Big congratulations to our BBN Wonderland bride, Eva and her forever love Sic.
Our BBN Wonderland bride, Eva, and her sweetheart Sic are officially married. It makes us so happy to be a part of their love story. From their pre-wedding shoot to the surprise bridal shower, Eva's friends organized and now we get to see all the amazingness of their special day and also share it with you.
Now we get to see the beauty of their traditional wedding ceremony and it was a beautiful Igbo celebration of love. In case, you missed their pre-wedding shoot and Eva's bridal shower, check out the full feature BellaNaija Weddings. Check out their white wedding up here.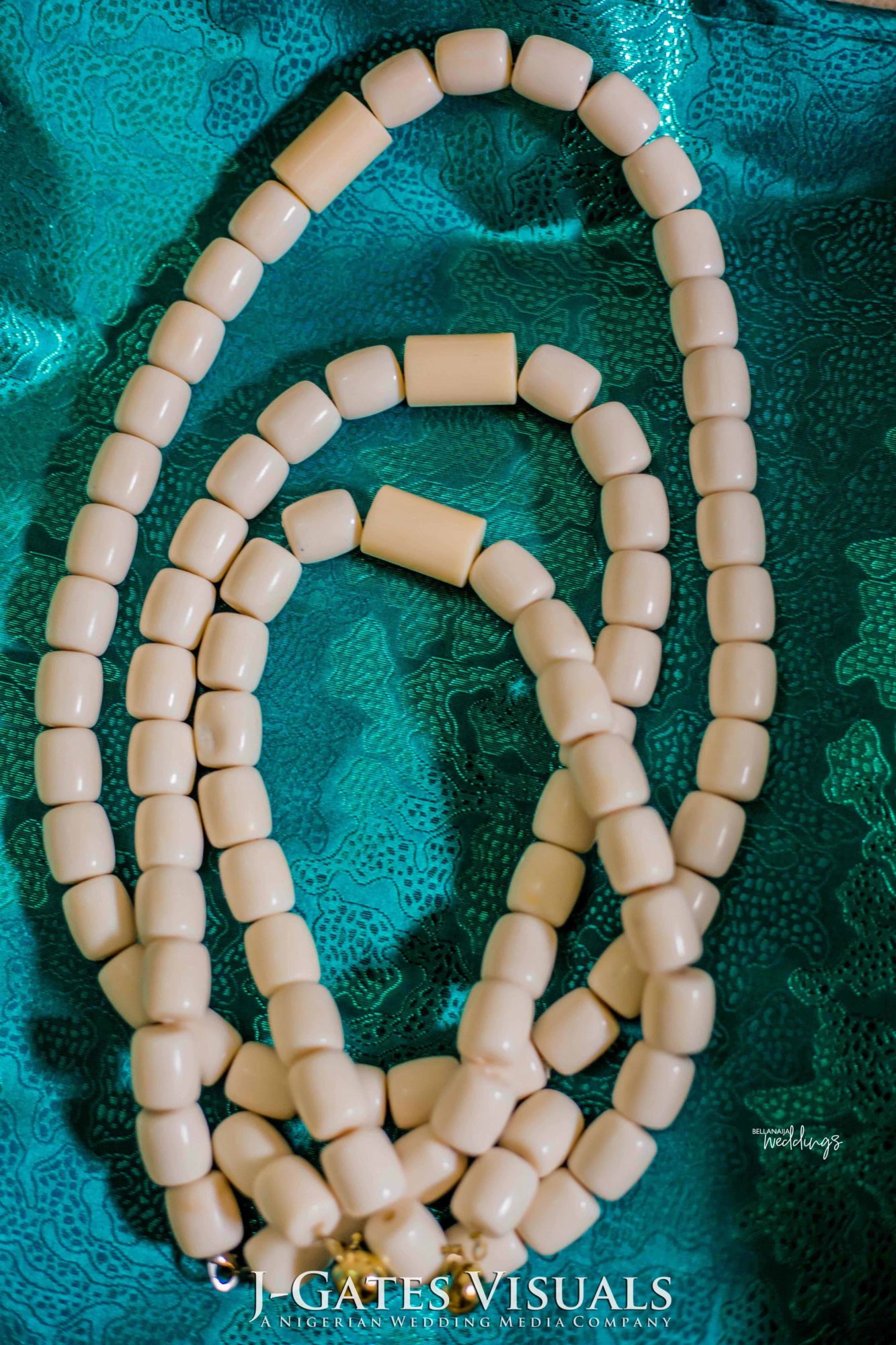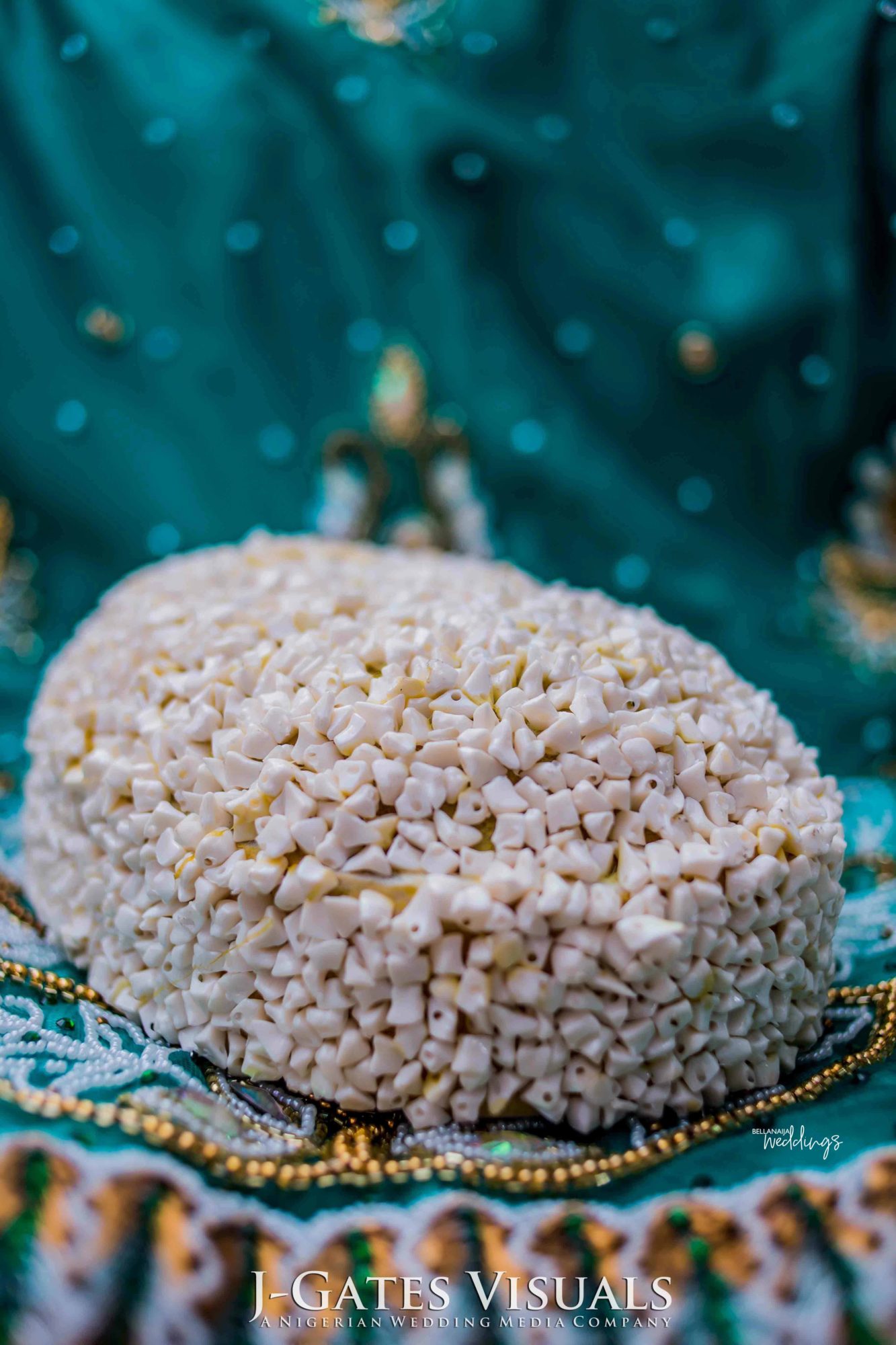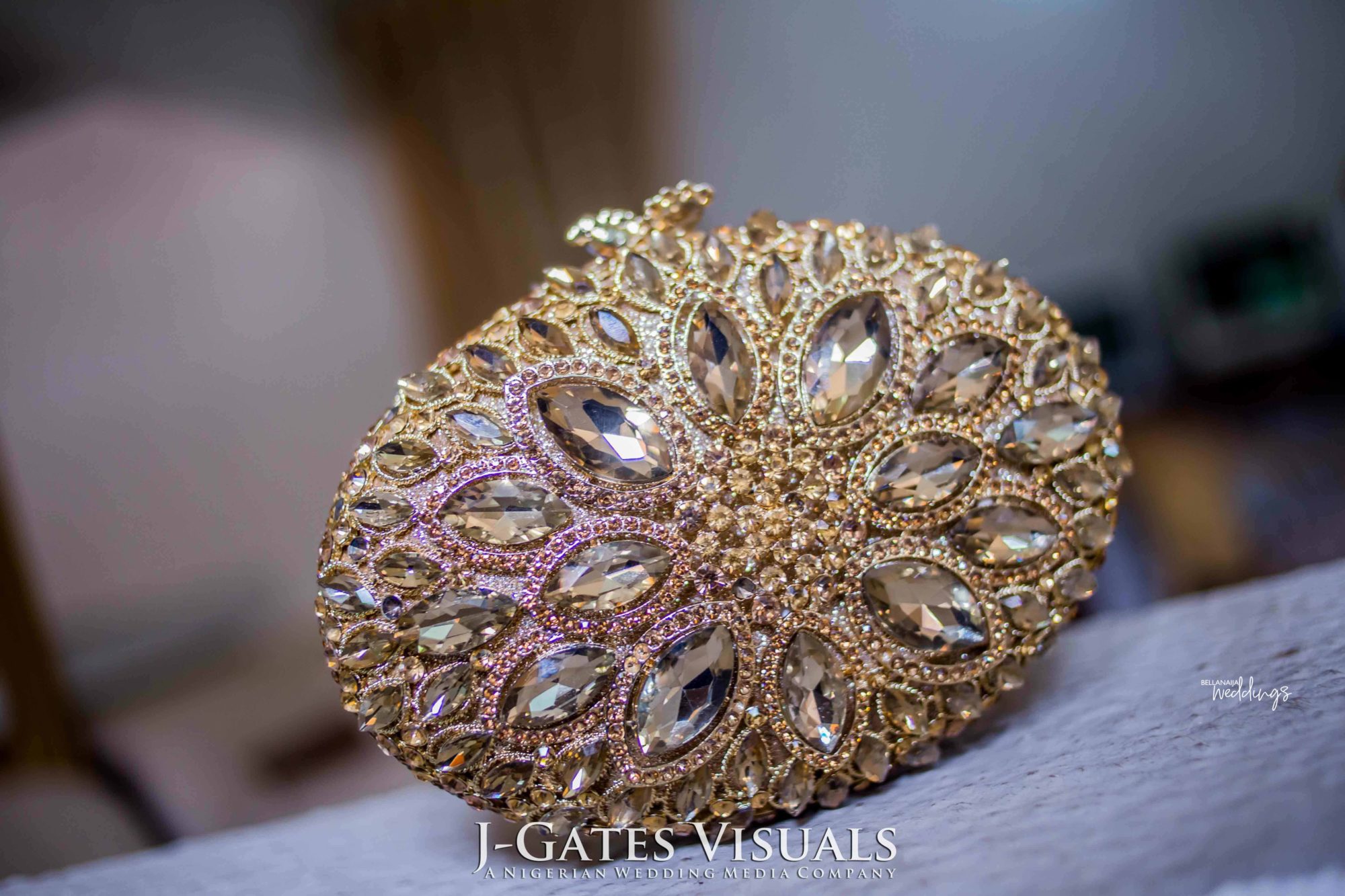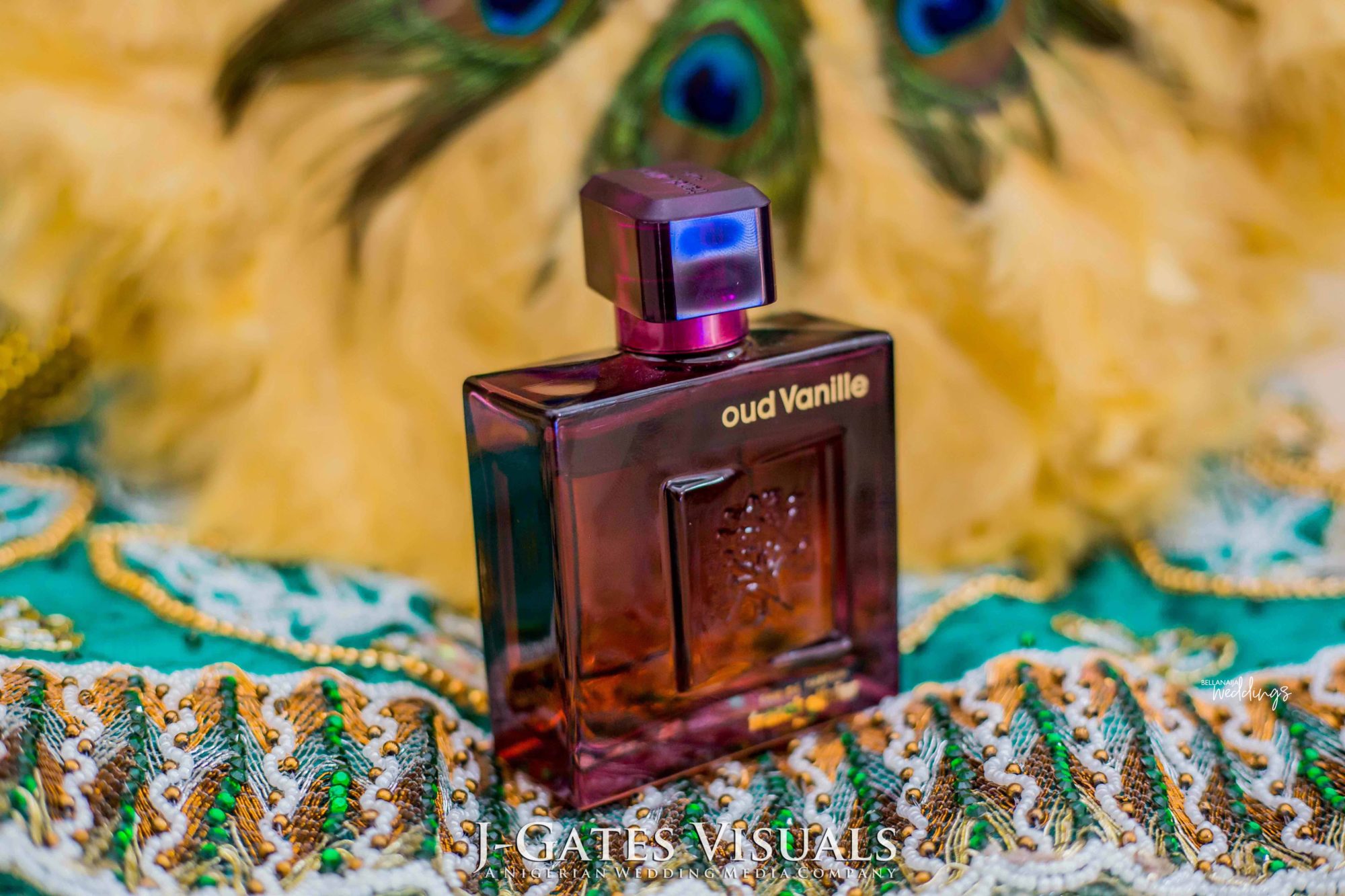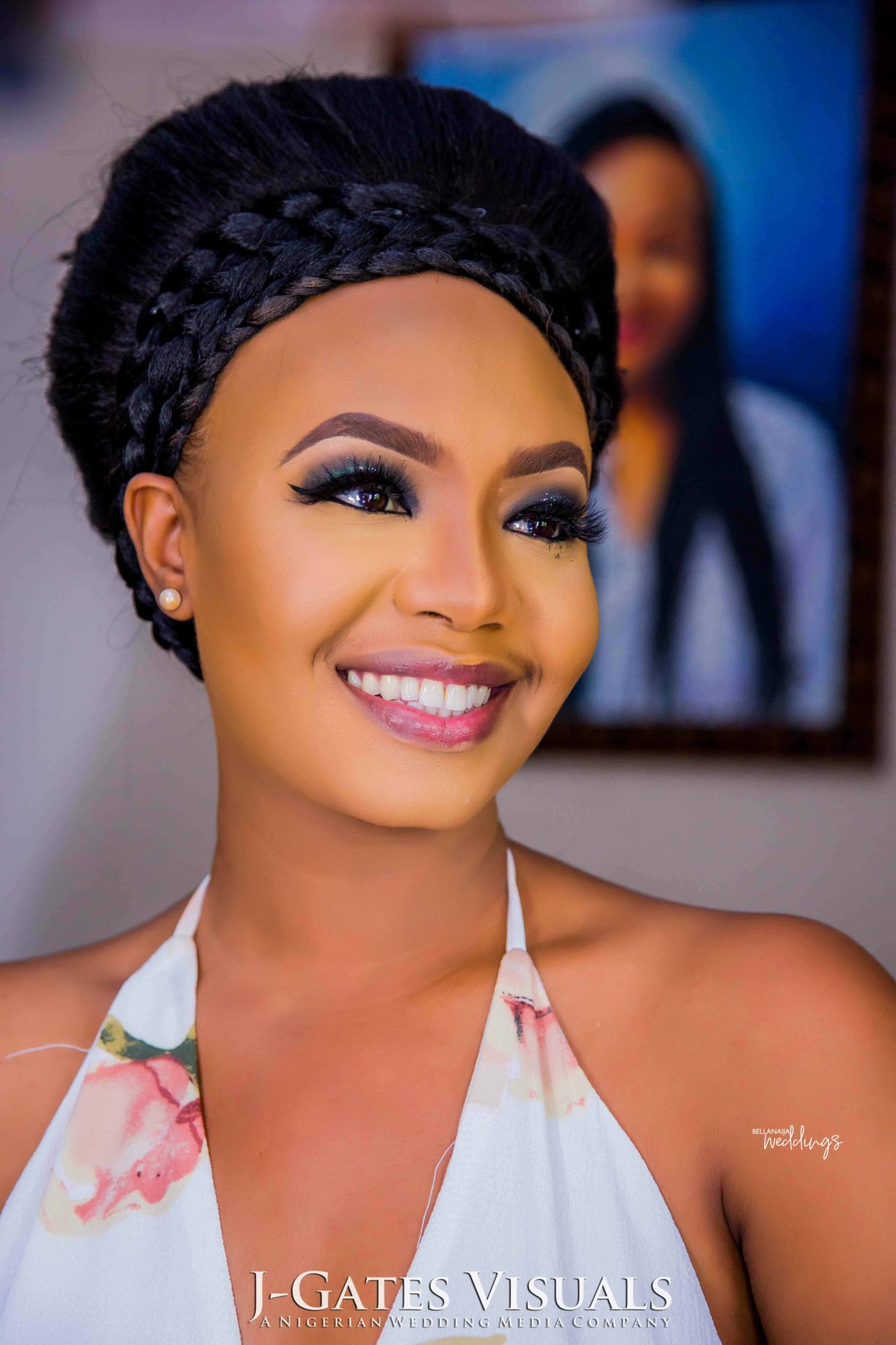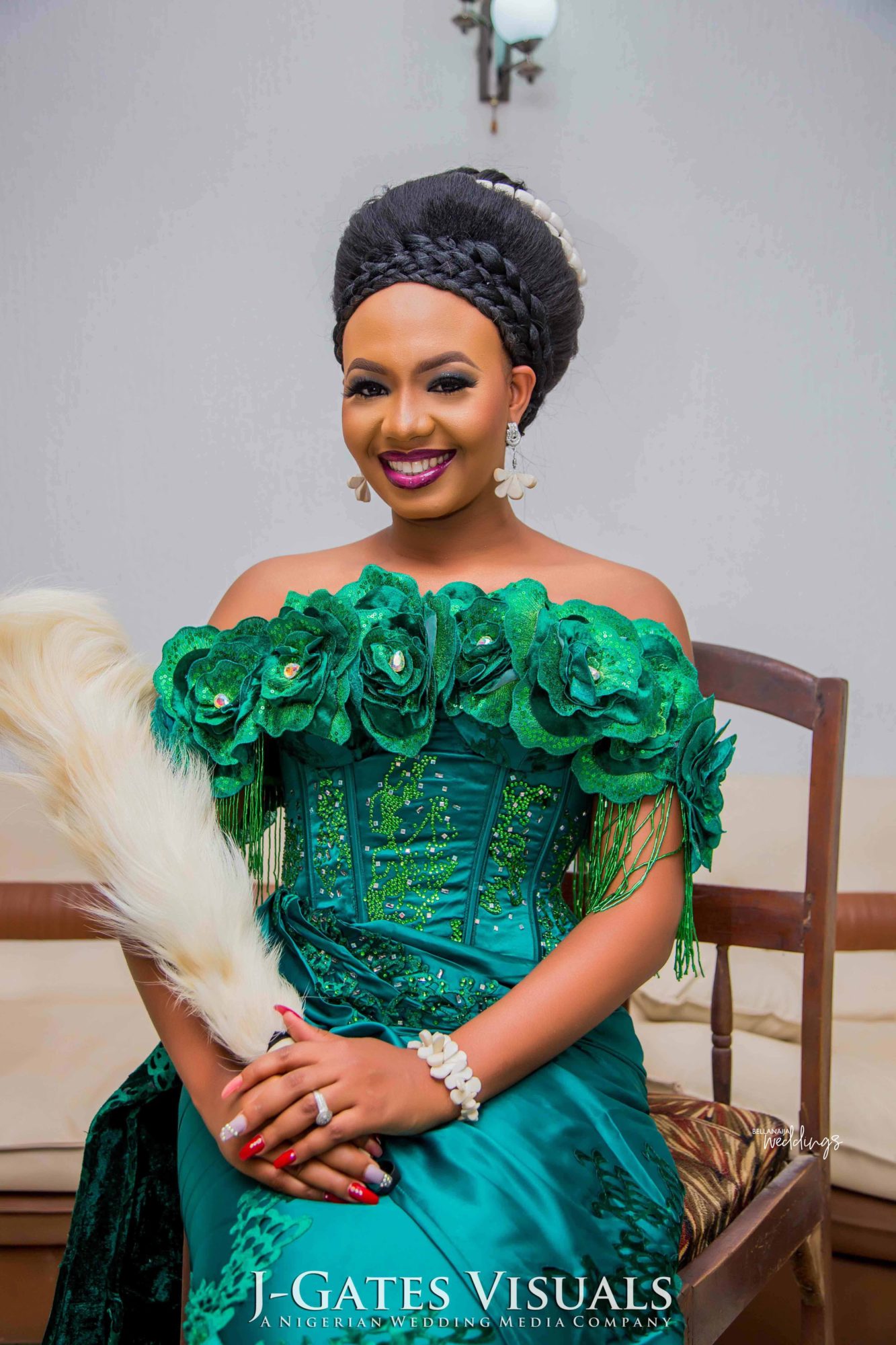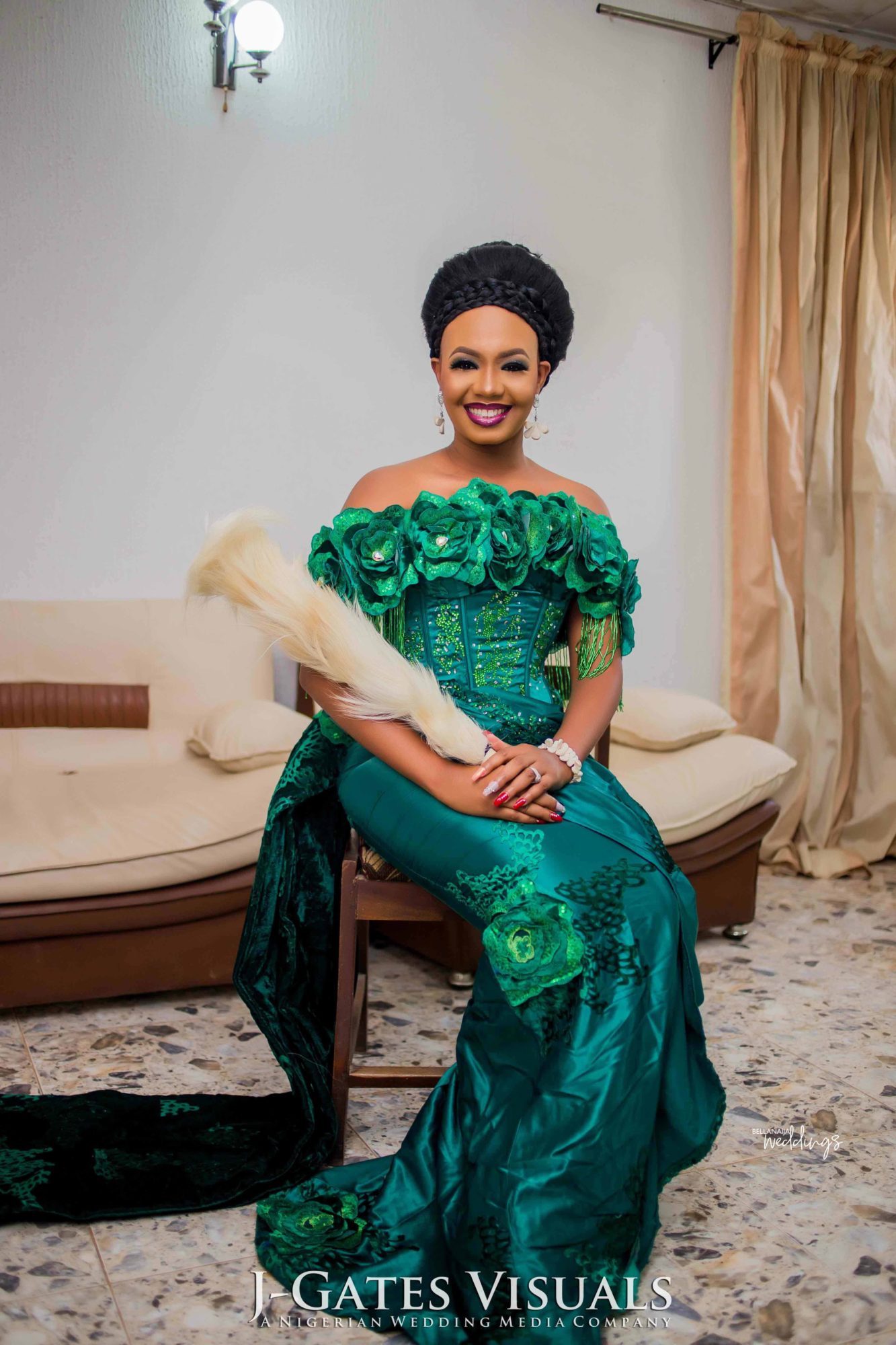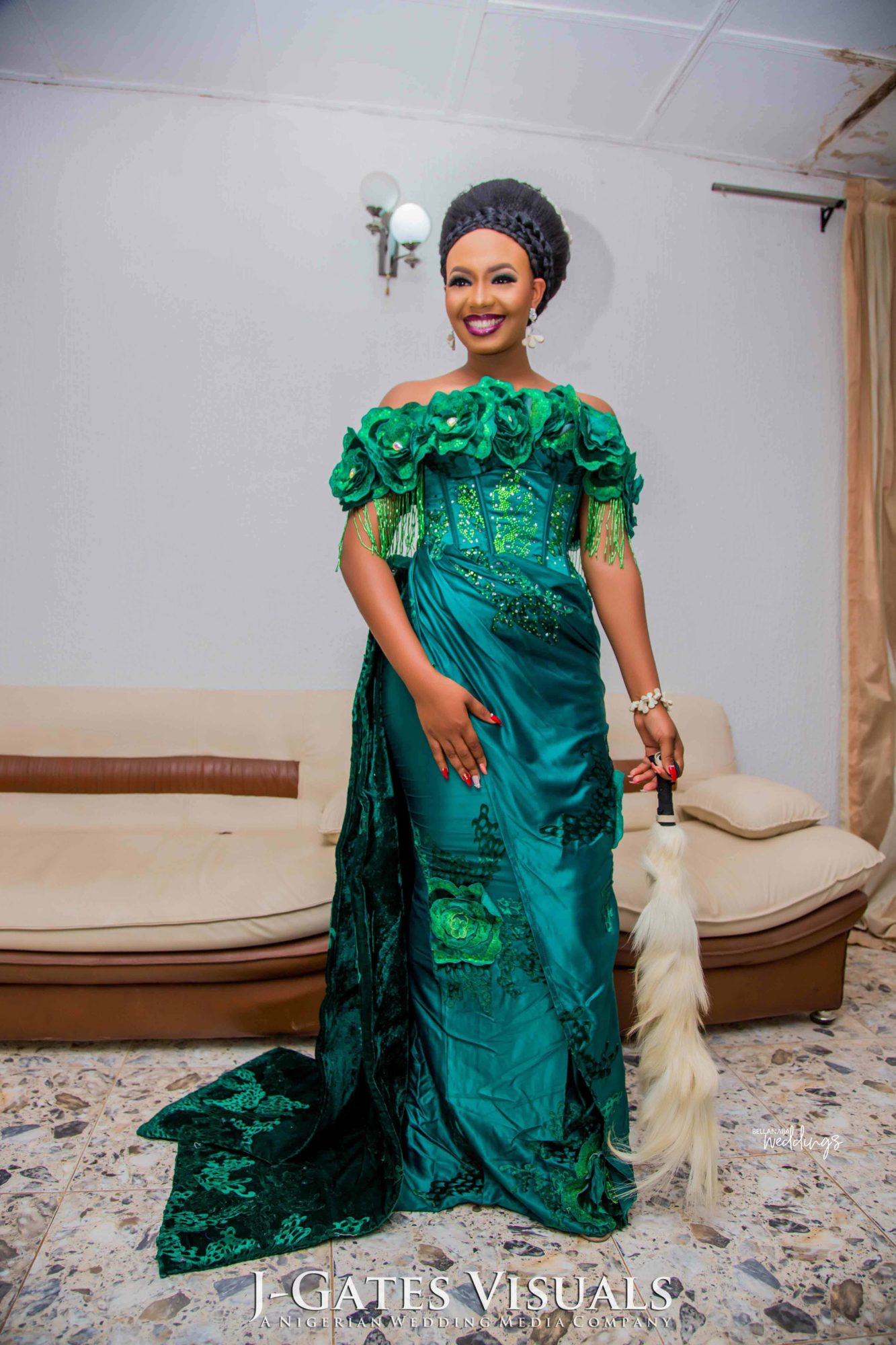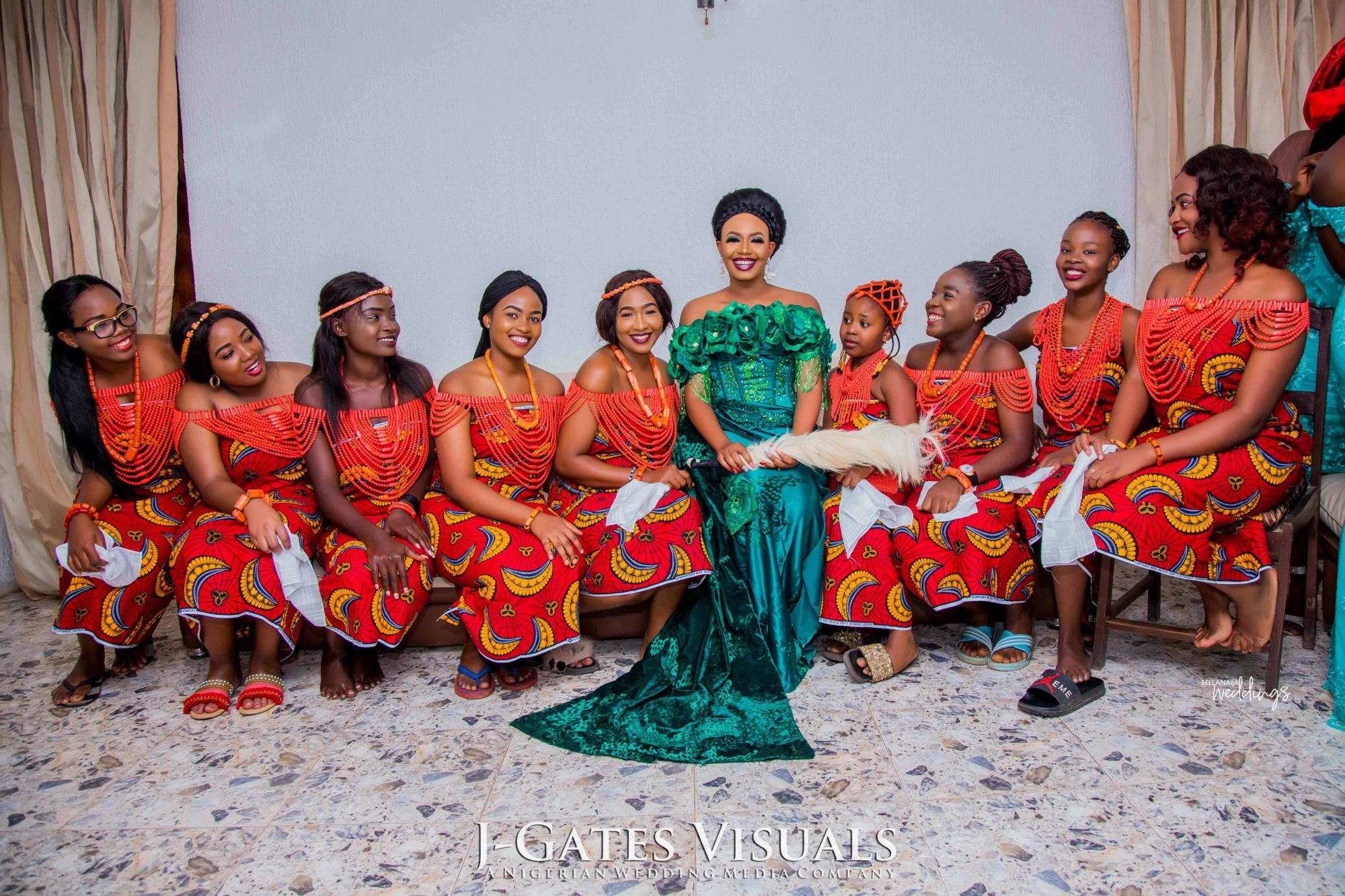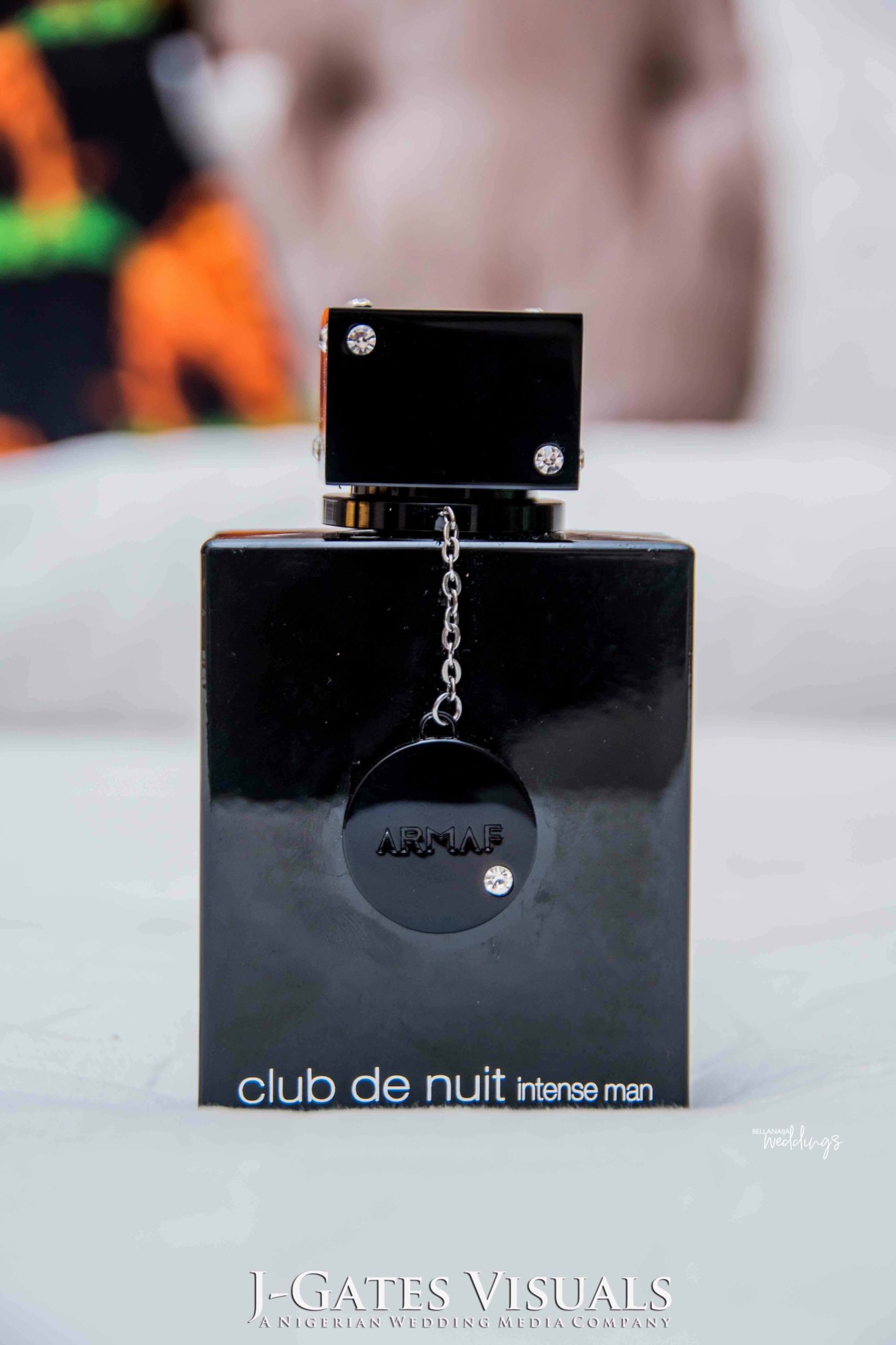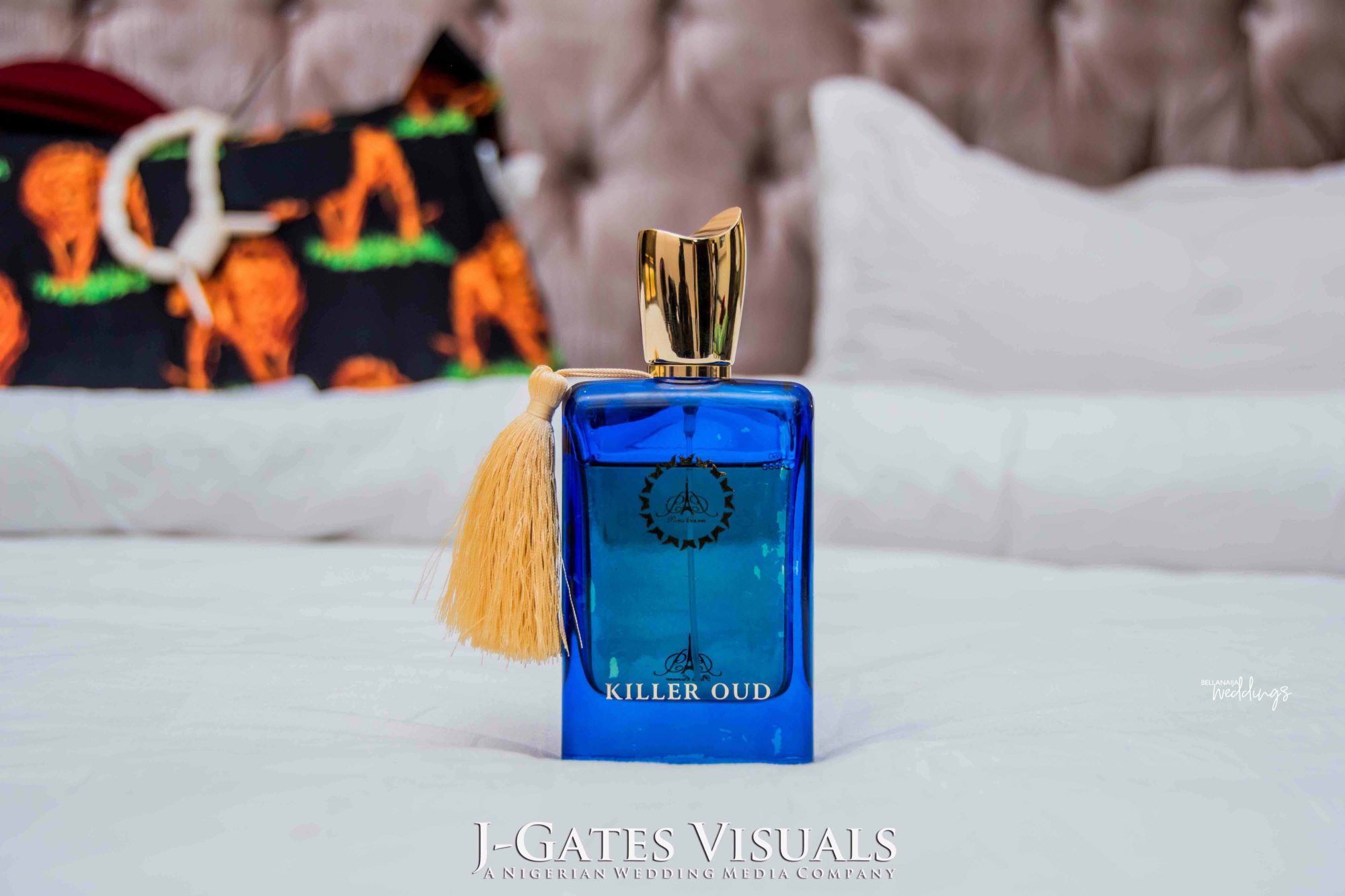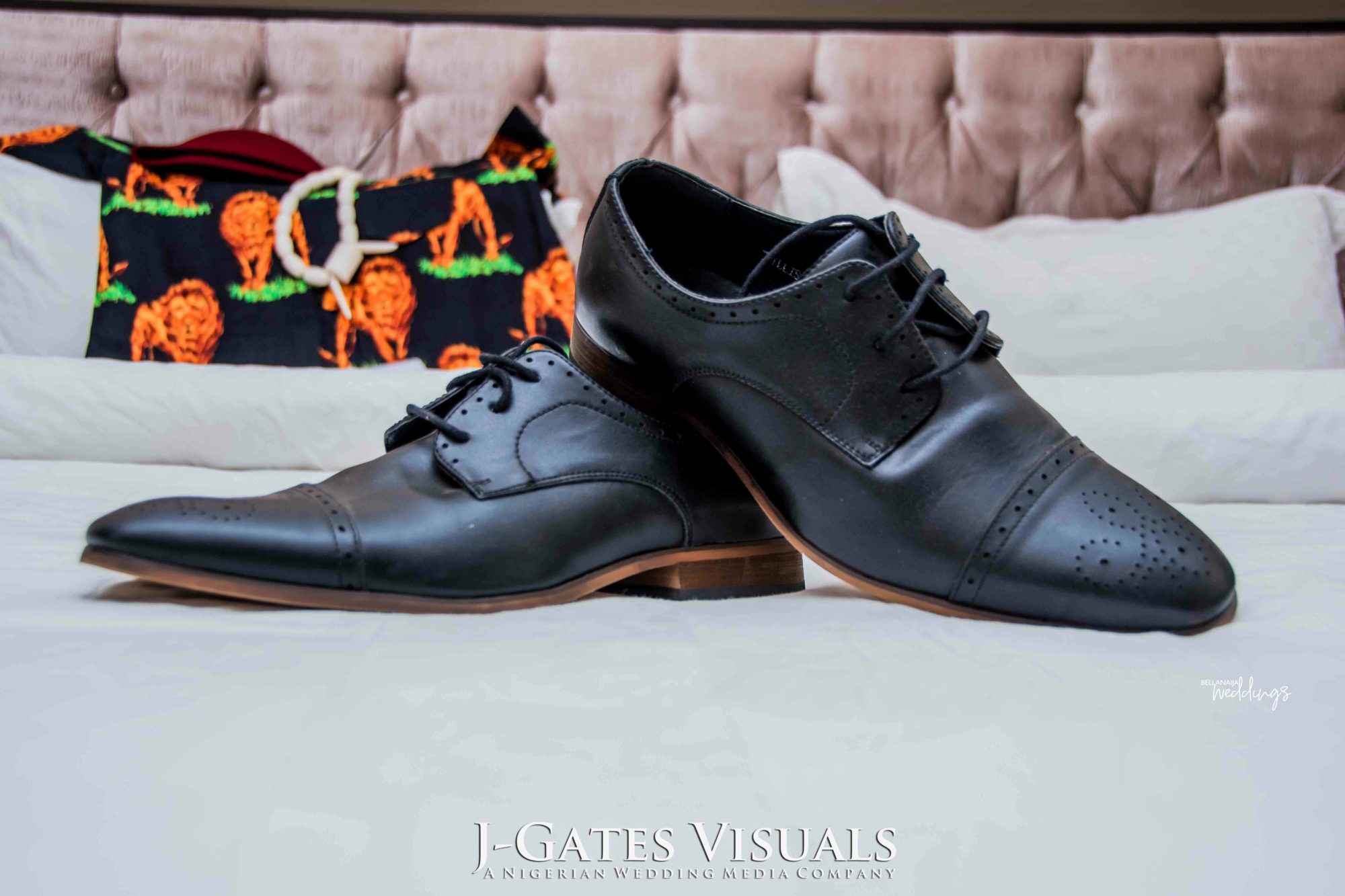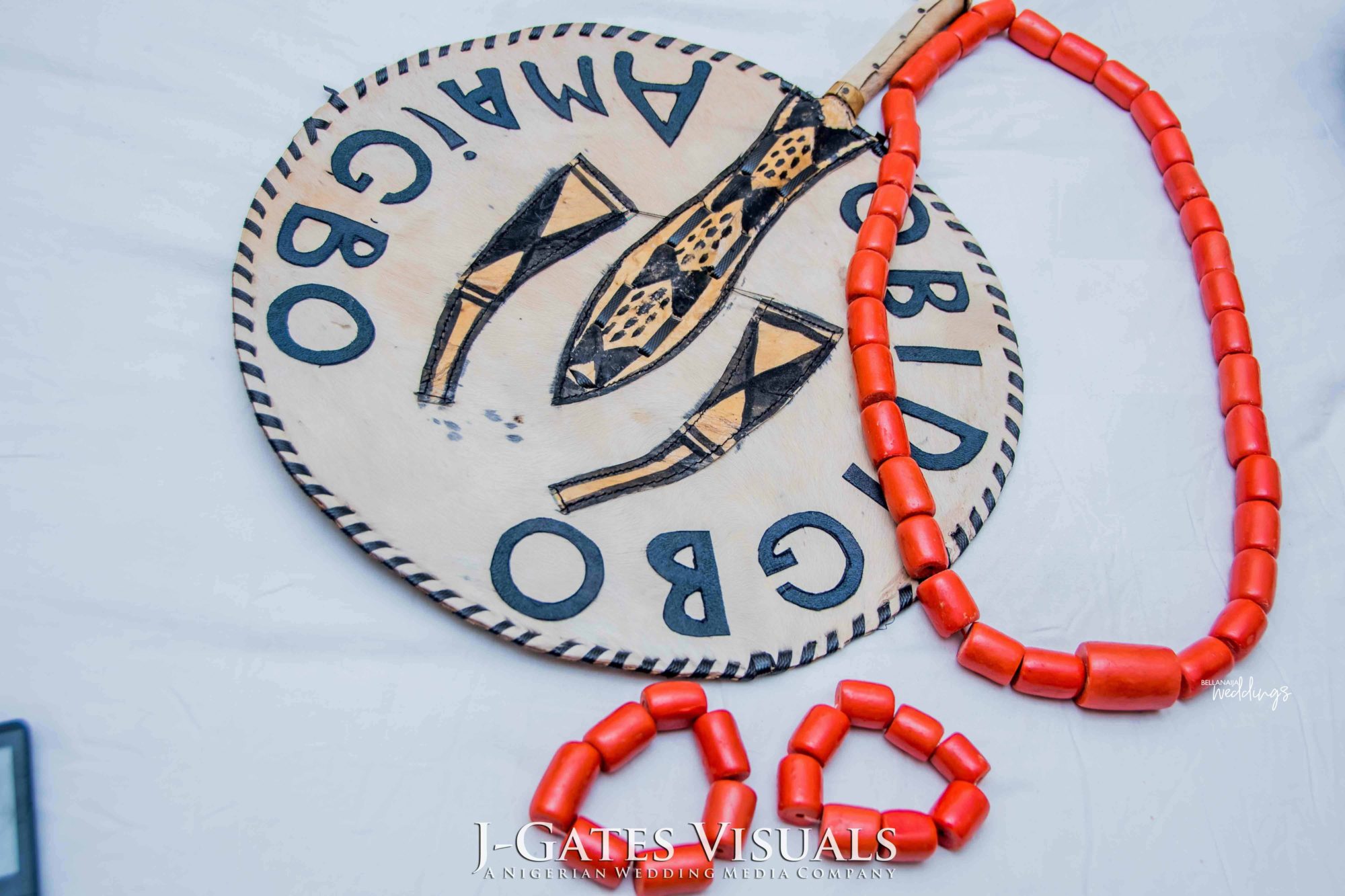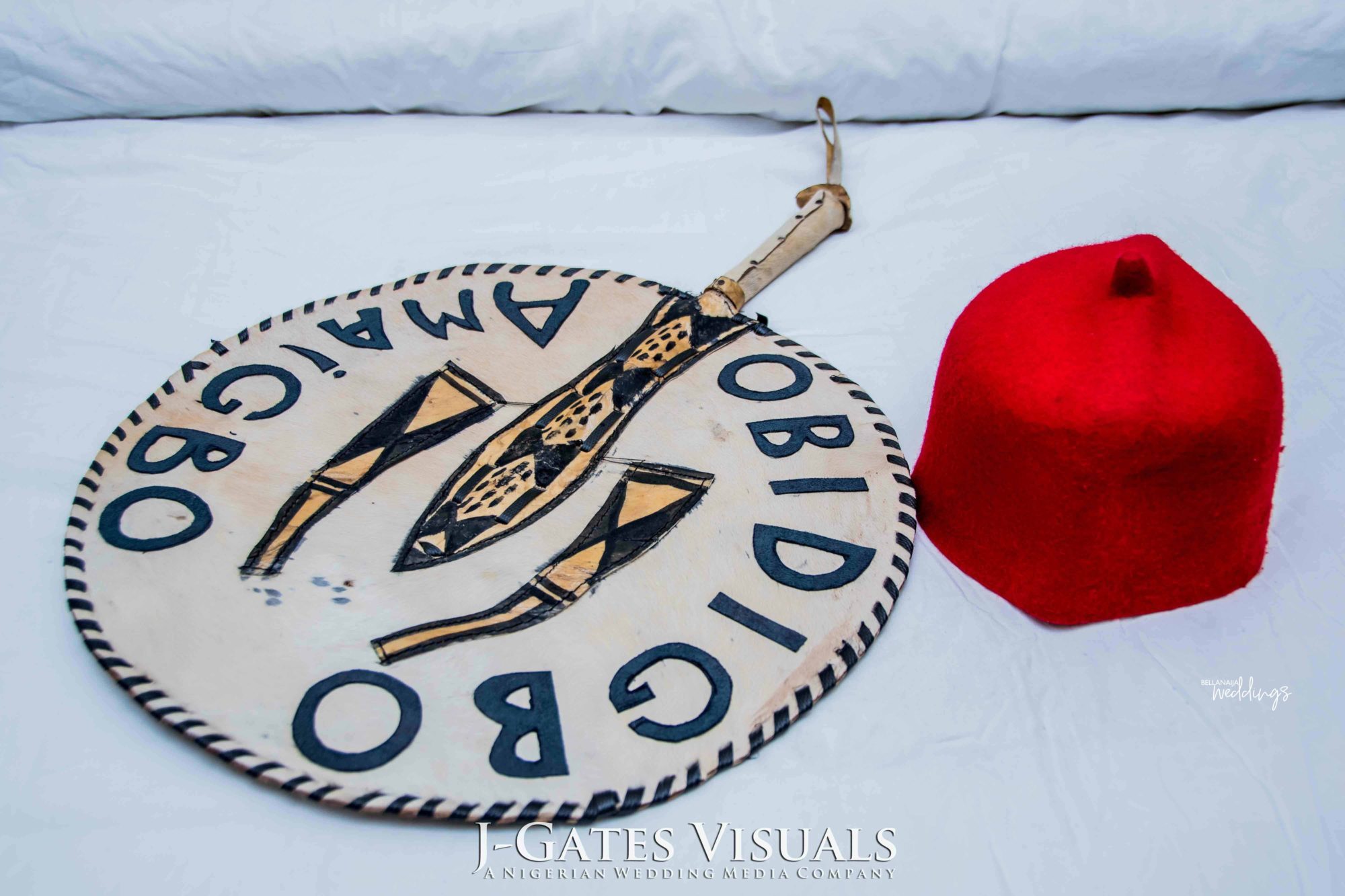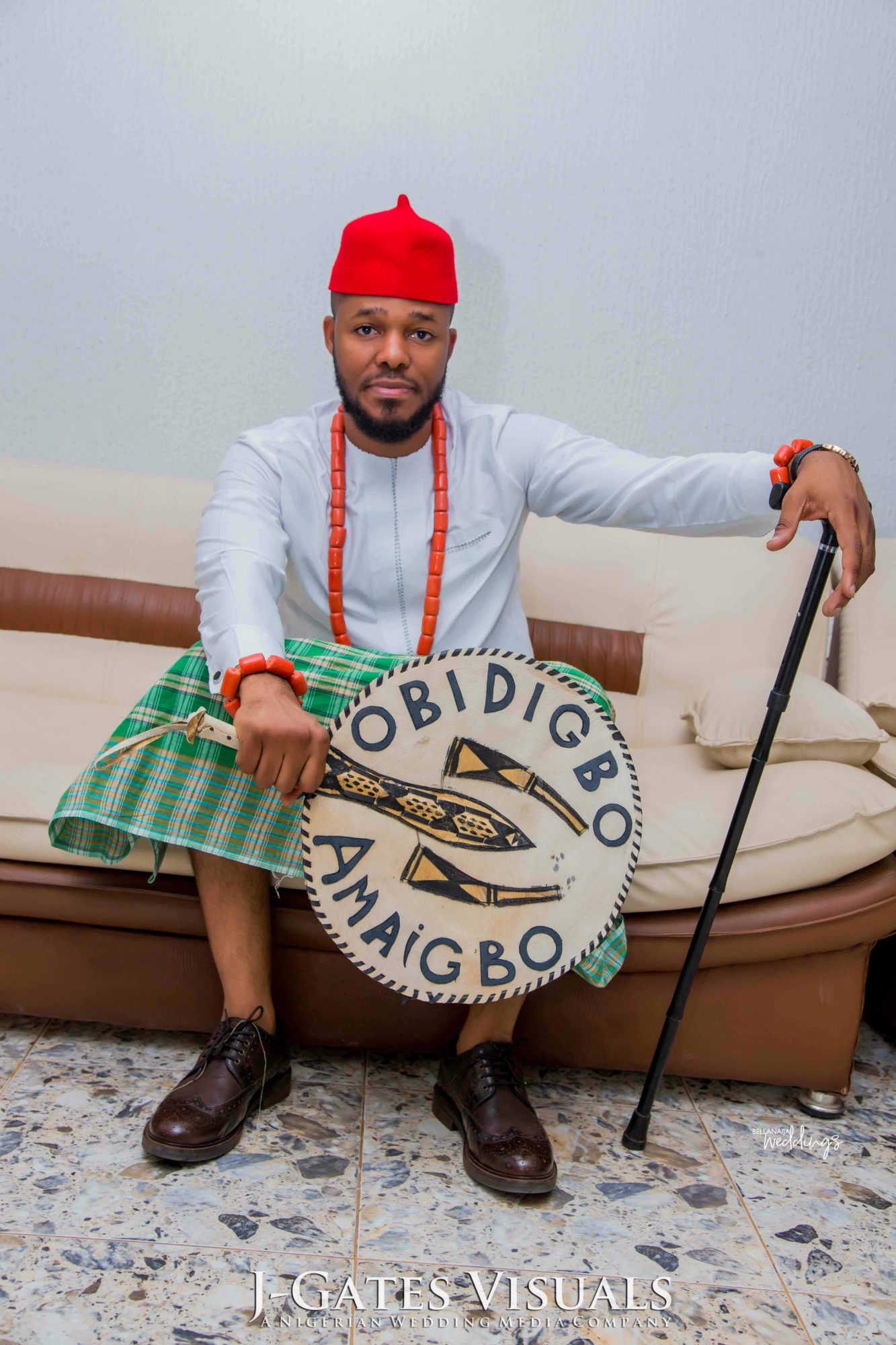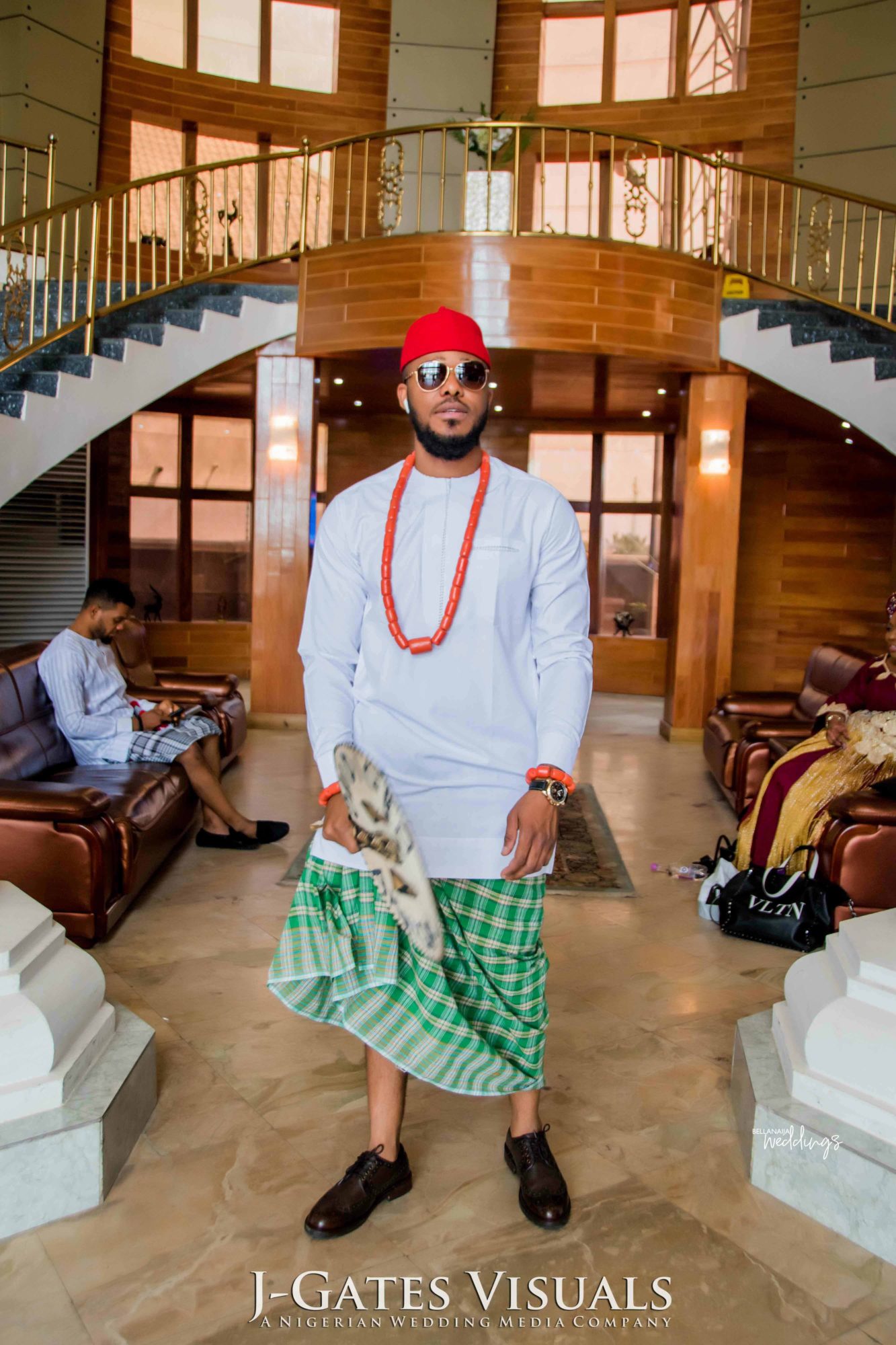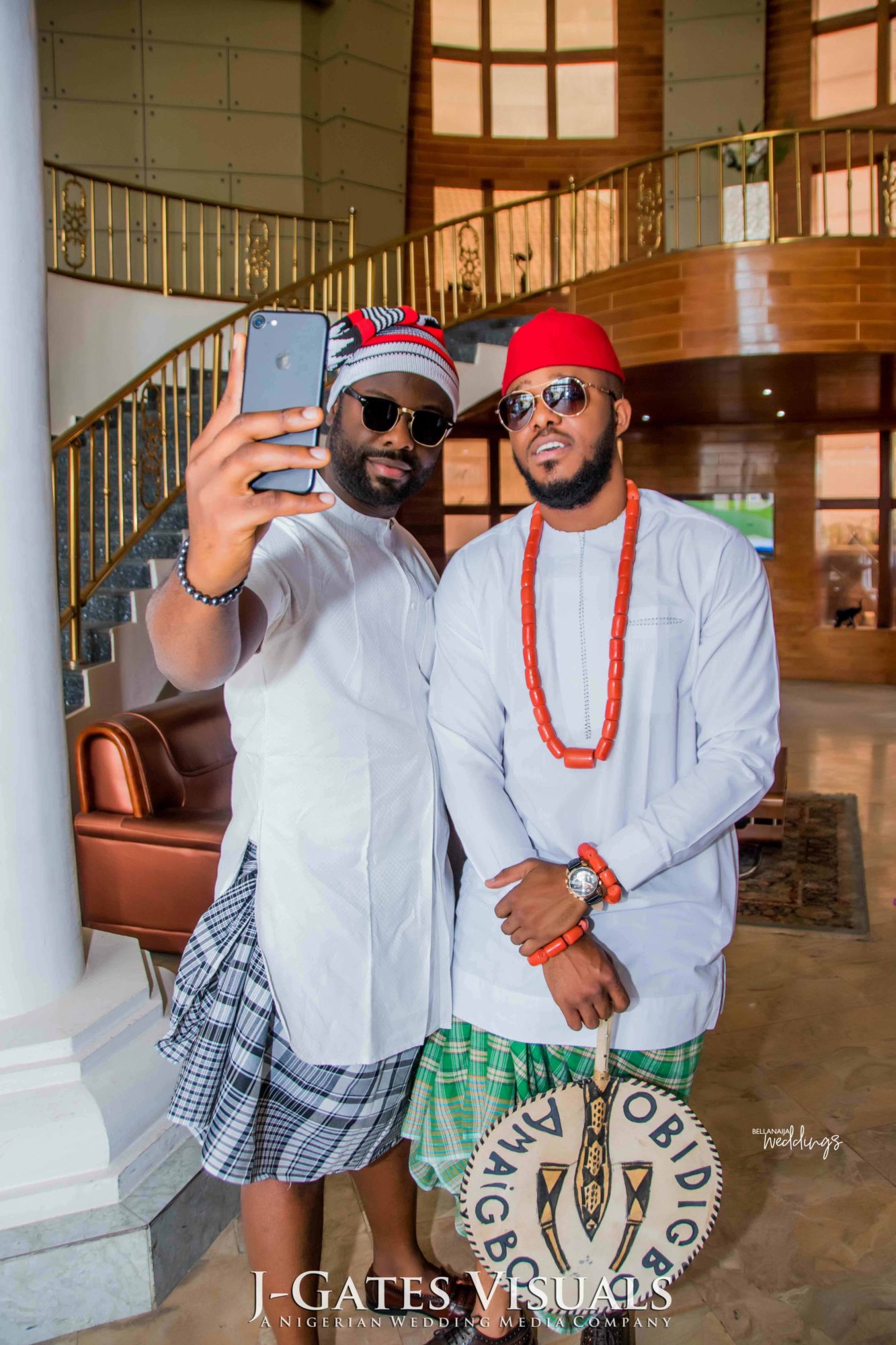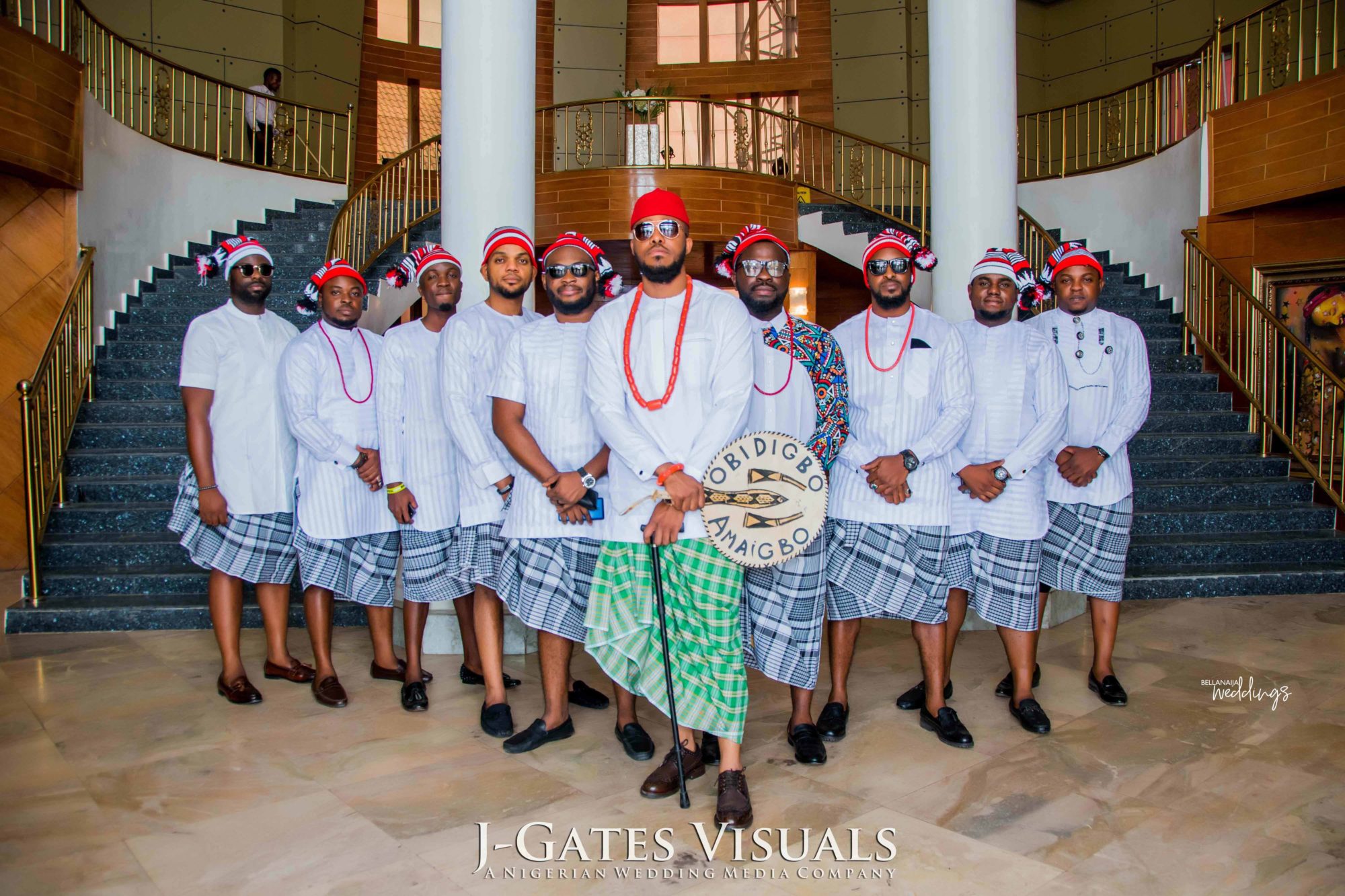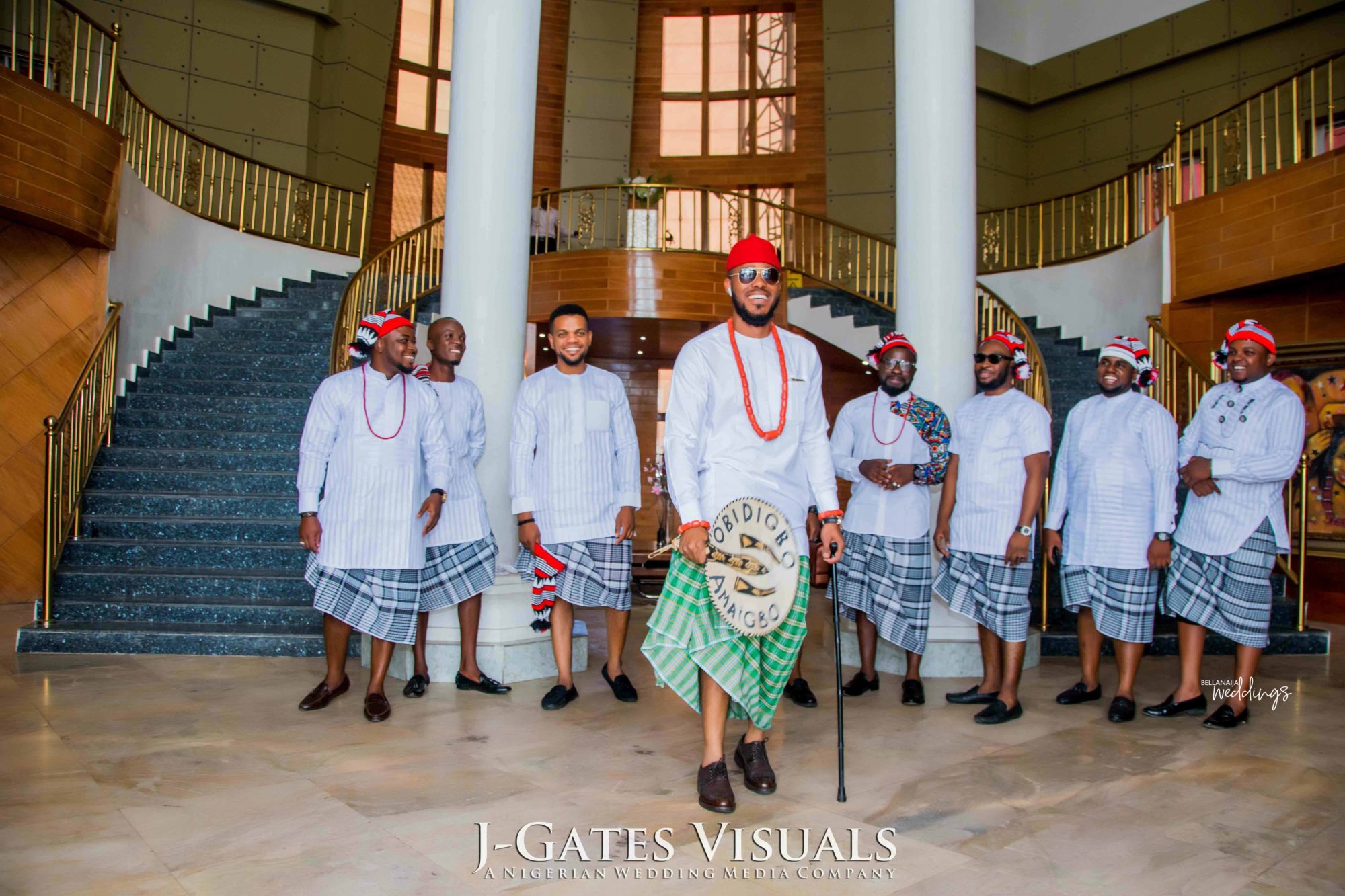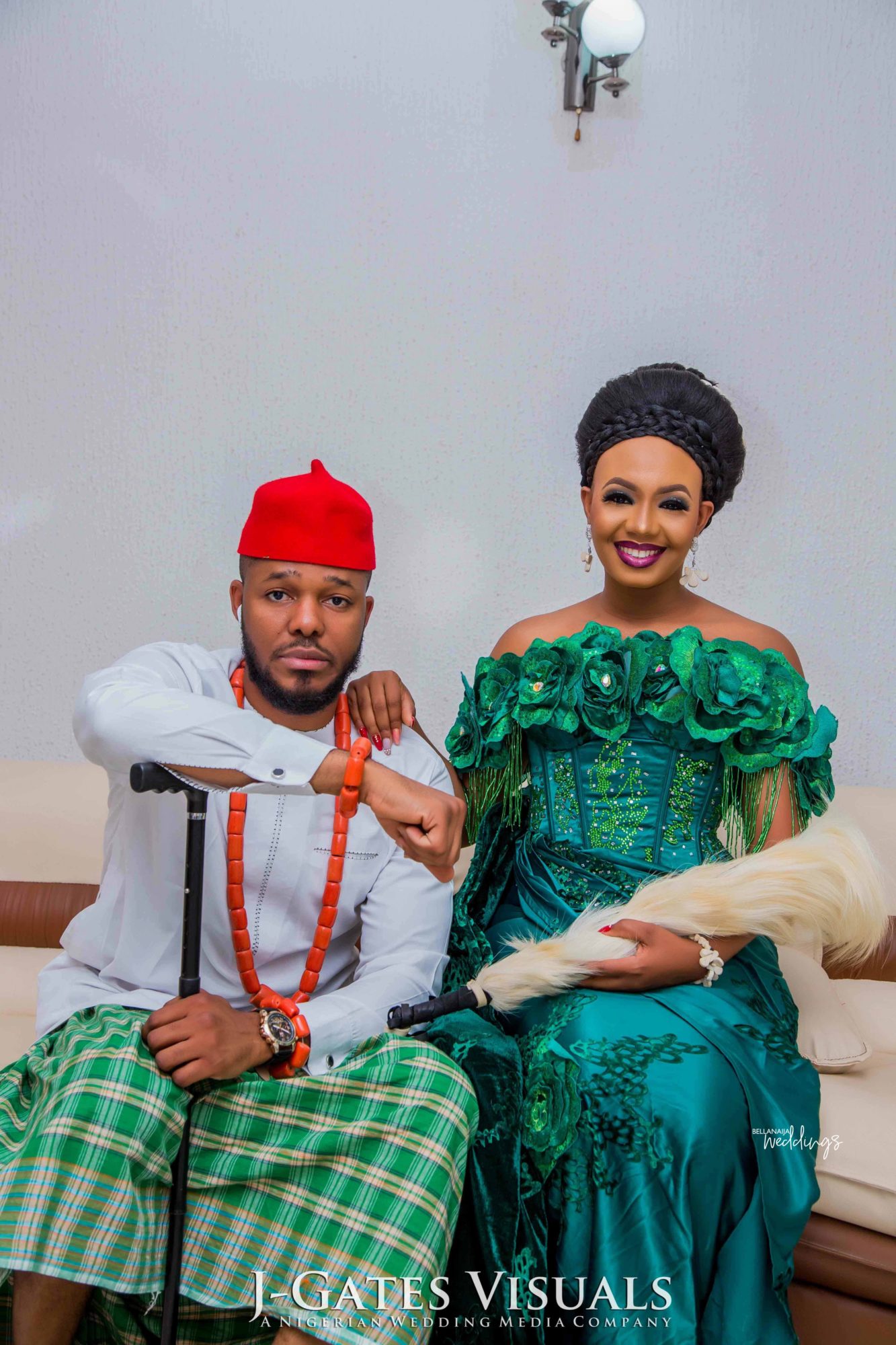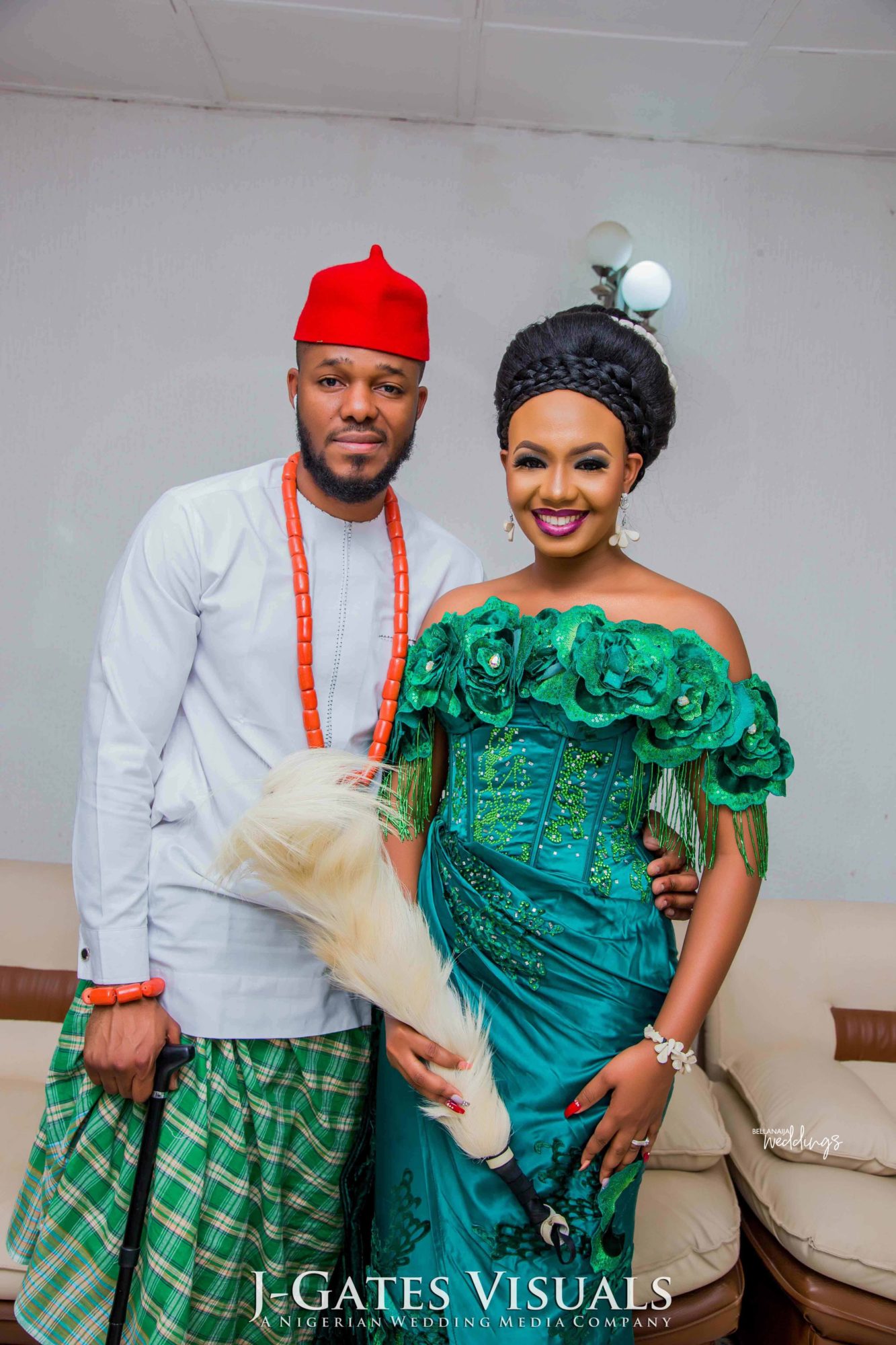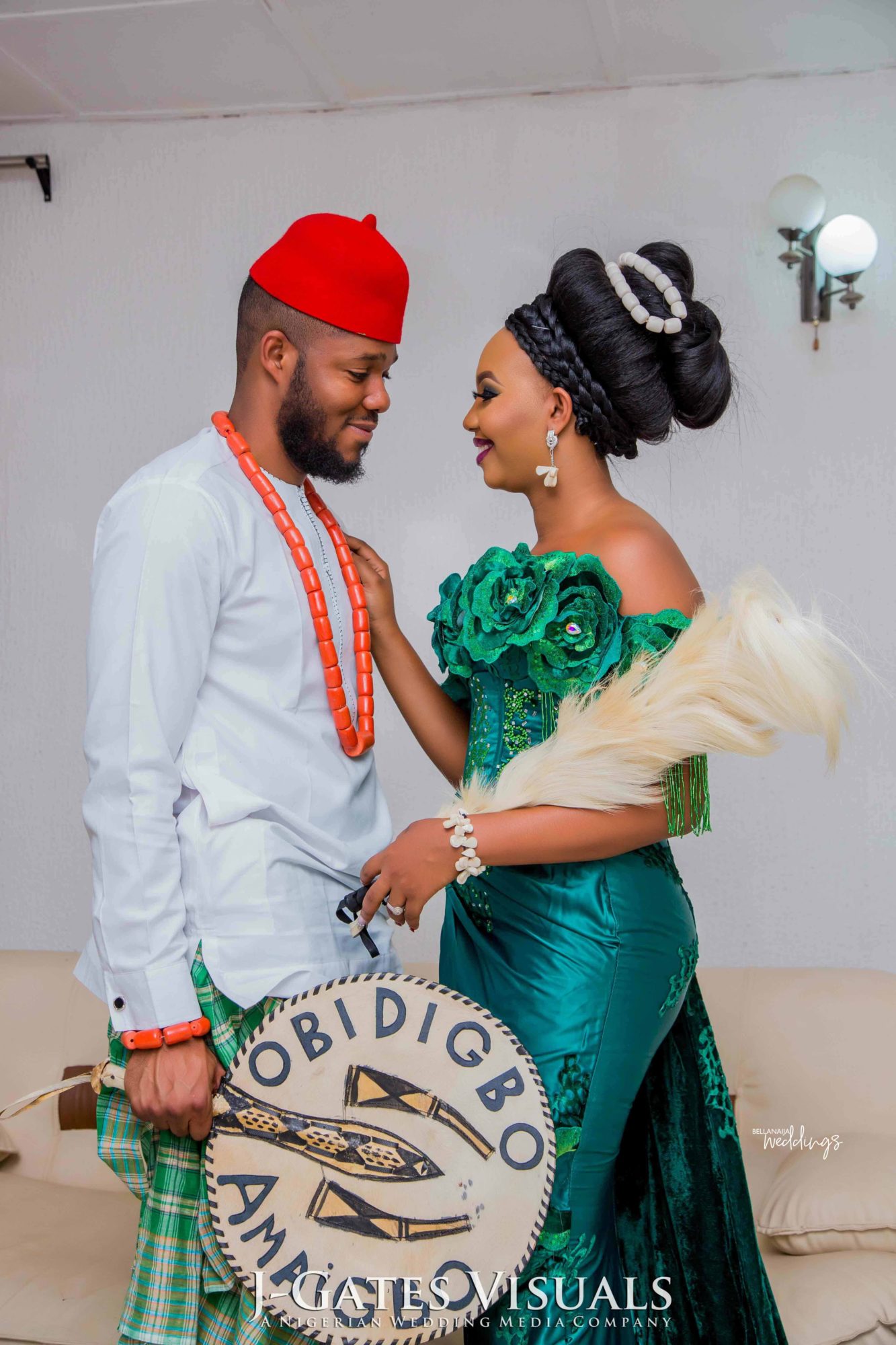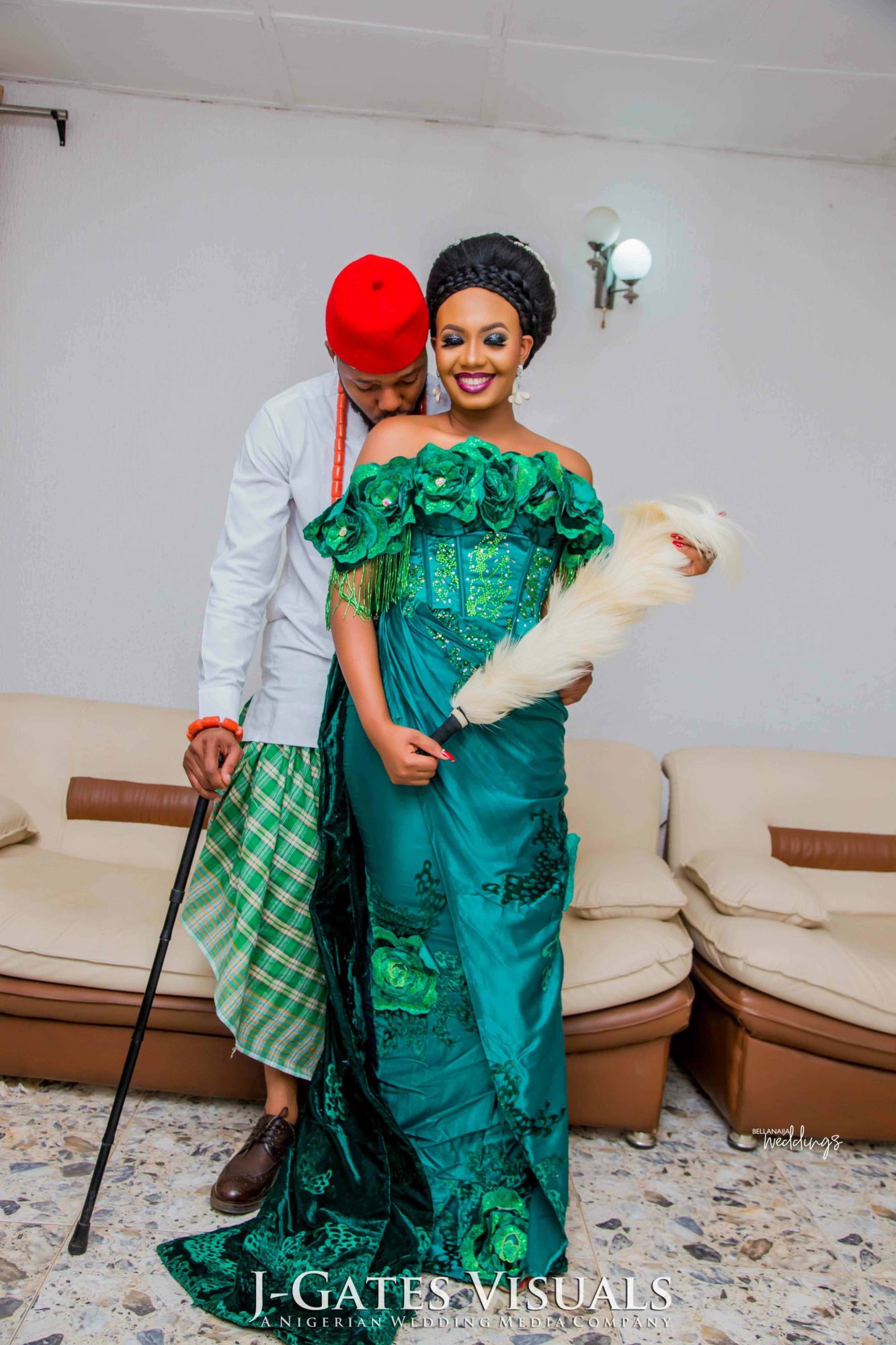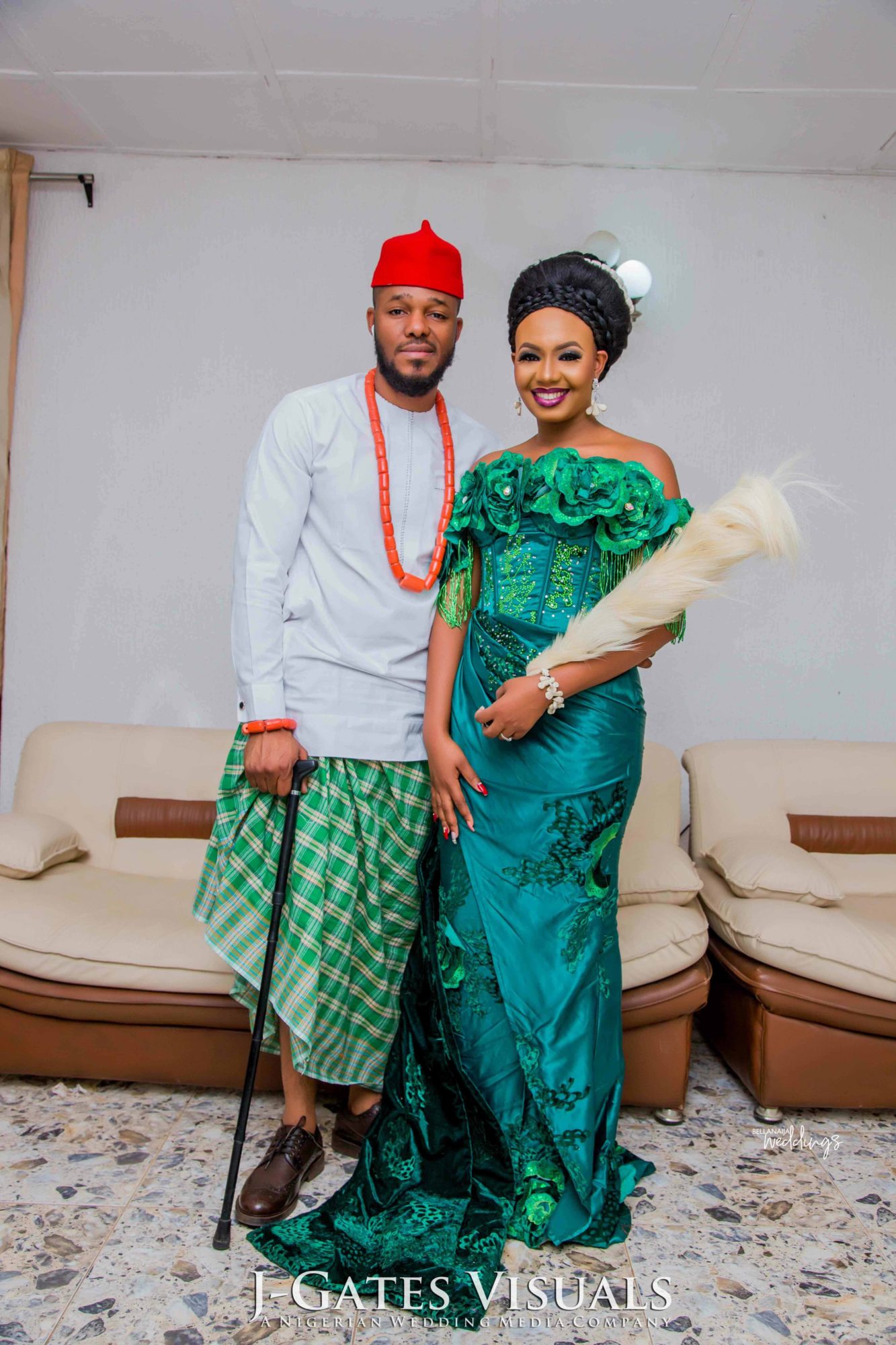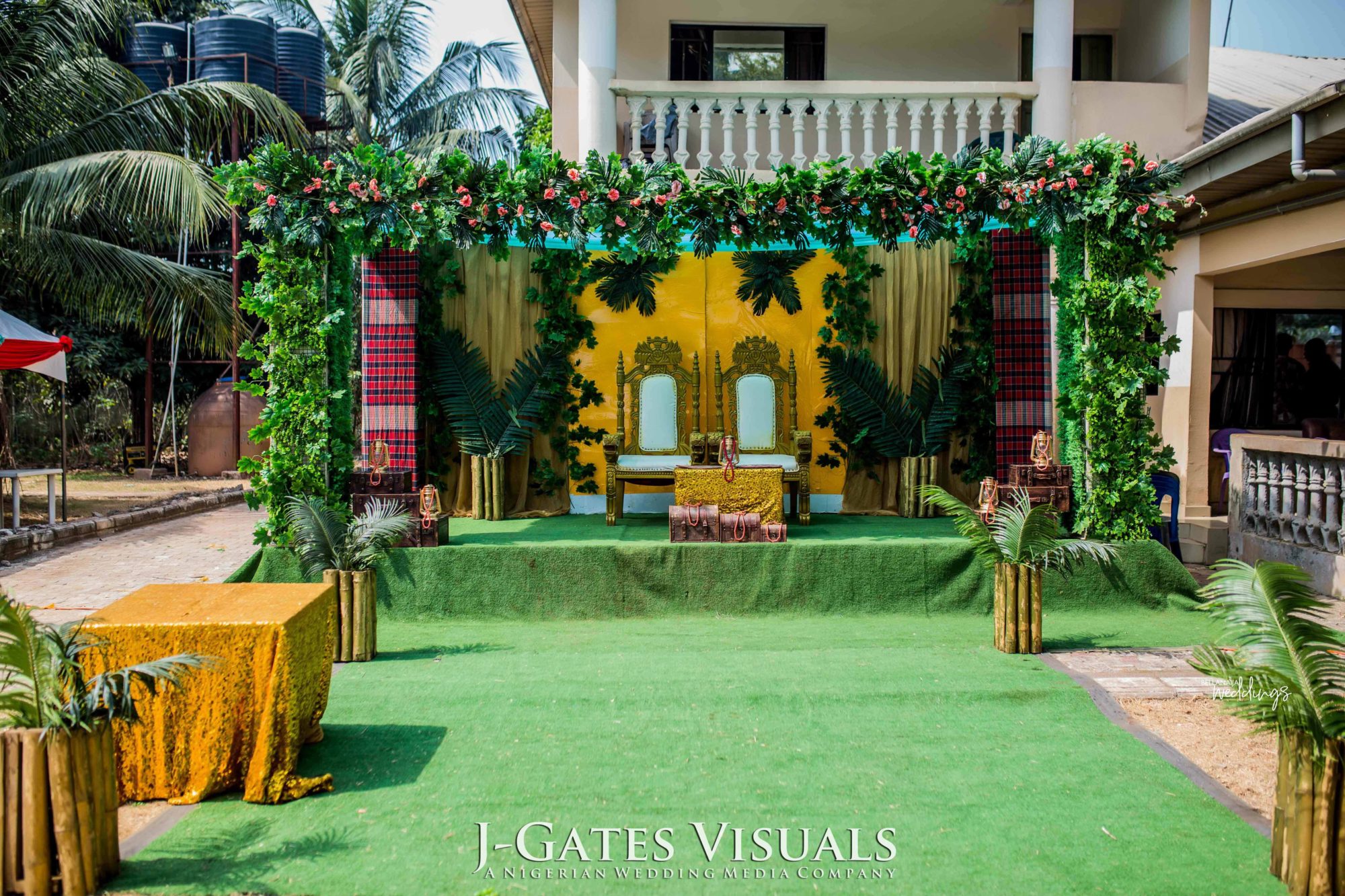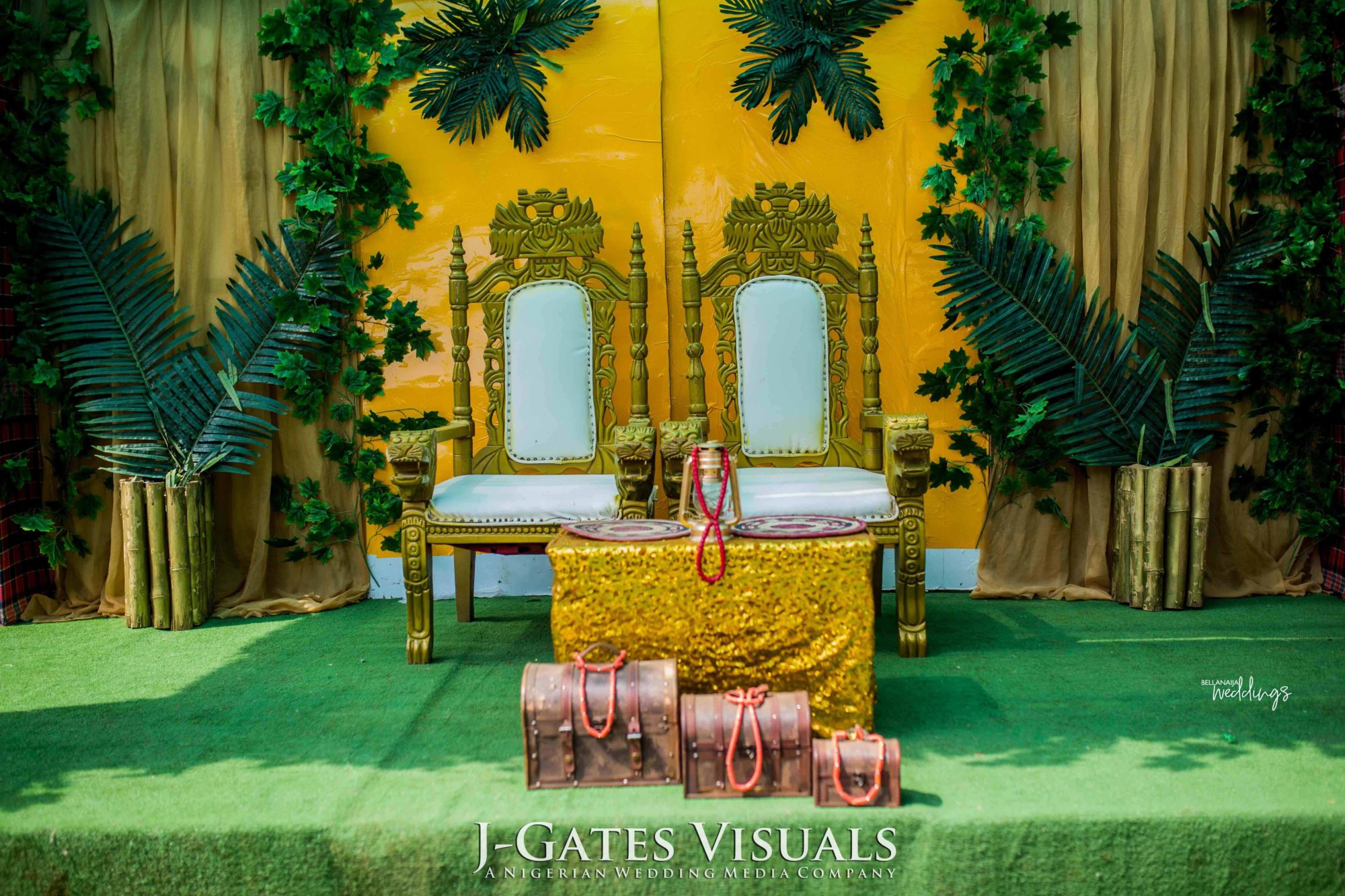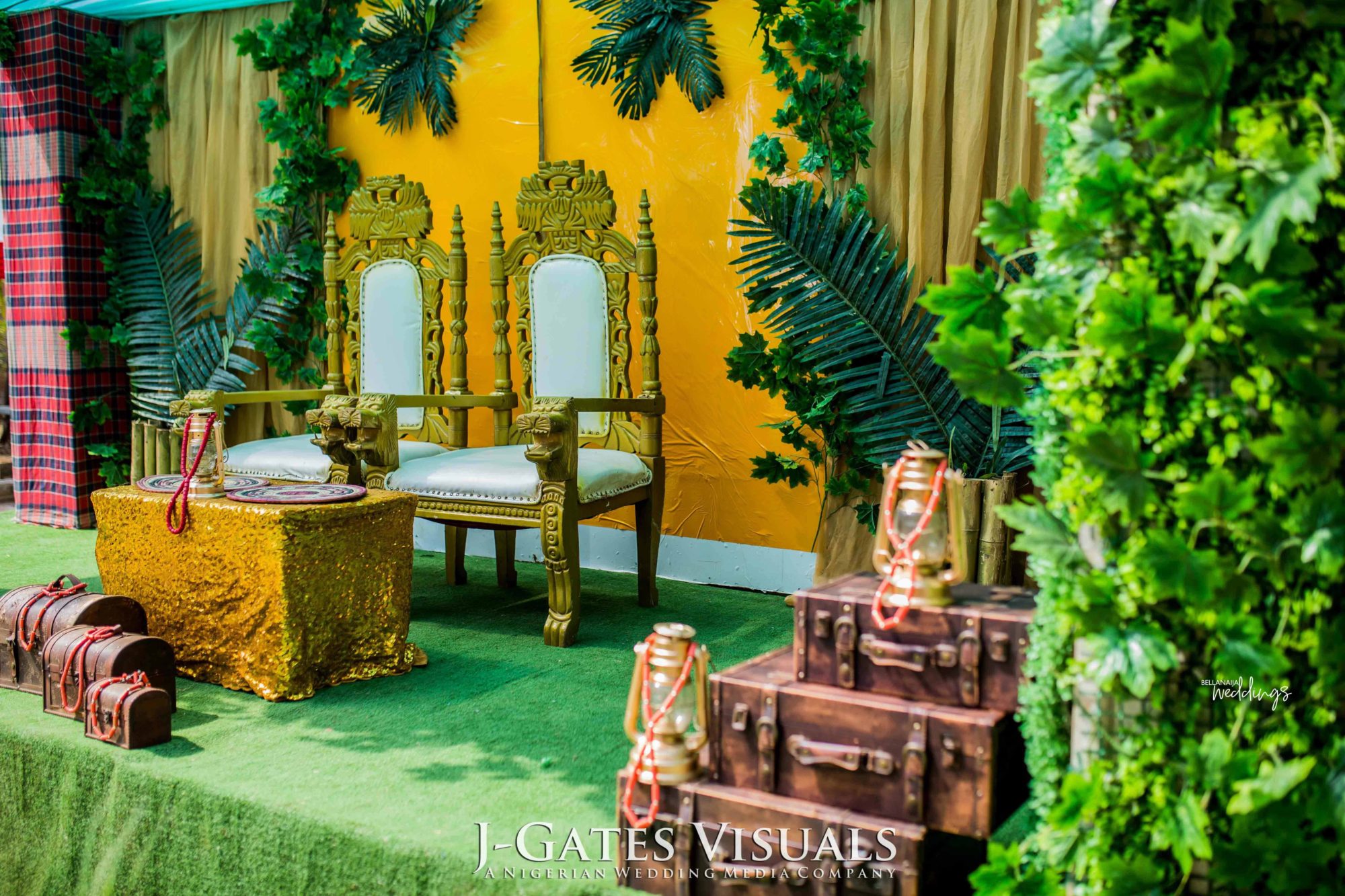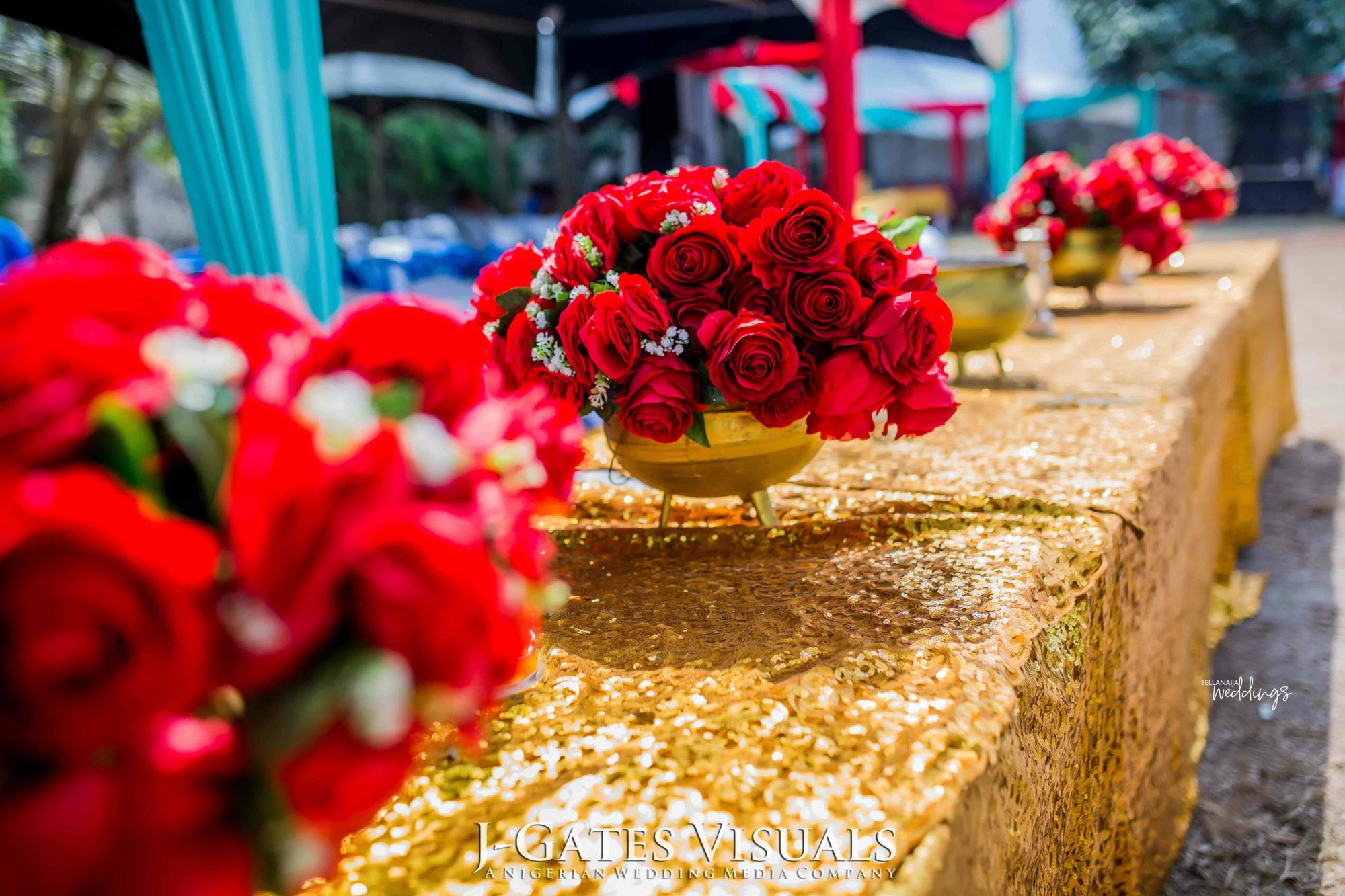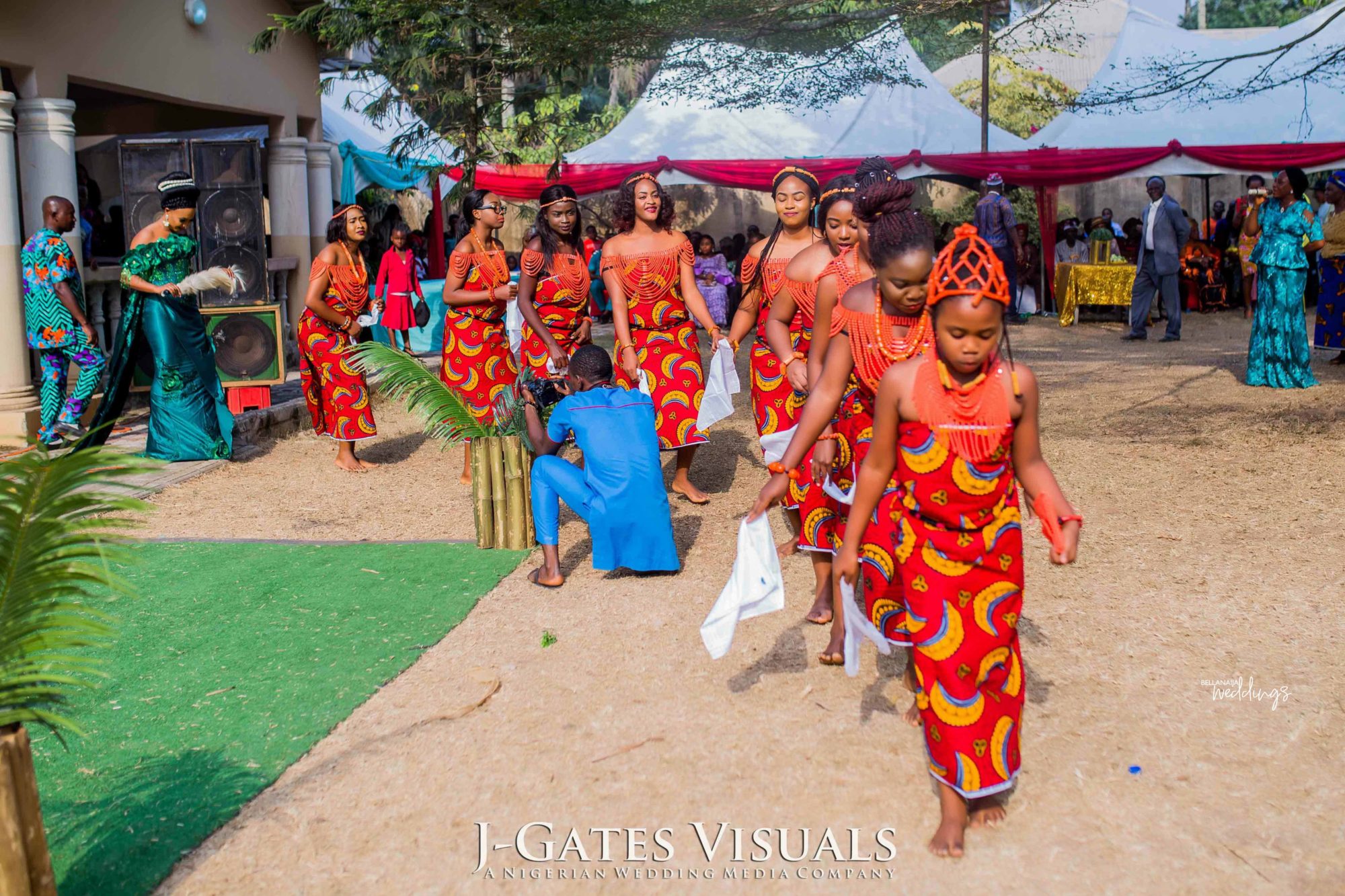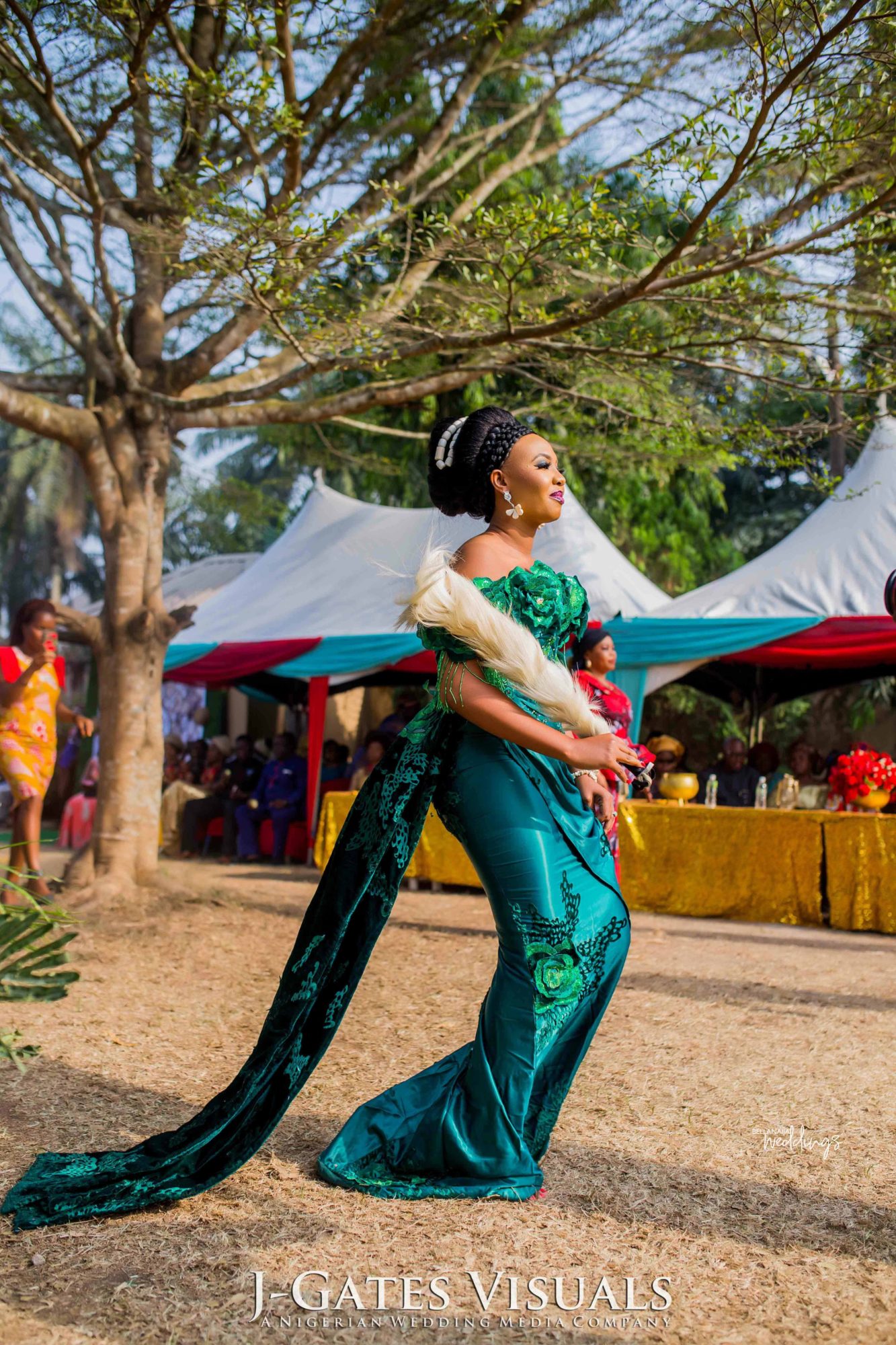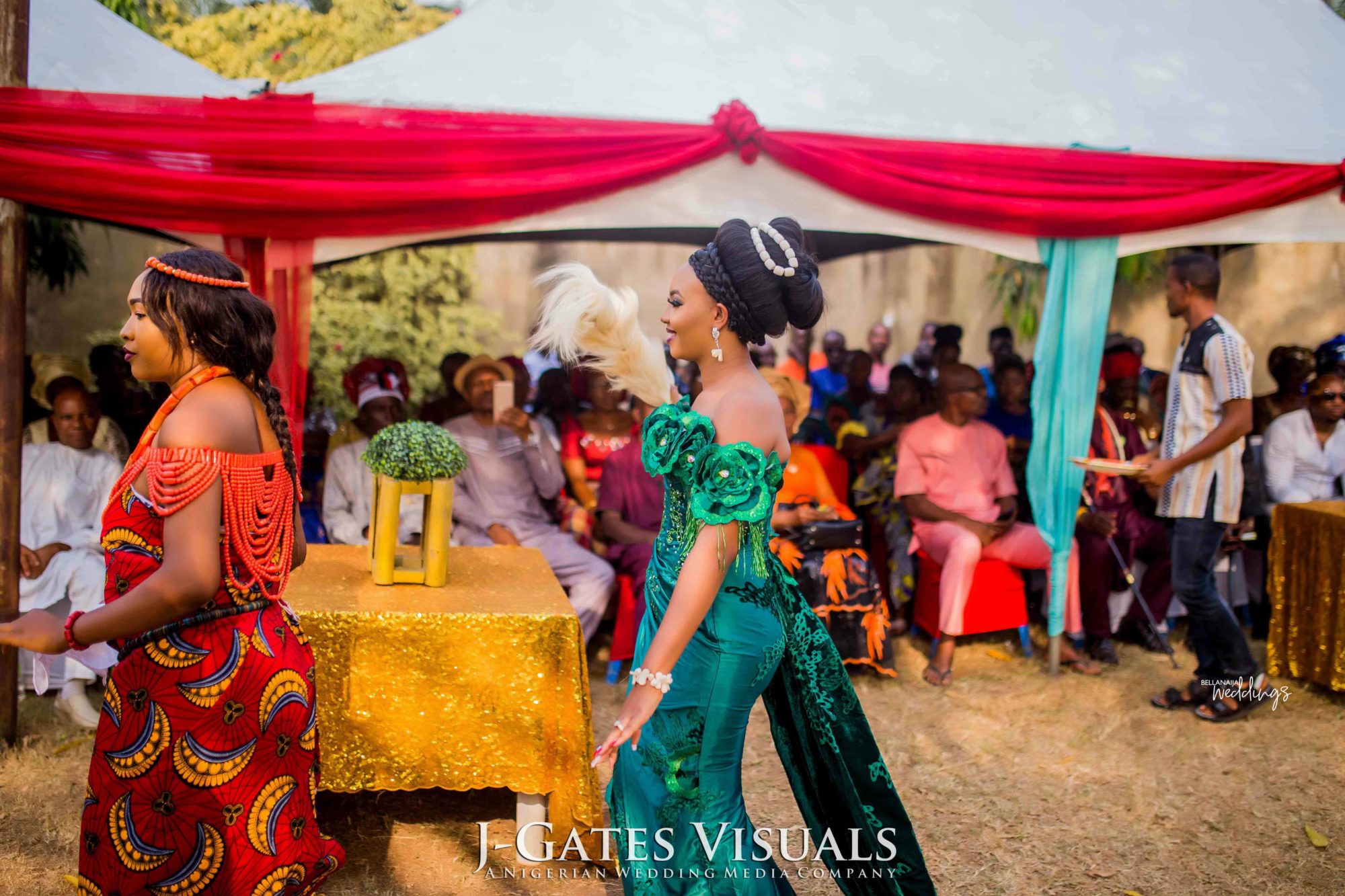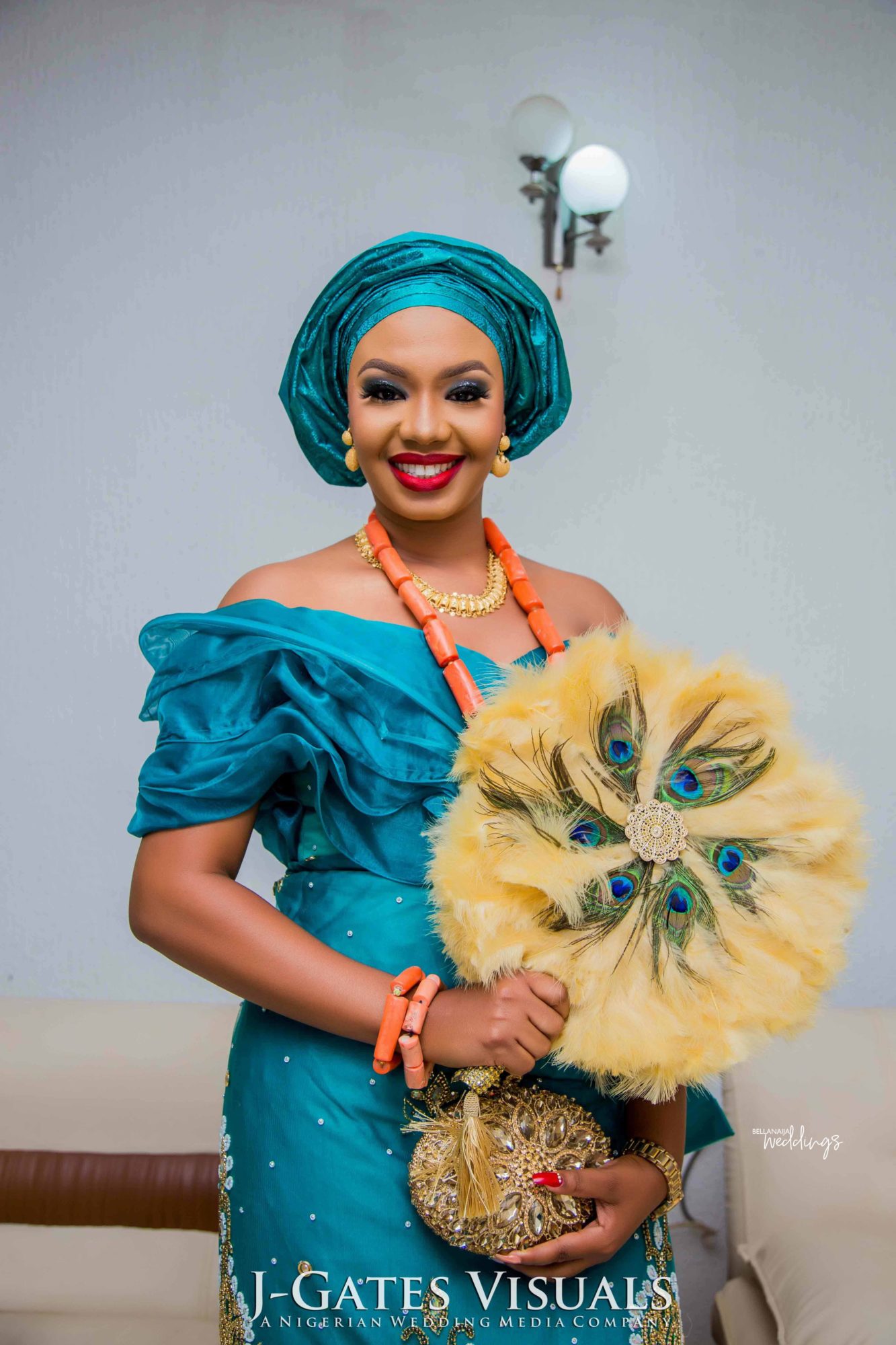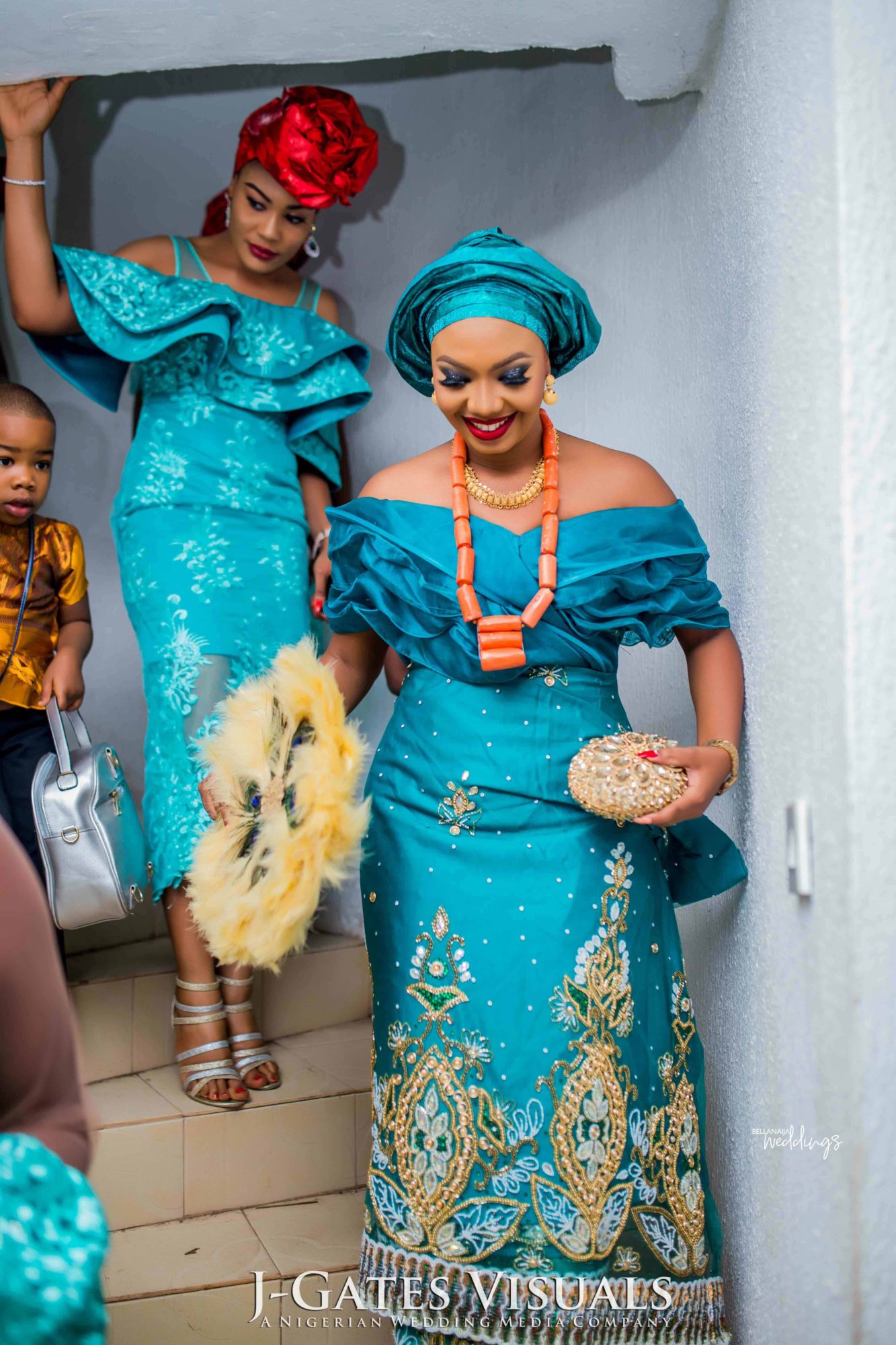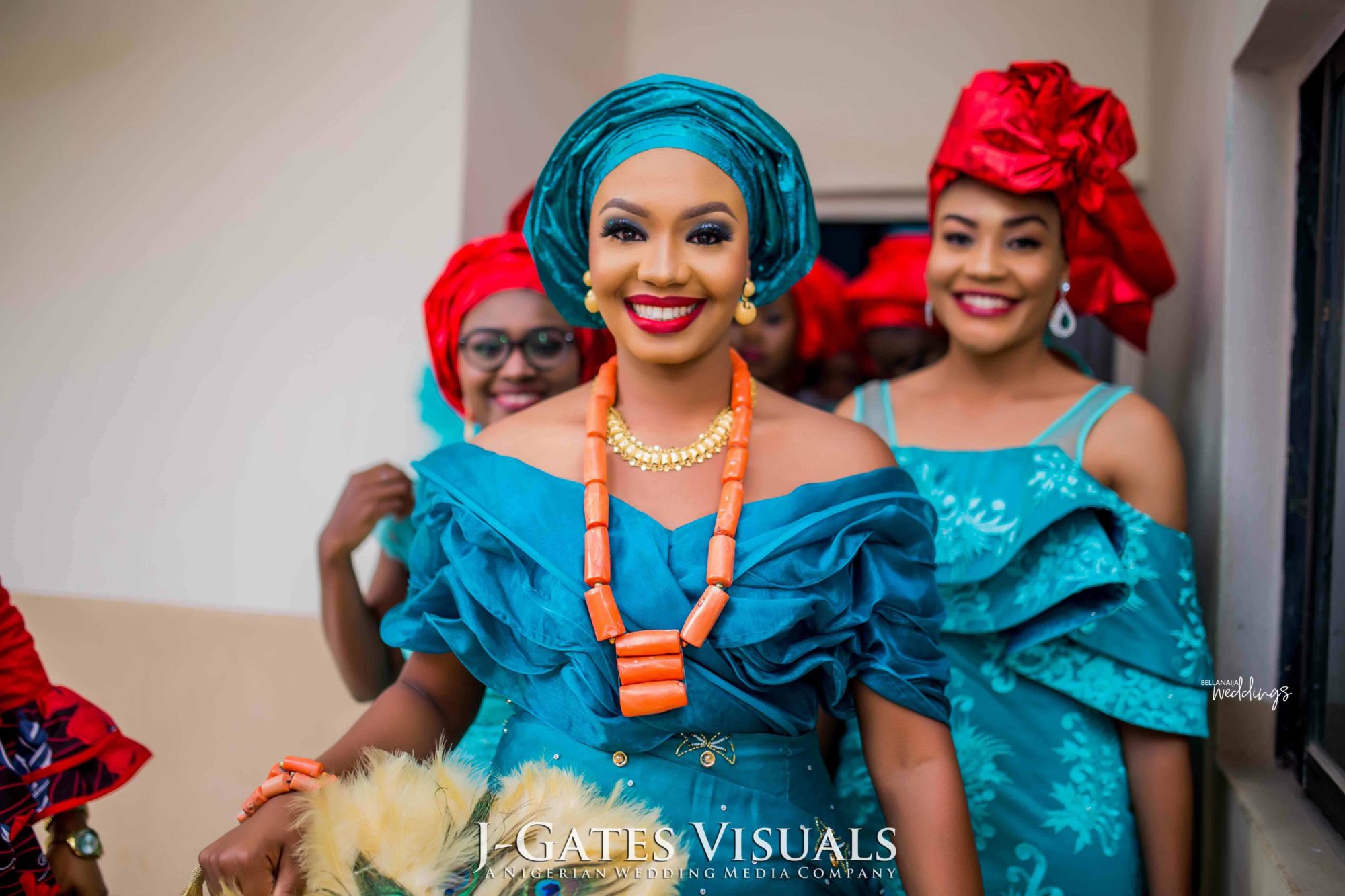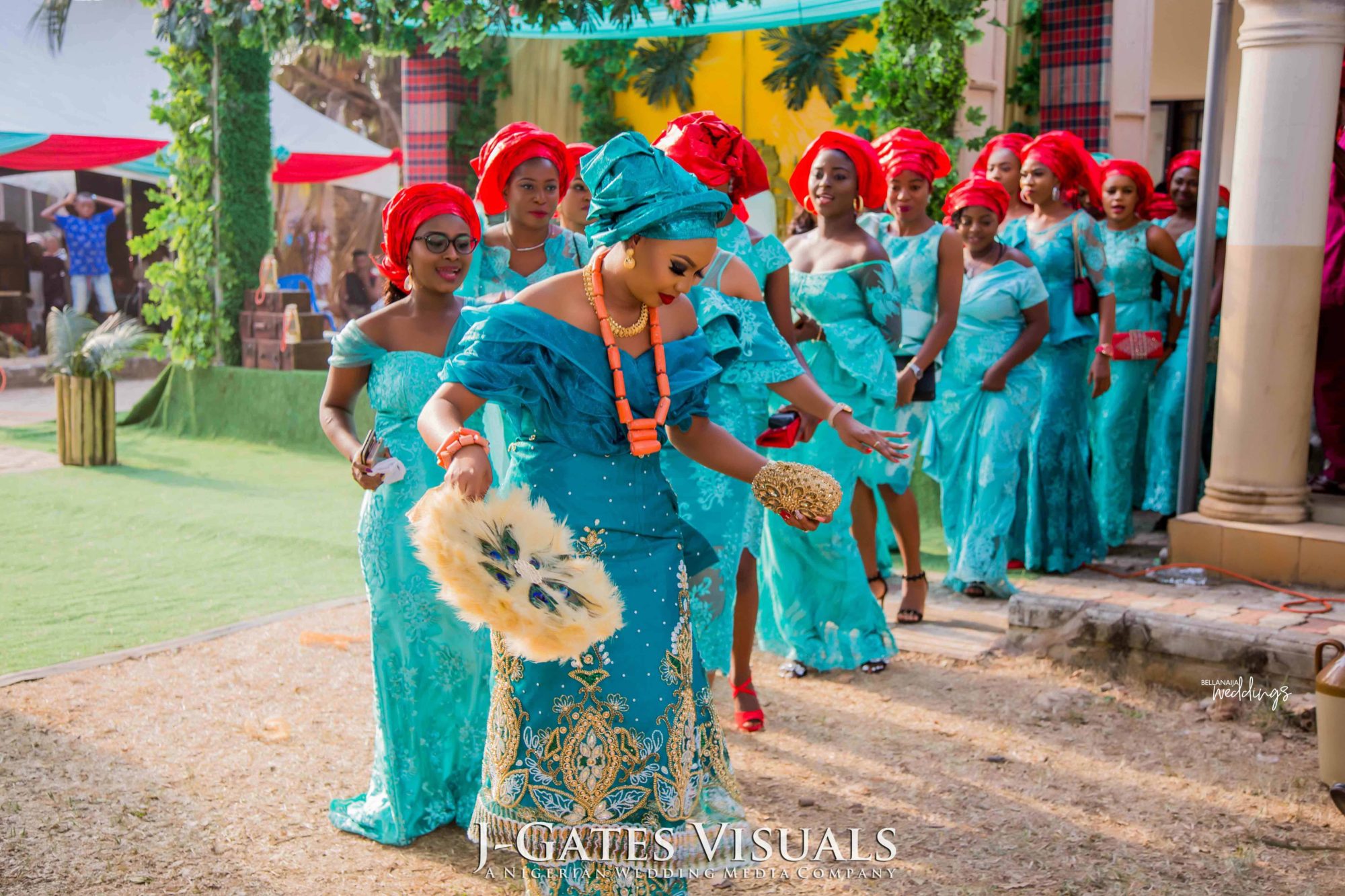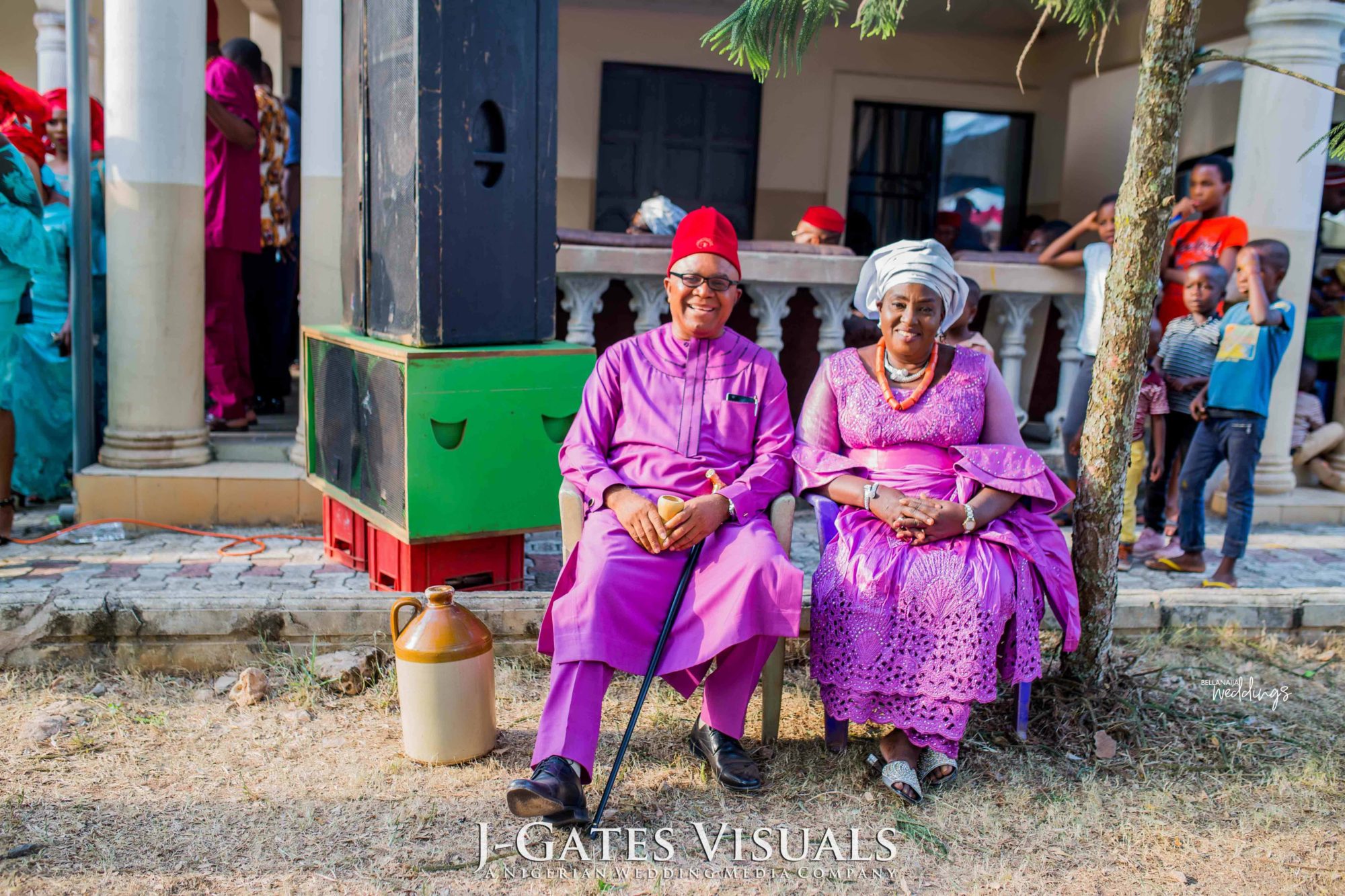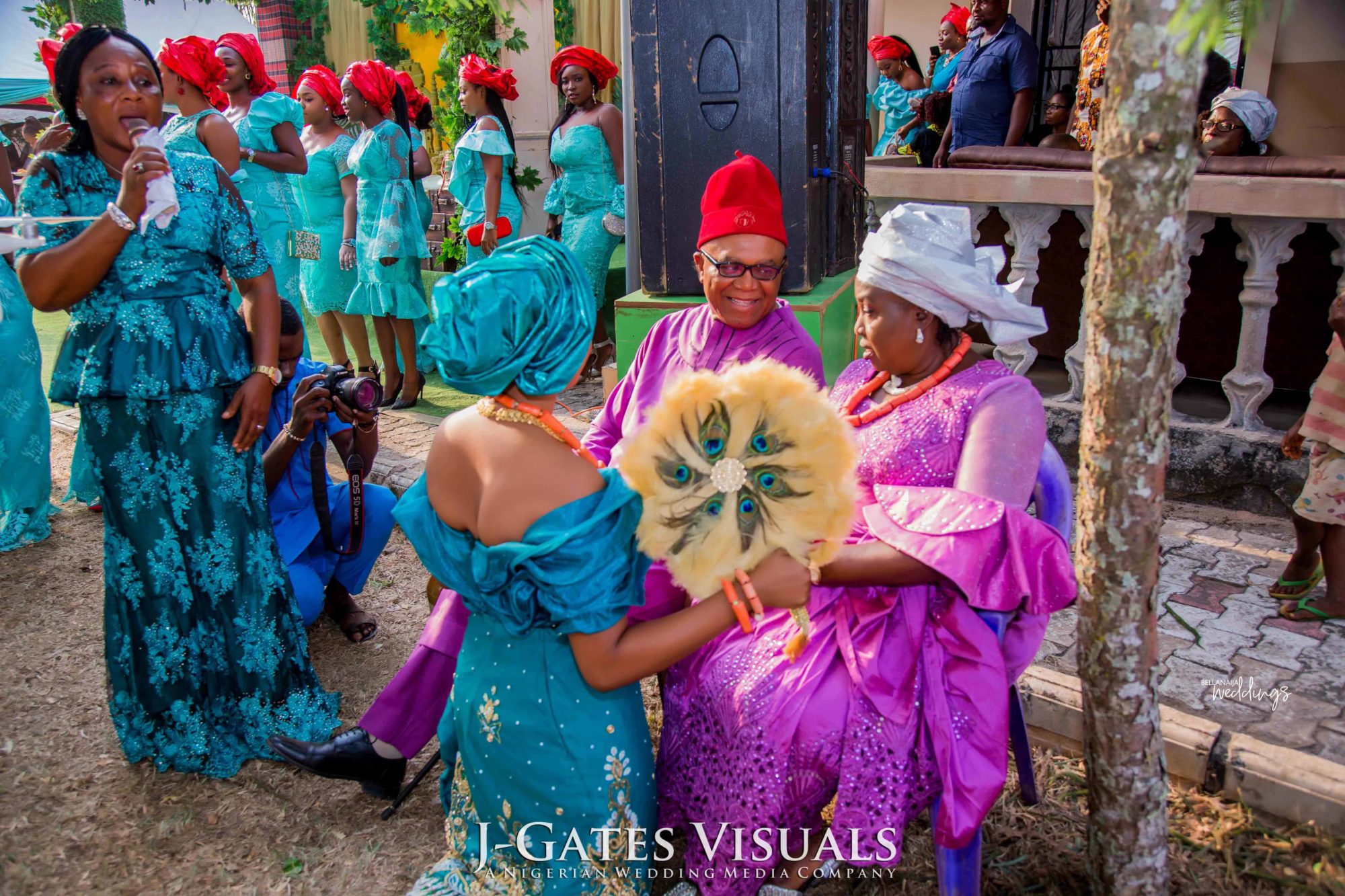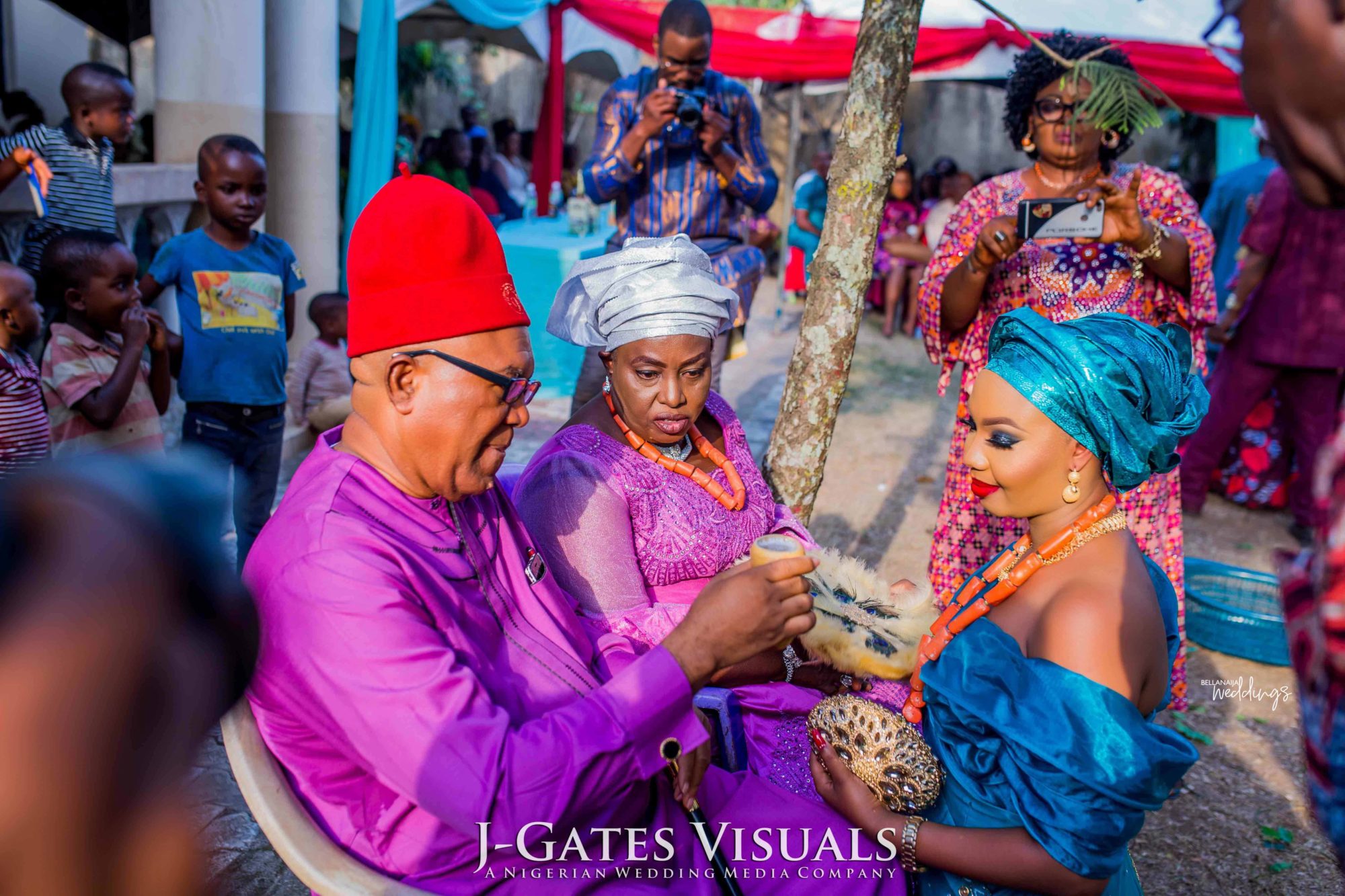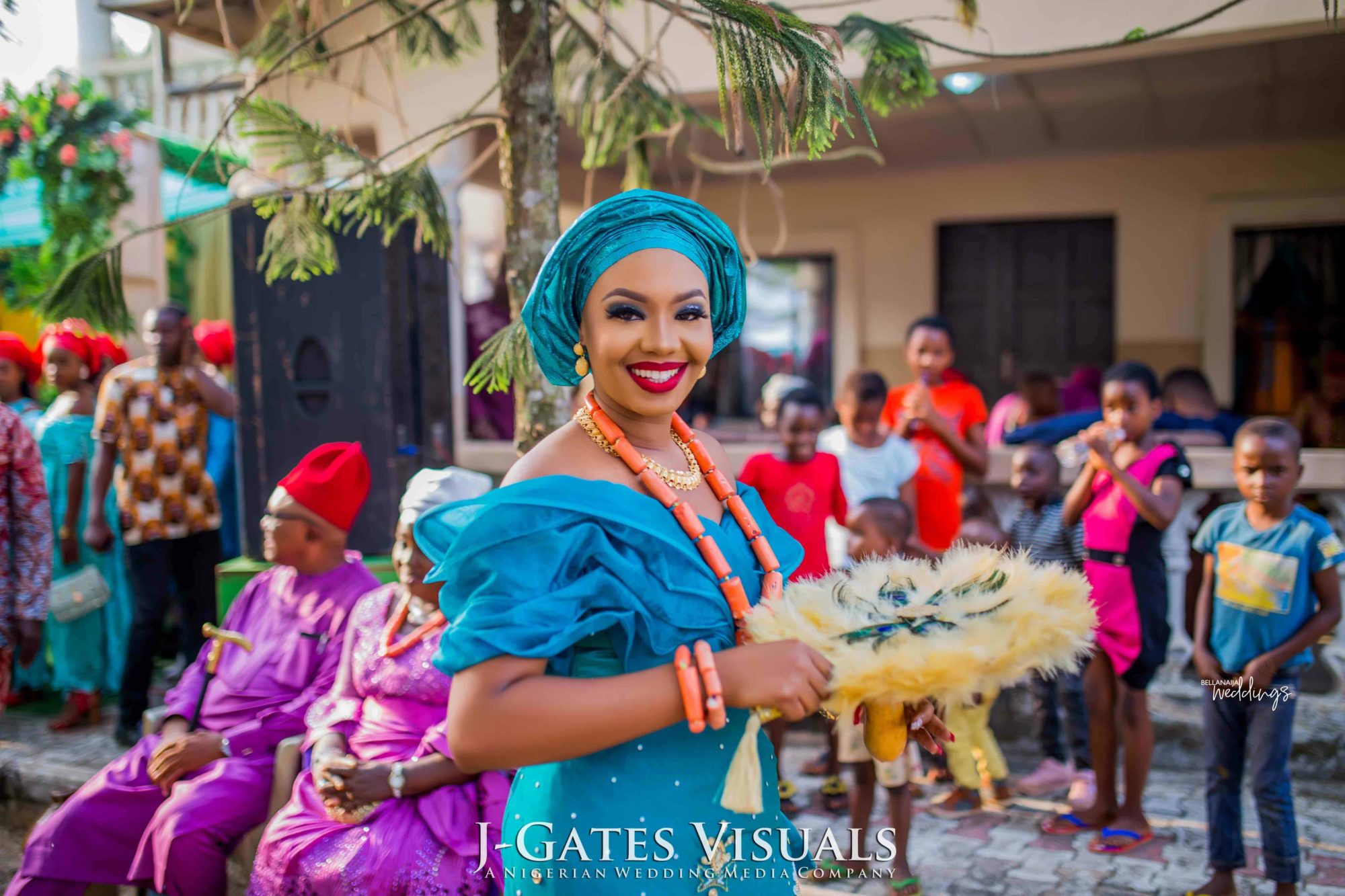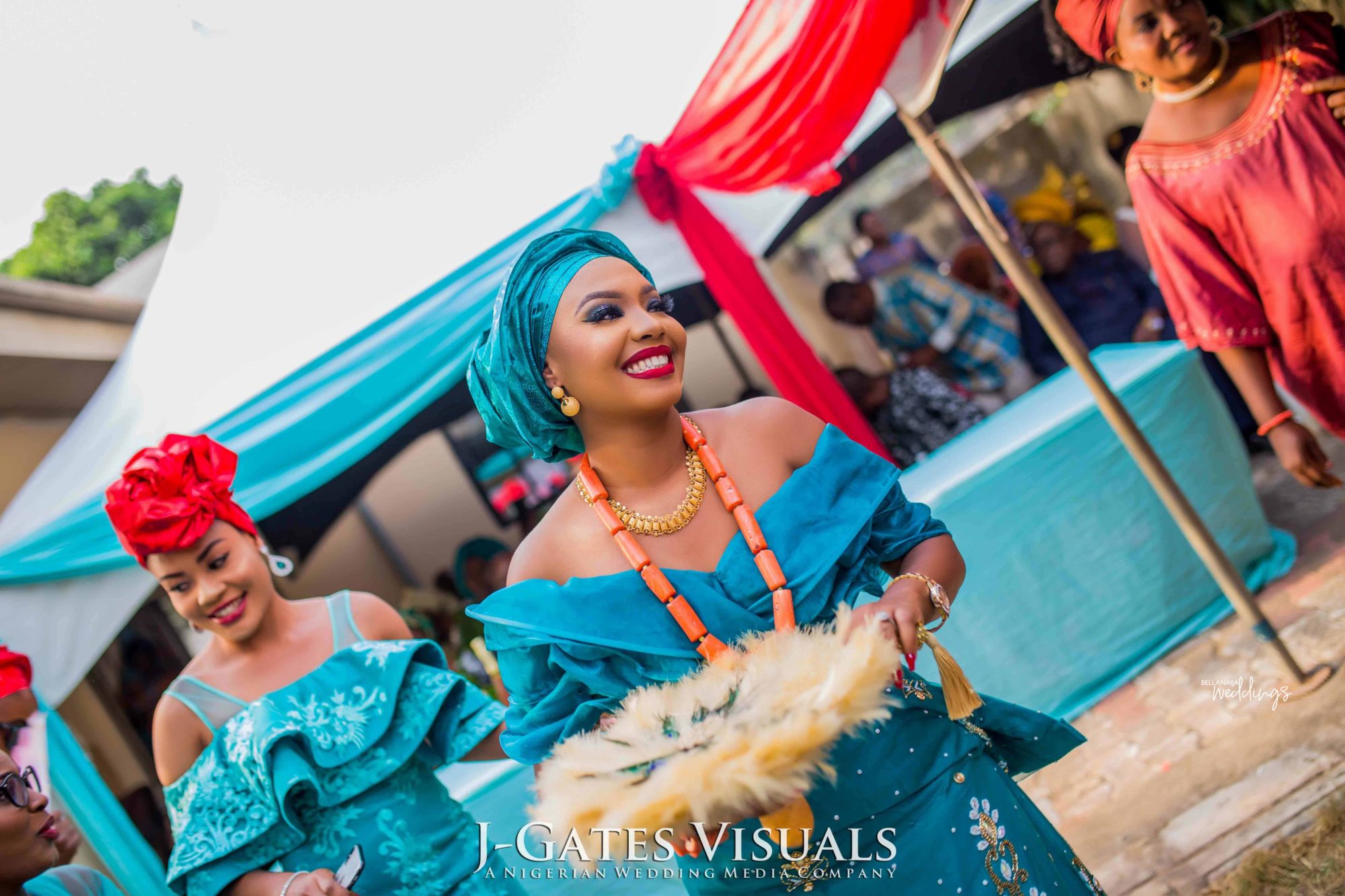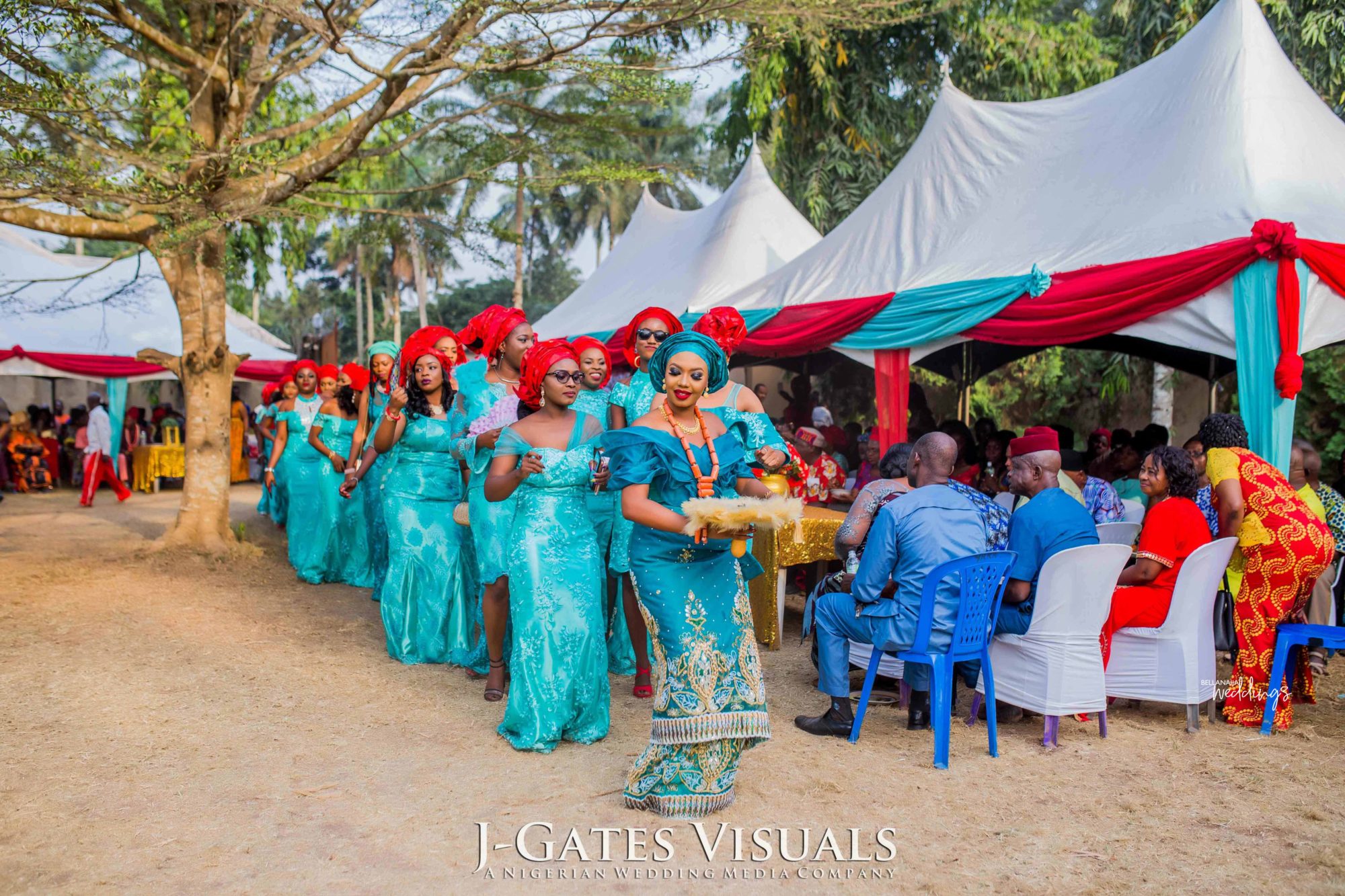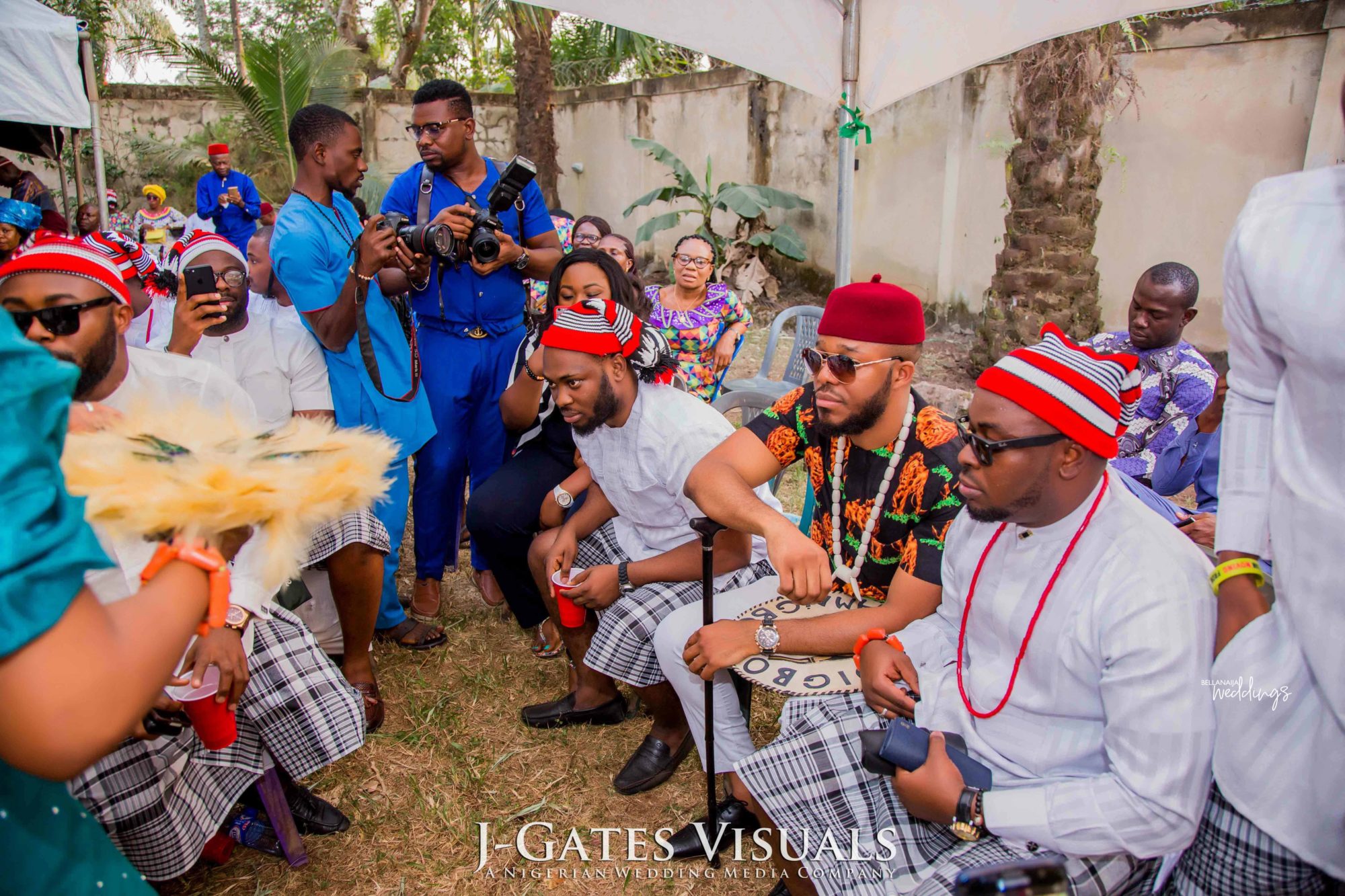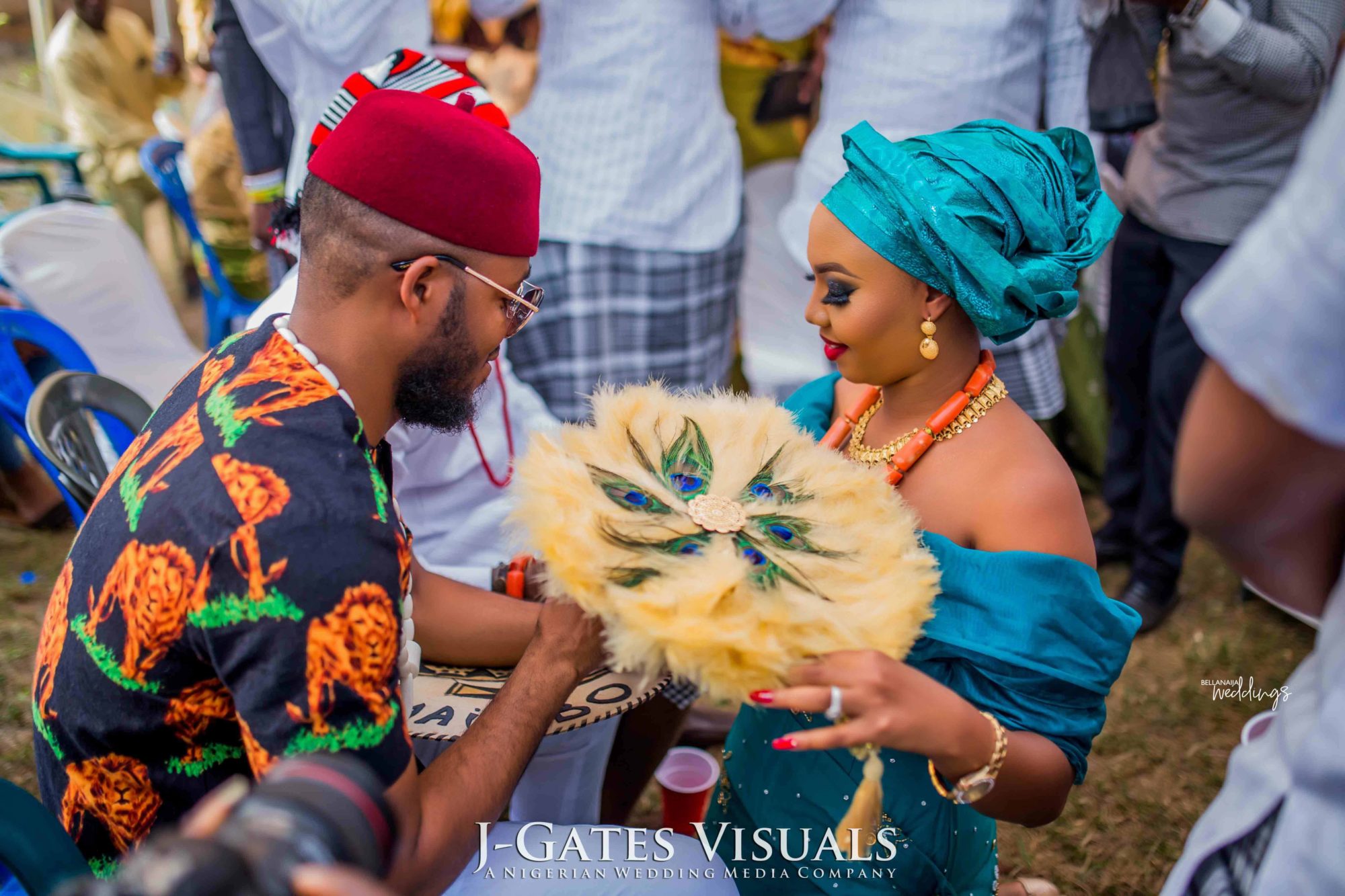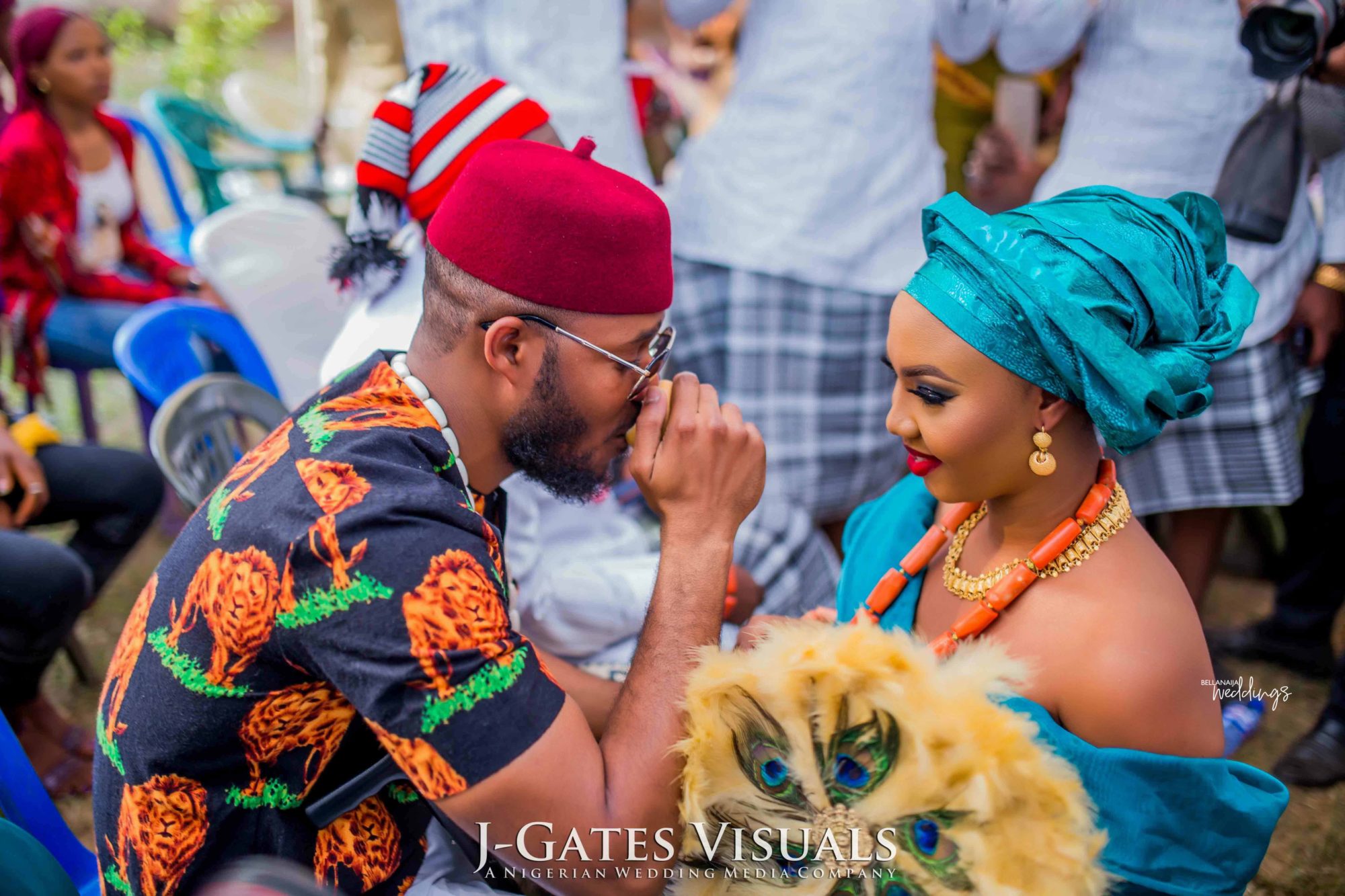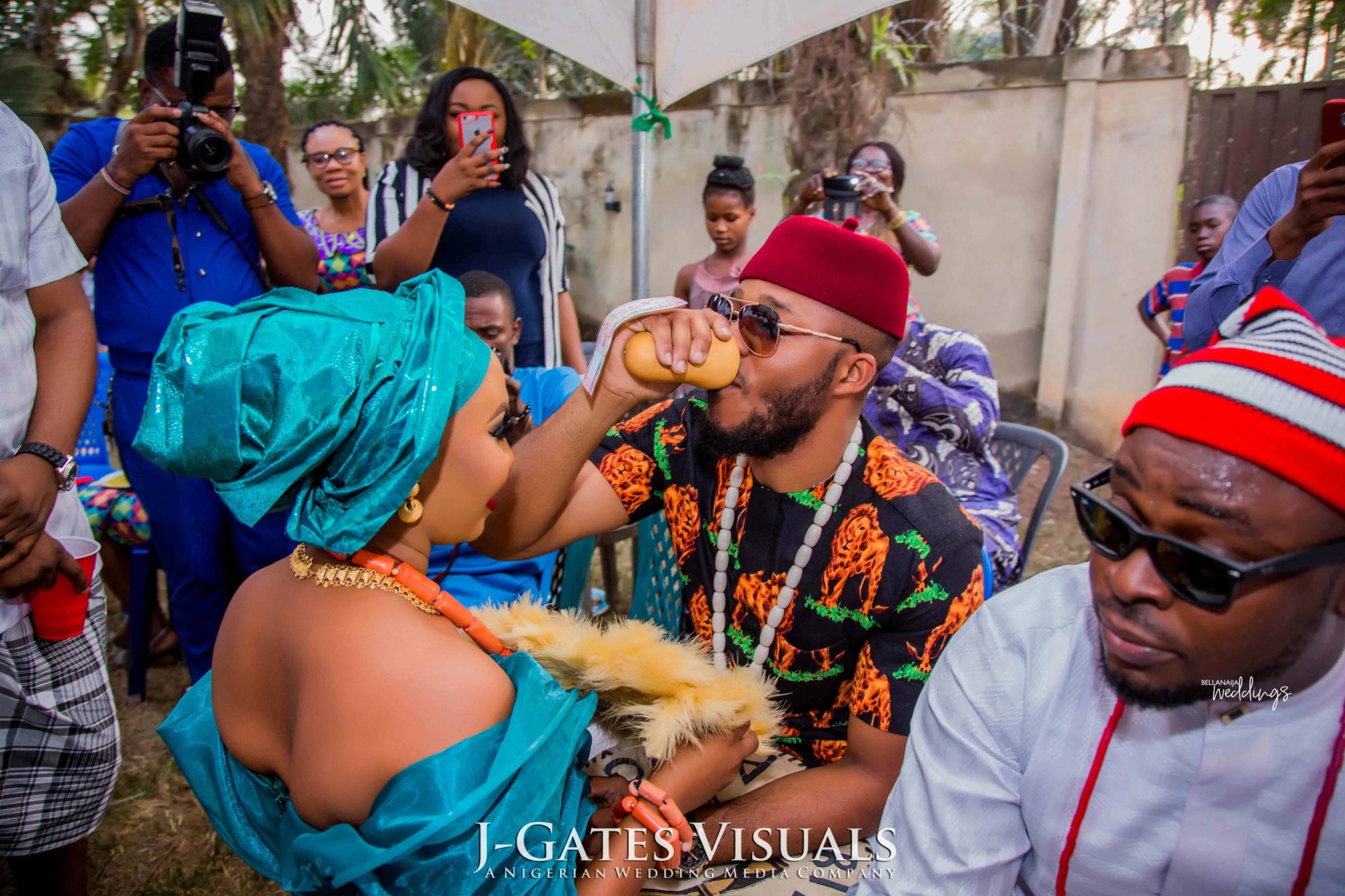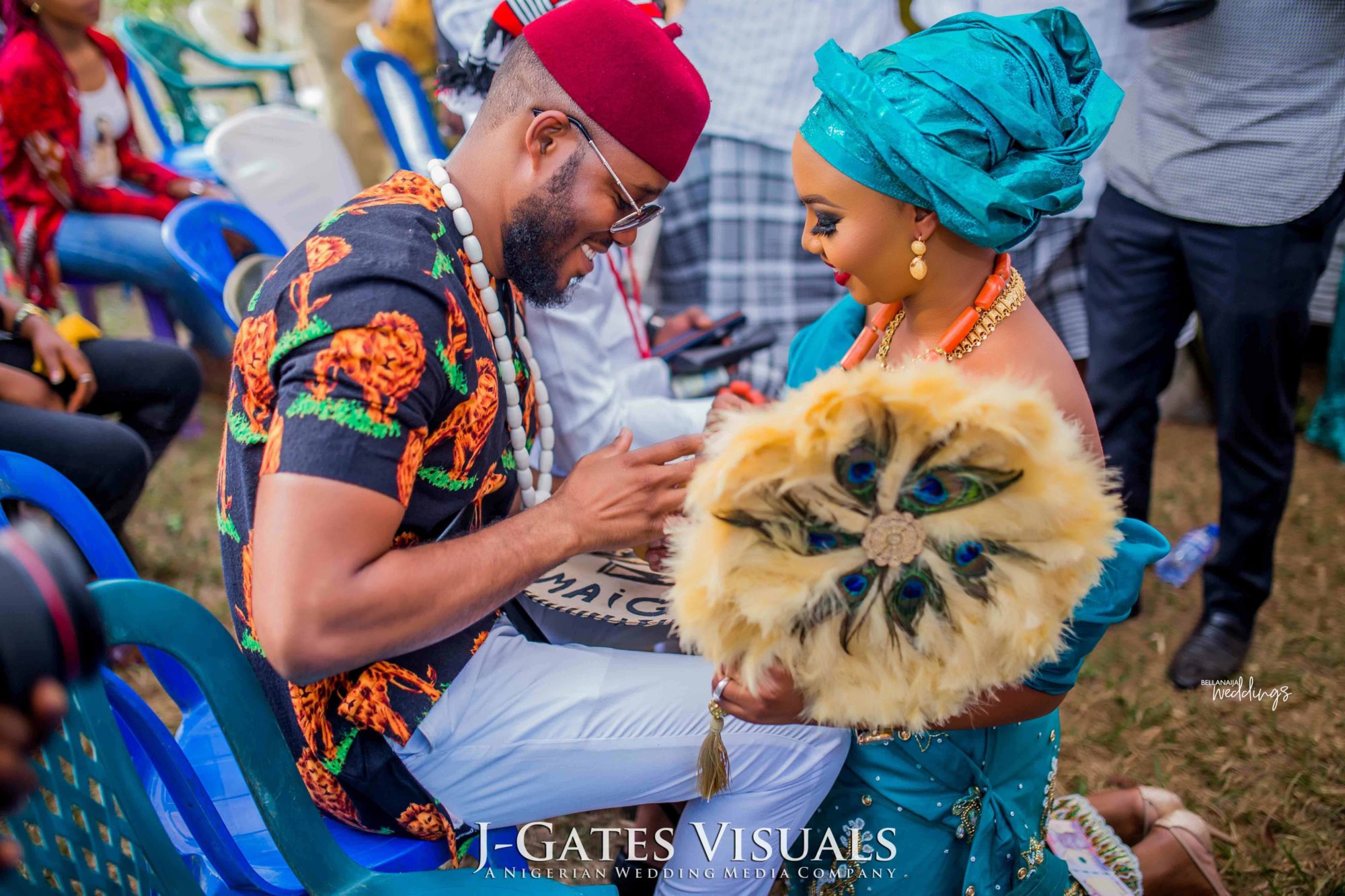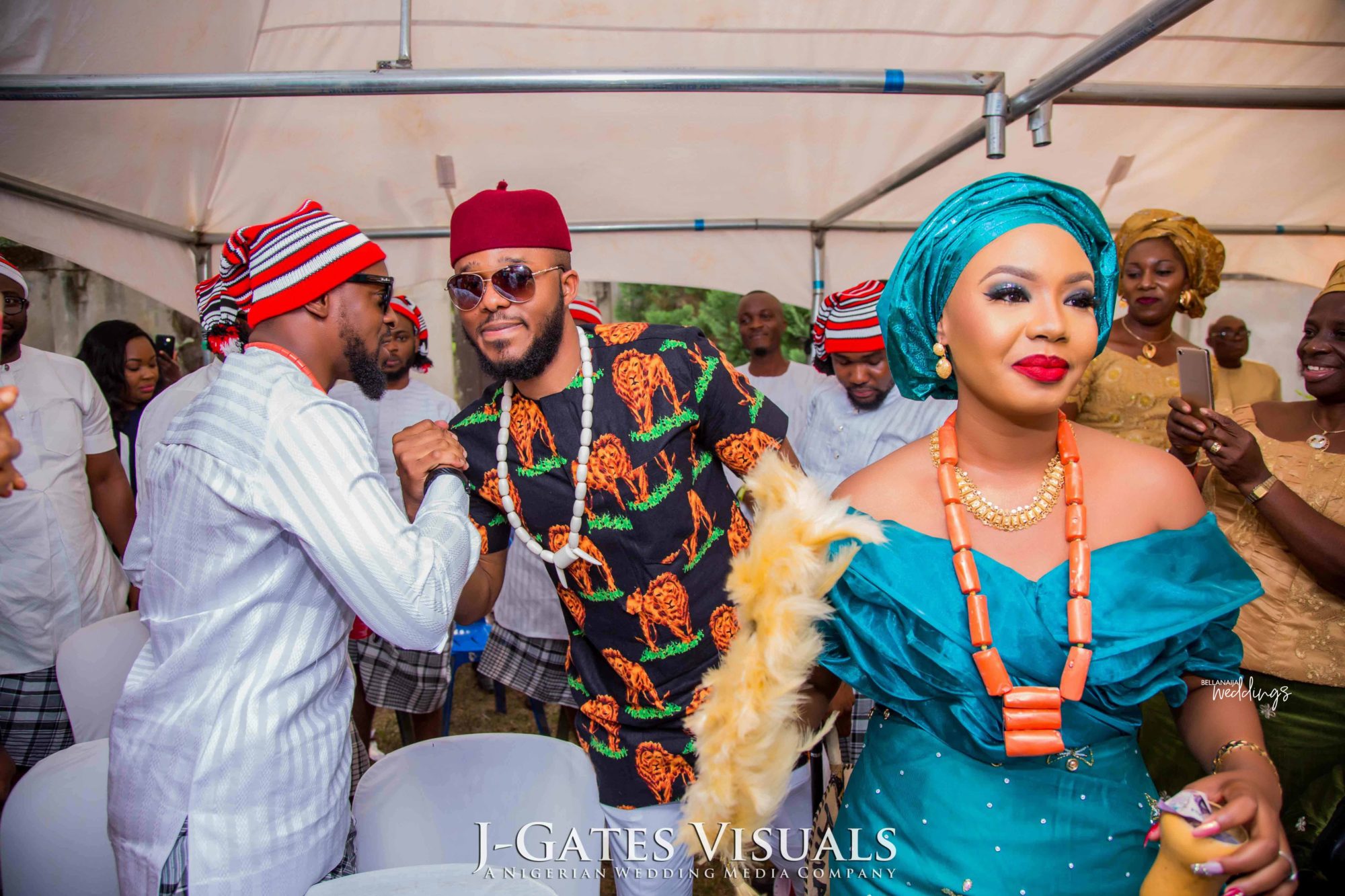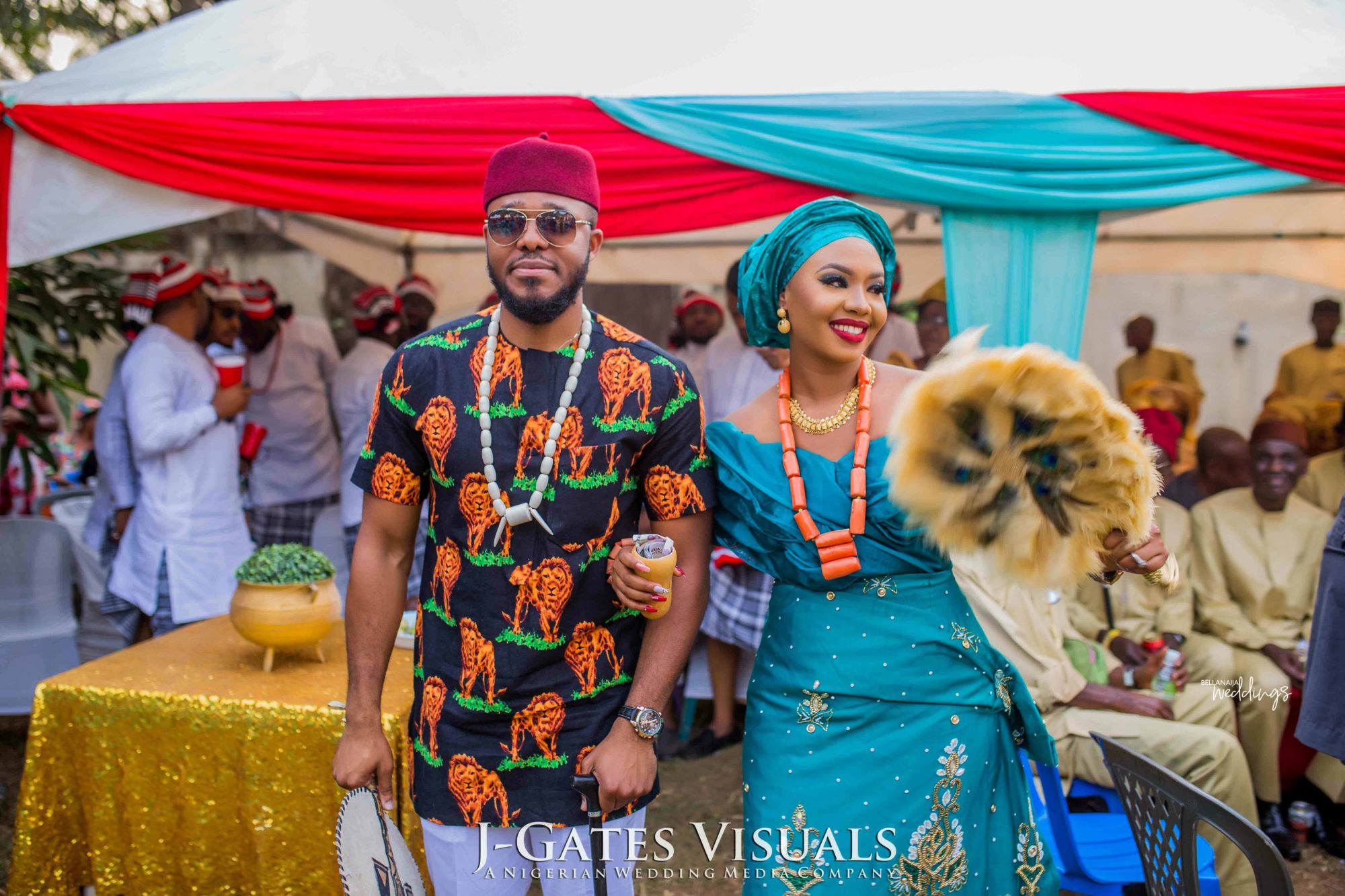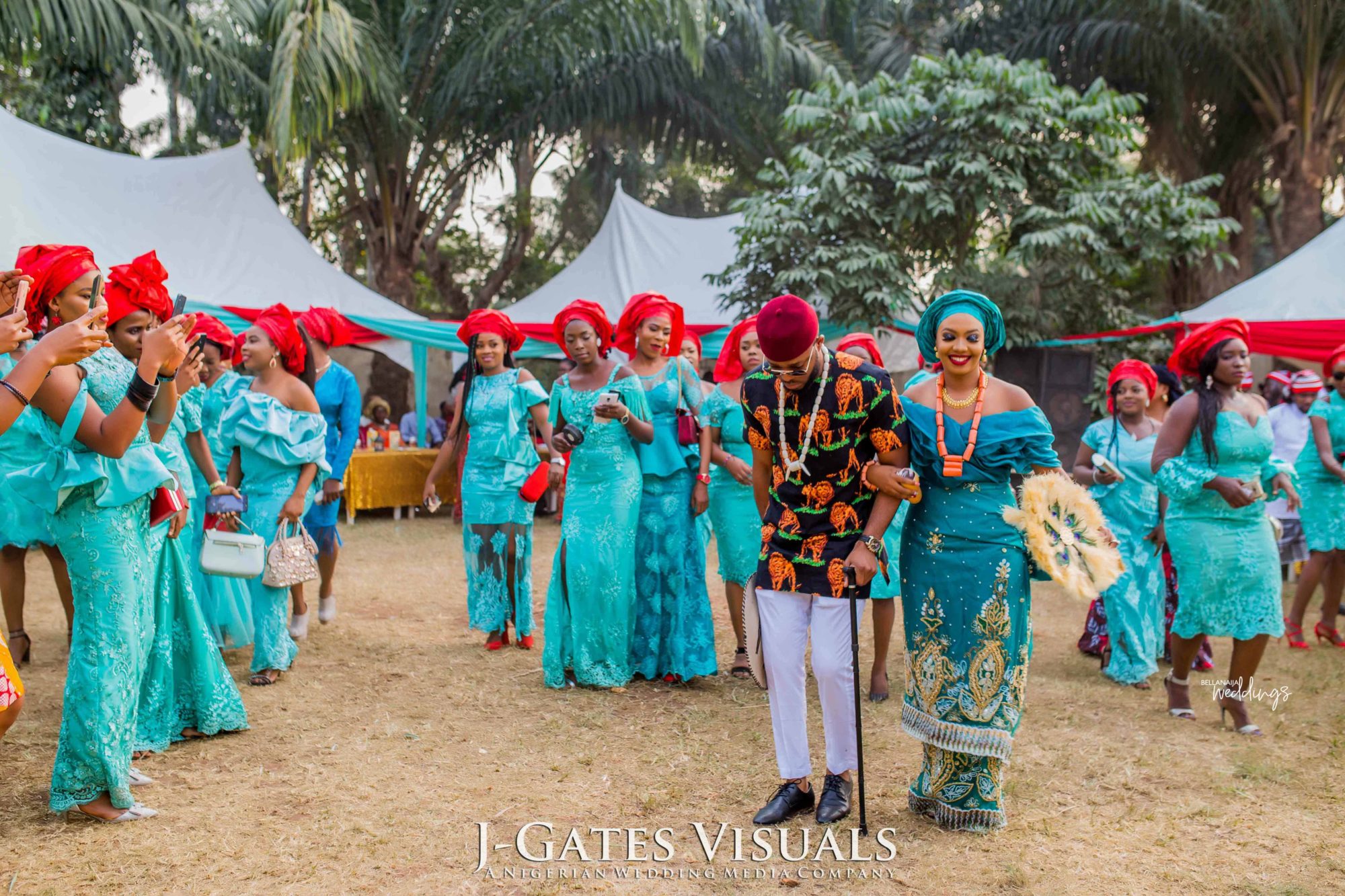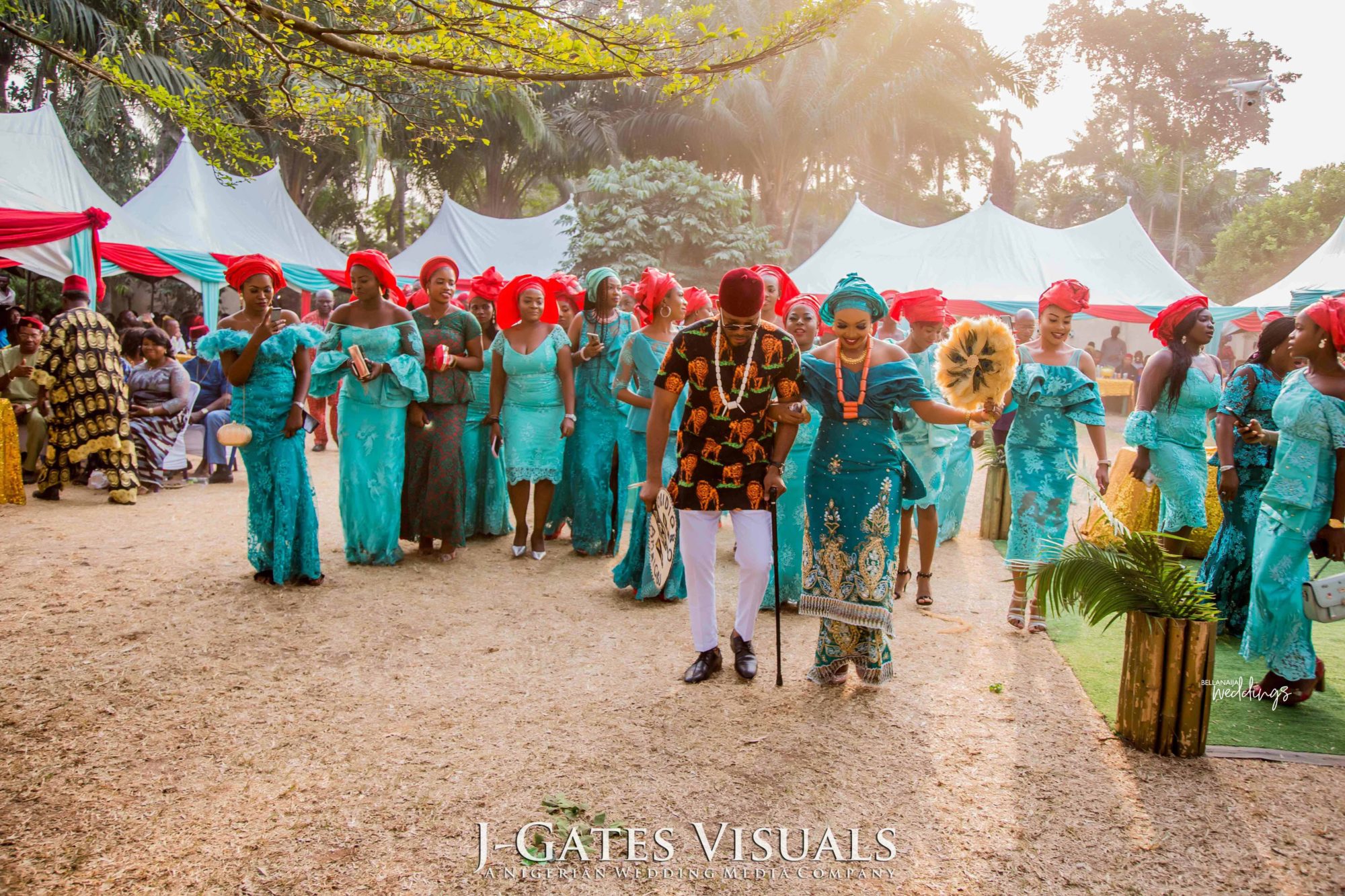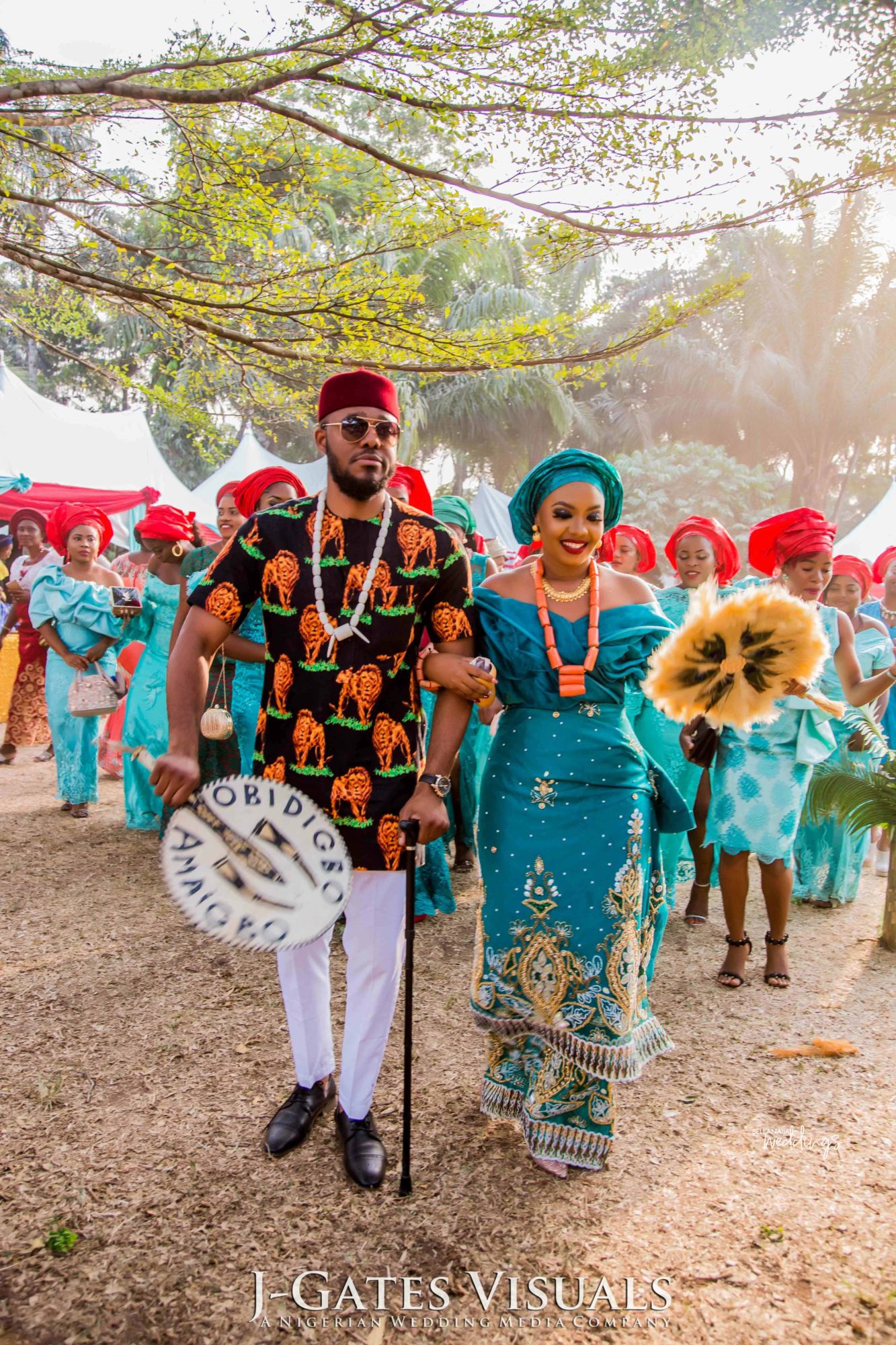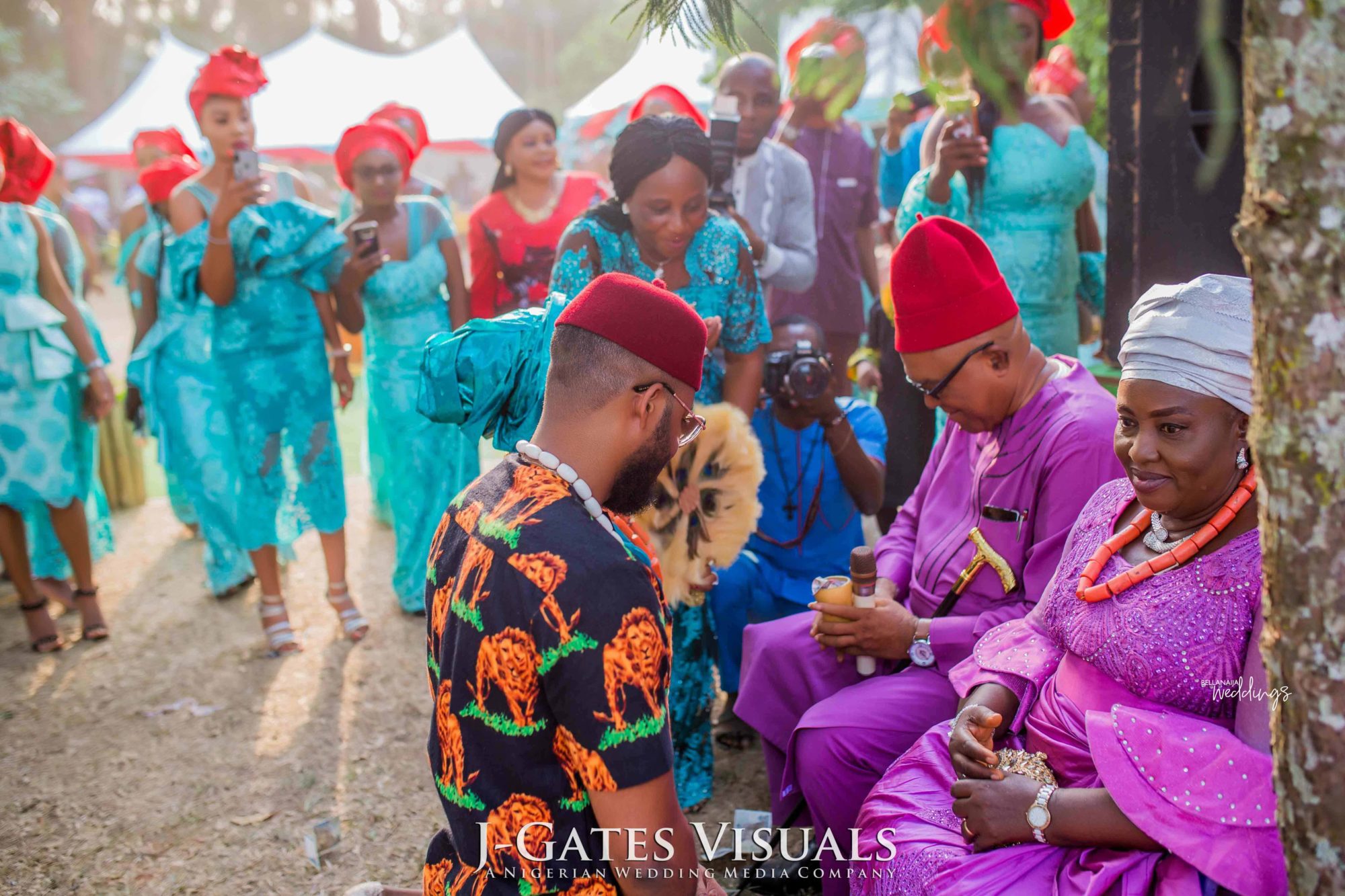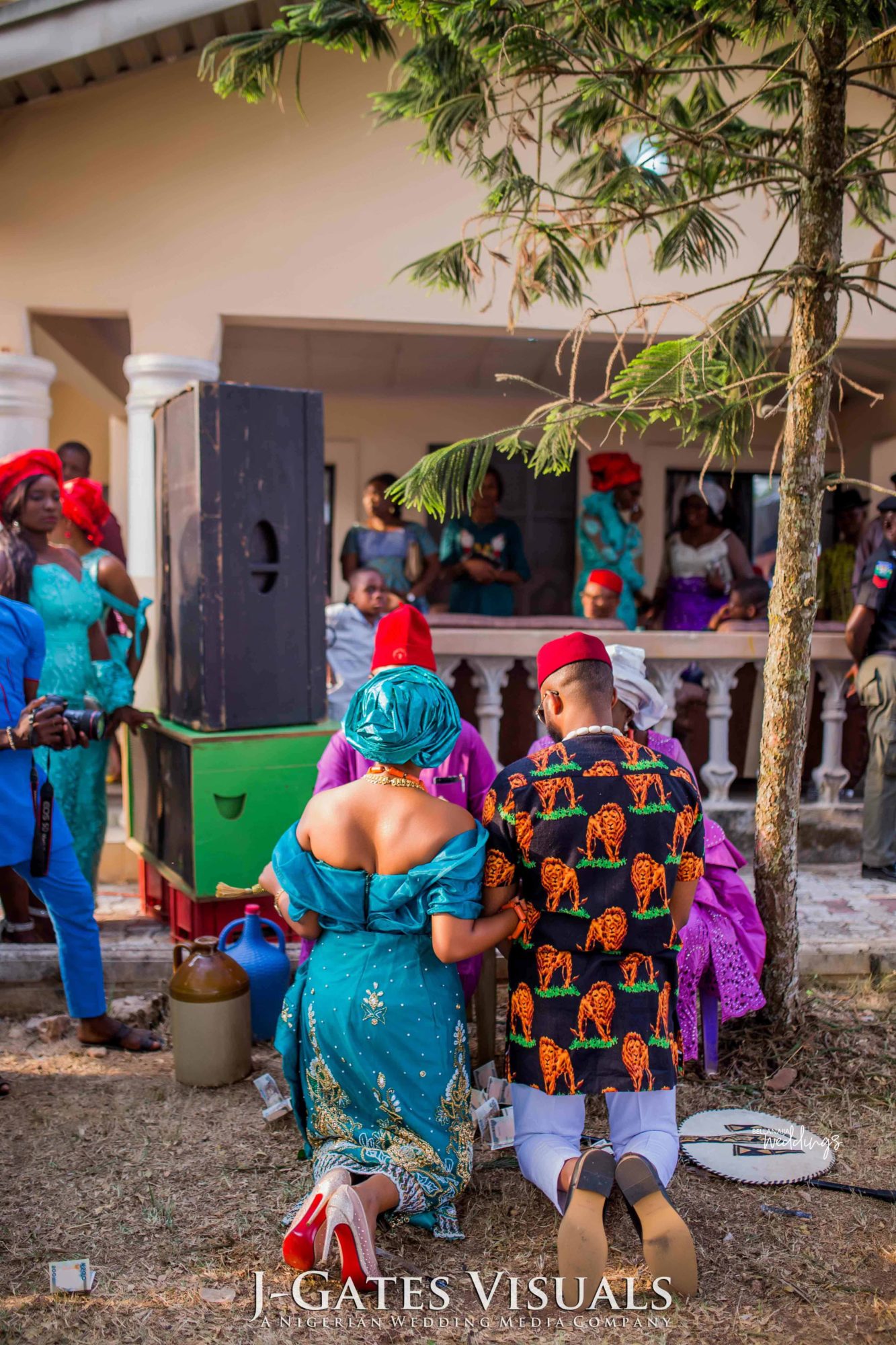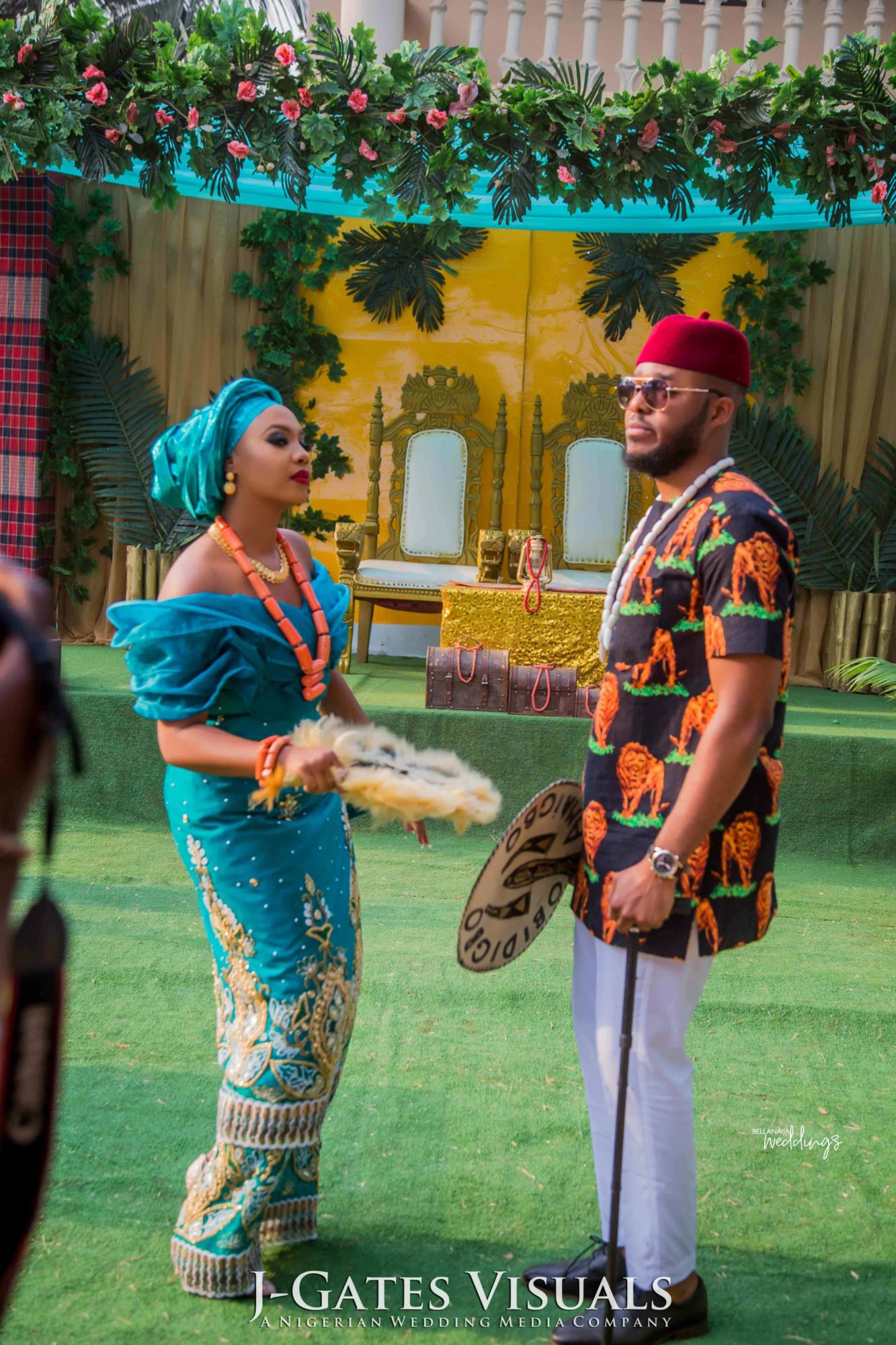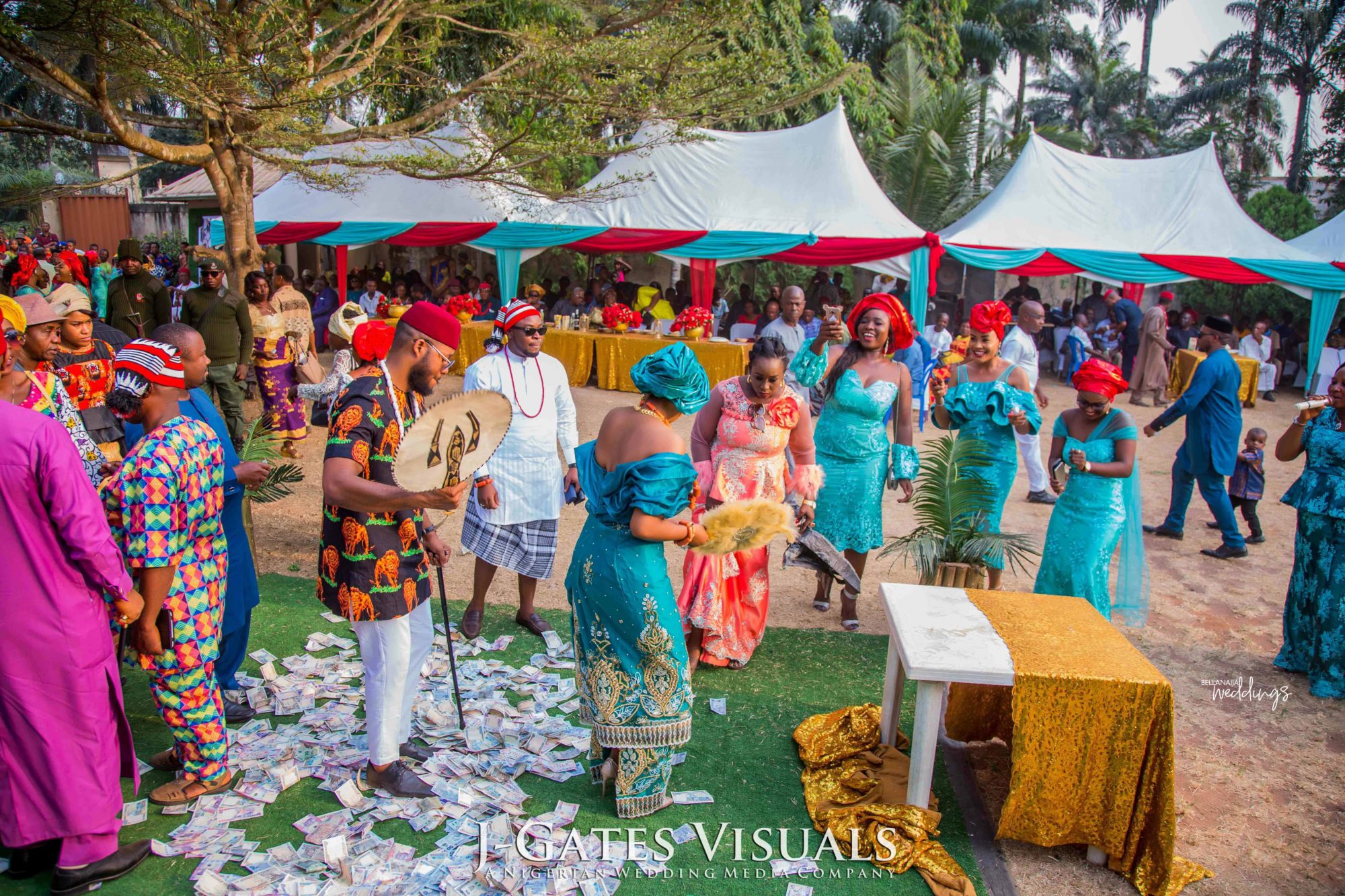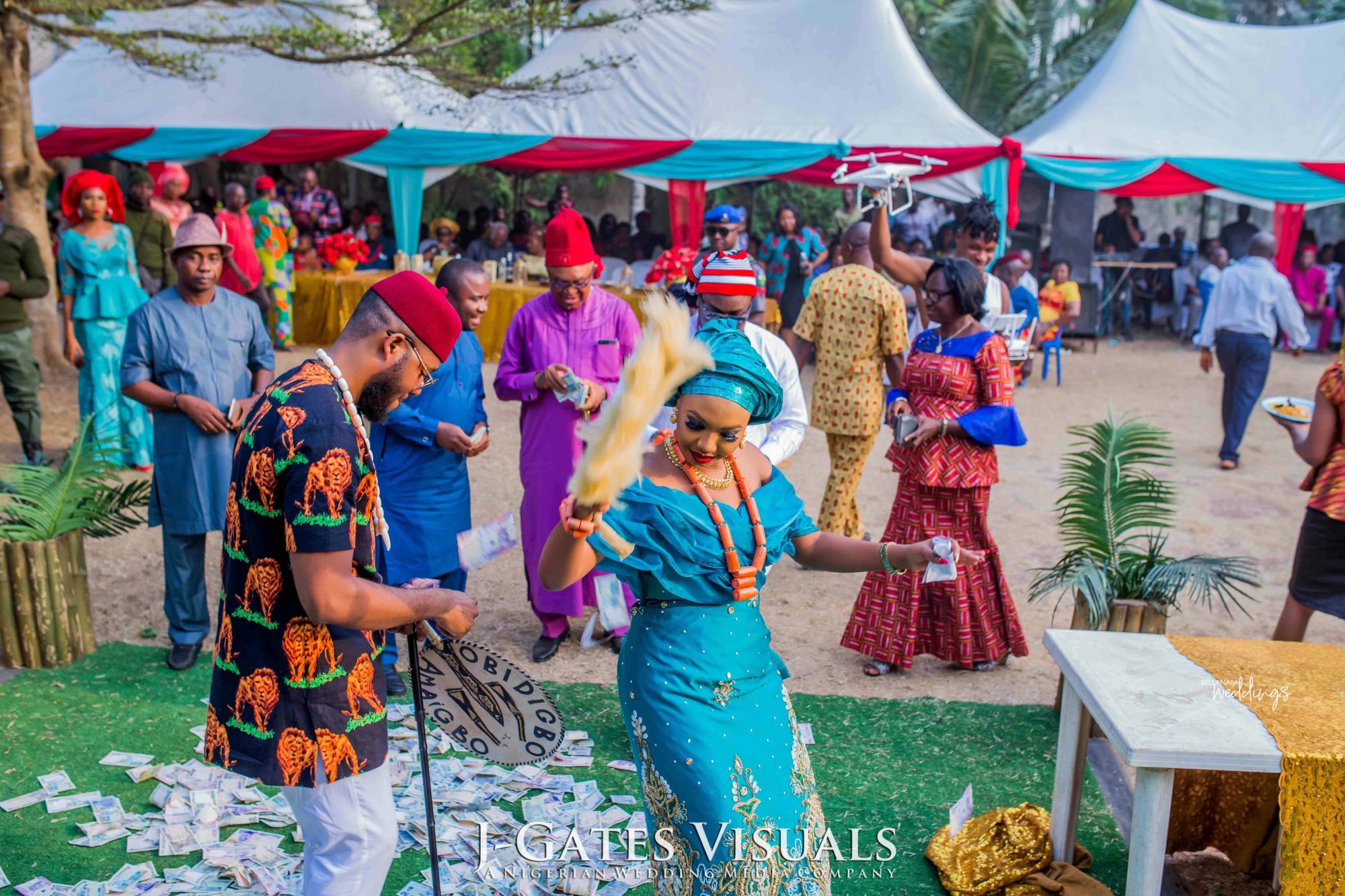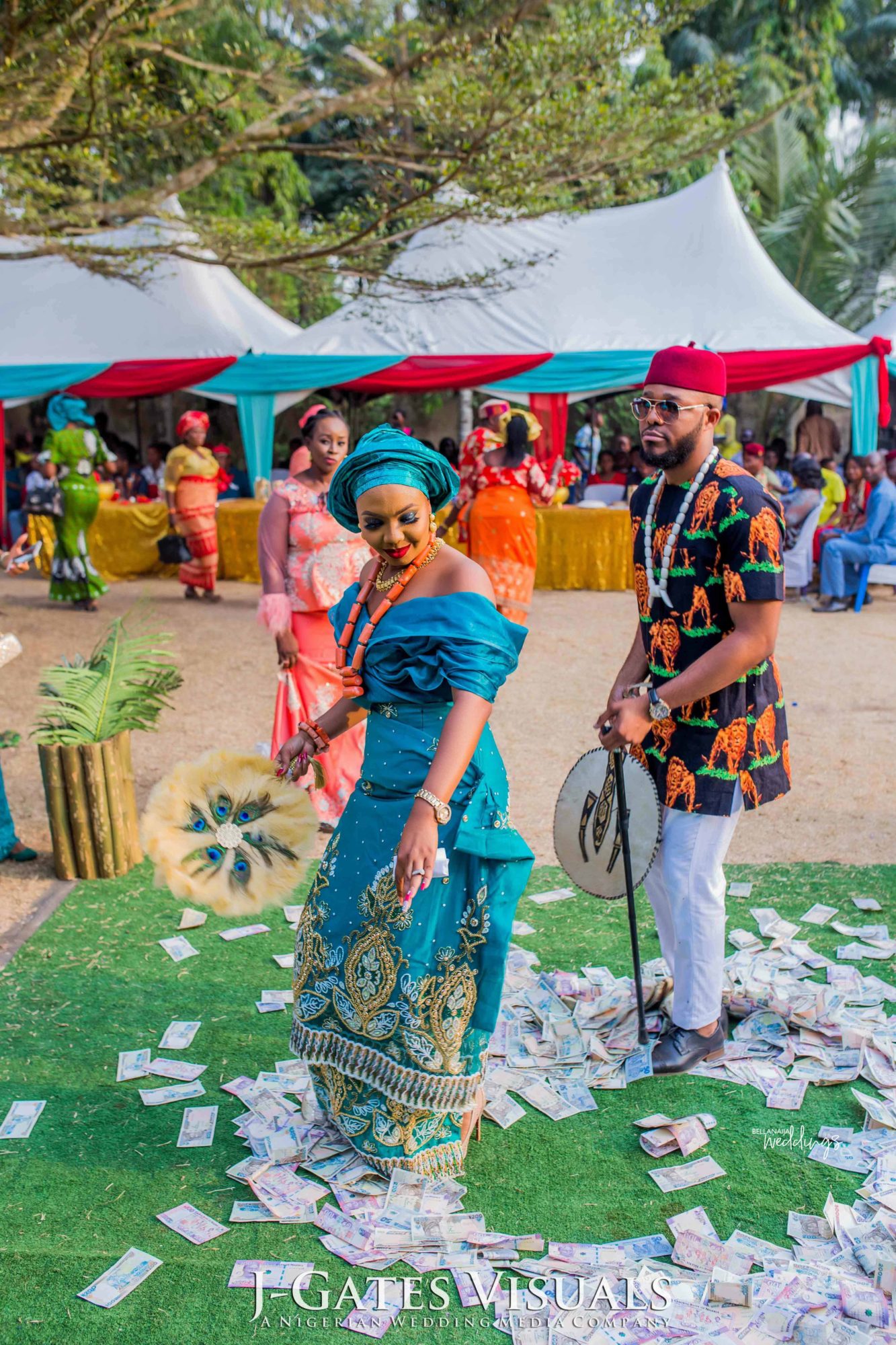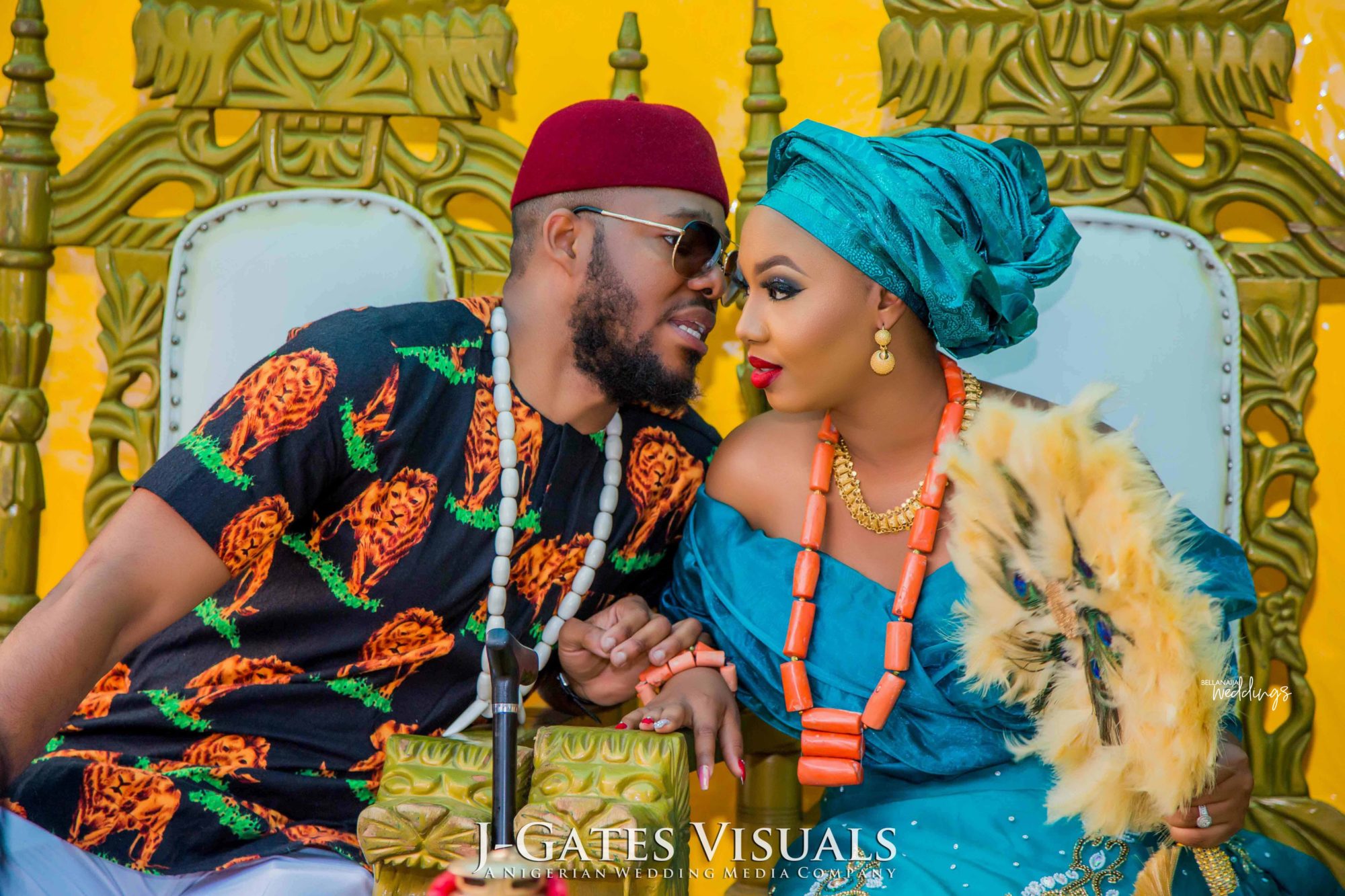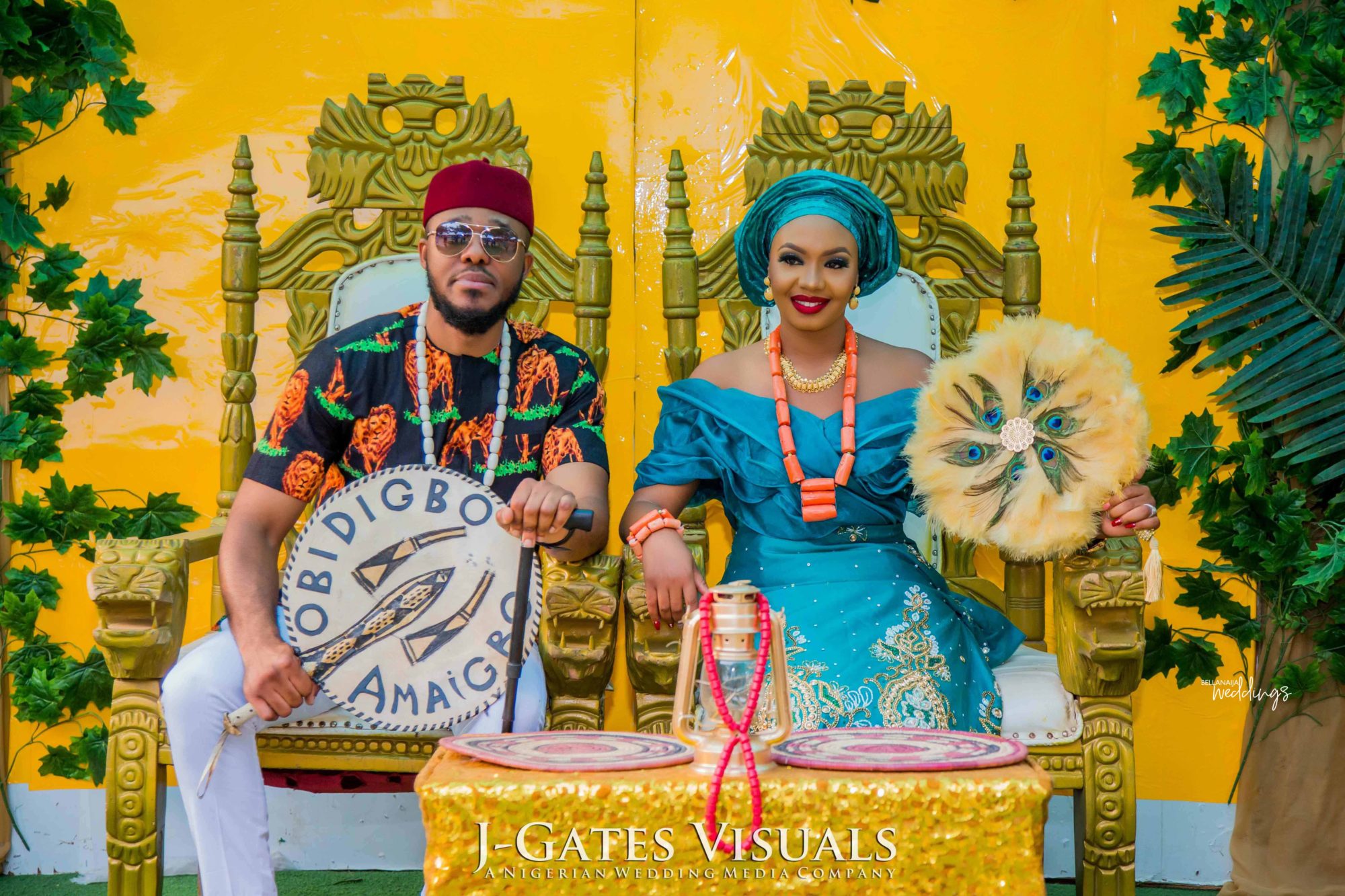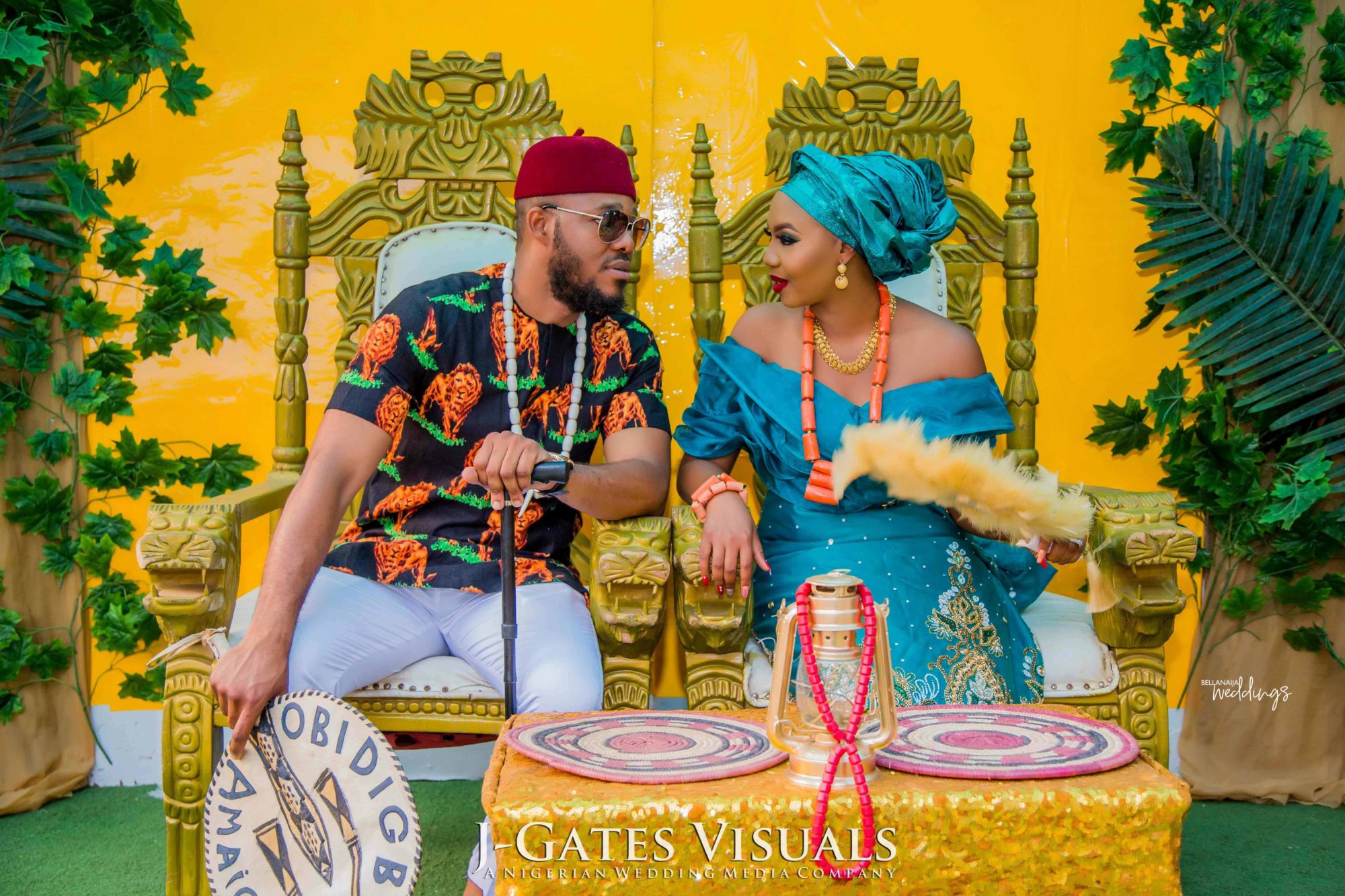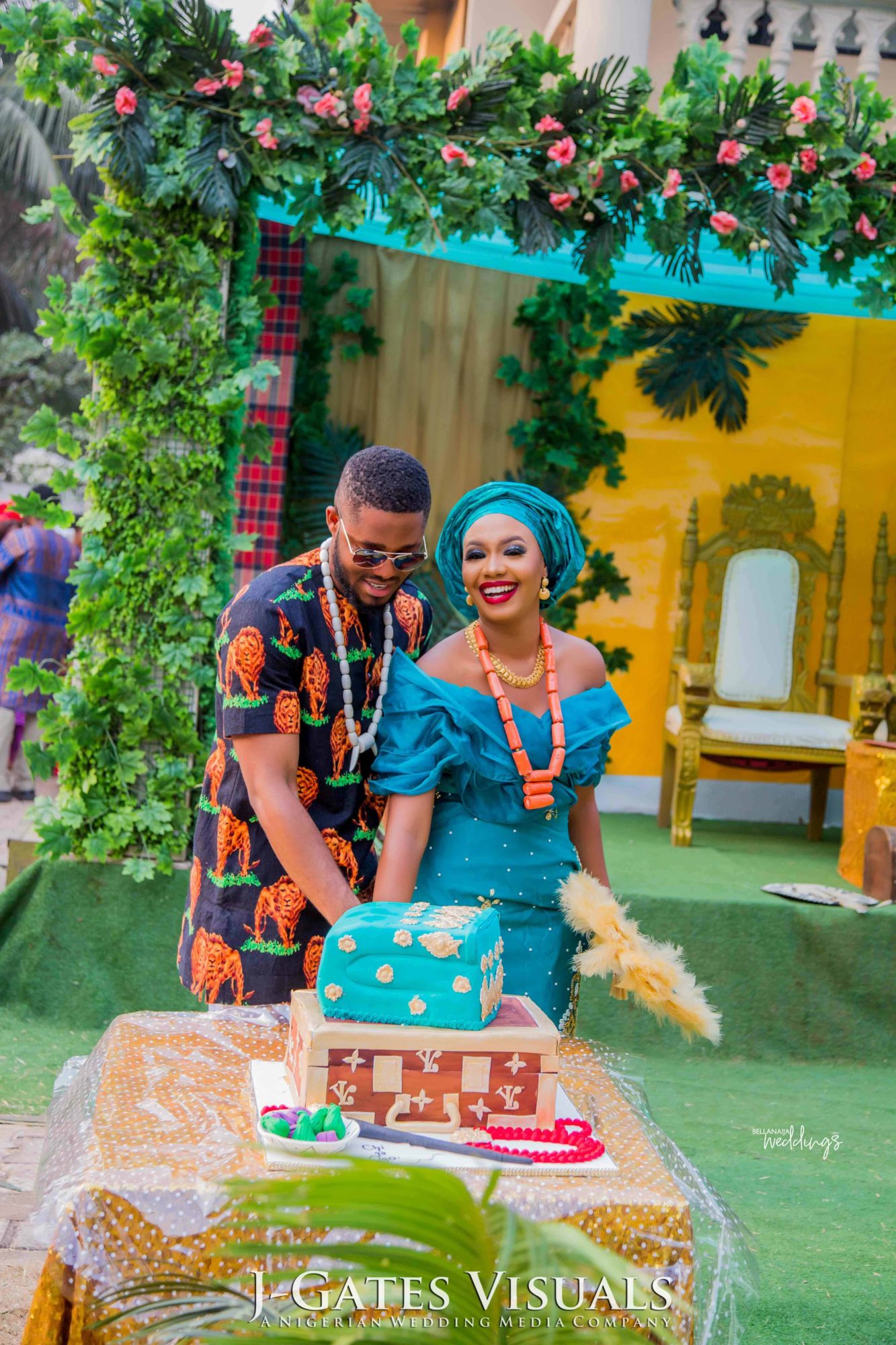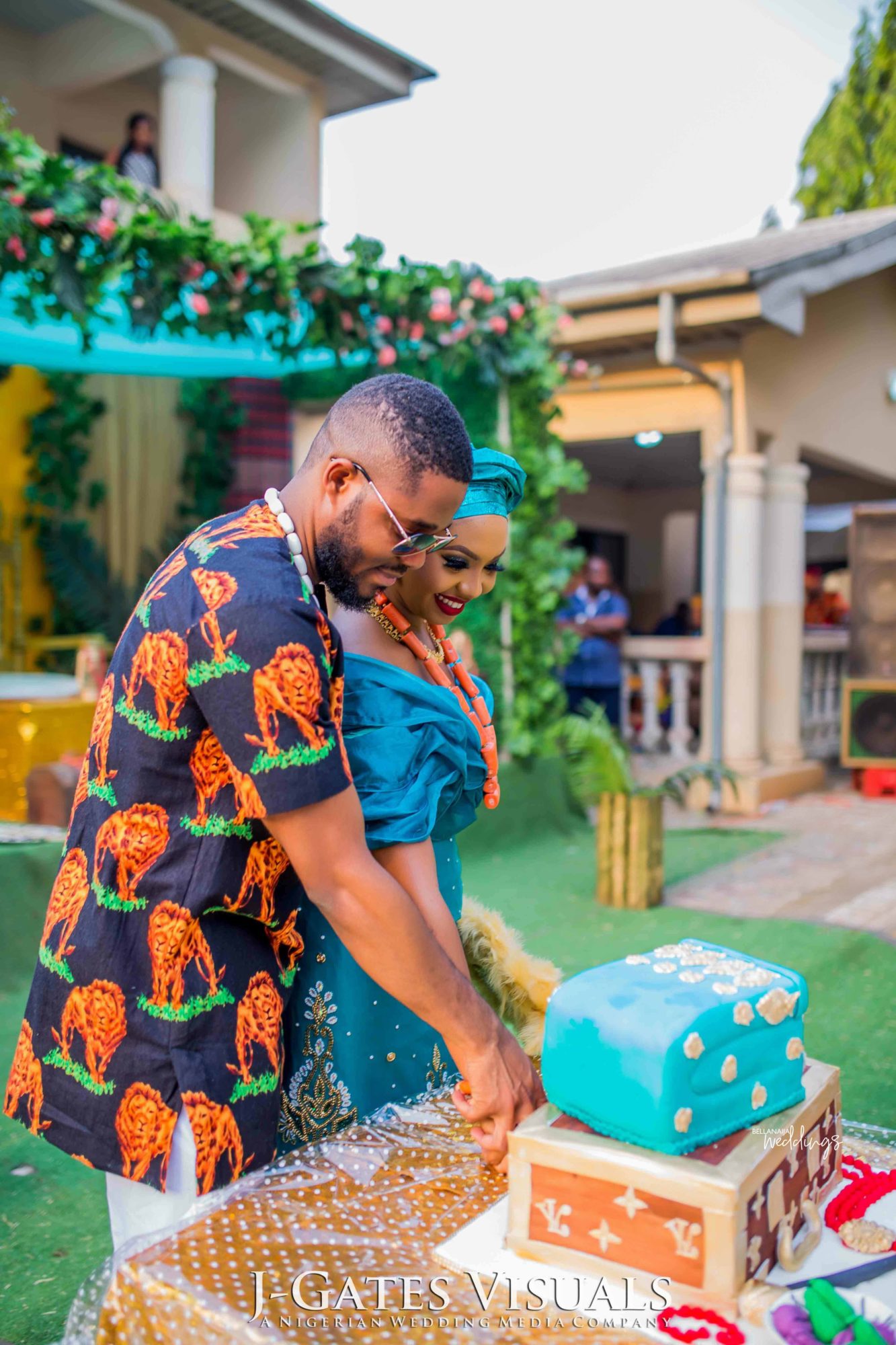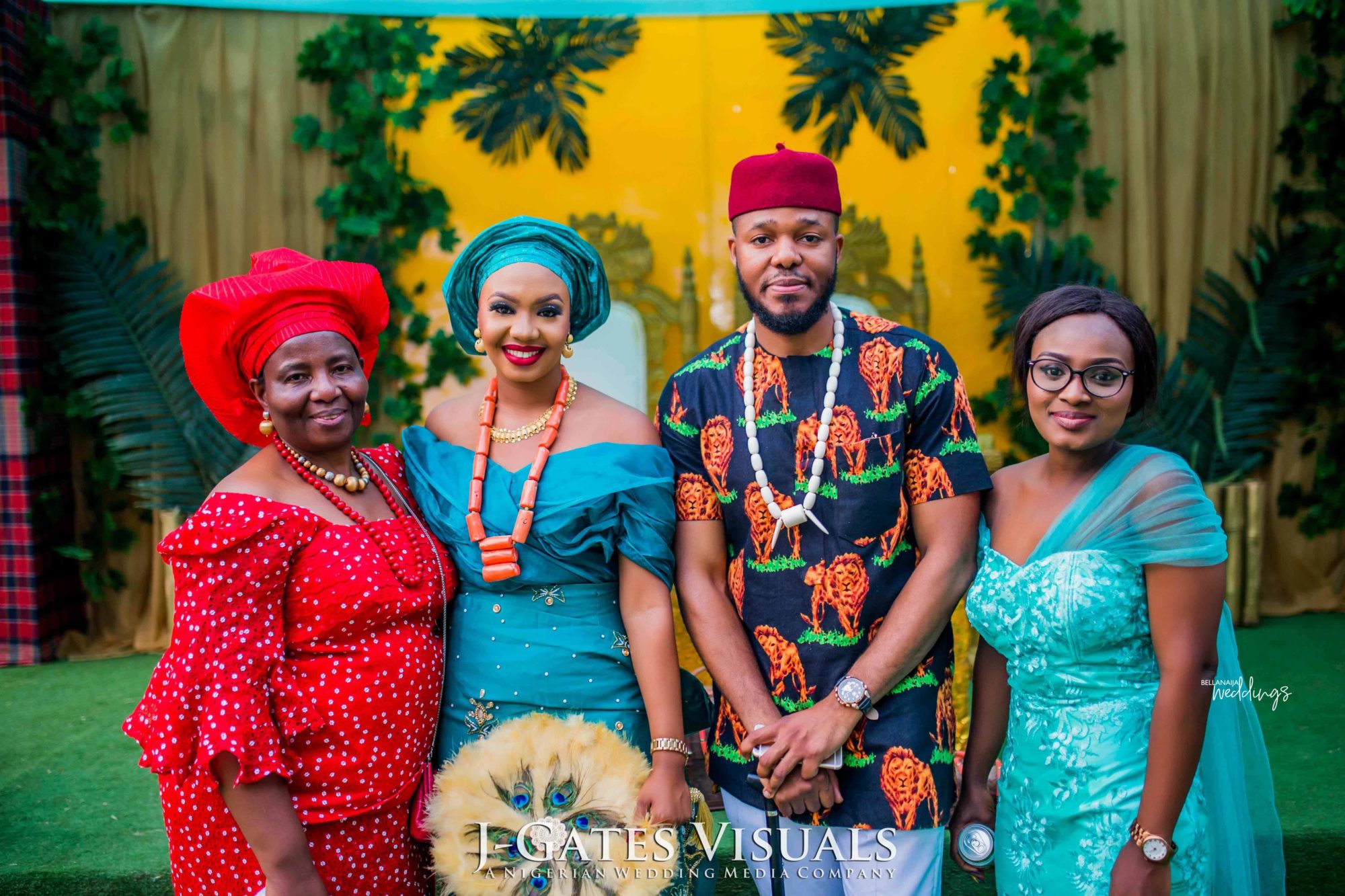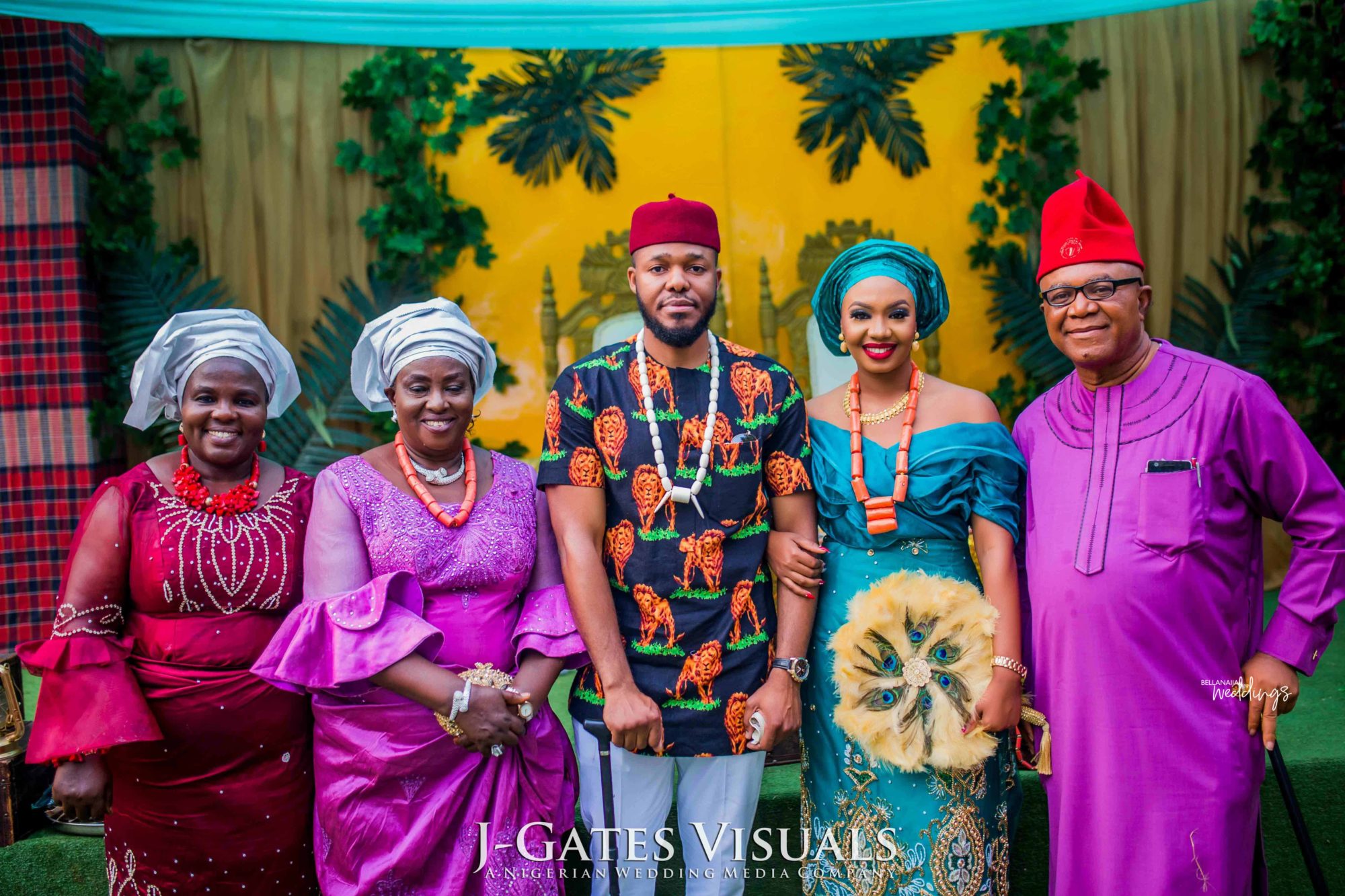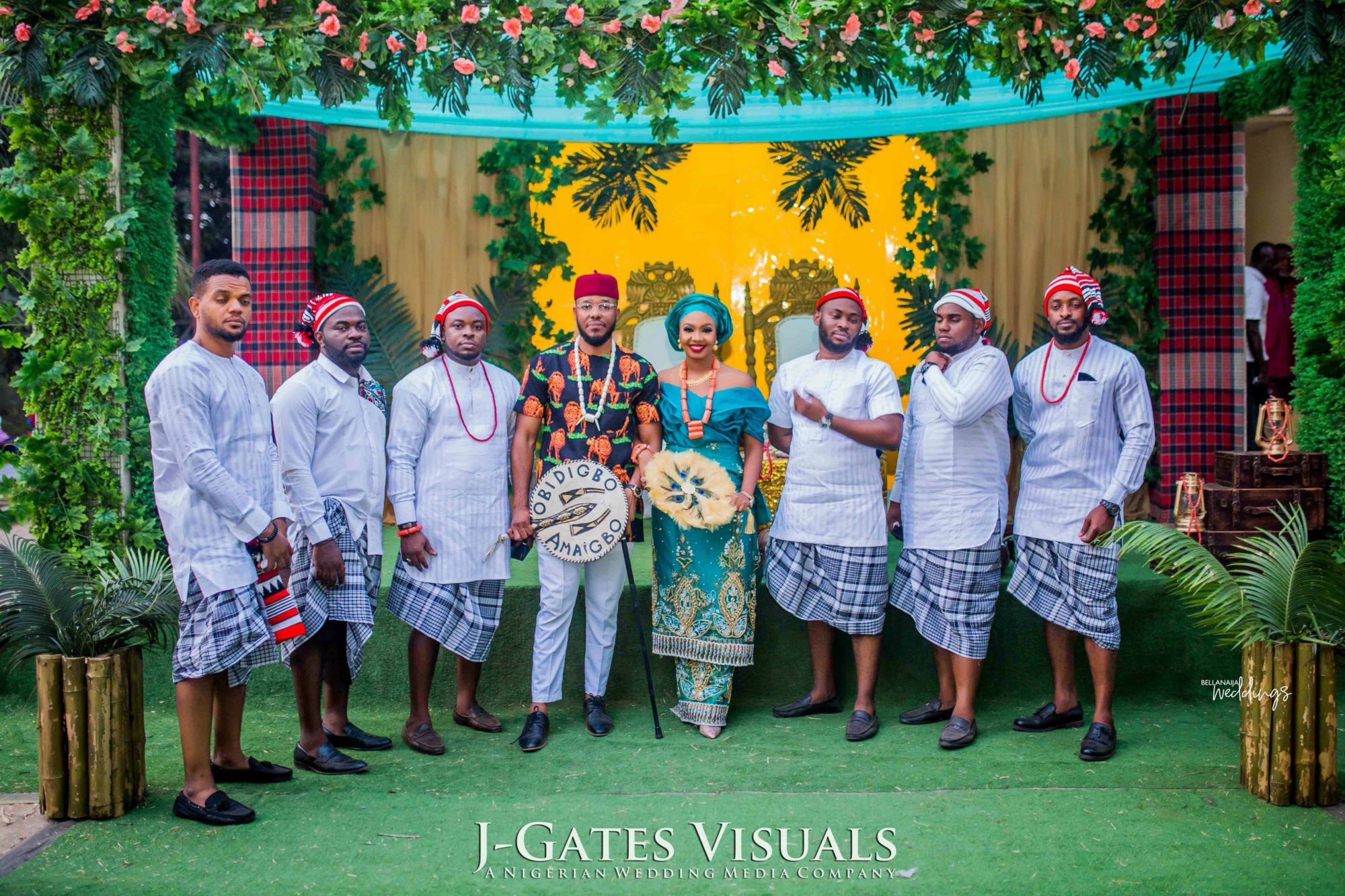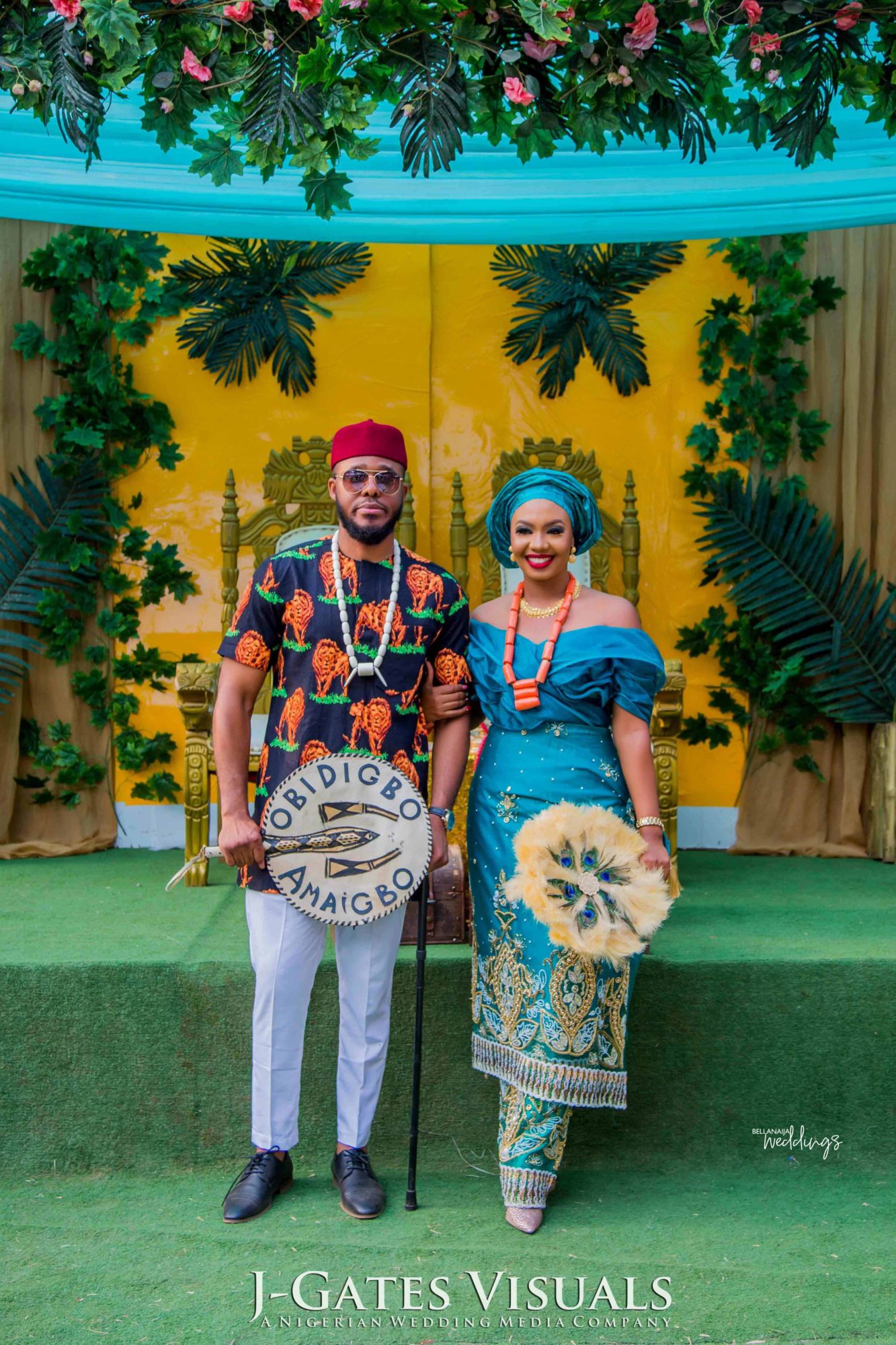 Credits