Guys, love is sweet o!
I mean, we really can't get over Eunice and Dapo's beautiful love story. It's one of friendship, love, and commitment. You know they first met at a beach party, stayed as just friends for about a year, till someone broke the ice, lol. And hey, everything just kicked up from there.
But that's not the only fun part of it, Eunice also shared how Dapo proposed and like she said her tear glands failed her because it was just perfect for her. Now their pre-wedding shoot is giving us all the right vibes. Look out for the collage pictures and tell us the best caption you can come up with.
Now, take a breathe, enjoy and read their love story!
My best man and I were invited to a beach party, where we met Yuyu. She claims she wasn't feeling a brother but we ALL know that was a lie! For the longest time, we were just platonic friends, she told me about all her men. I always teased her by calling her "Man Boutique" because she is so amazing, a lot of guys really tried to be with her but we bless the Lord for keeping her for me. About 7 months into our friendship, we drew closer and realized we clicked way more than we thought. I personally, know for a fact I have found my best friend, a selfless, loving and understanding woman who wants me to always be me. One of the amazing things I love about our relationship is we've never stopped being true friends. We pray, laugh, cry, turn up, plan and gist together. Yuyu is truly my peace; her presence truly is everything to me. – Dapo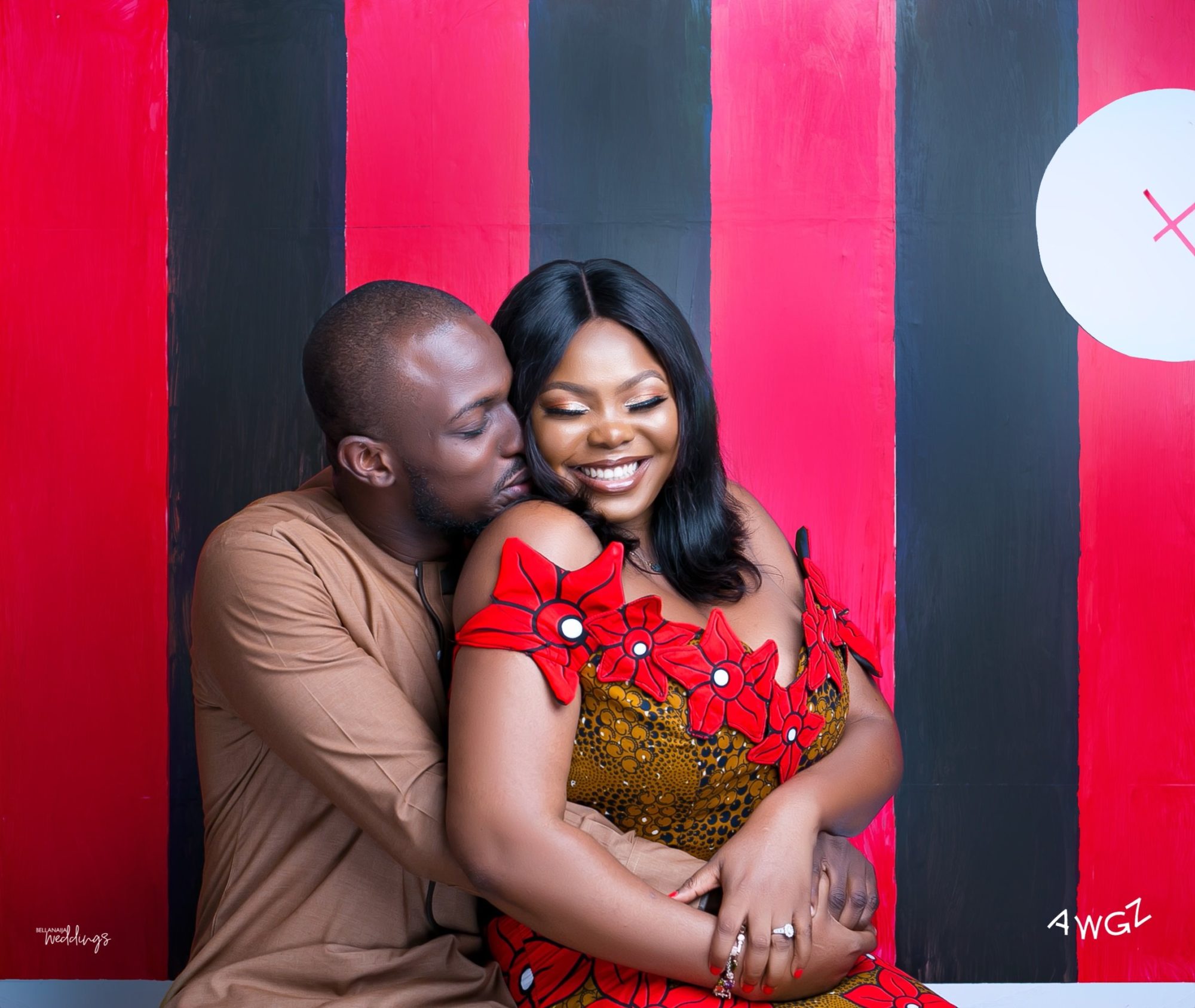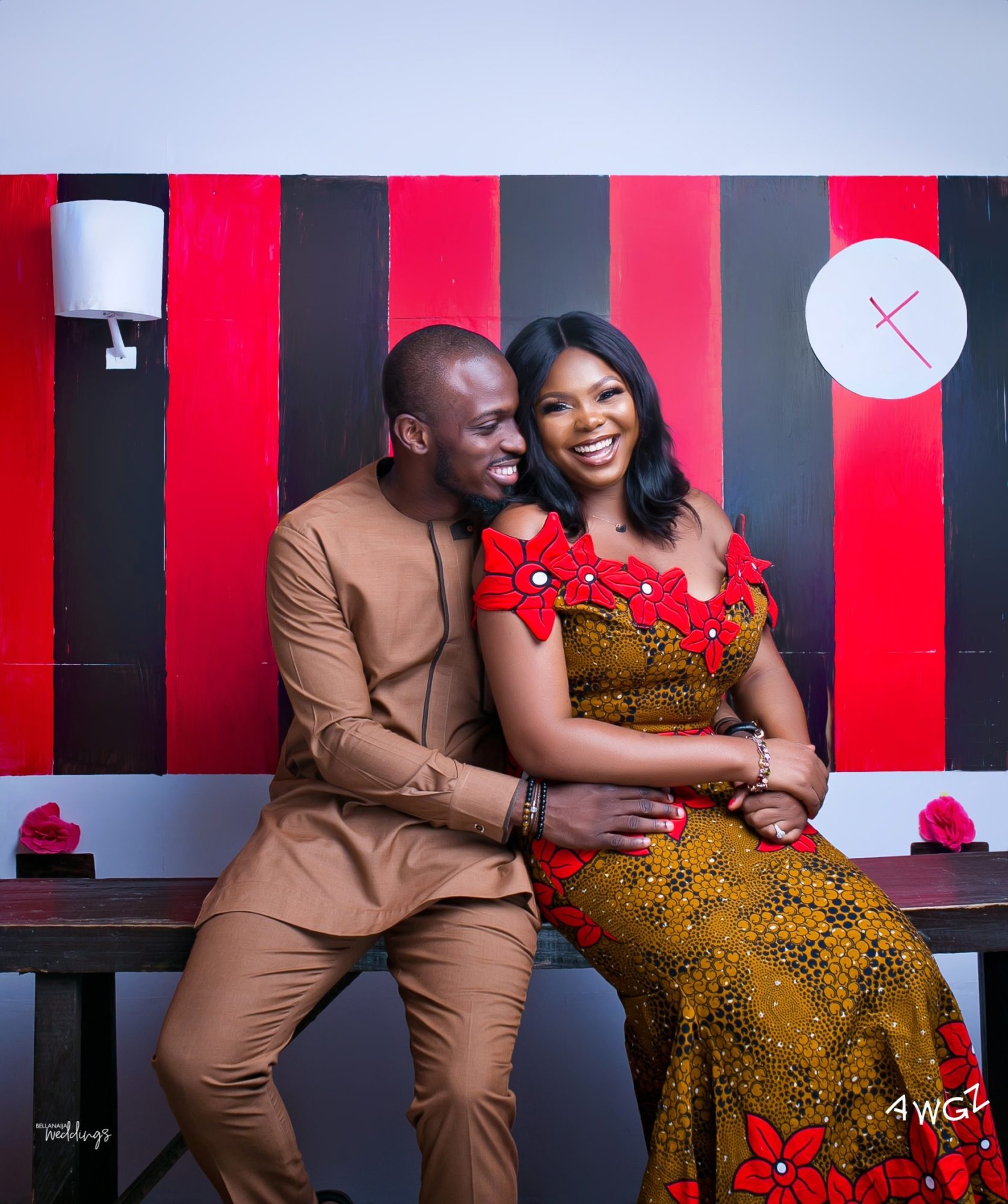 Ohh, this is how it all started according to the bride:
Our love story was and is built on friendship. I met Dapo in 2015 and he was forming he knew me from somewhere (side eye). We actually both attended a friend's proposal and we just casually said hi after been introduced by a friend. Then the next day, Dapo and his friend invited my friend and I out for lunch and I can remember all four of us talking for hours but just on a friendship basis. And that's how we kept it for the next year.- Eunice shares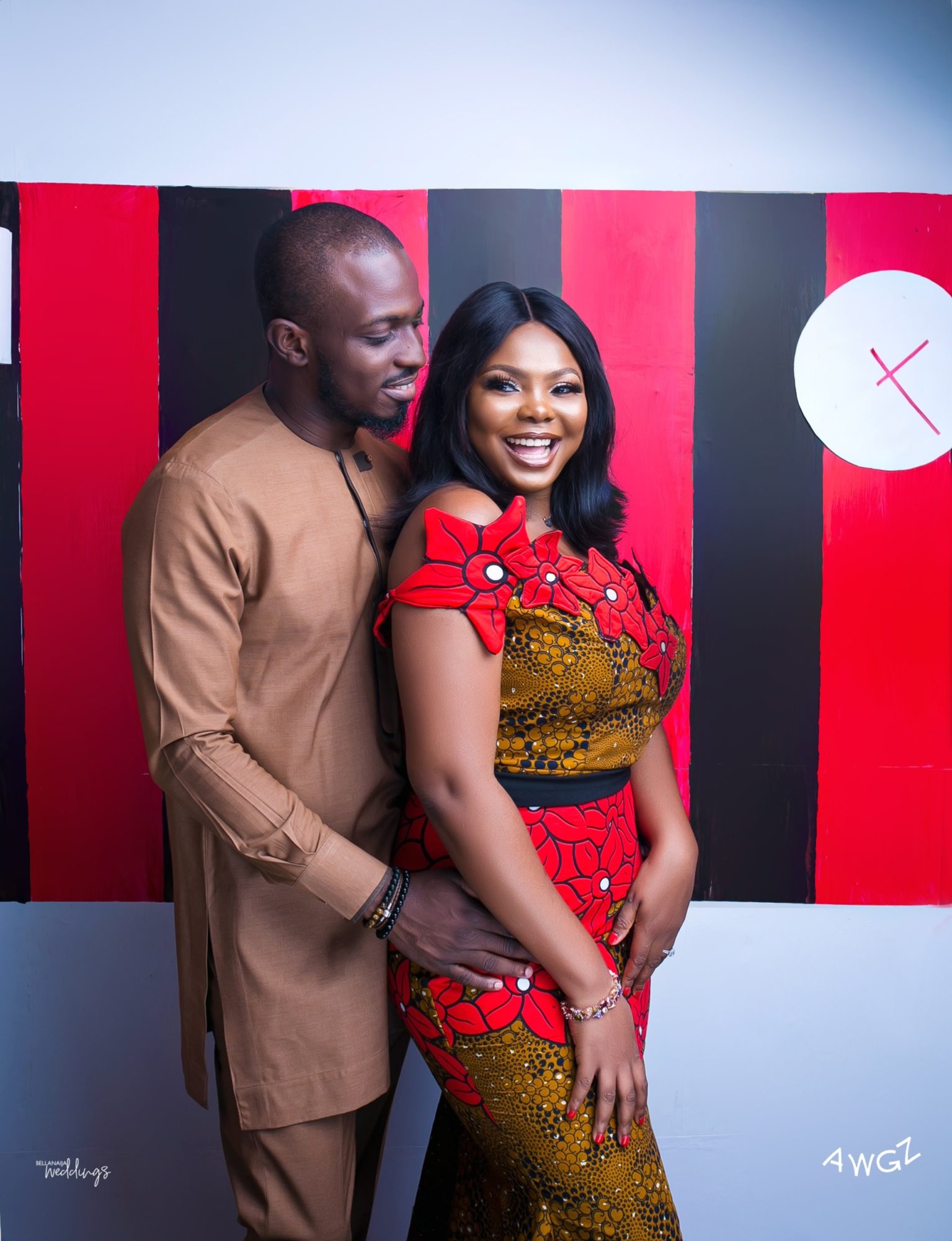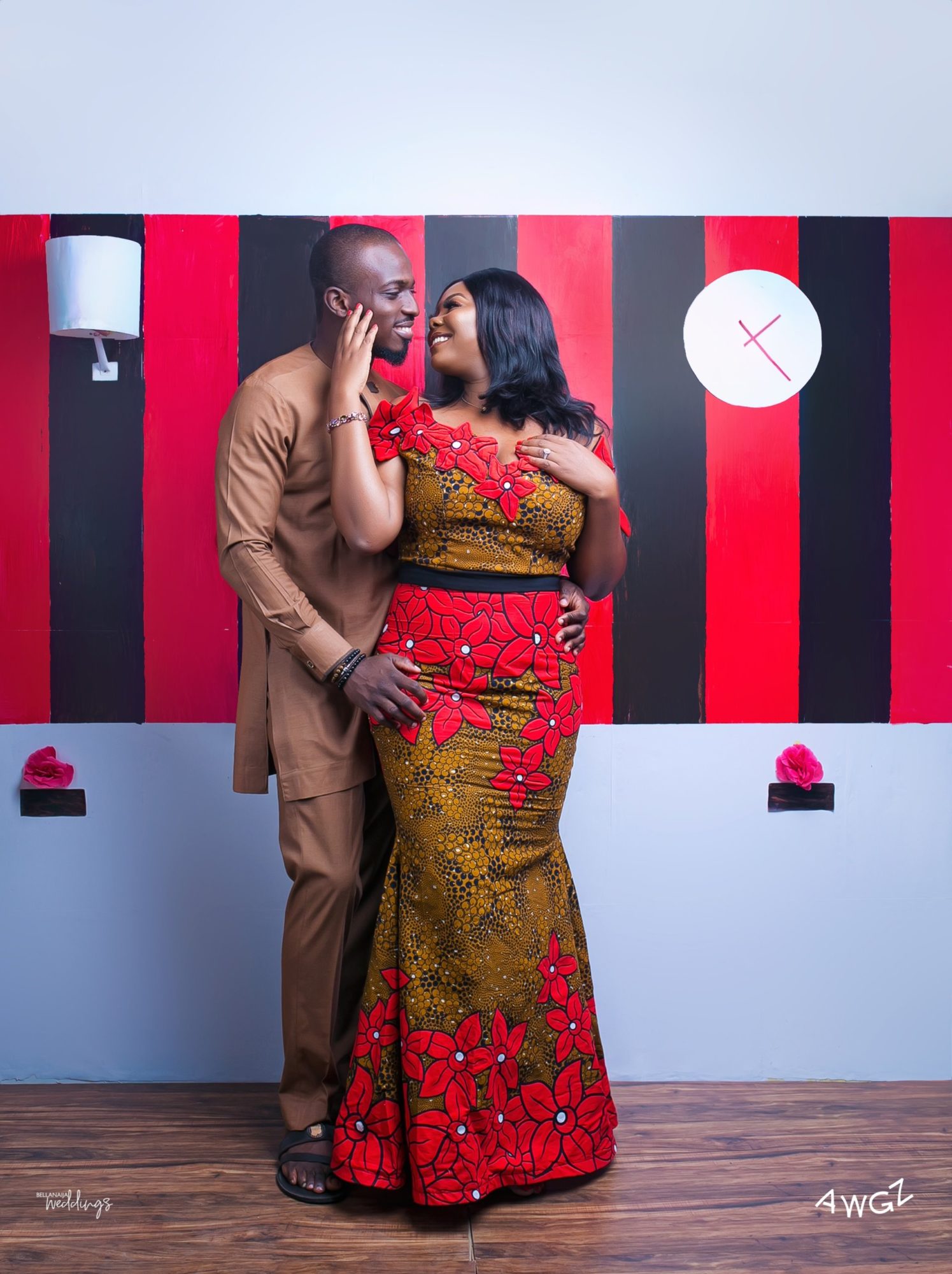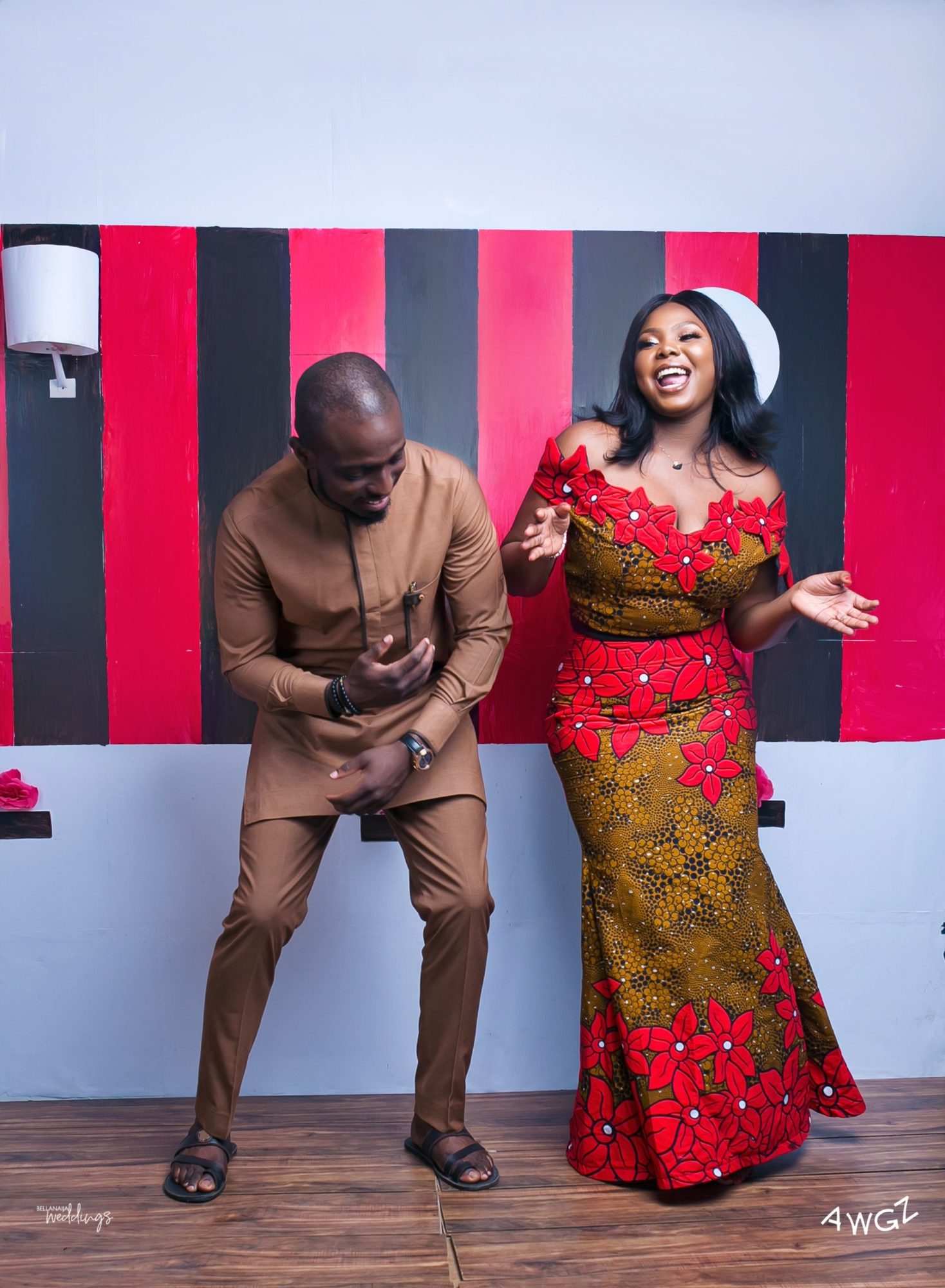 2016, we got really close when I travelled to the UK and he was in the US at that time. We started face timing a lot and I could tell your boy was feeling the girl, lol. We both kept it casual though and we kept things on the friendship level after that. One thing I love about Dapo, even when we were just friends, is his ability to want to help you discover yourself and want to help you discover why God put you on earth beyond usual career paths. He's not afraid to ask tough questions and speak about God, I can tell you that much lol and that grew our bond to another level and it was easy to talk to him about anything.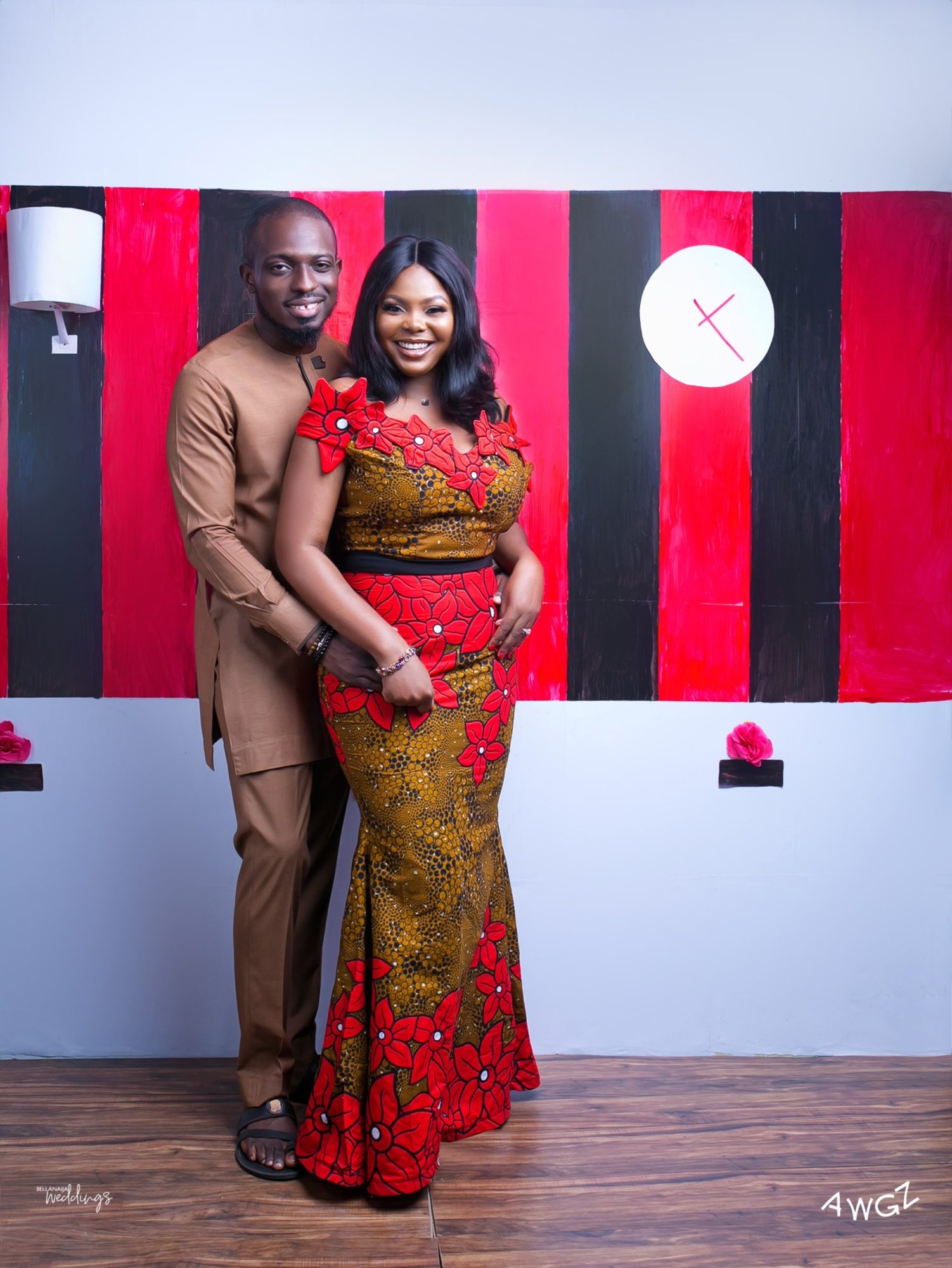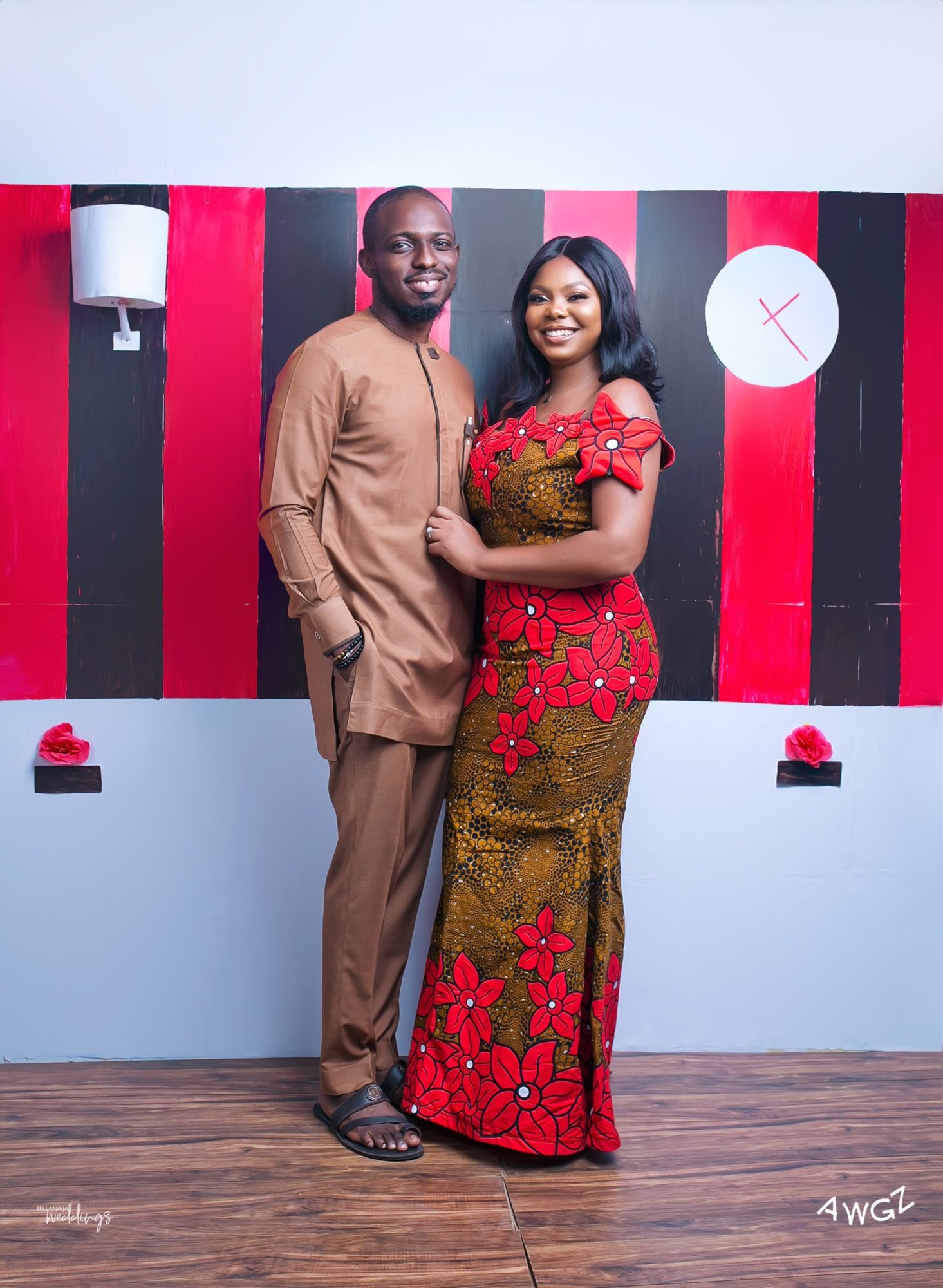 Another thing is he's the most optimistic and most encouraging person I've met. Inspirational speaker of life and destiny lol. Things changed when my family was going through a traumatic event and he ALWAYS checked up on me. I mean like every day and called maybe two or three times during the day to make sure I was okay and everyone in my family was as well. That's when I started realizing how caring he was towards me. At that moment, I felt incredibly blessed to have someone that thoughtful and caring.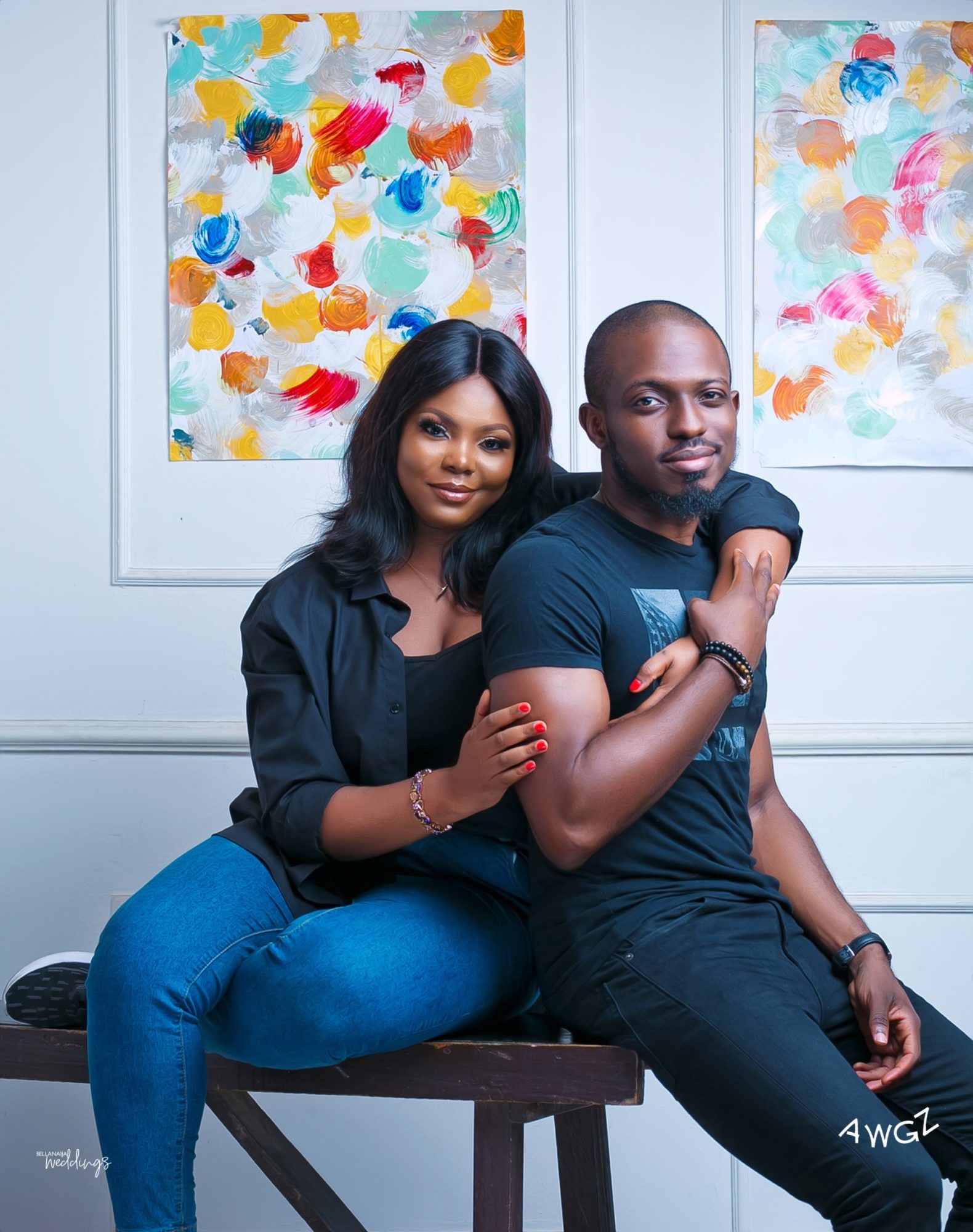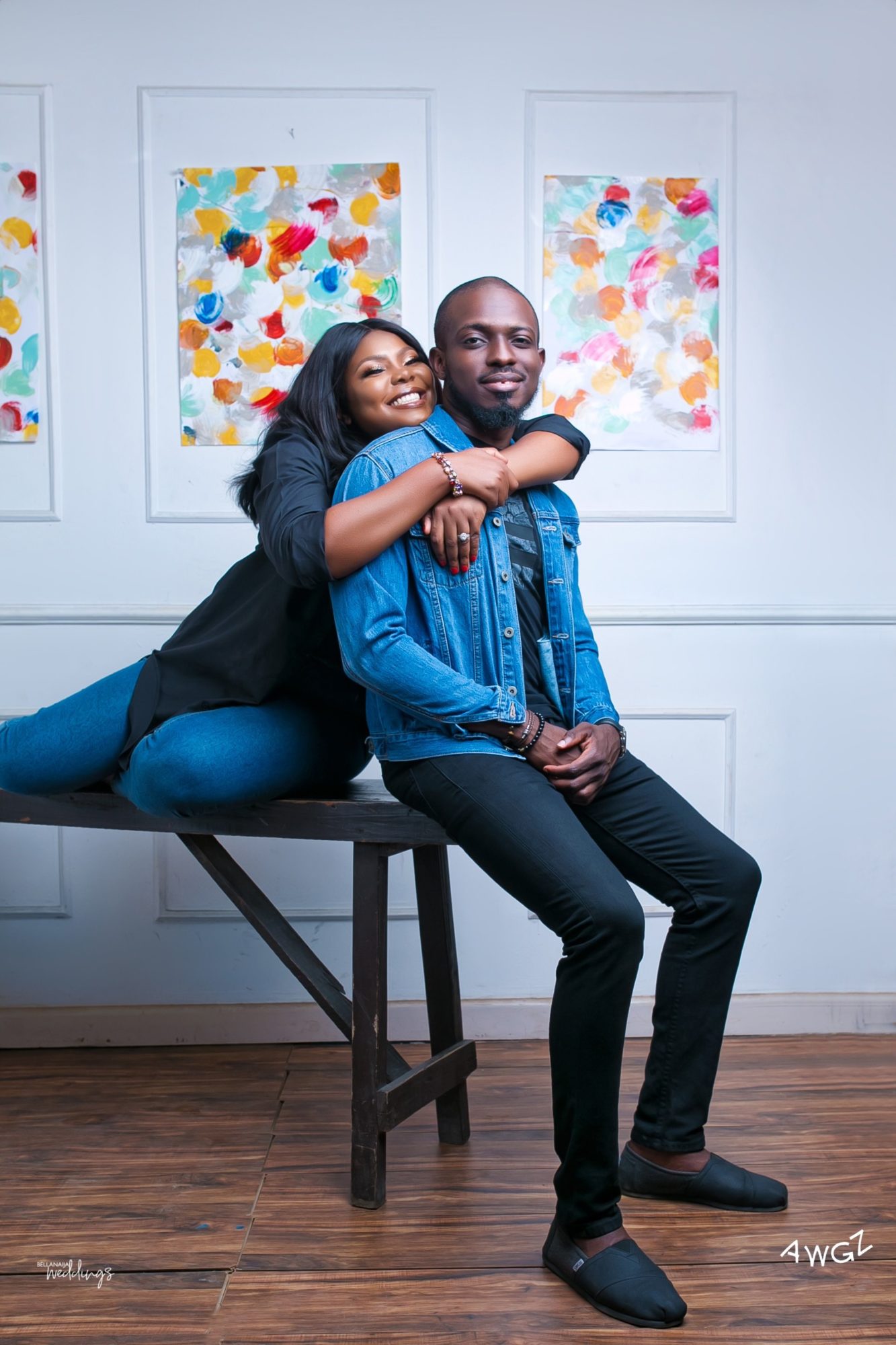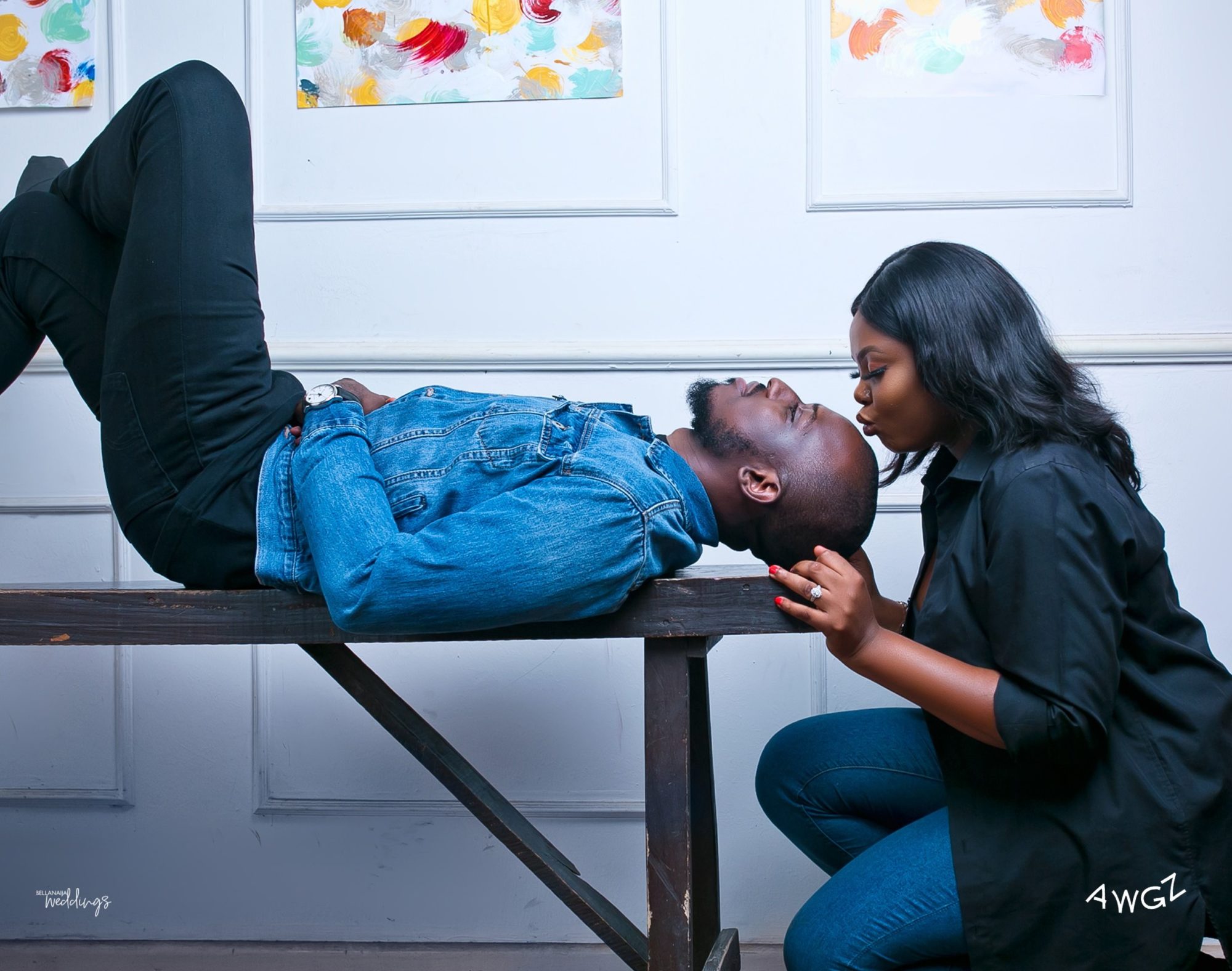 Towards the end of 2016, he told me he liked me but was not ready for a relationship just yet because he wanted to pray and commit things into God's hands first and also because at that point, we were already best friends and he didn't want to mess up our friendship. I, on the other hand, already prayed and knew (sharp girl)  but I was not going to rush him at all and didn't even tell him I had prayed cause I wanted him to be sure. So I told him to take his time and was forming I will be open to dating other people (yimu).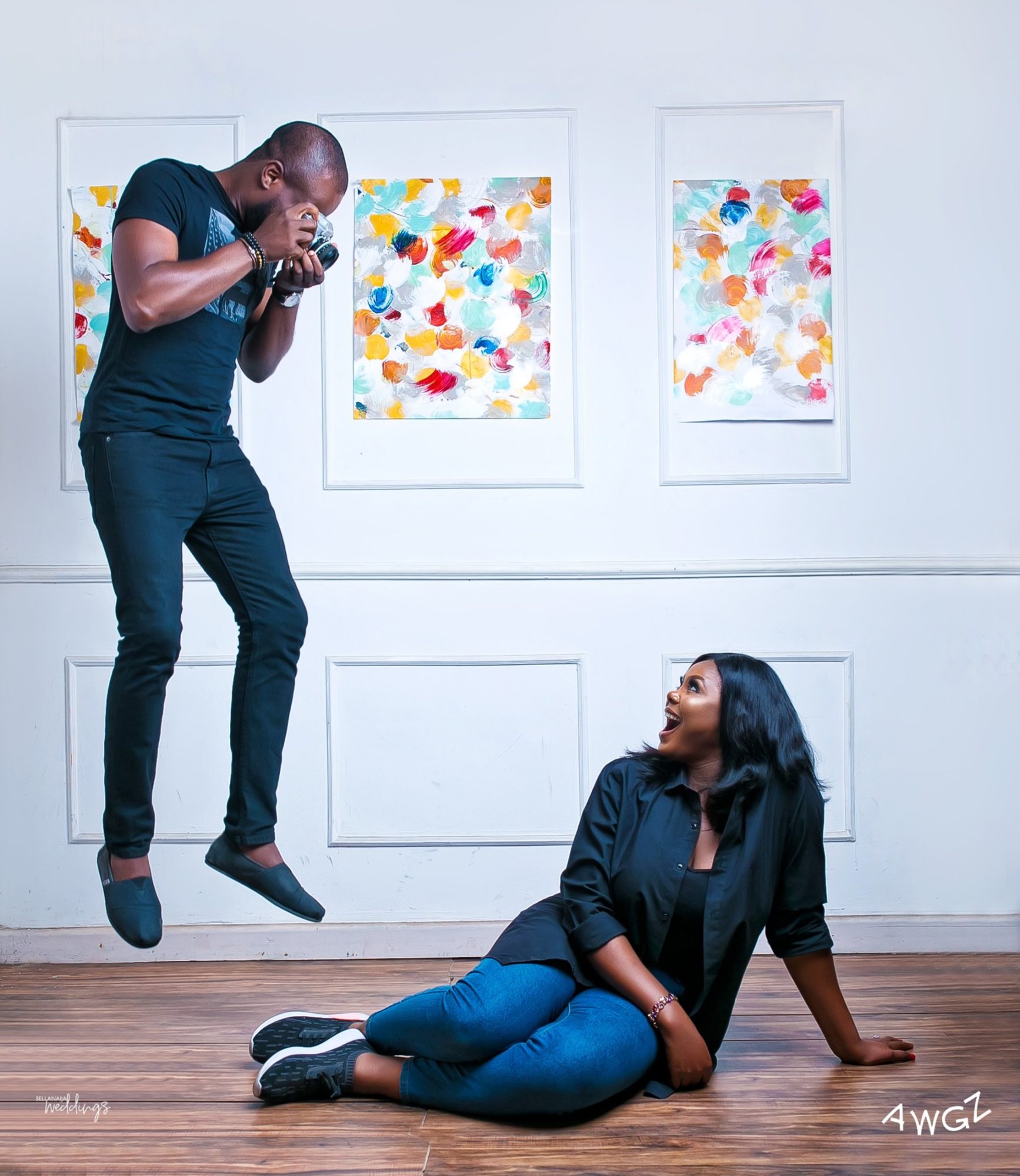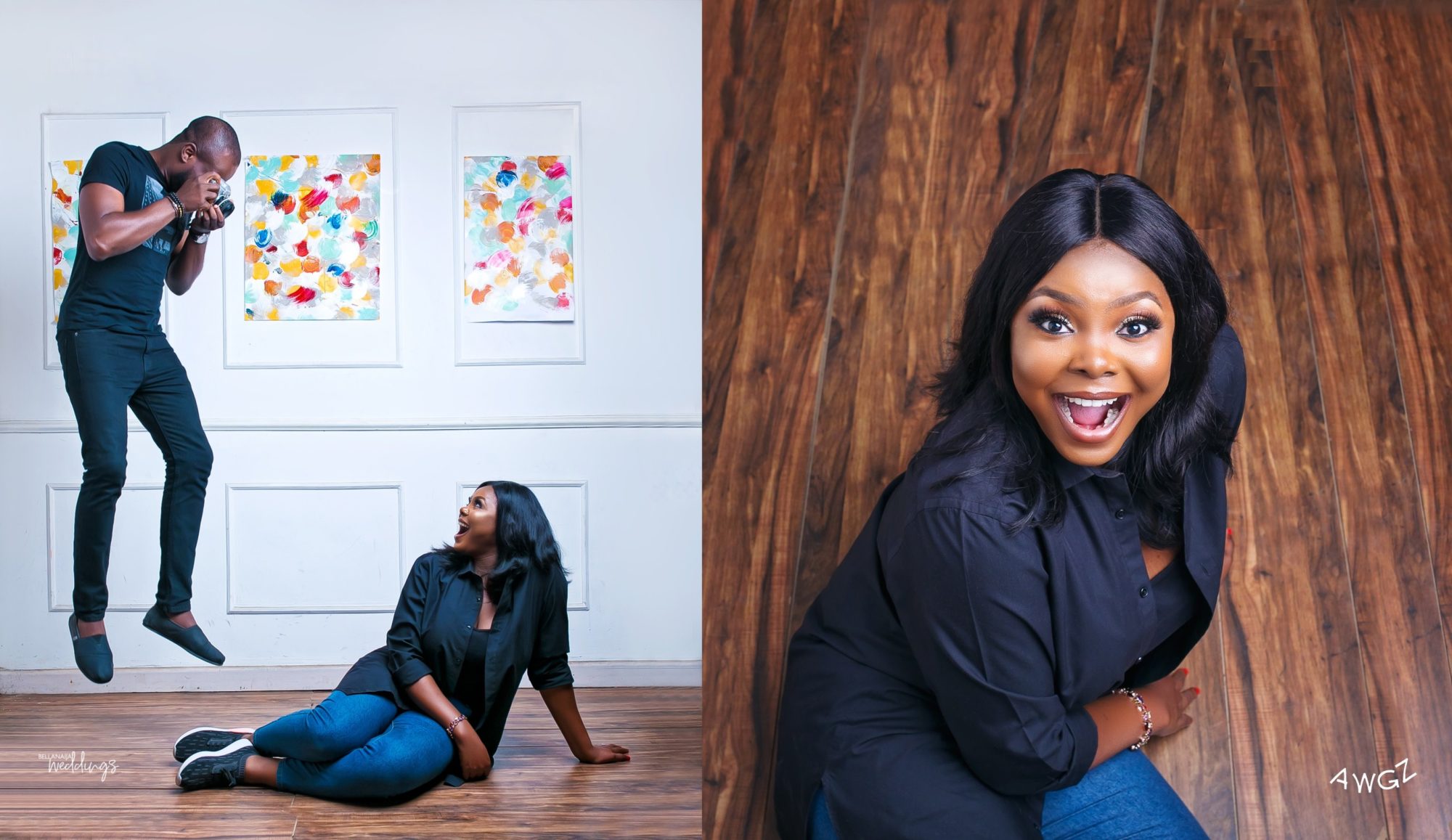 But Dapo's prayer was not for long lol, sharply God gave him the green light before other brothers will come and carry his wife. So we planned a trip in 2017 to Casa Del Papa in the Benin Republic with some of our other friends and he asked me to be his girl on that trip and it's been smooth sailing since then. He definitely is my home. I feel incredibly blessed to be marrying my best friend and I can say that with my chest lol.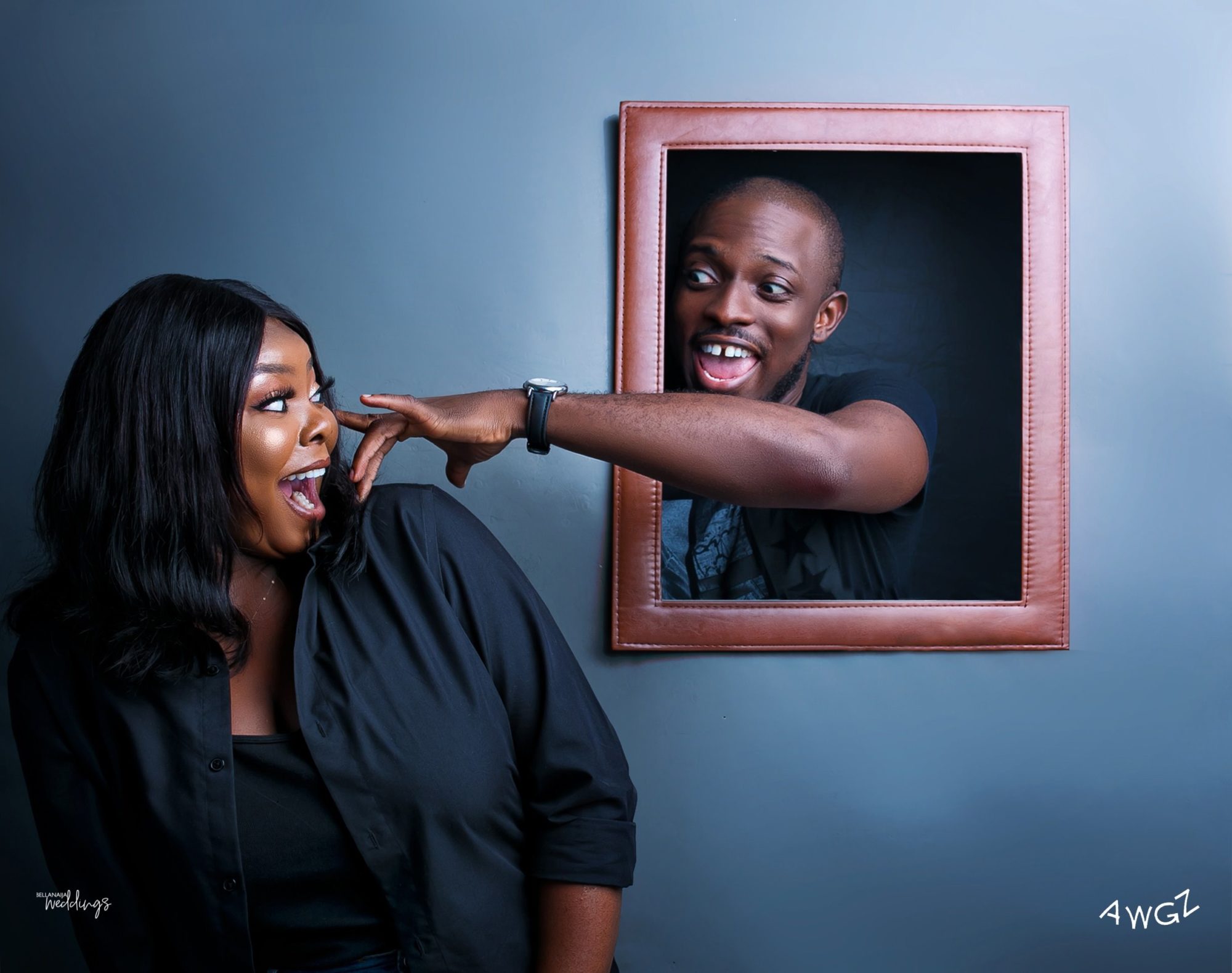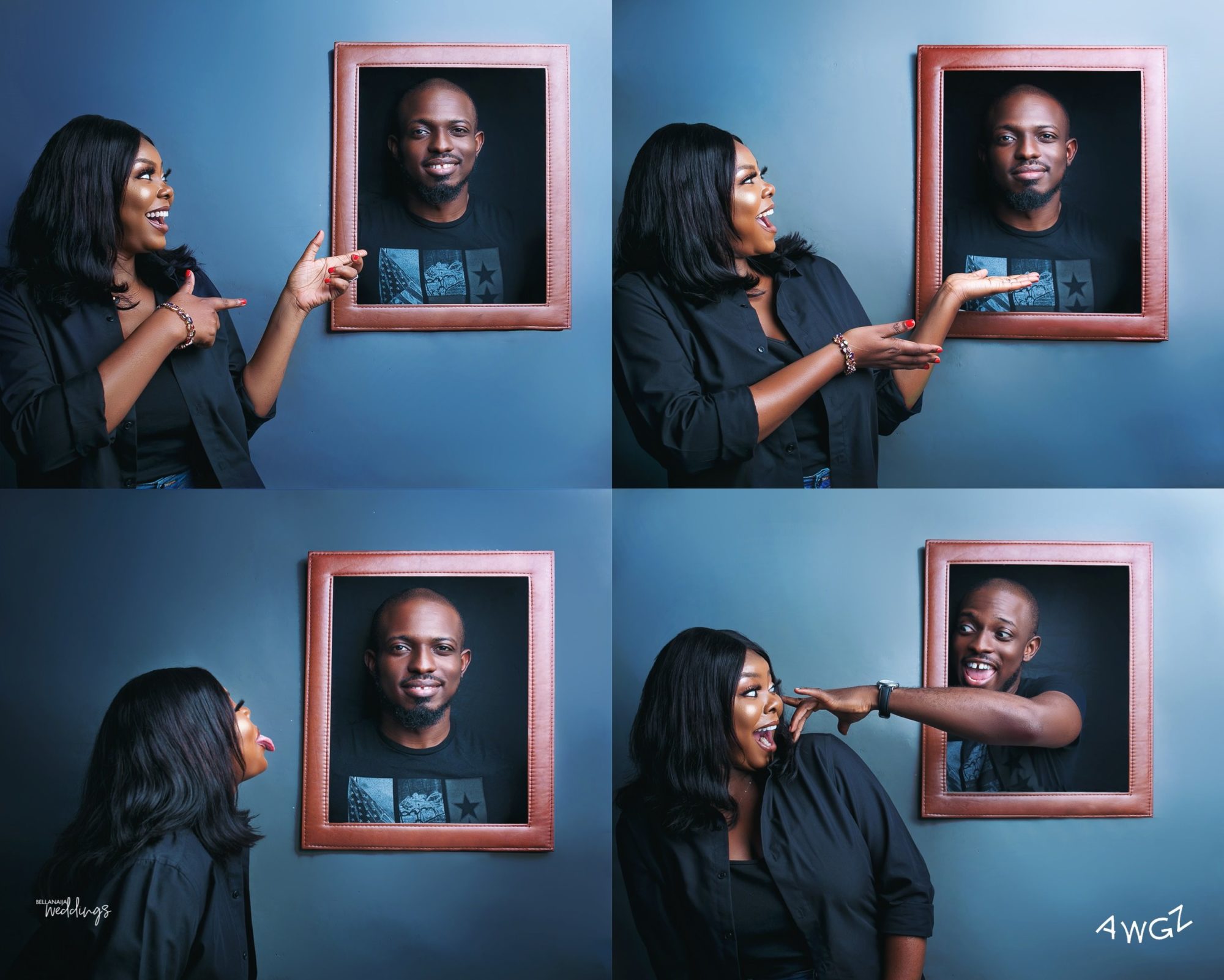 Here's how Dapo proposed to Eunice:
So we got back from a trip to the US and UK where we went to greet family and God knows I was expecting the proposal. I even went to refill my nails. (rolls eyes). When the trip was coming to an end, I accepted that it wasn't happening, even though he had told me it wasn't happening there. I just didn't believe him lol. So we got back to Nigeria and he told me we should get our friends together for a hangout and then I got excited again. But a few days before, my friends kept saying they feel he will propose. – Eunice recalls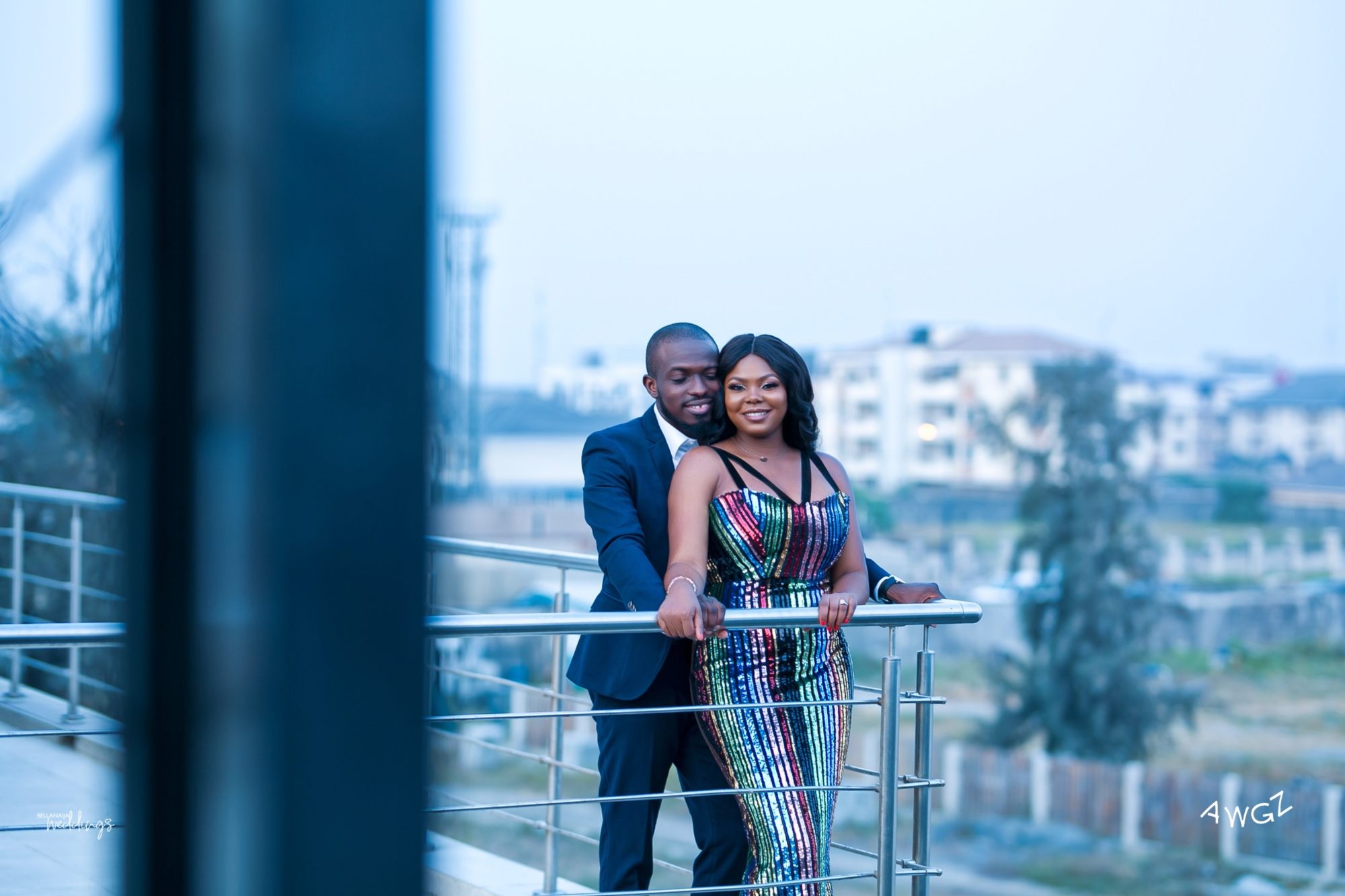 Once I heard that, I was sure he was not going to do it because I was 100% confident he would have told my friends and since they asked me, I was sure he was not going to do it. So I just took my mind off it. I even dressed shabbily that day, as I cannot come and waste fine dress on a casual Tuesday (corporate office struggle). The day came and we all ate and we were all about to leave. Then he told me that two of our friends were outside and the guy was trying to hit on the girl. He said we should go and do amebo.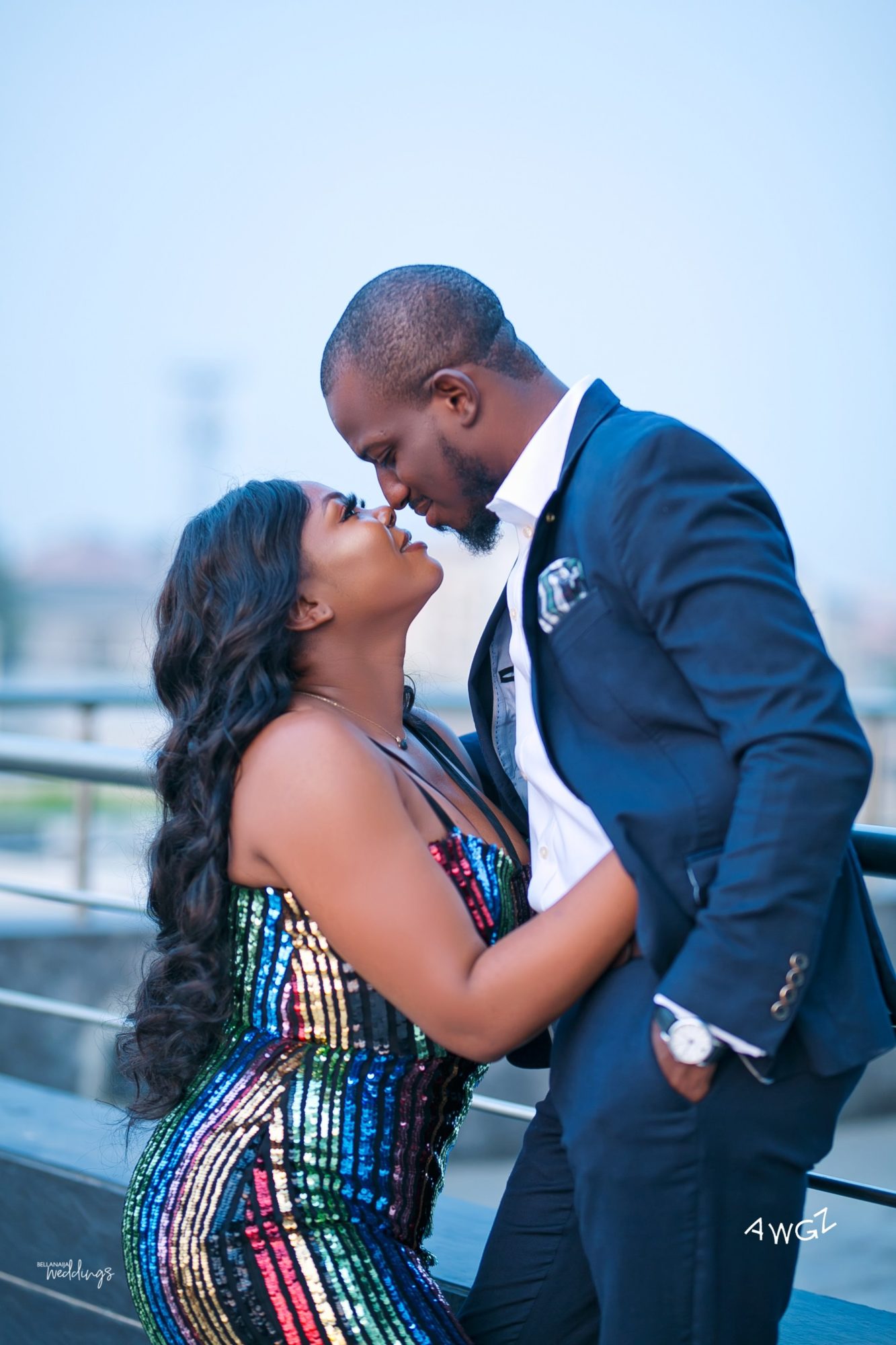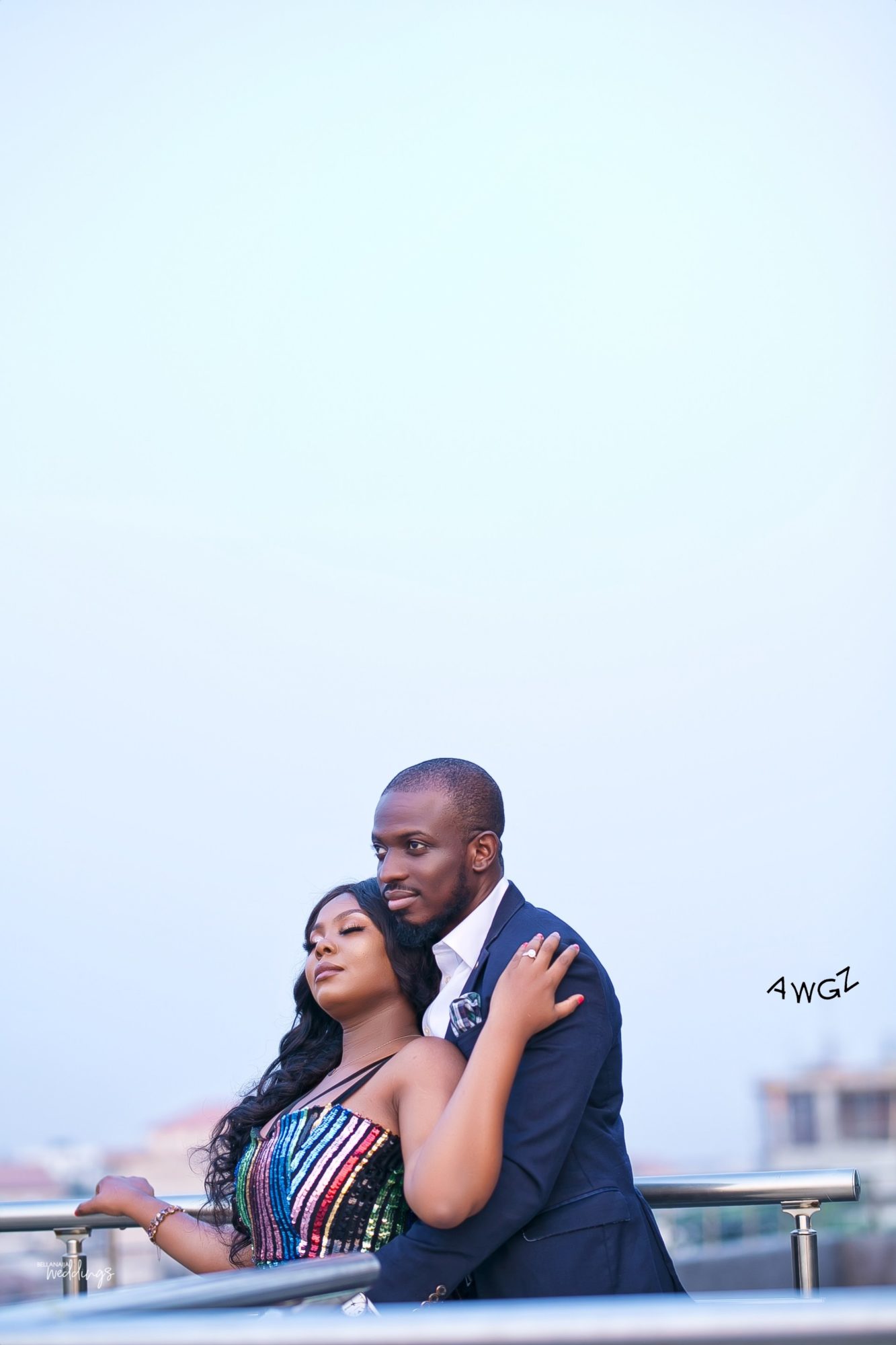 They used Amebo to get me o (covers face). Then we got outside and we walked up to them but I didn't even notice a Cabana had been set up. Then he pulled me around the Cabana and I saw "Marry me". It took me a second to figure out it was for me lol then I cried. You always think you're not going to cry. My tear glands failed me. Yes, I heard everything he said. Well, I remembered it later lol. It was the most perfect proposal.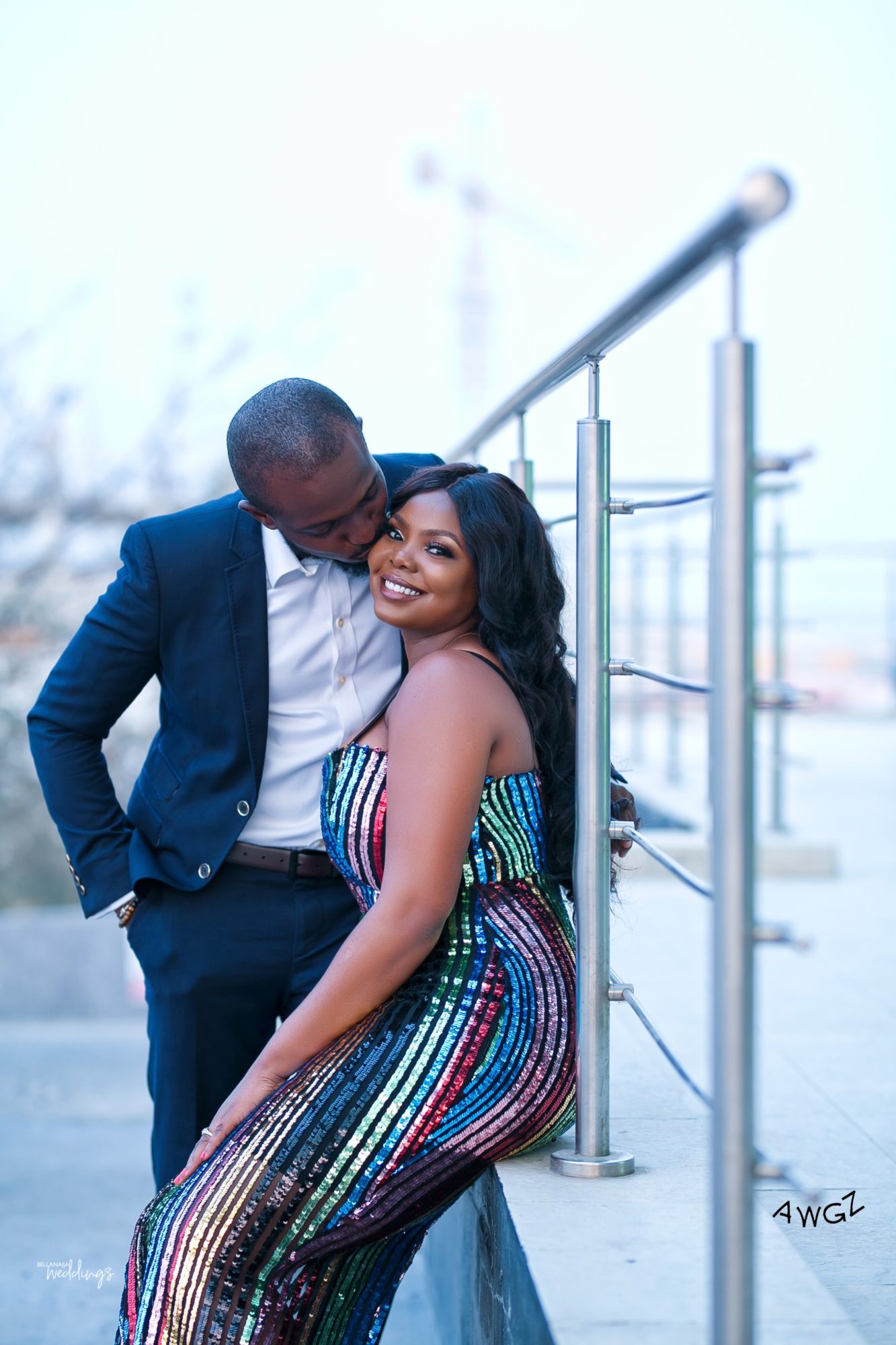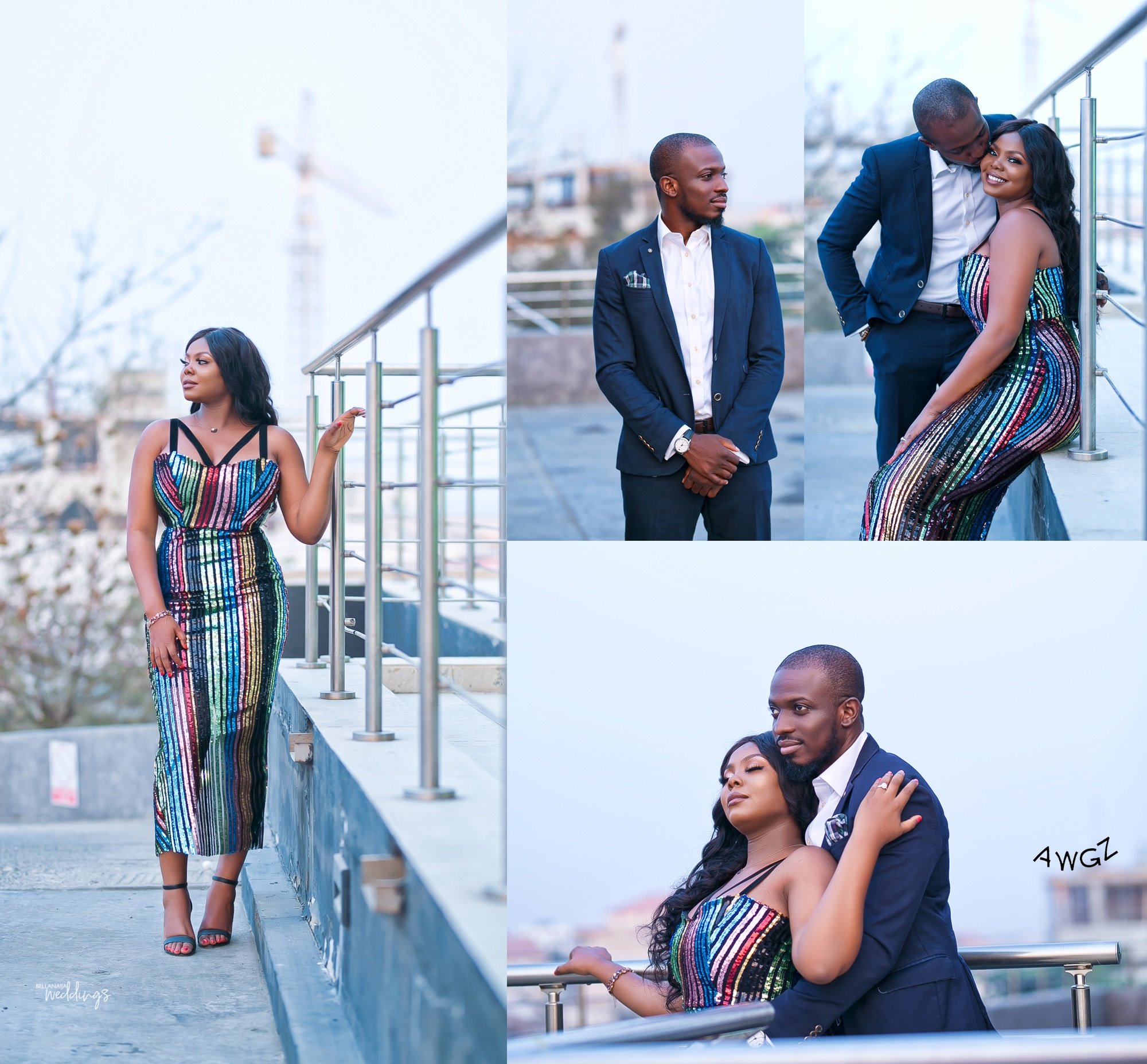 Credits
Bride: @eunicedavidta
Groom: @dapsydo
Photography: @awgzzz
Makeup: @makeupbynara_
Planner: @raeaffairs | @atlevents_