Times change and so do trends. However, some things never really change – only evolve. One of such is the essence of bridal fashion.
In the last year, we had witnessed a lot of changes in almost every facet due to the challenge of the pandemic. Regardless of this, people found beautiful ways to adjust. Love was definitely not taking a backseat, as lovers found other sweet ways to still celebrate their love. We witnessed a higher number of small intimate weddings and Zoom weddings also became the norm. In light of this, the ATAFO brand has released her 2021 bridal collection. This collection features simple, yet elegant designs, beautifully tailored and styled for the new-age bride. Taking nothing away from the elegance that is expected of bridal wear, we're in aww of the classiness of this collection. We dare say that is laid back luxury at it's finest!
Here's what the design brand has to say about the collection:
ATAFO unveils a new made-to-order and couture bridal collection delivering romantic ultra-feminine forms and the brand's signature impeccable tailoring.

Brand creative director, Mai Atafo credits the pandemic with birthing this collection. "At the start of the pandemic, everything was thrown into chaos and I tried to fight it but eventually" he muses "you give in because you finally acknowledge that it's bigger than you. After much mandatory introspection, It became clear, the things that mattered were the simpler things – kindness, love, affection, intimacy, family."

Suddenly, small wedding parties and zoom weddings felt more intimate, more important. Recognizing that, it's a no-brainer that the ATAFO bridal collection features feline lace, in sewn corsets, delicately cut panels and fabulous trains from fabric intimately hand-stitched with stones to create intricate patterns fit for memorable ceremonies.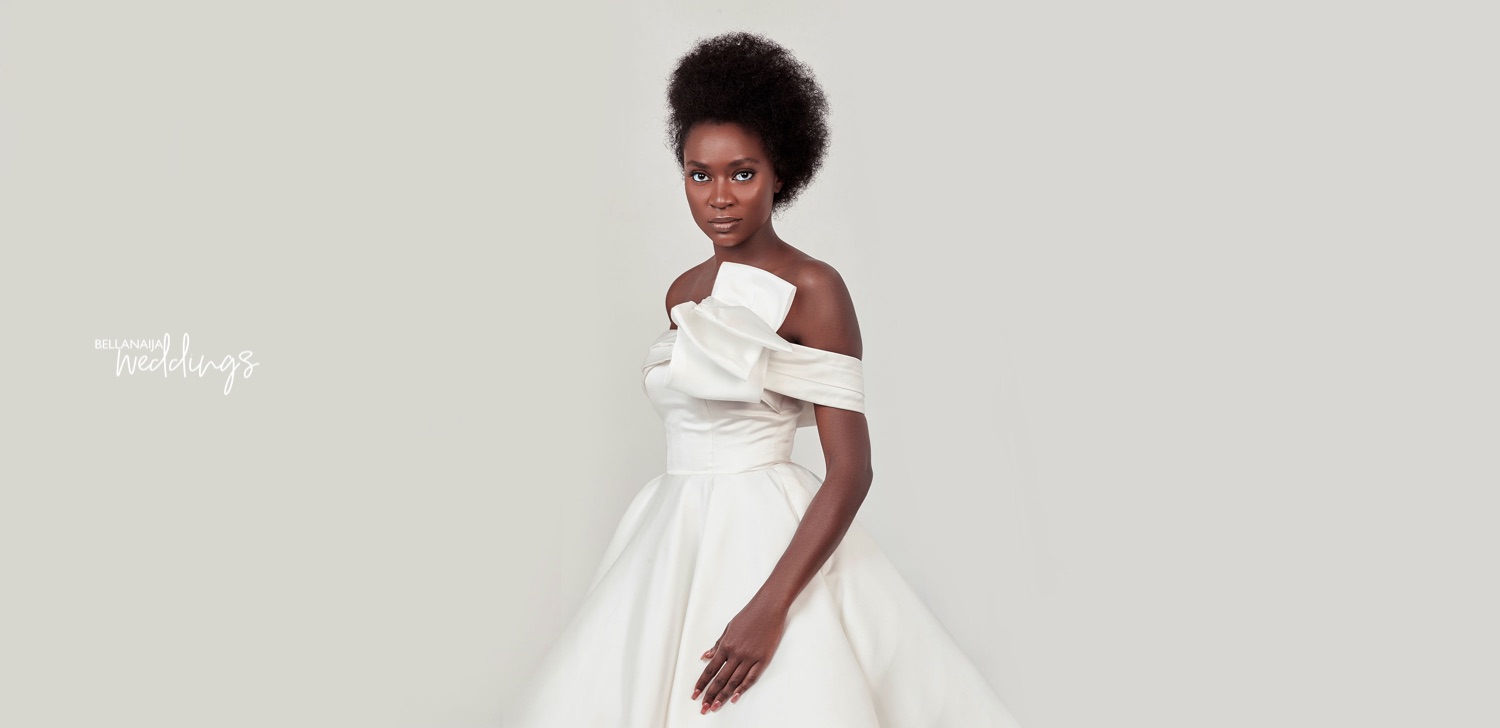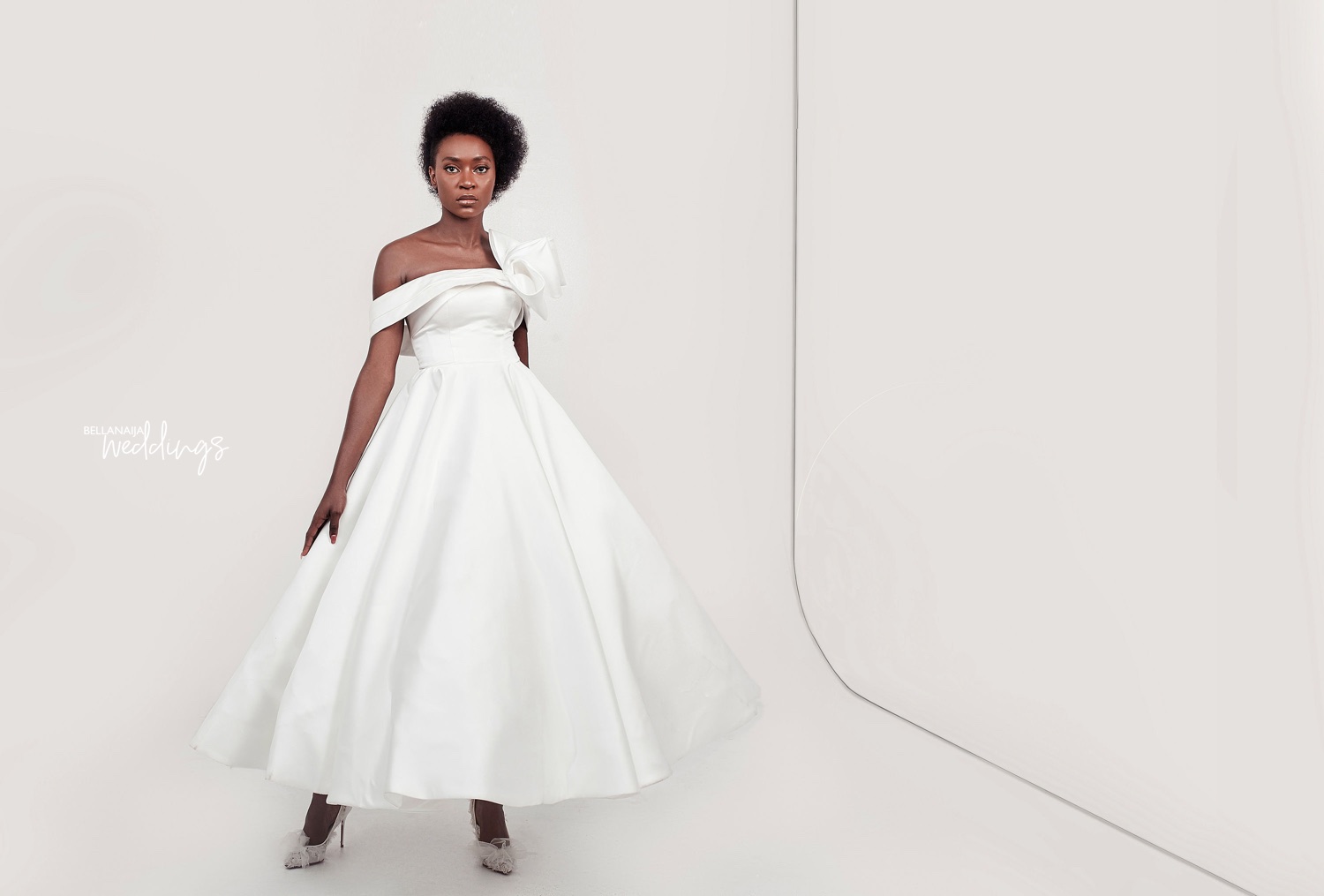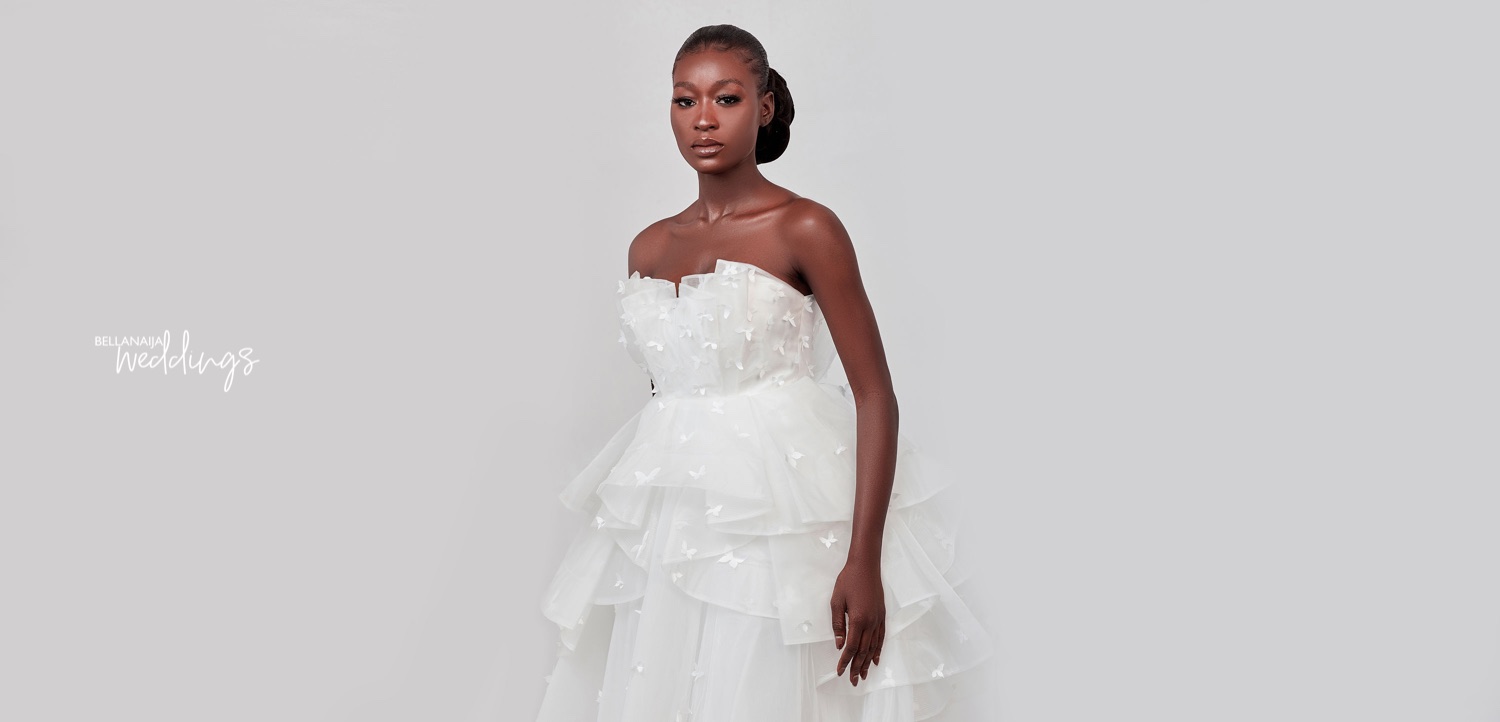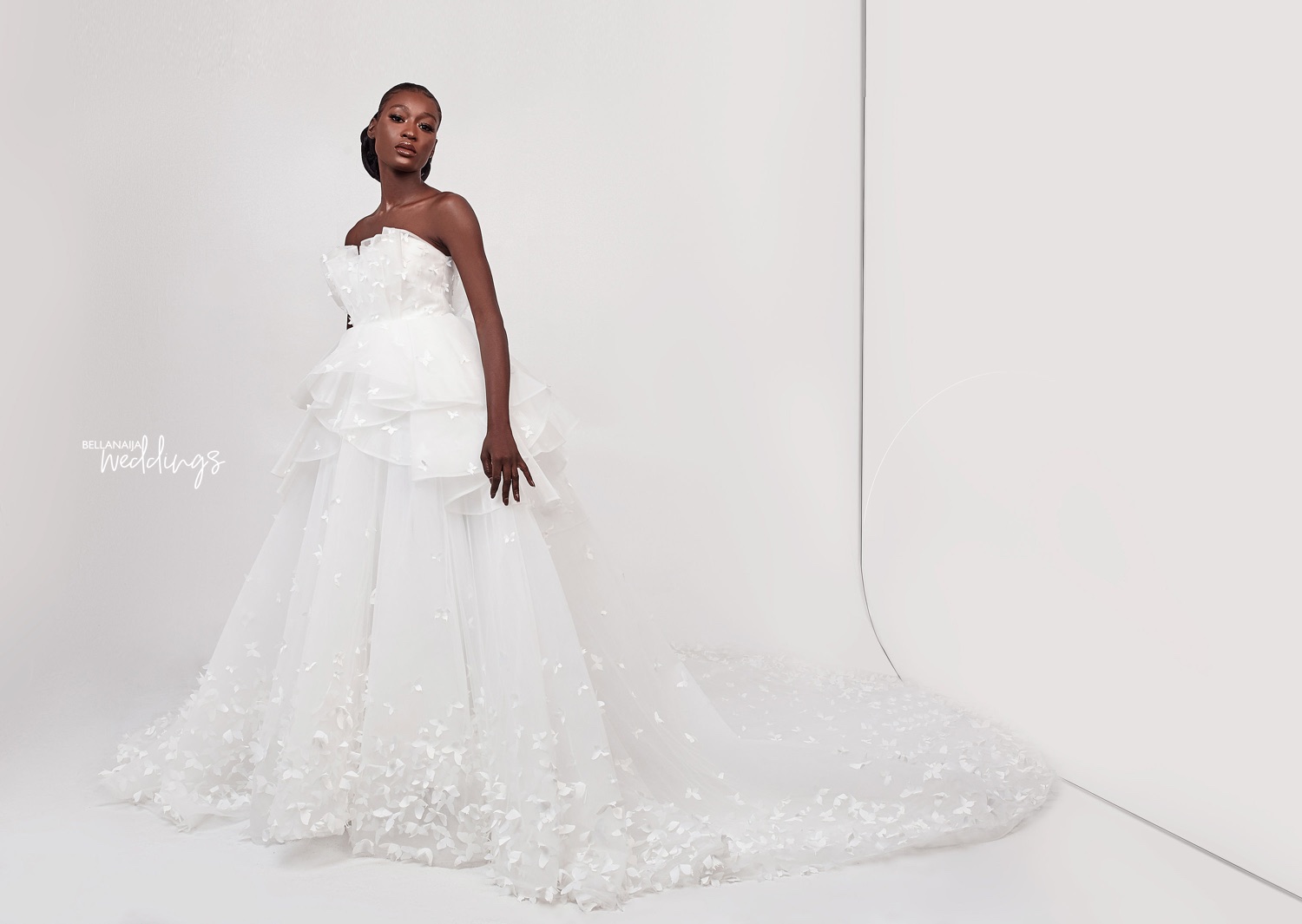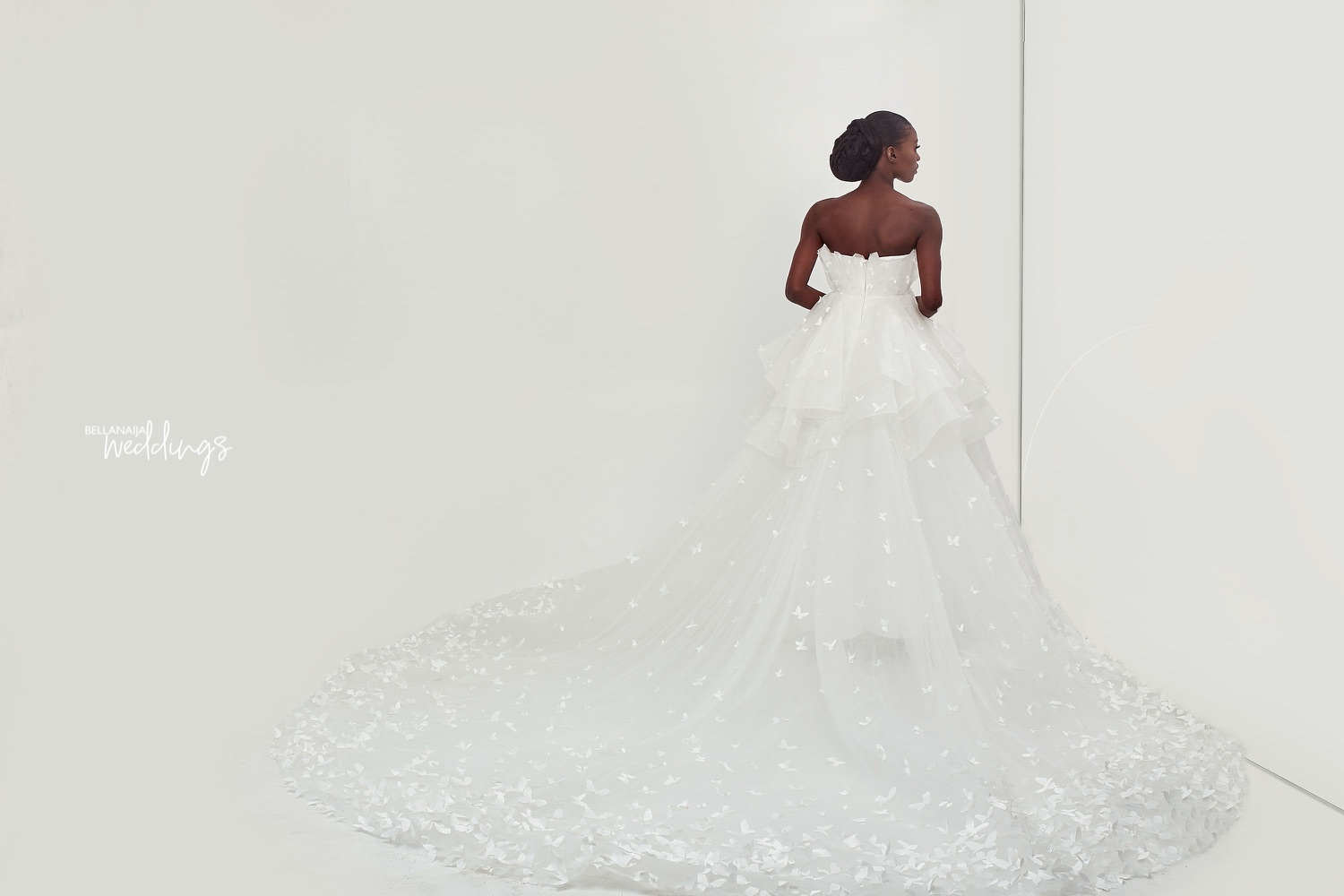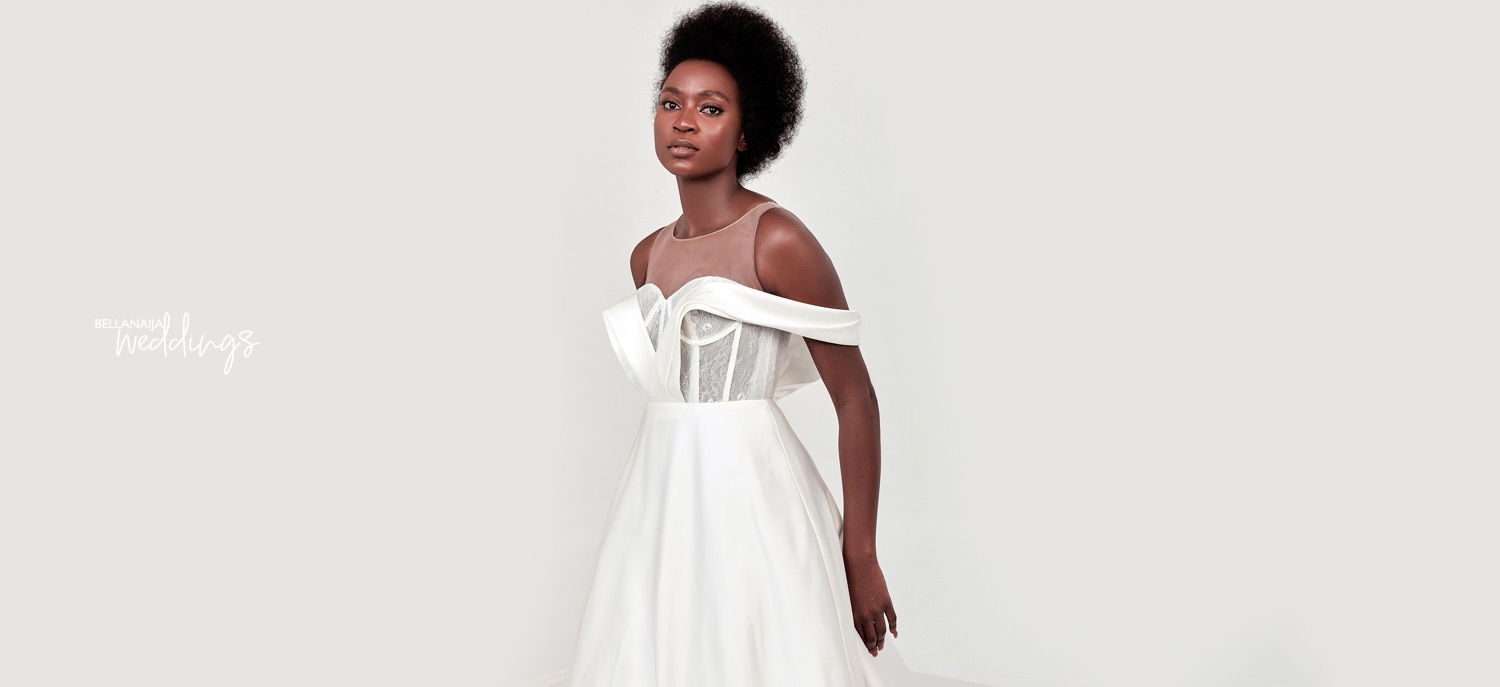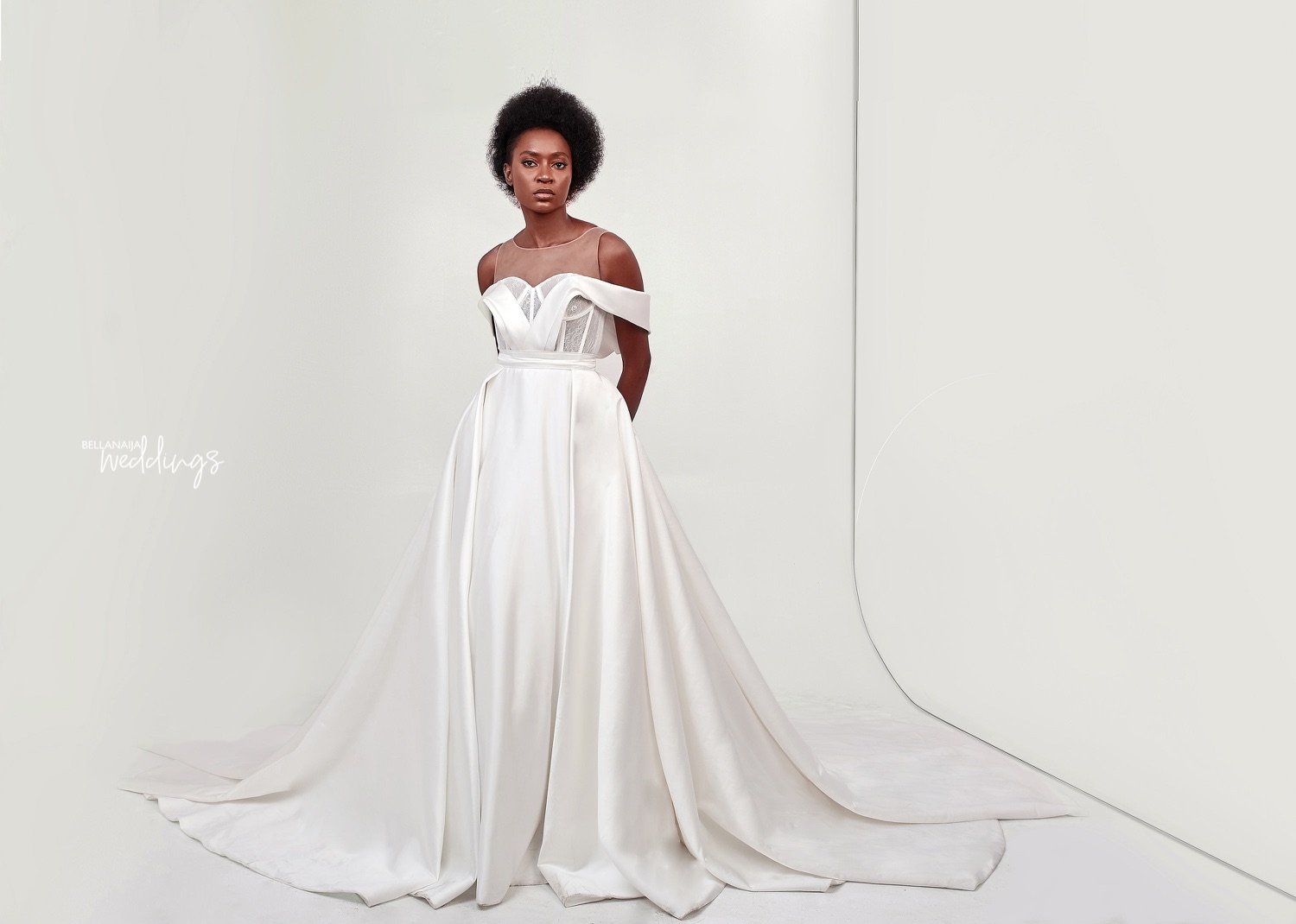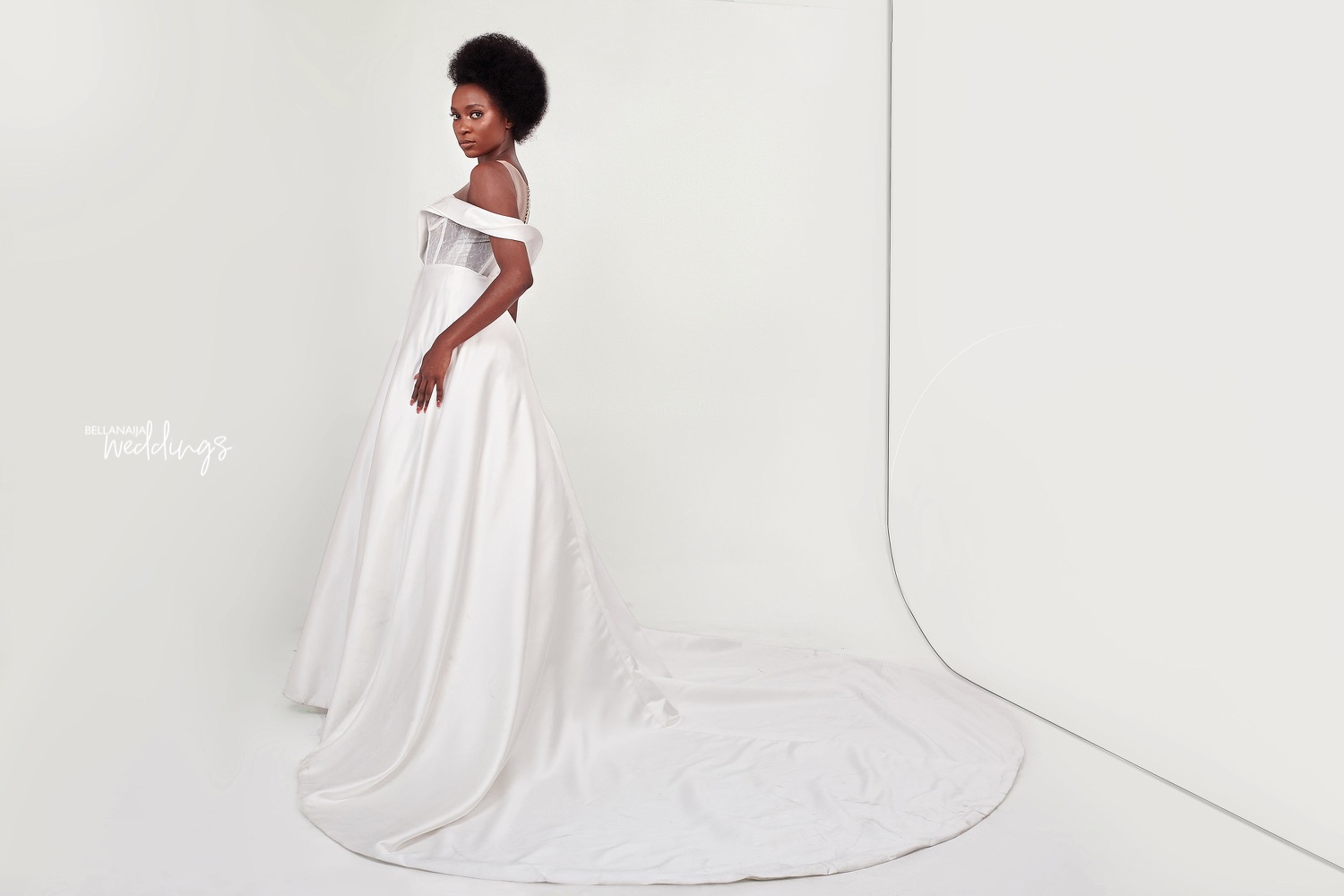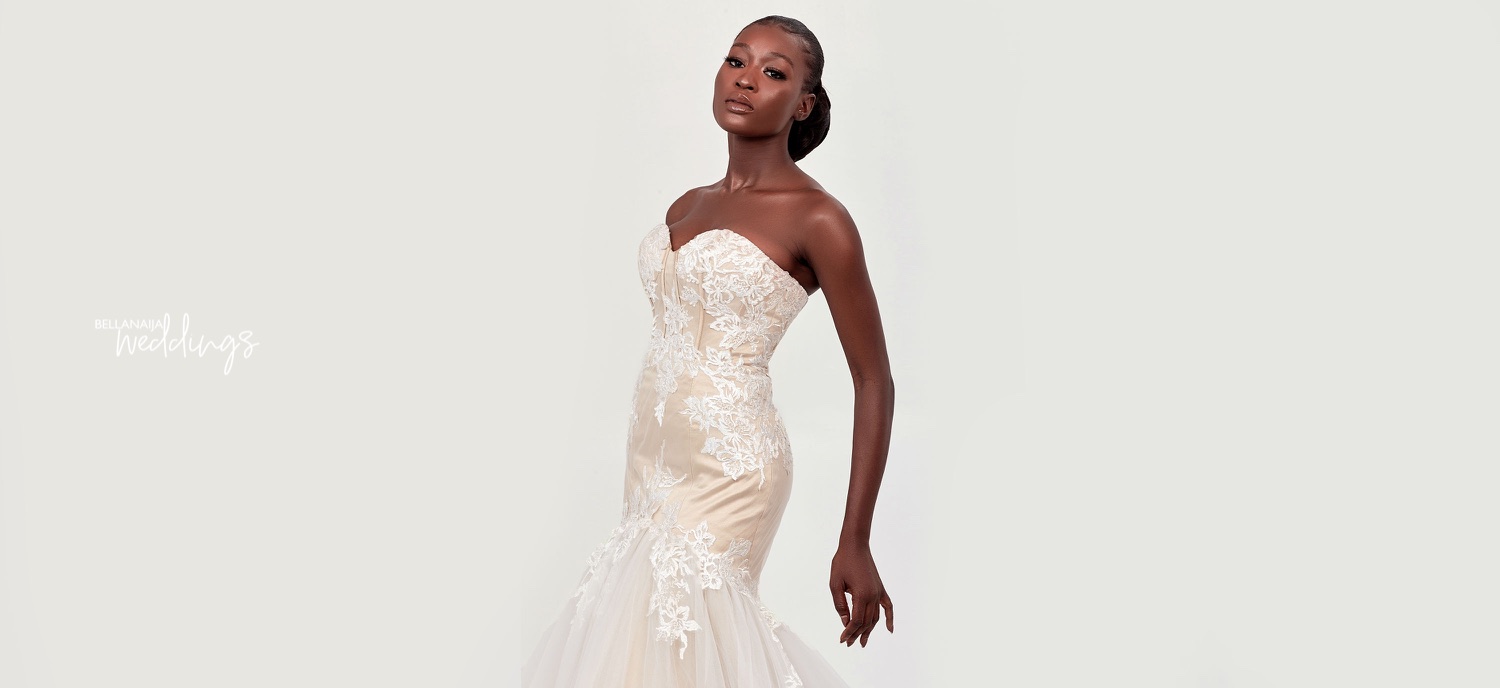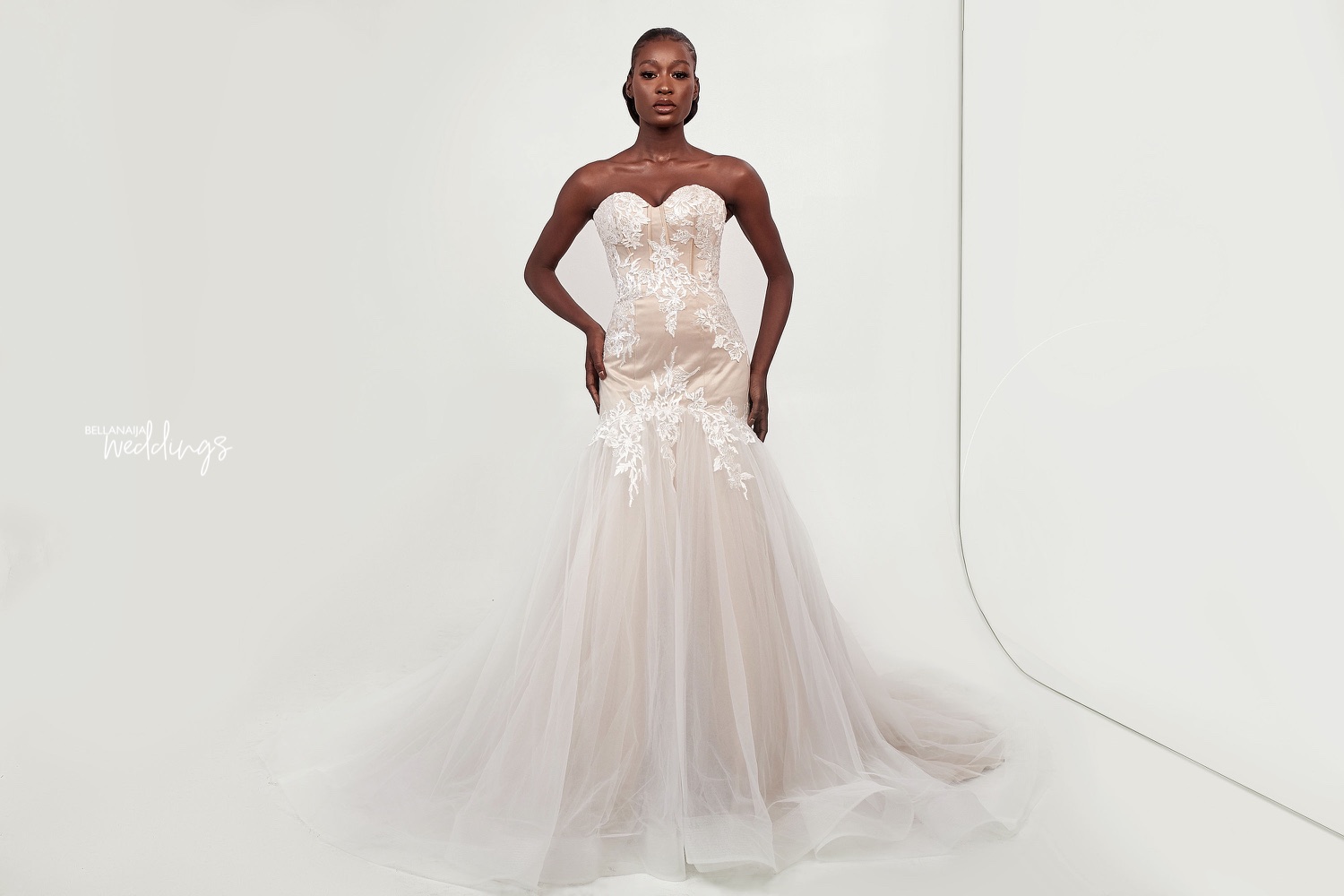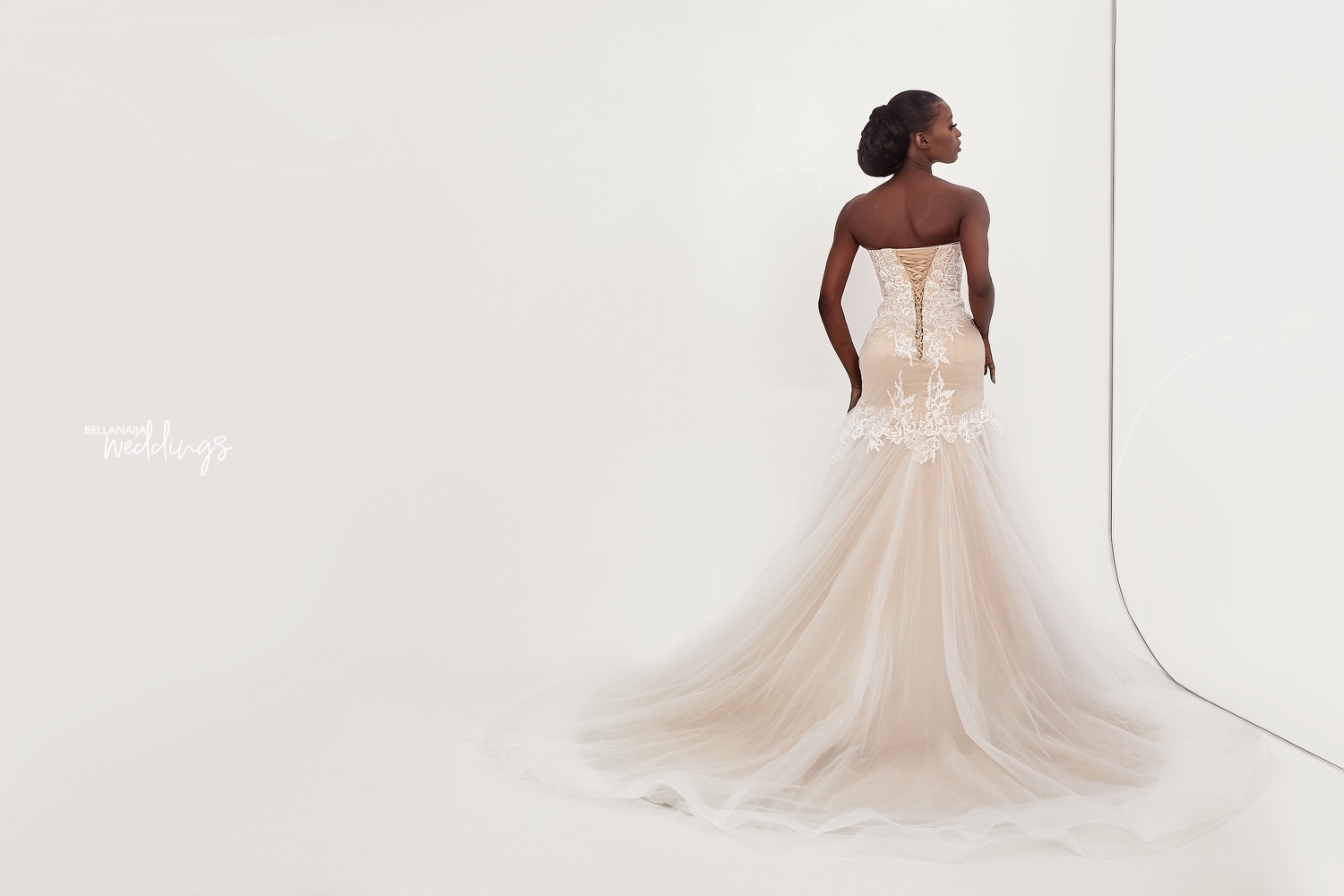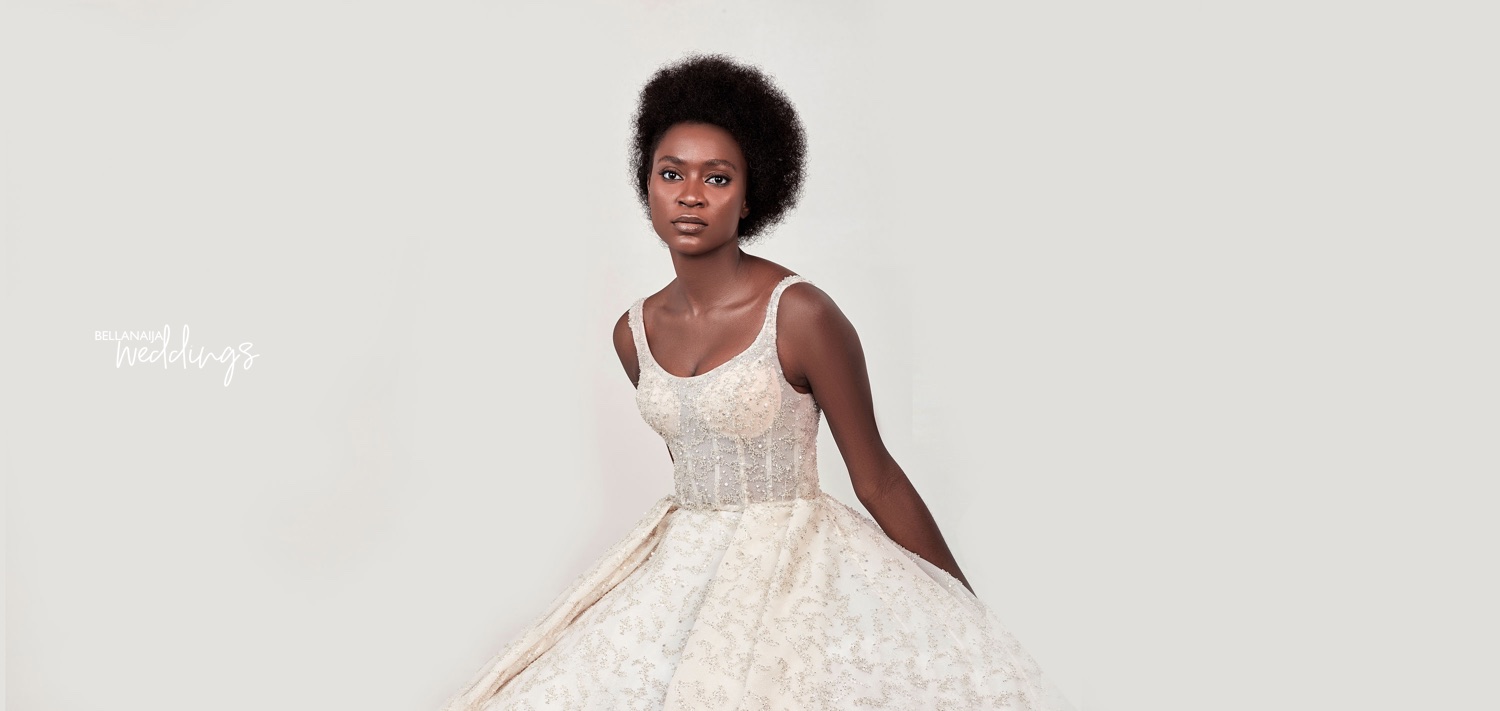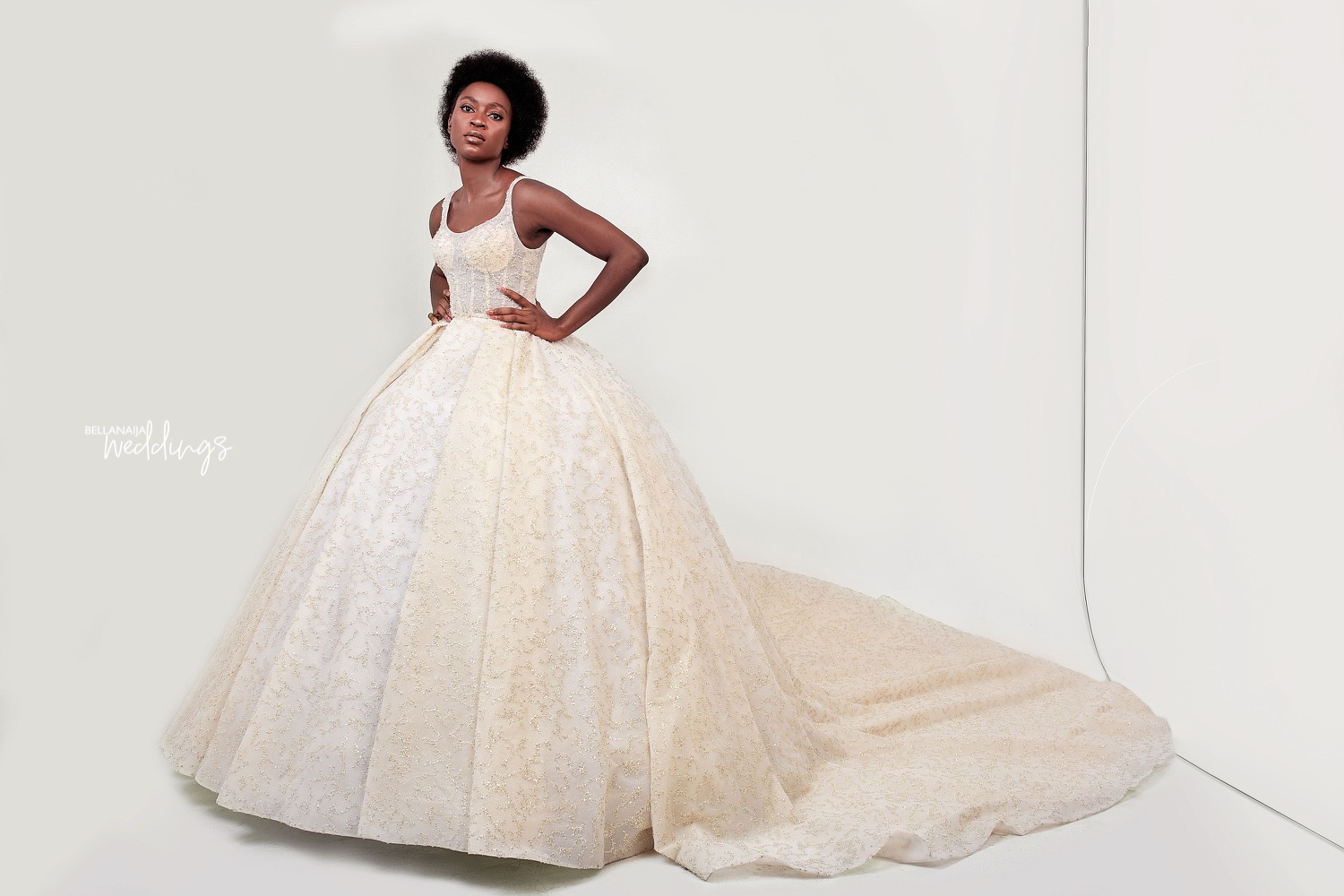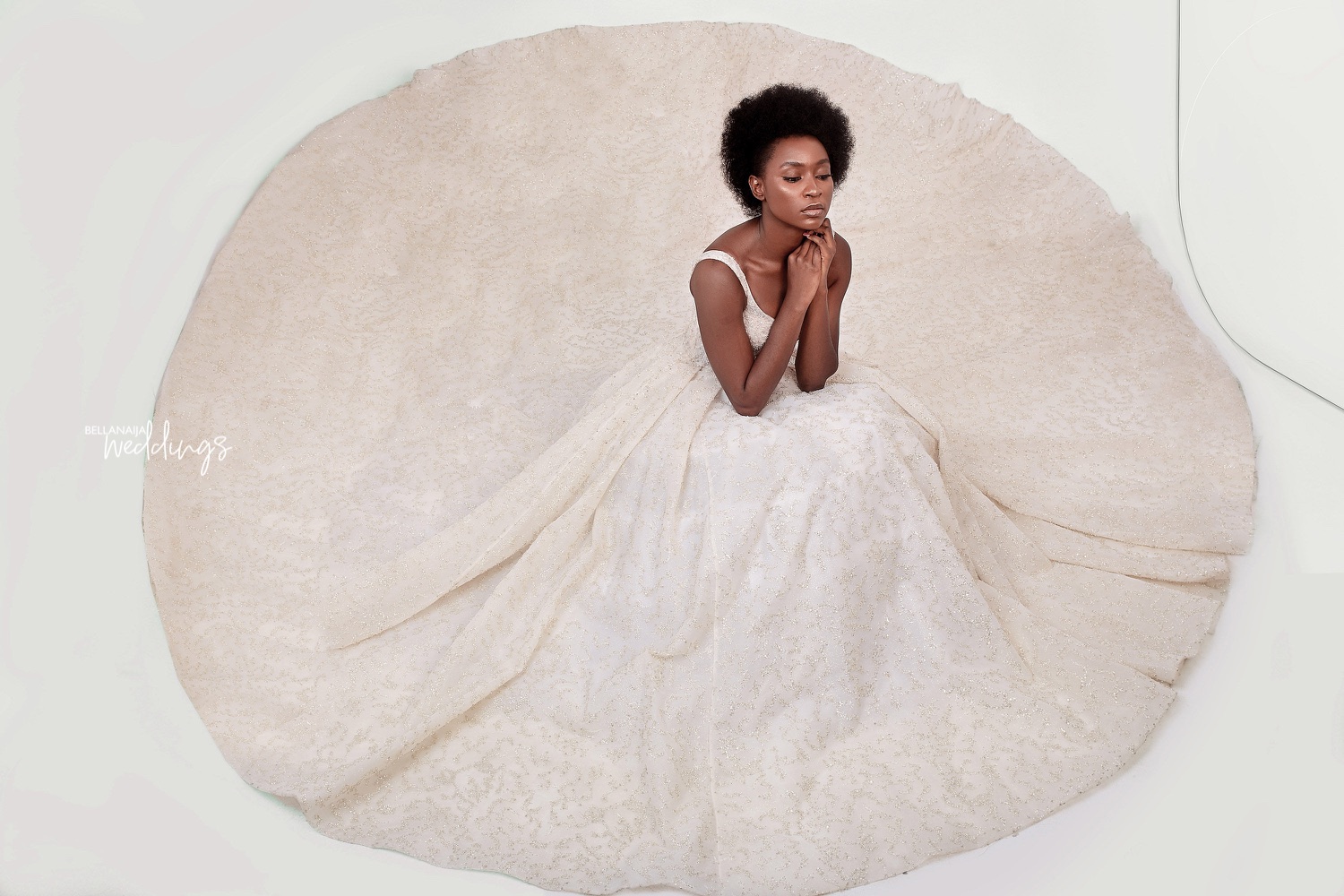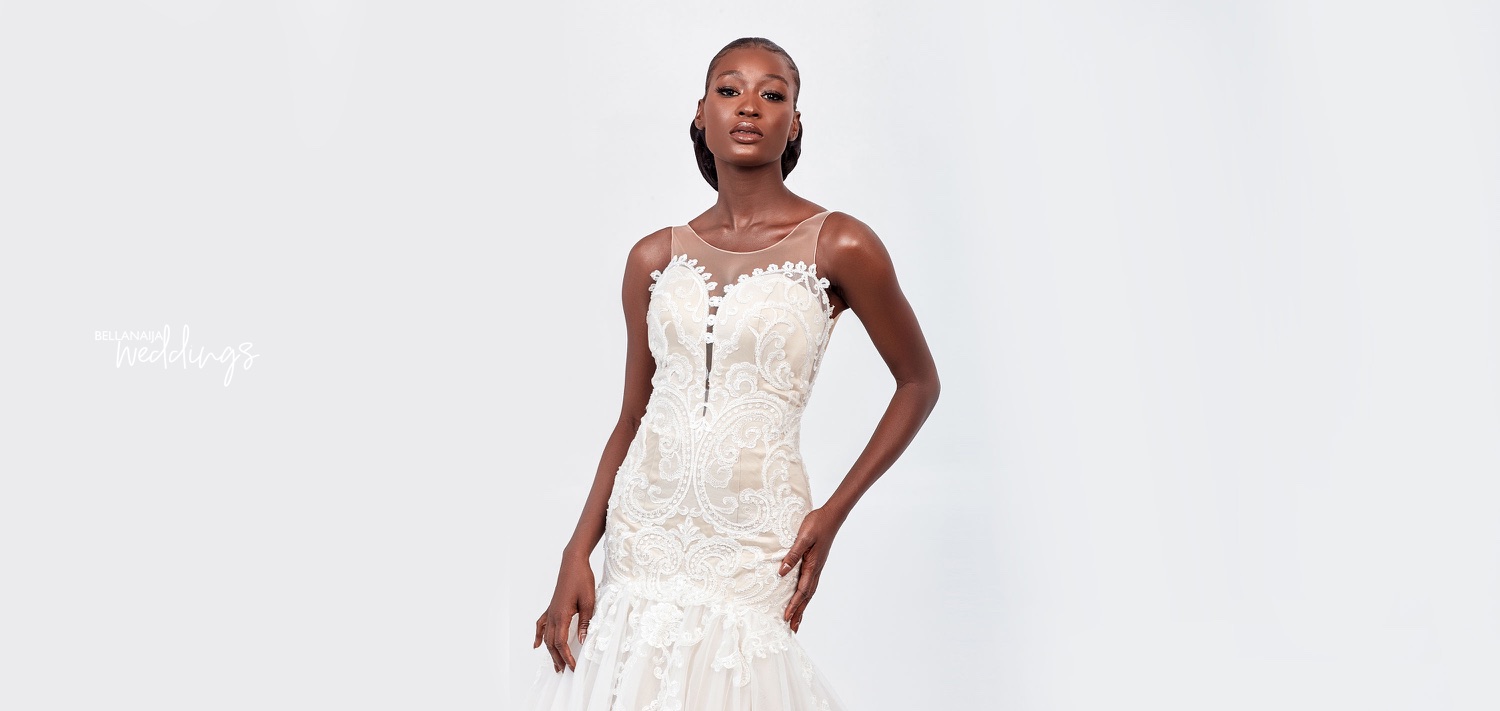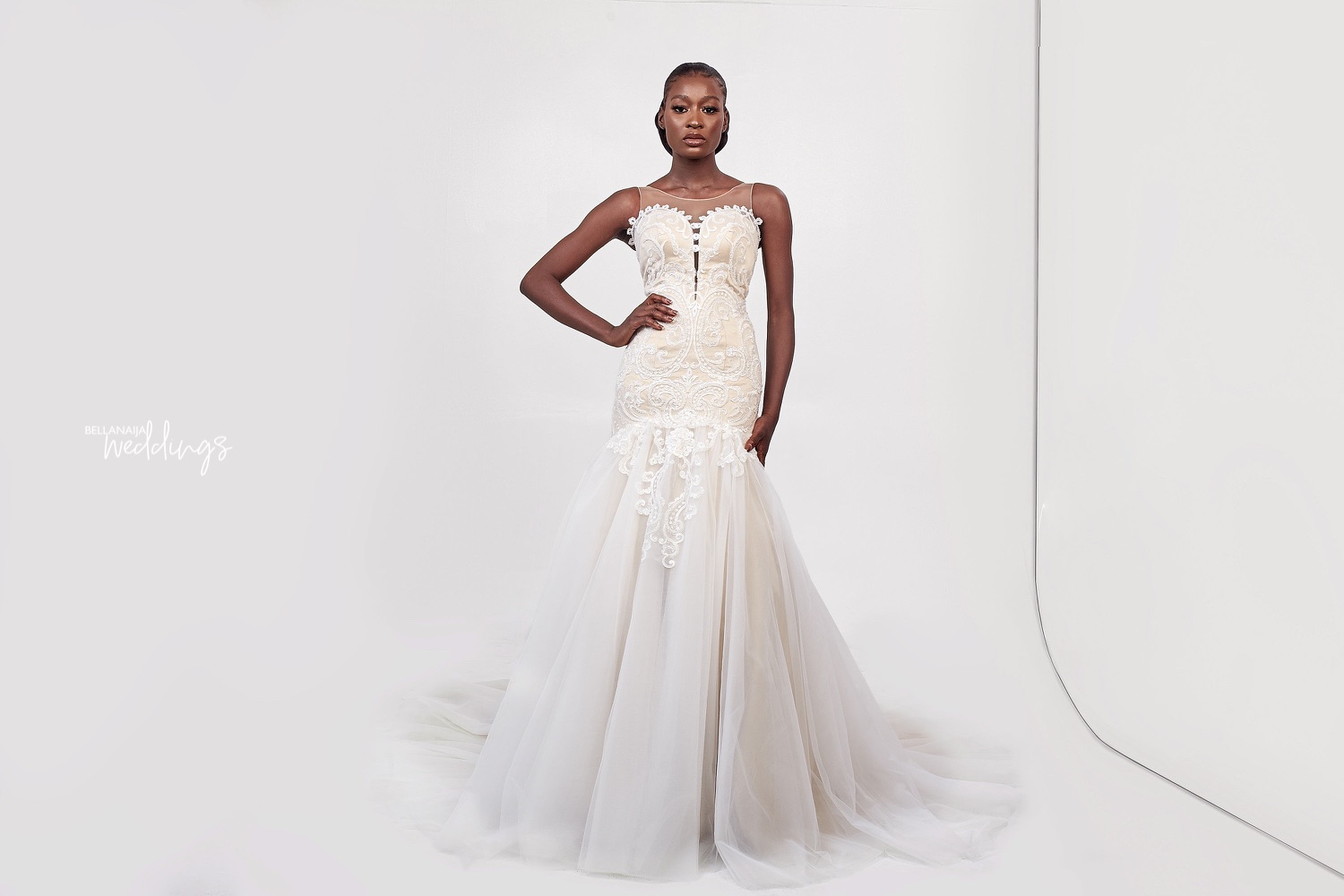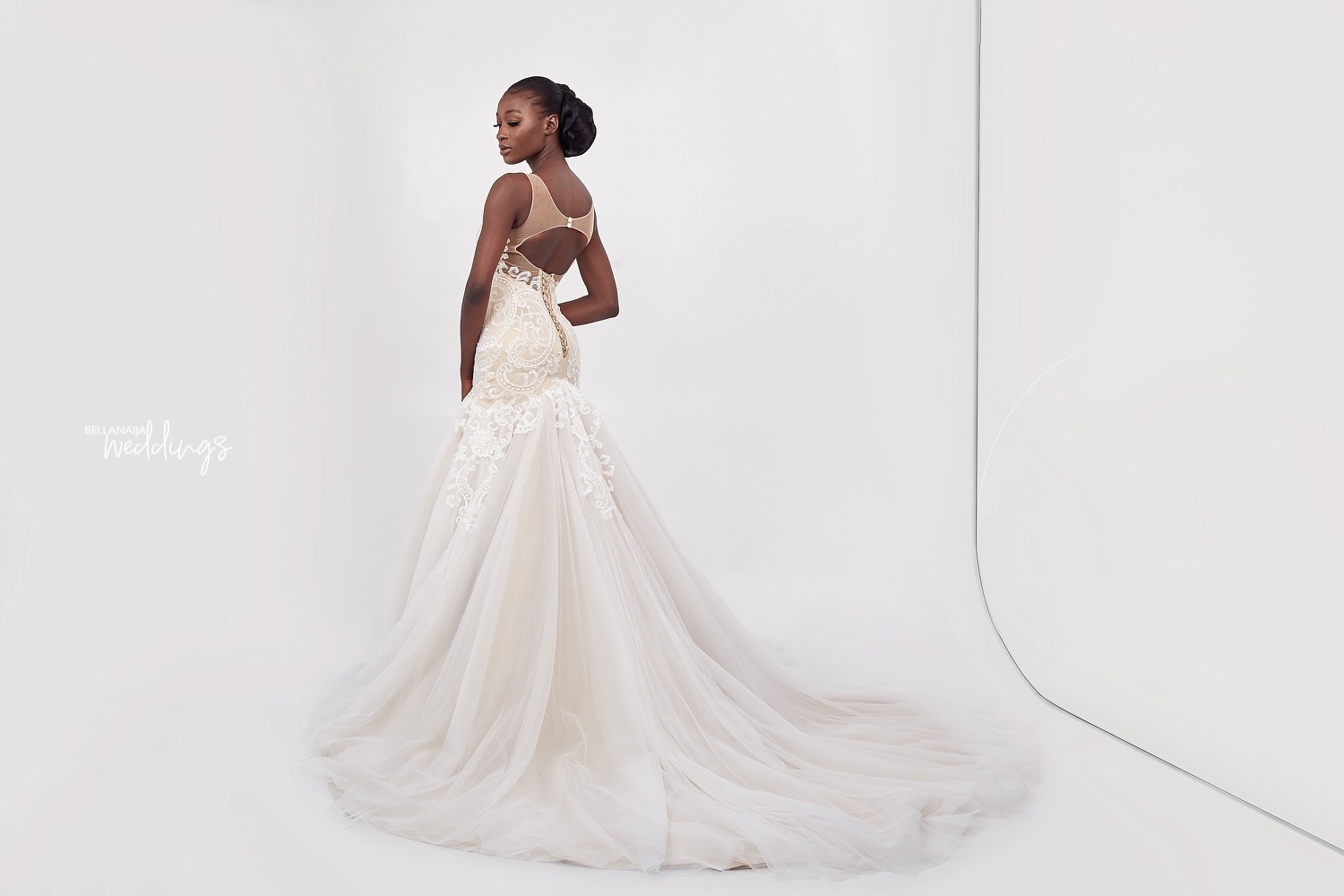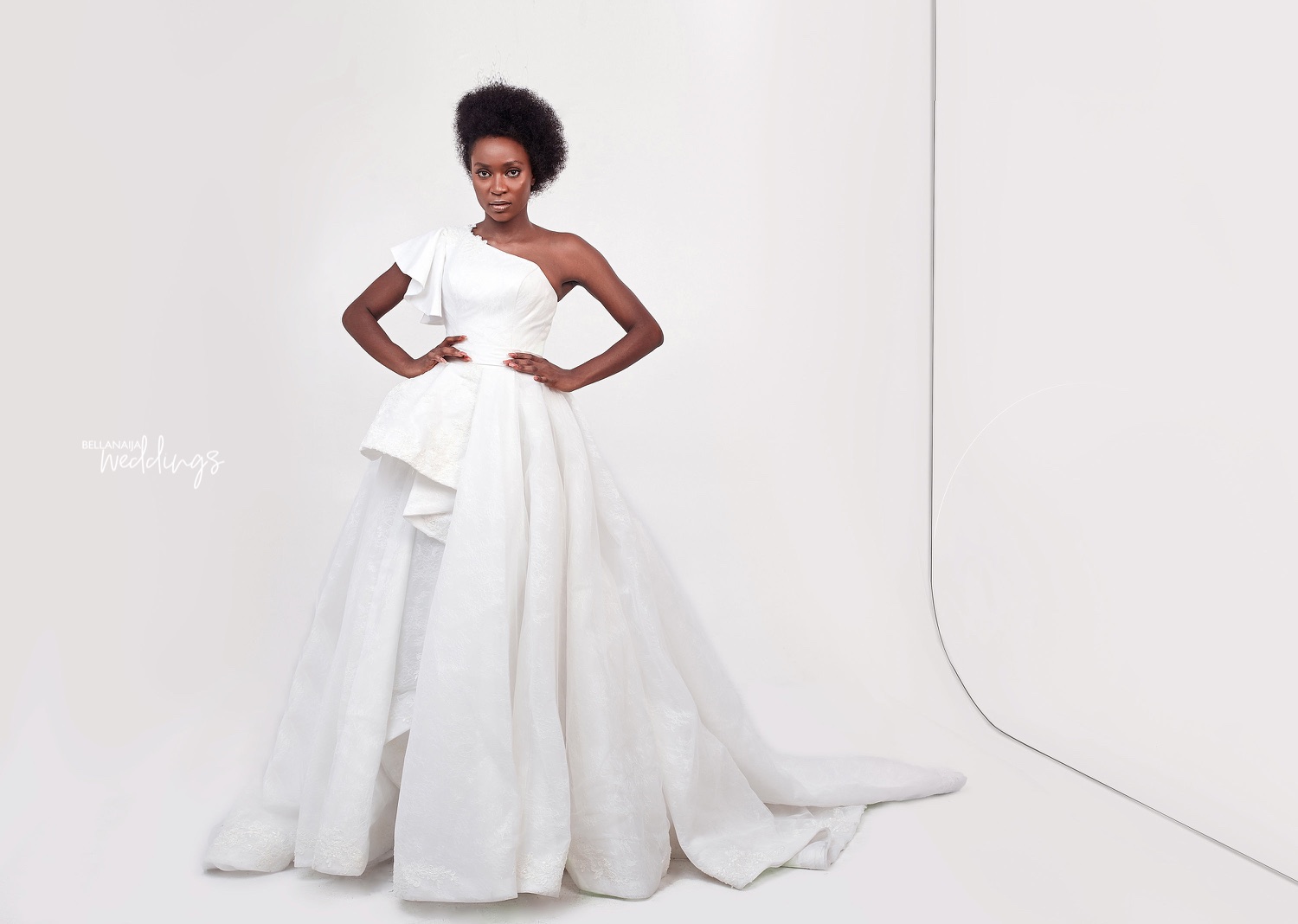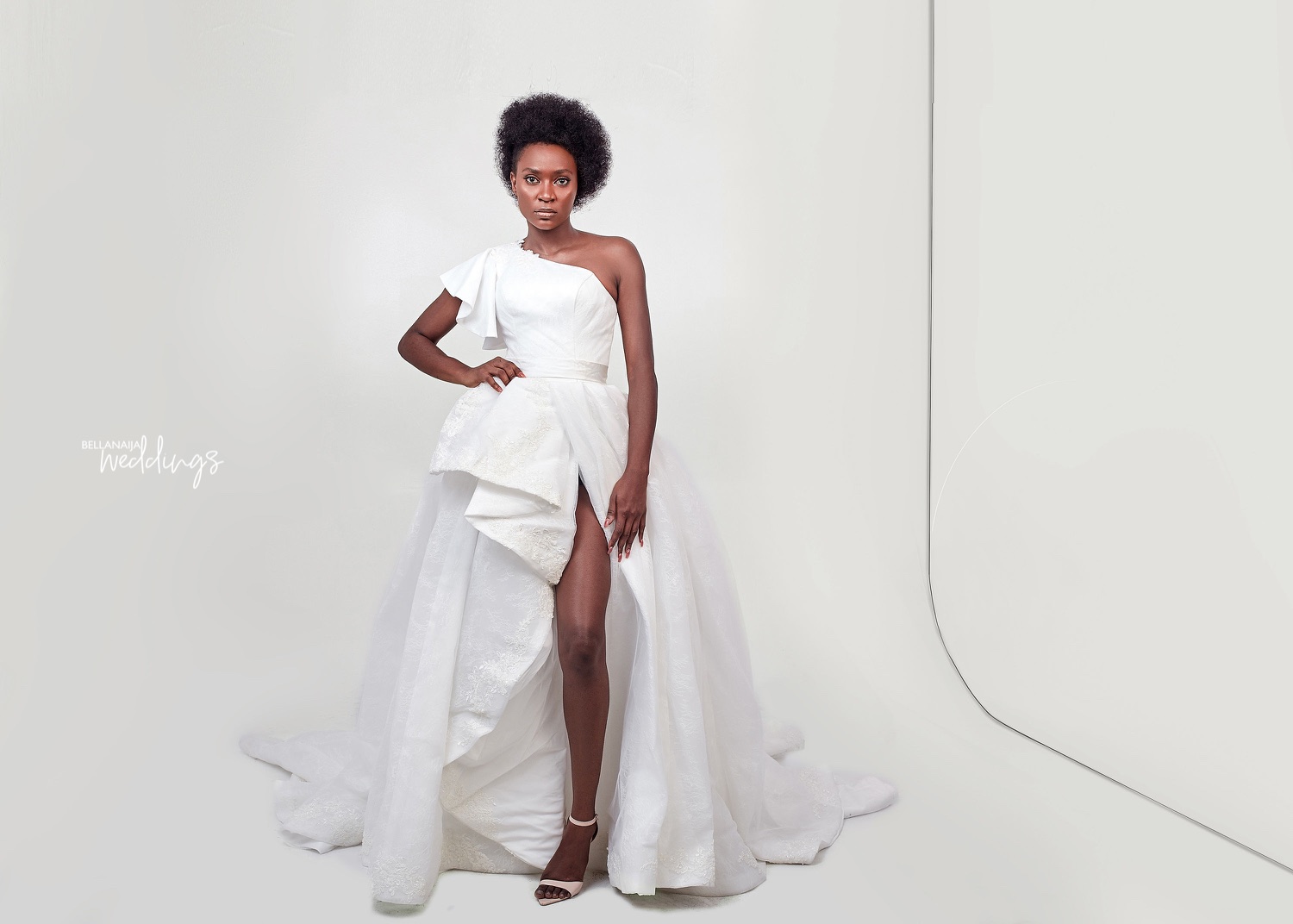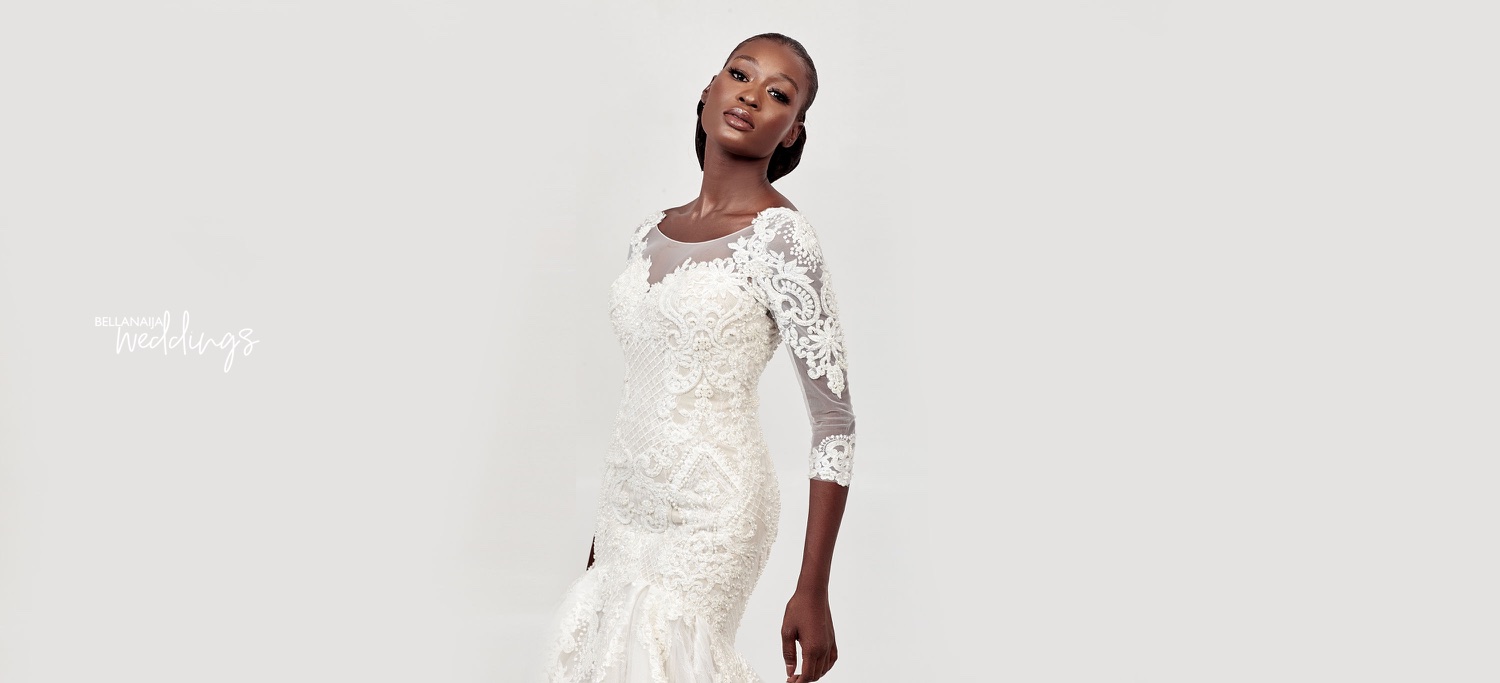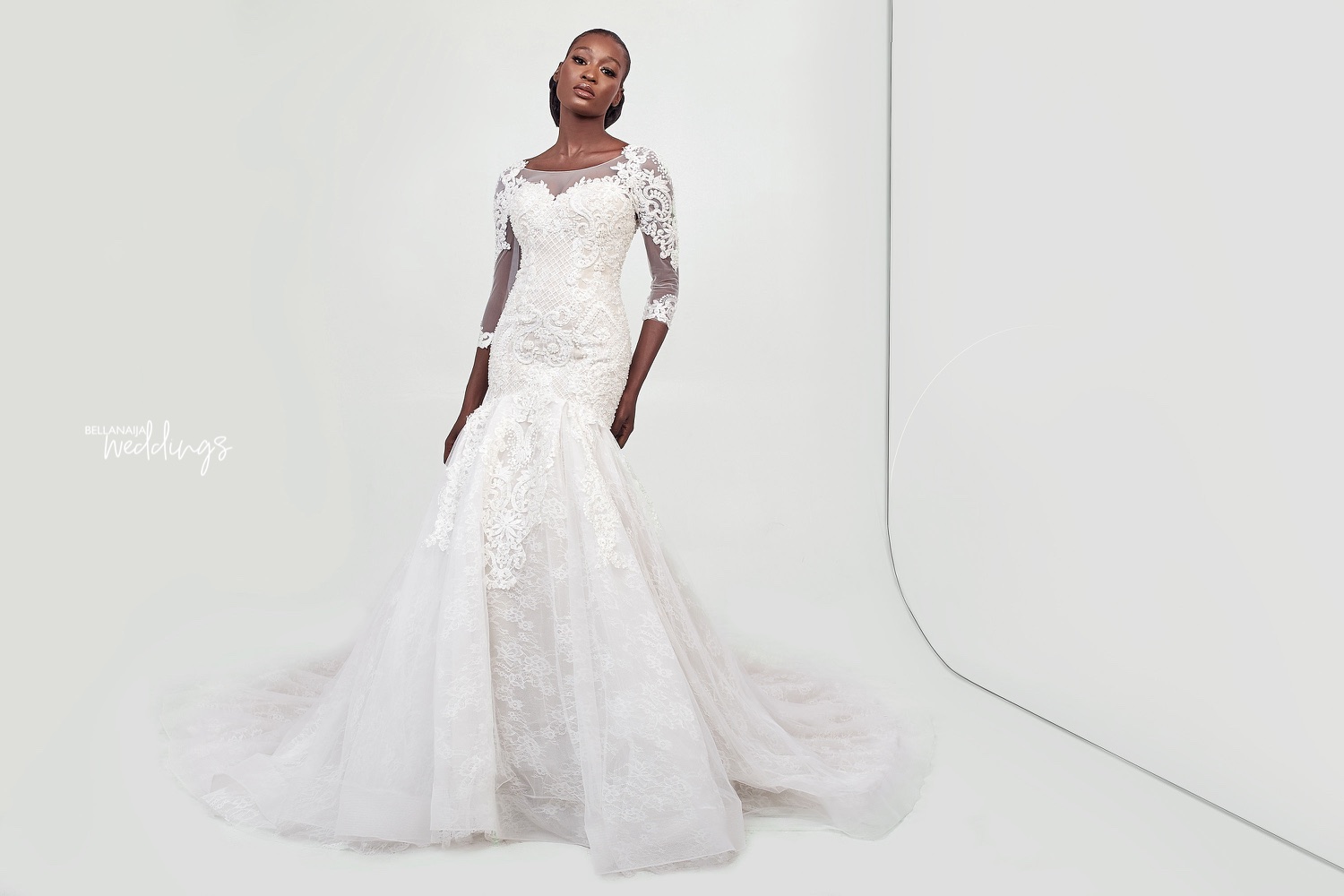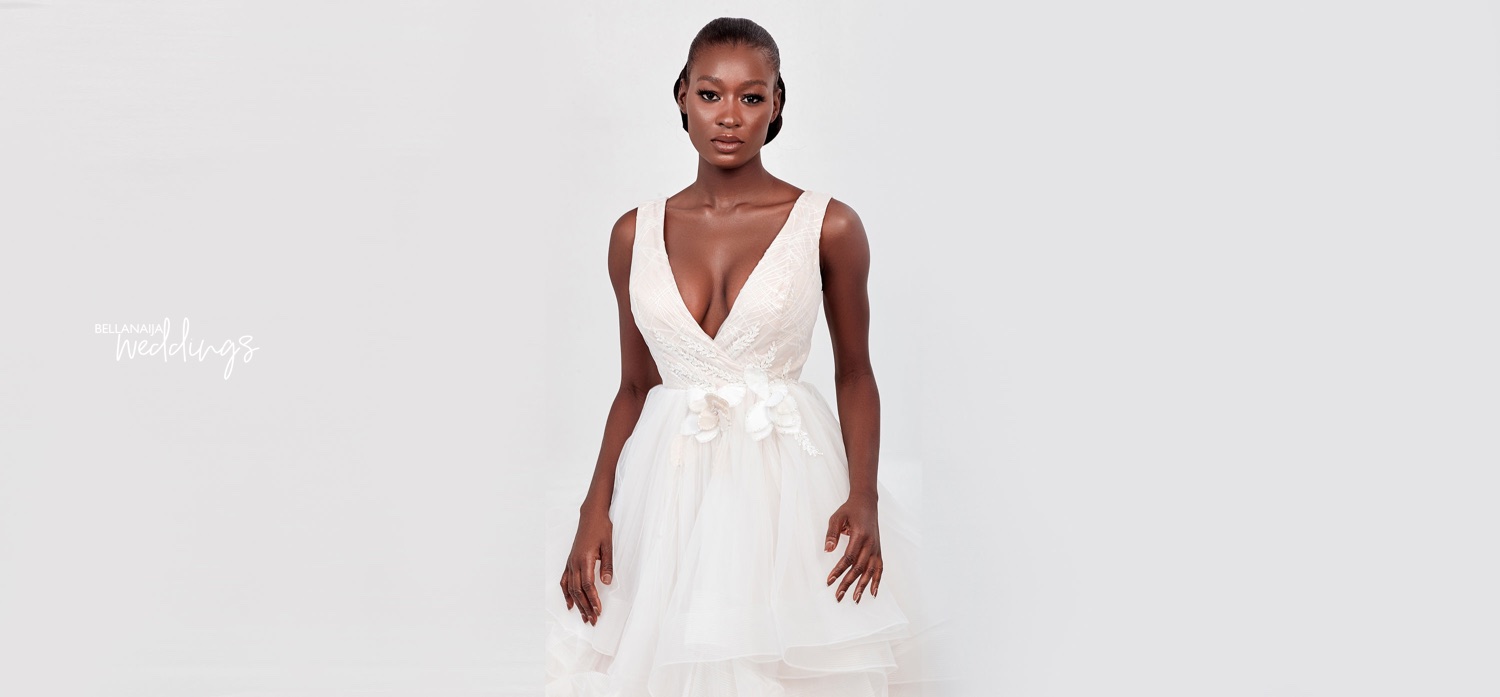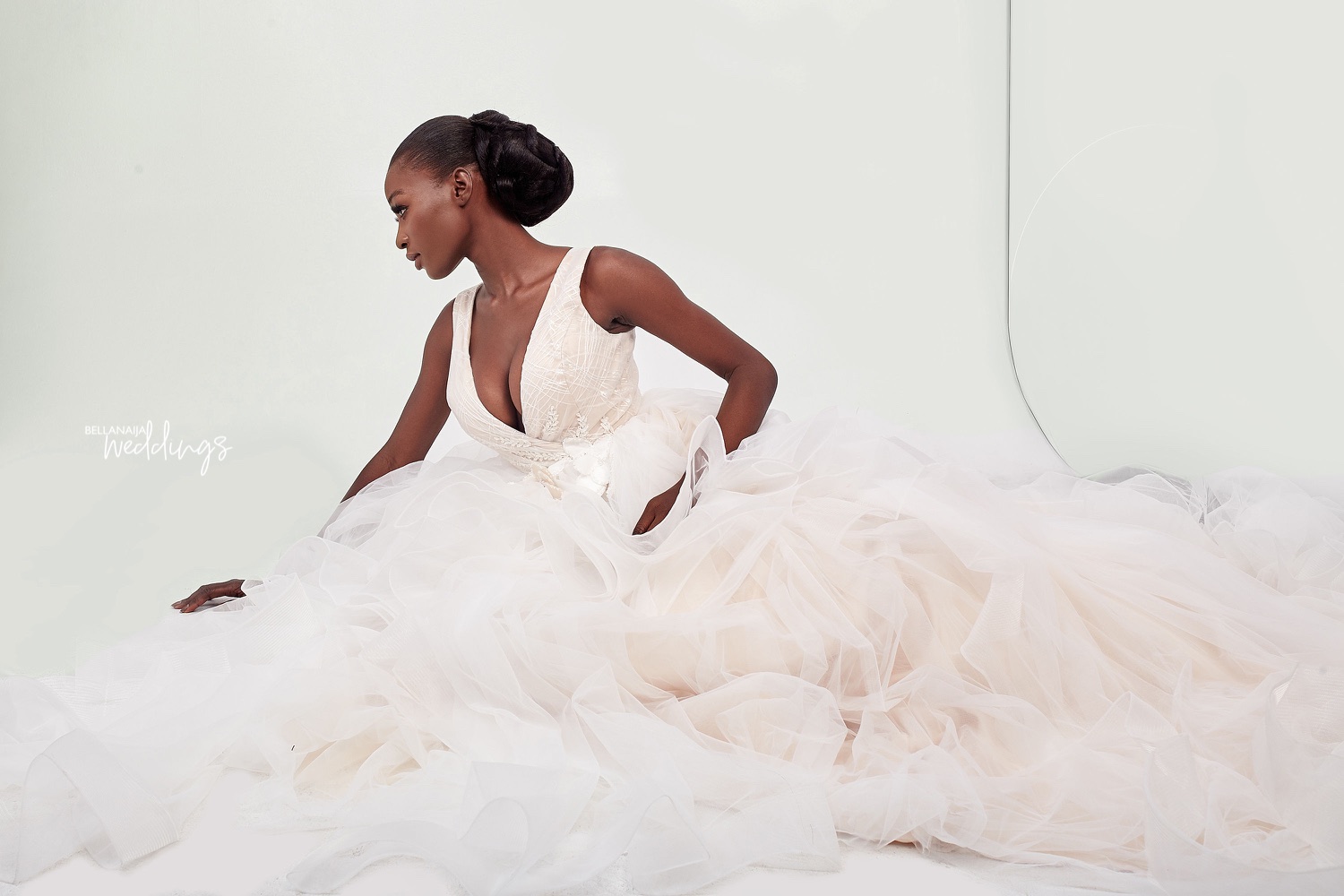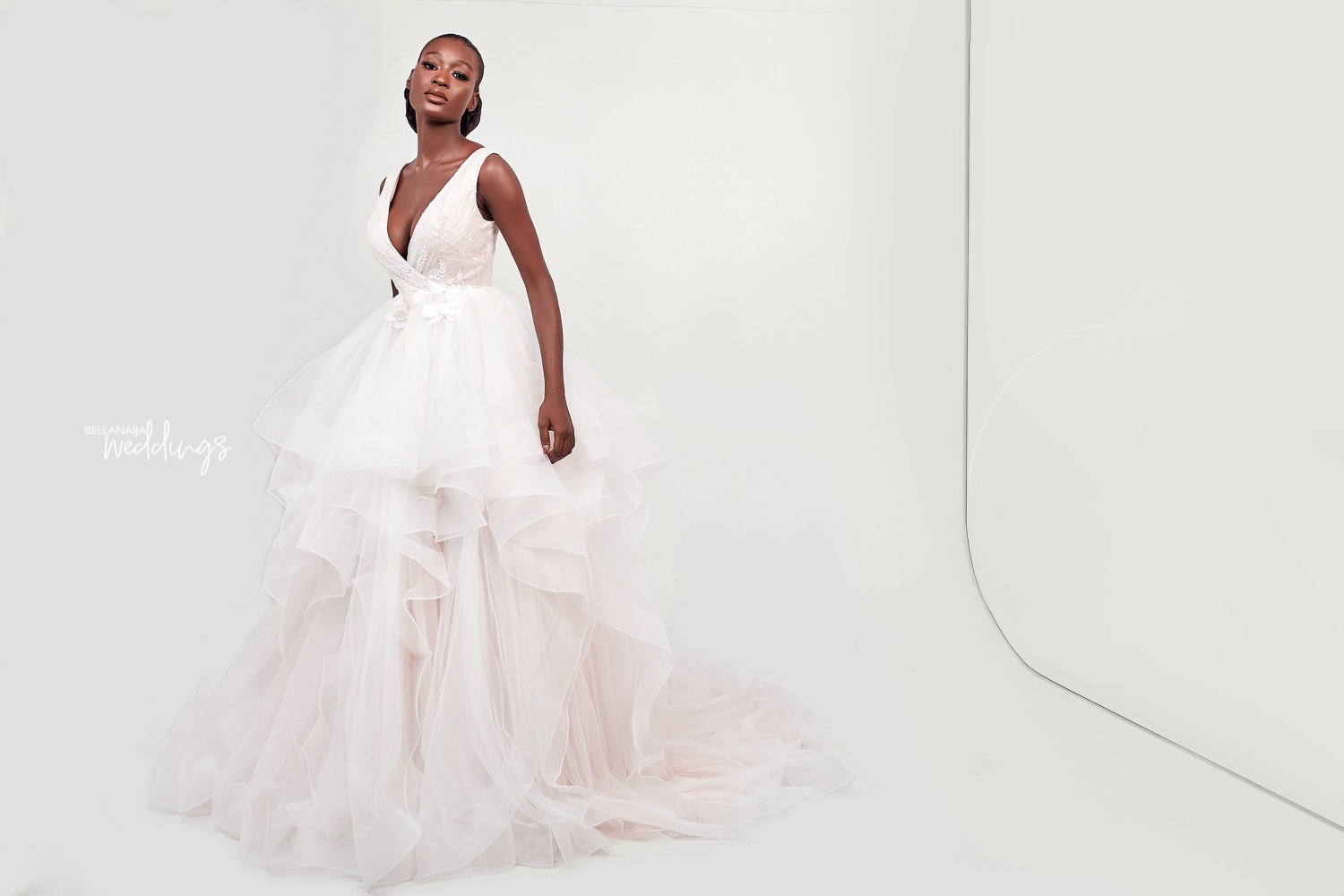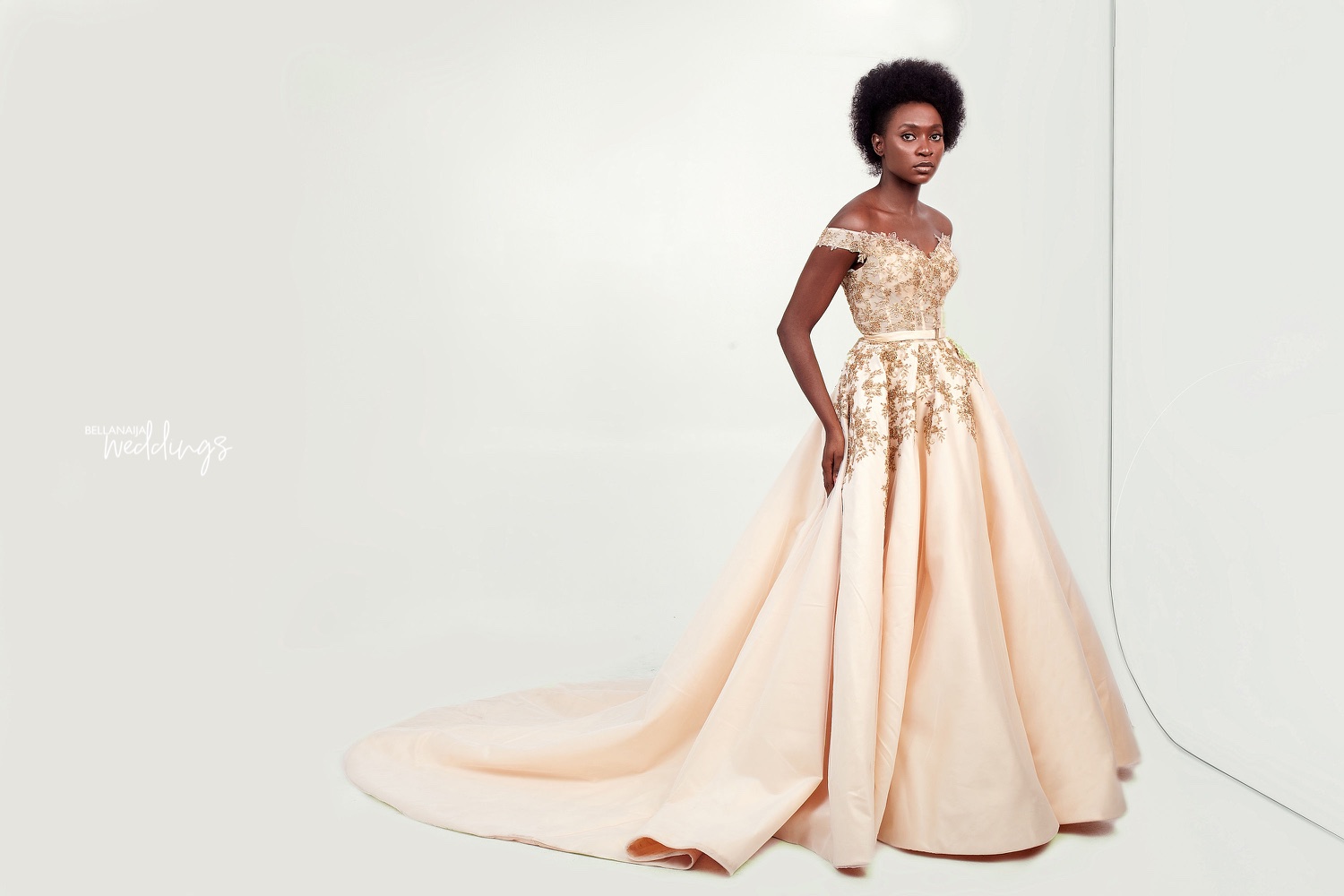 Credits
Design Brand: @atafo.bridal
Creative Director: @maiatafo
Model:@_queendammy | @thenatasha.a
Makeup: @anitabrows
Hair: @zubbydefinition
Styling: @thestyleinfidelstudios
Photography: @tosin.akinyemiju