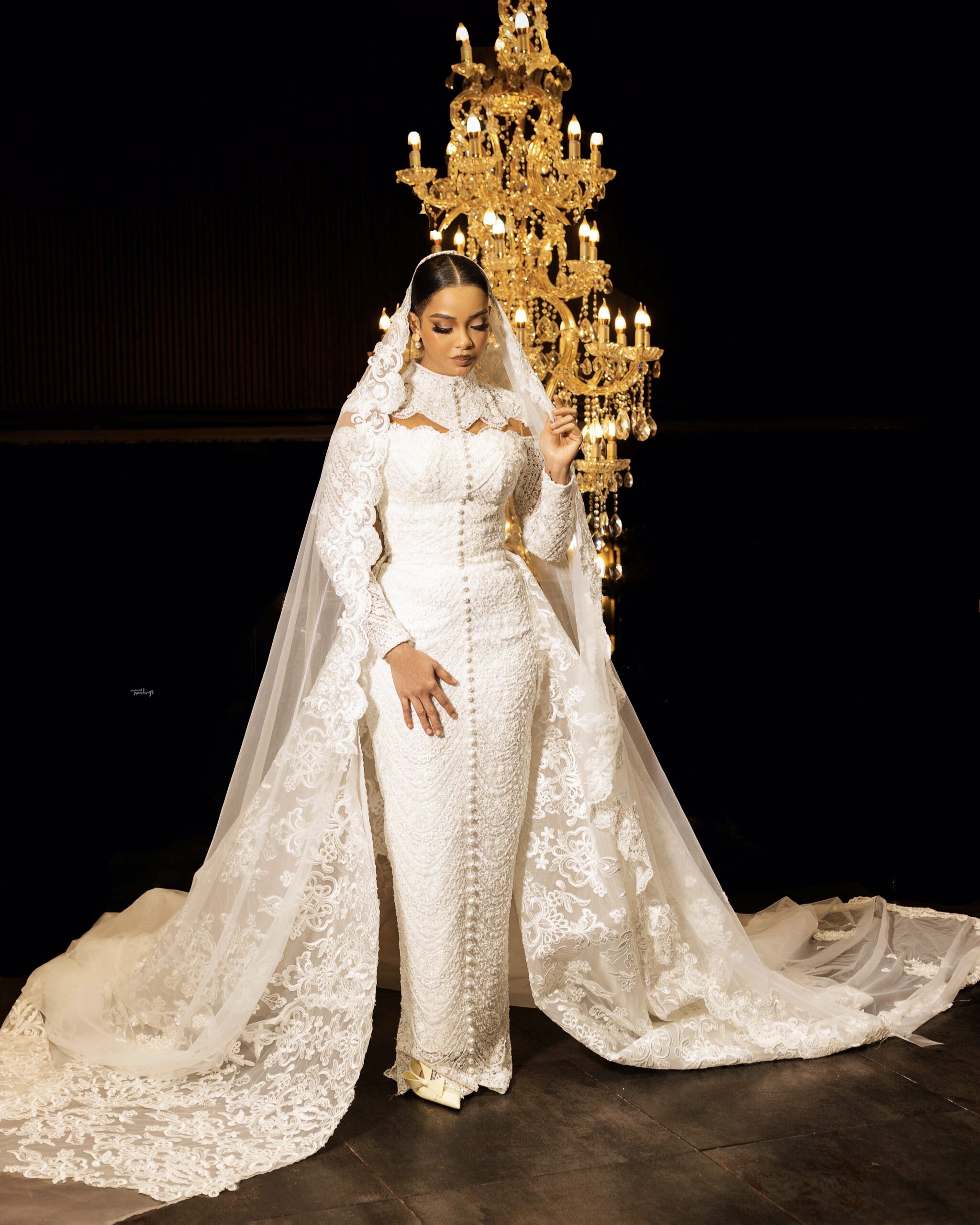 Hey there, gorgeous bride-to-be! Yes, you are a queen and you've got to look the part on your big day. With a goal to make every bride exude elegance and royalty, "August" by Xtra Brides Lagos was born and it is fire!
This lovely collection was inspired by the opulence of the Victorian era. It unveils a world of extraordinary designs, featuring eccentric fabrics, enchanting veils, dramatic sleeves, and enchanting silhouettes. The meticulous craftsmanship and intricate embellishments poured into each dress are nothing short of remarkable. With six stunning dresses, each bearing its own unique allure… the August by XBL collection is every bride's dream come true.
Here's how the design brand describes the collection:
"AUGUST BY XBL" August as a name or word is marked by Majestic Dignity or Grandeur. It relates with shades of Elegance within Royalty and class. The designs are a collection of stories and ancient traditions of the Victorian age which are dominant in the choice of fabrics, the silhouette of the dresses and the Location.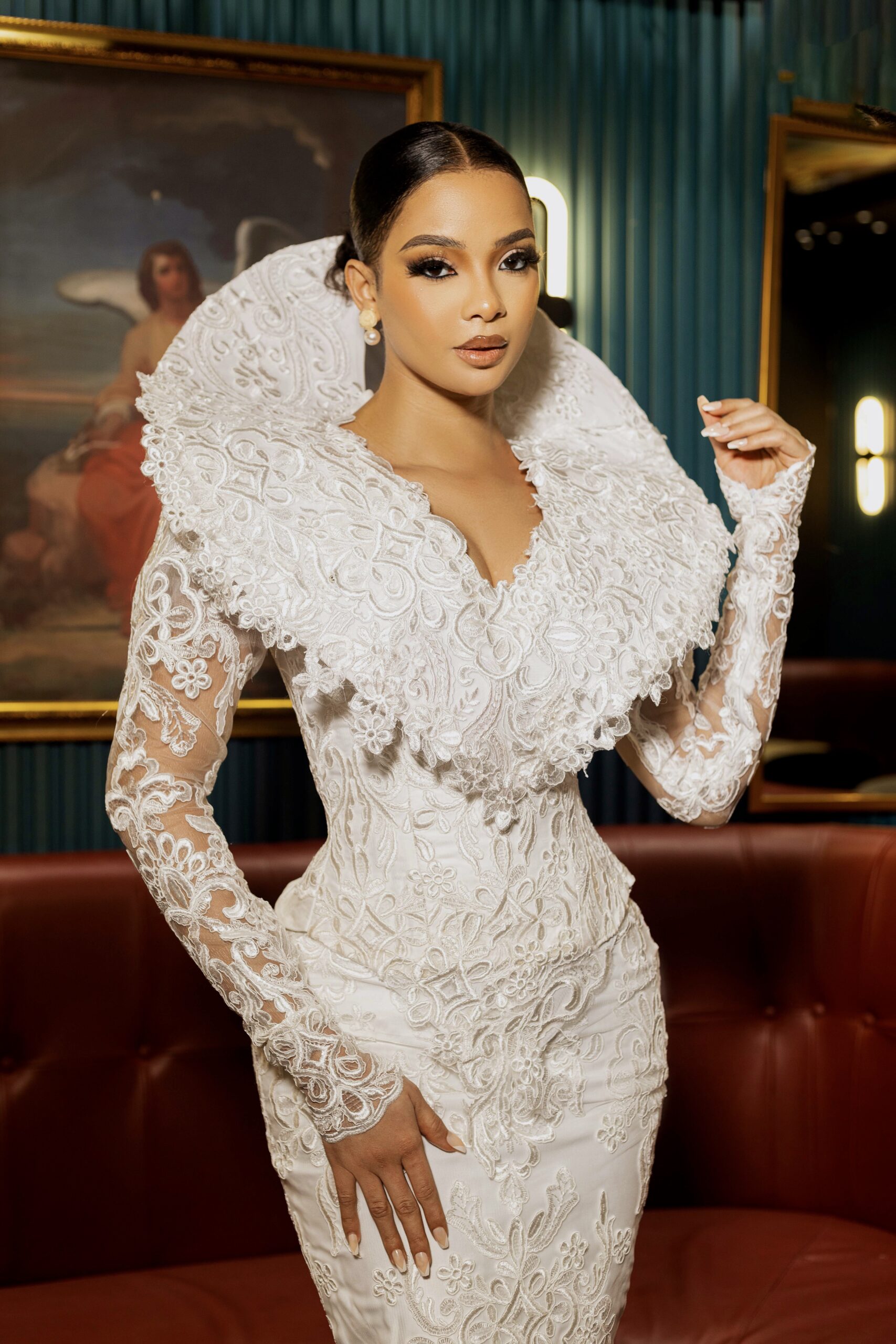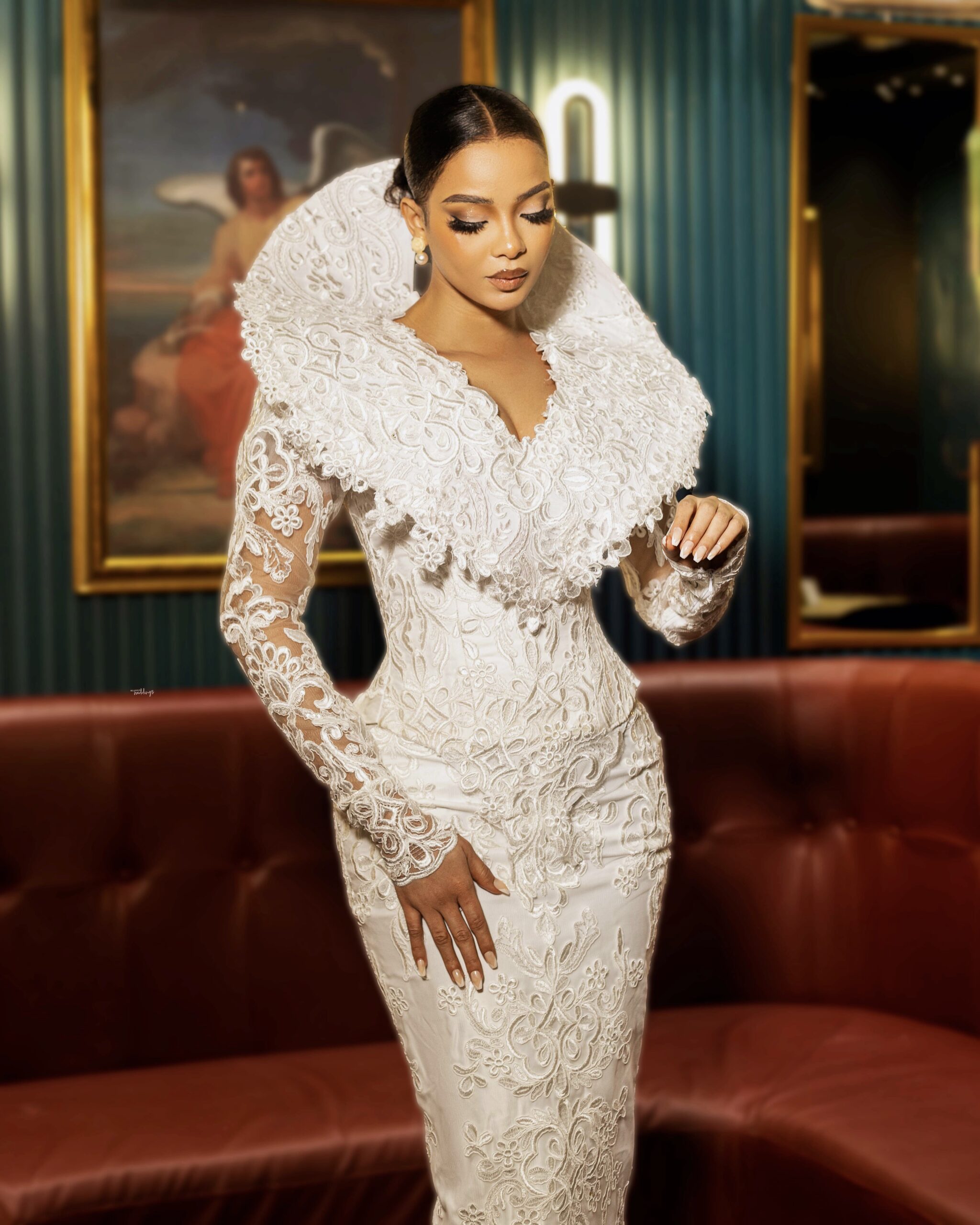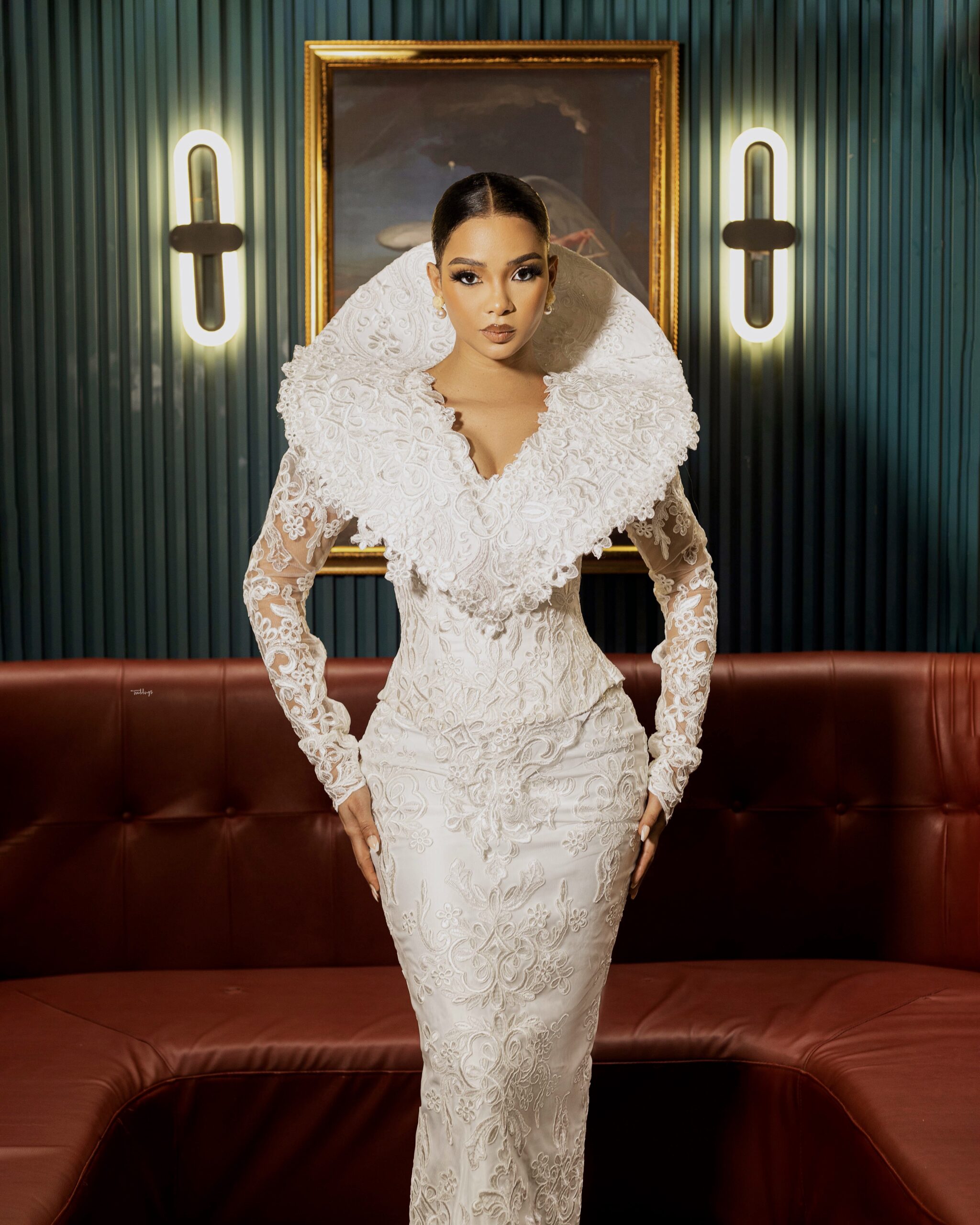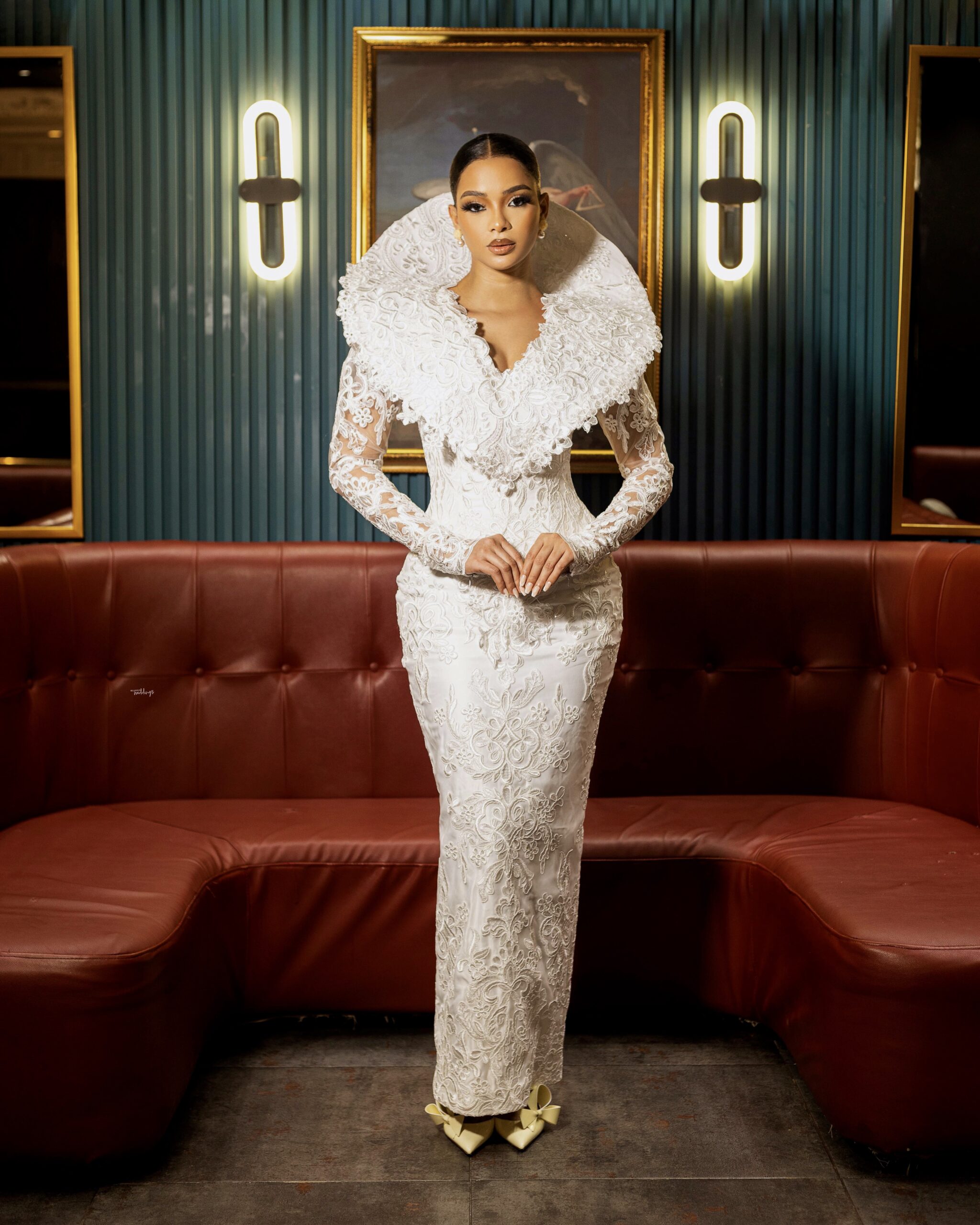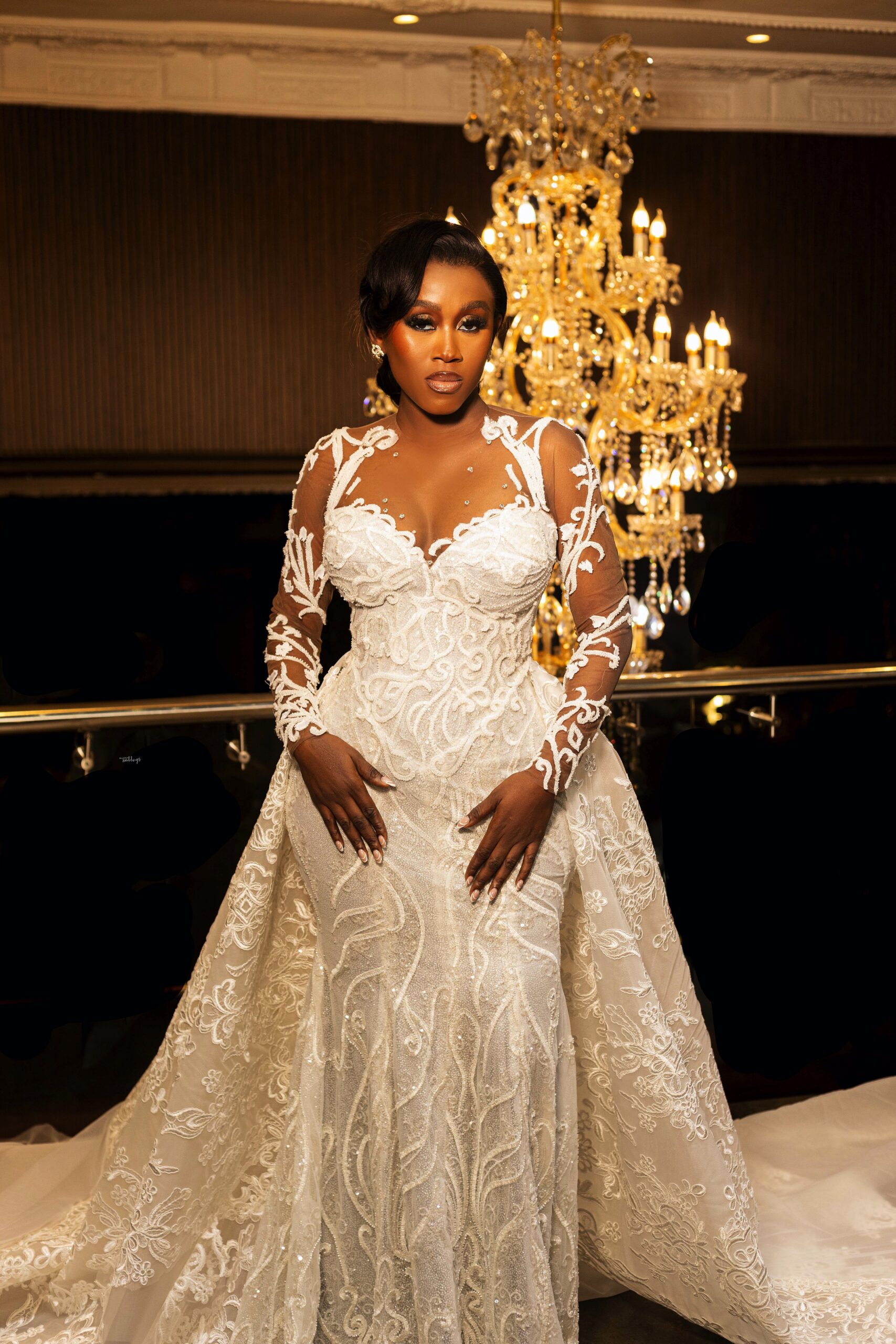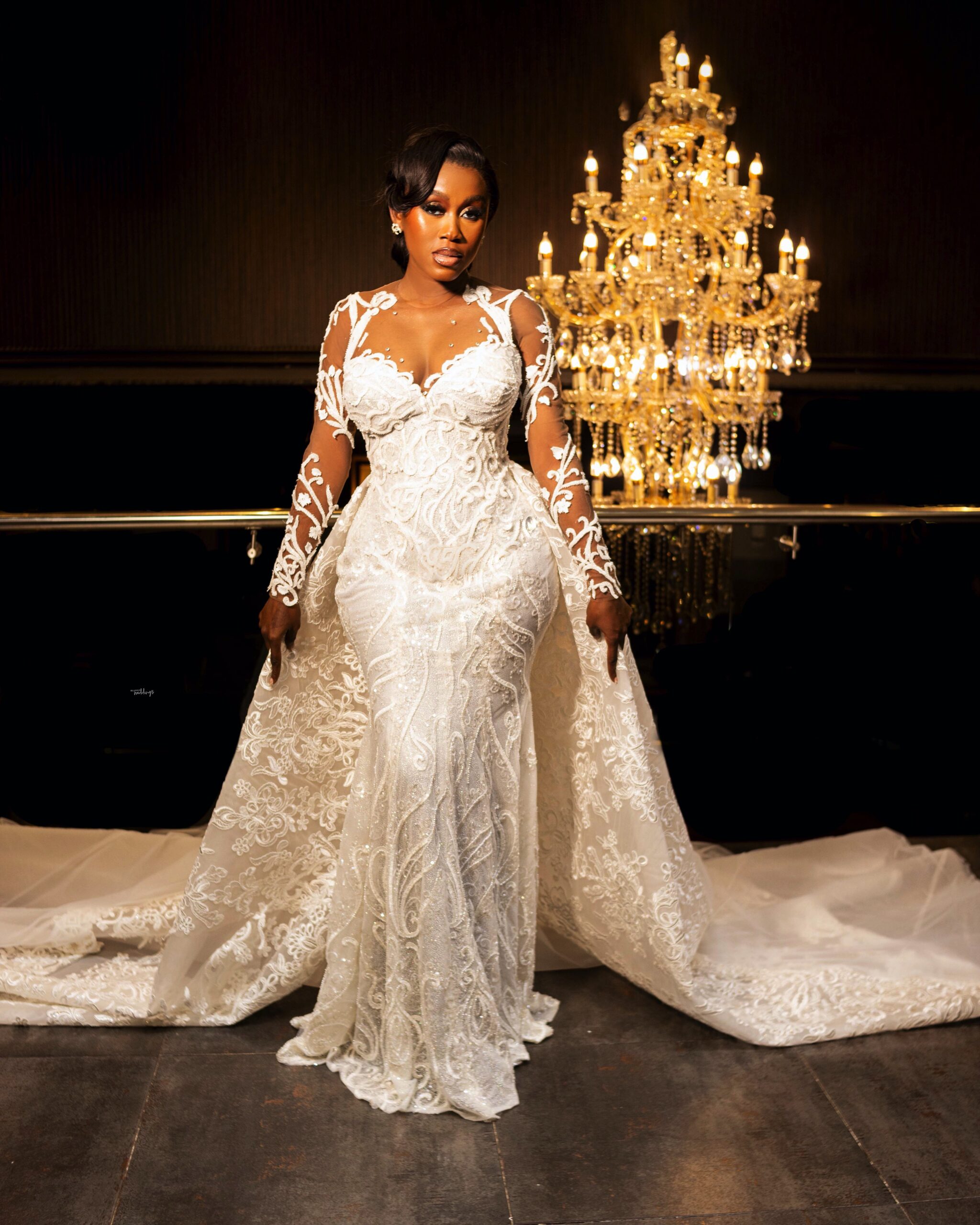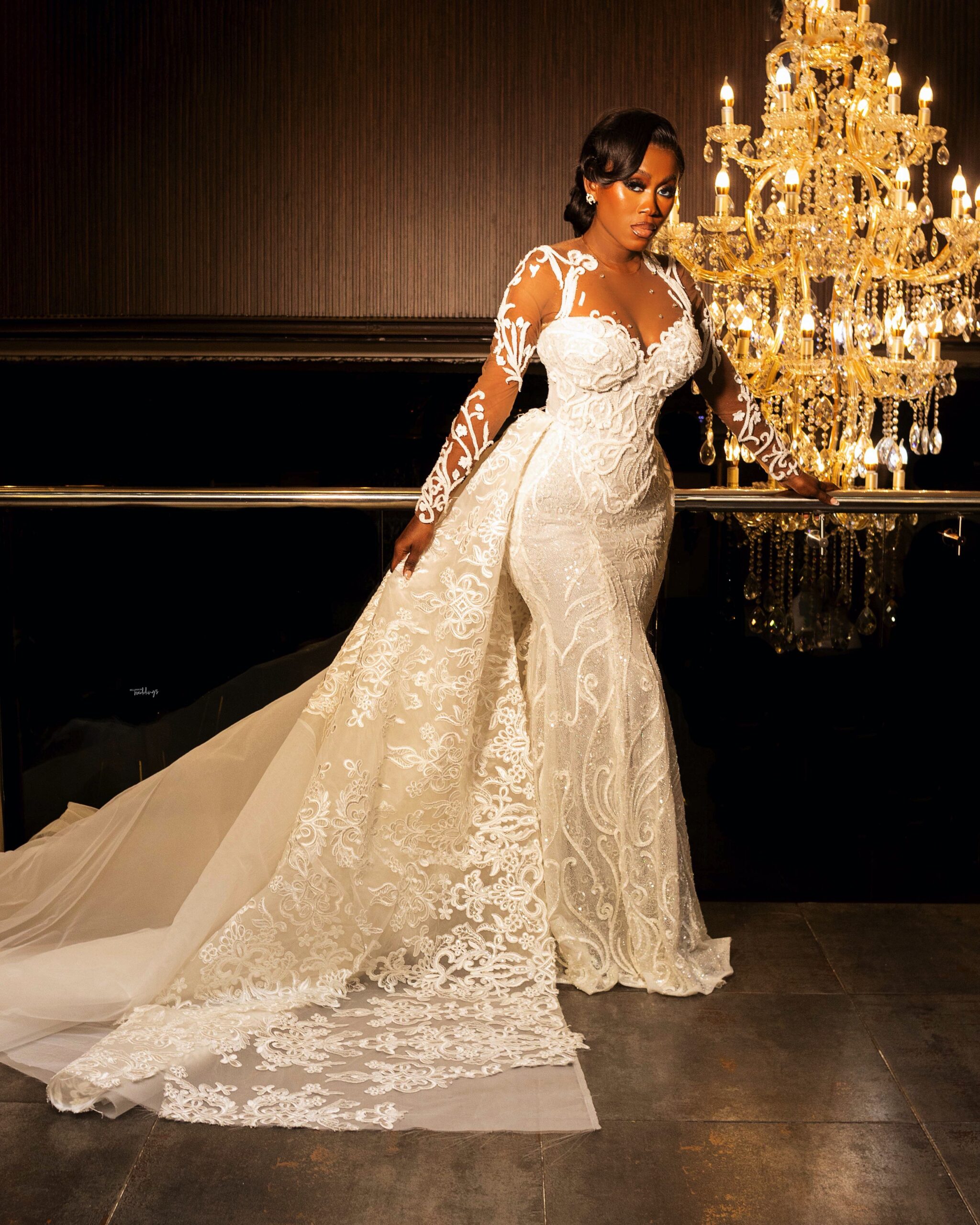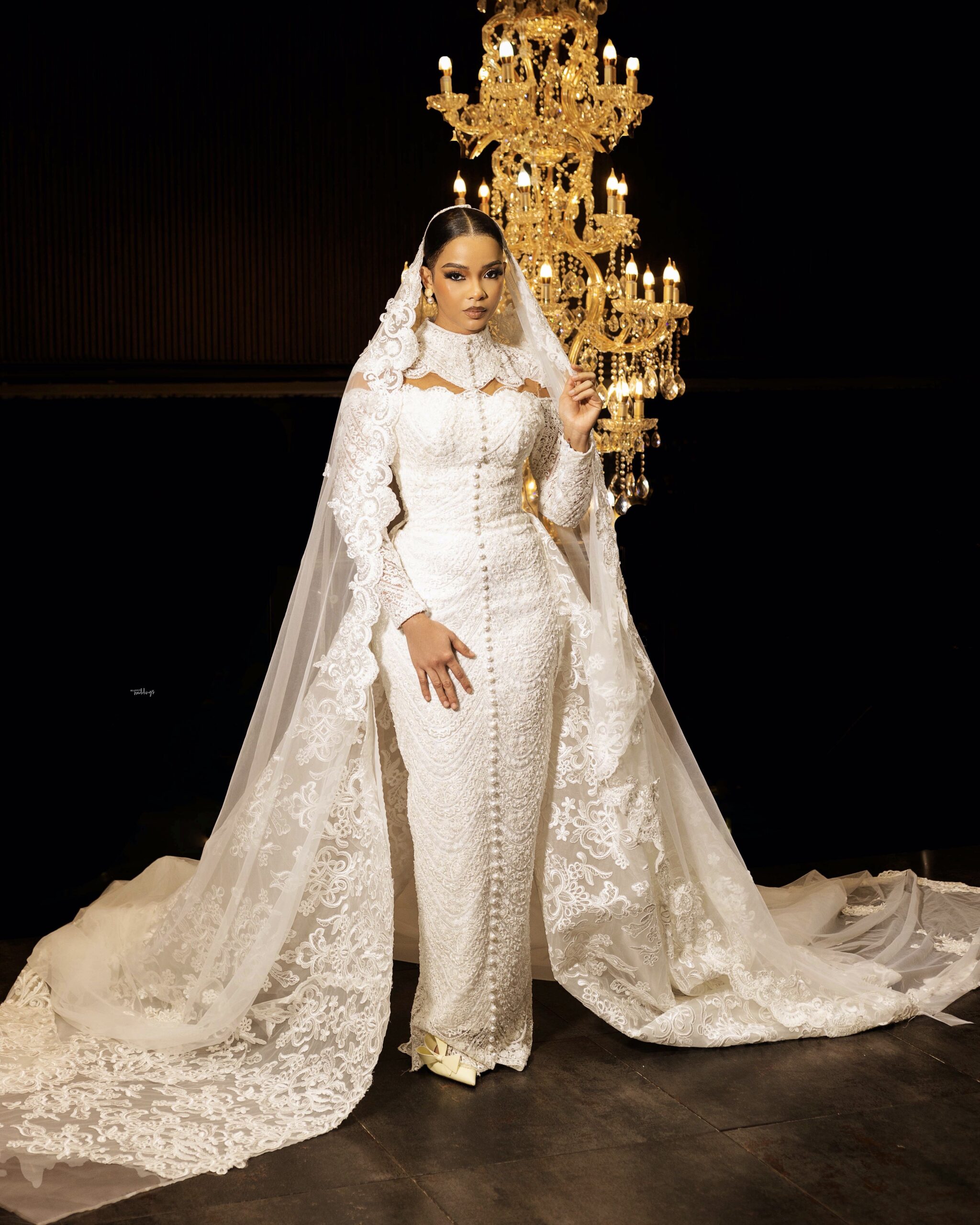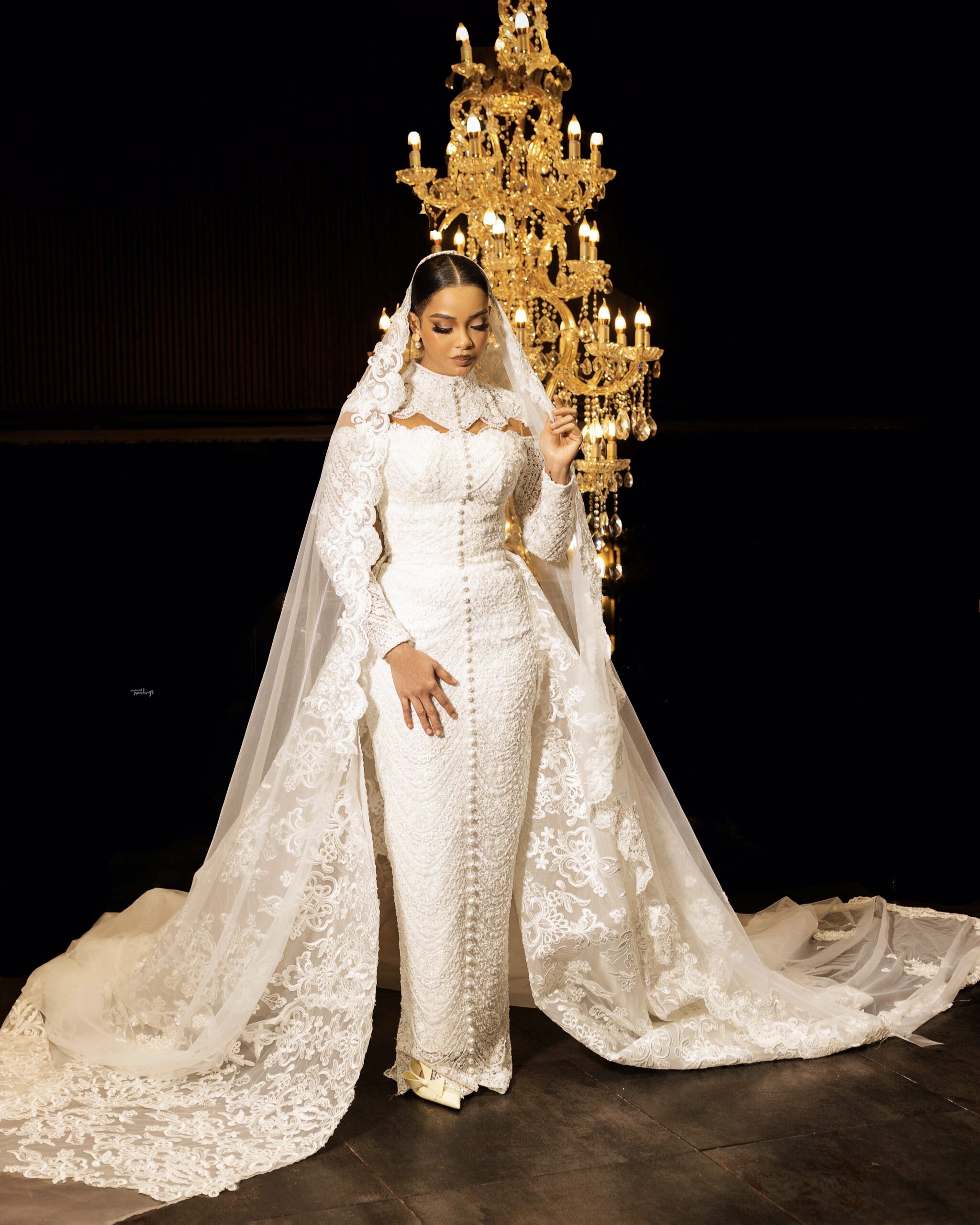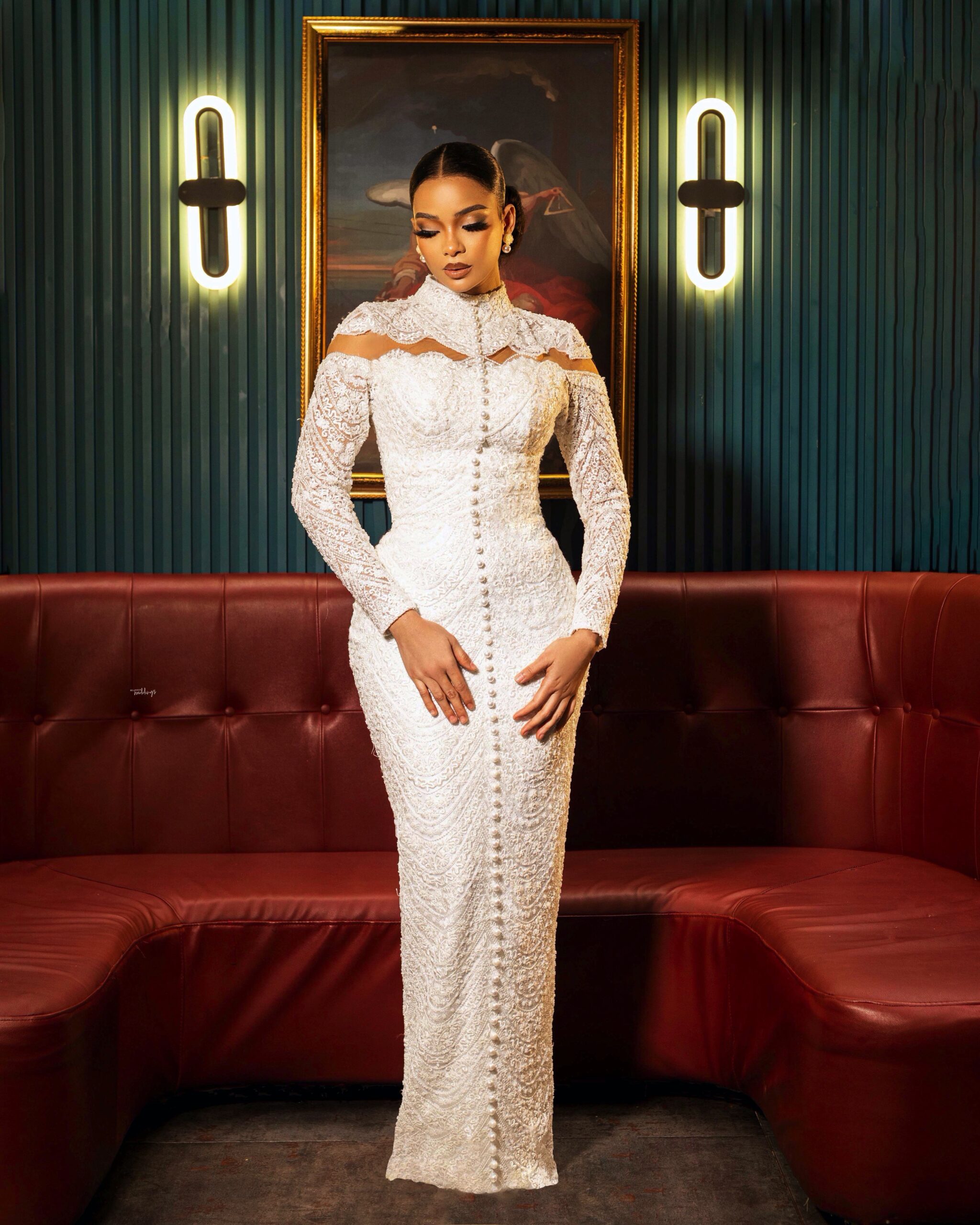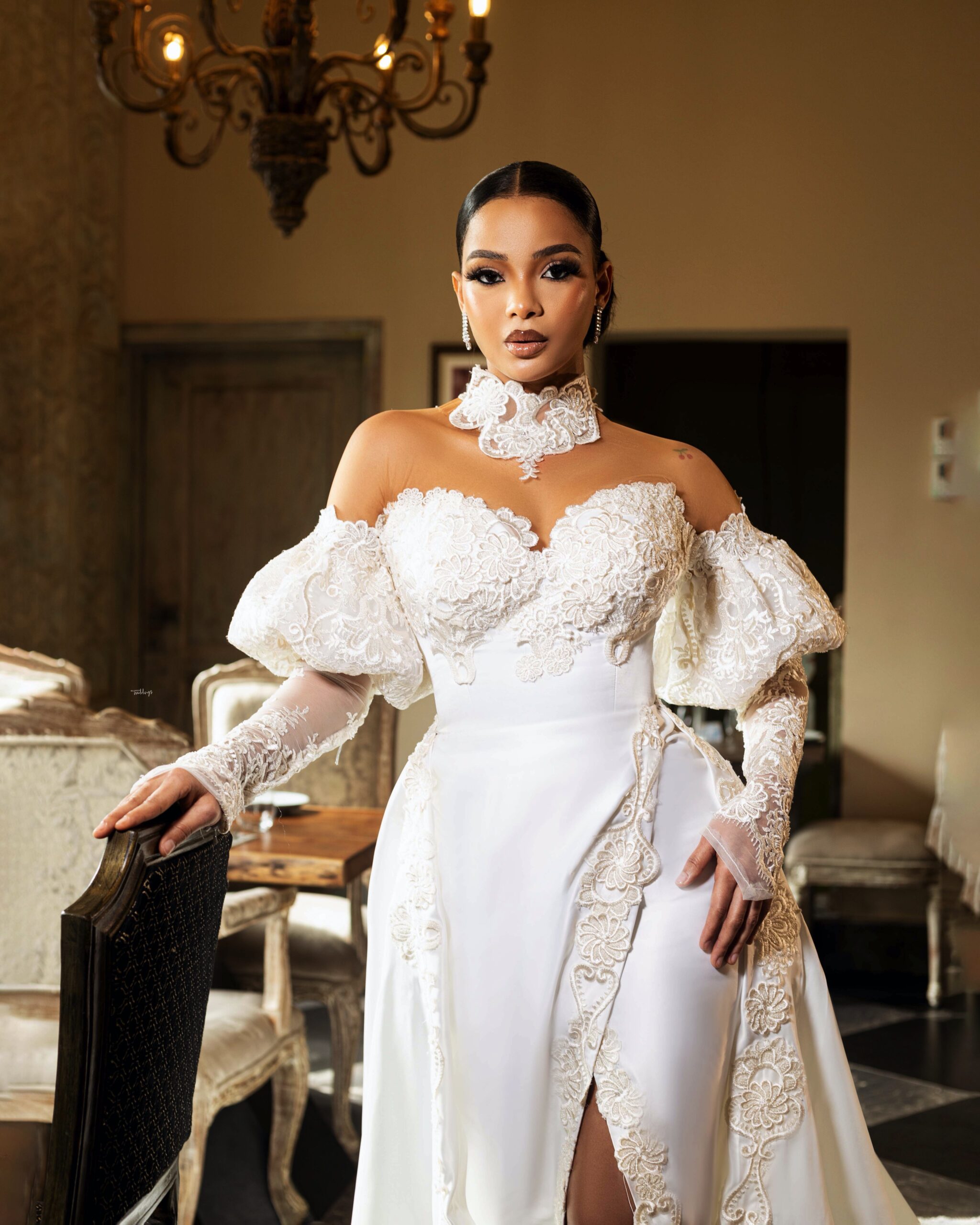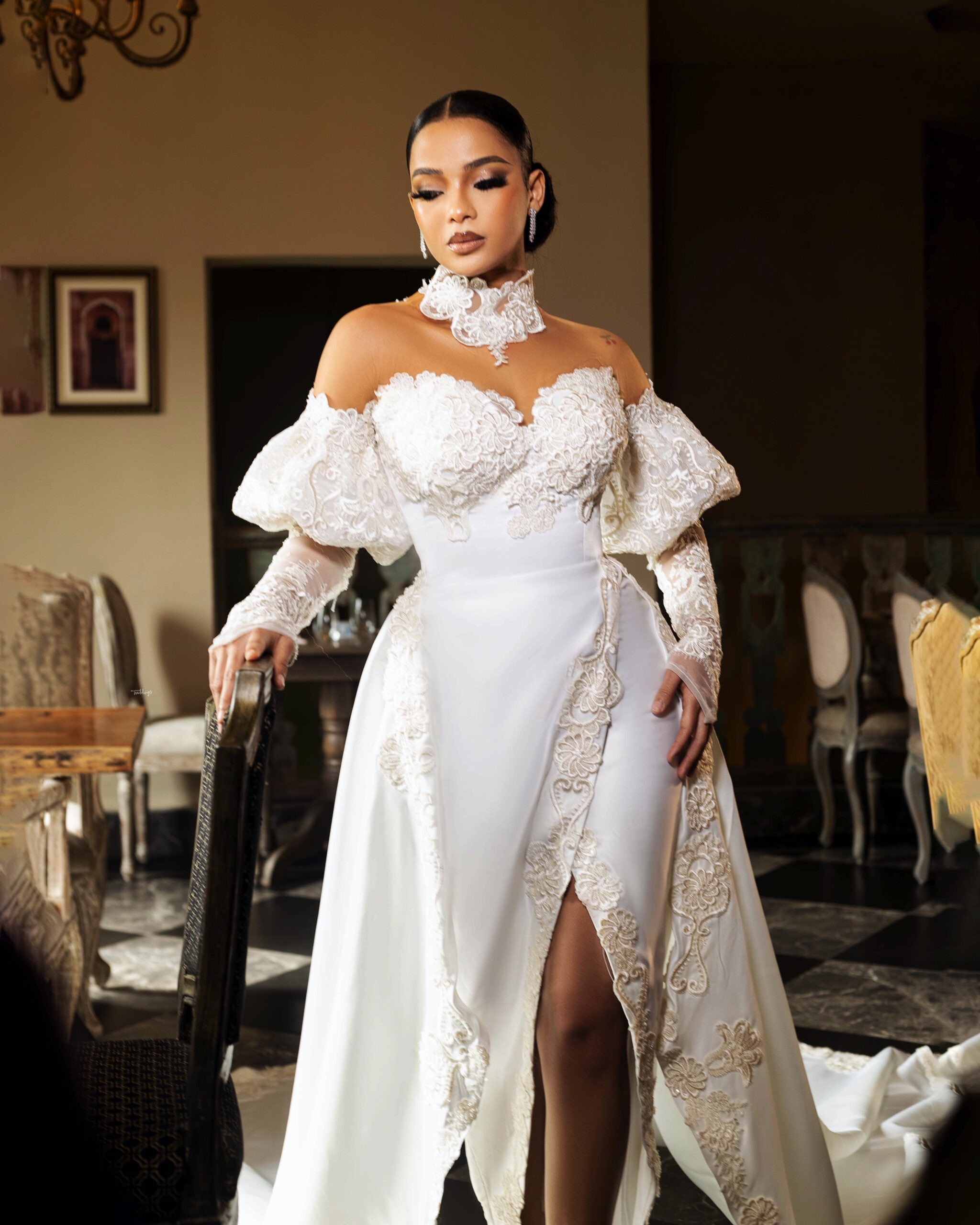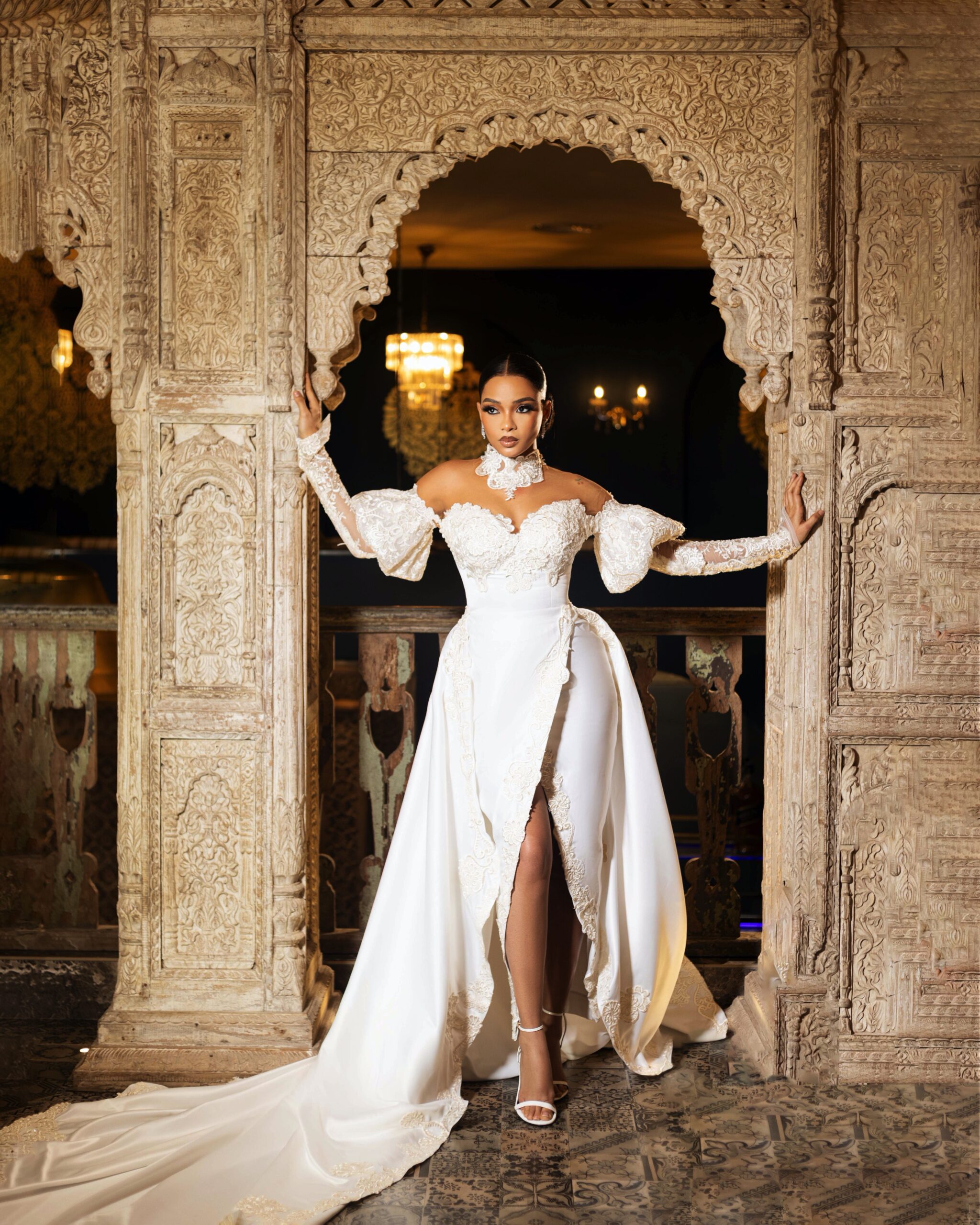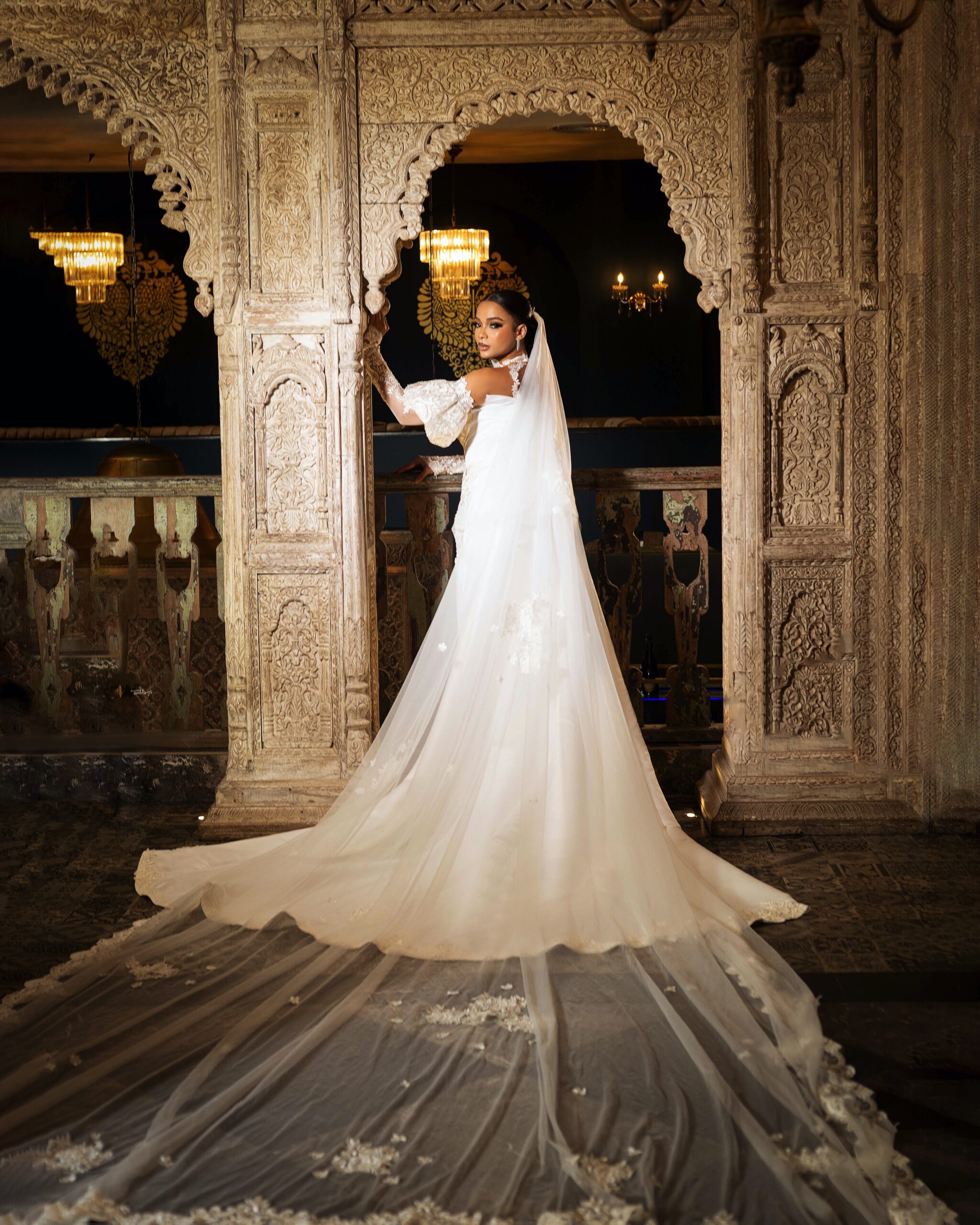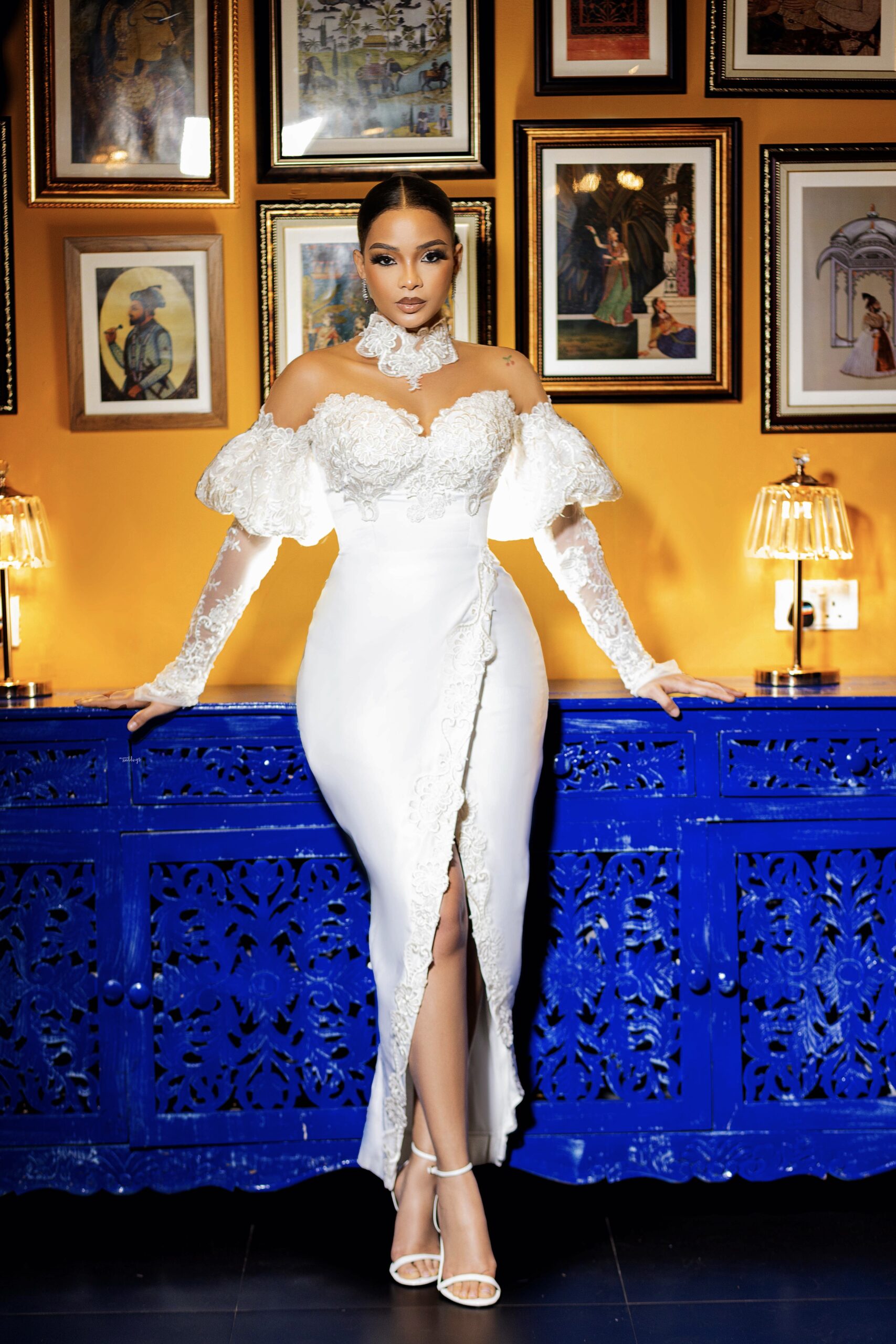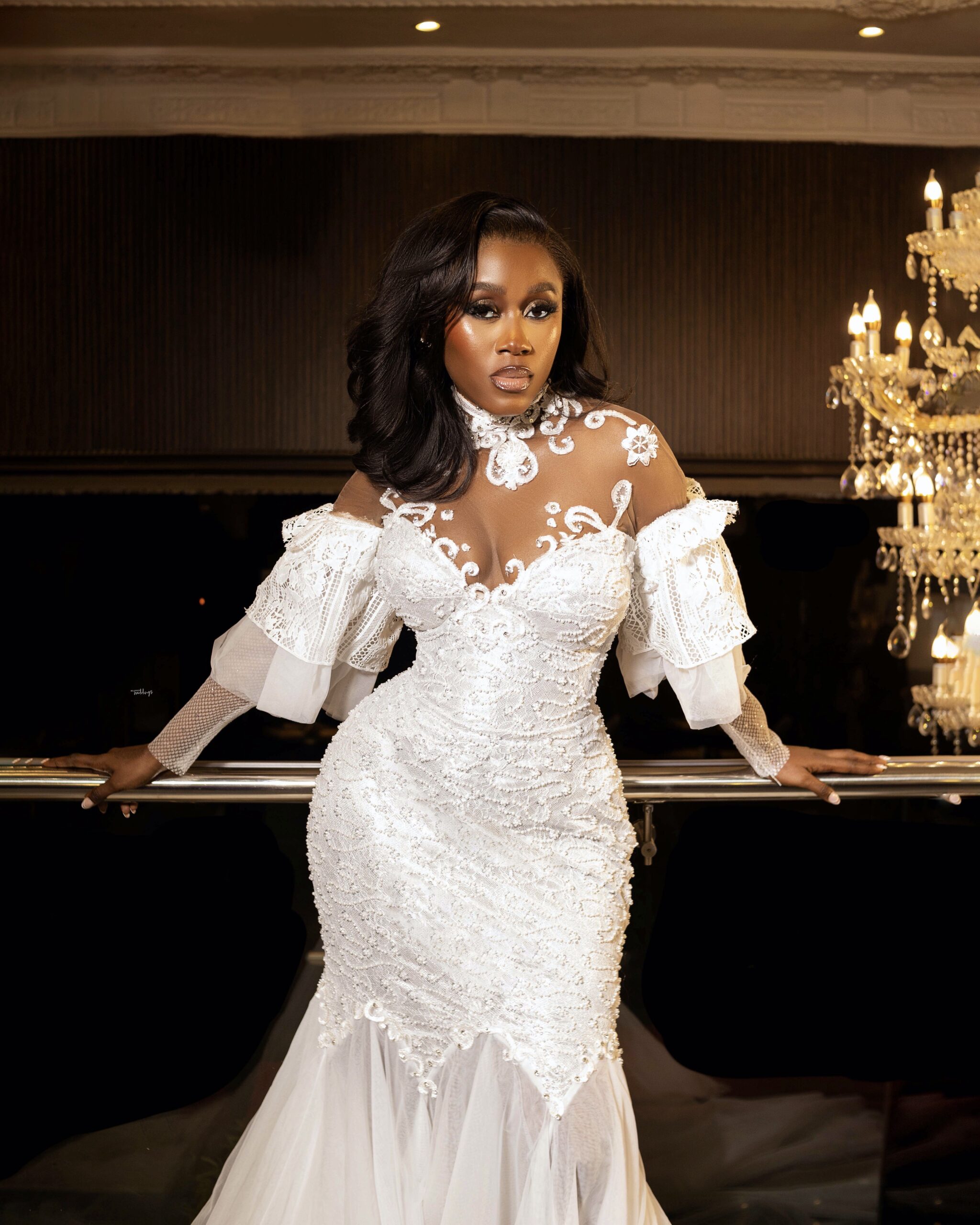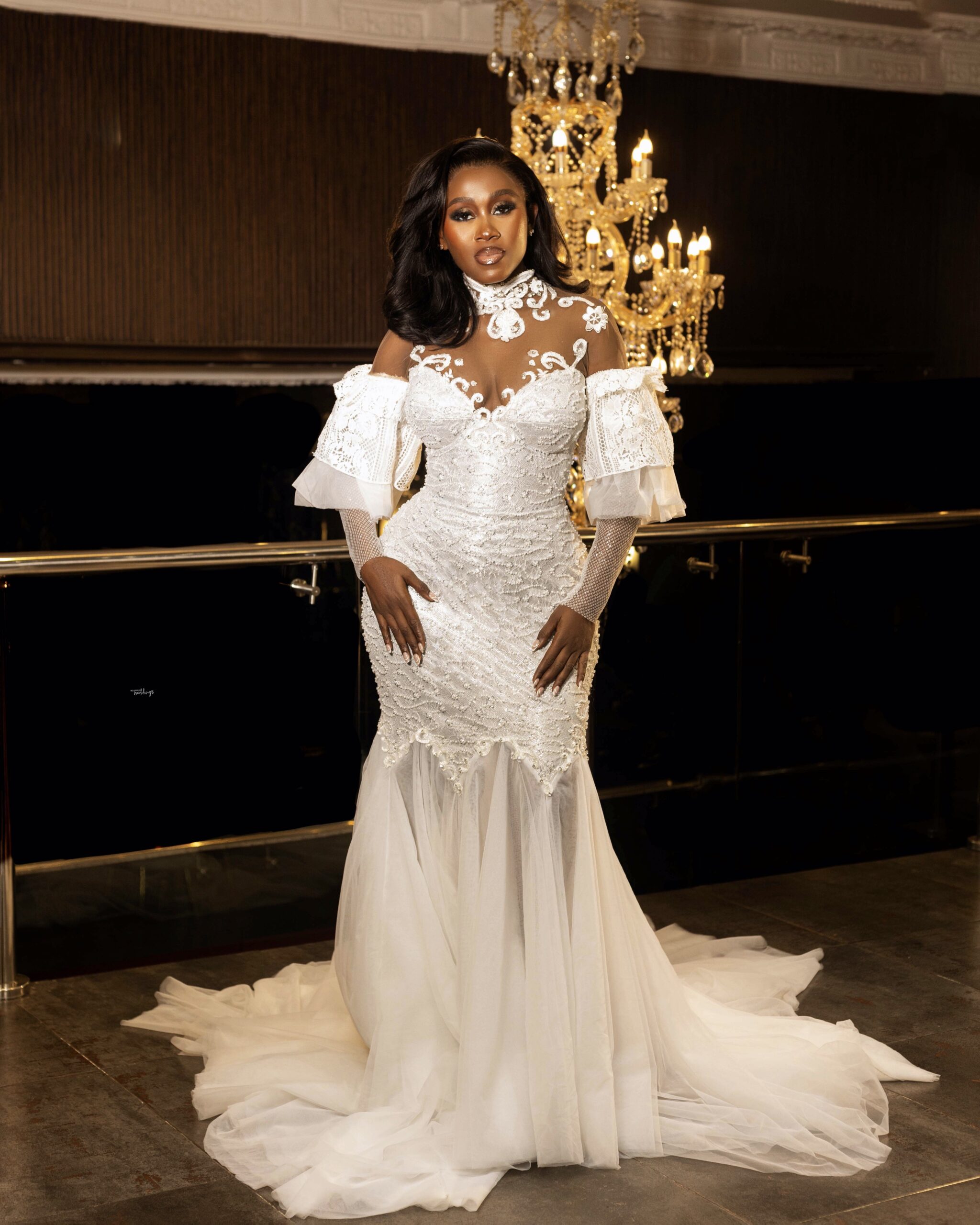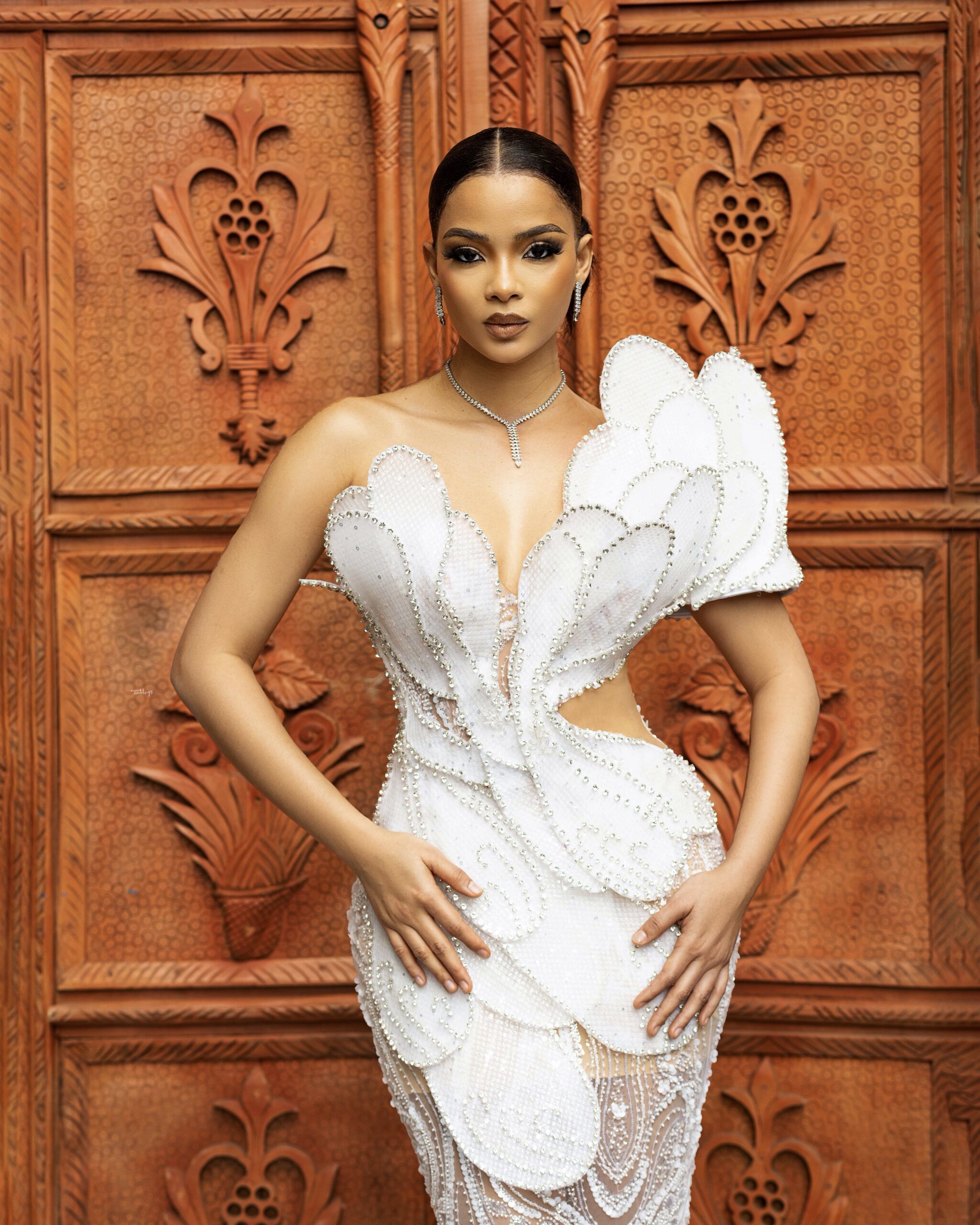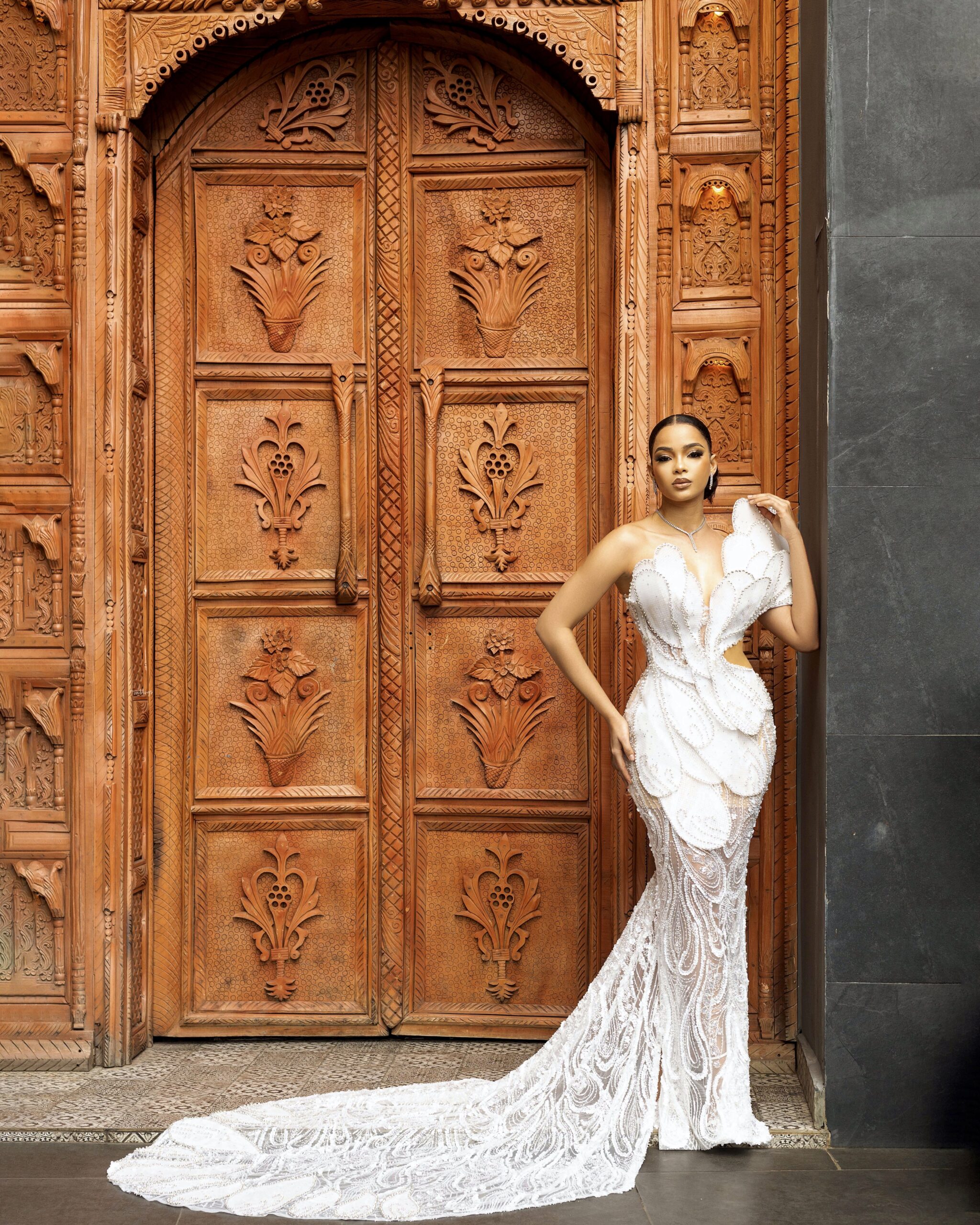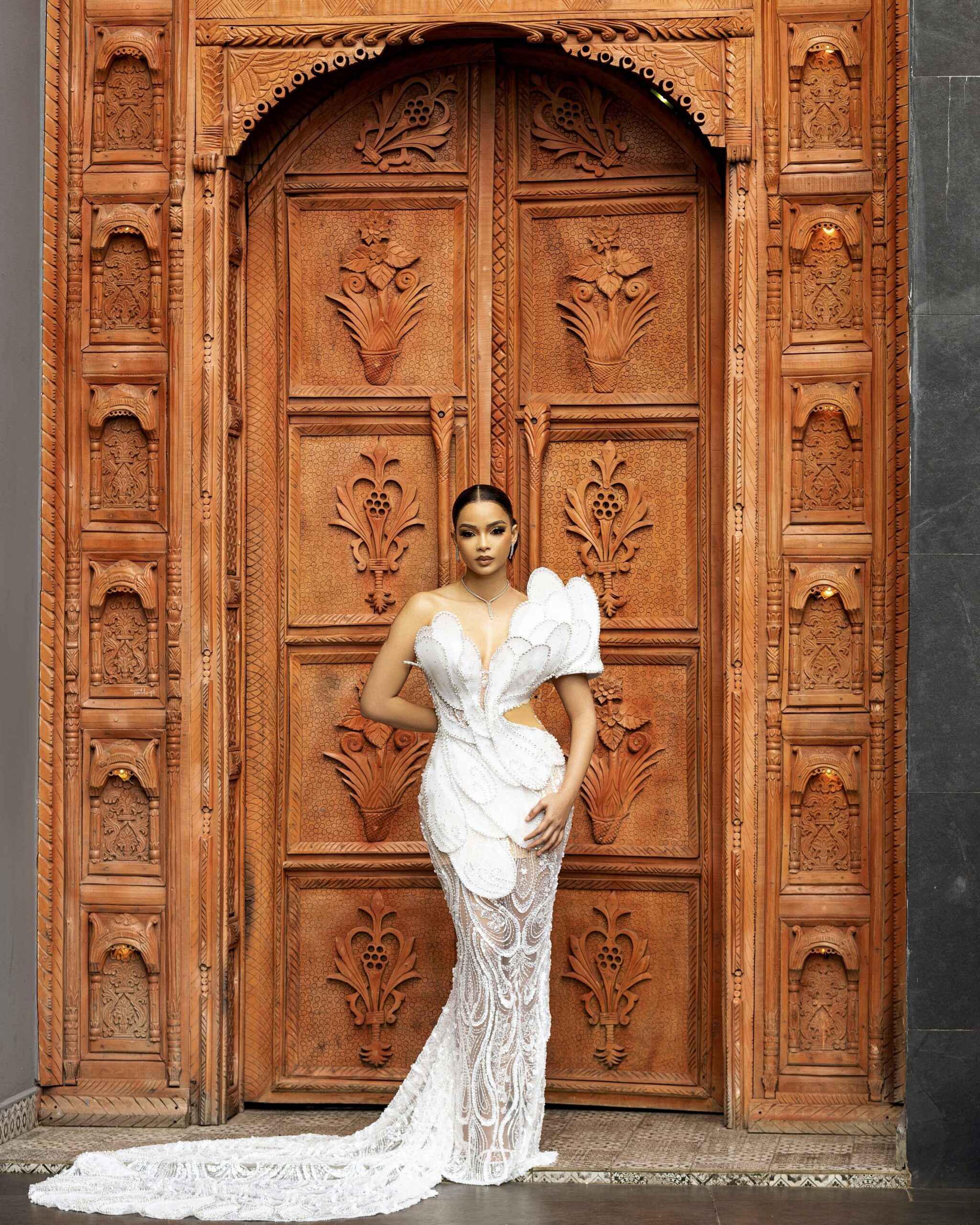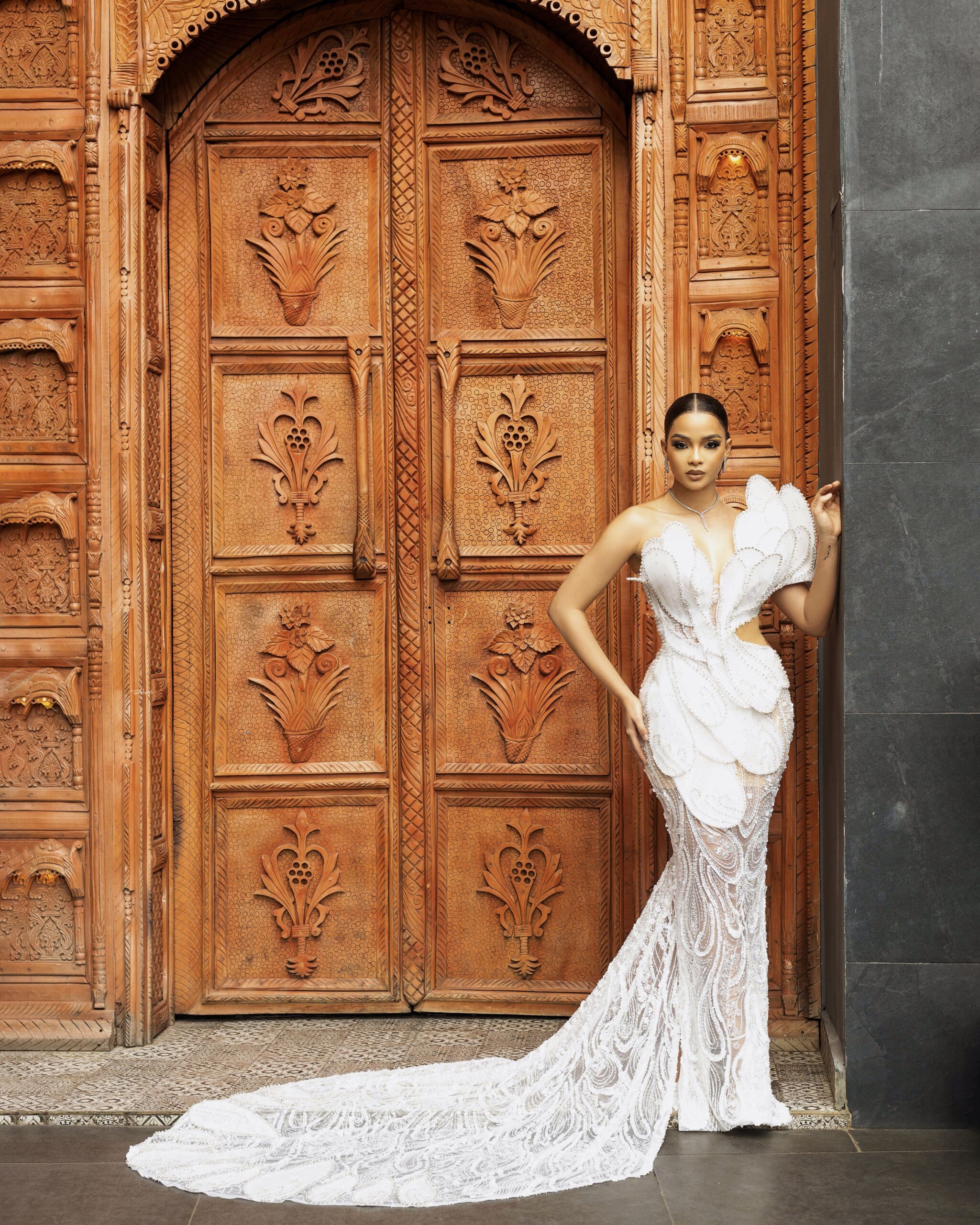 Credits
Designer @xtrabrideslagos
Makeup @bibyonce
Hairstylist @styledbyessa @deolasanni_wigsluxury
Videography @brown_of_lagos
Photography @ryanonifoto_