Proposals are huge deal for us and they get us all up in our feelings. Mostly because we can feel the joy of the couple has they make a significant decision in that moment to take their relationship to a higher level. Whether you as the guy is planning to pop the question or as the lady are eagerly waiting for you man to pop the question, one thing is for sure, there must be a ring.
Knowing this, we understand that your ring has to be special and thoughtful. Today, we want to highlight 5 round brilliant engagement rings that will give your lady that wow moment. If you are not sure what ring cut designs she might love, don't worry, we talked about all the ring designs here just for you.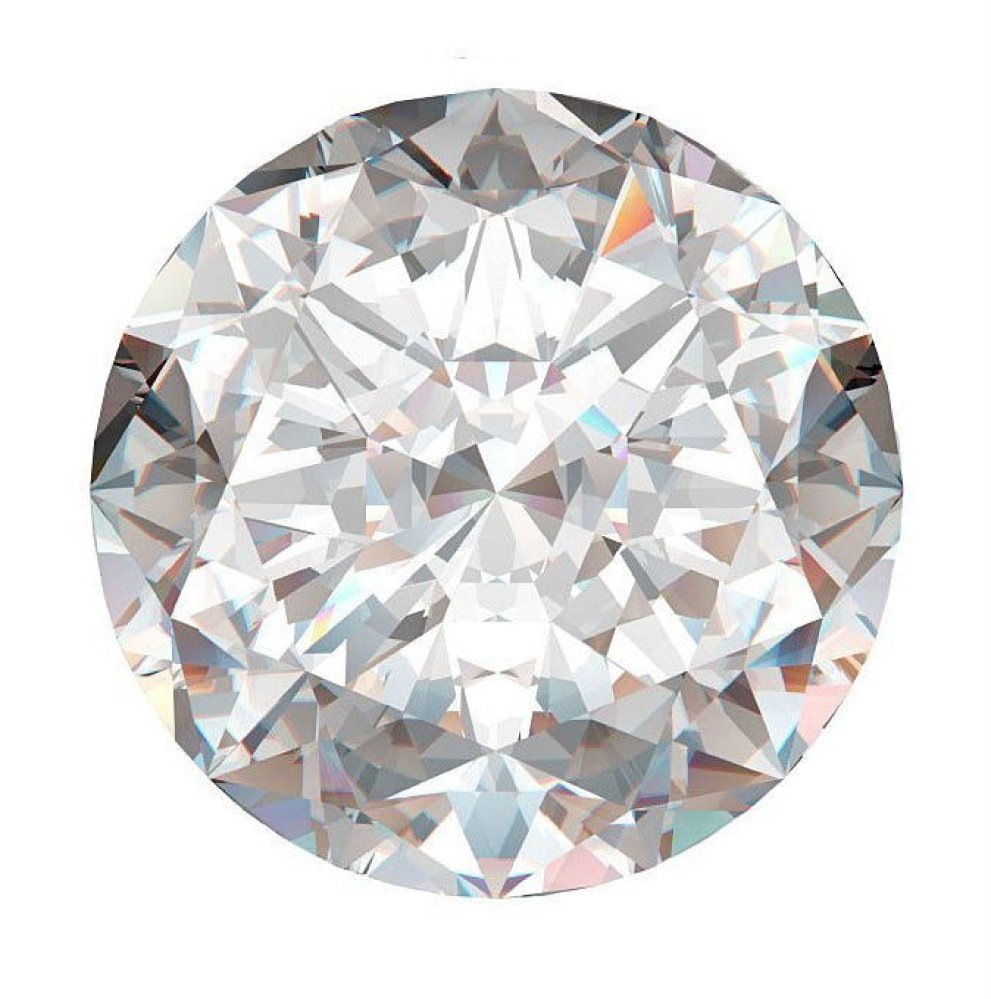 what a round brilliant diamond cut looks like. Courtesy: www. mervisdiamond.com.
If you do finally settle on getting her a round brilliant ring, here are few things to note about it.If she loves to wear timeless pieces and considers herself to be classic in her style, then you might just have found the most fitting ring cut for. It also has a brilliant facet which is actually cool for women looking for maximum sparkle because of this the design is considered. It is also said that women with this ring design are usually sincere in their dealings. So congratulations, you got yourself an honest woman to do life with.
Now that you have the information you need to pop the question with the round brilliant ring cut designs, make sure you send us a video. We would love to share this moment with us. Do send to [email protected].
Credits
Featured Image: @jeandousset
Image 1:  @jeanpierrejewelers
Image 2: @stellarjeweldesigns
Image 3: @paradejewellers
Image 4: @stellarjeweldesigns
Image 5: @mervisdiamond