One of the most amazing feelings in the world is finding love…
Augusta and Ezekiel found in themselves, a love that was exactly what they wanted and needed. How it started was simply by commuting to church together, random hello and hi's to talking about their values, dreams and aspirations. Then on one of these Sundays, something changed, Augusta was a little unwell, Ezekiel called to check in on her number of times and then those calls went up a notch.
Here we are now, celebrating and loving on their beautiful wedding.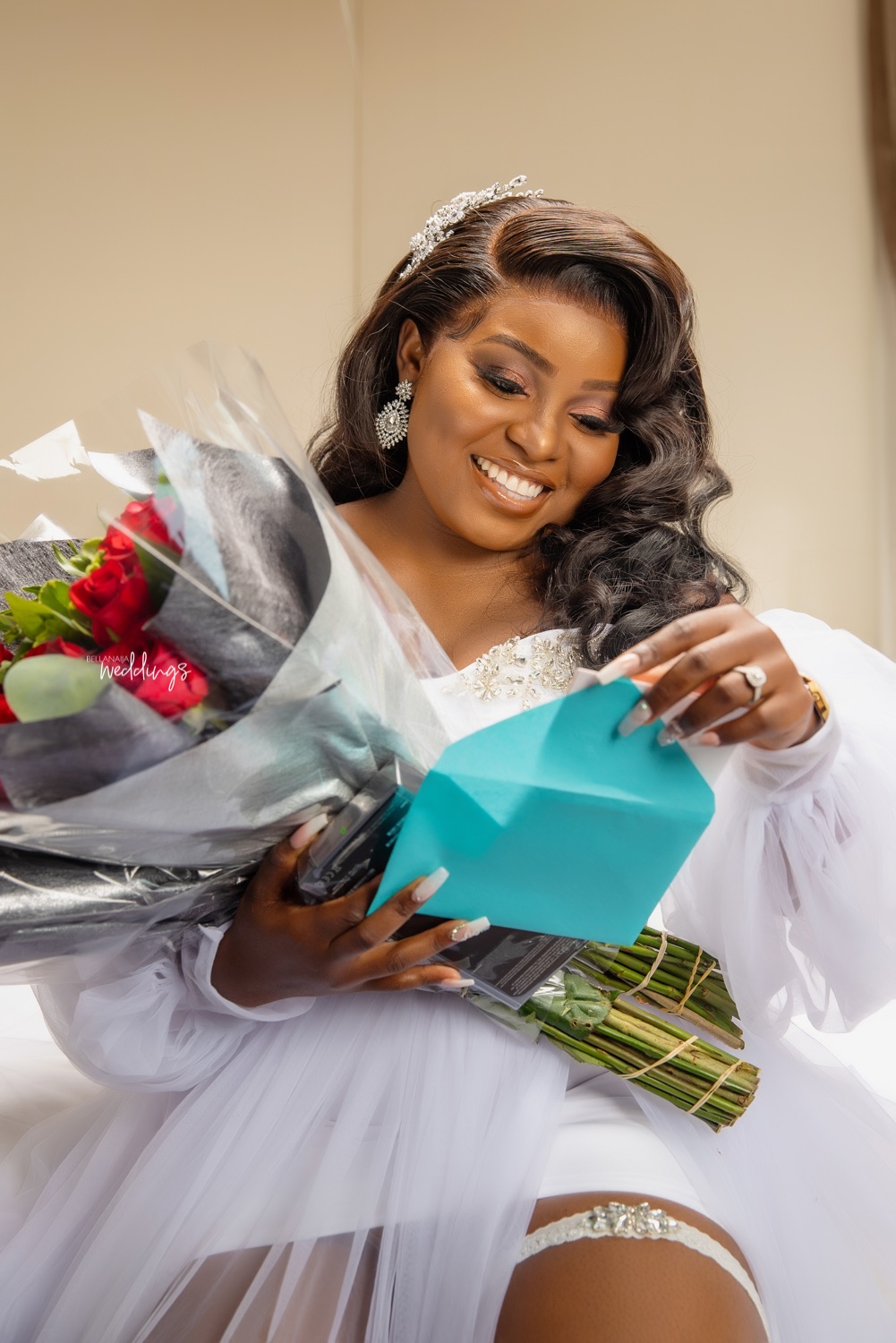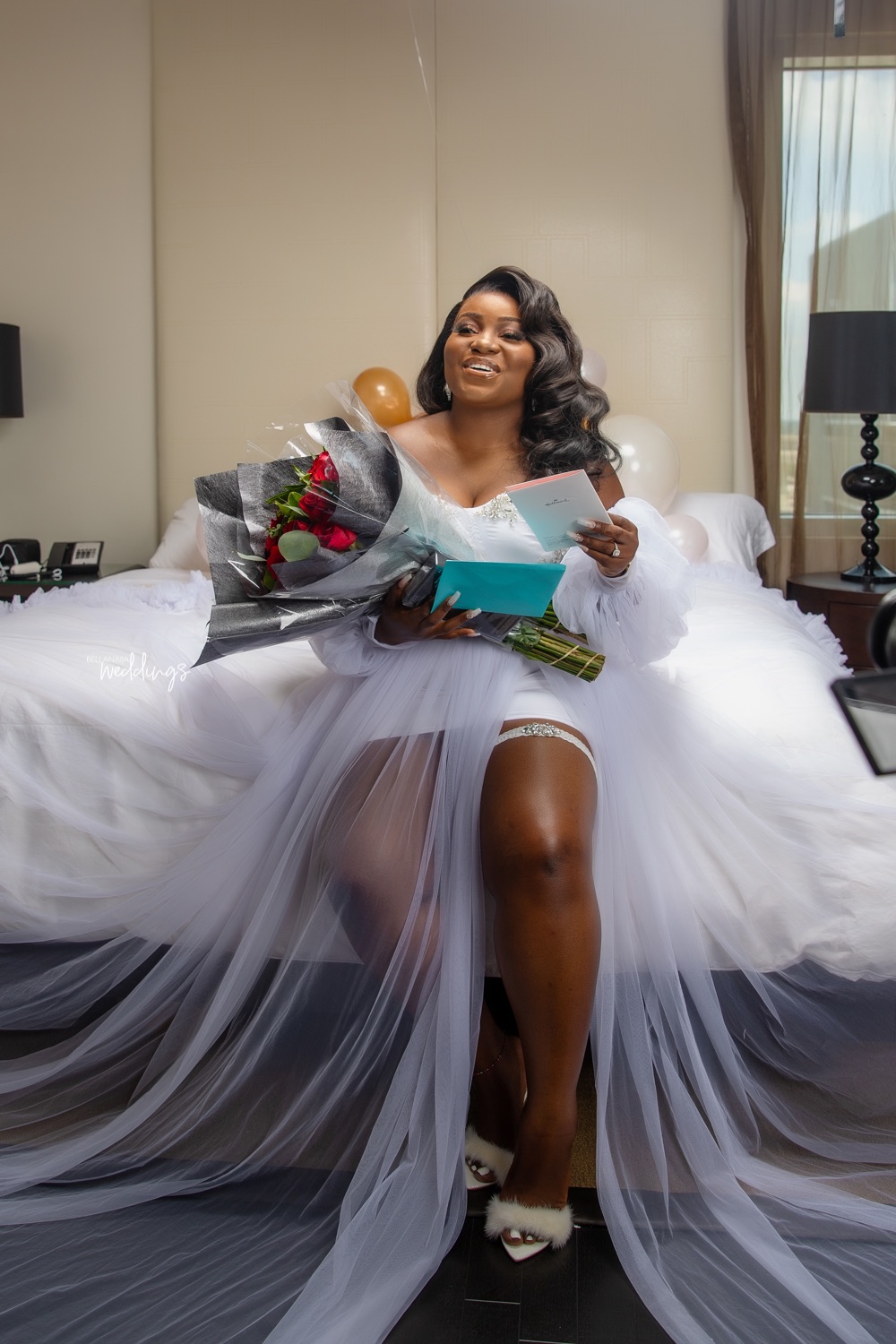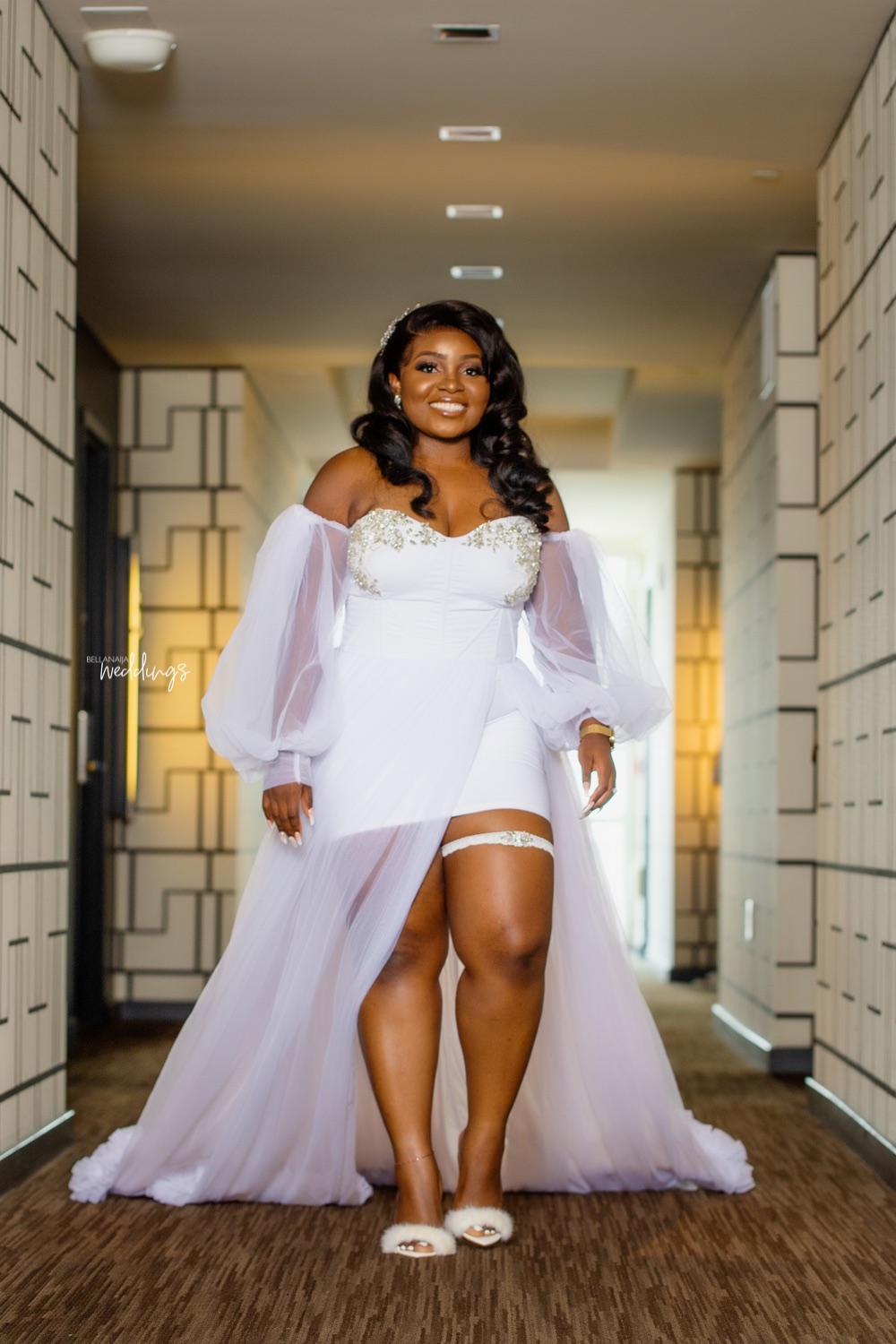 How it all started according to Augusta:
Ezekiel and I met while putting God first. In 2016 I was a pre-med student finishing my senior year at the University of Houston. I was also a Believers'LoveWorld Campus Ministry Leader at the time. As a BLW leader, I had responsibilities, such as member follow-up. BLW University of Houston had a few members eager to hear God's word on Sundays; however, they needed assistance commuting to church. One fateful Saturday, I received a call from my pastor informing me that another member would love to join us in commuting down to the church. That new member was Ezekiel. Then Ezekiel was a recent graduate student at Texas Southern University. He resided in downtown Houston, close to his campus. Before then, he had been using Uber to commute to church until that Sunday morning on August 28th, 2016, when we met for the first time.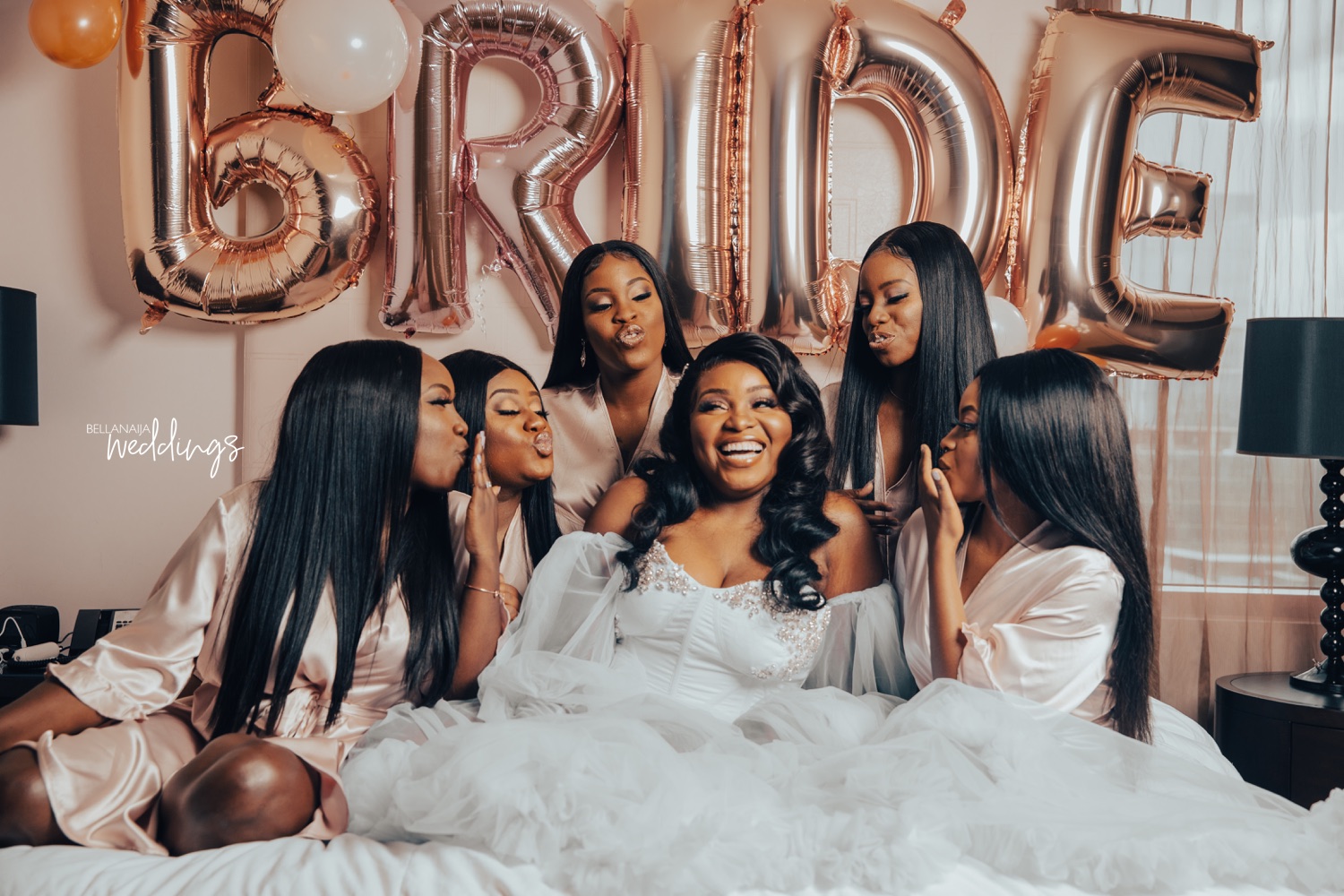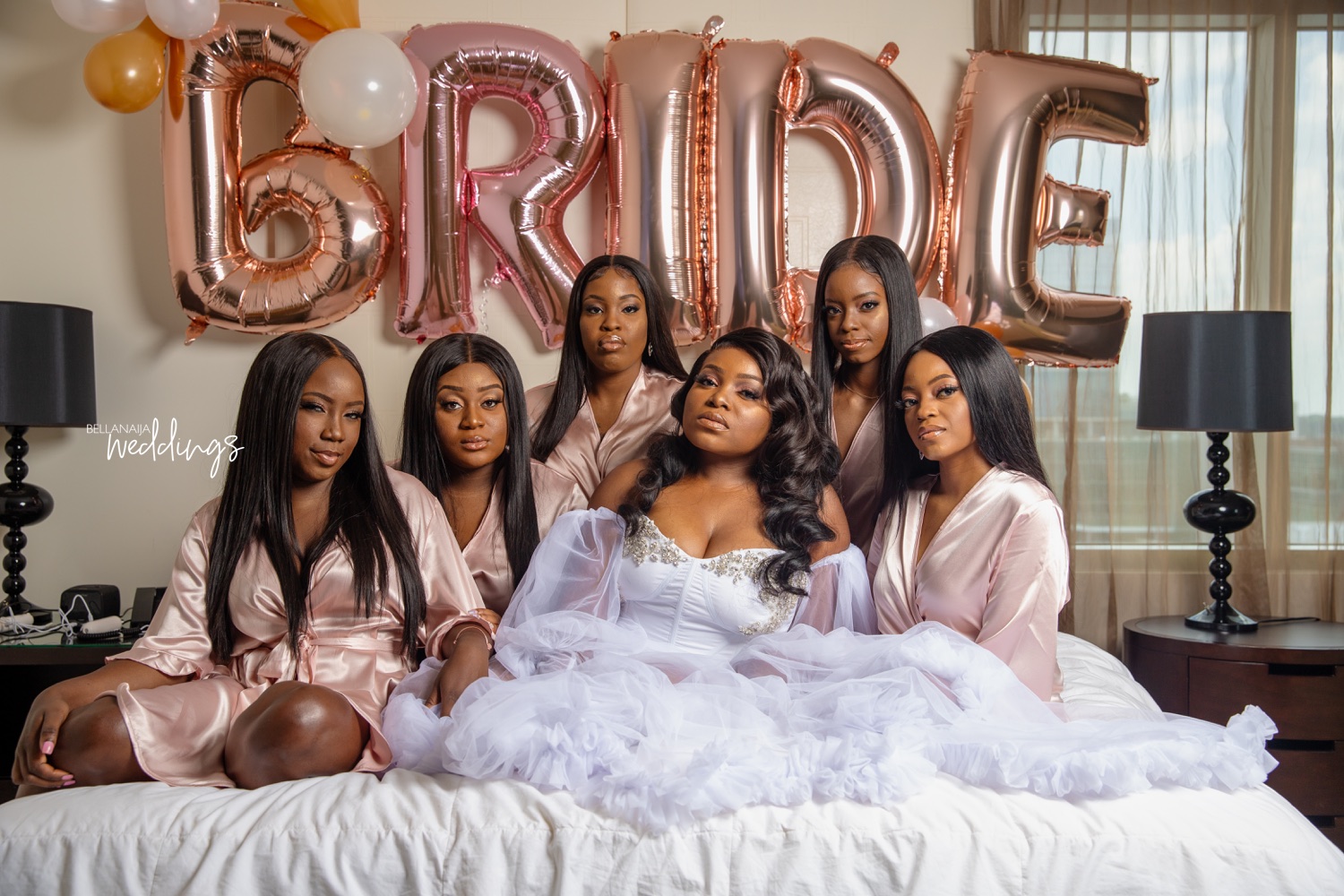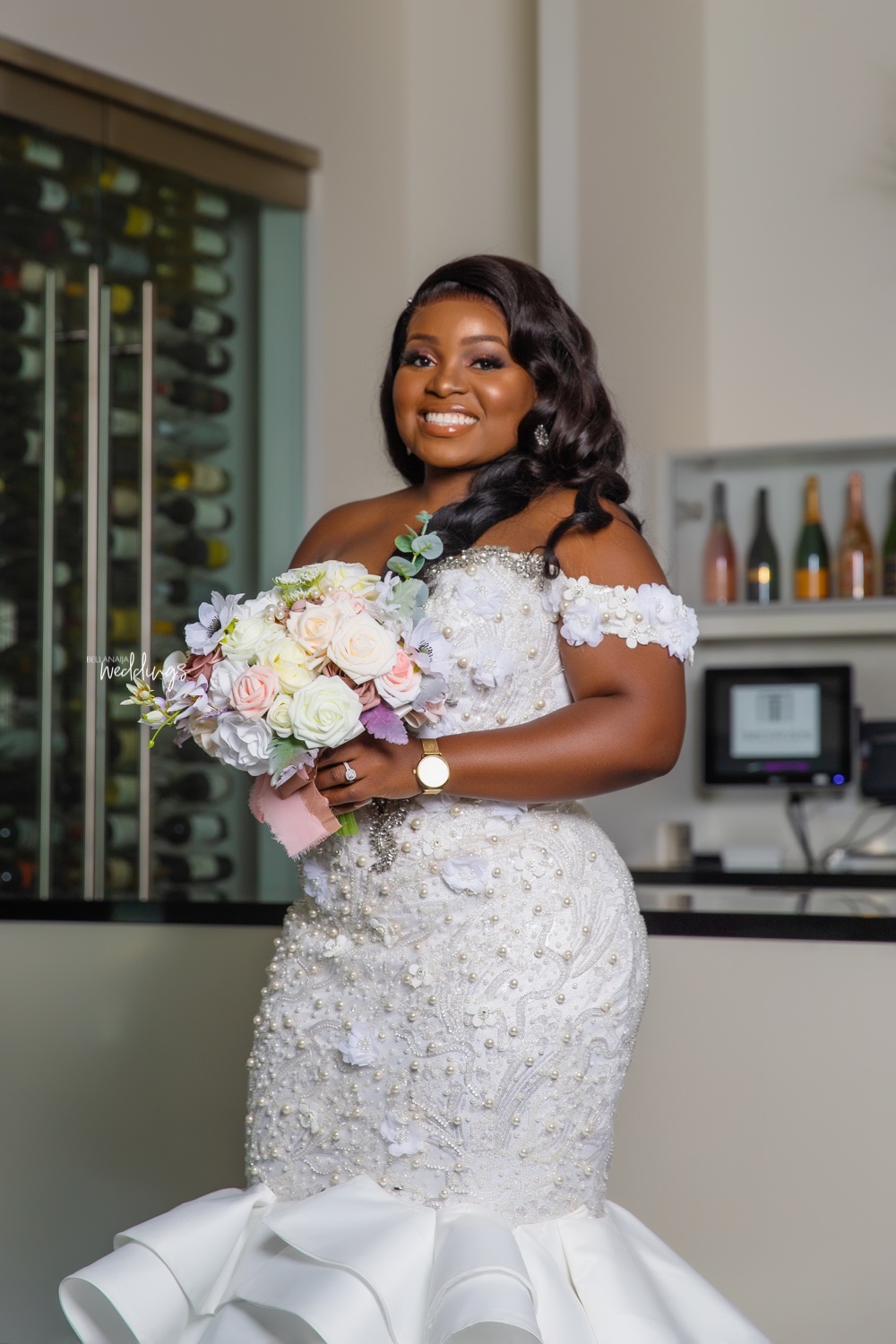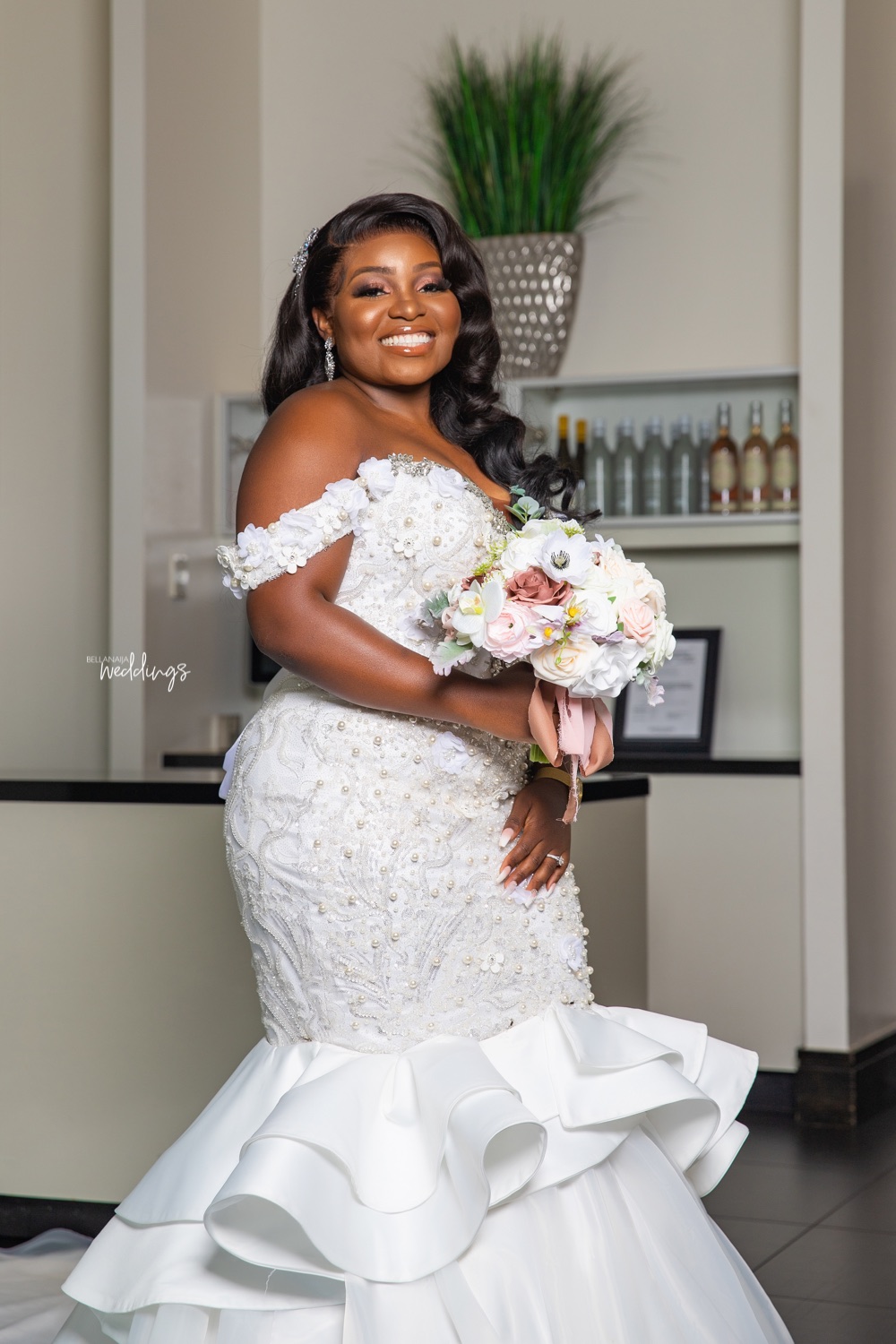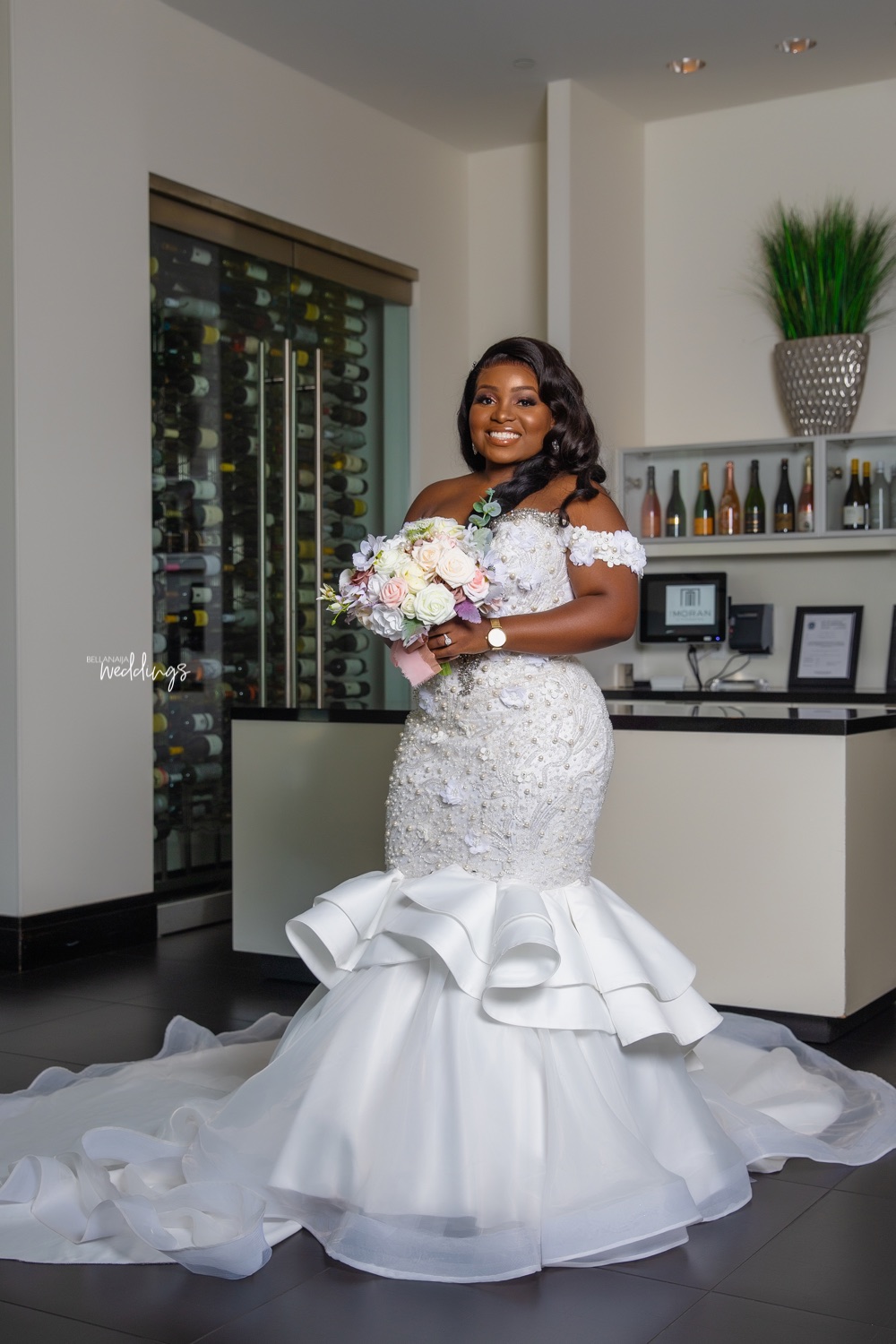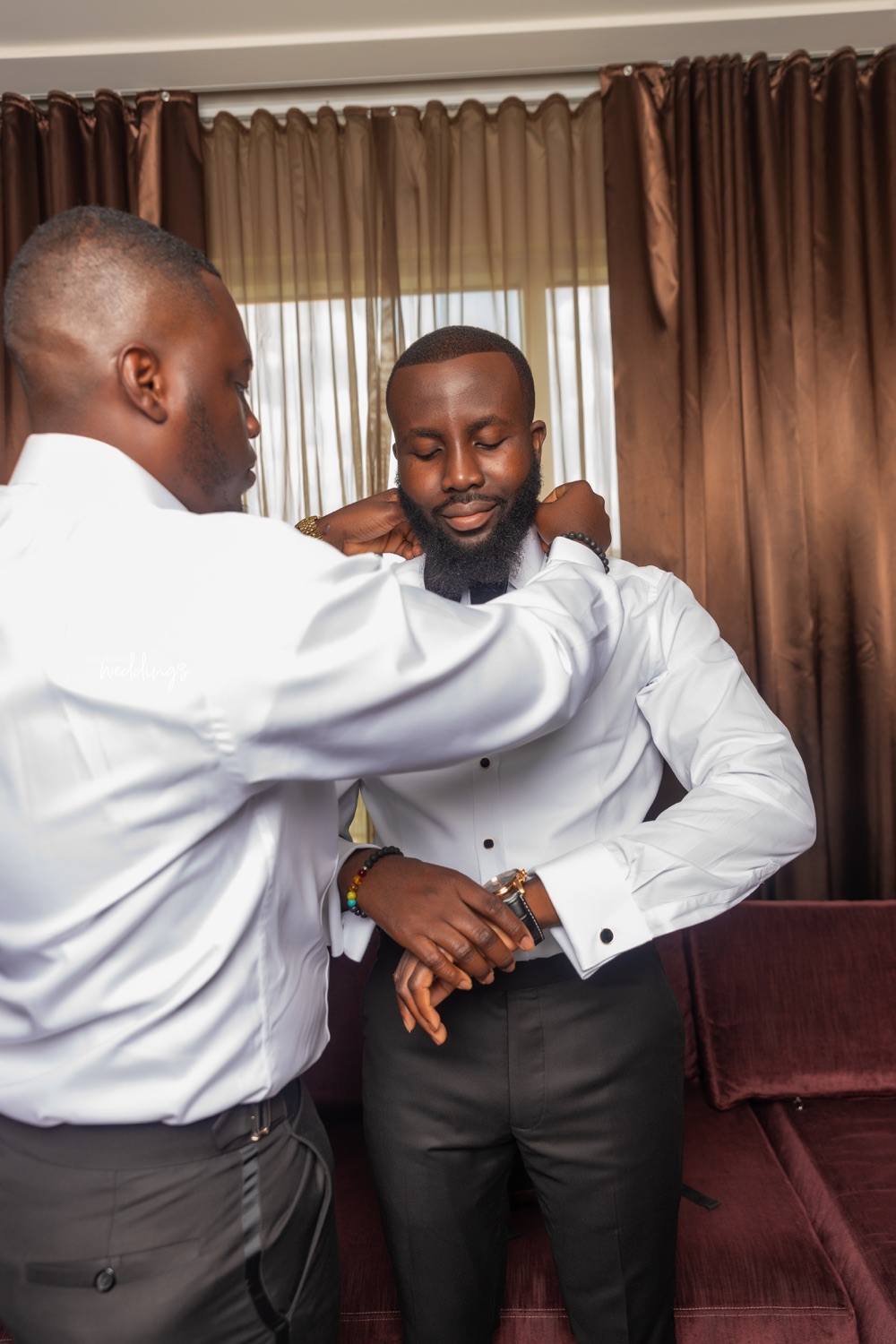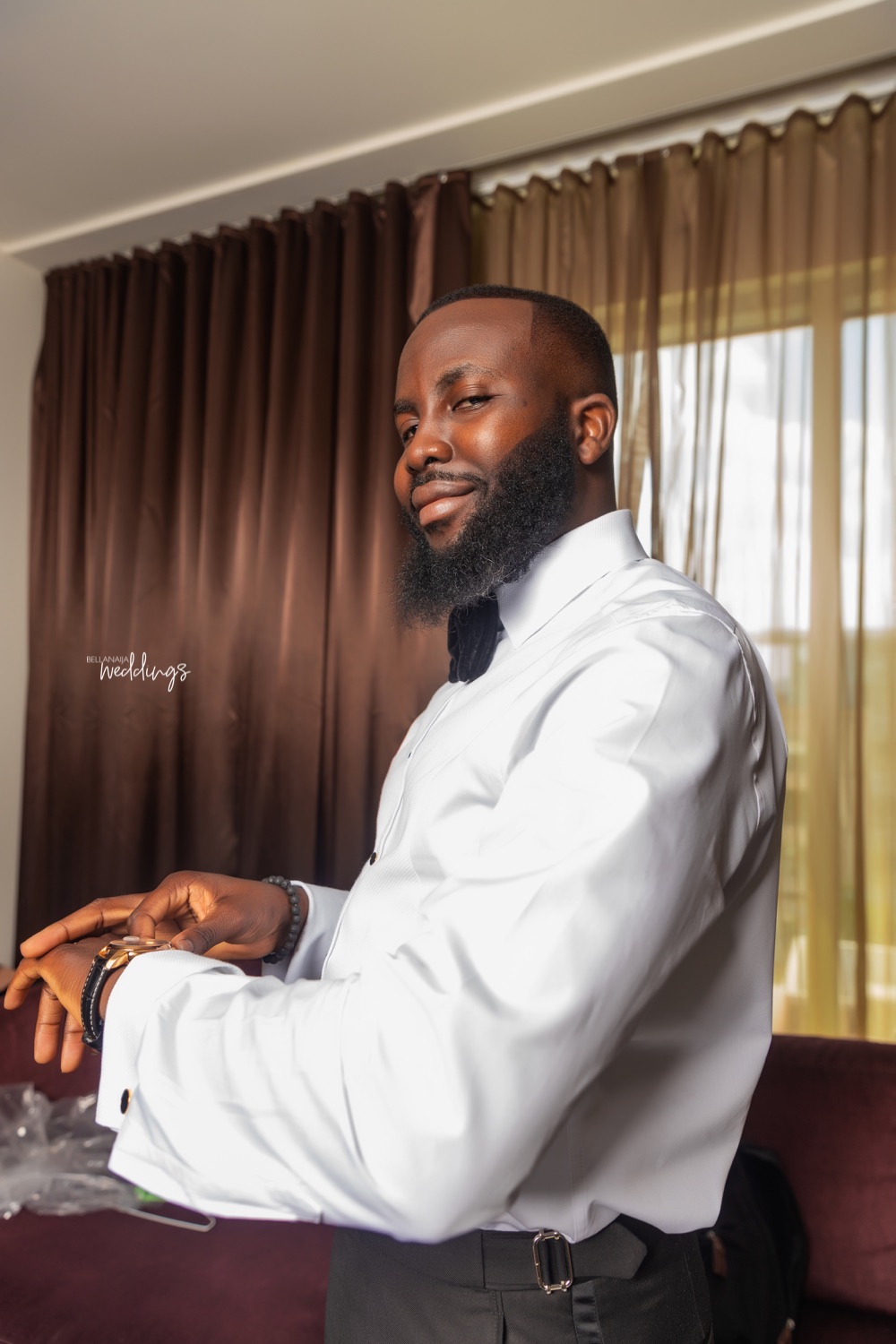 It wasn't love at first sight? Definitely Not! it wasn't even friendship at first sight. When we first met each other on that faithful Sunday, we did not exchange good mornings. When we got to the church, Ezekiel was eager to leave the car and go in because lateness is unacceptable to him. After church, when we all got ready to head back, we spoke to each other for the first time. We continued our Sunday commute with the same pattern, only speaking to each other when necessary. Ezekiel was so dedicated and grounded in his relationship with God that he was the only member of the commuting crew on some days. That was how our friendship was birthed. On one of the days when it was just us in the car, we talked about our dreams and aspirations. We would update each other about our week and how our study was going. We always had the most brilliant conversations about spiritual growth, career aspirations, self-development, and adulting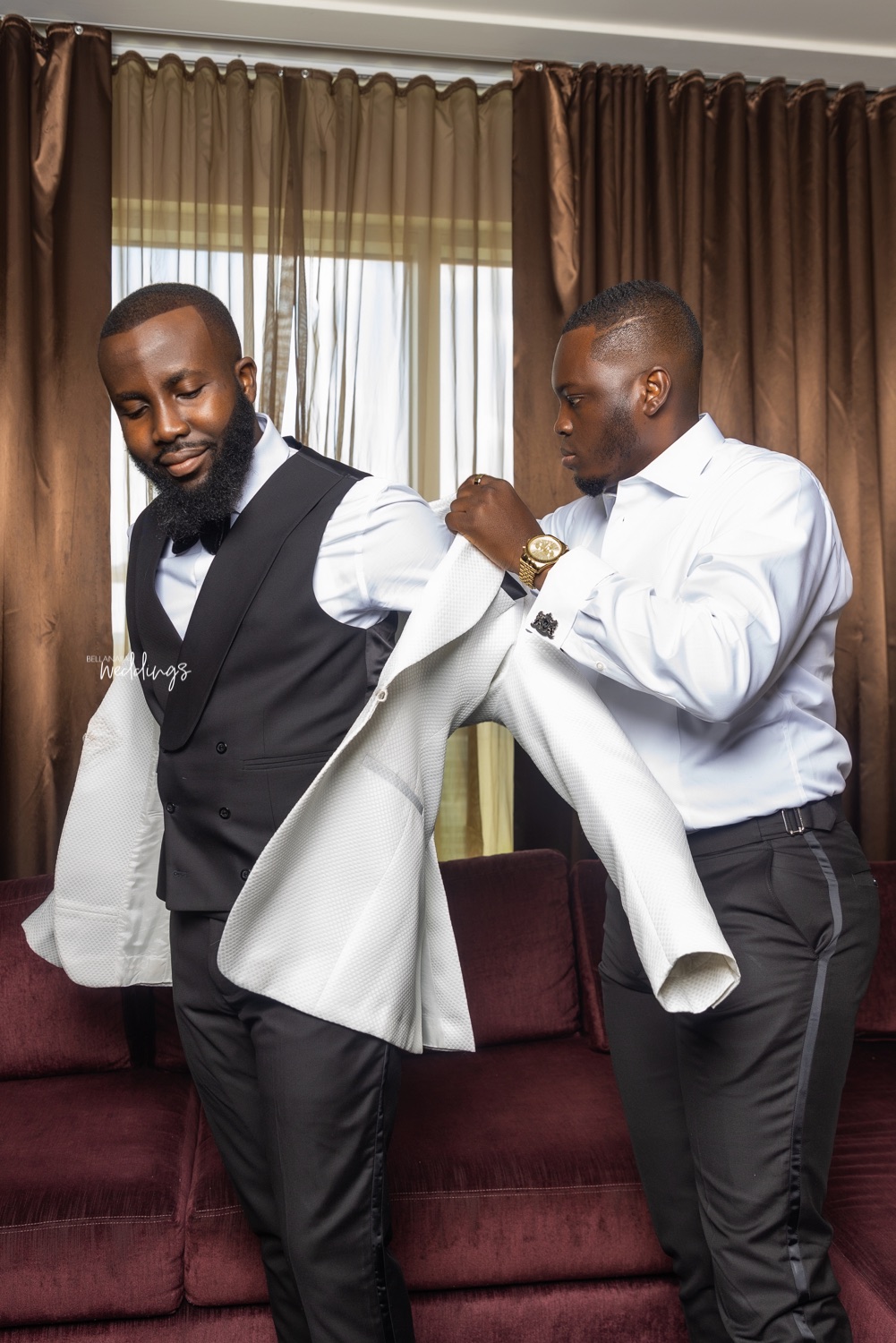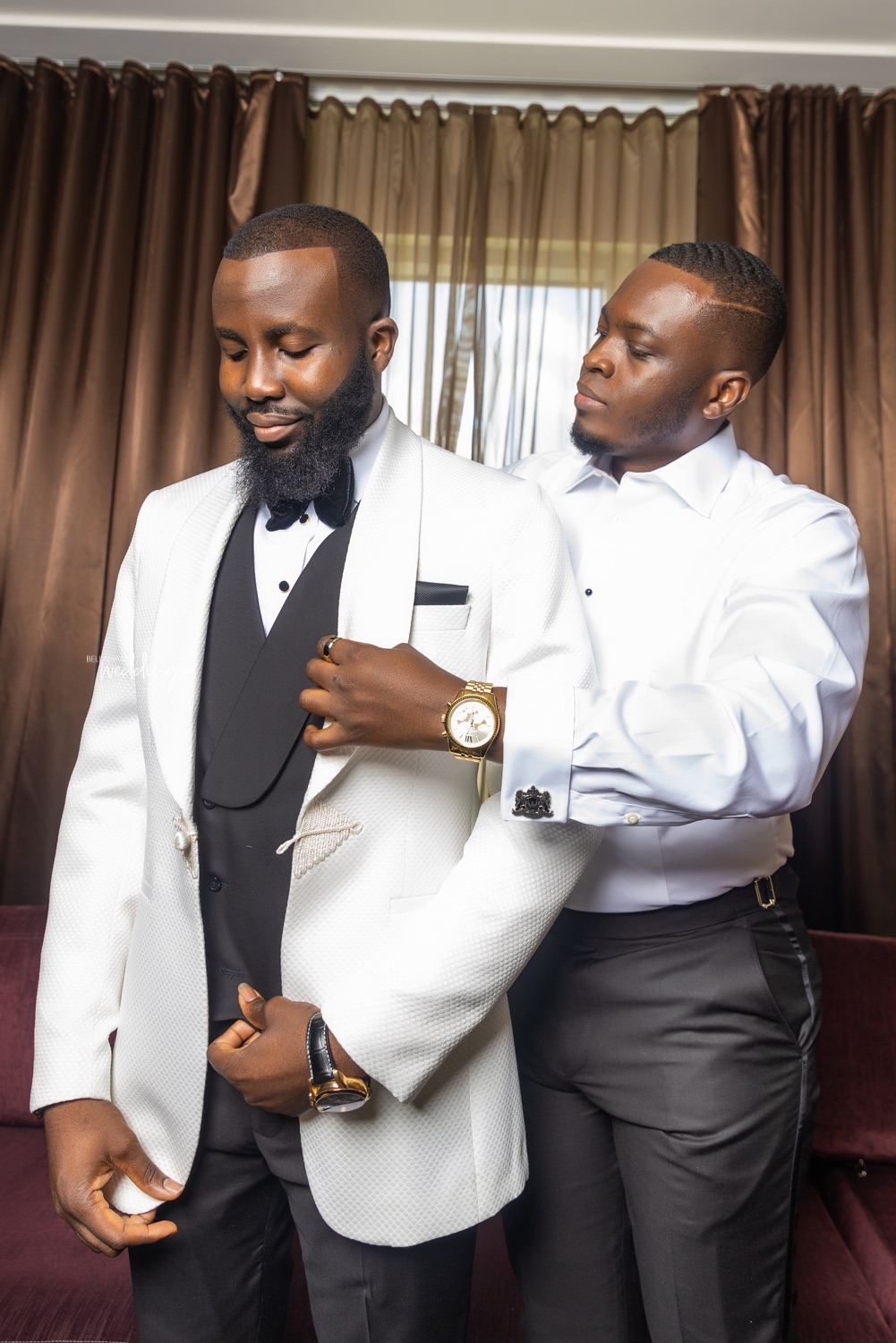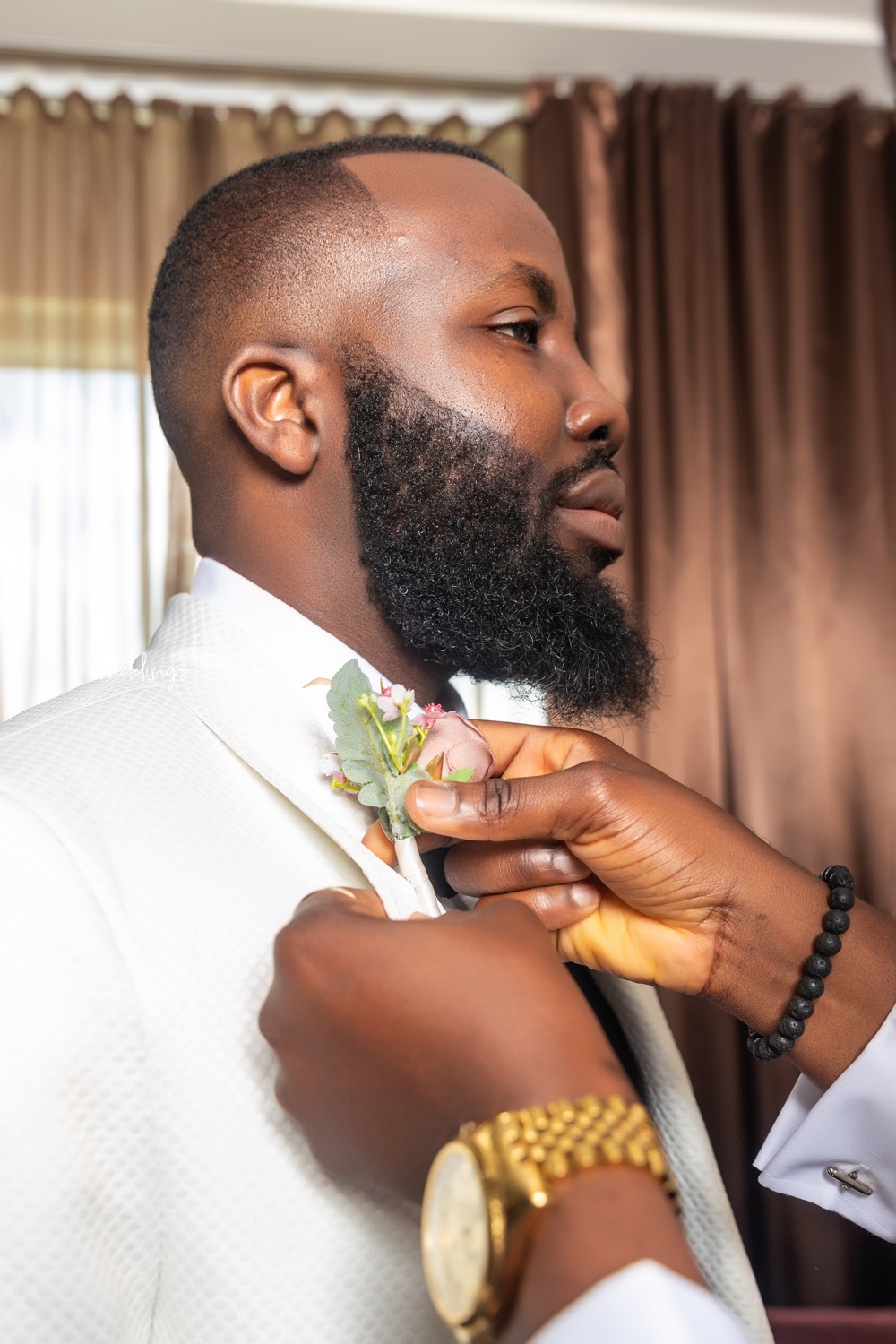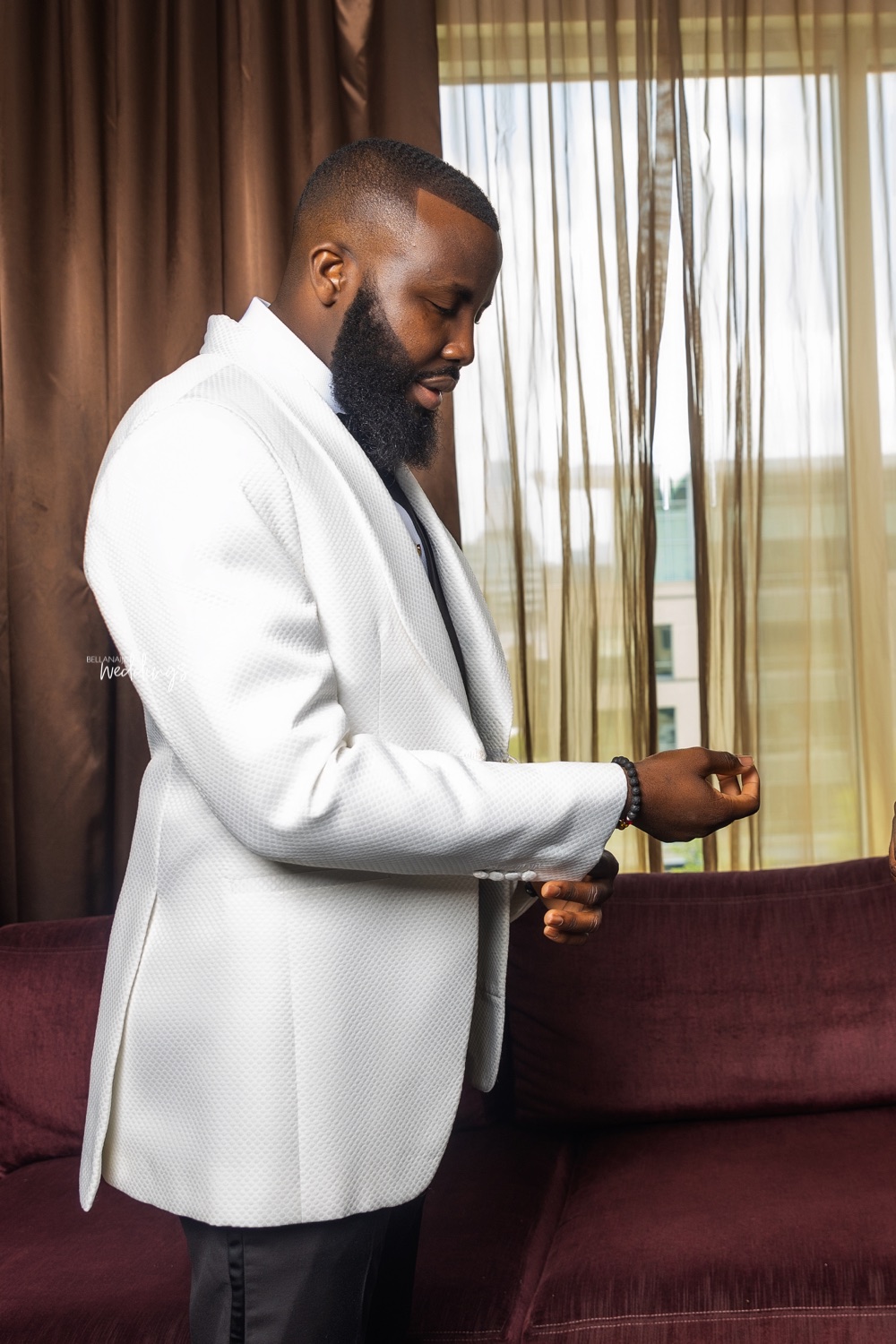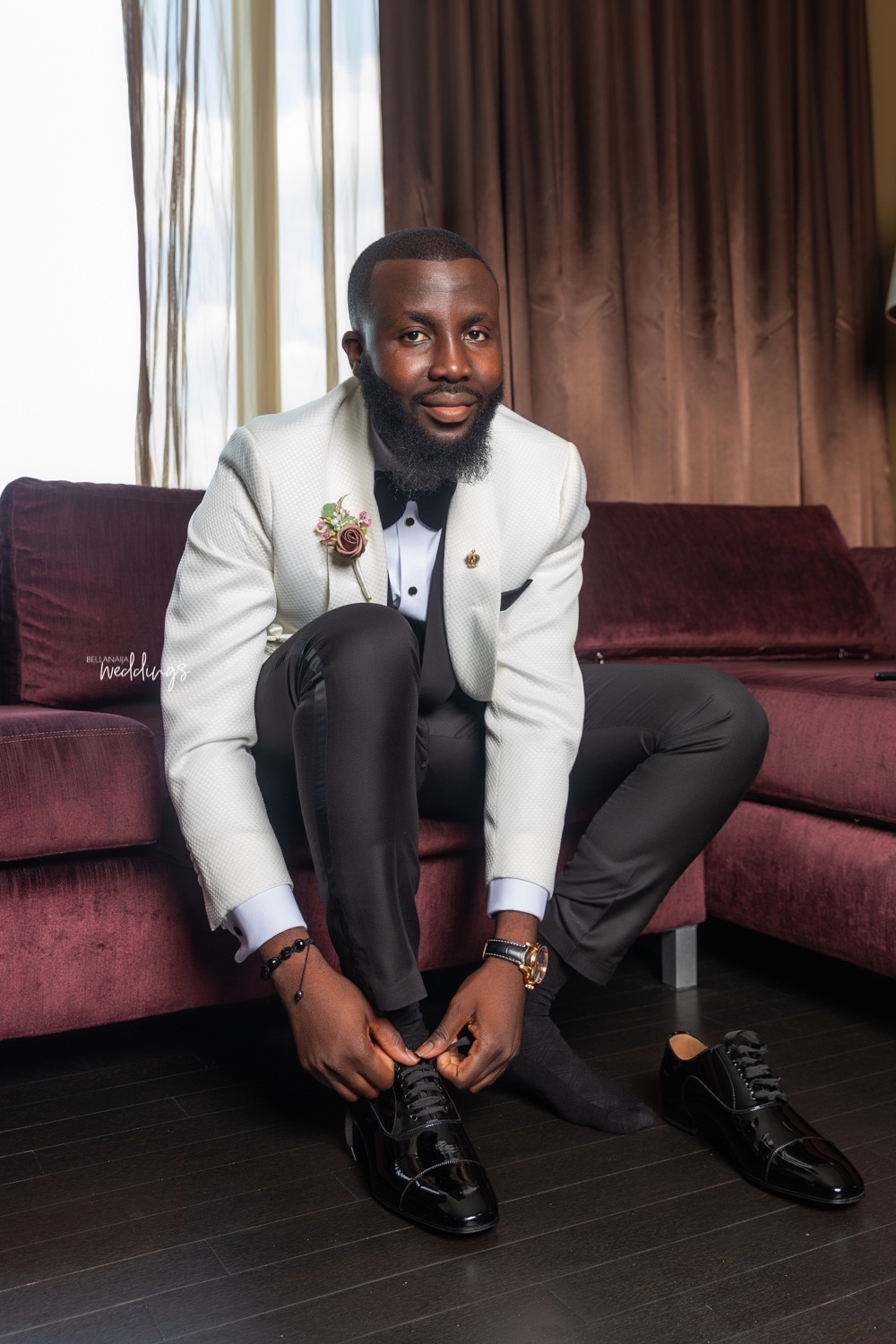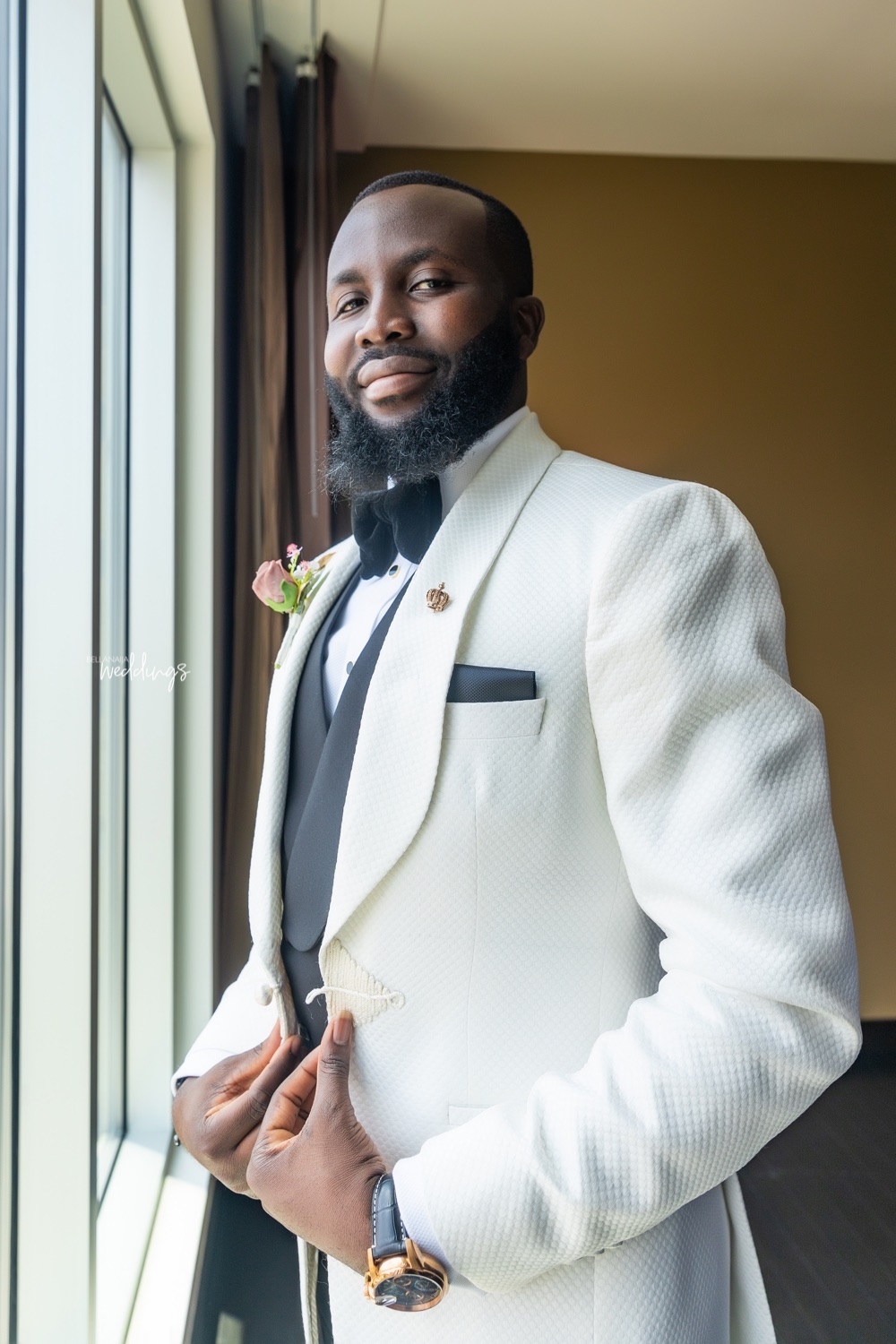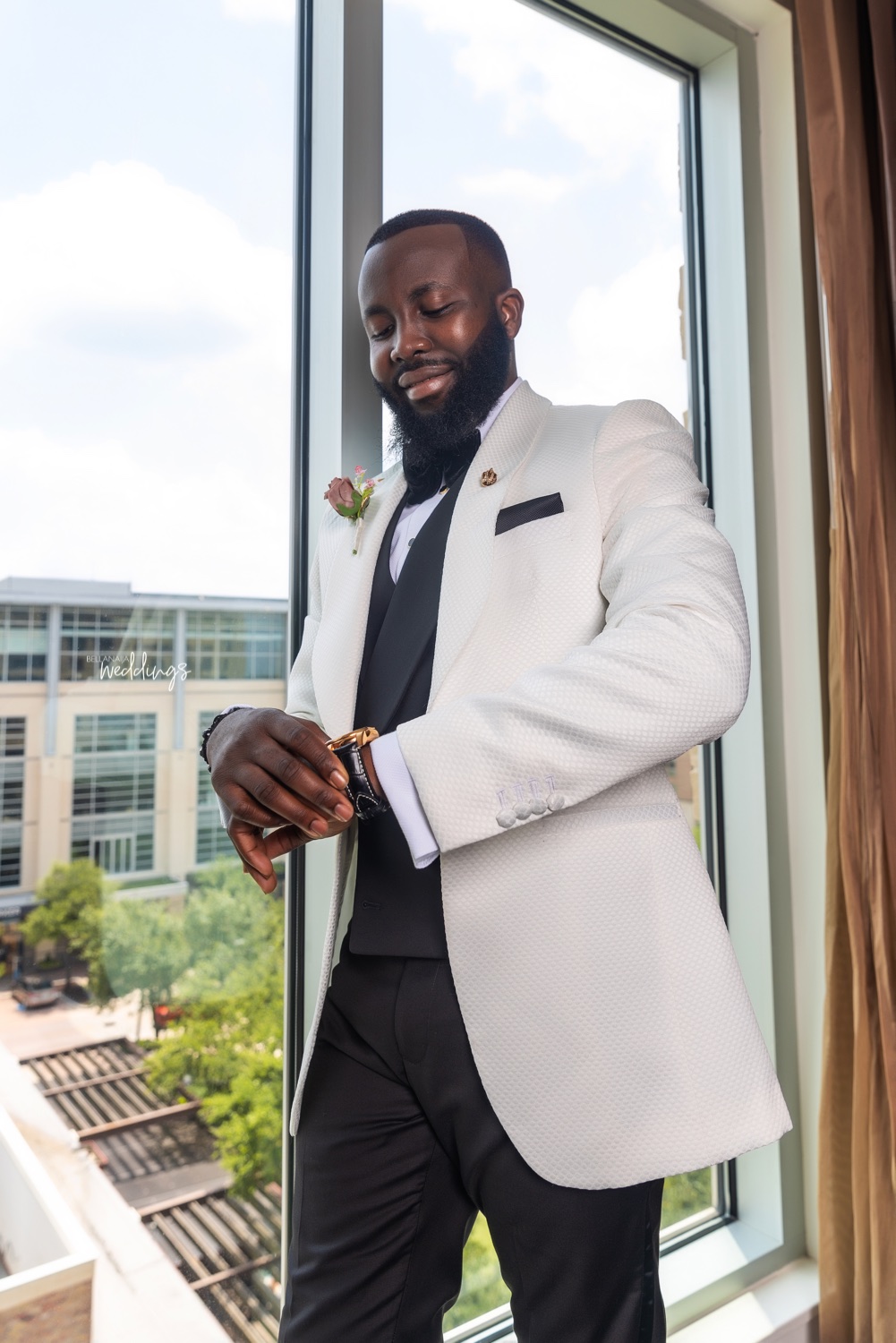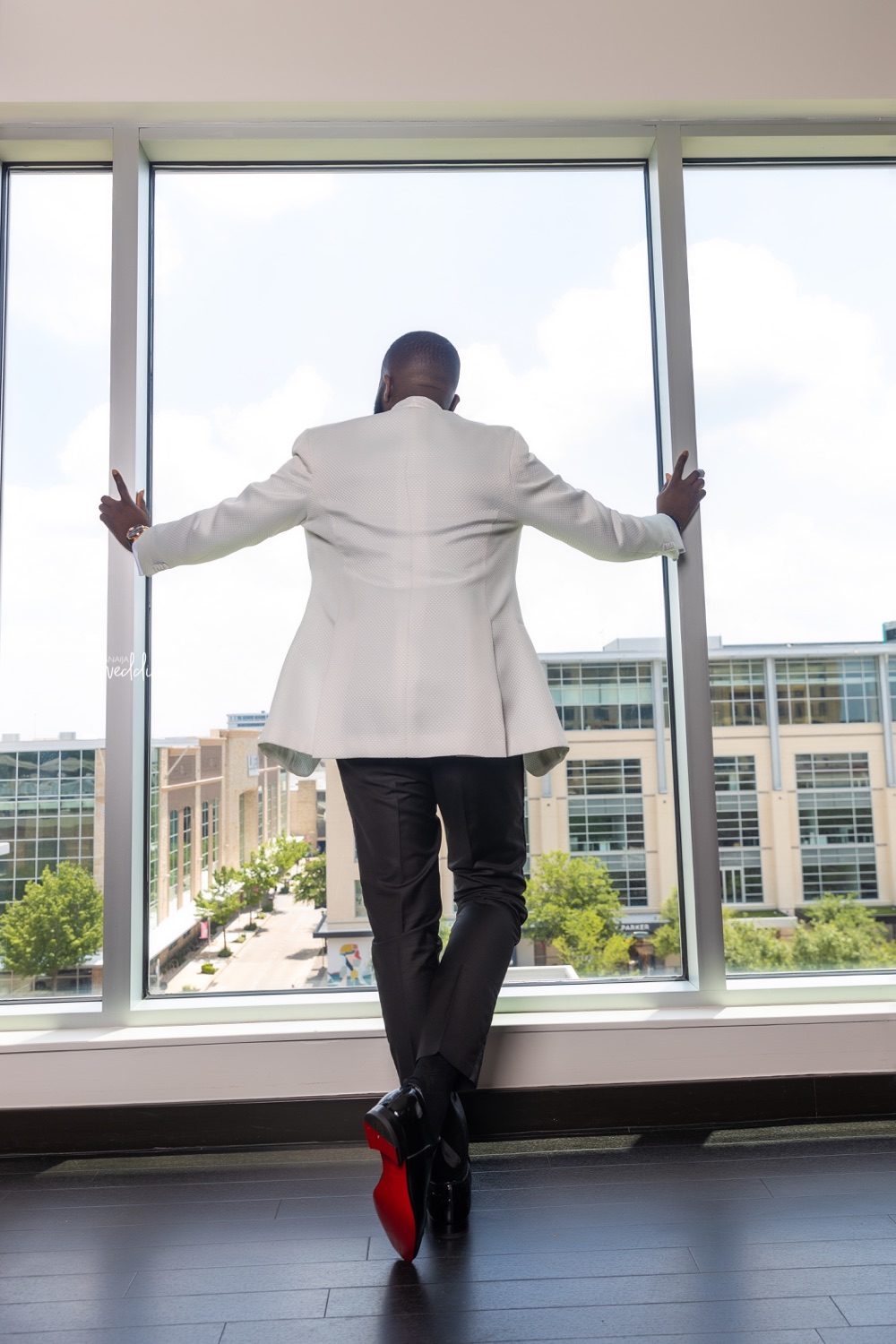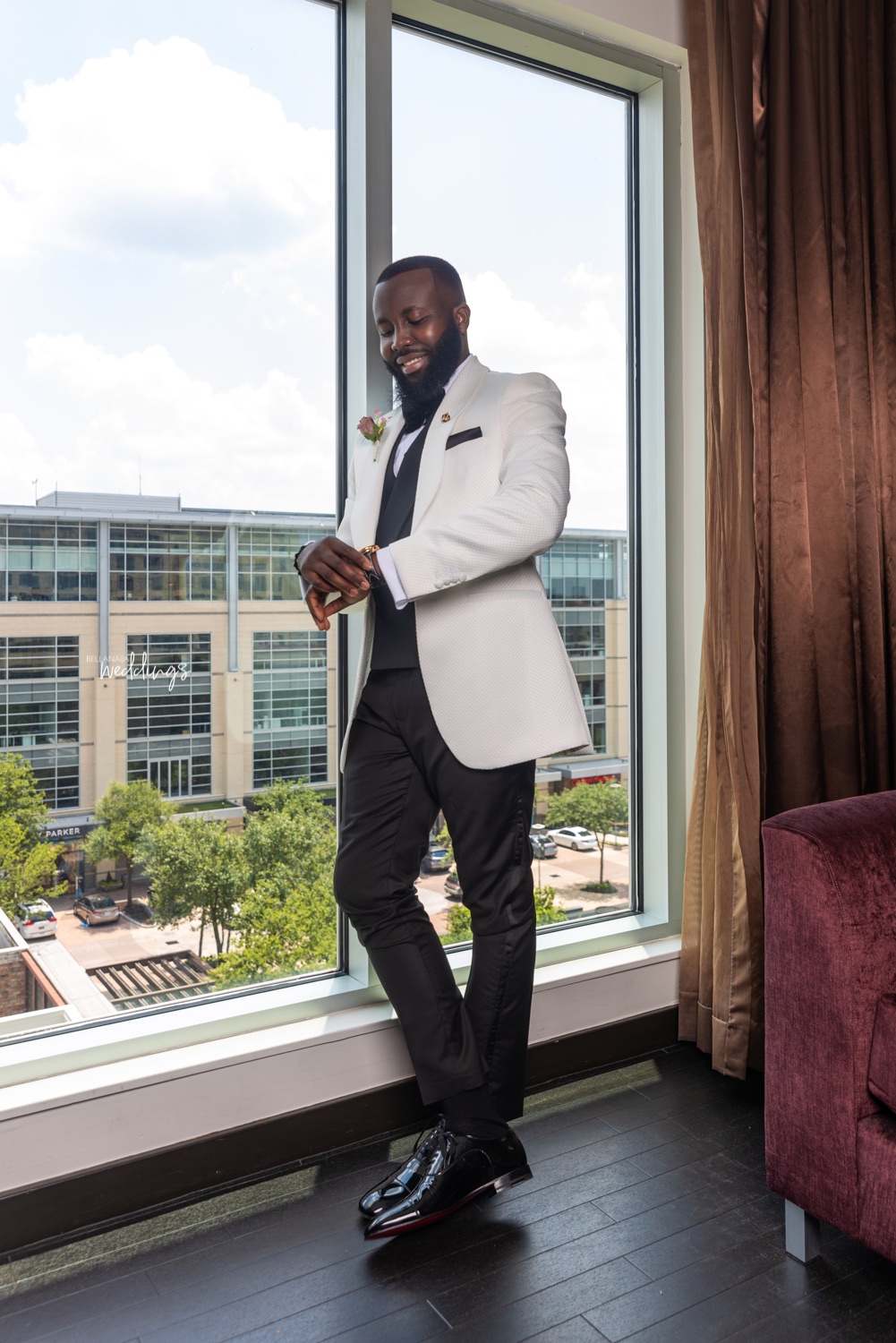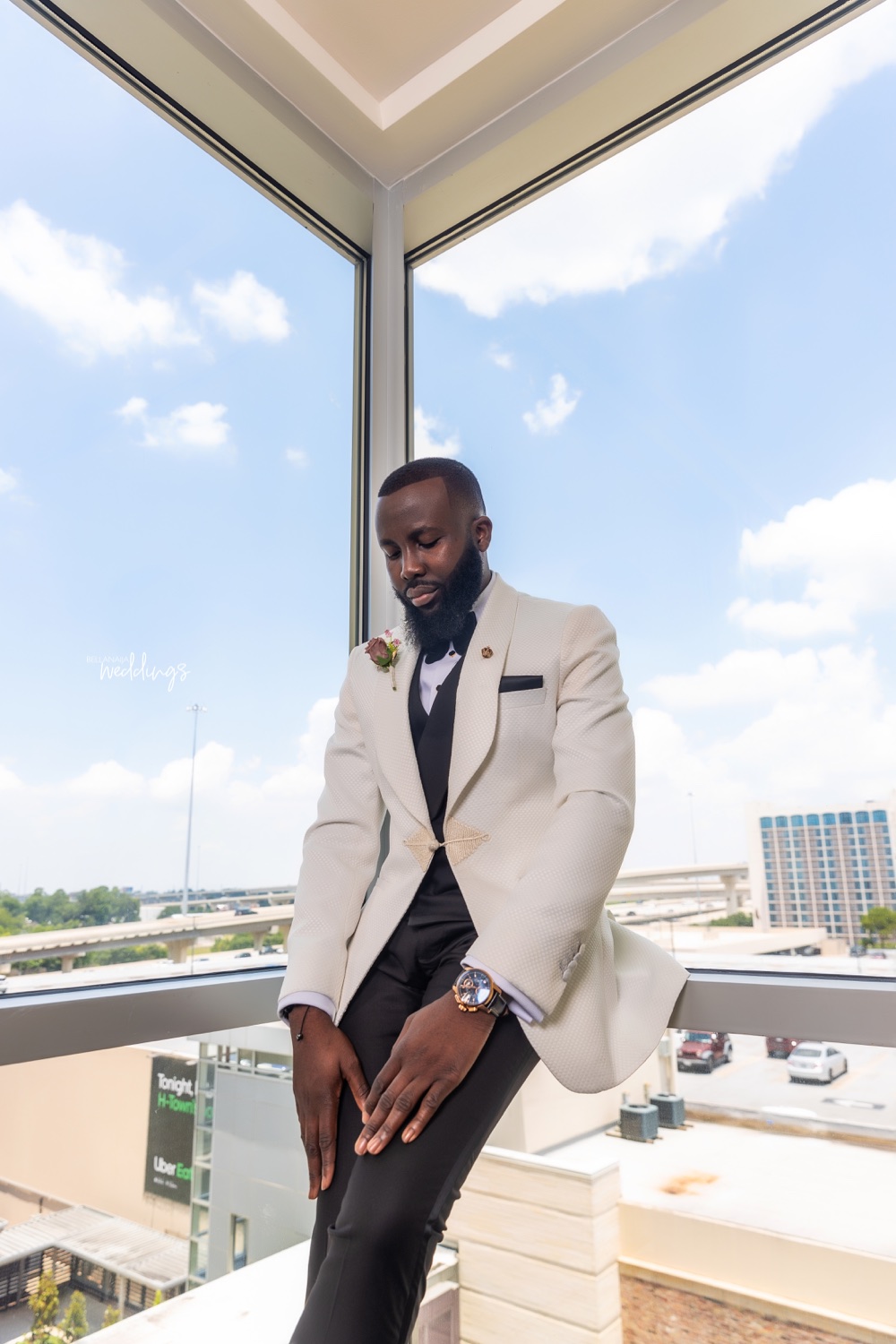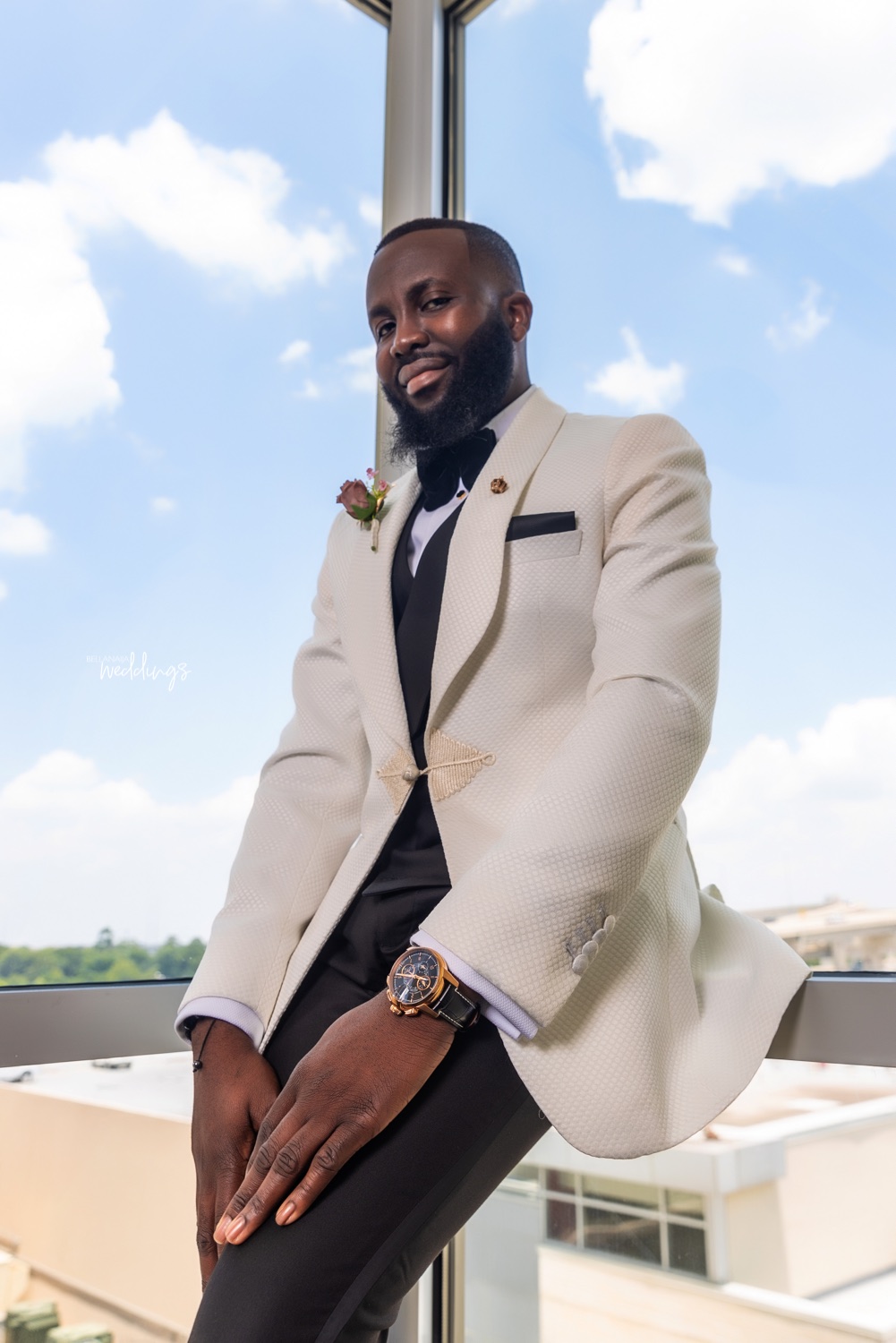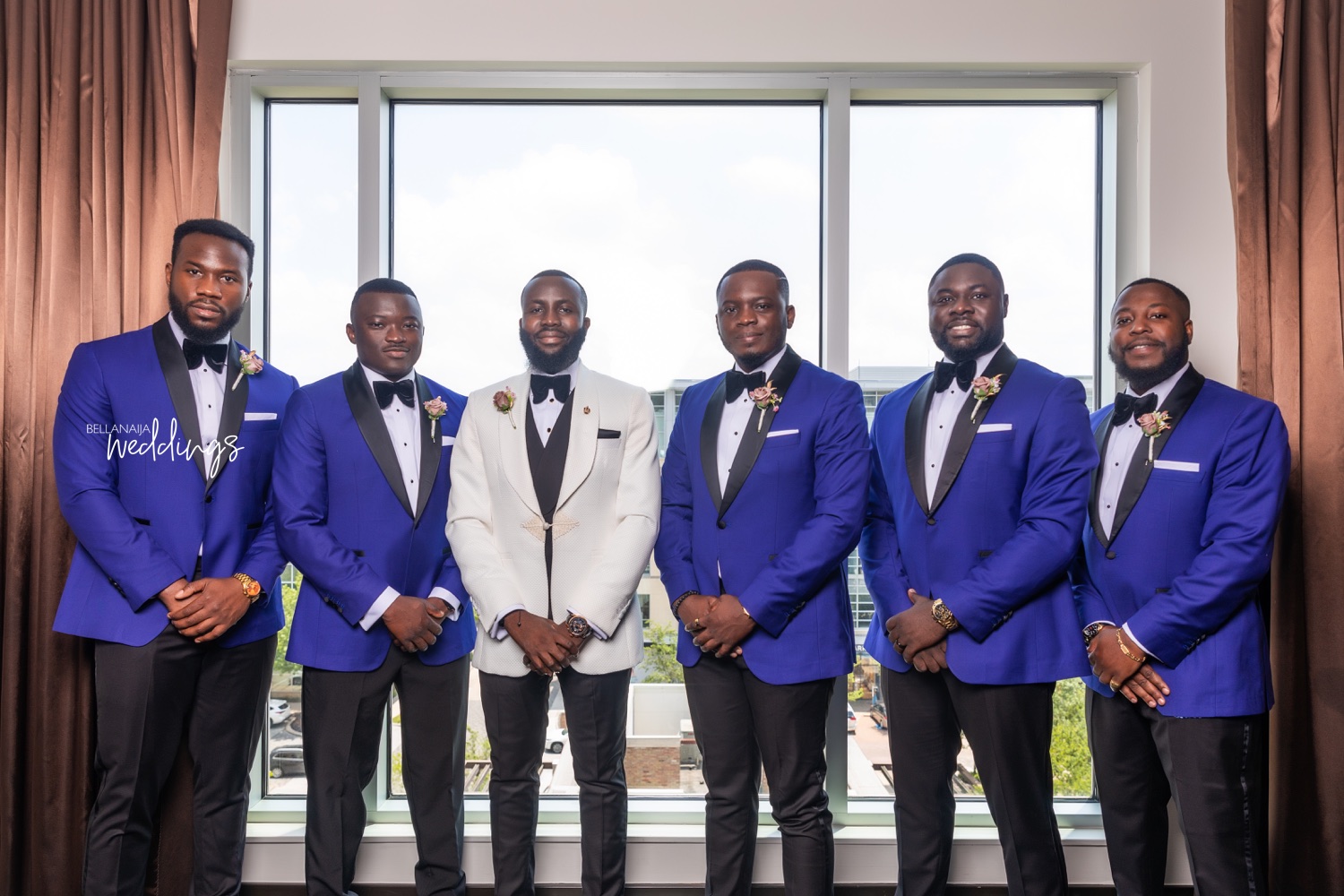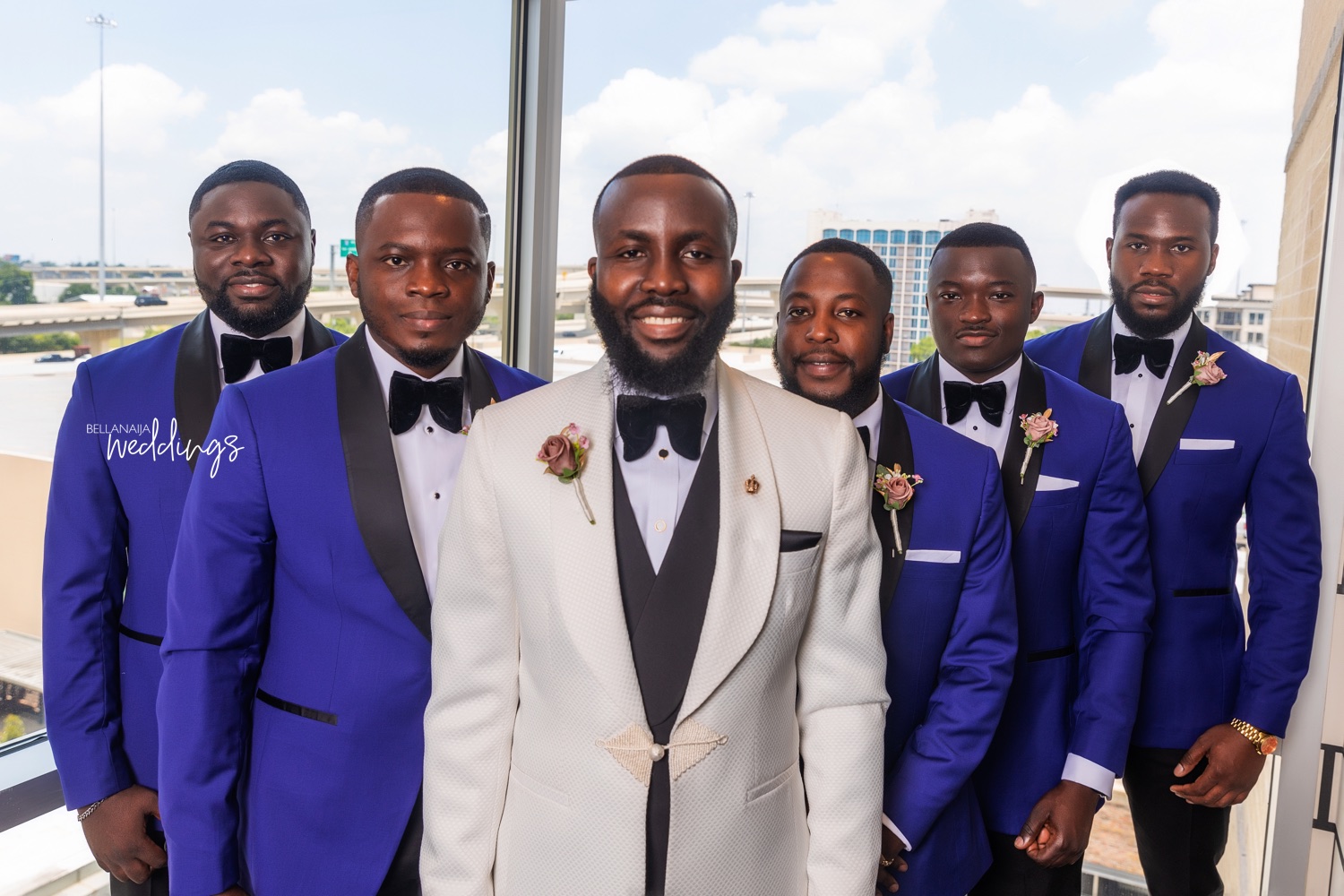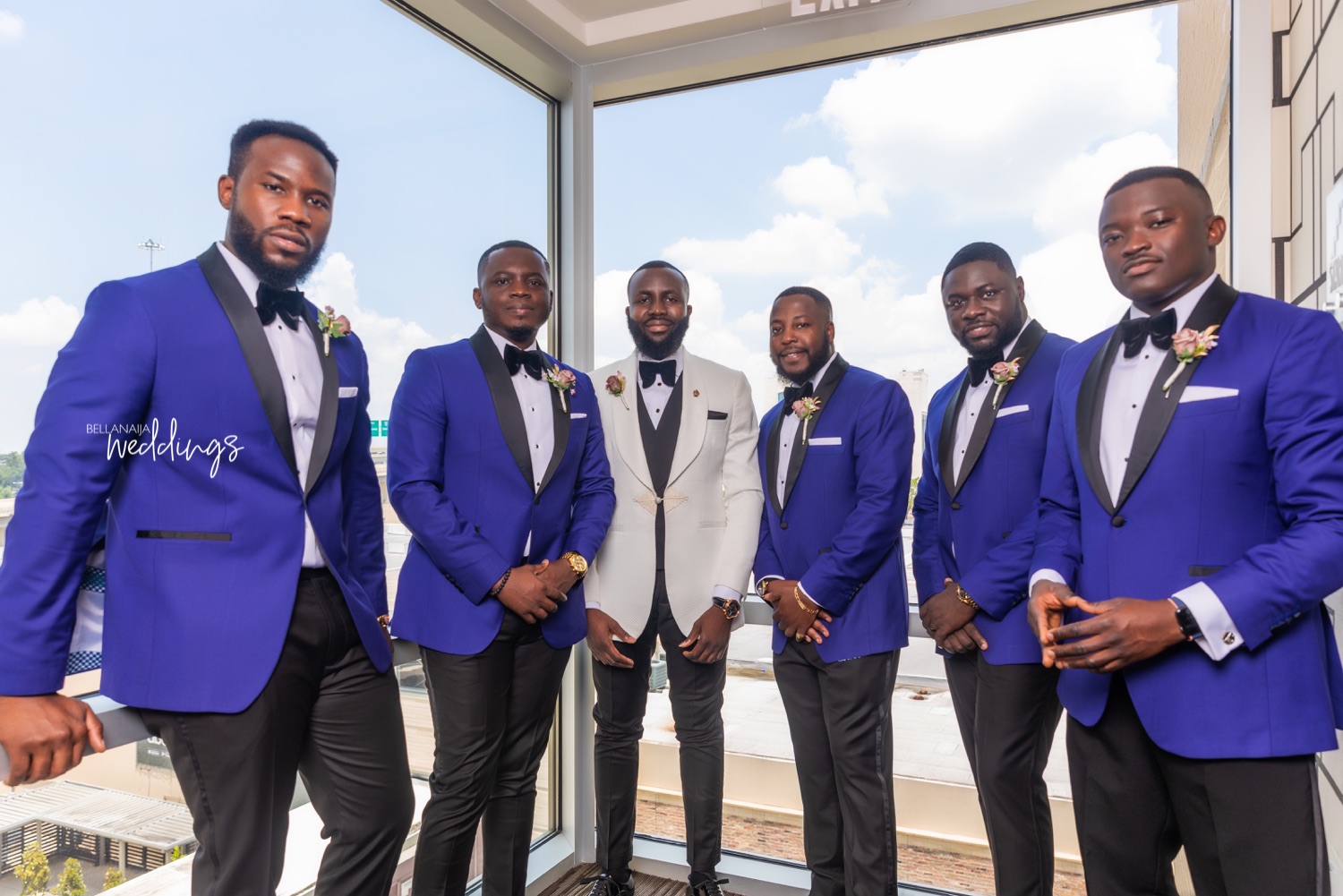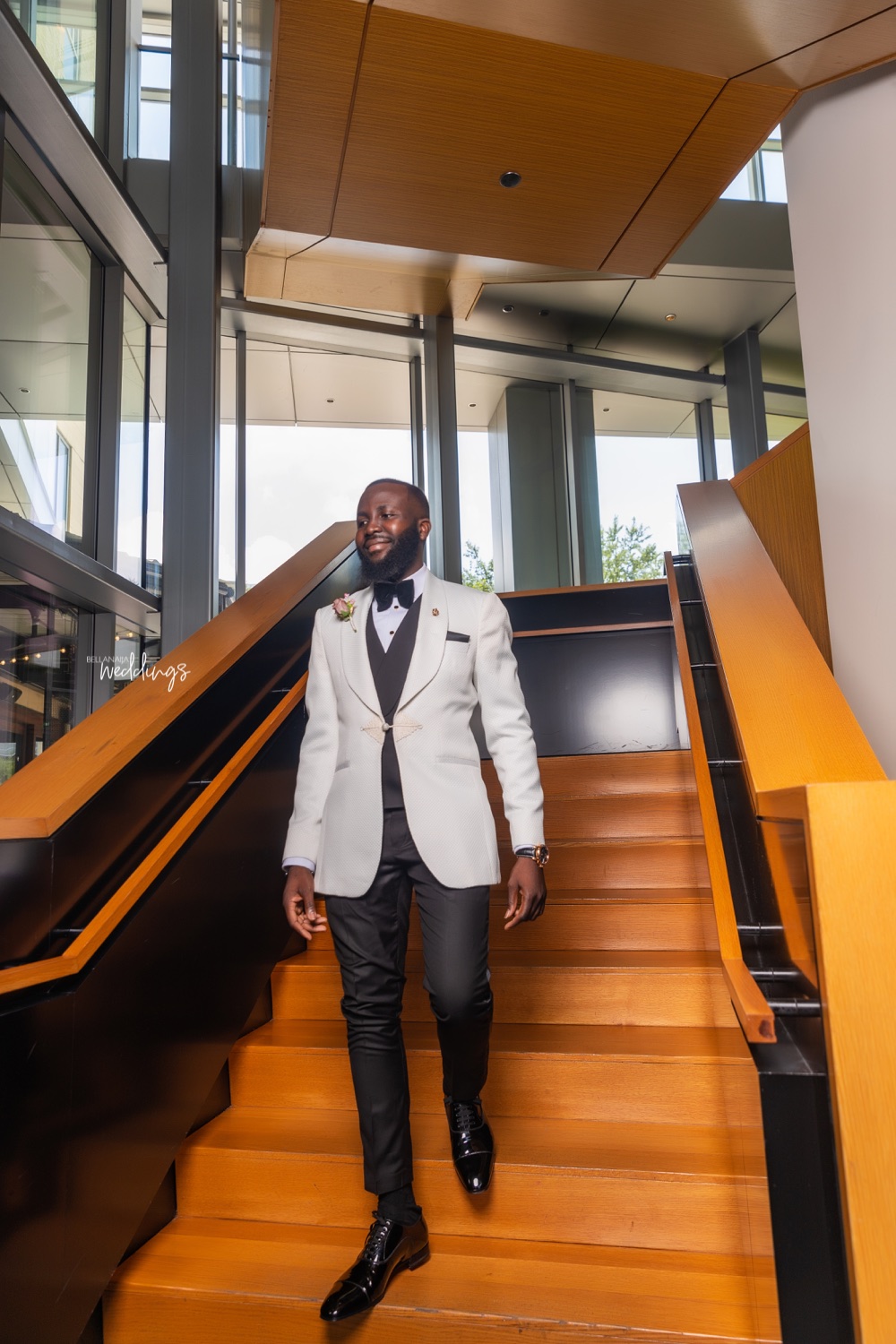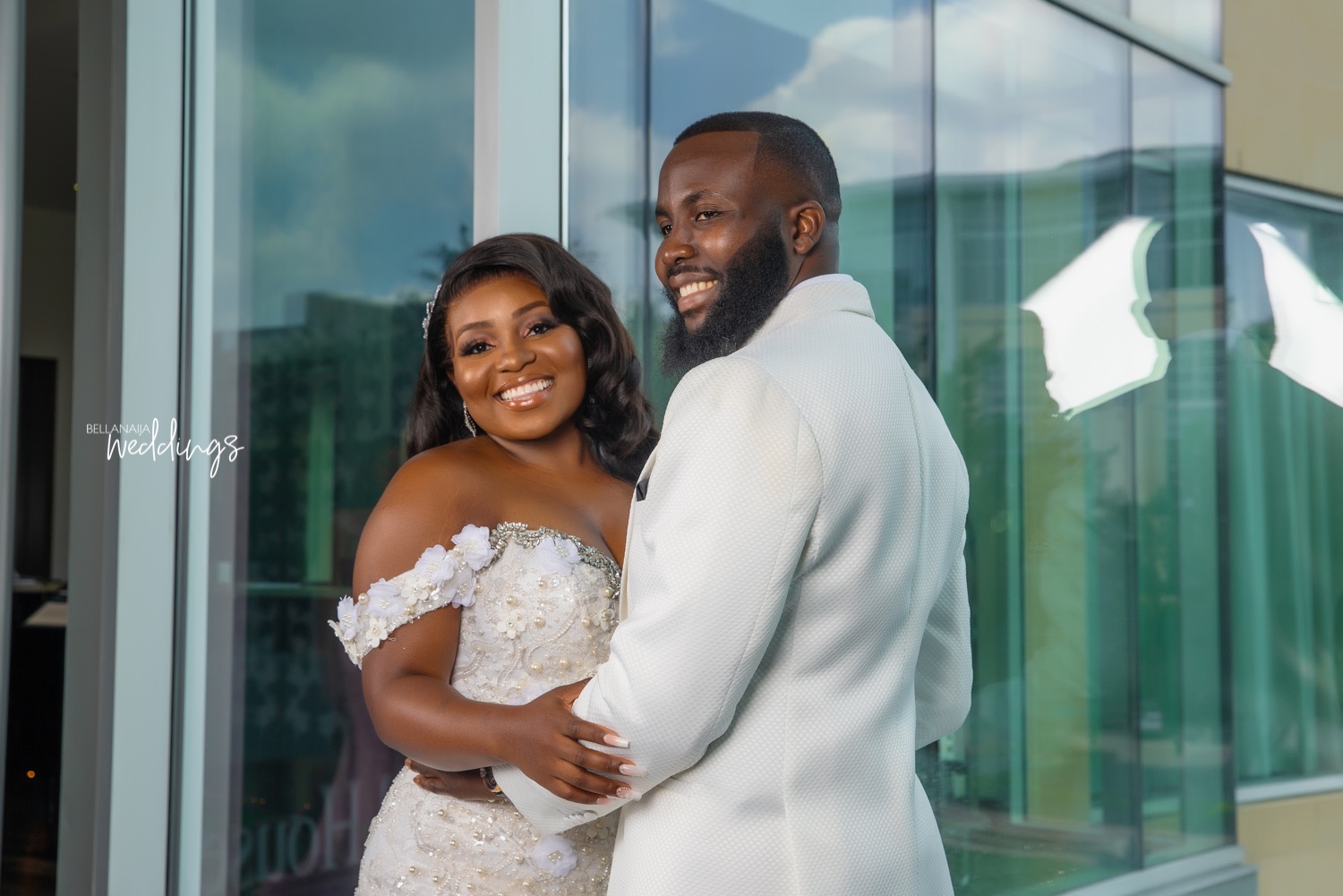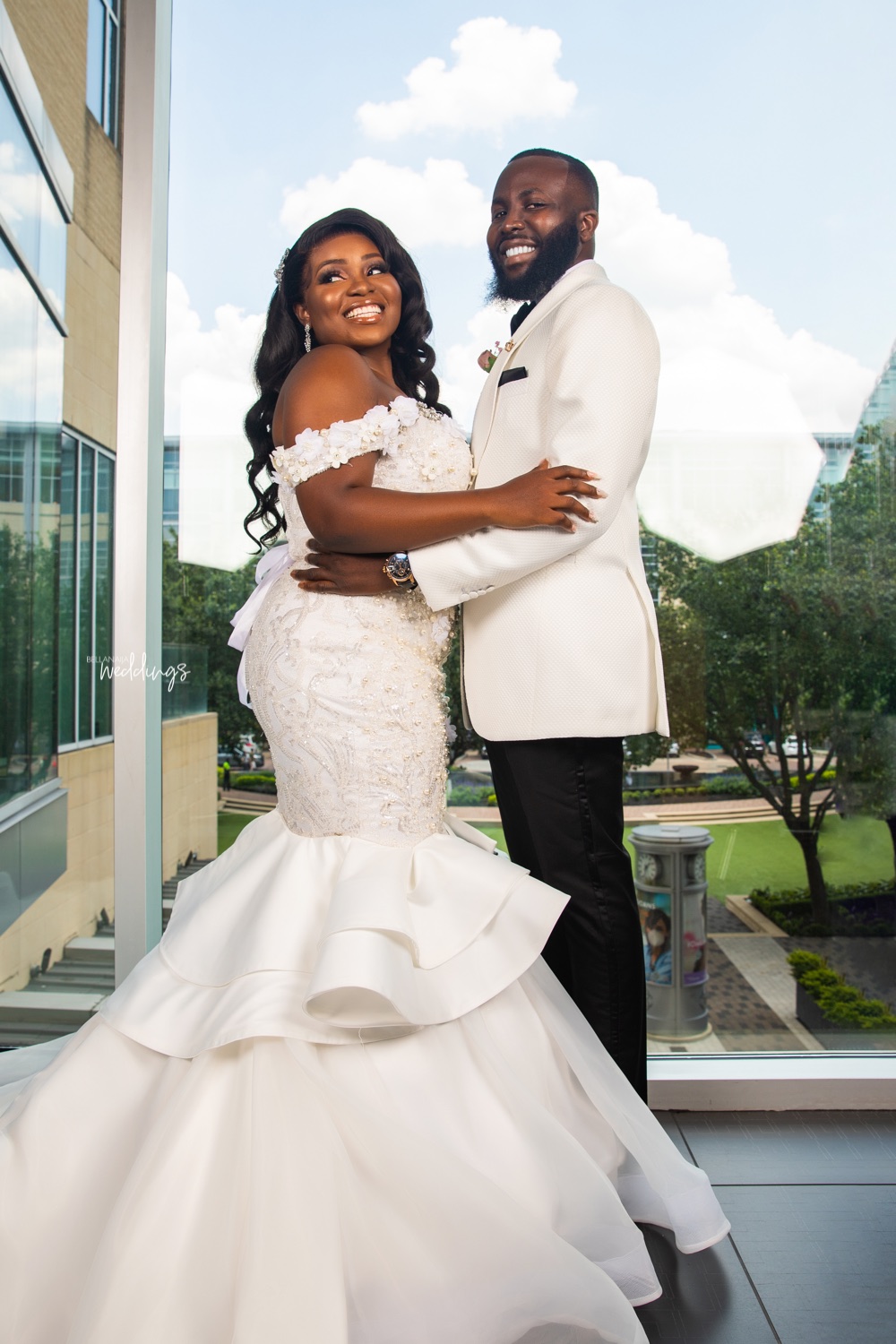 One fateful Sunday morning, I was not feeling as perky as usual, and Ezekiel noticed right away. Although we still commuted to church together, I mentioned that I might not attend the evening service at U of H. The next morning, I woke up to a call from Brother Ezekiel on a "MONDAY" morning. That was unexpected because we only communicate via text only on Saturday evenings to confirm our church commute. He wanted to know how I was doing and if I felt better. He prayed with me and advised me that maybe I should see a doctor. After getting off the phone since the migraine persisted, I took the advice, and I visited the doctor's office. In the afternoon, he called back again, inquiring about the doctor's visit and just exuding so much kindness. He also asked about the medications that were prescribed. I appreciated his kindness and thanked him for caring. I picked up my prescriptions and headed home to rest.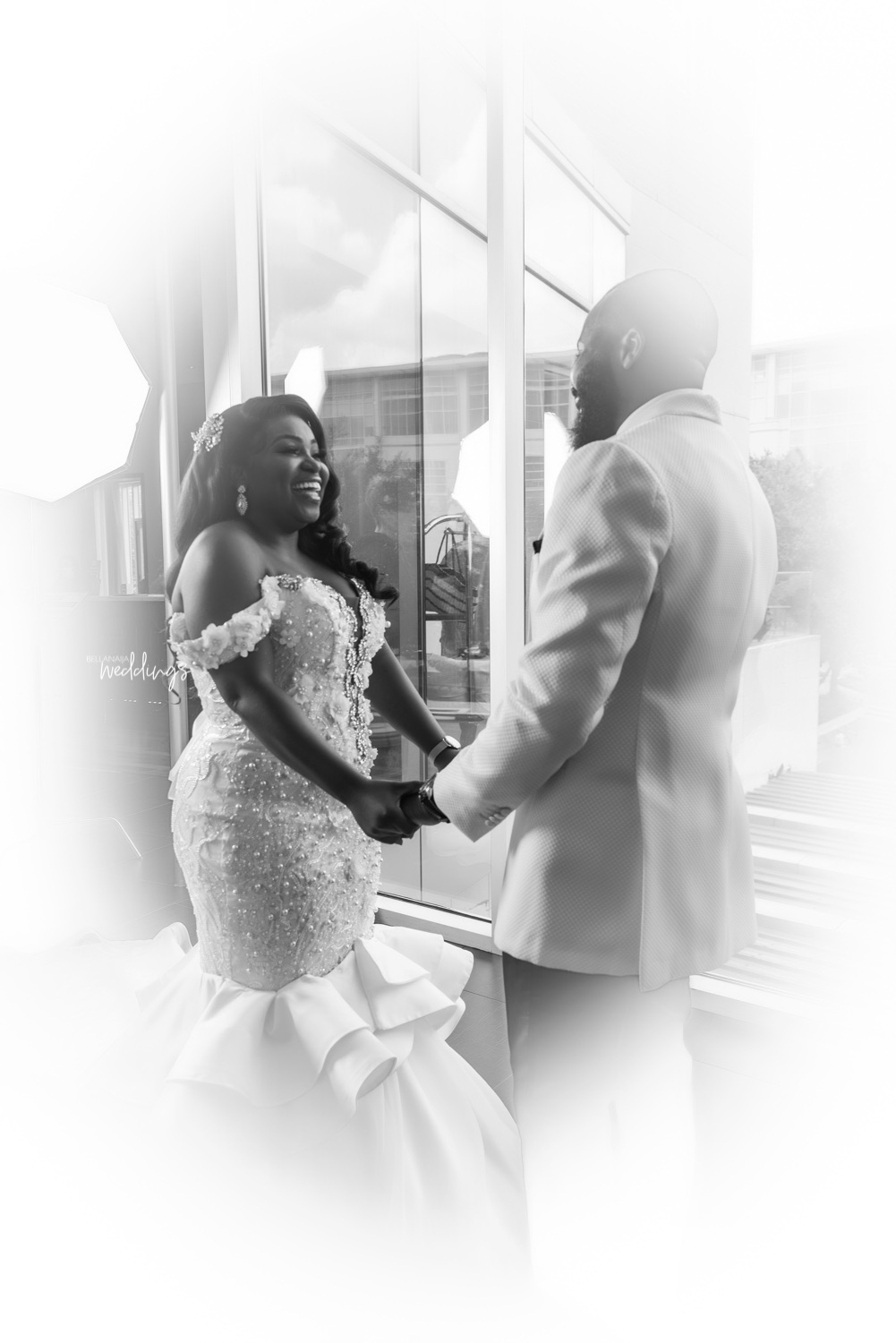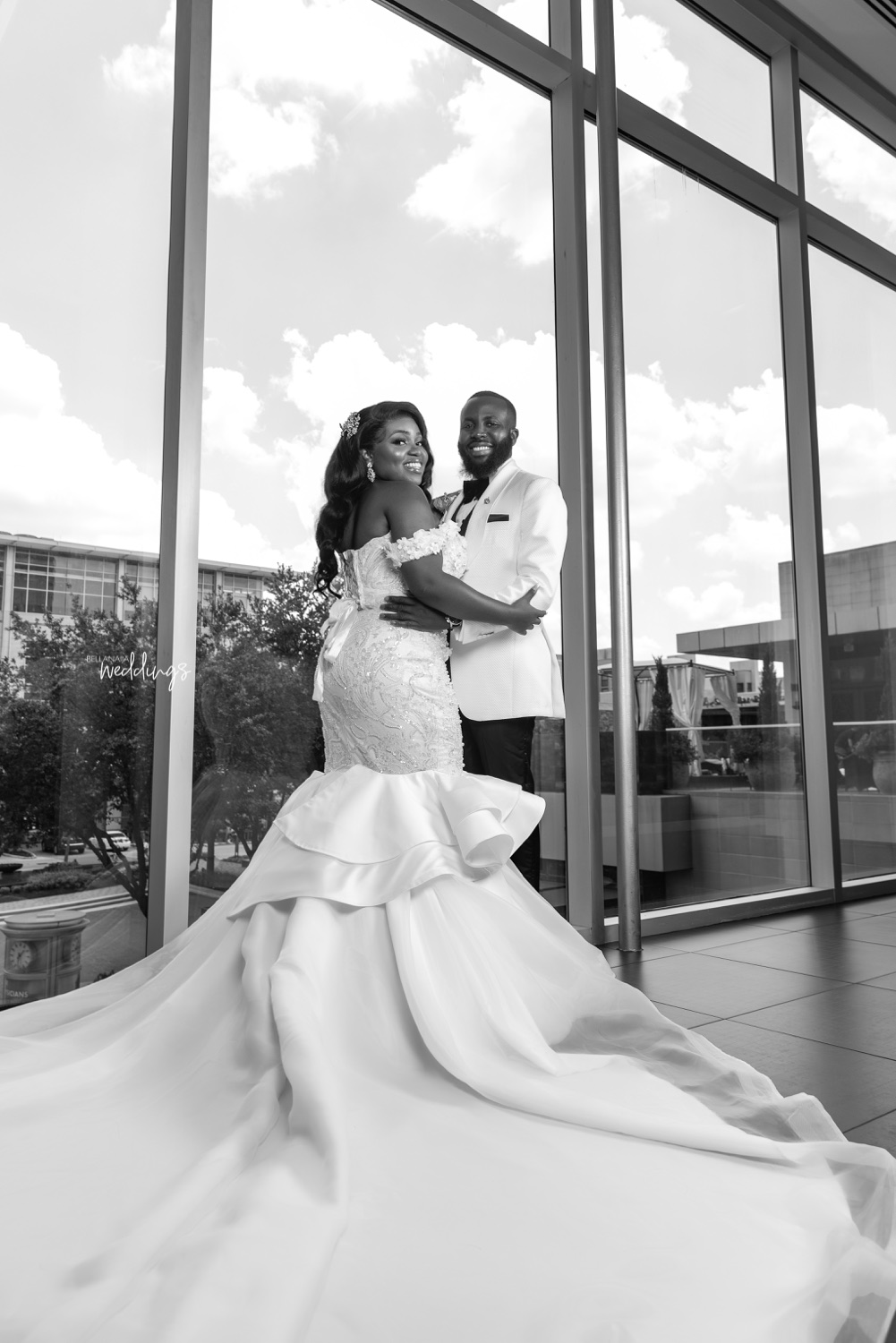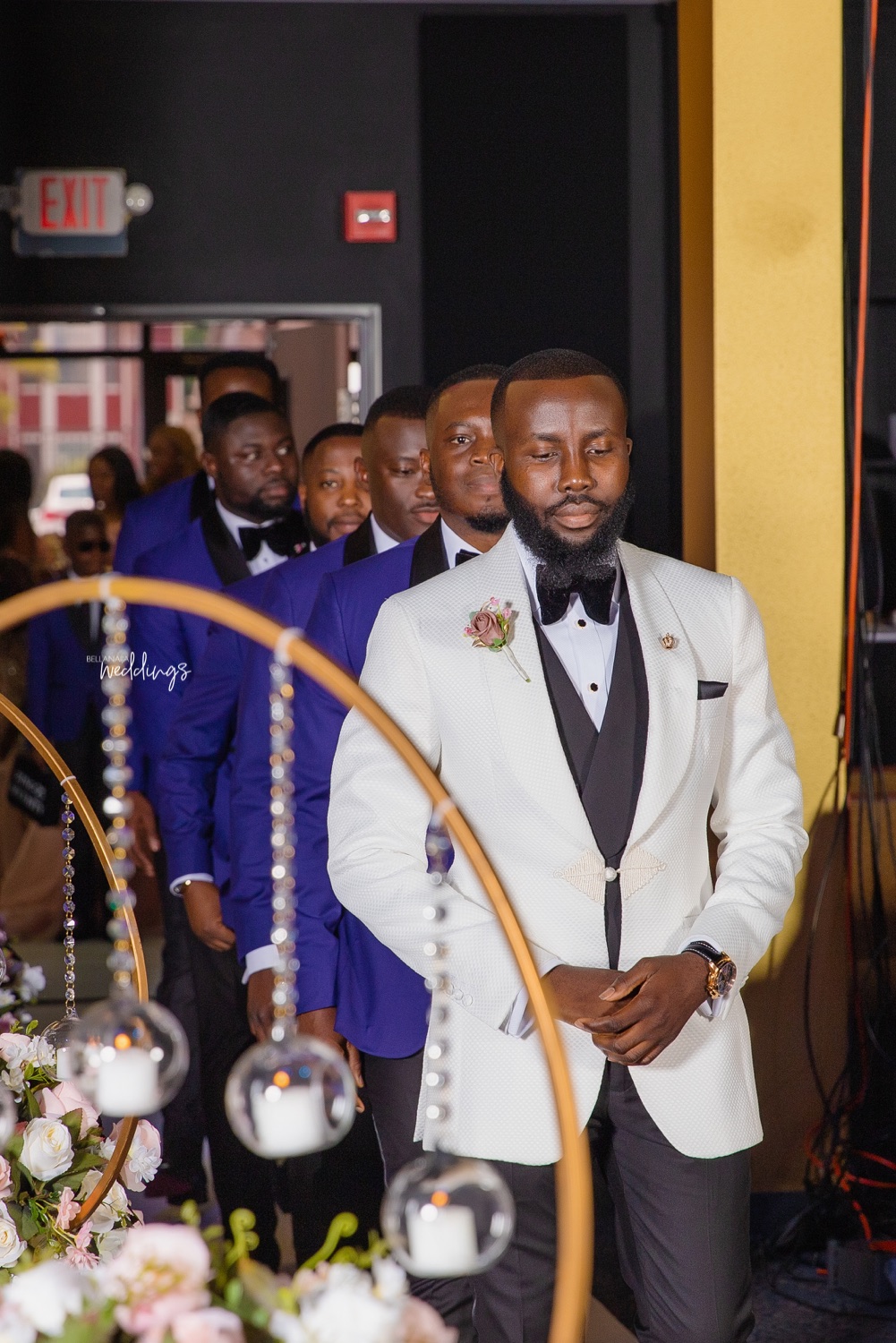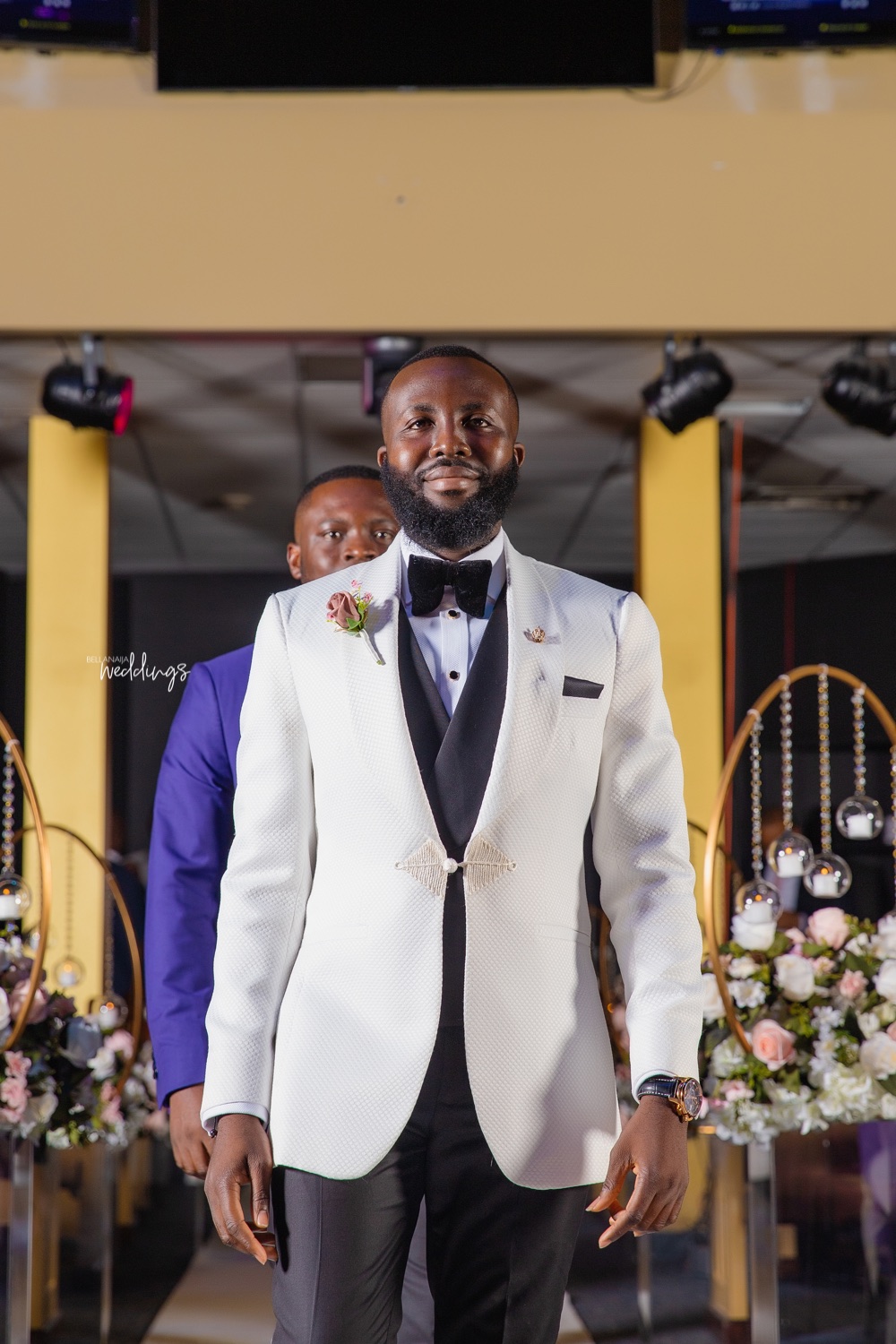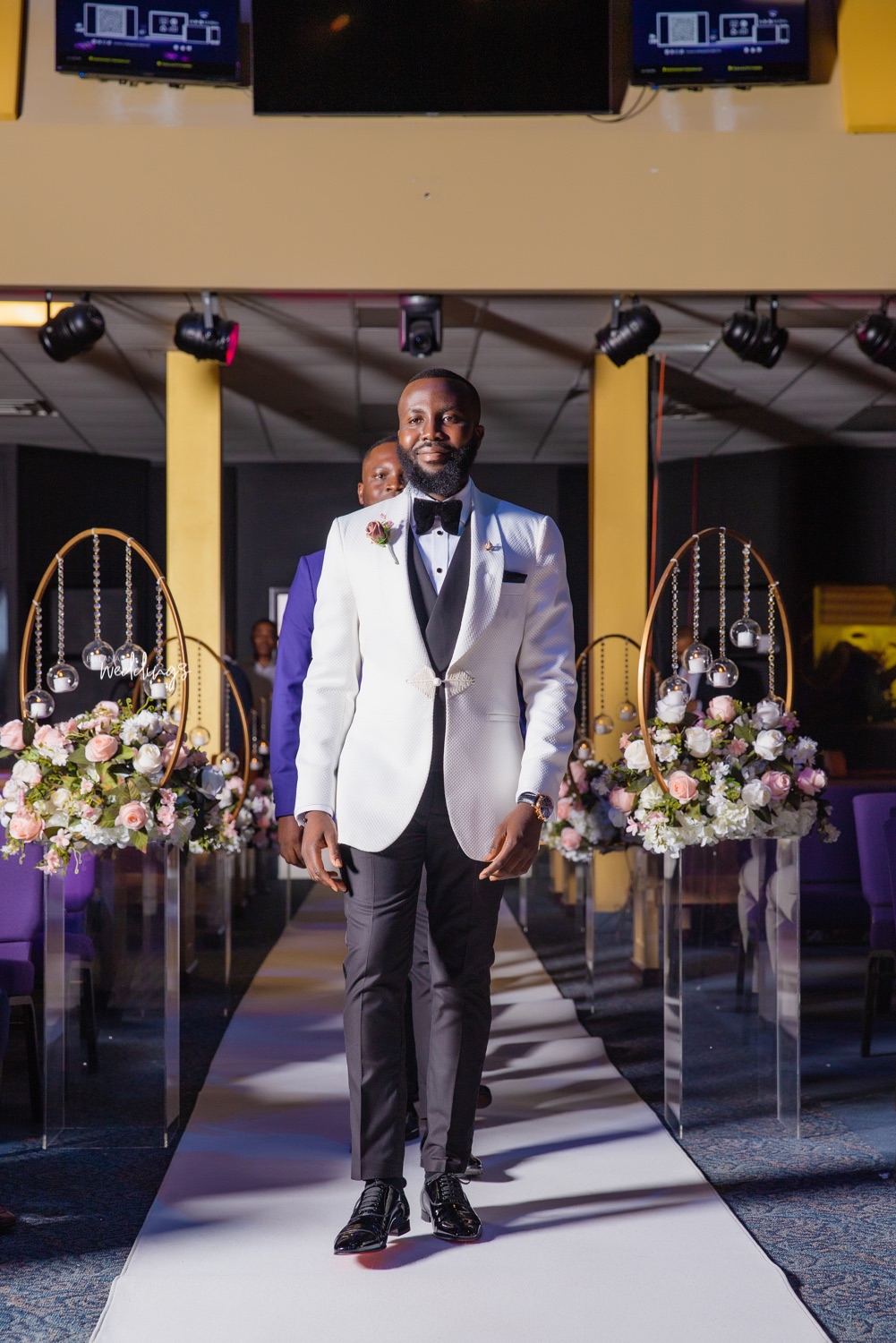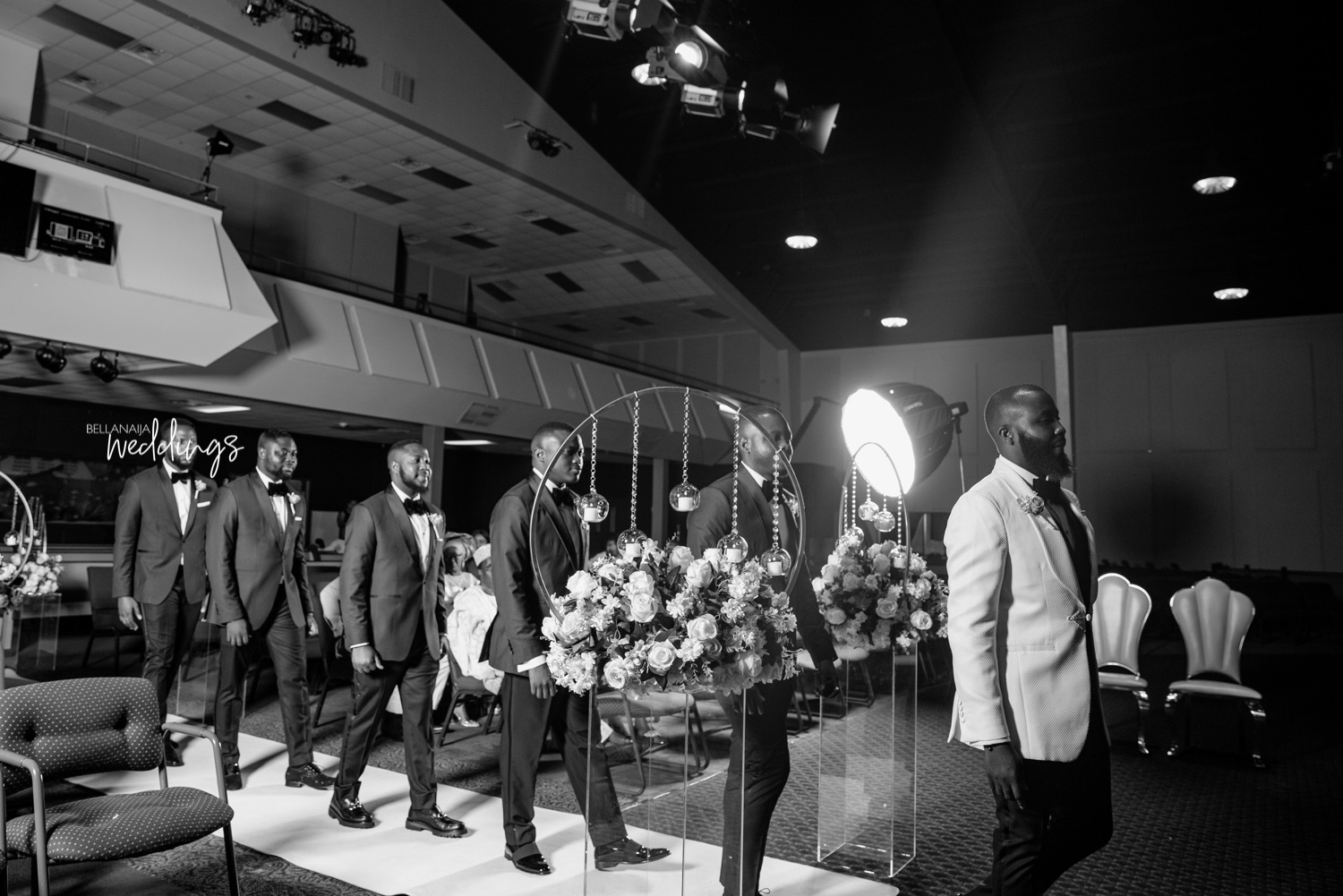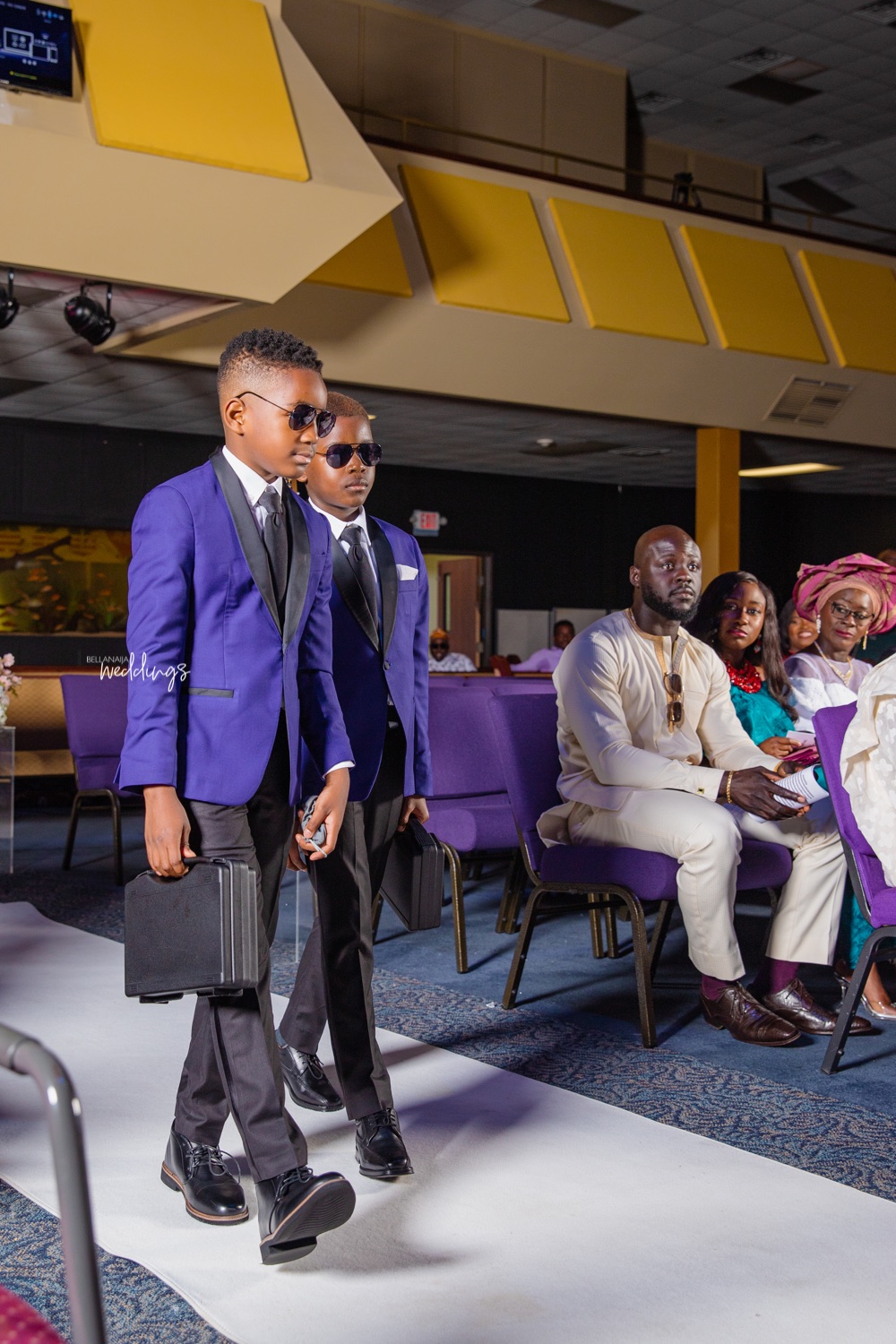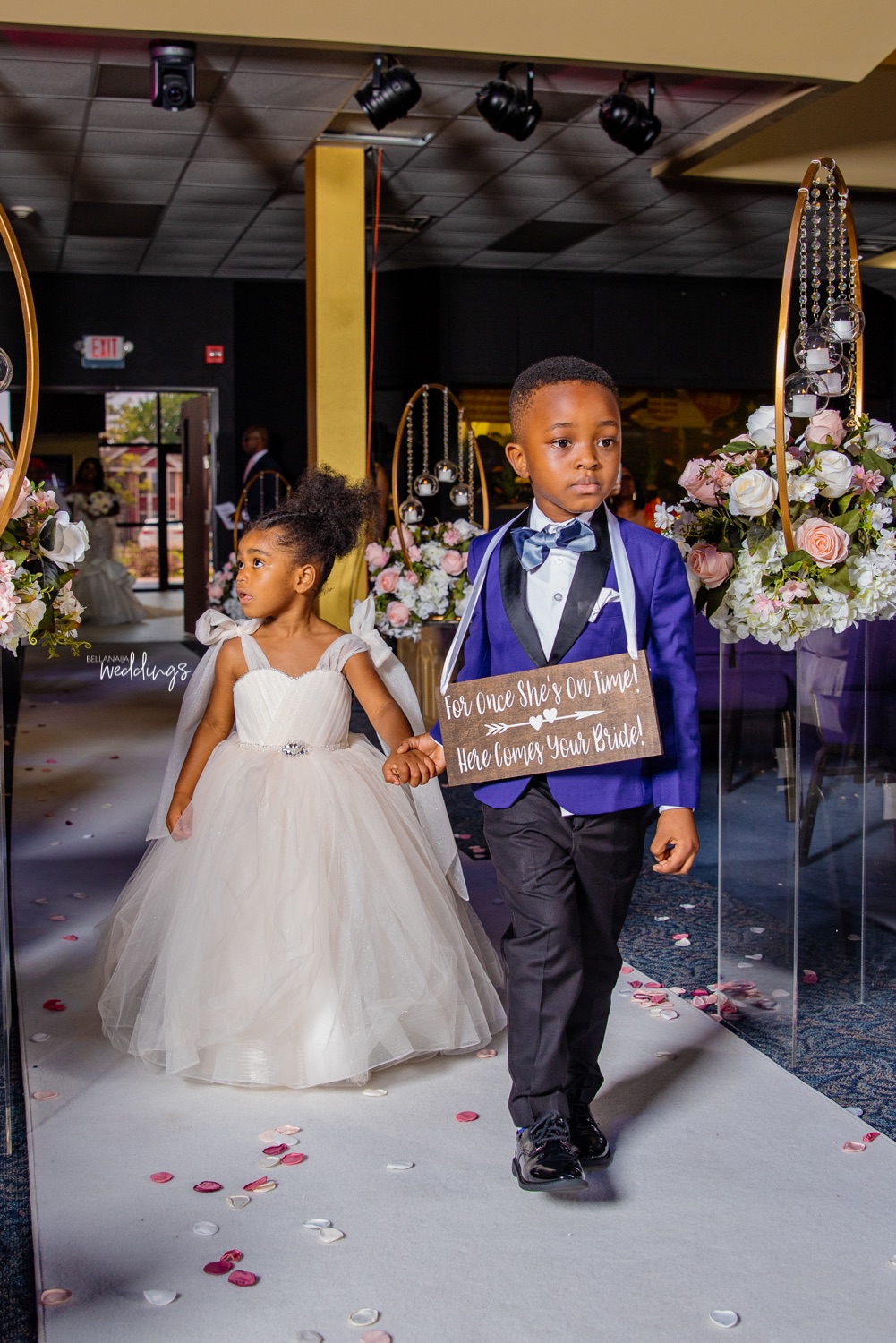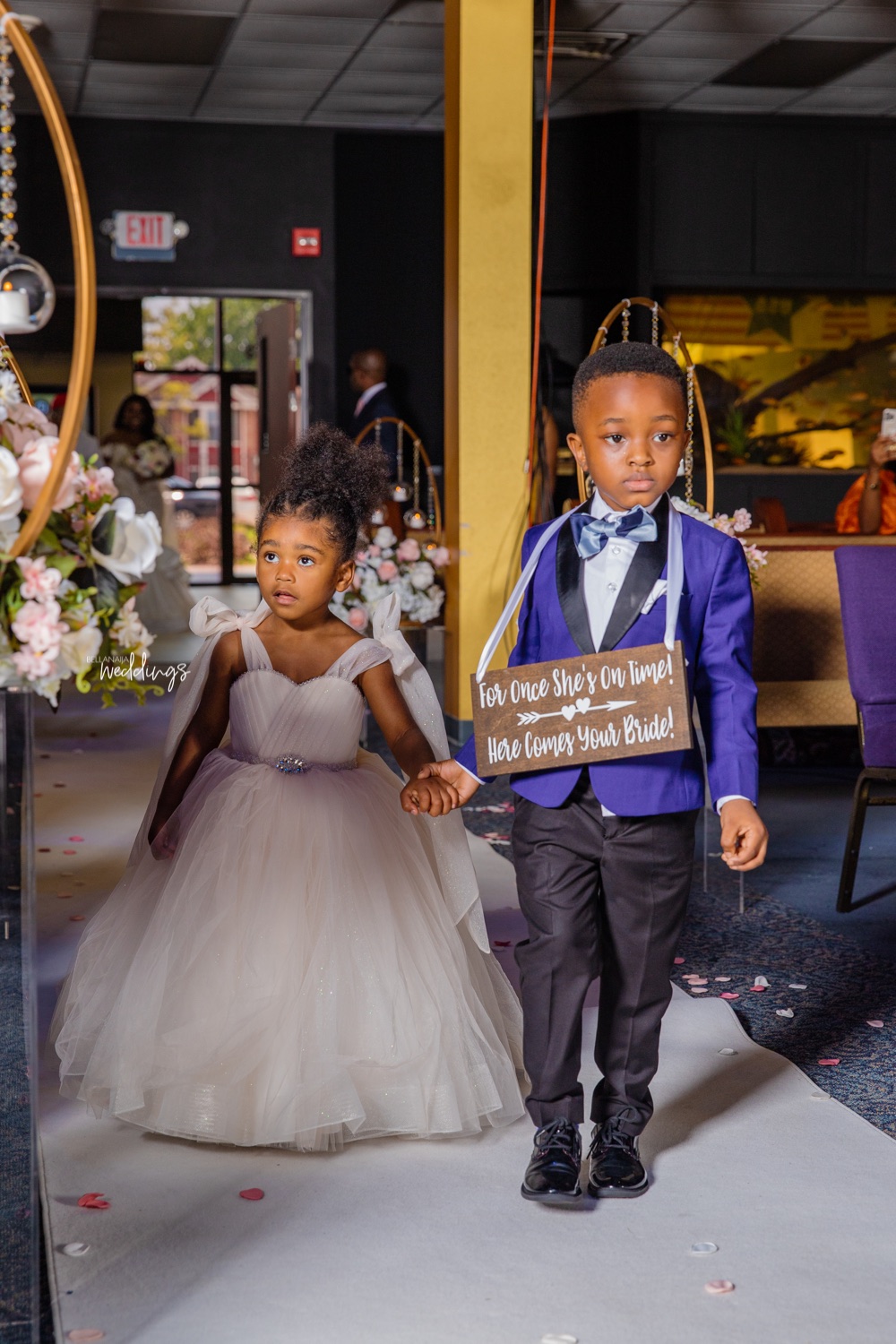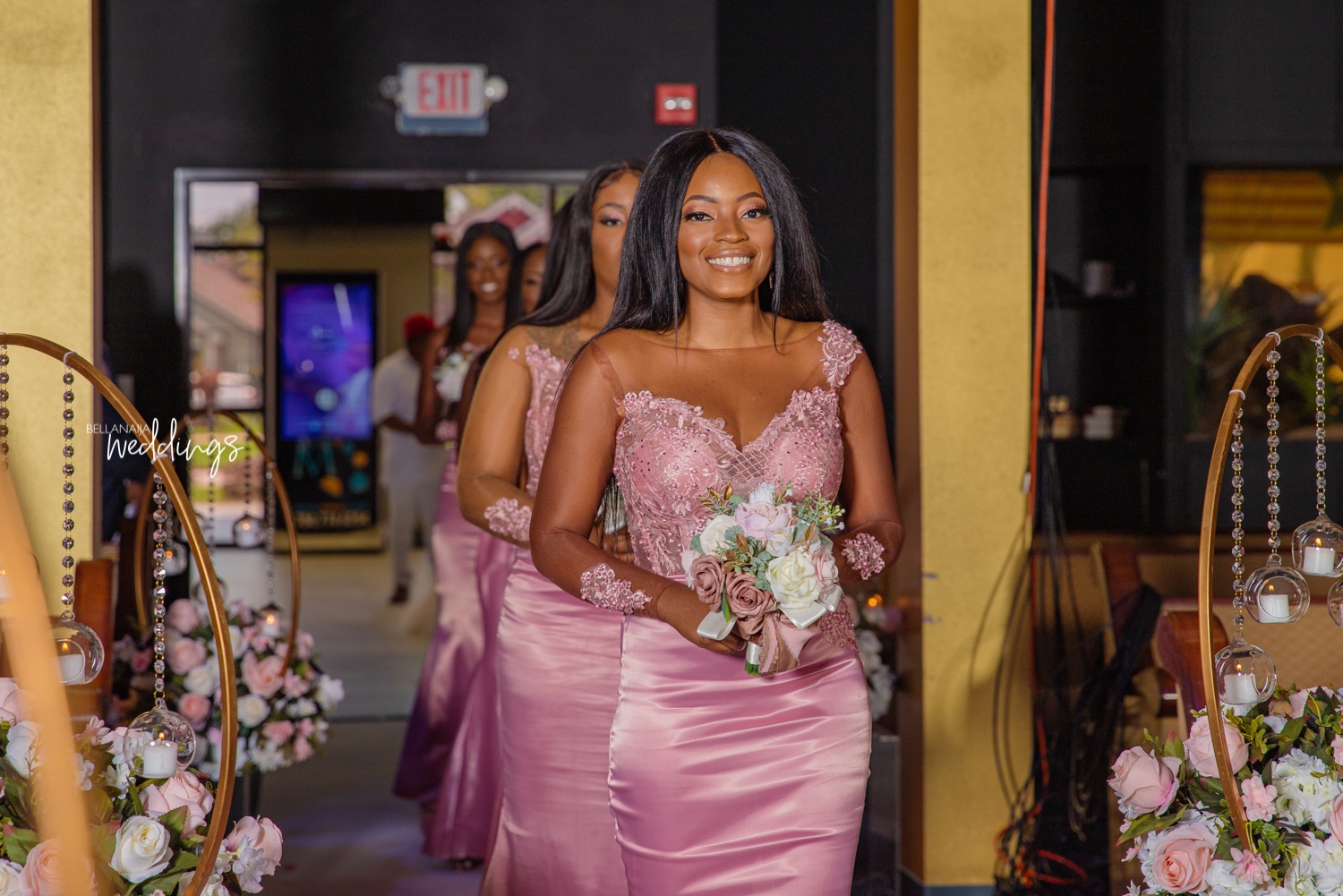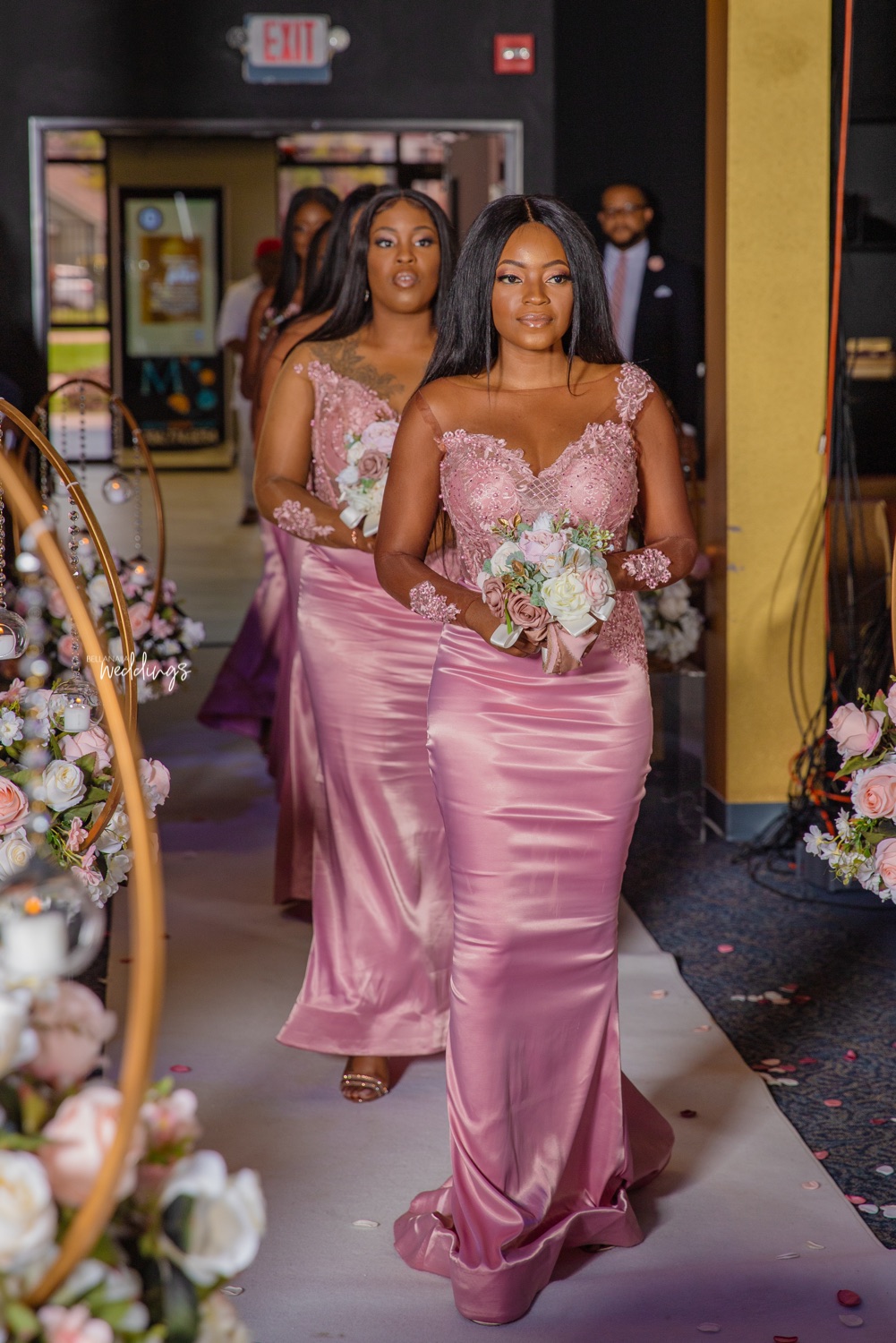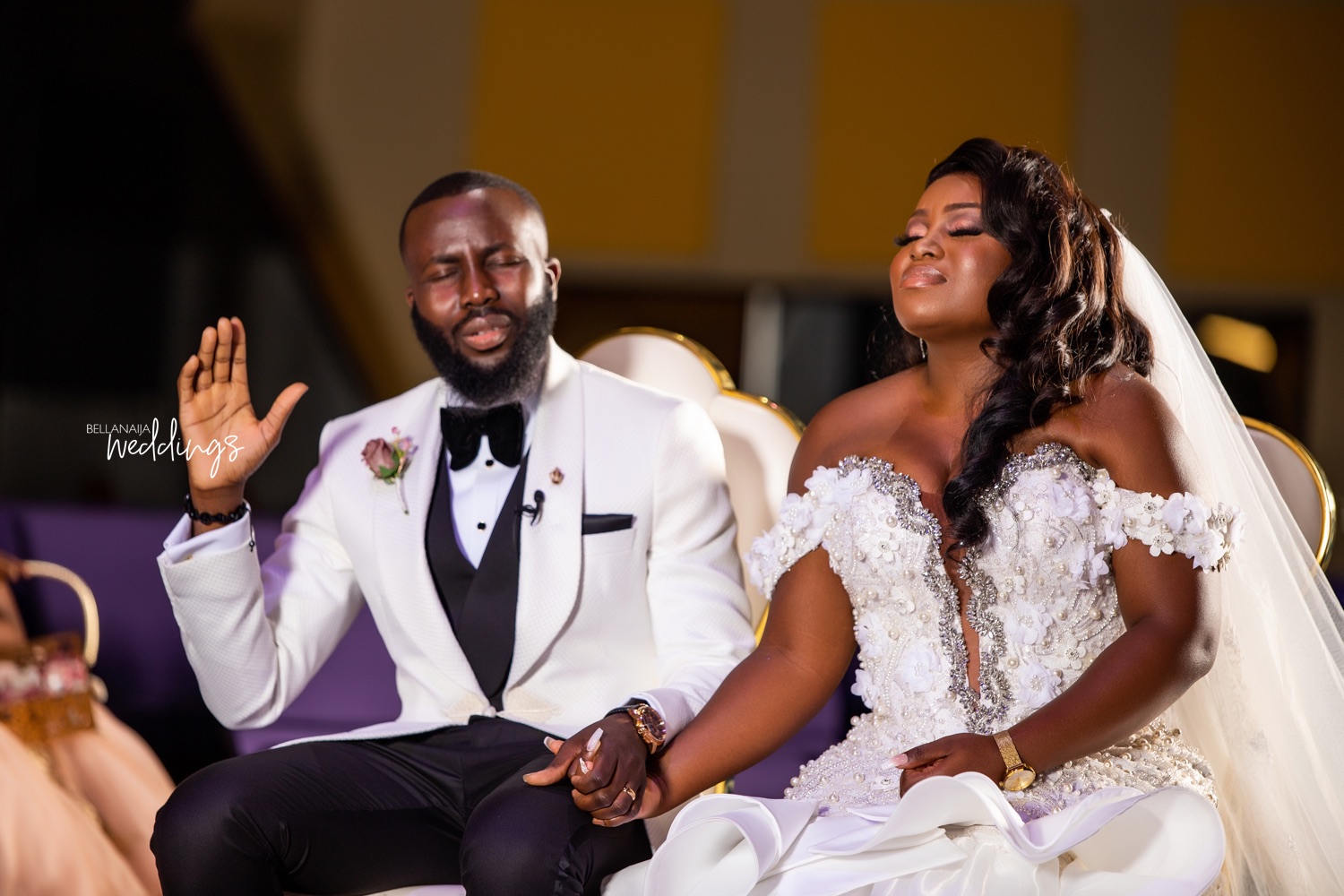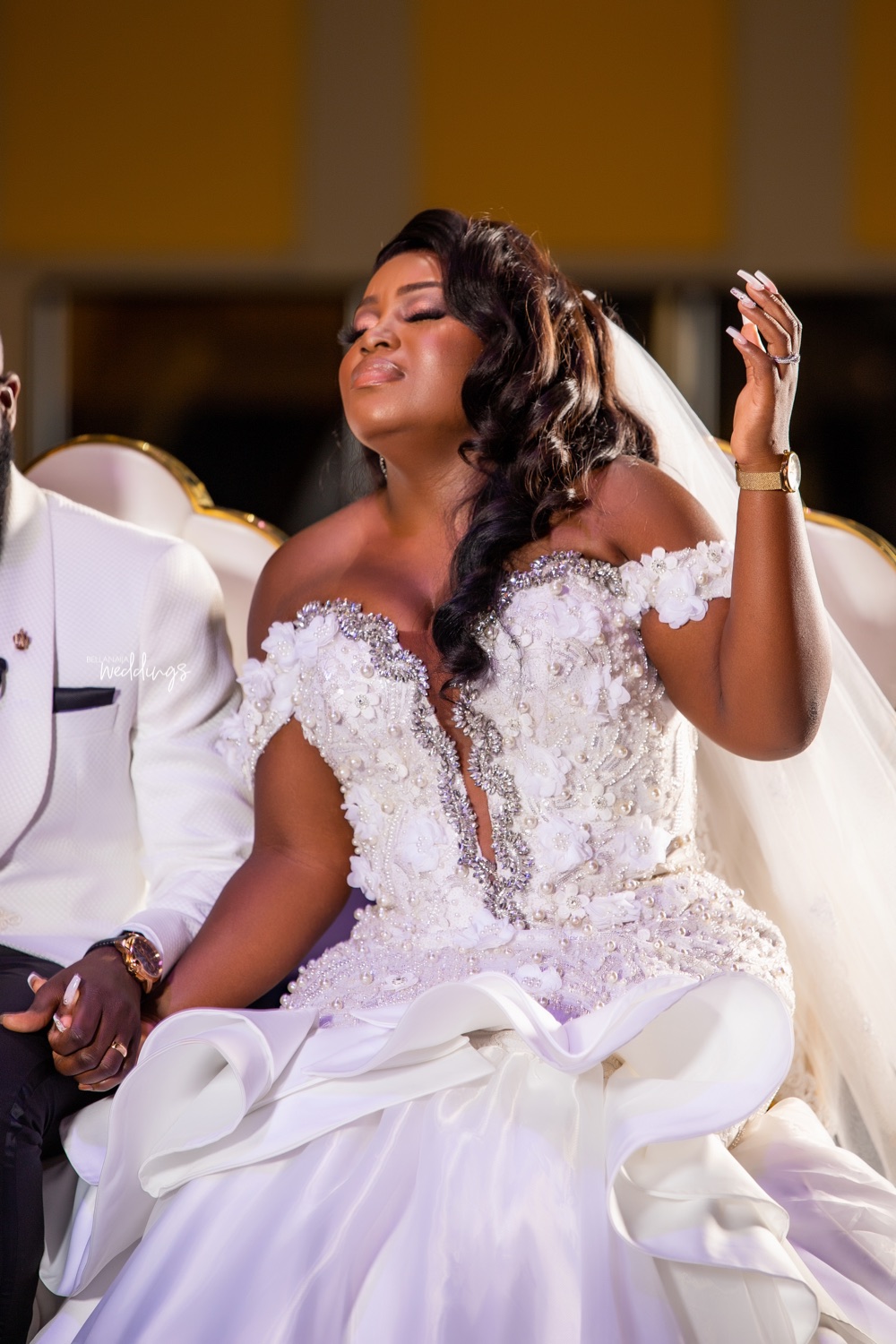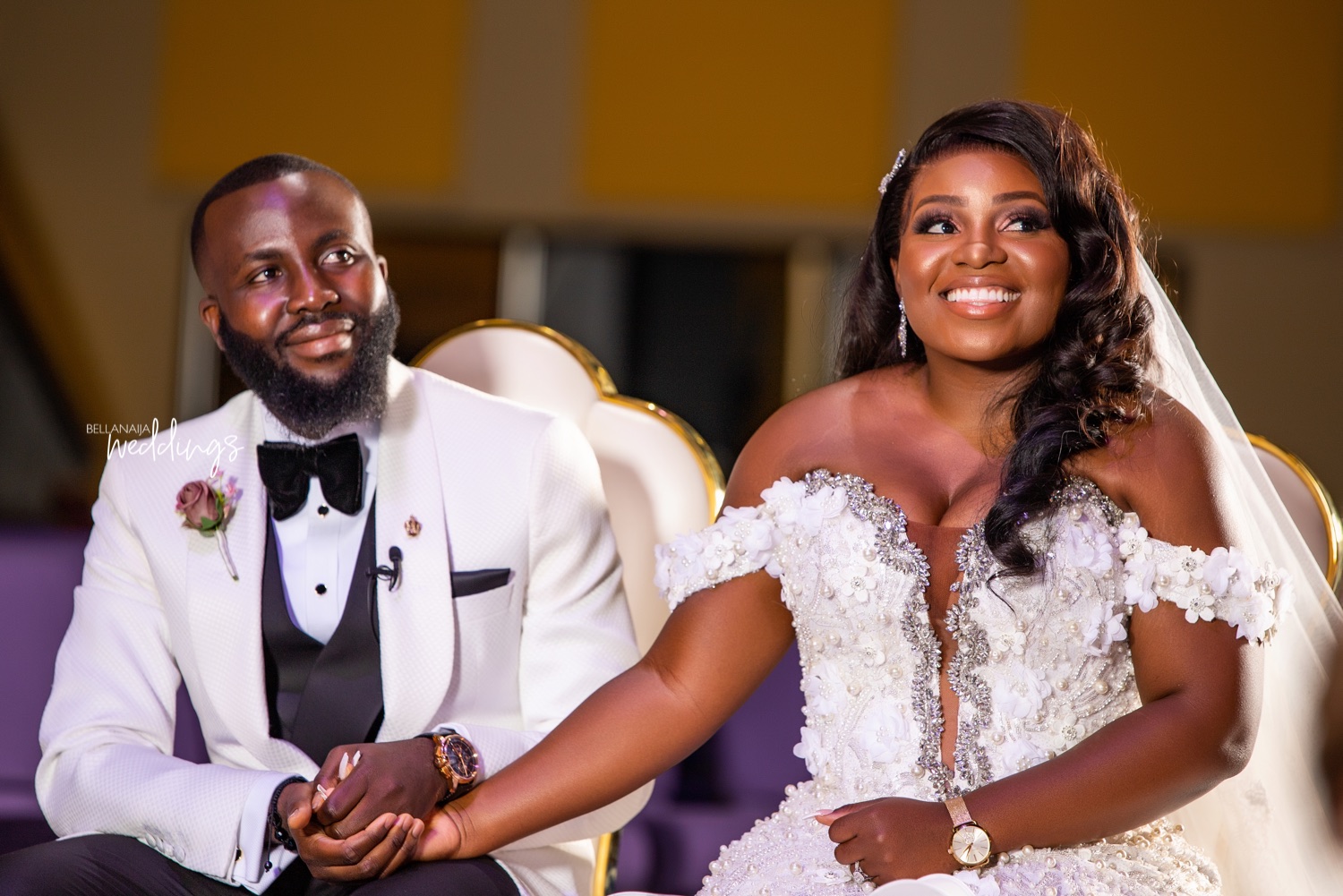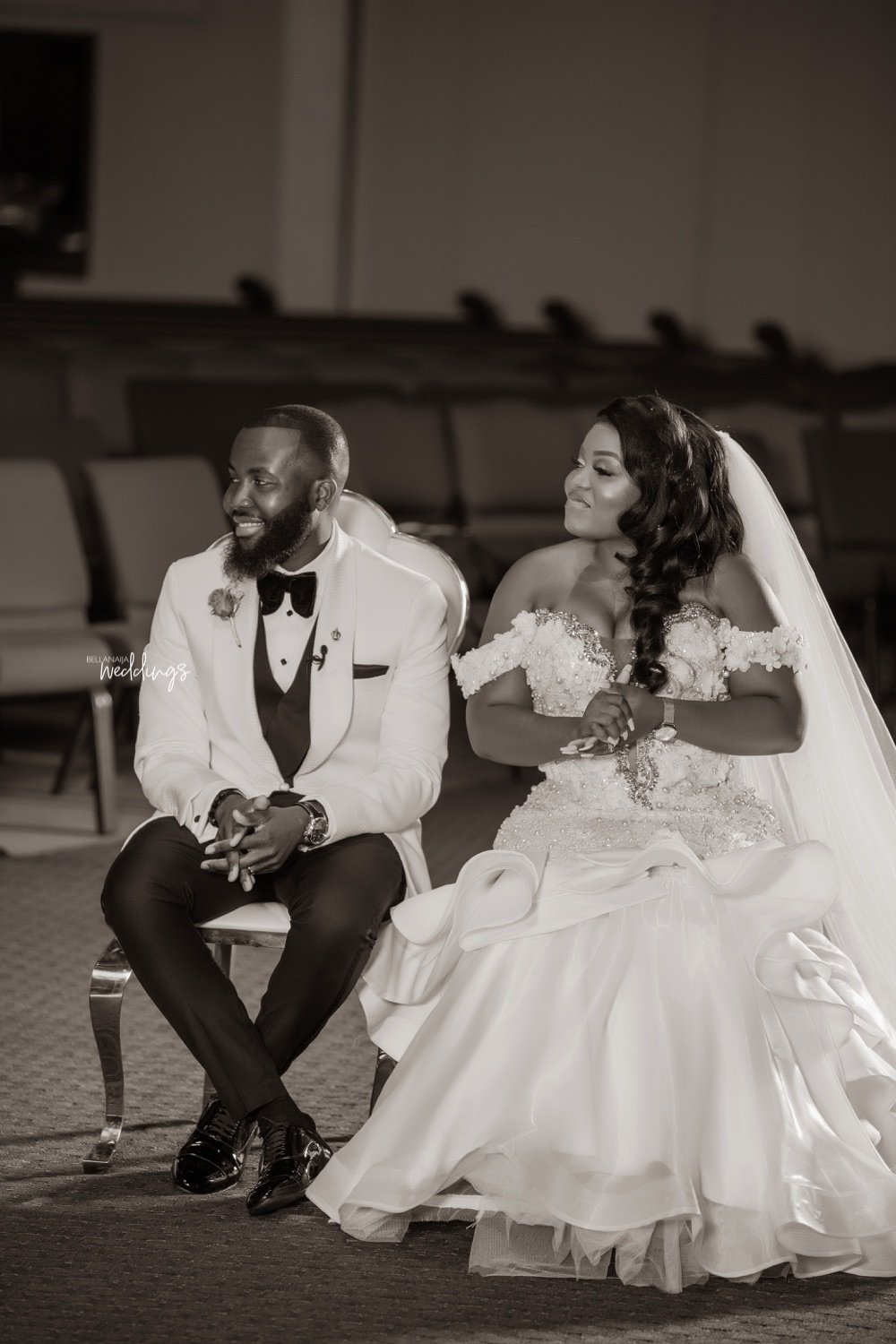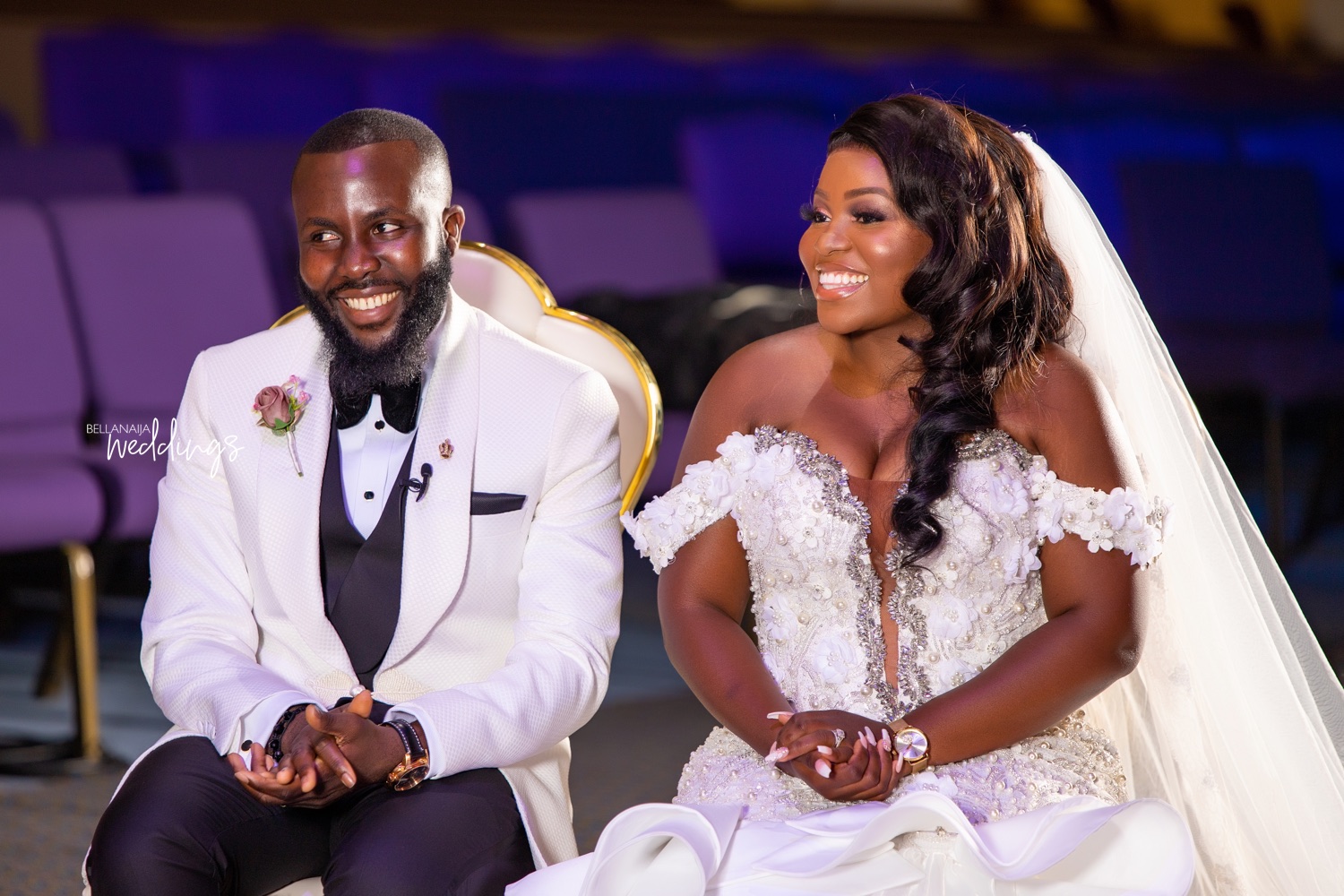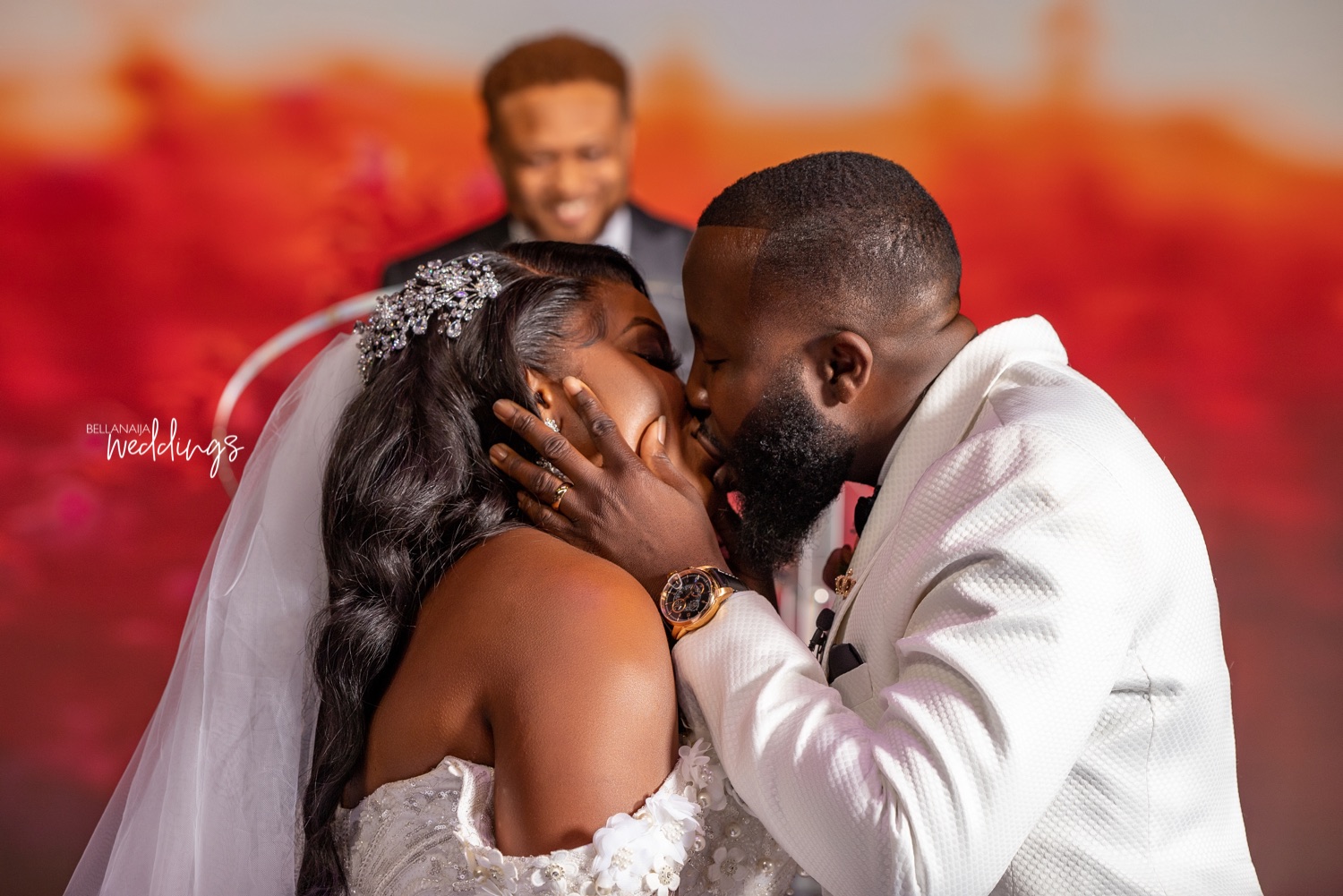 Later in the evening, he called again to see if the medications were working. At this point, it still felt like Brother Ezekiel was just being a nice brother as he always is. Then he asked a fascinating question after that. "So, how many siblings do you have? and many other exciting questions followed. As our spiritual lives thrived, our friendship grew. Months later, after overcoming our skepticism about dating someone from church, Ezekiel asked me out on a date. We Spend time studying together and helping each other with self-development. We both grew stronger in God's word, prayer, and serving in the house of God. A few months later, we knew that we were meant for each other. Eventually, "Brother Ezekiel" became "Babe." Our love story has been an extraordinary testimony. We know that God purposely destined our paths to cross. God has blessed us with the spirit of love, faithfulness, kindness, the ability to forgive instantaneously, willingness to help people, and lastly, deep love for families and friends. We are grateful to God that we get to spend the rest of our lives together. (Matthew 6:33)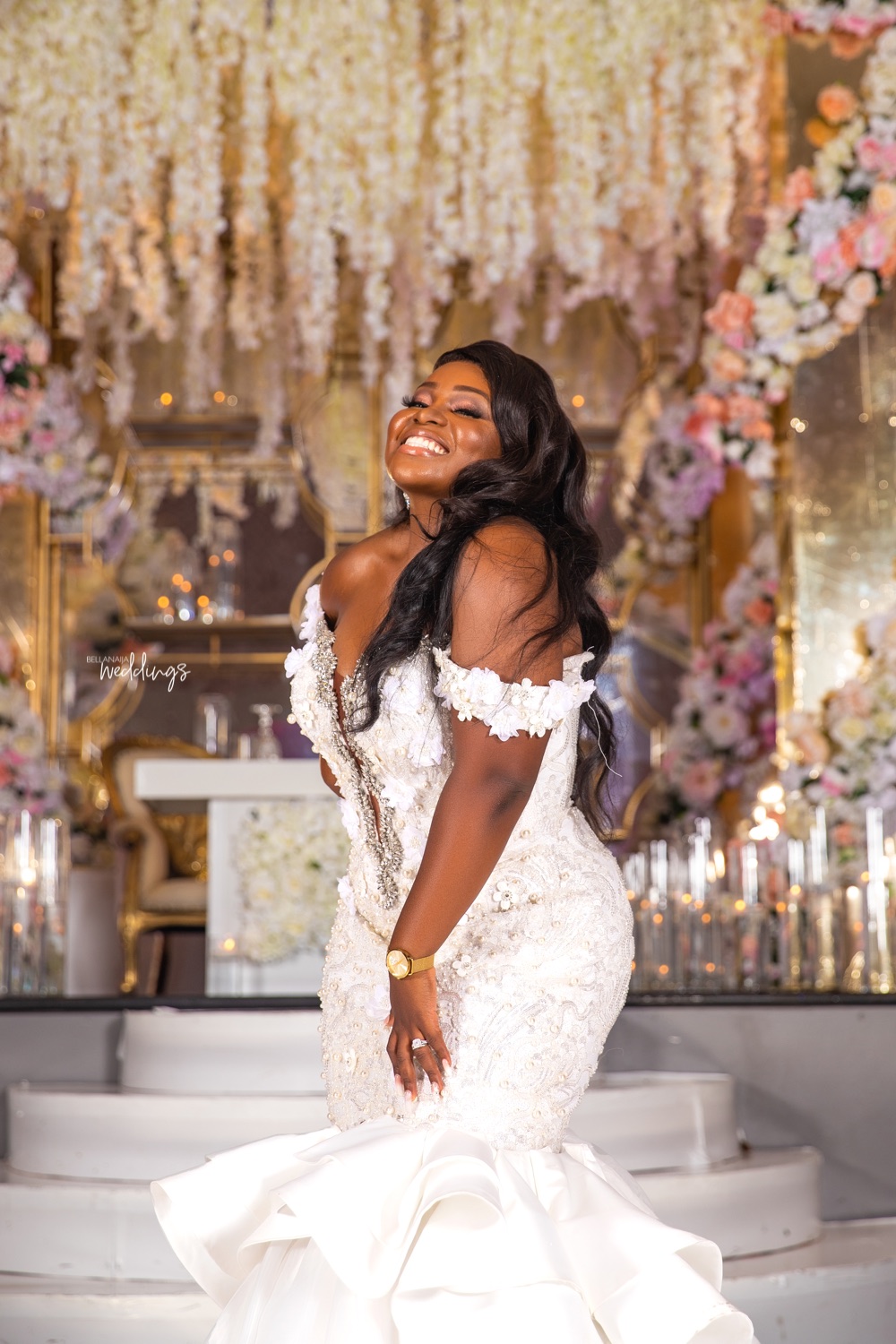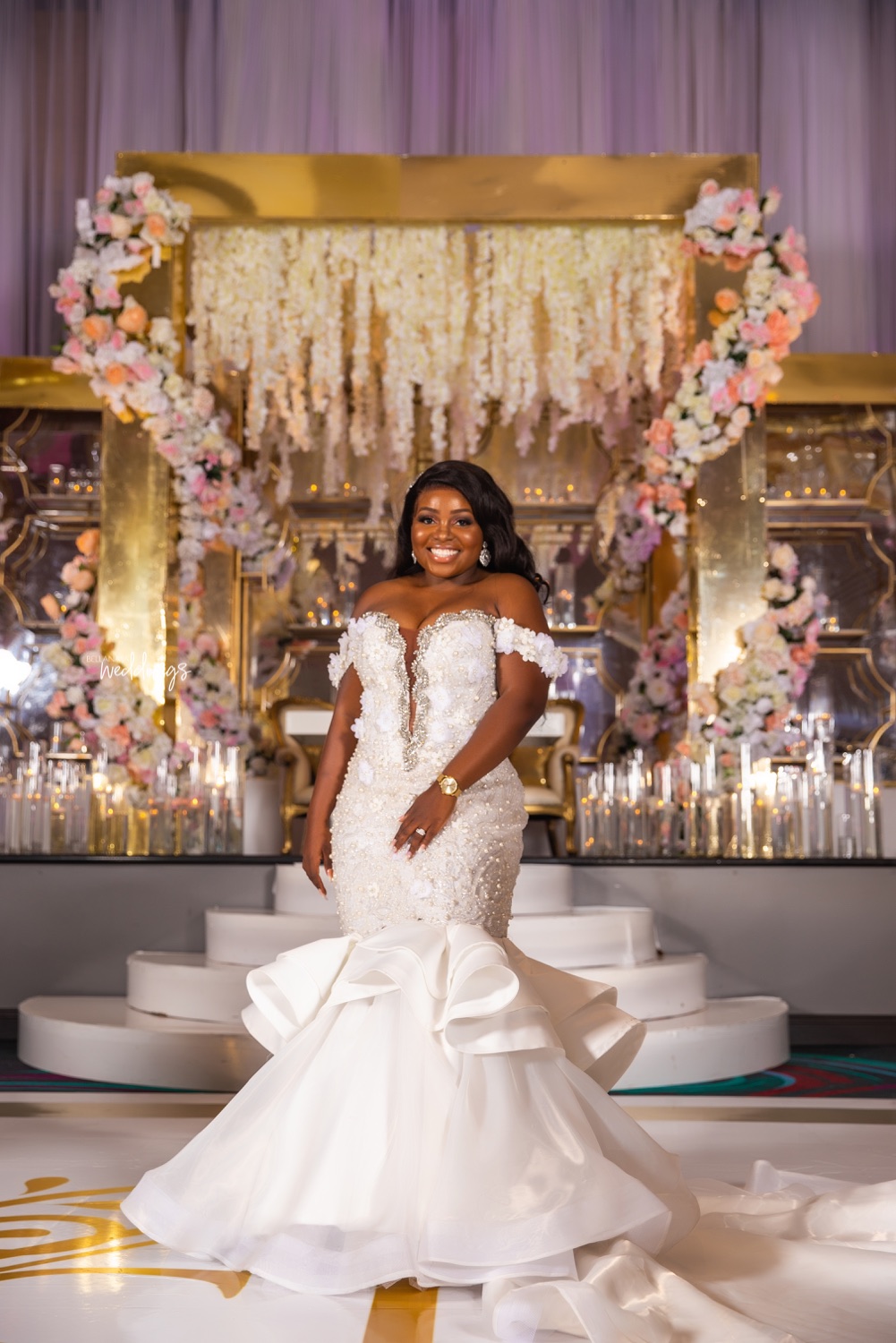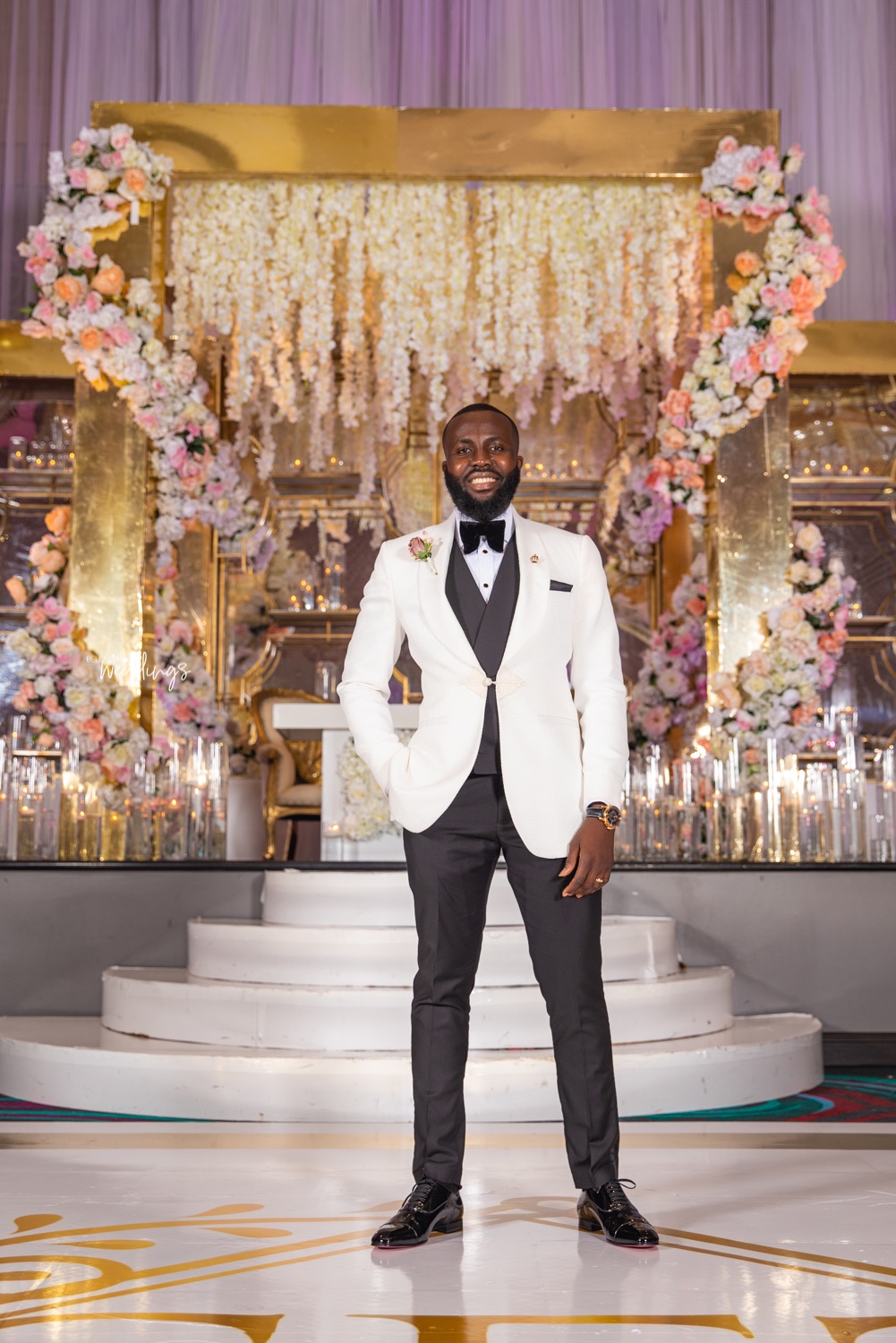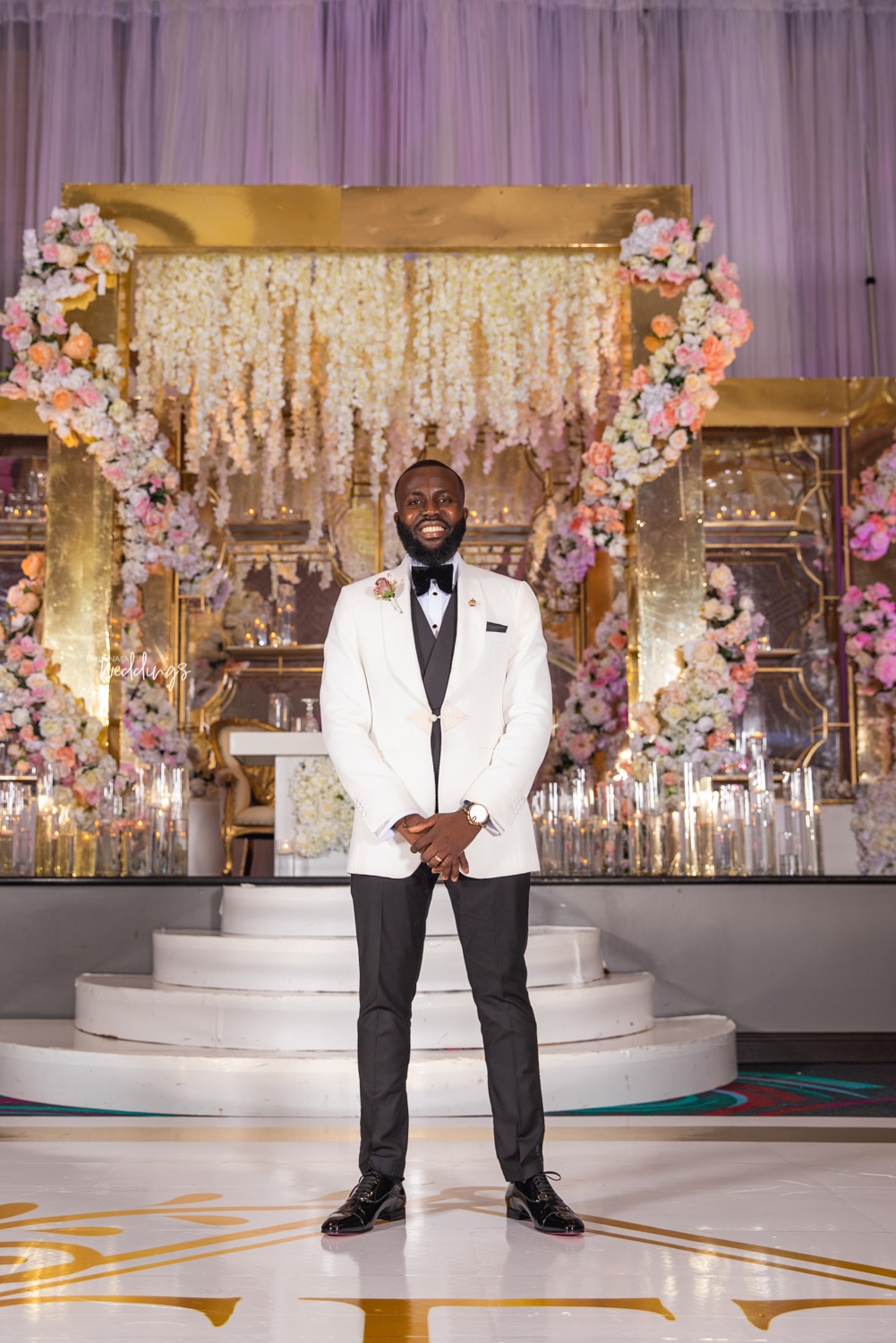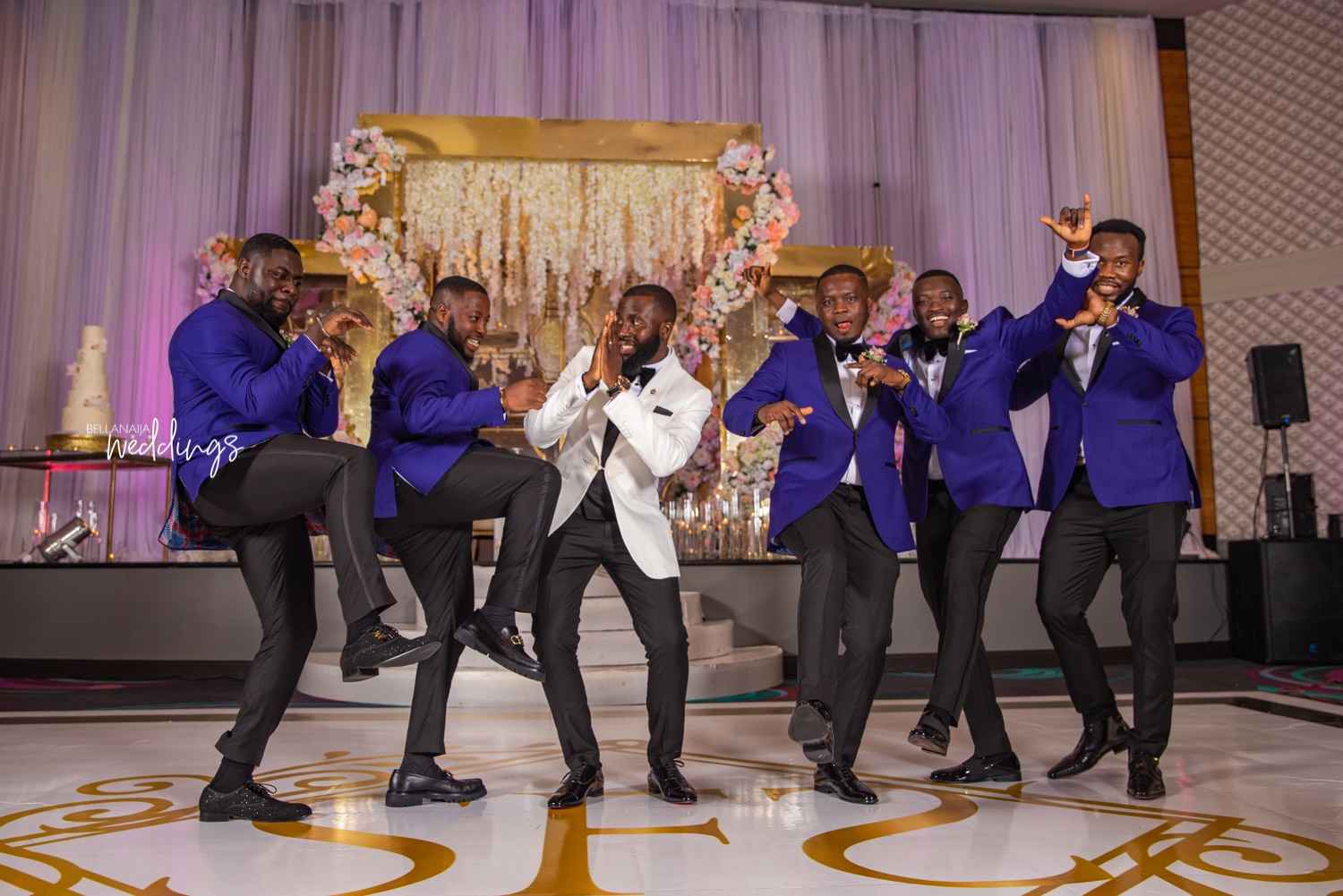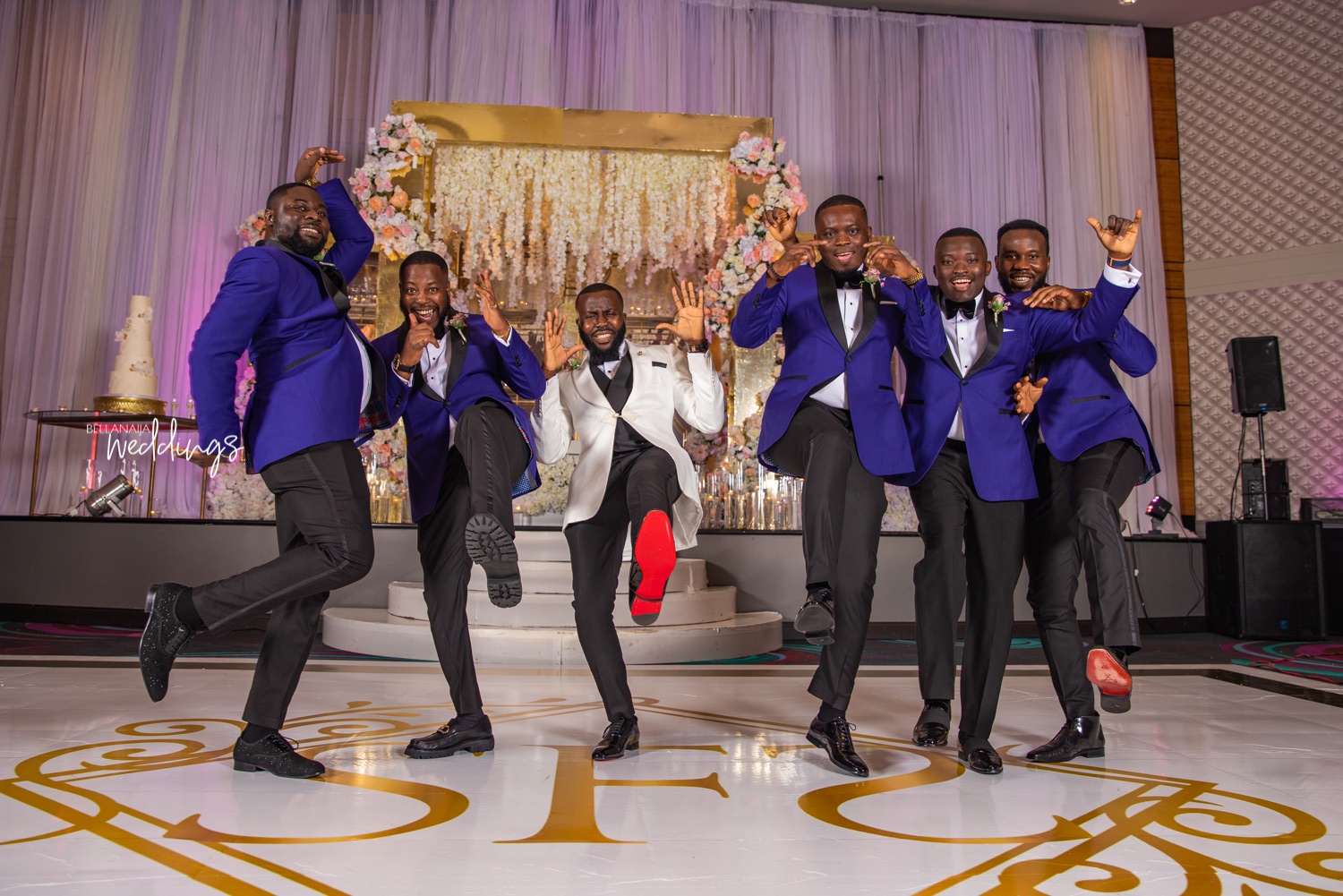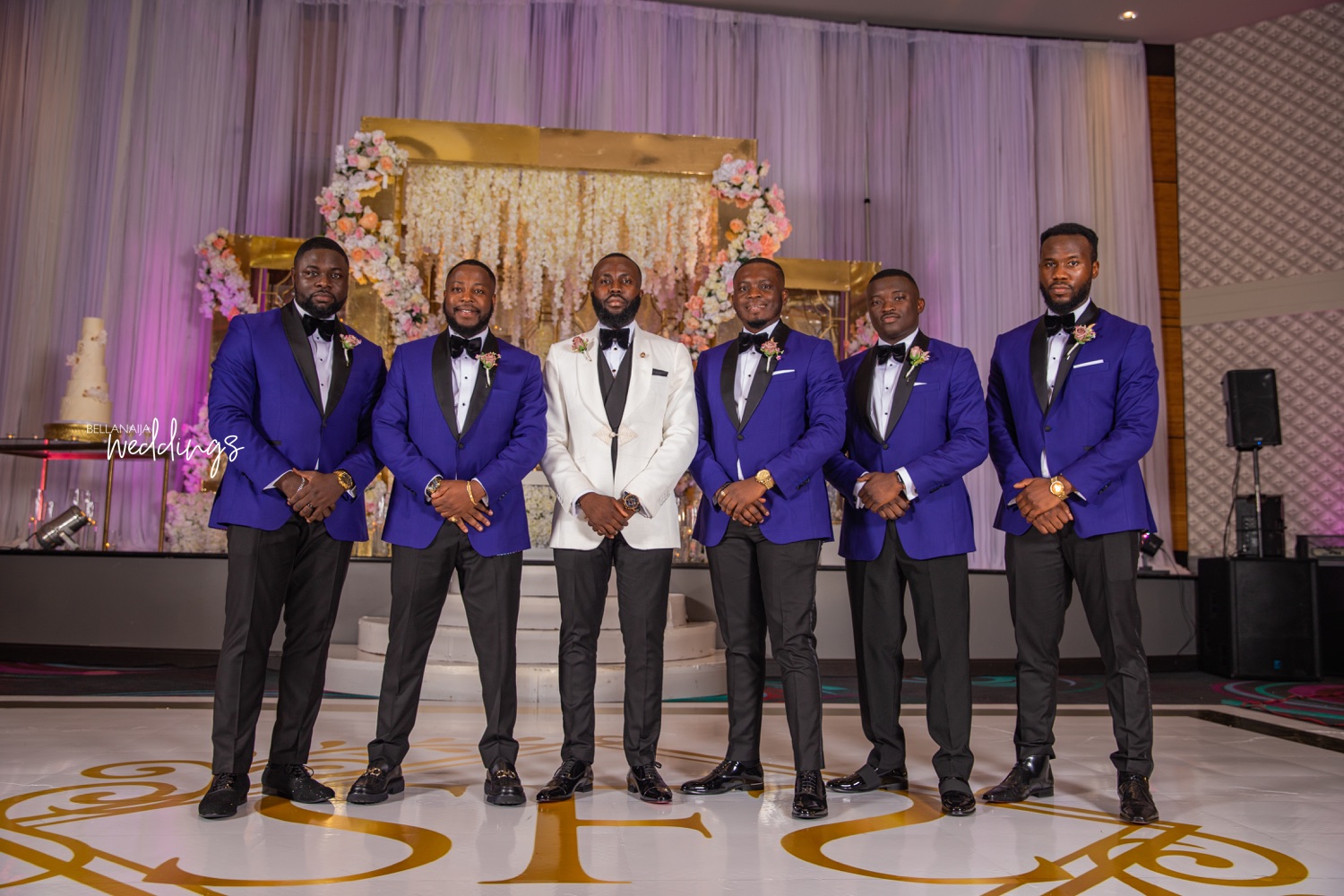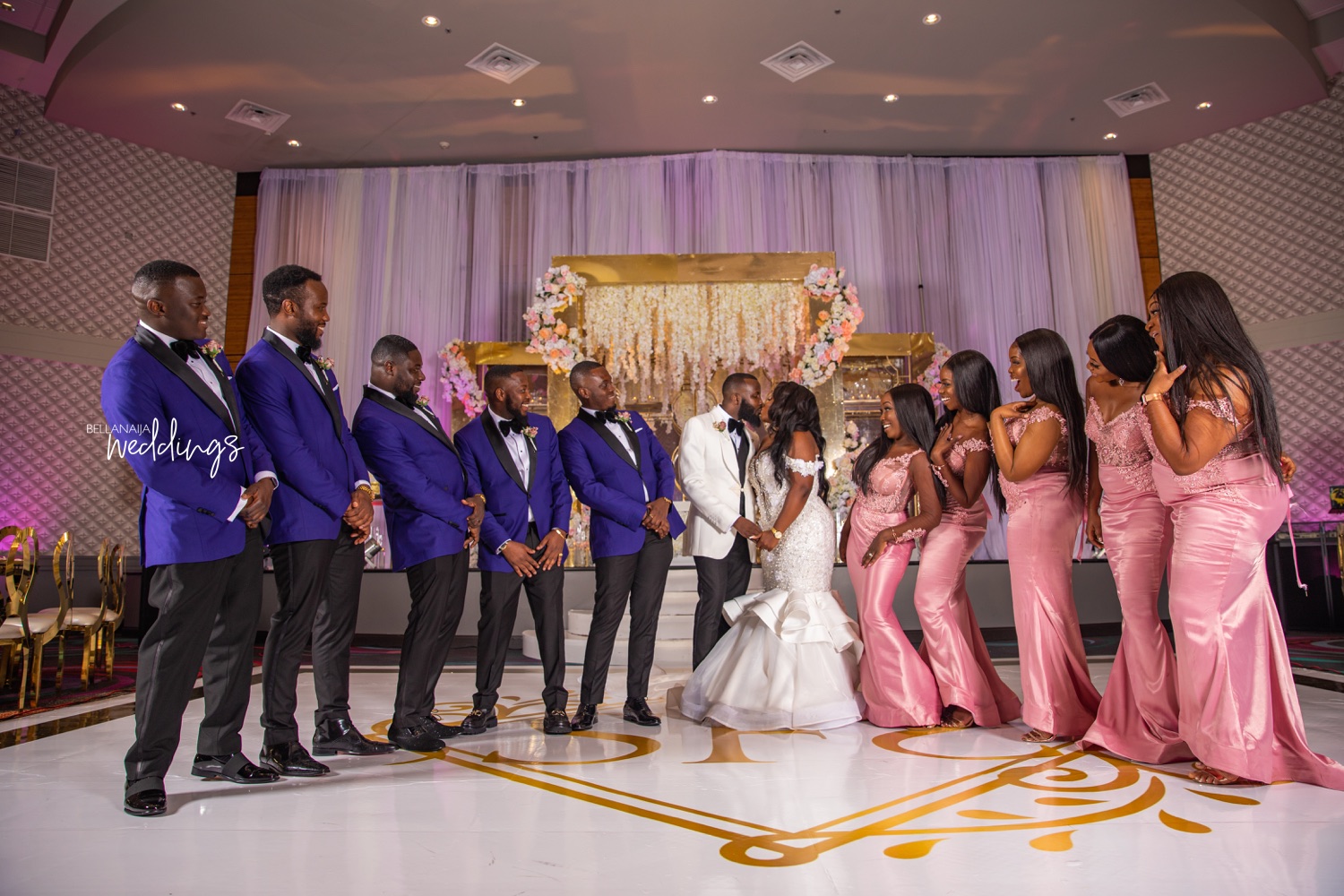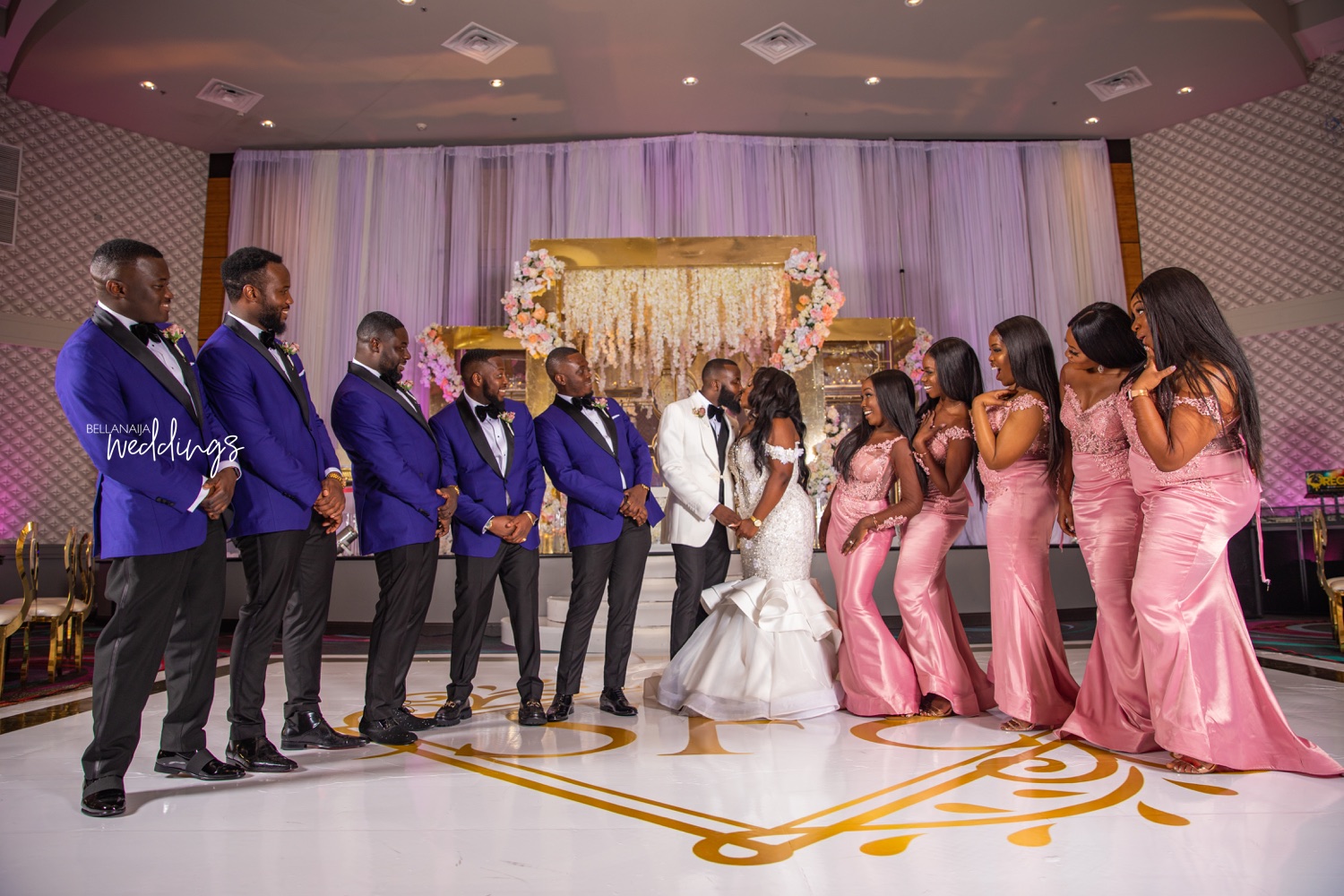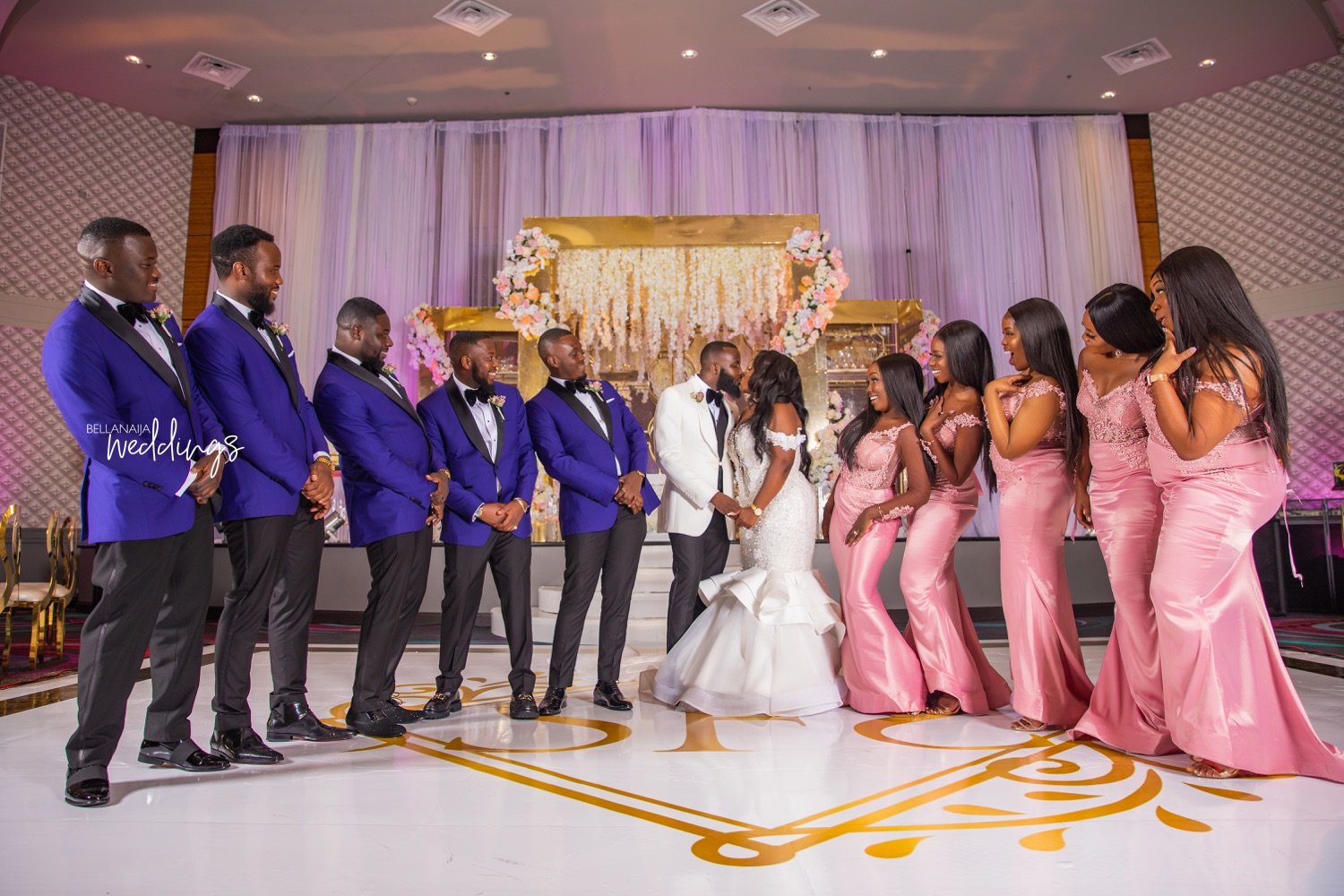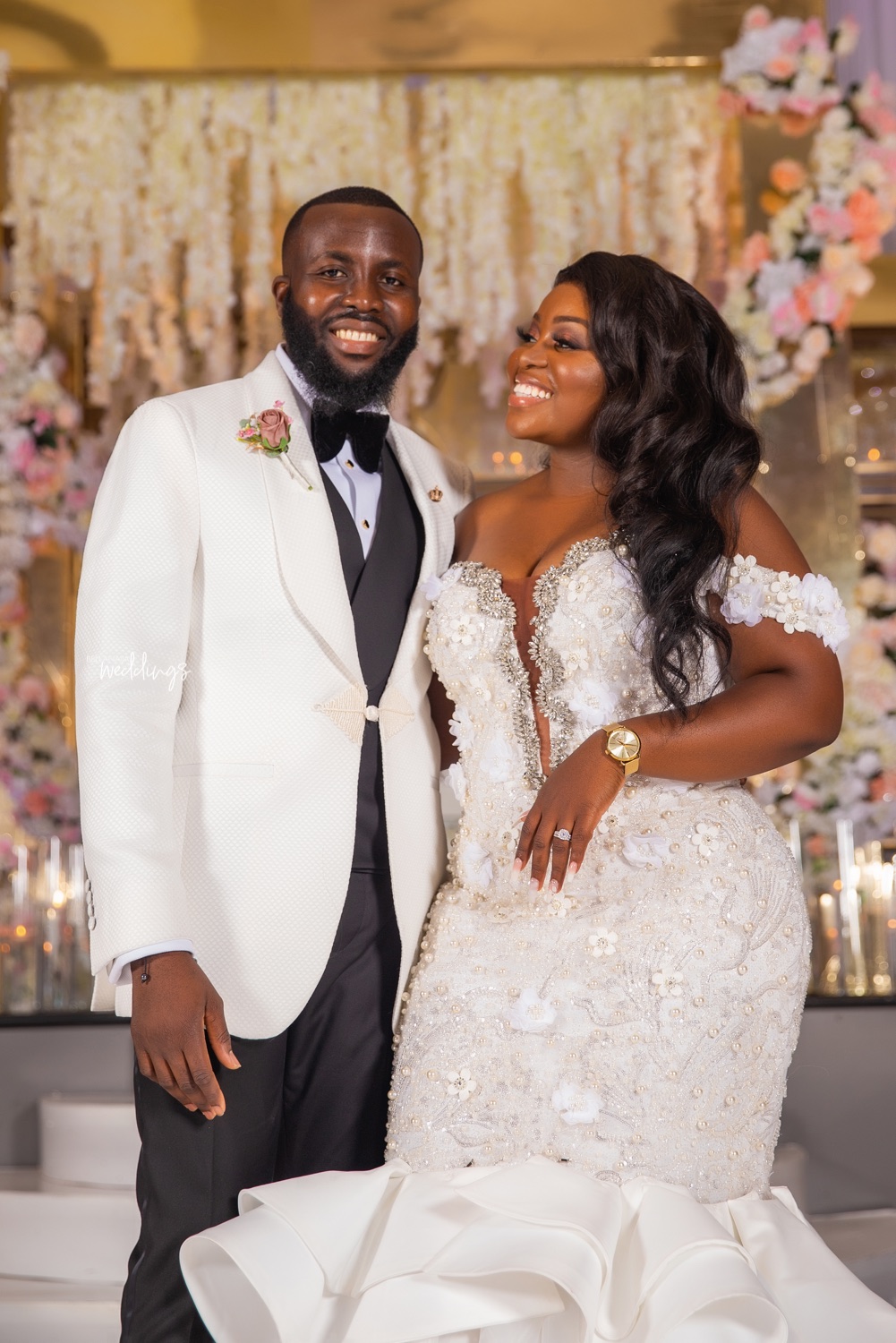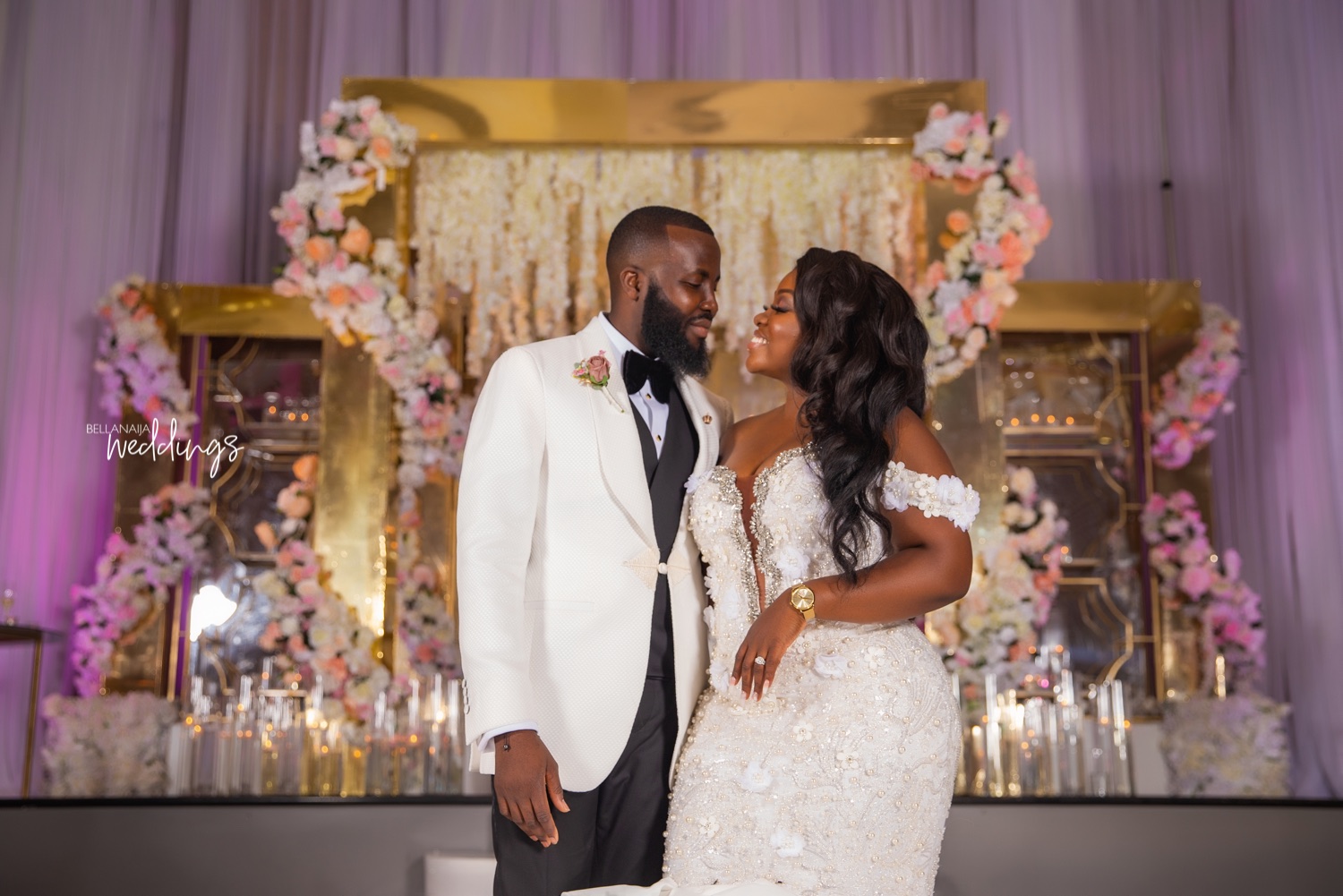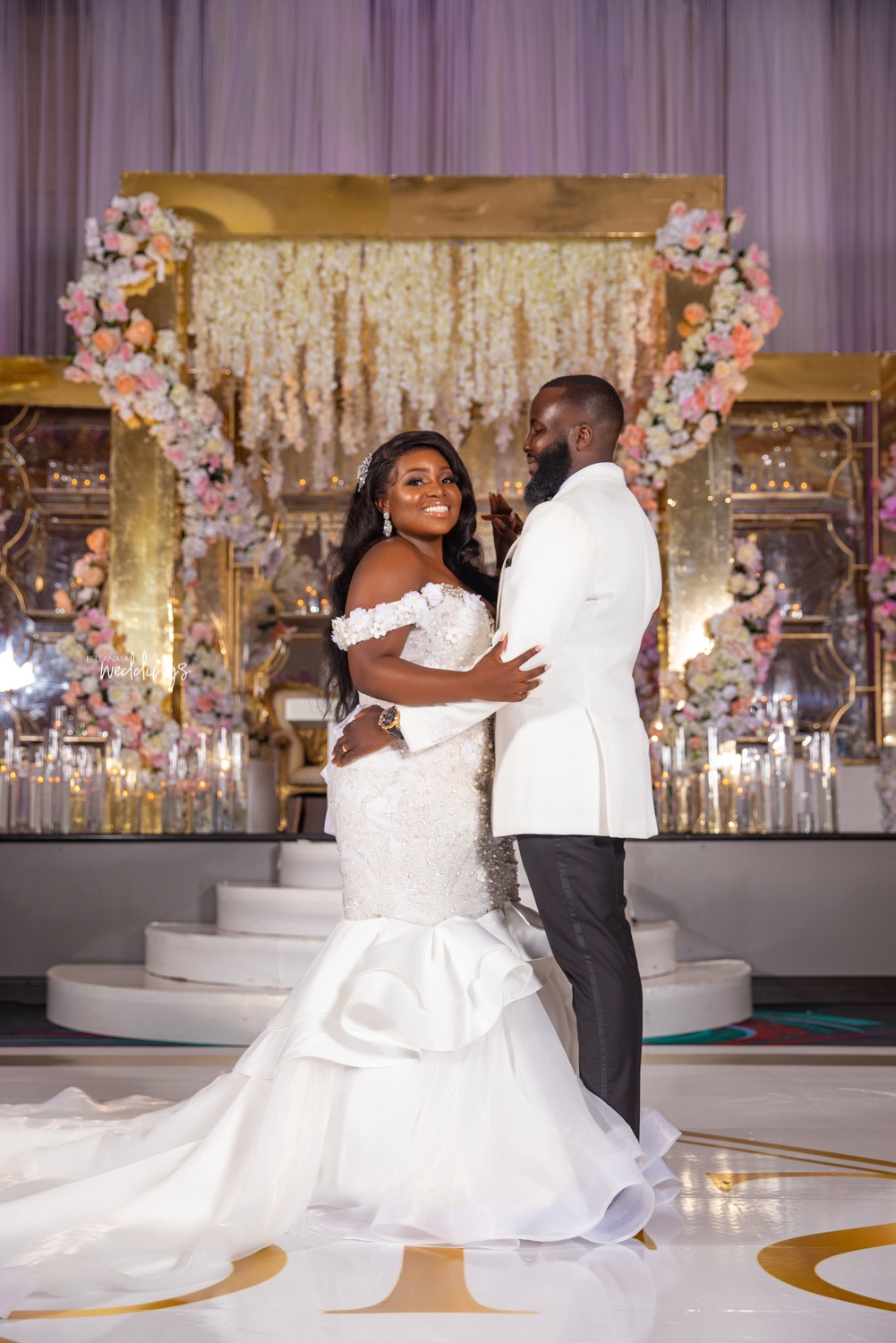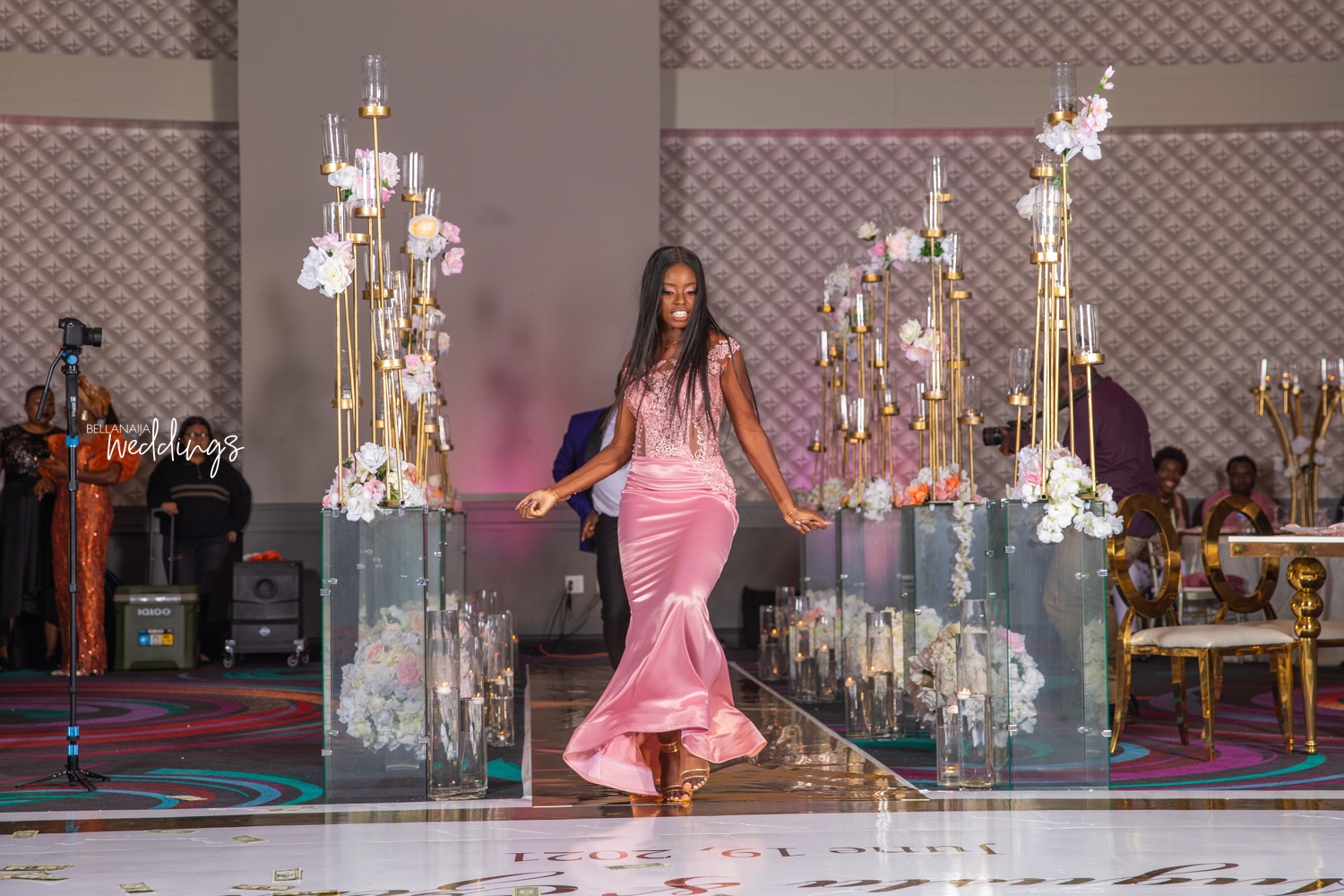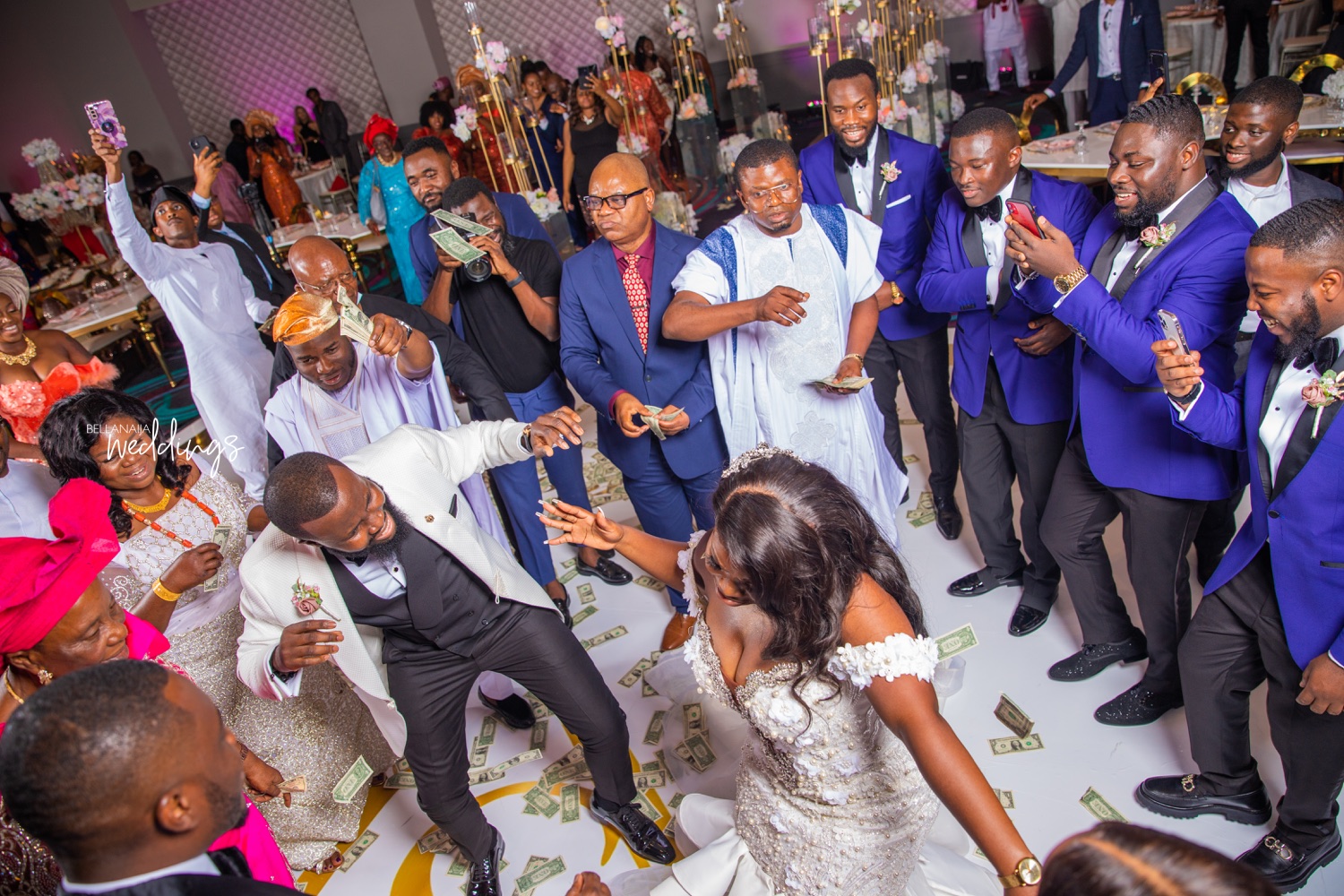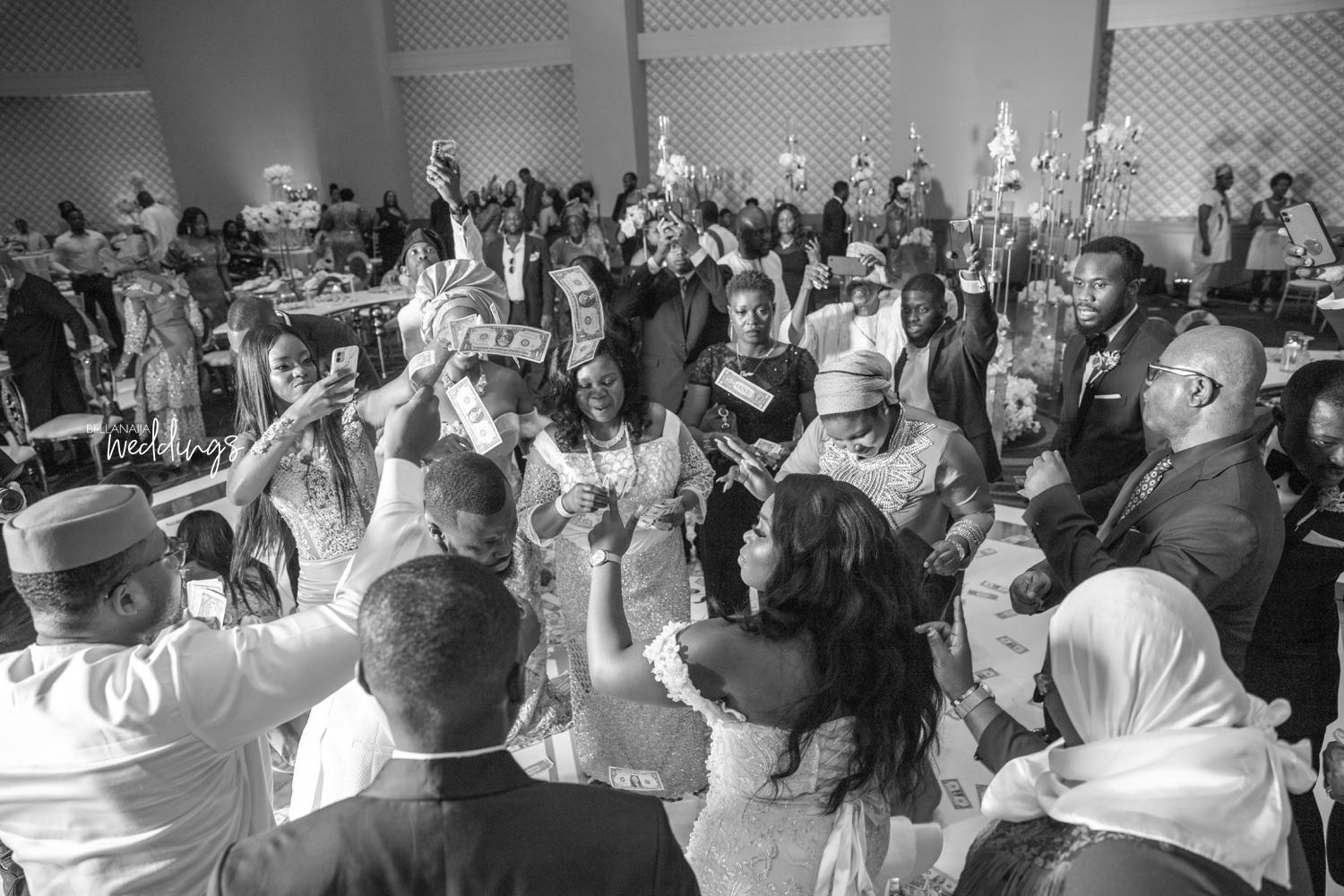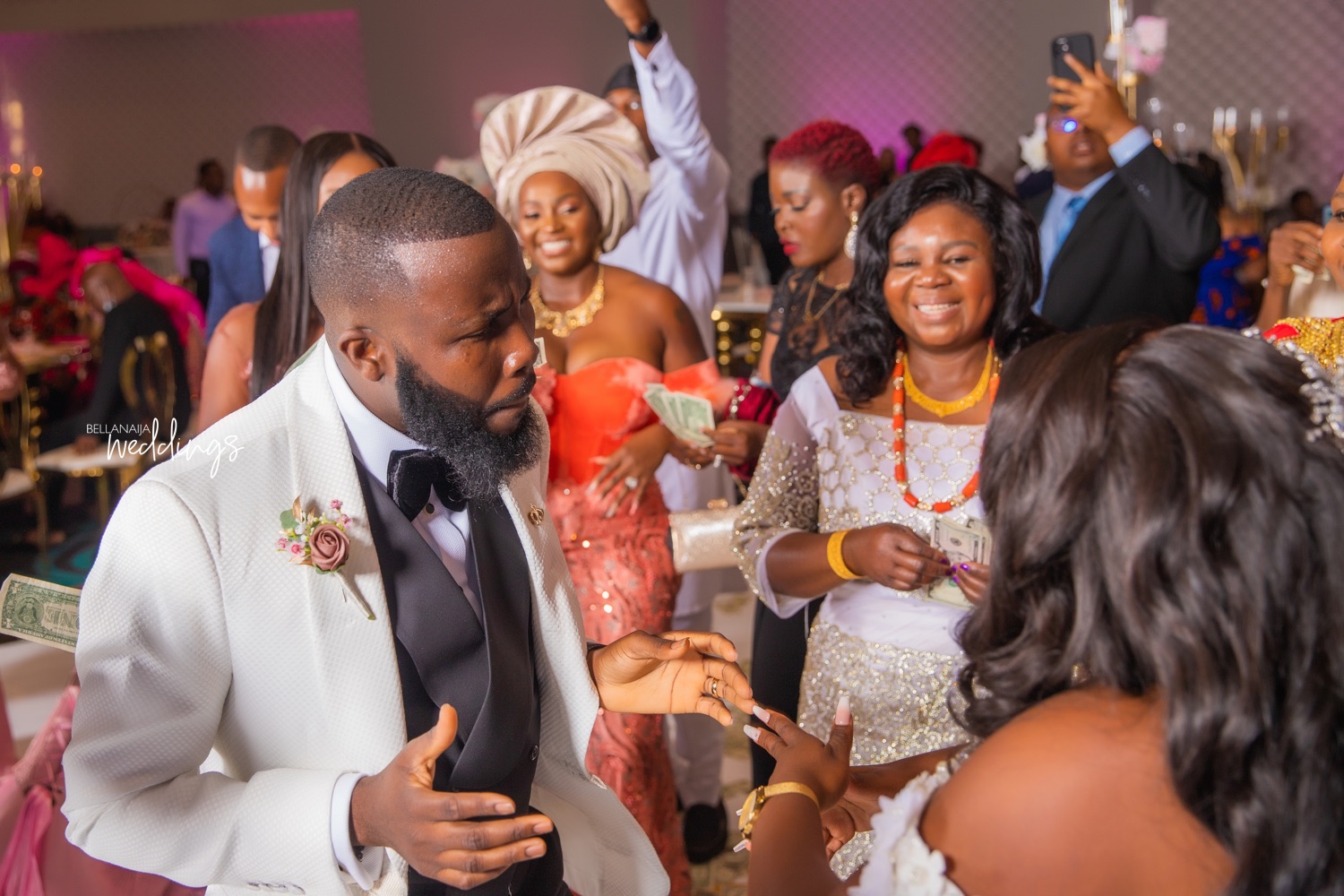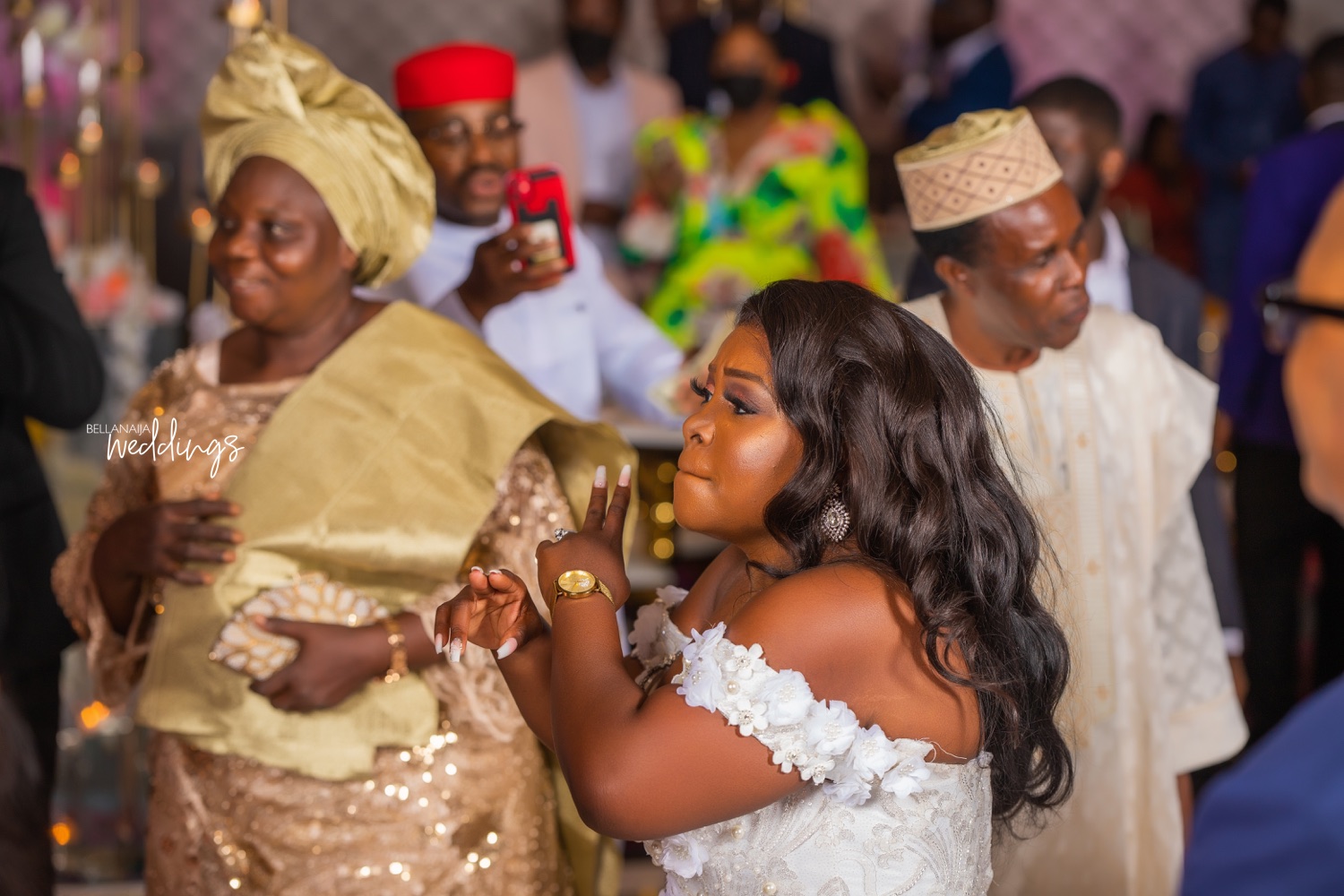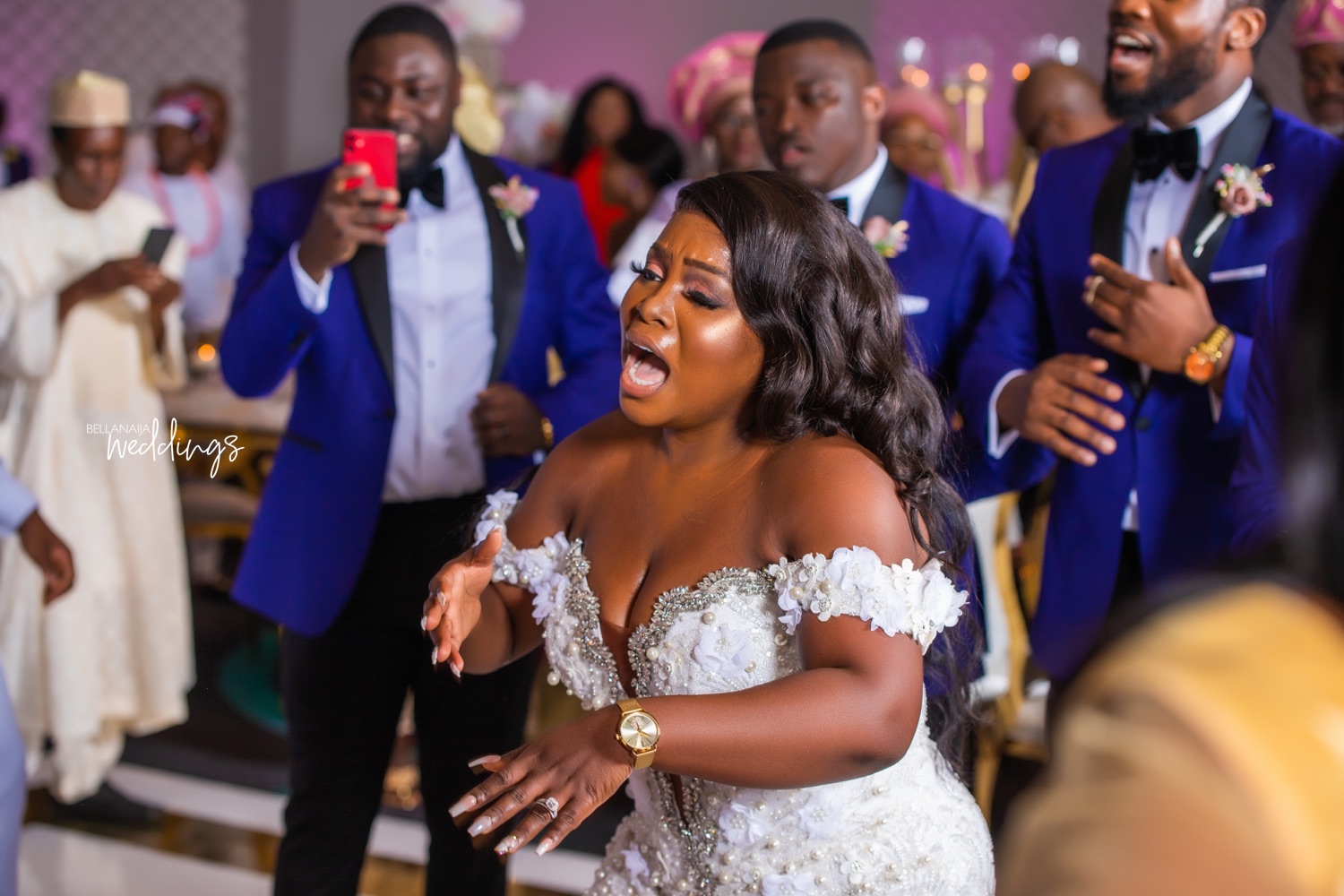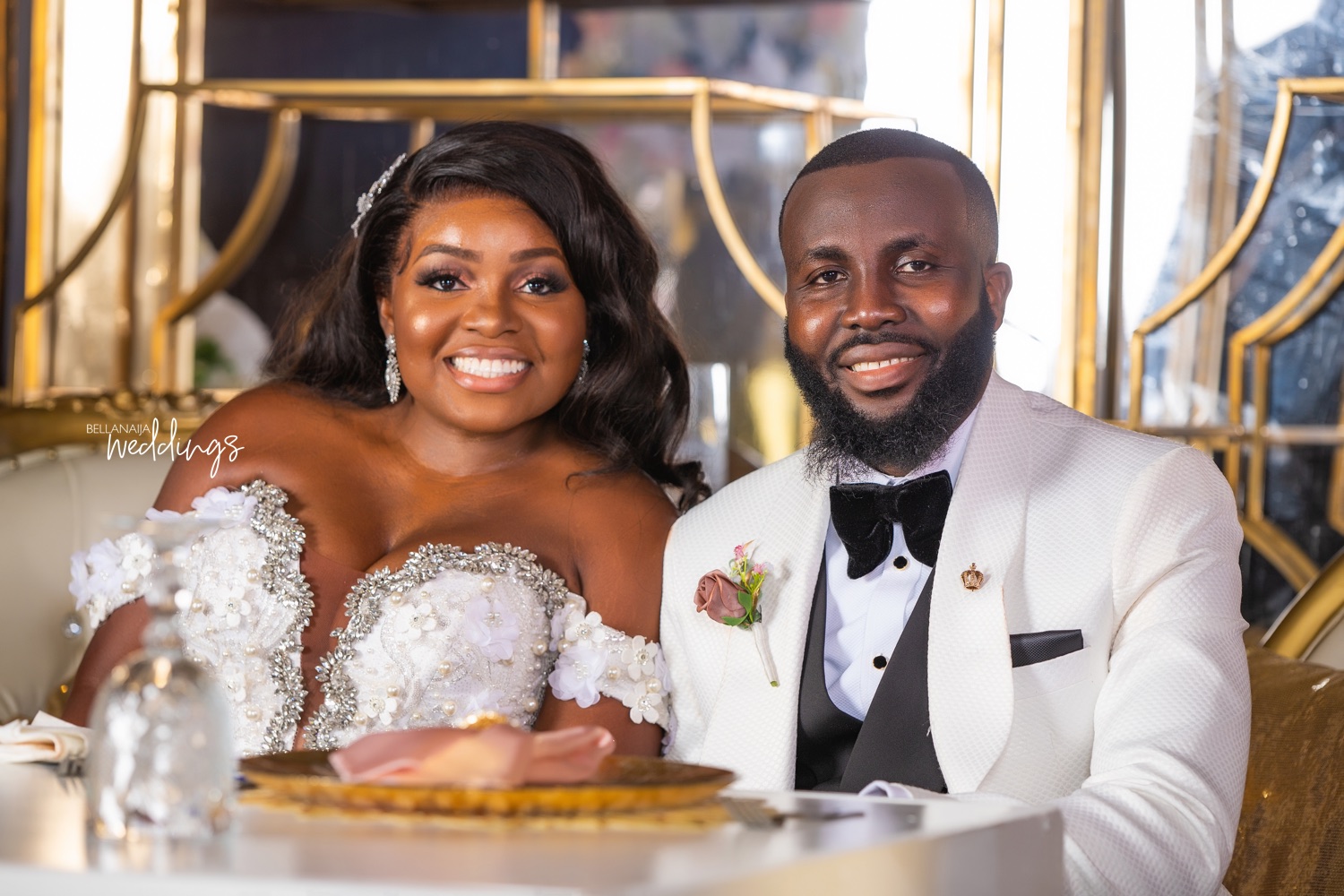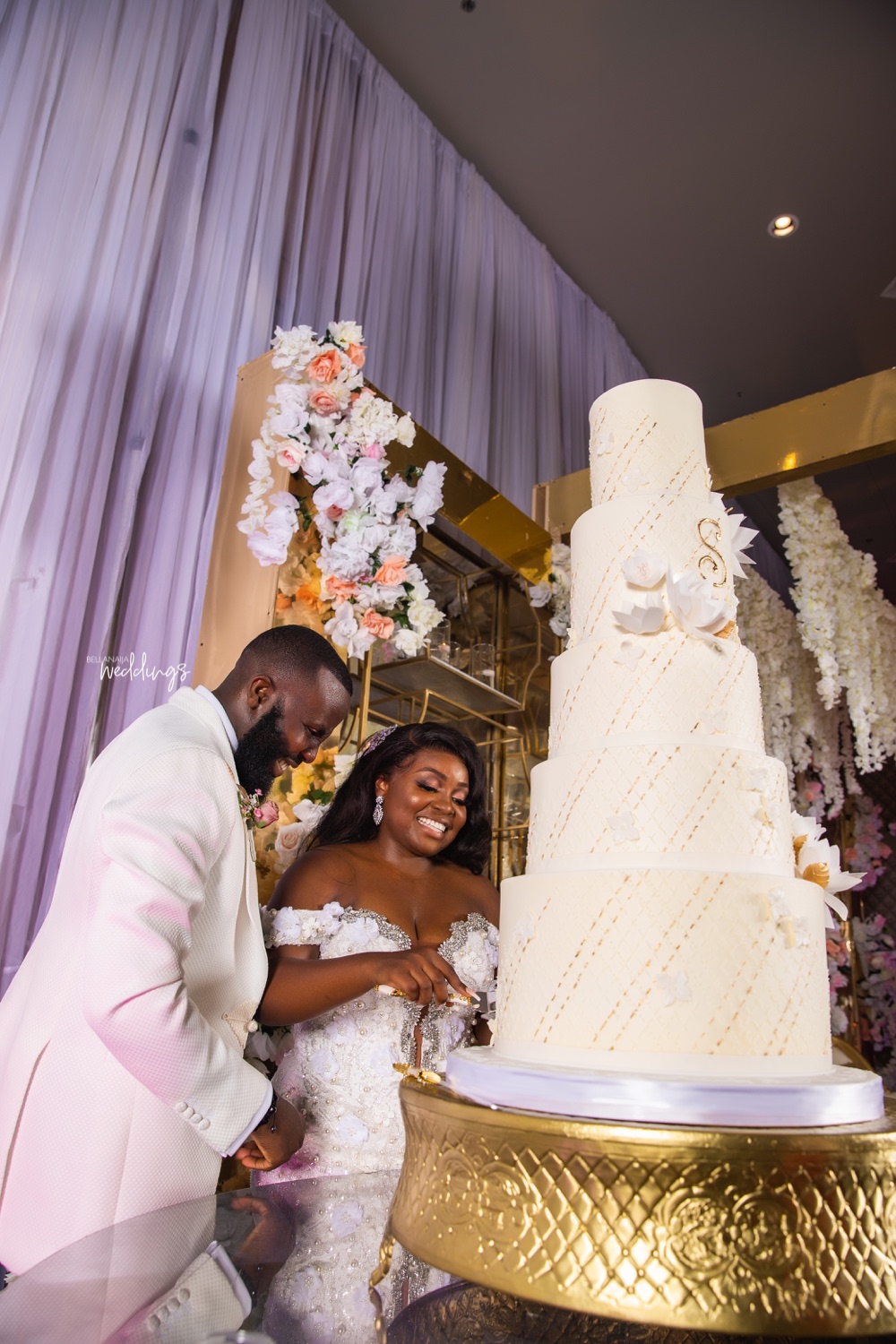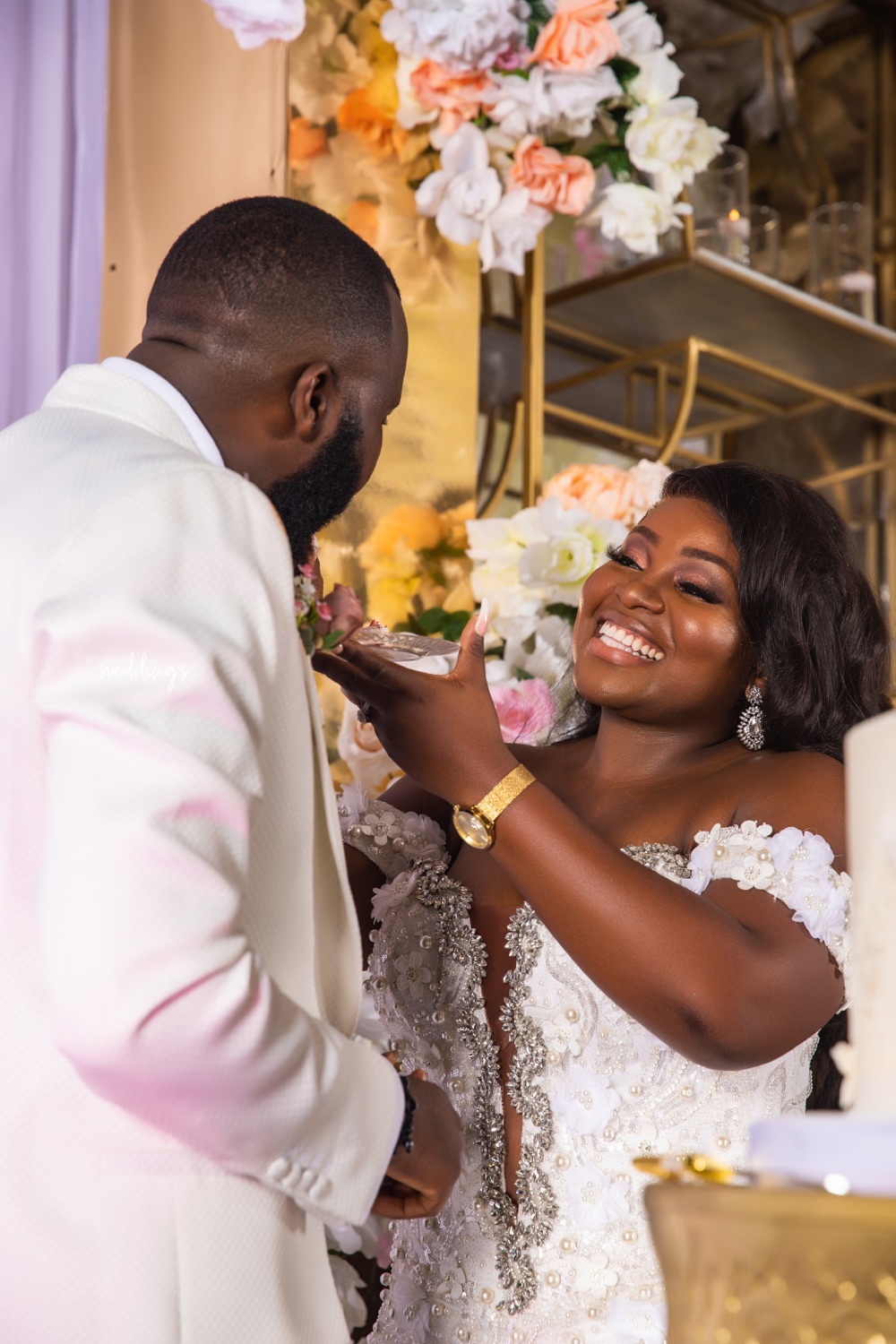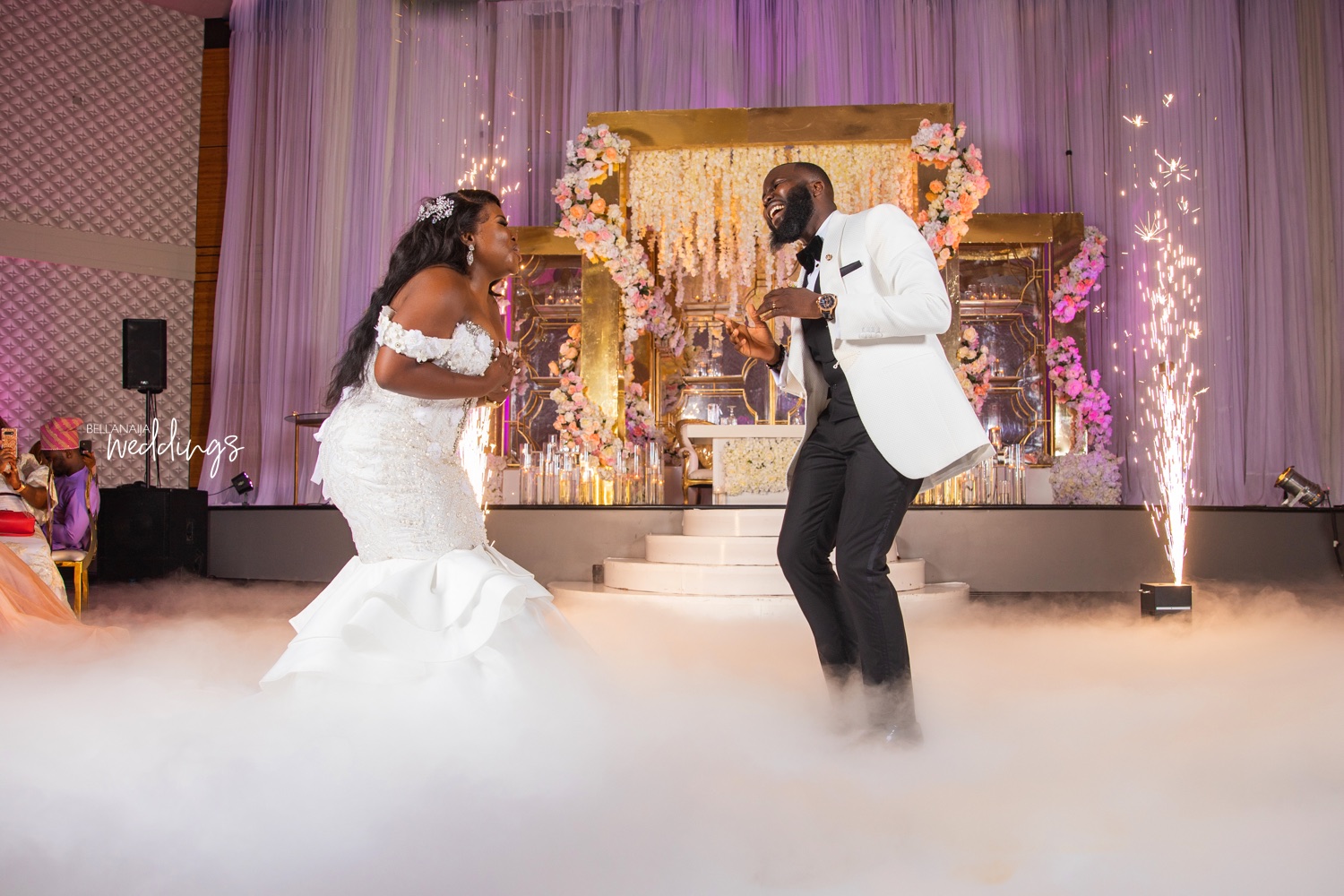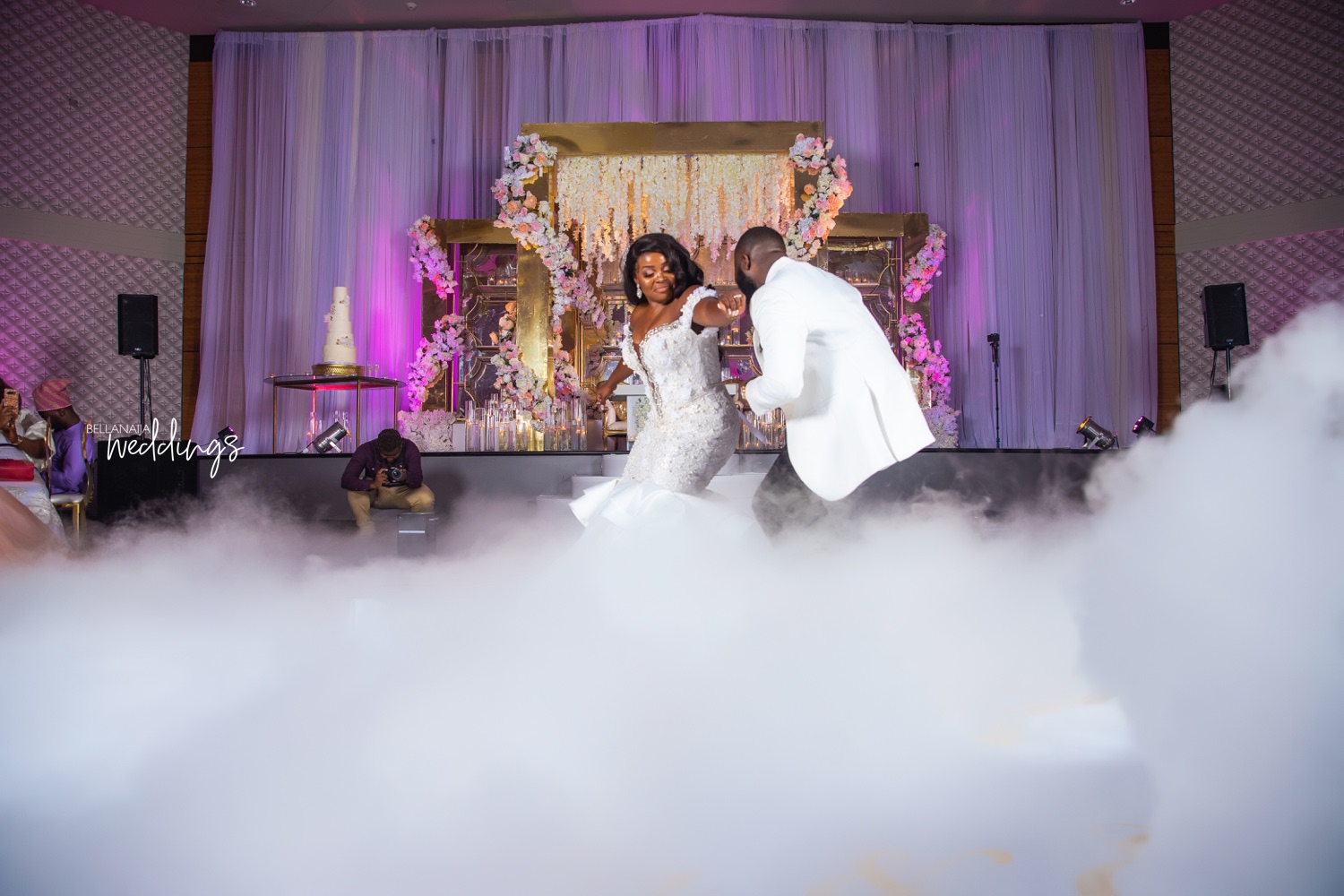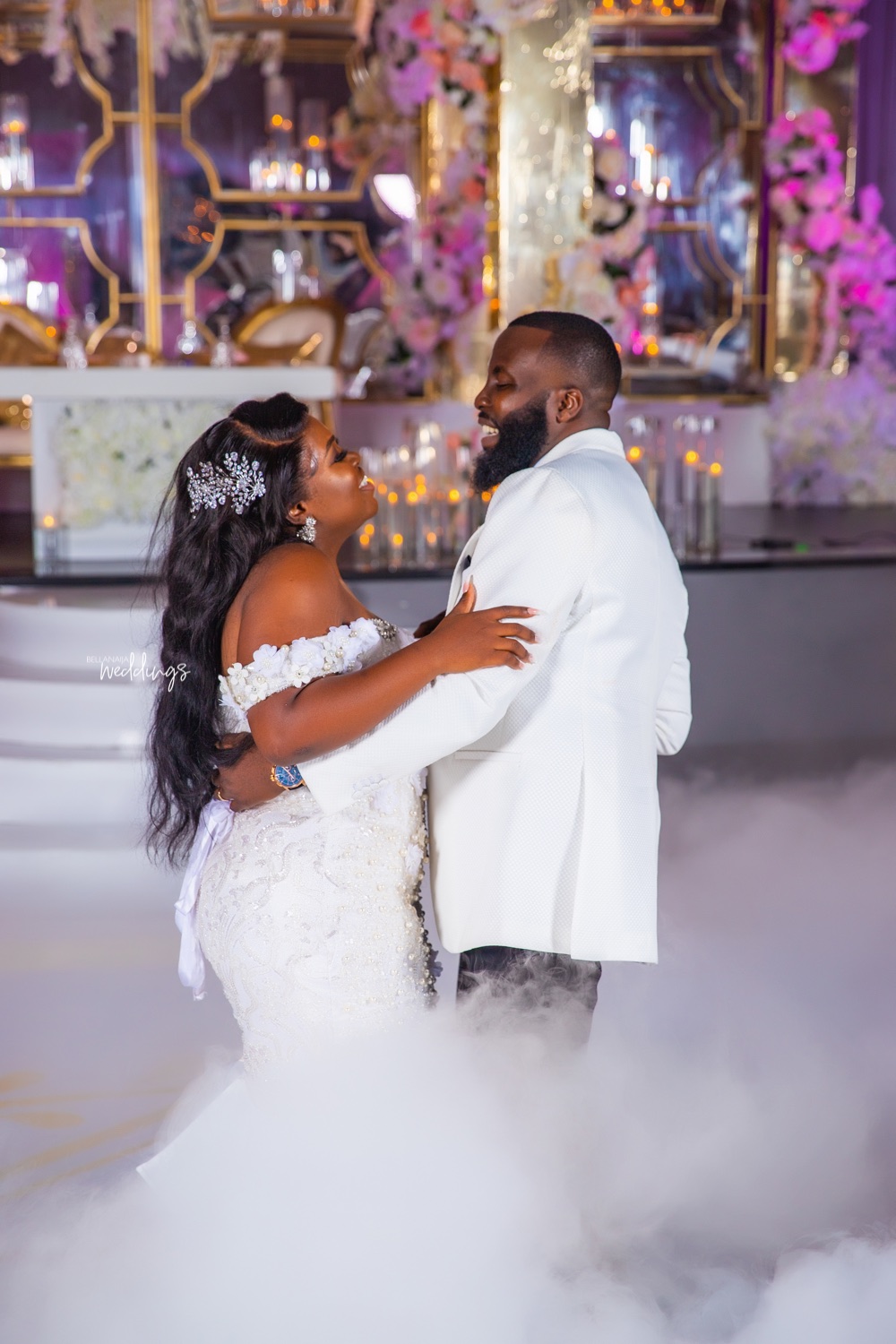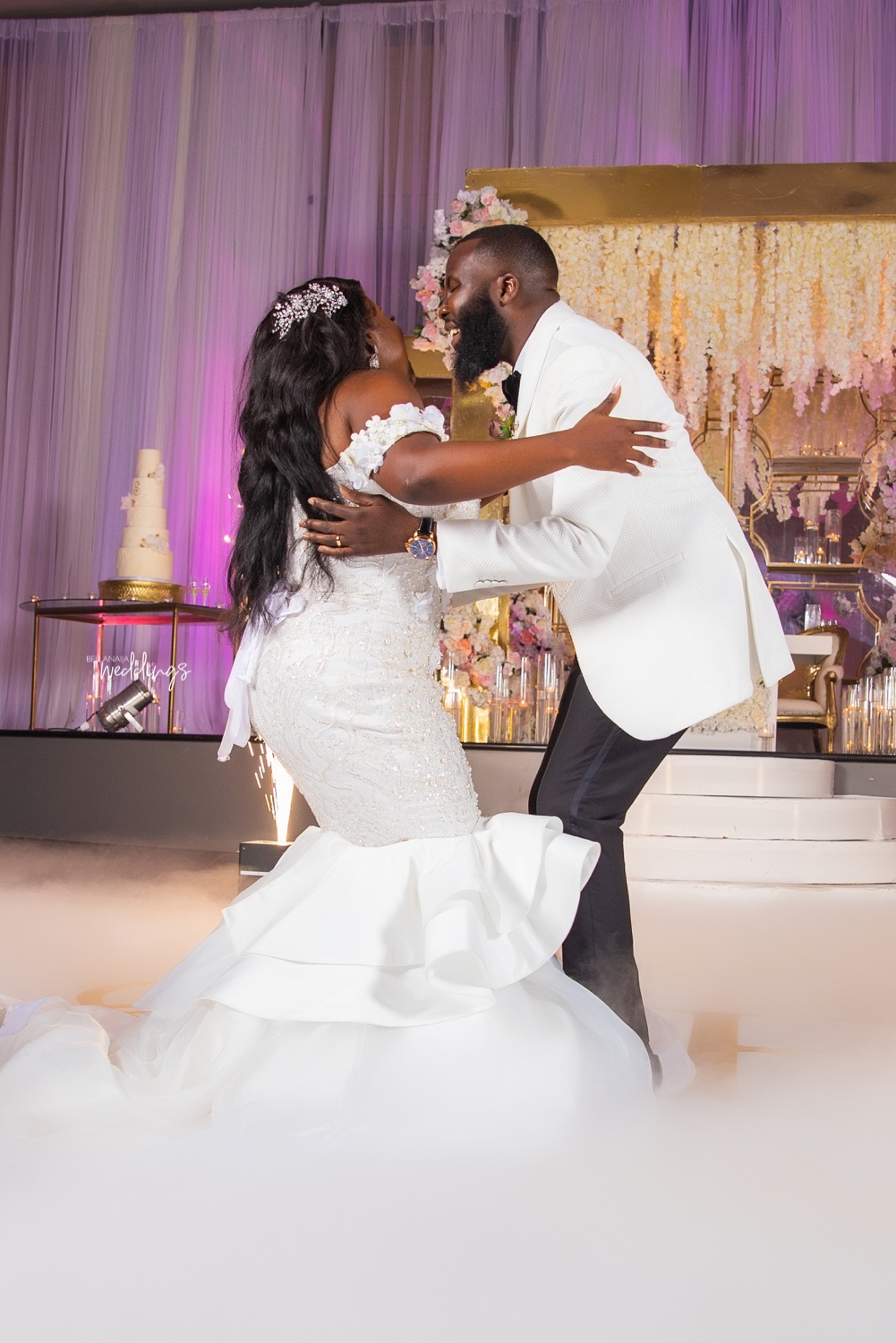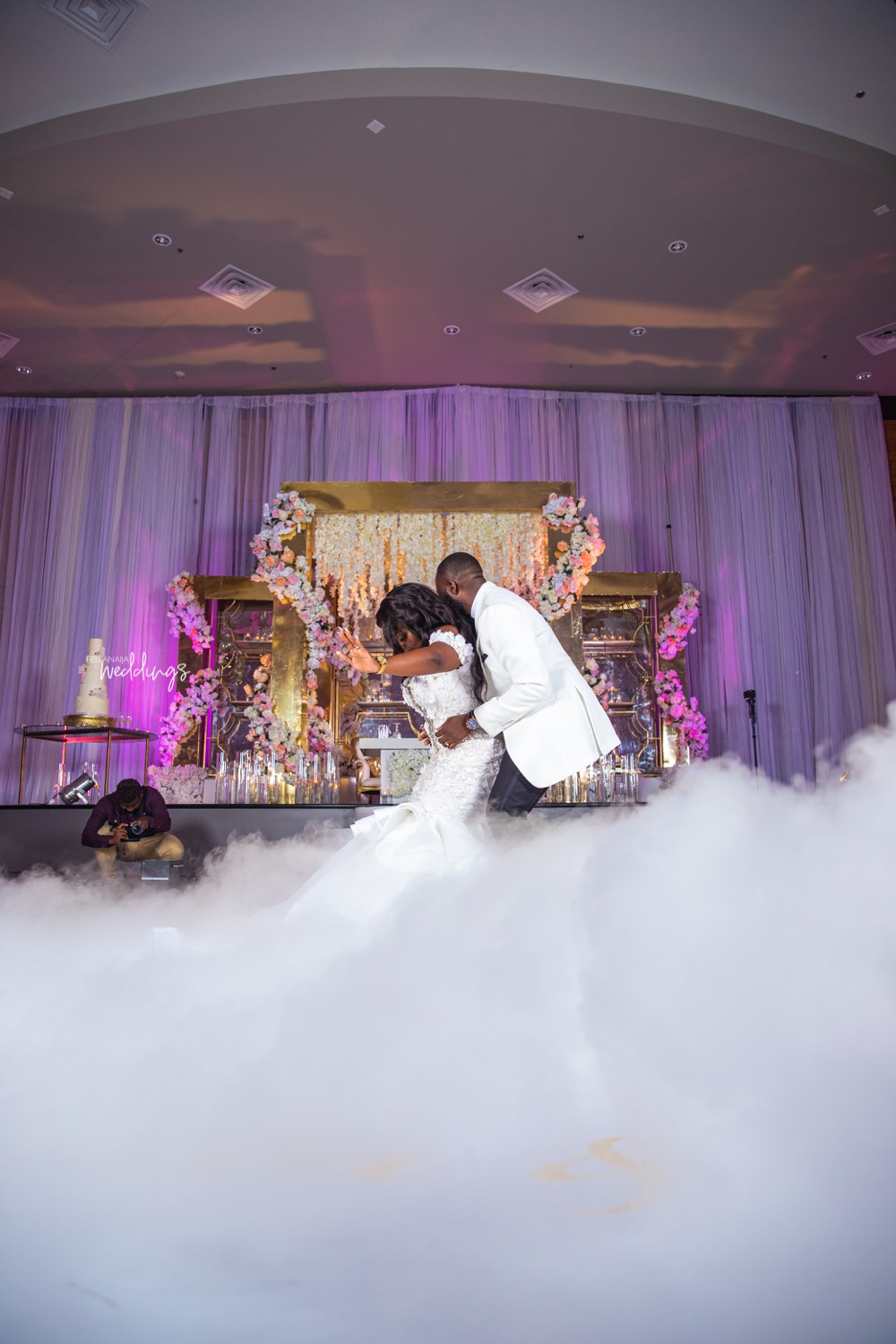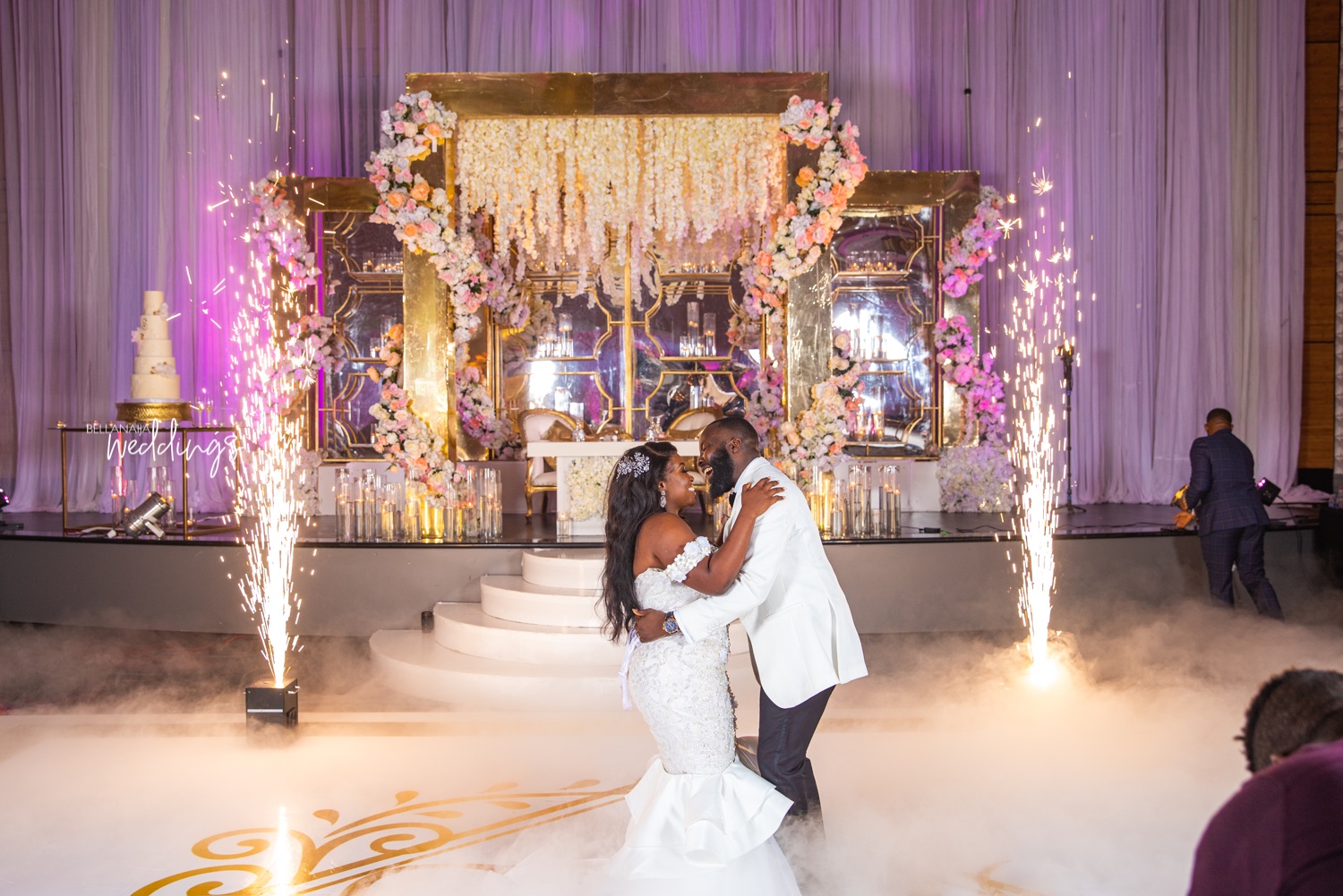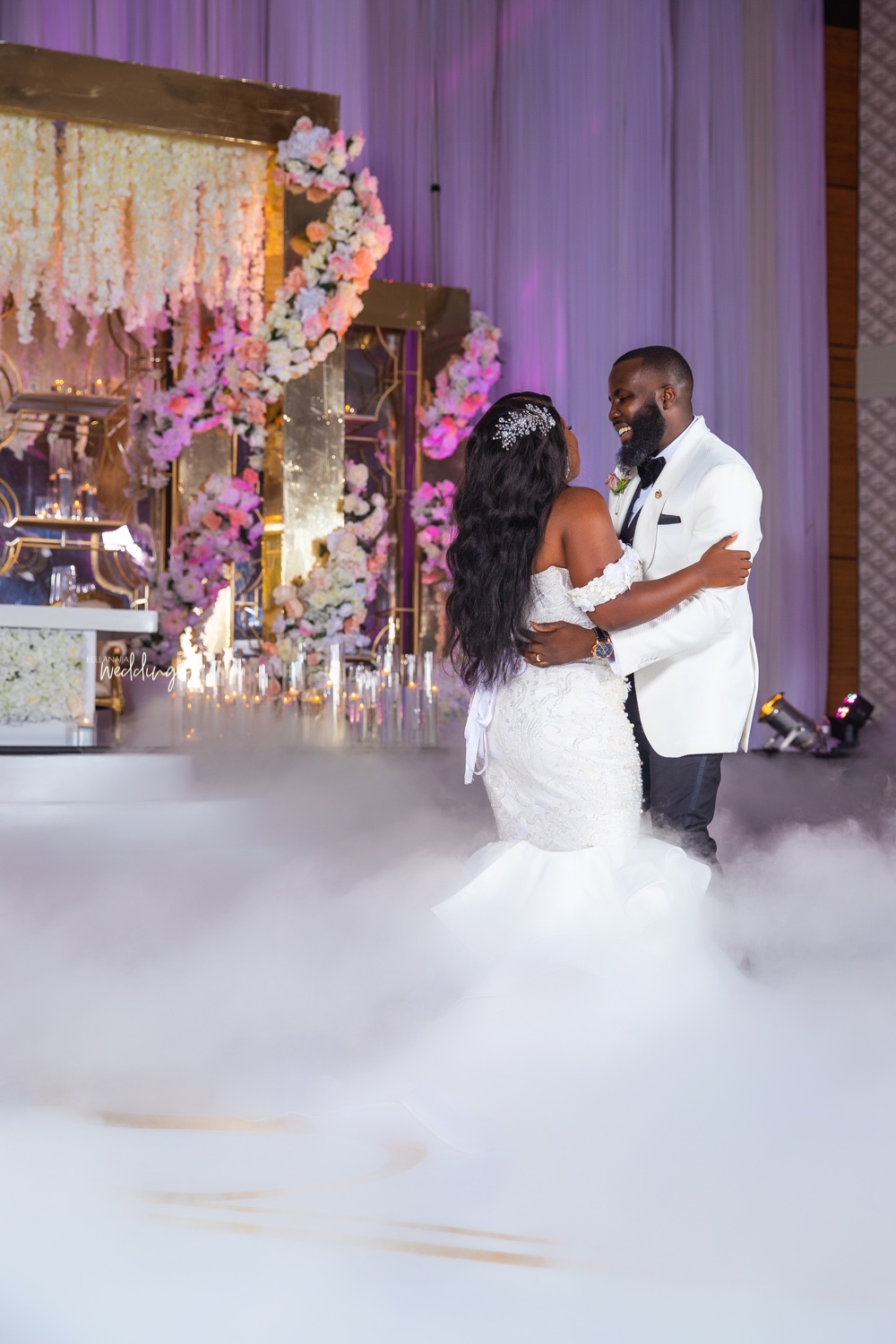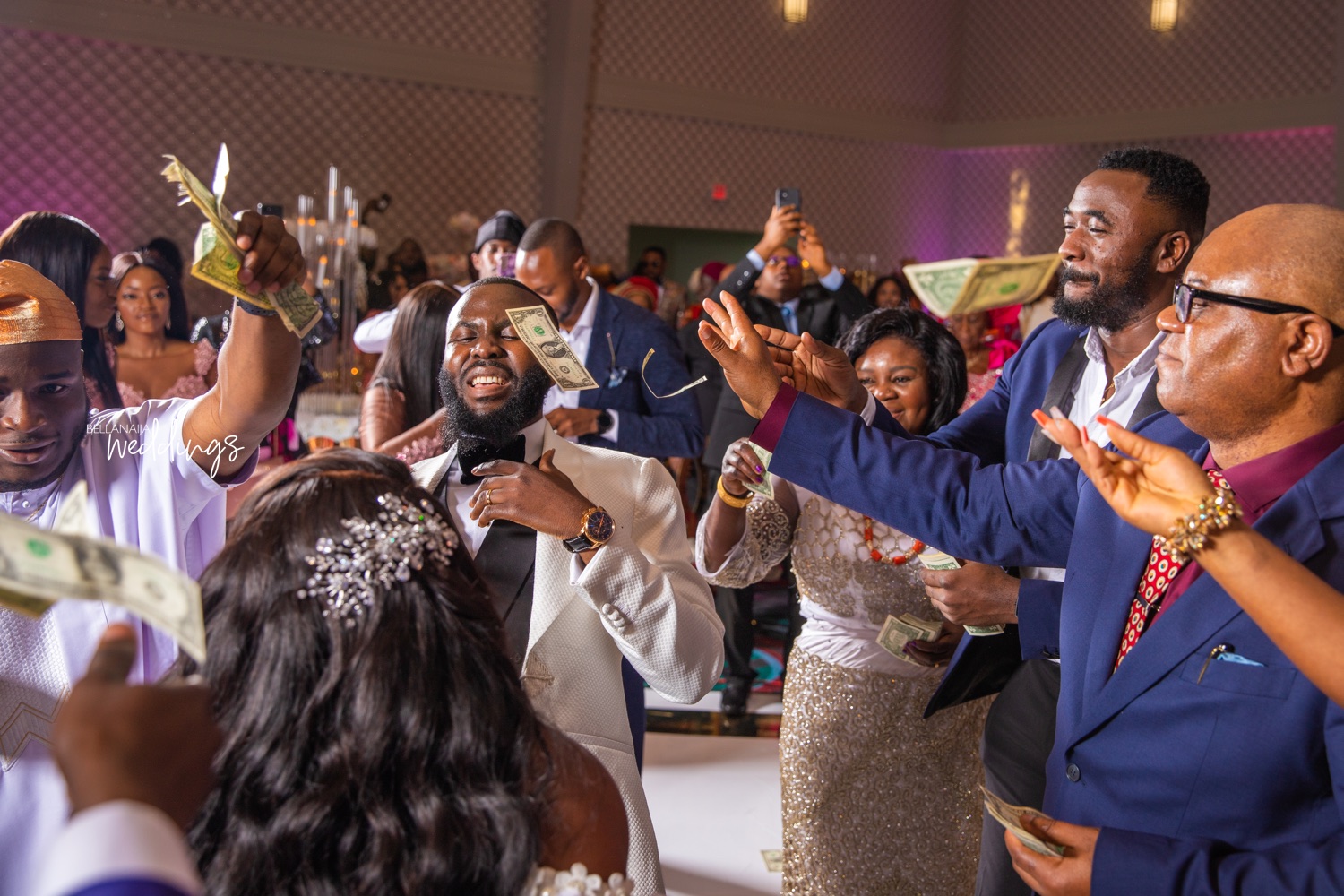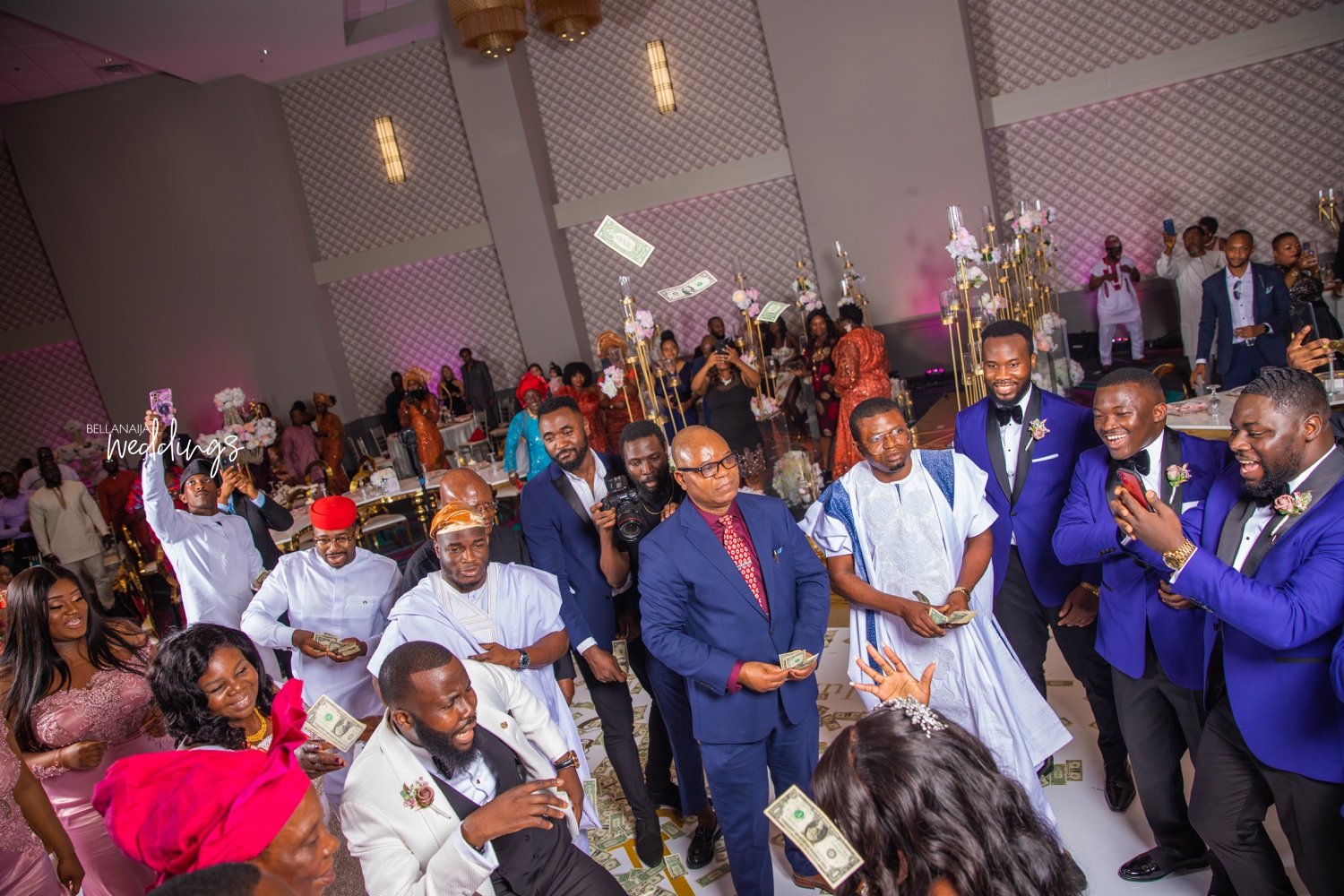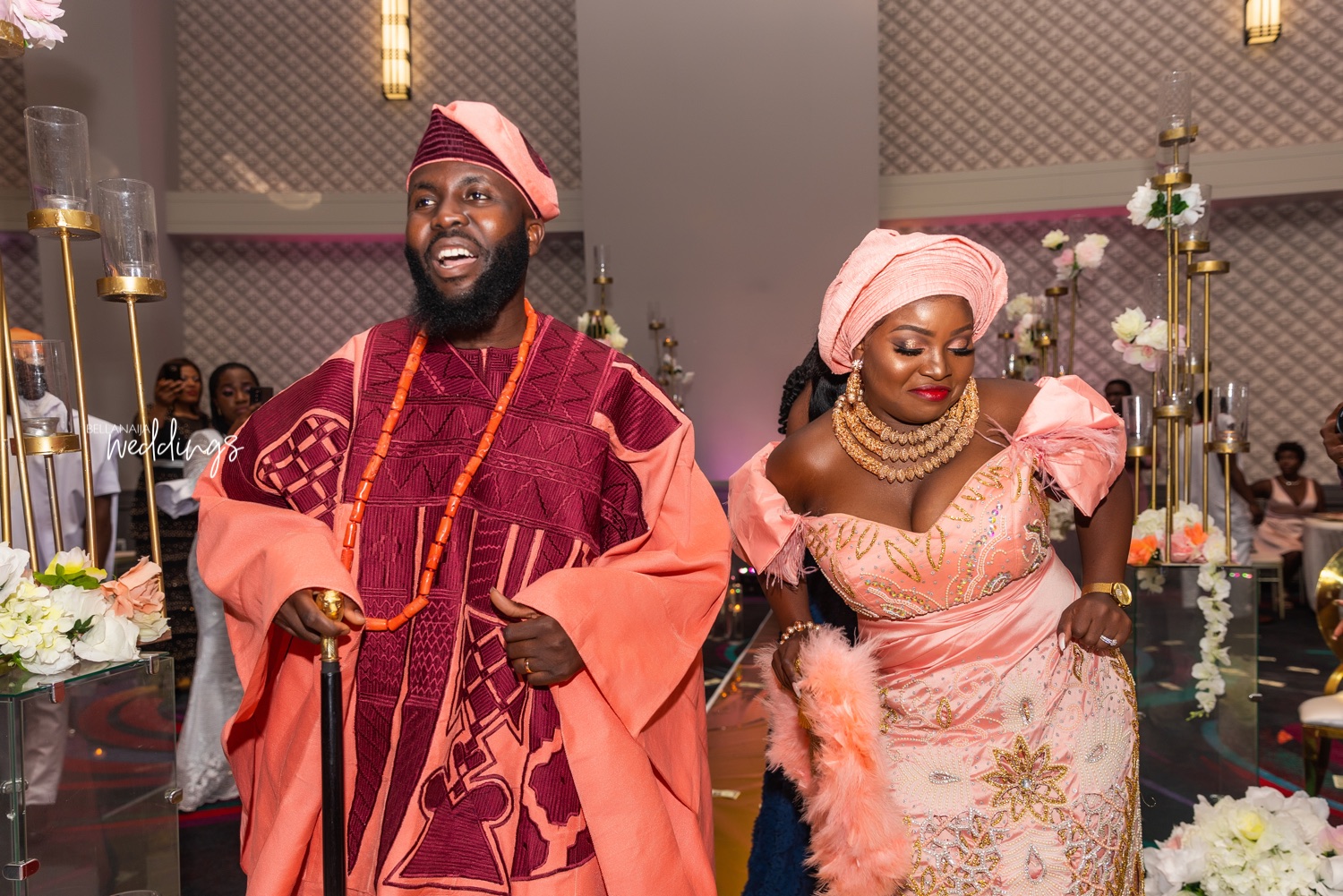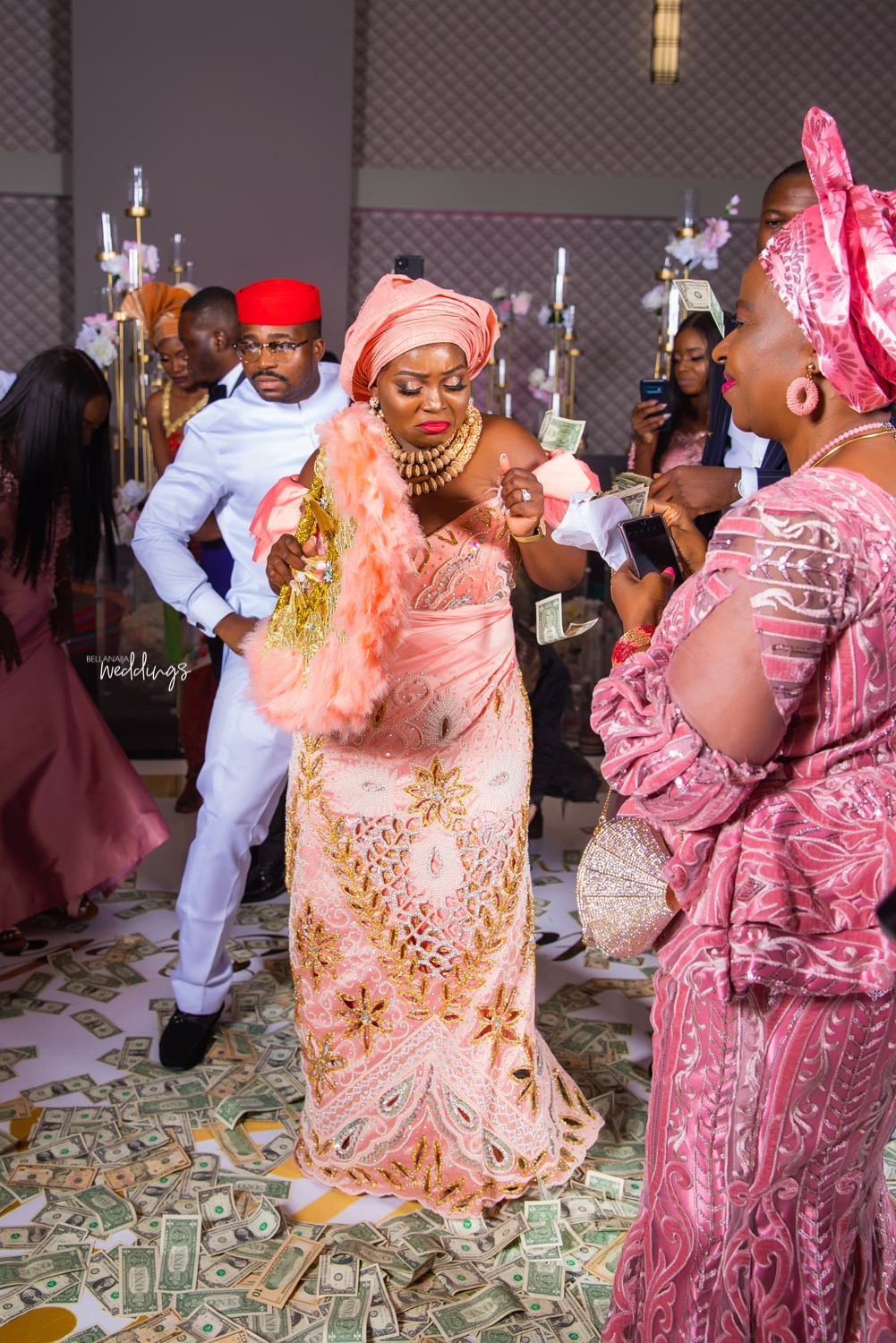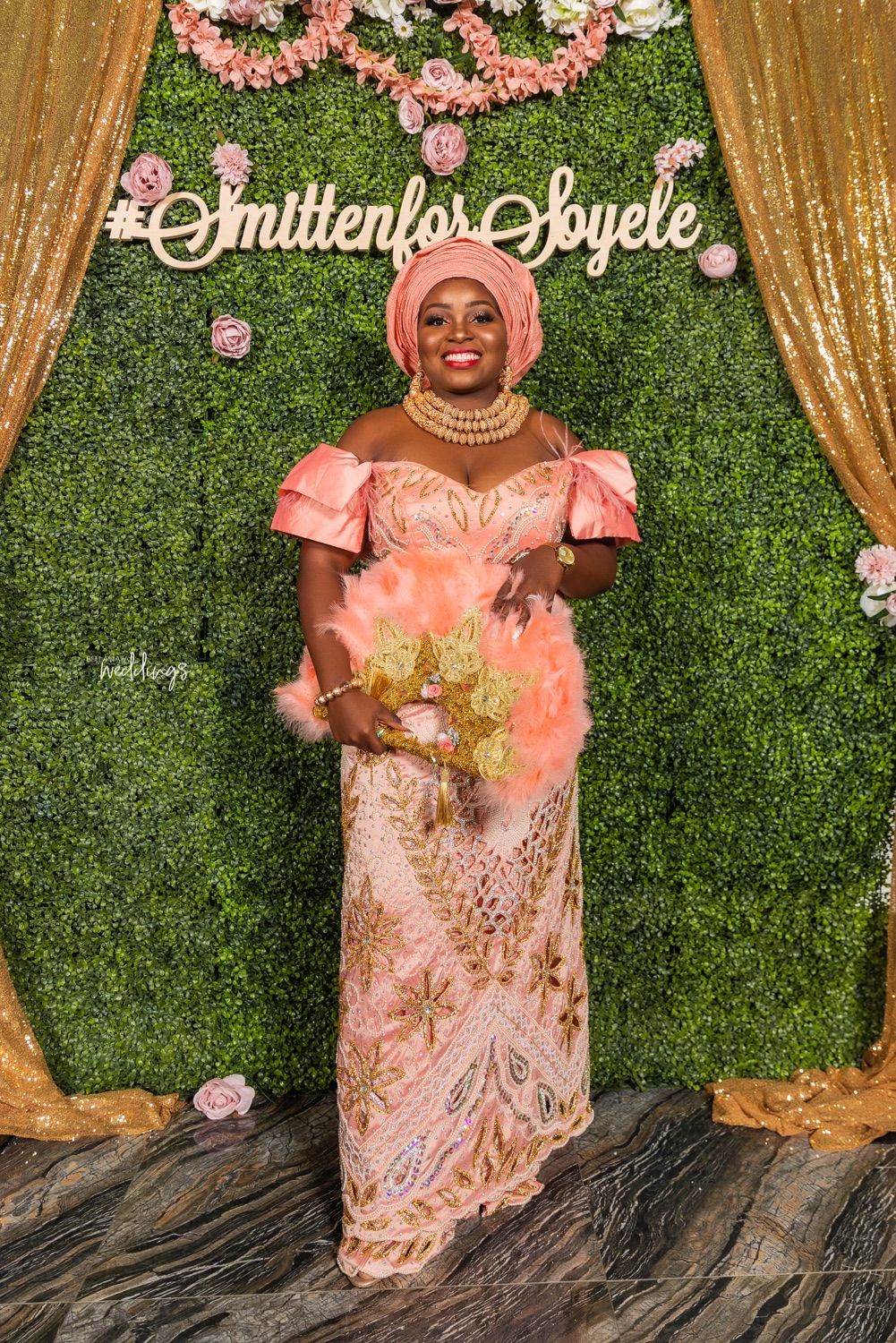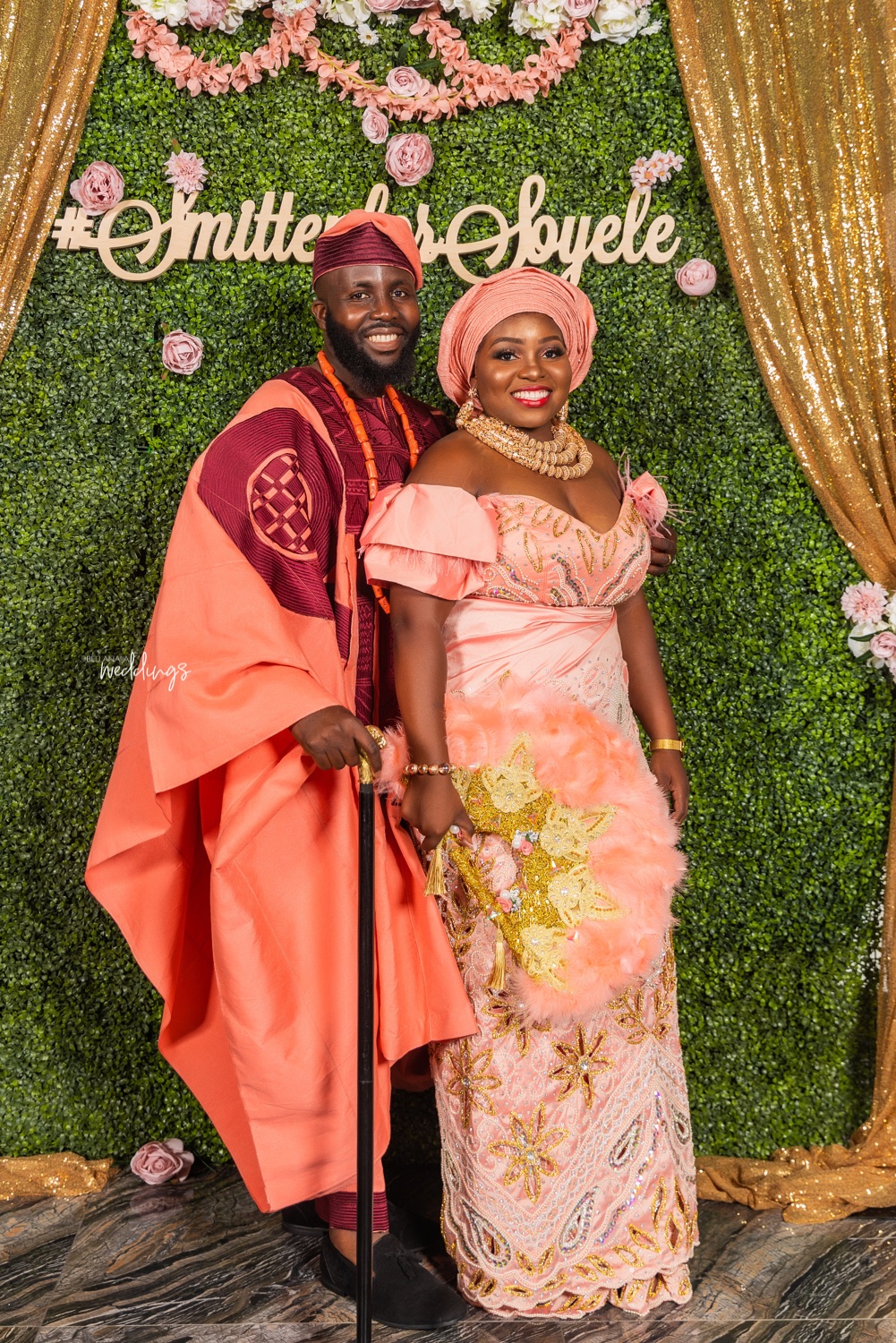 Credits
Bride:@augusta904
Groom:@ezzykul
Dress: @yoli_koomson
Groom and groomsmen suits: @kinghakbal
Robe: @styledbysai
Hair: @styledbychigoz
Makeup: @beautybylexy_
Photography: @evigreene | @evigreenestudios
Videography:@zippsstudios
Planner:@anointedeventsanddecor
Coordination: @vc15events
Decor:@layeur_events
Traditional Outfit: @amadesignsnstyles
Traditional beads and fan:@riellasbeadz
MC: @mcpccomedian
Dj:@officialdjoreo