Ayomide and Kunle are giving us all the love feels today with their sweet love story and beautiful pre-wedding photos.
The lovebirds had met each other through Ayomide's cousin and Kunle's friend. Thanks to this lovely matchmaker, the two met for the first time in church and now, they're making their way back to the altar! Kunle shares their love story with us and you definitely want to read it all. Just keep scrolling to enjoy. Their pre-wedding photos are giving so much chemistry, it's impossible not to root for the sweethearts!
Enjoy their pre-wedding shoot and love story below.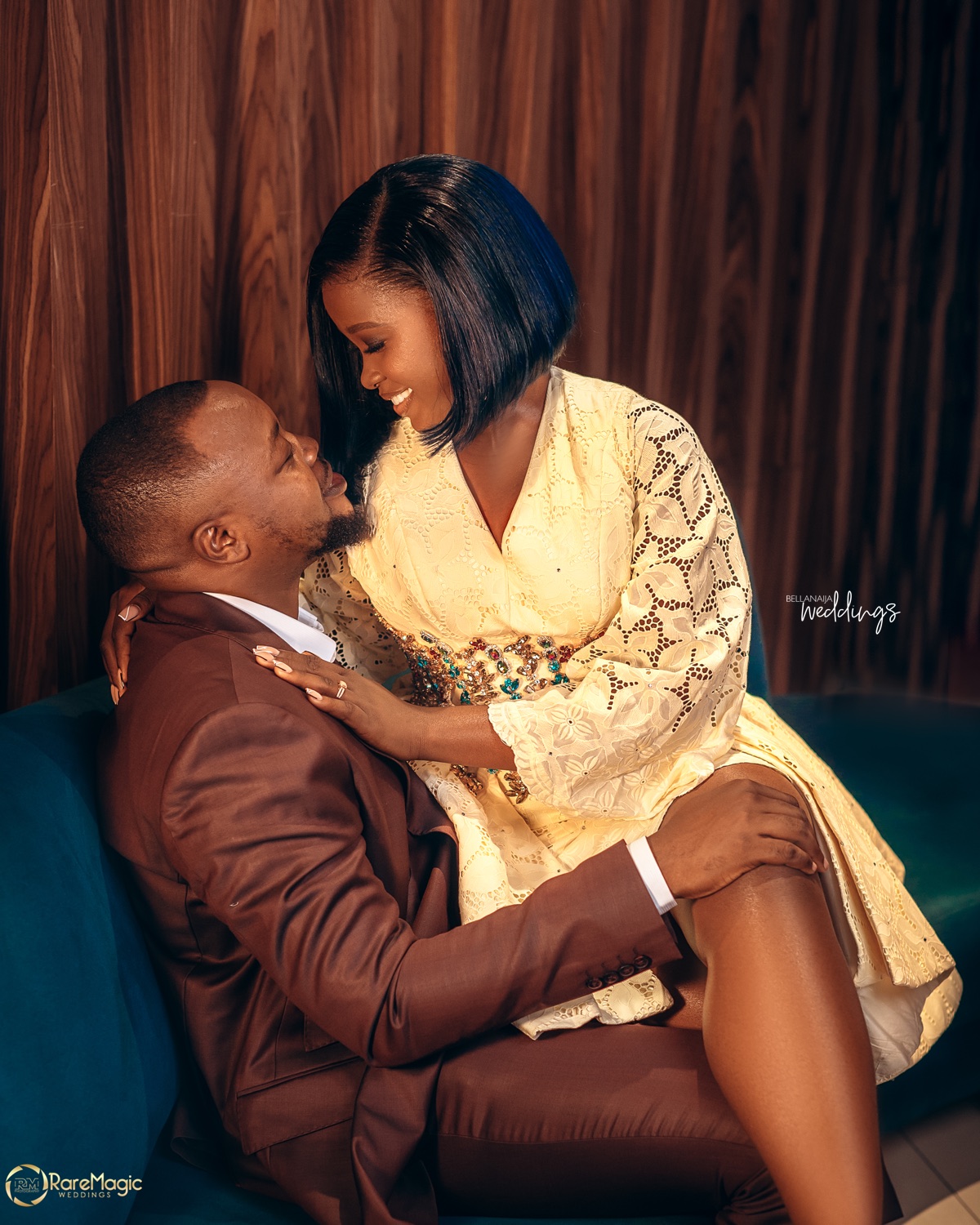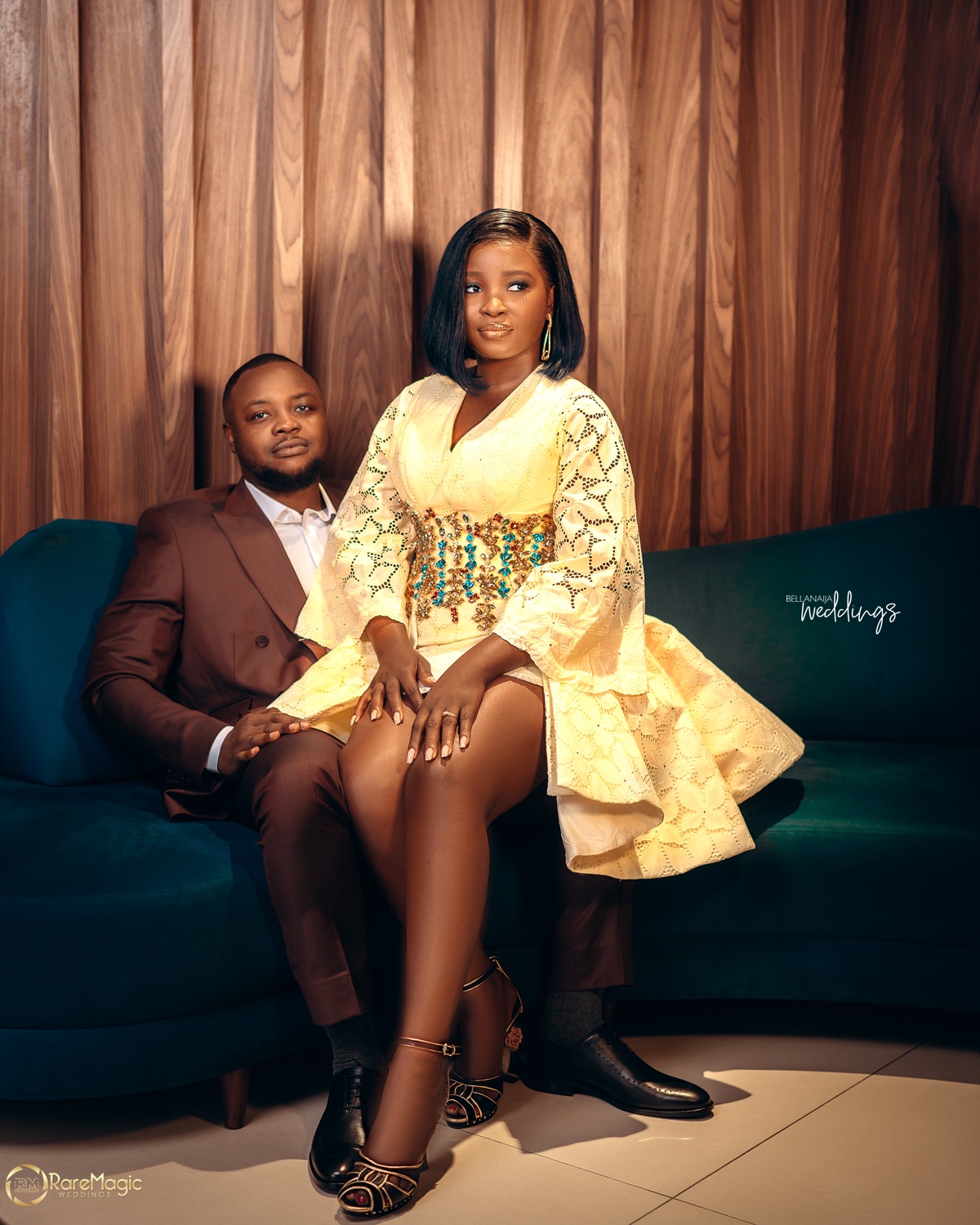 Their love story according to Kunle:
I'll say a big thank you to her cousin, Laitan for being the alarina (matchmaker). 🤣 Though she wouldn't let me get close to Ayomide because she felt I was a Yoruba demon which I am not.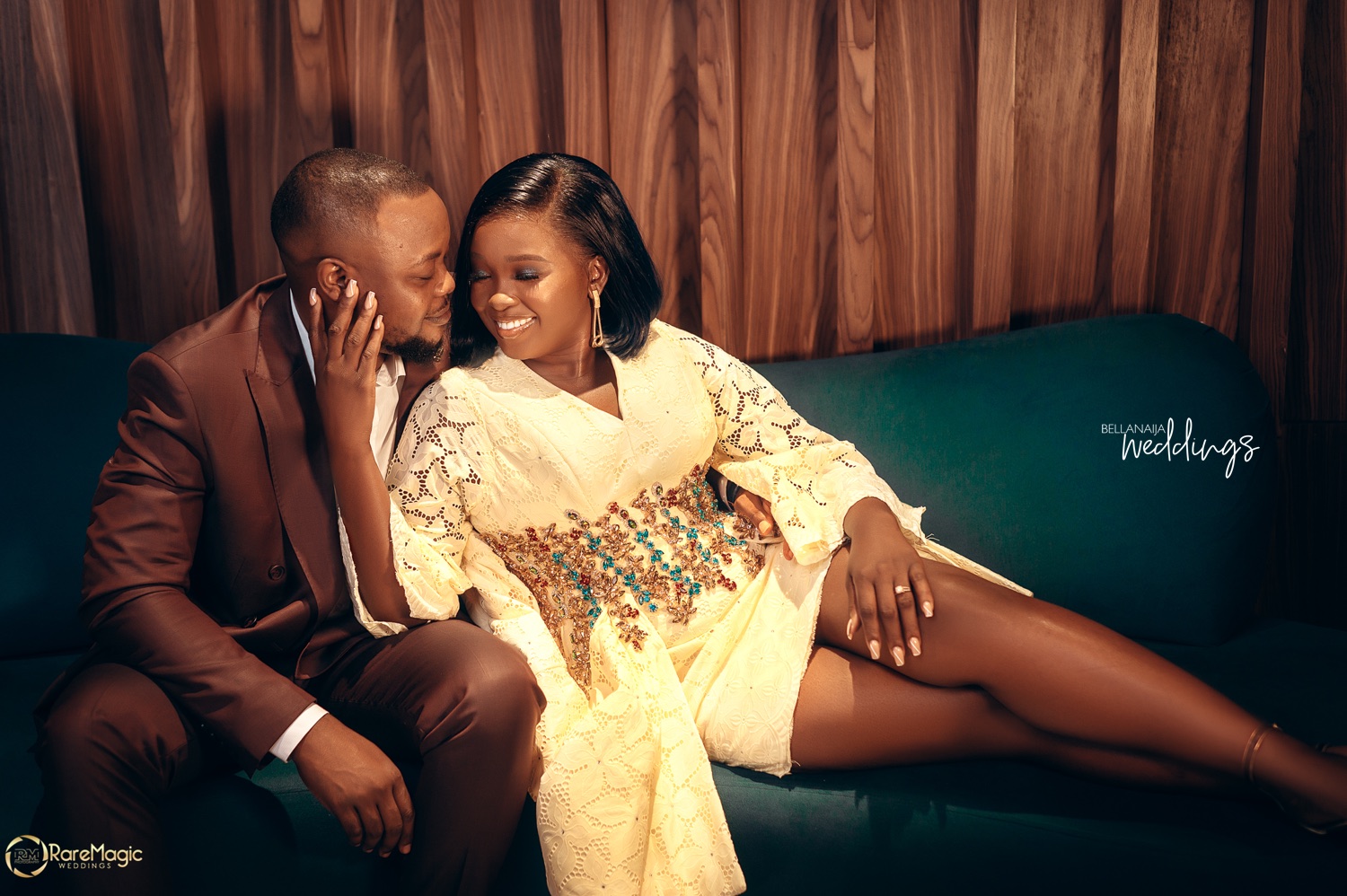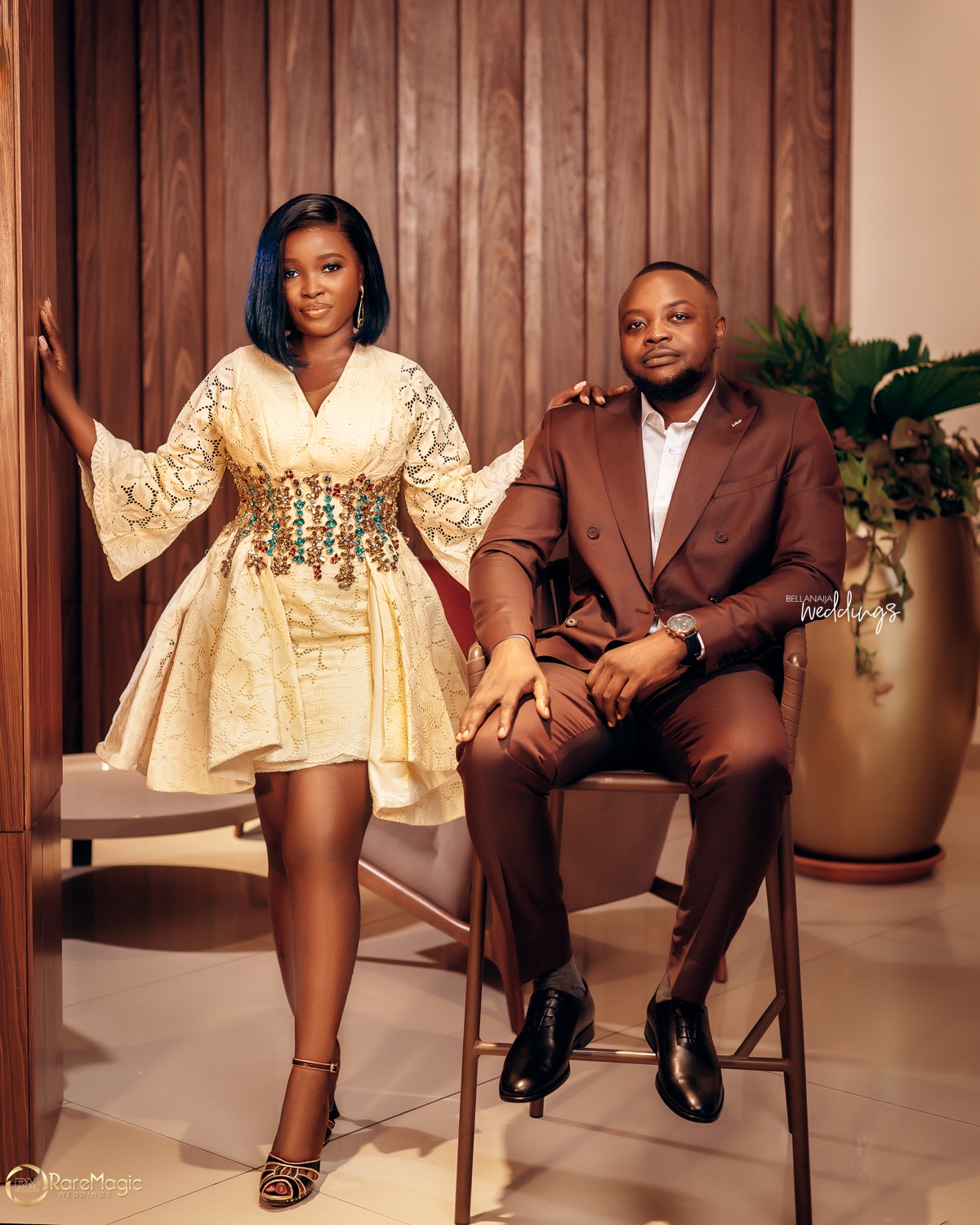 Eventually, she agreed that we should all go see a movie but something happened and it was cancelled. From there, I got her number and we started talking. We got really close and became very close friends, talking a lot on the phone because she was schooling in Ghana then.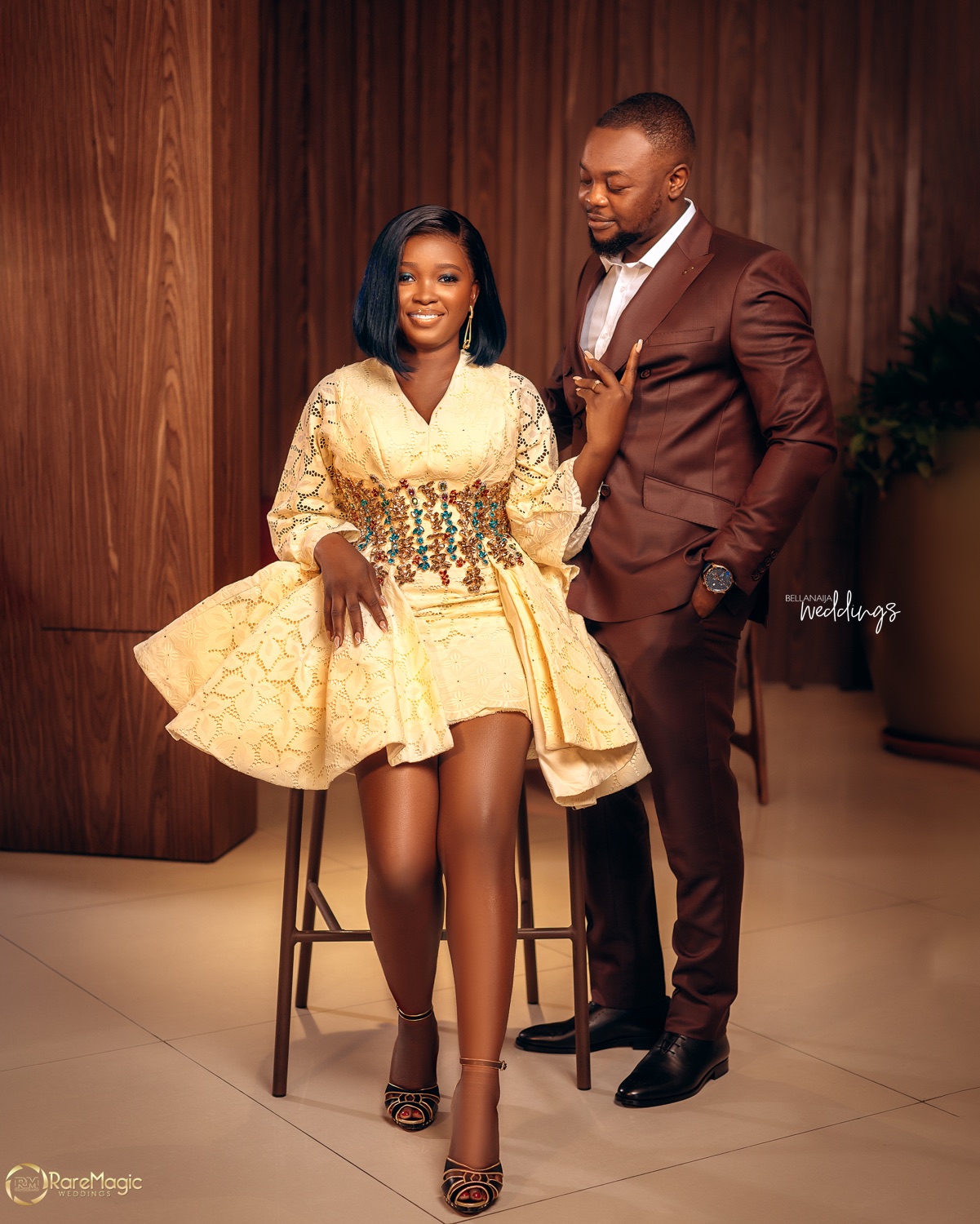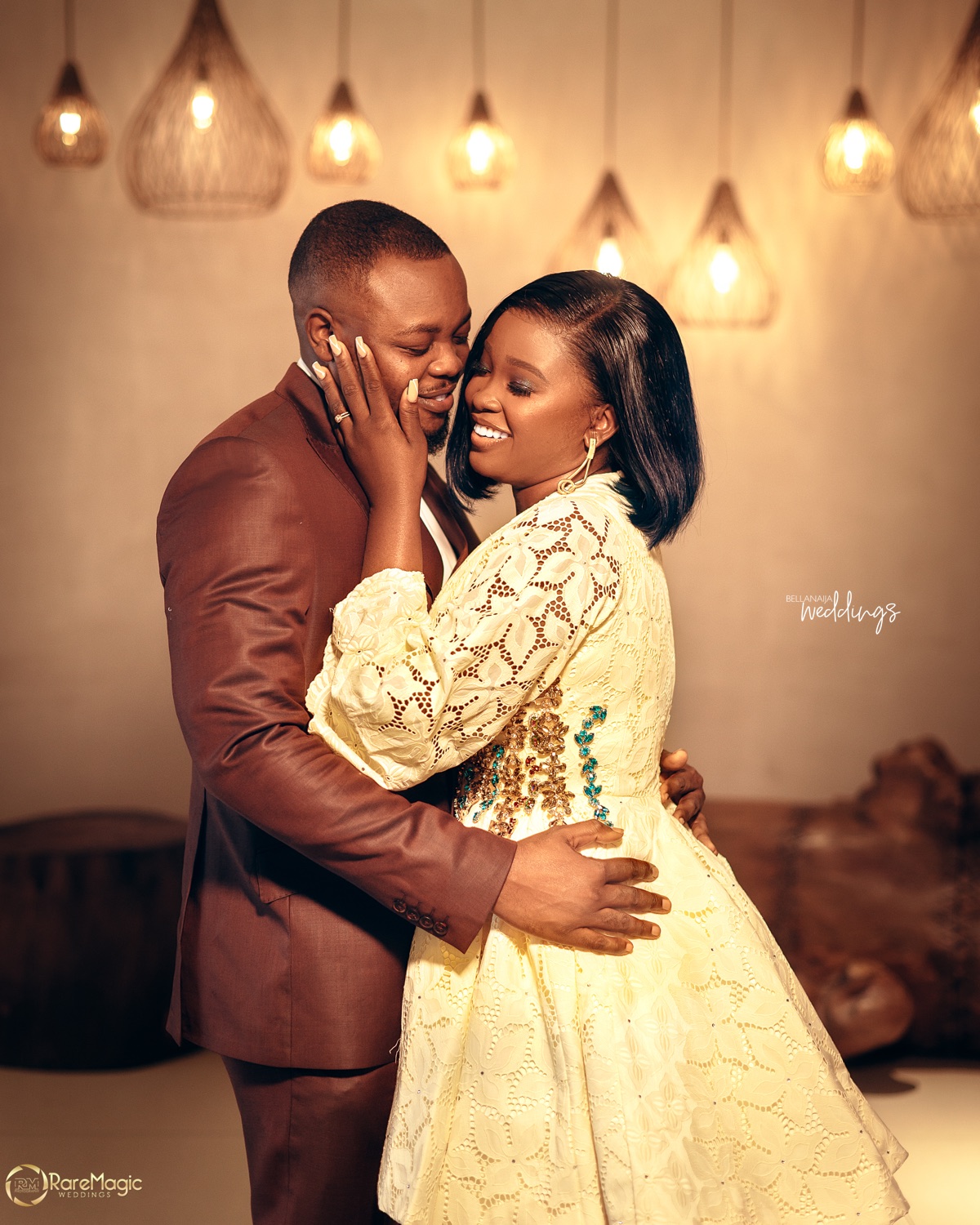 We could talk for hours without even realizing how time has gone by. When she came back from school, we had to meet for the first time. She insisted I come to her church, and I was like no wahala, no be church? In my mind, it is a big church not knowing the church was a small congregation headed by her dad.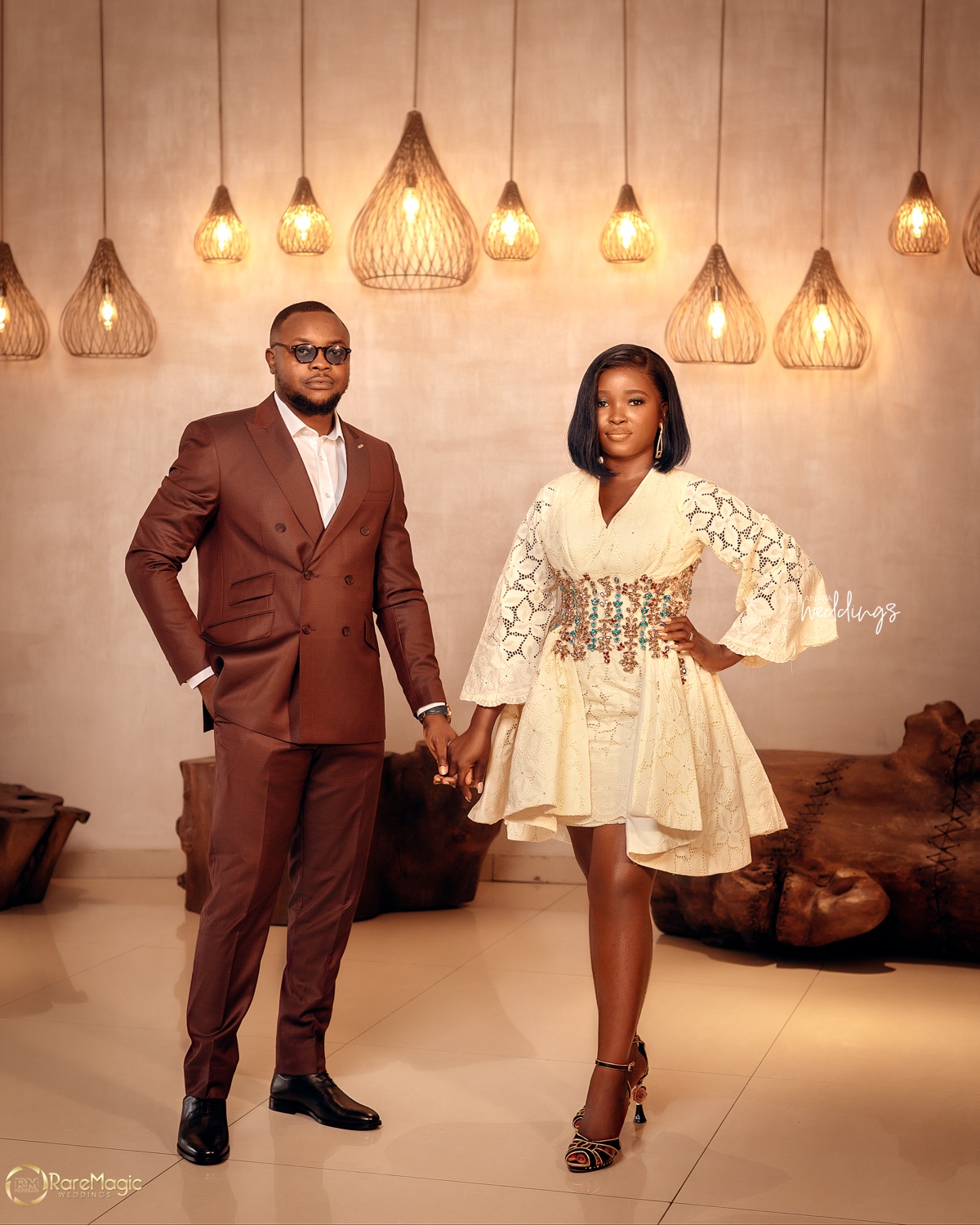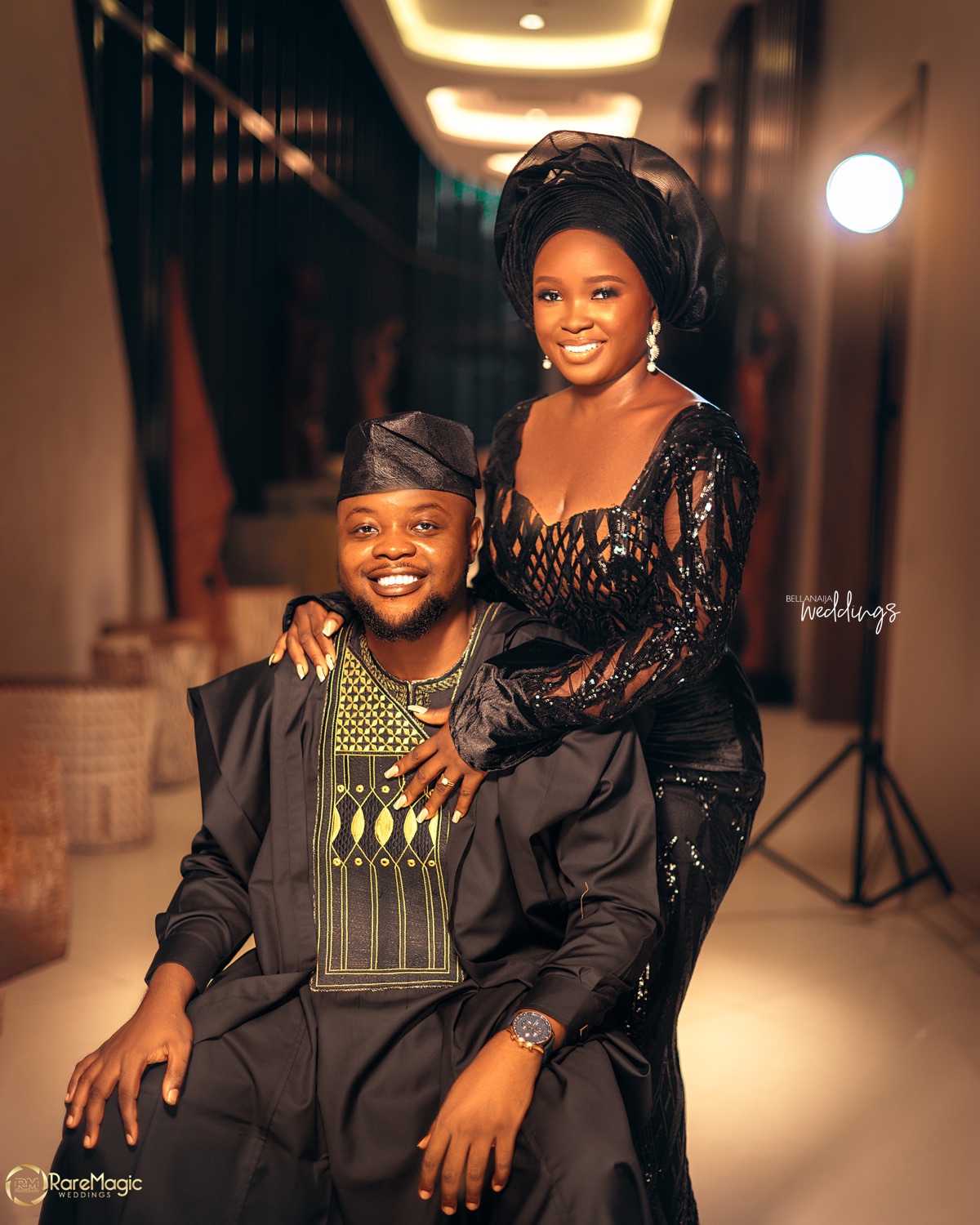 I entered and everyone could see me so I was feeling awkward already. That's how I met every member of her family the same day I saw her for the first time. It was a bit awkward but they welcomed me with open arms and hospitality as if they knew me before.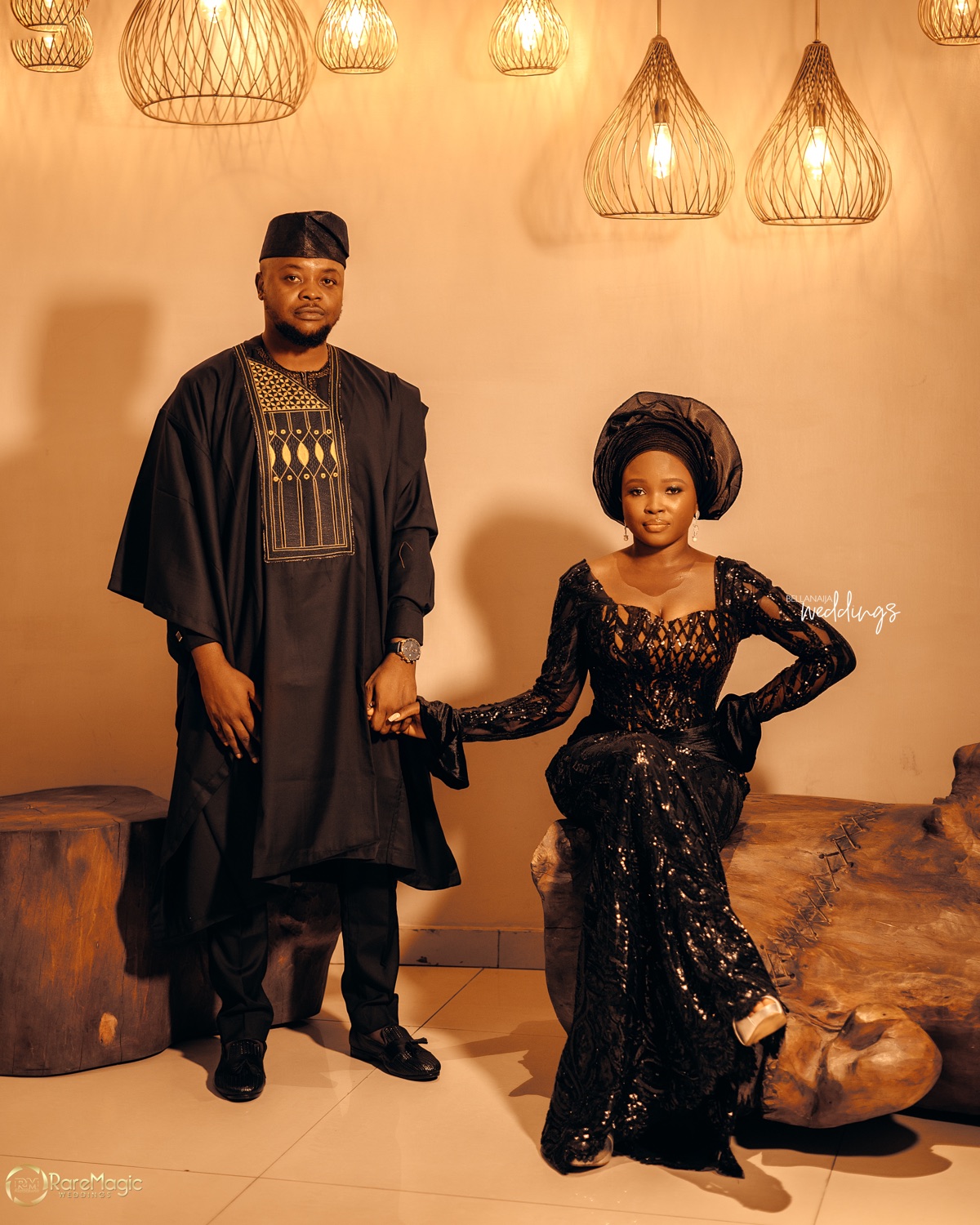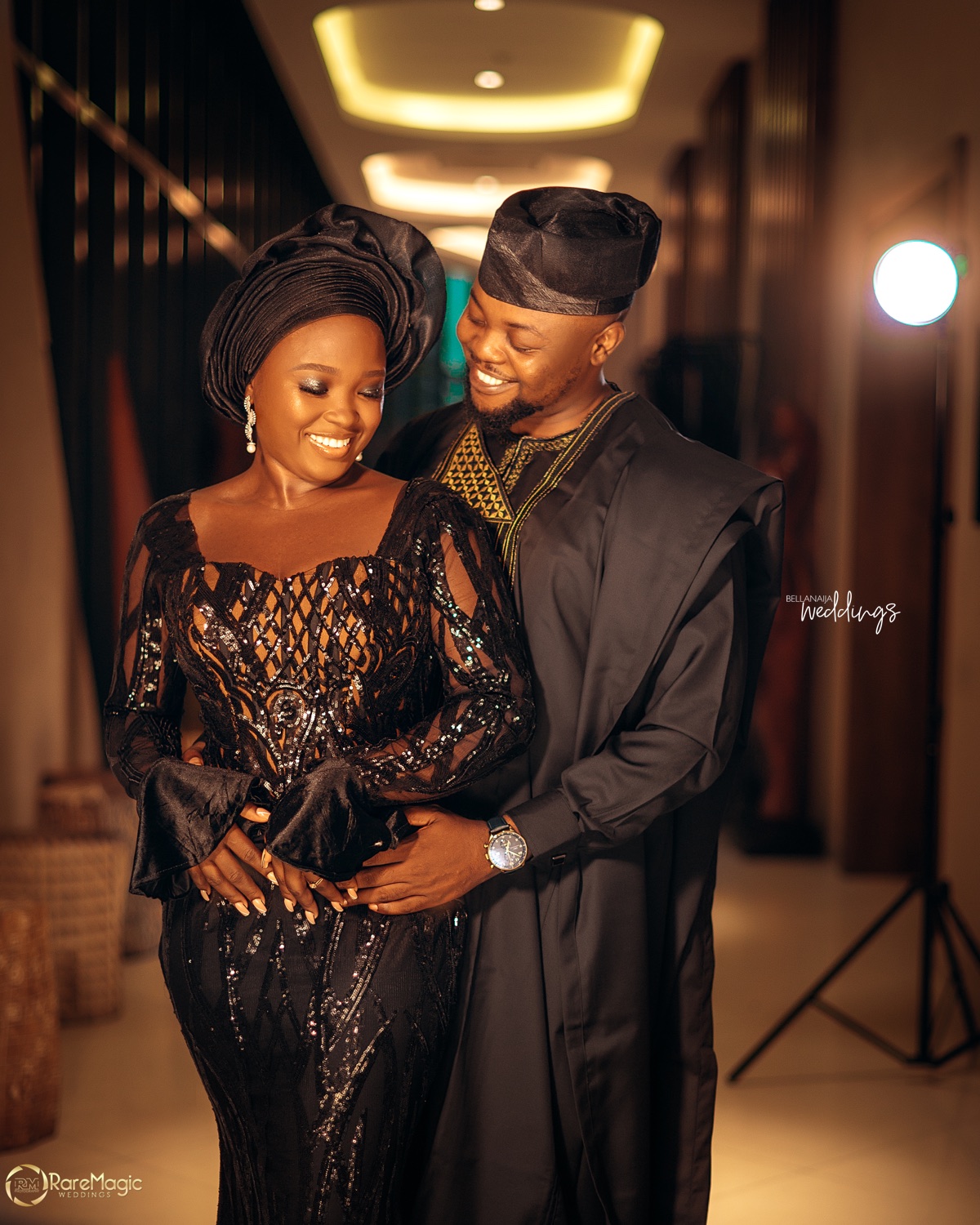 Till today, her family still treats me the same way. That day, I knew I was going to marry her because she made me feel at home. But then she already told me she wasn't ready for a relationship so I said no problem and we kept on being best of friends.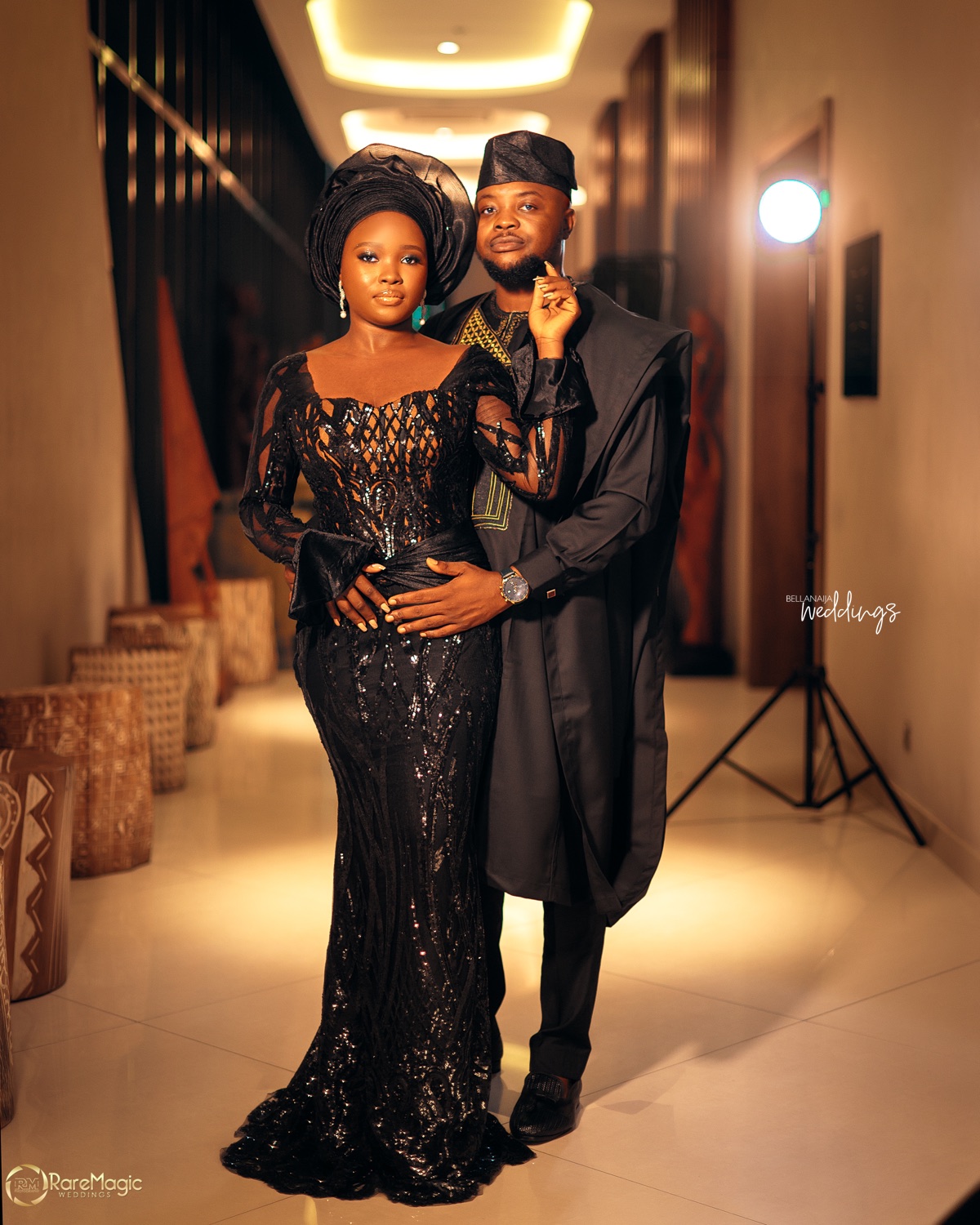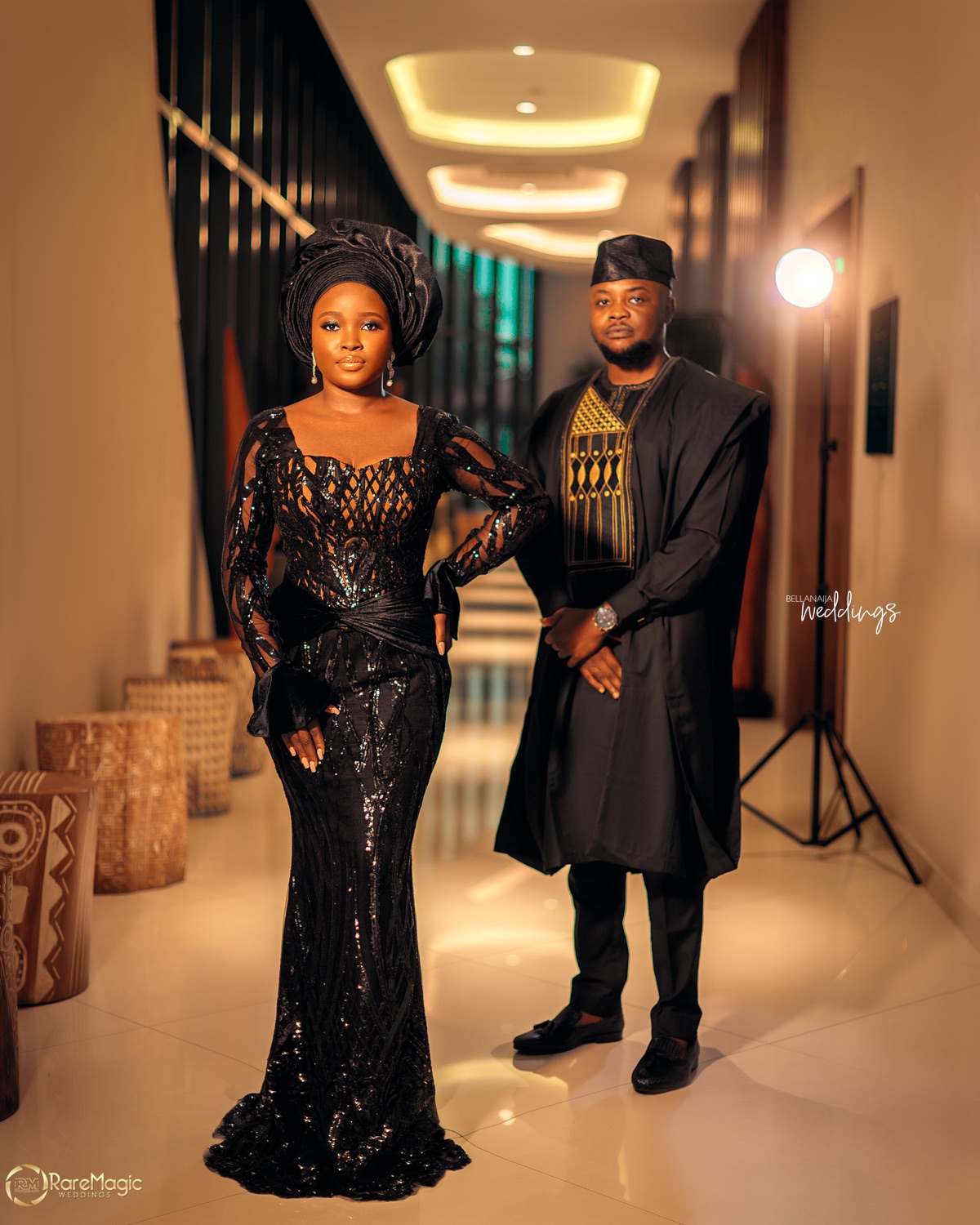 I was intentional about my advances because I saw a happy place, peace of mind and a lovely human being who is selfless and dedicated. She gave me the same vibe too. Eventually, I guess she saw how serious I was and was ready to be her one and only.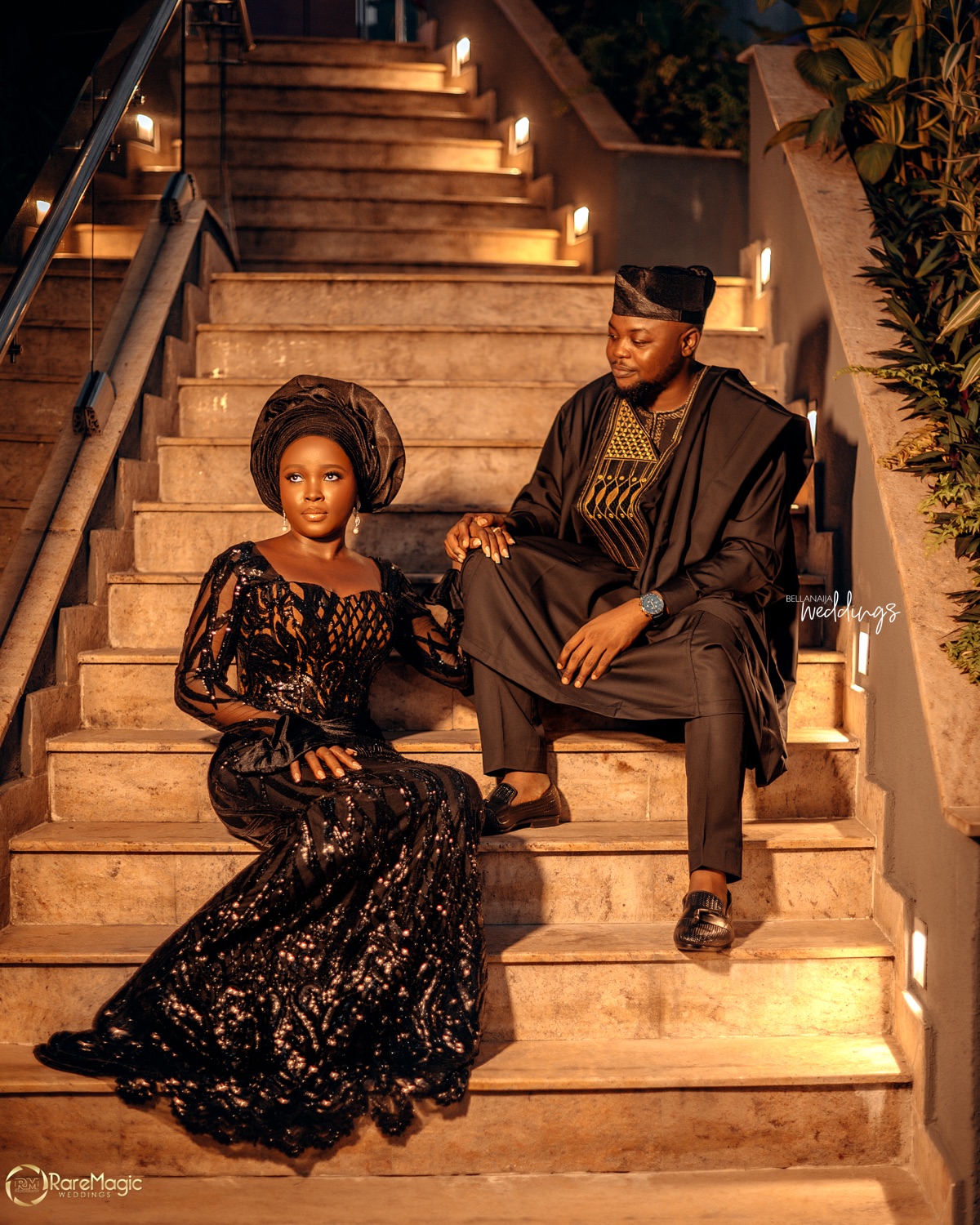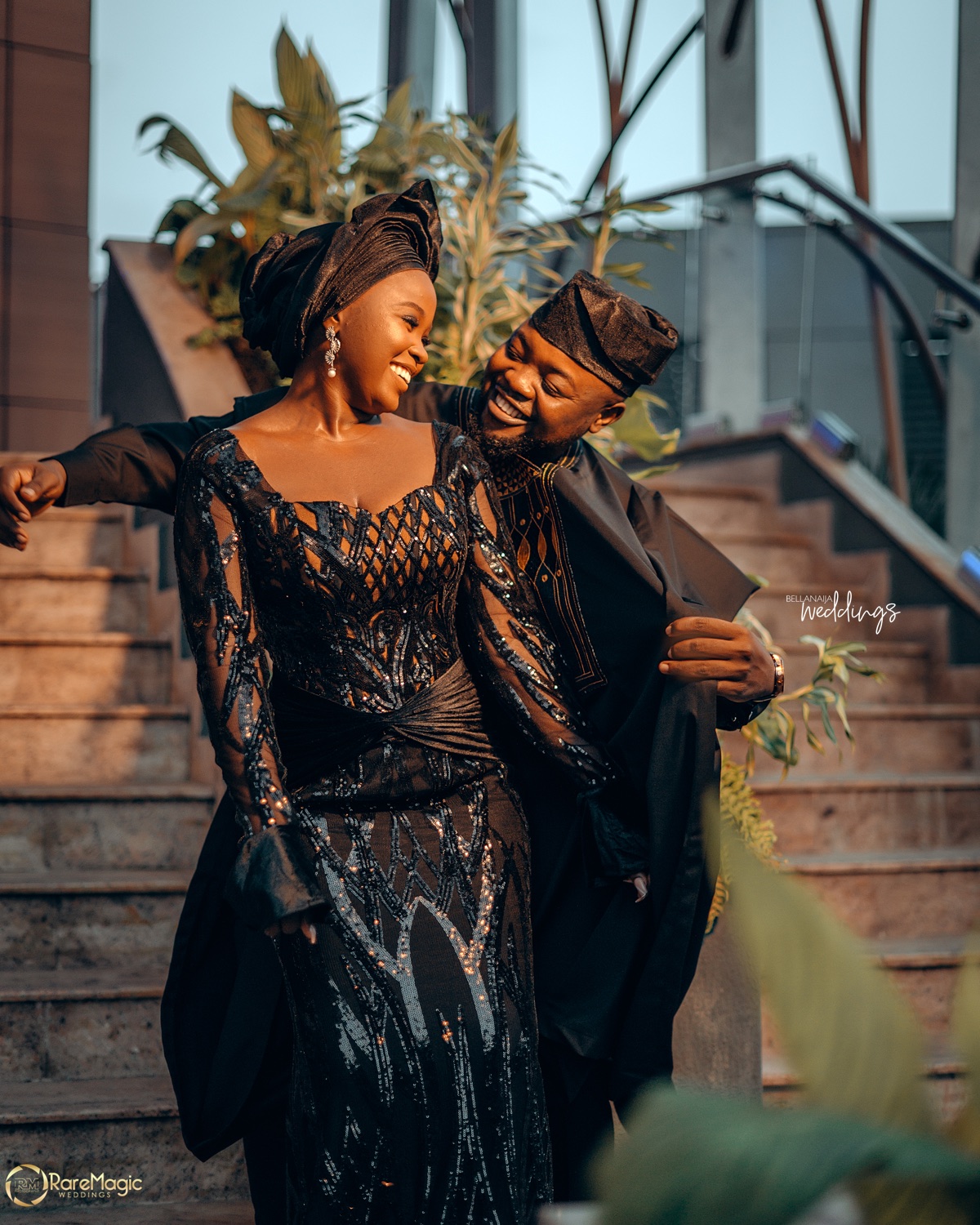 So, that is how we started dating on the 7th of April 2018 and since then it has been a beautiful journey. I haven't for once regretted meeting her, she is the best for me as I assume I am the best for her, we complement each other in many ways.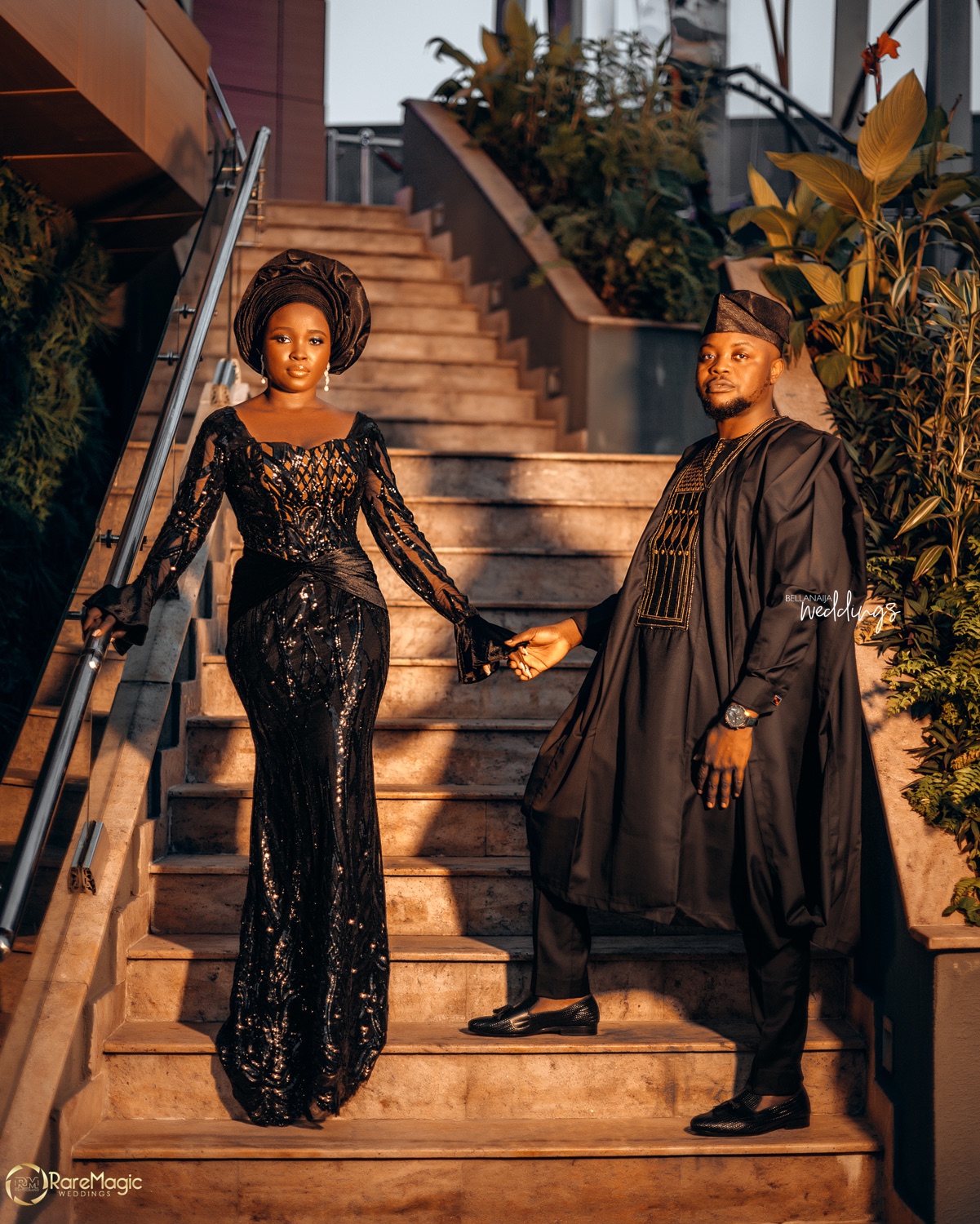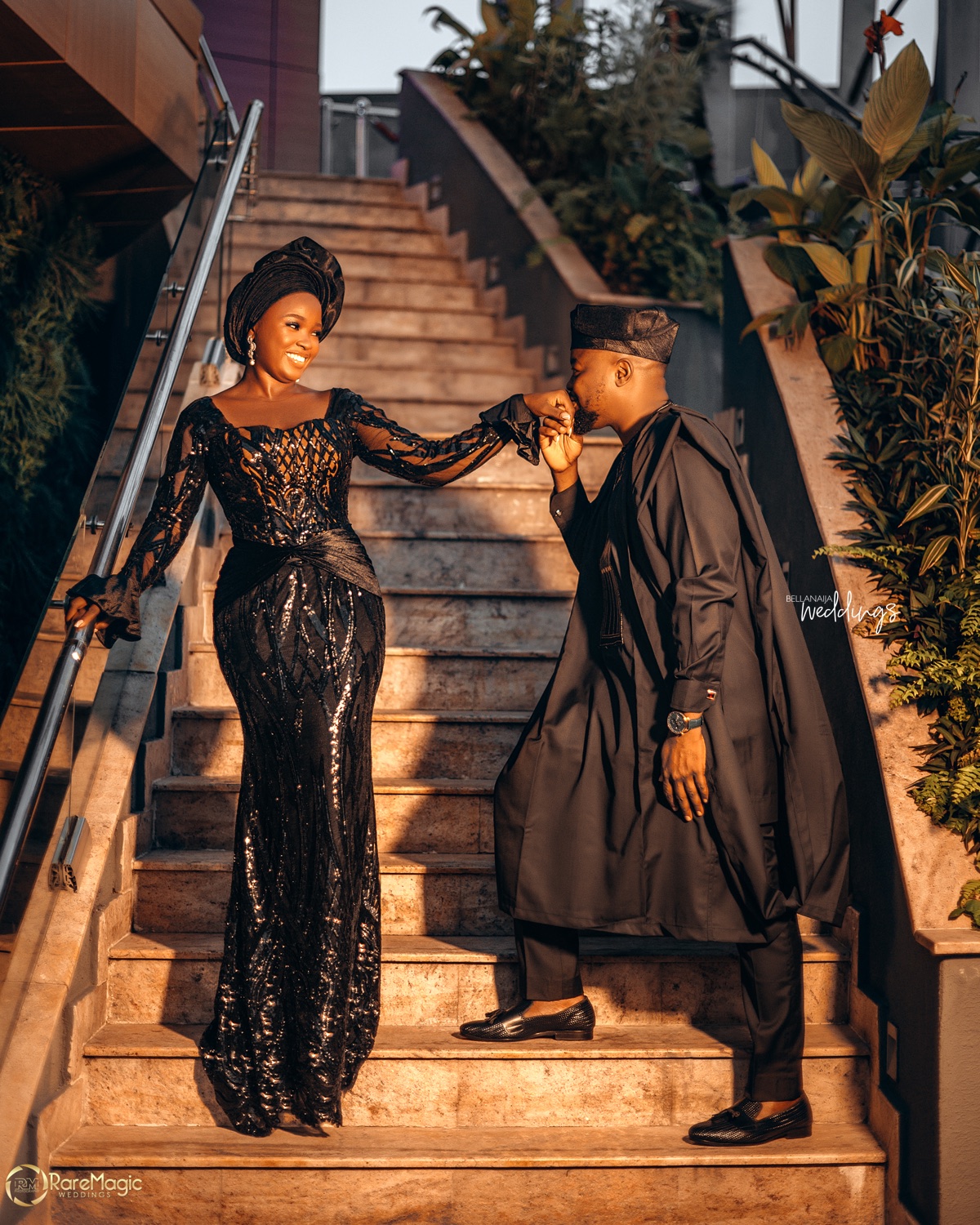 Credits
Makeup: @mosewabeauty_
Hair: @dbeautyworld
Planner: @eventsbyglitz
Photography: @raremagic_gallery