As a beautiful northern bride in the making, we bet that repping your culture while slaying in your own way is on your list. Here's to let you know that you've got nothing to worry about because we've always got your back!
We've got this stunning bridal inspiration especially for you. Touched by Jimel came through with the simple yet alluring glam. The white dress speaks style and class. We're drooling over the subtle bohemian touch and we've just got to say it's nothing short of exquisite. The serene environment of this beautiful shoot captured by talented photographer, Kings Ent Shot, is in itself a myriad of inspiration. If you're yet to decide on how you want to stun on your big day, then you surely want to pin these amazing photos.
Check out the photos below and let us know what you think!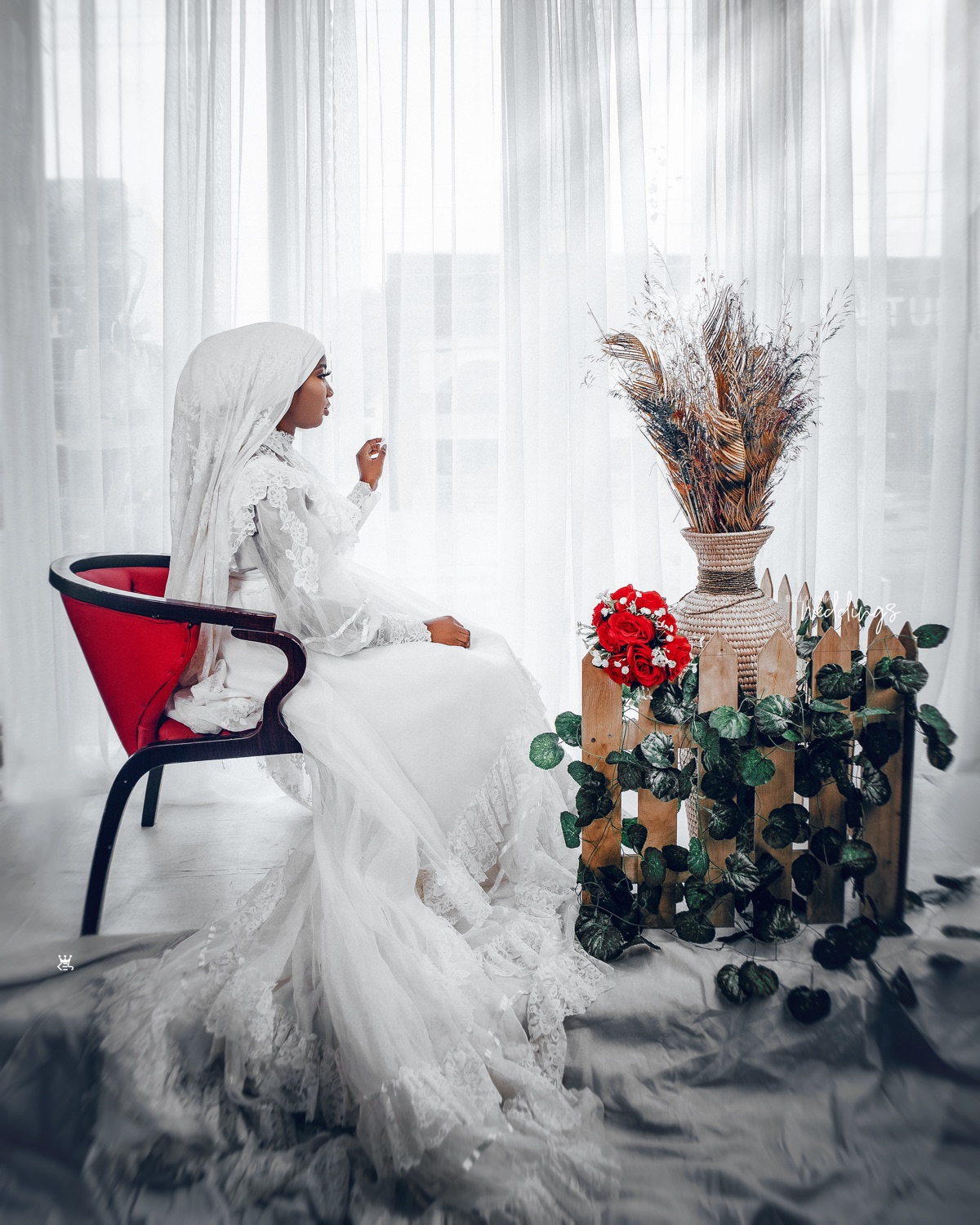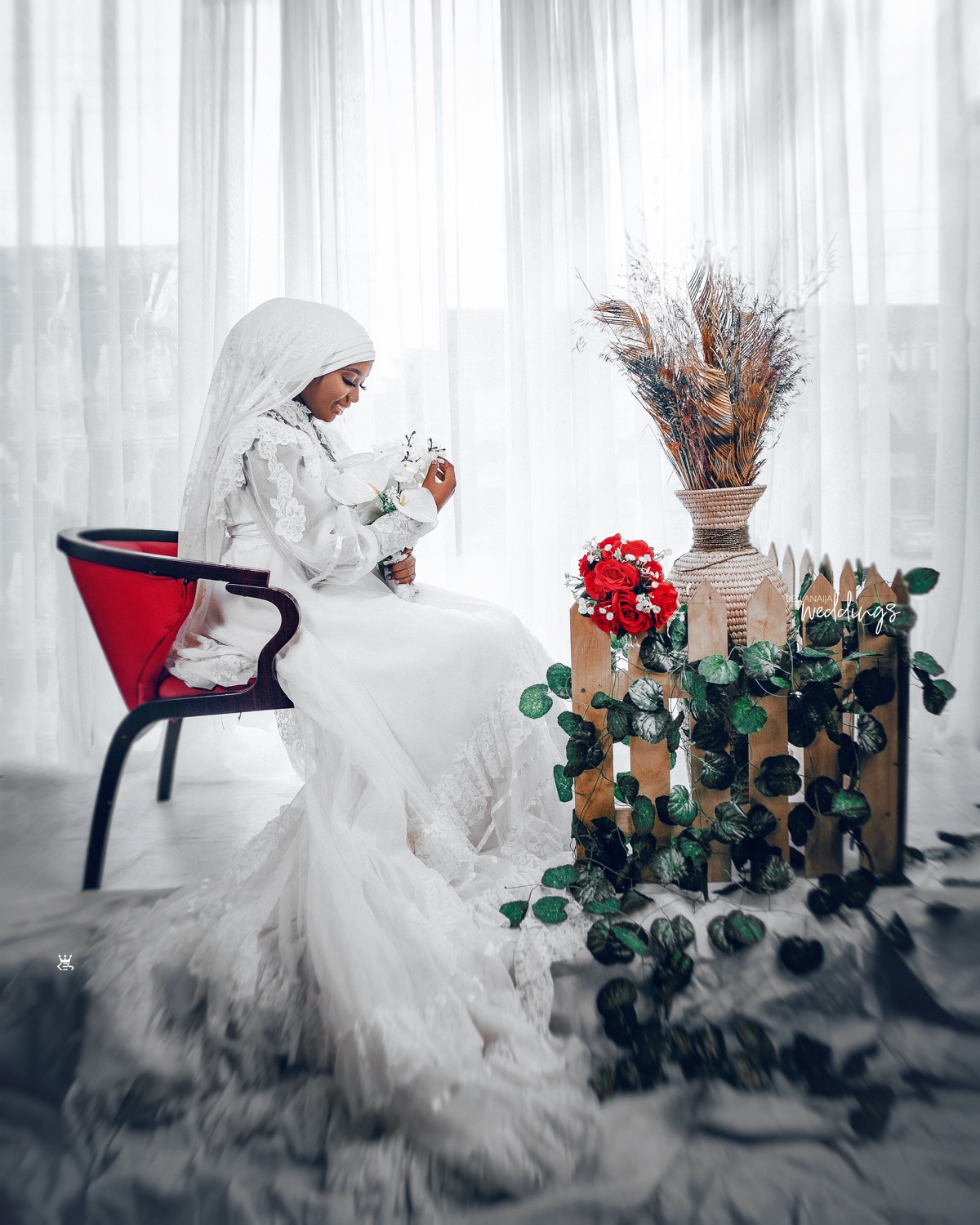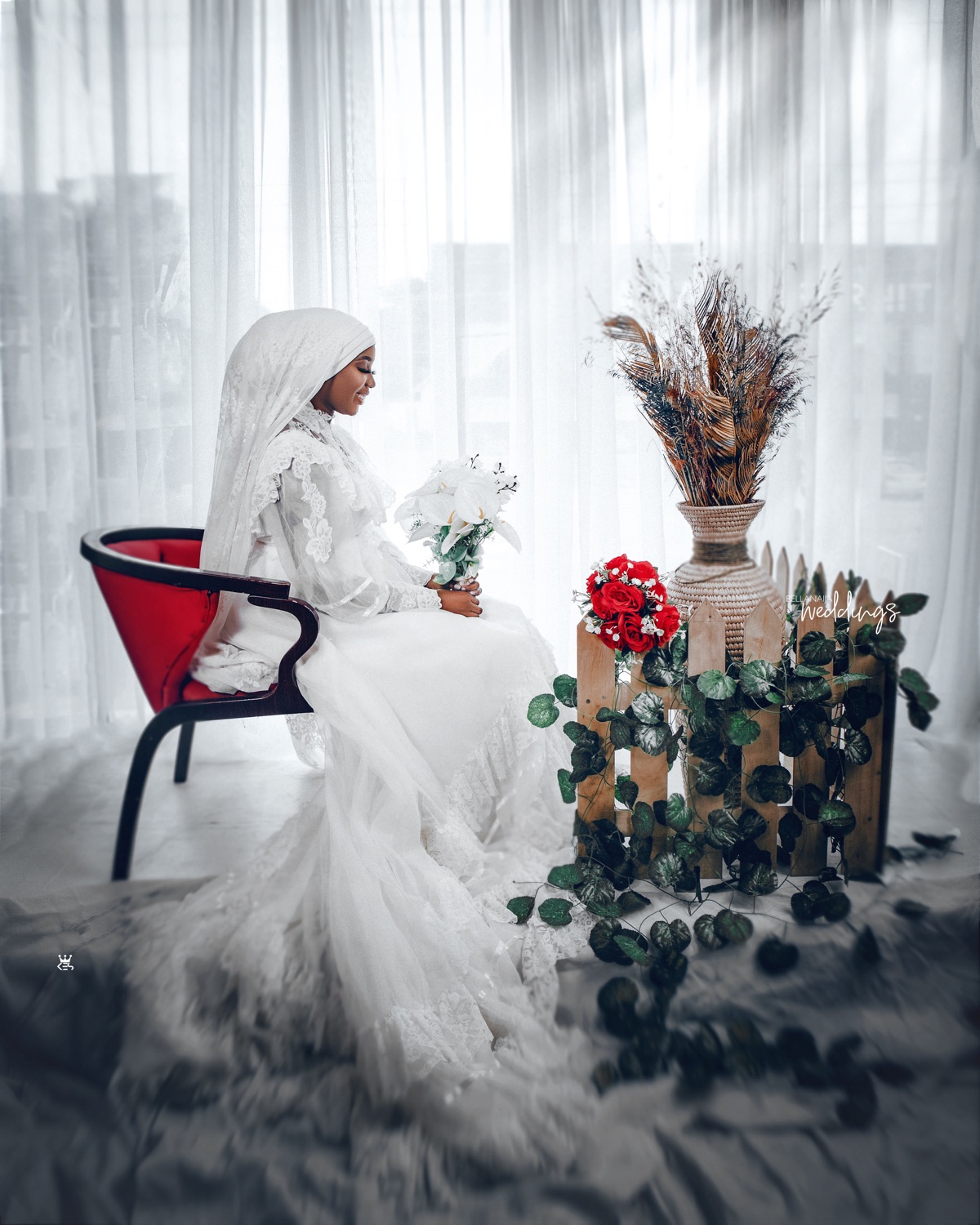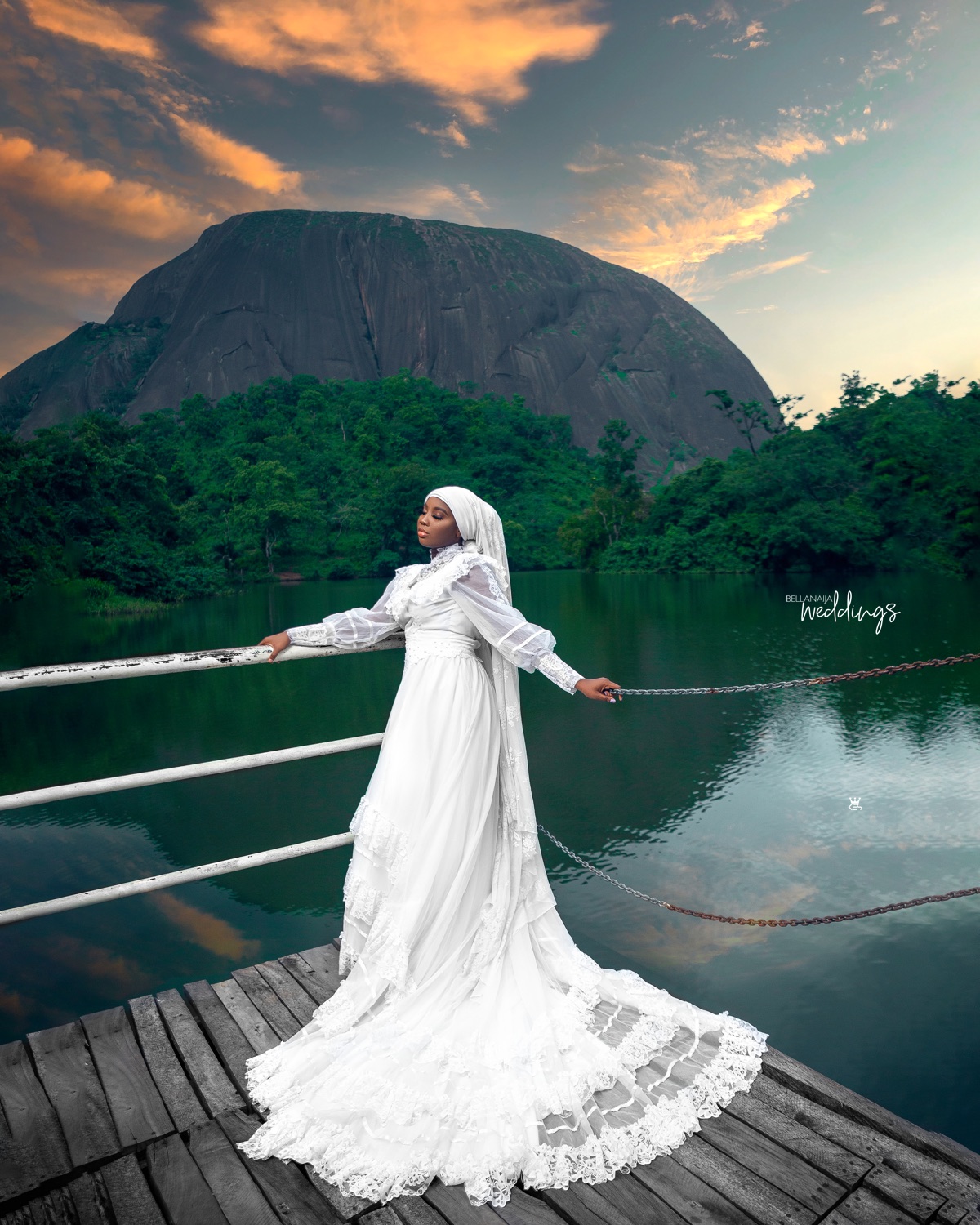 Credits
Photography: @Kings_ent_shot
Model: @the.diya__
Makeup: @touchedbyjmel
Stylist: @actsofjmel
Co-creative: @solo_visuals
Turban: @shadesofemeraldartistry
Location: @beingyasss | @kes_of_abuja
Set design: @kes_of_abuja