When the photographer finds his queen.
It's all about Vanessa and Kwaku of Jema Studios & Photography today. These Ghanaian lovebirds will be tying the knot over this weekend and we can't wait to see all the beautiful moments. We are sure you want to know they met, just so you know it had something to do with photos and Instagram. Well, it's only right since they both have a mutual love for photos.
You should keep reading to find out how Vanessa recalls their love story.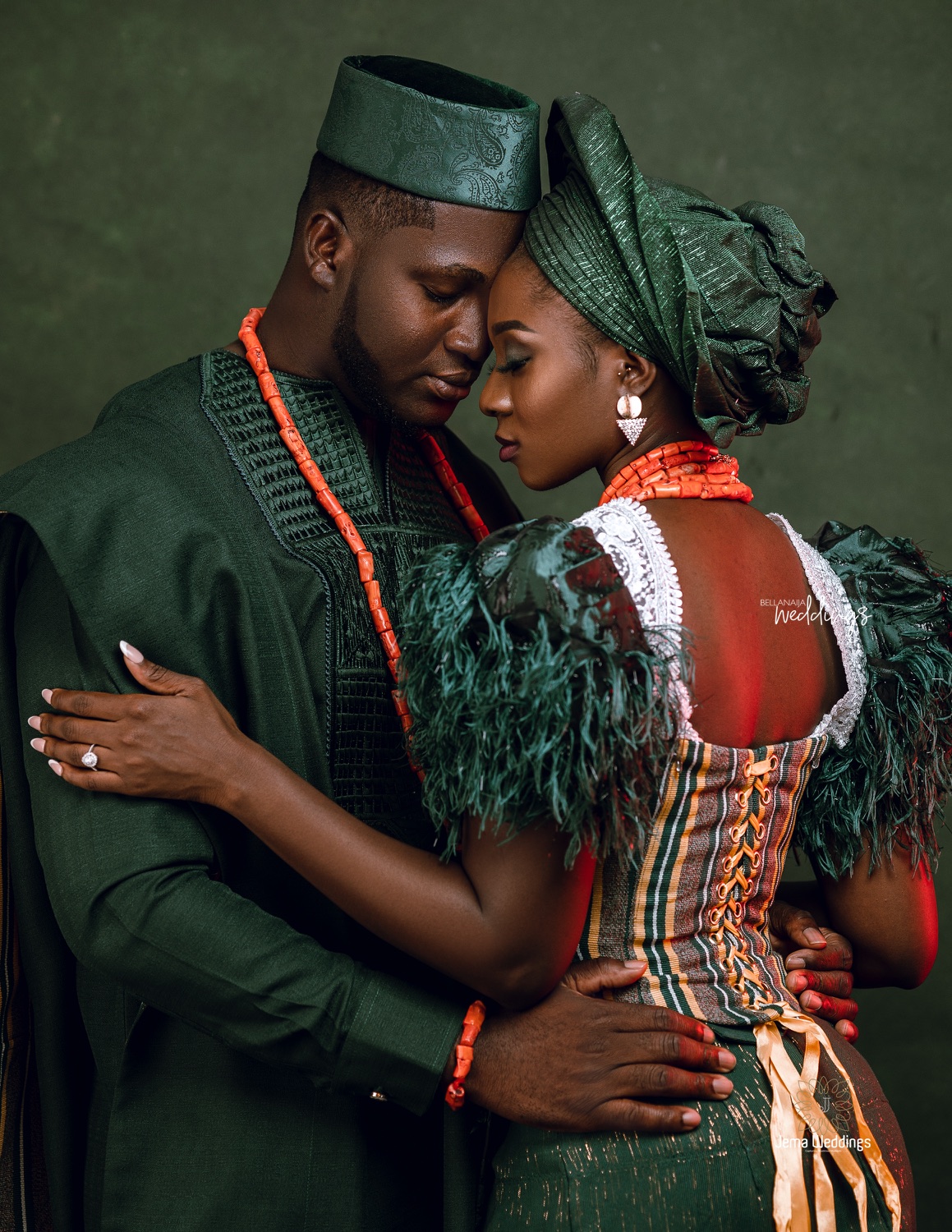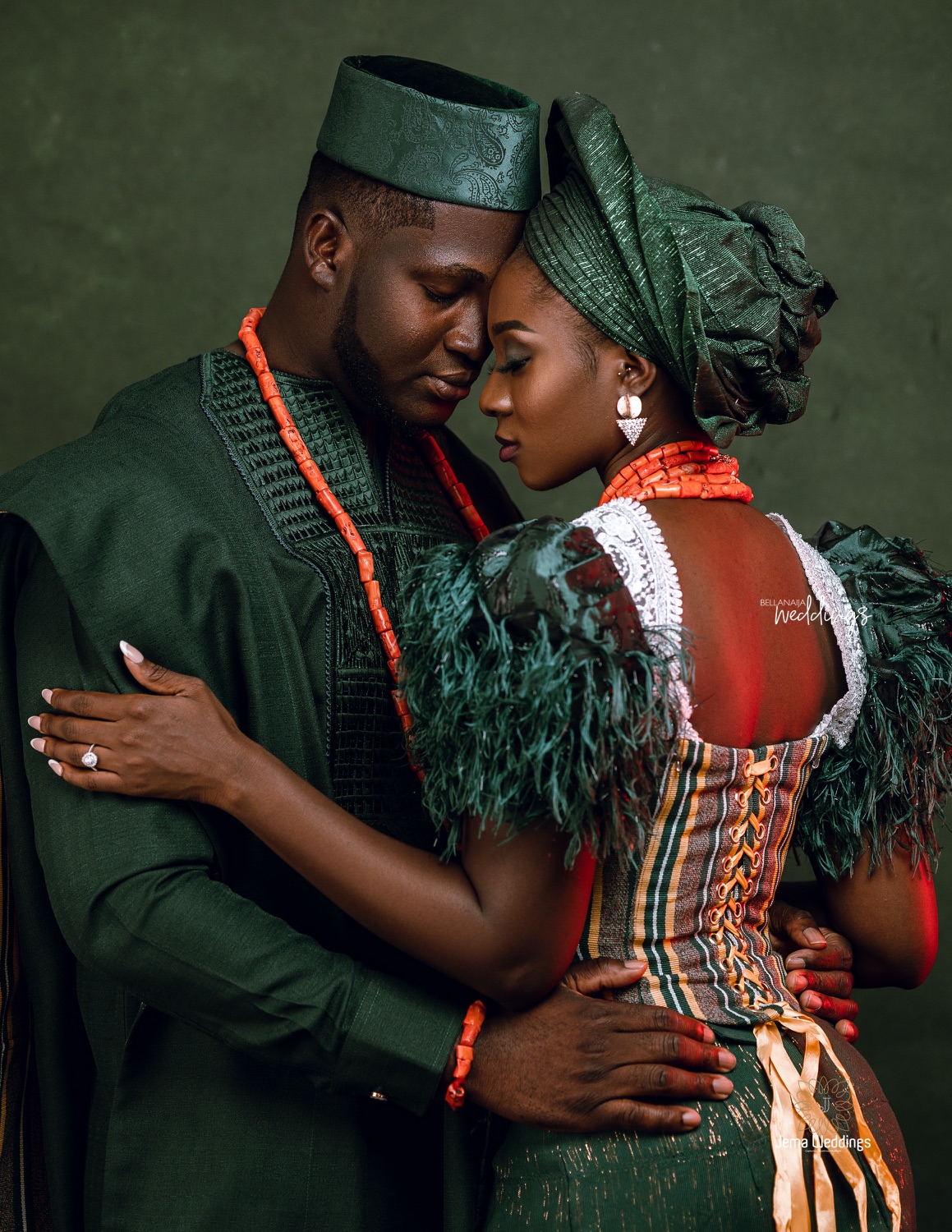 Here's it all started according to the bride, Vanessa:
It was in the early part of December 2016, I had posted a picture on Instagram and the comments were flowing. You know that usual thing we do, where we come back after a few minutes to check the comment section, take the accolades and reply to the lovestruck emojis. While I saw a comment from the handle "Jemalizer" that said, " I would want to shoot you". At the time a lot of people had seen this emerging photography company called Jema Photography and we all knew was their picture game wasn't one to be messed with. So the handle that commented on my picture rang a bell, I asked myself could it be someone from the Jema company? Then went ahead to click the handle, visit the profile to check the bio and my guess was right! It was the personal page of the lead photographer at Jema studios. Immediately I startled in excitement.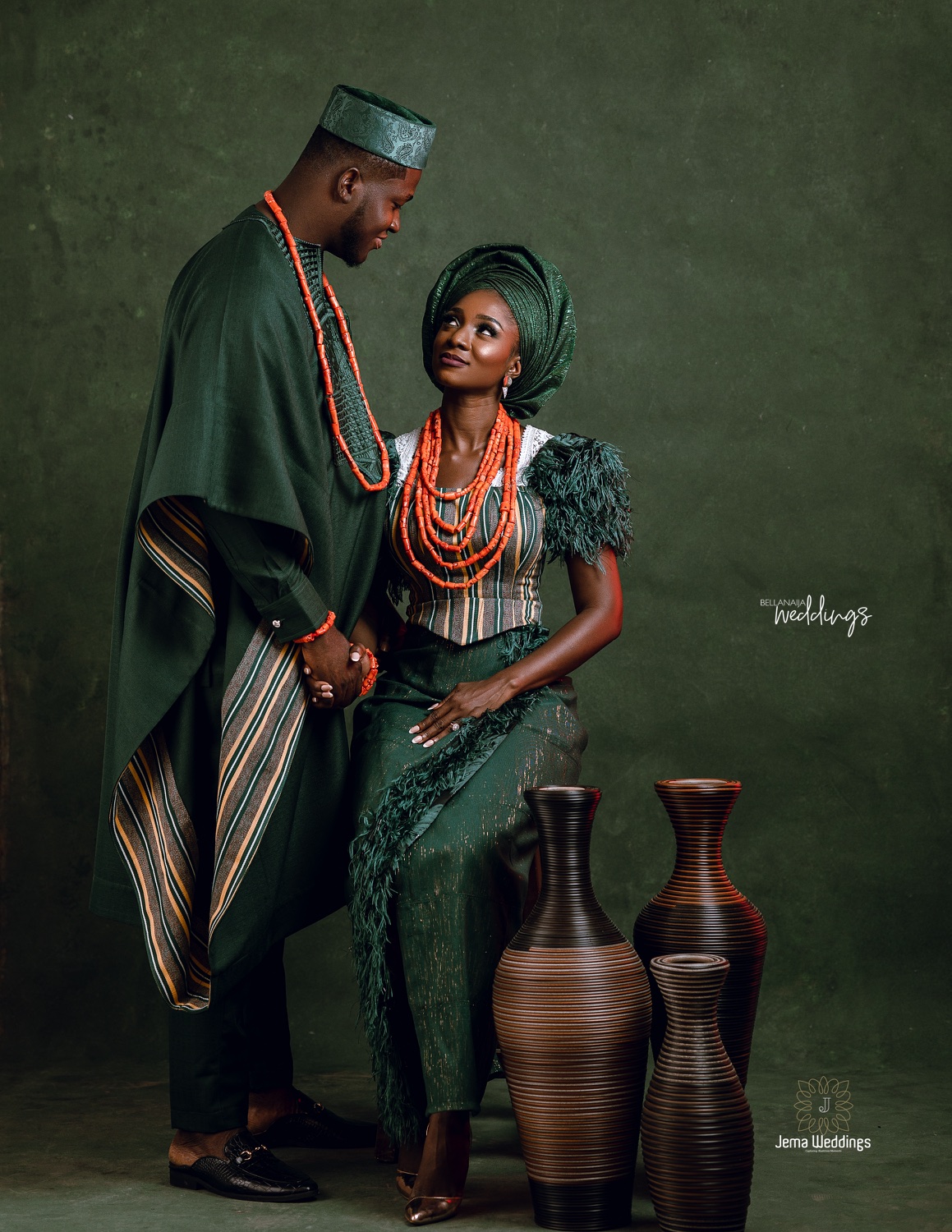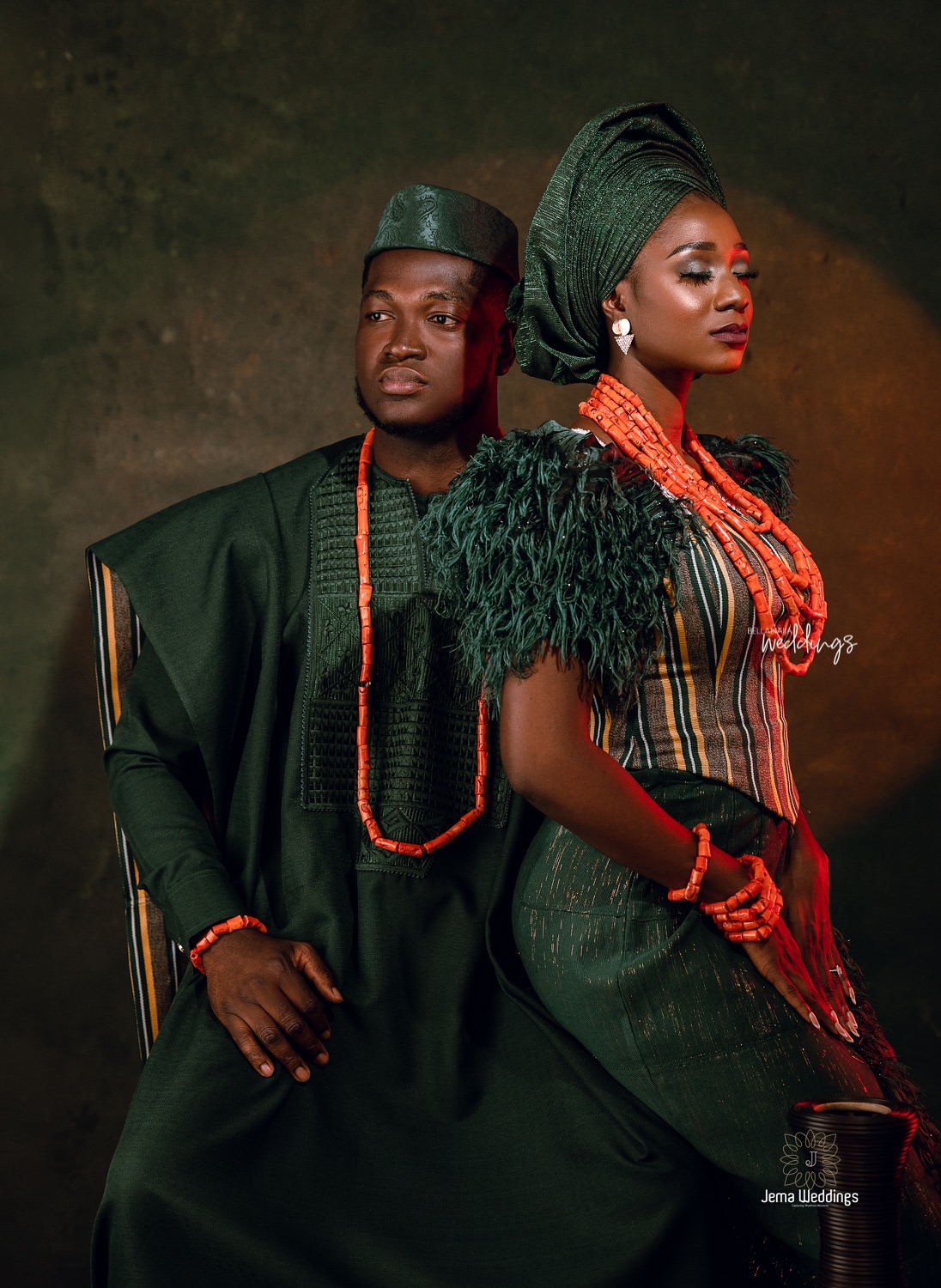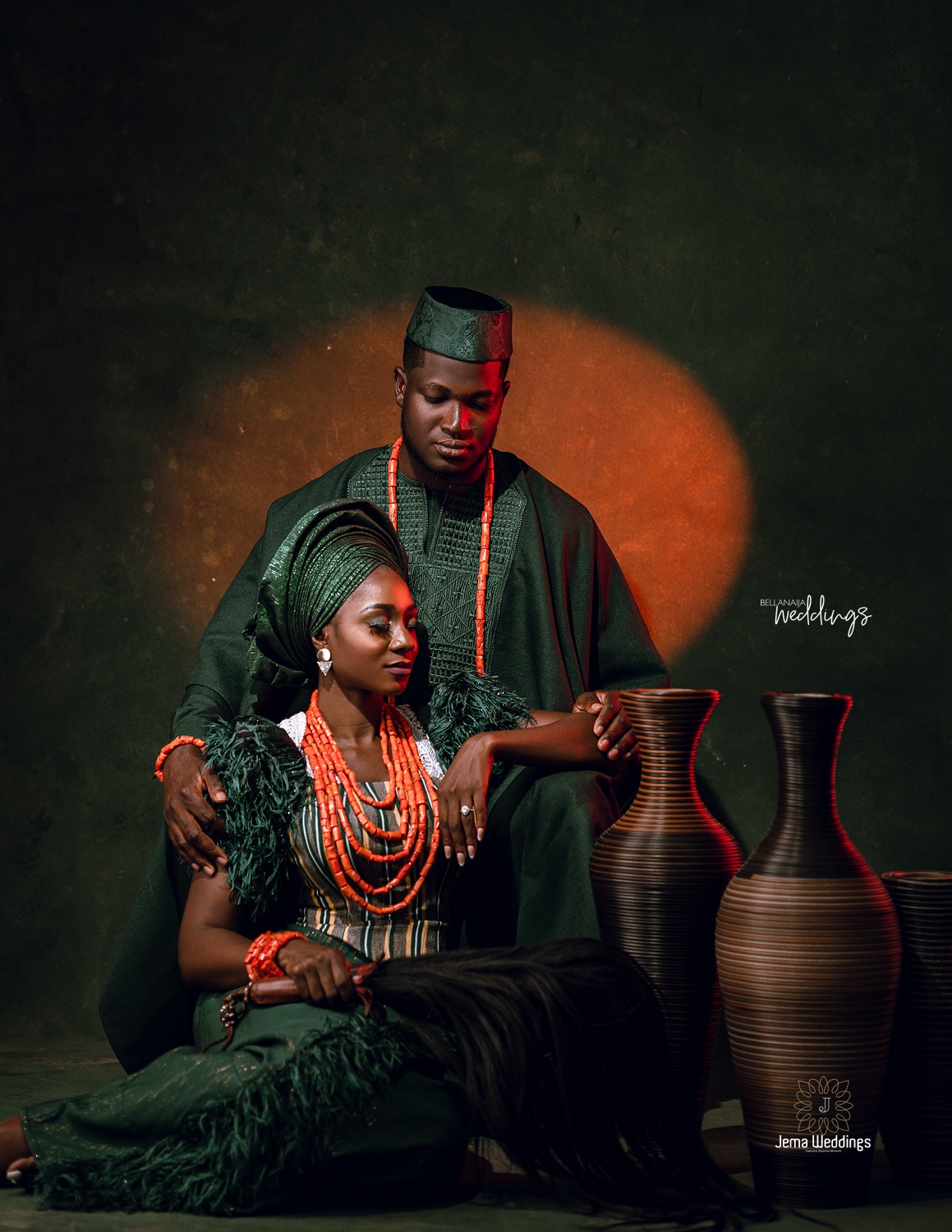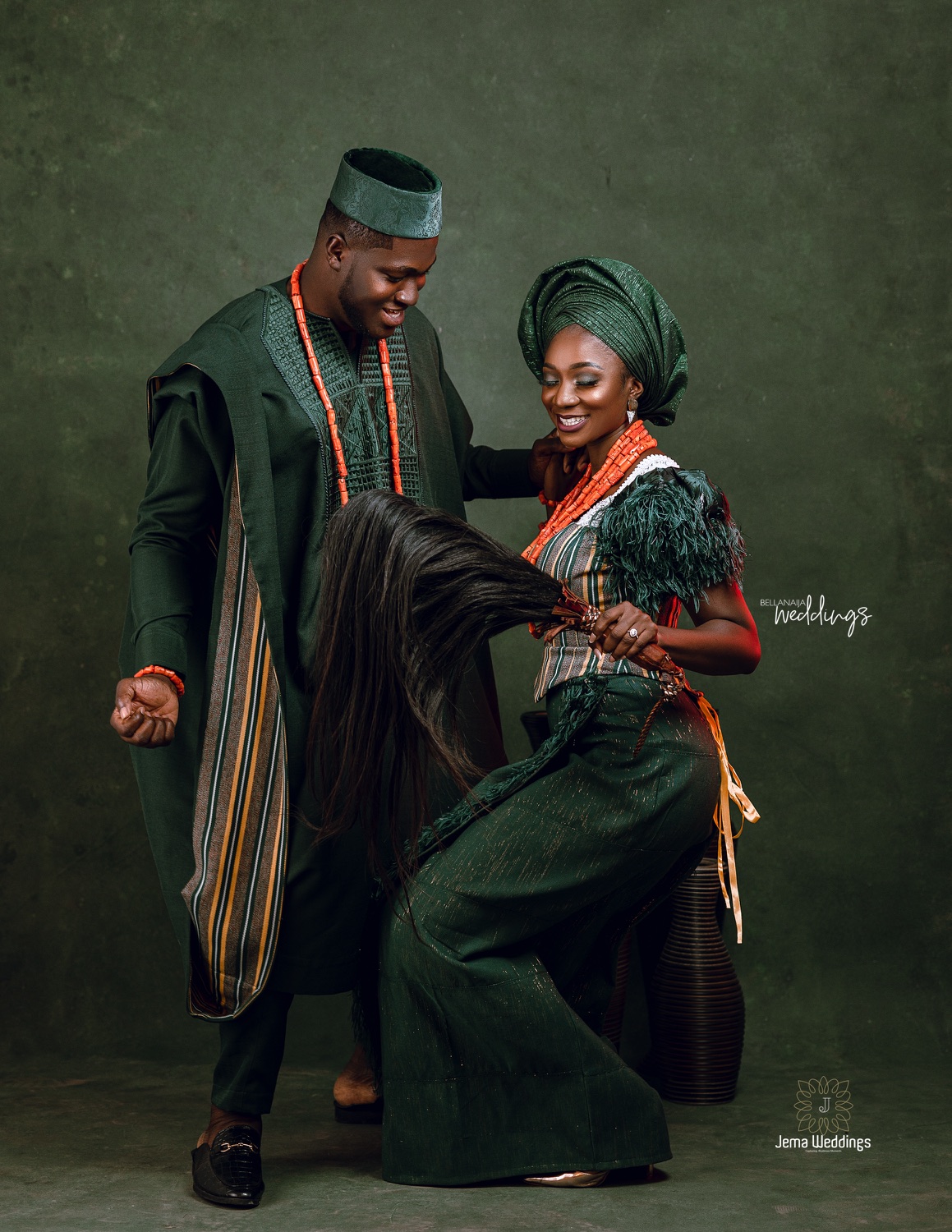 You would wonder what's the big deal if they said they want to shoot? I mean it's just photos, right? Mind you, I wasn't a model, I was just a girl who had discovered she loved to take pictures. I had had a few photoshoot sessions with some other photography brands prior to this so I was warming up into that photo muse space and I would say I was loving it. I was certainly looking forward to this one and eager to see how it would go. So I liked the comment headed over to my DM and he had messaged me saying he had been looking for me for a long time. I was a bit confused as to what that meant but I was sticking to the business of the day; which was the shoot, lol. So we spoke about it and gave him a number I used for my makeup business so we could get to planning it from there. Turns out my birthday falls midway in December so I told him and asked if I could use that as a birthday shoot. He agreed and we got planning.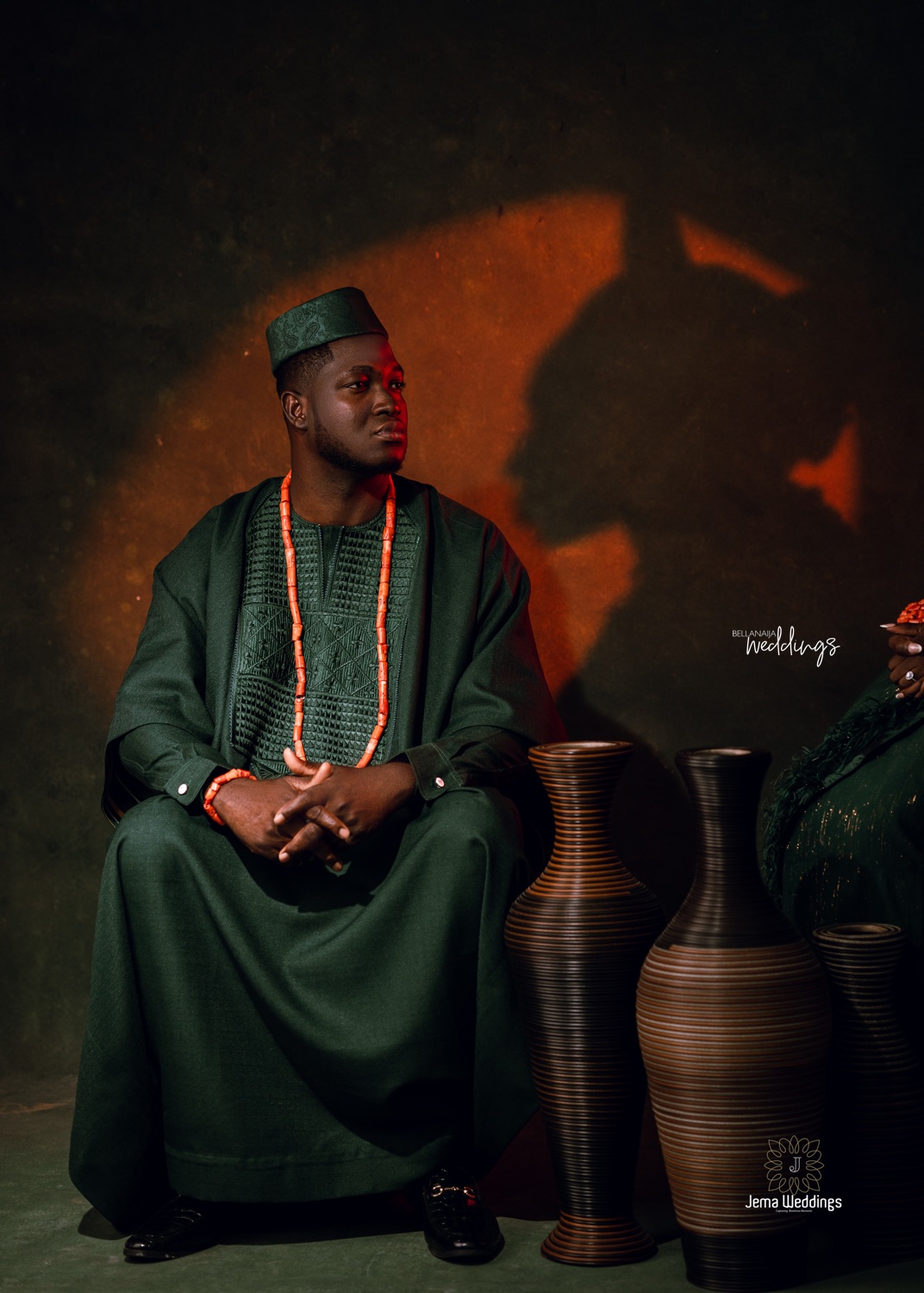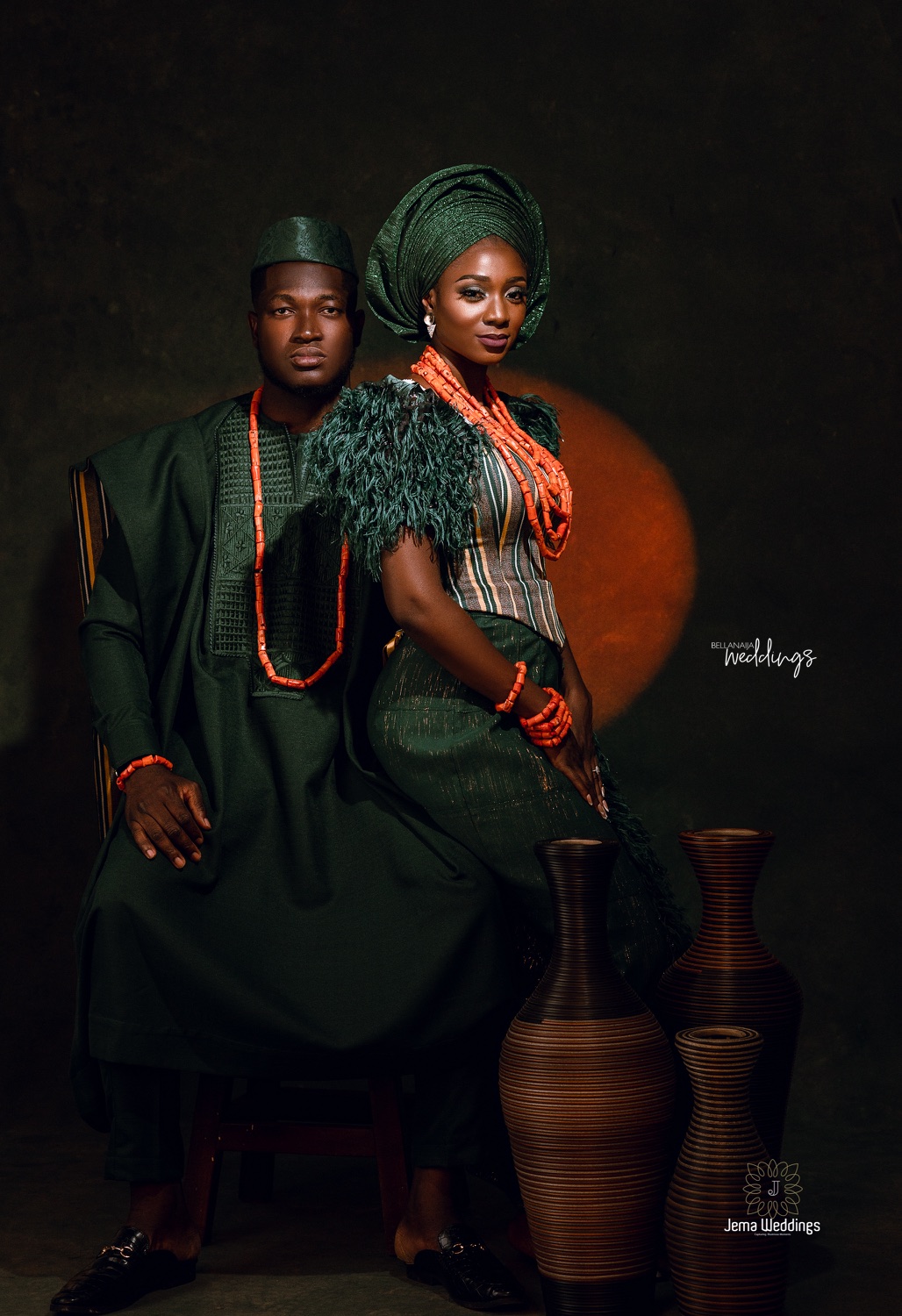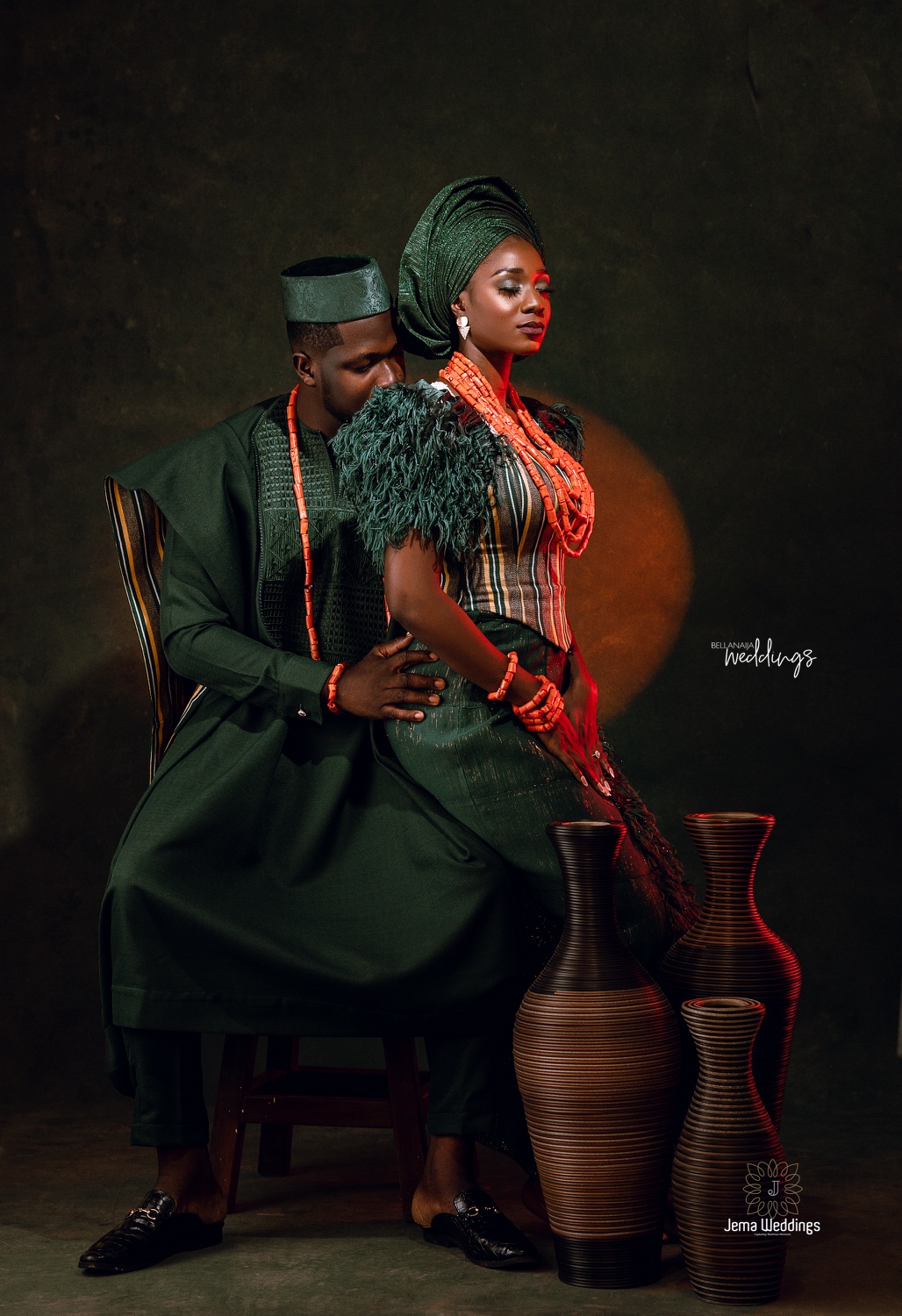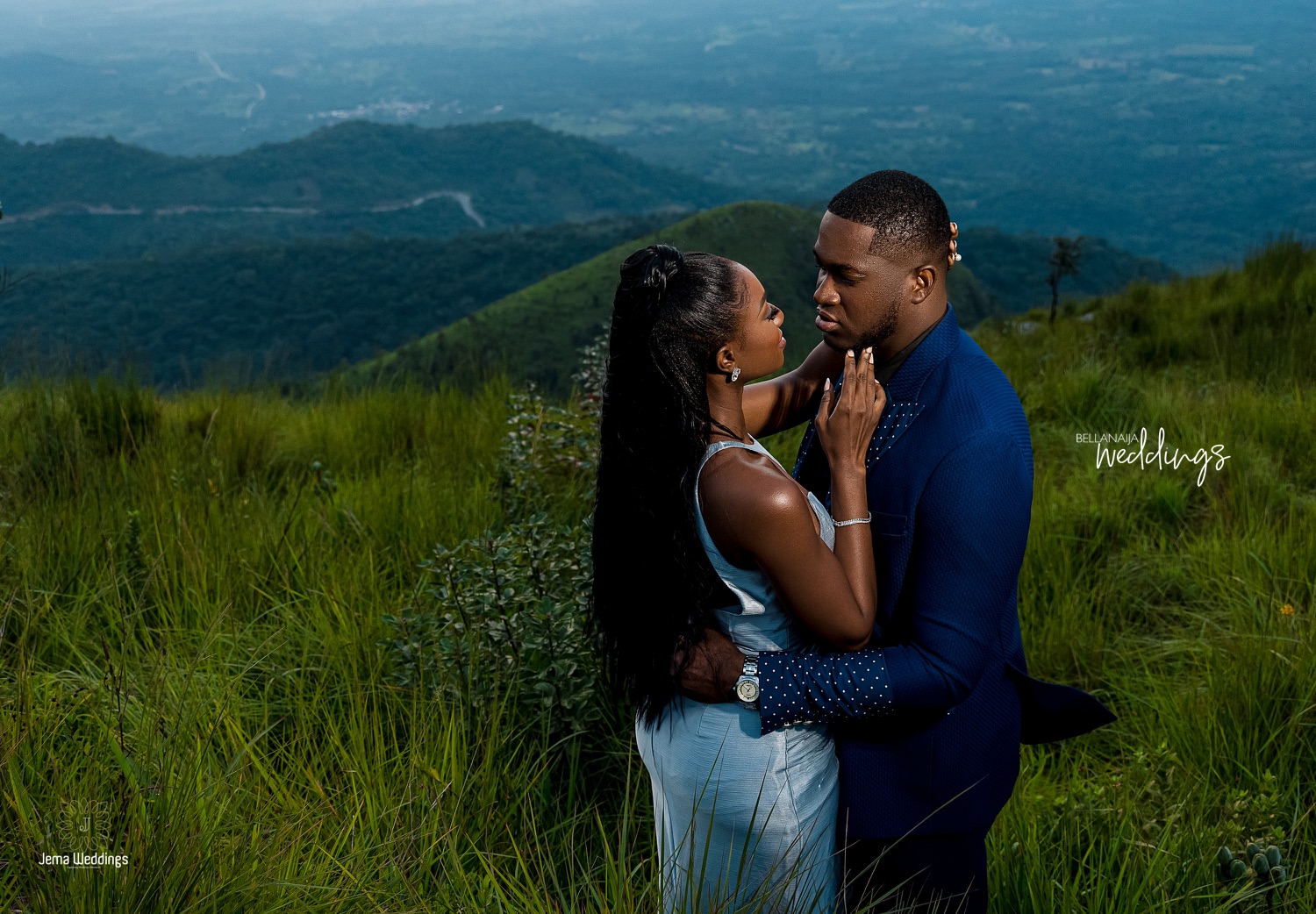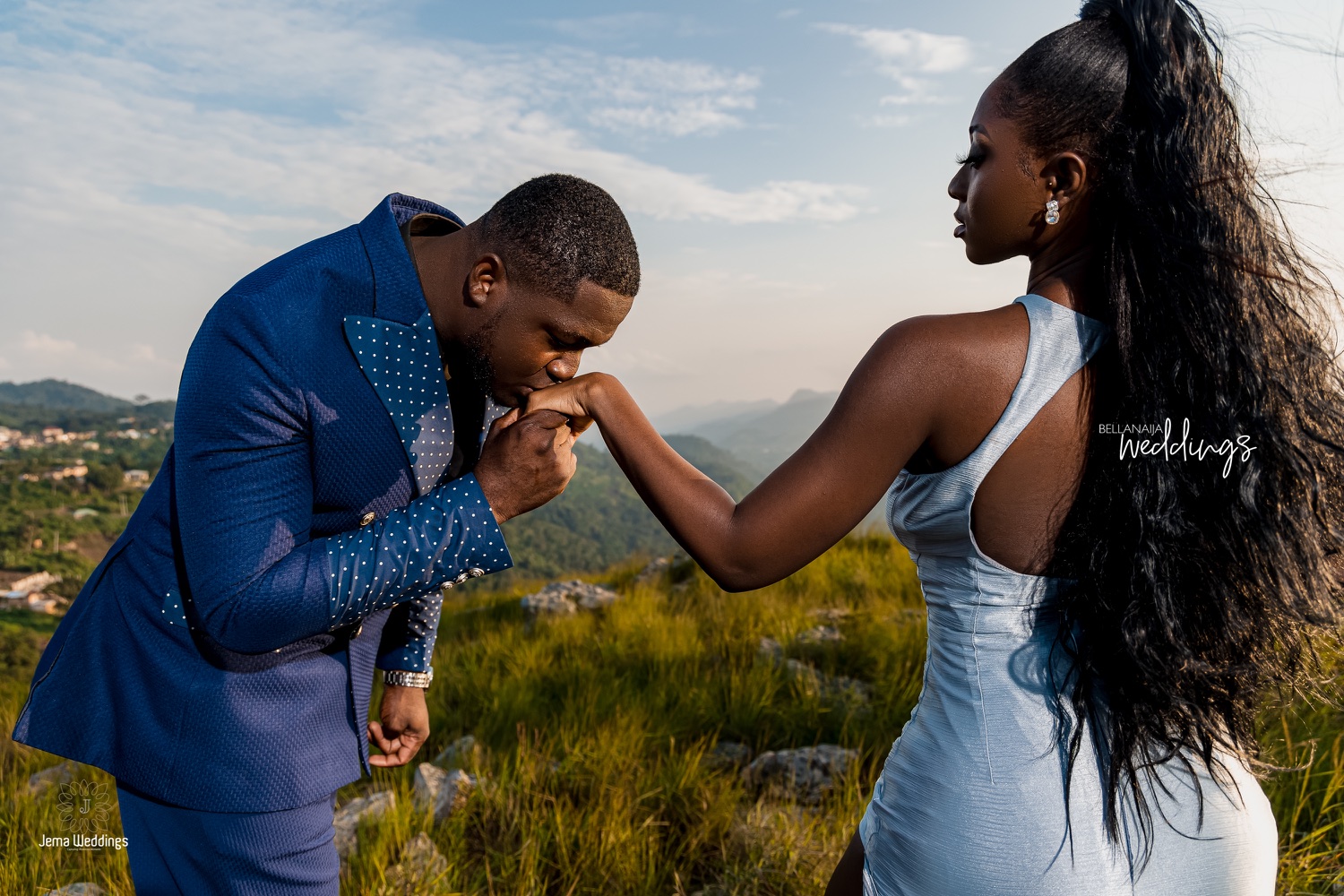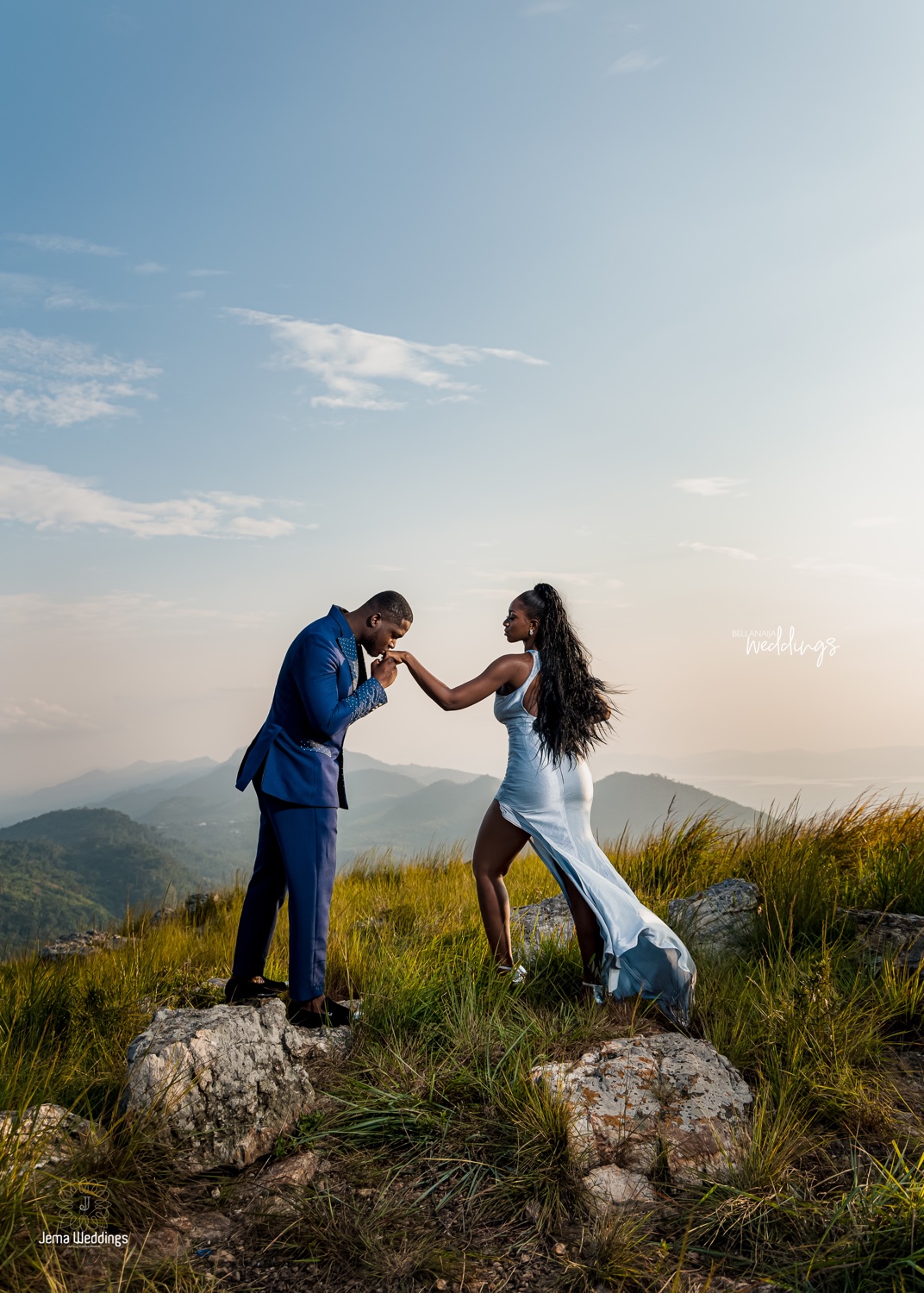 A few days before my birthday, we scheduled the shoot. It turned out that my hostel wasn't too far from his house, so he picked me up and we headed to the environs of the Legon Botanical Gardens for the shoot. Looking at how he had carried himself and related with me during the shoot session I remember saying in my head this guy is such a gentleman! After that day we become good friends and it stayed that way till 2019. Kwaku & I had been friends ever since we met in December 2016, but we only started dating in 2019. When we started dating, from the get-go he made his intentions of marriage known so we were more or less working toward it during the relationship. 6 months into the relationship he met my mum and made his intentions of settling down with me known to her so one way or the other I knew we were getting there.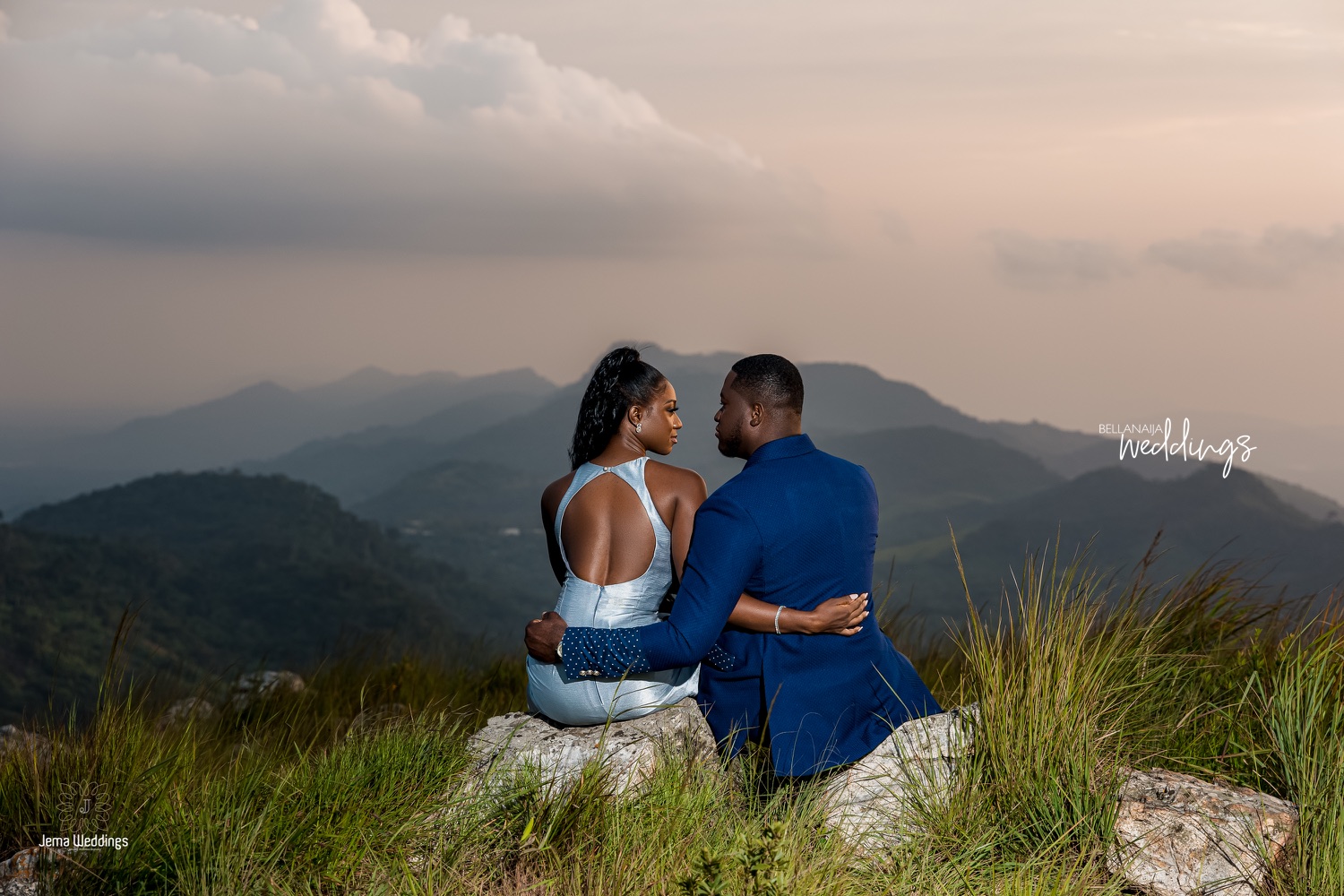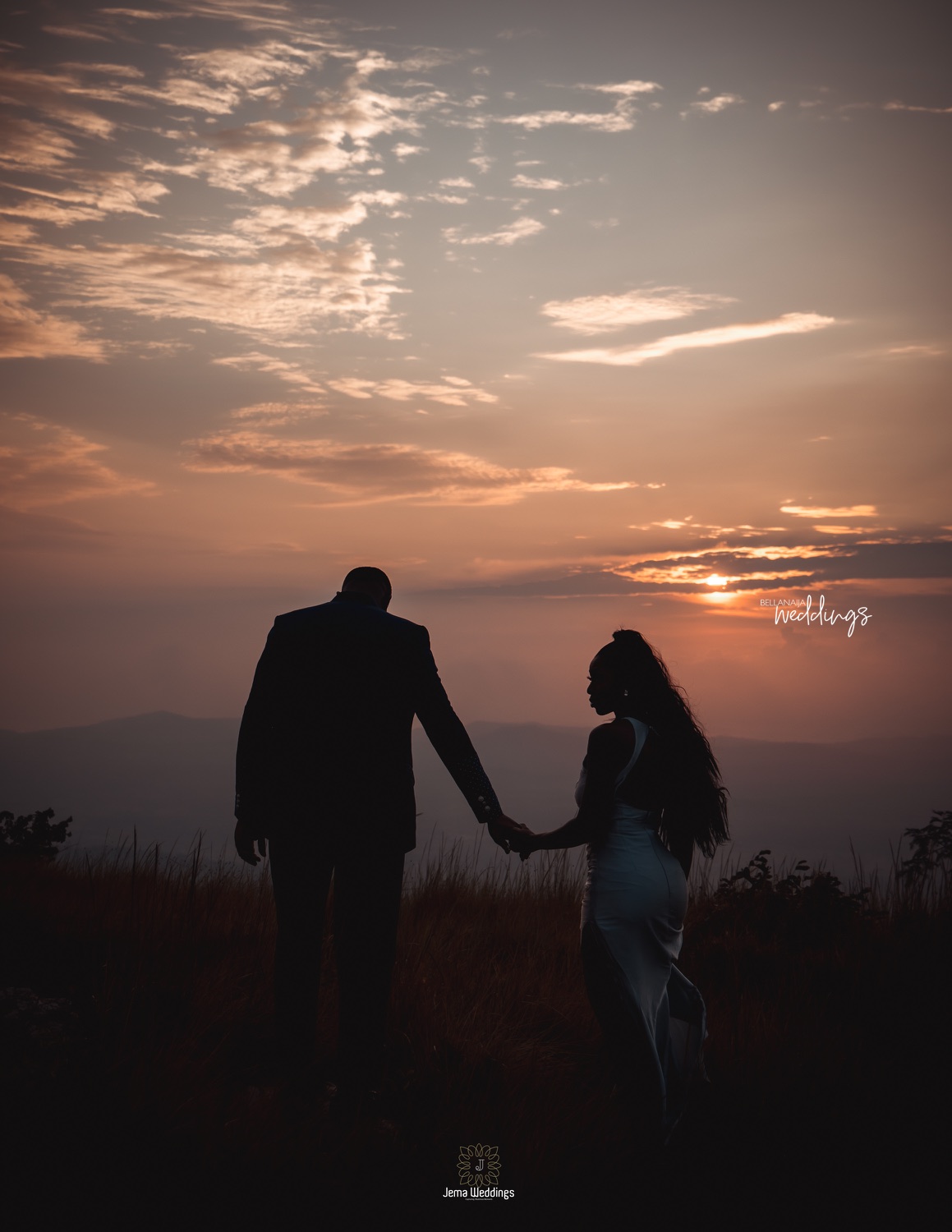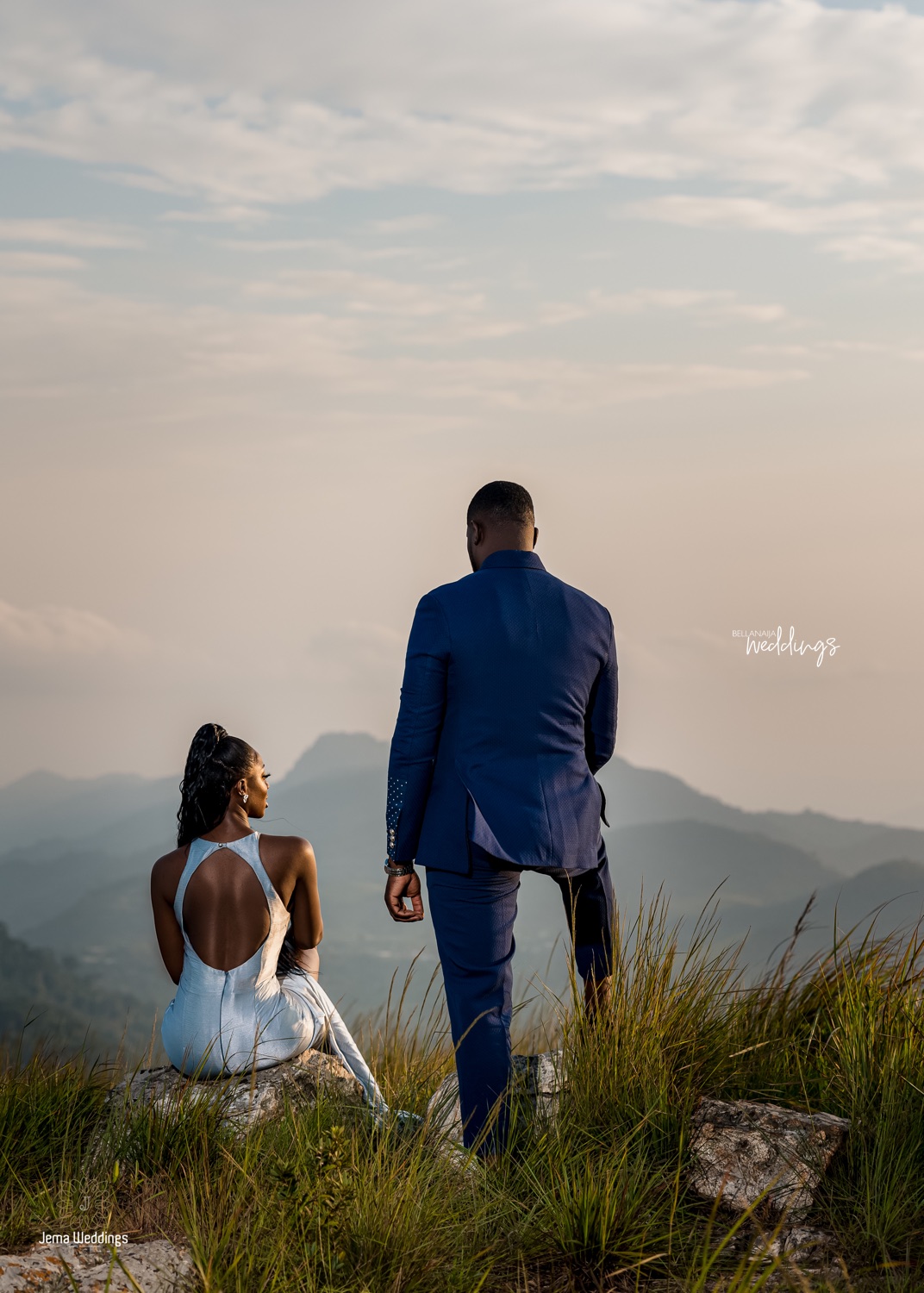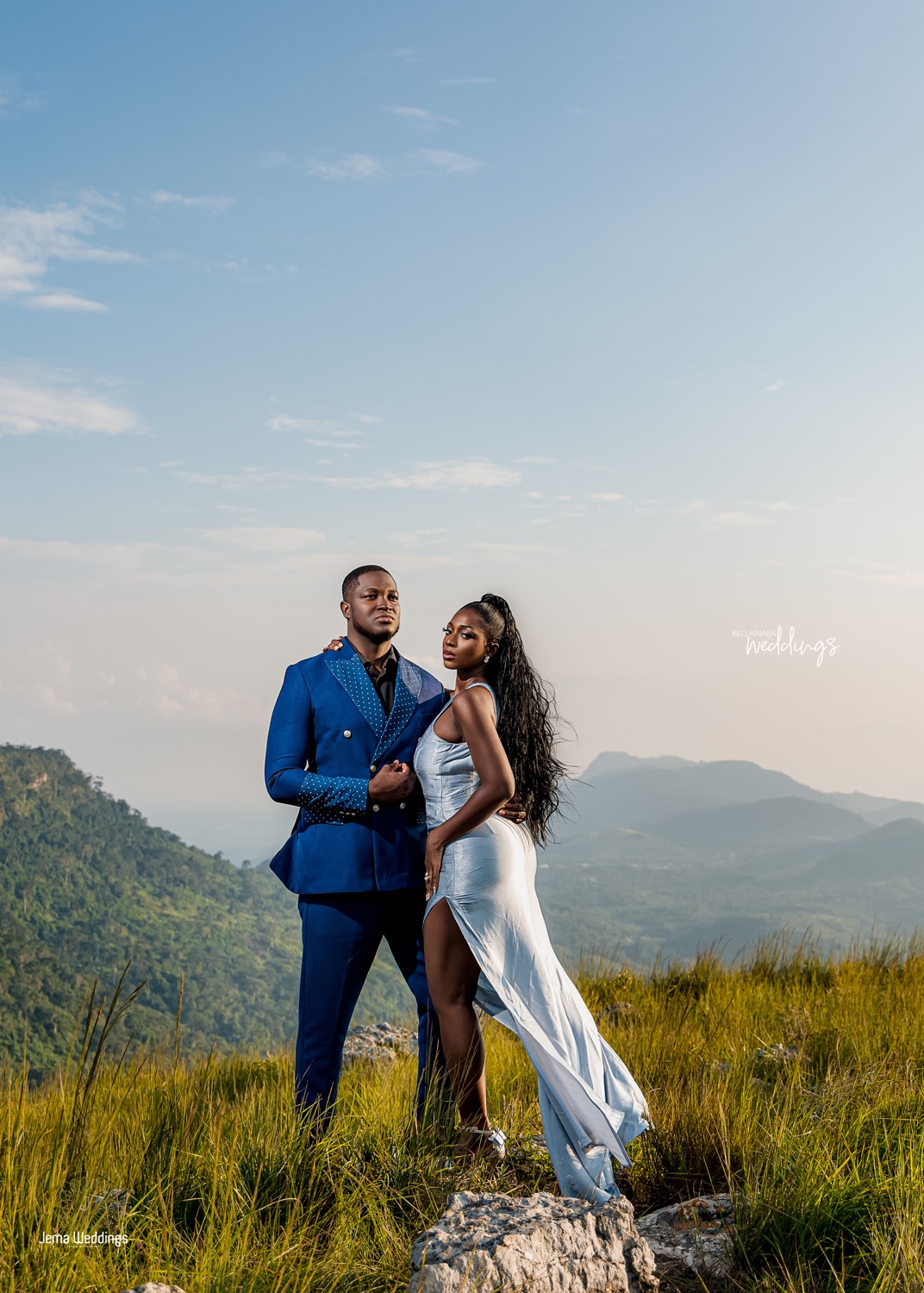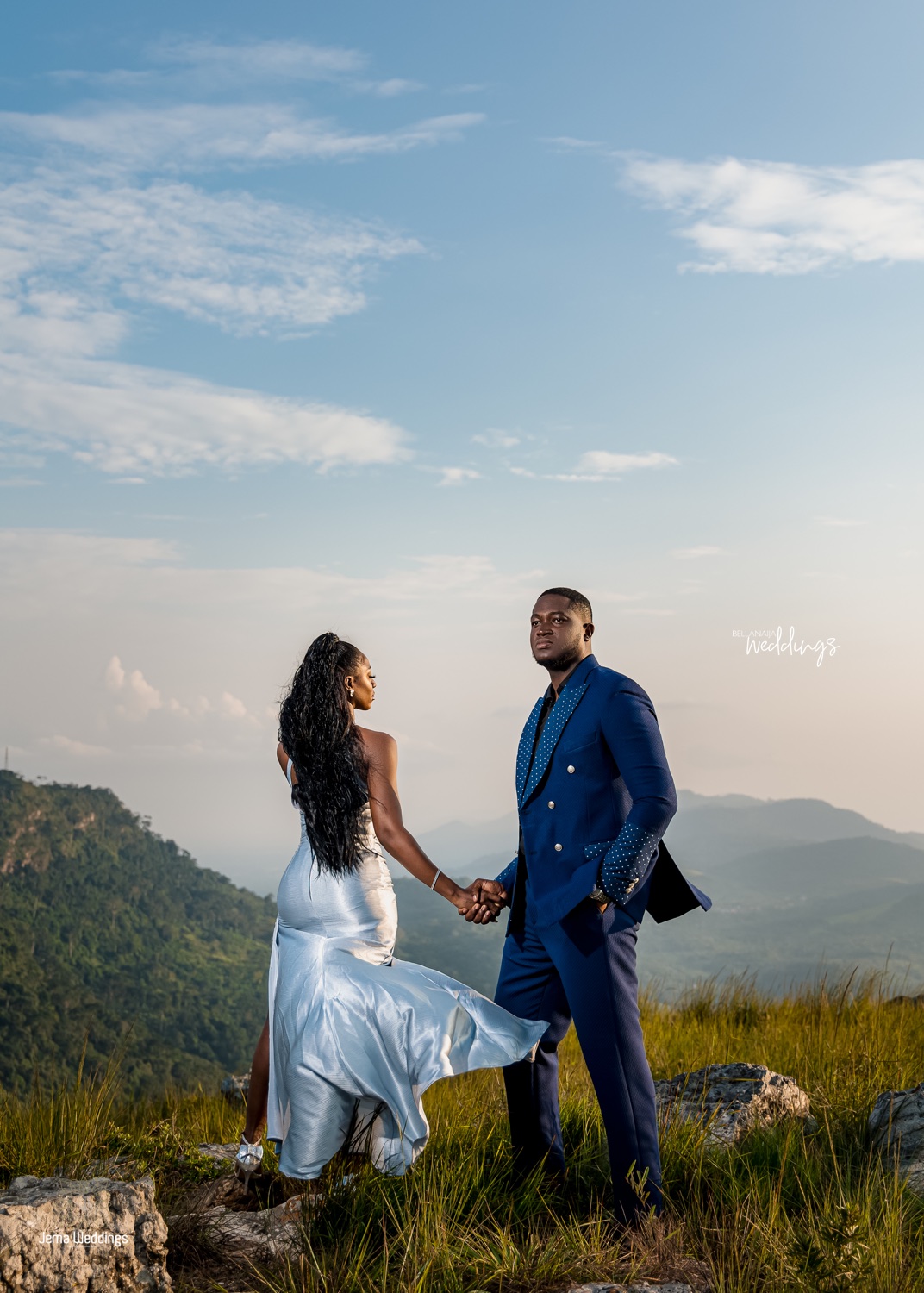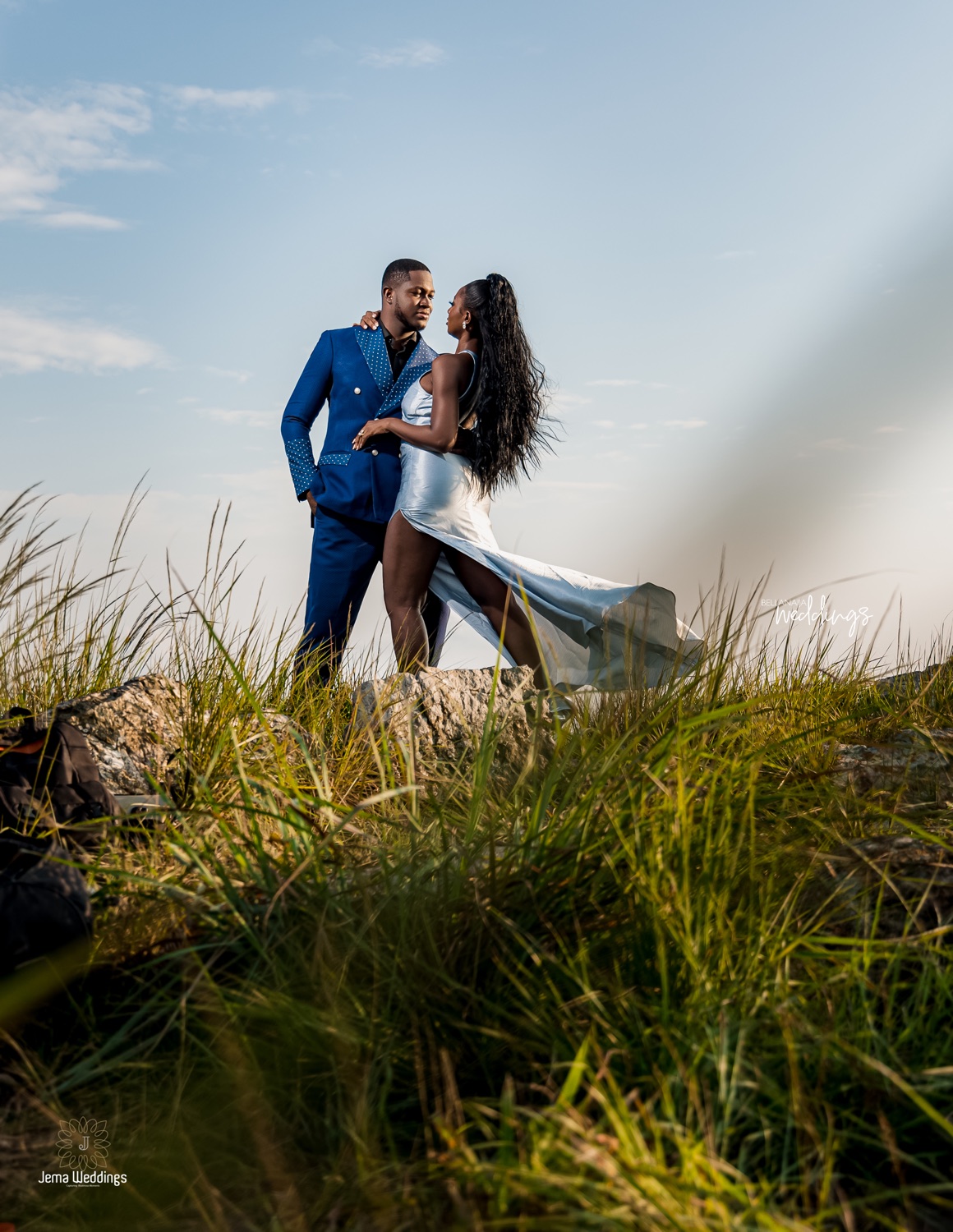 I expected a proposal on my birthday in December 2020 because we had started making plans on the surface level for the wedding. But he didn't propose on my birthday so I'm like okay, probably Valentine's Day he will. Valentine's Day came and he didn't propose, after that, I thought he probably won't propose because we're already making plans toward the wedding and he's sure he has my consent so probably he won't do it. But meanwhile, on Valentine's Day, he told me he didn't get me a gift because he had a big surprise for me which was coming soon. Like the smart girl that I am, I immediately got a hint of it being a proposal. March came and it was his birthday and on a beautiful Wednesday afternoon, he popped the question! I least expected him to pop the question on his birthday because hey, he's the celebrant, all attention should be on him so I asked him why he did and his response was "because I want you to share my special day with me " *heart melts*.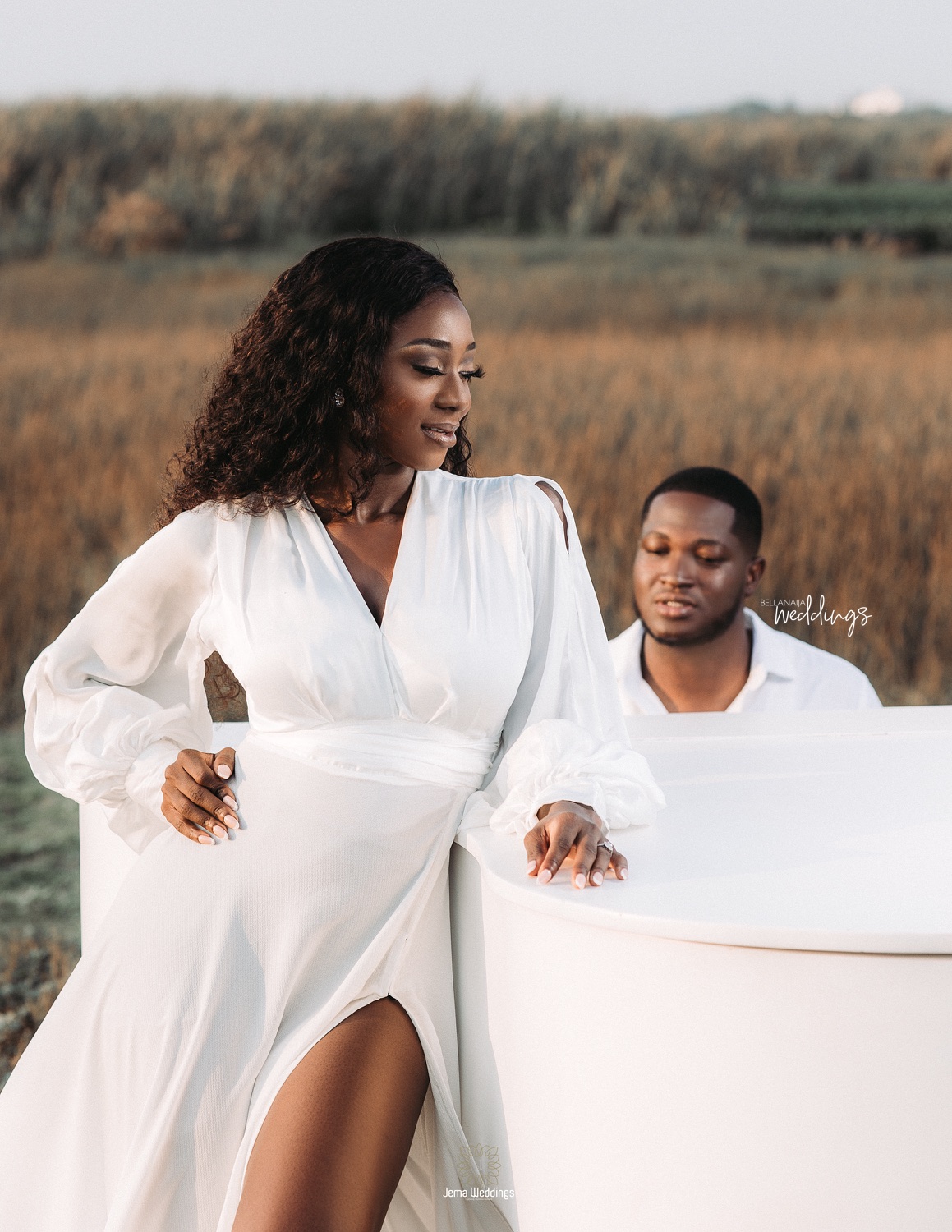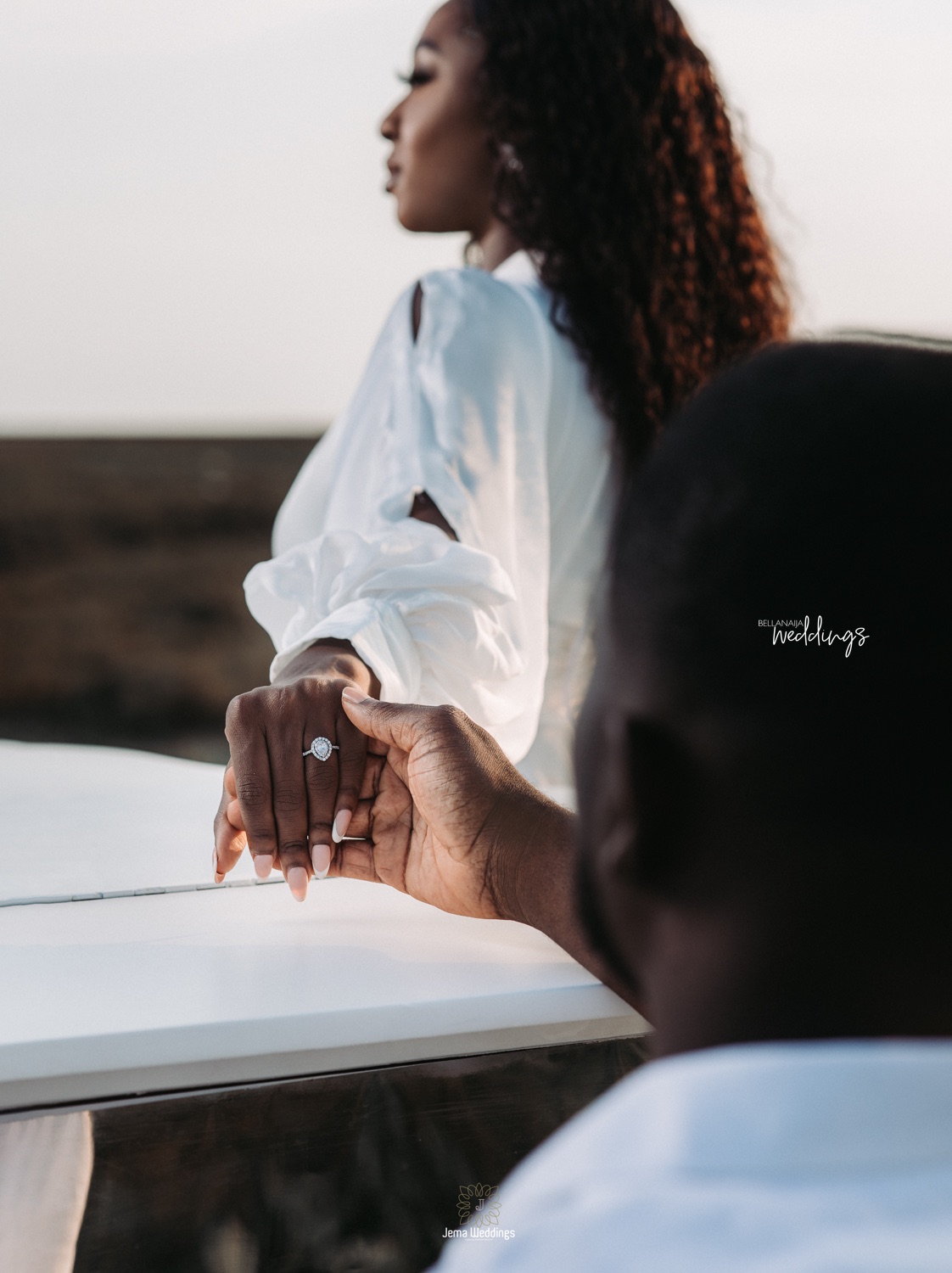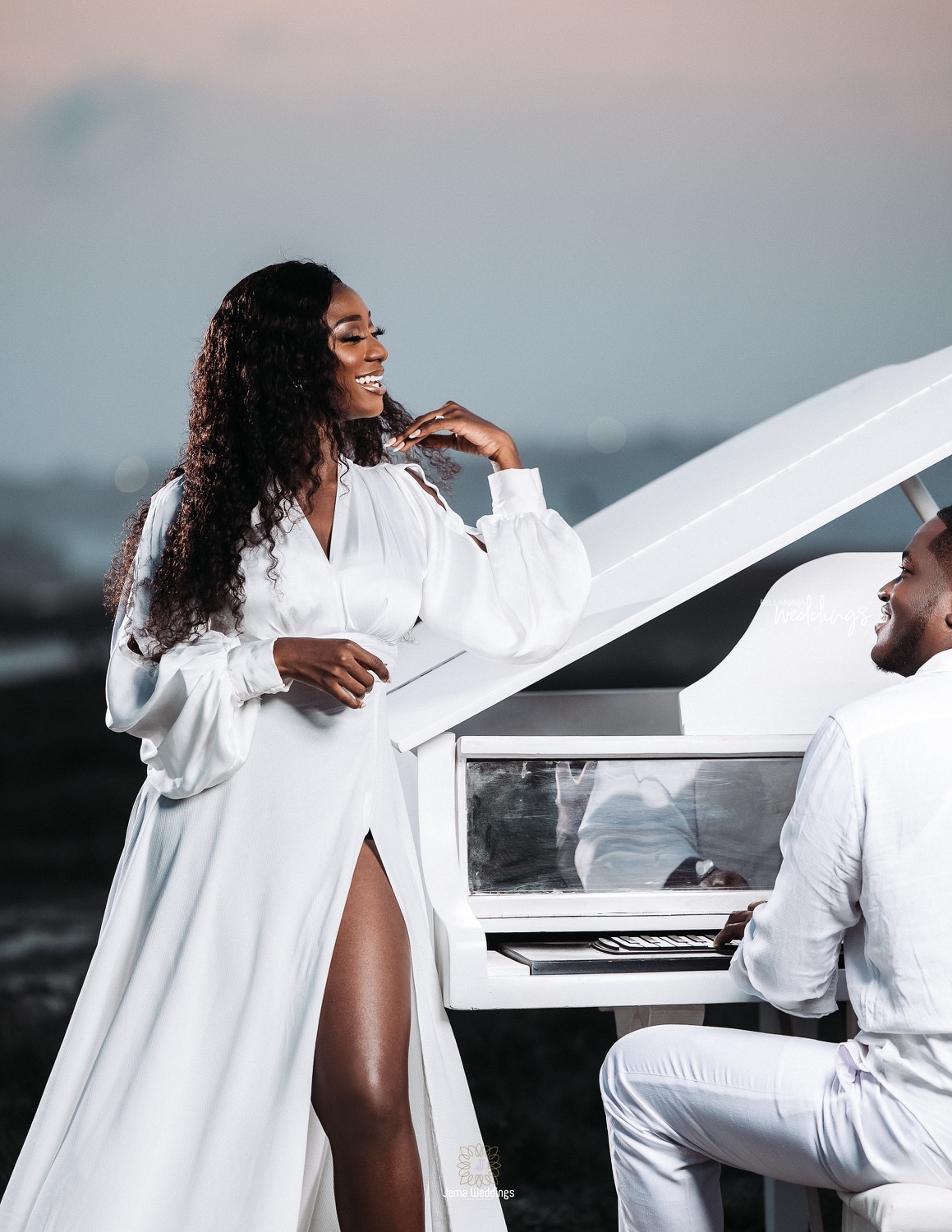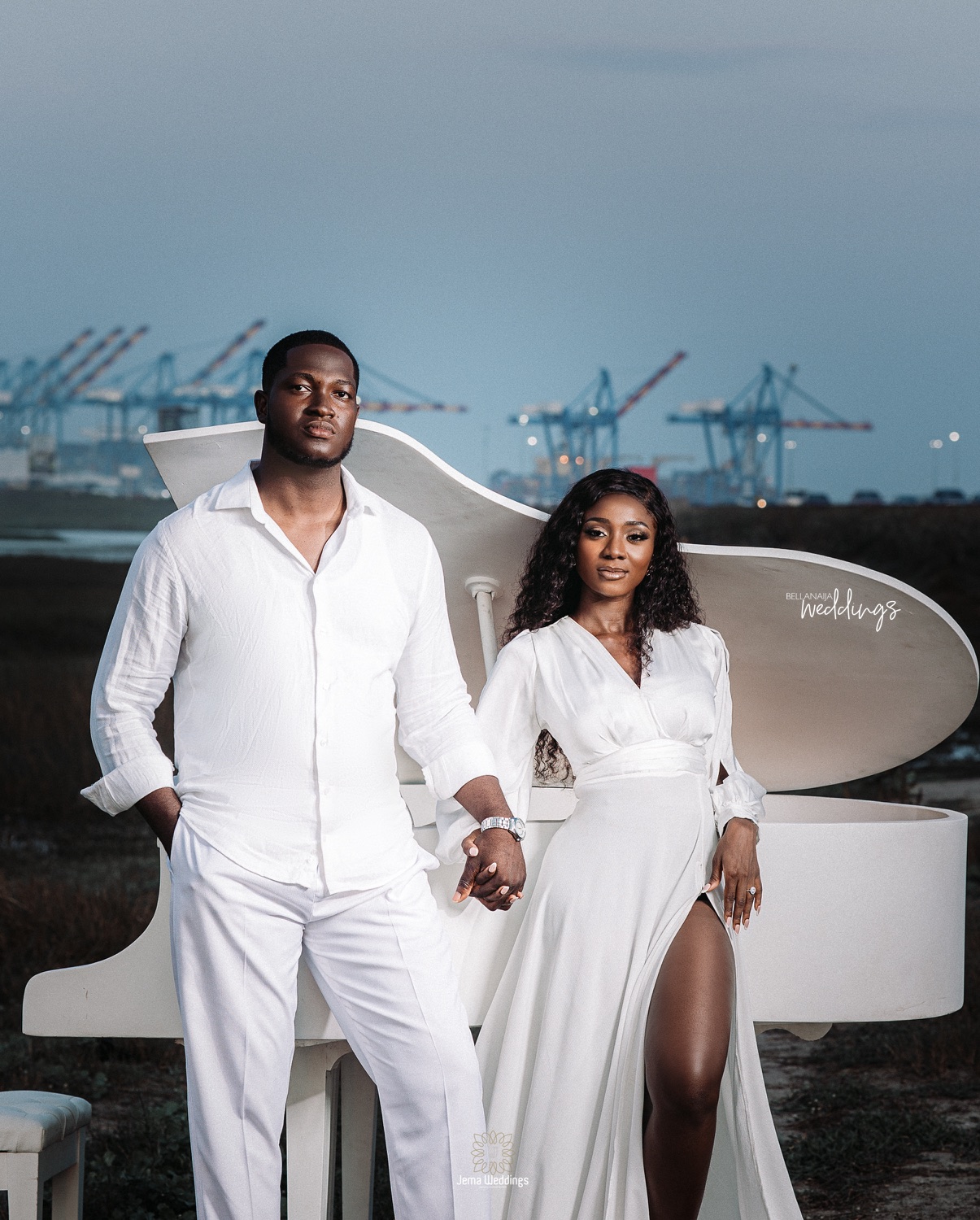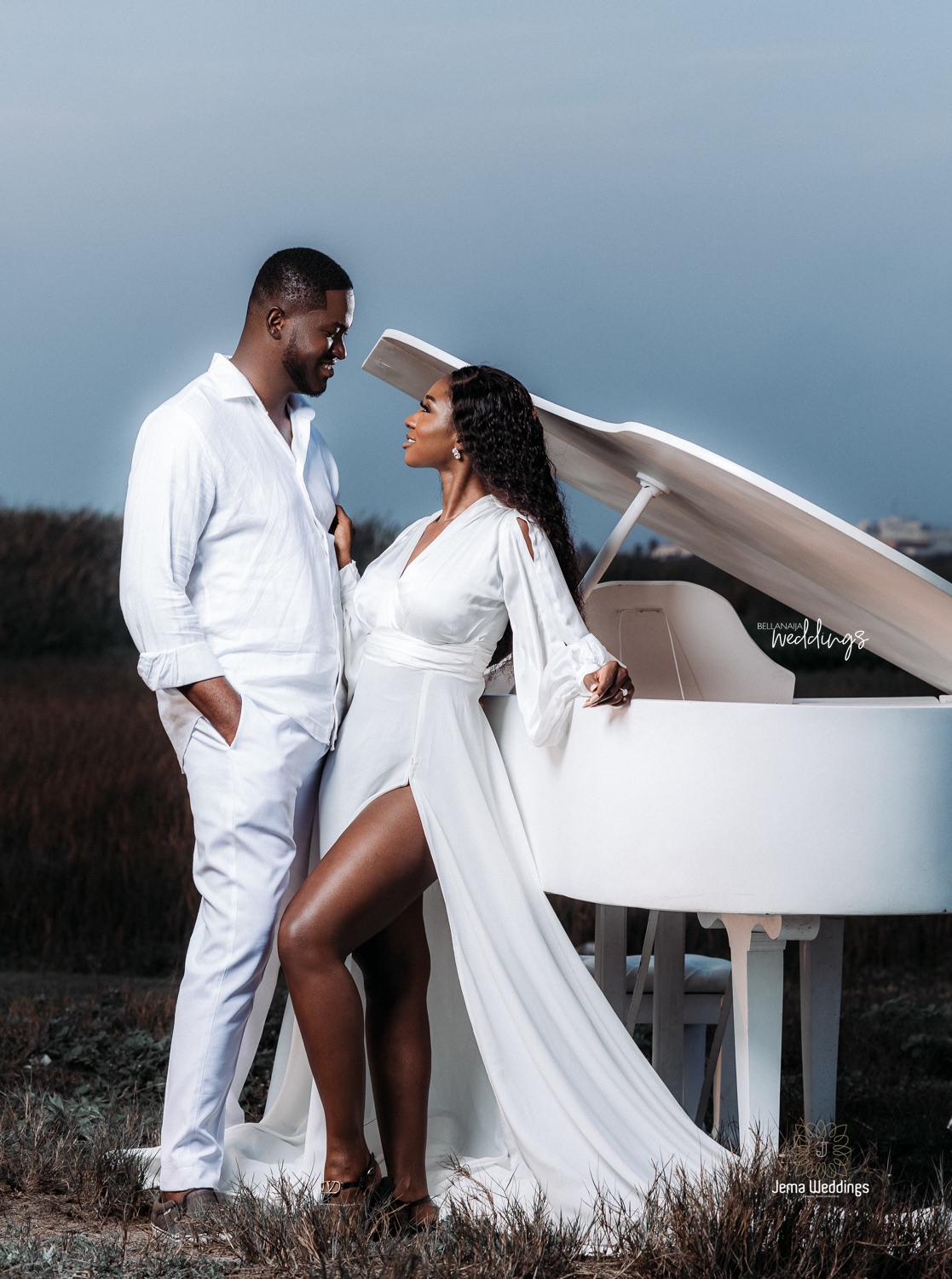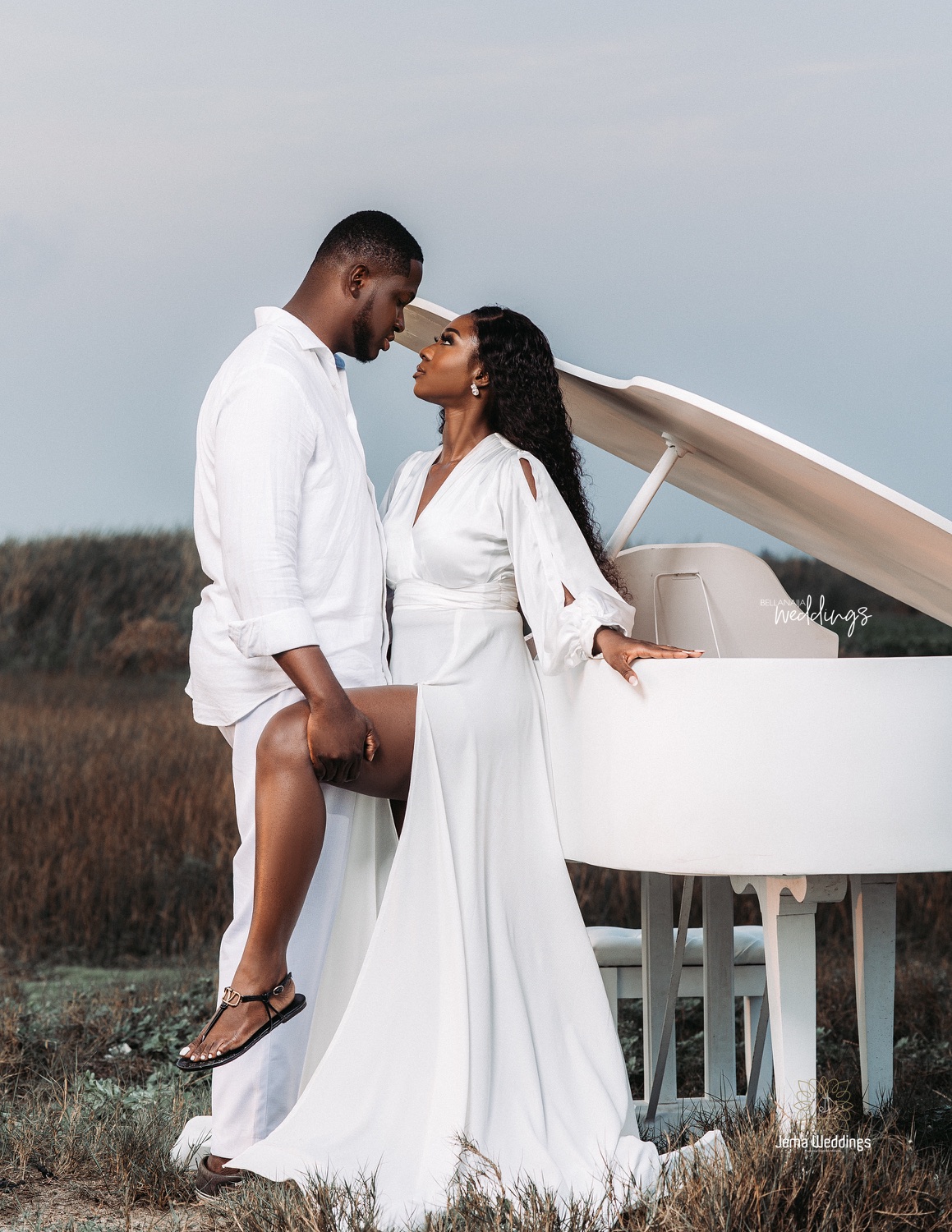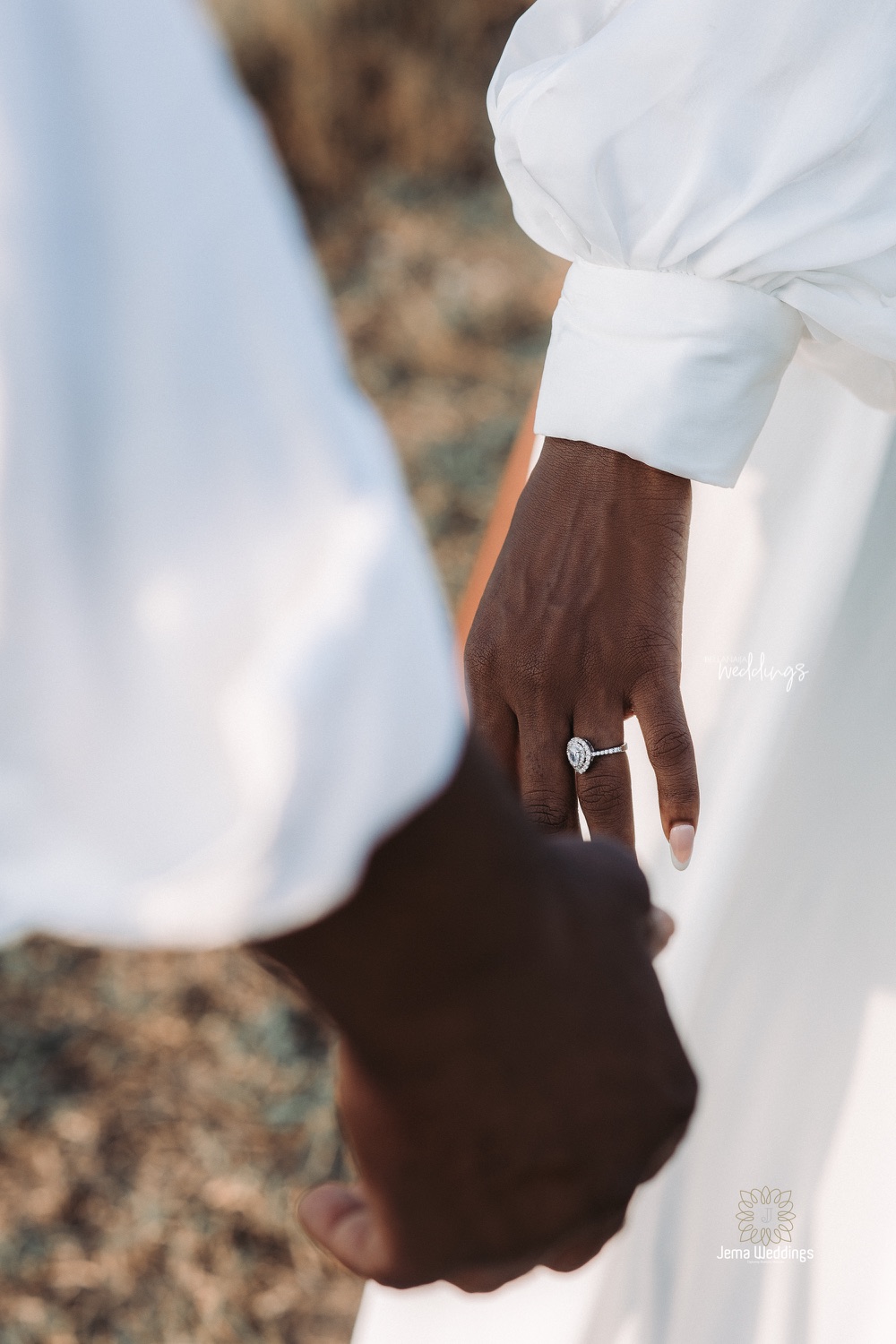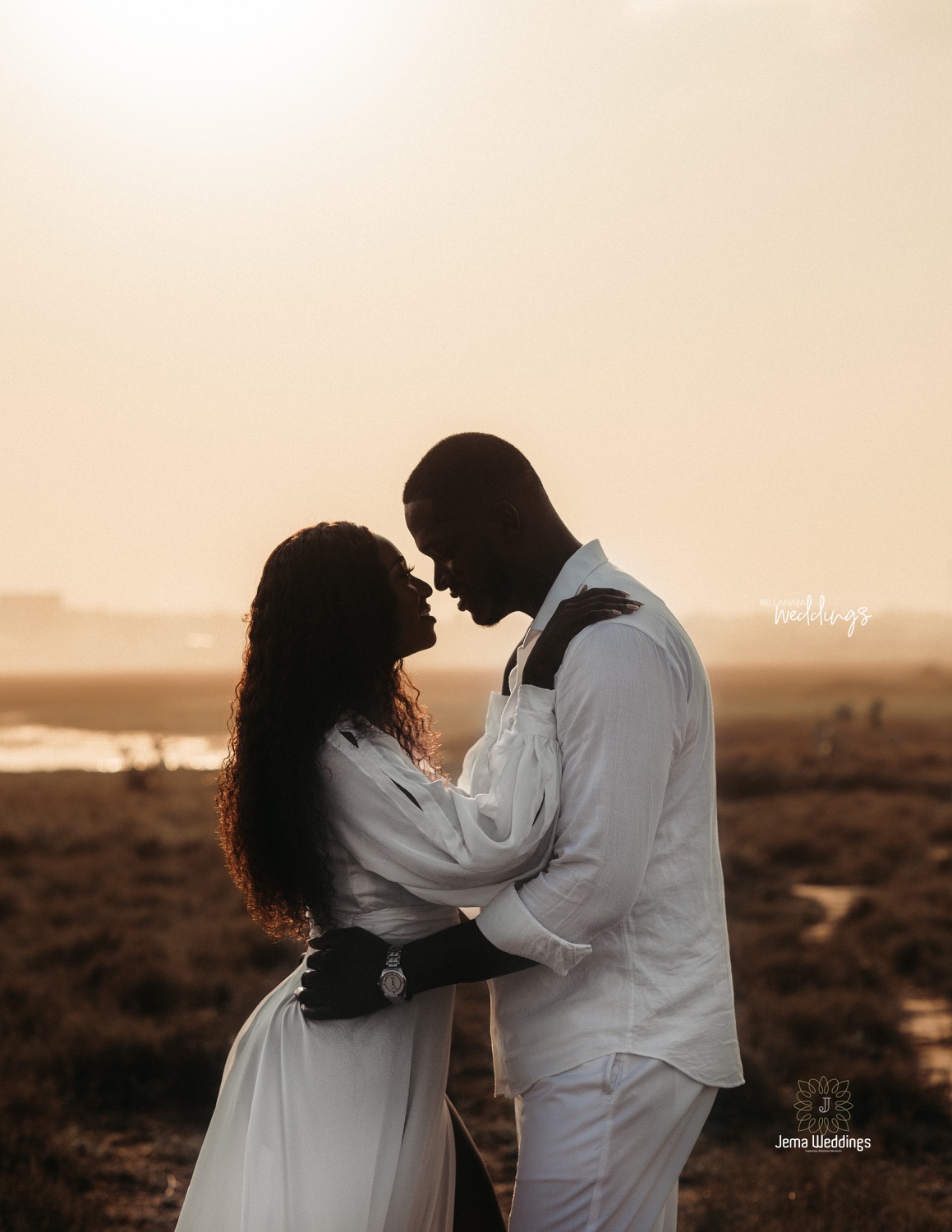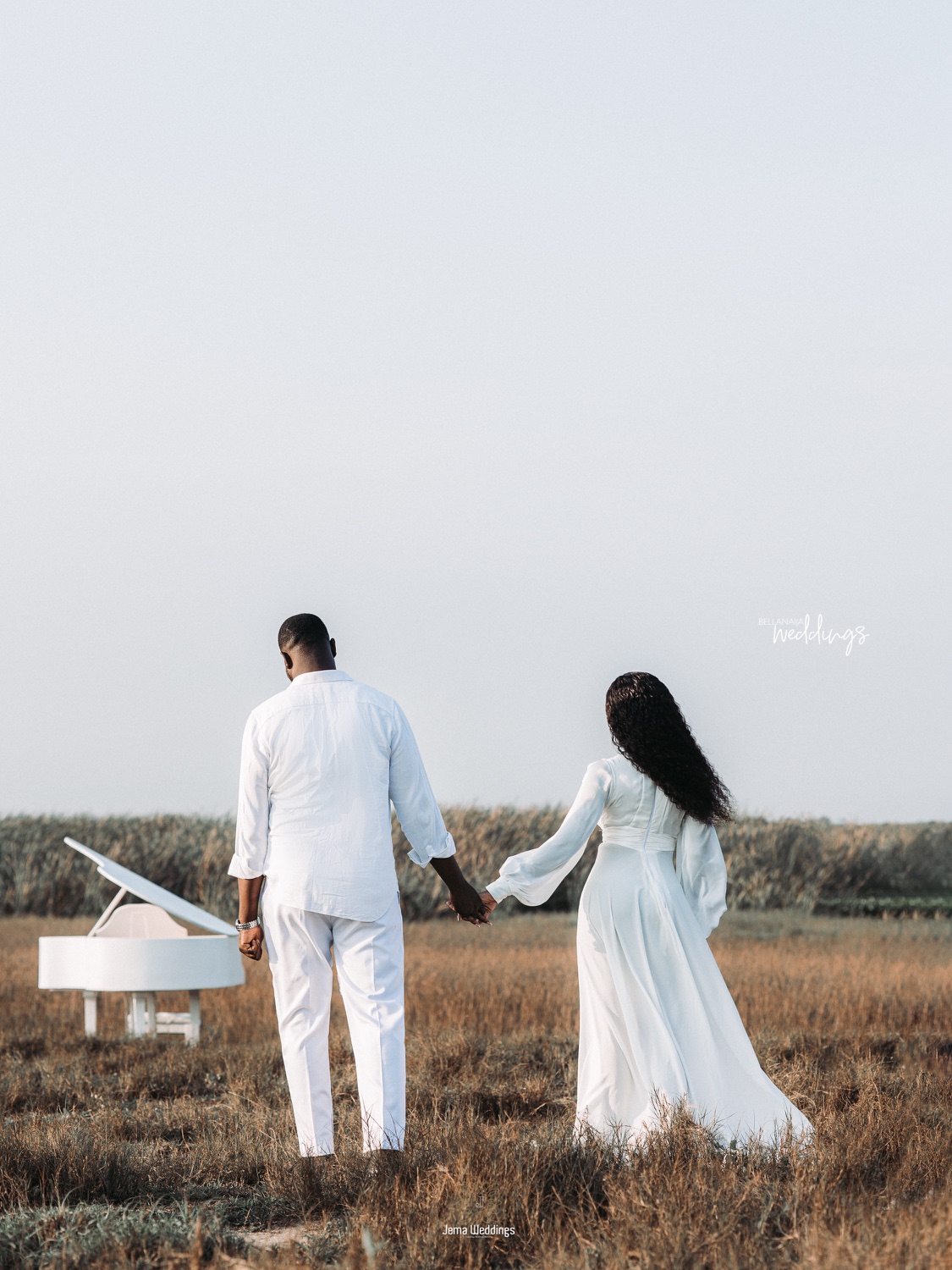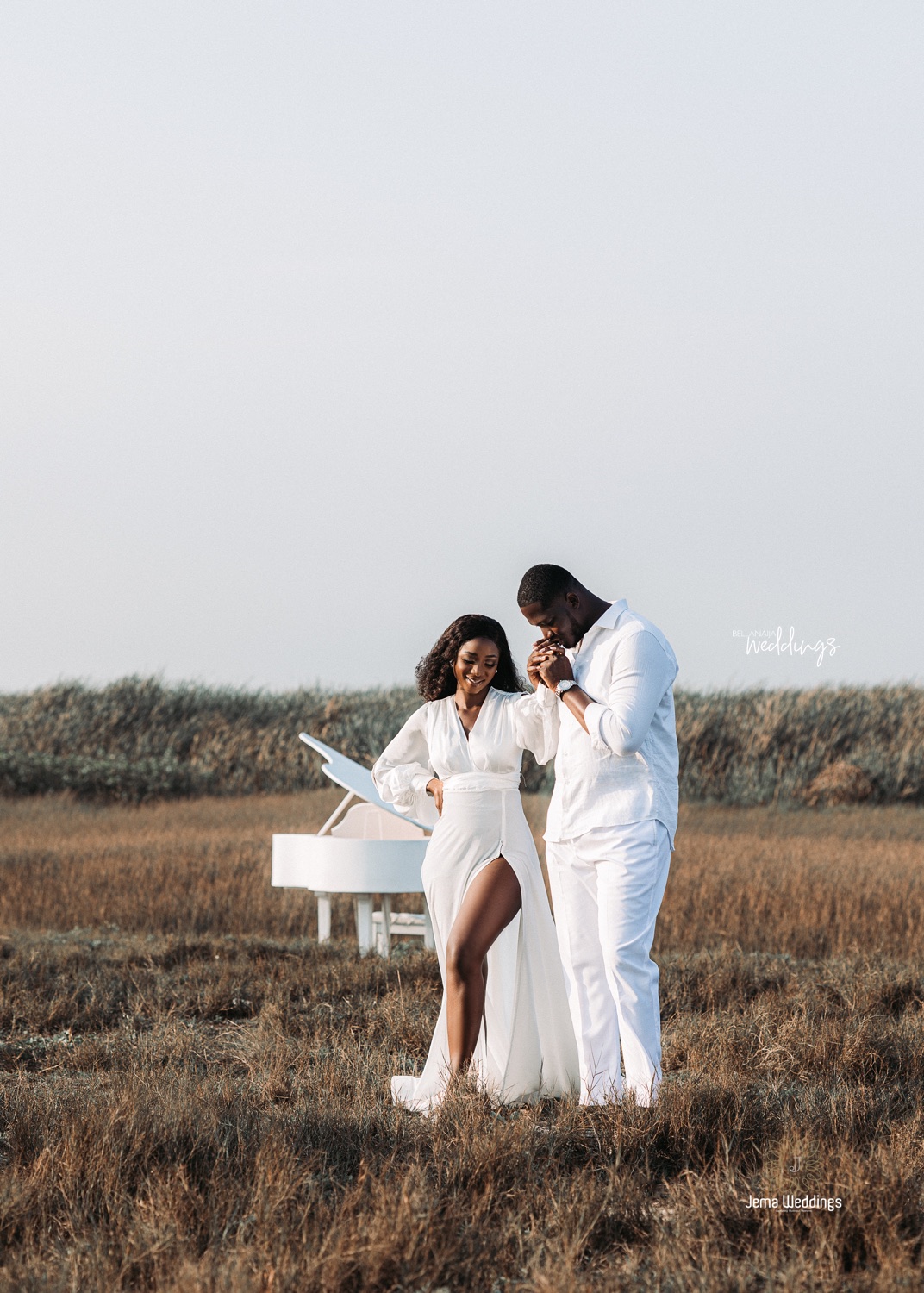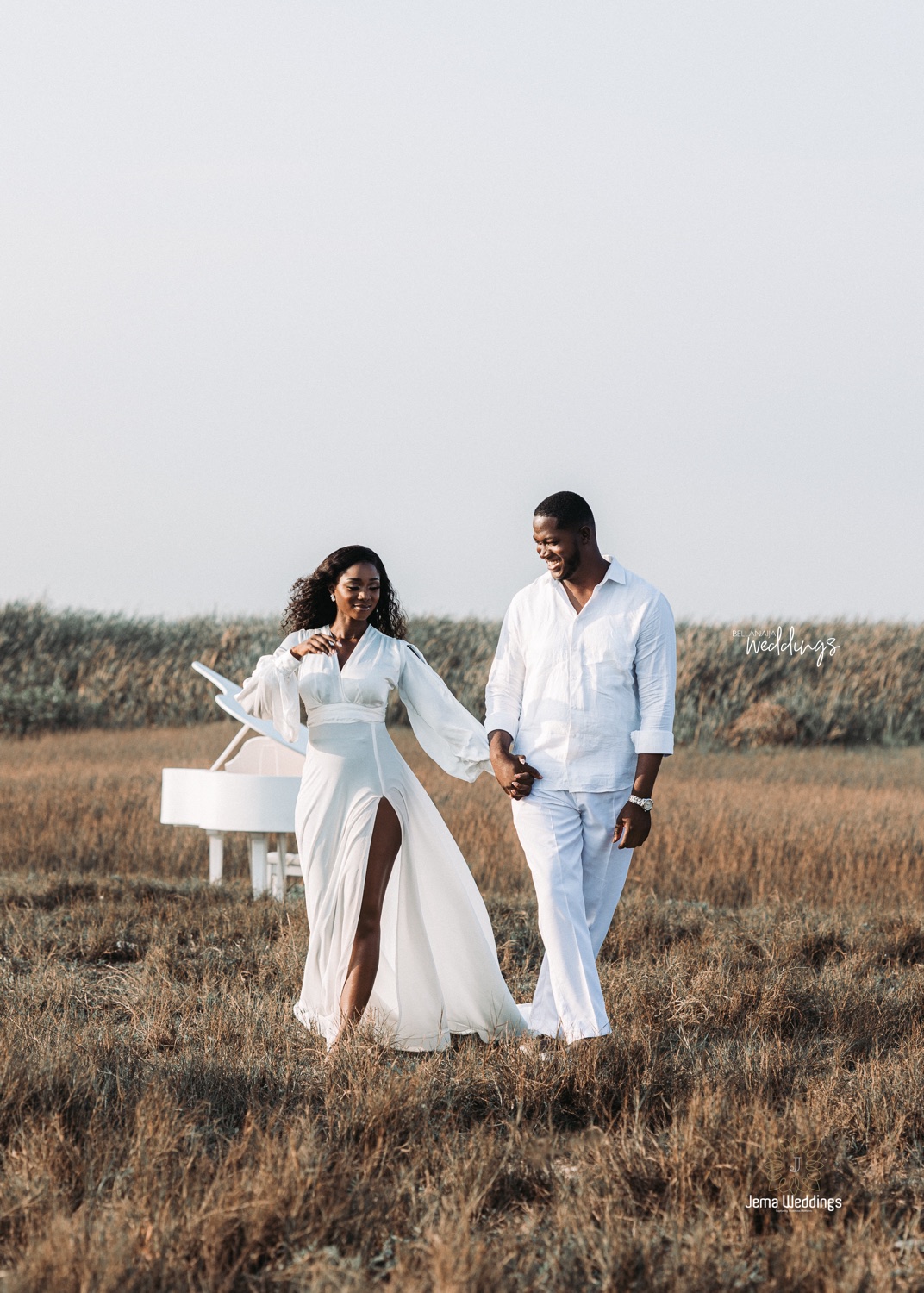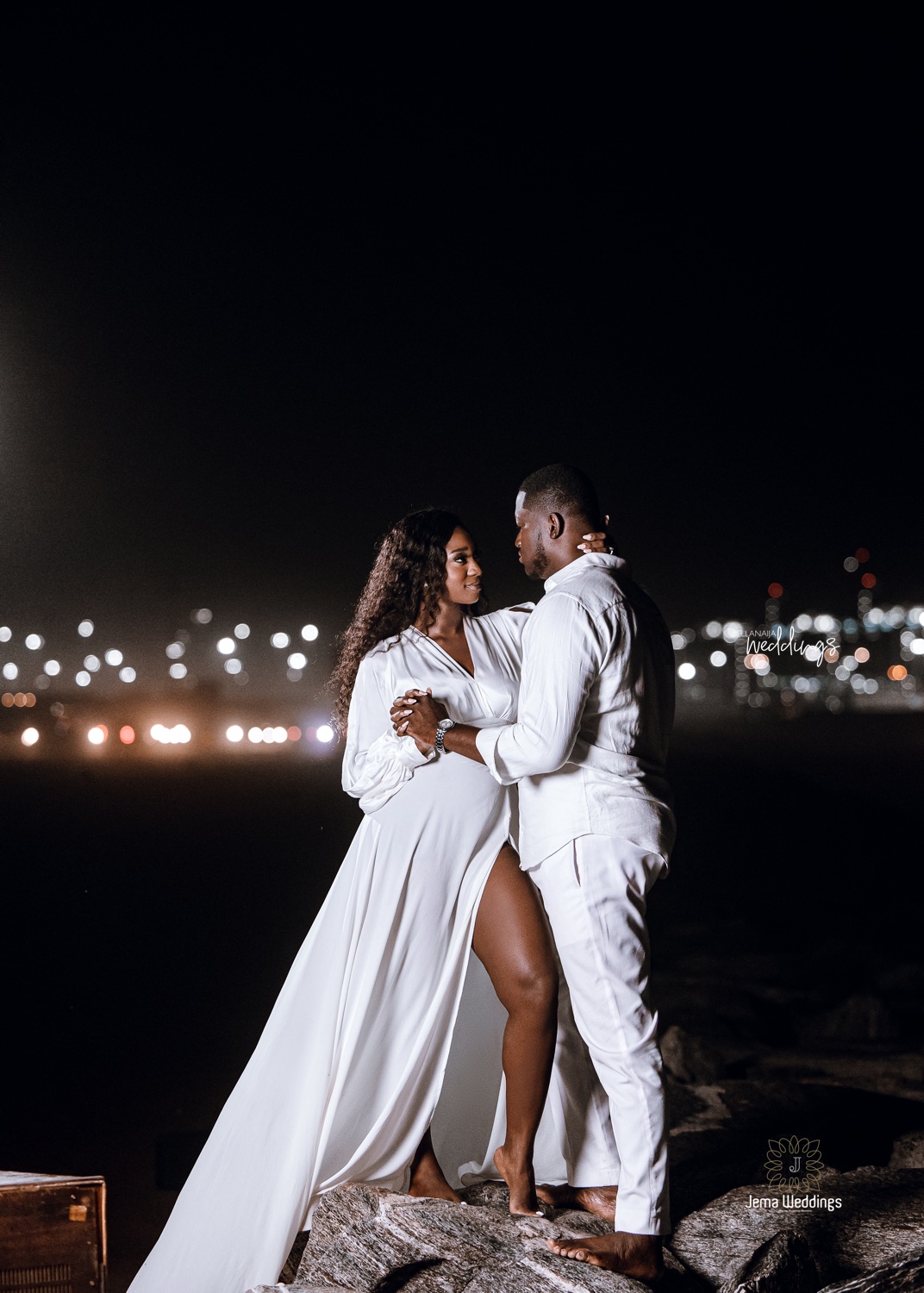 Credits
Couple: @mister_gyimah @simply.xola
Planning & Coordination: @sproutaffair @plumrose_events
Photography: @jema_photography @withmysoftlens
Videography: @team_nhyira
Outfits: @akima_couture @threads_couture_official
Makeup: @makeupby_ashley1