From meeting at an interview to becoming best friends and then putting a ring on it! The #UcheOse19 love story is all that and more.
The beautiful bride, Uche and her forever love Ose have one of those stories where friendship was the driving force of their blissful union. Their love for each other is reflected through their pre-wedding photos captured by Diko Photography. We love how they went from a very official look to the chilled photos.
The bride, Uche tells how the #UcheOse19 love story played out. Read all about it below and catch up more amazing stories here.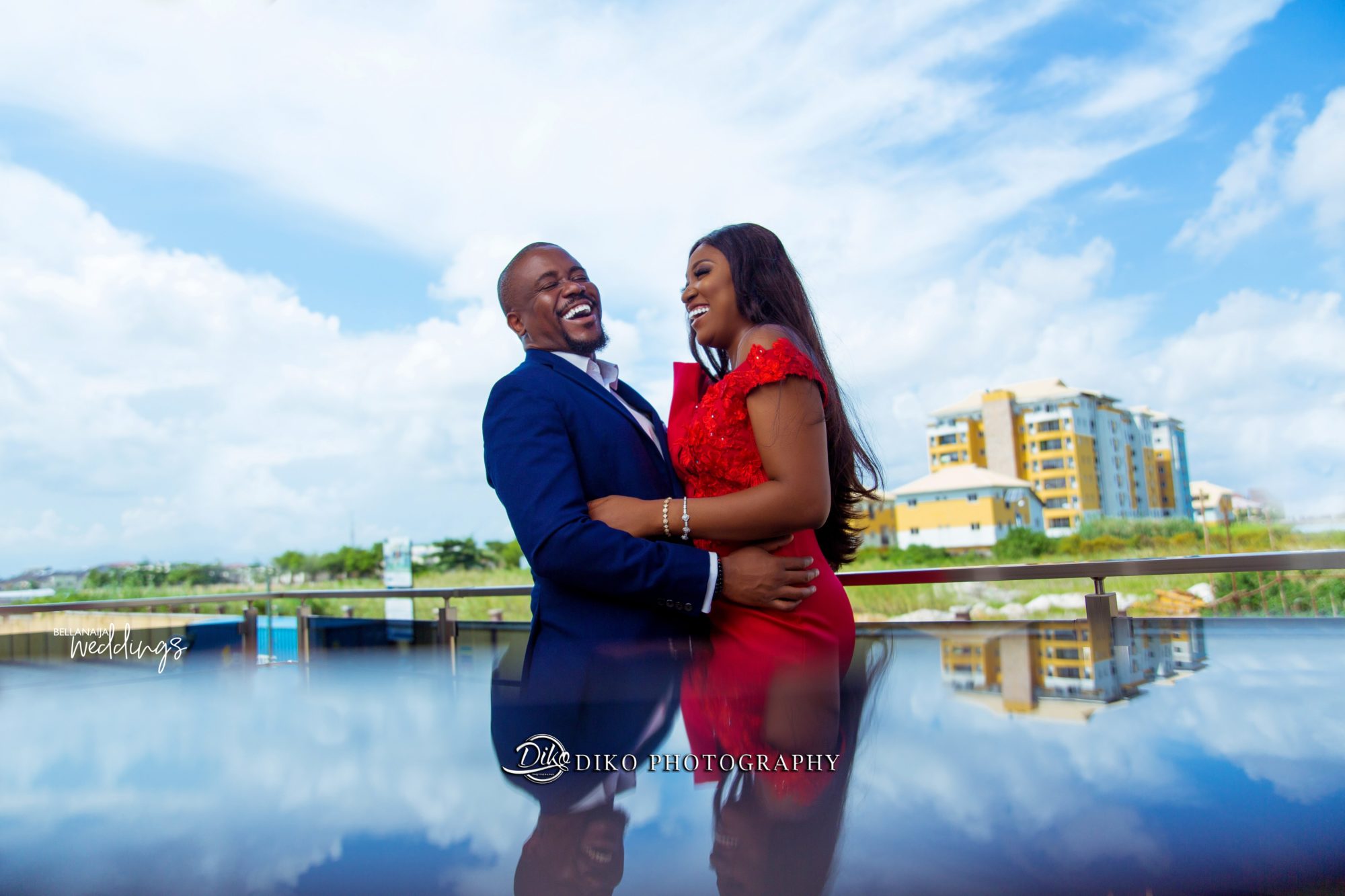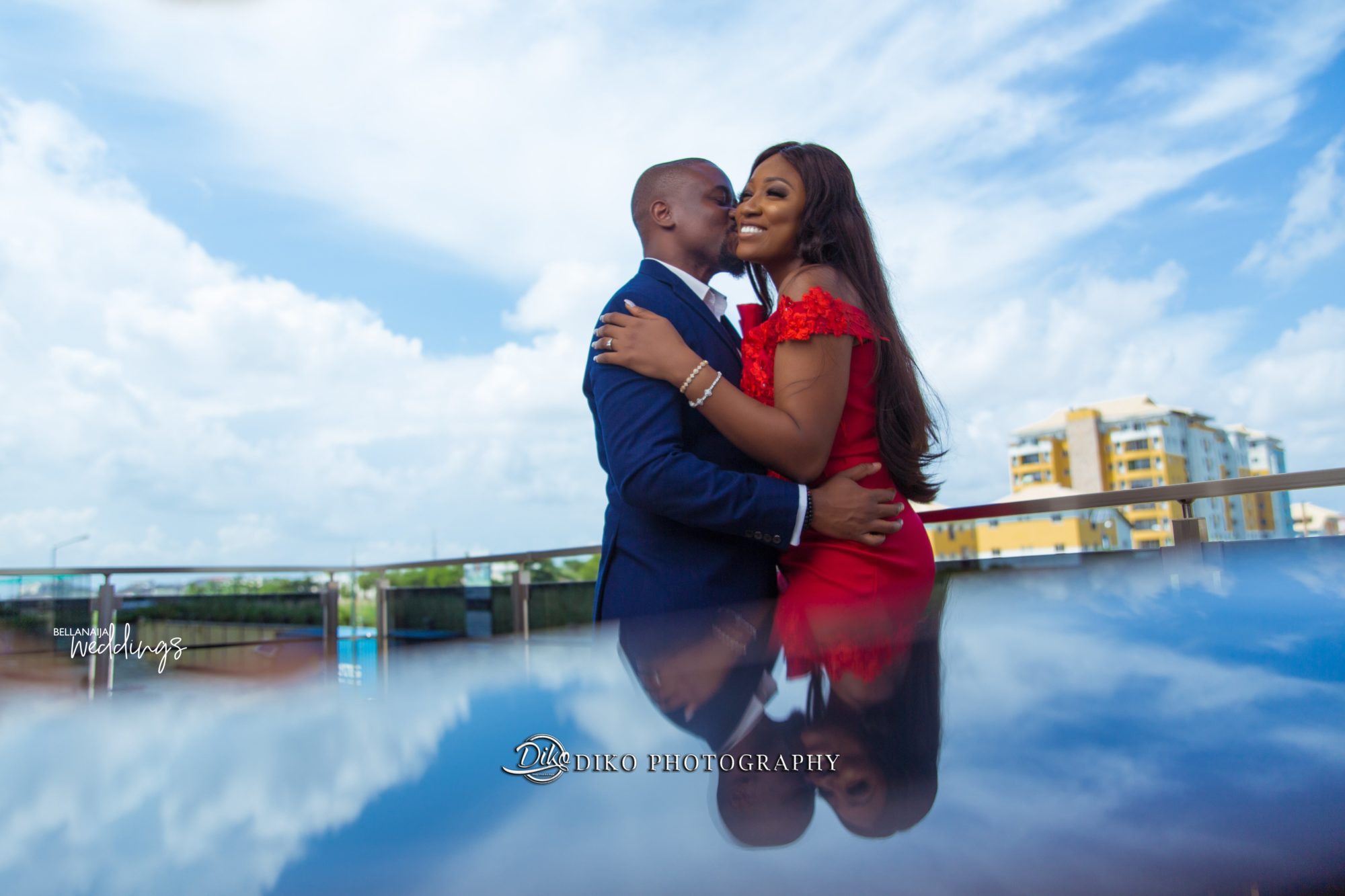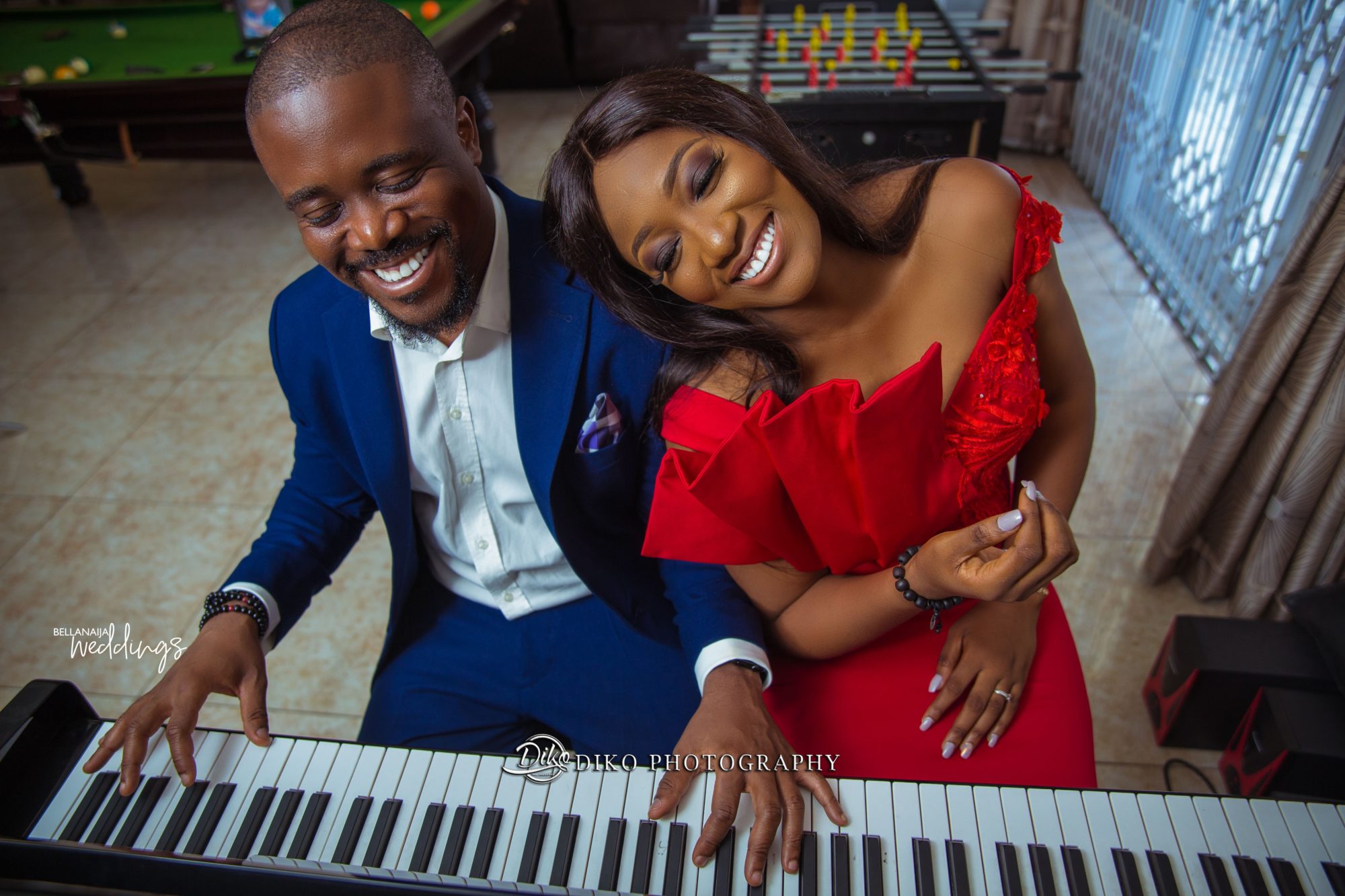 Here's how the bride, Uche tells their story:
We met May 2013, at an interview in the same place but for different roles. Then we resumed work same day in  June 2013 and that's how we became good friends. With time our friendship blossomed into something magical and special. We became each other's best friend. On February 10, 2019,  I said yes to him.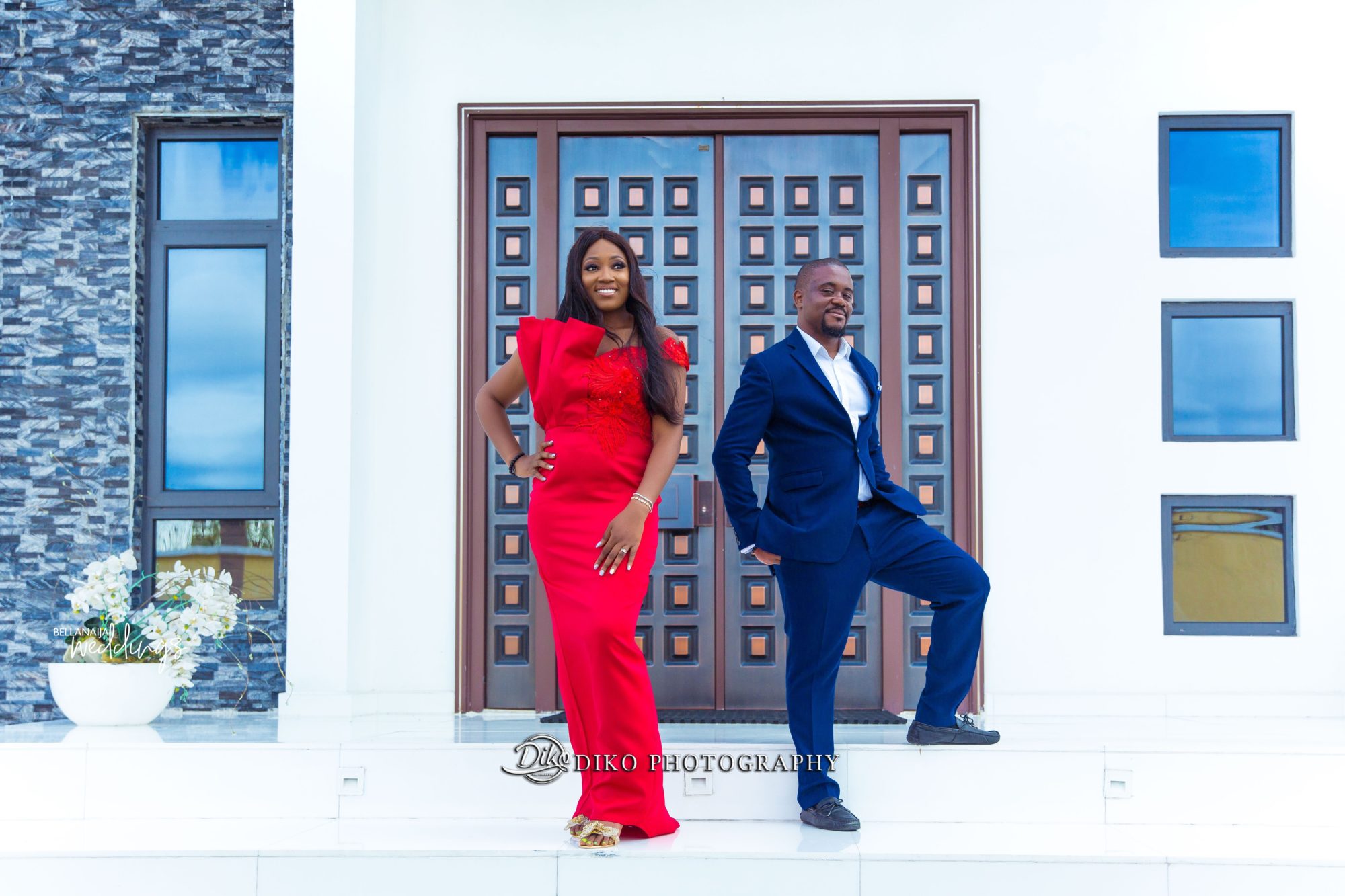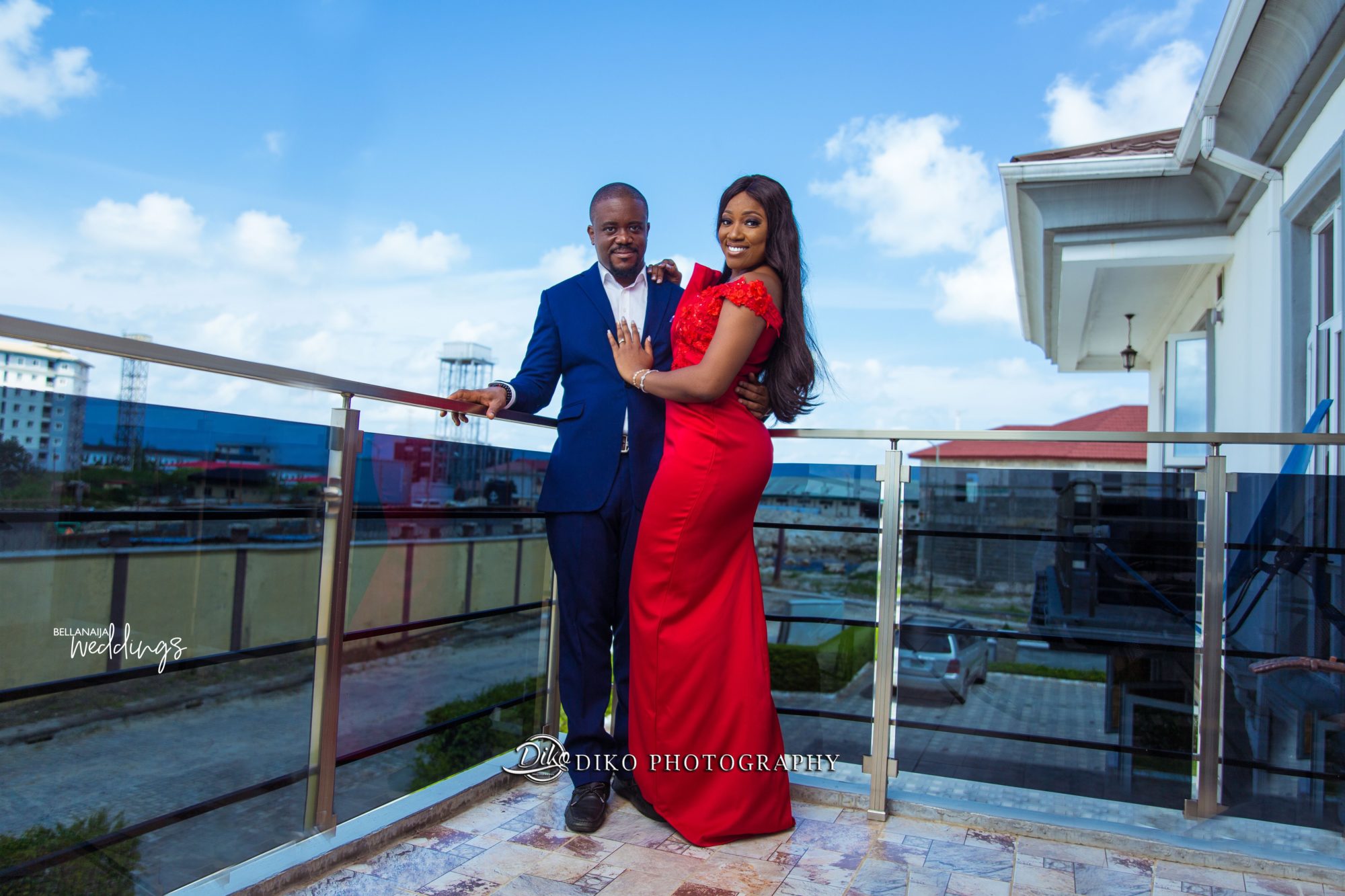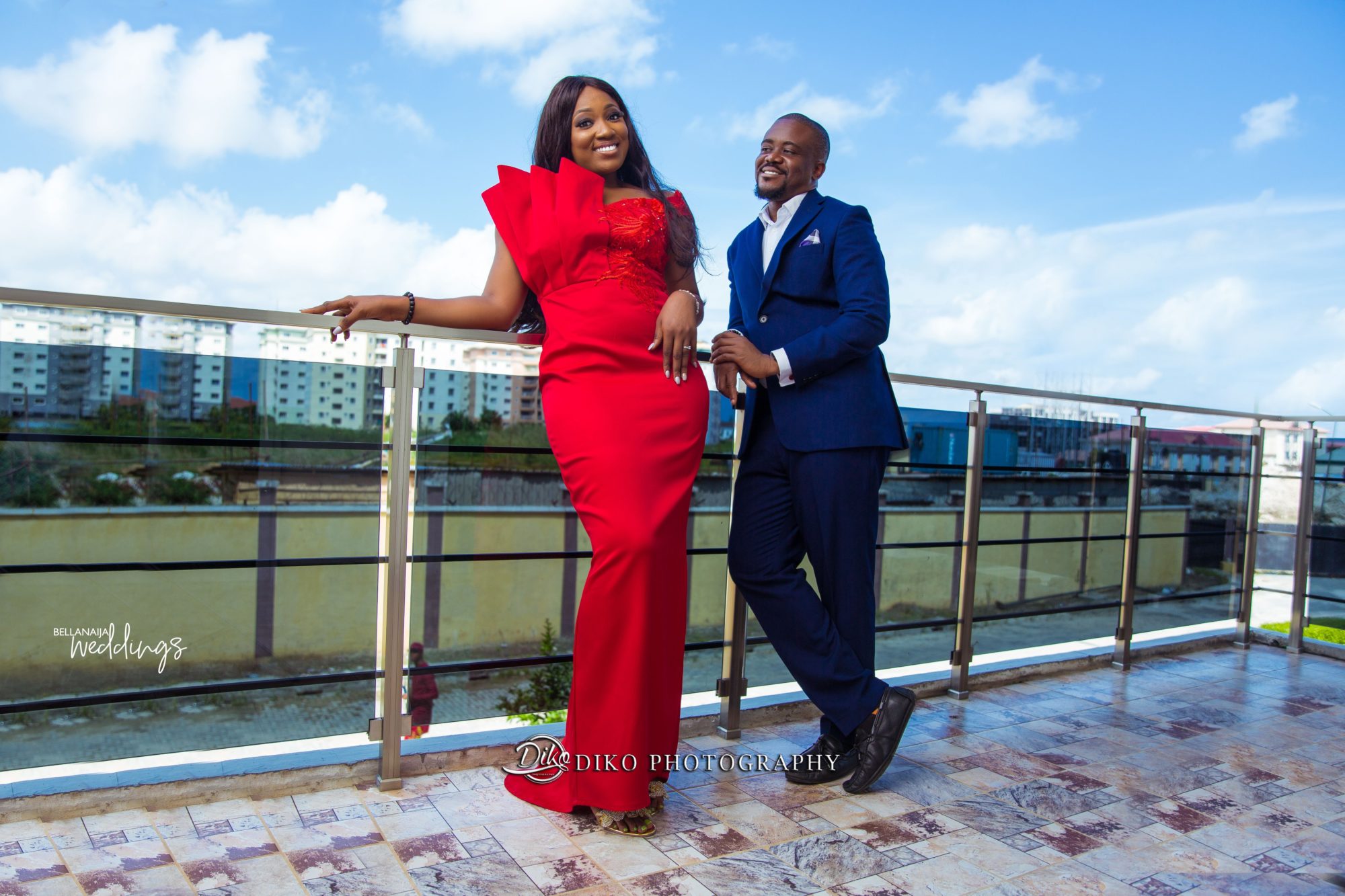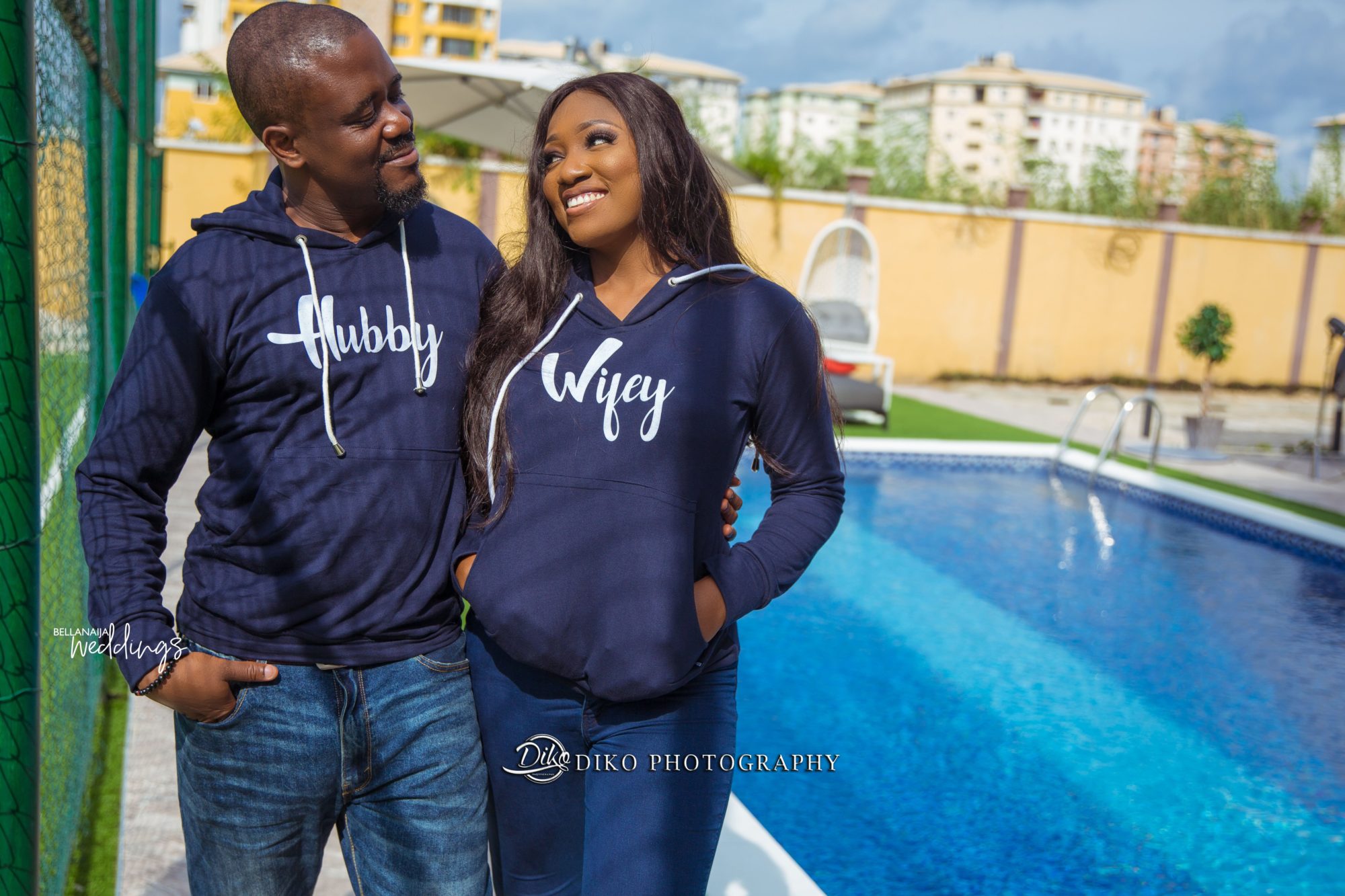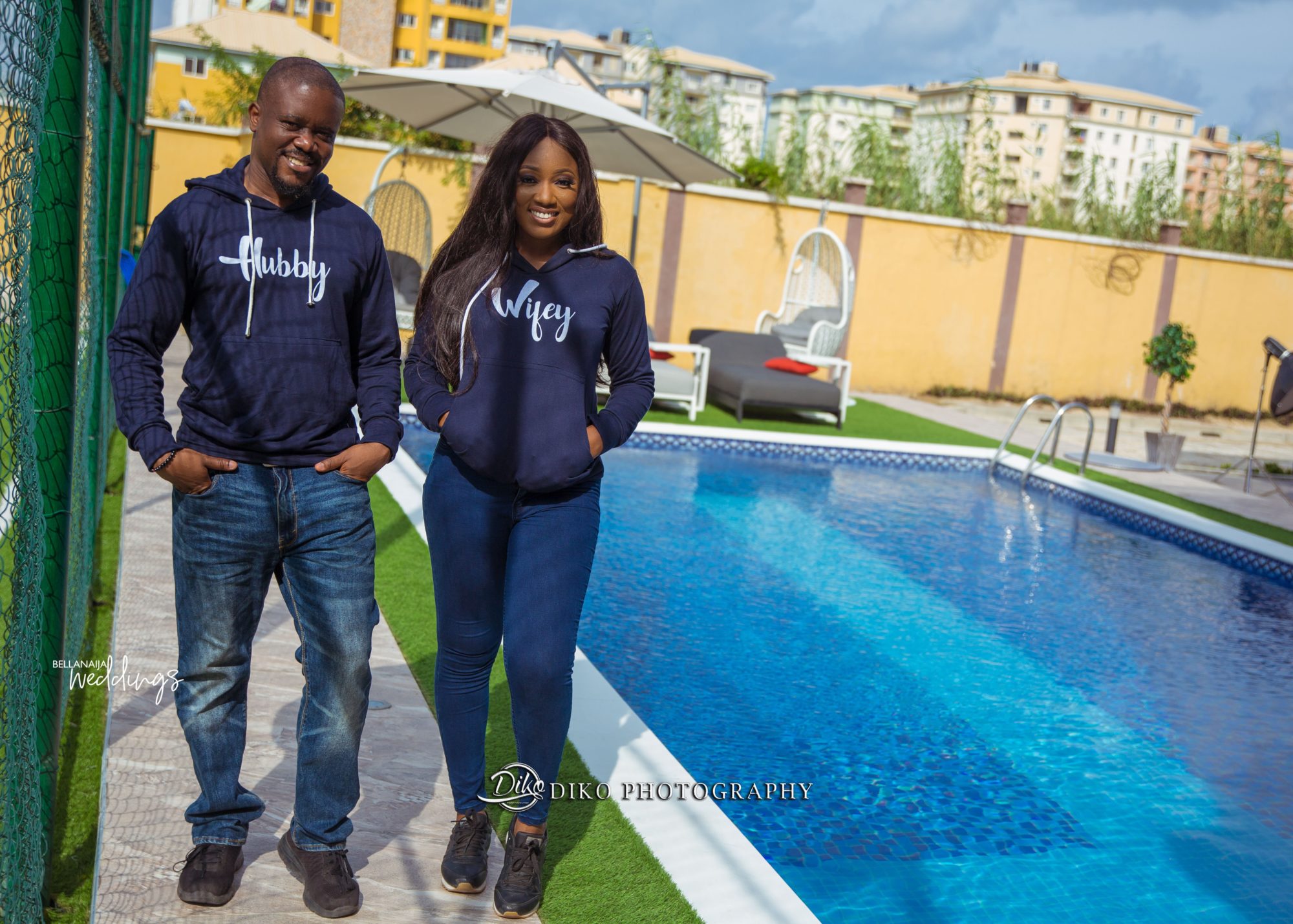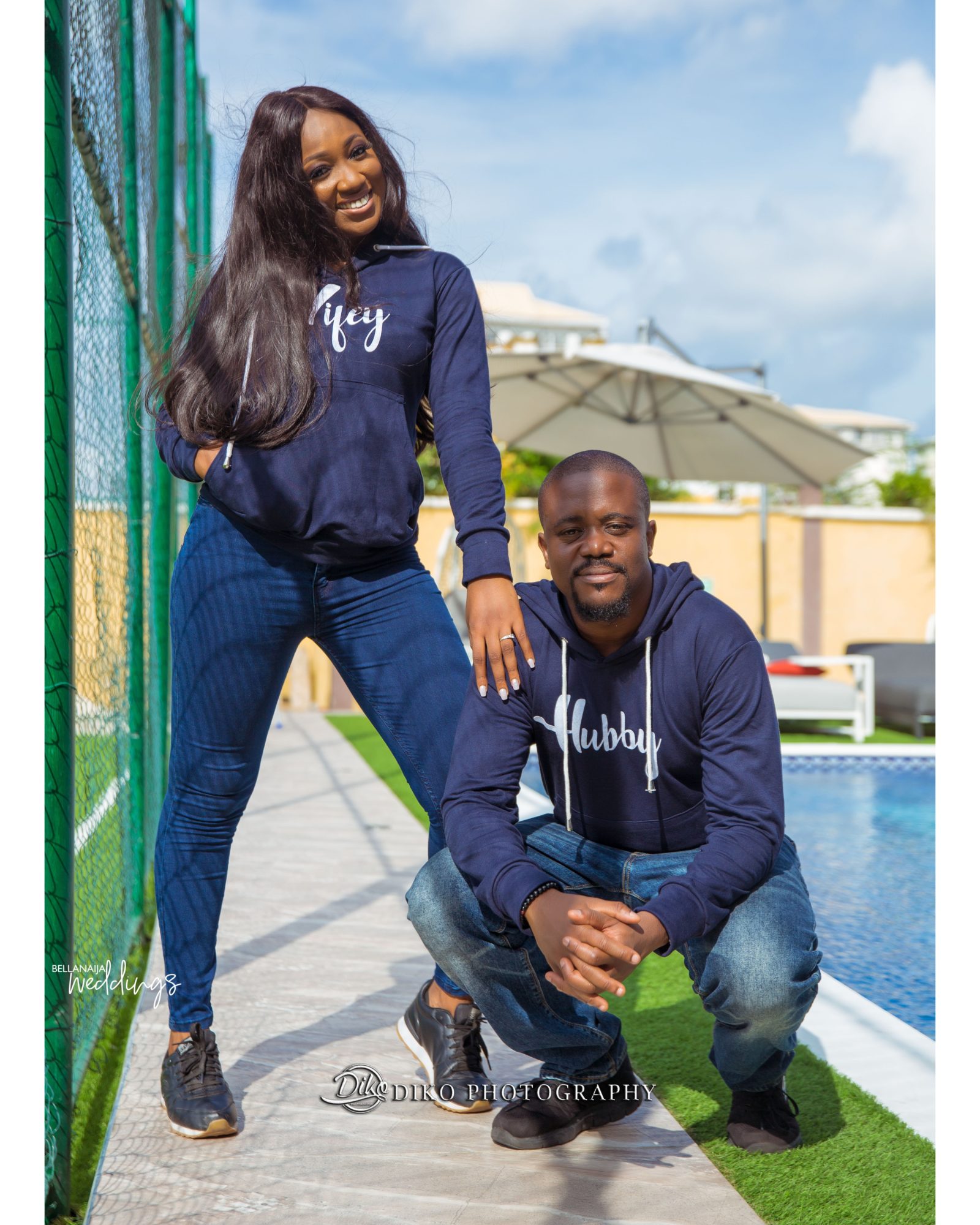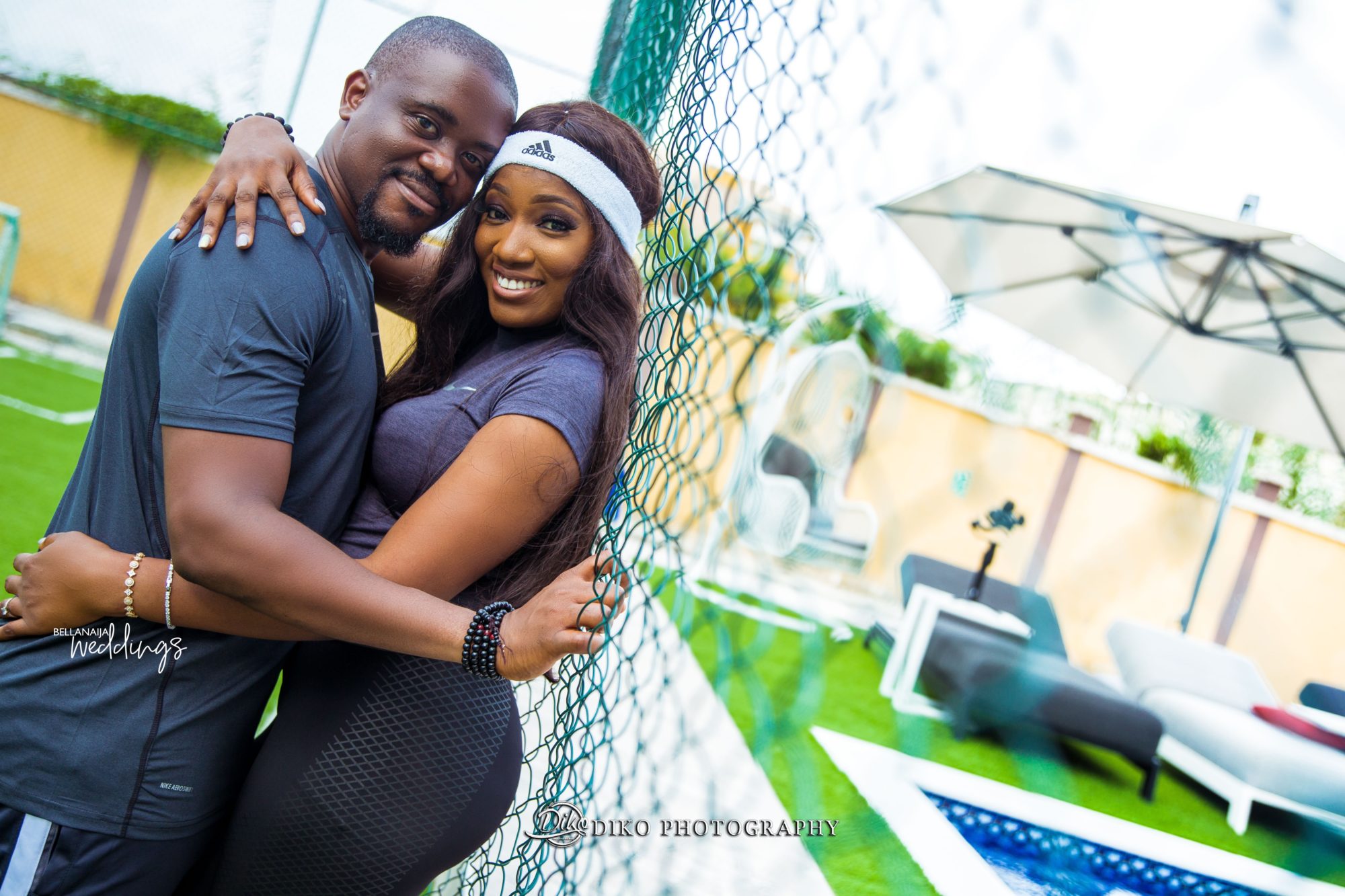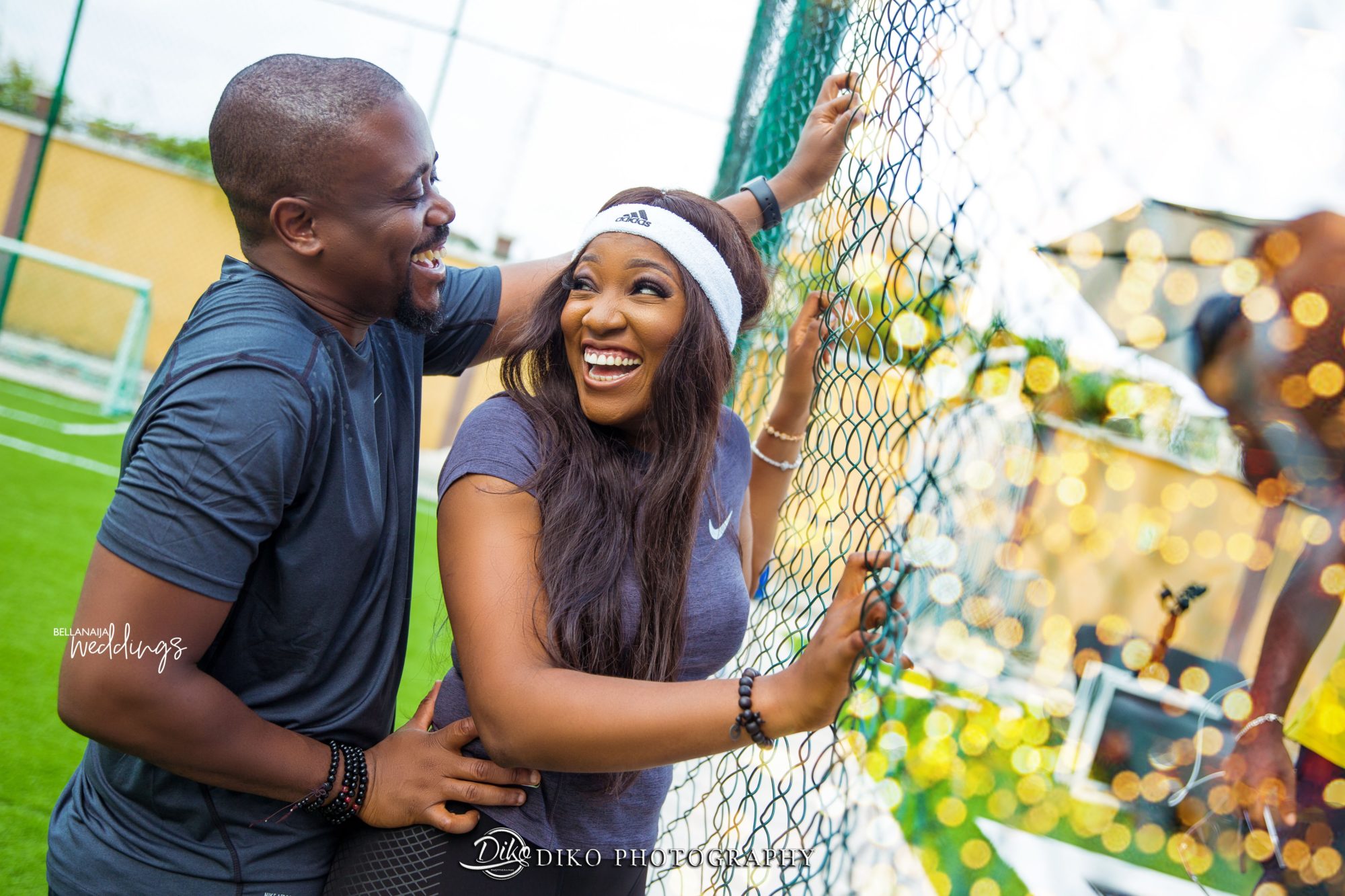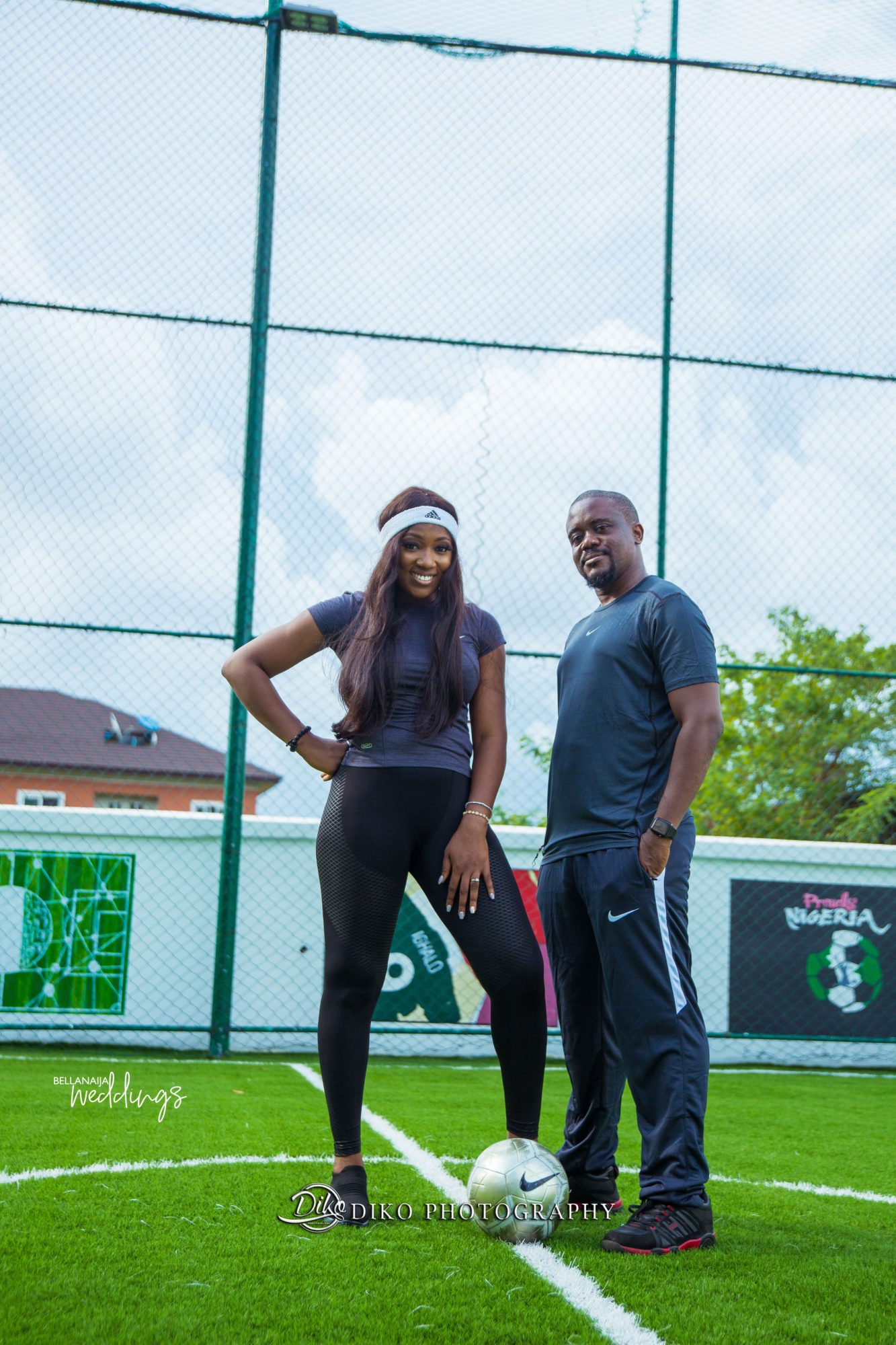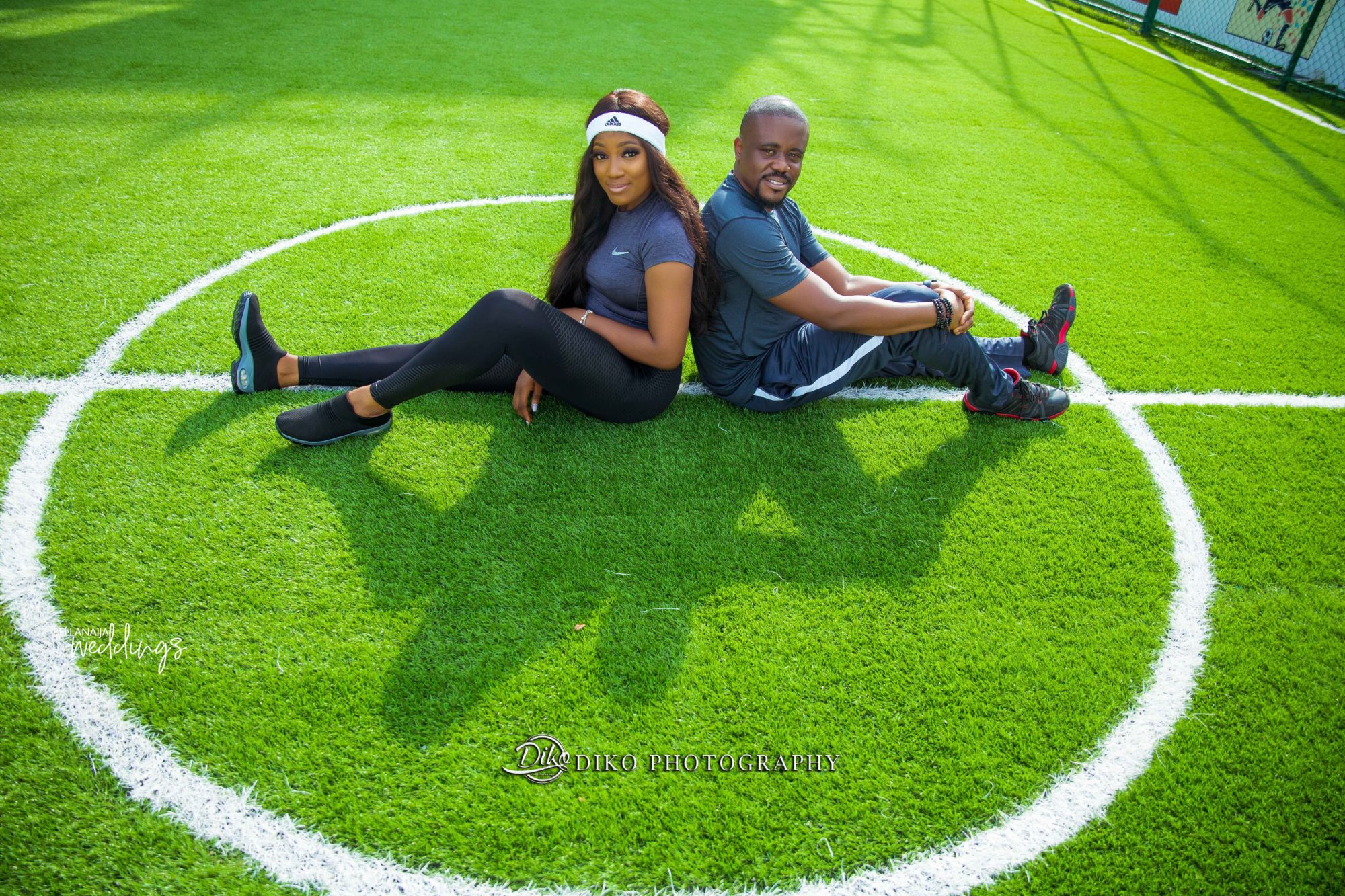 Credits
Photography: @dikophotography