How one person can go from being just a familiar face to becoming so much more should go to the hall of fame for the most beautiful things to exist! Today, we get to drool over love through the lenses of Yacine and Shehu.
To Shehu, Yacine was a sister to his friend… until so much more was born! Now, it's happy ever after for the love birds and we couldn't be more stoked for them! Their pre-wedding photos have us smiling and how they tell their story with so much fondness and love, just gives us all the butterflies. You'll definitely love every bit of it.
Enjoy their beautiful pre-wedding photos and love story below.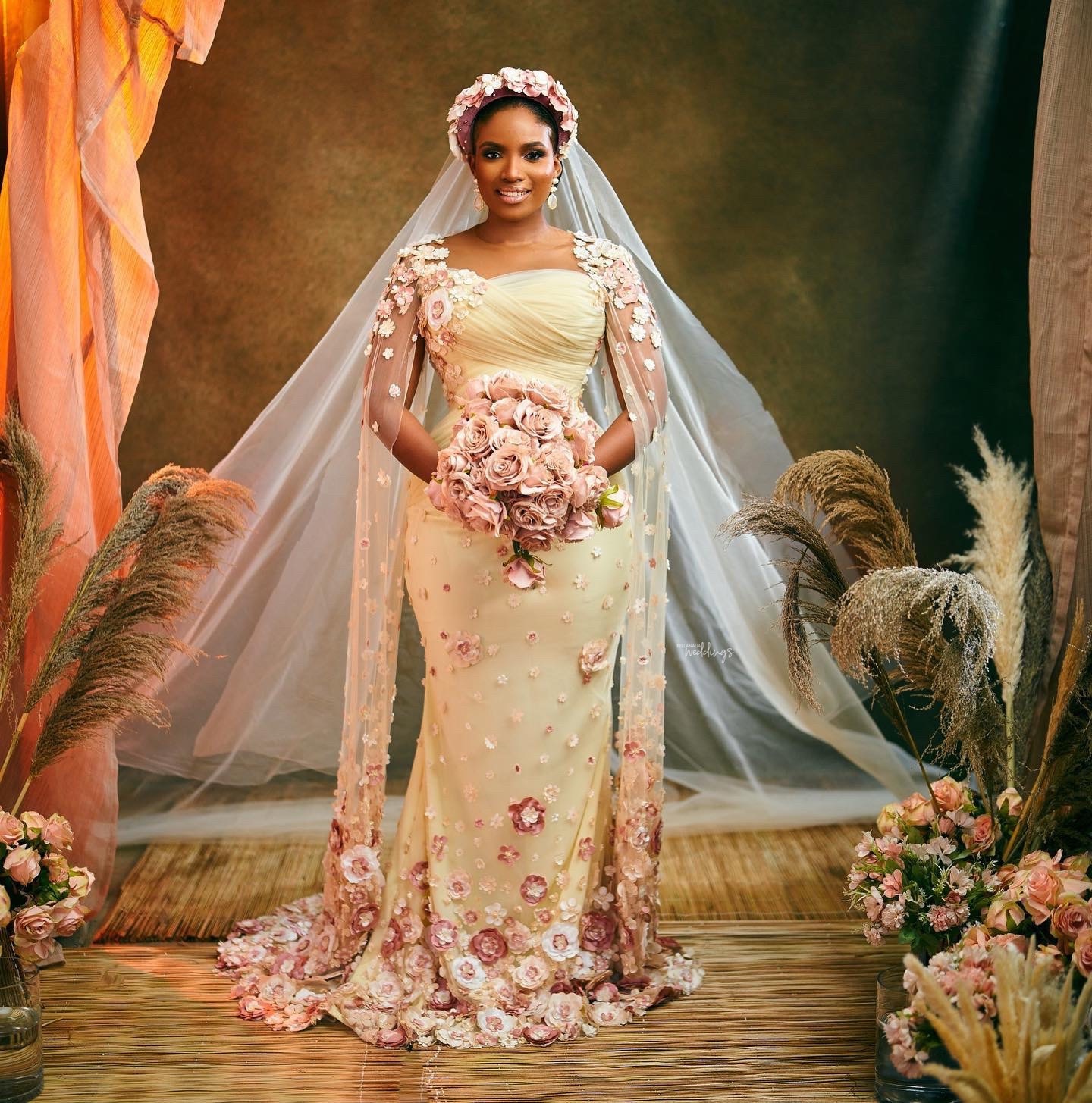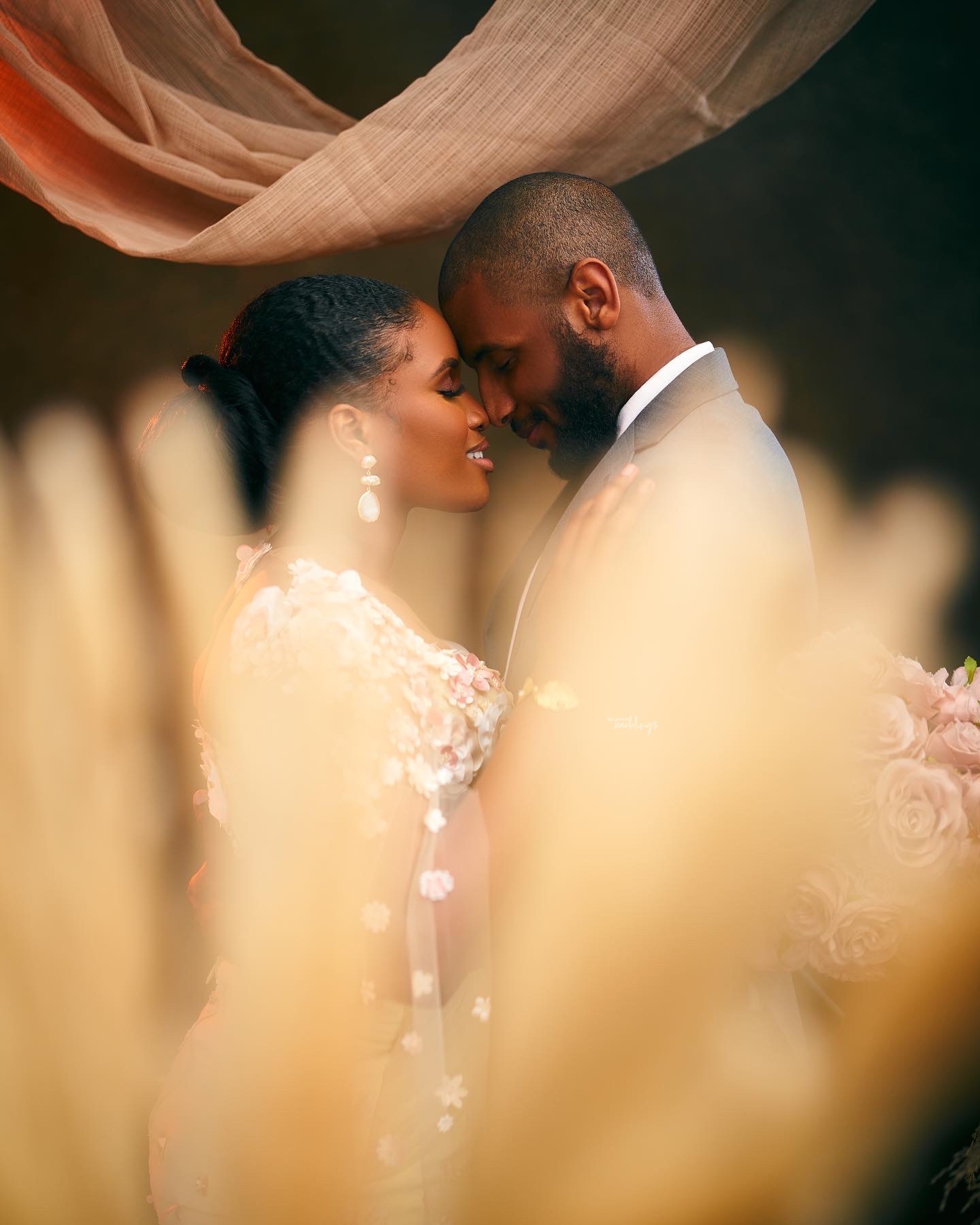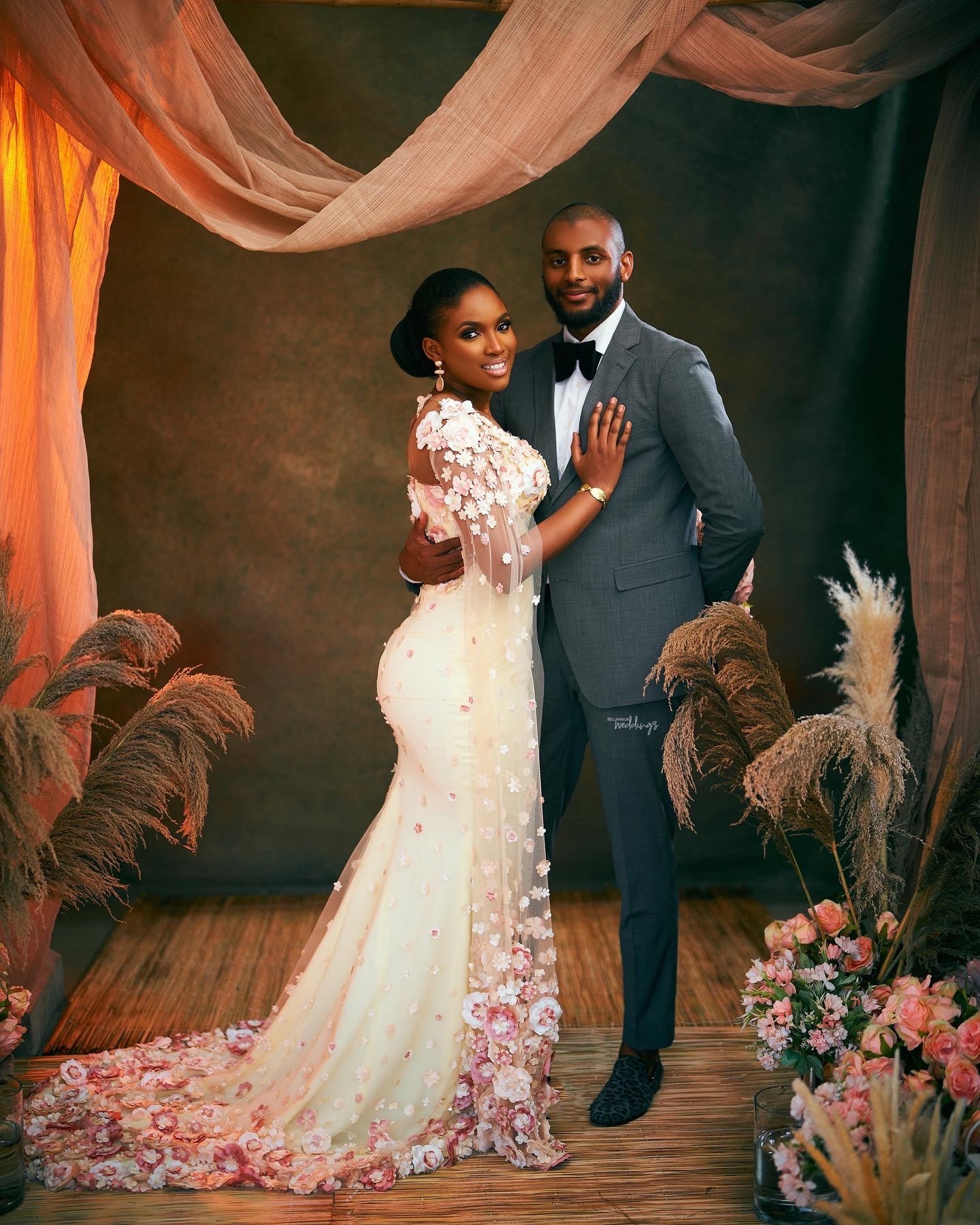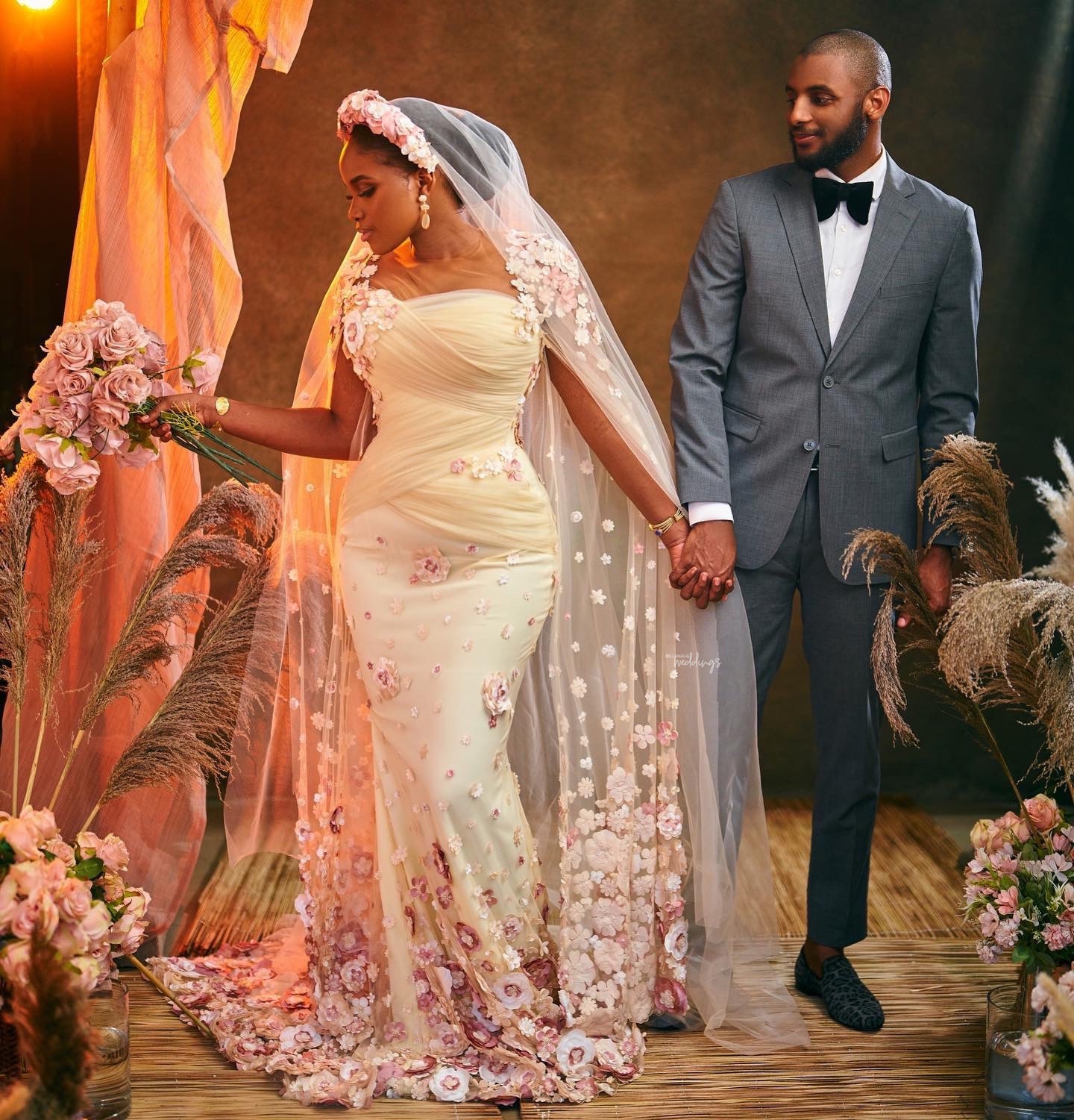 Their Love story as shared by Shehu:
Yacine and I started talking by the end of 2020. I've always known her as my friend's sister, although we only met once. I remember how nervous she was when we started talking but she eventually opened up and I got to know the amazing person she is. She is kind, considerate, and compassionate and she definitely won't forgive me if I don't add 'amazing cook'. I consider myself extremely lucky to have her as my wife & I pray Allah blesses us with a marriage that is full of love, patience and understanding.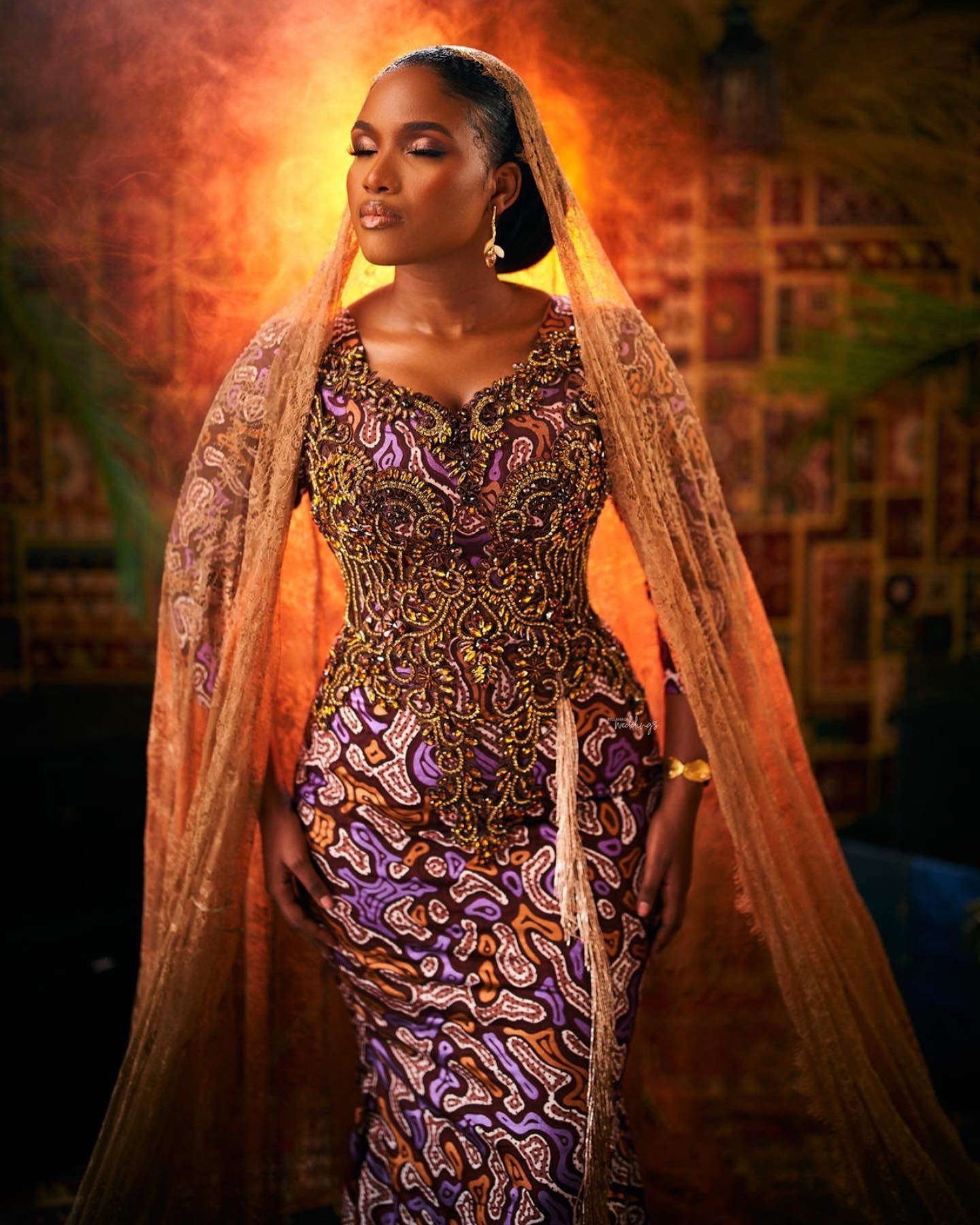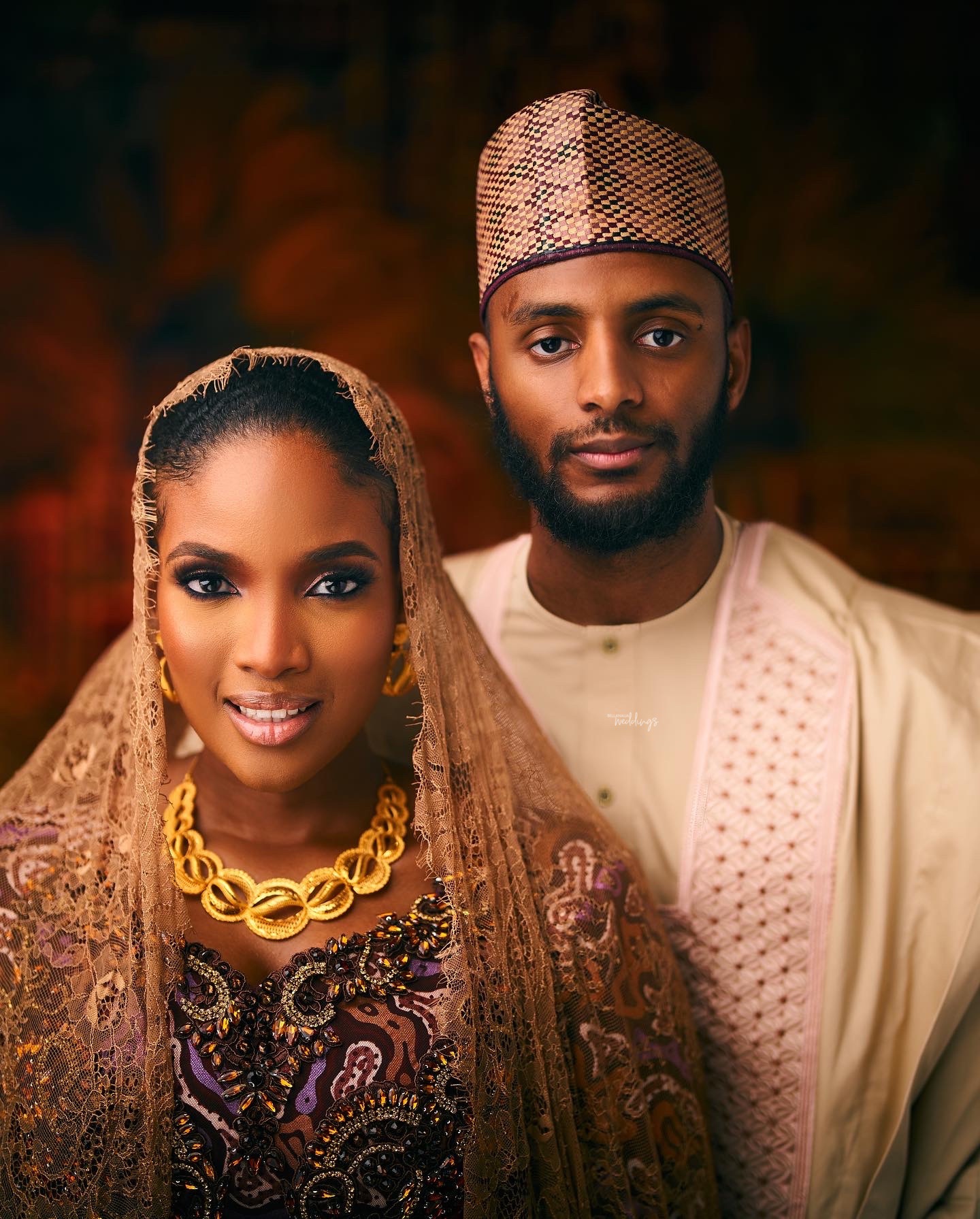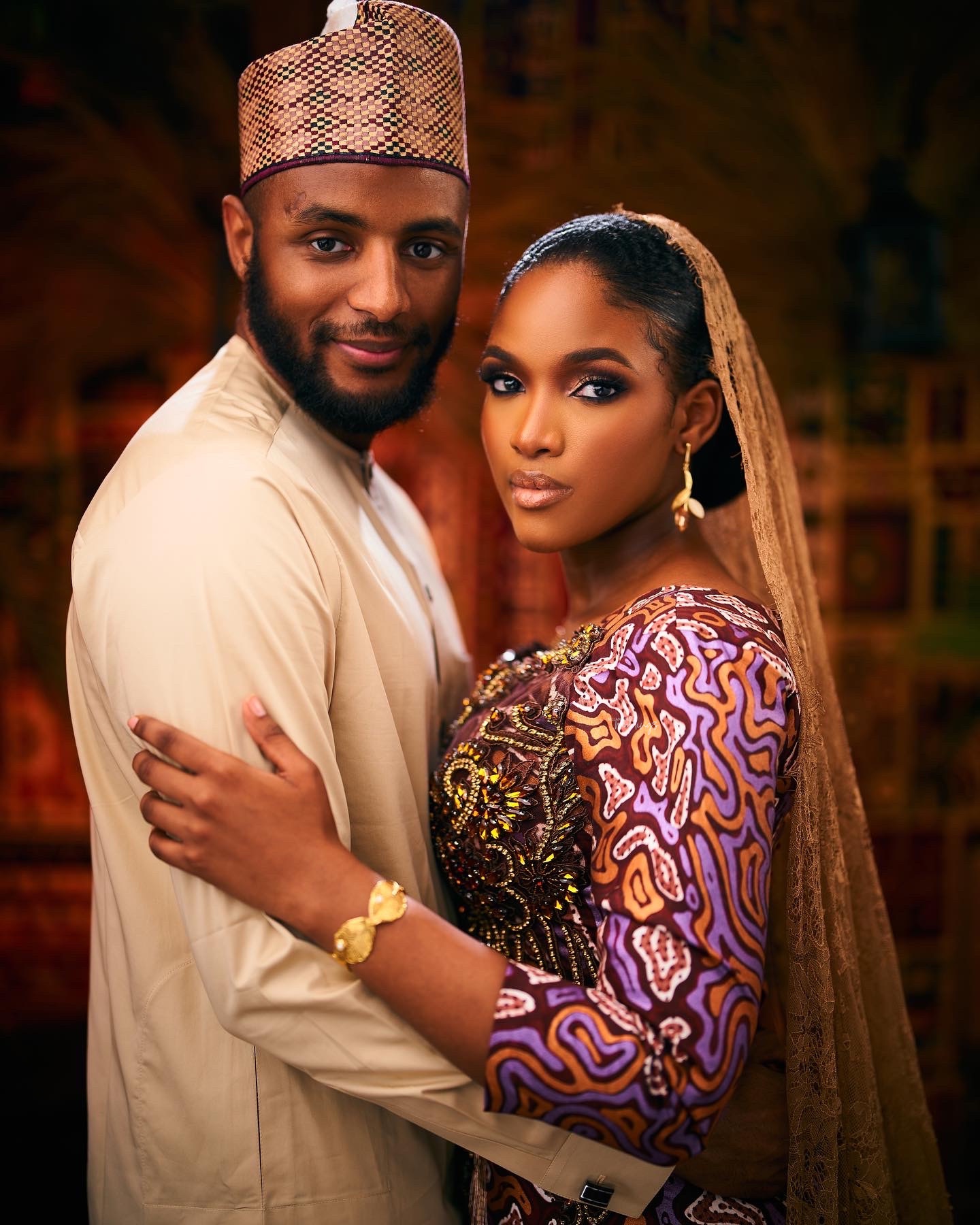 Here's what Yacine has to say:
Meeting Shehu has been the biggest highest highlight of my life, I remember the first time we met, I was so nervous but after multiple dates, I knew he was the one I wanted to spend forever with. He is the kindest person ever, his heart is so pure and he wouldn't hurt a fly. I find myself saying Alhamdulillah throughout the day because I know he is by my side. I pray that Allah preserves our love and that we continue to be the coolness of each other's hearts.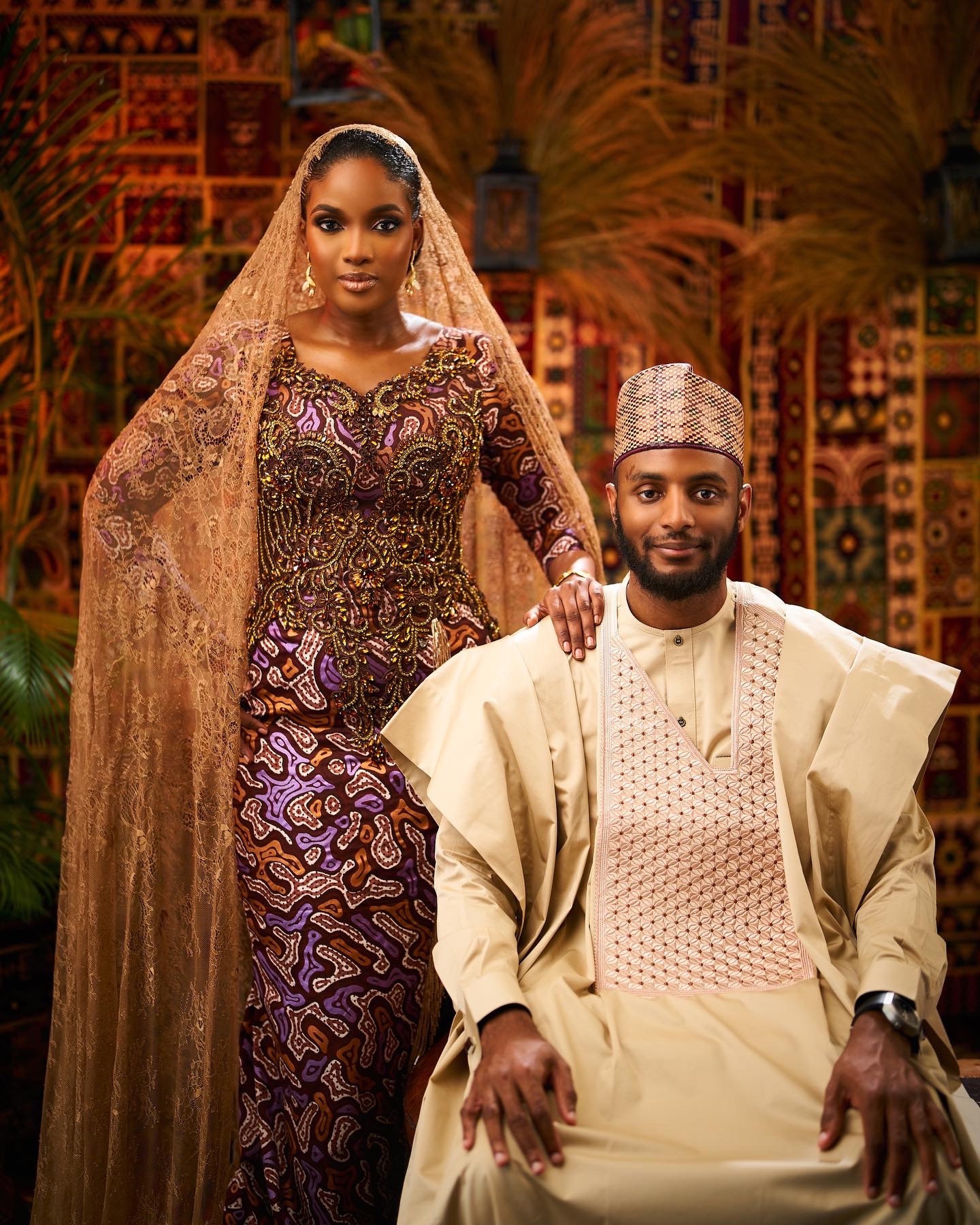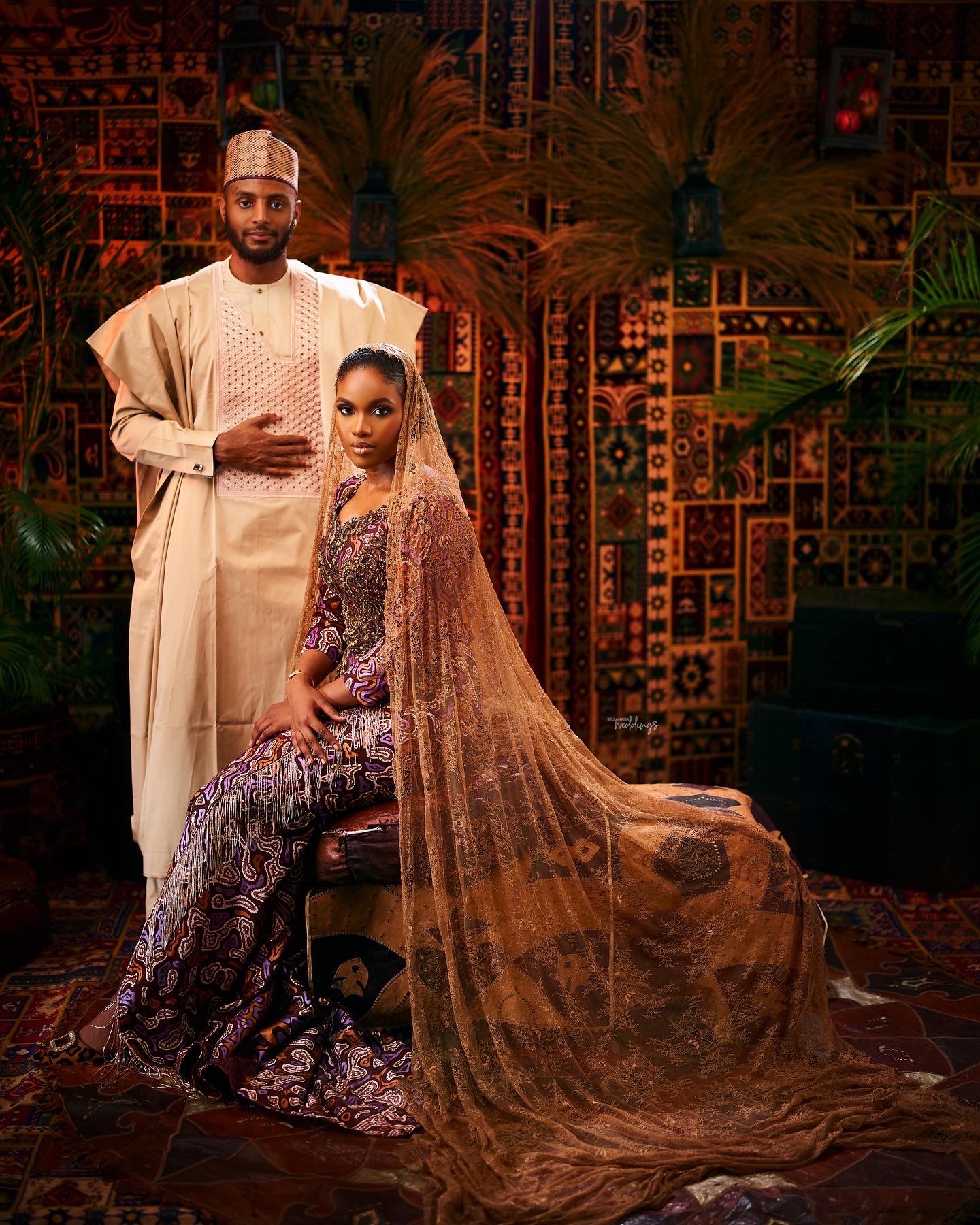 Credits
Bride @yassinesheriff
Planner @exquisiteluxuryevents
Photography @bighweddings
Makeup @_aniiiee
Hair @aazeshair
Milk Dress @avenga__
PR @shadesmediahq