Love is indeed so beautiful and makes us super excited! Every girl dreams of finding her love even before it happens, probably even played out a number of scenes in your head of how the first moment will be, (absolutely!). In finding this special one, paths cross and journeys merge to build an absolutely magical experience. This magical moment is always a thrill to our hearts and delights us to share.
For Una and Lloyd, the answers to their heart desires came knocking on a beautiful Monday. When Una woke up that day, she was oblivious to what the universe was bringing her way. She didn't have the slightest idea that she would meet her prince charming and for Lloyd, it was just another day. While keeping up with their daily activities, the stars smiled upon them and brought them in contact with each other, and for a moment, the earth paused while they had their moment (just exaggerating). This meeting of the two hearts later built up into a journey of friendship and love.
Their pre-wedding shoot lovingly captured by Foxs Photos I and planned by Qmara Vie Planners. The couple opted for a relaxed, fun, and vibrant shoot where both of their charming personalities were on display. With absolutely endearing smiles and captivating looks from them, our hearts are bursting in love.
Its a countdown to #UA18.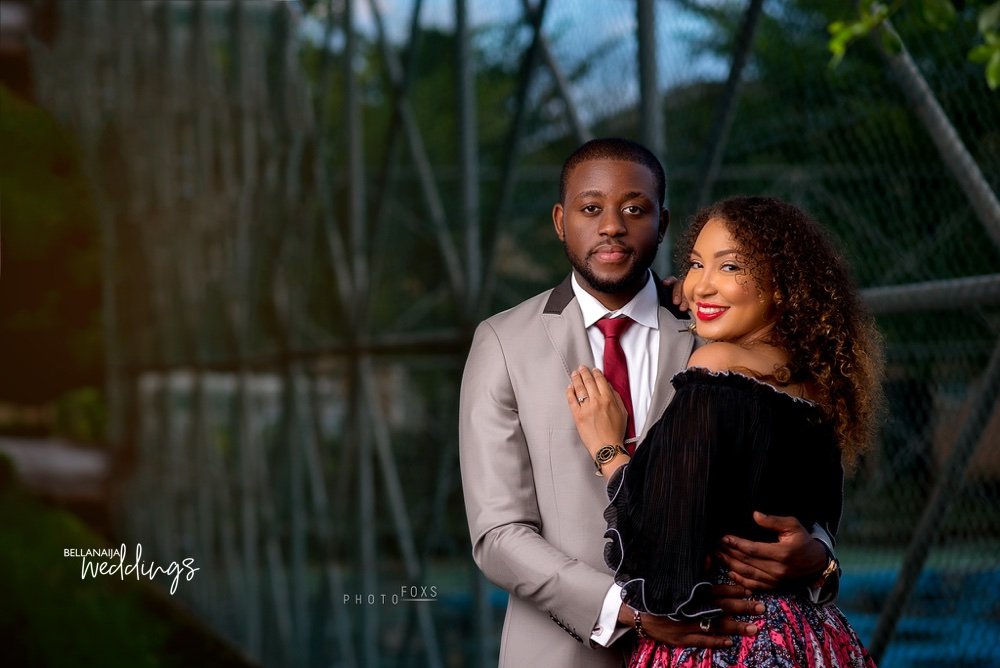 How We Met
By the bride-to-be, Una
On Monday, March 9, 2015, I was at a social gathering with a couple of my friends, when Lloyd saw me walk past him. Immediately he set his eyes on me, he followed me(as a sharp guy), then tapped me on the shoulder, when I turned to face this stranger who had tapped me, he said, "Excuse me, you look like someone I met in Donetsk".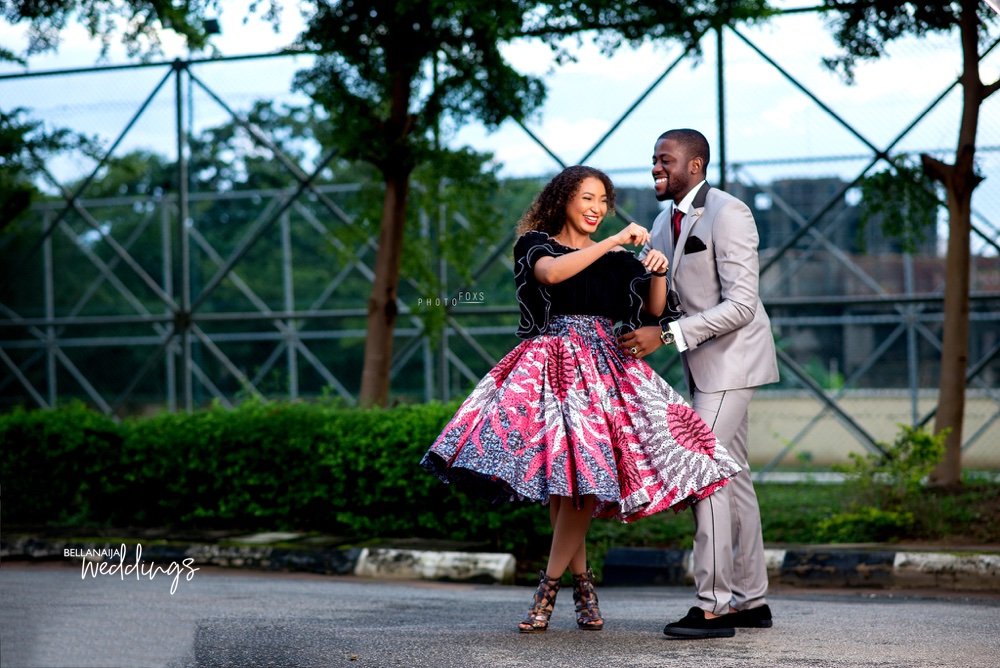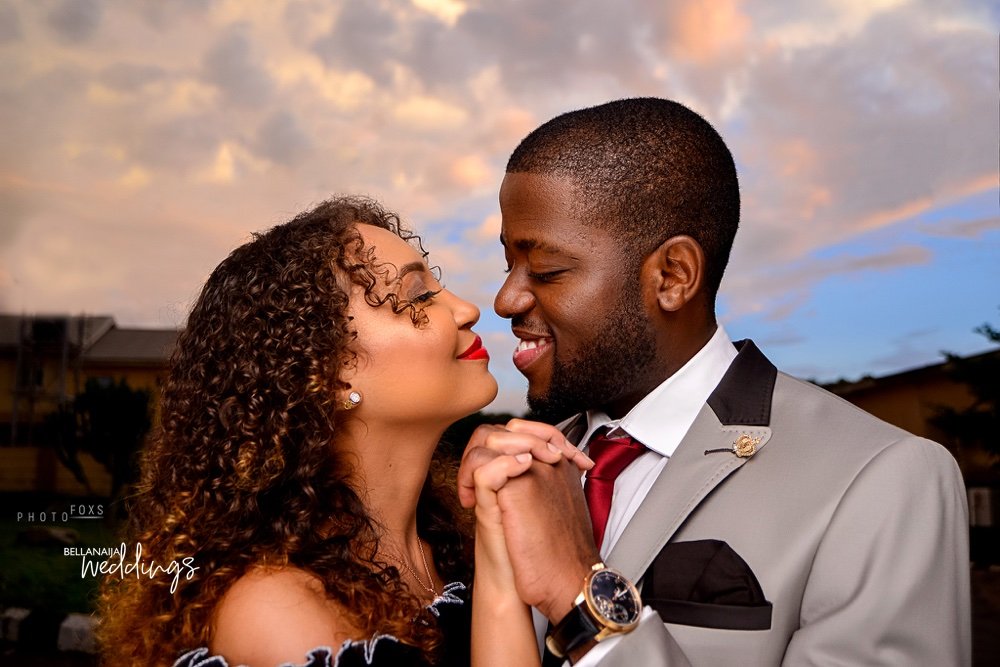 I smiled and answered him saying, "No, I am not, You must have me mistaken for another person".
After that sank in, he went on to ask if we could talk but my reply to him was "come, find me". and went on to enjoy the rest of the event.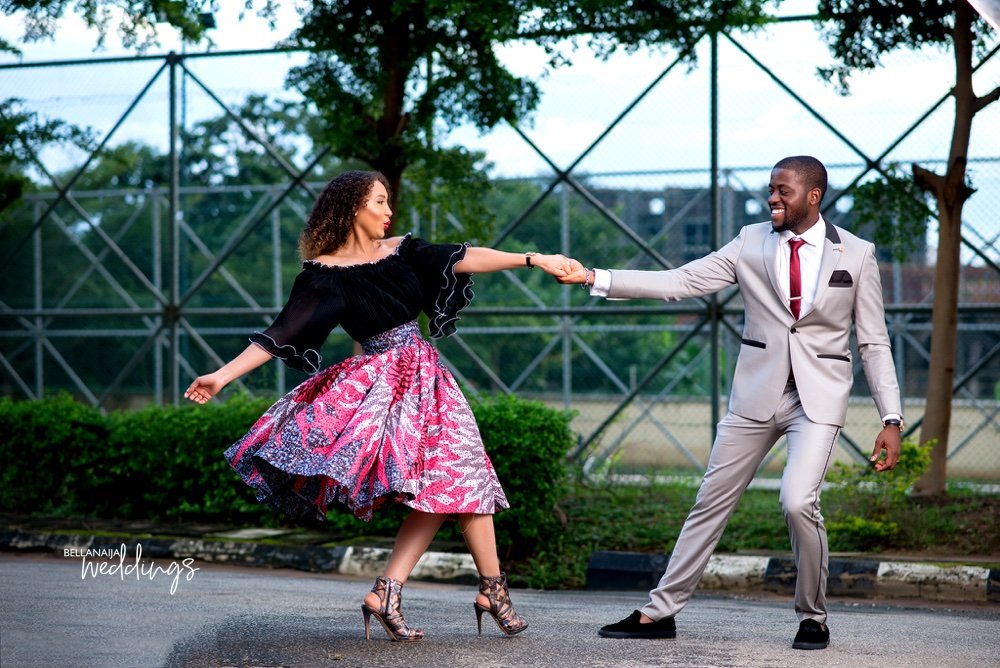 Awww, we love their playful shoots, so much fun!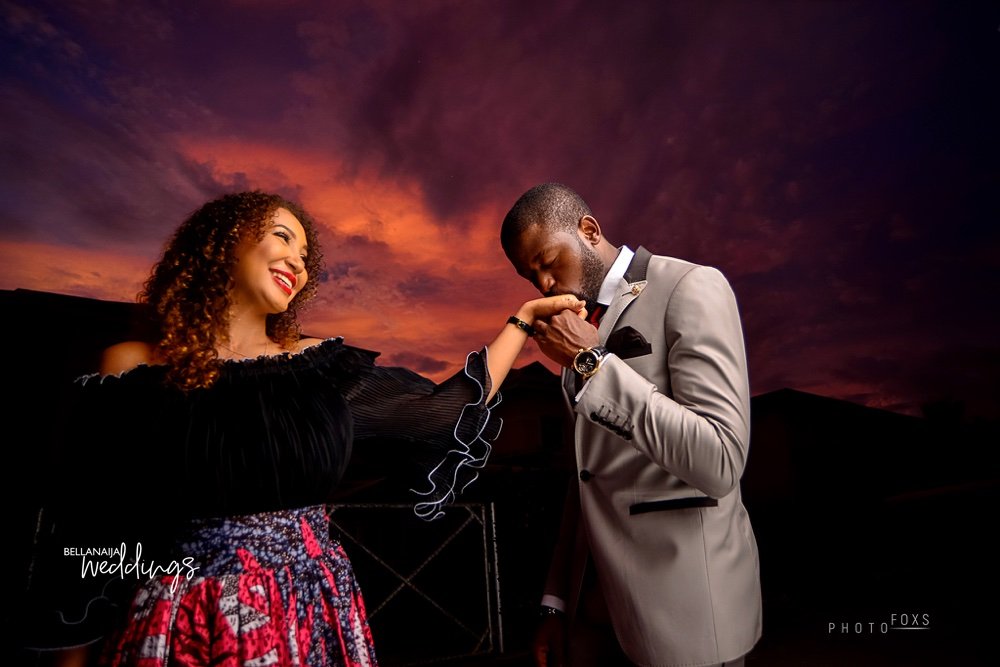 Throughout the rest of the day, this guy I had just met, had not come looking for me. Then later I discovered he had left. But before he left, he had something different. Guess what? He actually, he left his contact information with a friend of mine, asking her to pass on his number to me, so I could text him (instead of him texting me, being the gentleman that he is). Interesting!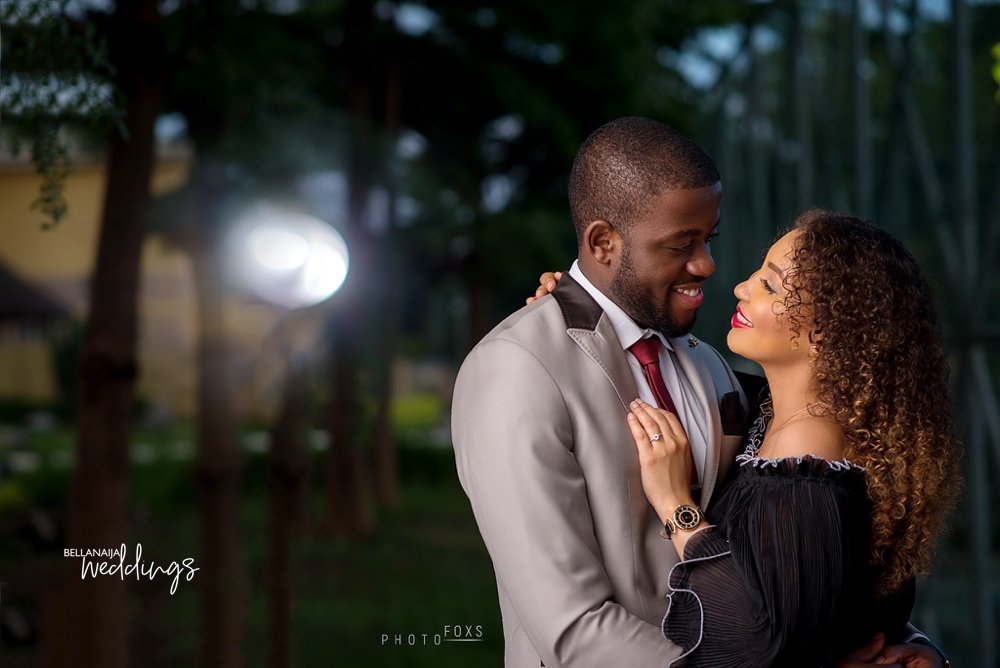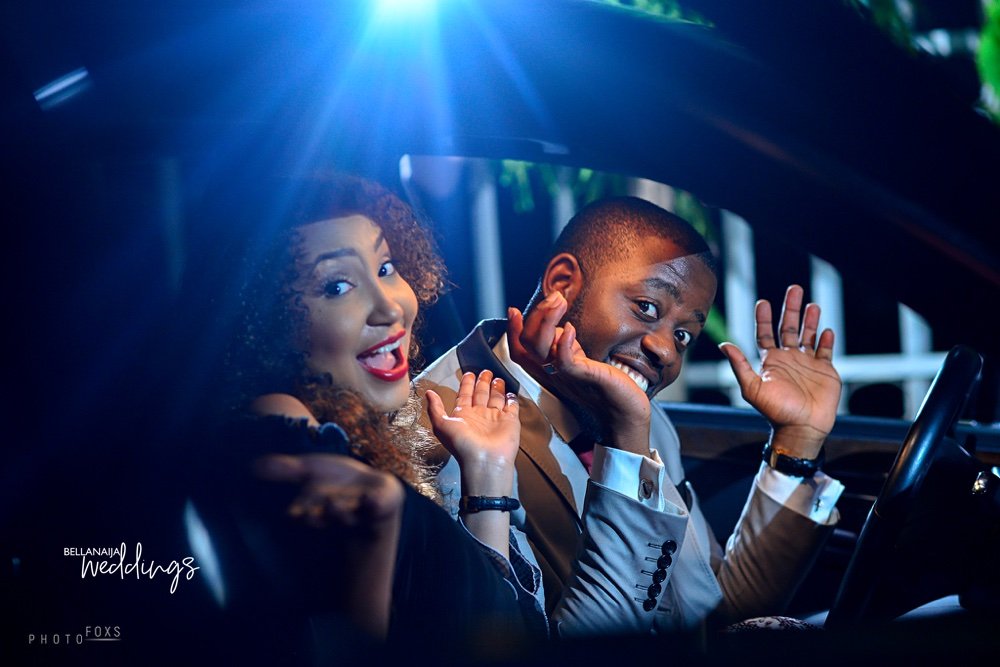 Well, I eventually got his number a week later, sent him a text and the rest is history!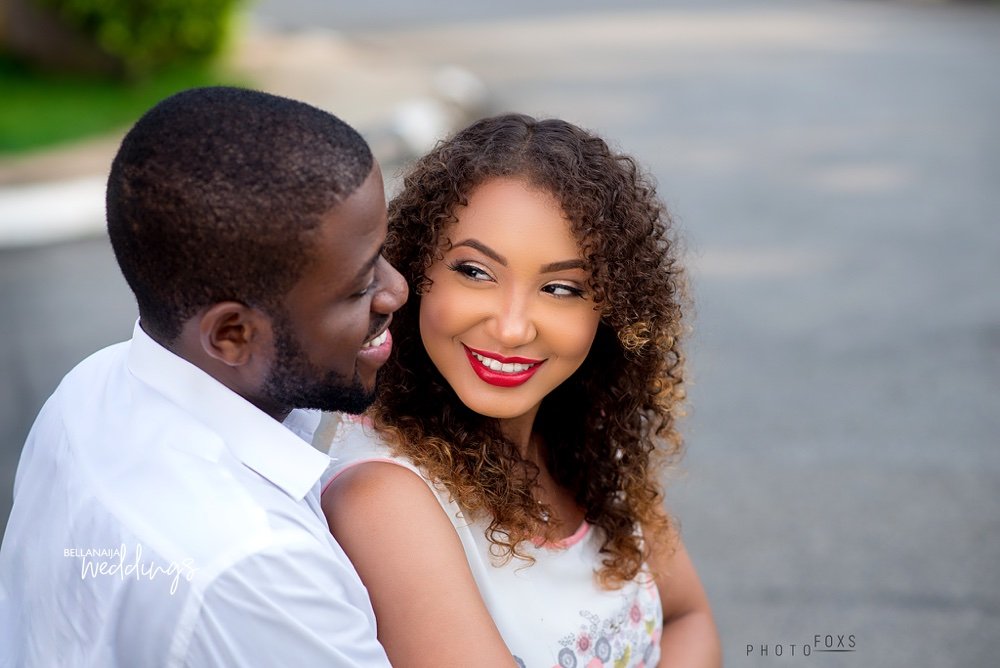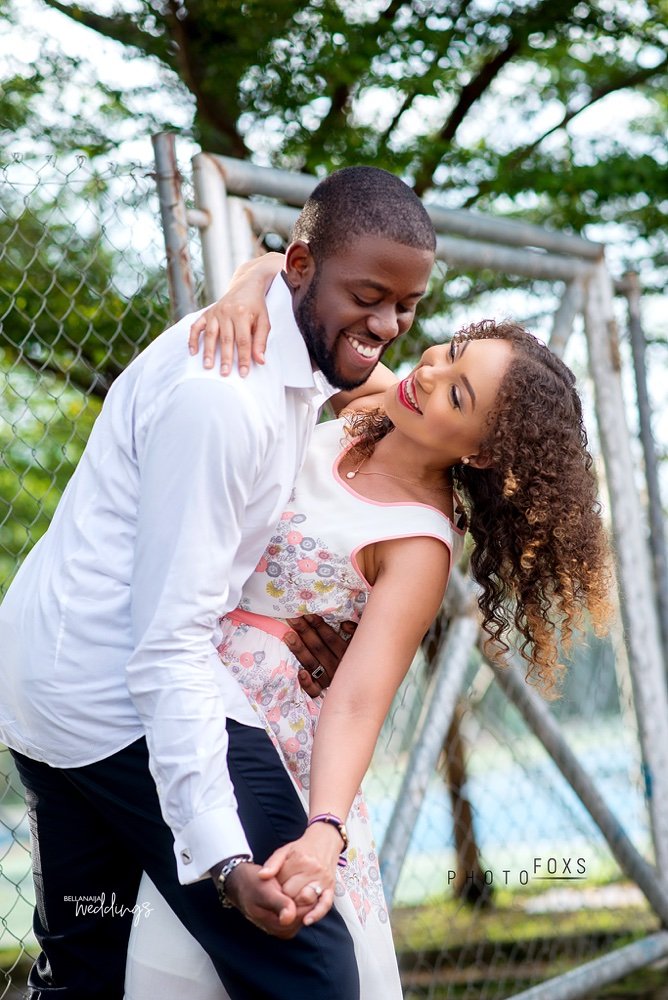 Three years together, we are counting down to saying 'I do' to forever.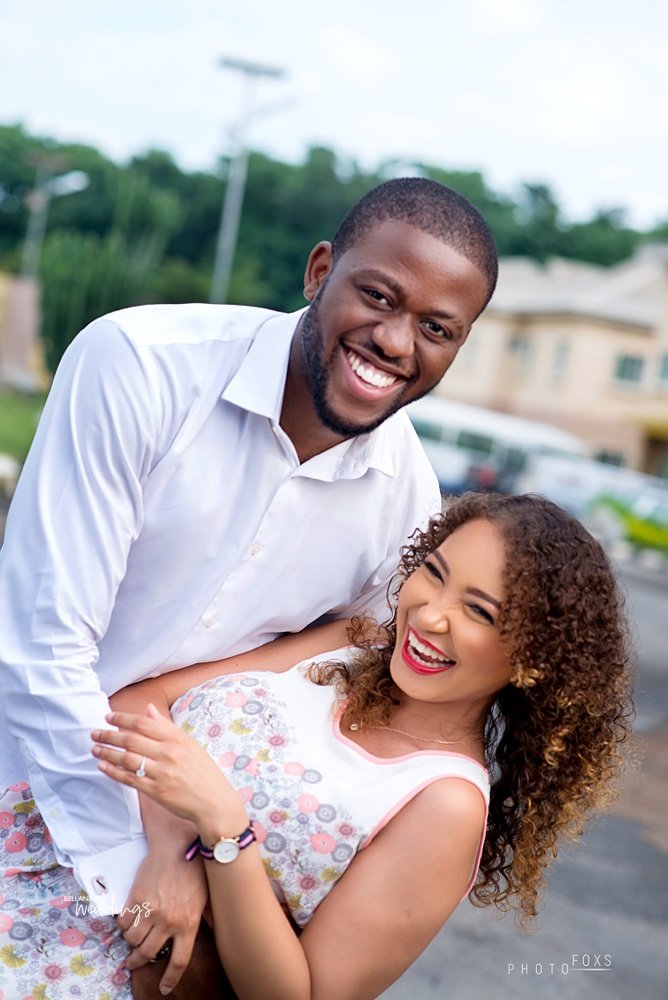 Credits
Bride-to-be: @foreveruna
Groom-to-be: @lloydbizzy
Planner: @qmaravieplanners
Photography: @foxsphotos