Bald bride way!
If you're team no hair bride, then we have something for you. The sweet thing about bridal fashion and beauty is that you can never run out and there's something for everyone.
No matter how many millions of people have gotten married before you. You can still slay on your big day as uniquely and beautifully as you want as the bald bride that you are.
Makeup artist, Owo Oge, came through with the nude beauty look that totally enhanced the beauty and the minimal accessories were just perfect.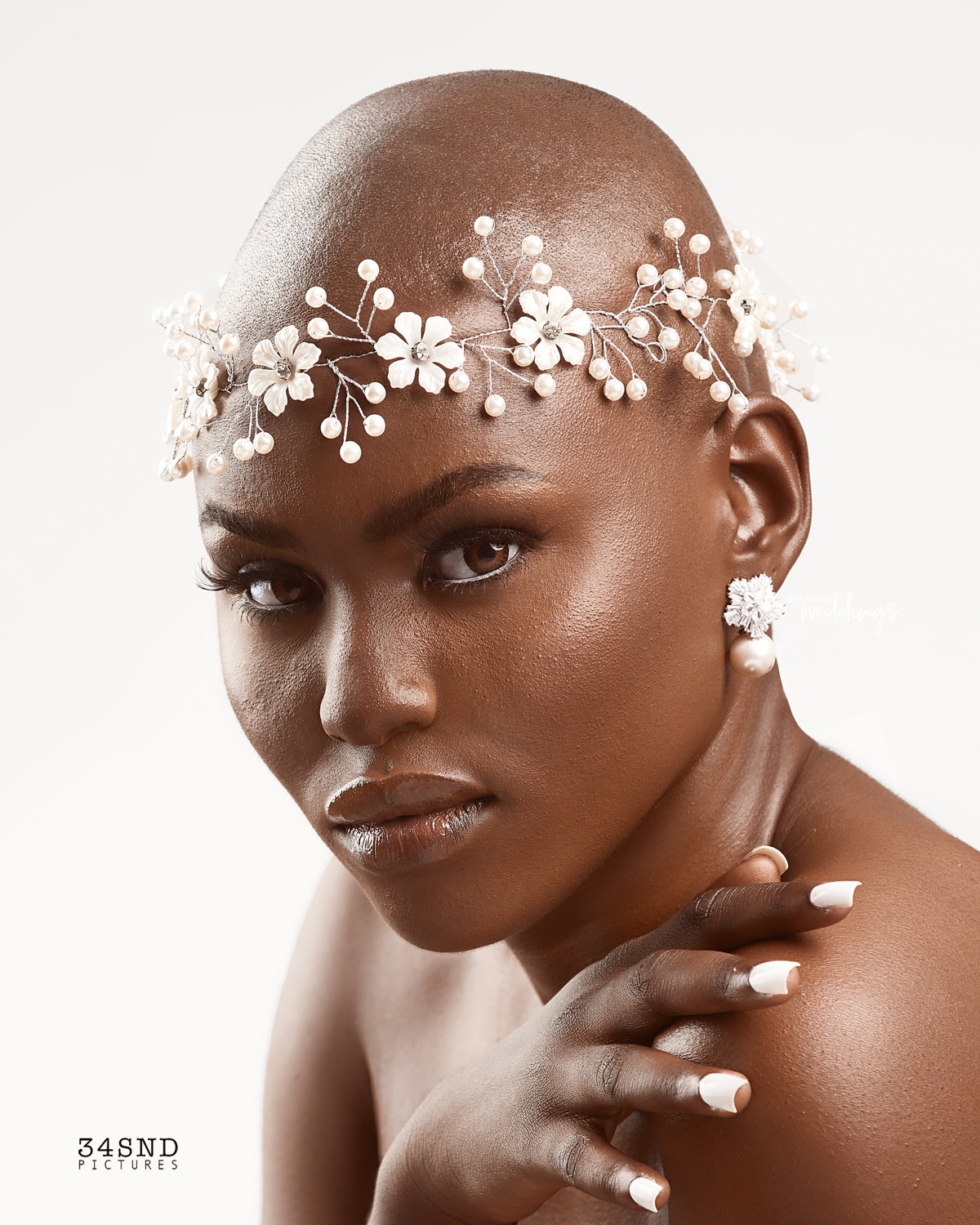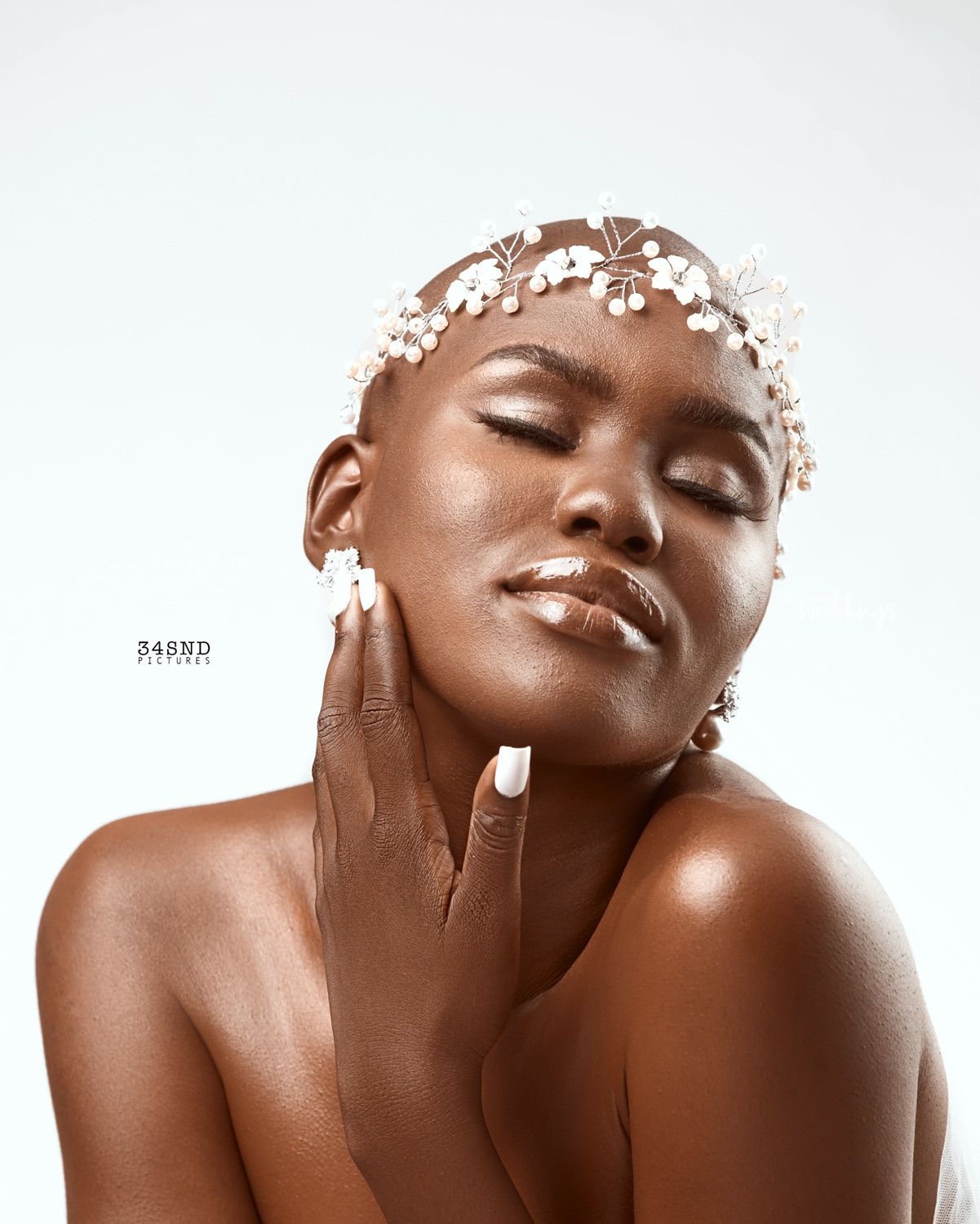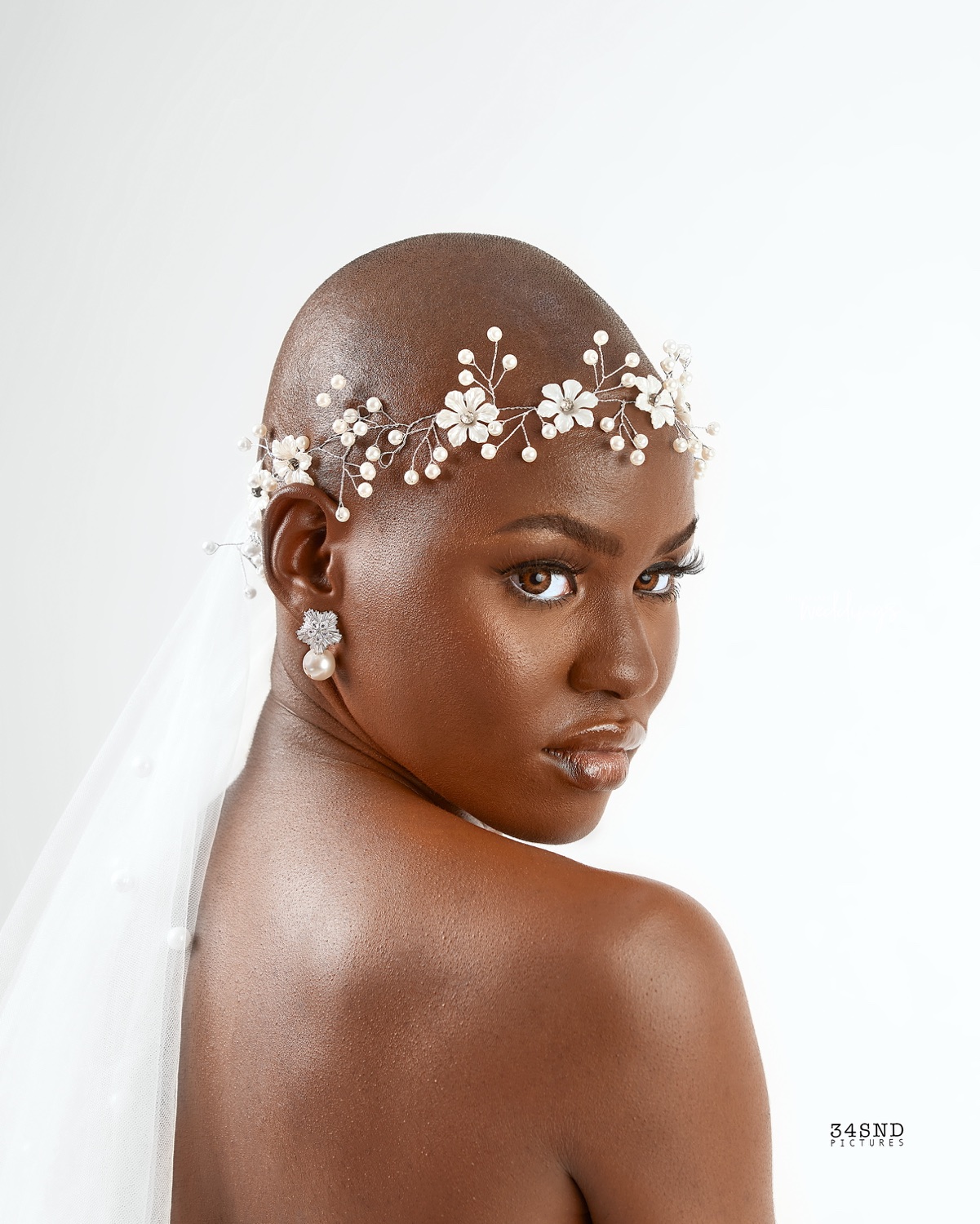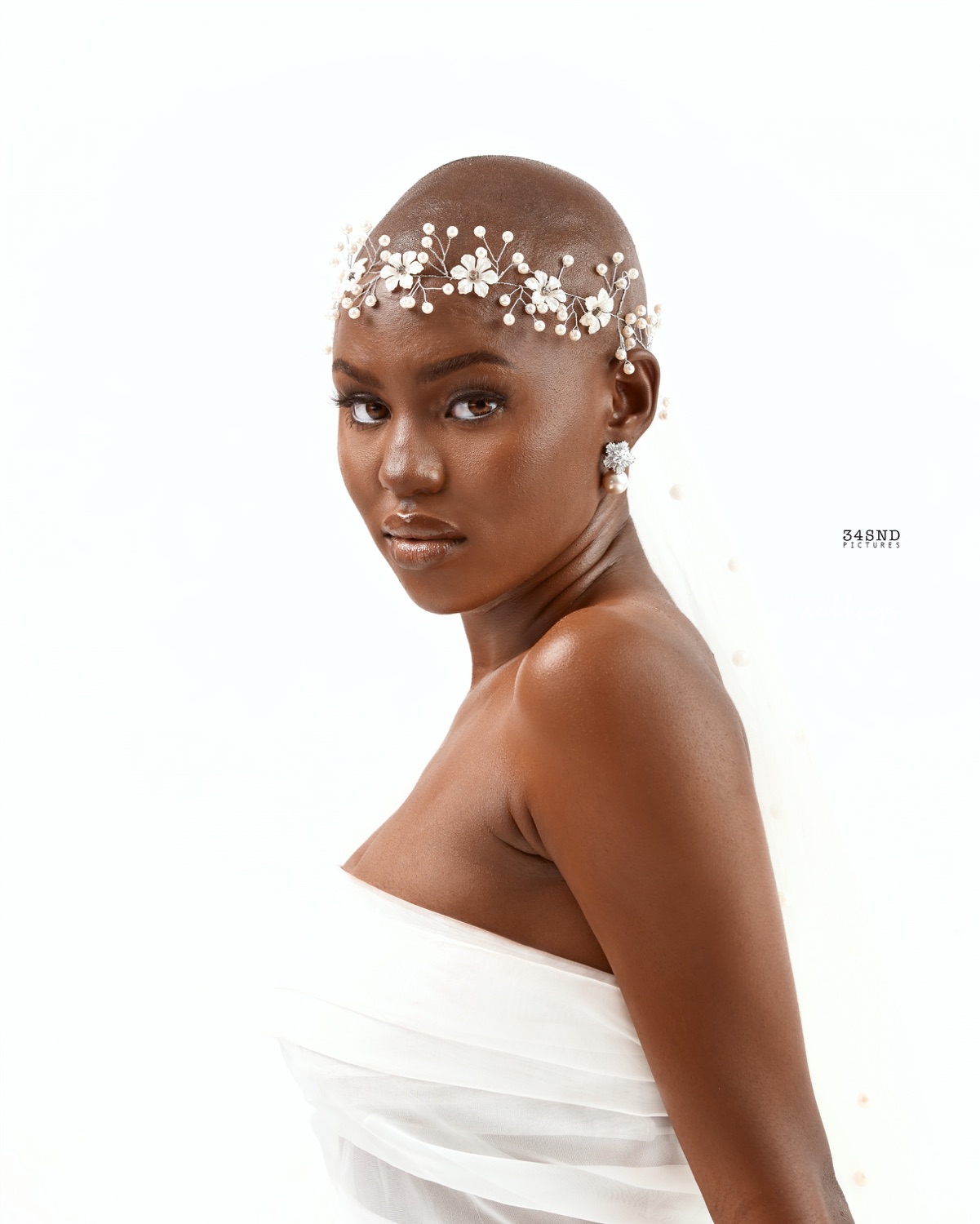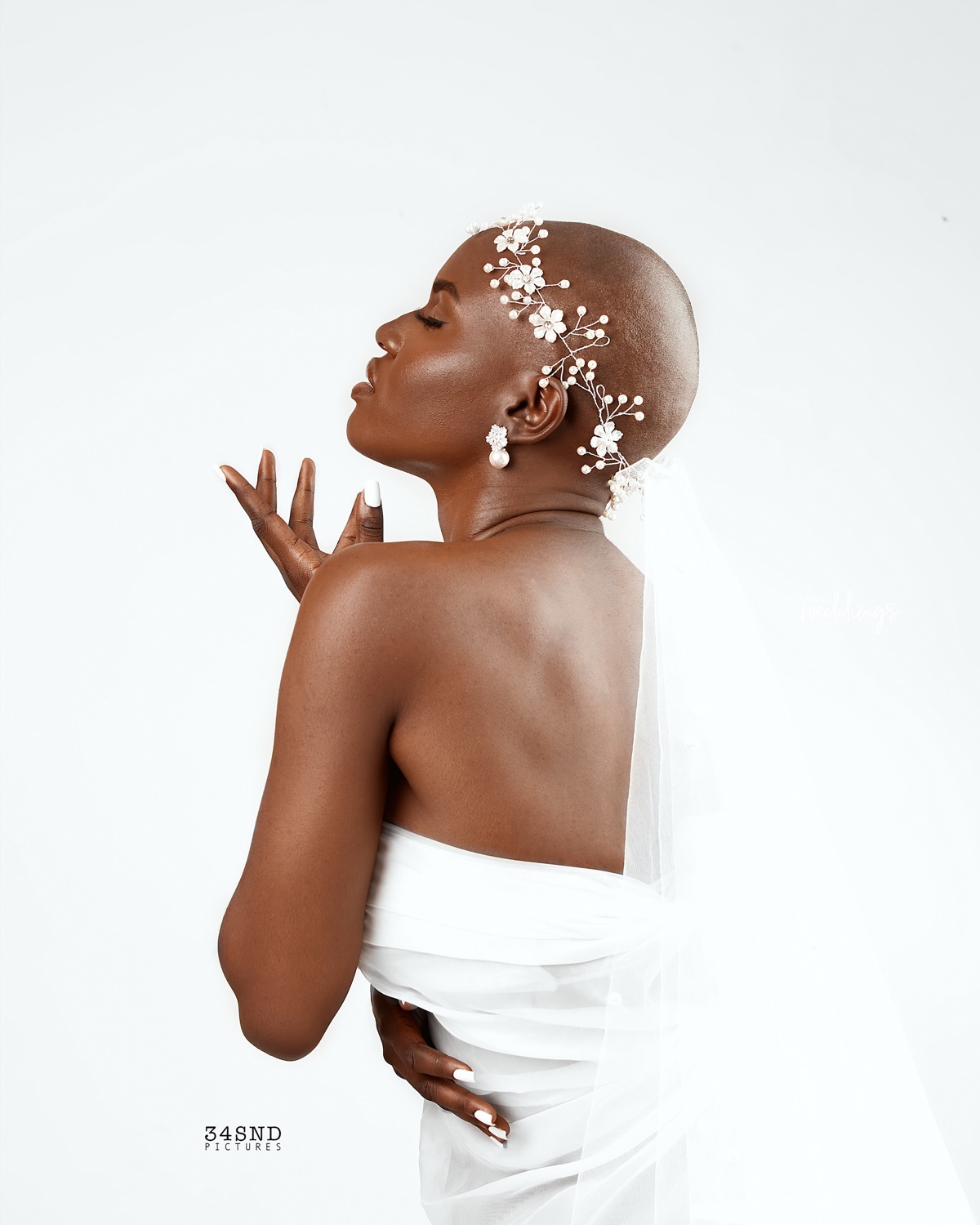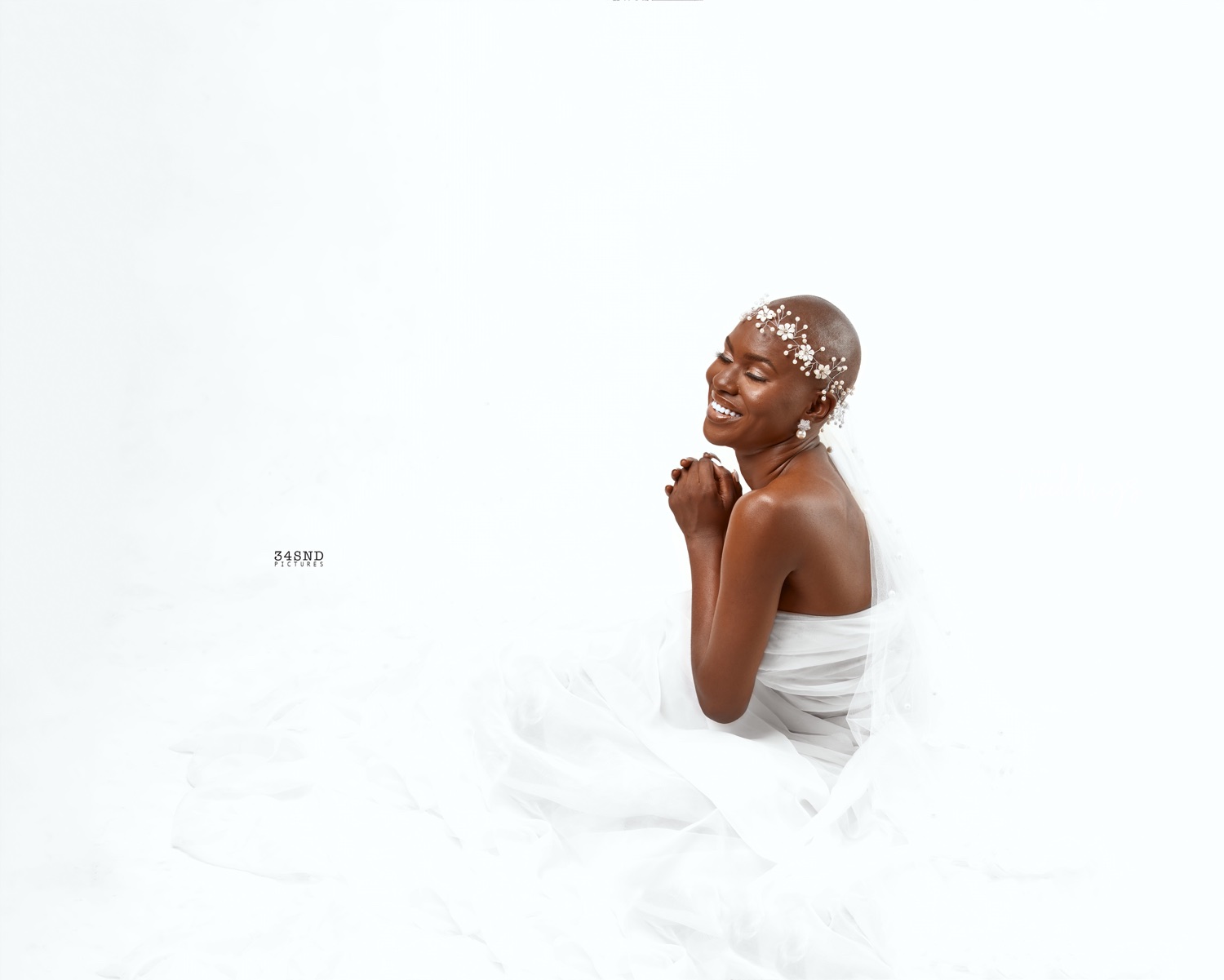 Credits
Photography: @34sndpictures
Makeup: @owo_oge
Accessories:  @michigabbi
Model: @ella__osagie
Draping material: @clothings_by_doyin
Draping:  @owo_oge
Studio: @34sndstudio