Again, we have the advancement of tech to thank for this beautiful love story.
The Nigerian-British groom-to-be, Fredrick, and his lover, Francesca are ready for this forever journey thanks to Tinder. They met in 2017, went on a date on his birthday and since then this friendship has grown and turned into love.
Now here they are ready for this.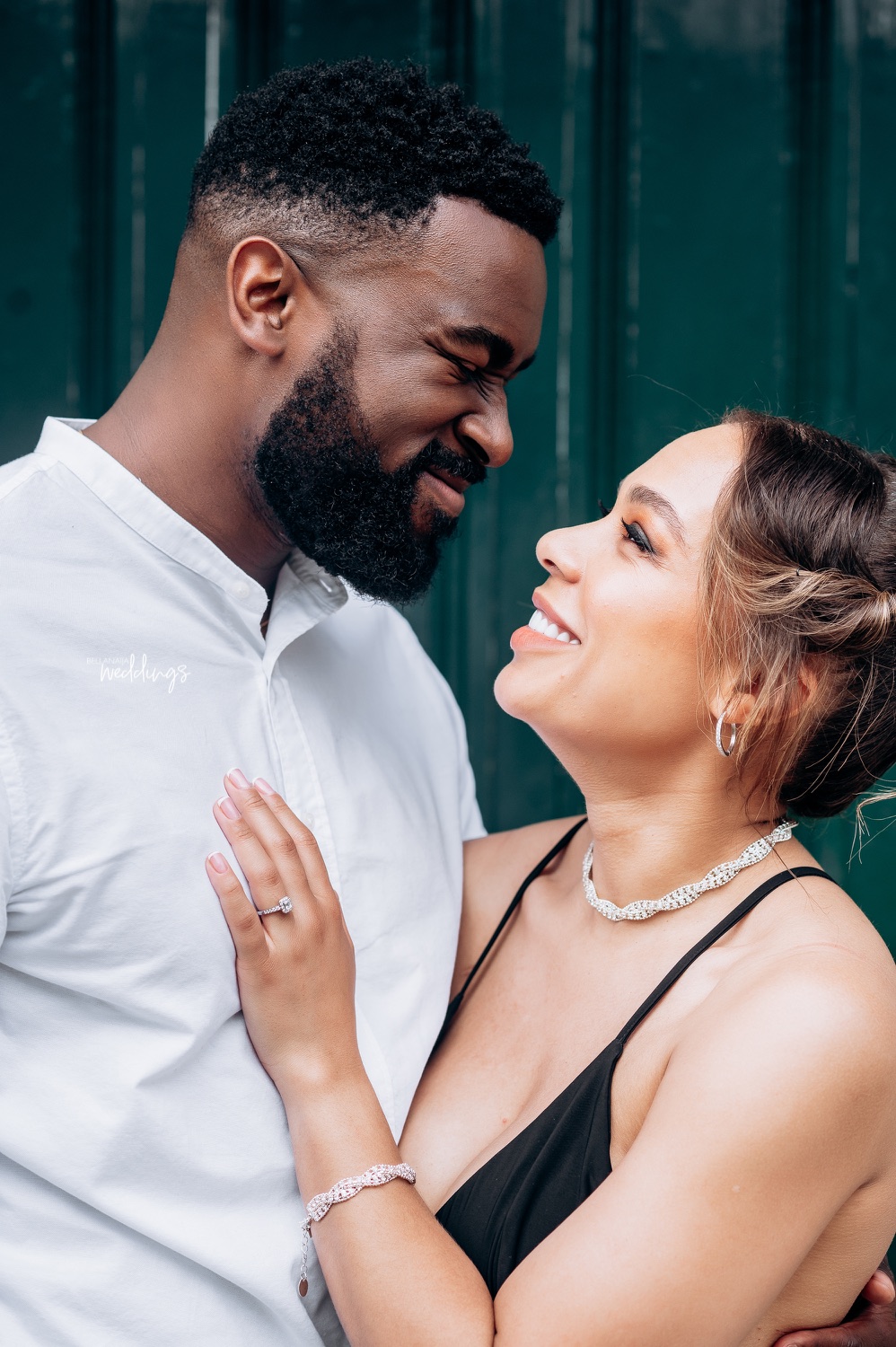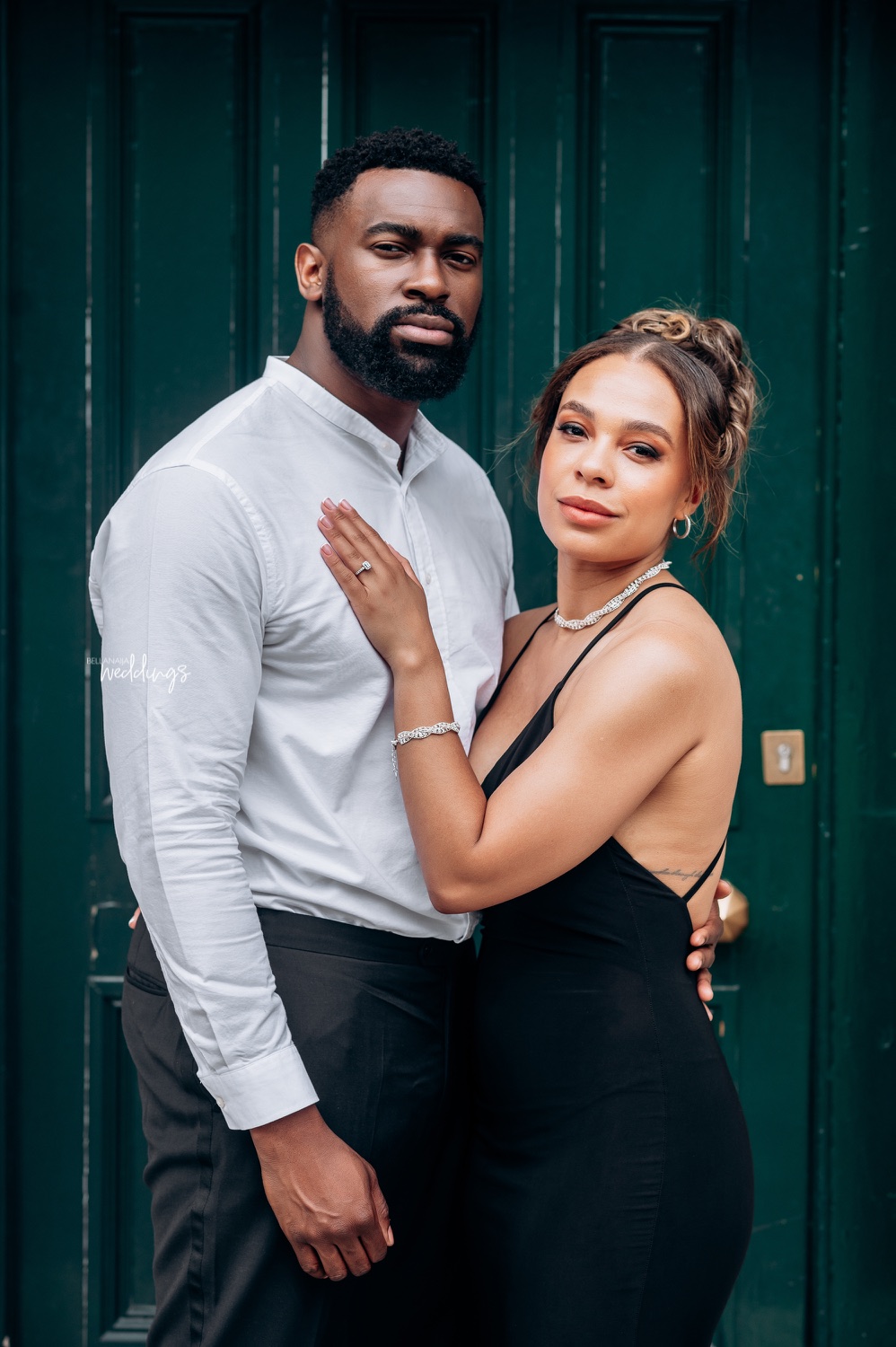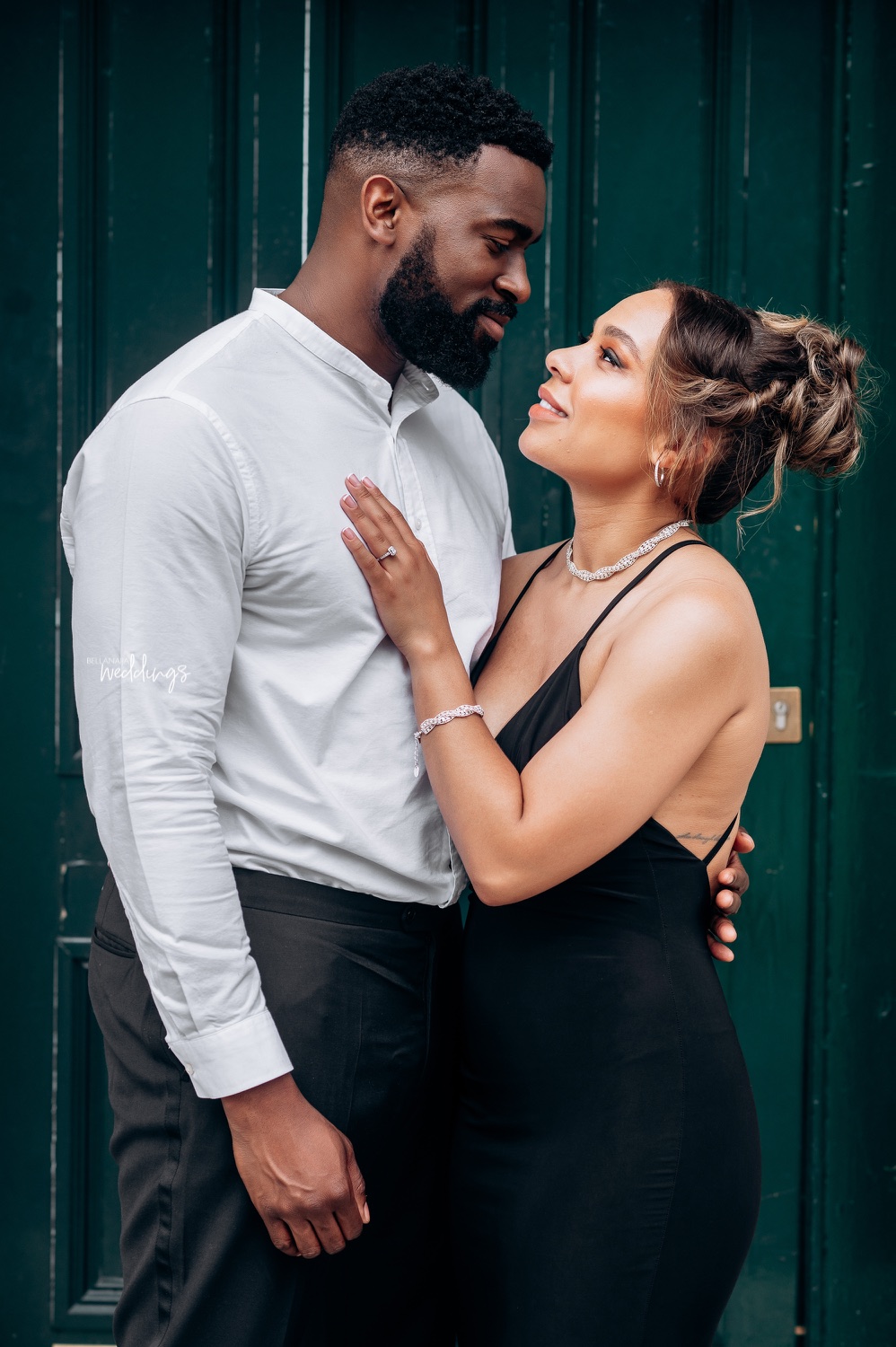 Here's how this love story started according to Francesca:
Frederick and I matched on Tinder in 2017. We had our first date on his birthday. We have such a fun relationship, full of adventure and he's truly my soulmate. We welcomed a beautiful baby boy in 2018. This past Christmas, we were on a family trip to Dubai when he surprised me with the perfect proposal.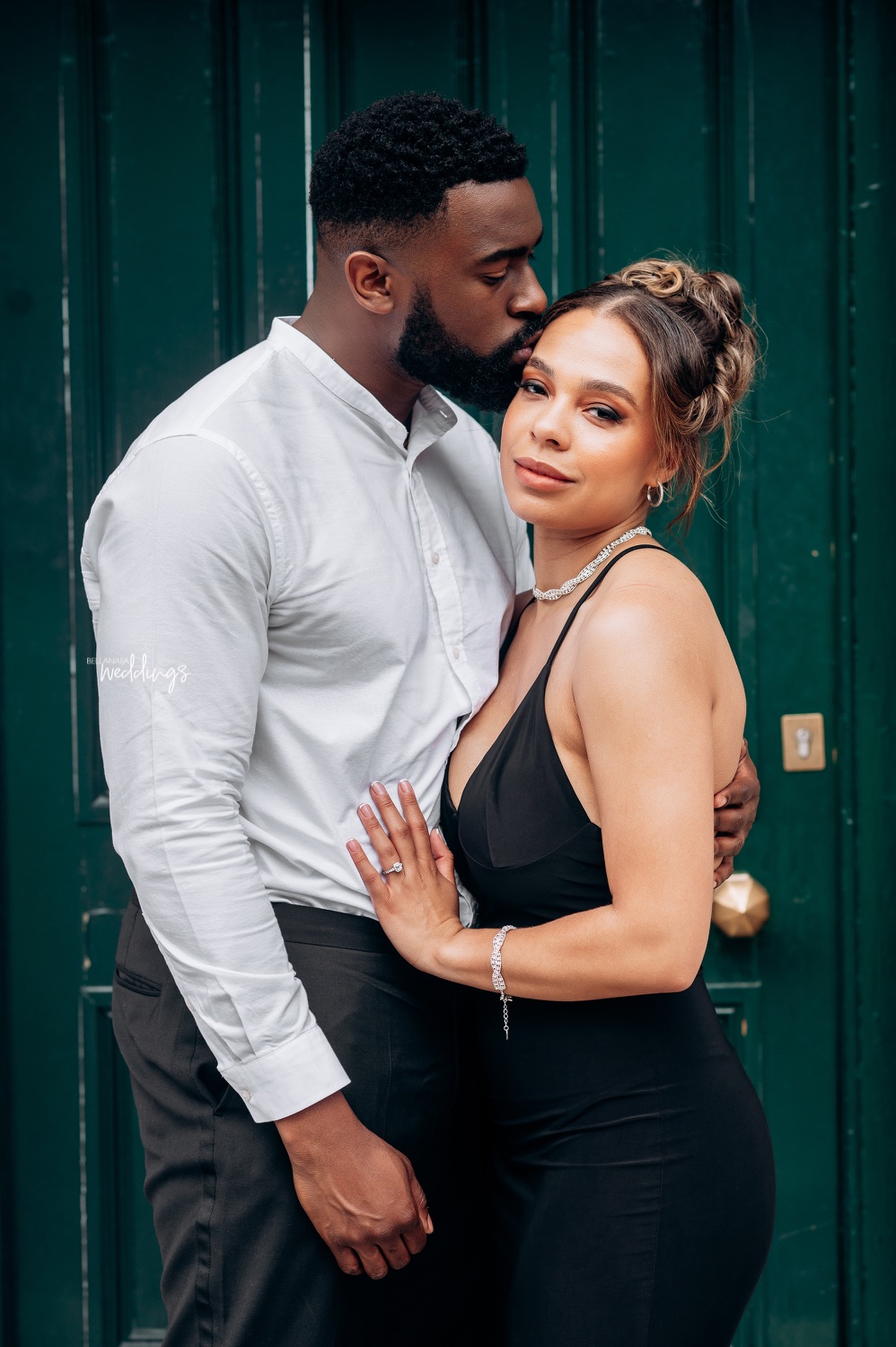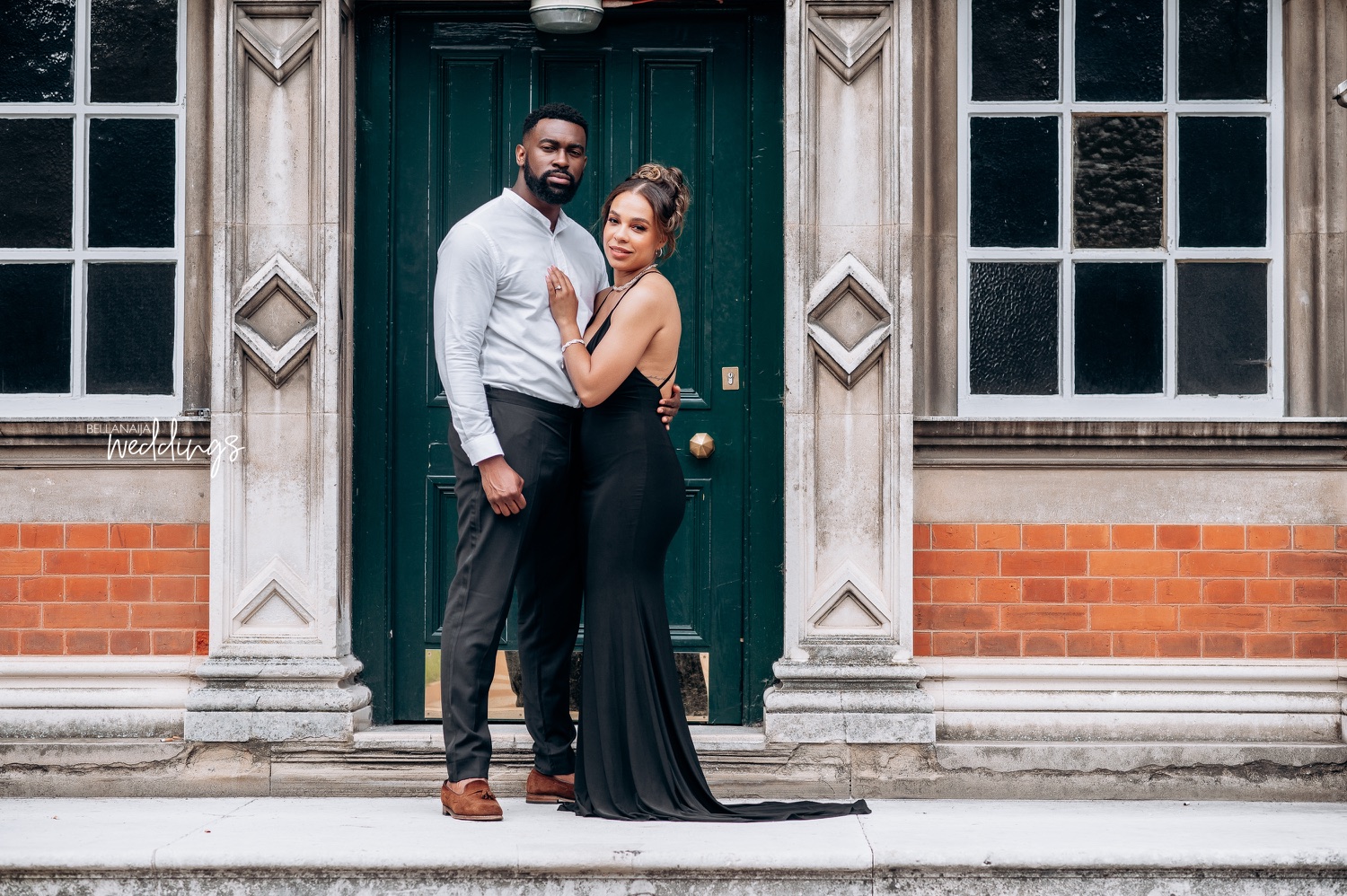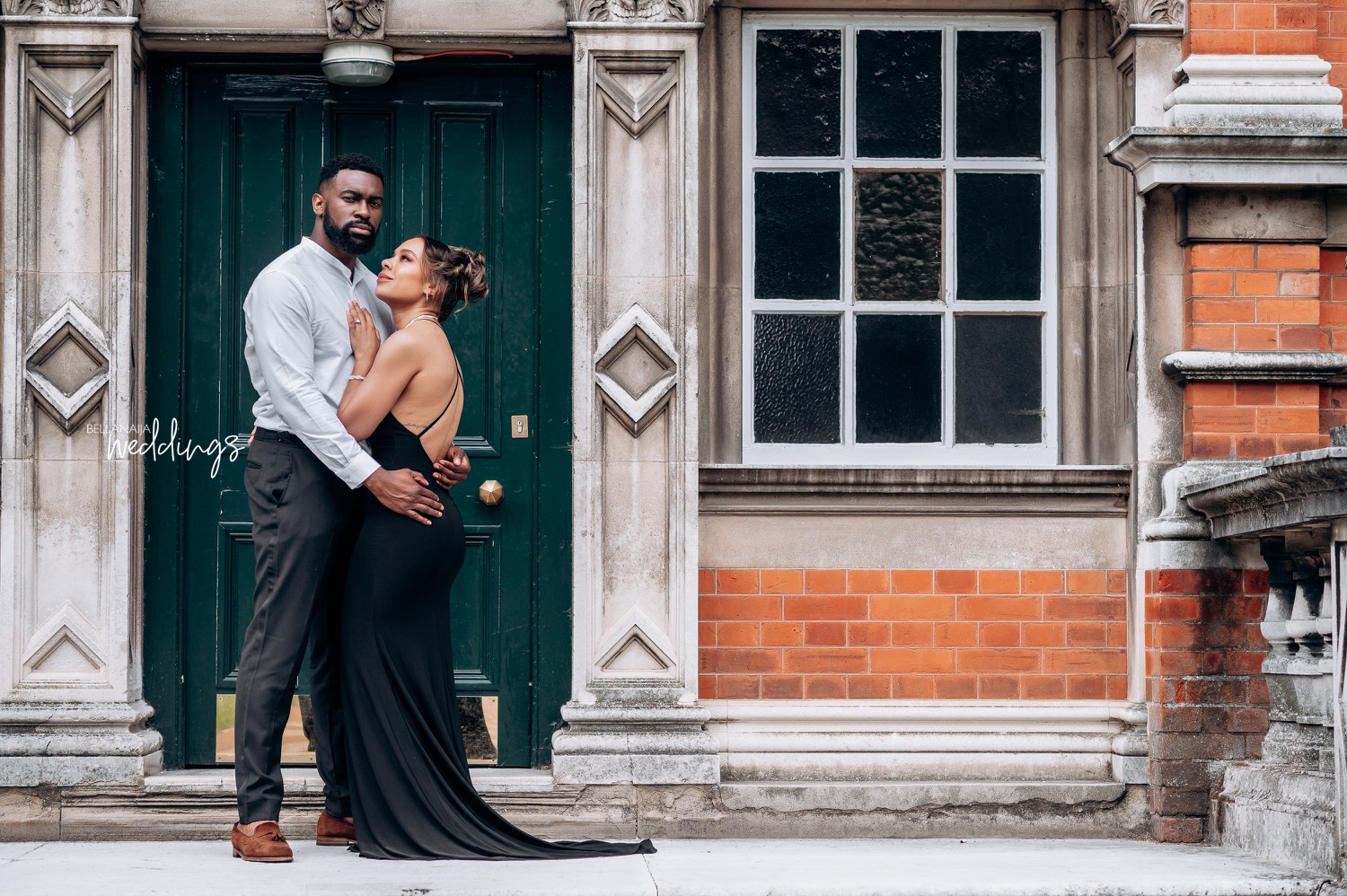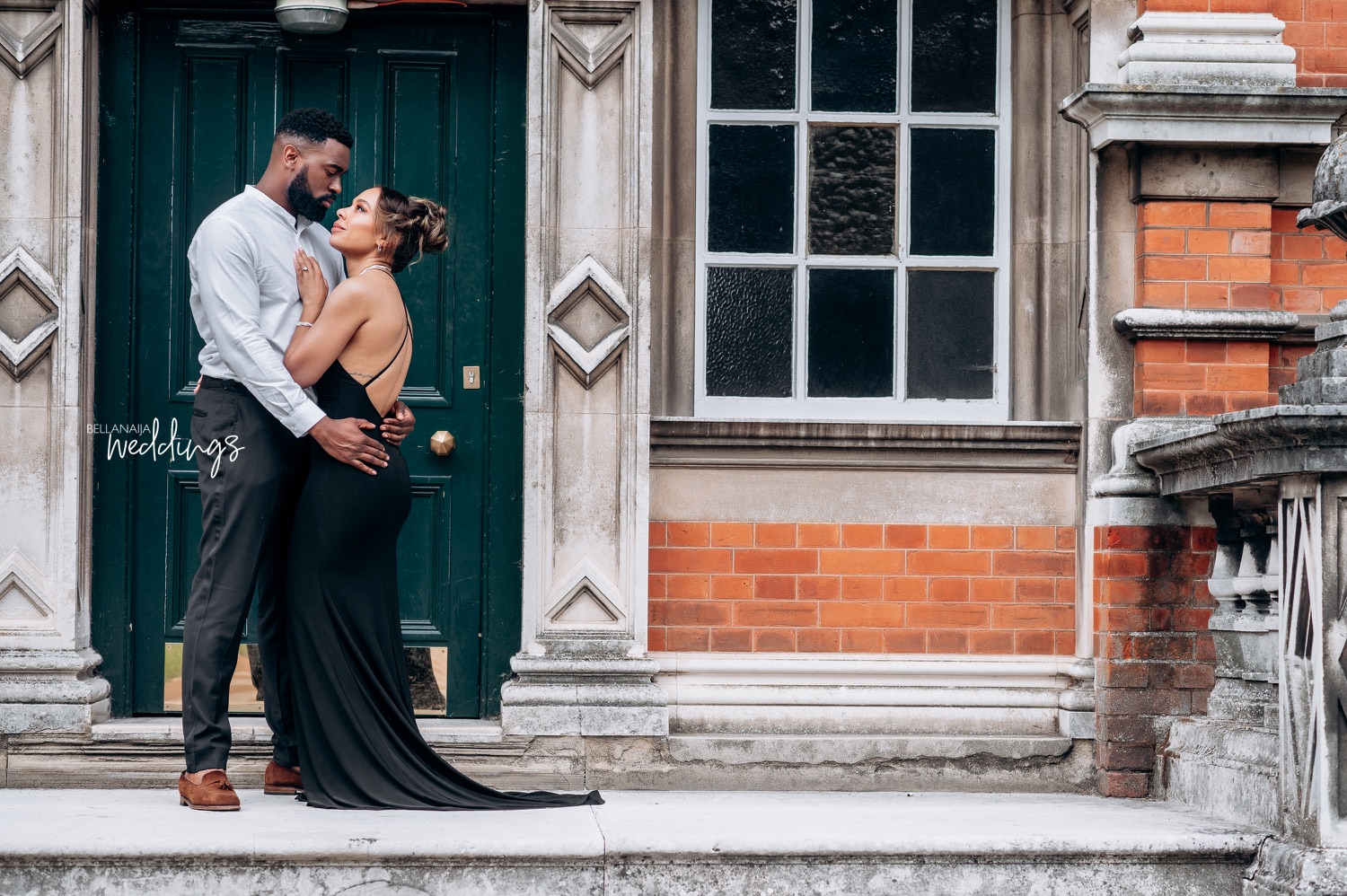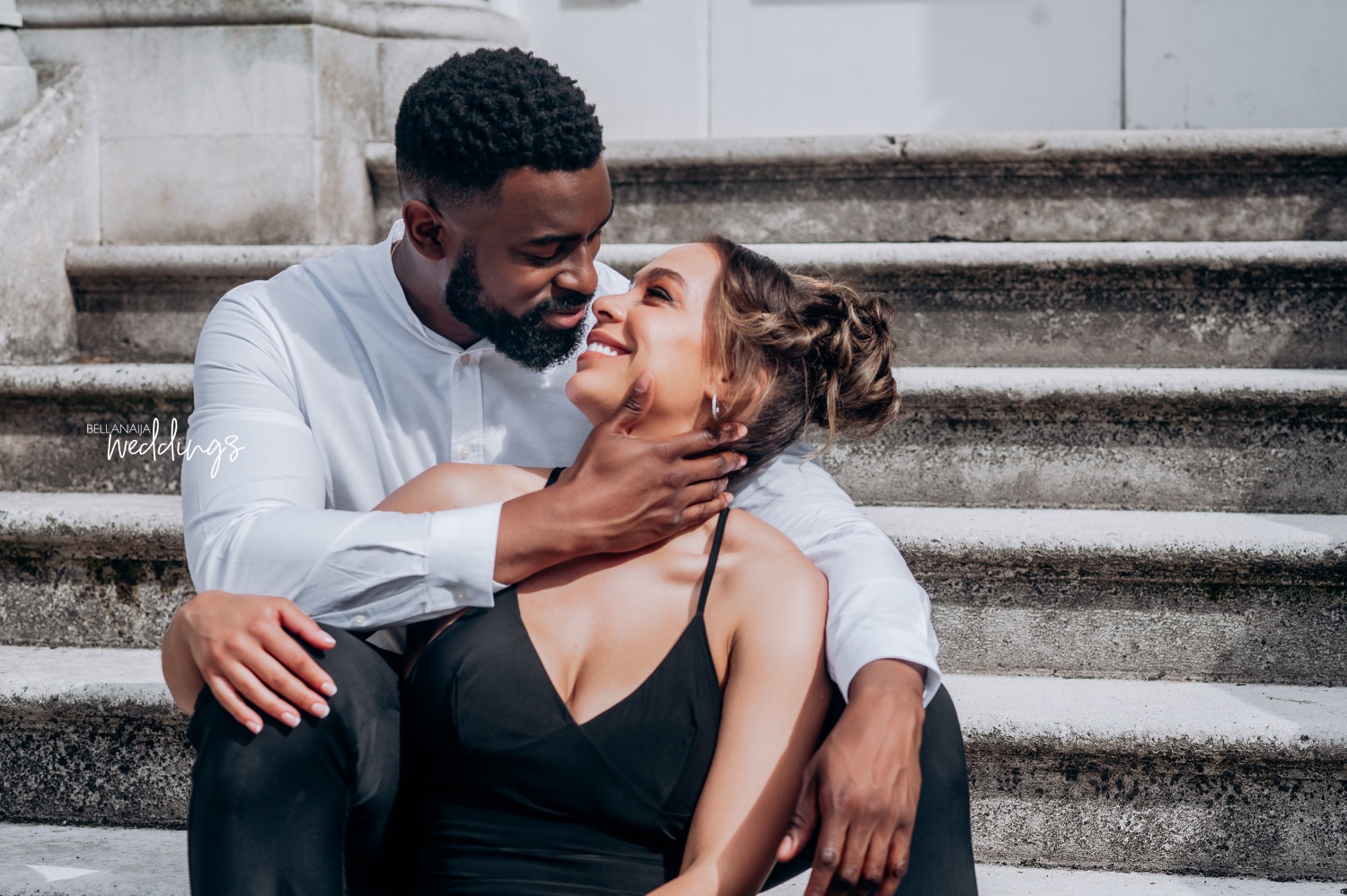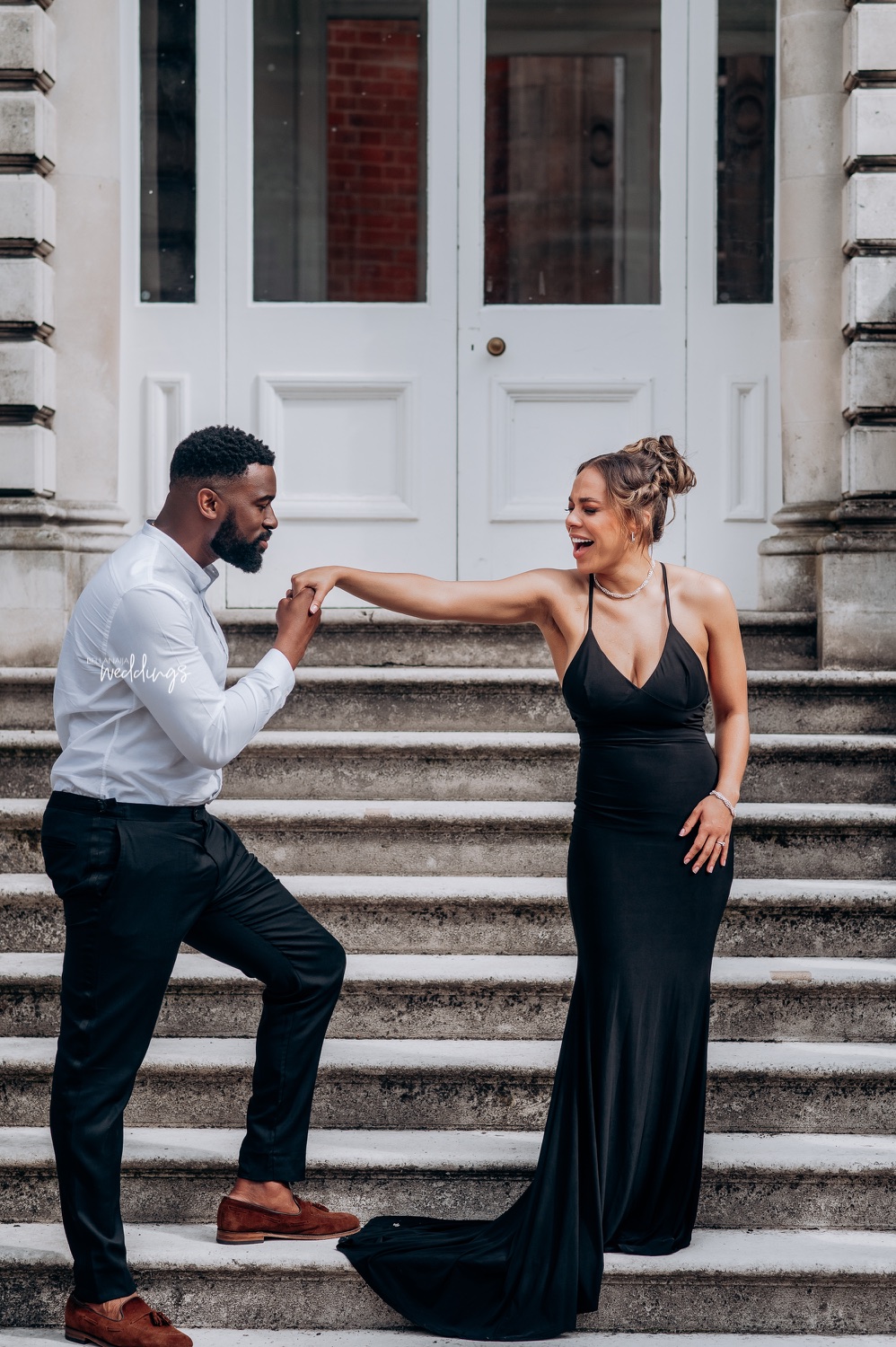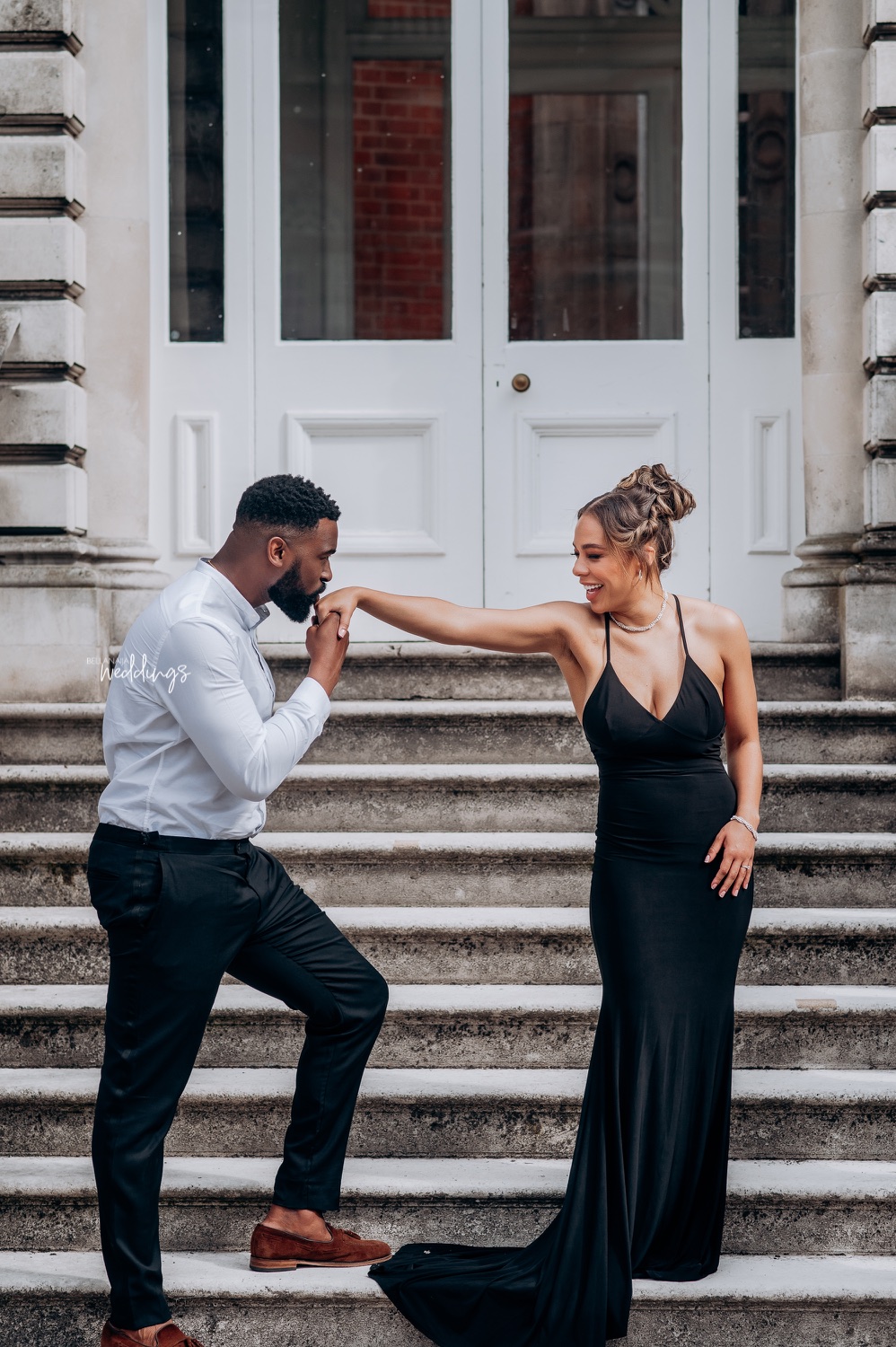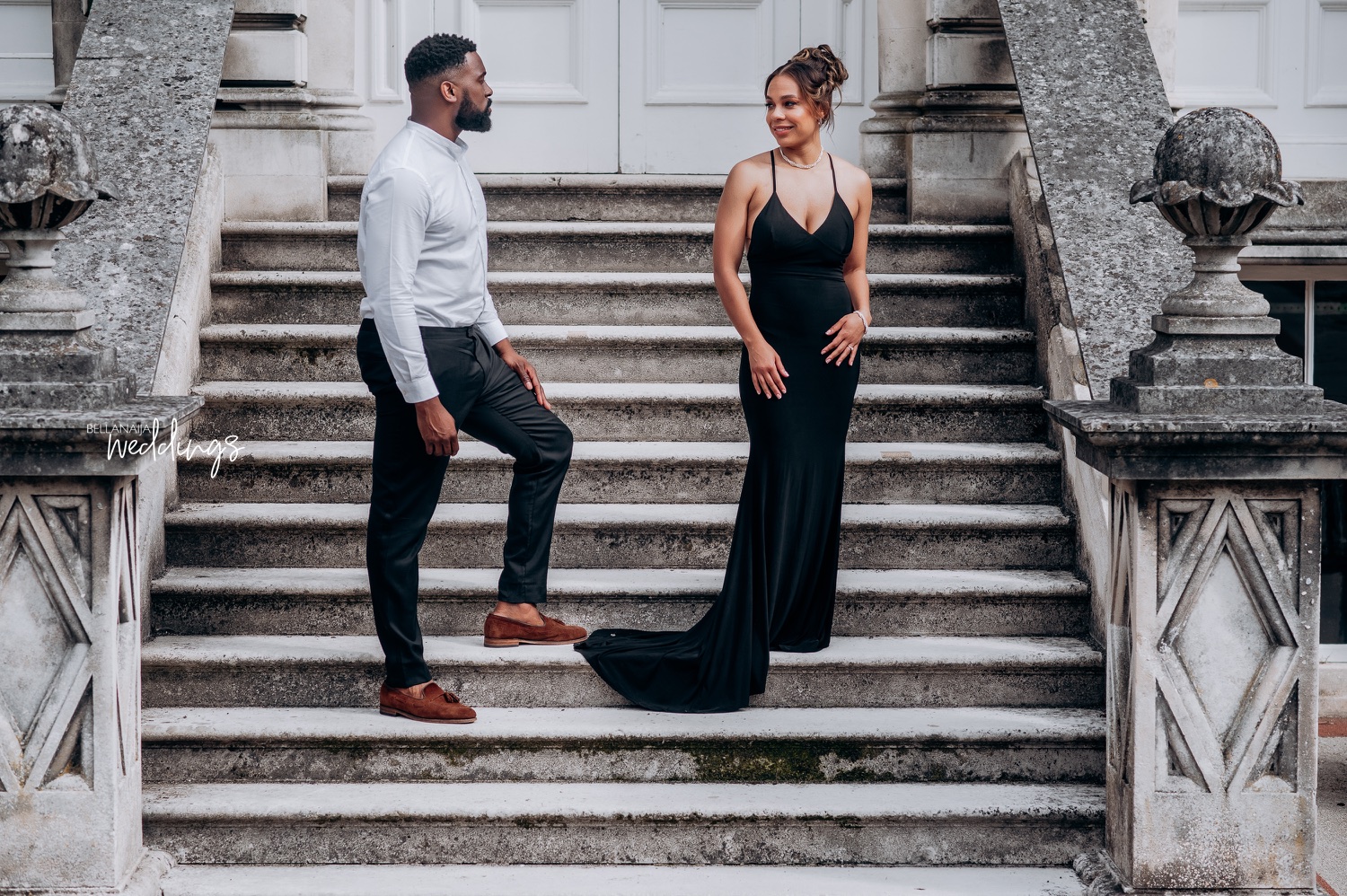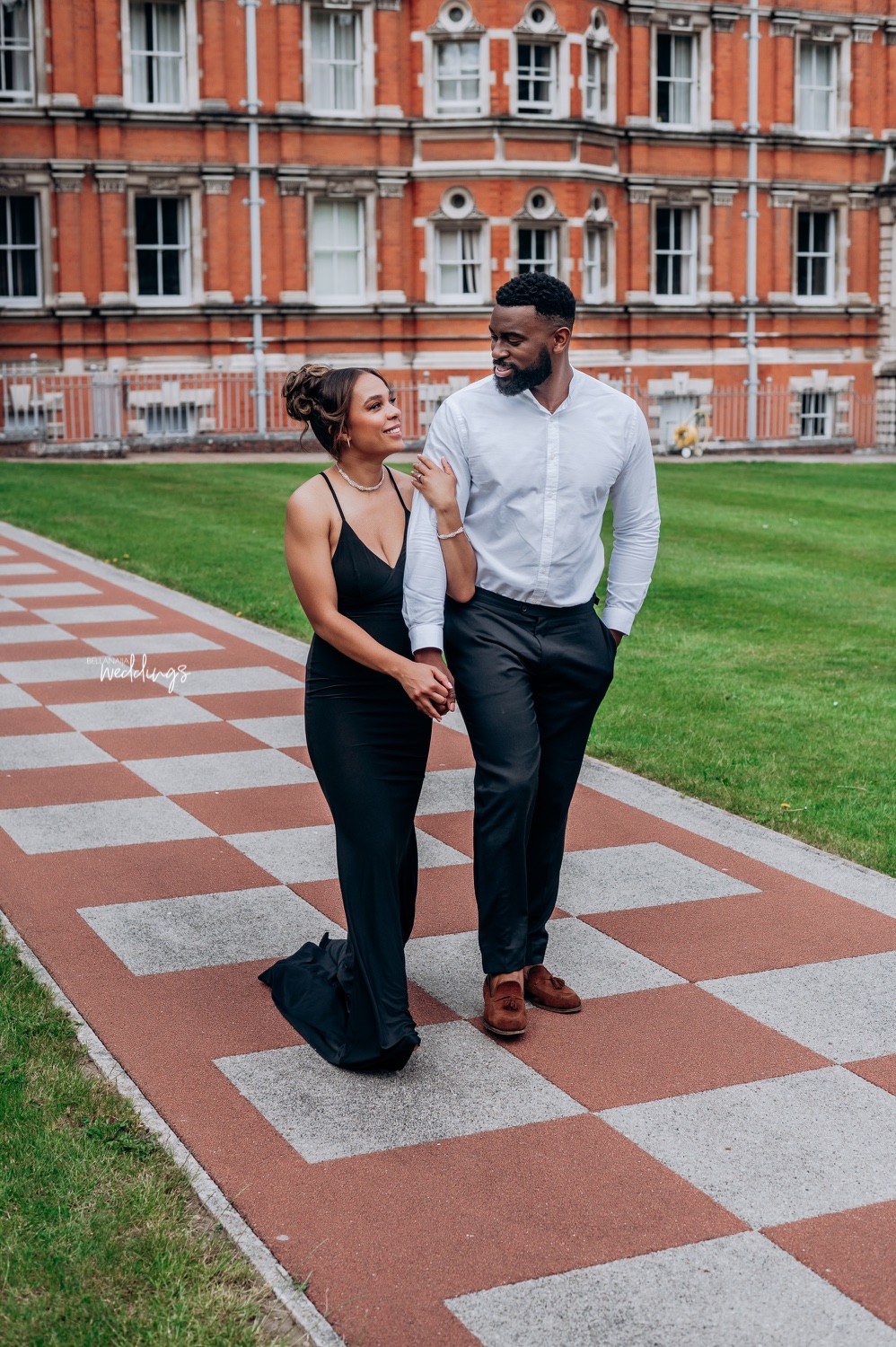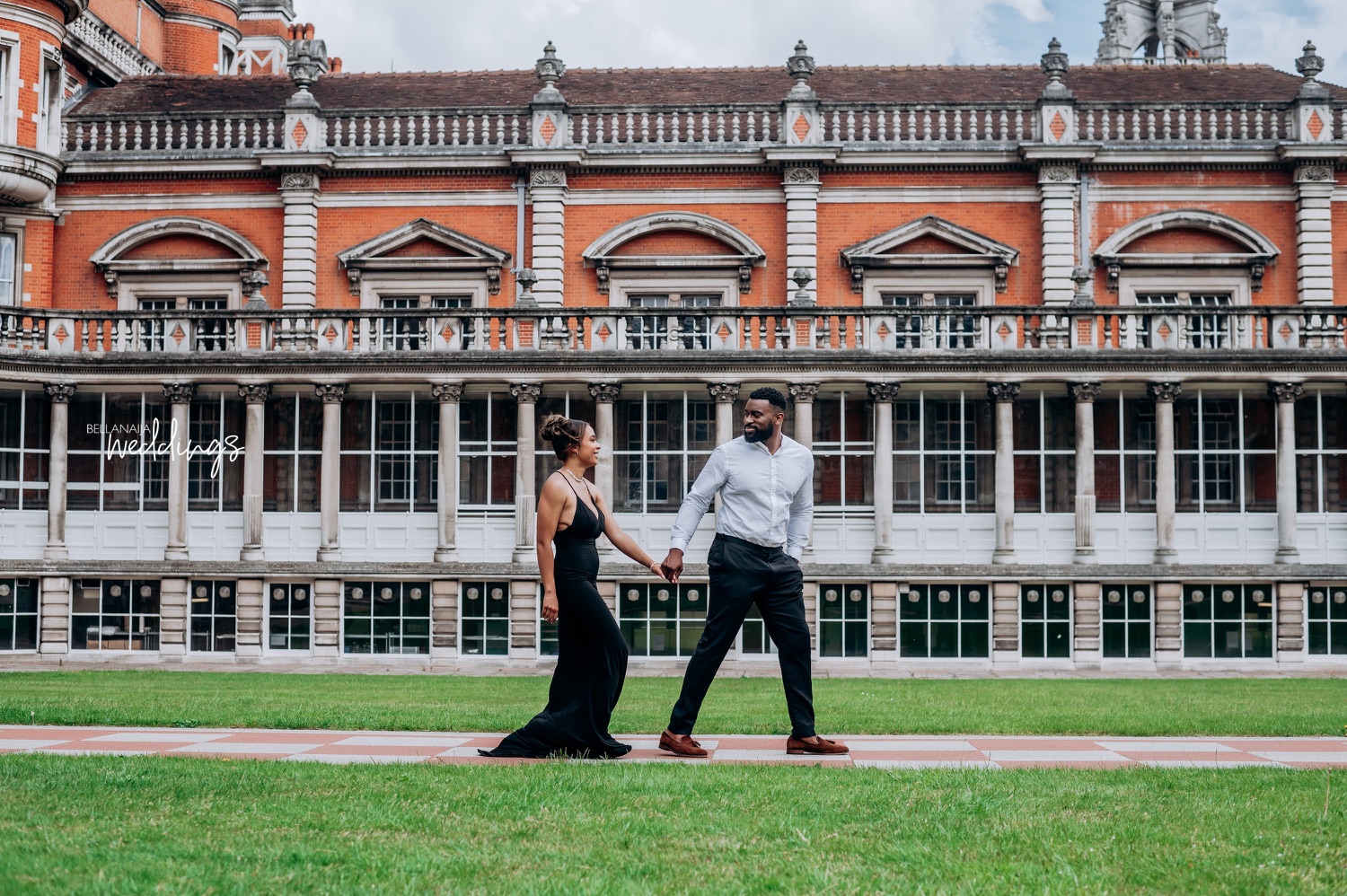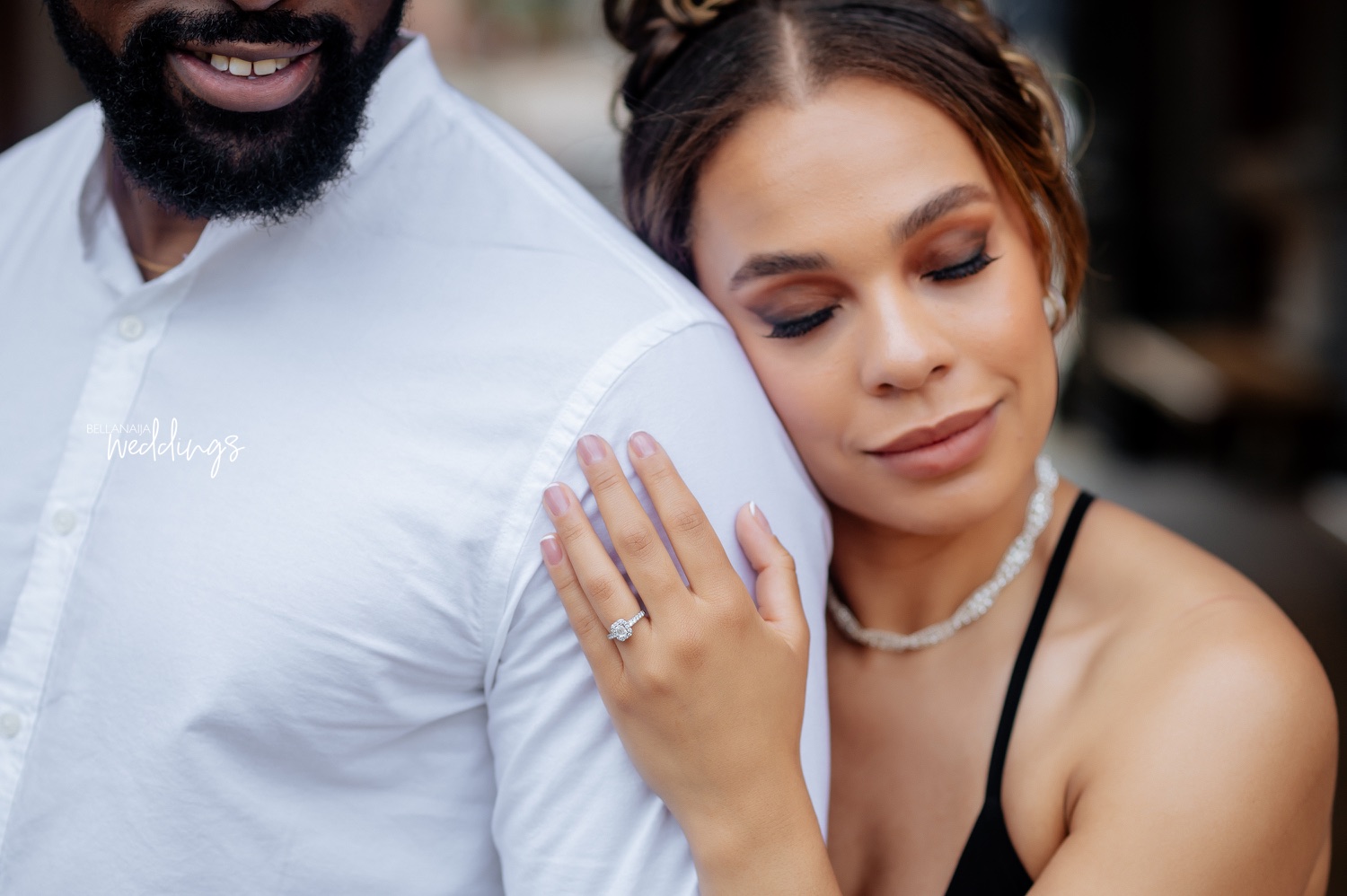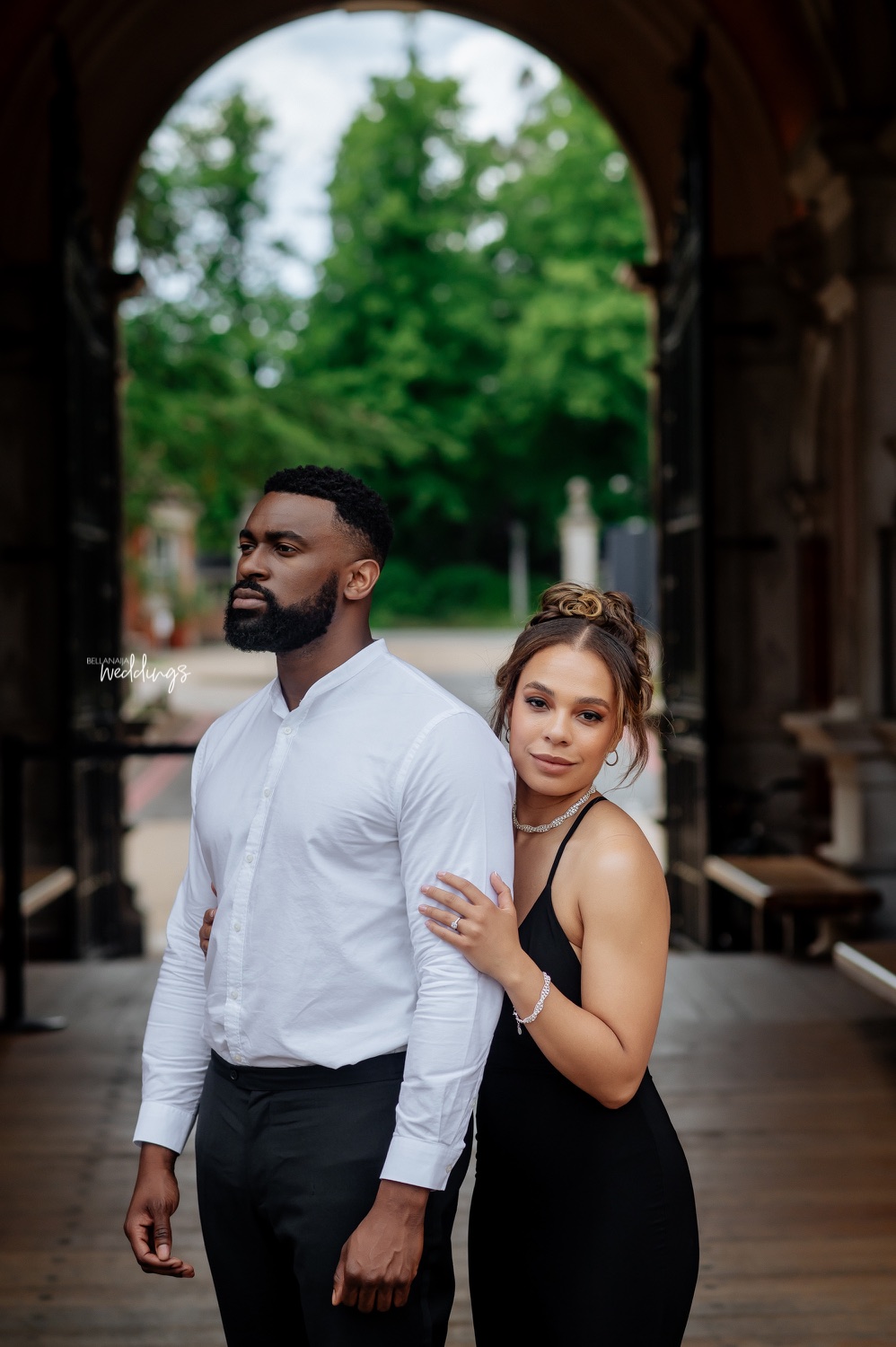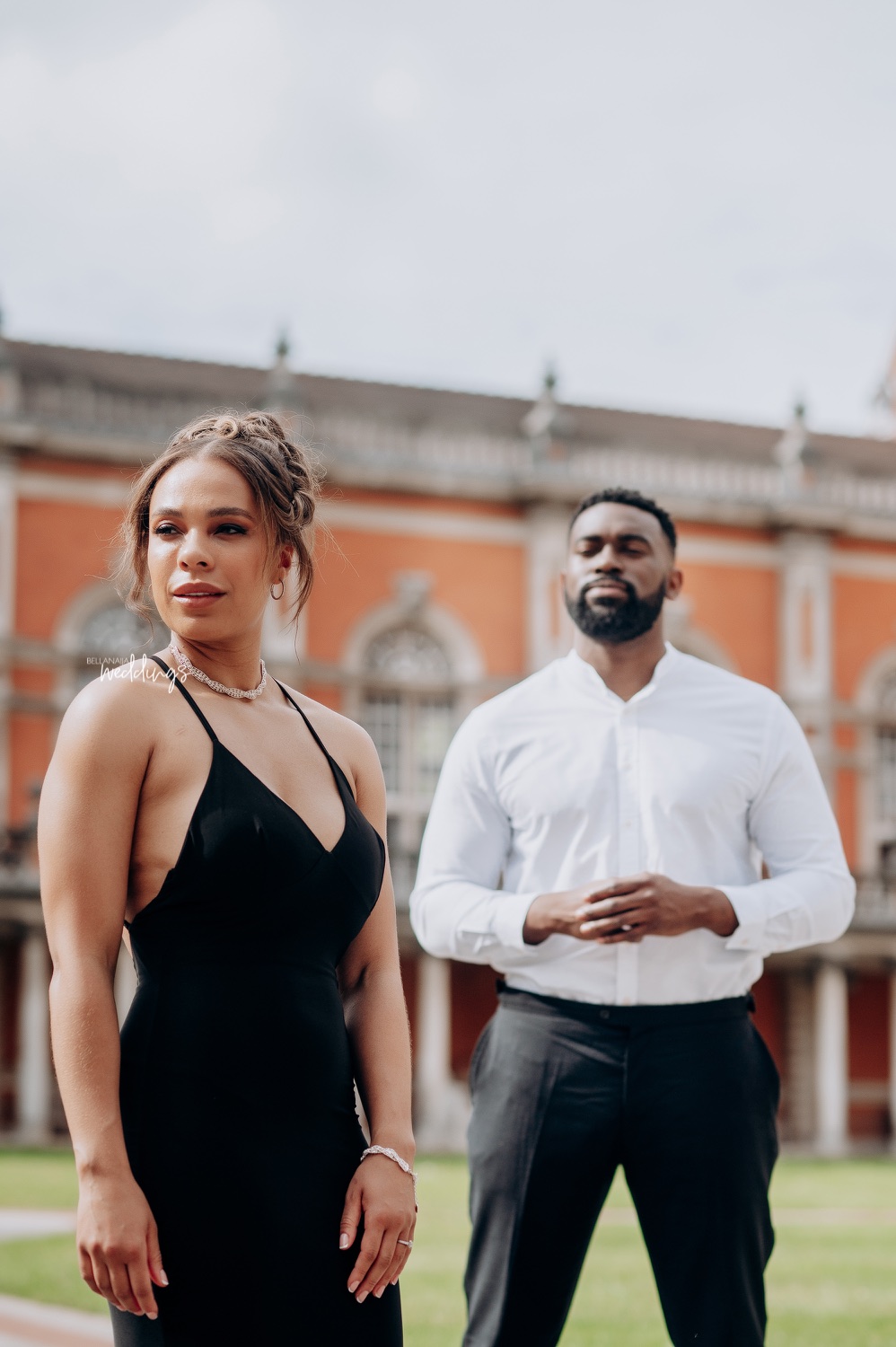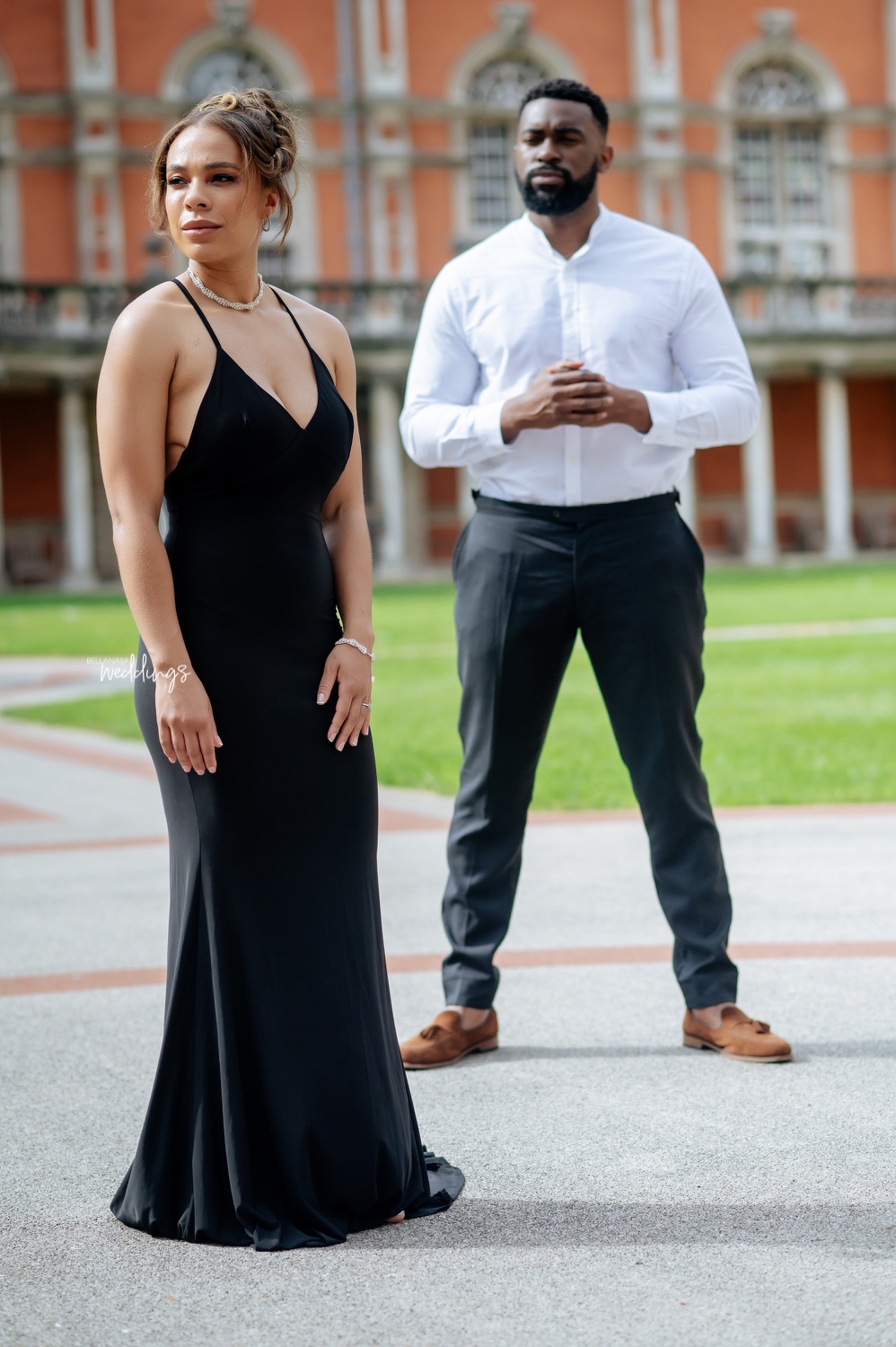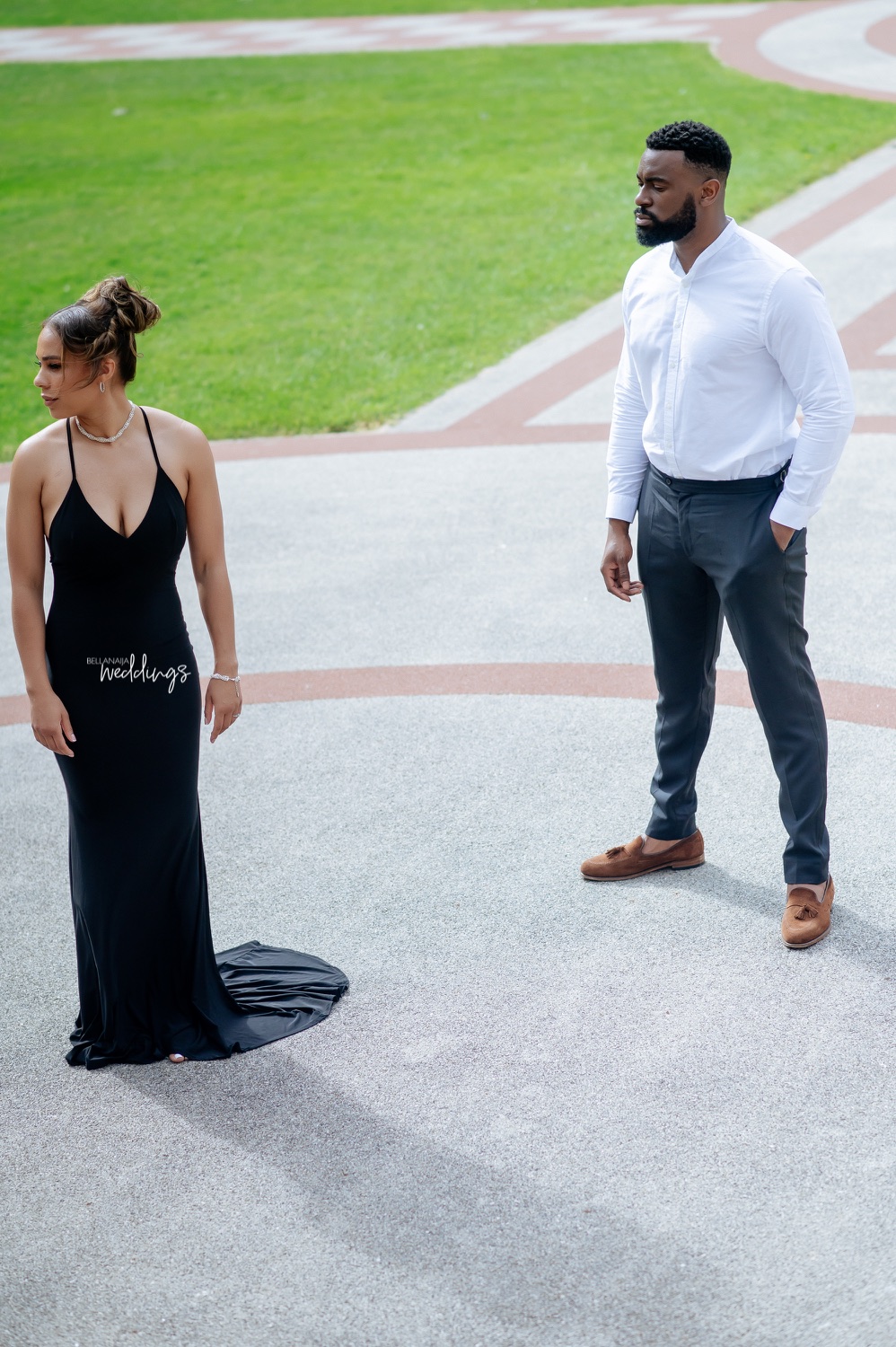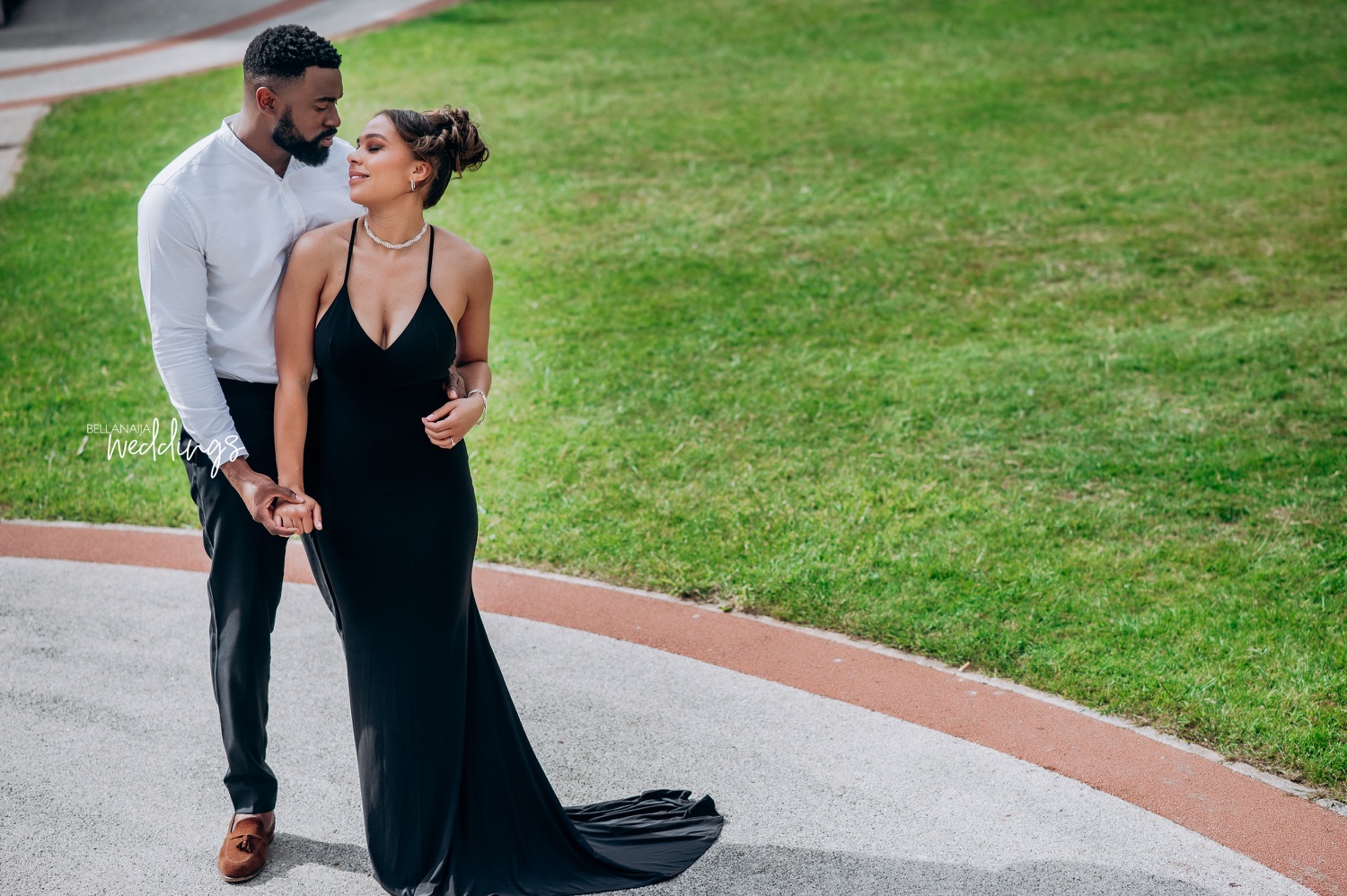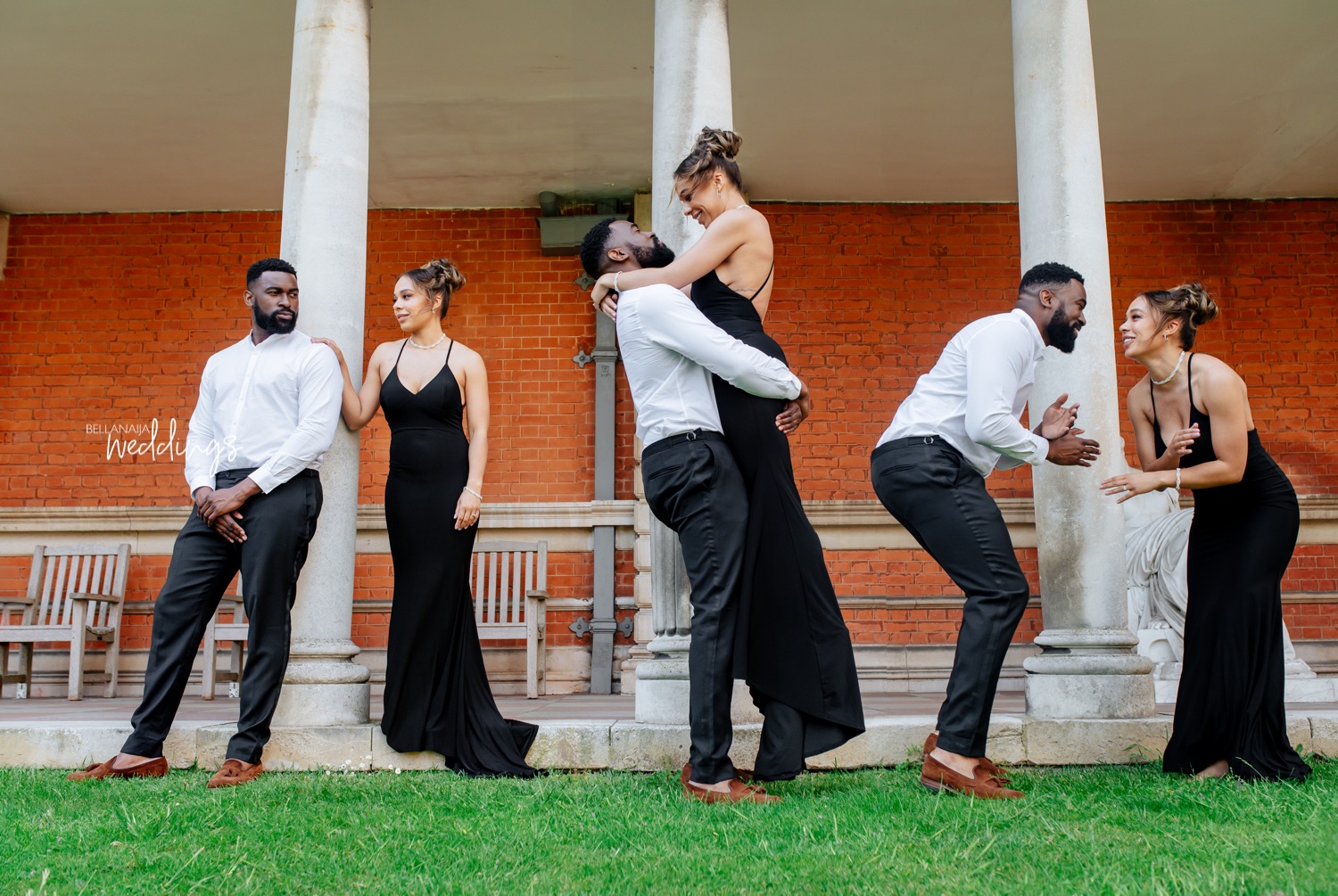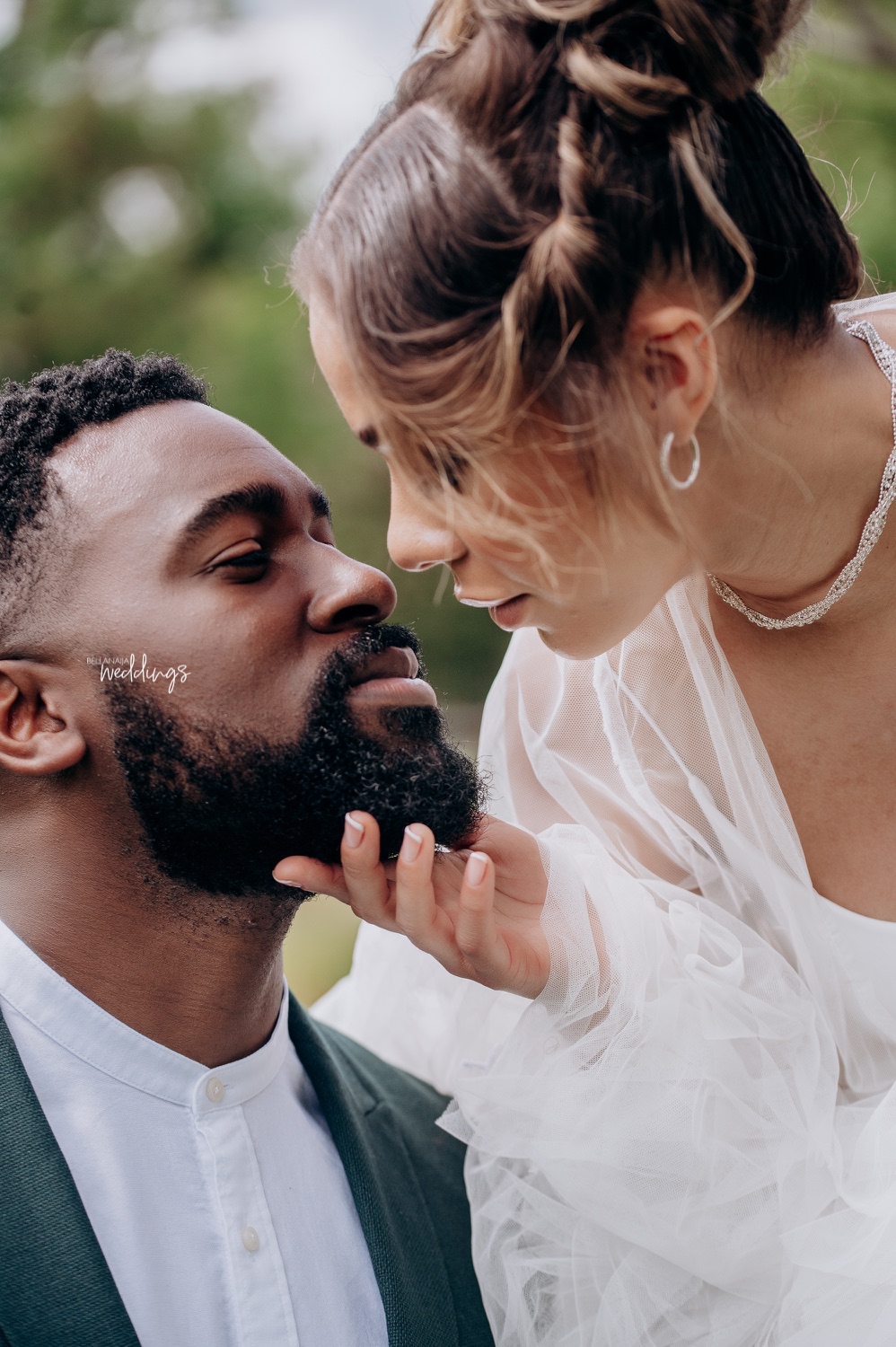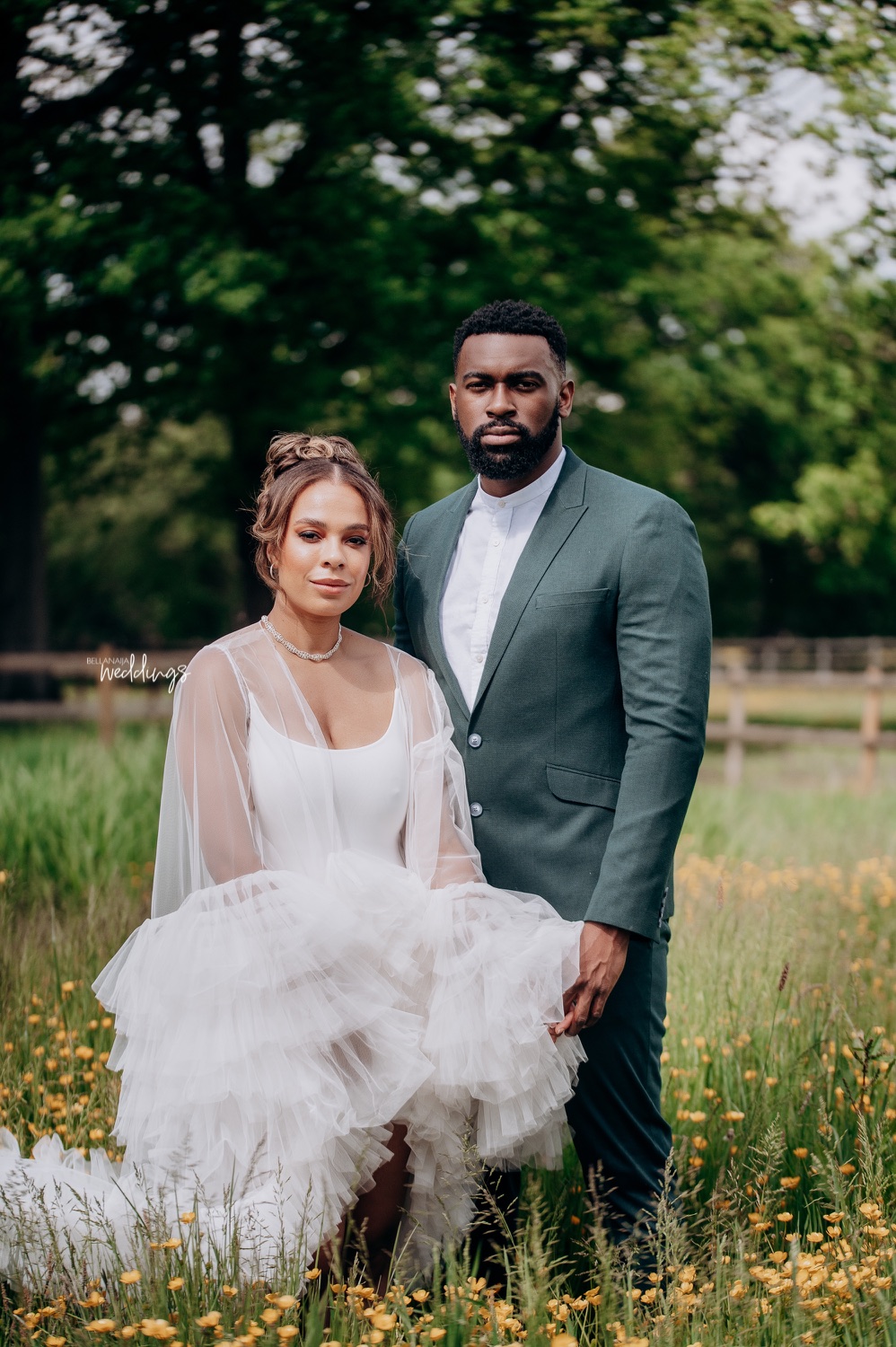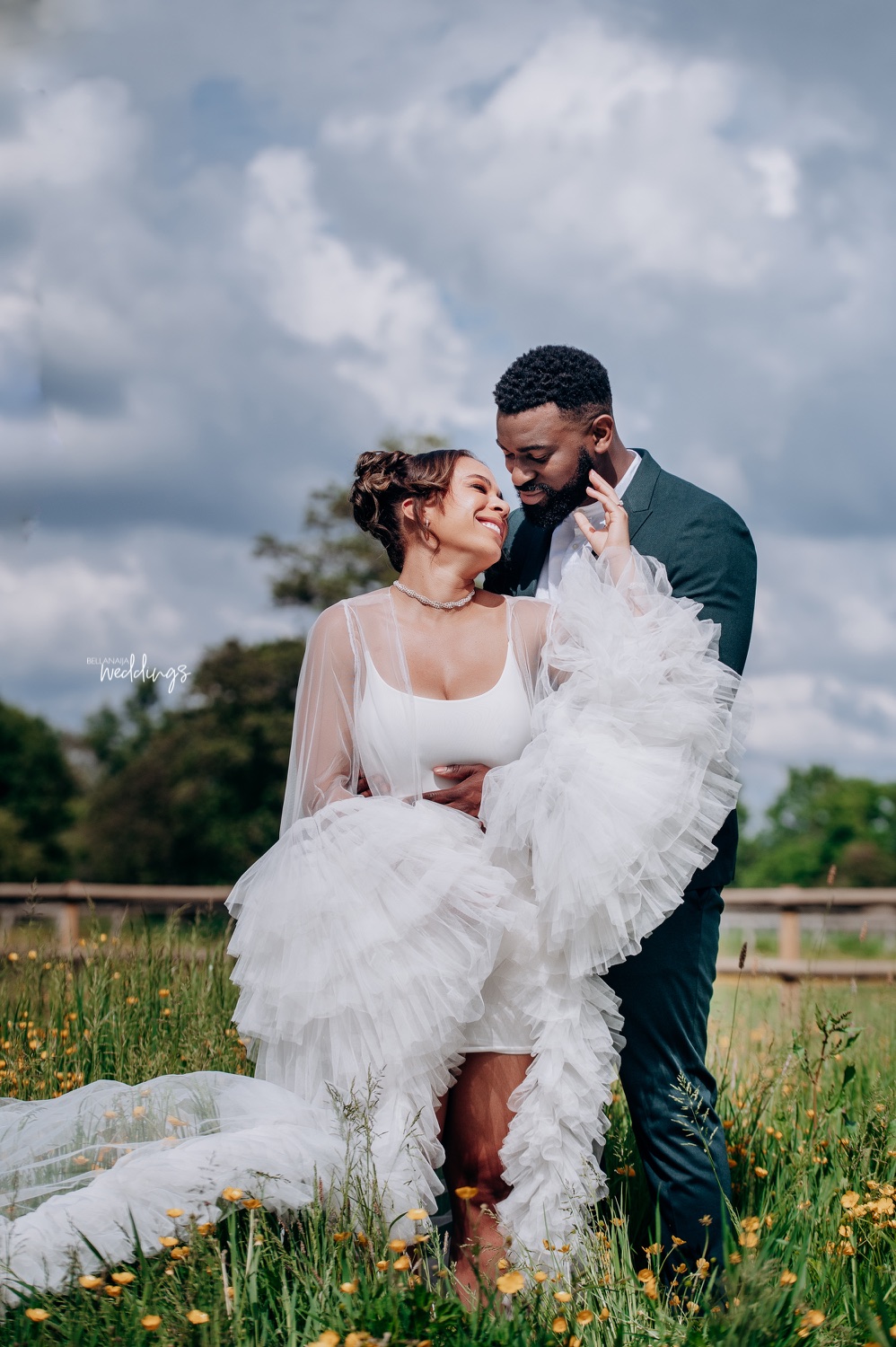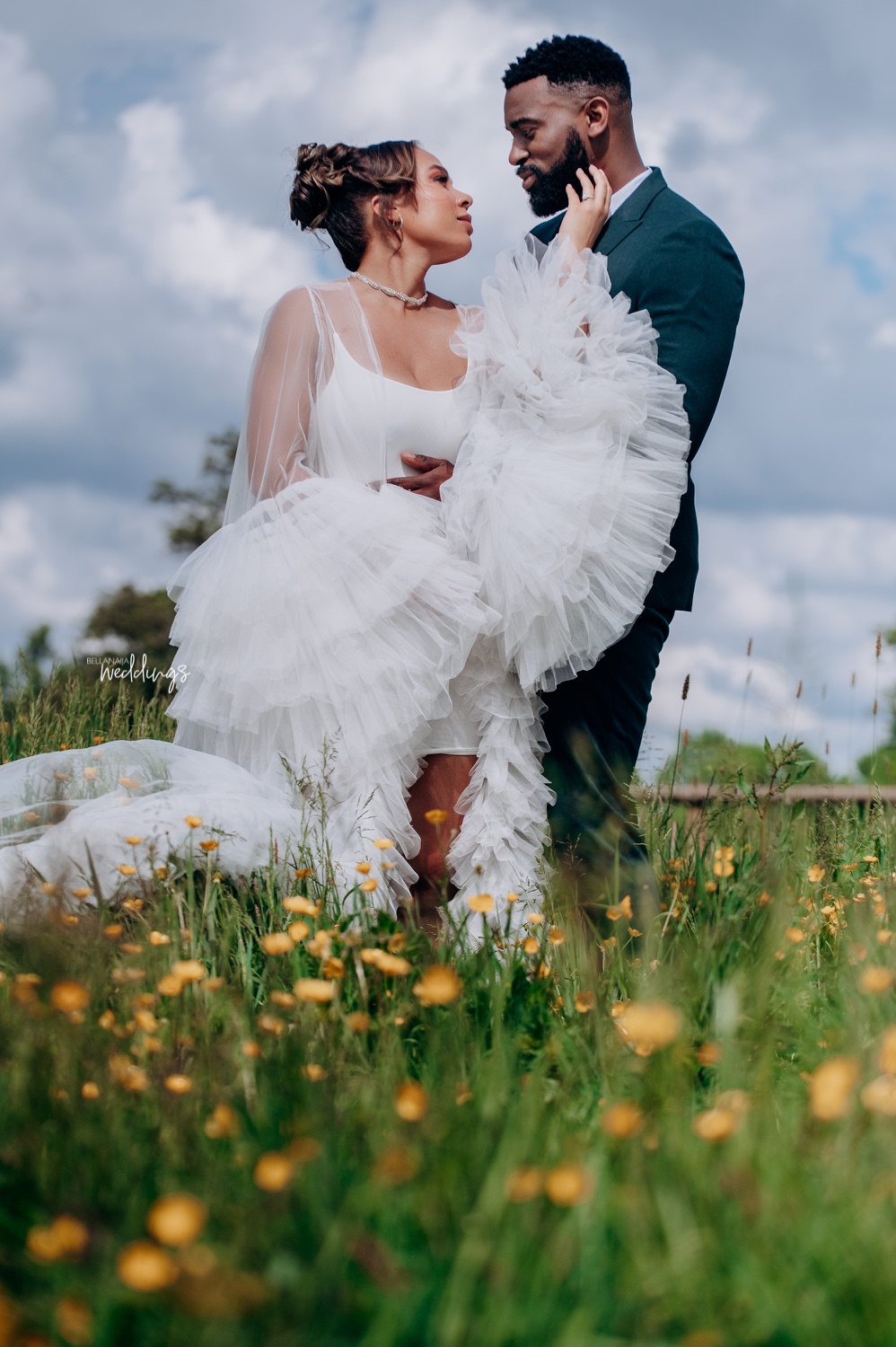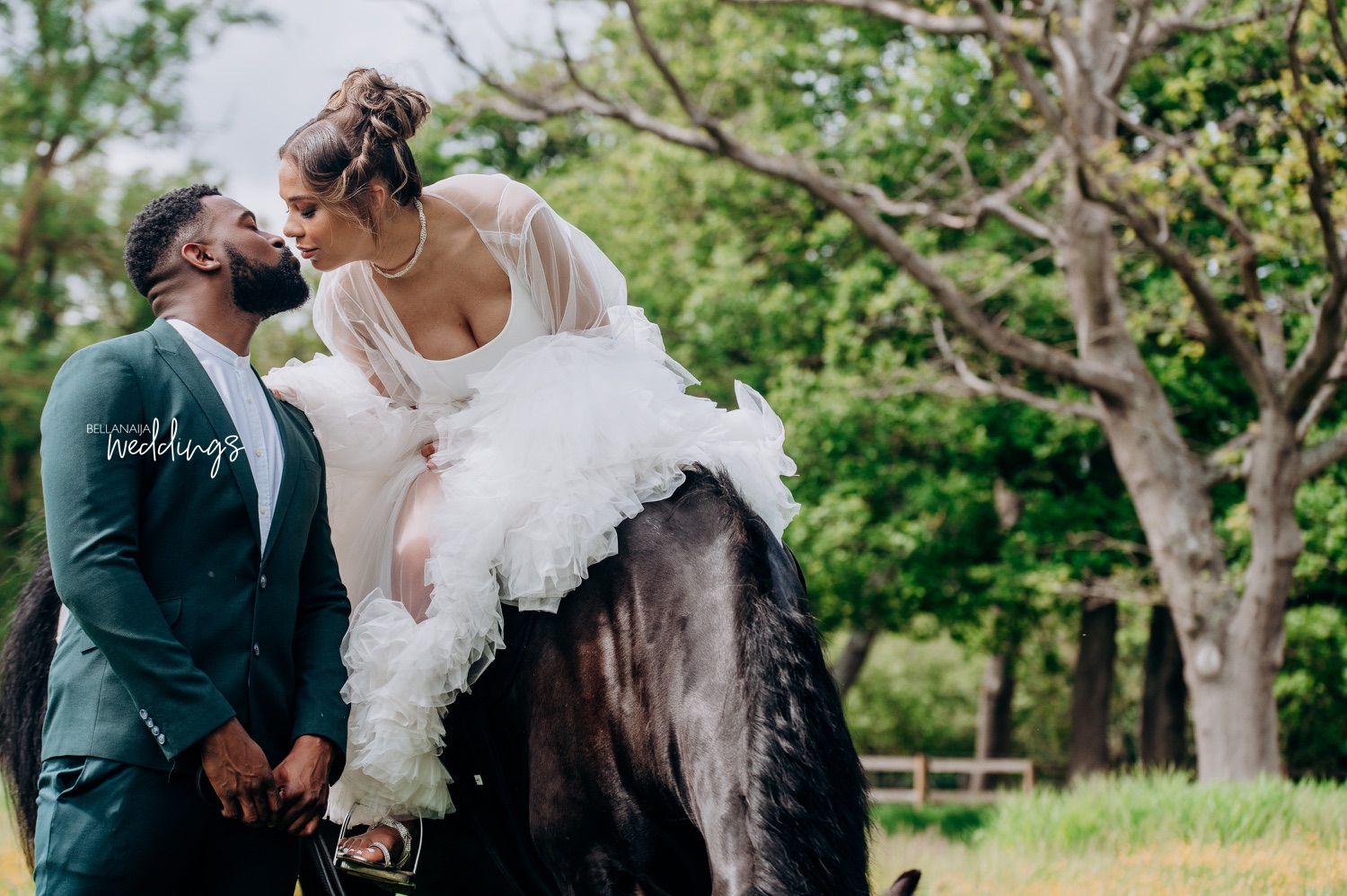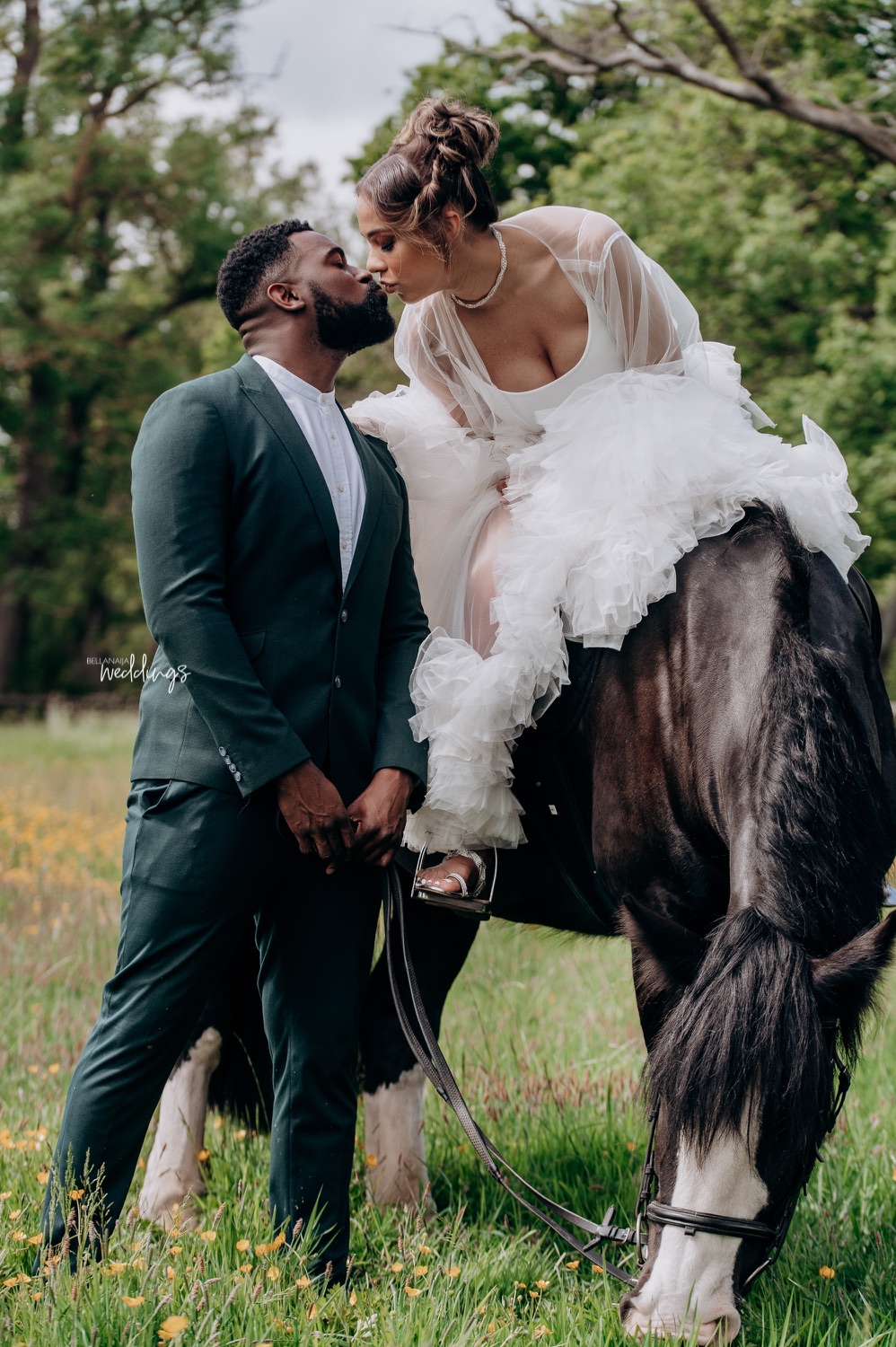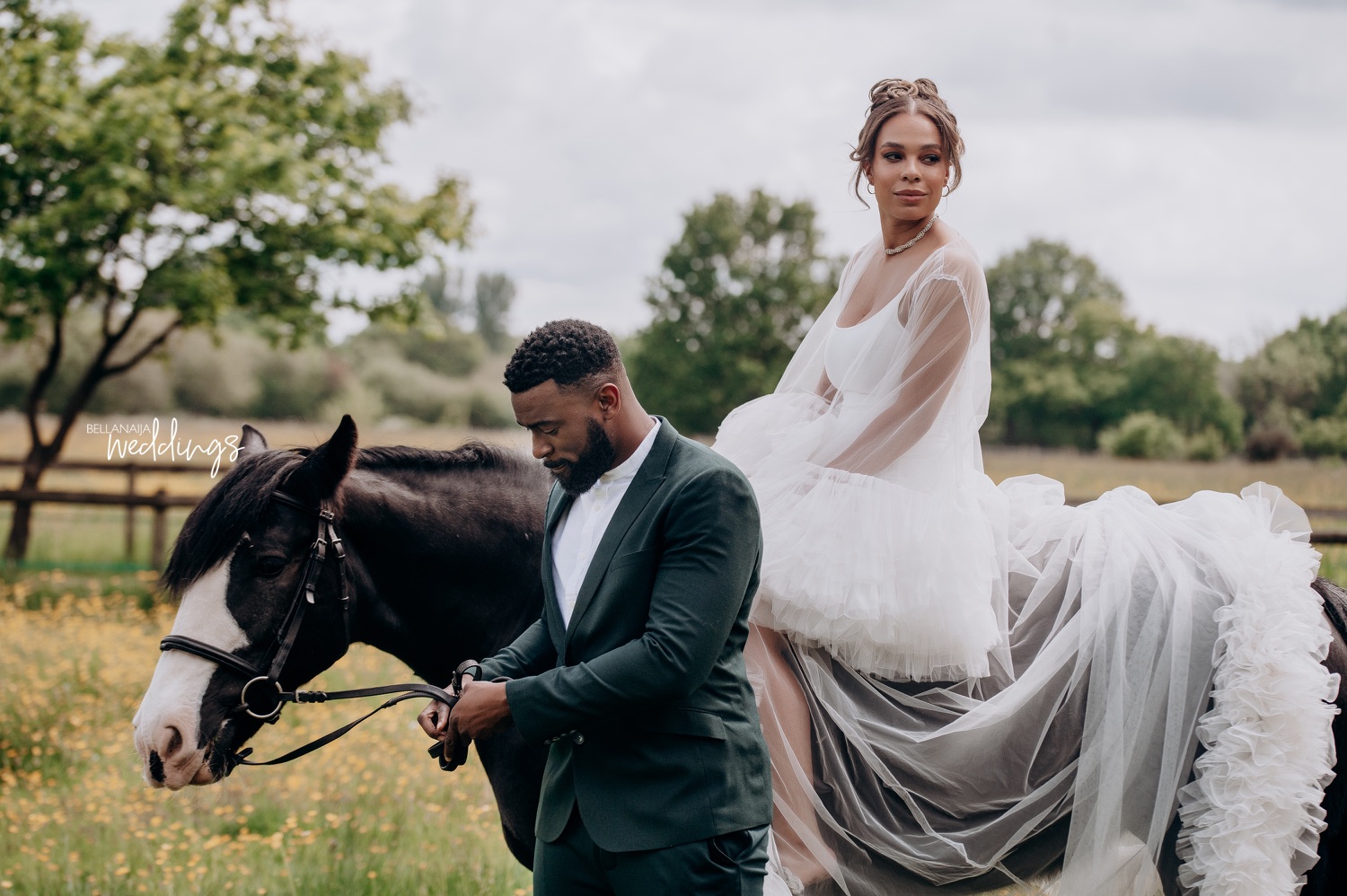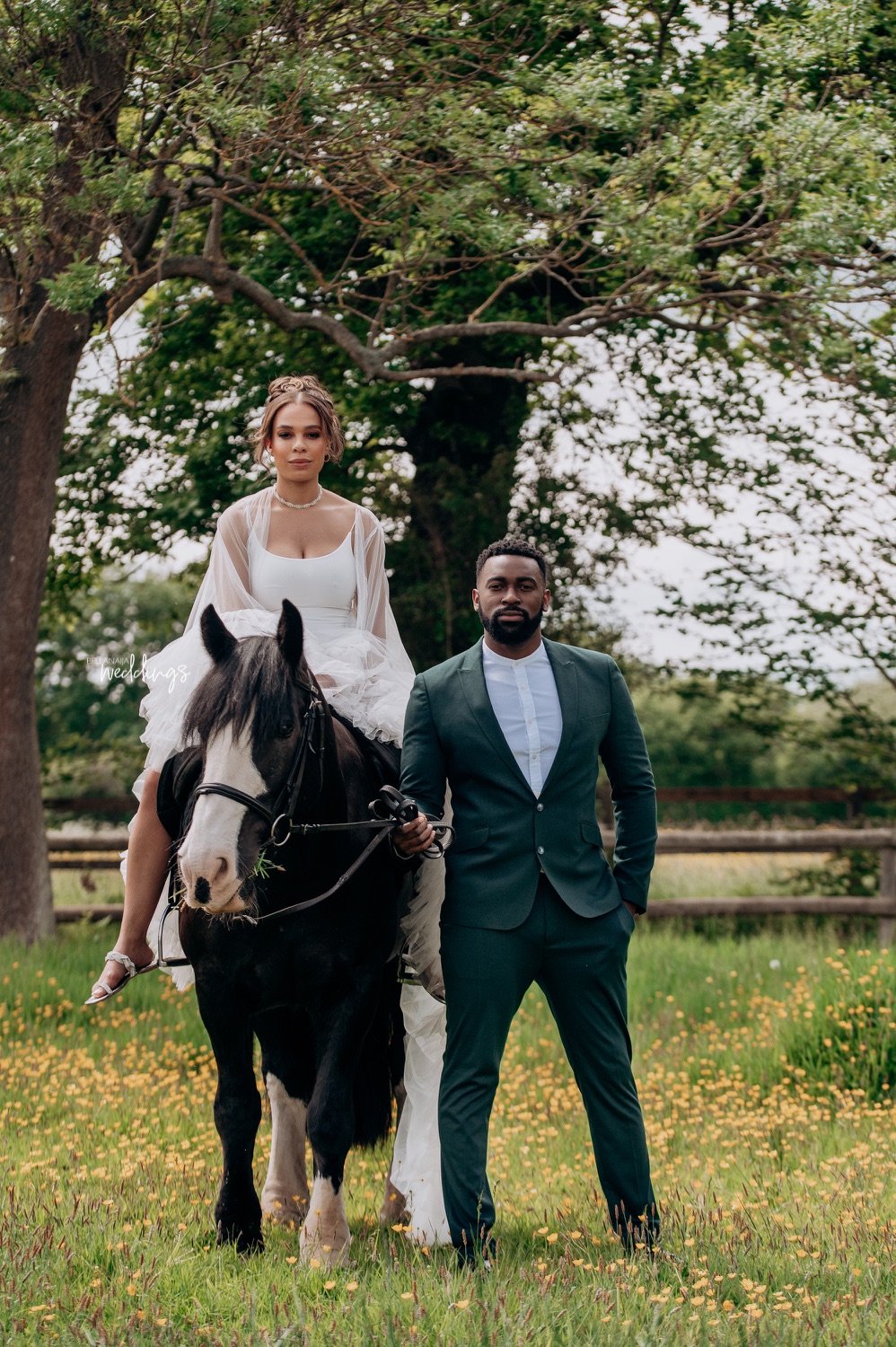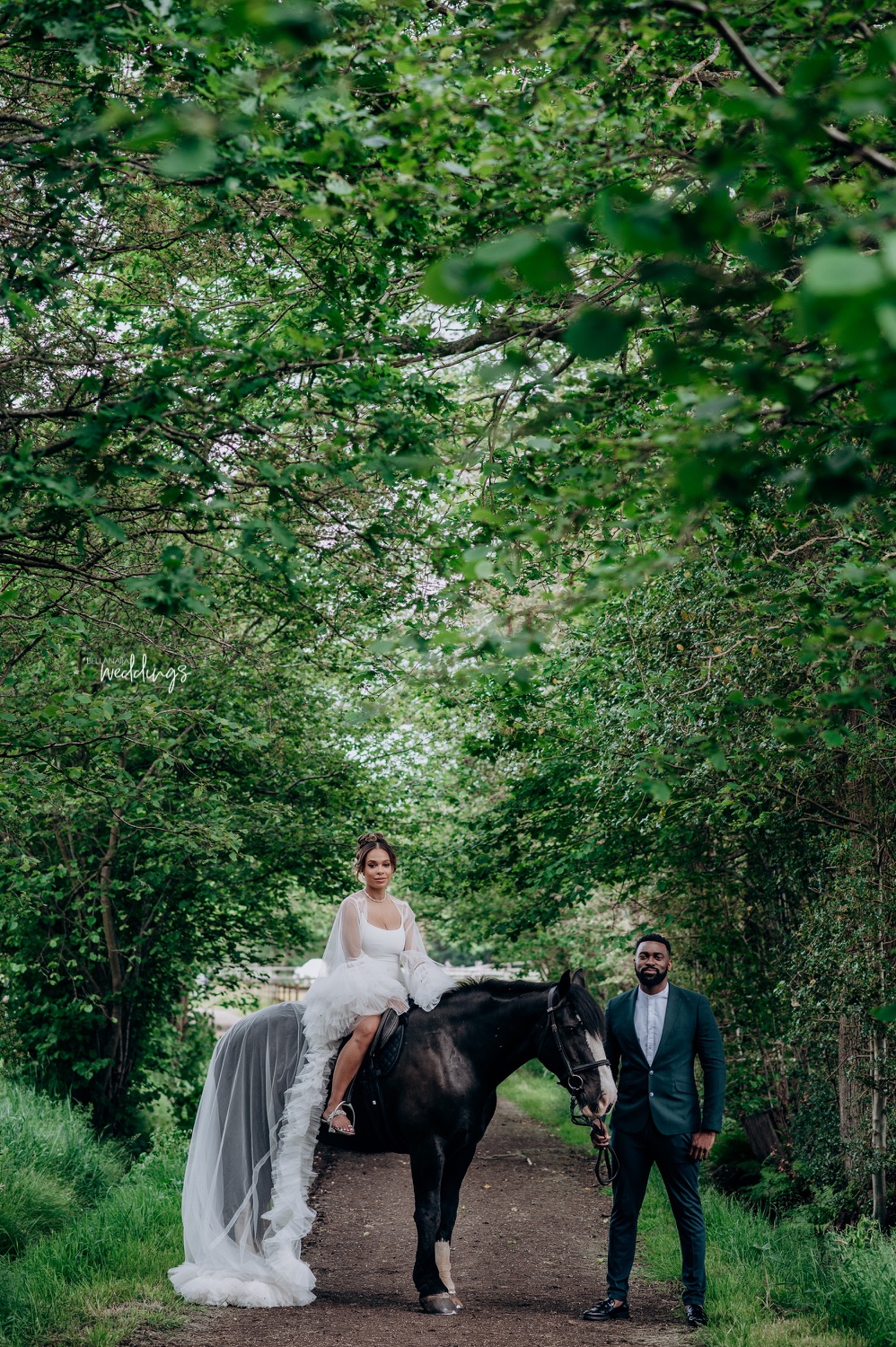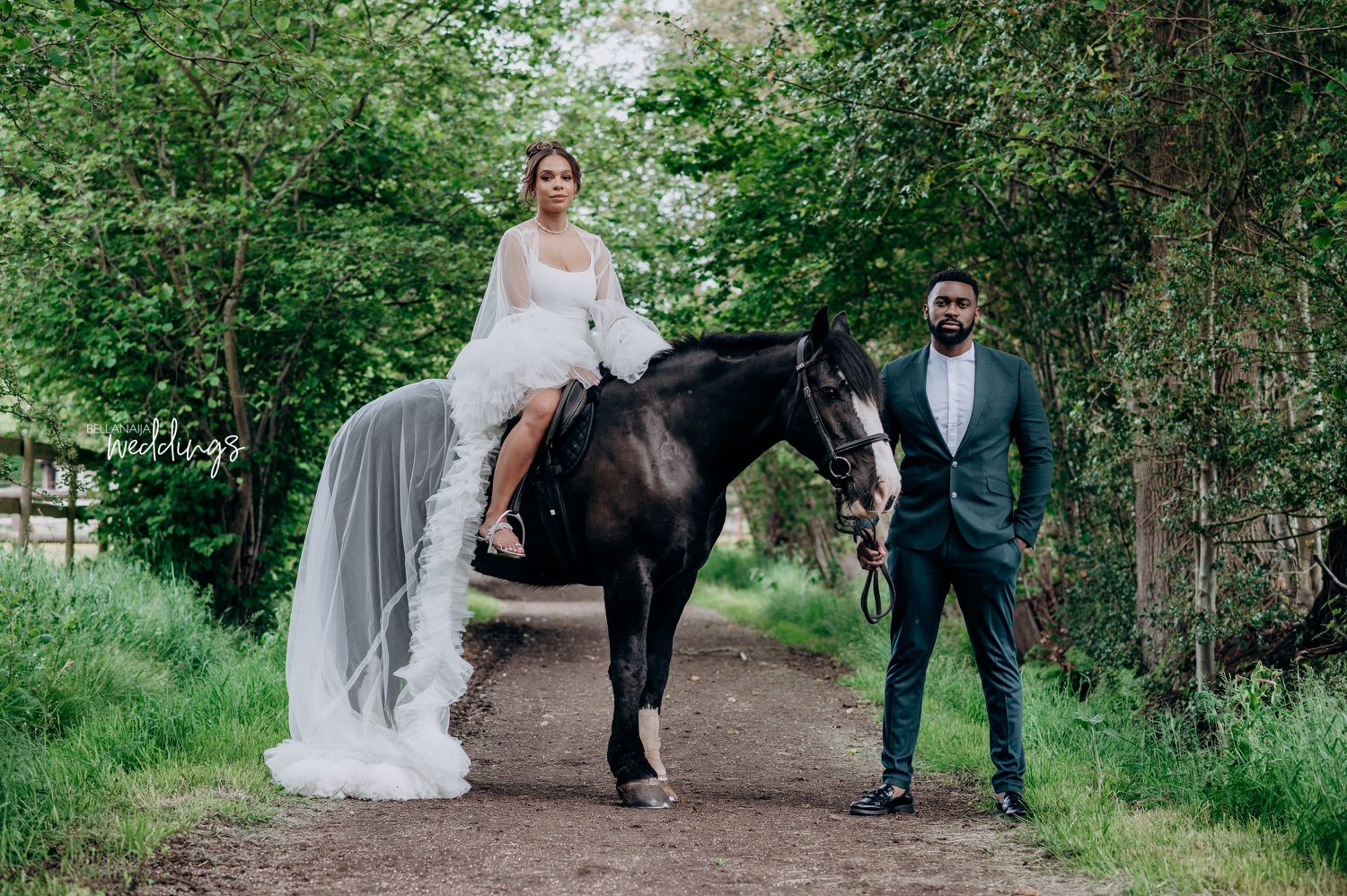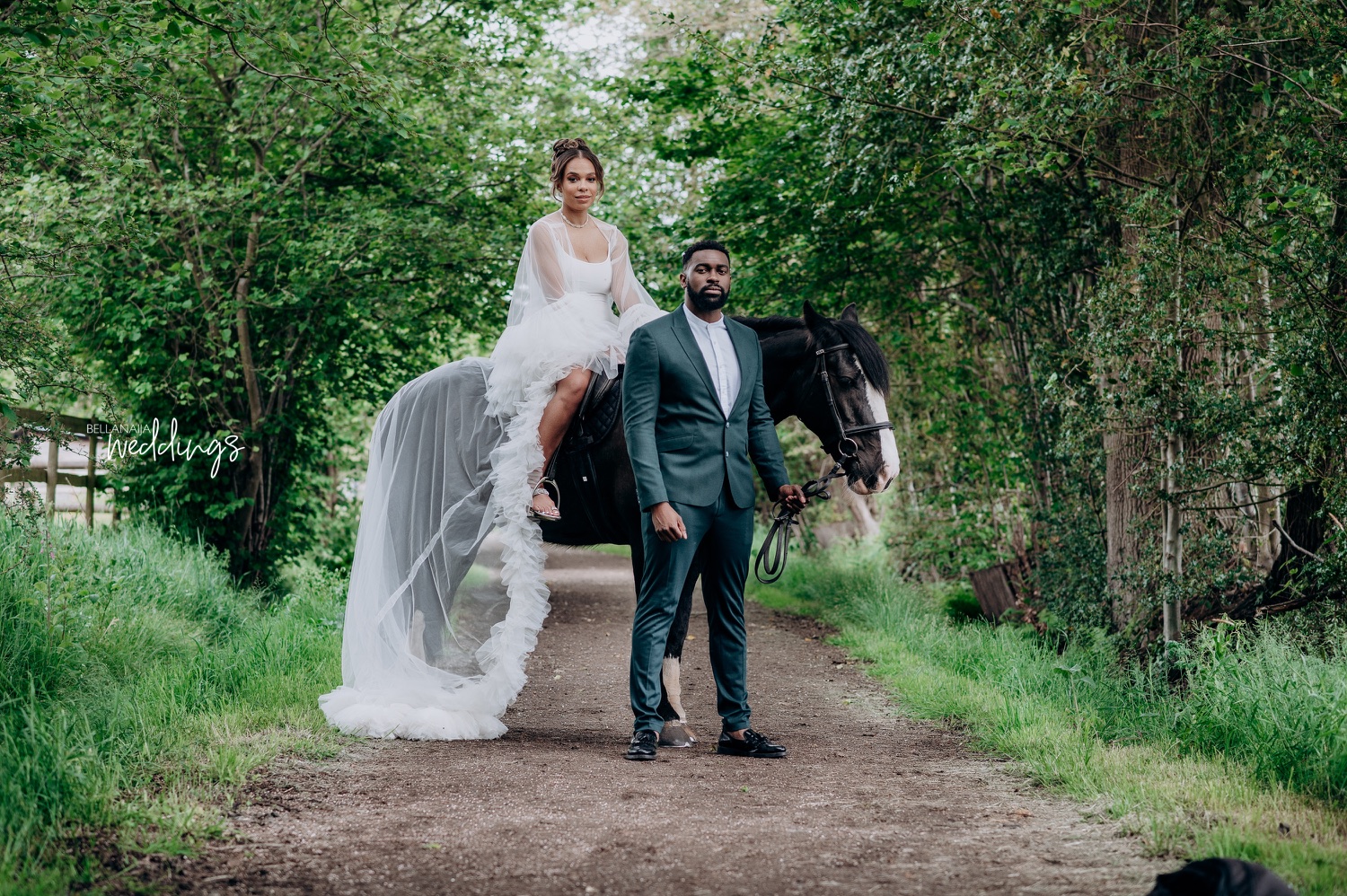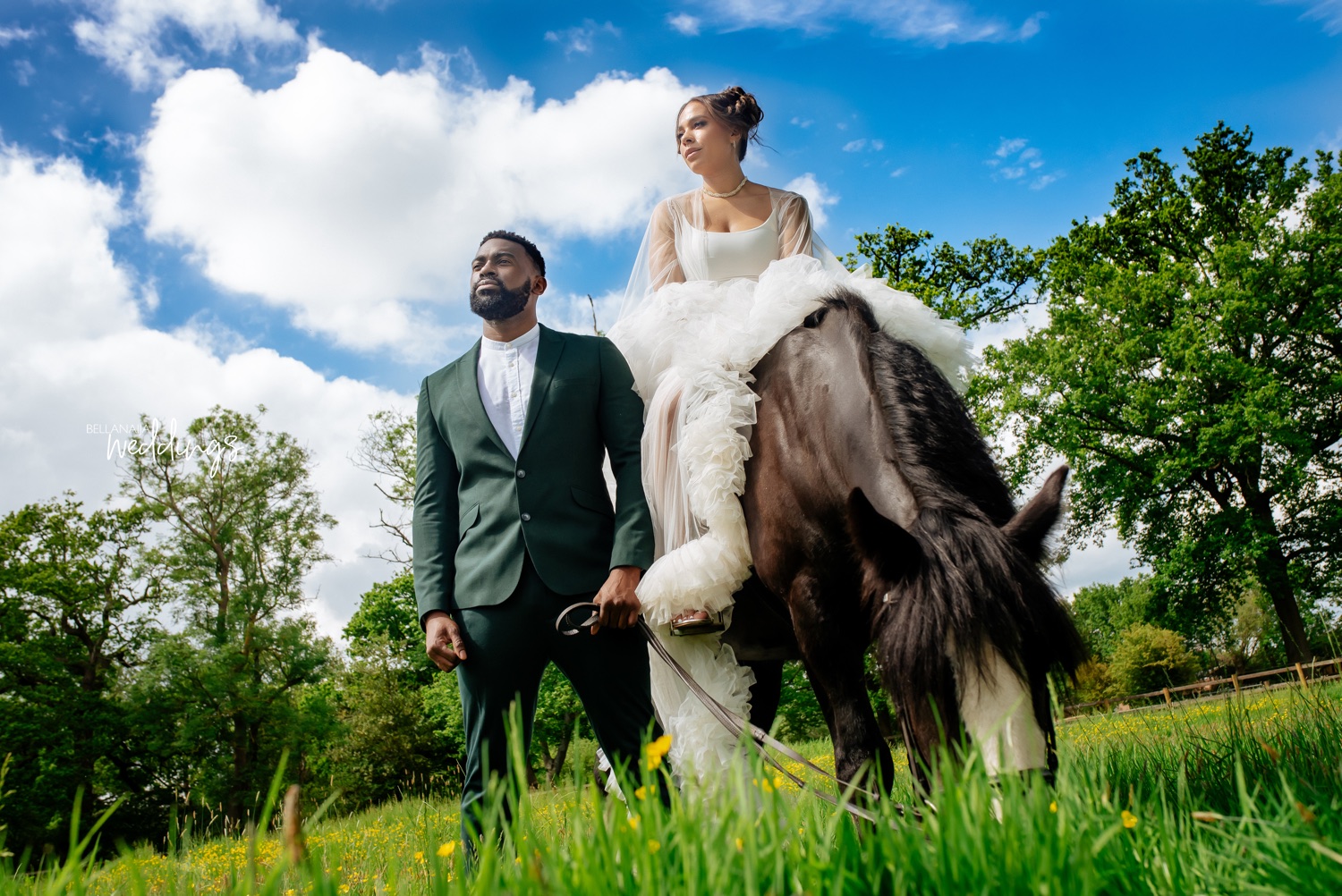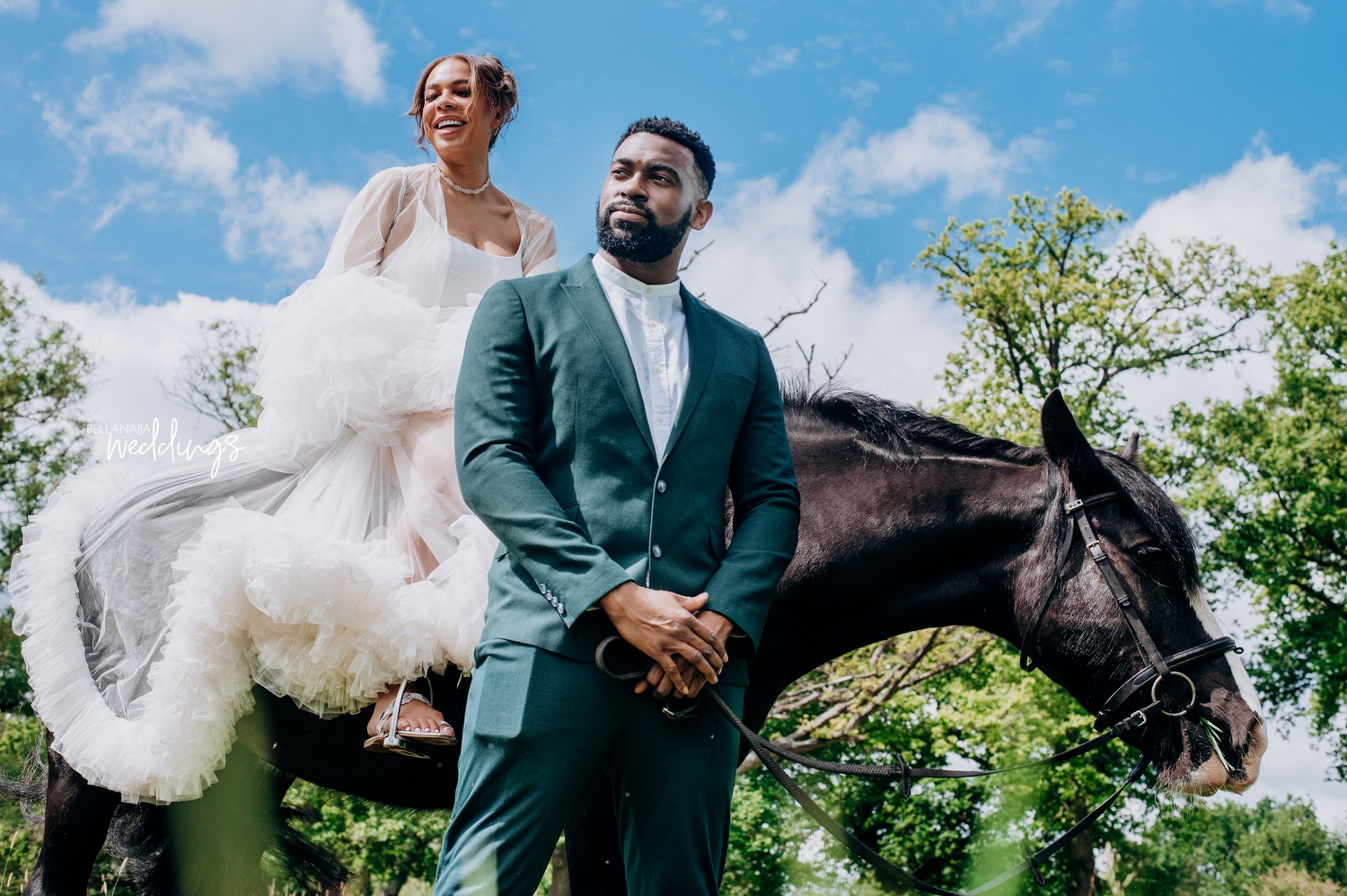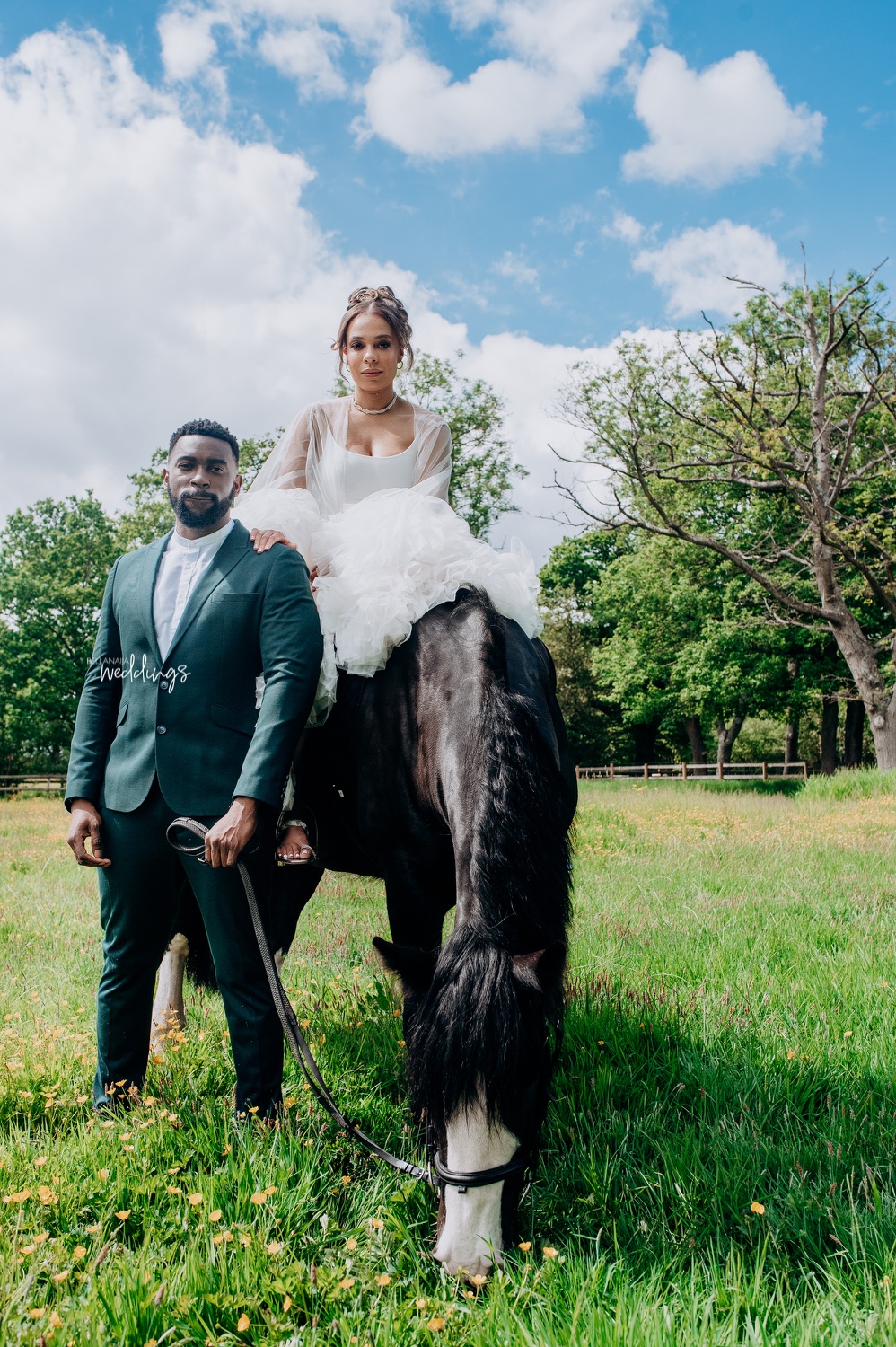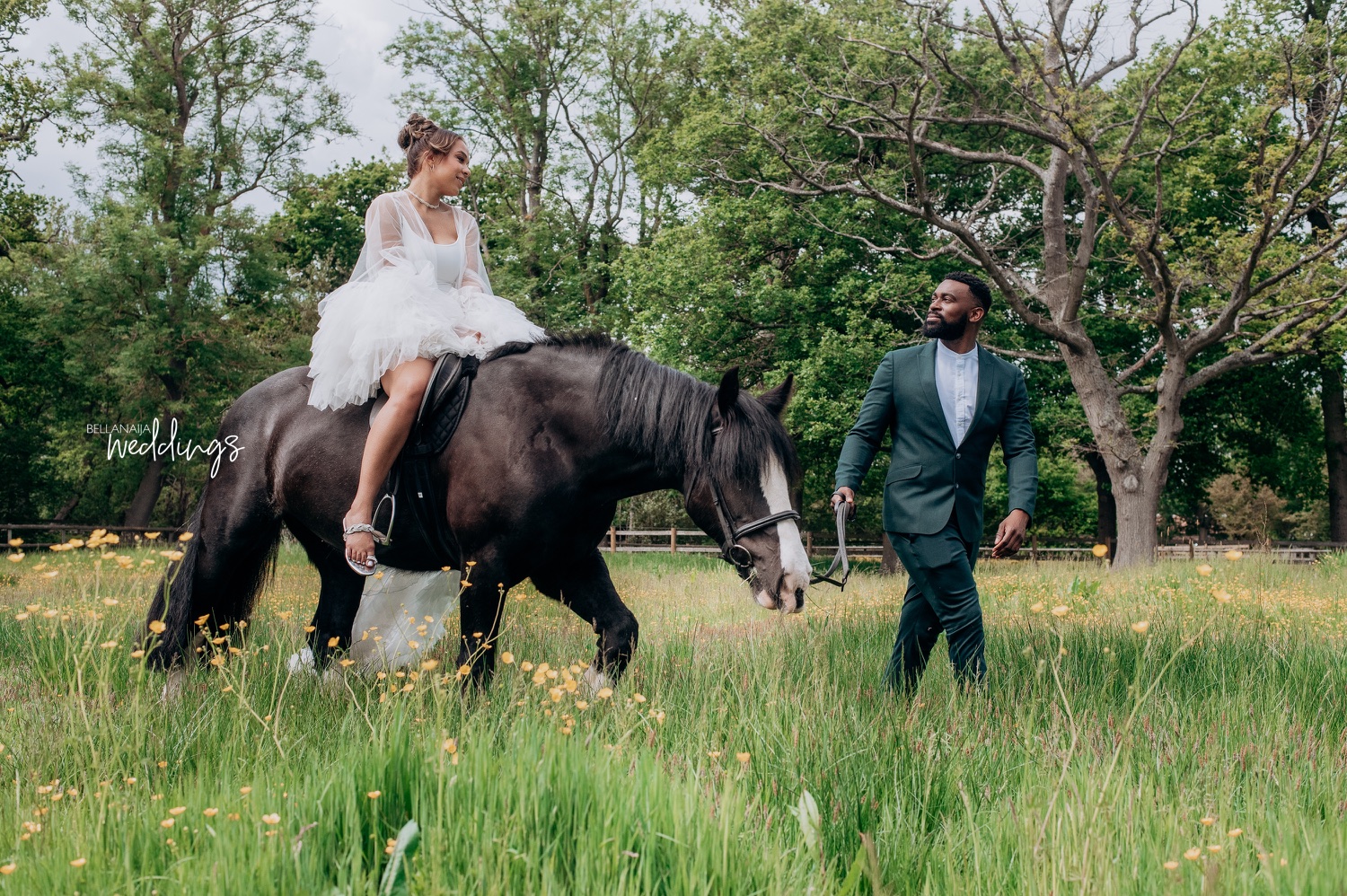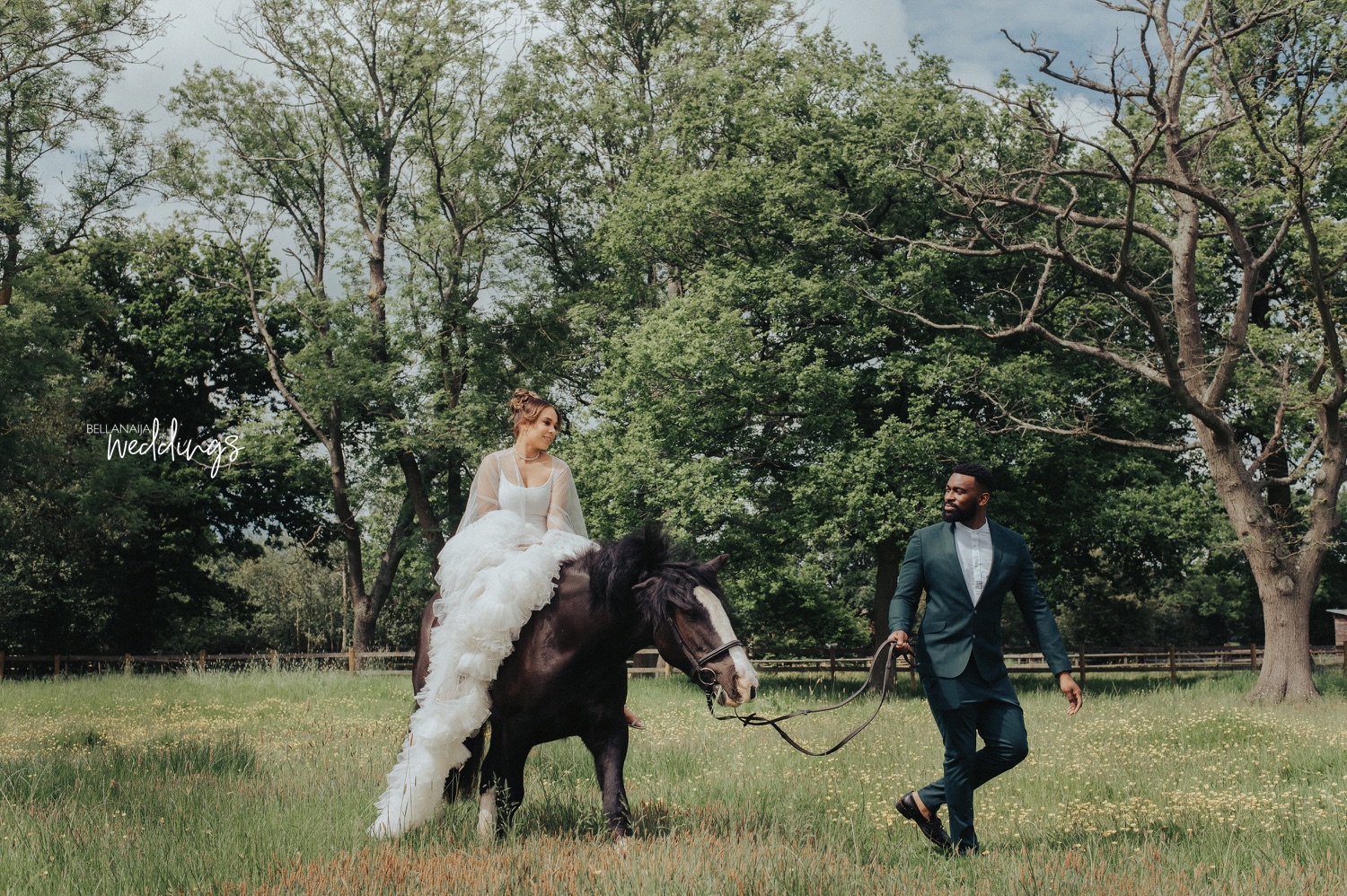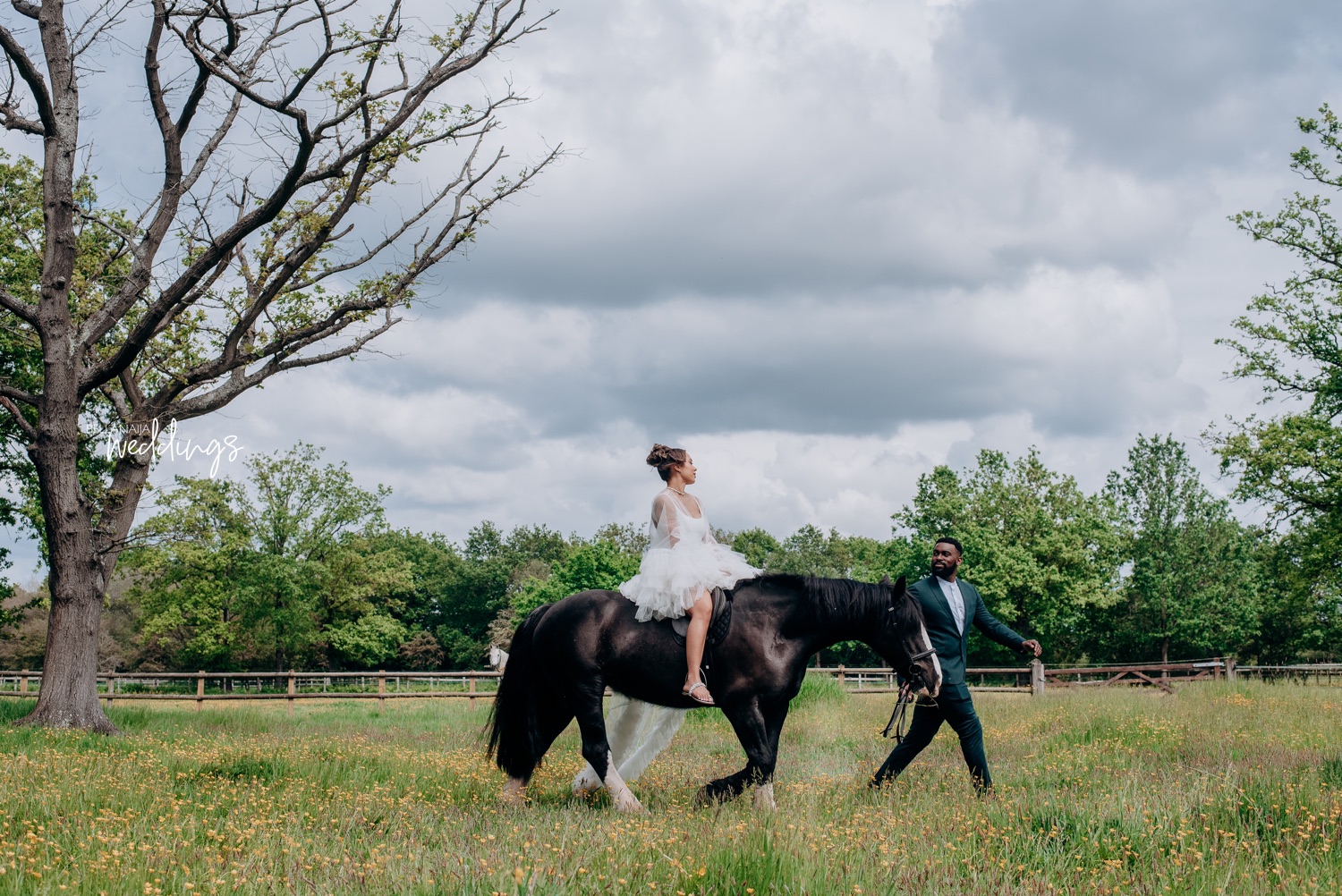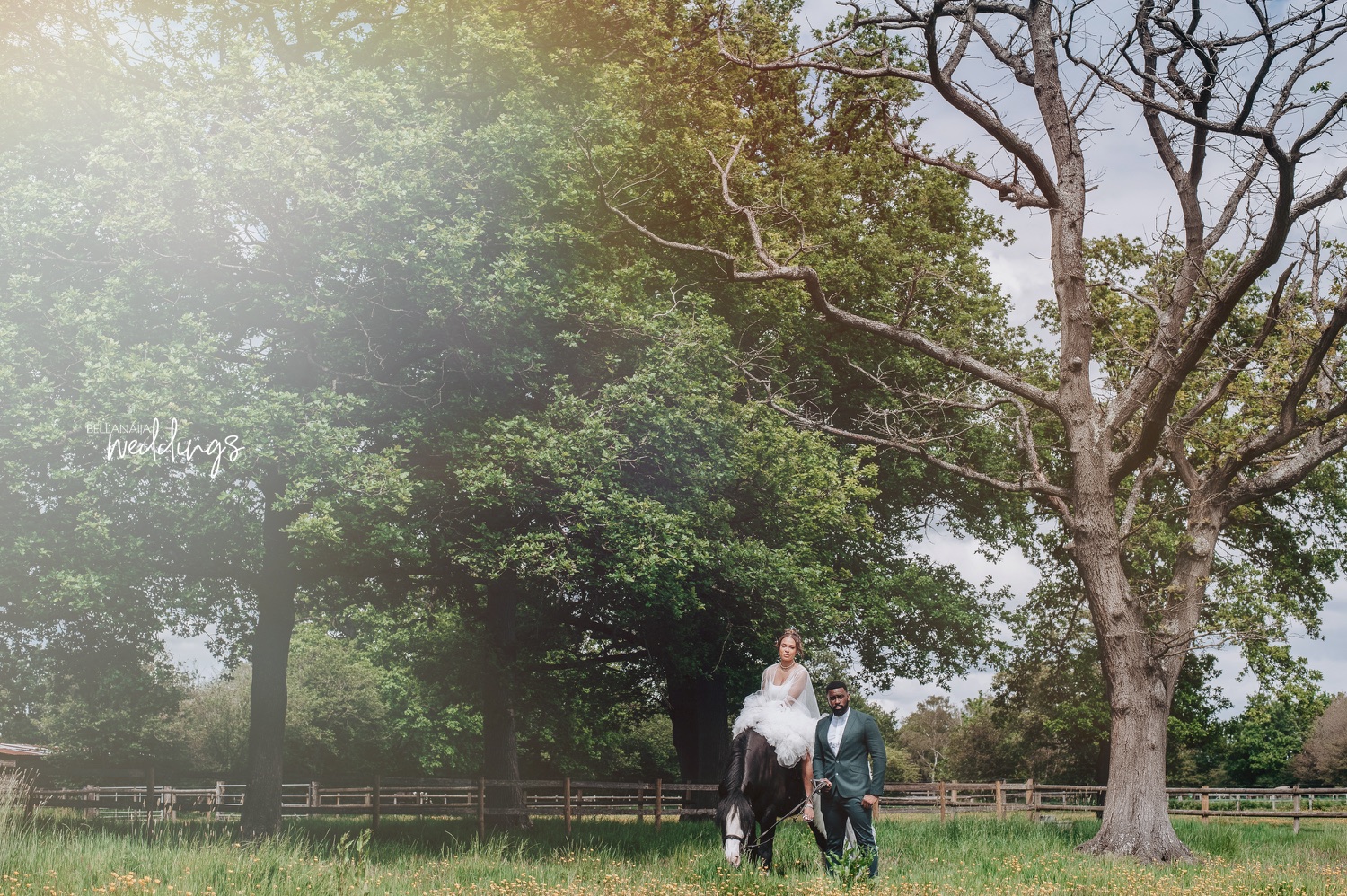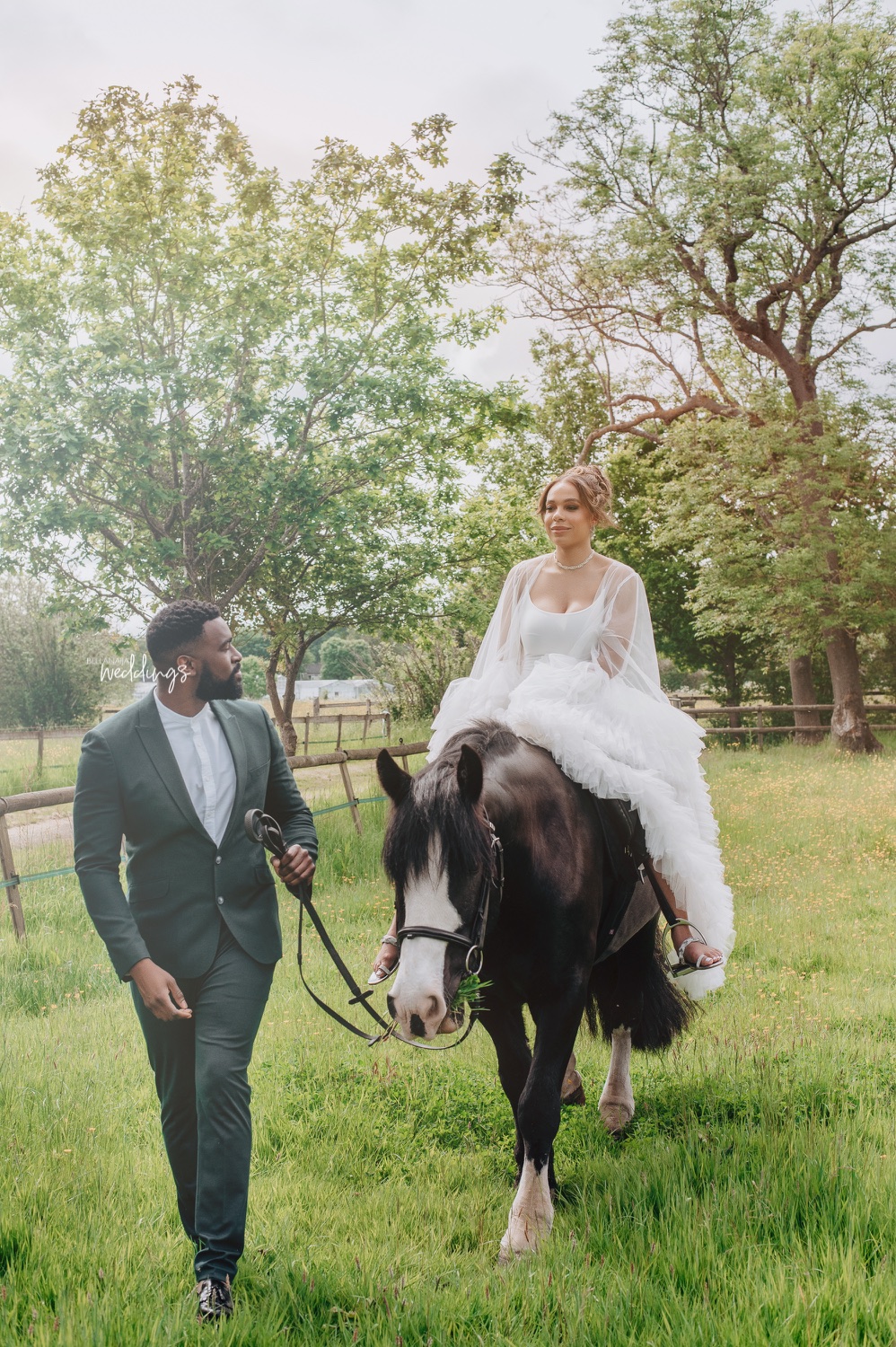 Credits
Couple: @beautybankaesthetics @fcruzpapi
Photography: @georgedicksonphoto
Planner: @shaykemievents
Hair: @lessandrasbeauty
Makeup: @lauralipgloss
Nails: @elizabeth_beautybankstudios
Bridal Robe: @lessandrasbeauty
Groom's suit: @zara