Do you believe in love at first sight?  That movie-like moment in time where everything seems to pause and it's just you in your own world, eyes locked on someone and you just know that they're the one… If you used to doubt things like this, Blessing and Oladipupo will make a believer out of you!
It was just another day in the fit fam journey for Blessing and Oladipupo when they met for the first time at a gym. What happened next were sparks which ignited a whole flame of love that now burns forever. Blessing and Oladipupo share their beautiful love story with us and you can enjoy it all as you scroll through. Along with their love story, the love birds are making our day with their awesome pre-wedding photos. From their styling to the chemistry and undeniable sync… we're totally cheering for the lovebirds.
Enjoy their pre-wedding photos and love story below.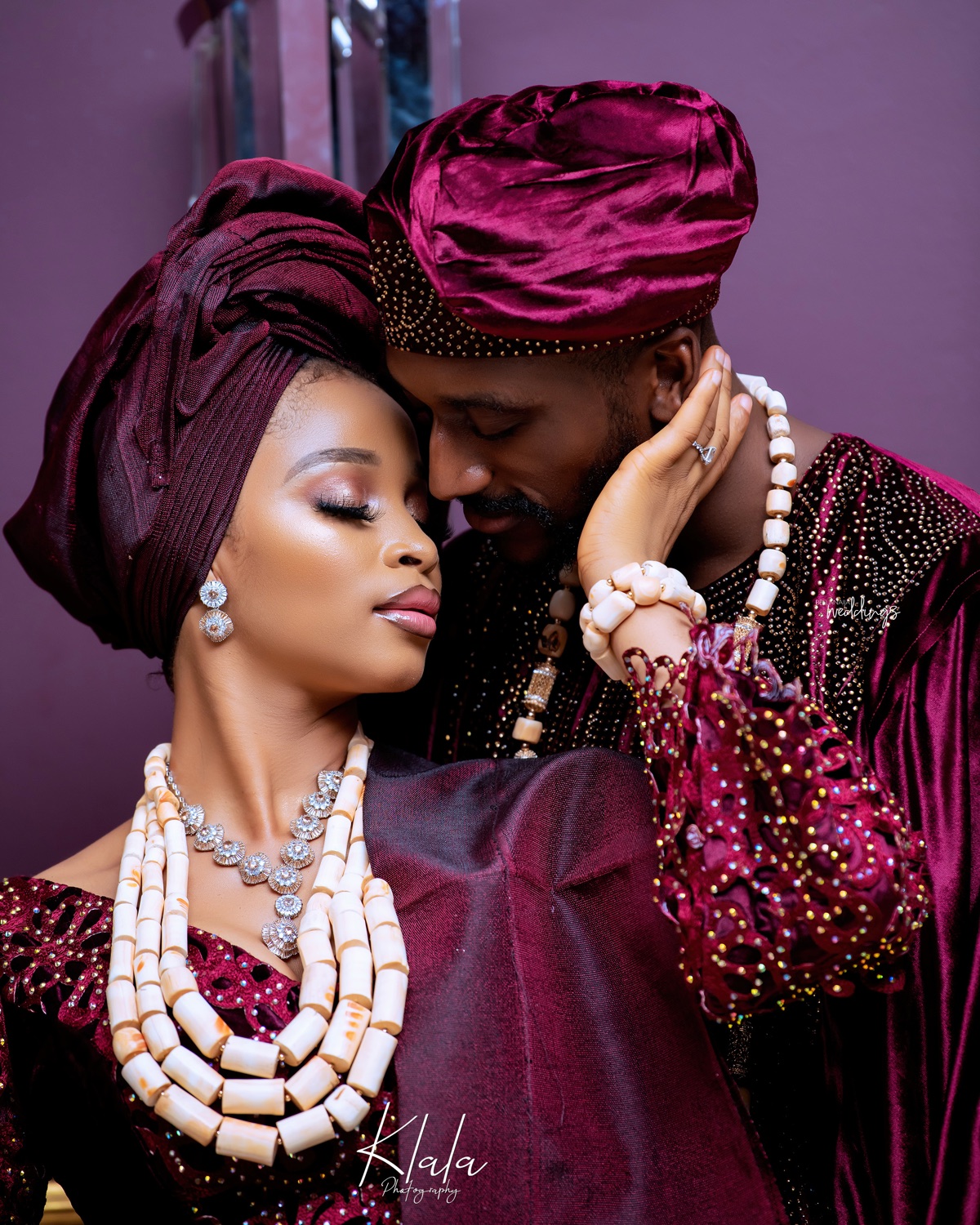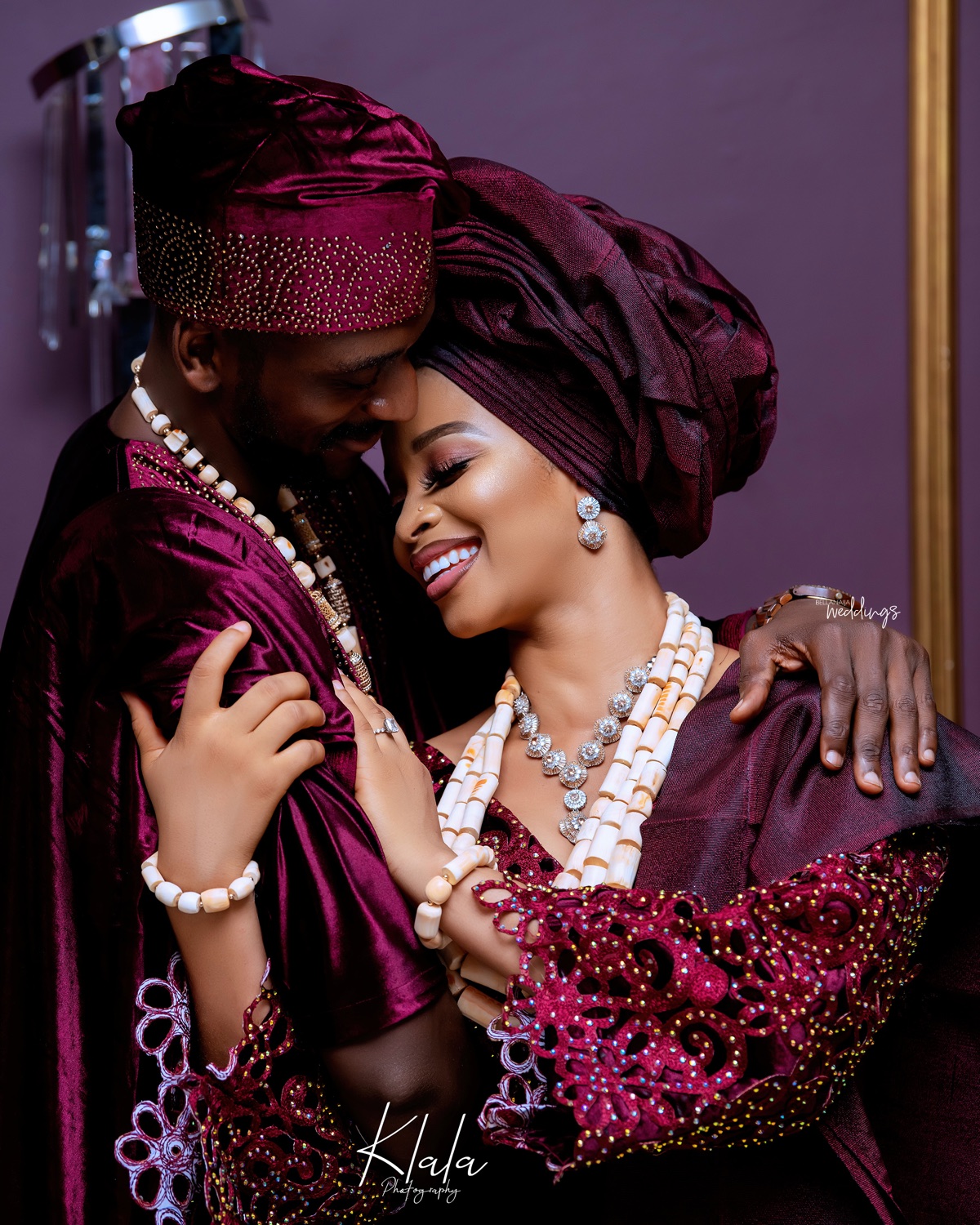 Their love story as shared by Blessing:
Just after the lockdown, I wanted to resume my fit fam lifestyle because all I did was eat almost every minute during the pandemic. 😂🤣 So one day in September, I was at the gym & Ladi was in the gym at the time. I'm not going to lie it was love at first sight. 😩😭🙈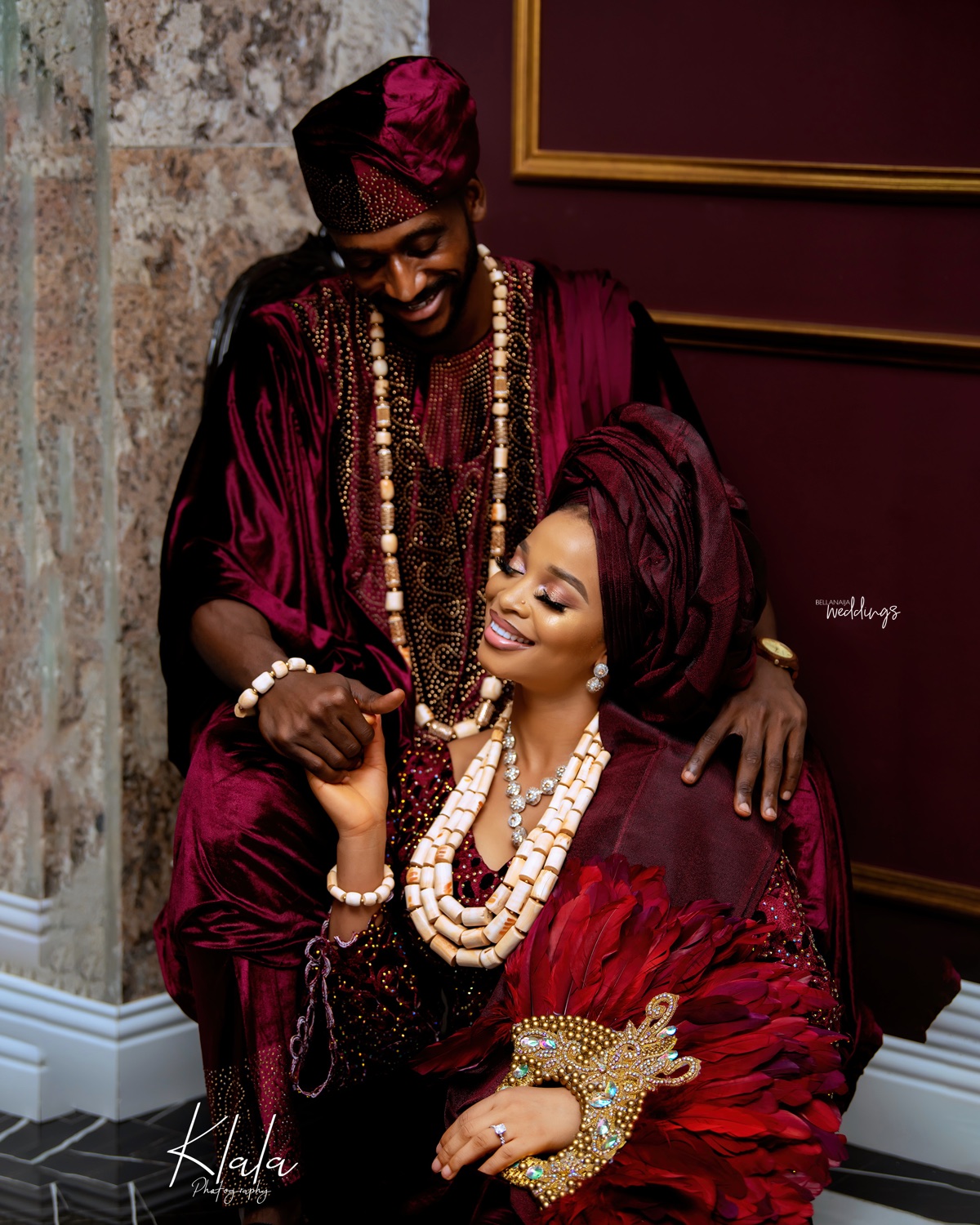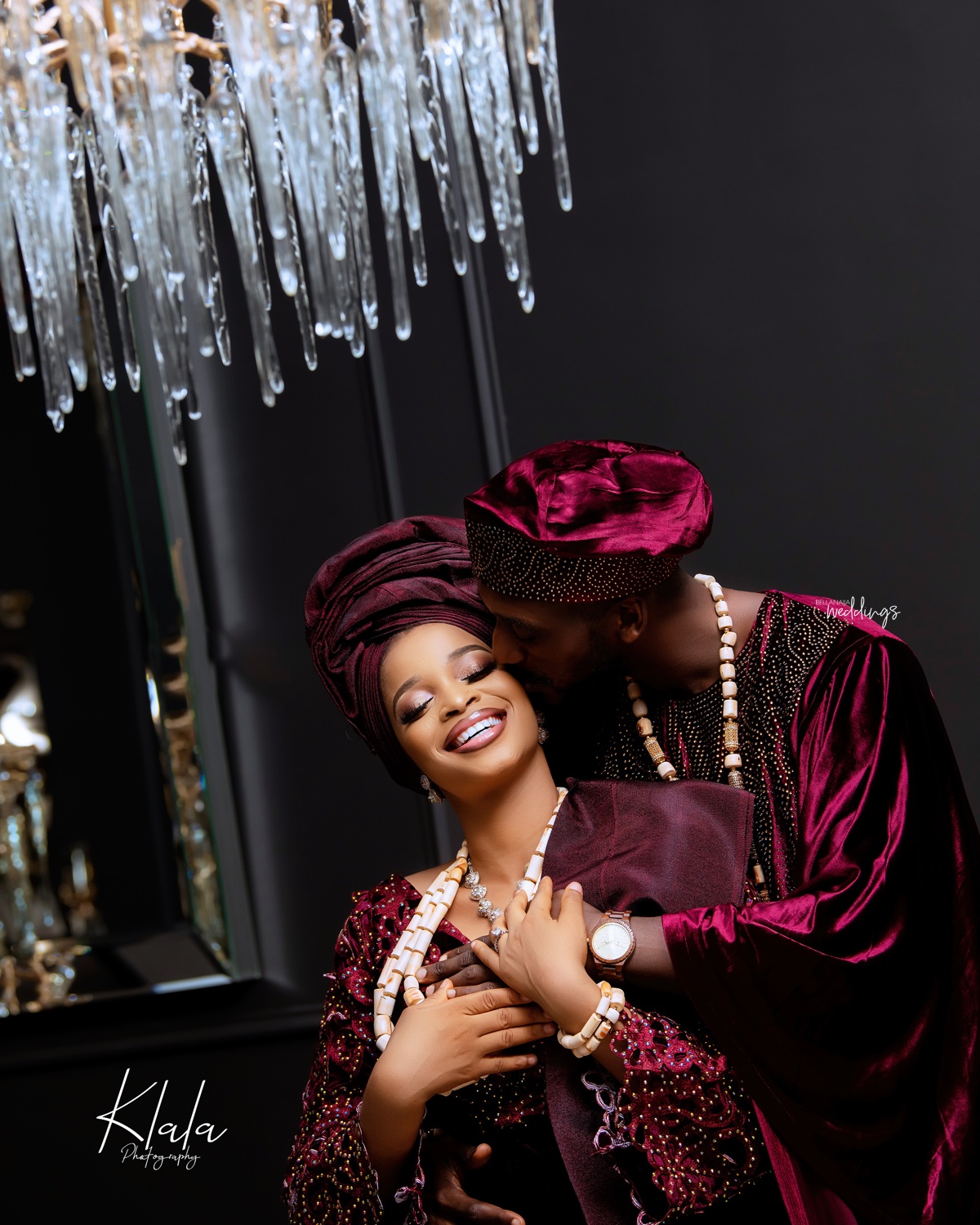 You know those scenes you watch in American movies where a hot tall glass of wine walks into a place & the girl just drools & passes out. 😂 My trainer came around & said Catty let's get it. I said, "get what abeg? I'm busy joor". 🤤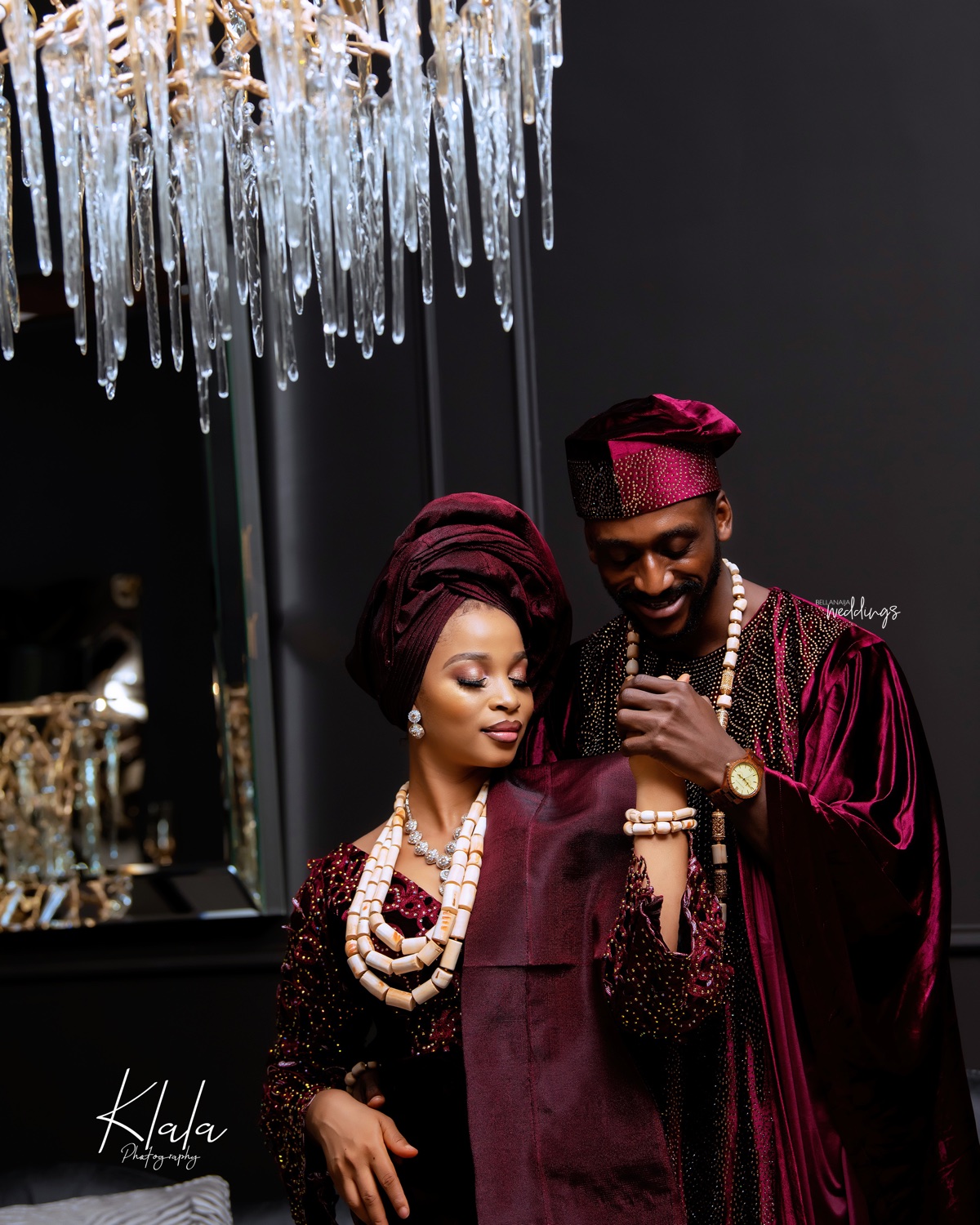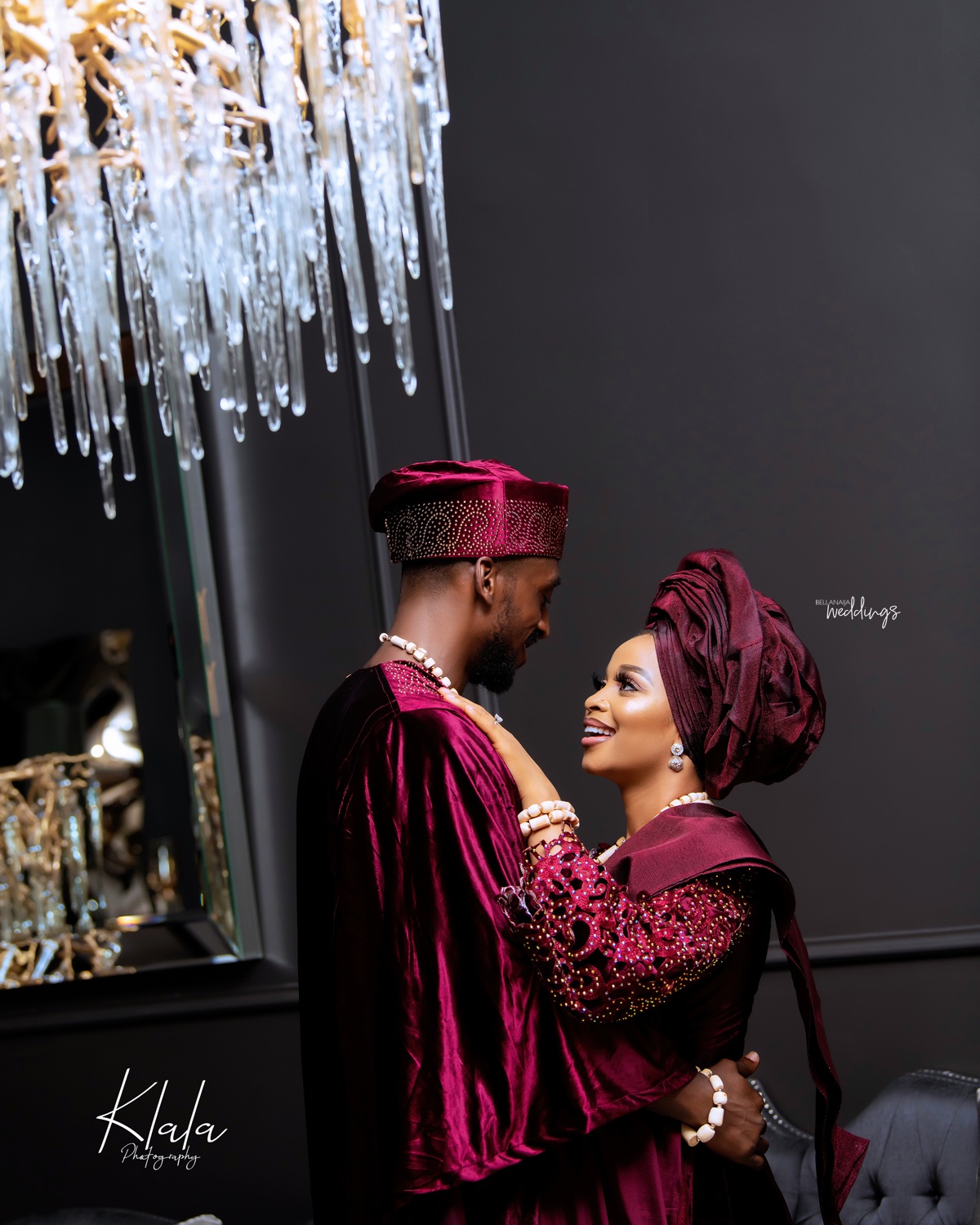 Before I could turn, Ladi had left. 😩 Ha omo! 🤦‍♀️🥺😂🤣 So I called my trainer to ask about Ladi and if he is a new member of our gym. He said he just joined I decided to follow up and… the rest is #ForeverLopez!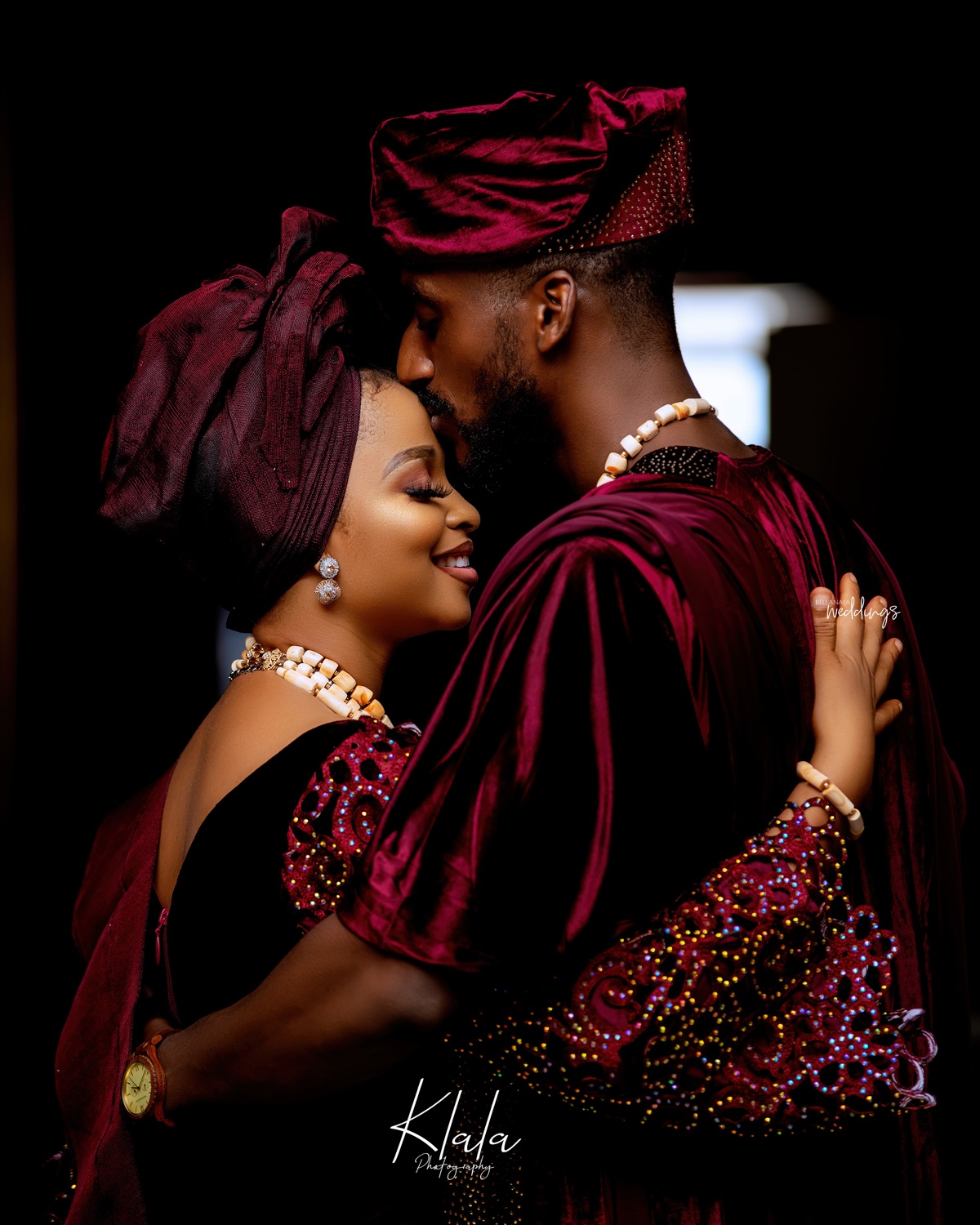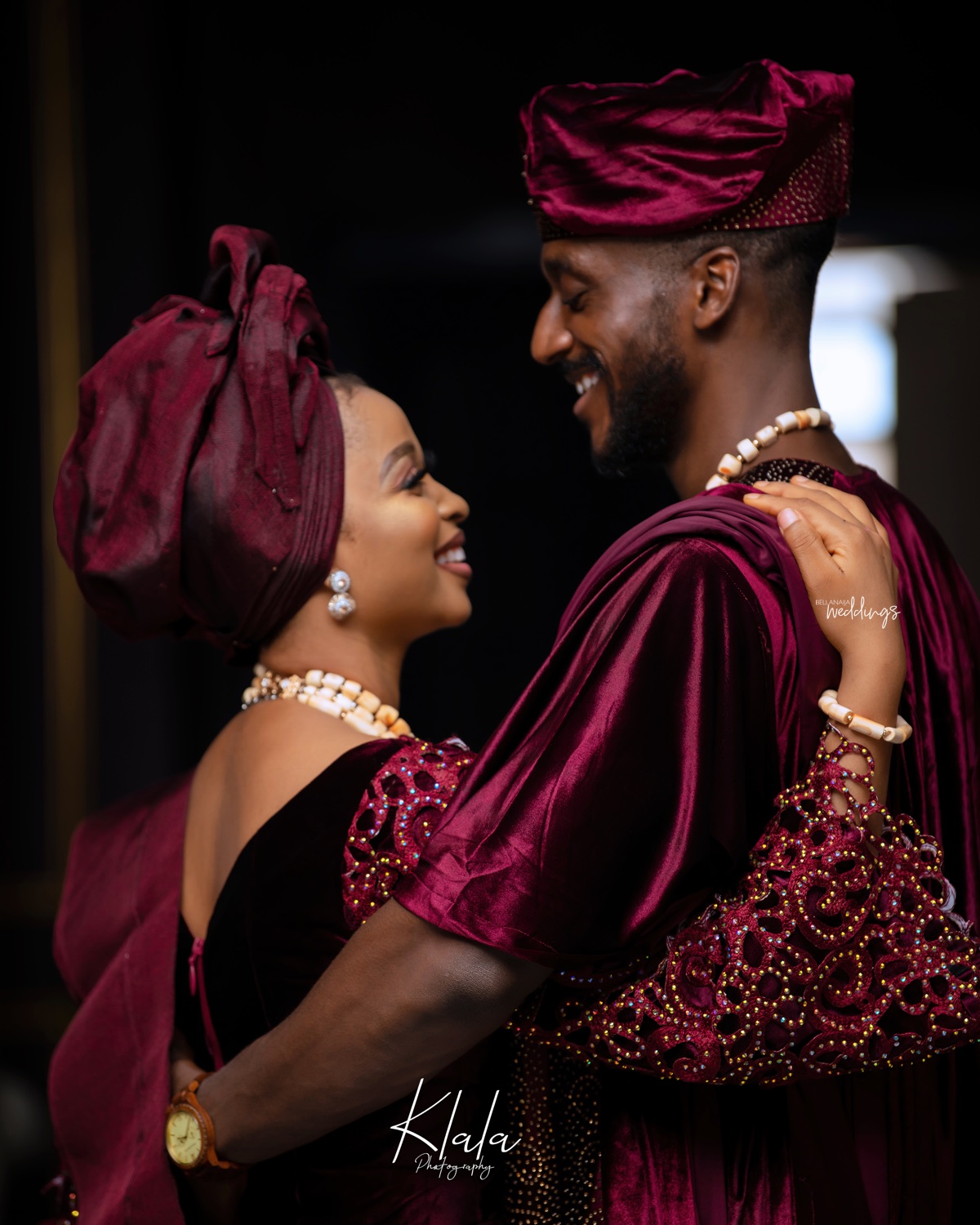 Here's Oladipupo's side of the story:
I moved to a new place just before the lockdown and I've always been a fitness lover. Workouts were at home for months on end, obviously because the whole world was stuck at home. Around August 2020 (post lockdown), I found a gym close to home.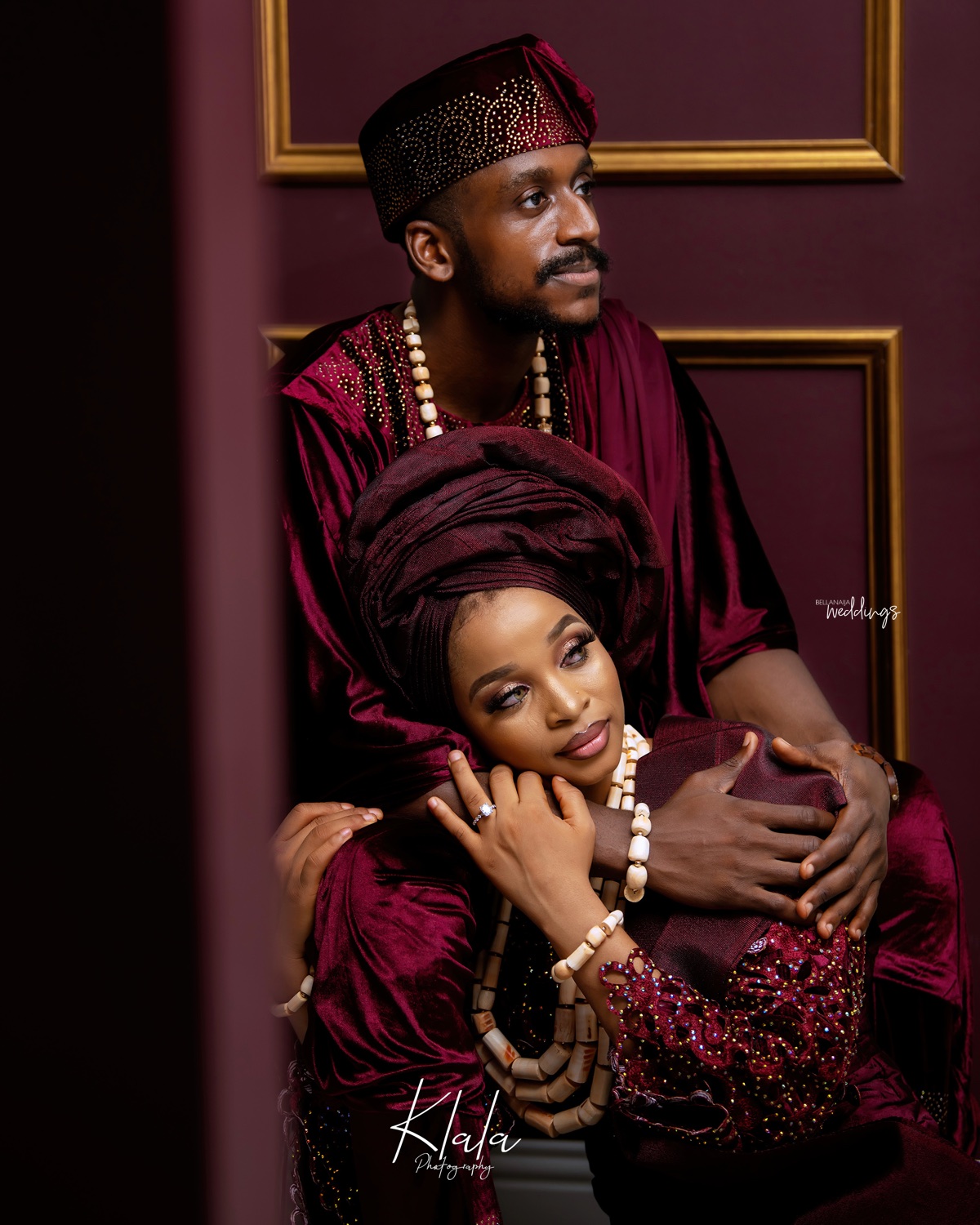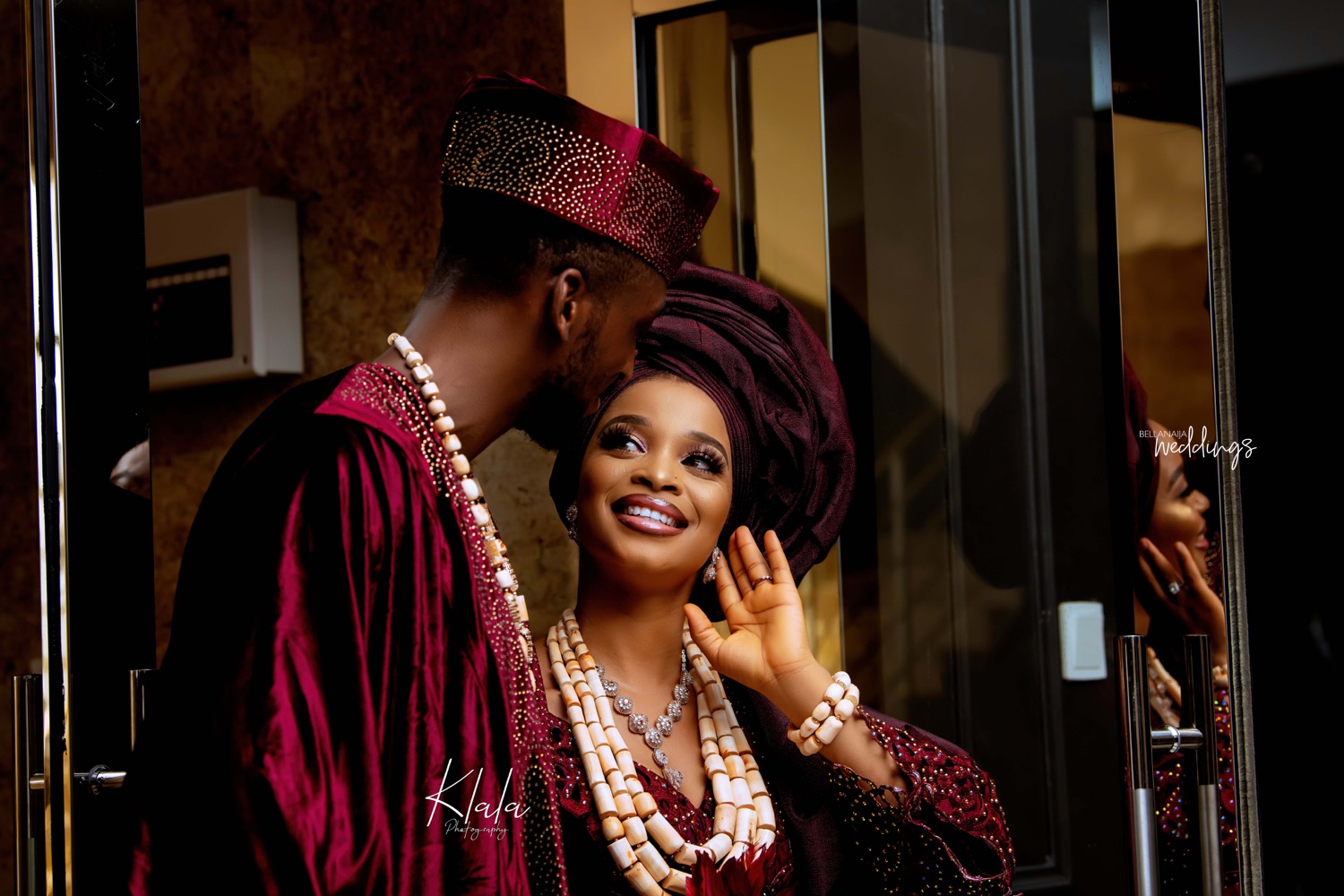 I remember going there with a friend, lol. Little did I know… Well, the truth is I prayed for someone because I had a deep understanding of how settling down with the right person for me is so important. My future and in the grand scheme of things, our future.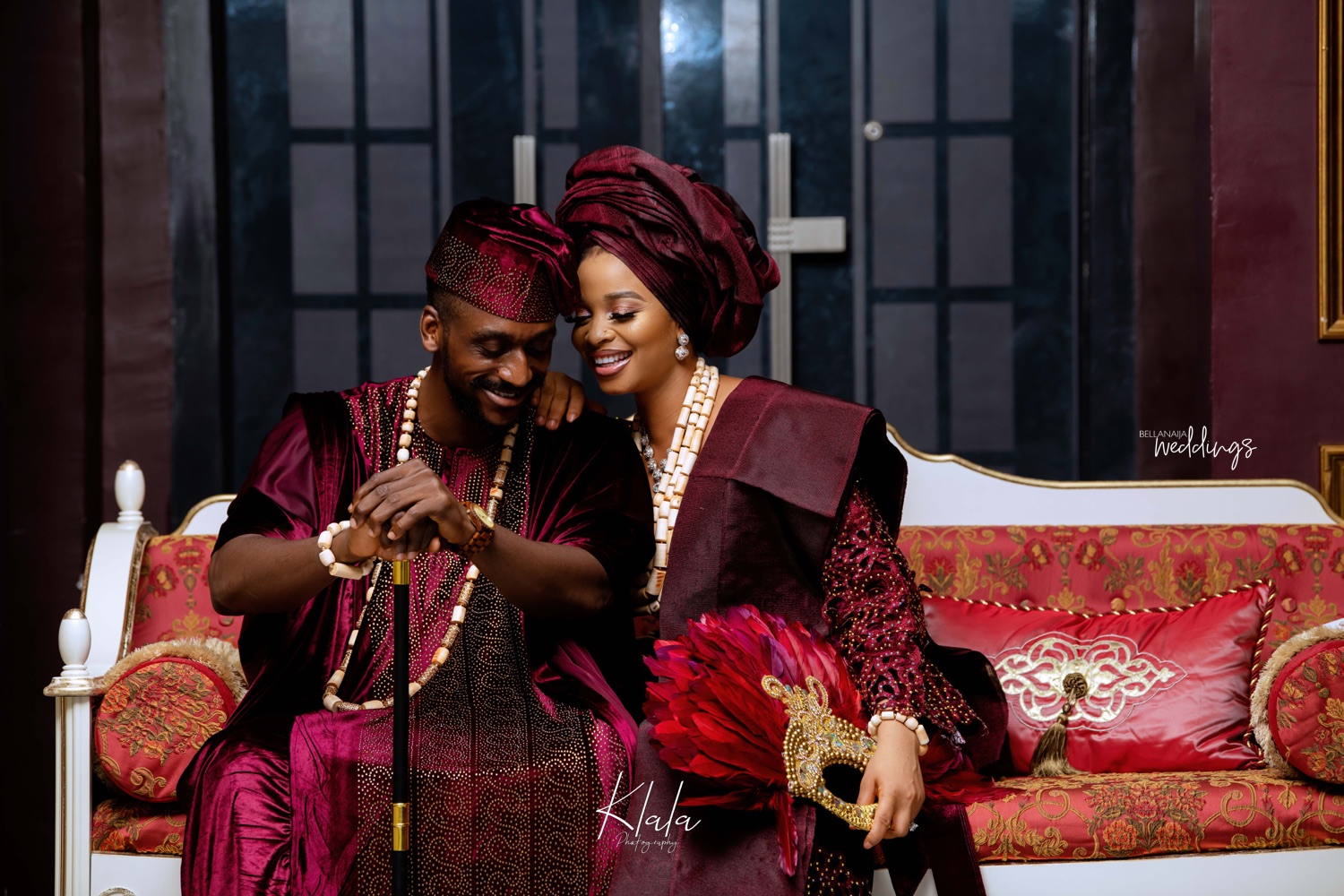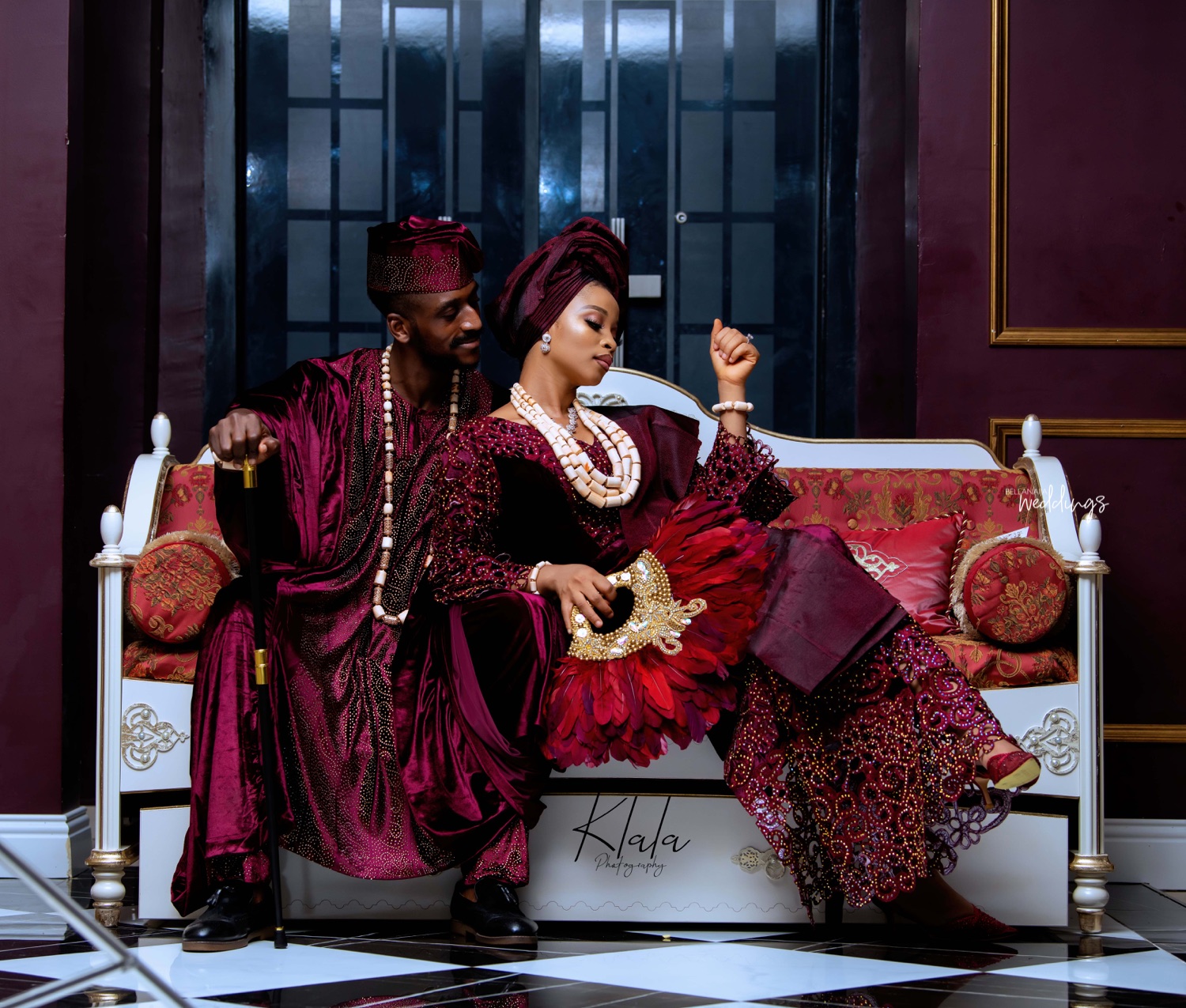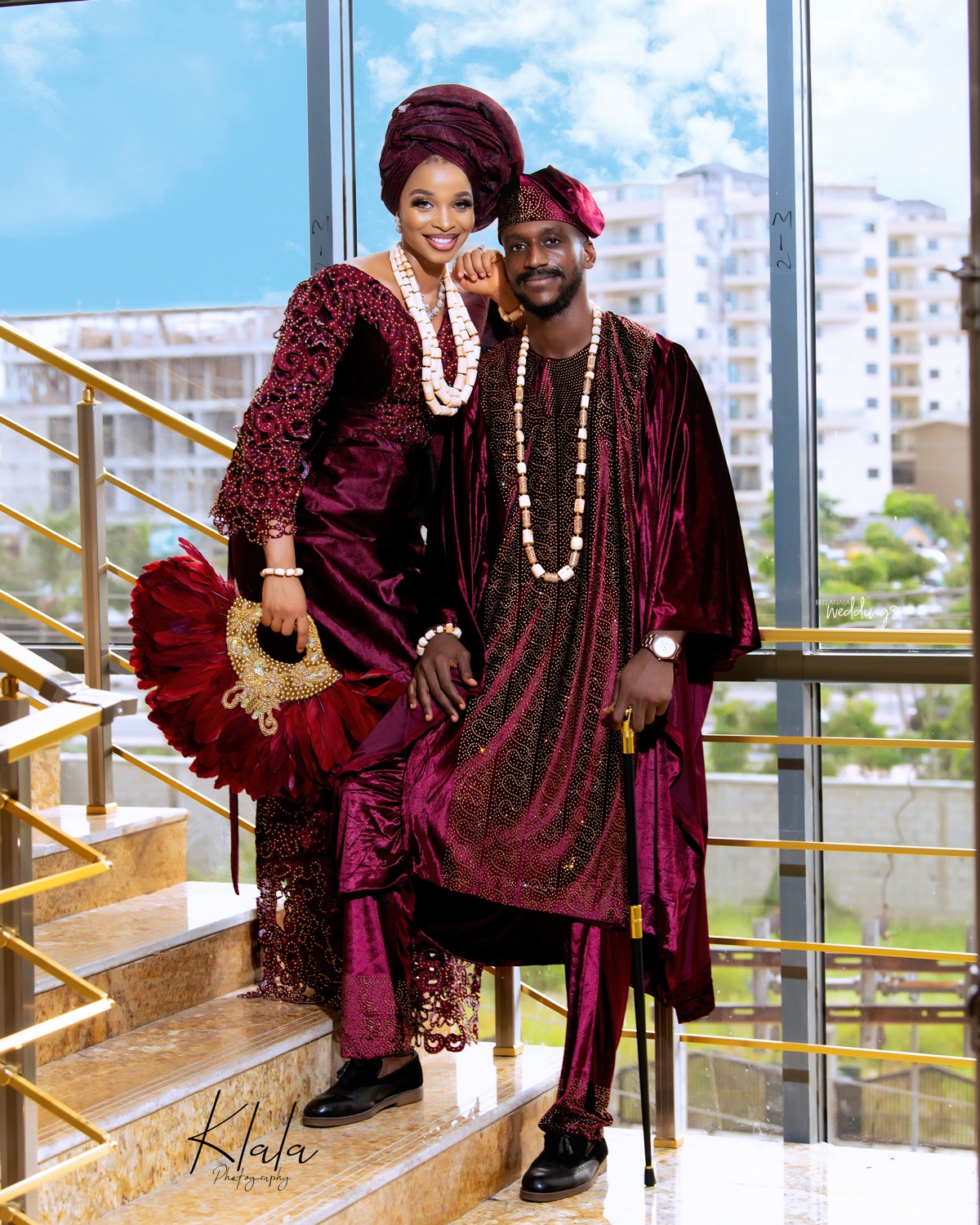 On the 17th day of September 2020, I met the most beautiful woman ever. No jokes, inside-out. Very hard working, a goal getter, a premium Jesus babe, confident, classy, full of energy and most importantly a lover of God. Blessing literally walked into my life and I knew she was the one.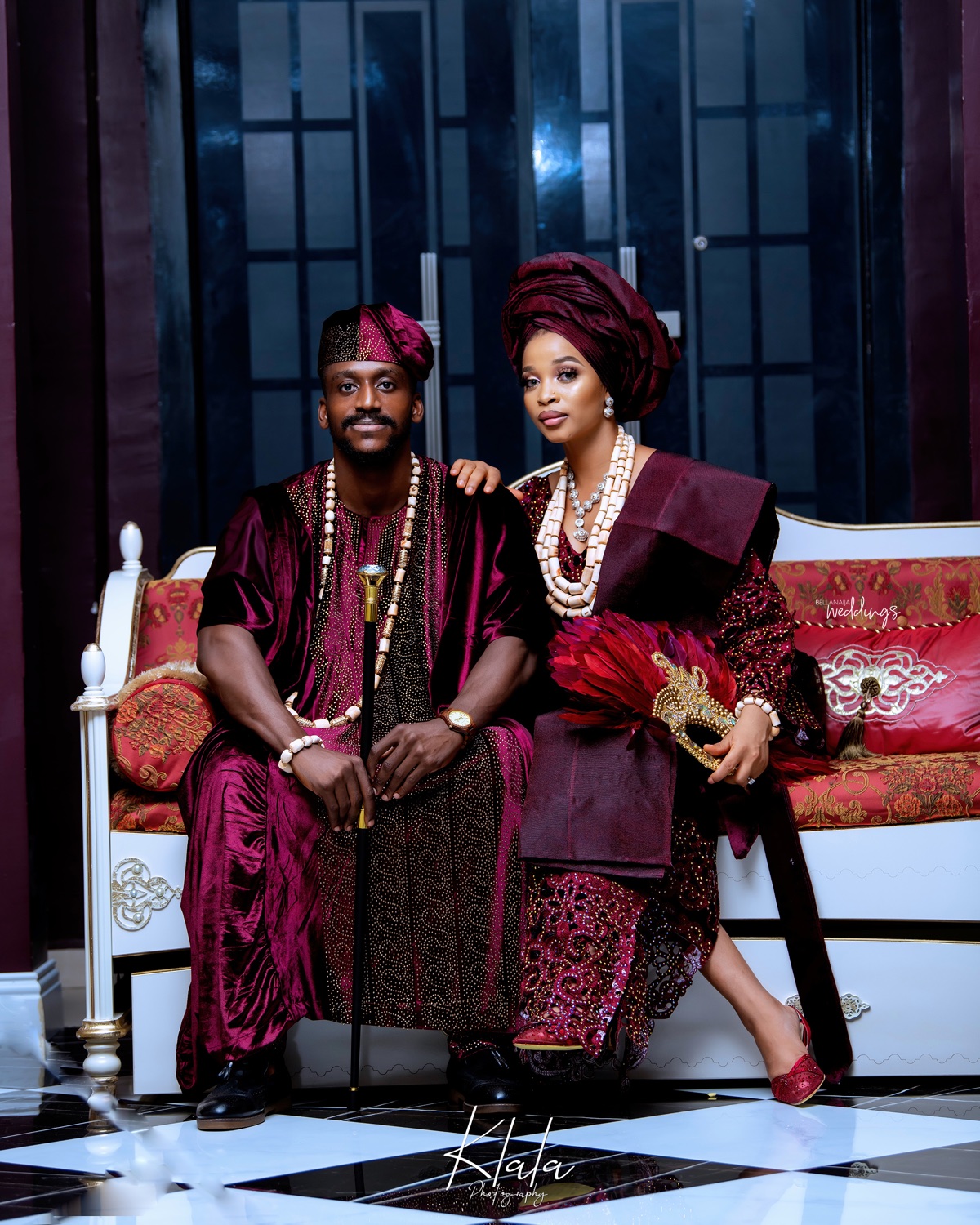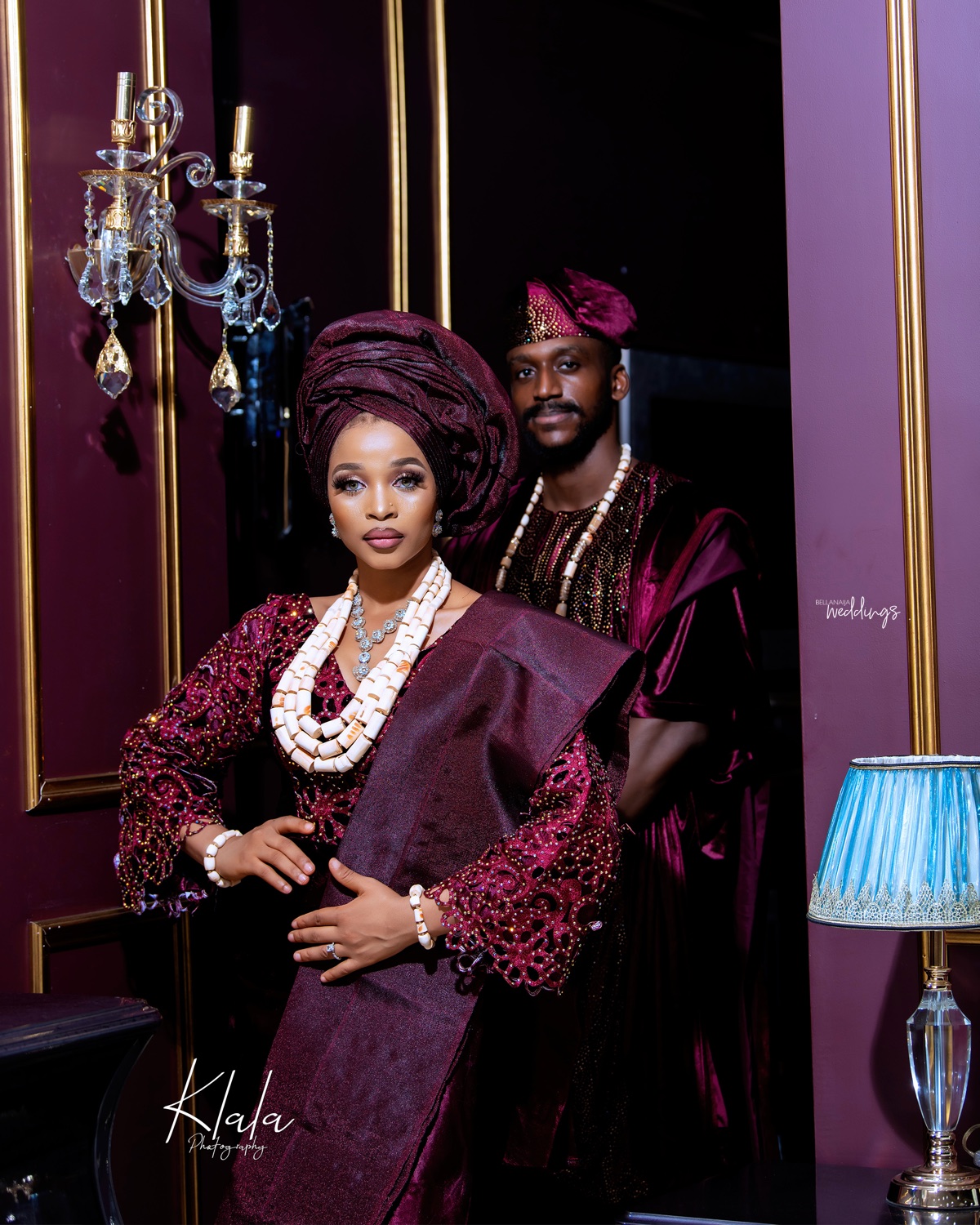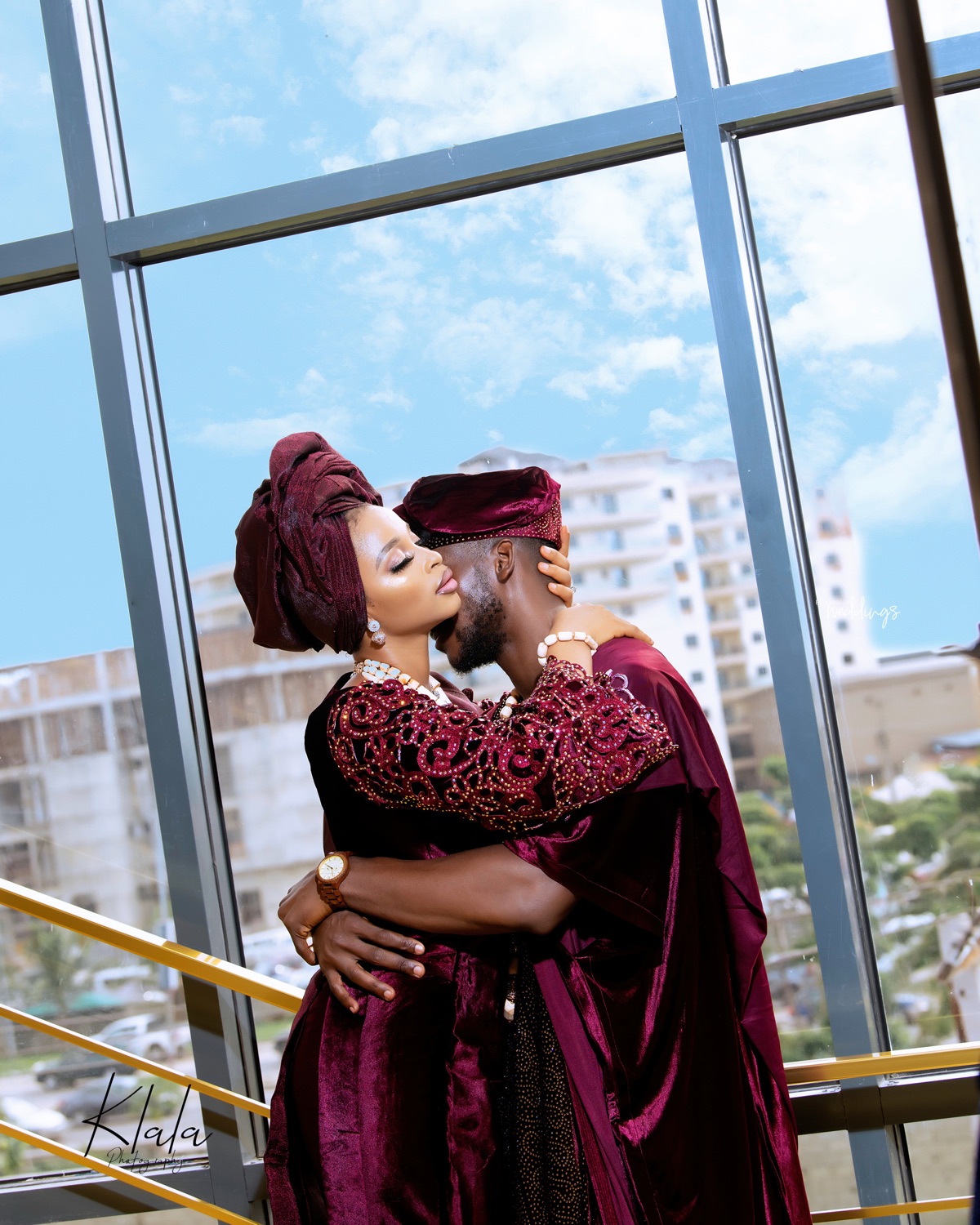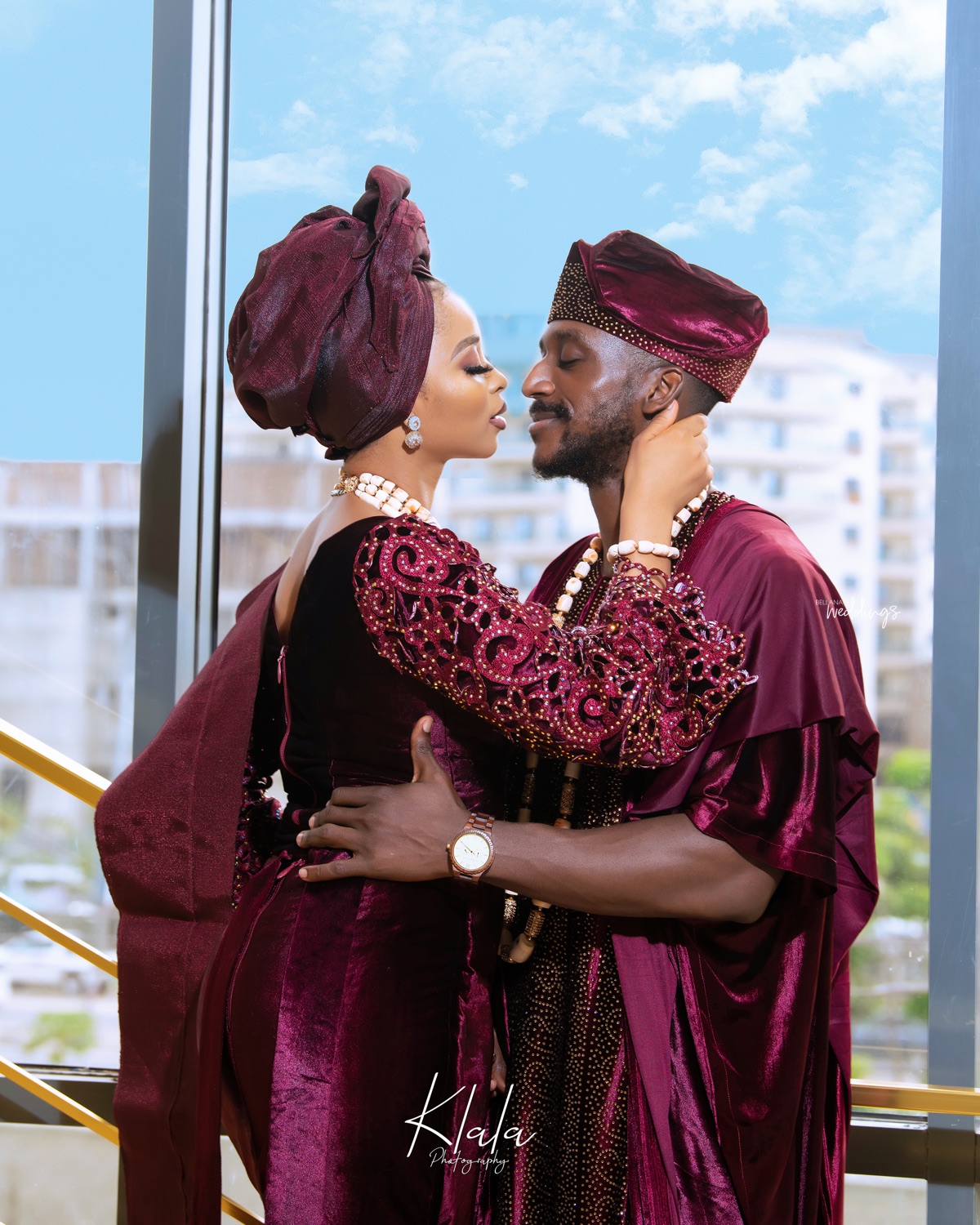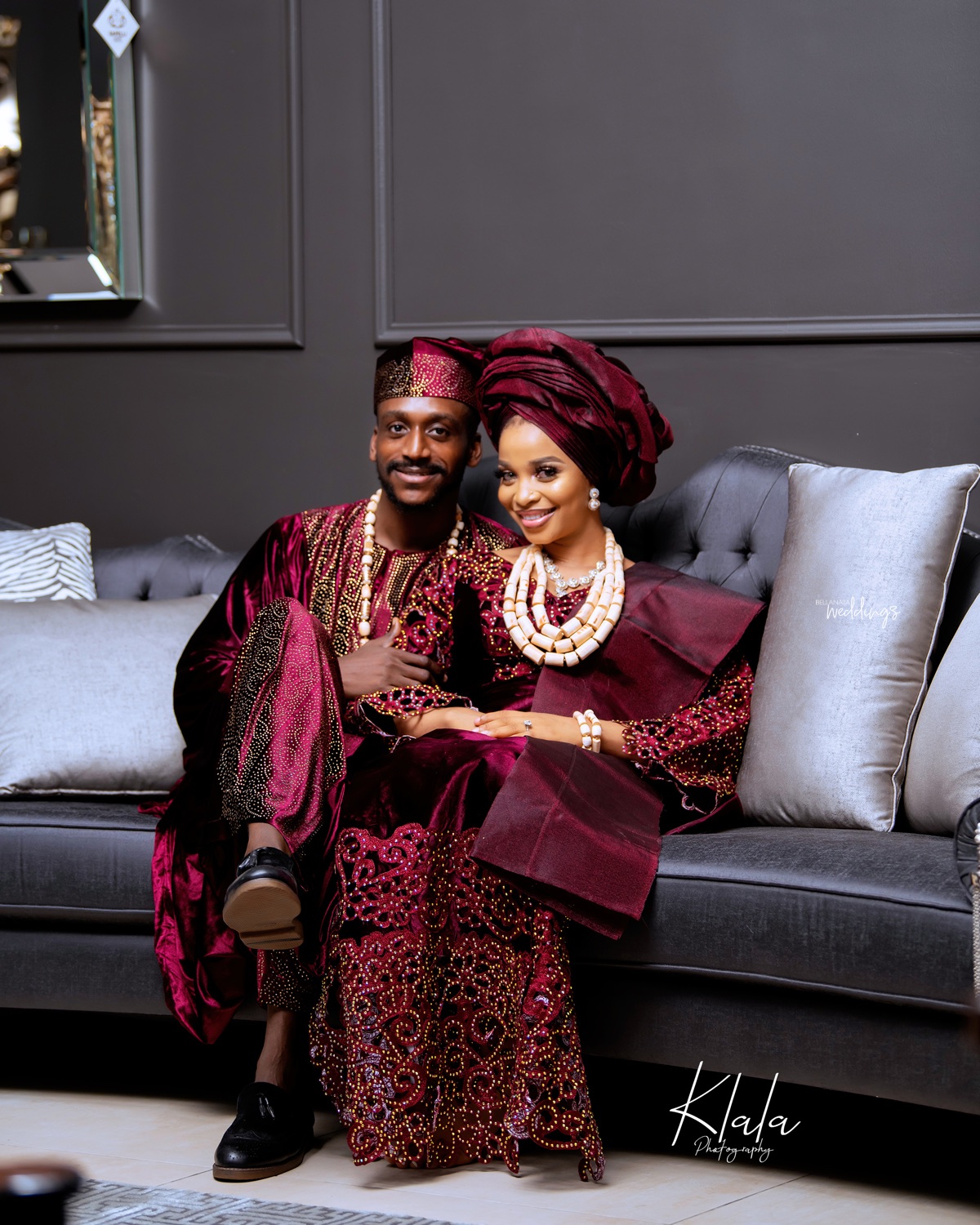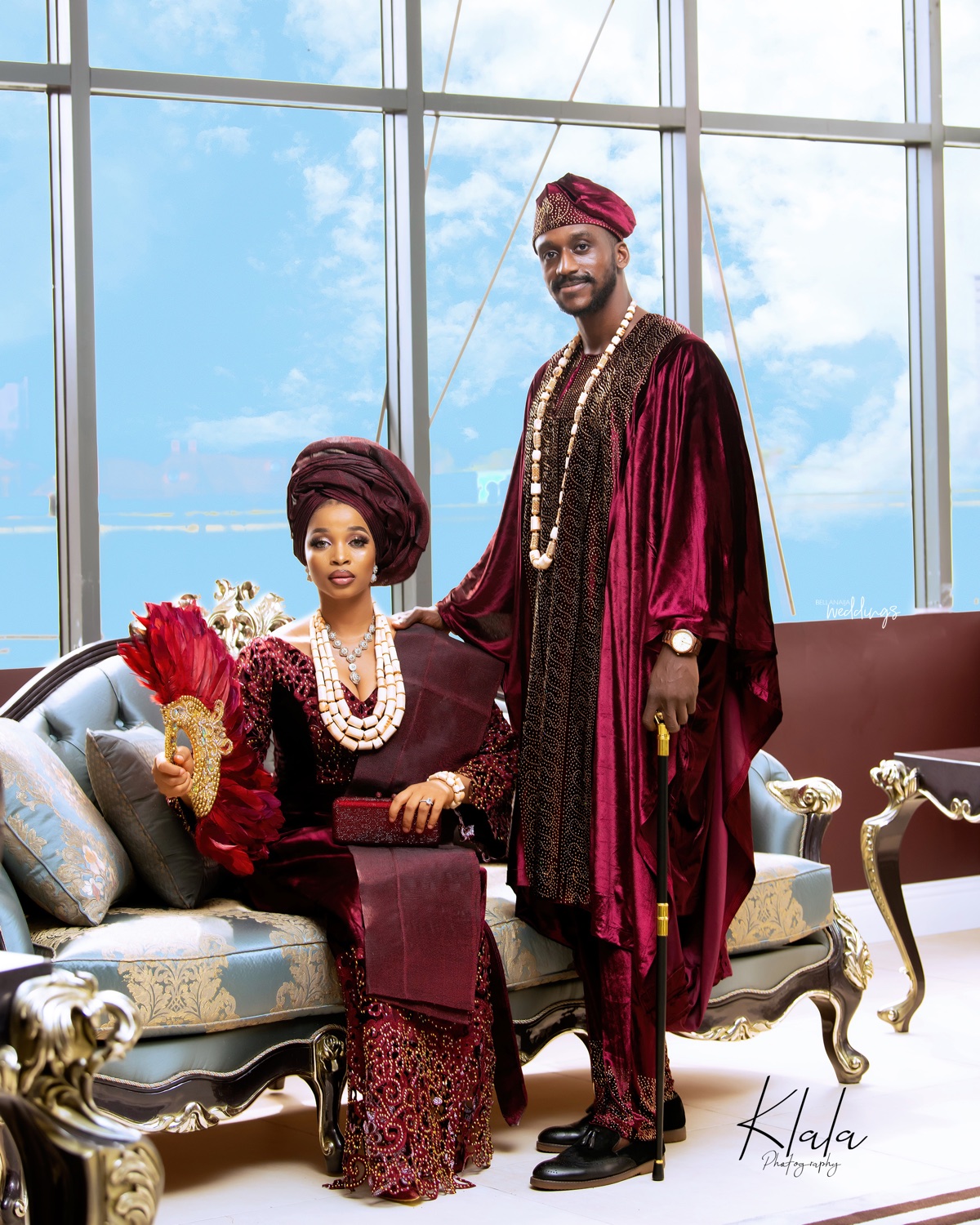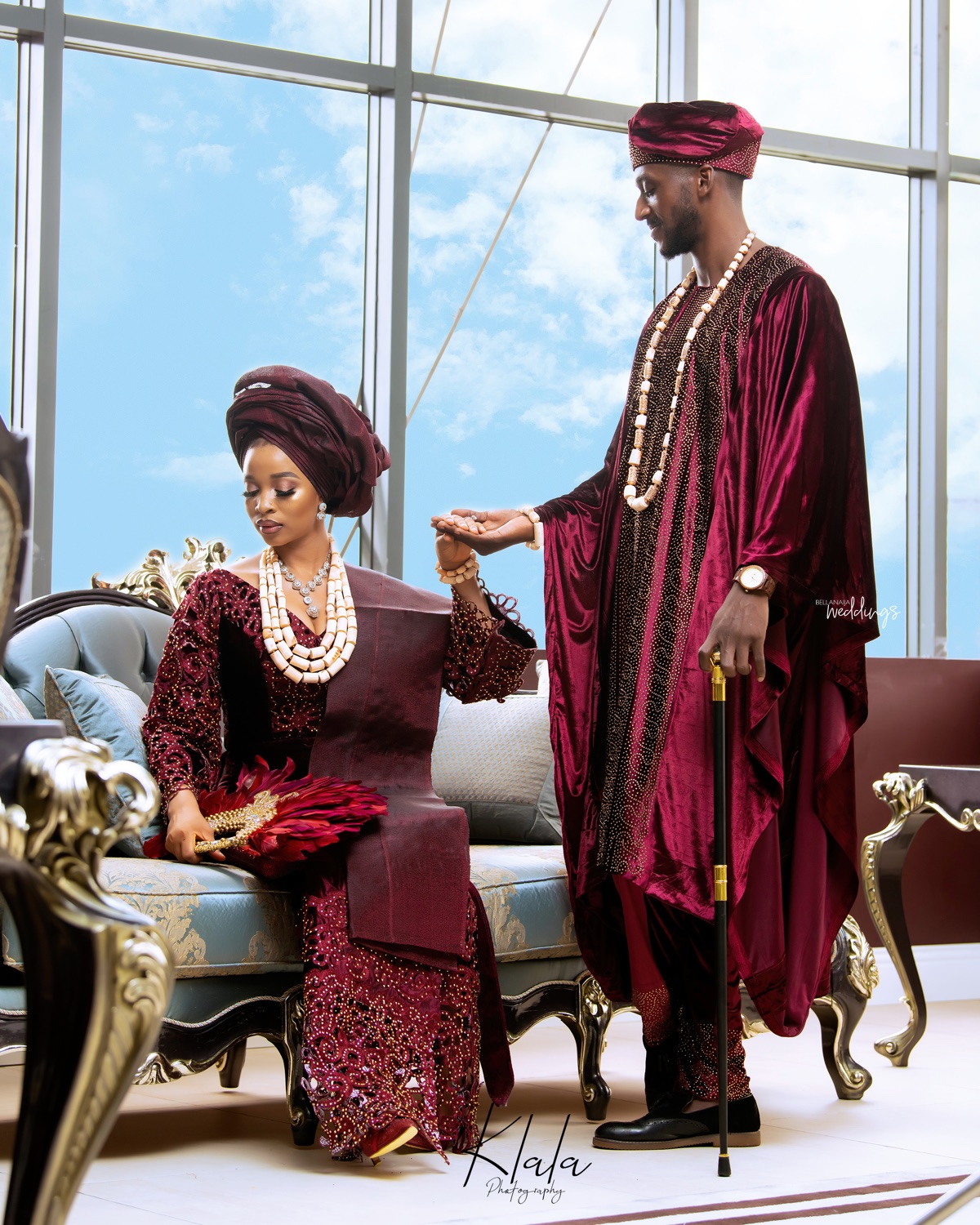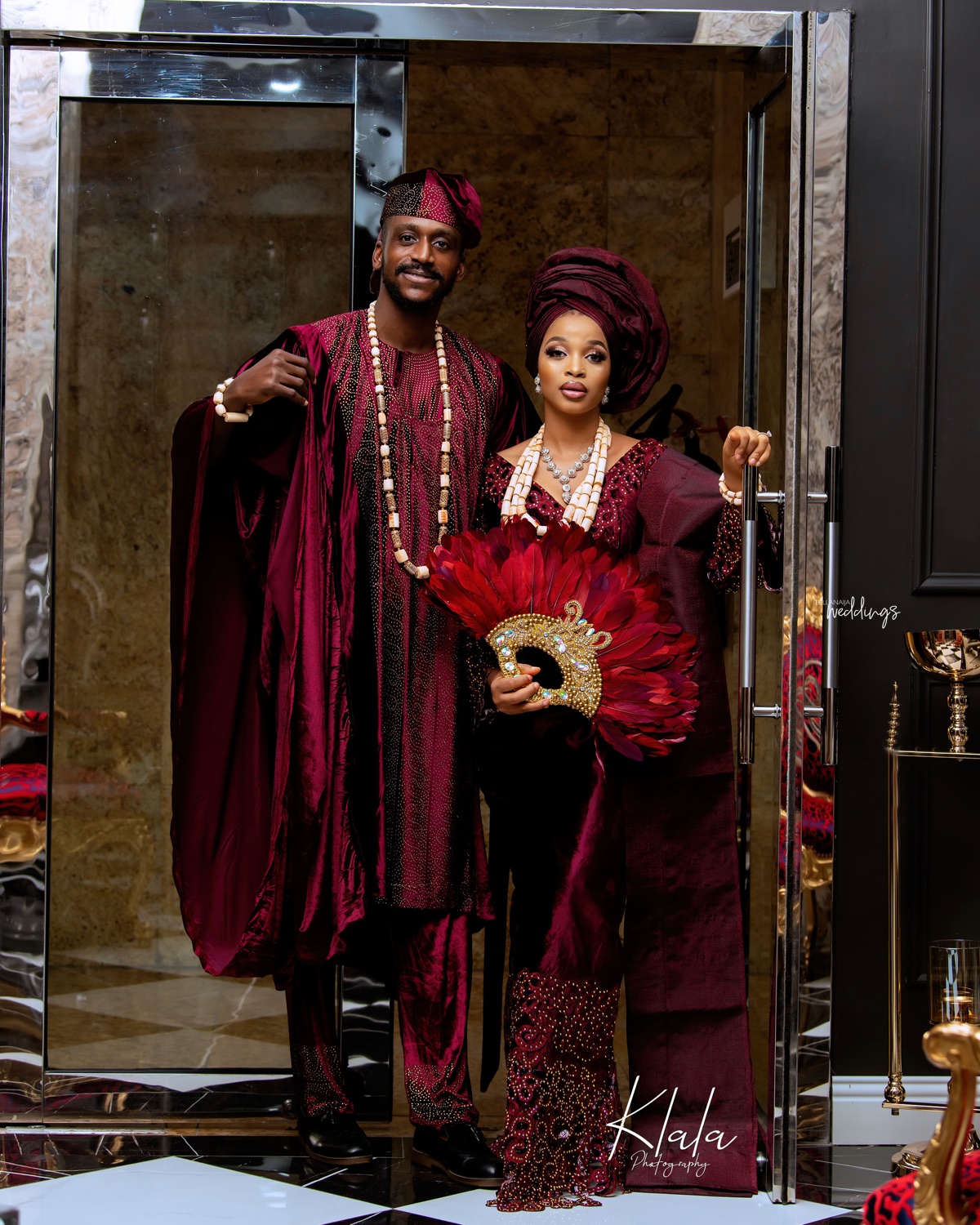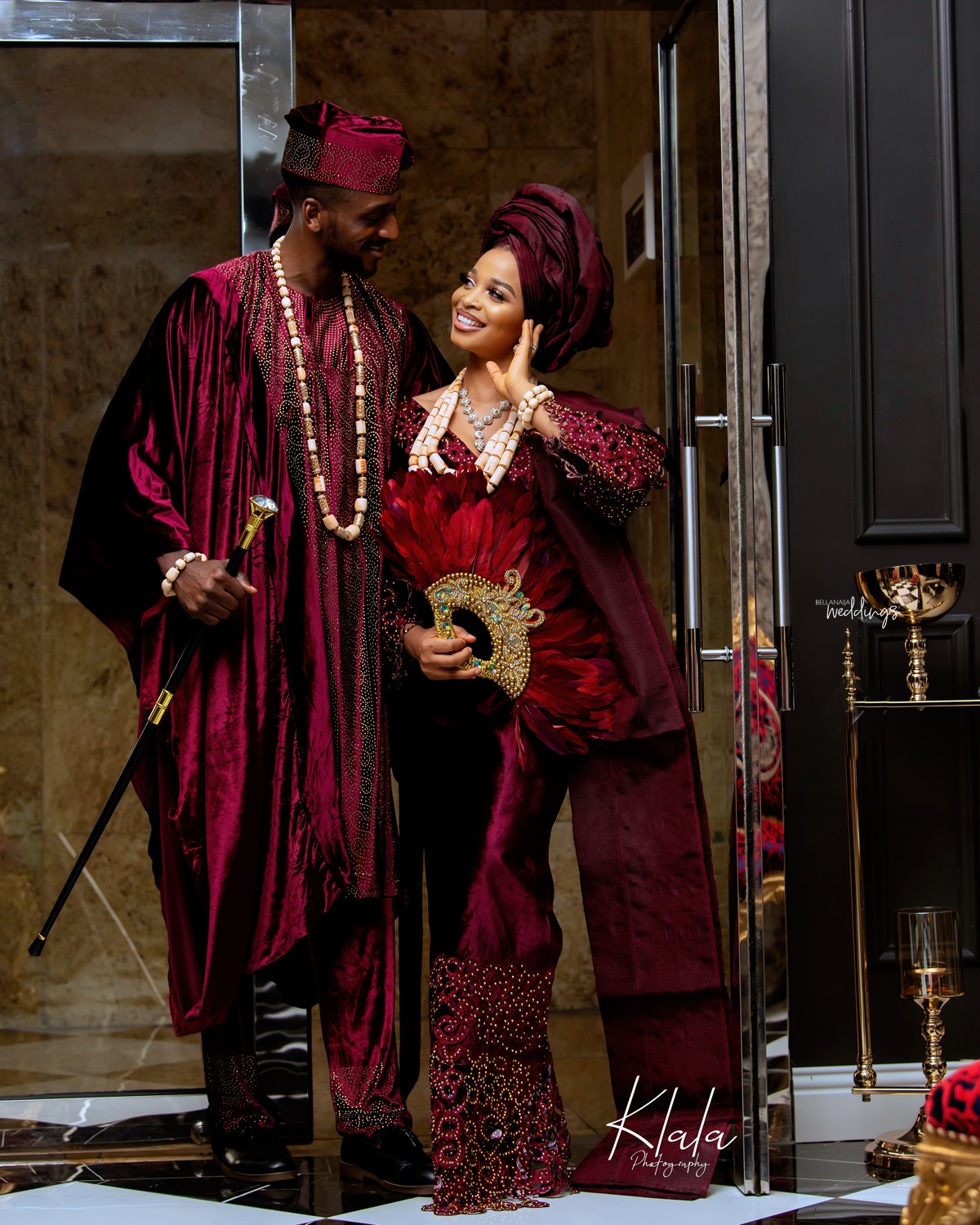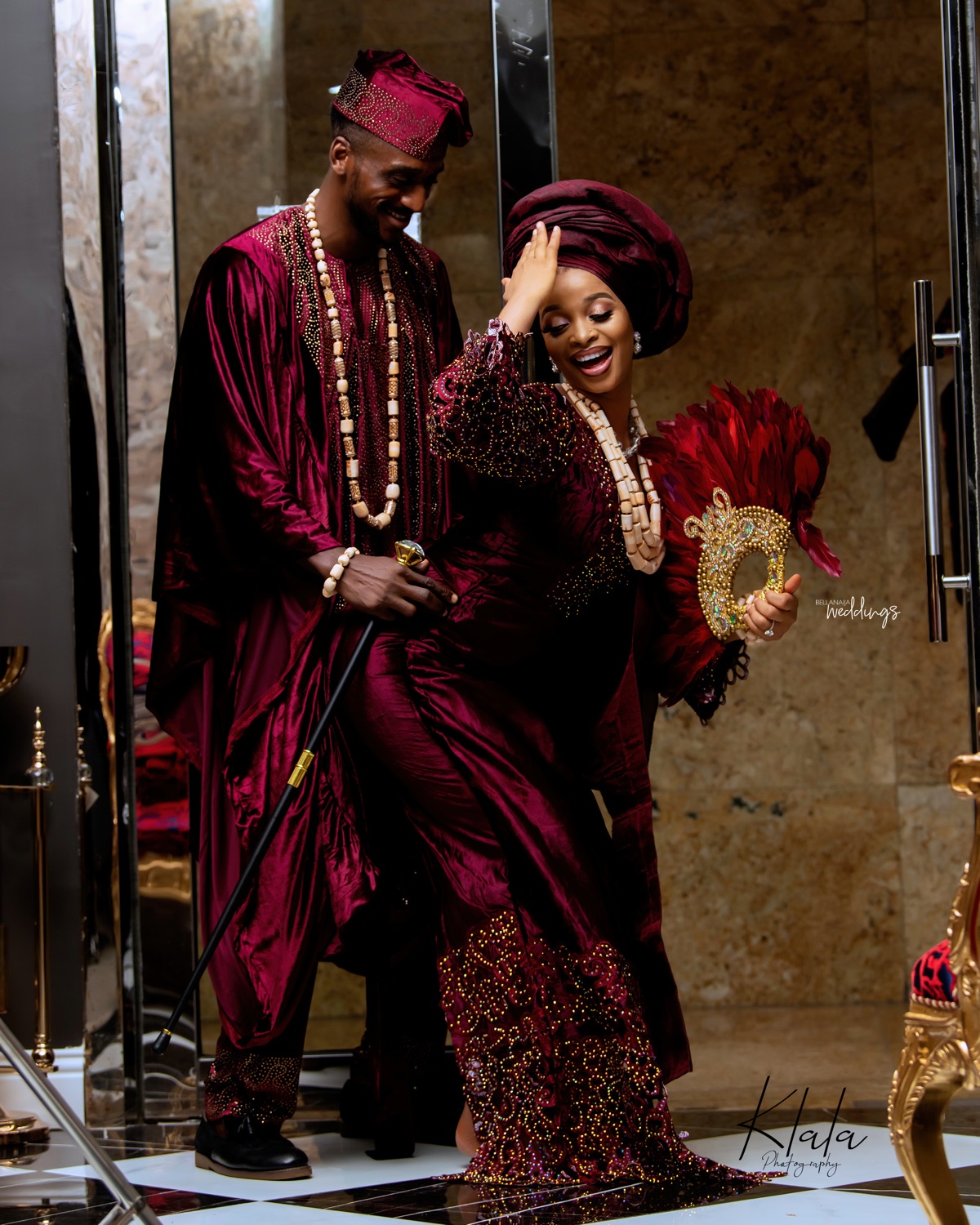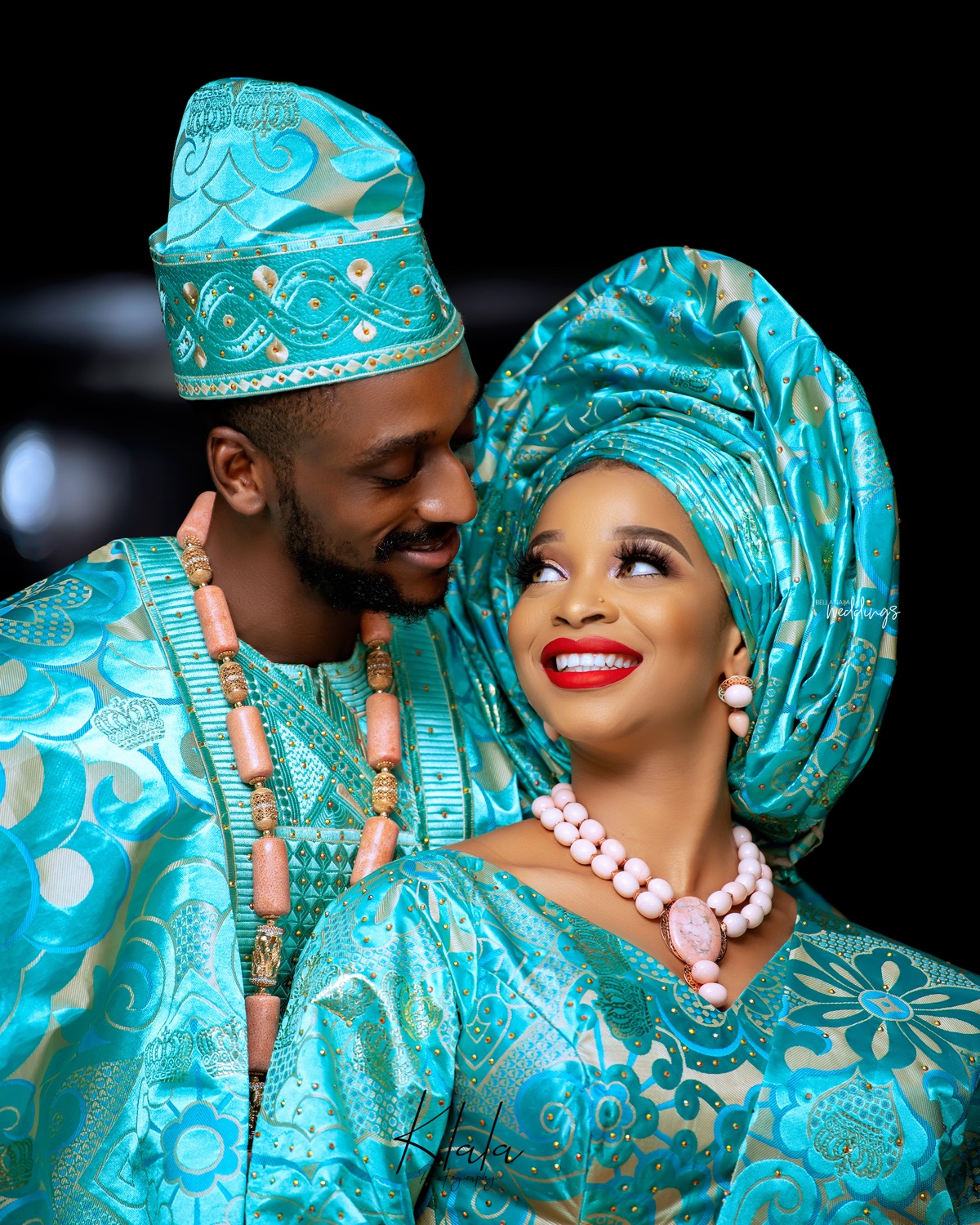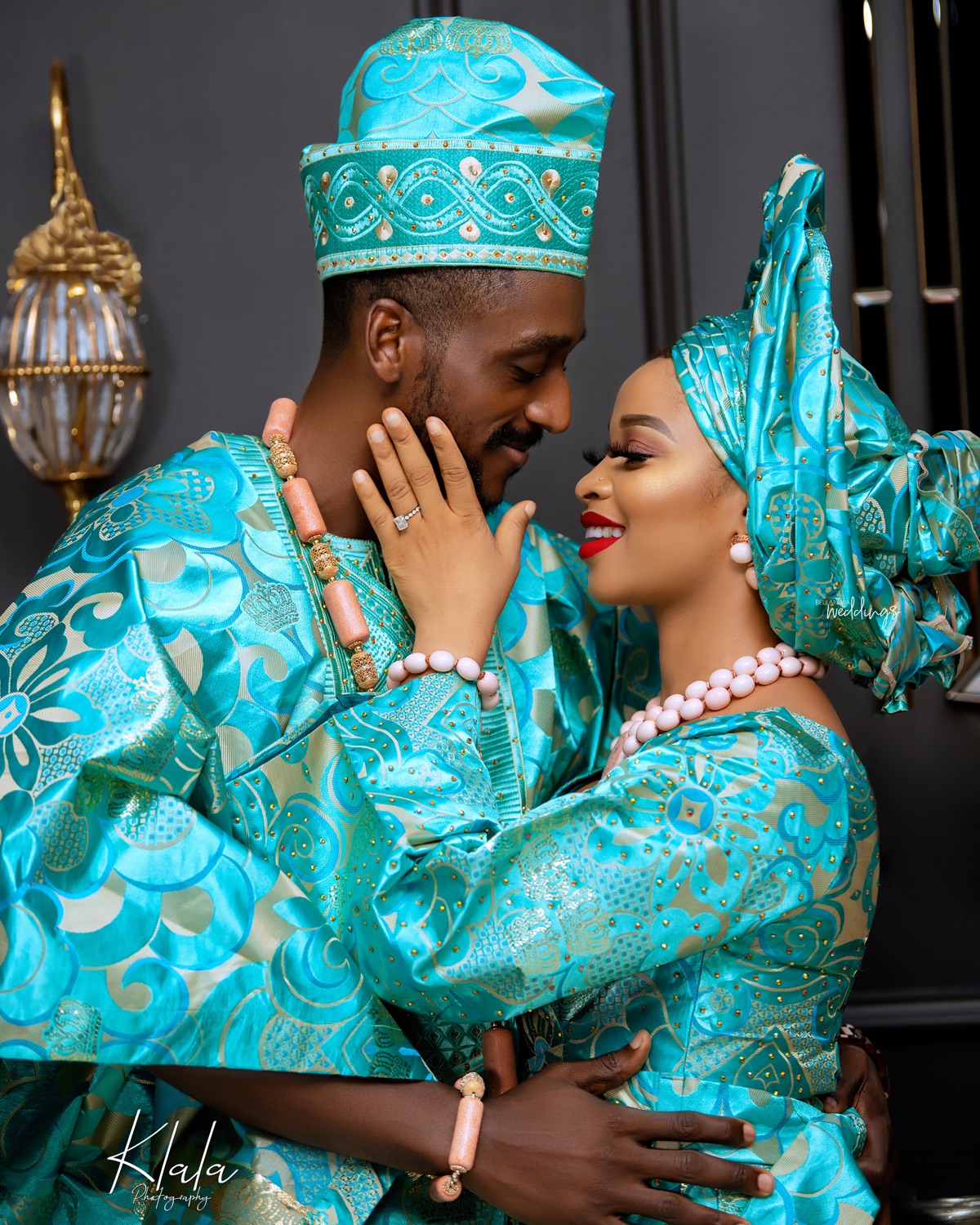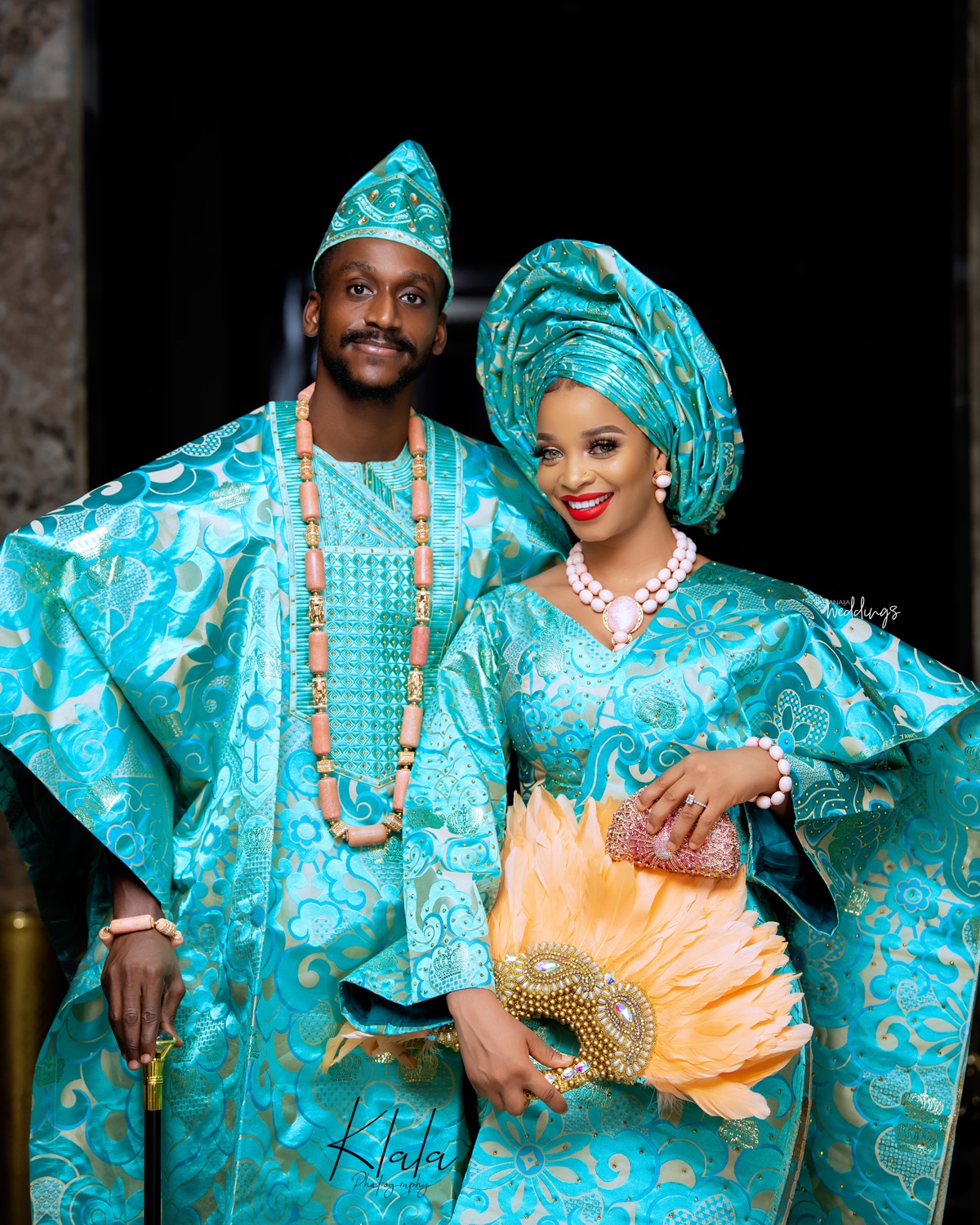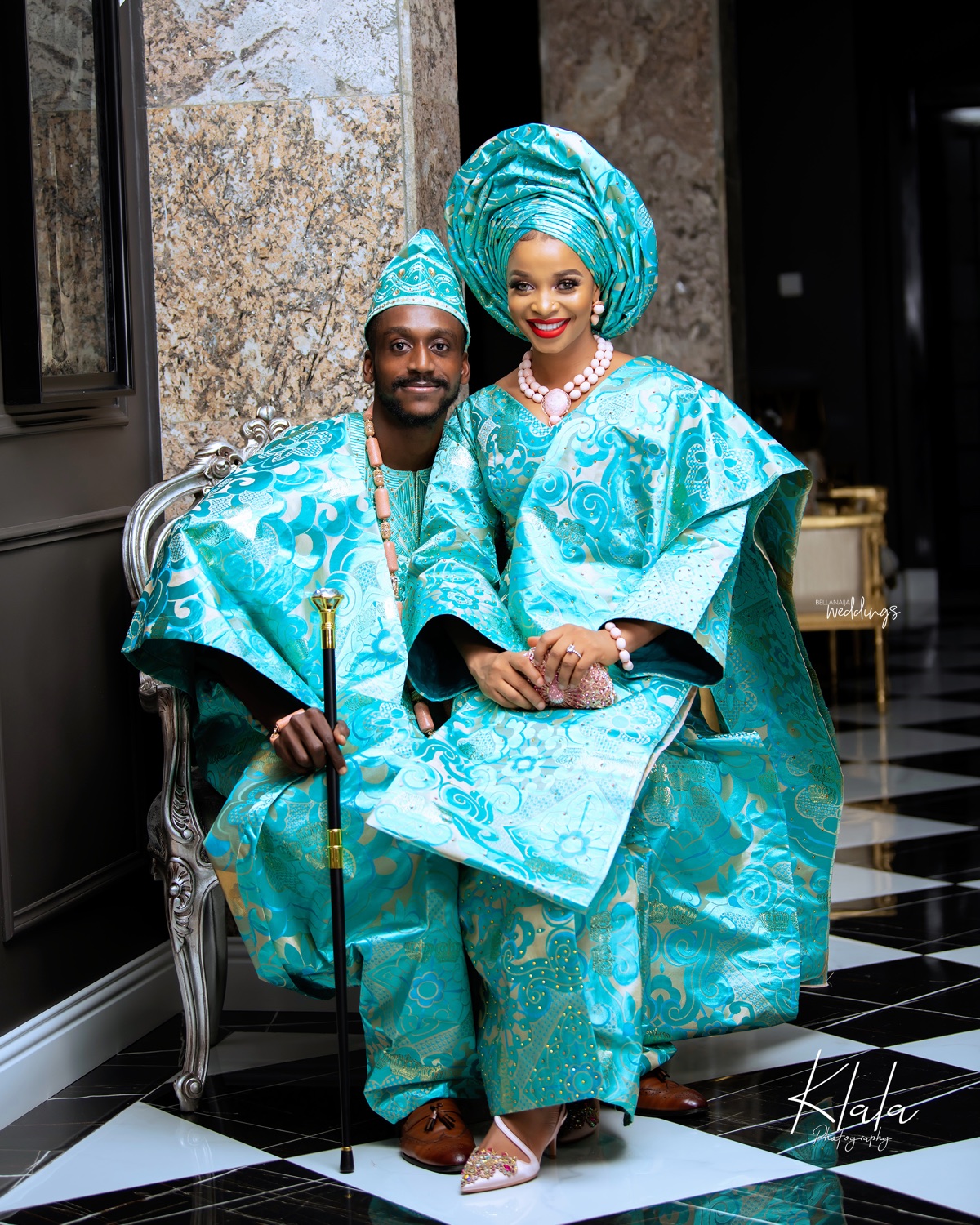 Credits
Bride: @iamcattylopez
Groom: @that_lopez
Photography: @klalaphotography
Makeup: @cattysglam_mua
Couple's Designer: @b_ajideclothing
Couple's Asoke & fan: @b_ajidebyabi
Gele: @abydouz_gele
Studio: @klalastudios
Beads: @luideo
Accessories: @tavinbeads
Shoe & purse: @talia.s_armoire
Stylist: @stylebyaby
Planner: @provee_events