Of all the many lessons love has taught us over time, one of the most beautiful will be to never give up on her. Funmi met Wale at a time when she wasn't exactly looking for a relationship but as they say, love has its ways!
Thanks to top tier friends like Kemi and Deolu through whom Wale got to know Funmi. With intentionality and sweet doses of love, an initially uninterested Funmi was completely swept off her feet. Now, it's a forever thing for the lovebirds. We can't help but drool over their beautiful pre-wedding photos as their chemistry has us smiling from ear to ear.
Enjoy their pre-wedding photos and love story as shared by Funmi below.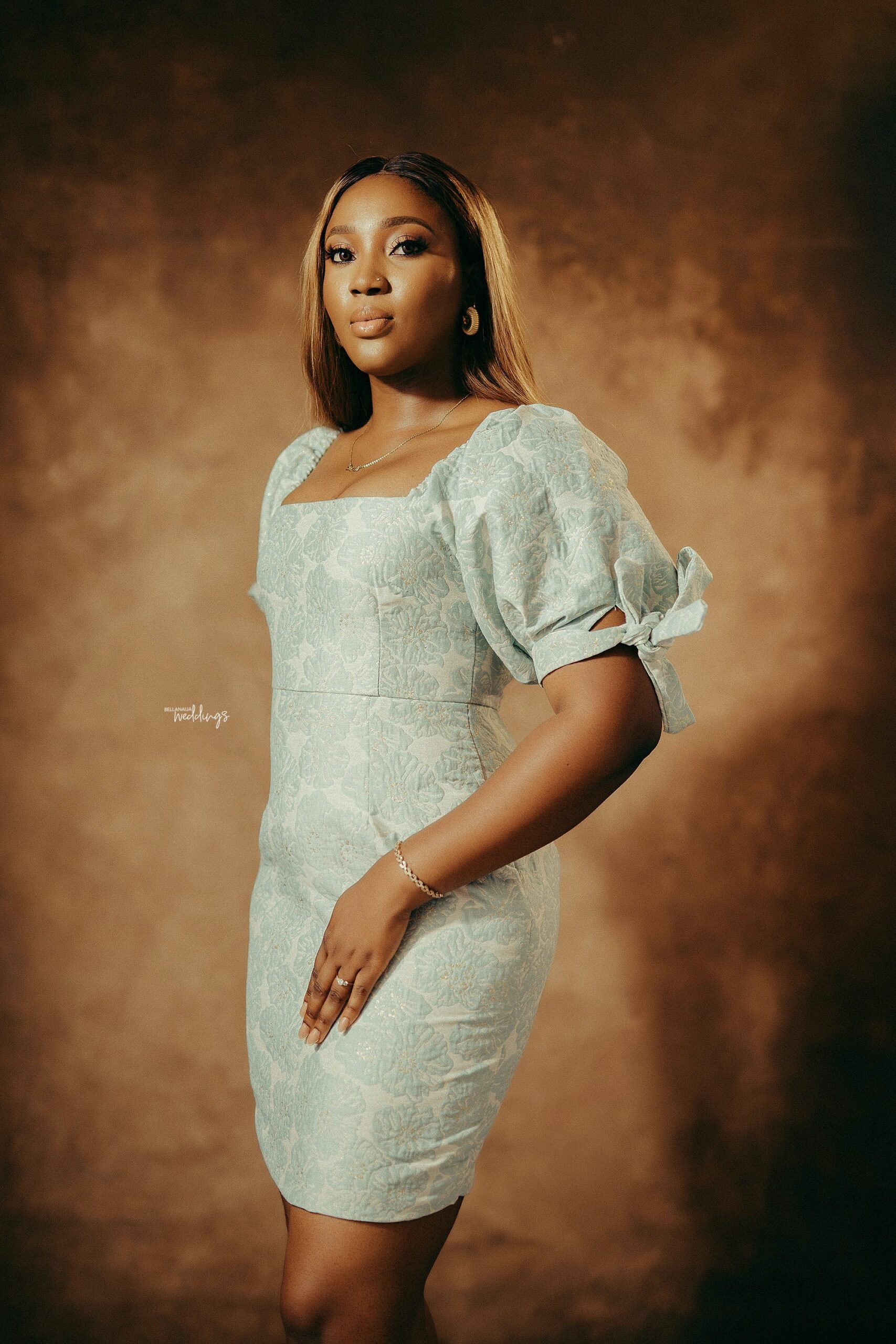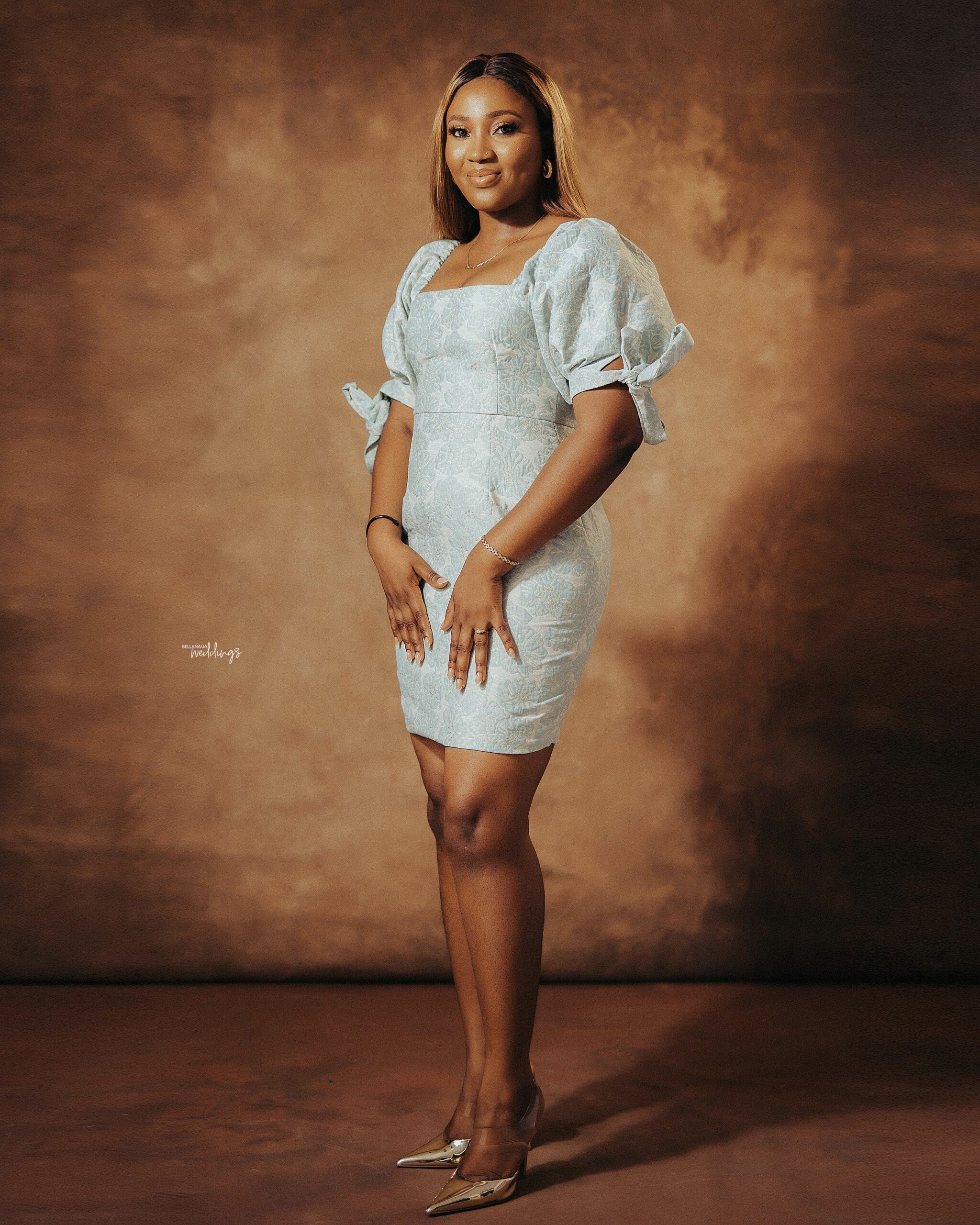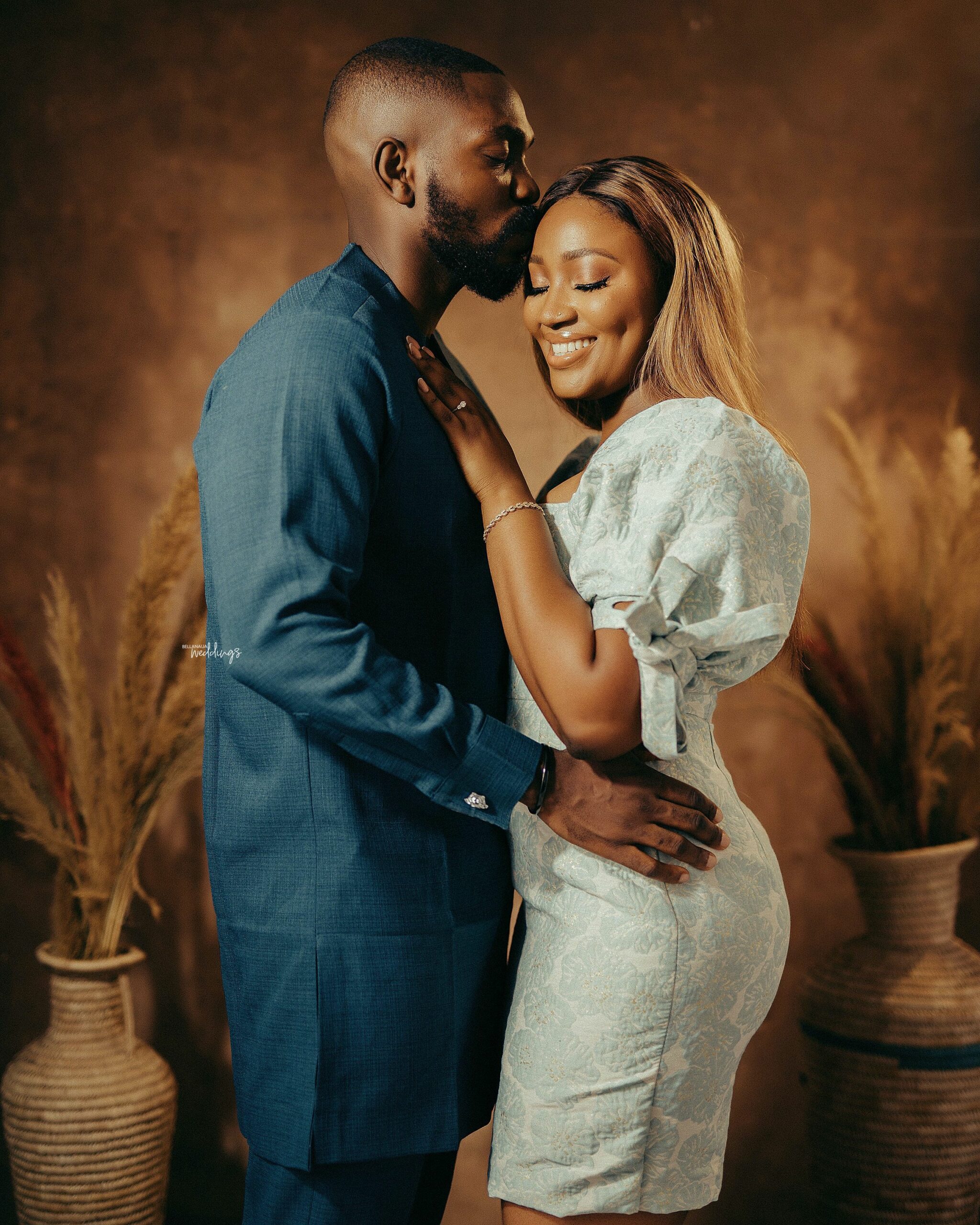 Their love story according to Funmi:
In 2019, I was fresh on the streets; they had served me breakfast many times. lol. On a more serious note, I had gotten my bit of a not so favourable dating spree and I had decided that I just didn't want anything serious. I was spending a lot of time at my friends, Kemi & Deolu's place and I guess they wanted to get me off their couch quickly. 😂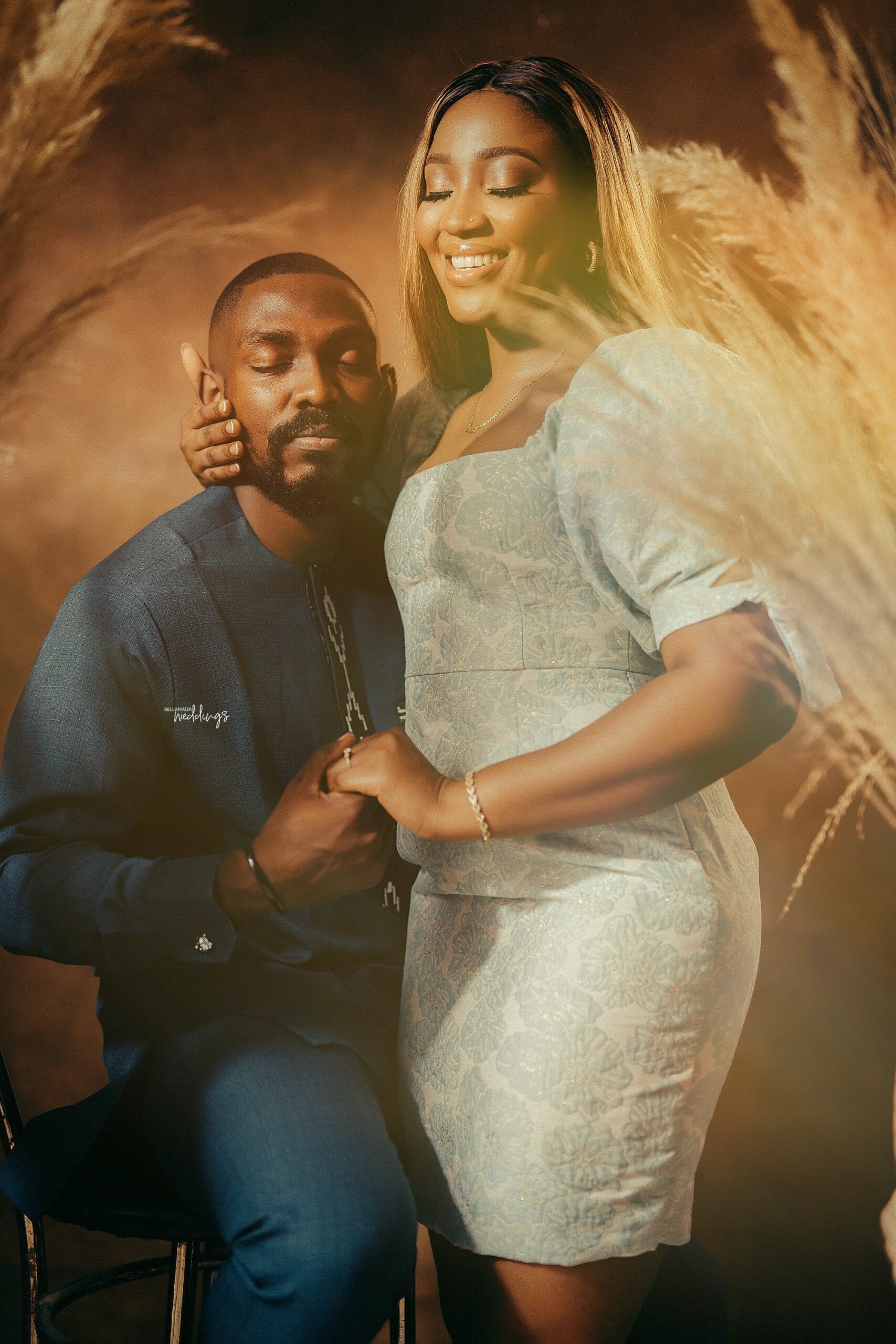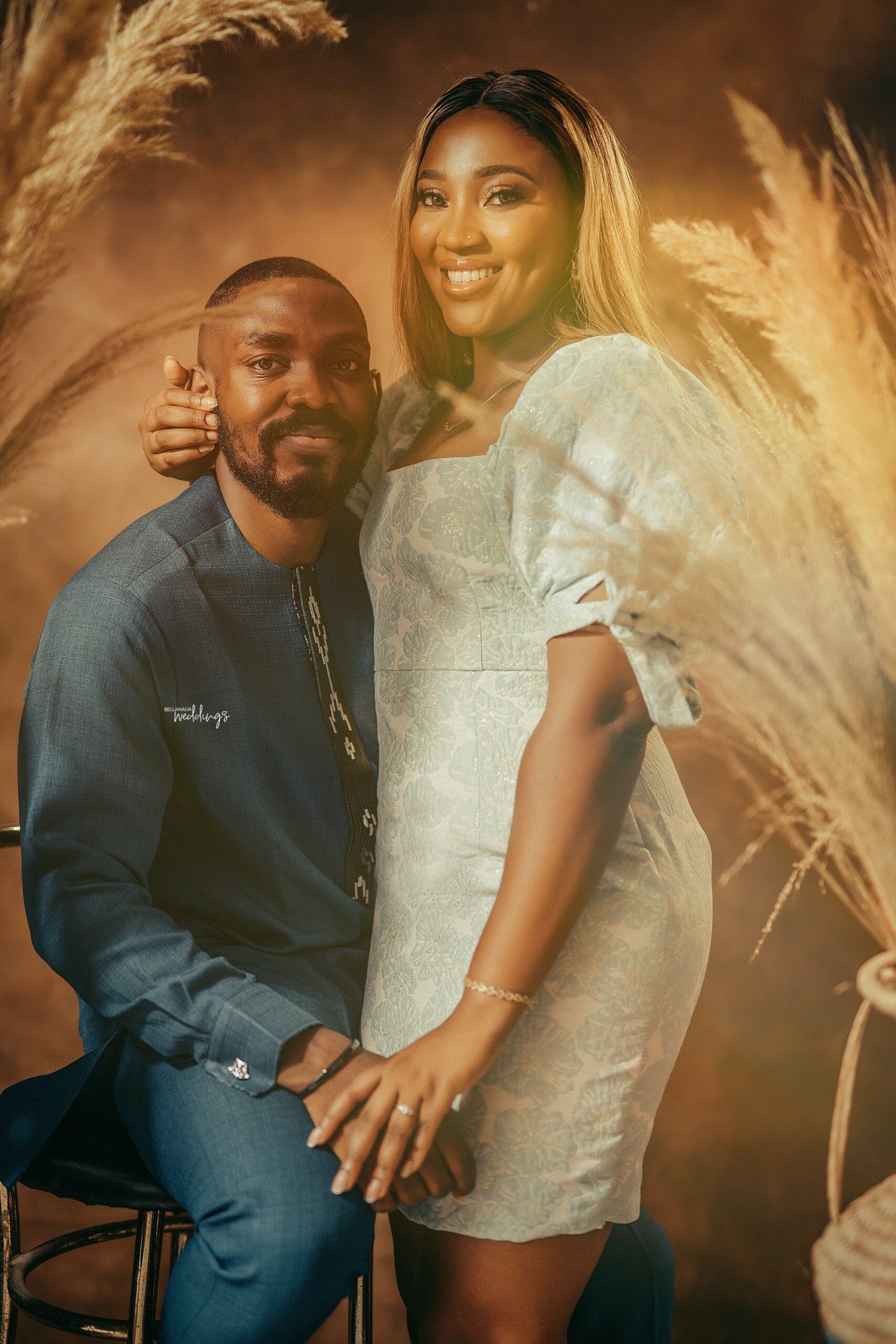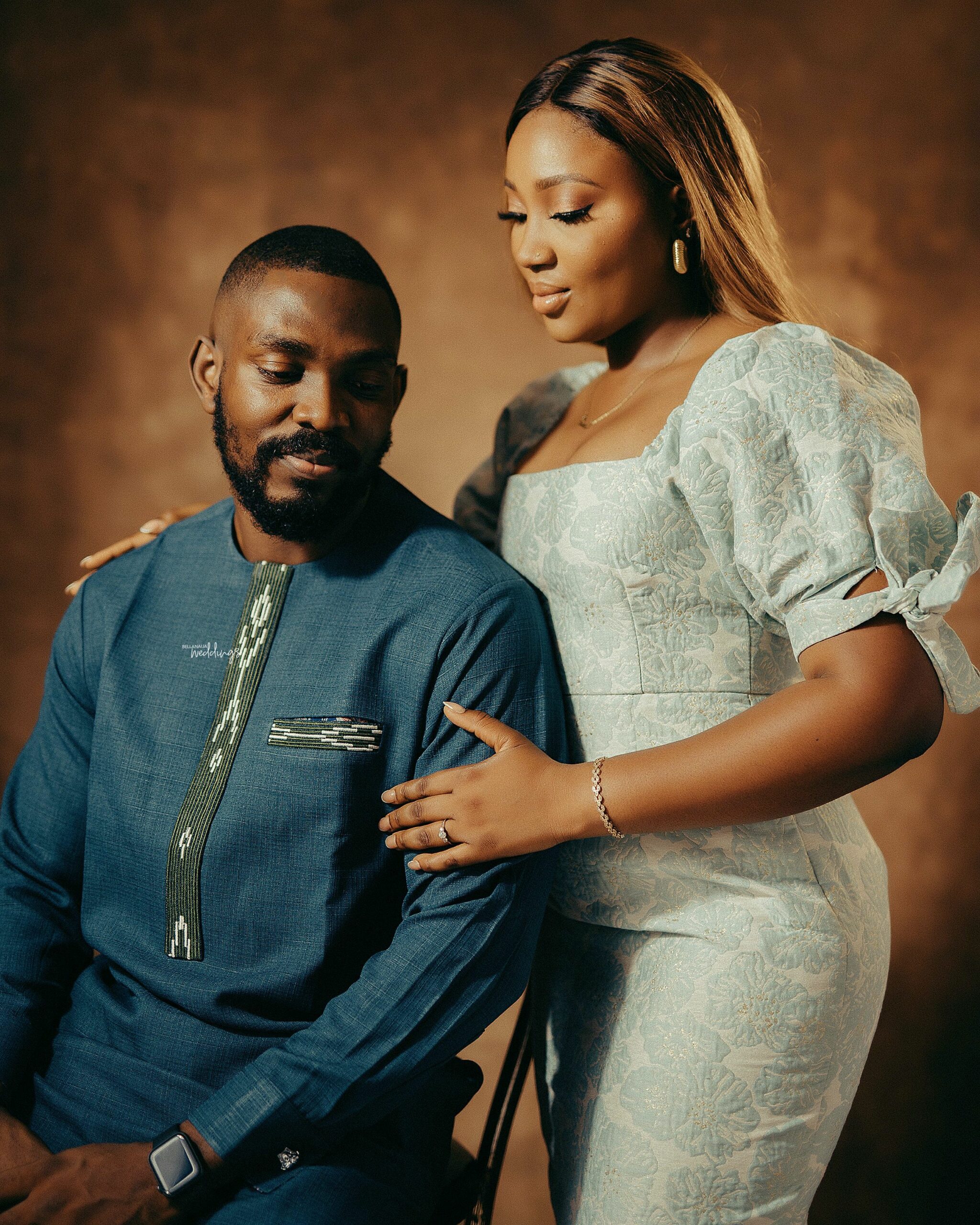 Wale and Deolu reconnected after a long time as they had attended secondary school together. Kemi met Wale and as she was on a mission to hook me up, she had asked him if he was single and what not. Kemi then mentioned to me a couple of times about good-looking this guy and wanted us to at least speak. But I resisted.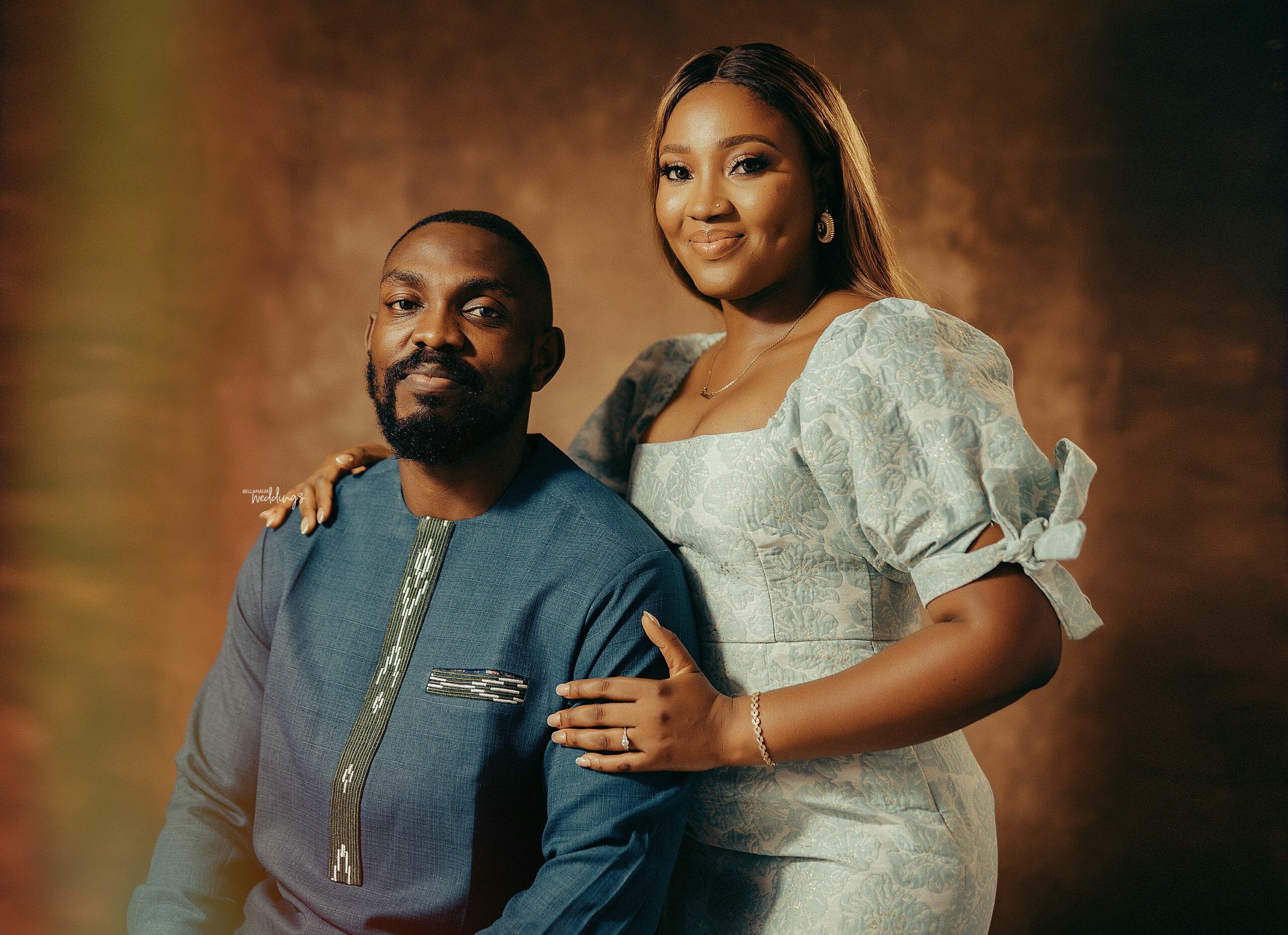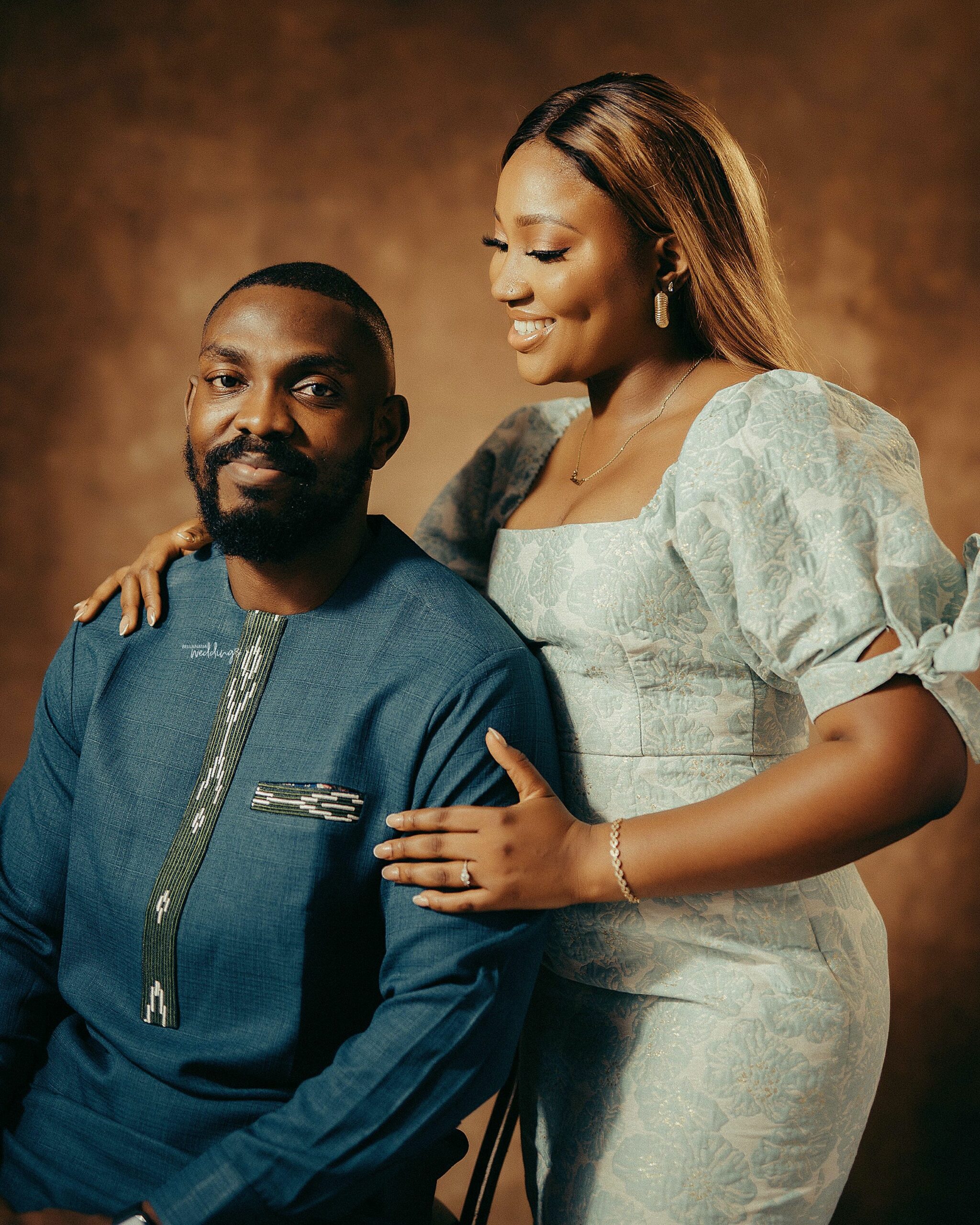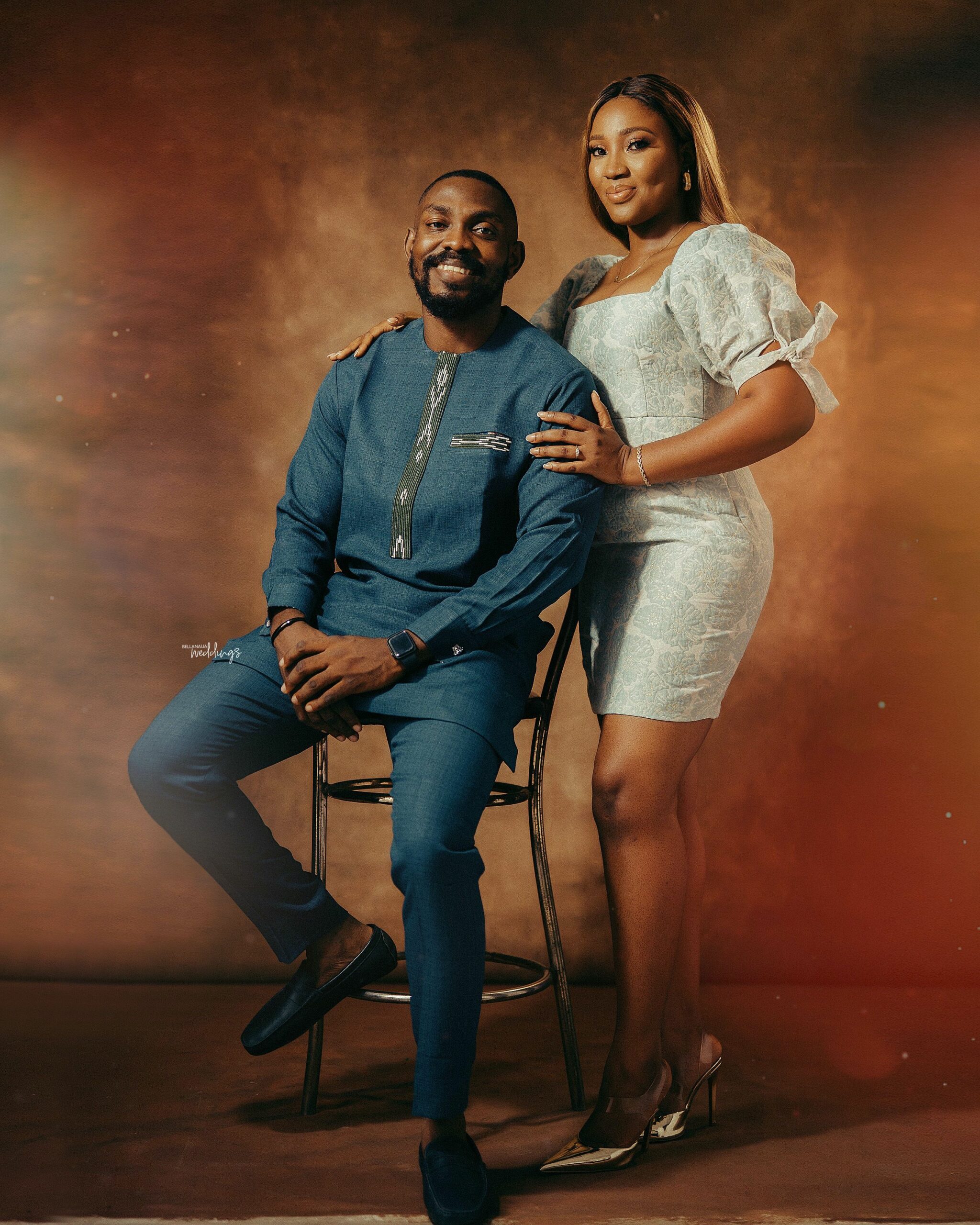 On Easter Monday that year, I was at a wedding when I got a text from someone saying, "Hi this is Wale, your friend Kemi thought you and I will make good friends. So, let me know if this is something you'll be interested in". He was speaking with so much seriousness without adding any smiley. So my response to him was, "Why so serious? You can infuse a smiley." And we started texting from there. Wale is very intentional, and from day one he was always intentional about everything for me. We officially started dating on the 18th of May, 2019.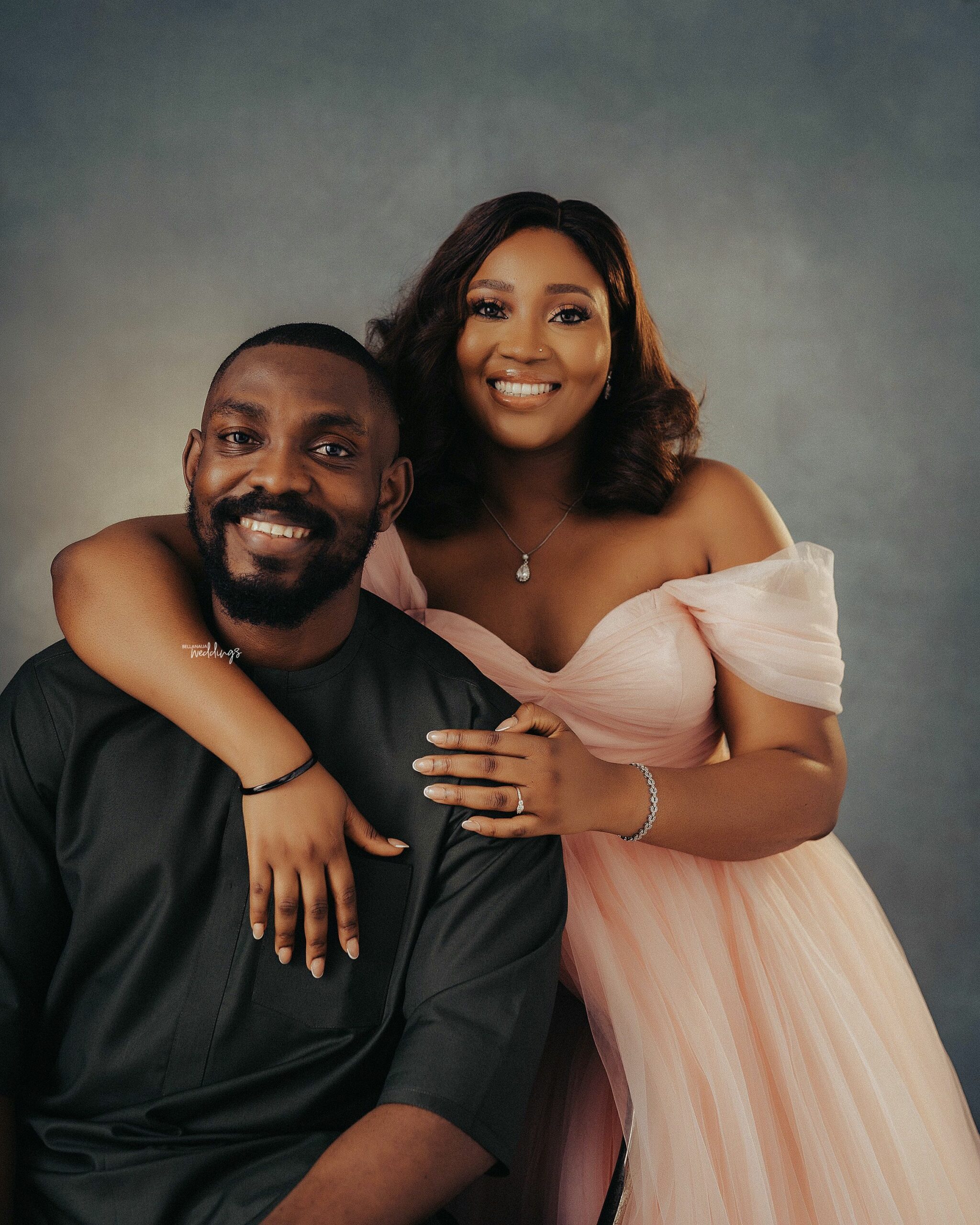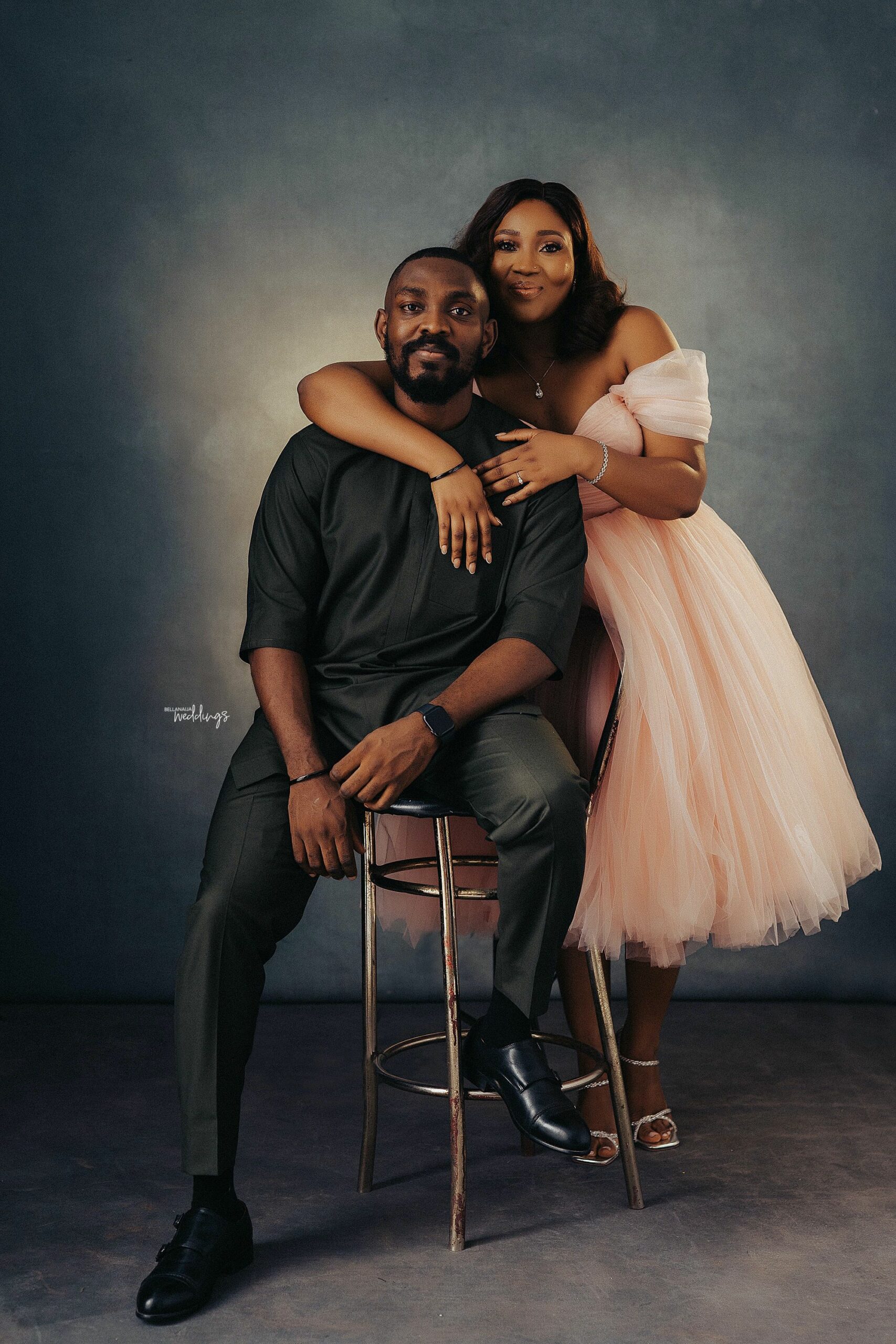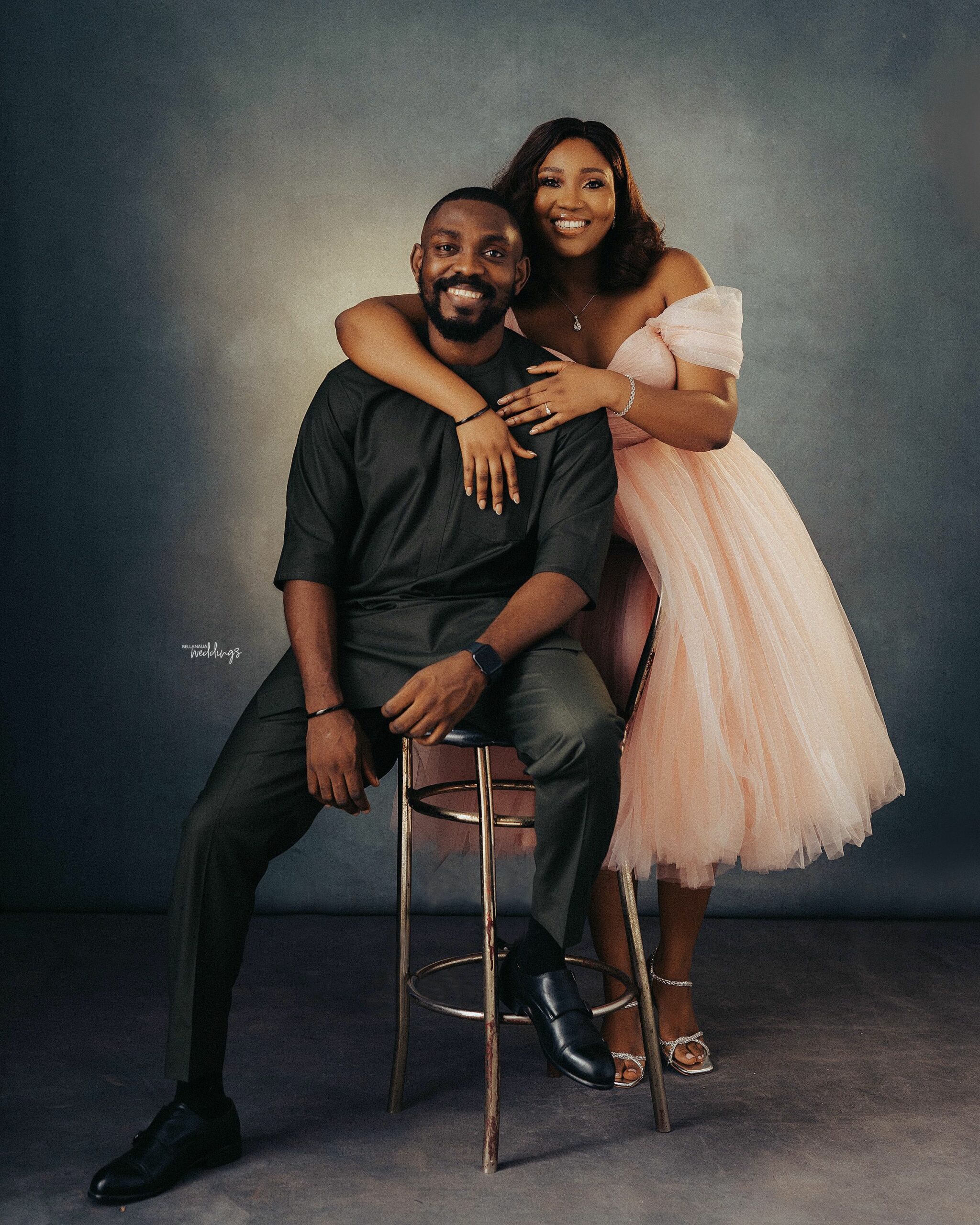 The Proposal:
I had been so stressed about my upcoming exams as I had to travel to take them. Wale decided to take me to destress on a weekend getaway at clear essence. I knew we were going to get married but Wale didn't have a clue of my ring size and all so I wasn't sure when it was coming.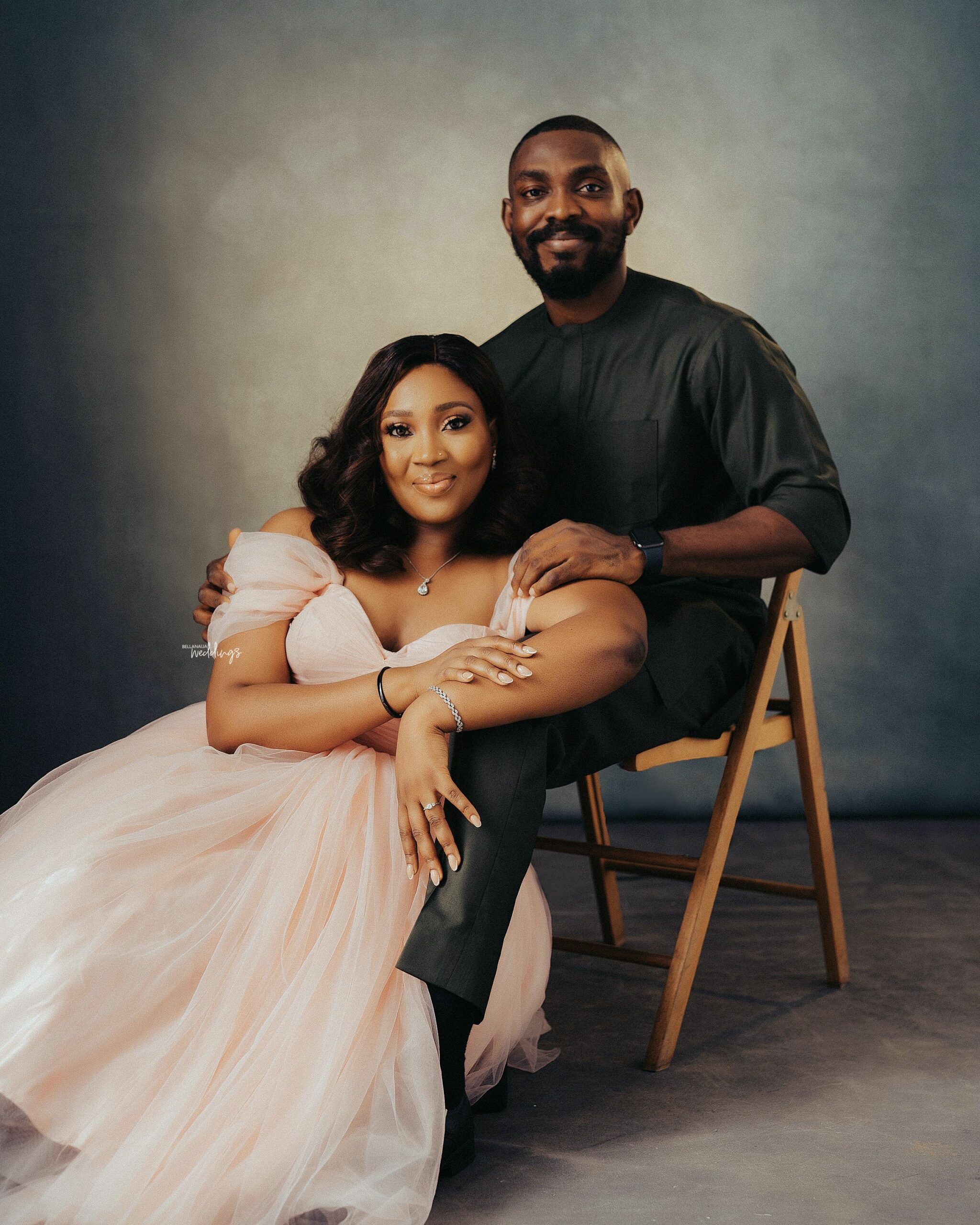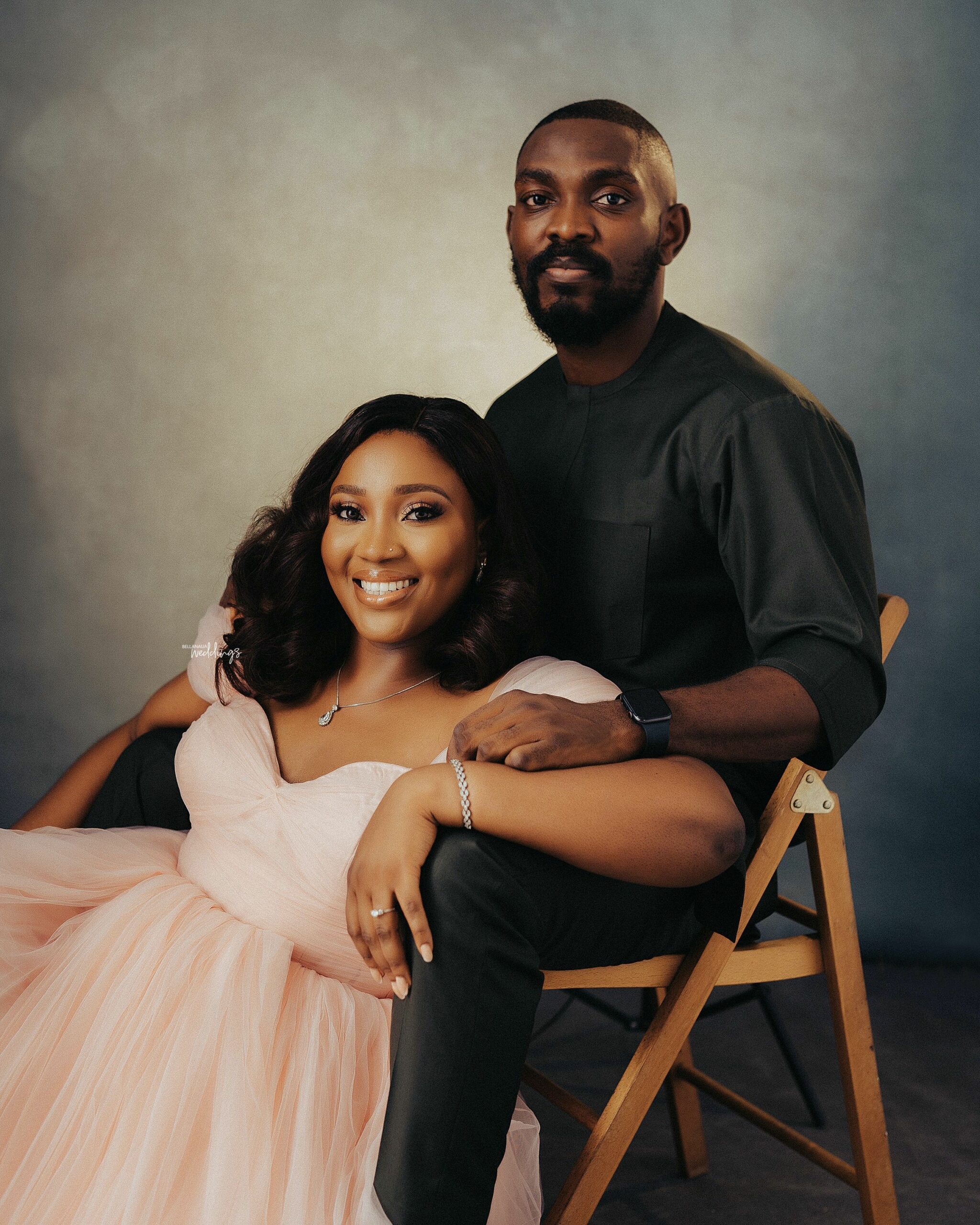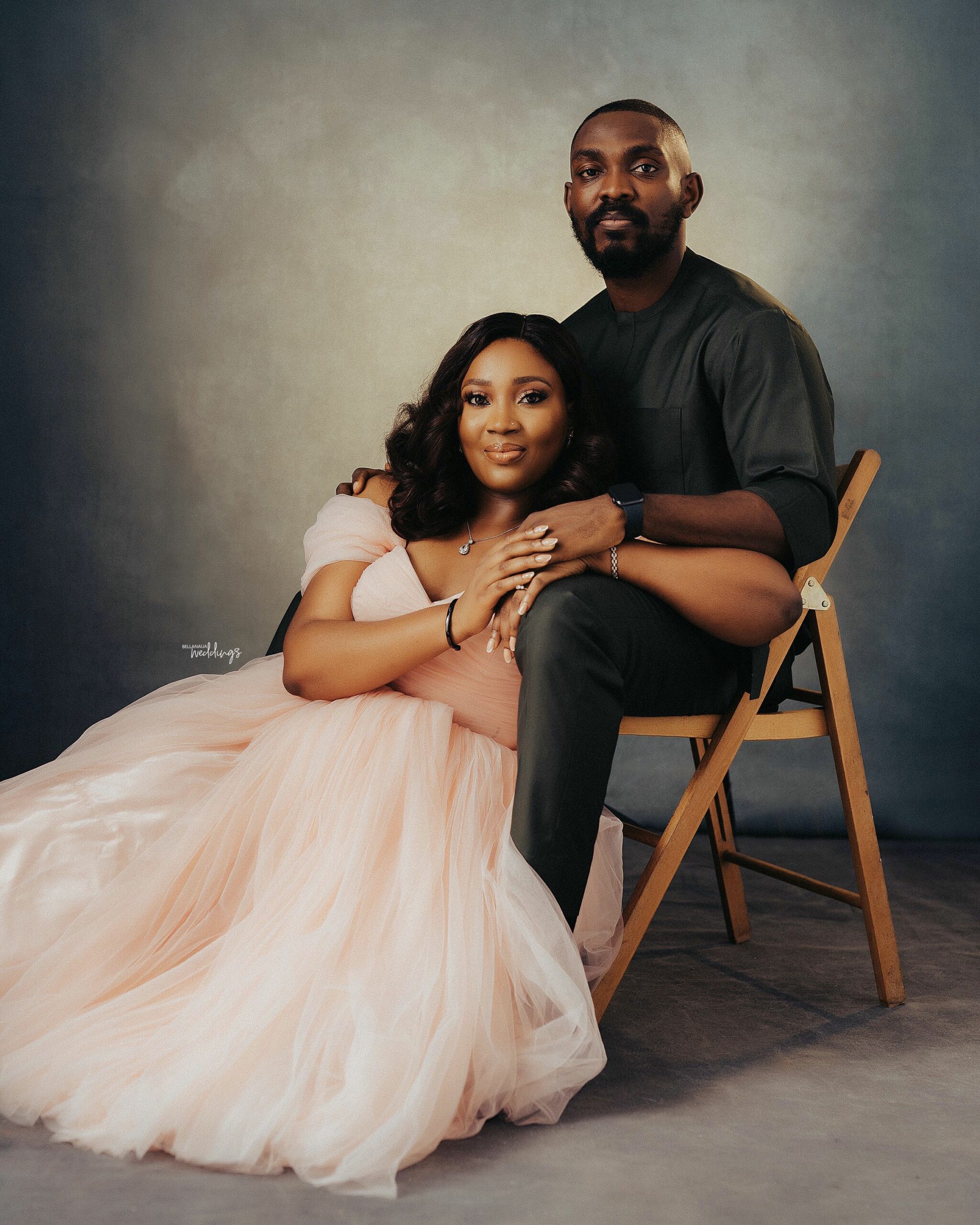 While at clear essence, we had a spa session in the morning and he'd insisted I got a manicure done which I didn't get done because I normally like to have clean nails for work. In our room, I saw a beautifully decorated space. I still didn't click. I just felt oh such a romantic Yoruba man I have. 😭😂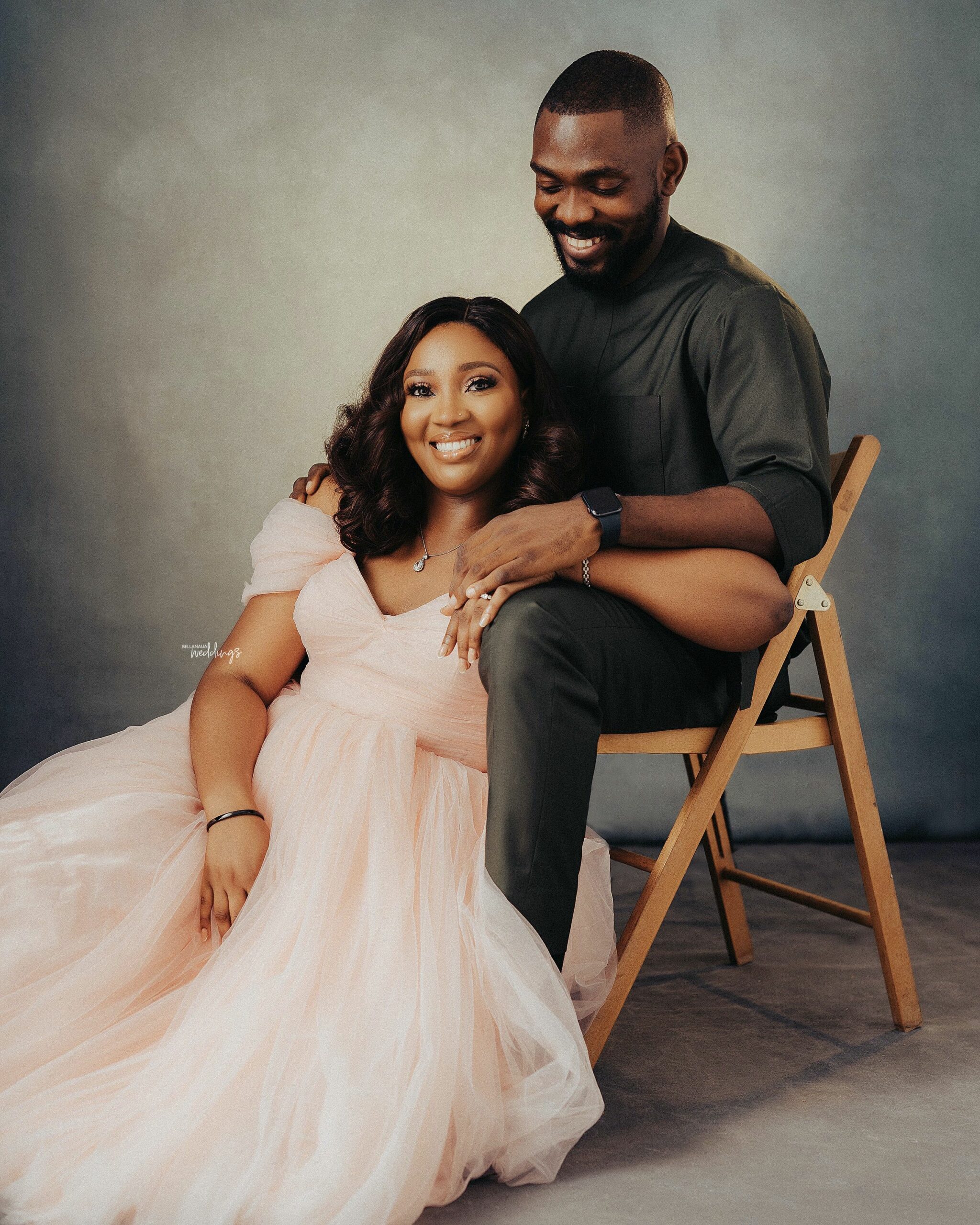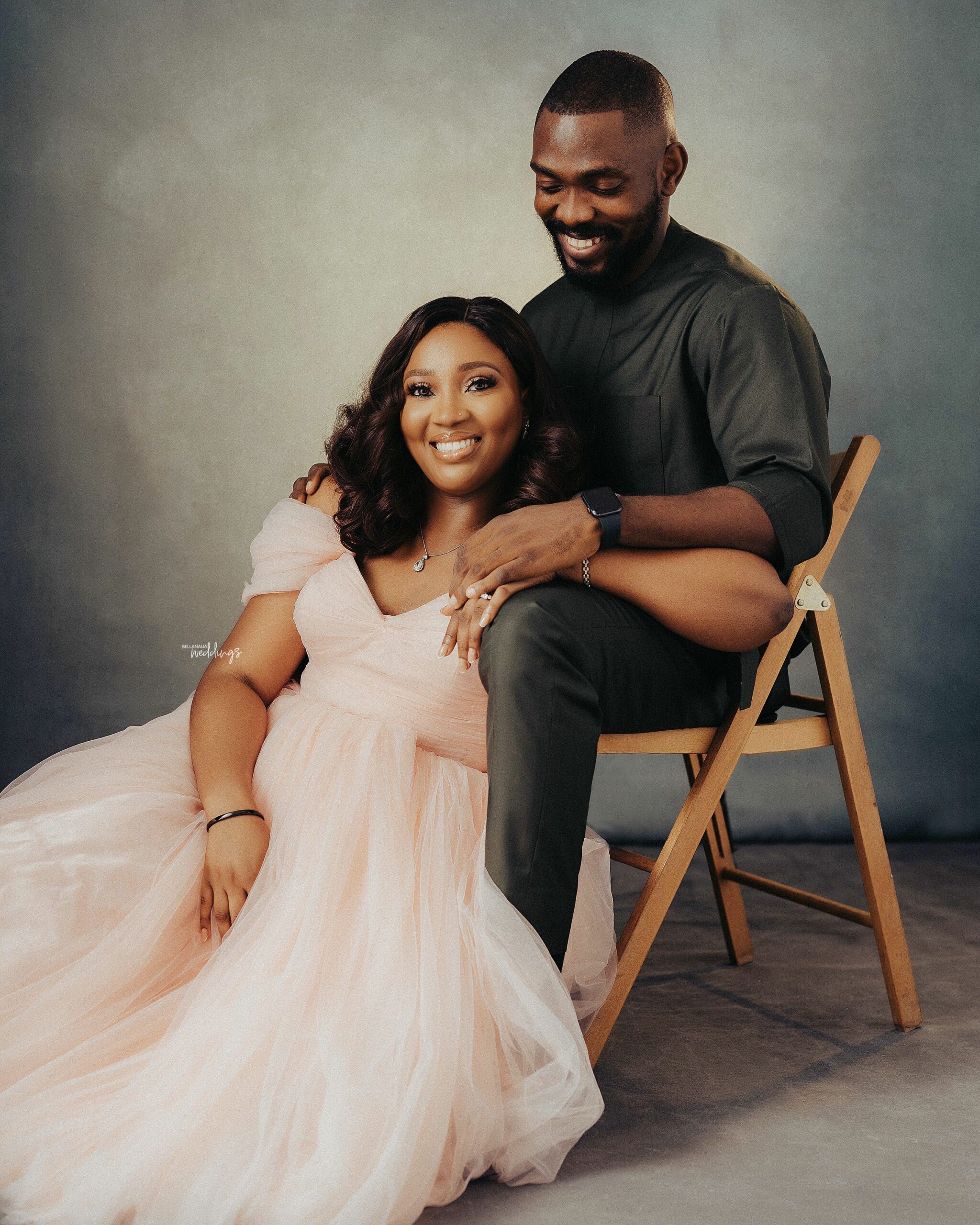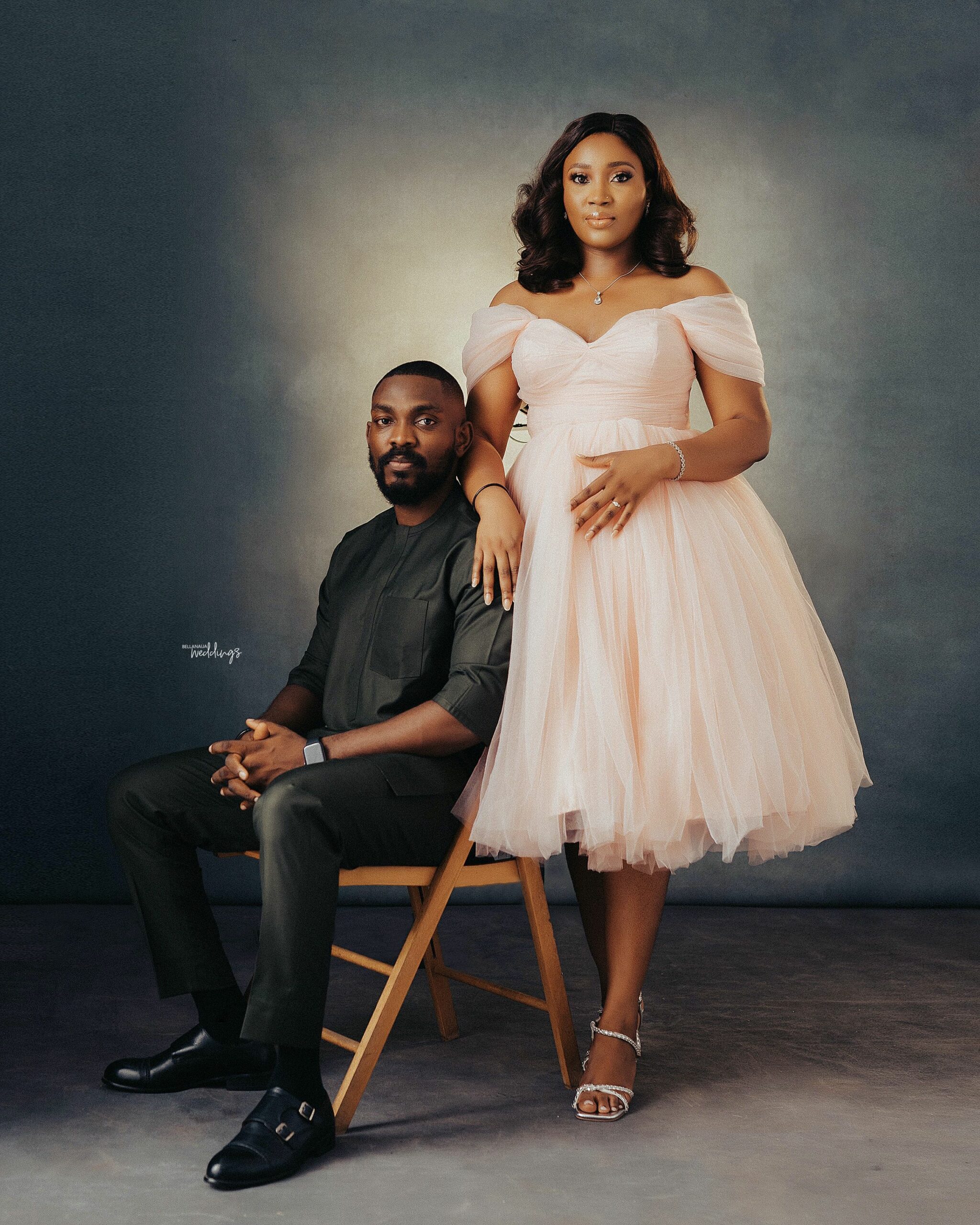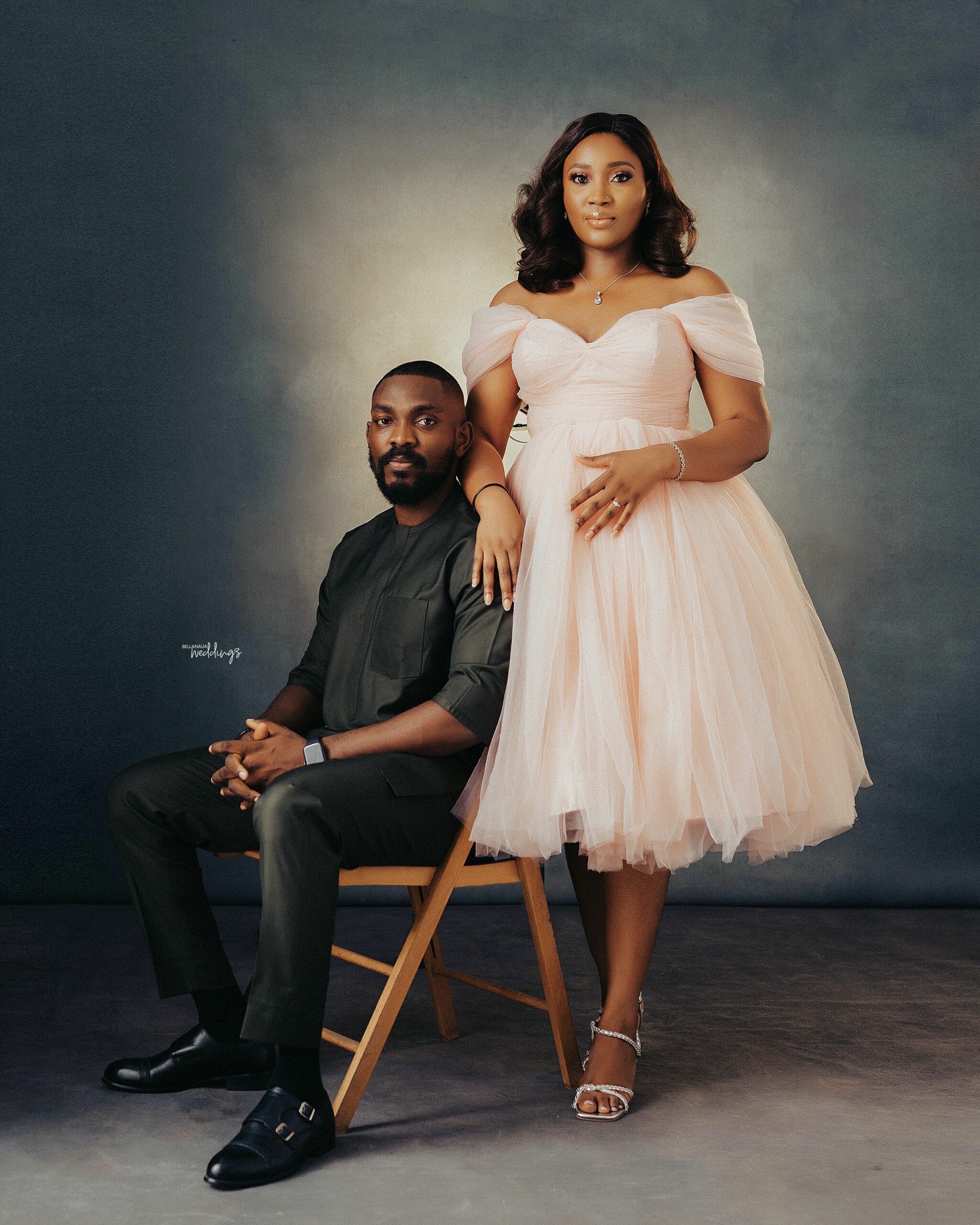 We went on to have a private dinner and a man walked in to give me a card and whatnot. Wale had asked for me to read the card which was filled with all sorts of things that signified our love. I looked up, and saw Wale on his knees, asking me to be his wife, of course, I said yes!!!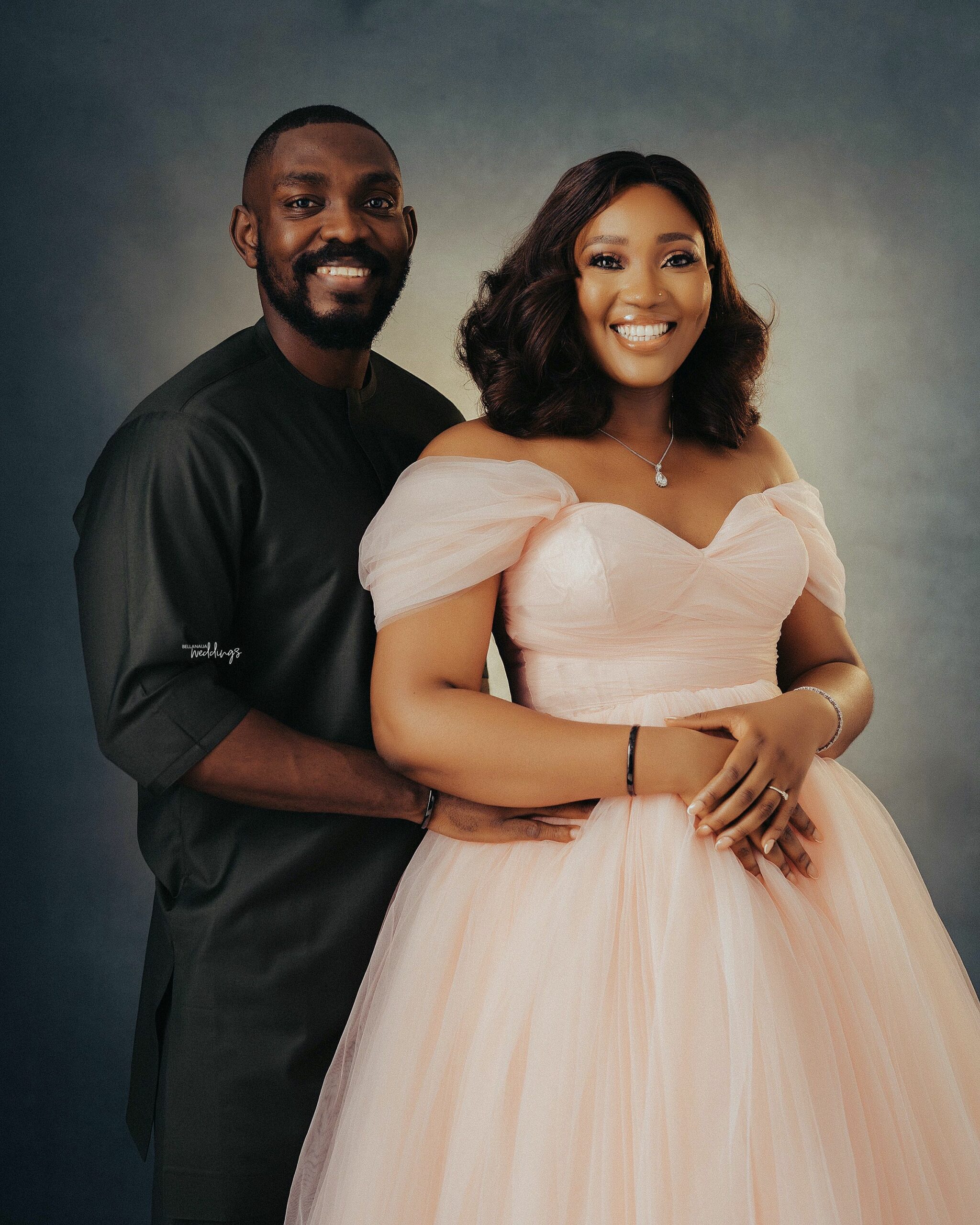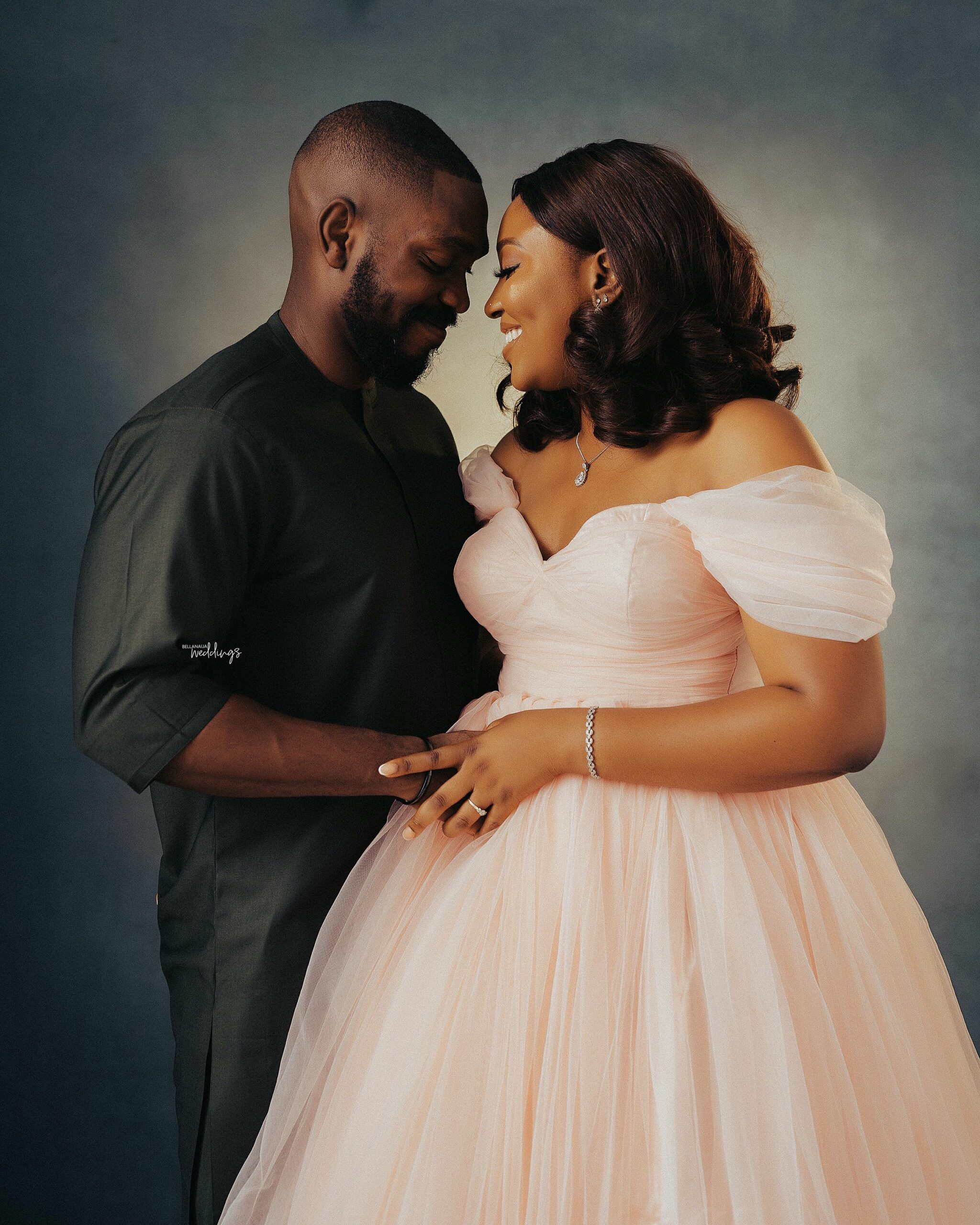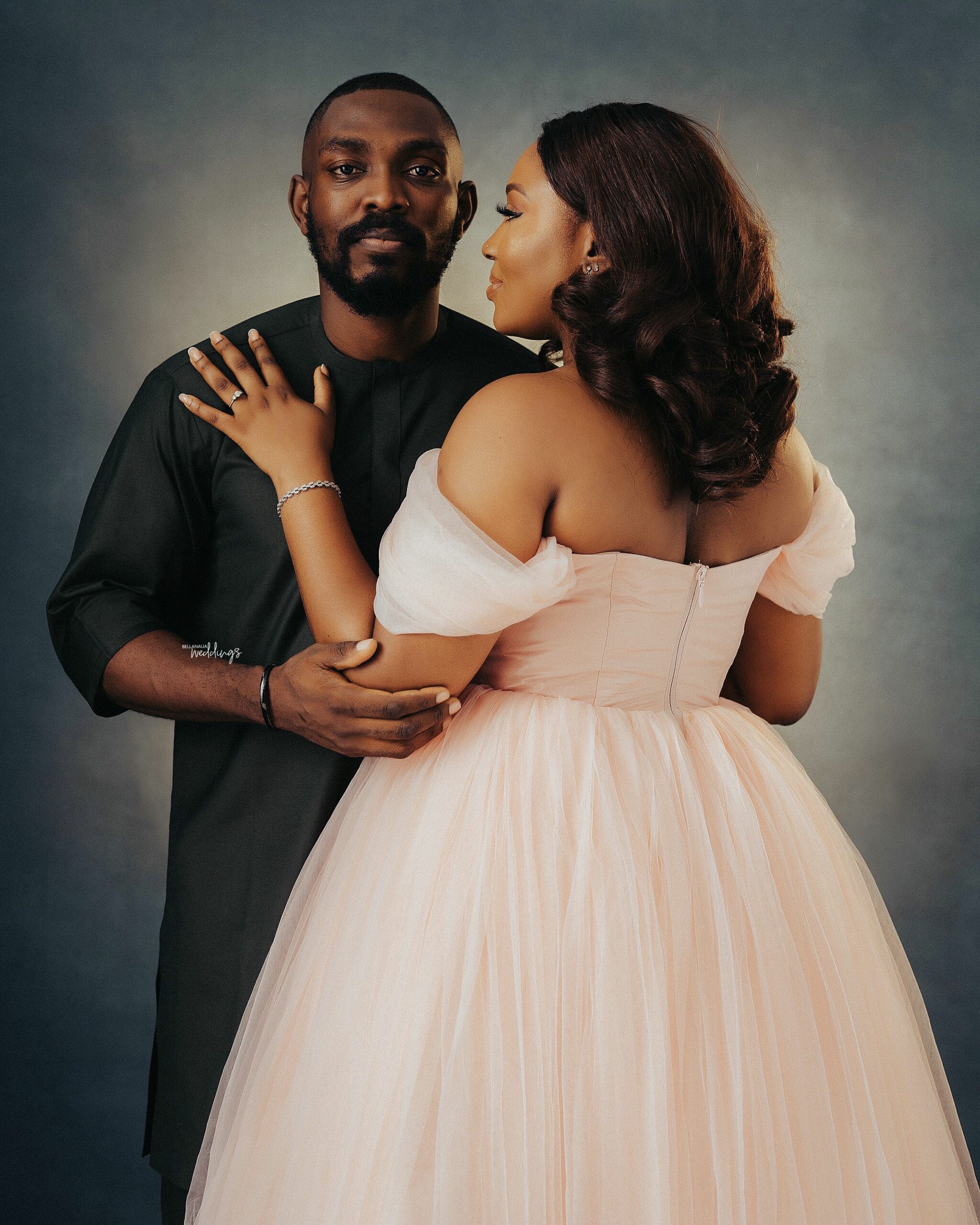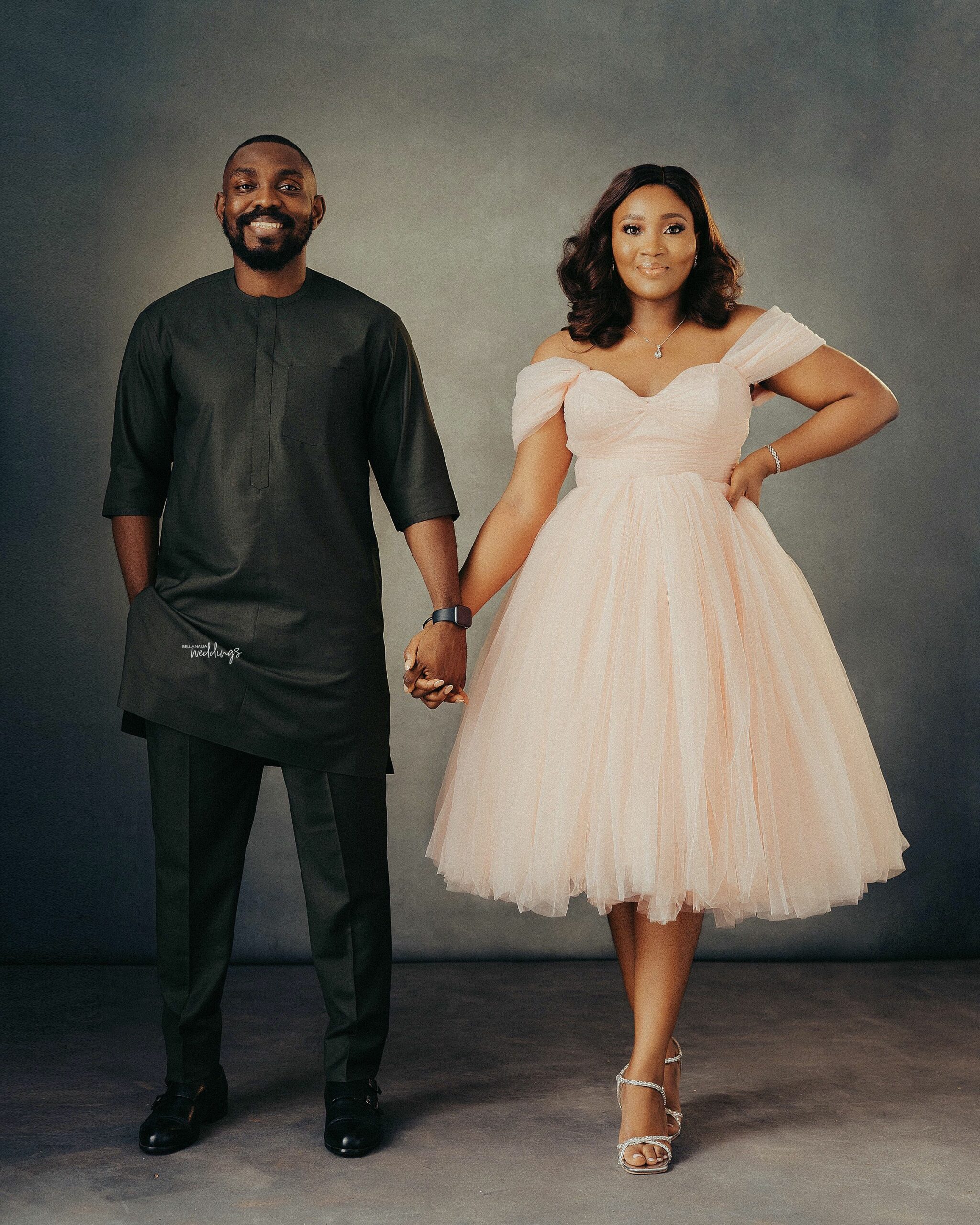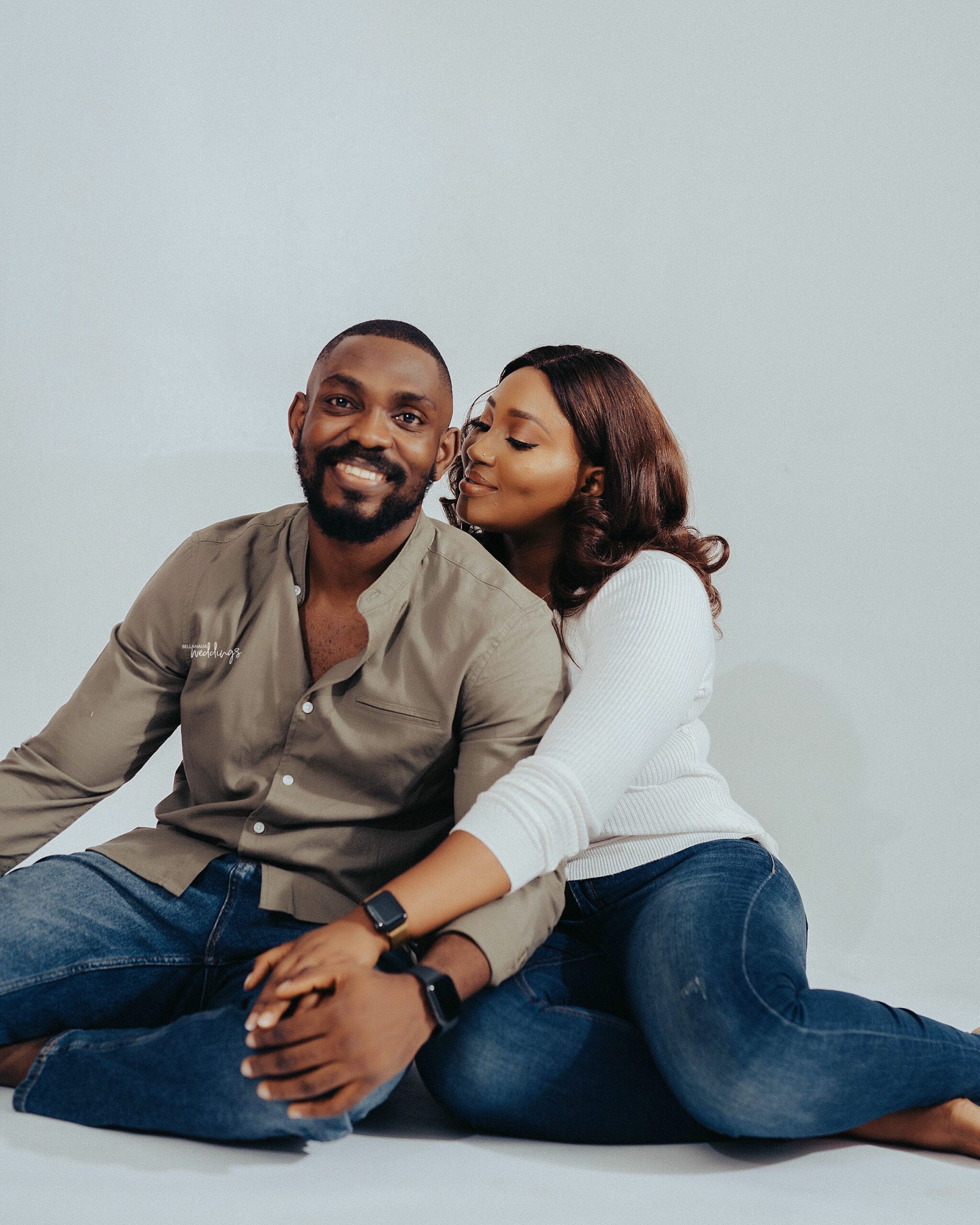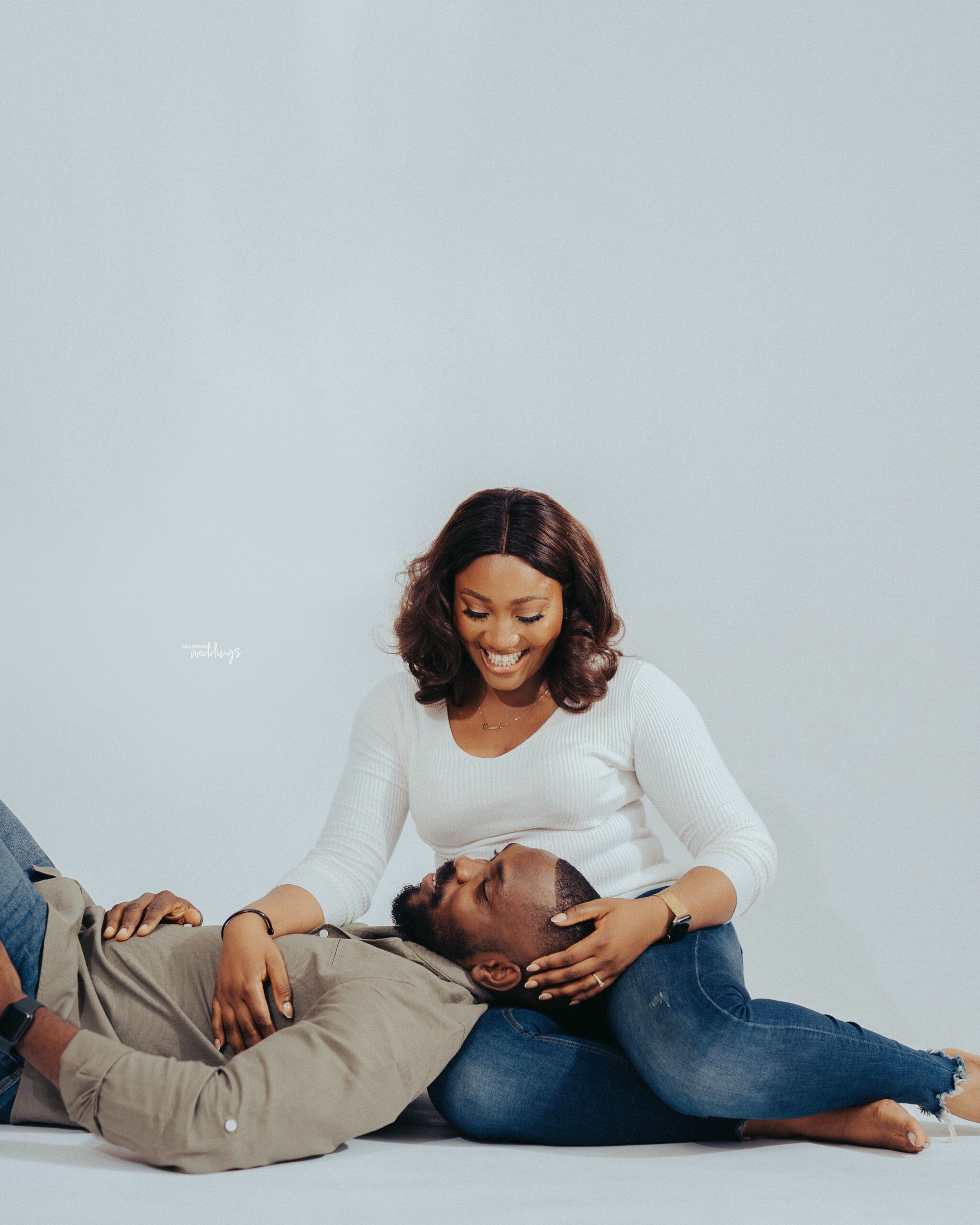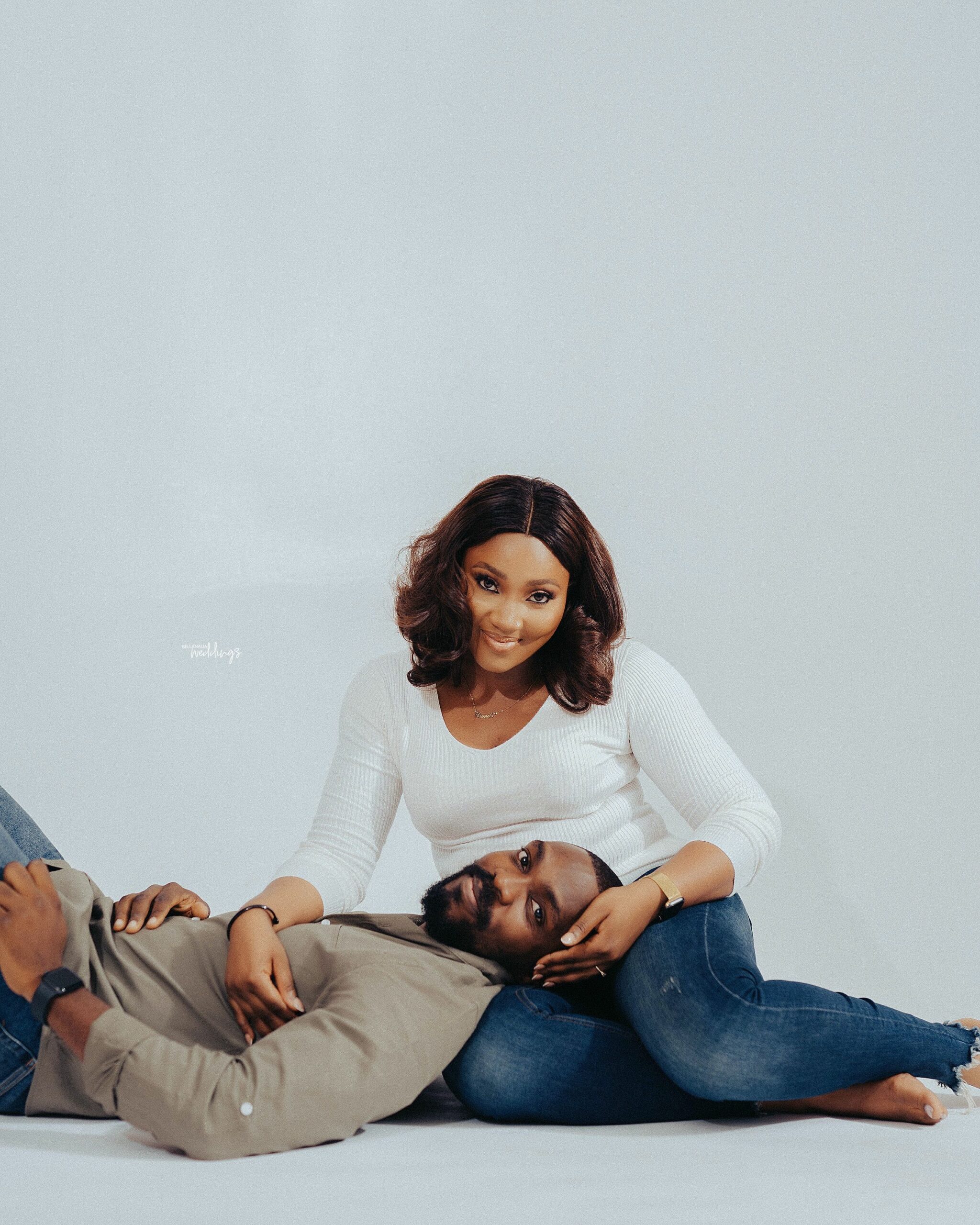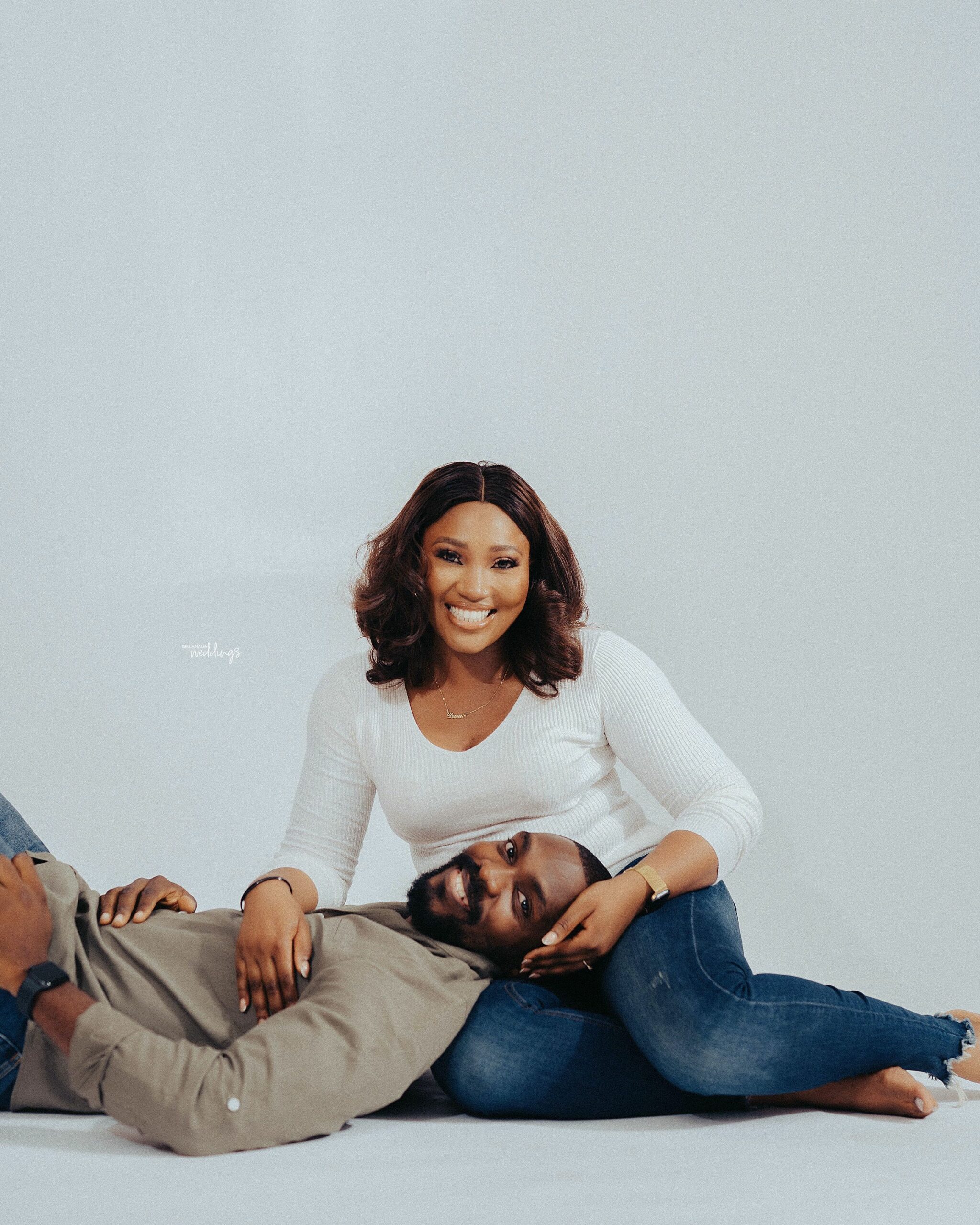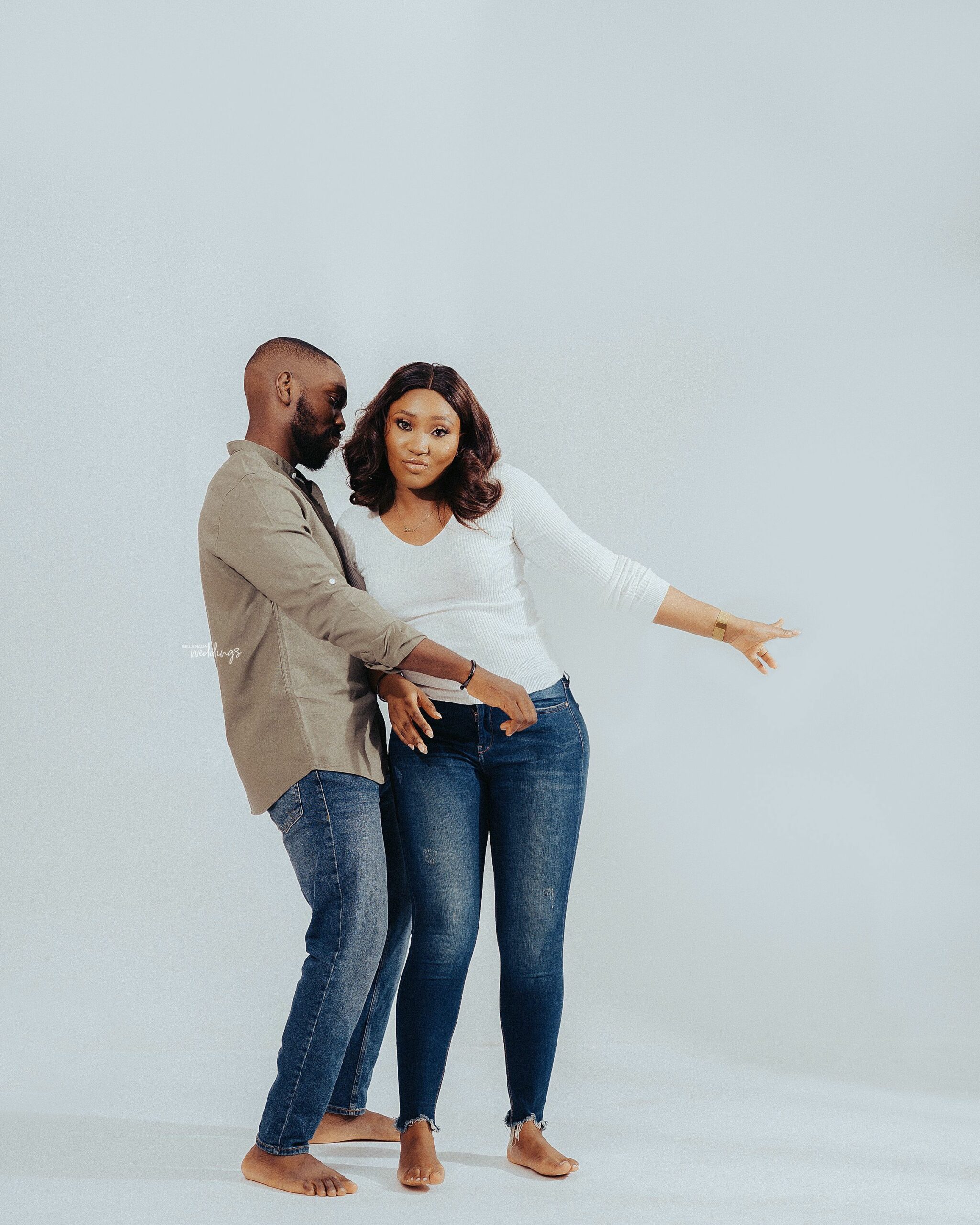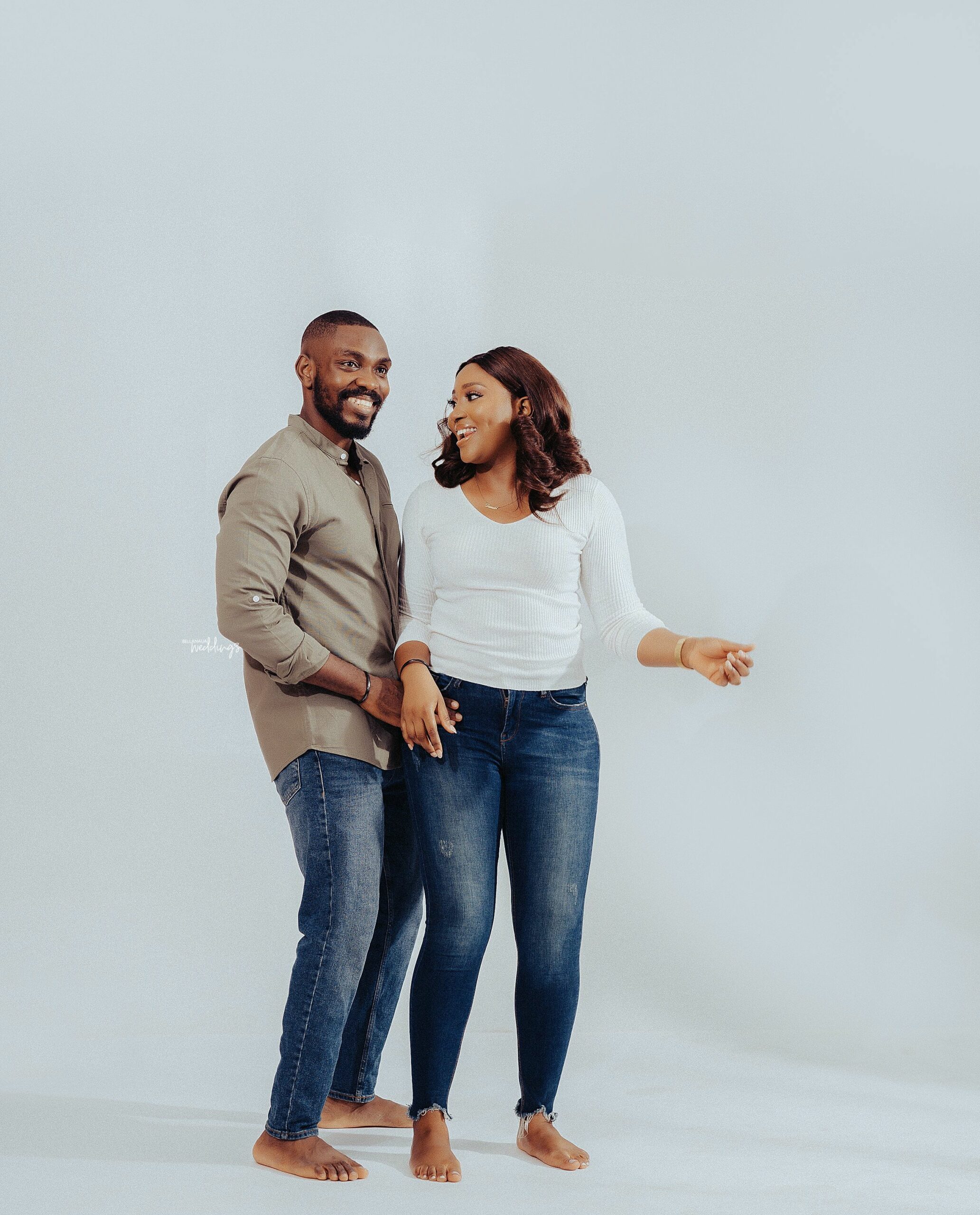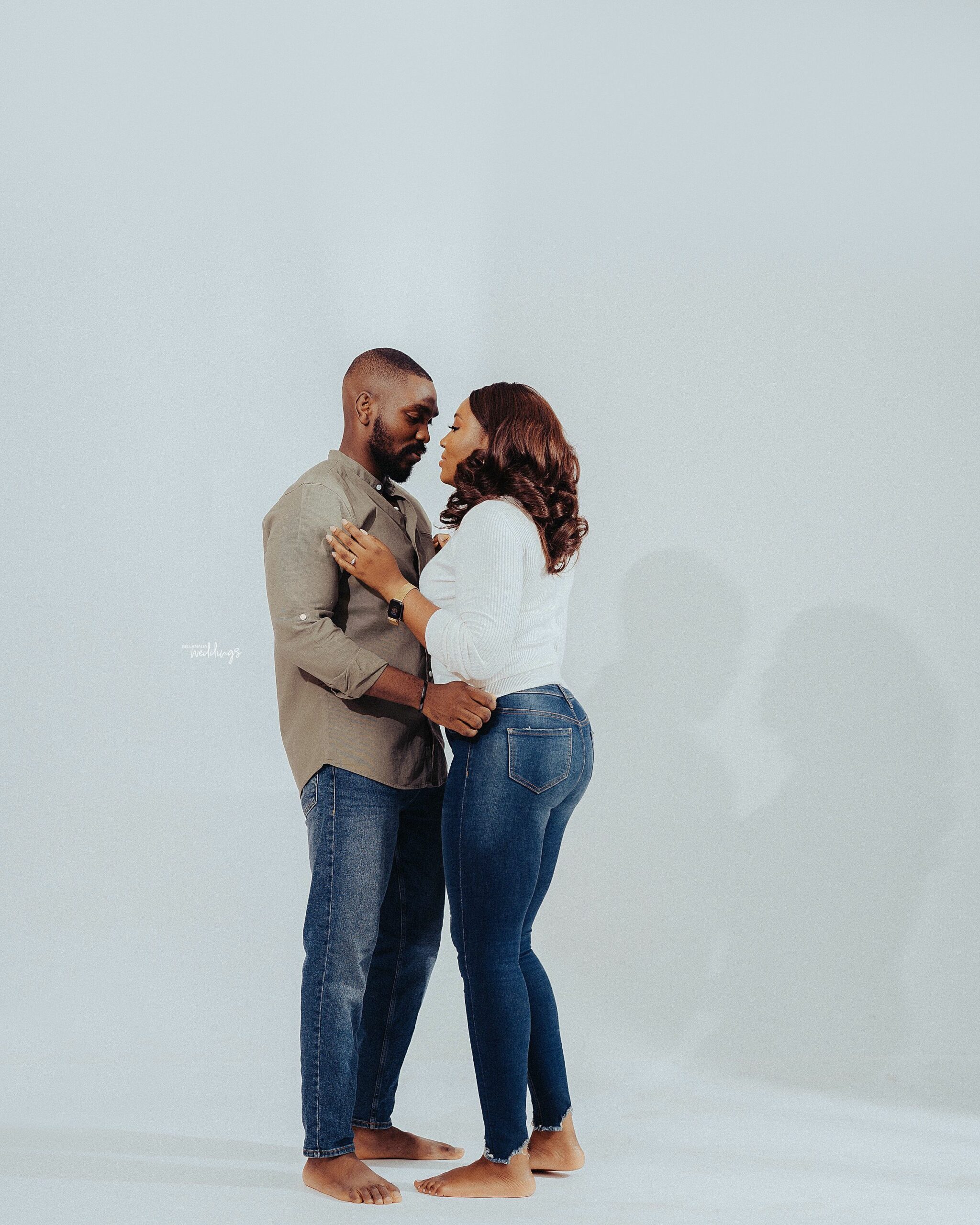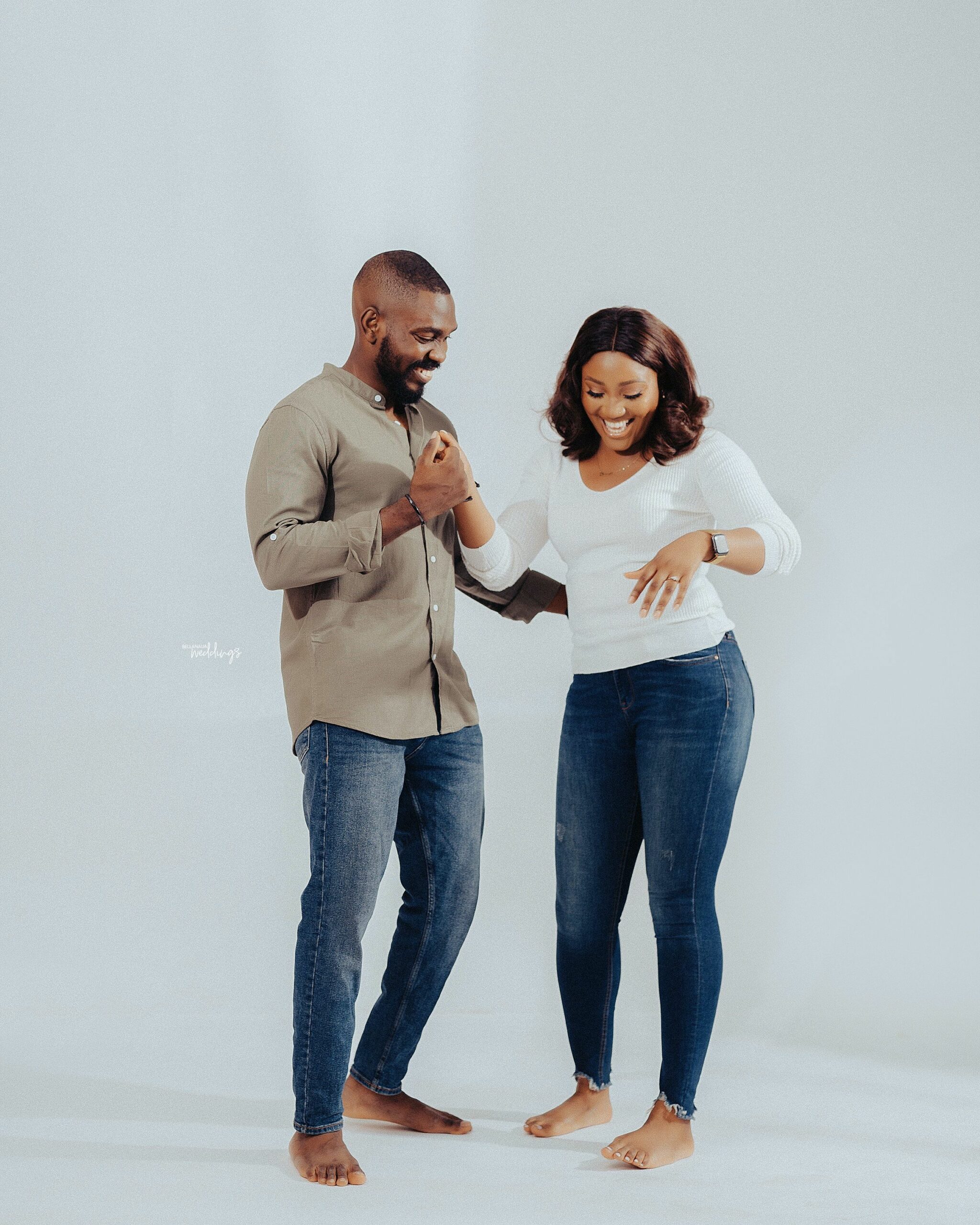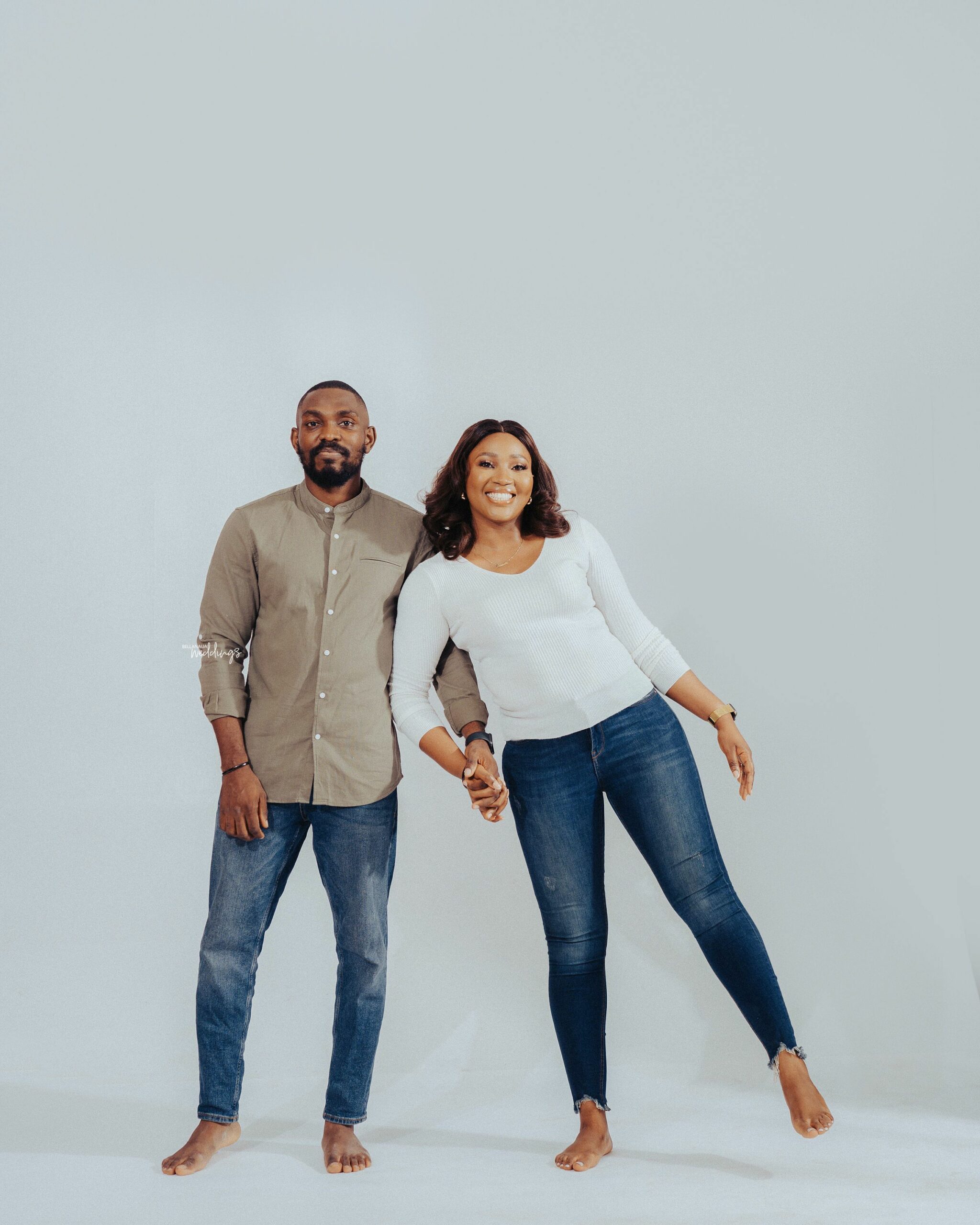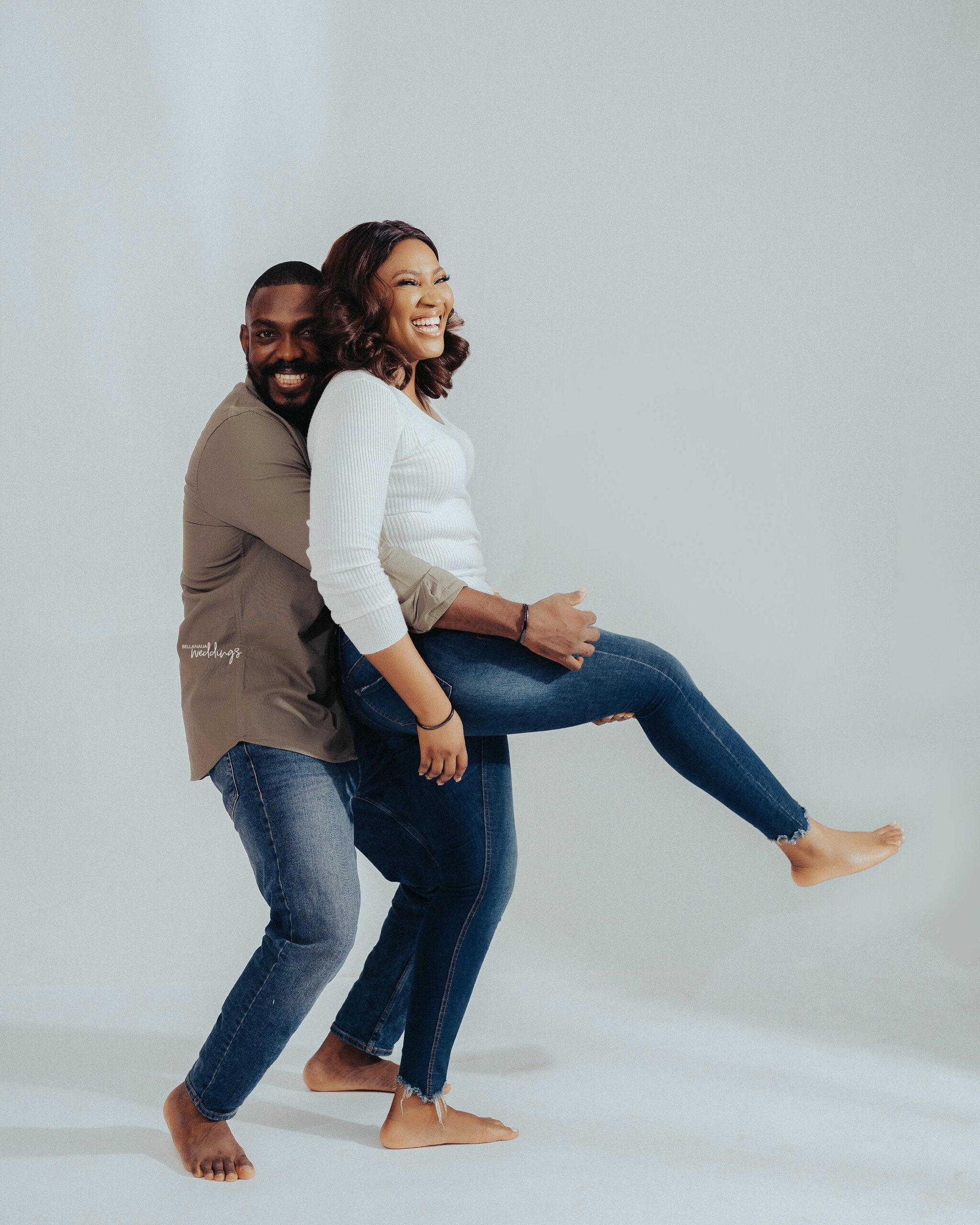 Credits
Bride-to-be: @sm1pretty
Planner: @lh_events
Photography: @tosin.akinyemiju