When it comes to bridal looks, "mid" is never enough. Every bride guns for that one thing which is excellence! You don't want to look back at photos from your big day and wish you can do it all again because you're not satisfied with how you looked.
So, we've got this bridal beauty look from makeup artist, Uber Glow that's just perfect for your trad. The glam is easy yet charming and will simply captivate everyone as you step out on that auspicious day. We absolutely love the hairstyle by Crownies Exquisite – a classic hair bun wrapped in beautiful beads. The green George beautifully accentuates the rich skin colour that we're blessed to have as Africans. Everything about this trad look is 100%. So if you haven't decided on a look for your traditional wedding, then you definitely want to see this.
Check out the photos of the look below and let us know what you think in the comments section.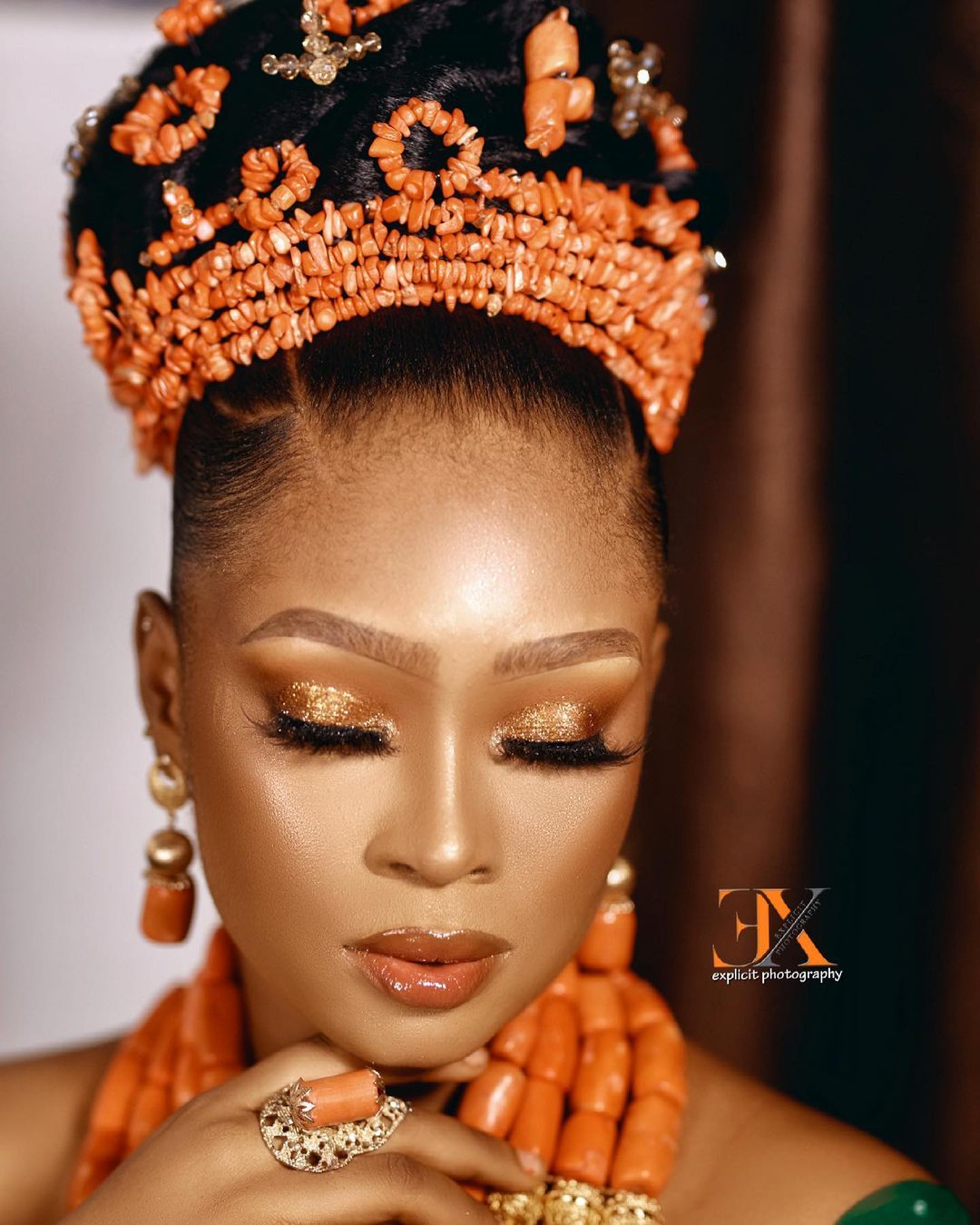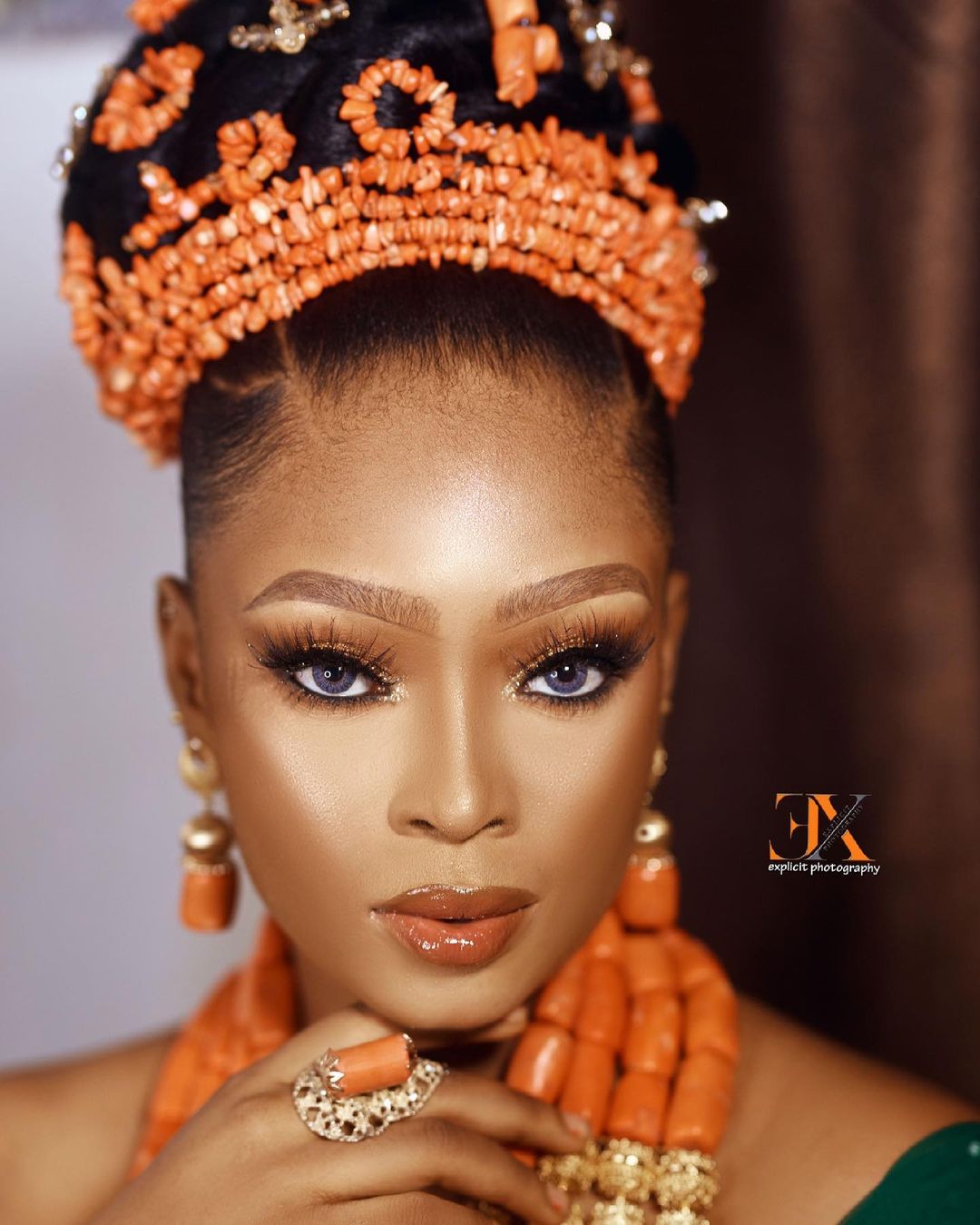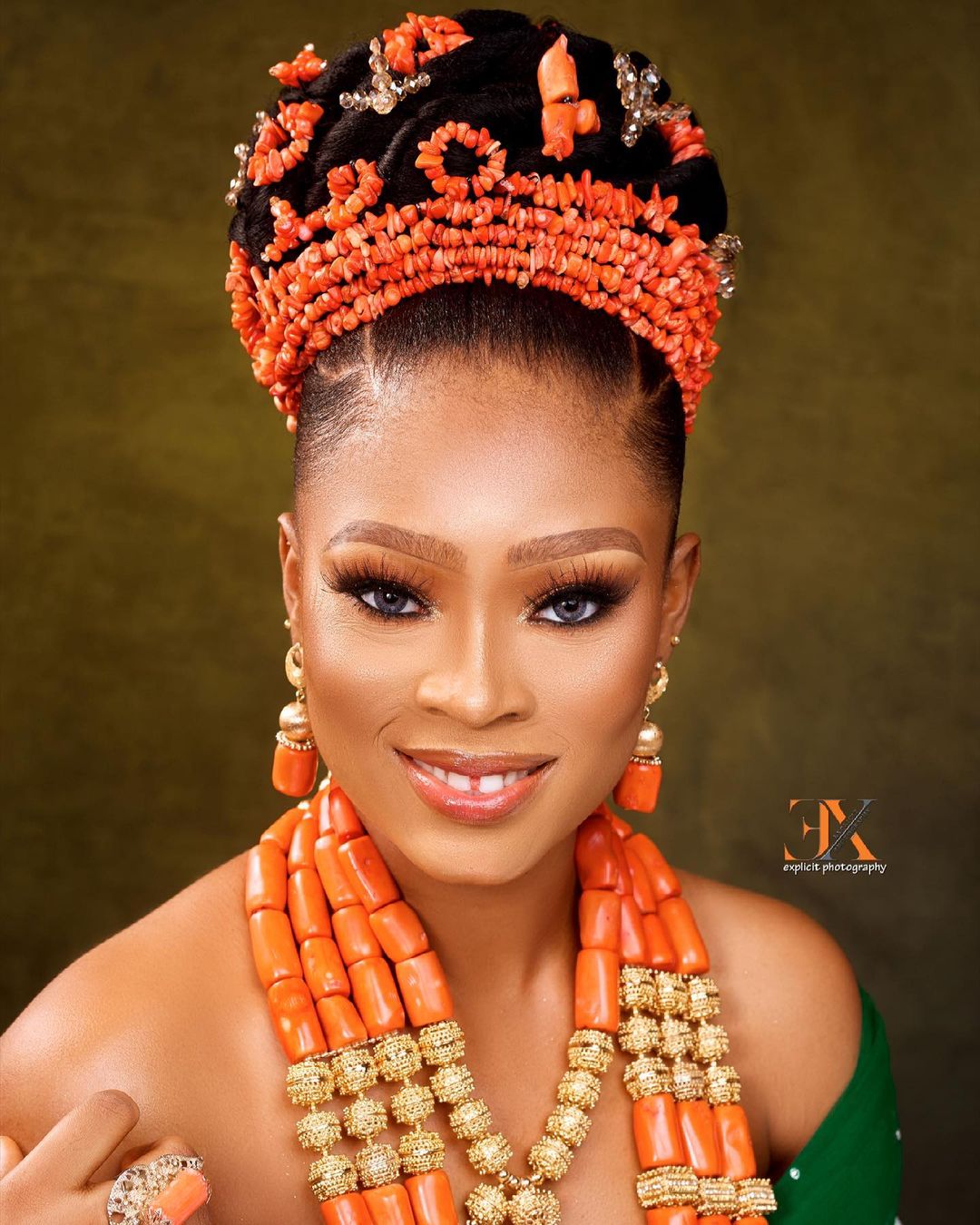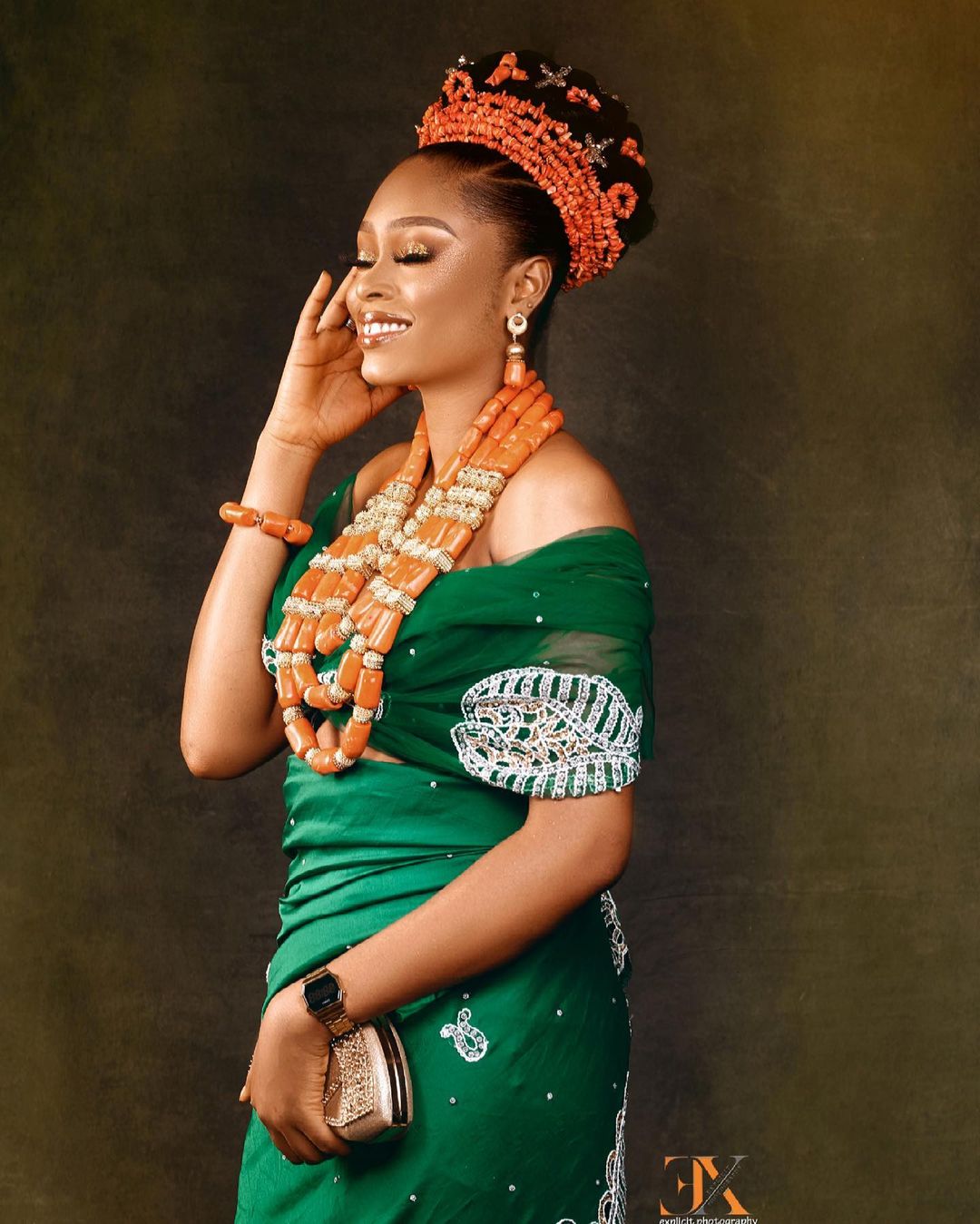 Credits
Makeup: @uber_glow
Hair: @crowniesexquisite
Beads & Outfit: @bellagold_accessories
Photography: @explicitphotography
Belle: @_petitemodels
Stylist: @uber_glow