Our happiness is on another level today and you can already guess why. Yes, it's all thanks to love and of course, the sweet lovebirds, Balu and Kenny who have taken their hearts beyond borders.
The Sierra Leonean beauty, Balu met her Nigerian price charming, Kenny in one of the cutest, yet most unexpected ways – she was going to take out the trash! Balu was taking out the trash at work, but there was a snag – she didn't know where to dump them. Then came Kenny to the rescue. One conversation, a lunch date and many more after that, it's officially forever to go! We're absolutely loving their pre-wedding photos and the sparkles of love so evident in their eyes.
Enjoy their pre-wedding shoot and love story as told by Balu below.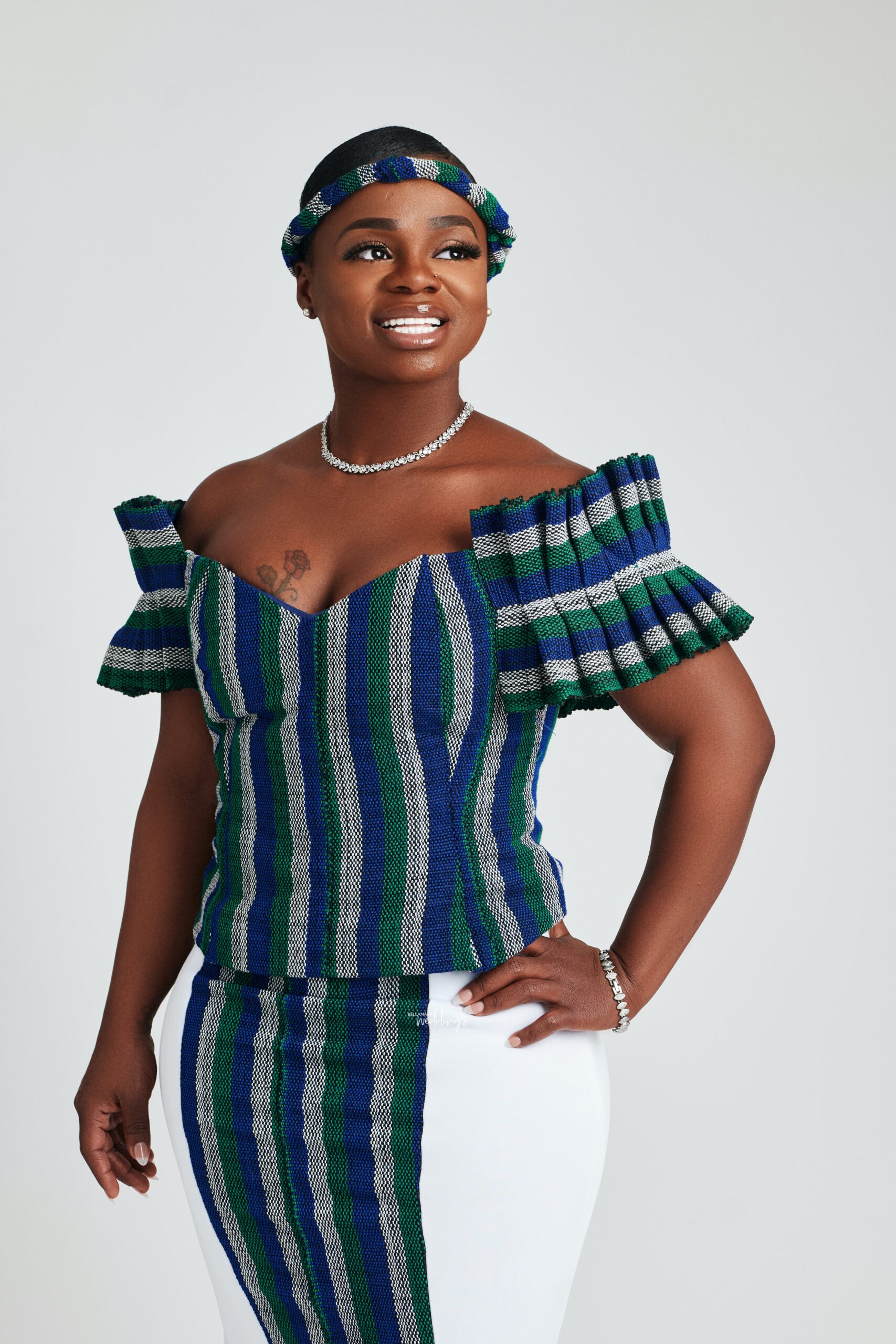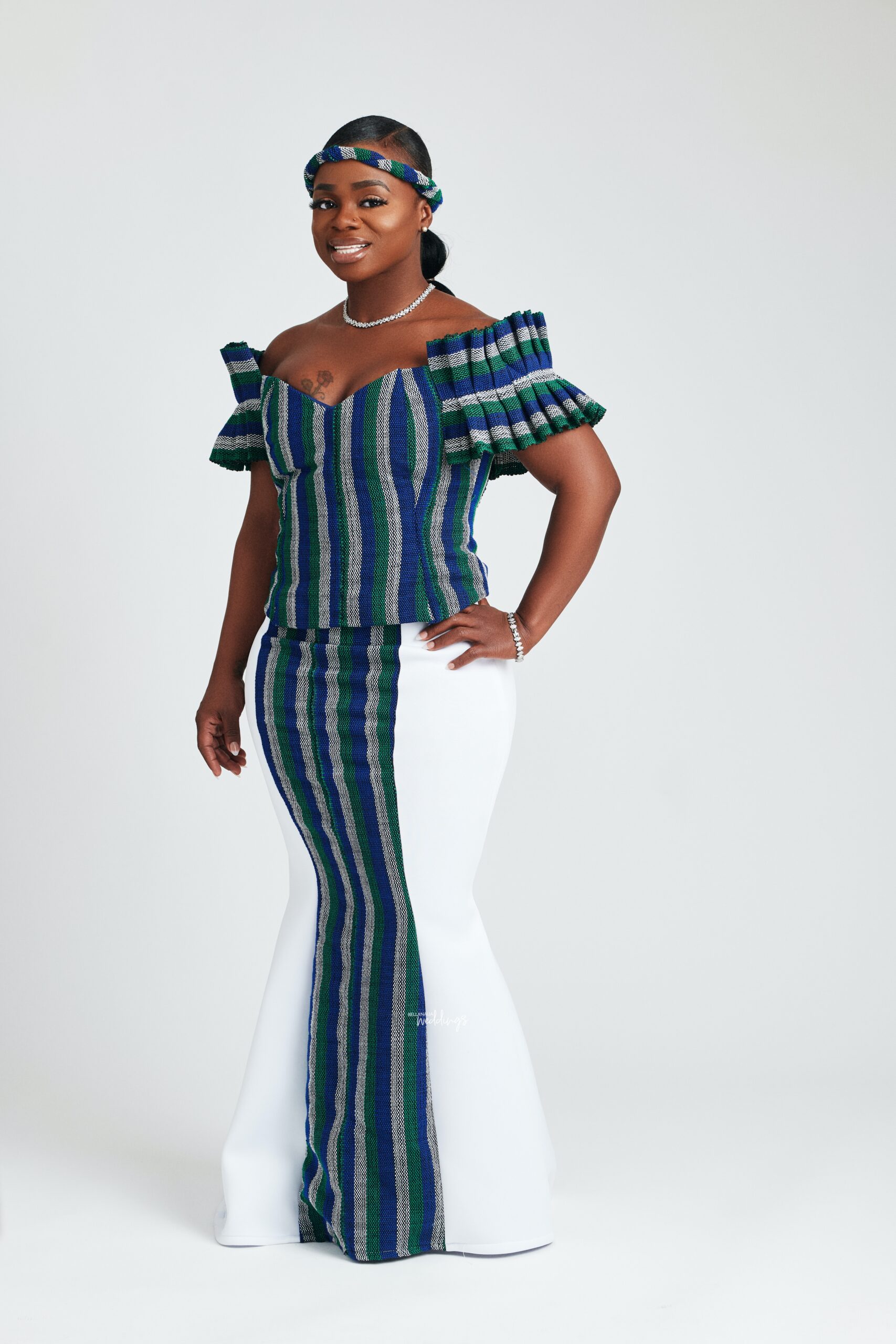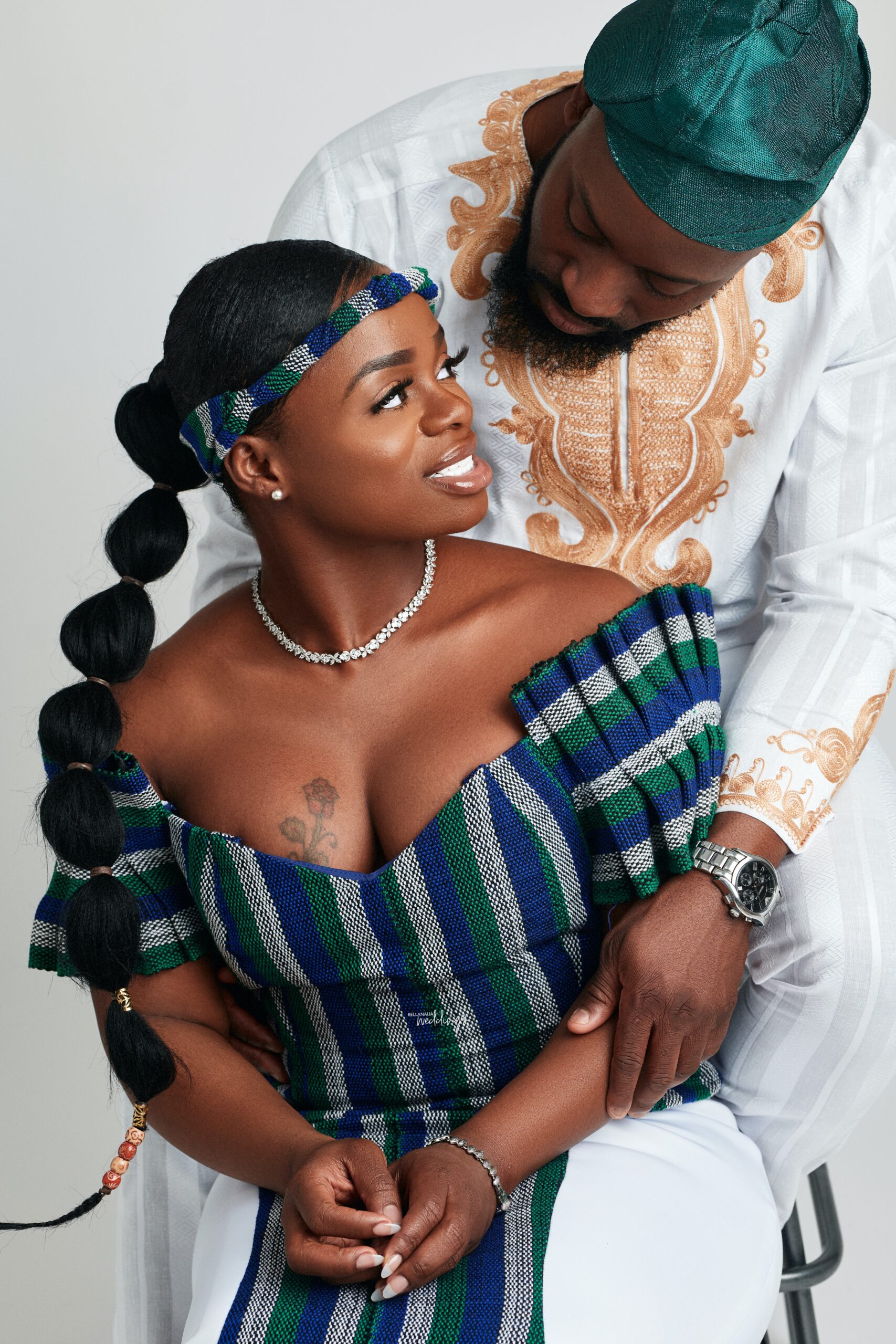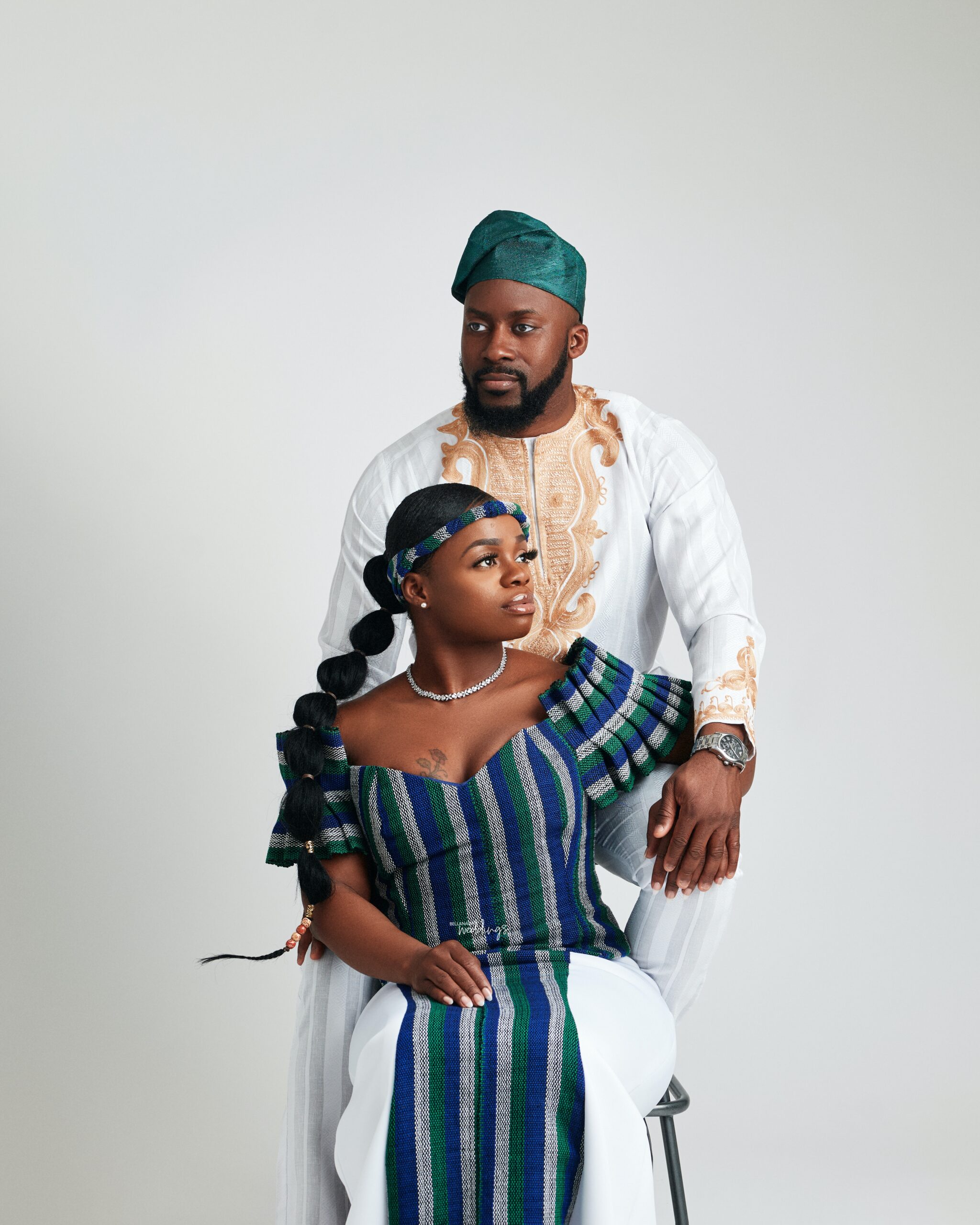 Their love story as shared by Balu:
We met at St. Paul's at work in September 2013. He was working at M & S and I was working at Oliver Bonas.
I went to take out some trash and he was at the car park taking out deliveries. I didn't know where to throw away the trash so I asked him if he knew.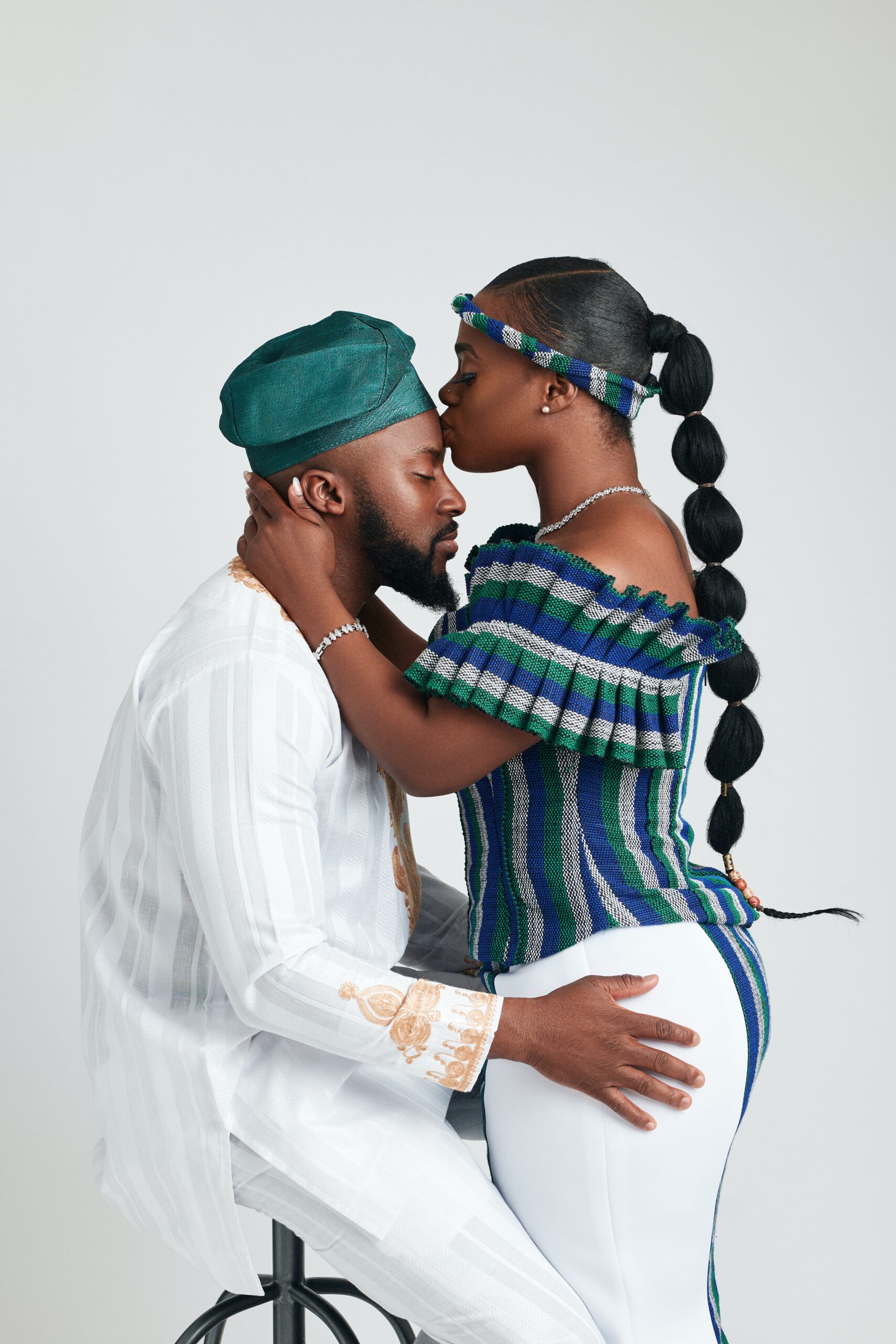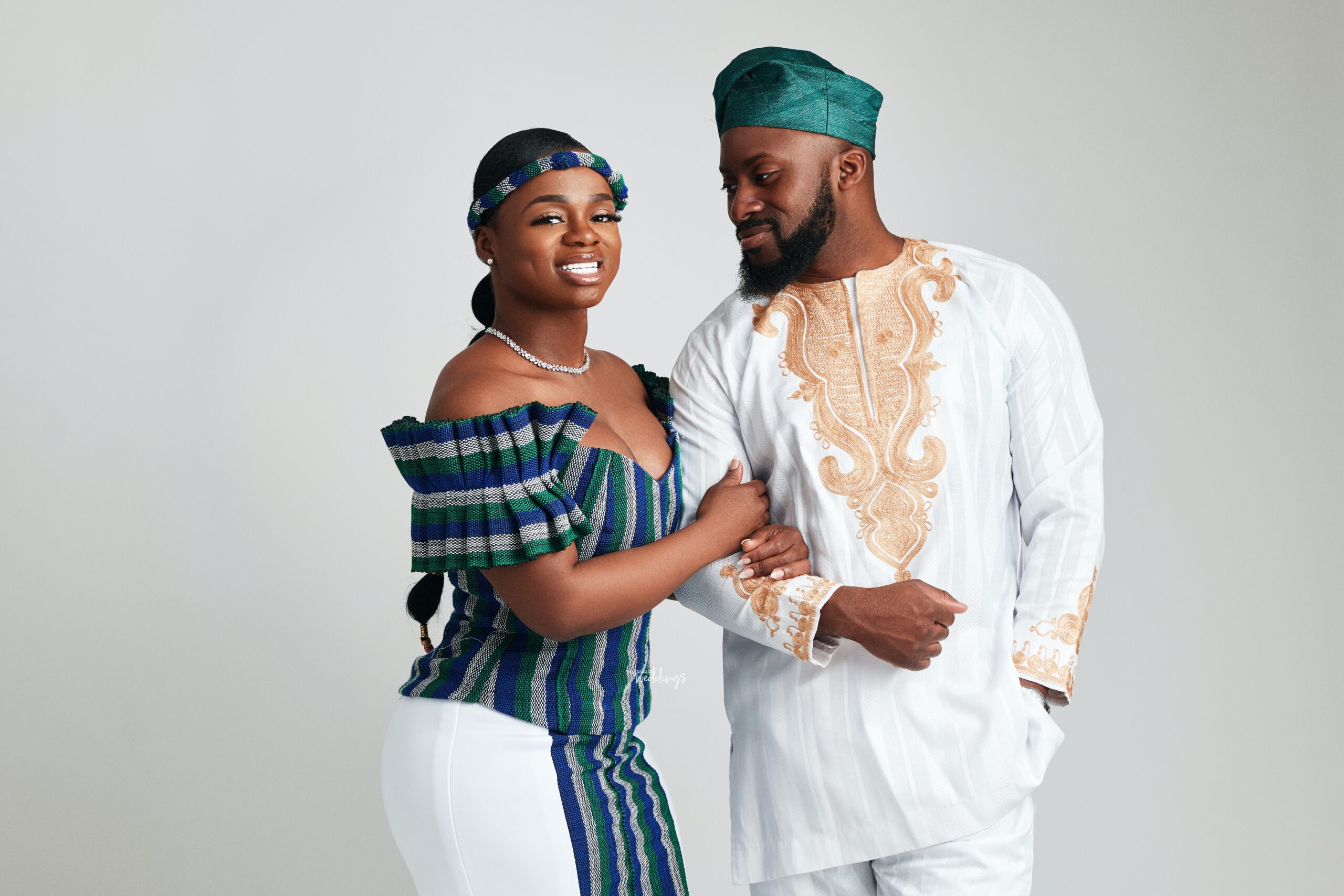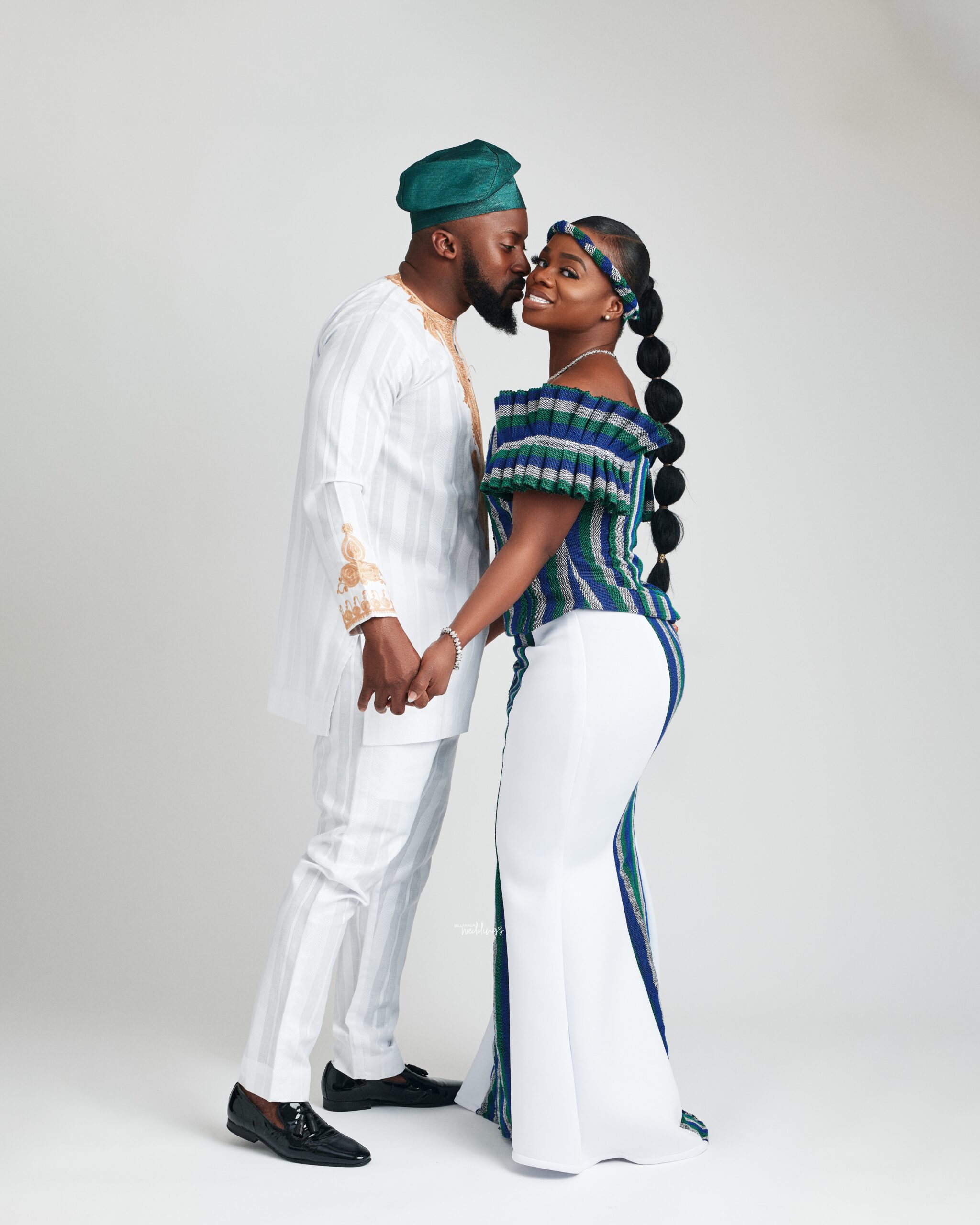 He took it from my hand (I still don't know where he threw it lool) then ran up to me on the lift back up. We started talking went out for lunch the next day and we have been inseparable ever since!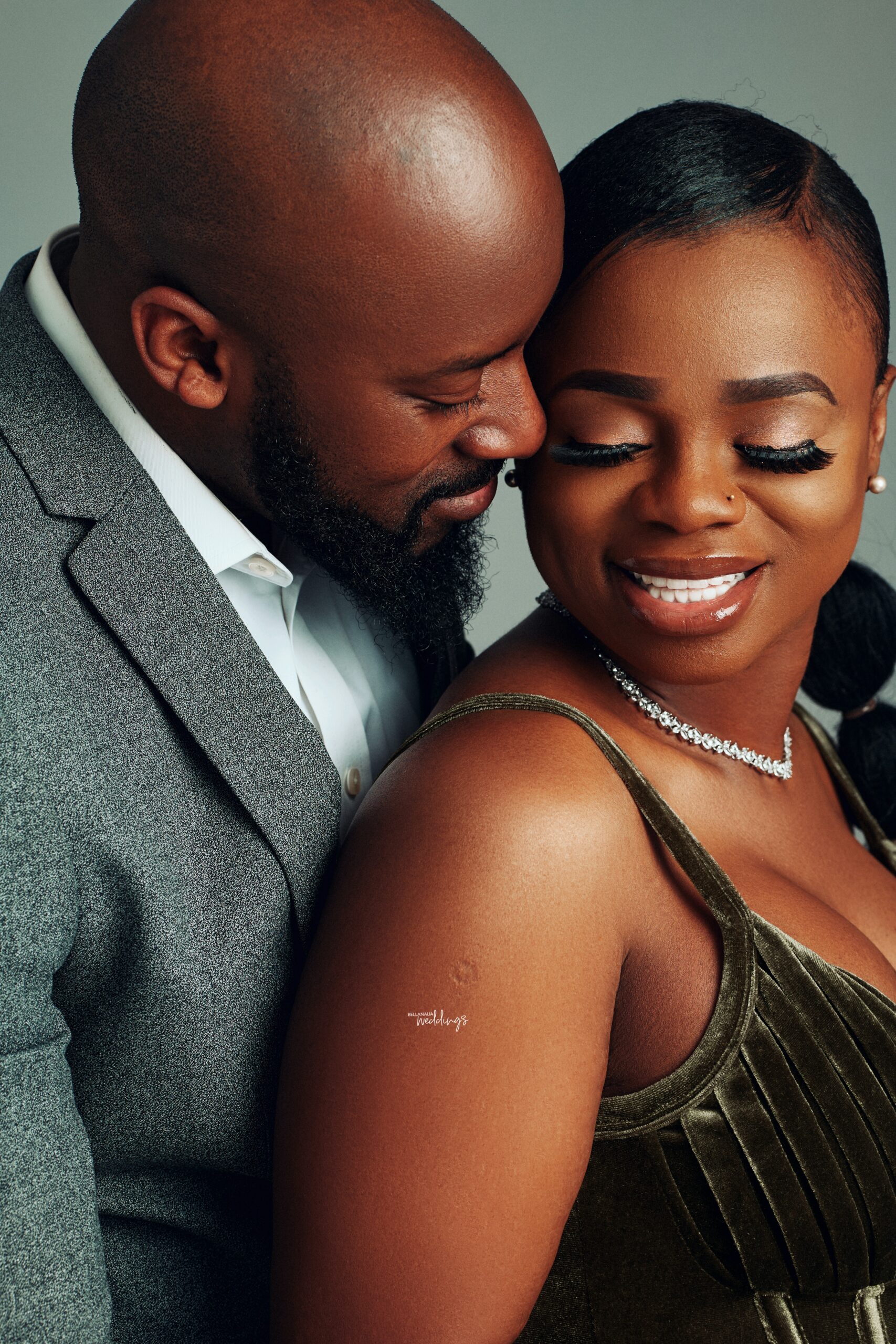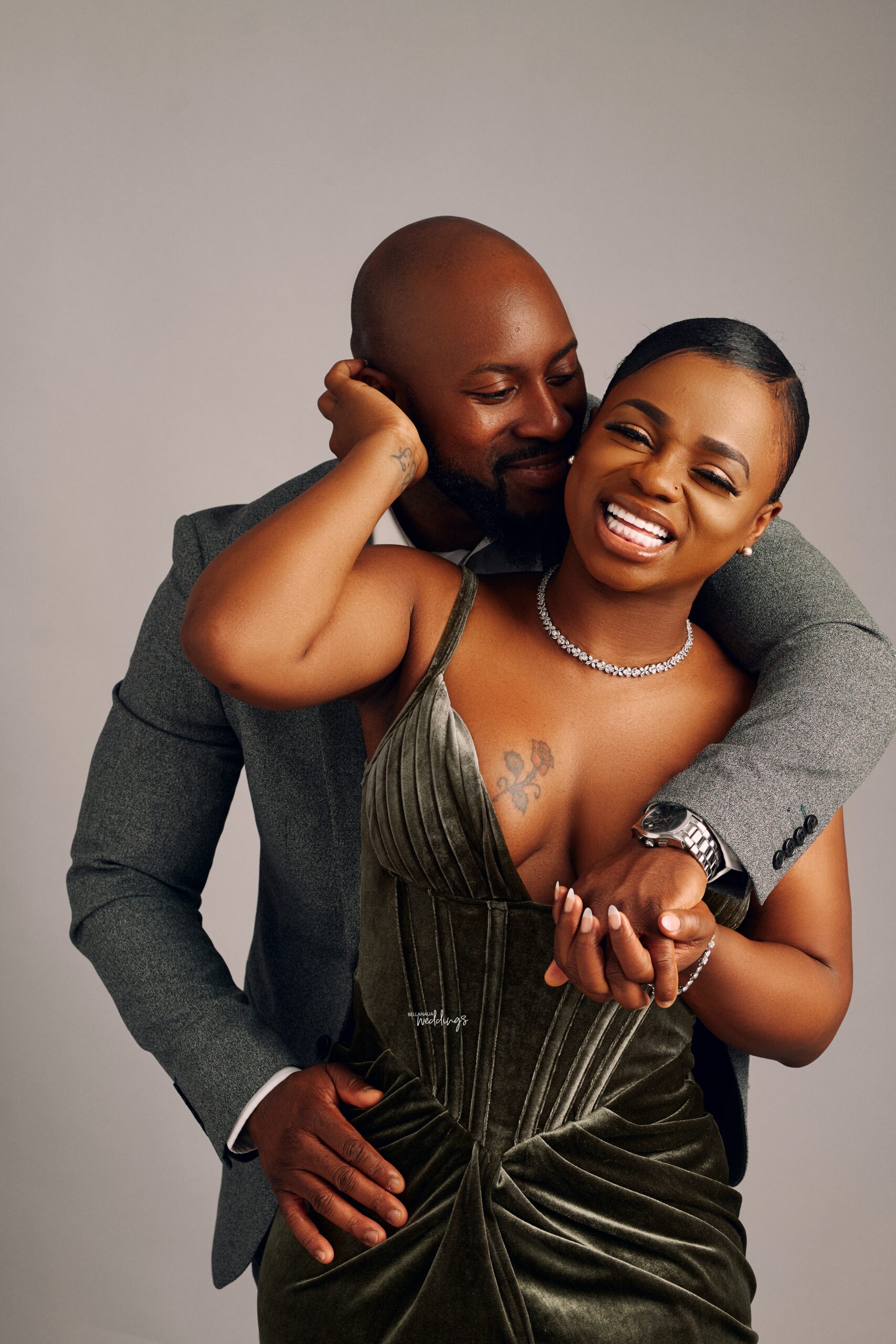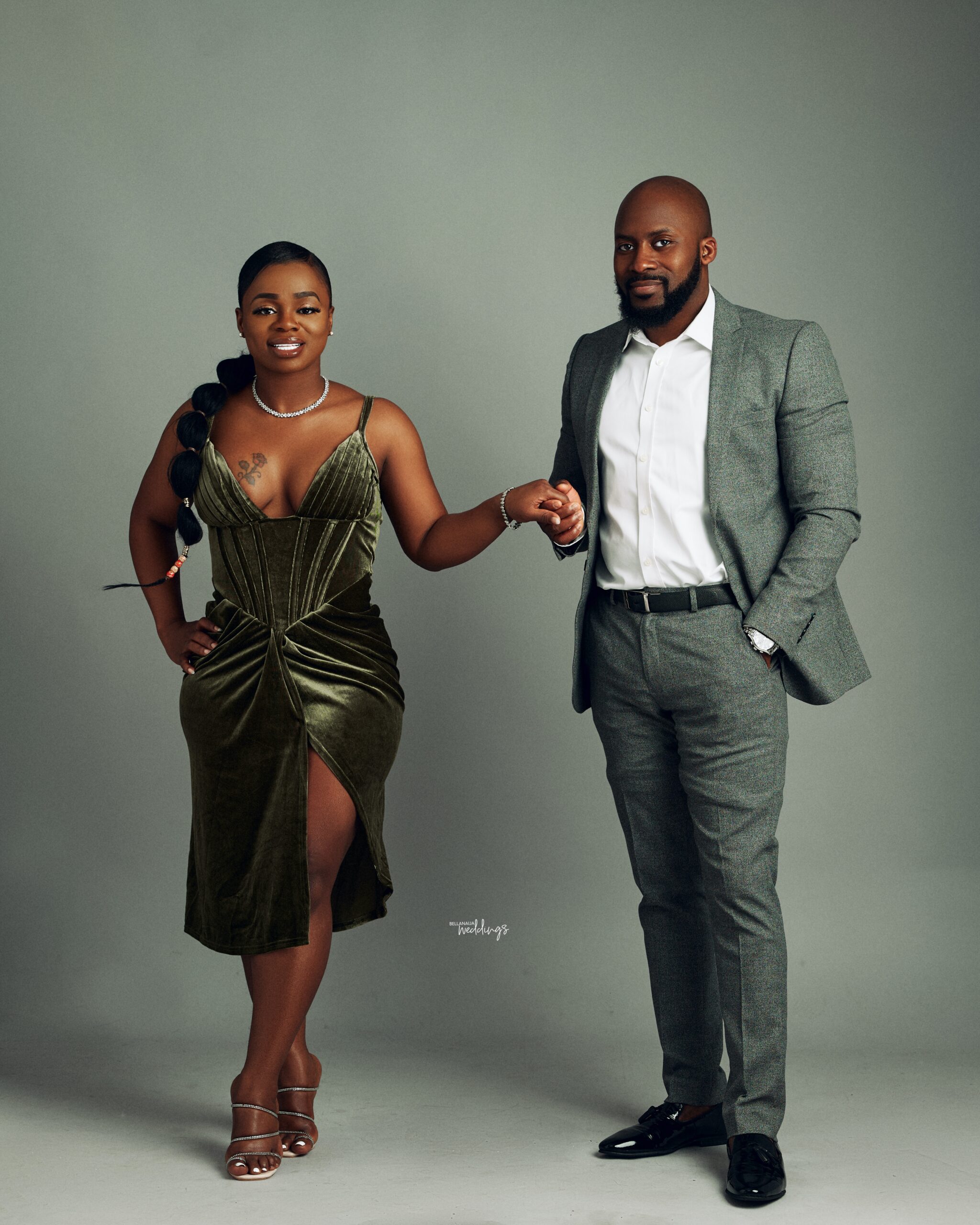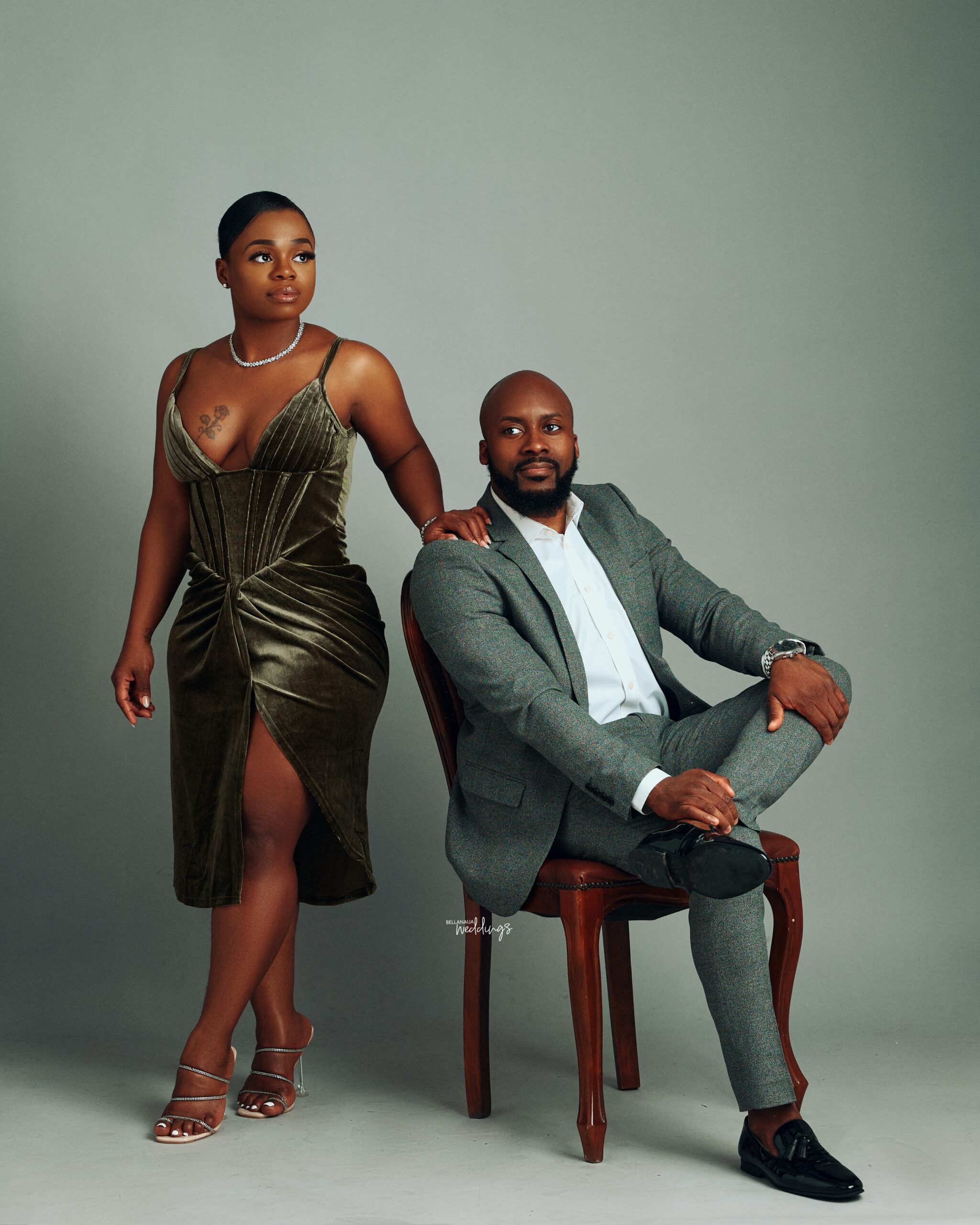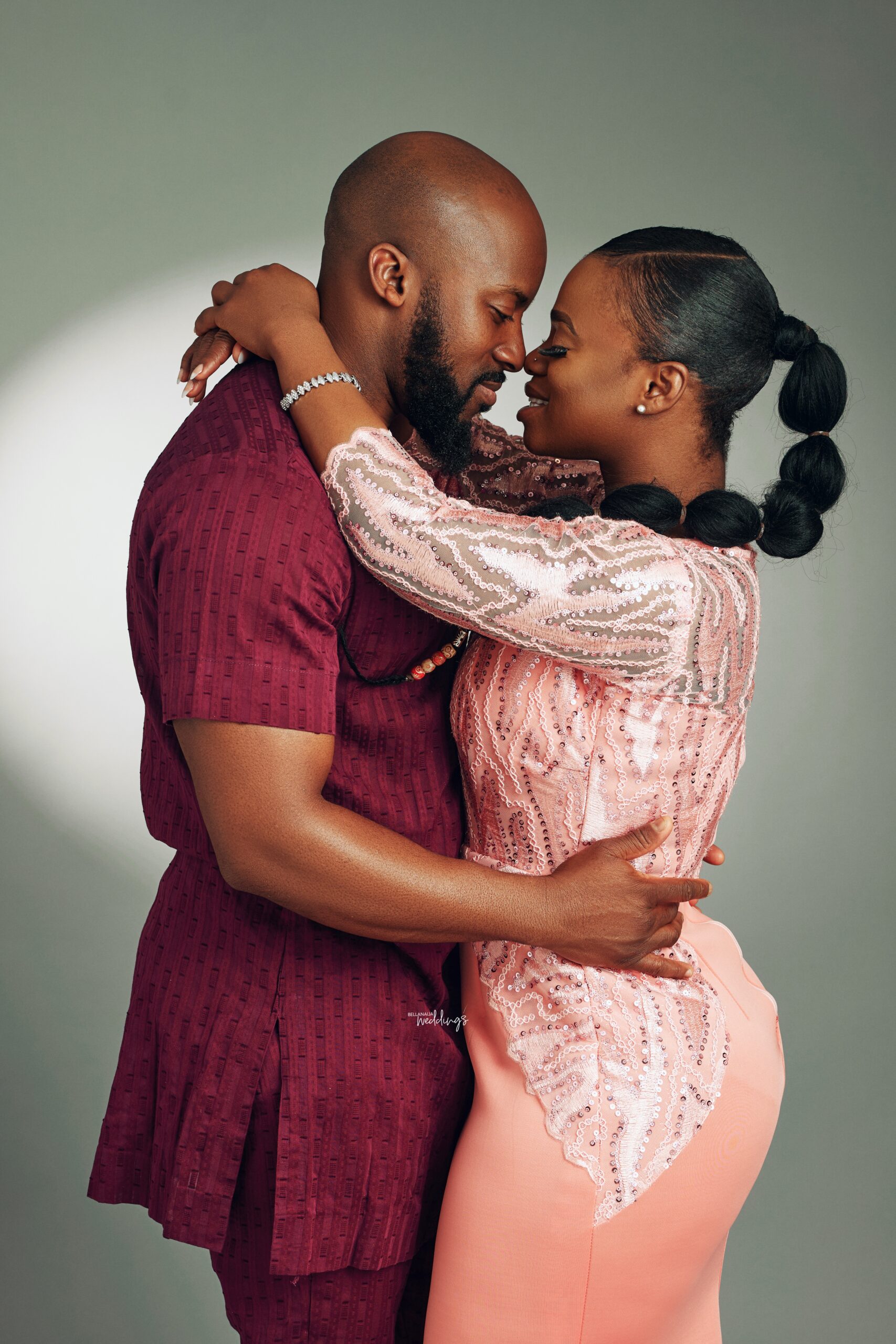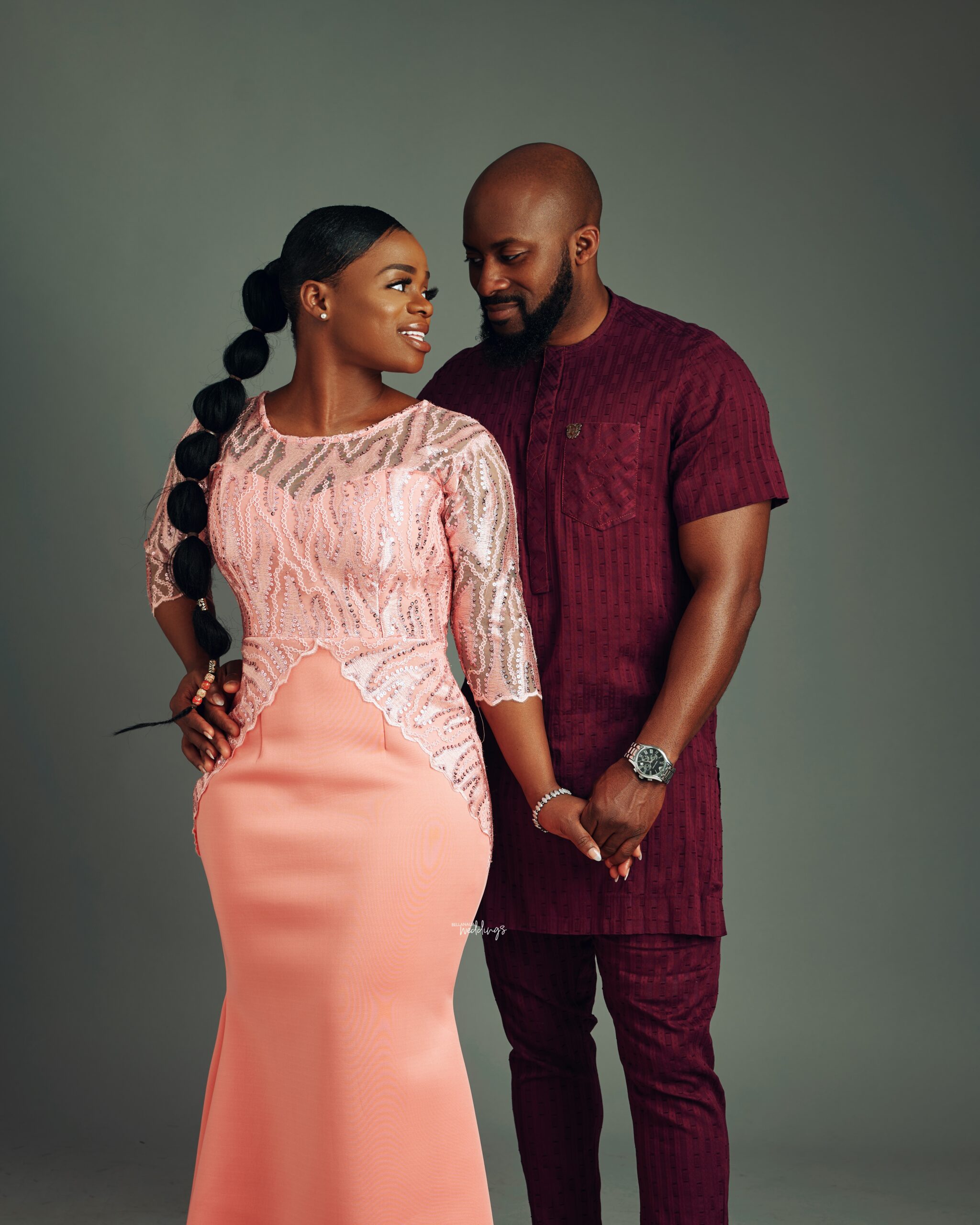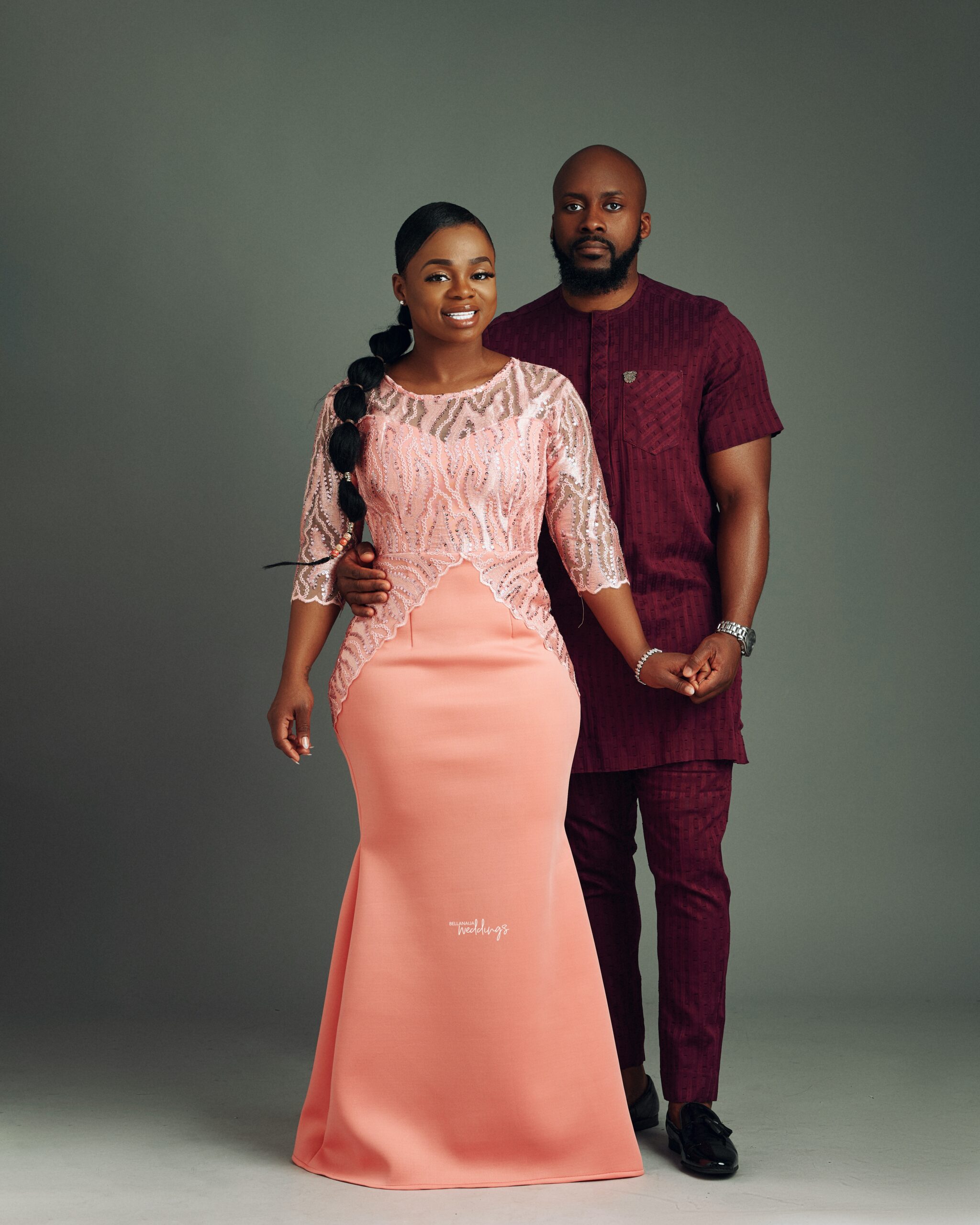 Credits
Bride-to-be: @blessed_yesss
Groom-to-be: @etoluwase
Photography: @tim_mcbaj