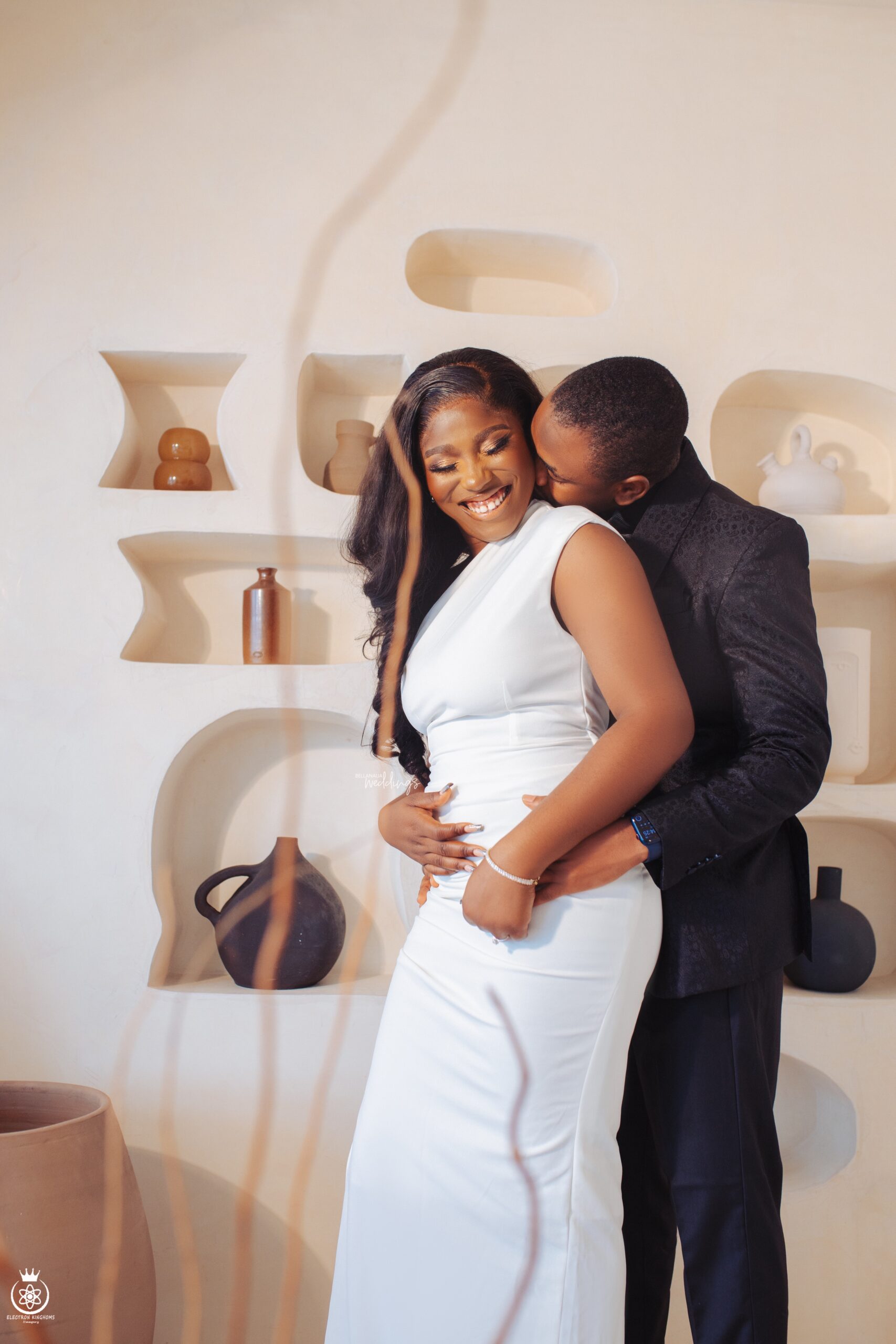 It's exciting how someone can be in search of a thing and in the process, that person ends up finding something even more precious and beautiful.
Murphy was in search of a tour guide when he arrived in a new city, little did he know that he would find love instead. A mutual friend introduced him to the gorgeous Suzan and while touring the city of Warri together, love slowly crept in. Now, these sweethearts are on their forever journey and their pre-wedding photos are giving us everything to be giddy about! They make a super sweet couple and we bet you will love every frame as you scroll.
Enjoy their pre-wedding photos and love story below: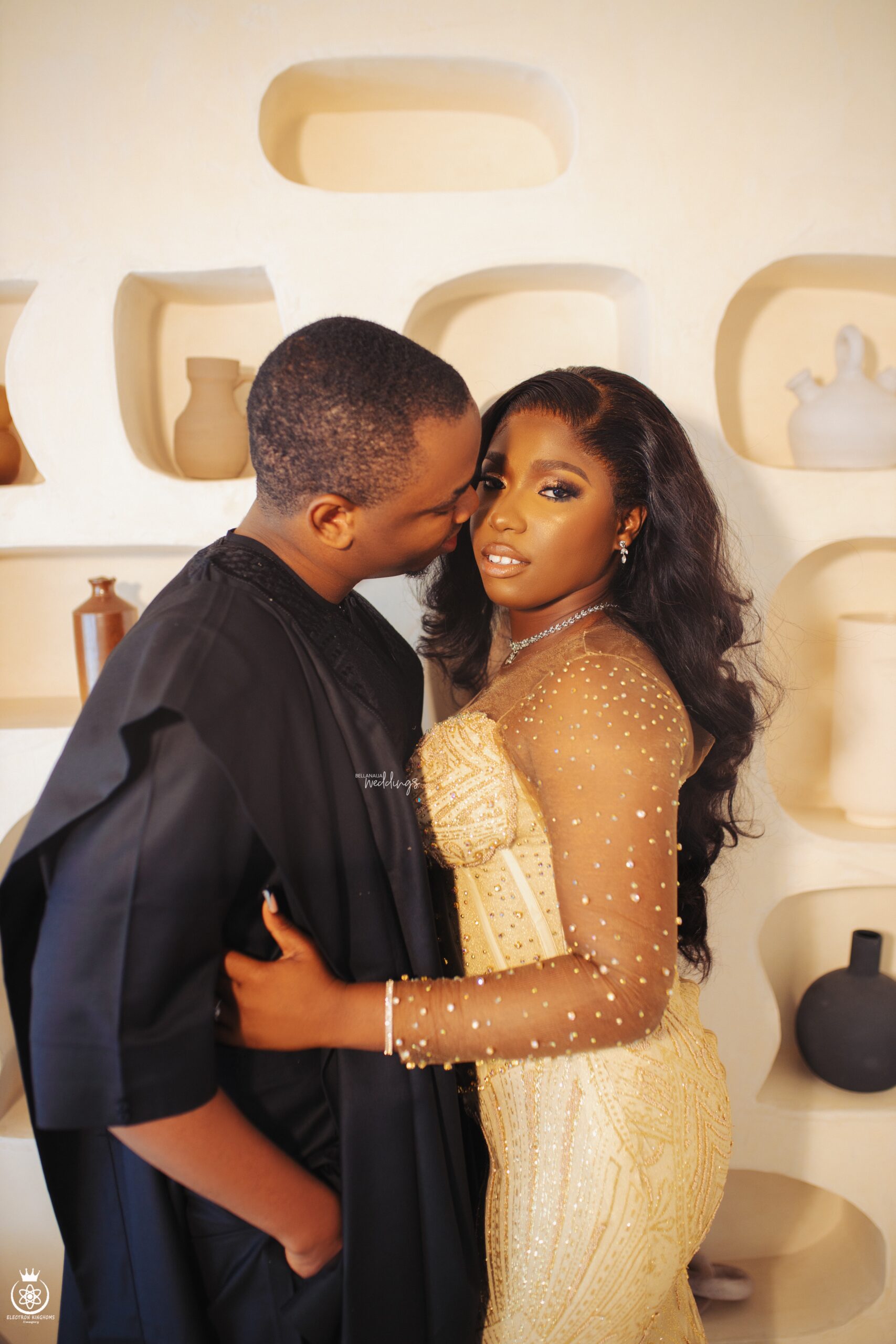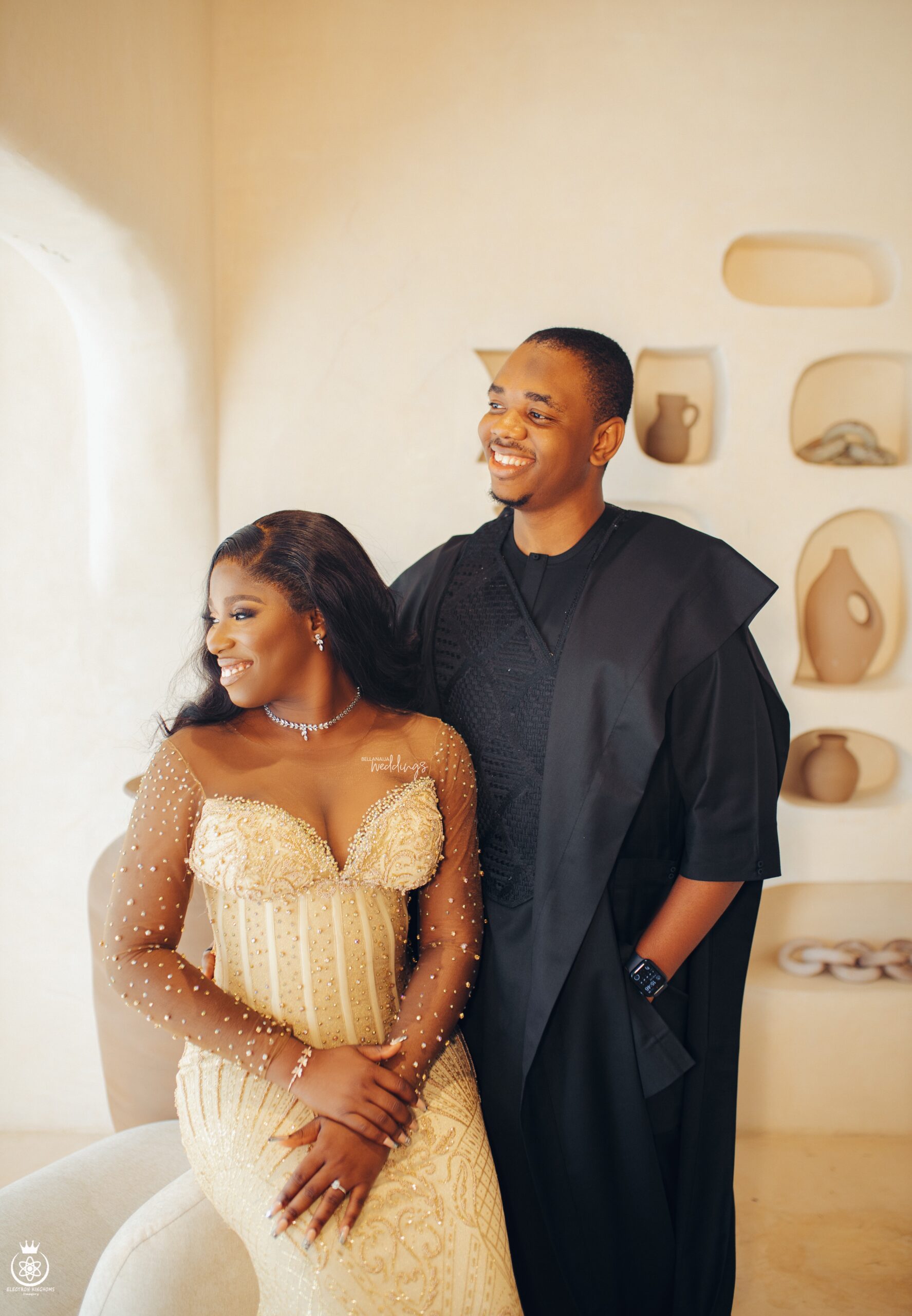 Their love story as shared by Suzan:
Murphy and I met in 2018 through a mutual friend of ours. He moved to Warri, Delta state from Benin where he came for his internship. He needed someone to show him around the city, as he was not familiar with it. I was at home for the holidays and needed a friend because I was going through so much at the time and most of my friends were not in Delta state. Our mutual friend reached out to me and told me about Murphy and I agreed to be his tour guide. Mind you, I don't know my way around either, I was always indoors. We started talking and we became friends. We would hang out every day at 5:30 pm after work at the mall till I had to go home. This was our routine every day till I had to go back to school. I knew he had feelings for me when he asked me out but I didn't know I had the same for him until I got him a gift with the last money I had lol.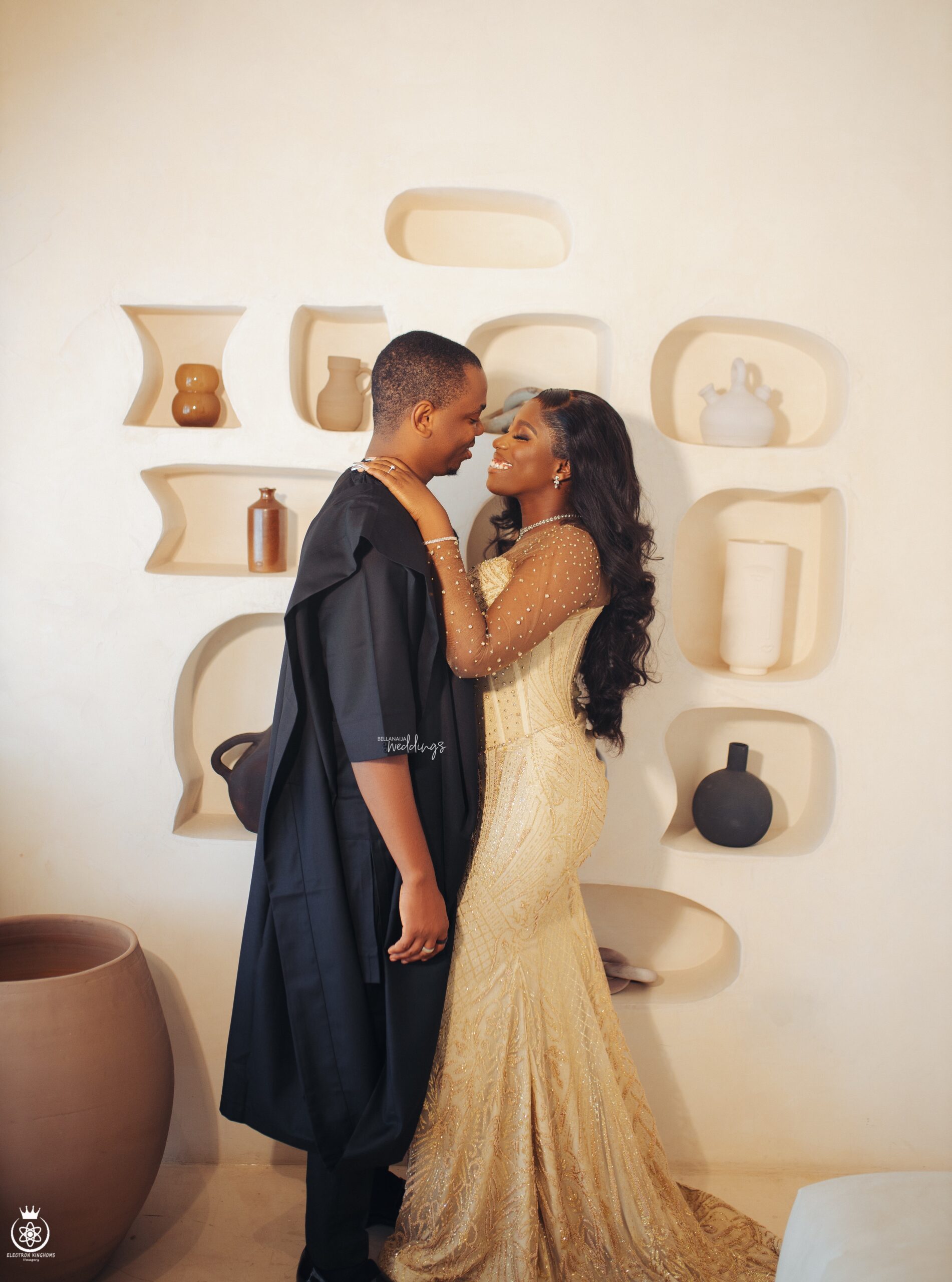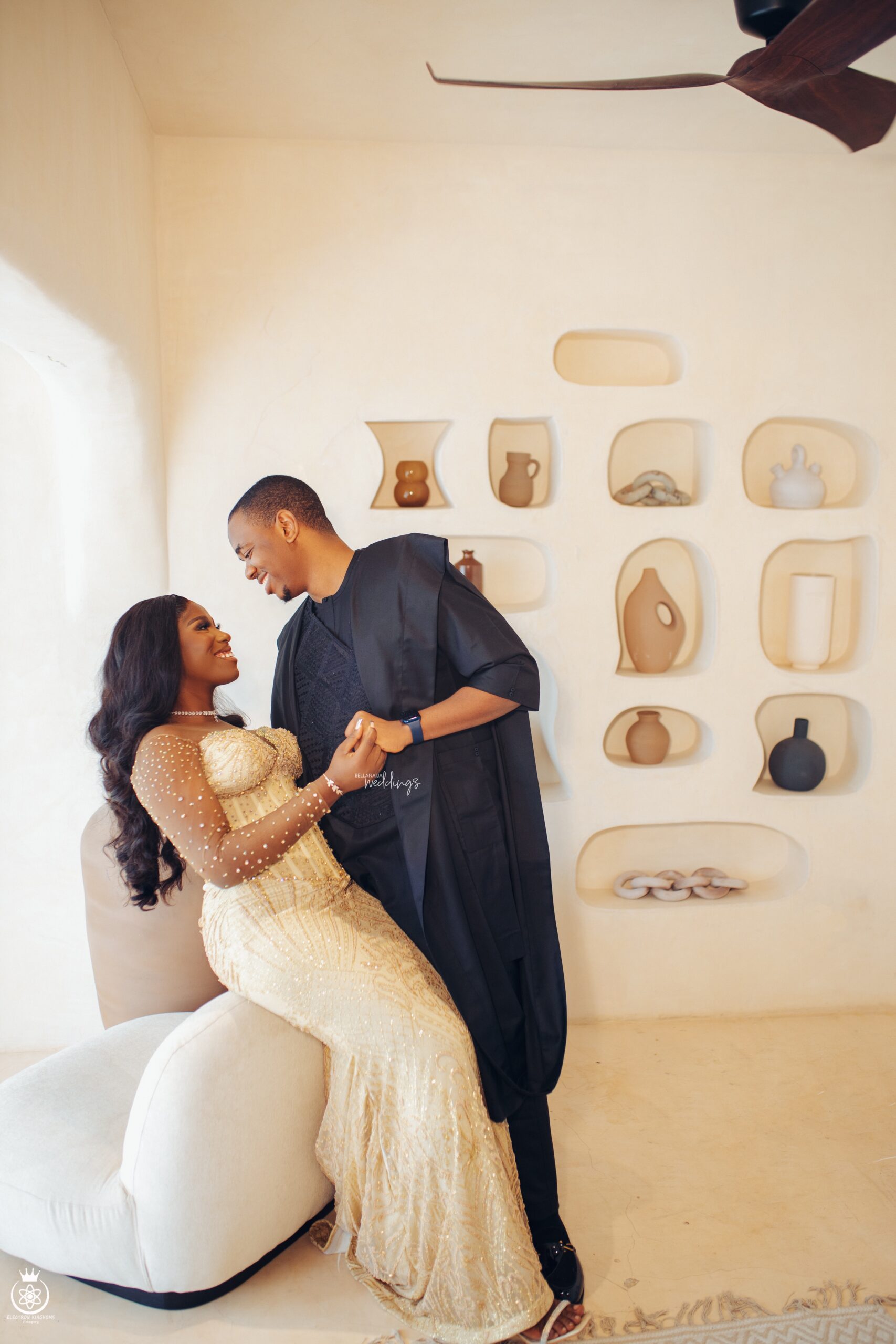 Murphy is a man that knows what he wants and he would usually say to people that 3 months into our relationship, he knew I was the one he wanted to spend his life with. I, on the other hand, was in love with him but I wasn't so sure because it was still early into our relationship. We started dating in September of 2018 and we built our relationship gradually even when I wasn't sure, he'd reassure me and he made me know what love truly means. He would travel to visit me in school, and on holidays, and I did the same as well. Covid came and we kept doing the long-distance thing. We kept going strong. In 2021, we started making plans for our future together and we worked towards it. We took our first trip outside the country to celebrate his birthday and it was everything I hoped it would be. We bonded and had amazing and scary adventures together.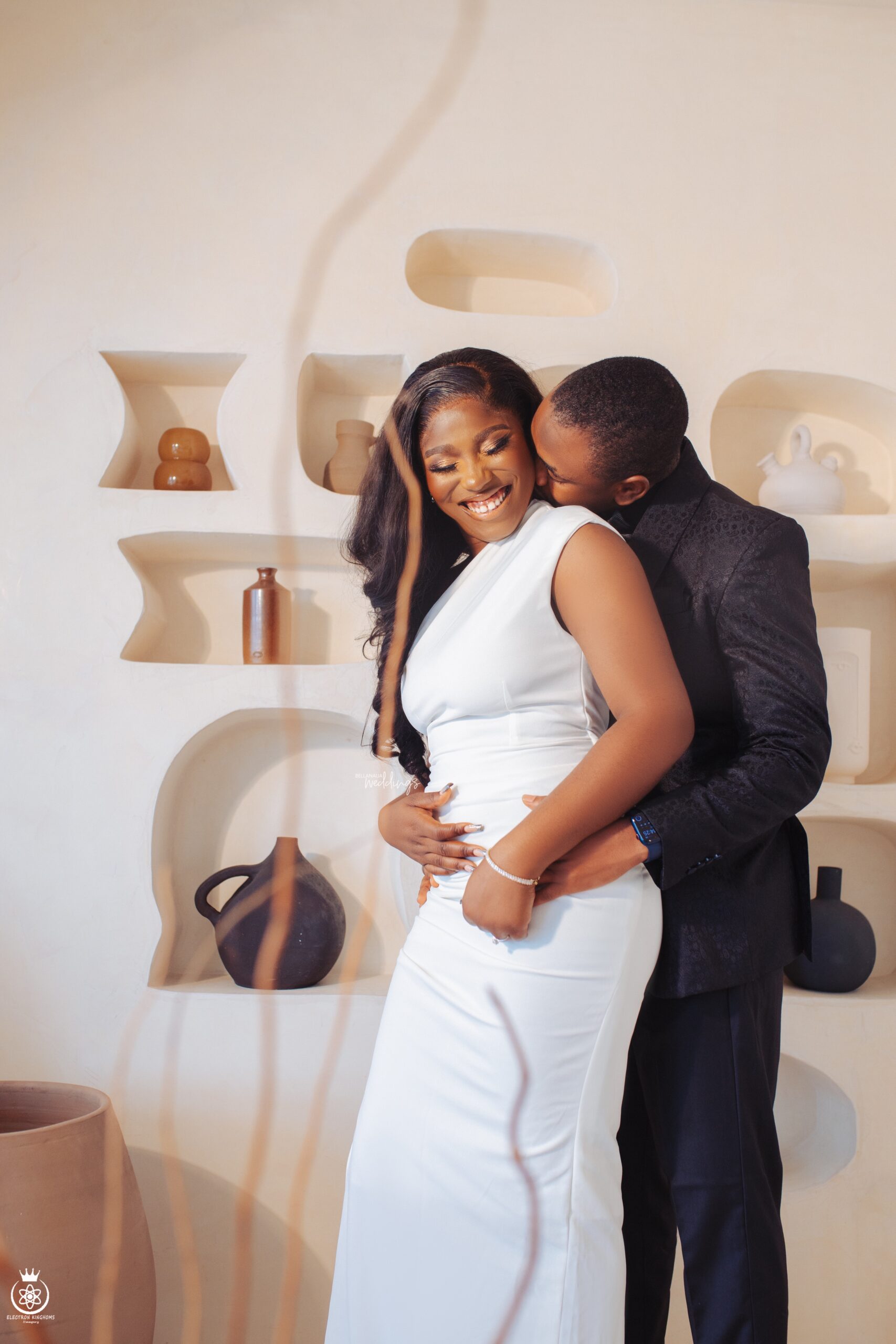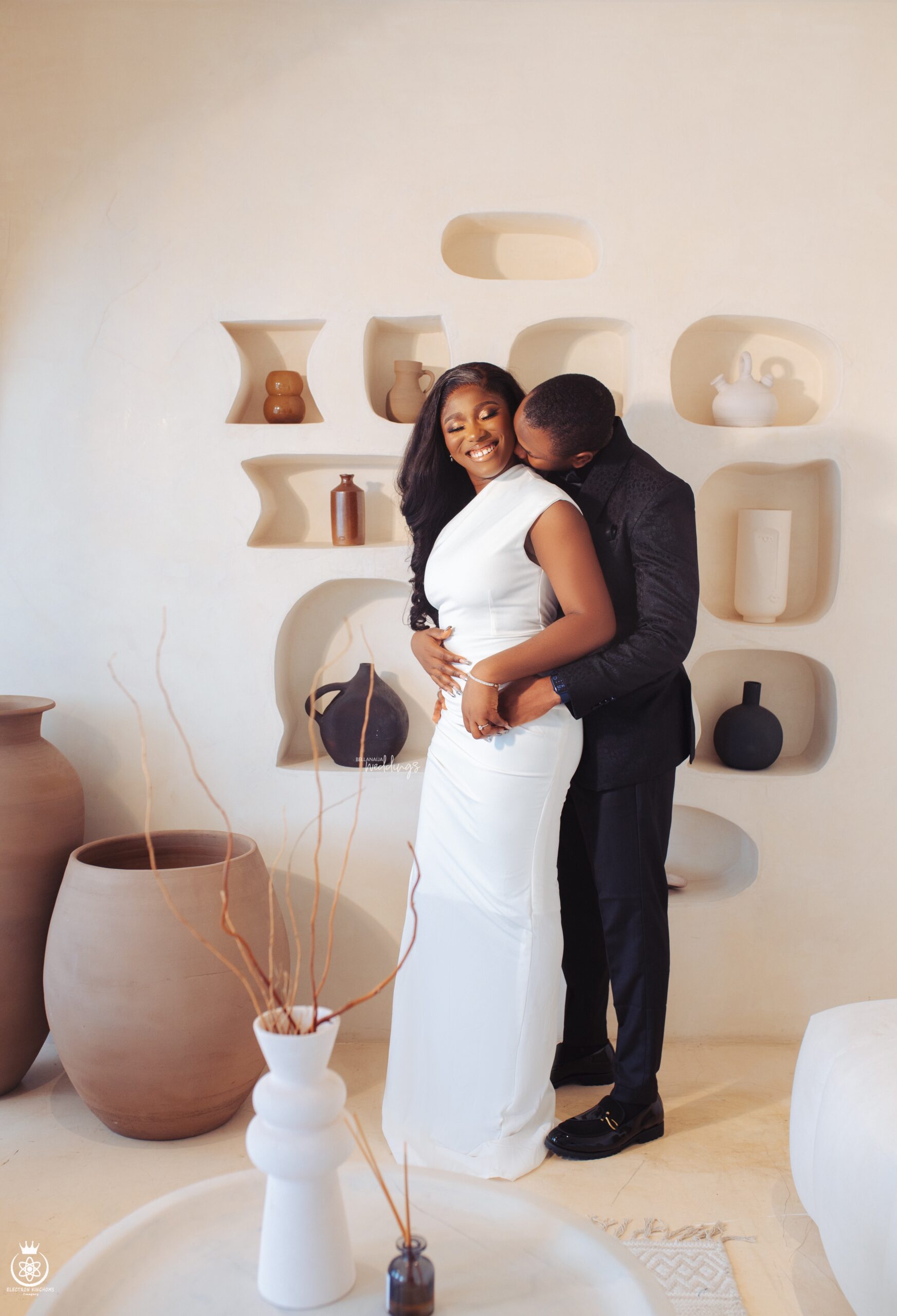 He introduced me to his family as the woman he wants to marry, they were as welcoming as I had hoped they would be. I introduced him to my family as well and he took their permission to marry me. My parents gave him permission to do so because they know him already and they've grown to love him too. On July 31st 2022, when I least expected, he asked me to be his wife. I instantly became the happiest woman alive and I was caught off guard because he did everything to perfection.It was a beautiful restaurant in Dubai, with our close friends on his birthday. He created a google meet link so our family and friends wouldn't miss the moment. He popped the question and with teary eyes filled with joy, I knew we forever had begun. At that moment I realized I was marrying my soulmate.  It was beautiful, like a movie. We celebrated our love with our family and friends around. It was amazing. The most beautiful thing in all this is, I'm Spending forever, with my perfect person. I am grateful for us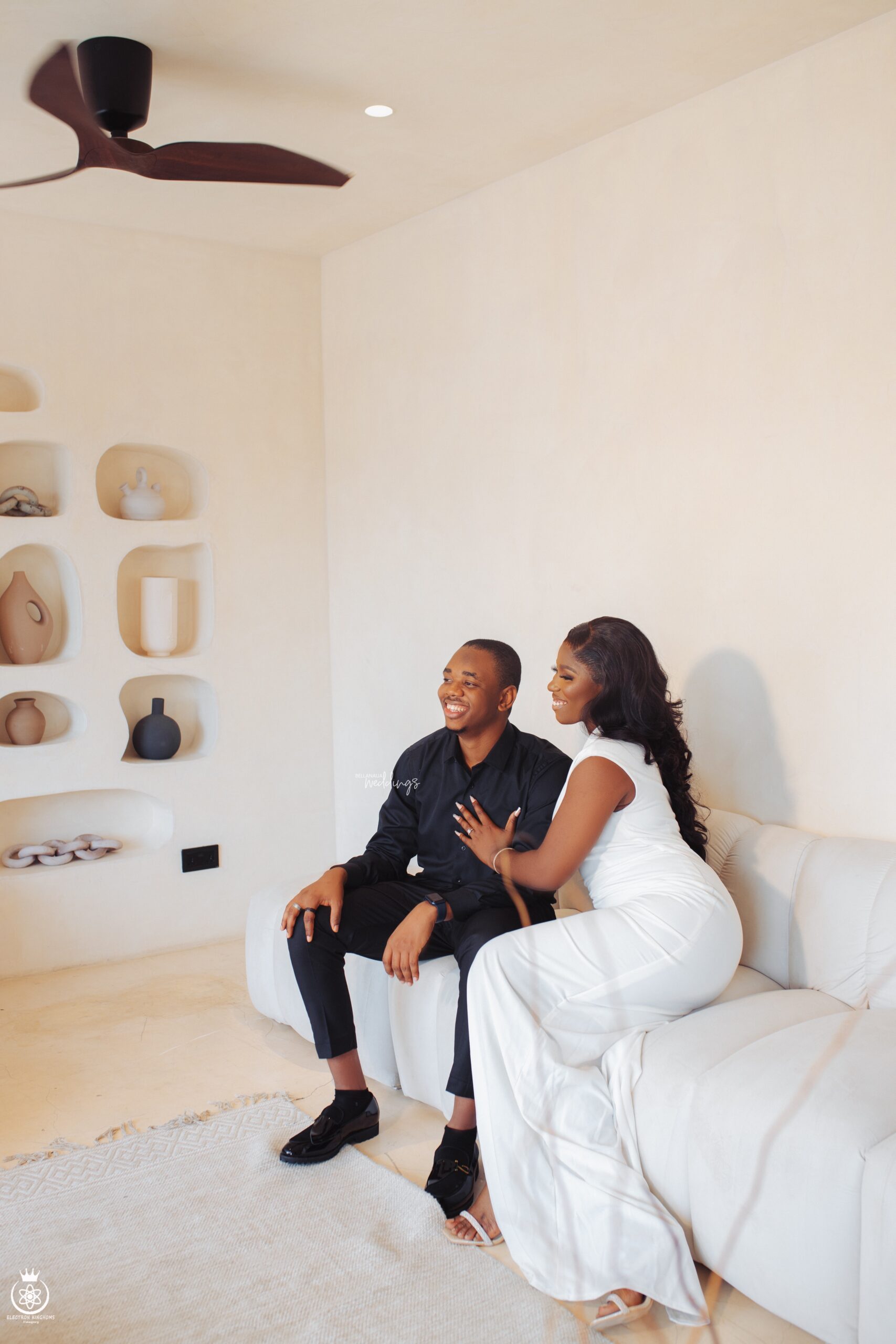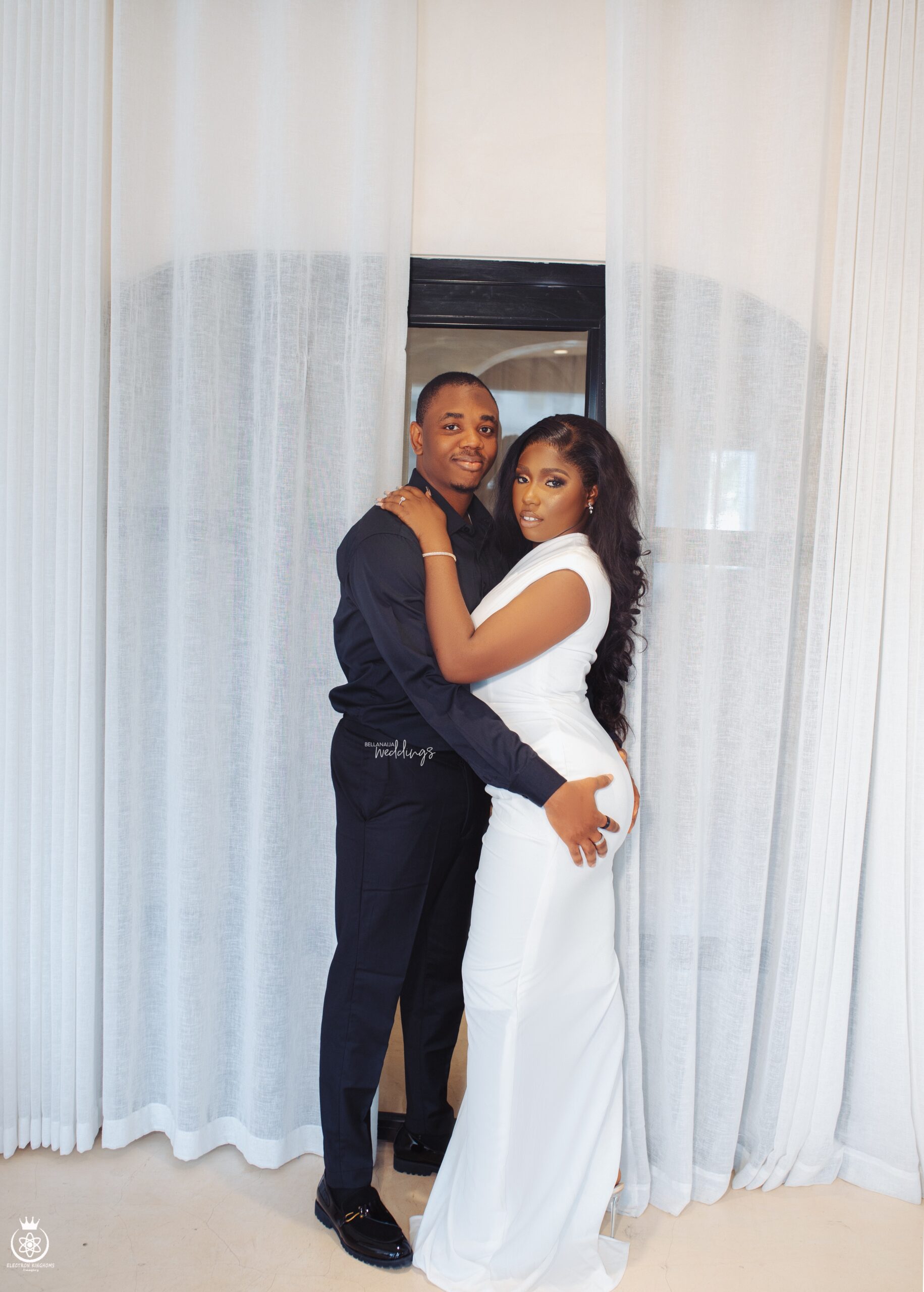 Credits:
Bride @suziiebaby
Dress @niovoofficial
Photography @electronweddings
Hair @bibii_hair
Hairstylist @slayedbydeola
Makeup @glittzbywendy
Studio @themelroseloft