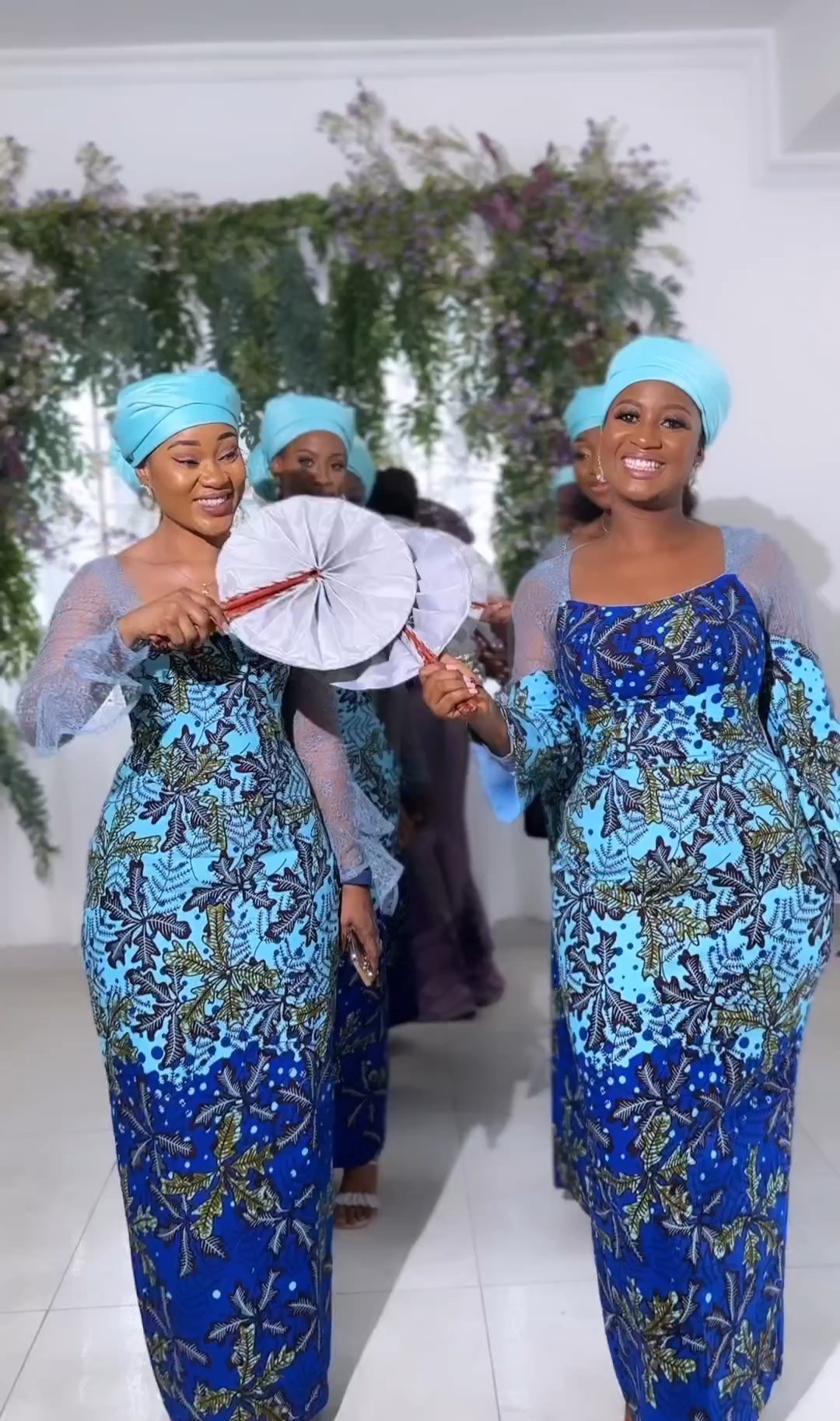 We love all the excitement that comes with wedding mornings and you can always count us in whenever this moment involves the bride and her girls.
These lovely bridesmaids are showing us how you reveal a stunning bride. They assembled in their stylish outfits and as they gave way, the bride comes through strutting like a queen looking as radiant as ever. This video has us grinning from ear-to-ear and we bet you will love it as much as we do.
Enjoy the video below and catch more trending videos here.