When you find the one, everything else just falls in place.  You become so full of life.
Mika and Oghale's pre-wedding shoot has got love and fulfilment written all over it. From the sultry poses to the playful vibes, we love everything about these photos. And we absolutely love their love! Mika is such a classic woman in her Gold, black and blue dresses. And Oghale shines through in his dapper outfits. Clearly, the love birds have found the special thing in each other. Now it's love forever! ?
See all the adorable photos below.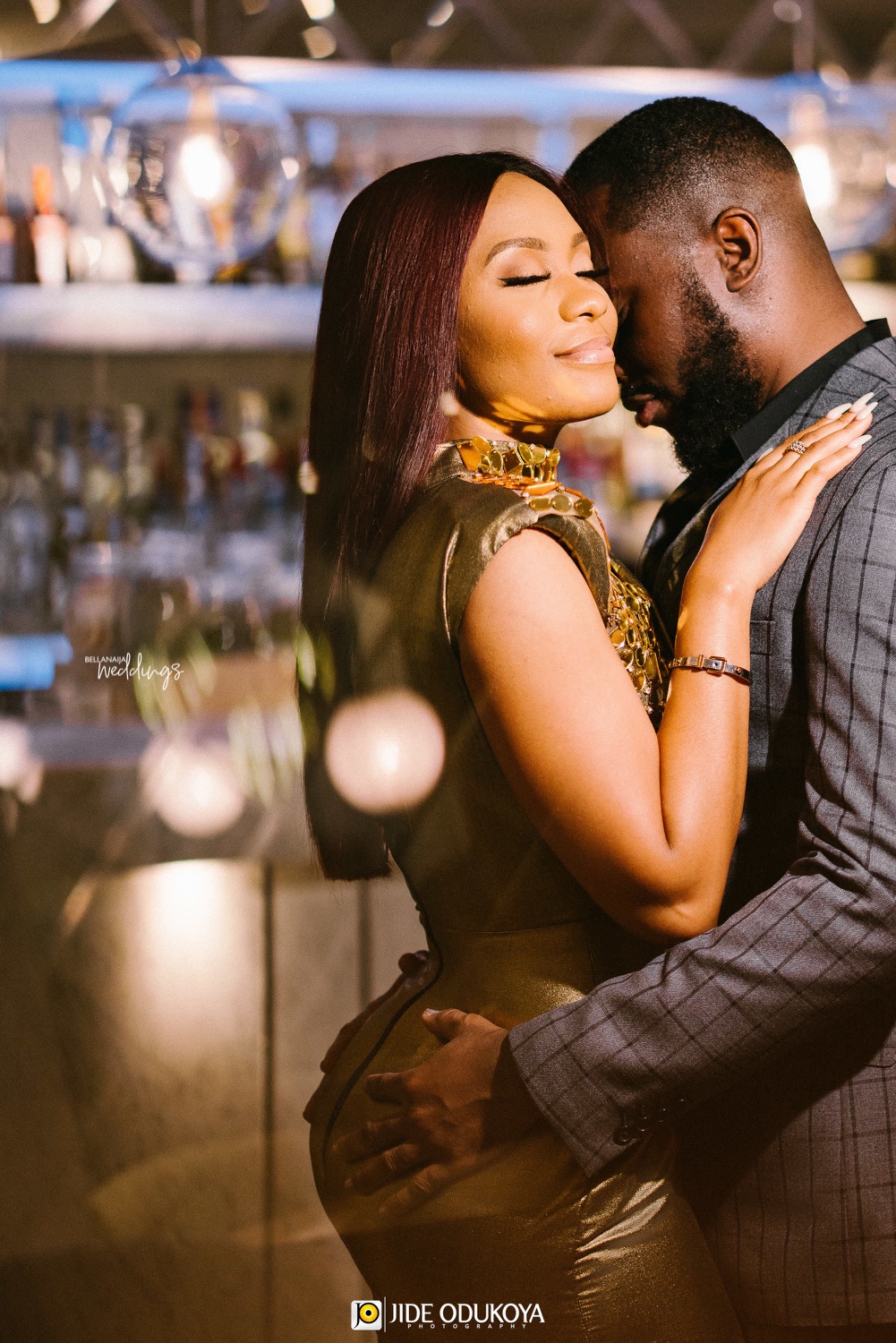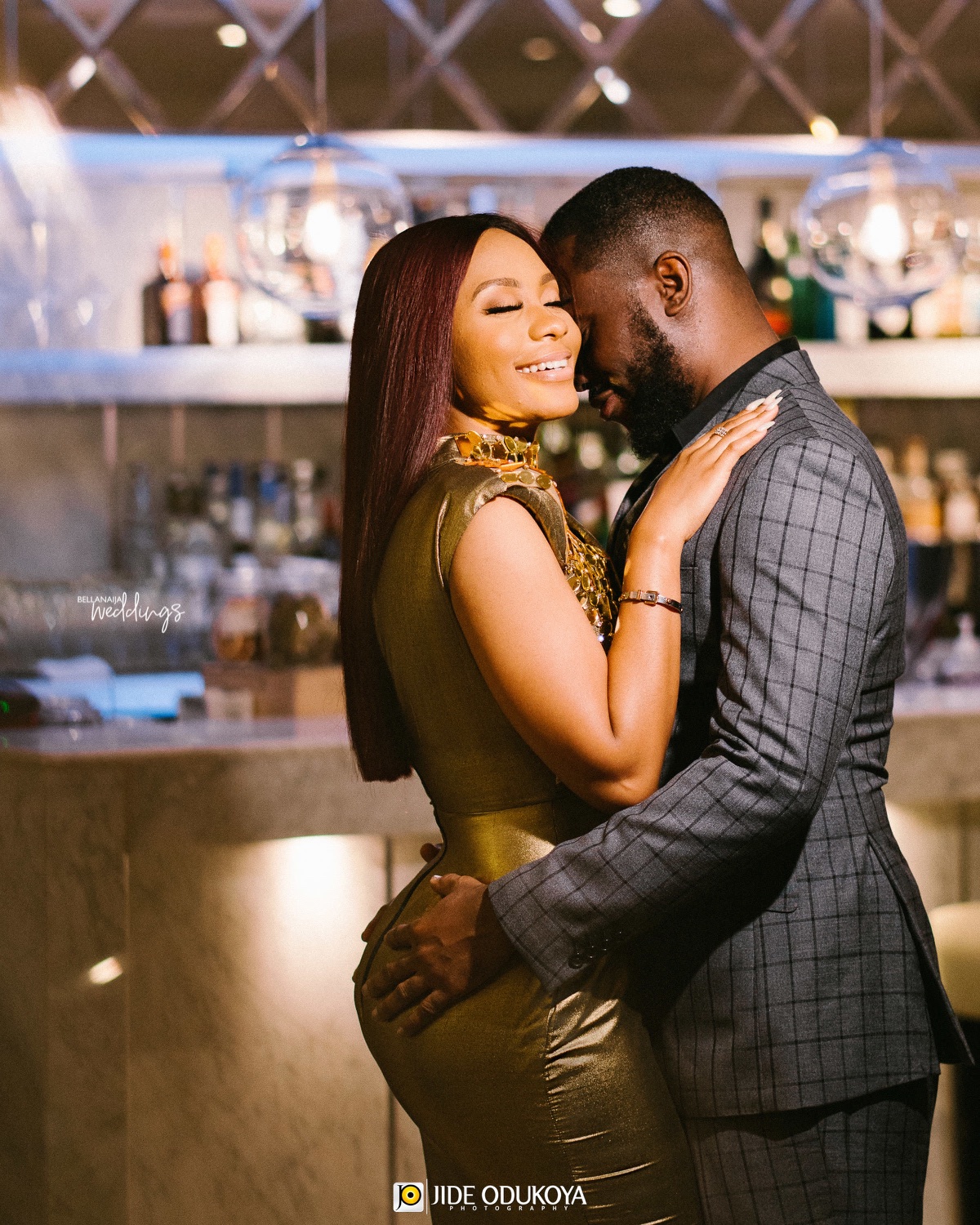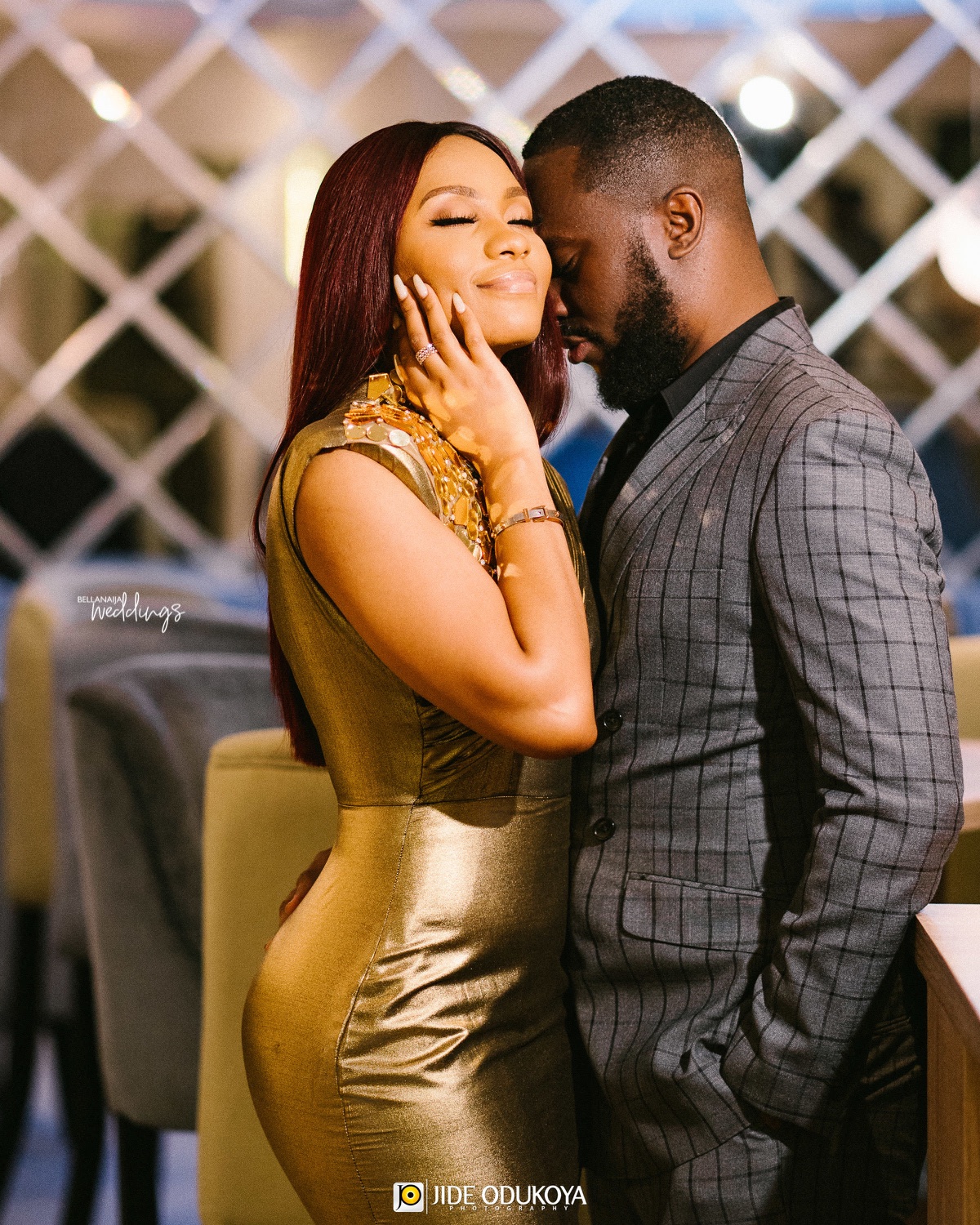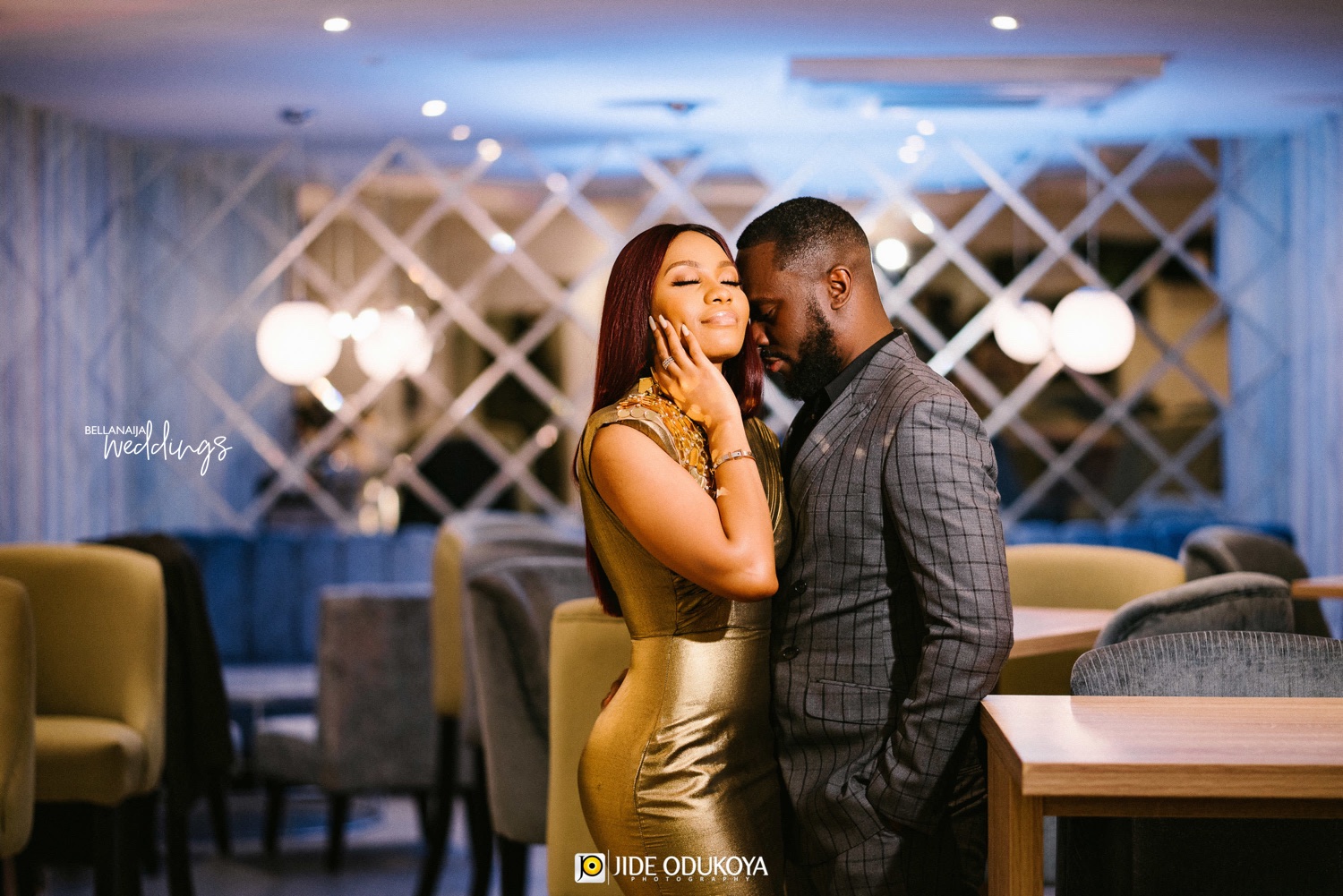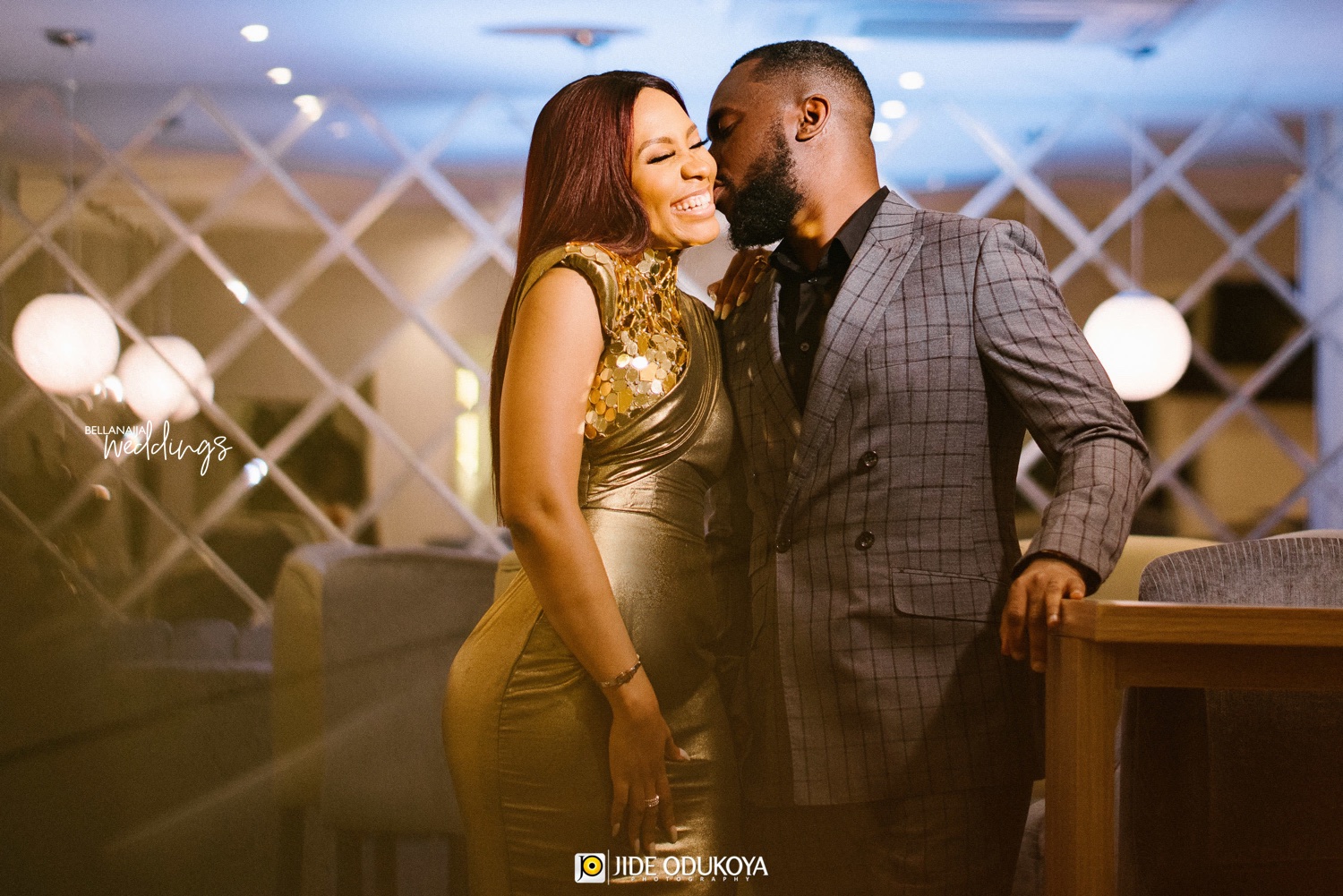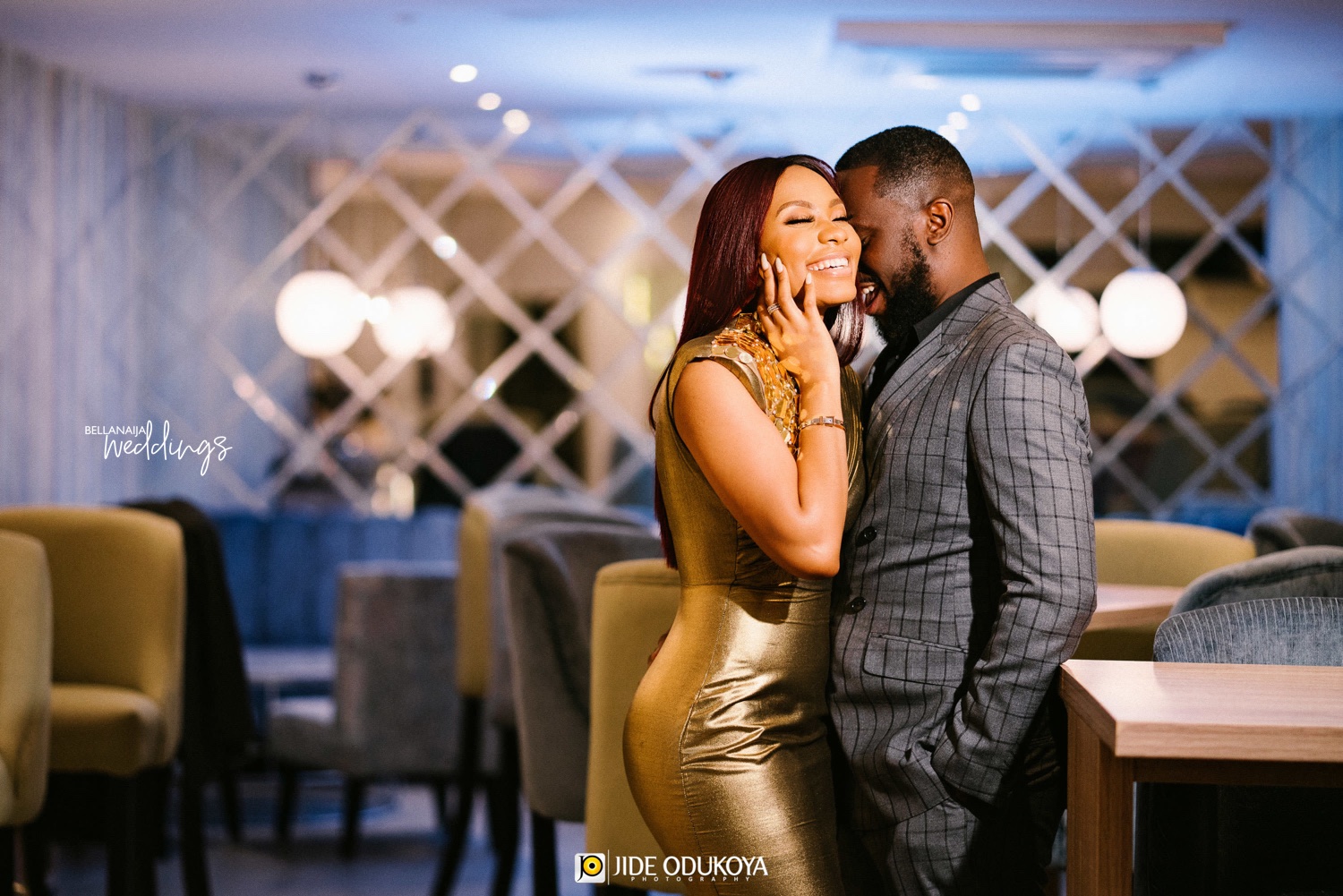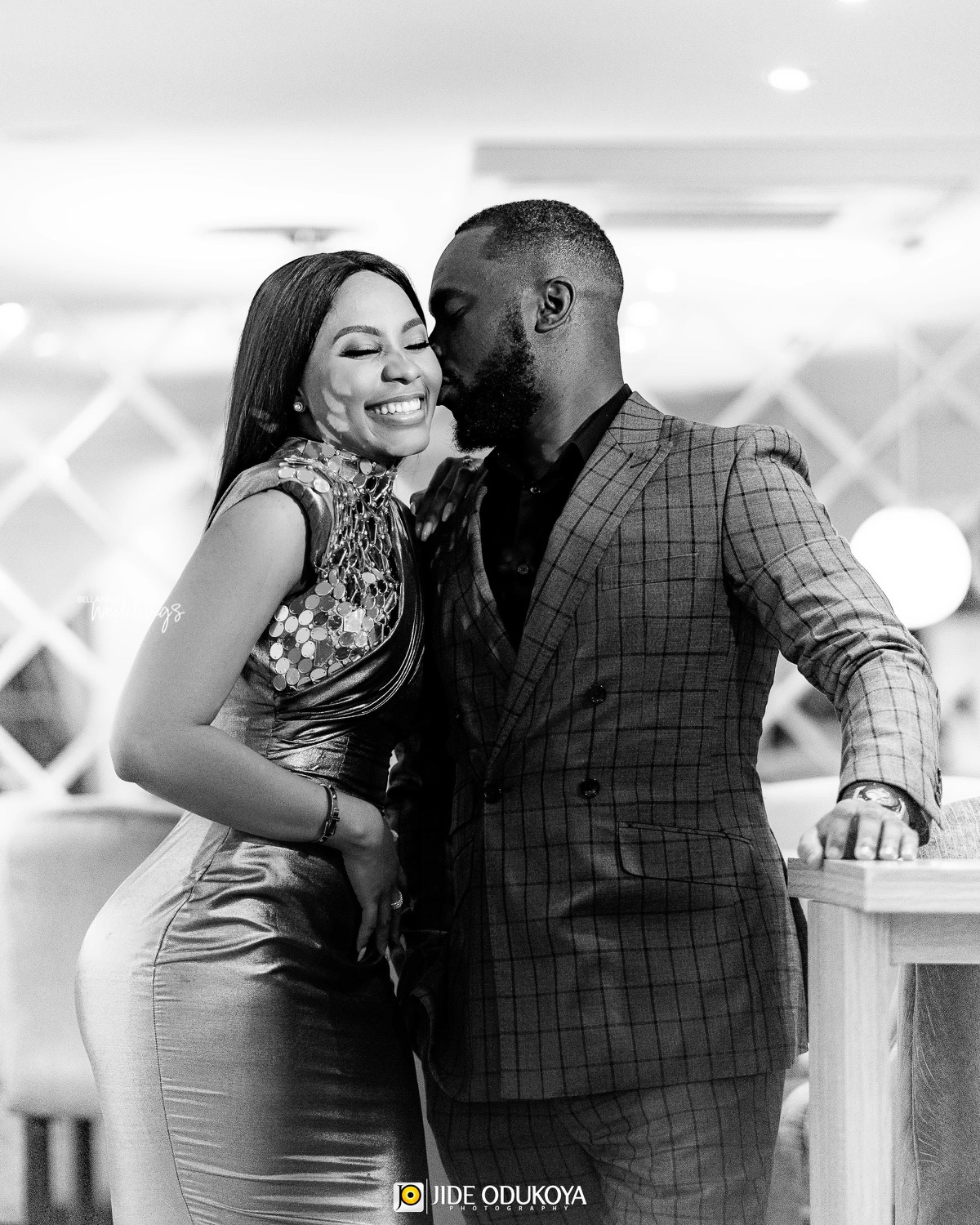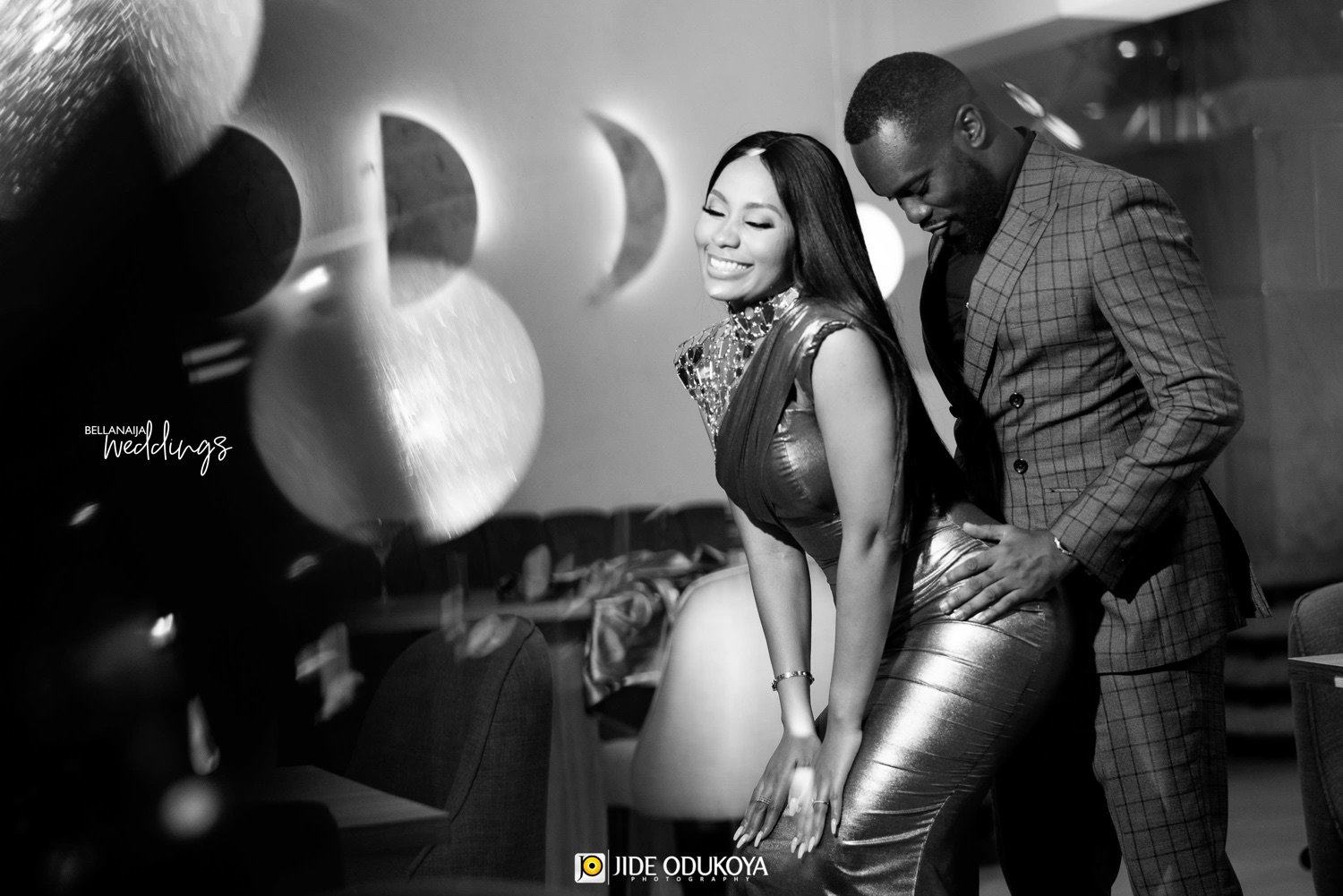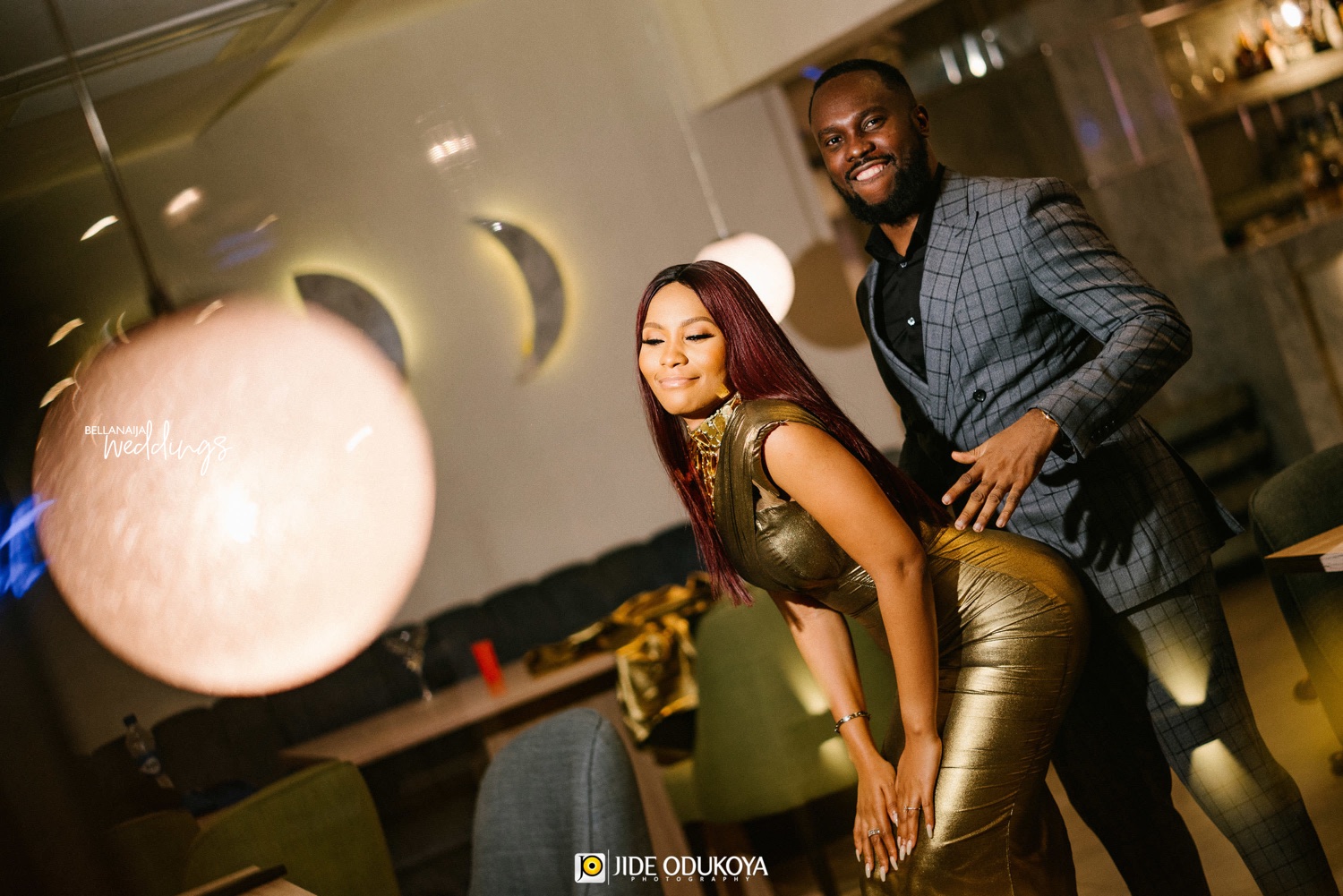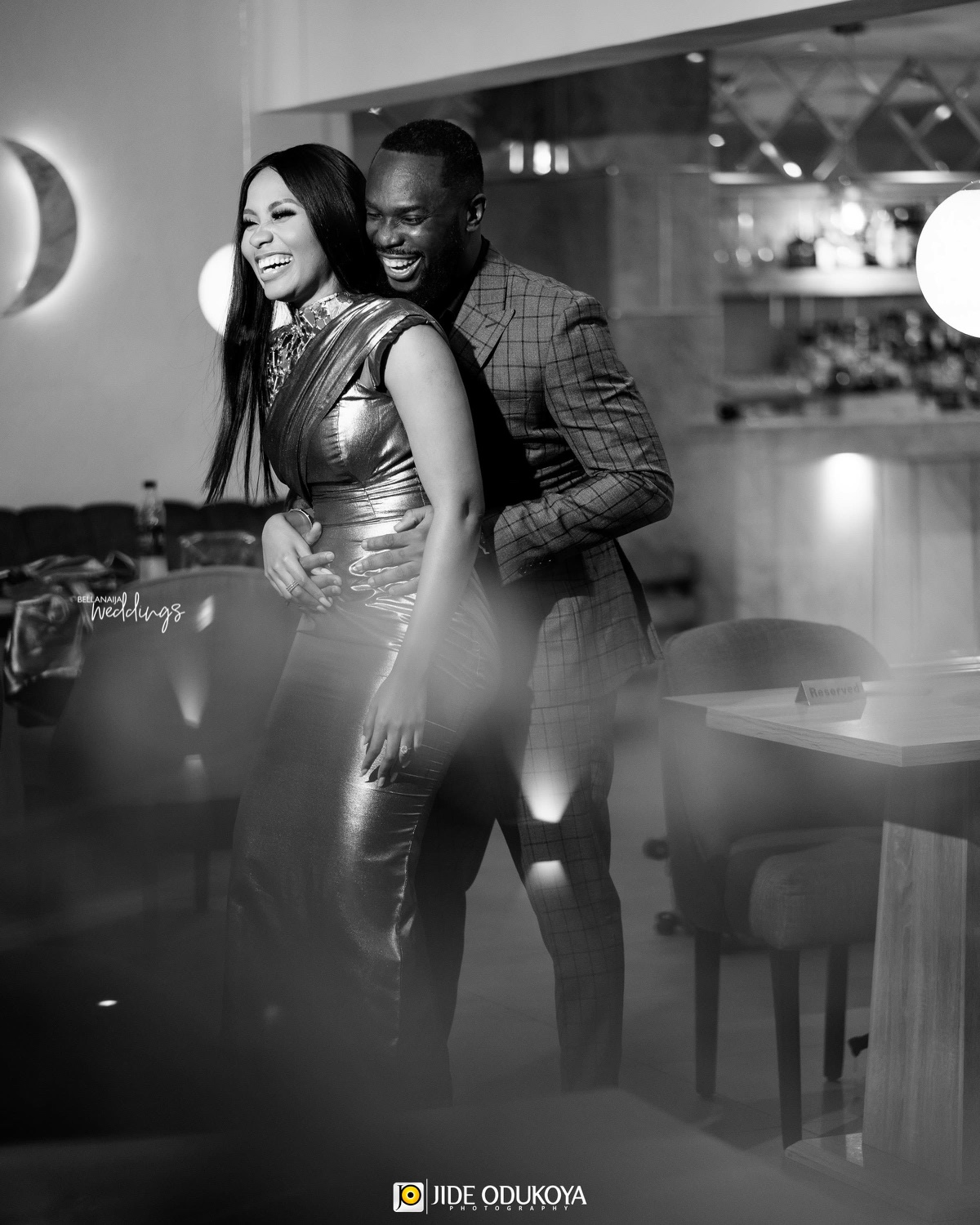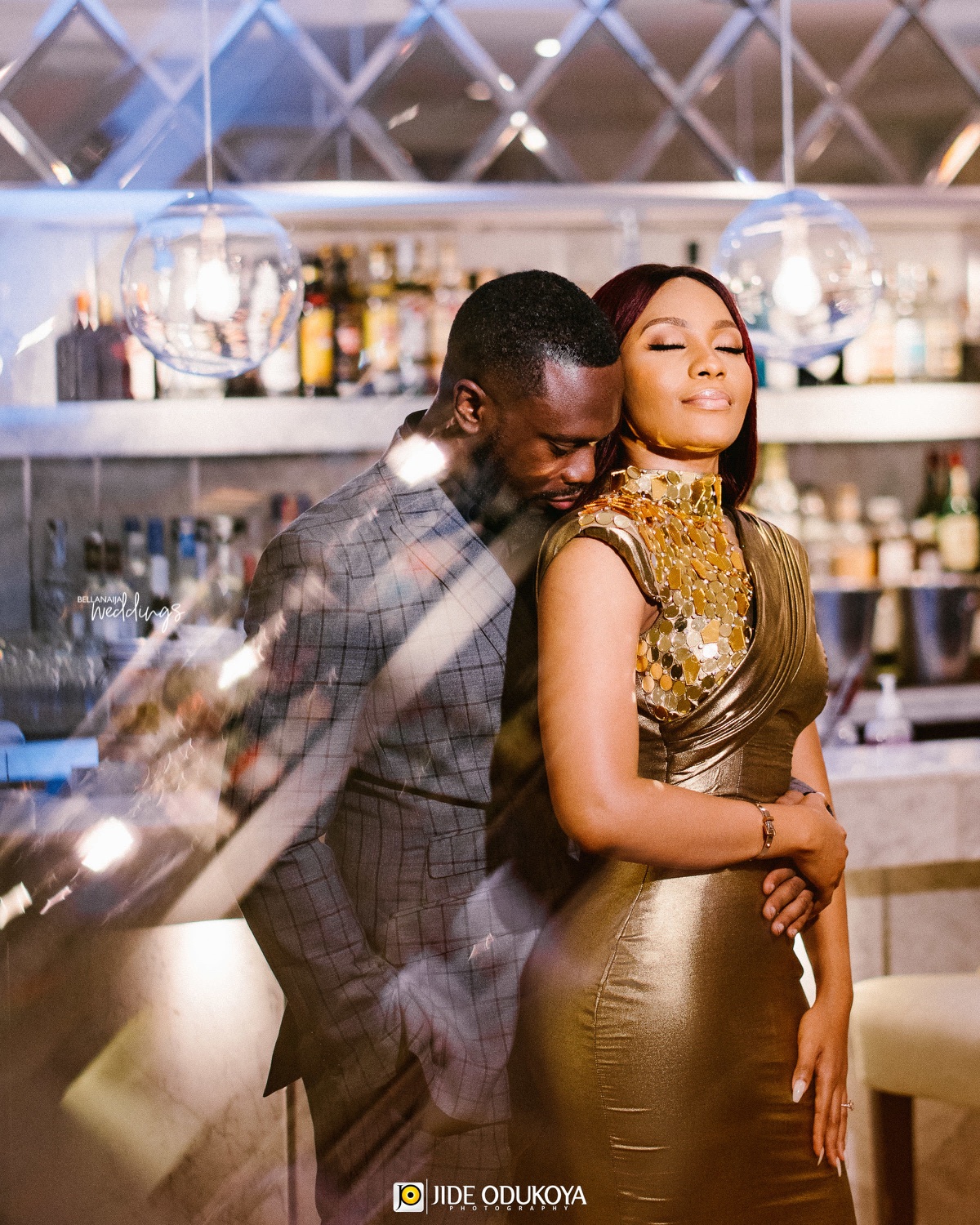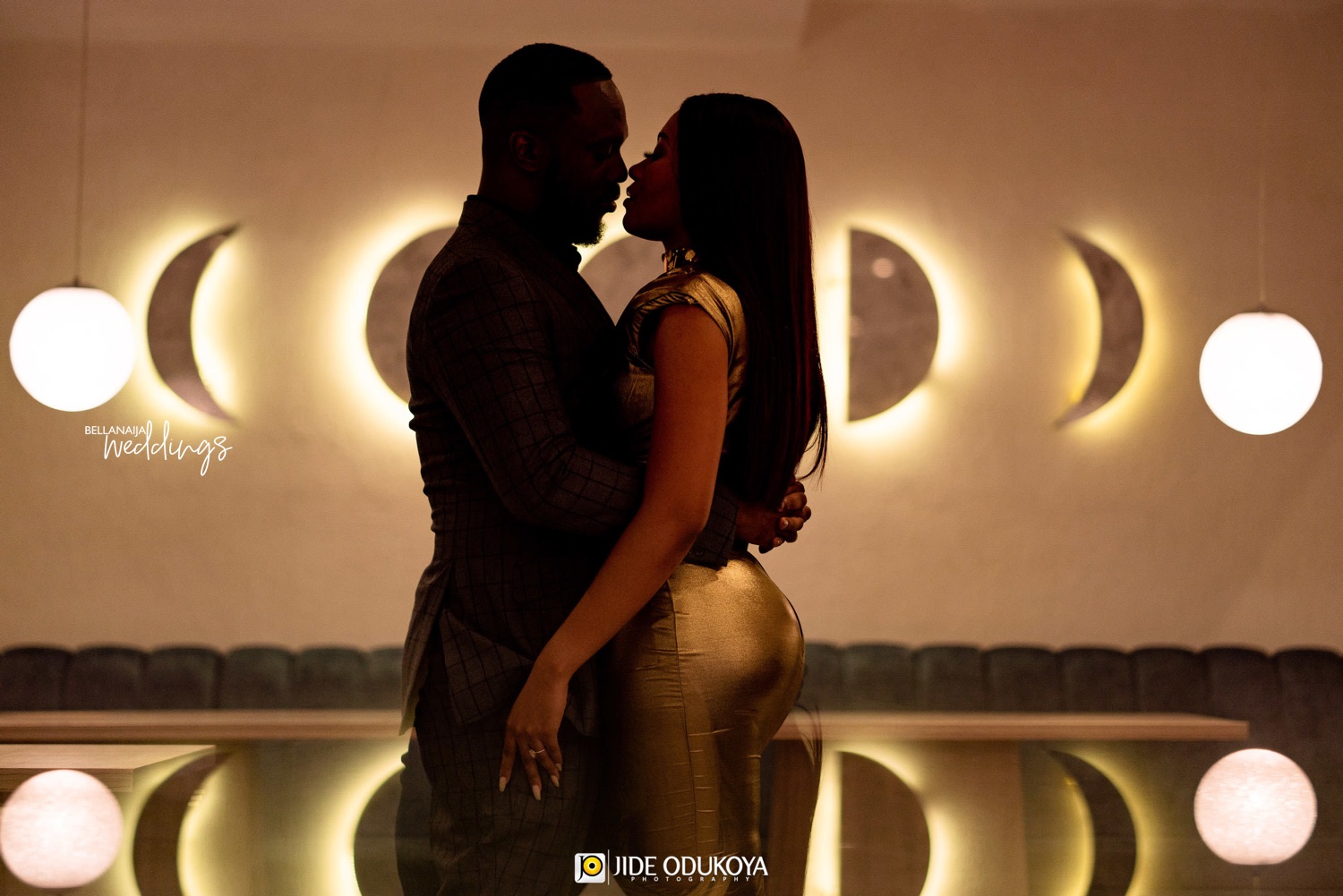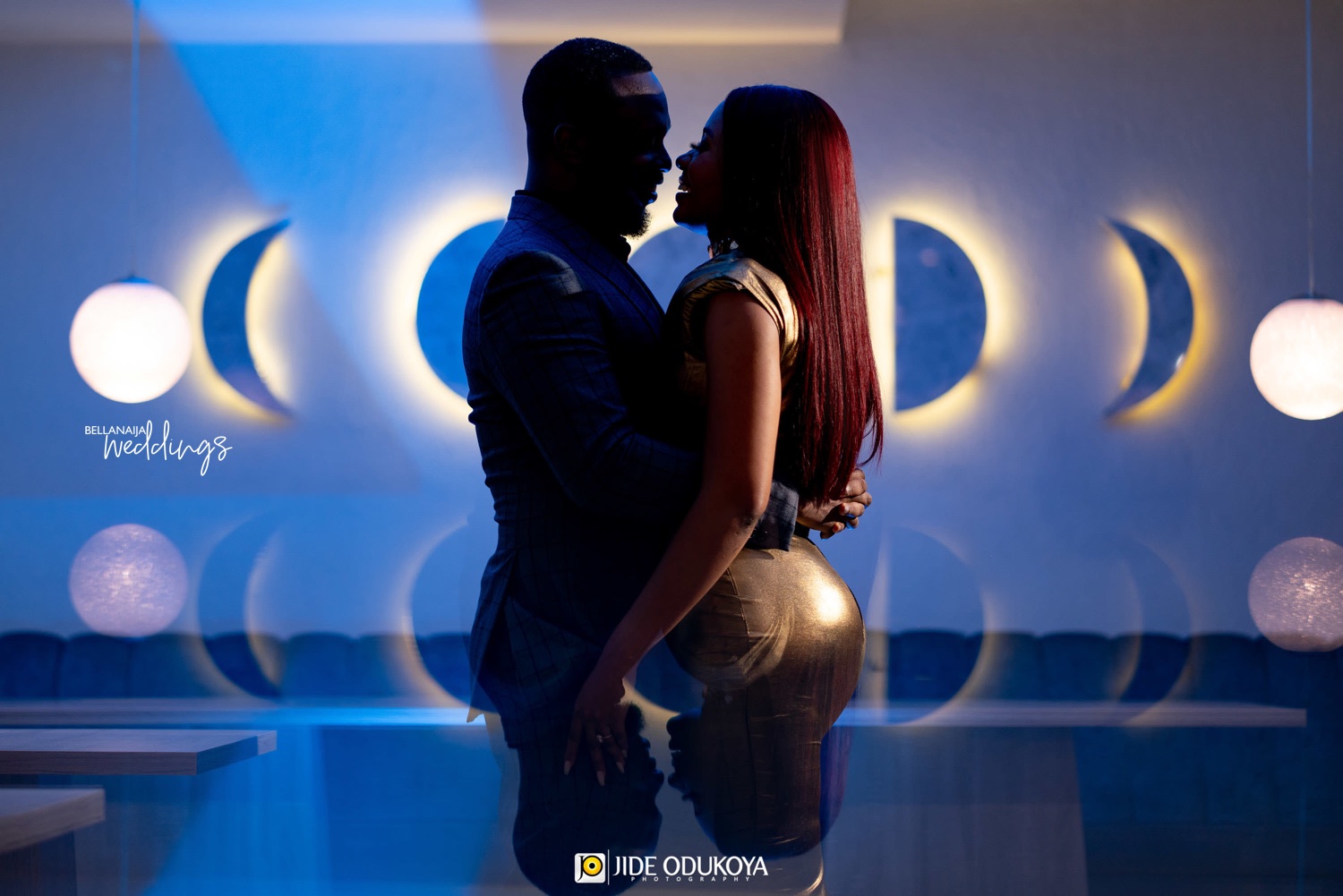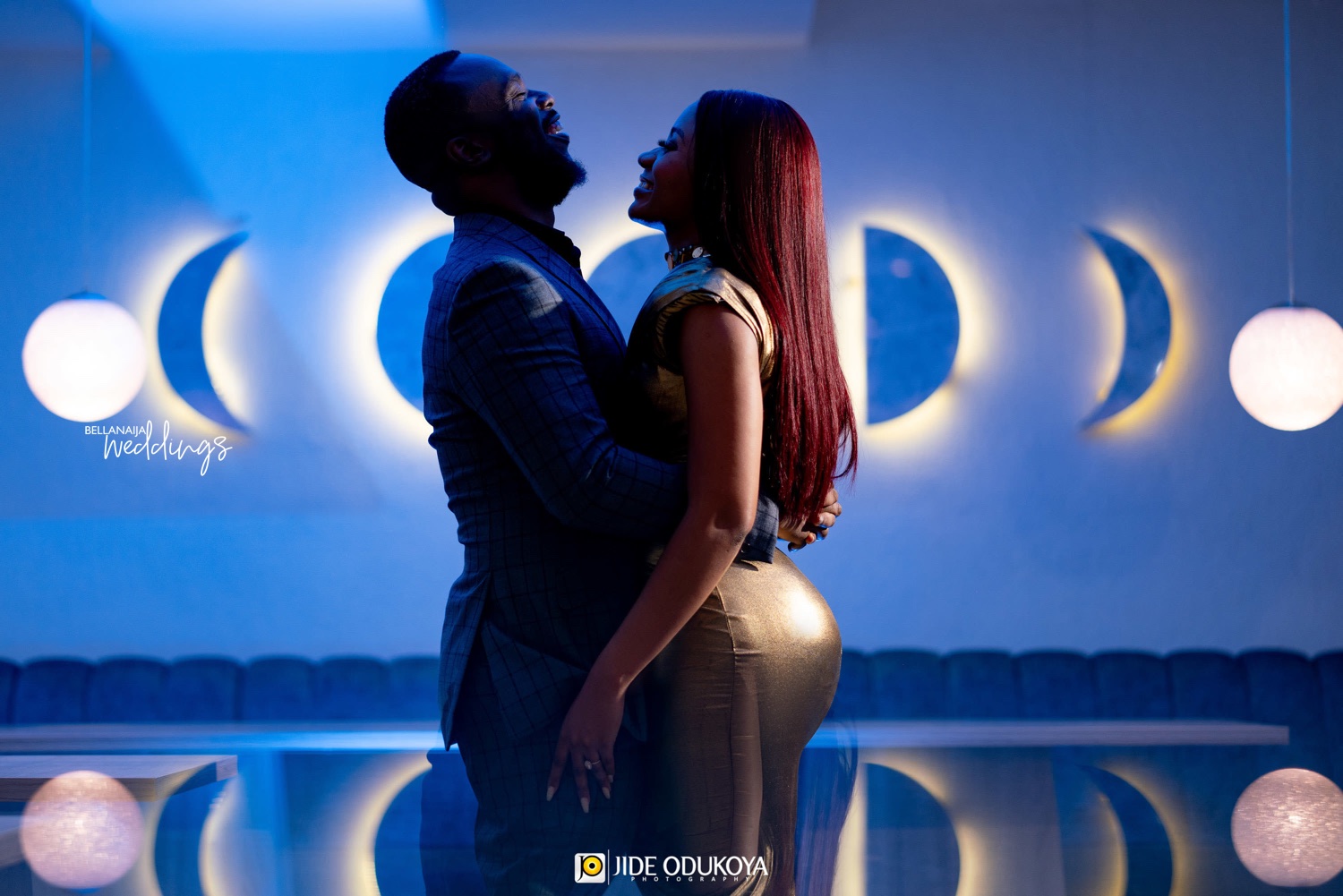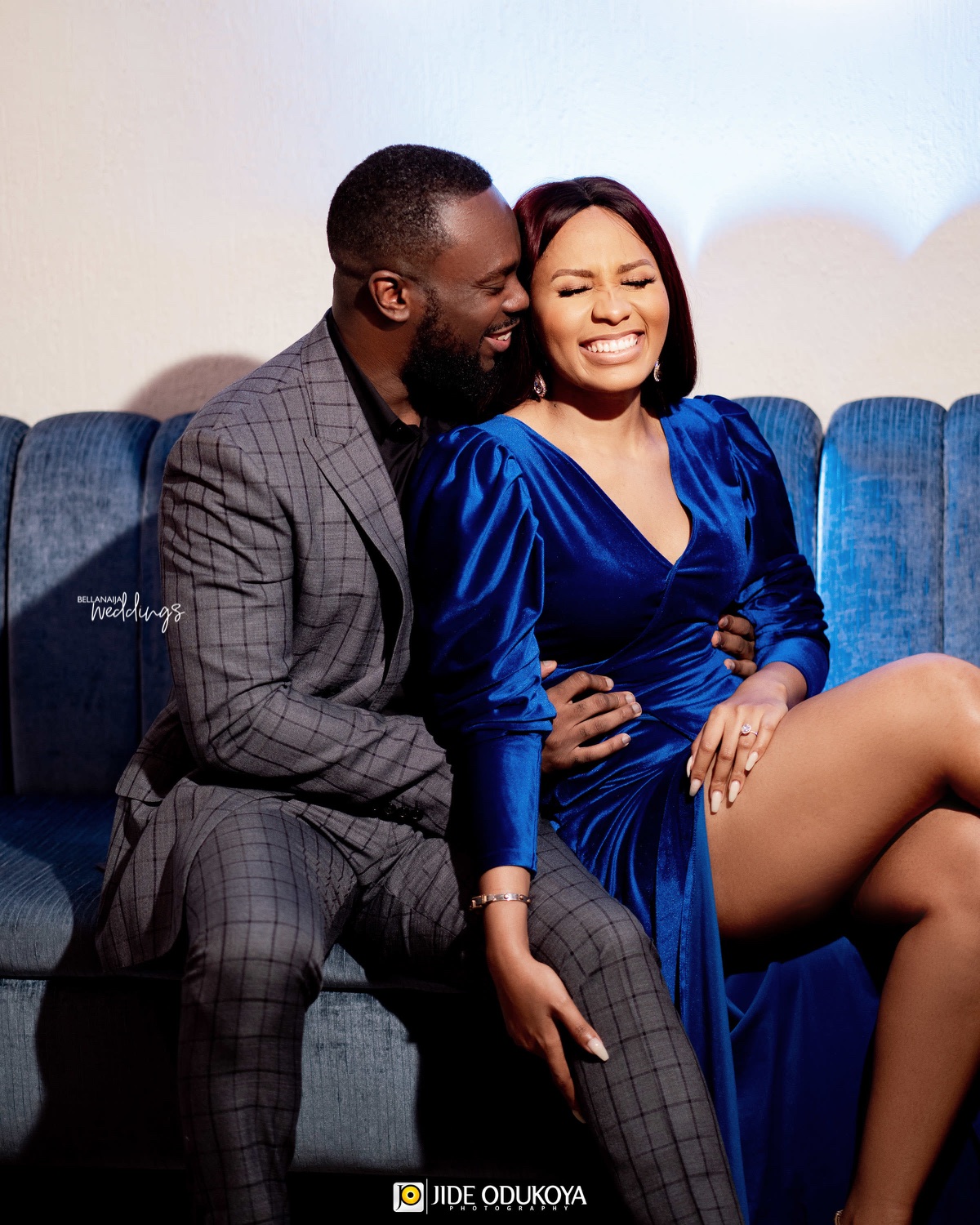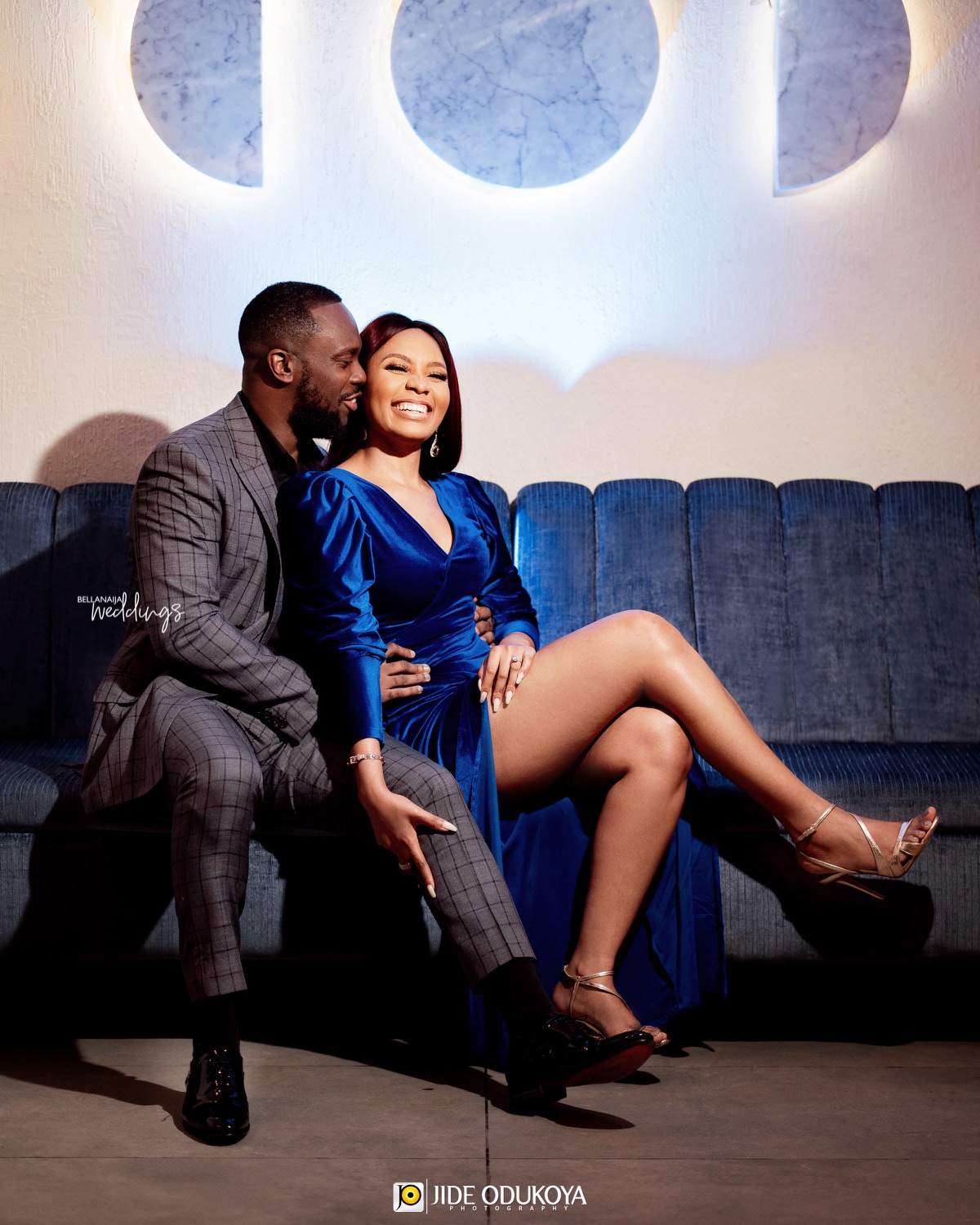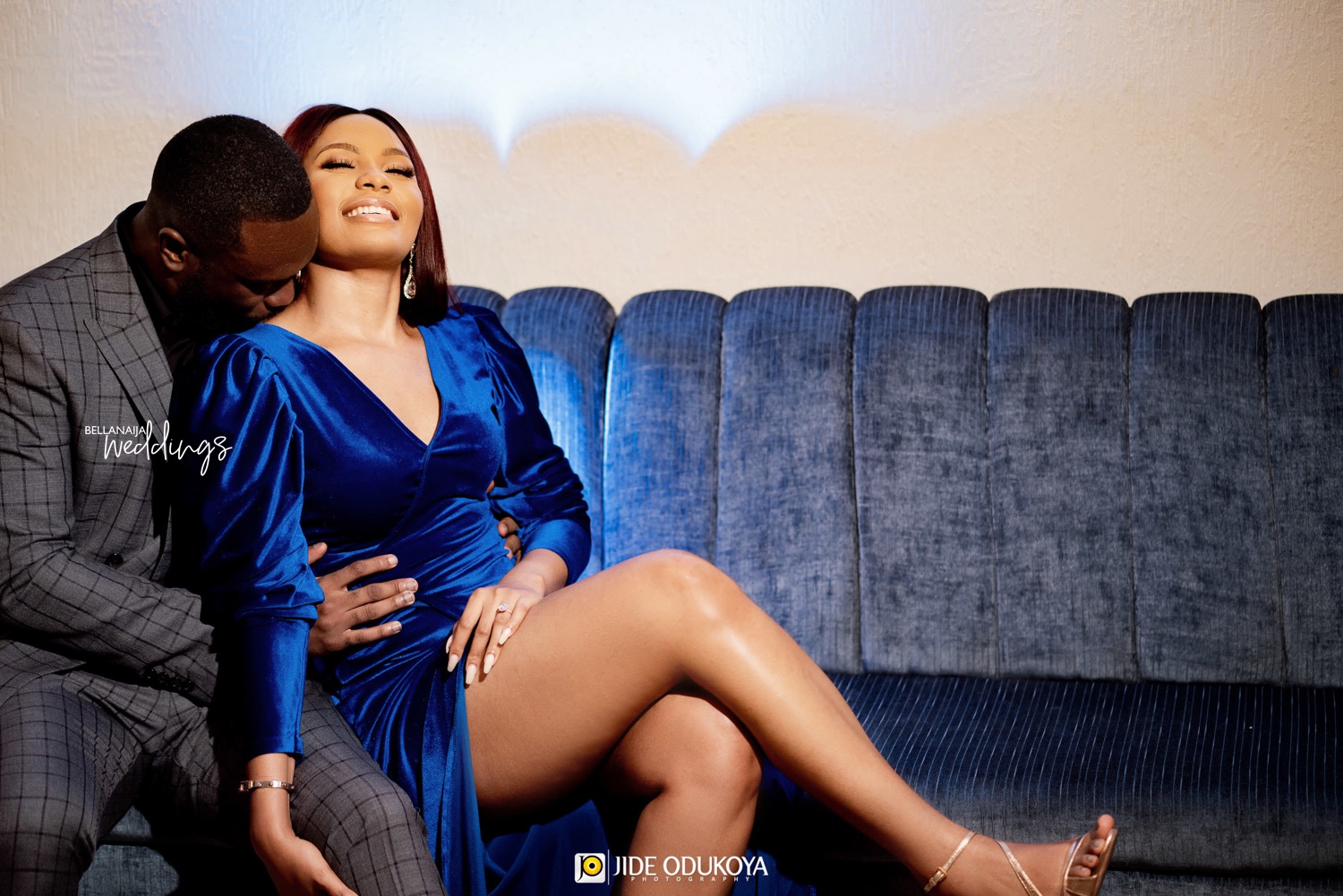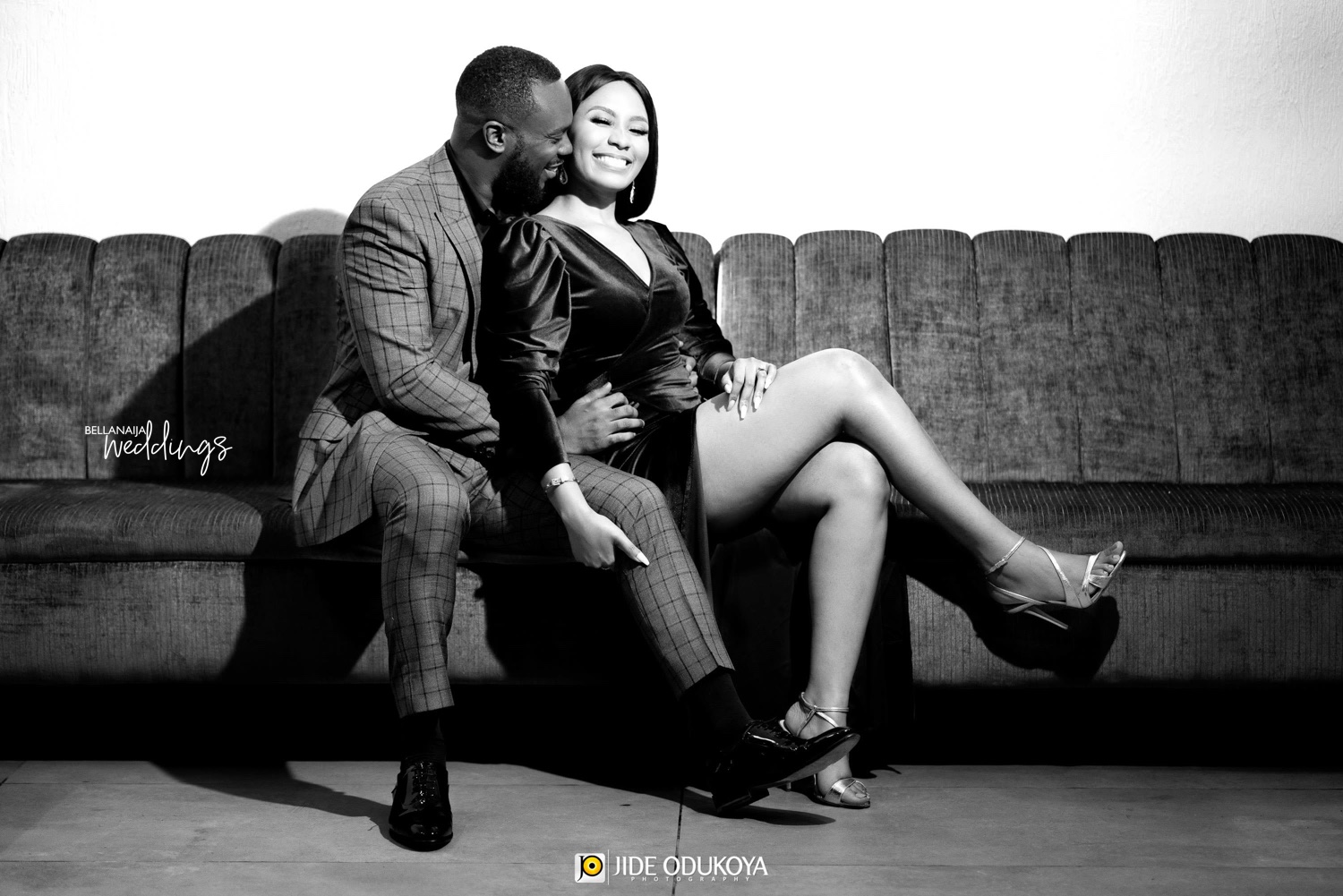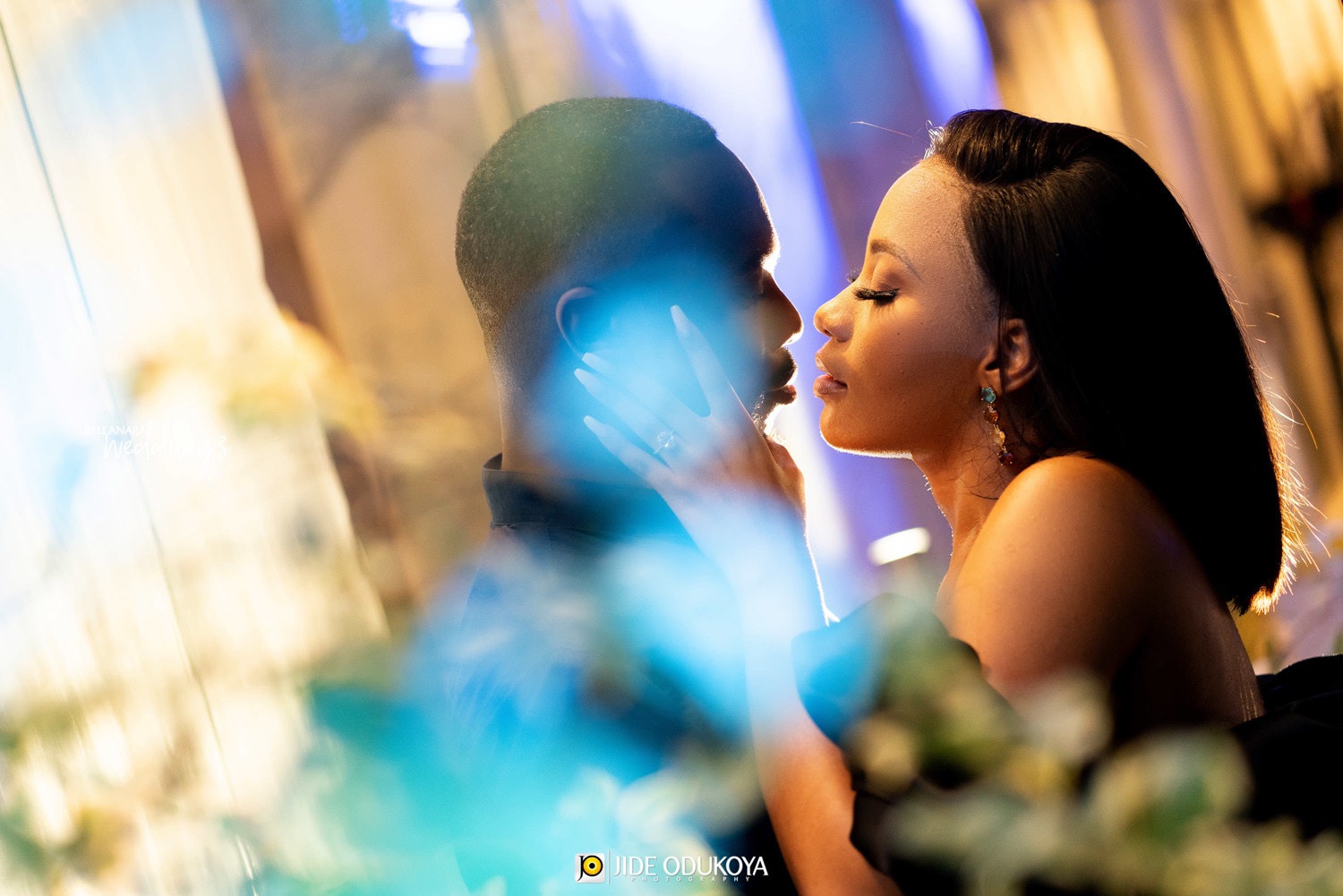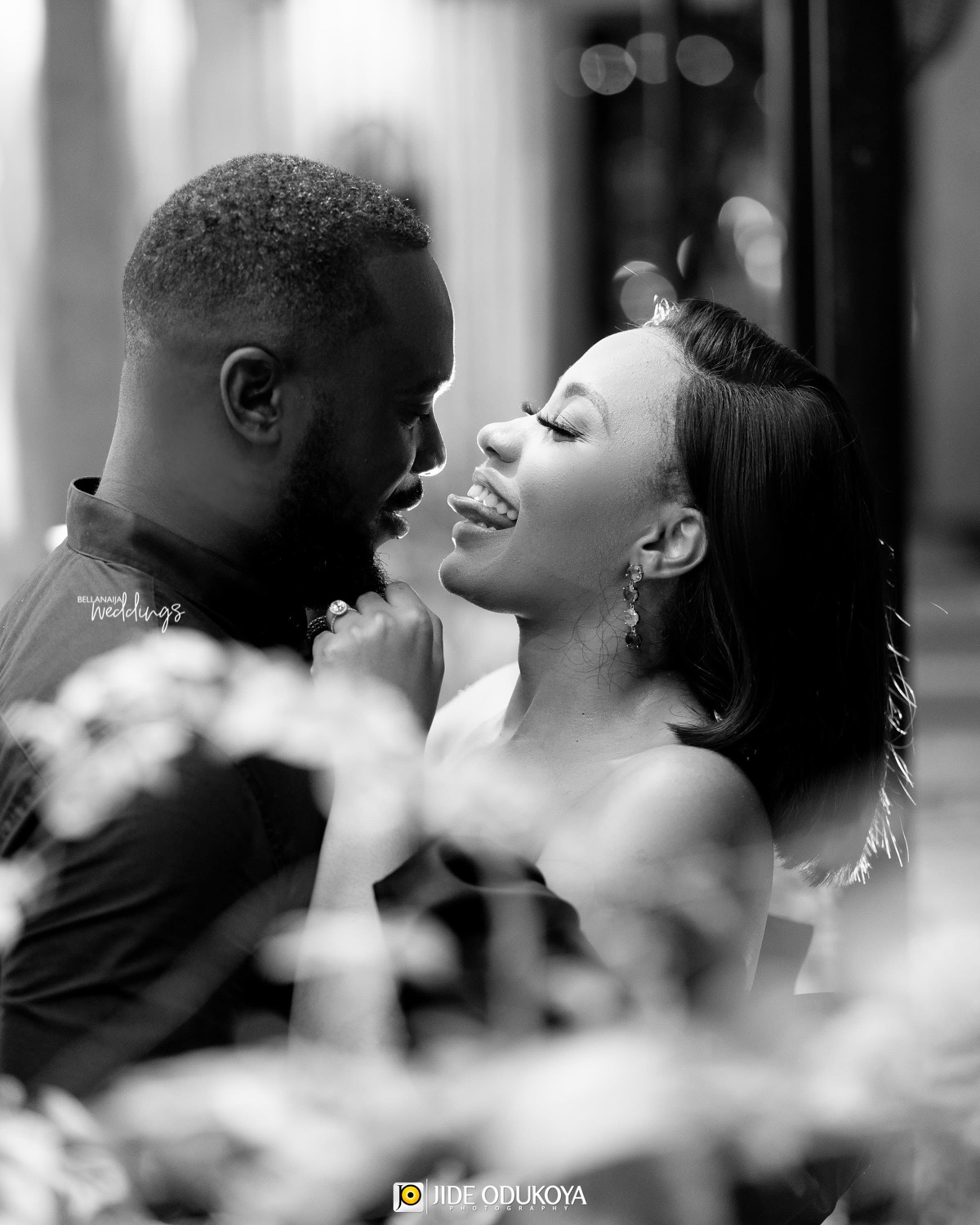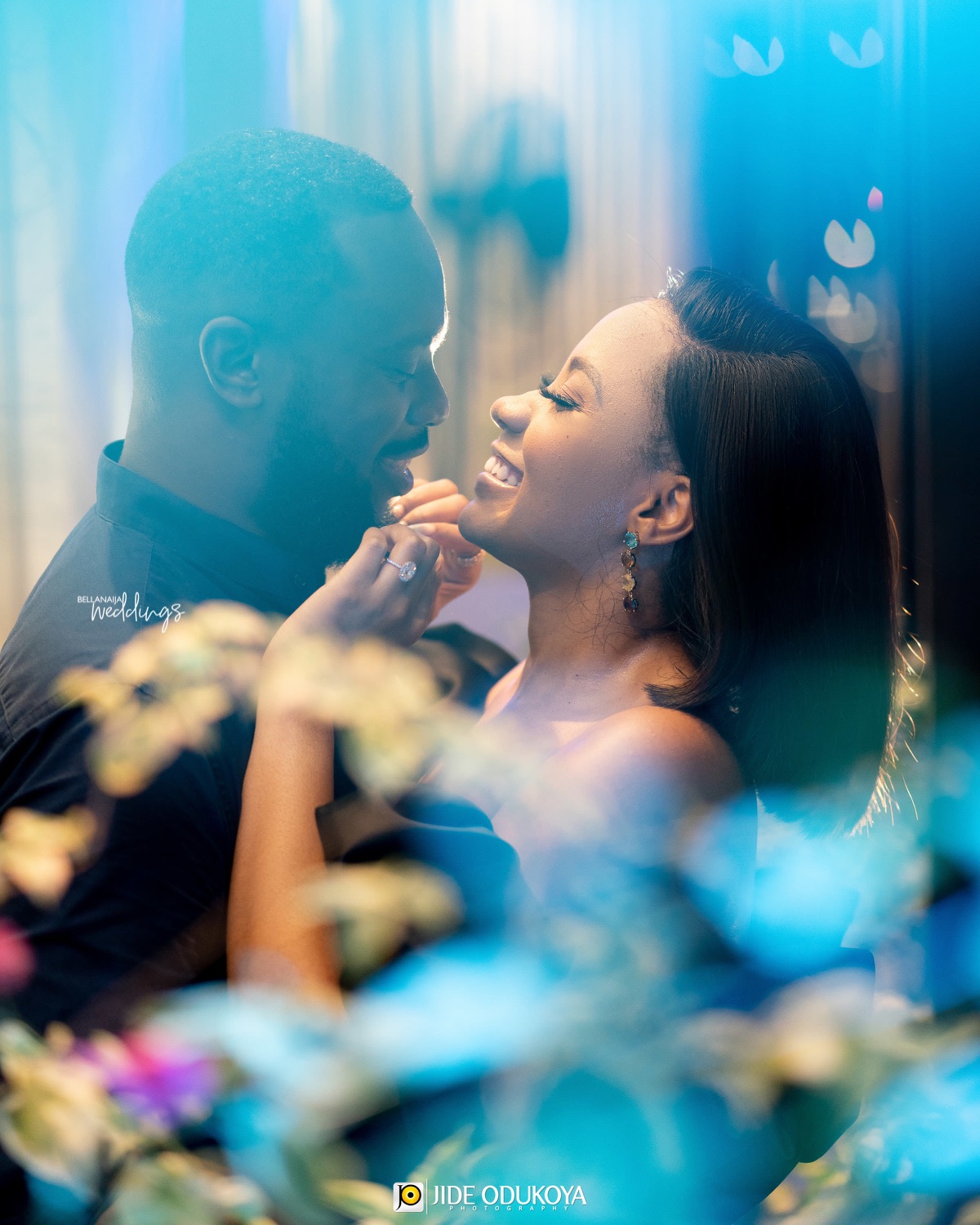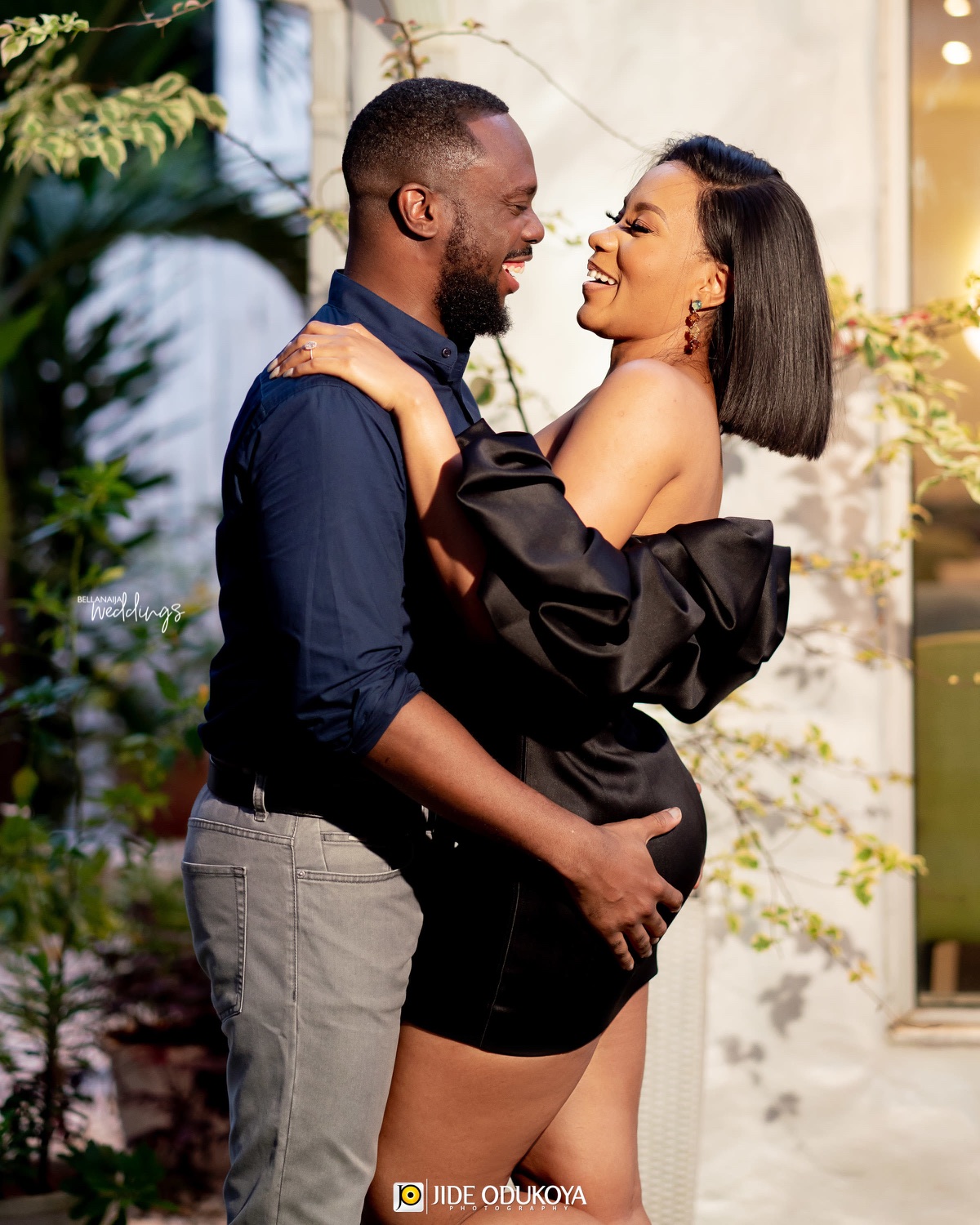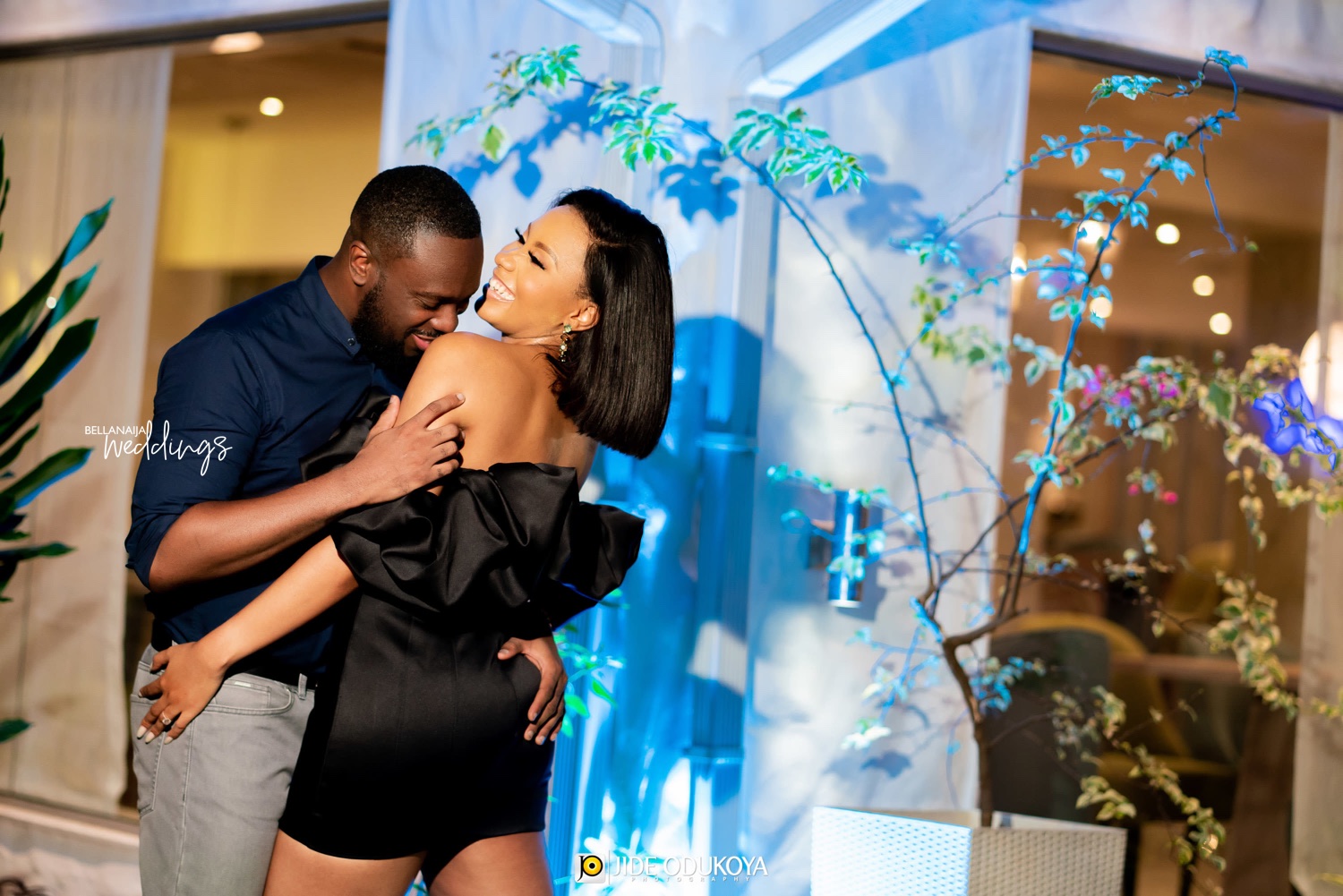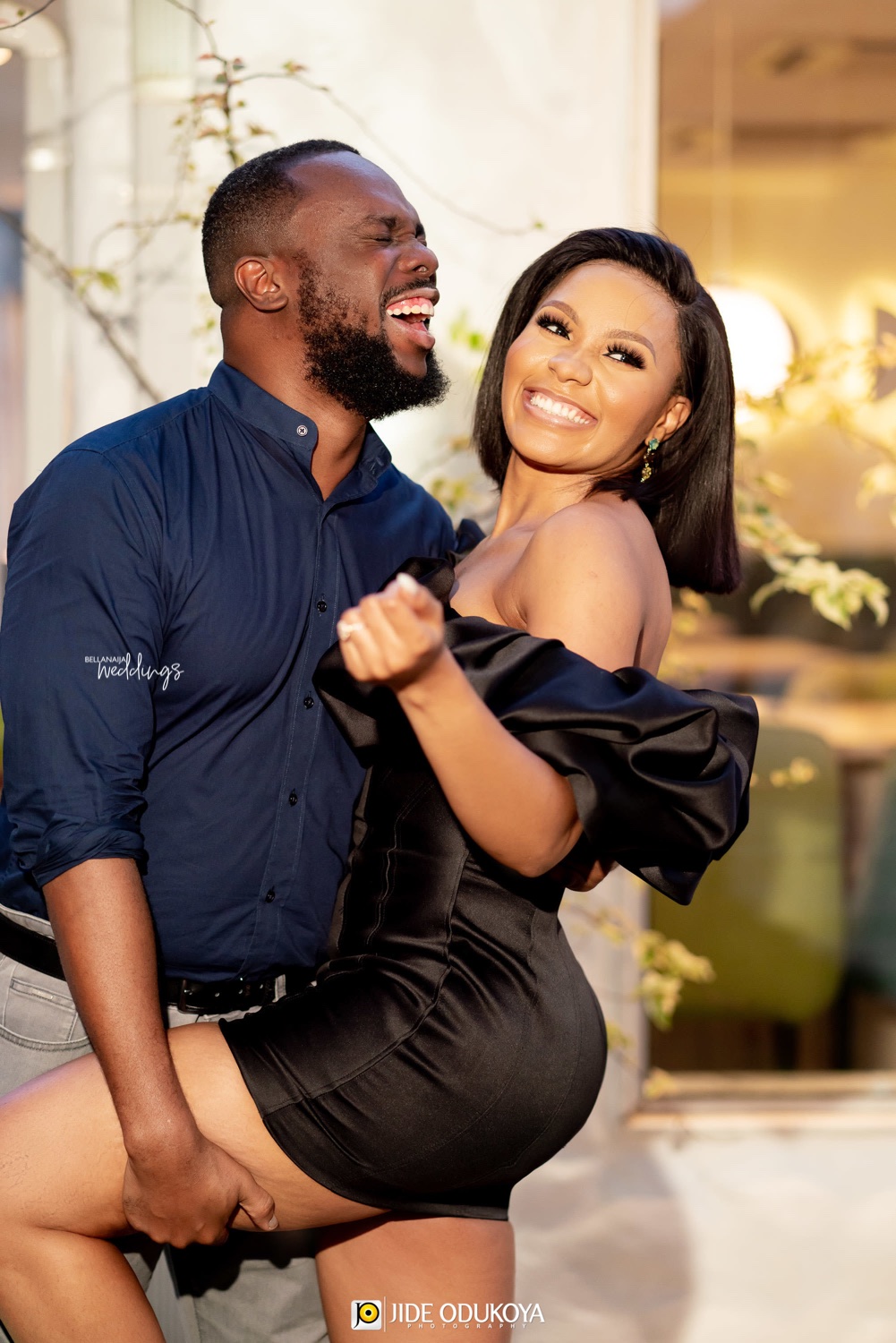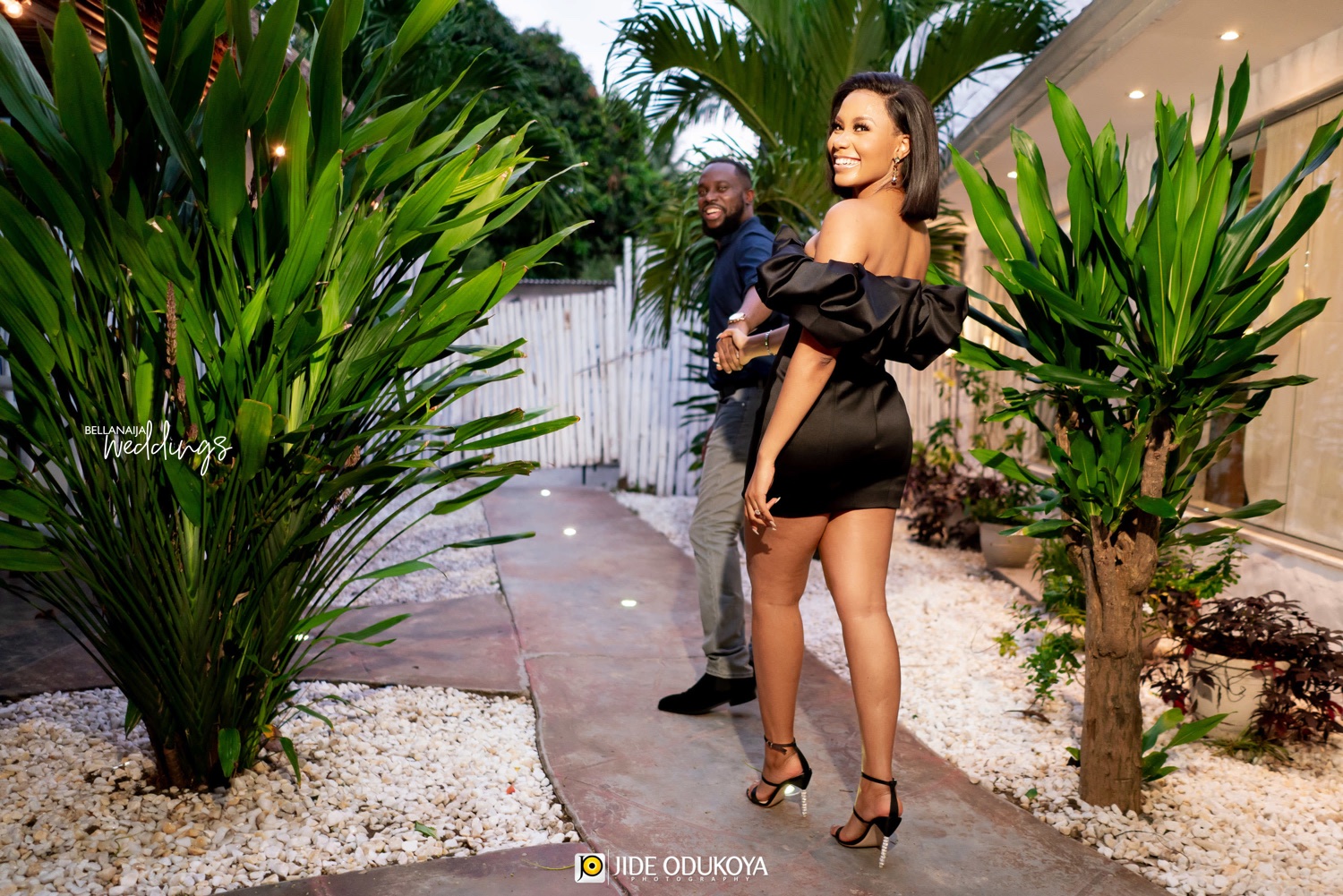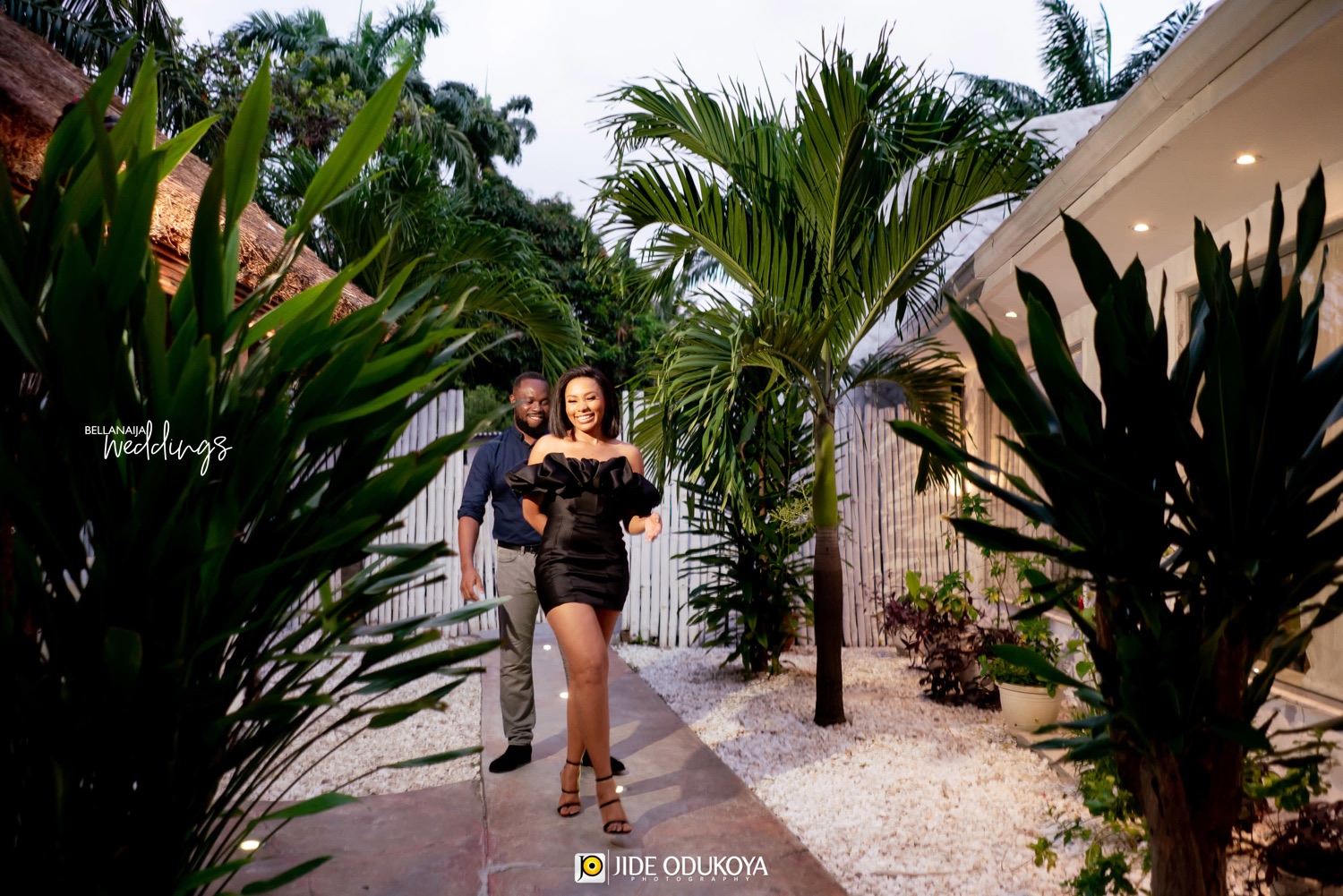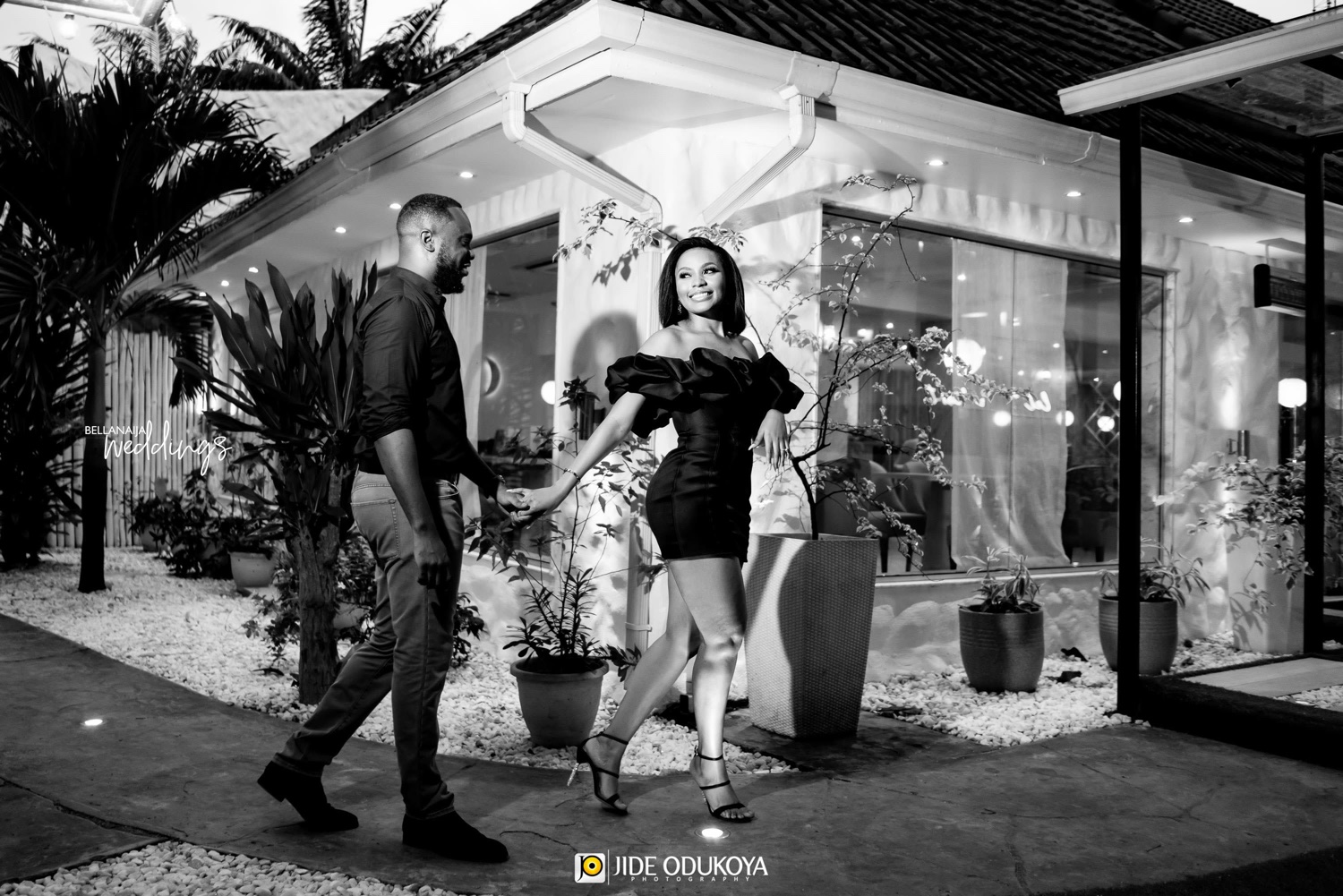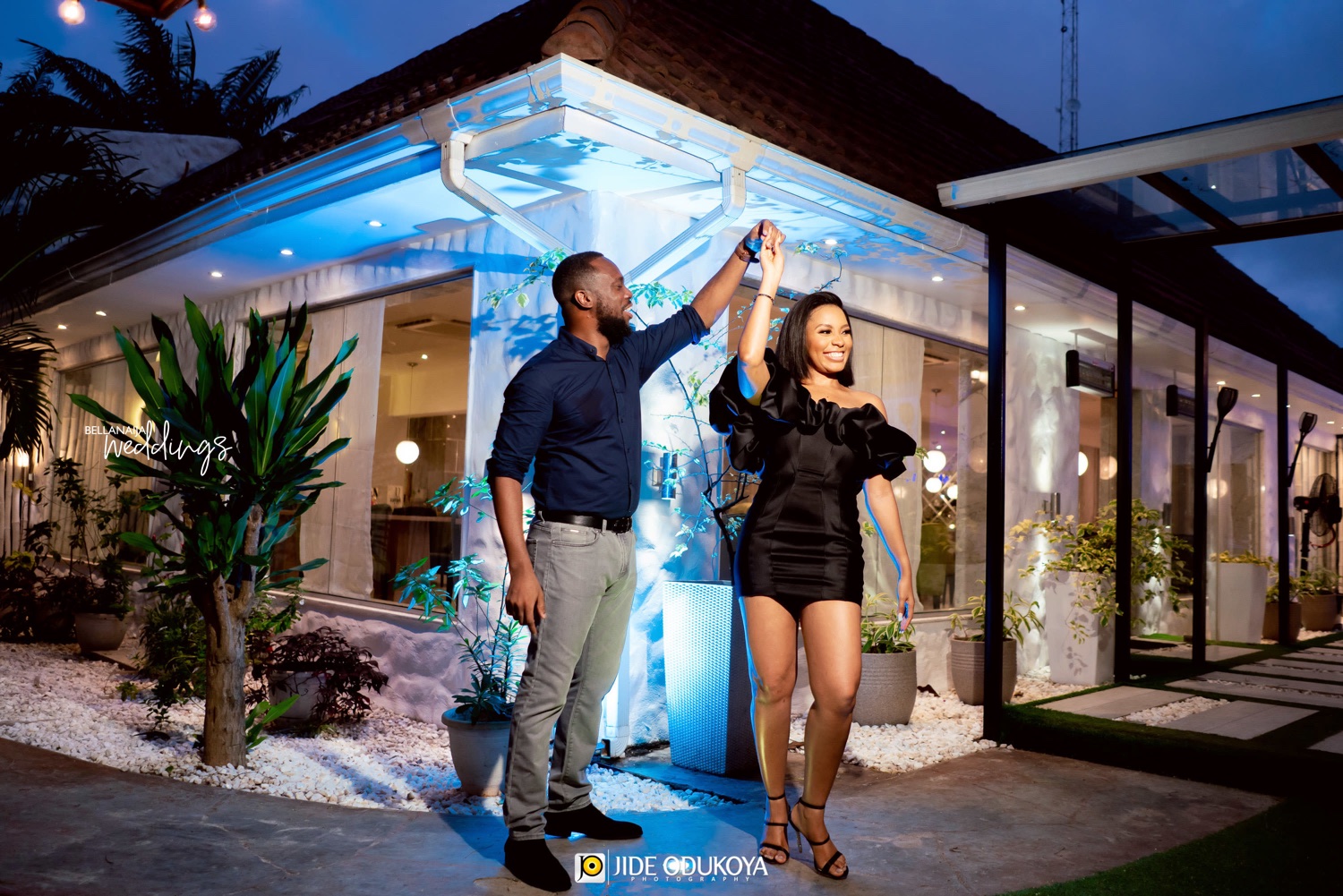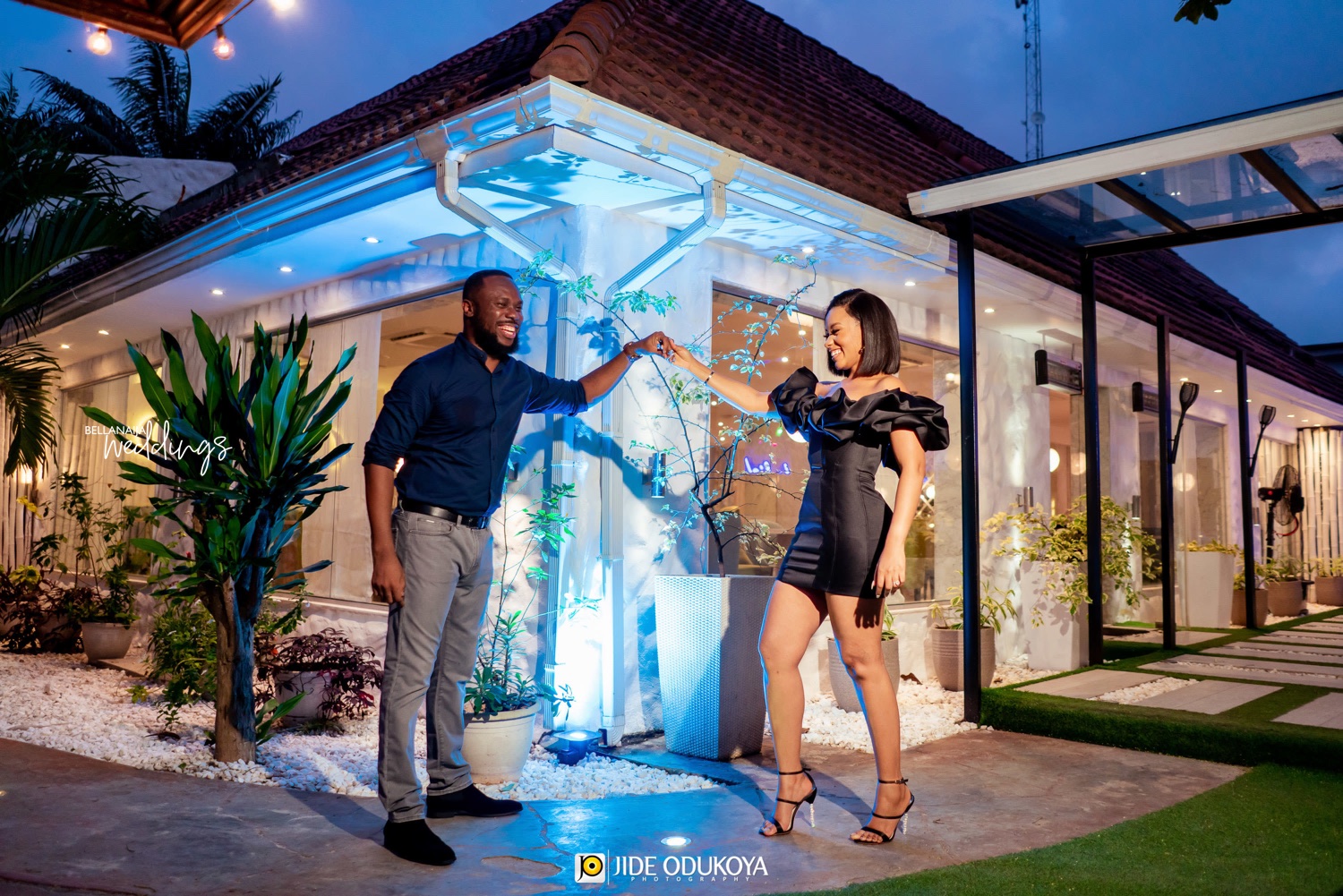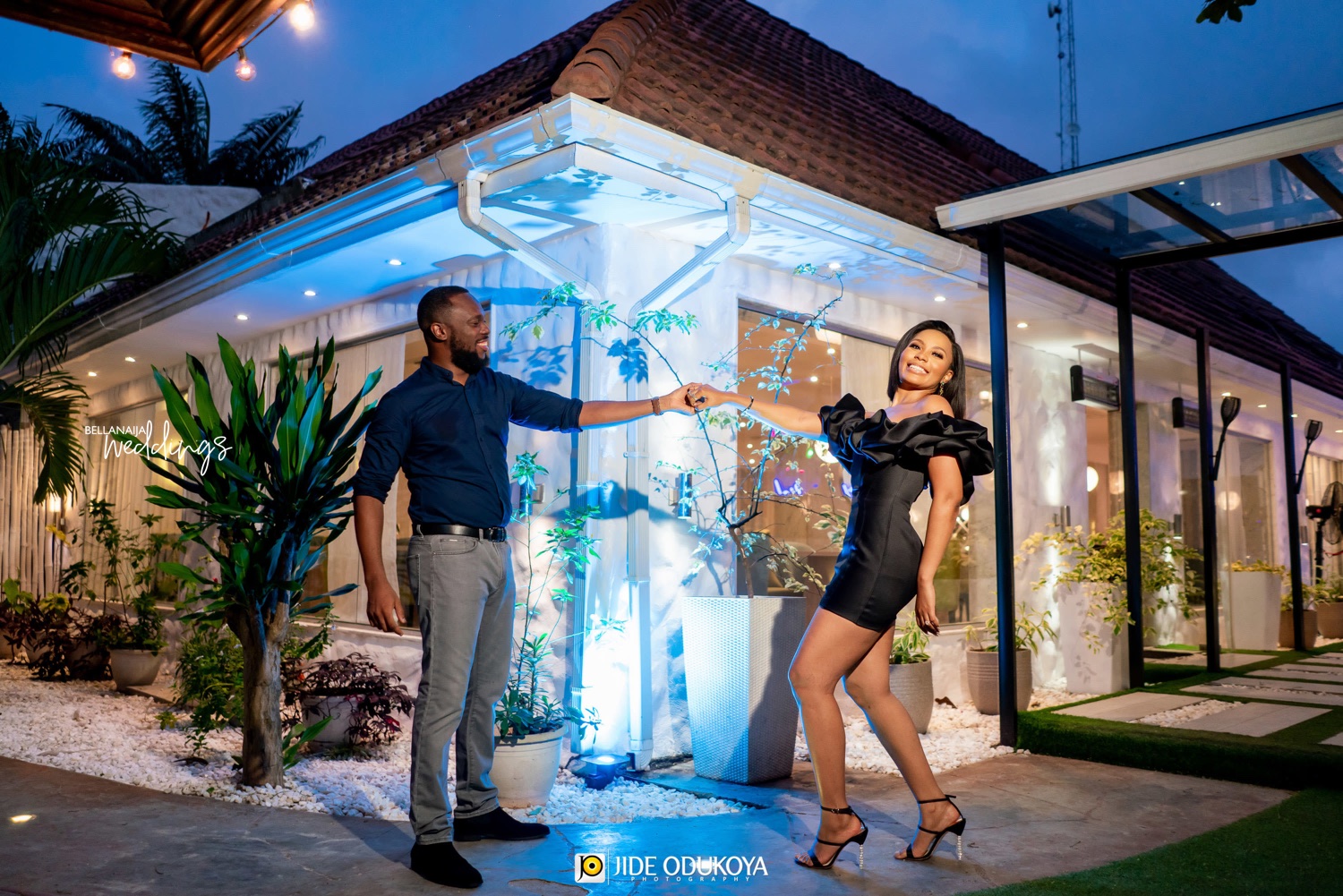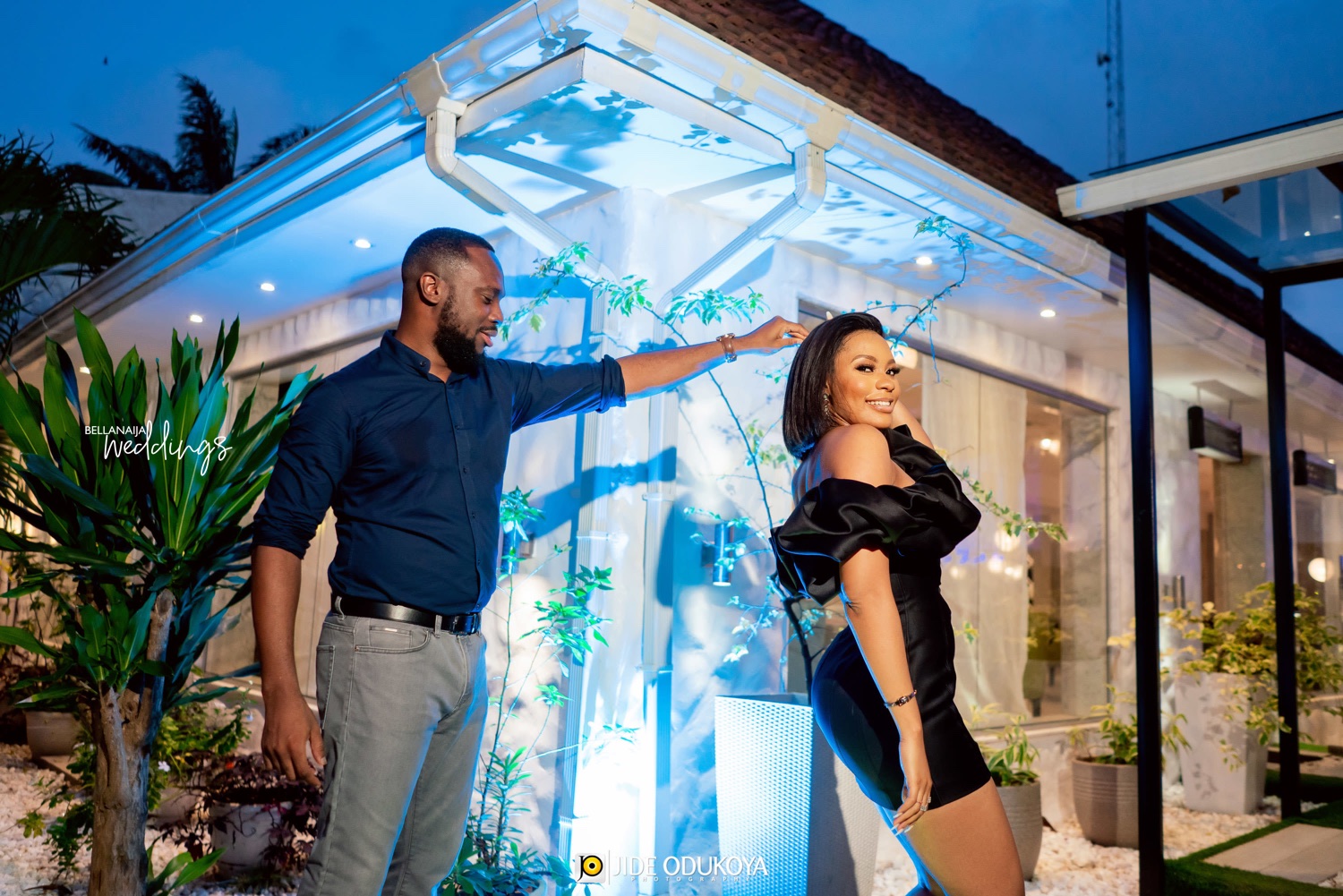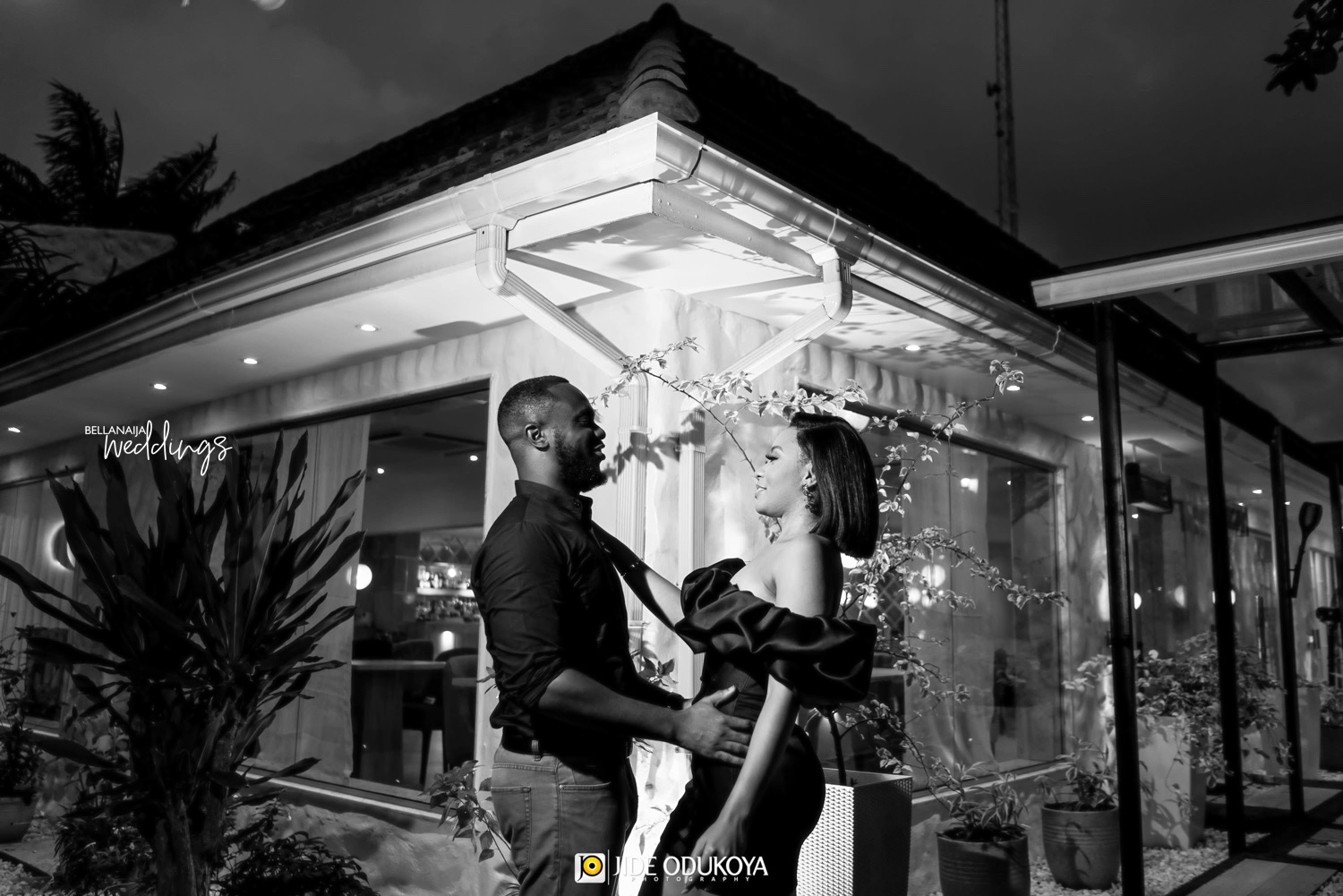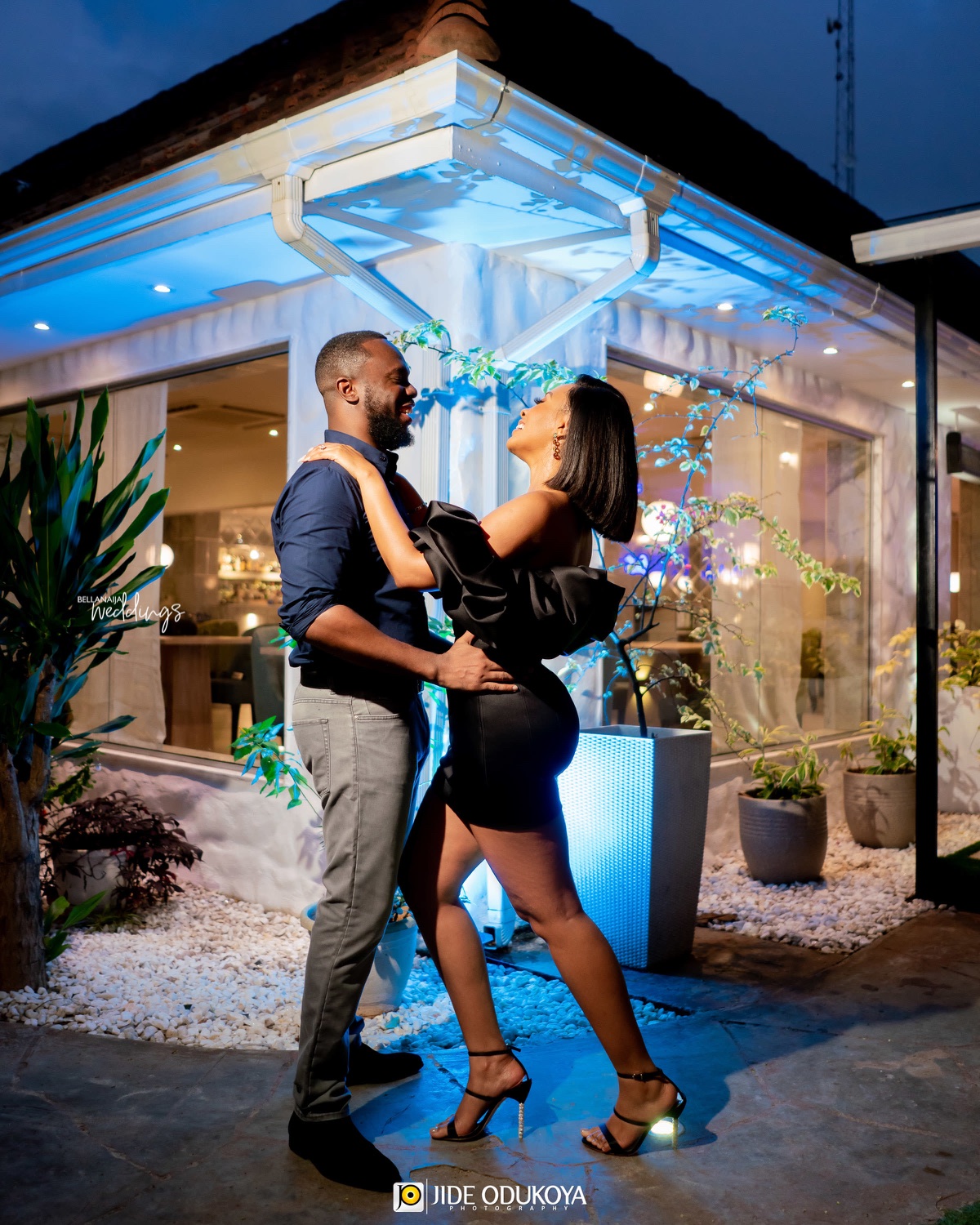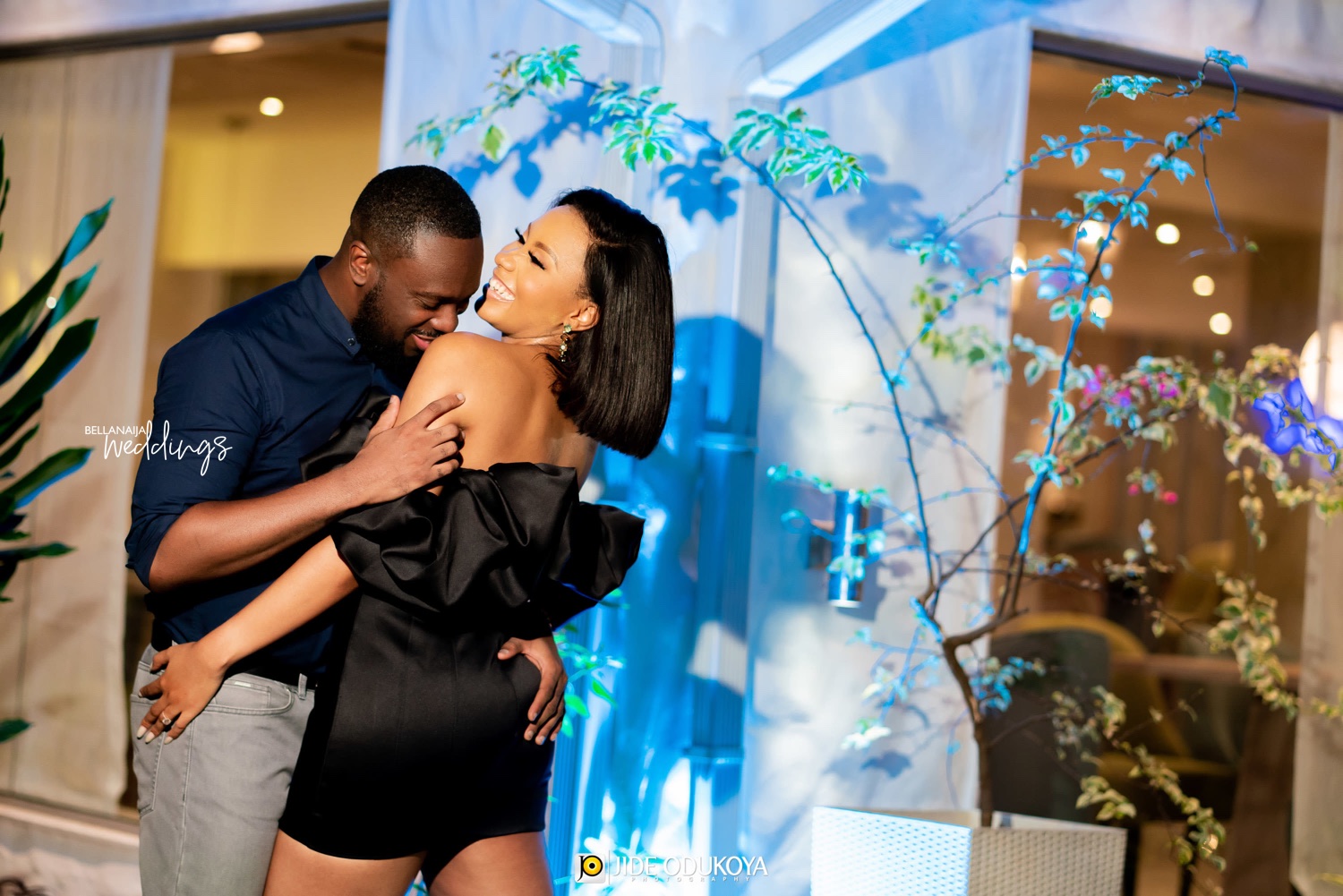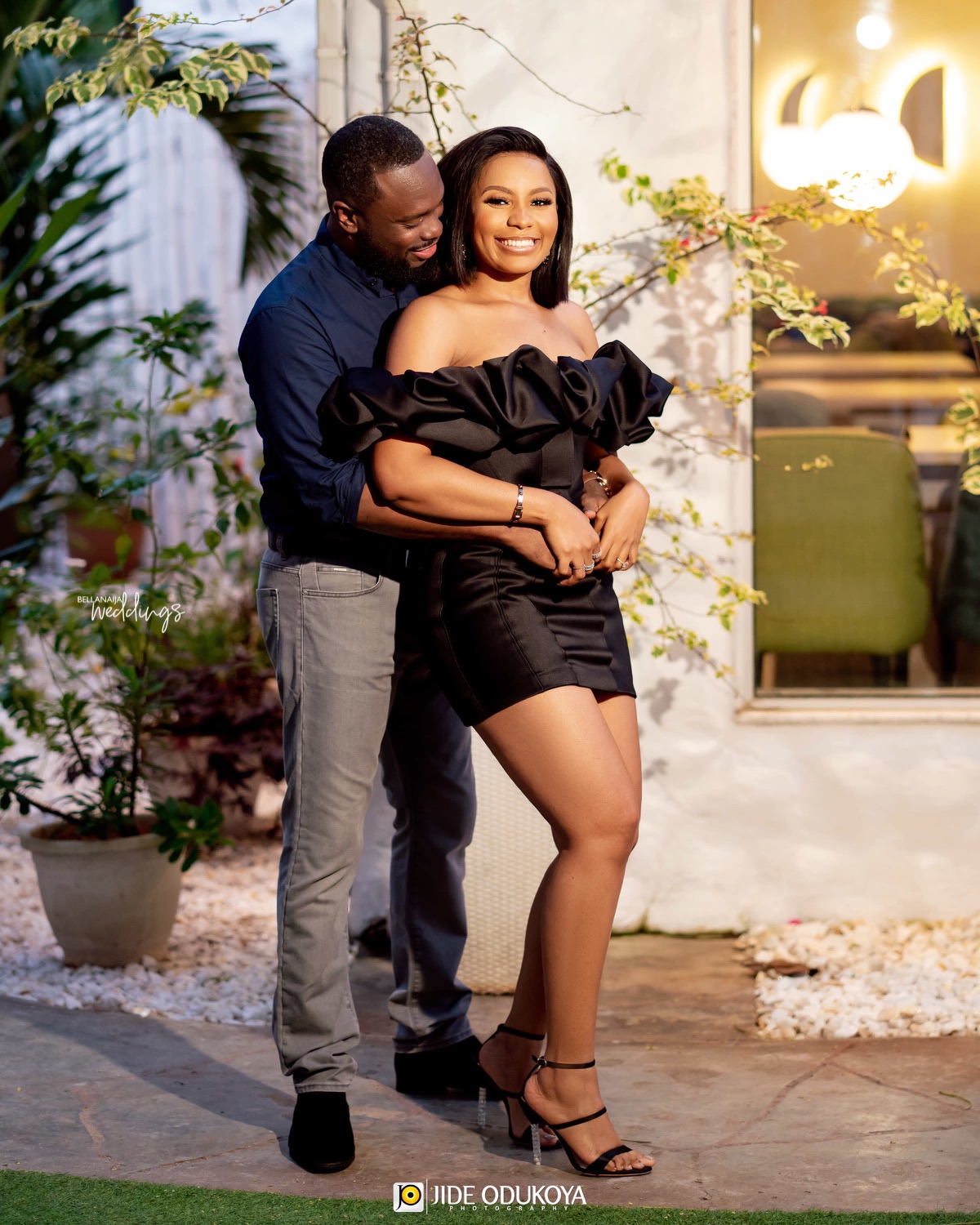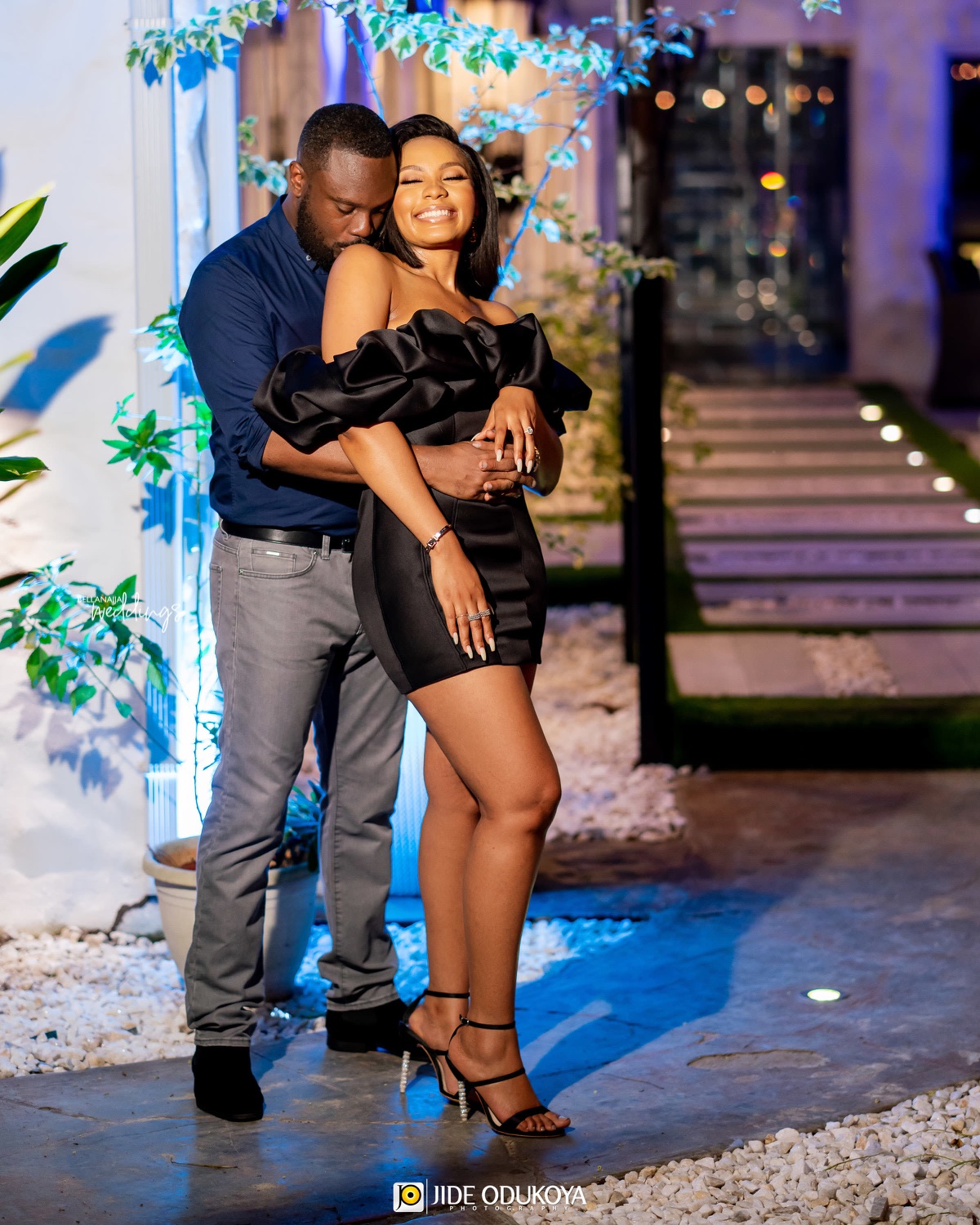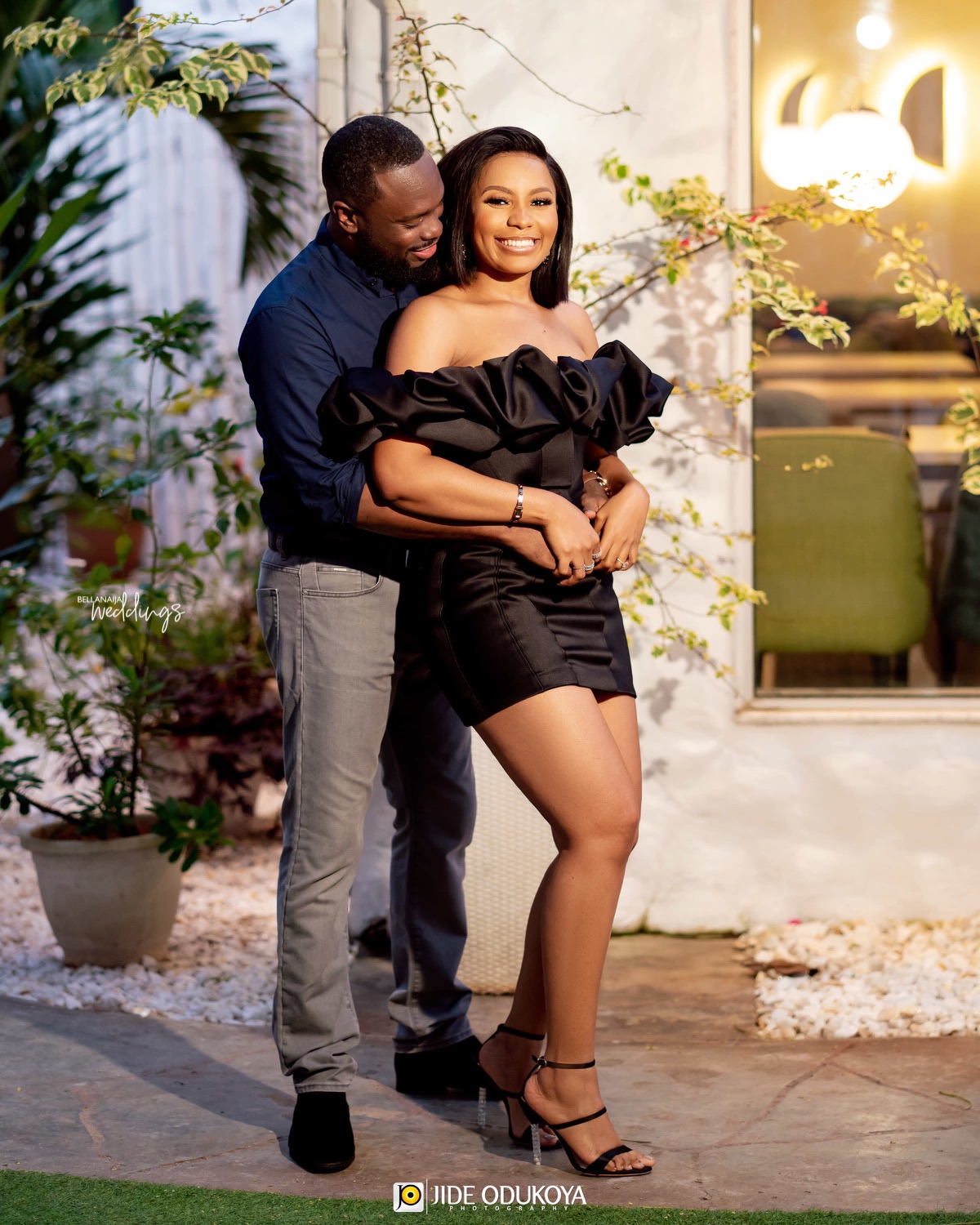 Credits