Every now and then, we're met with beautiful love stories that started on social media with just one click and on that long list is the beautiful Barakat and her sweetheart, Abdulhamid. This may just be yet another clarion call to respond to that Instagram DM today! 😅
Barakat had said a prayer on her Instagram story and got a reply from Abdulhamid. This was the very first step in what is now the beautiful "happy ever after" tale of the two love birds. The pair struck a conversation which eventually led to a friendship. Now, they're set to do this love thing for the rest of their lives and of course, we're super excited for them. While we count down to their big day, Barakat and Abdulhamid decided to serve us some chemistry with their beautiful pre-wedding photos and we're loving it!
Enjoy their pre-wedding shoot and love story as told by Barakat below.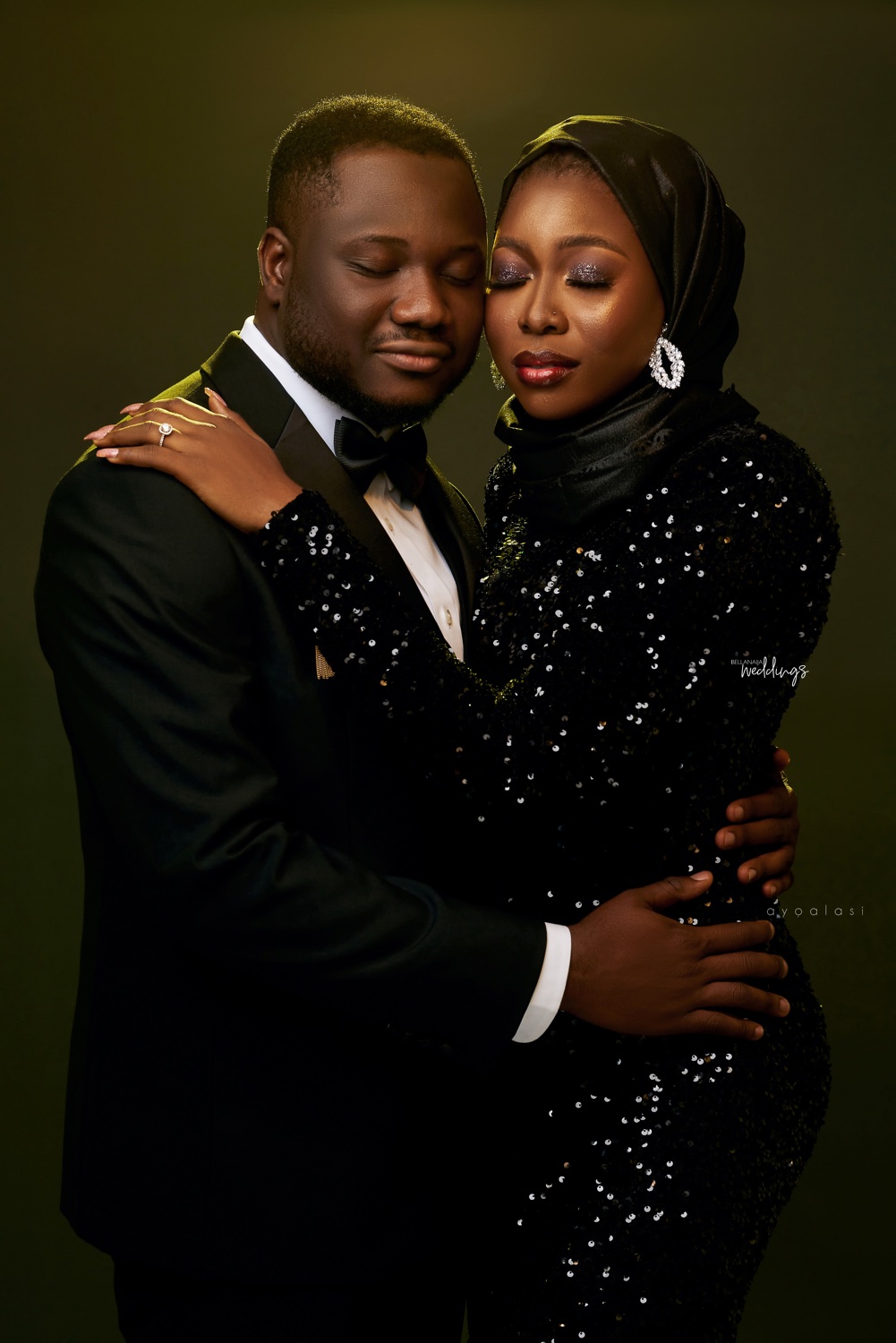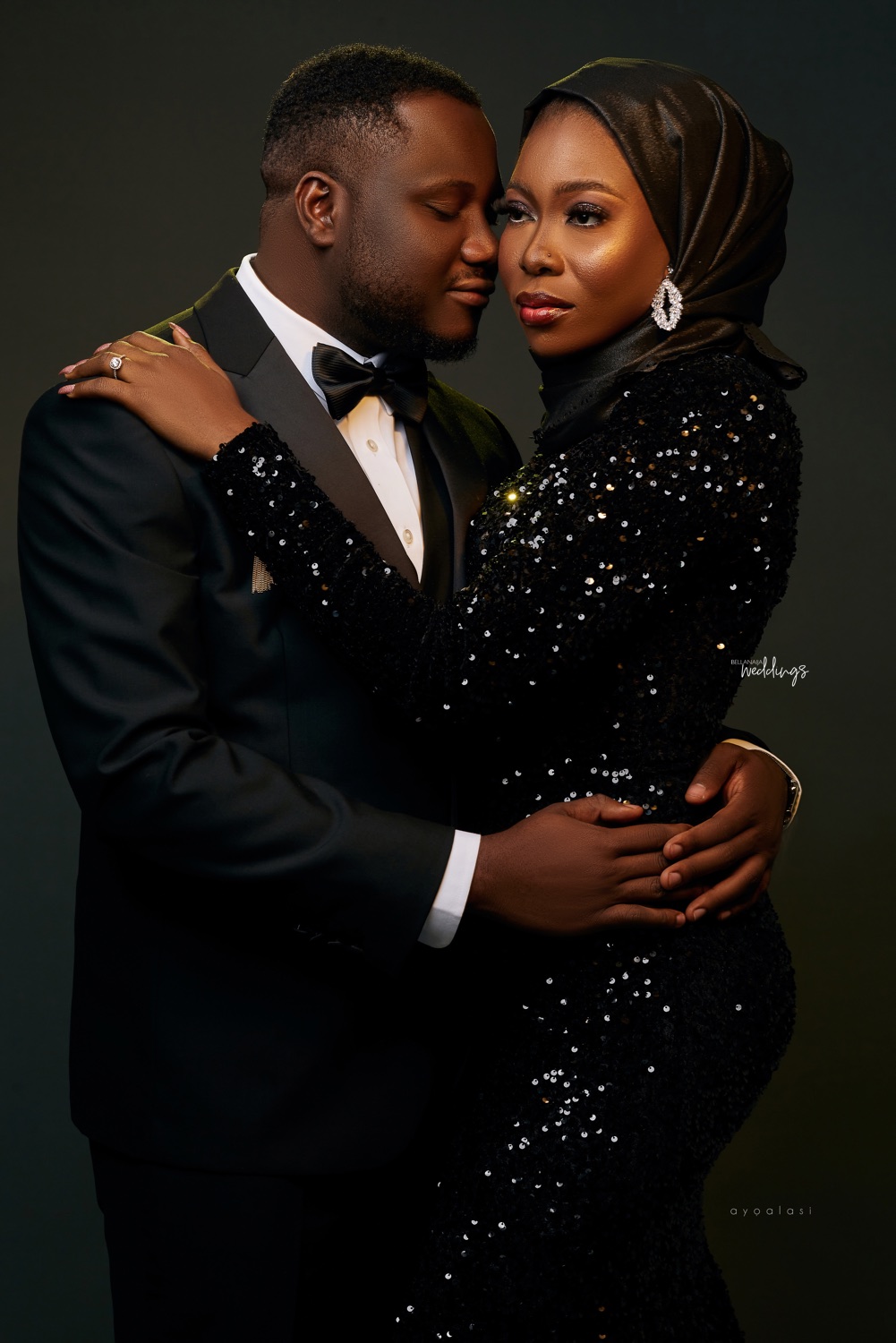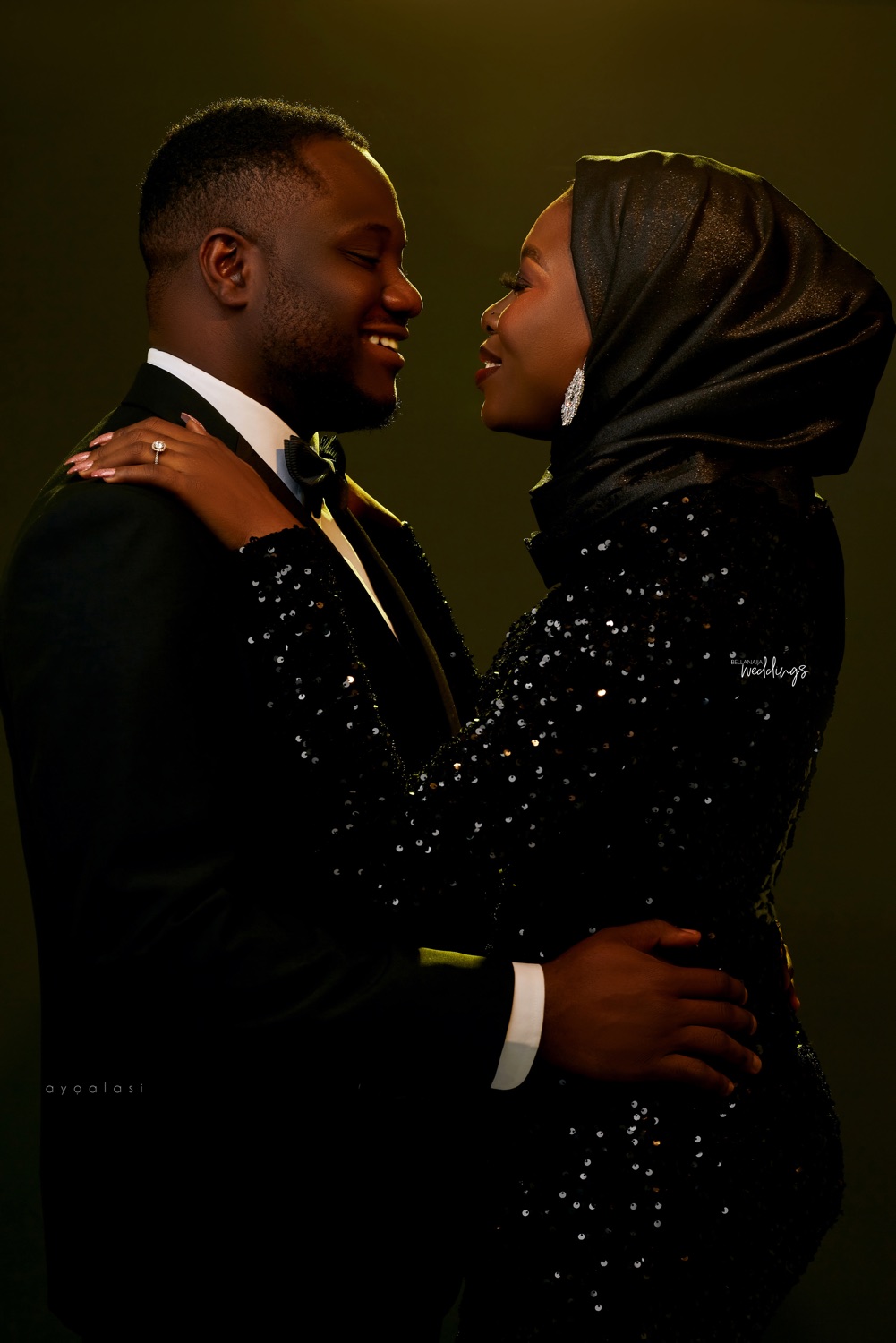 Their love story as shared by Barakat:
I opened my Dm on a Saturday morning and topping the list of the requests was his response to a prayer I put up a day before. Since it was a prayer response, I replied to him and it ended there. Fast Forward to some days later, I got another comment from something I posted on my story and a conversation started from there. Basically chit chat, life, work, nothing serious.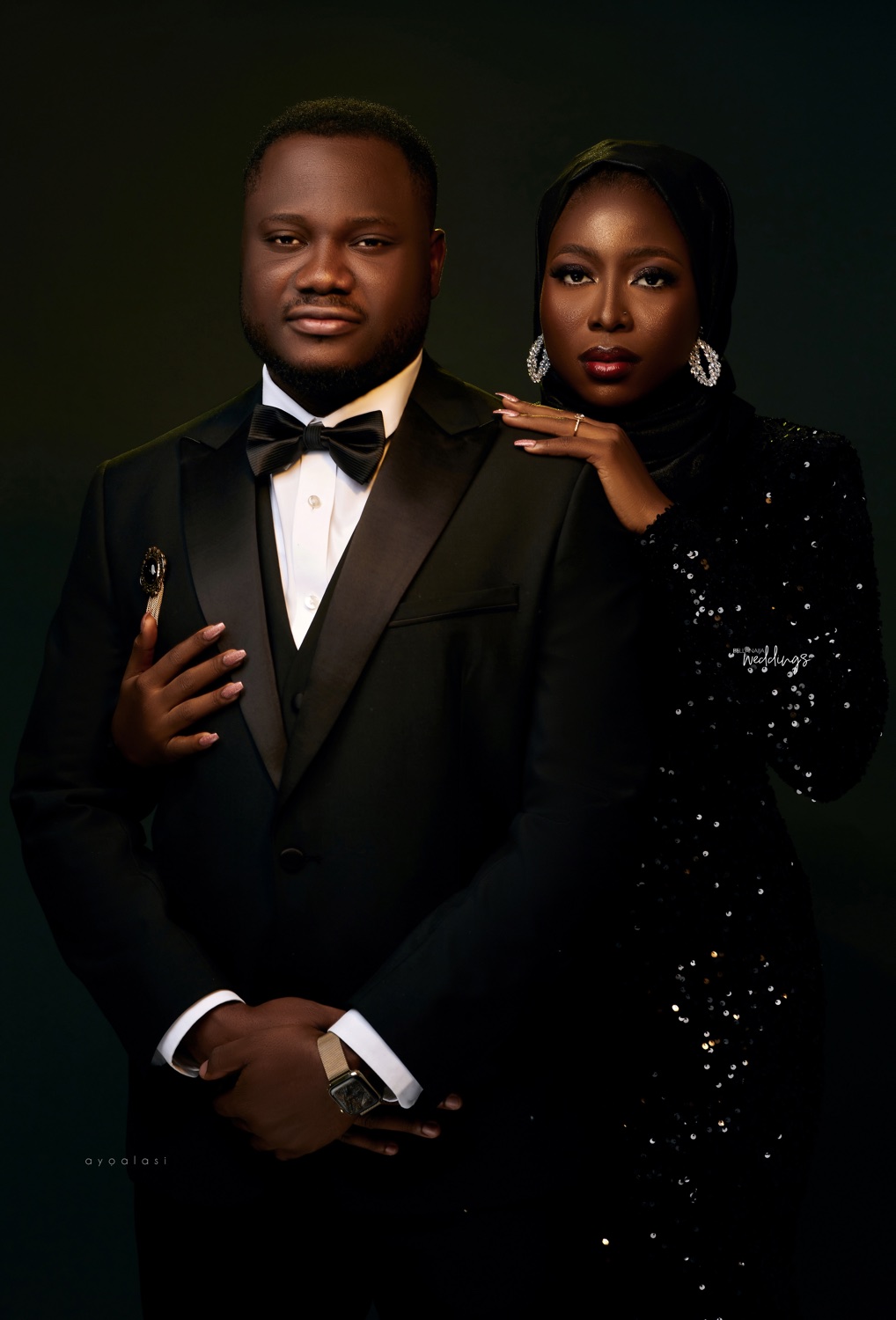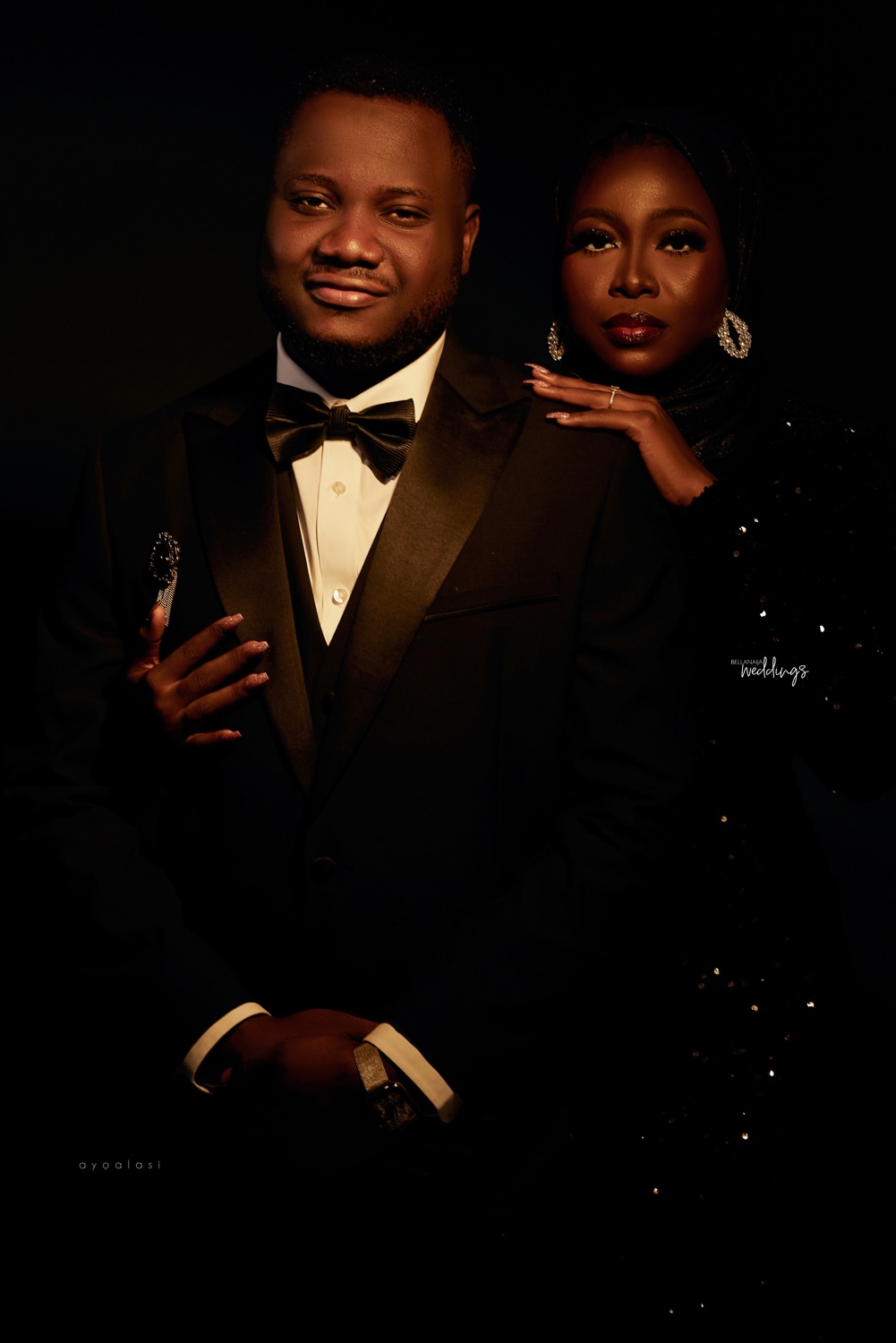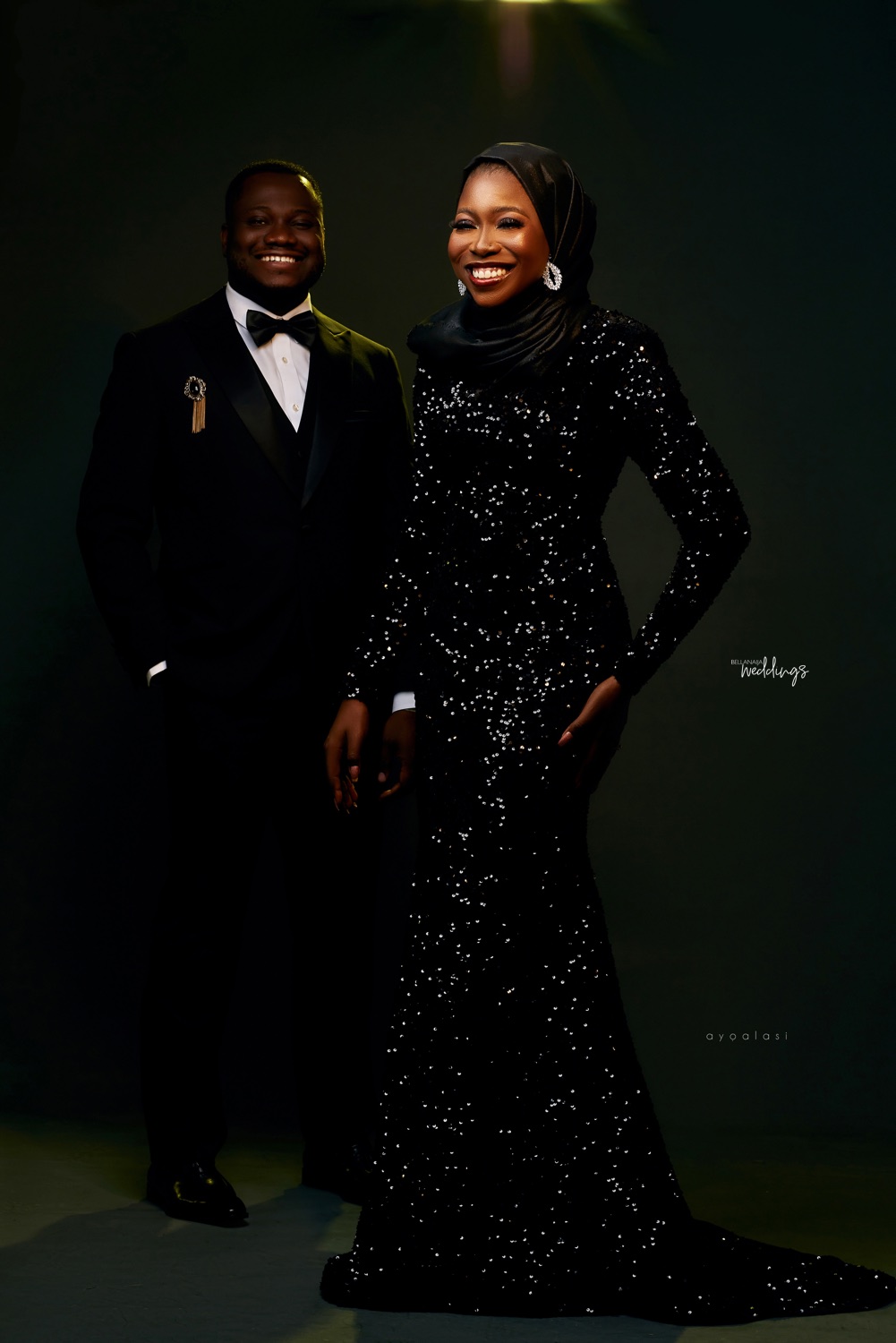 The next day he was having a major event at the office which he told me about and after work, I asked him how it went. He then asked to send me the video of how it went but he said he couldn't send it via Instagram so I should give him my WhatsApp number. I laughed and told him I know his tactic and gave him my number and we started talking.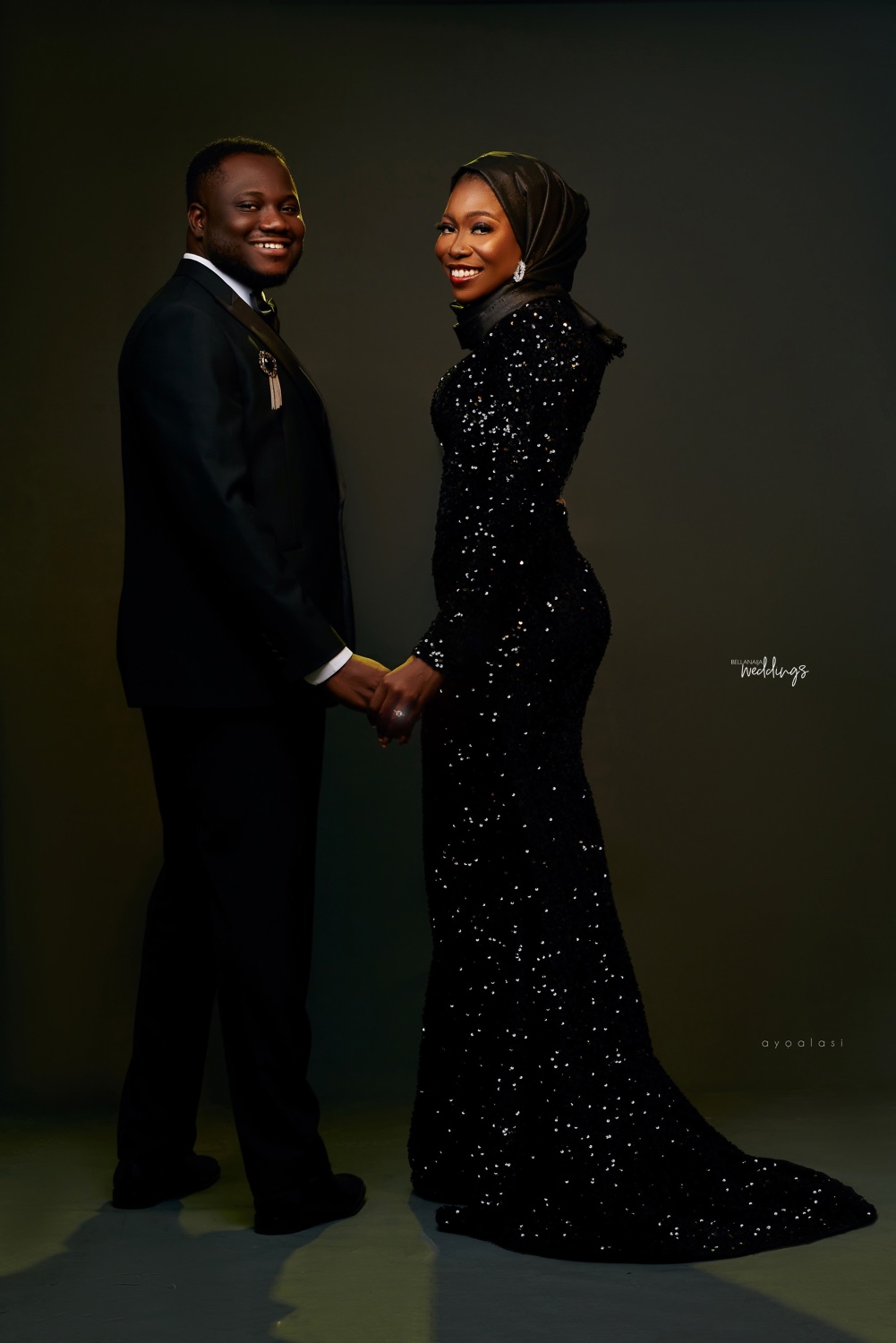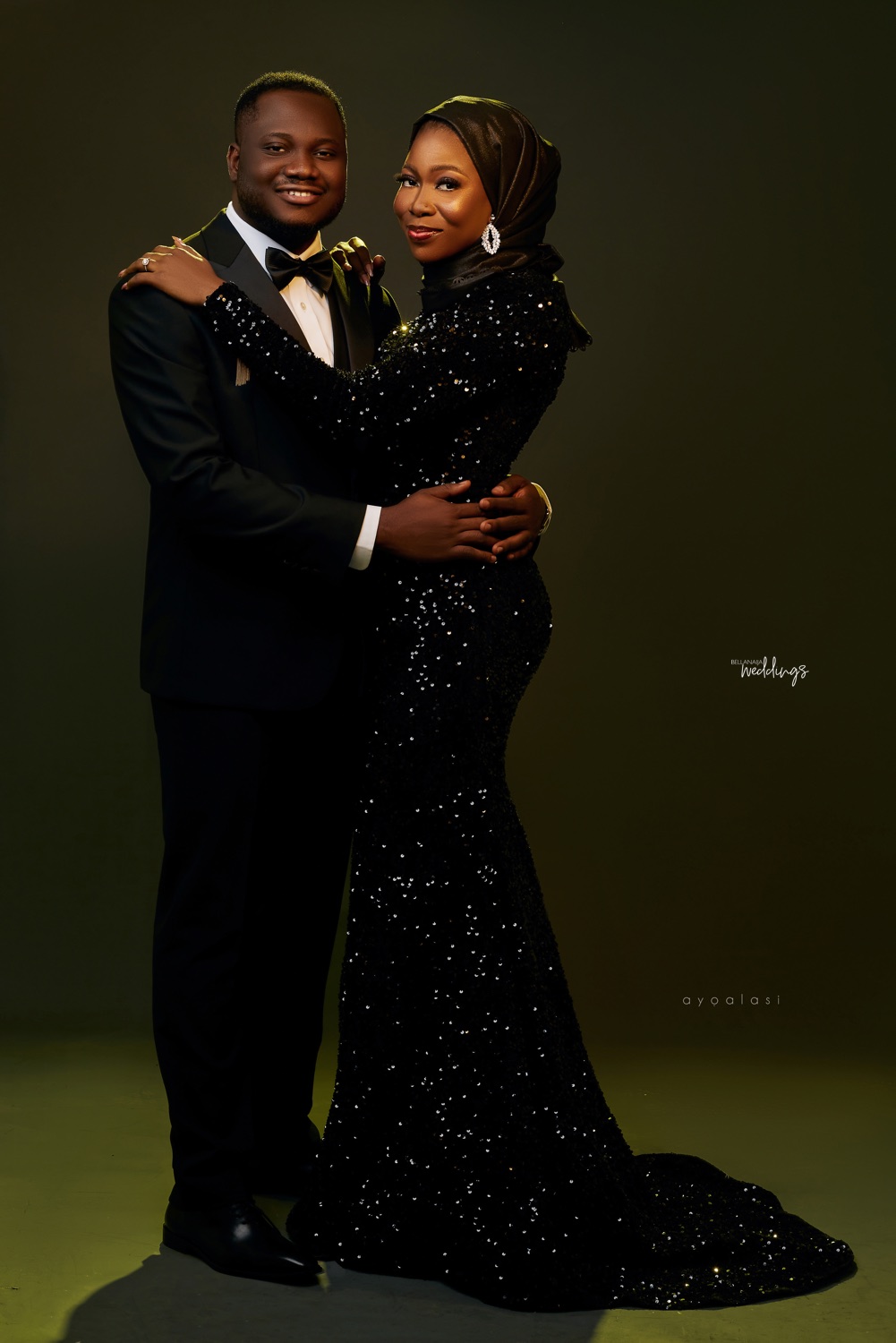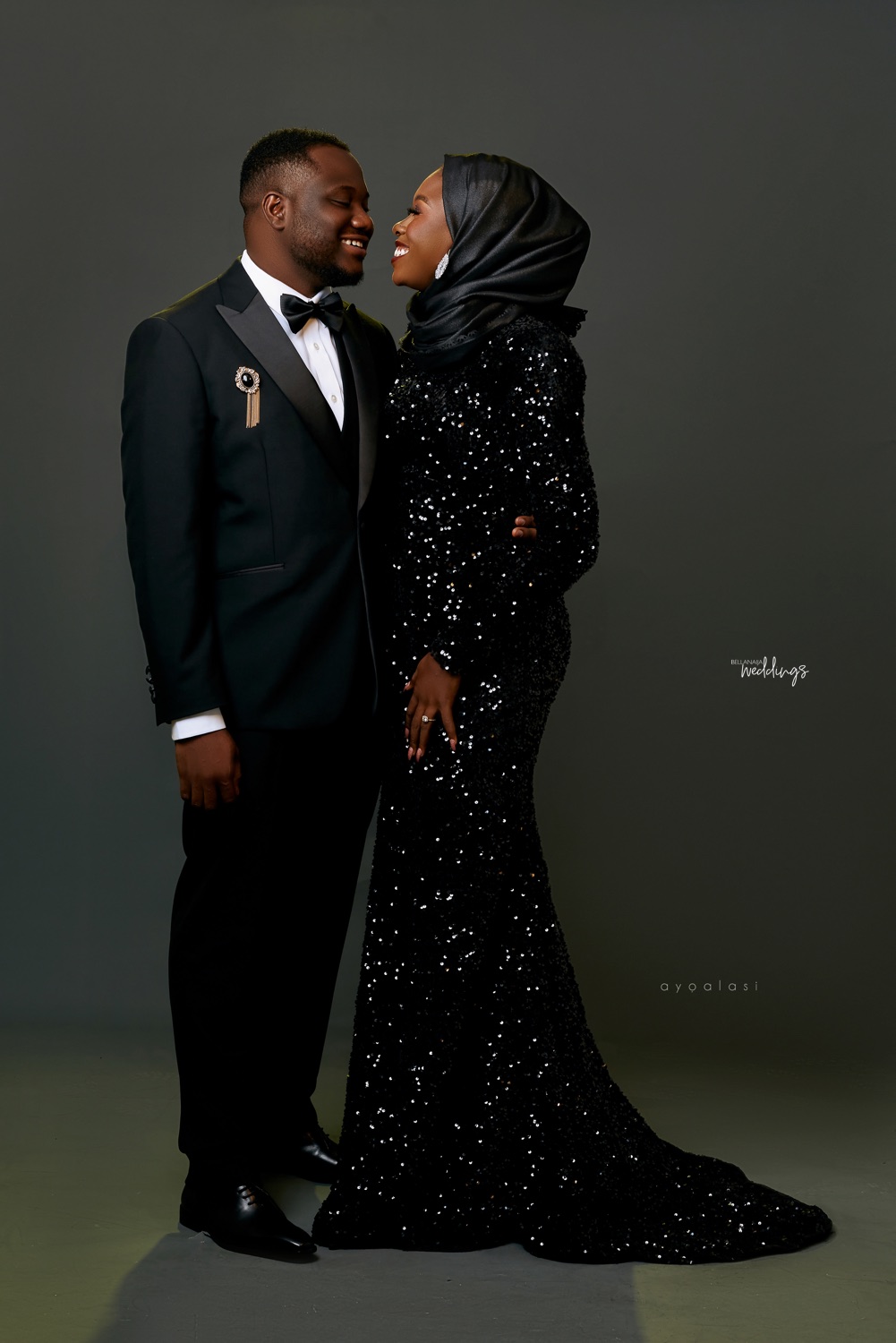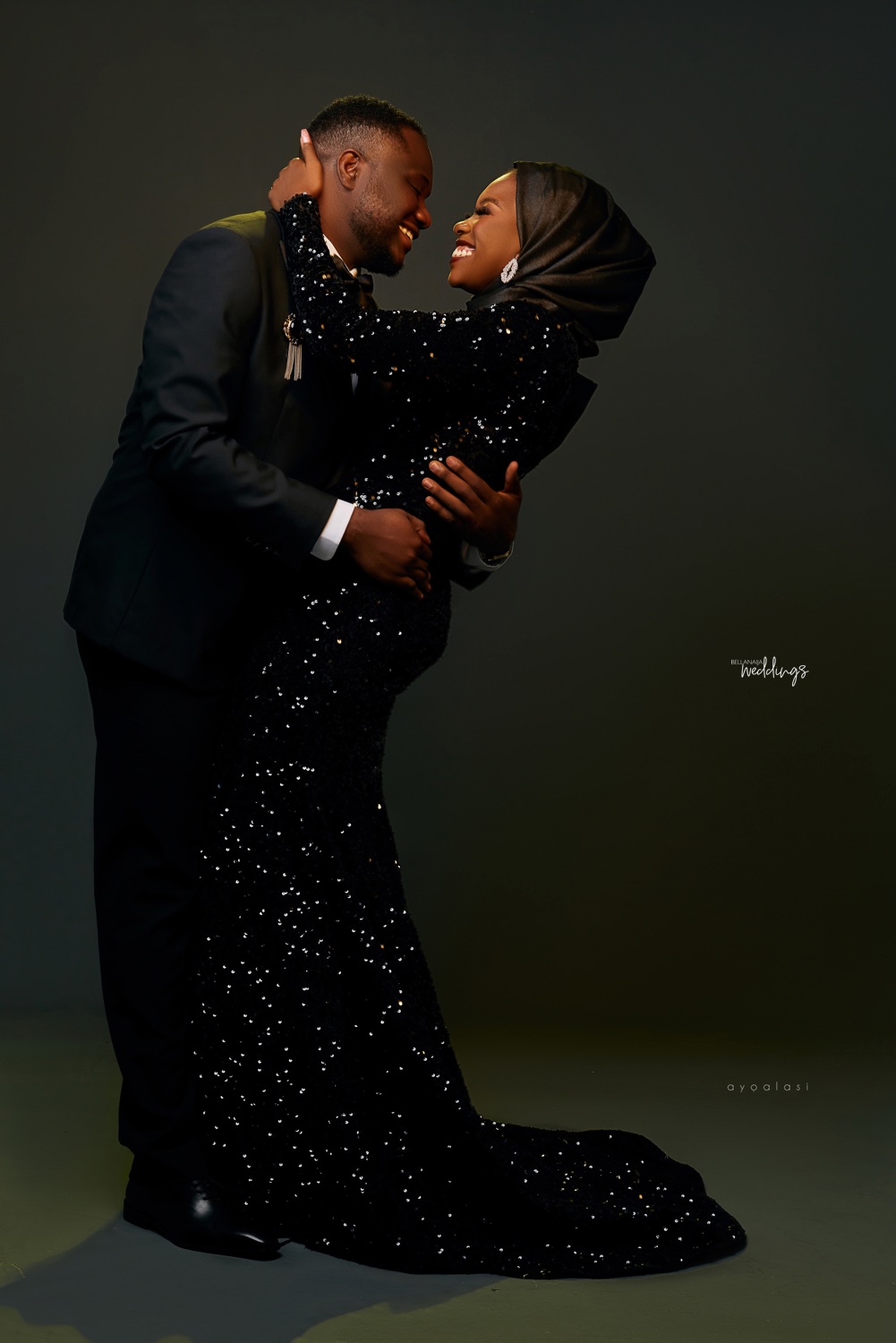 At that point in my life, all I wanted to do was to Japa. I had already told myself my own somebody's son was abroad. So, I didn't really put myself into the conversation that much and it reduced and finally stopped. I was going through Twitter one day and I saw his tweet, said hi and our conversations started again – this time with full force. It was like my mother's prayers said "not again" and decided to intervene. 😂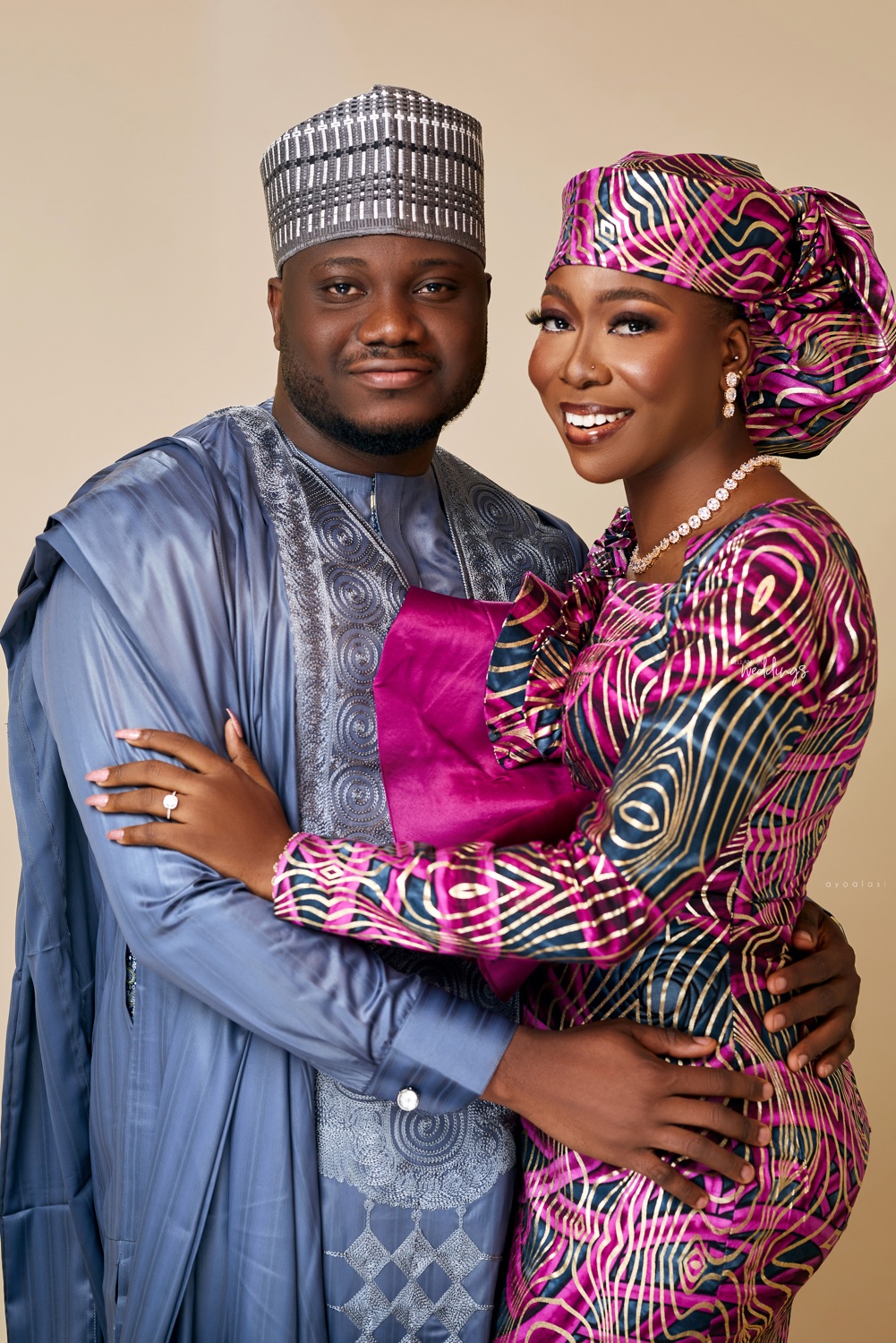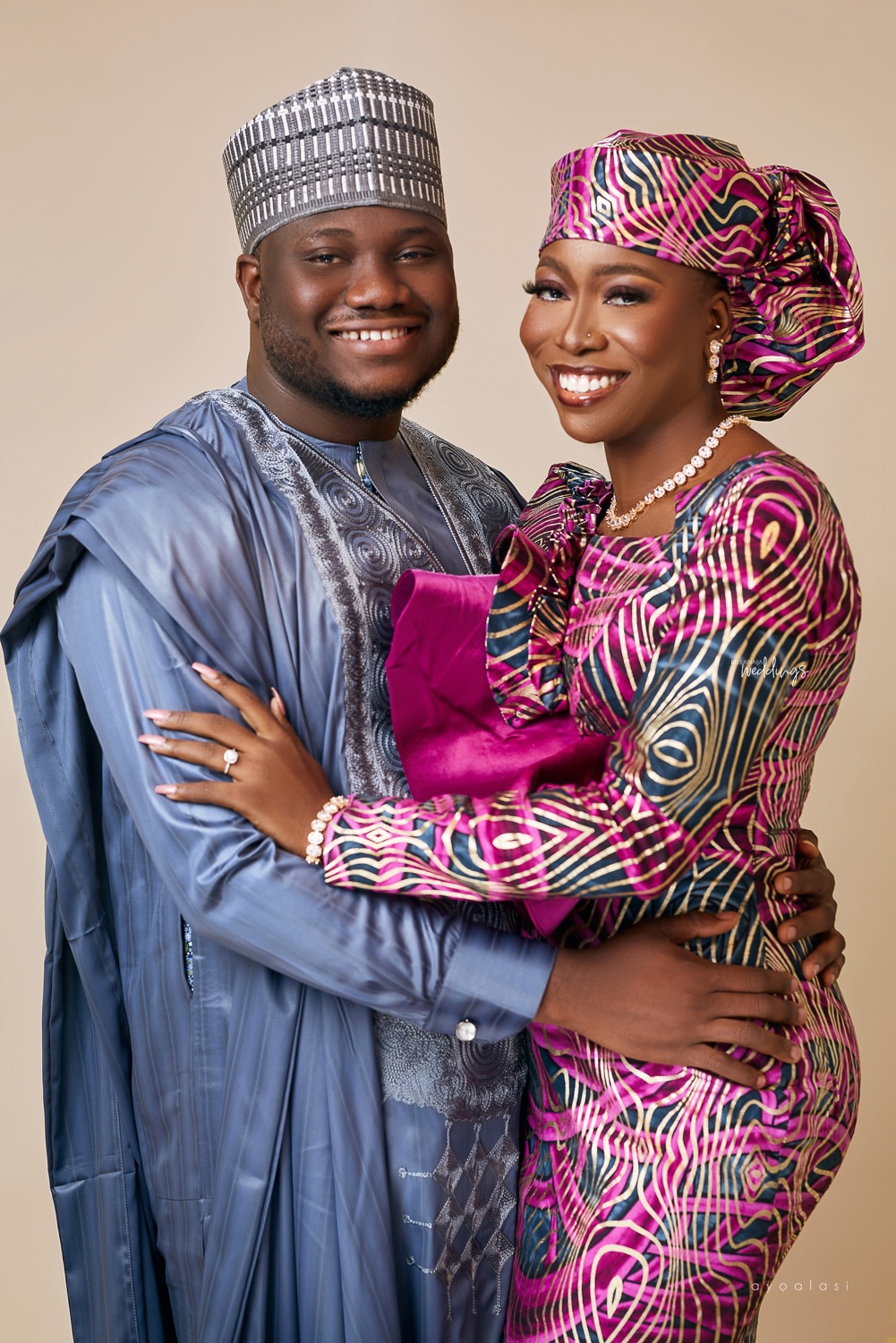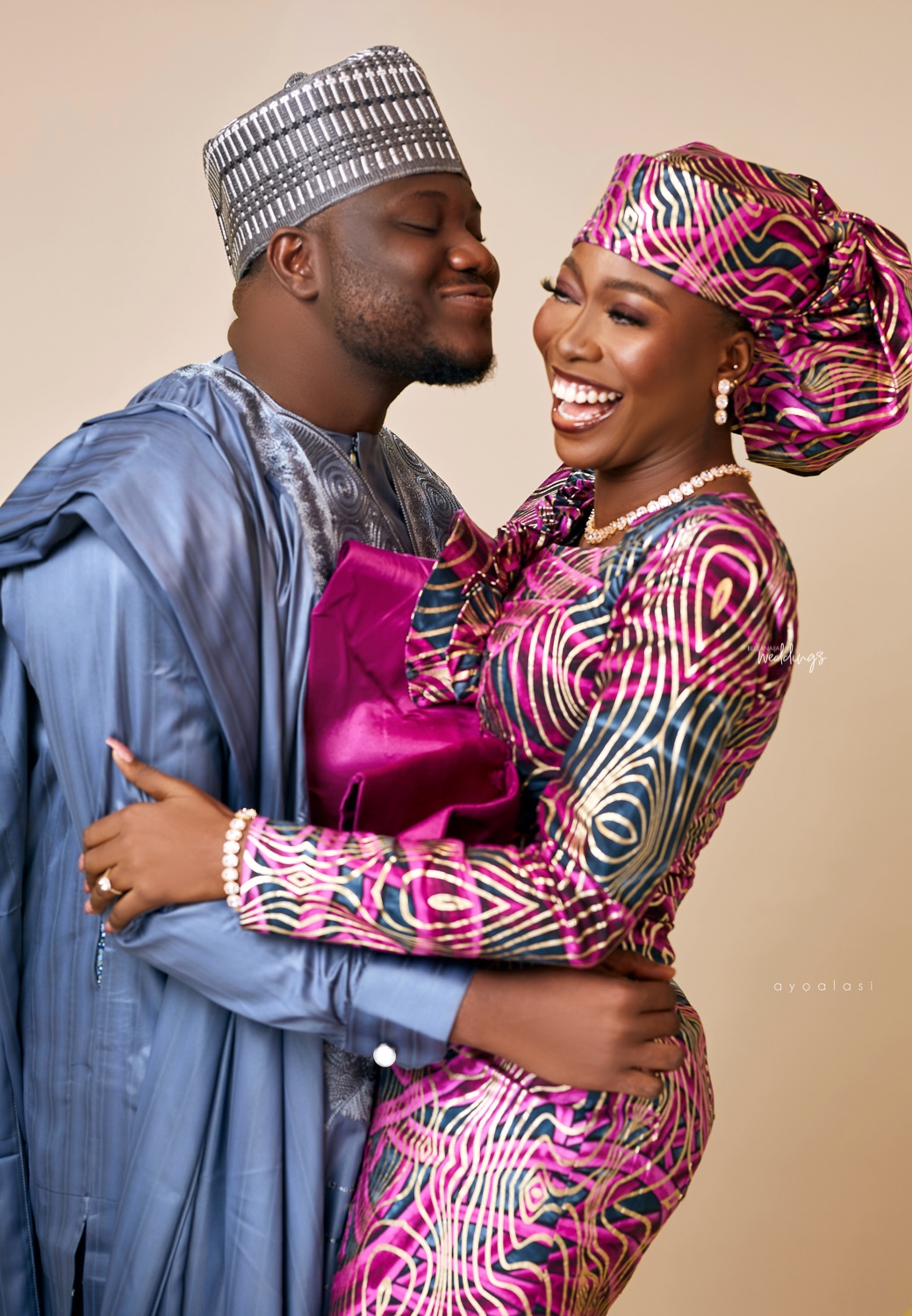 We went on our first date and it was super eventful, we had a lot to share and the chemistry was and is still beautiful. We started dating and the rest they say is history. Here I am counting down excitedly and thanking God for his blessings.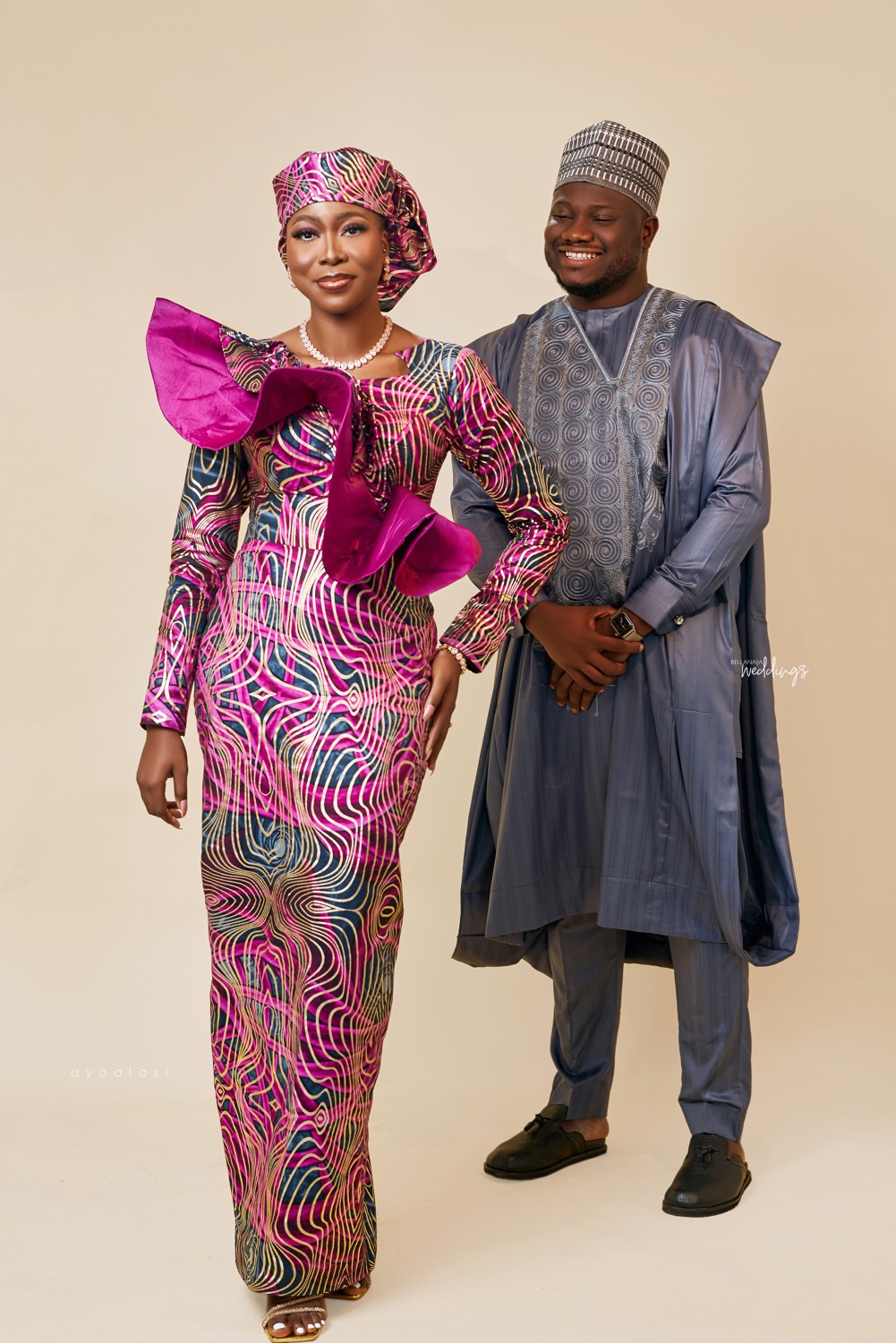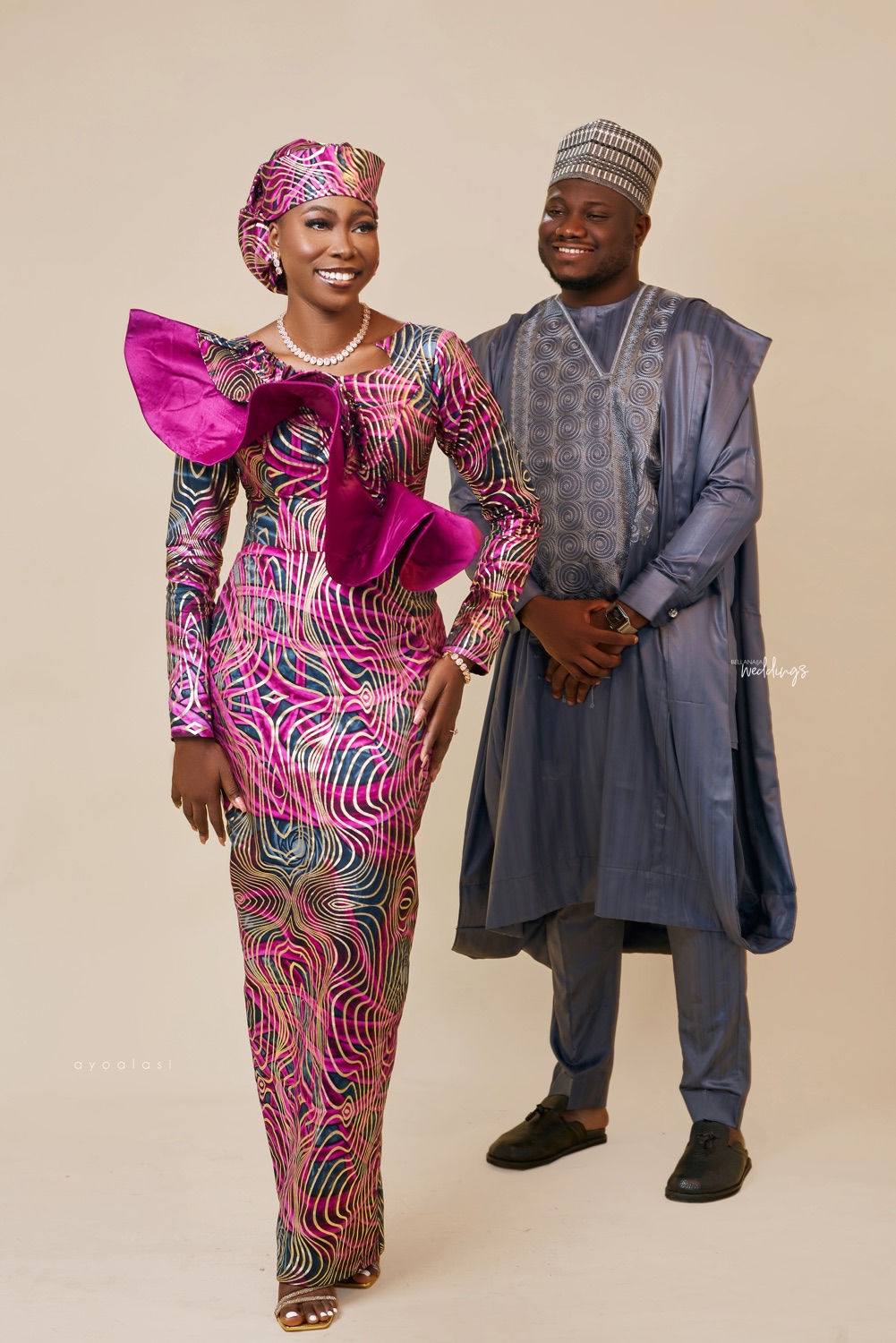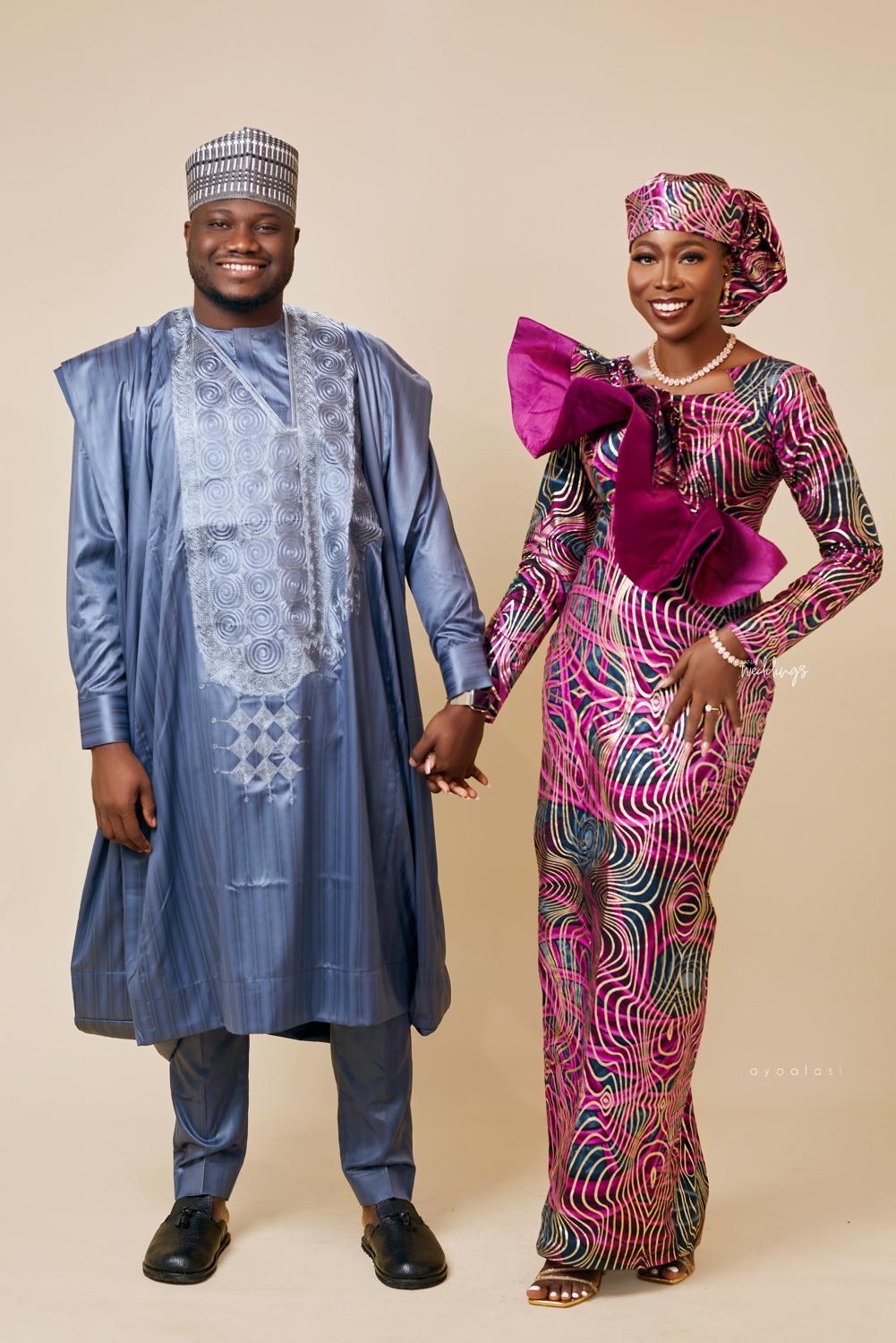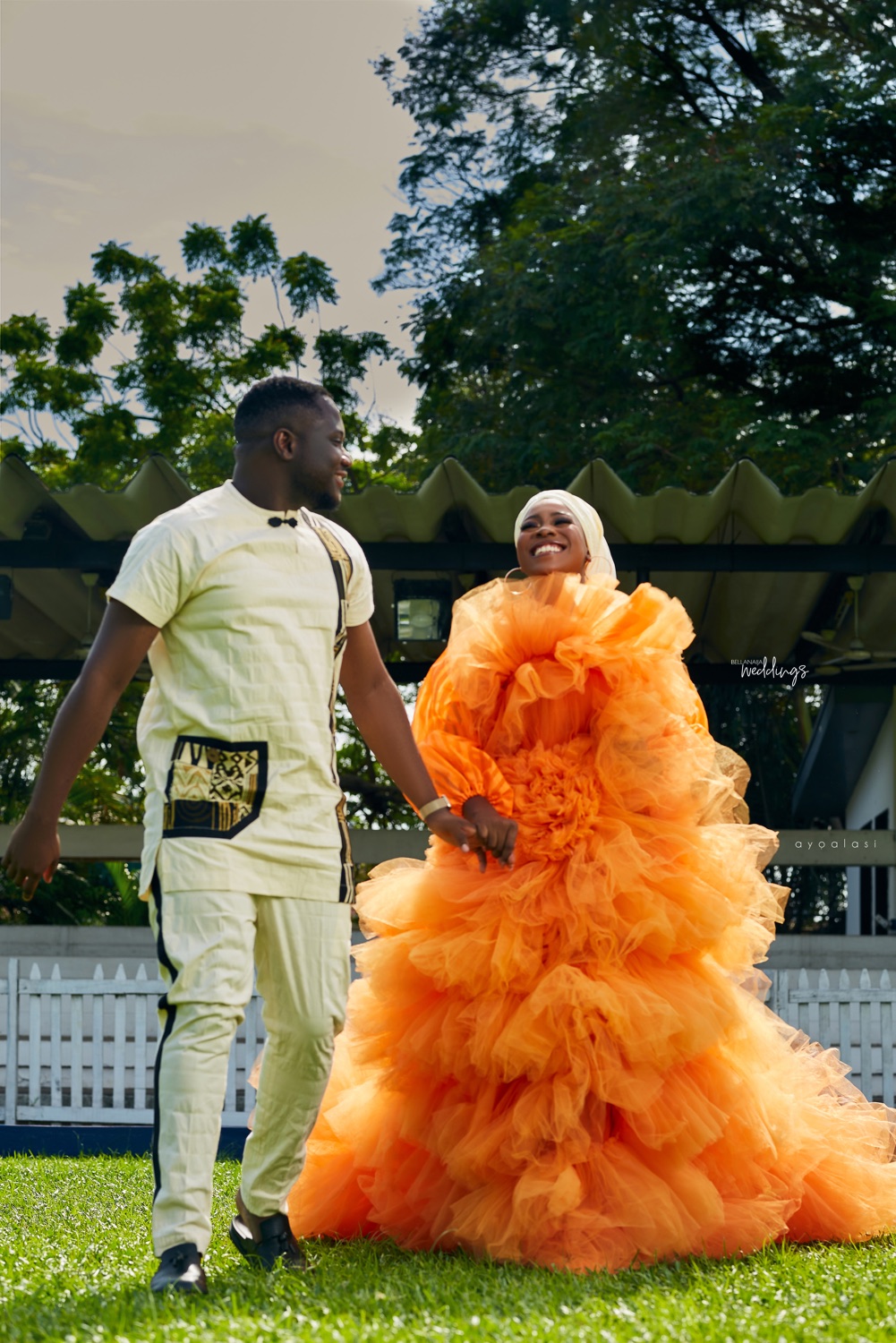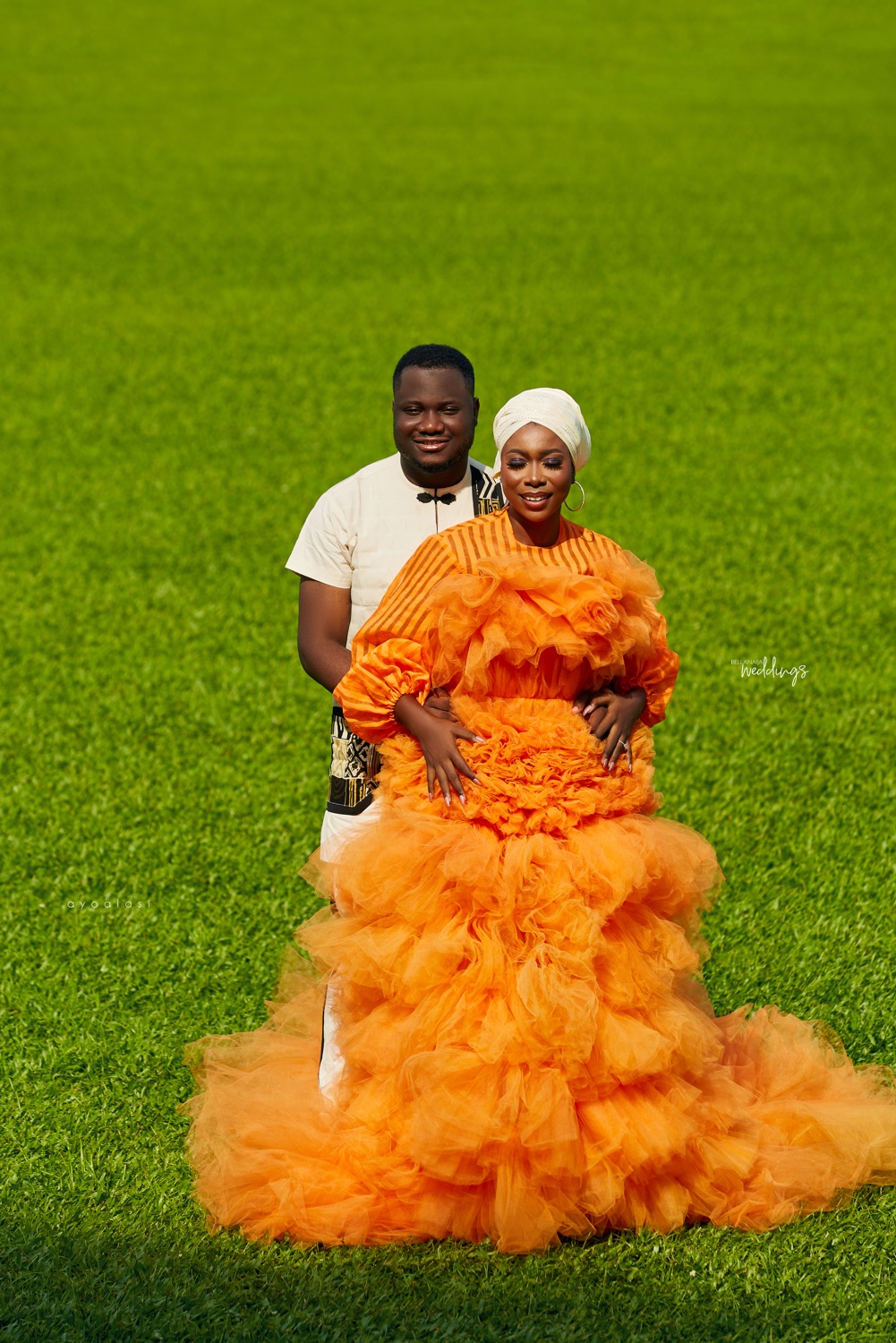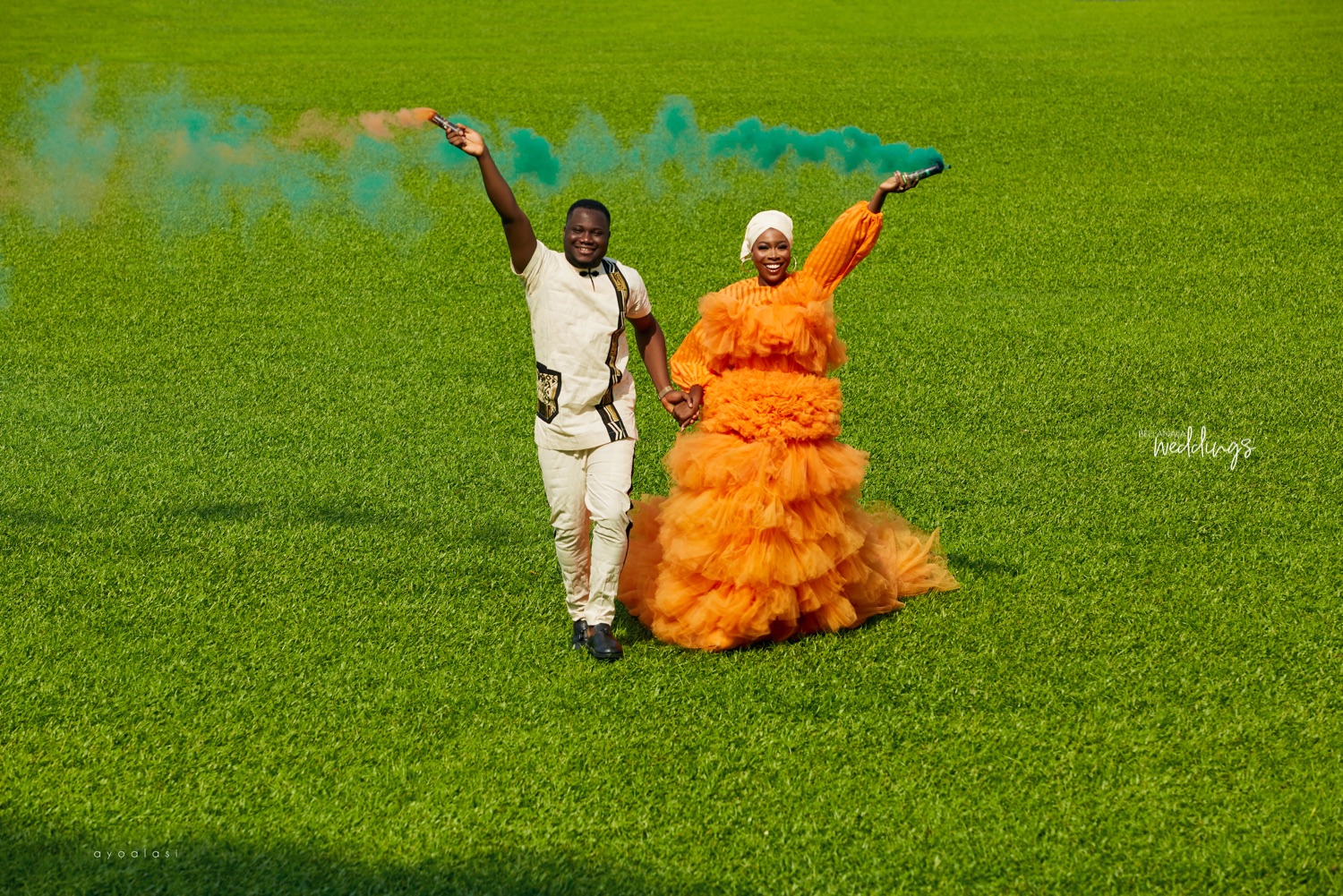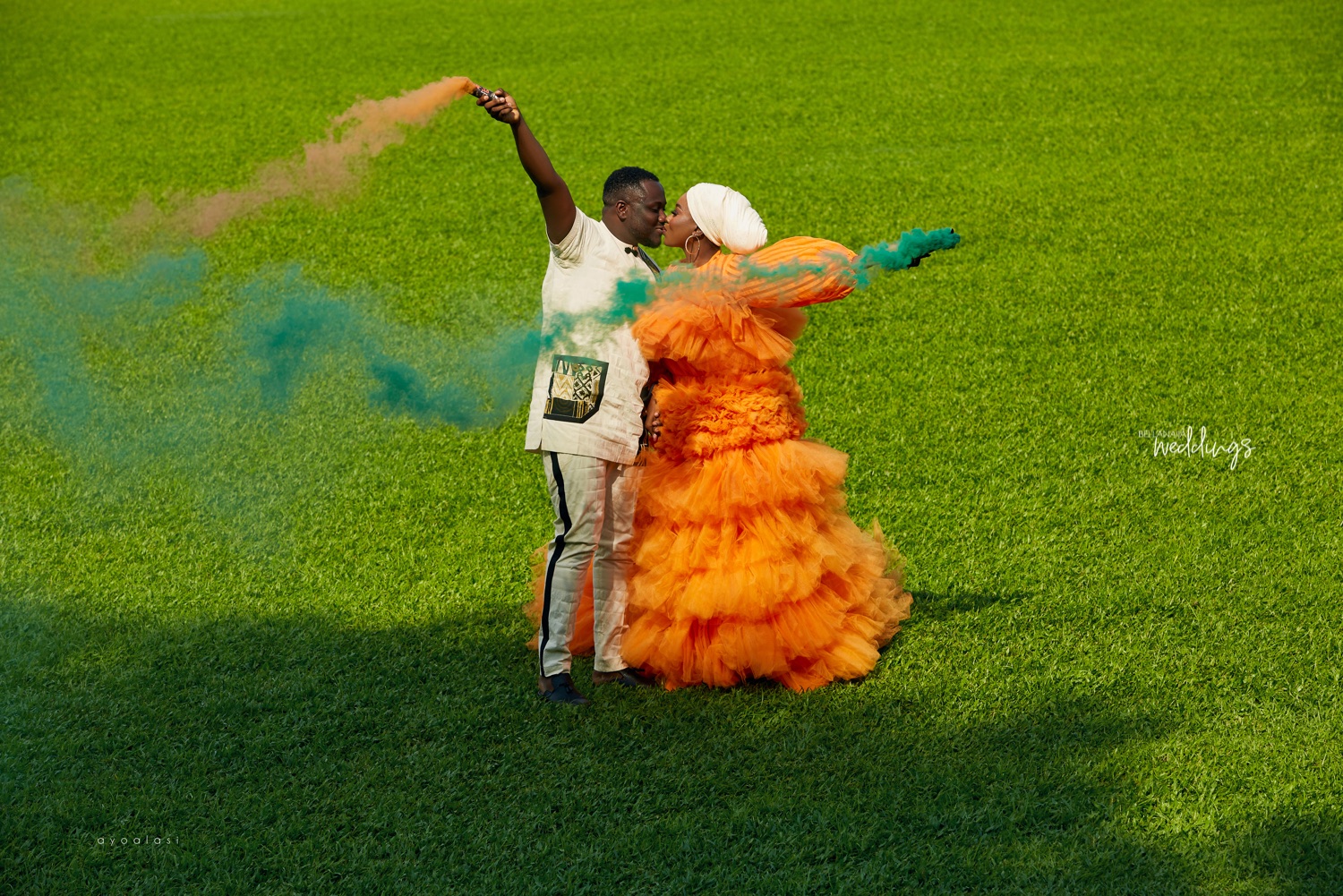 Credits
Bride: @baskiatofficial
Grooms Agbada: @deco_d29
Makeup: @promakeoverz
Planner: @moamberevents
Photography: @ayoalasi
Videography: @lanreeshofilms
Black outfit & Ankara: @scissoredbyese
Orange Dress: @olabisiodunne