Hey there, bride-to-be! Are you still trying to figure out how to come correct on your big day while repping culture? We know how much of a hassle this can be. But not to worry, we're always in your corner!
Today, we've got this purple ensemble to get your creative juices running. The glam by b.e.a.u.t.i.f.i.e.d is a smooth blend of colourful and alluring. The Asooke and Gele style helps to bring that modern slay without letting go of the influence of culture. We're totally loving this look and if you're yet to decide on a look for your trad day, you certainly want to check this out.
See the photos below and be sure to share your thoughts with us in the comments section below.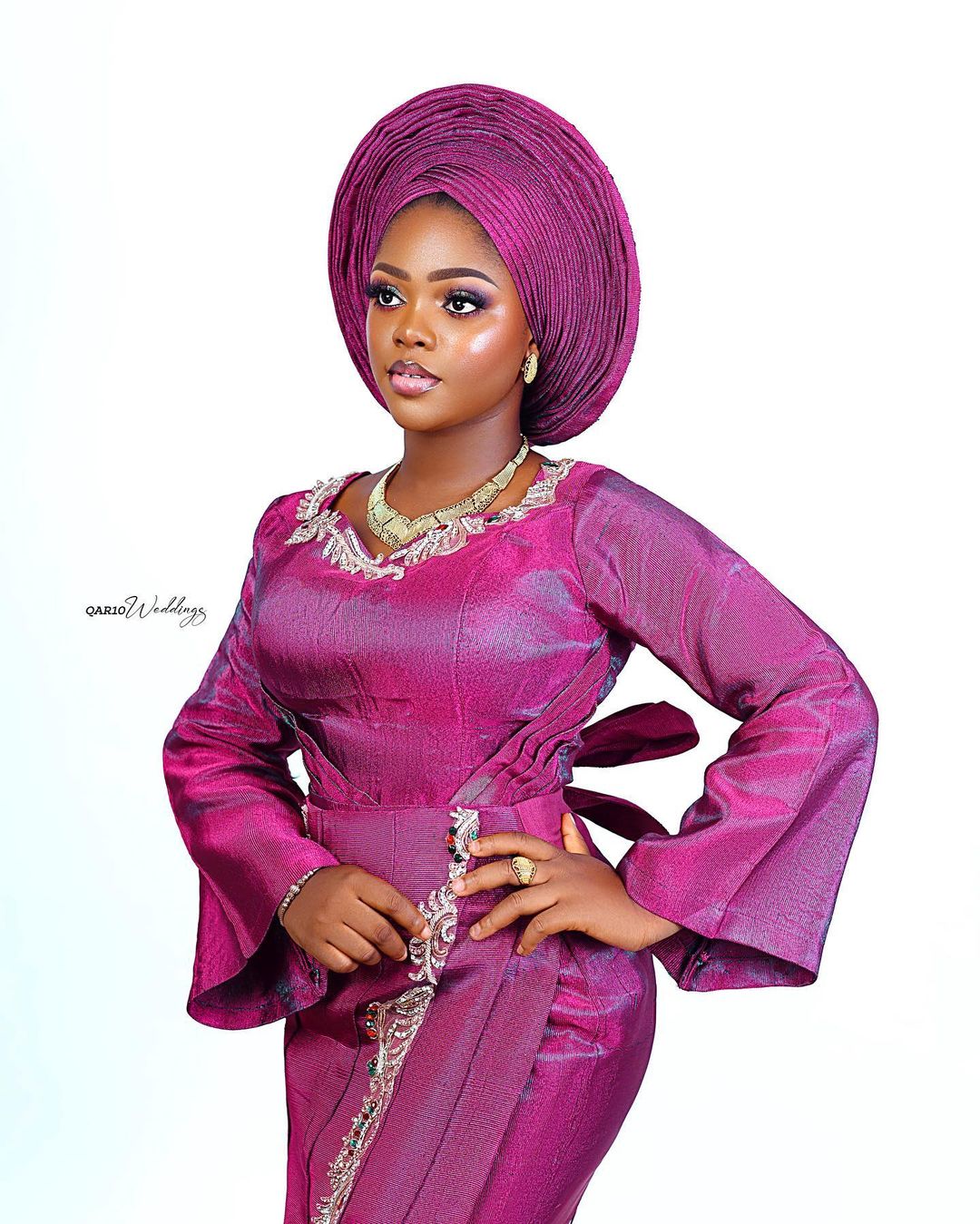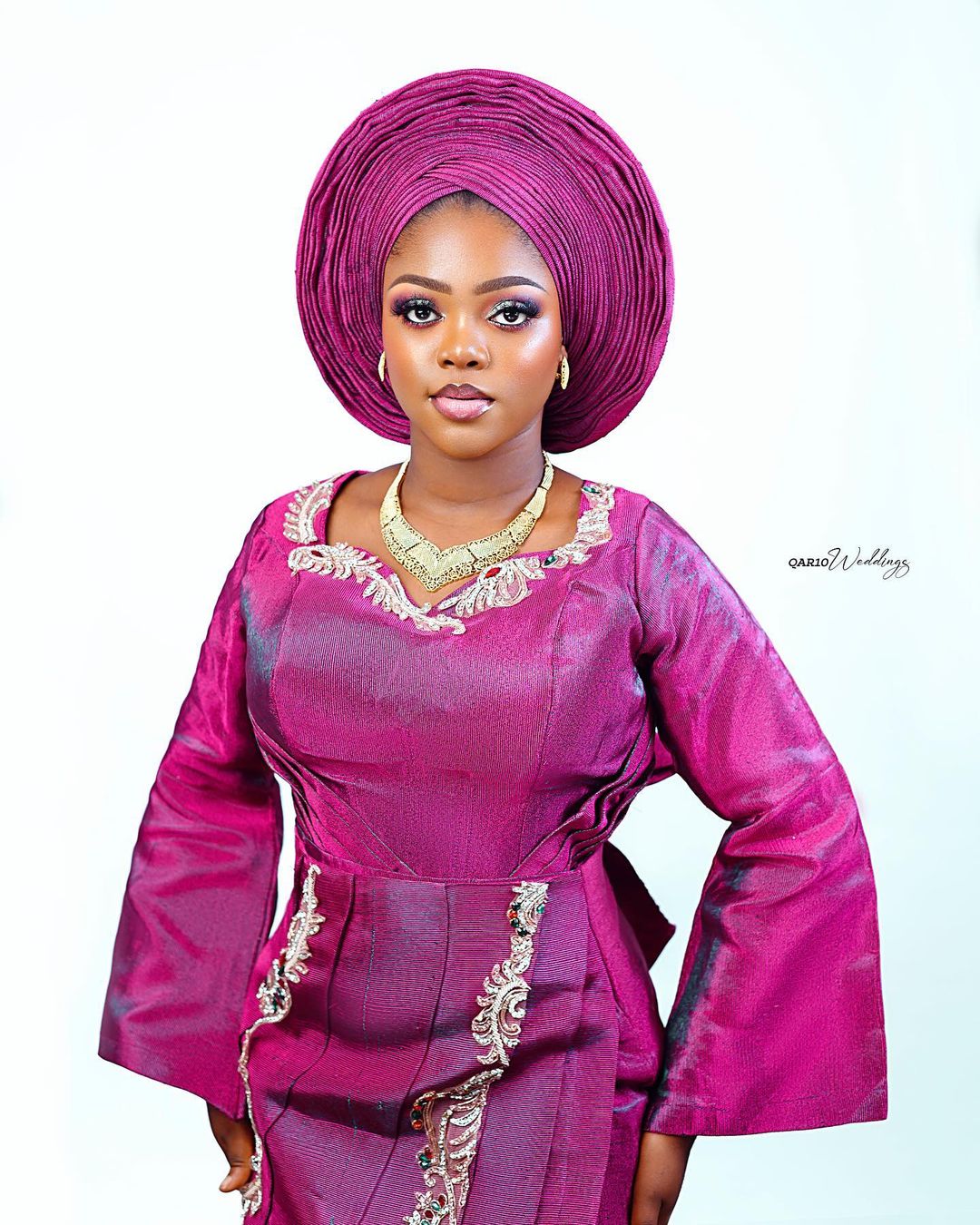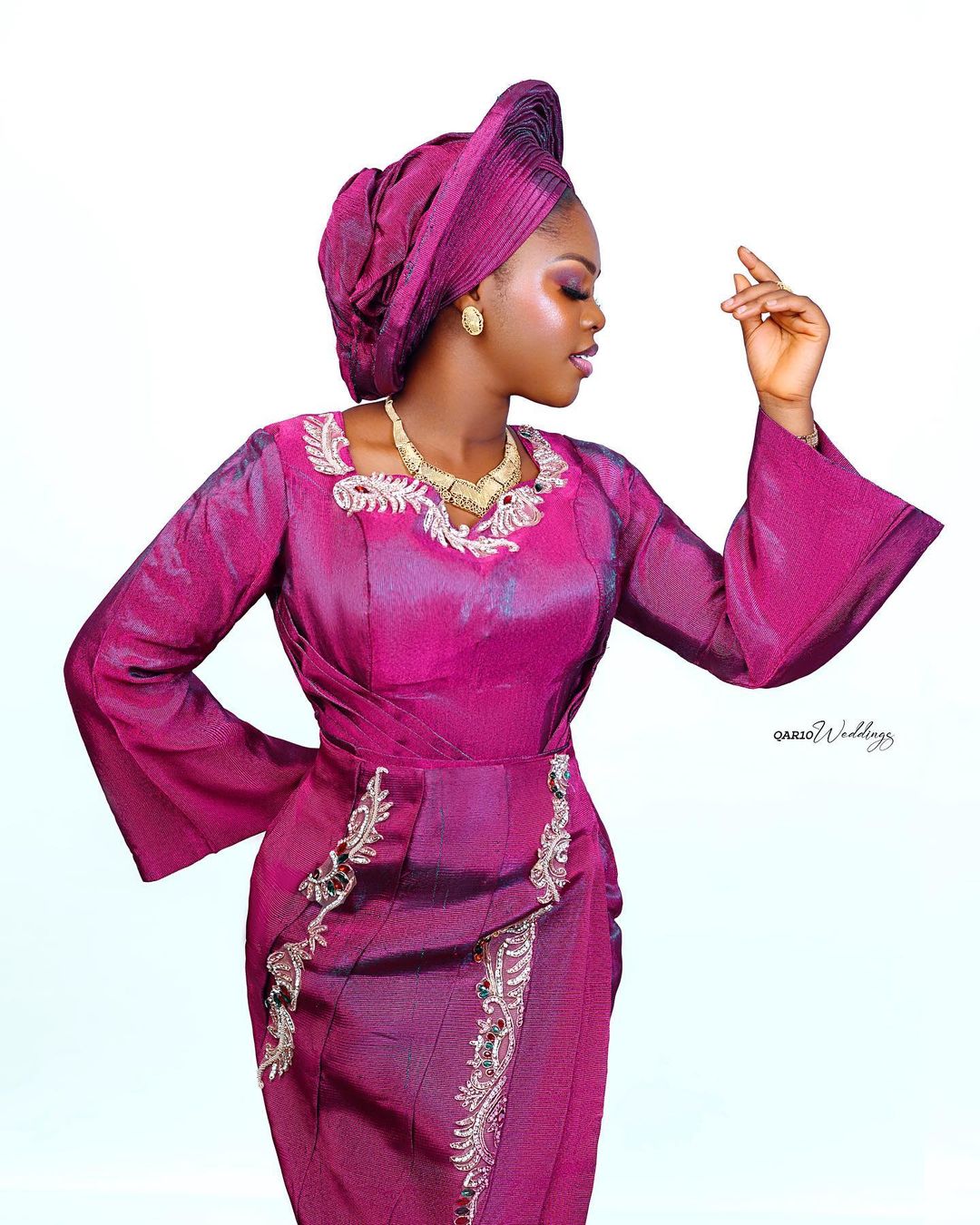 Credits
Asooke: @asookepalace
Accessories: @asookepalace
Makeup: @b.e.a.u.t.i.f.i.e.d
Photography: @qar10creations