The Edo culture speaks so much heritage, beauty, and class. This, of course, extends to every part of the culture including weddings – our major concern. 🤭 So, as an Edo bride-to-be, you know your game has got to be on a 100%
On that note, we're totally here for you and we have this exquisite Edo bridal beauty look to cater to your slay need. Beauty by Bammy Doll came through with the captivating glam. The Okuku by Hair by Gucchie which is highly representative of the Edo culture was simply laid to perfection. This look holds an elegant aesthetic befitting of a Queen. If your big day is coming soon, it is surely only right that you step out as ravishingly beautiful as can be. After all, it's your day! 🤭 So, go on ahead and represent culture in the finest way possible.
Check out all the photos of the look below. Also, be sure to let us know what you think in the comments section.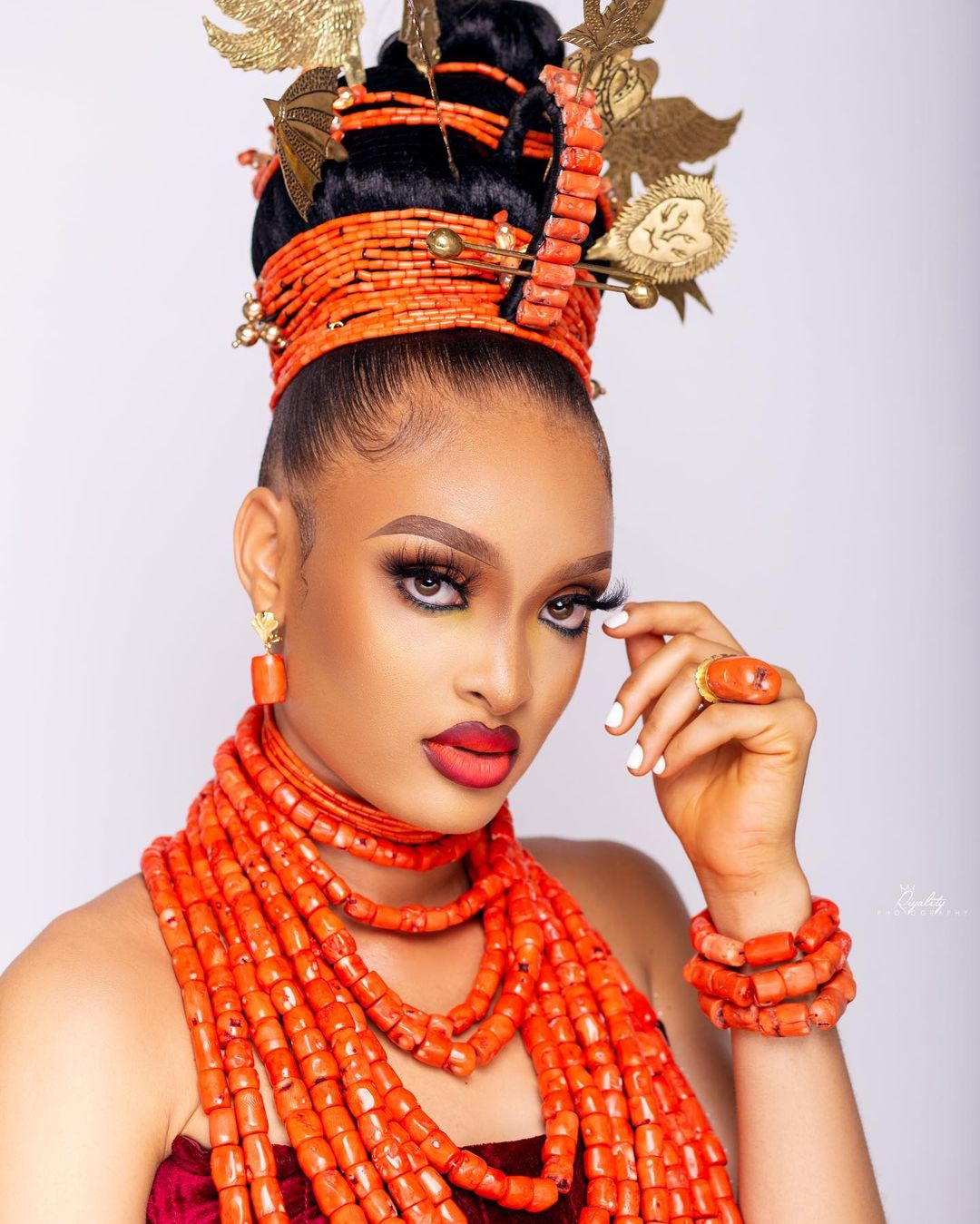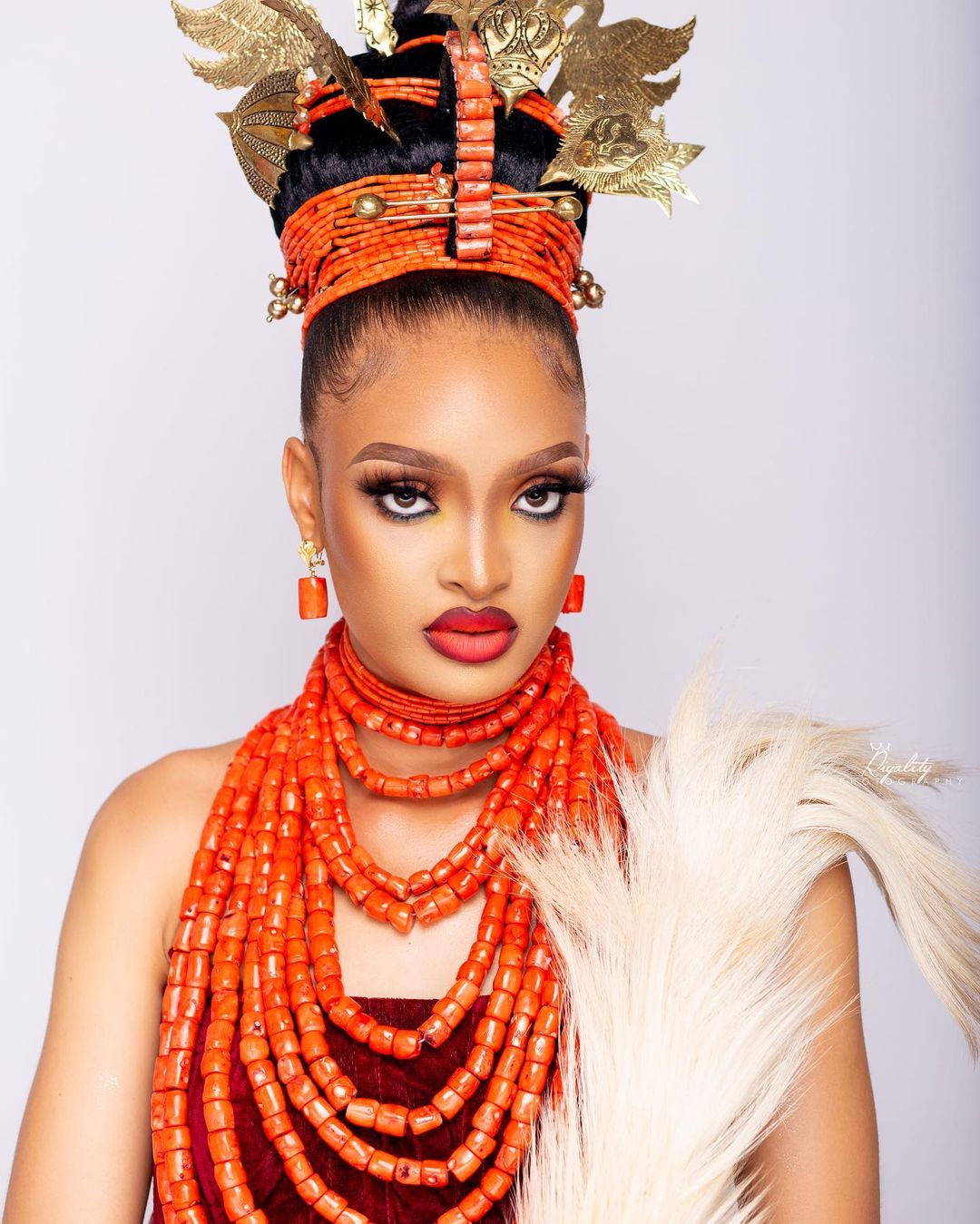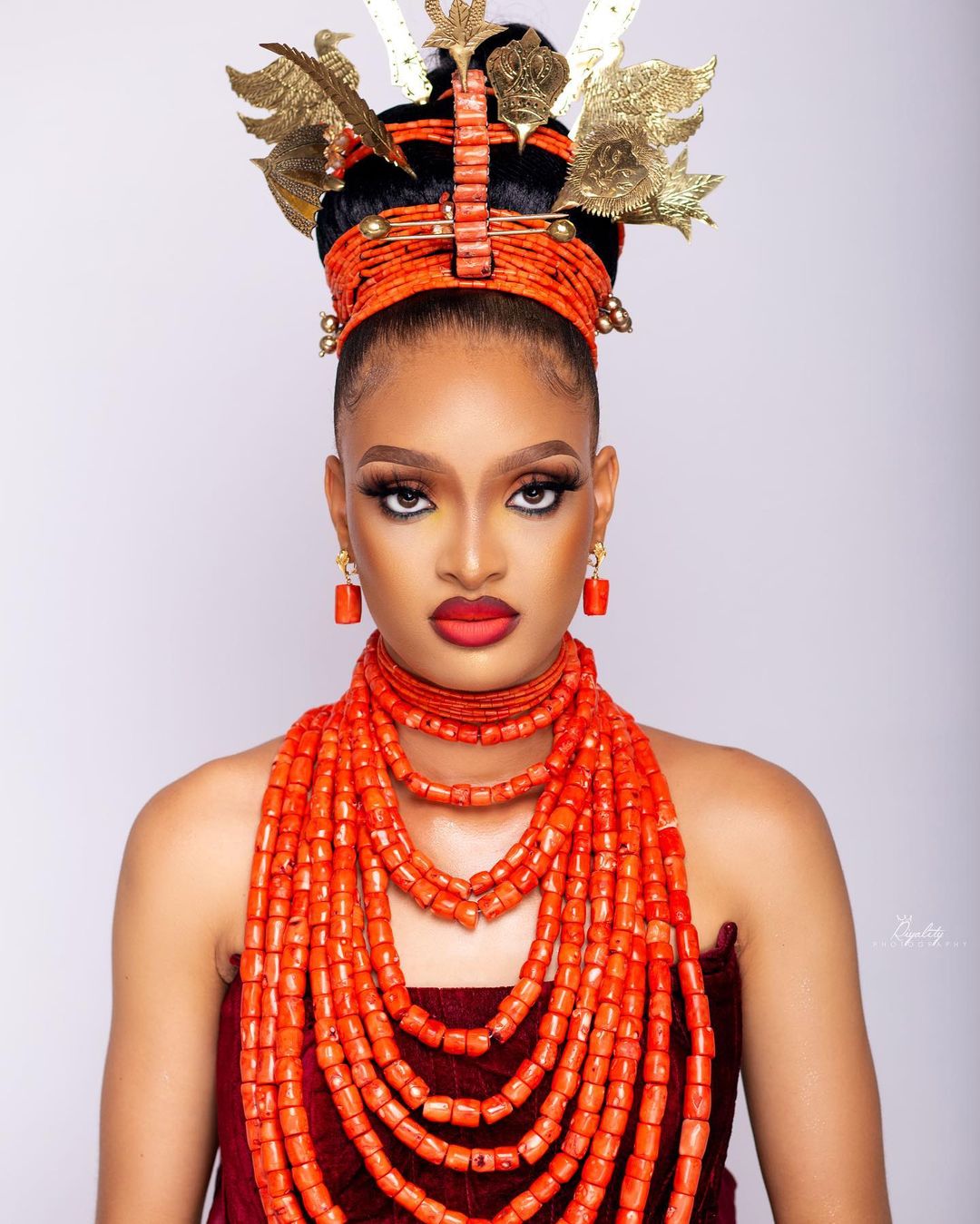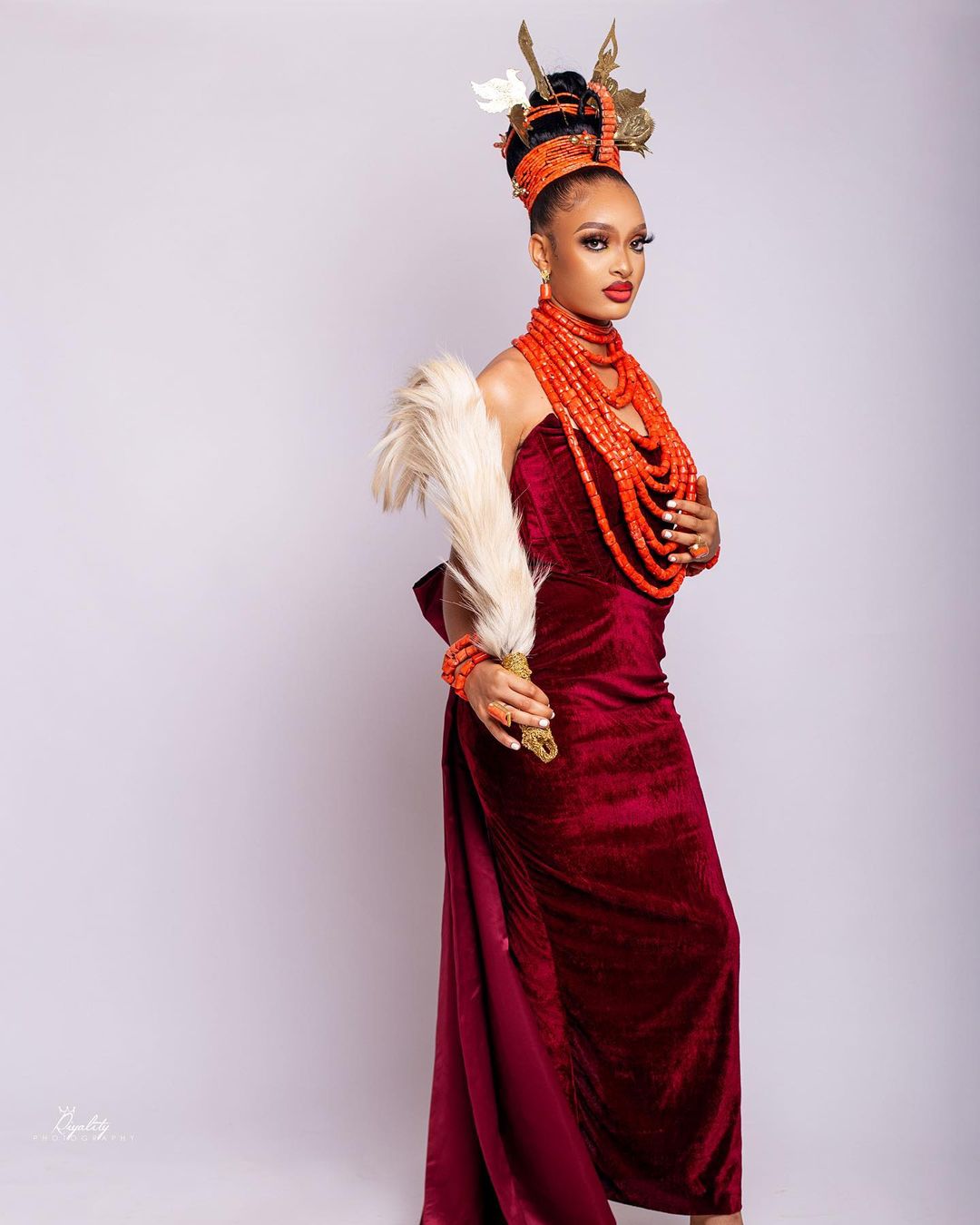 Credits
Makeup: @beautybyammydoll
Hairstylist: @hairbygucchie
Beads: @tophertonyjewelry
Belle: @genevieve.edwin
Brush: @yangabeauty
Edo outfit: @focal5_
Photography: @riyalityphotography @riyalityweddings