Now that your wedding dress is sorted out, let's talk about the reception and after-party look.
This change in outfits has to speak your style and since it is the after-party look, it has to be comfortable enough for you to actually party. Guess what?! We spotted the recently released Berta 2020 evening dresses collection and knew we had to show it to you.
It is a blend of short dresses, high-silt dresses, playsuits and fancy eveing dresses for you to rock that day. It is a collection of alluring silhouettes and luxurious fabrics with embellishments, bead work, tulle and crystals. This further more enforces that it is party time and which is best done in a gorgeous comfy dress.
See the collection below: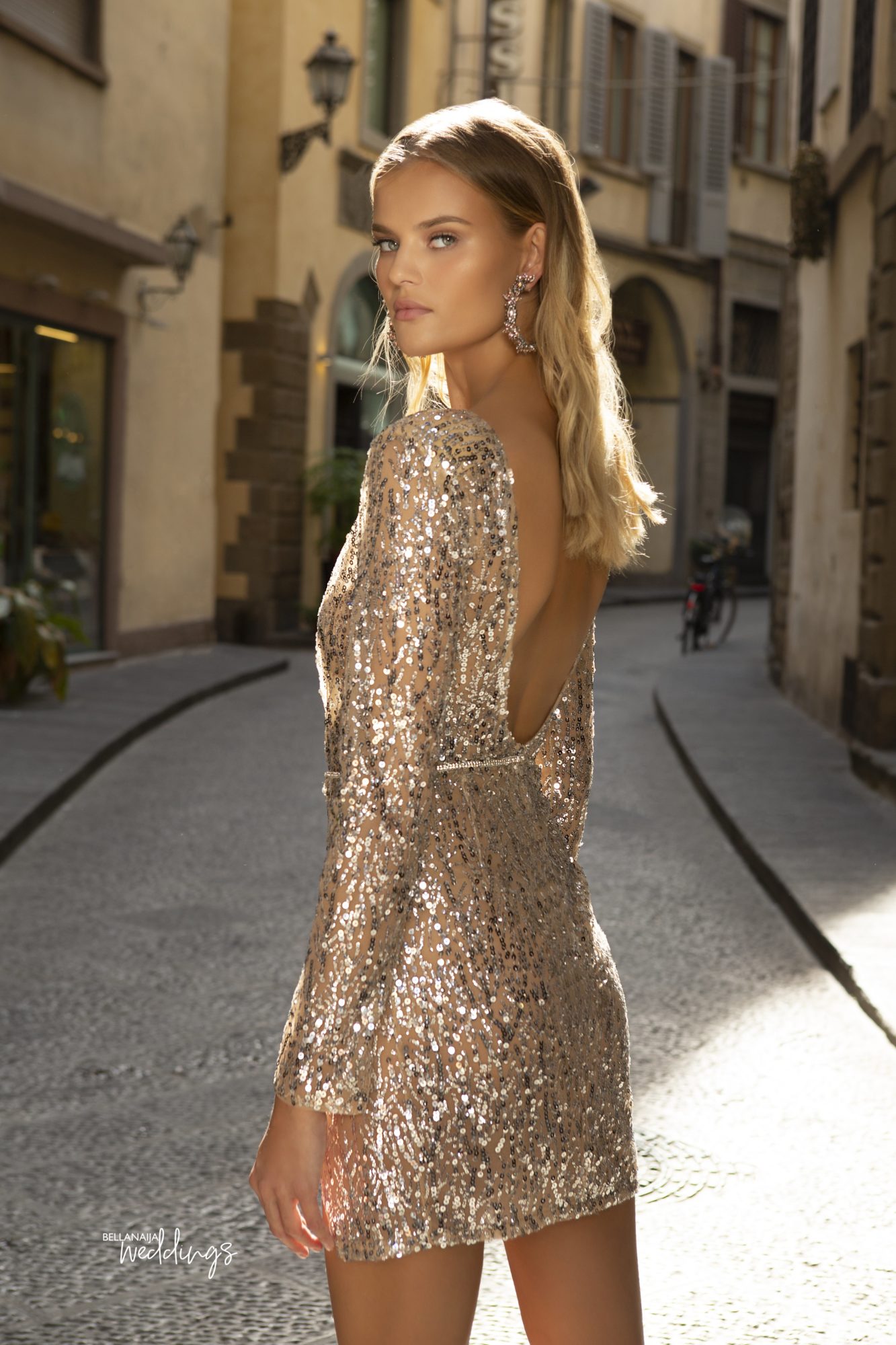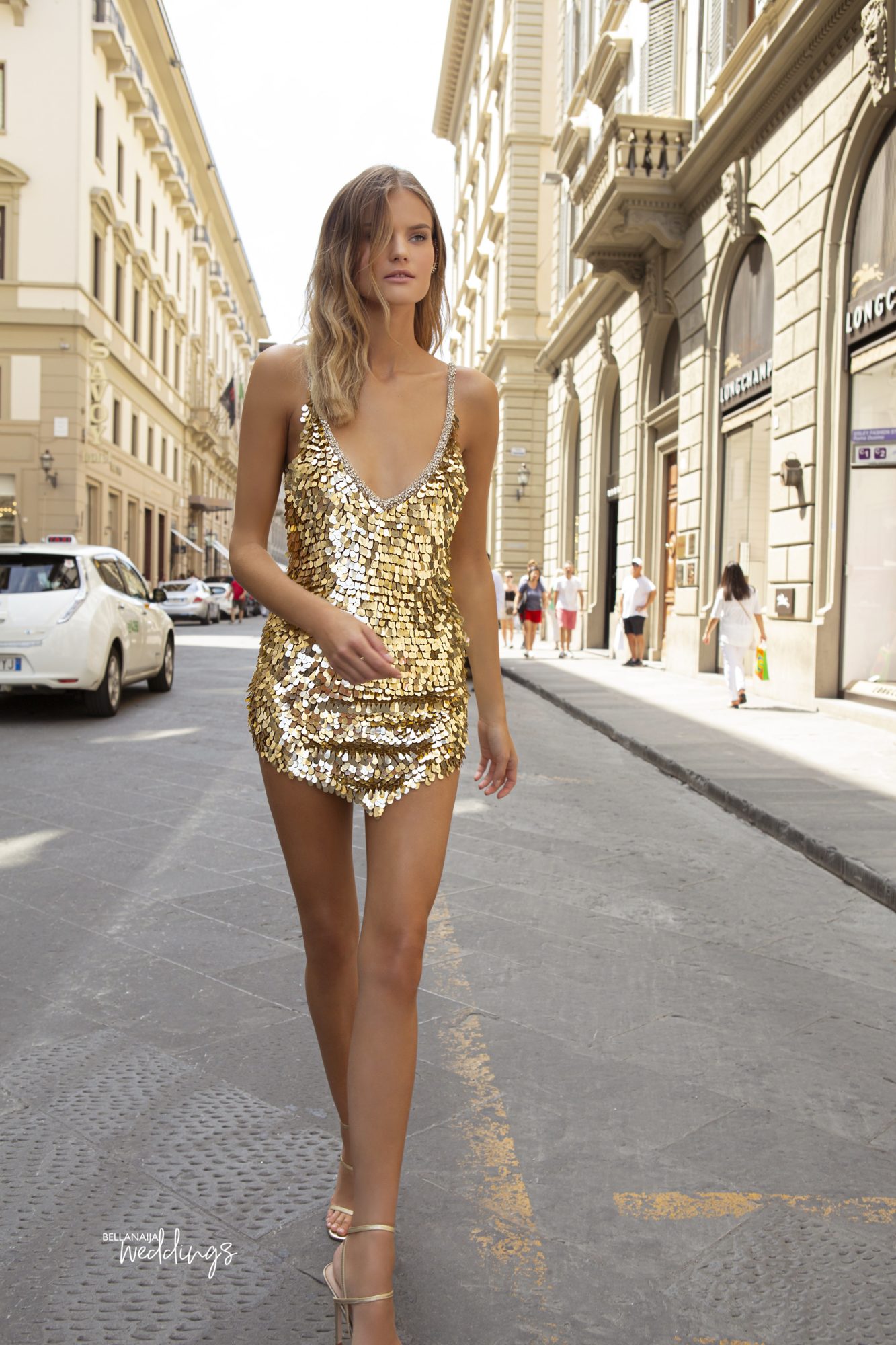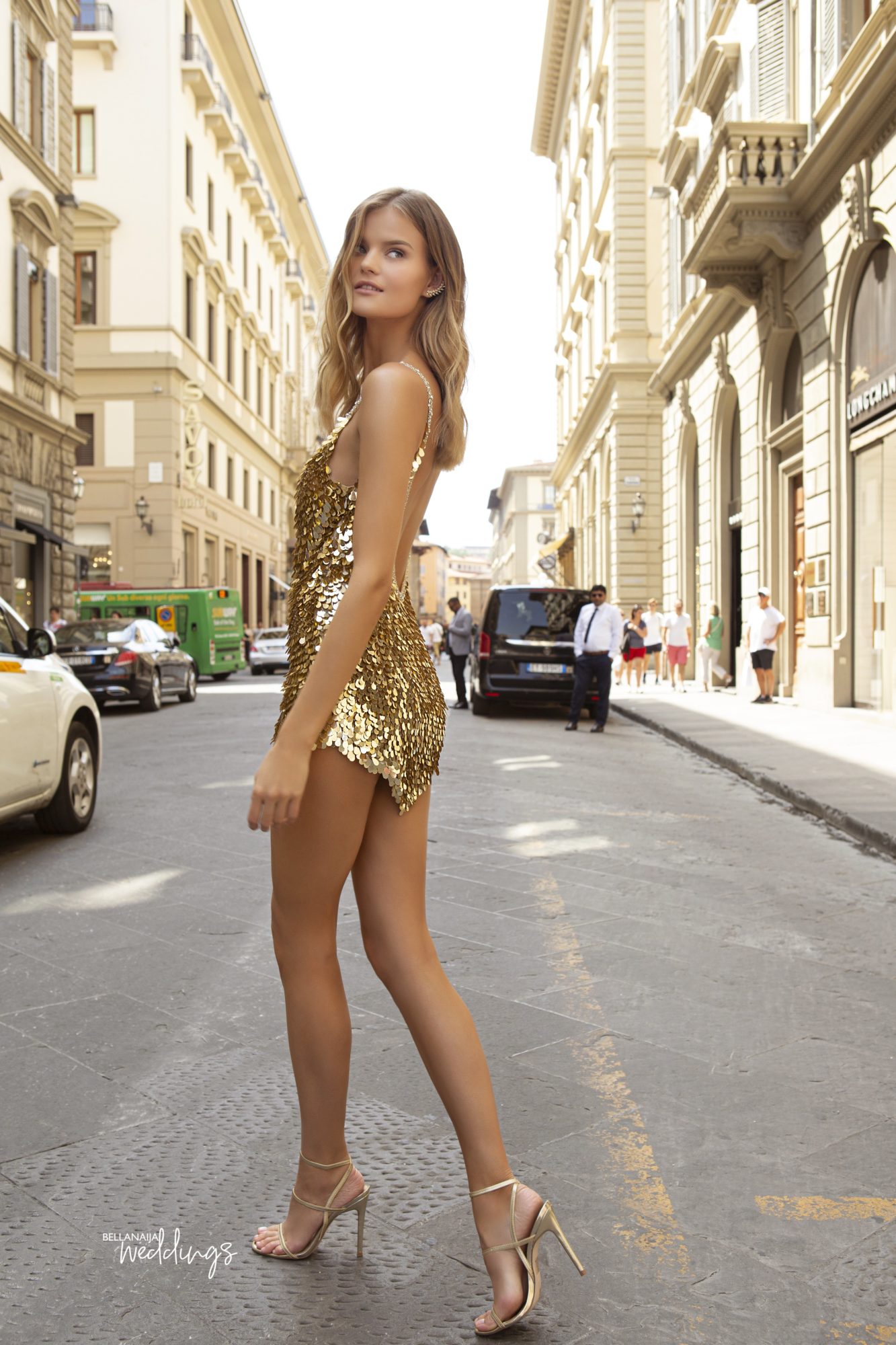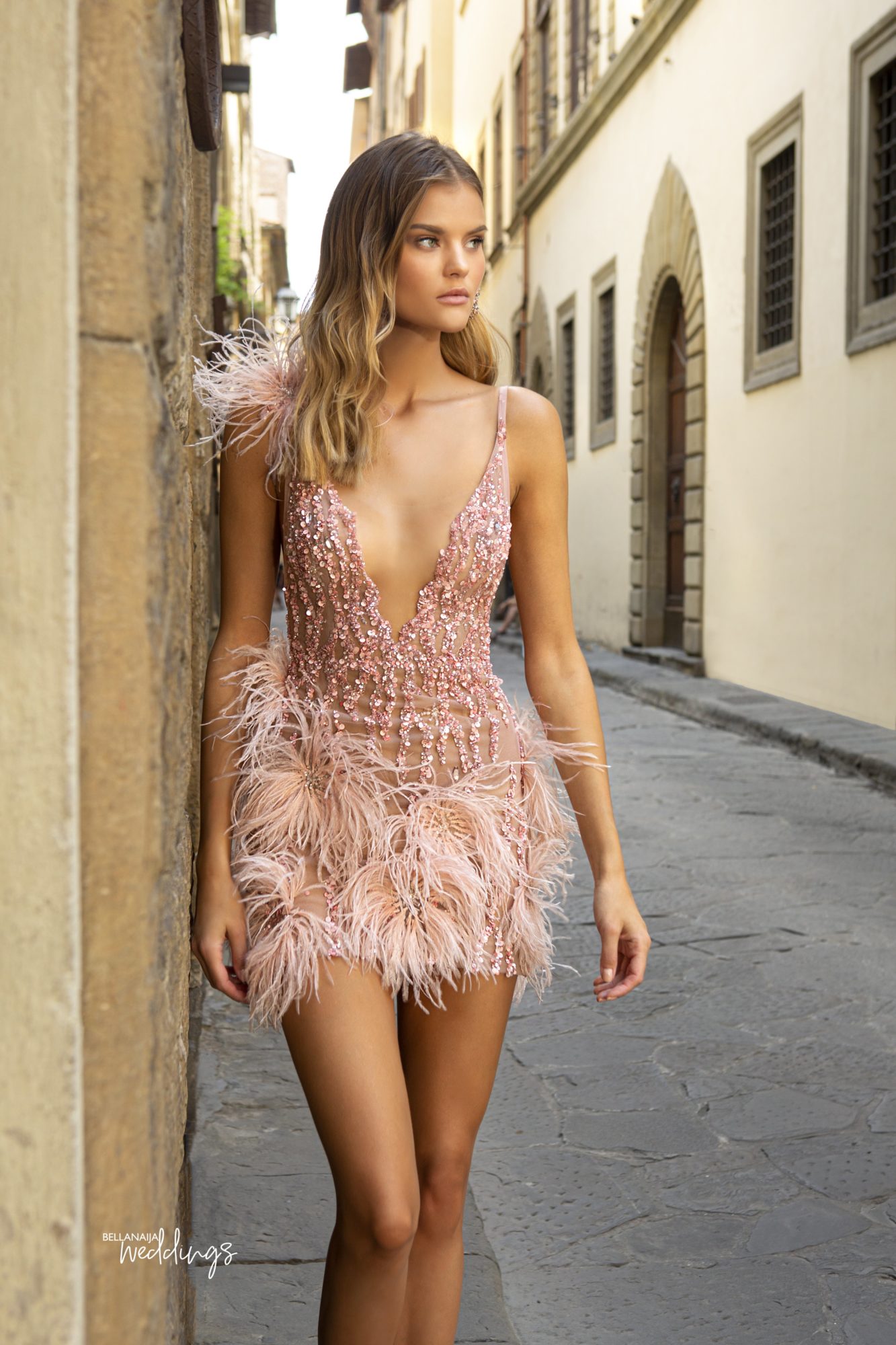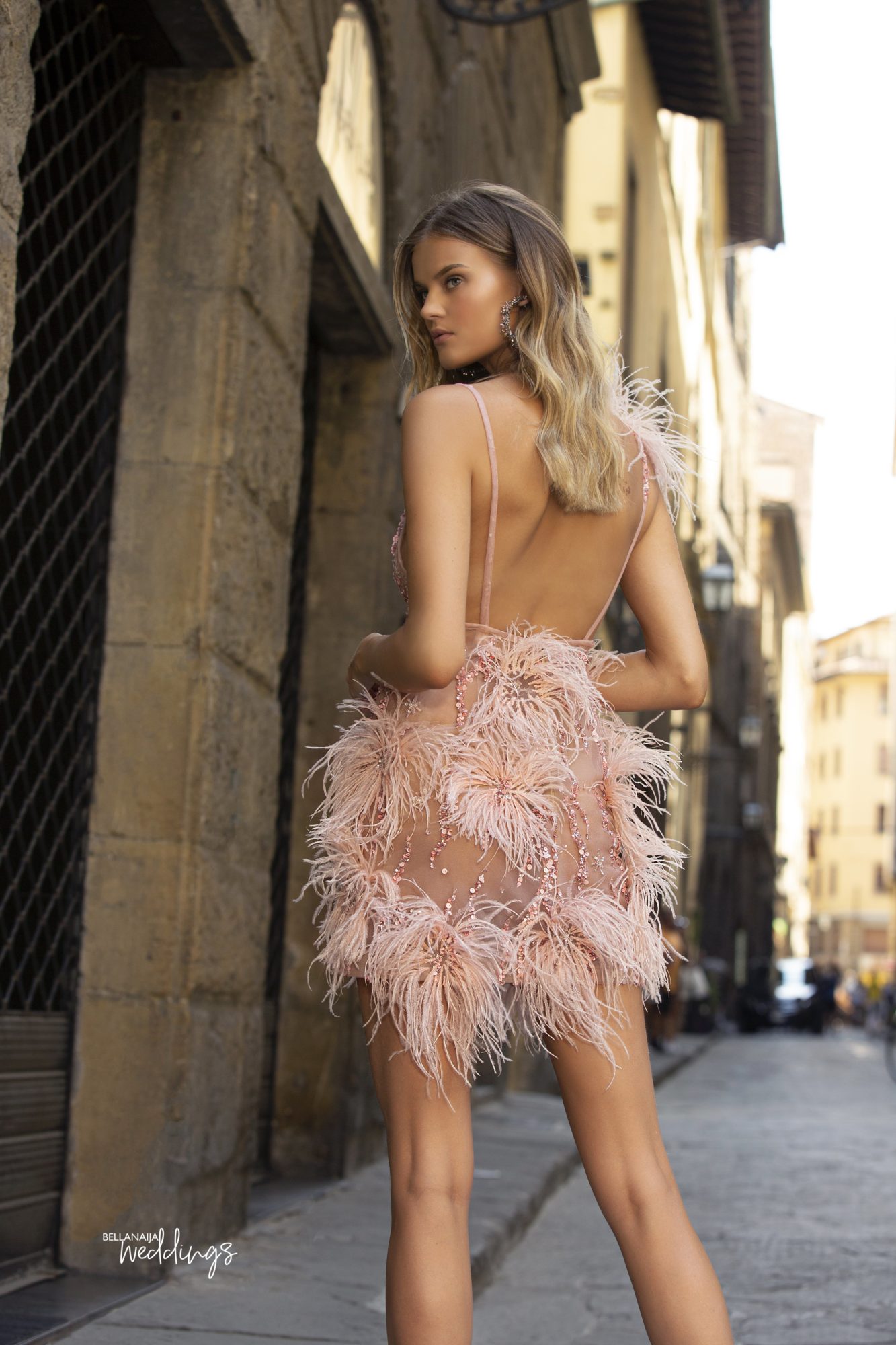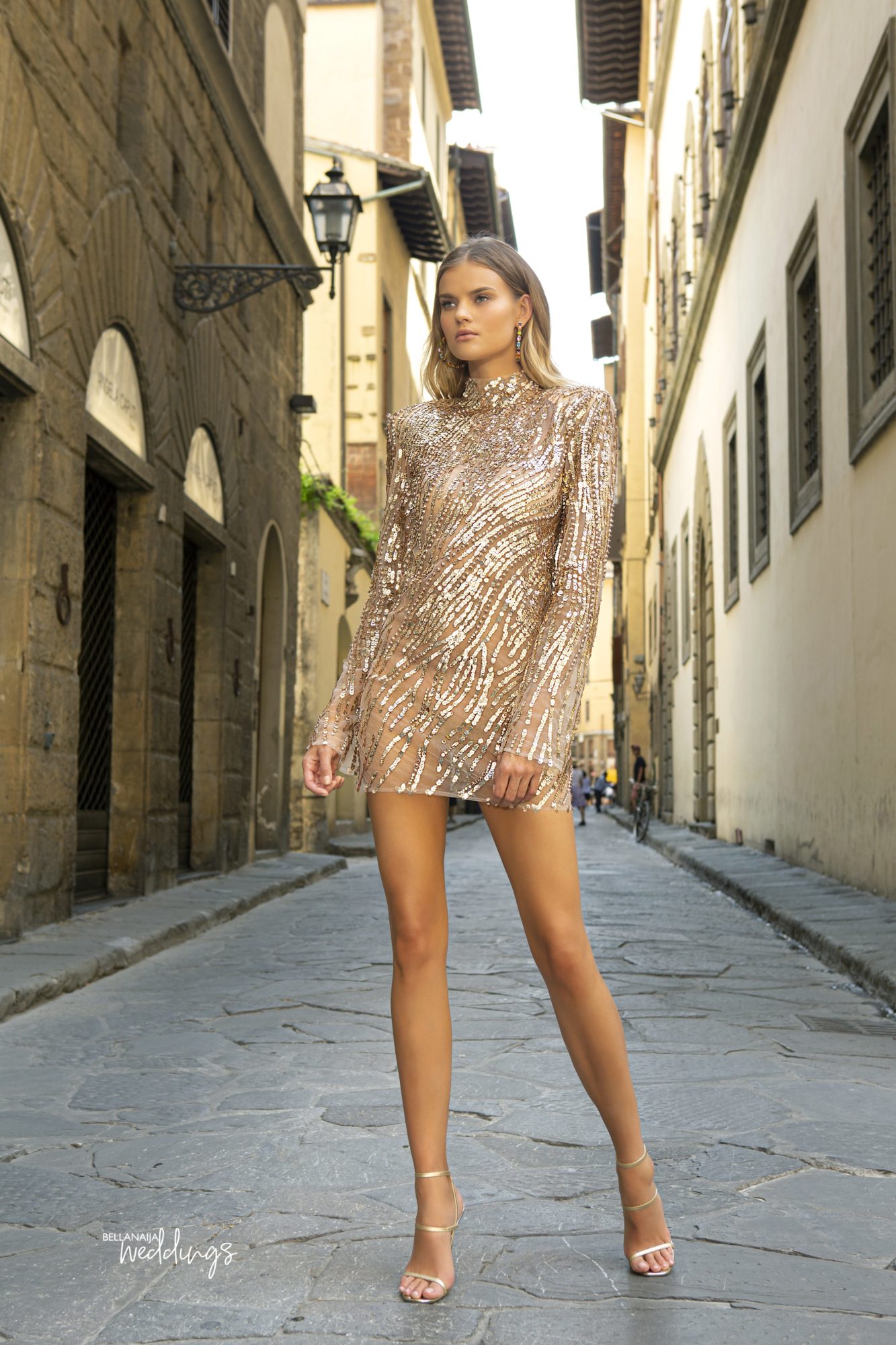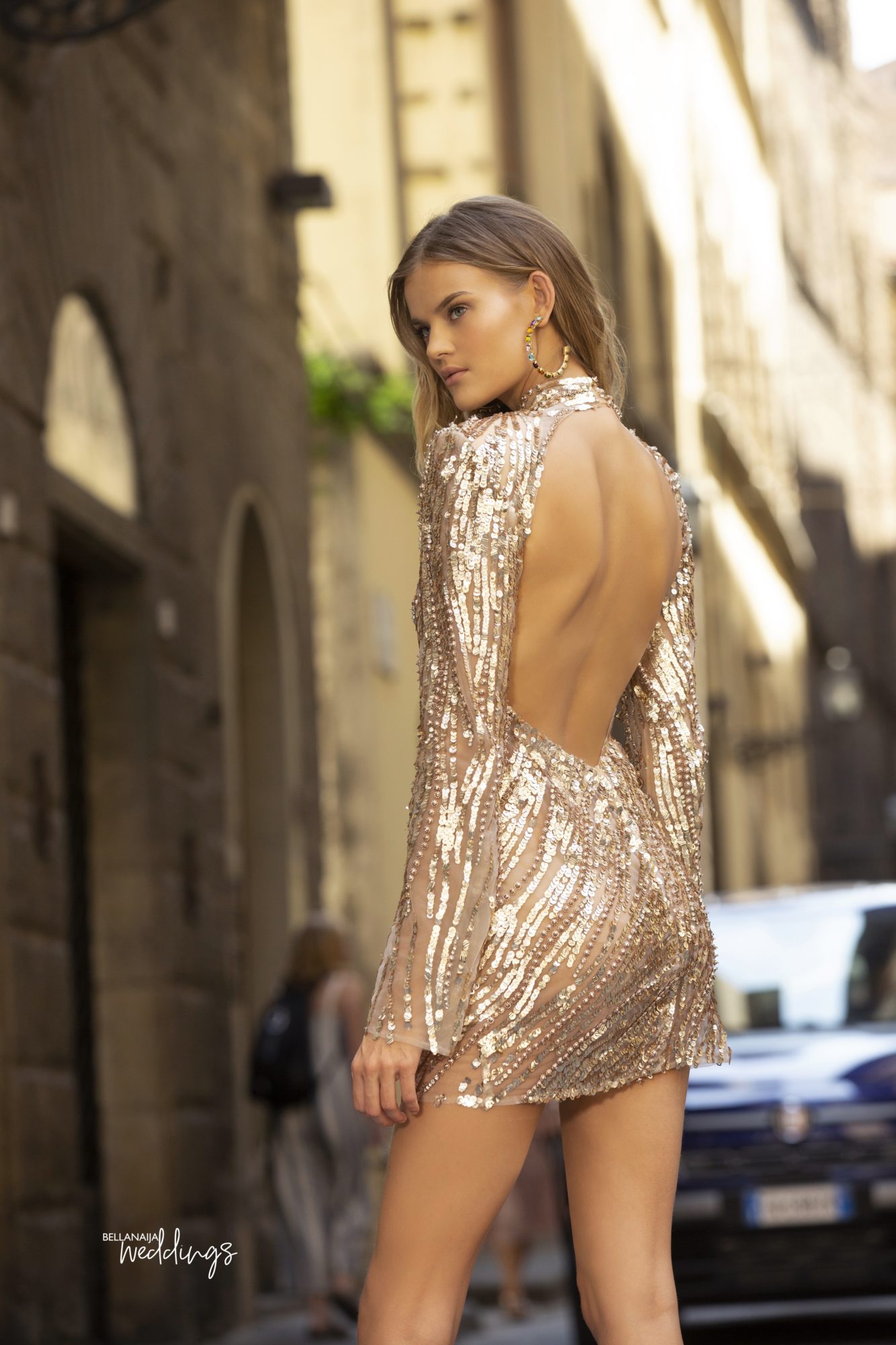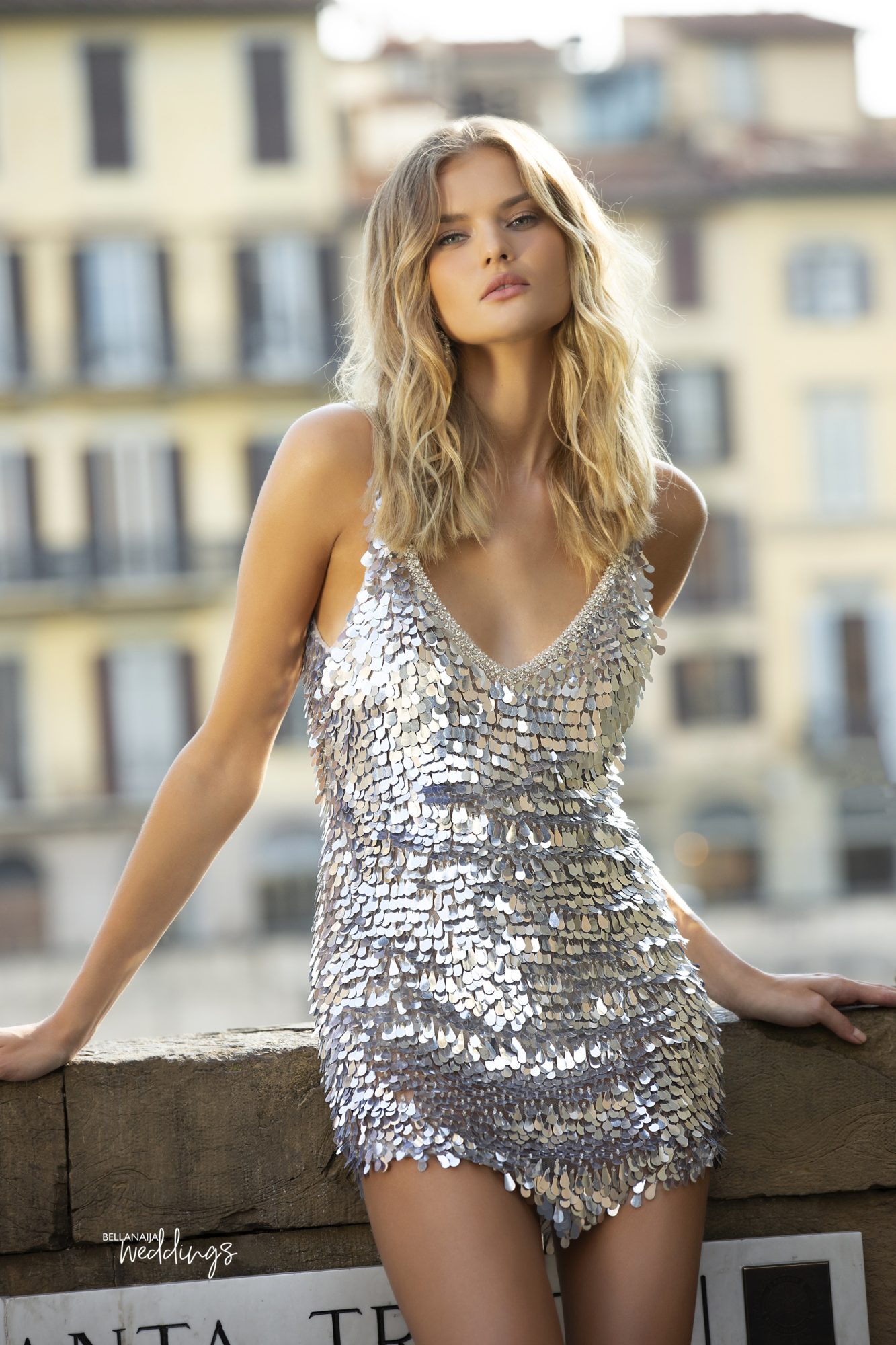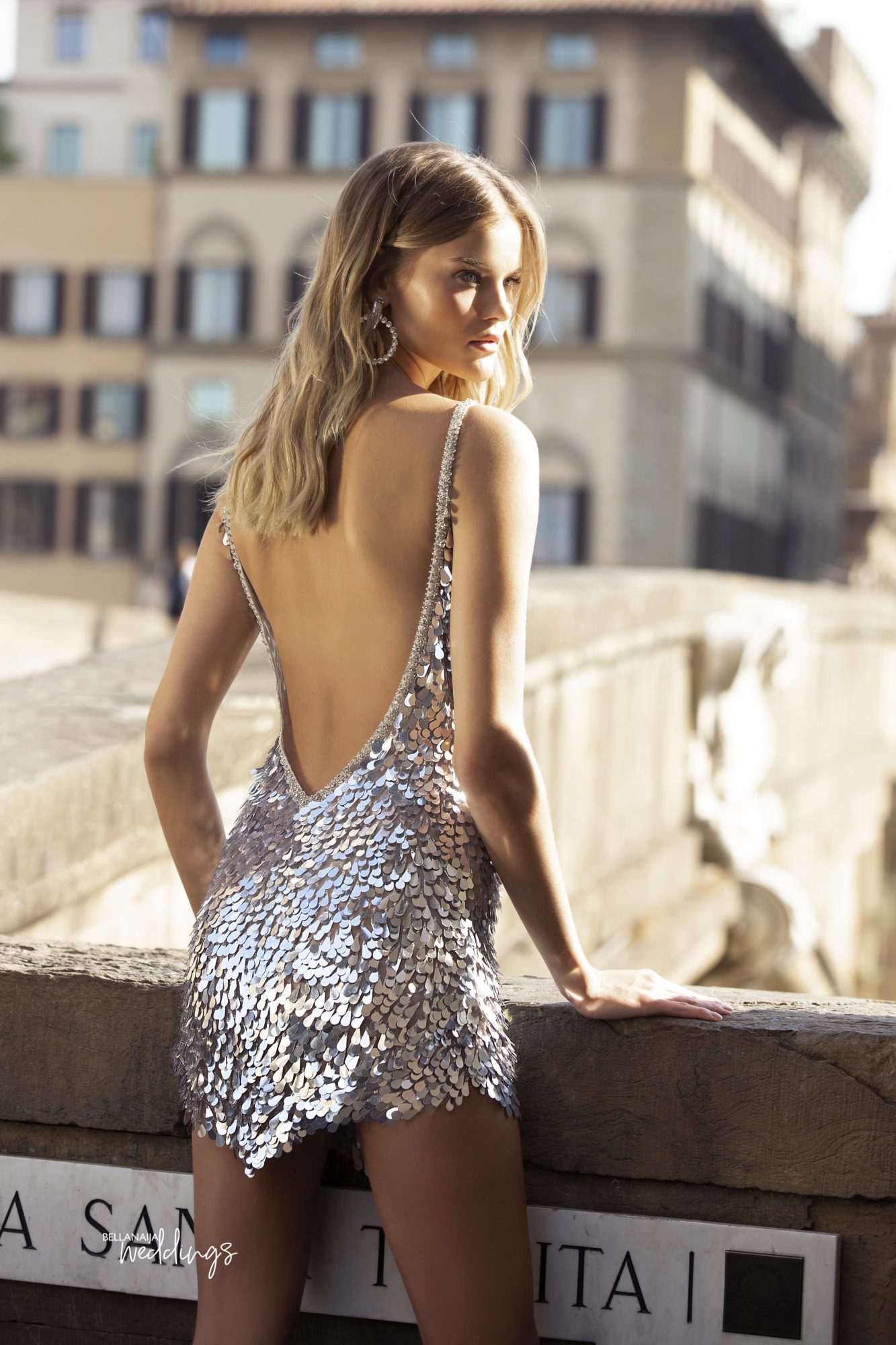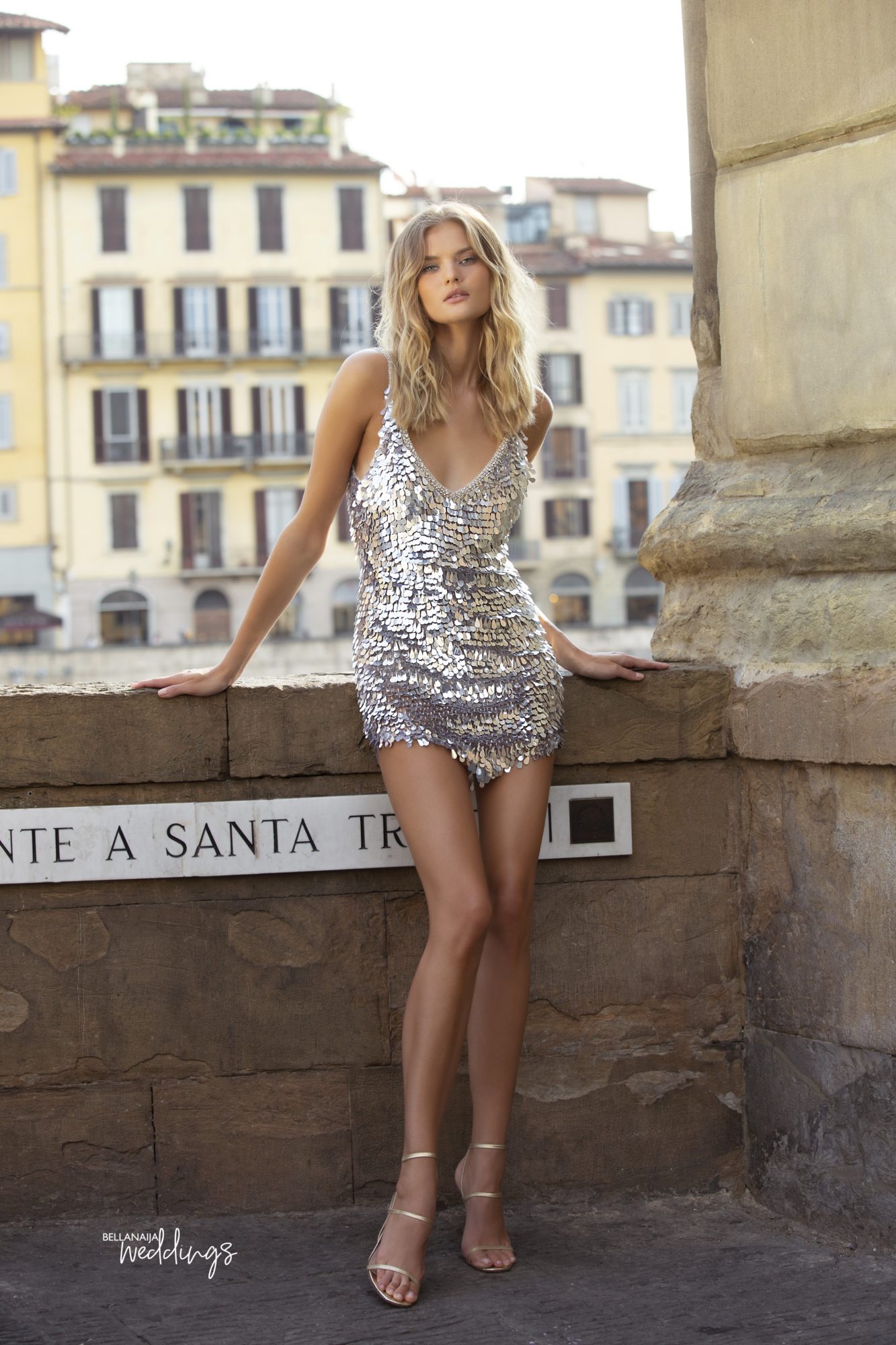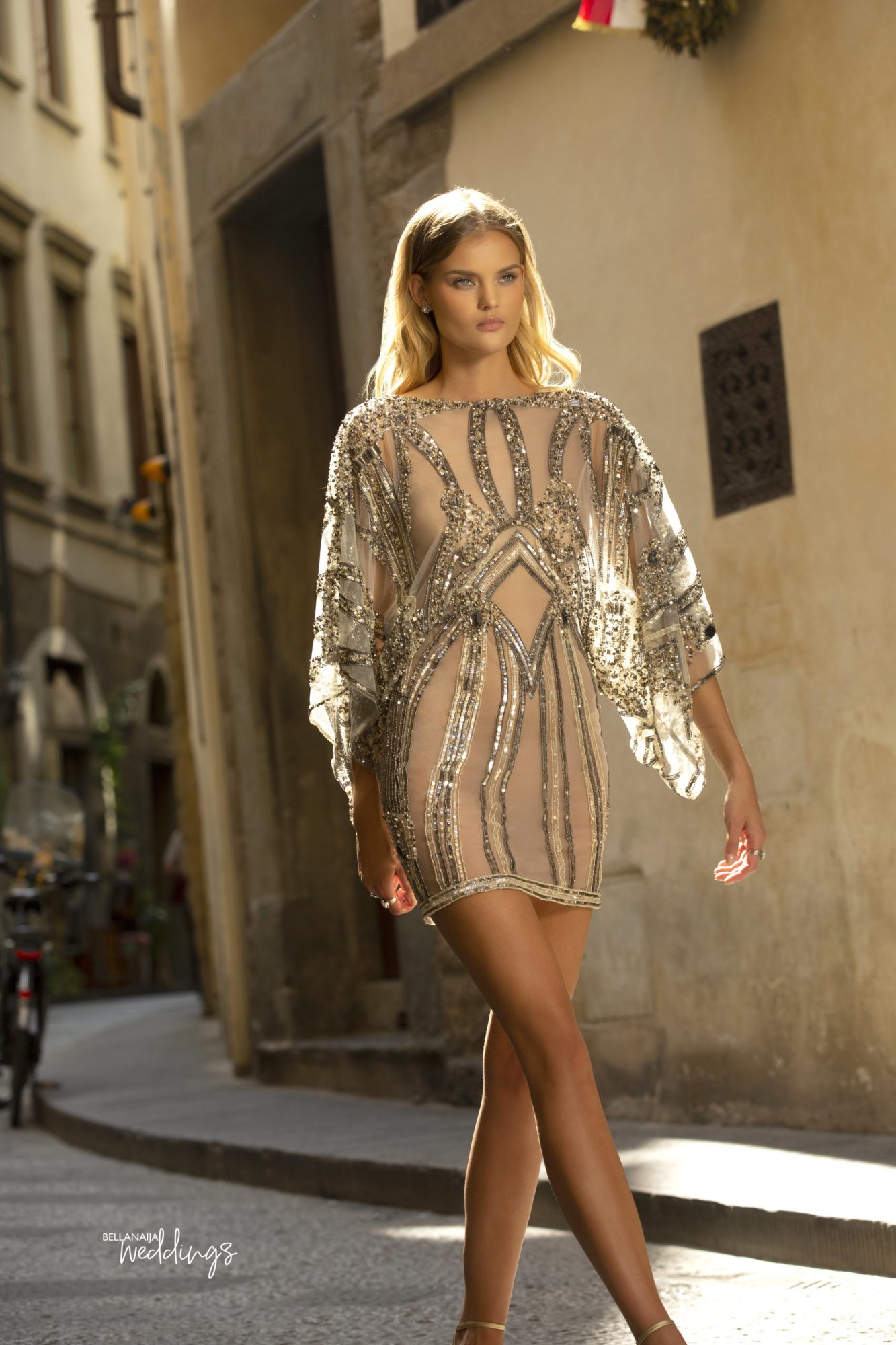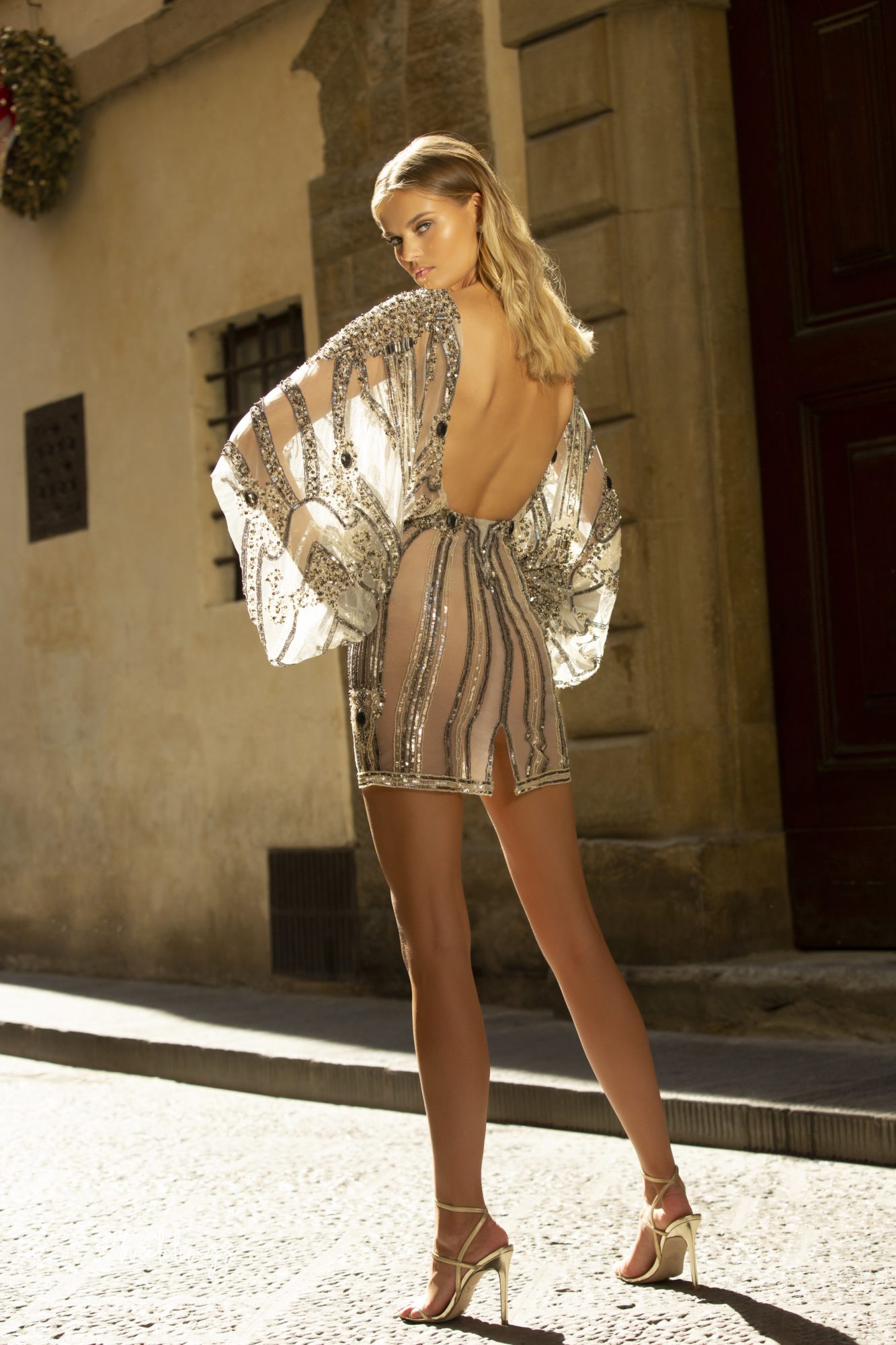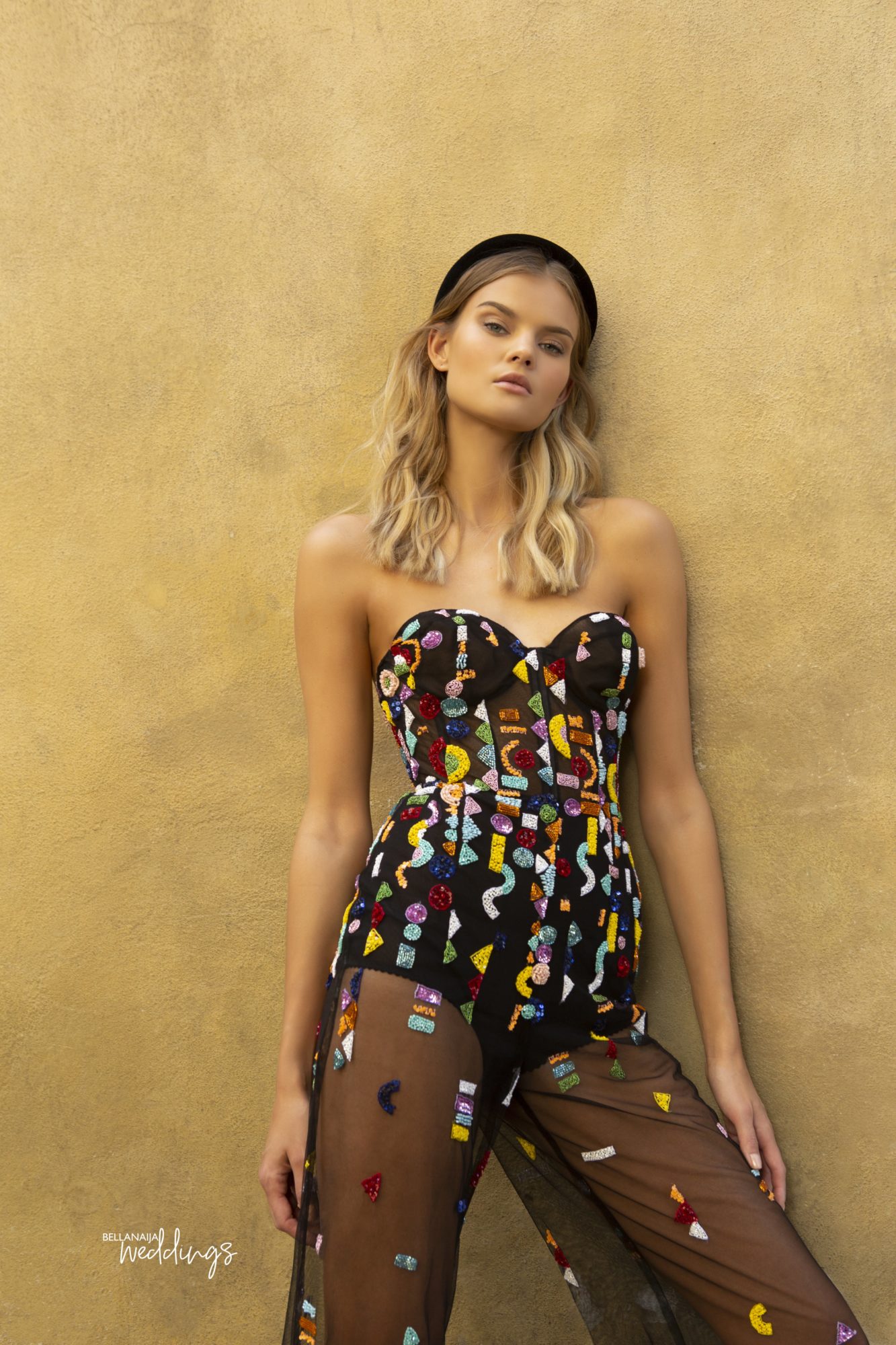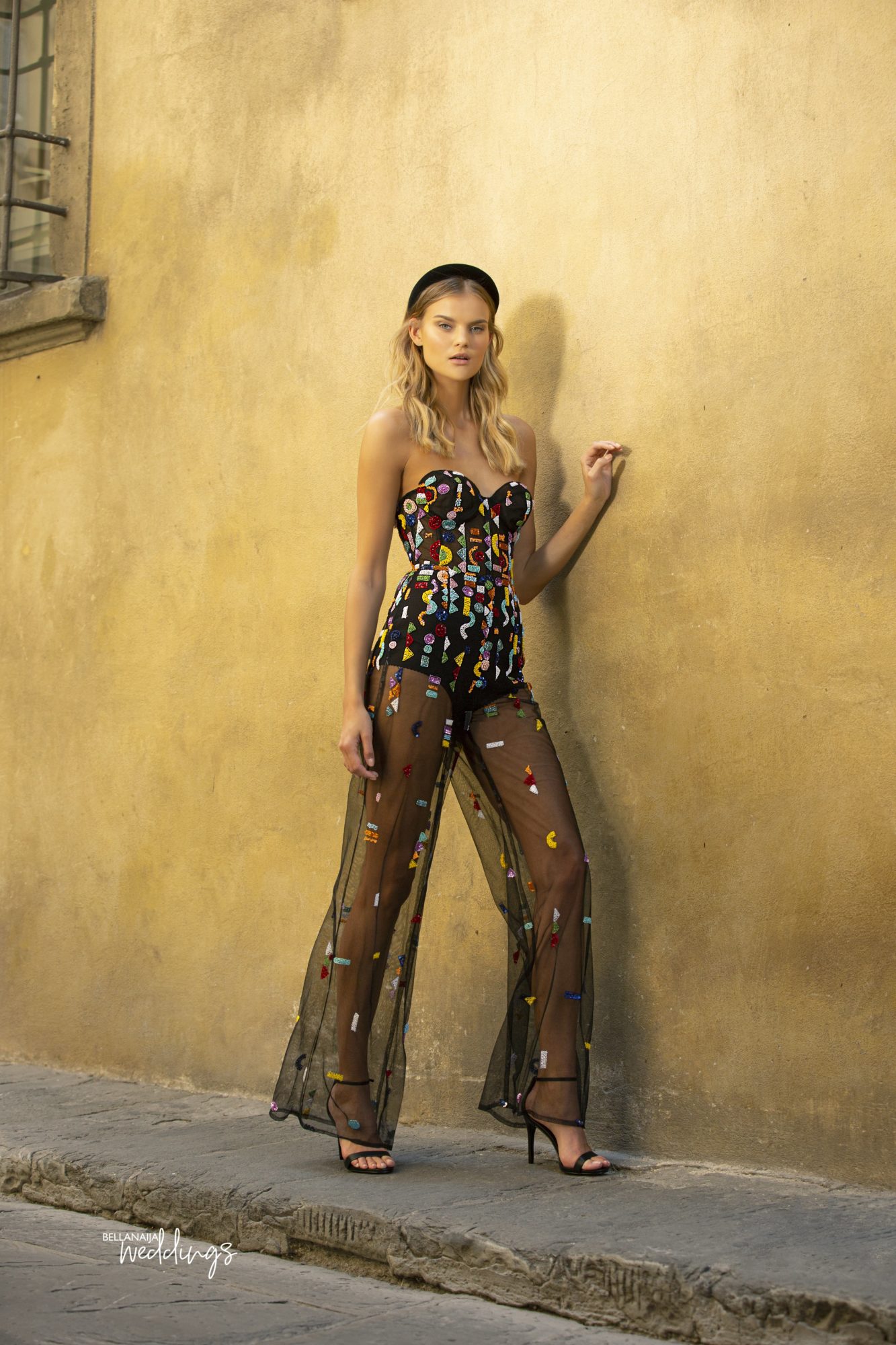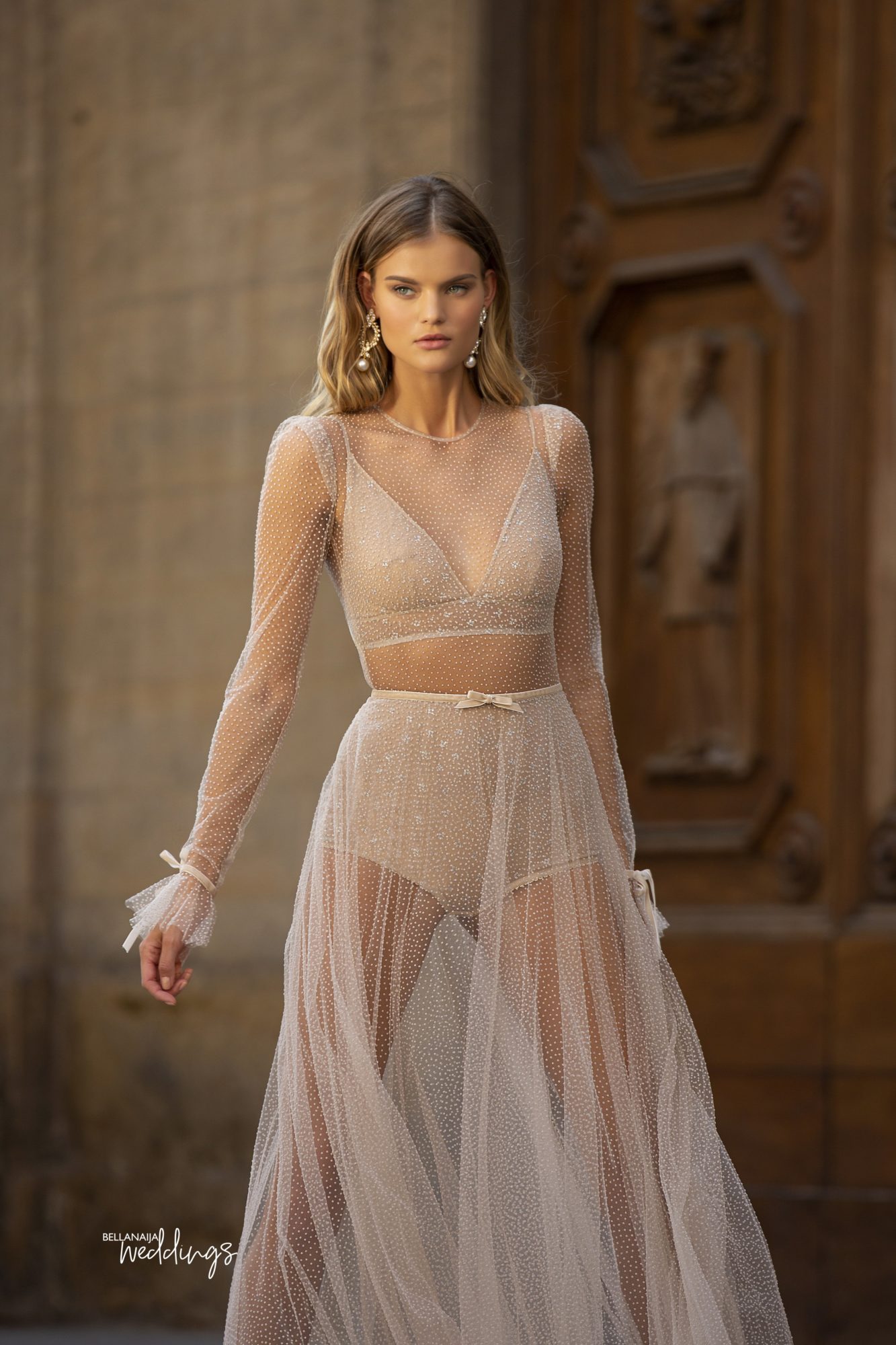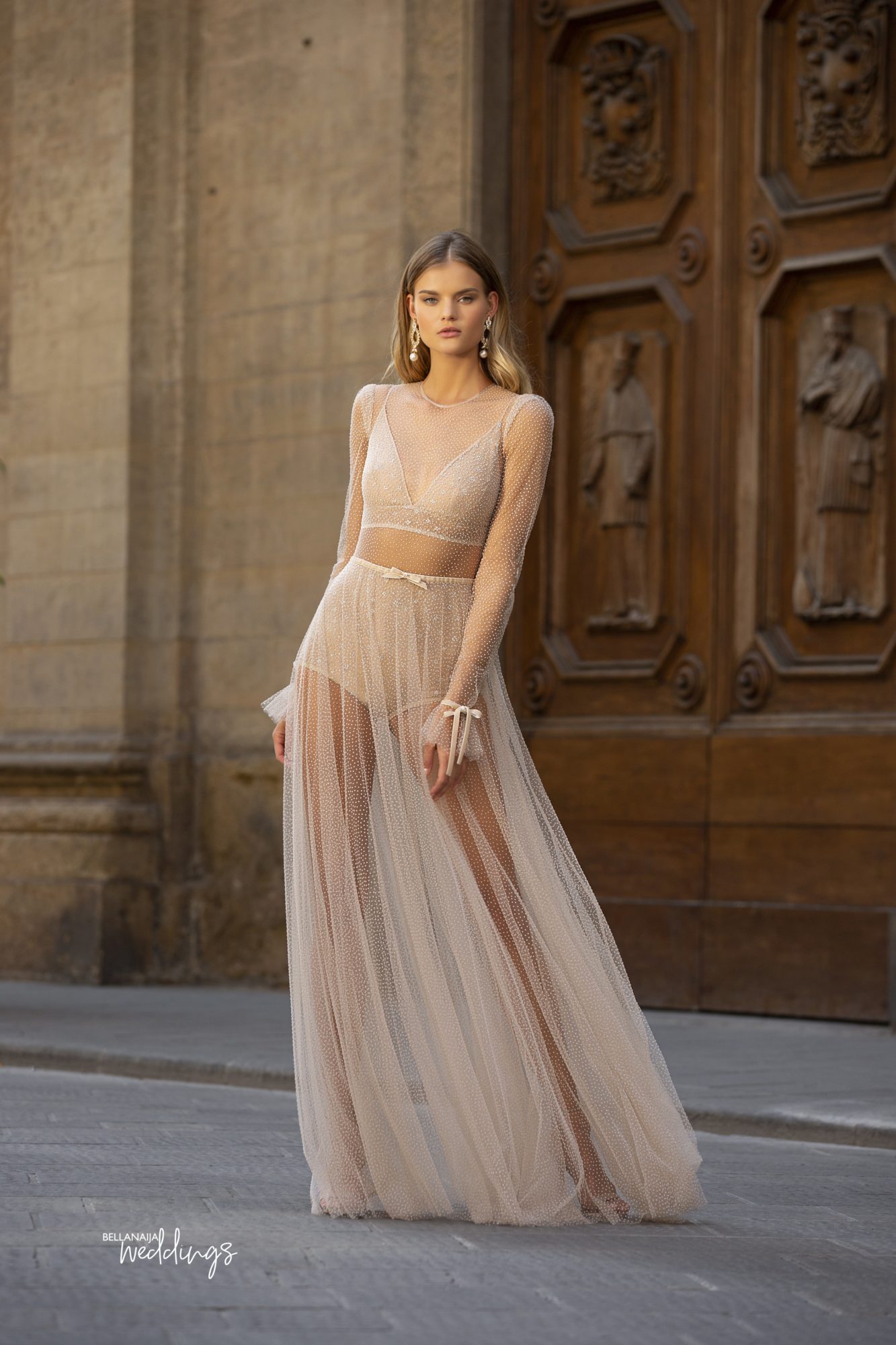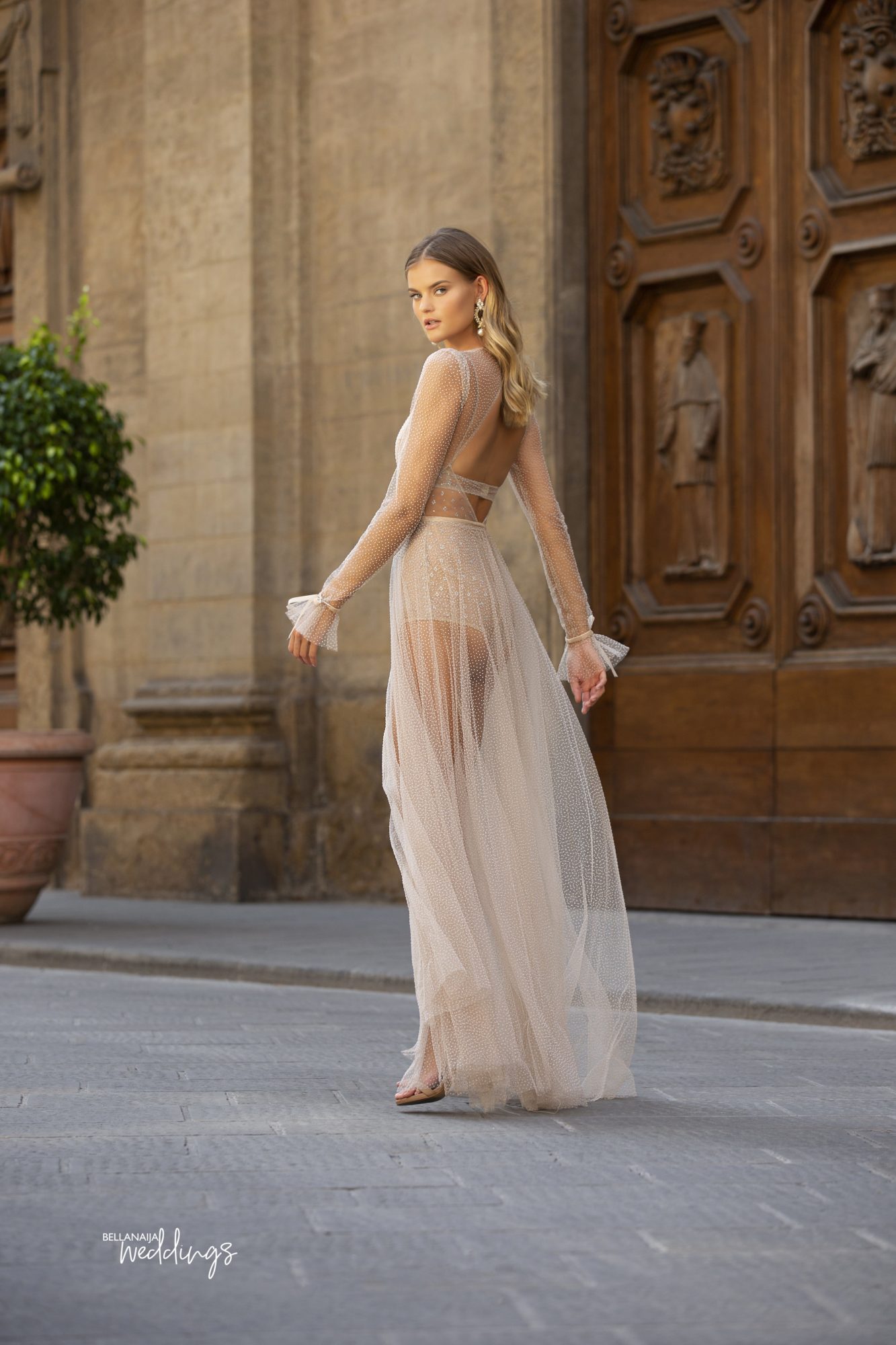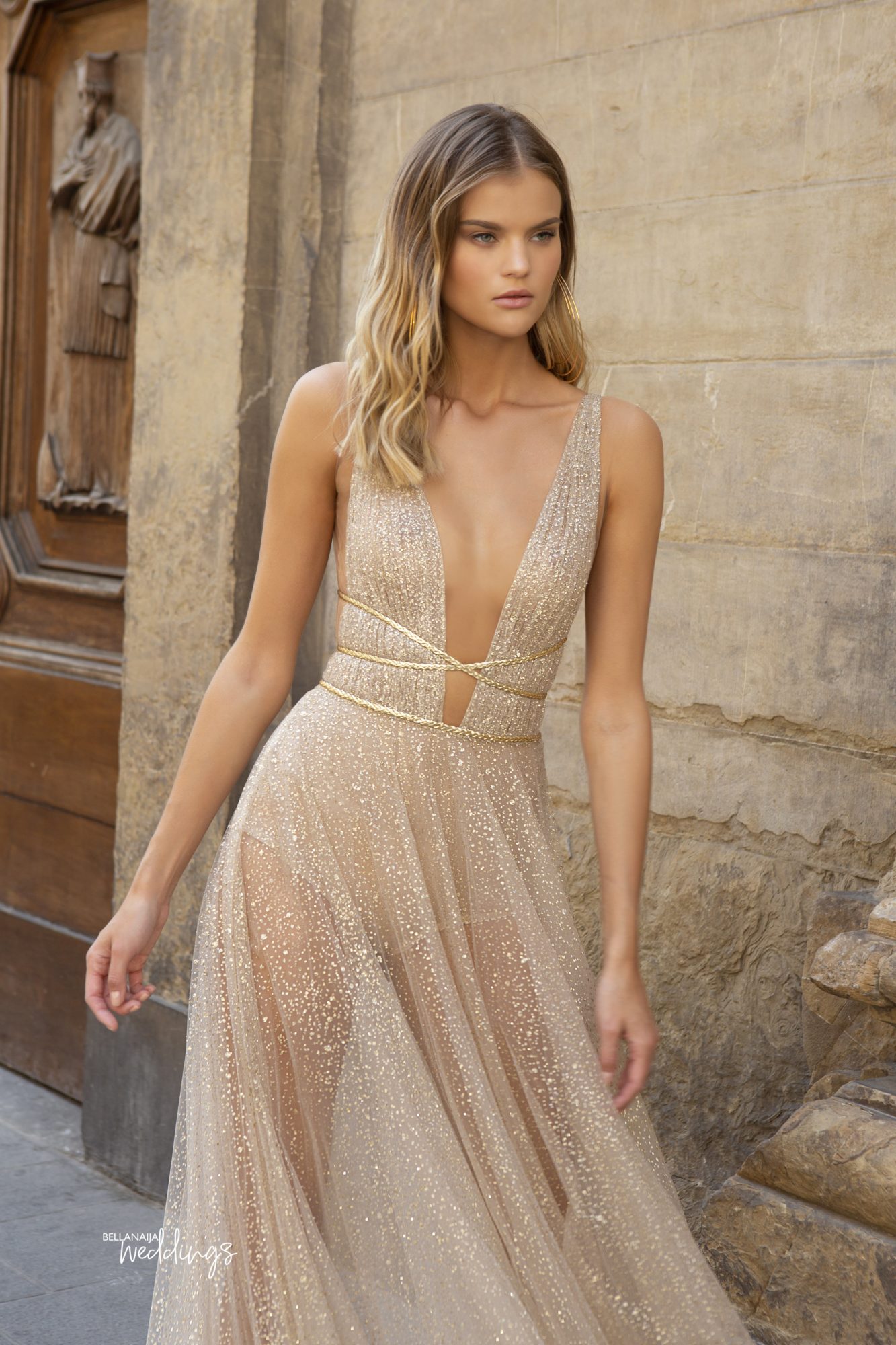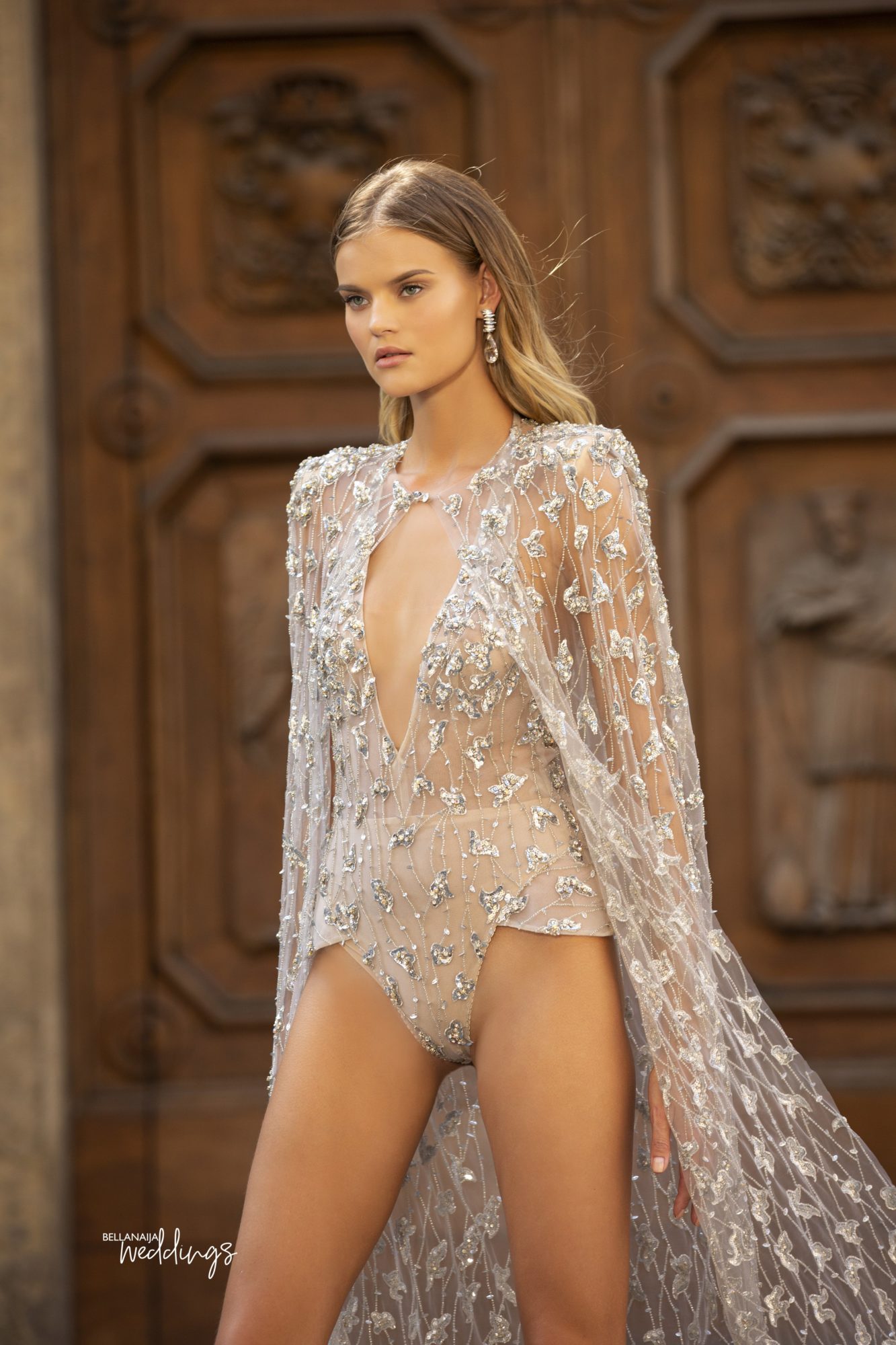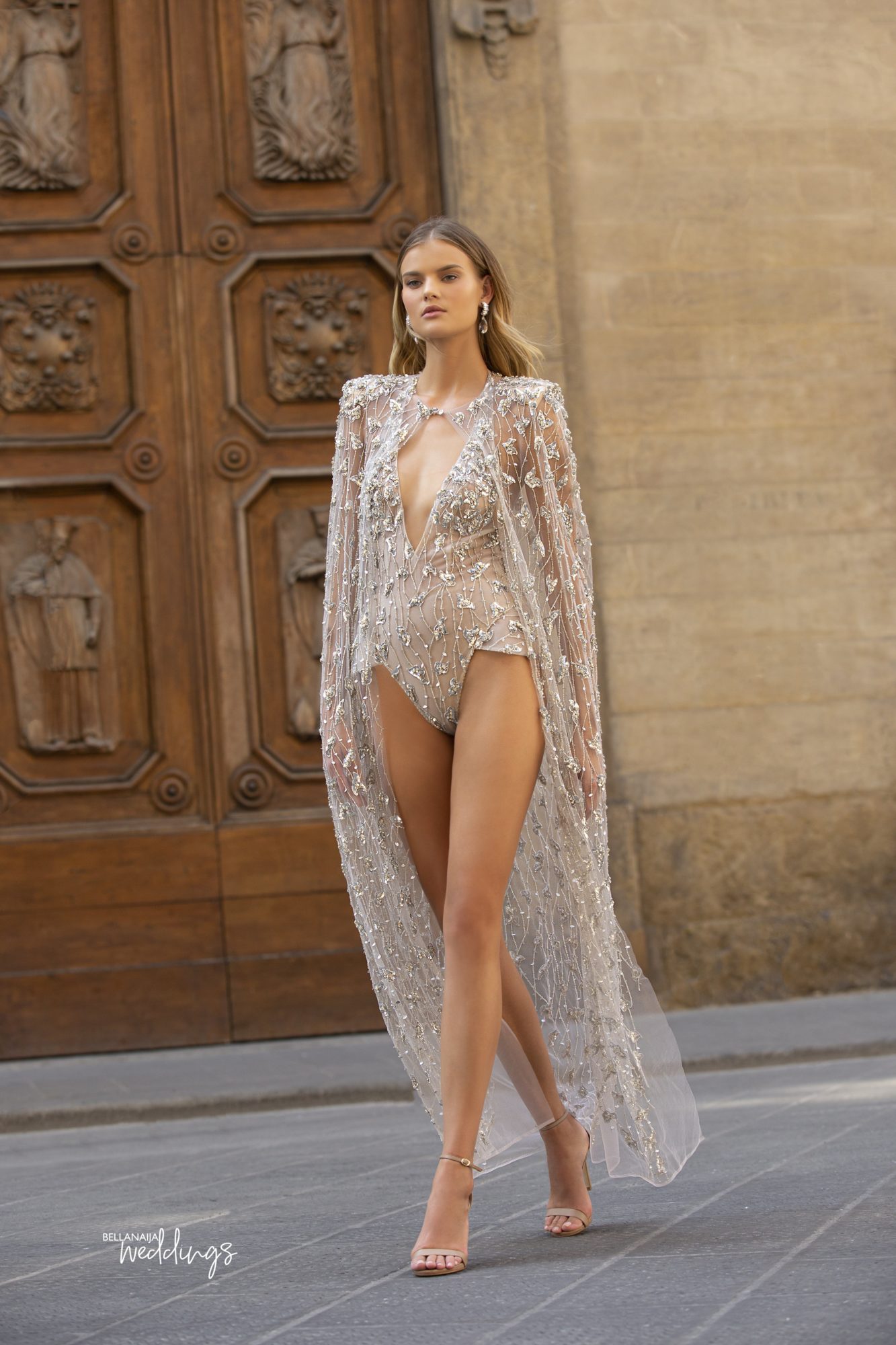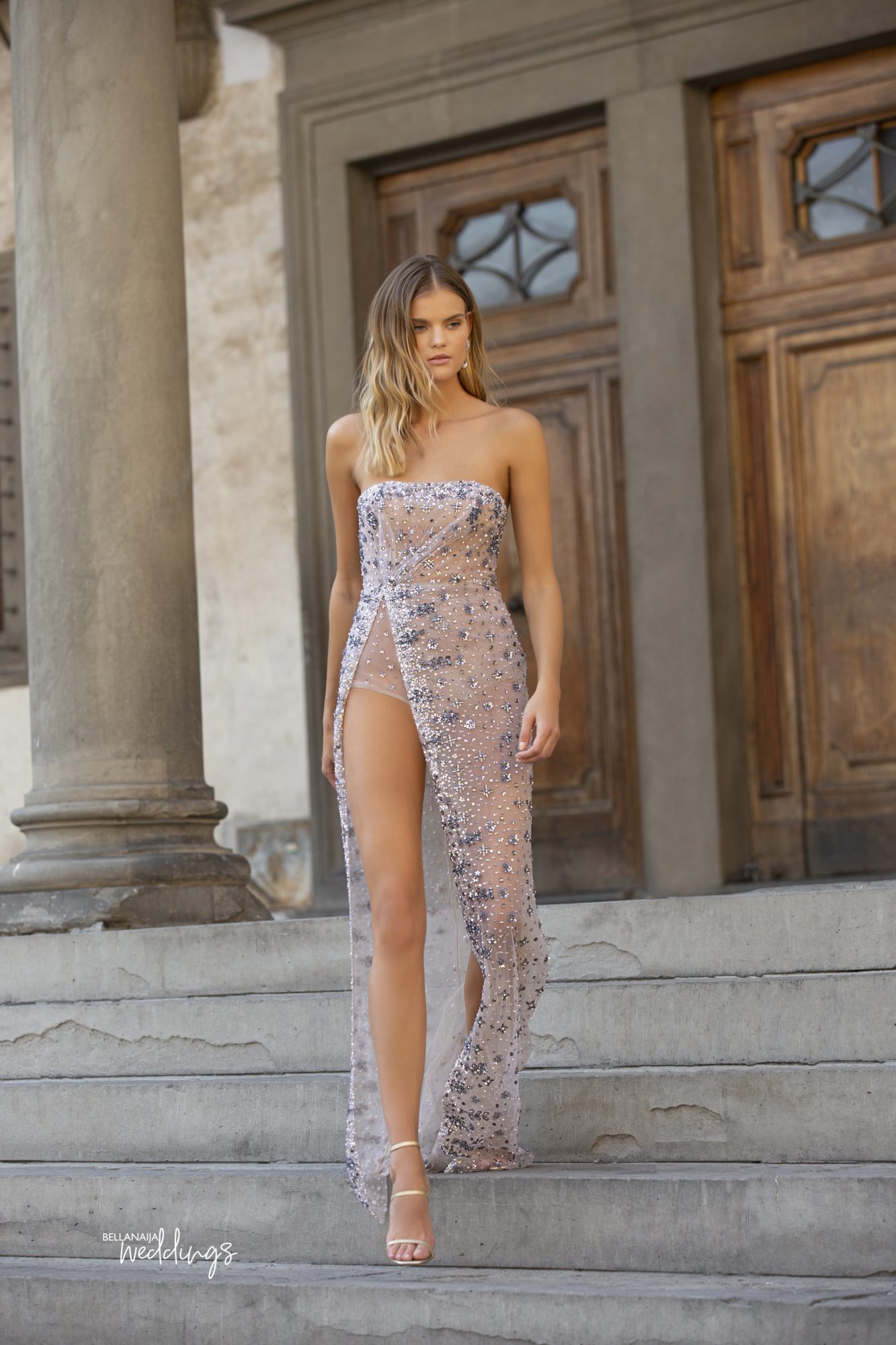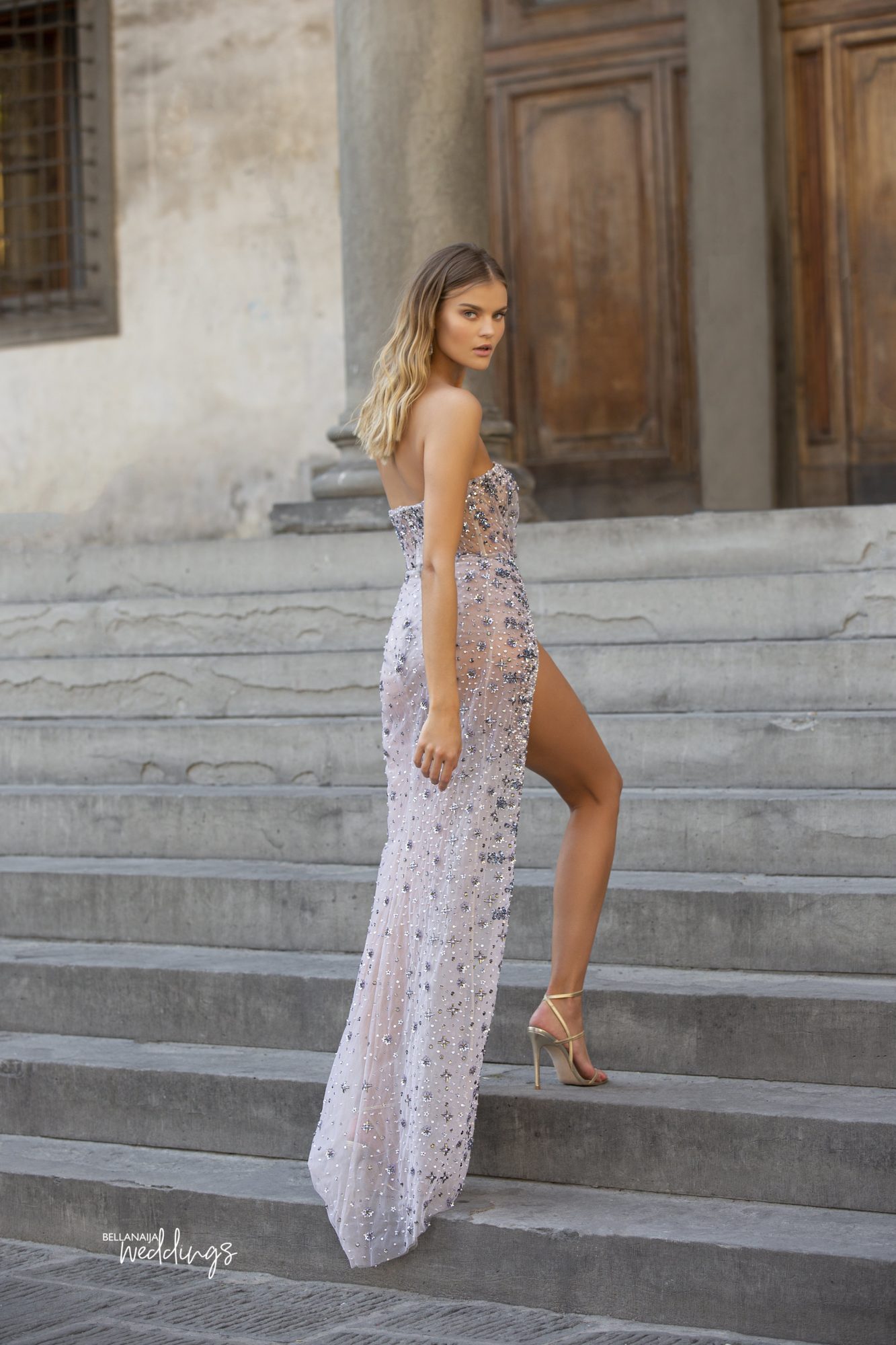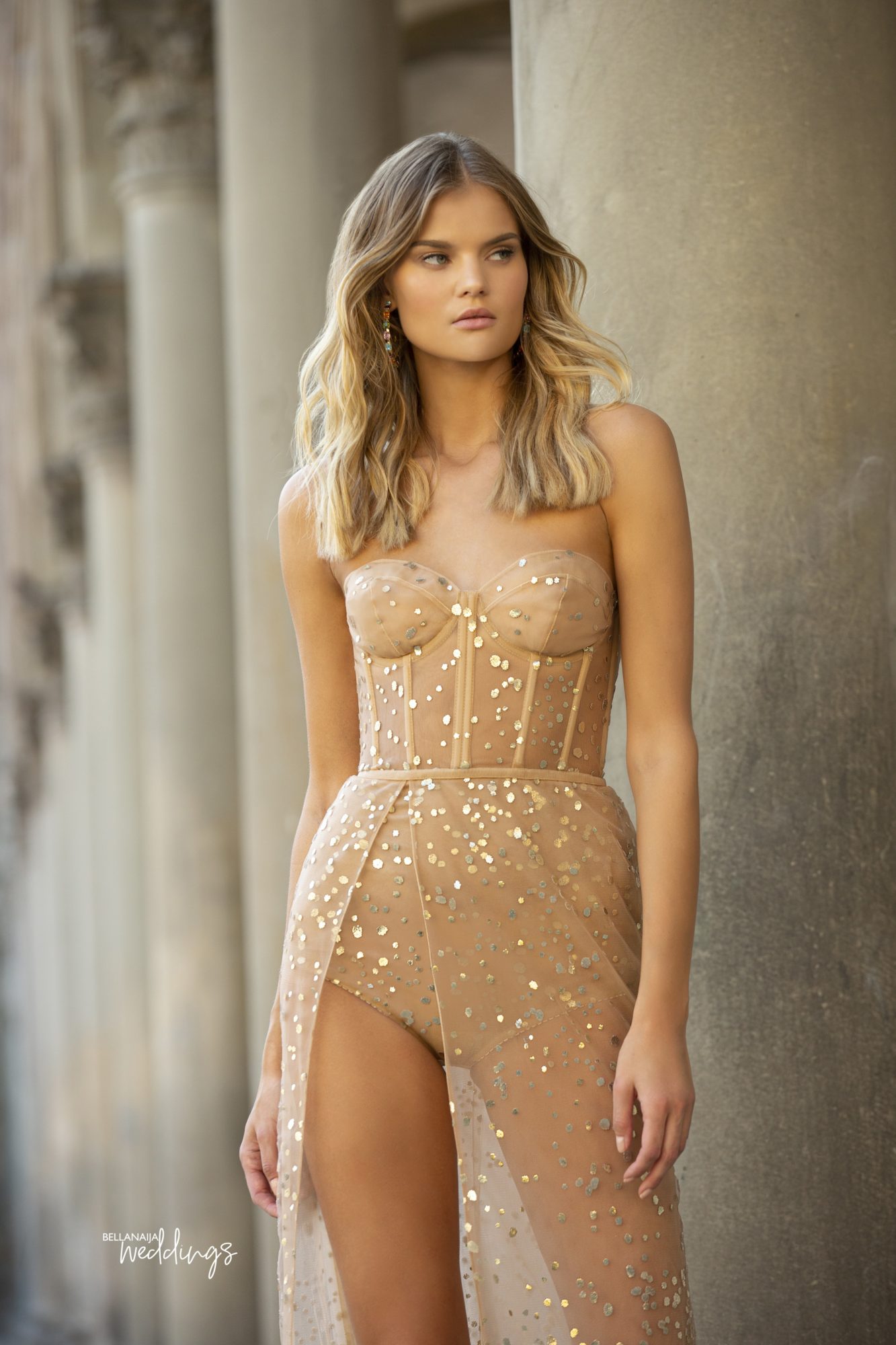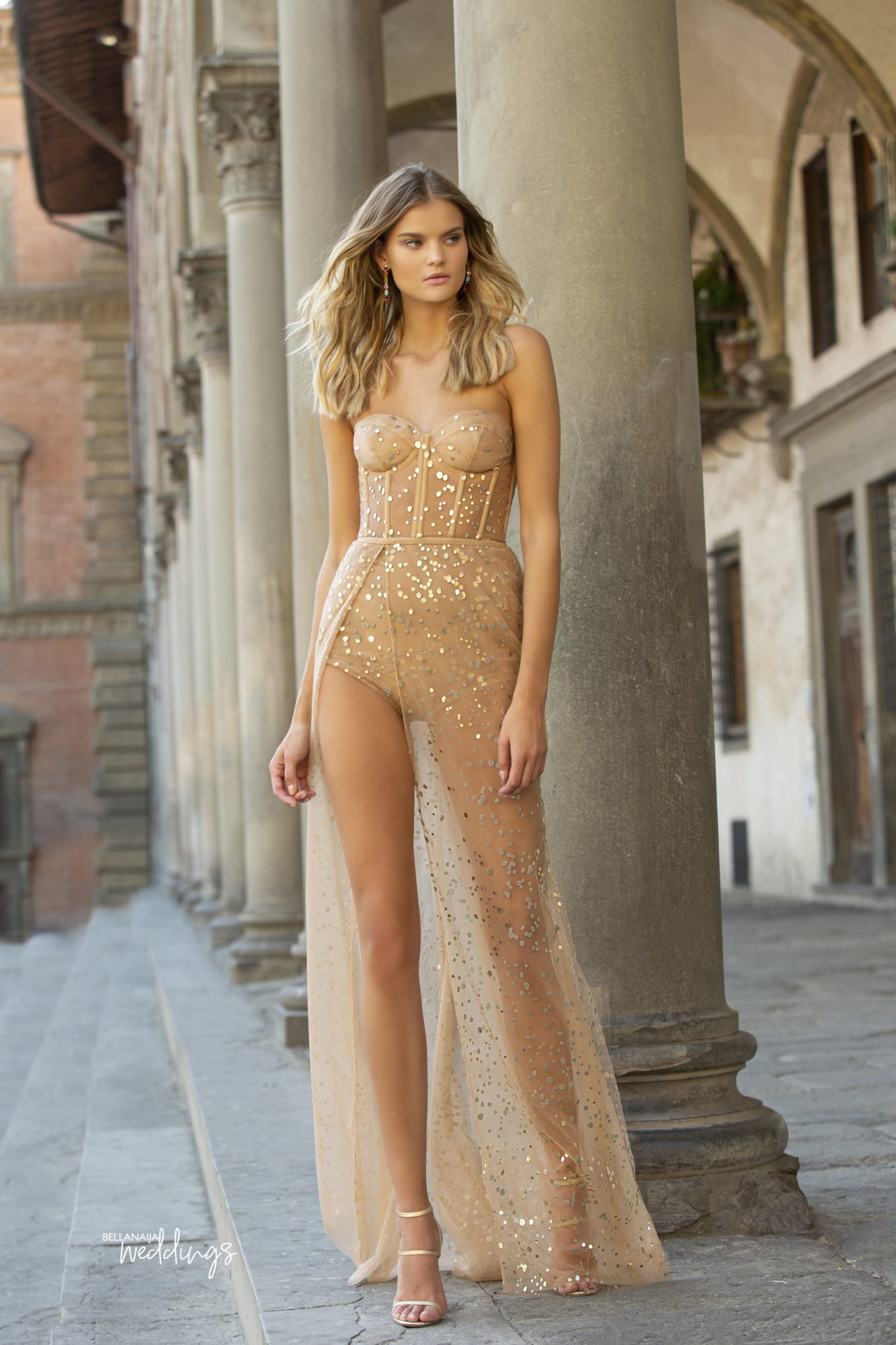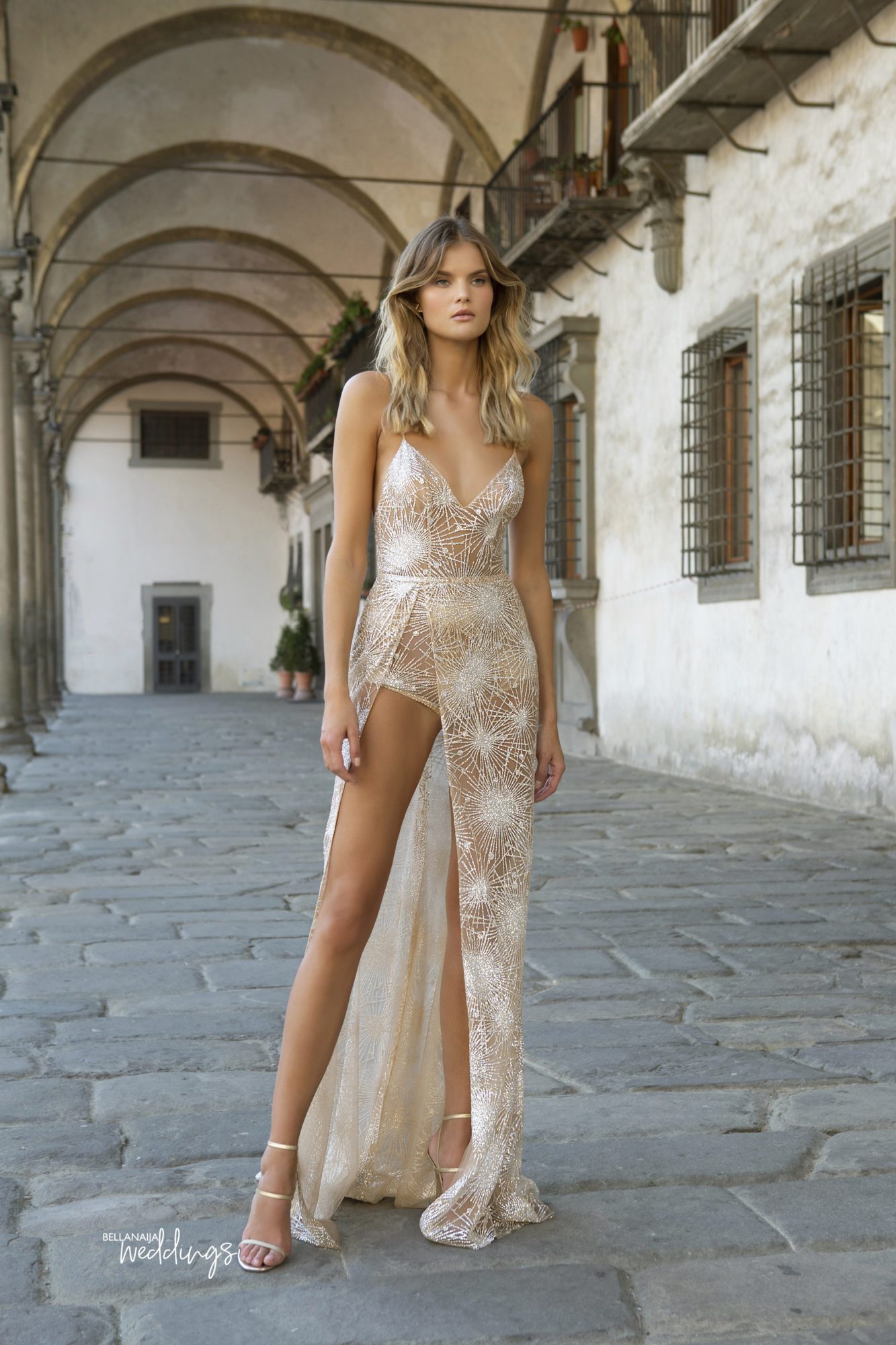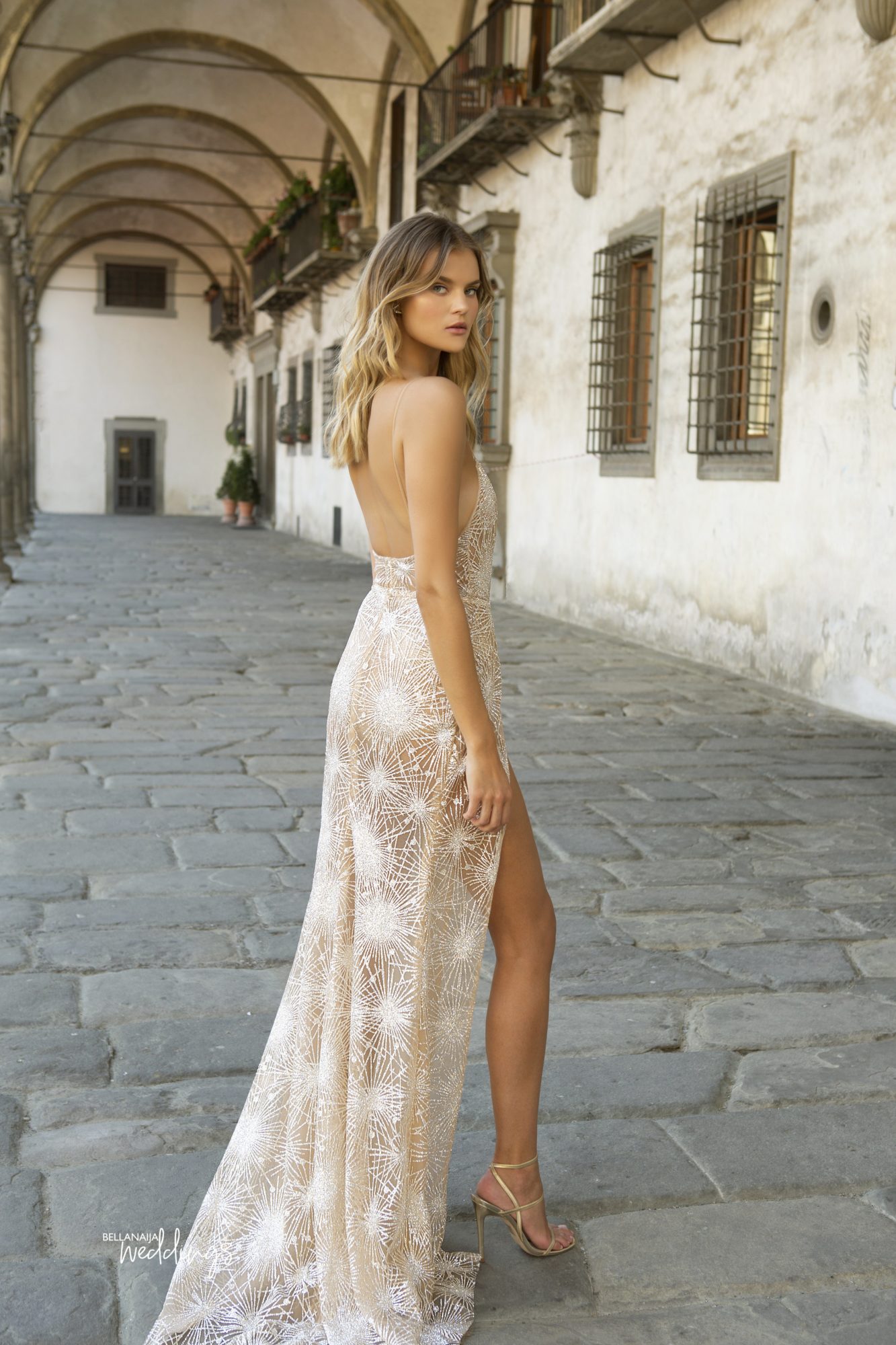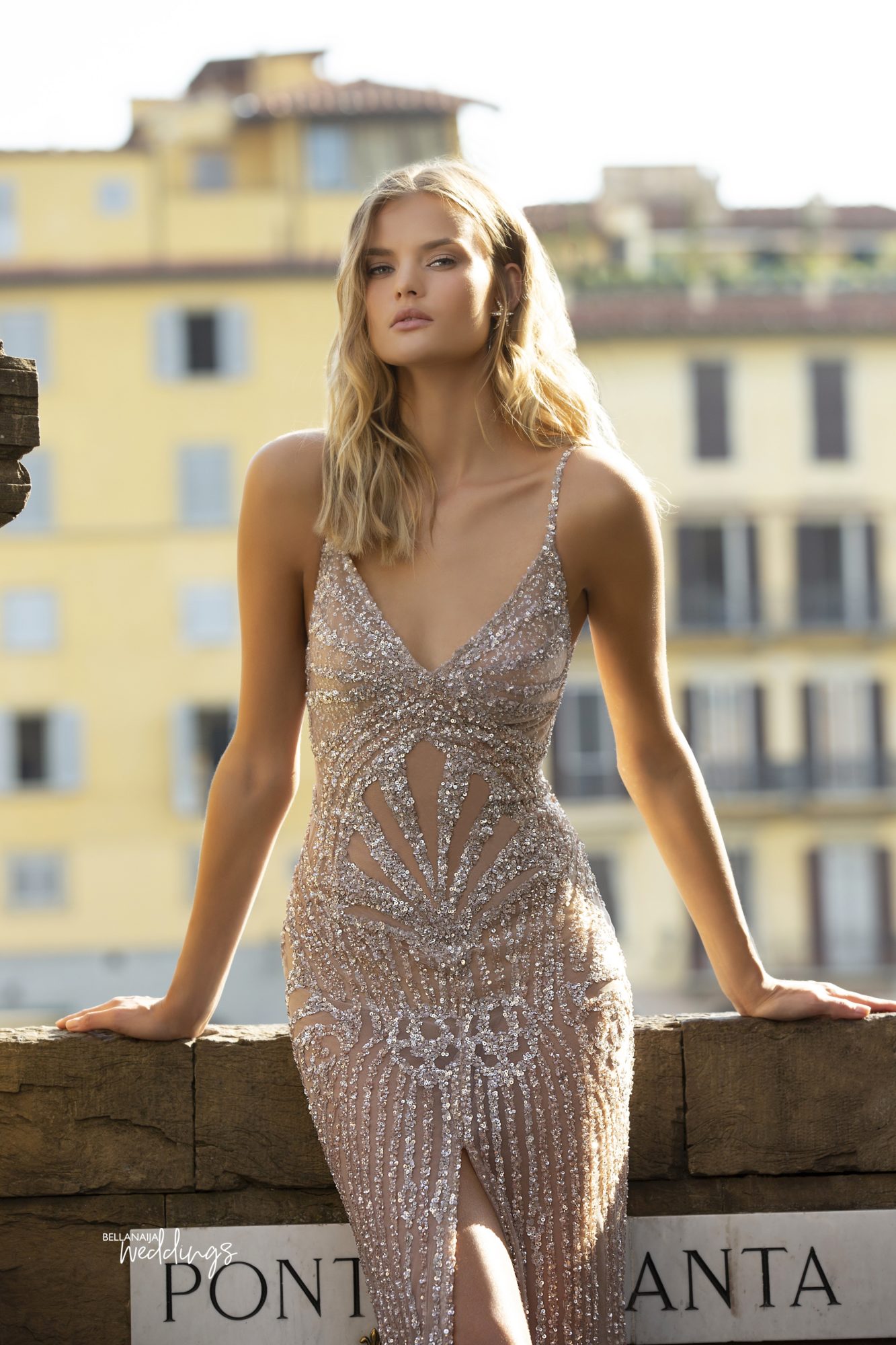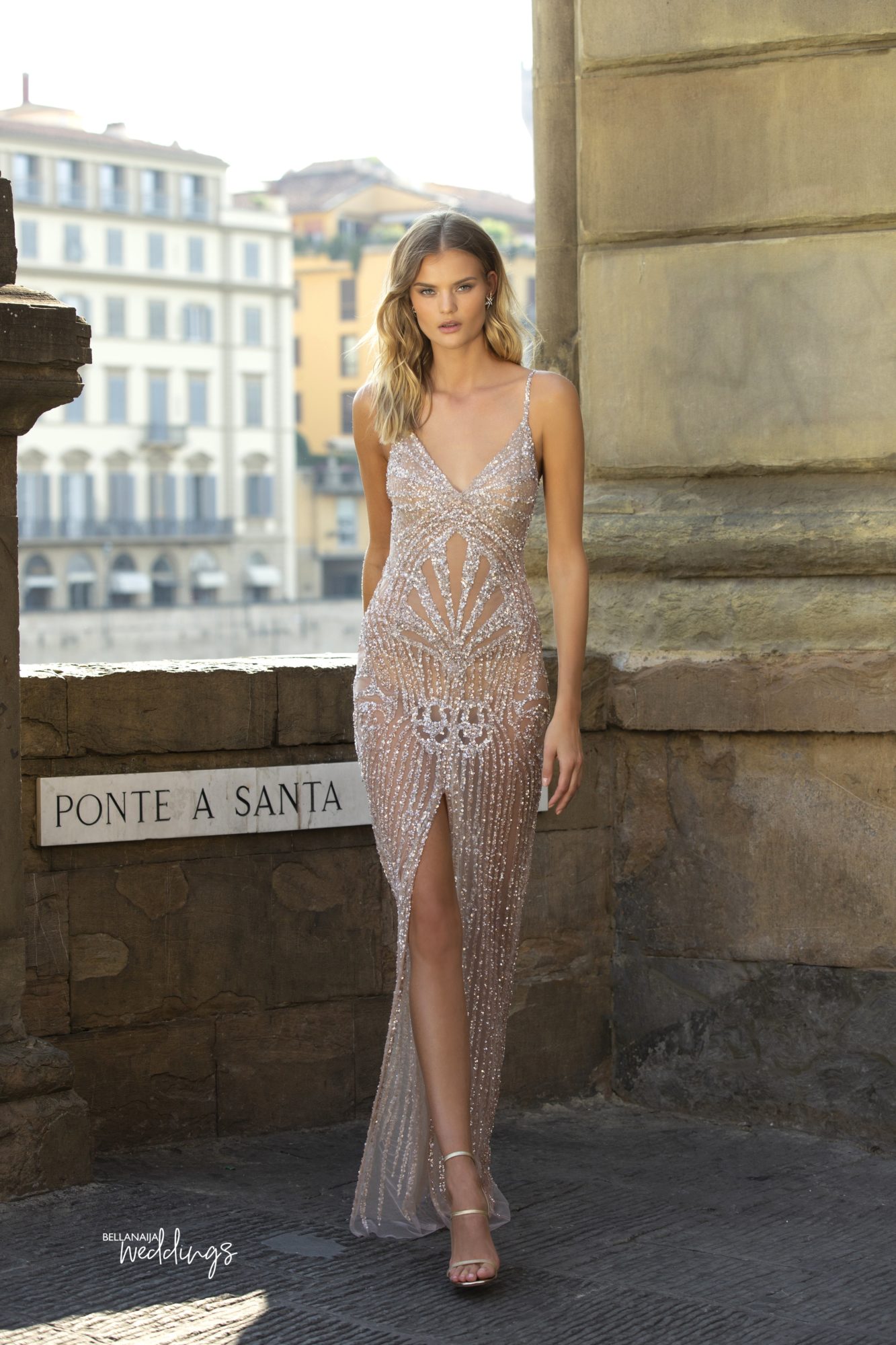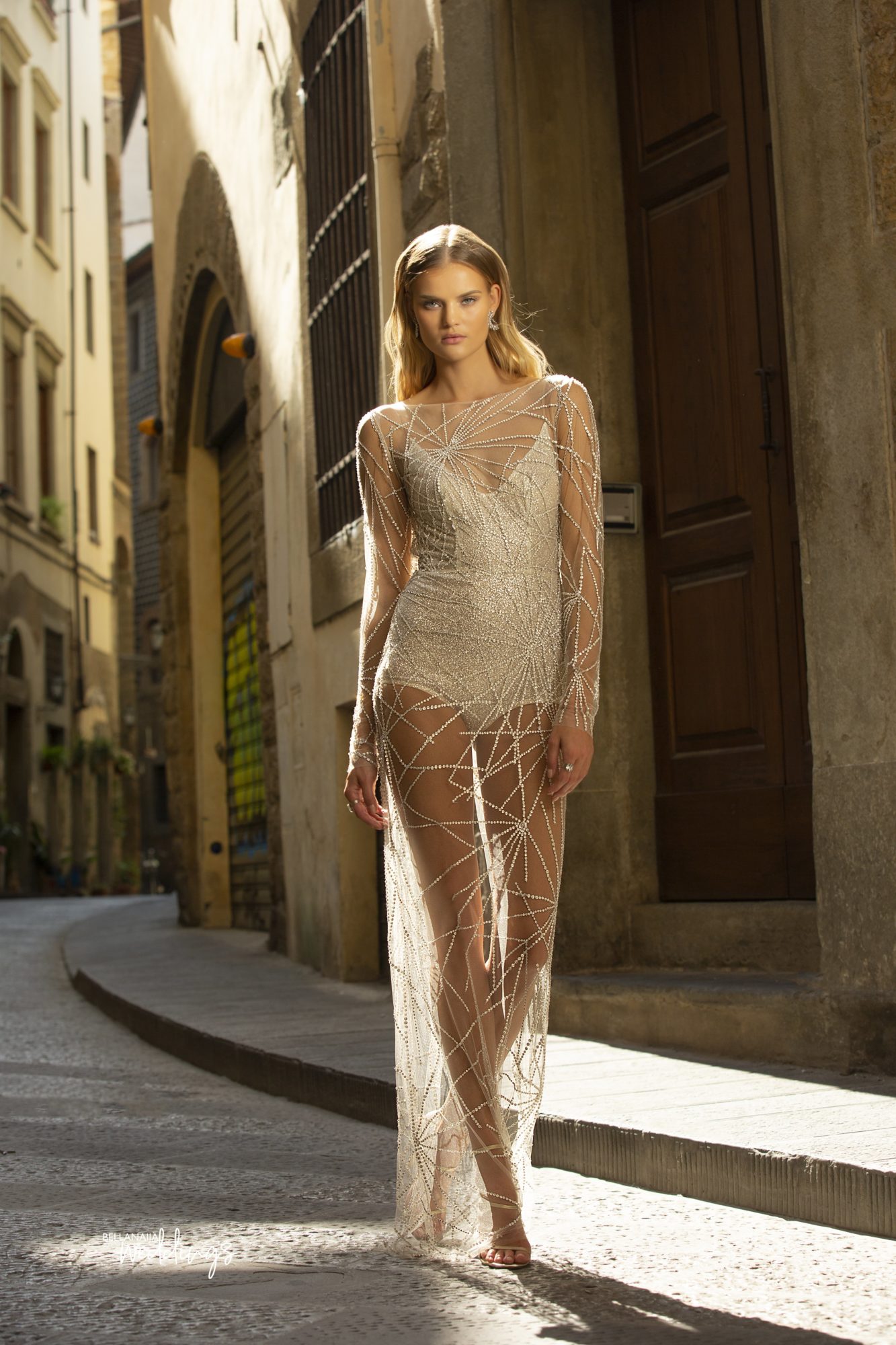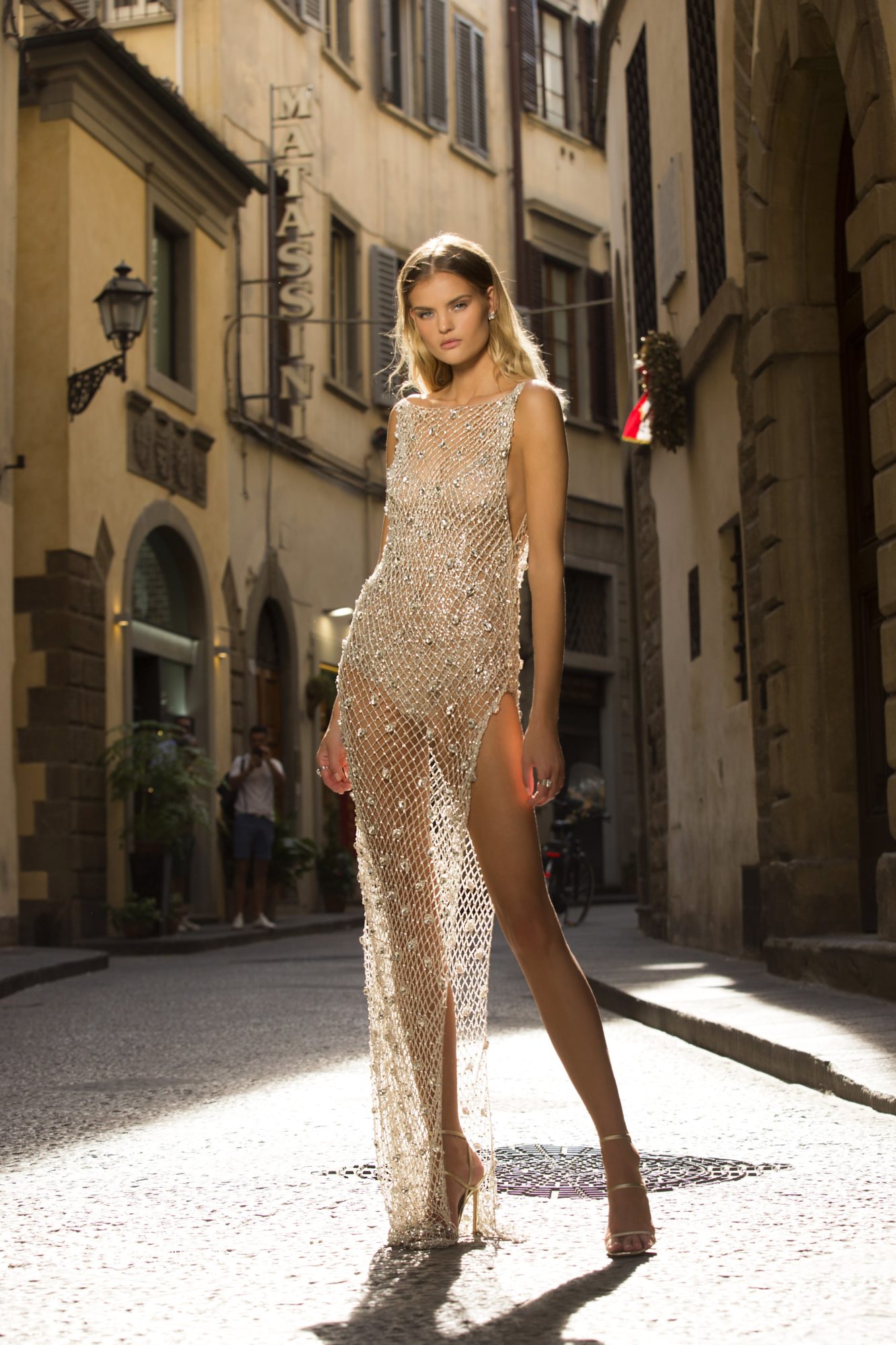 MMMMMMMMMMMMMMMMMMMMMMMMMMMMMMMMMMMMMMMMMMMMMMMMMMMMMMMMMMMMMMMMMMMMMMMMMMMMMMMM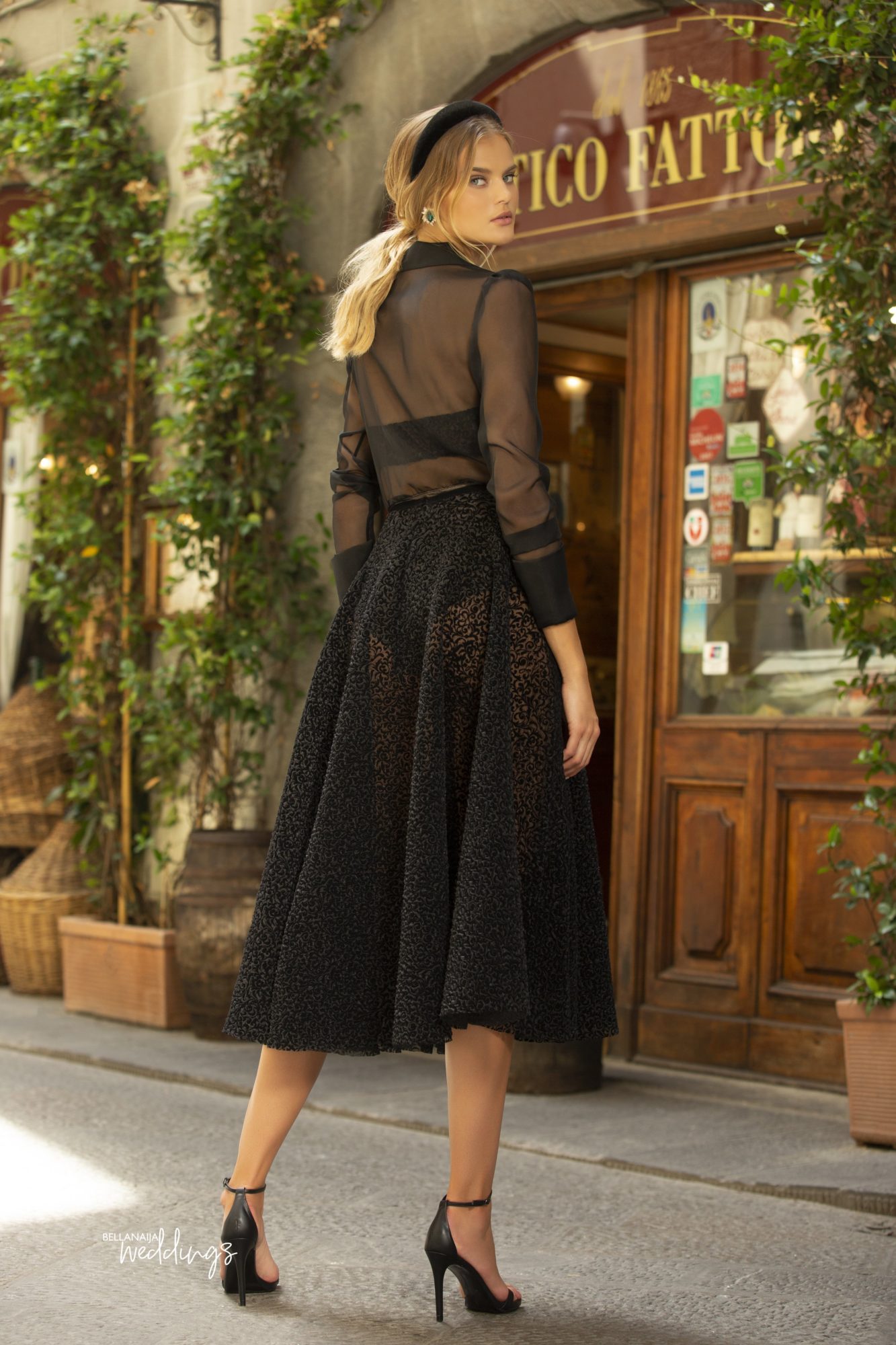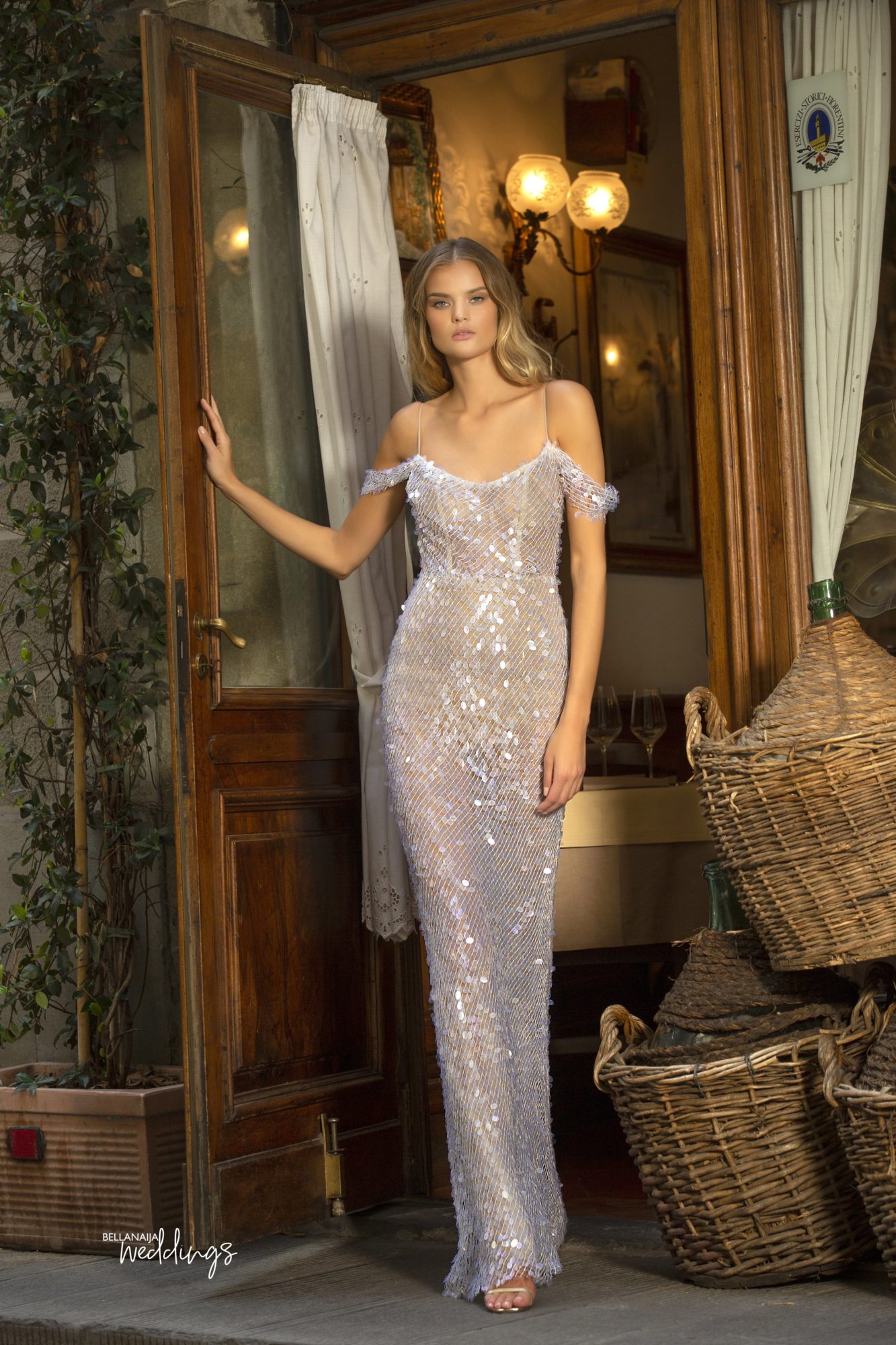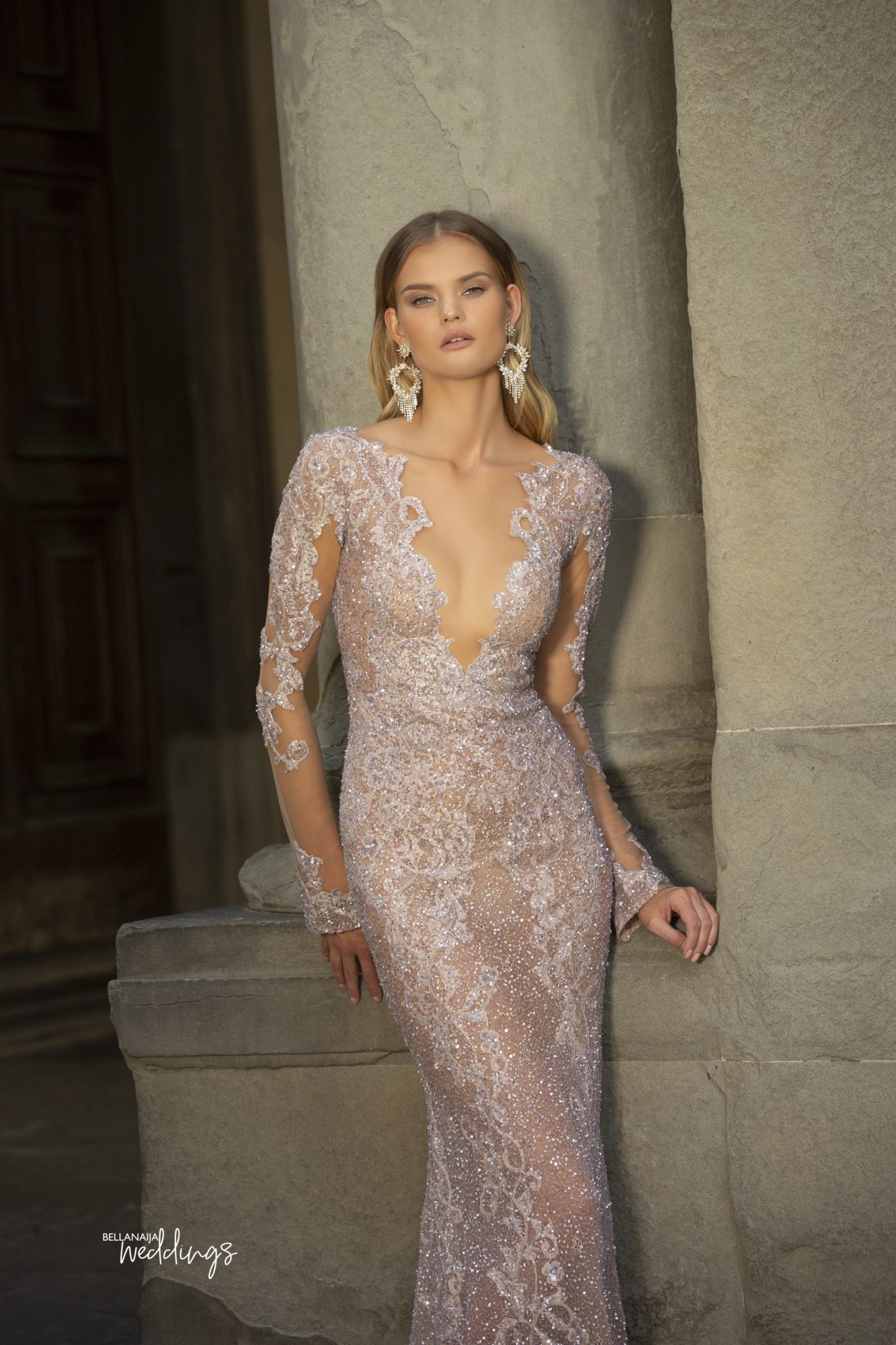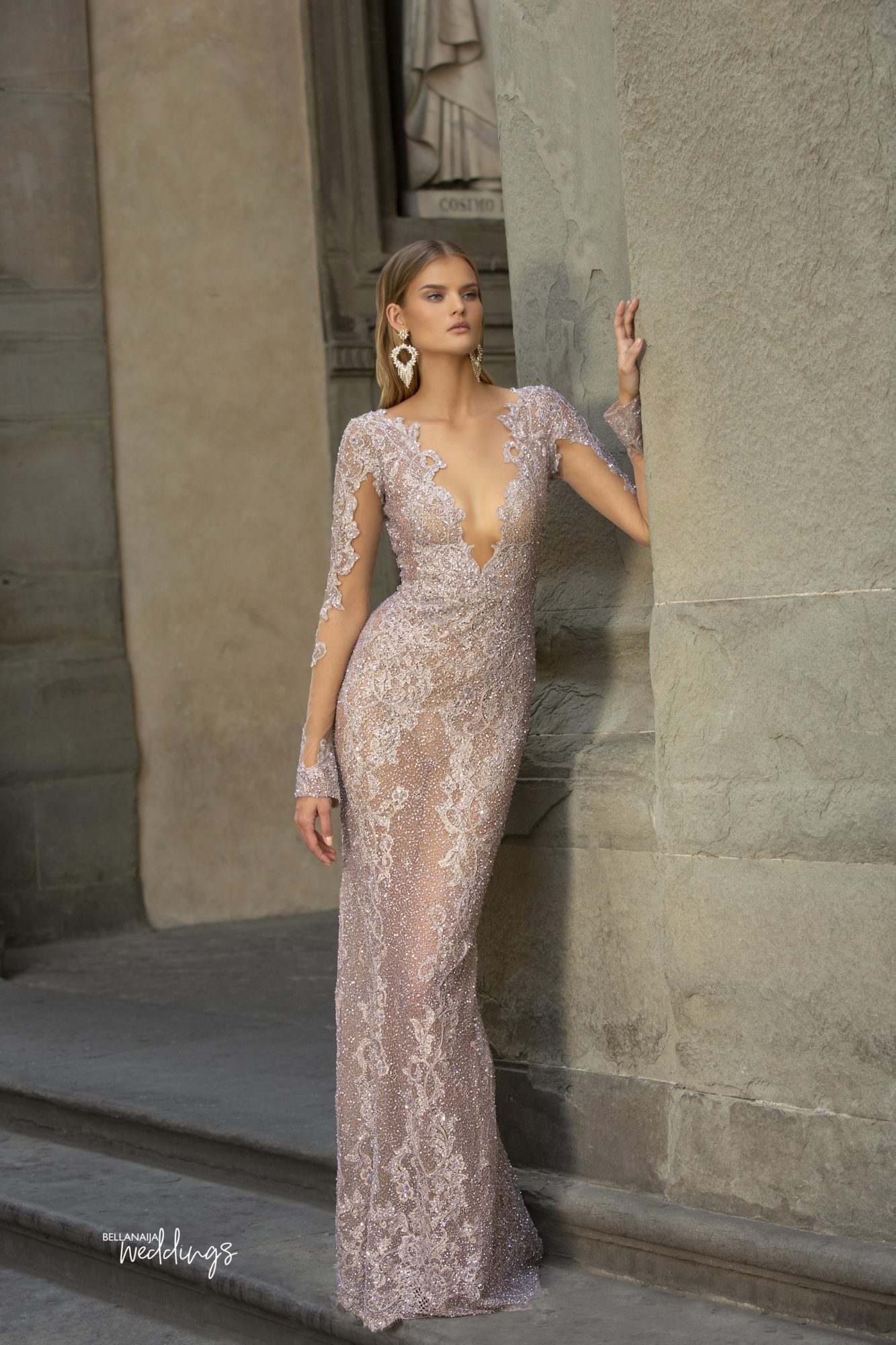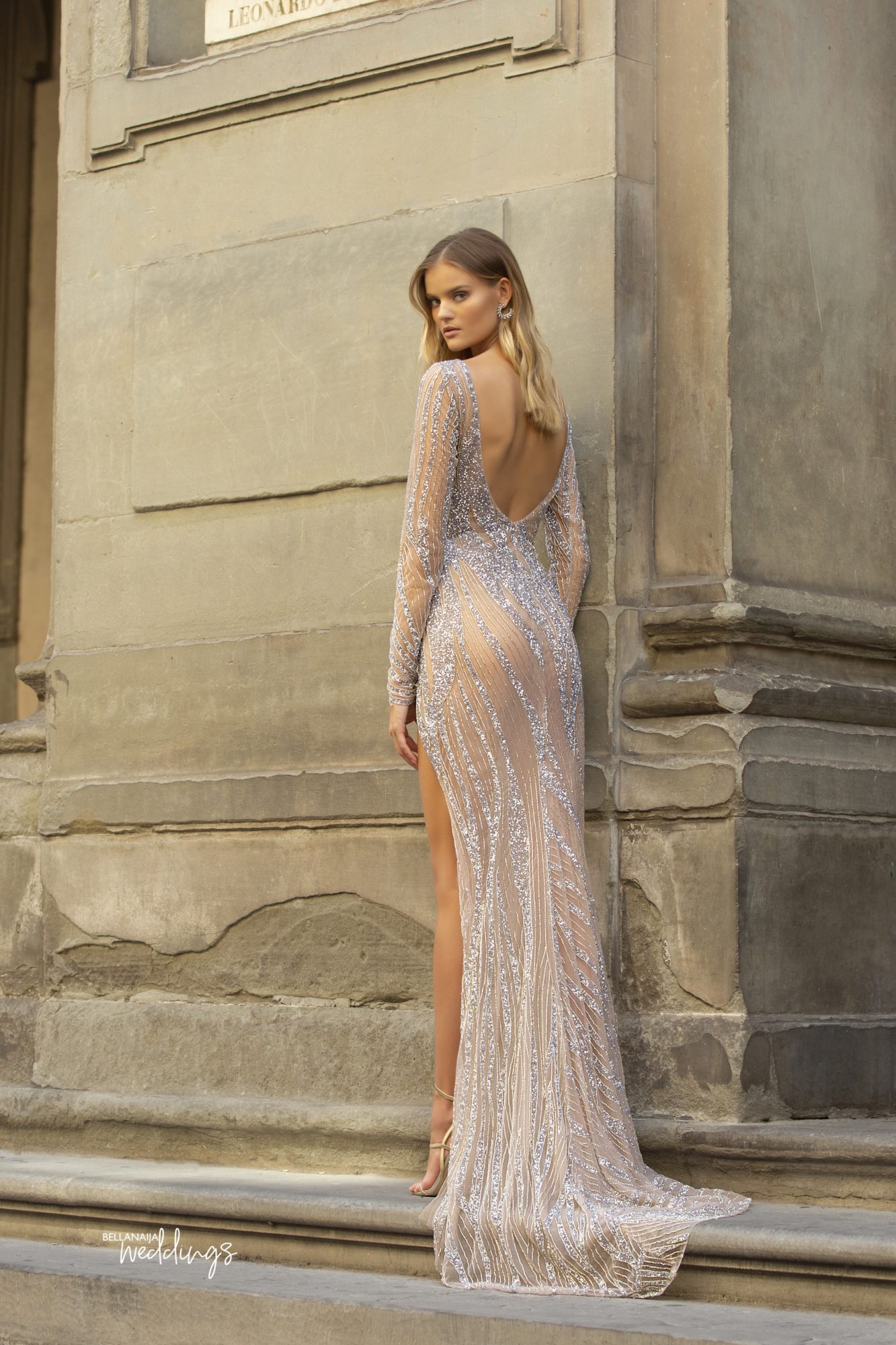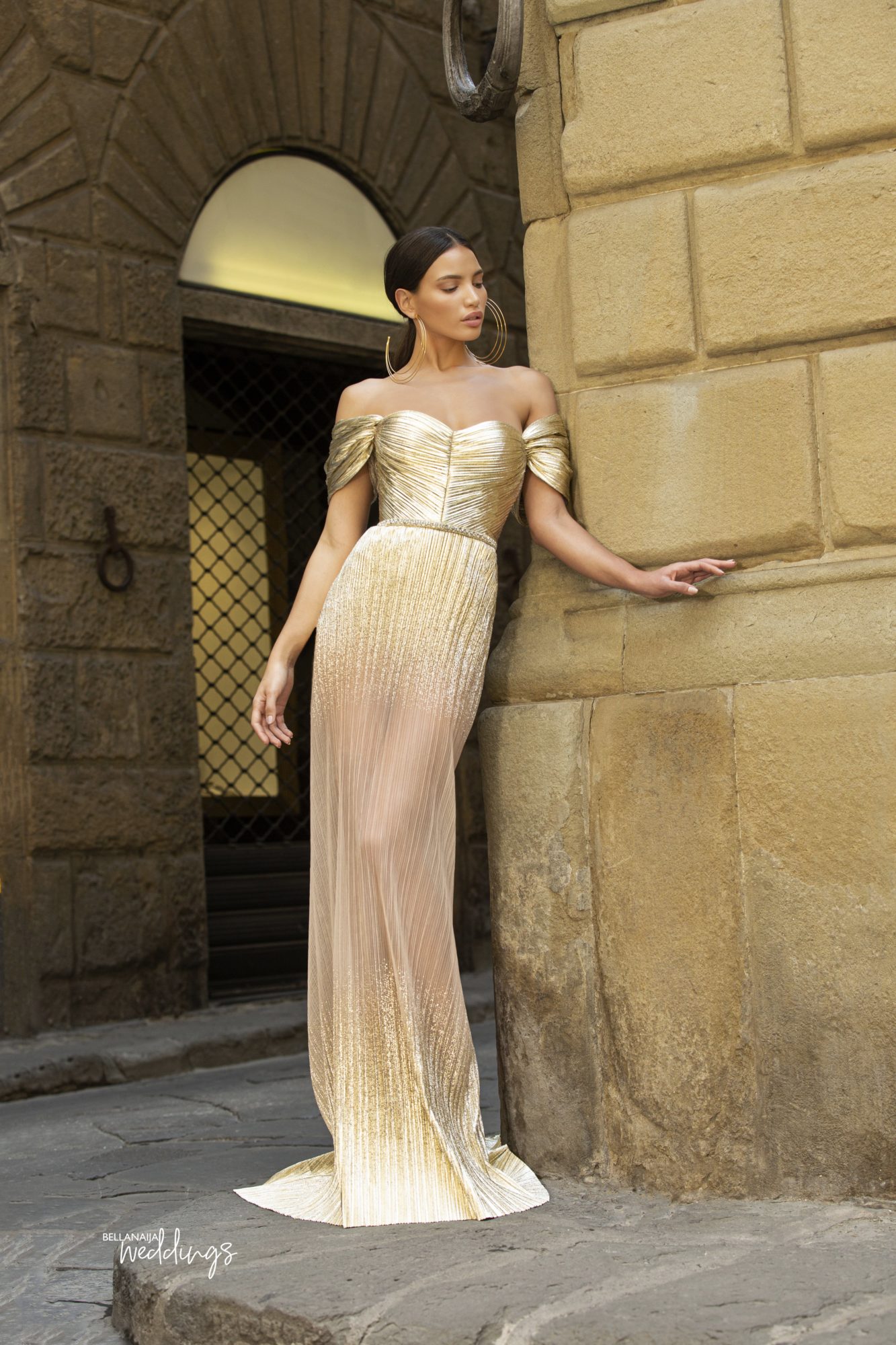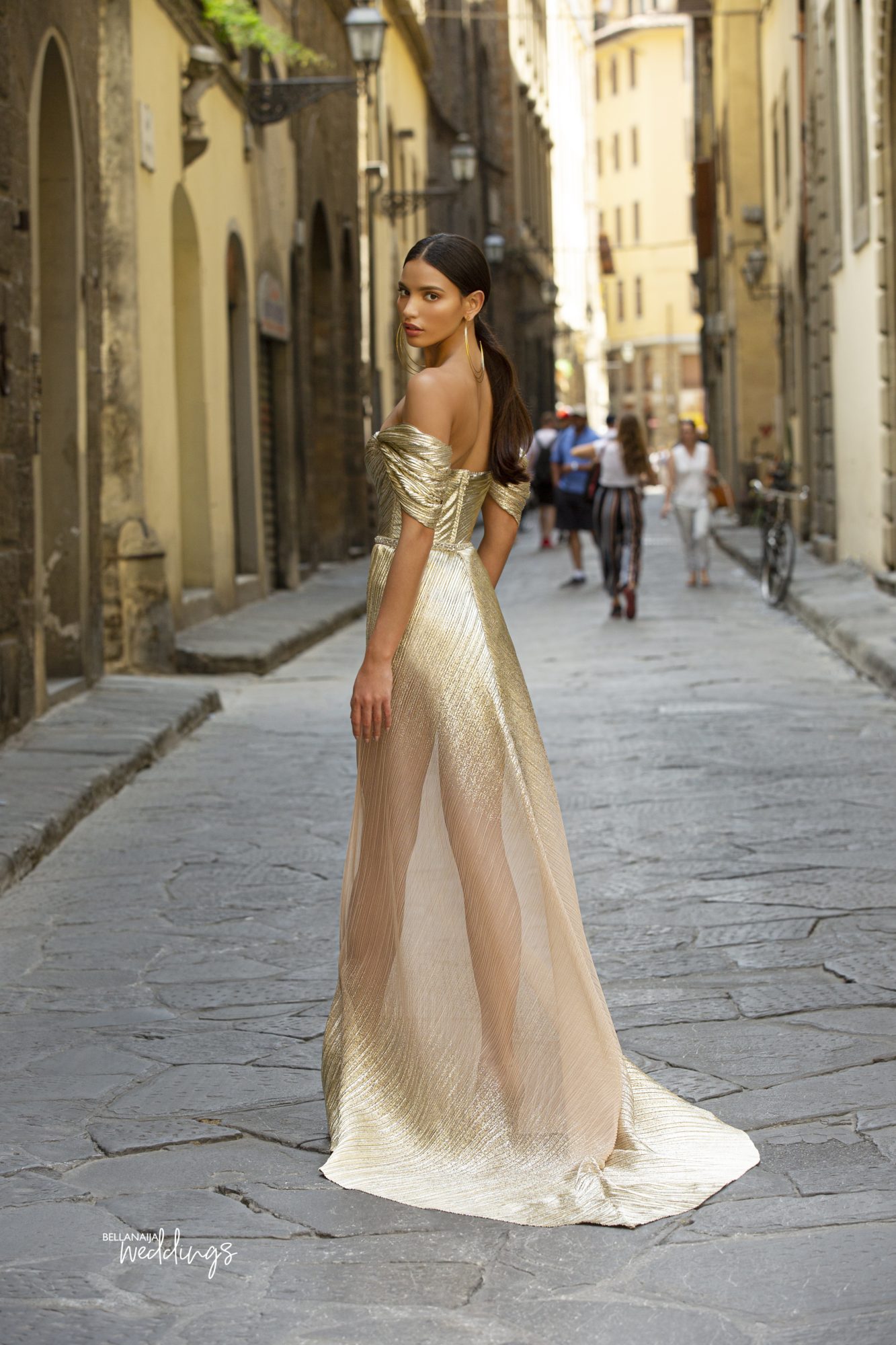 Credits
Design brand: @berta