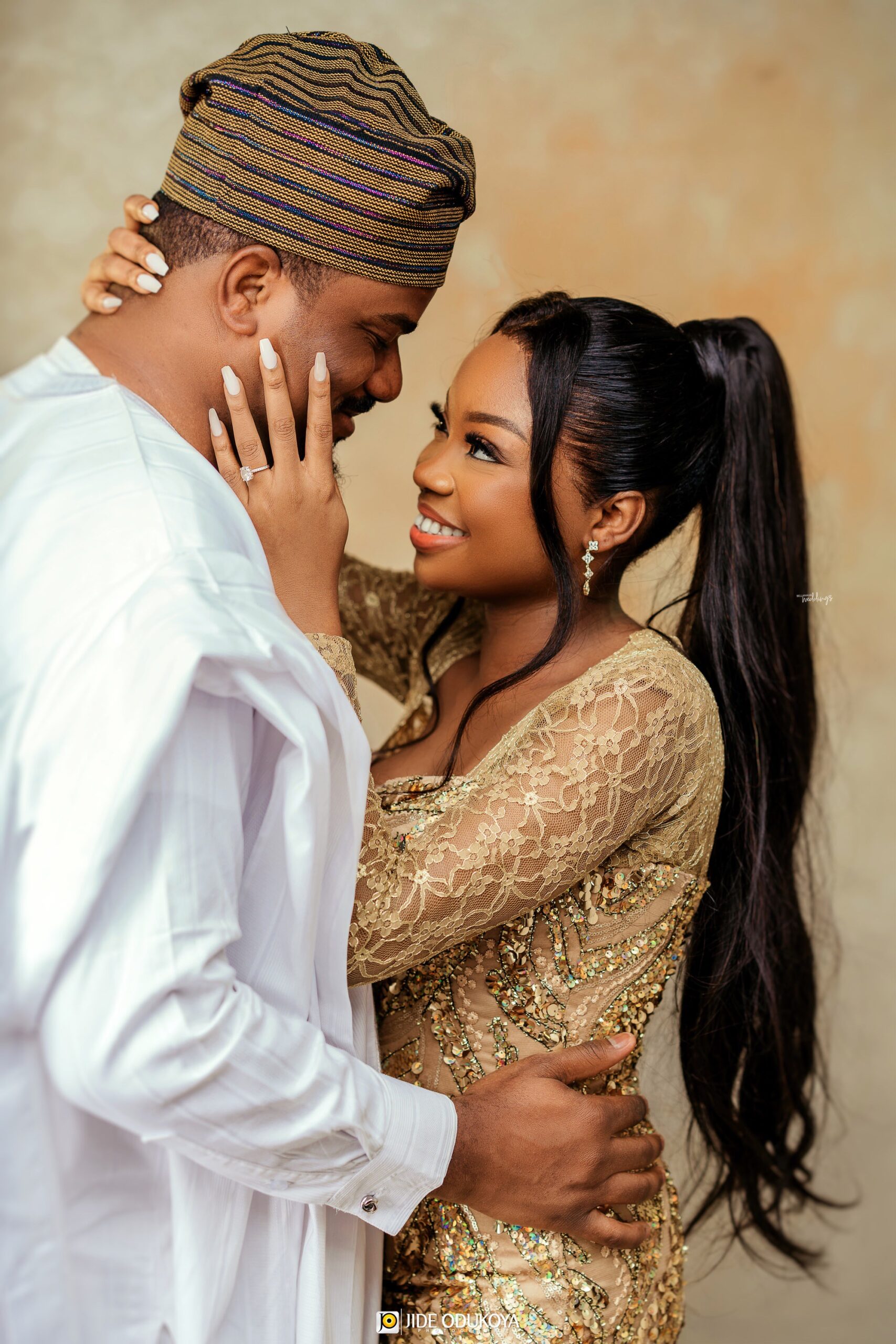 Sometimes, when life gives you lemons, the ingredients for the juiciest lemonades aren't far-reaching. Just keep reading Abisoye and Ope's sweet story and you'll see exactly what we mean! 🤭
It all began on a particular day five years ago. This day didn't really start on such a good note for Ope. His car had just got stolen but Cupid had a plan to make the day turn out better than he expected… this plan involved the gorgeous Bisoye. It was an instant attraction the moment they both set eyes on each other. Now, they are doing this for a lifetime and we are super pumped for them! Their stunning pre-wedding shoot is adding sunshine to our day and we love it!
Enjoy their pre-wedding shoot and love story below: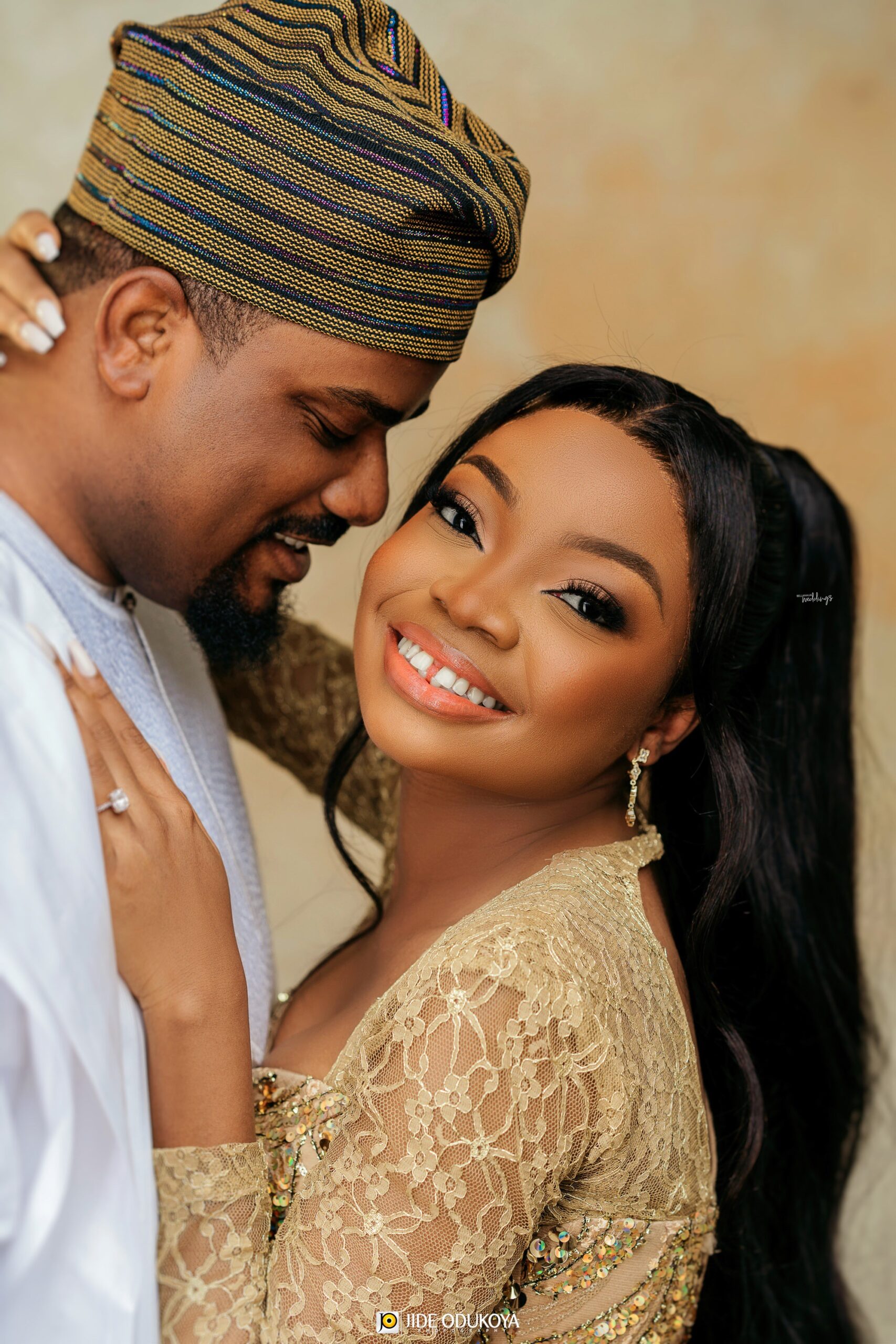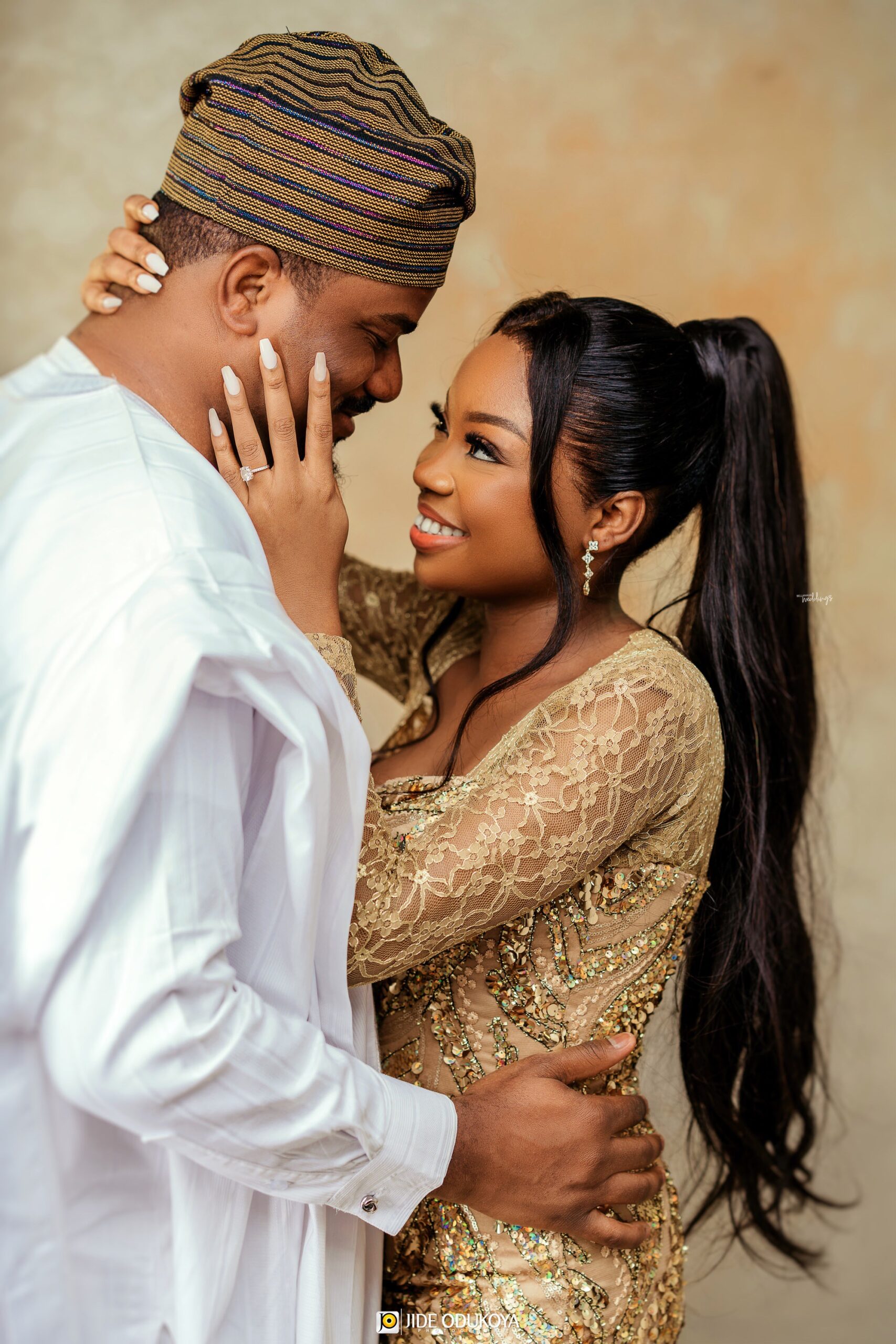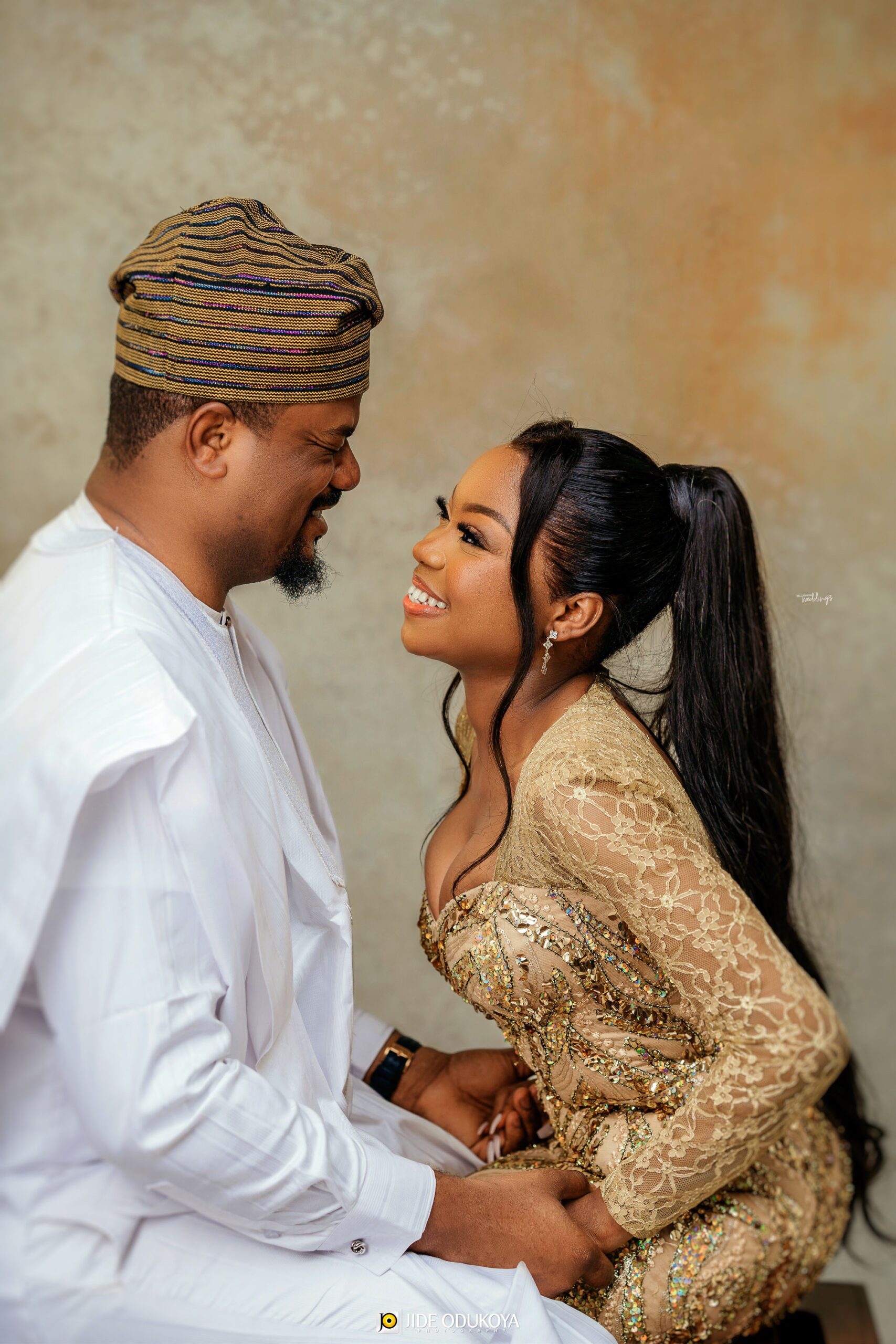 Their love story as shared by Ope:
November 11, 2018, marked the moment that changed my life forever. The day began with an unexpected setback – my car was stolen, a frustrating surprise from the bustling streets of Lagos. Little did I know, that amidst this chaos, destiny had a plan in motion. We were having a 40-day remembrance for my late father, and my family had gathered in Lagos.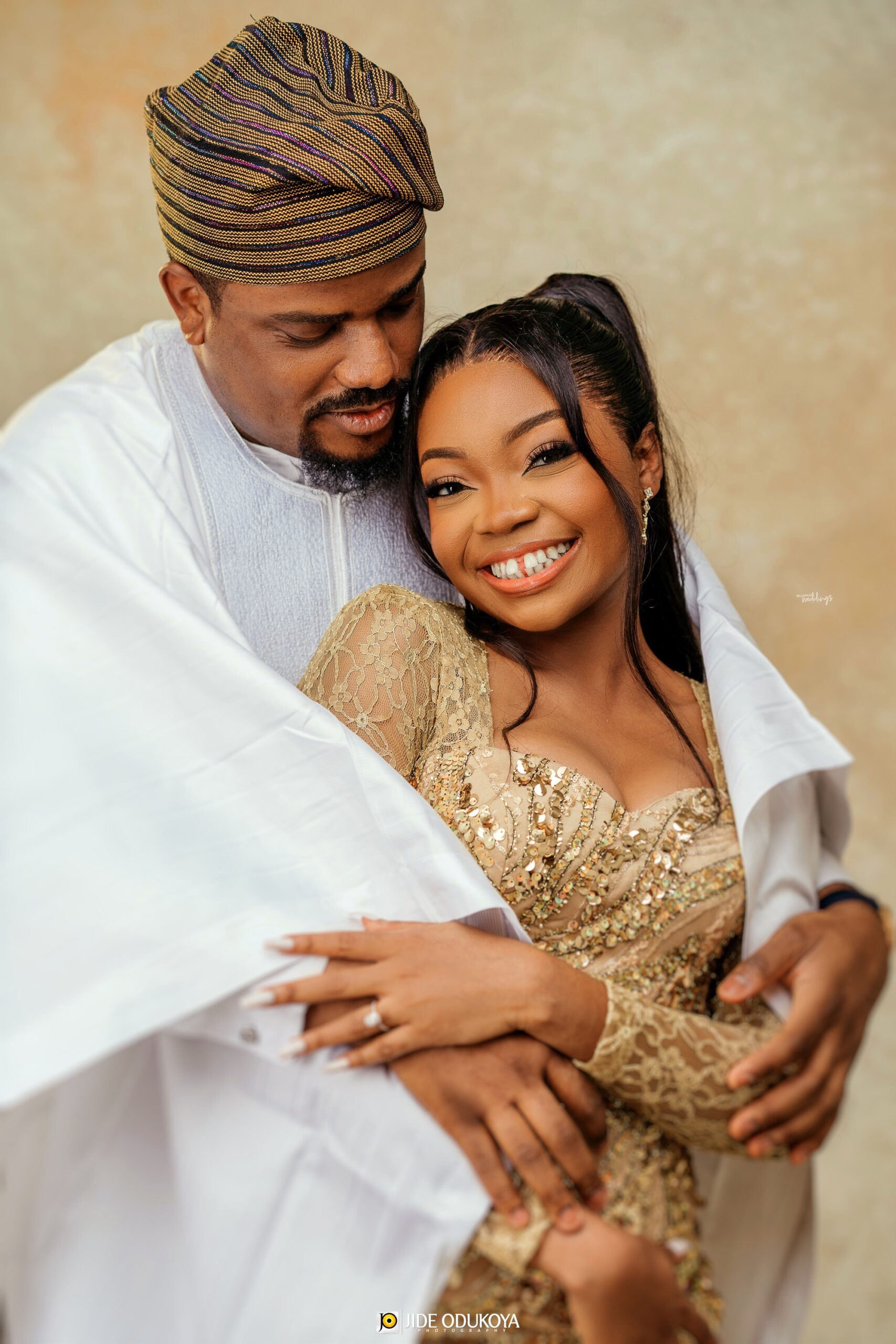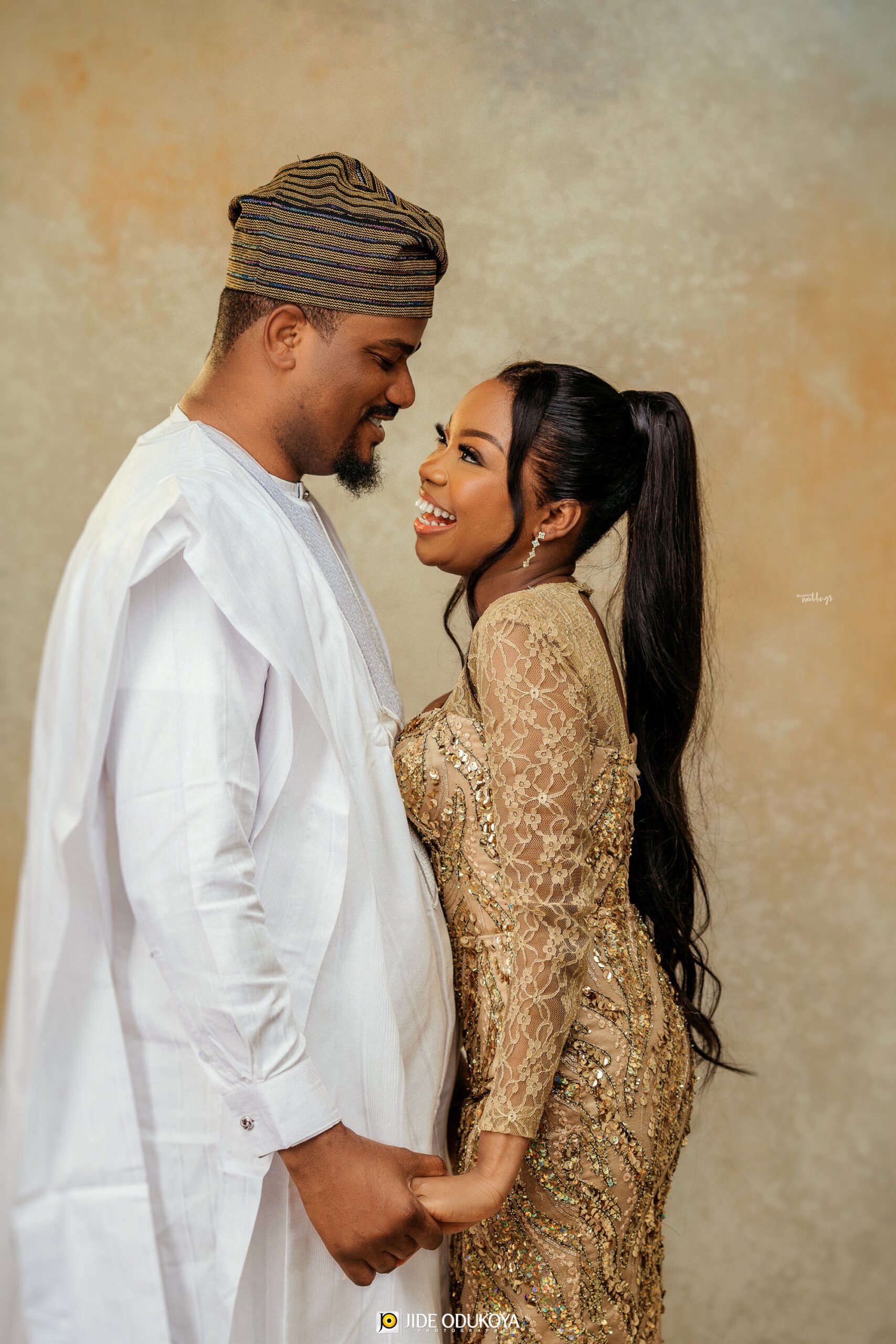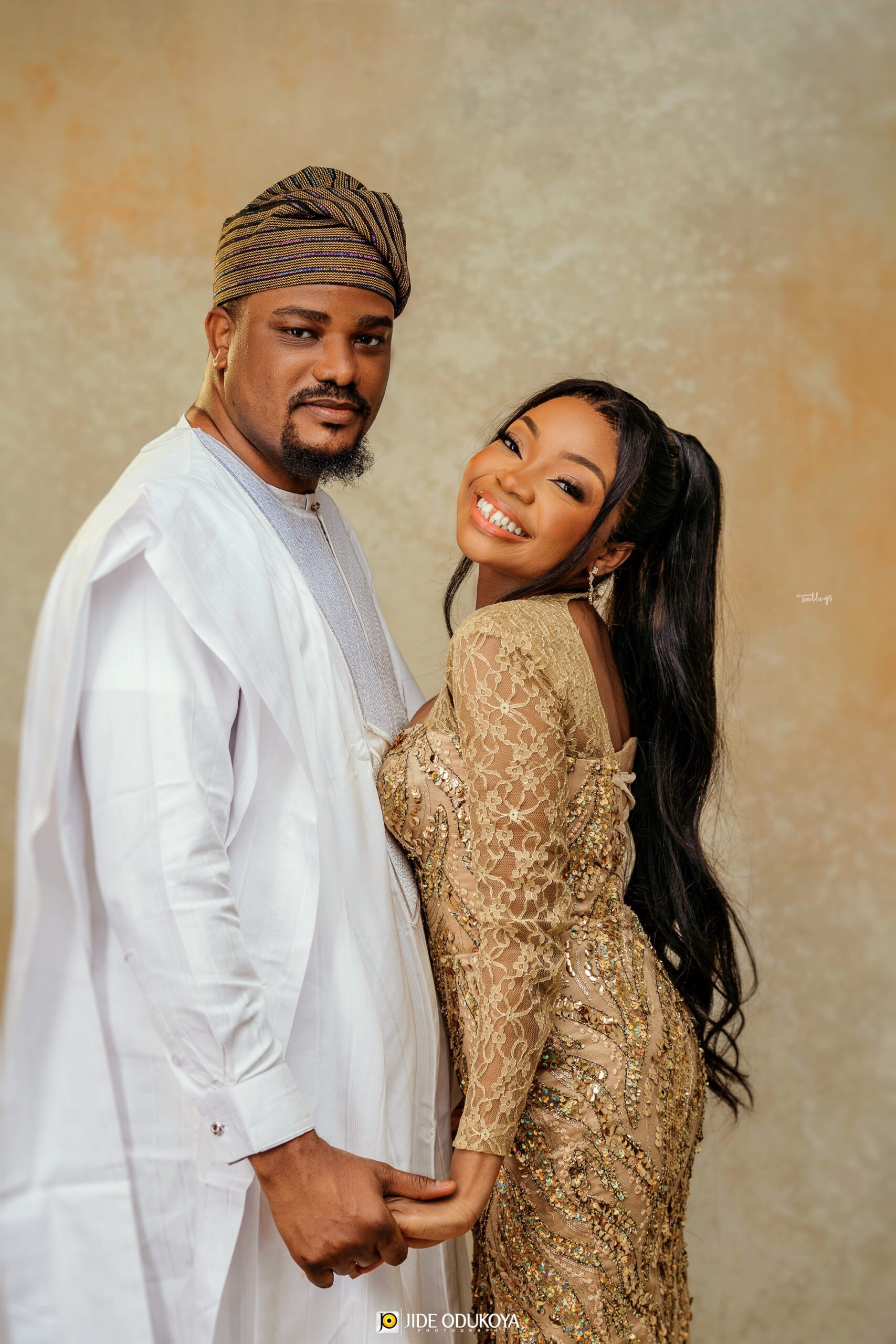 Amoke, who had just endured a gruelling 14-hour flight from the US, arrived at the venue to pick up her mother. I watched, as a police officer escorted her which I thought was a bit strange and hoped all was well. Her radiant beauty caught my attention immediately, but I couldn't help wondering about the situation. Later in the evening, I saw the same stunning lady taking photographs of my mother and her friends. The allure was undeniable, and curiosity got the best of me. I asked my mum if she knew who the stunning young lady was.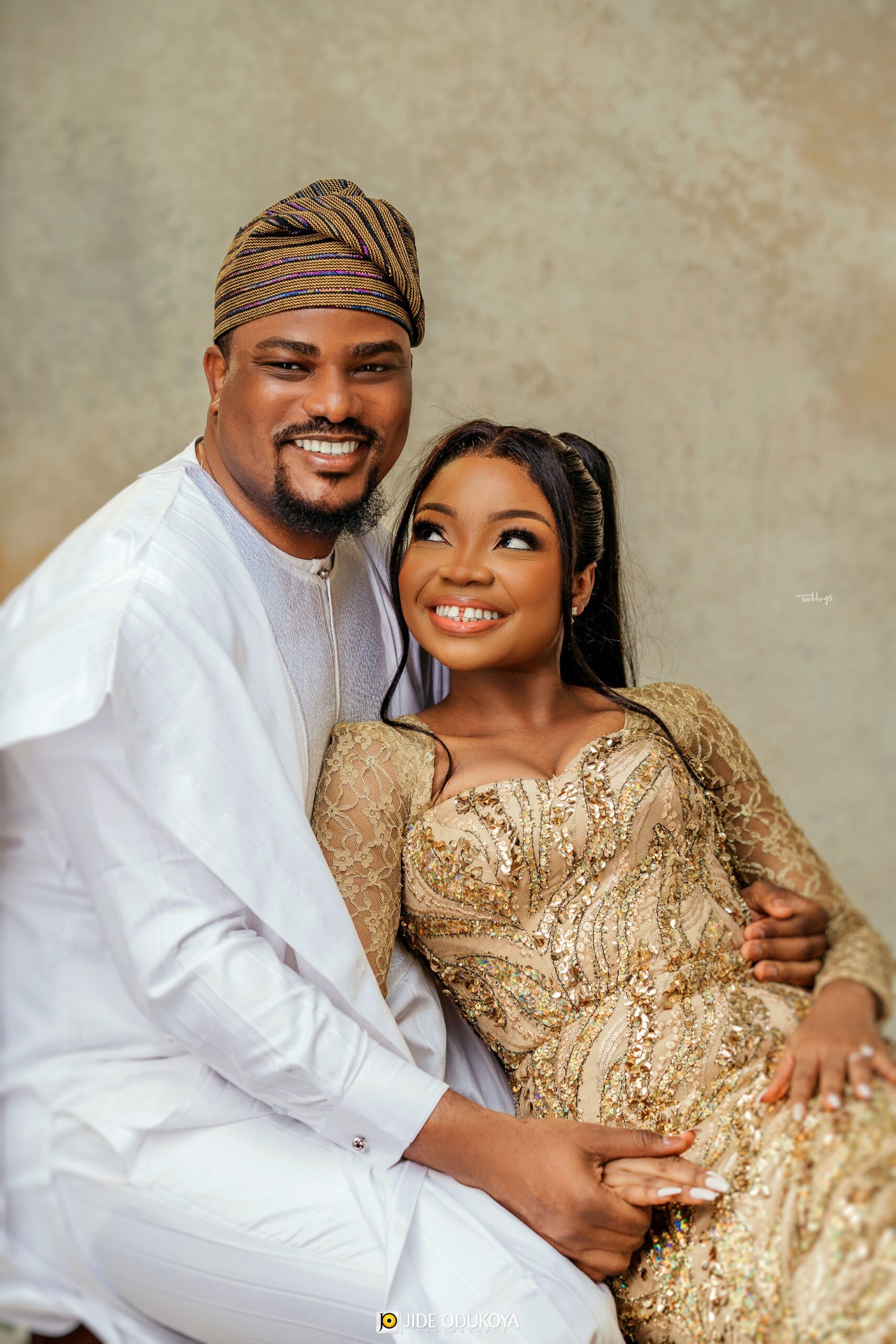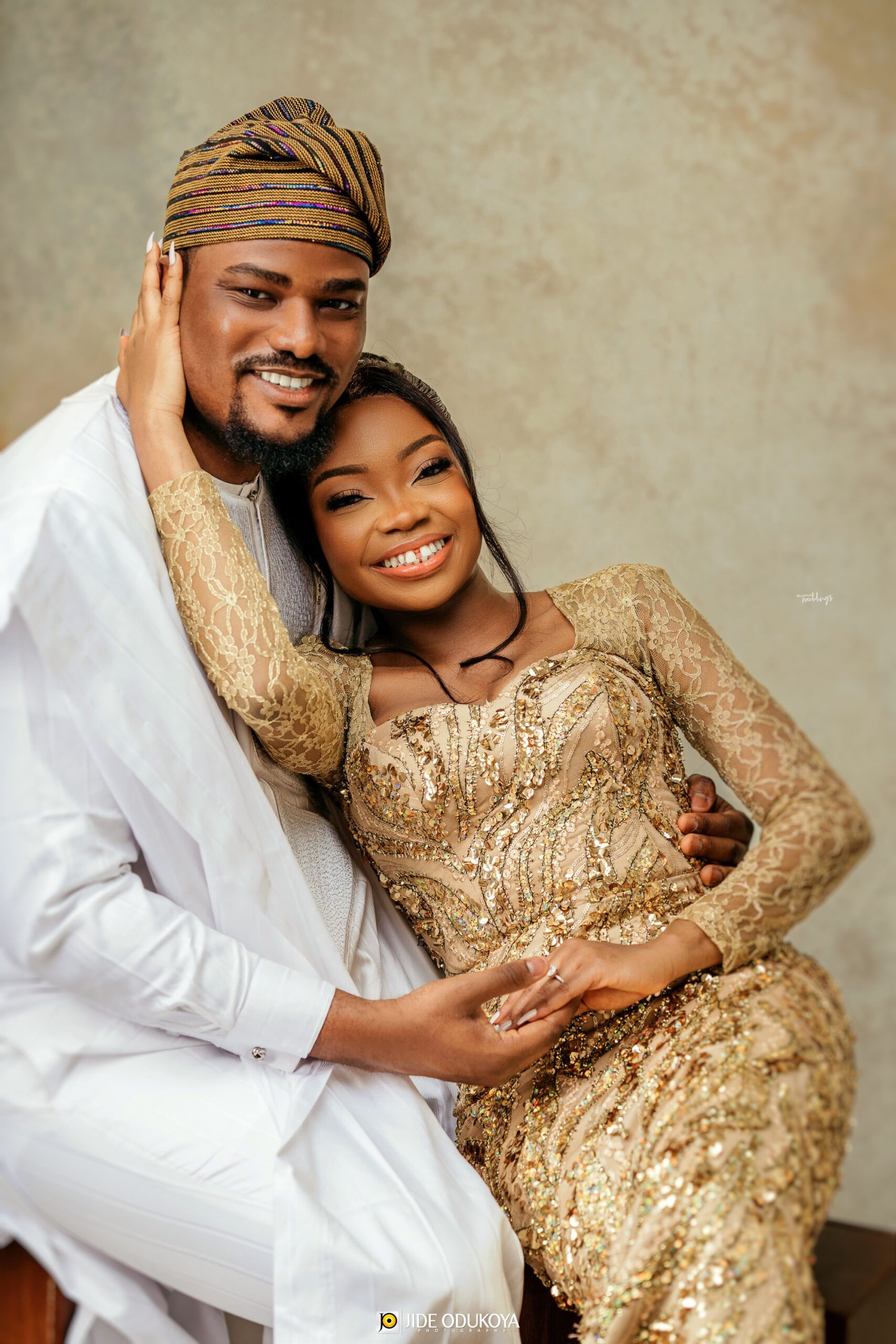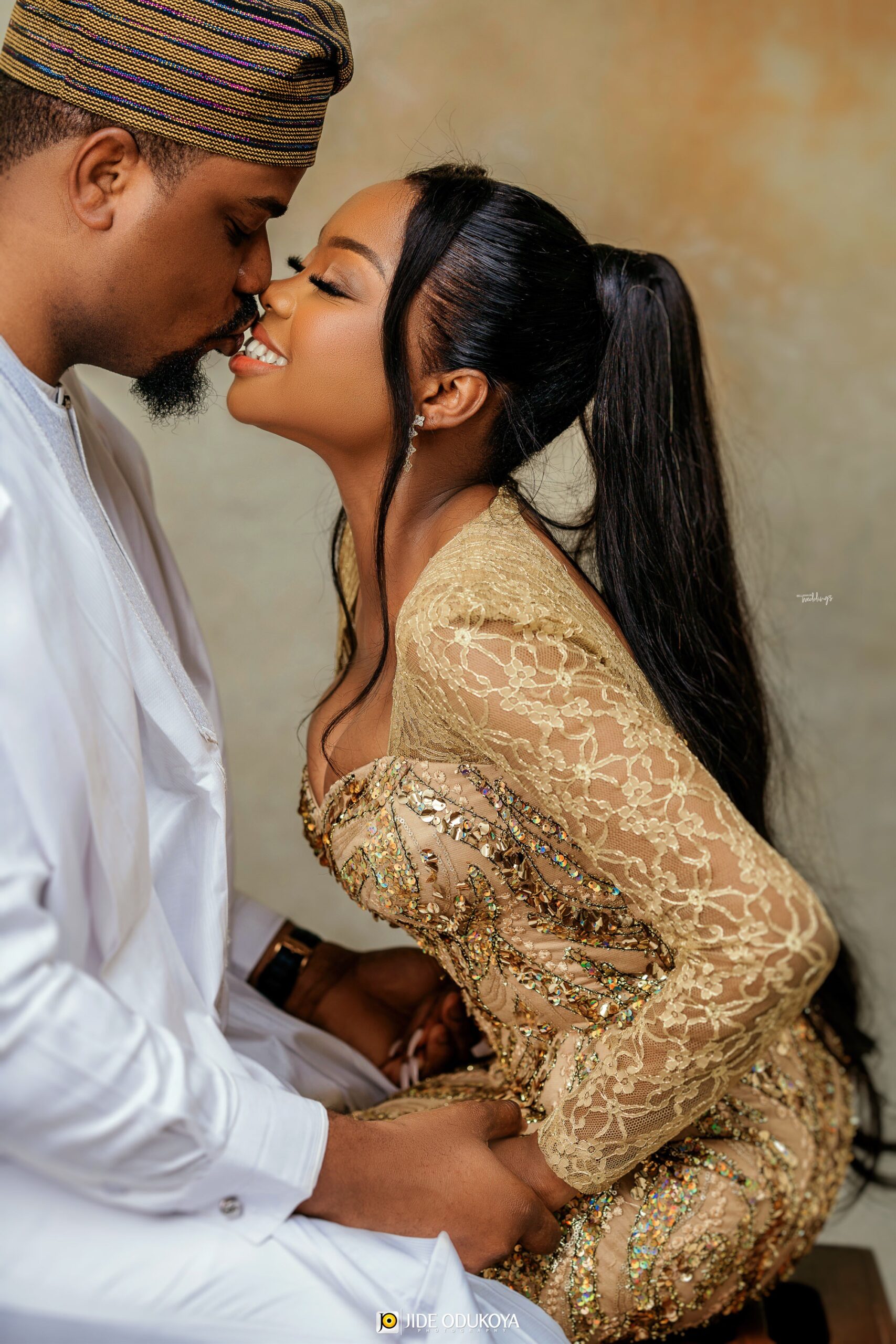 Their love story as shared by Bisoye:
It all began when Ope's mom reached out to a friend who happened to be a close friend of my mother. A simple inquiry led to a meeting that was meant to be just a fleeting glimpse – an innocent peek at the man. I reluctantly agreed to this encounter, as I was not interested in meeting anyone at that point in my life.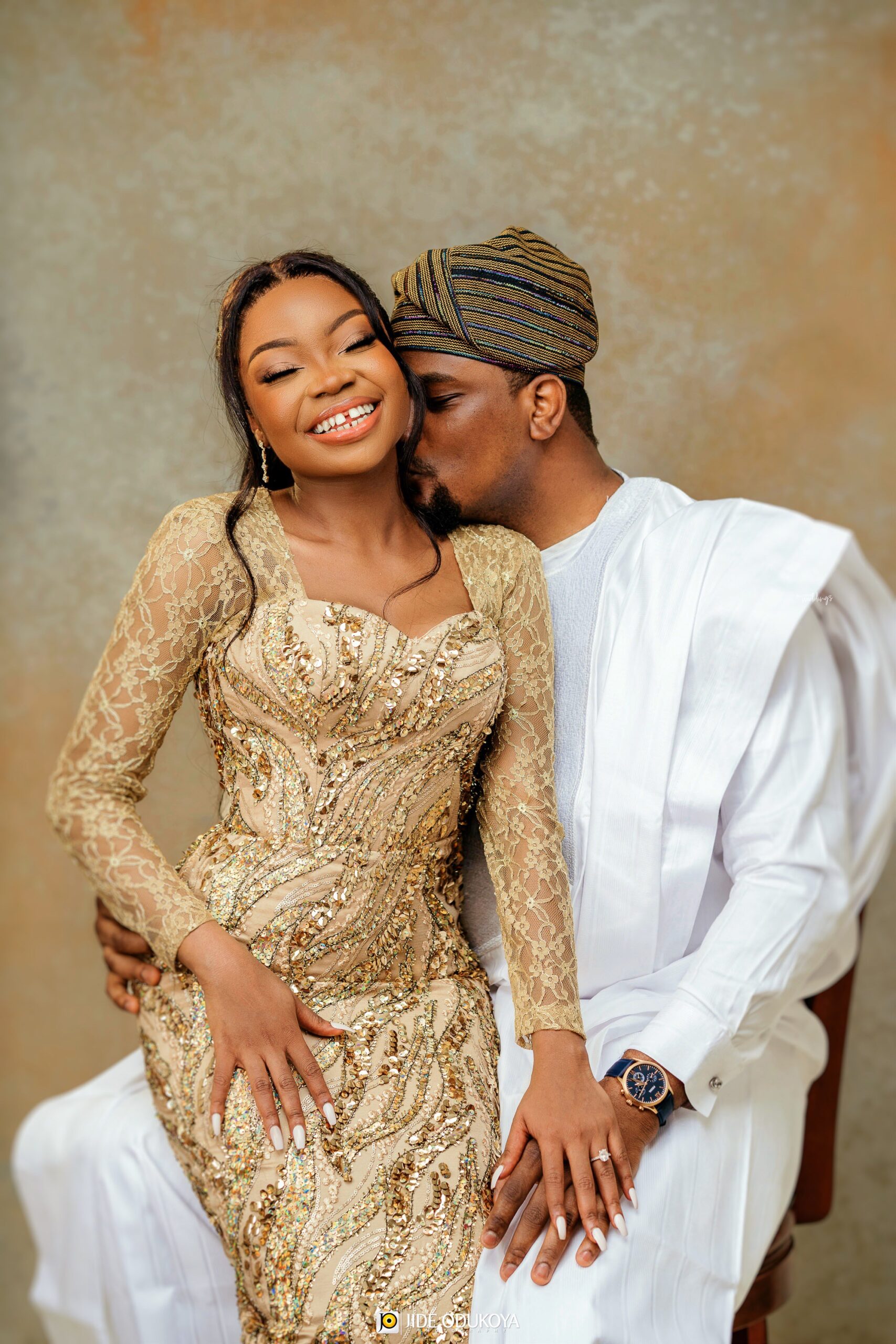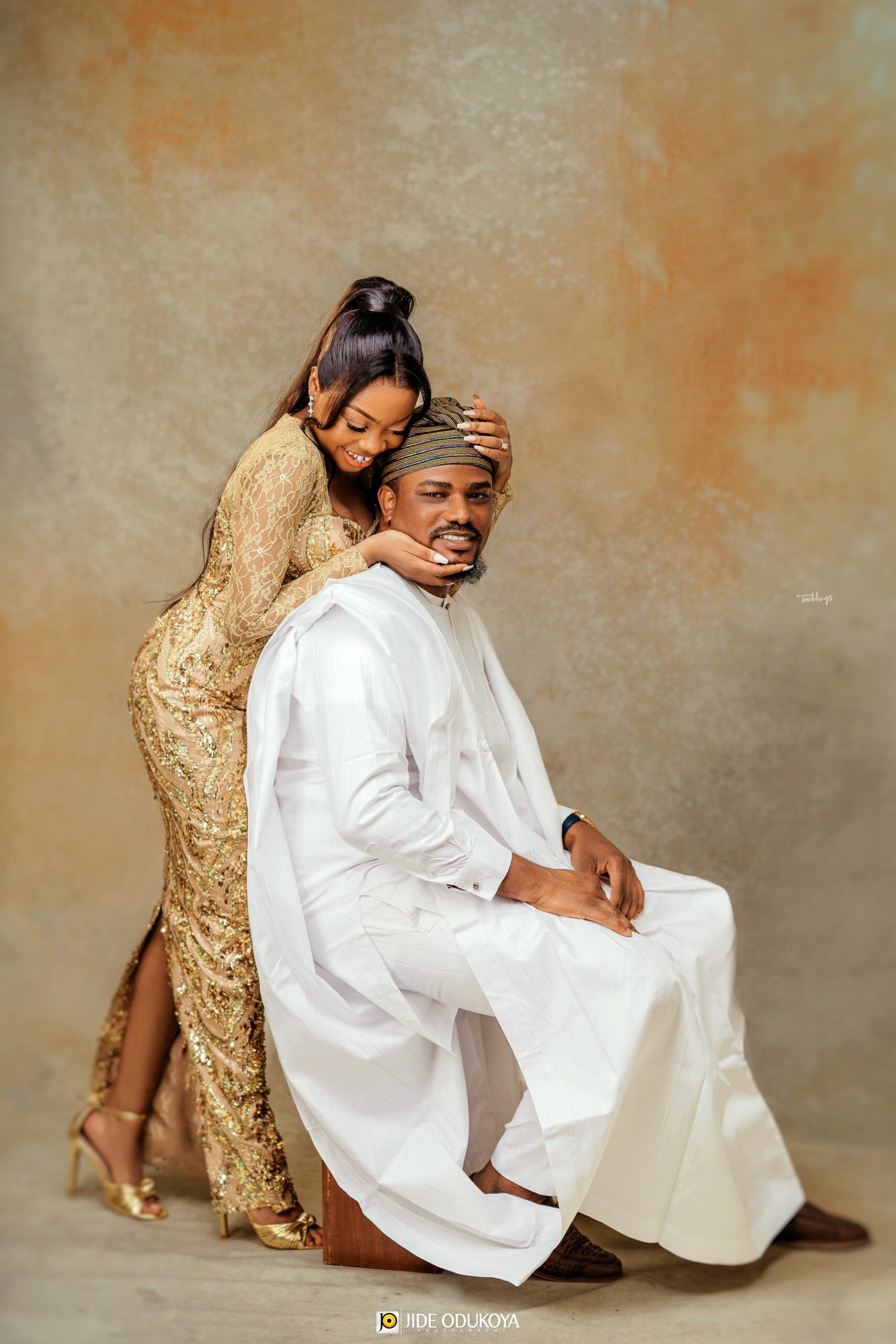 We went out to have a look at the person and immediately turned back towards the hall but on second thought, she said it wouldn't hurt to say hello. I responded, "If you insist" but of course I was happy with her suggestion as I was impressed by the good-looking young man I saw. We spent the entire evening talking and laughing like old friends and when it was time to leave, we exchanged contacts and have spoken every single day since then.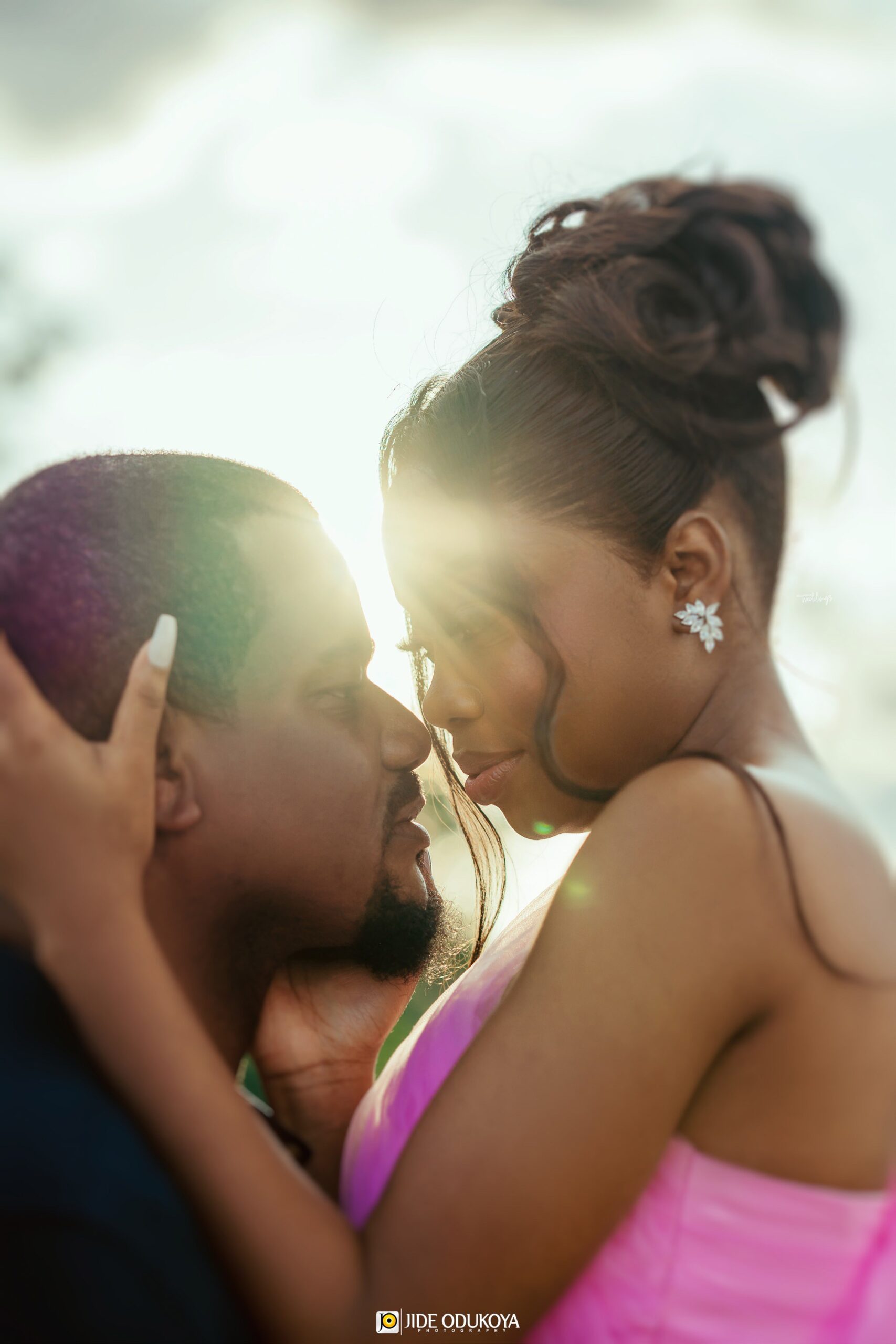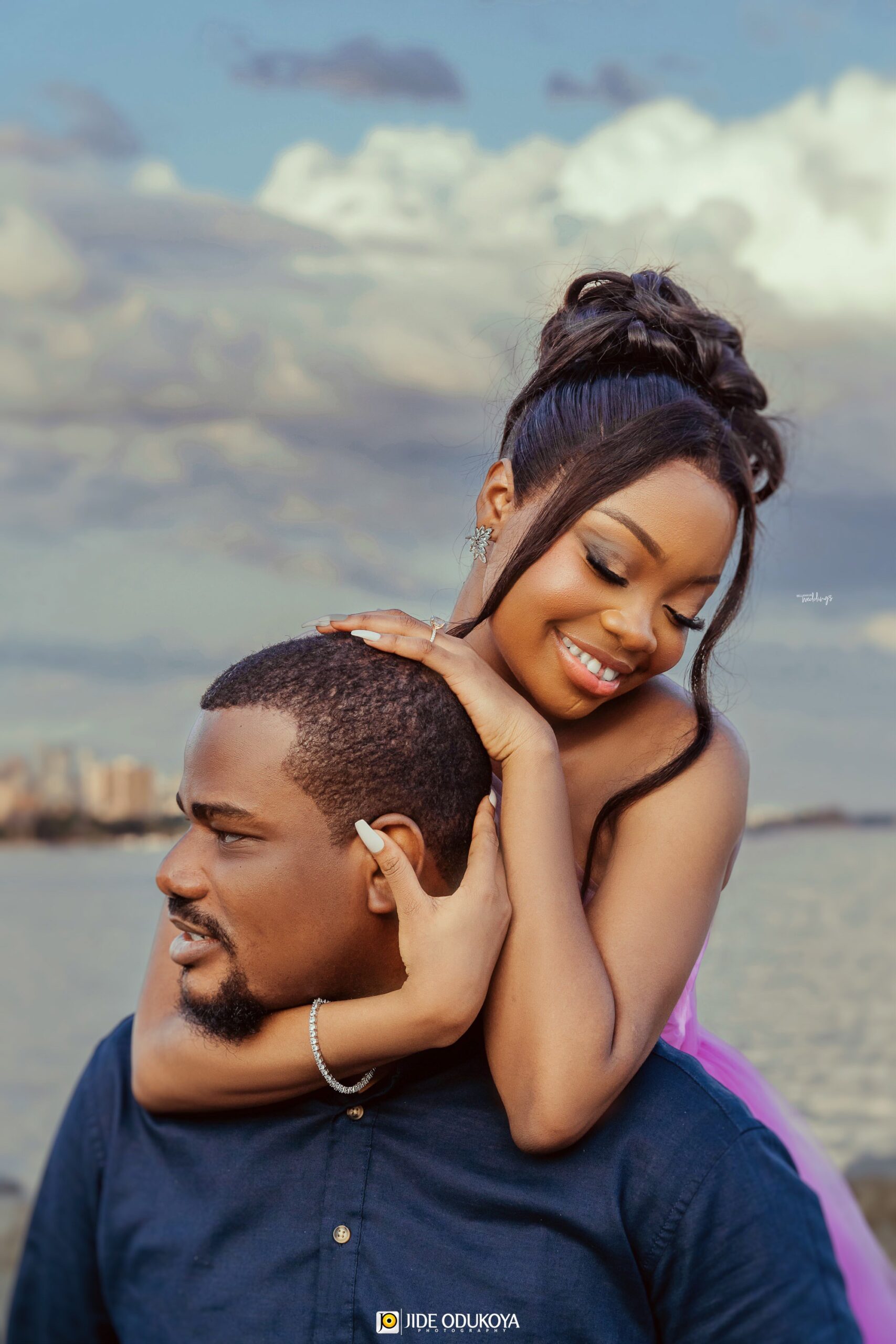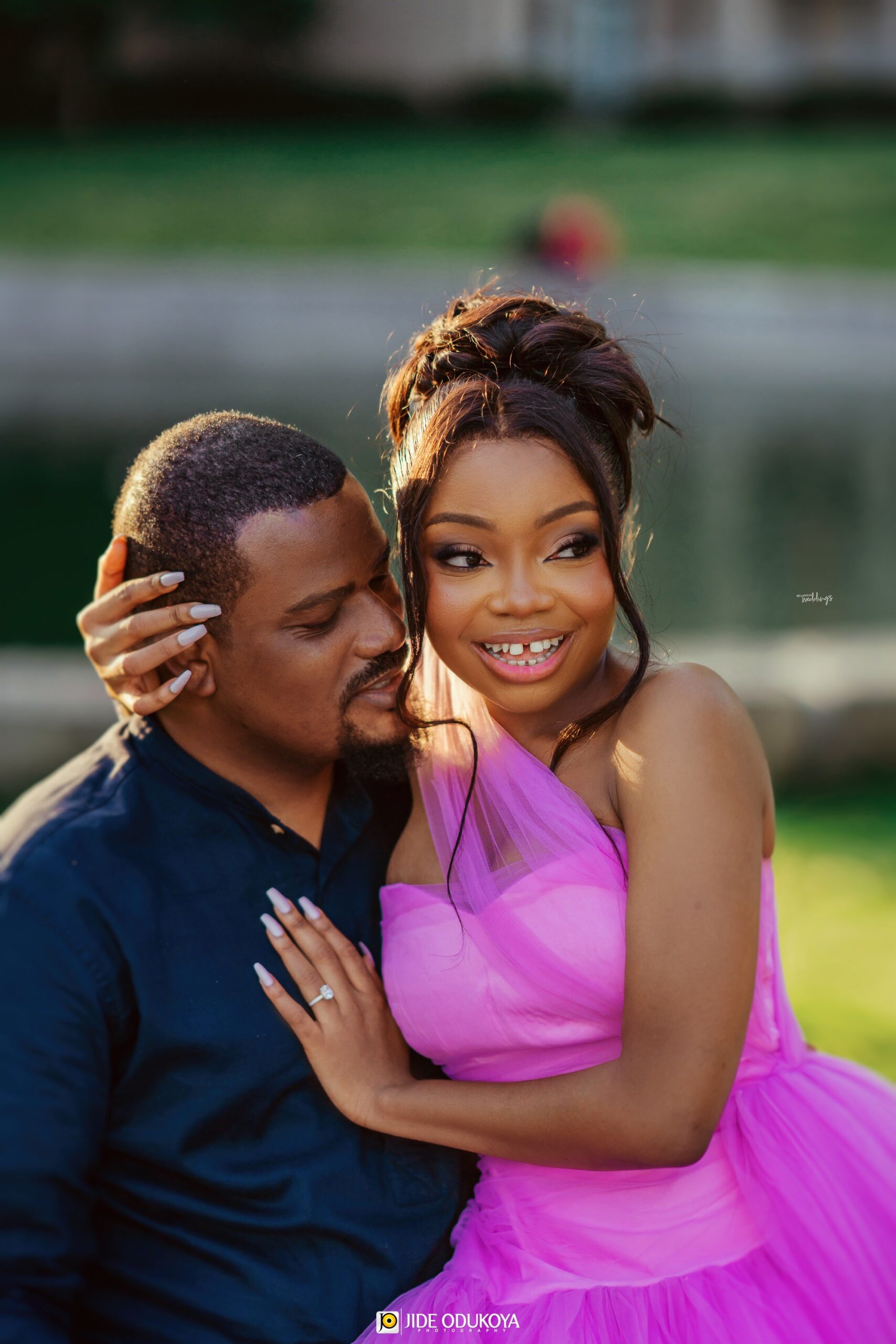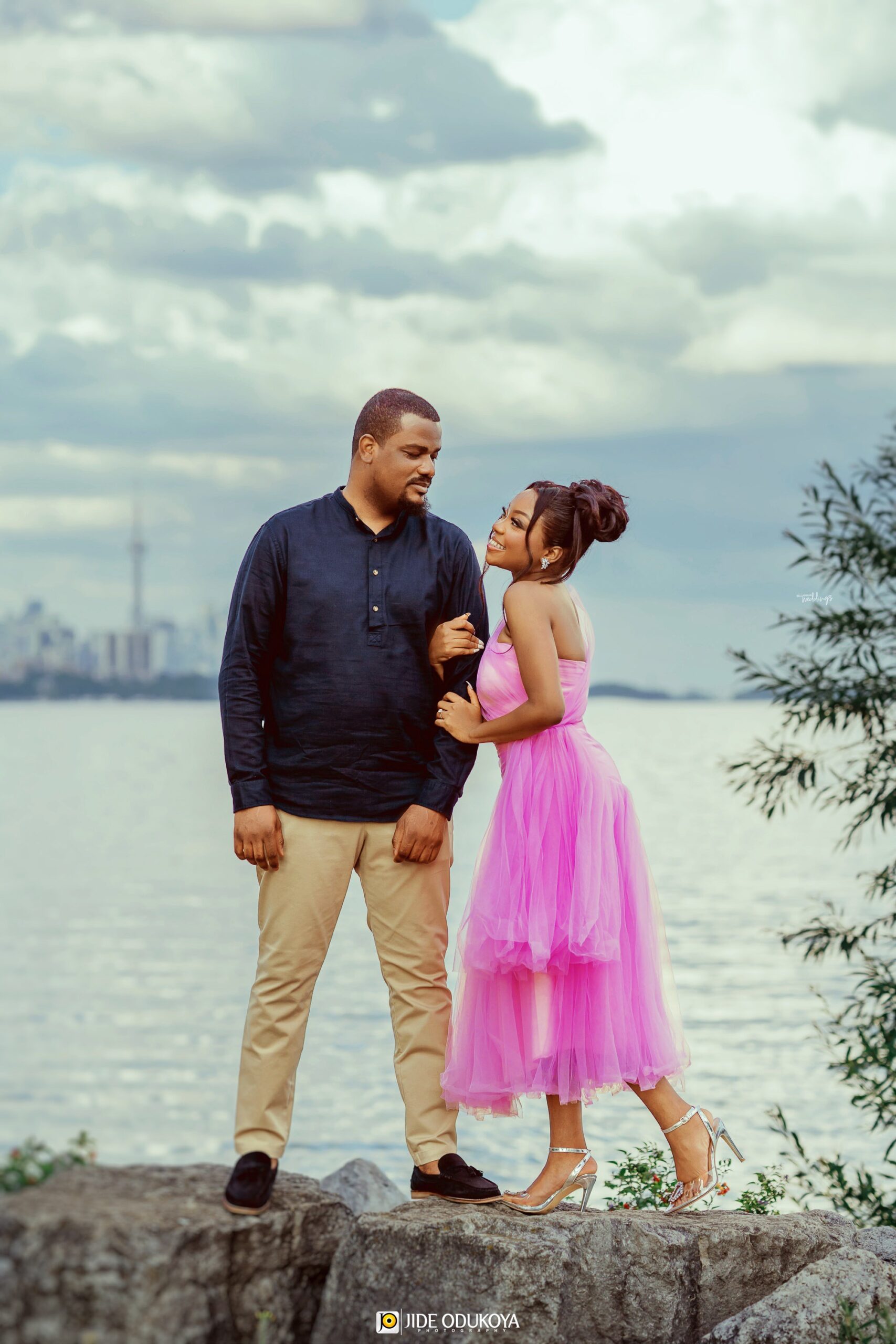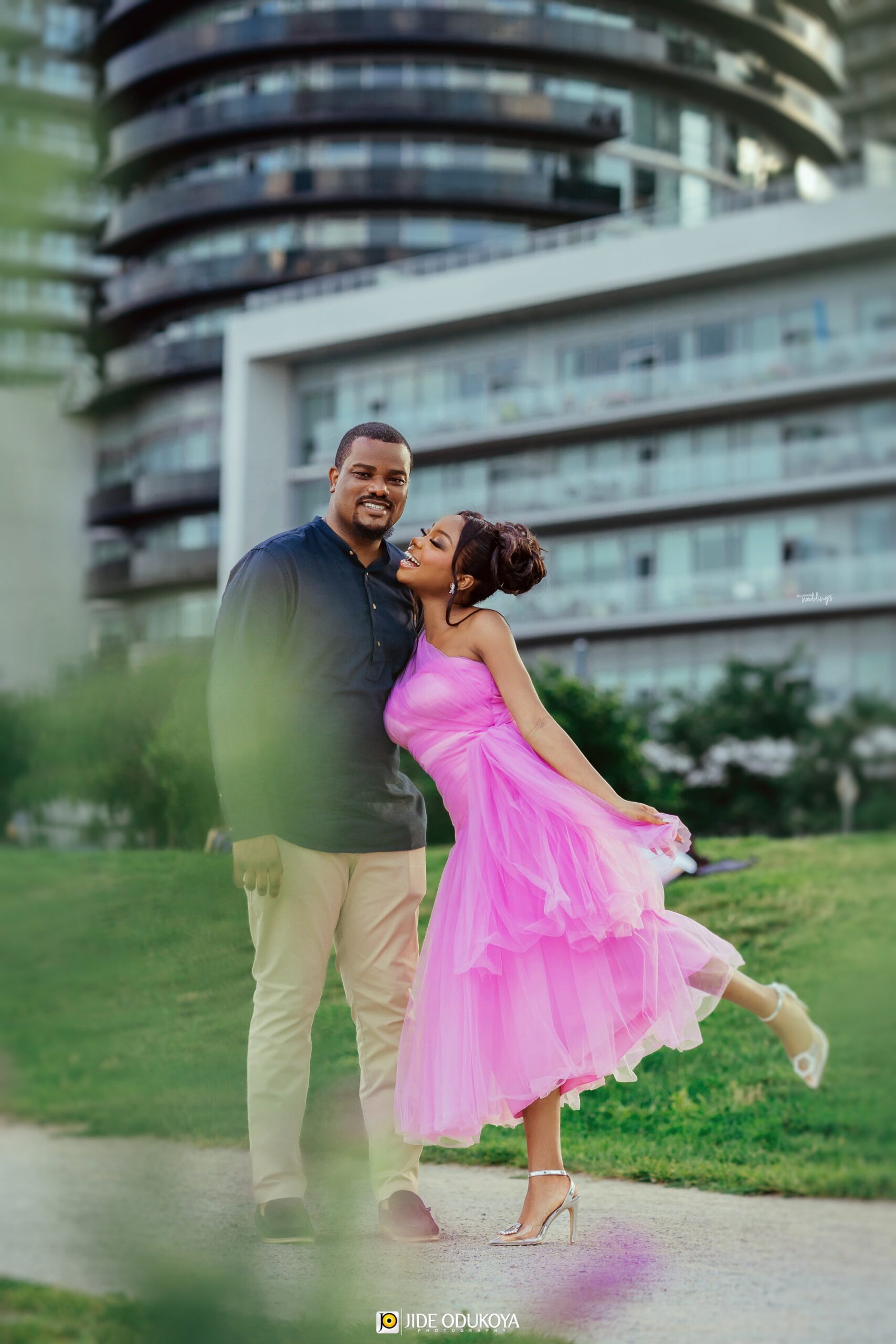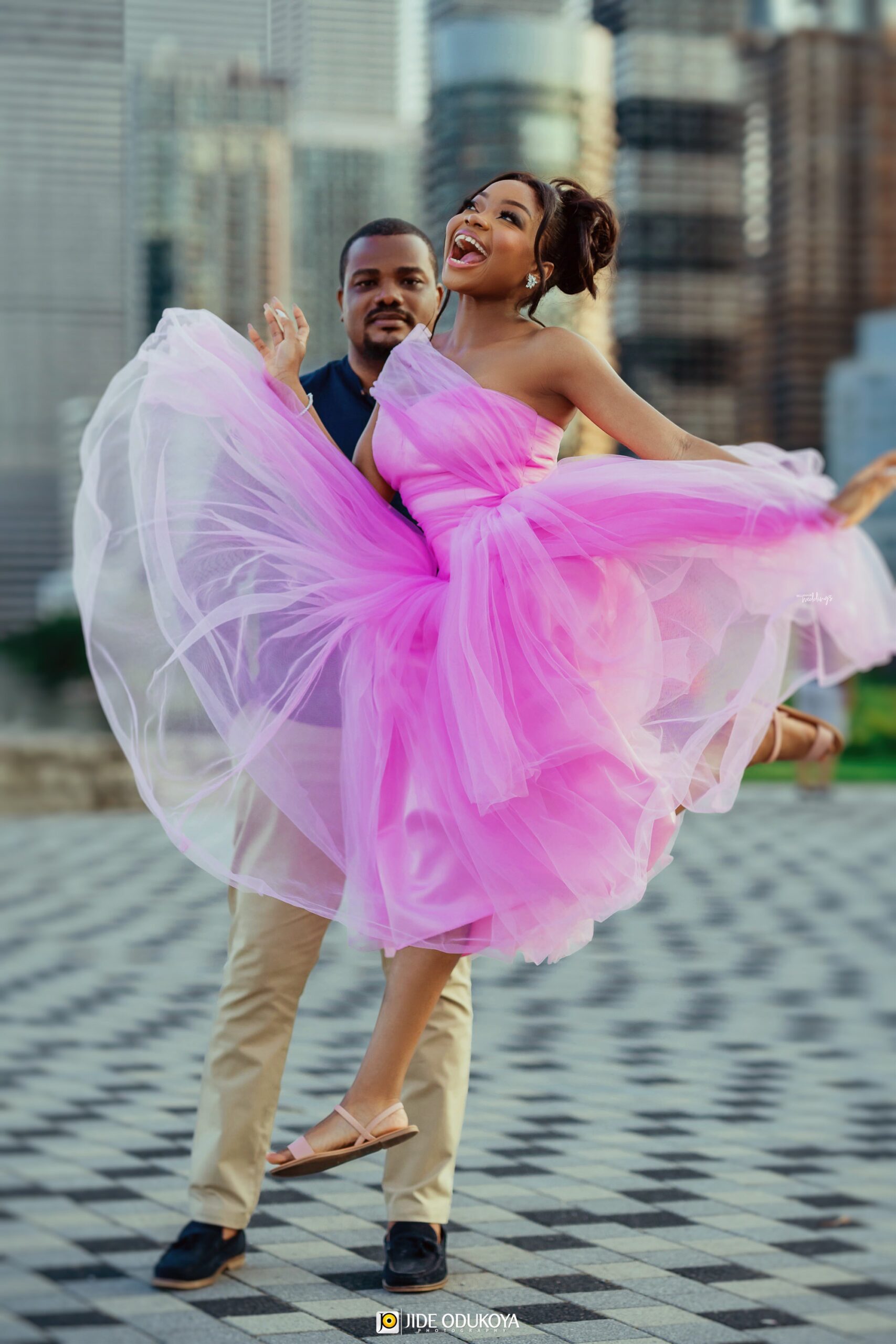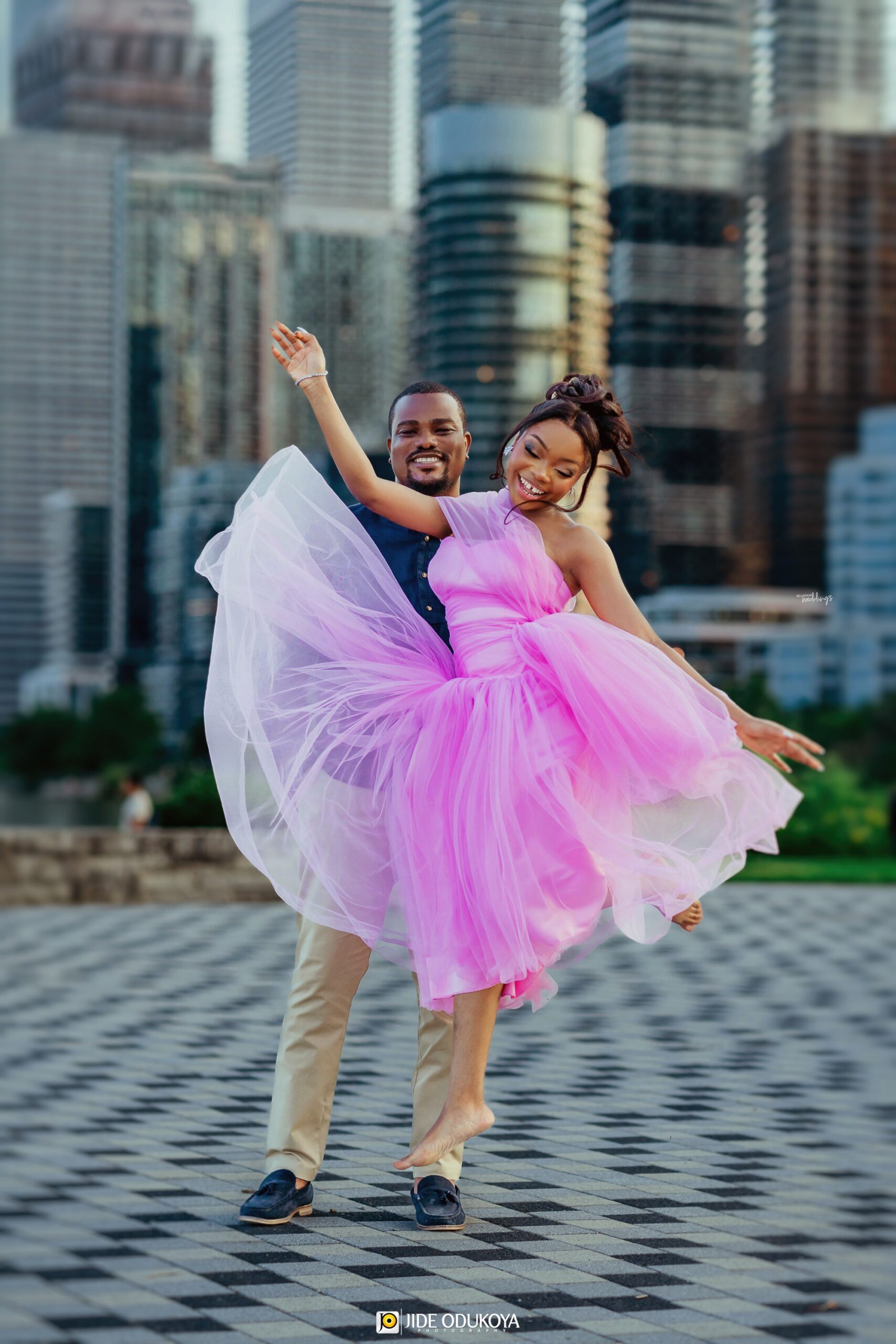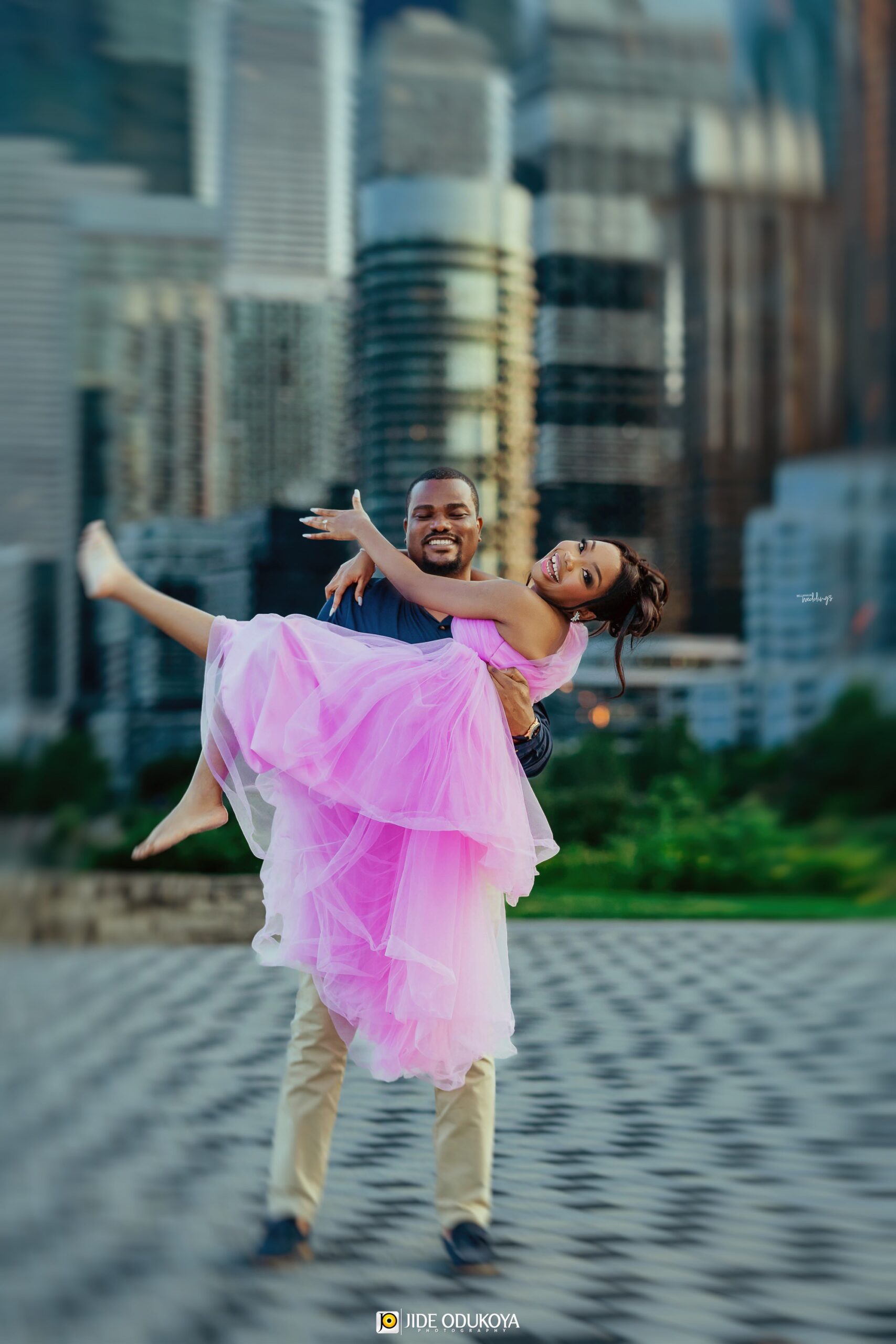 Credits
Photography: @jopstudios
Event Design, Production and Coordination: @euphoriaagencyco
Bridal Outfits: @taidigeum
Makeup: @tobie_peters
Hair: @makeitjasmine
Mc: @1stboncomedian
DJ: @Dj_olar