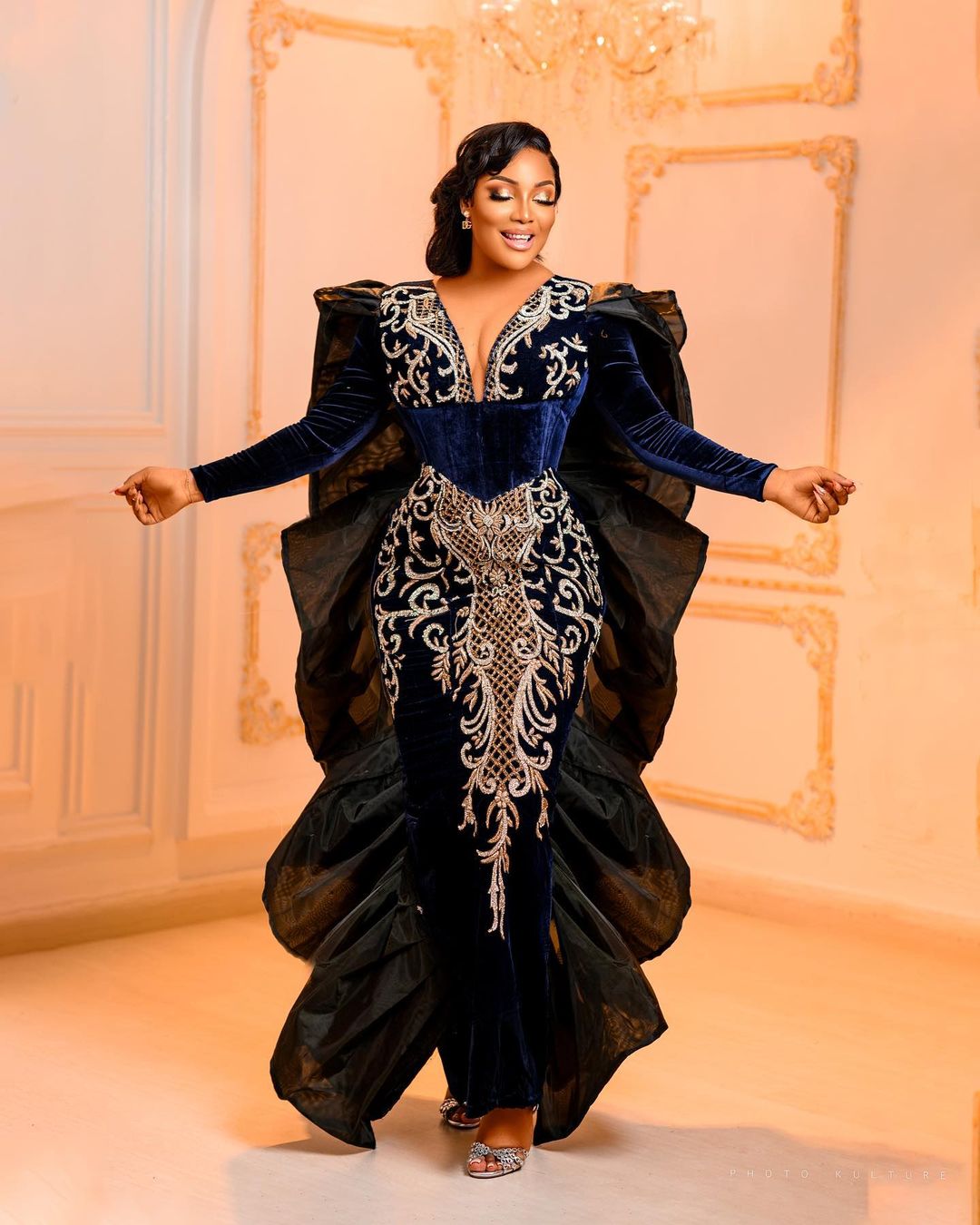 Hey there! Trust your weekend is off to a great start. Guess what? We have just the right thing to make it even more exciting! We know the hassle that might come with looking your best as a wedding guest and we are here to make it easier!
Today, we have brought you ten gorgeous #BNWedding flow outfits to inspire your next wedding guest slay! From radiant colours to unique styles, each look in this compilation promises one thing…to cause that head-turning effect when you show up for that wedding. So keep scrolling, get inspired and thank us later!
Check out the photos below and have a fabulous weekend!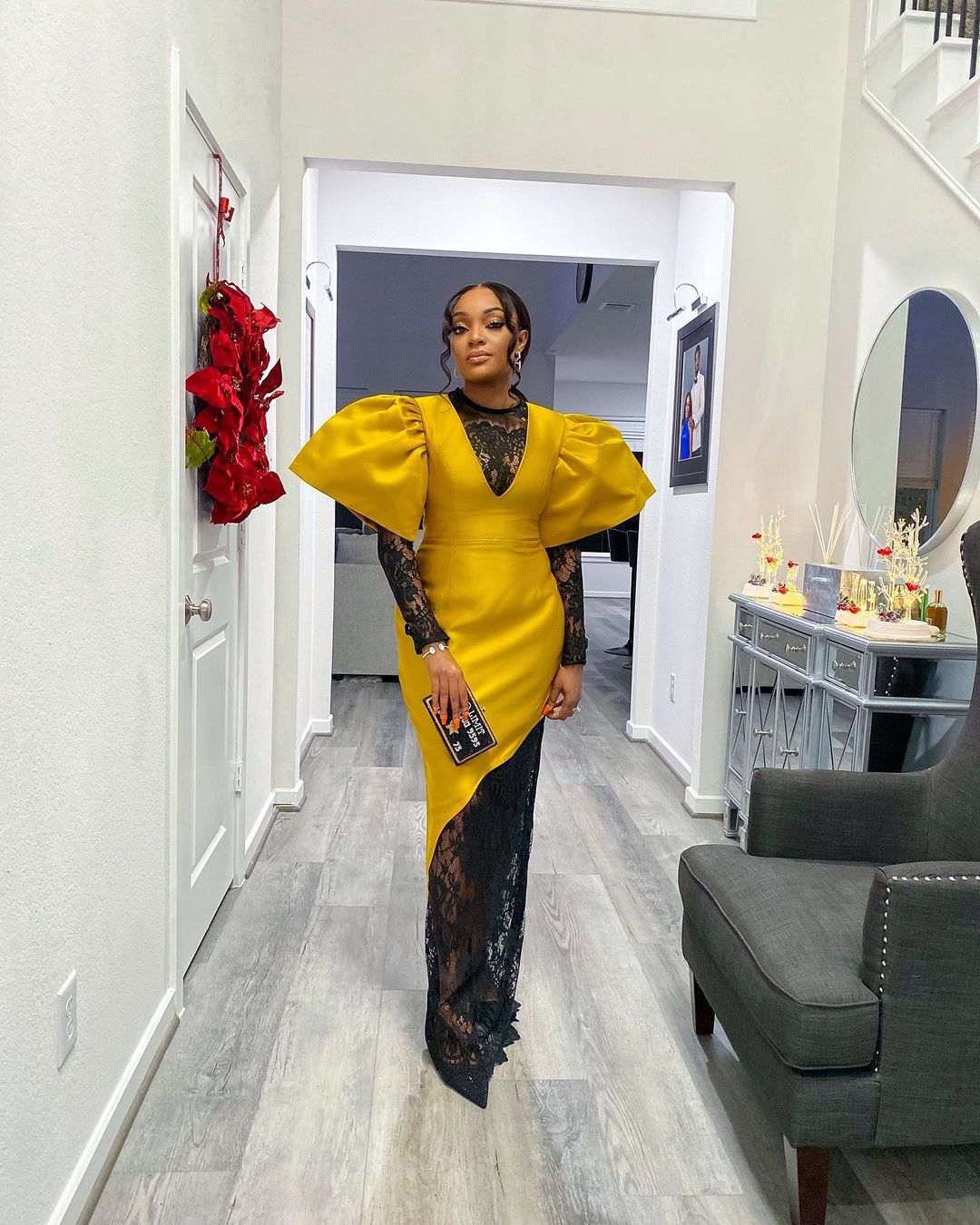 Belle @nomsiixoxo | Outfit @samawoman from @lacroxandco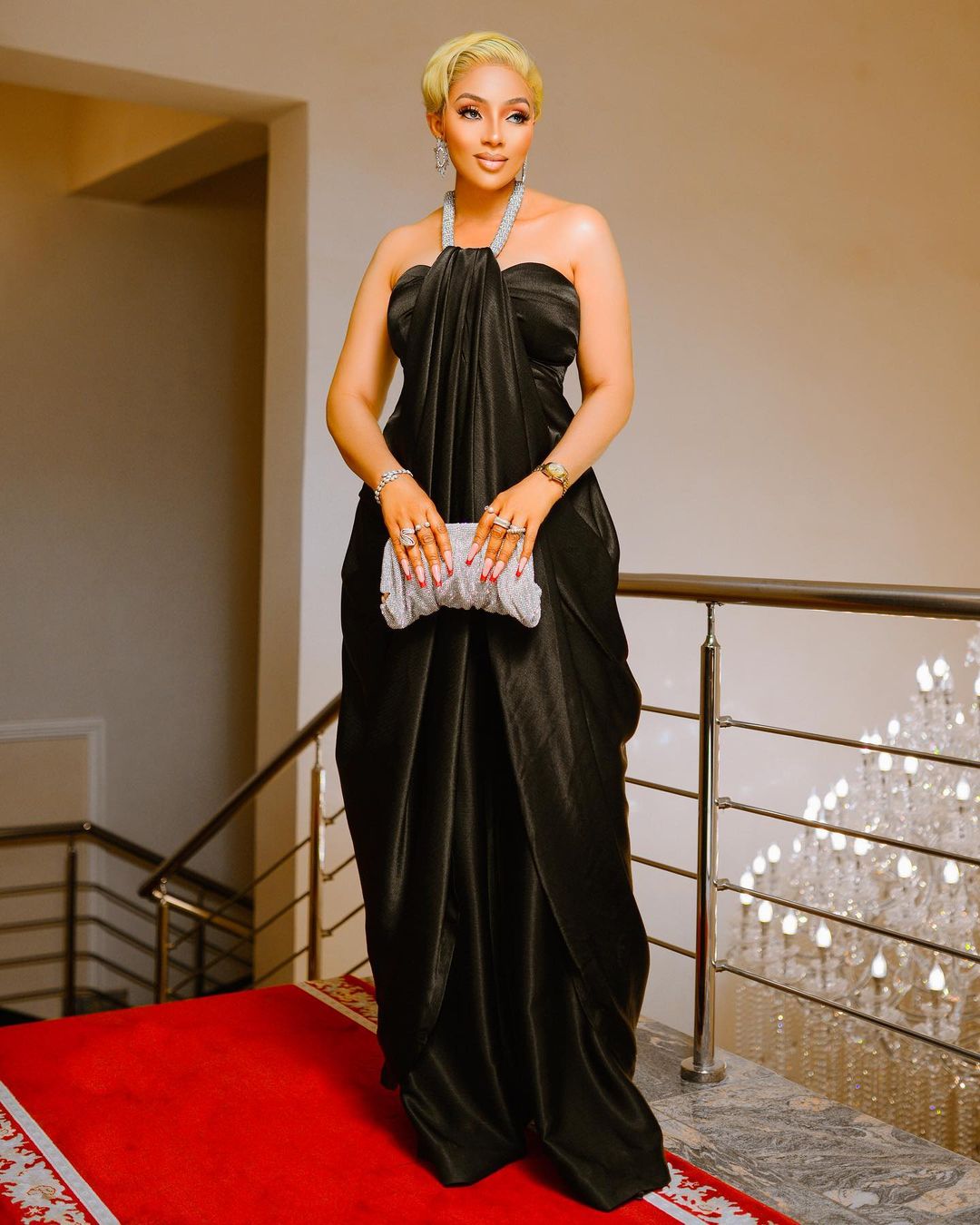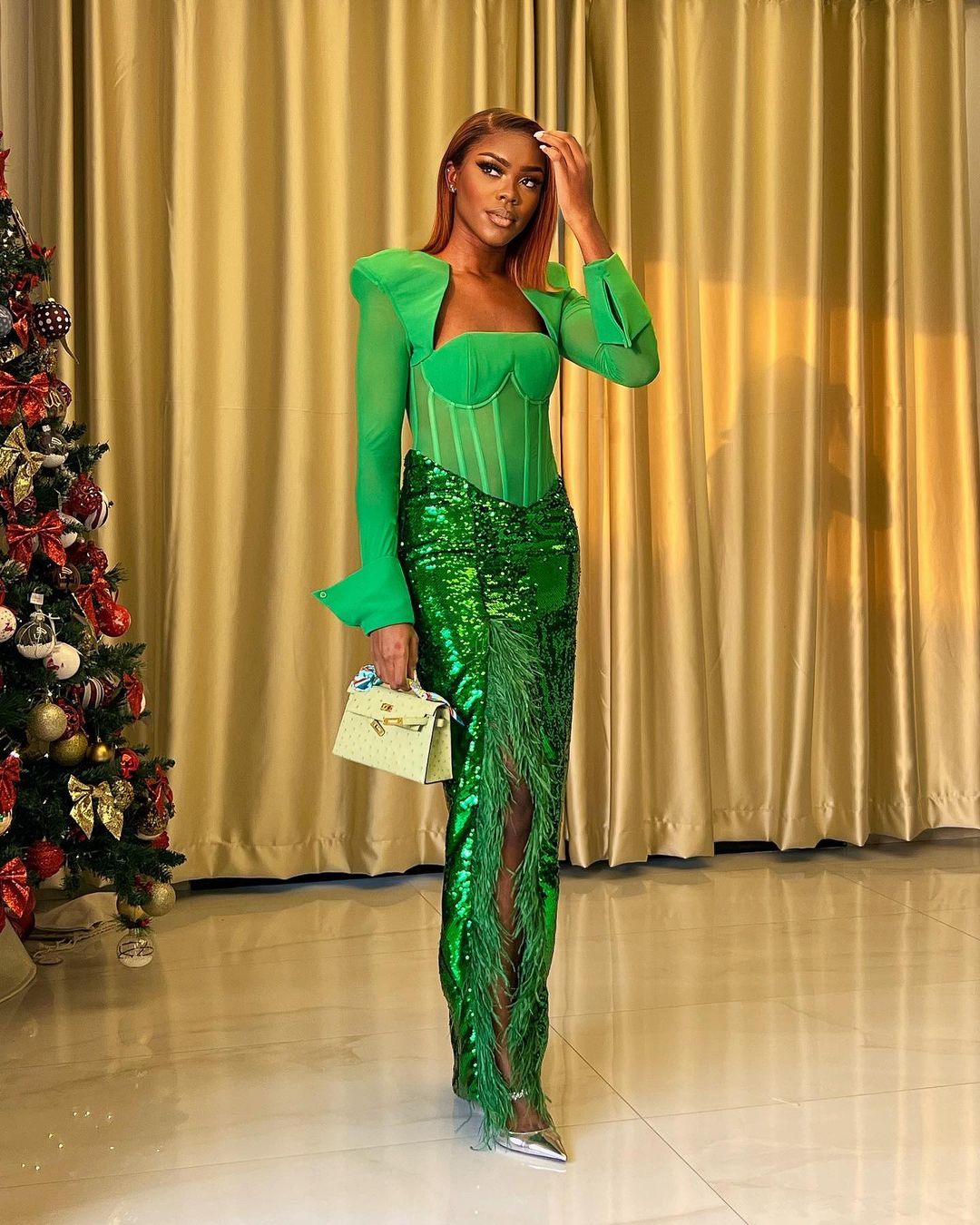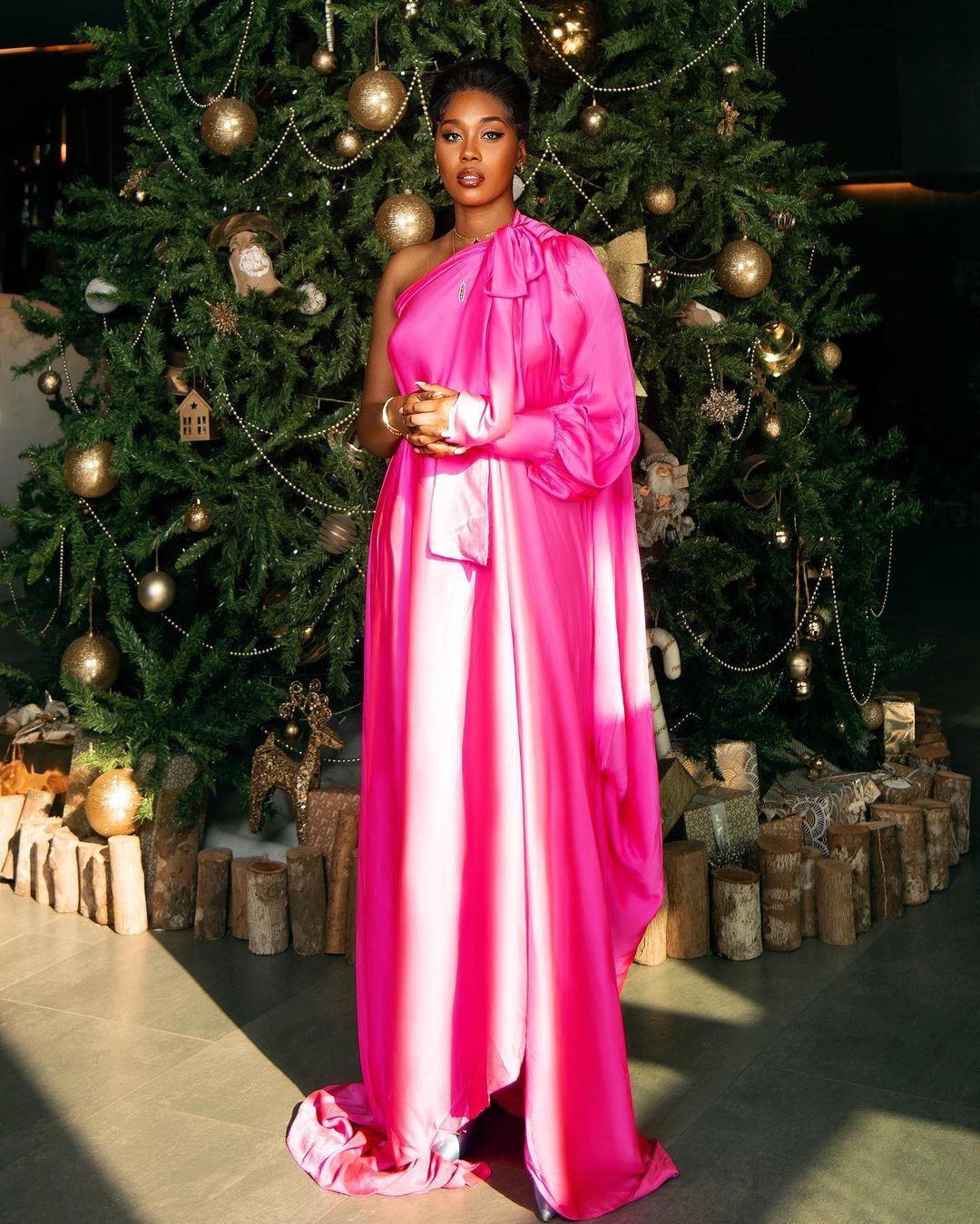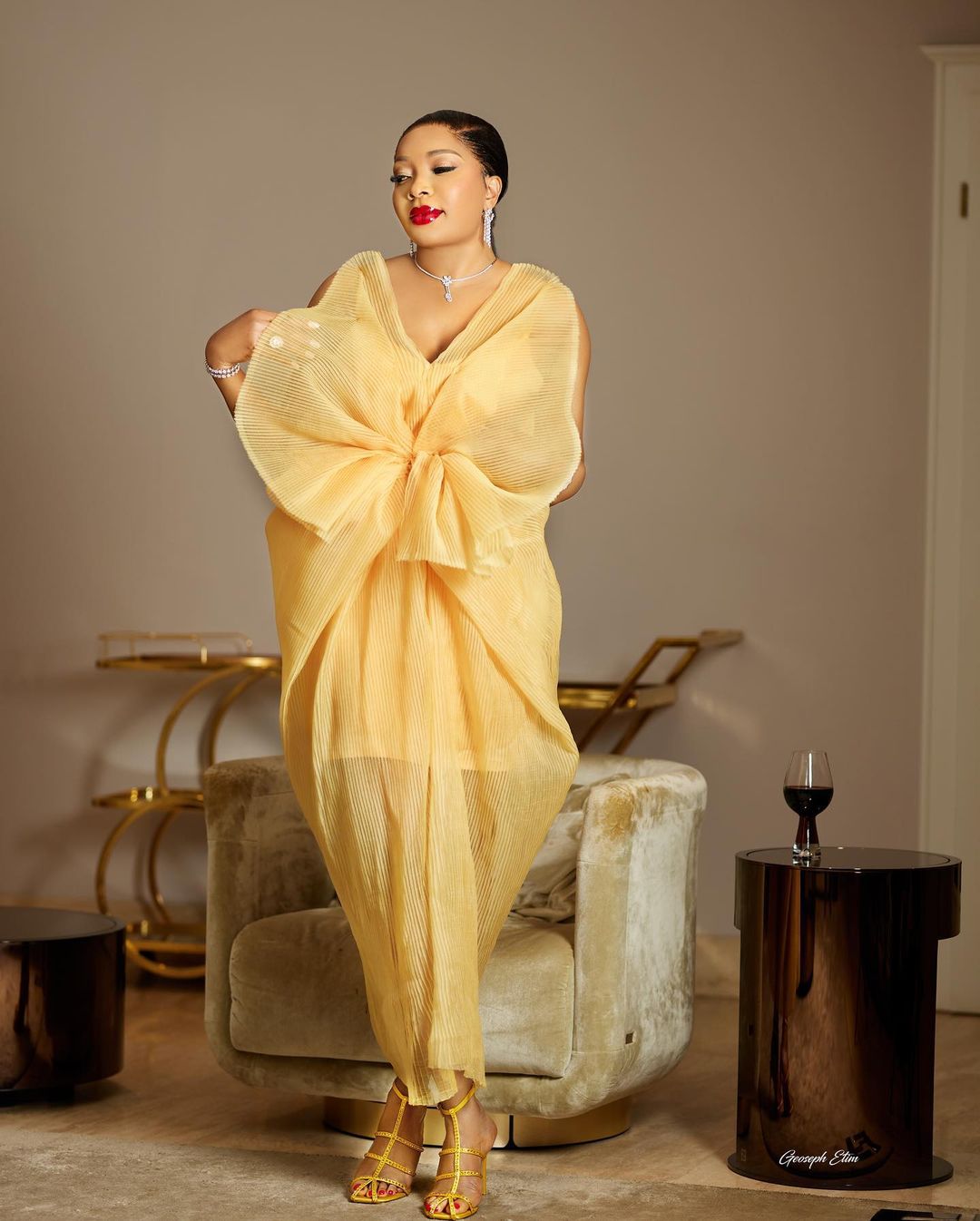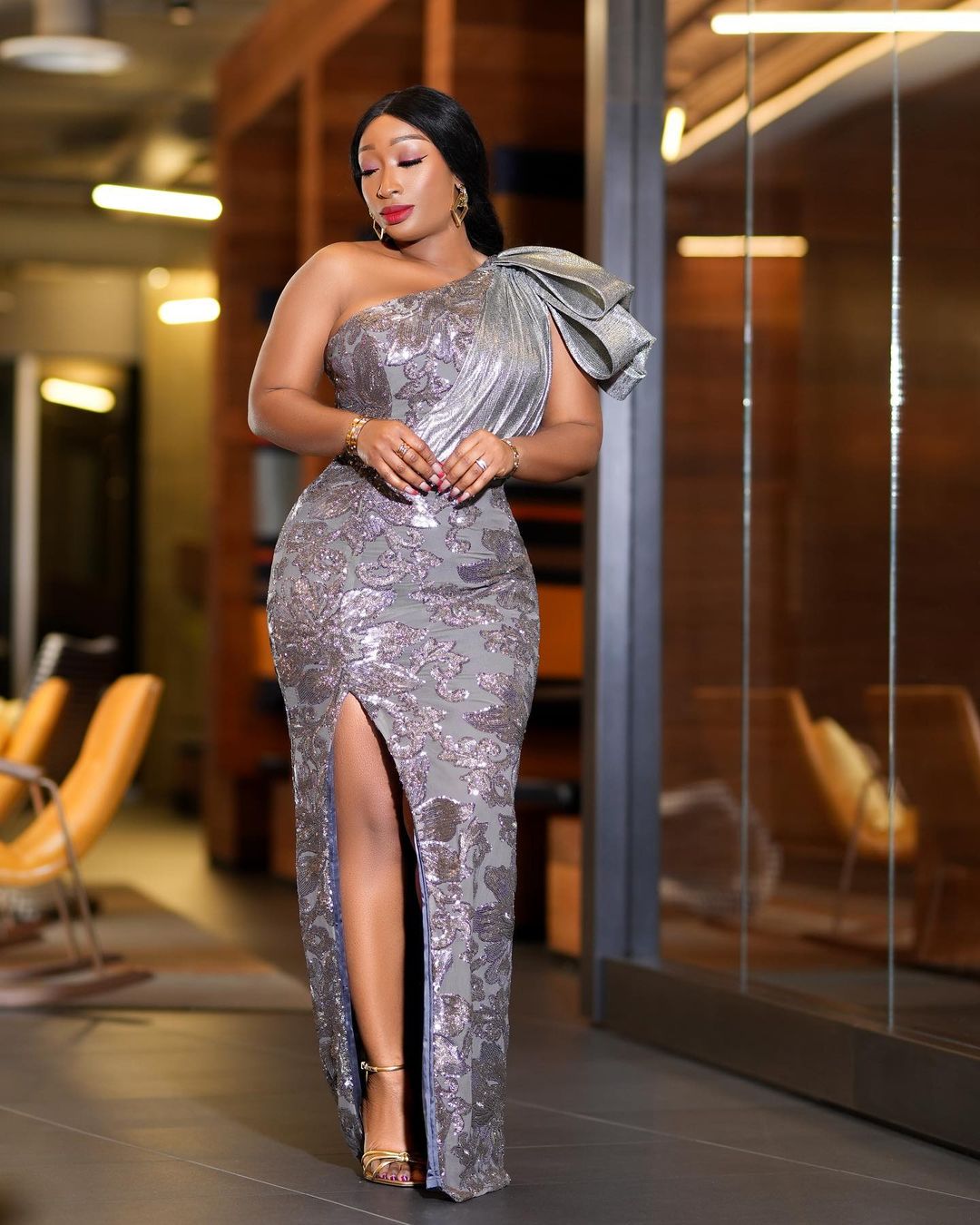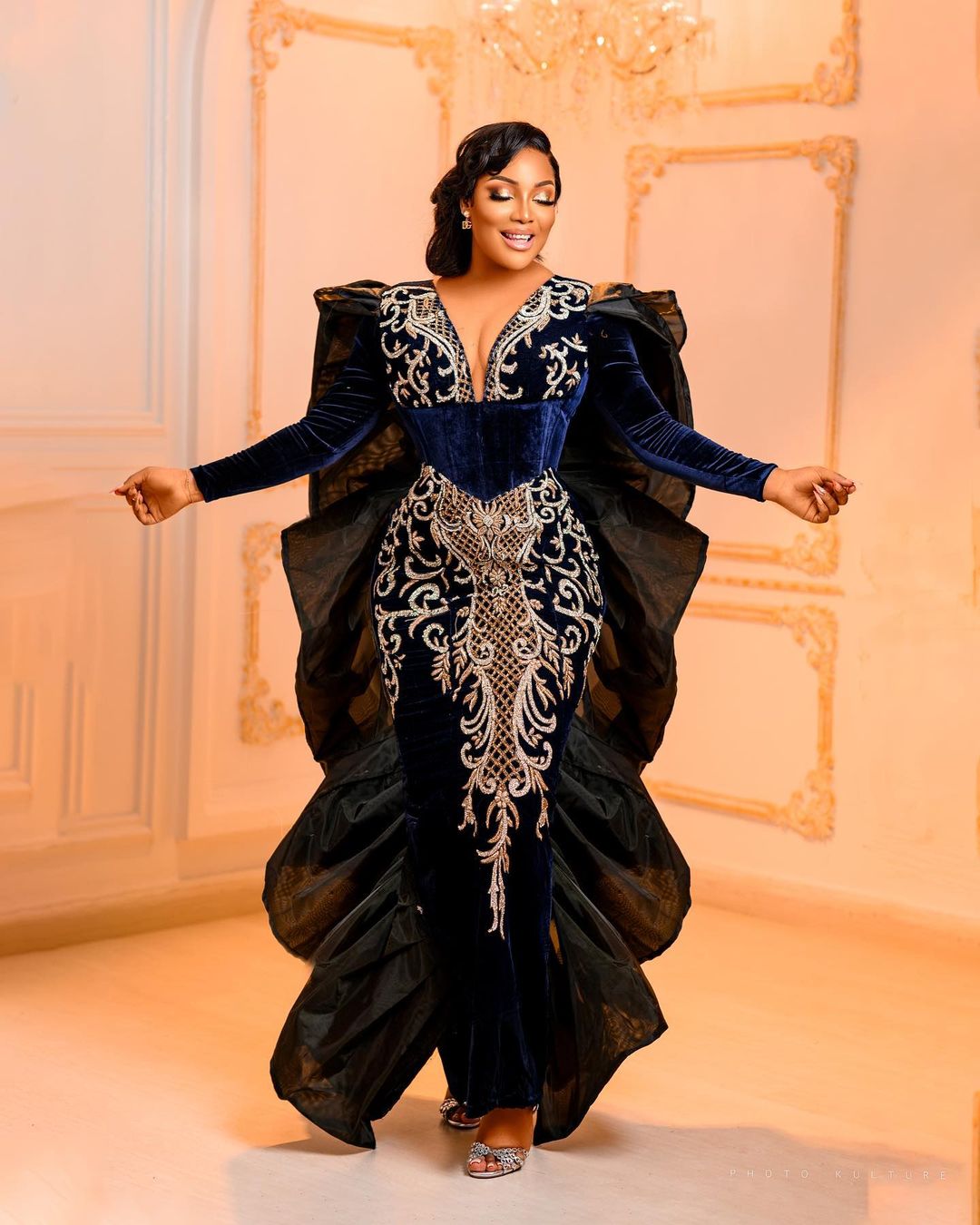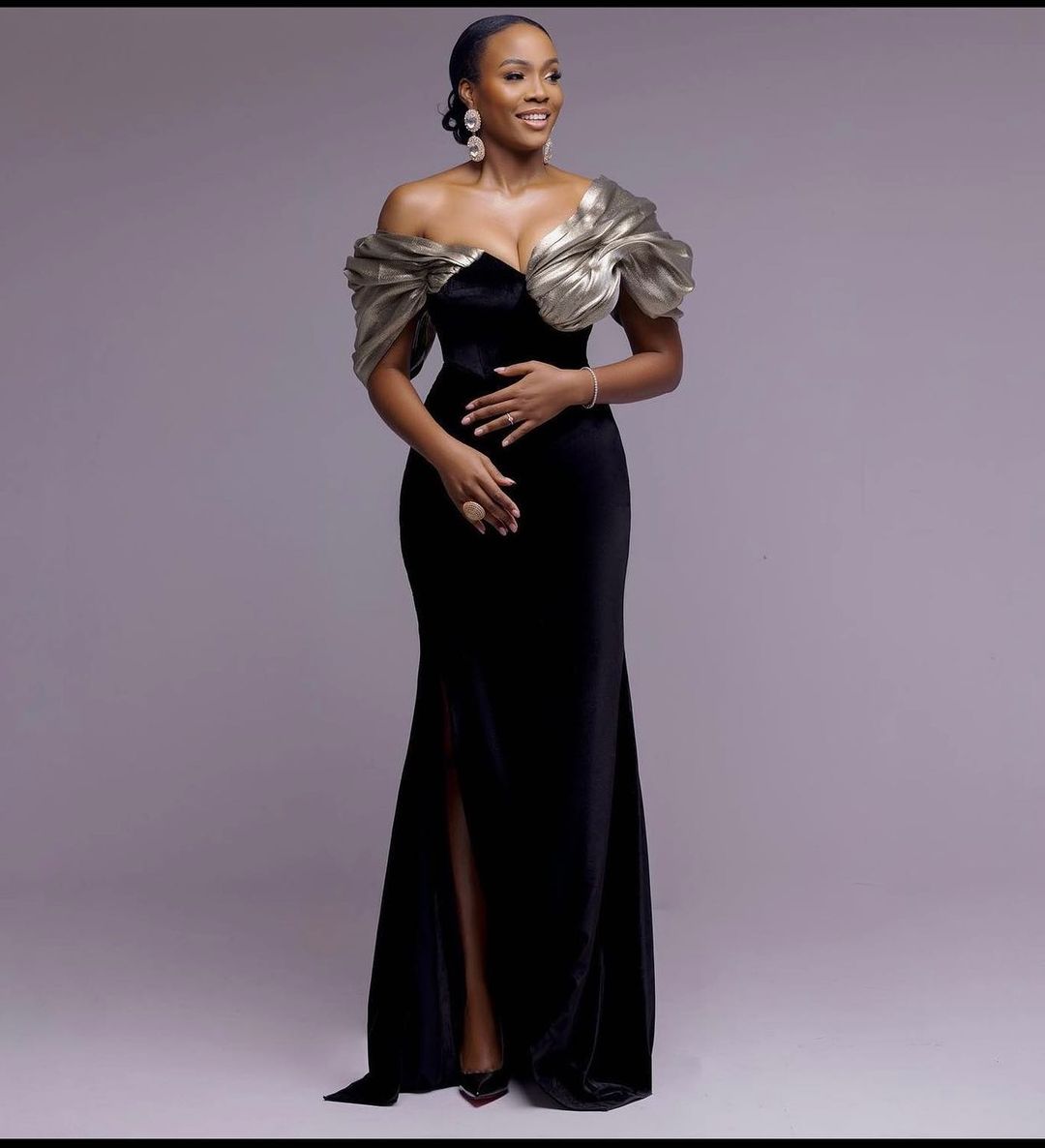 Belle @unoaku.anyadike | Stylist @thestyleinfidel | Outfit @lanredasilvaajayi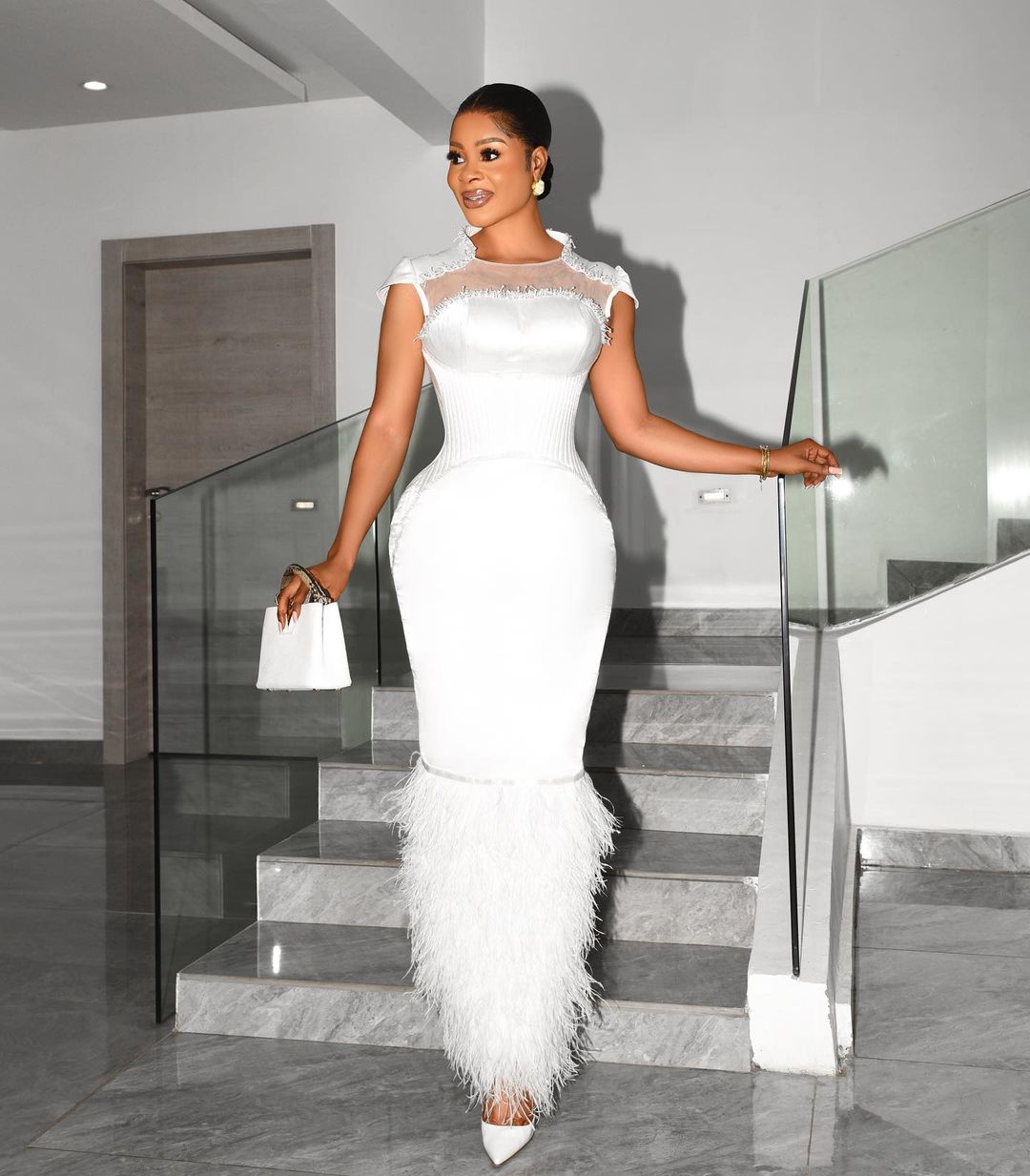 Belle @empress_jamila_ | Dress @anasimba_official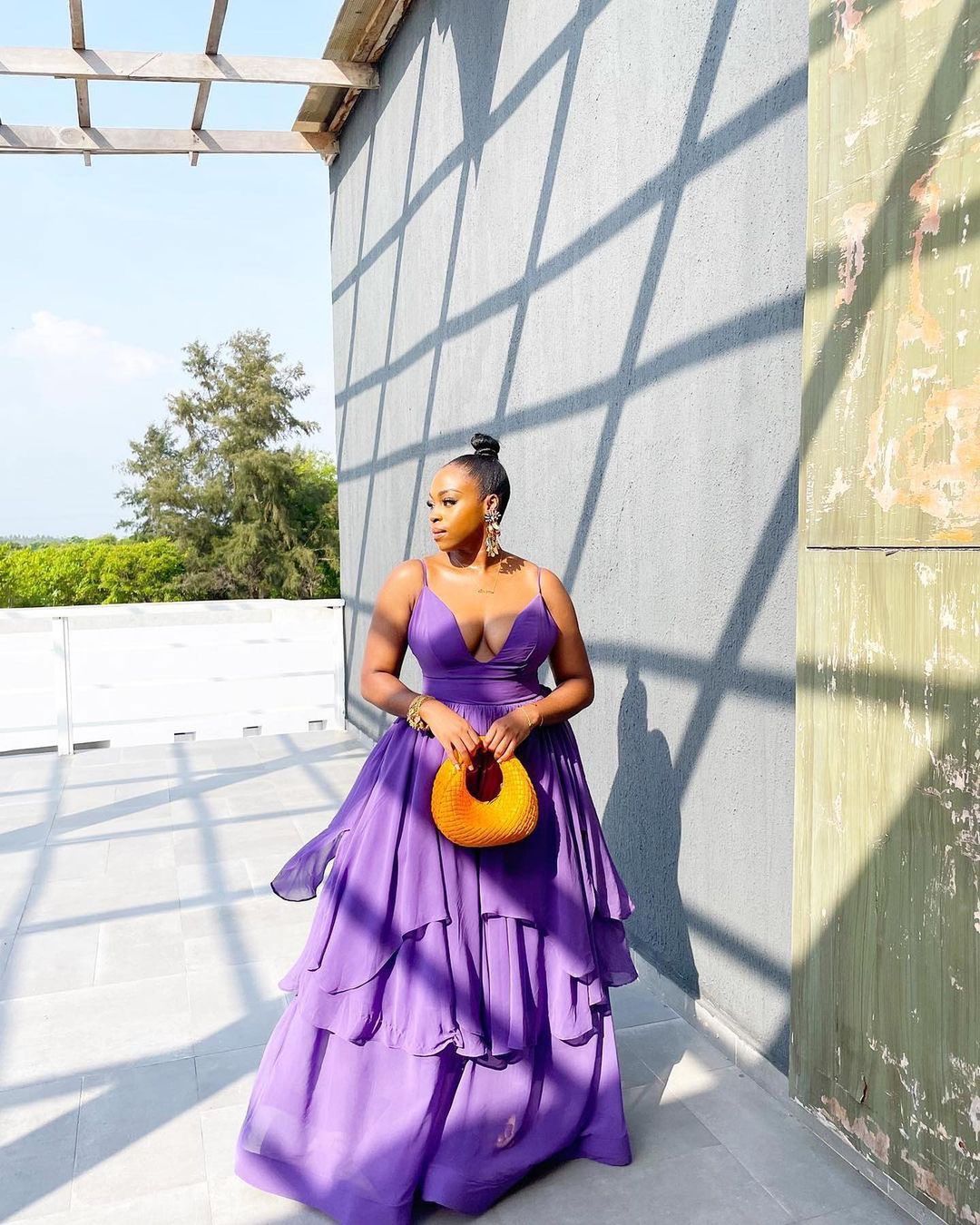 Belle @ozinna| Dress @samawoman | Makeup: @joycejacob_jjb | Hair @dabota_cosmetics | Photography @alistairenglebertpreston