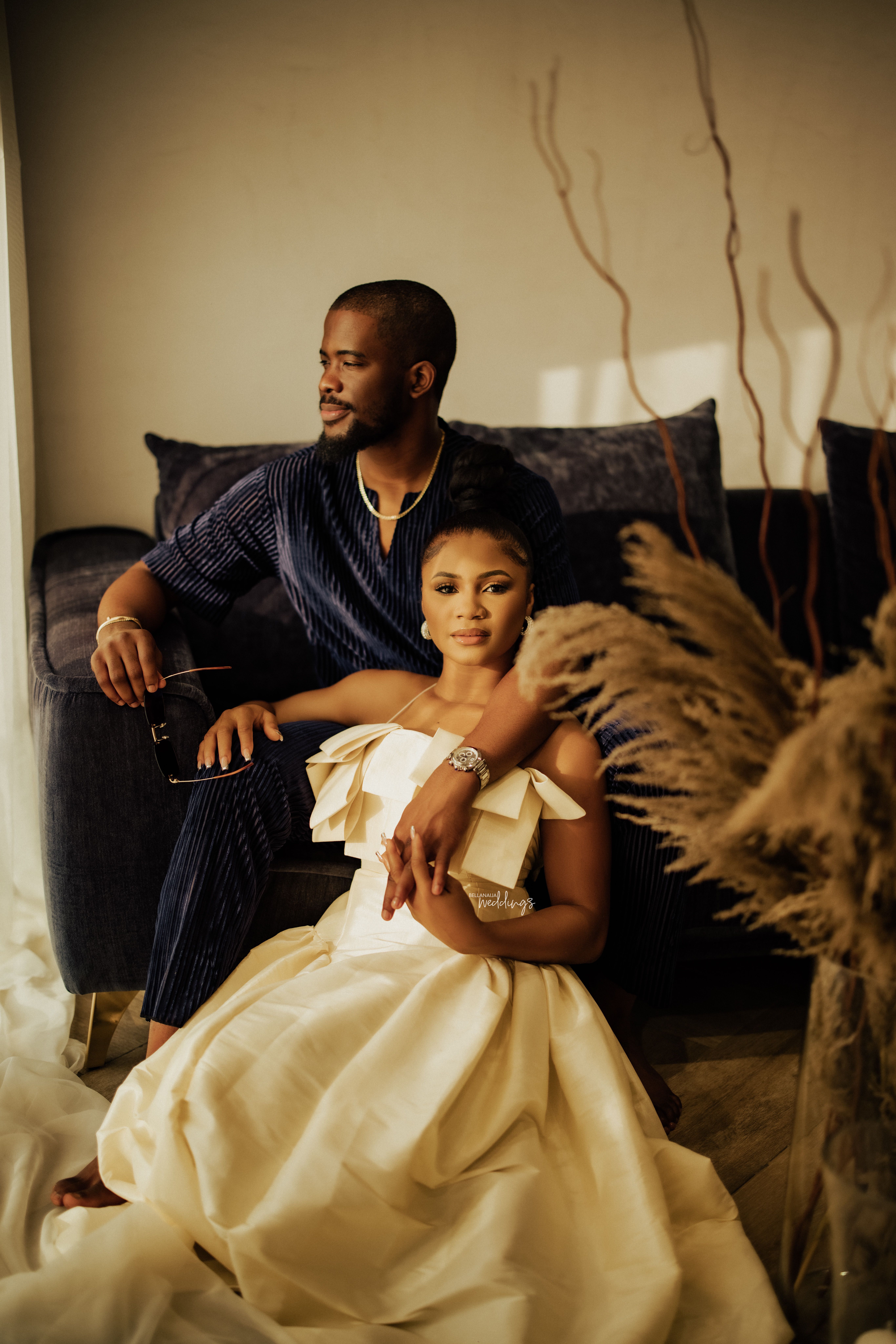 Hafsah and Michael are steadily serving us love and beauty, back to back and we're here for all of it! Today, we're all about the #ForeverHM lovebirds.
Their love journey began with a 'hi" at the mall. You can catch up on all the juicy details of how they met here. Now, the lovebirds have us swooning over their lovely pre-wedding photos. They certainly did not disappoint with their stylish looks and we can't get over how perfect they look together. Every photo in this shoot displays warm affection that we love to see. Their photos will definitely add a truckload of sweetness to your day!
Enjoy their pre-wedding photos below.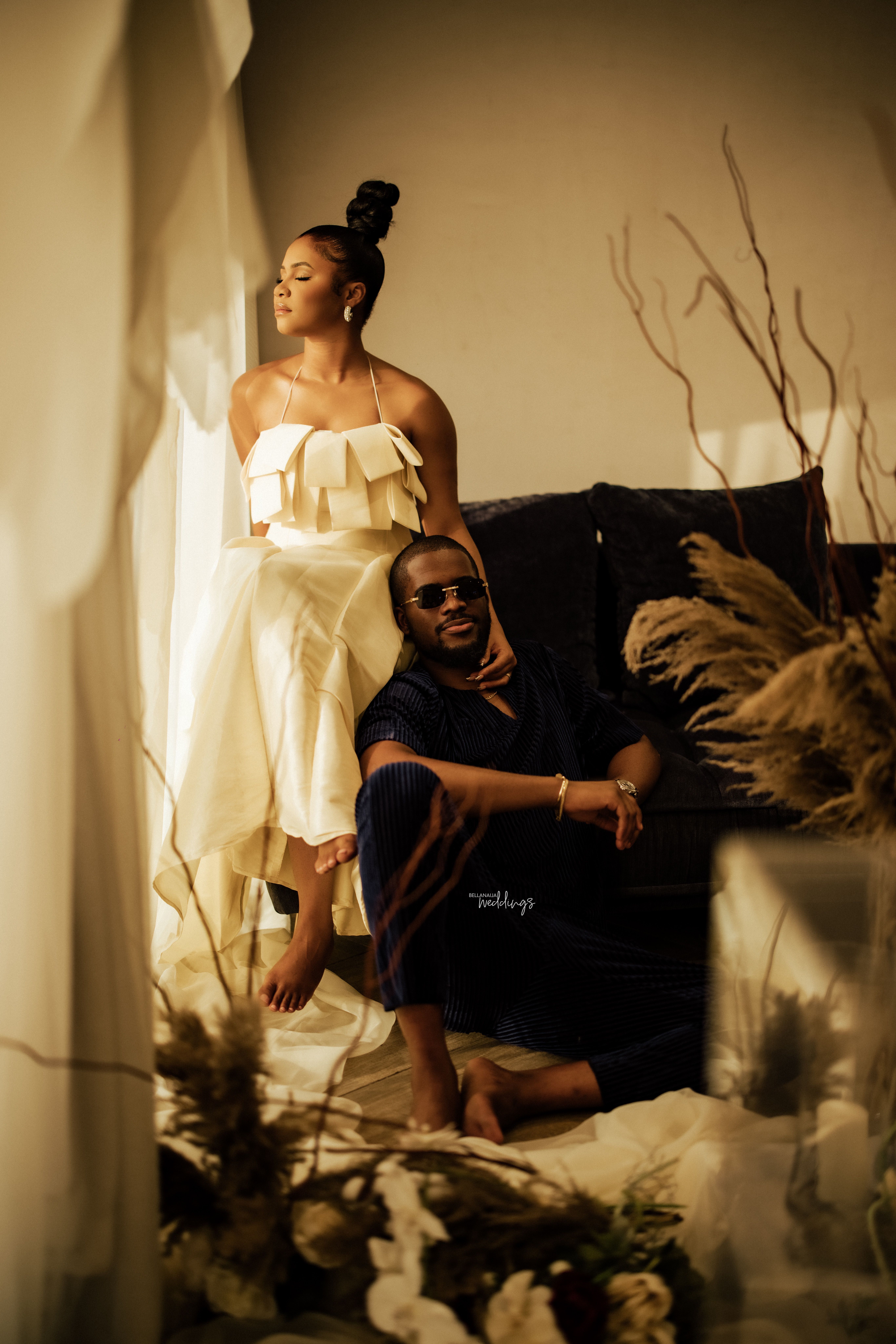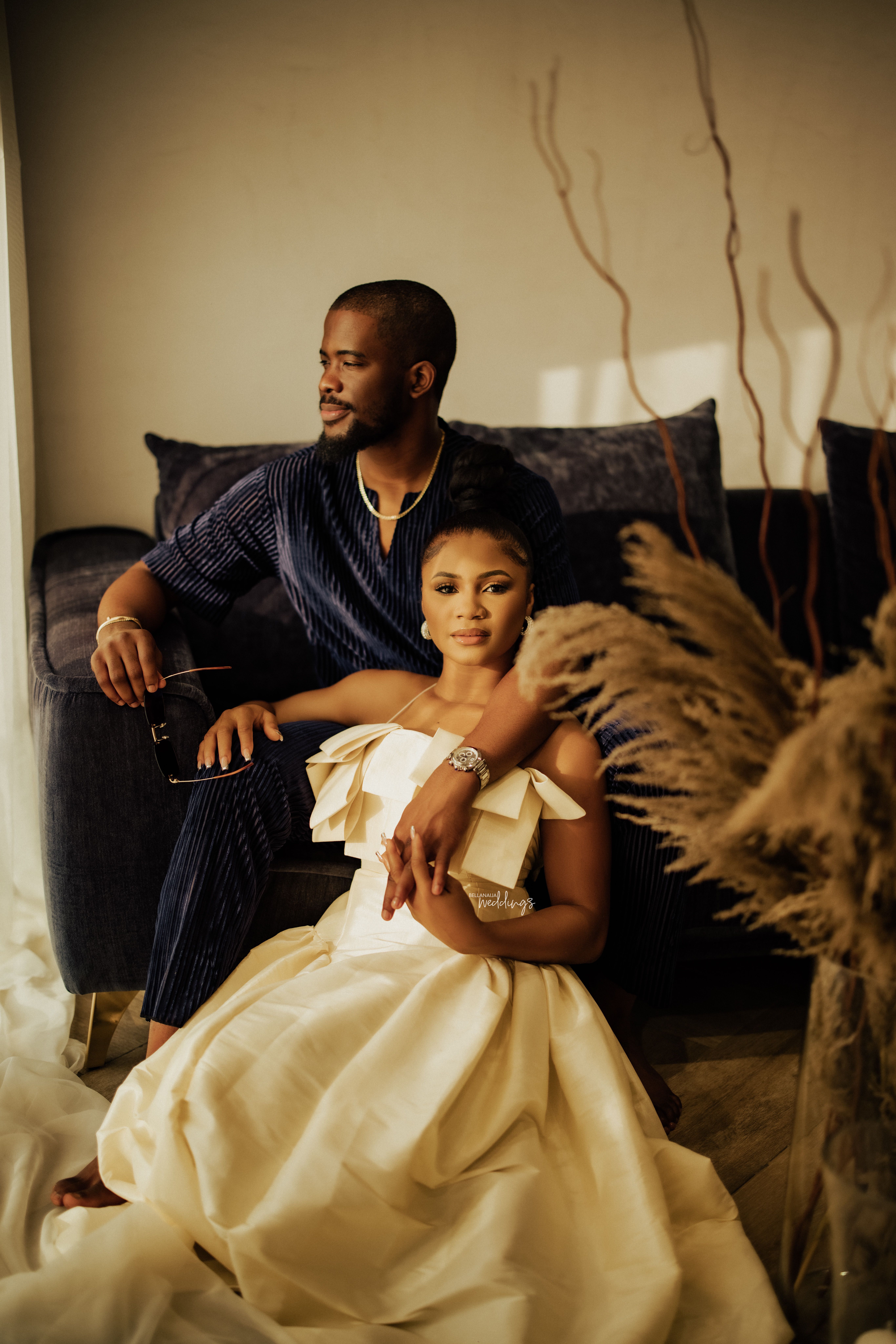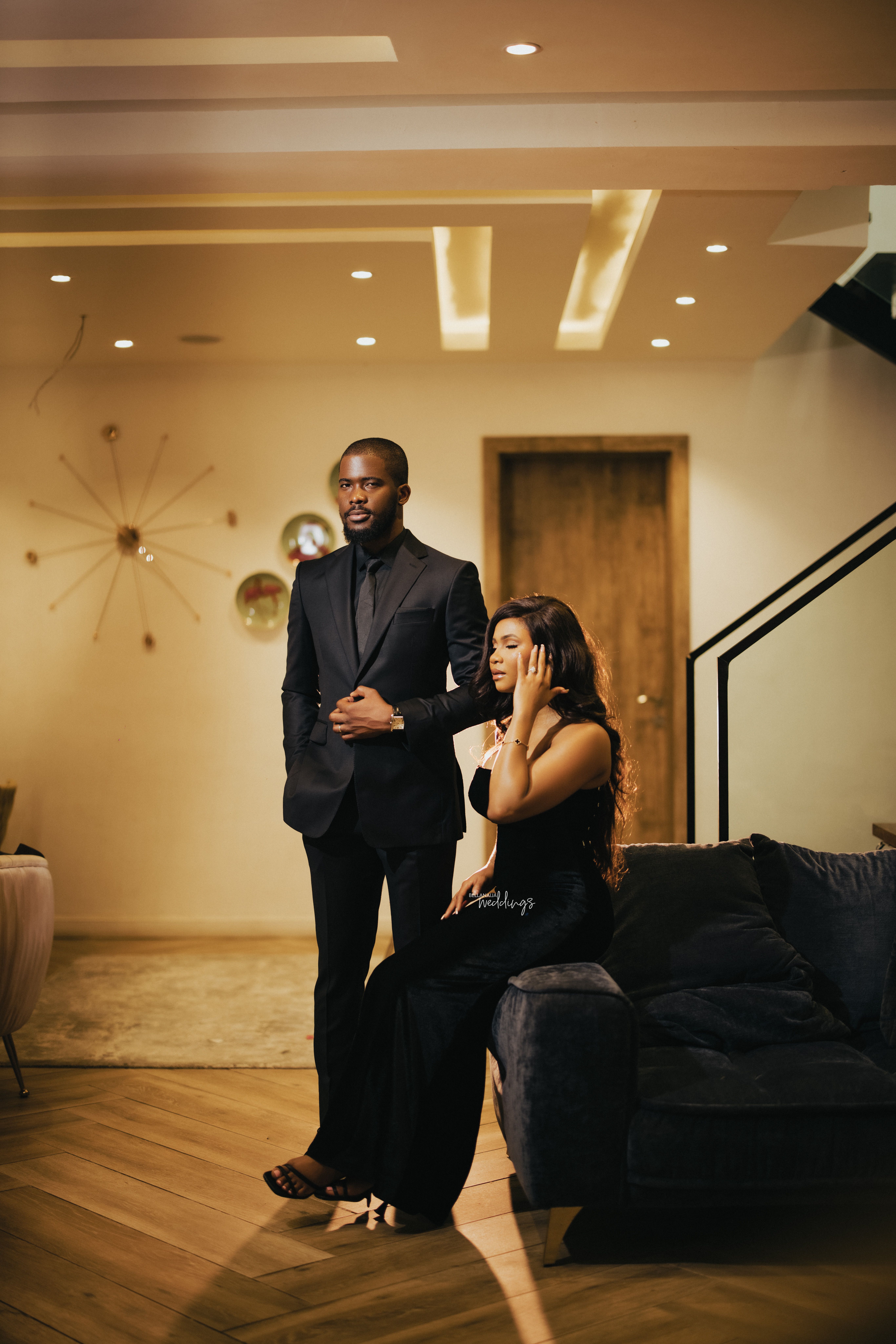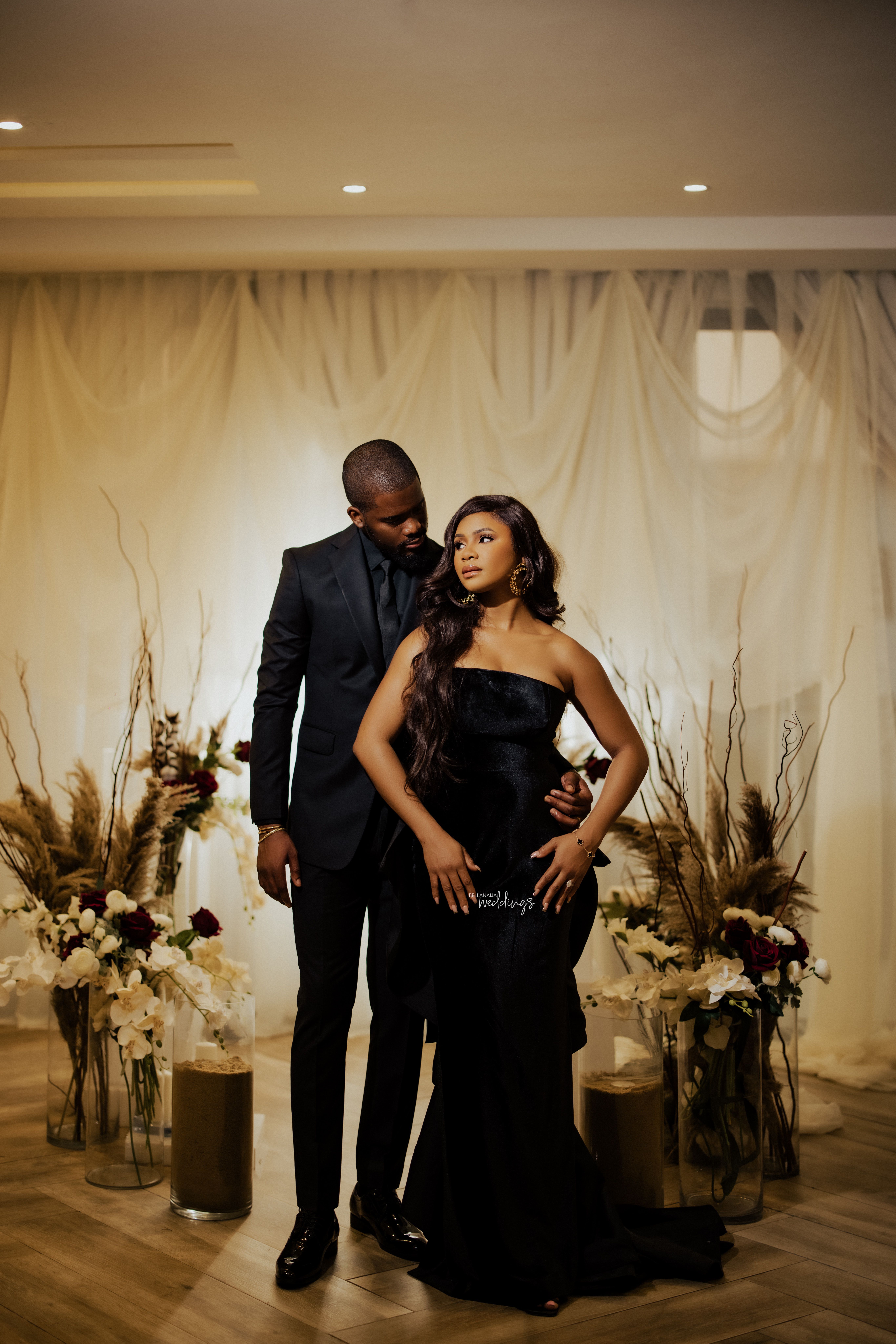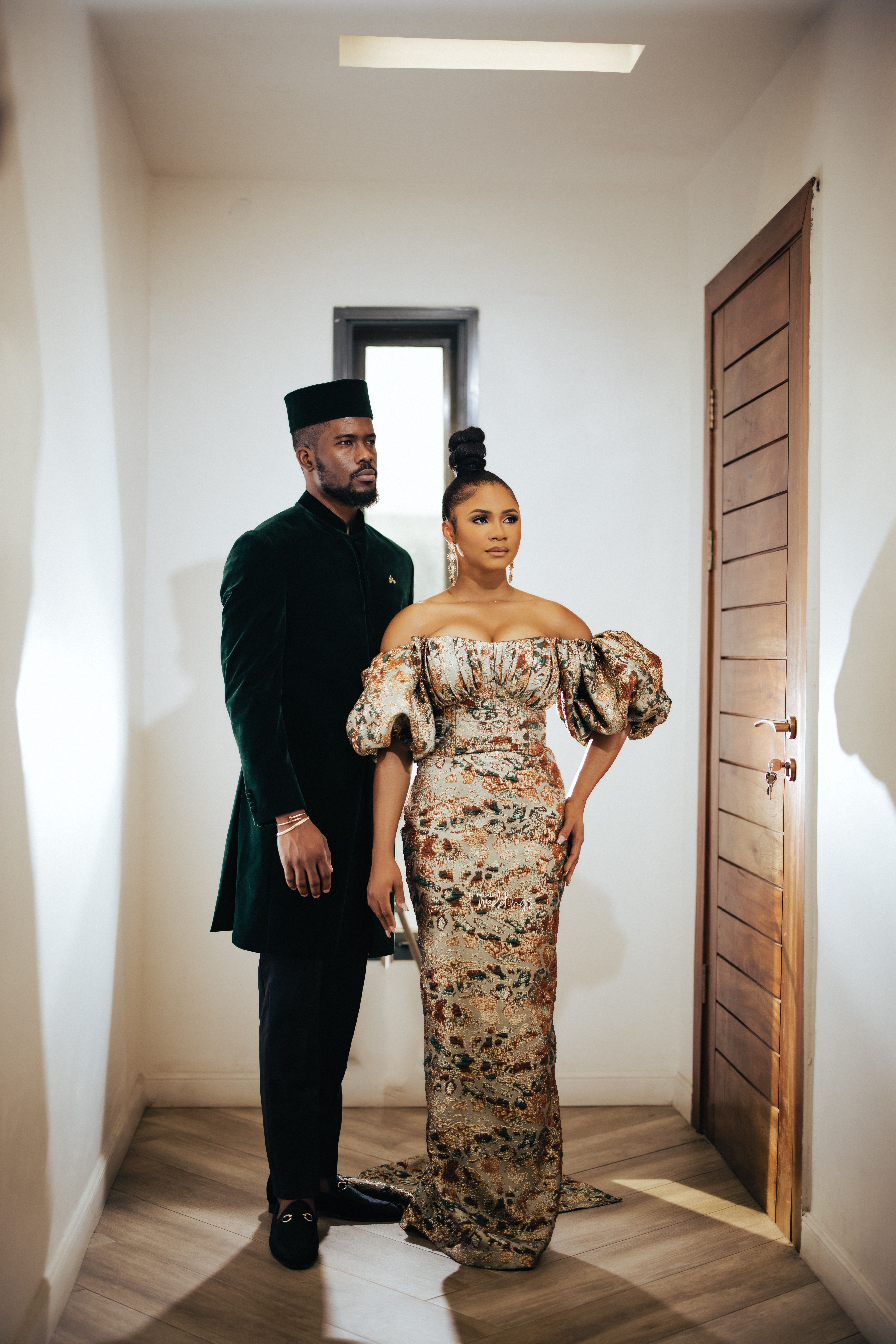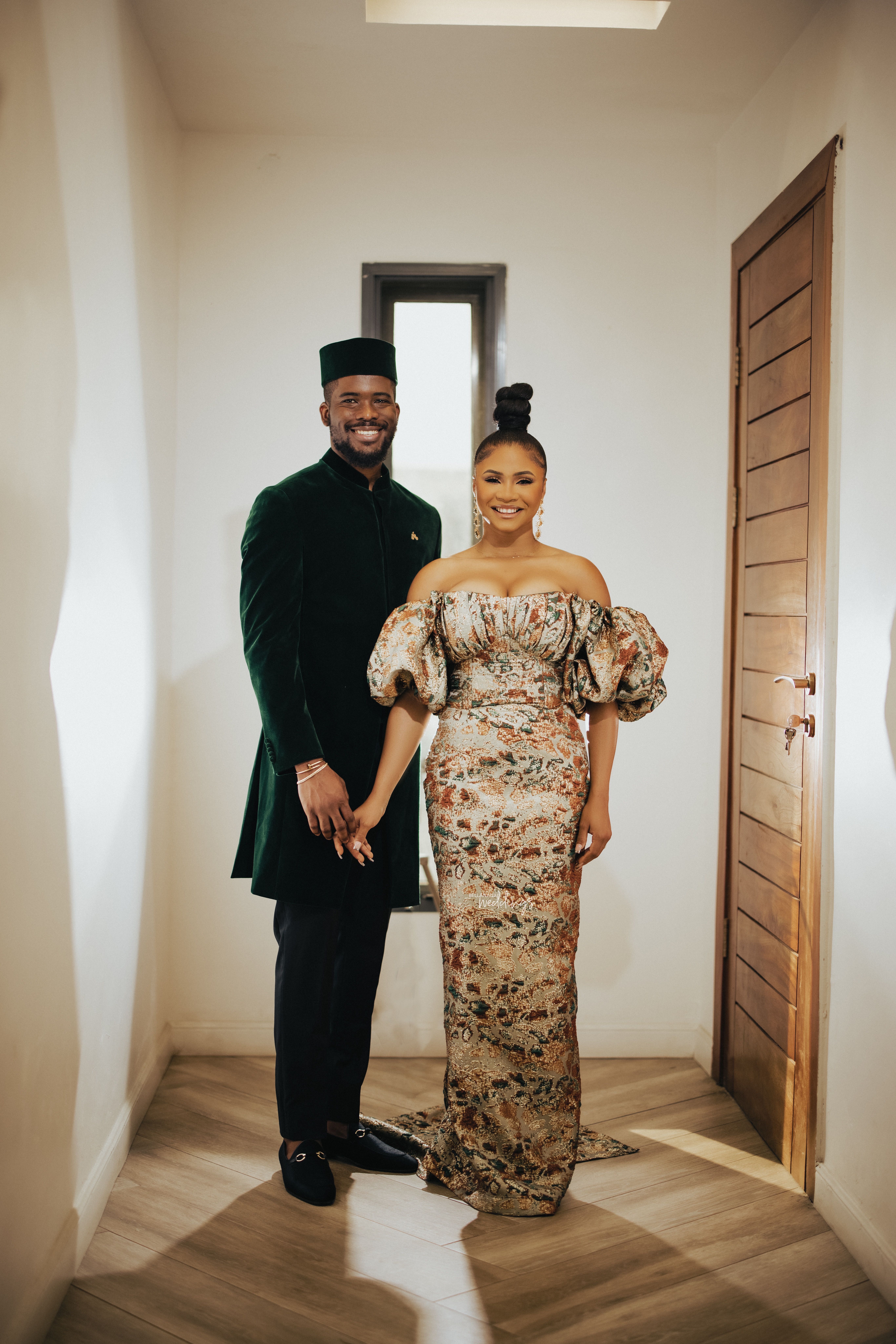 Credits
Bride @hafymo
Groom @deyeri
Stylist @thestyleinfidel
Makeup @ariyikemua
Hairstylist @FerdinandHair
Photography @thedavidmartinss