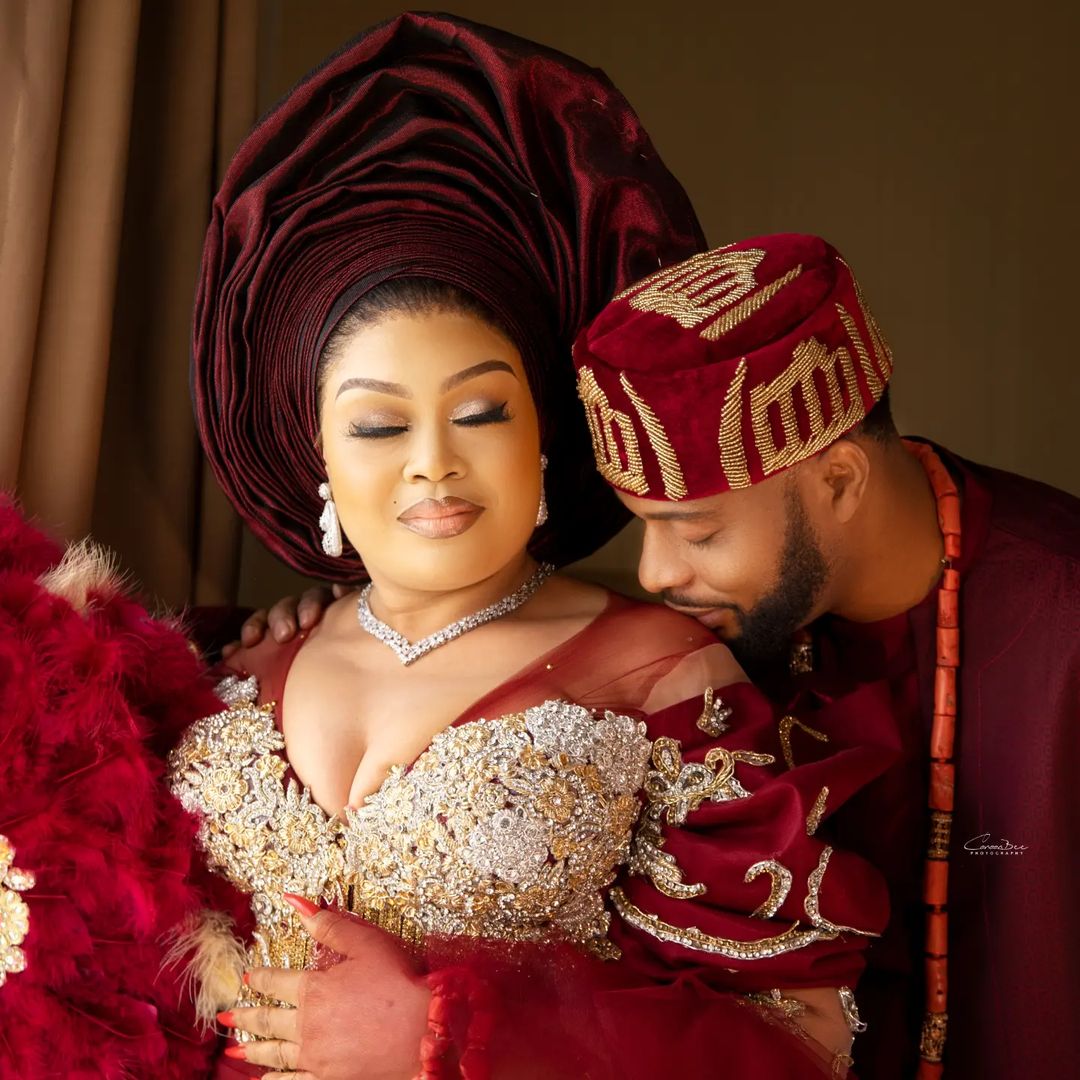 Nothing gets us more excited than seeing two people choosing to spend the rest of their lives together. It is raining sweet love as the ever-beautiful Nollywood actress, Nkiru Sylvanus and her boo Riches Sammy take their love down the forever lane.
The sweethearts had a colourful  Igbo traditional wedding and it was cuteness overload! Nkiru looked so lovely in her dazzling outfit and Riches did came correct with his dashing looks. The couple filled our day with sweet moments from their wedding morning and their vibrant trad ceremony. Their wedding was all shades of beautiful and you will love every bit of it!
Check out the beautiful moments from Nkiru and Riches' big day below:
Nkiru made such a gorgeous bride…
The excitement is contagious
Such a cute couple!
Doing forever in grand style!