We totally love intertribal weddings and we bet that you do too. All the beauty that comes from the merging of different cultures and traditions, is an all-time fave of  ours. Today, we're all about Remi and Stanley's #BigRem22 wedding.
Remi and Stanley who started out as friends while they were yet children, have now evolved into something all so beautiful – soulmates! The pair tied the knot in a beautiful traditional wedding which perfectly blended Remi's Yoruba culture and the Igbo culture of her sweetheart, Stanley.
Remi was simple yet absolutely elegant bride in her Yoruba and Igbo outfits.Stanley also came ready to rep and he came correct. We're simply loving all the colours and beauty that came with this wedding and we bet you'll enjoy it as well. You should also catch up on their white wedding and full love story here.
See all the beautiful photos from their wedding below.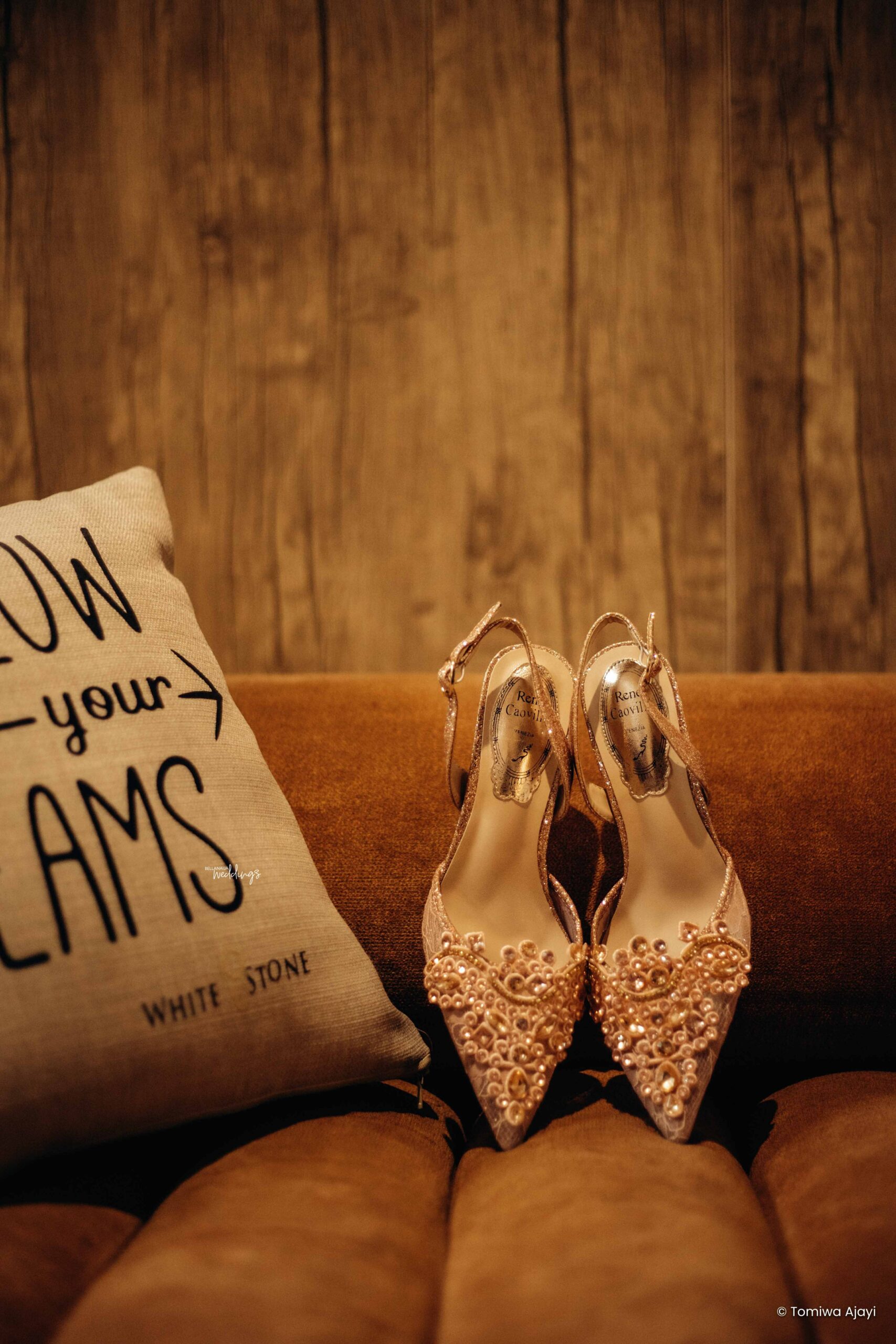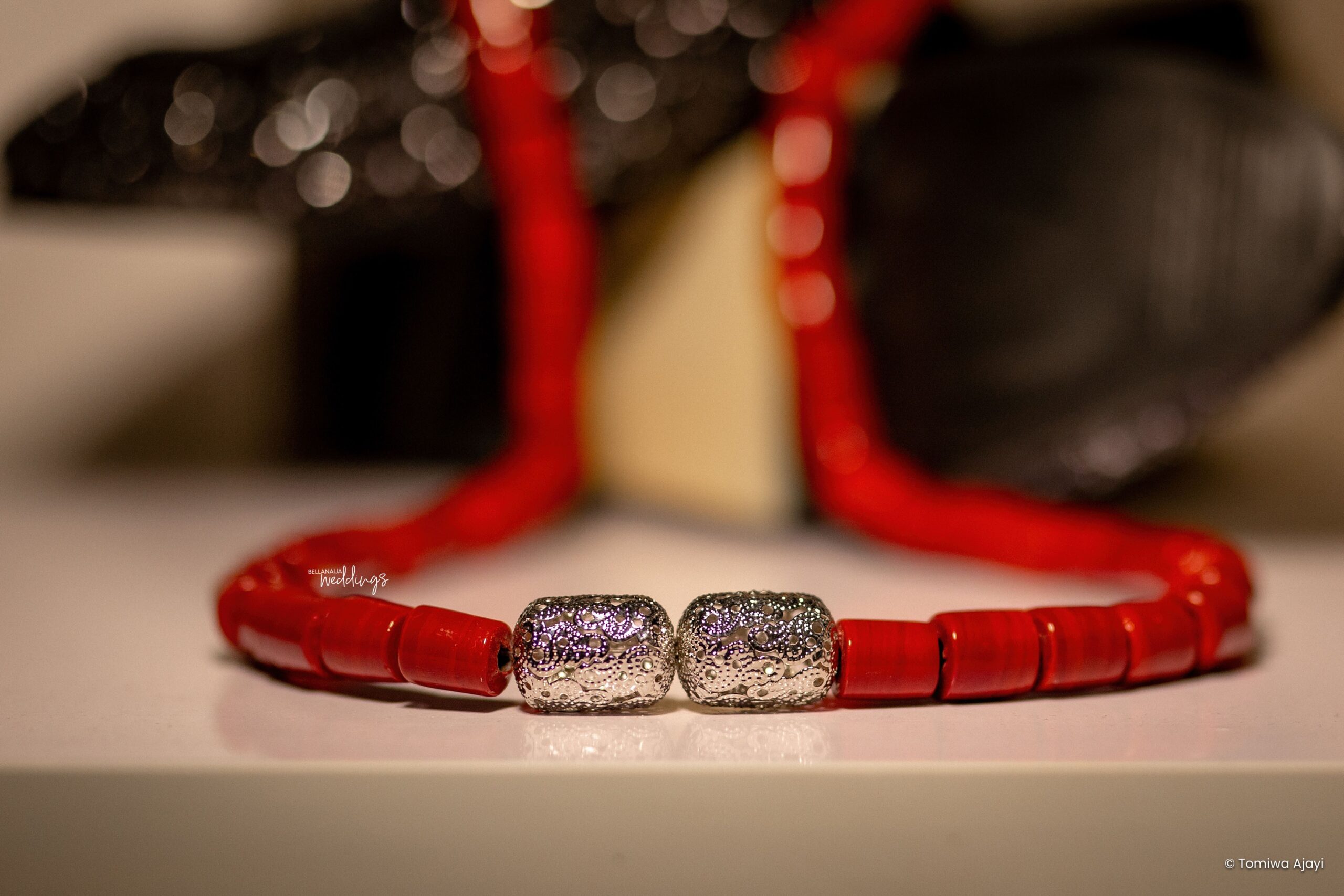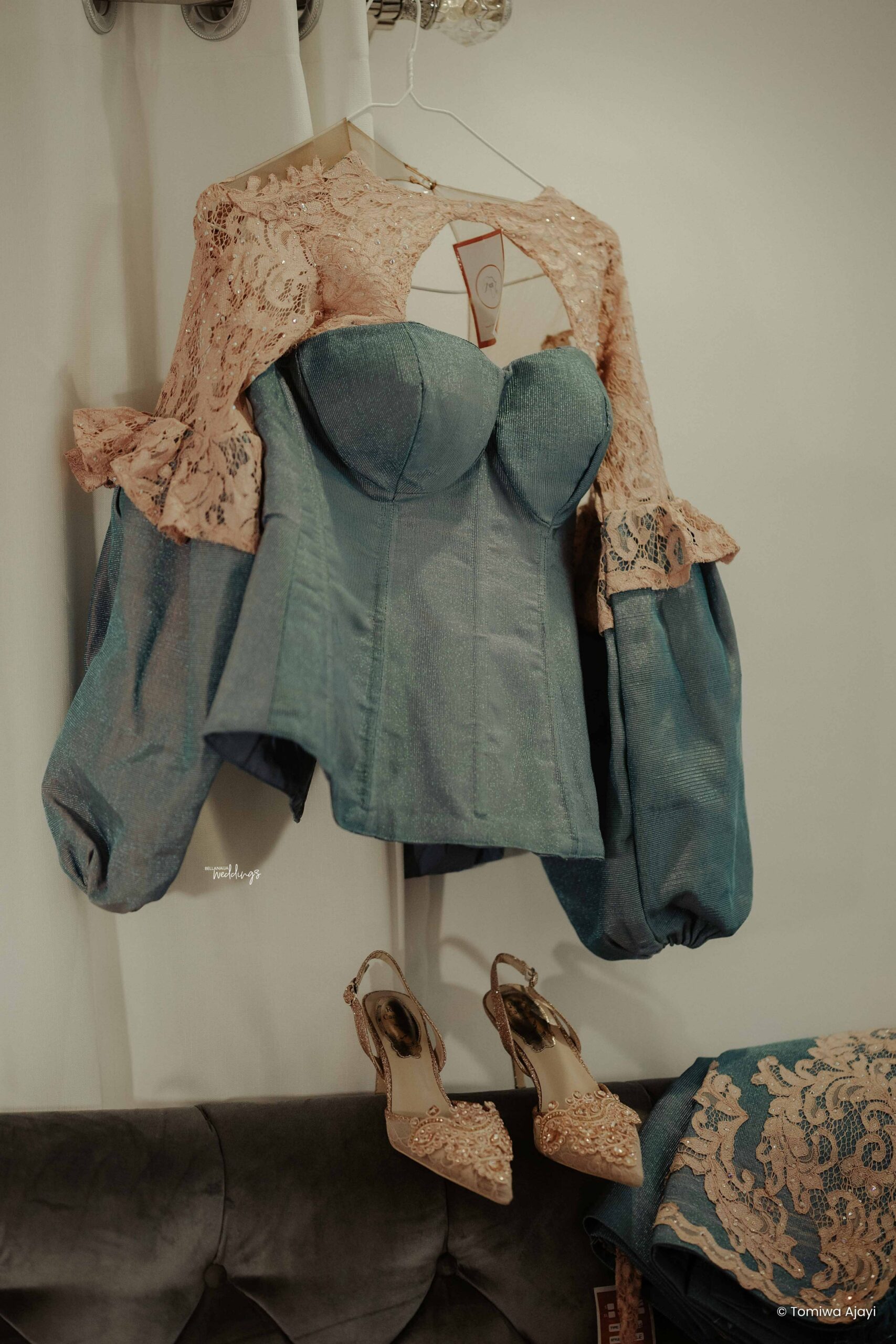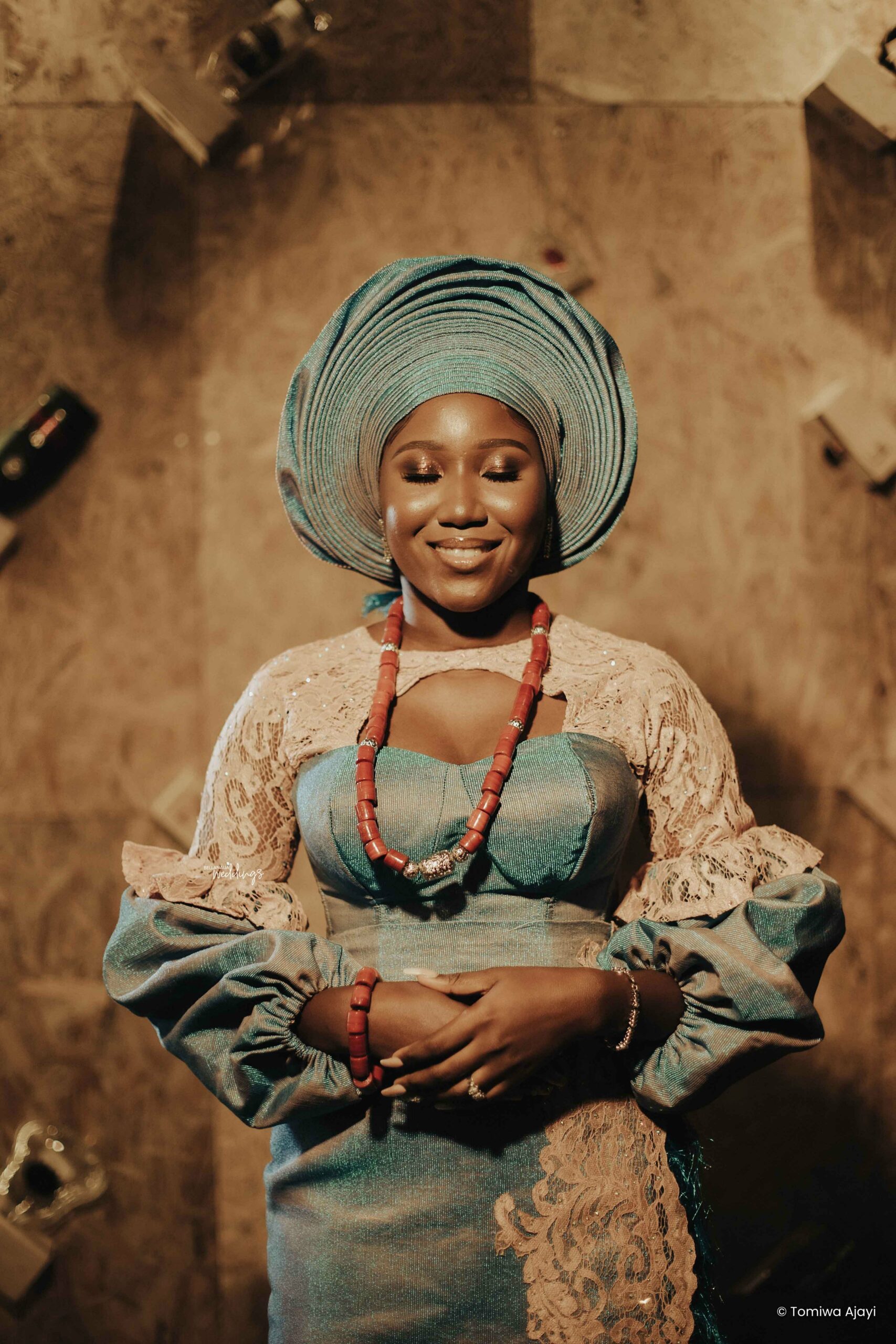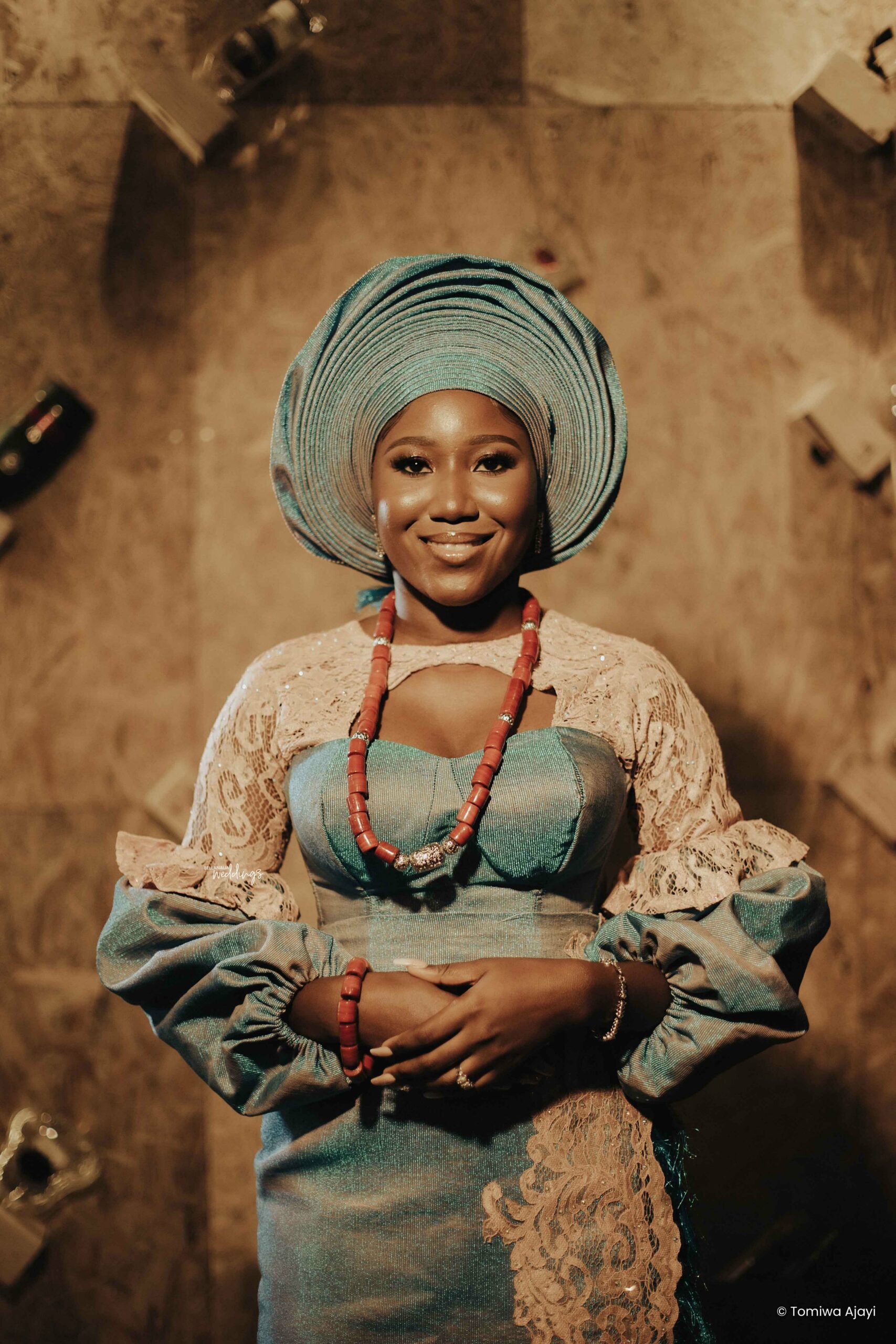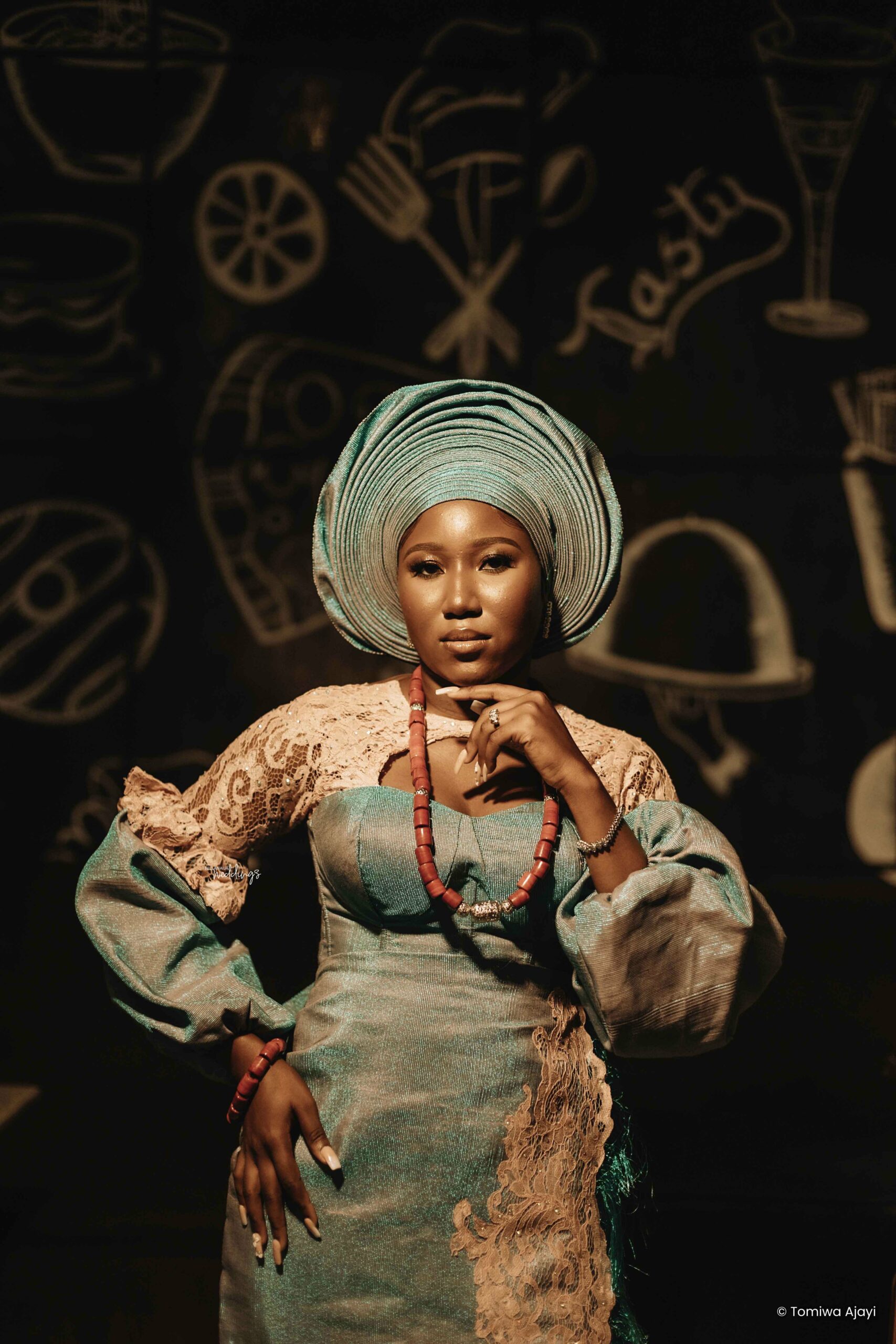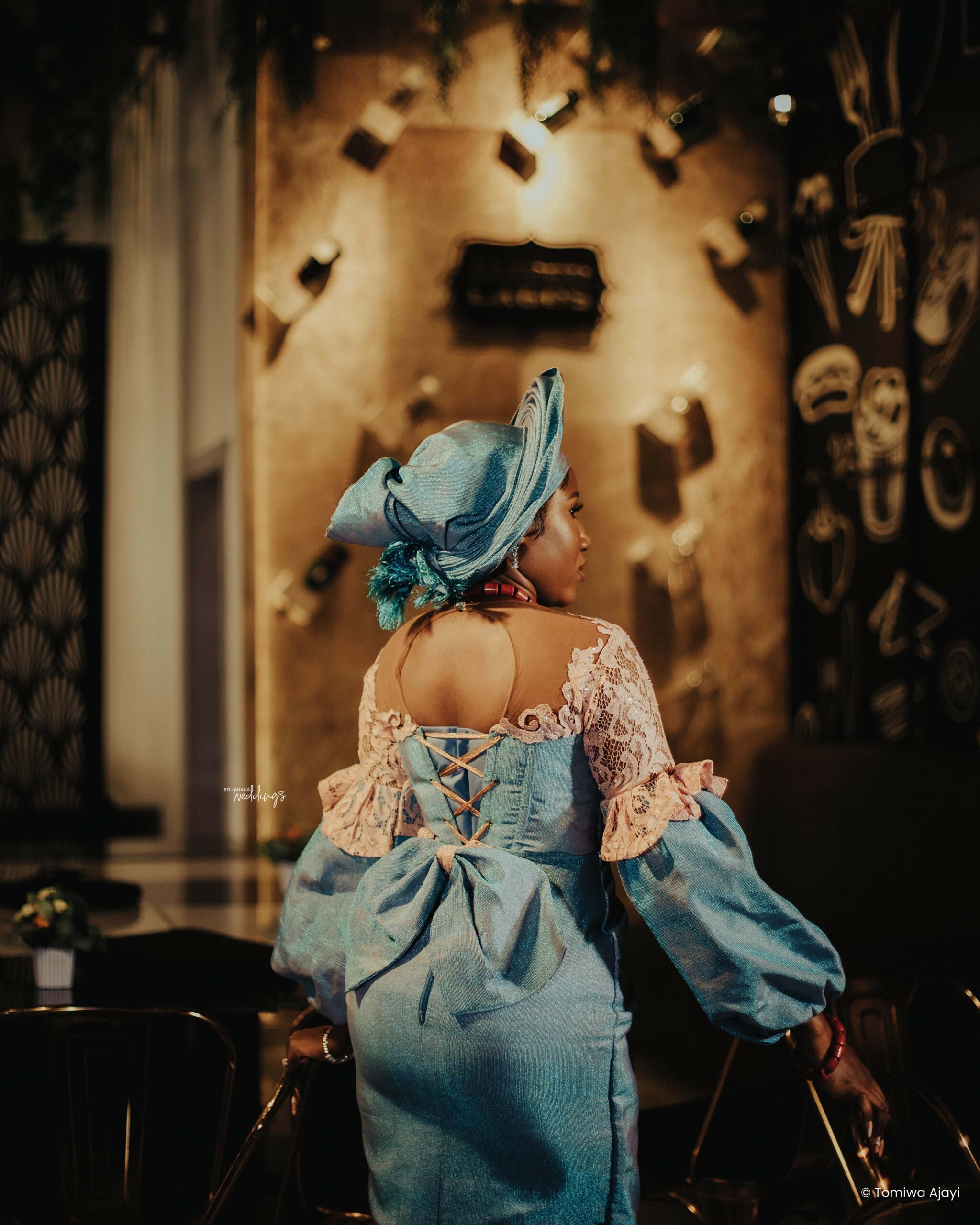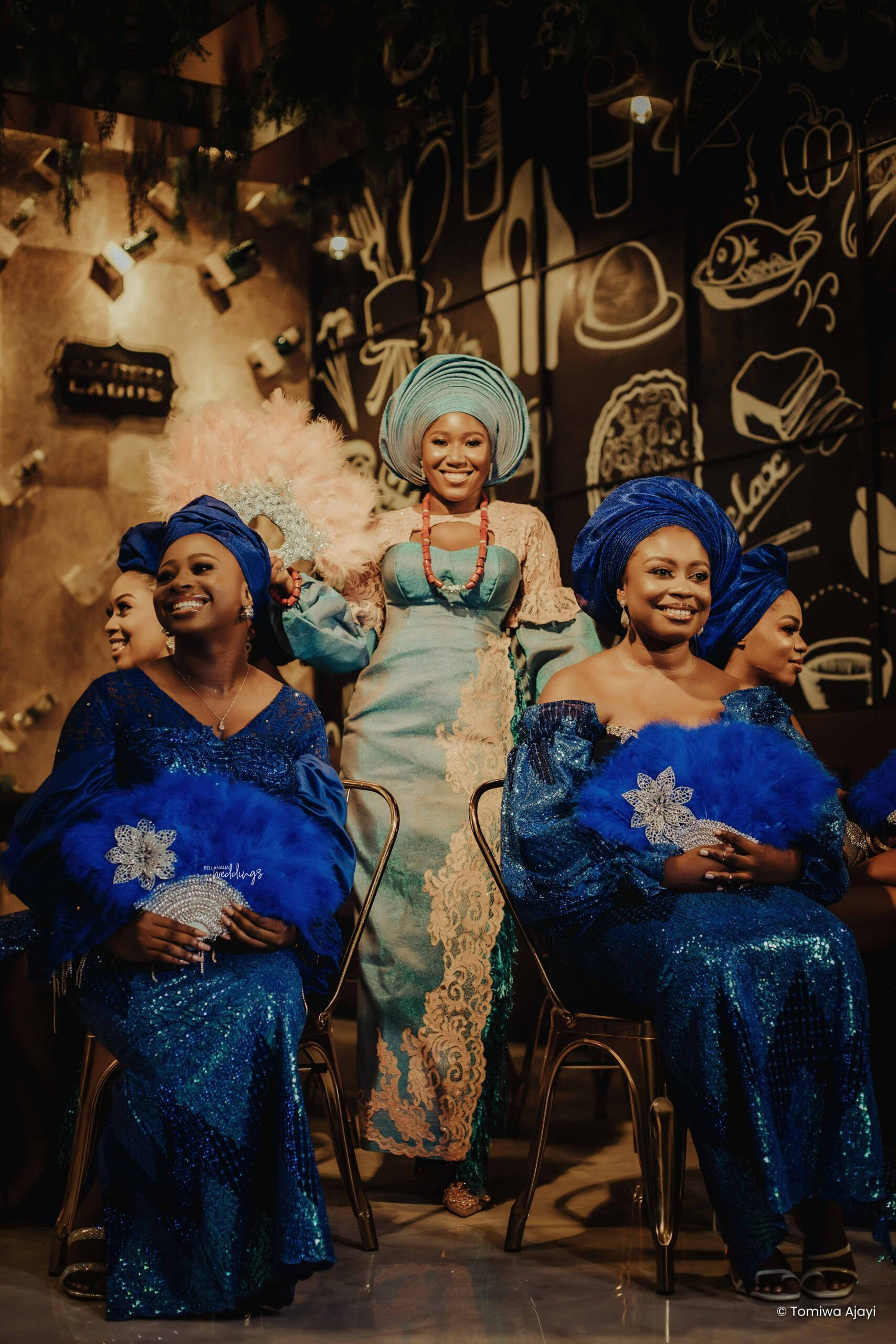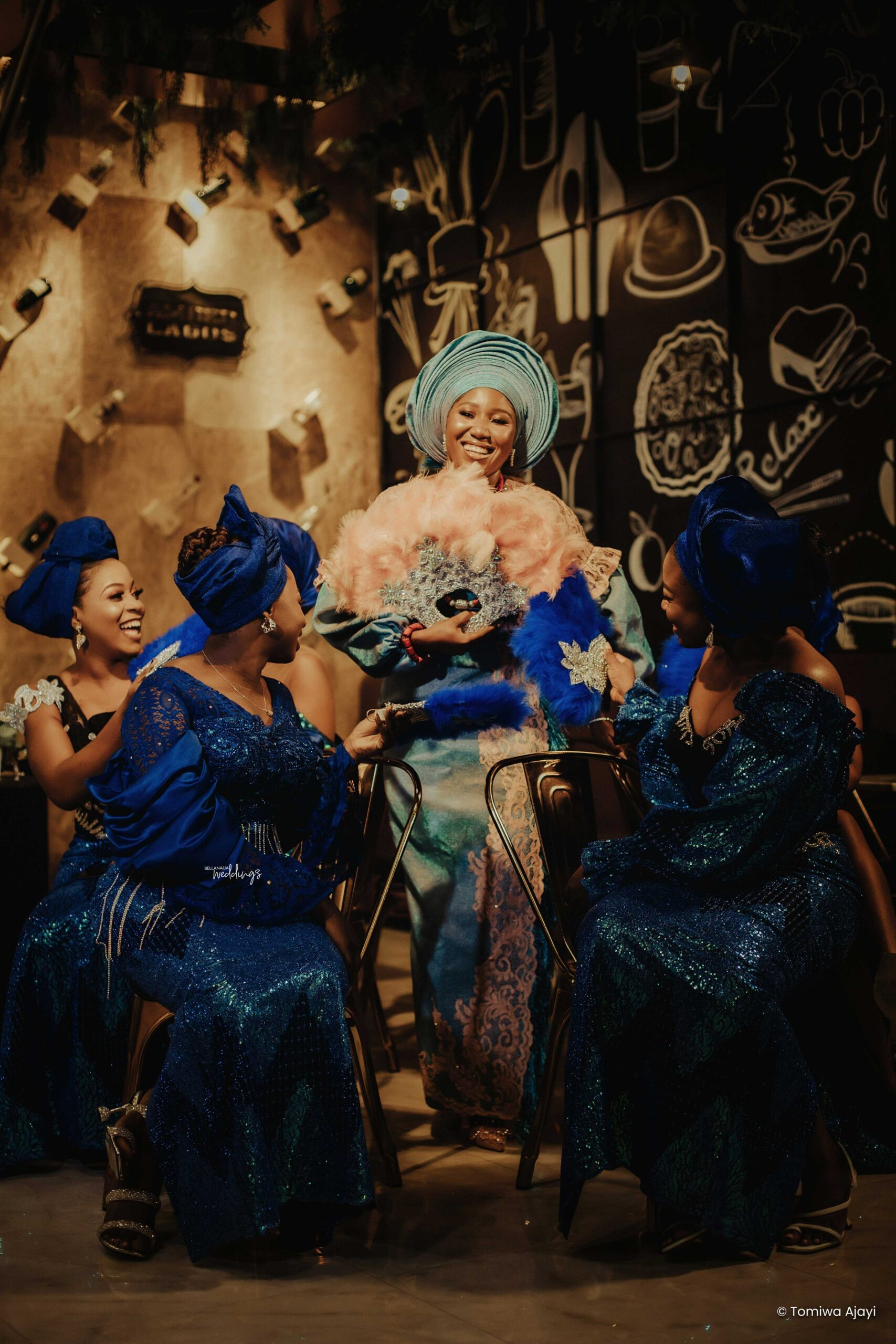 Let's head over to Stanley as he also gets ready for the big moment…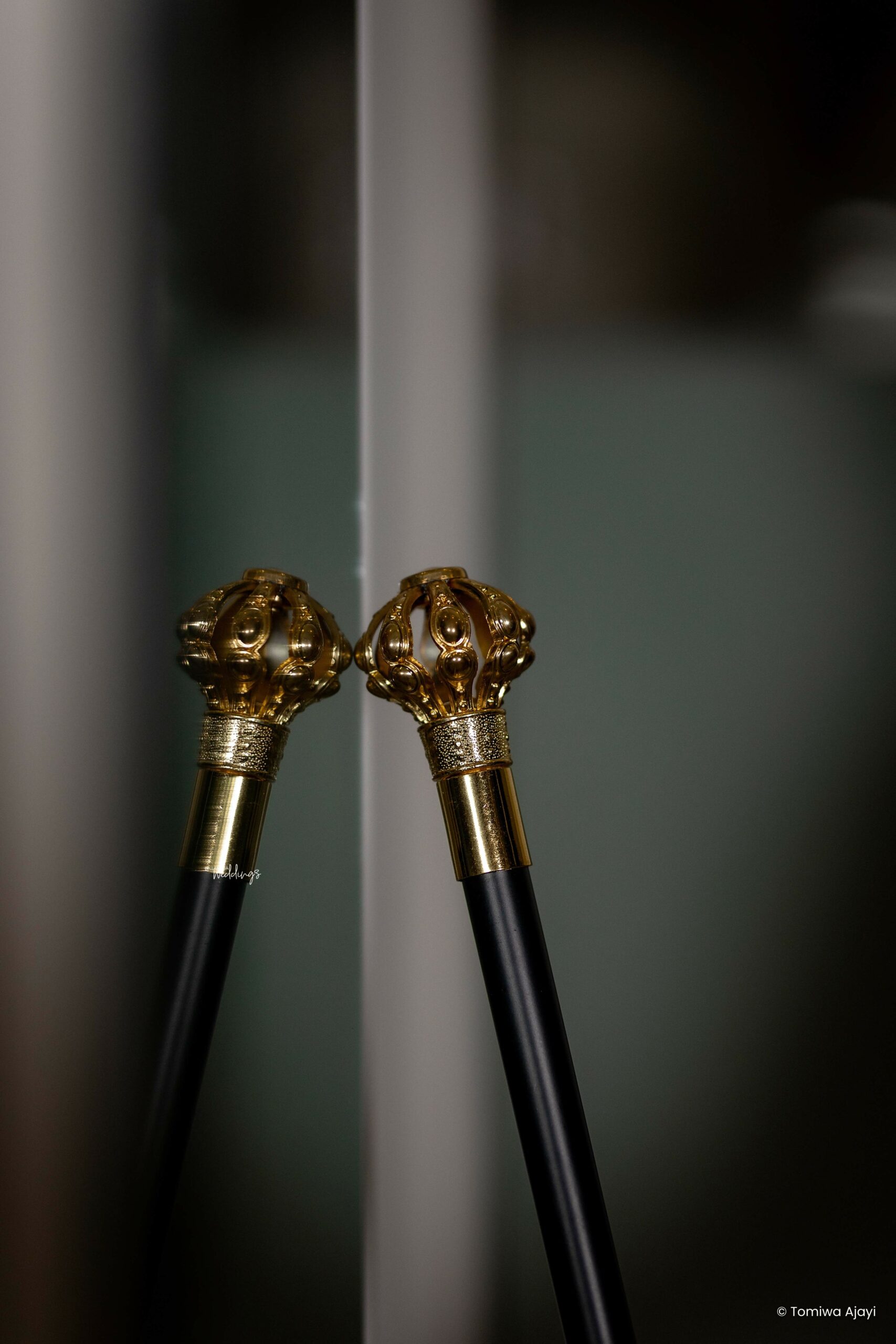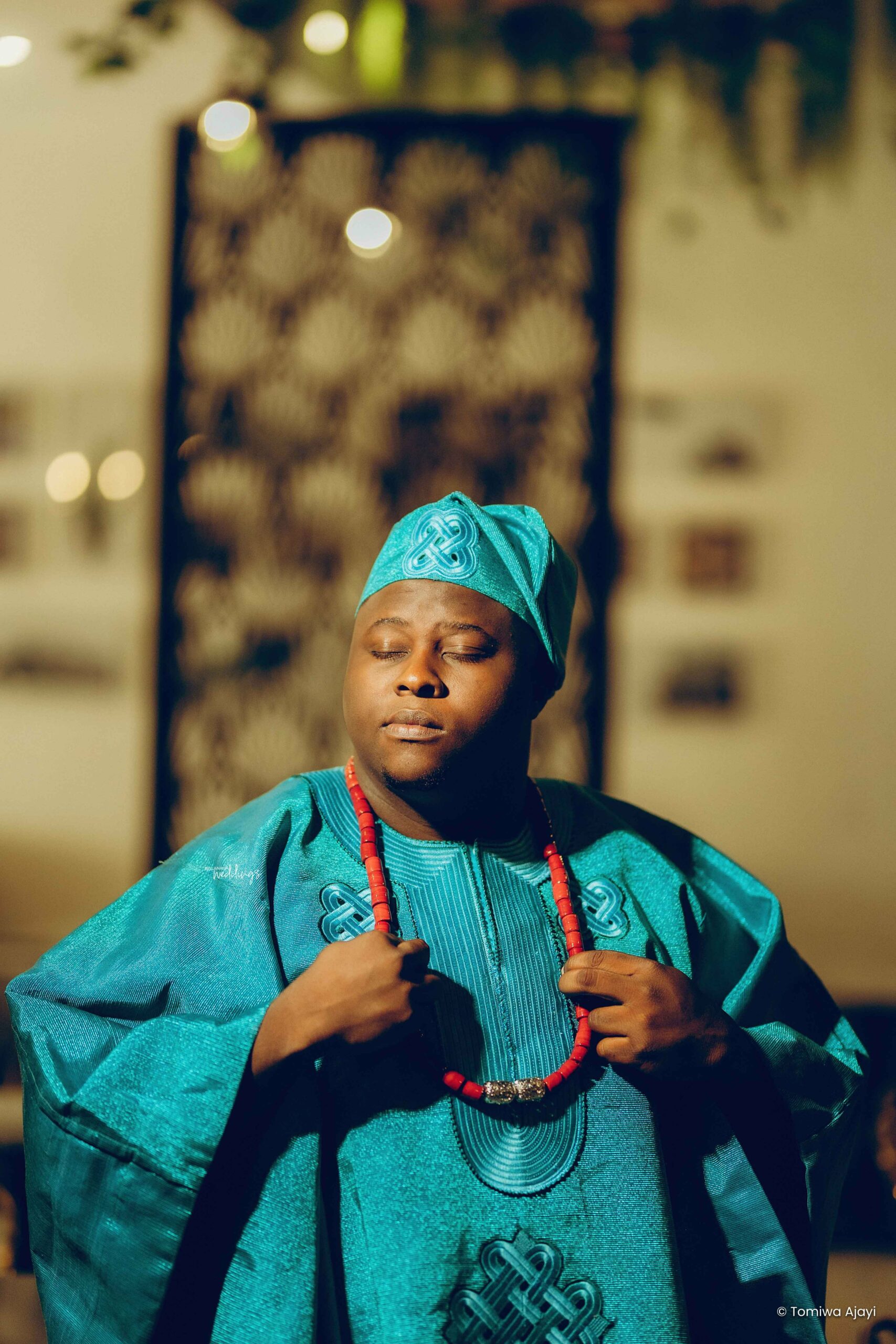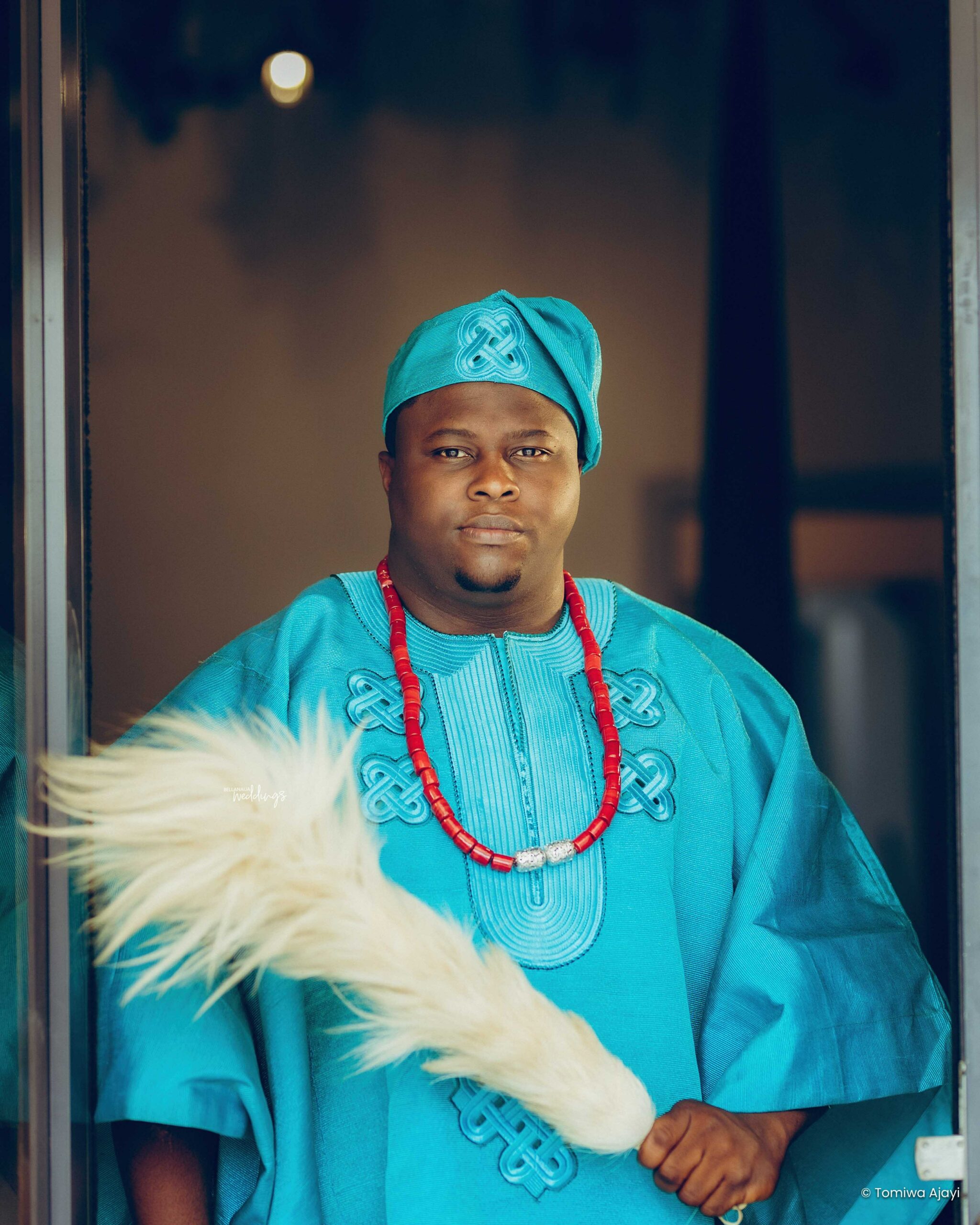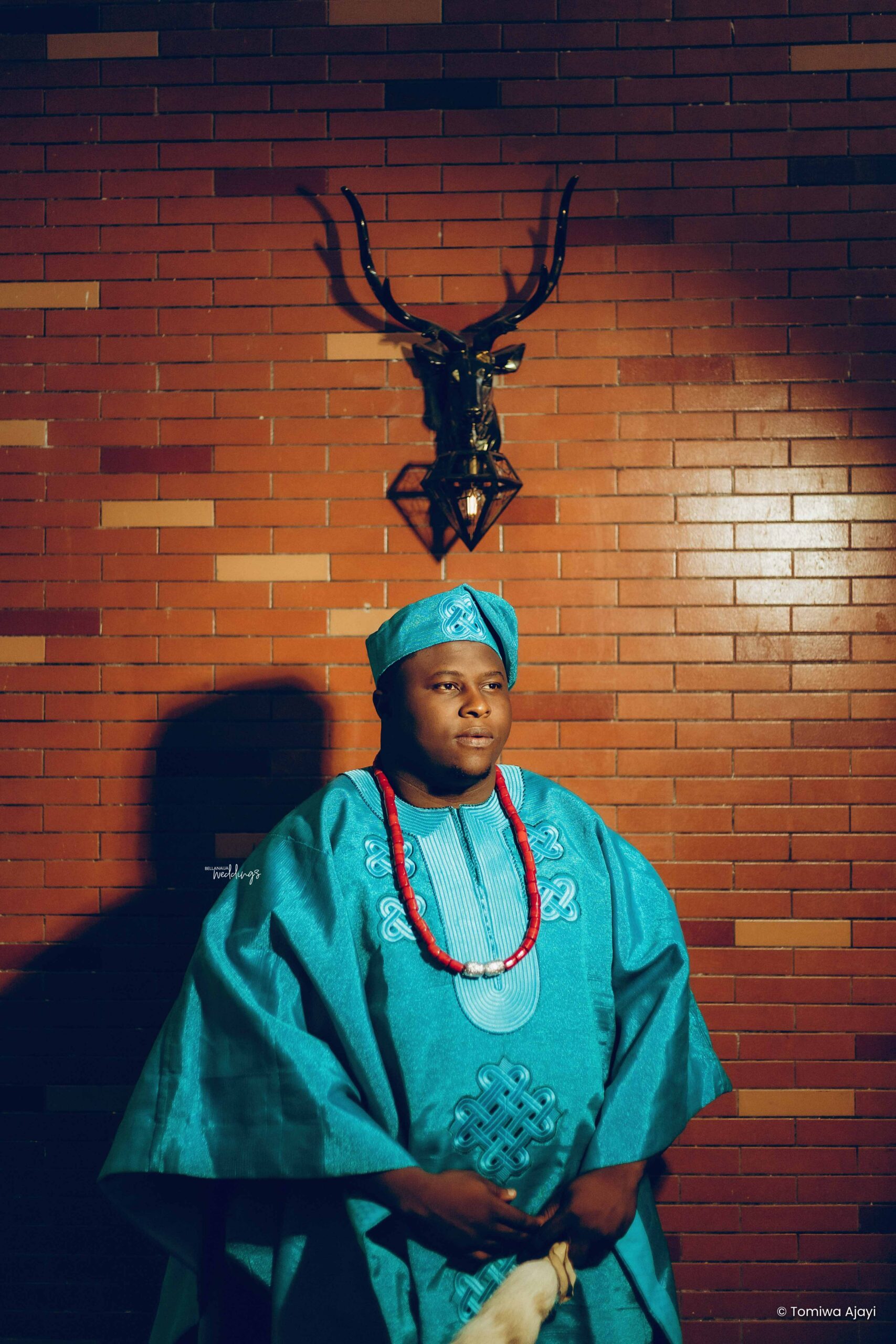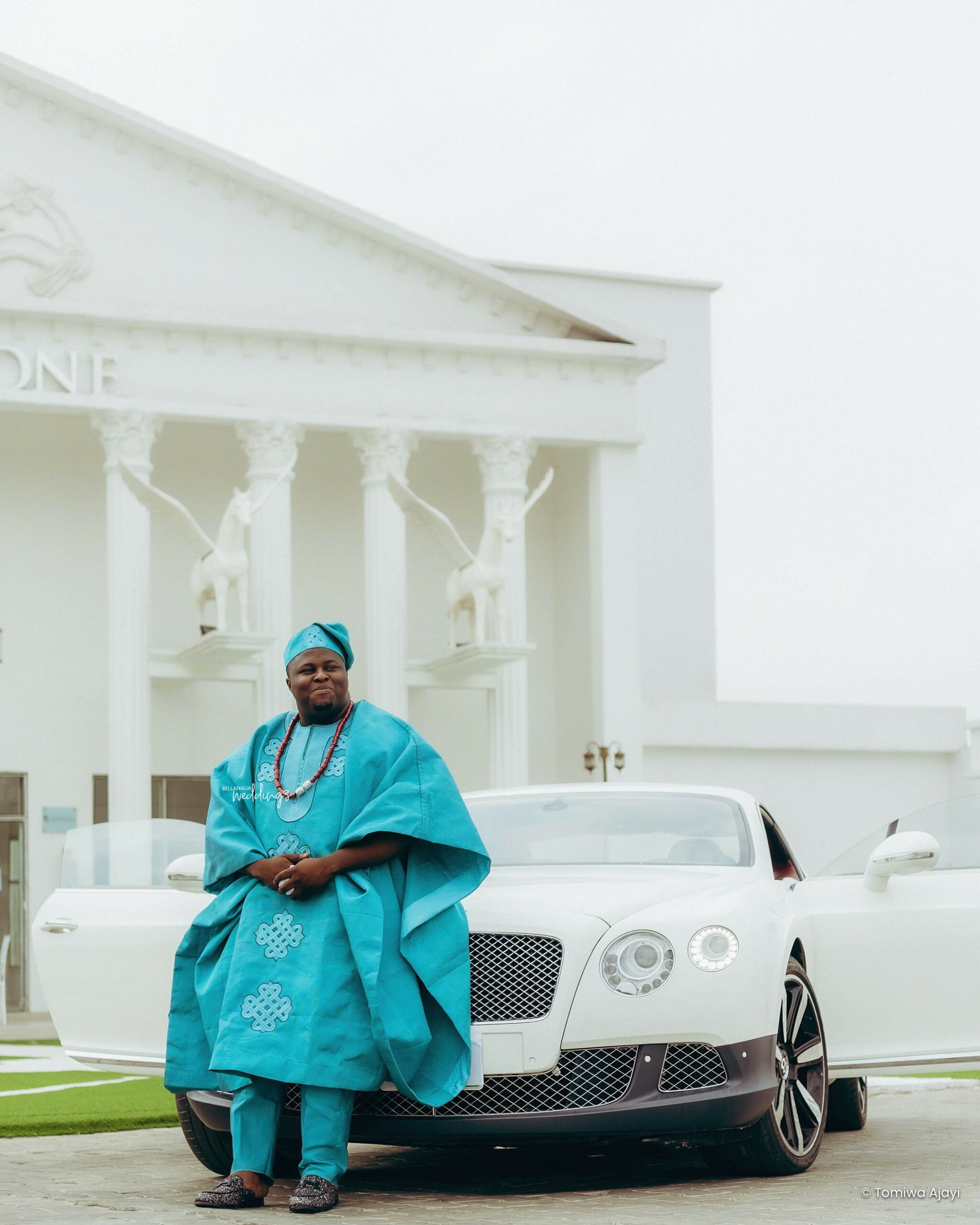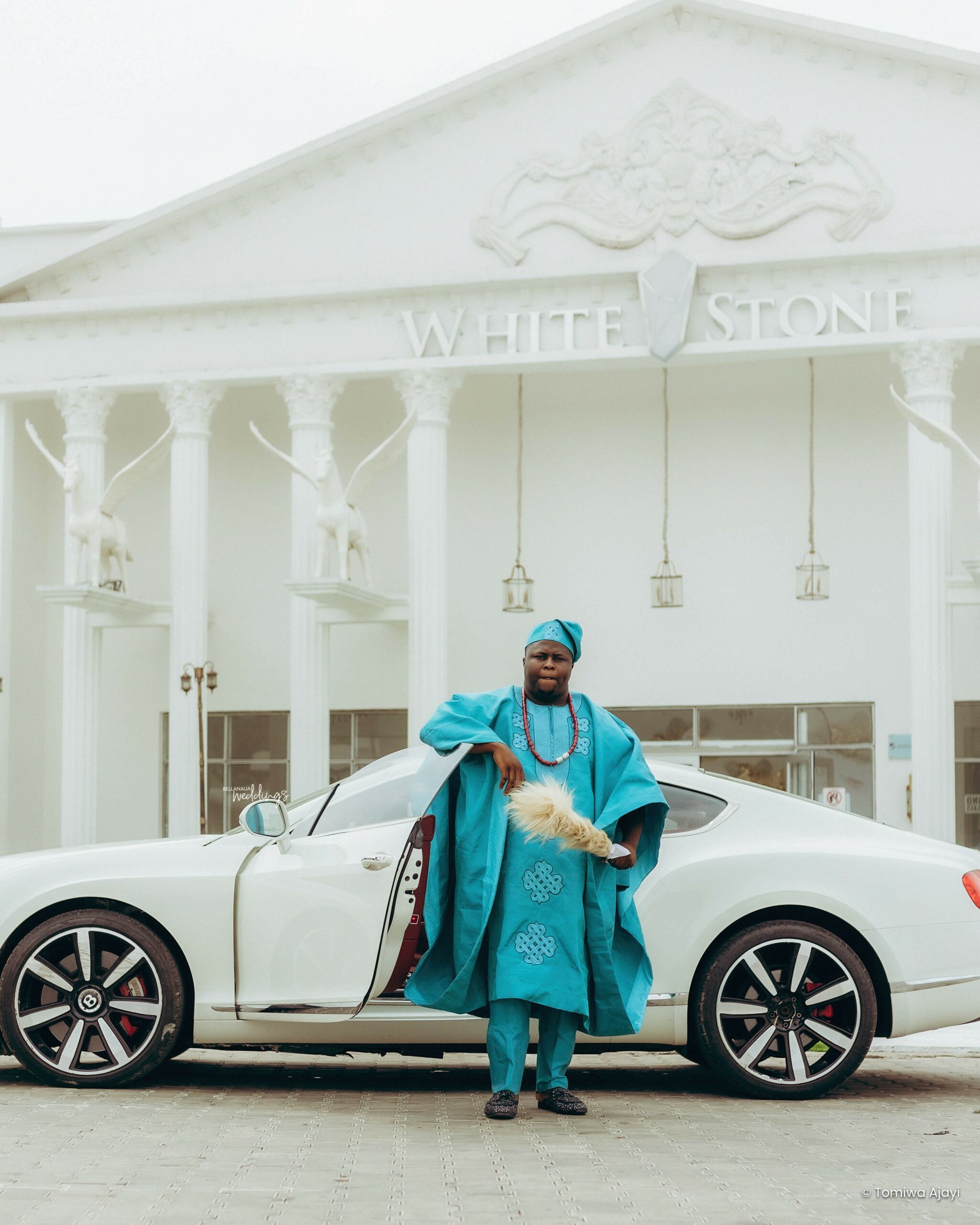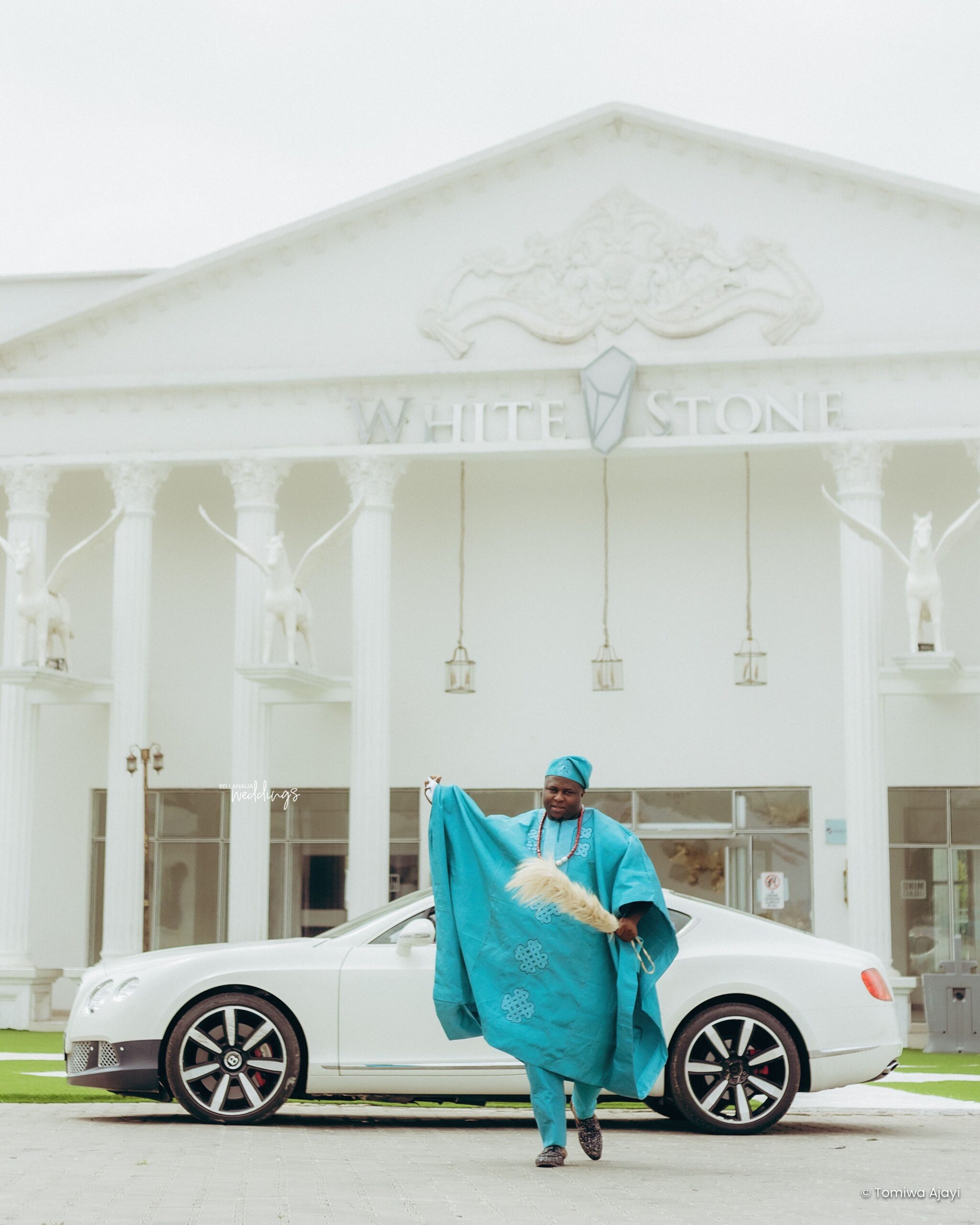 Oh love, divine! 😍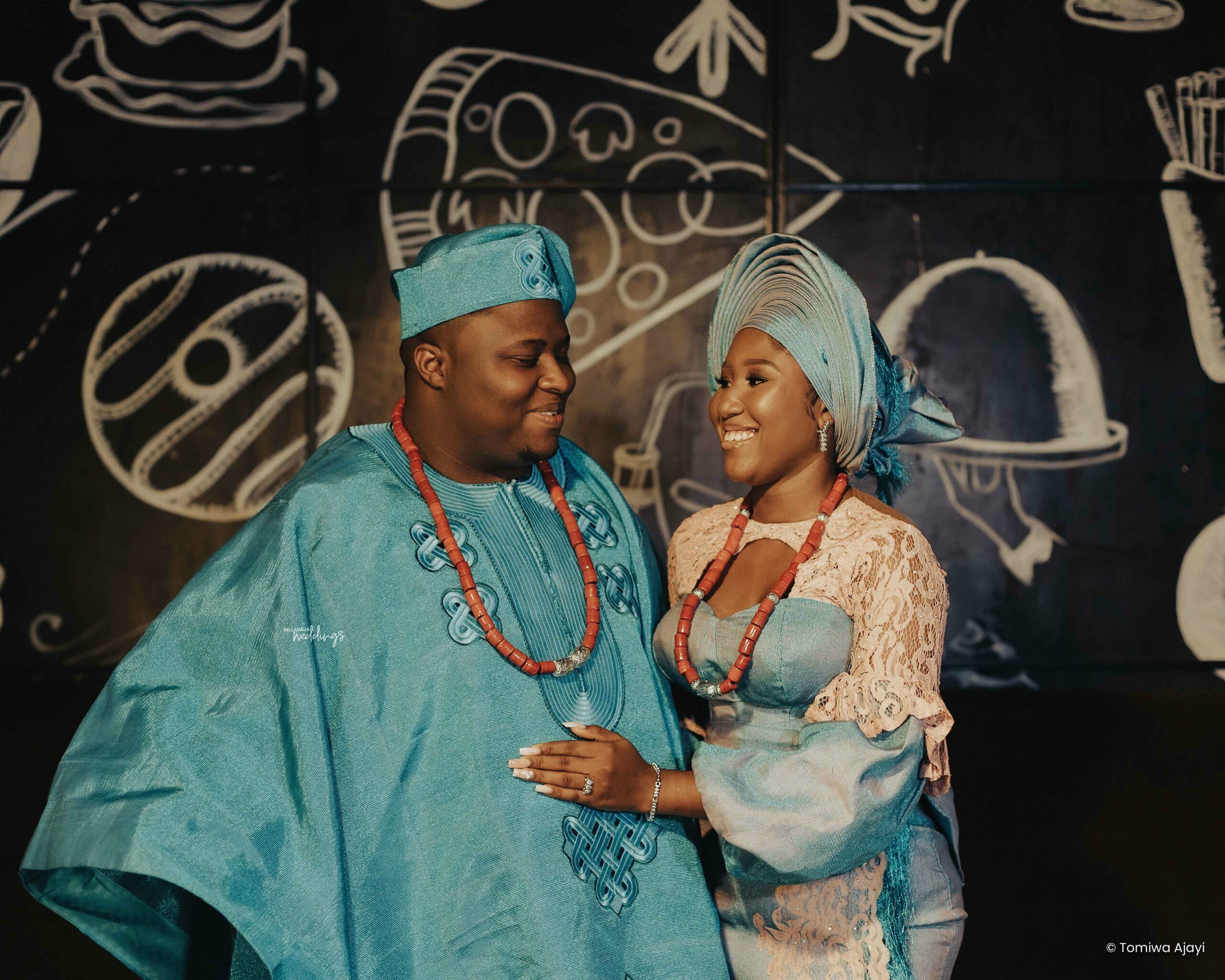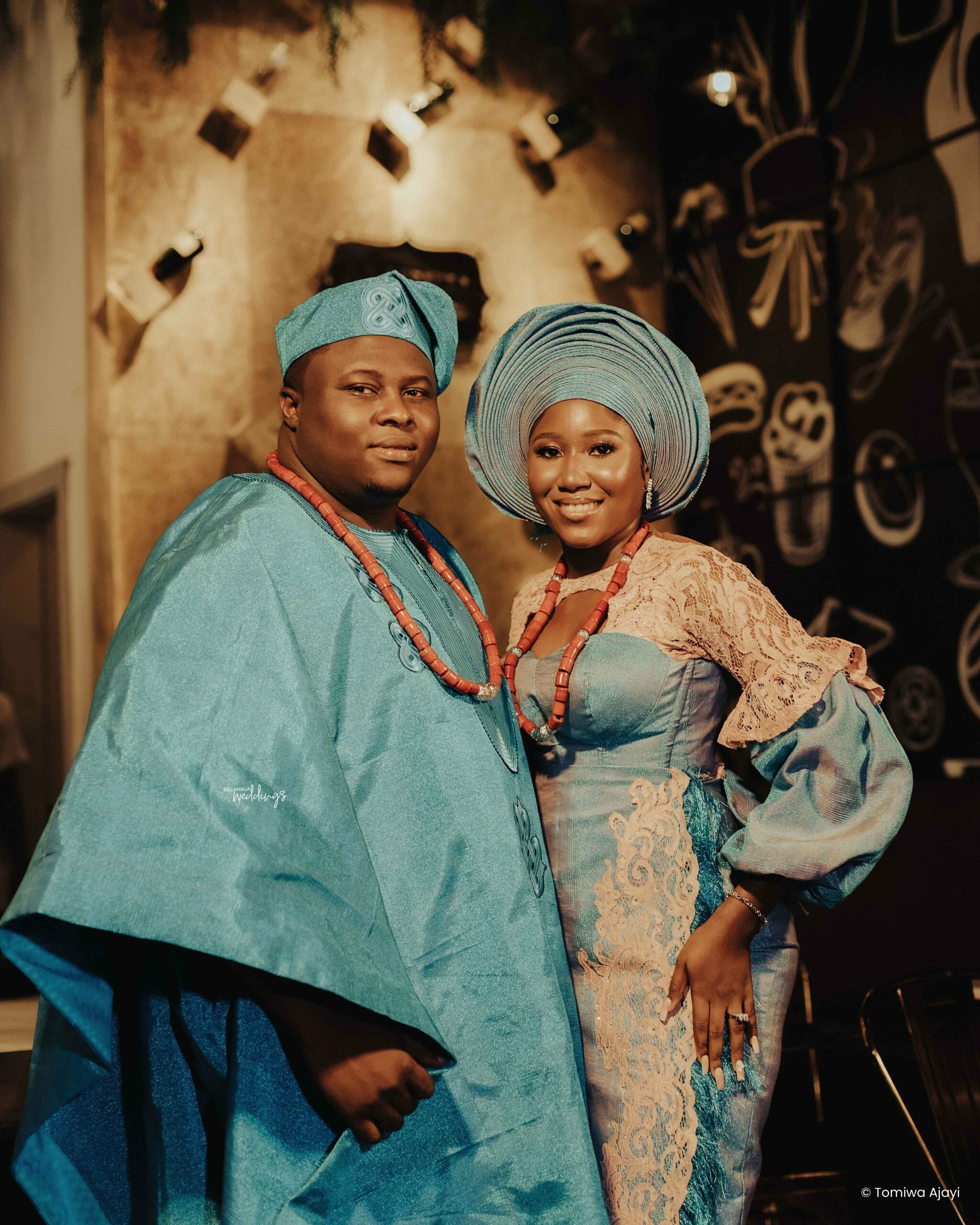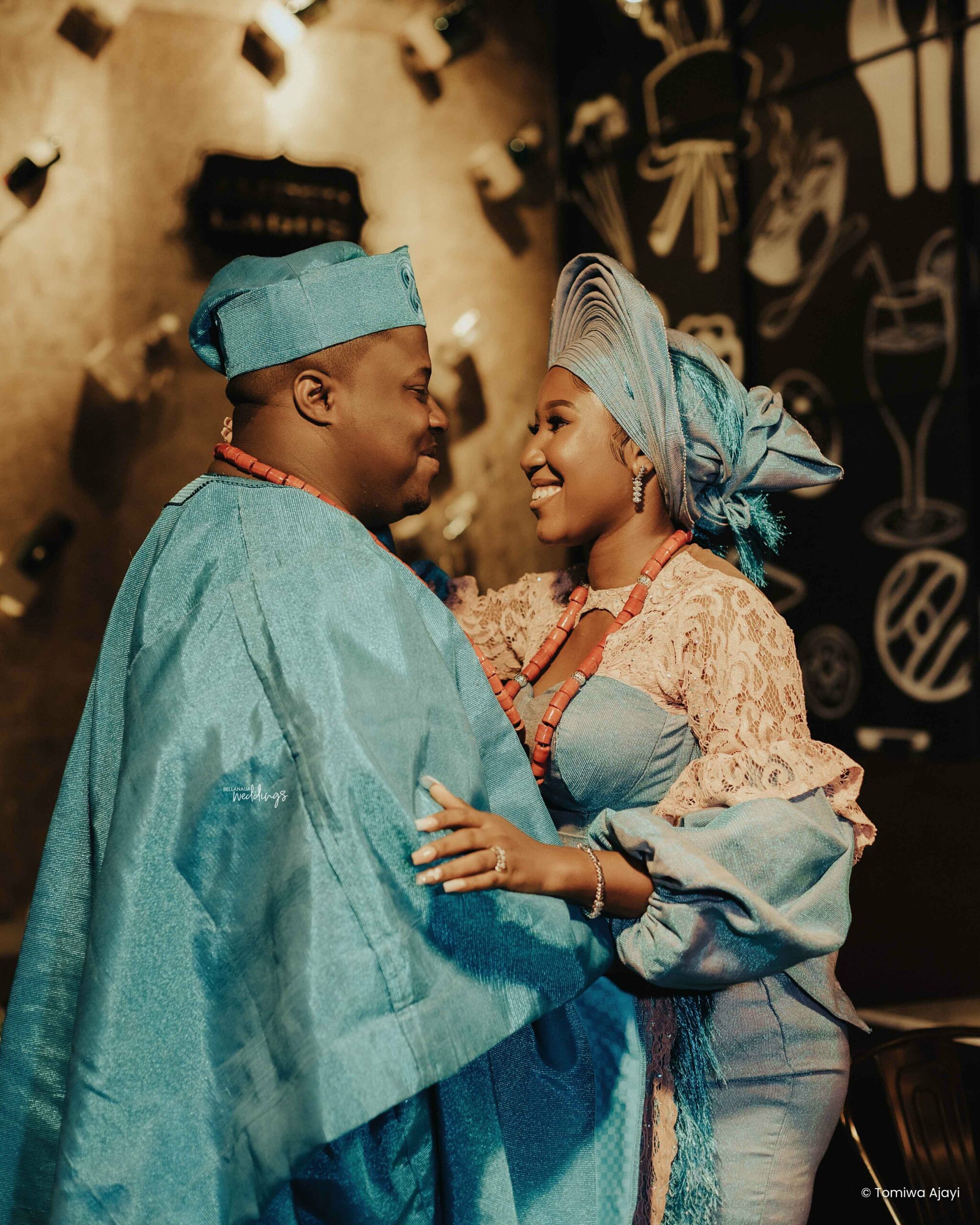 It's time for the ceremony…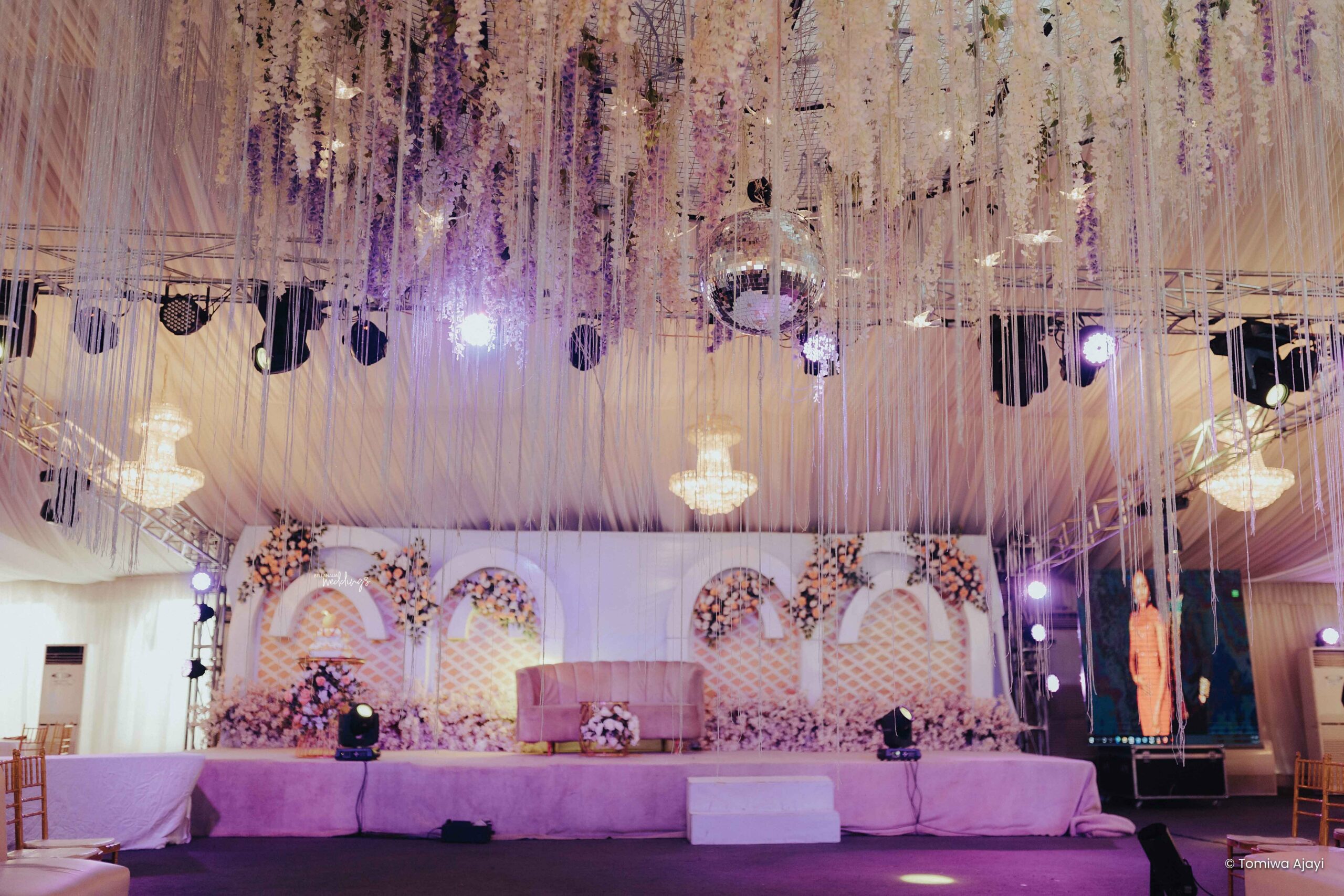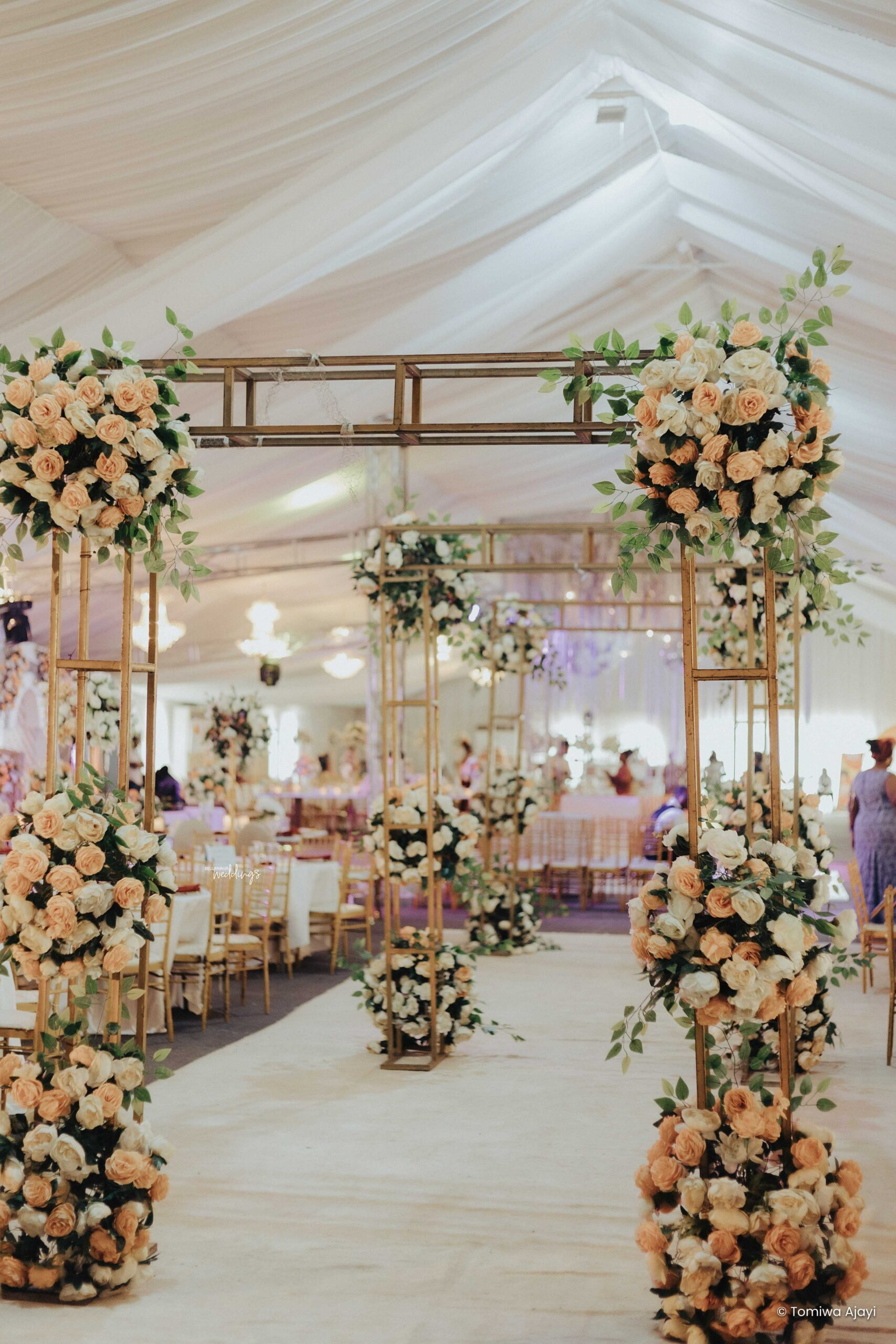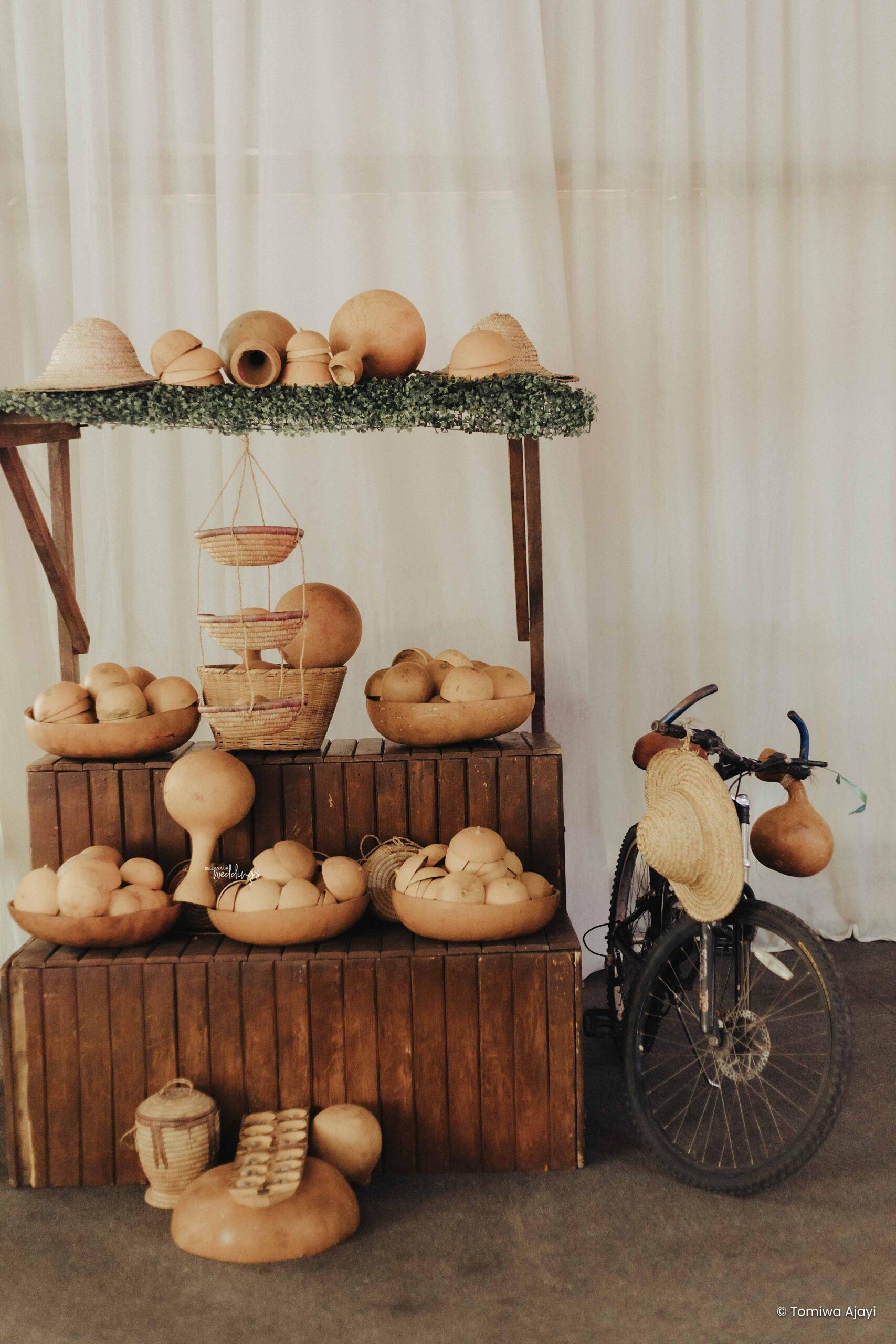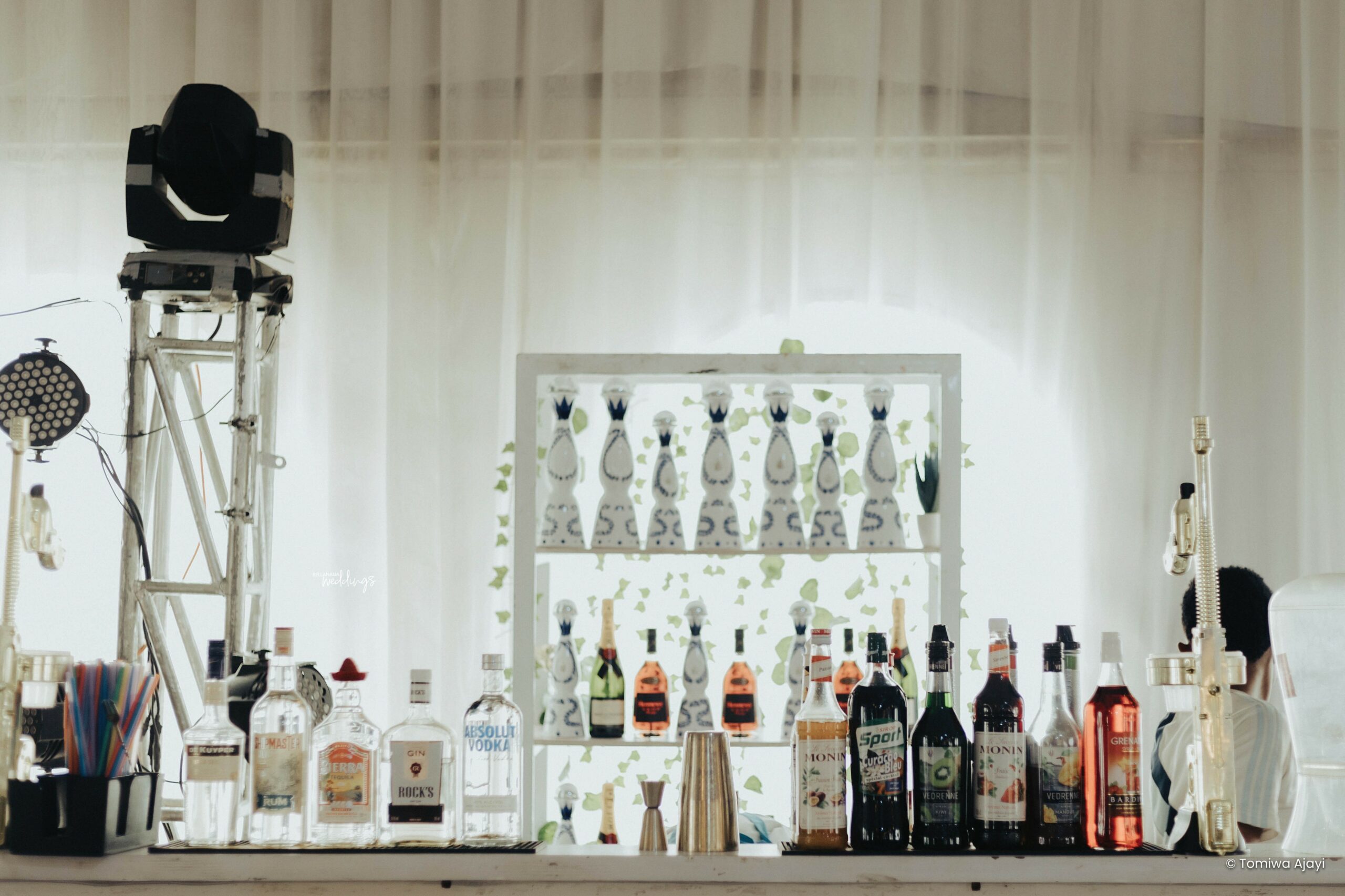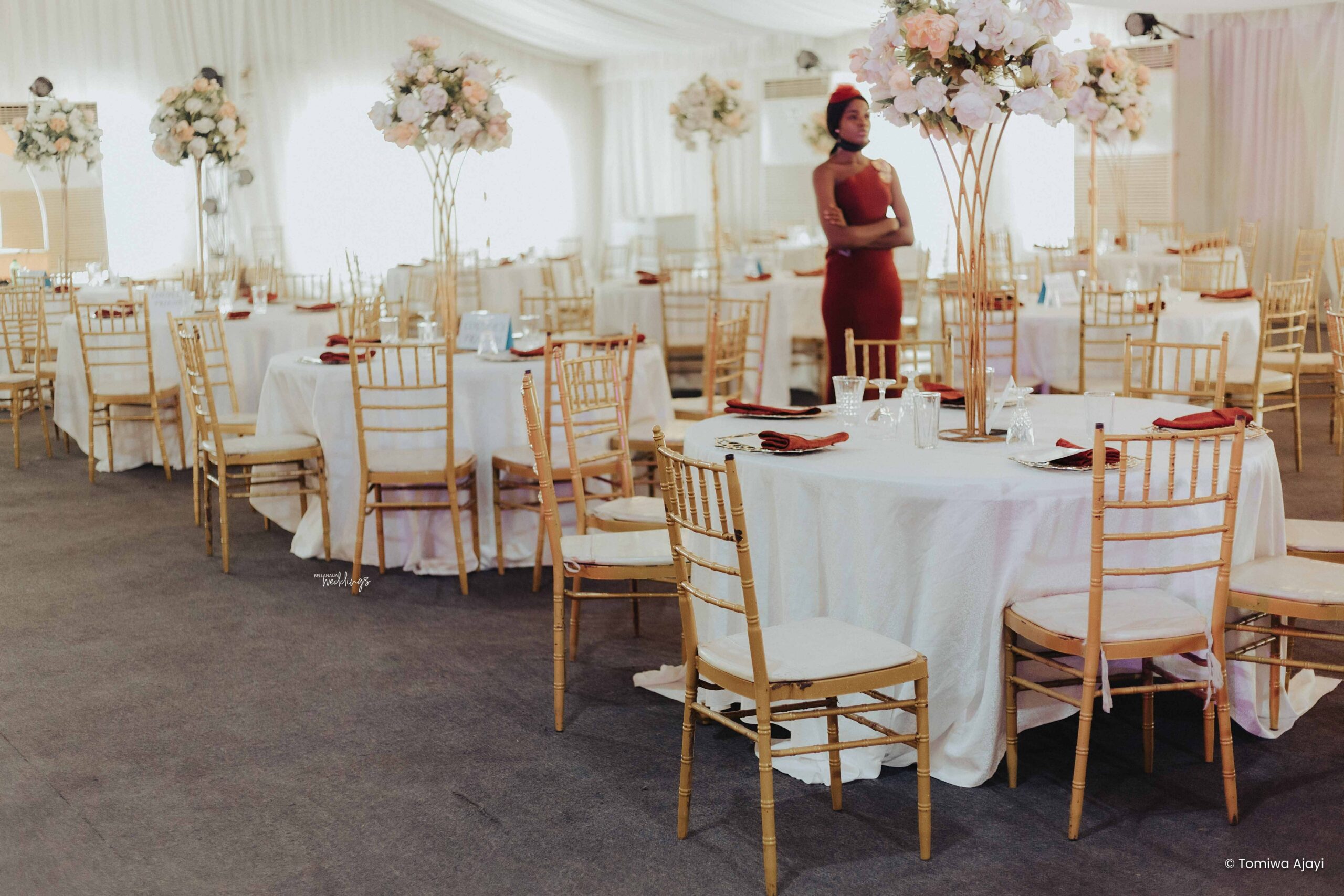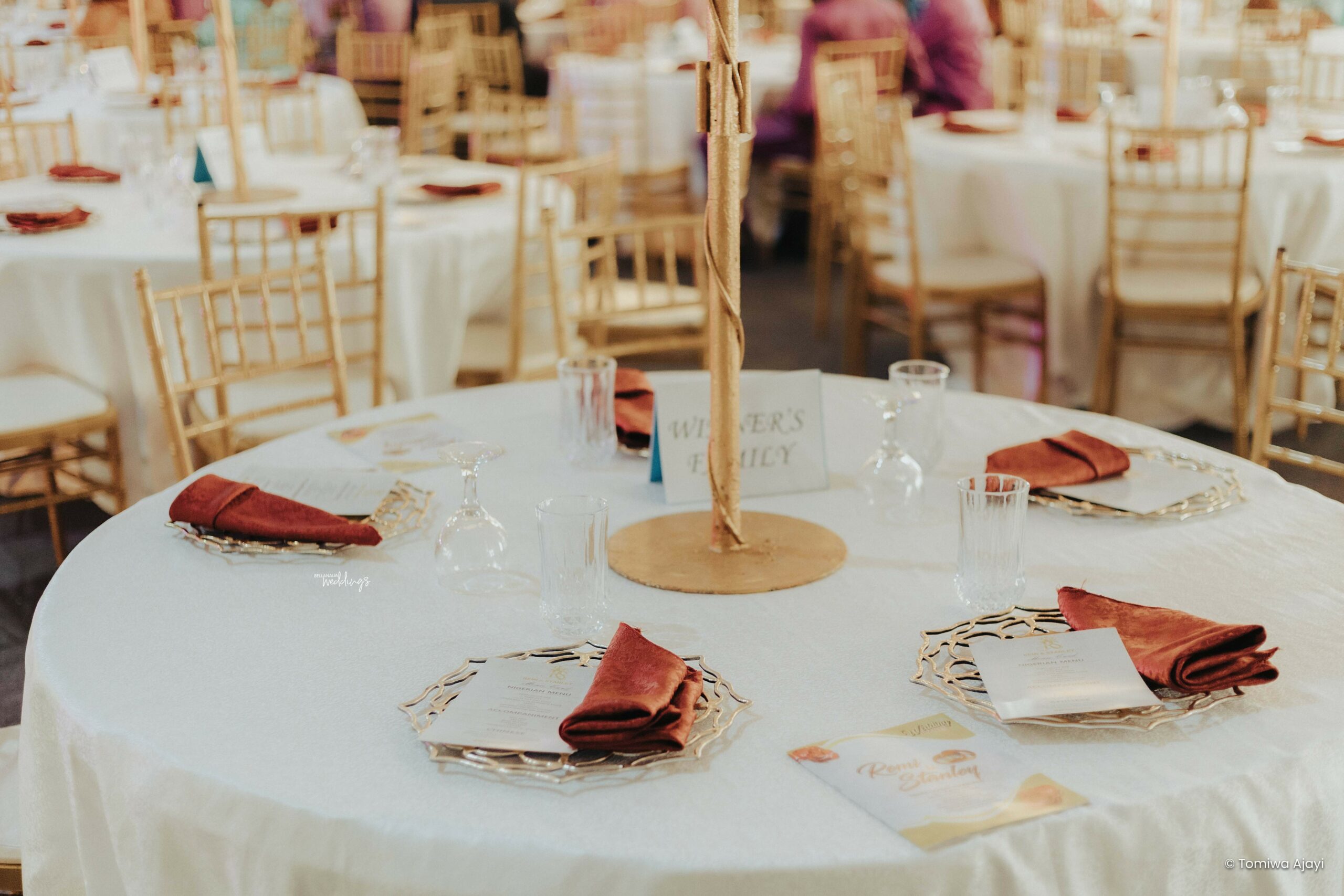 Usher in the groom as he comes to get his bride!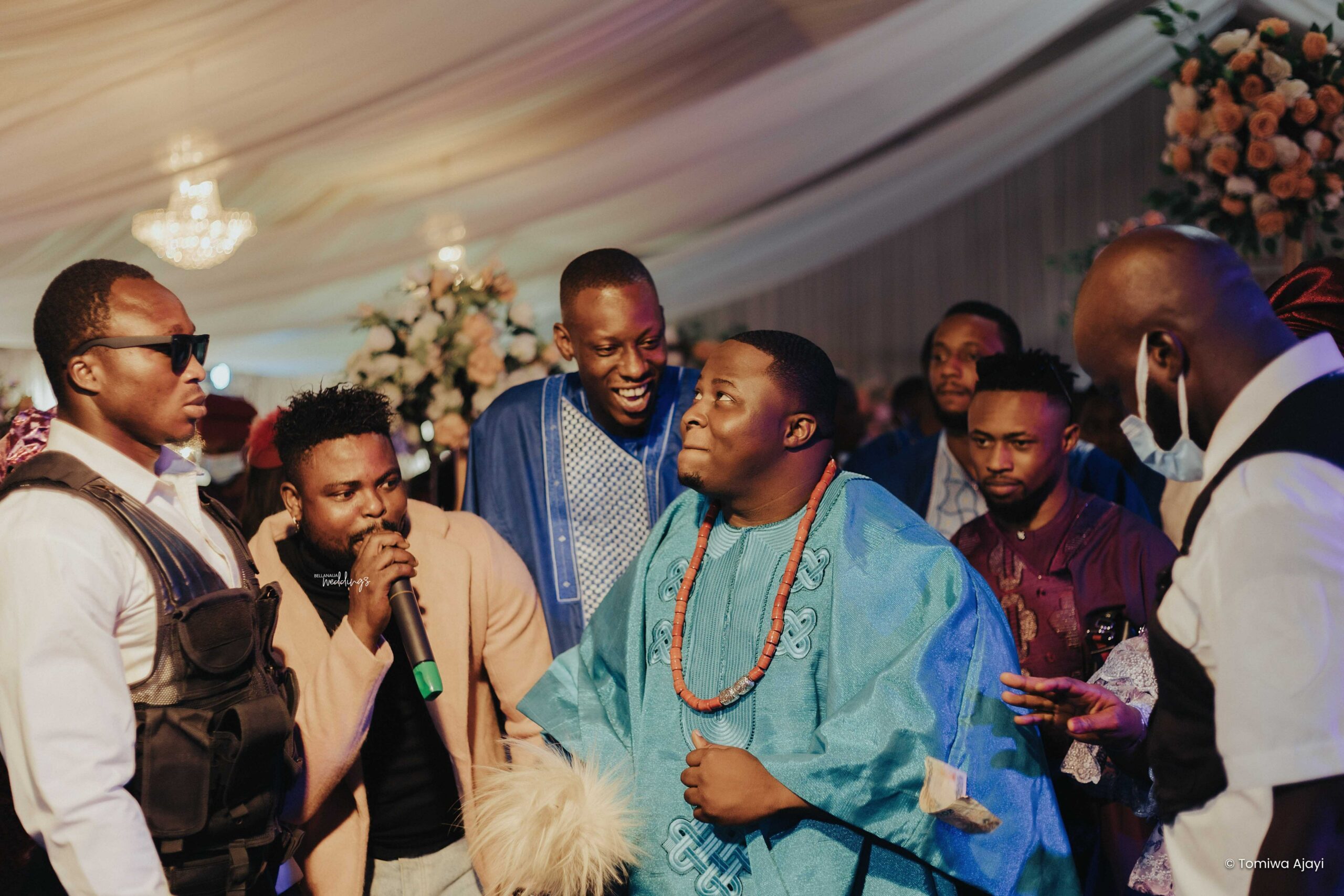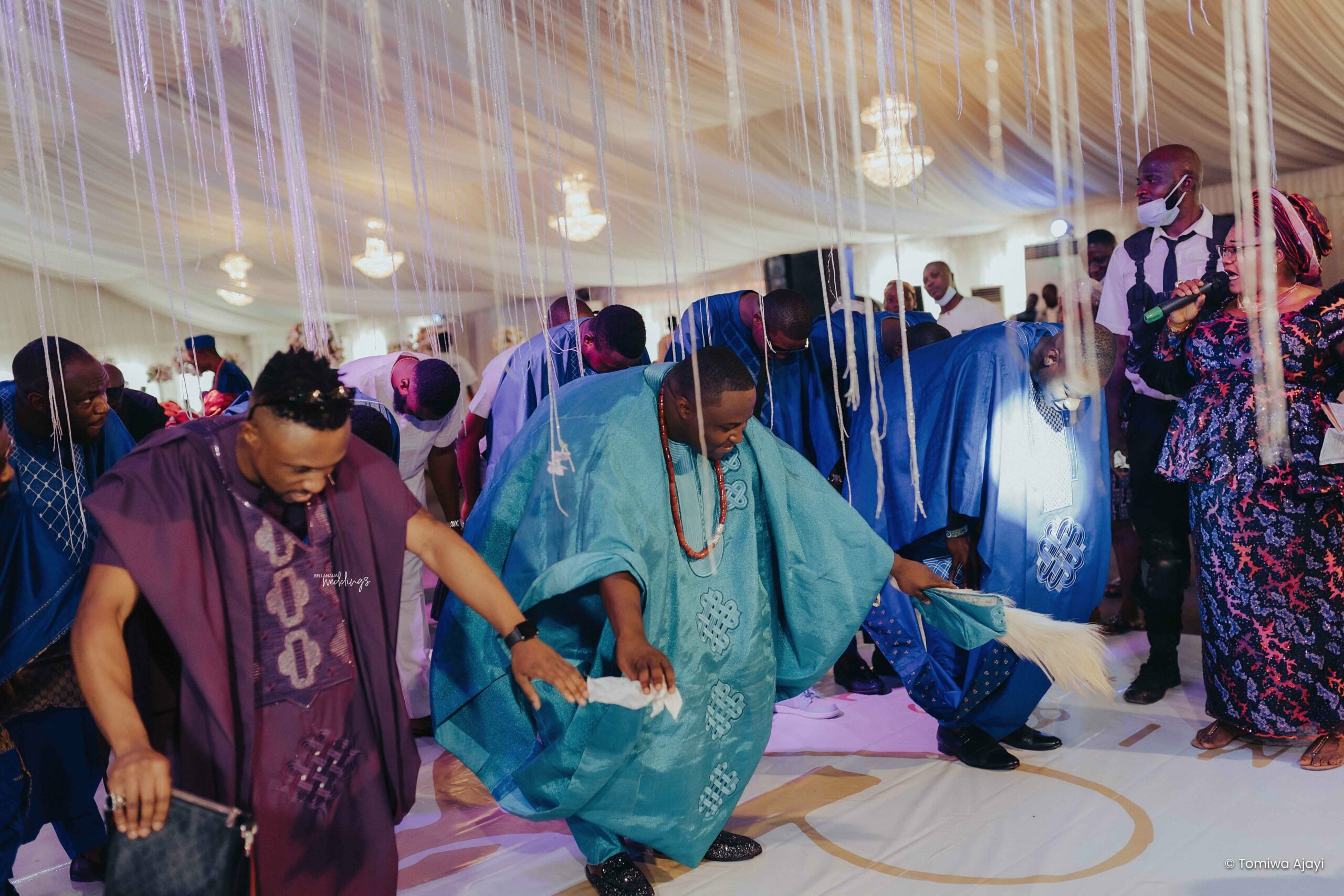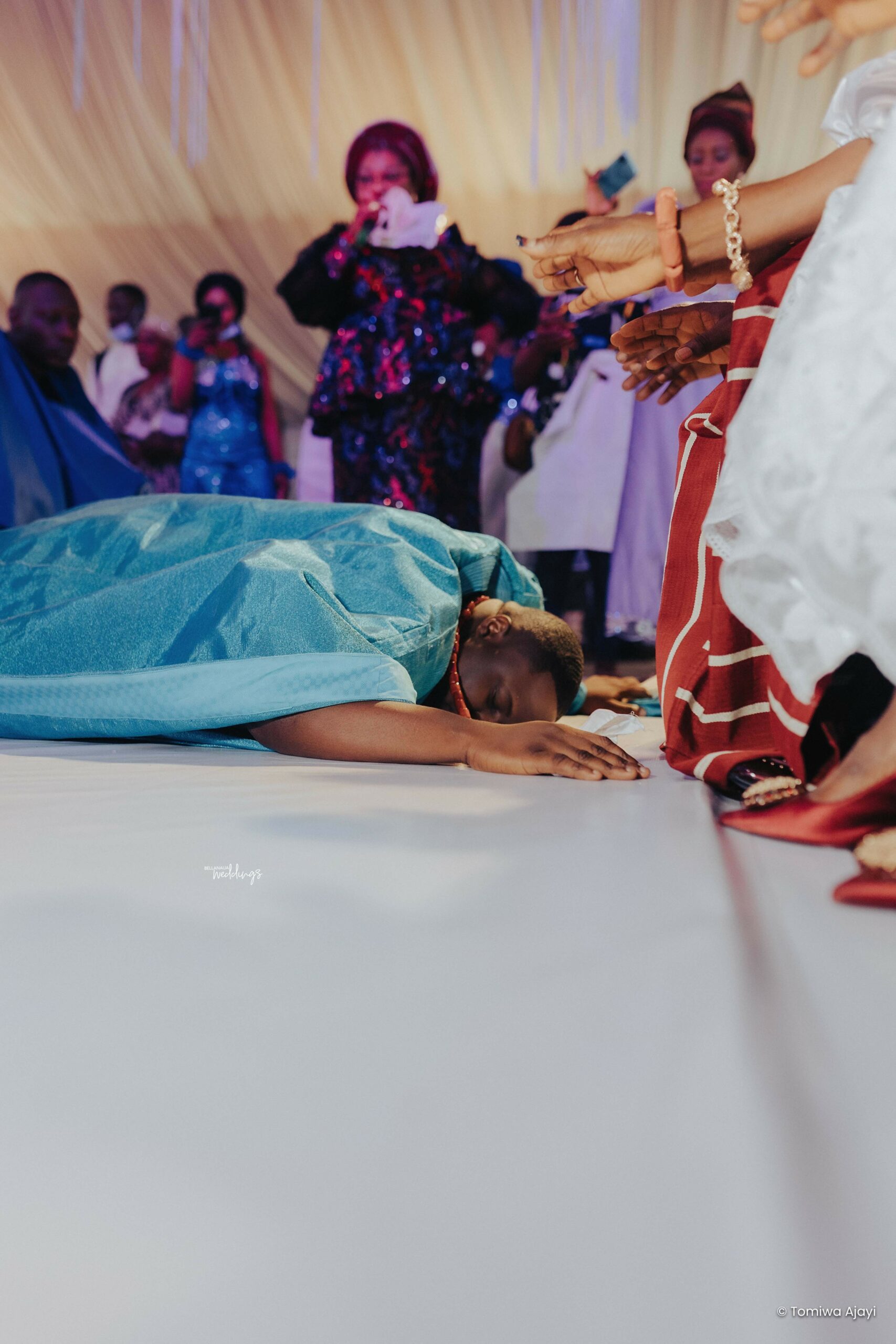 Here comes the bride!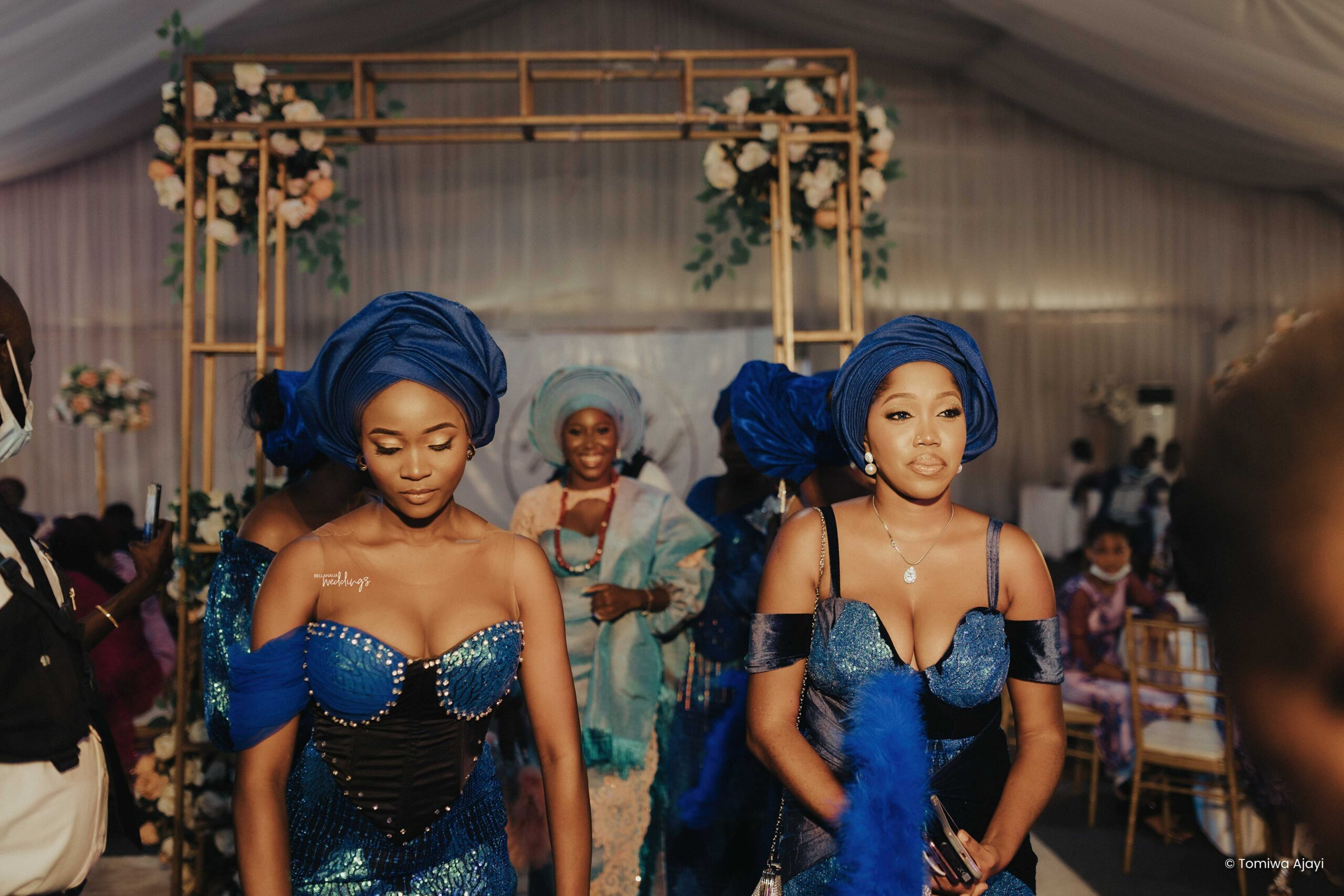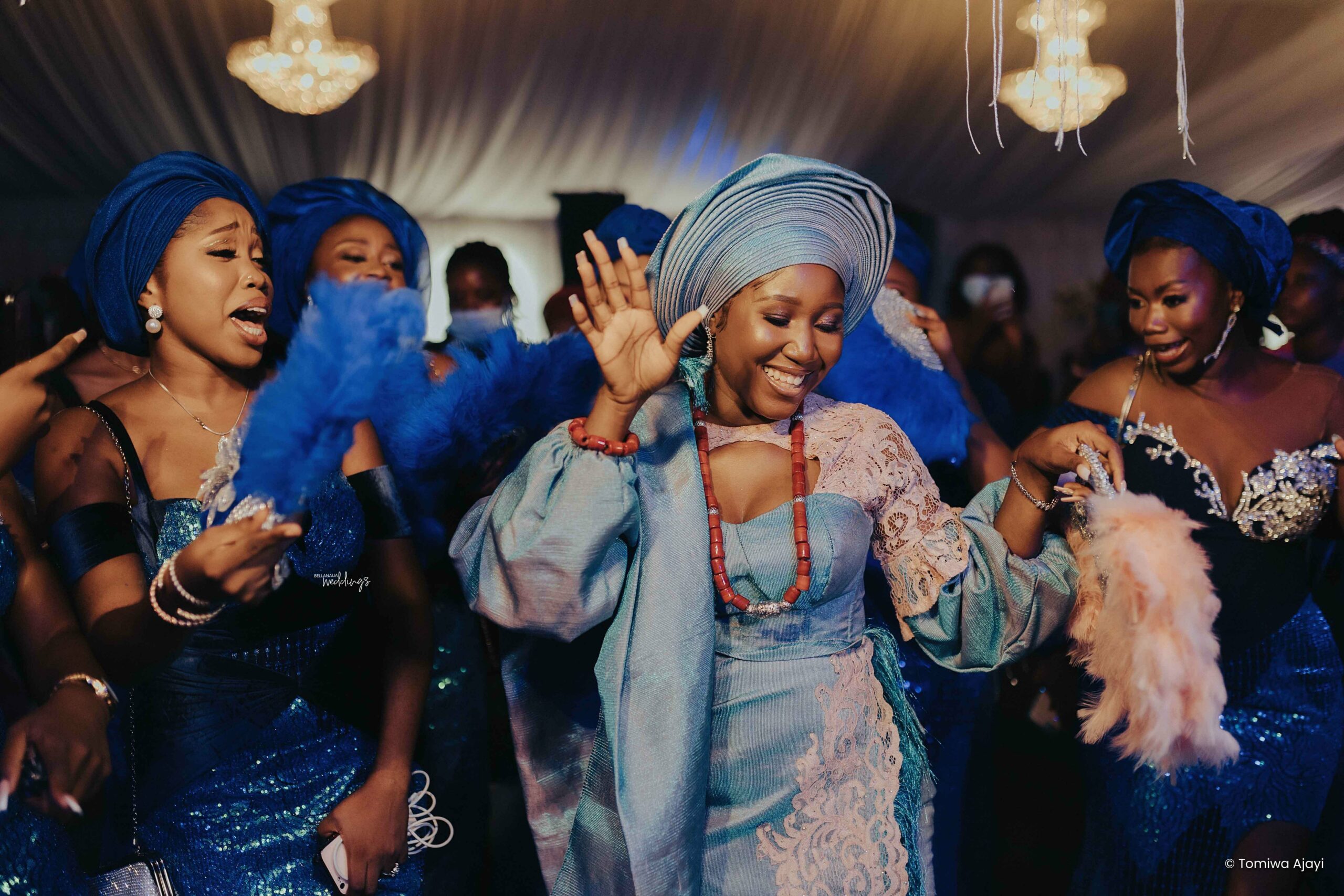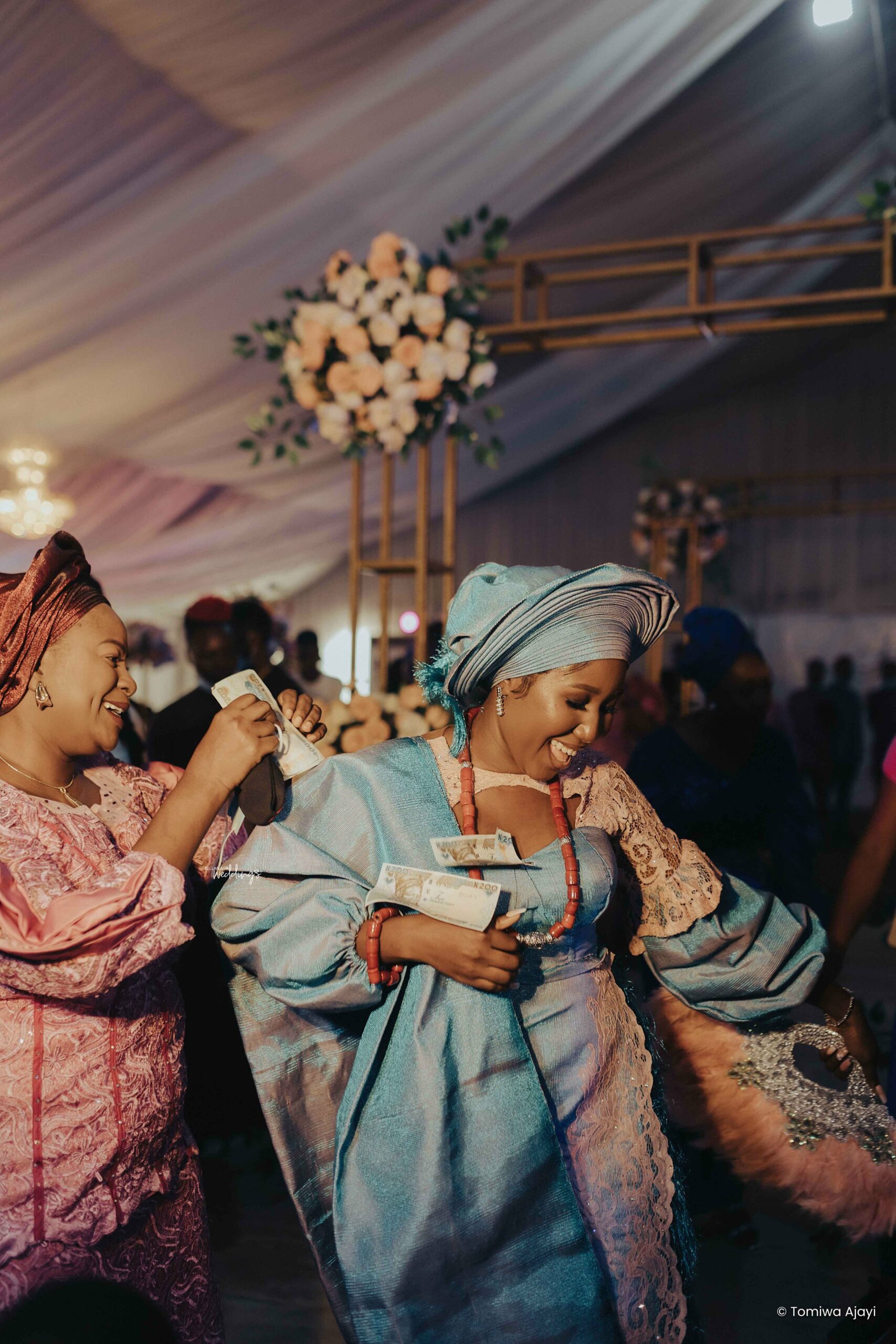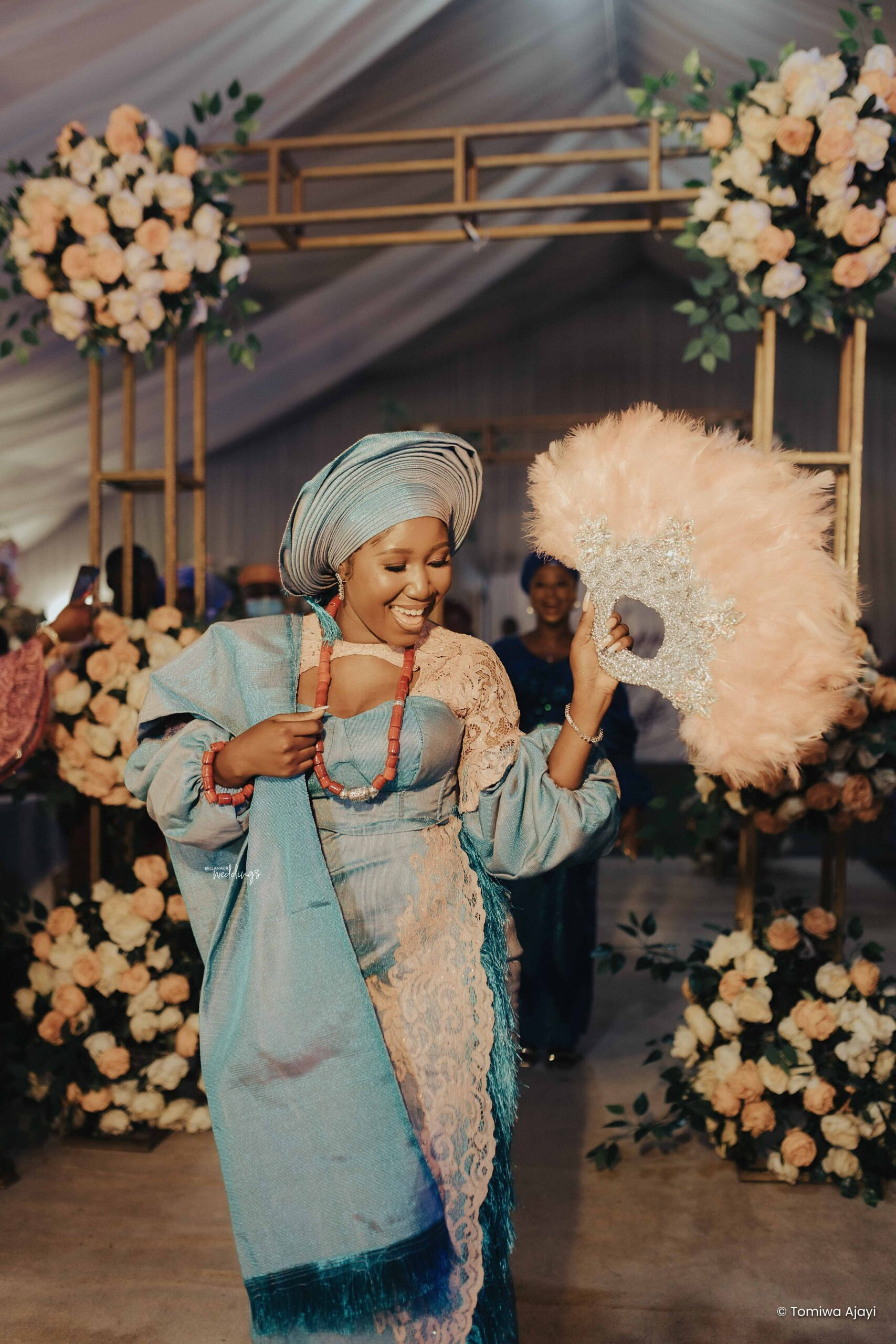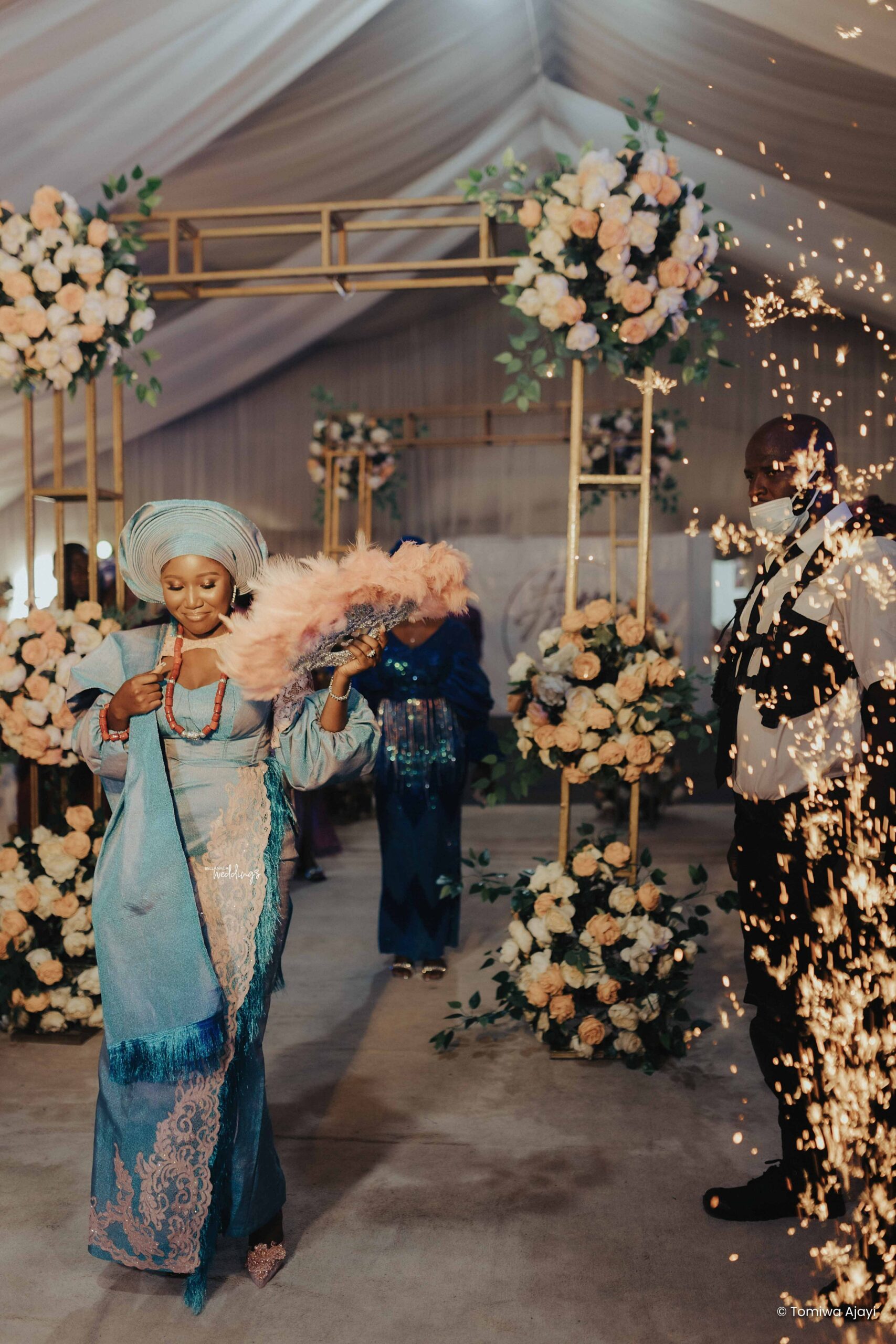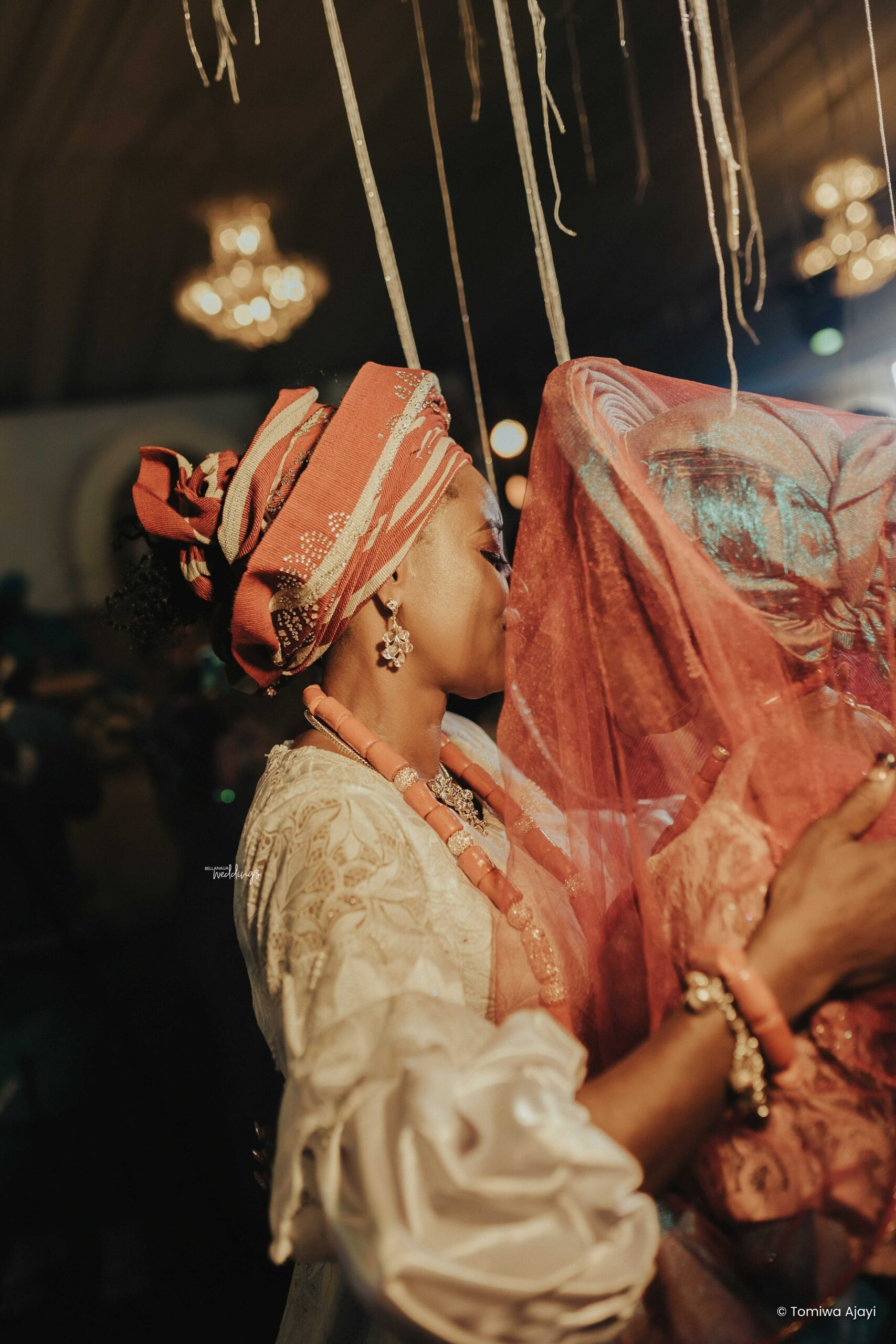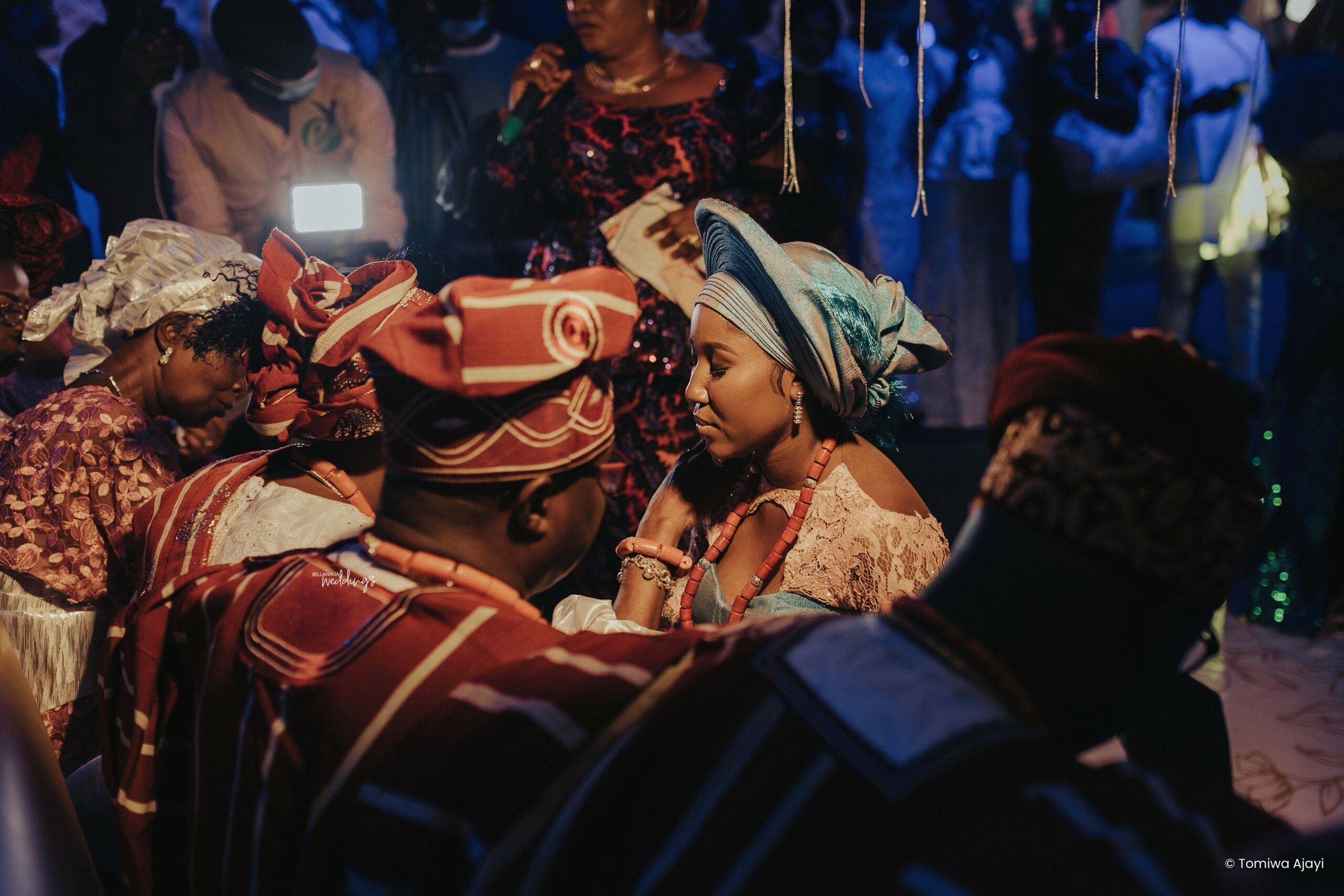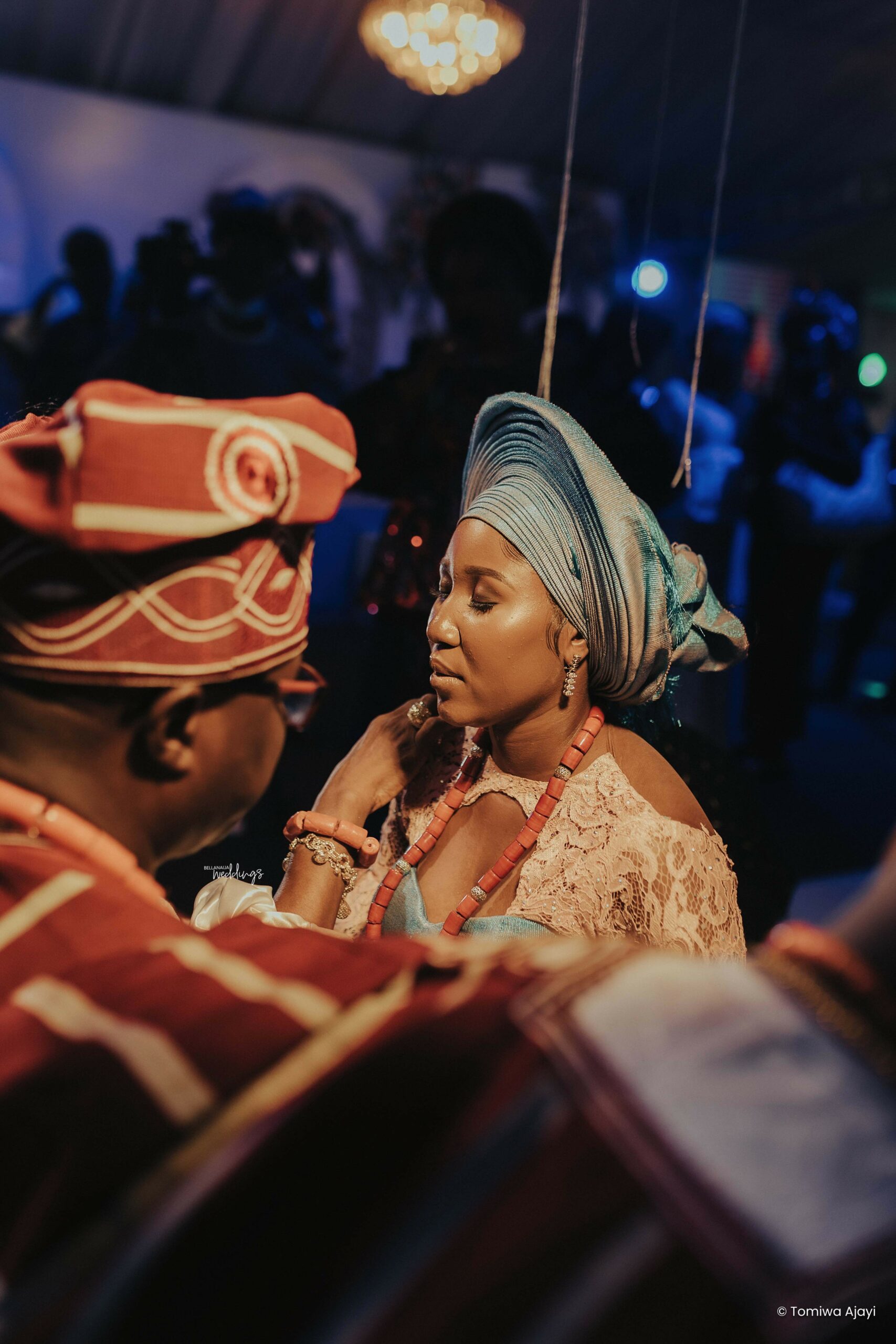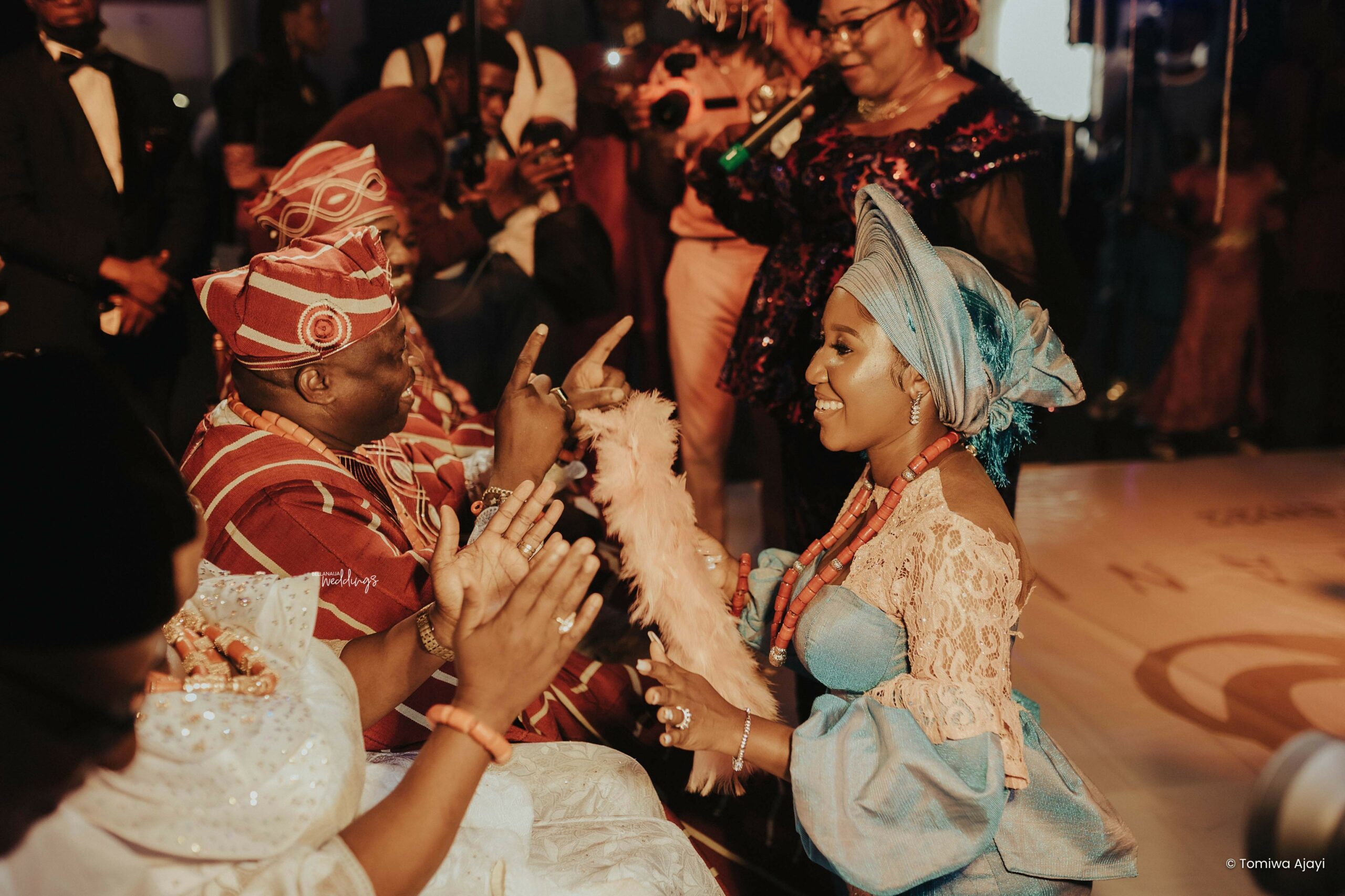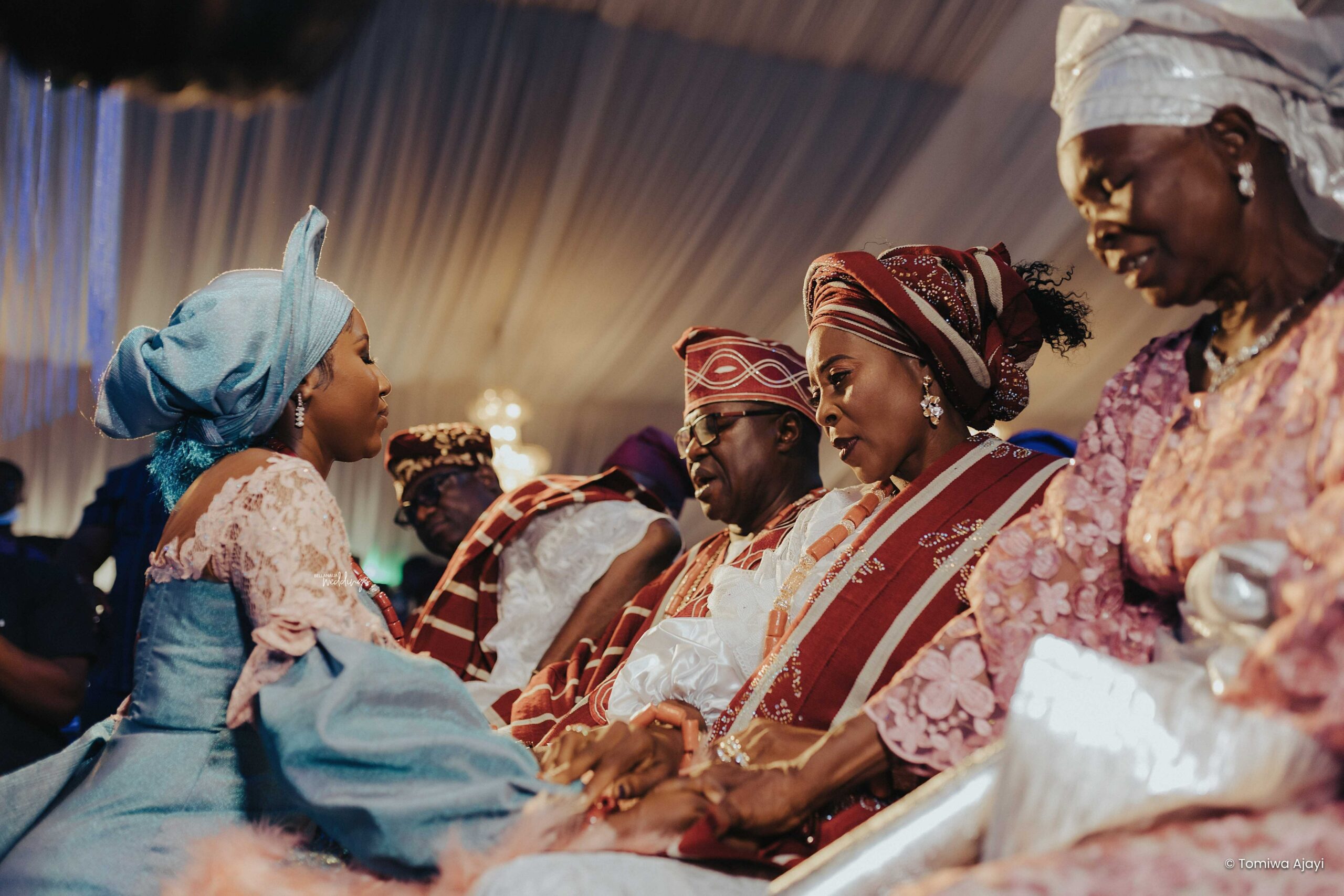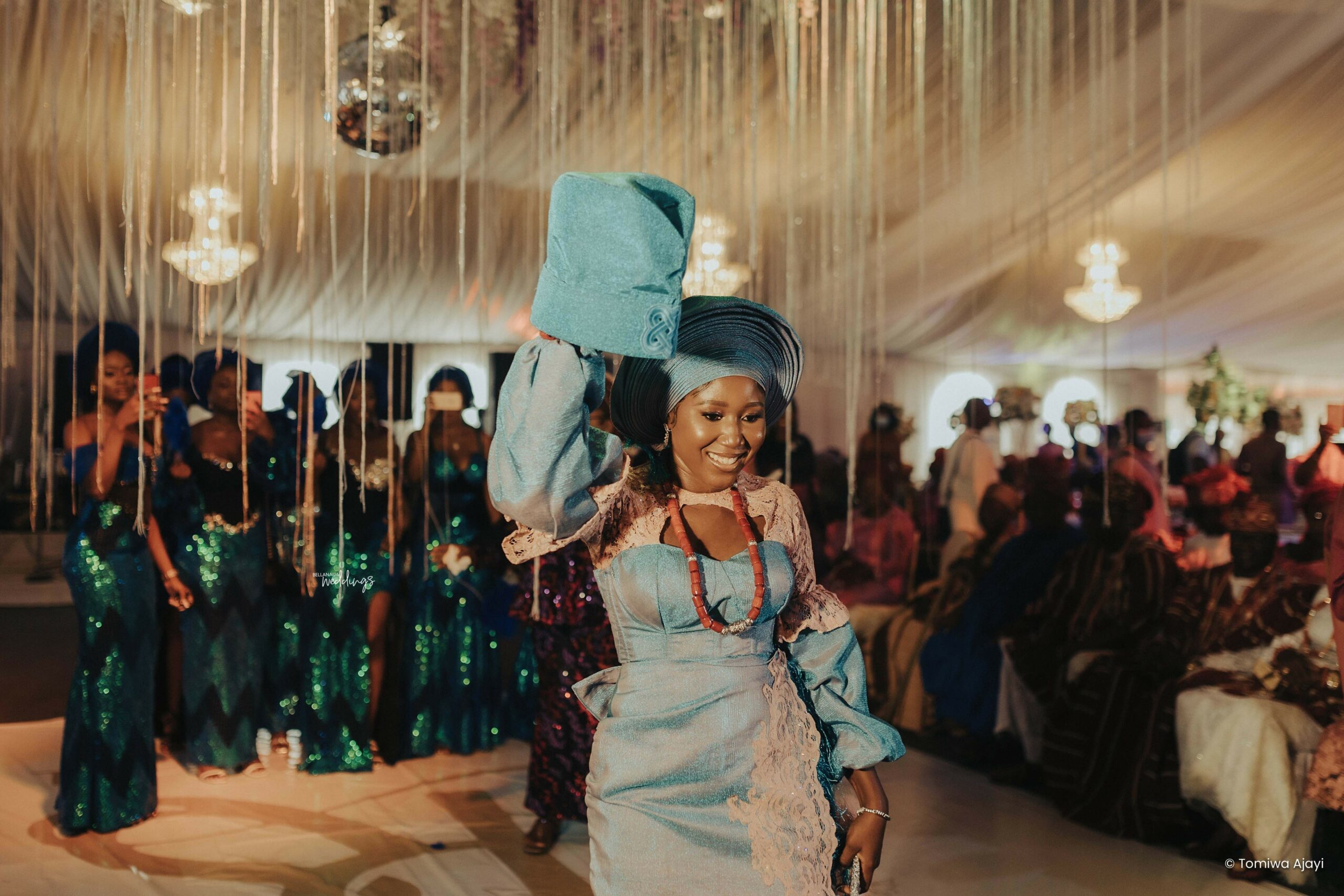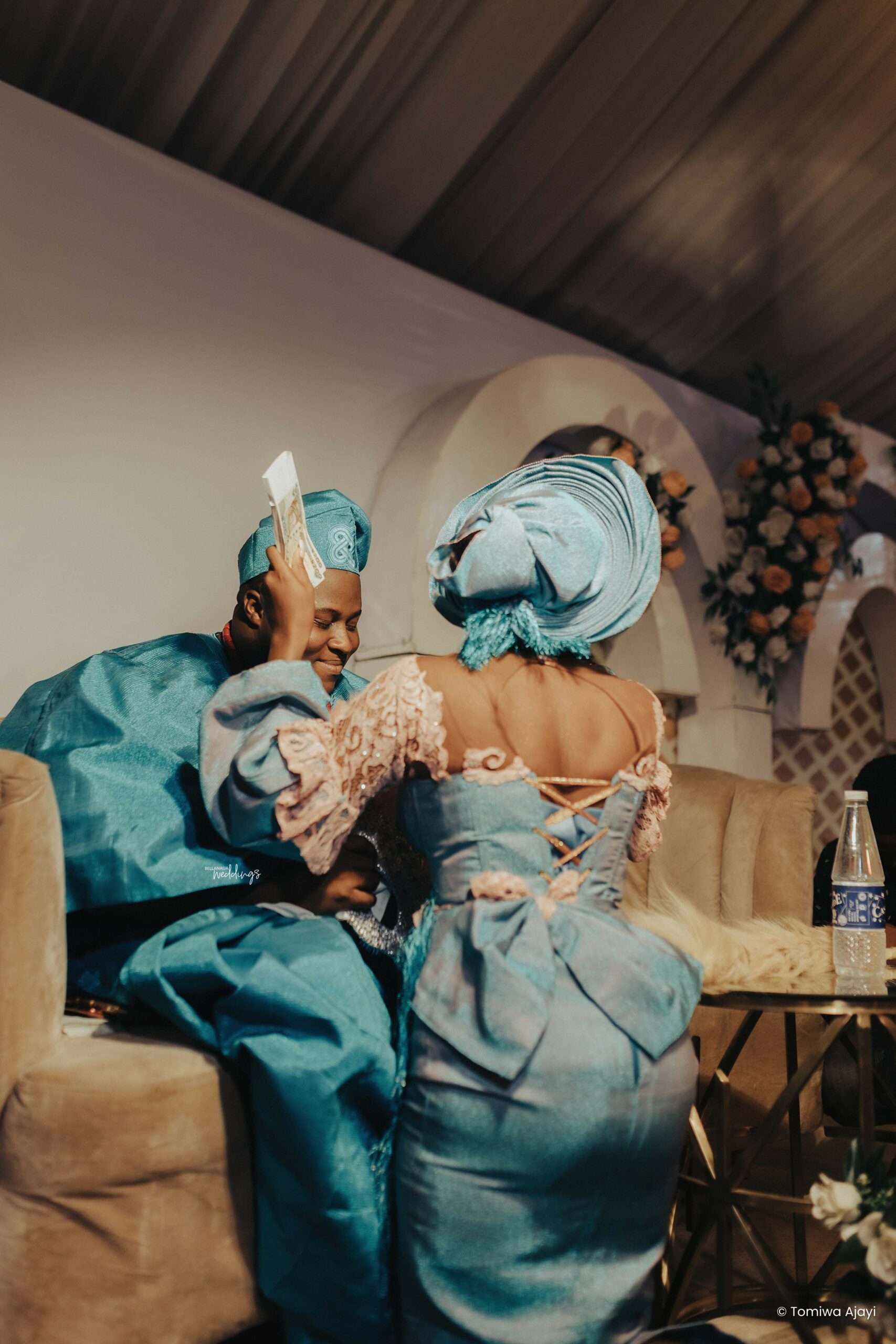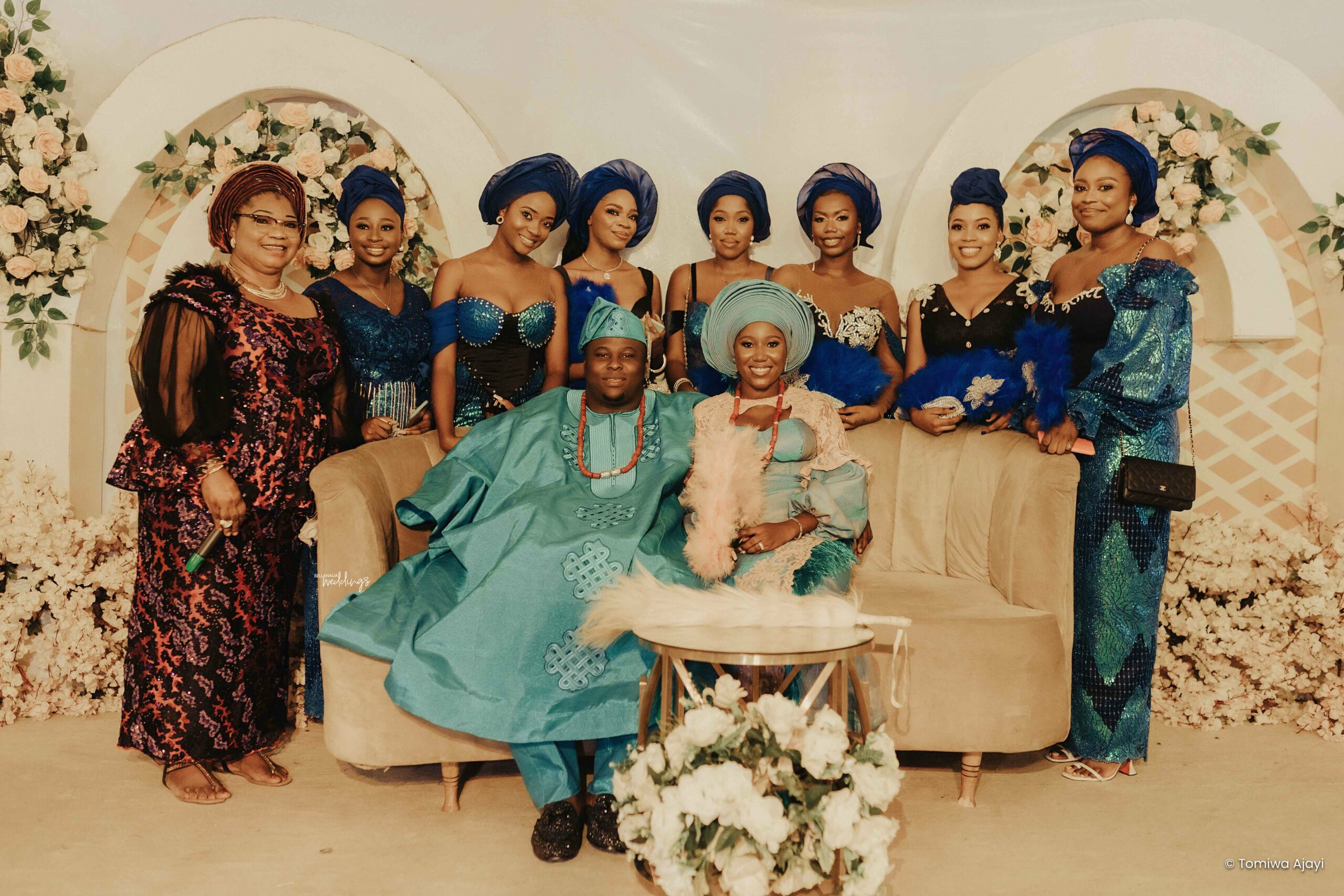 Now it's time for Remi and Stanley to rep the Igbo culture.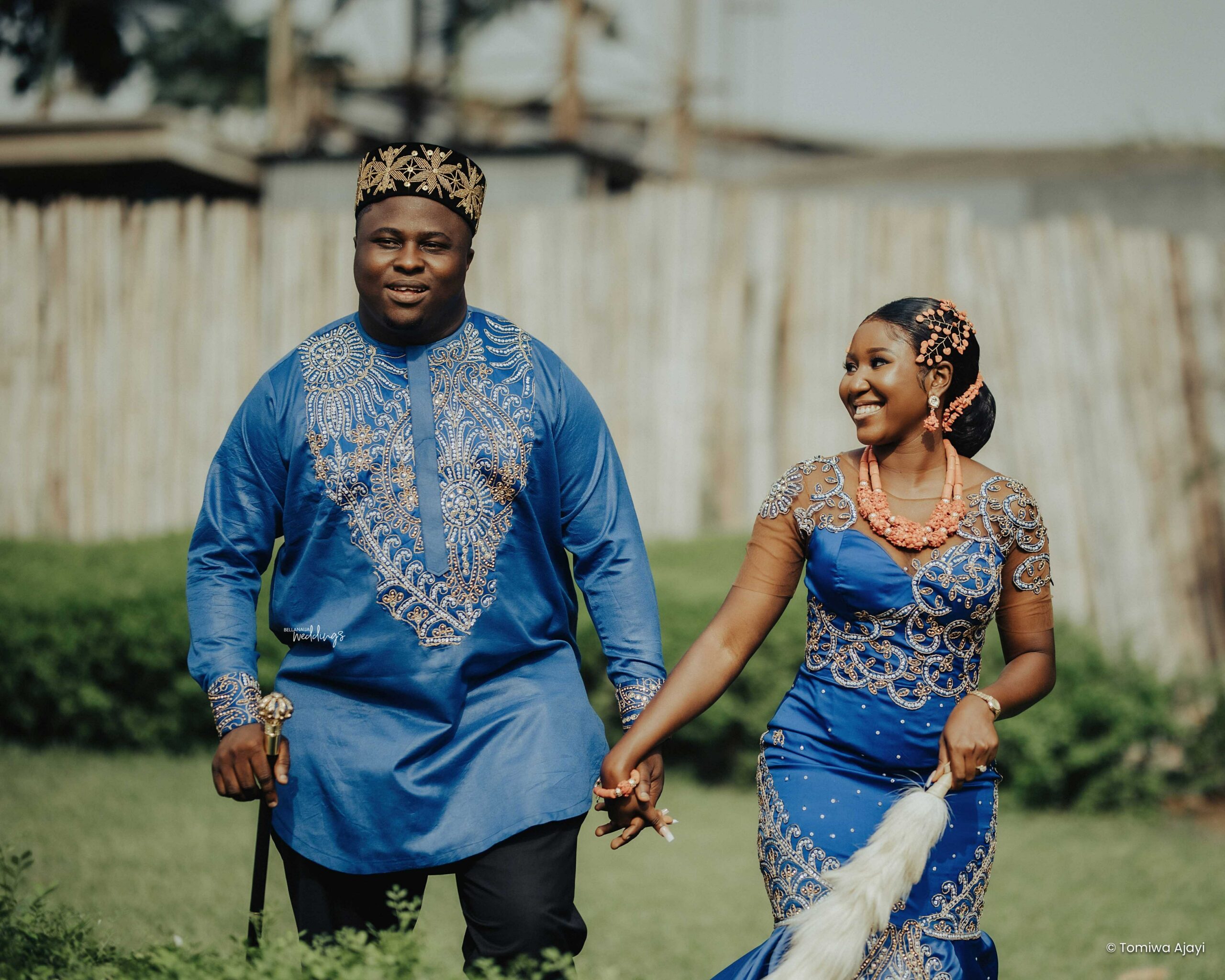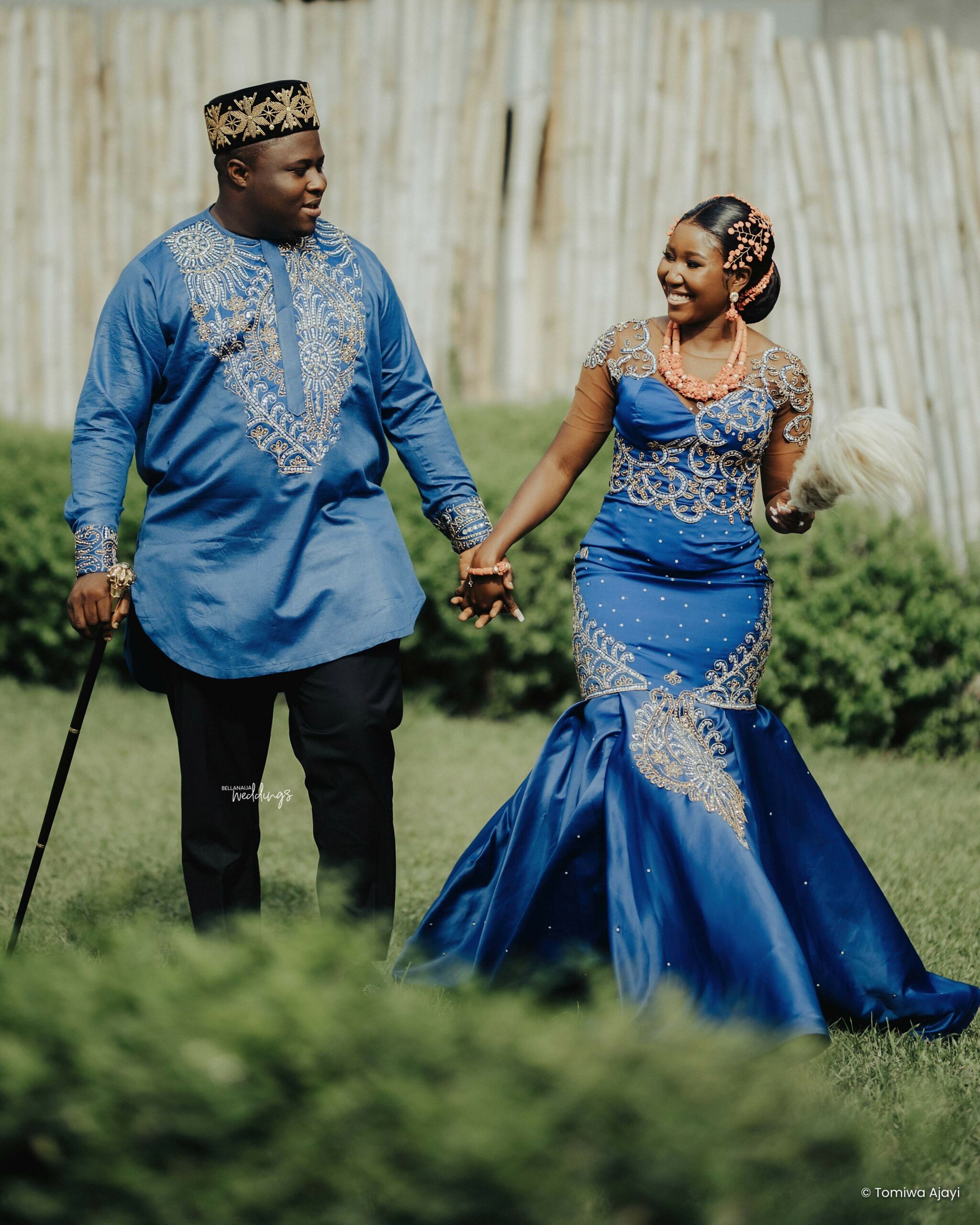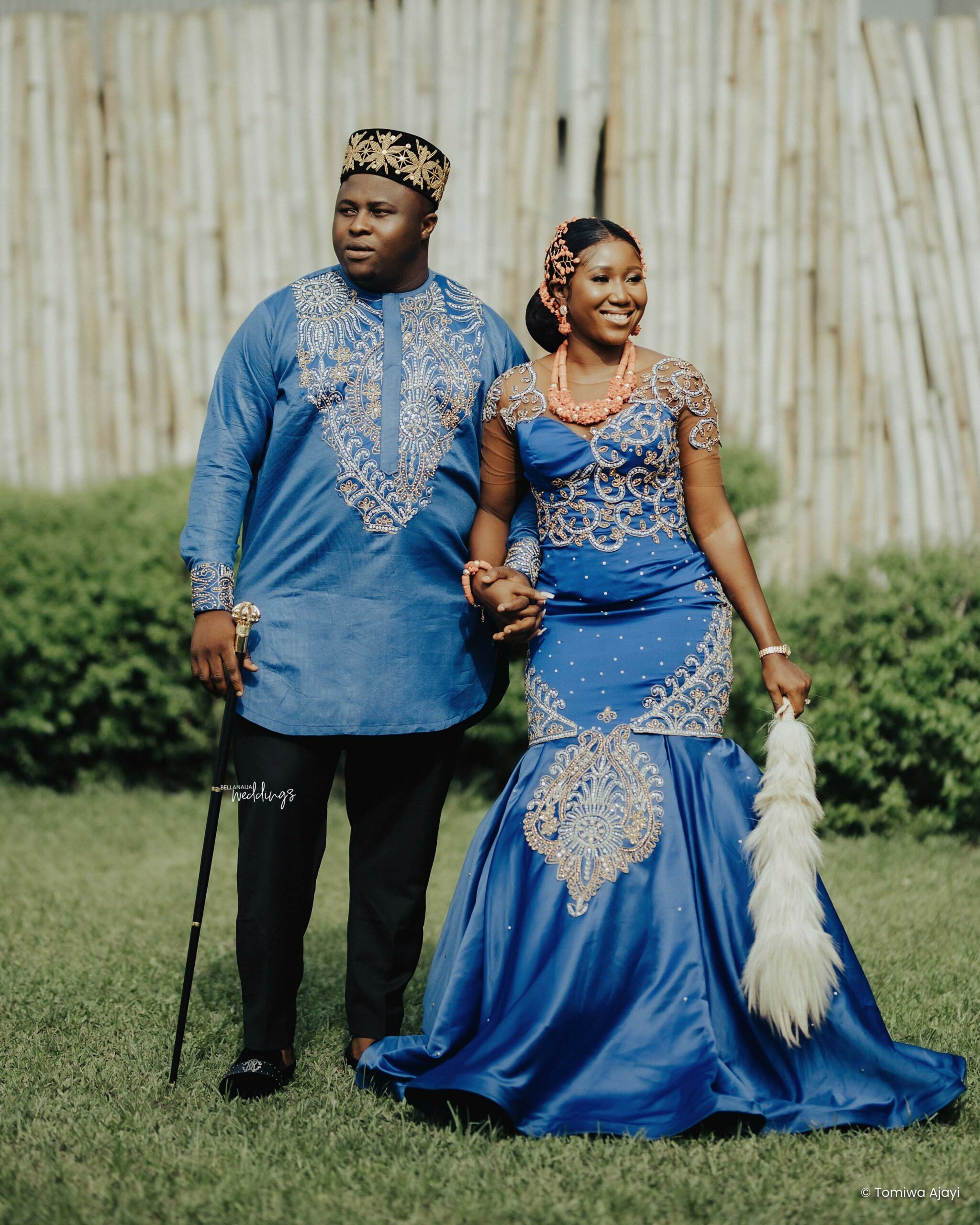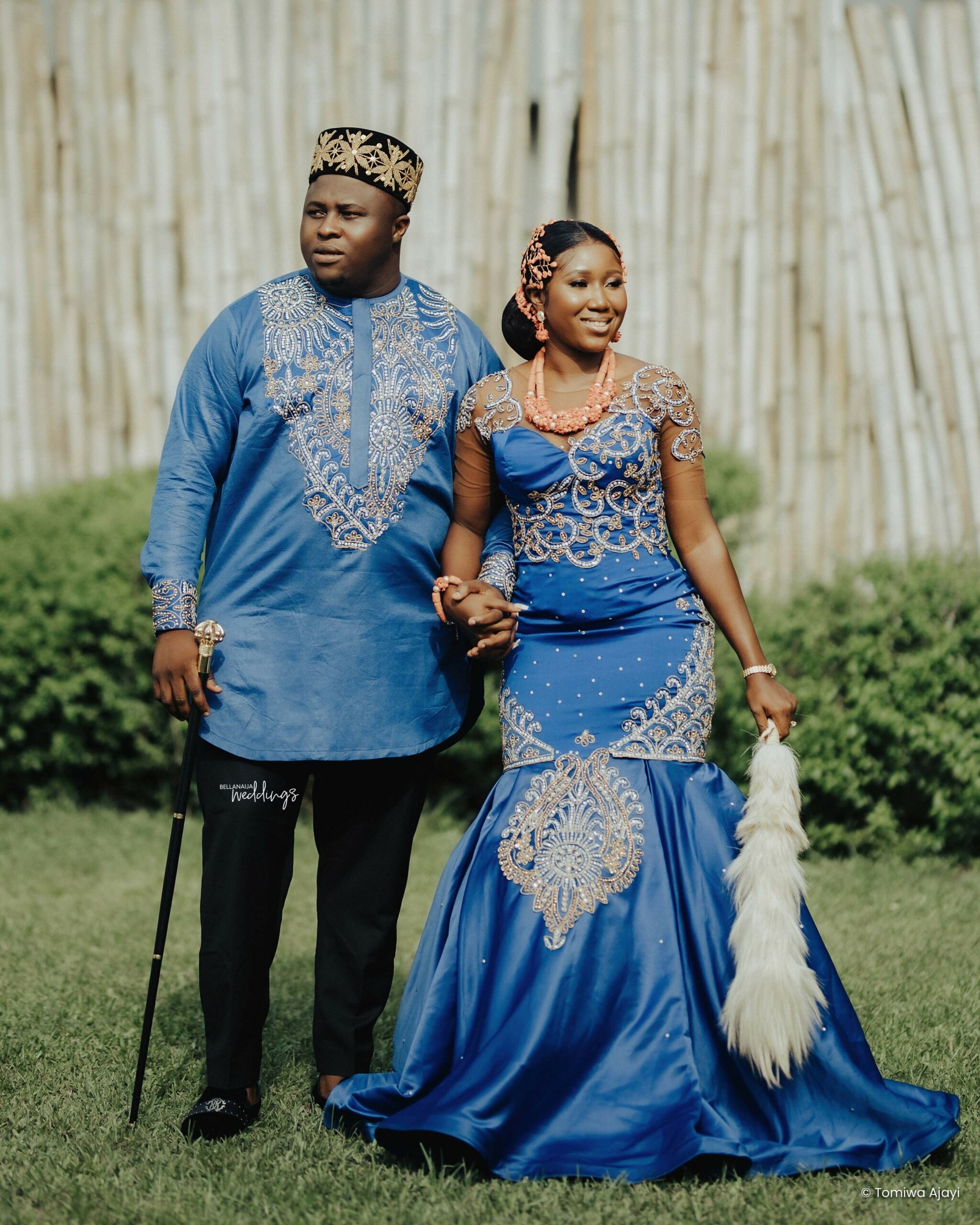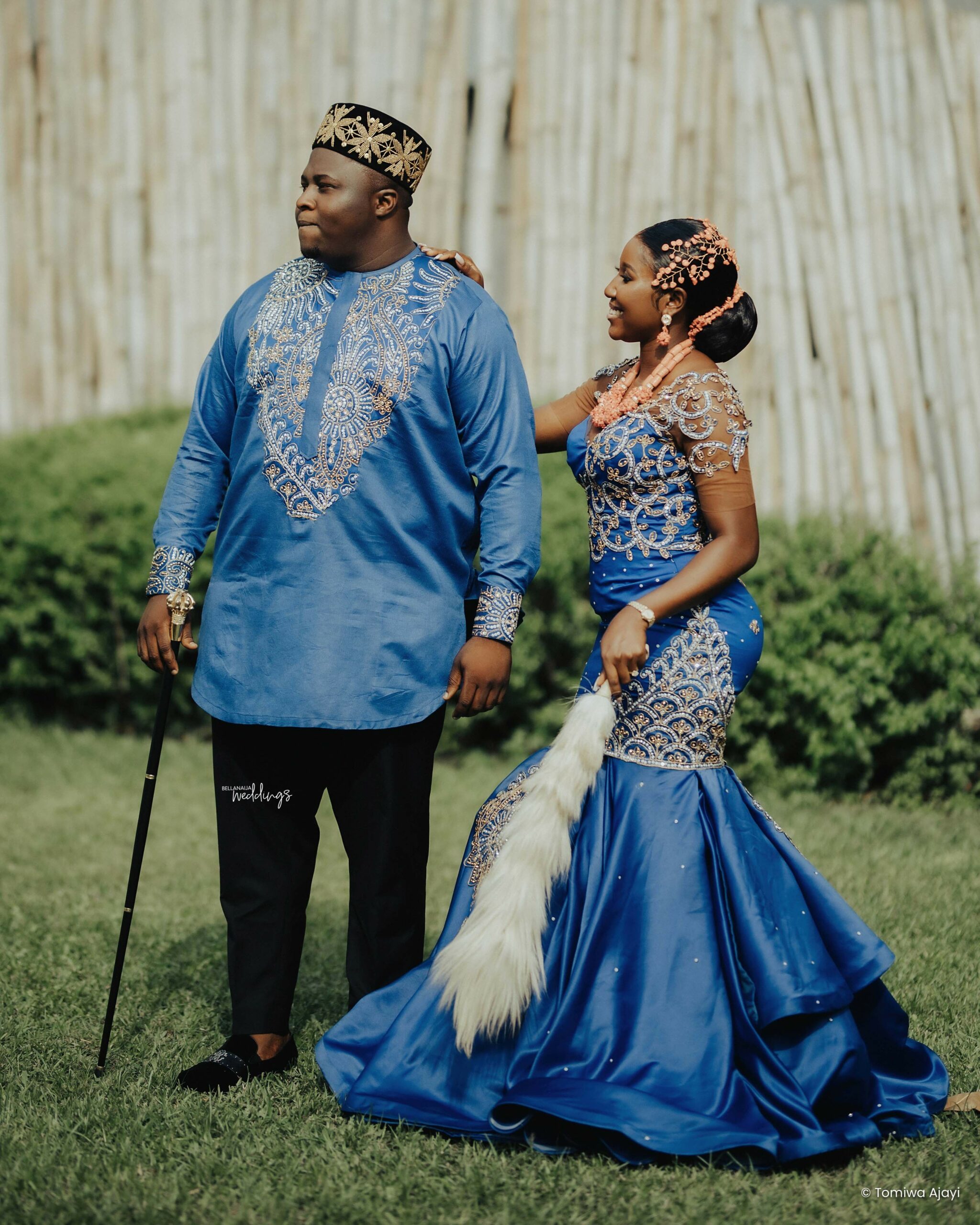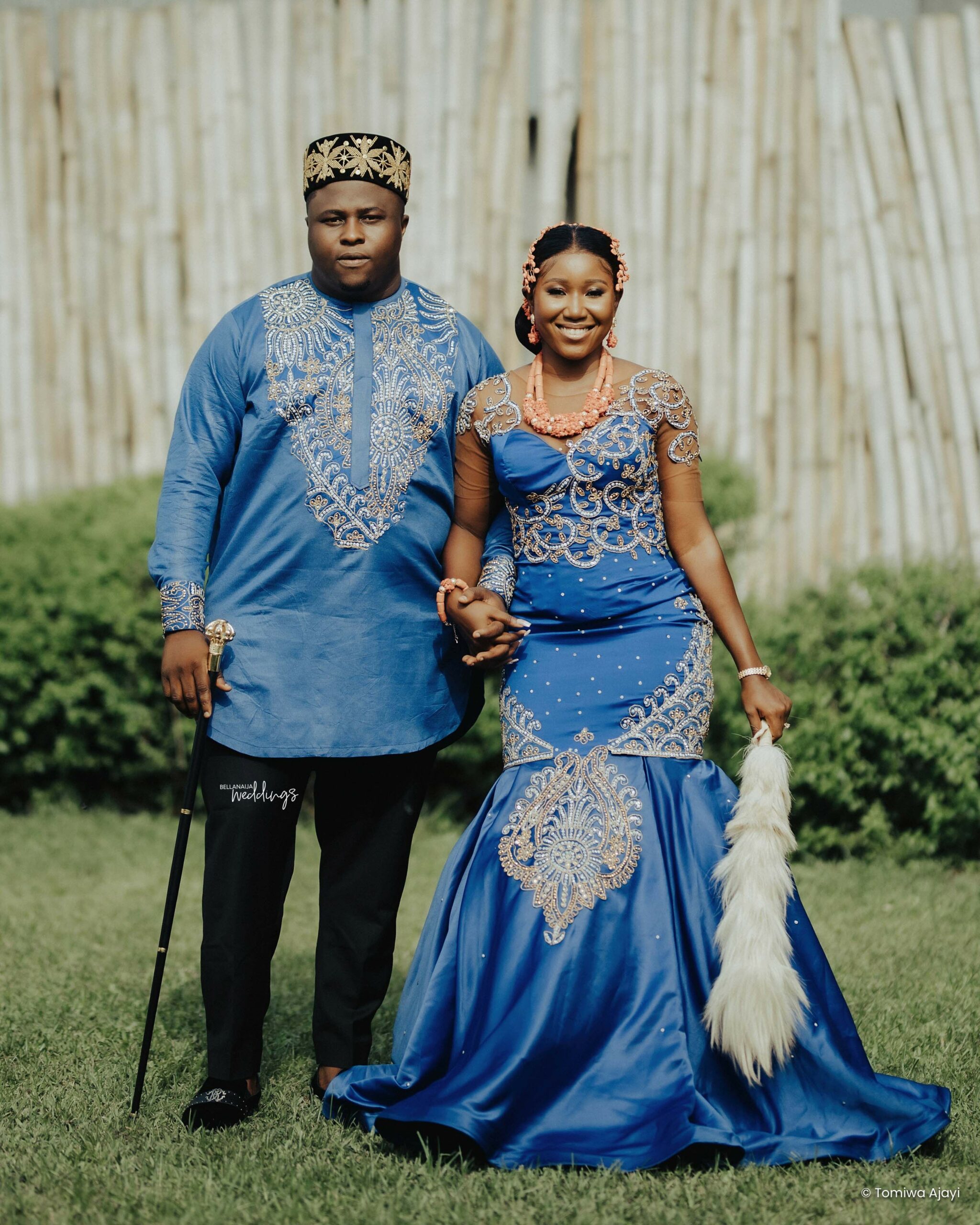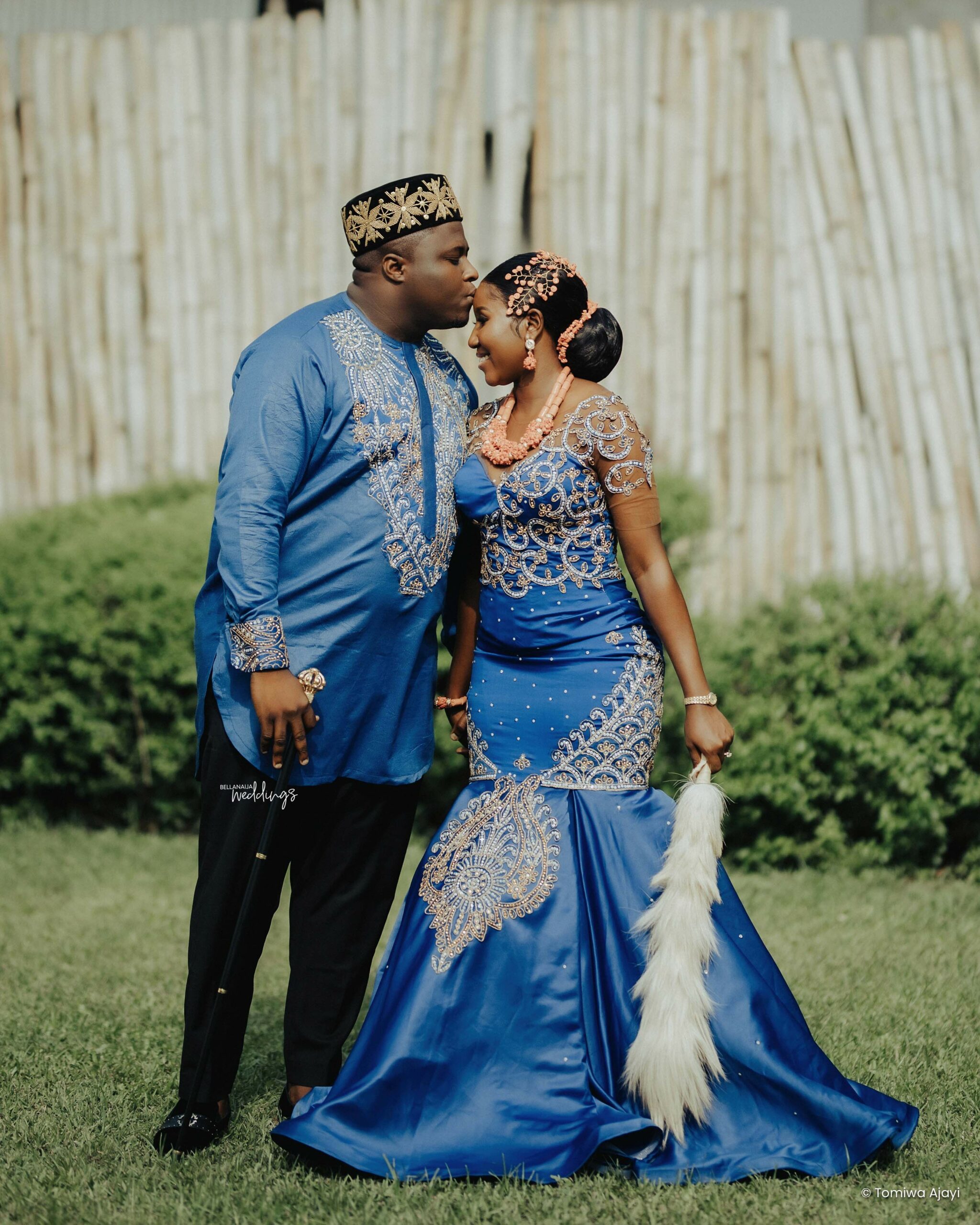 Taking the fun several notches higher!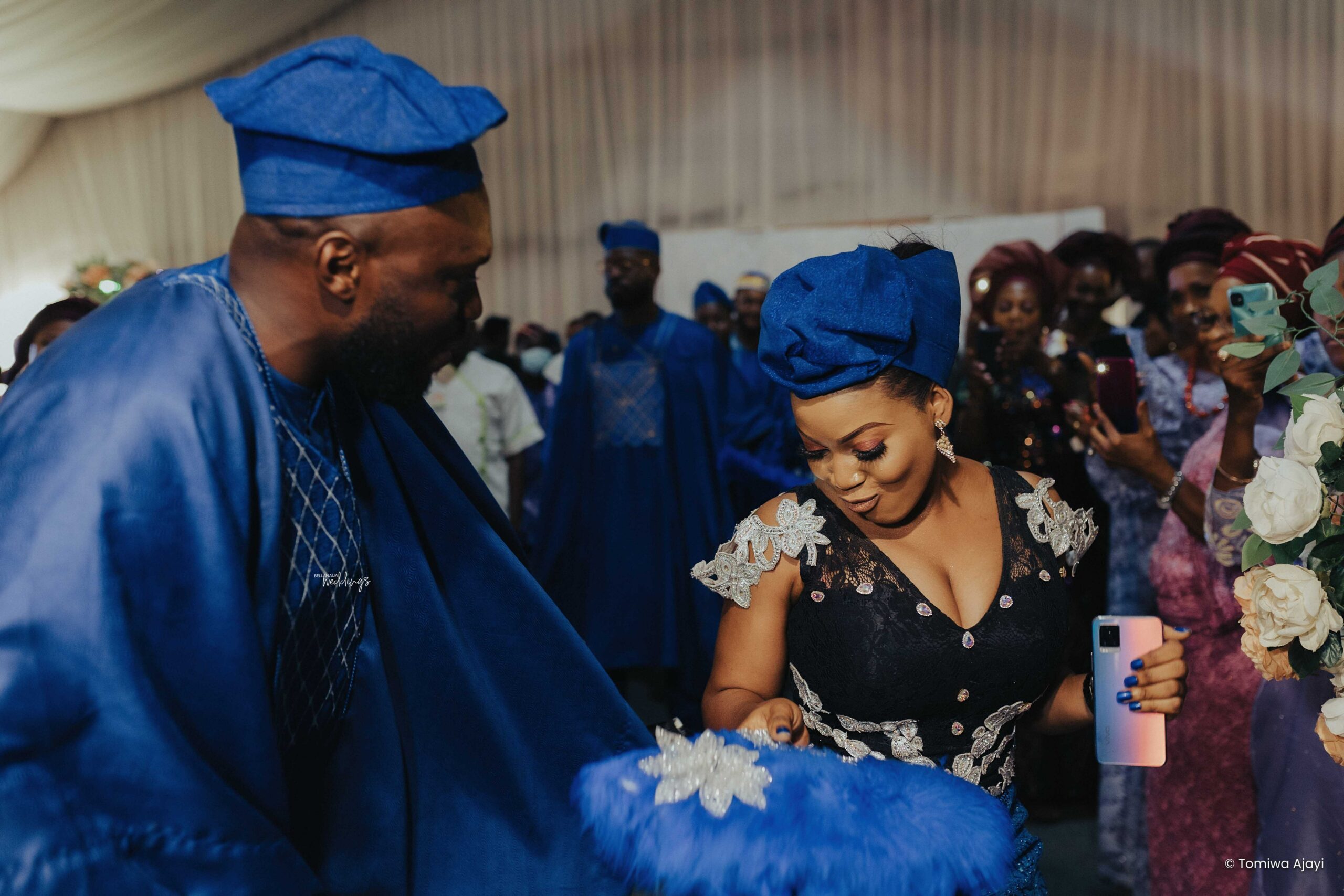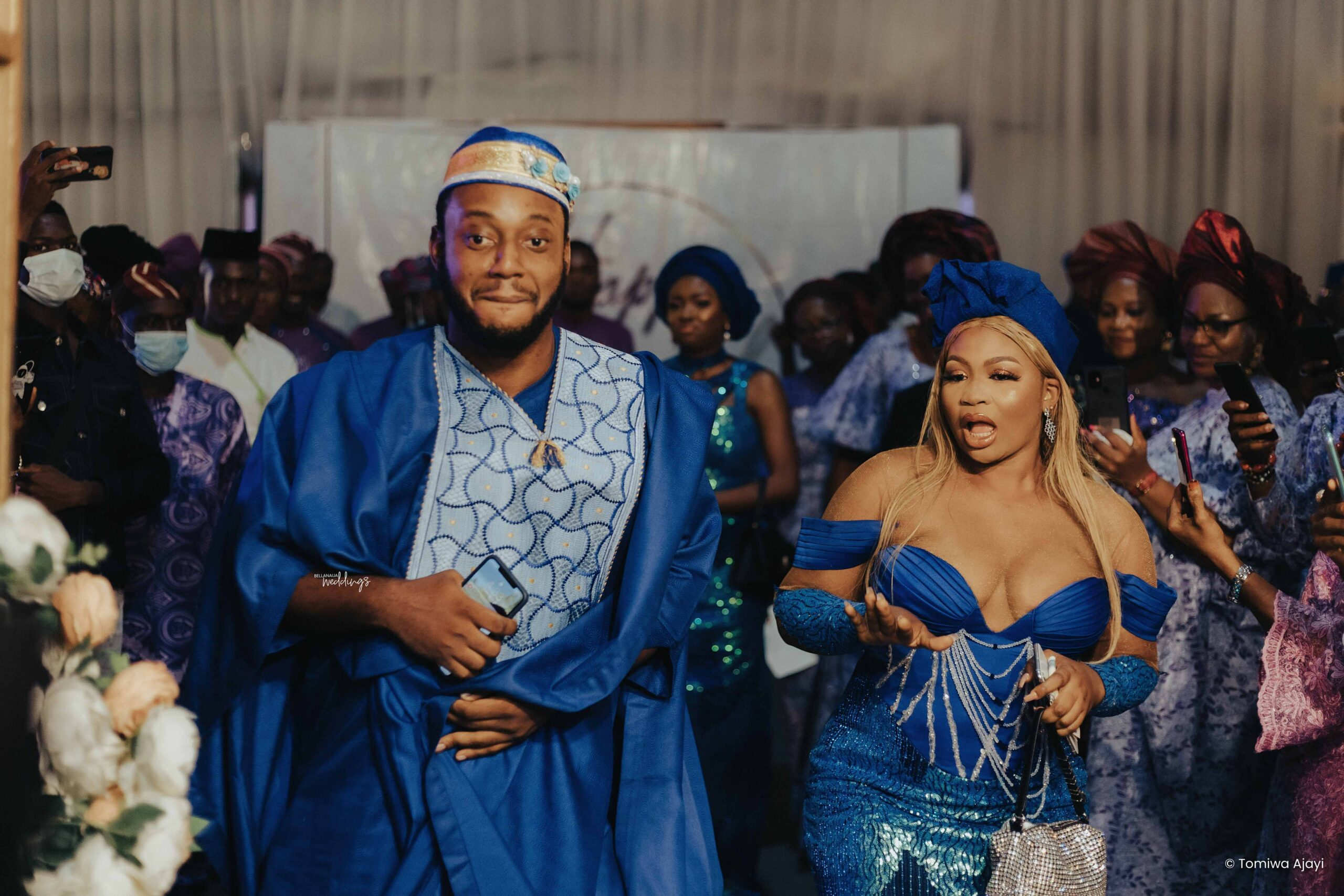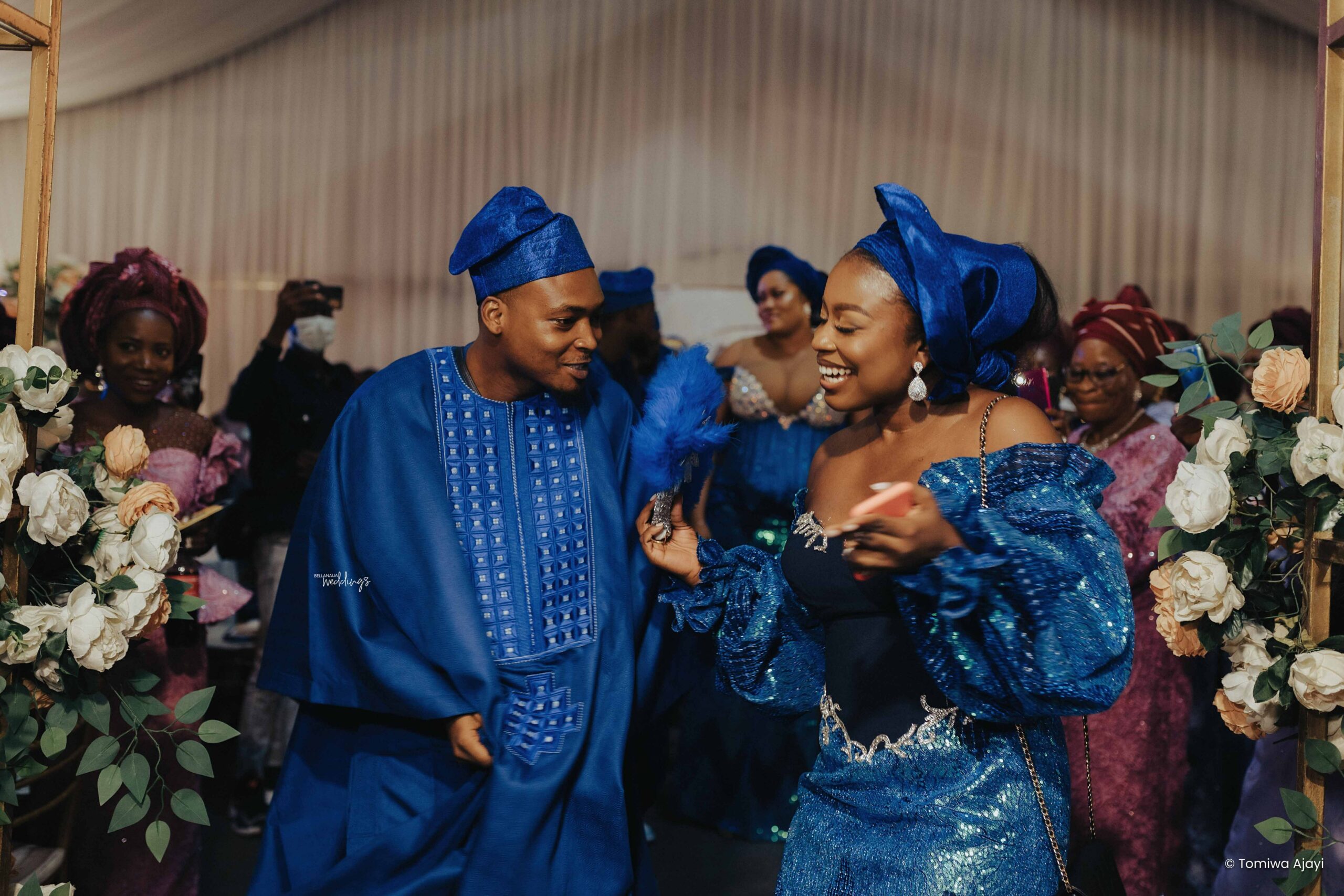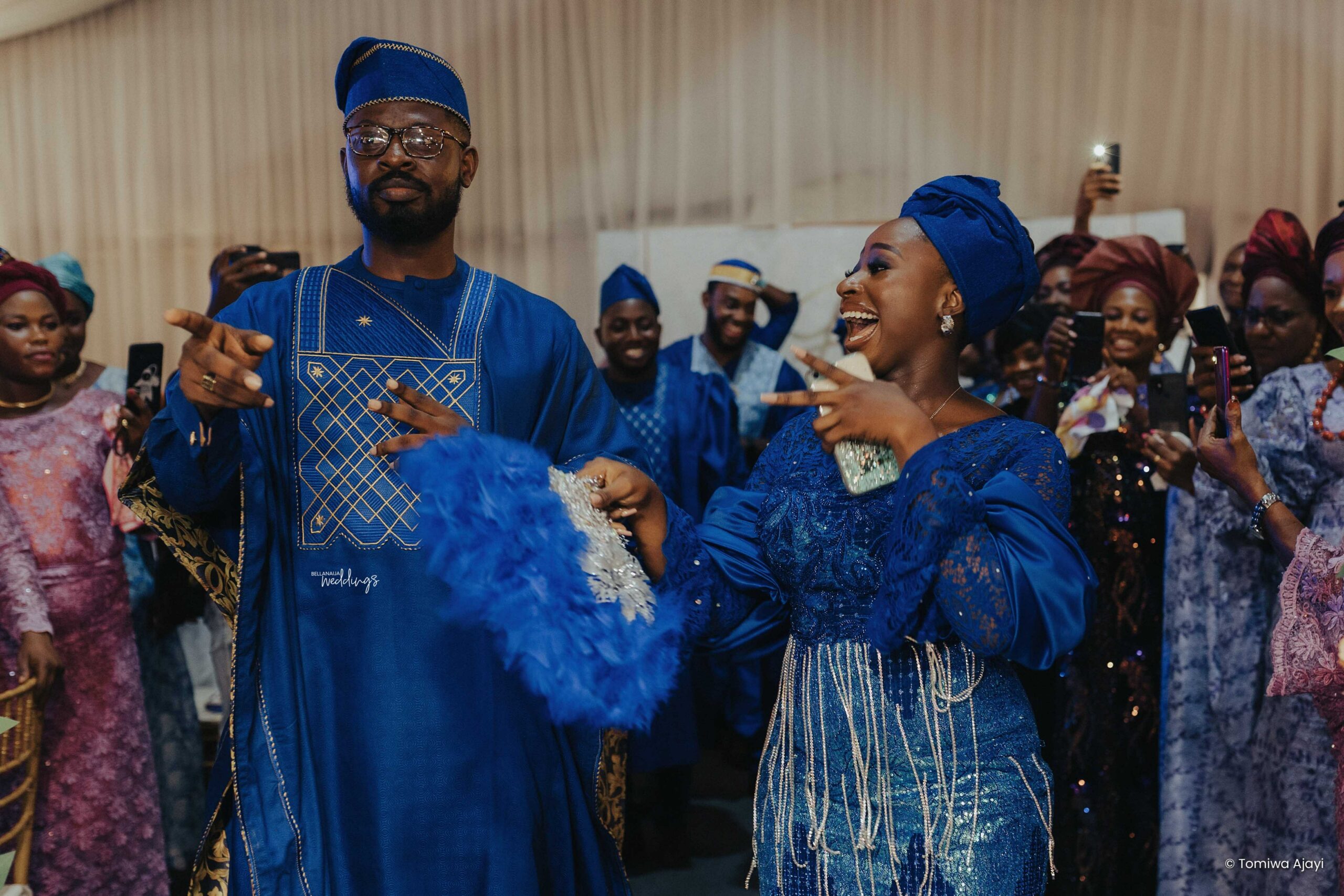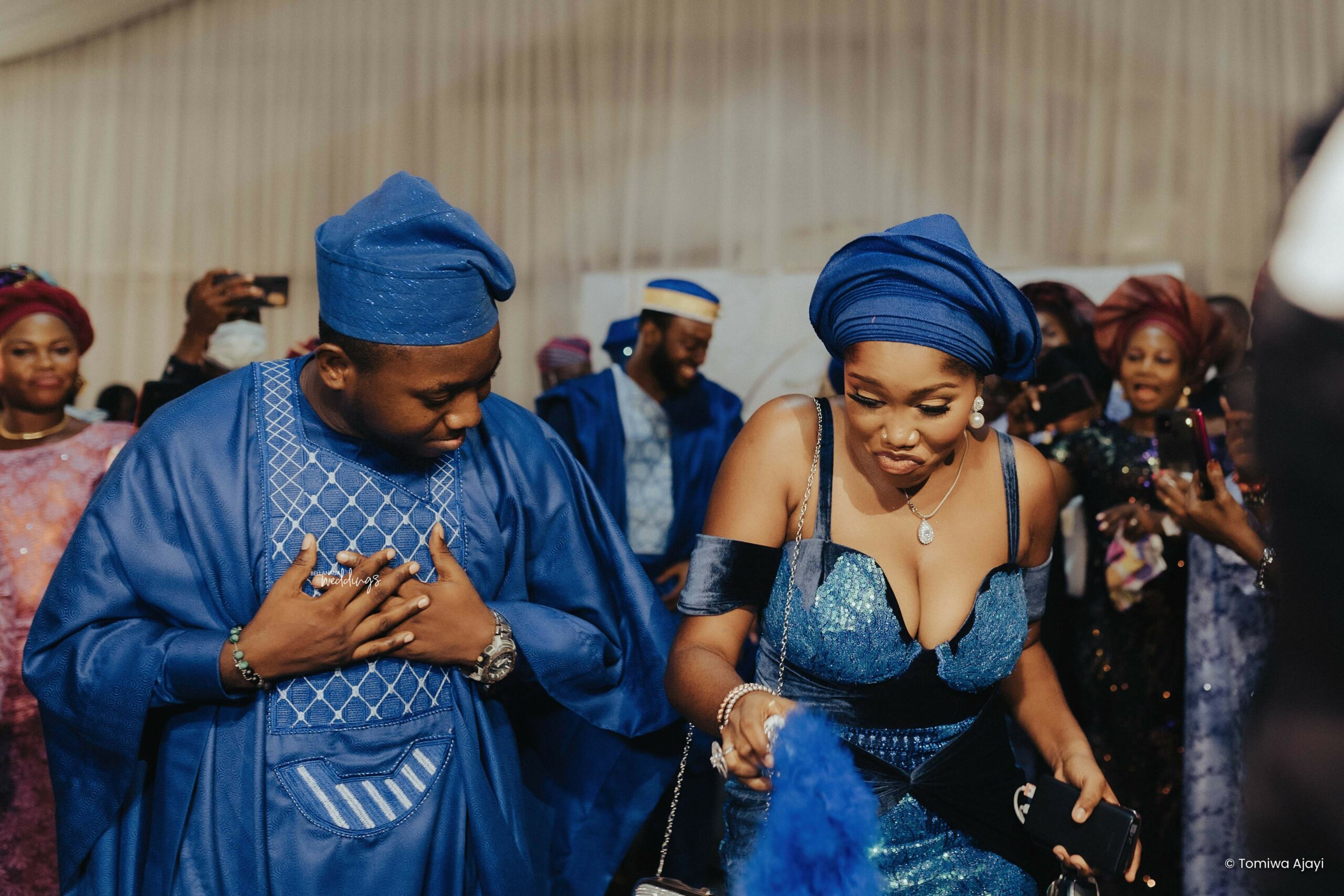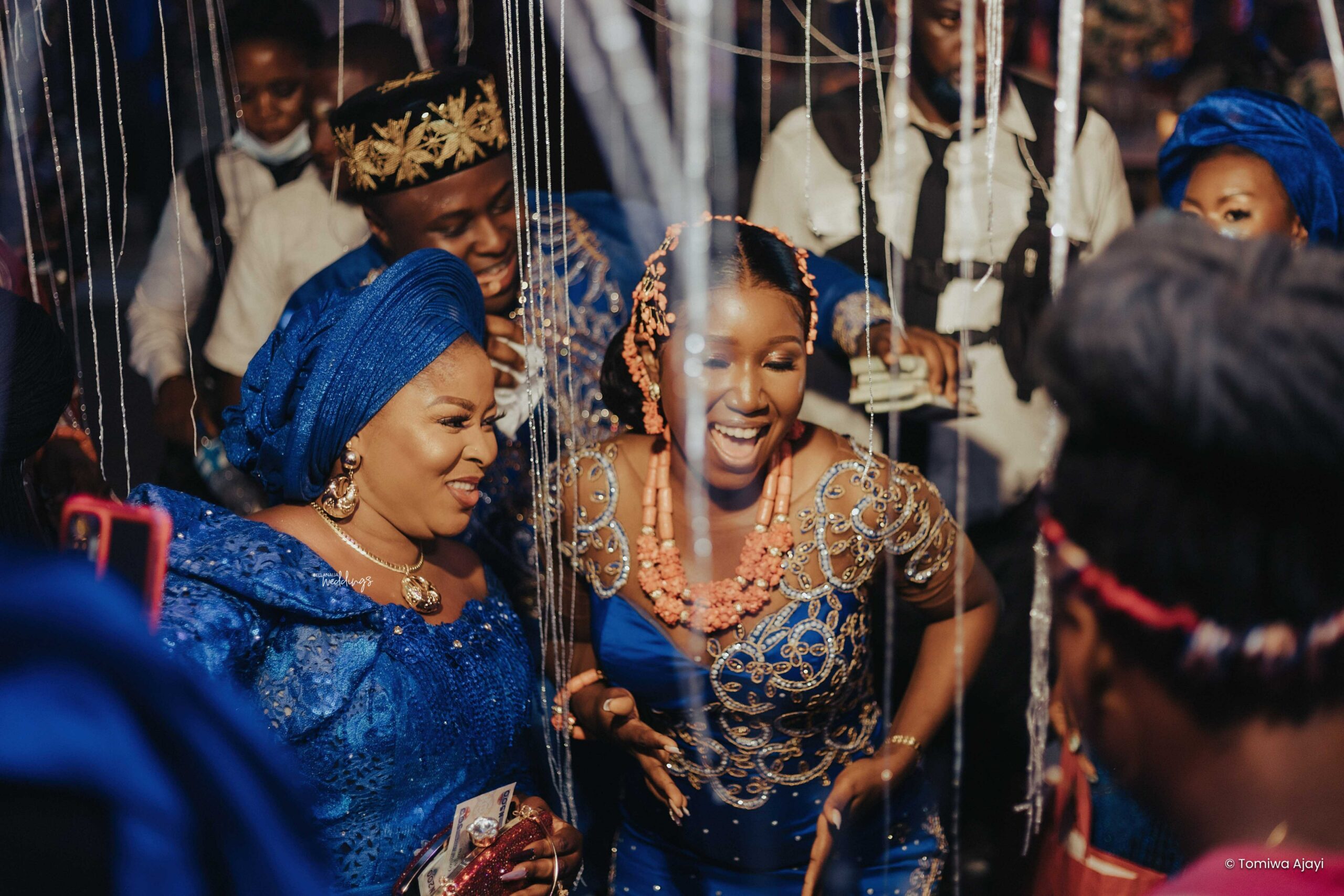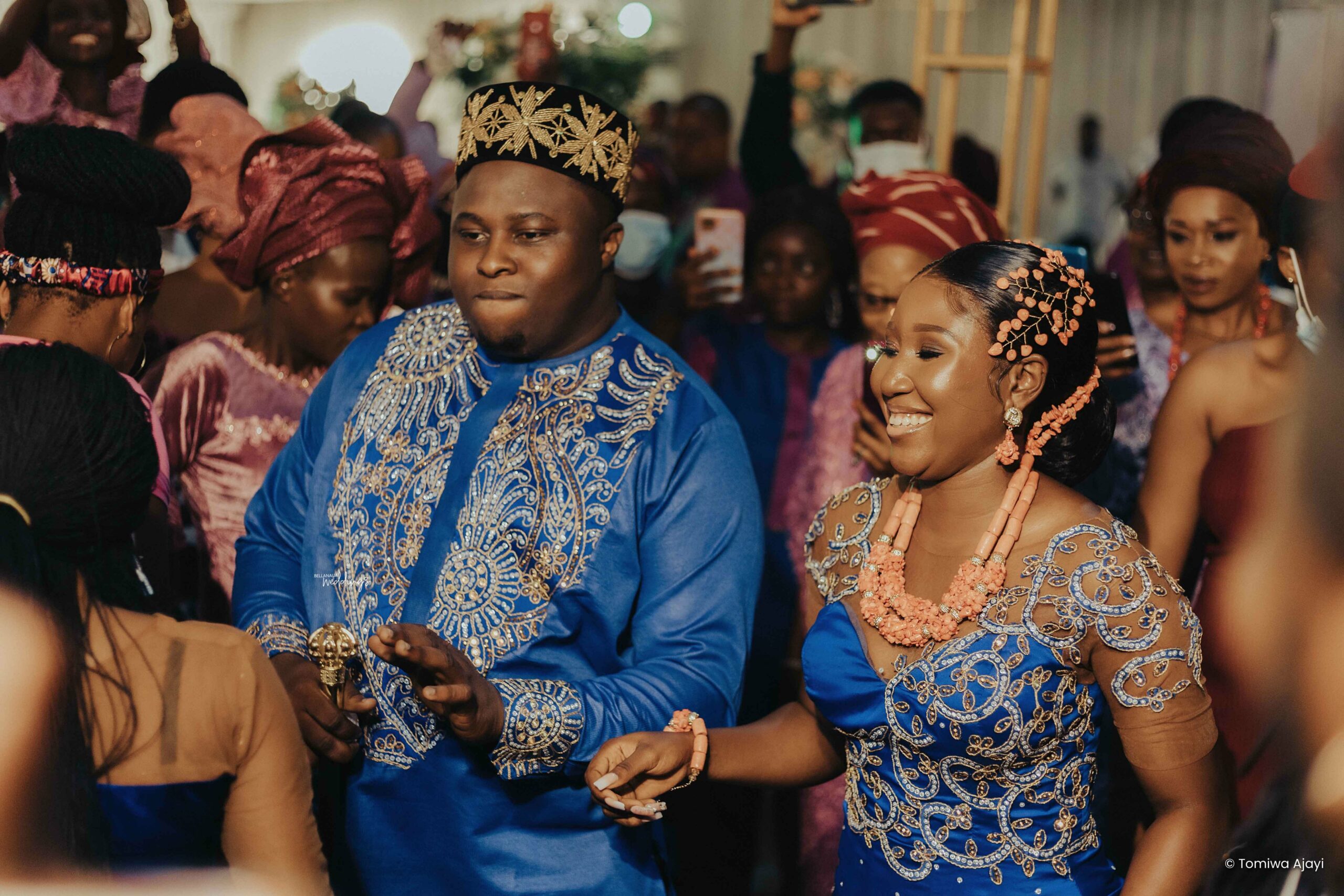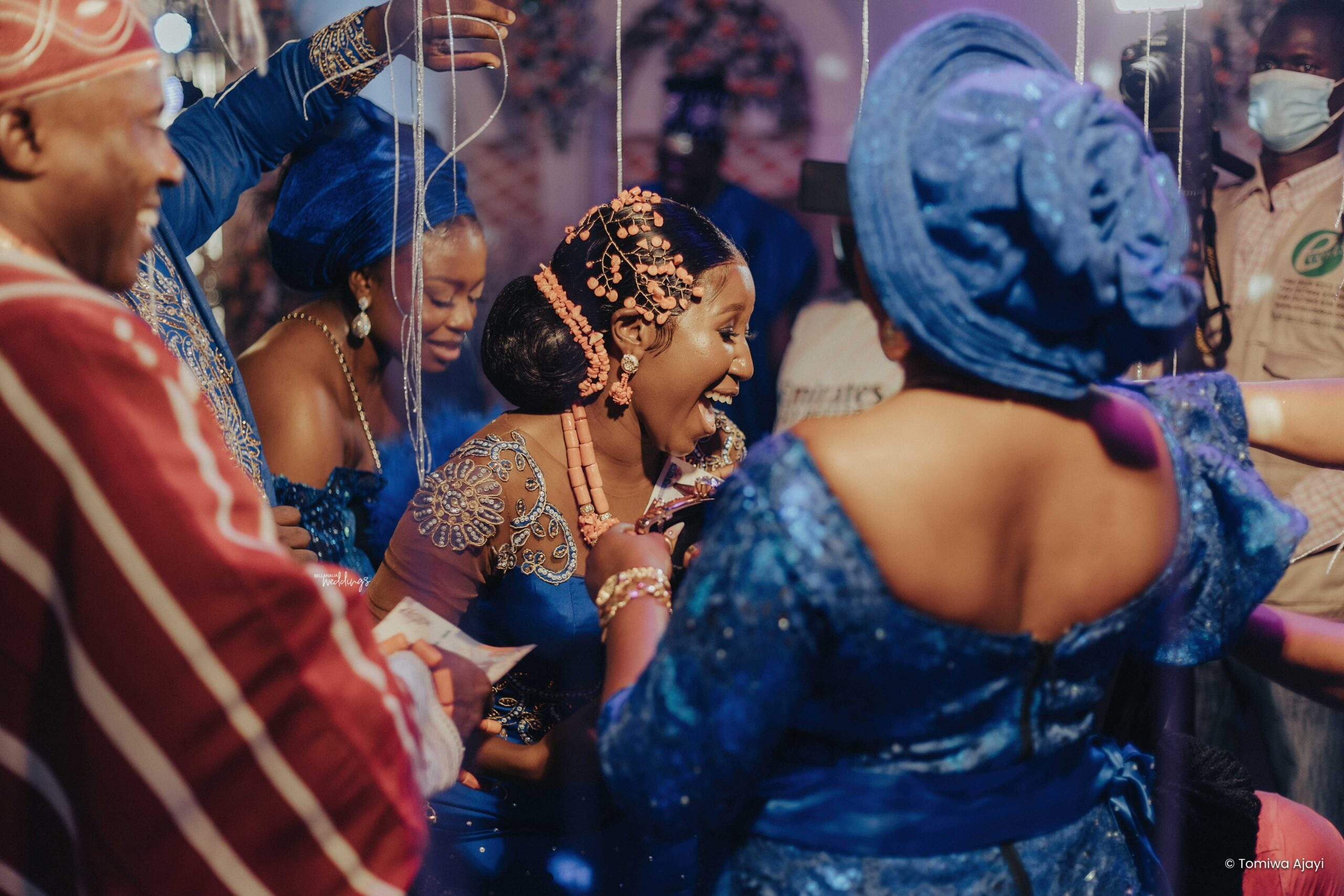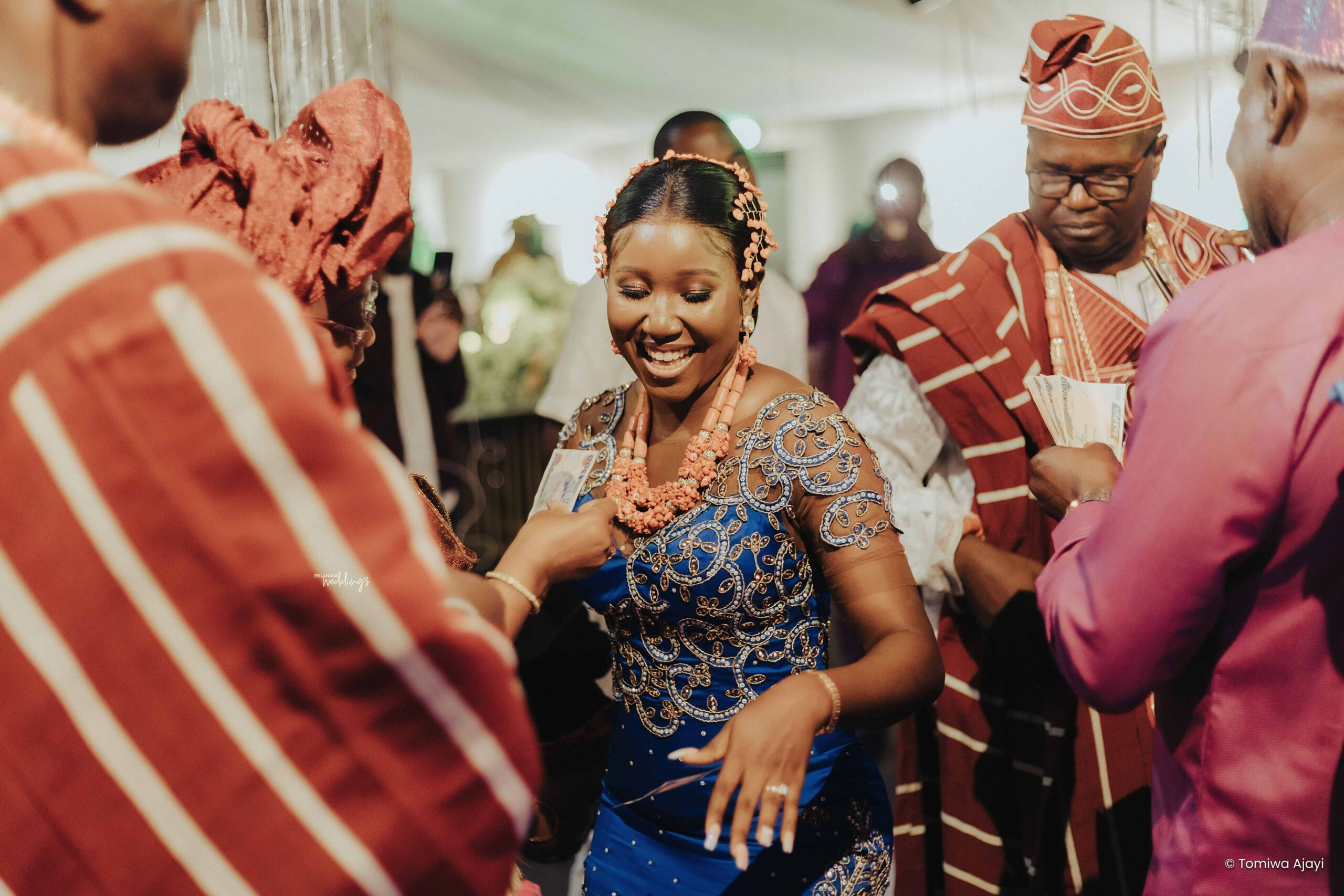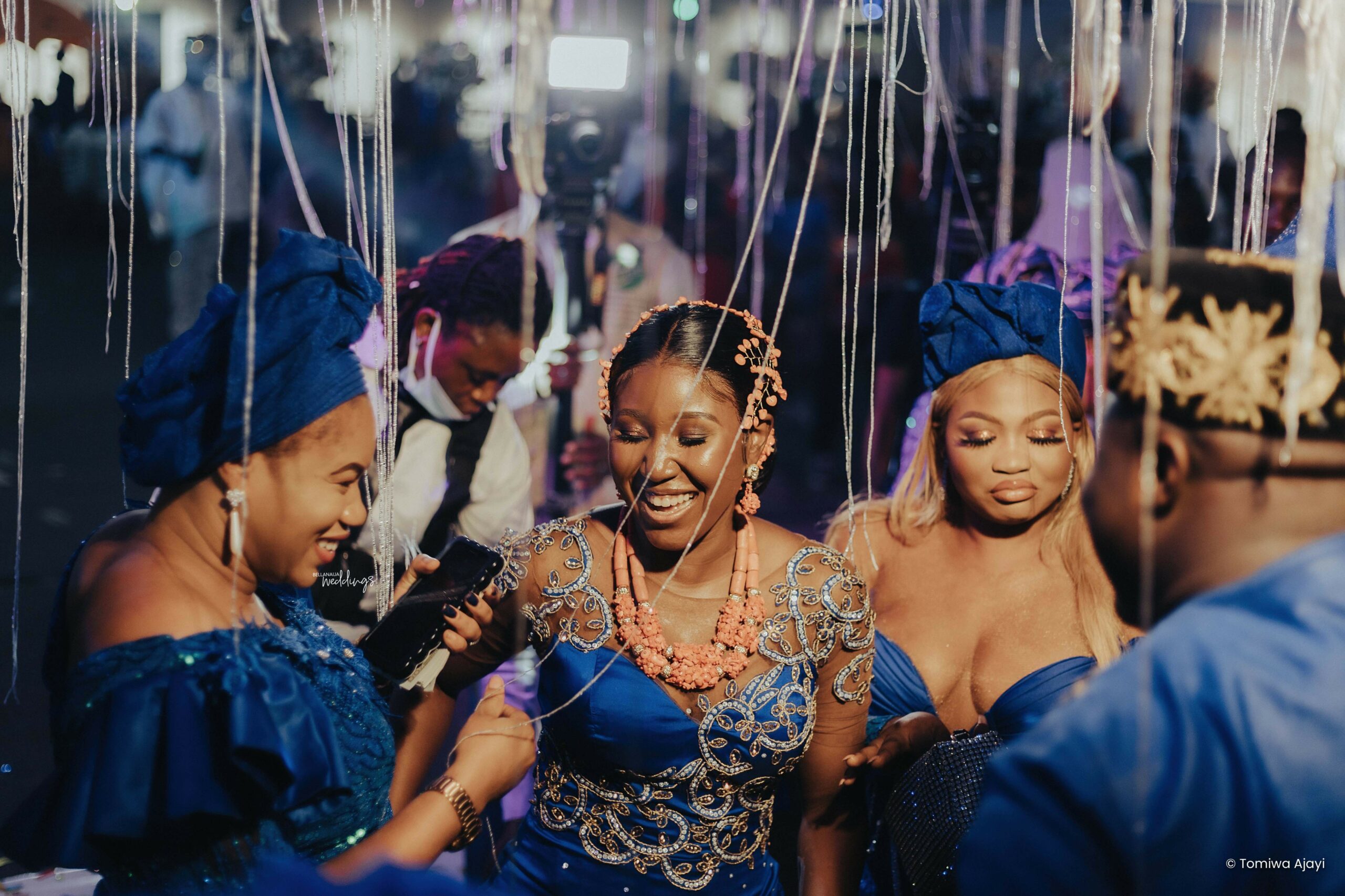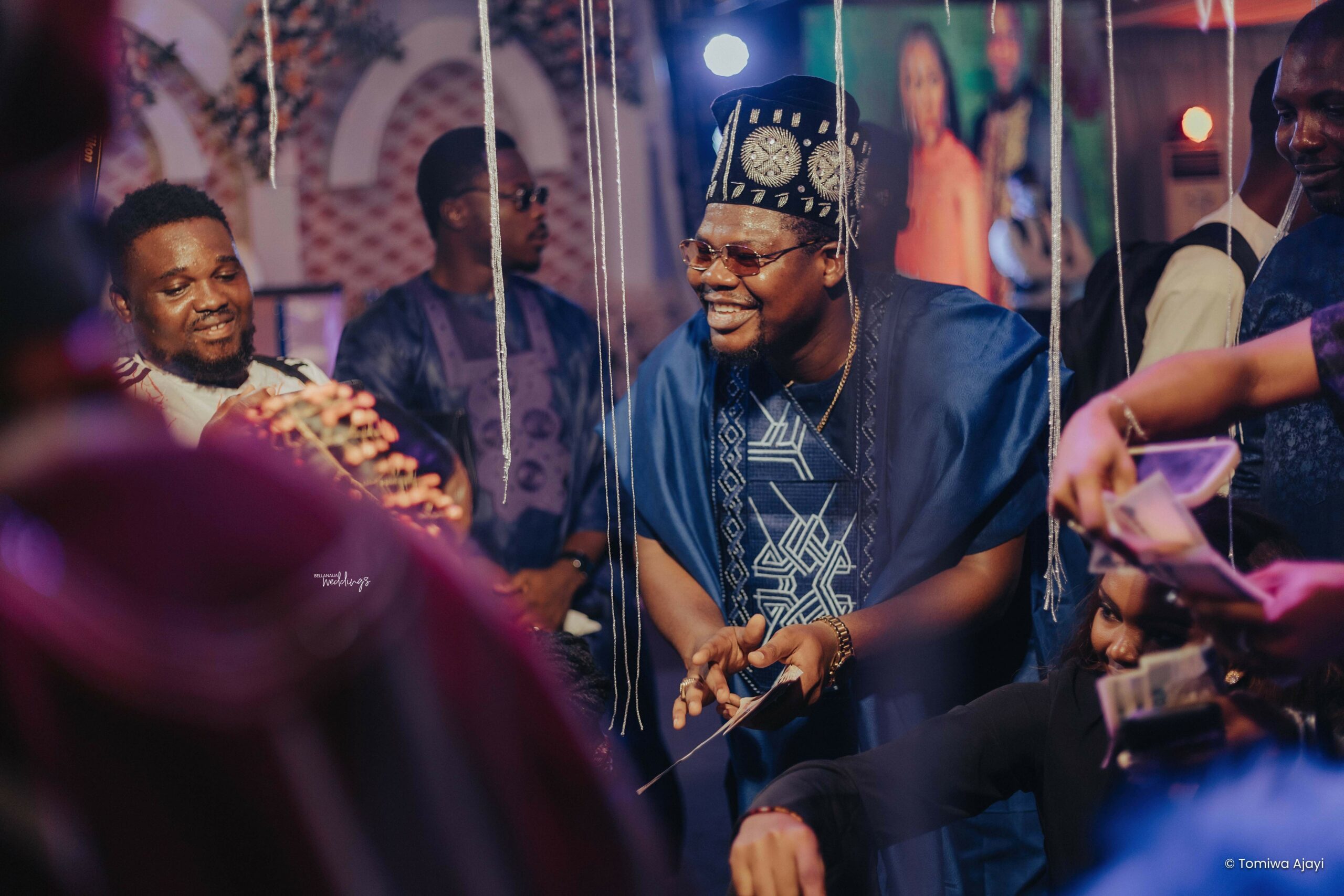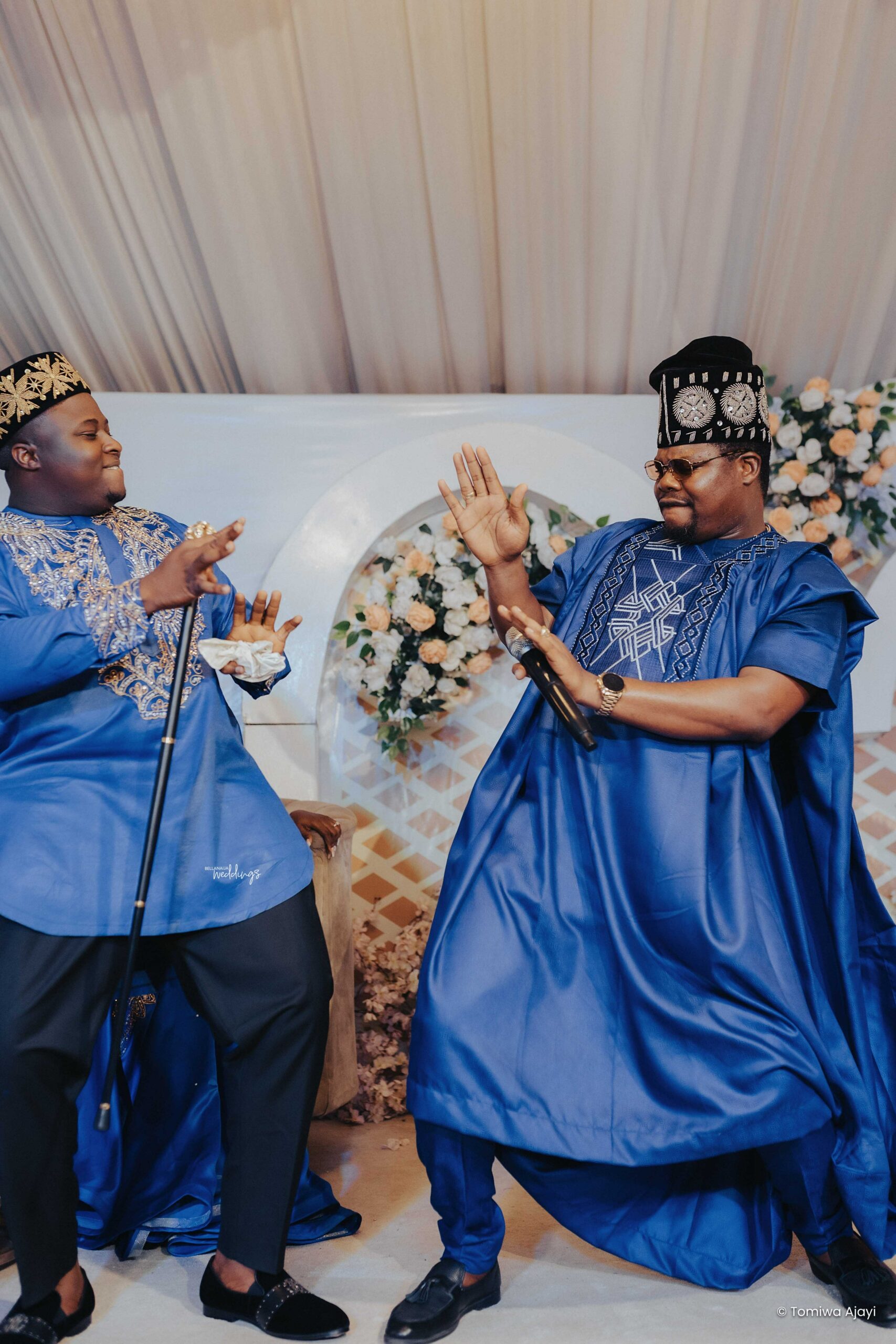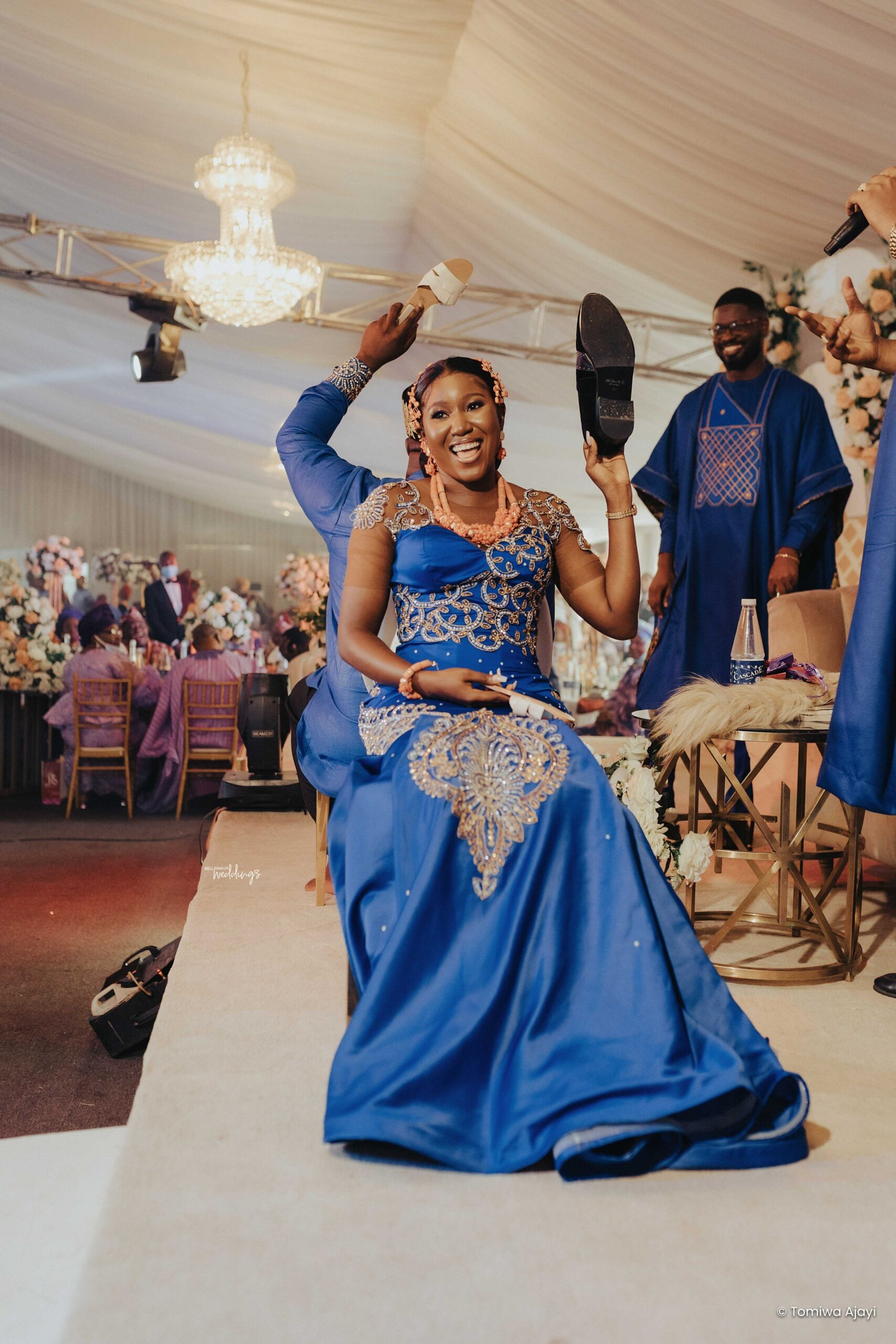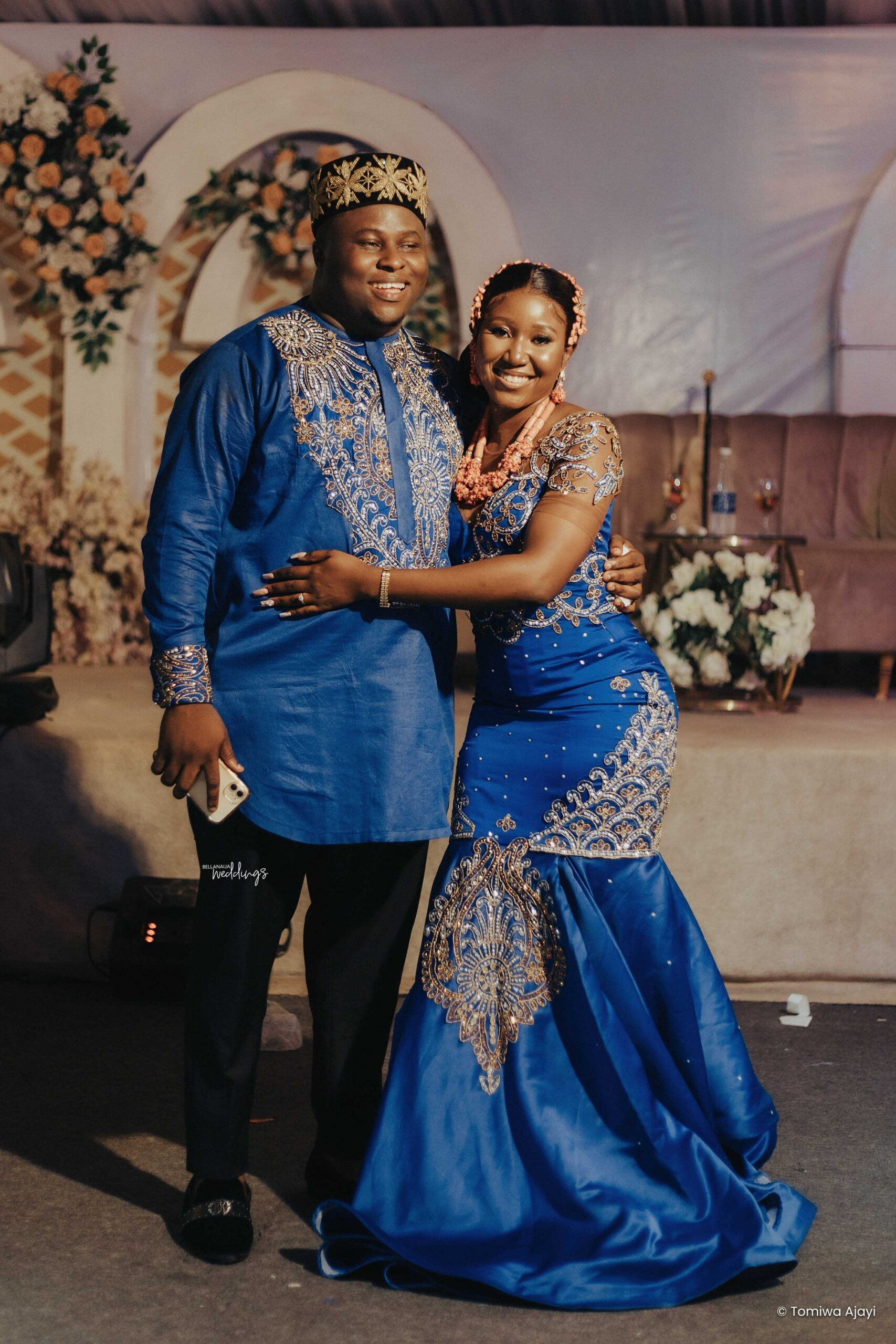 Let's have the first dance…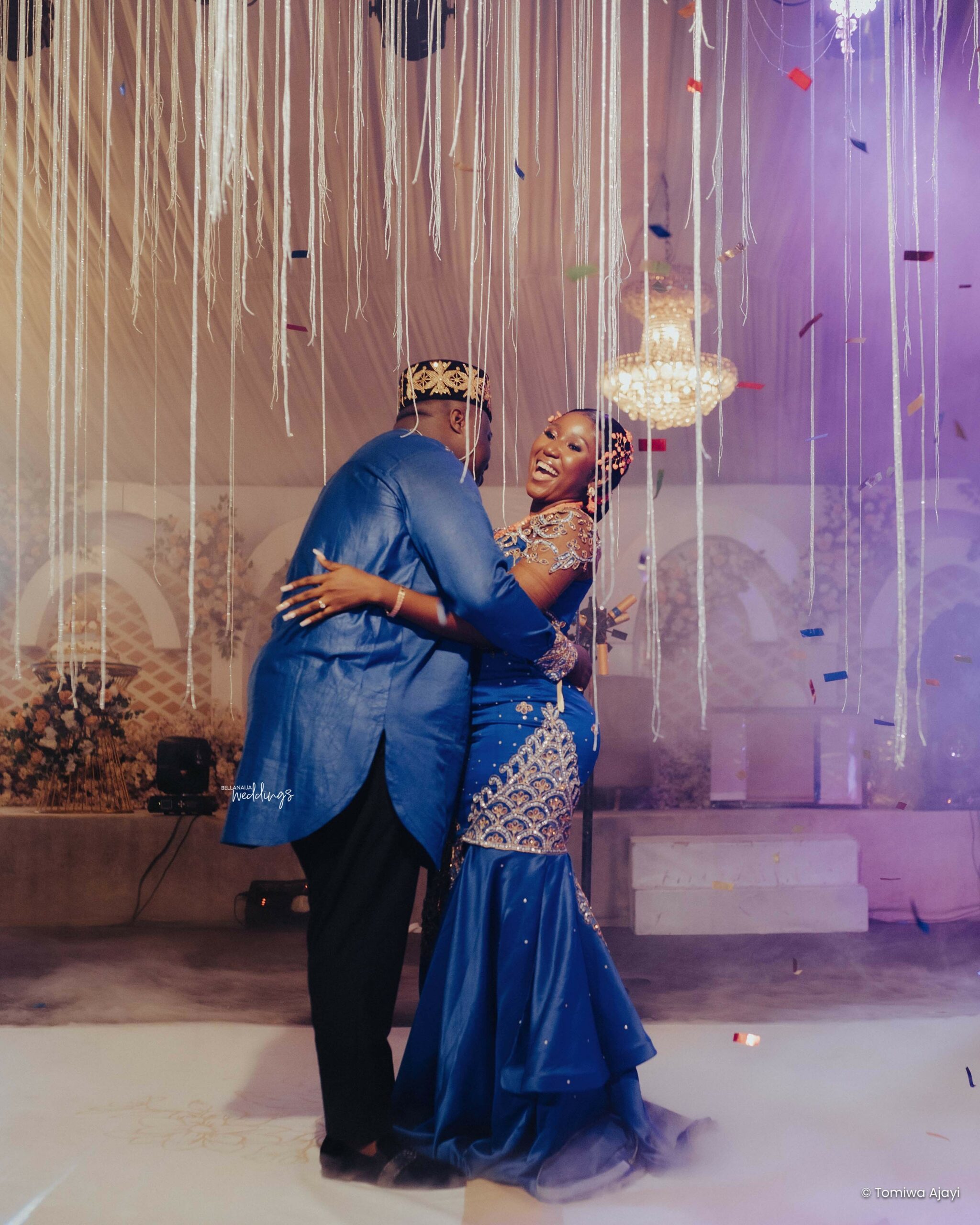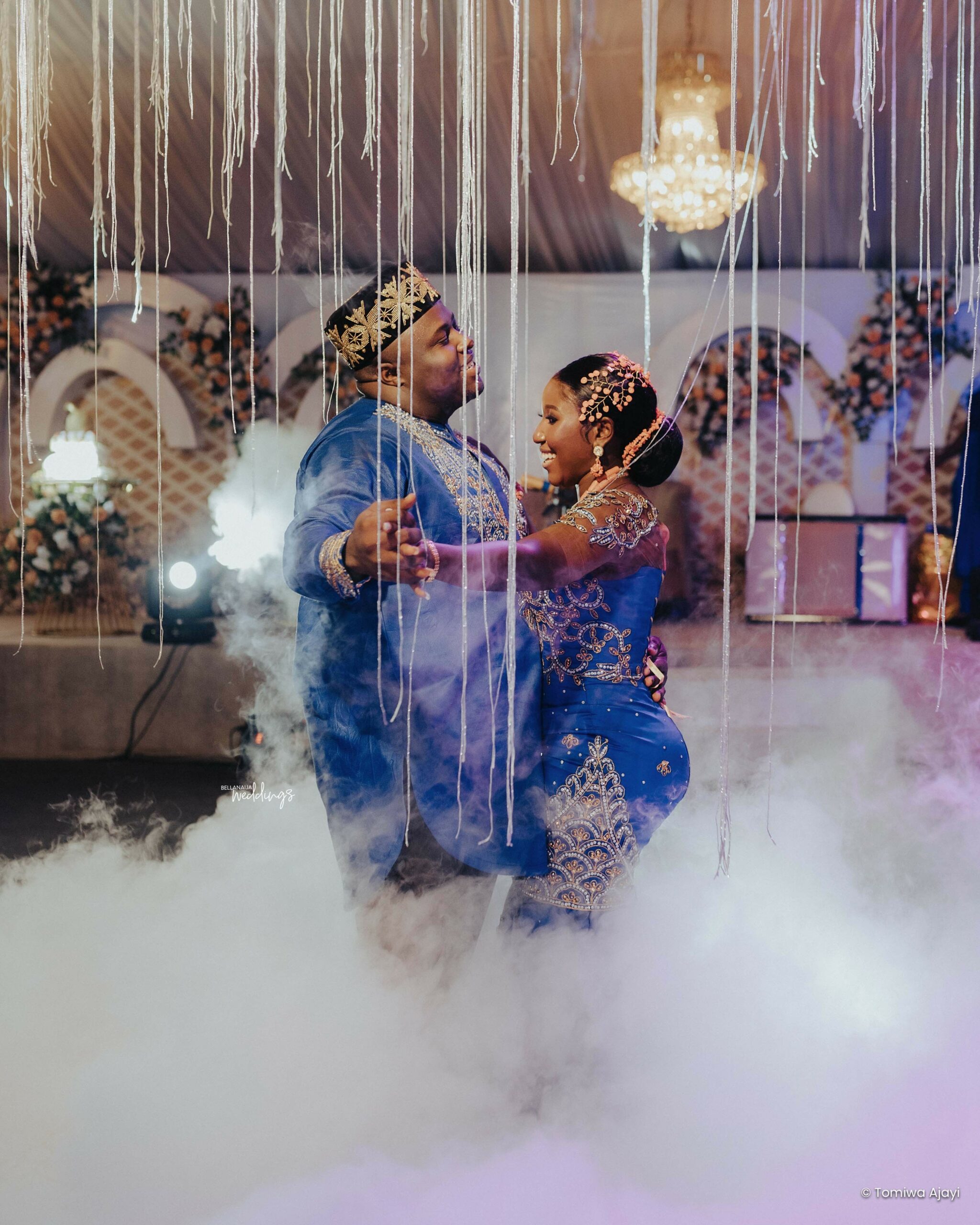 Now, celebrate with the cutting if the cake!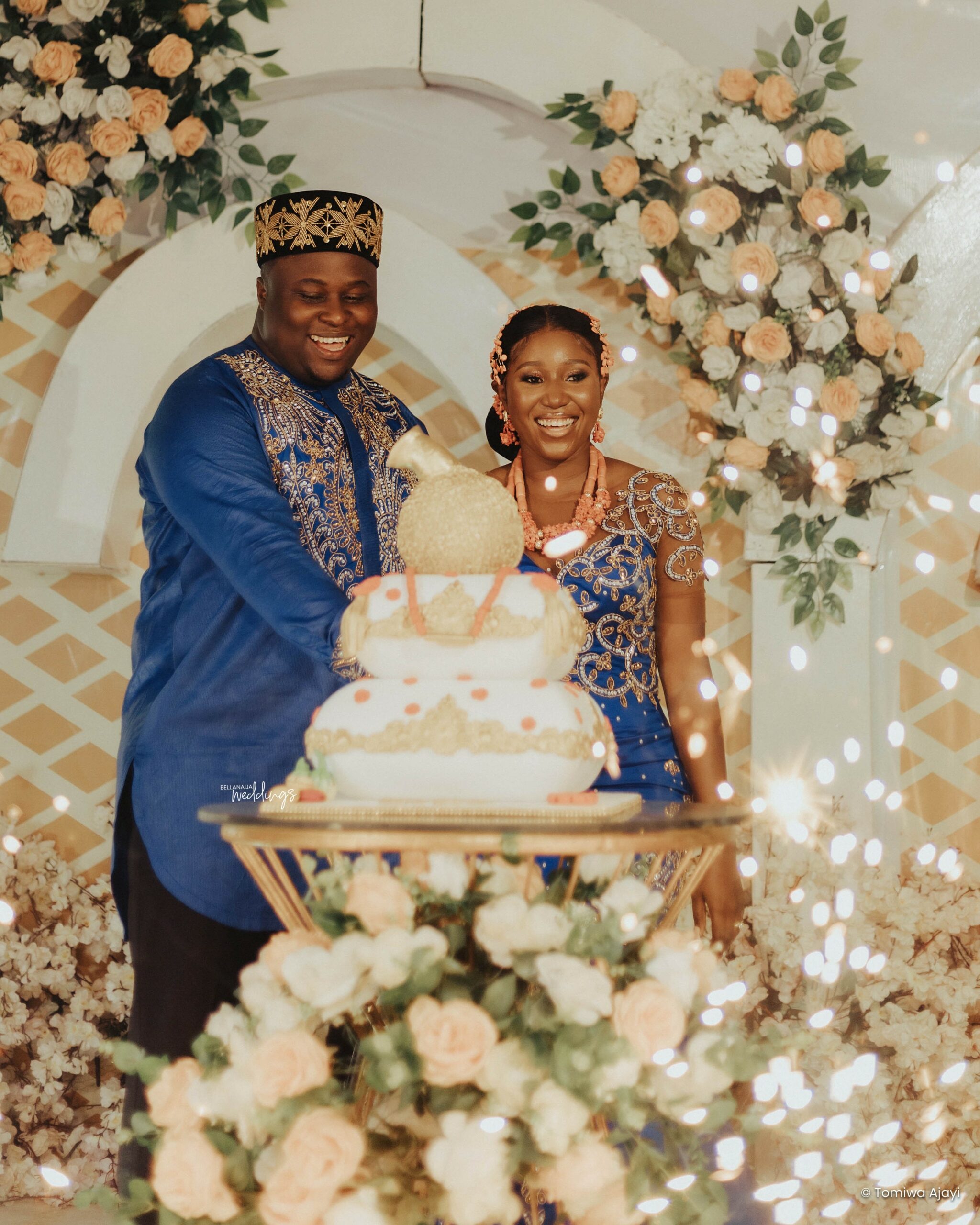 It's time to party after party!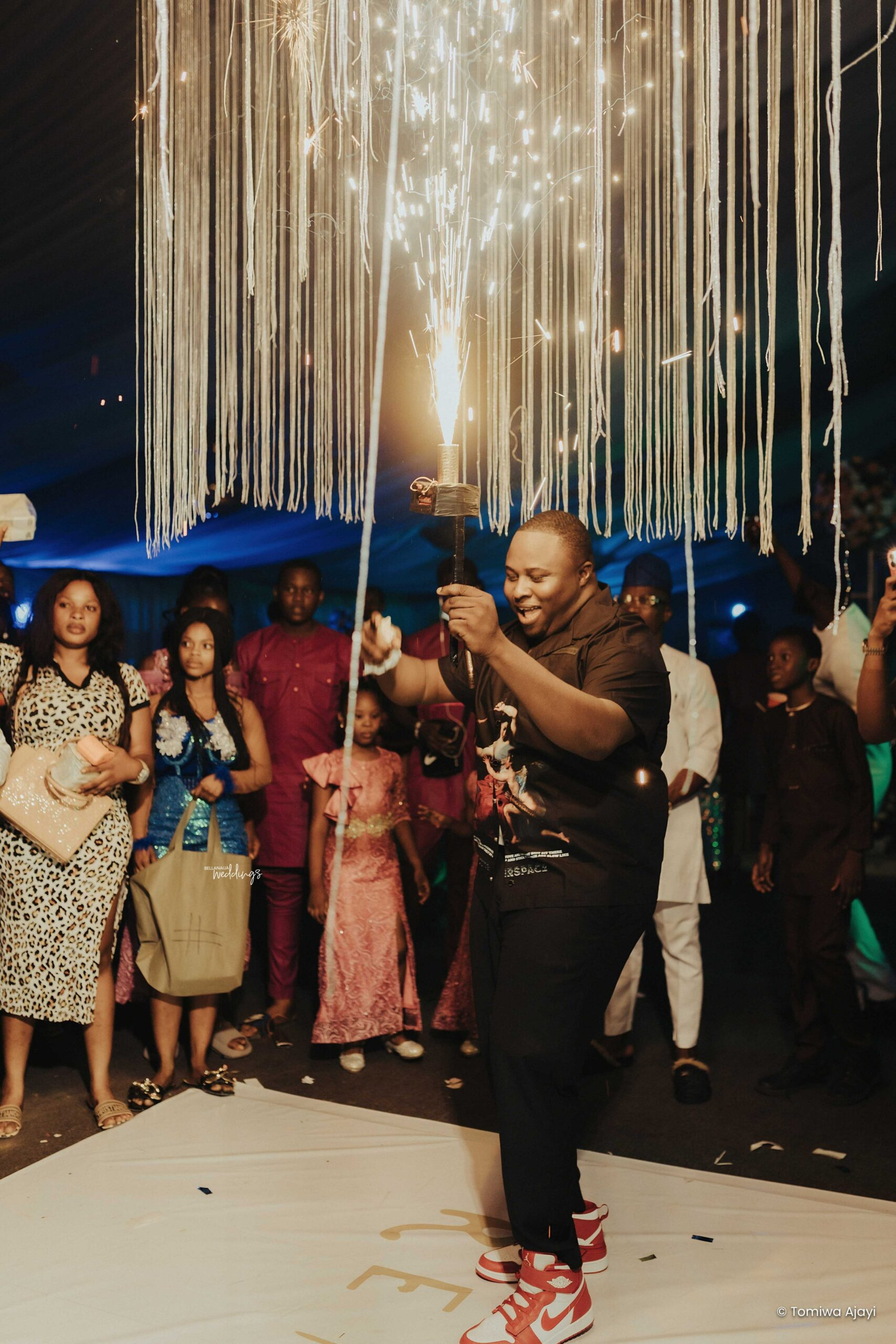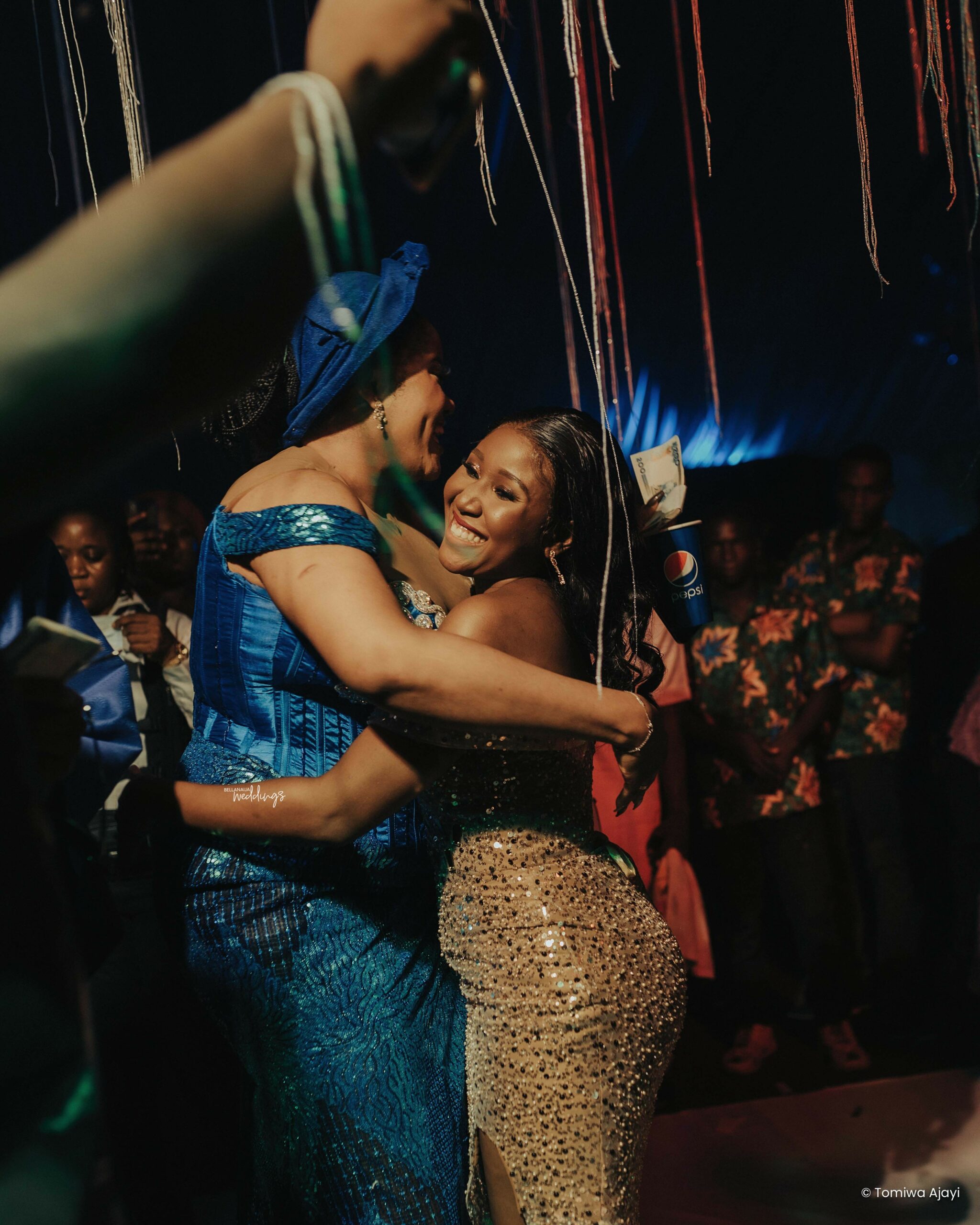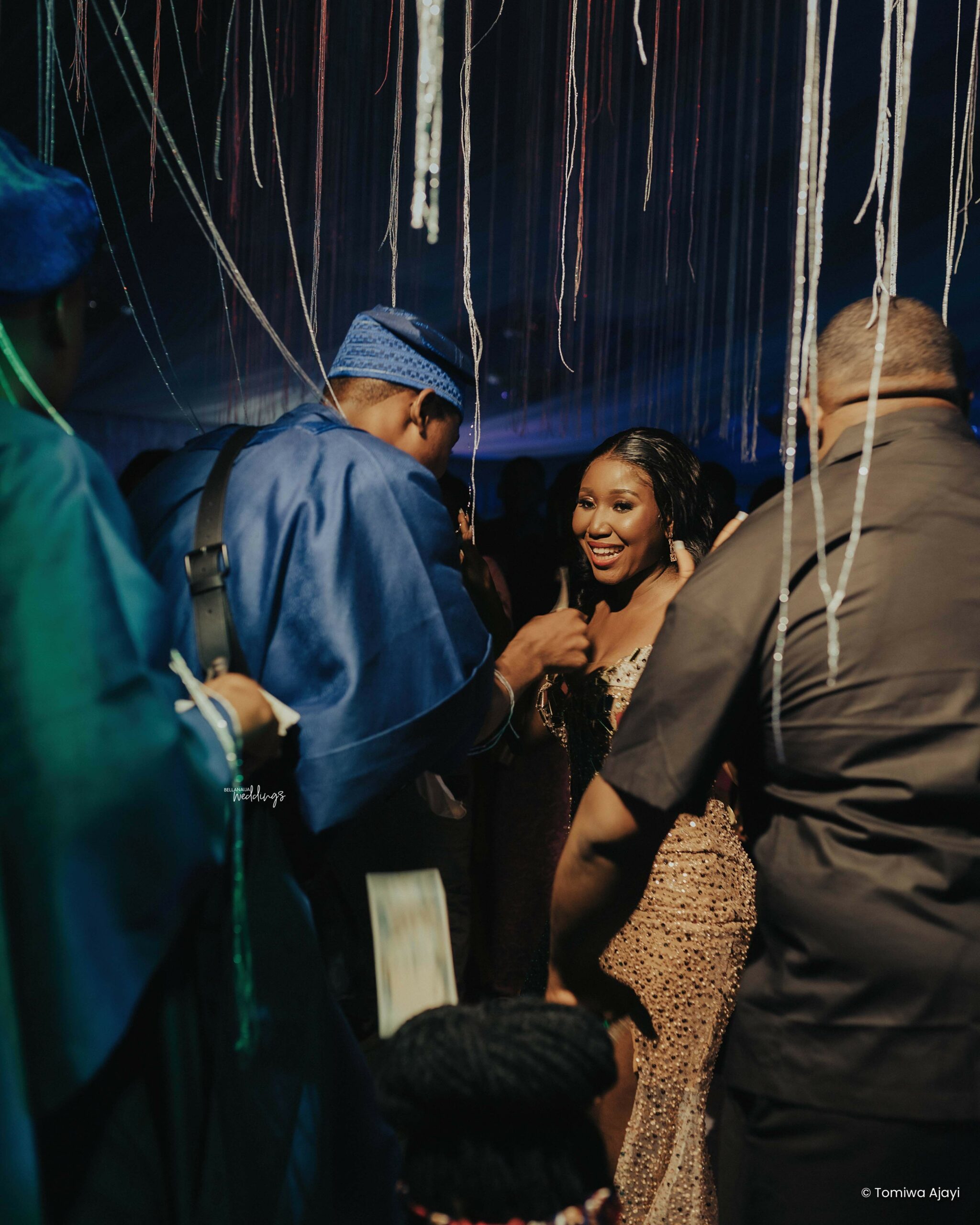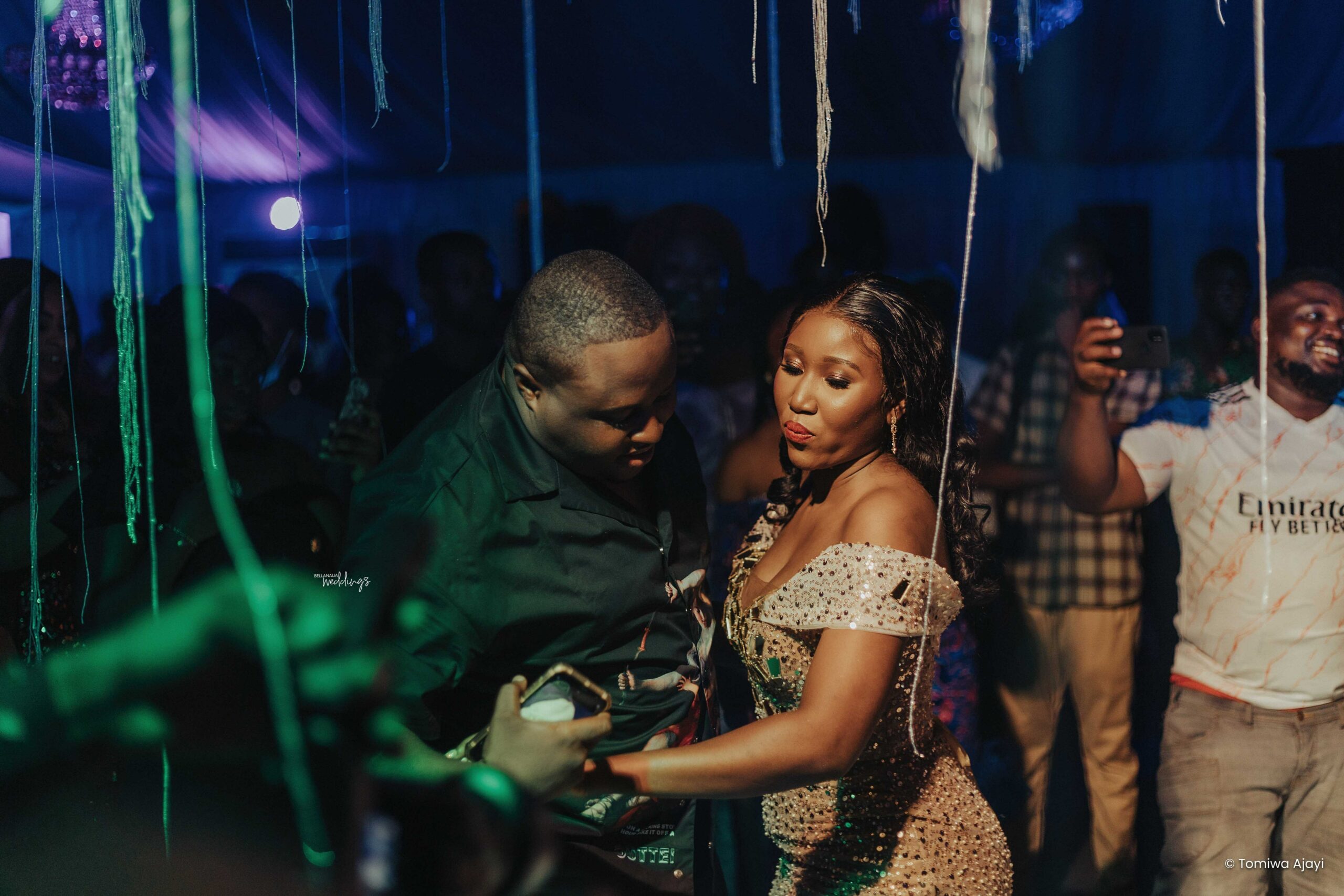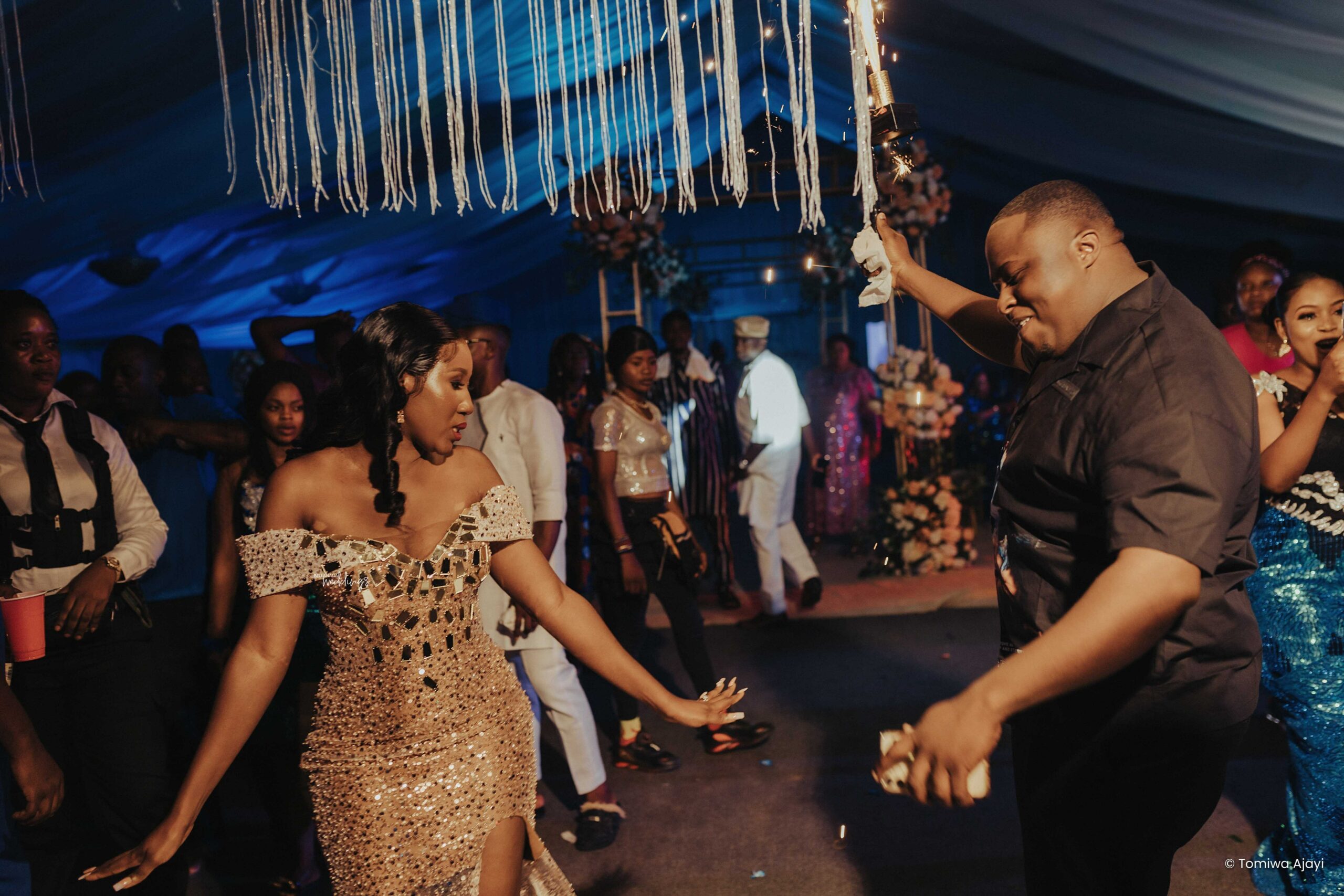 Credits
Bride: @remi_onifade
Makeup: @thekatchyglam
Gele: @just.gele
Hairstylist: @beebeauty_hairartistry
Outfit: @didi_africa
Photography: @thetomiwaajayi
Videography: @titus_pitan
Planner: @debbygold_classic_events