"And they lived happily ever after", remains our favourite book ending to this day, and it's not hard to see why. Love is the most beautiful thing to exist and seeing people find it and decide to take it down forever lane will always make us happy. Today, our super-excitement is for Gbemi and Roma.
After their trad, the love birds who gave us all the feels with their pre-wedding shoot, have sealed the deal as they exchanged their vows in an all-so beautiful white wedding ceremony. Gbemi has us drooling as she looked every bit a stunning bride. Roma also came through dapper and suave.
From the vow exchange to the reception and after-party, the #HappilyEverRG white wedding was one for the books.
Enjoy their white wedding photos below.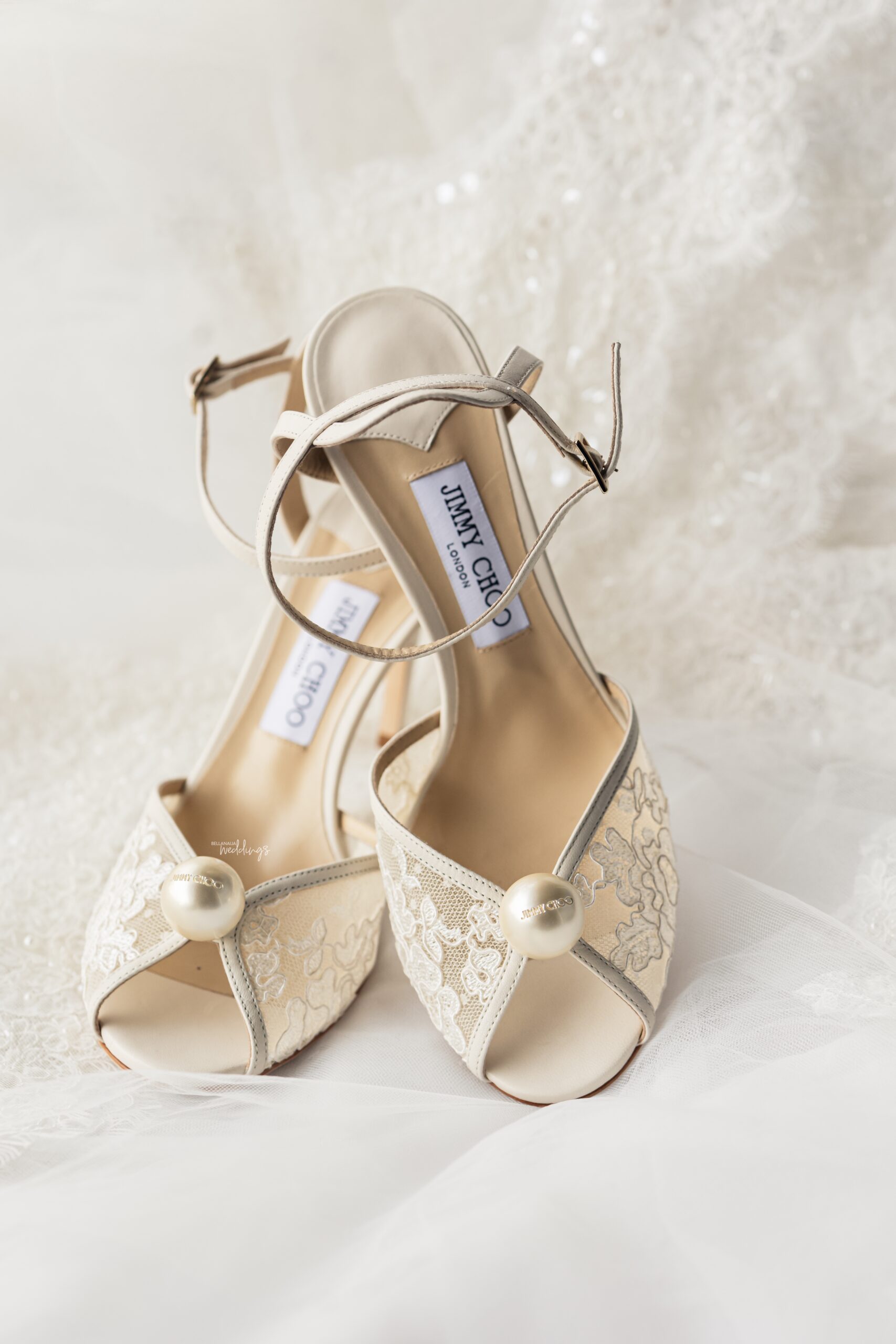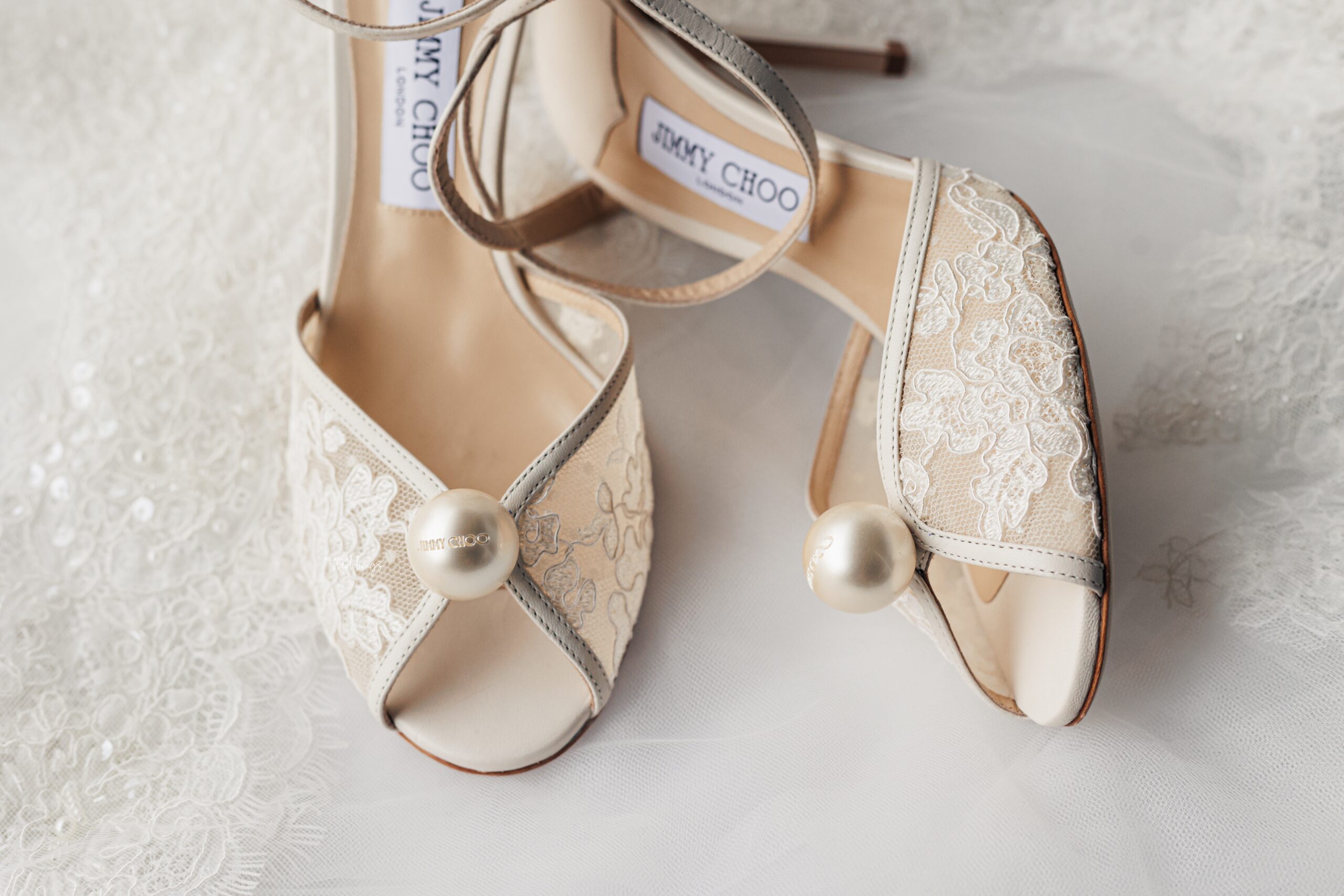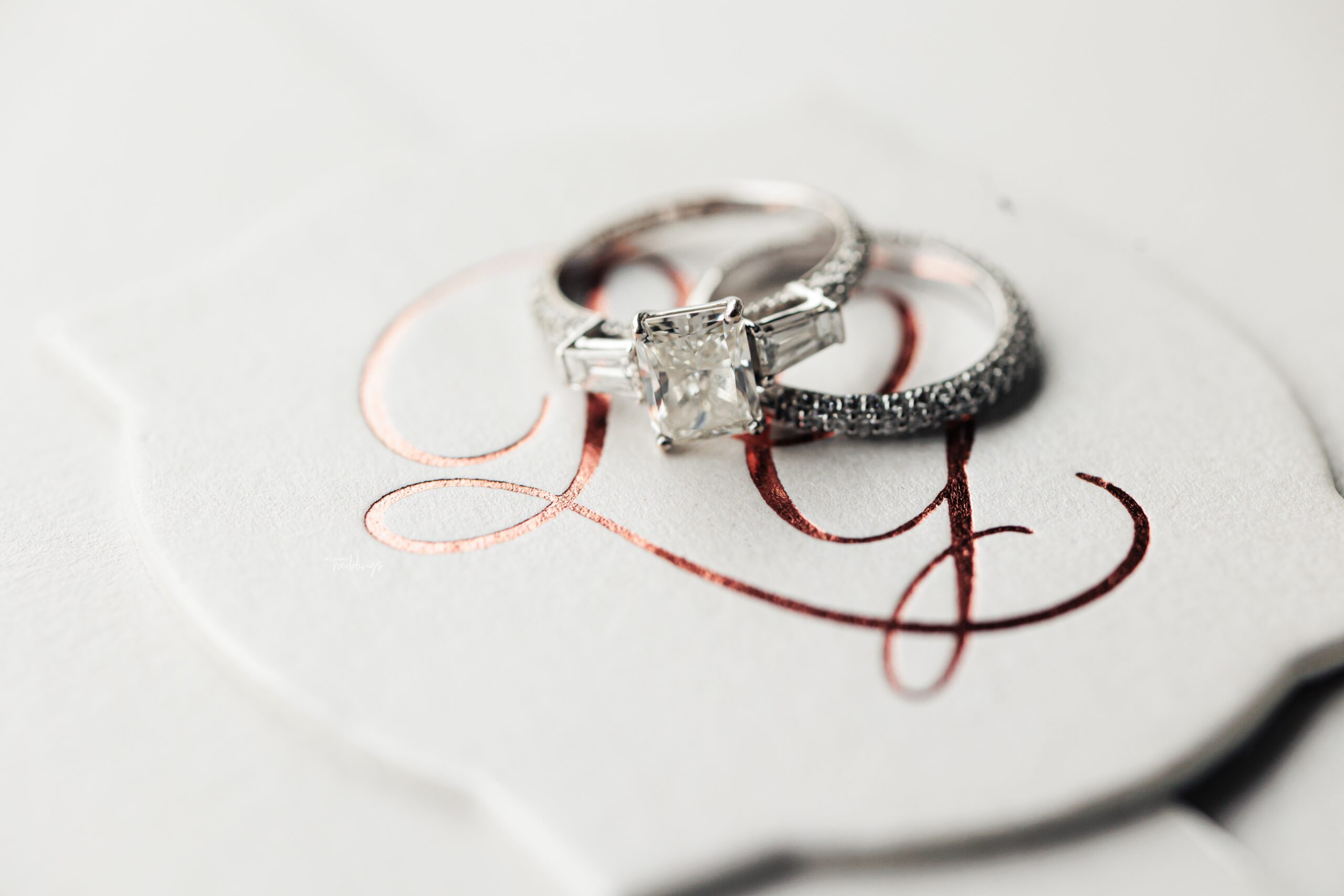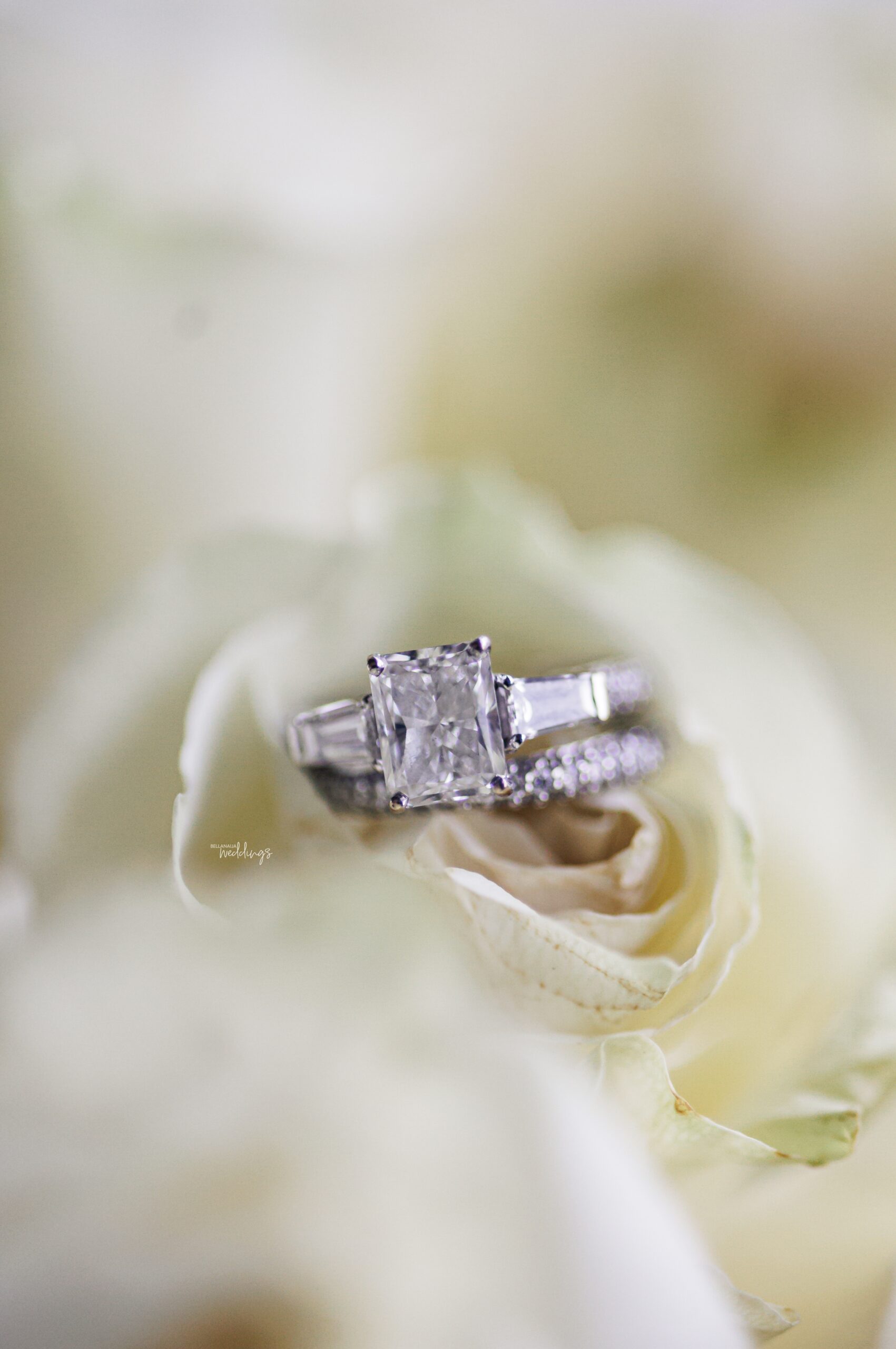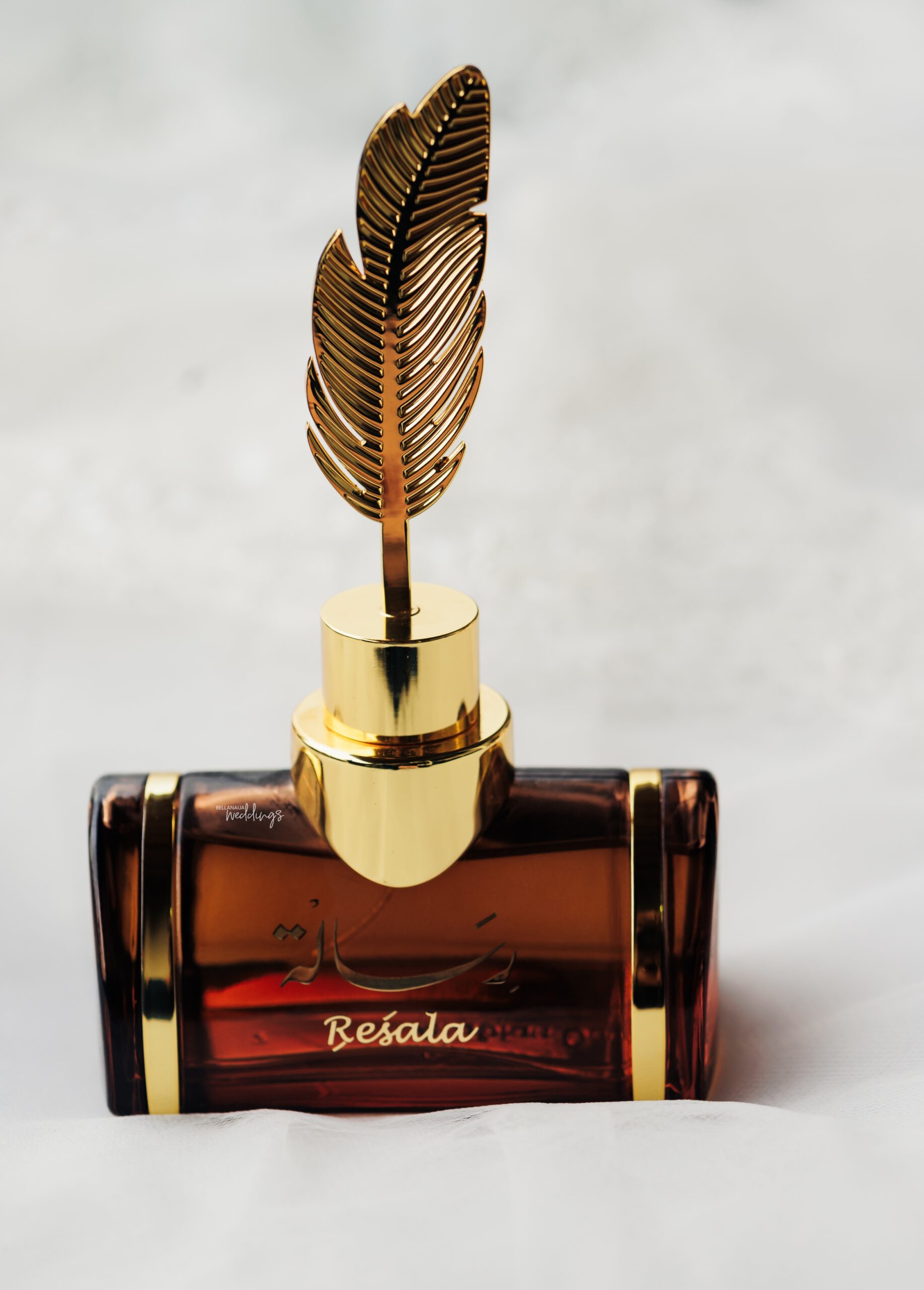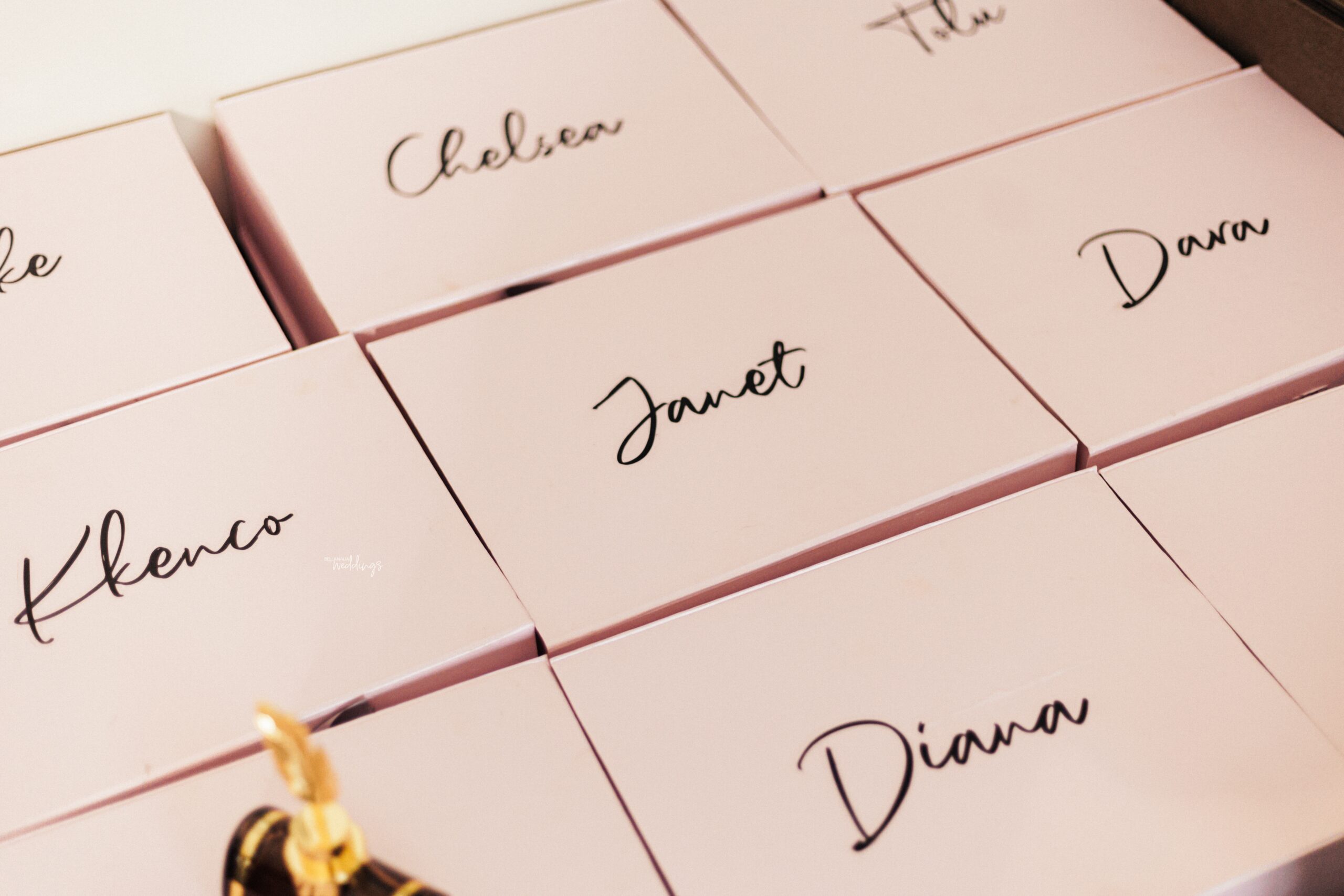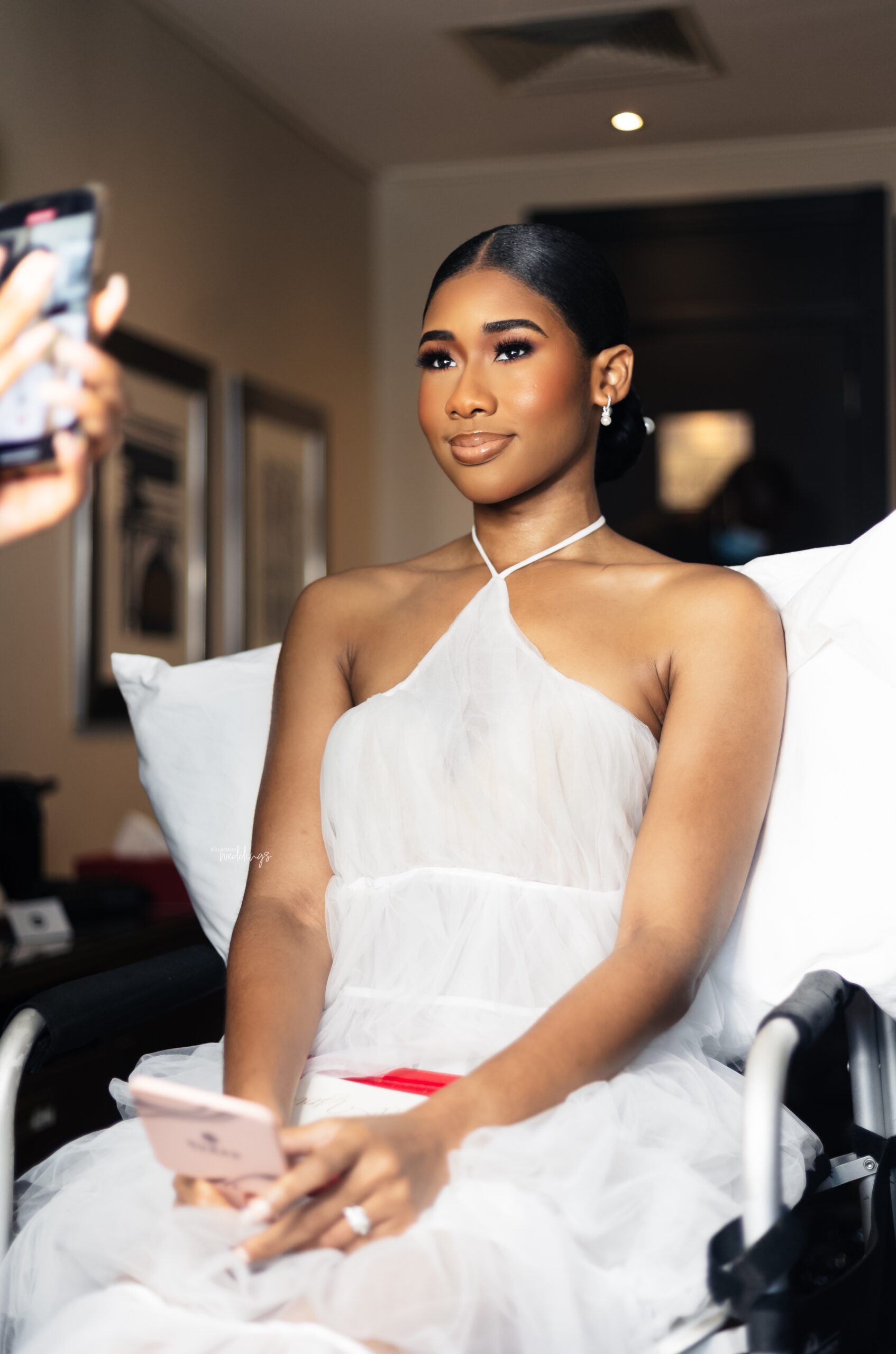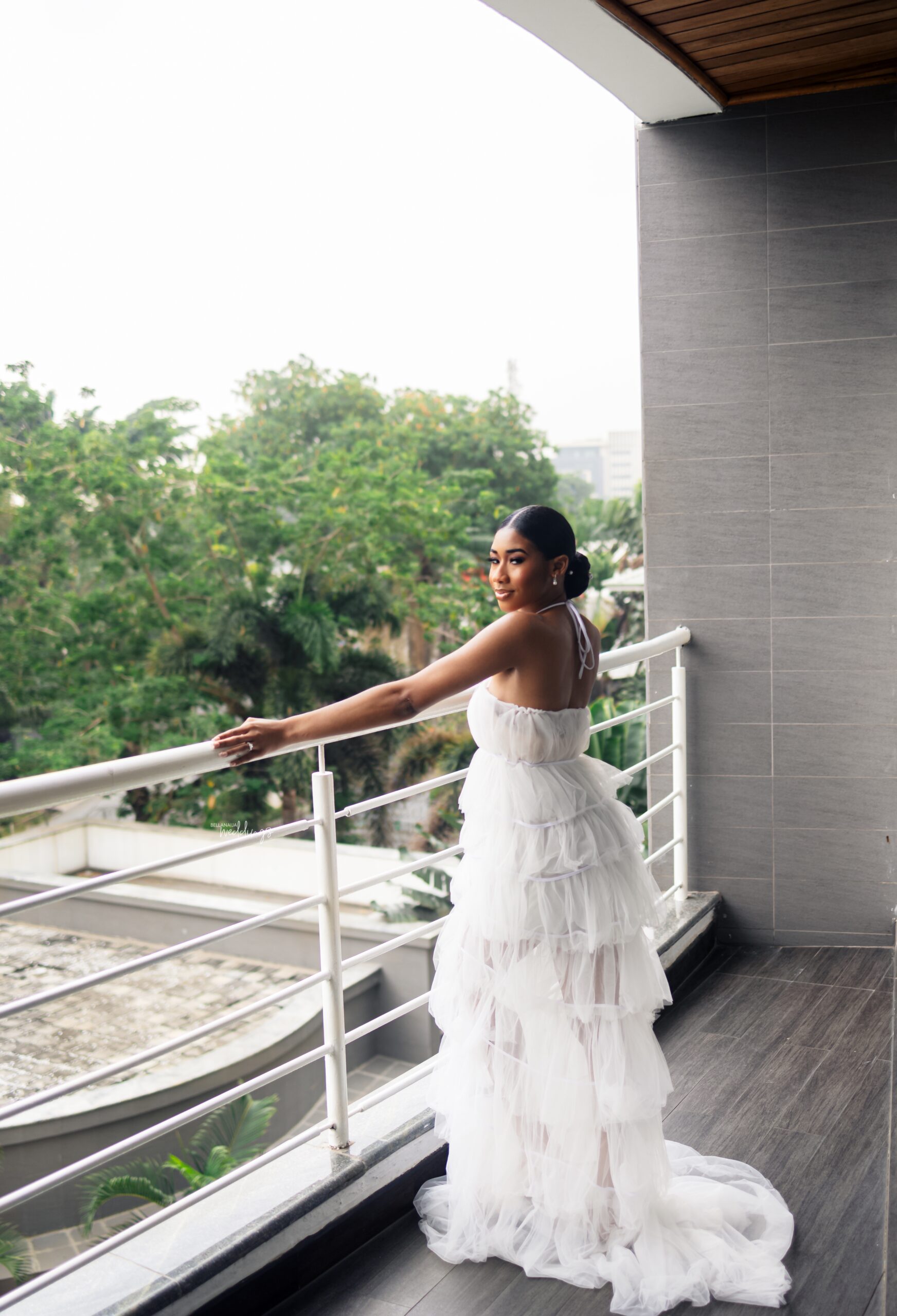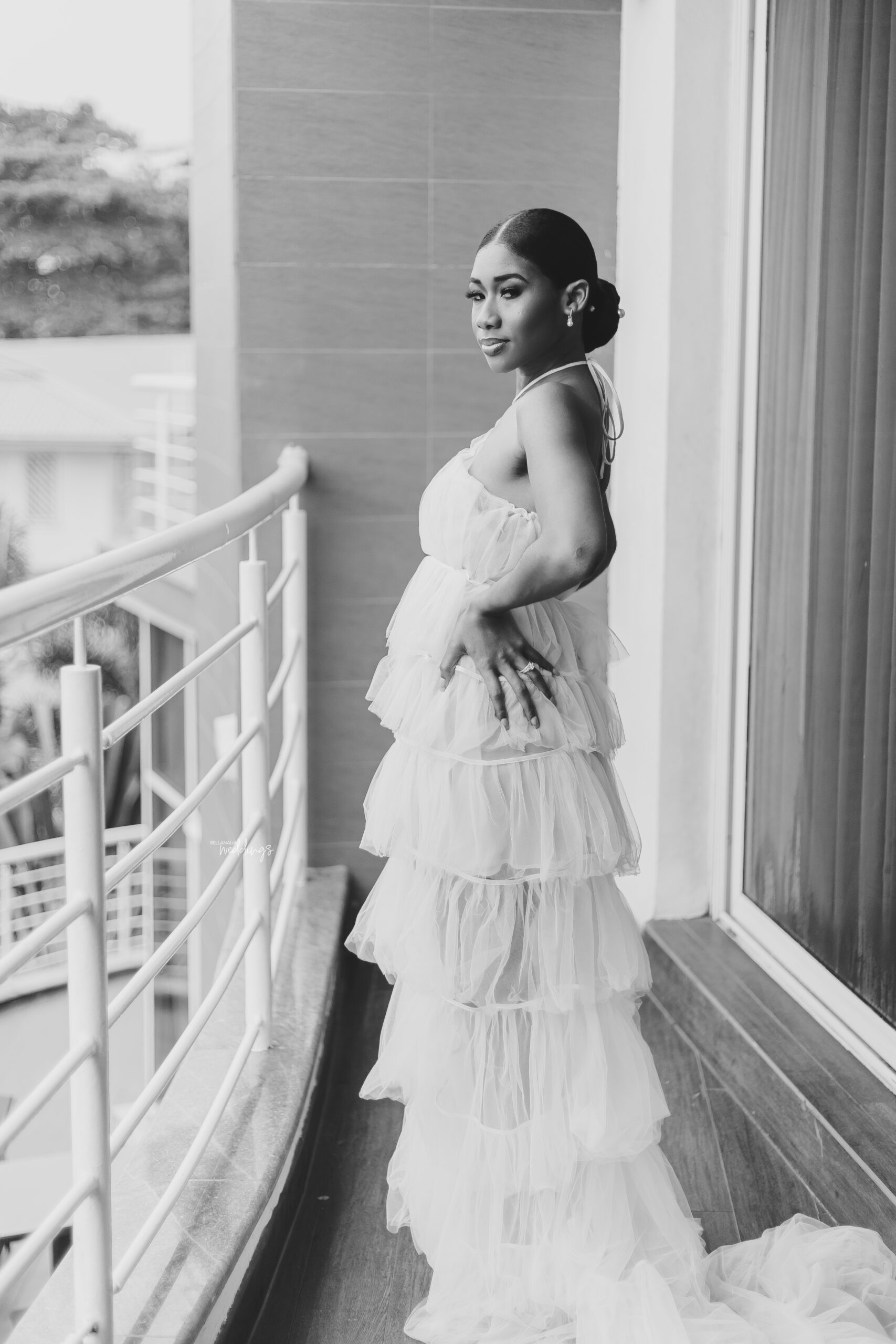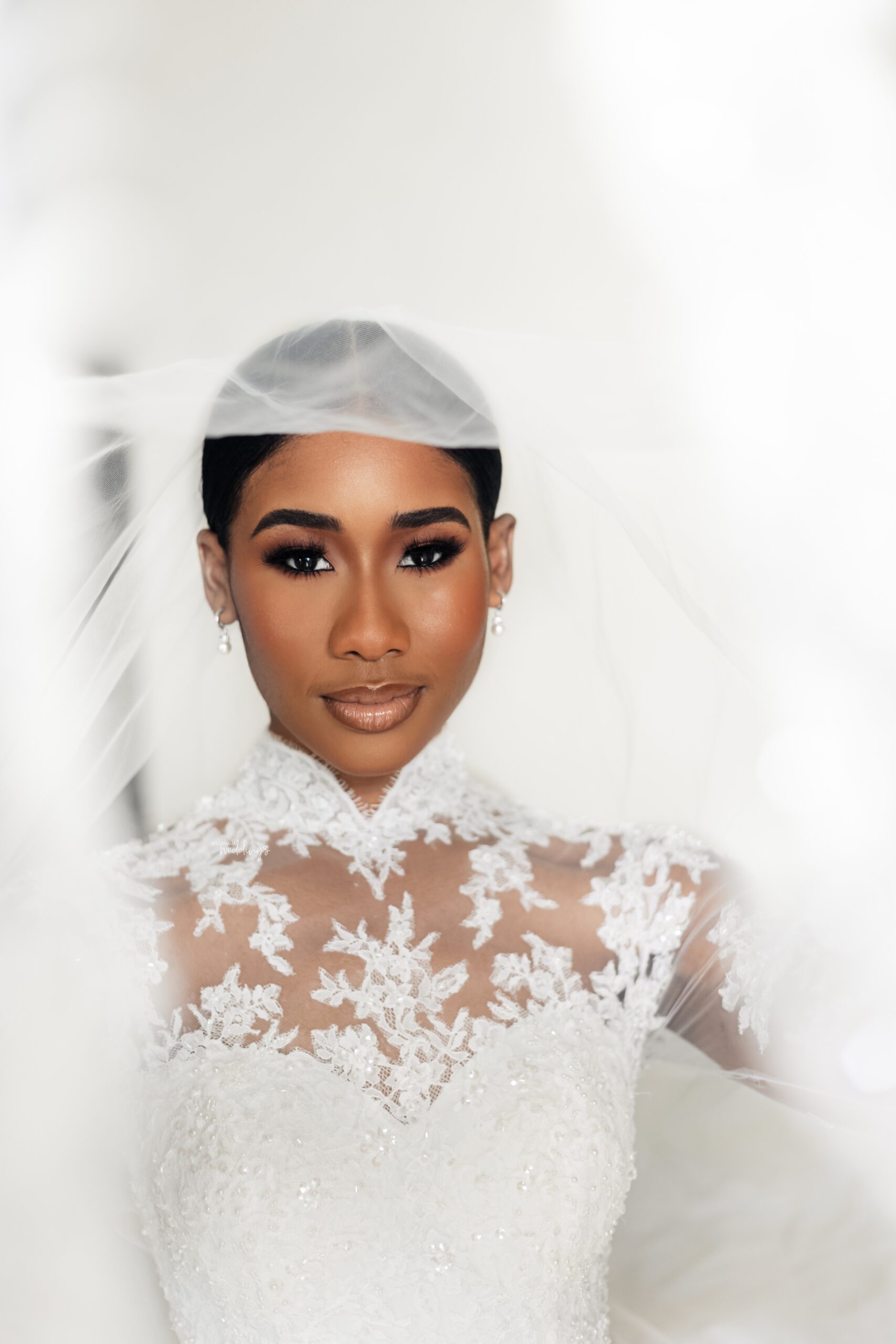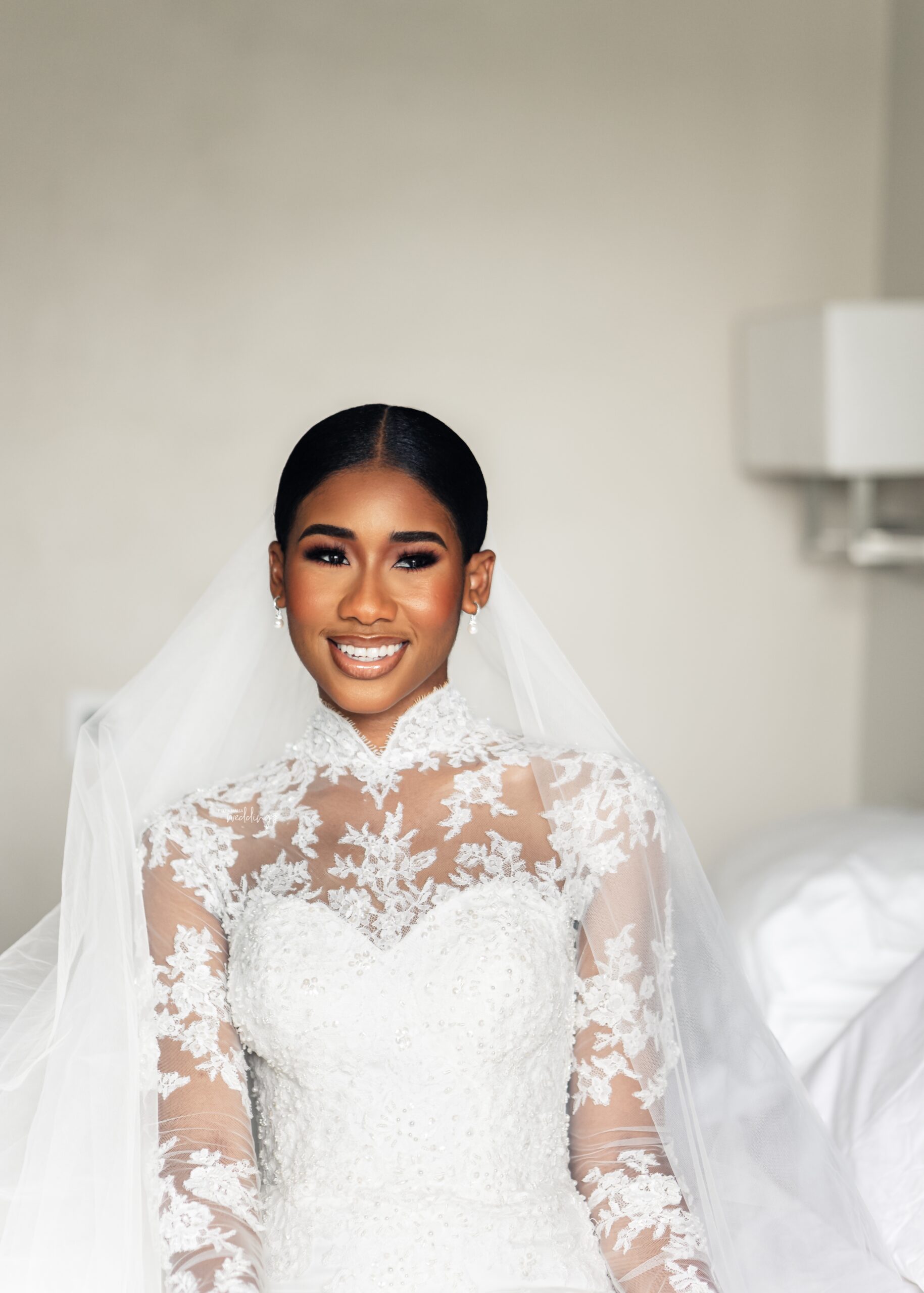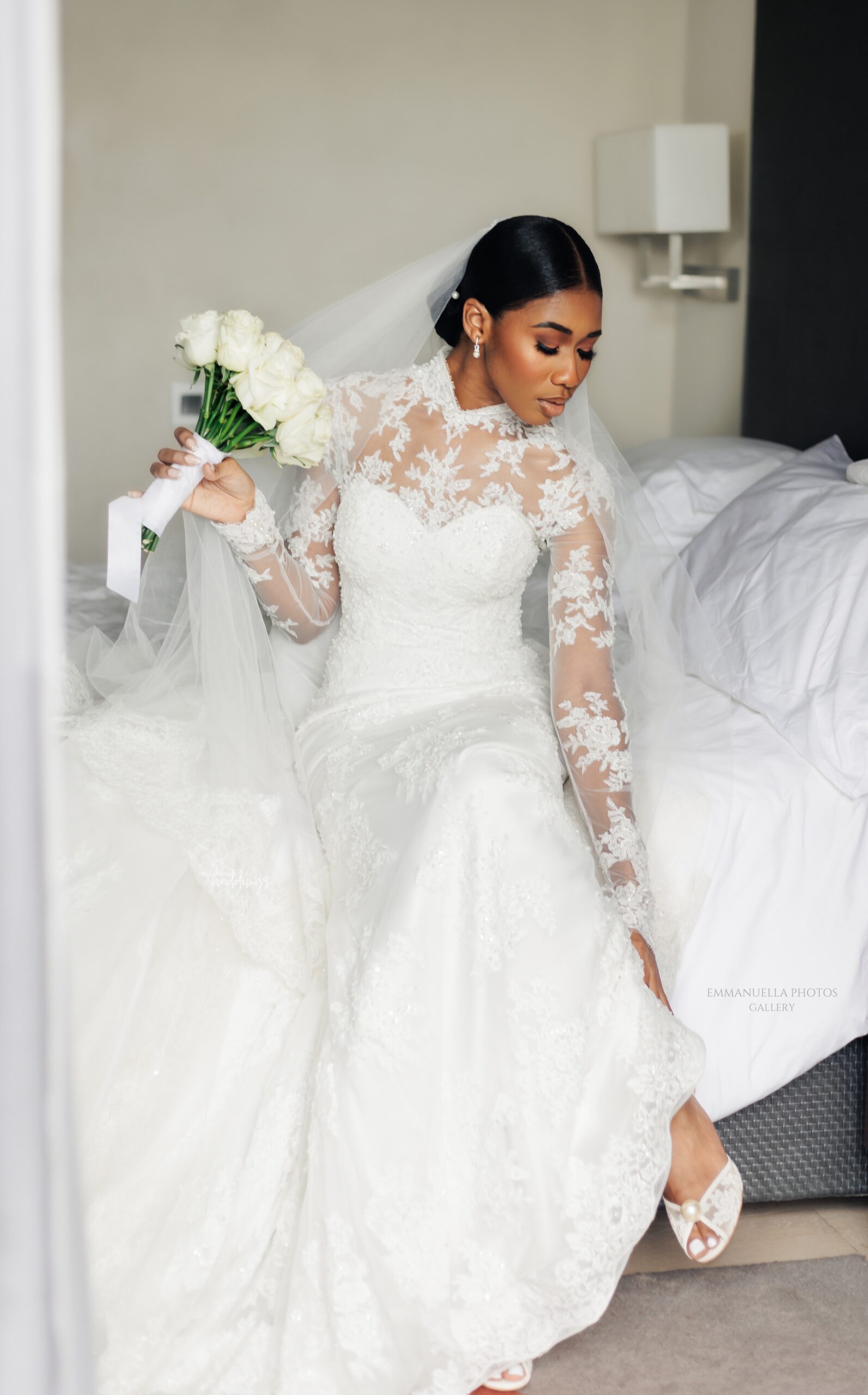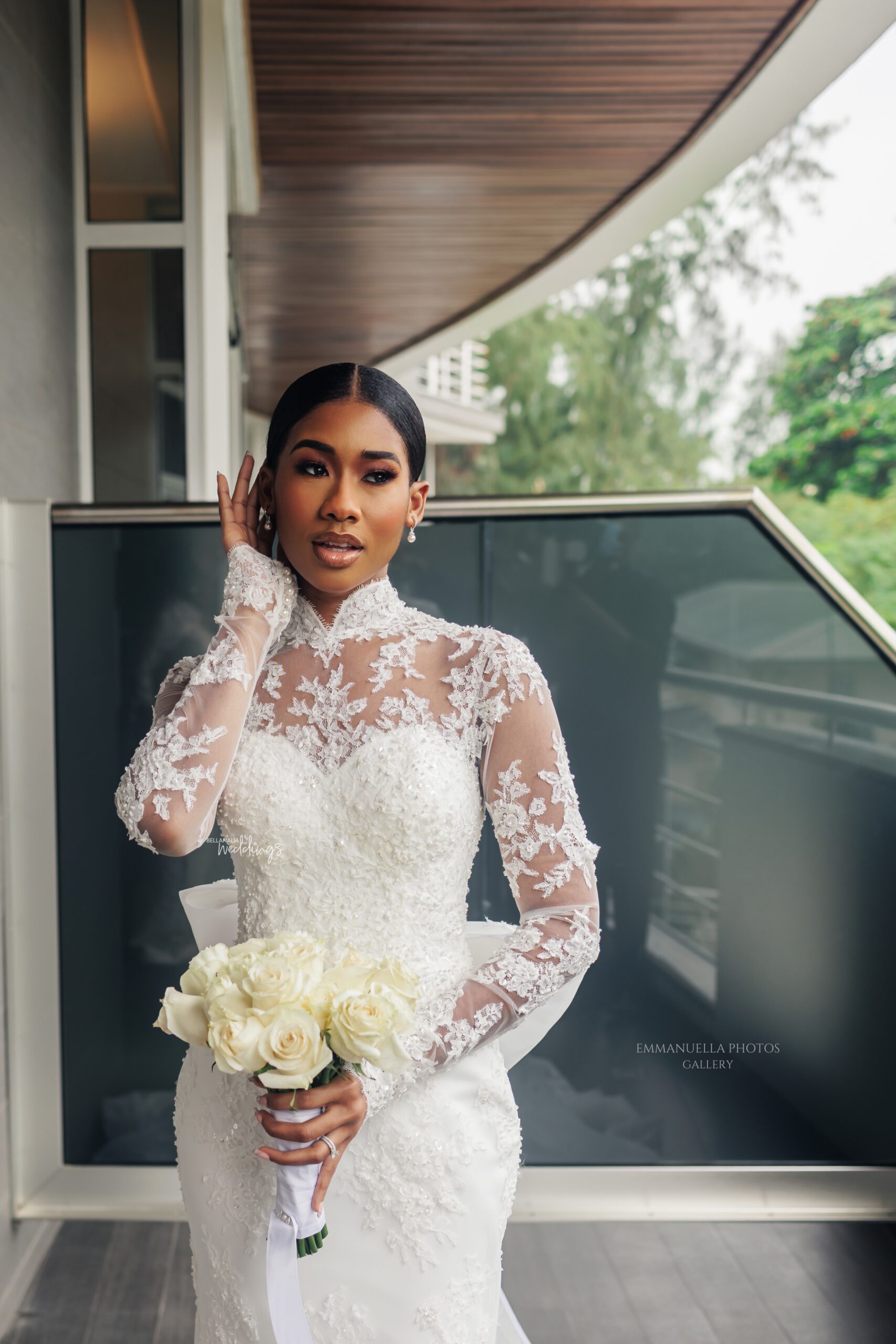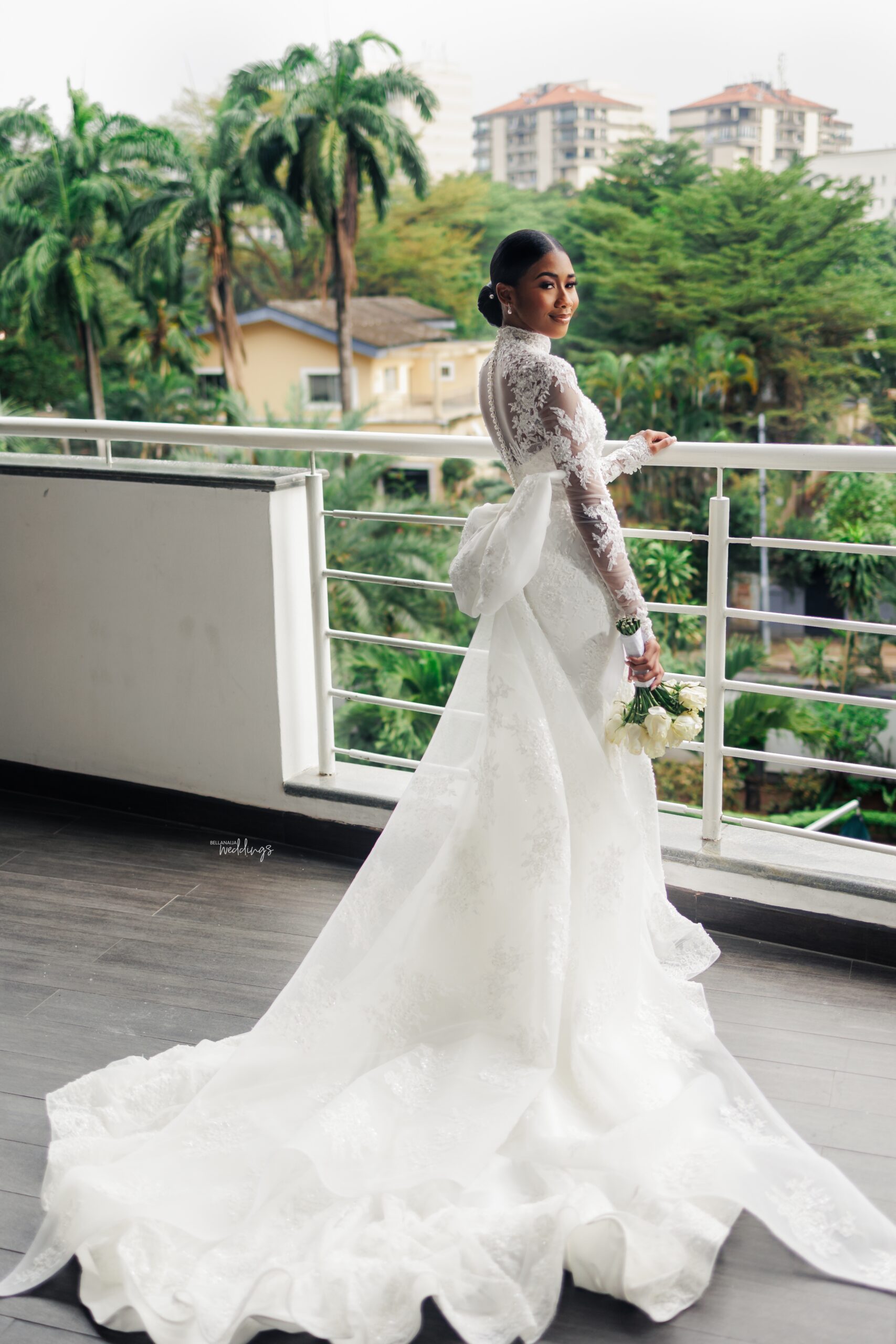 Let's head over to Roma and his squad…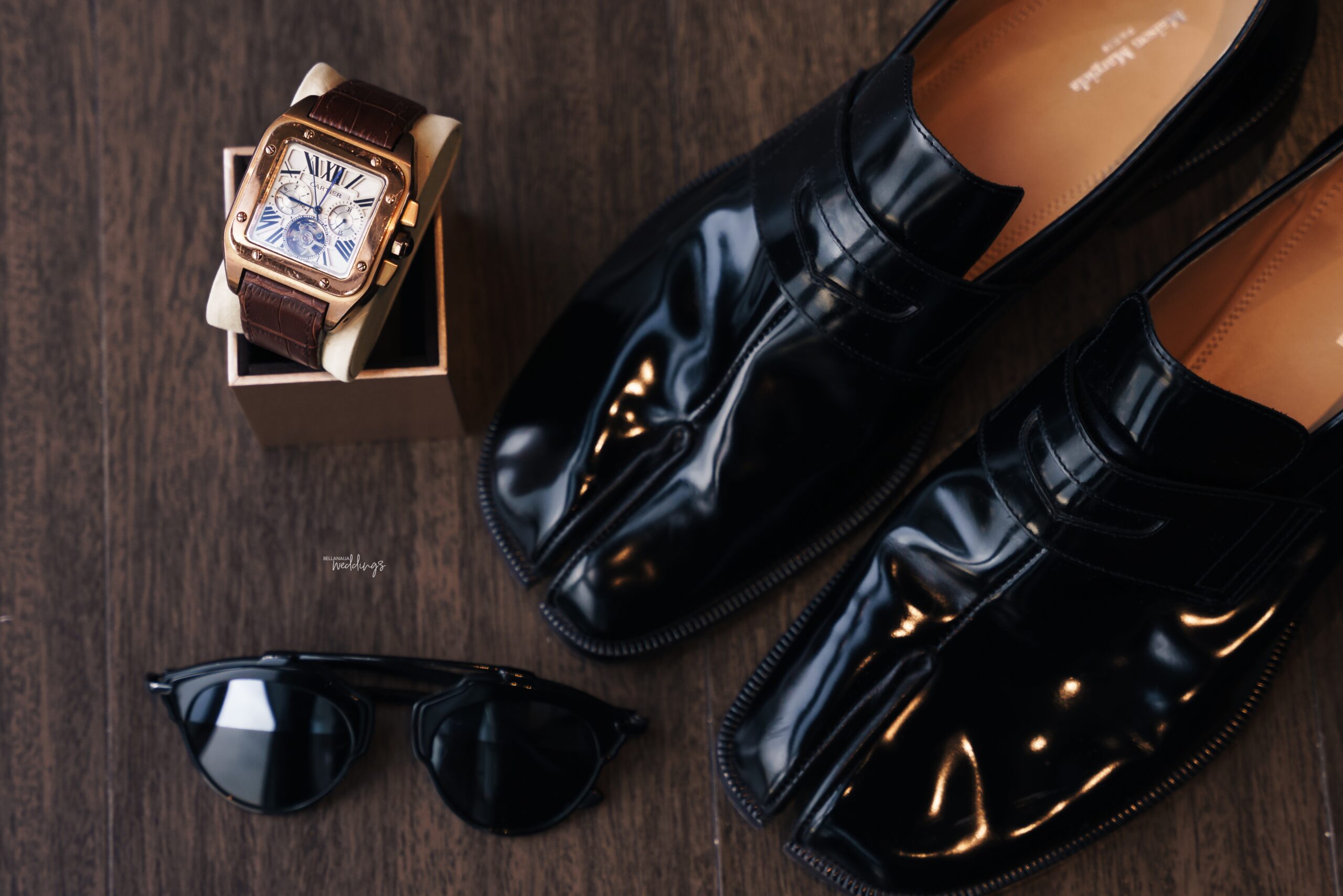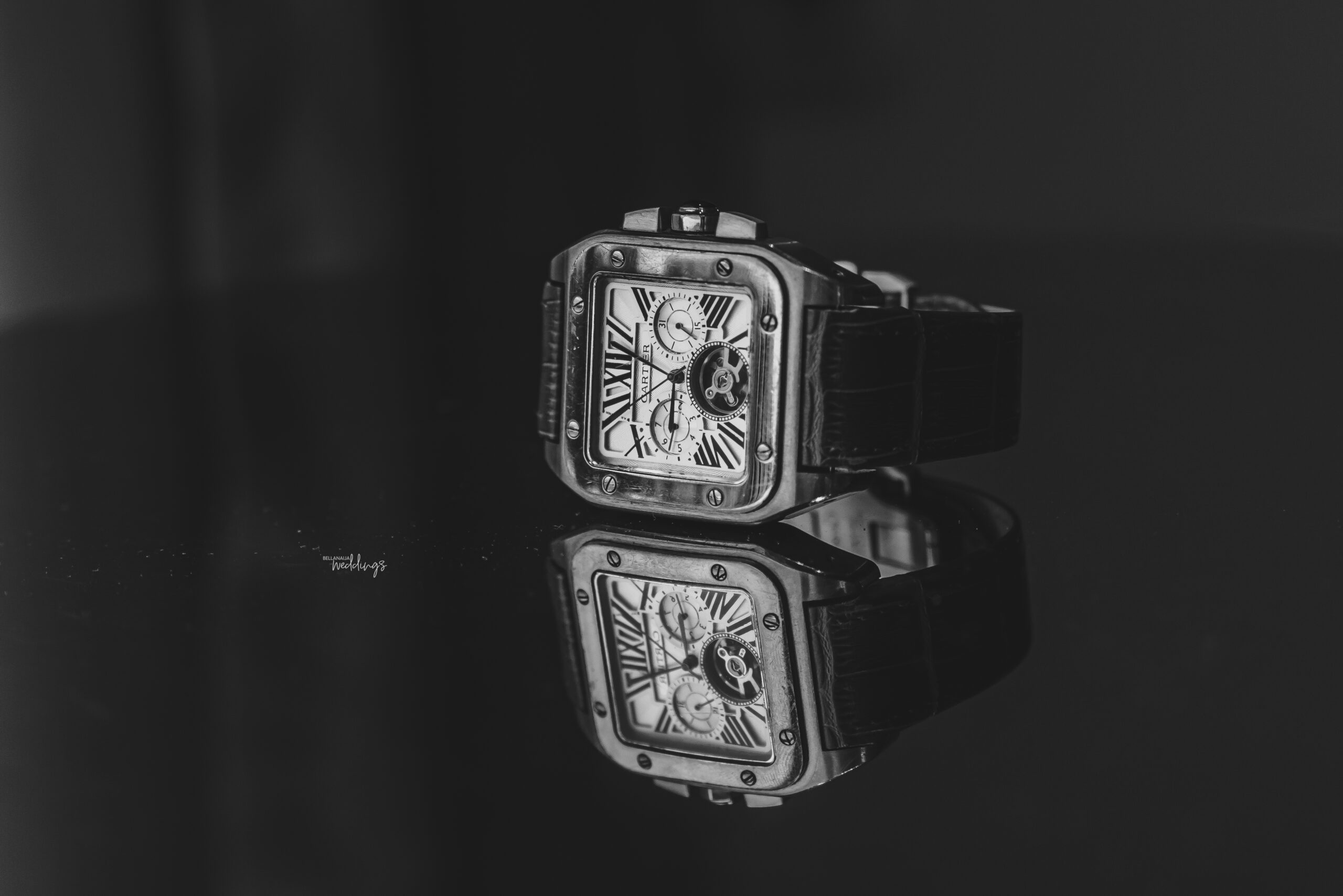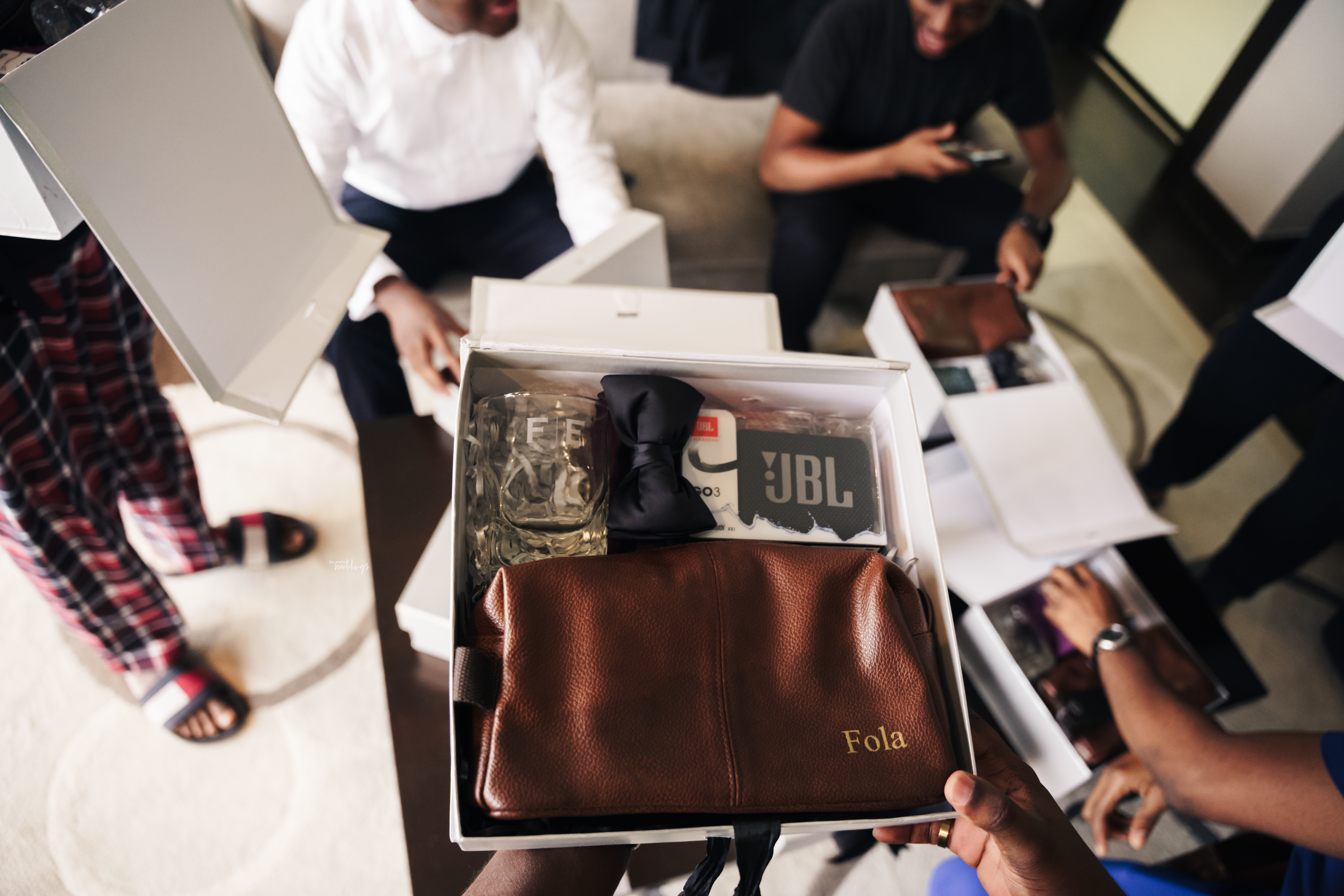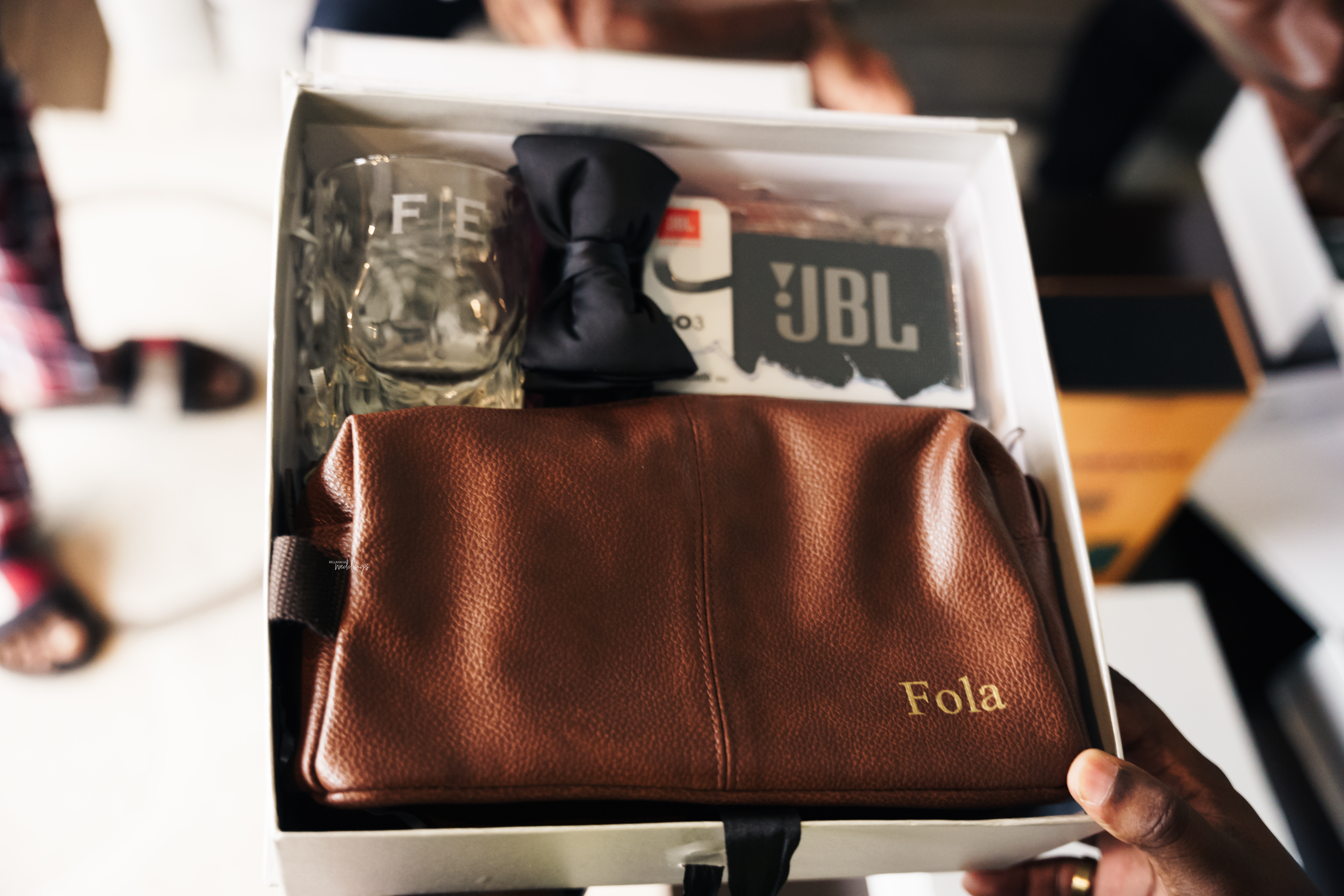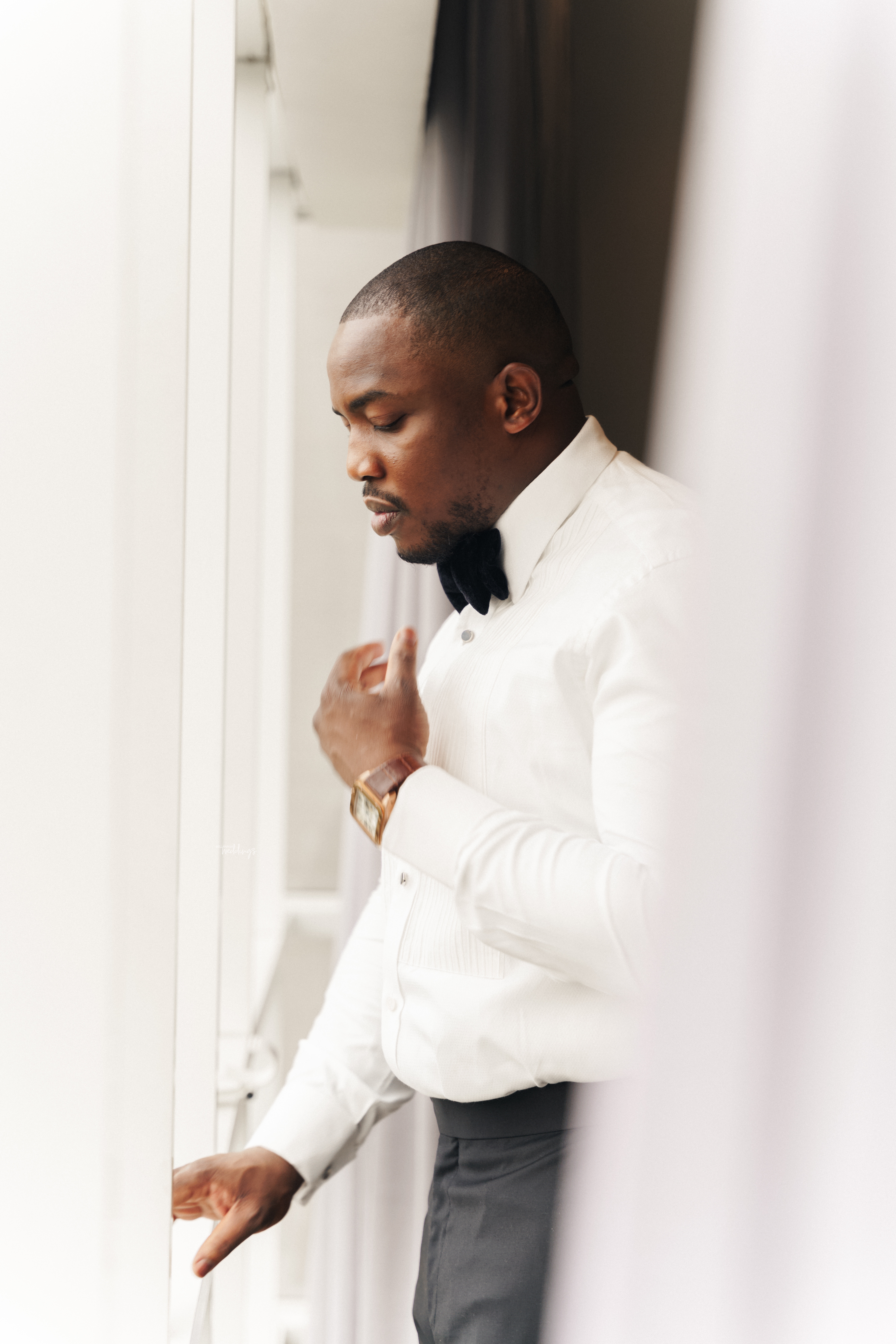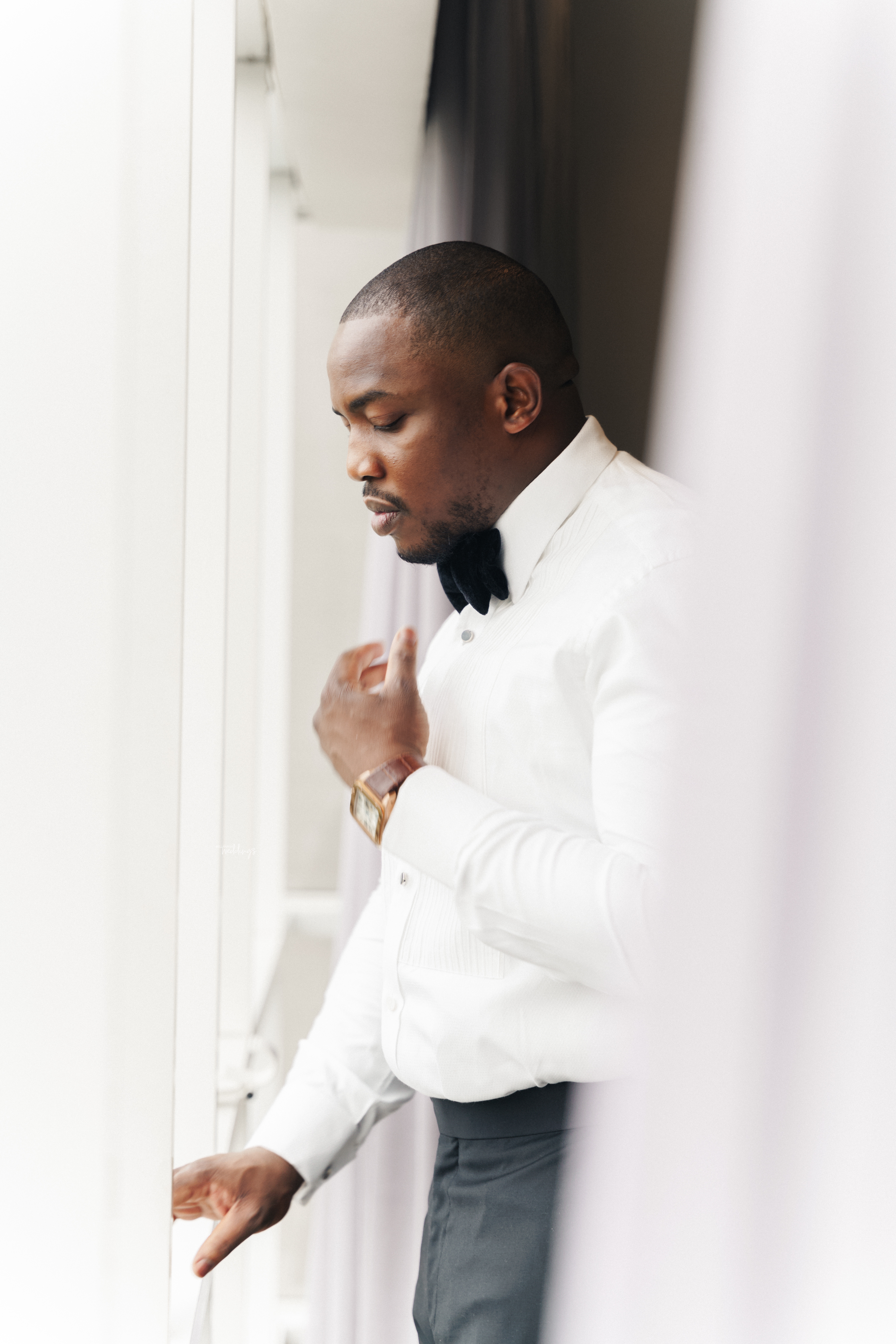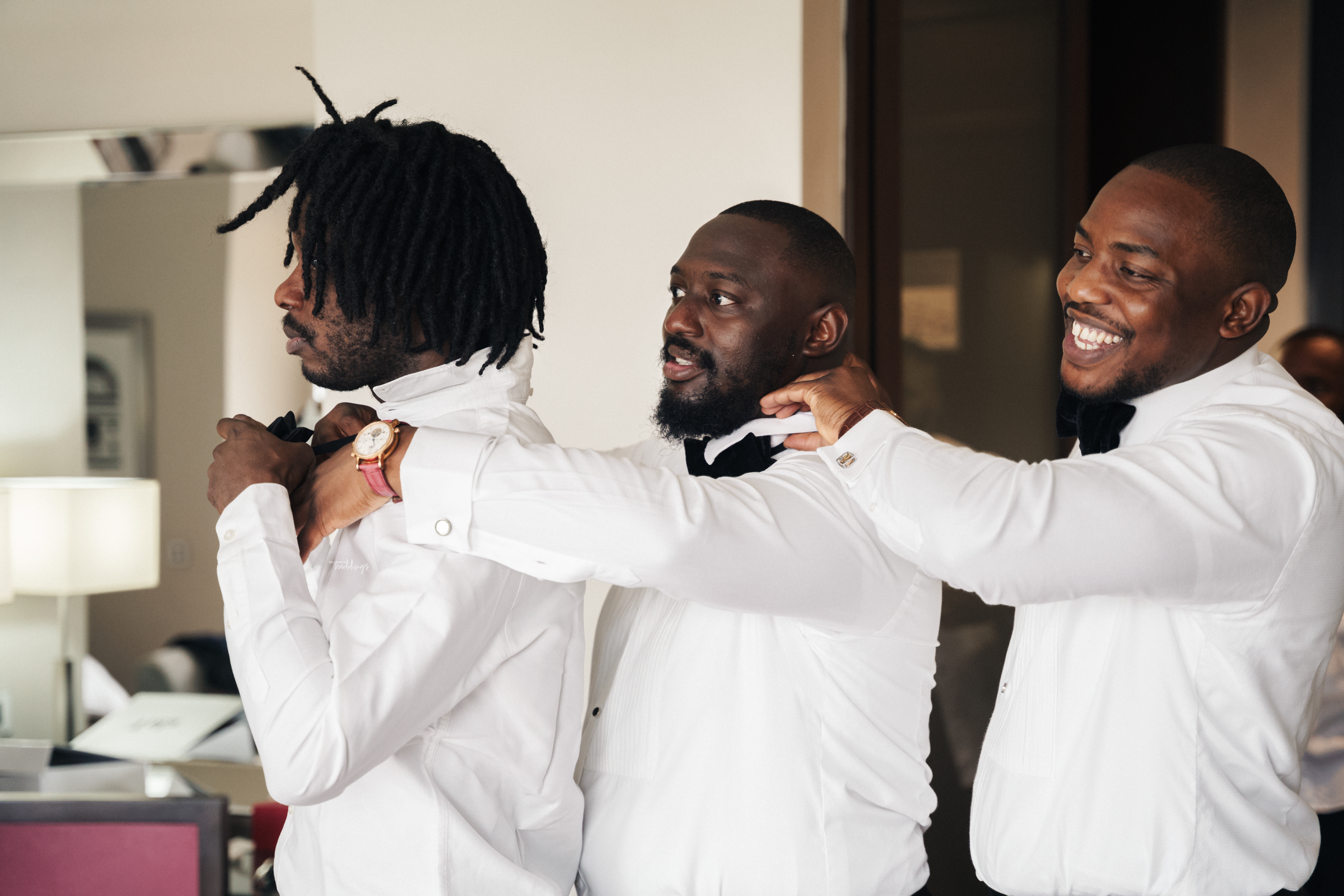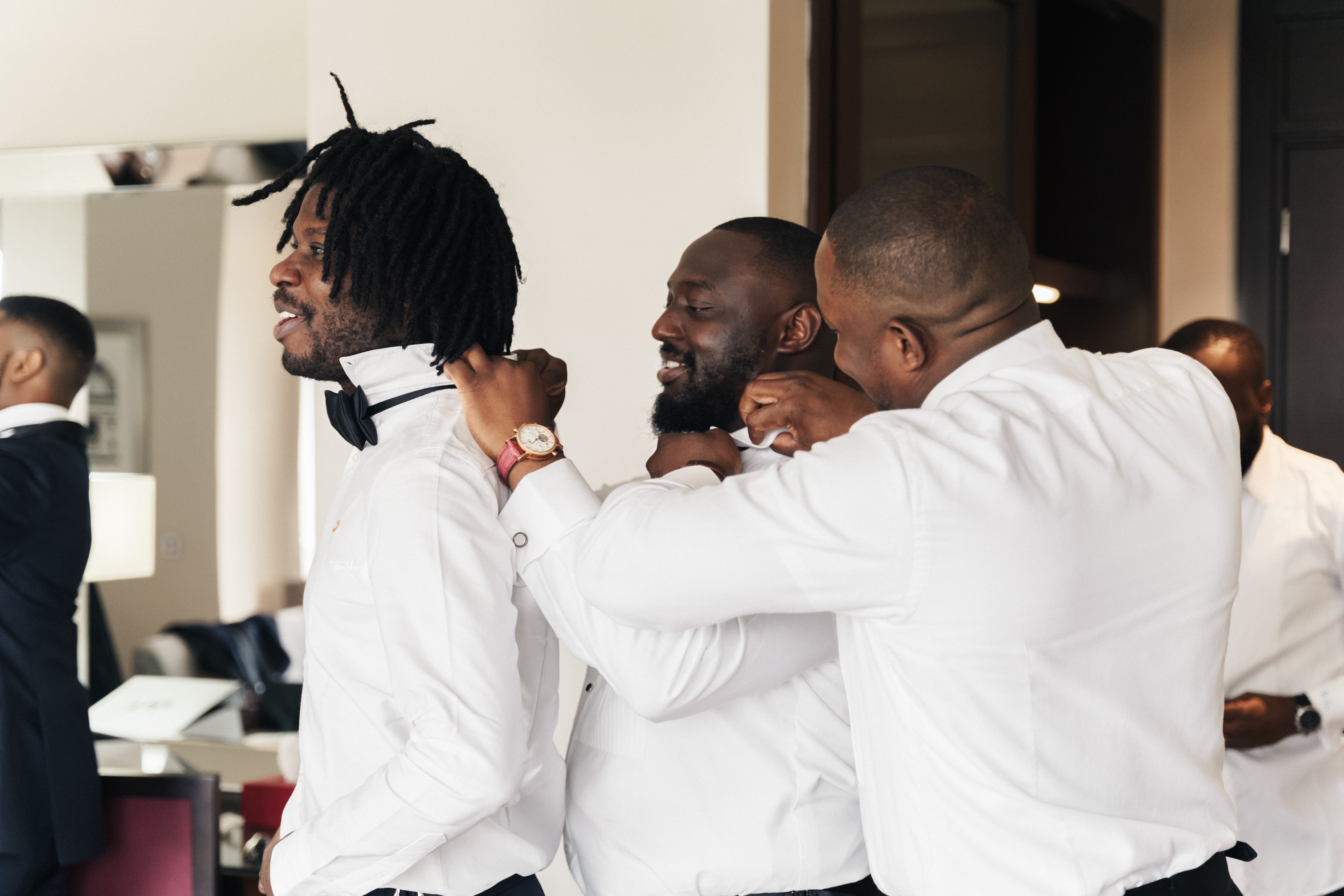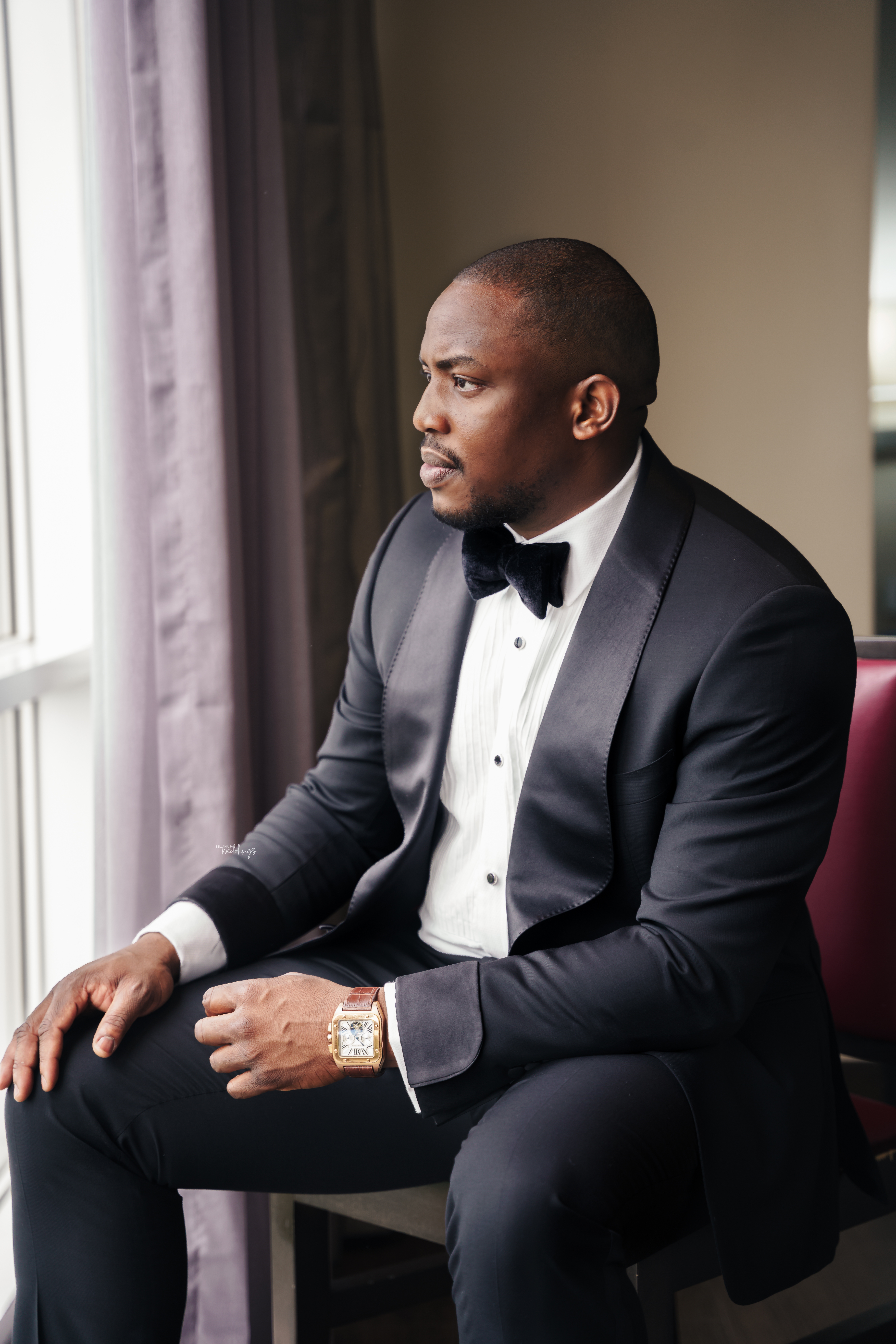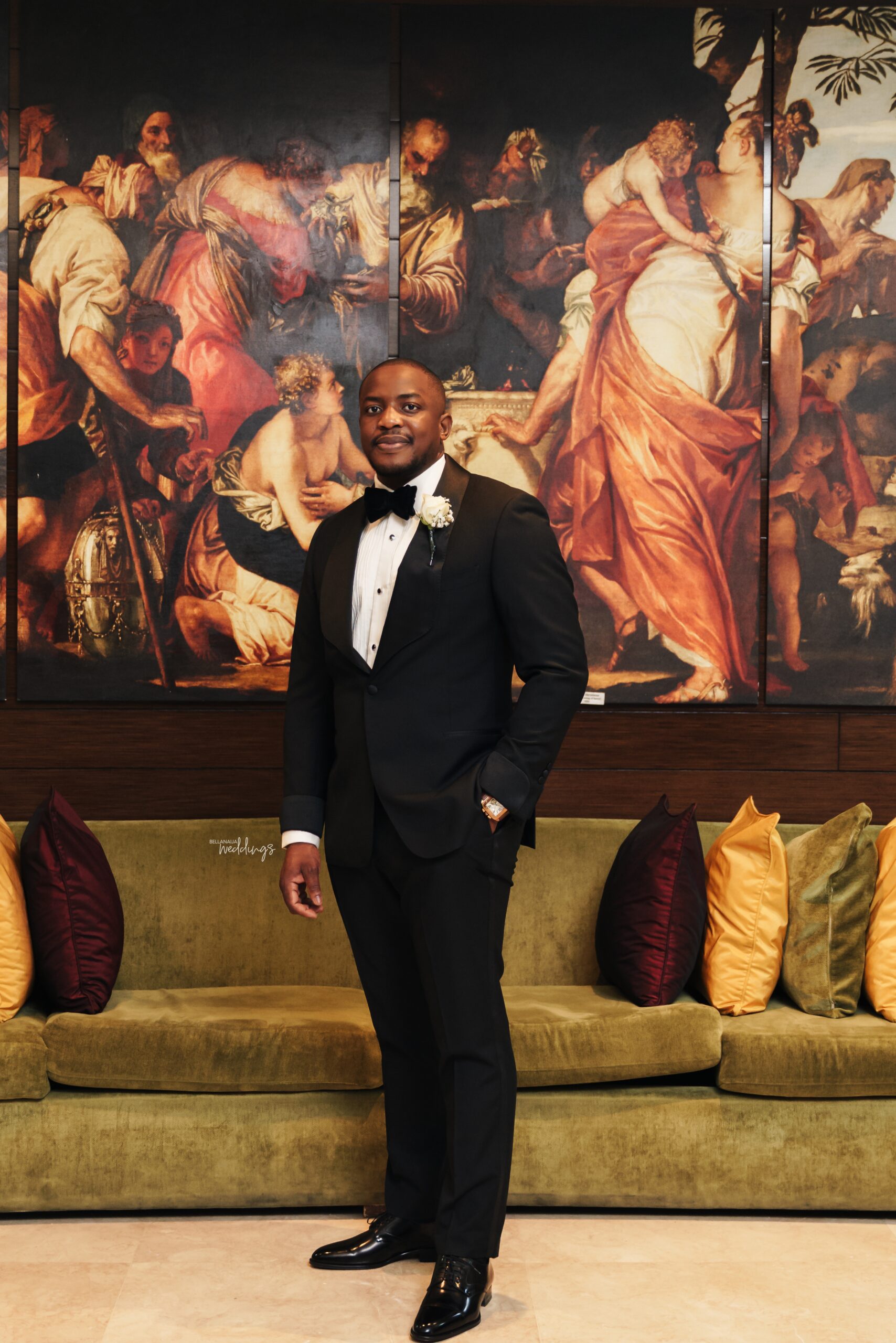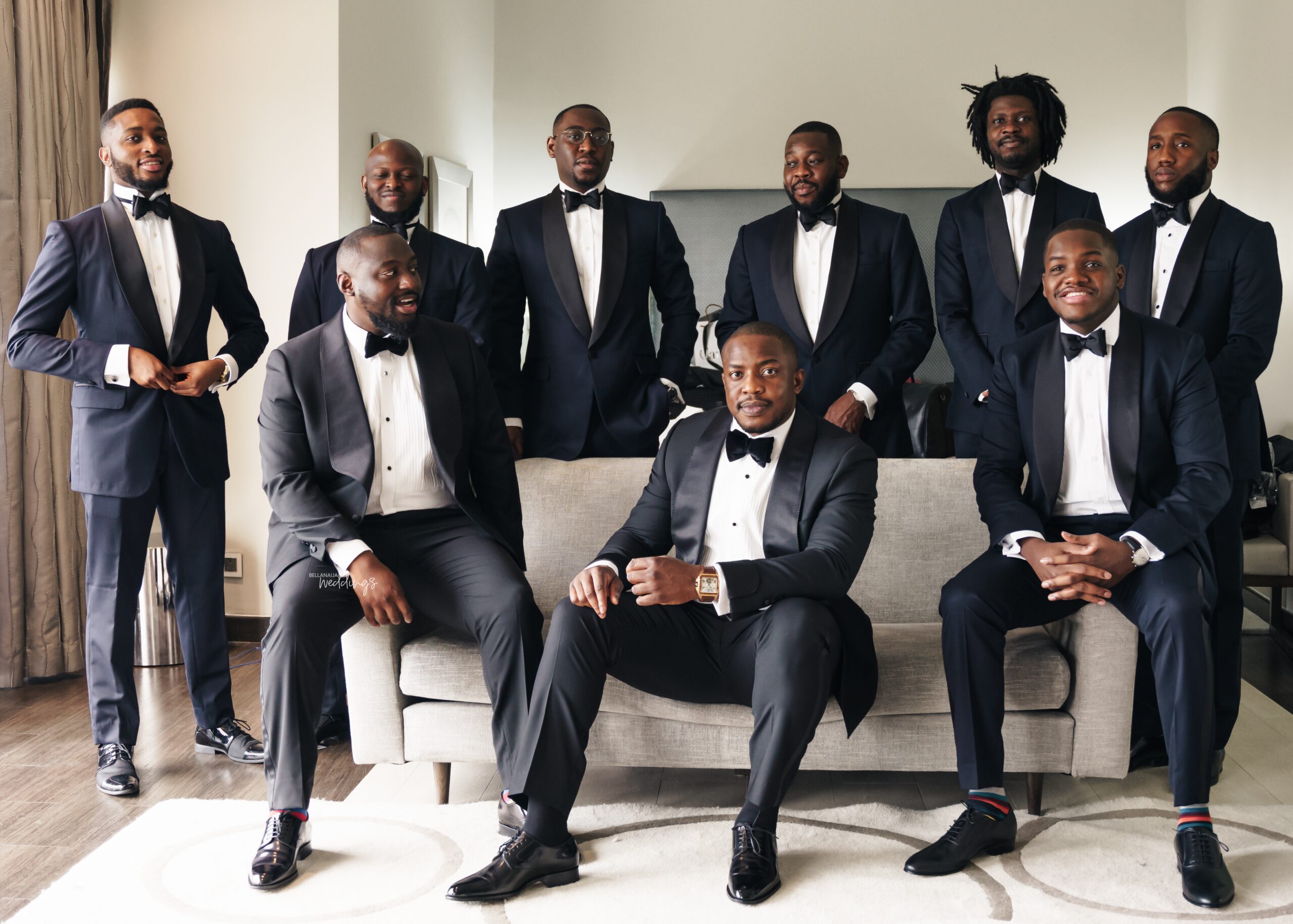 It's time for the ceremony…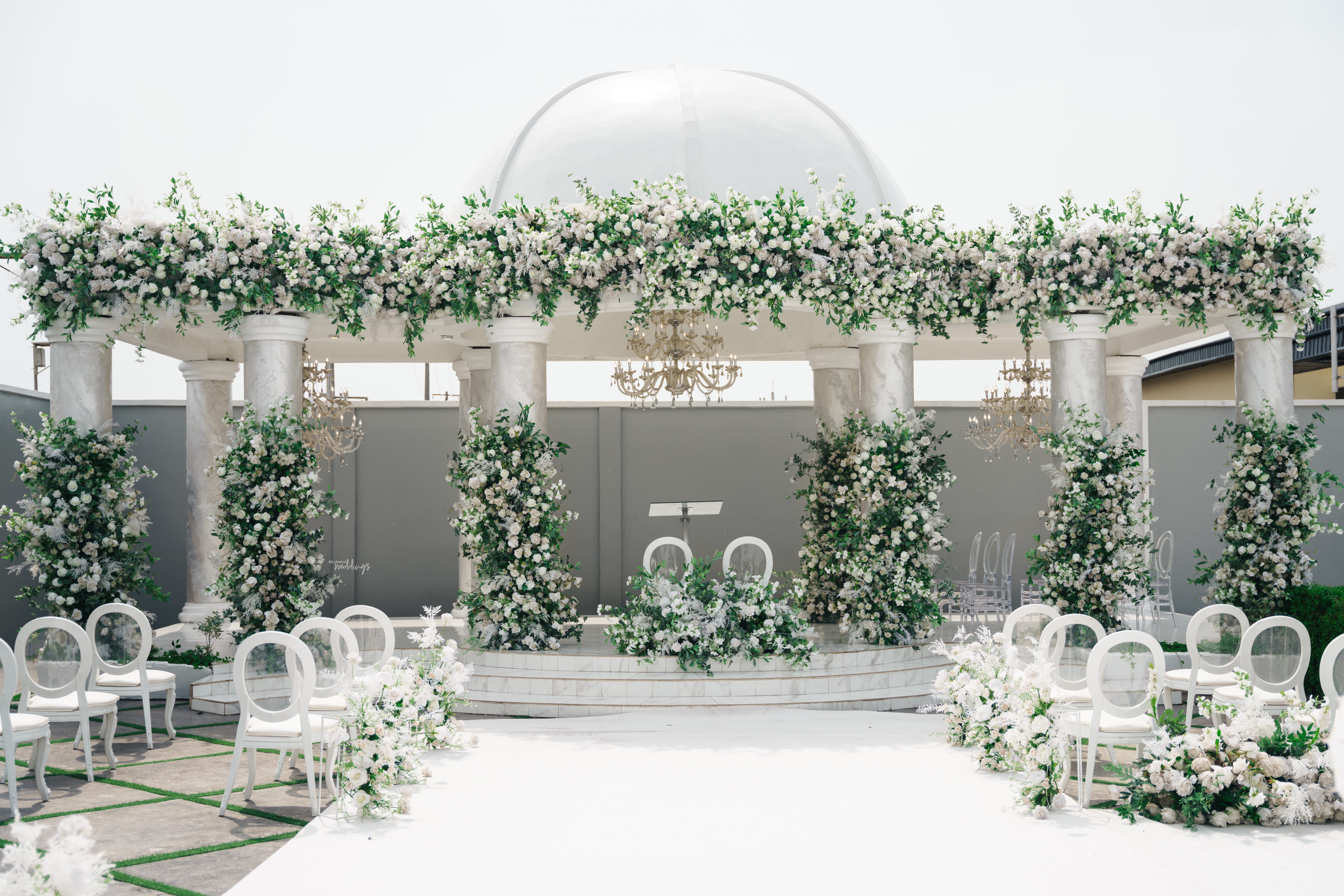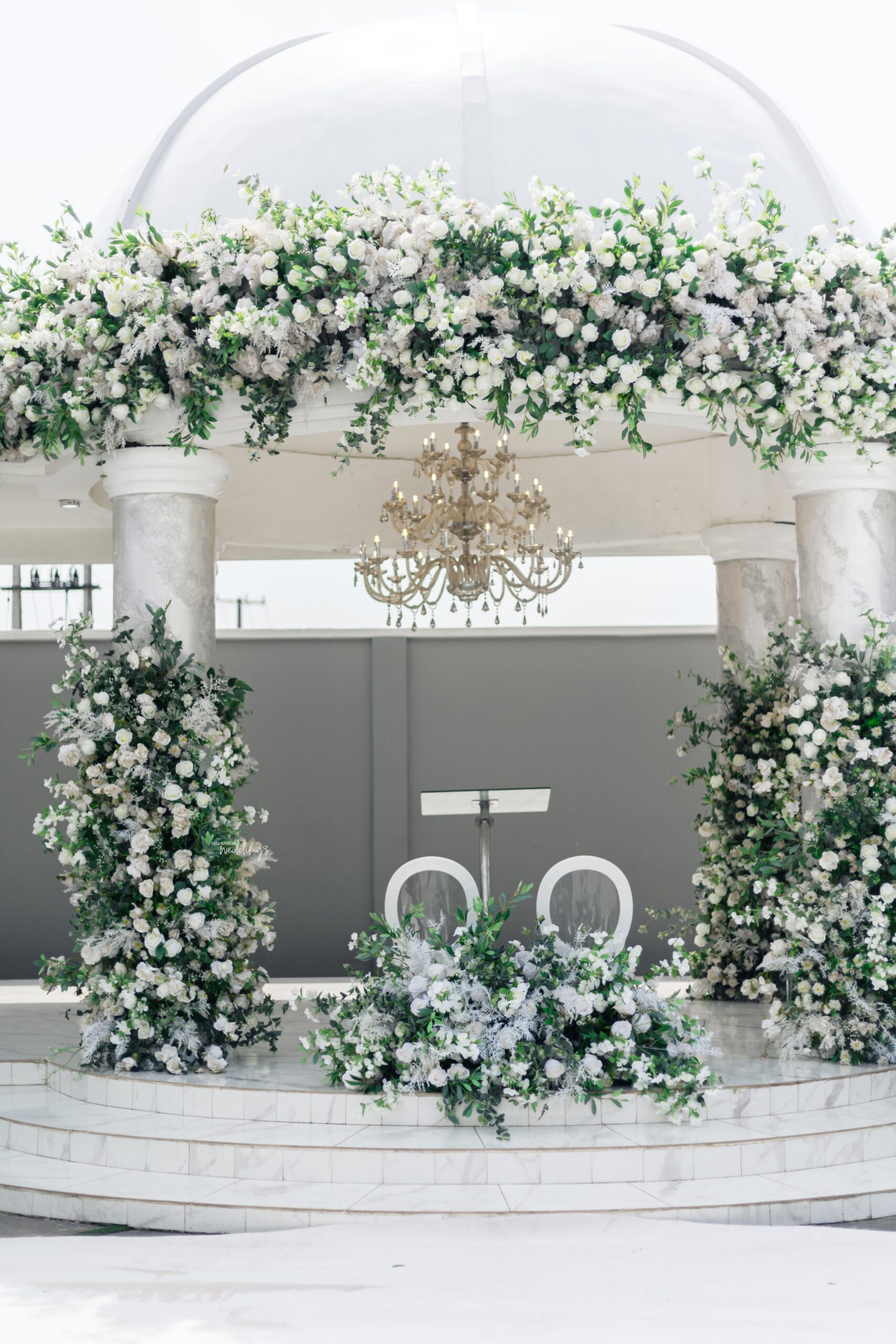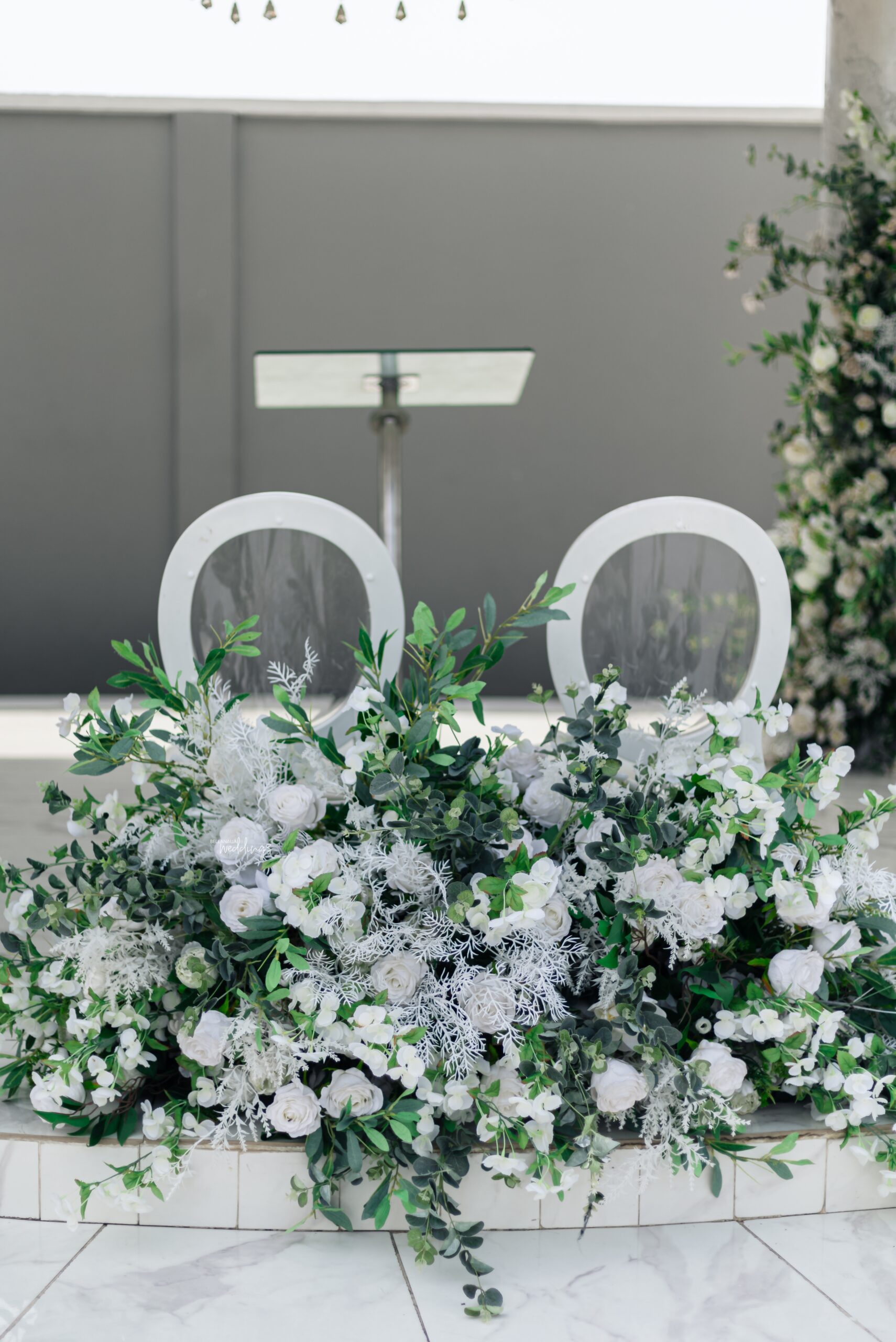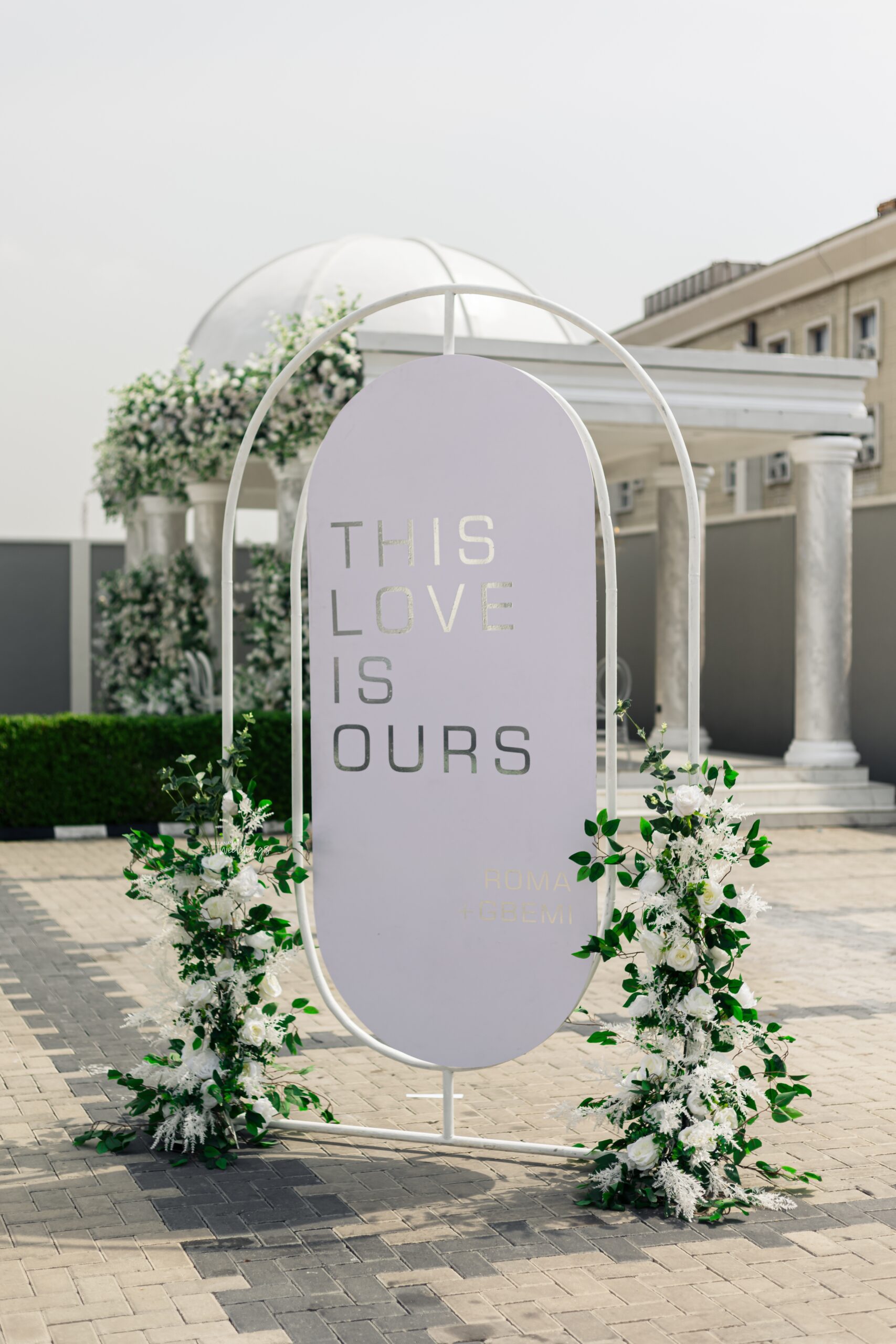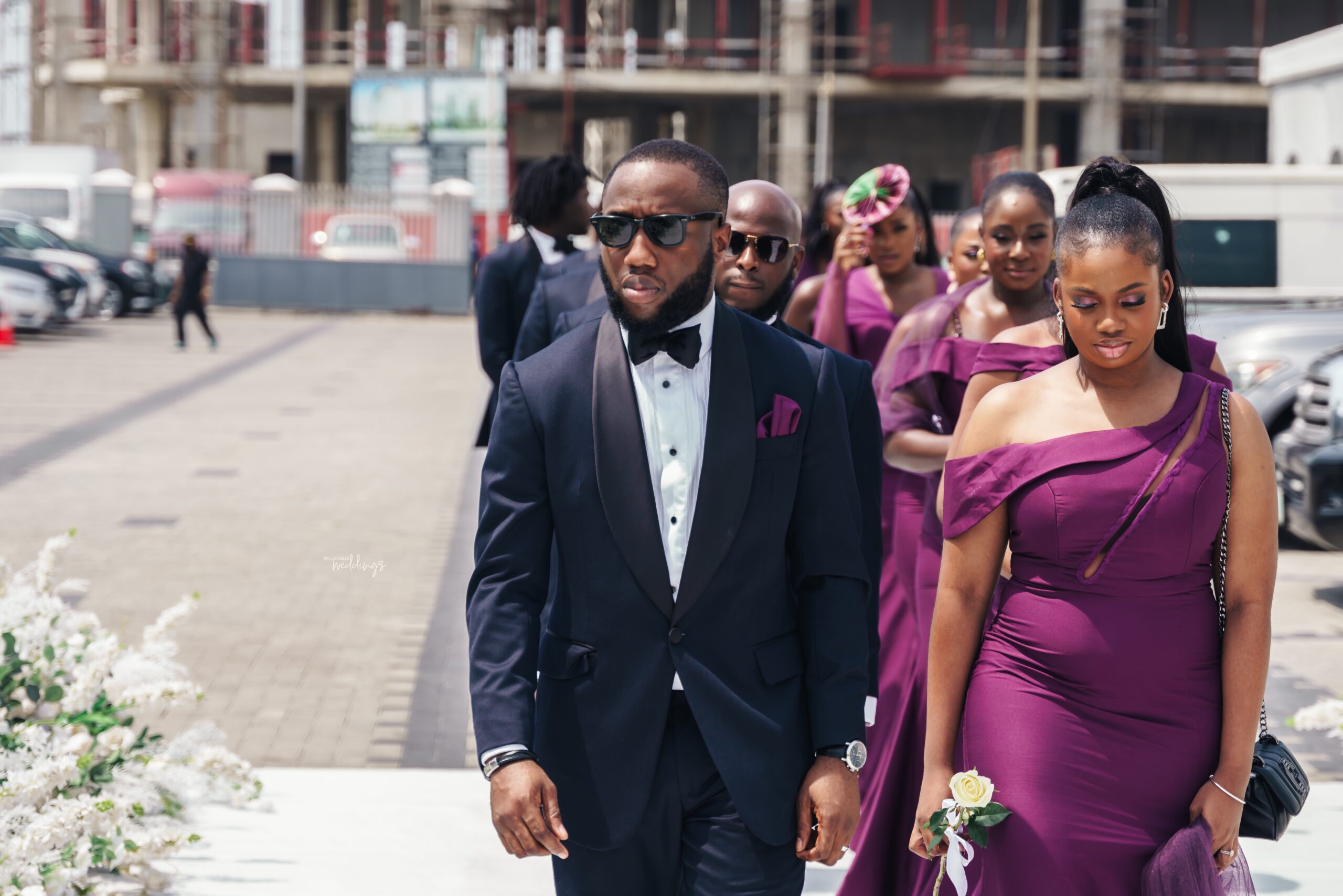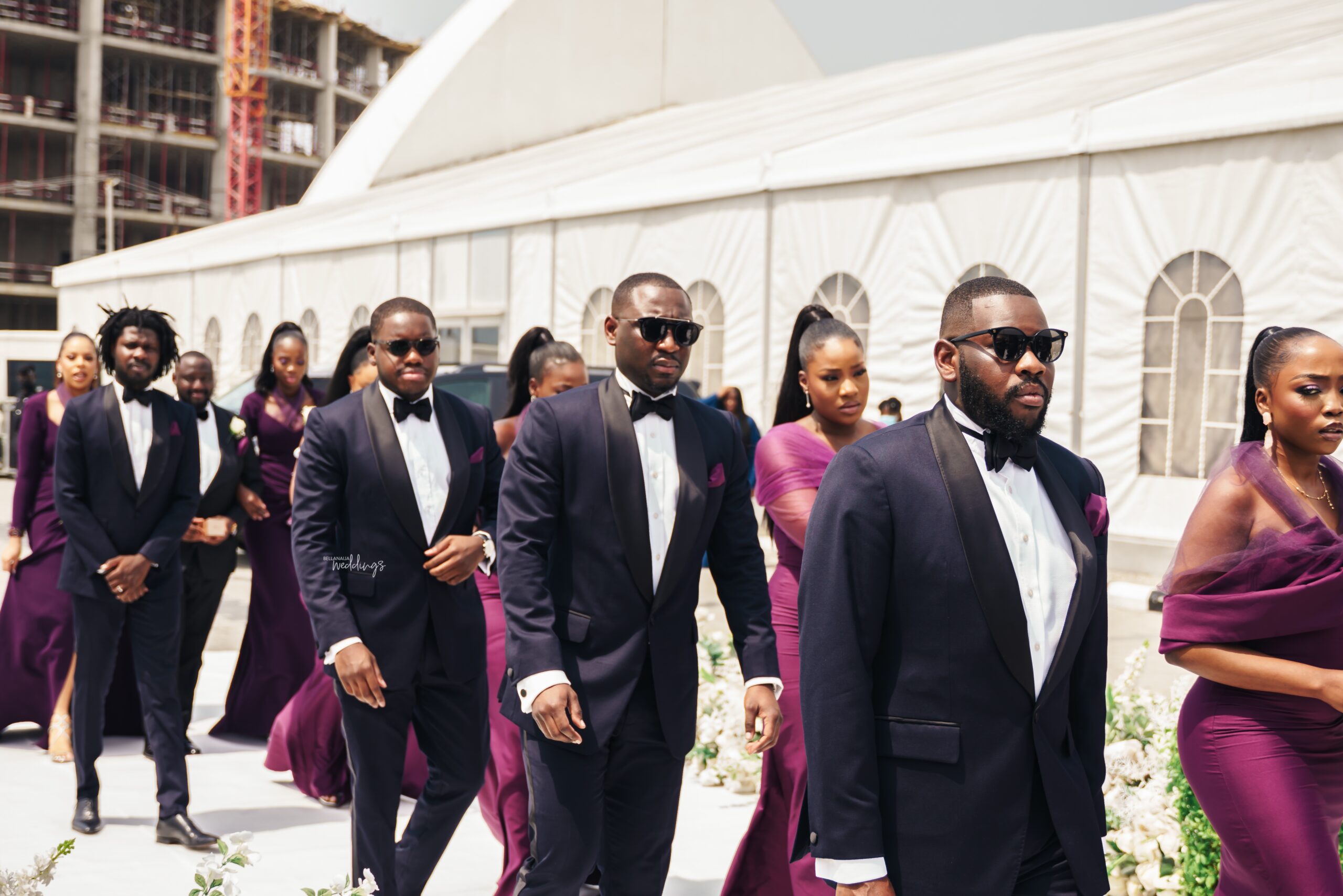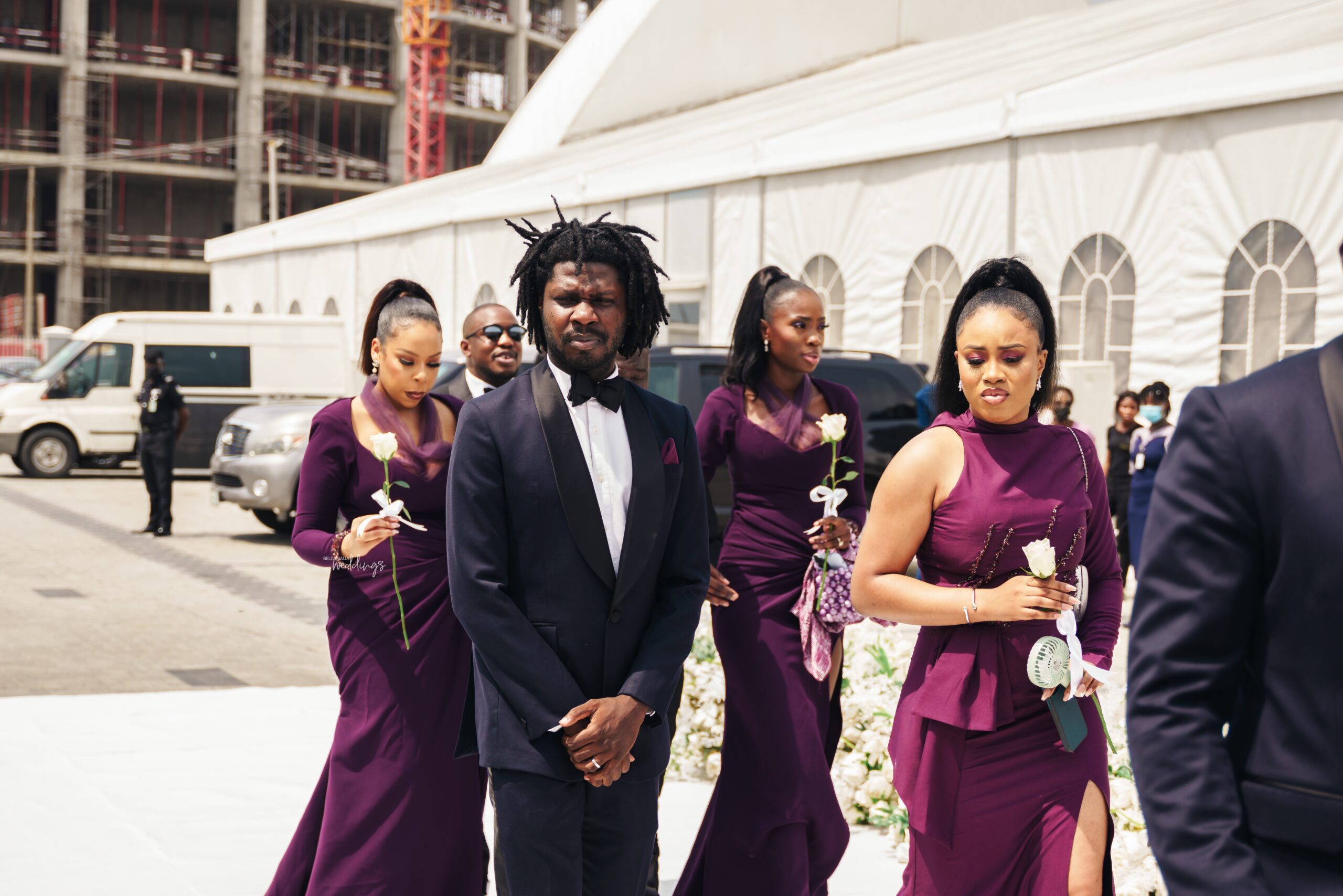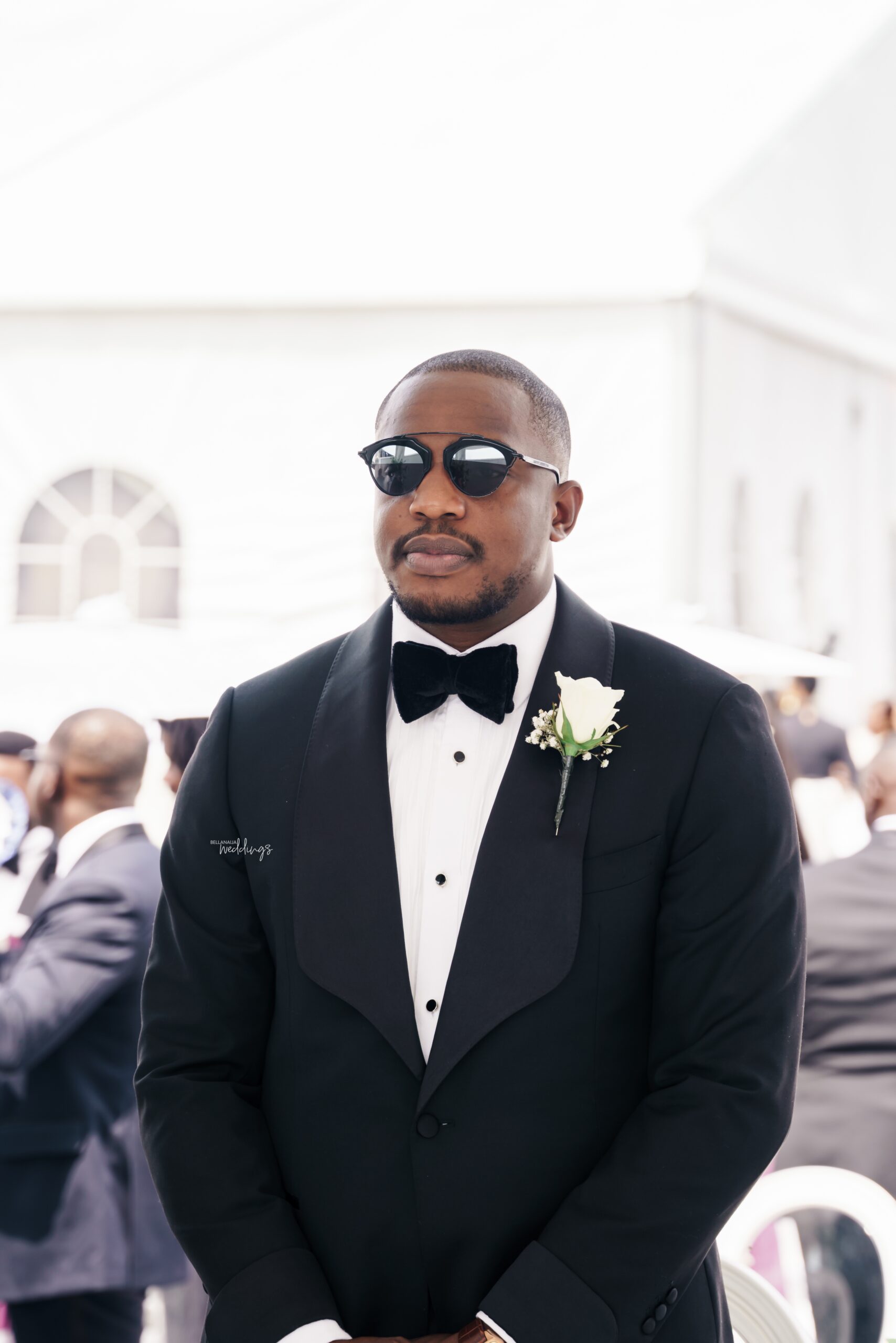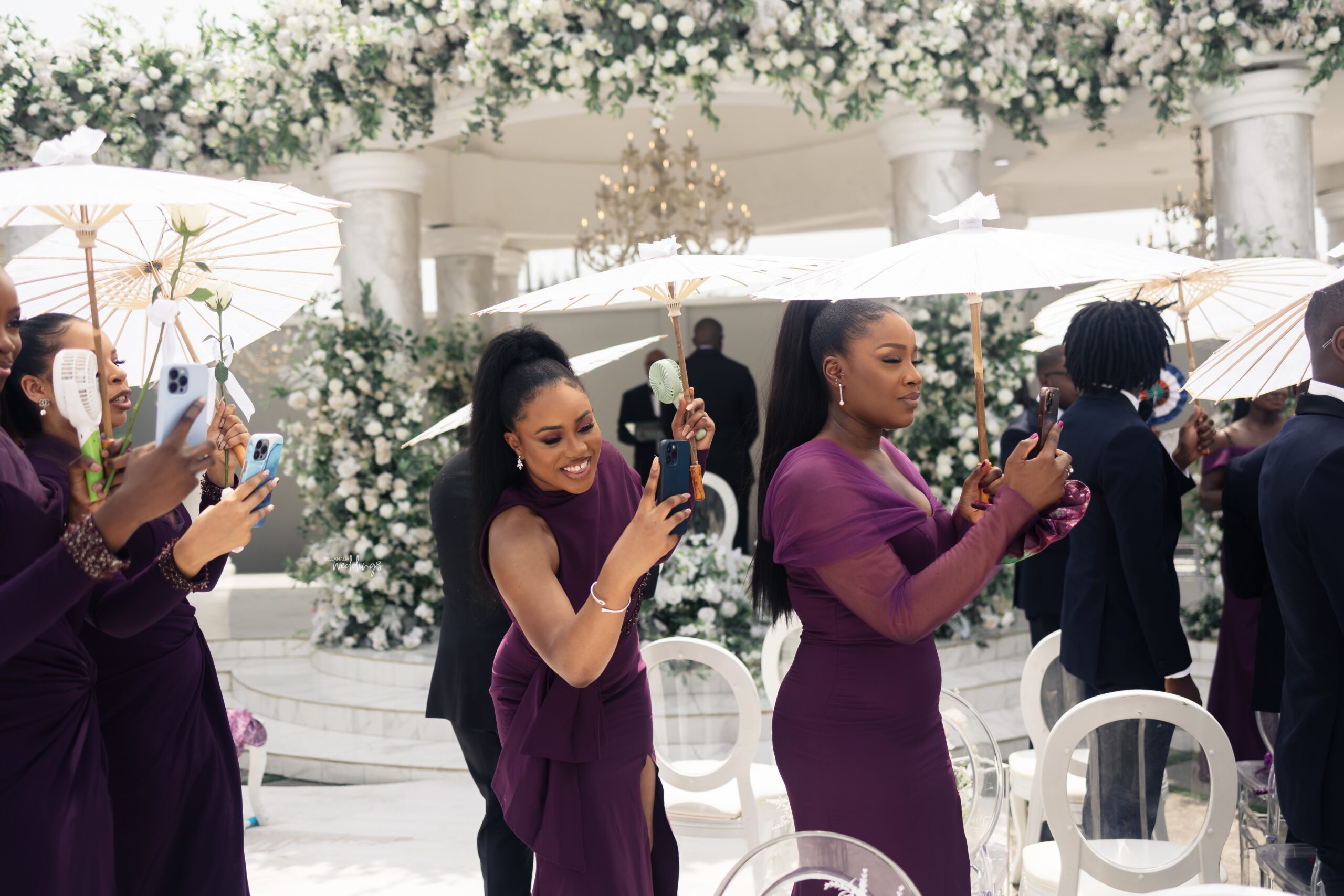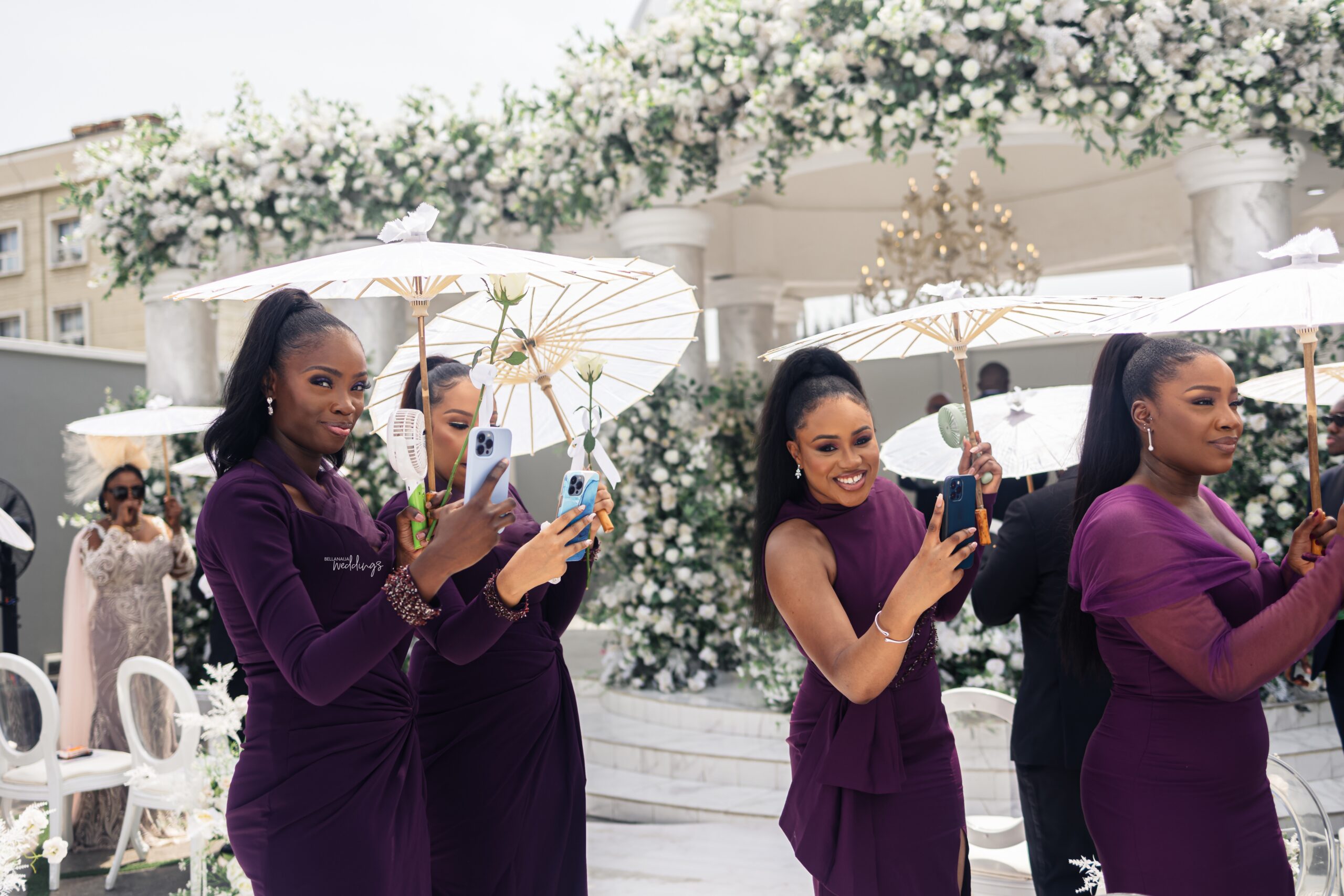 Time to say those vows…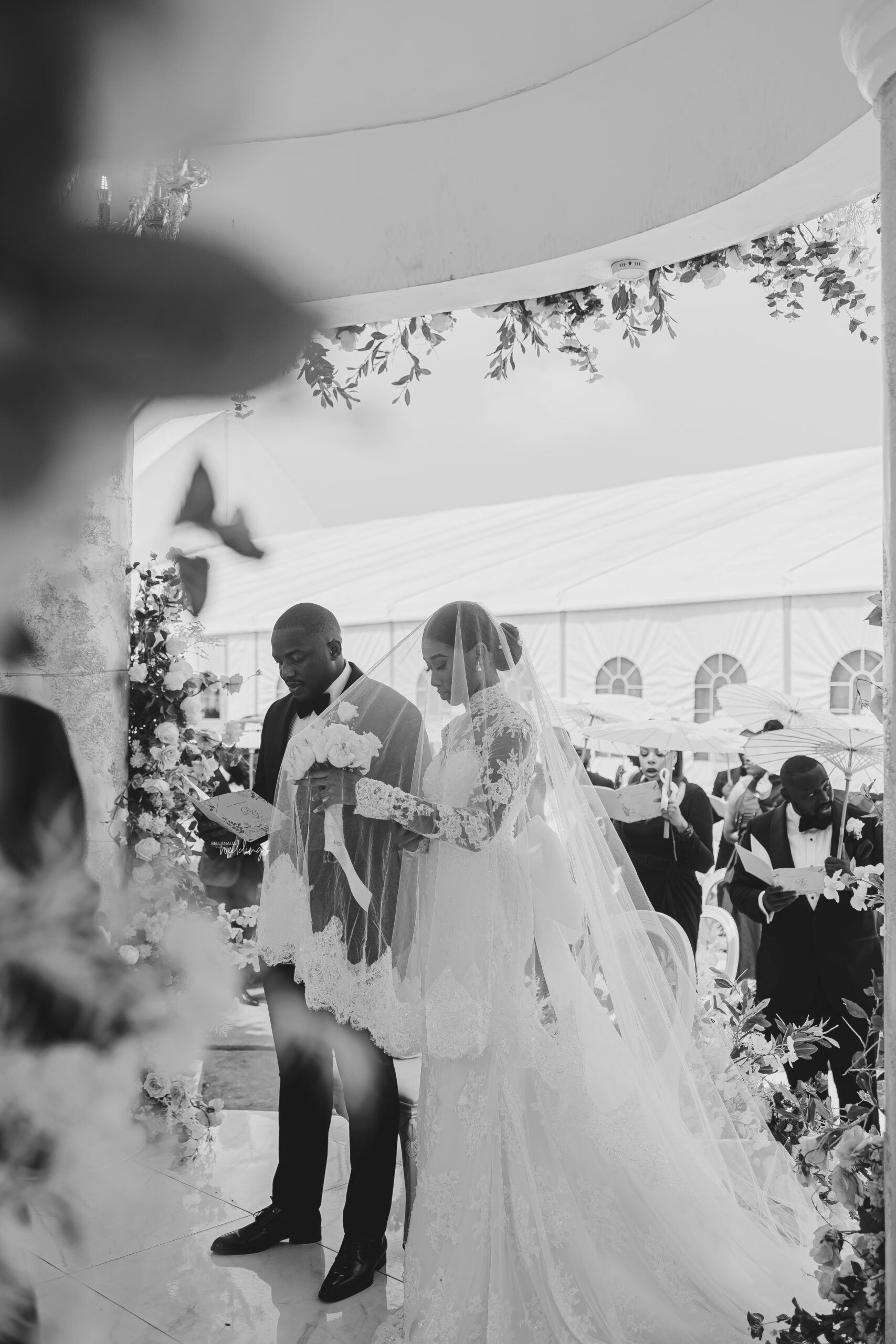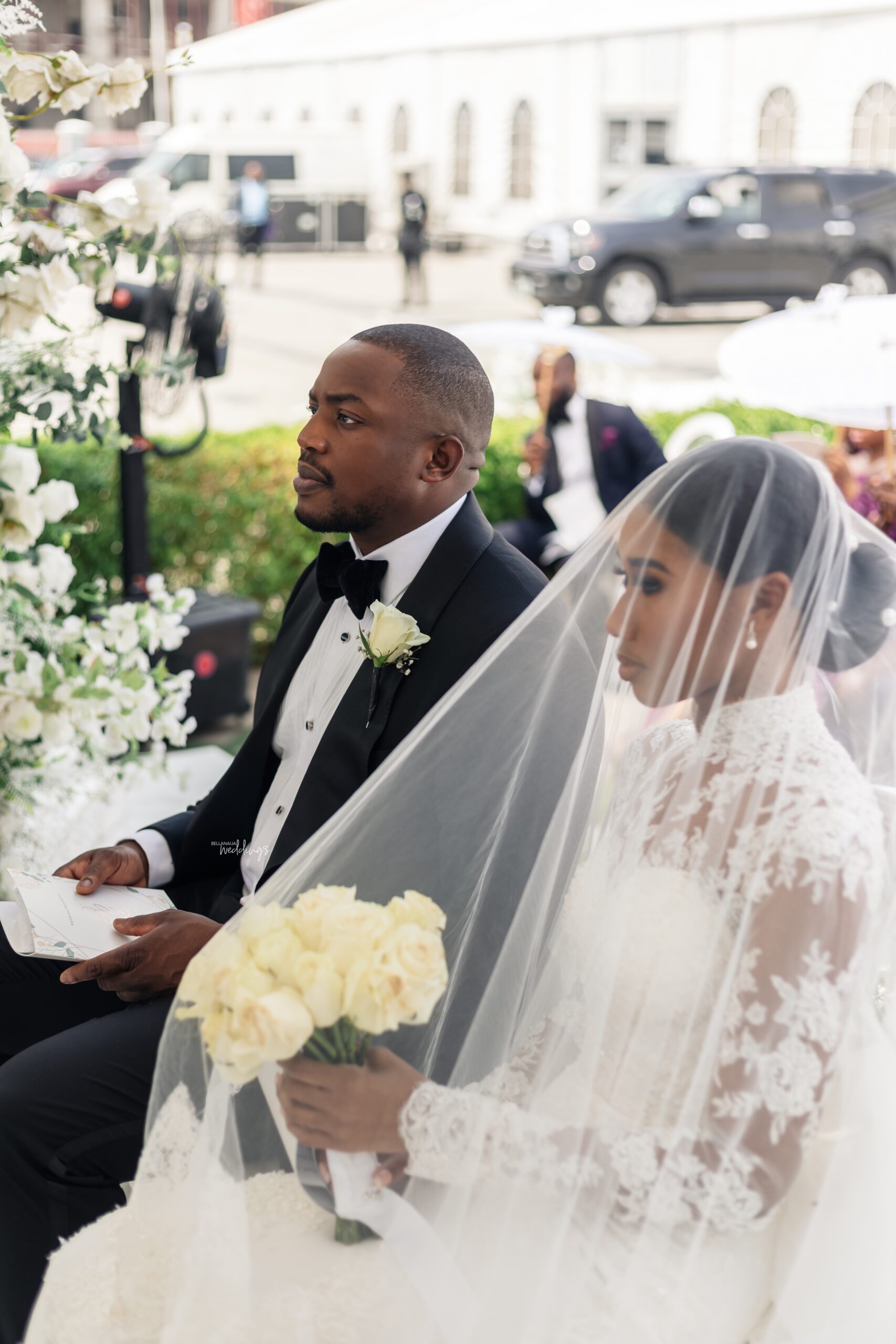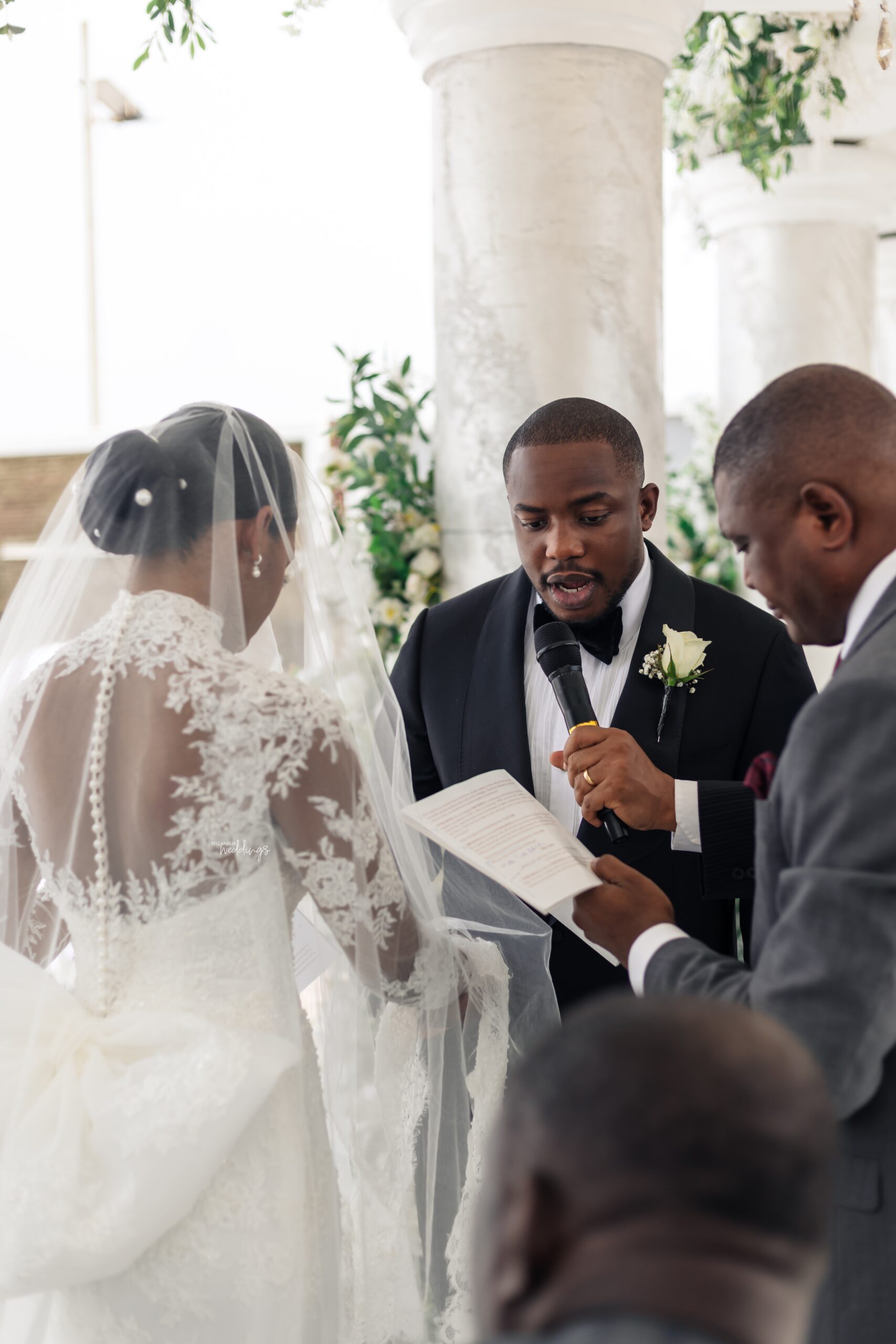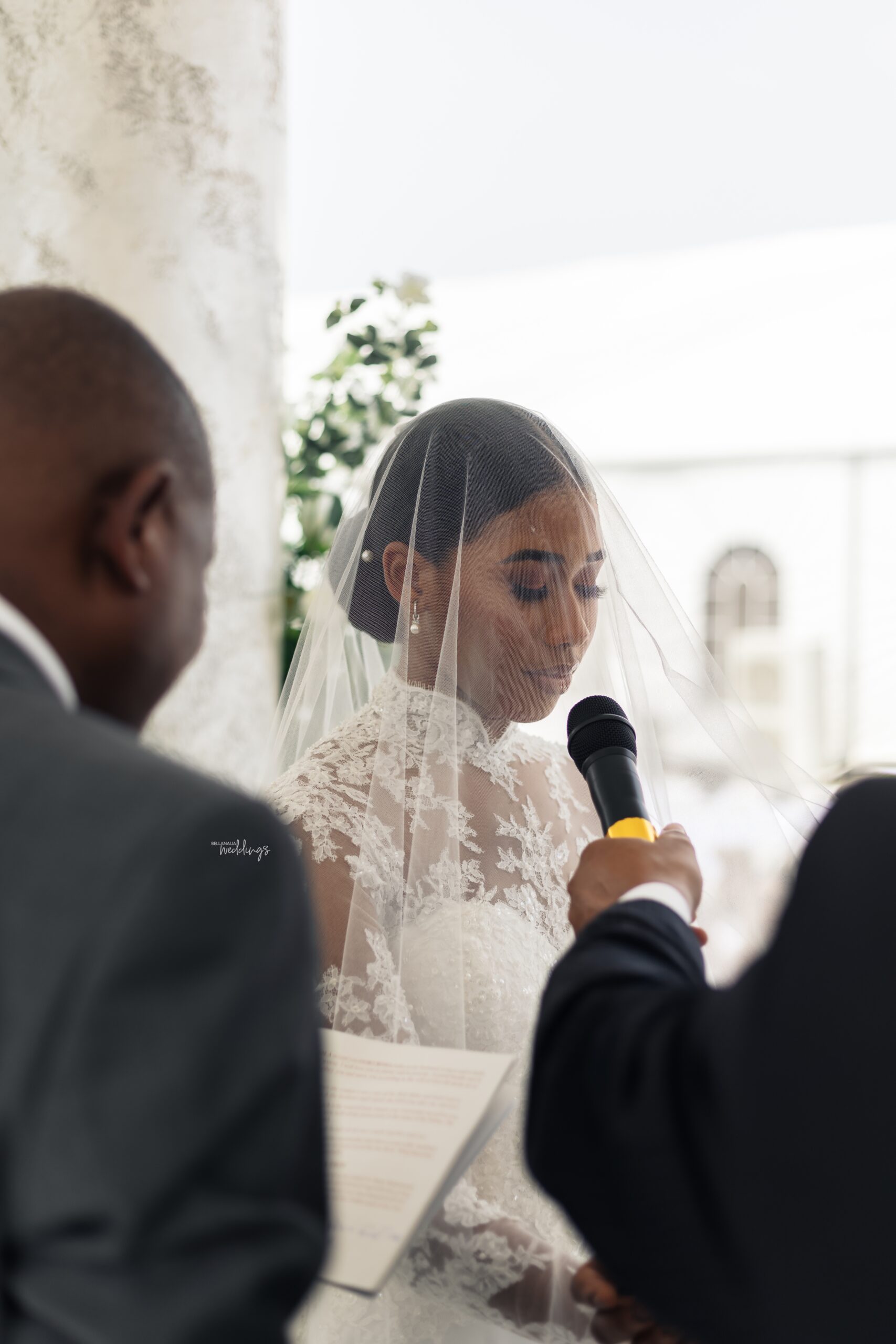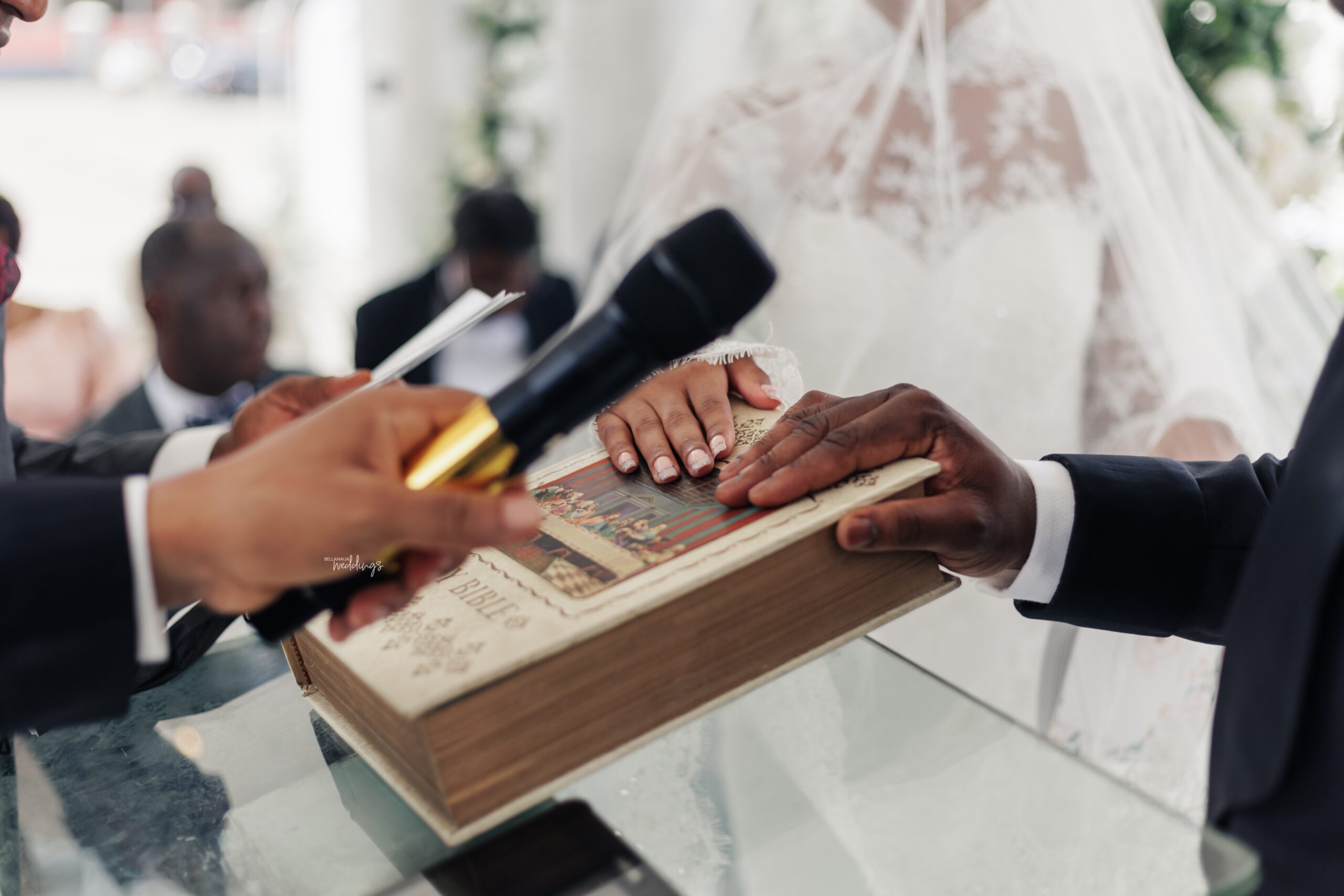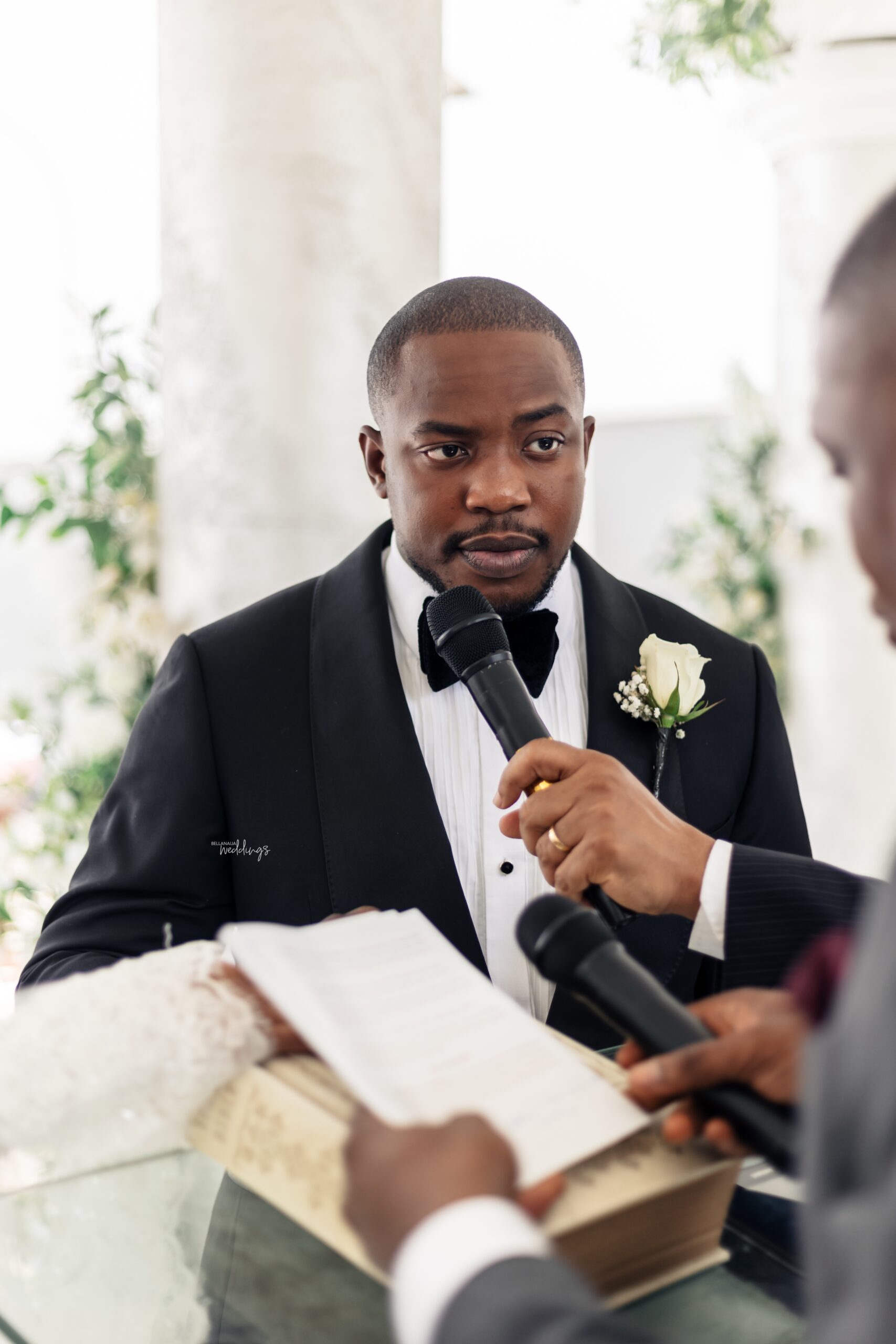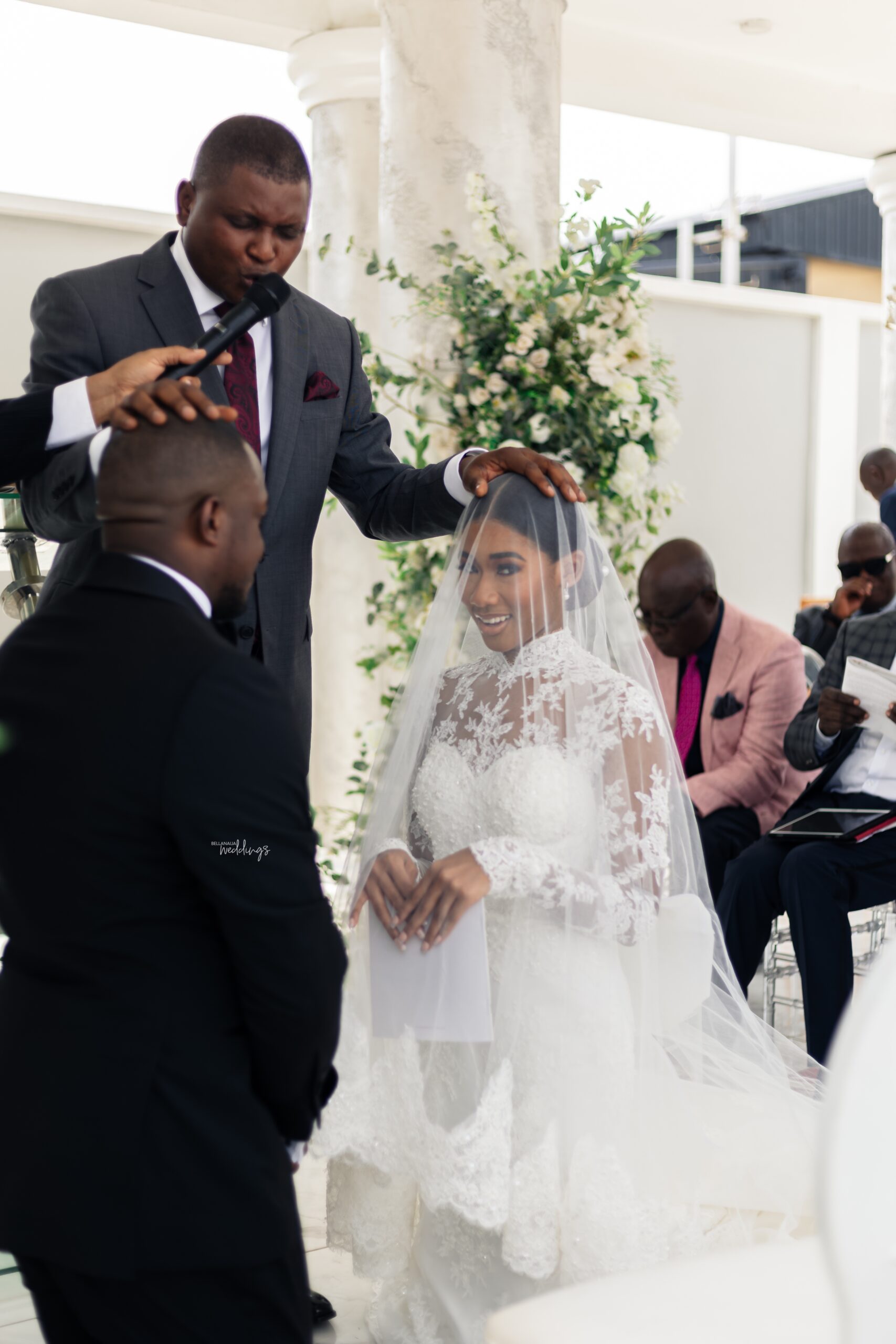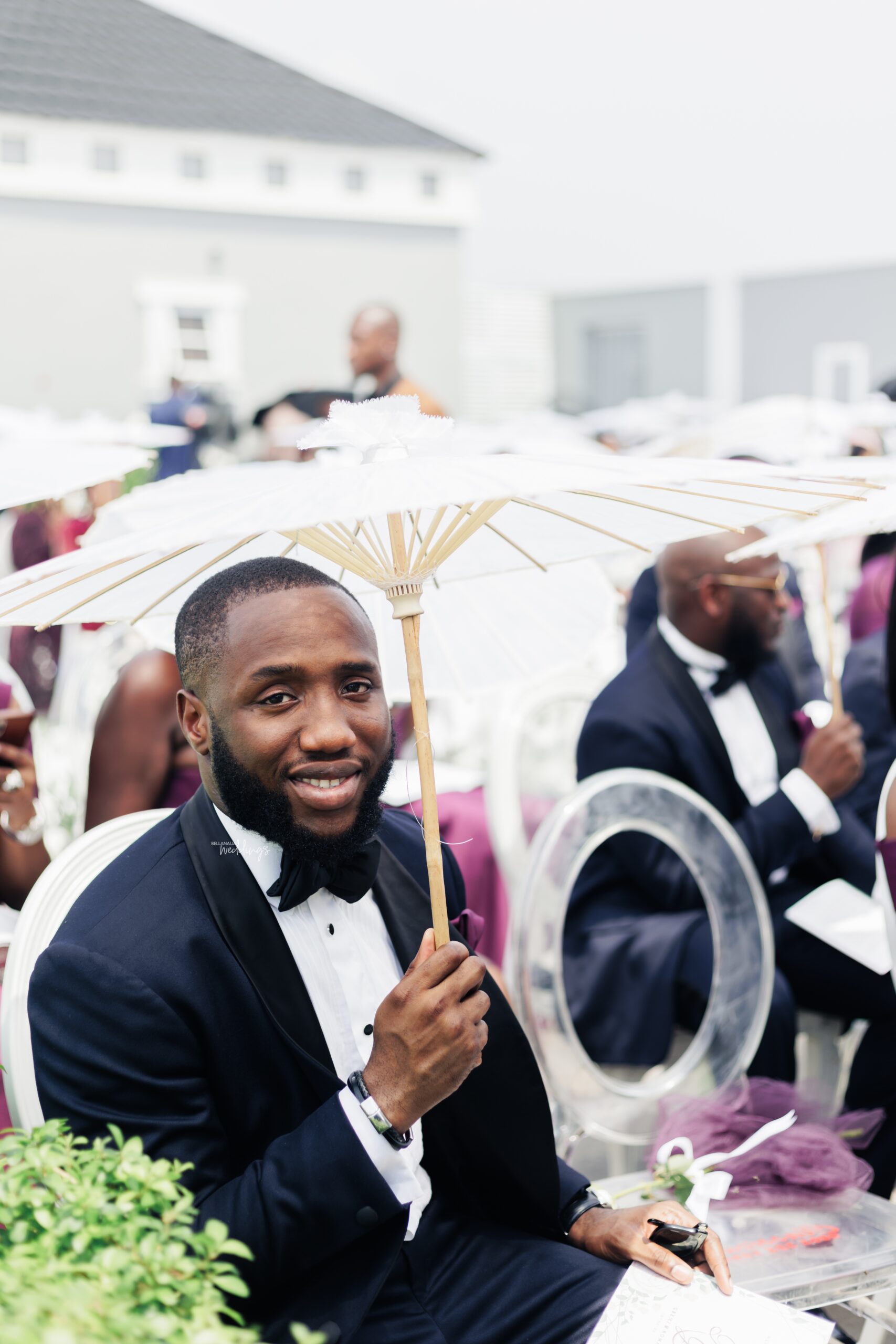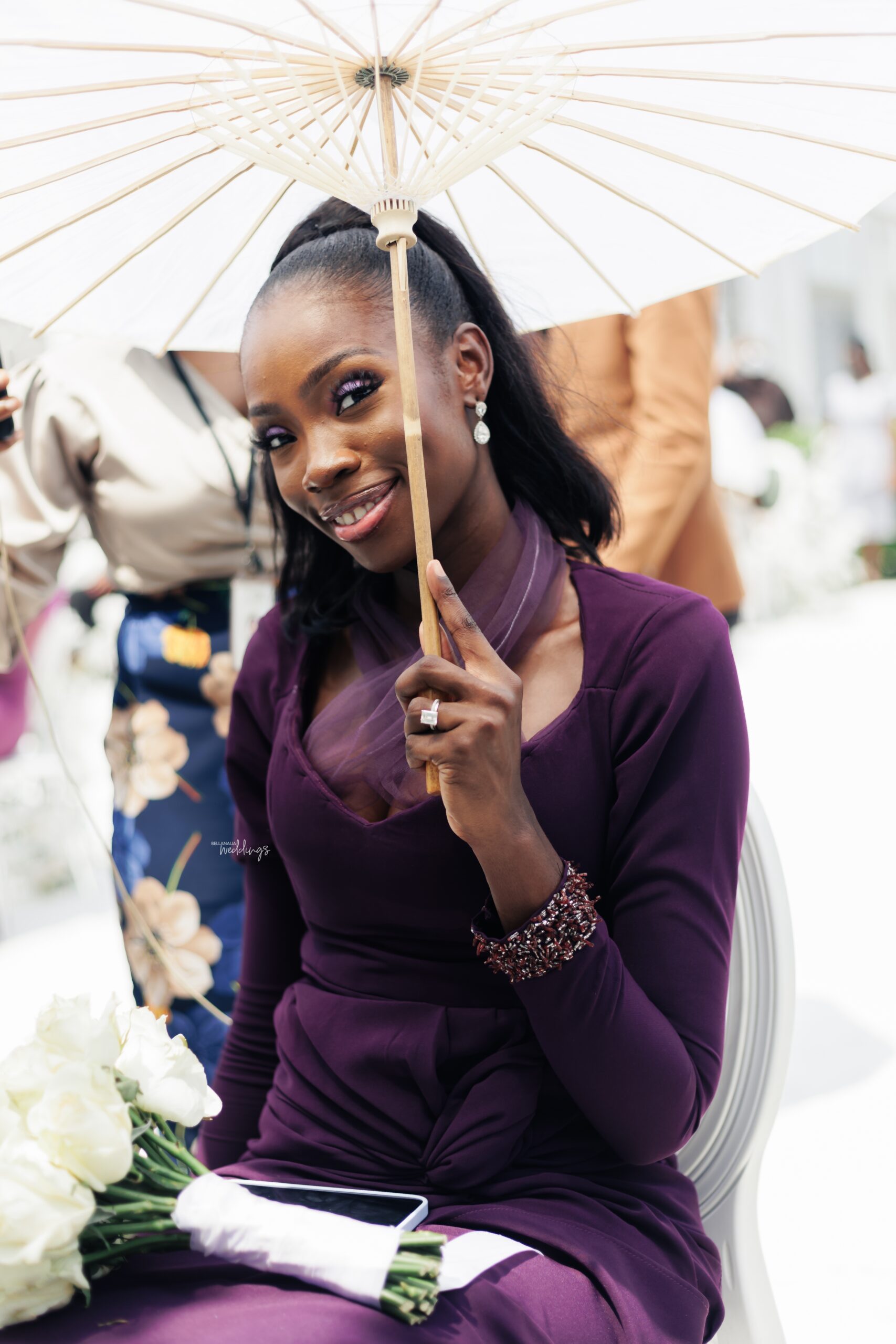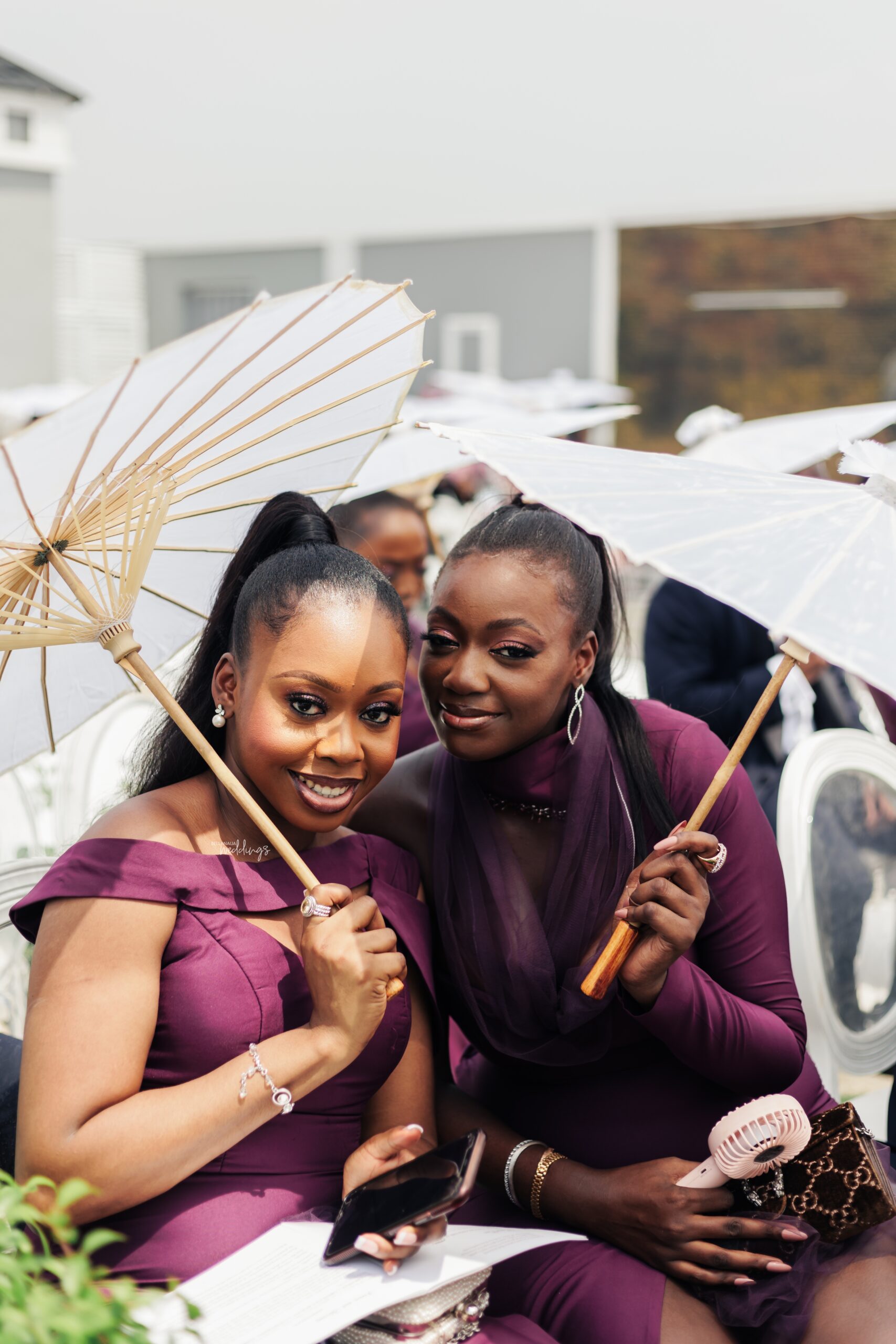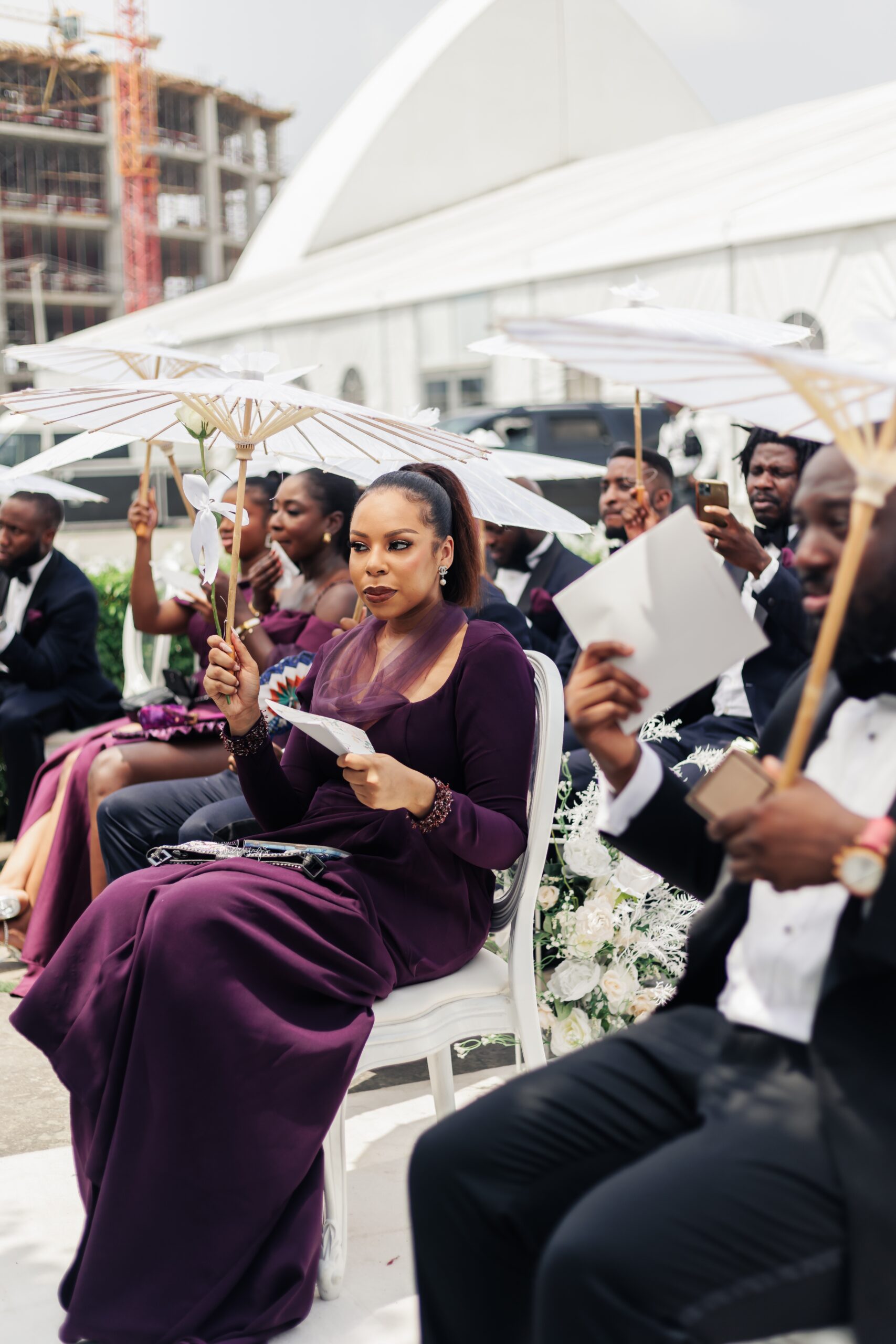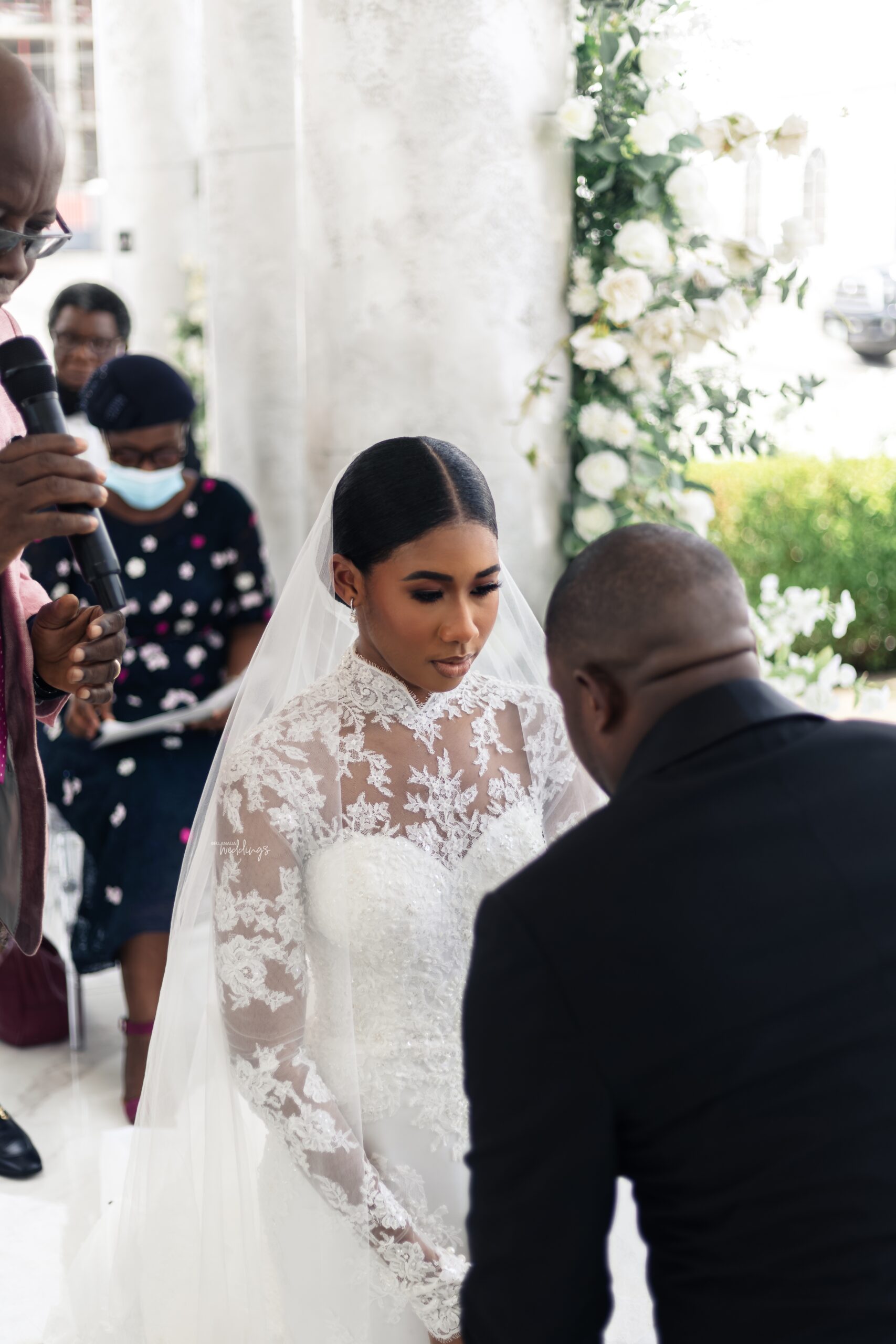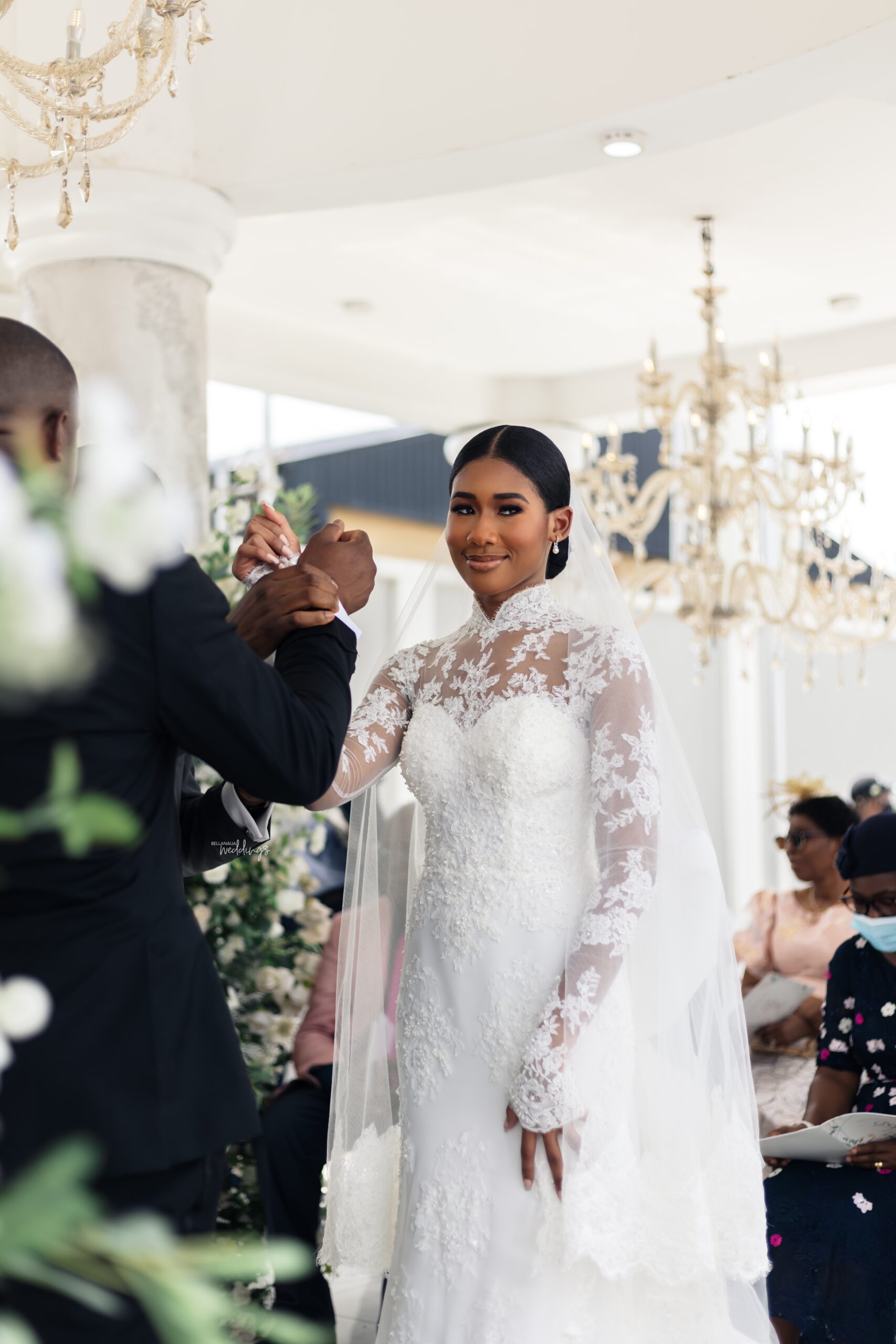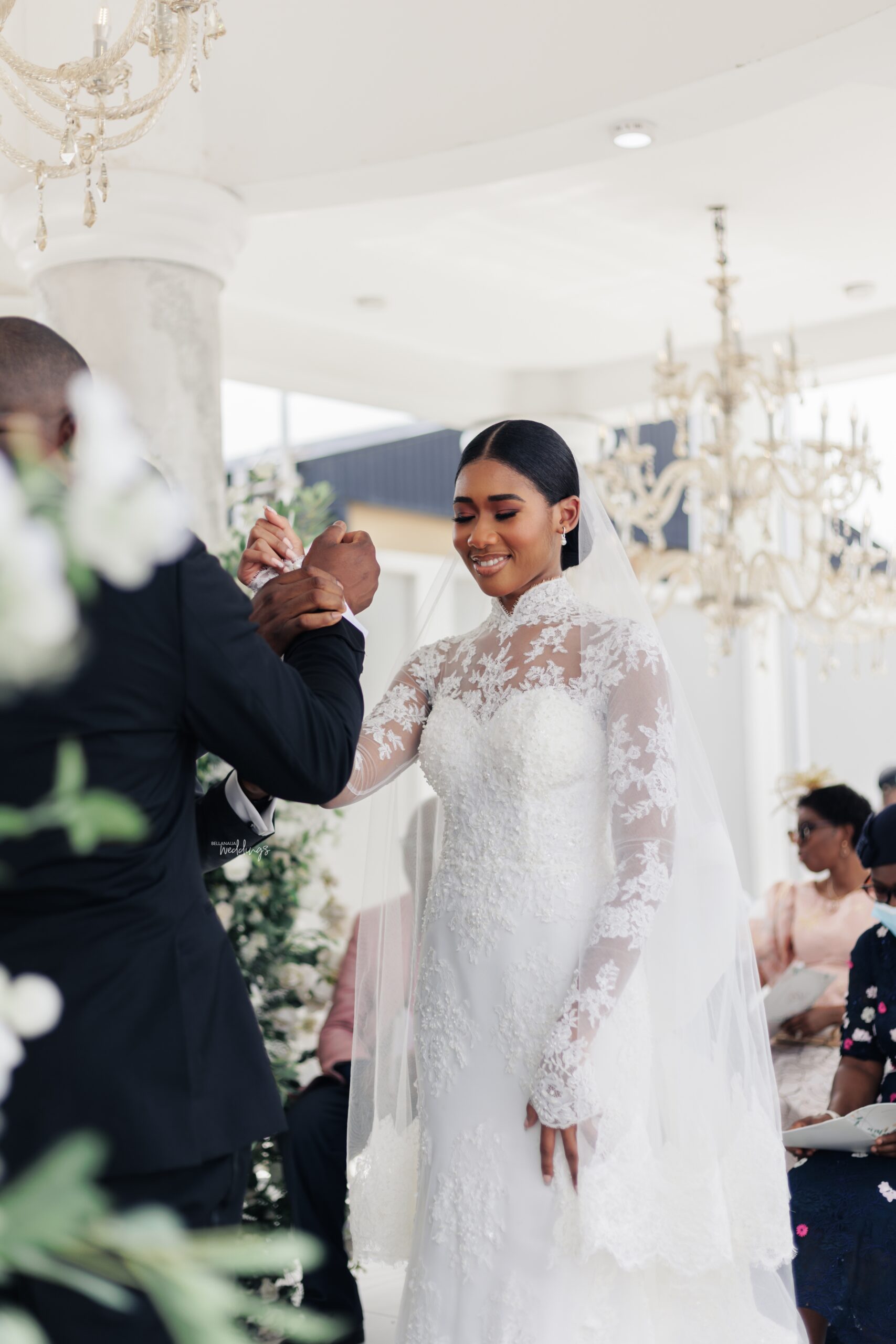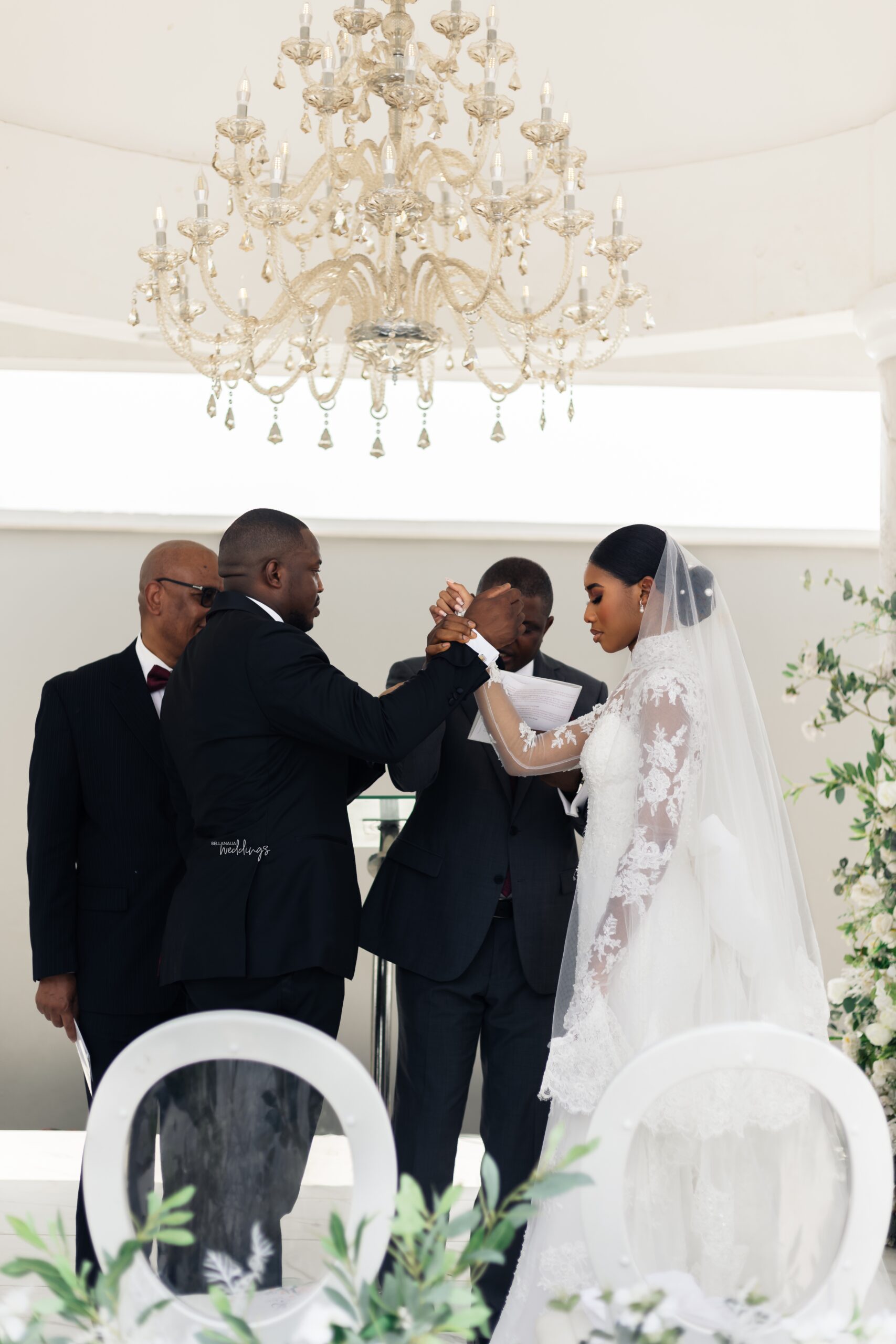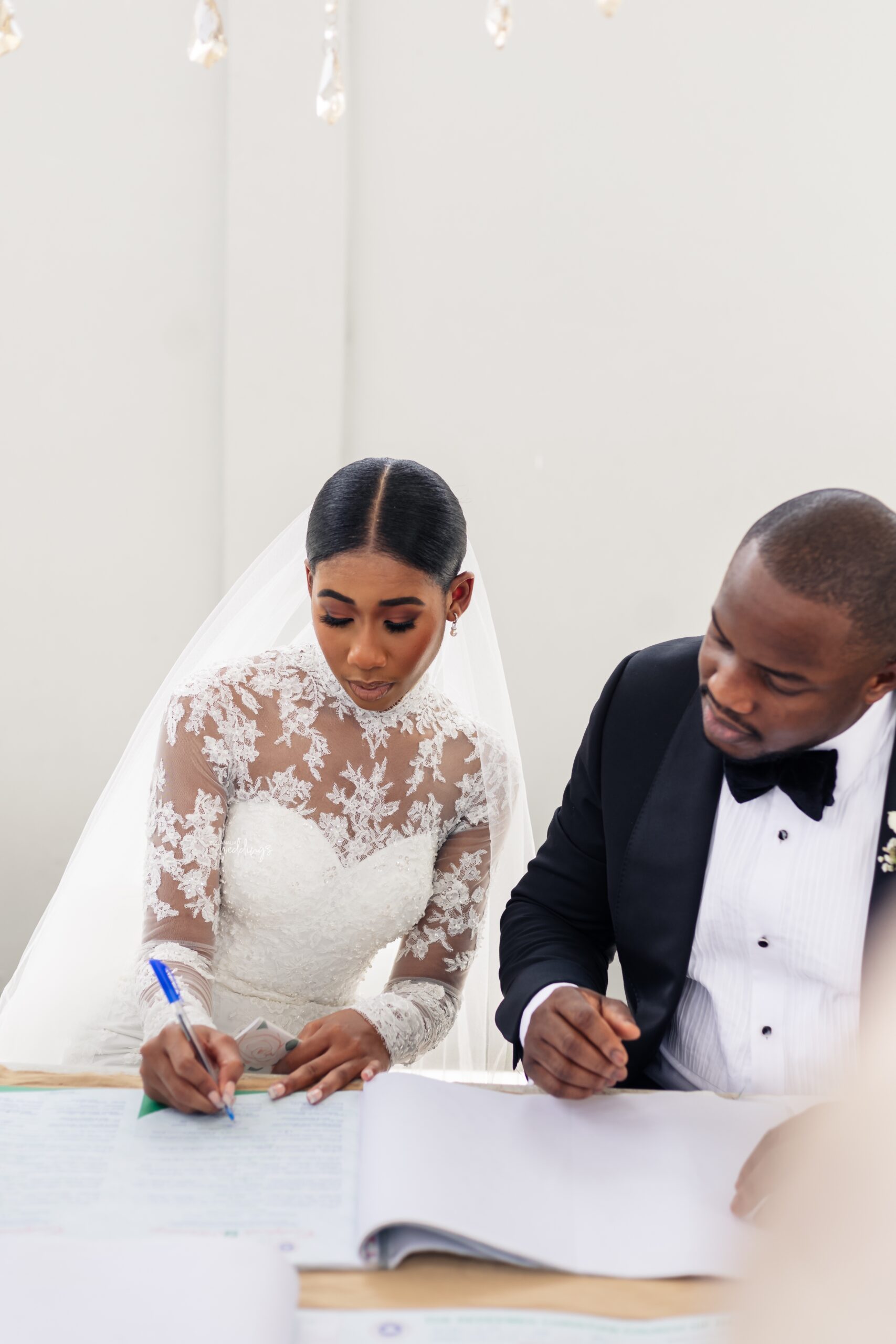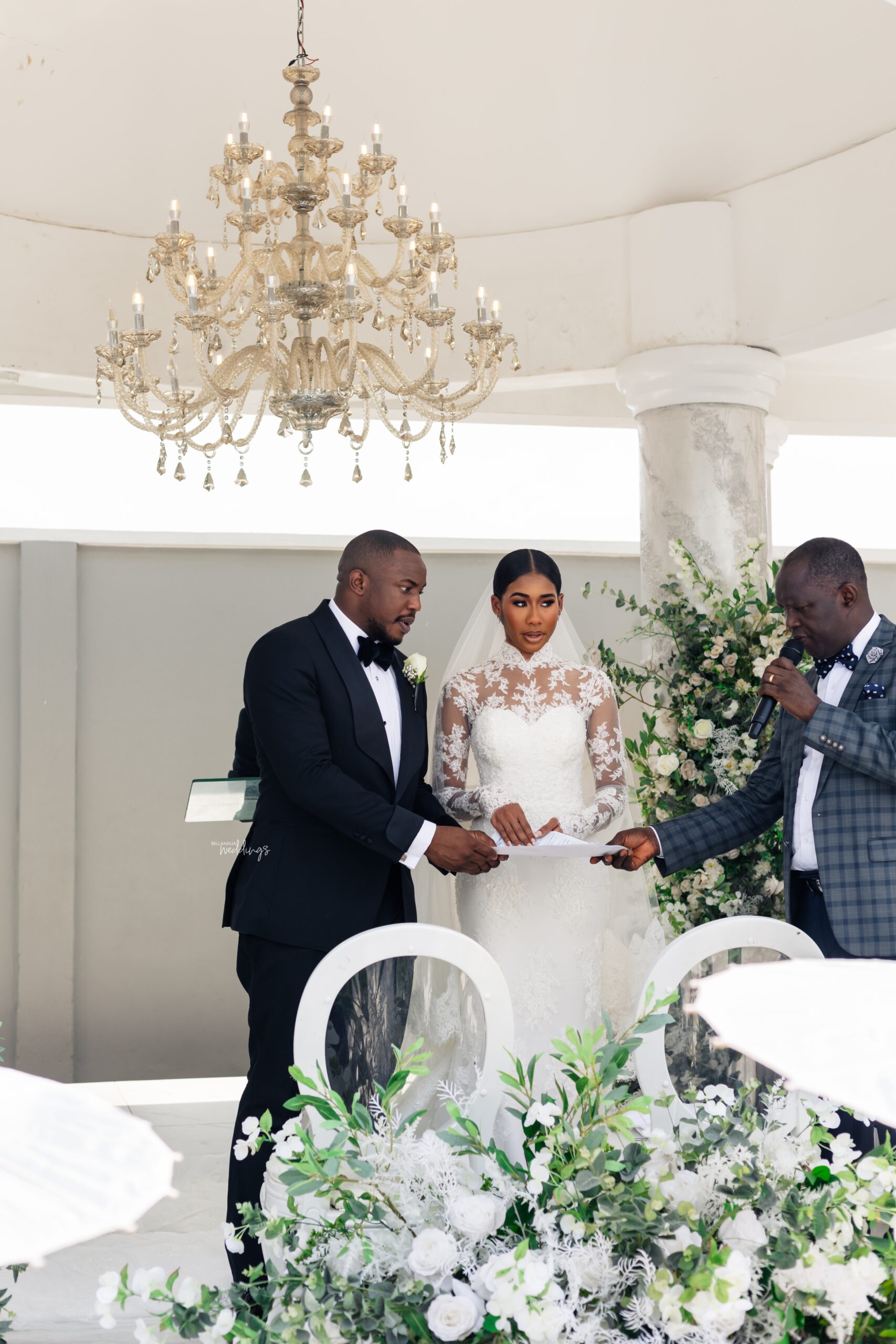 It's Mr and Mrs now!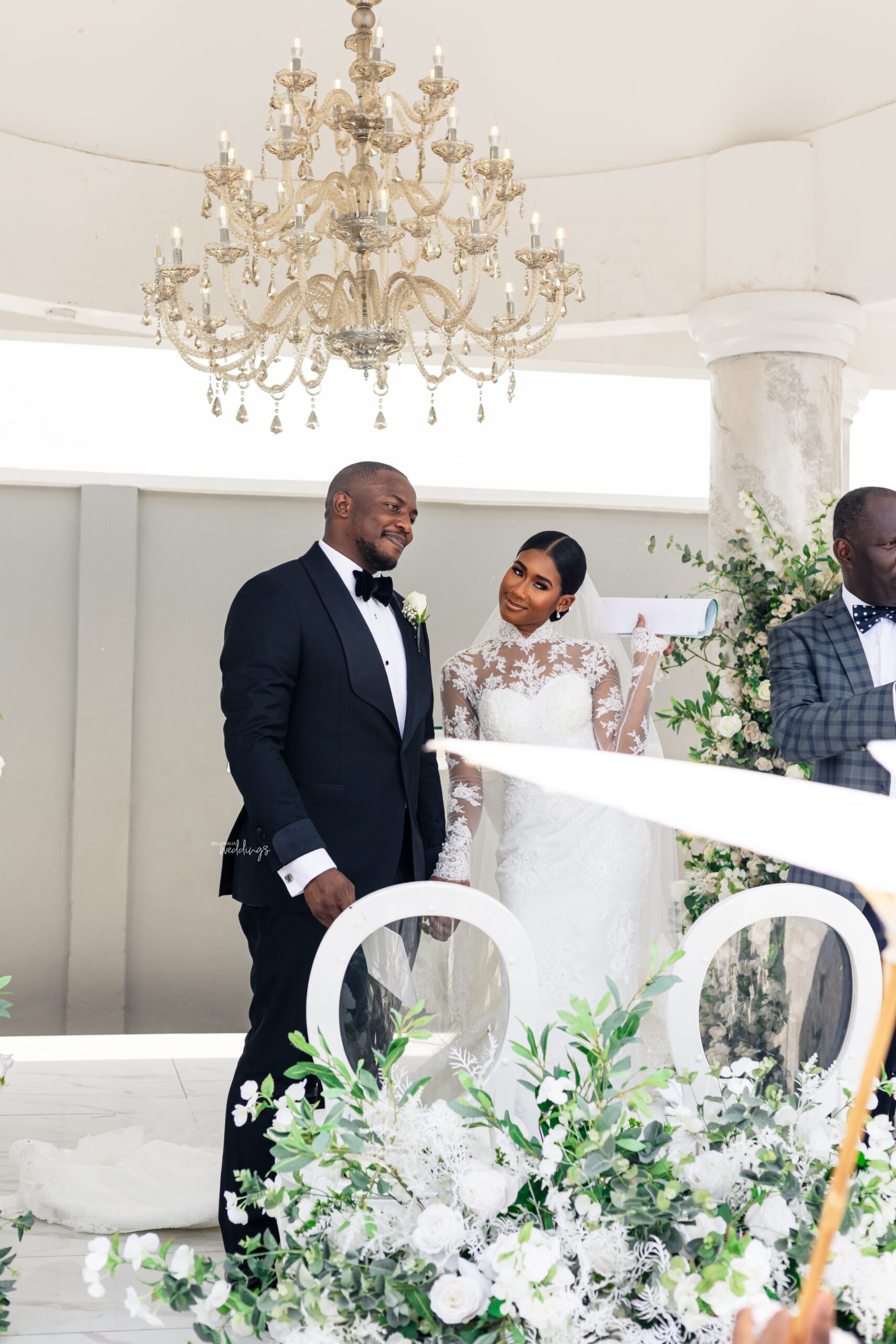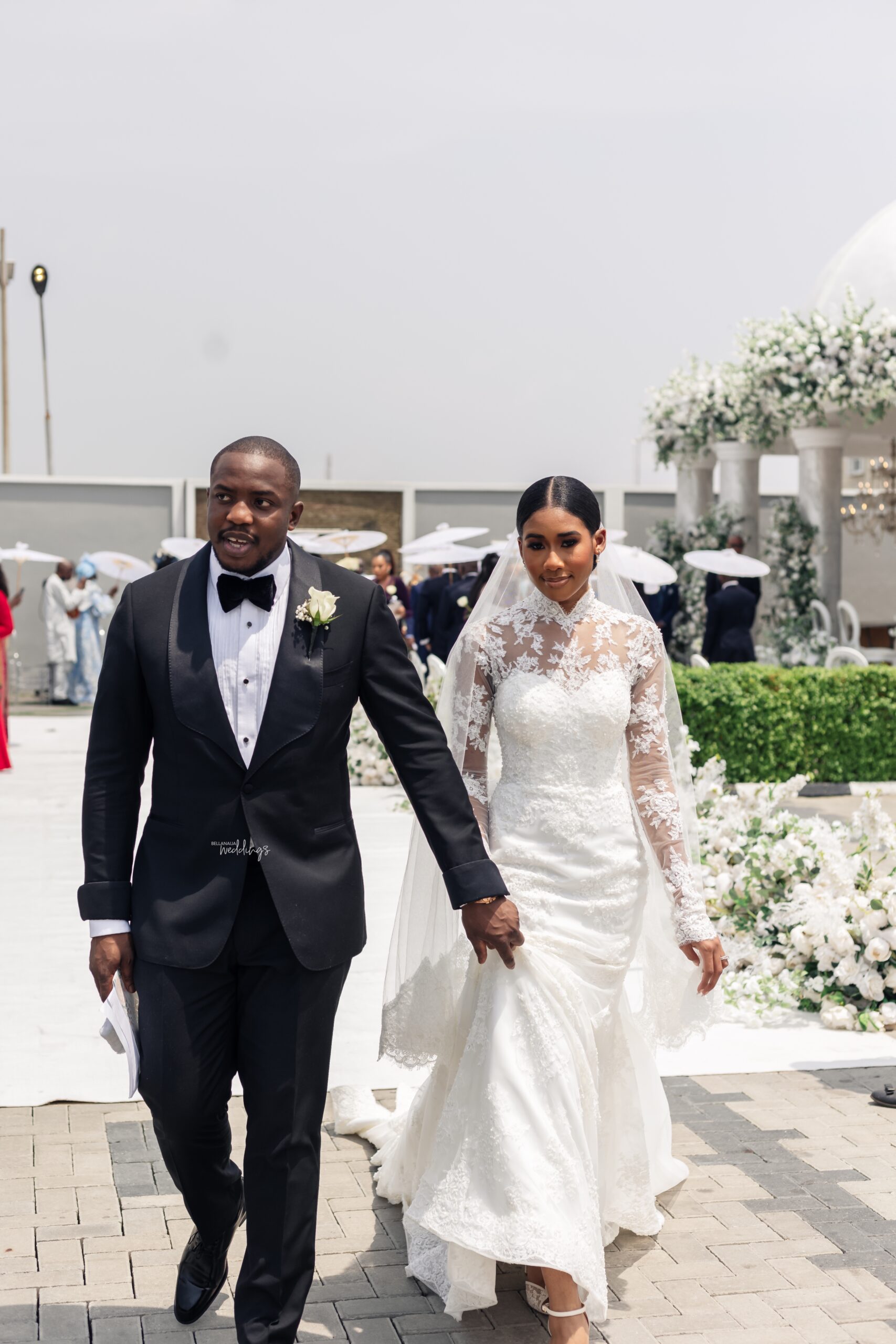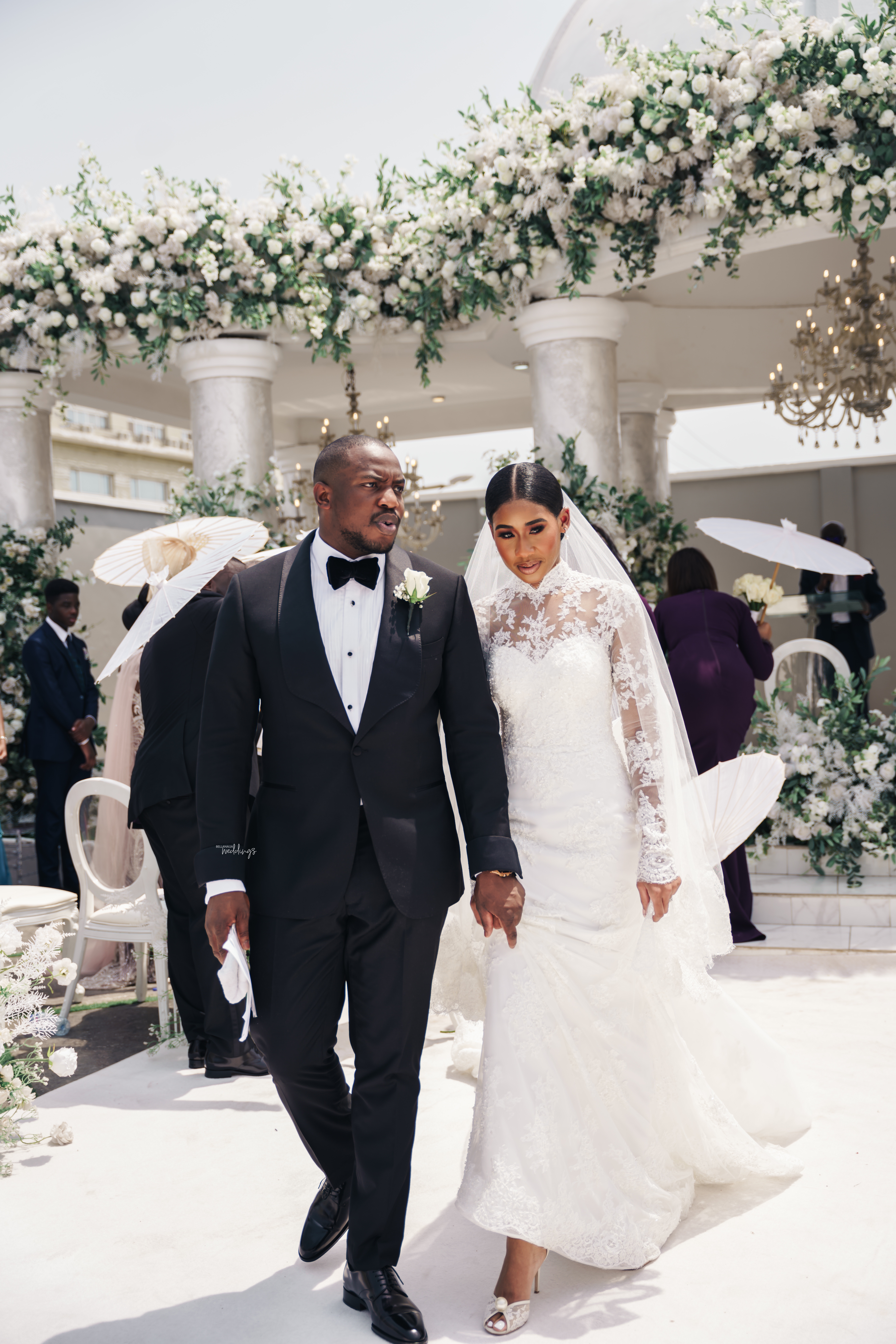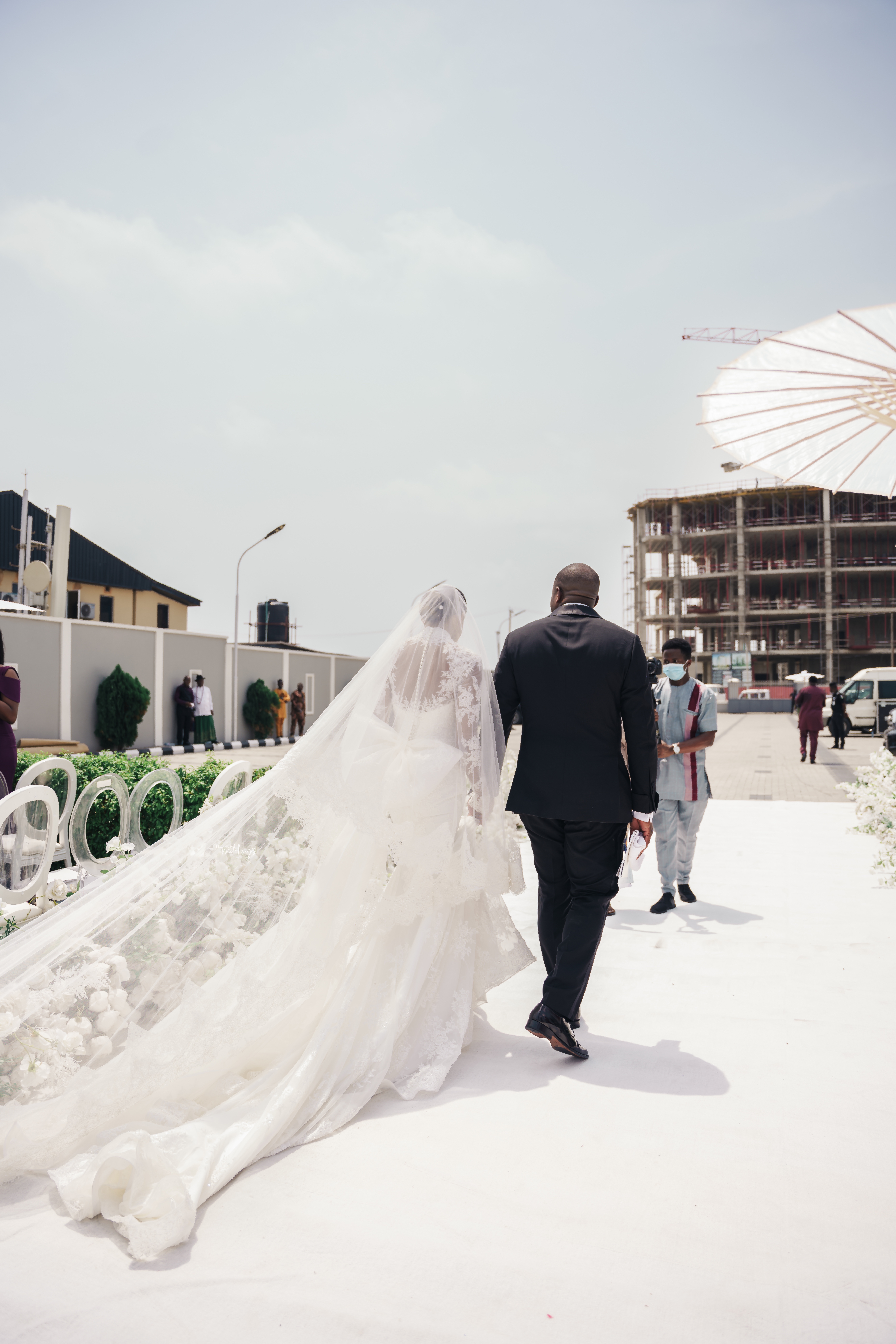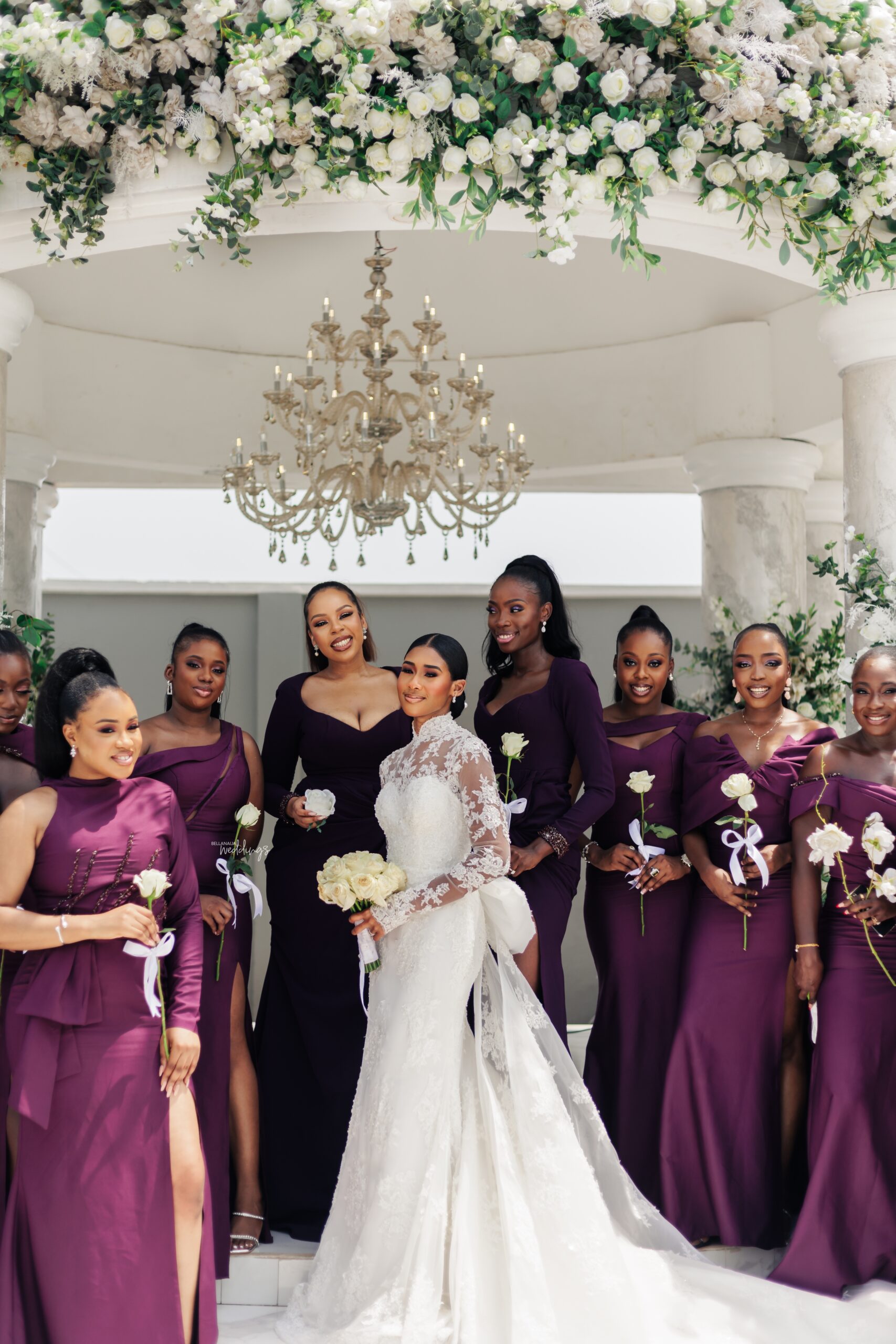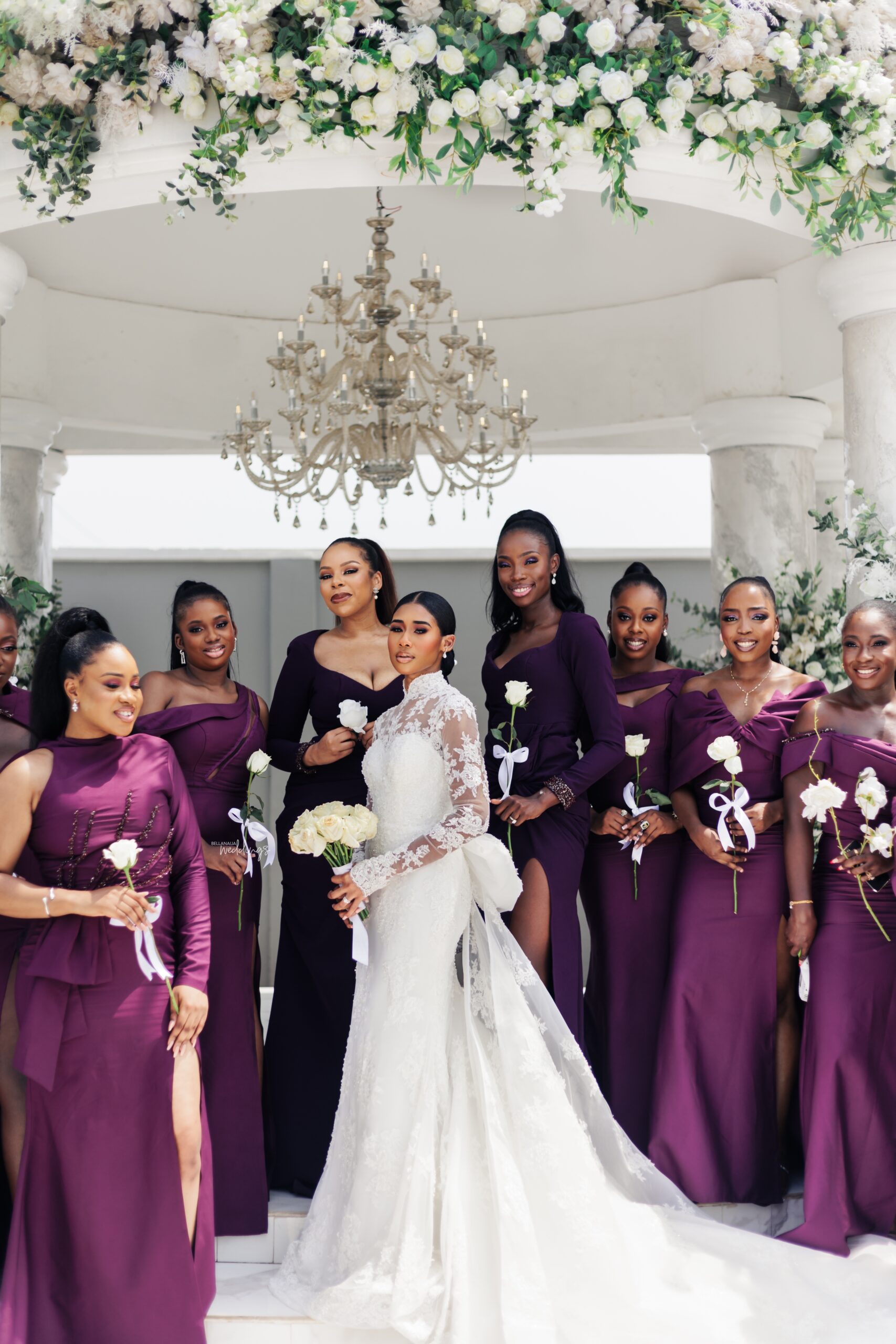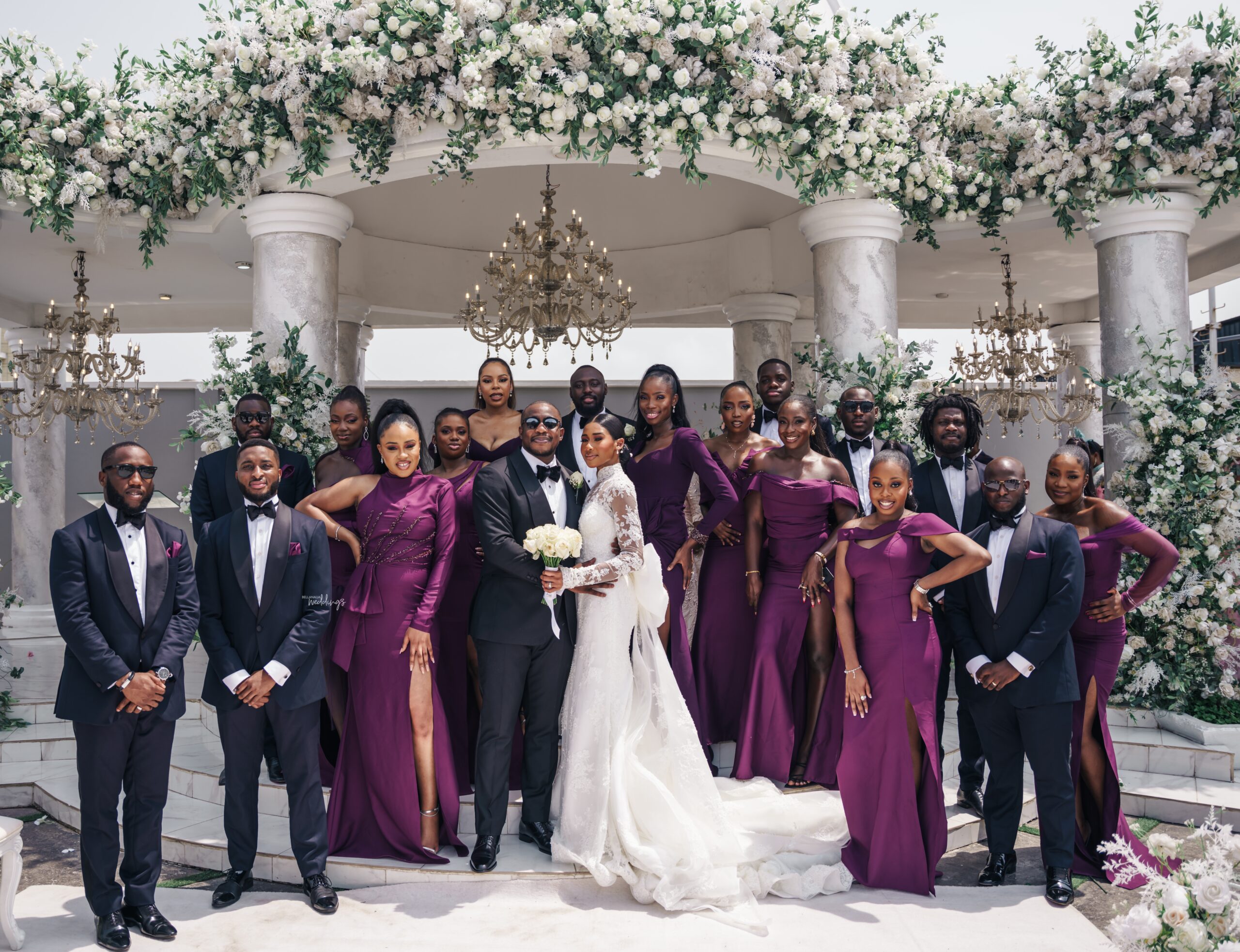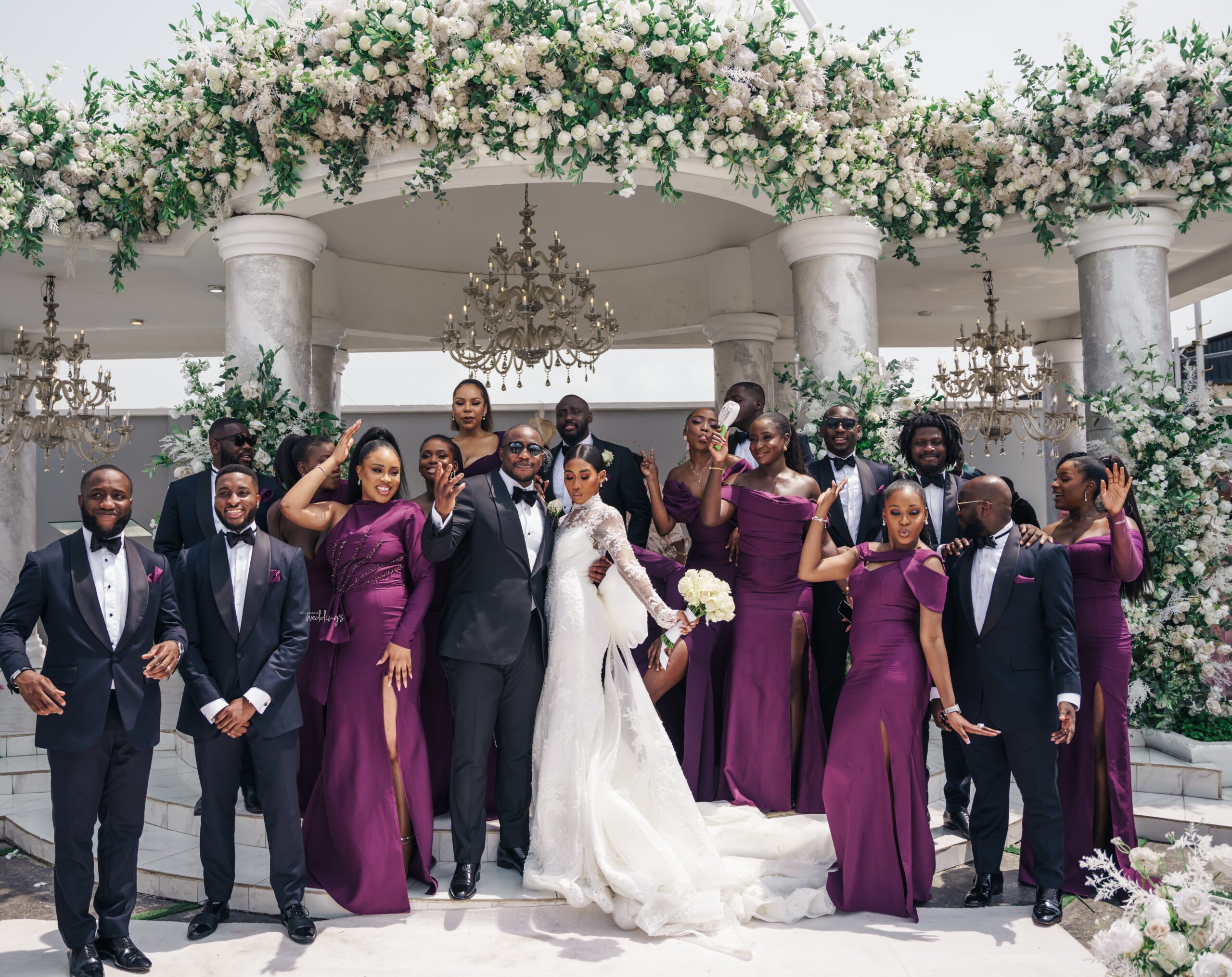 Now, it's reception O'clock!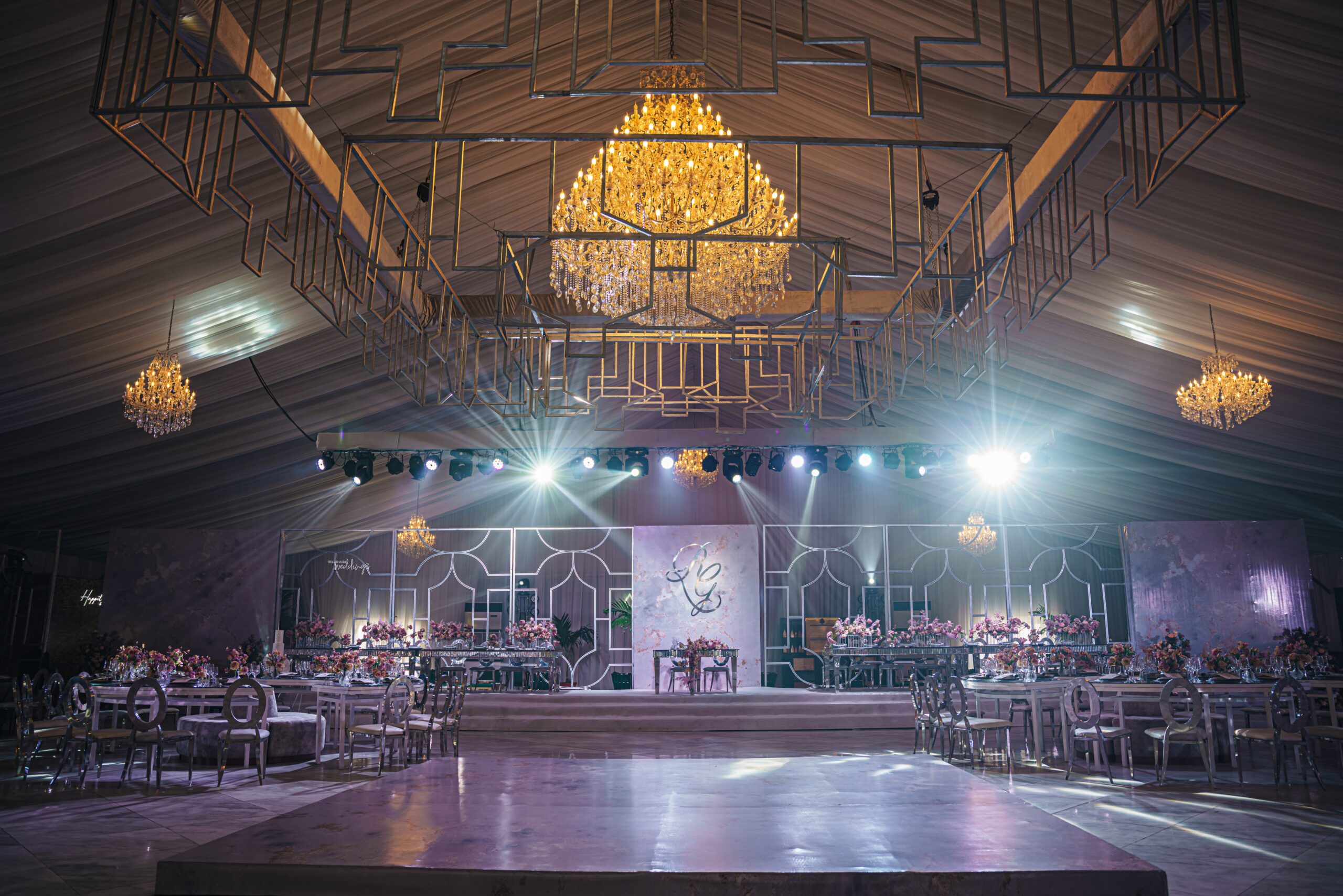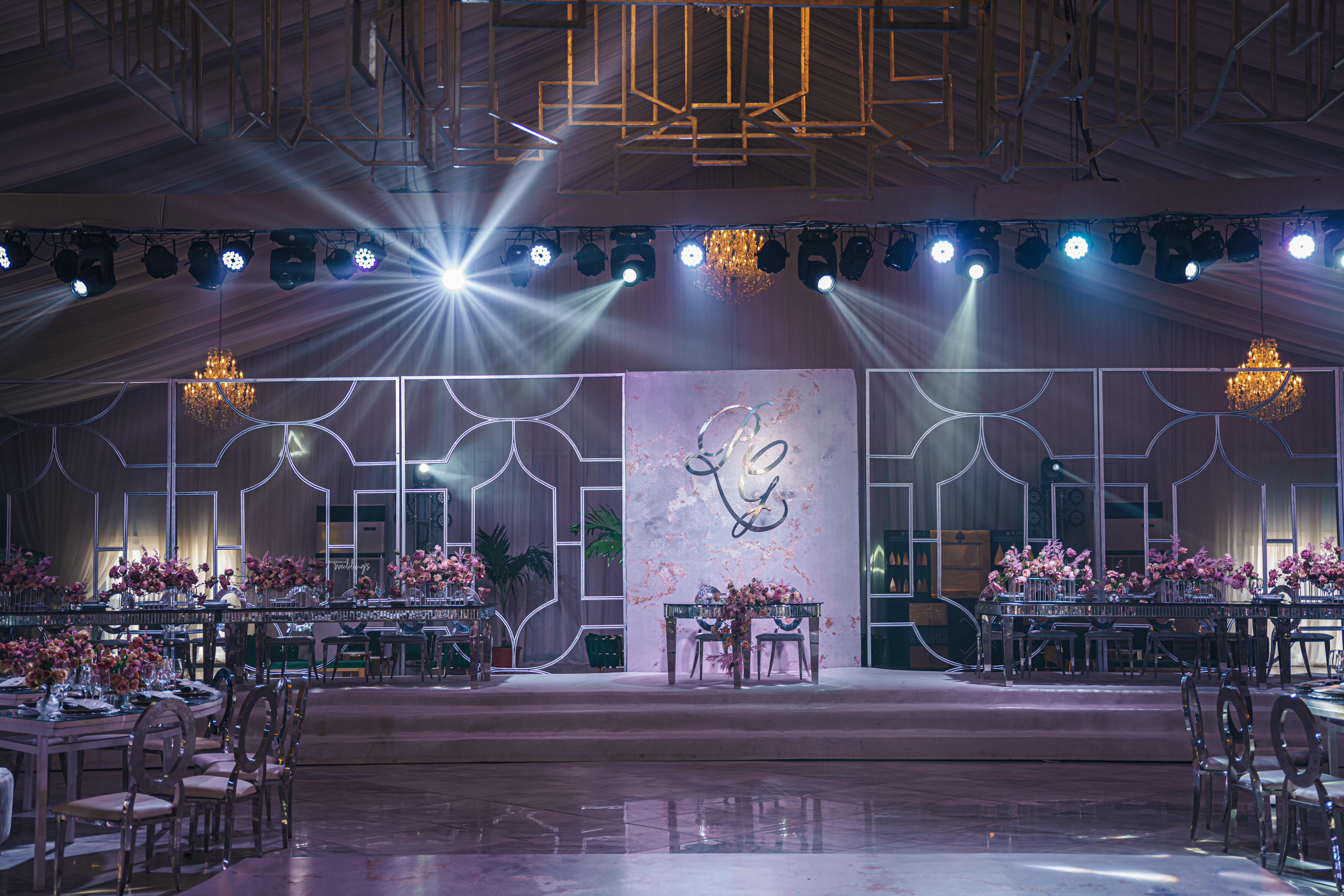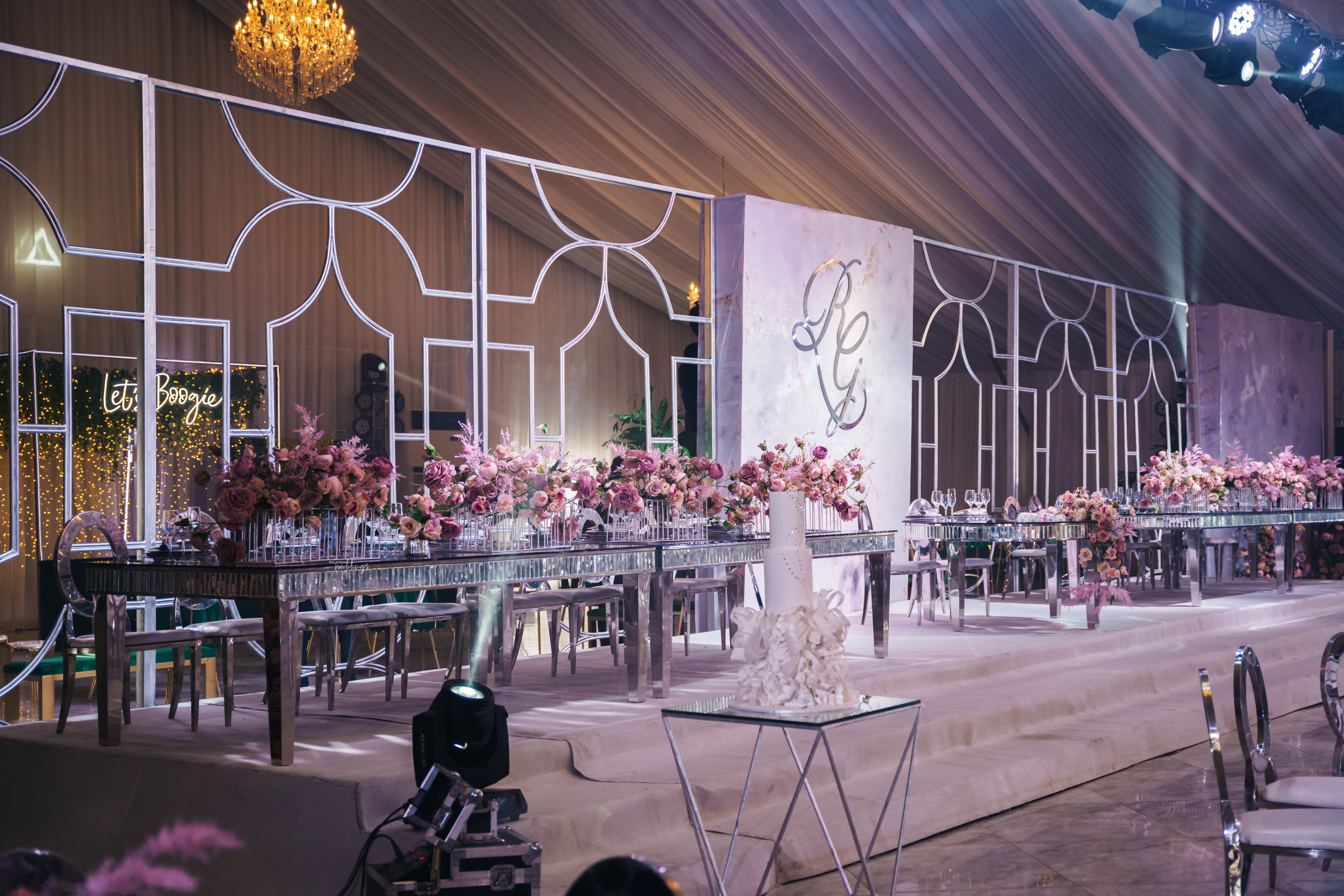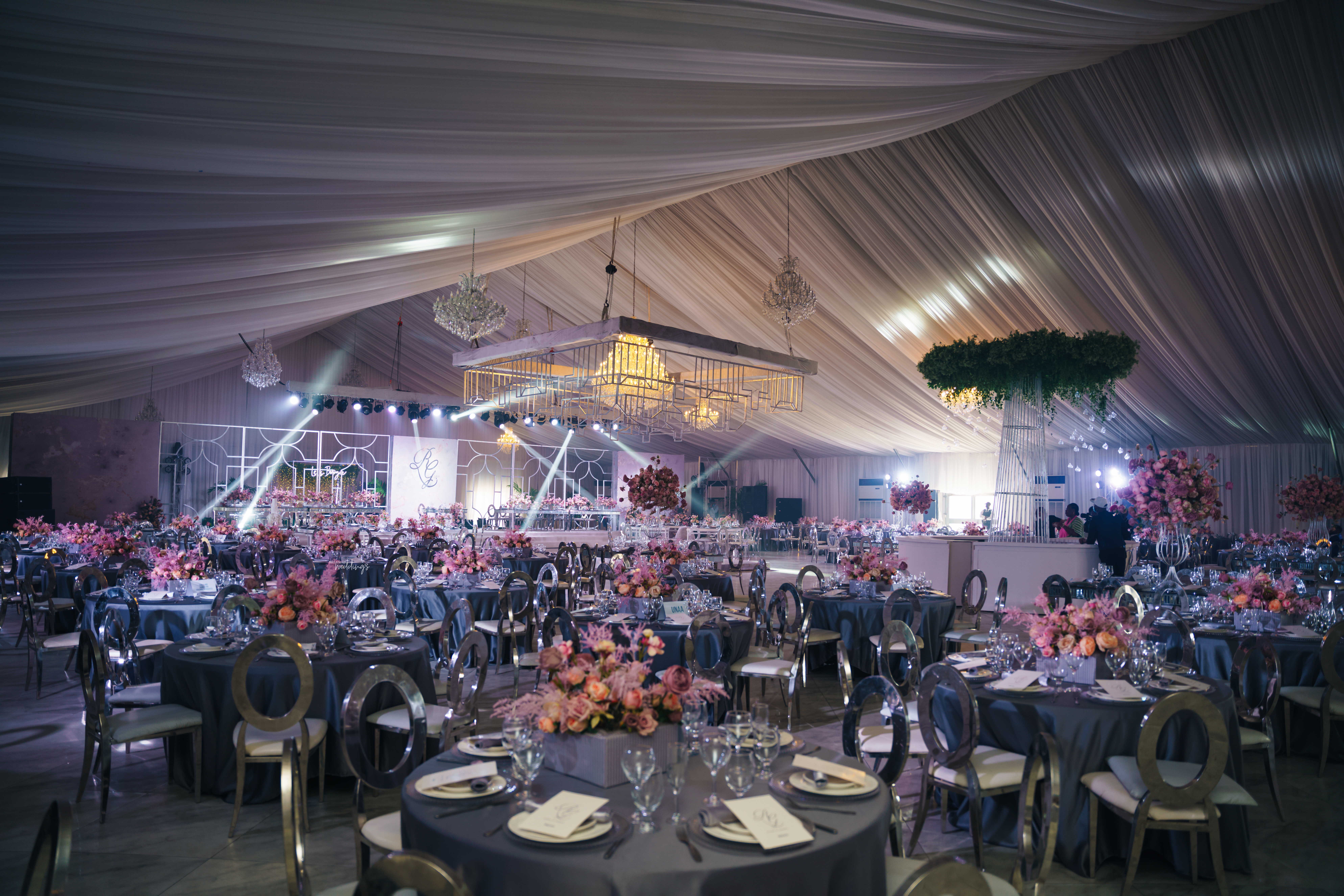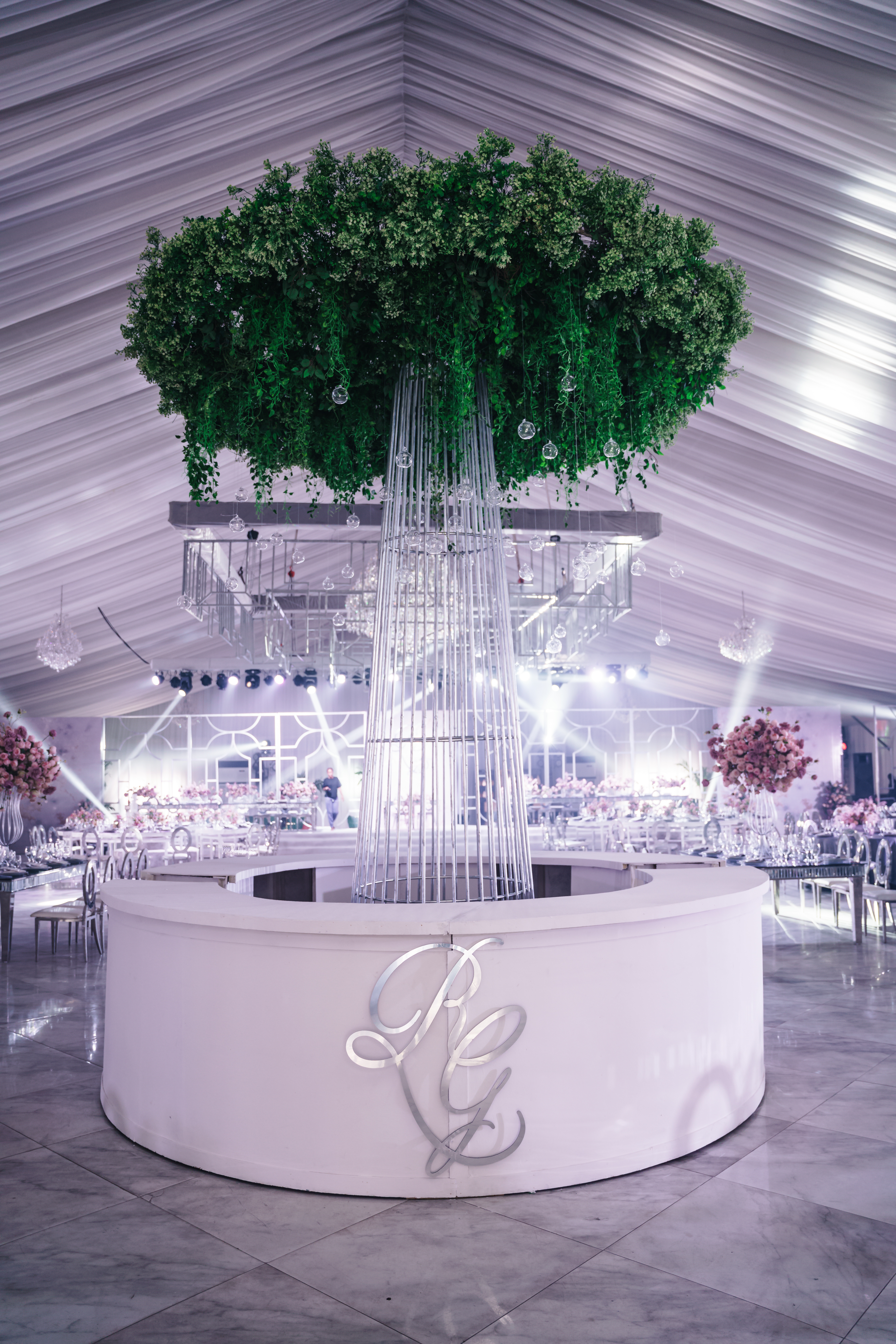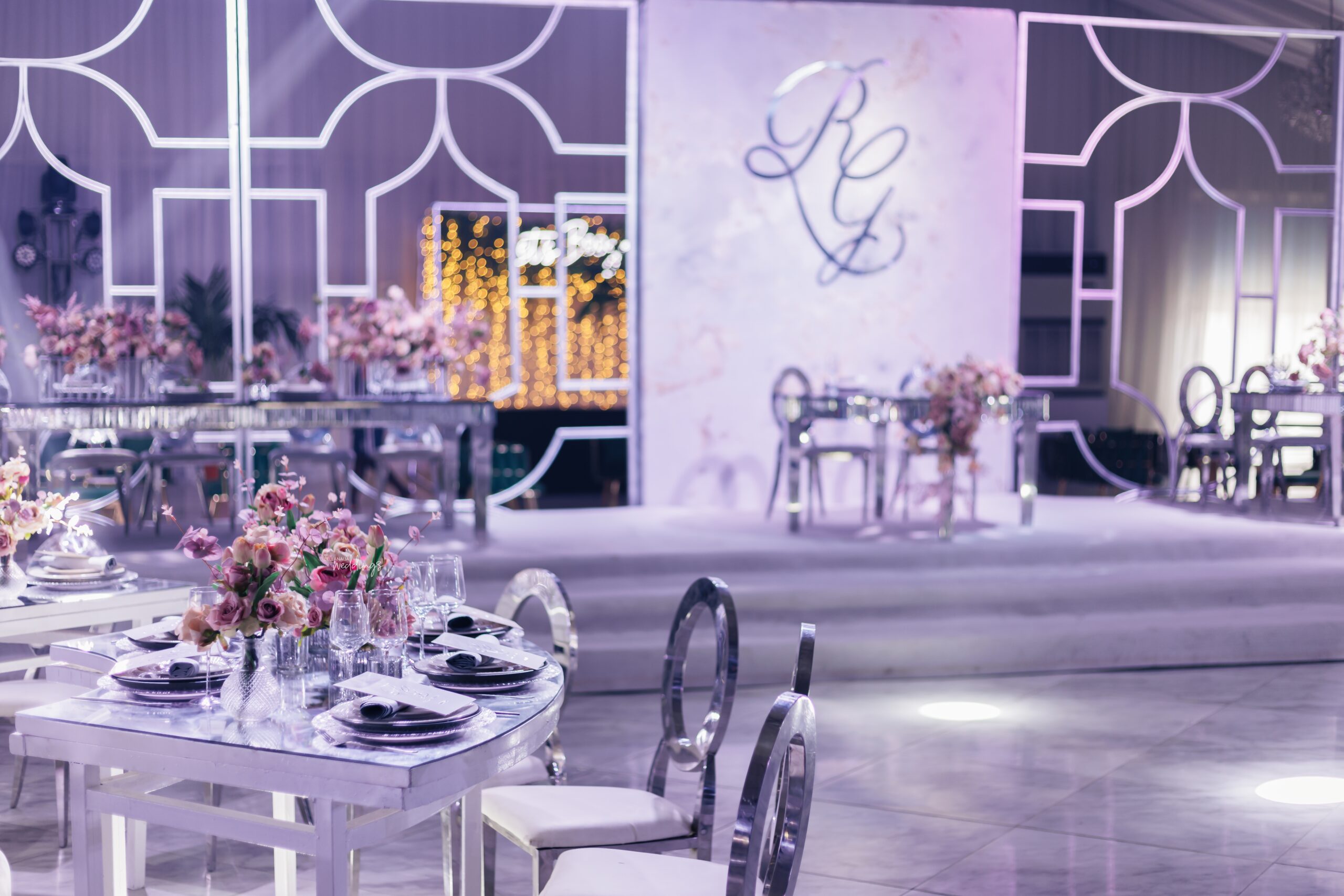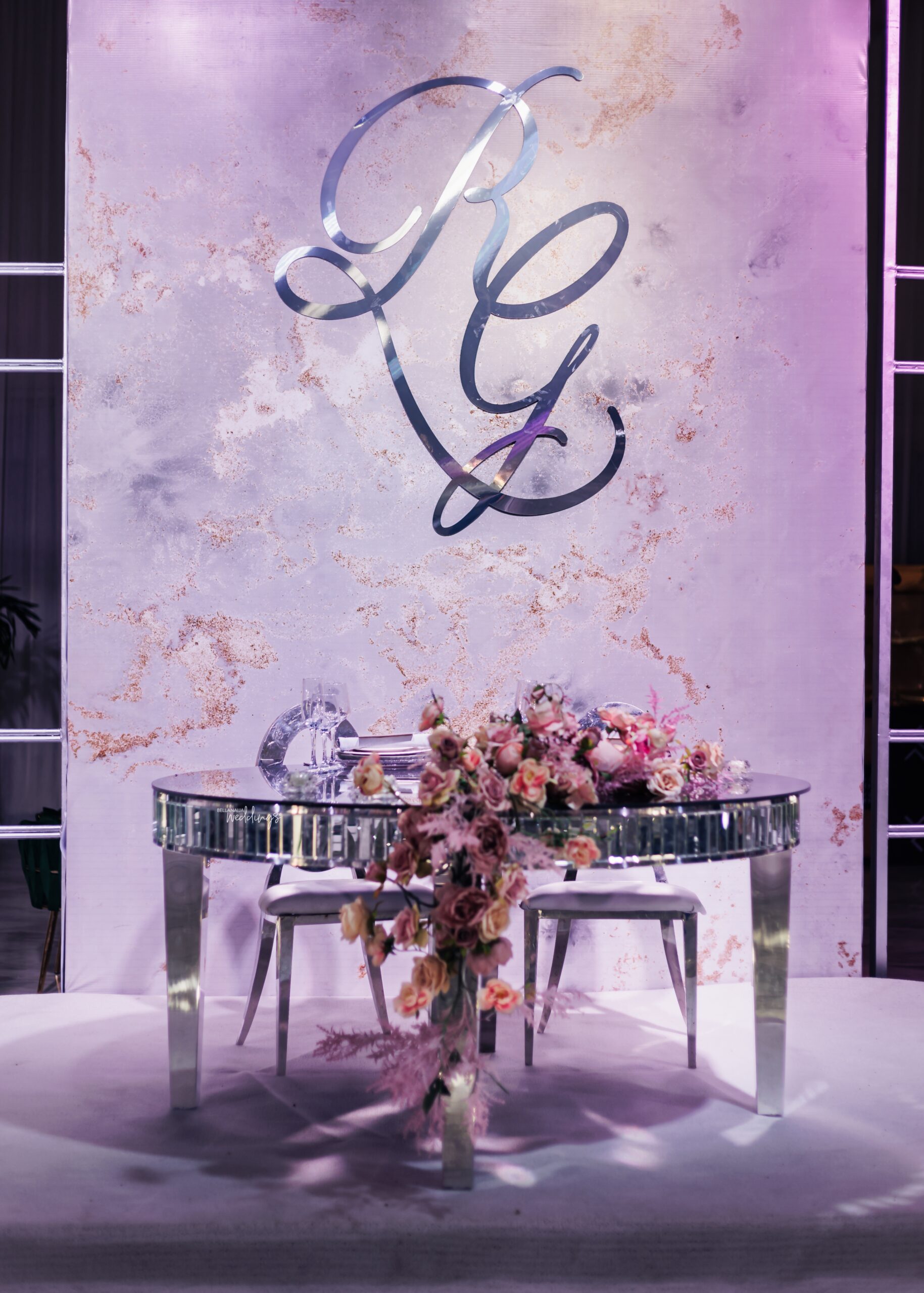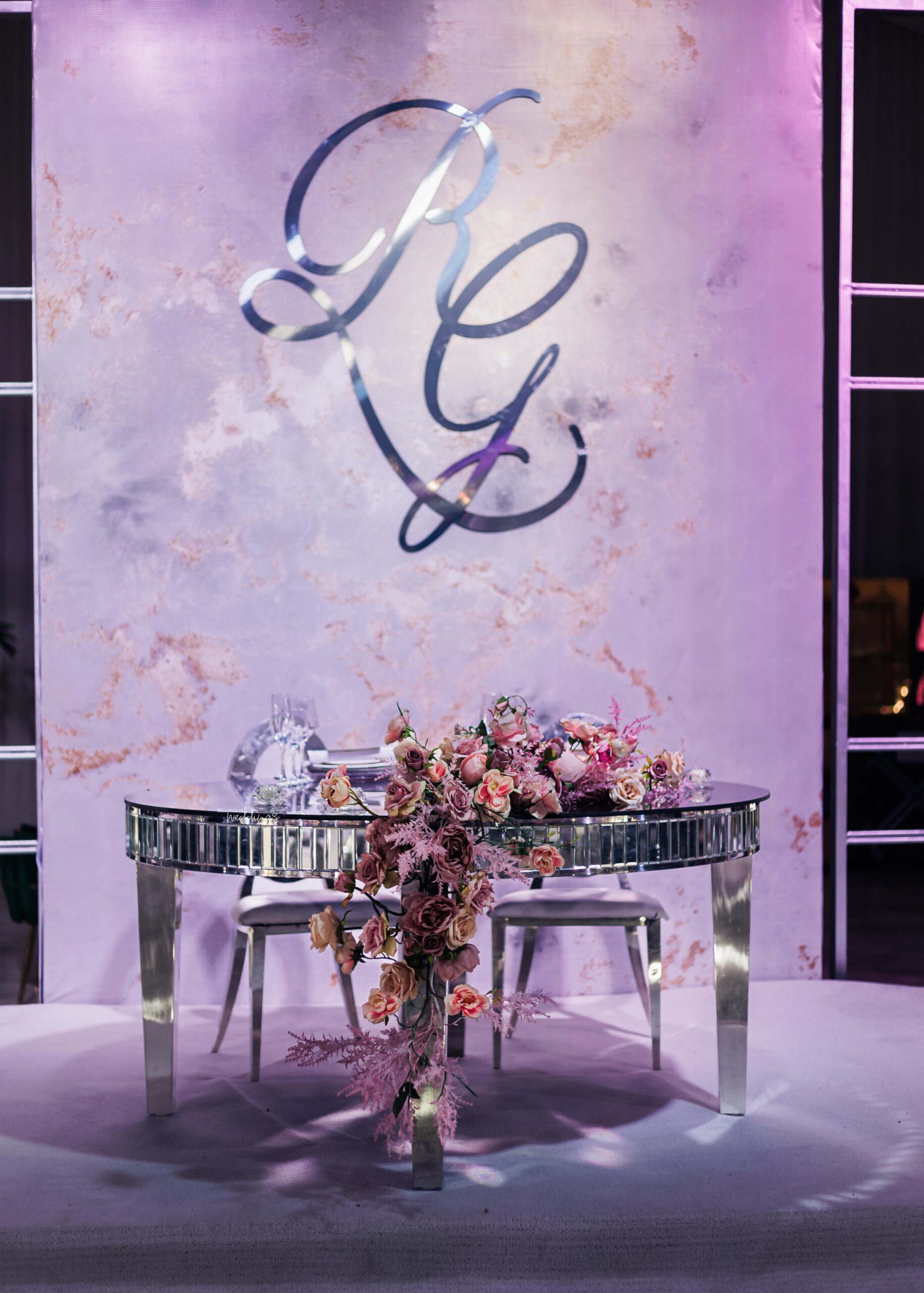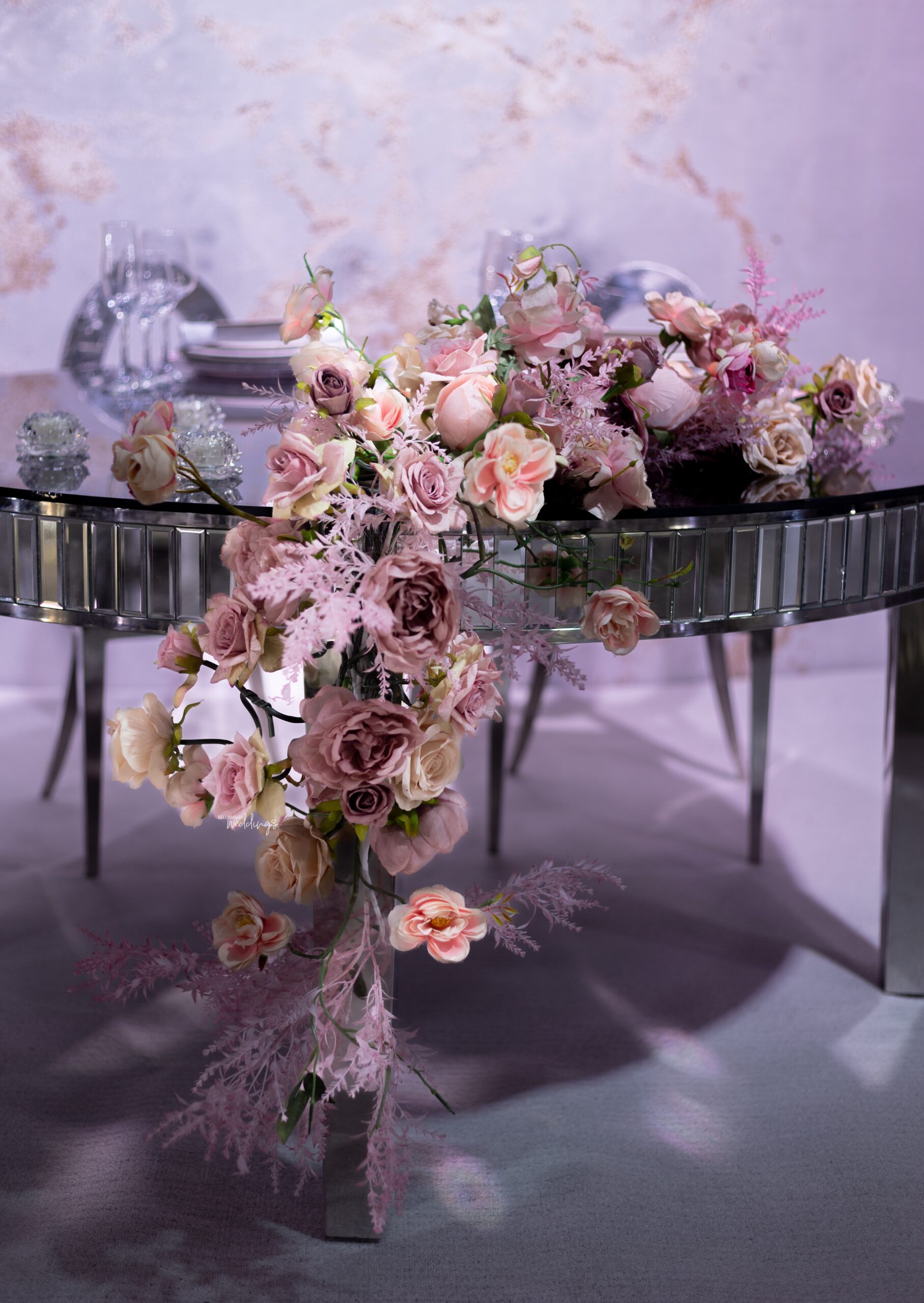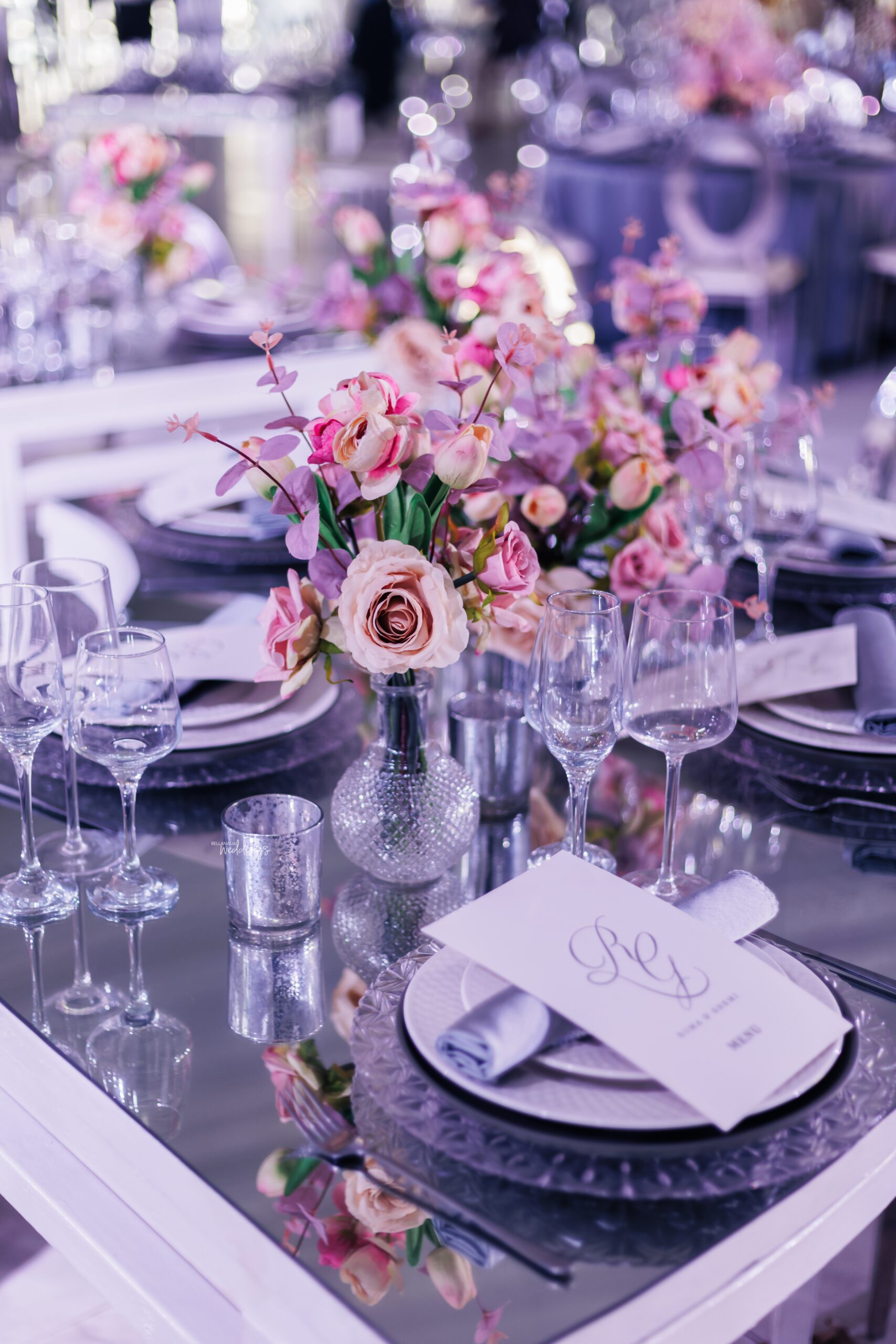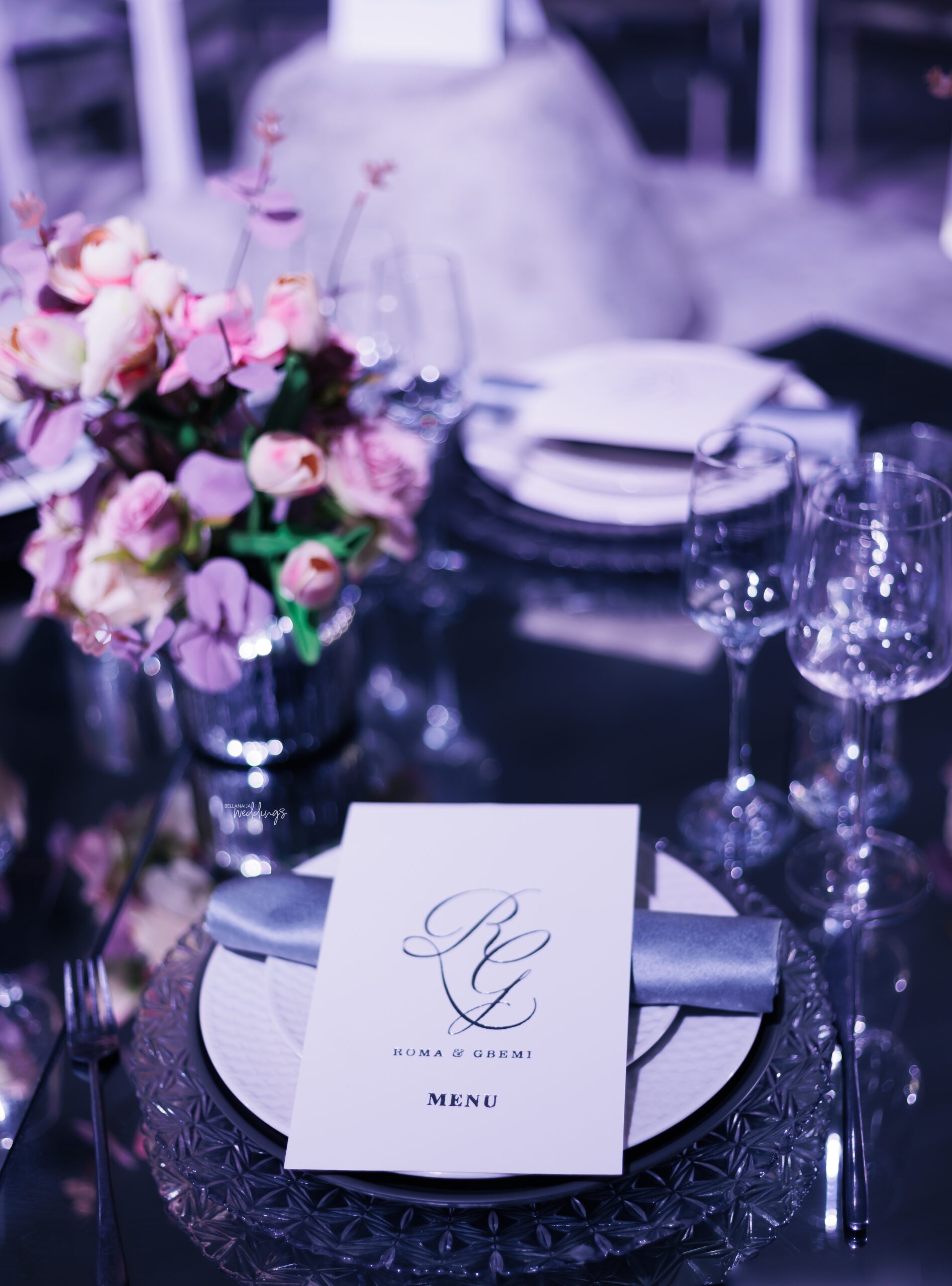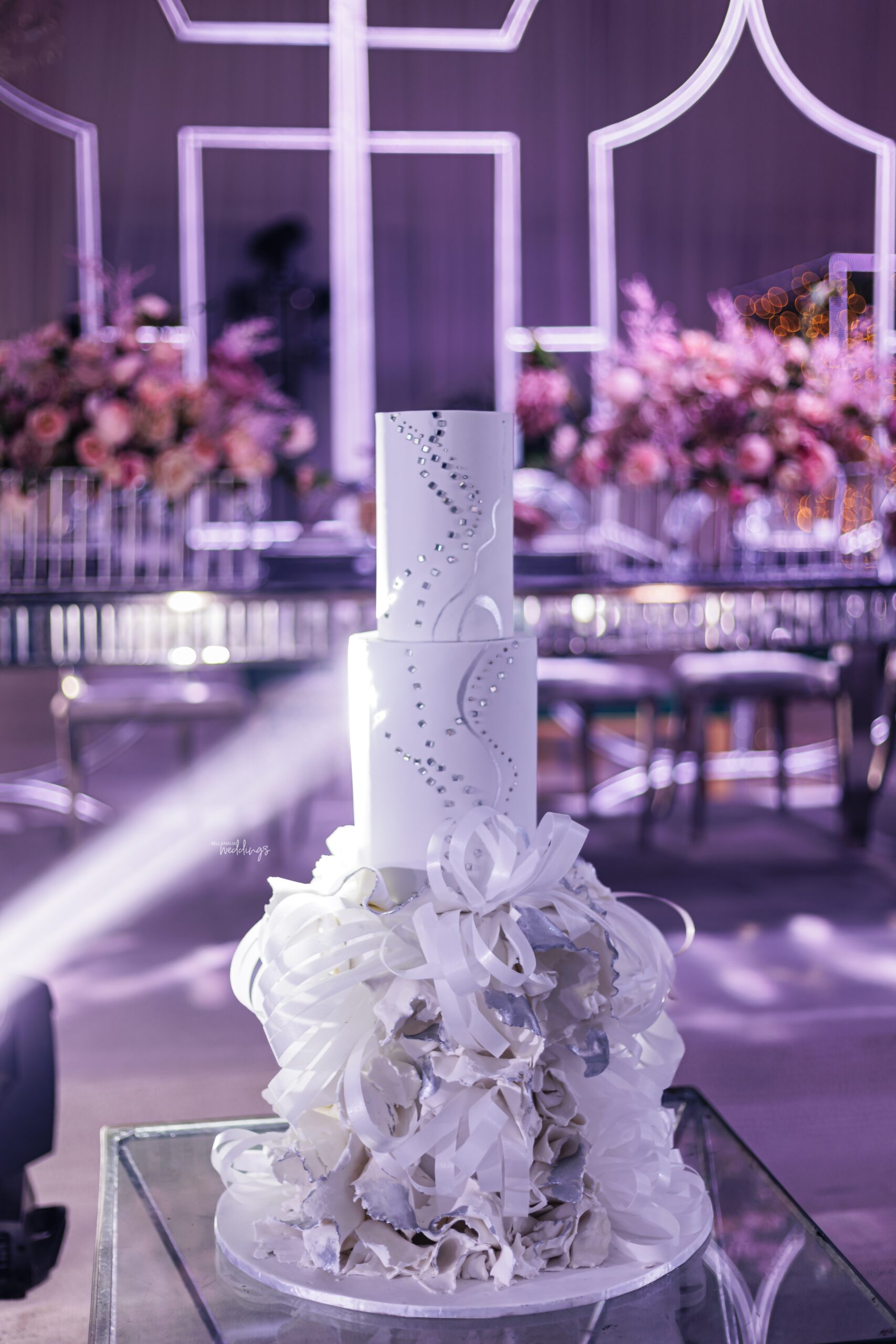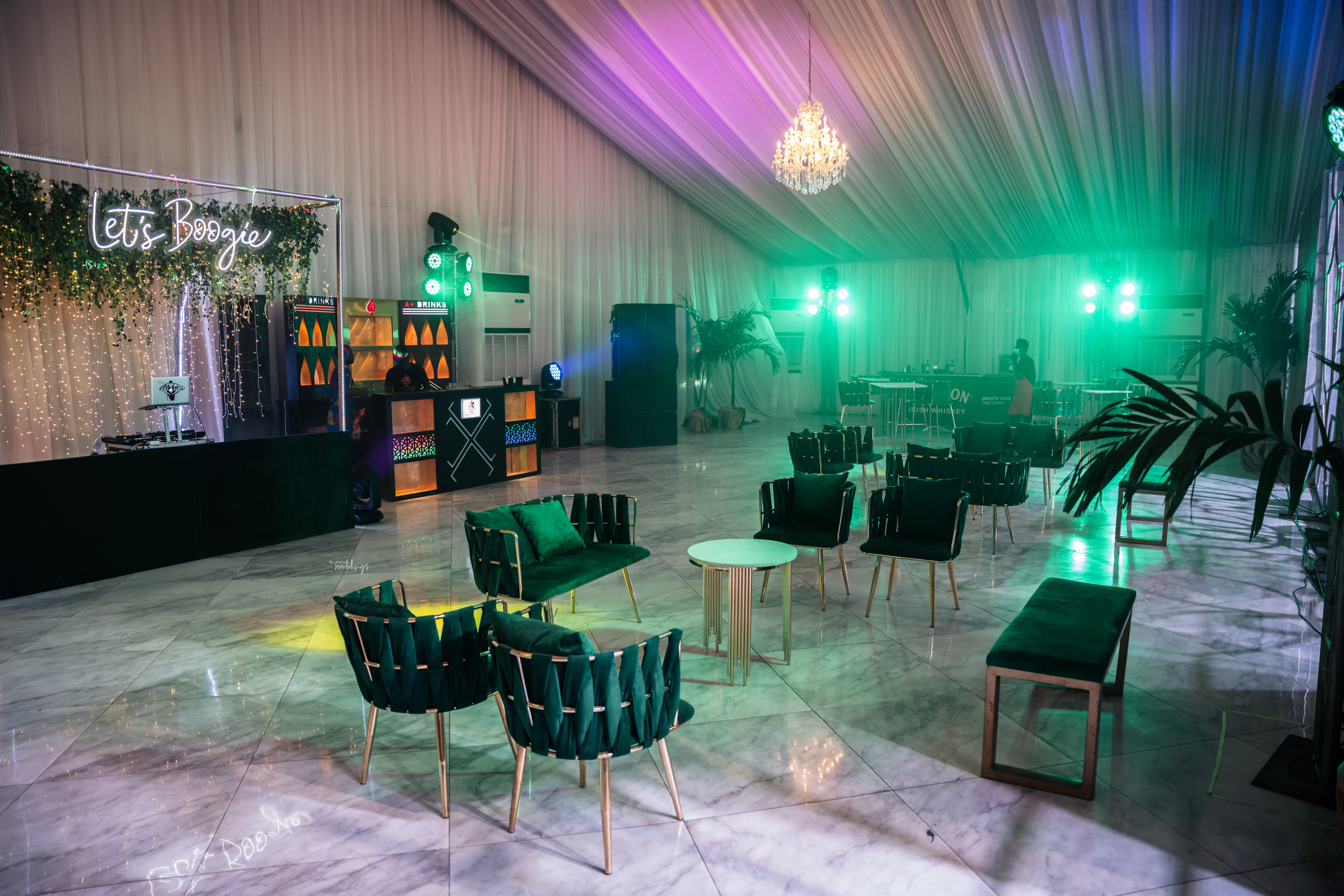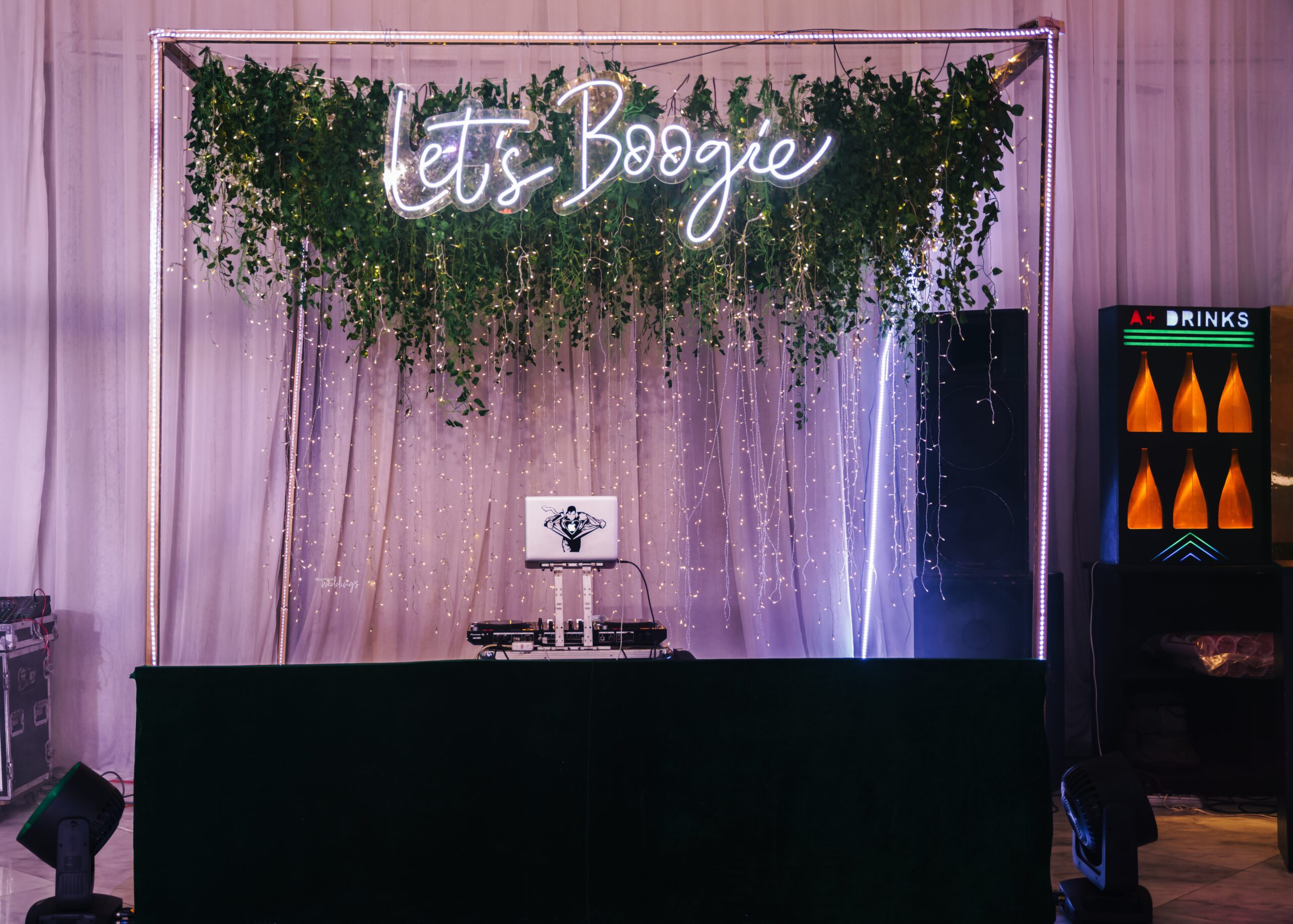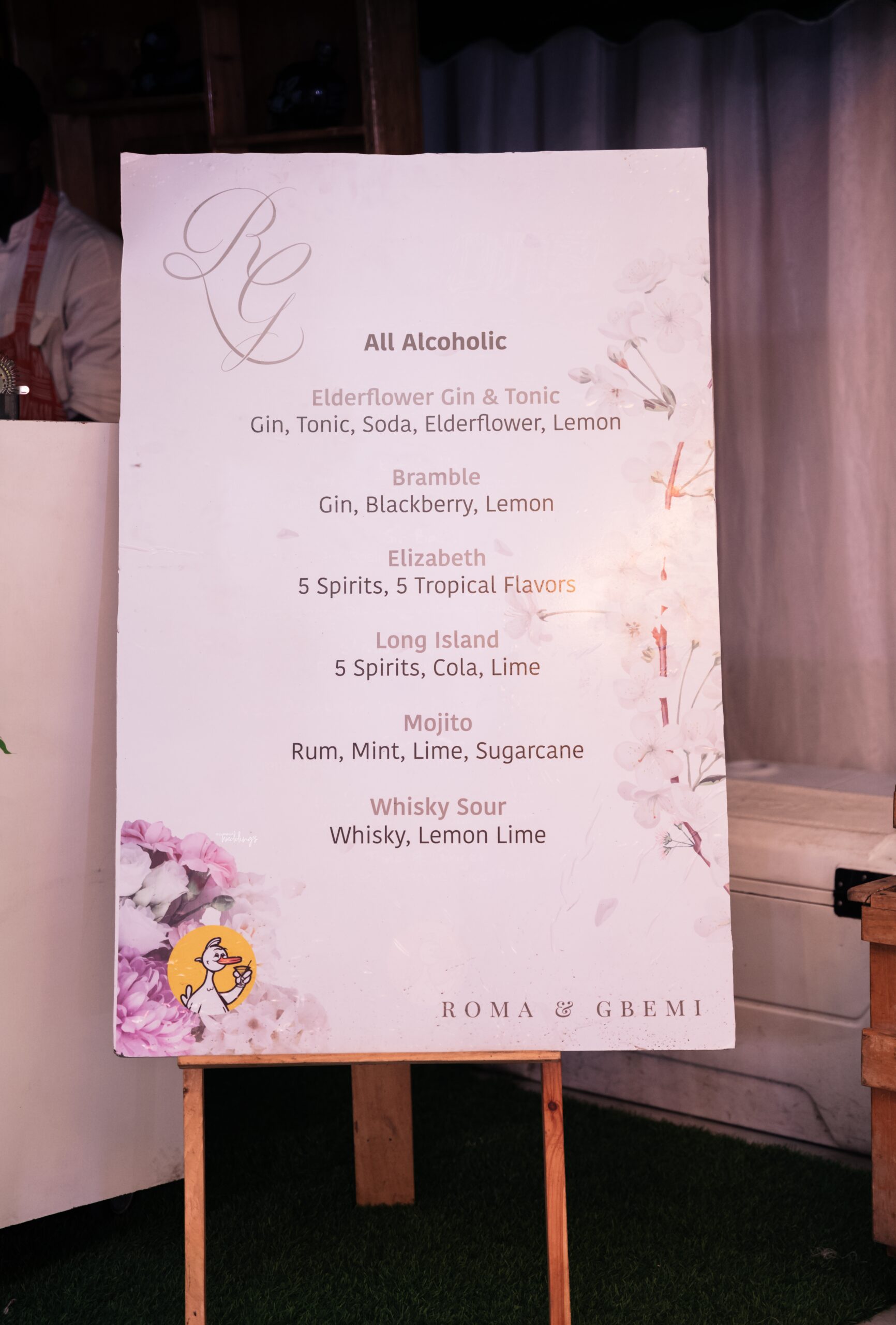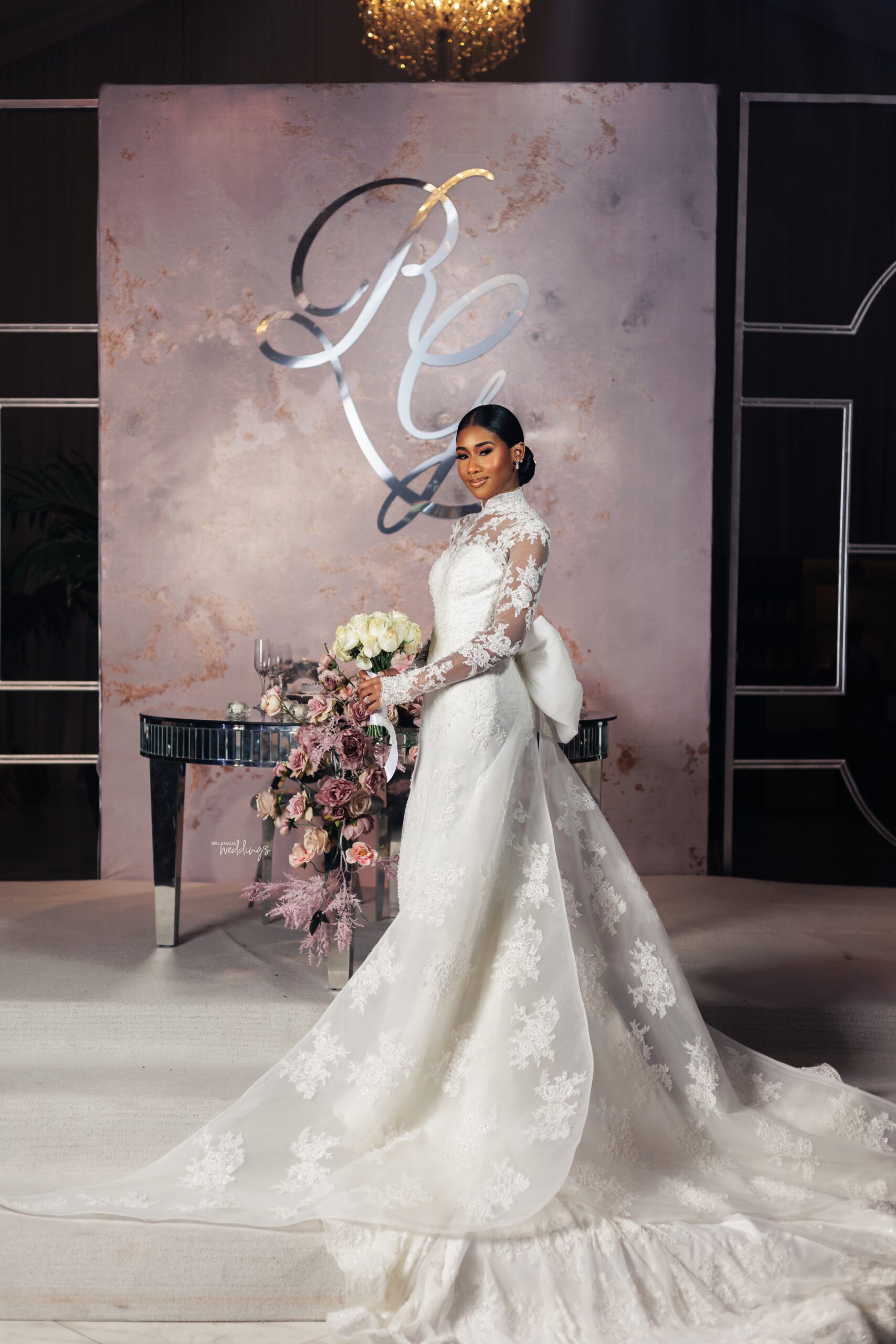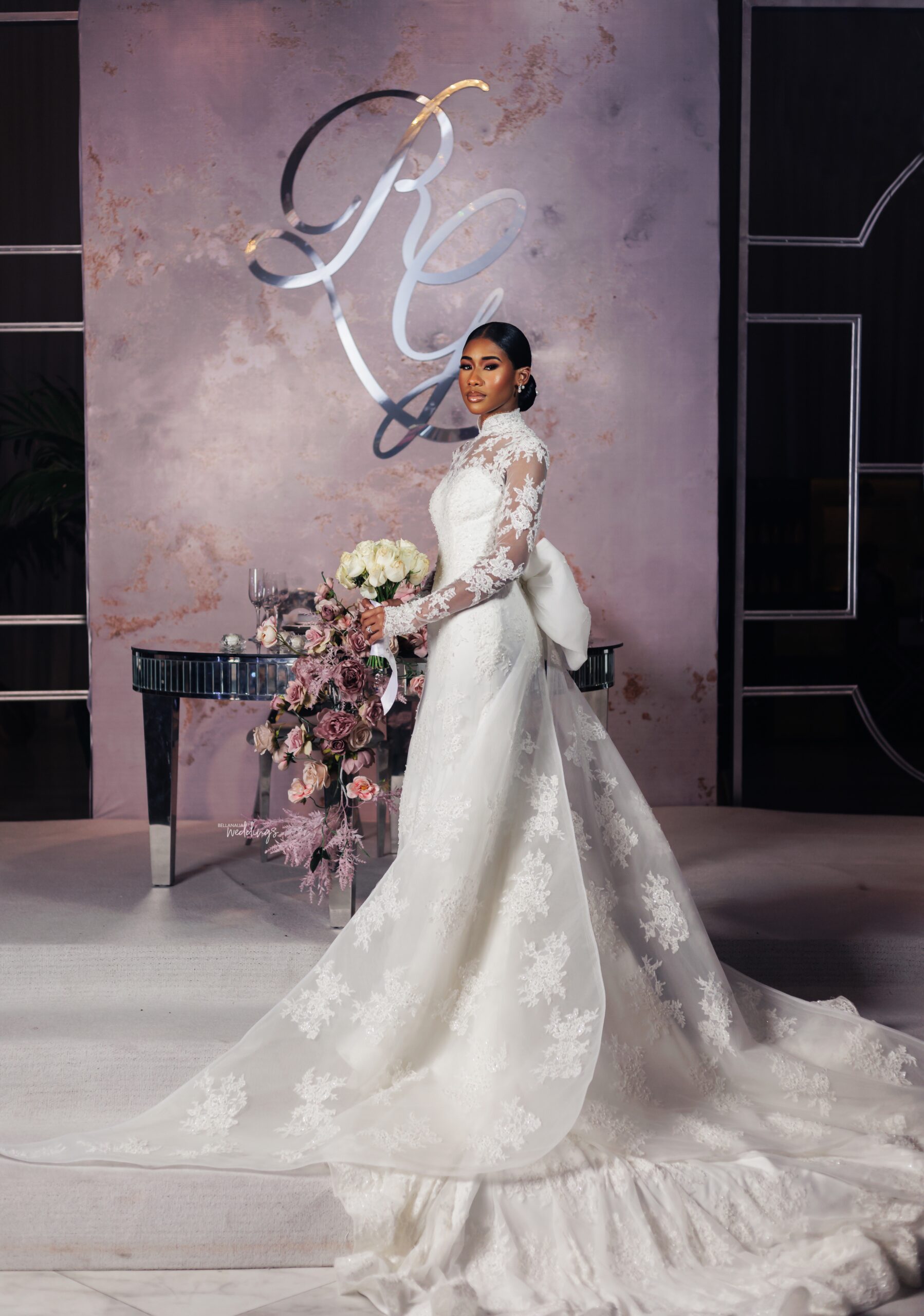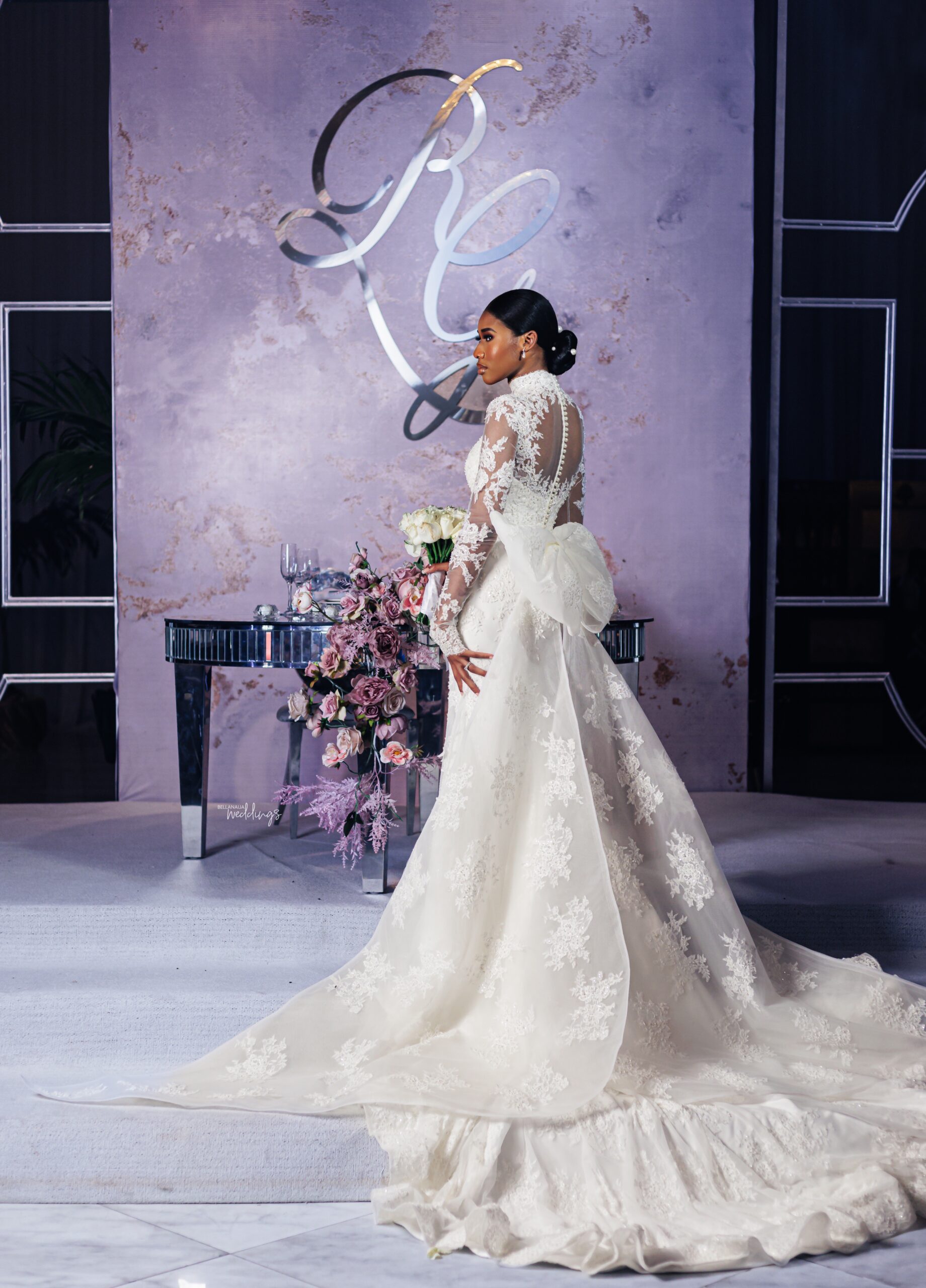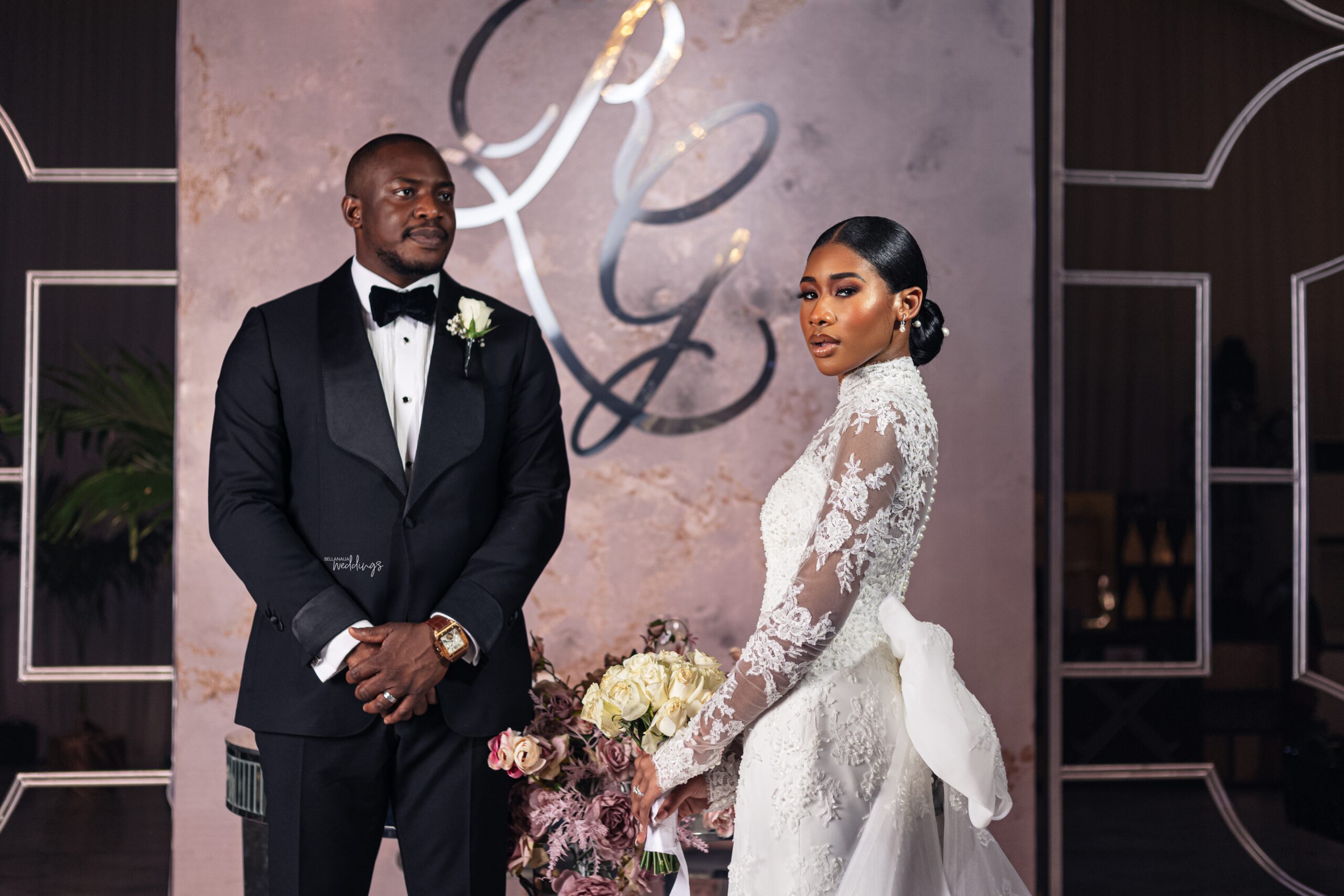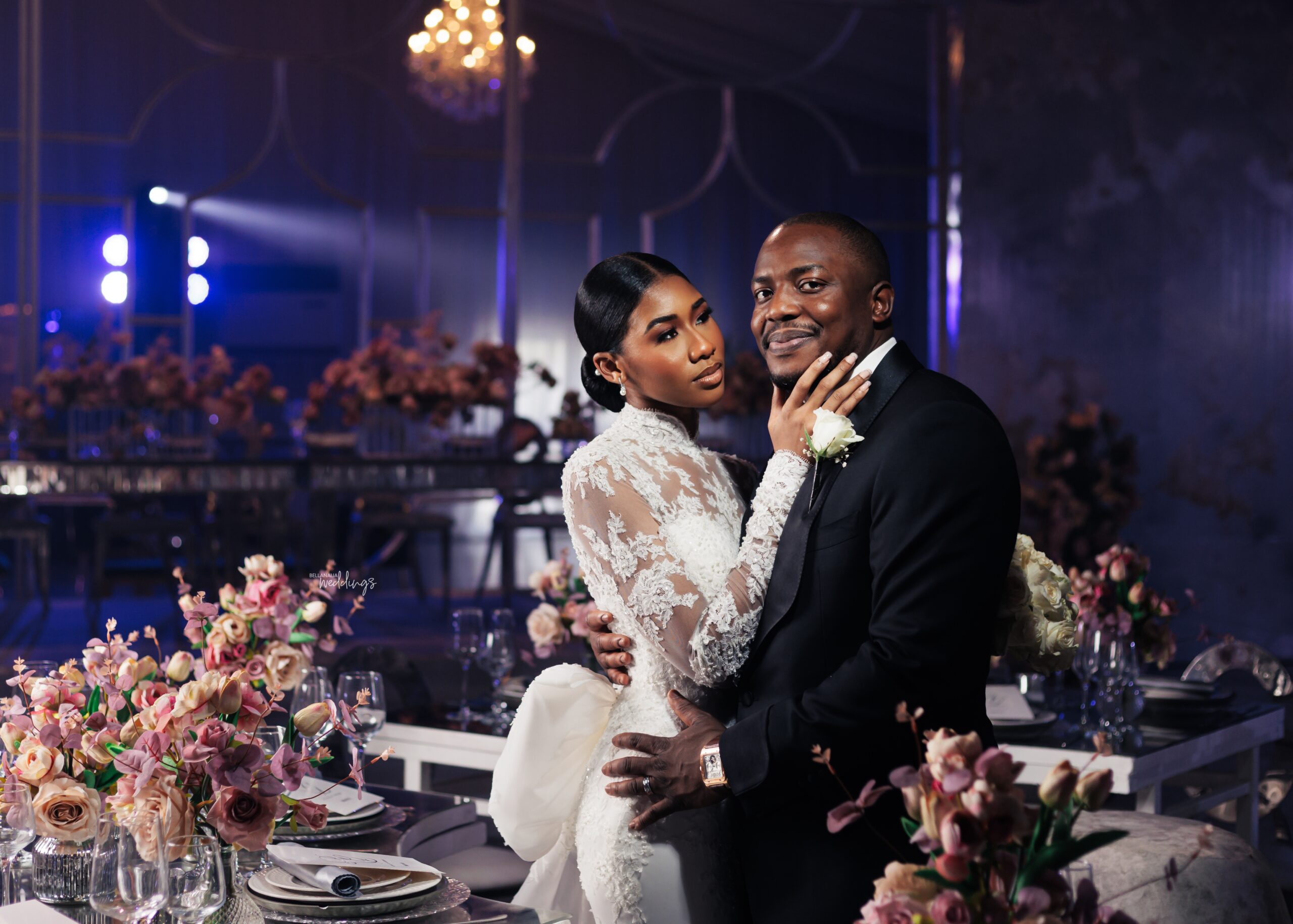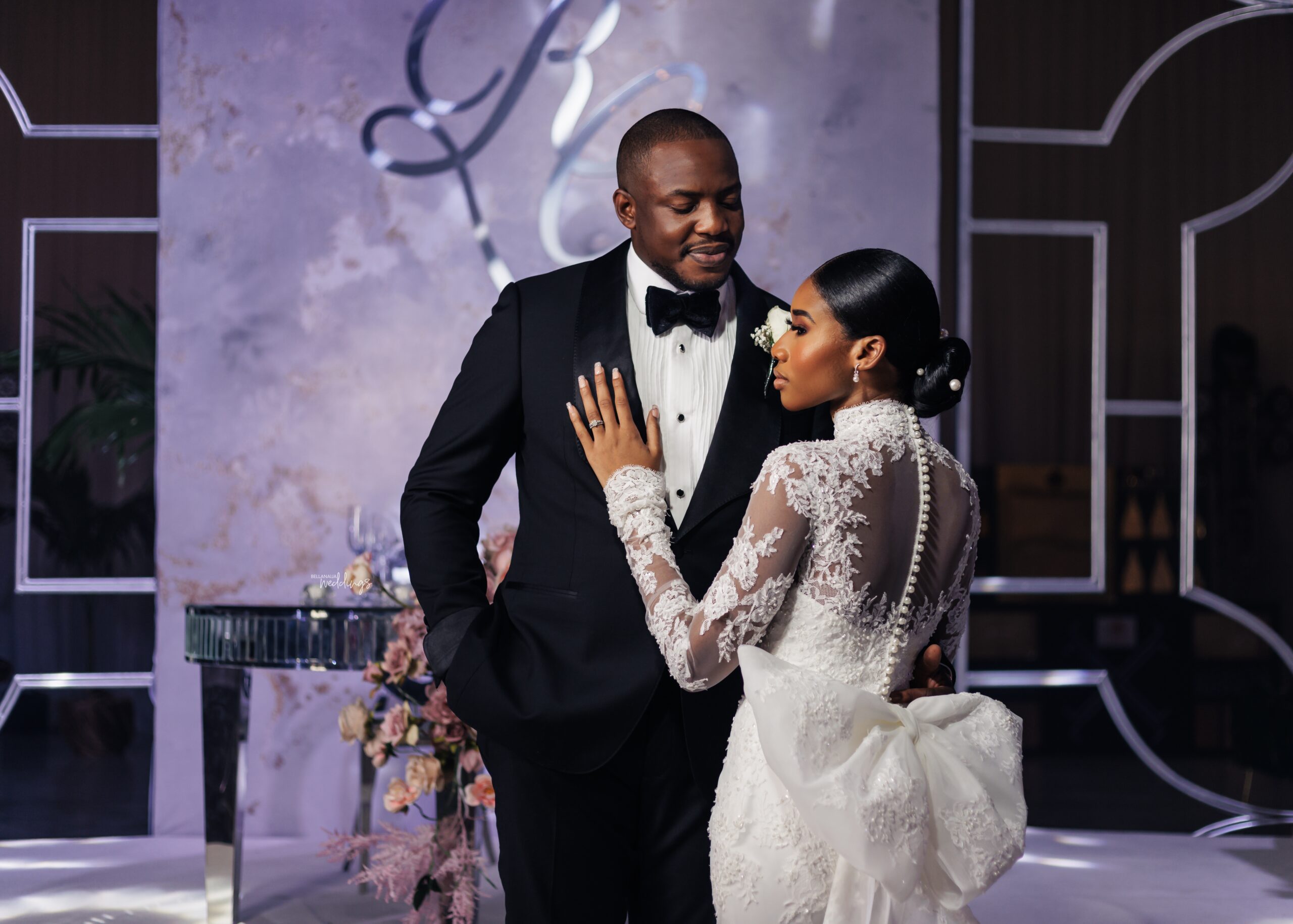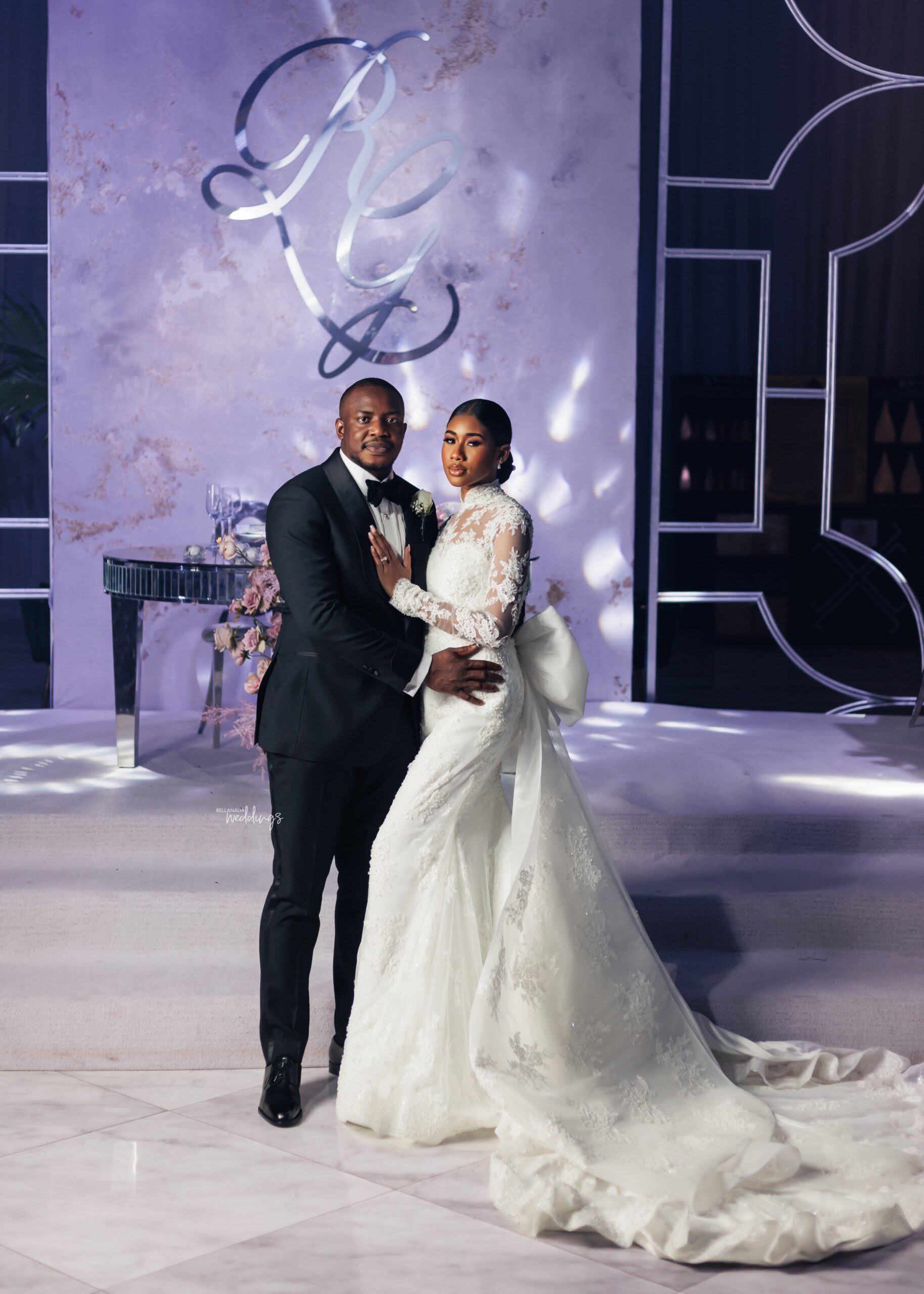 Let the party begin!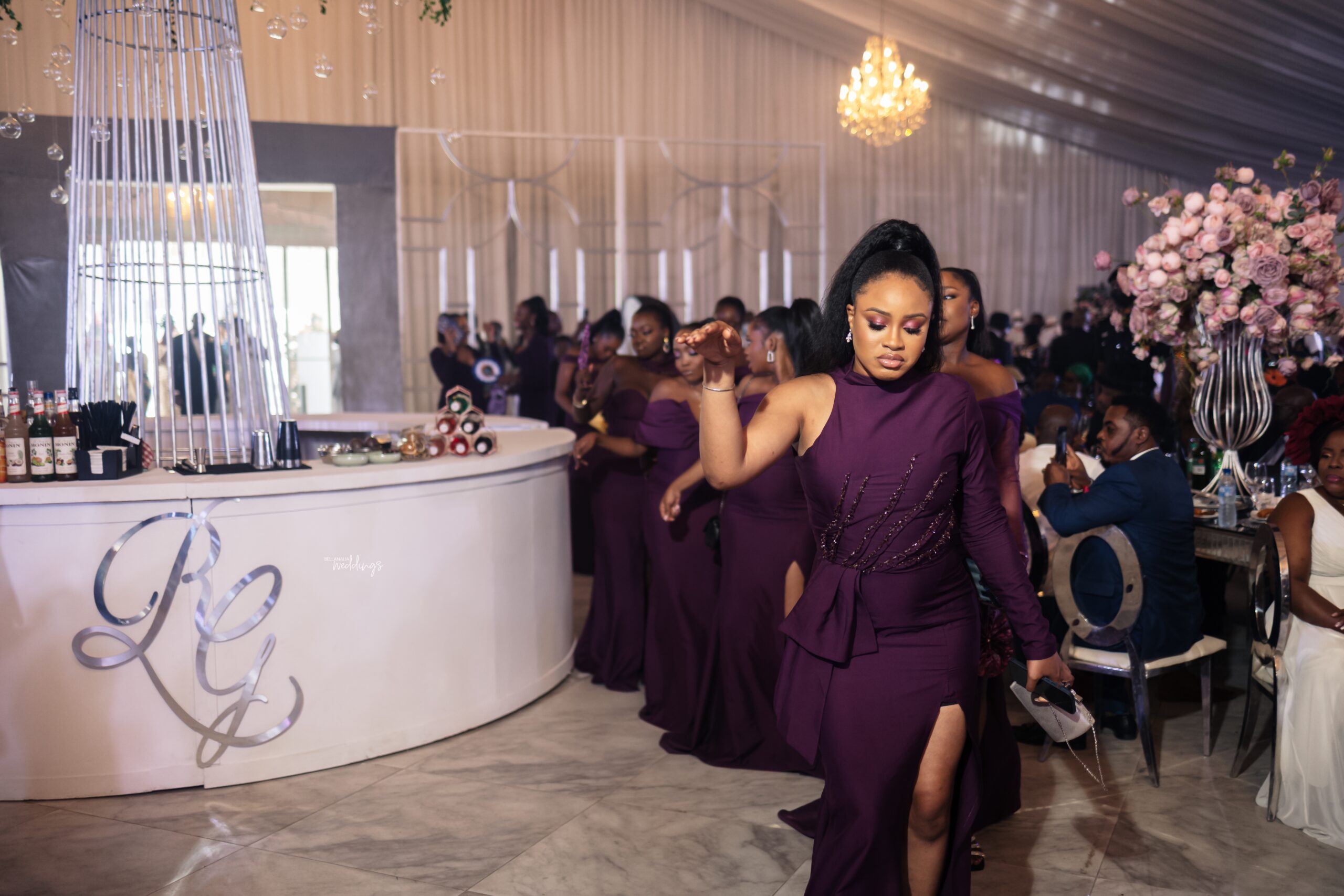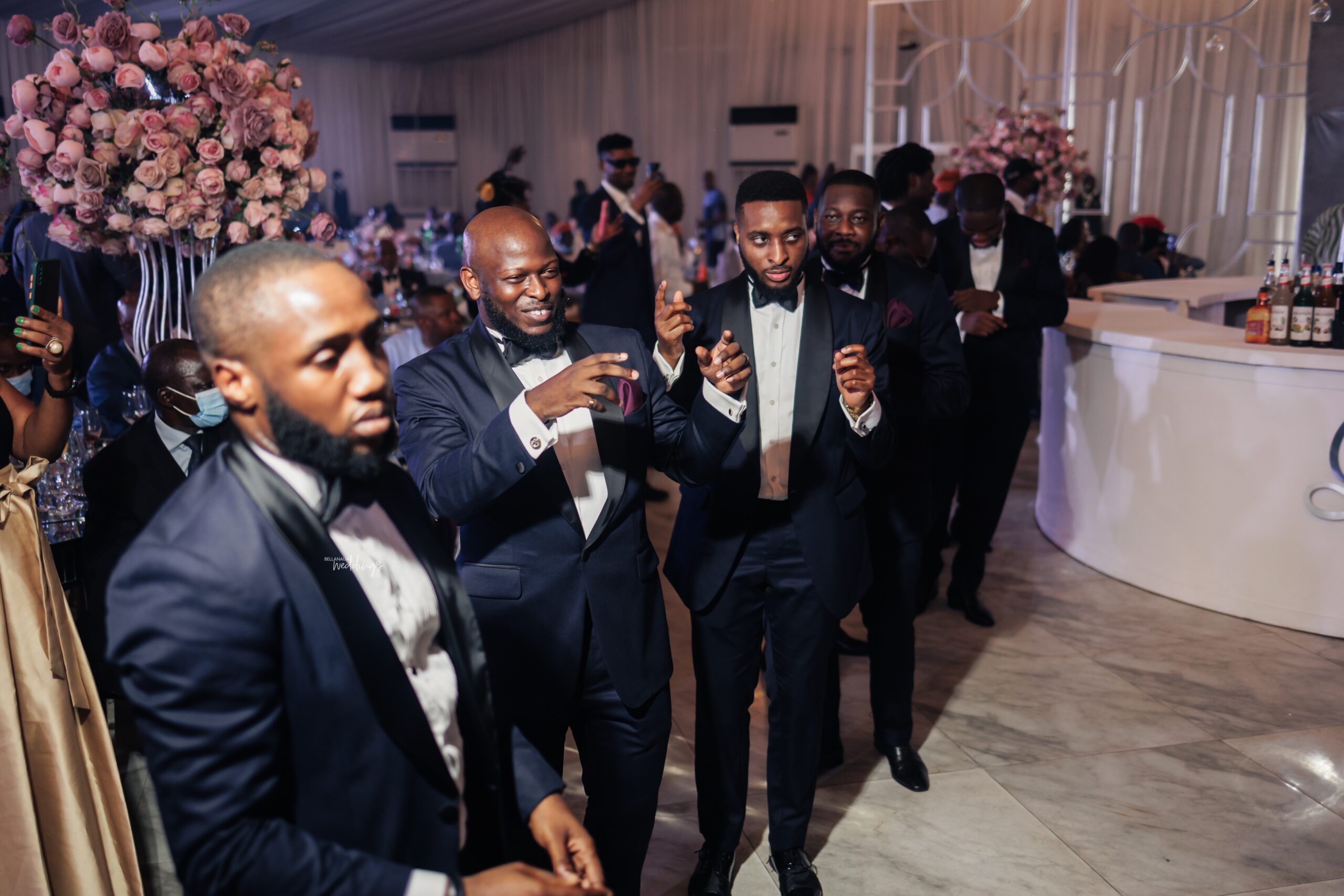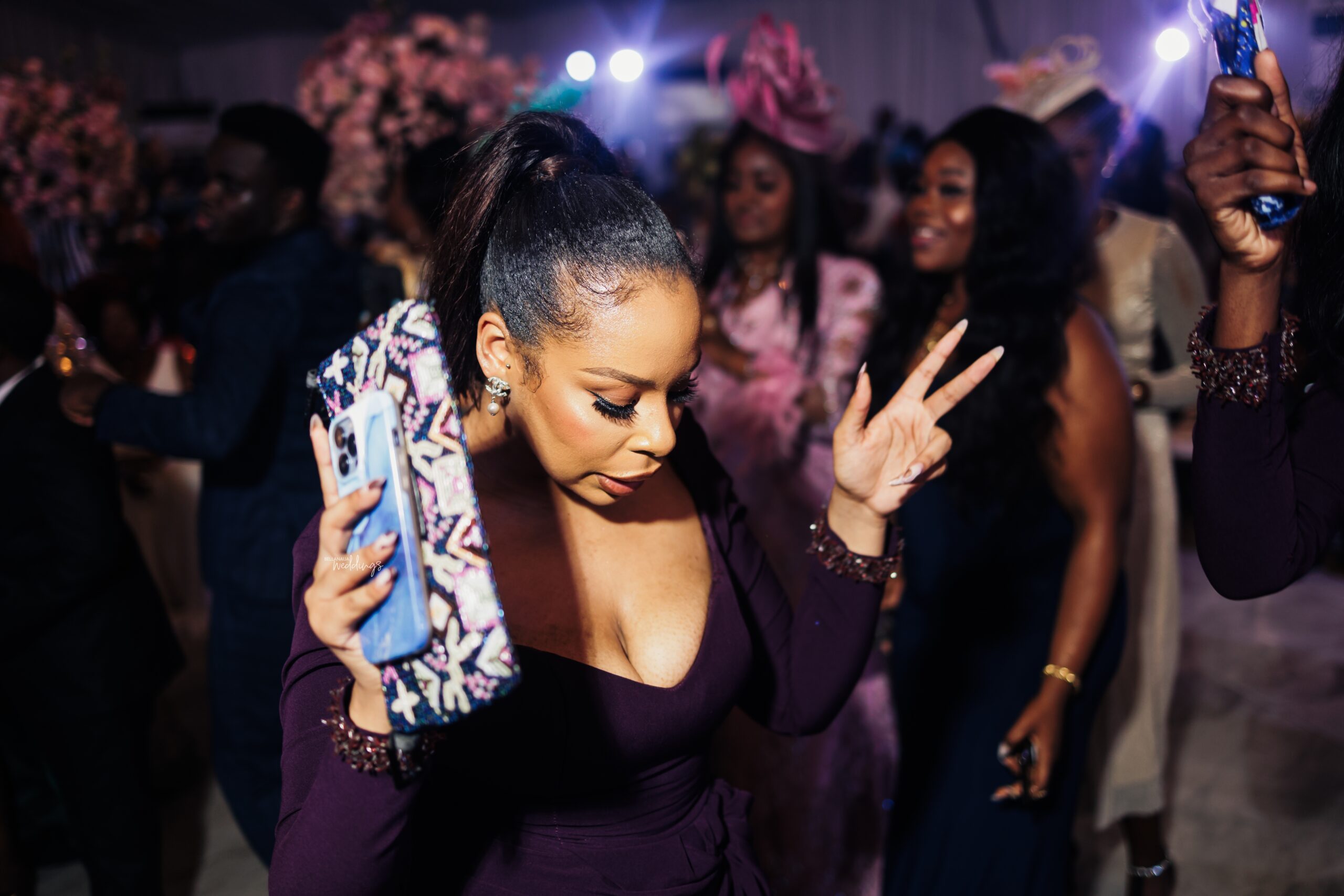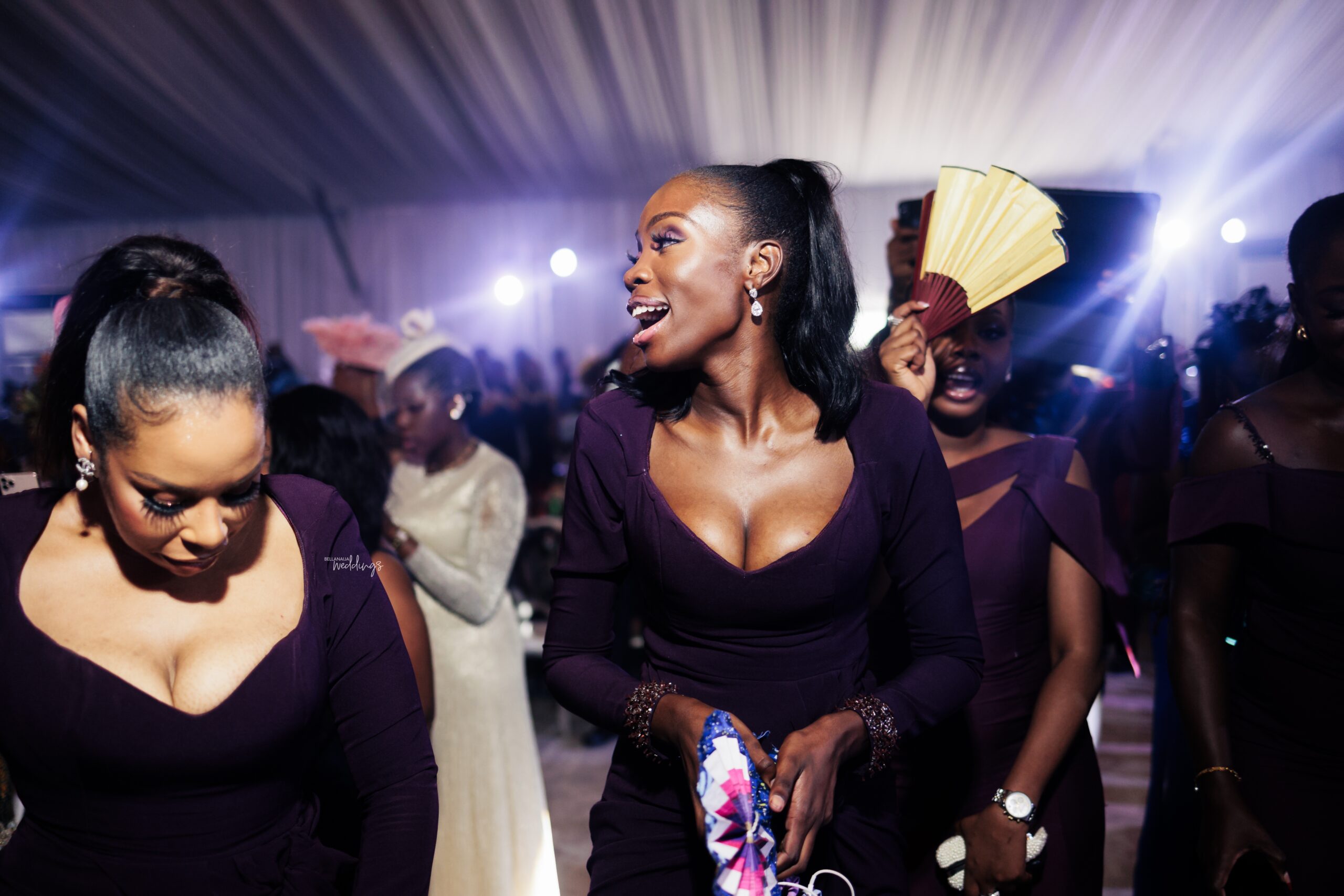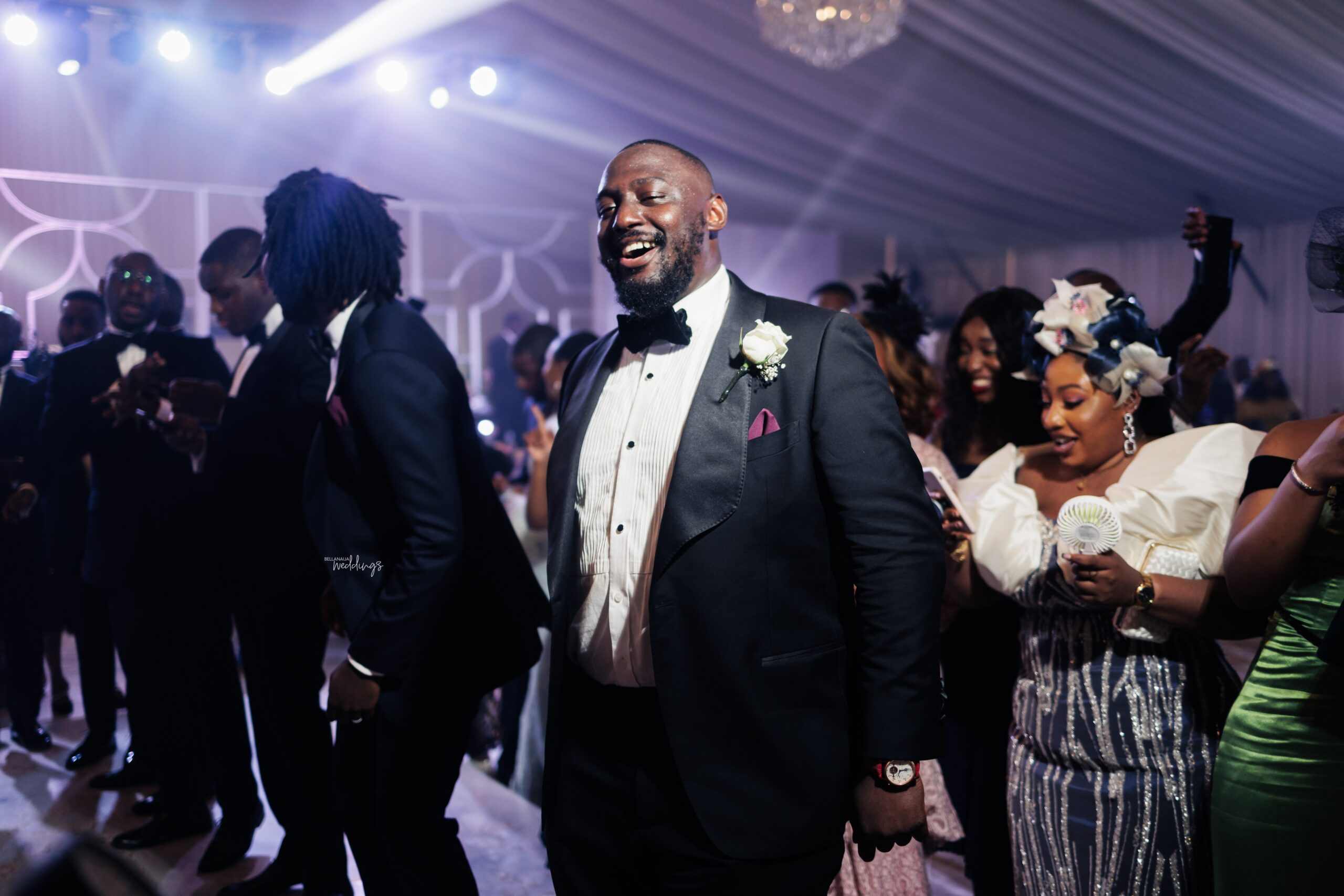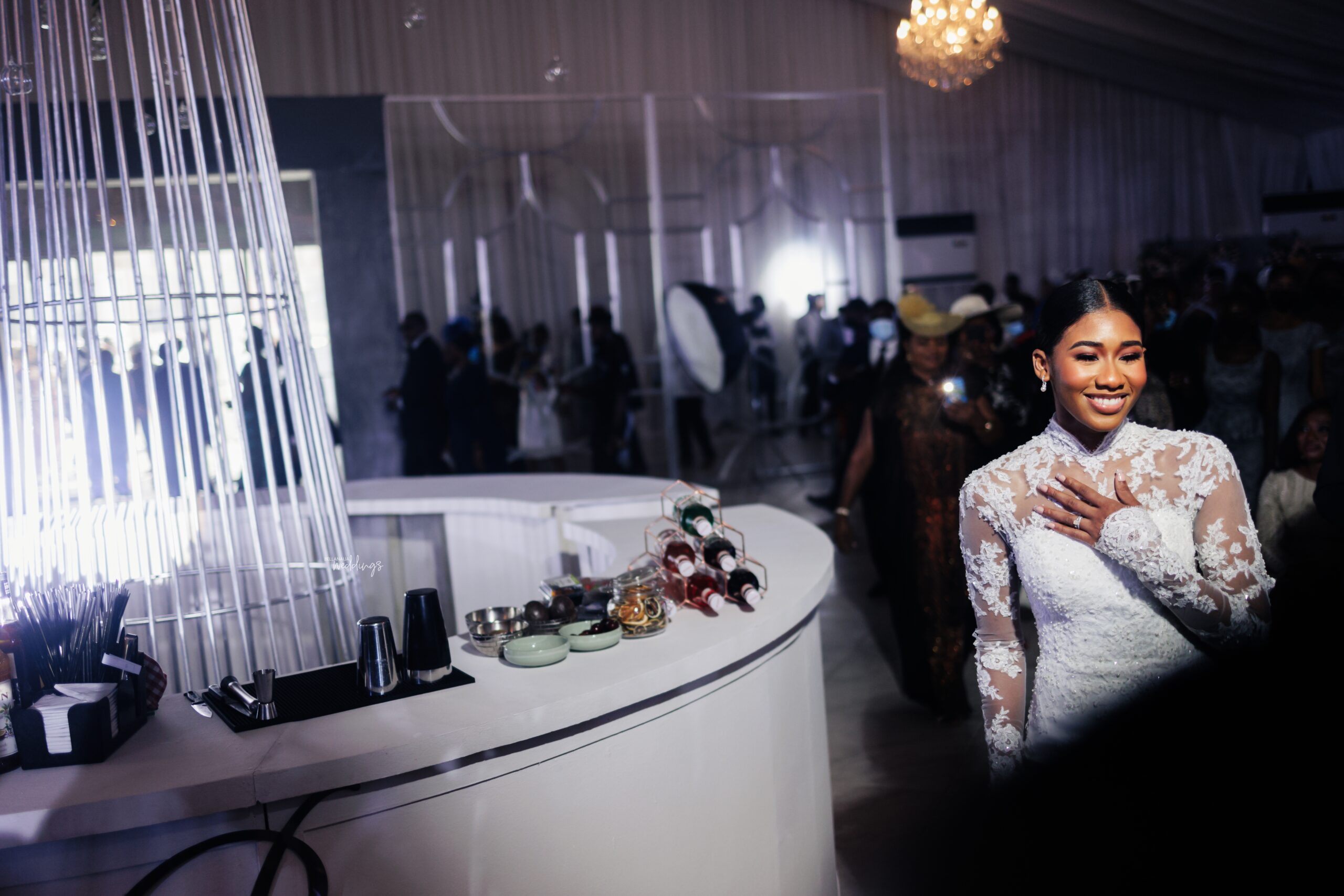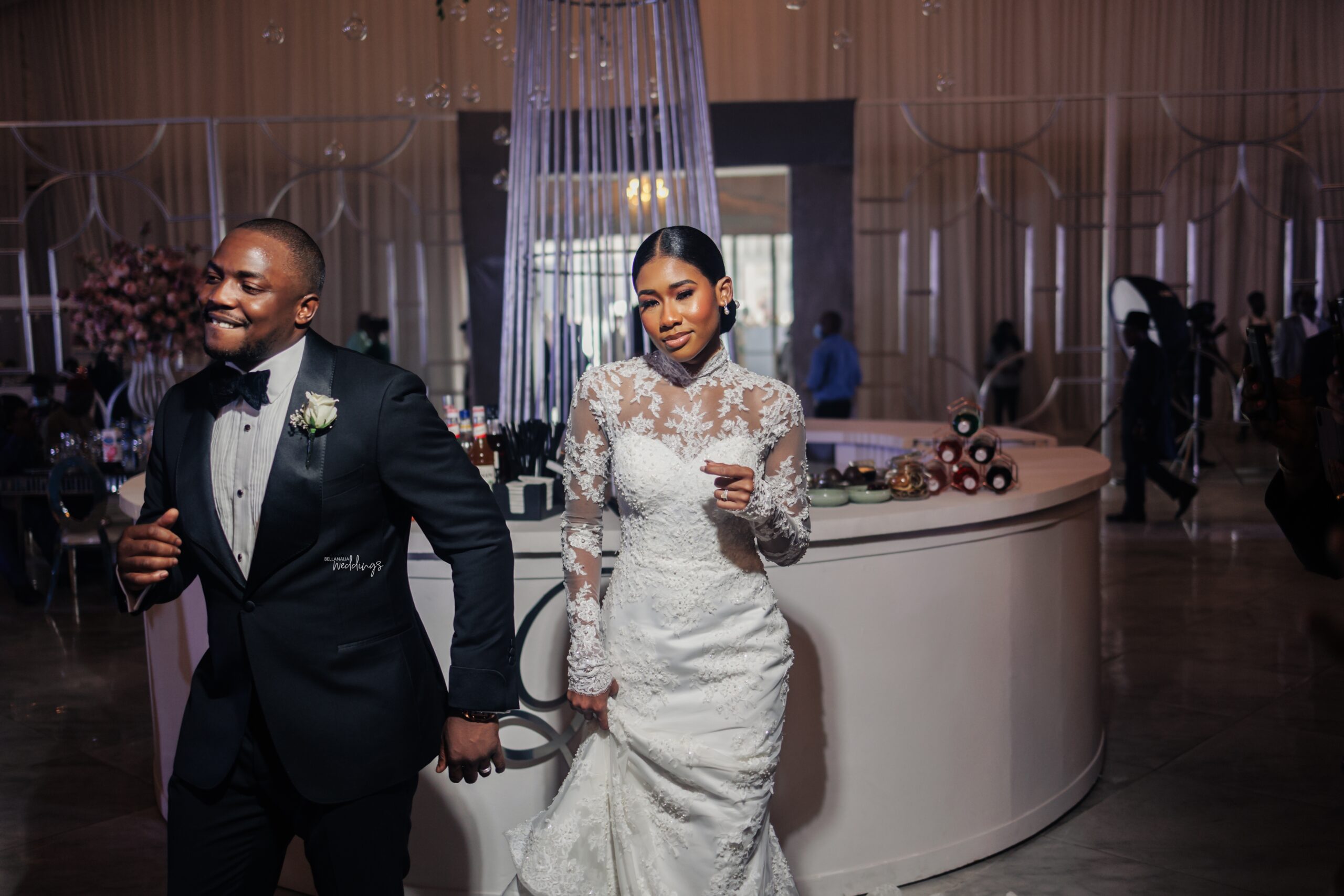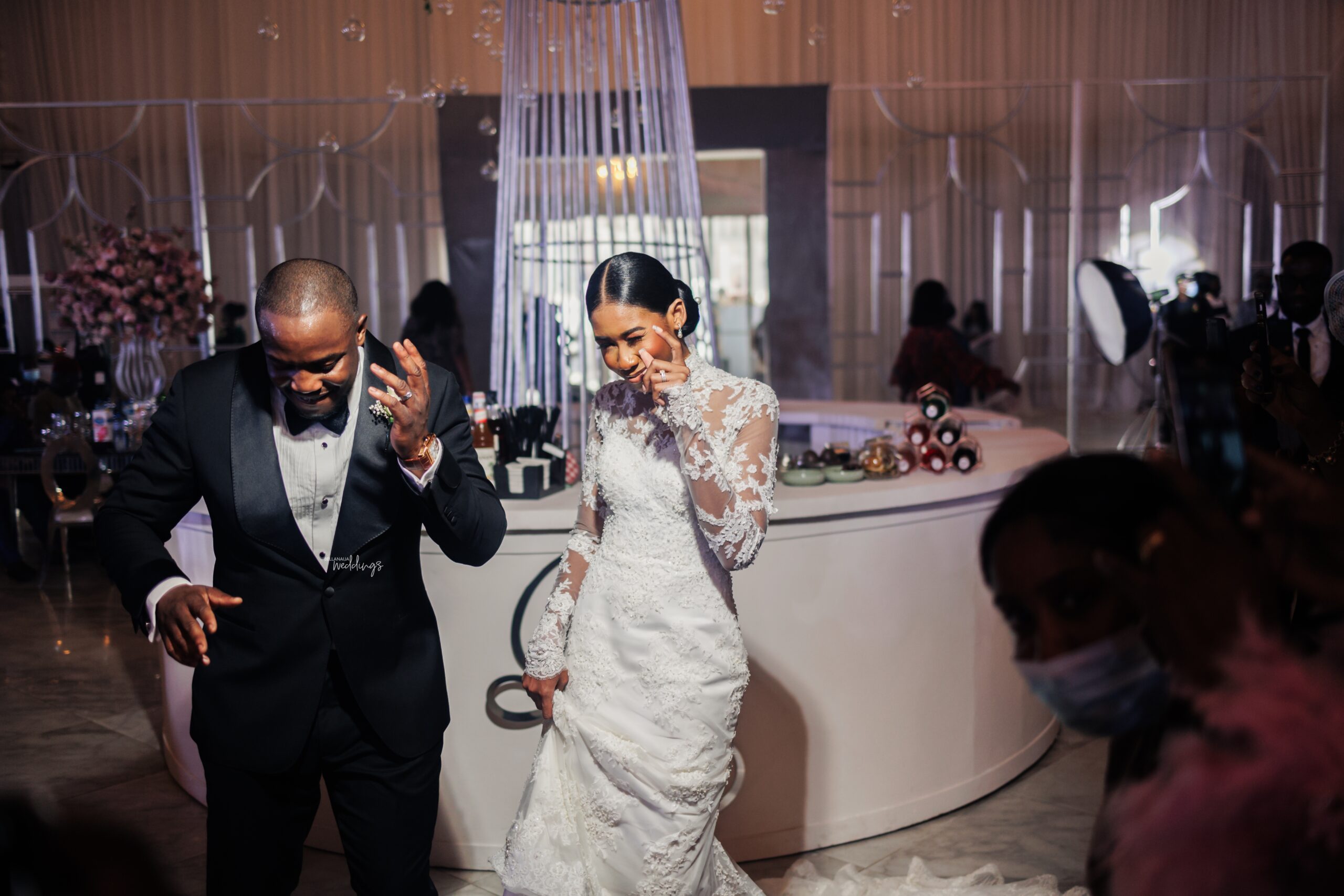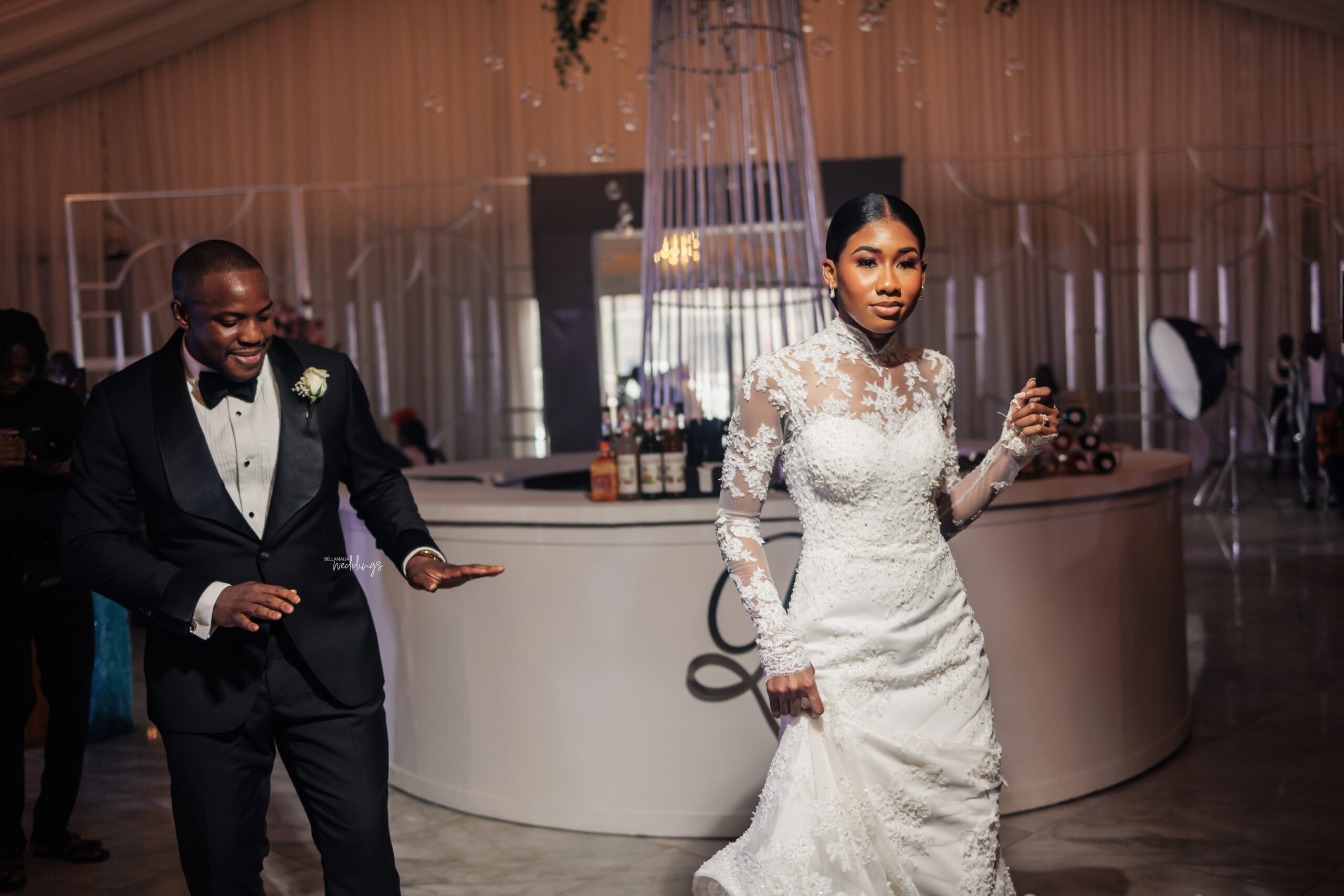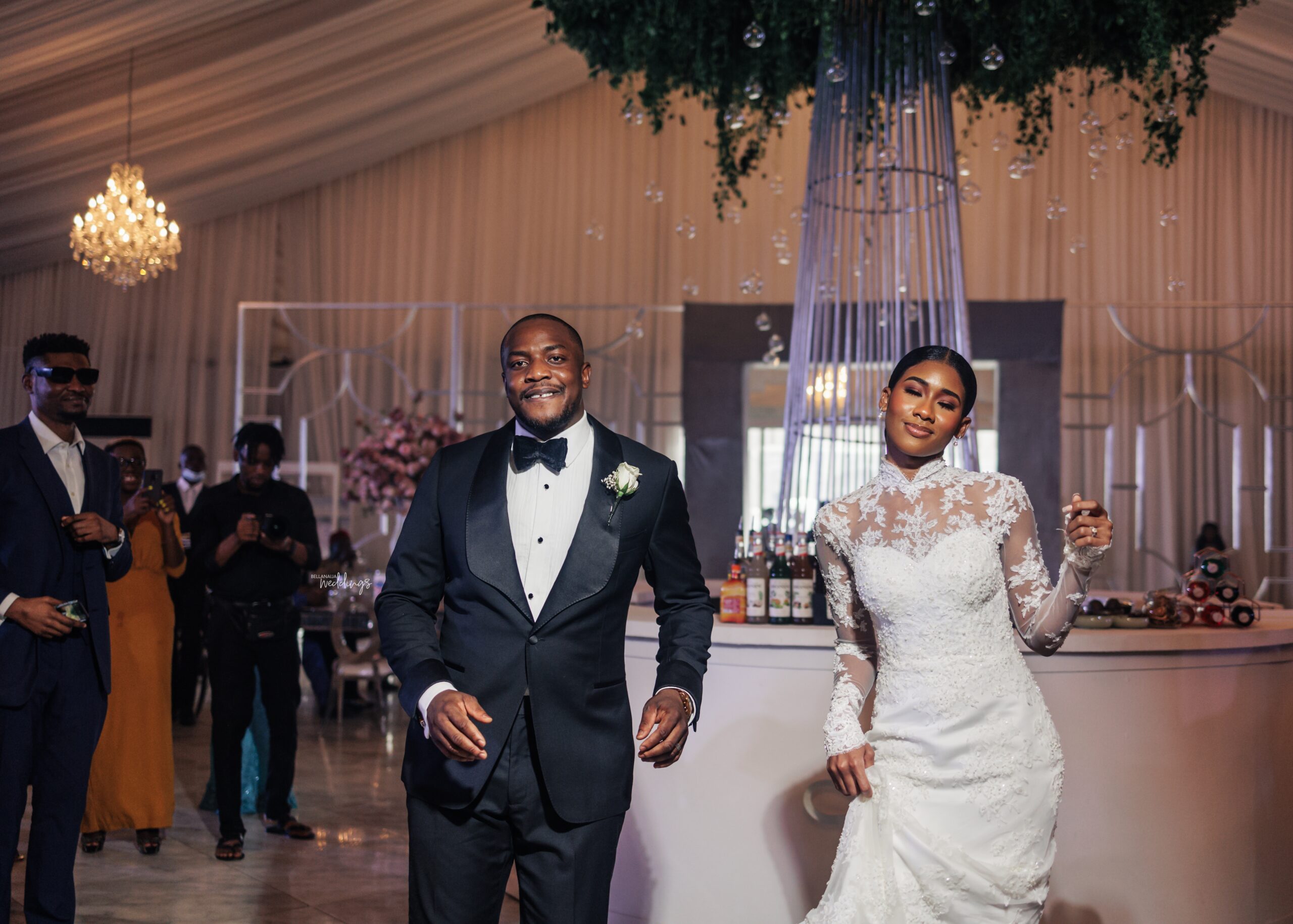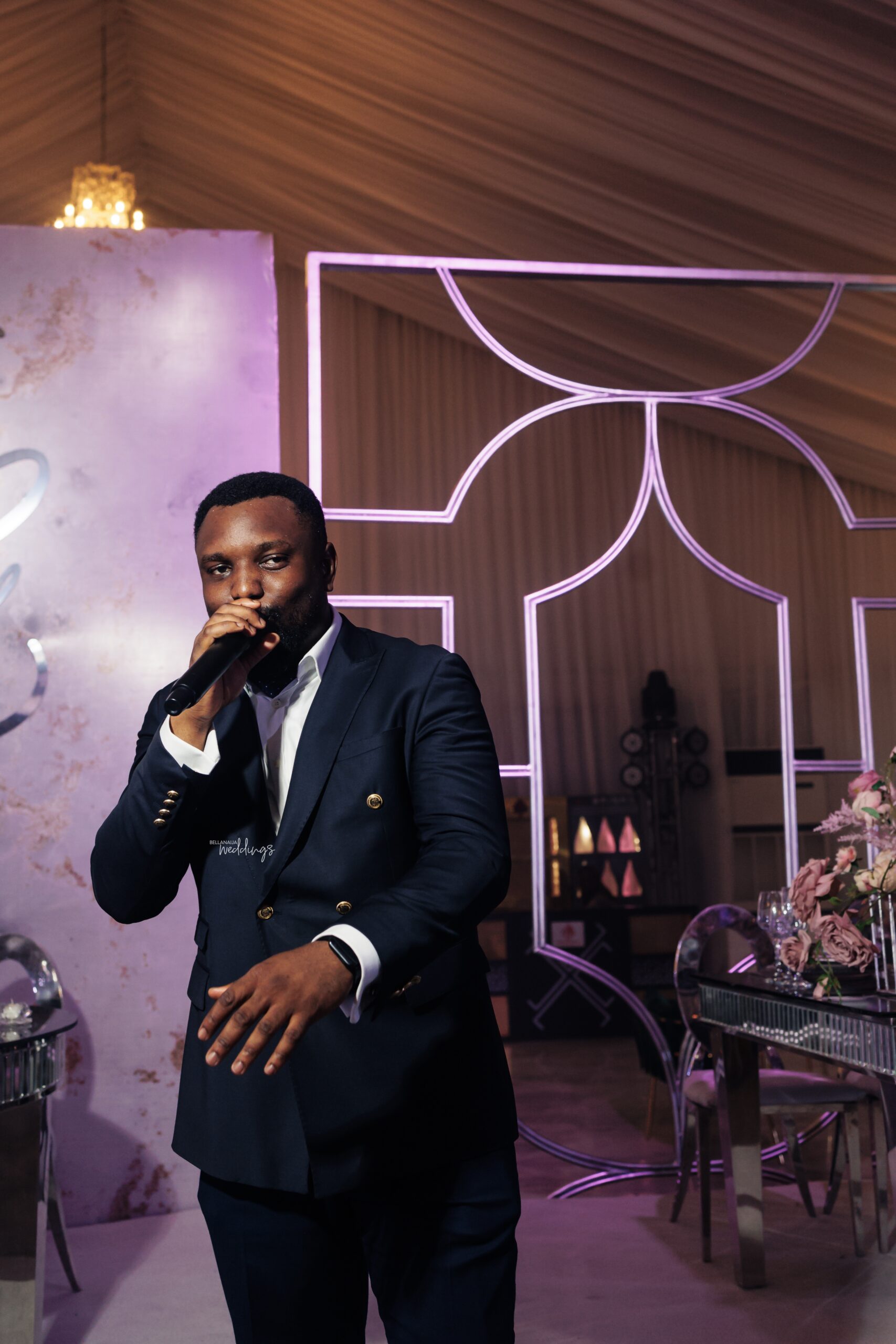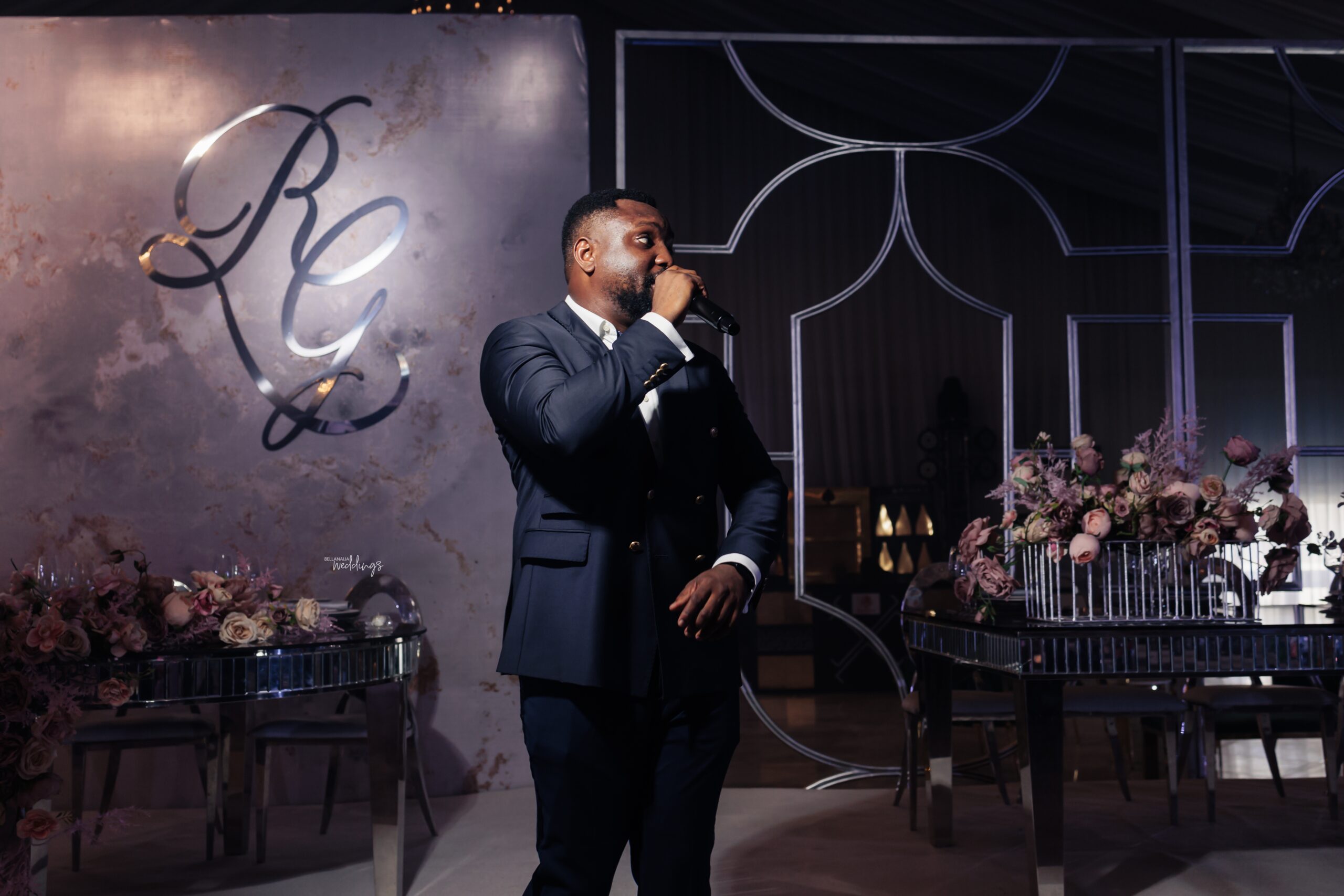 Now, the magic of the first dance…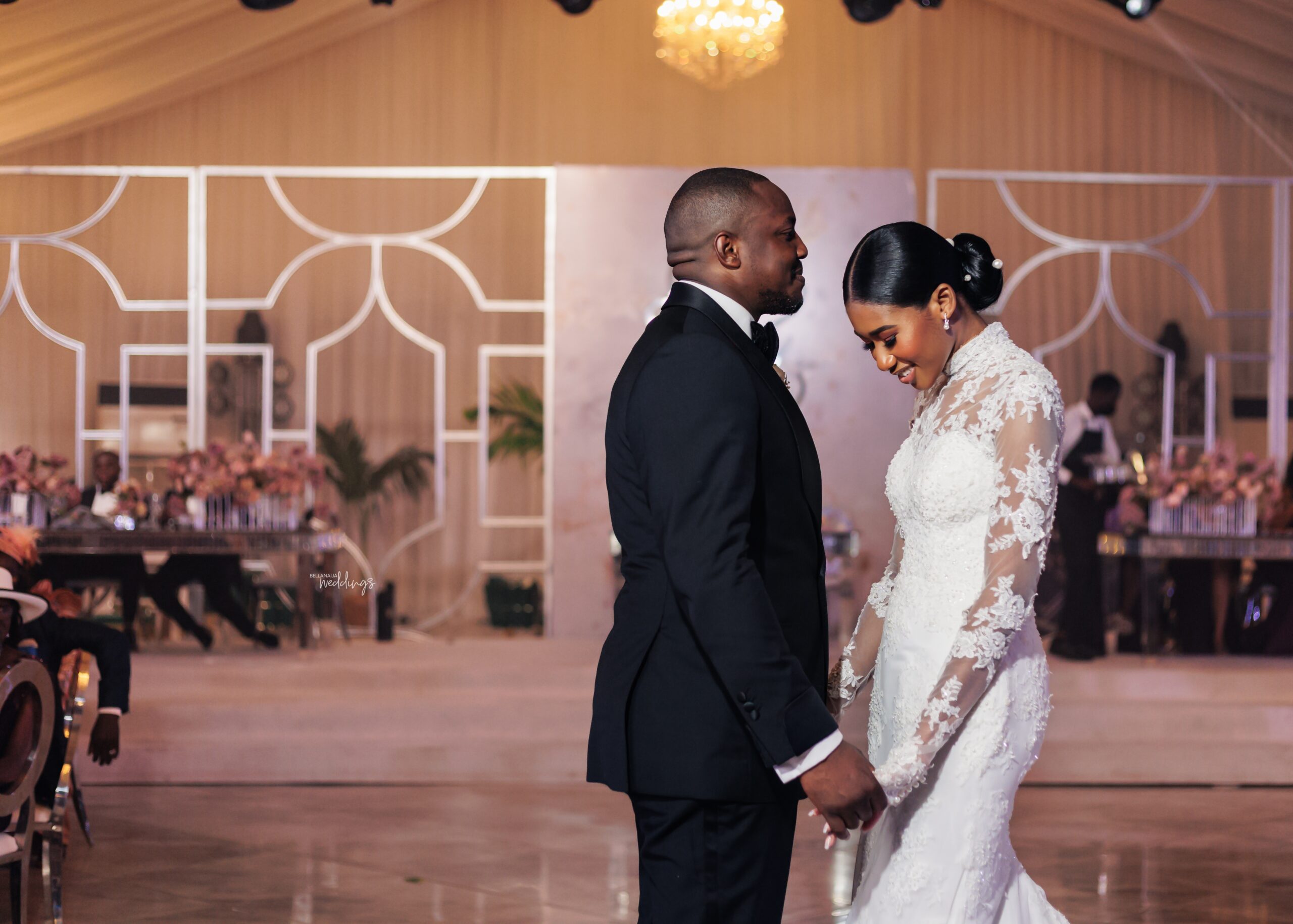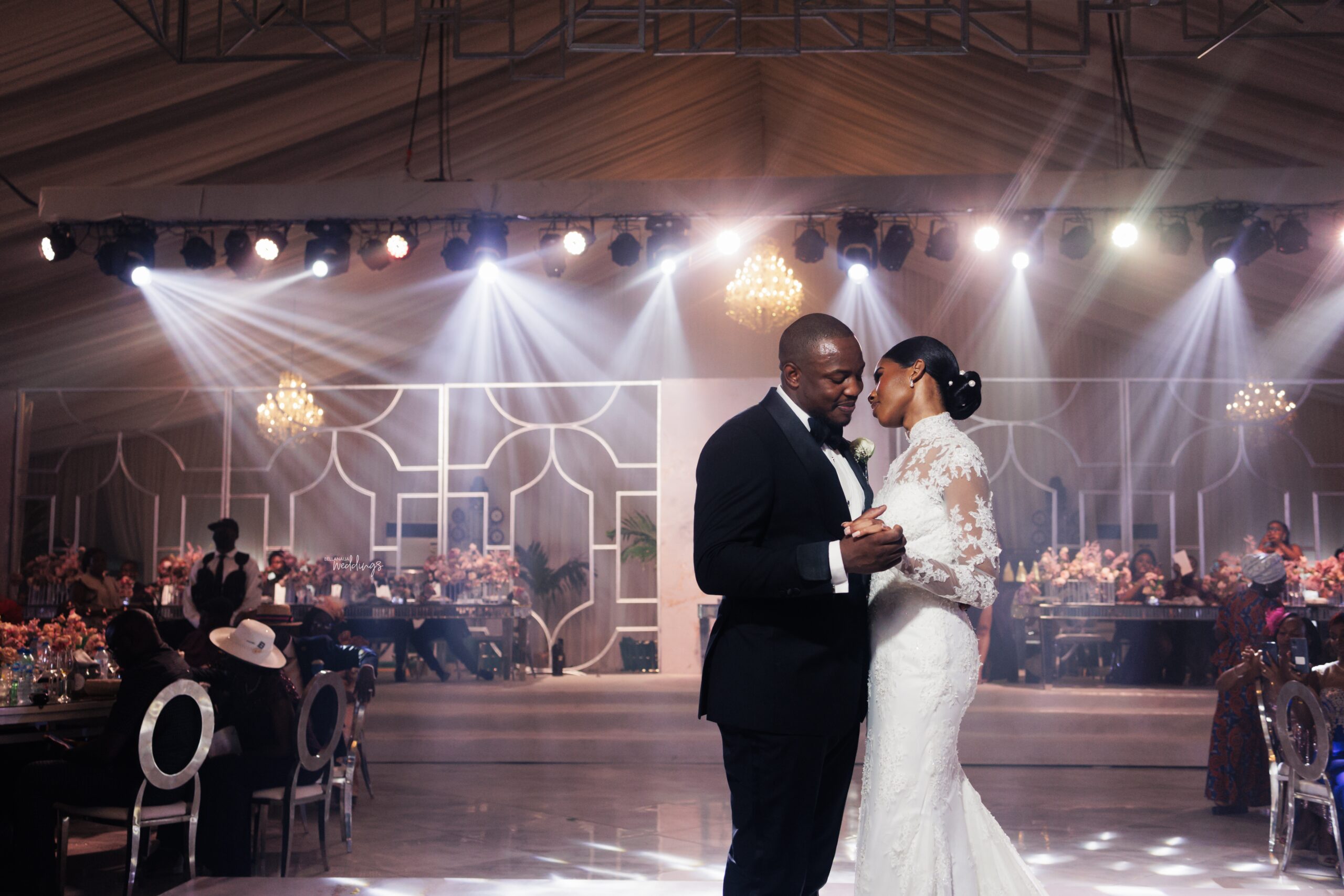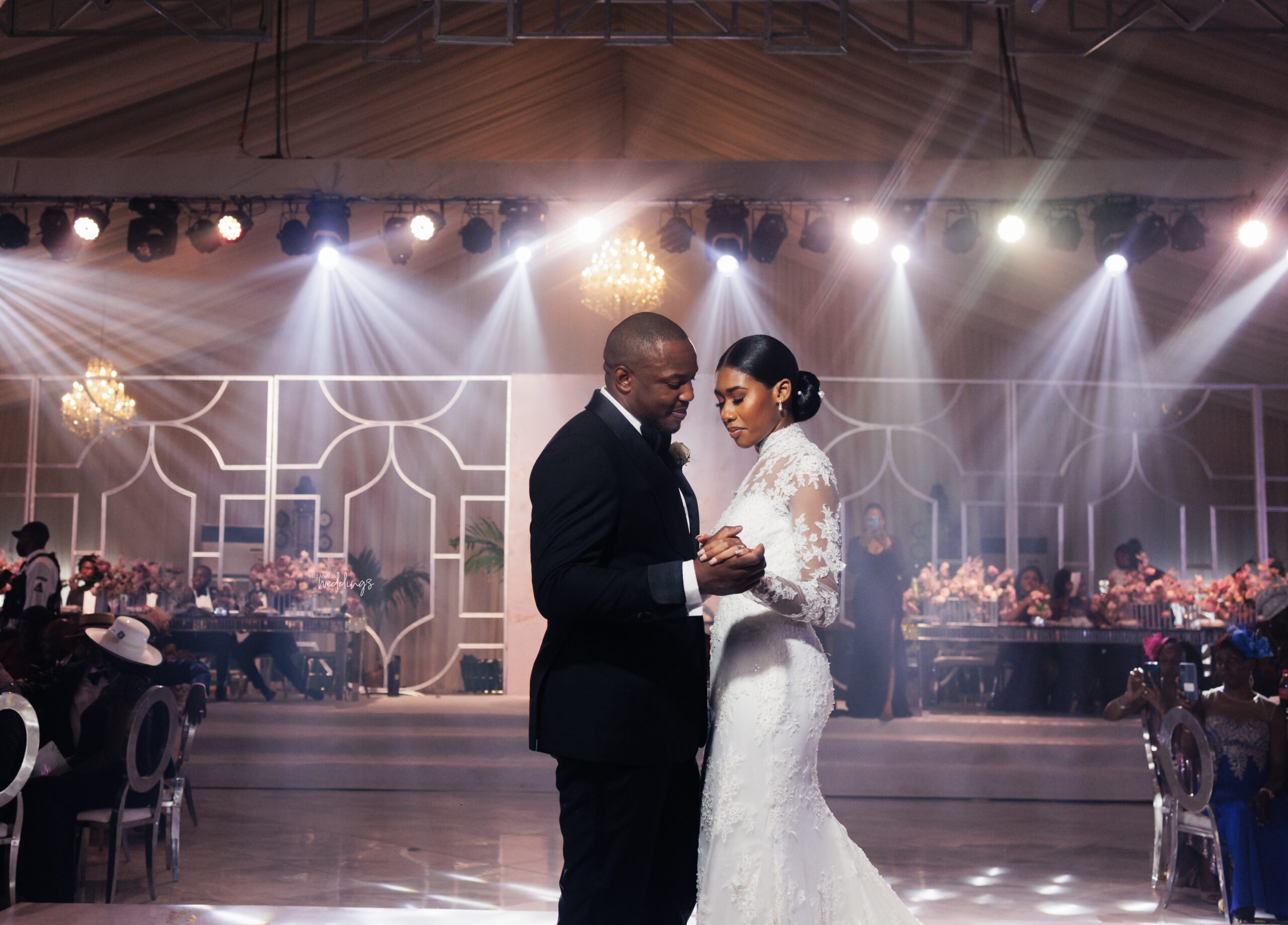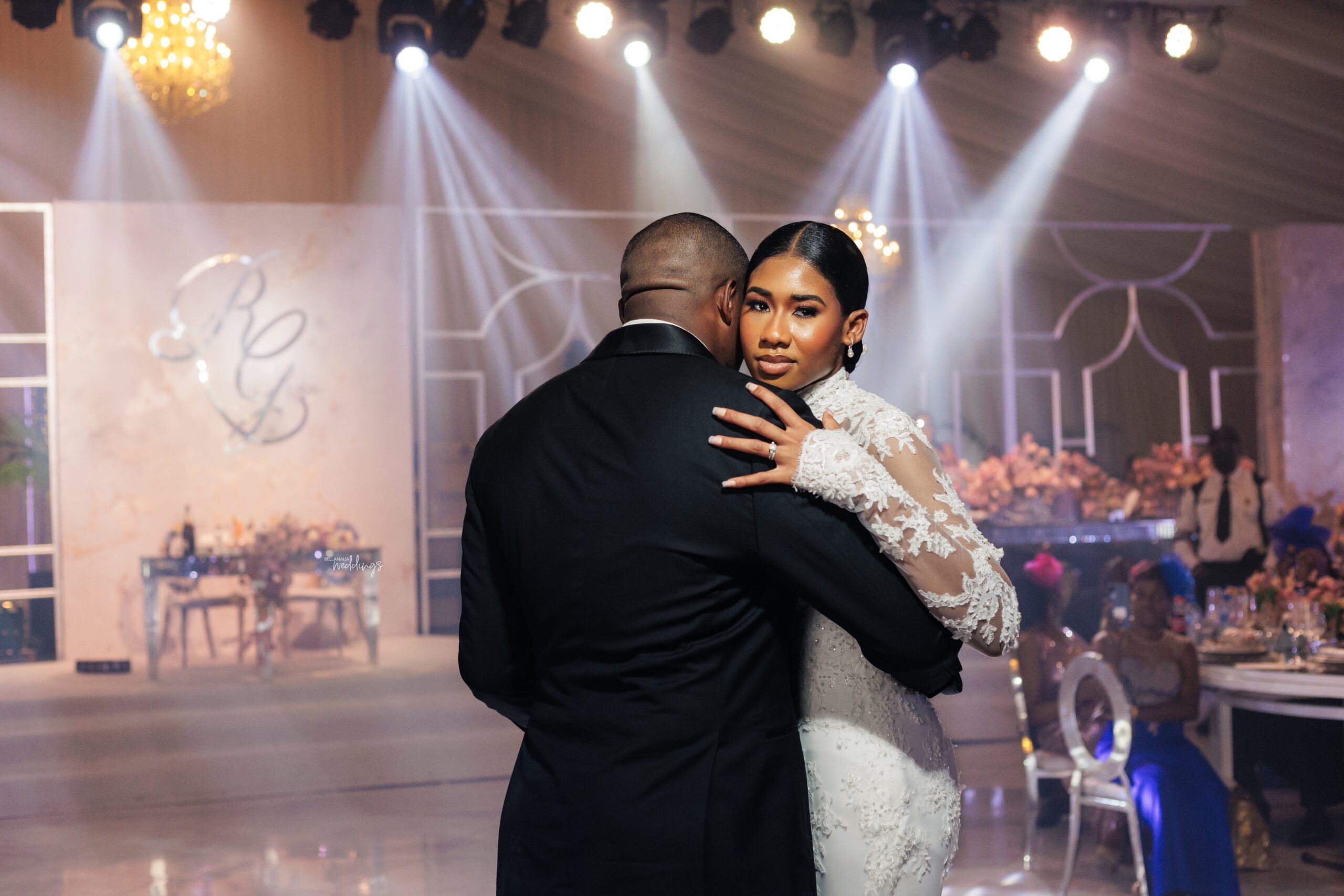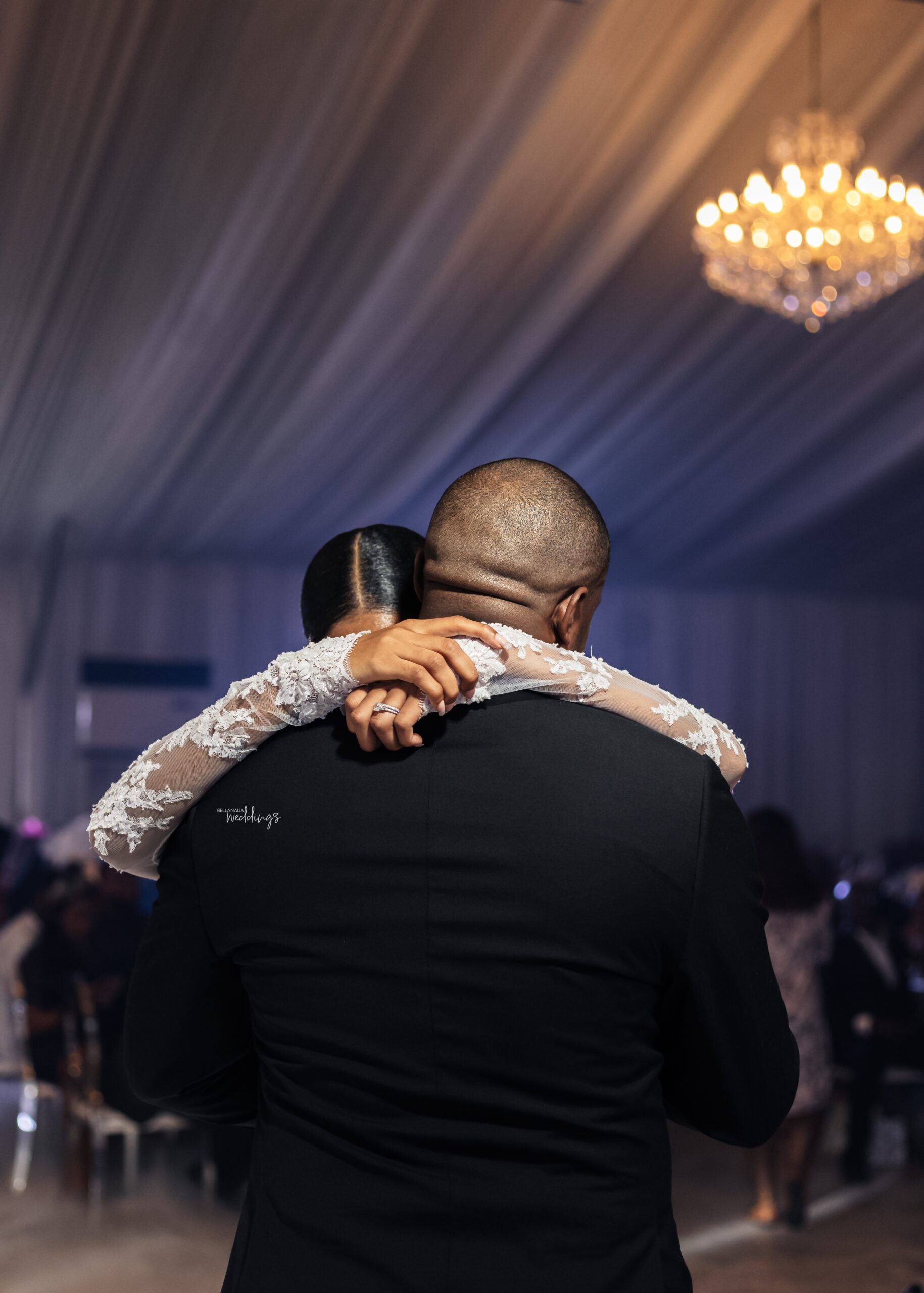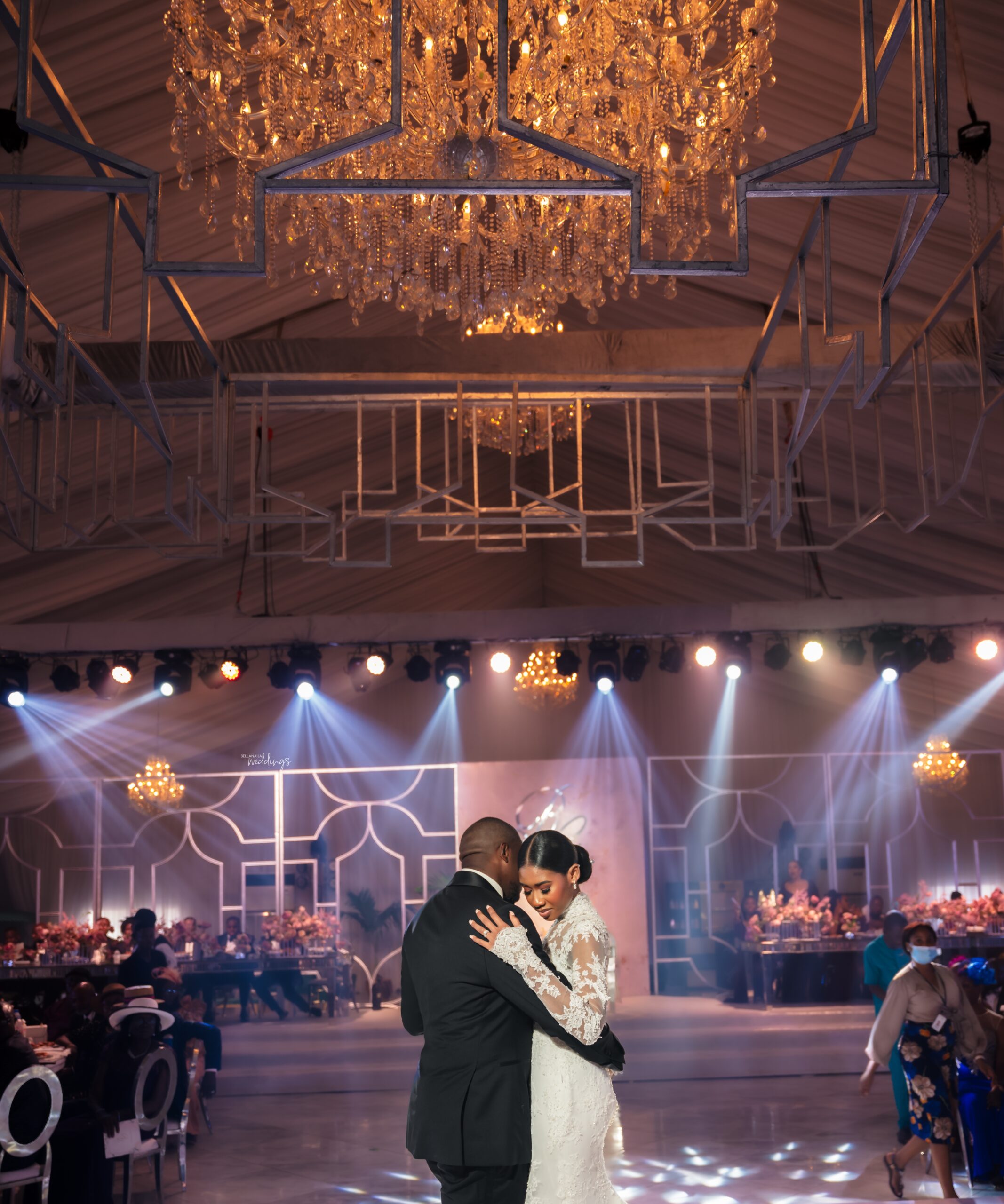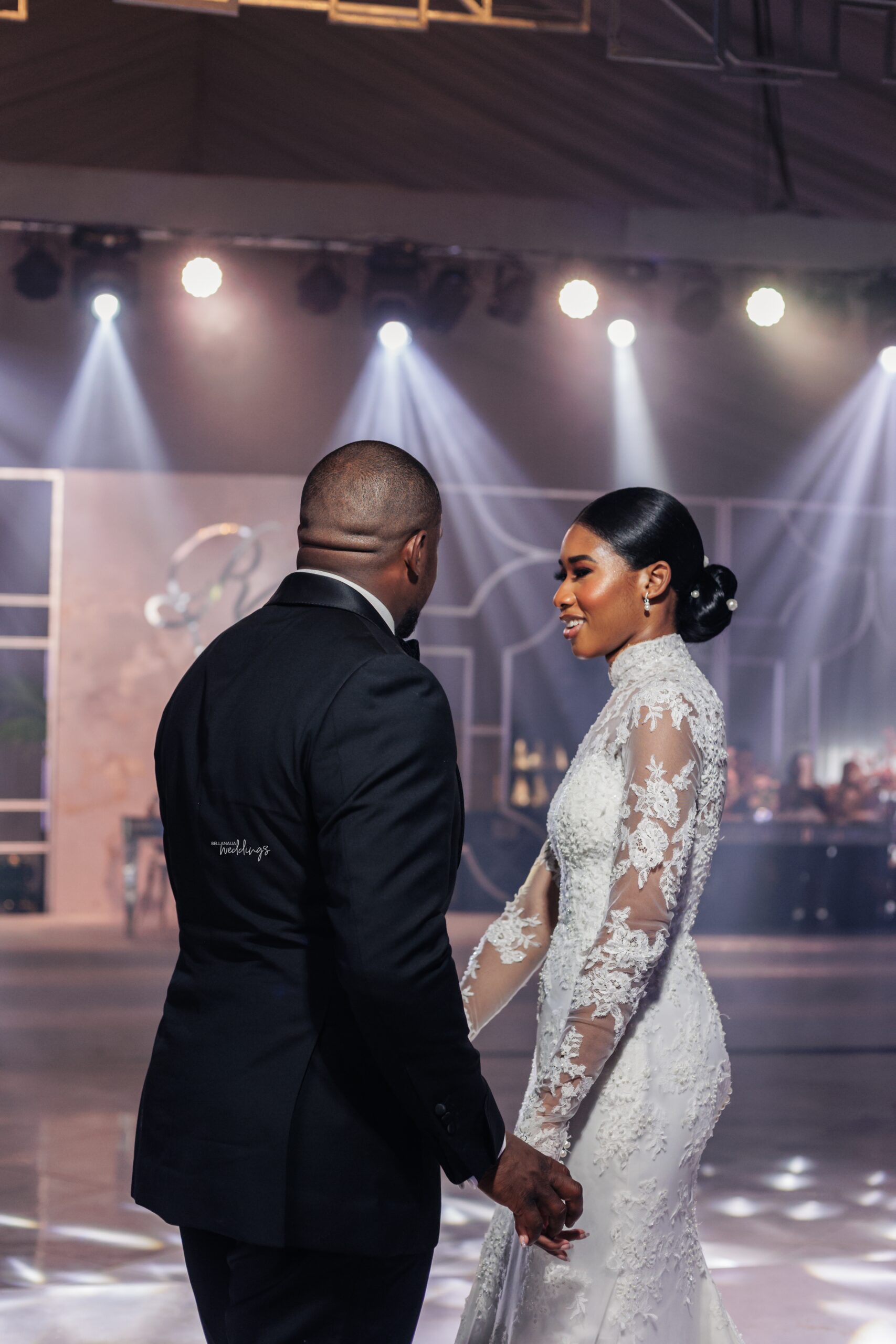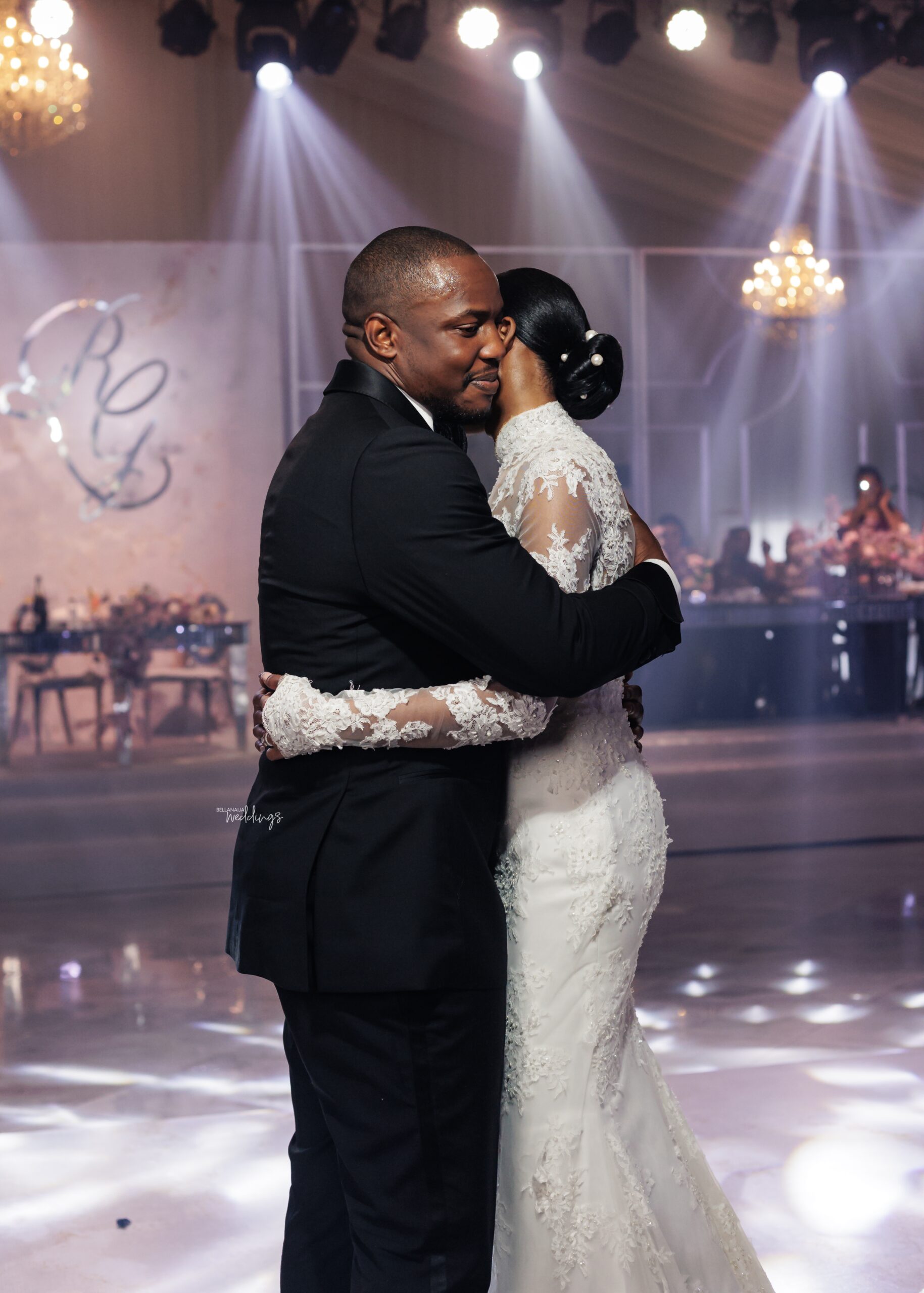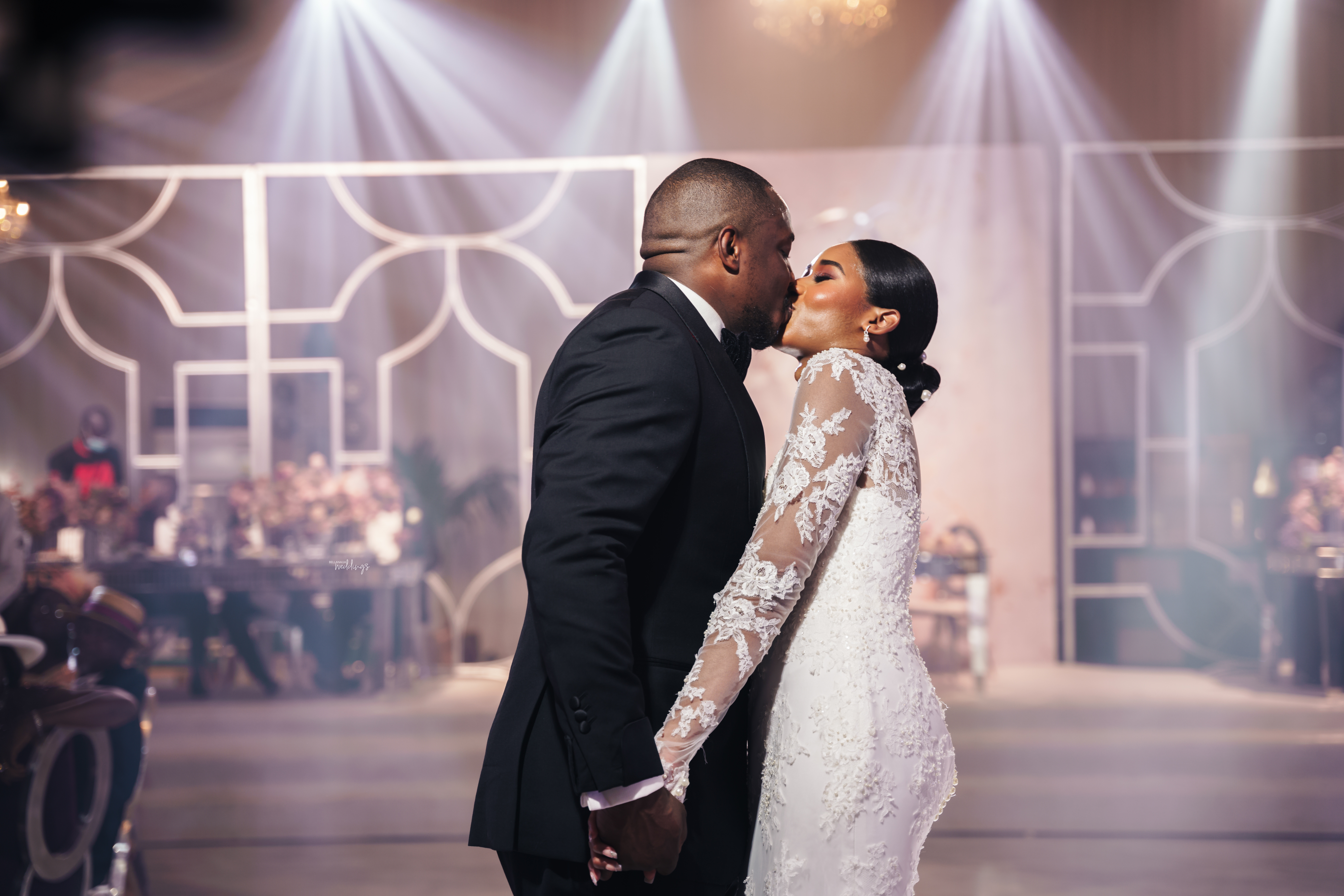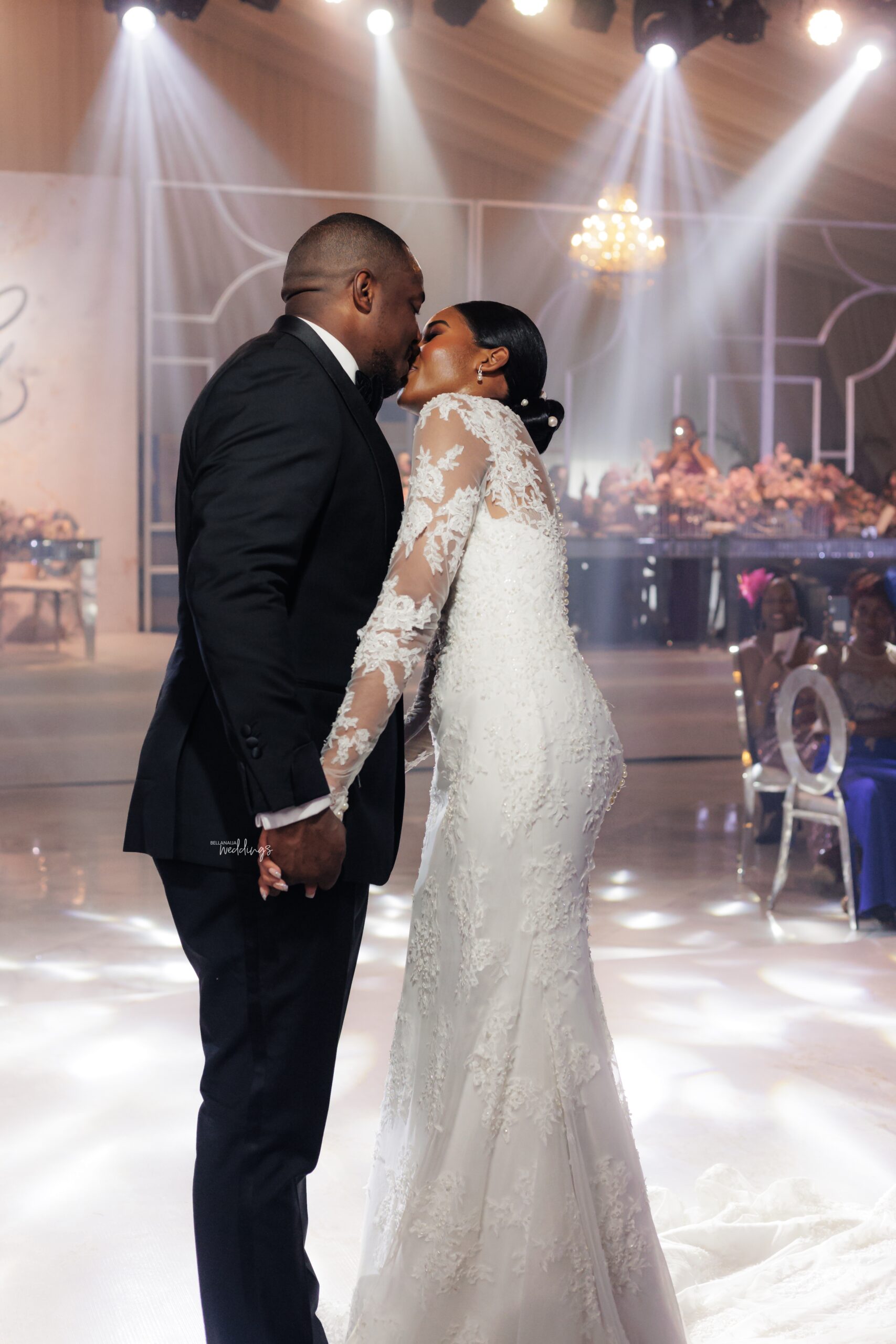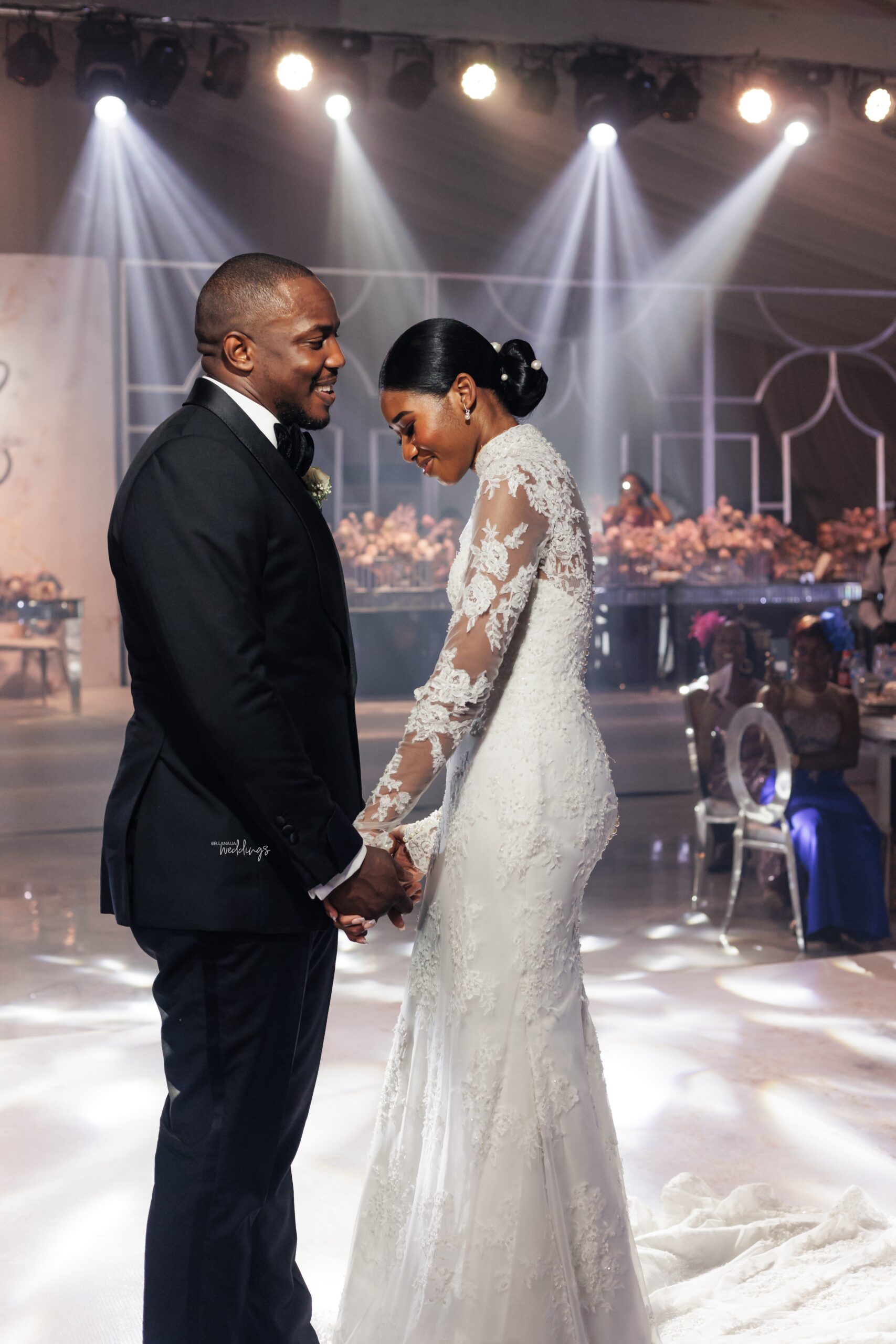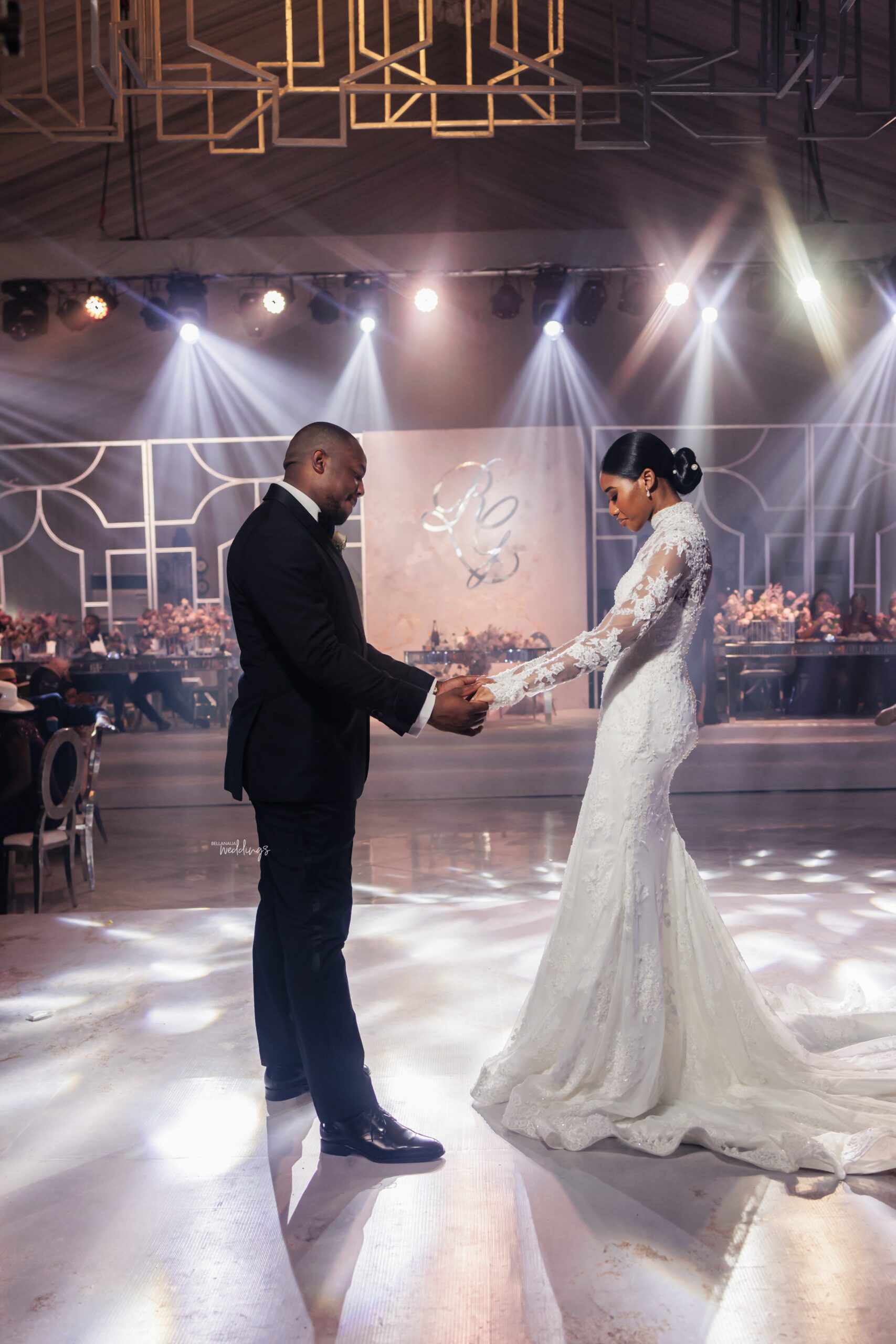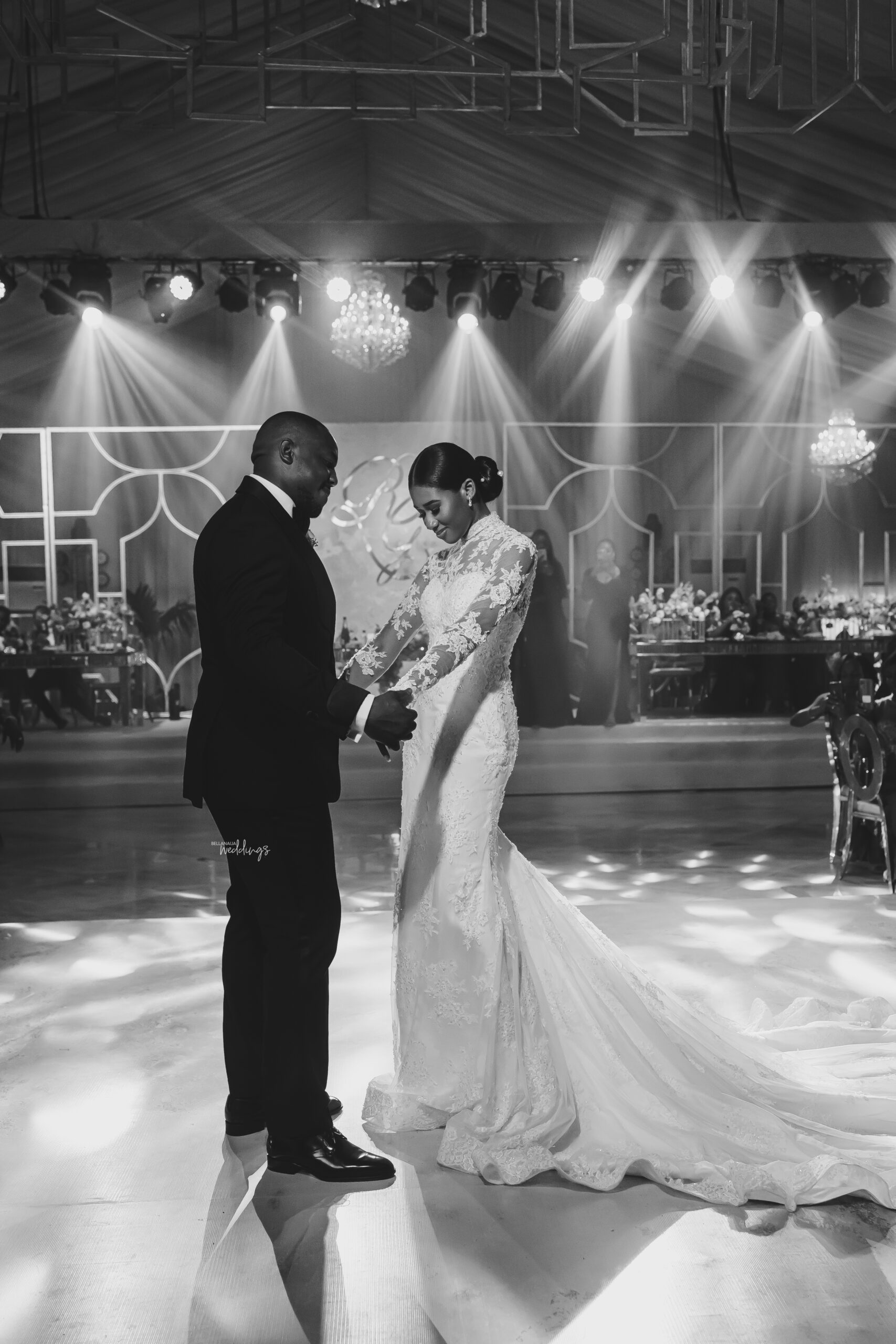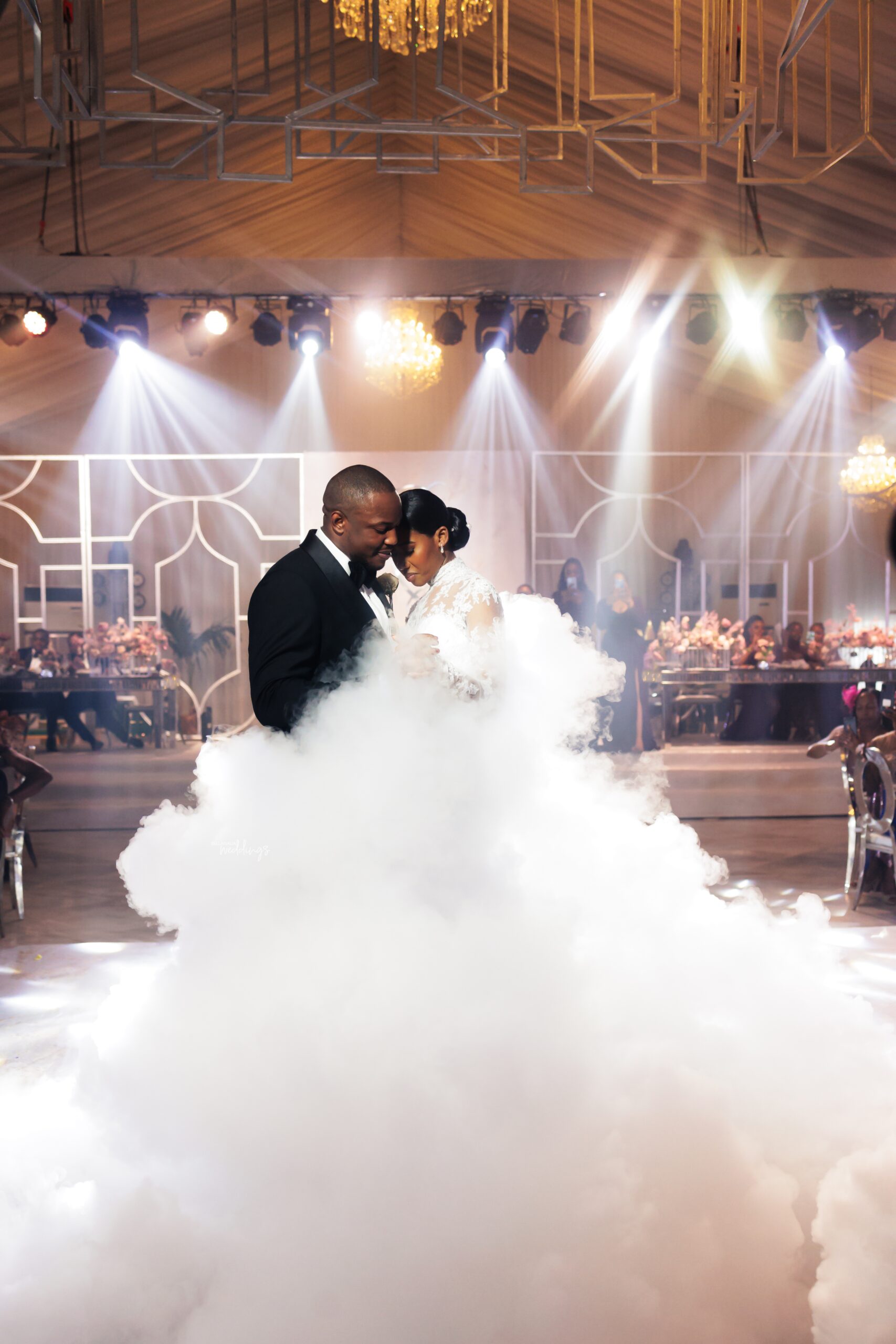 What's a wedding party without the cutting of the cake!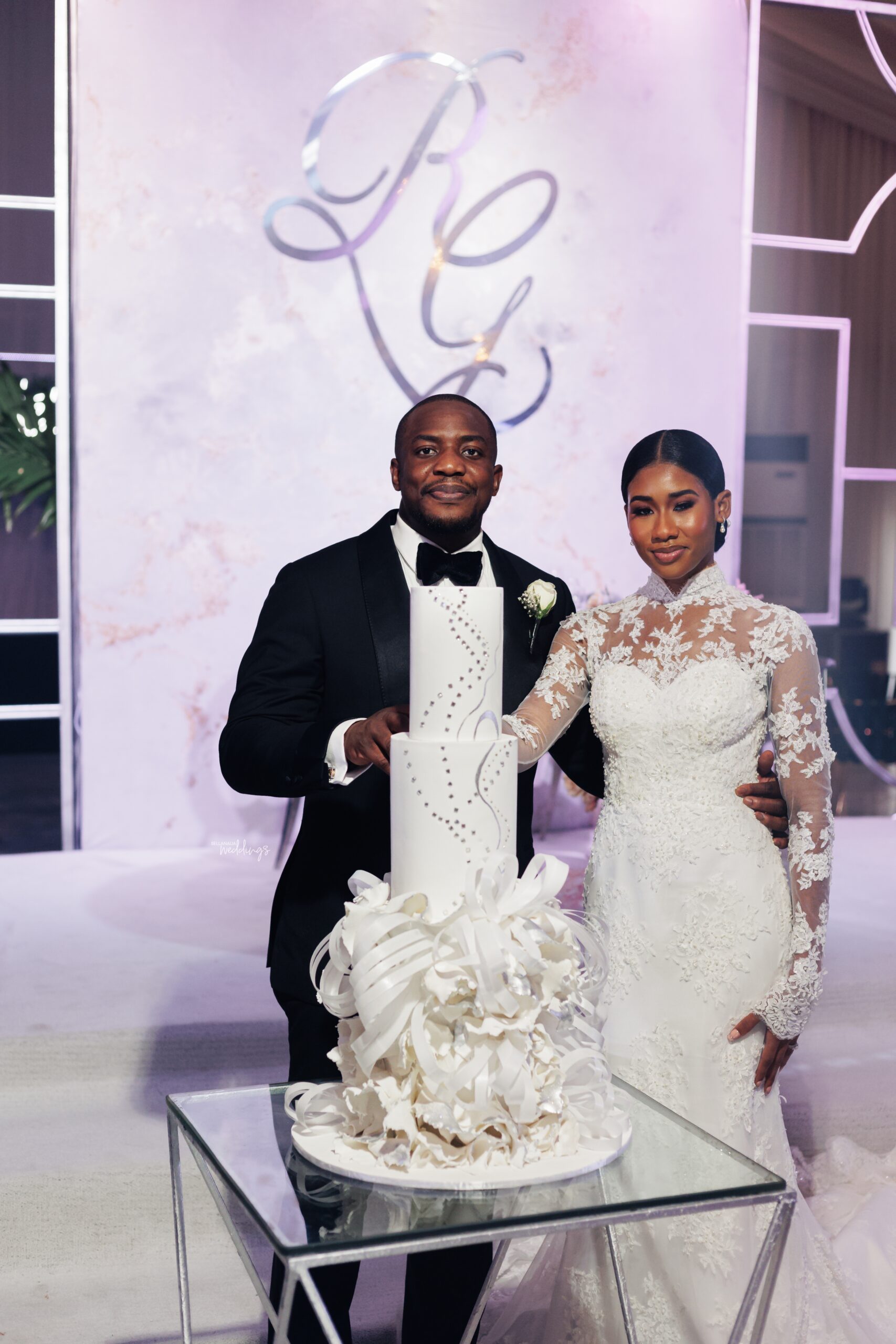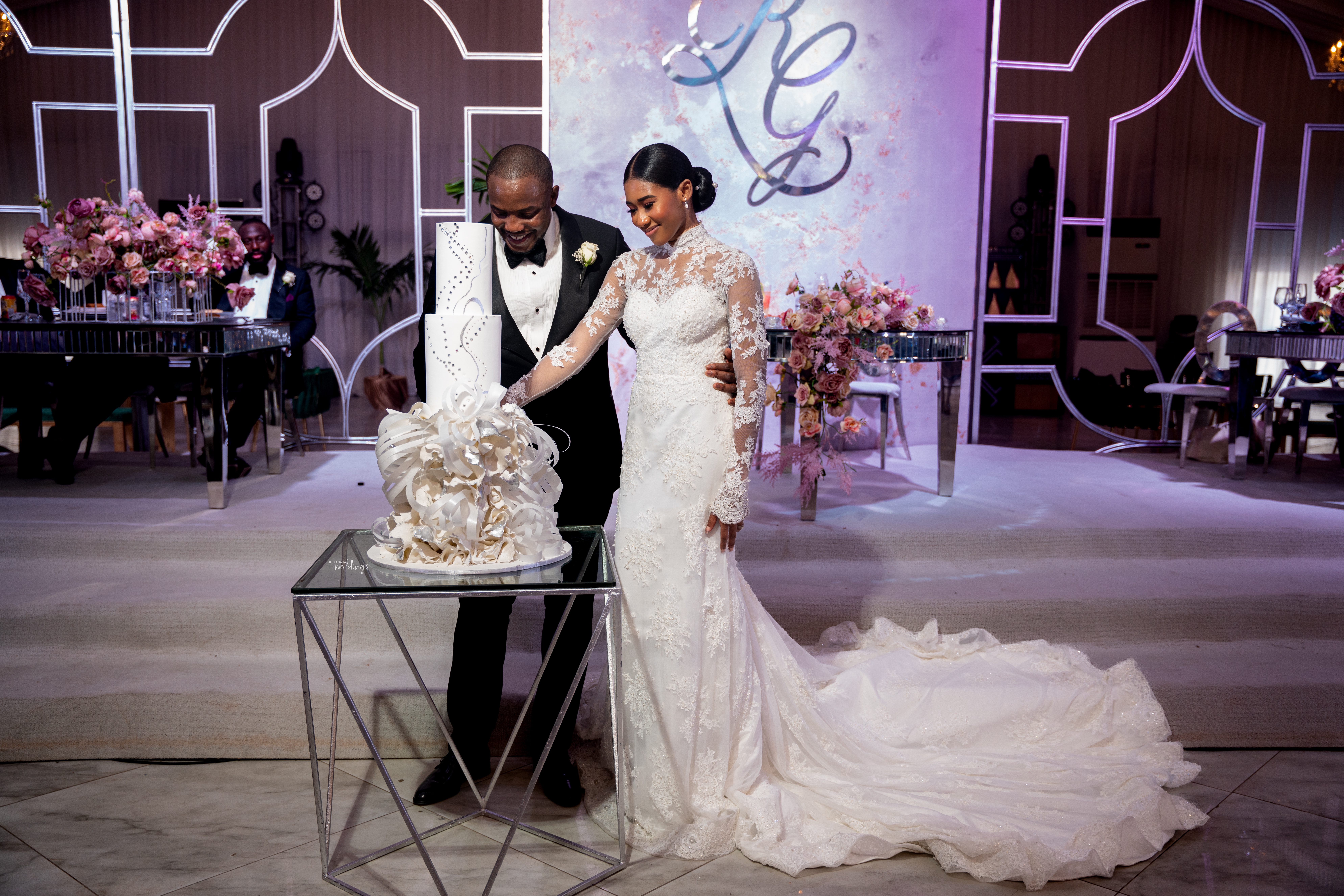 All the joy that the big day brings!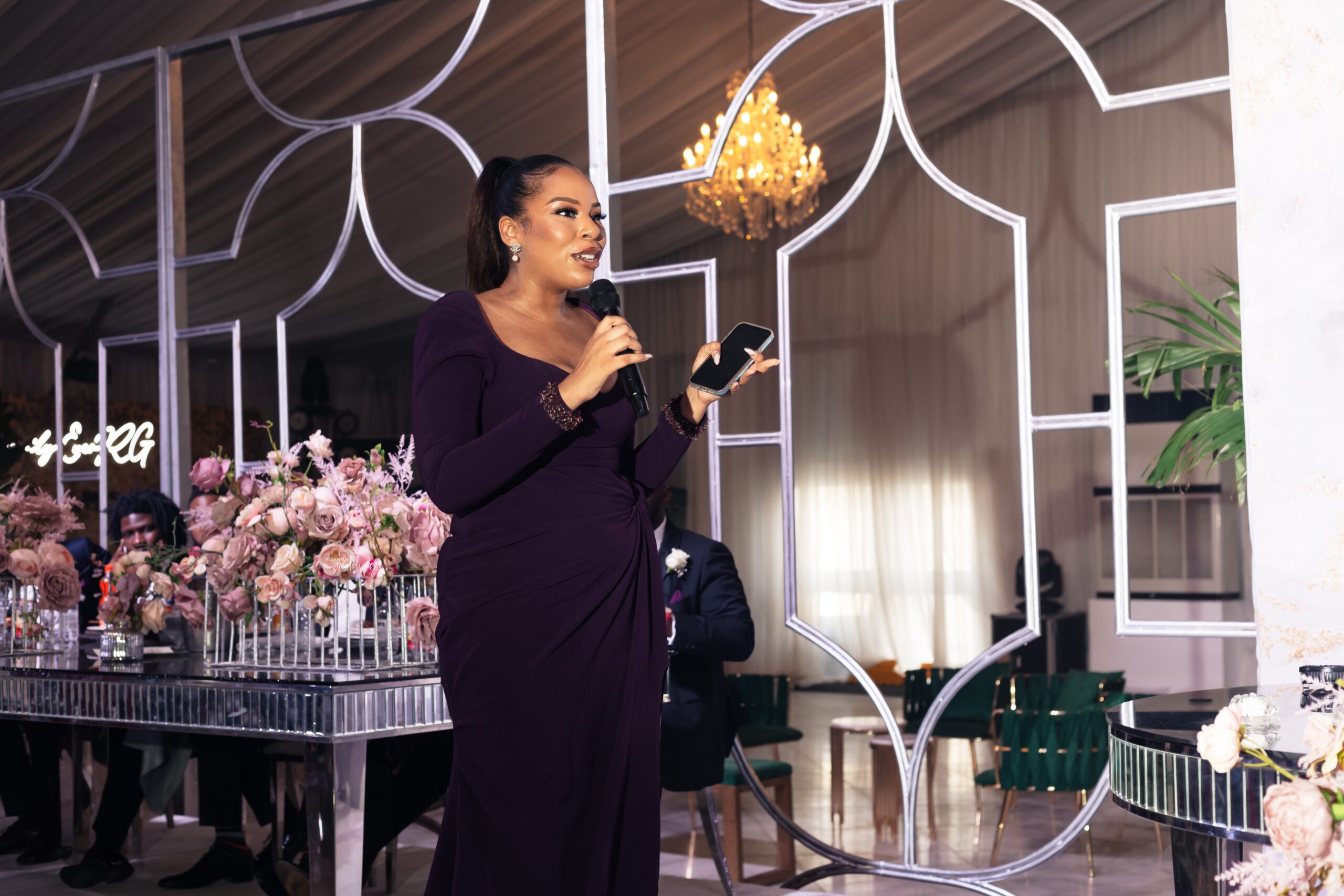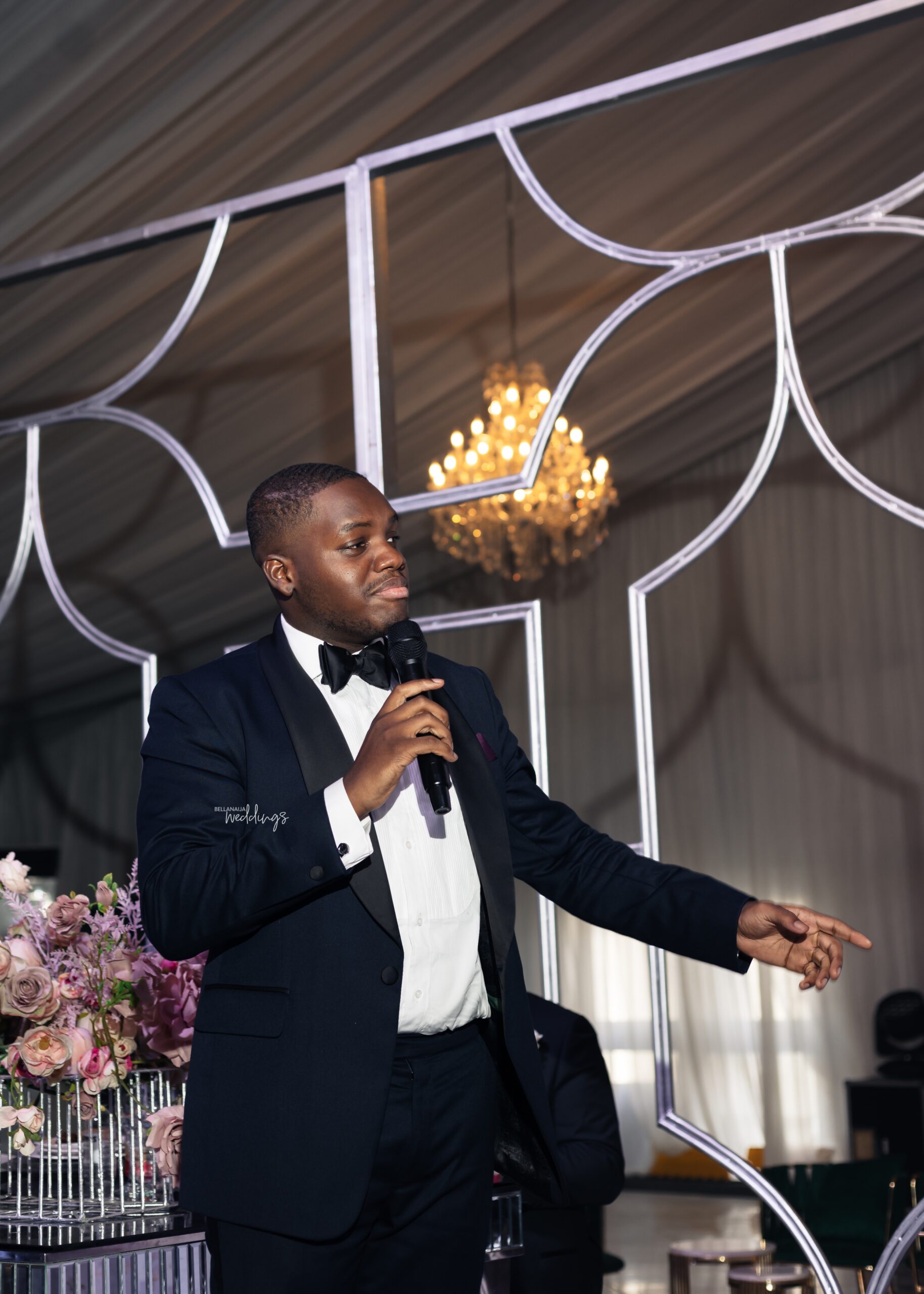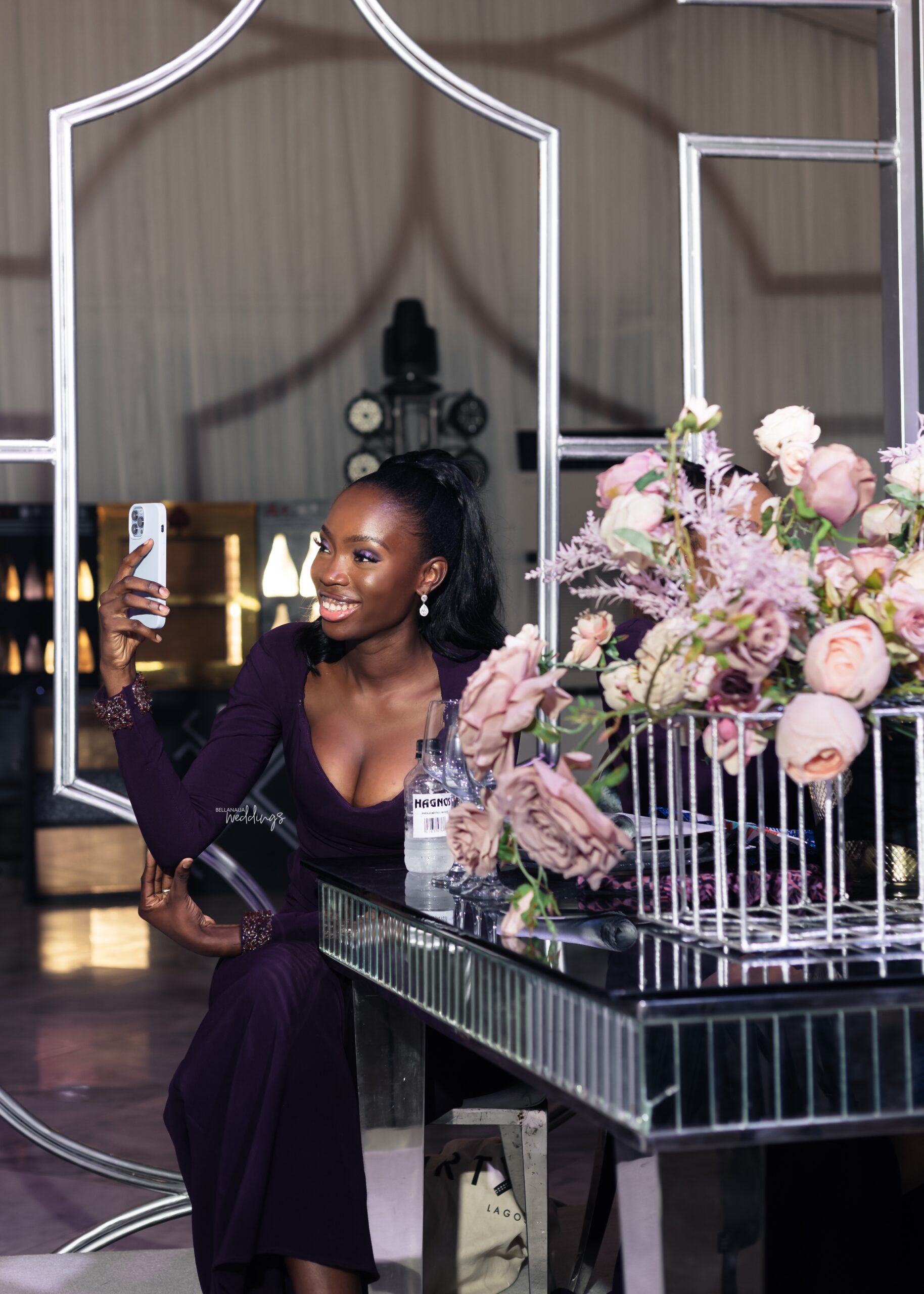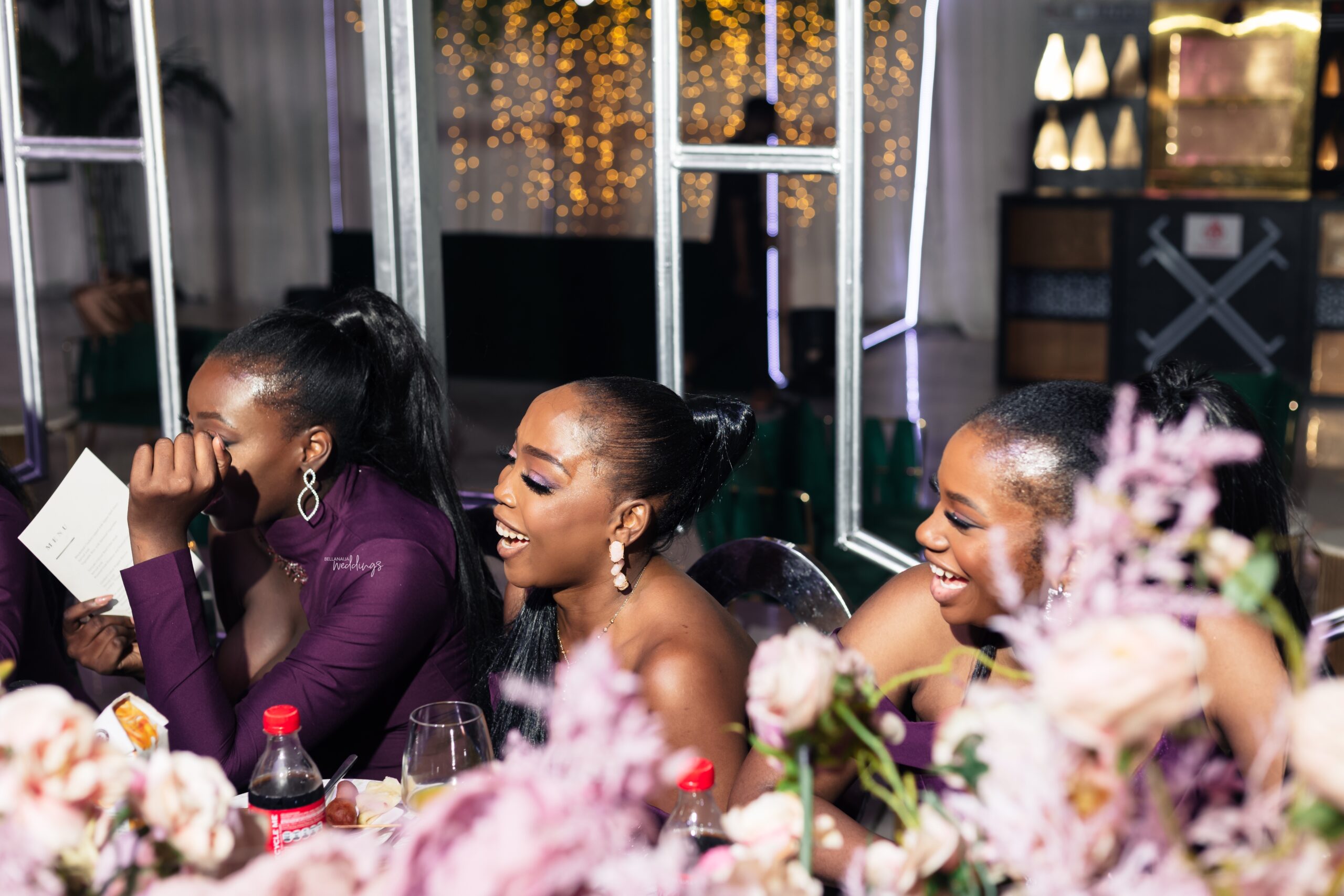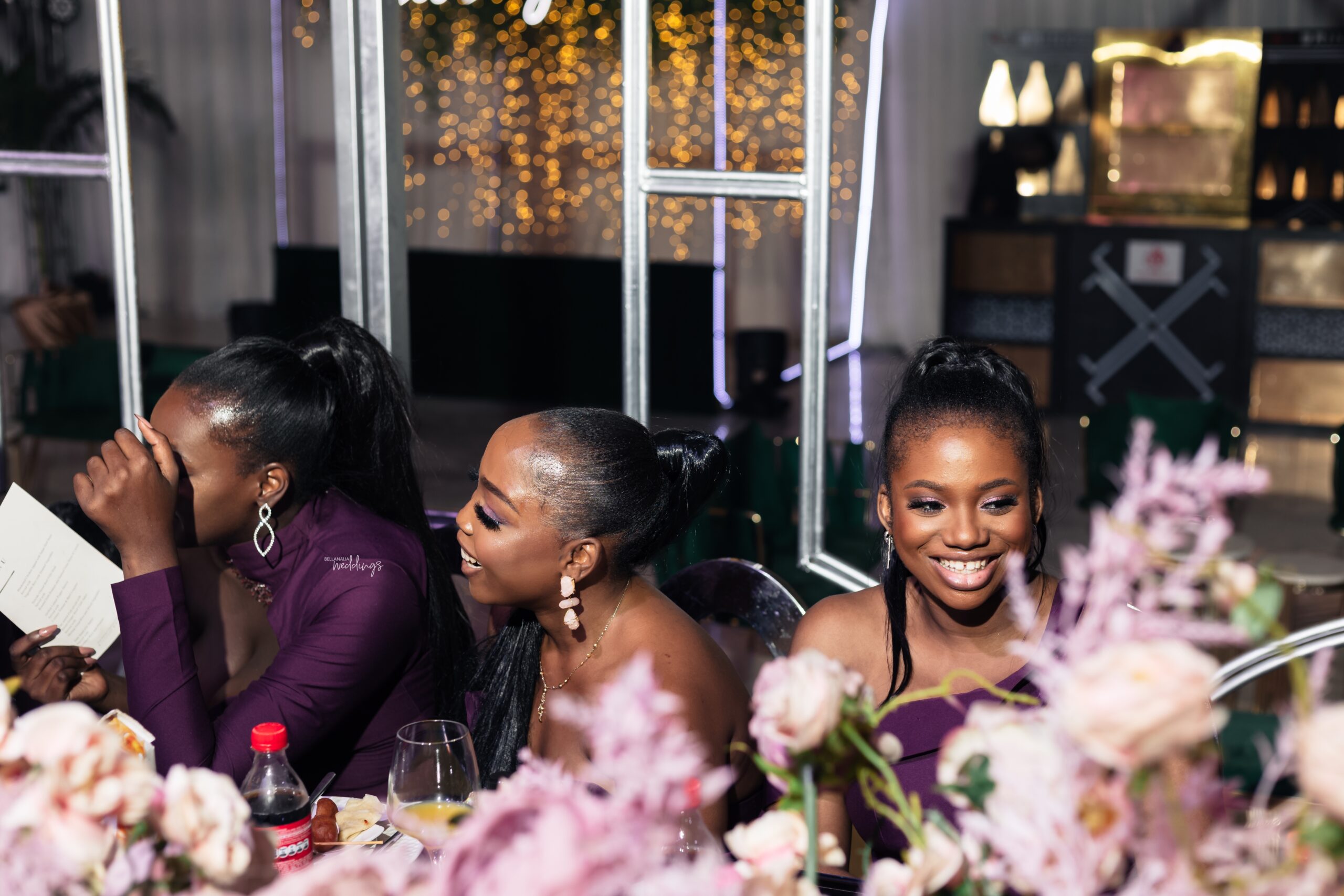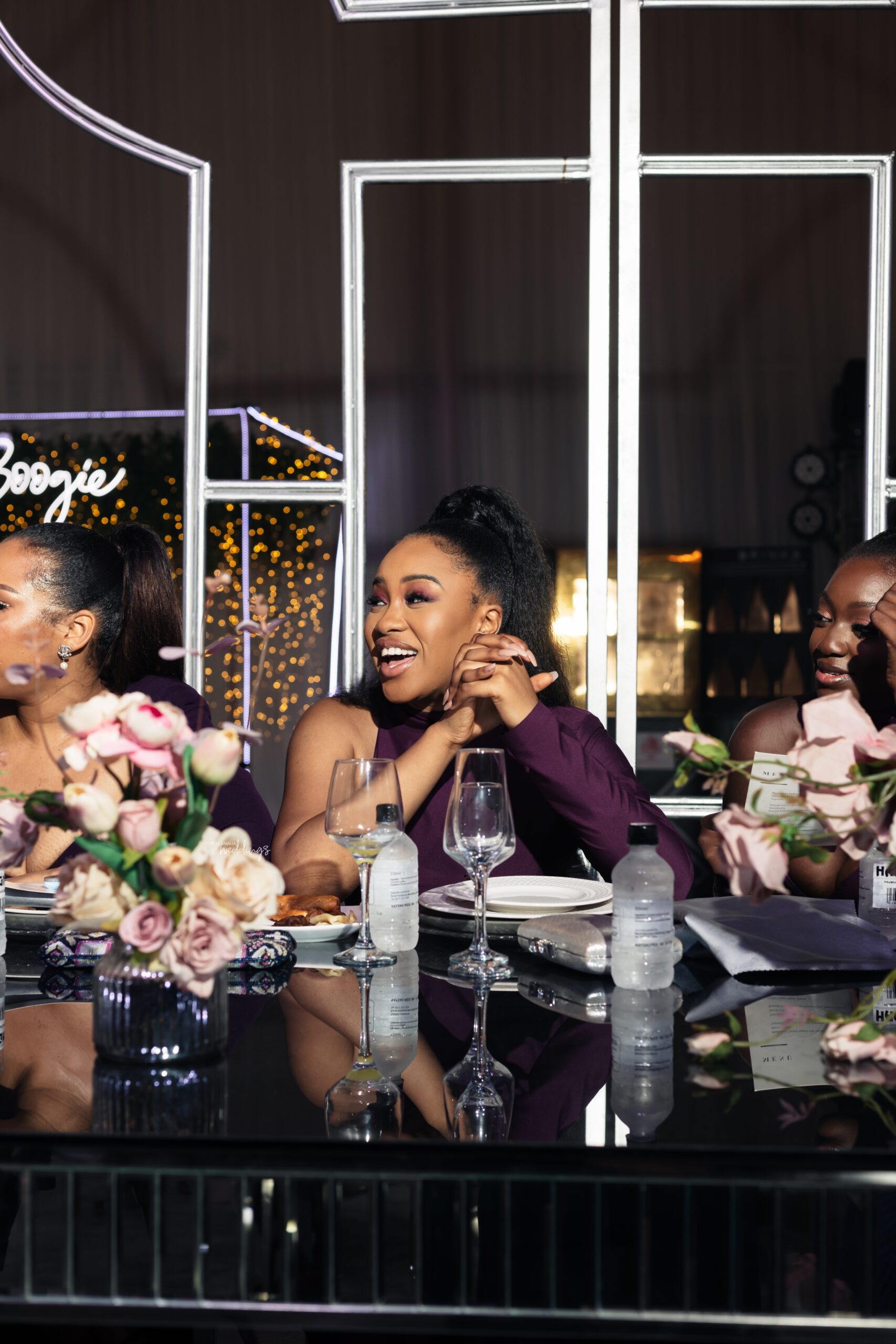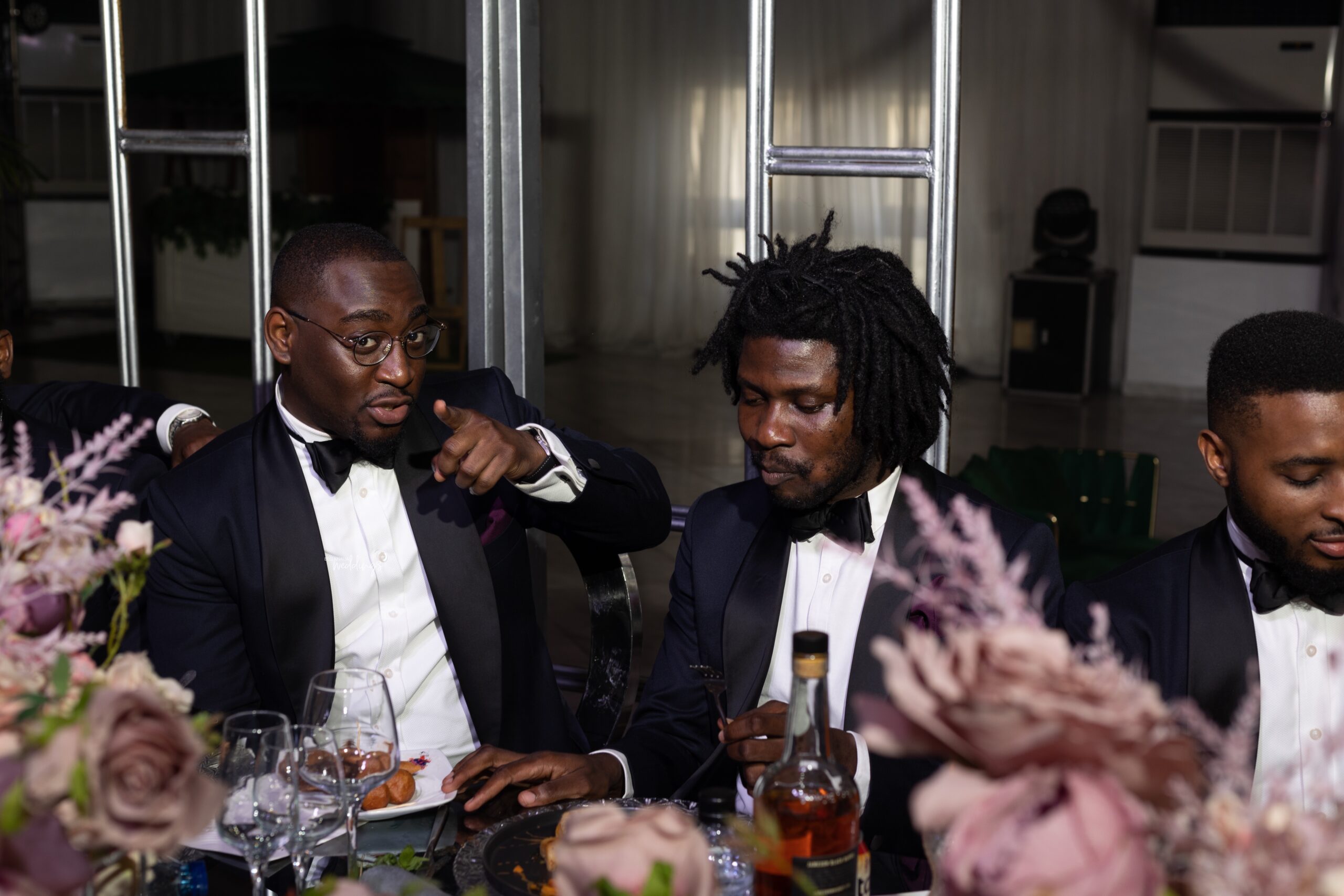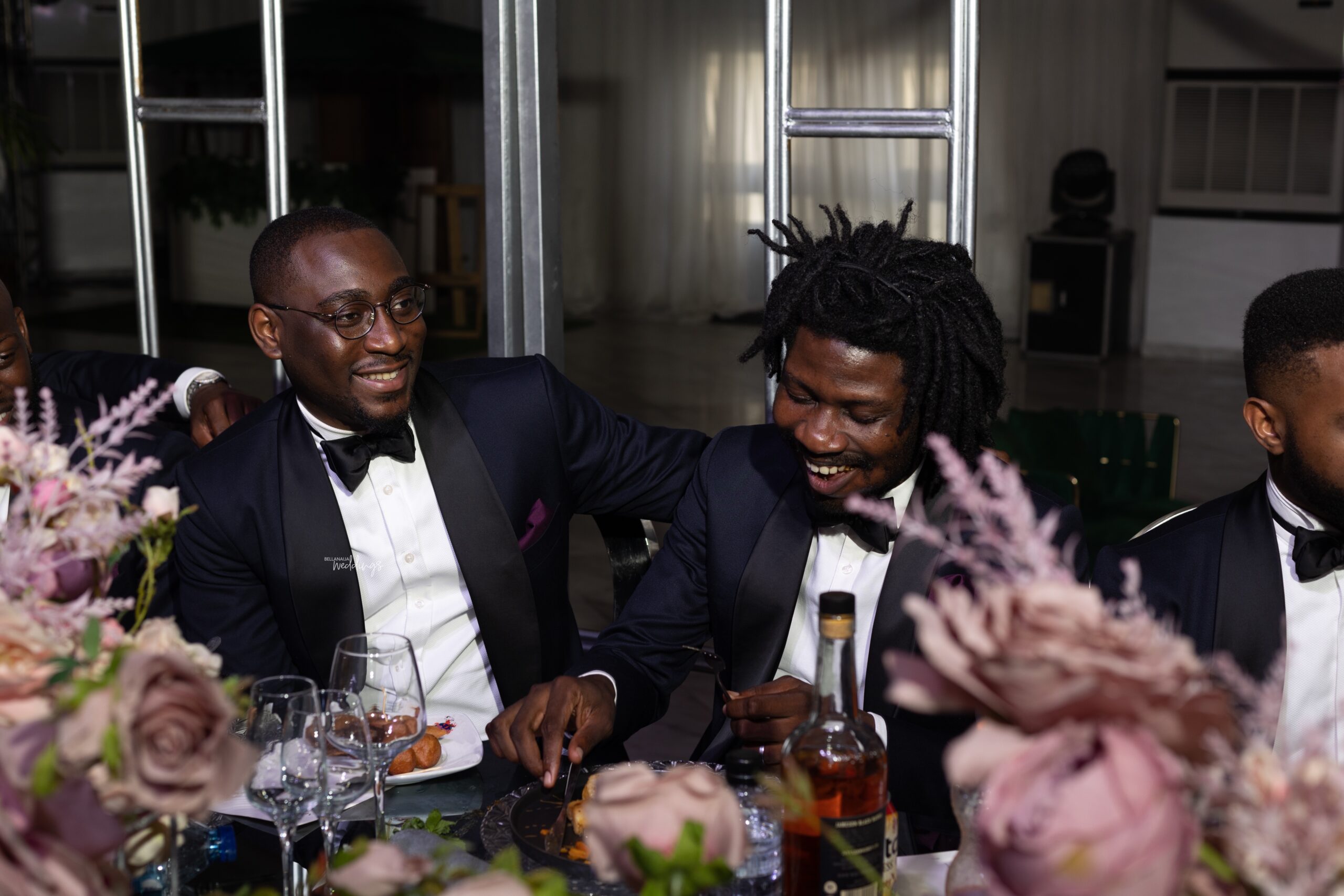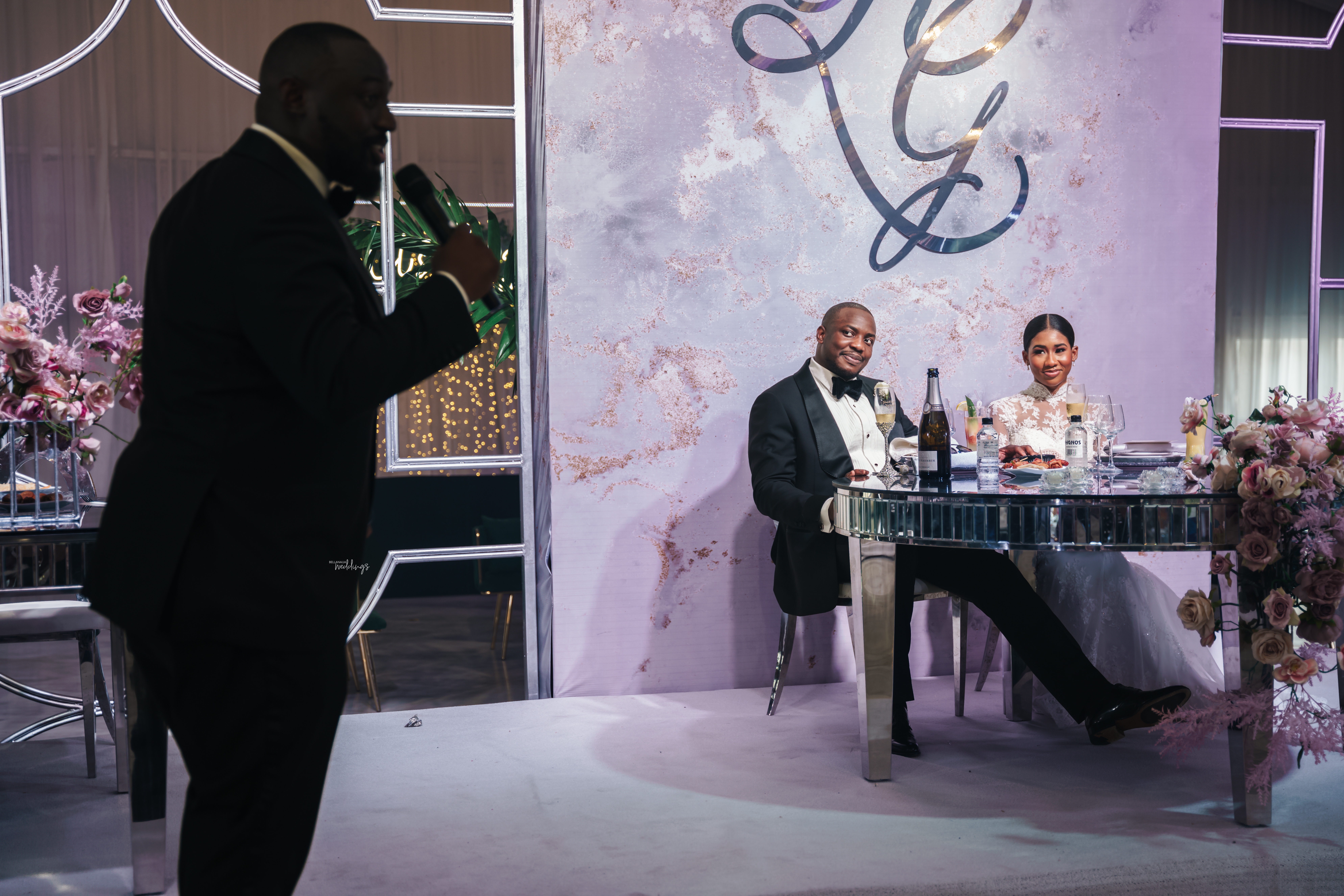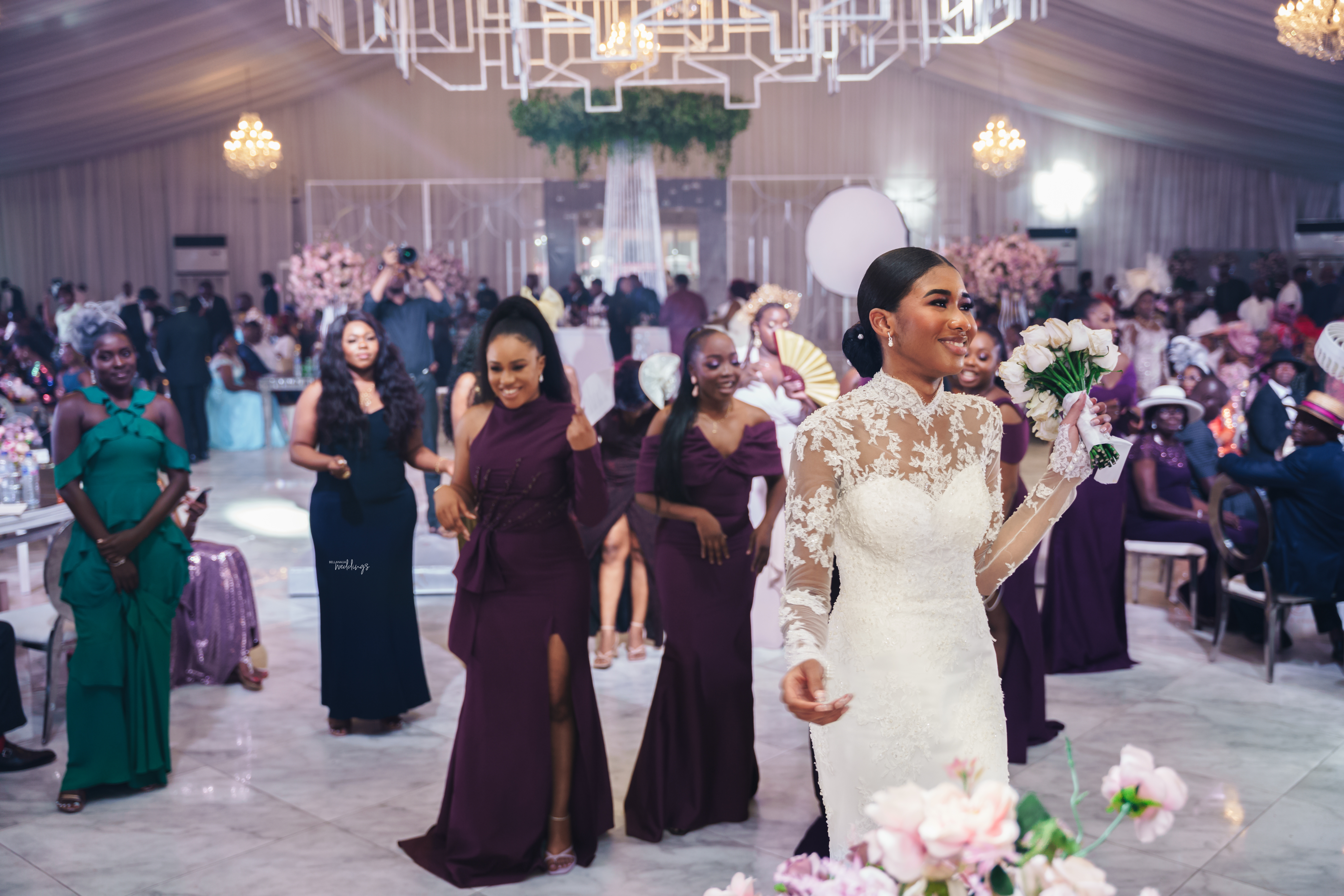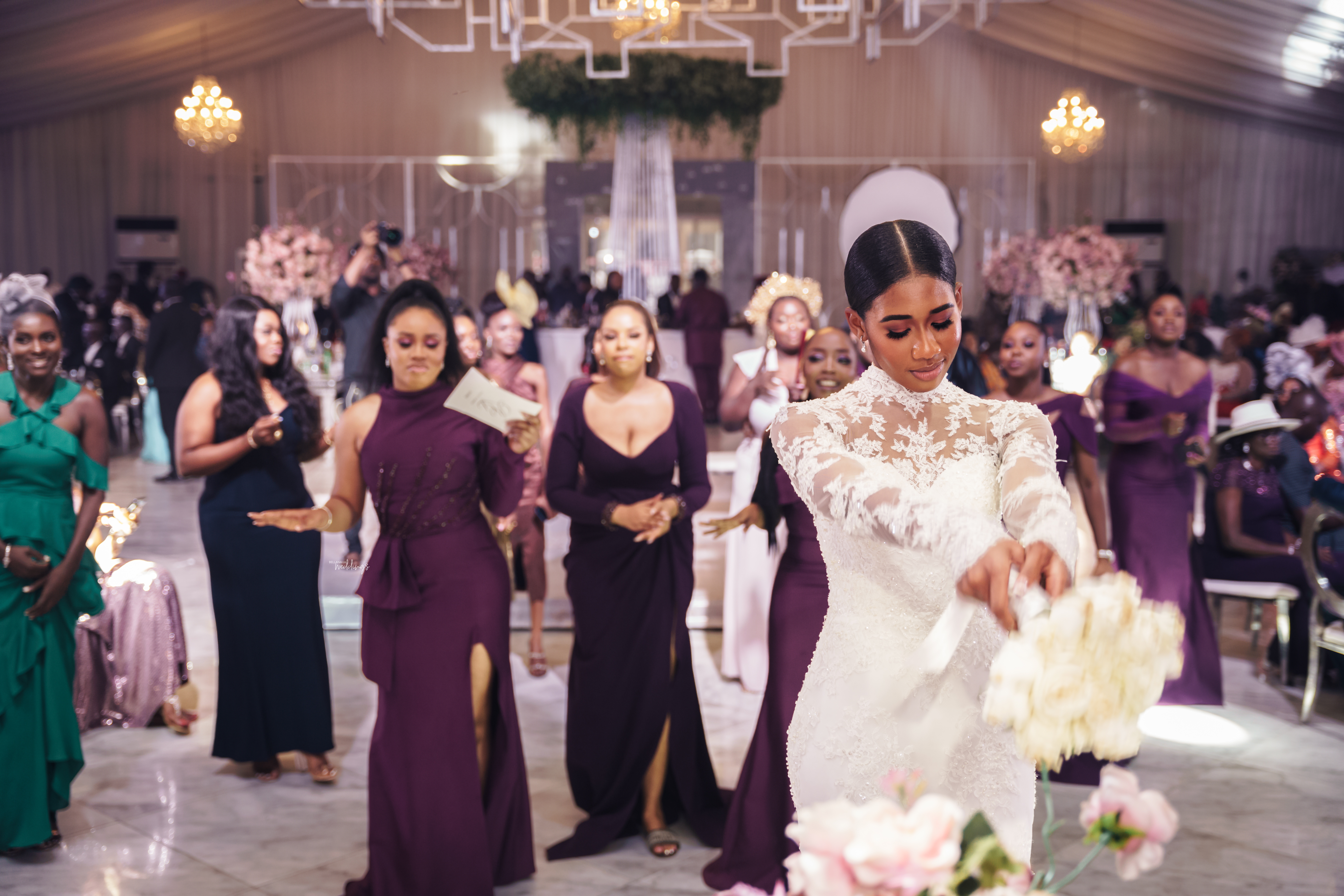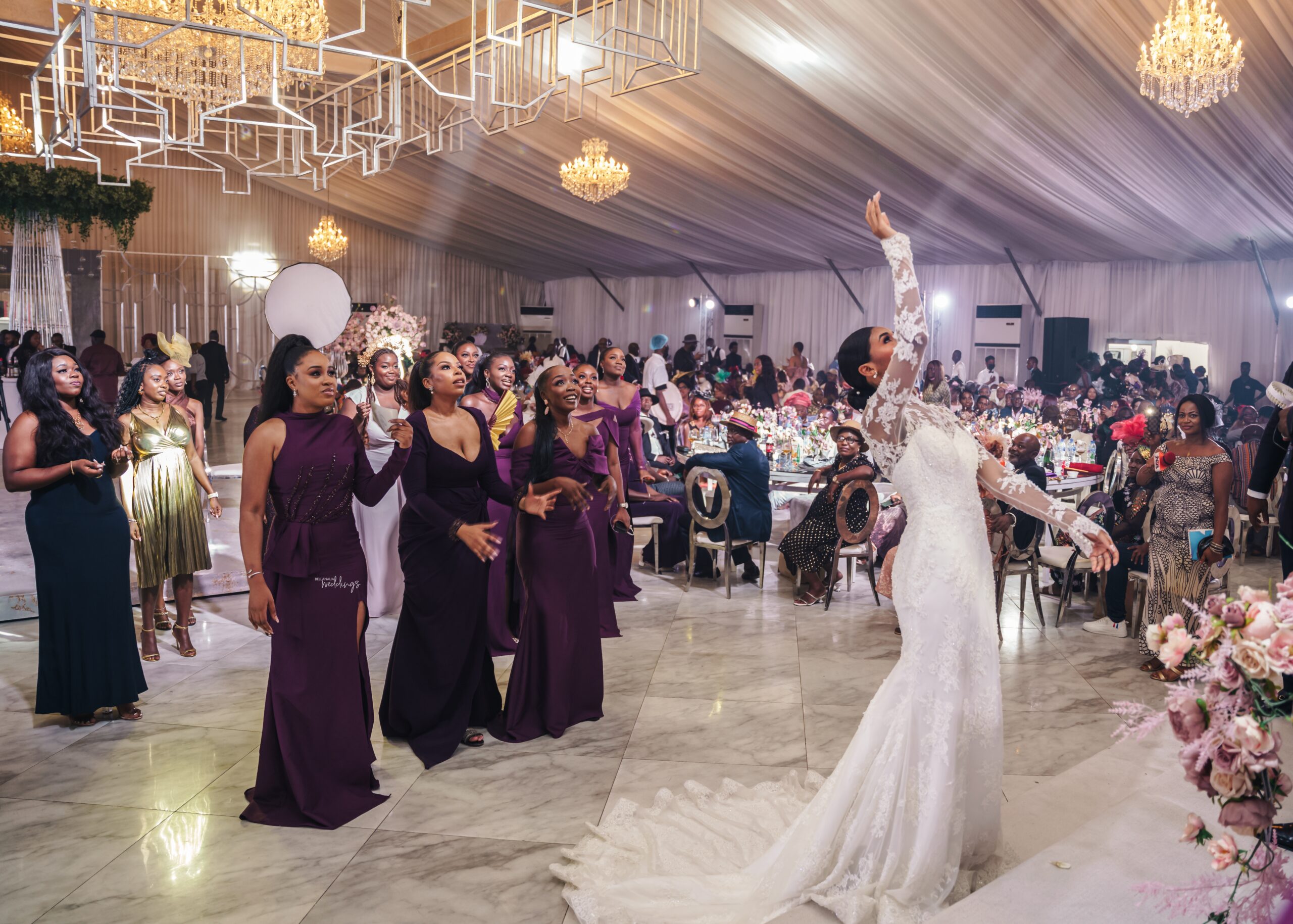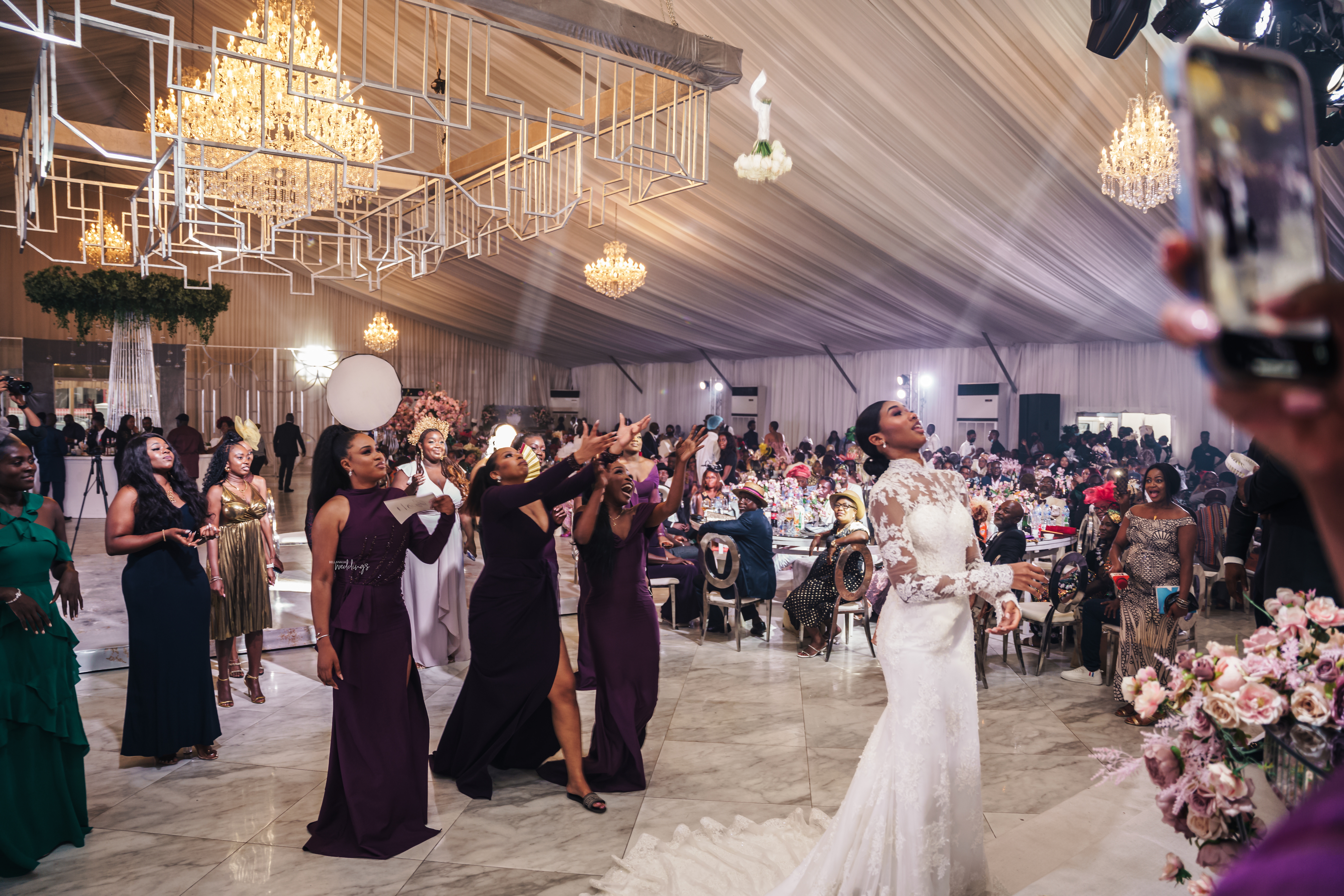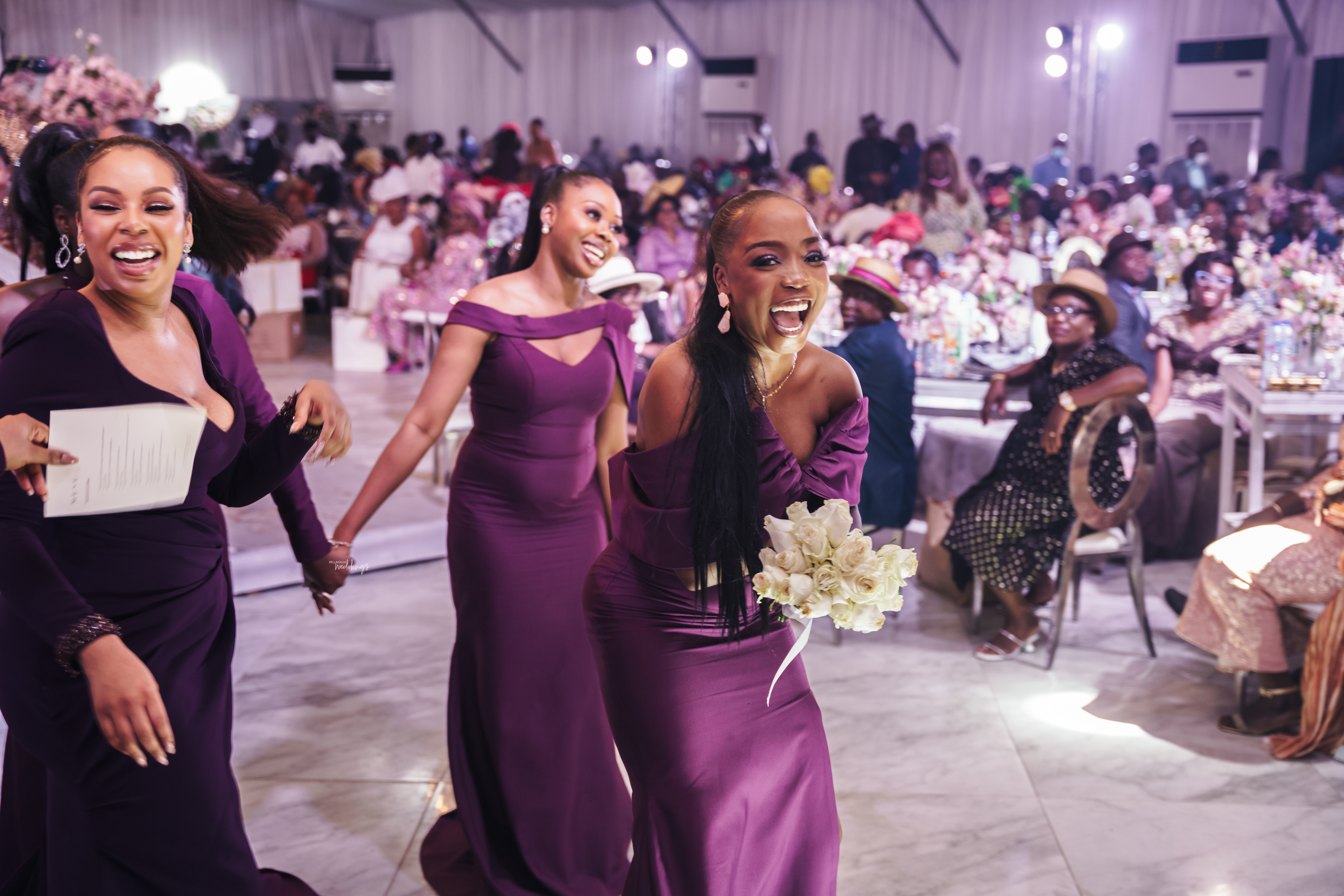 Time for the party after party!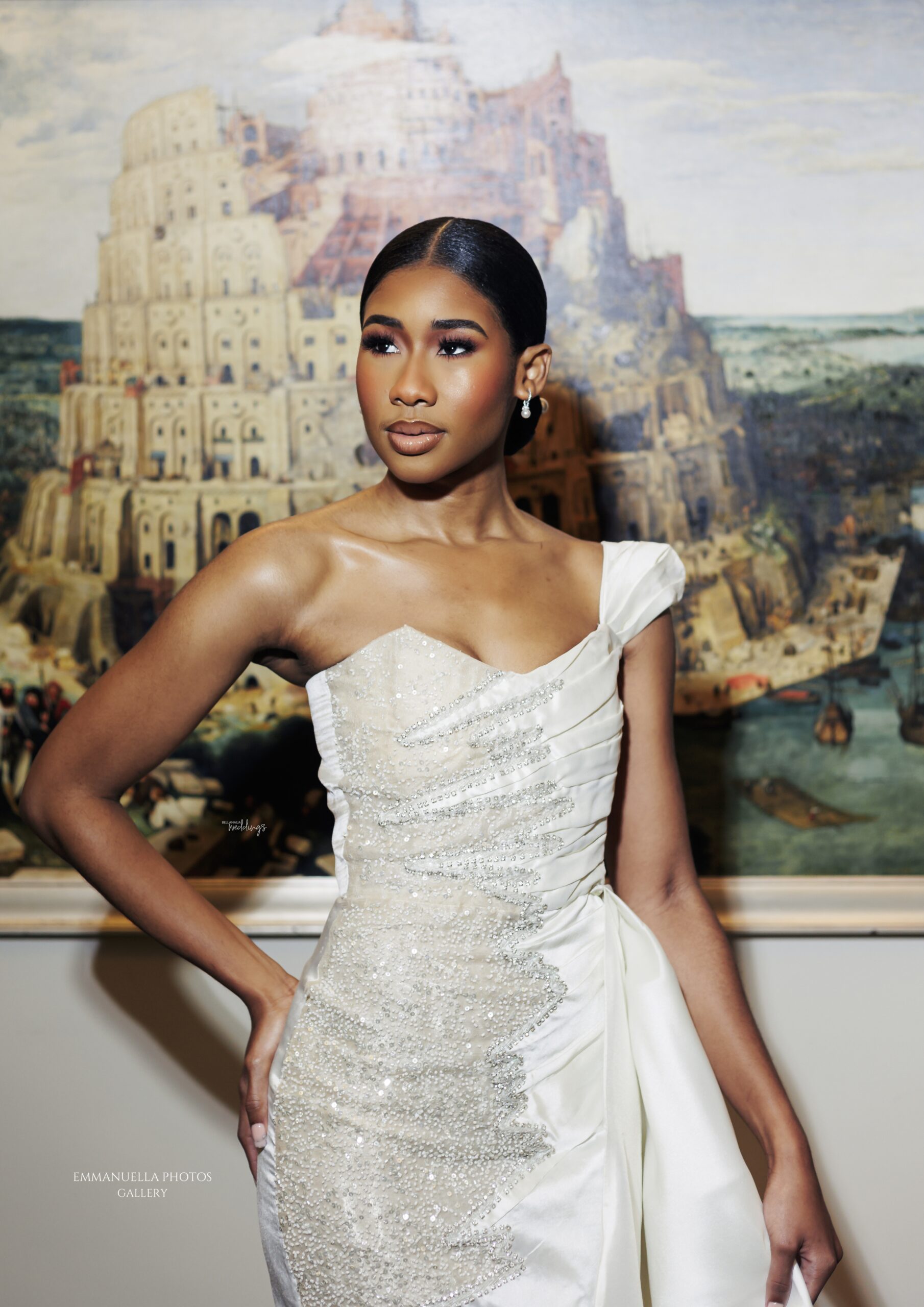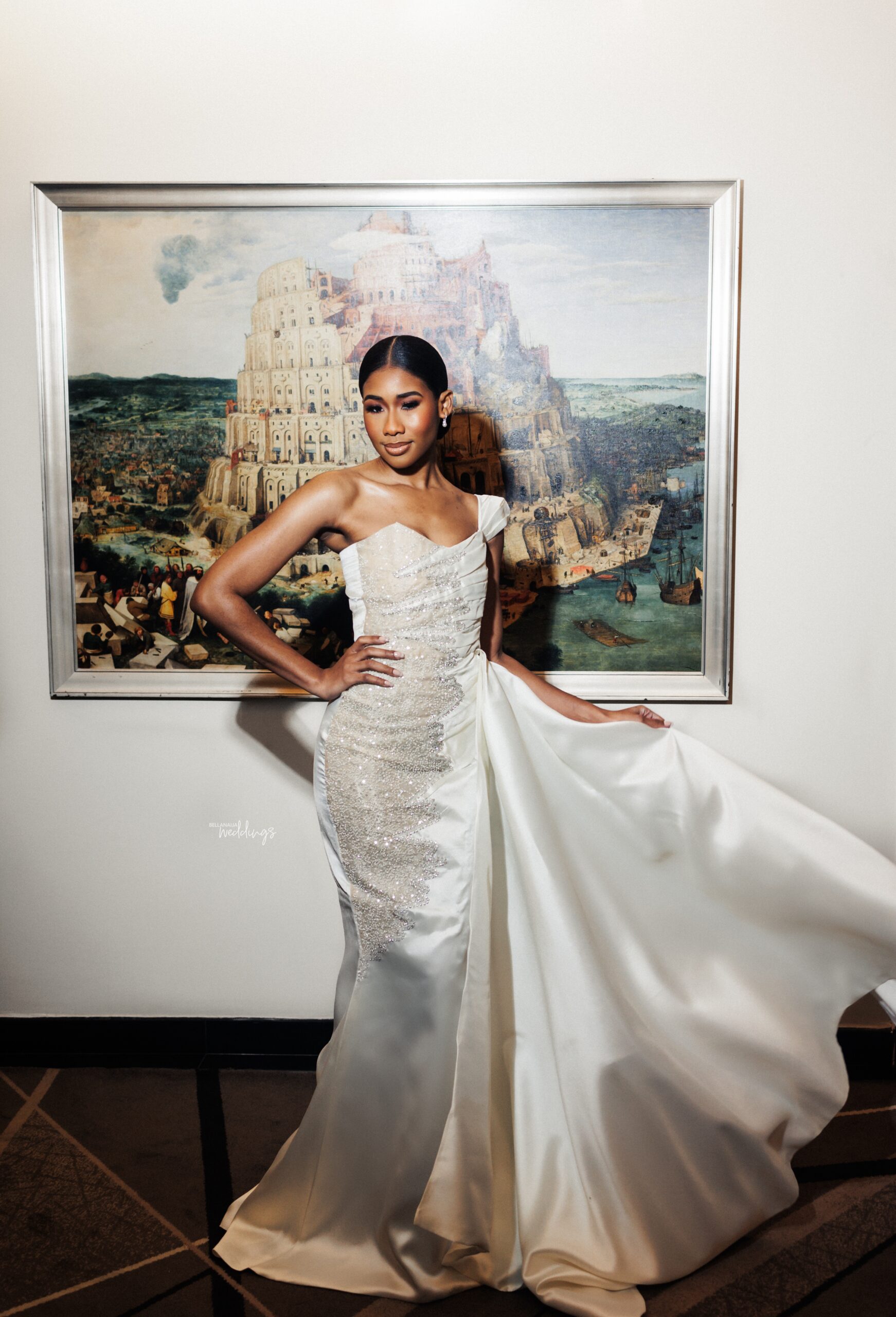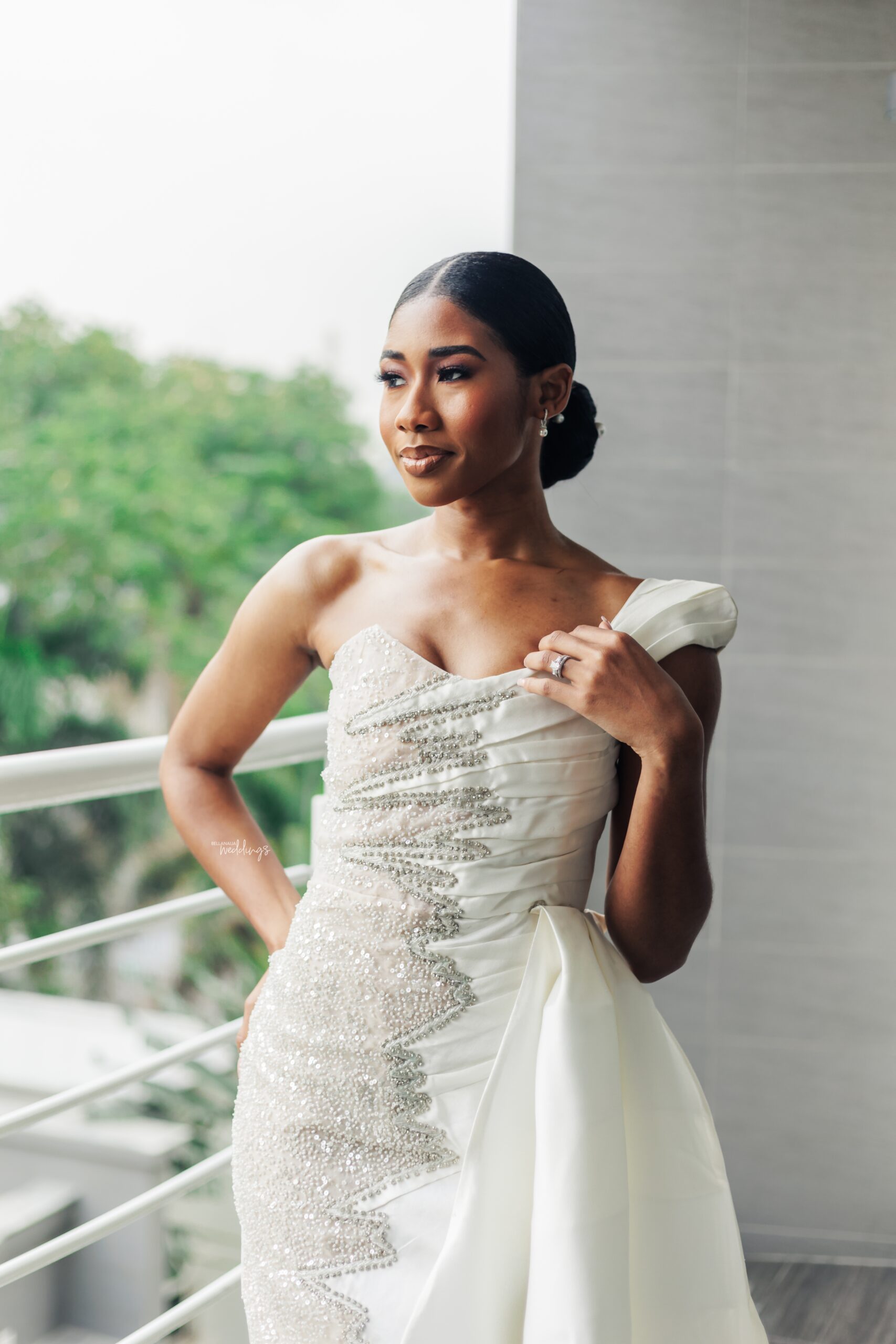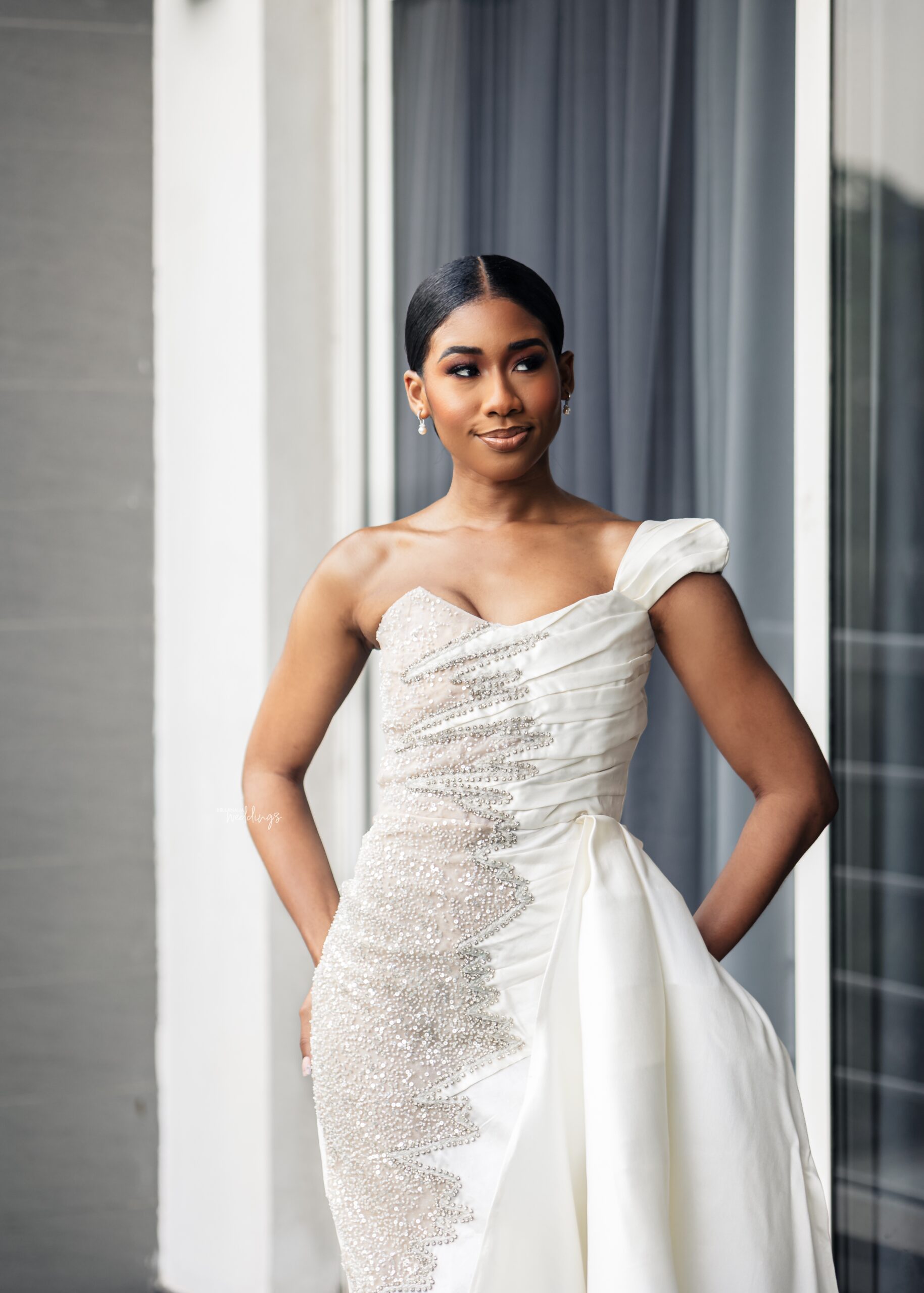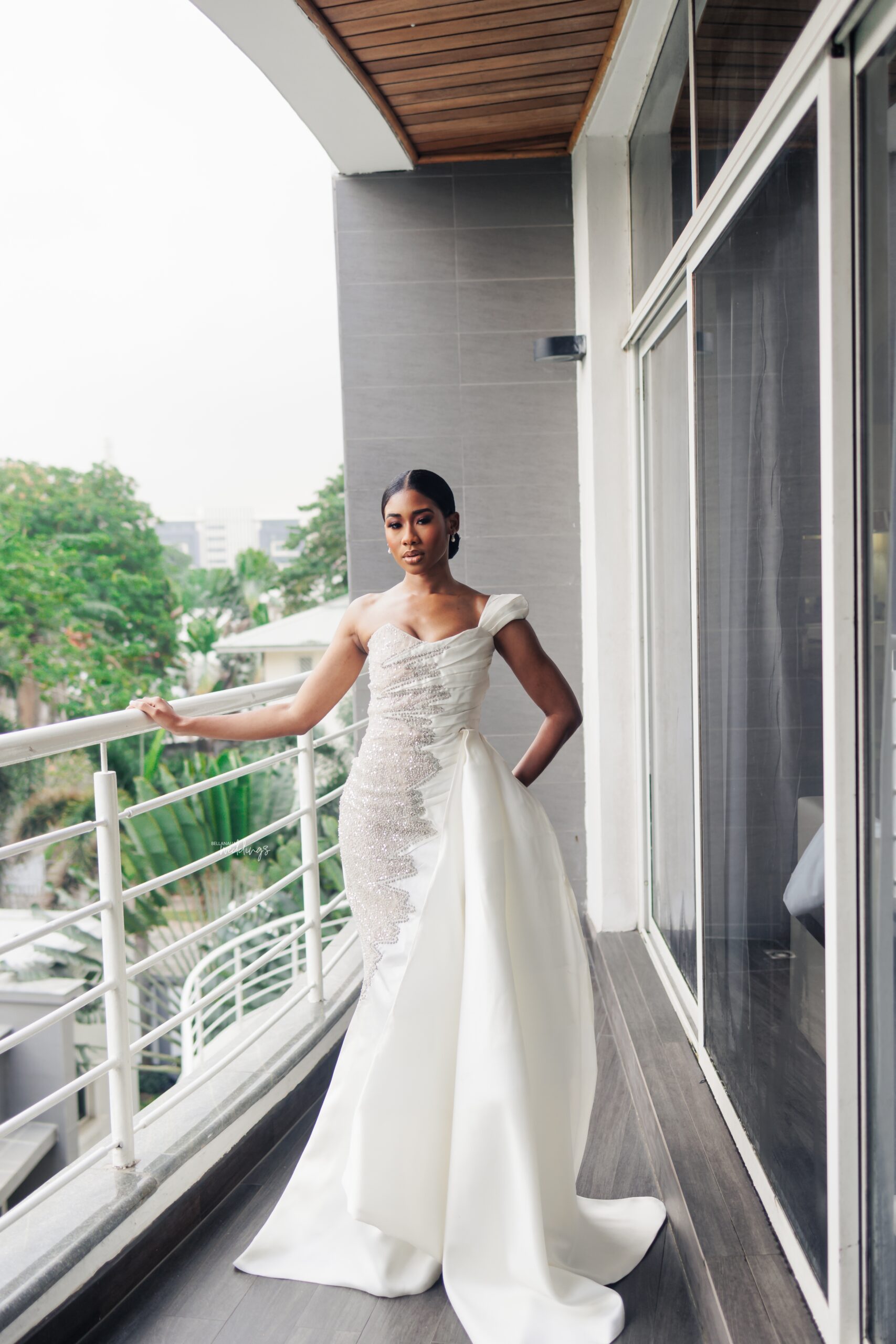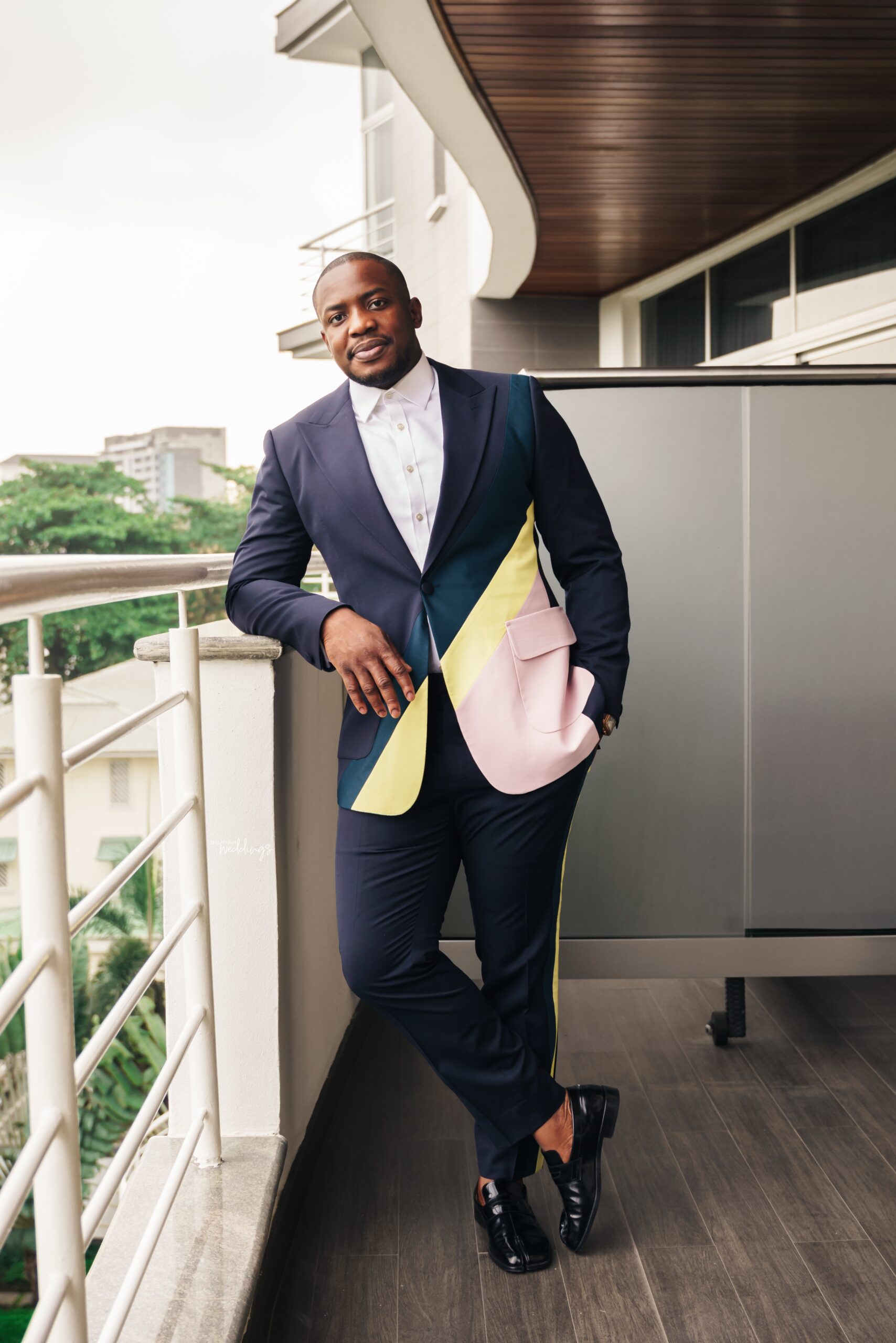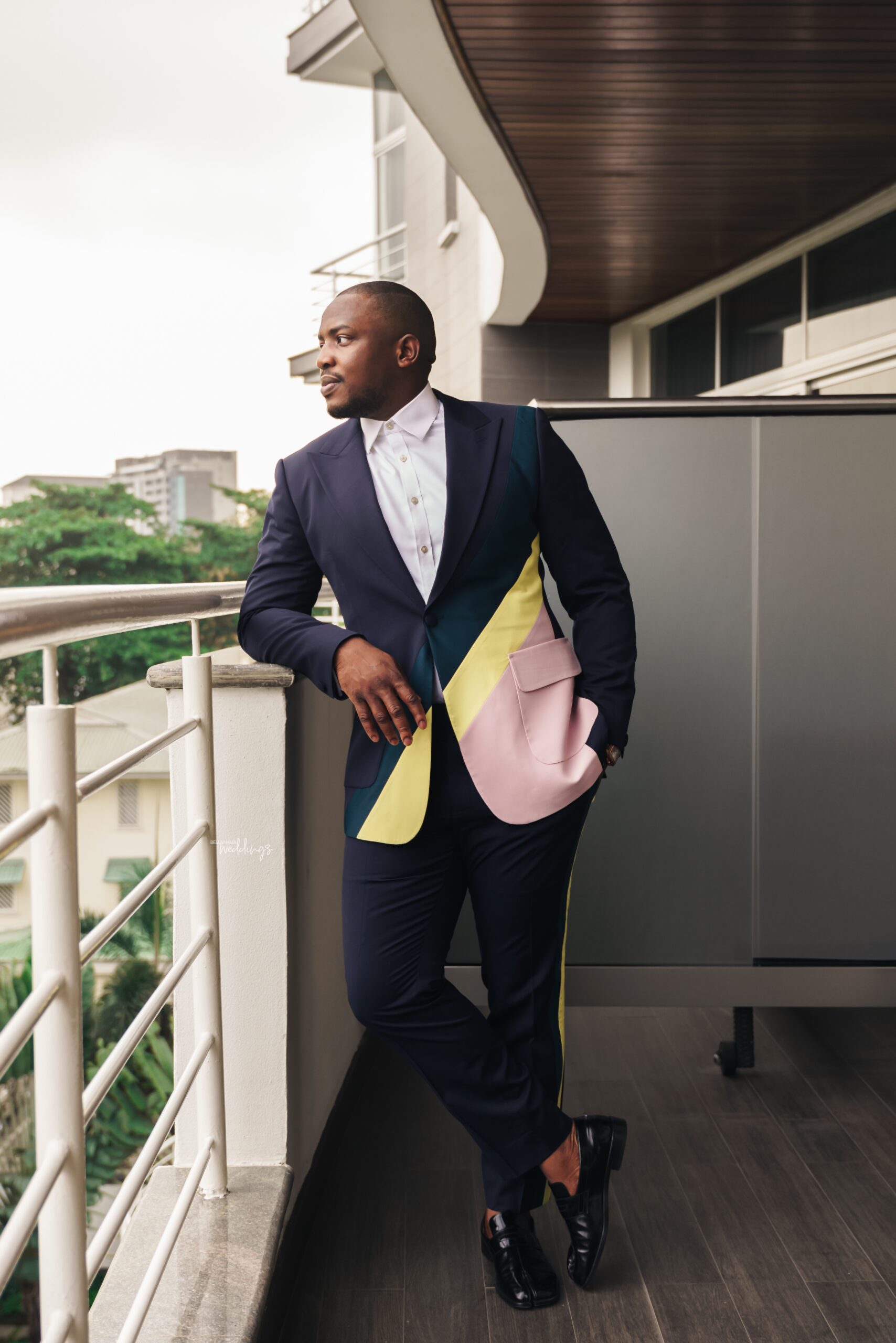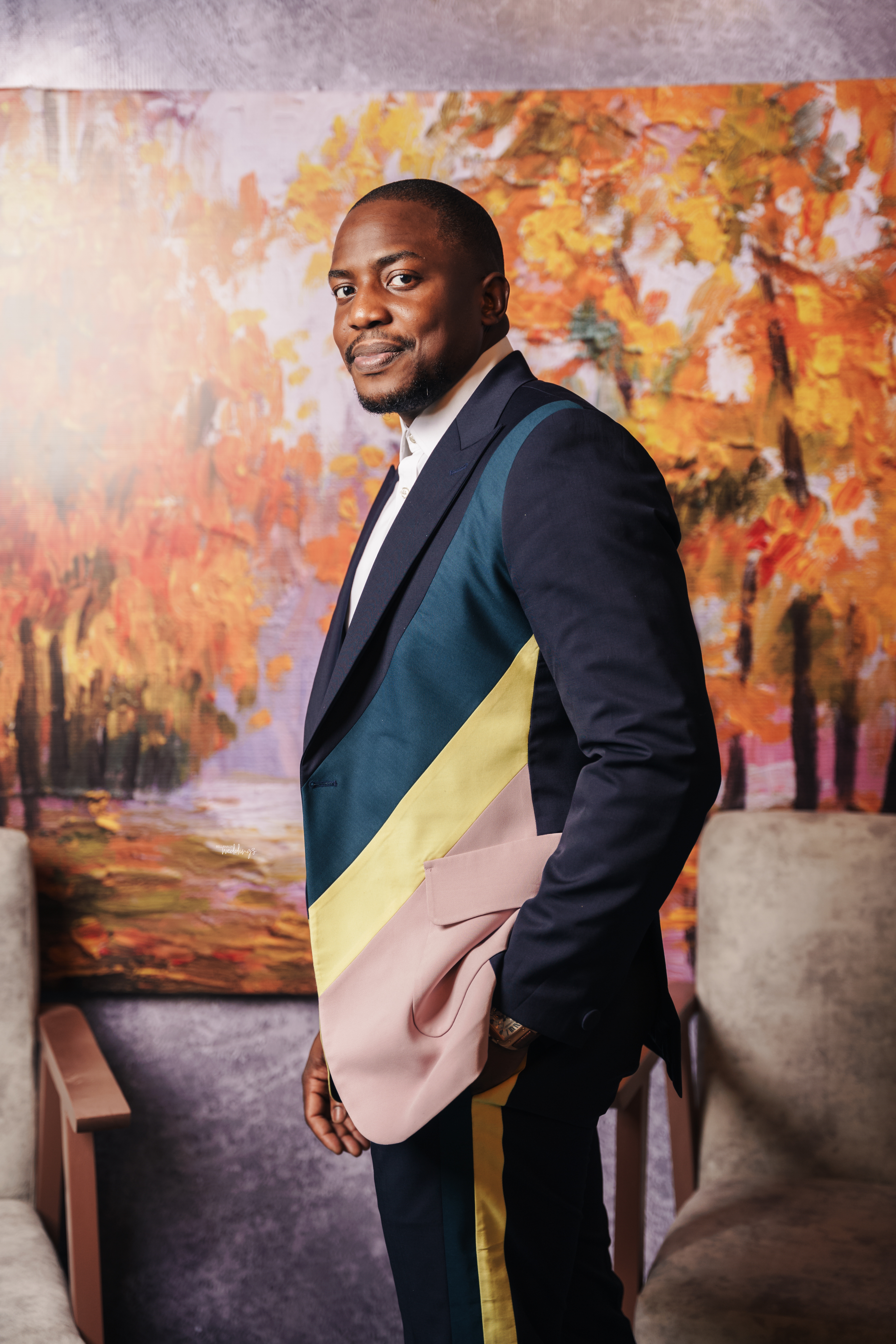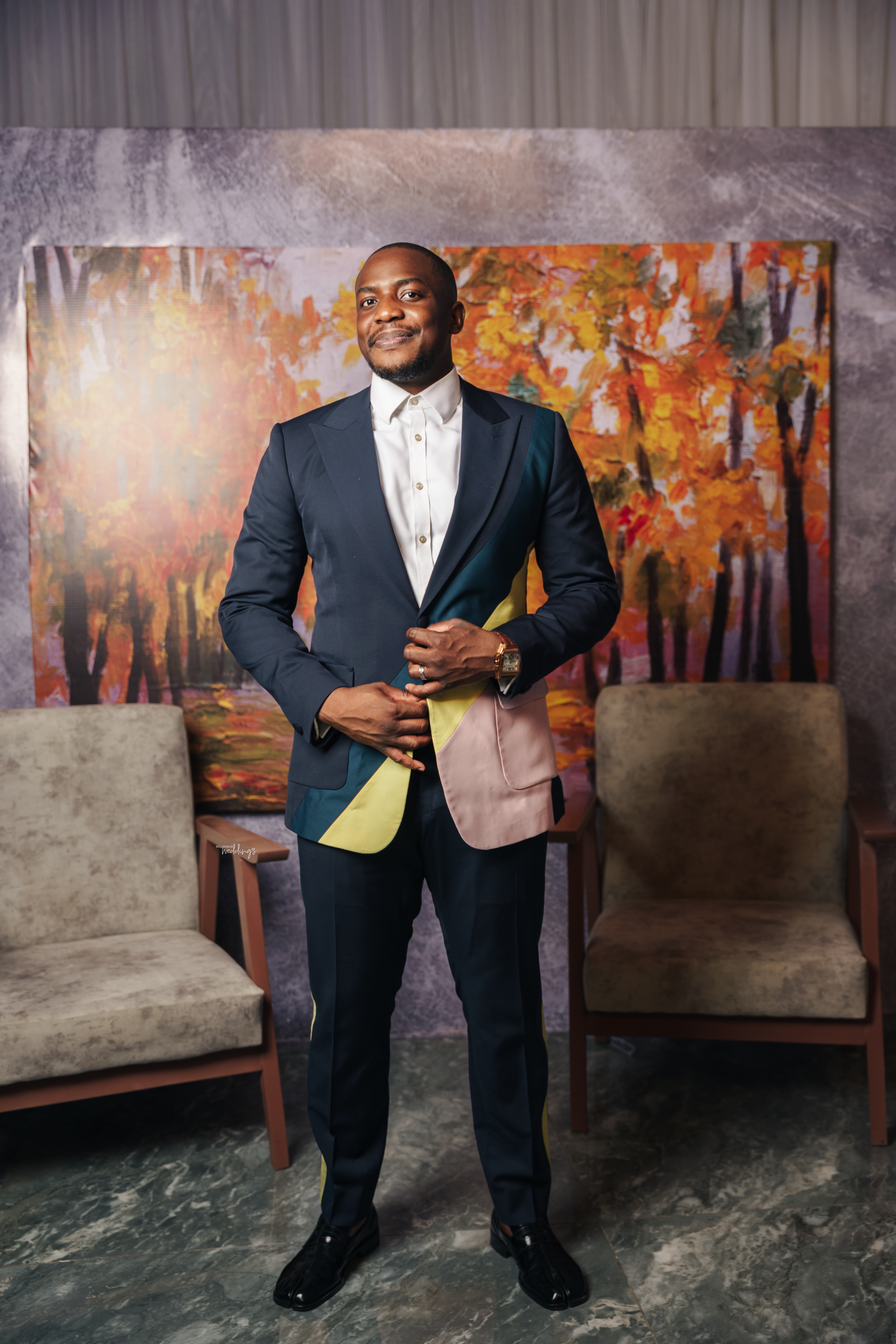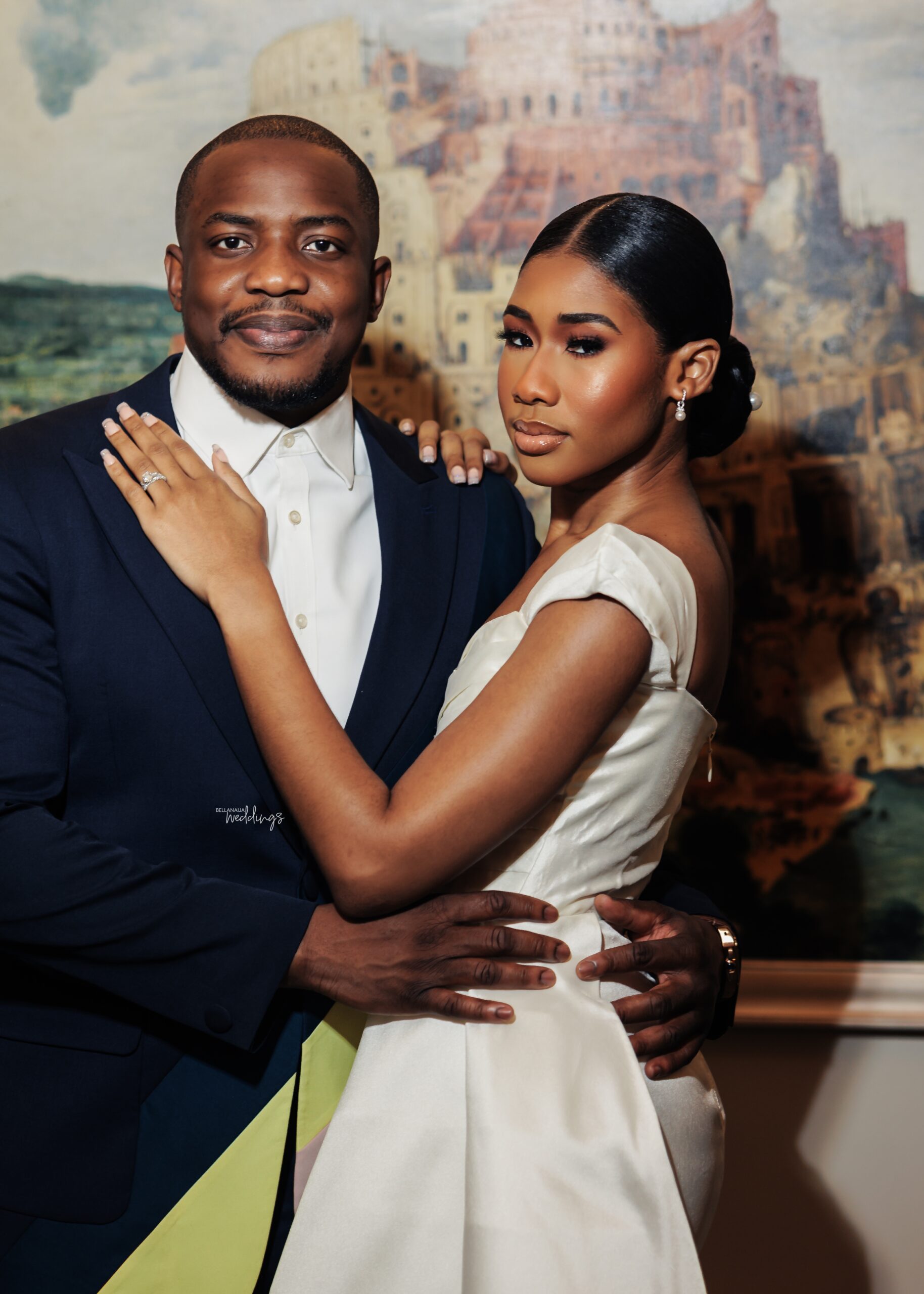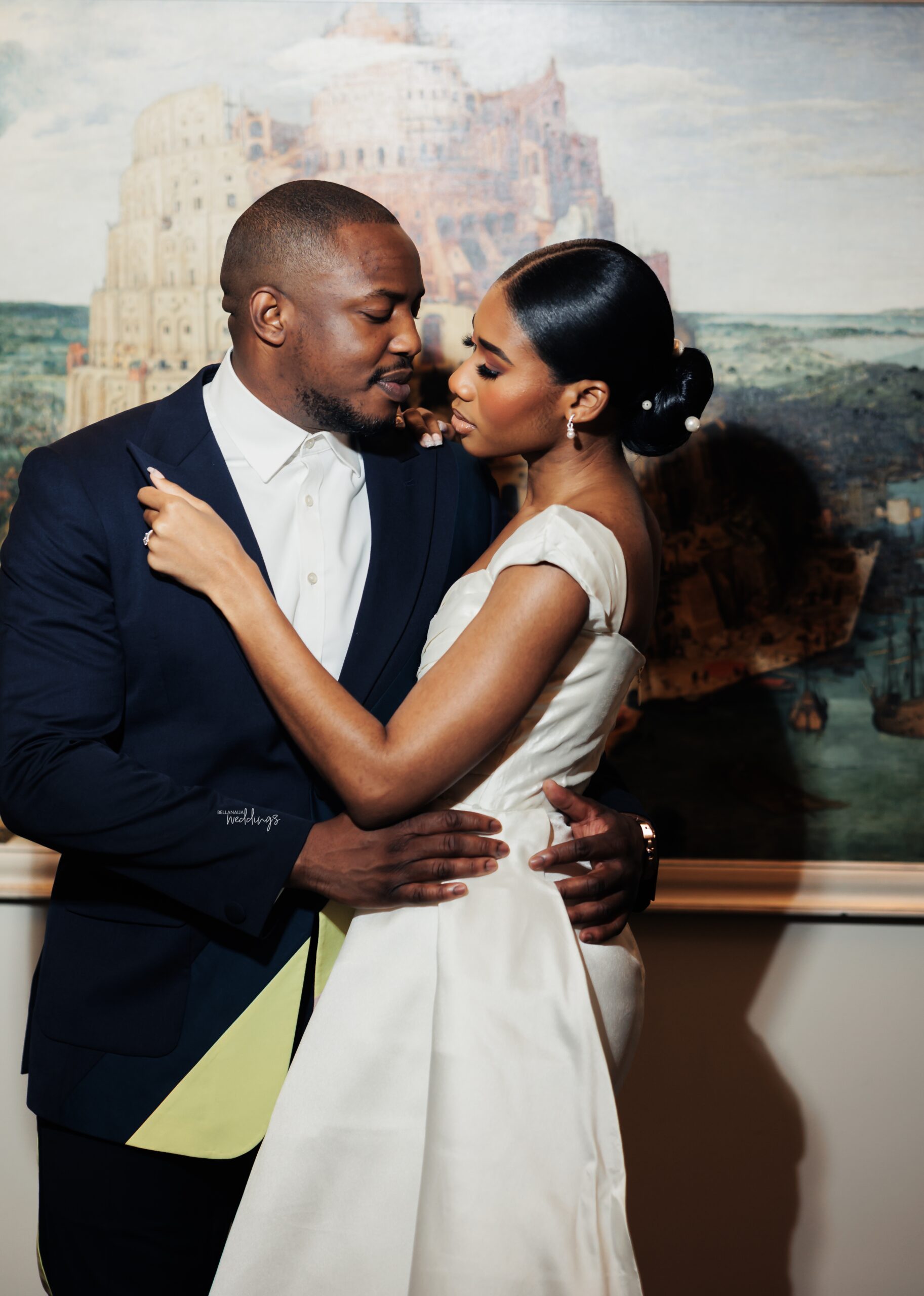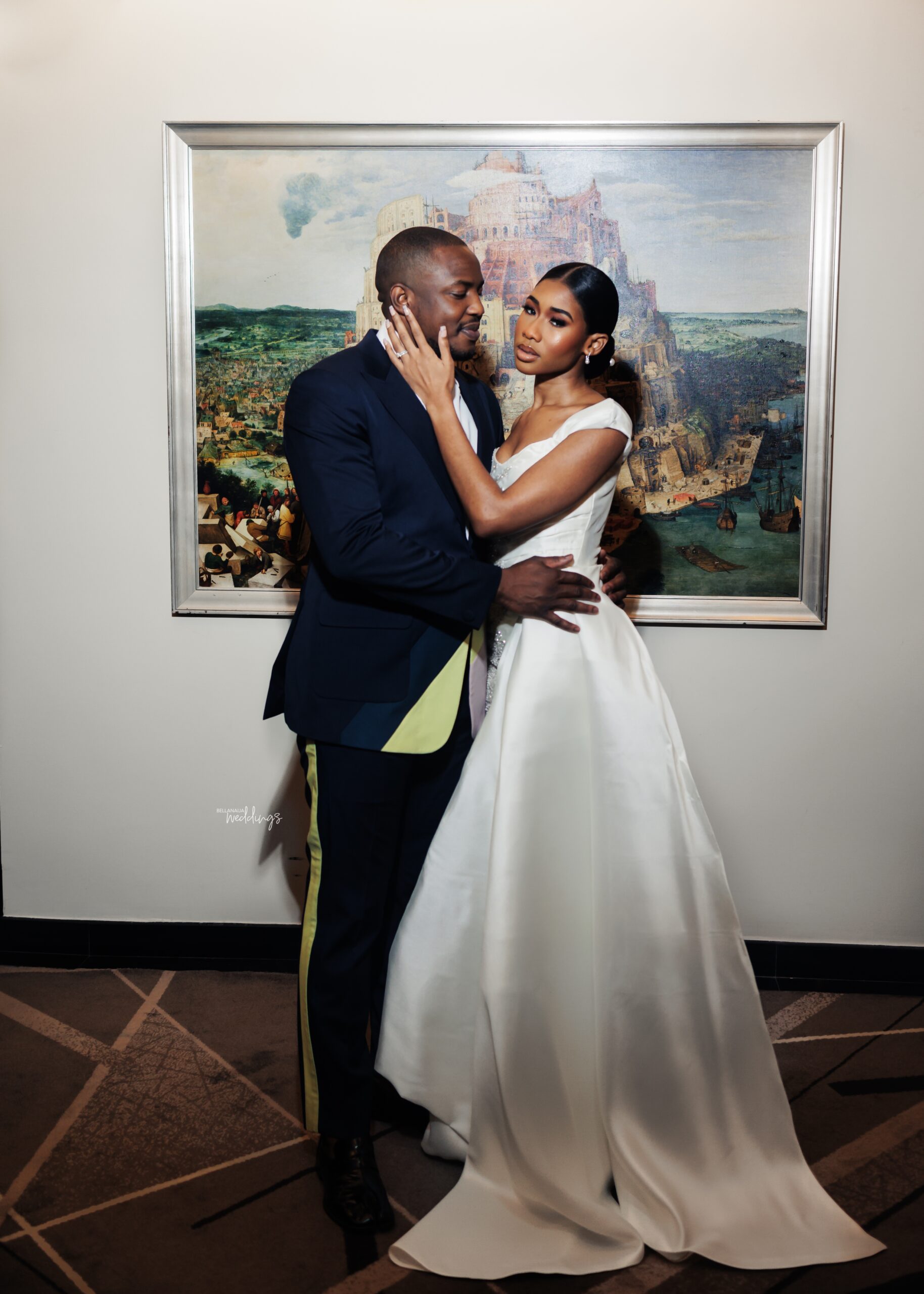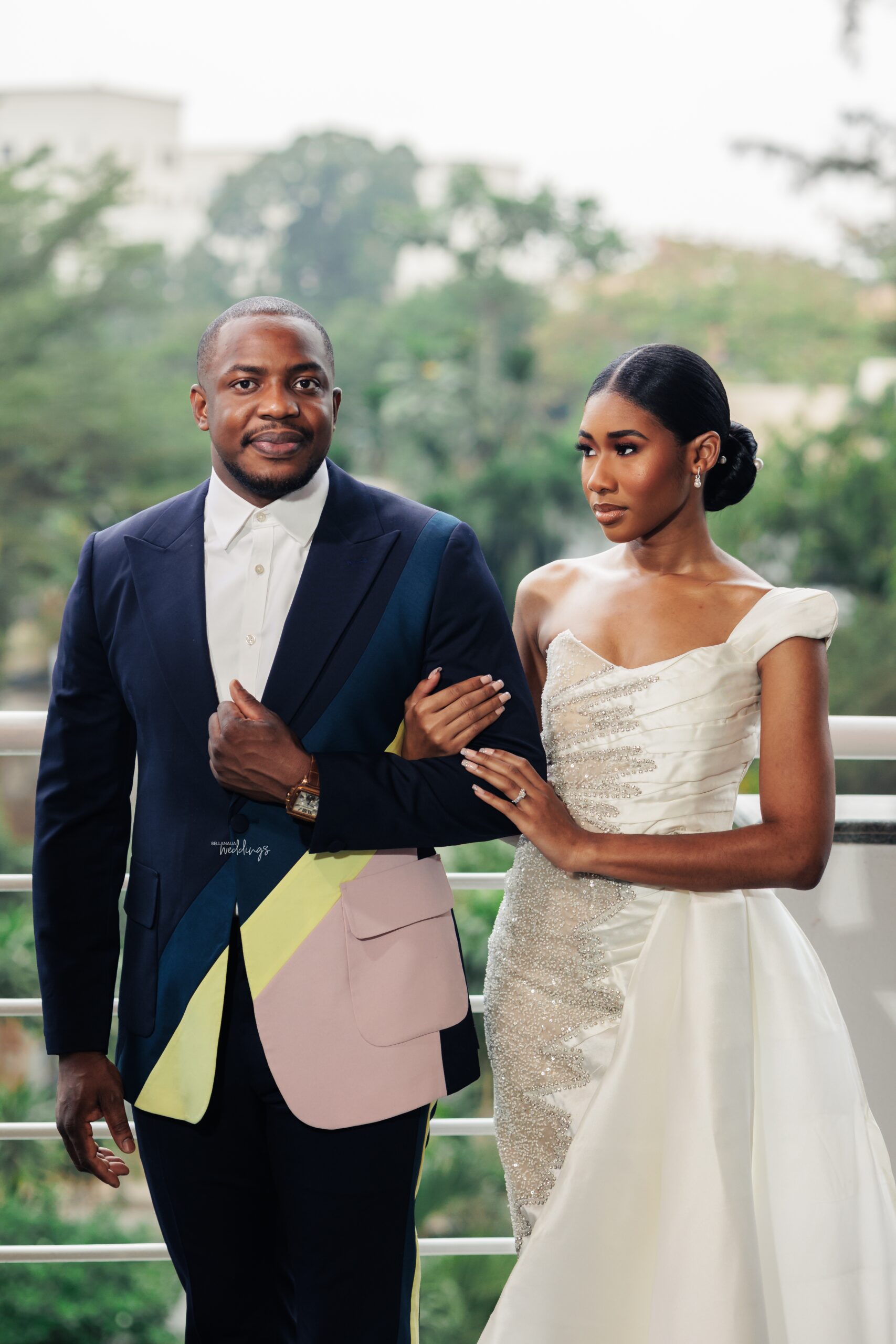 Getting the groove on!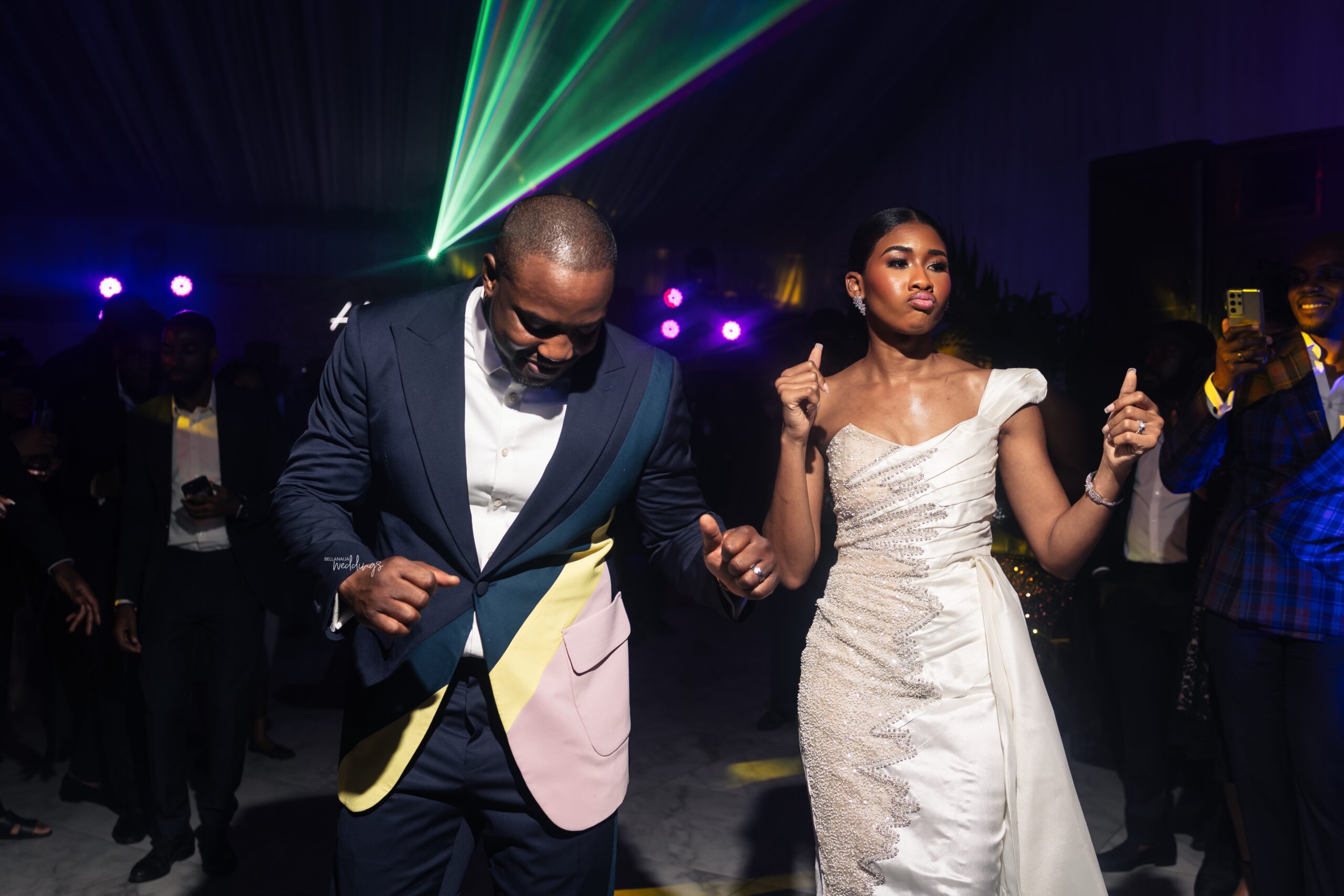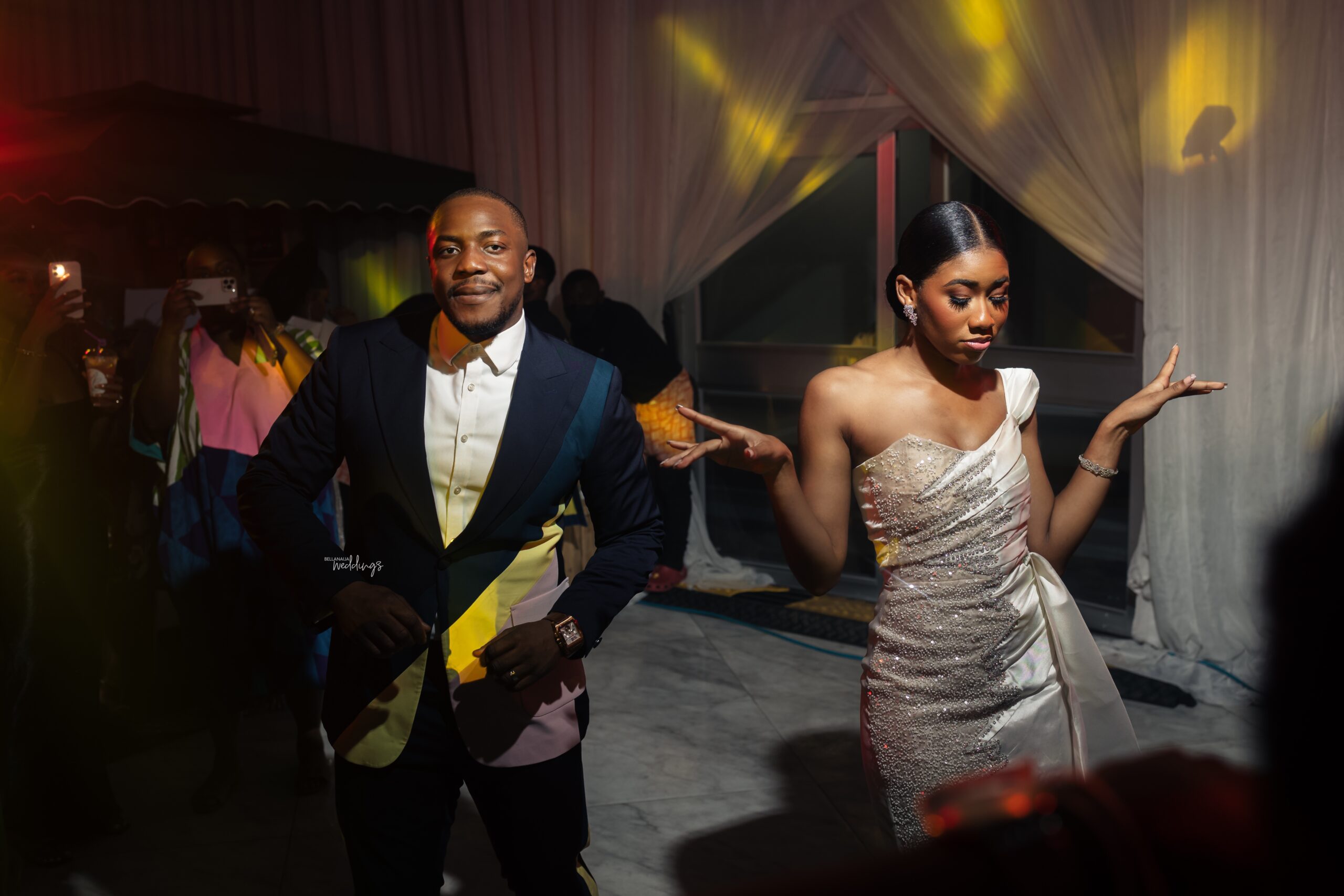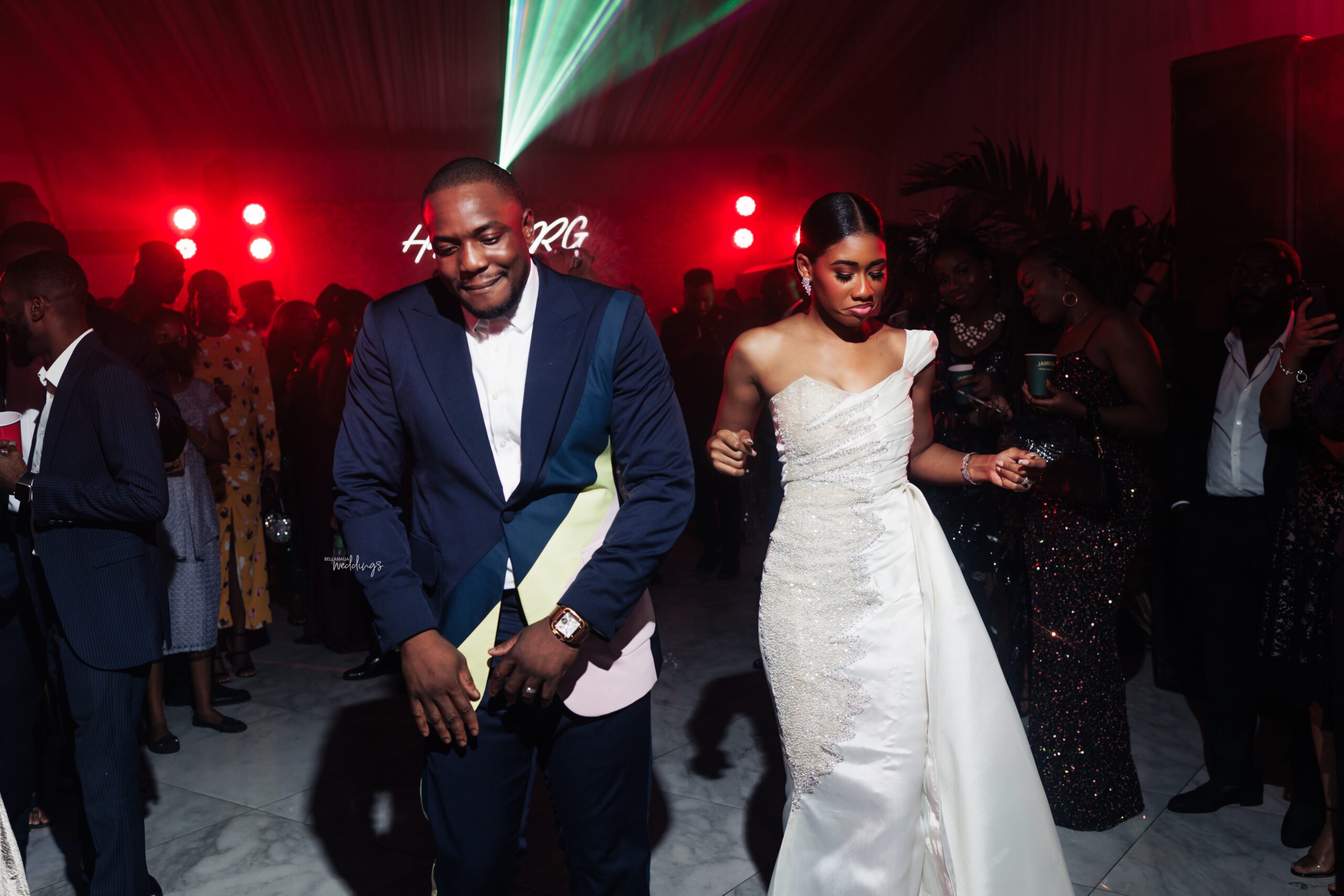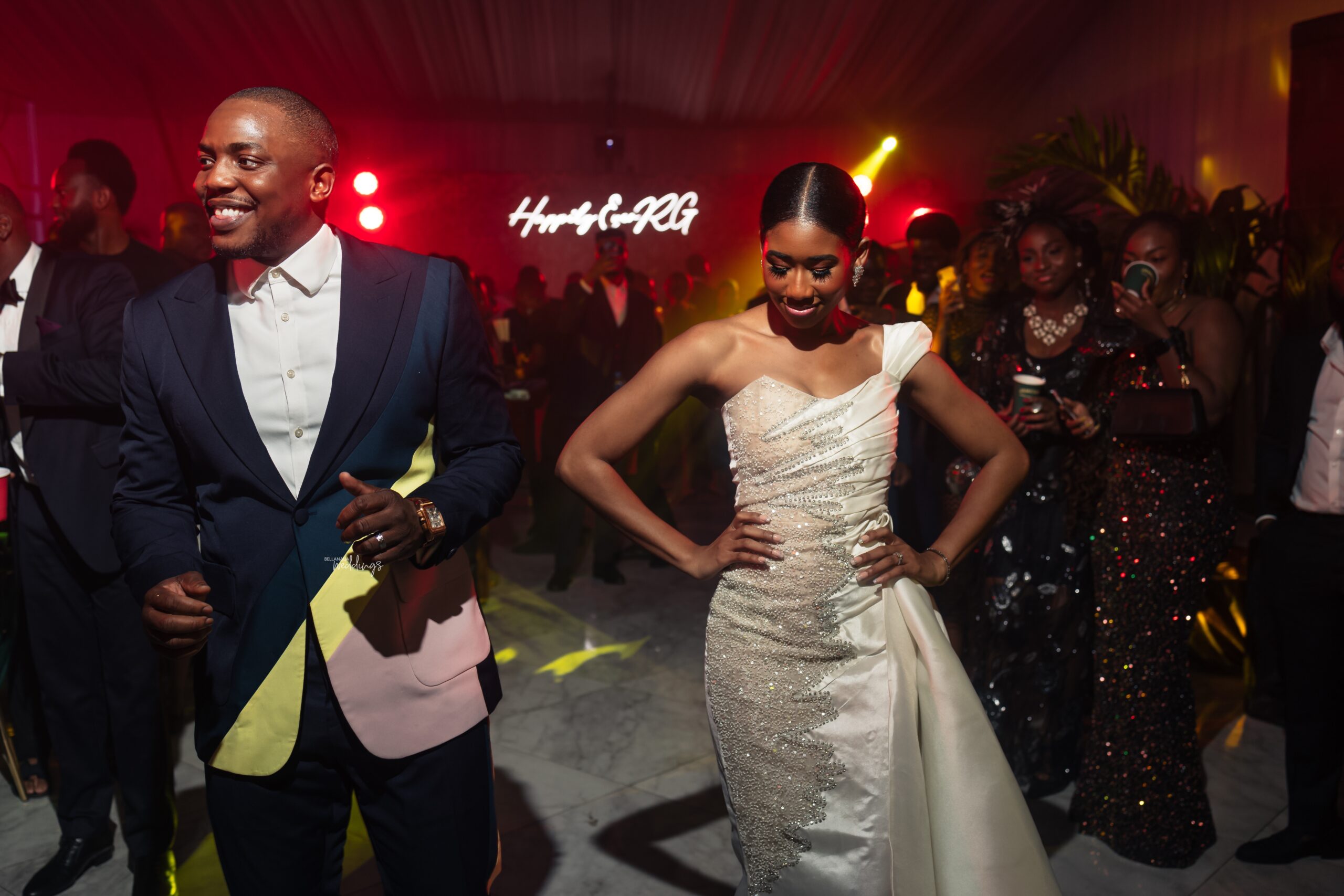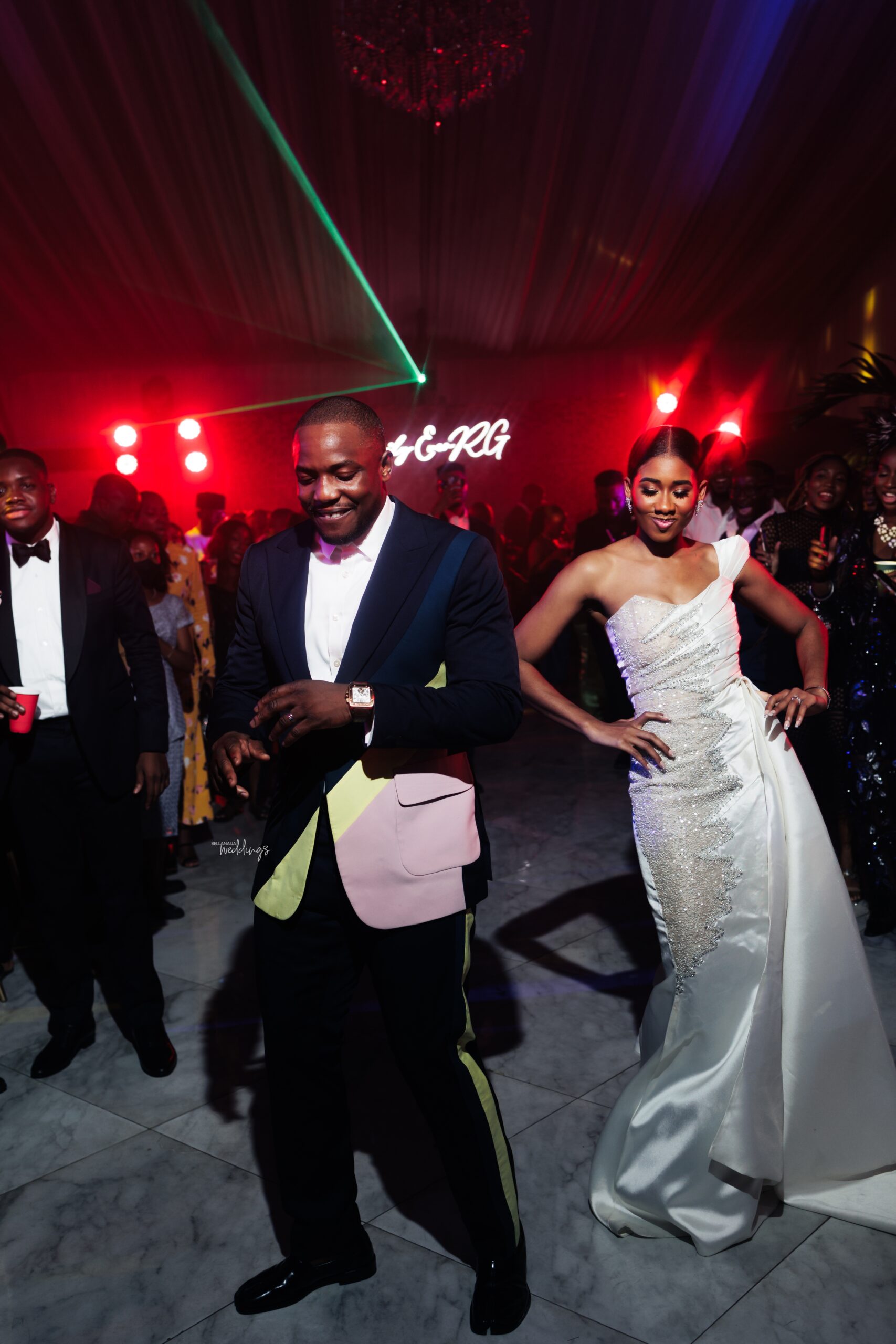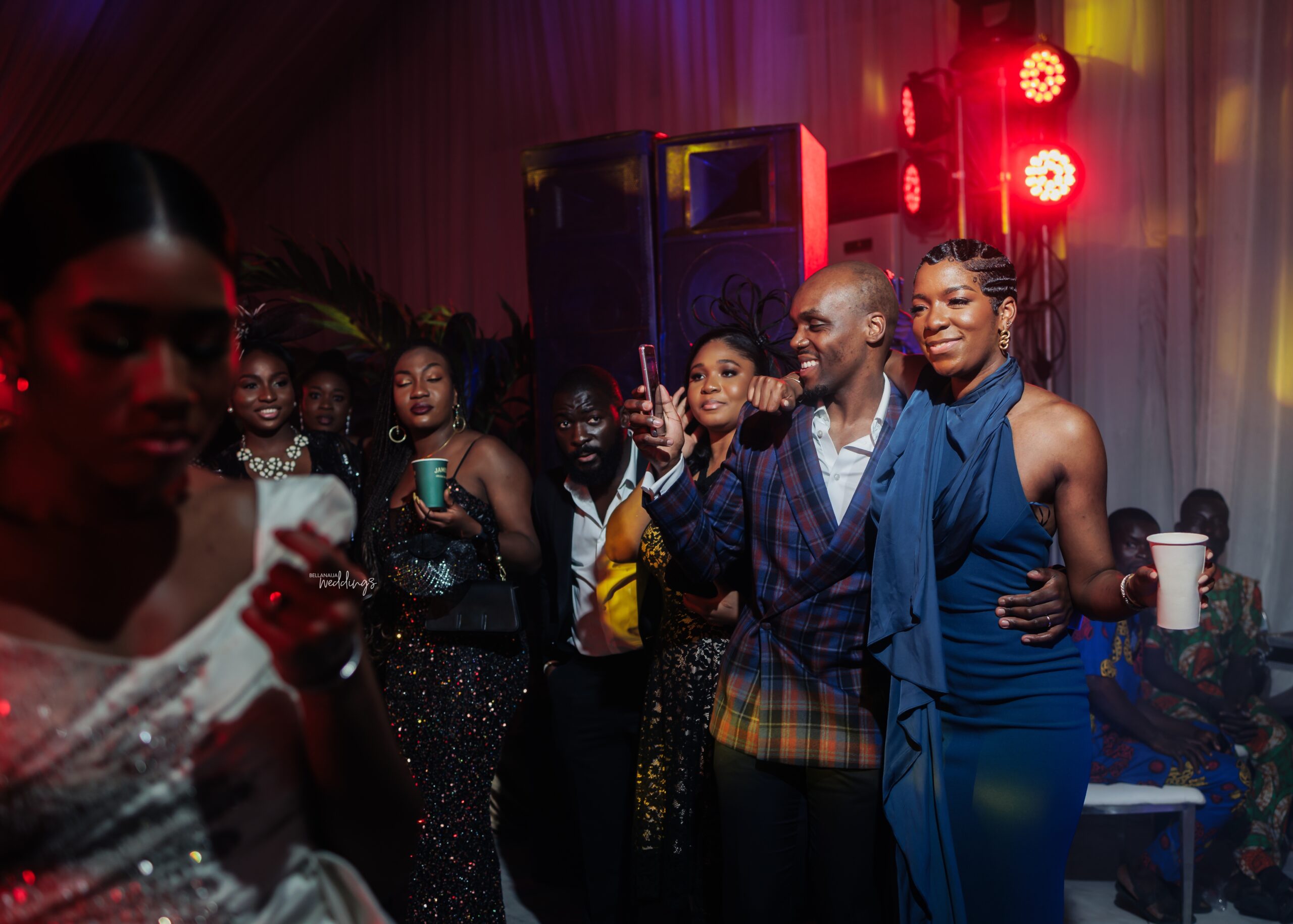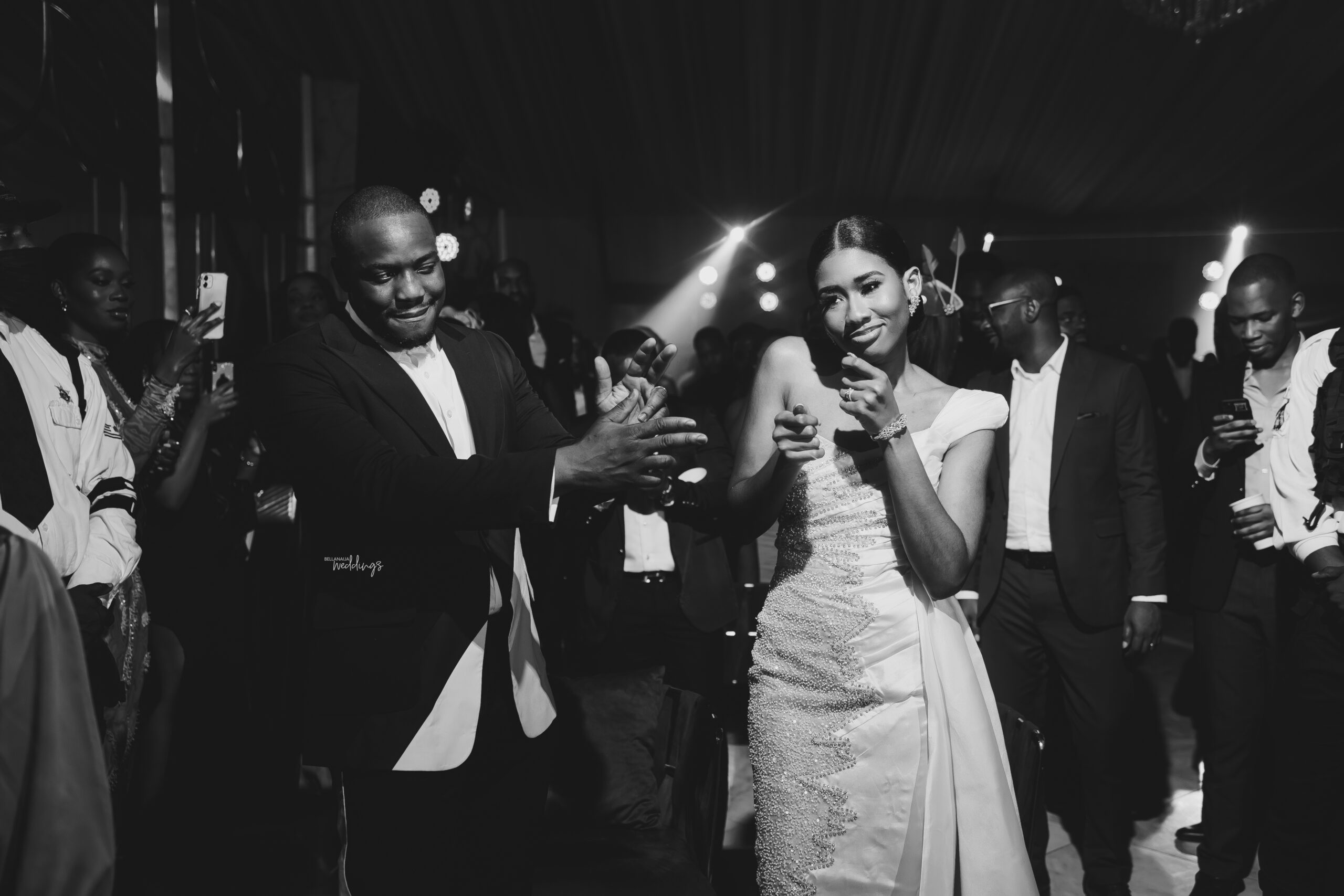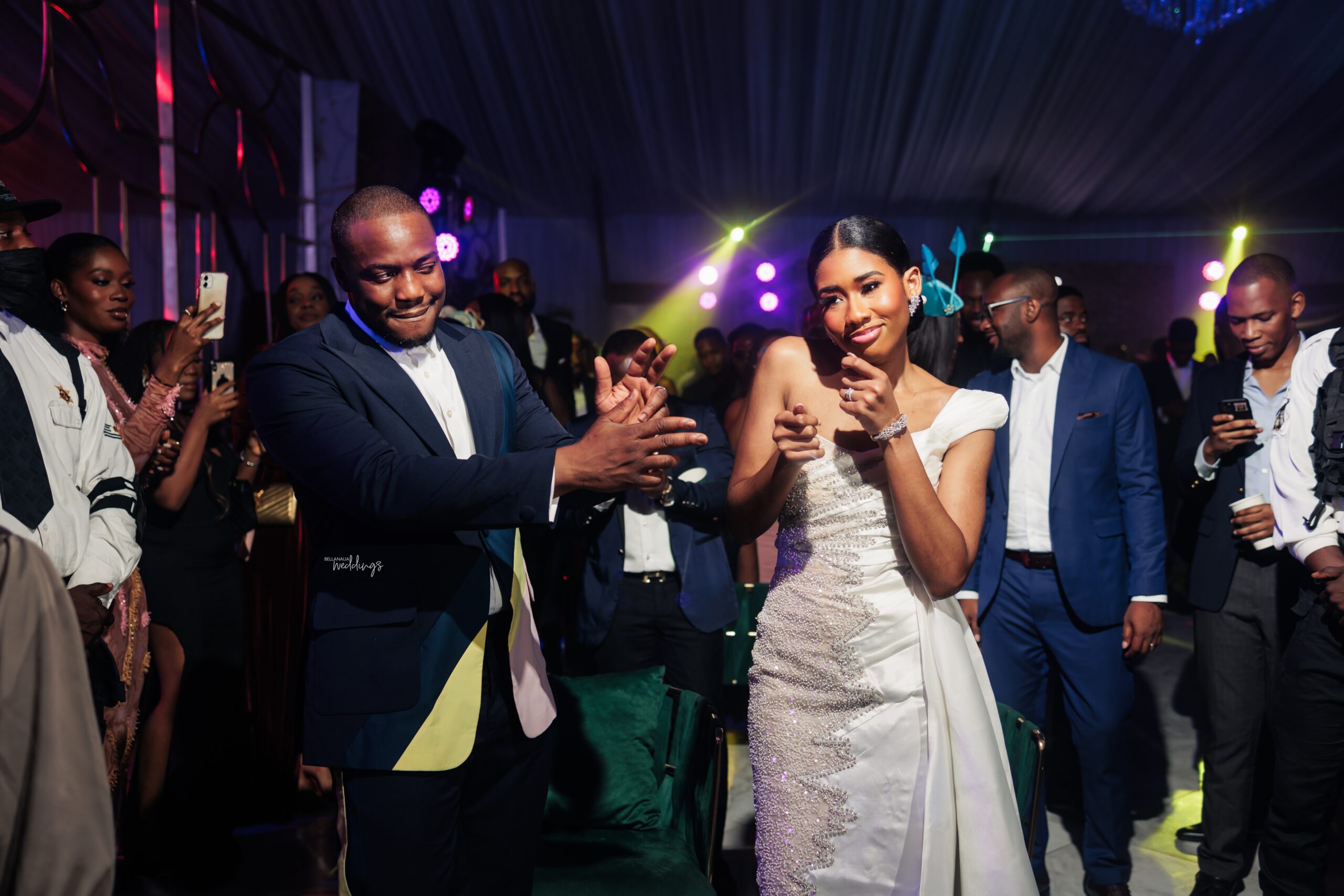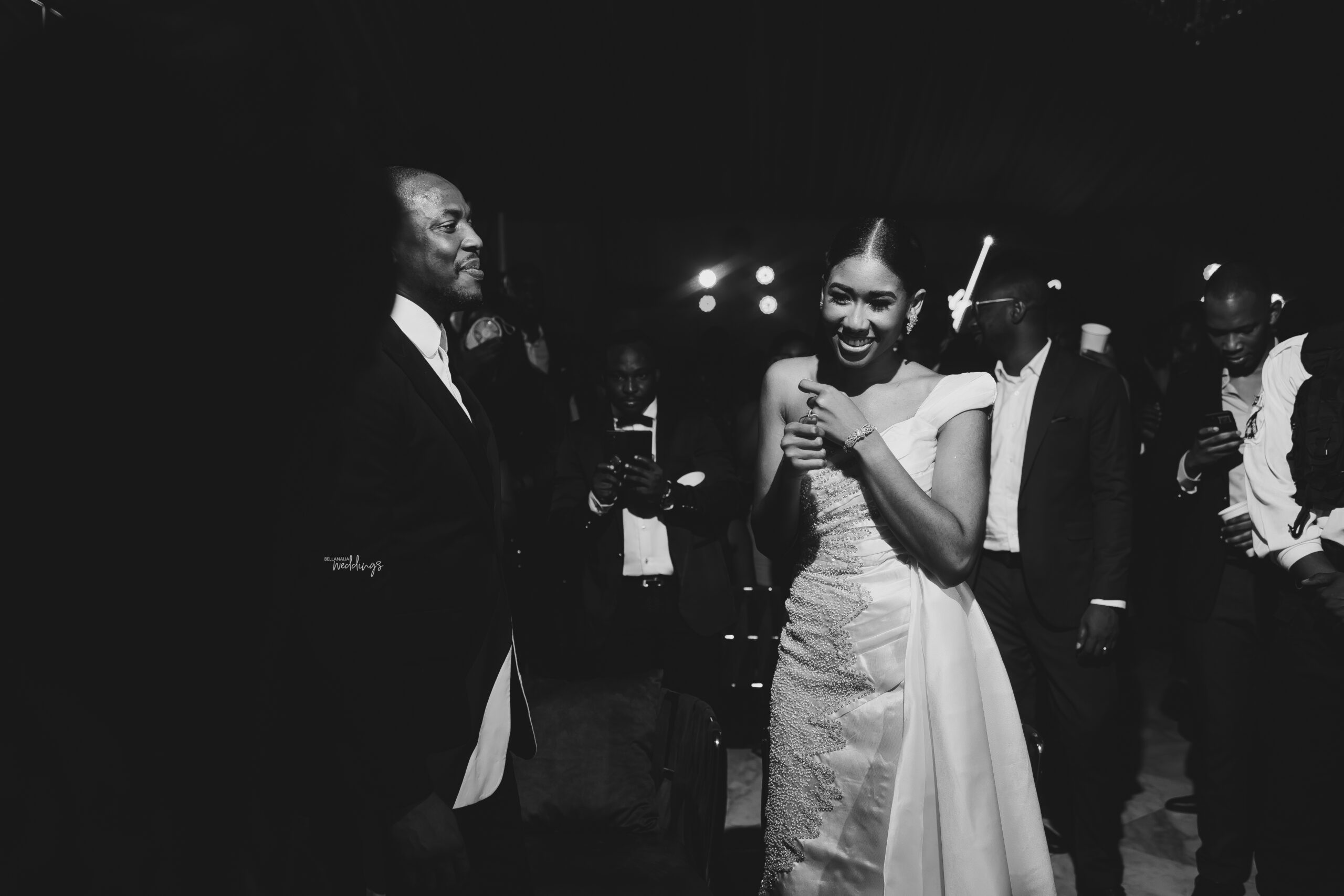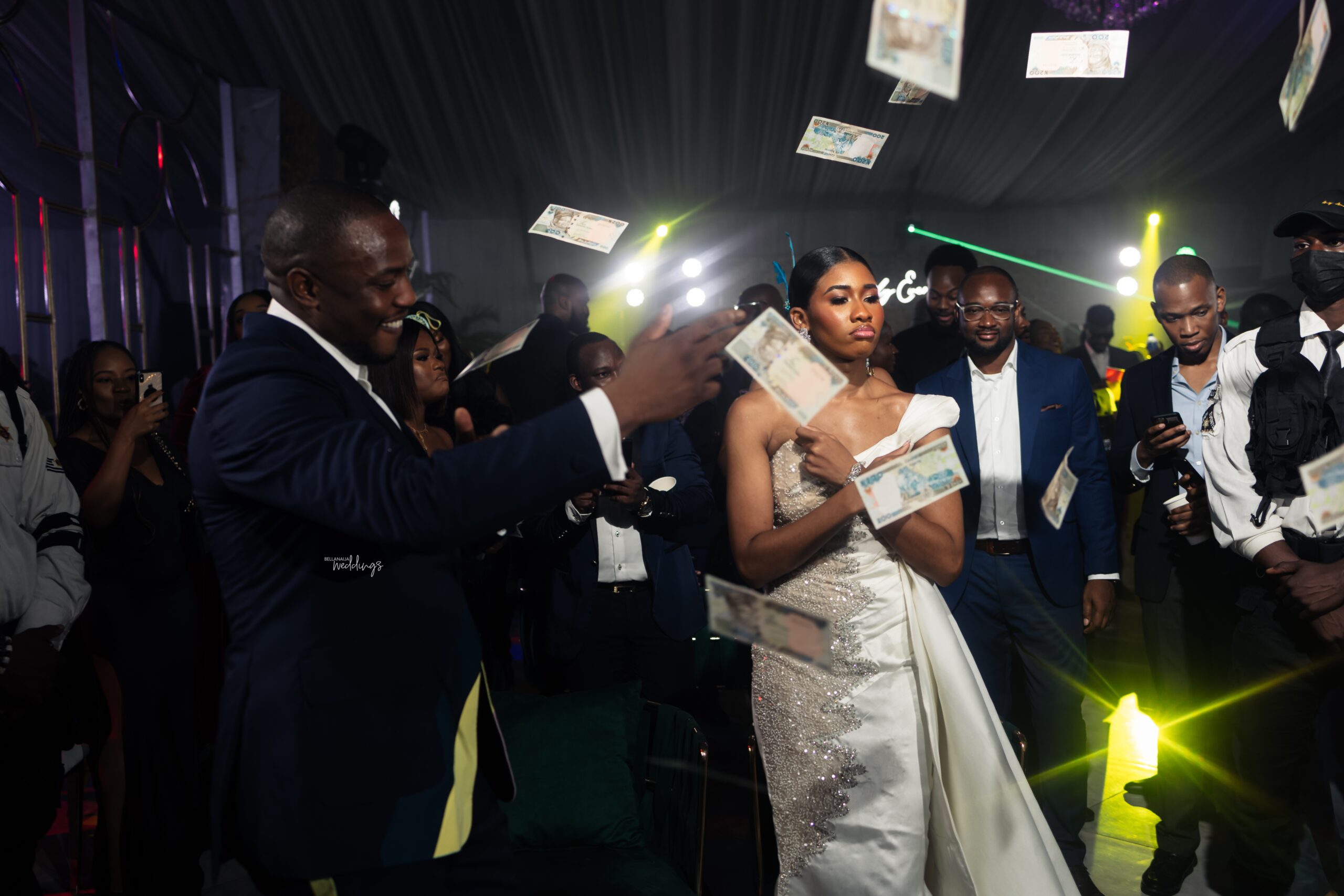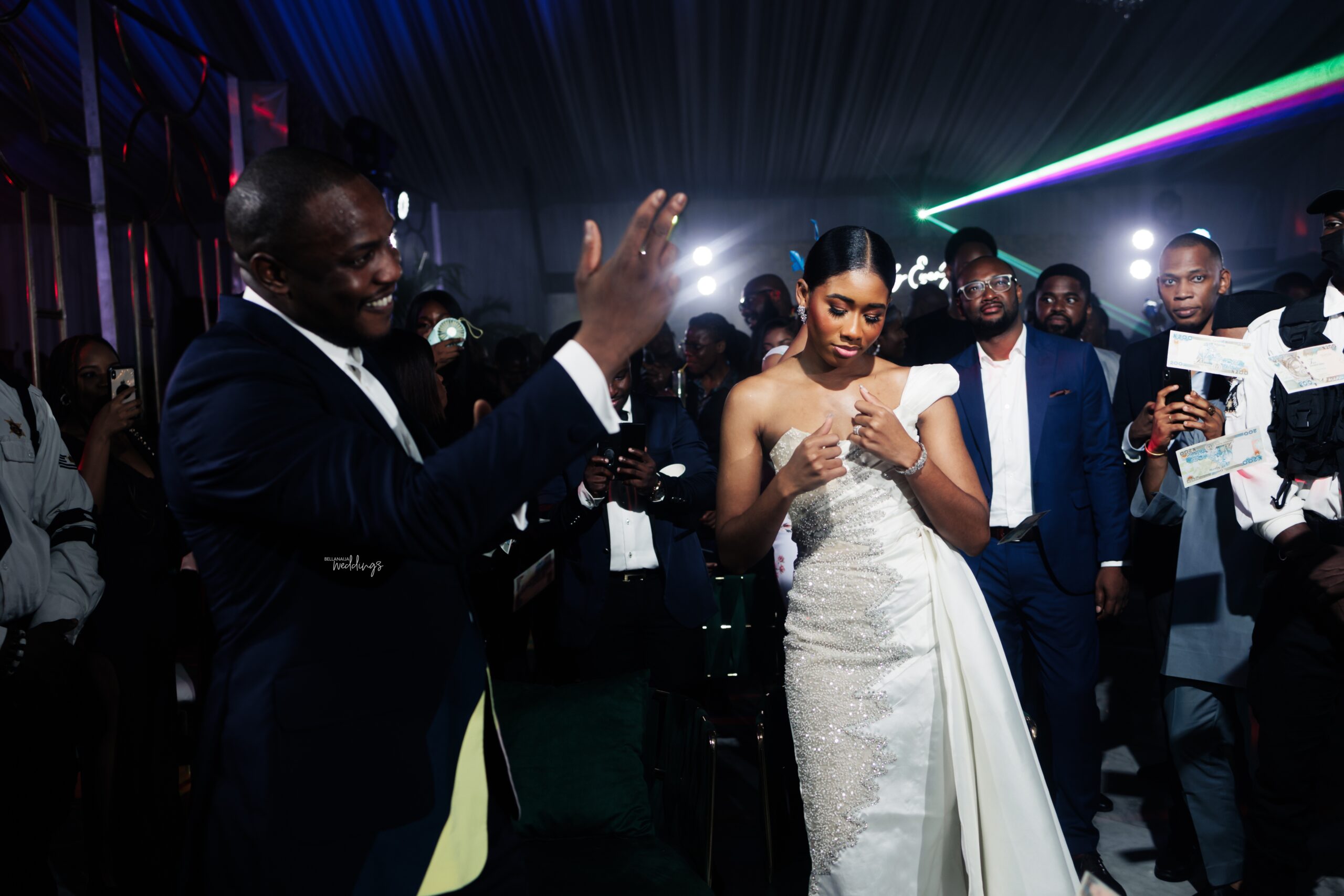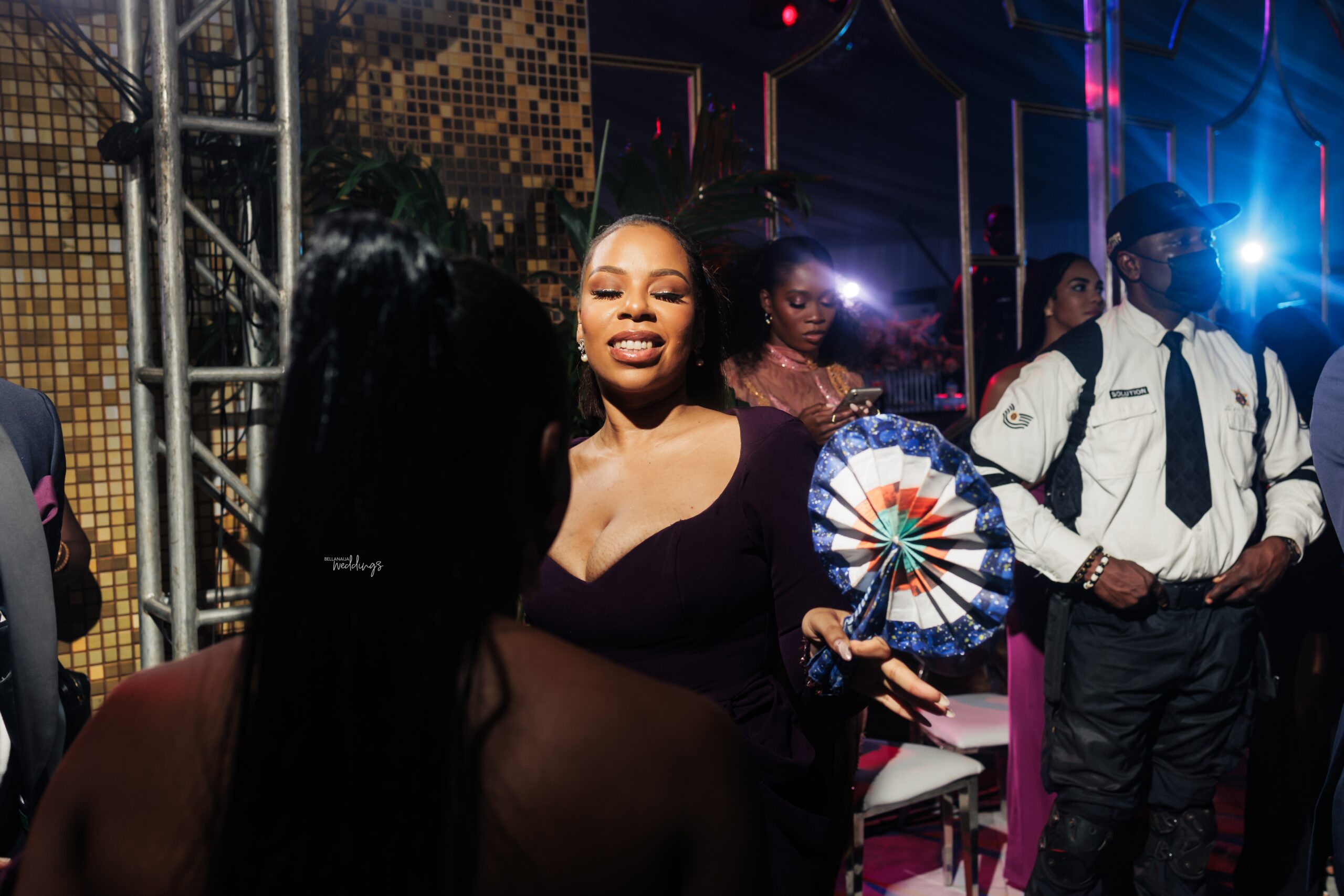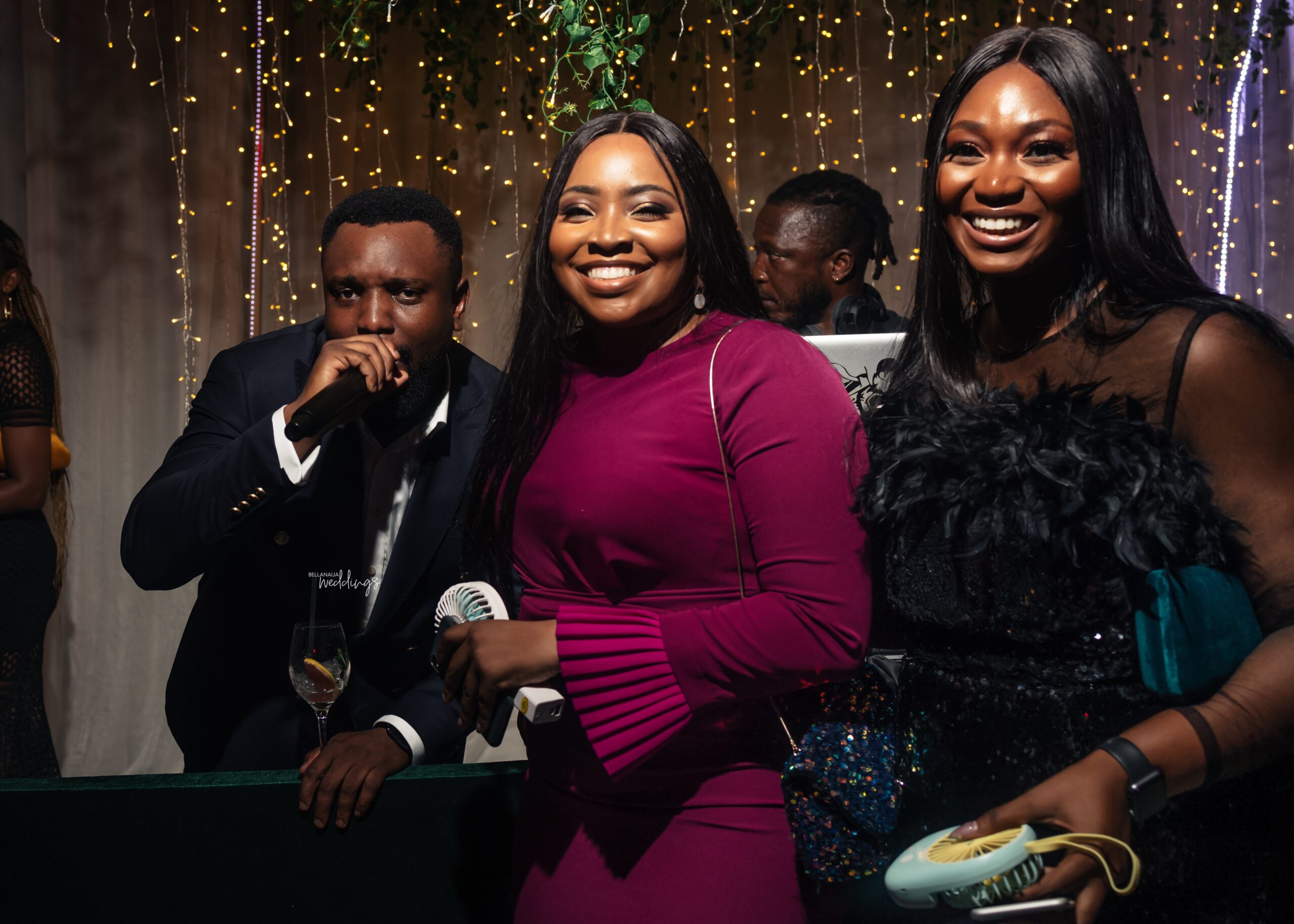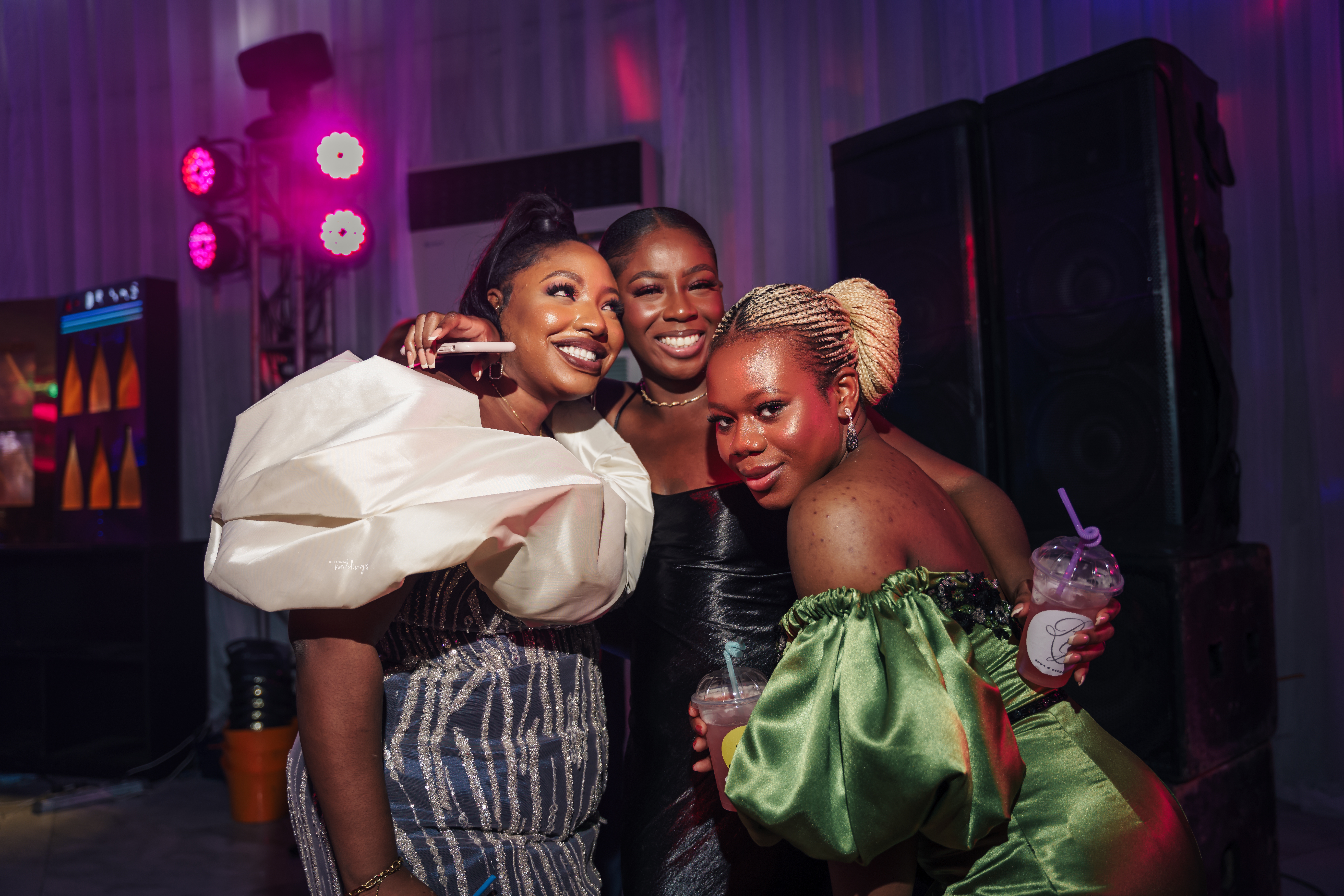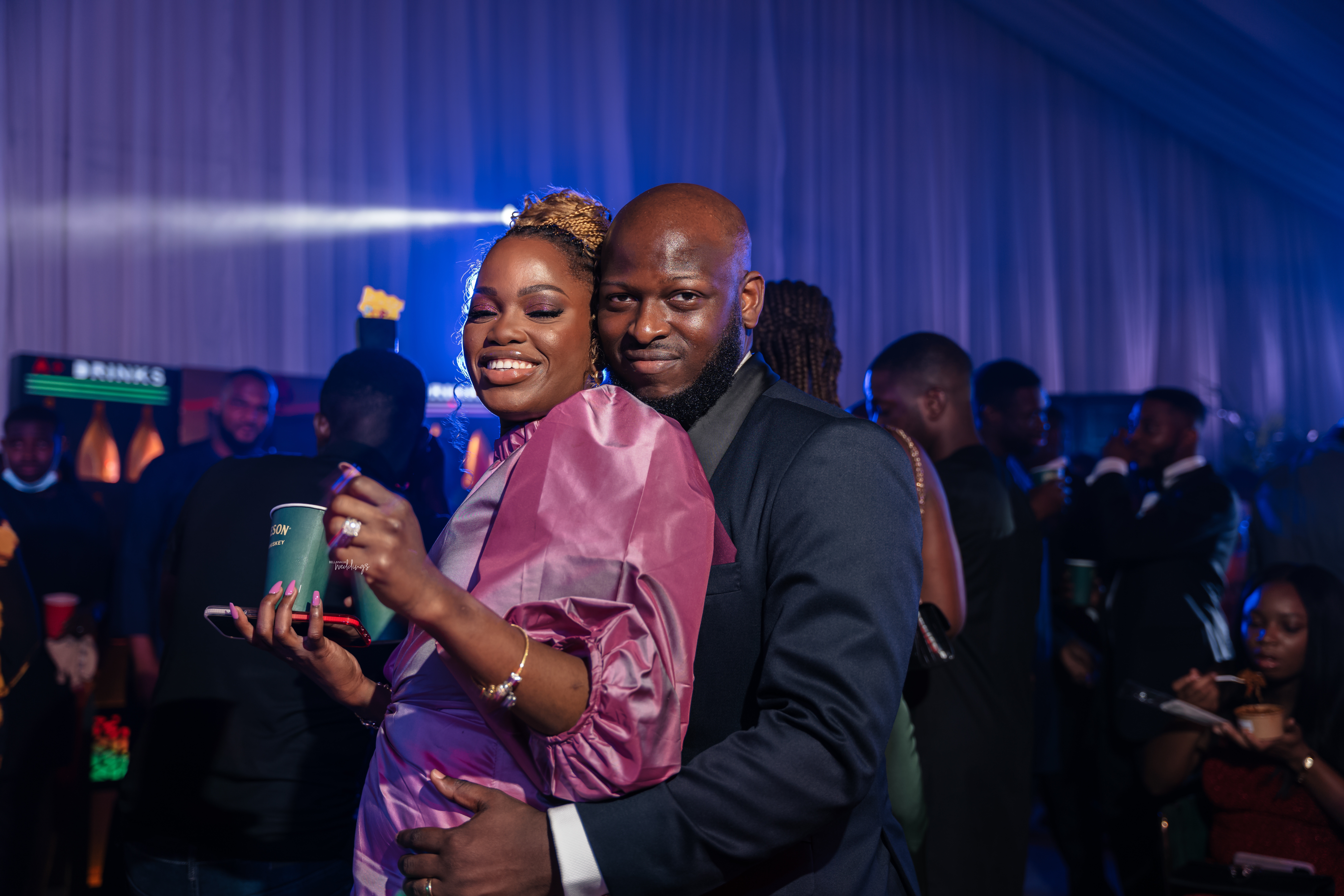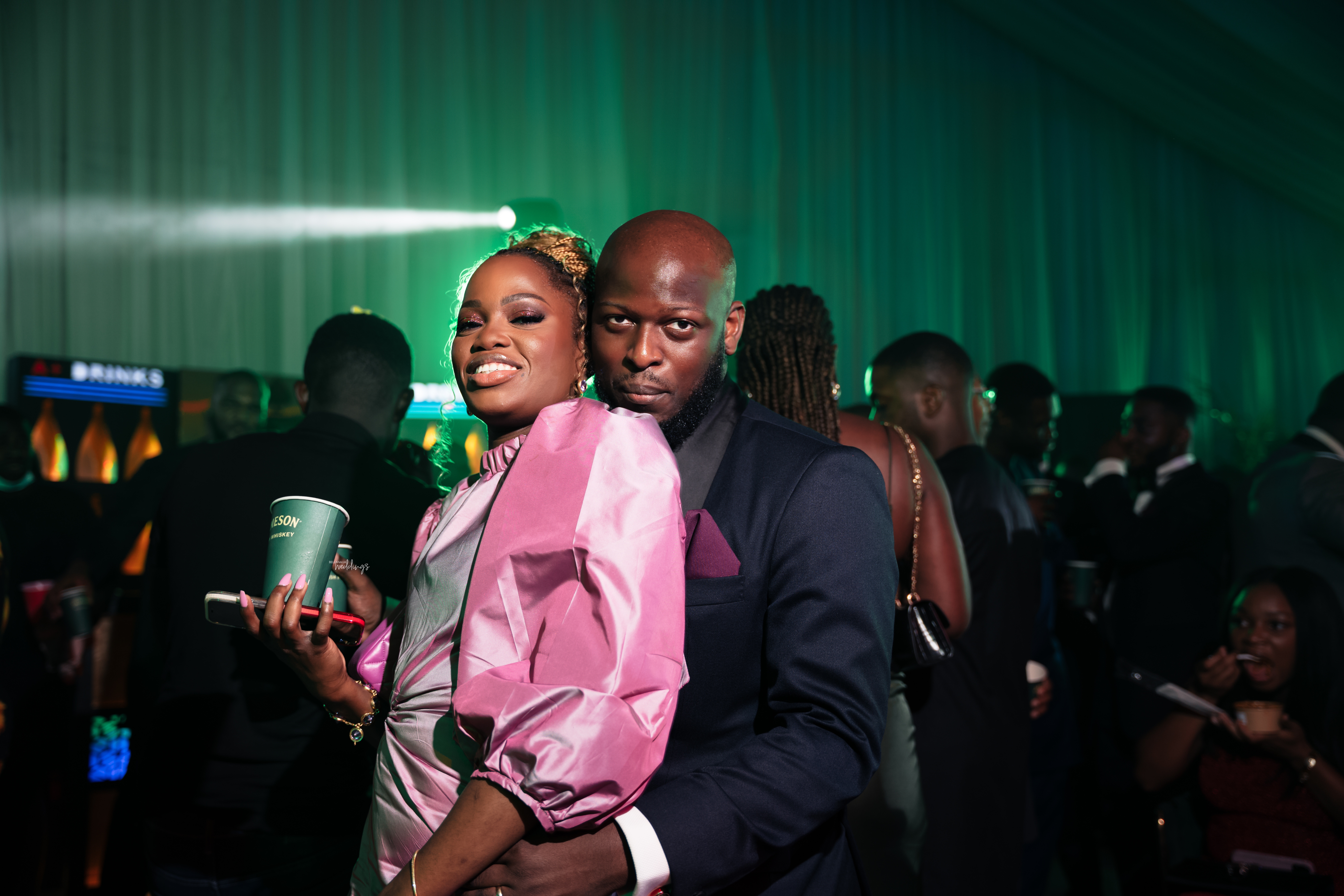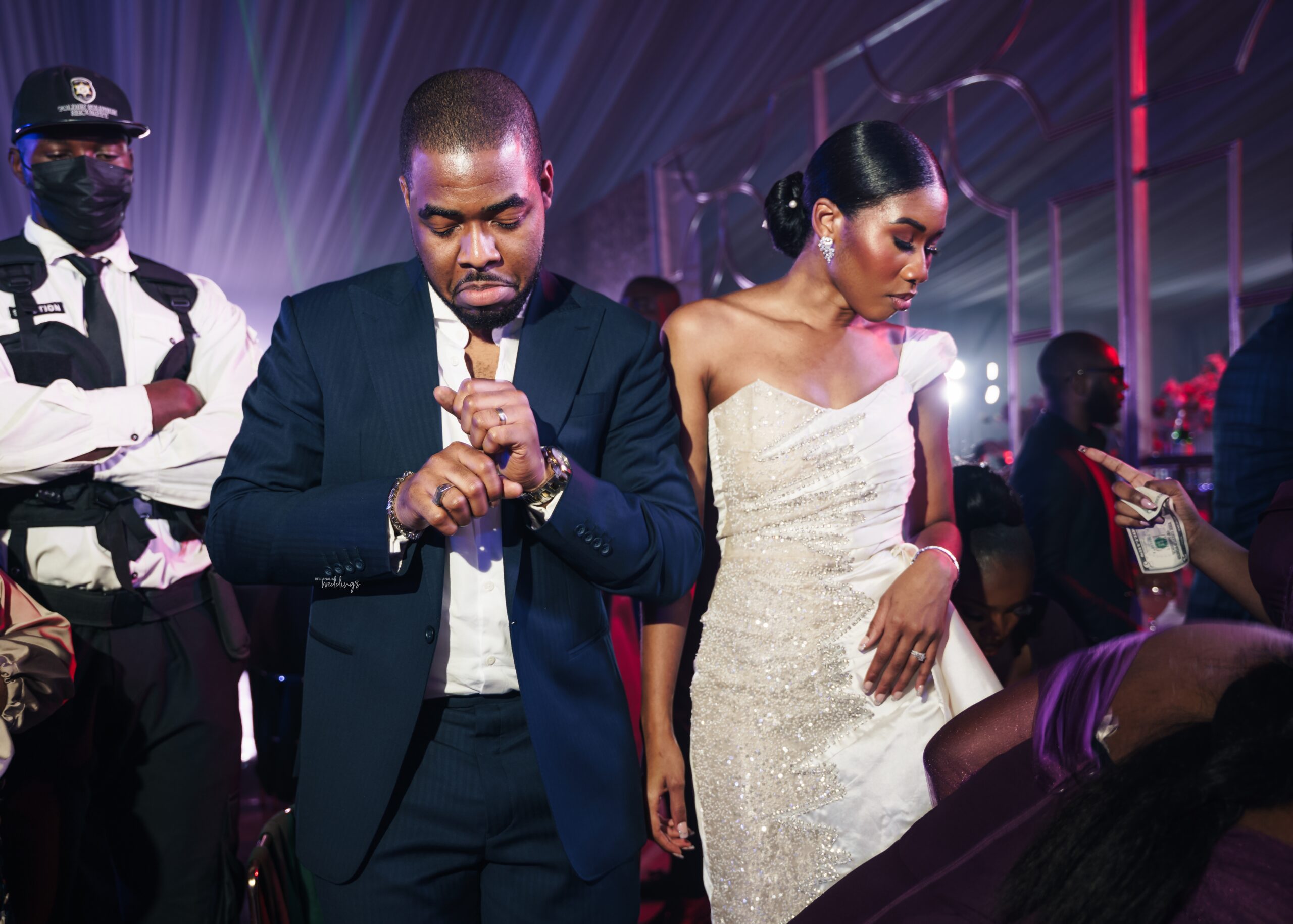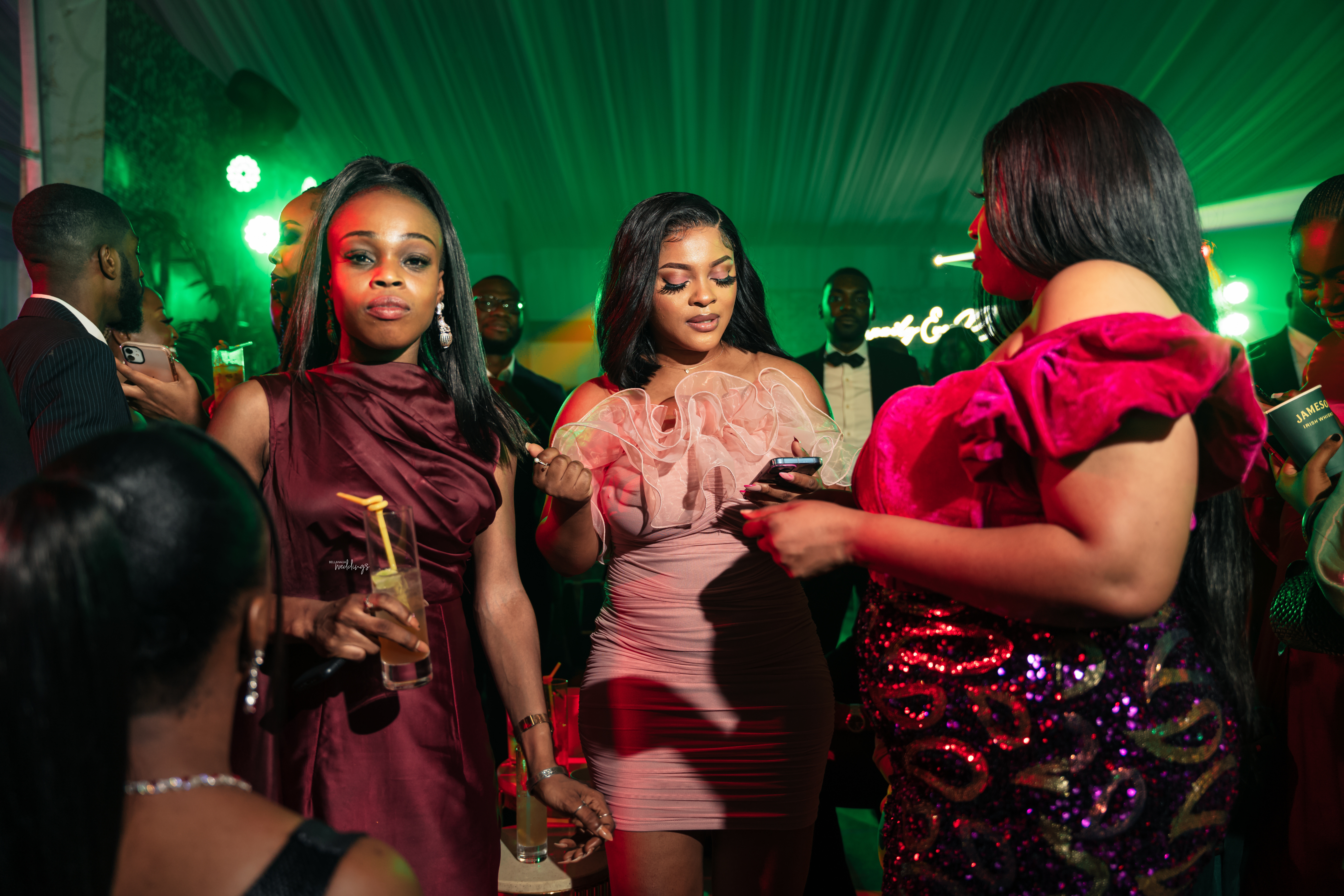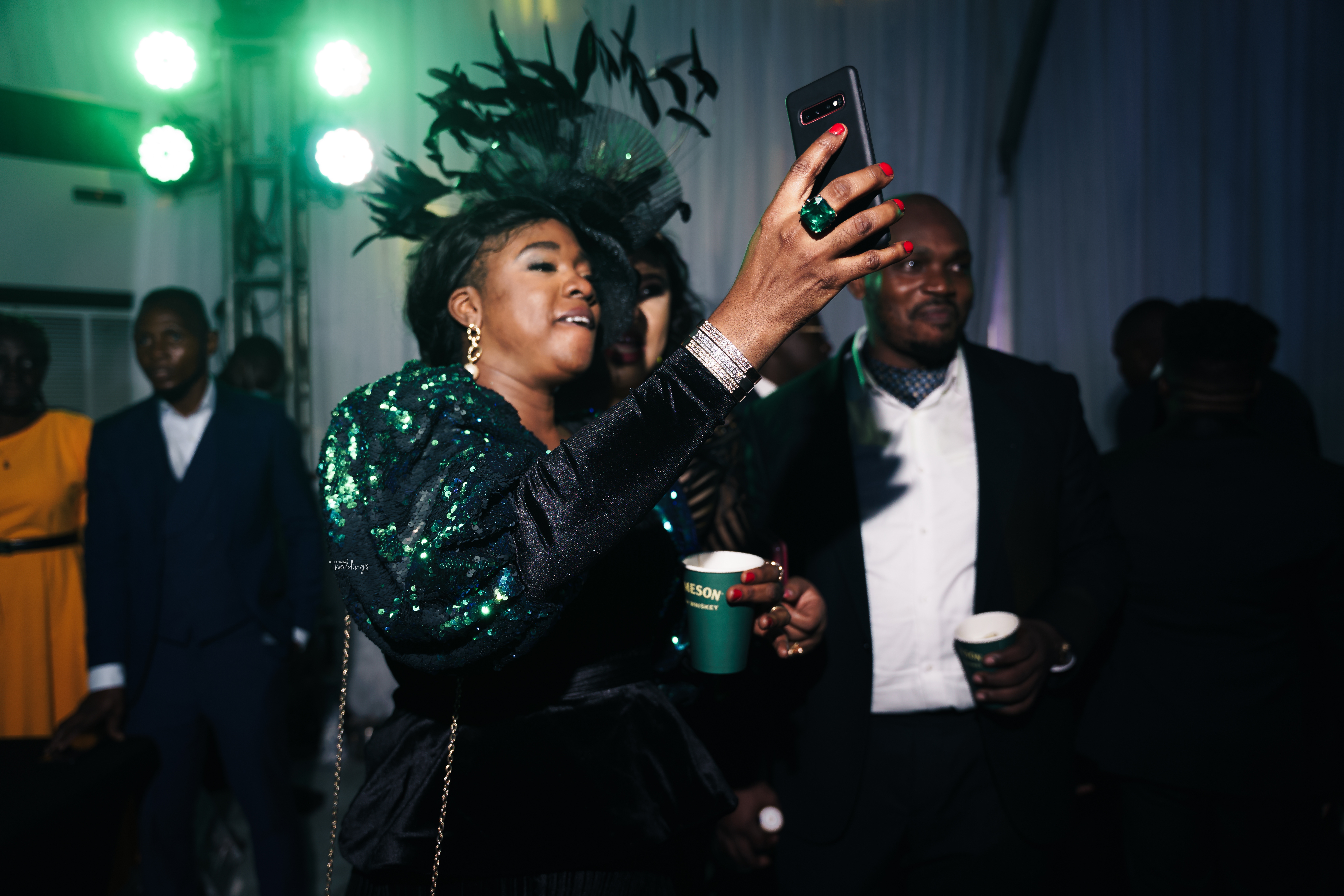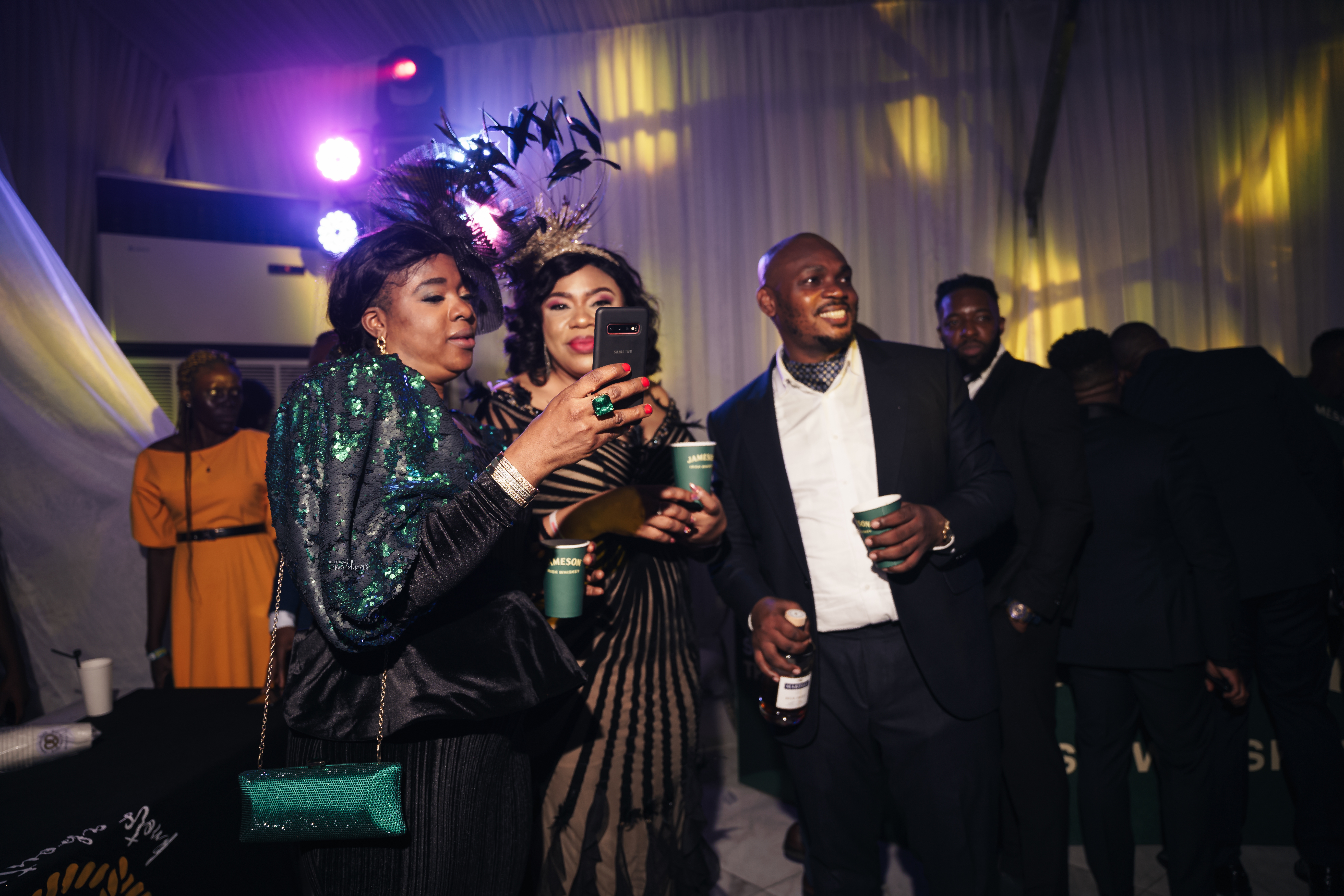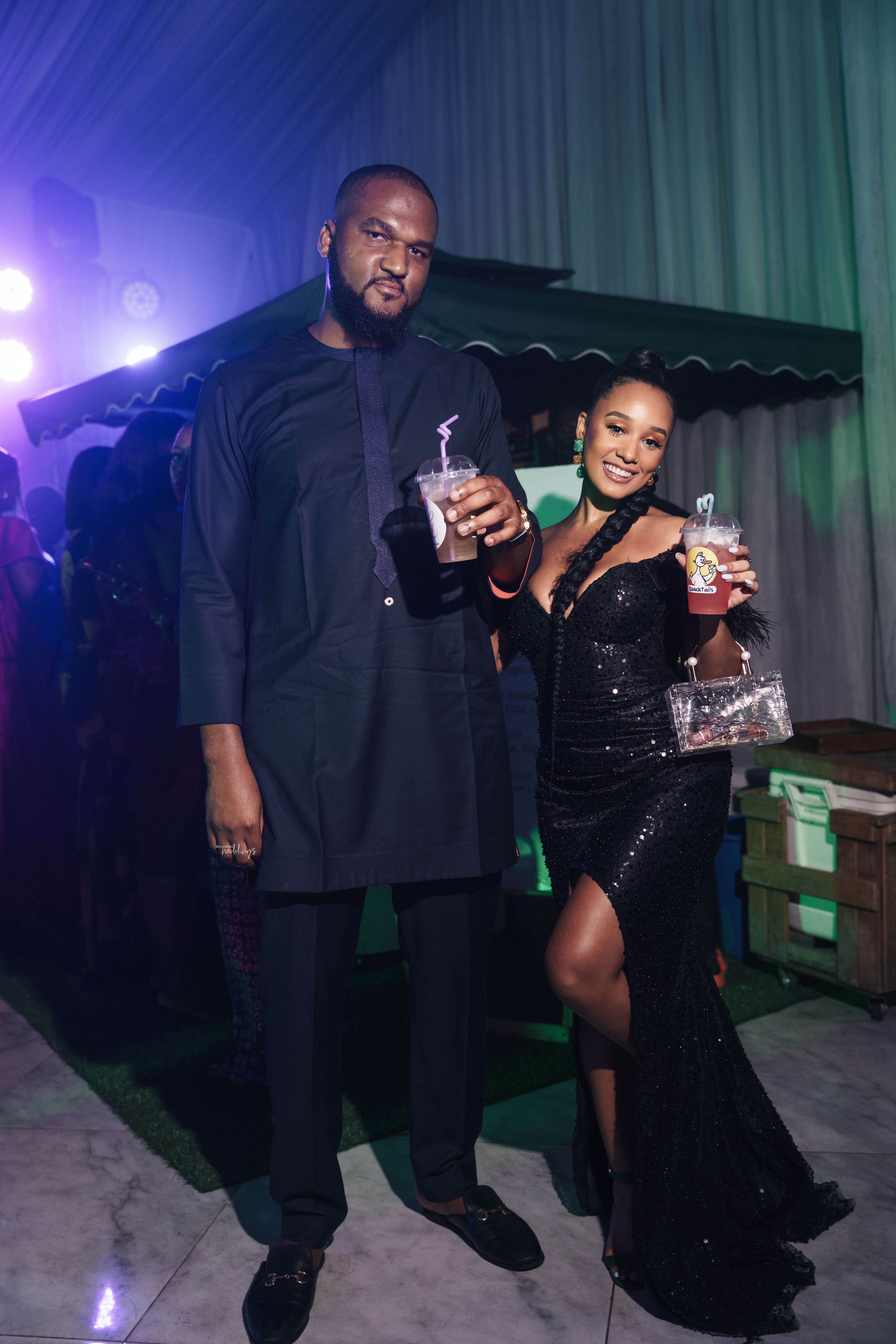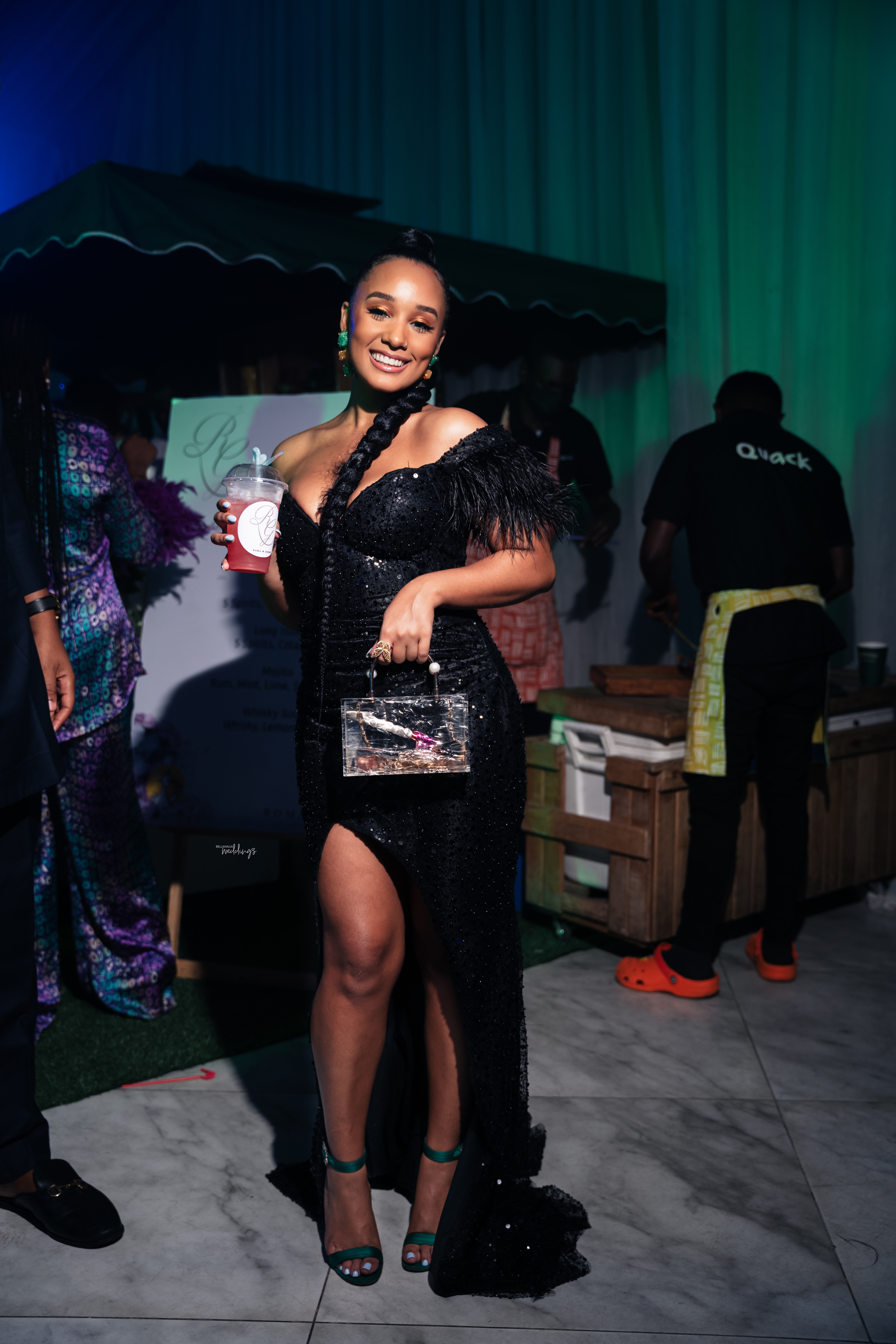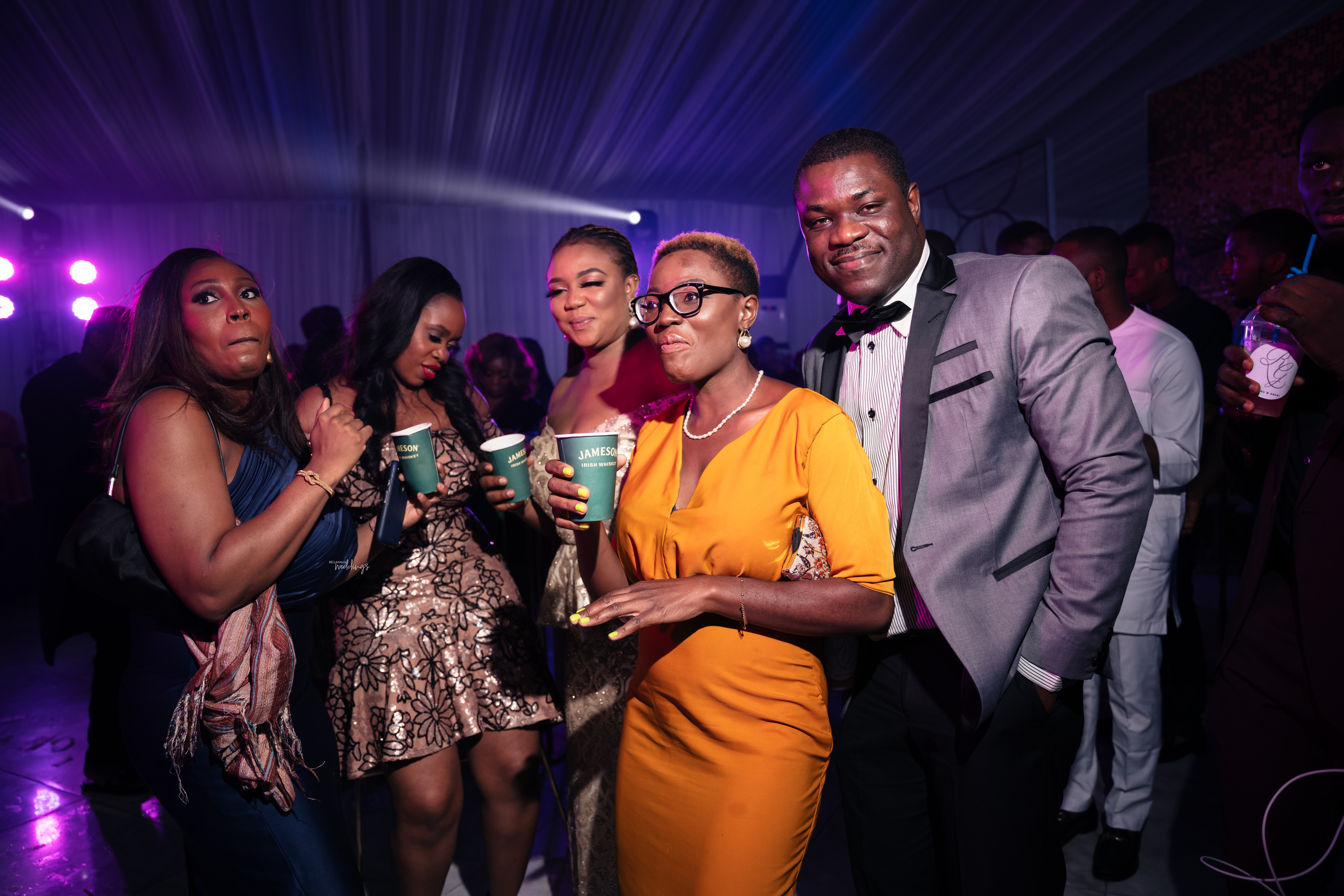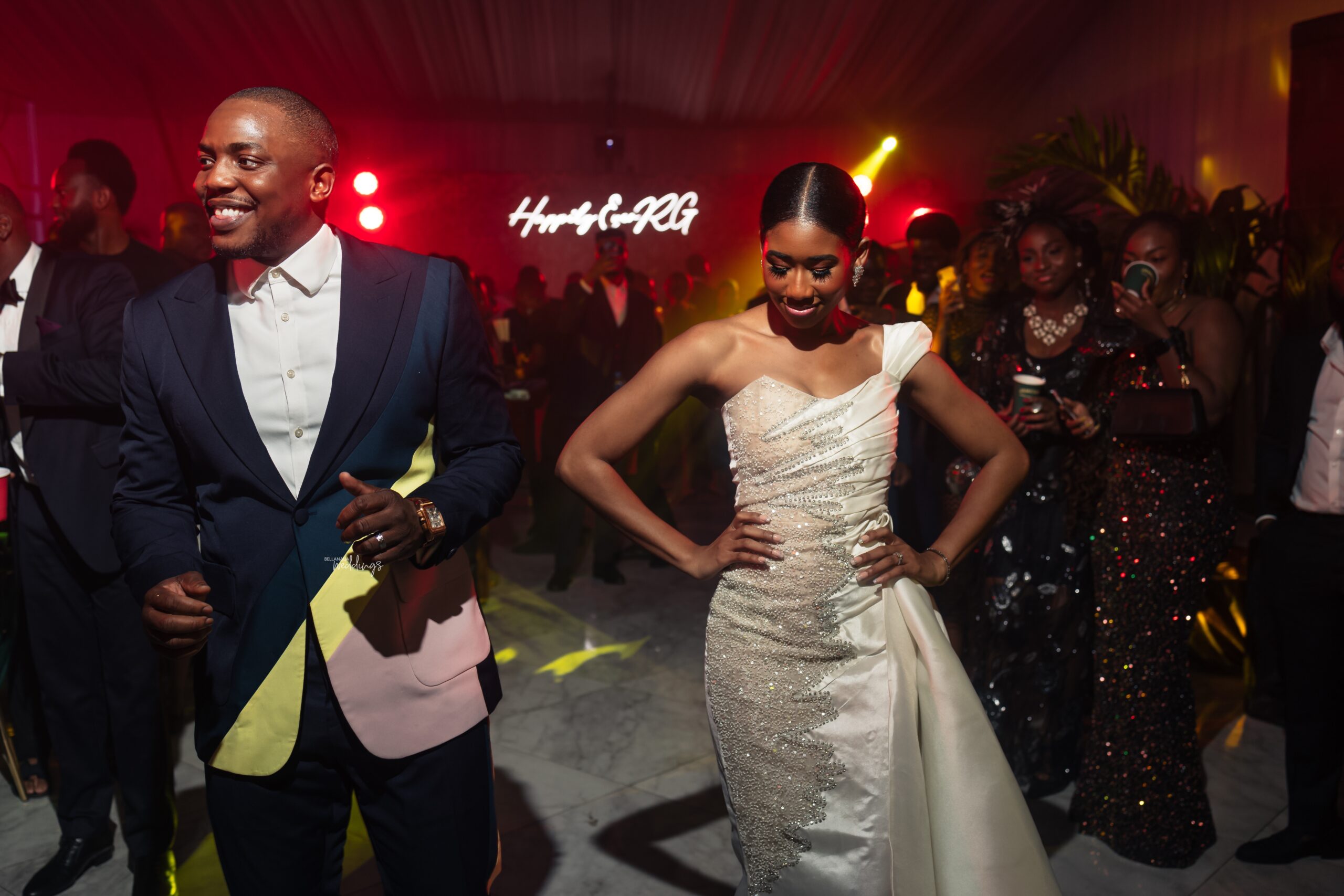 Credits
Bride @gbemi_k
Makeup @flawlessfacesbyjane
Dress @elizabethandlacebridal
Second Dress @weizdhurmfranklyn
Groom's fit @okunoren
Decor @btgdecor
Lights @ibiyemiabayomi
Cake @pomelocakes
AfterParty Lights @mrlightspeed
DJ @iamdjlammy
Photography @emmanuellaphotosgallery
Venue @thefivepalm
Planner @2706events