Intertribal weddings are always such a delight. We love how love merges different cultures and traditions into one for two people who have found love in each other's arms. Today, Gbemi and Roma are serving us all the doses of colour and culture we need.
Gbemi and Roma tied the knot in a beautiful traditional engagement. If you missed their pre-wedding shoot, you should totally catch up here. We can't help but relish all the beauty that their trad came with. With the Yoruba and Urhobo cultures blending finely… the #HappilyEverRG trad was a true burst of colour.
Gbemi was such an exquisite Yoruba bride and Roma repped his culture to the fullest as well. The love in their eyes and the joy on the faces of the guests and family tell us all we need to know about how amazing a day it was. You certainly want to take in all of it yourself.
Enjoy their trad photos below and catch their white wedding here.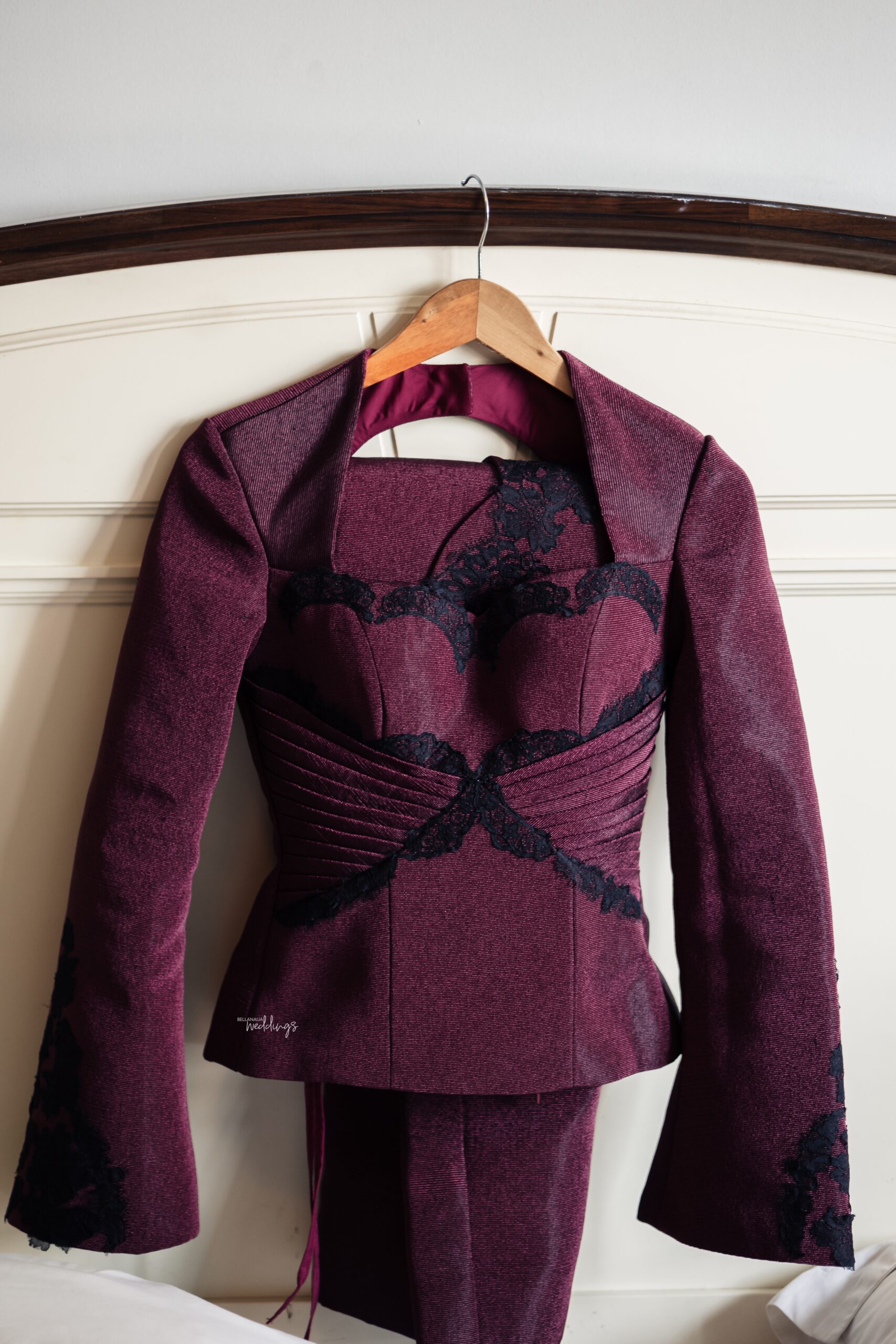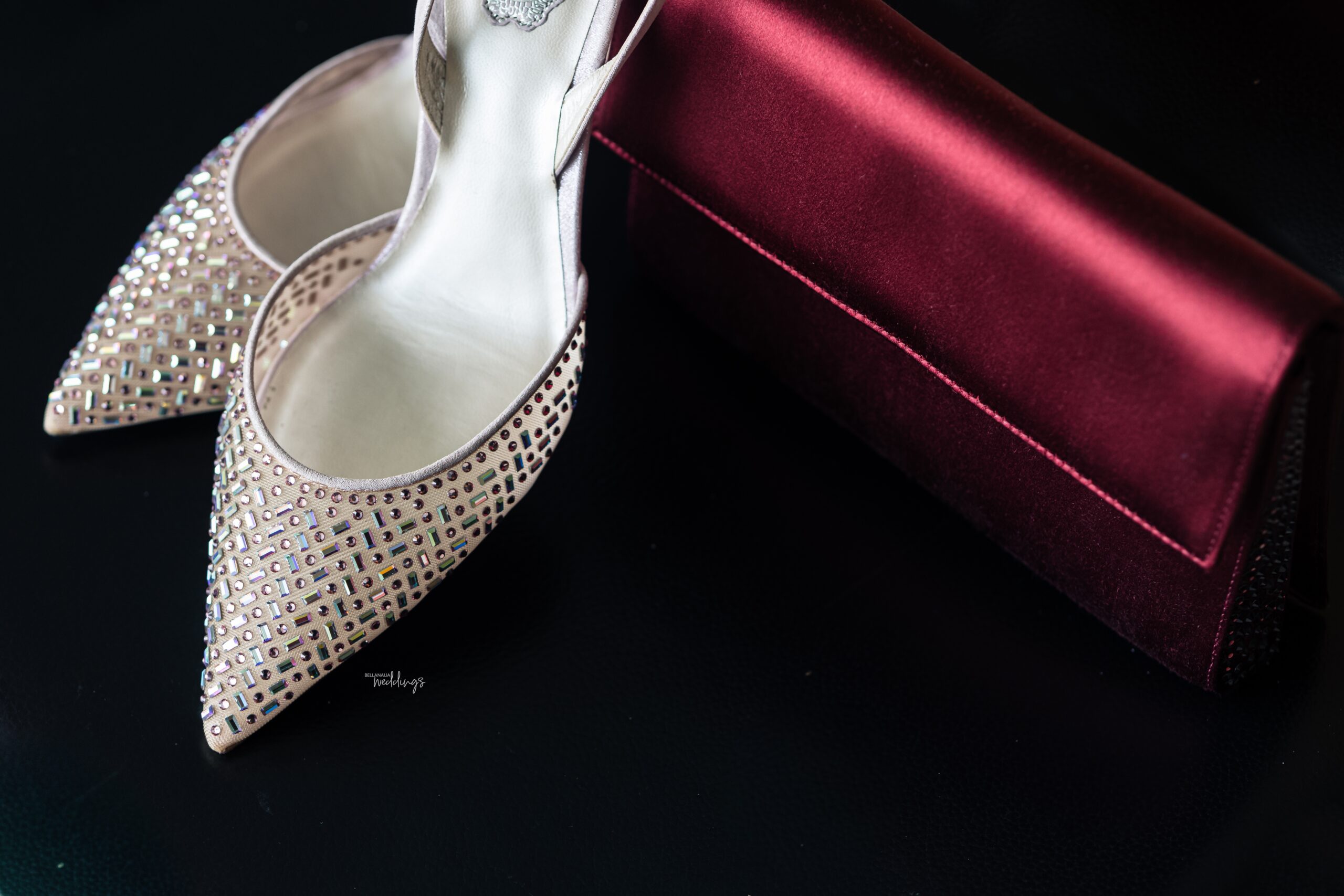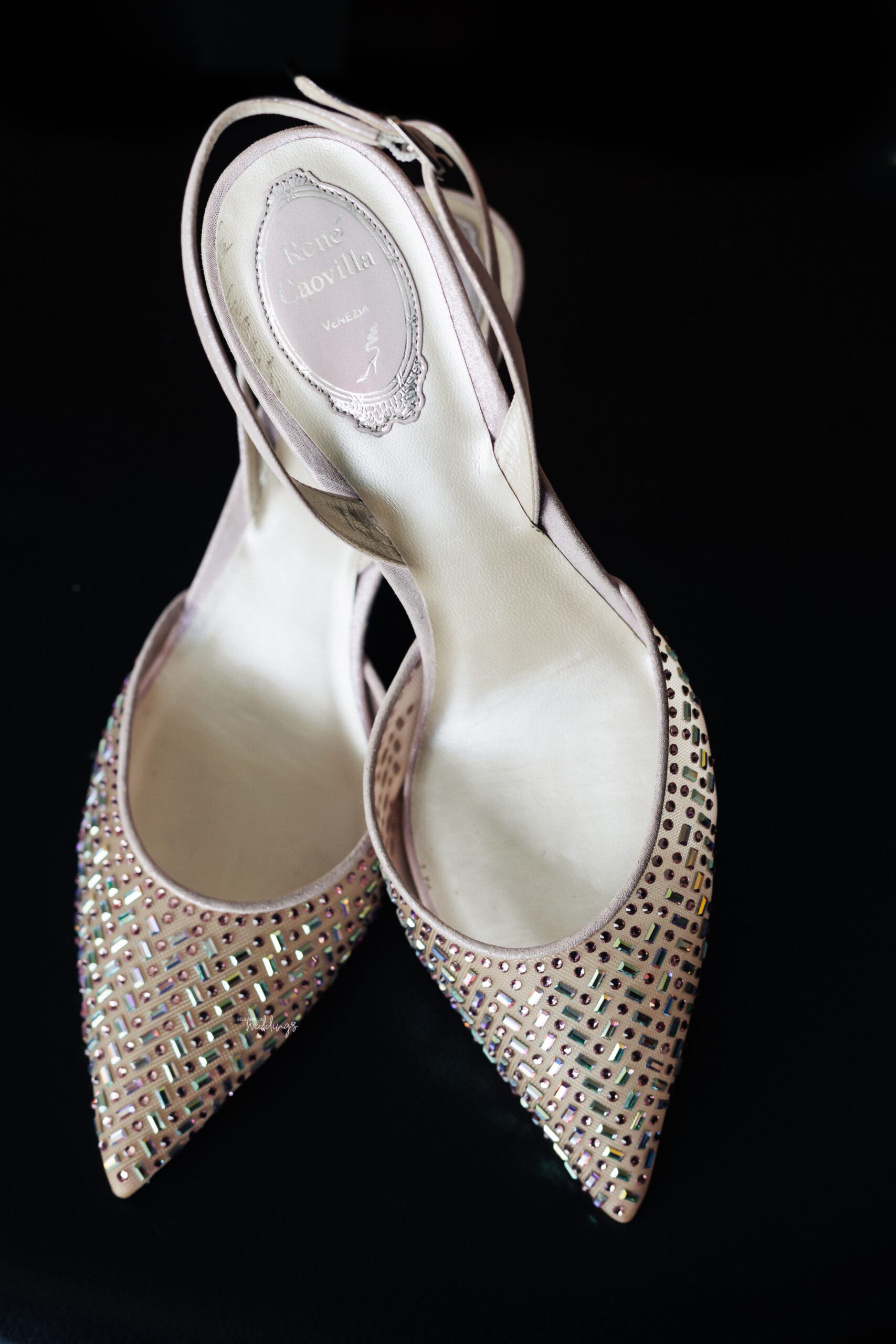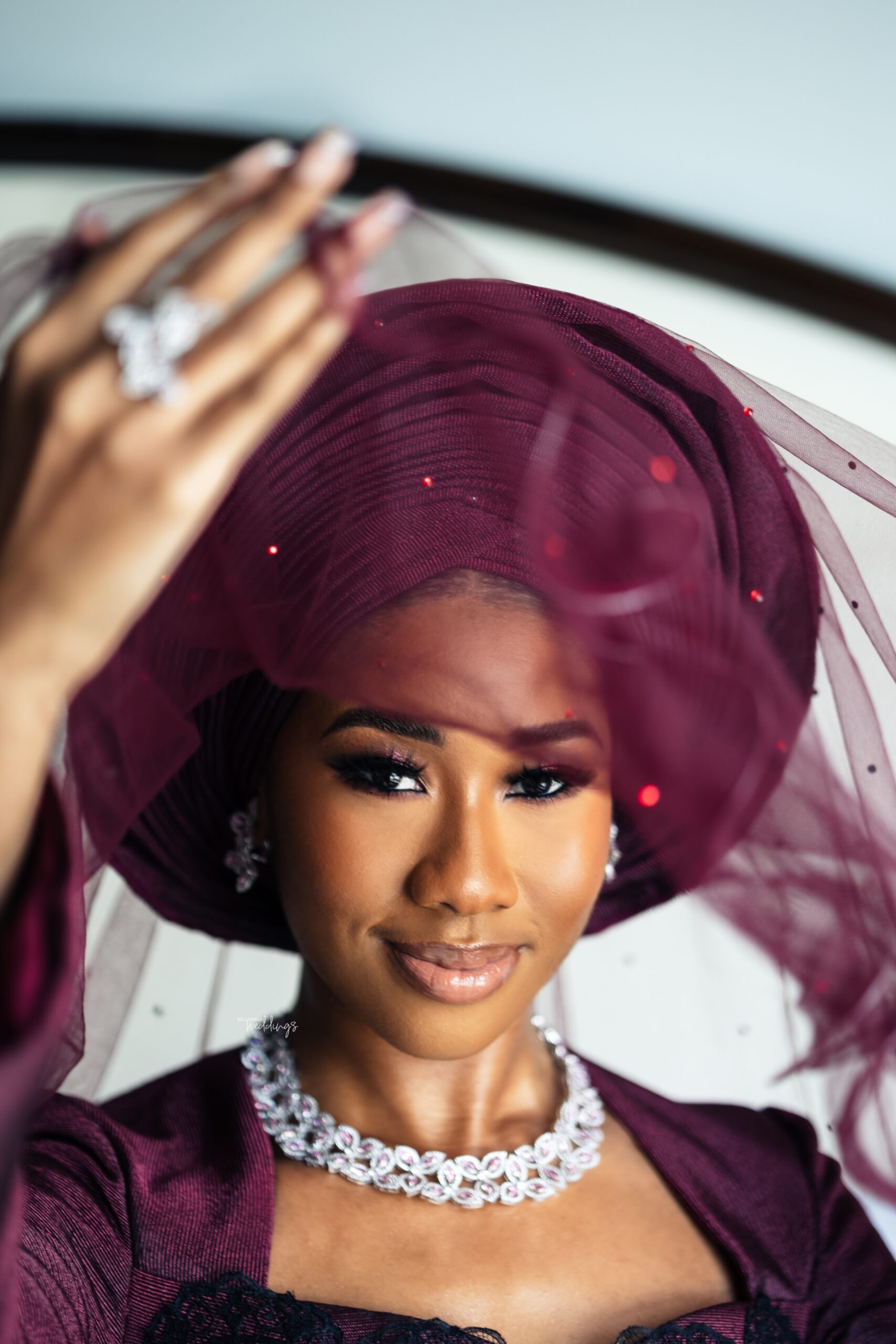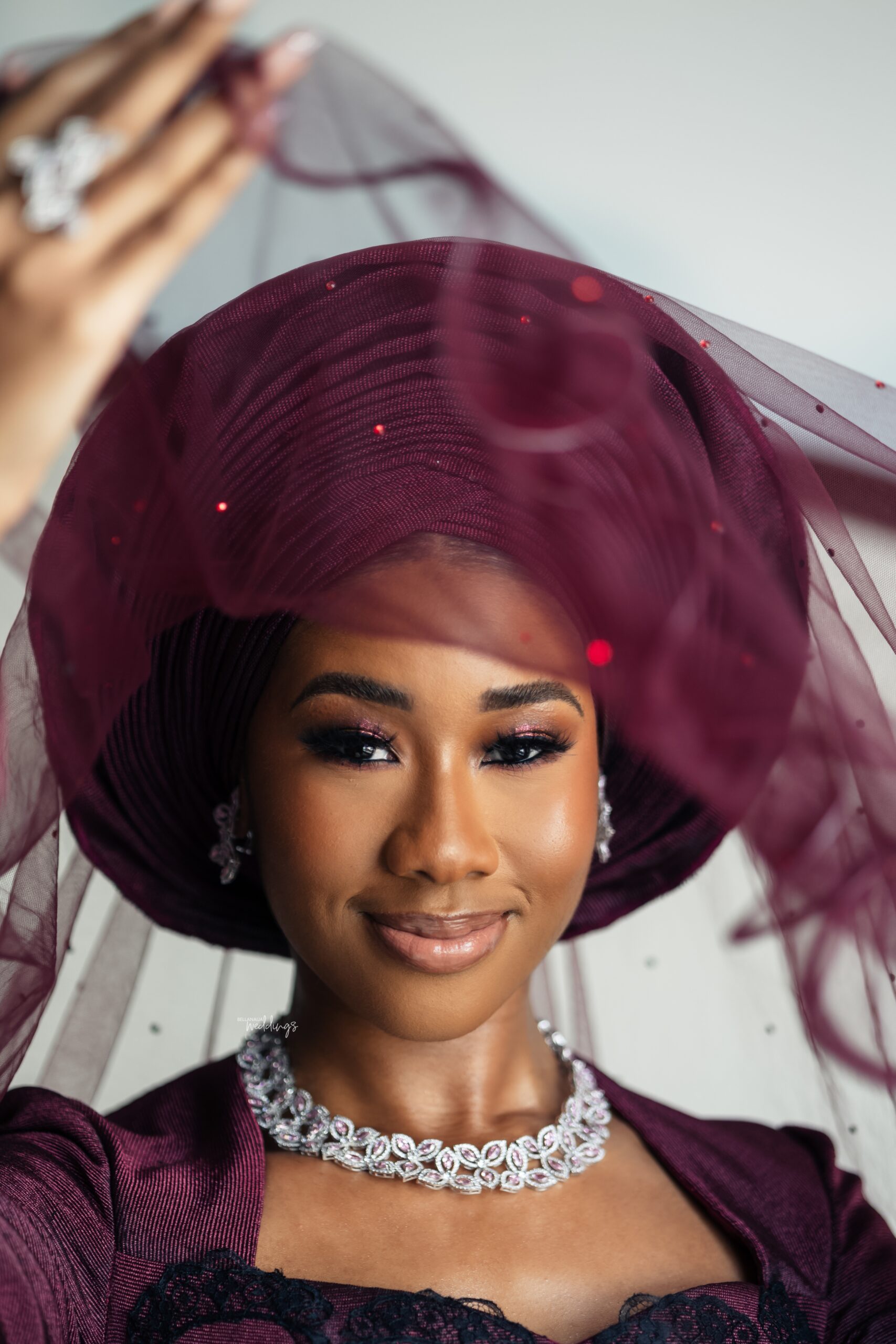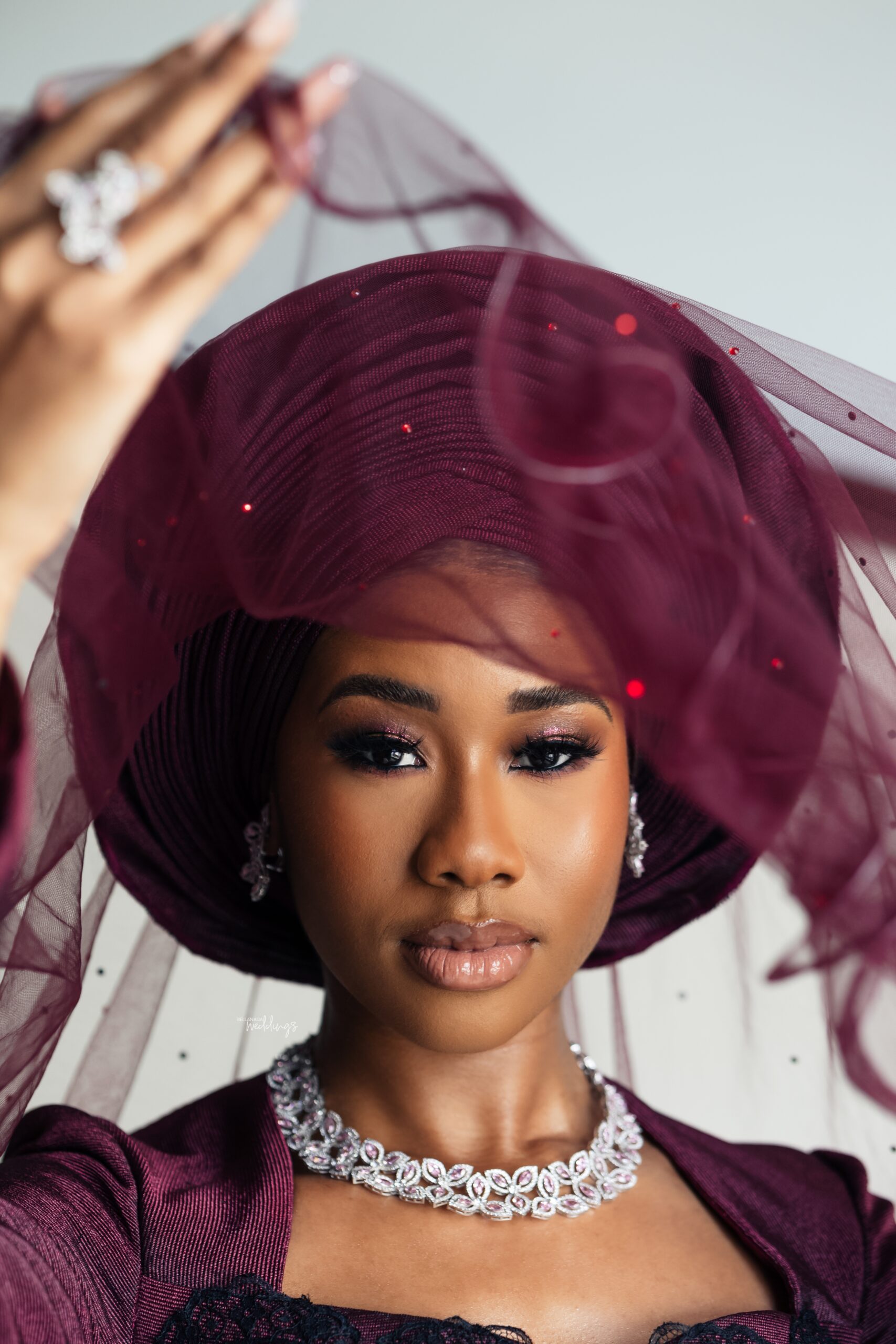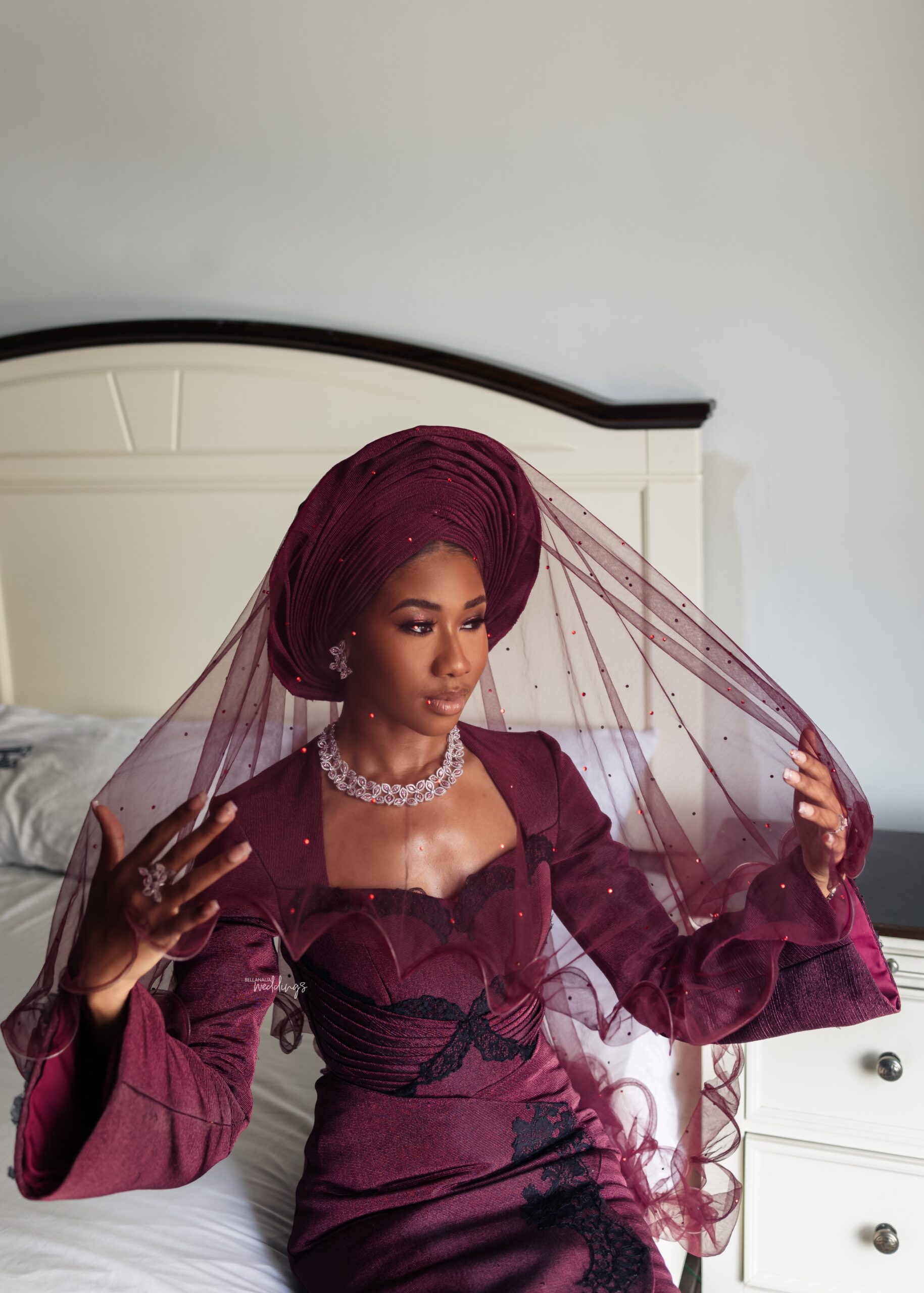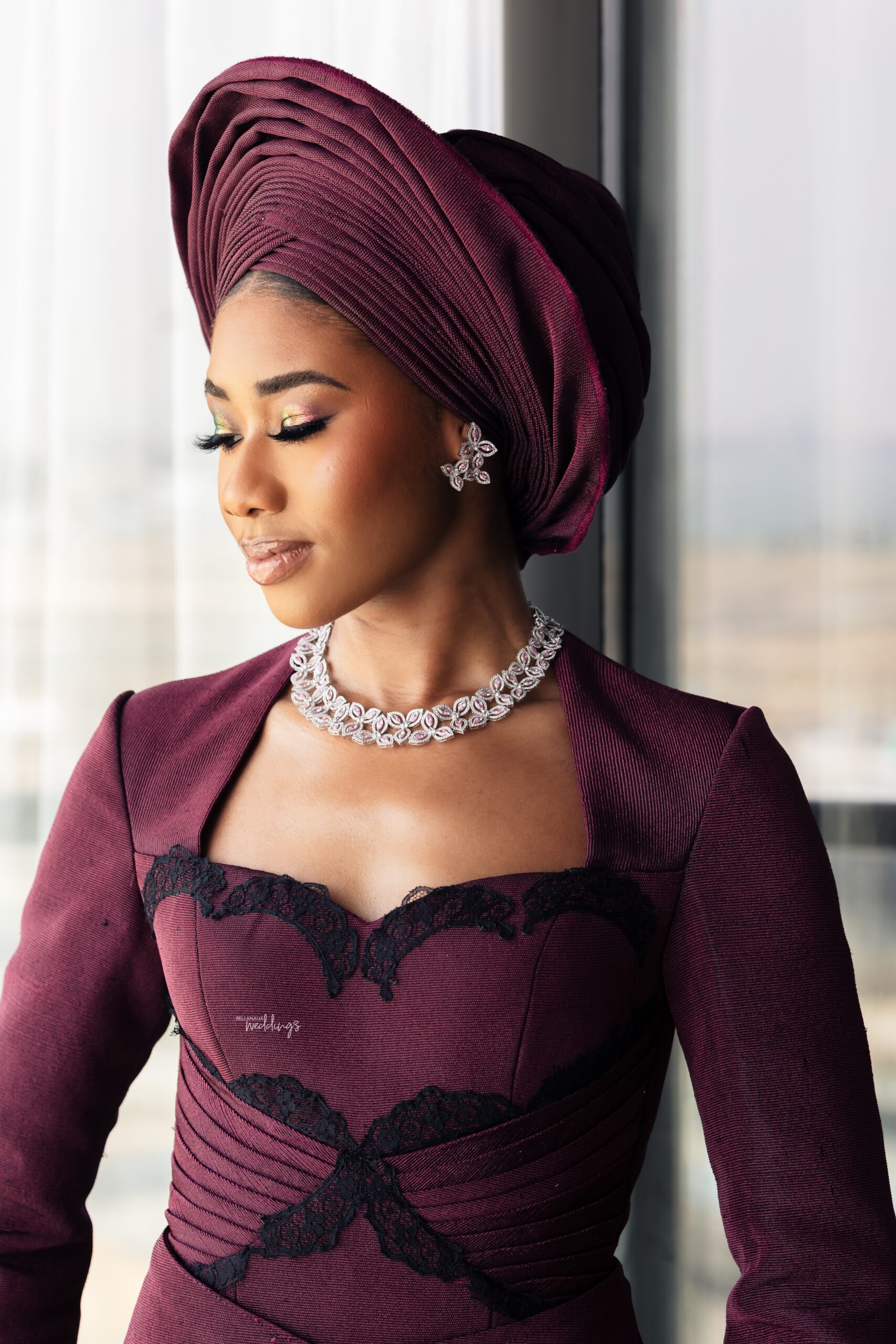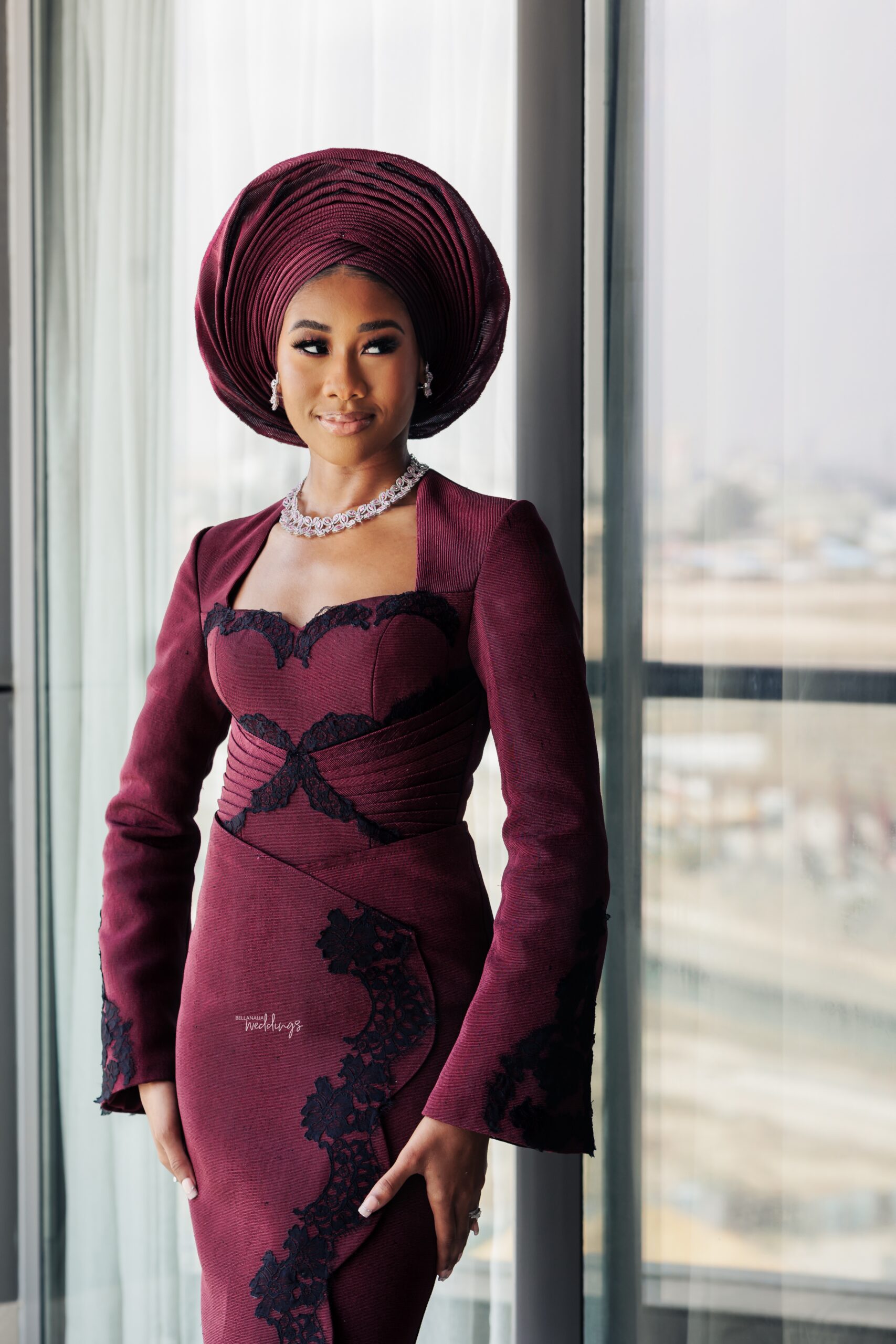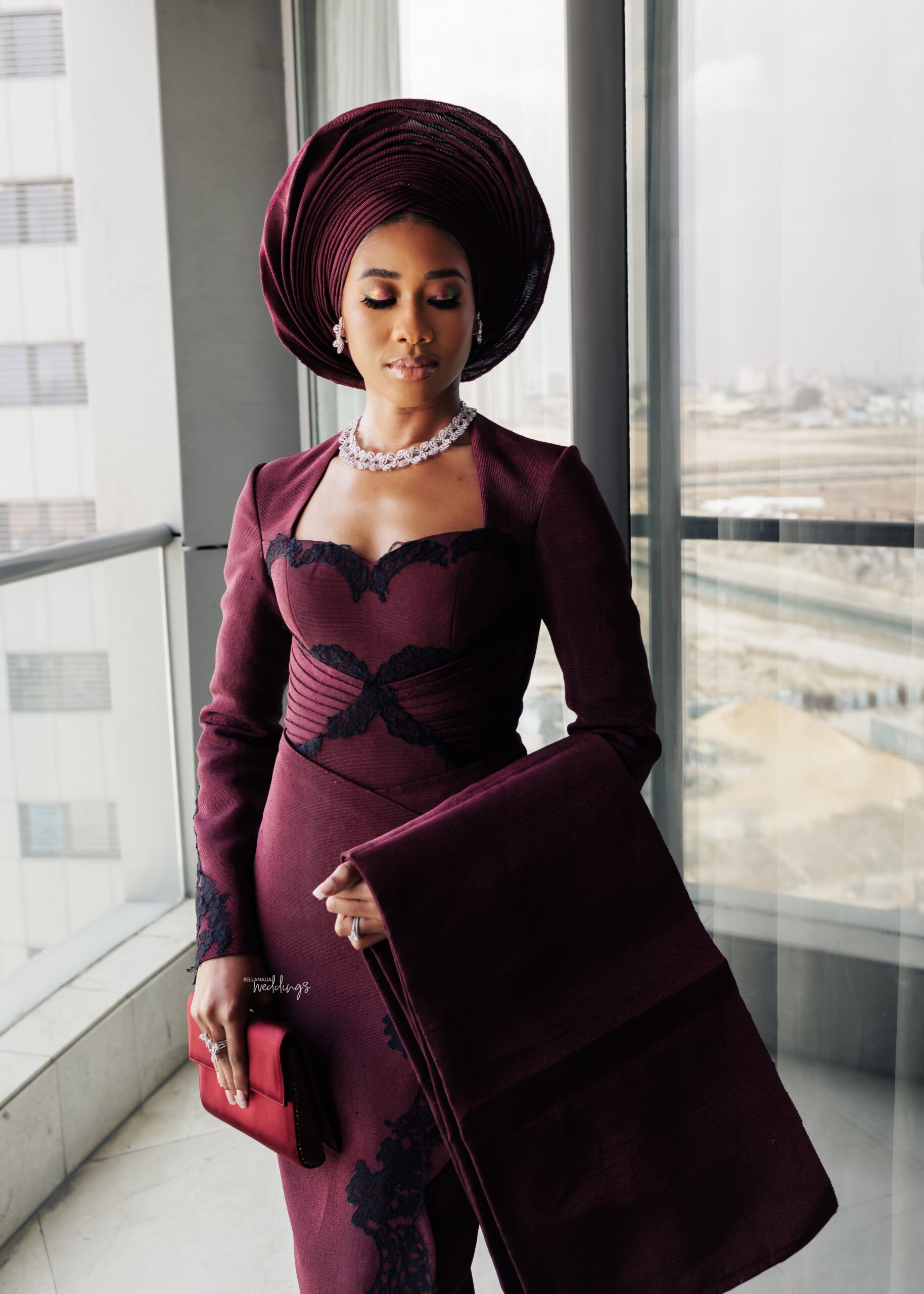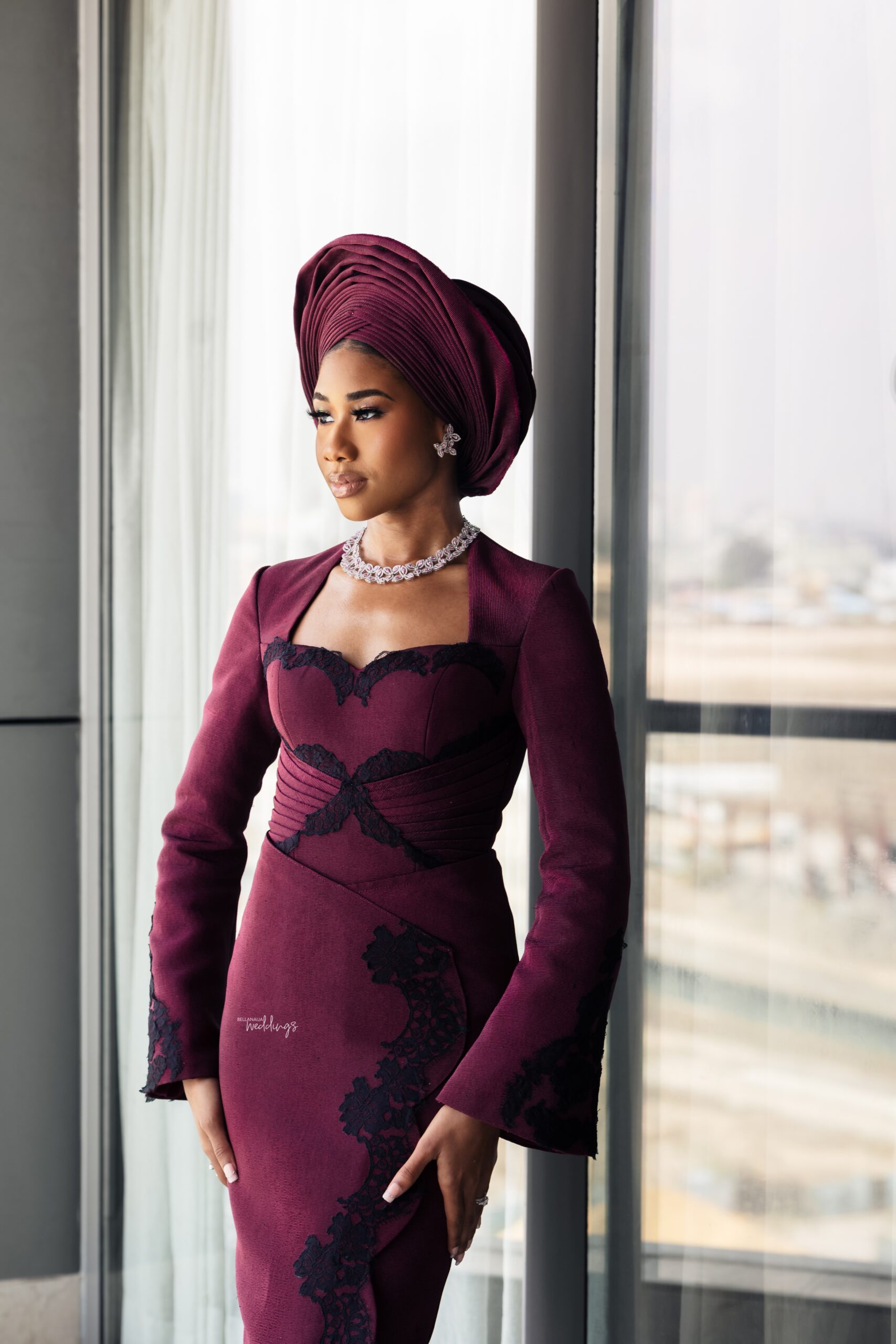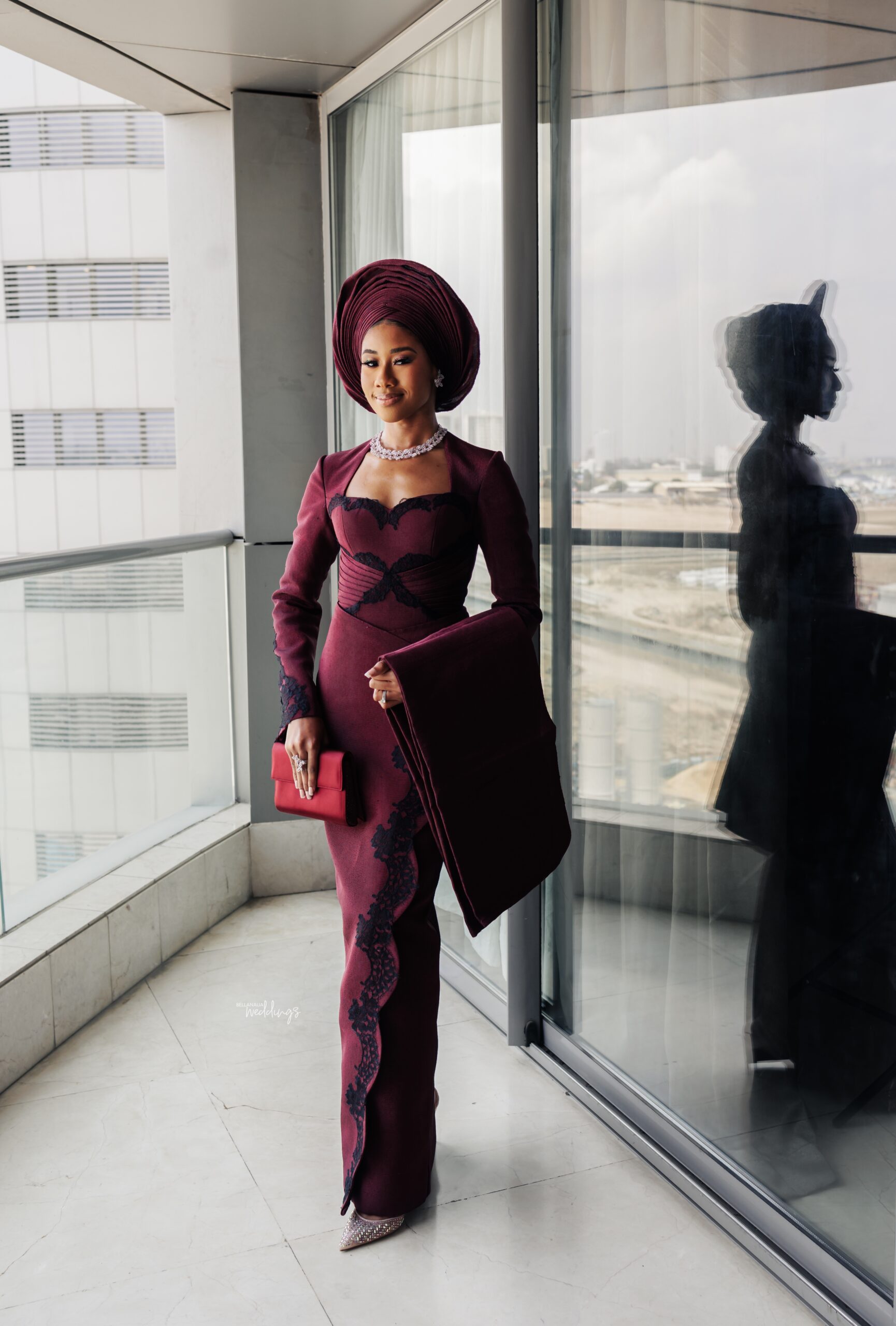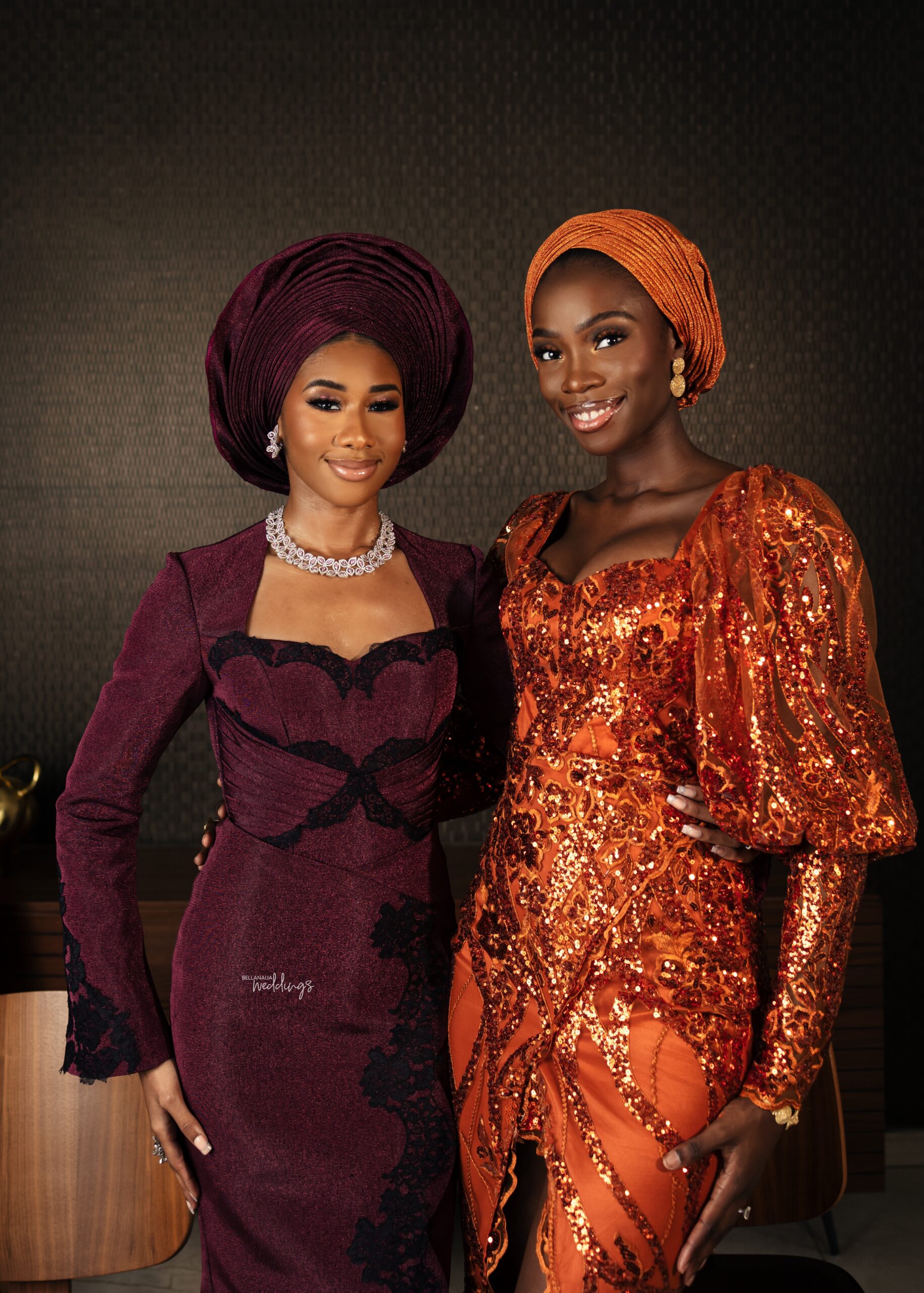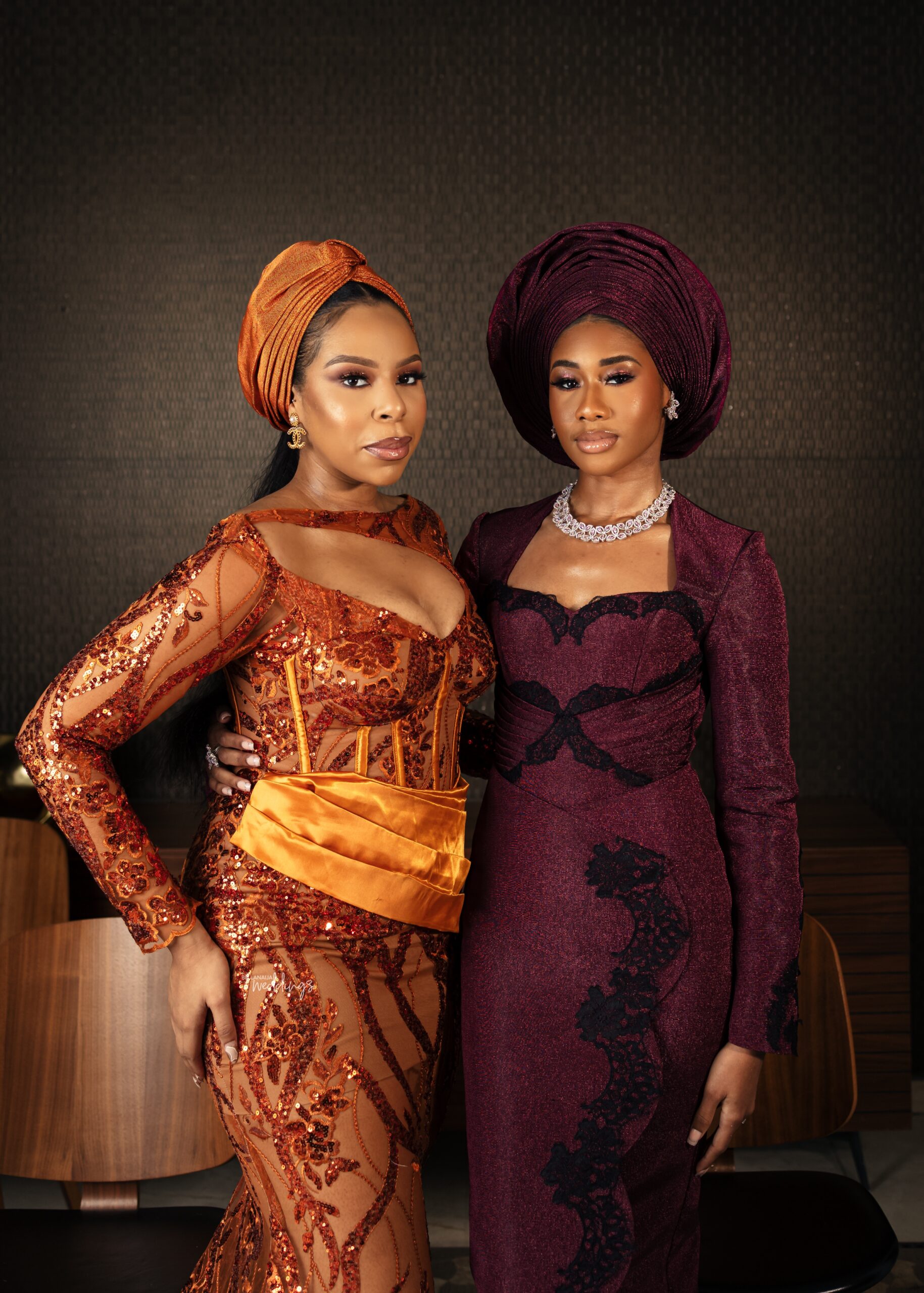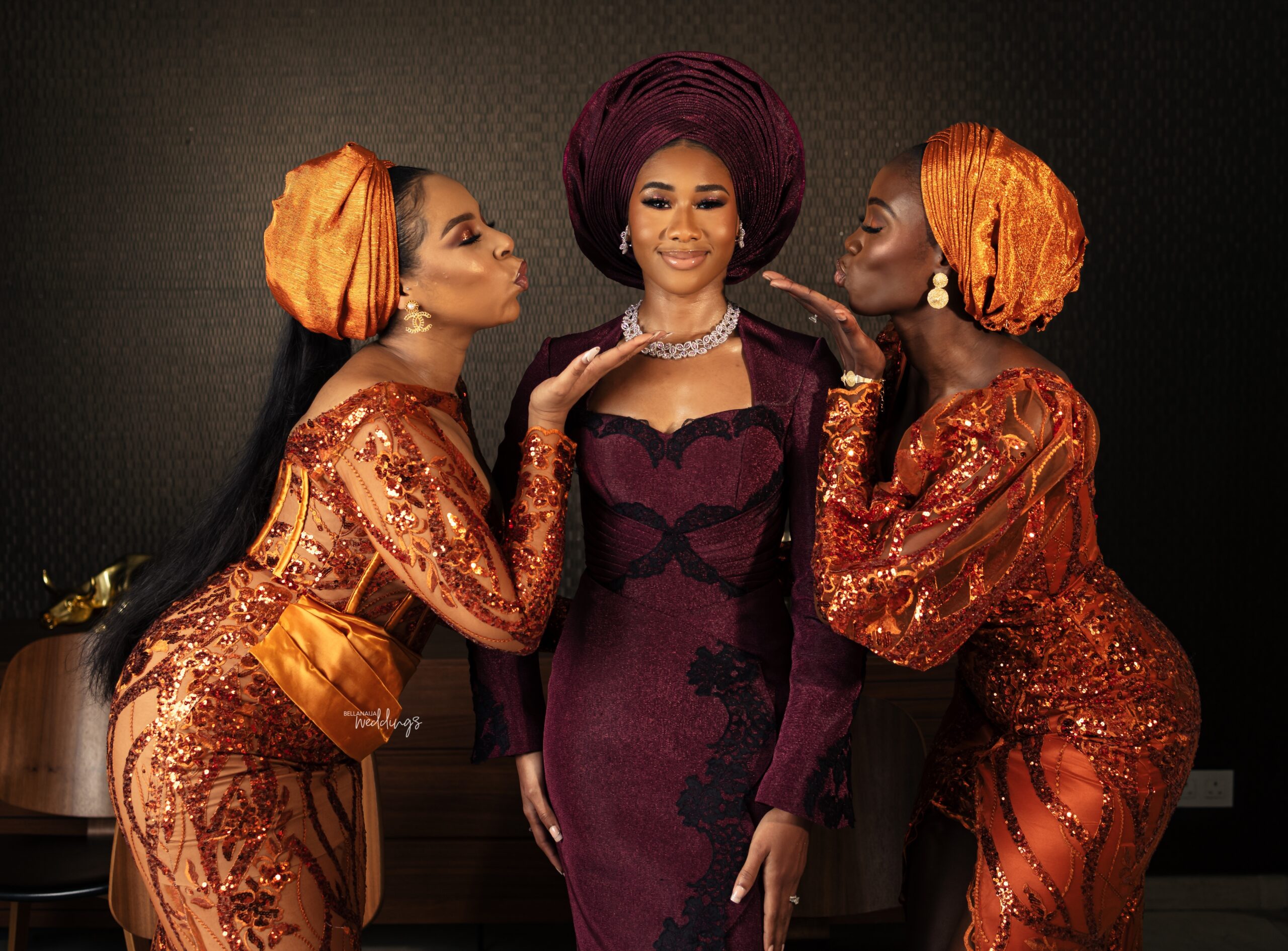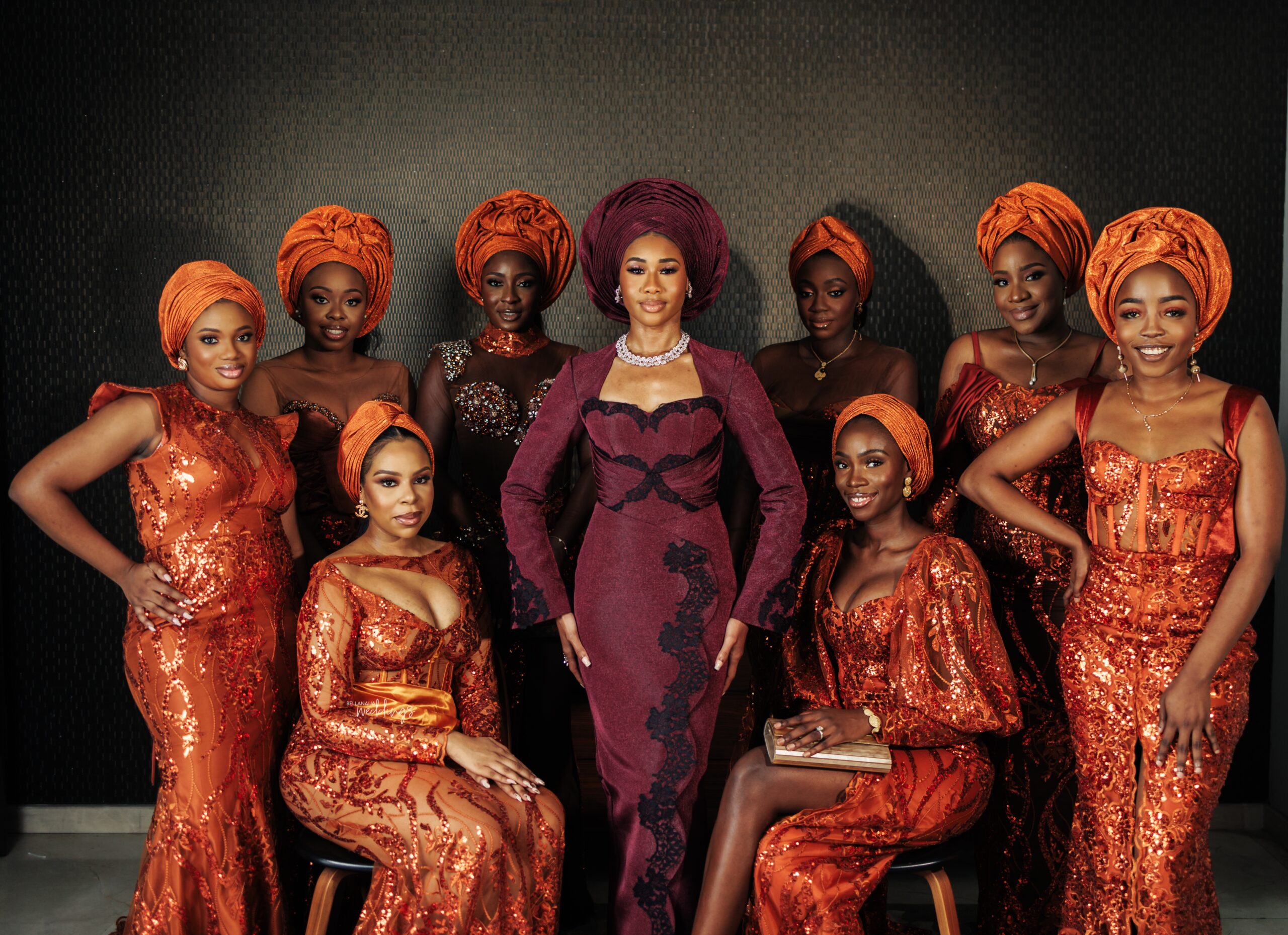 Let's check out Roma as he also gets ready for the big day…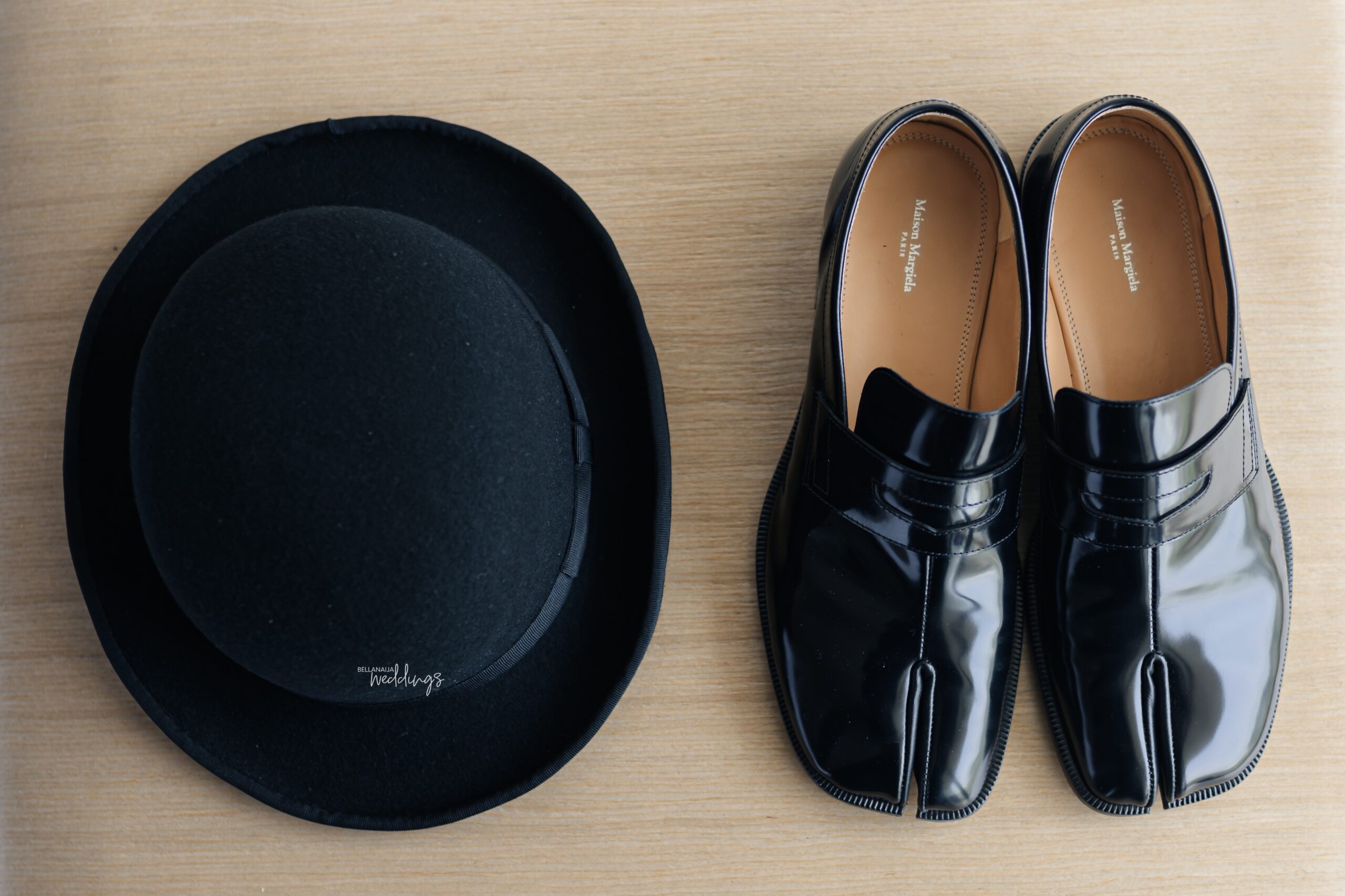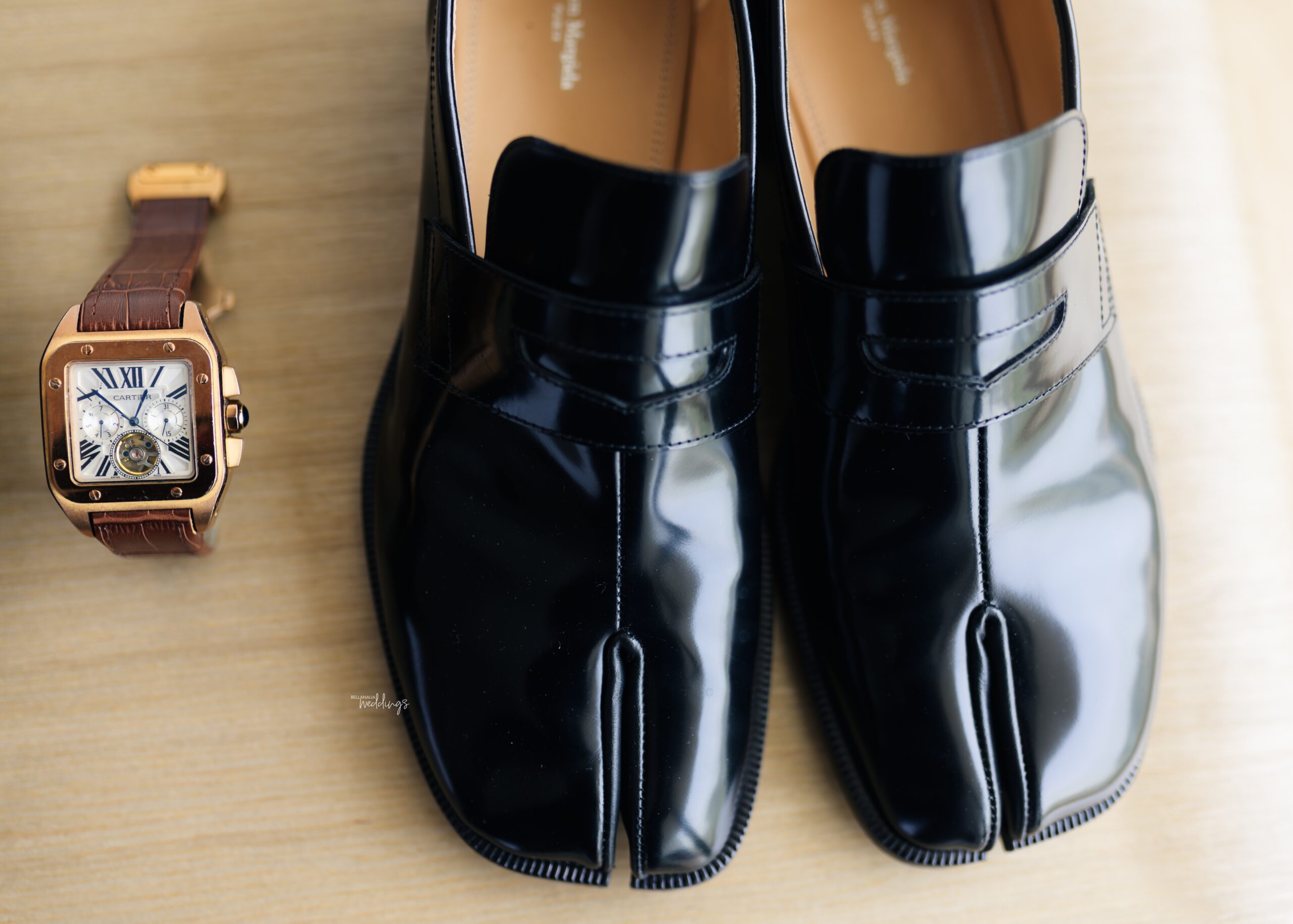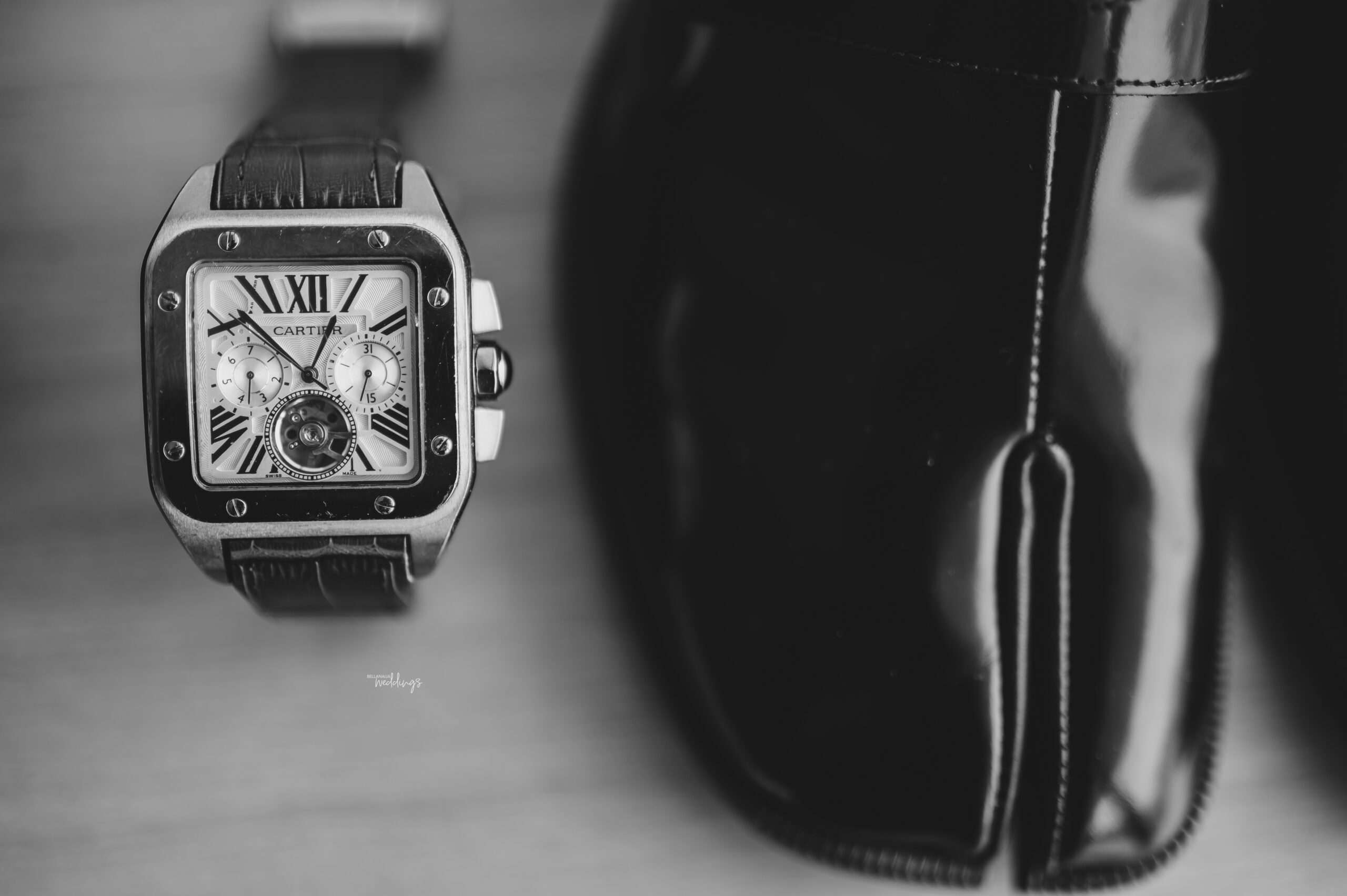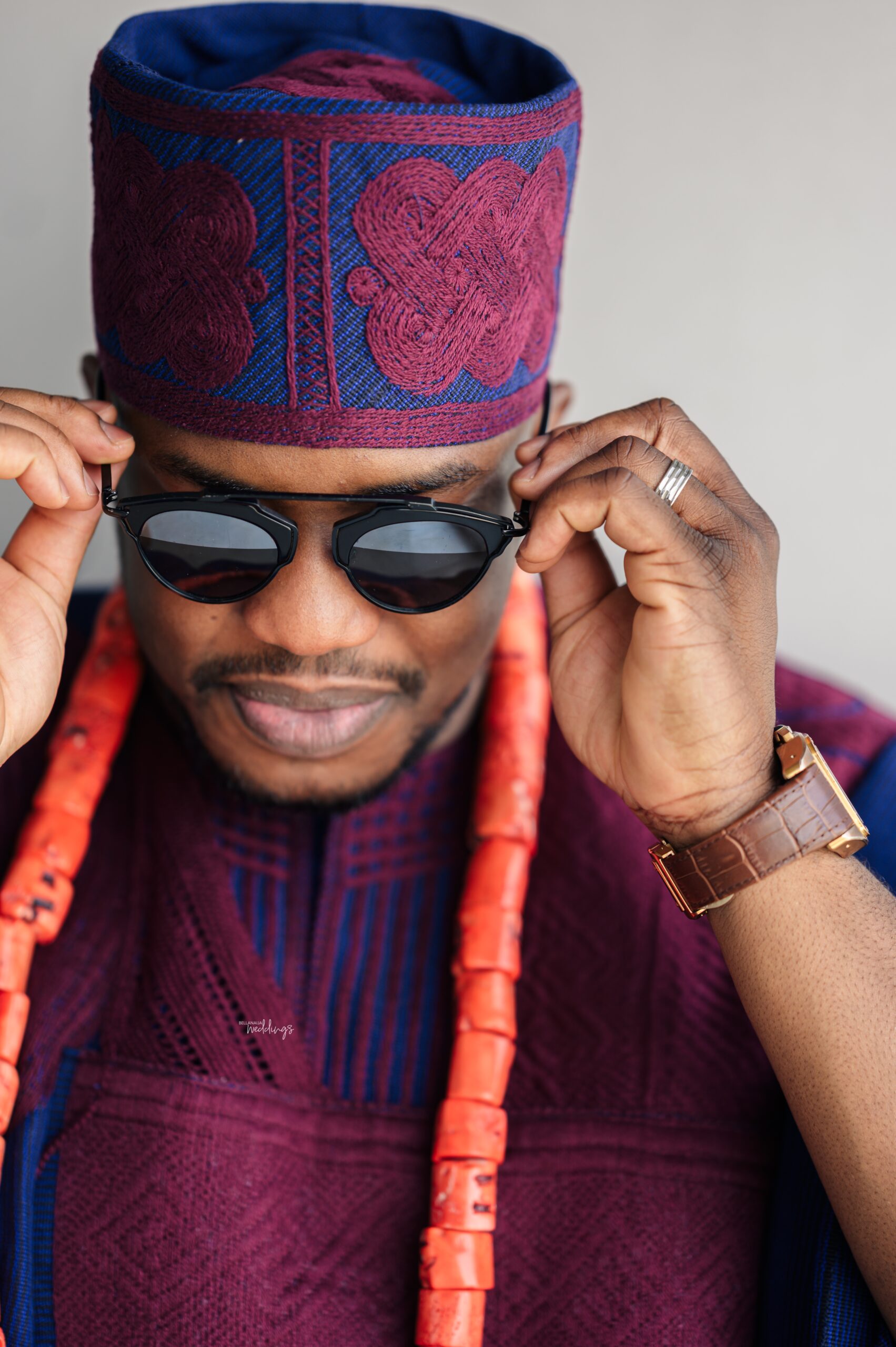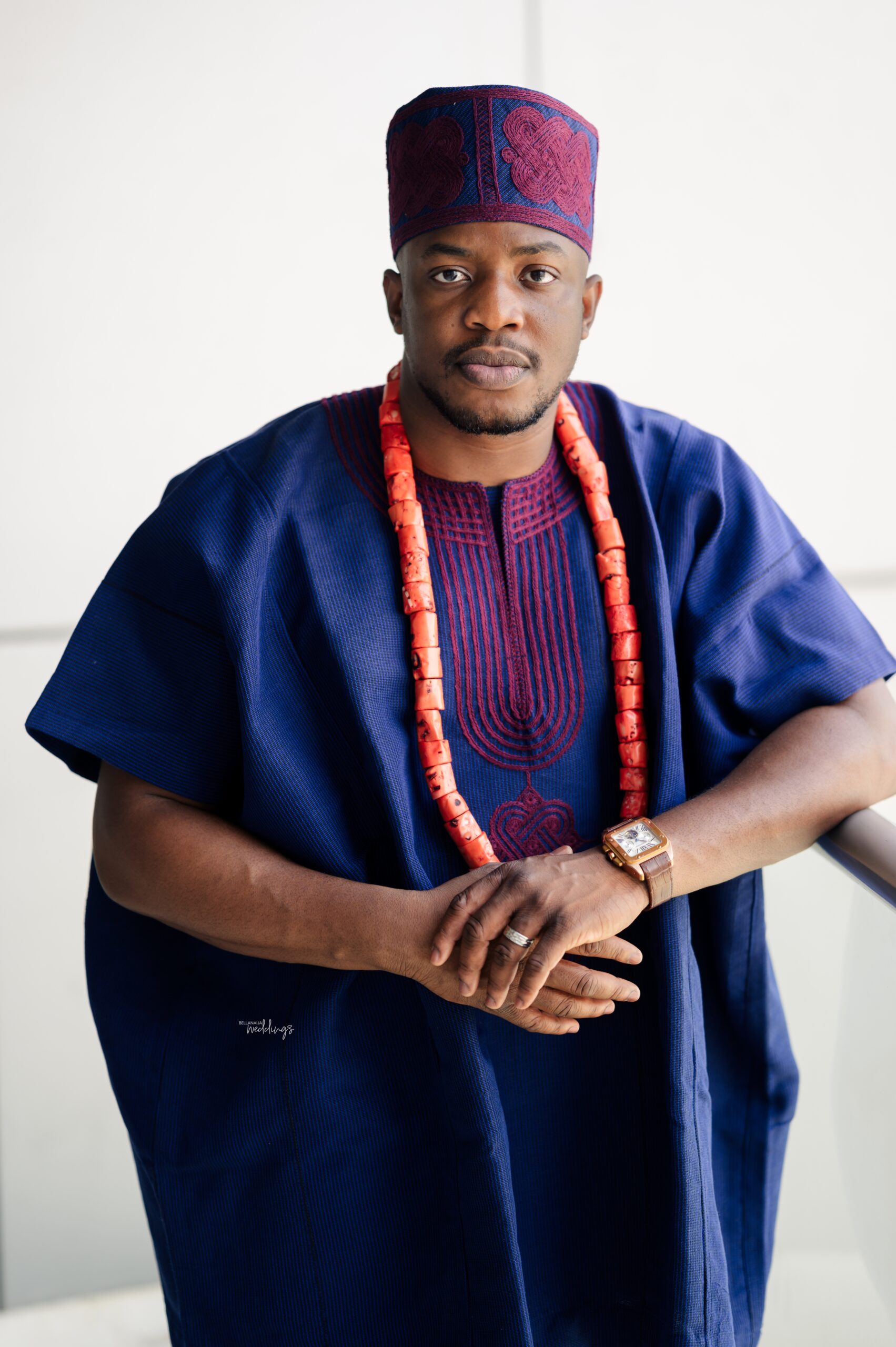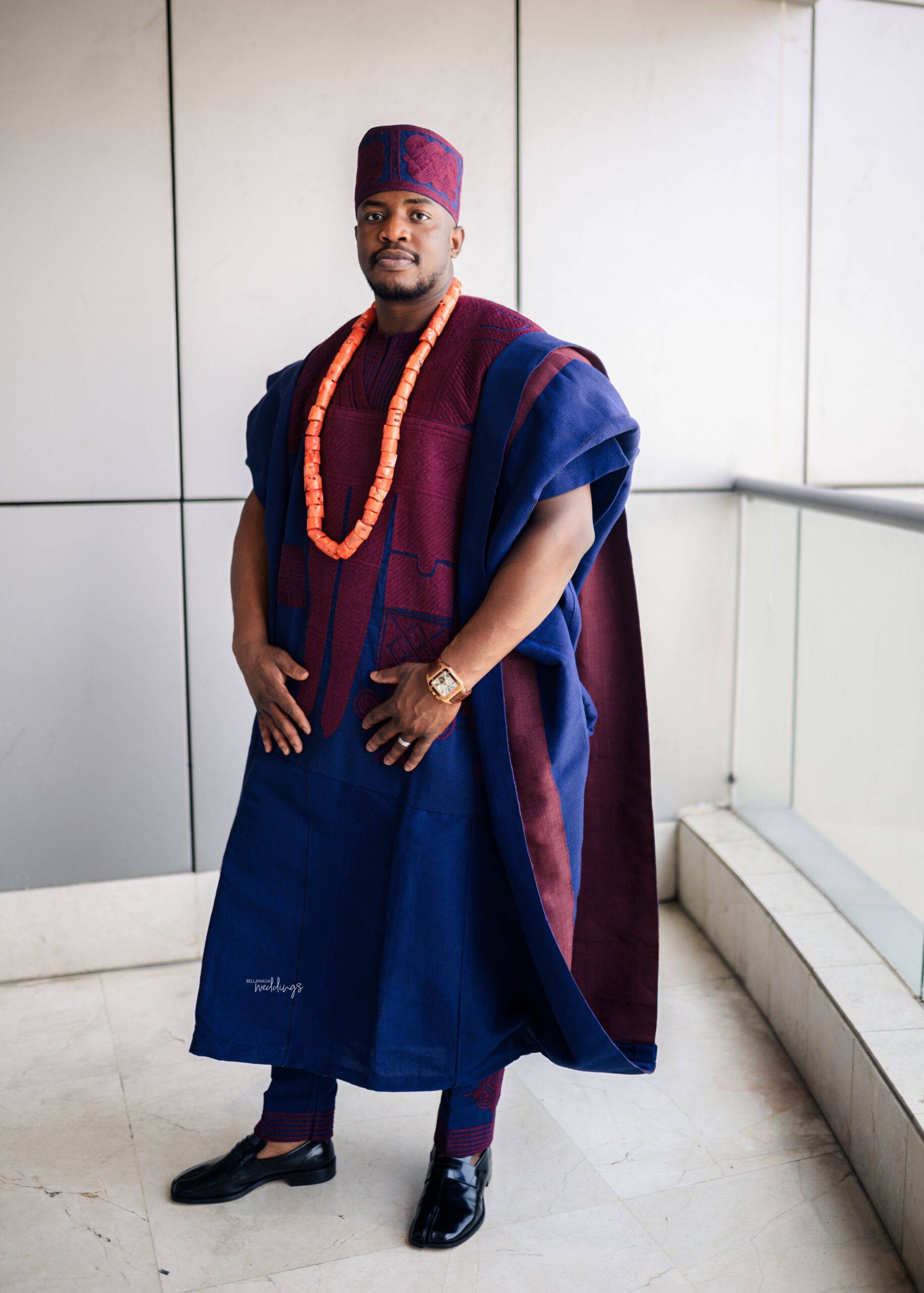 Sweet, sweet love!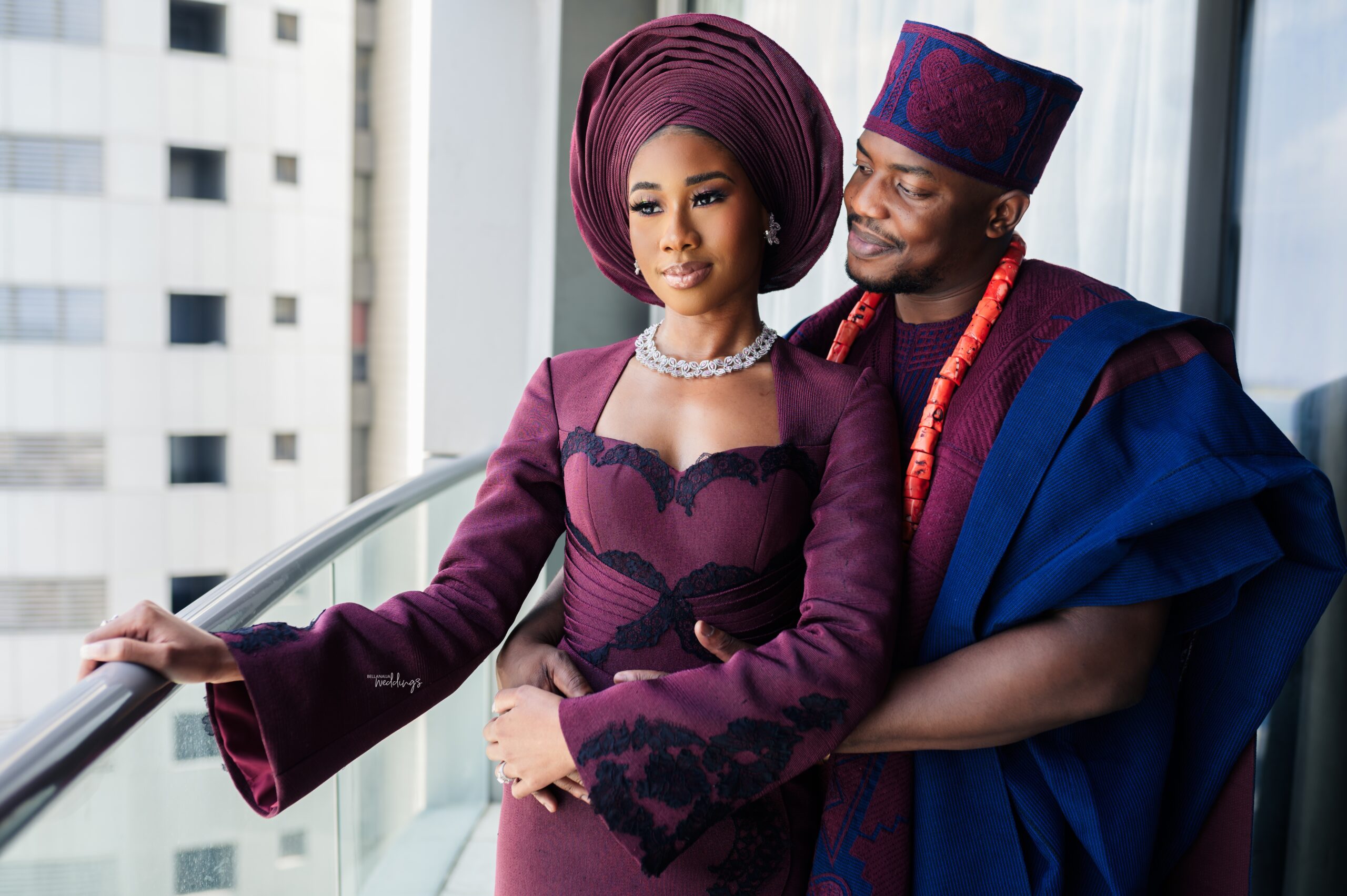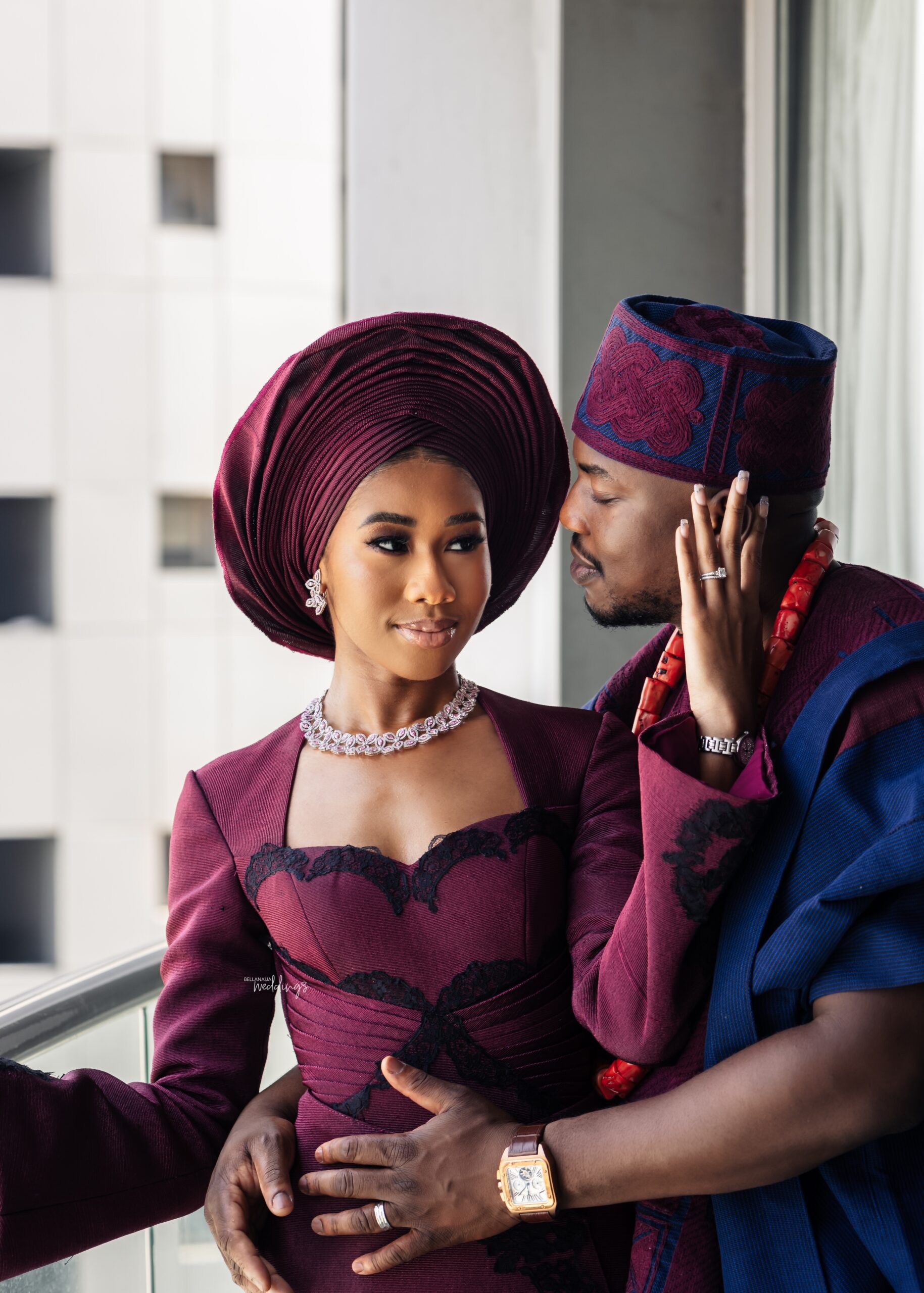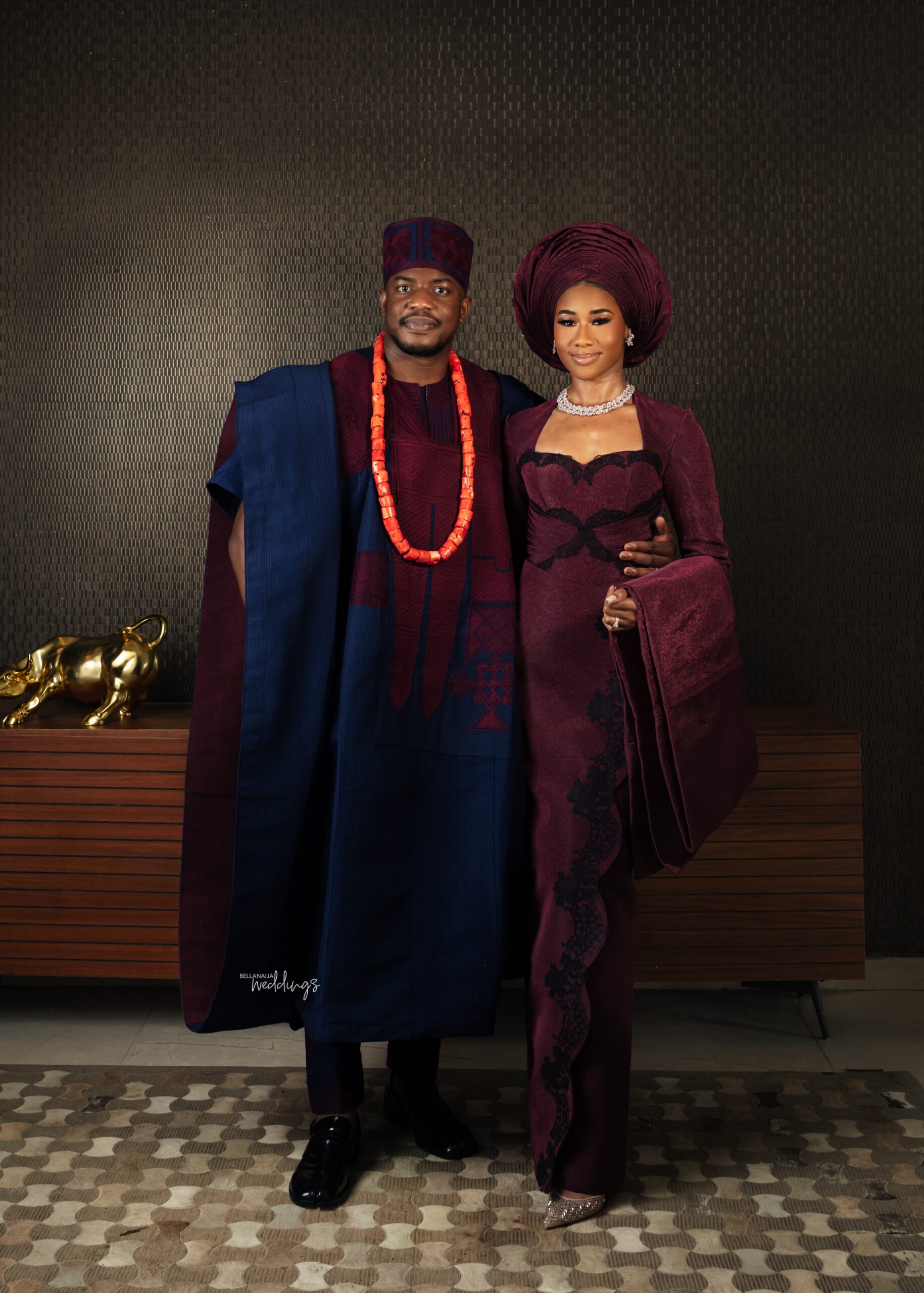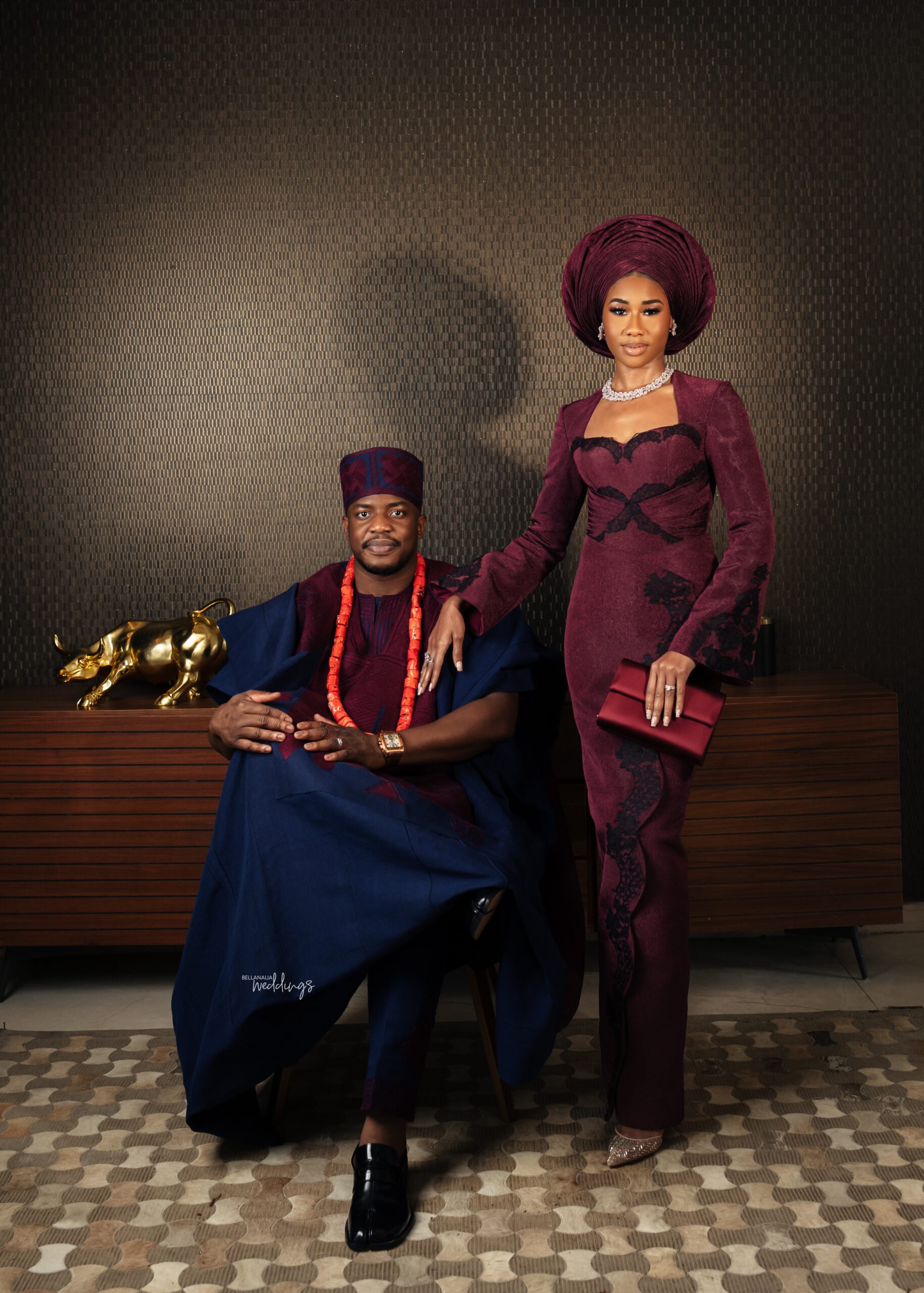 Now, let's get ready for the ceremony…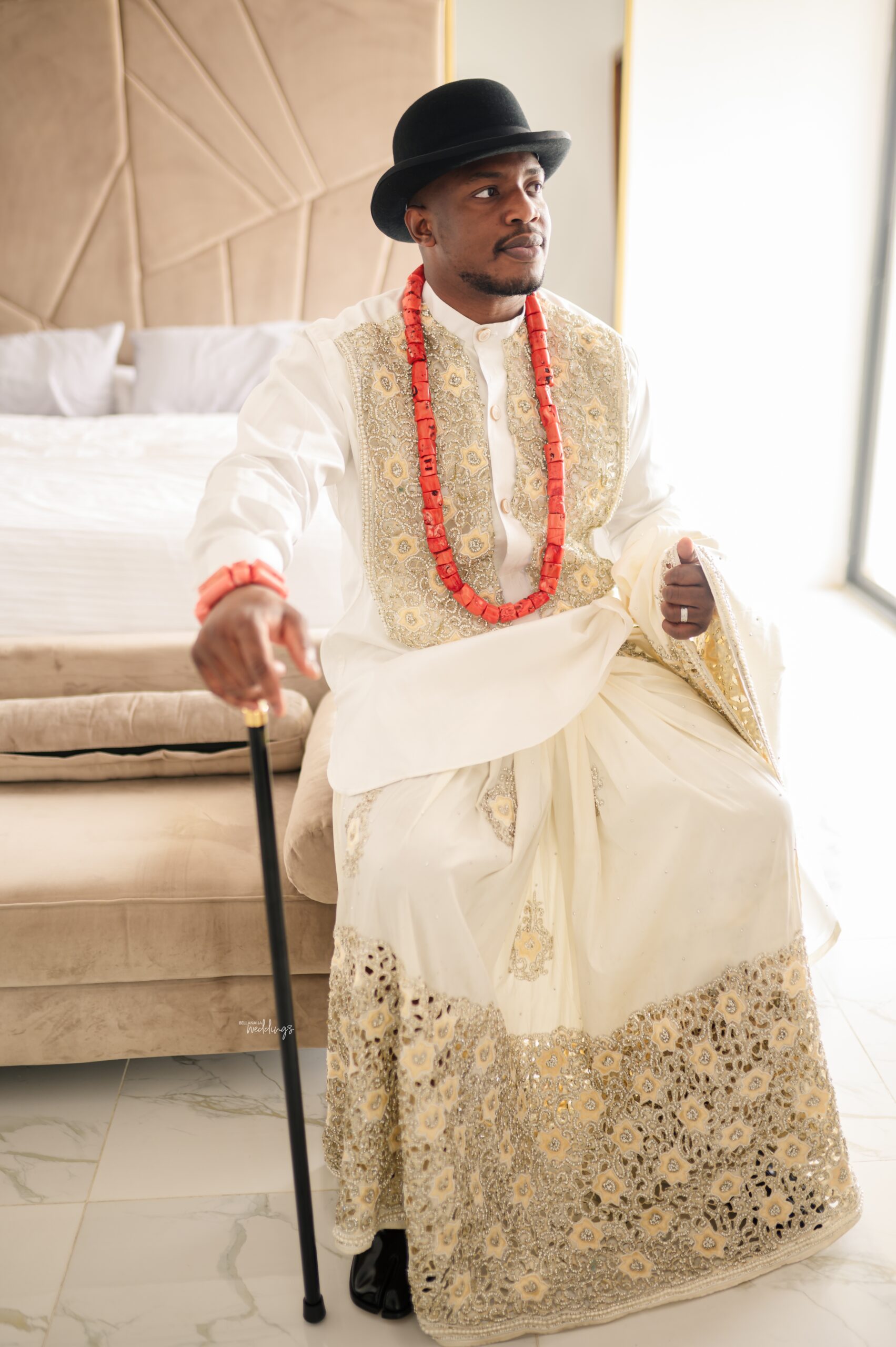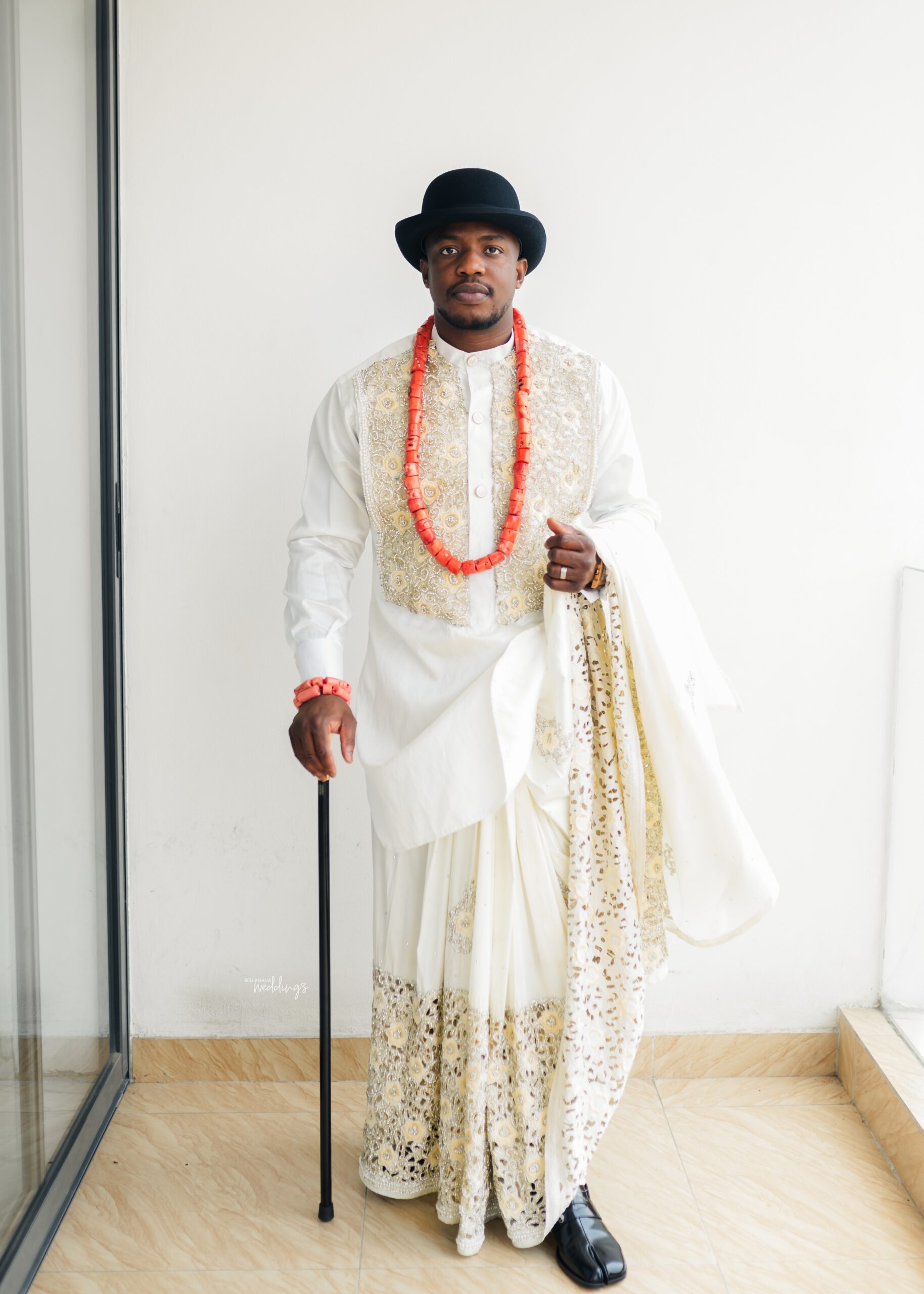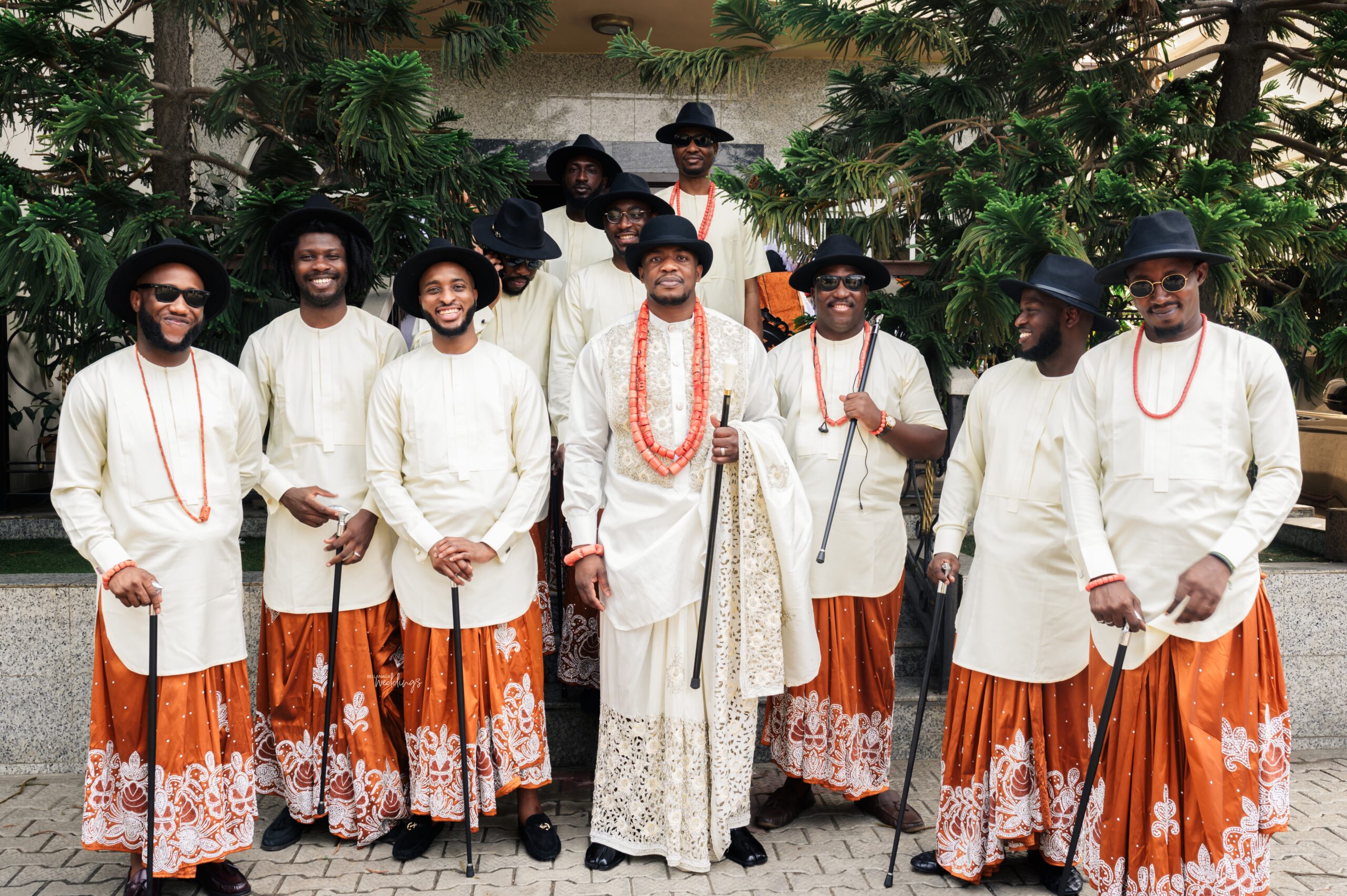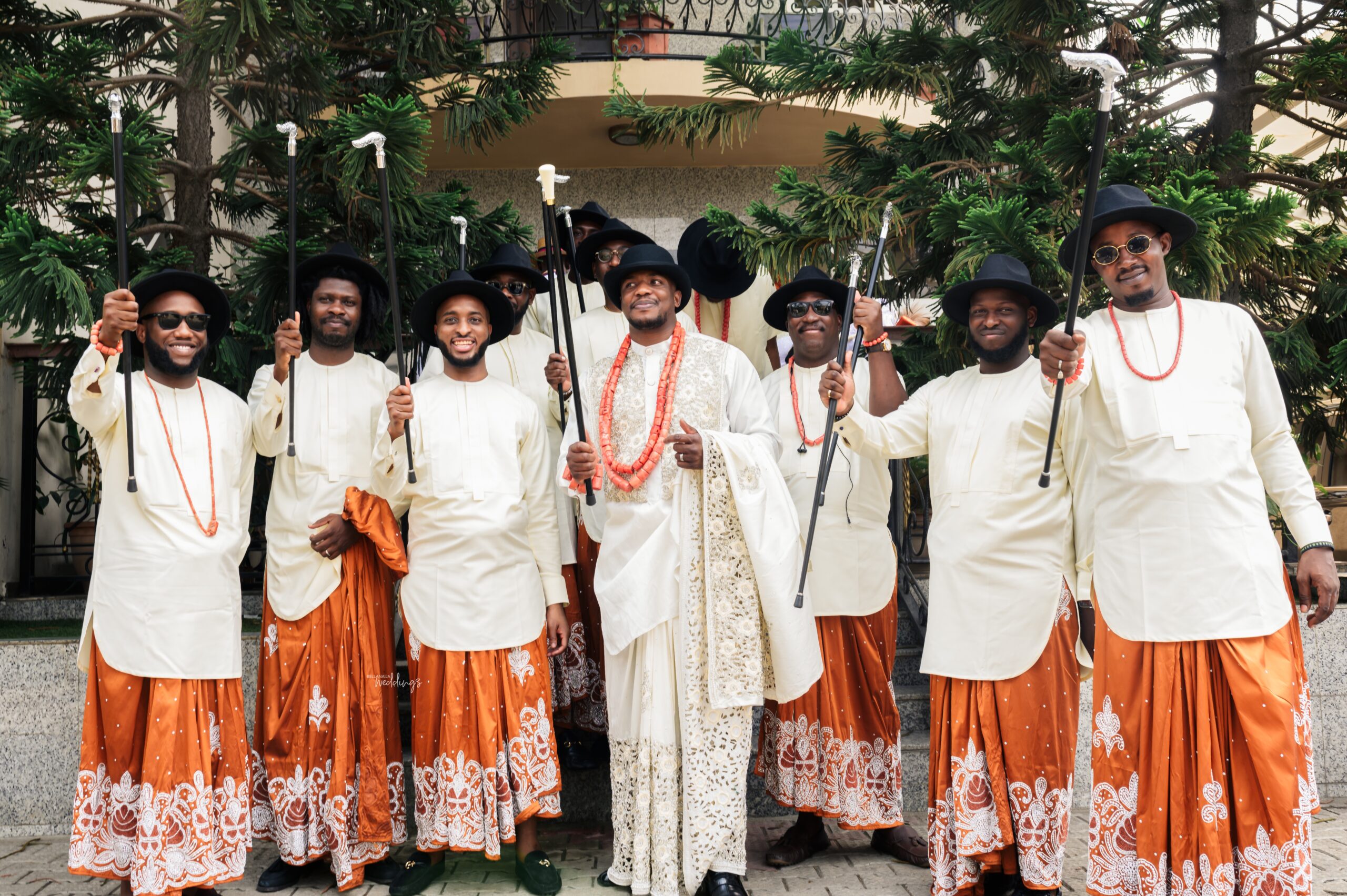 It's time for the lovers to tie the knot. First, let's take in the beauty of this decor…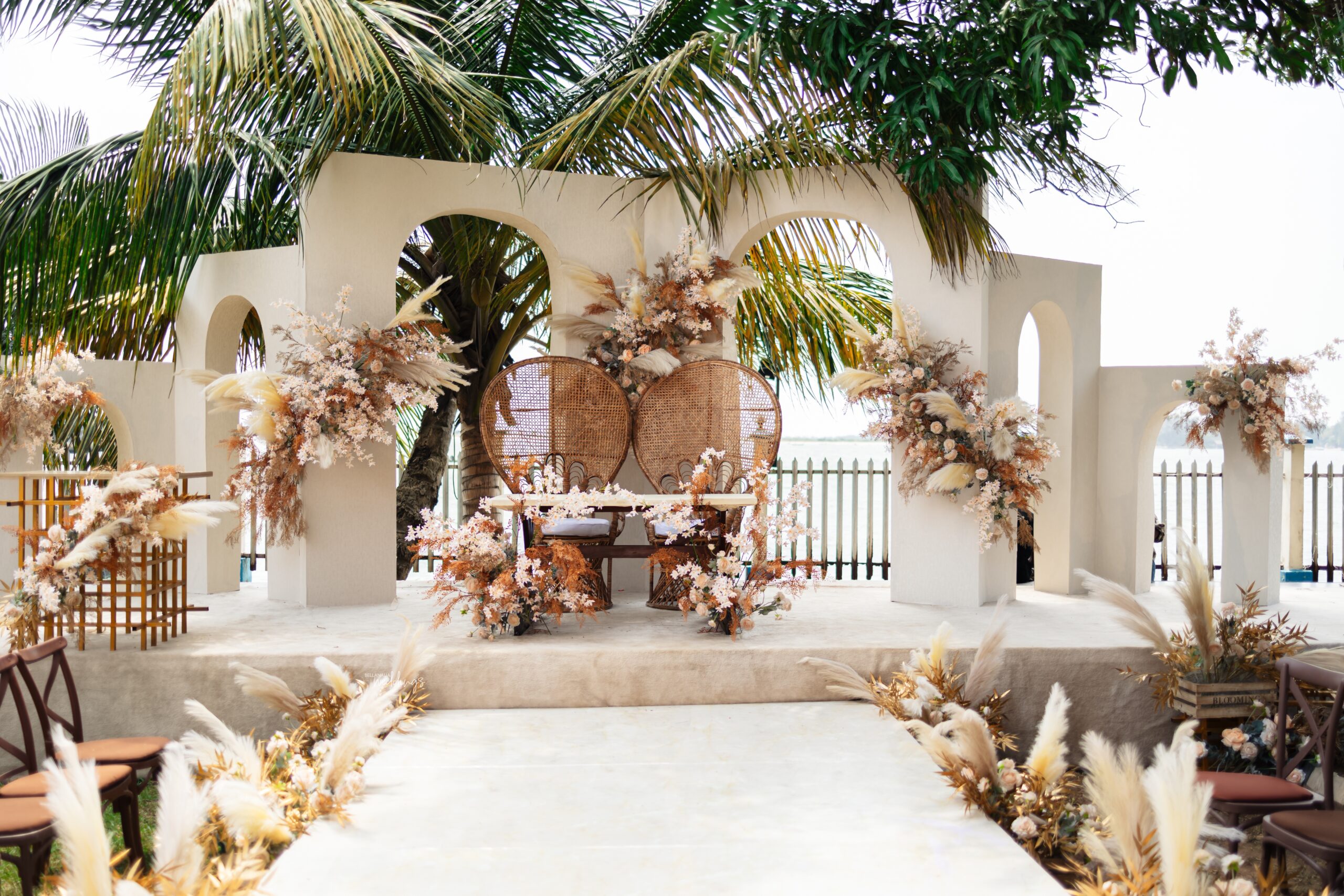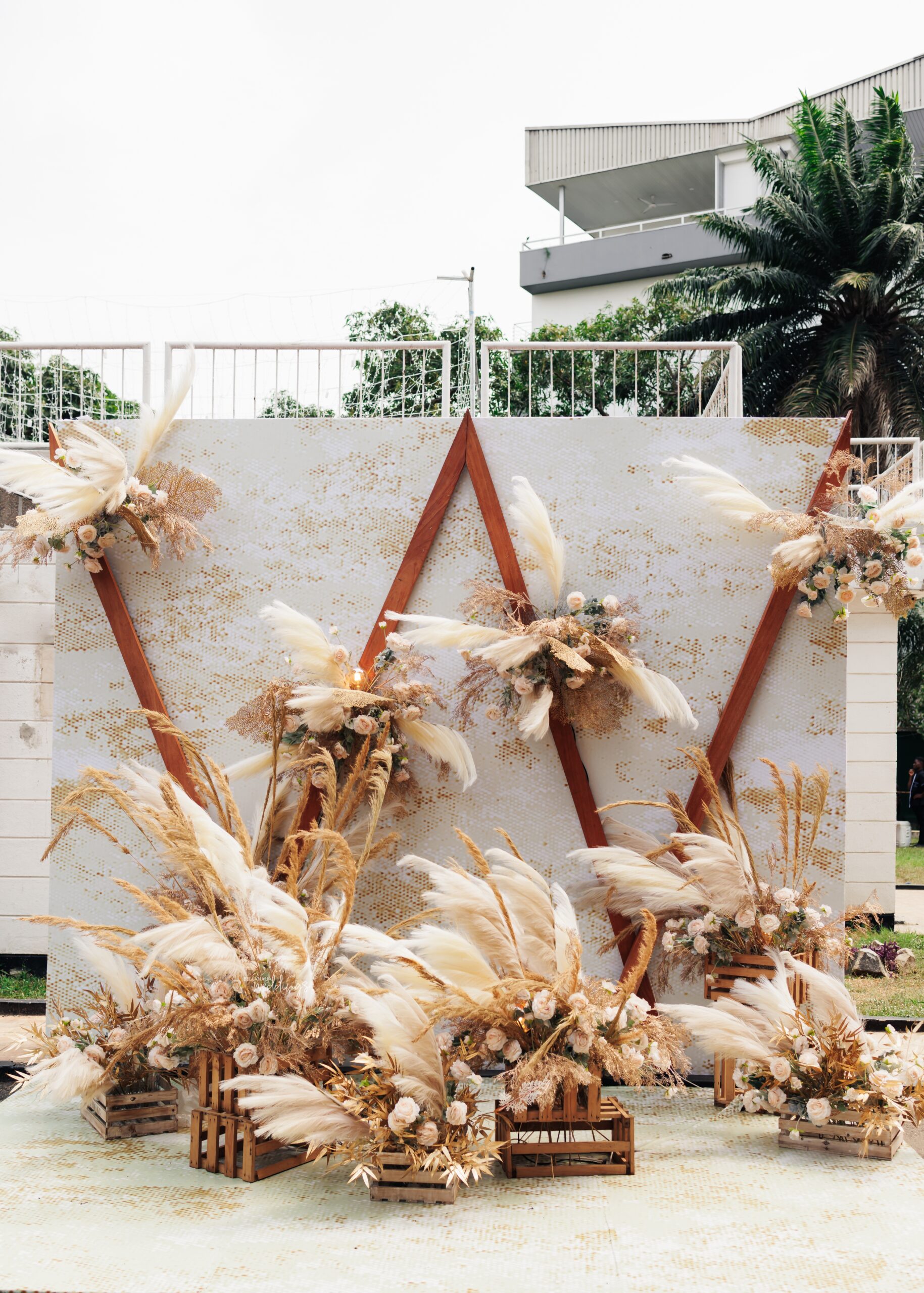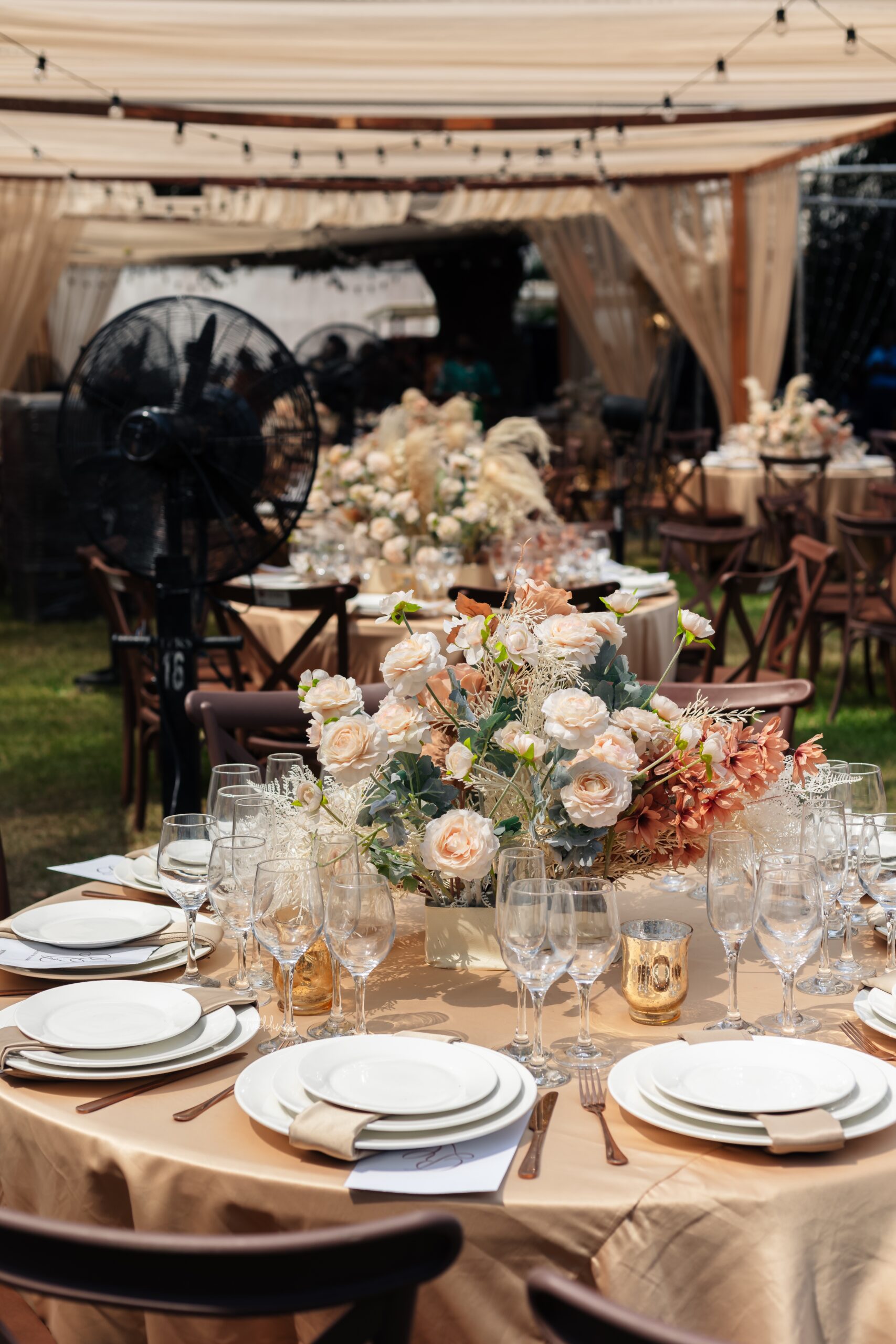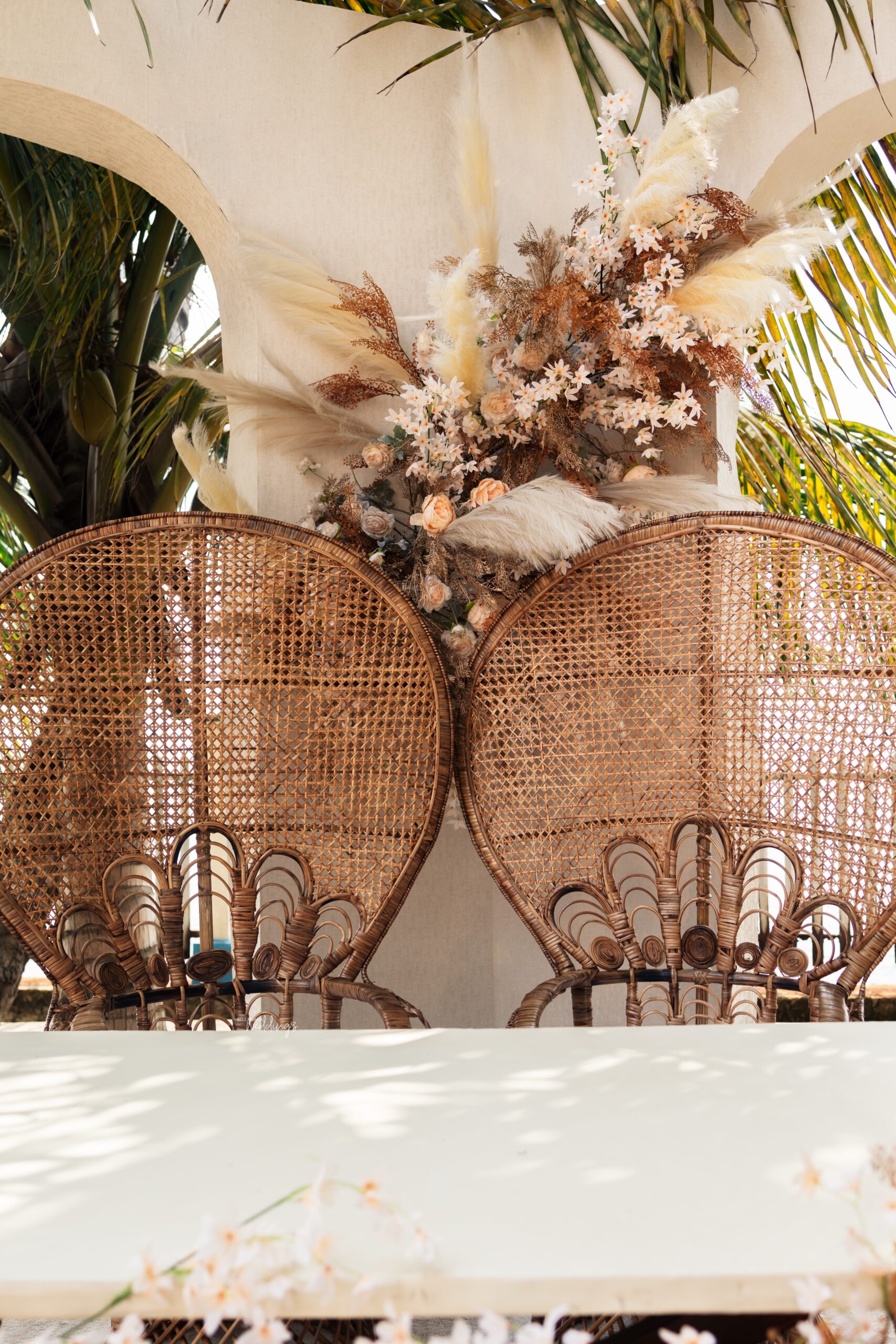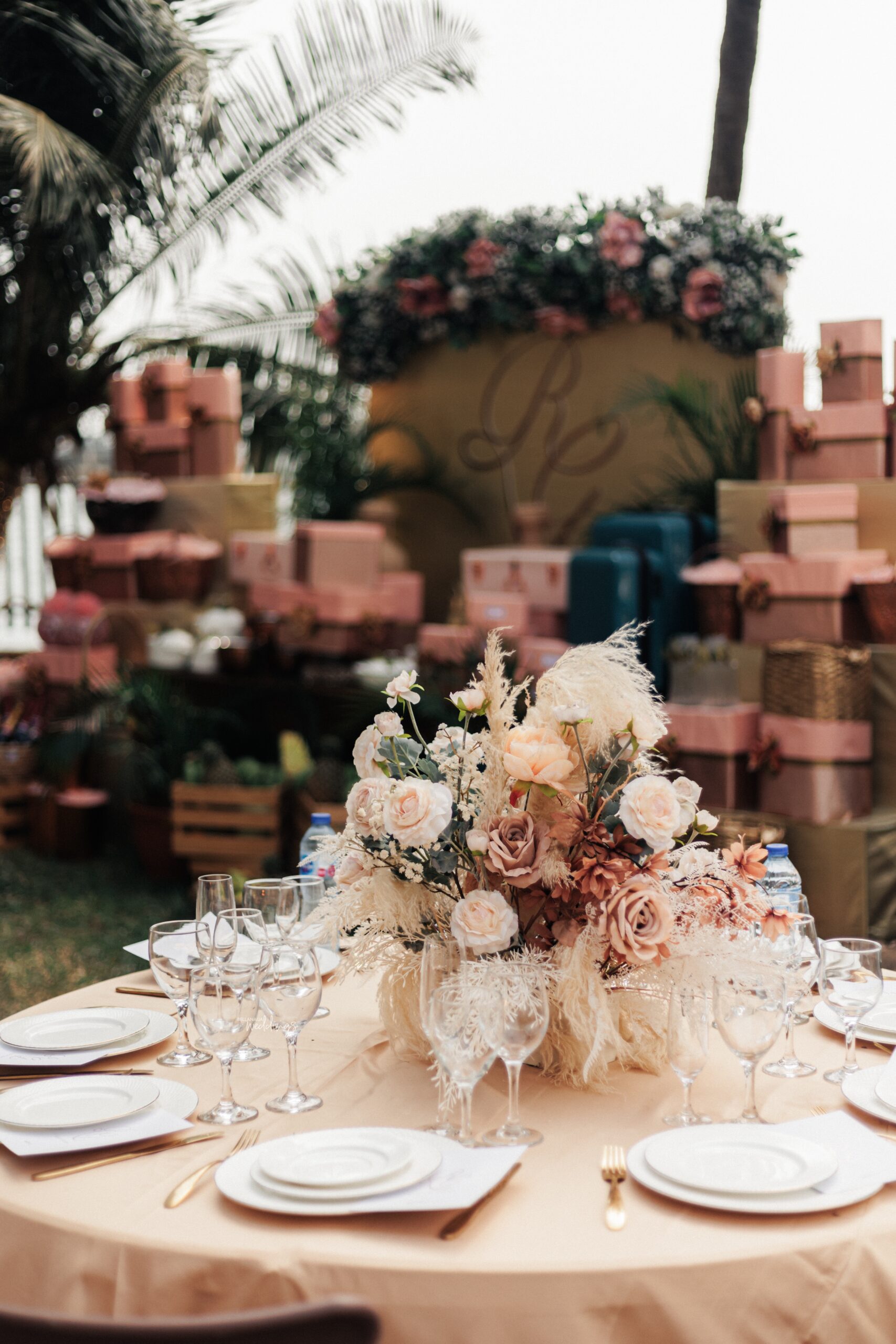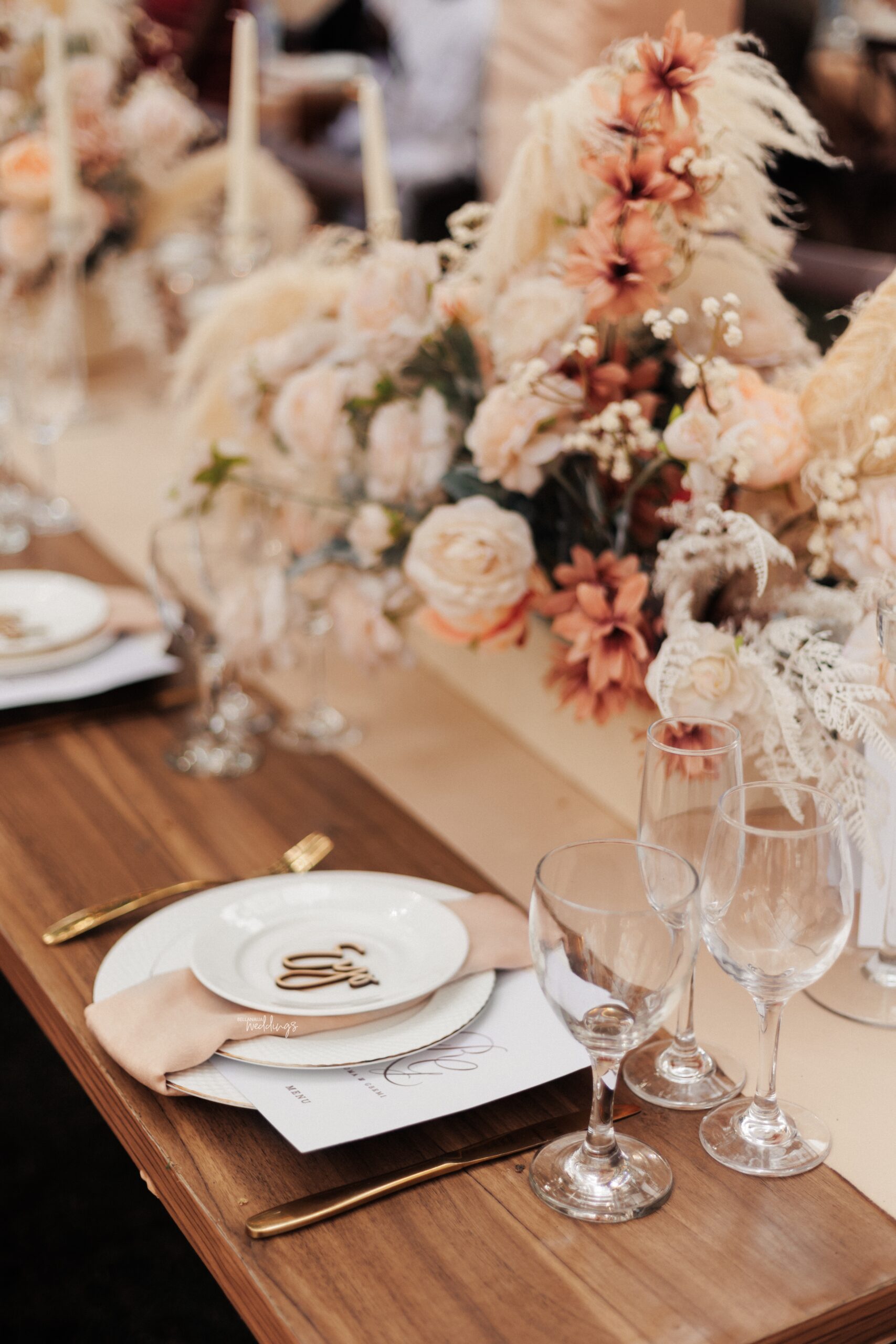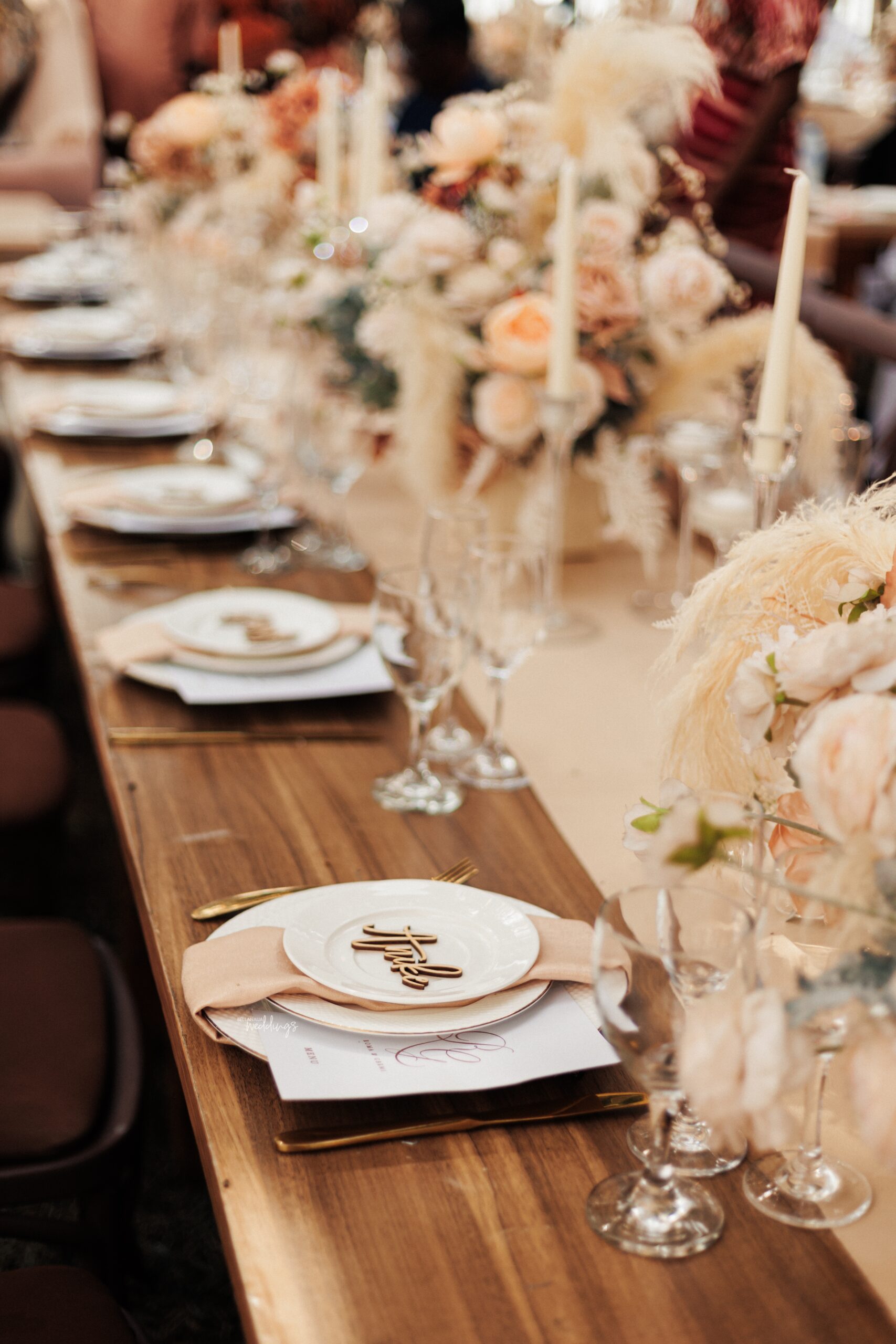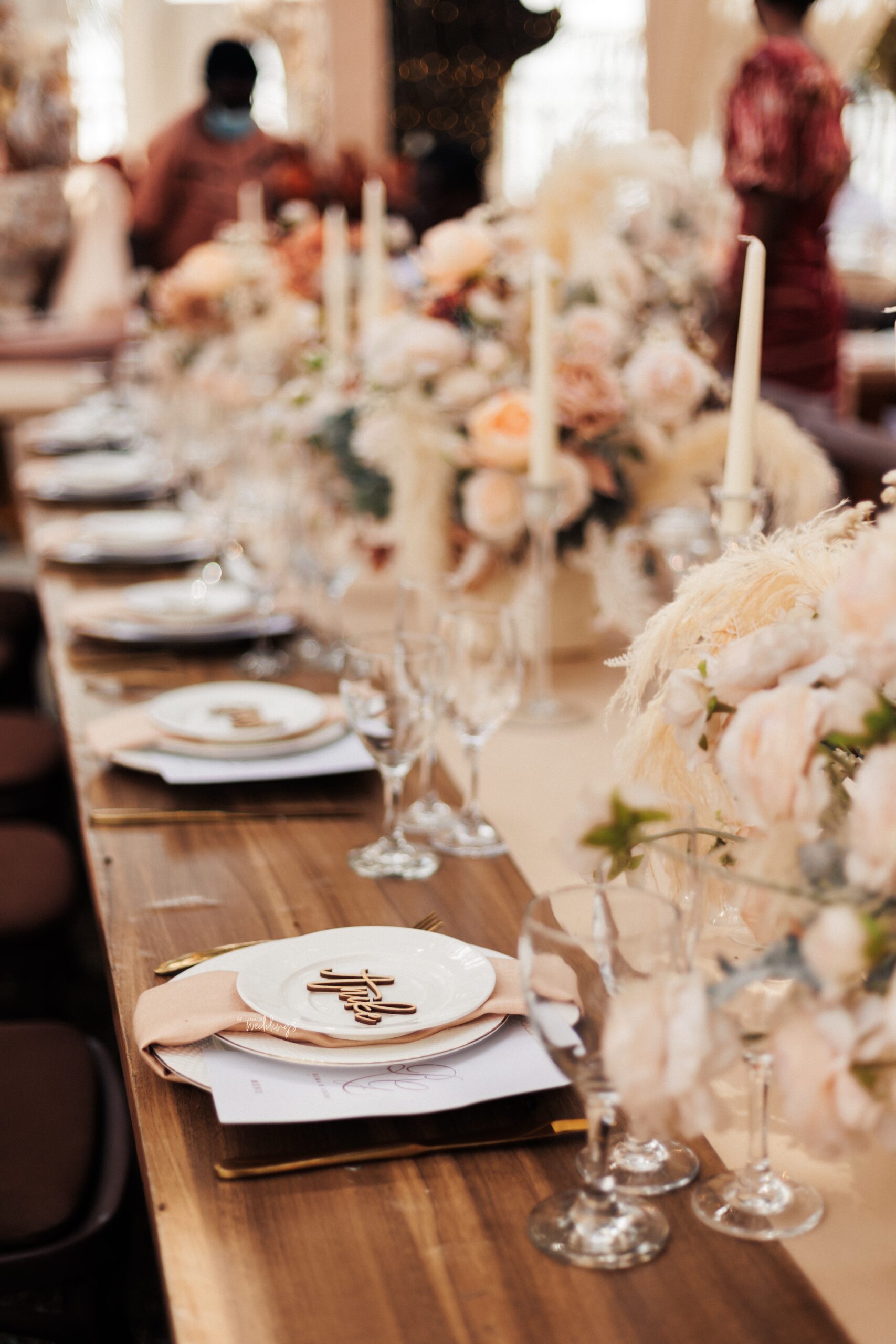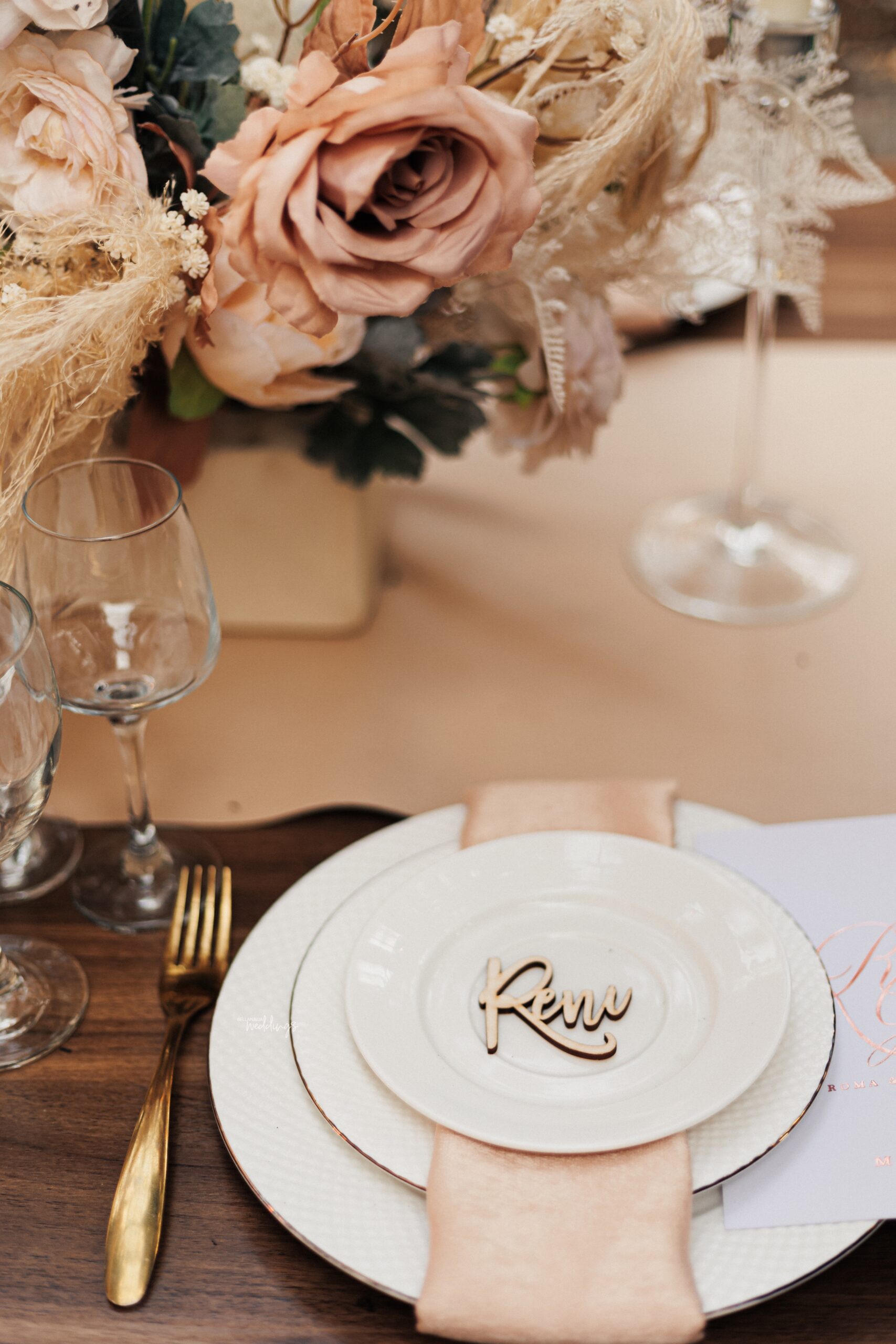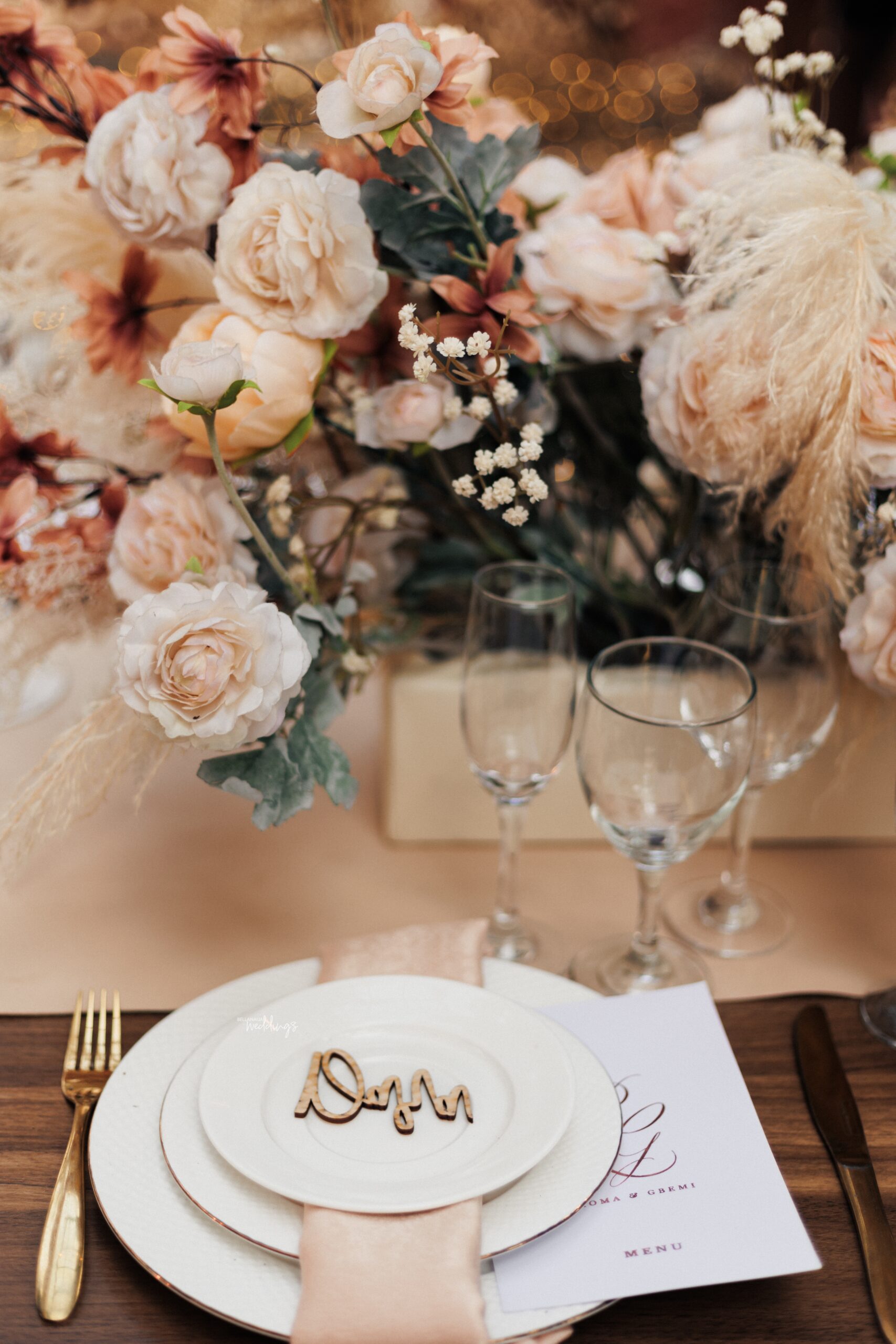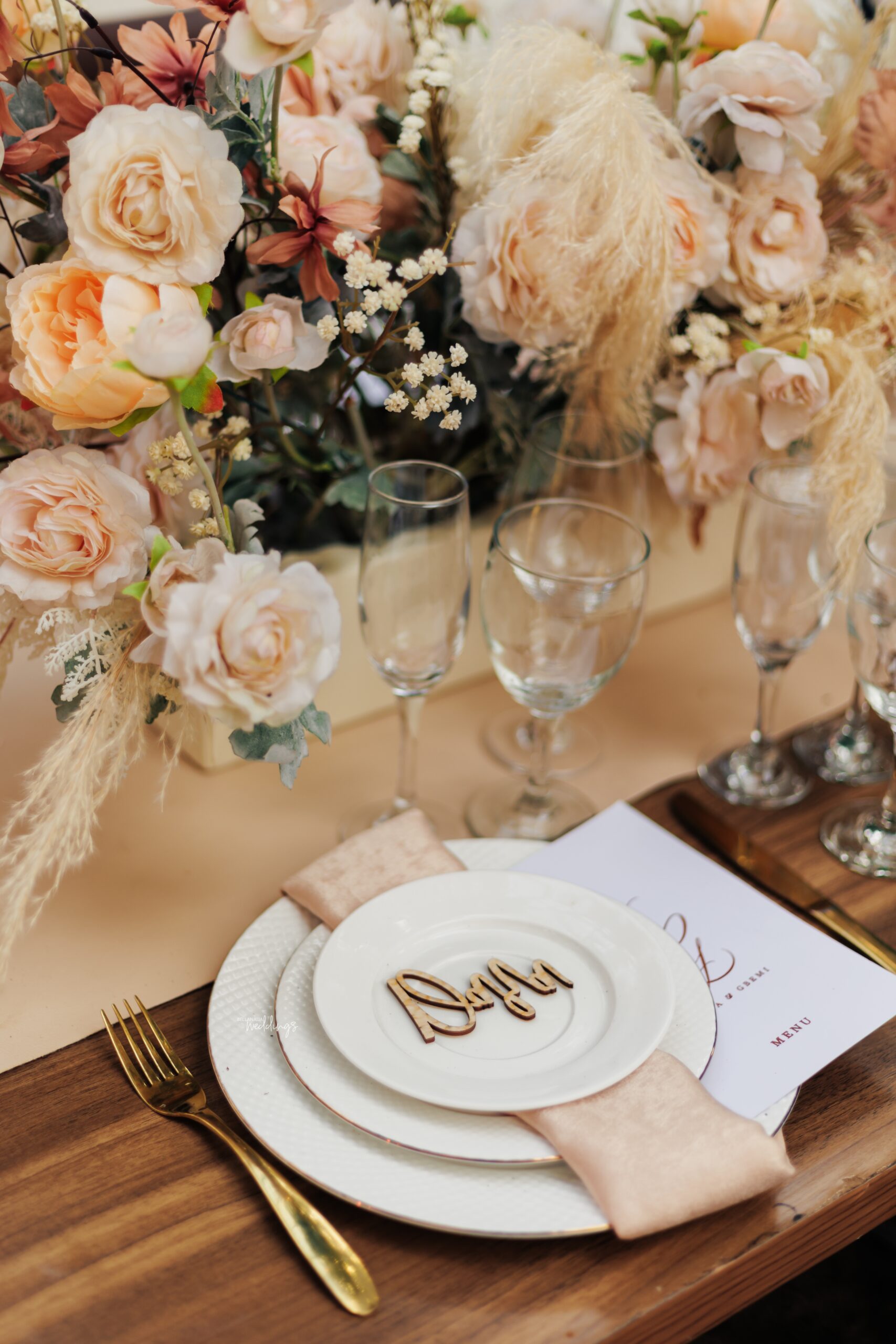 Now, it begins!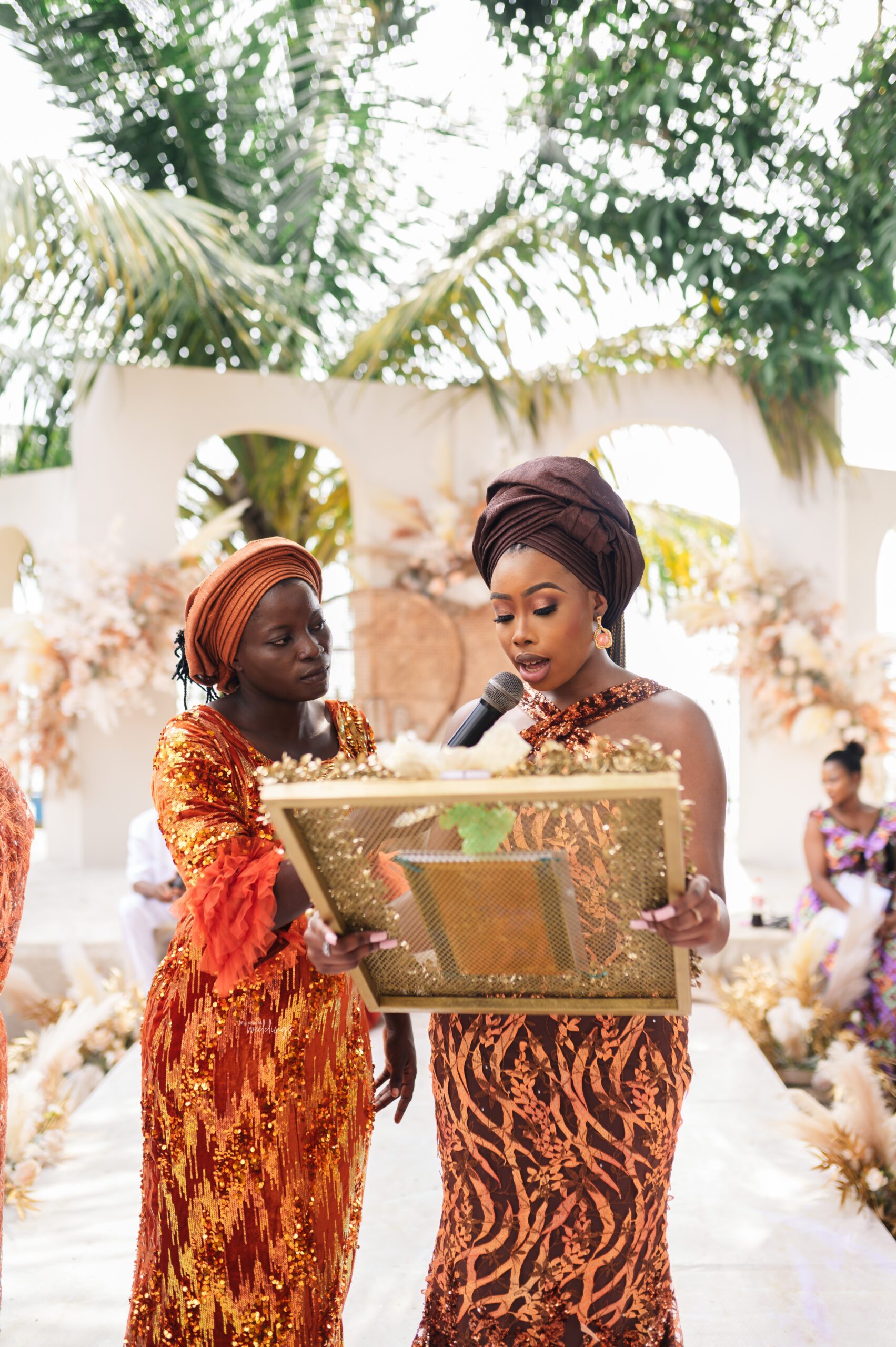 Make way for the groom…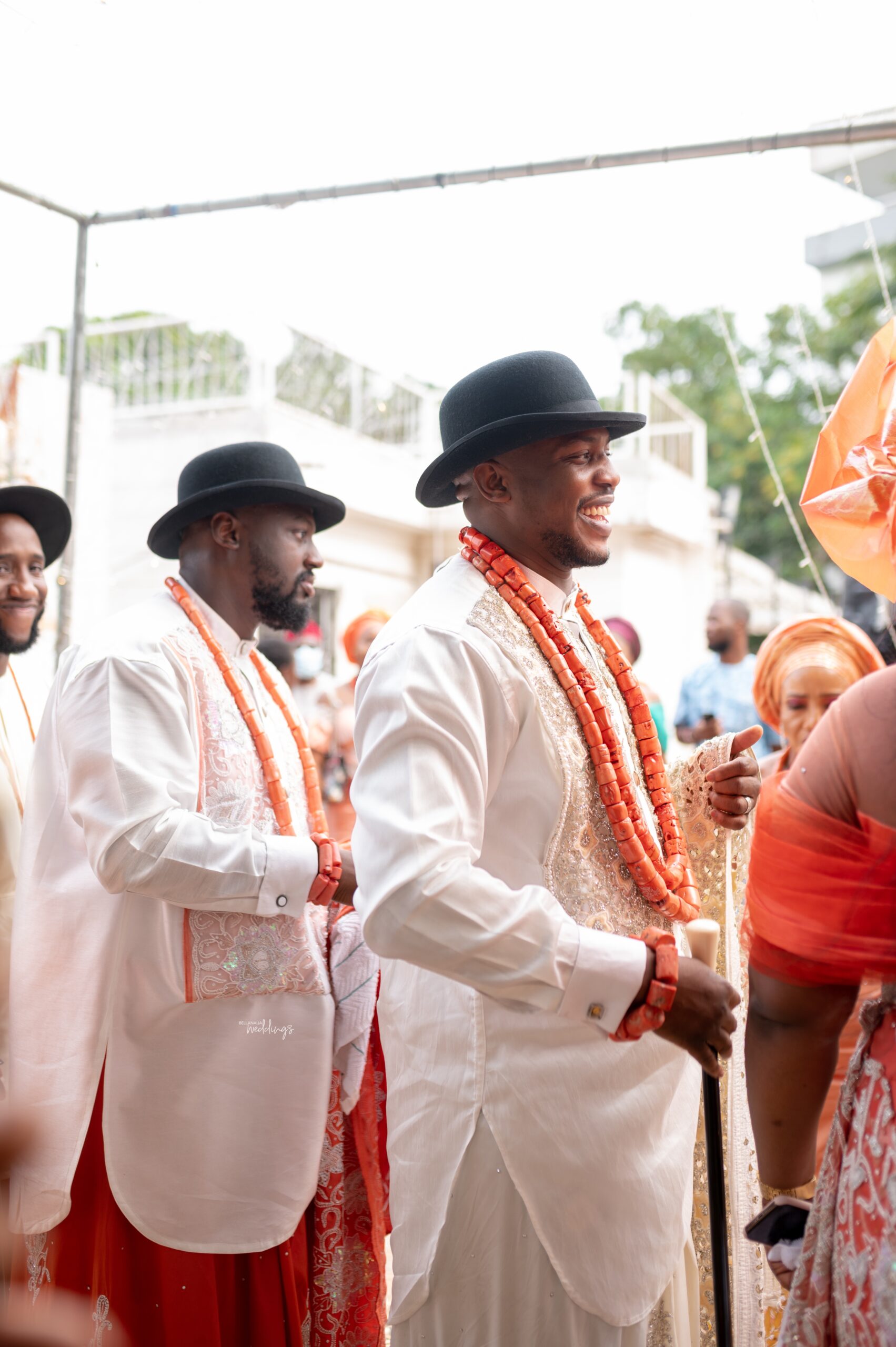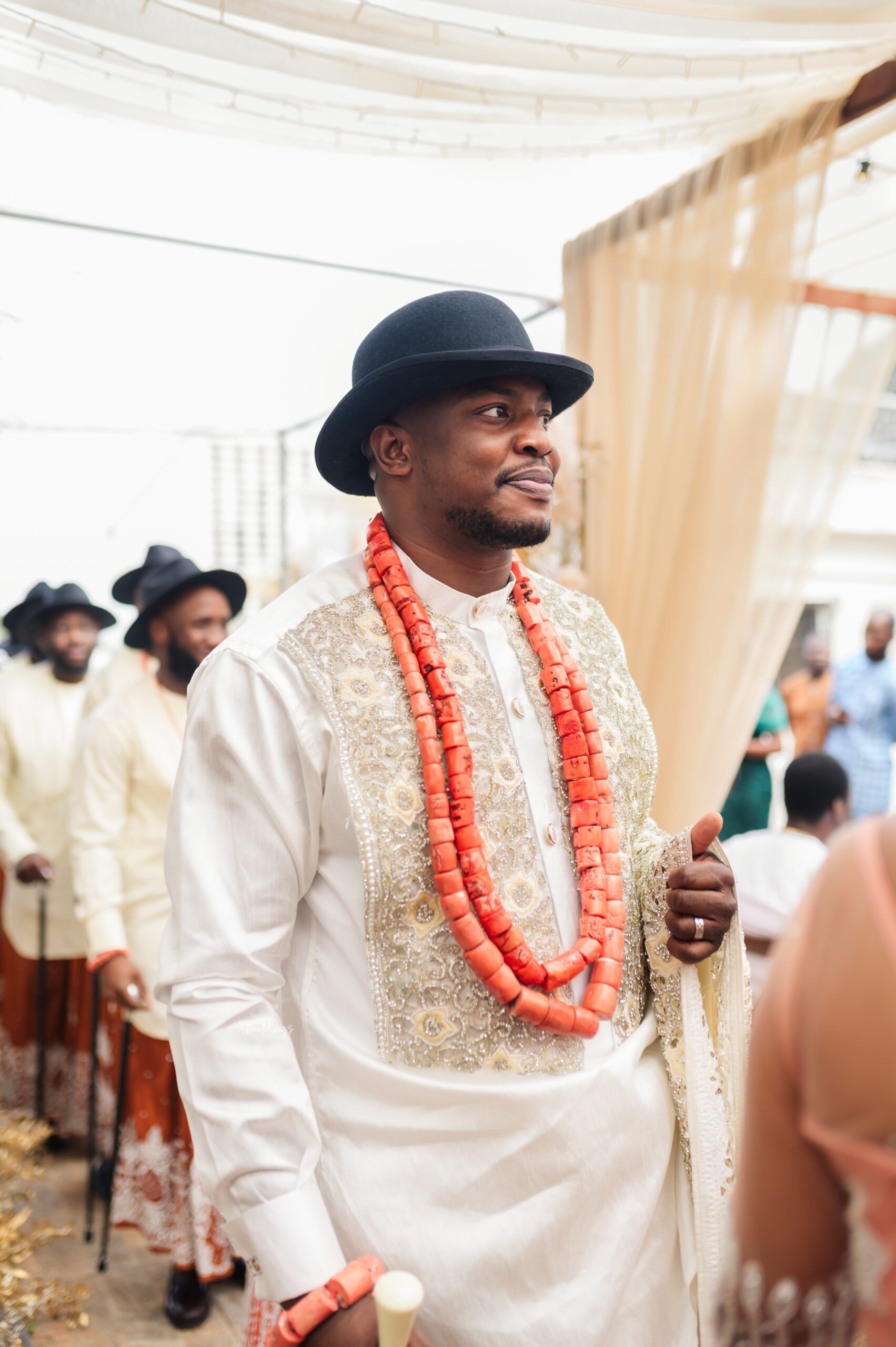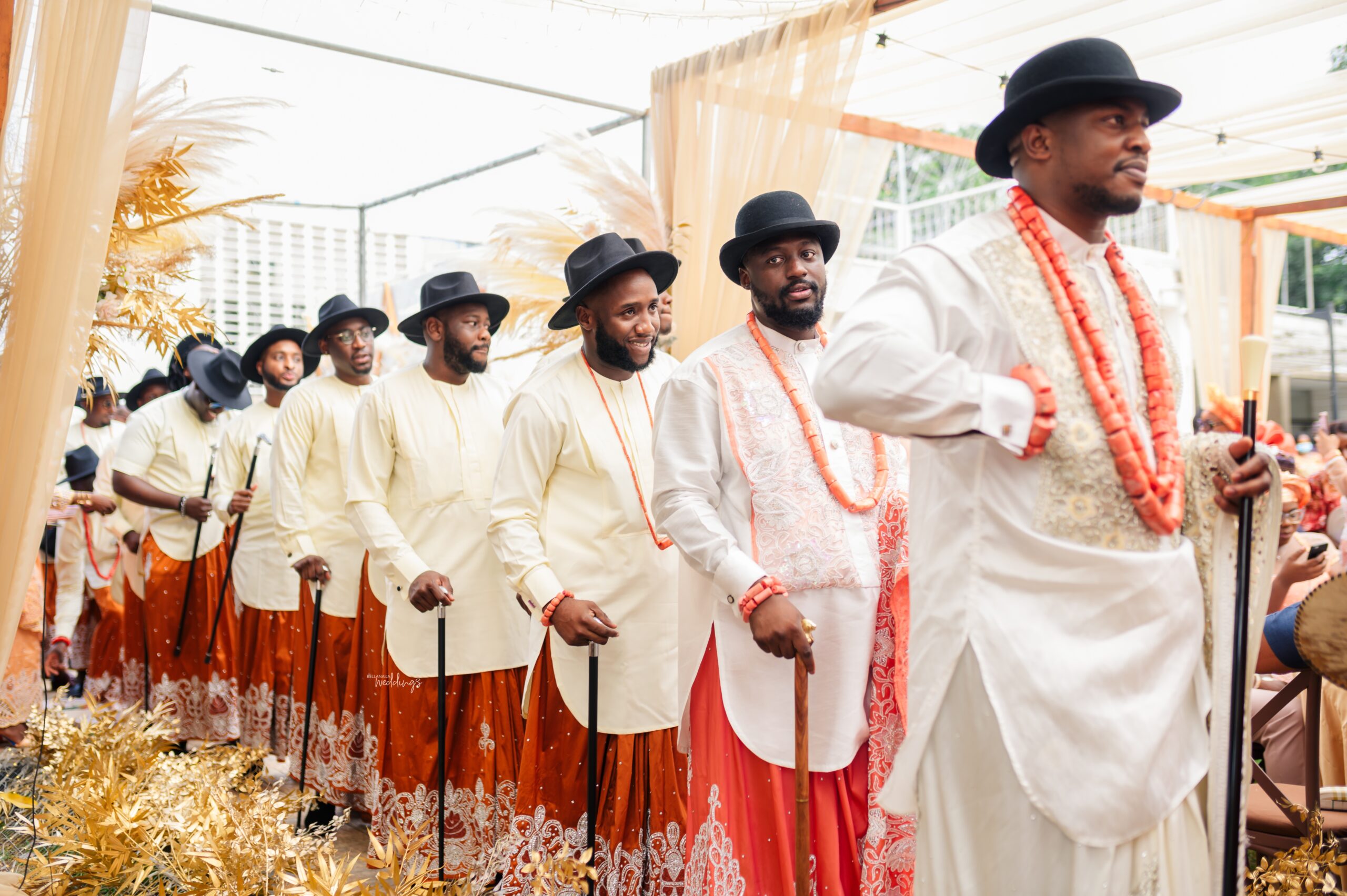 Here comes the bride…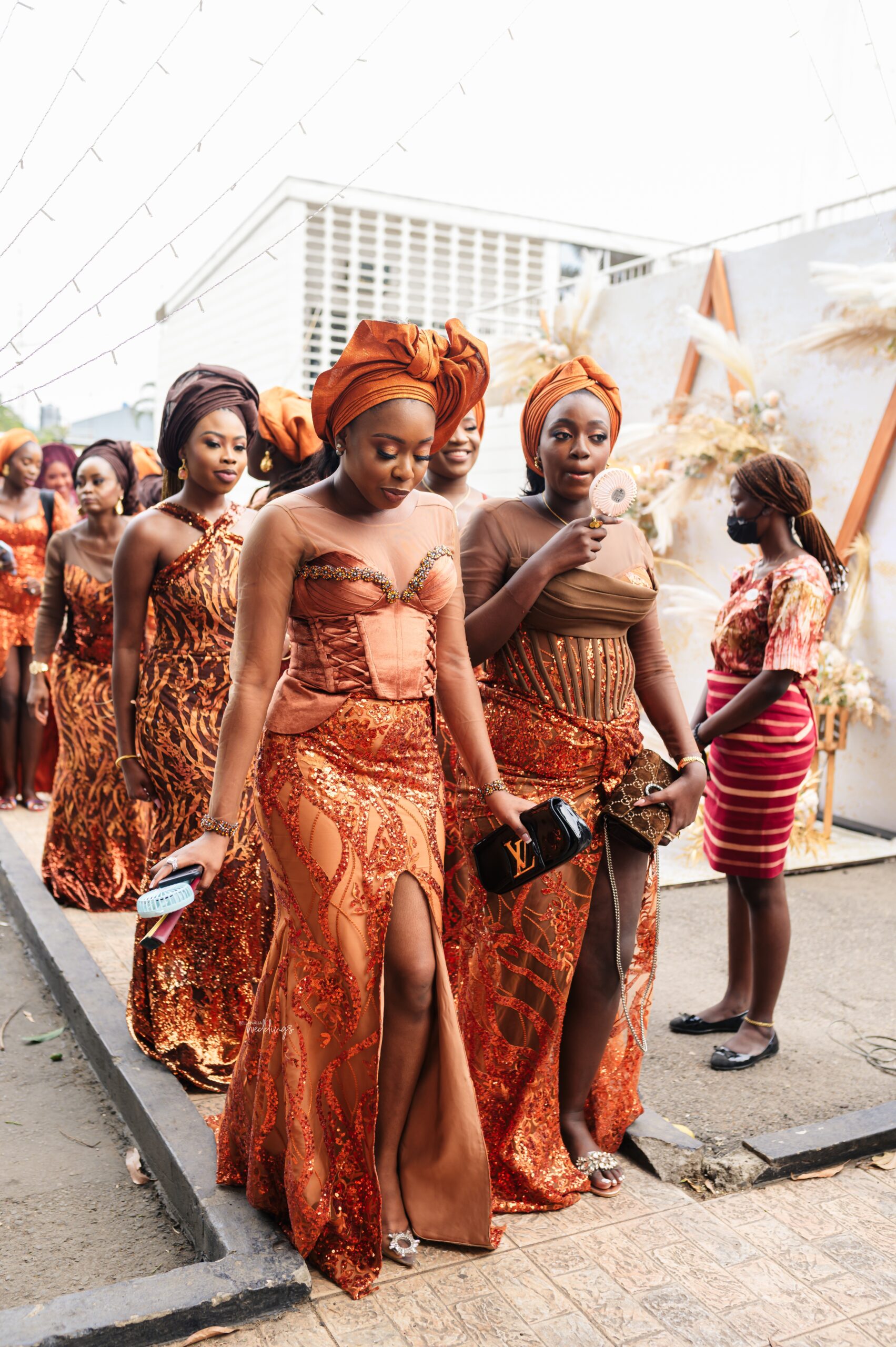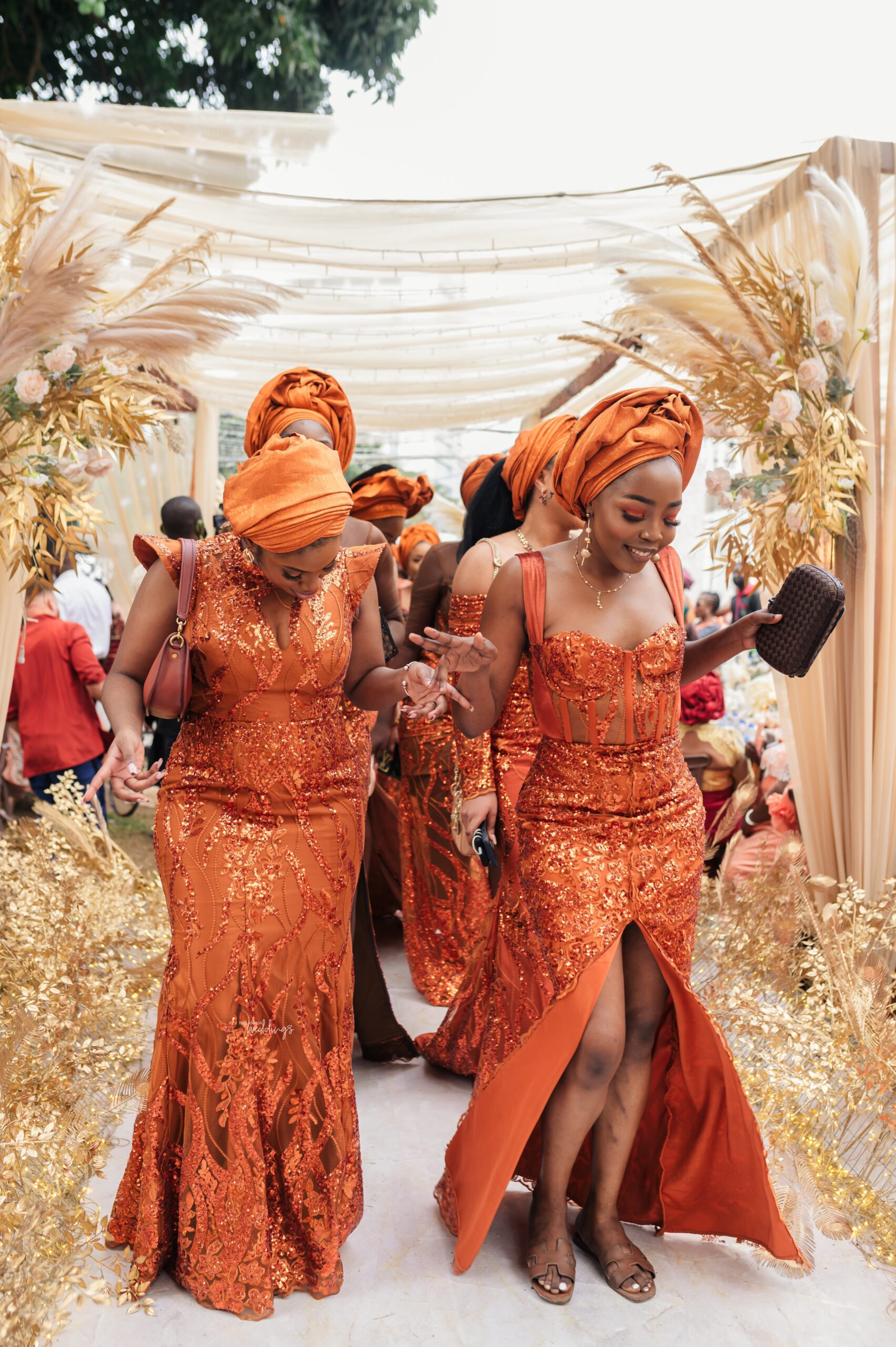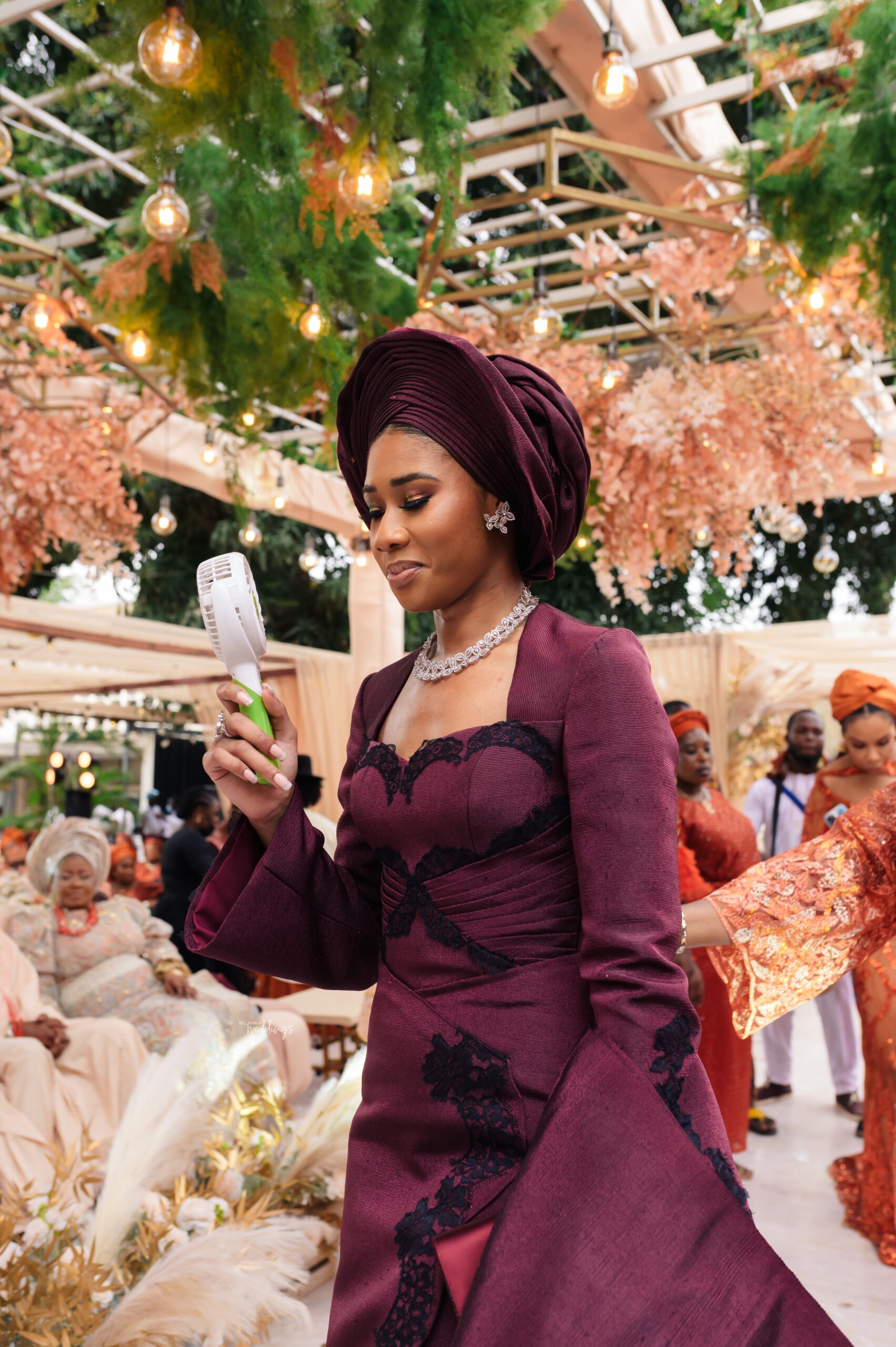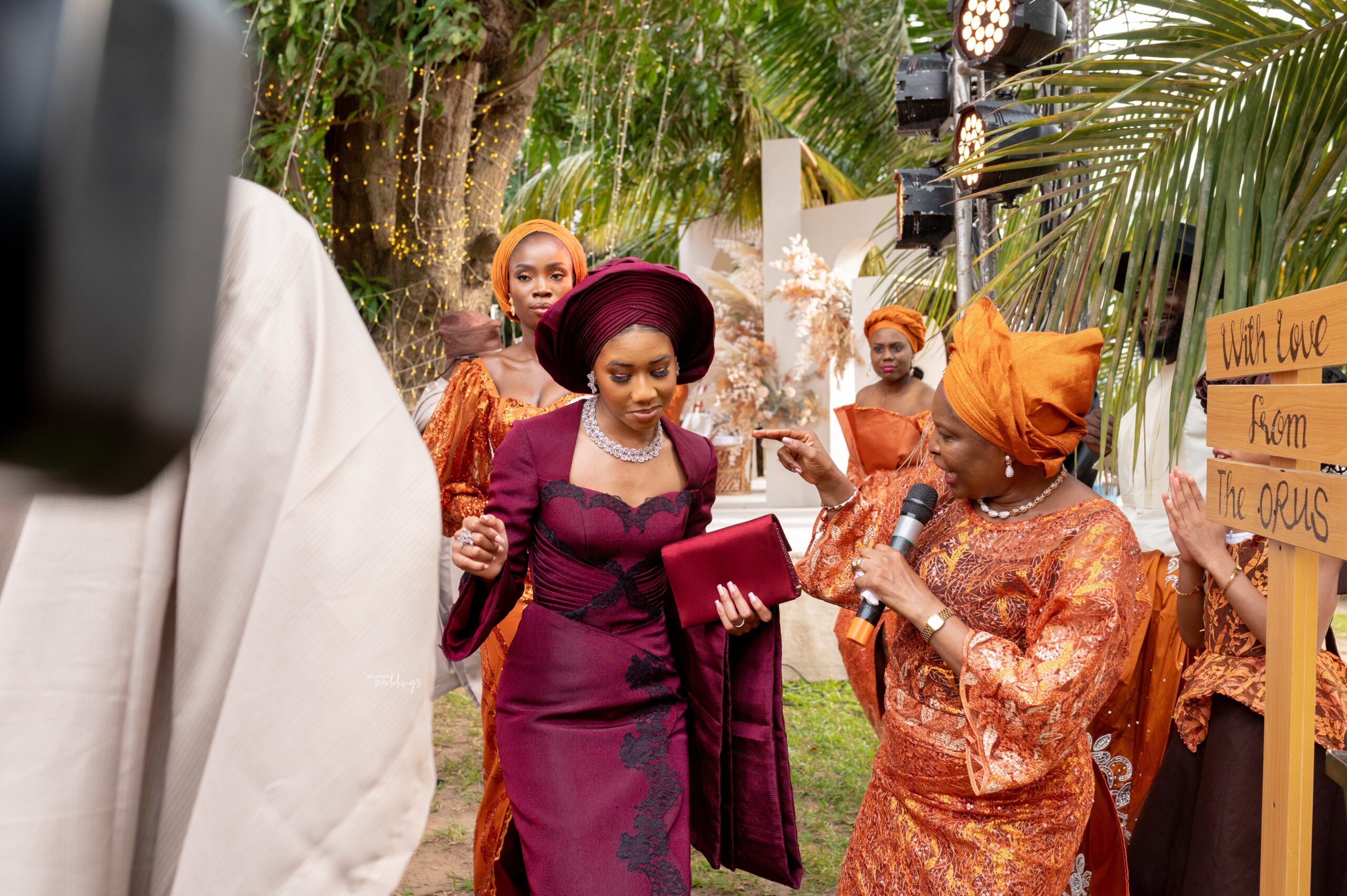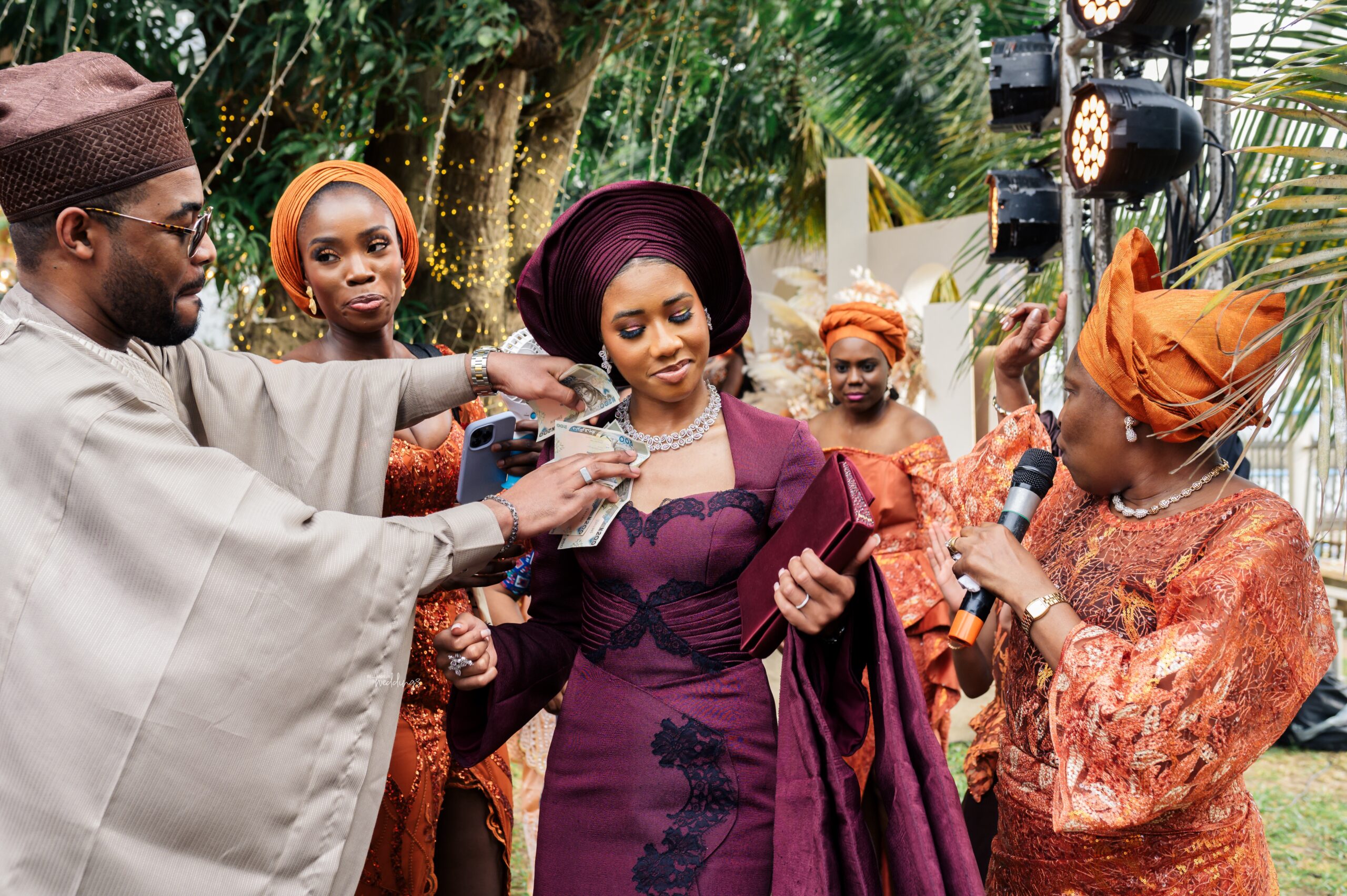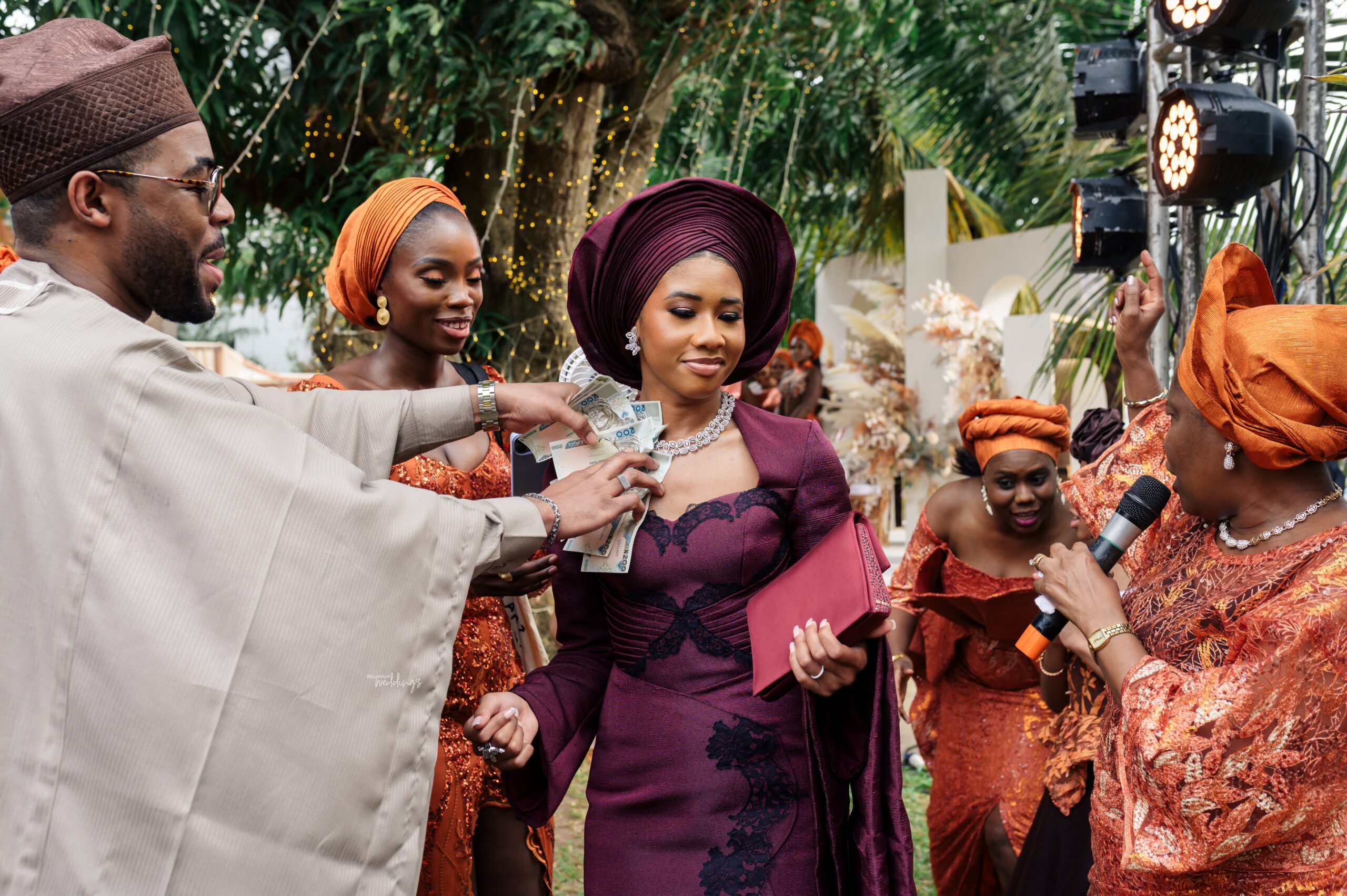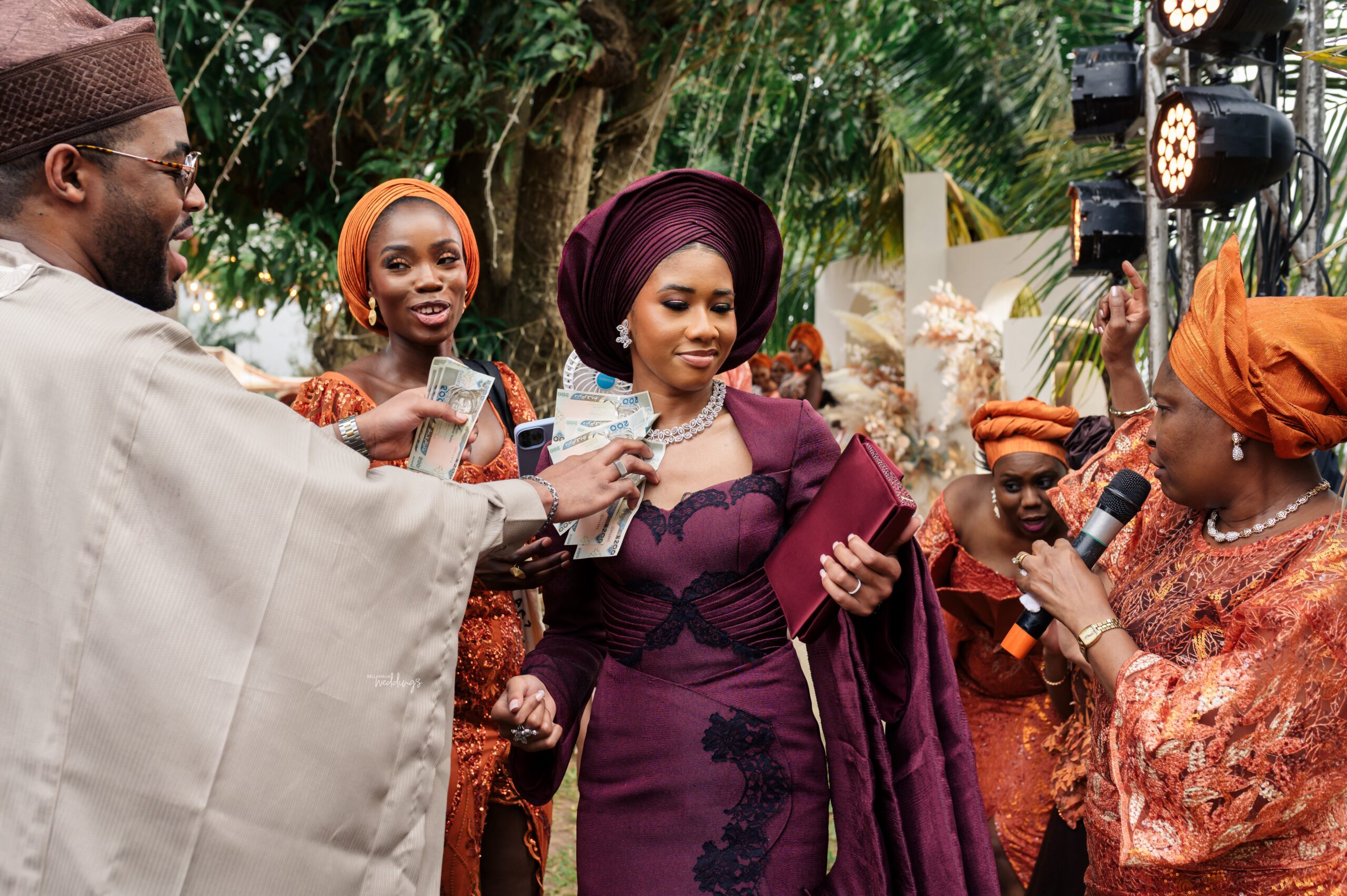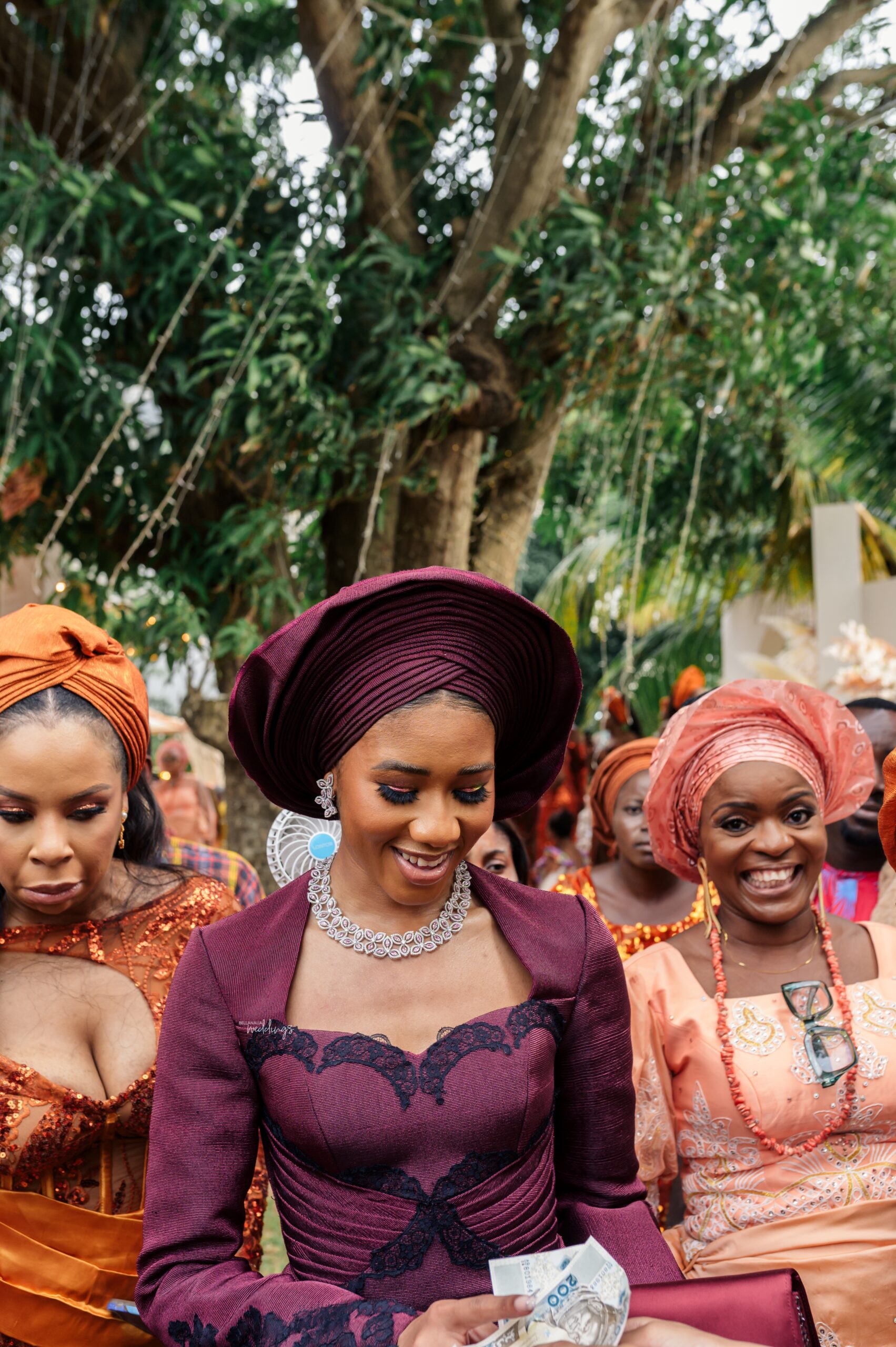 …And it's official!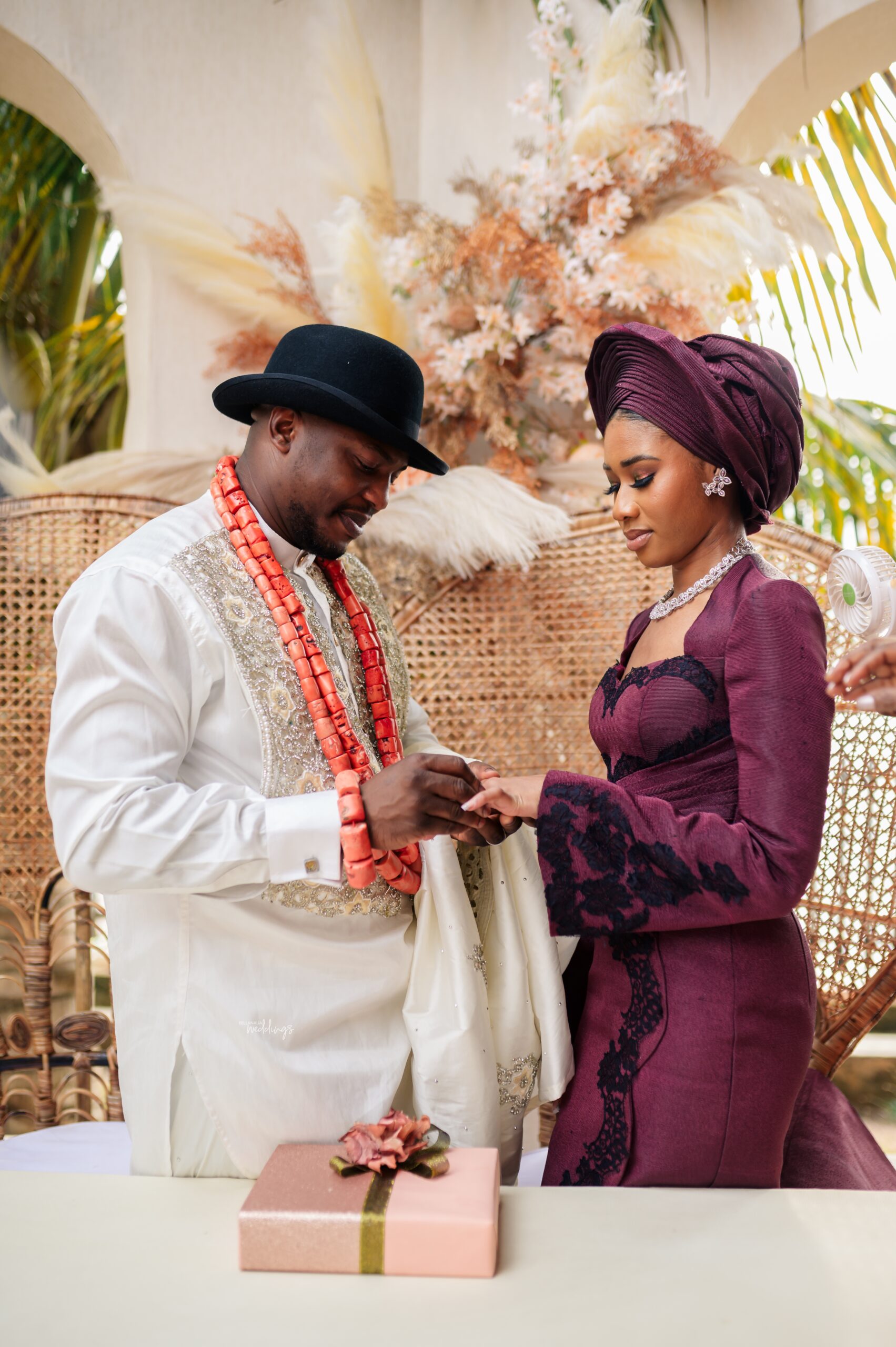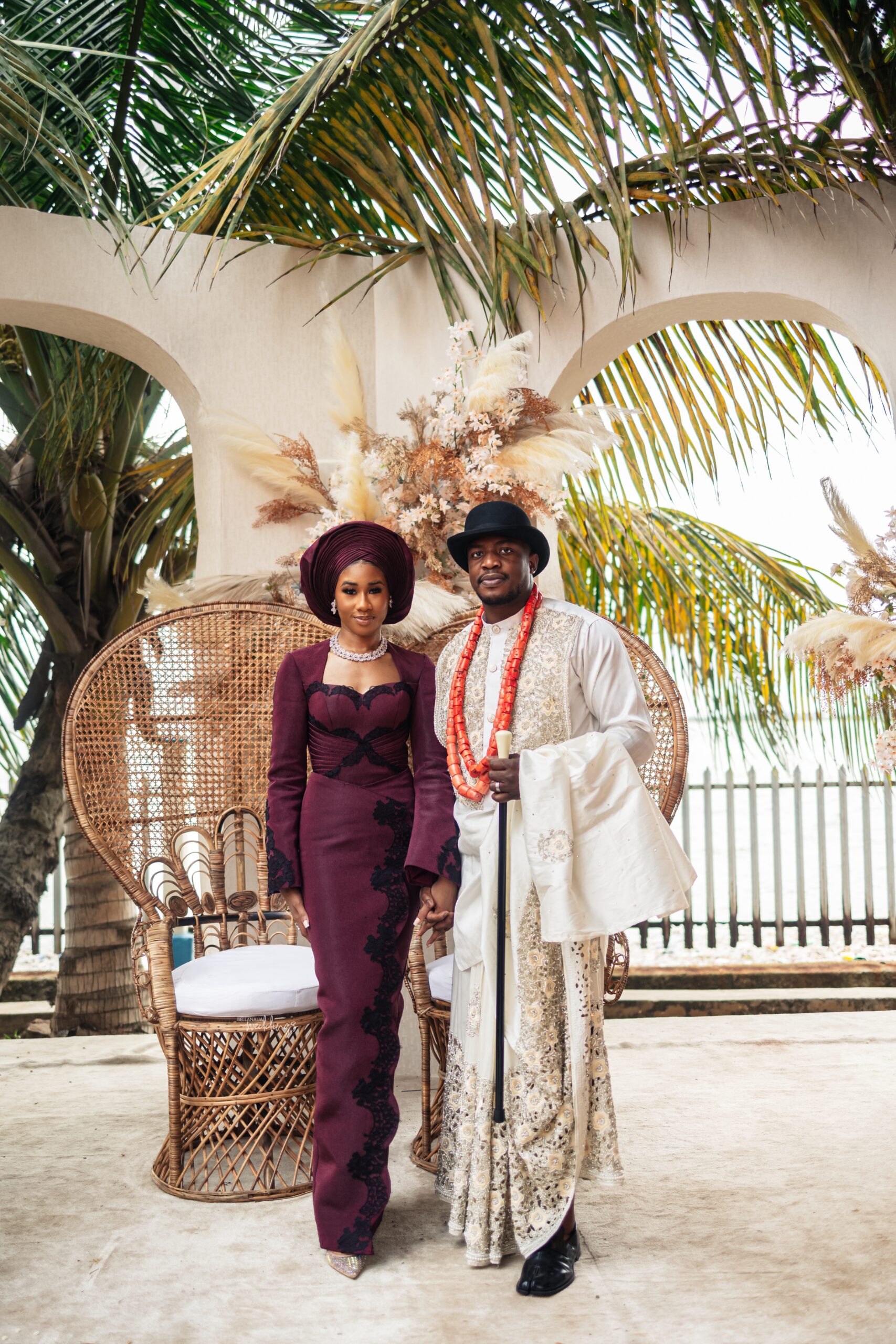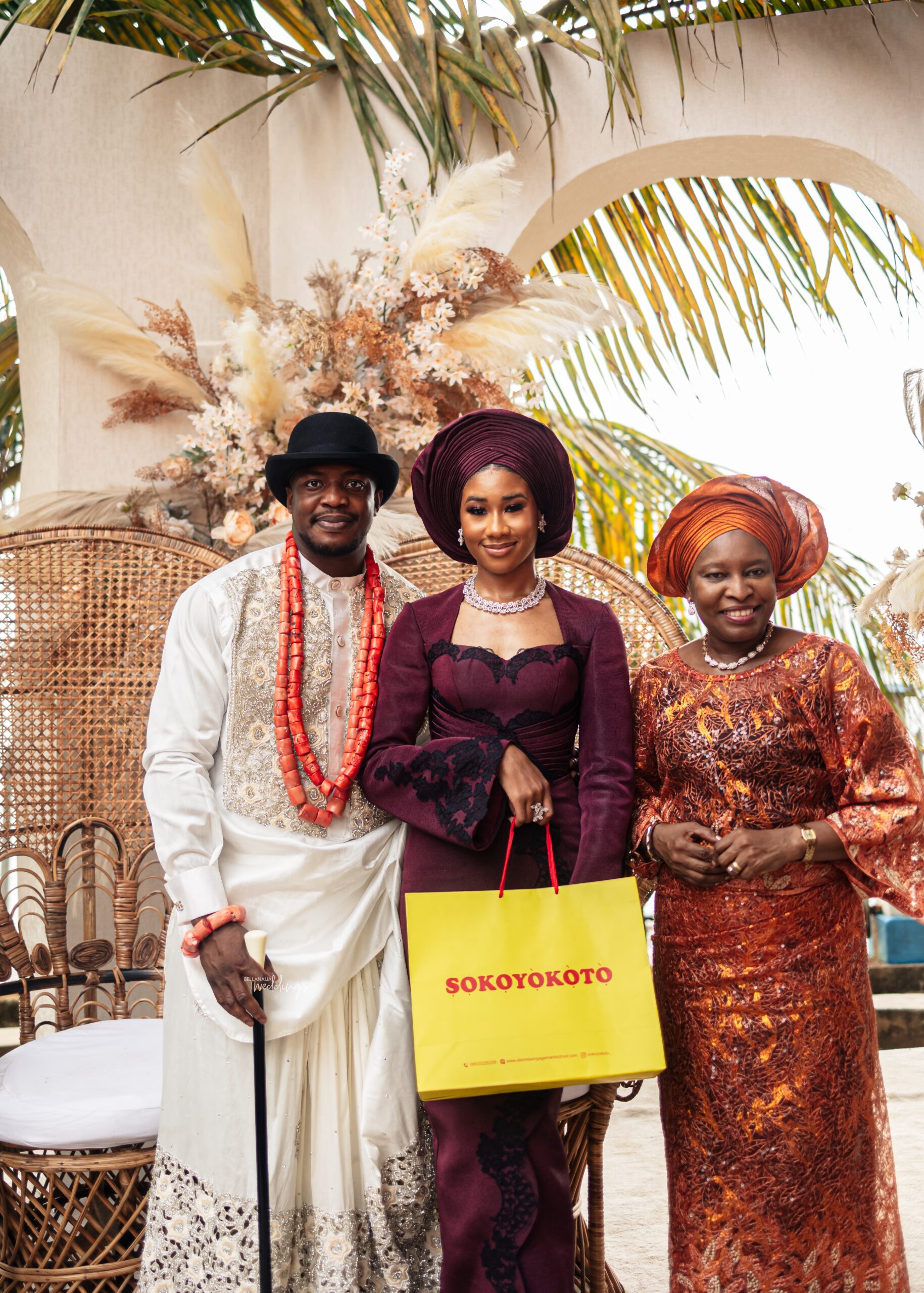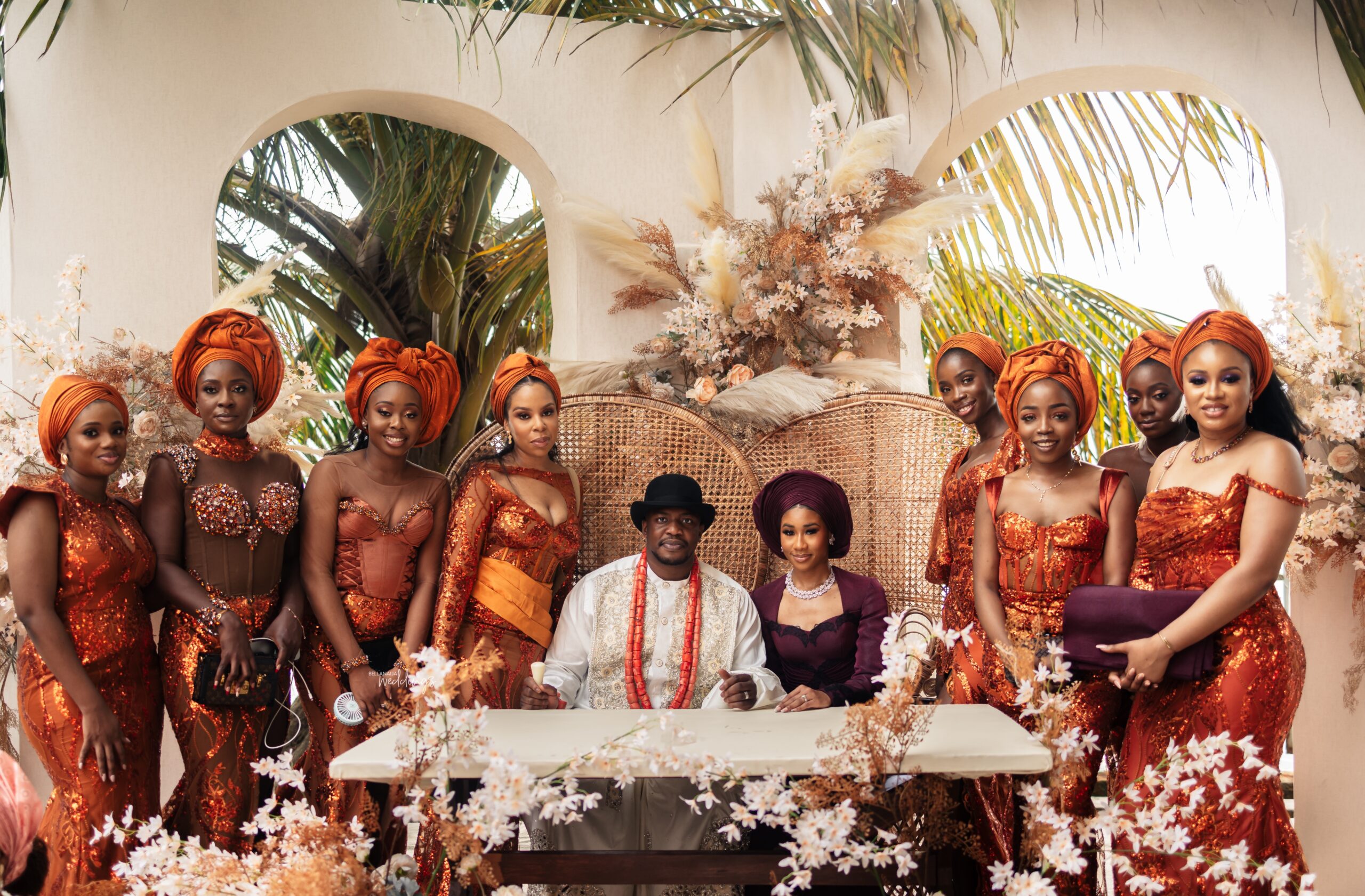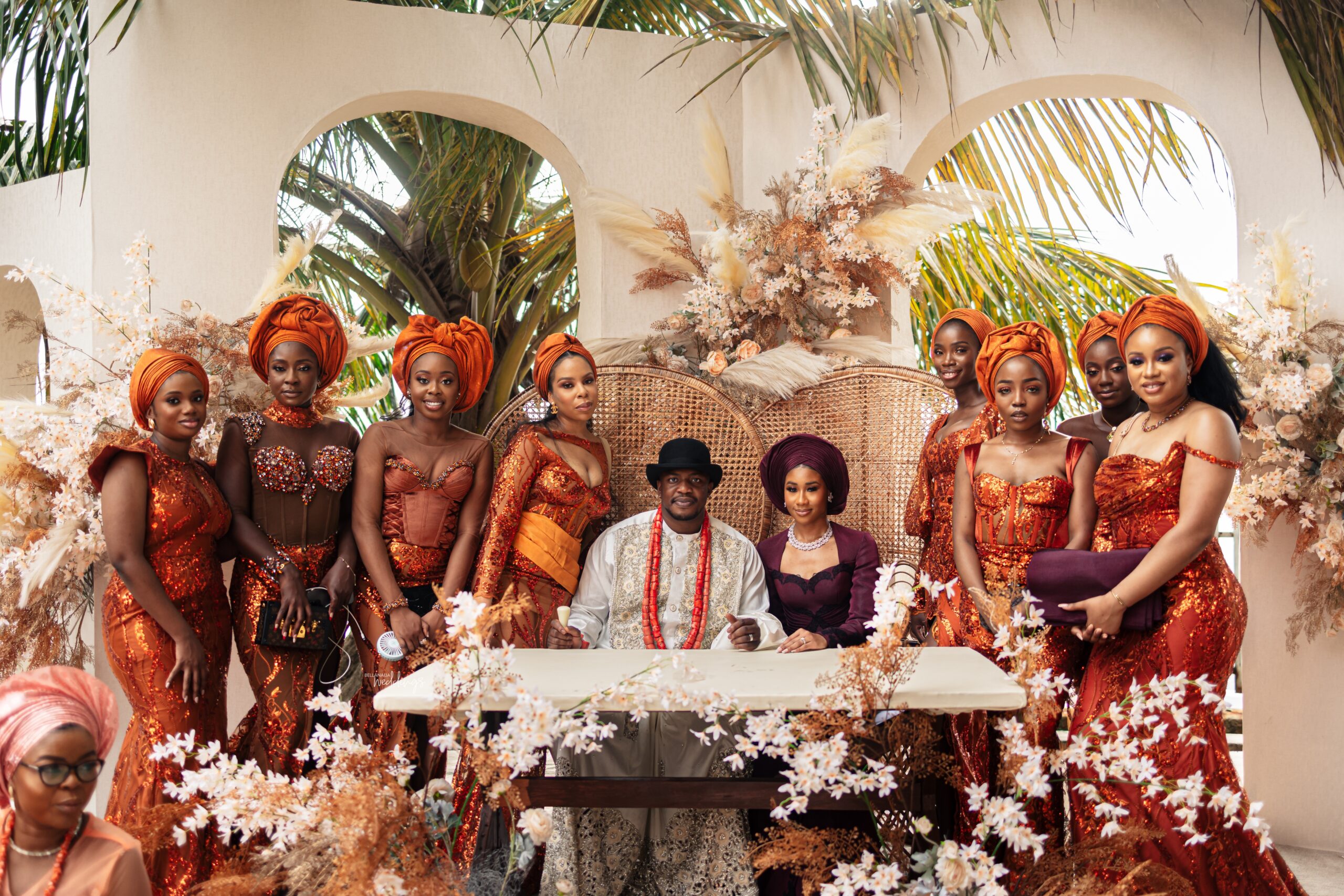 Absolutely love Gbemi's second look as she reps the Urhobo culture with her husband…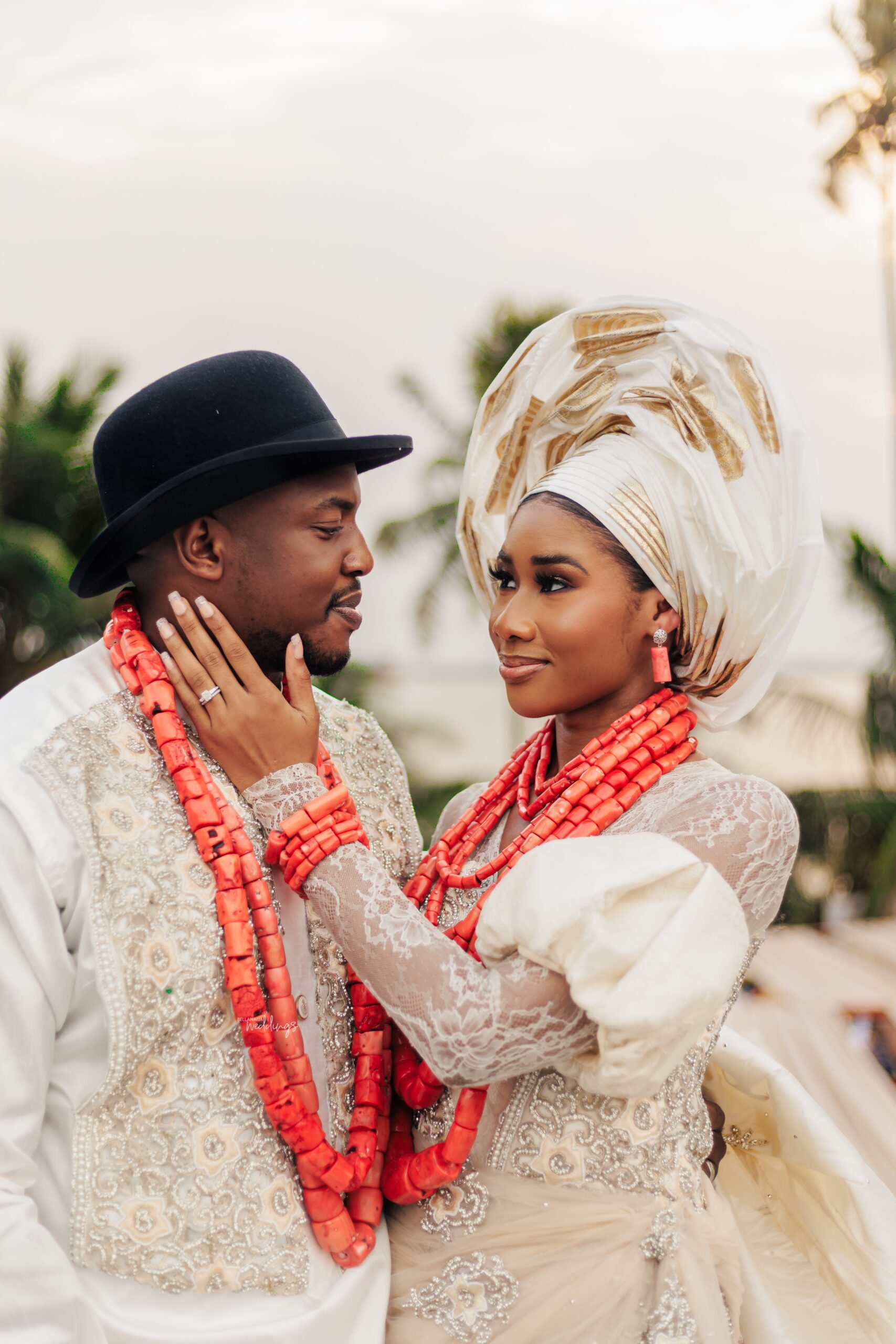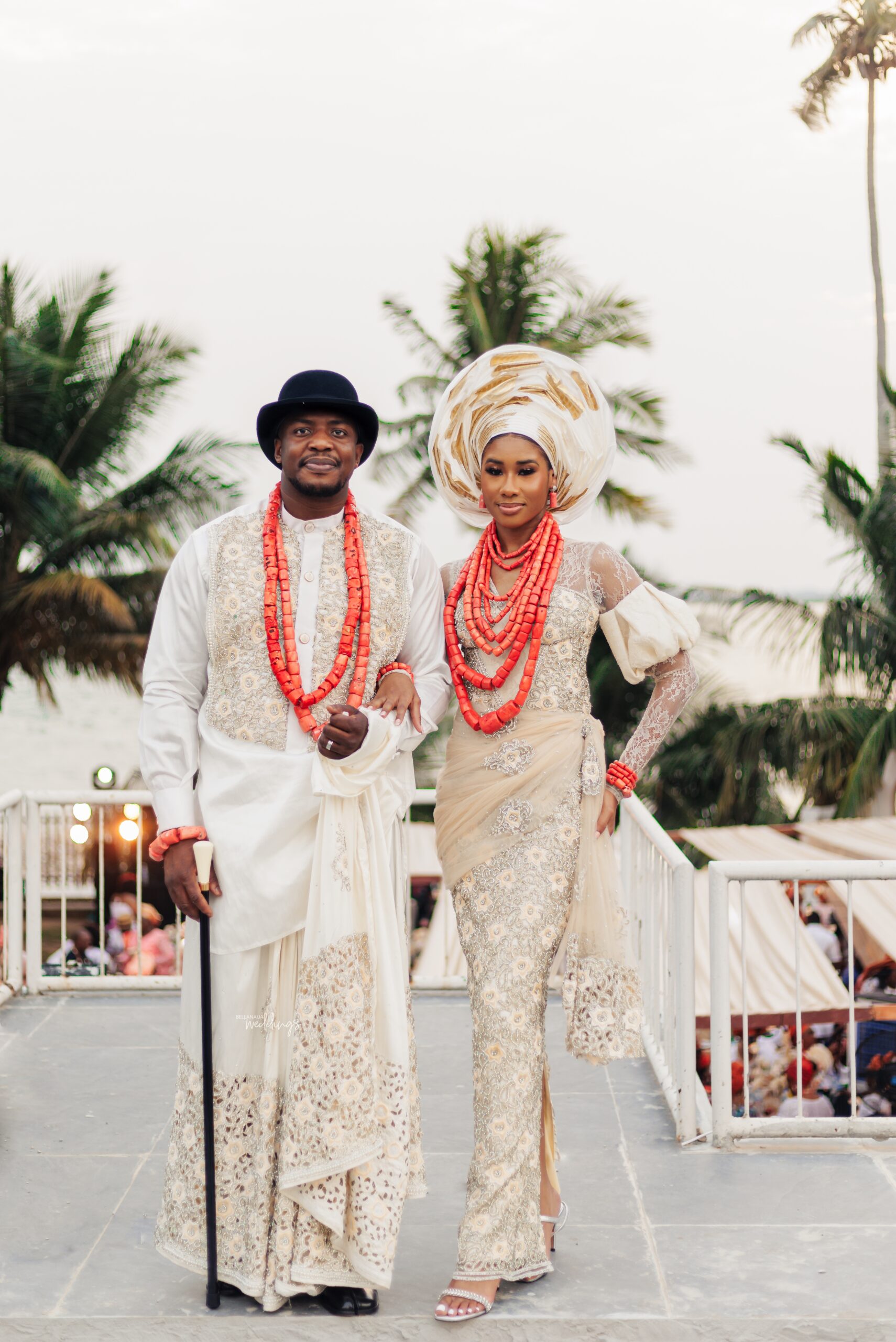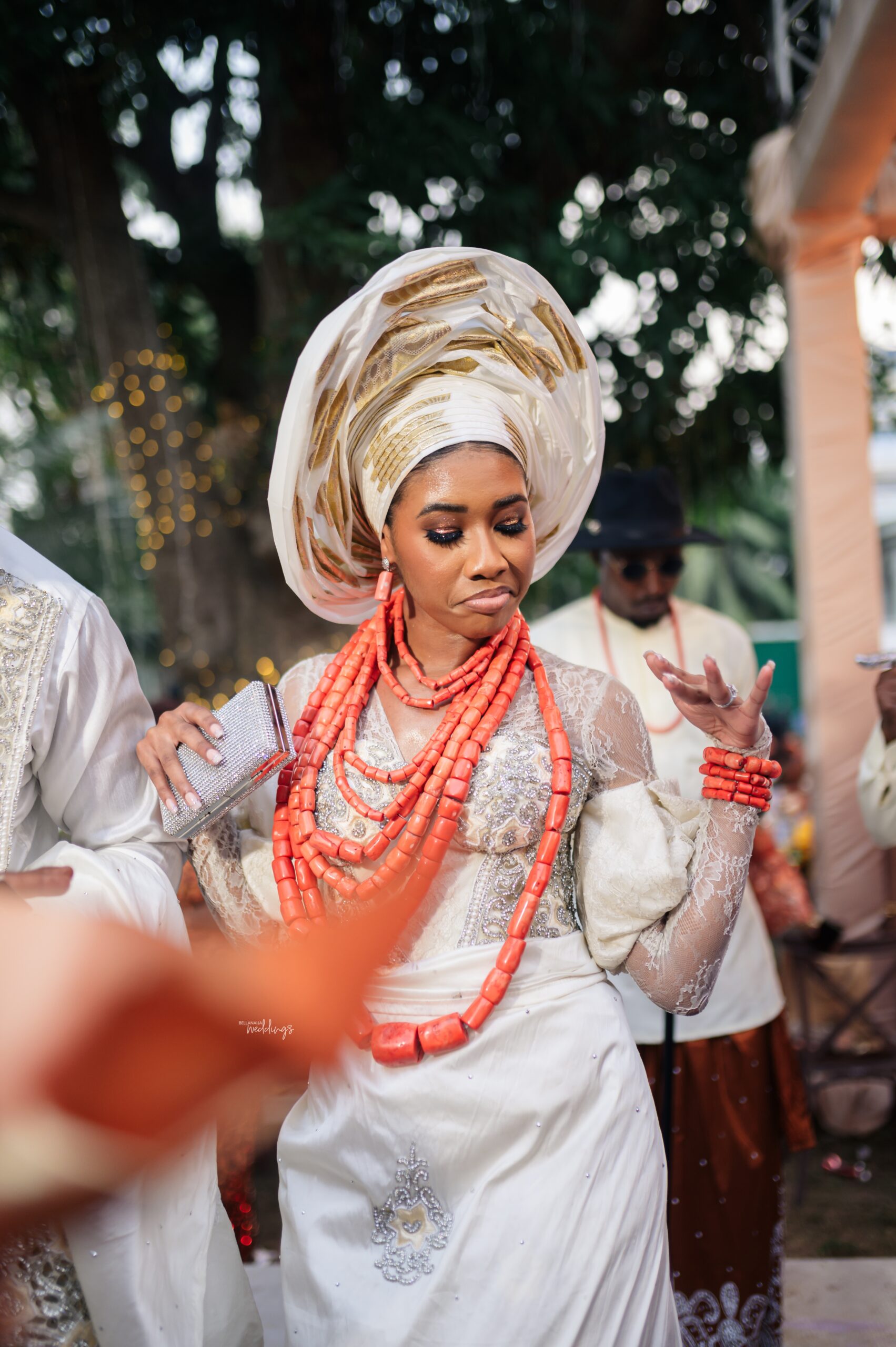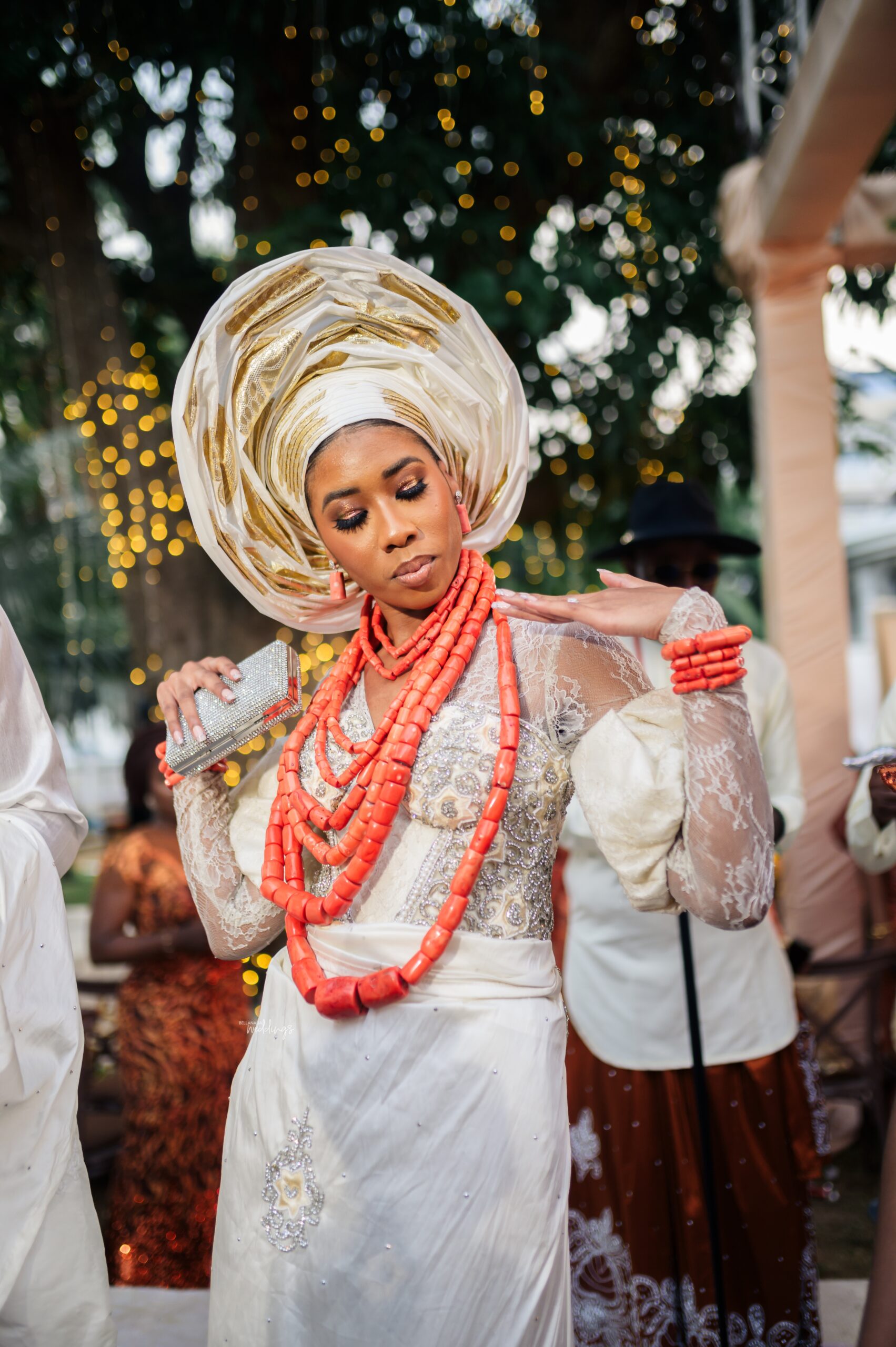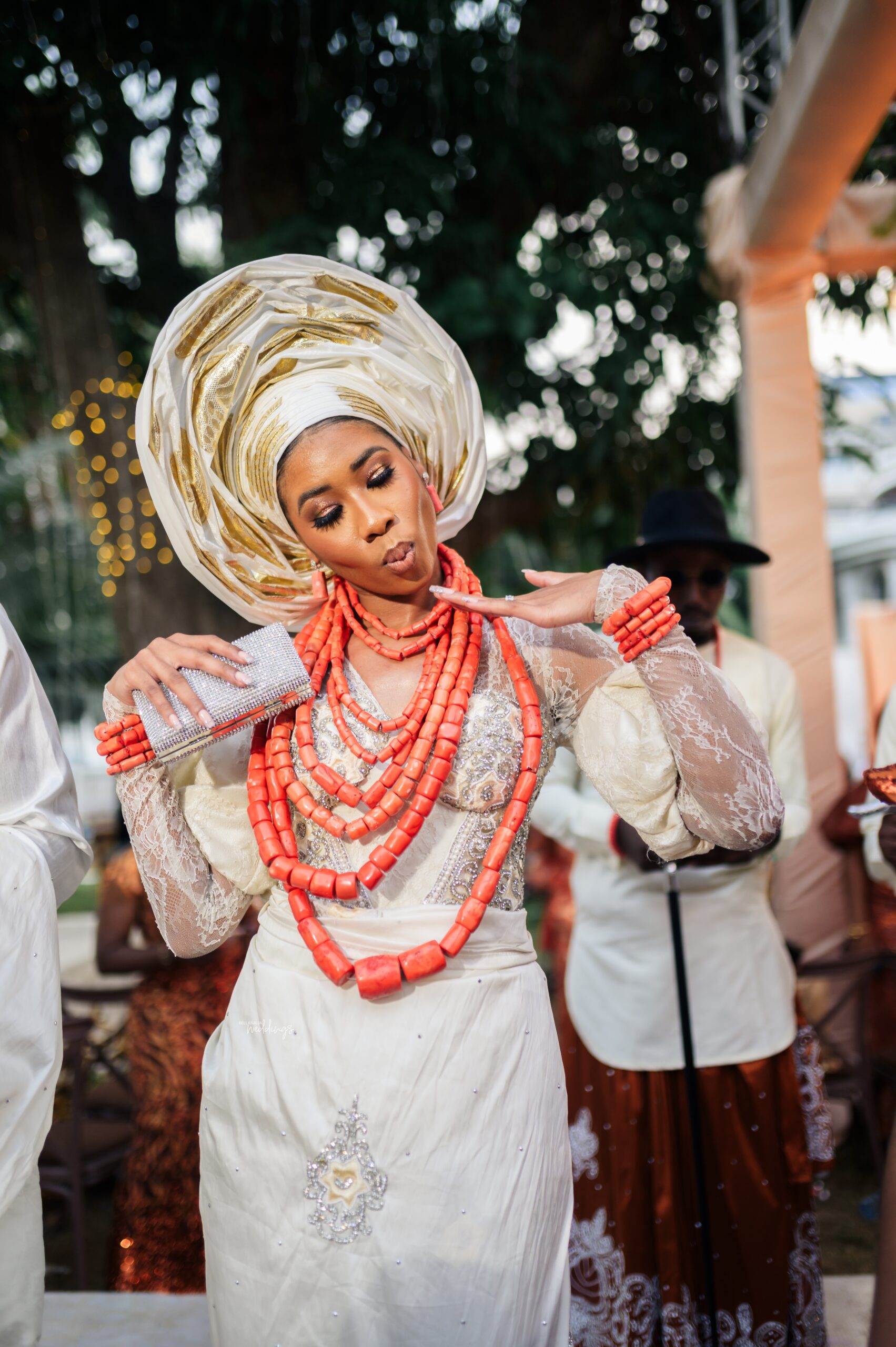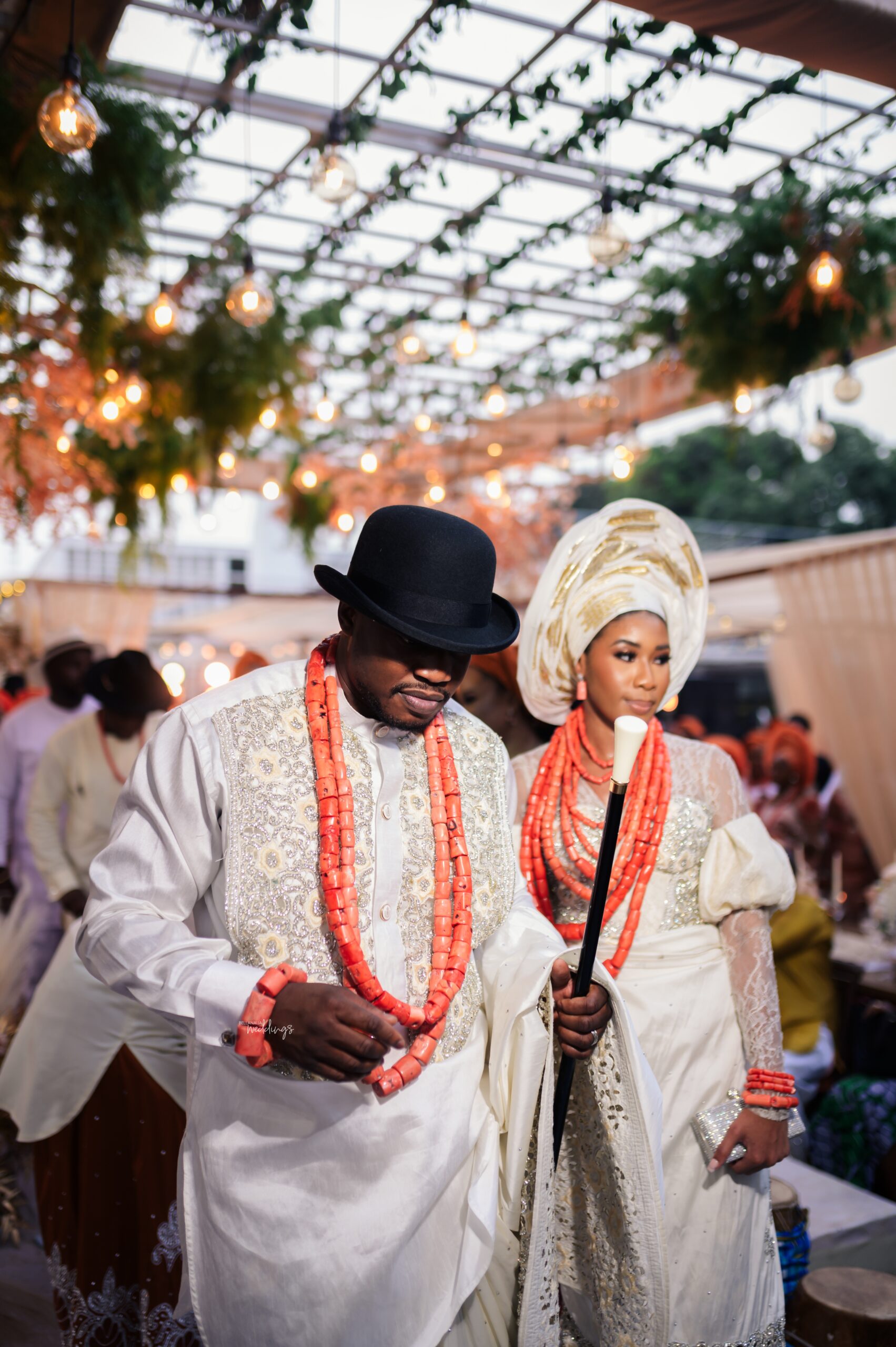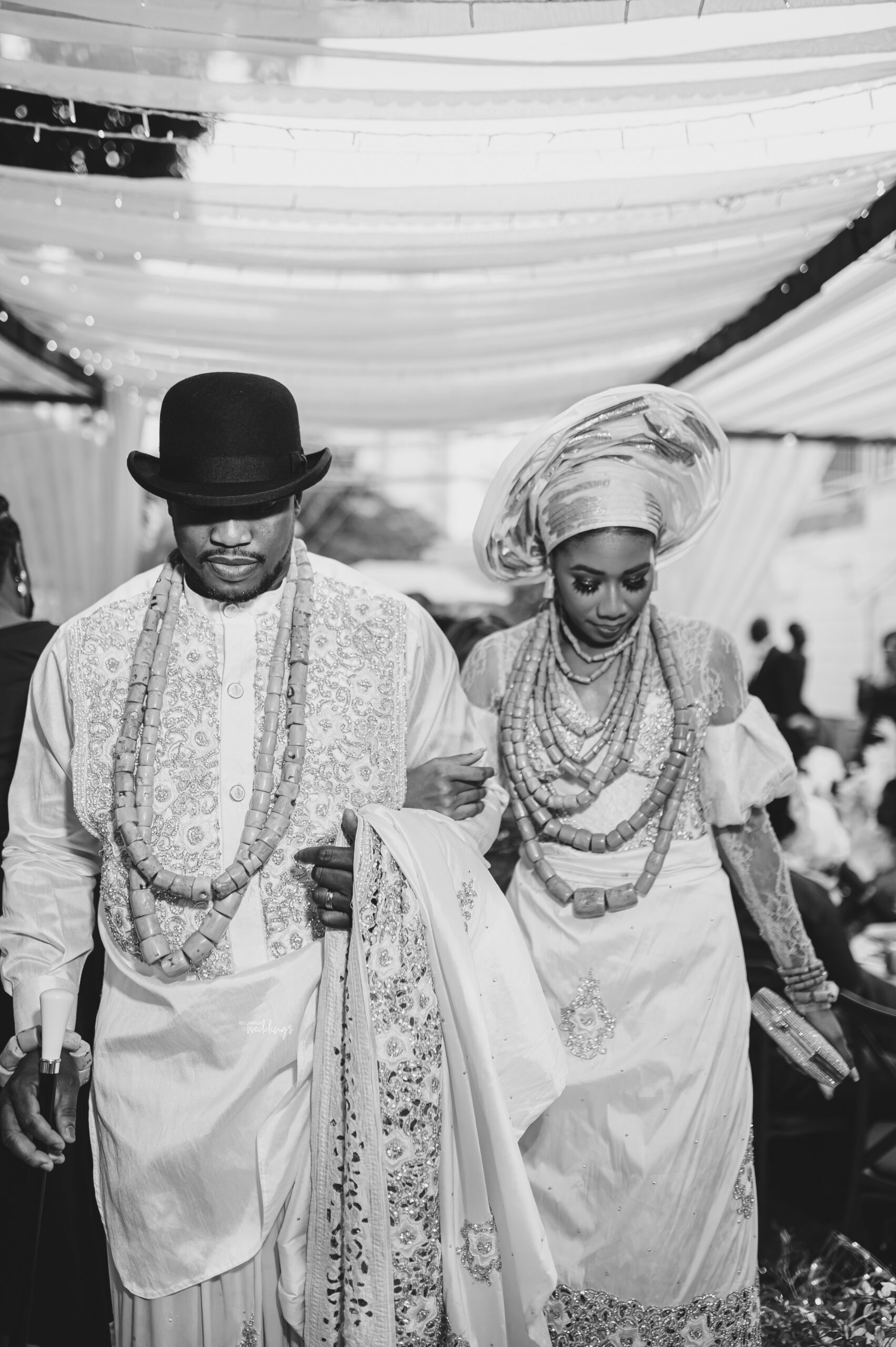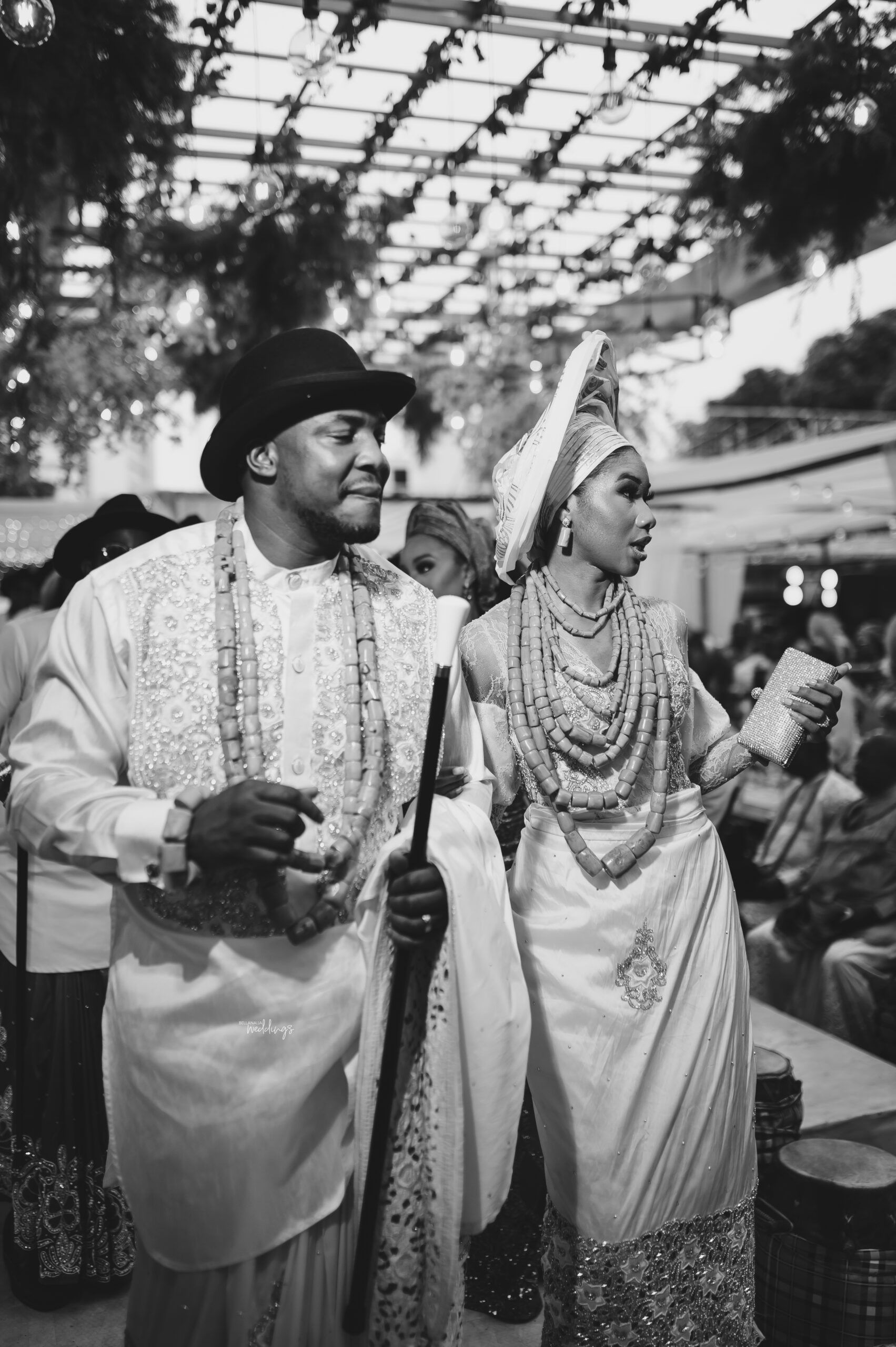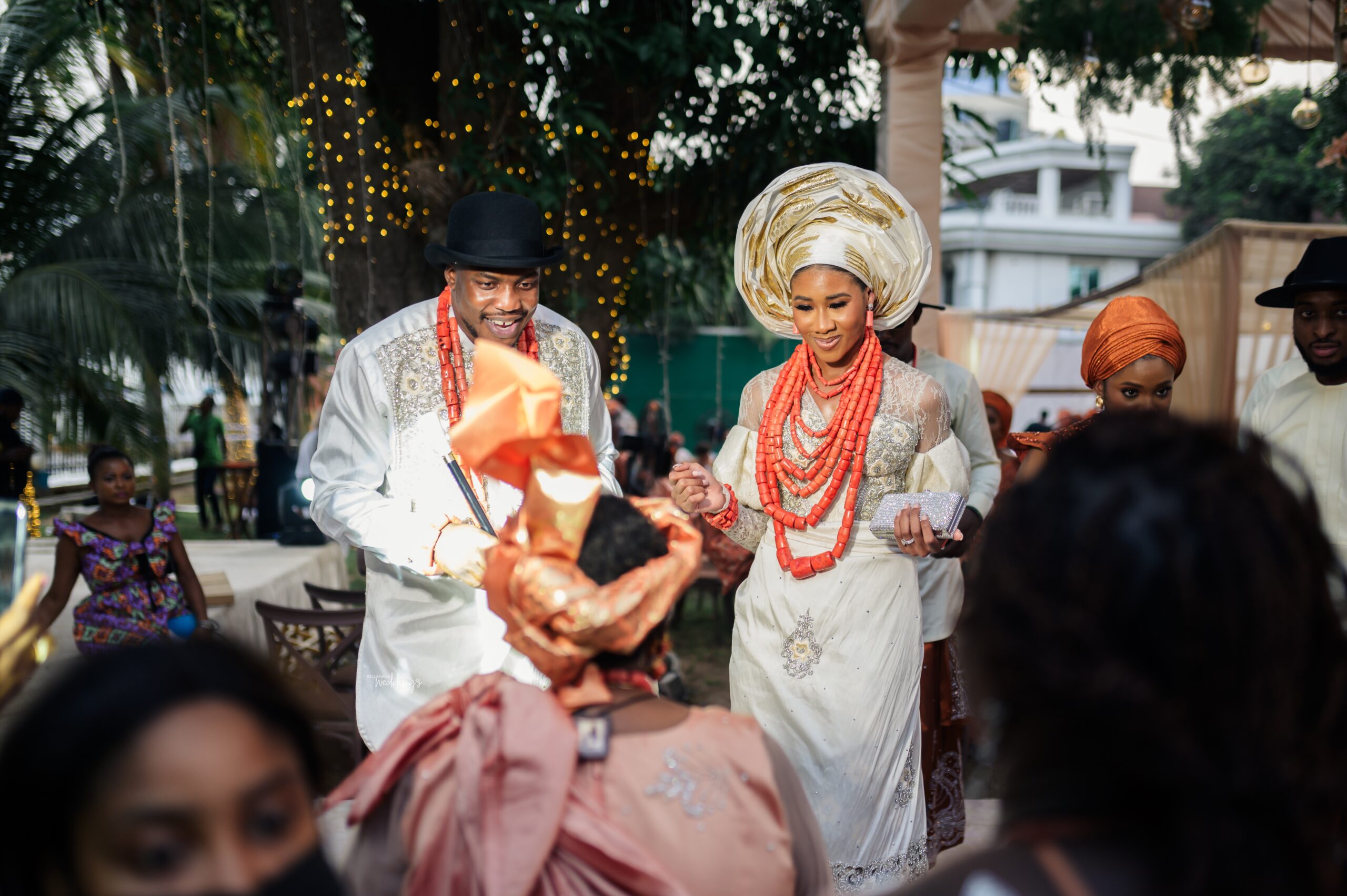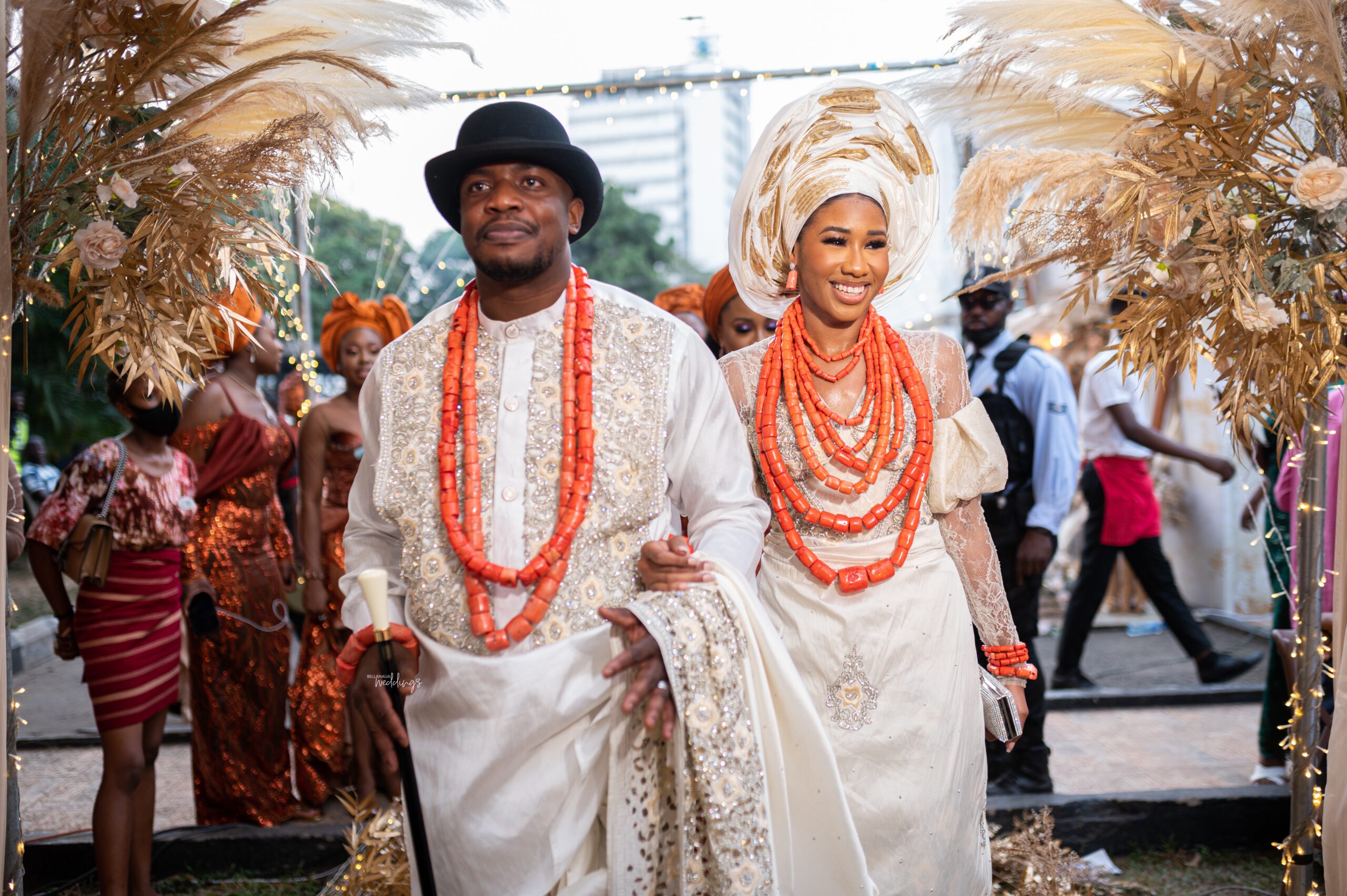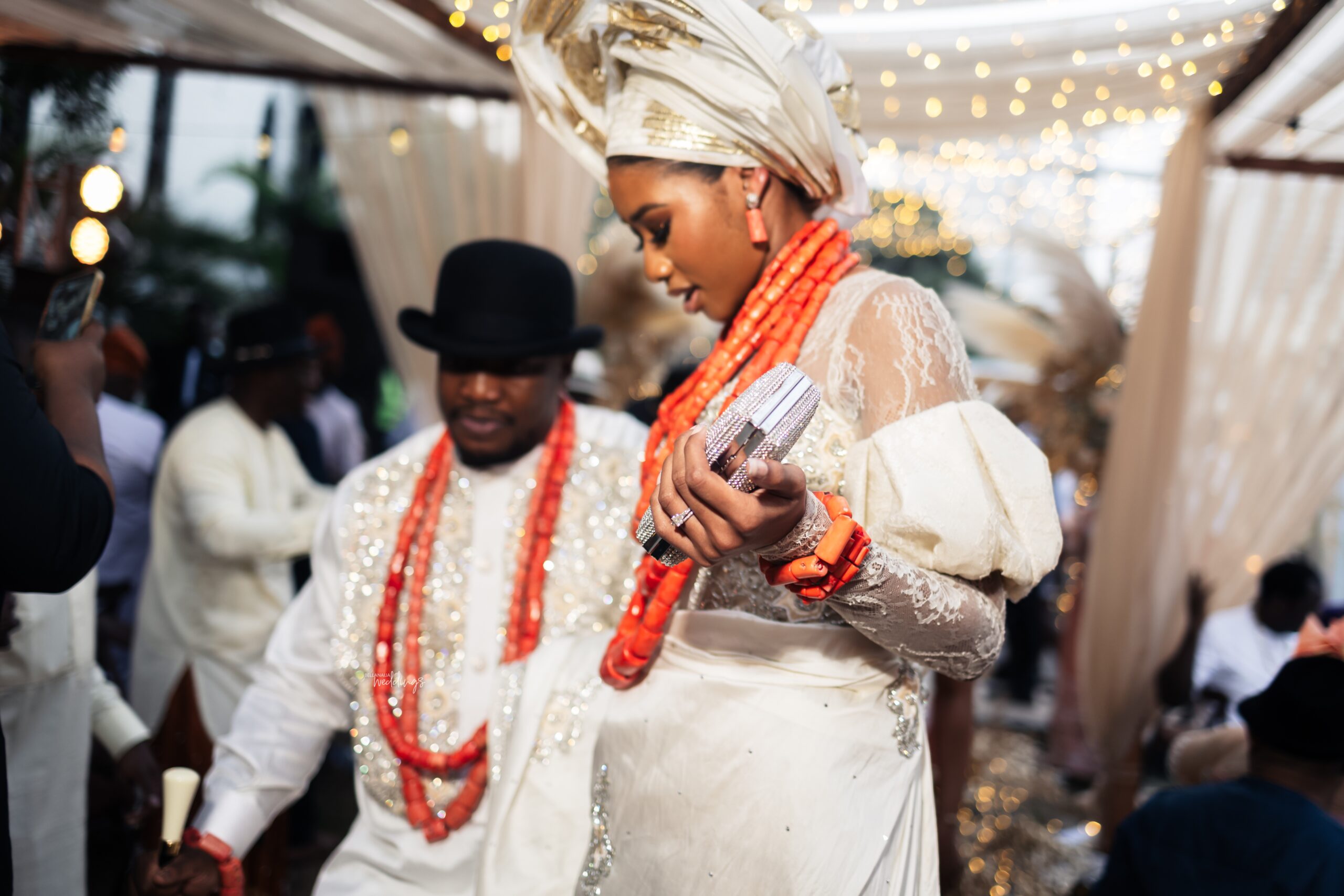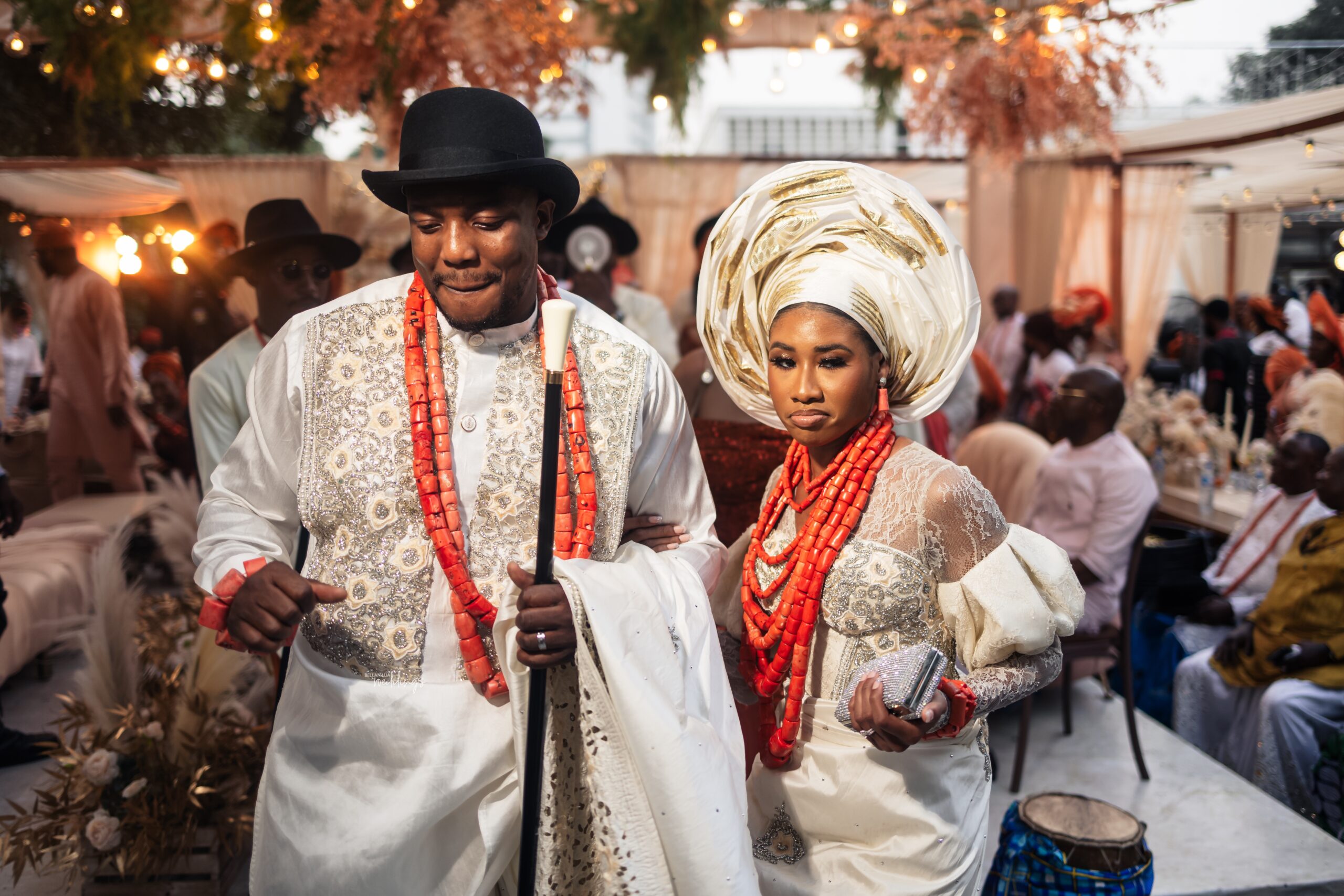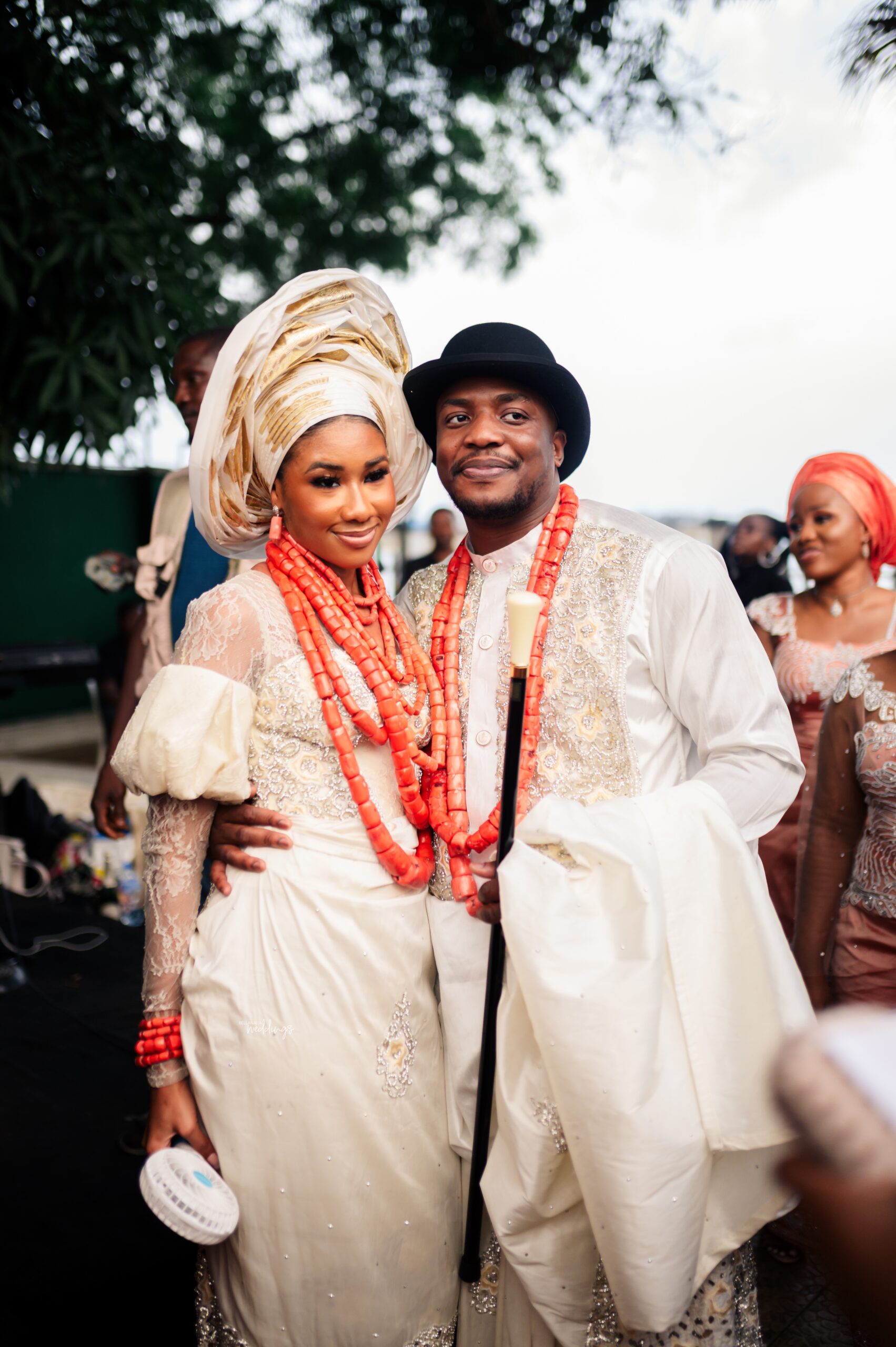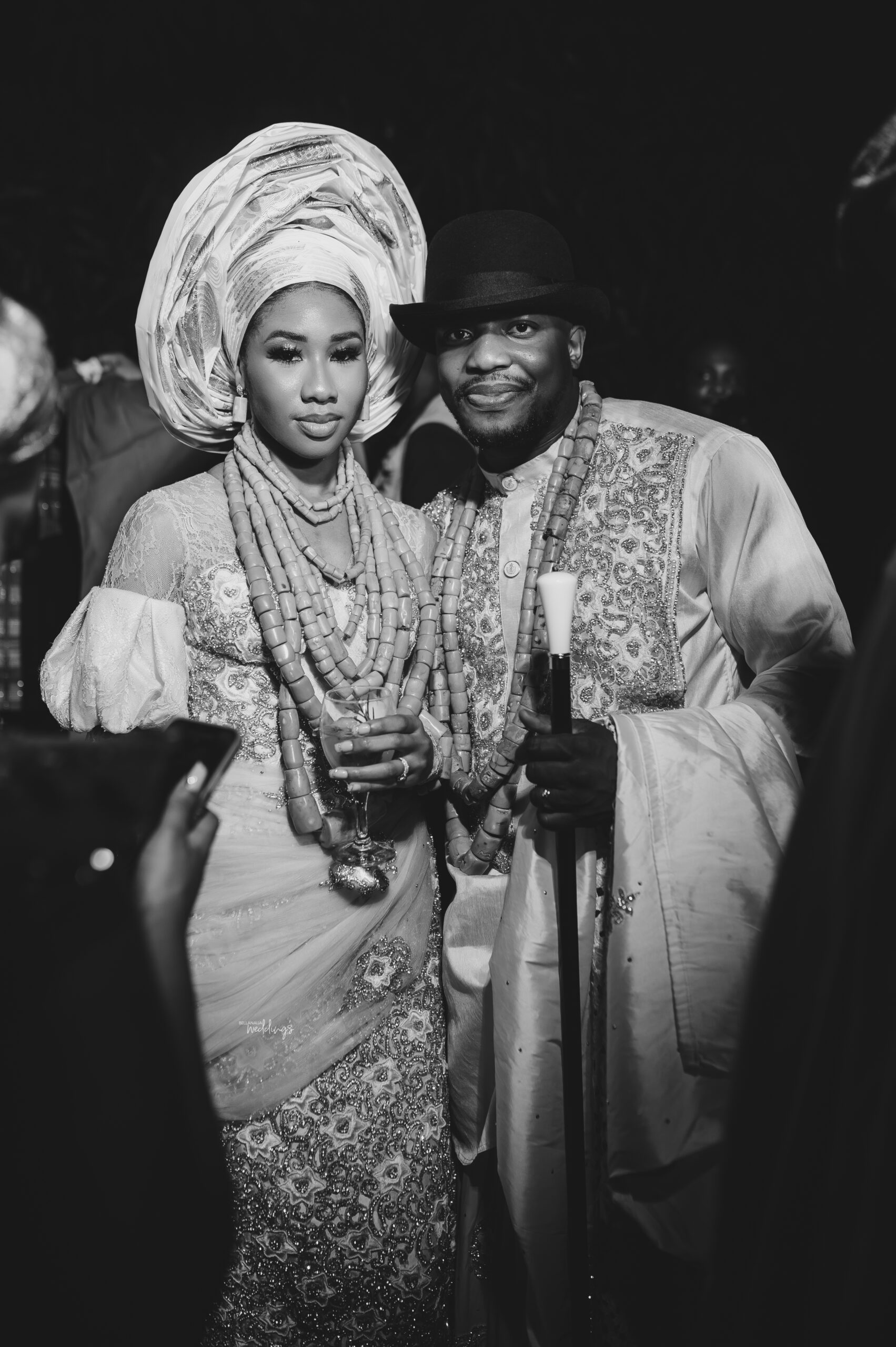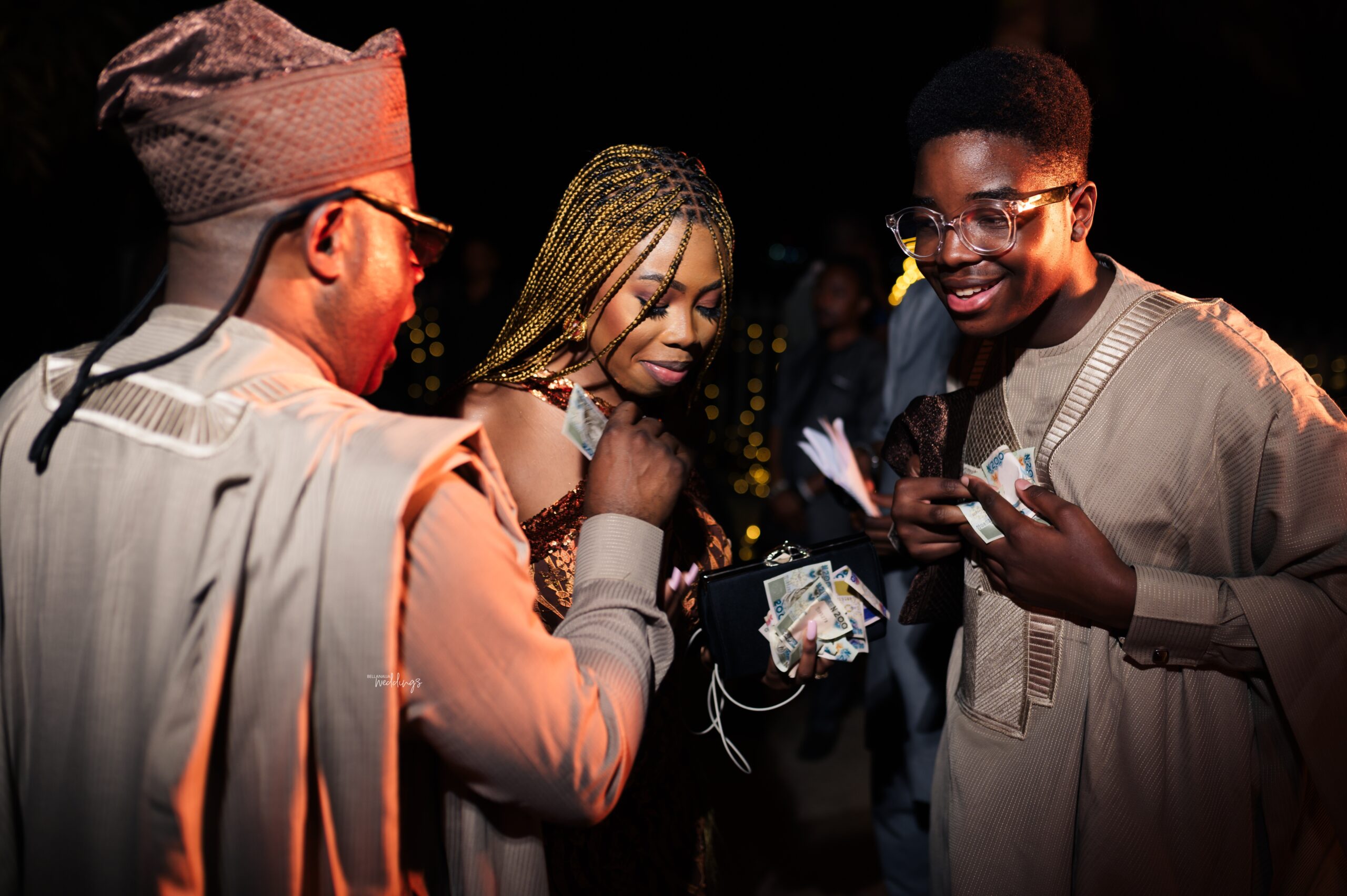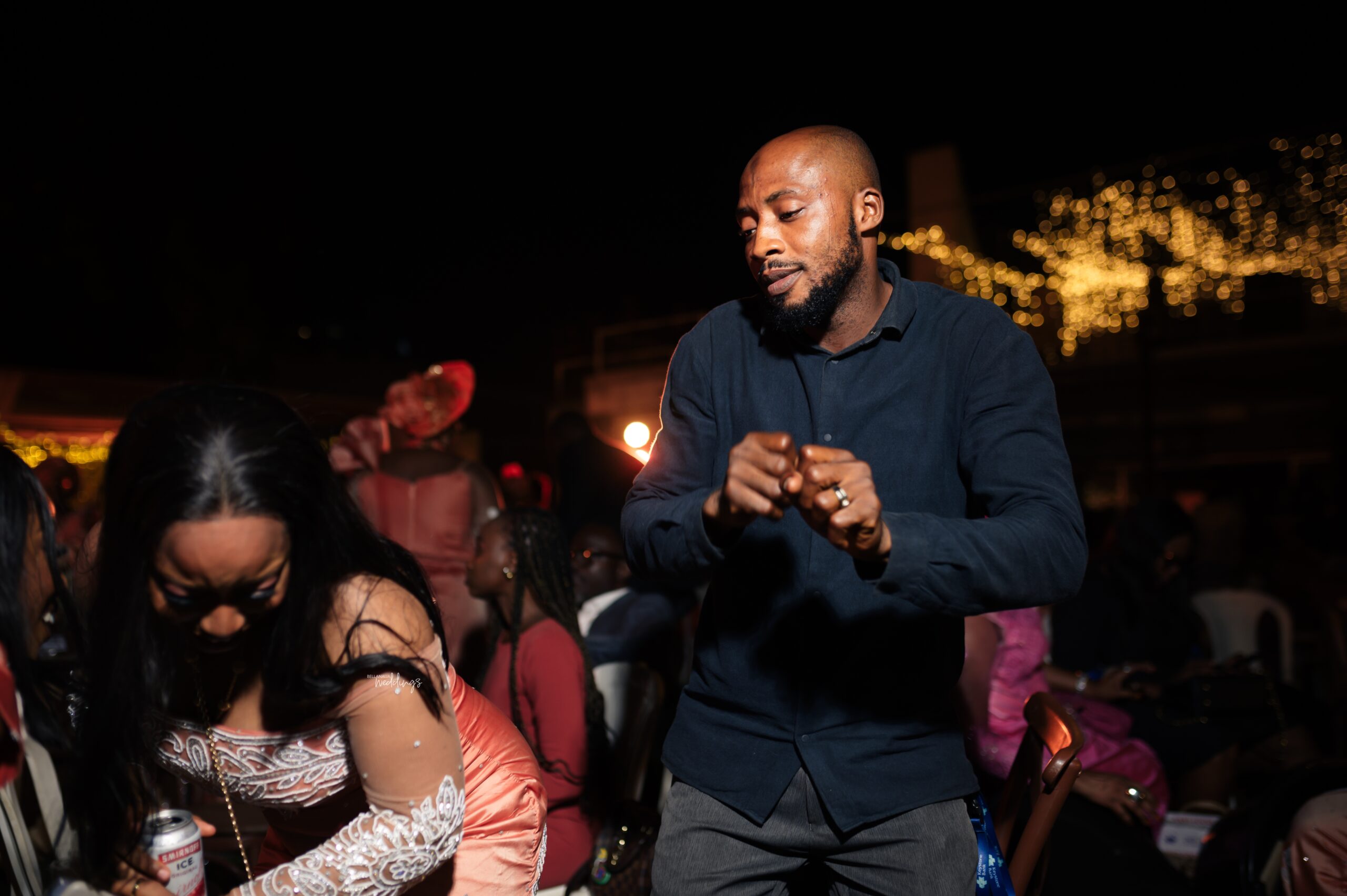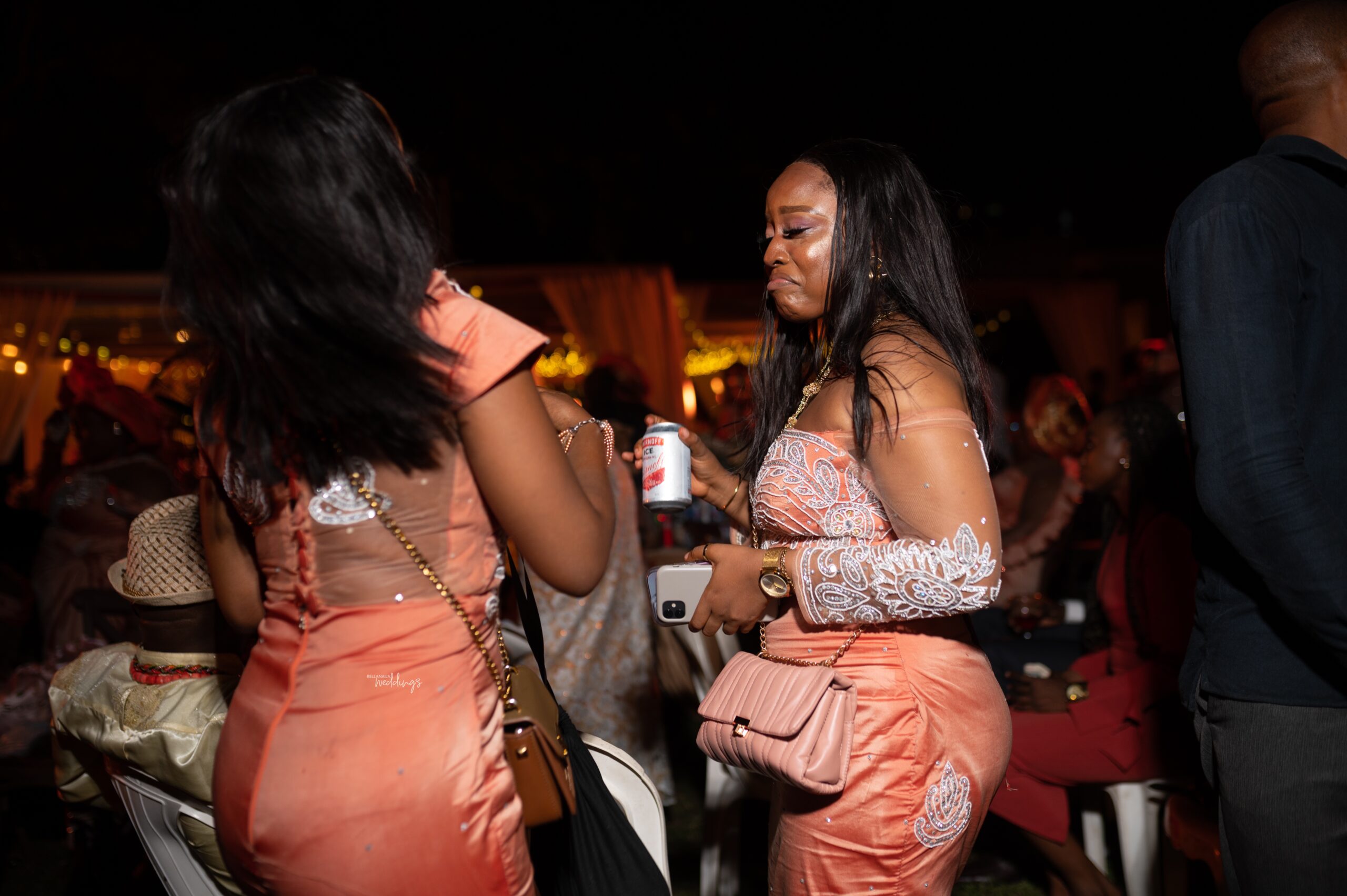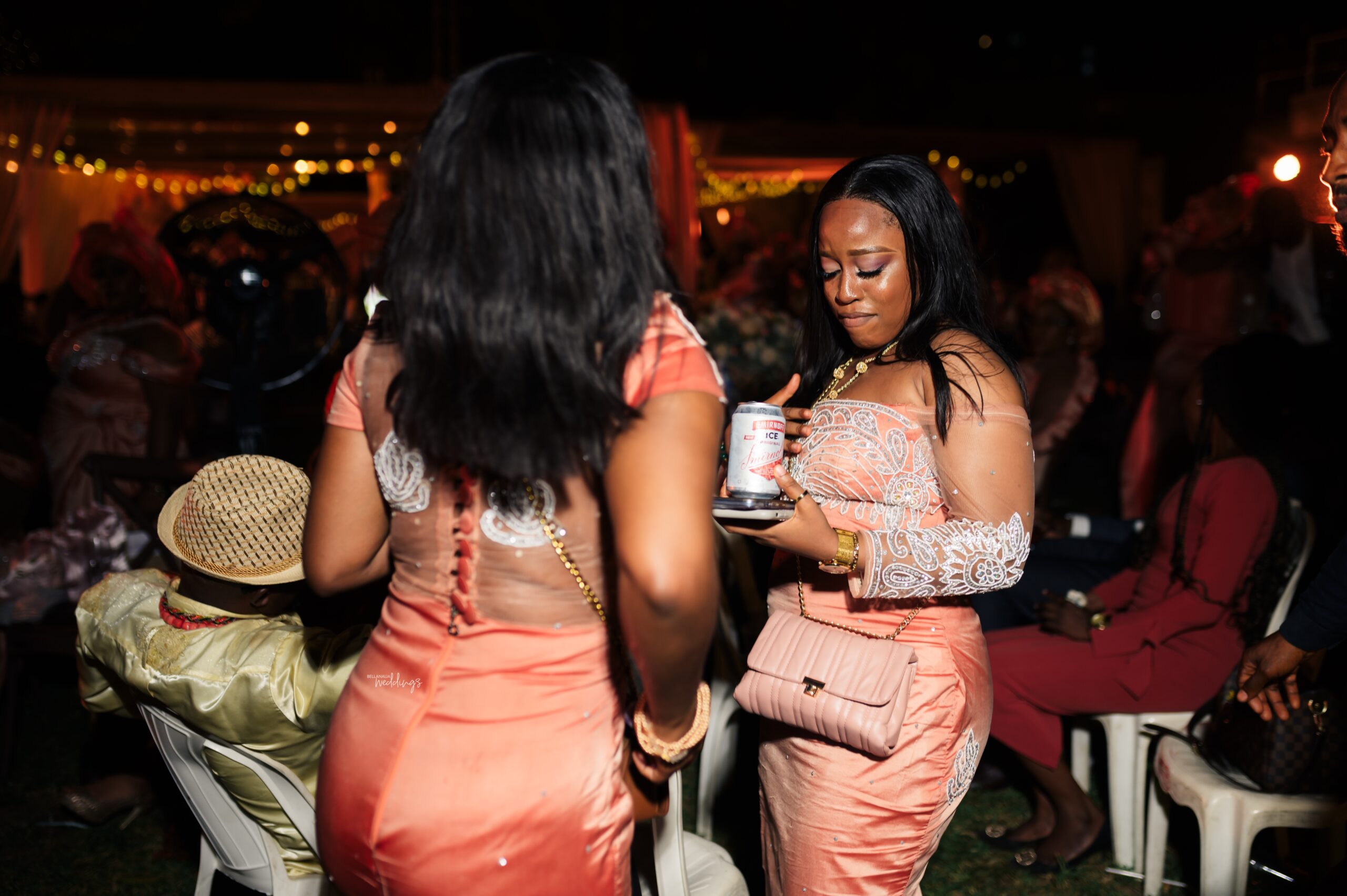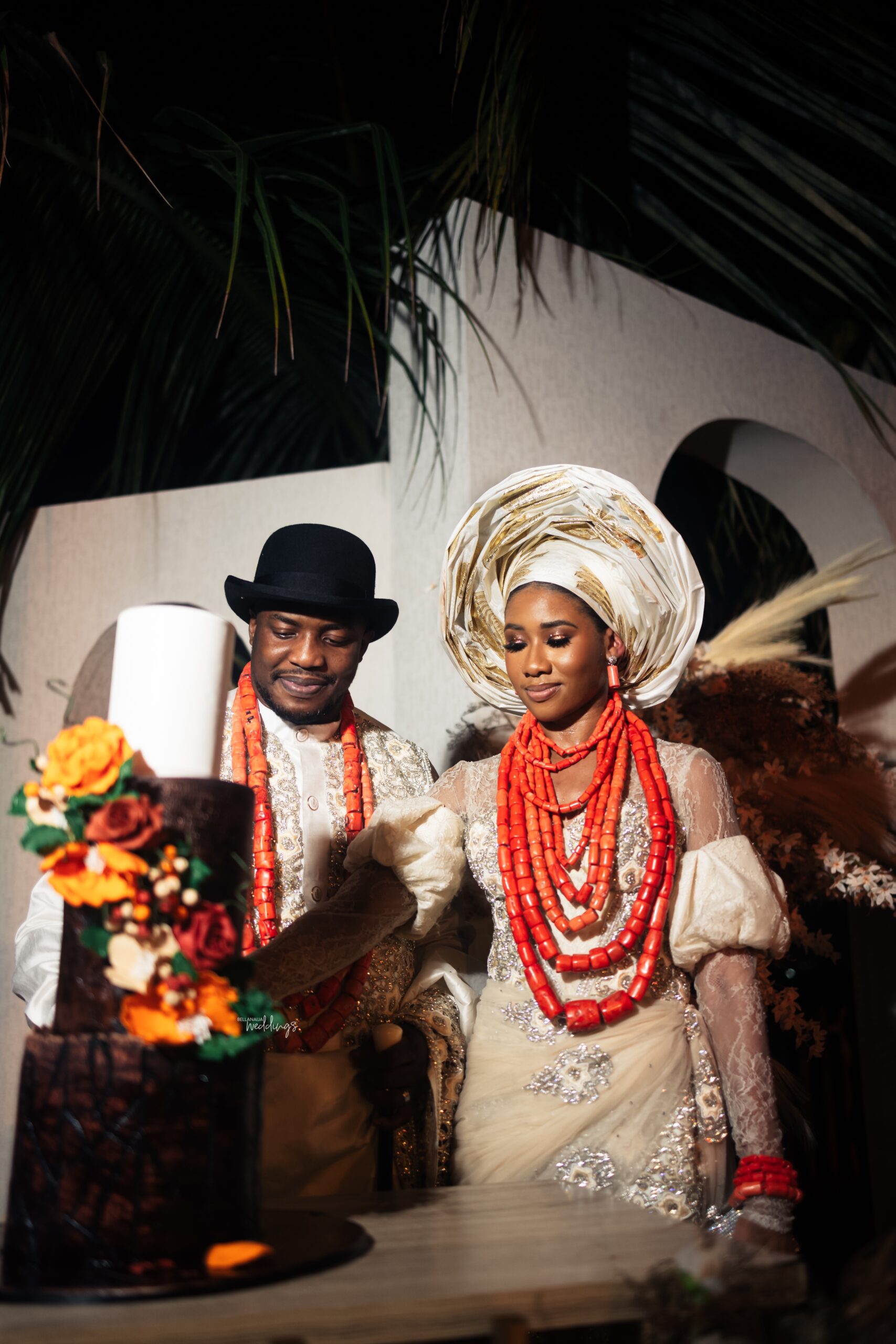 It's party after party and the style is everything!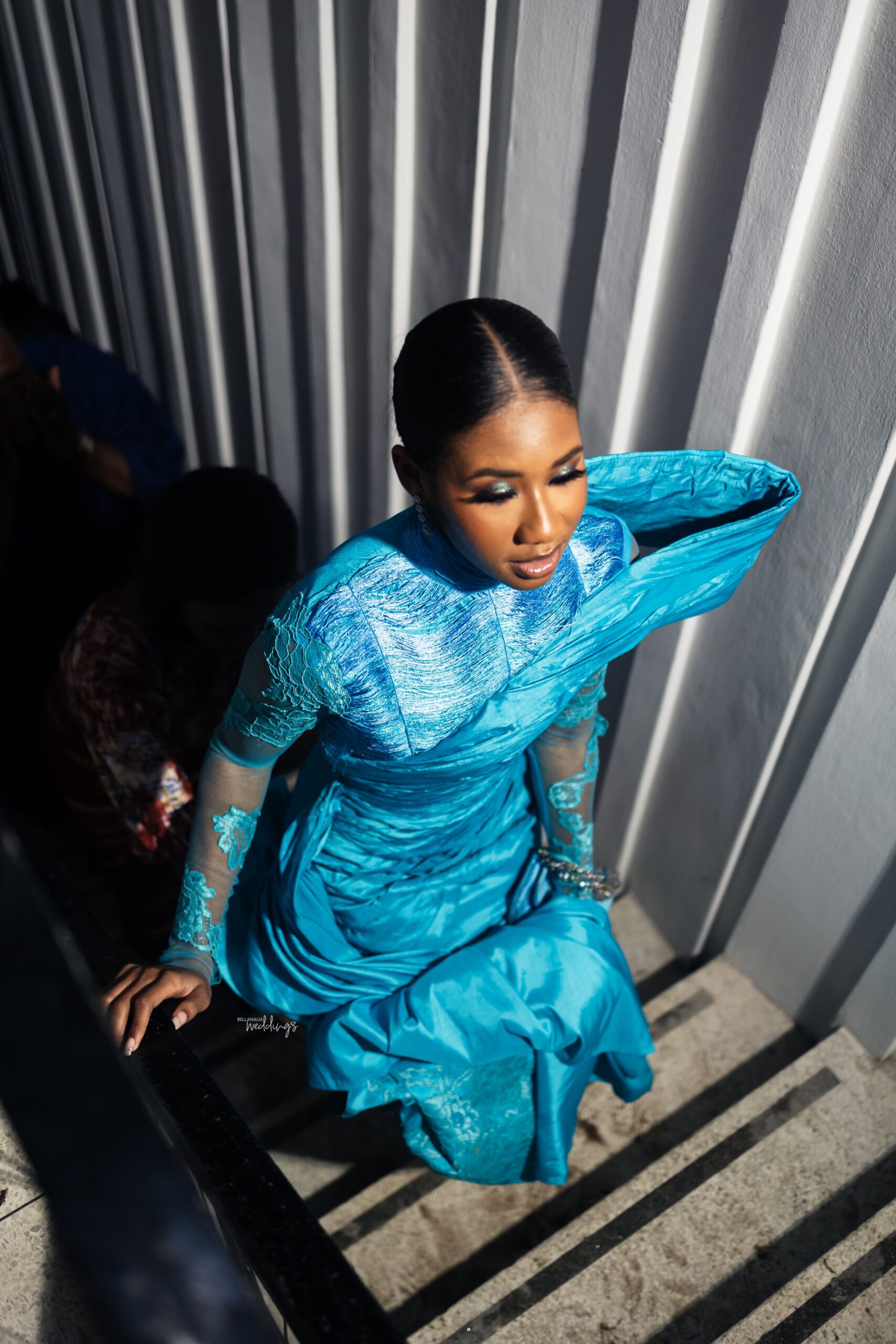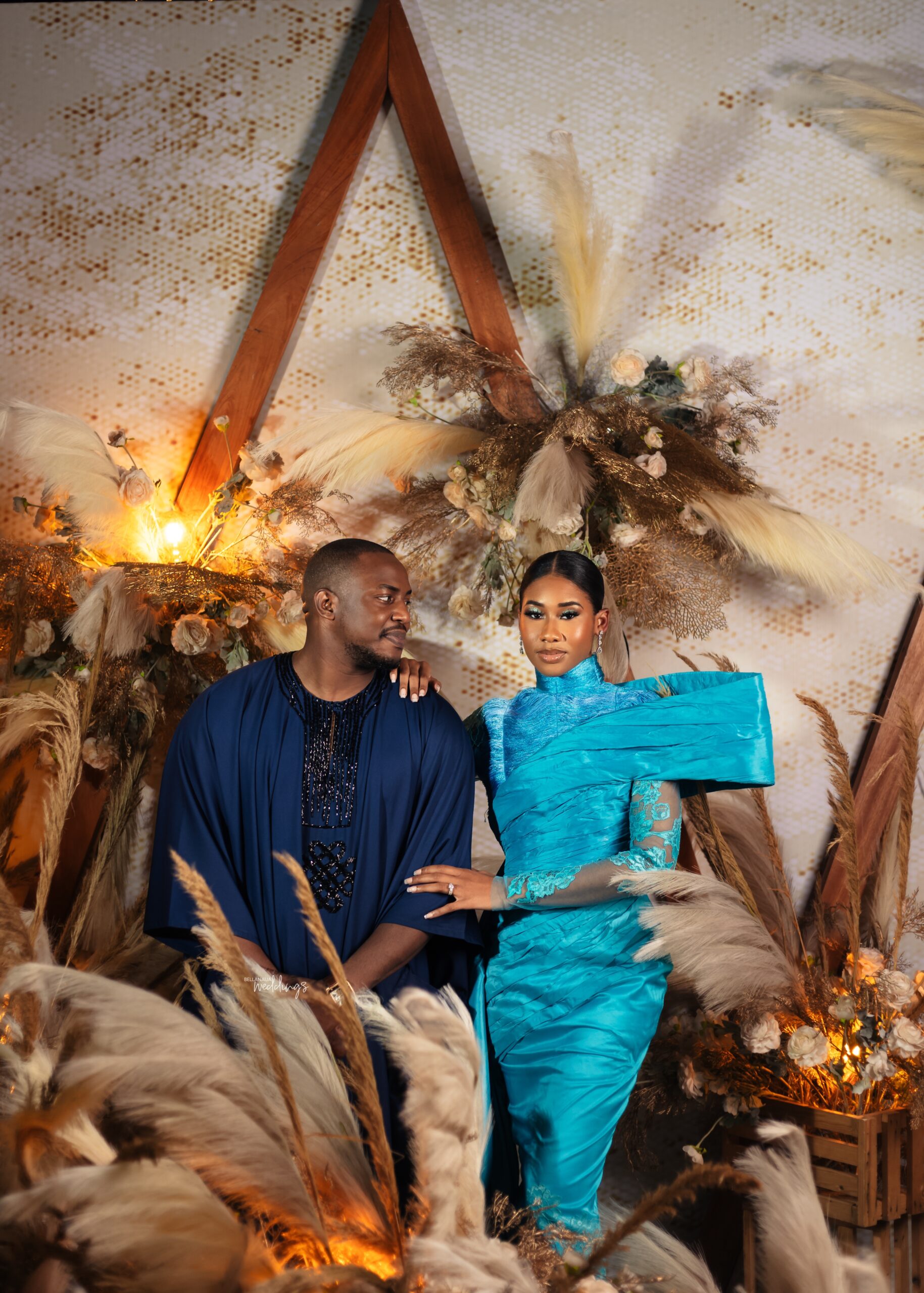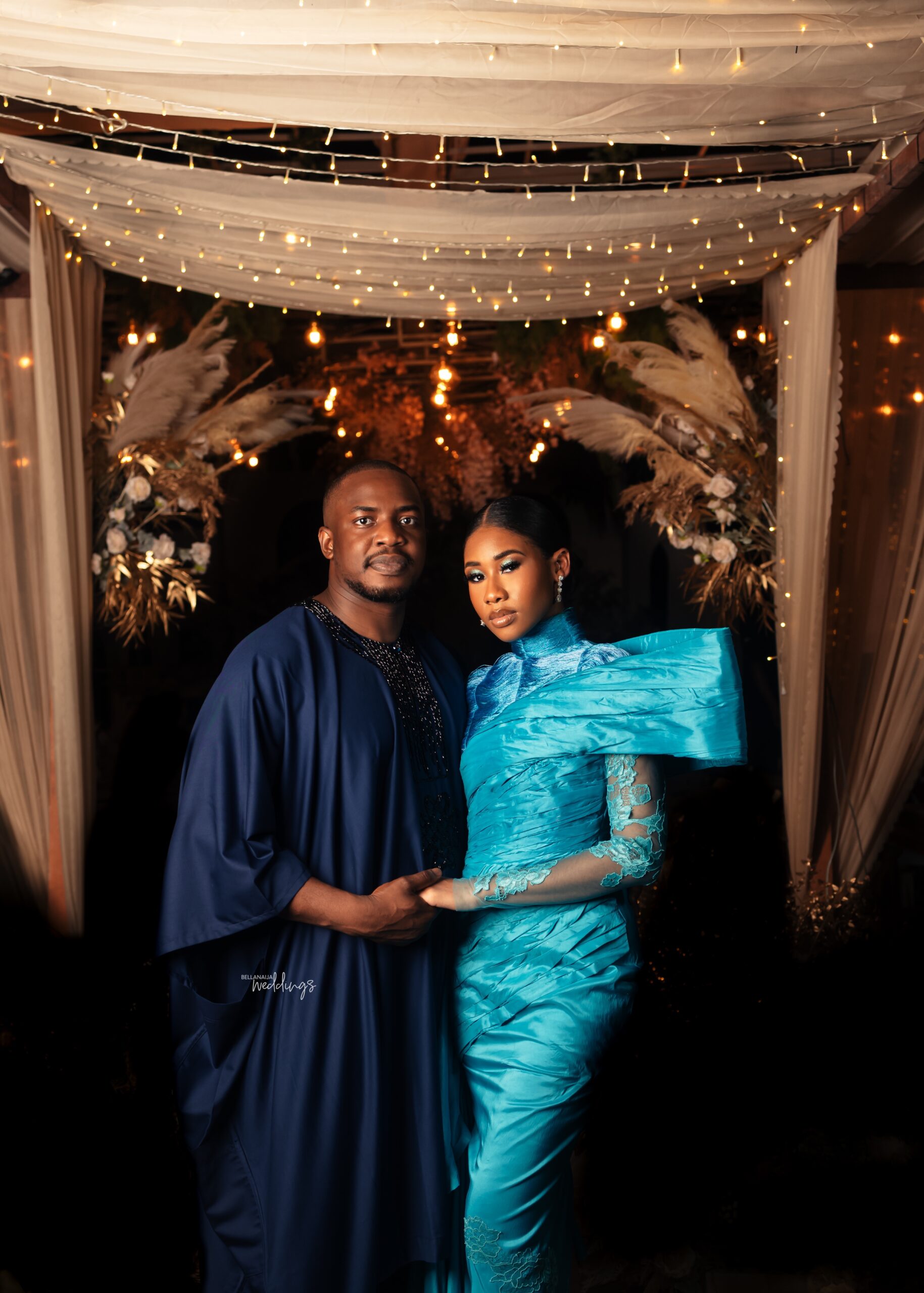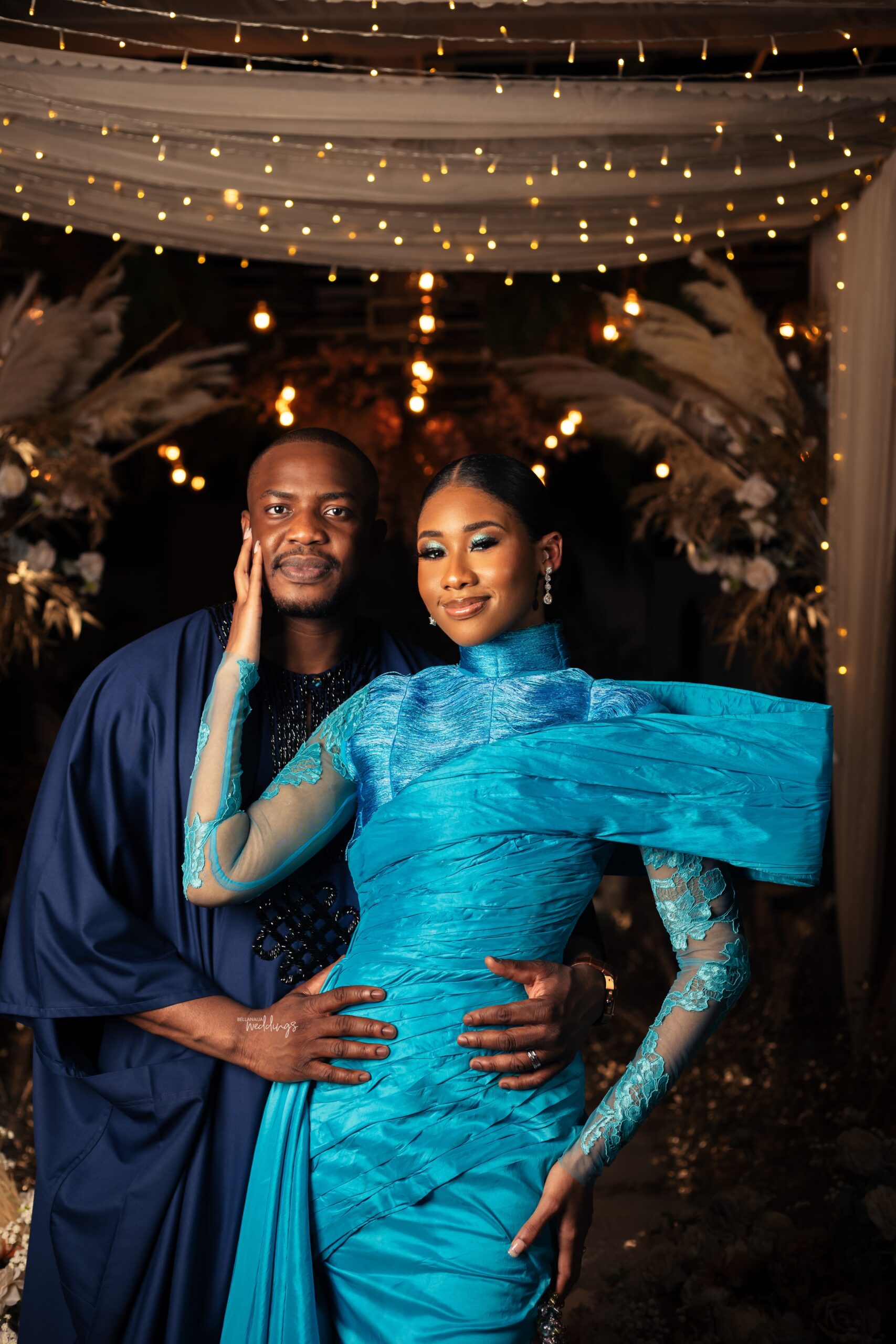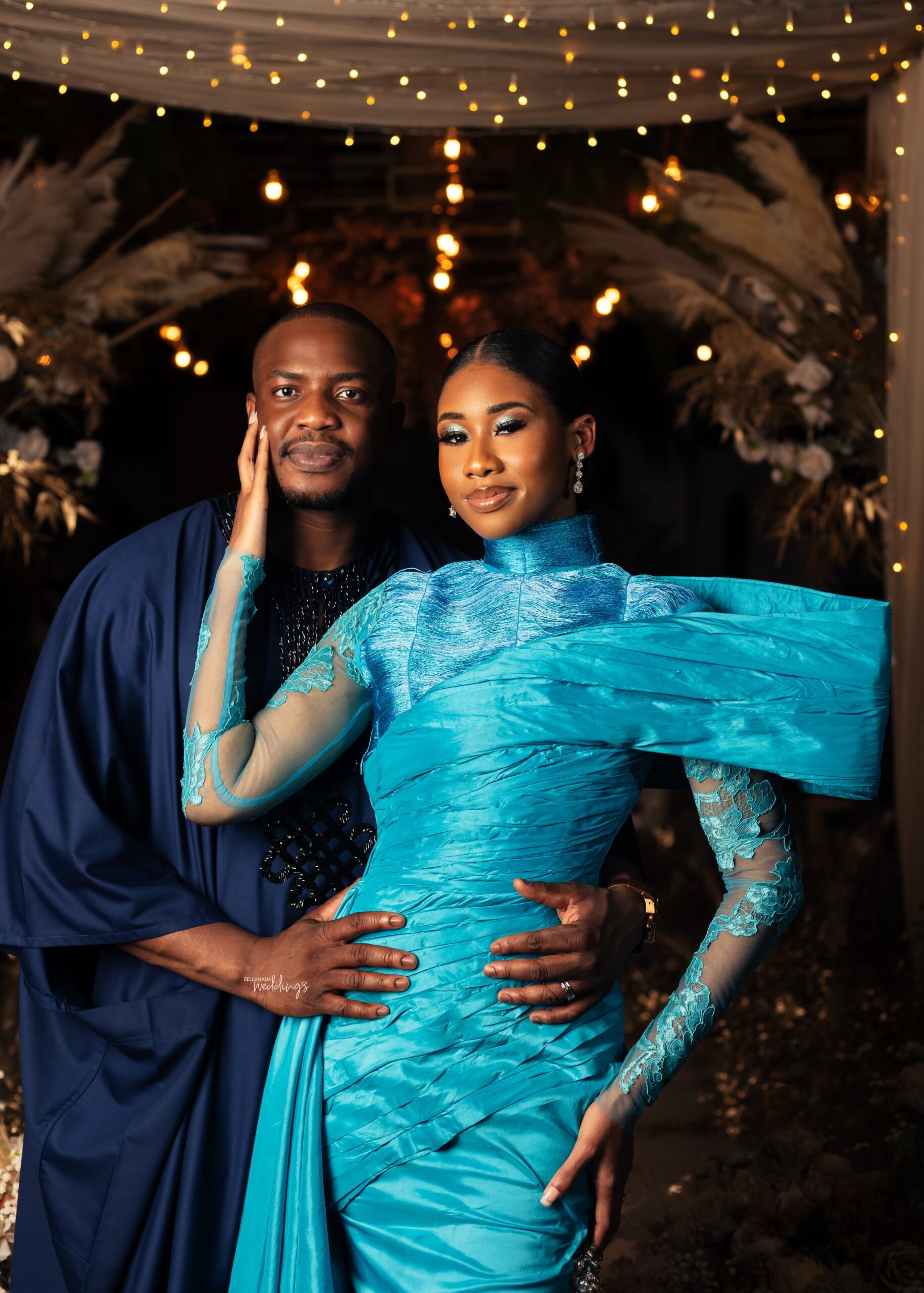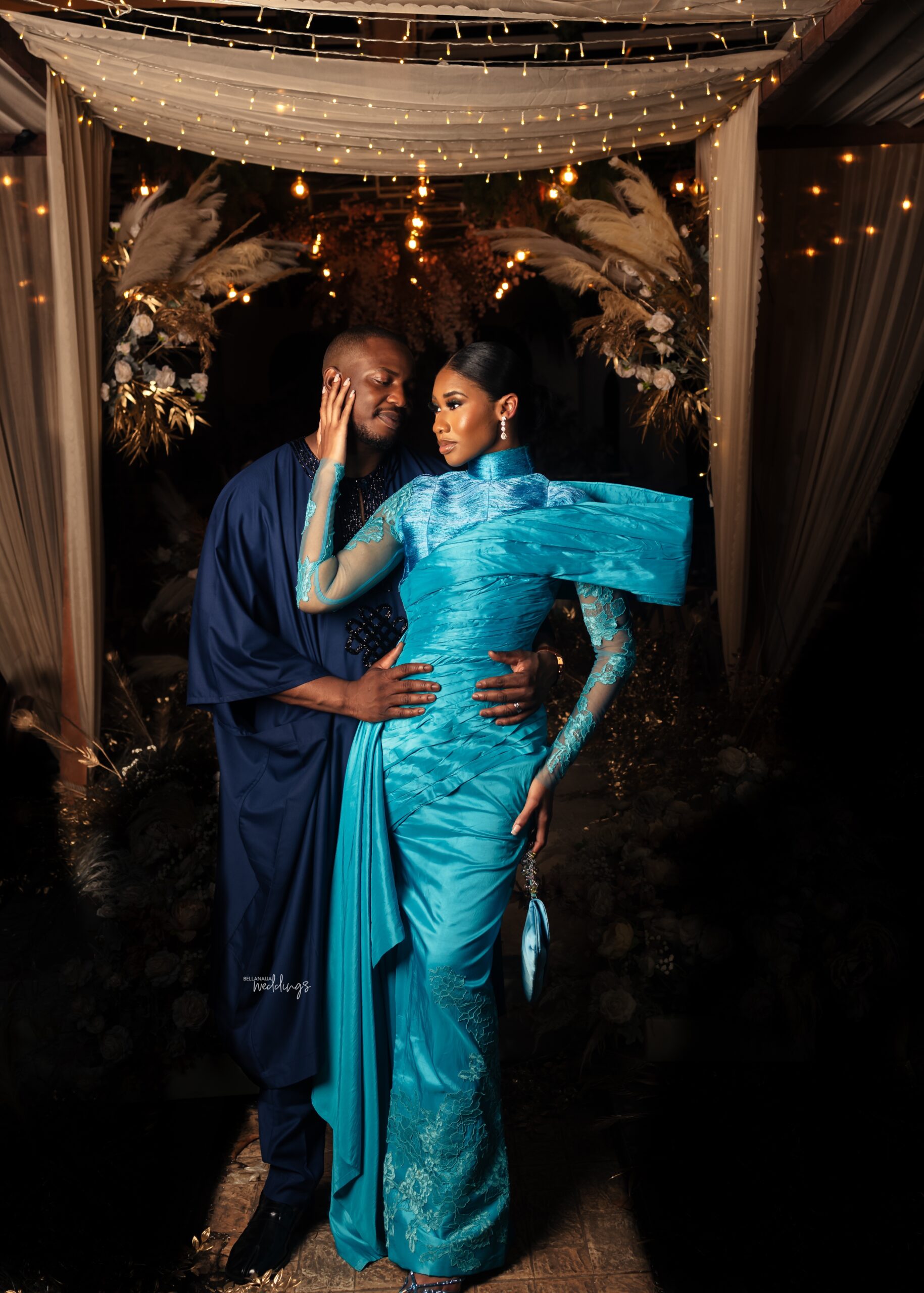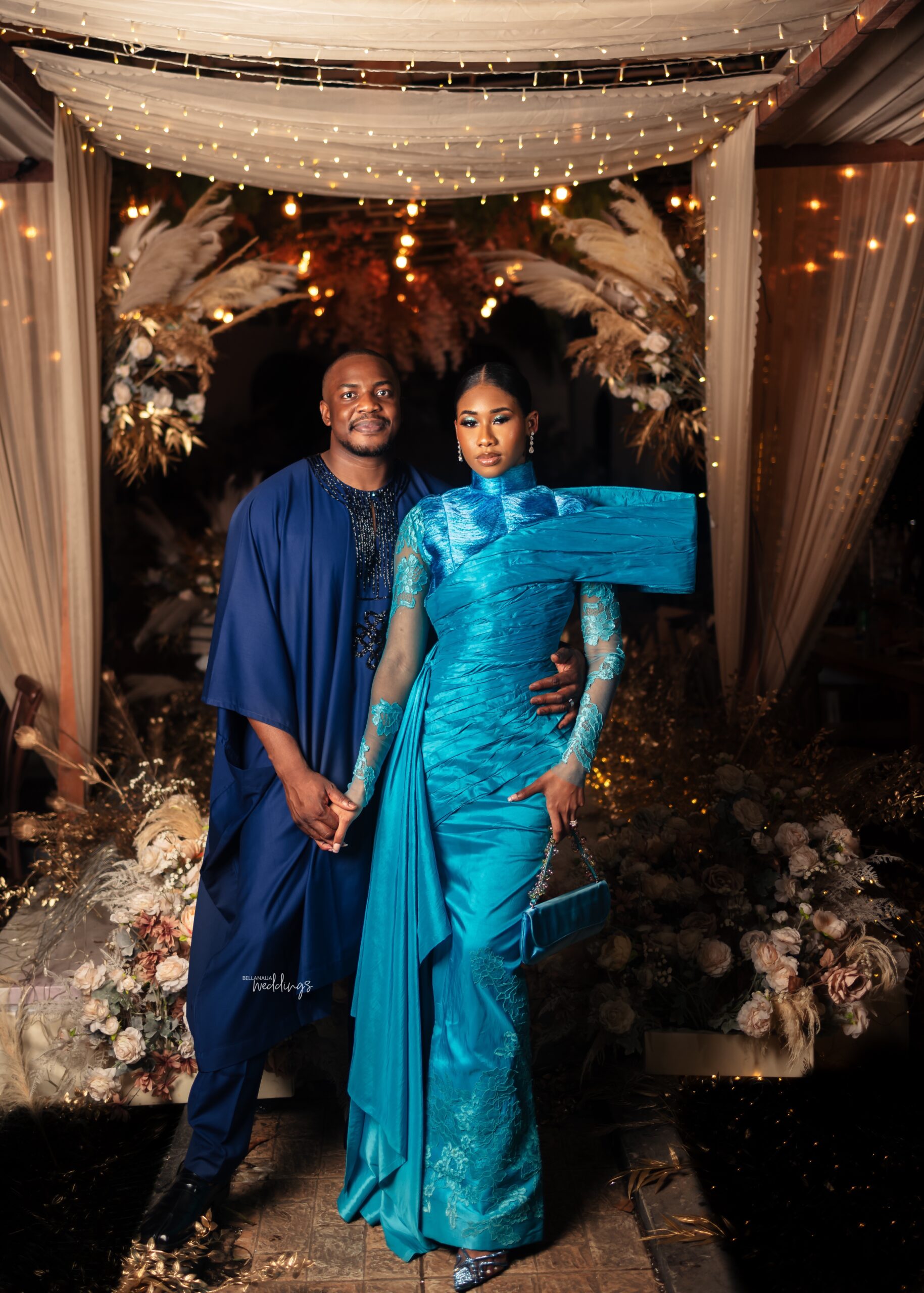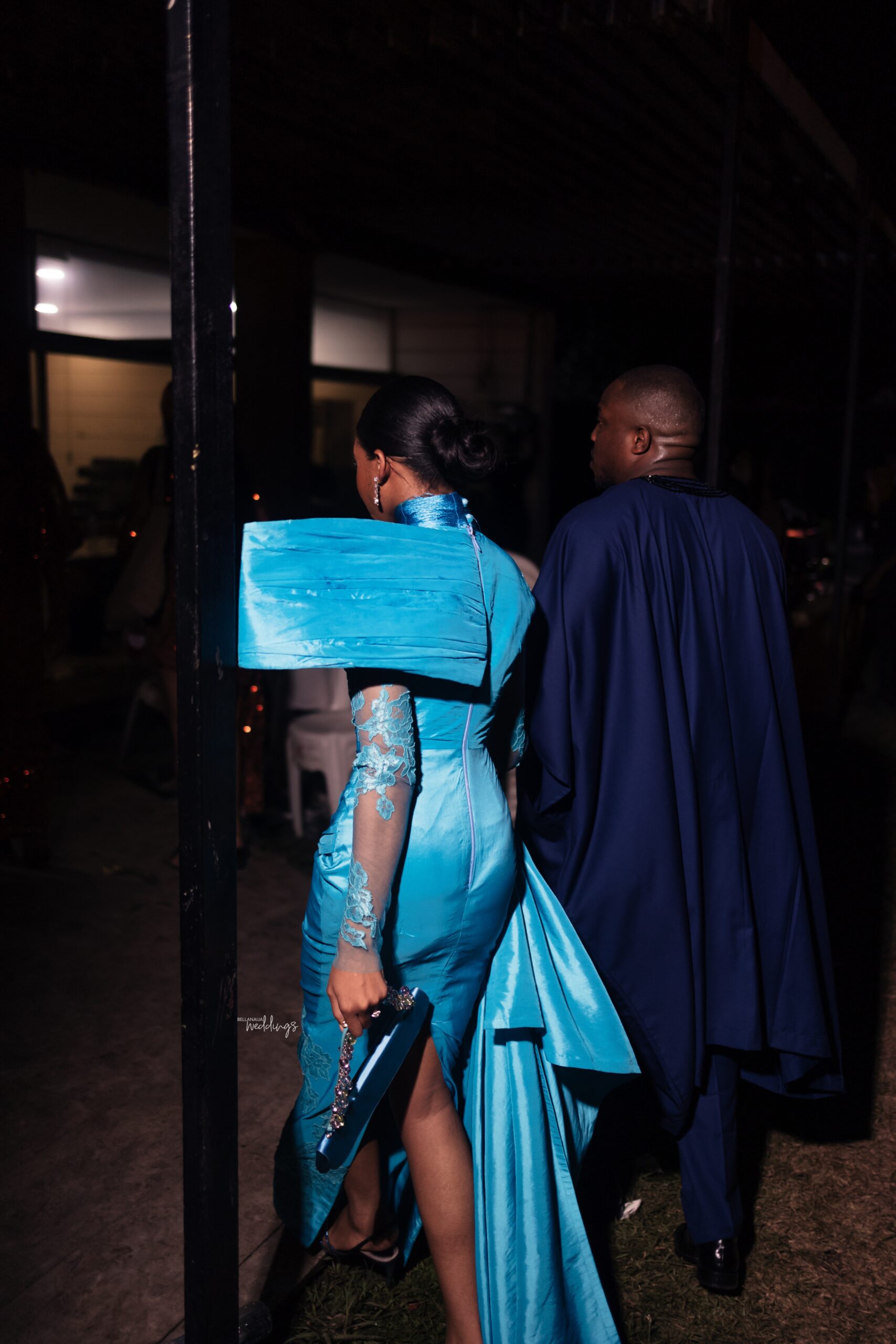 All the joys of ever after!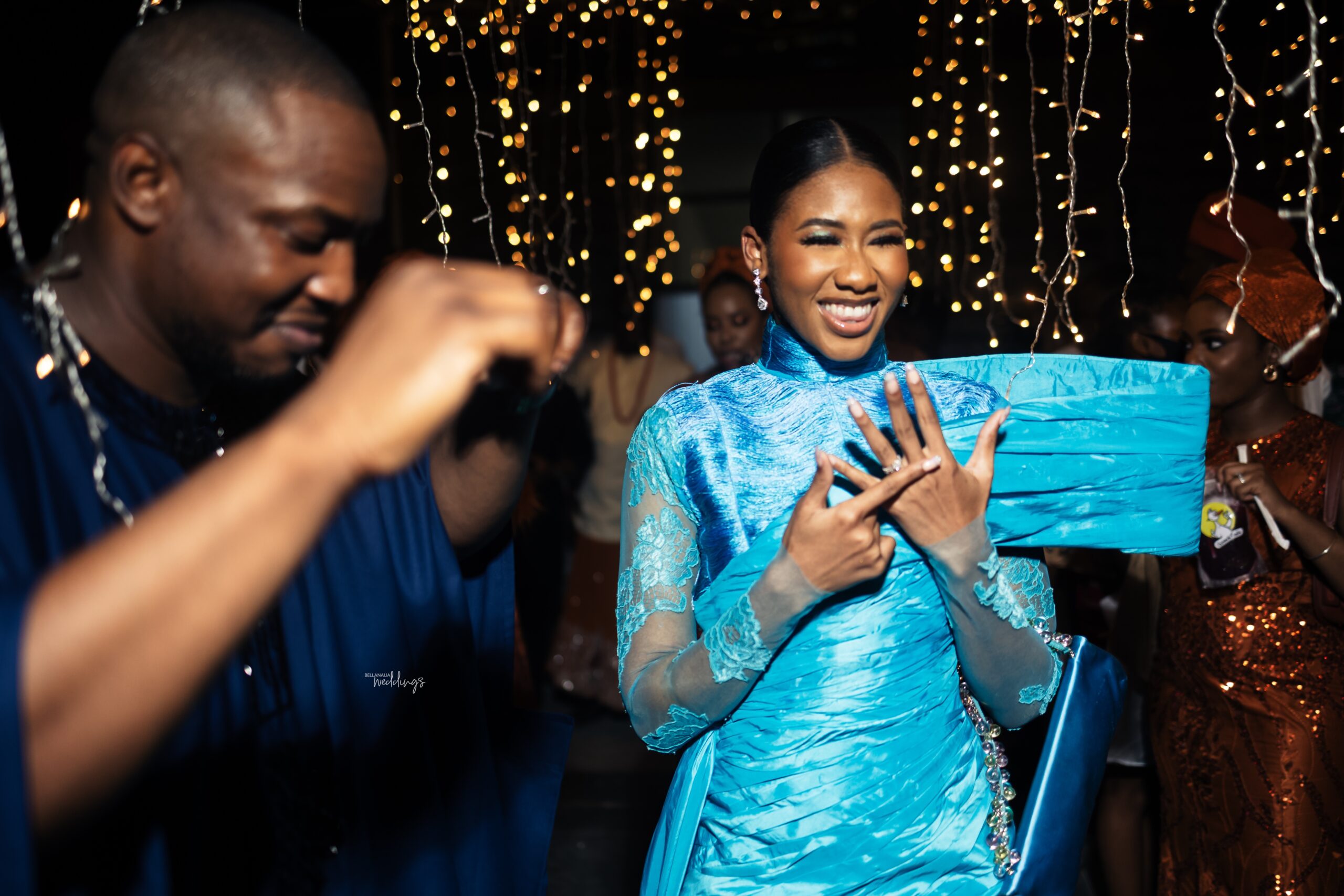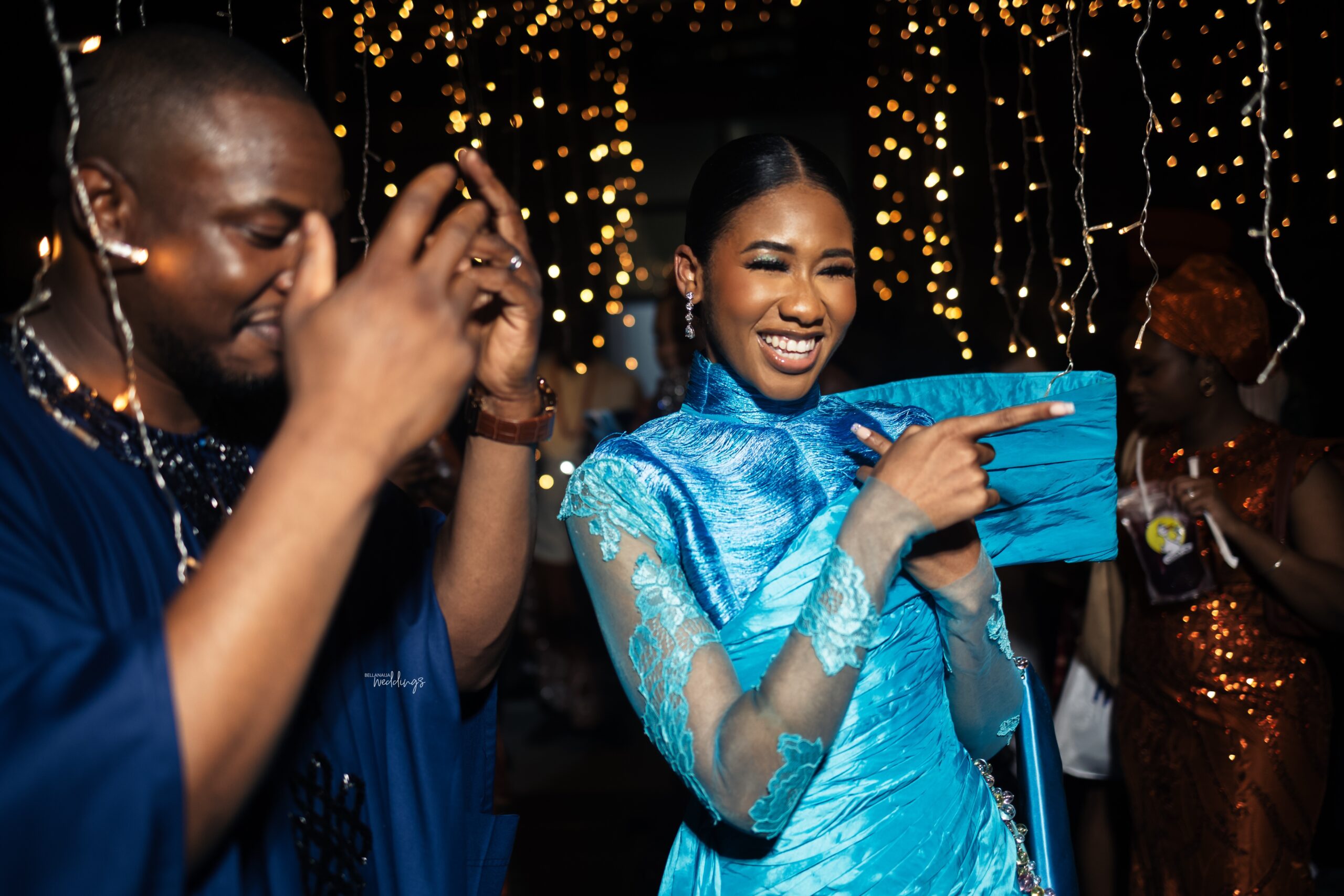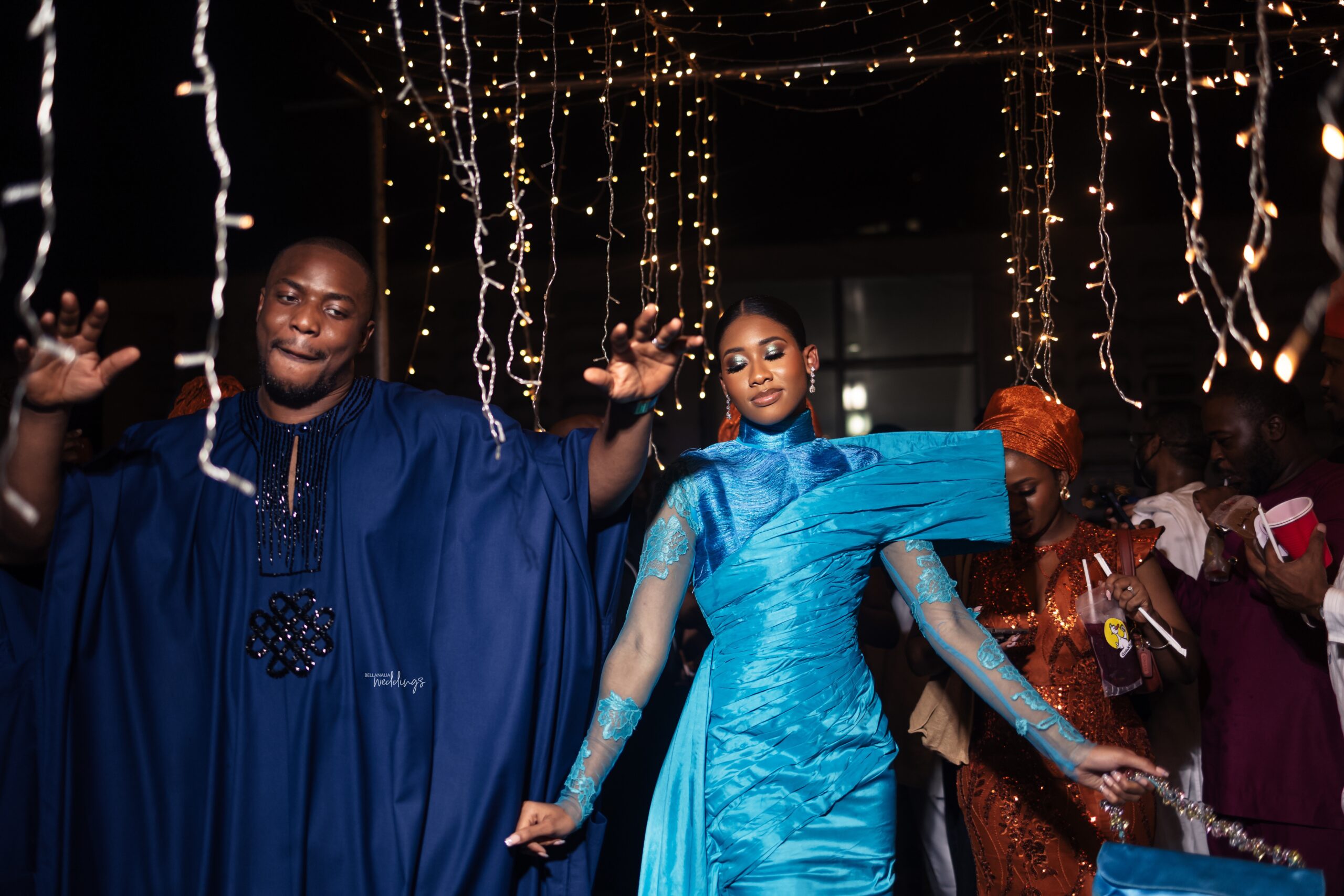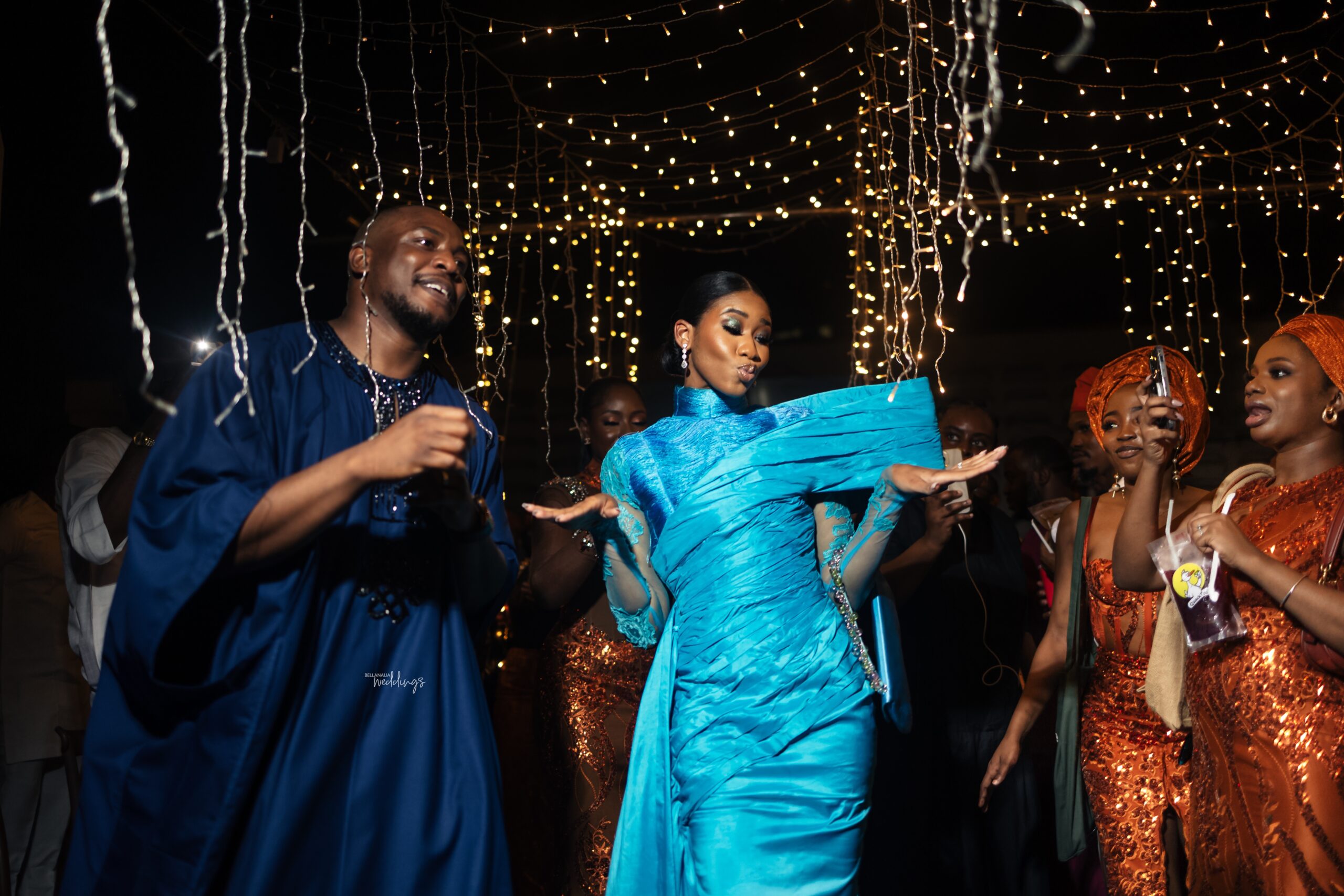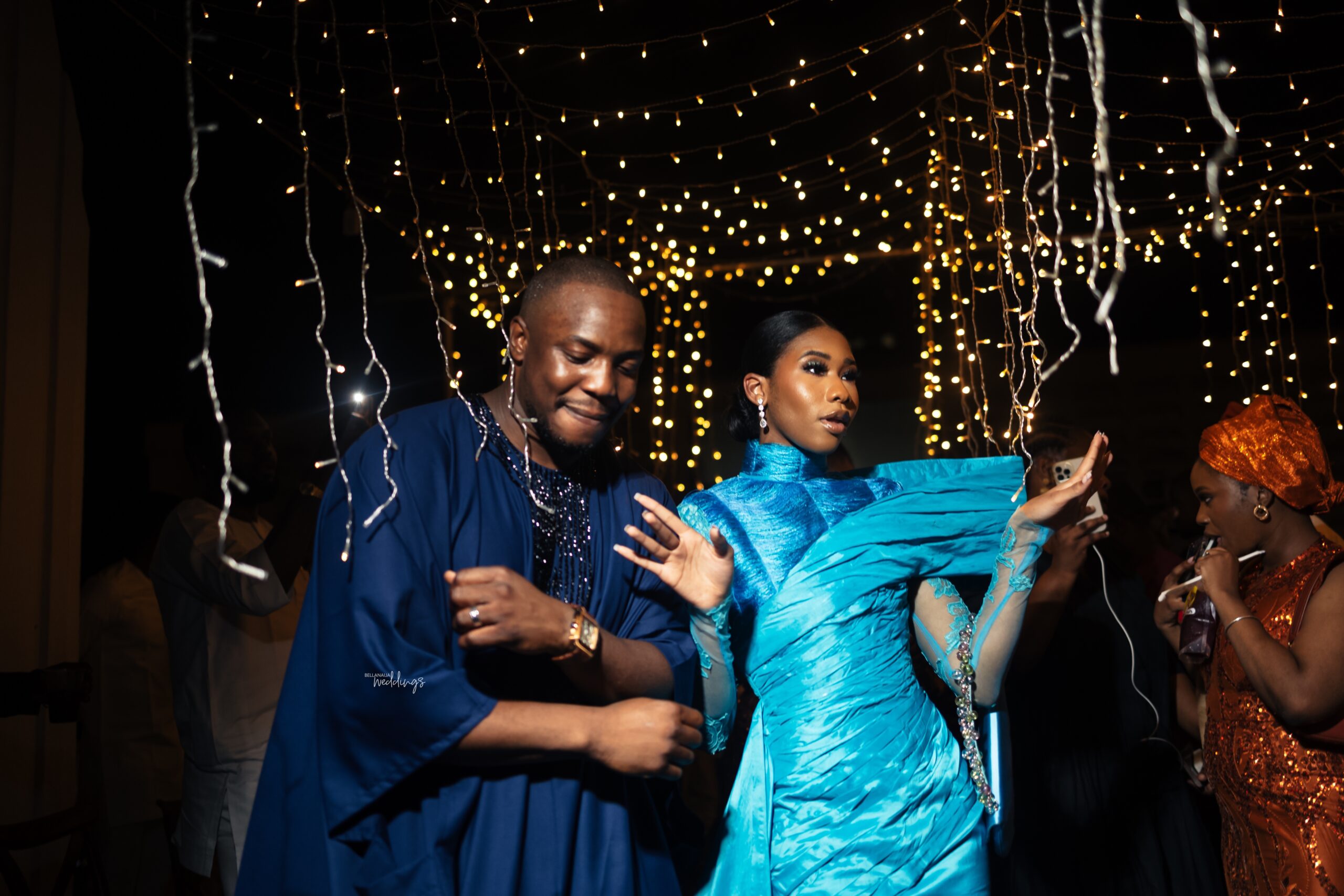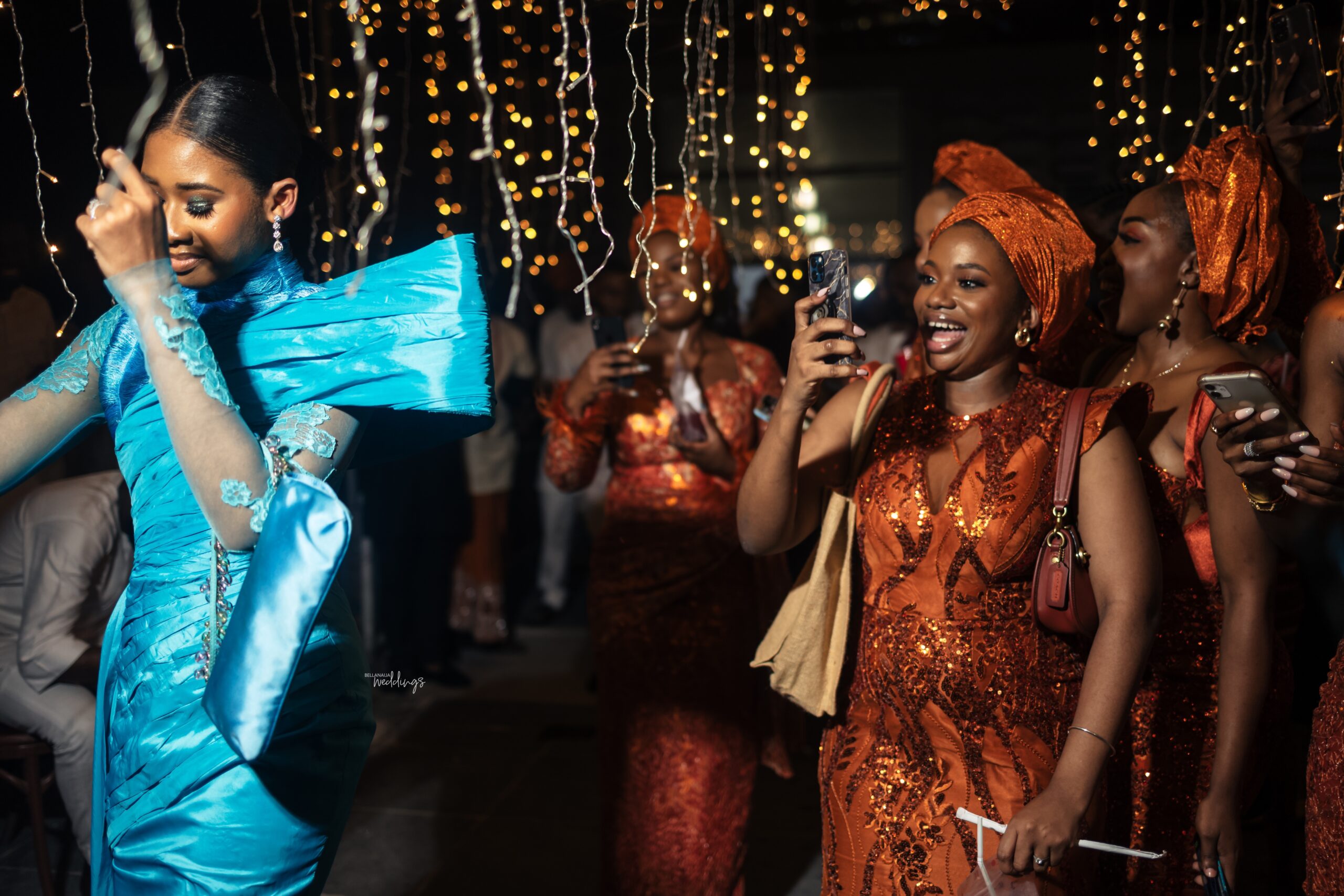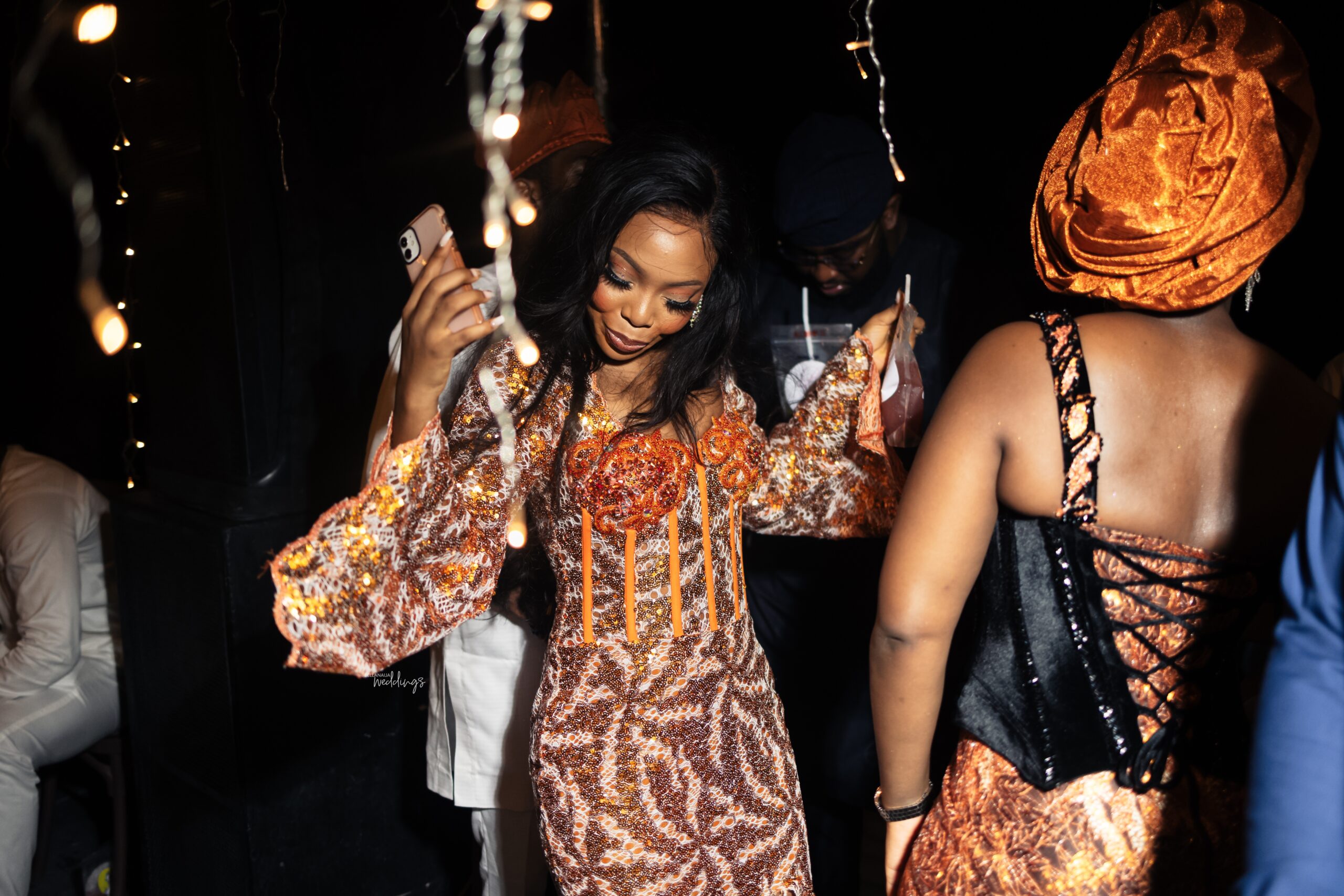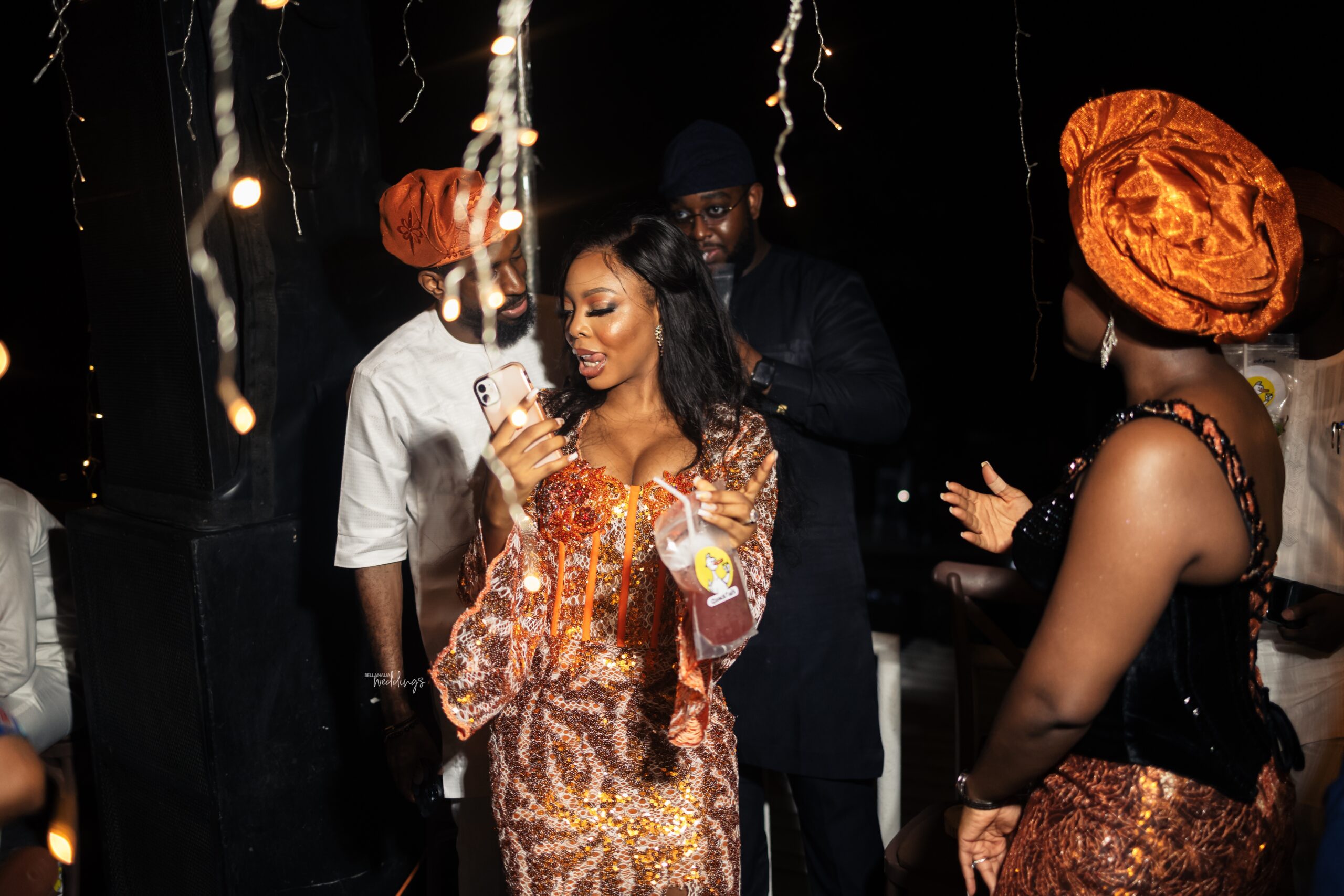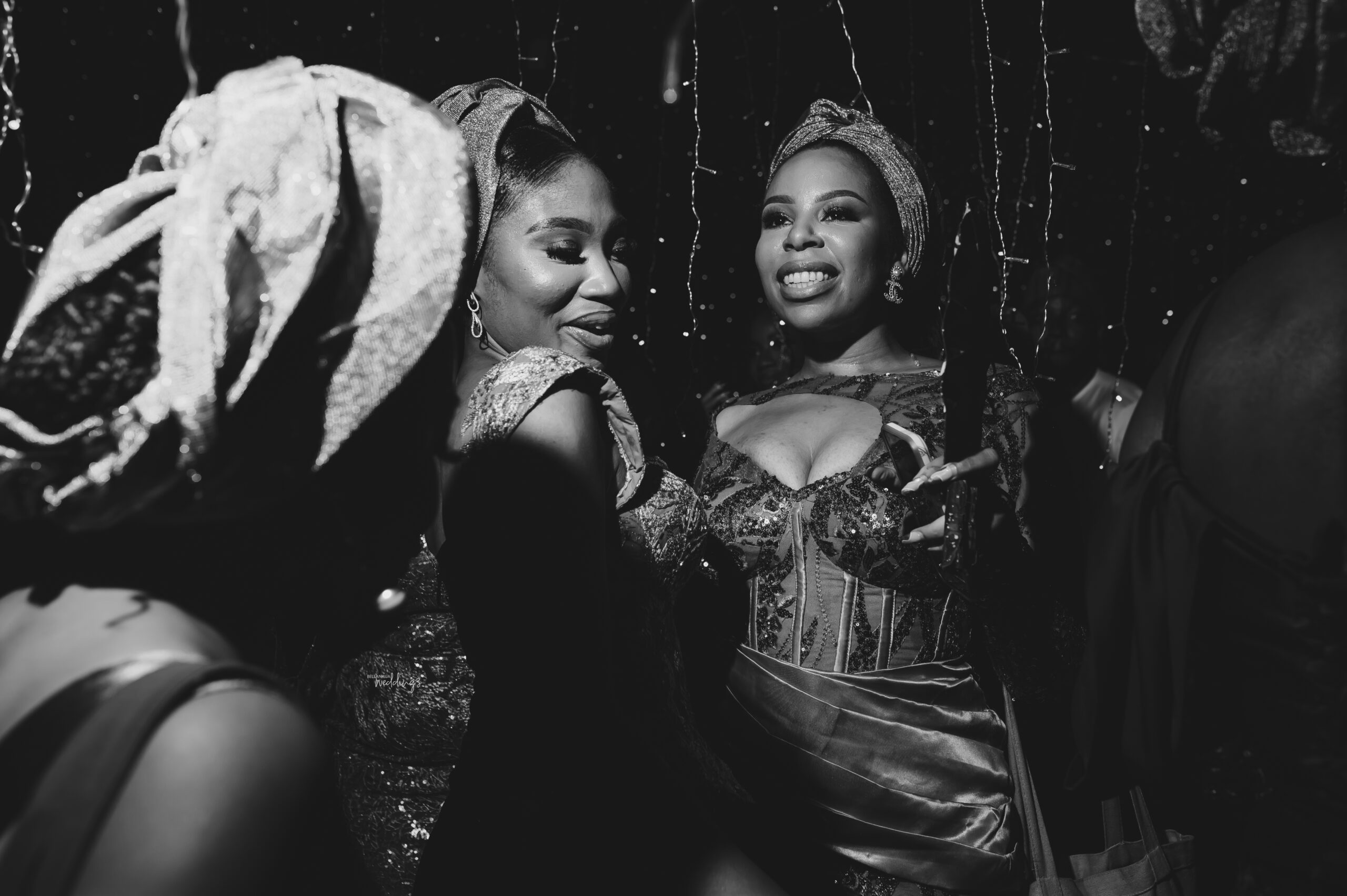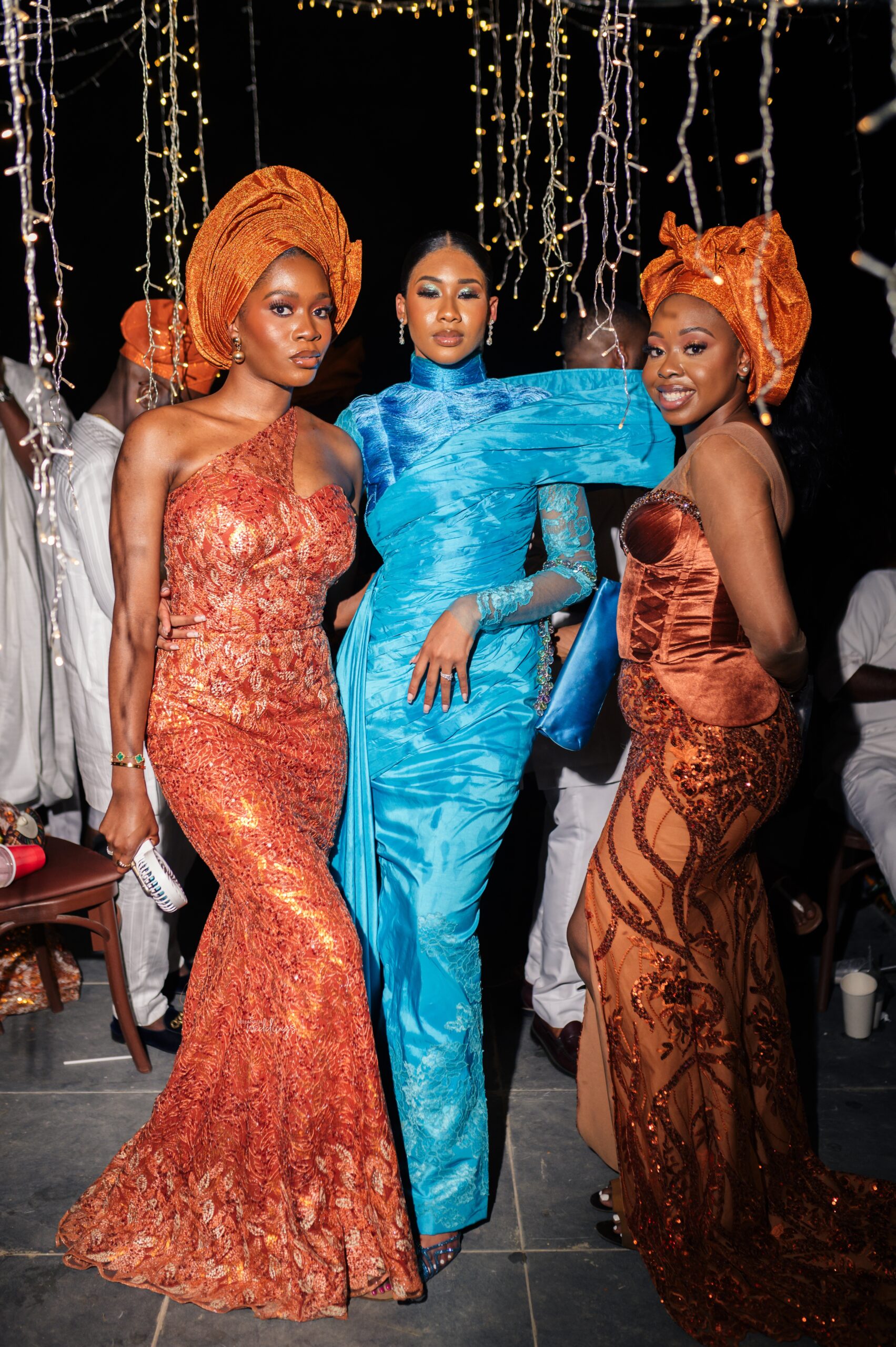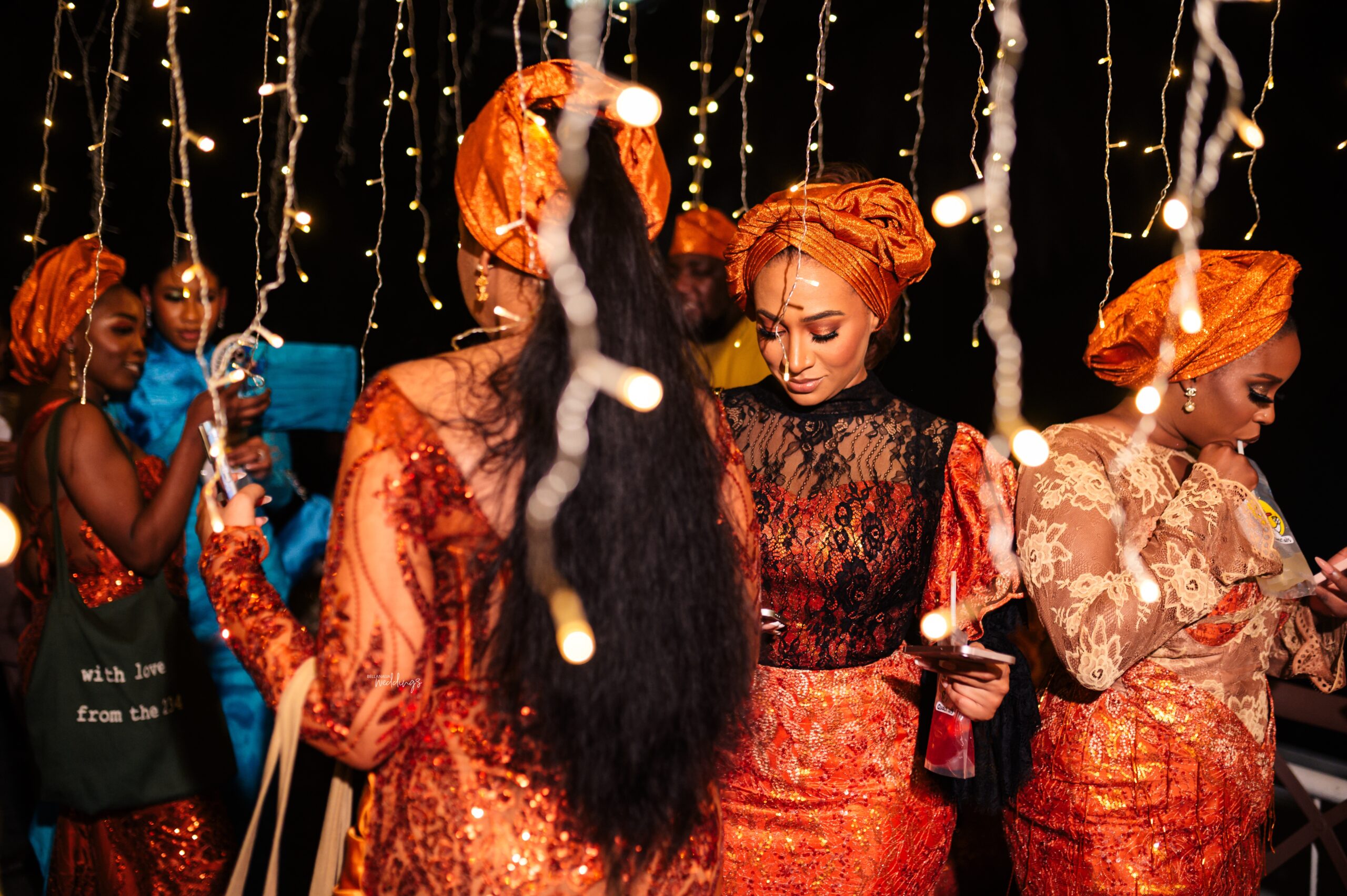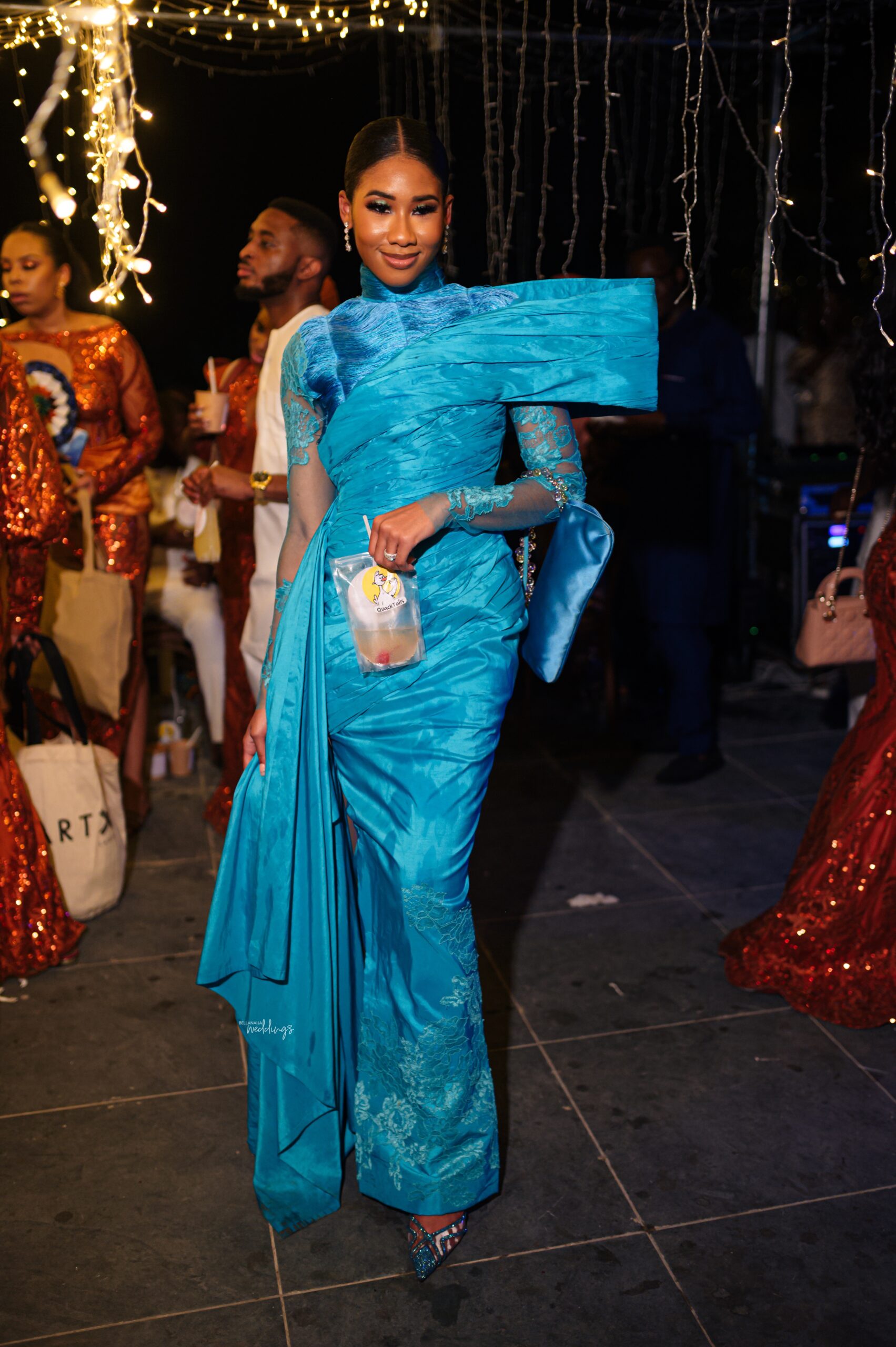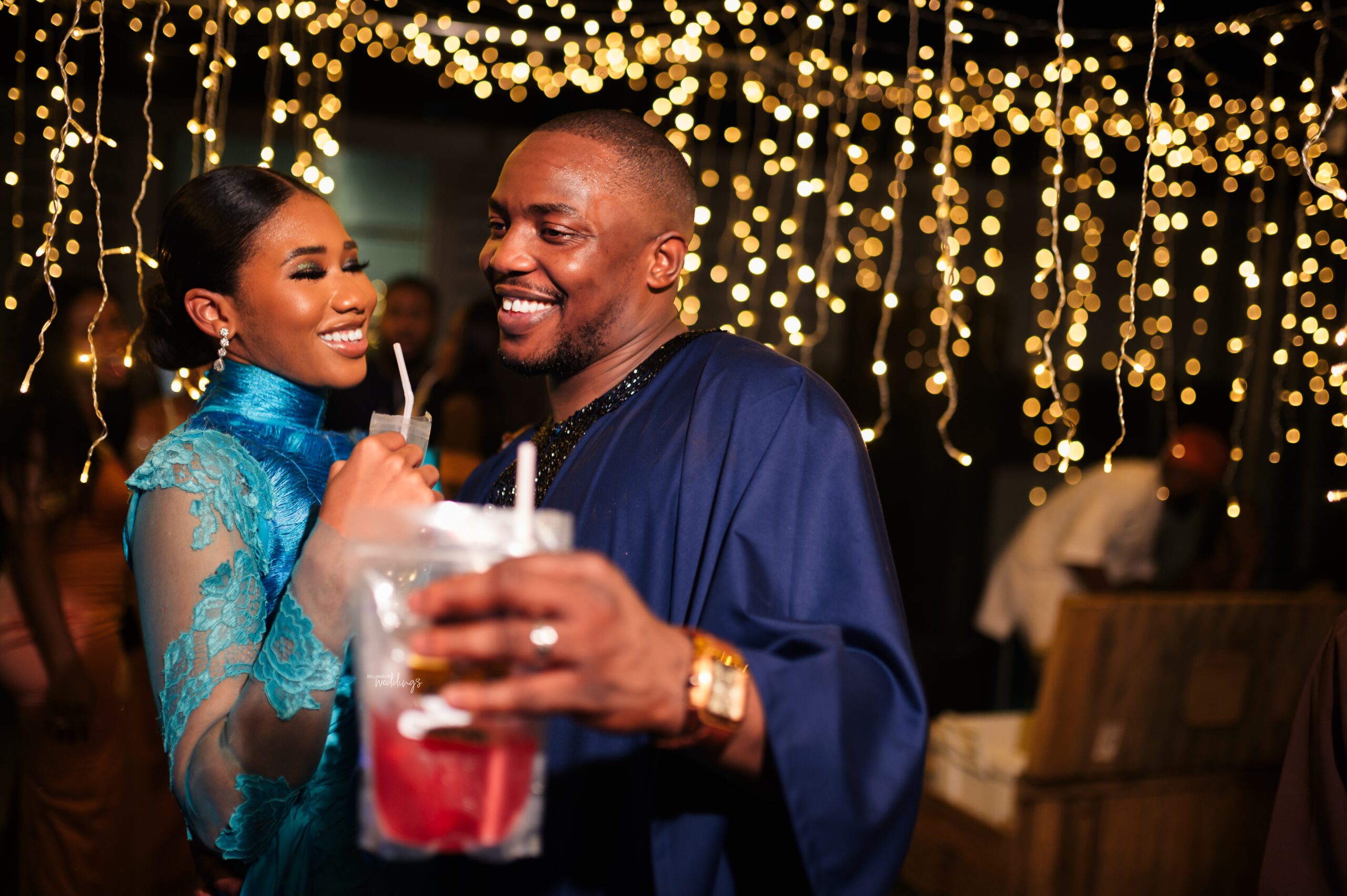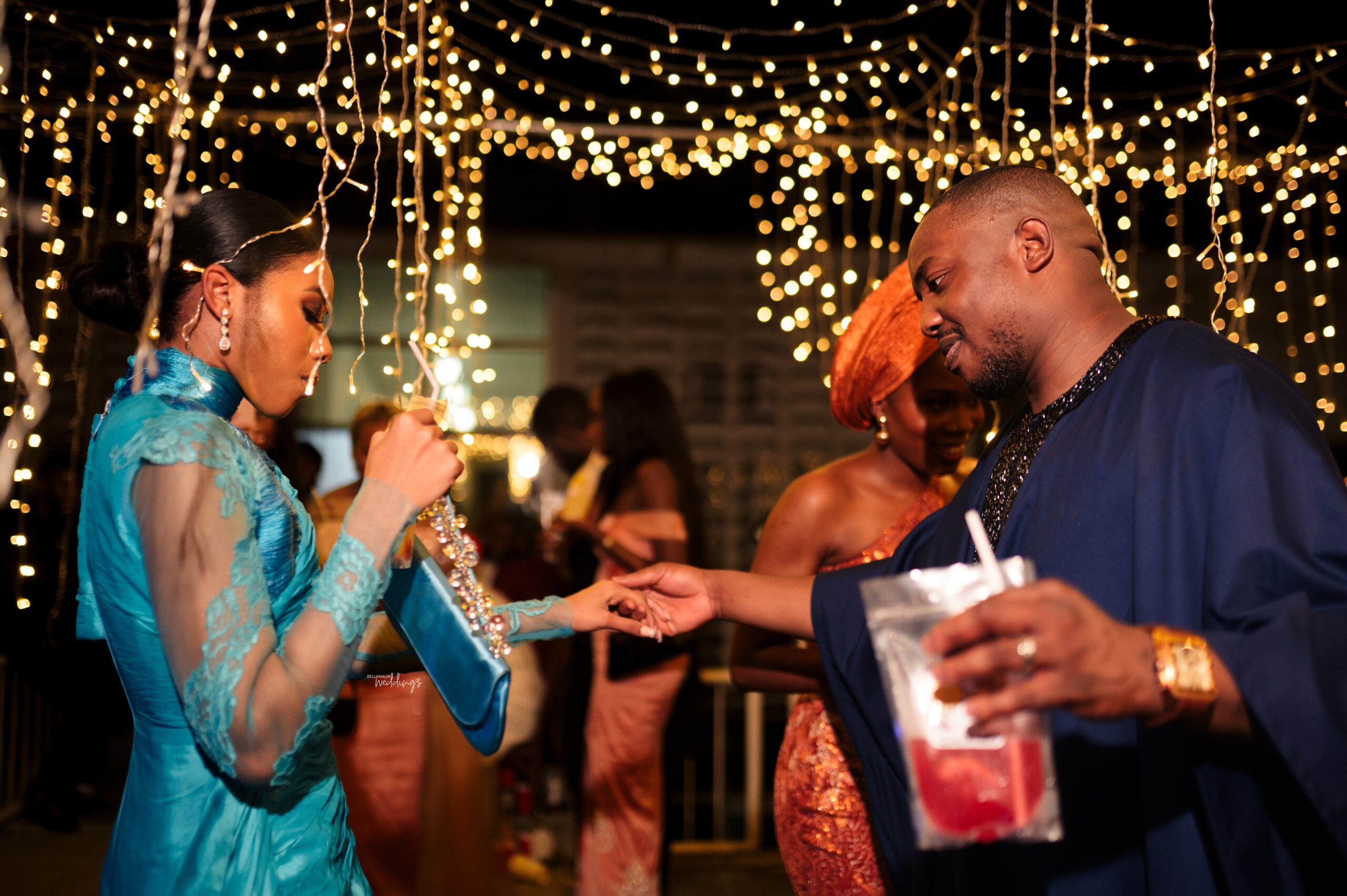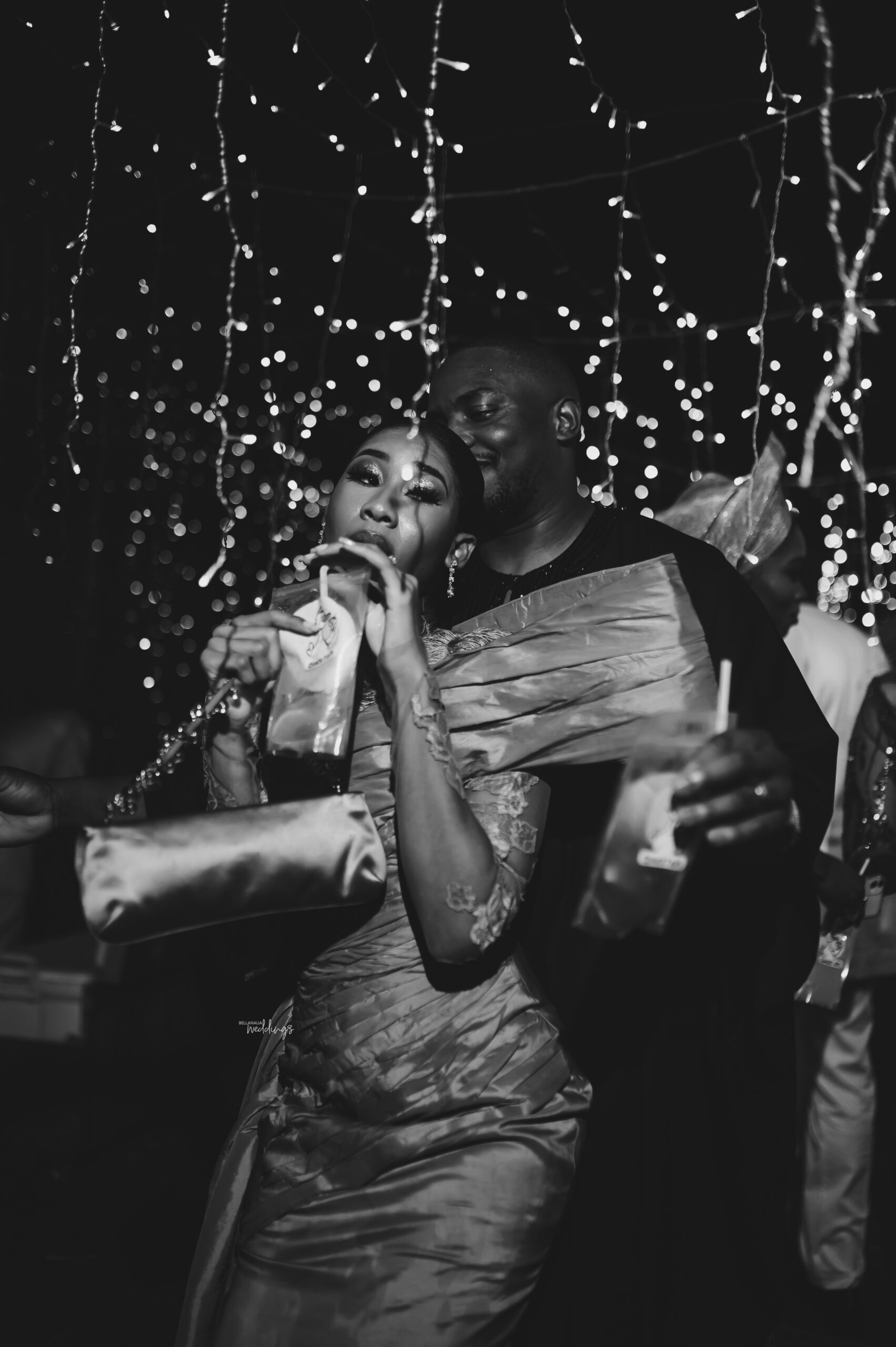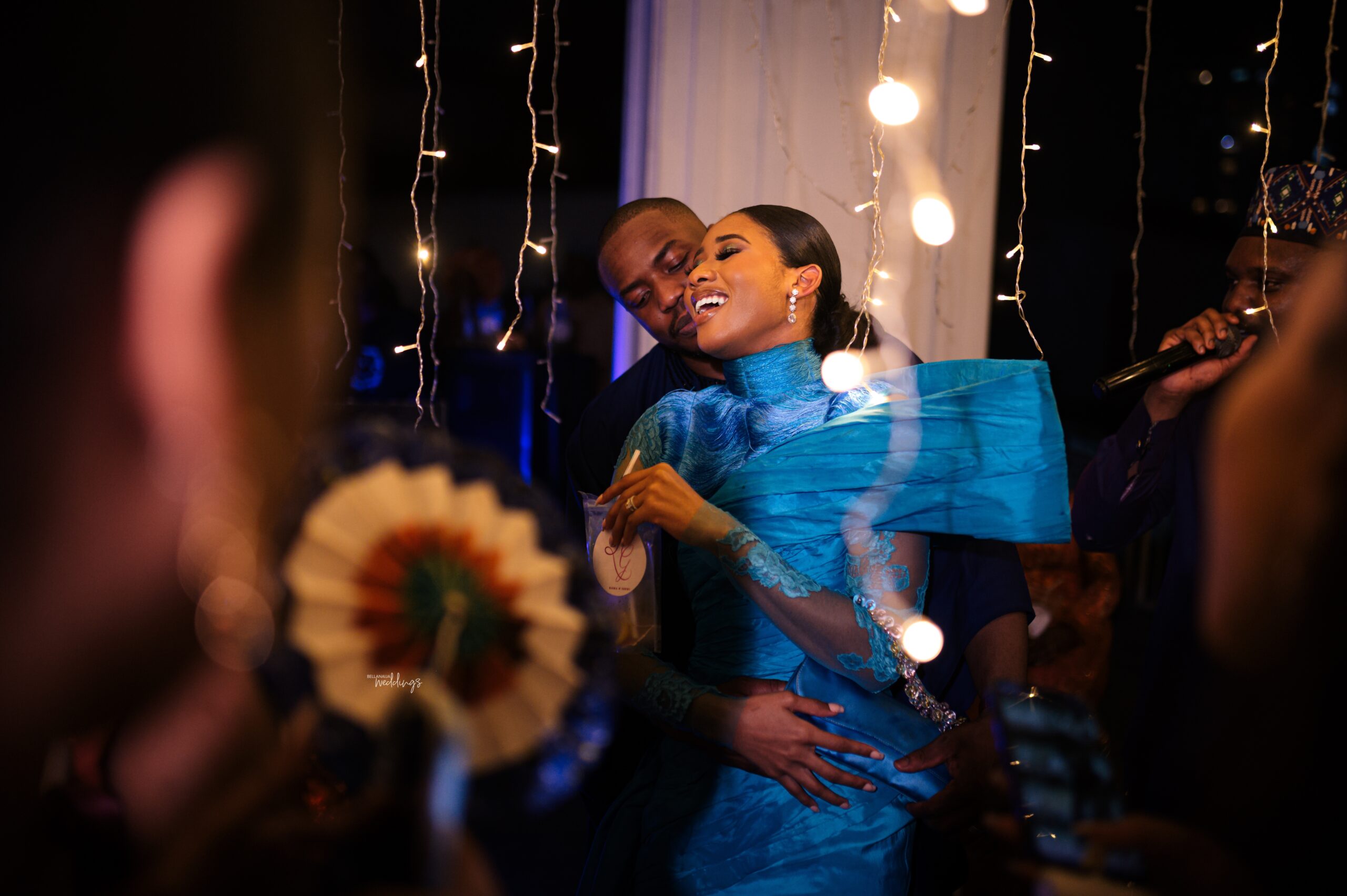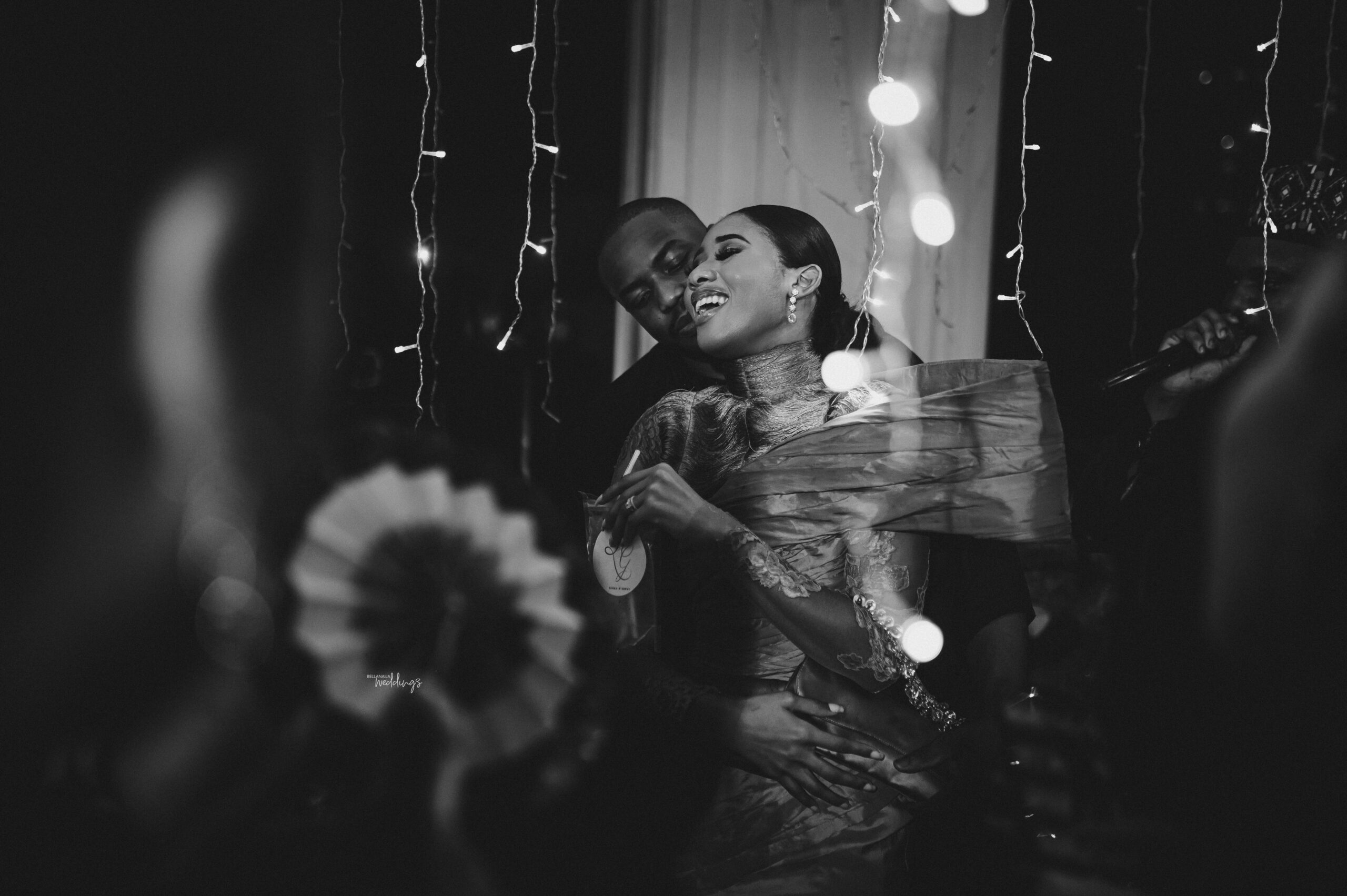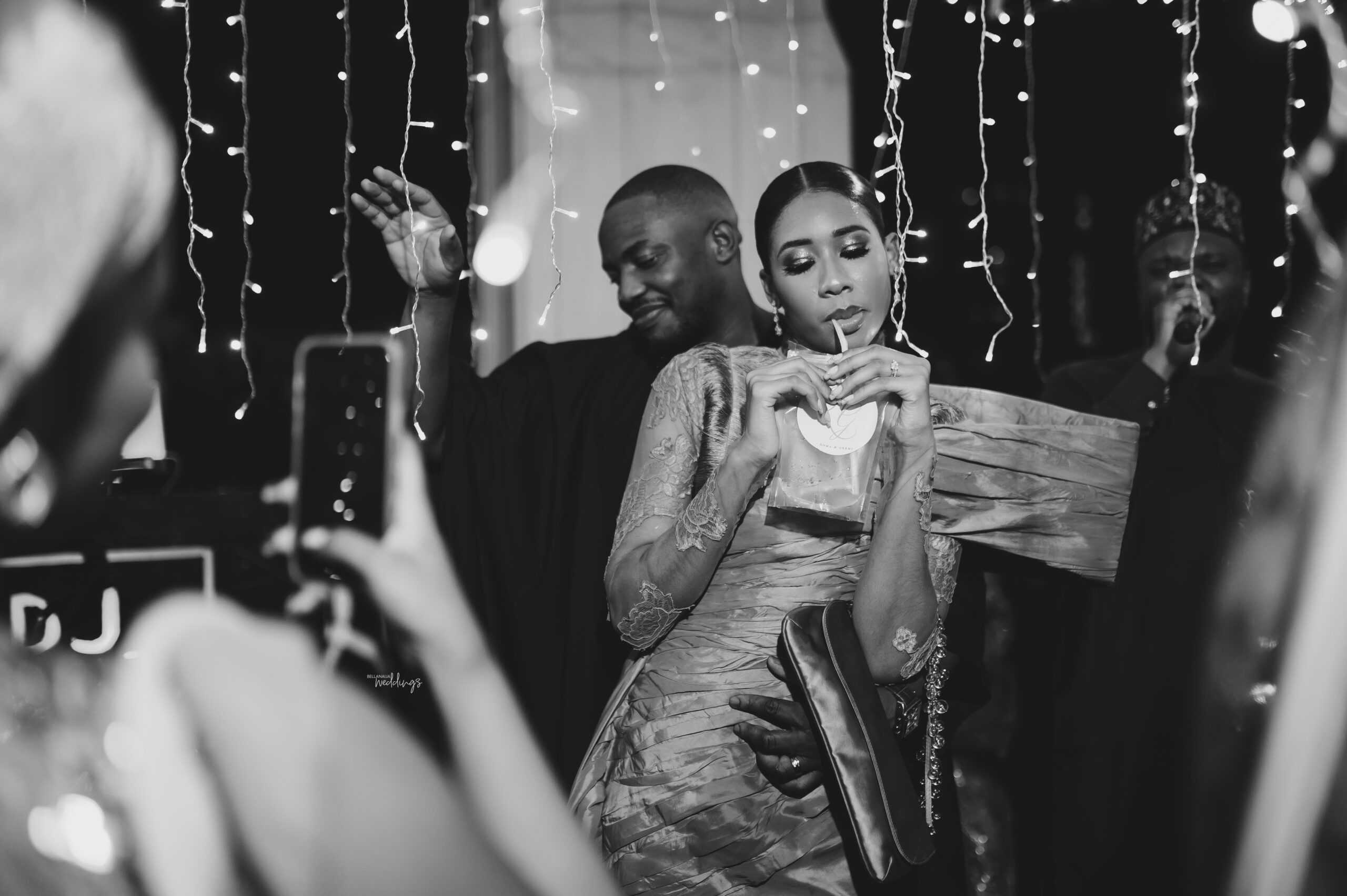 Credits
Bride @gbemi_k
Makeup @zainabazeez
1st Attire @mazellebridal
2nd Attire @mazellebridal
3rd Attire @weizdhurmfranklyn
Decor @theweddingguruu
Catering @foodcrushcatering @culinarywokcatering
Cake @pomelocakes
Alaga @sokoyokoto_
MC @oluwaseunp
Photography @emmanuellaphotosgallery
Videography @theweddingtv
Planner @2706events