Editor's Note: Hey, fam! We are super pumped that you have been a part of the "12 Conversations With 12 Incredible vendors Across 6 Cities" where we featured 12 talented wedding vendors from Lagos, Accra, Toronto and the United Kingdom on different aspects of the wedding industry. Today, we will be closing this feature with the award-winning Lagos-based makeup artist, Bimpe Onakoya.
Meet Bimpe Onakoya
Bimpe Onakoya is an award-winning African based international makeup artist, she's the Artistic Director of Maybelline new york Nigeria. She is a dynamic and creative Makeup Artist with over Fifteen years of industry experience spanning television, print, editorial shoots, advertising campaigns, bridal beauty, fashion shows, and events. She has worked alongside some of the industry's most influential photographers, top models, fashion designers, and stylists. She has also keyed Major shows both in Nigeria and at NYFW.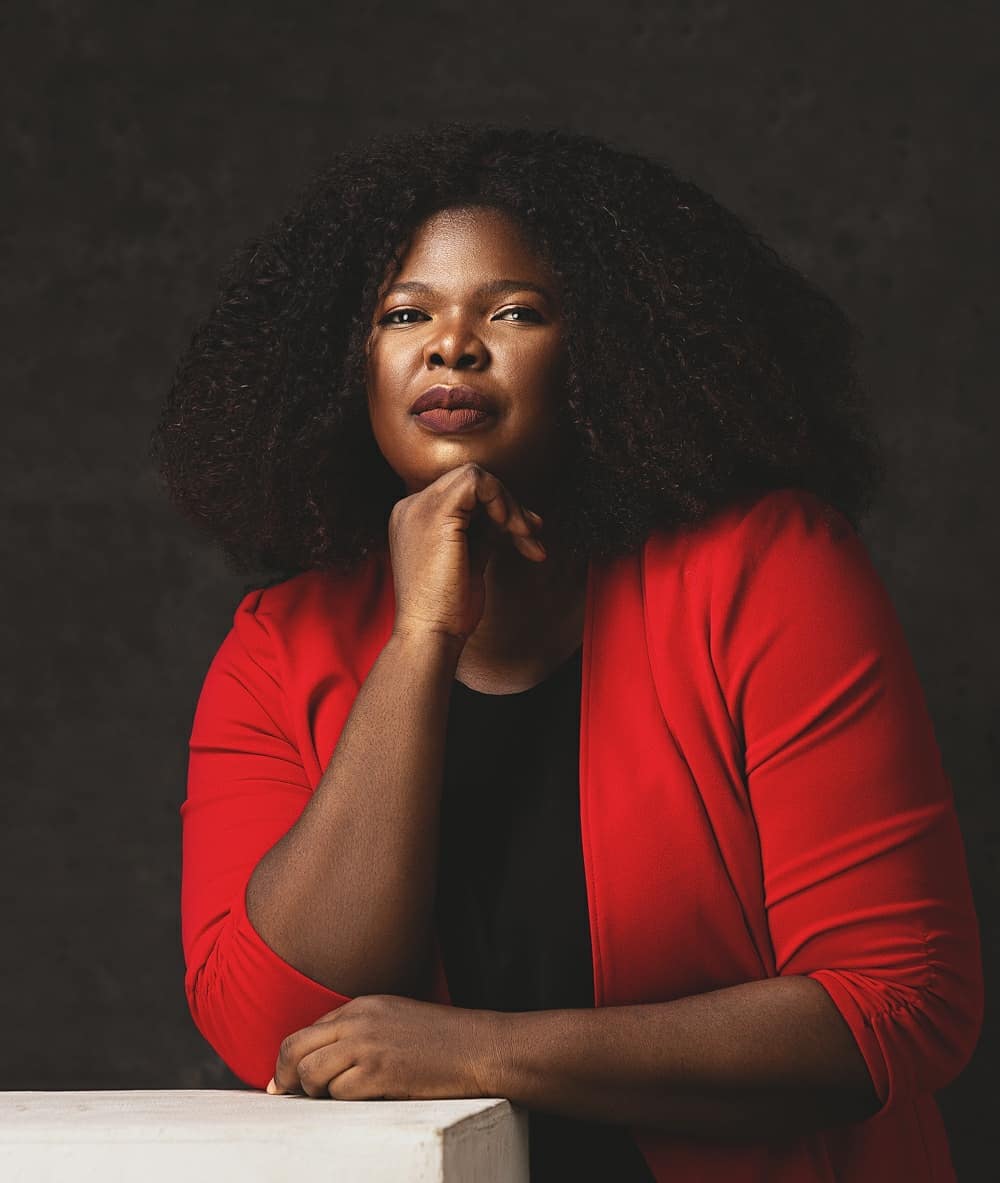 How long have you been in the business?
I have been a makeup artist officially since 2001, so that makes it 19 years now.
How has your work influenced/transformed the African wedding space/around the world?
I can't say about the world but I can talk about Africa due to a large number of following and responses and demands from different brides across Africa. I have been able to transform the African Wedding space with the quality of my work, I have proved time and time again that timeless makeup is key, that a bride can still look like herself yet extremely Gorgeous.
 What should a bride consider before deciding on her wedding bridal look?
Its a personal thing for different people, some people buy toning cream to lighten up before their day, to look a little brighter, some want to look totally different from how they usually look, while some want to look like themselves. Personally I feel that brides should consider timeless elegance so that when seeing their pictures in the next ten years it should still look like it was done yesterday, brides shouldn't get carried away with trends, they come and go.
What bridal glam trend do you think will dominate the rest of 2020?
I can see a lot of trends going towards a little overdrawn pouty lips and blushed looks.
What's your most memorable moment during a bridal prep session?
My bride was so overwhelmed when she saw herself, she cried, we all cried, and then I had to literally go back to work on her face!
 Tell us 3/5 things about that people don't know about you?
I'm extremely playful, extremely emotional, extremely funny, very patient and I can also be very shy.
What's your Favourite vacation destination spot?
Italy.
One word that bests describe you.
Resilient.
We are pretty sure you found out some things you didn't know about the amazing Bimpe Onakoya today. We kept our conversation short just so that you can check up on them and their work. To see more of her brilliant work, do check @bimpeonakoya on Instagram.