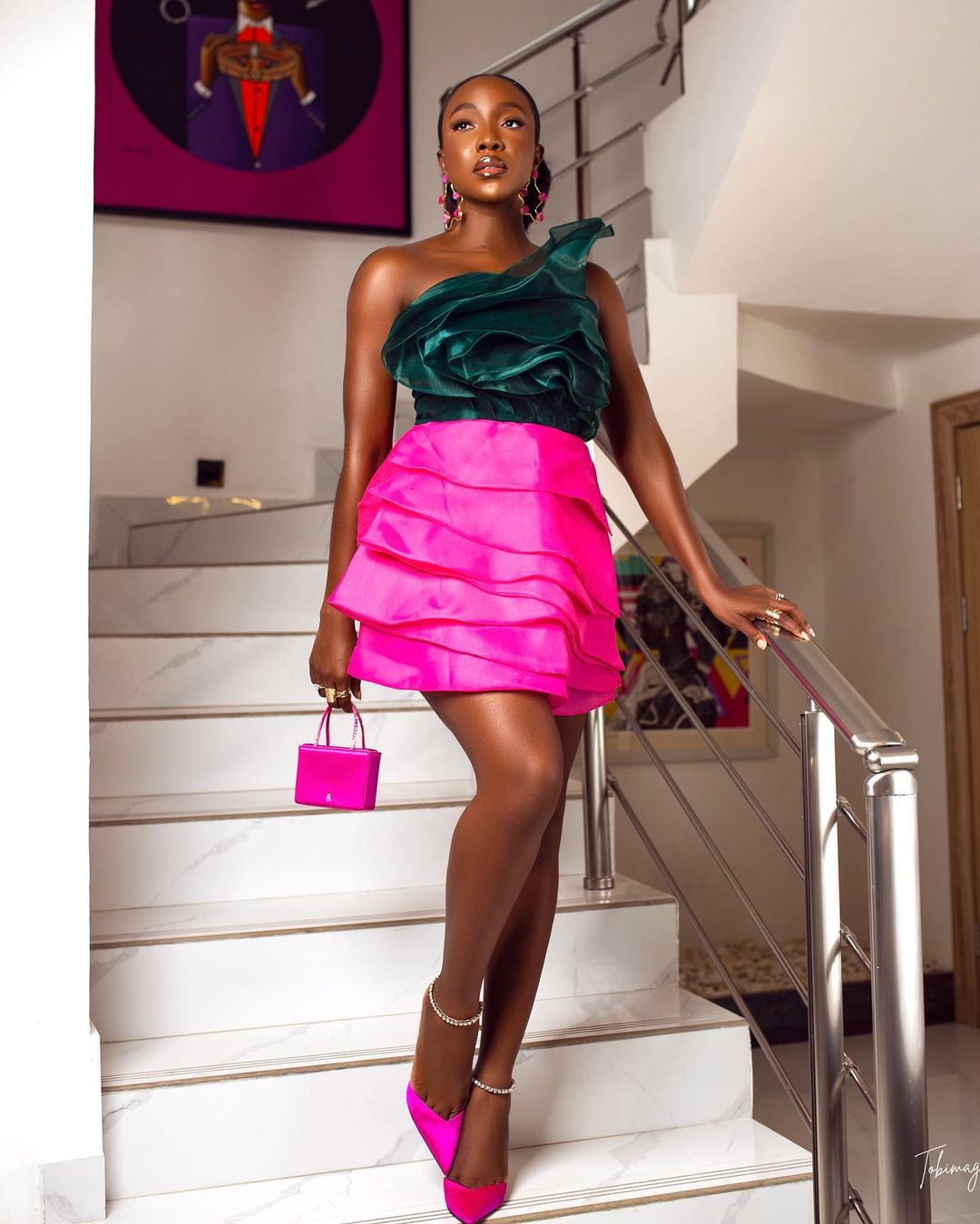 Hey there, #BellaNaijaWeddings fam!
It's another beautiful Saturday – that perfect time of the week for weddings! If you've got a wedding invite, it is only right that you reflect the beauty of love by showing up looking absolutely gorgeous at that wedding. Today, we've got 10 gorgeous #BNWeddingFlow looks that will make you stand out at the wedding. From chic to colourful and eccentric… whatever your style is, we've got you covered. So without further ado, go ye to that wedding and slay!
Check out the looks below and be inspired!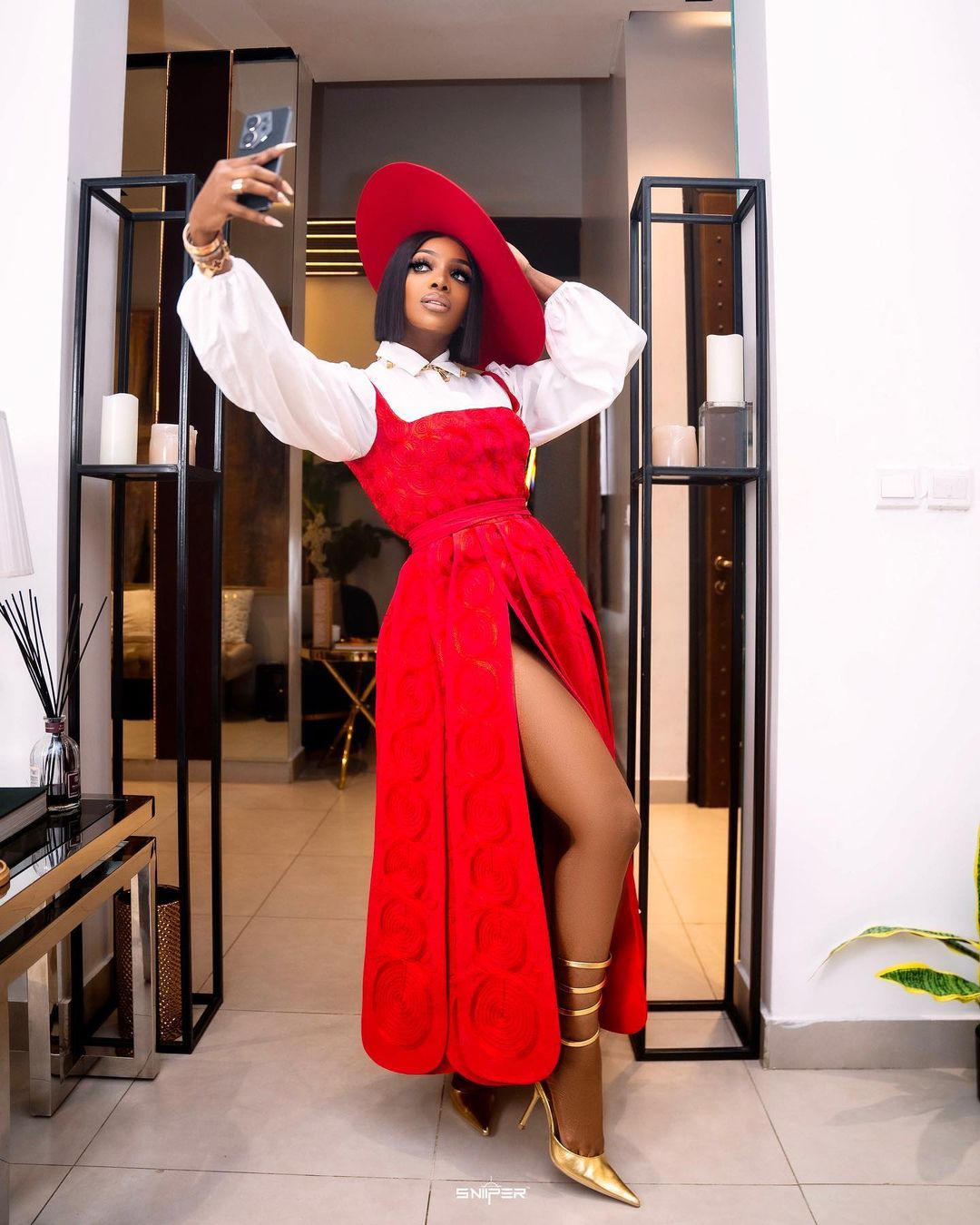 Belle @chiomagoodhair | Outfit  @ituenbasi via @vanestylesr | Hair  @goodhairltd | Hat  @africandesignersmall | Photography @sniip3r_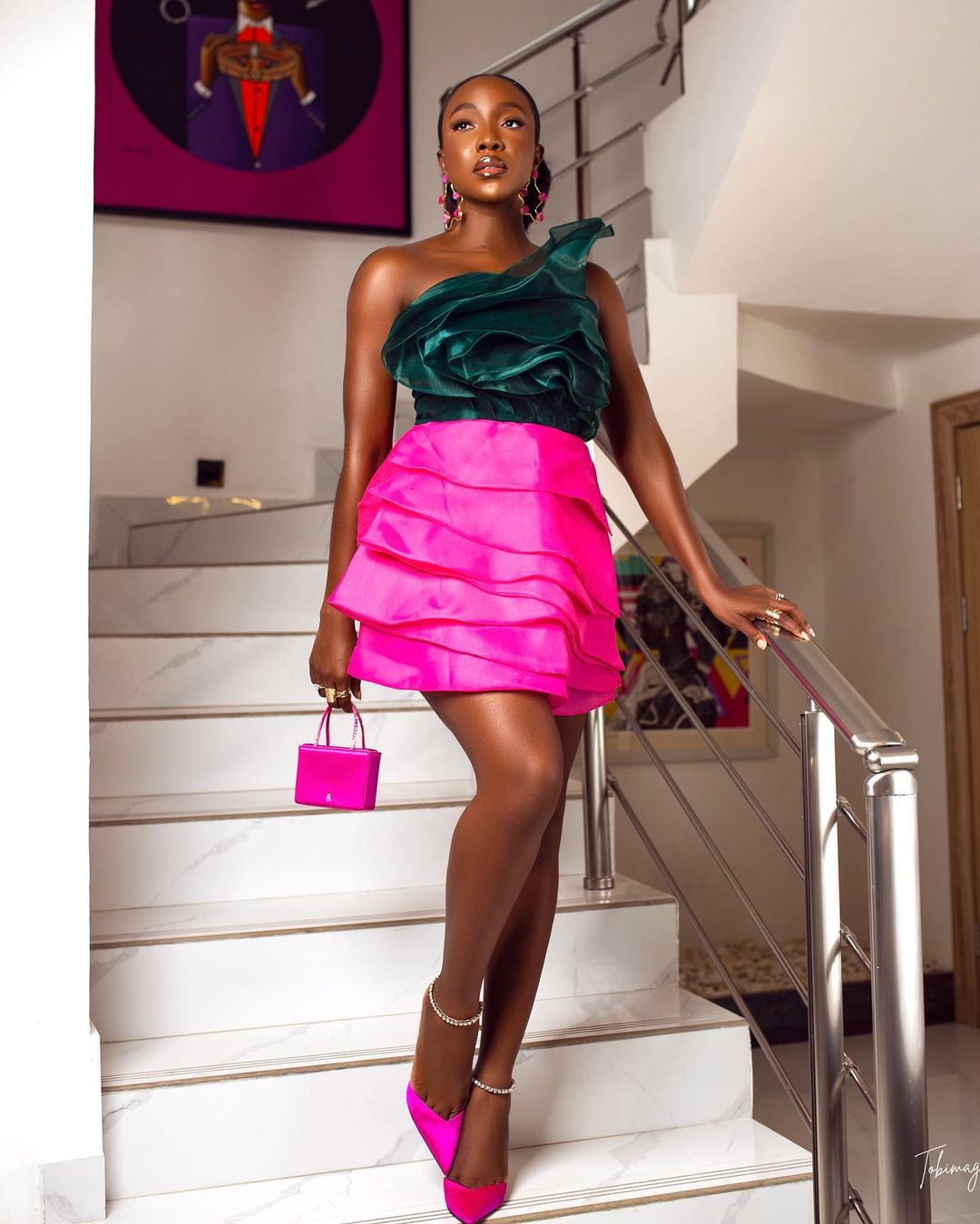 Belle @inidimaokojie| Outfit @derinfabikunco | Photography @officialtobimages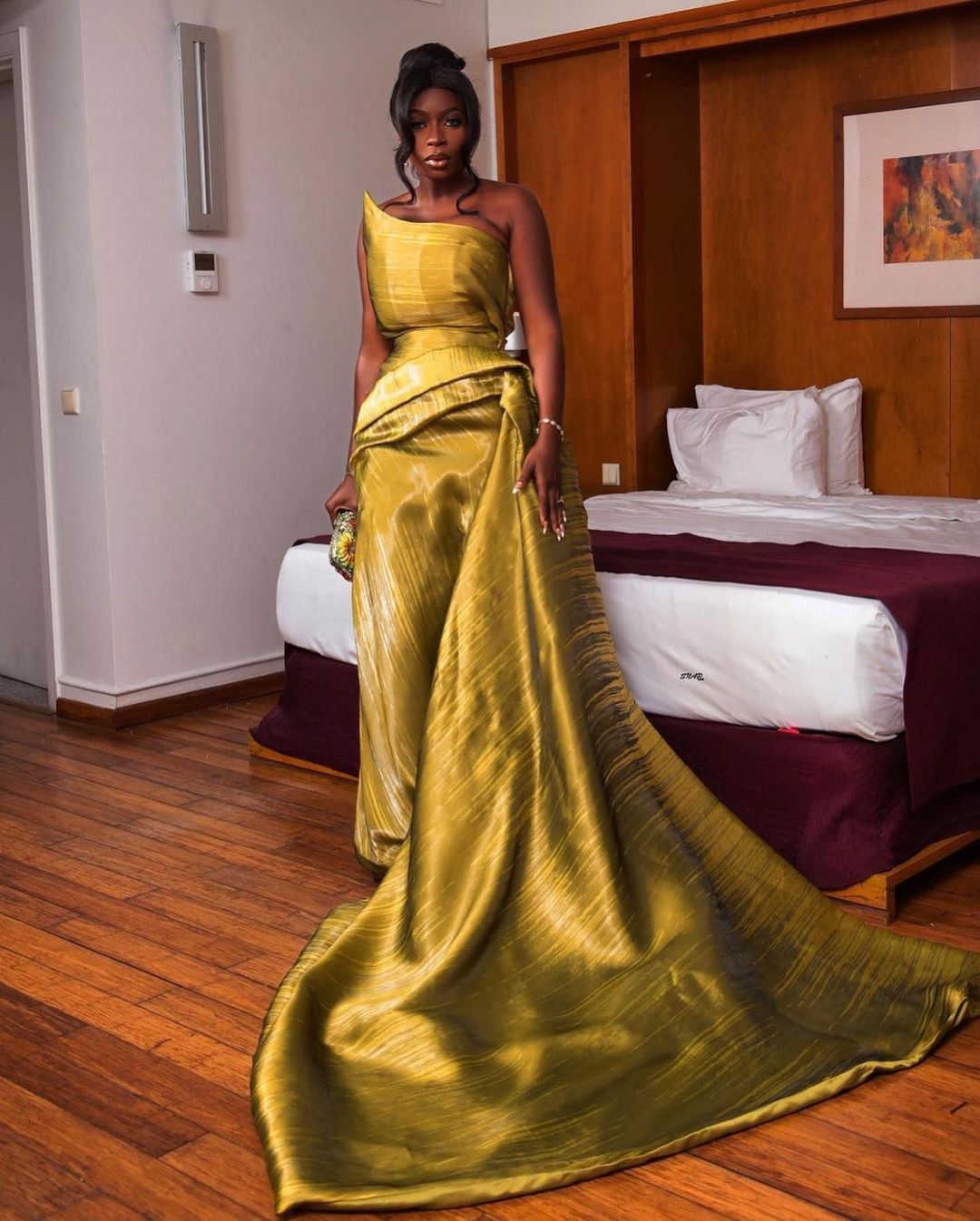 Belle | @bolajiogunmola | Outfit @beevee_emporium | Makeup @beautyby_jammie | Hair @tinusplace | Stylist @gbemiiee | Photography @snap_ceo | Fabric @glitz_allure_fabrics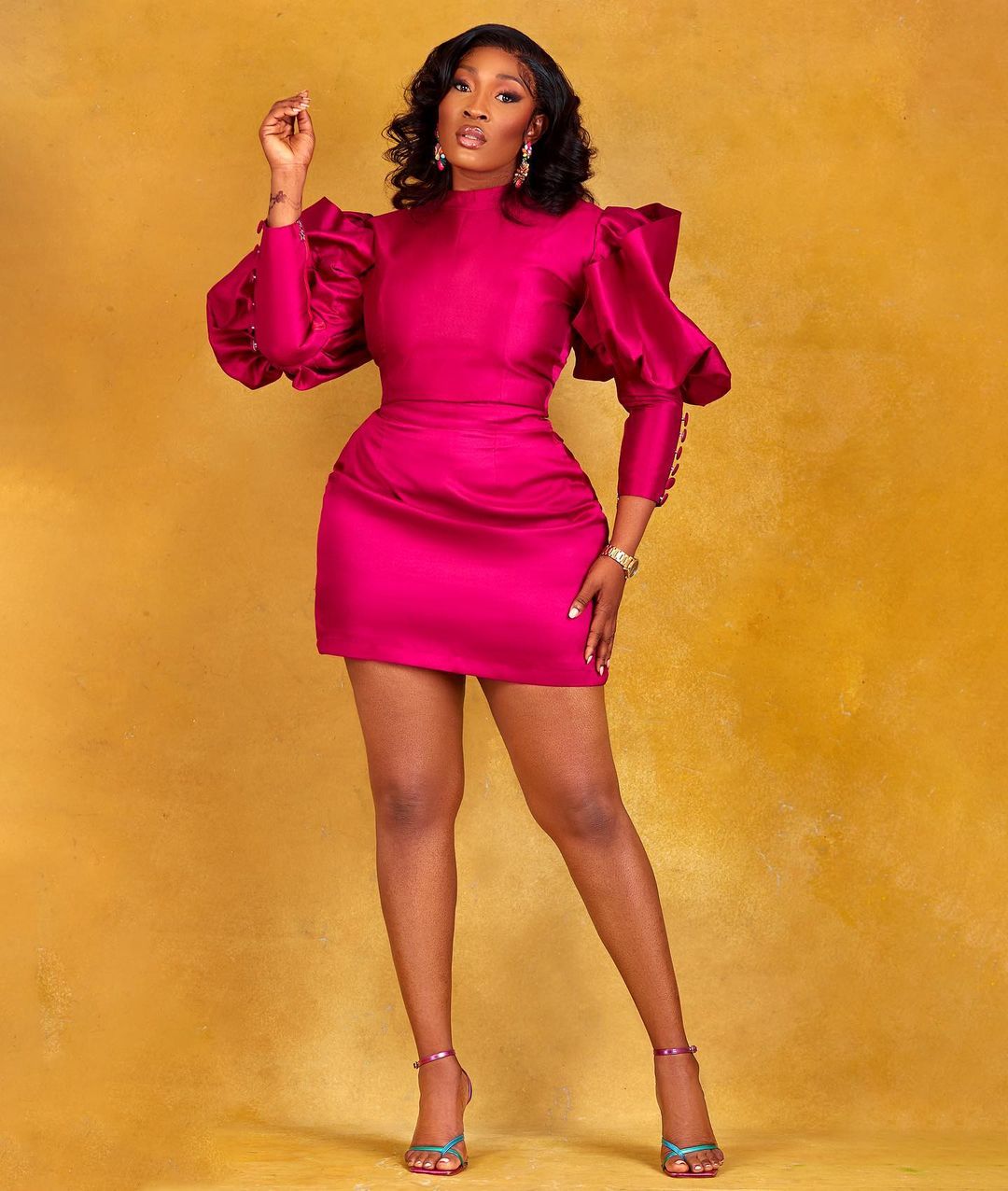 Bella @topeolowoniyan | Jewellery @jewelsbytee | Outfit @lilianandr3w | Makeup @oyes_strokesnshades_ | Photography @whilzpro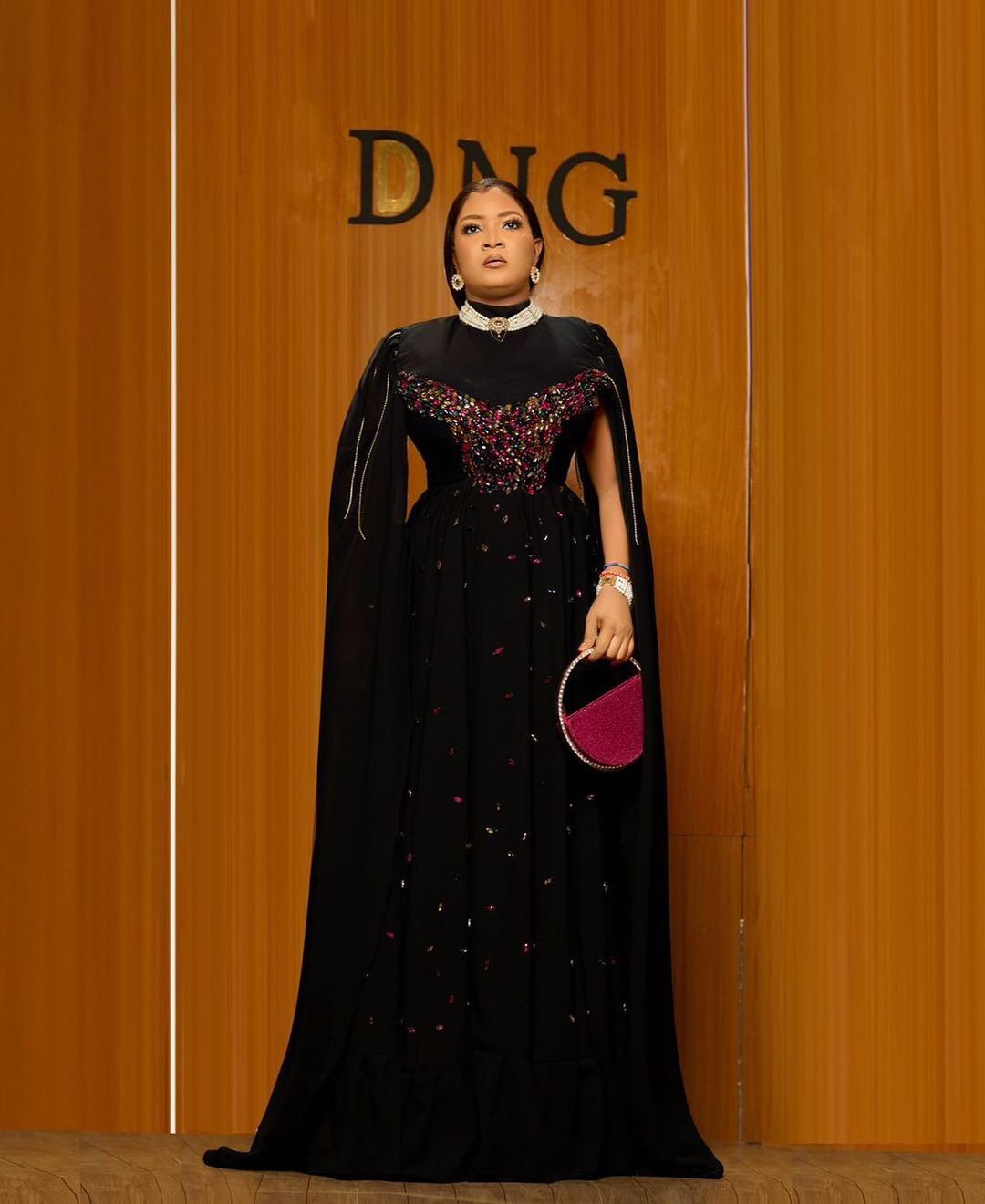 Belle @koolkelsey | Outfit @zacposenworld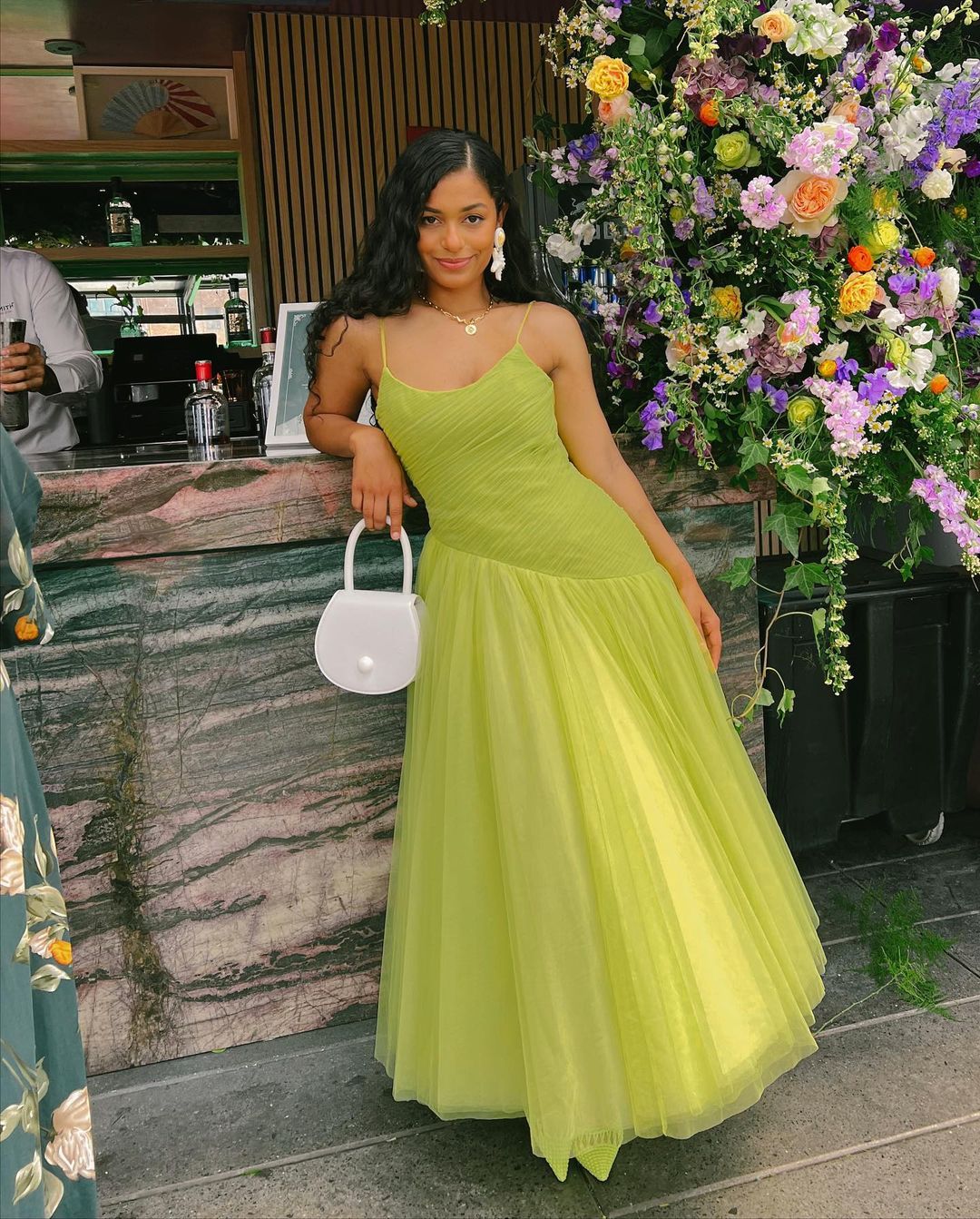 Belle @officialsikaosei | Photography @ansahkenphotography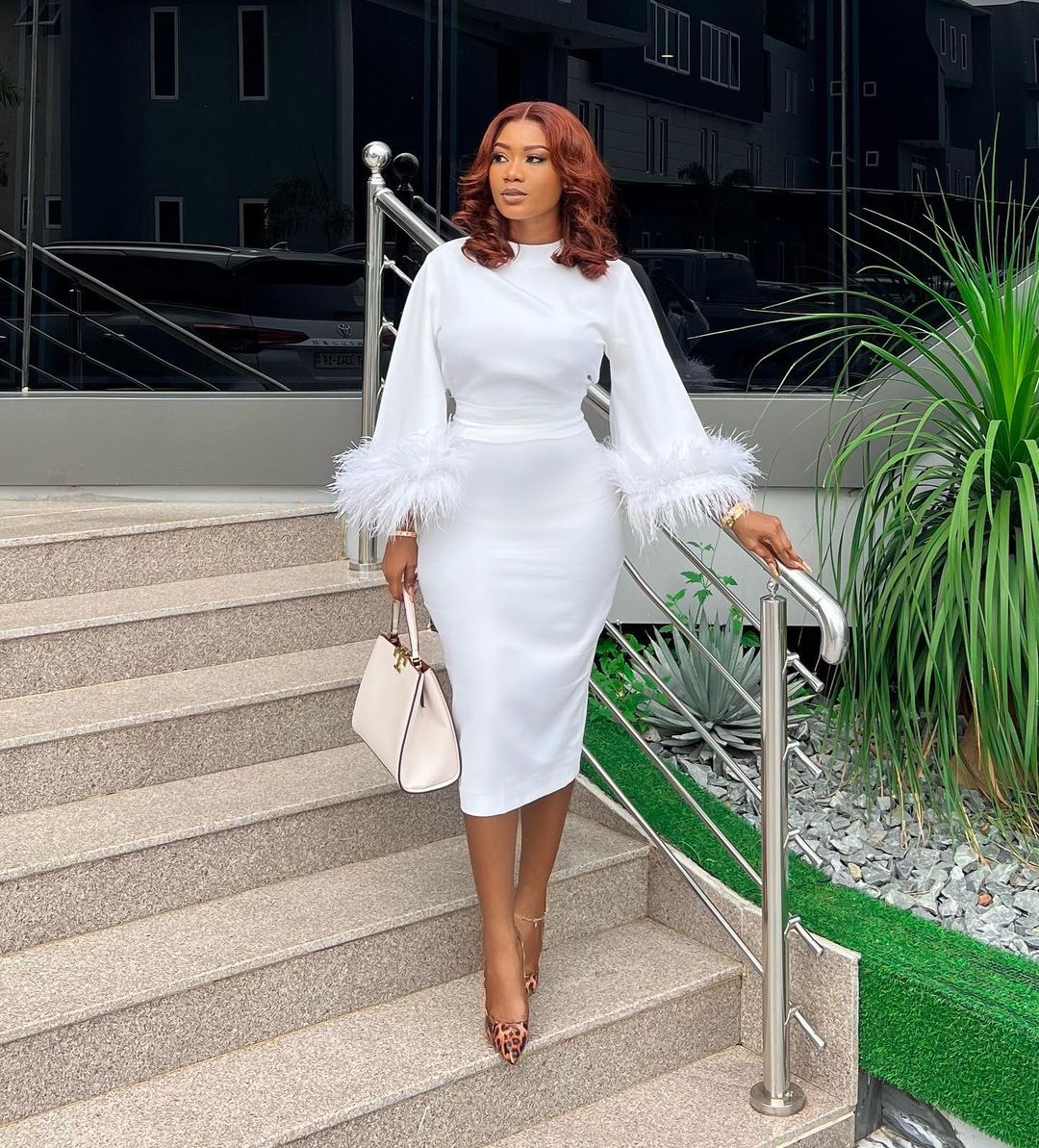 Belle @esianderson | Outfit @xesi_rtw  @xesi_apparel | Hairstylist @hairby_angee | Bundles @hair_kapital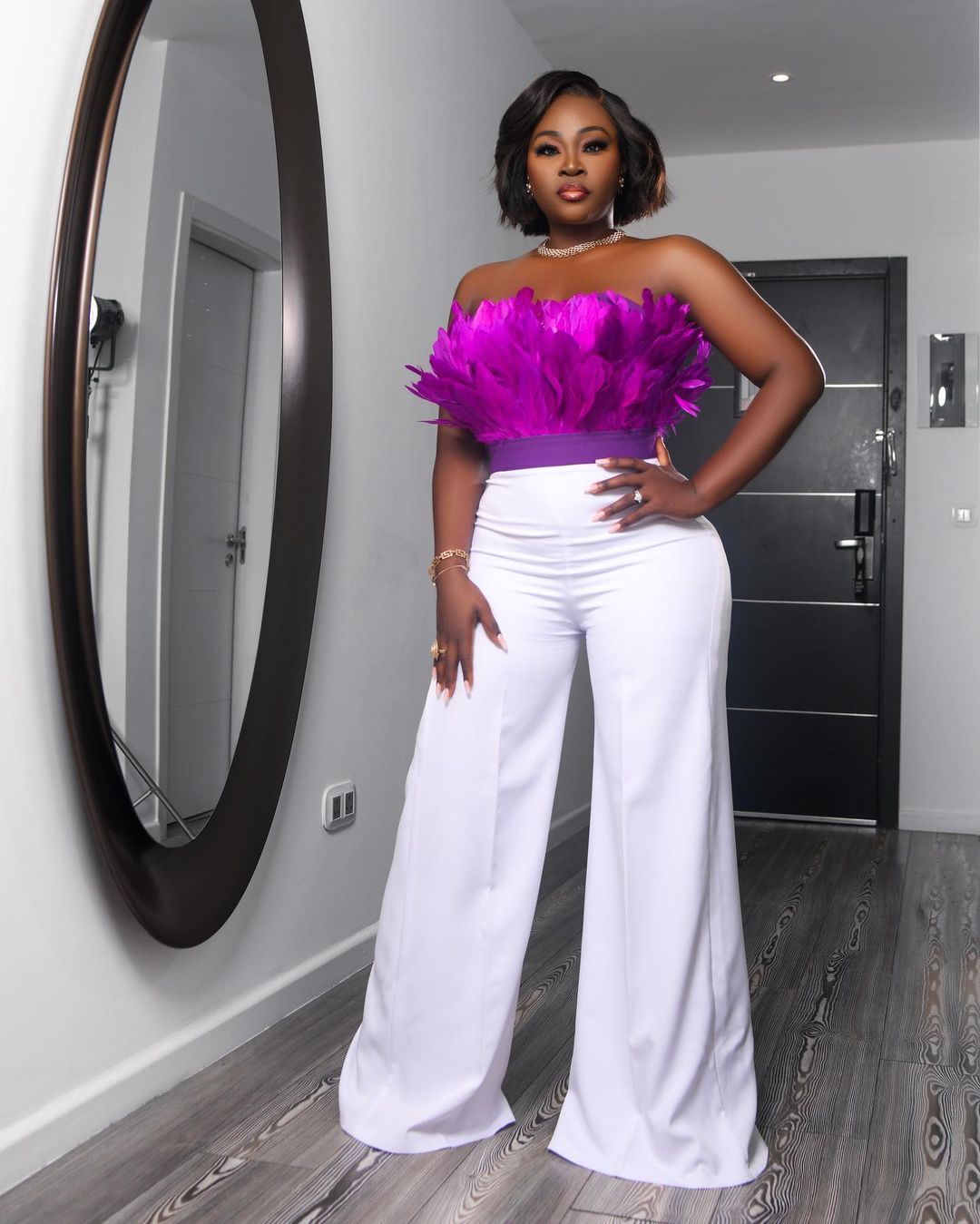 Belle @thisisprimadonna | Stylist @bveystyling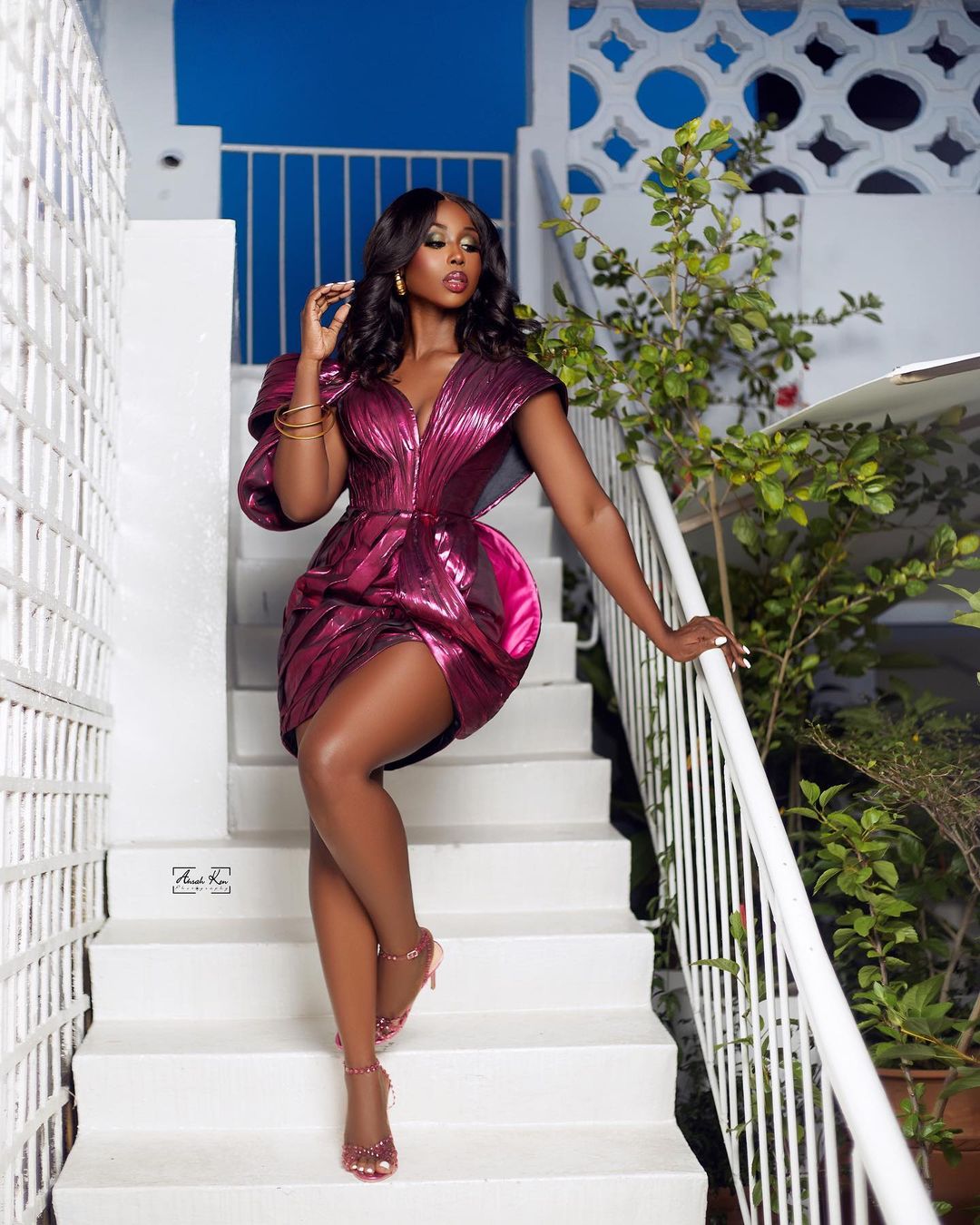 Outfit @douzngrace_collection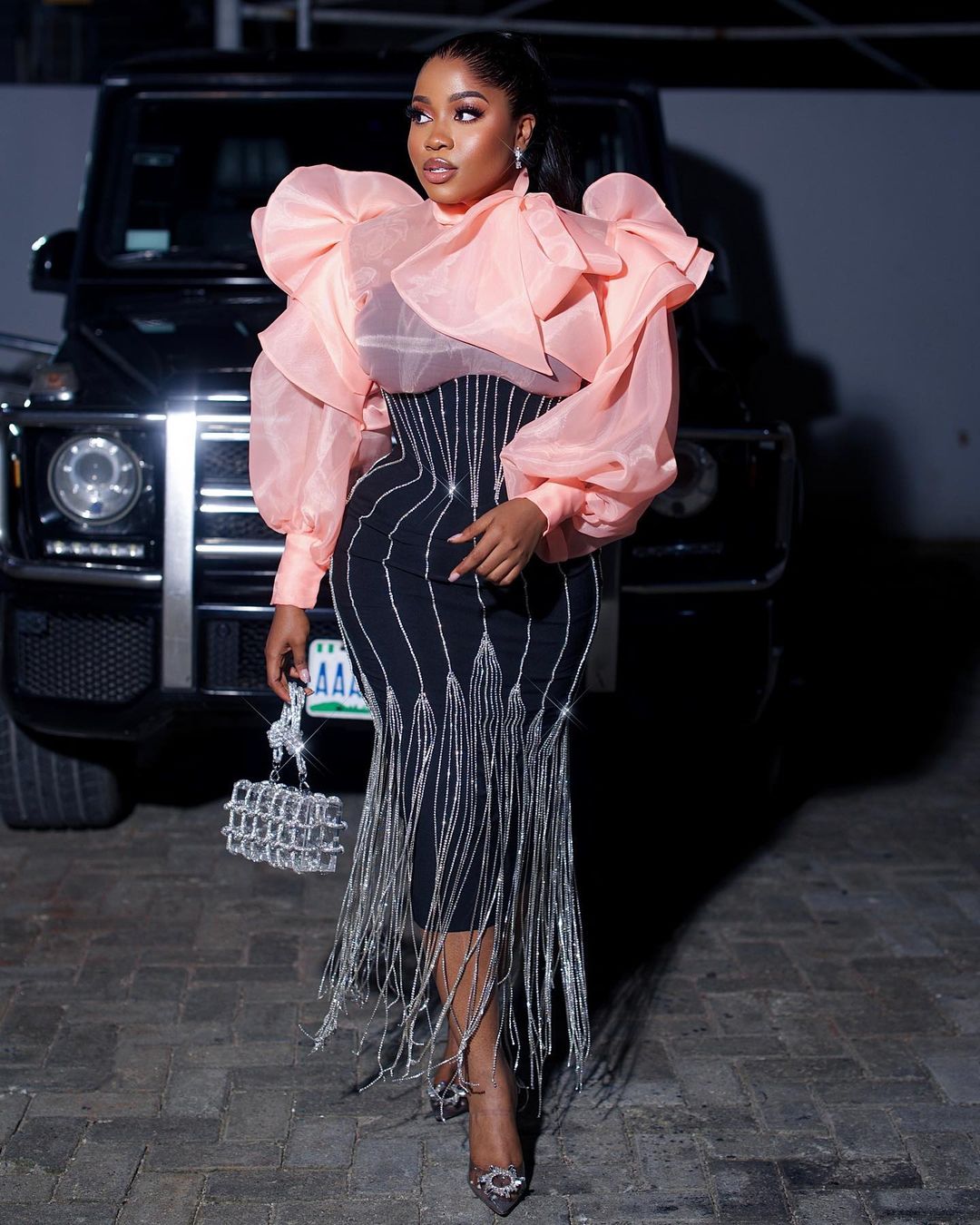 Belle @veekee_james | Outfit @shoperikan | Photography @duskndawnphotography