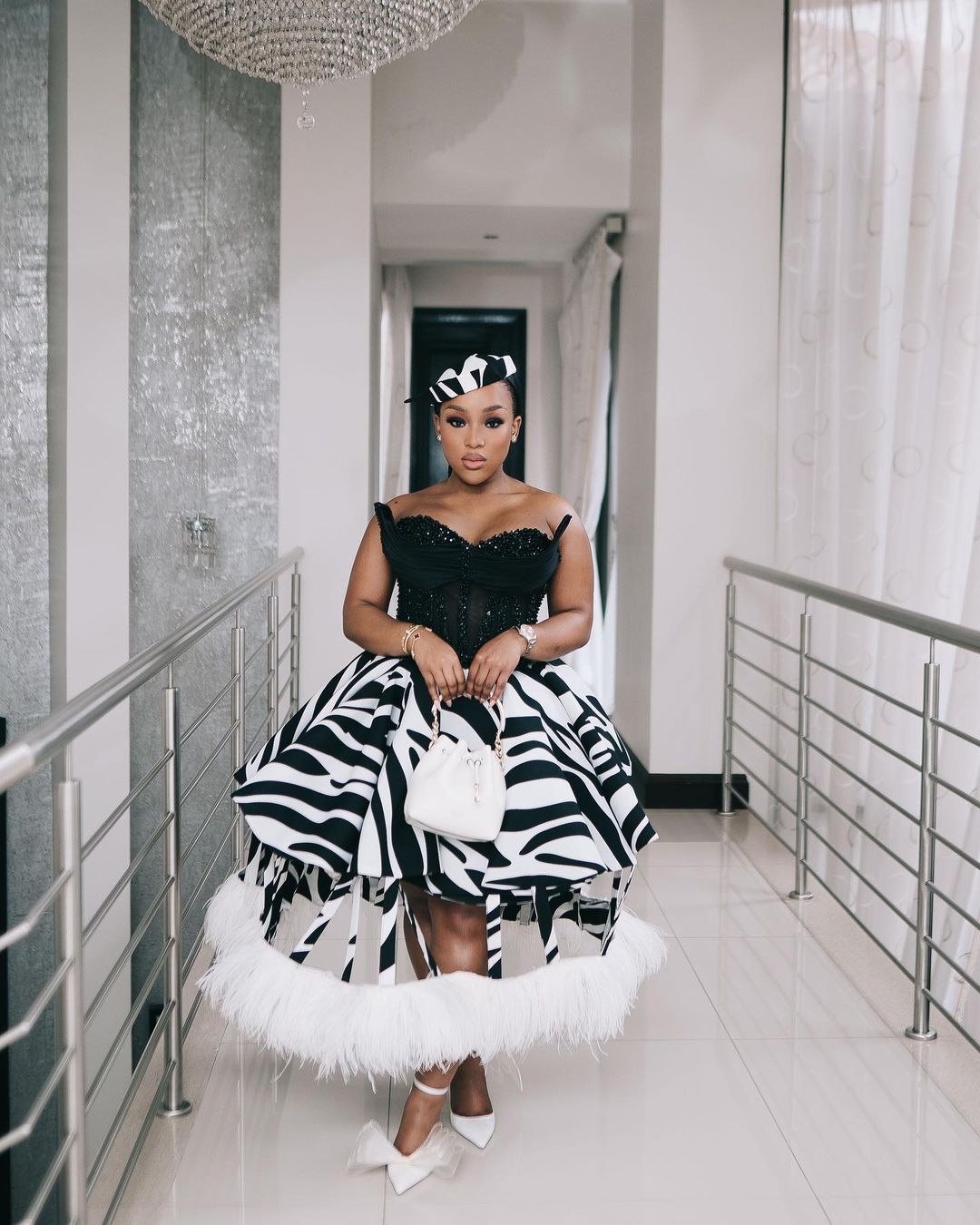 As we go further into the year, there is a good chance that your calendar is already filling up with wedding invites. If the question on your mind is 'what shall I wear?' then we have just the right answer for you.
Today, we have one major goal to accomplish and it is to make your wedding guest outfit hunt less daunting. We have compiled a list of 10 lovely #BNWeddingFlow looks you might want to consider rocking at your next wedding event. It's a variety of colours, exquisite styles and irresistible glam. We bet you'll find something that suits your style on this list.
Check out the photos below and have a fabulous weekend!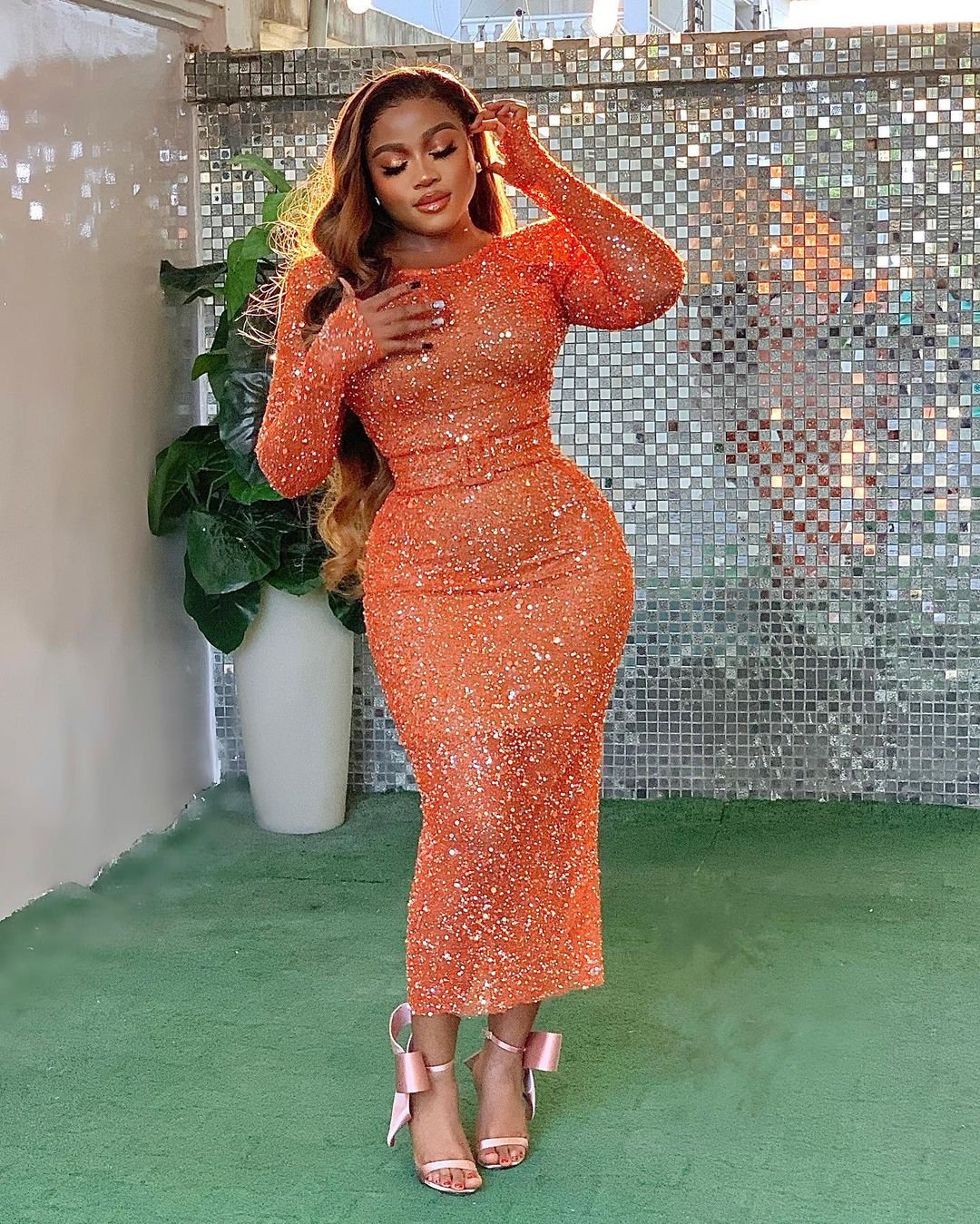 Belle @veekee_james | Outfit  @veekeejamesrtw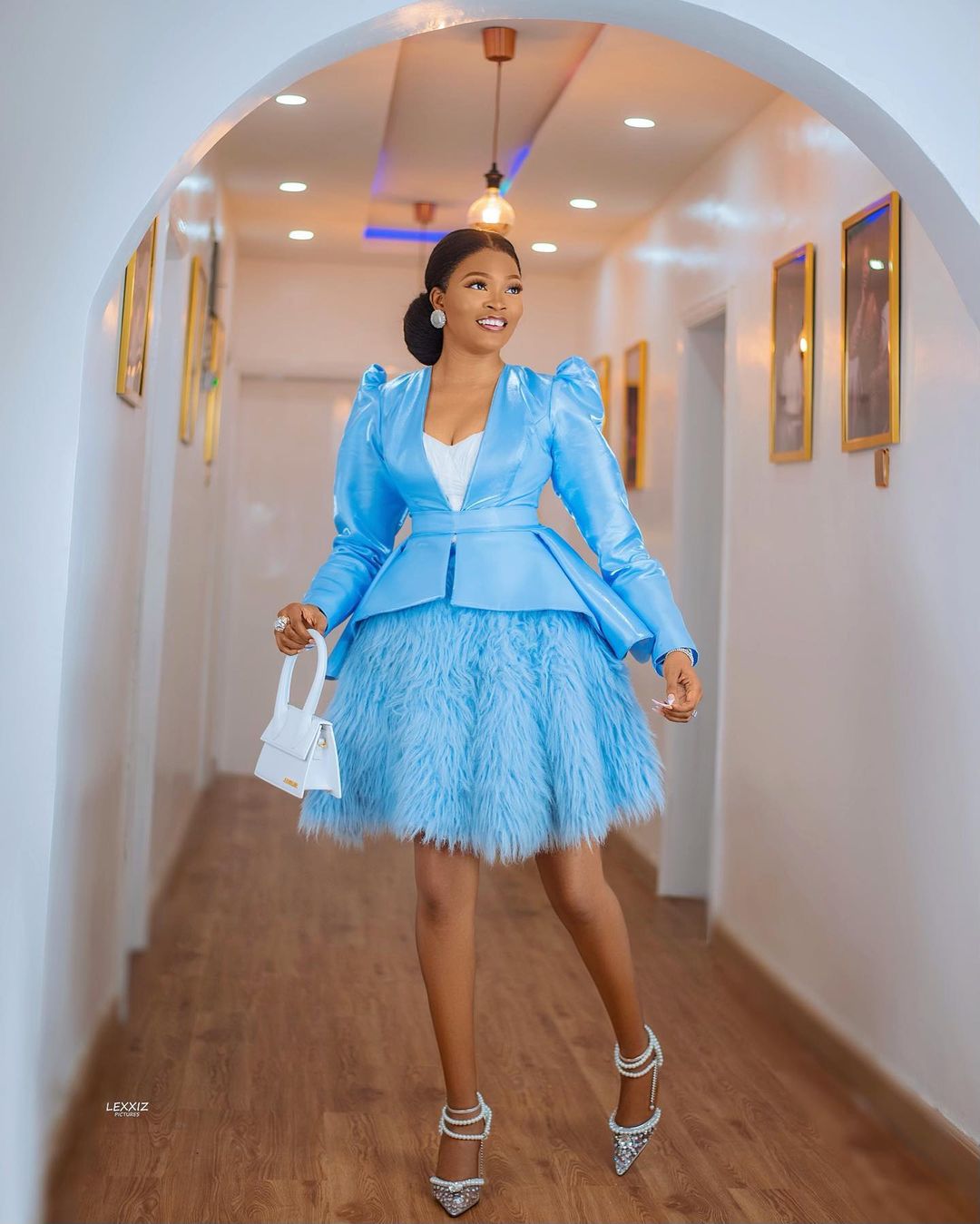 Belle @kie_kie__| Outfit @accostcollection | Makeup @atikemakeovers | Hairstylist @hair_bi_nice | Photography @lexxizpictures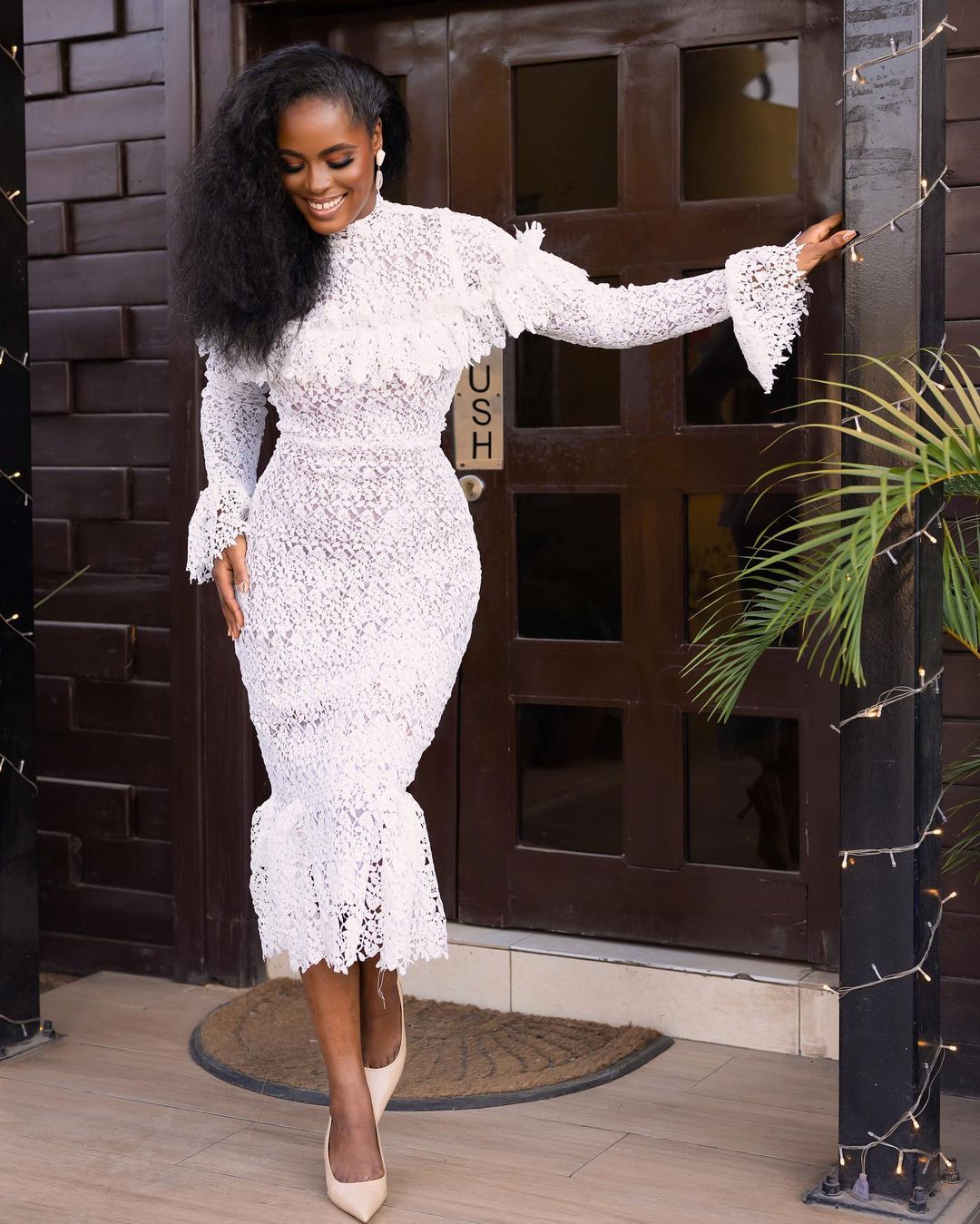 Belle @nikkiandtees | Outfit @knanfe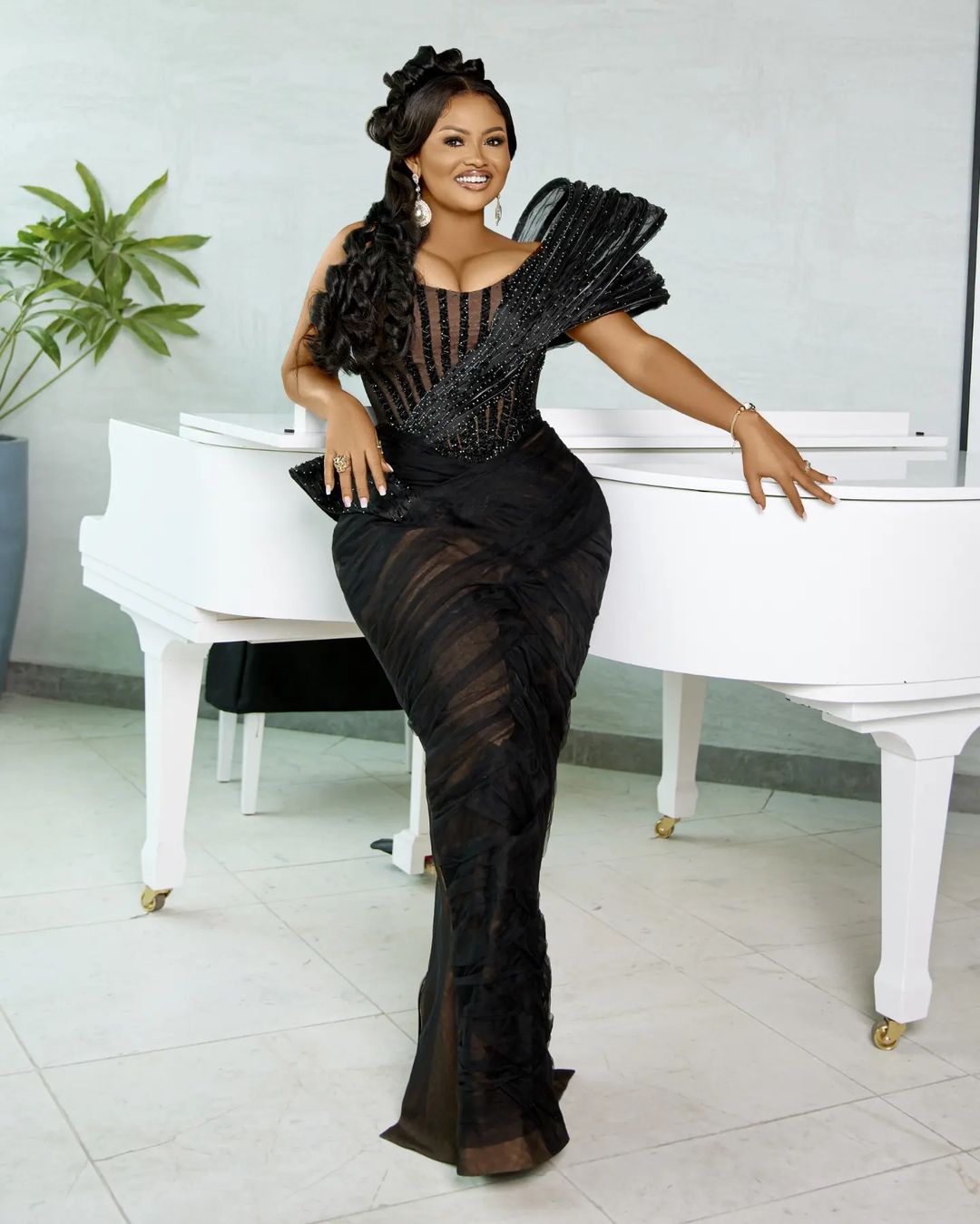 Belle @iamamamcbrown  | Creative director/ stylist @officialkelvincent @kelvincentgh | Dress @epiphani_official | Photography @nueshot | Videography @princedovlo | Makeup @beauty_maven | Hair @naadsluxuryhair_ | Hairstylist @hairzaddy__ | Location @sohoaccra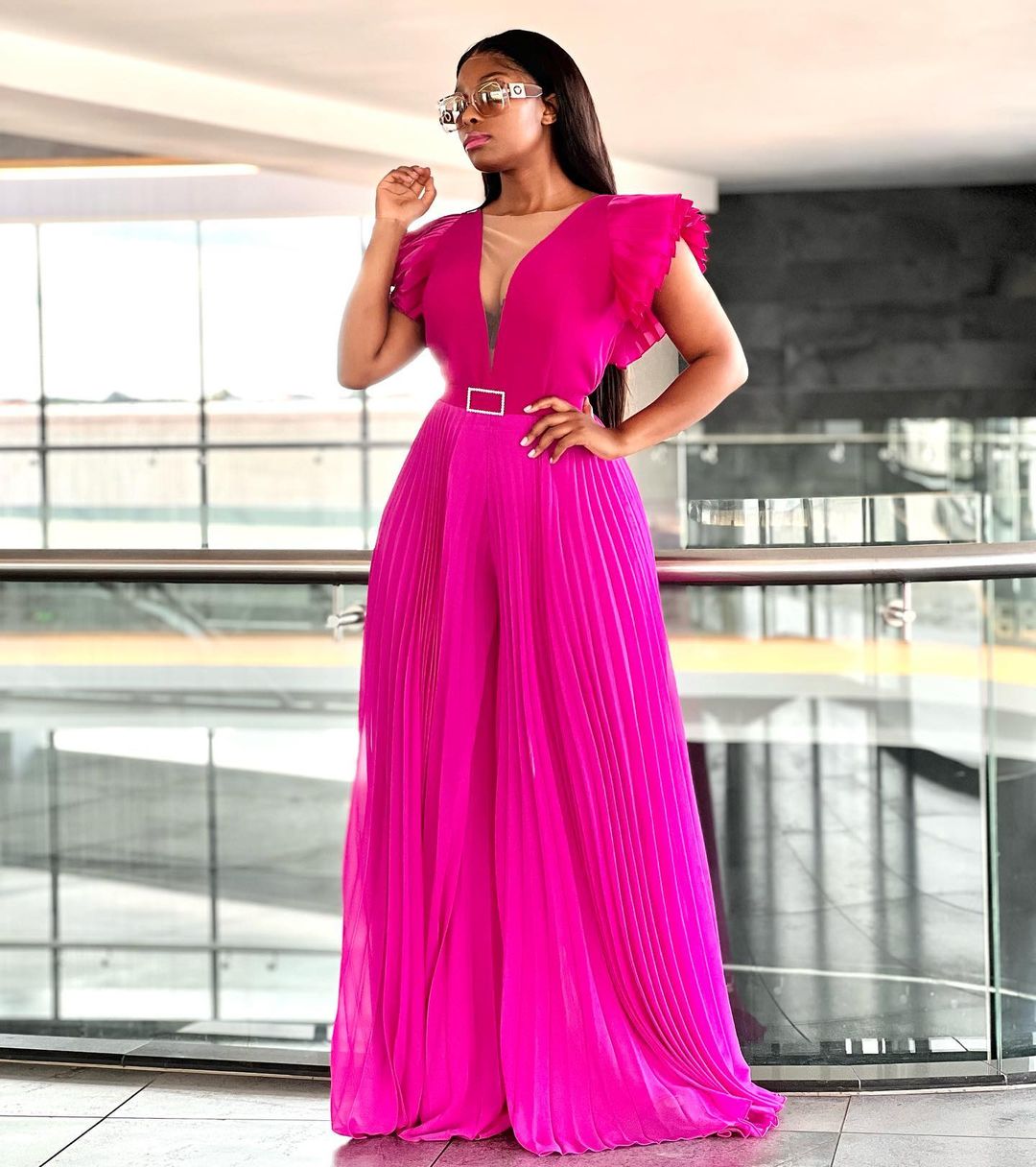 Belle @lindelwa.mkhonta | Outfit @lindym___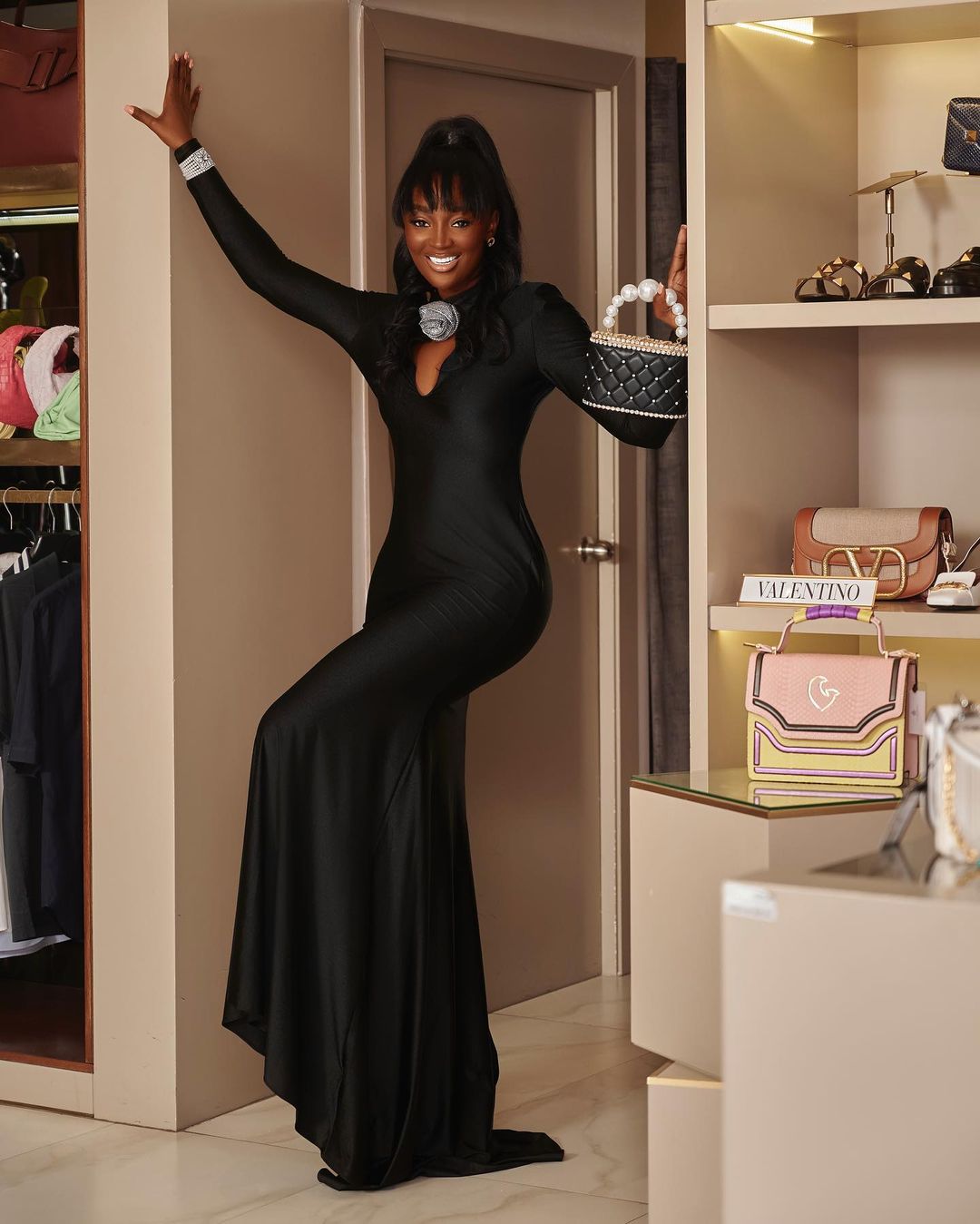 Belle @tolubally | Dress  @giuseppedimorabito_official | Purse  @rosantica_official via @thepoloavenue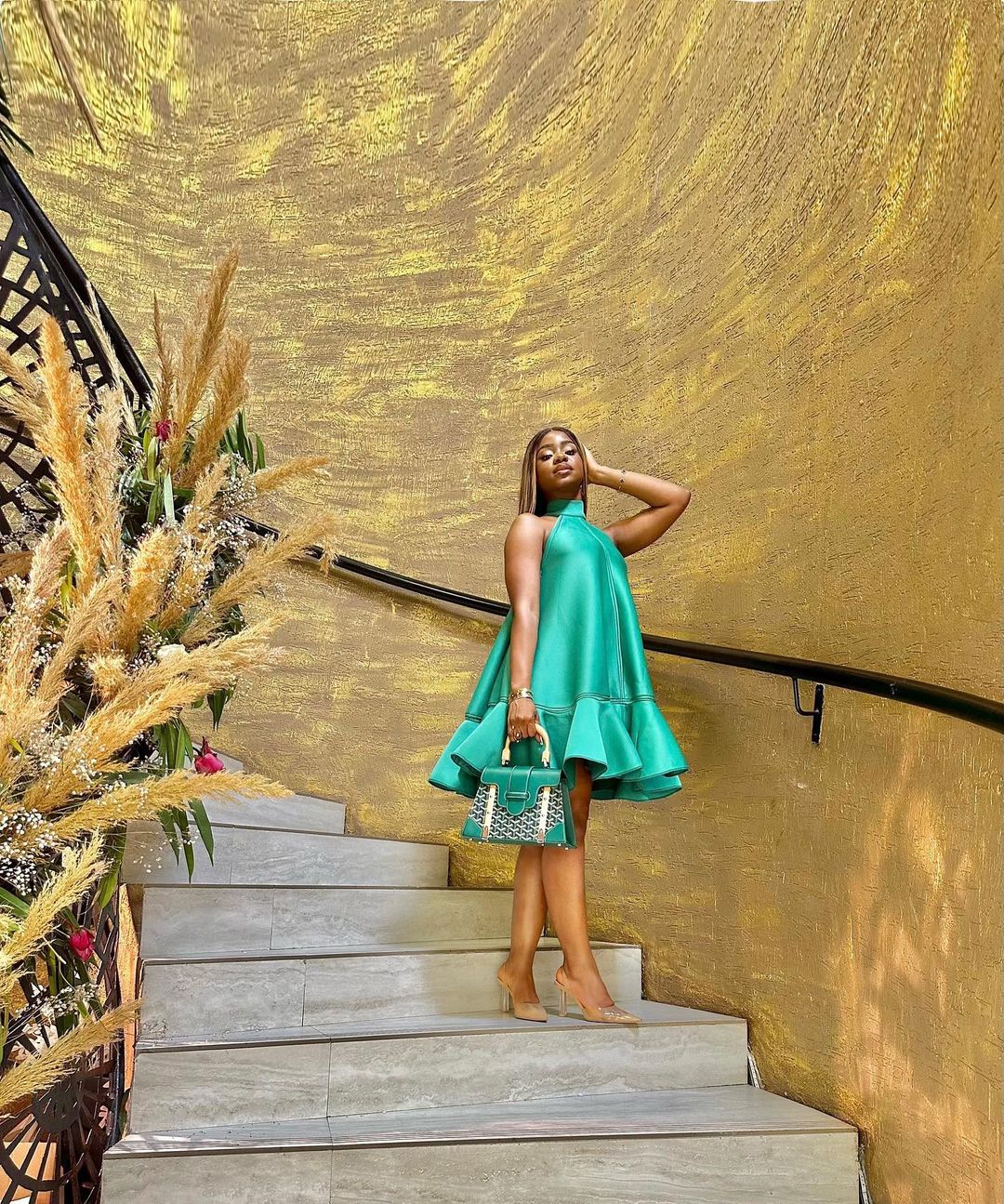 Belle @its.priscy | Outfit @kaykaybrand | Hair @nessahair_extension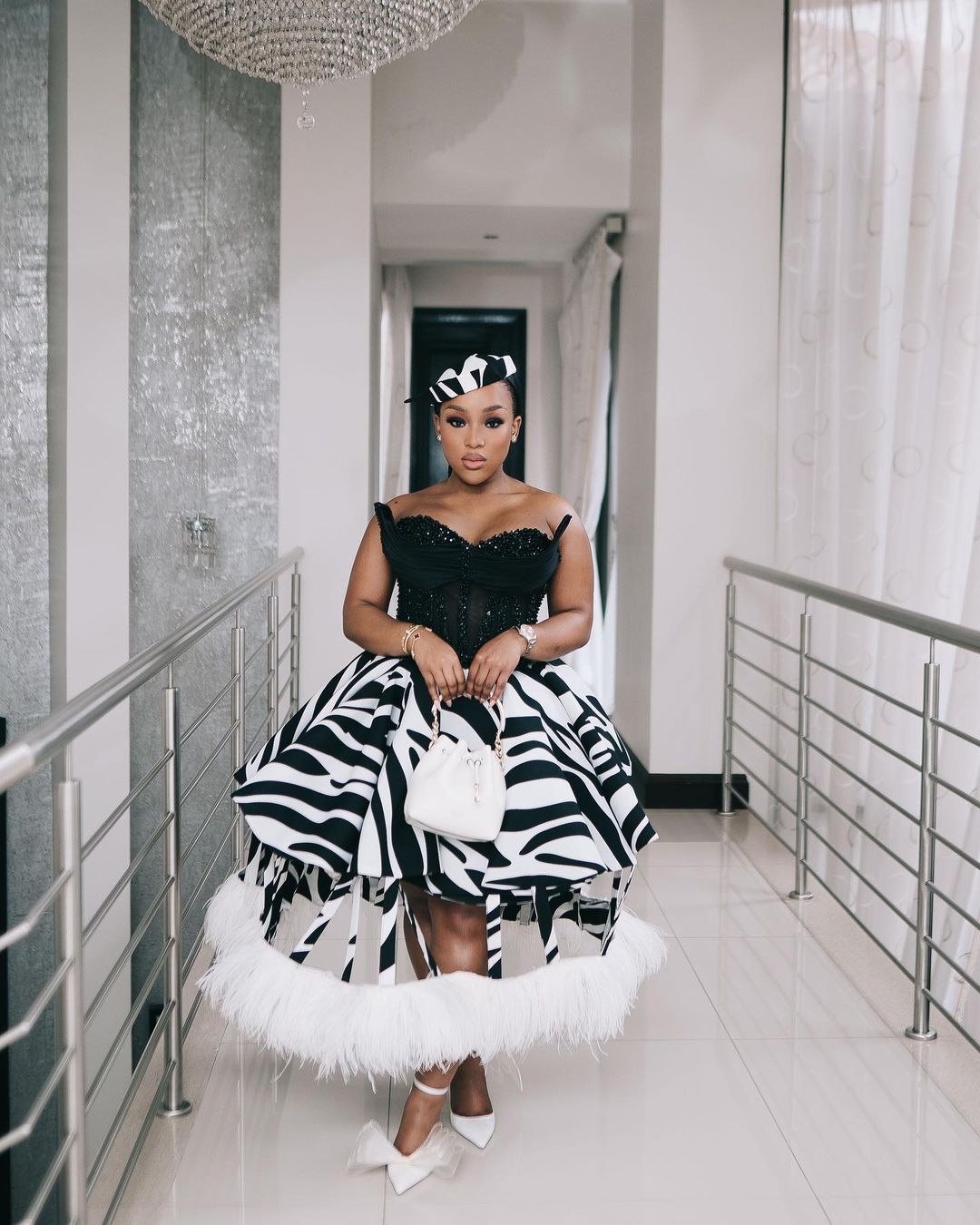 Belle @katlegomogaladi | Outfit @laartnevioleemporium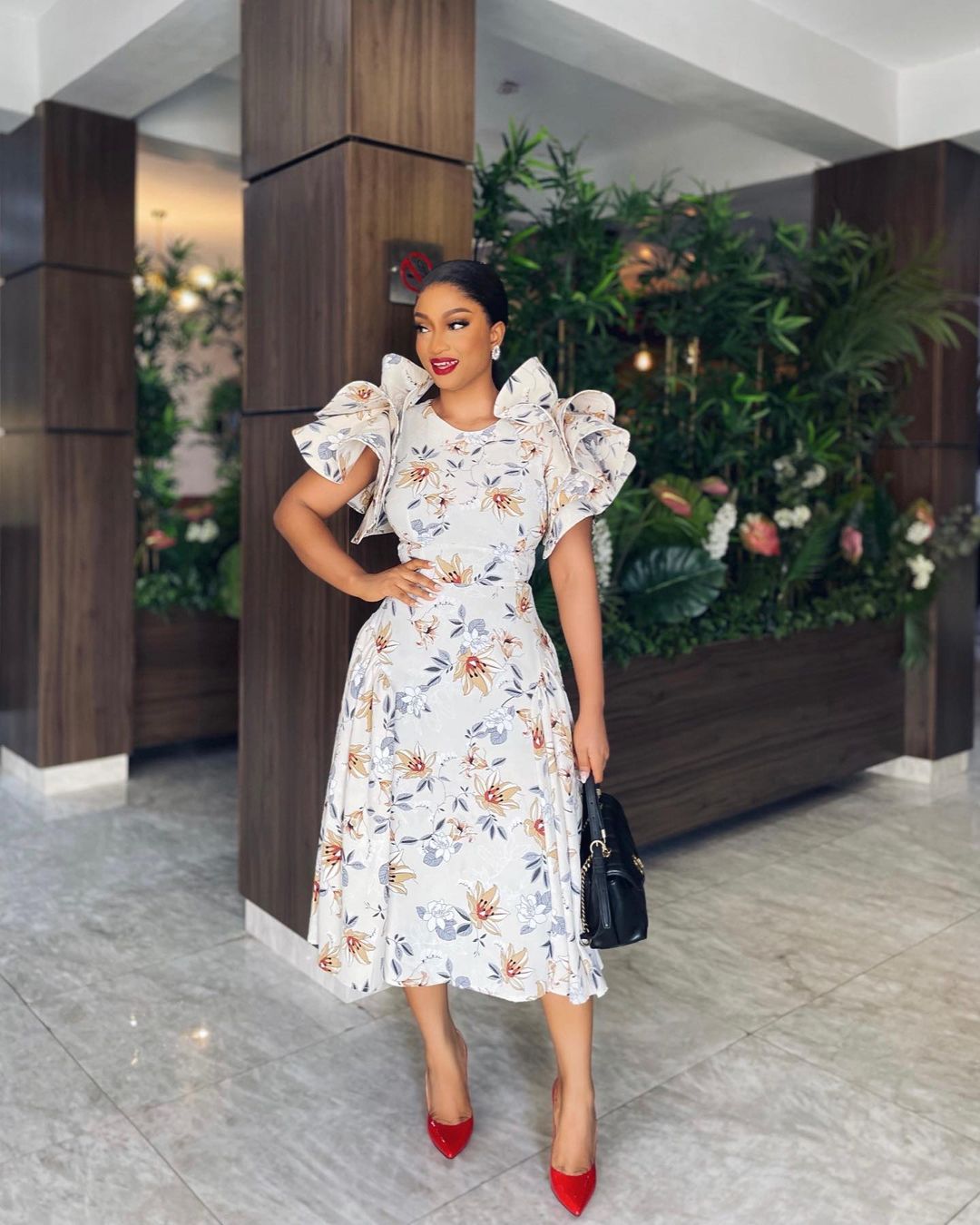 Belle @rutie___b | Dress @4ey_fashion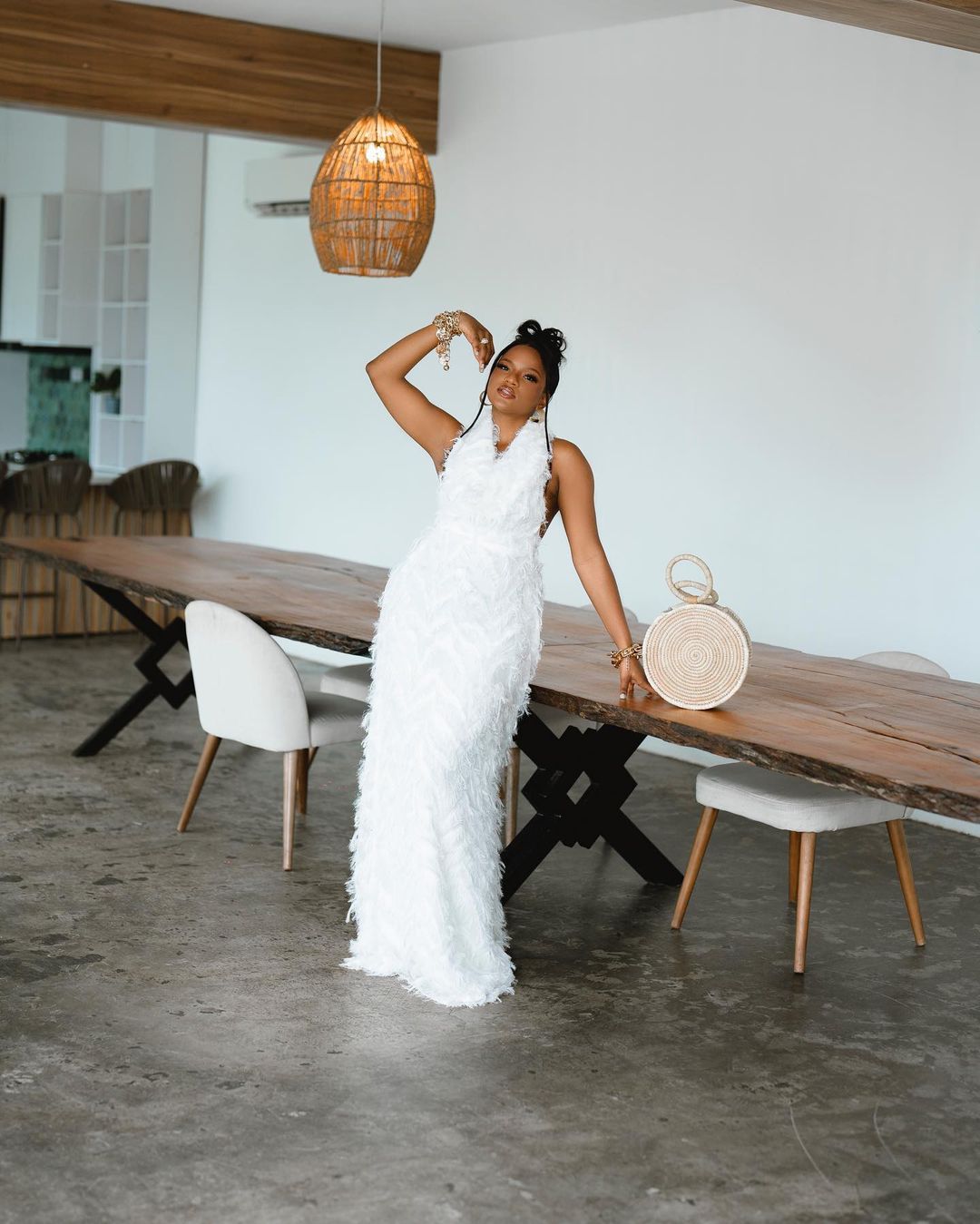 Belle @thisthingcalledfashionn | Bag @whatnaylikes