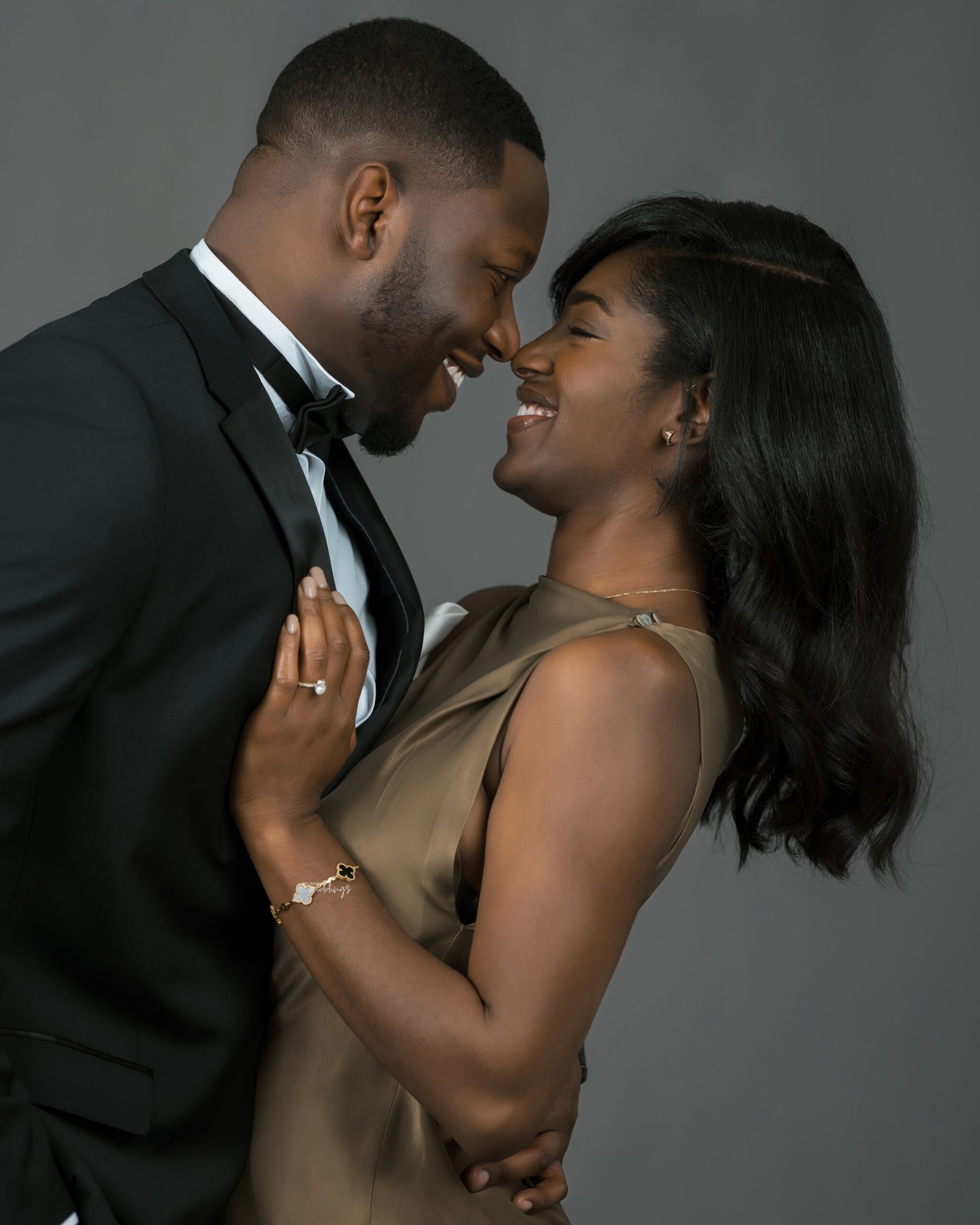 Finding love comes with no manual and it can be found anywhere at any time. Lowellyn and Isaac met through a mutual friend during the pandemic.
As they navigated the ups and downs of the pandemic, the lovebirds found solace in each other's company. What started as DMs quickly turned into long video calls and in no time, they became inseparable. Now, they are on a forever journey and their pre-wedding photos are giving all the feels of love. We can't get over their goofiness and you can tell that these two have built both love and friendship. We are super giddy for then and we are certain their photos will make your day!
Enjoy their pre-wedding shoot and love story below: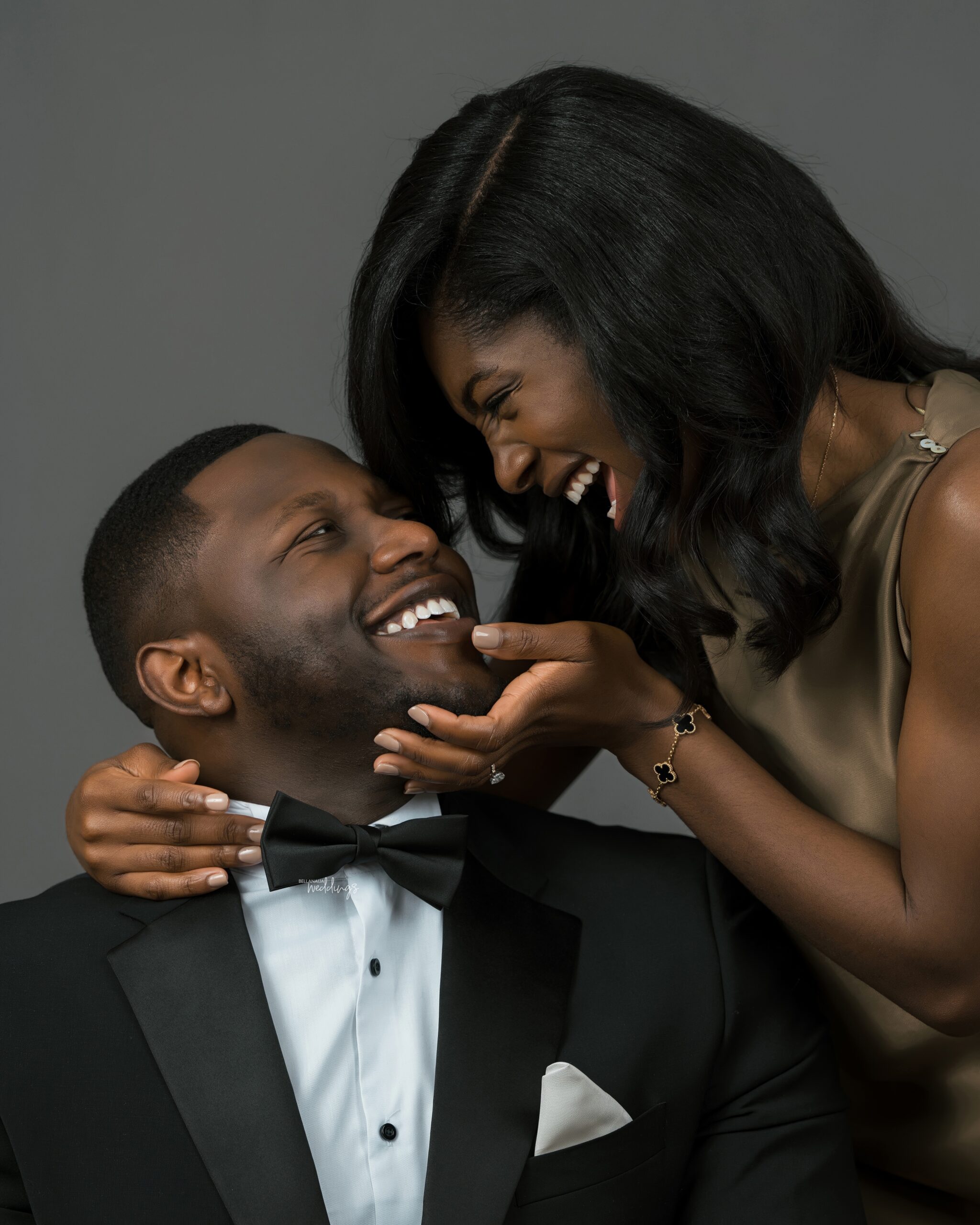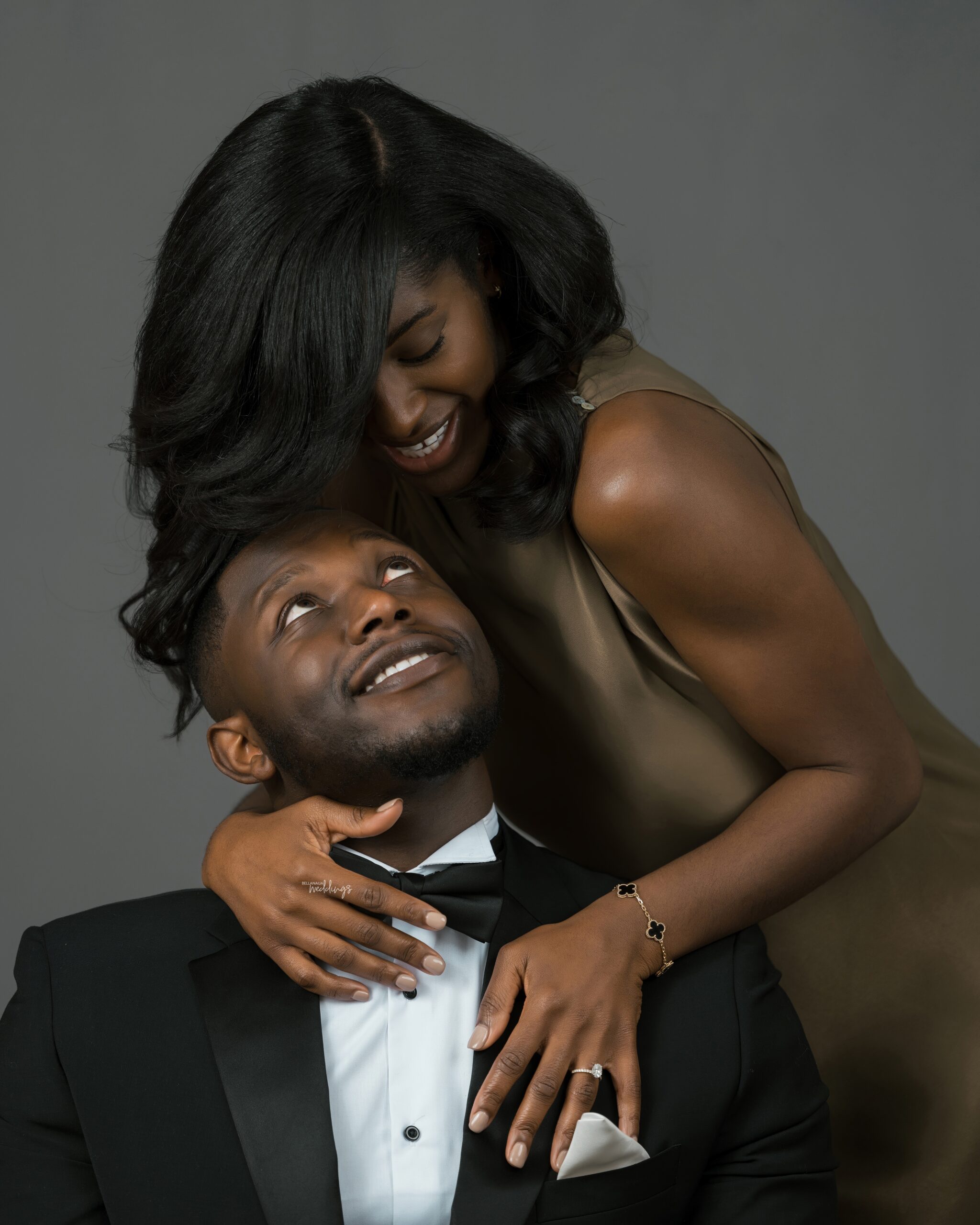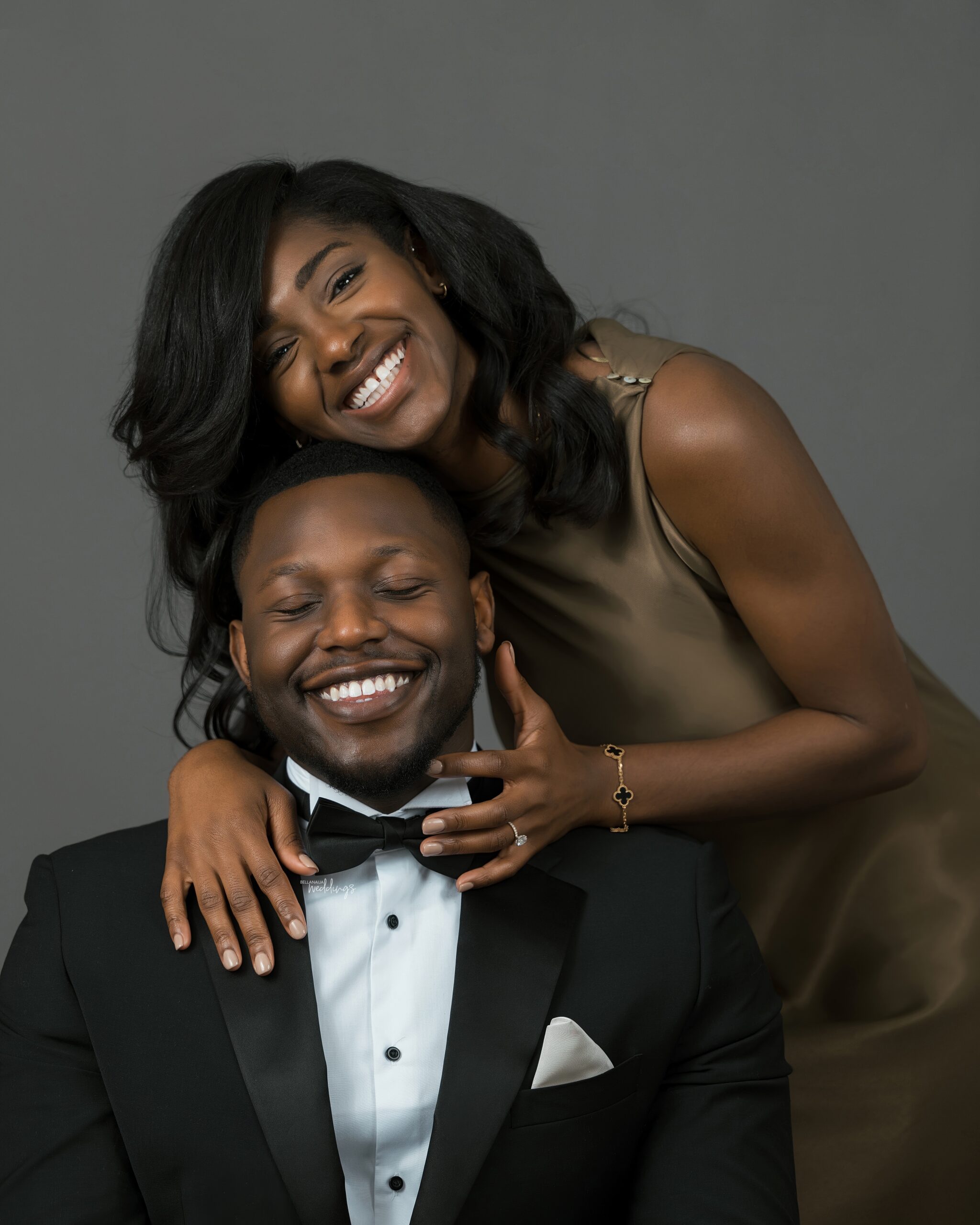 Their love story as shared by Lowellyn:
We met pre-pandemic through a good mutual friend and have barely been able to spend a day apart ever since. We both had ventures we were working on during the pandemic. I had a natural skincare company and him a podcast; our mutual support is what sparked the friendship that slowly grew into much more. Isaac would say he slid into my DM's on a purely platonic basis but I see it slightly differently.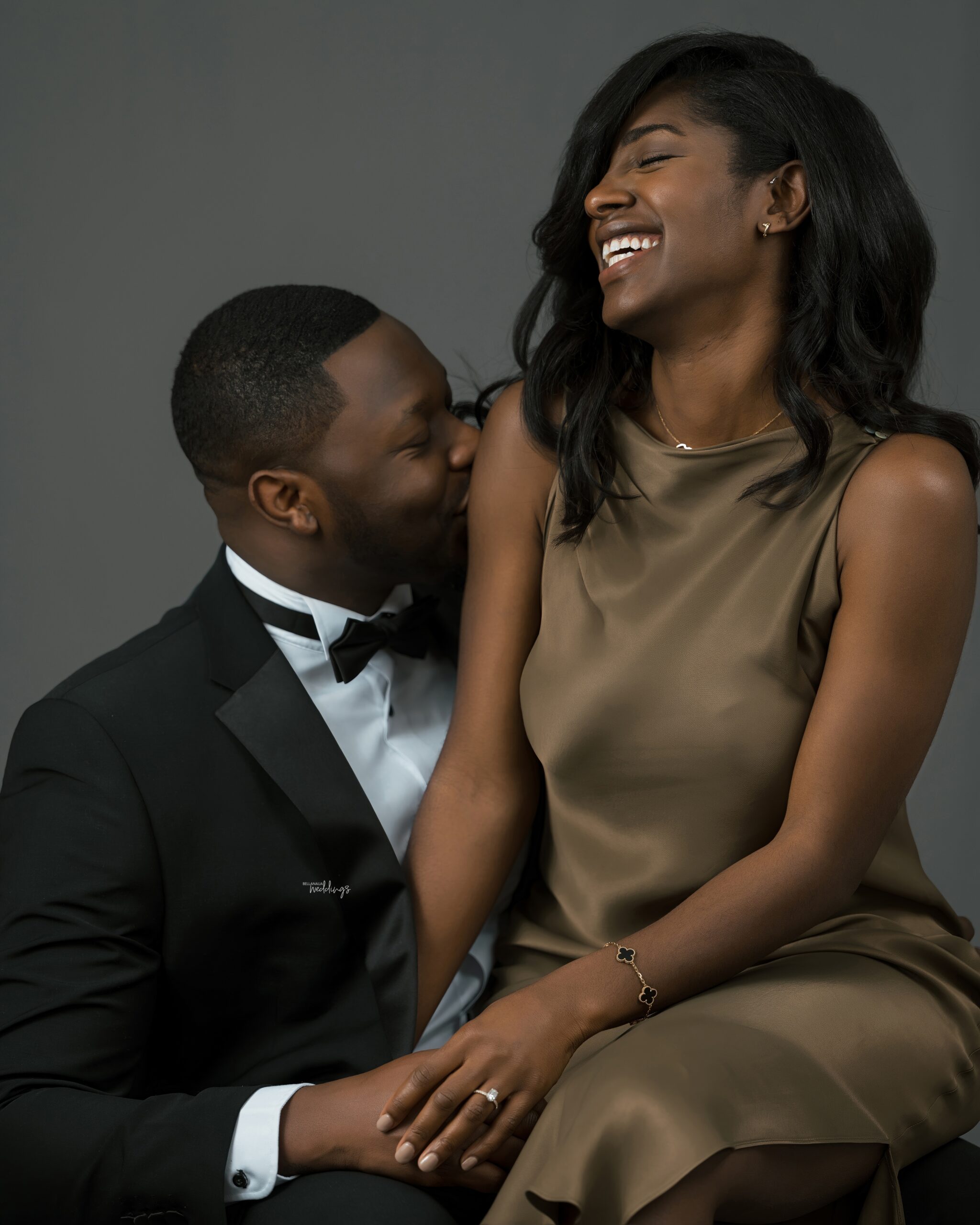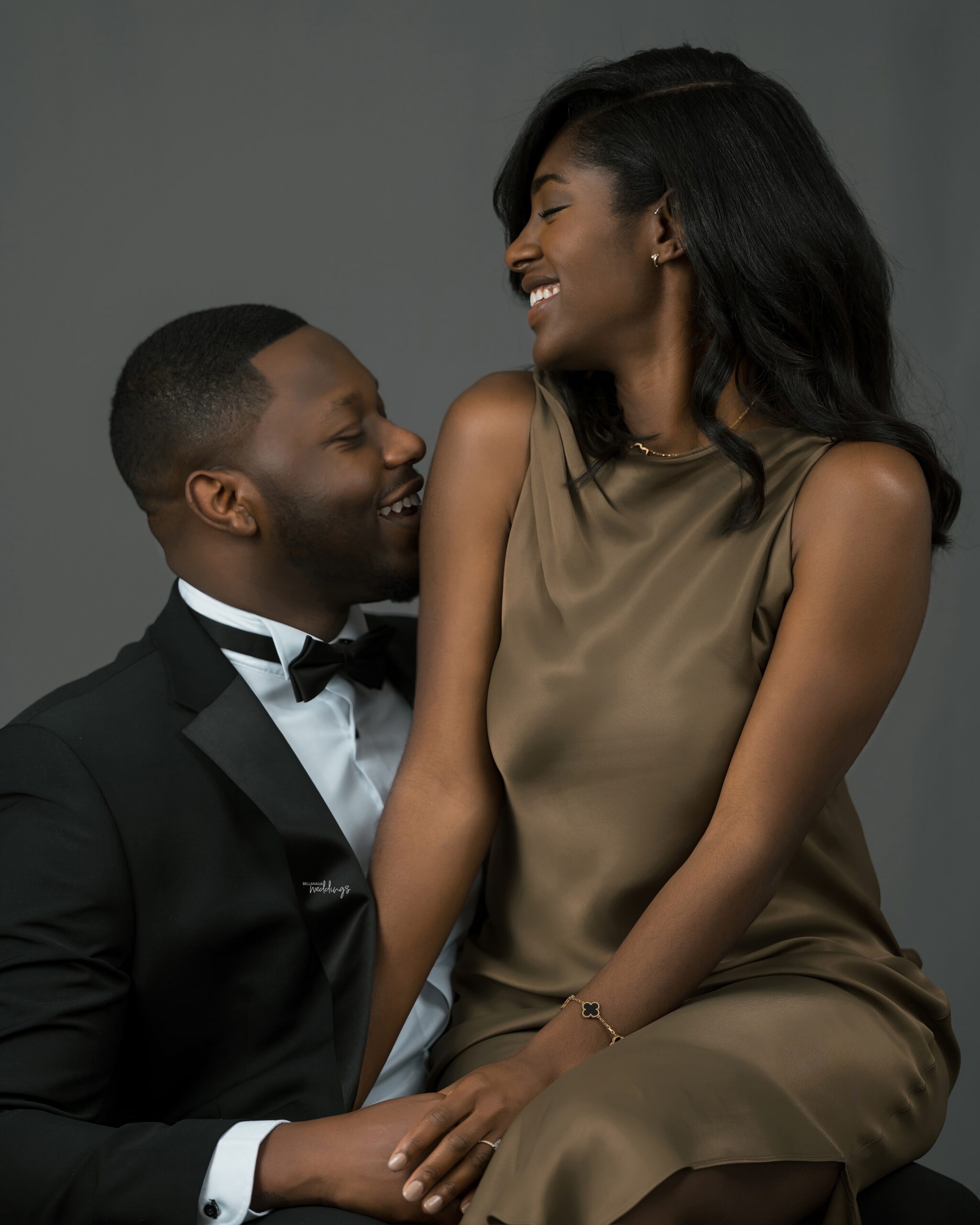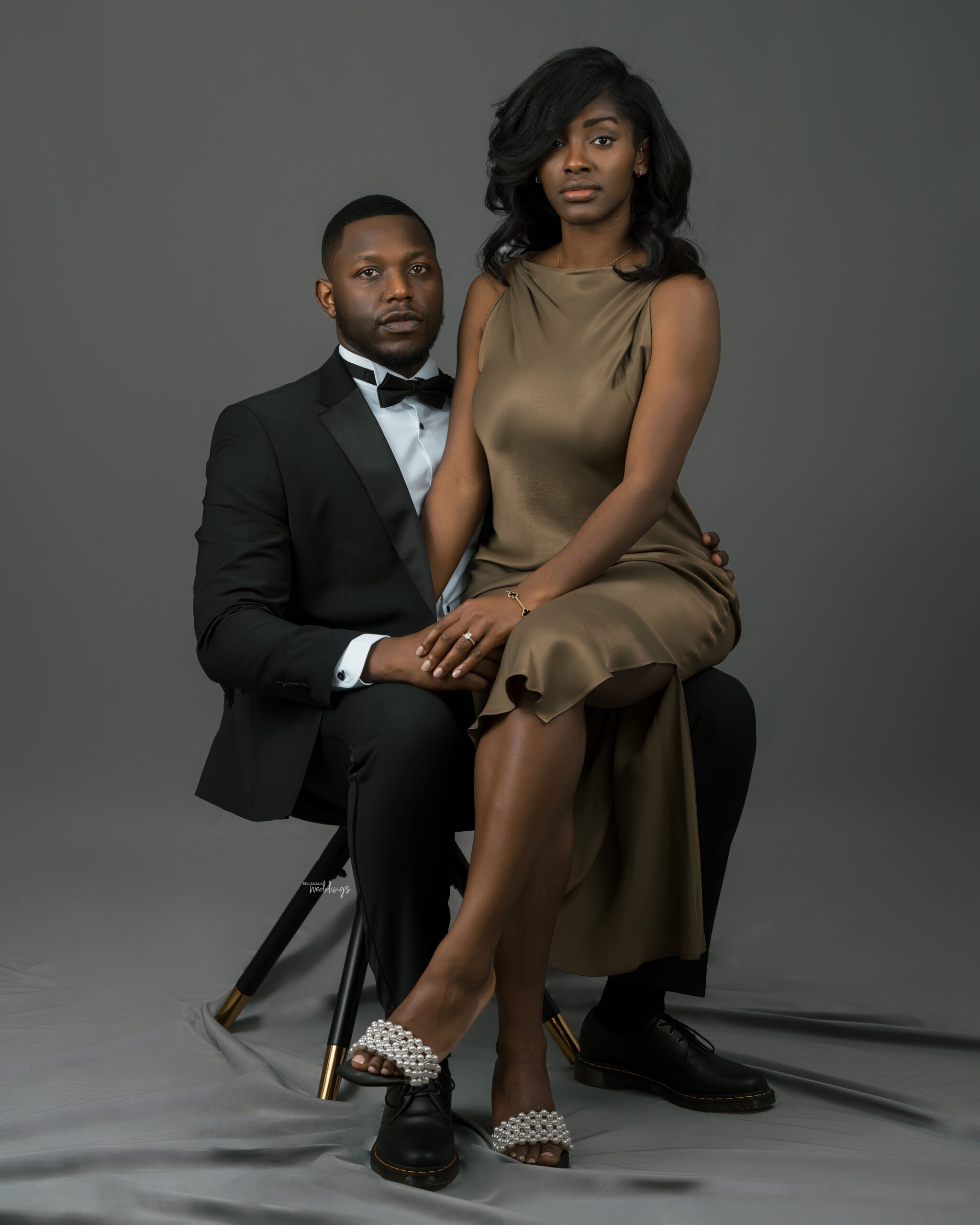 It wasn't long before DM's turned into long FaceTime calls where we discussed everything and anything. As tragic a time as the pandemic was, it only brought us closer. We were able to skip through the awkward stages and get to the deeper conversations; exploring each other intently till finally, we both knew this was it. We have travelled the world and shared beautiful experiences that will be ultimately crowned with our union.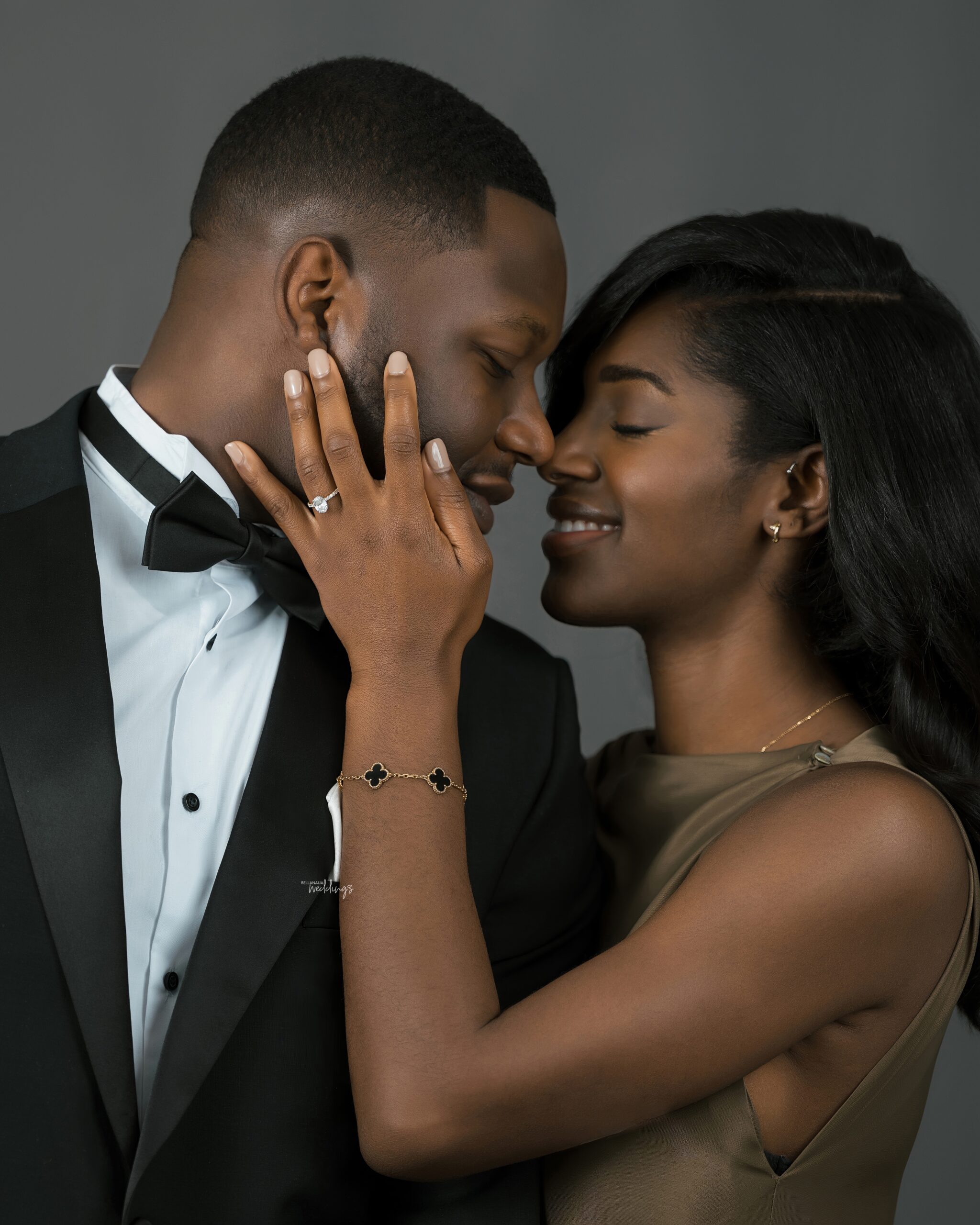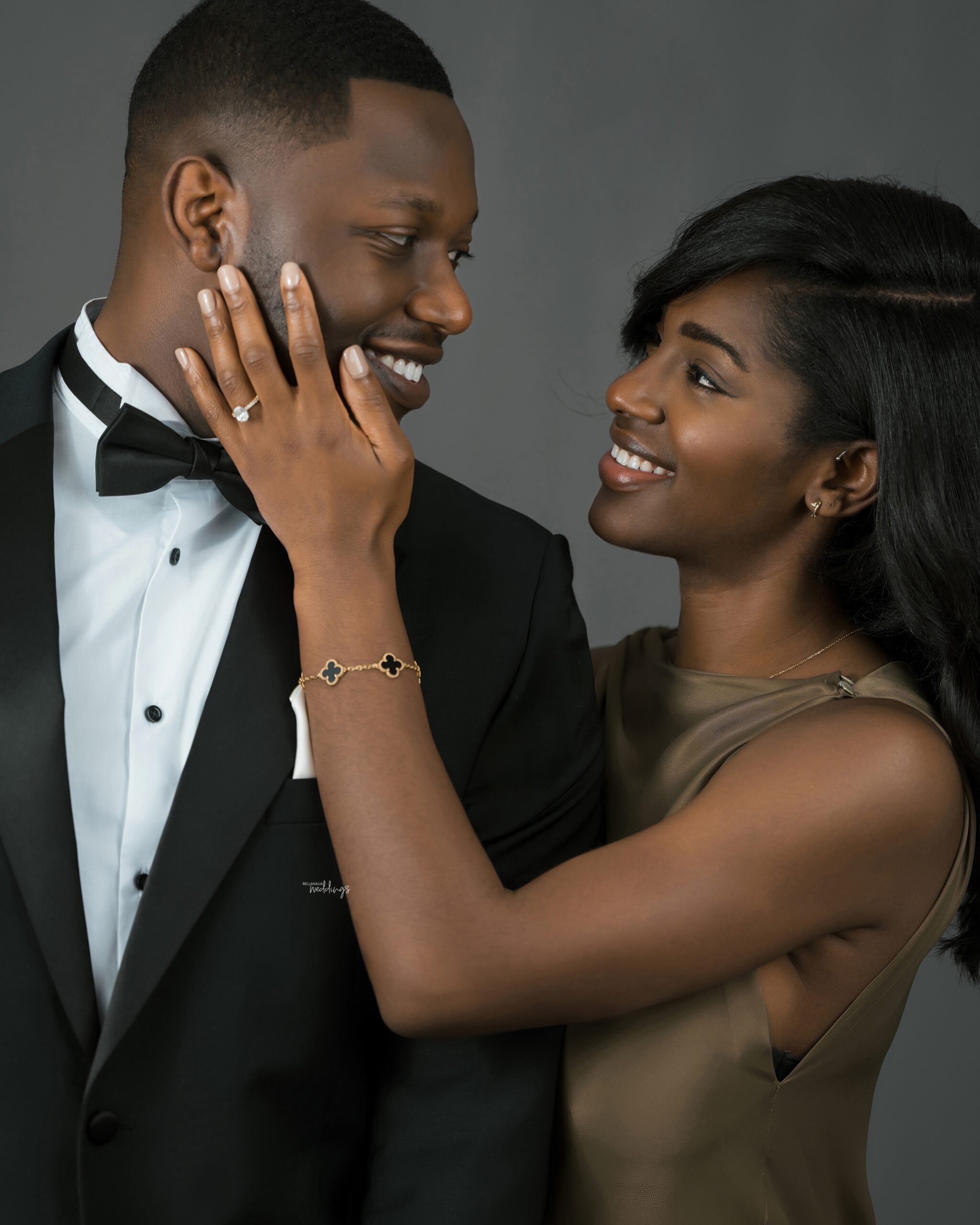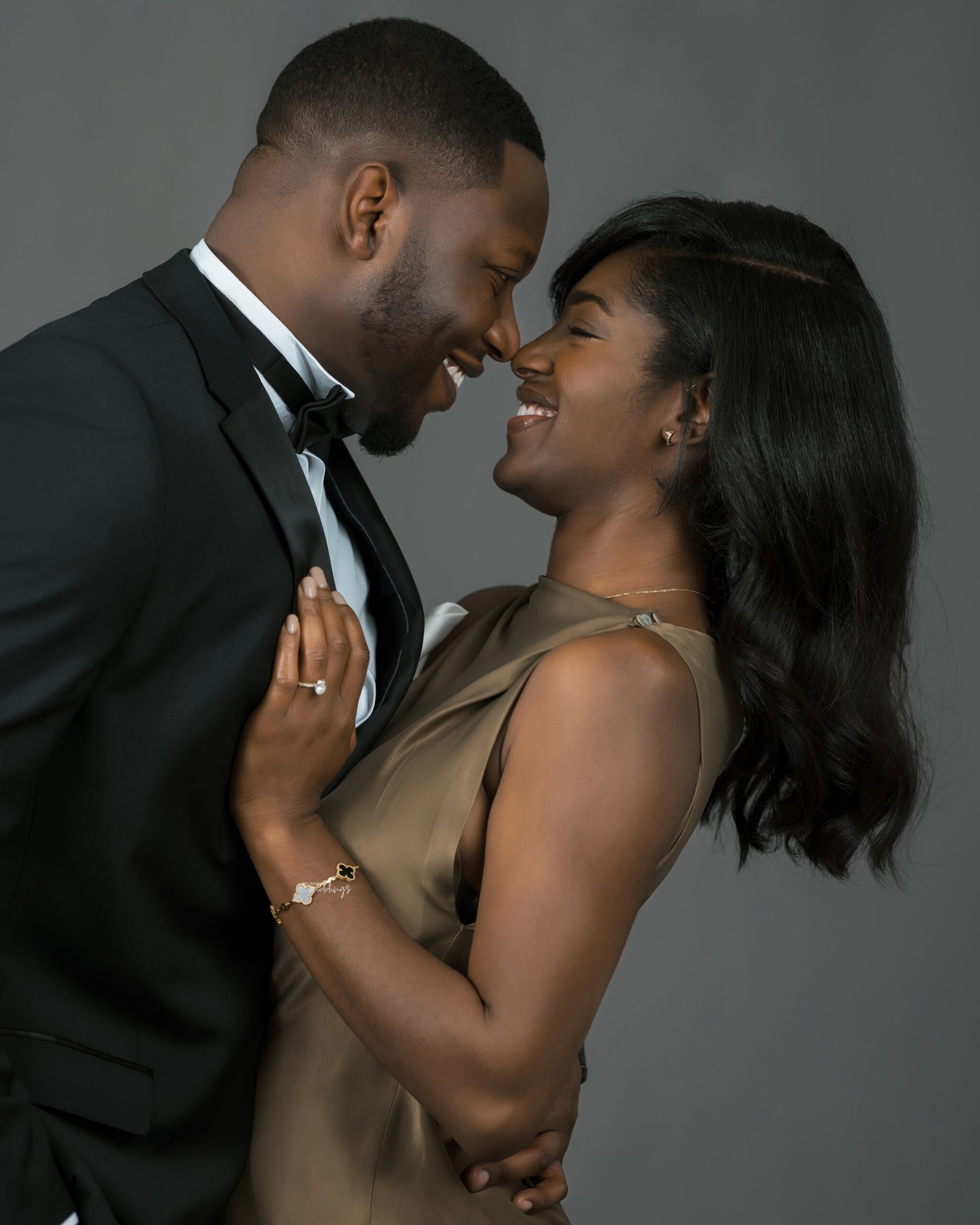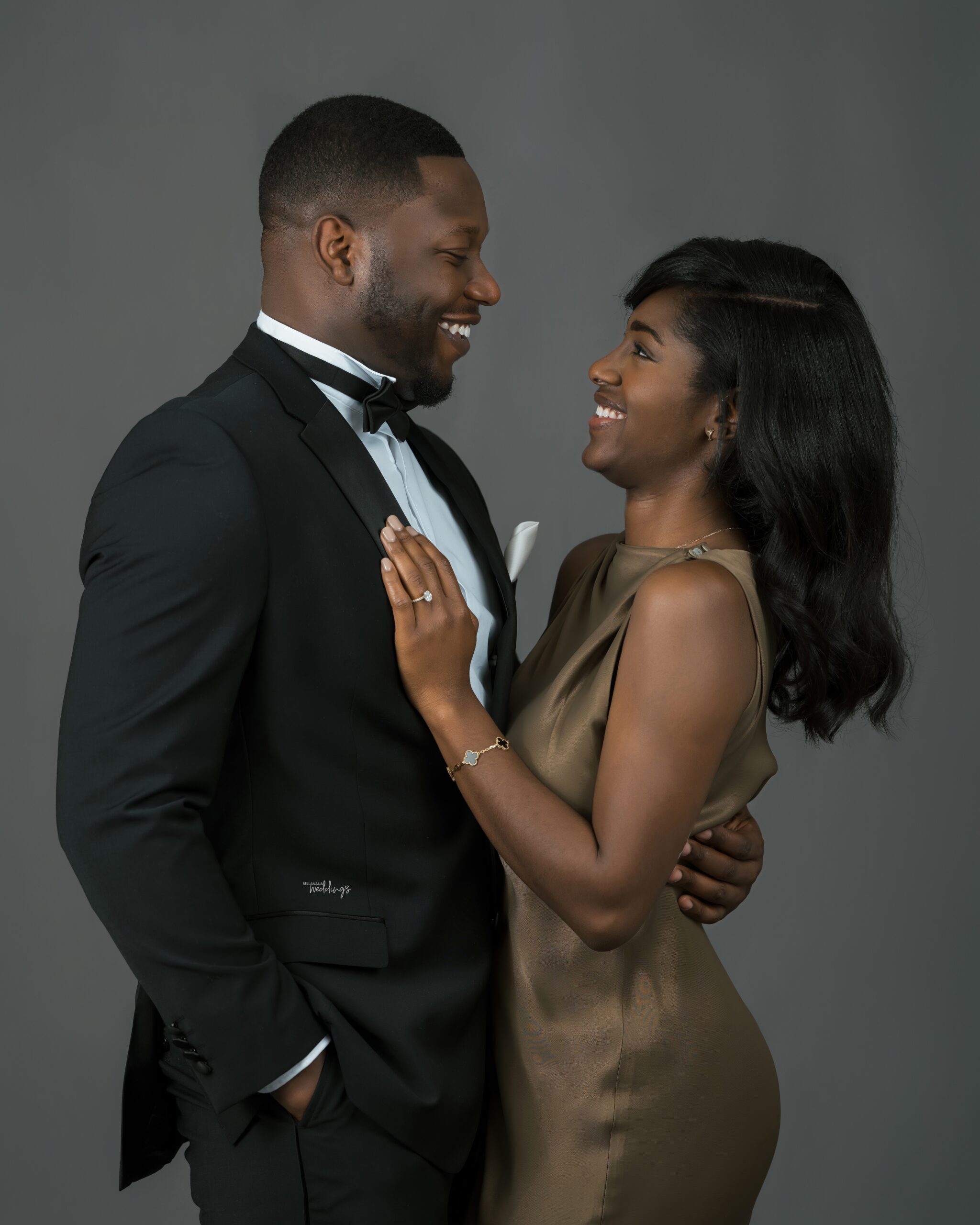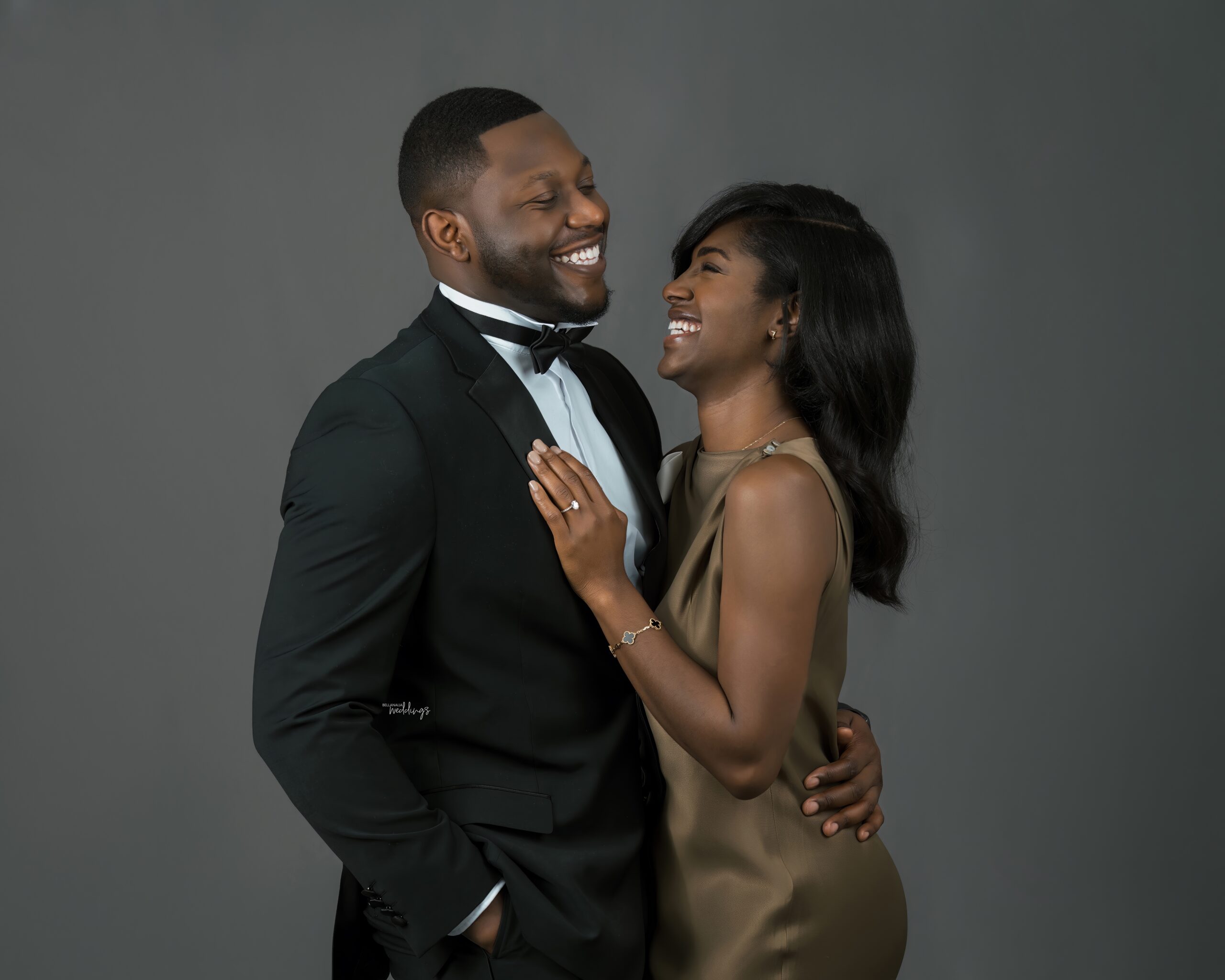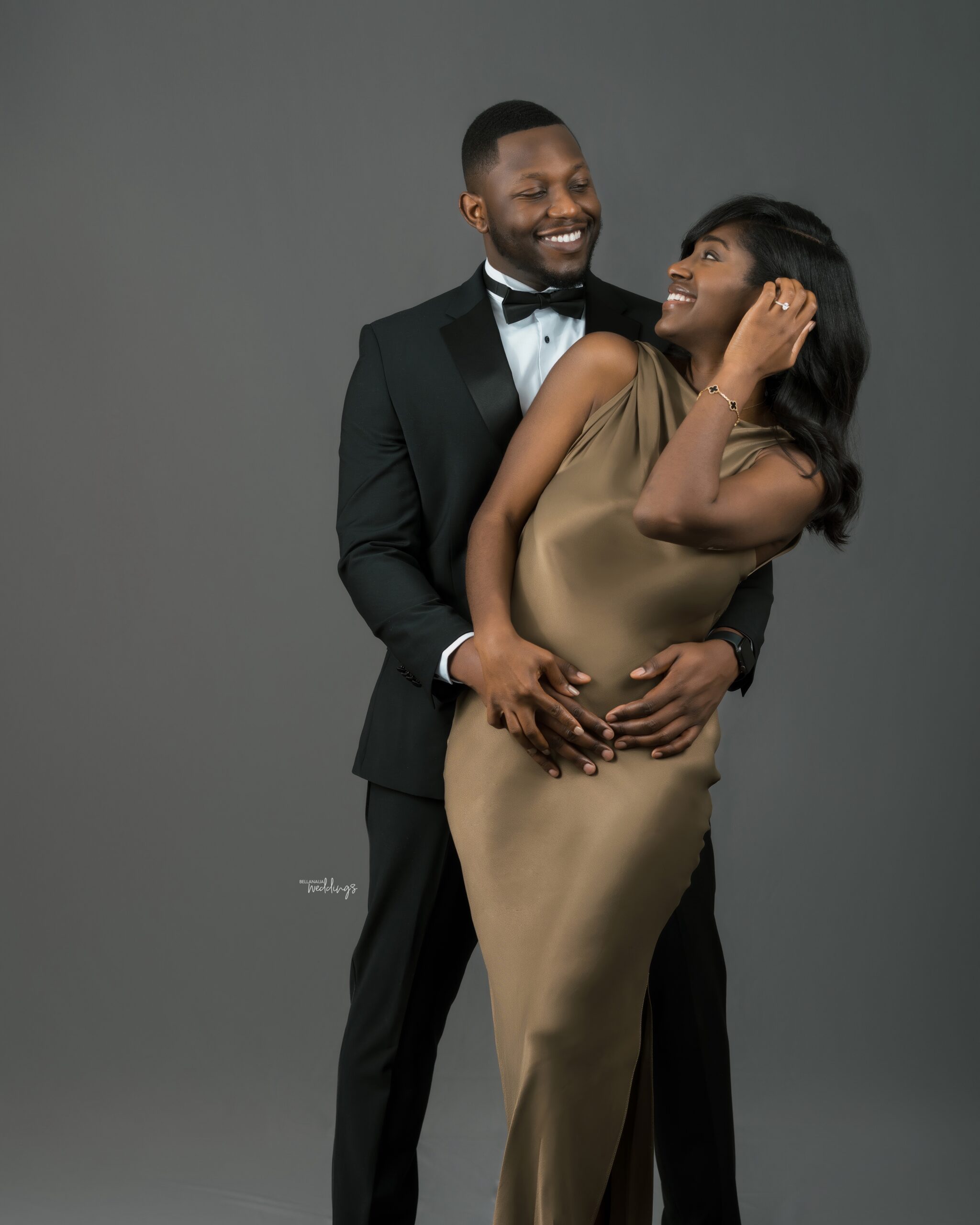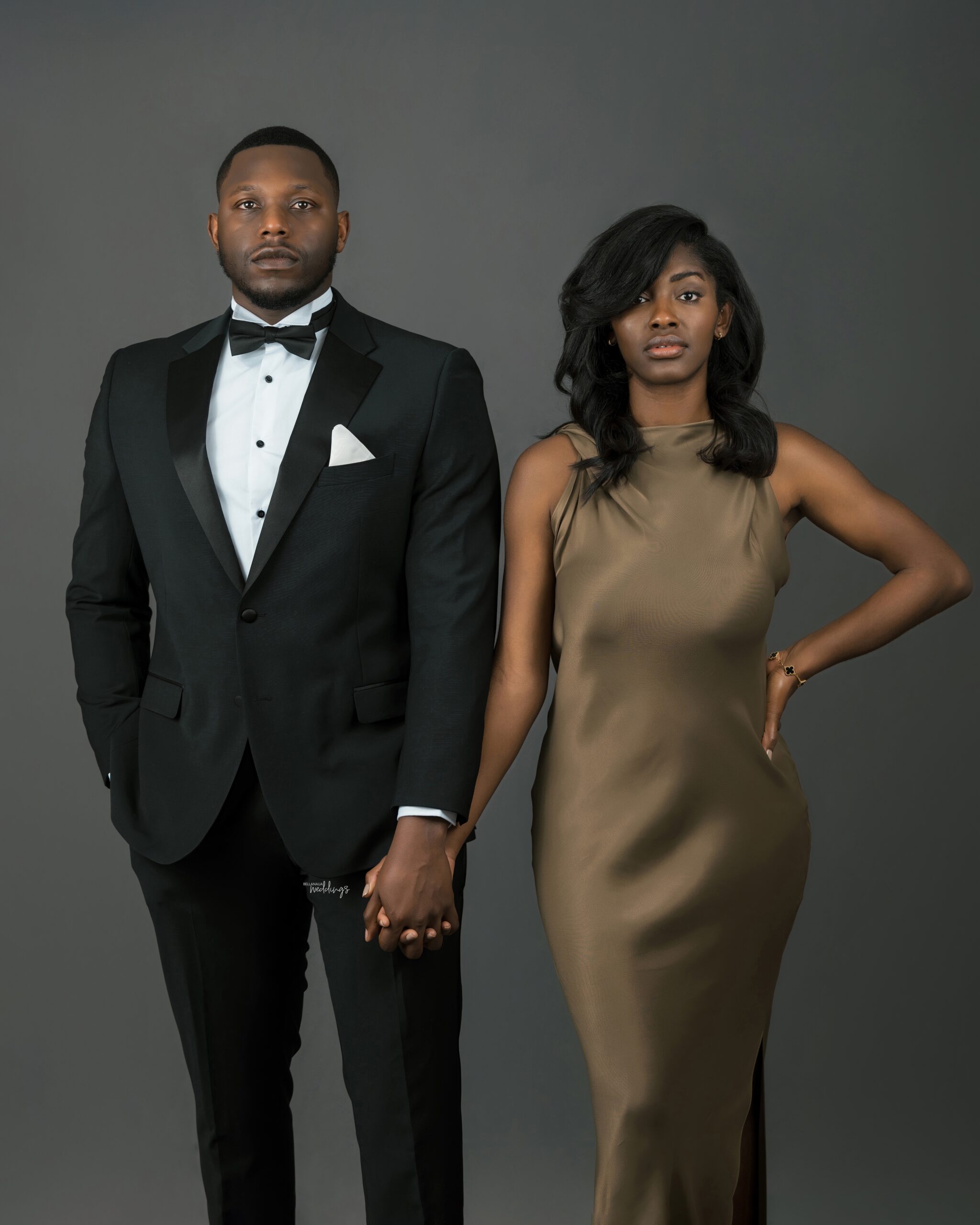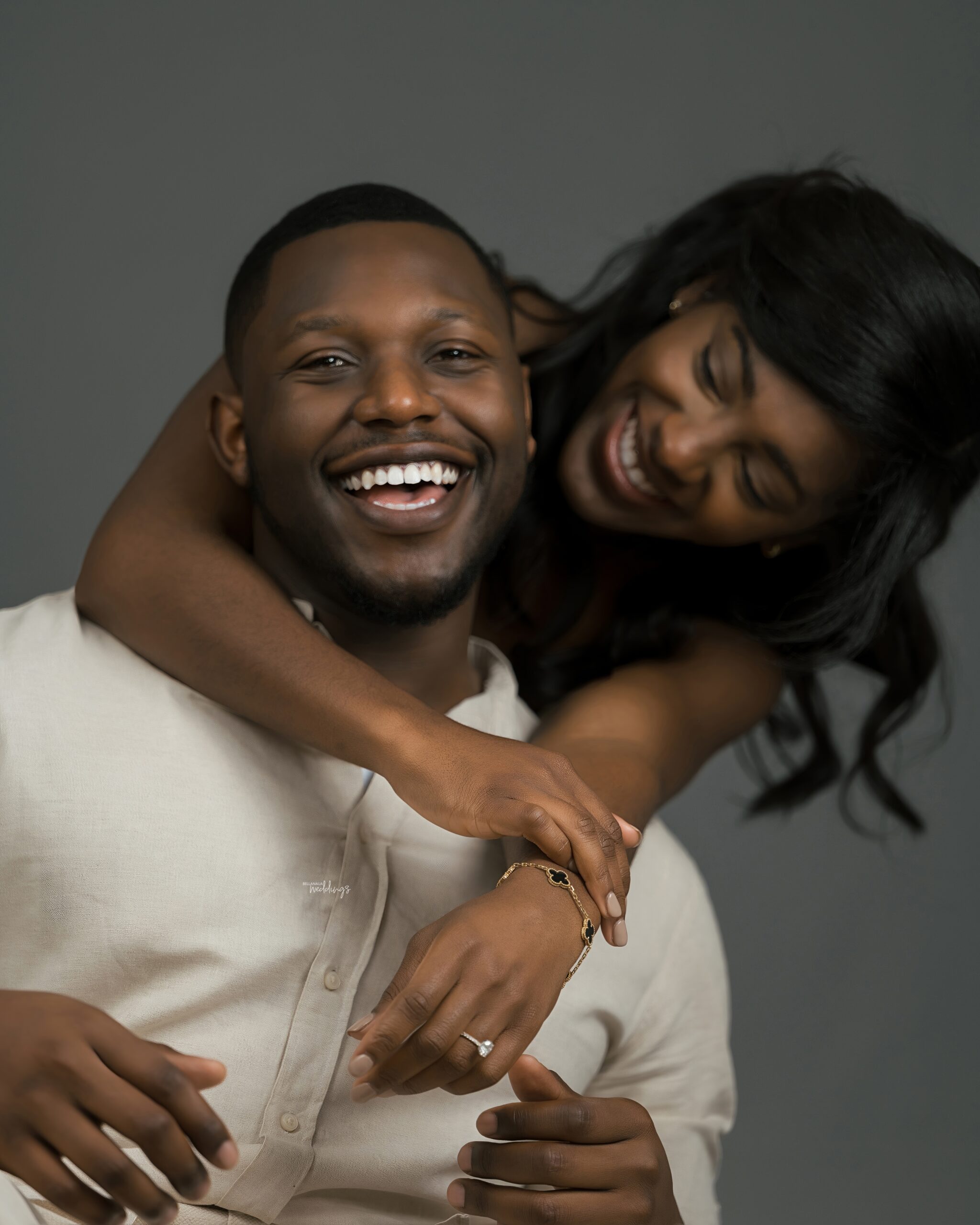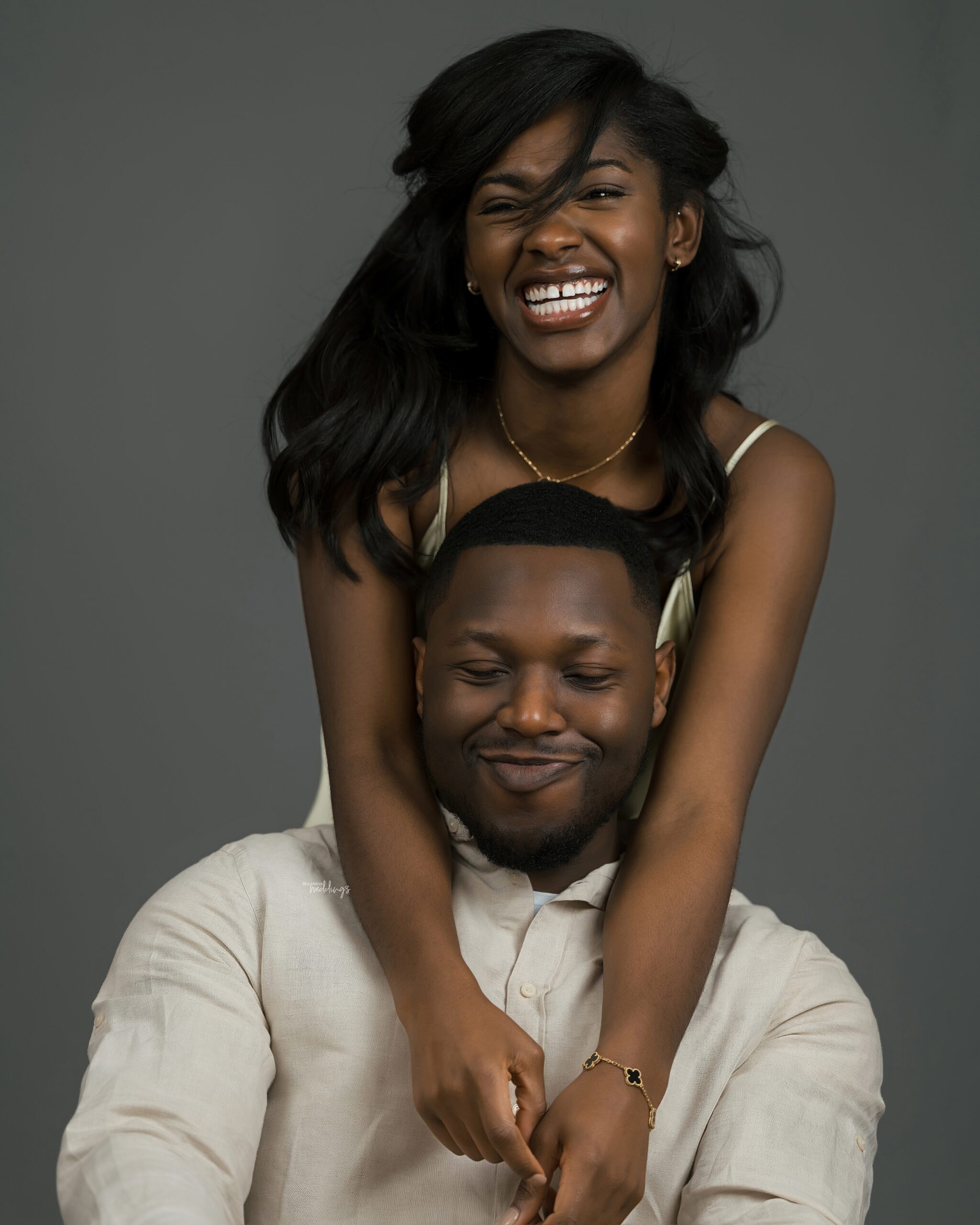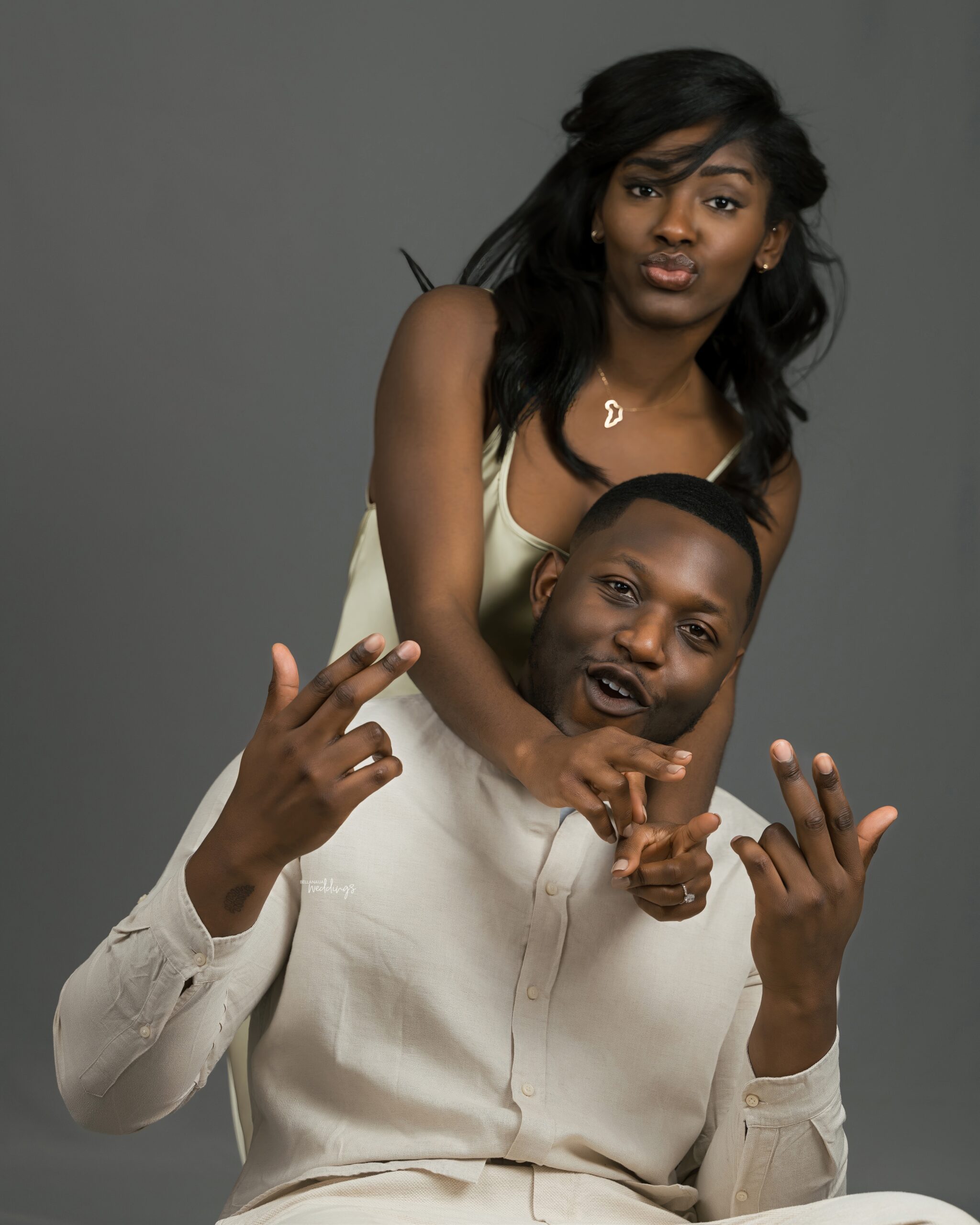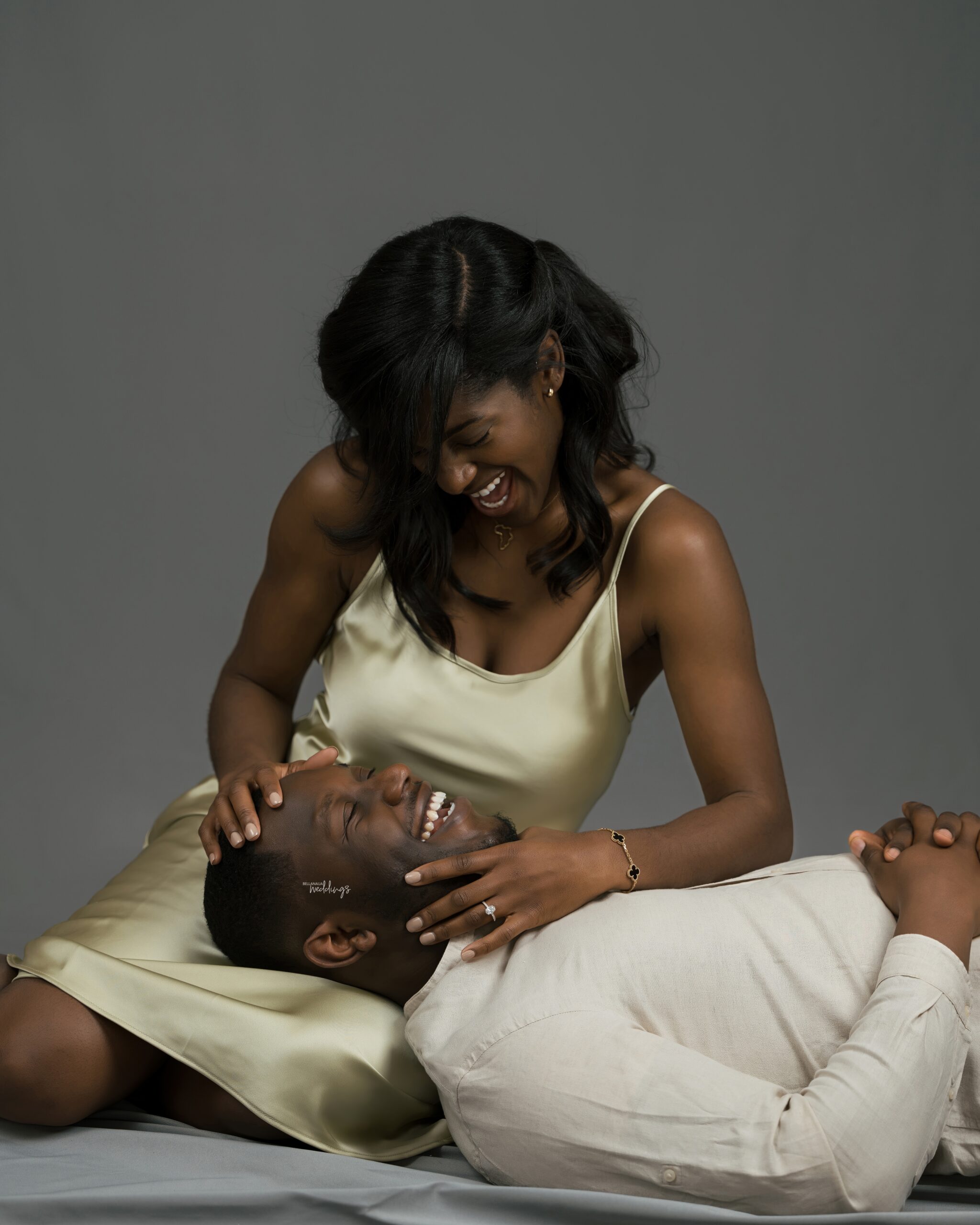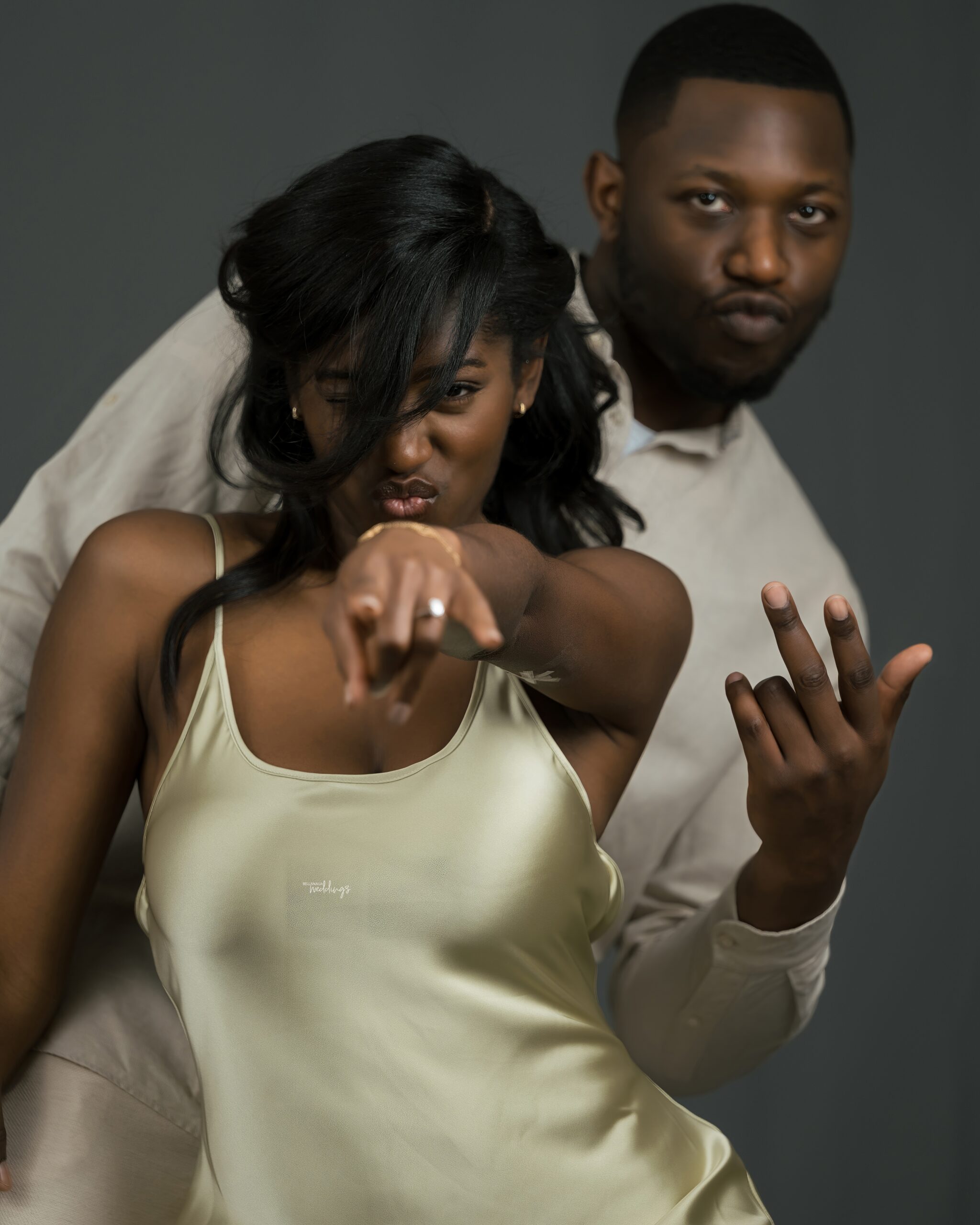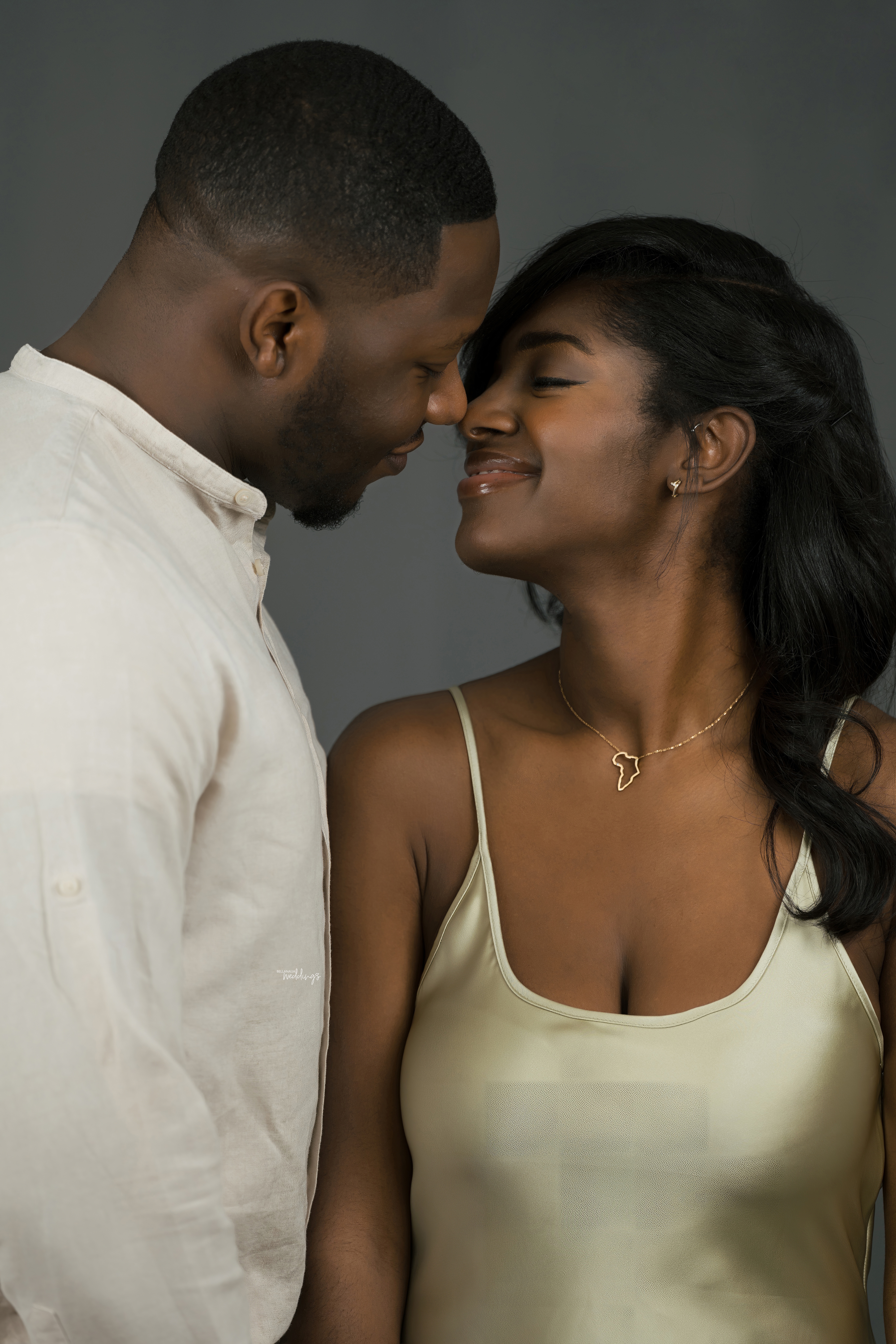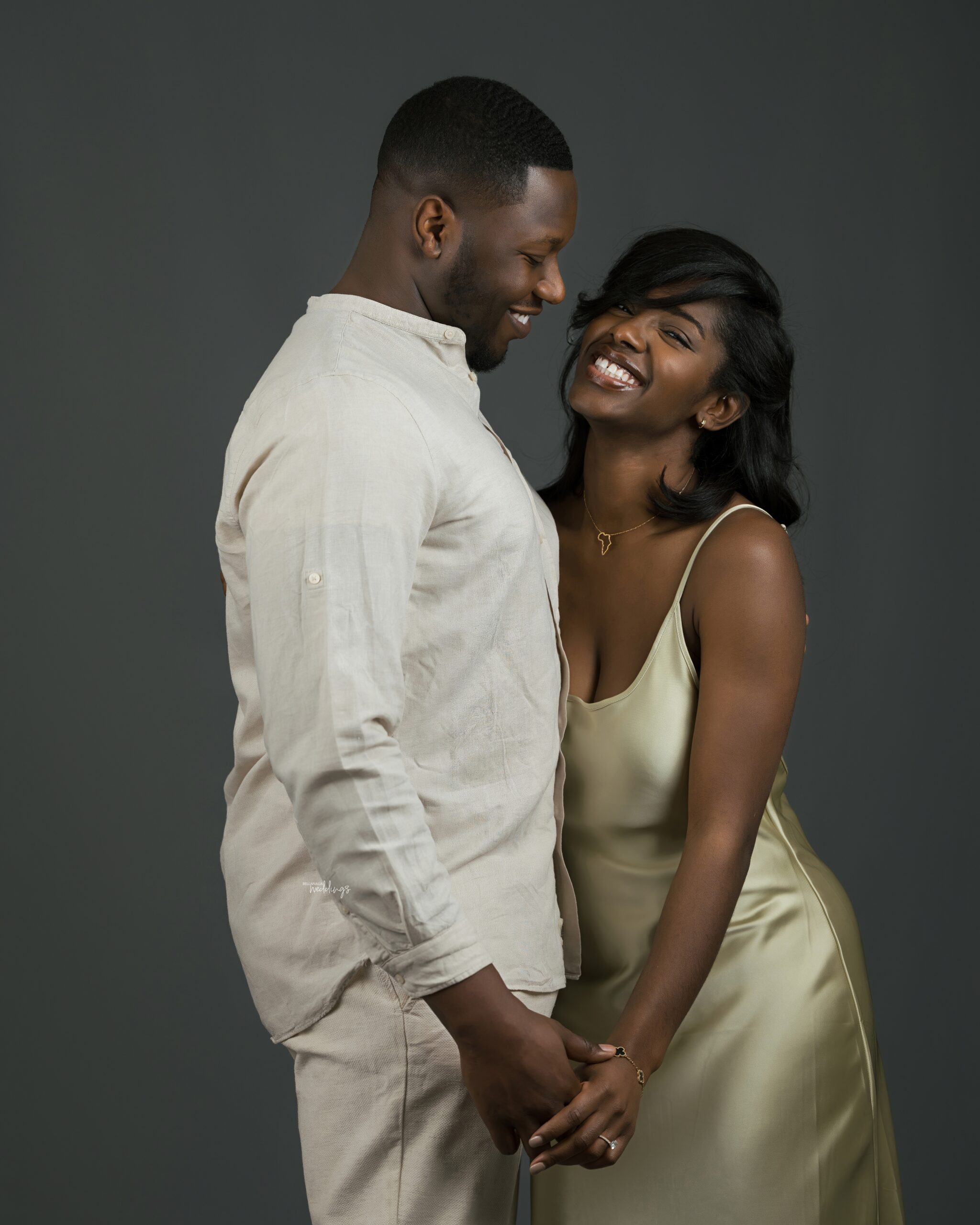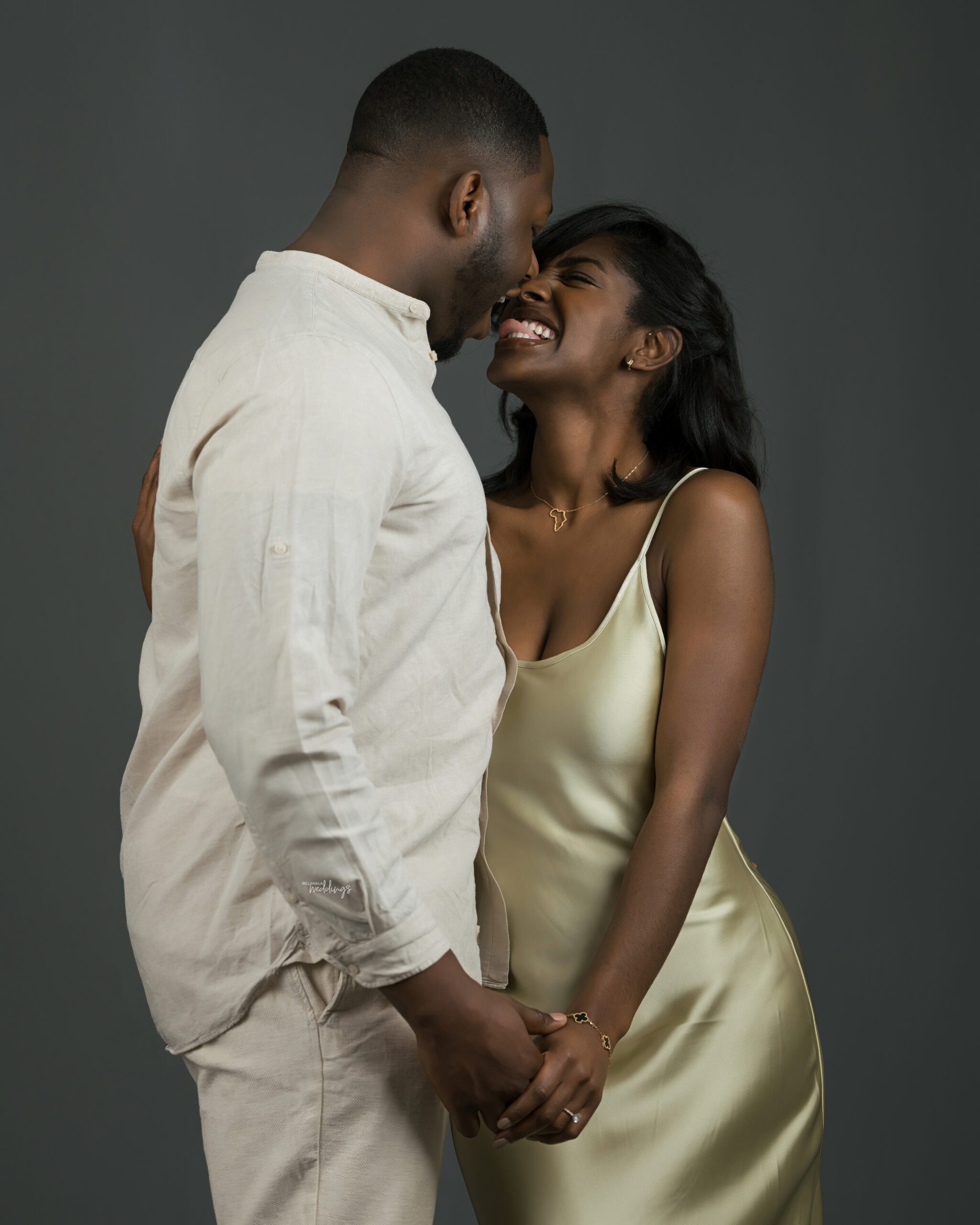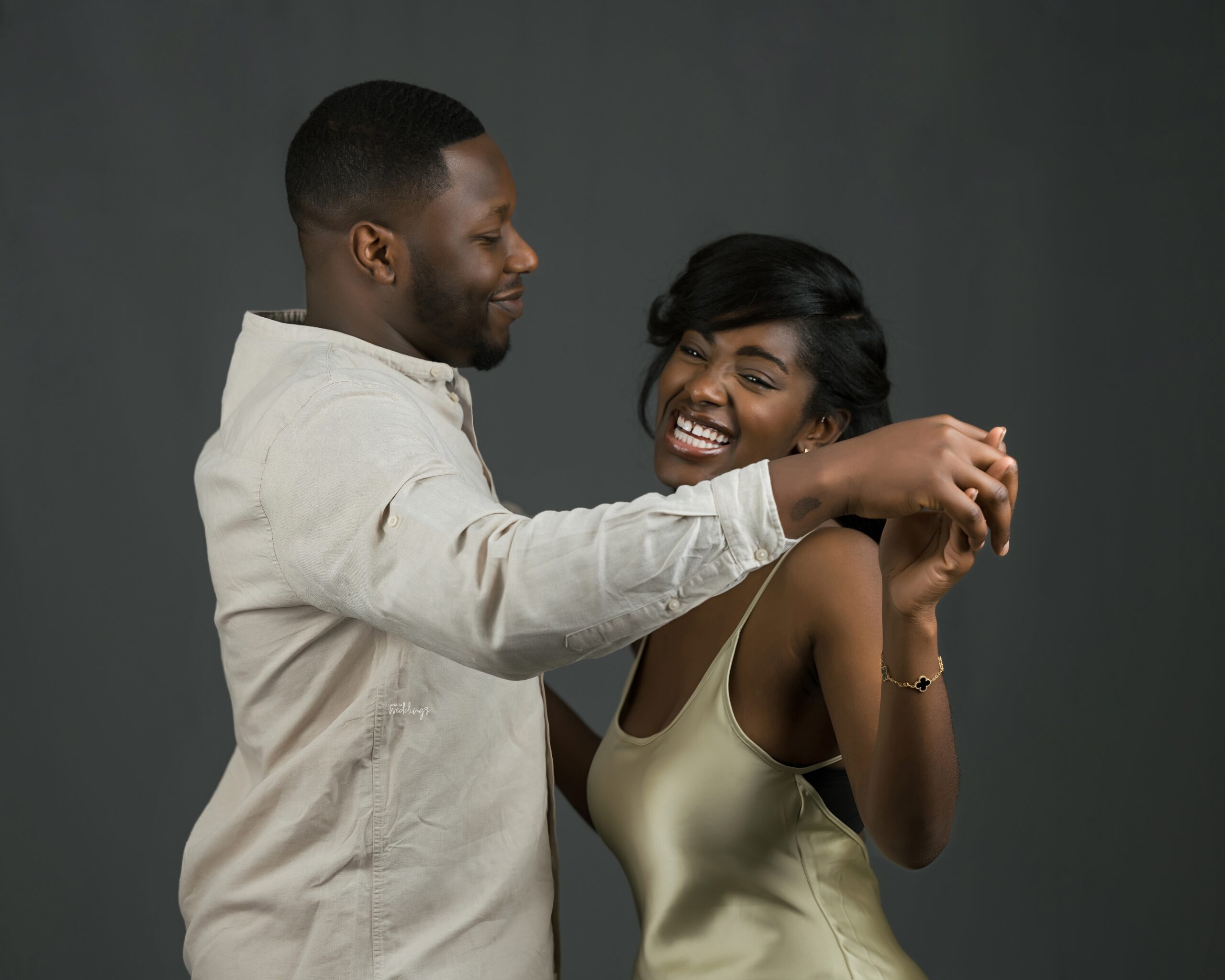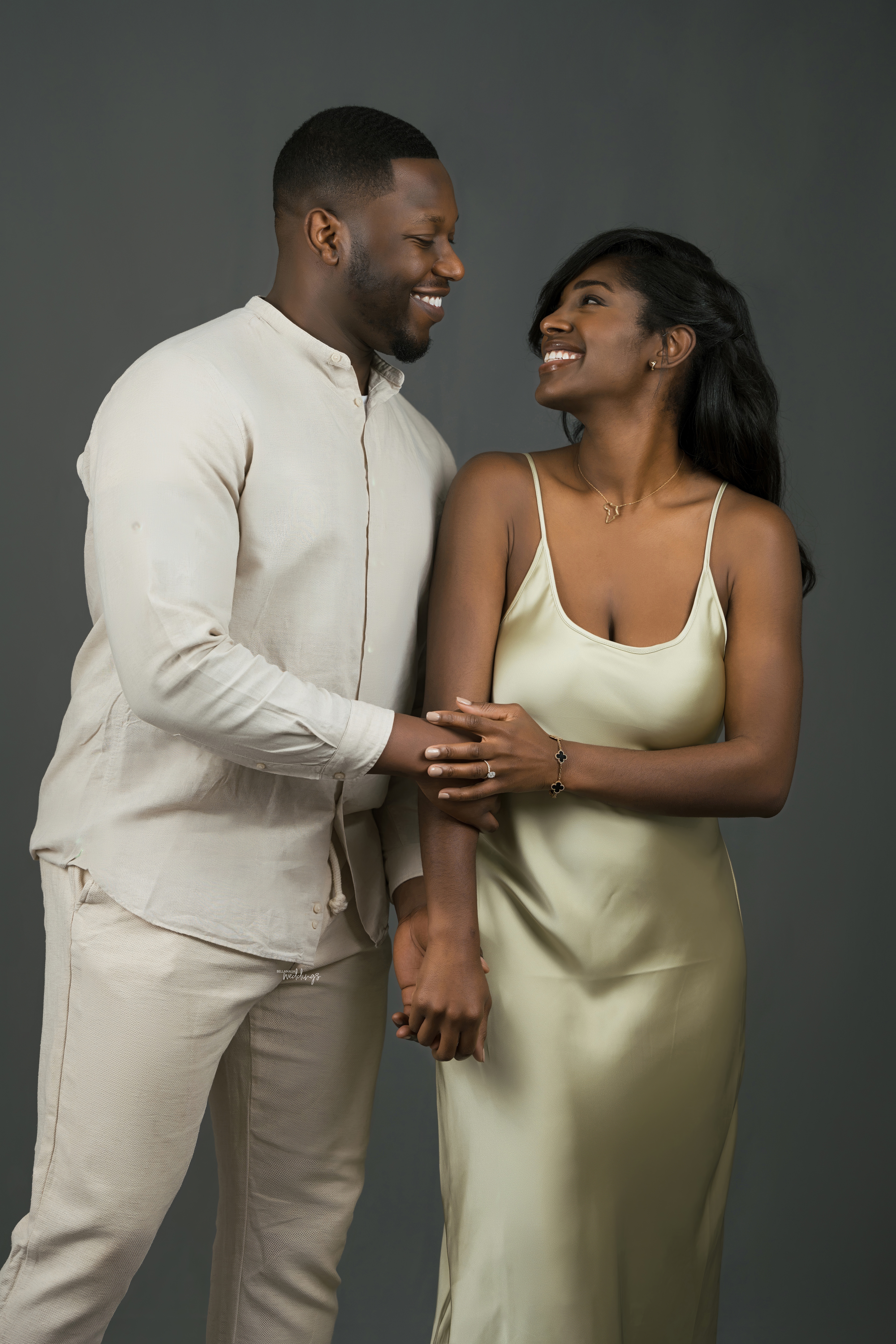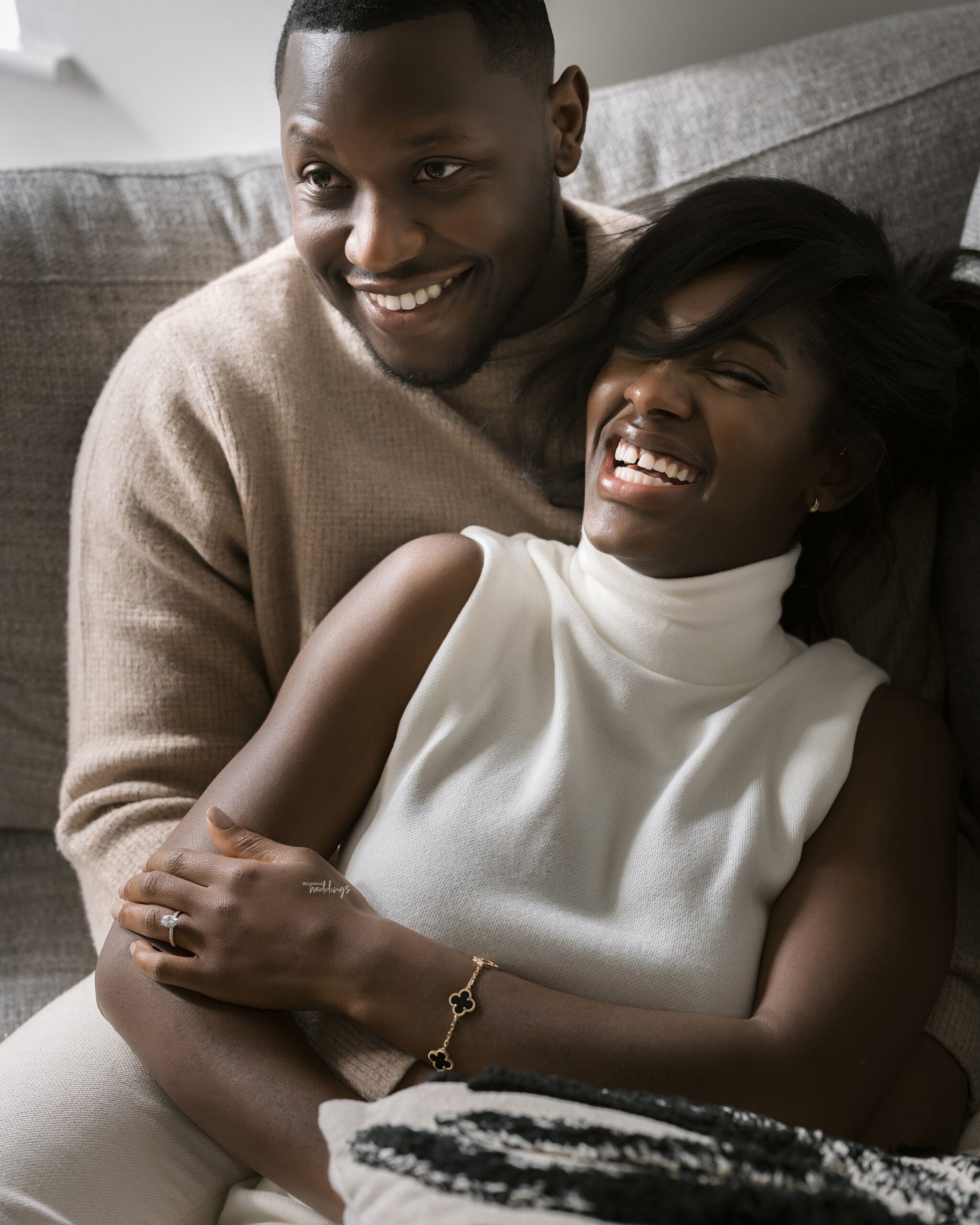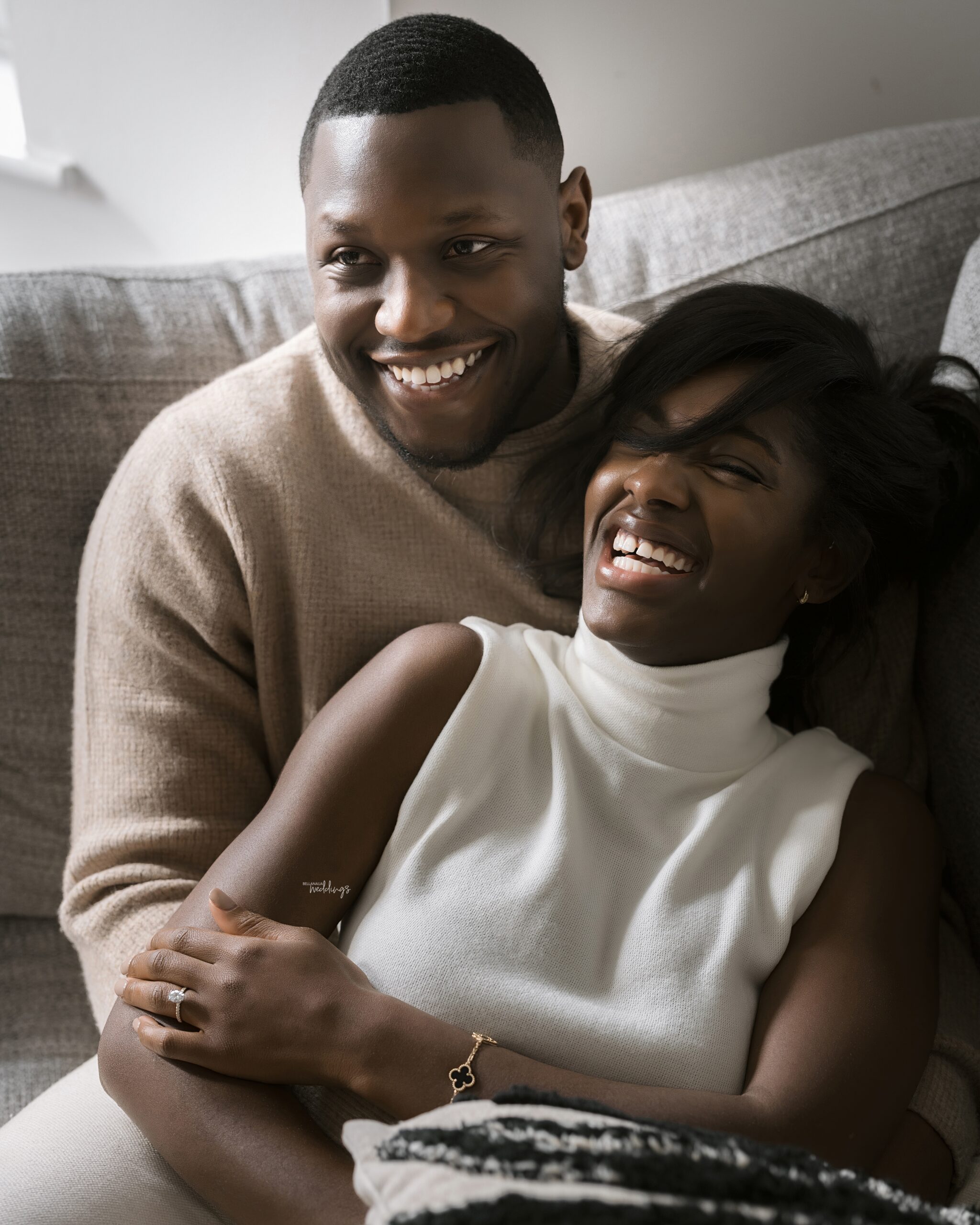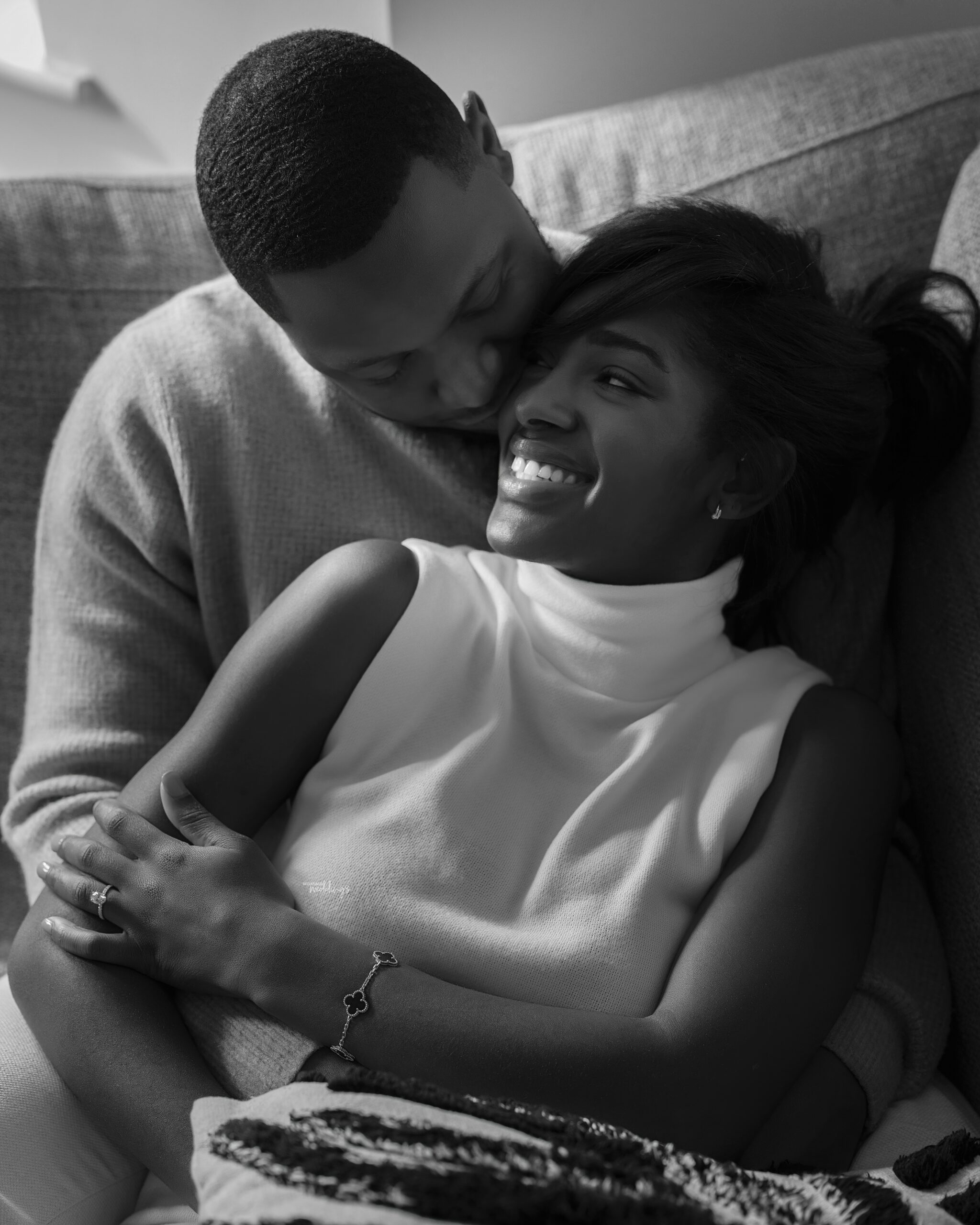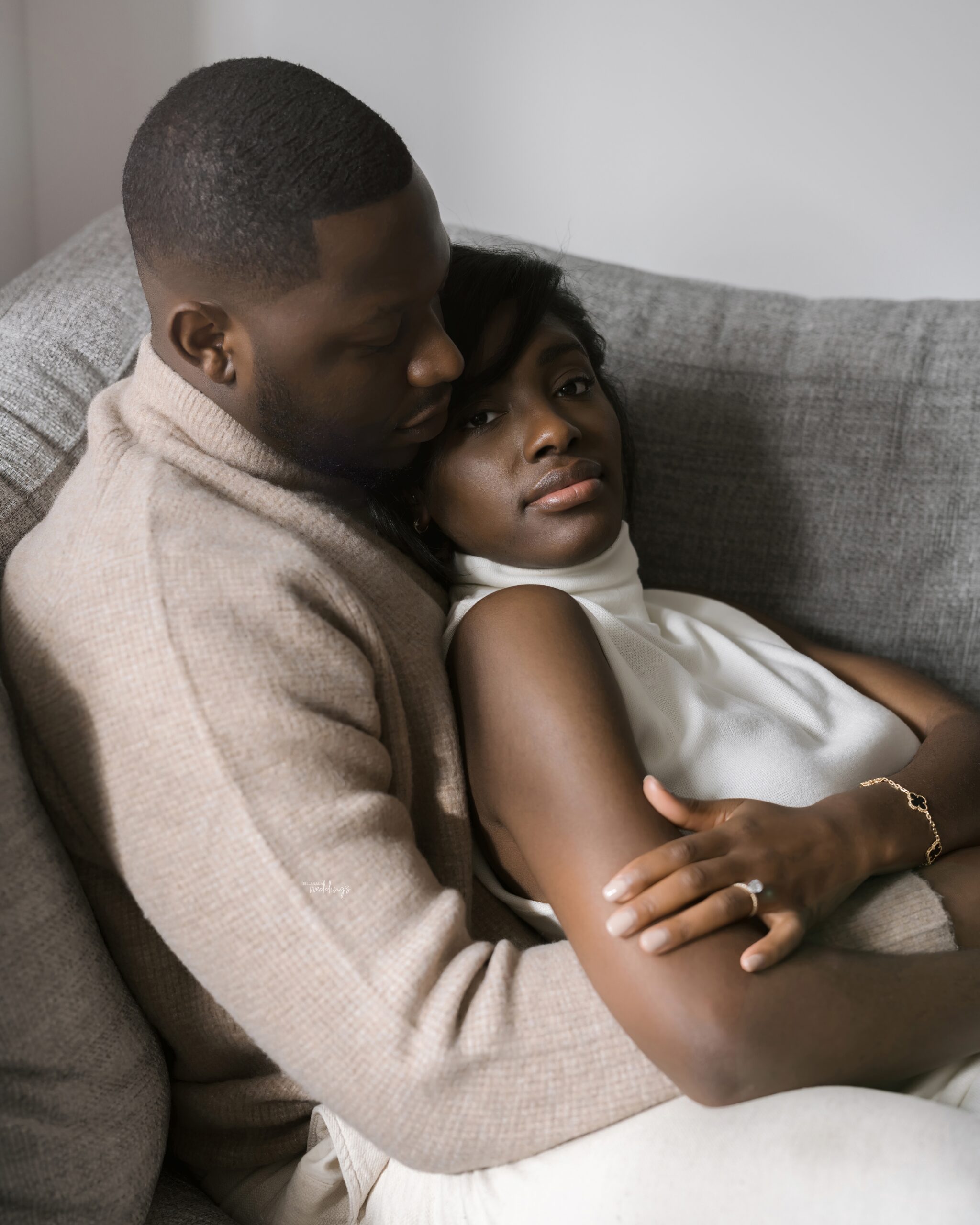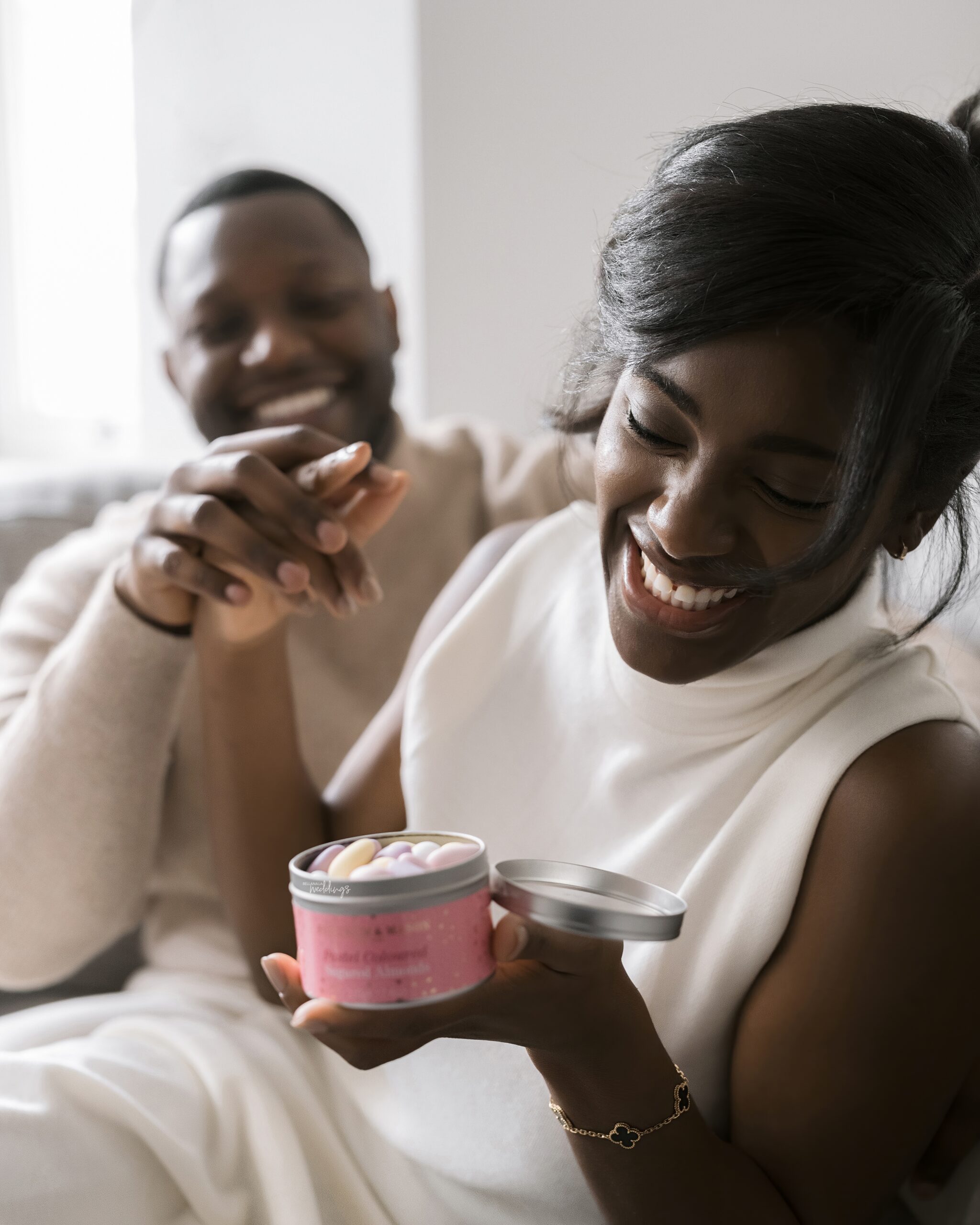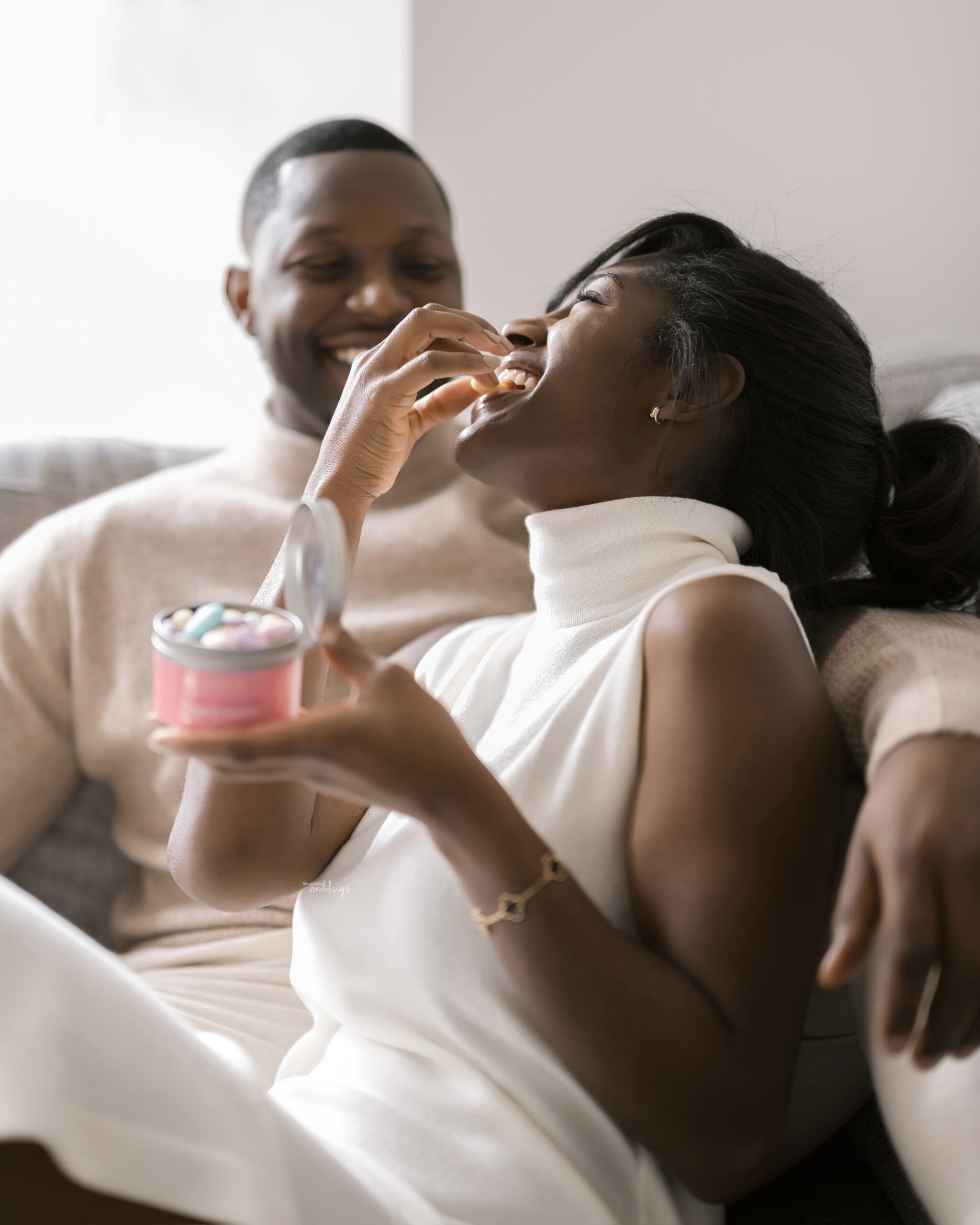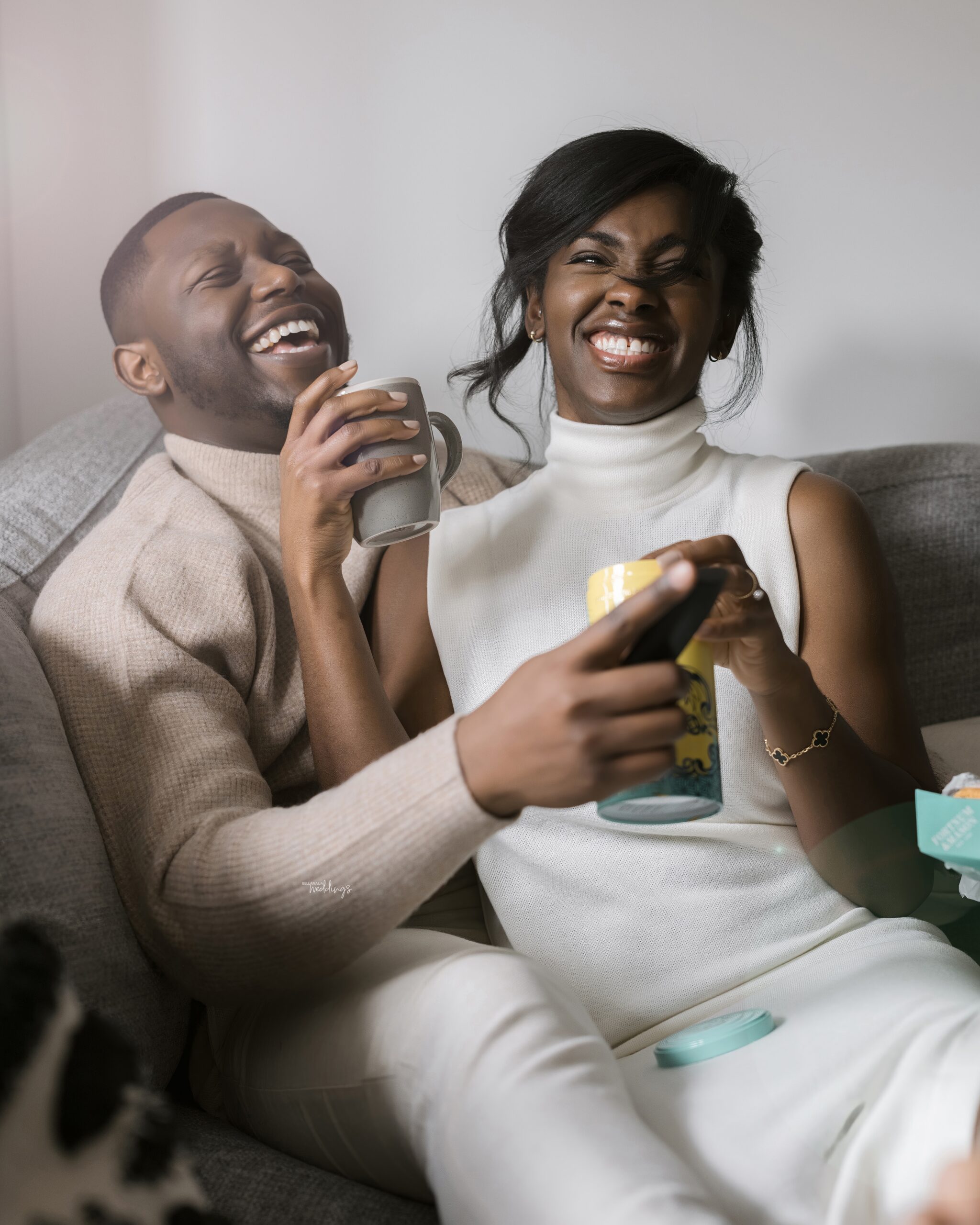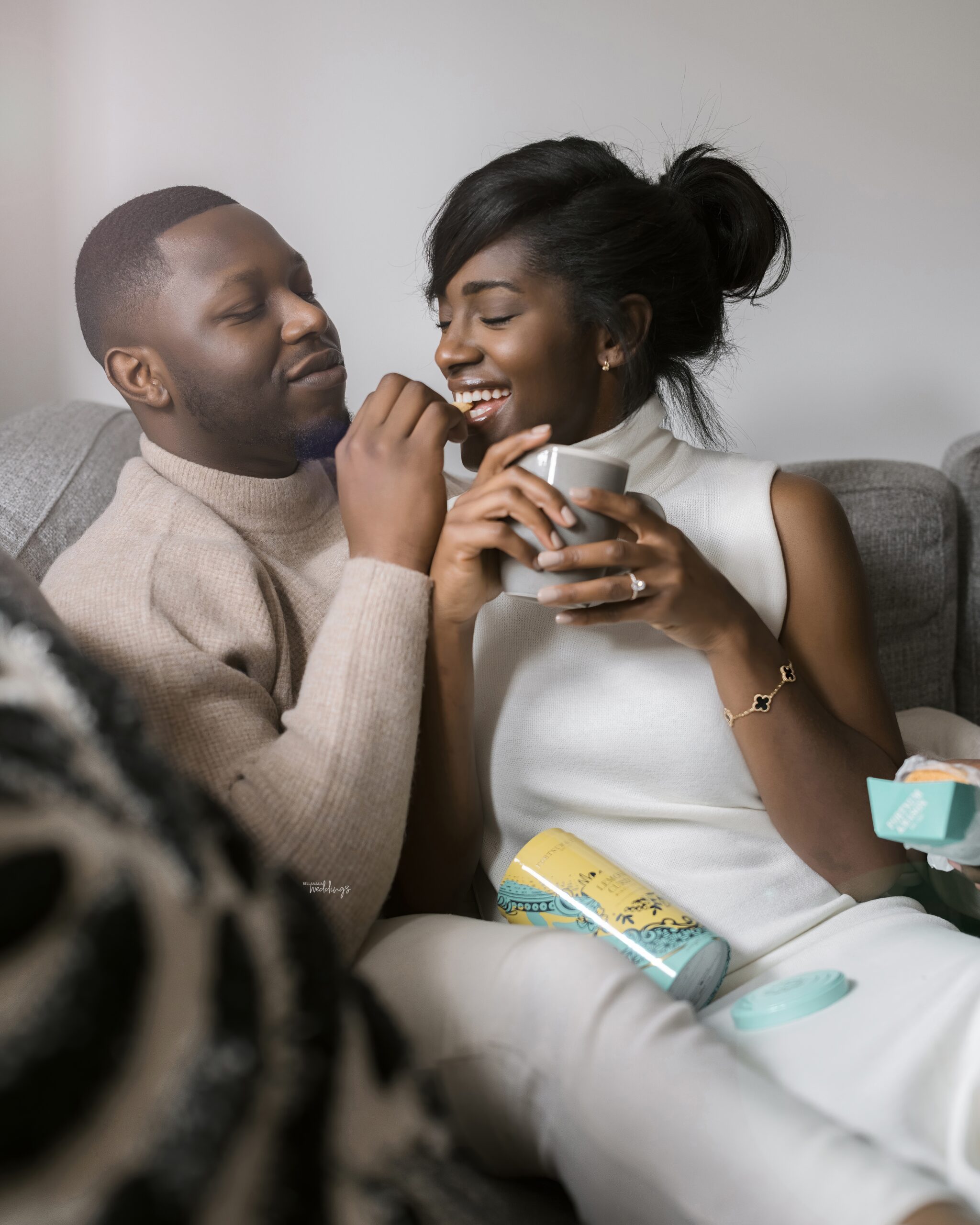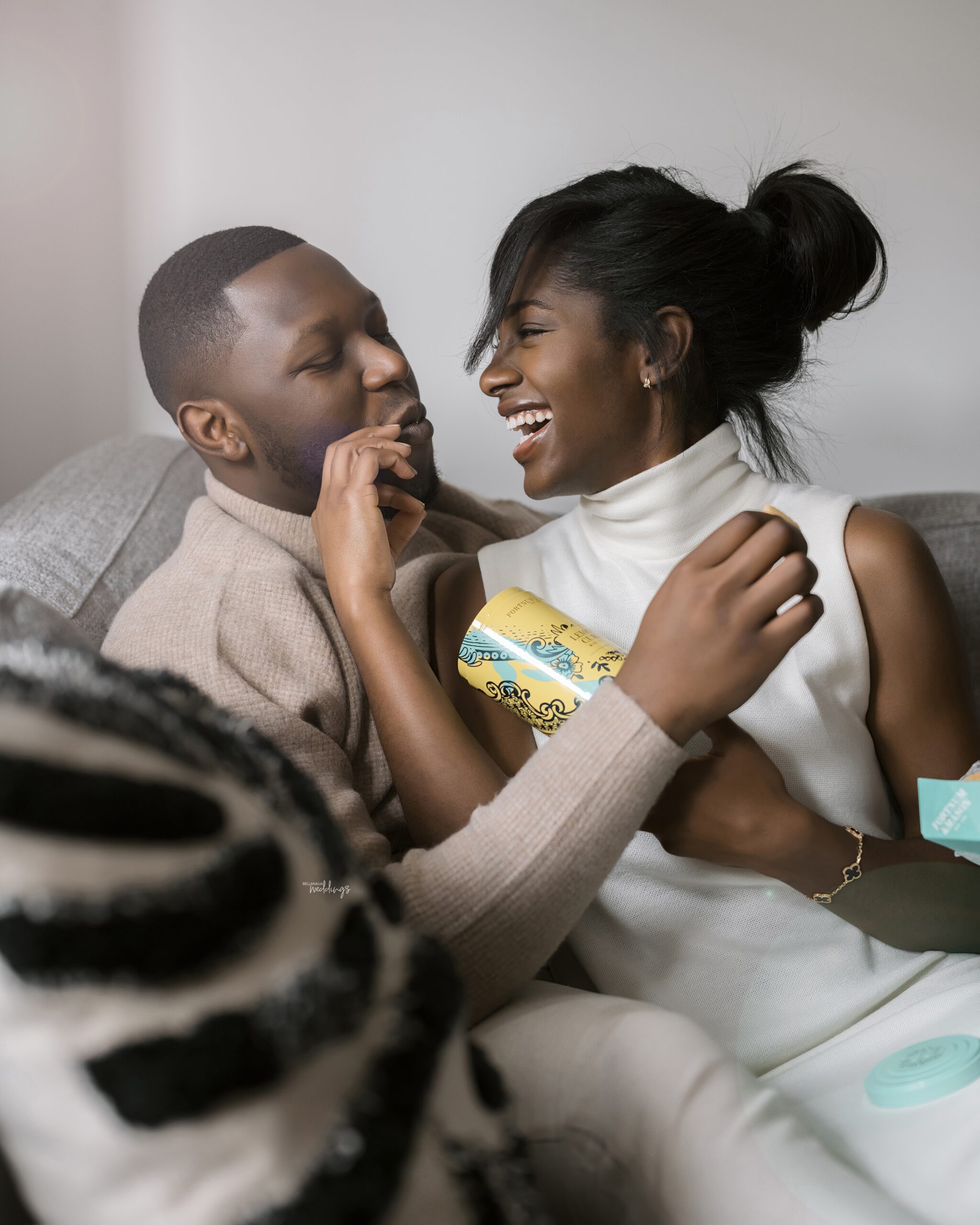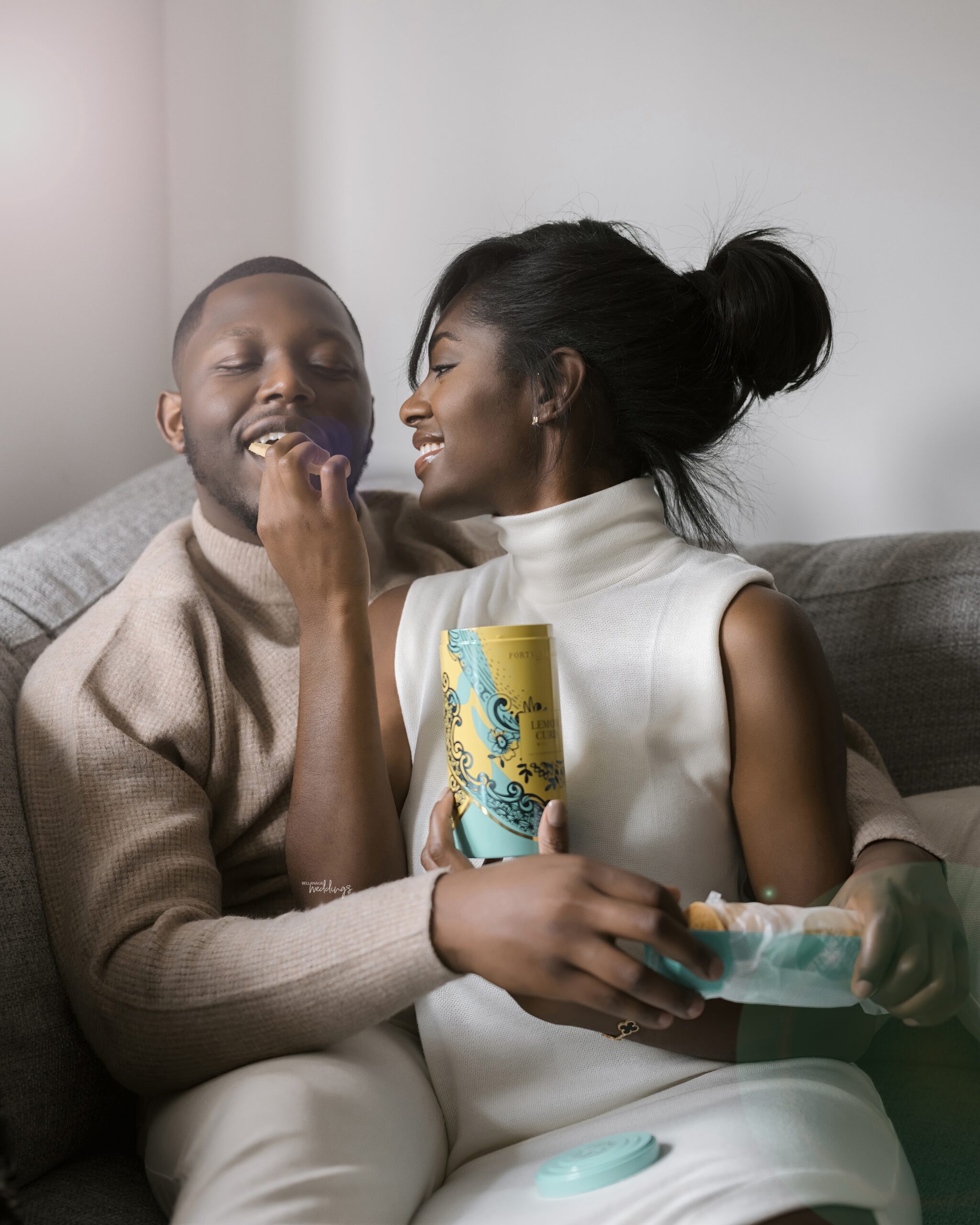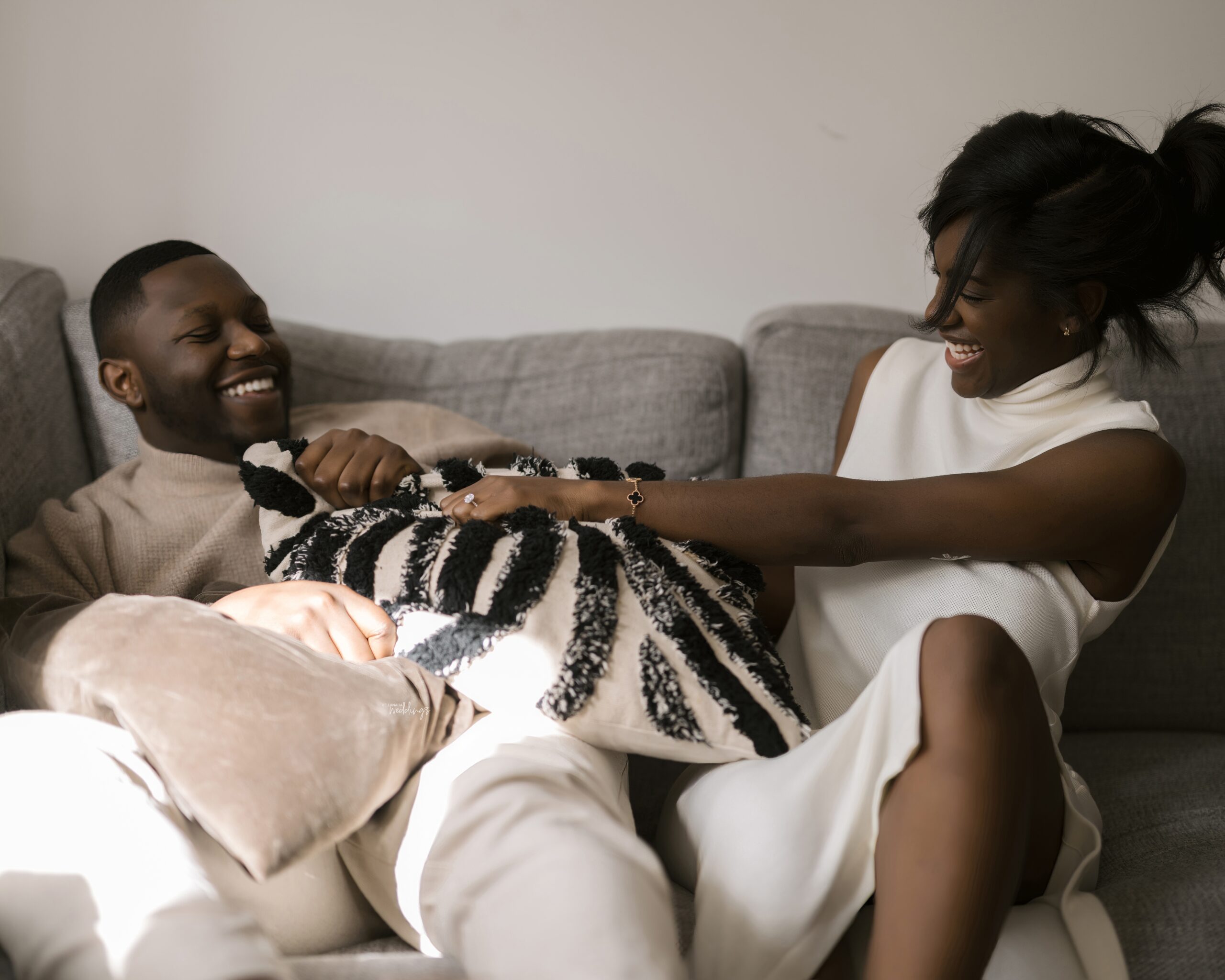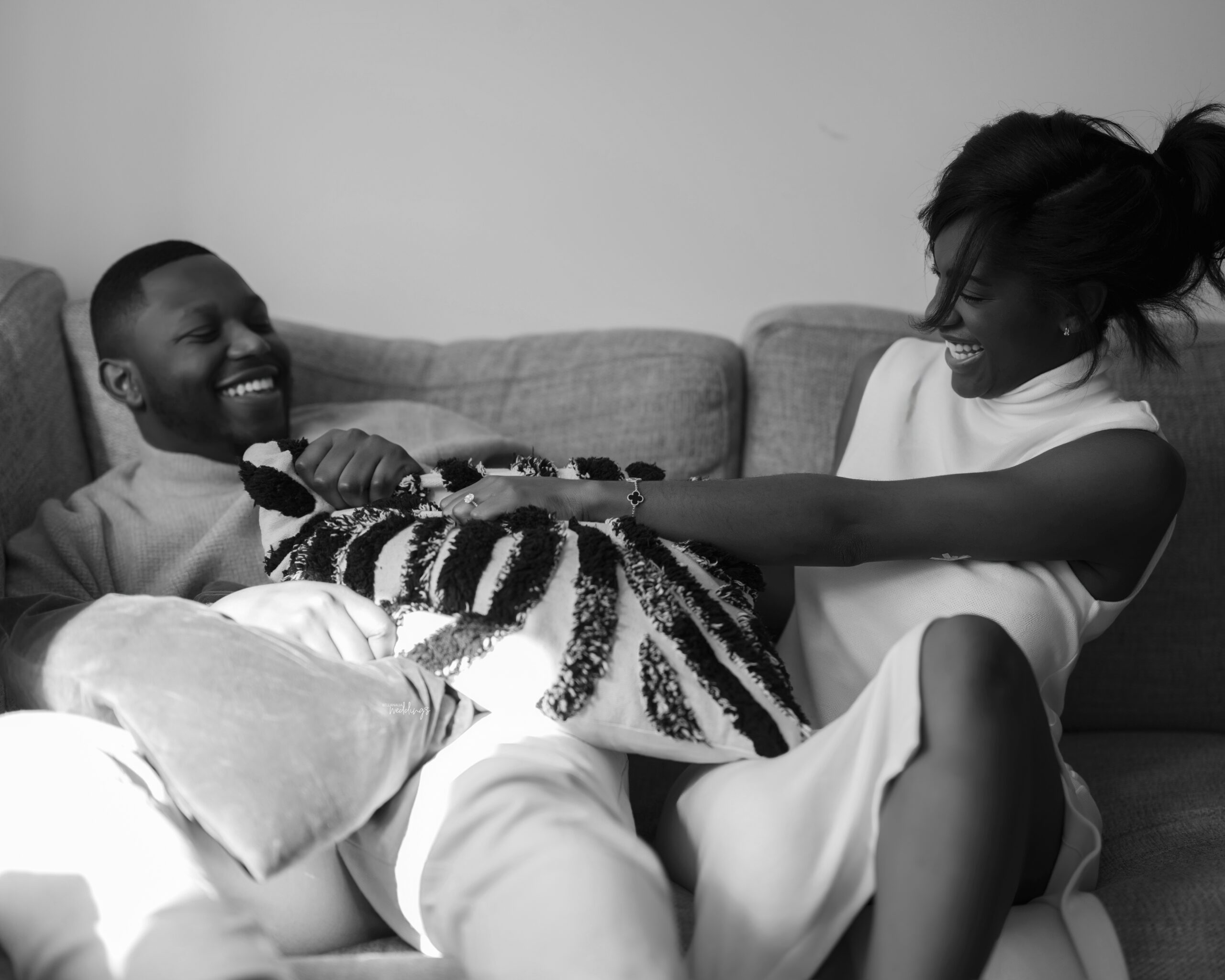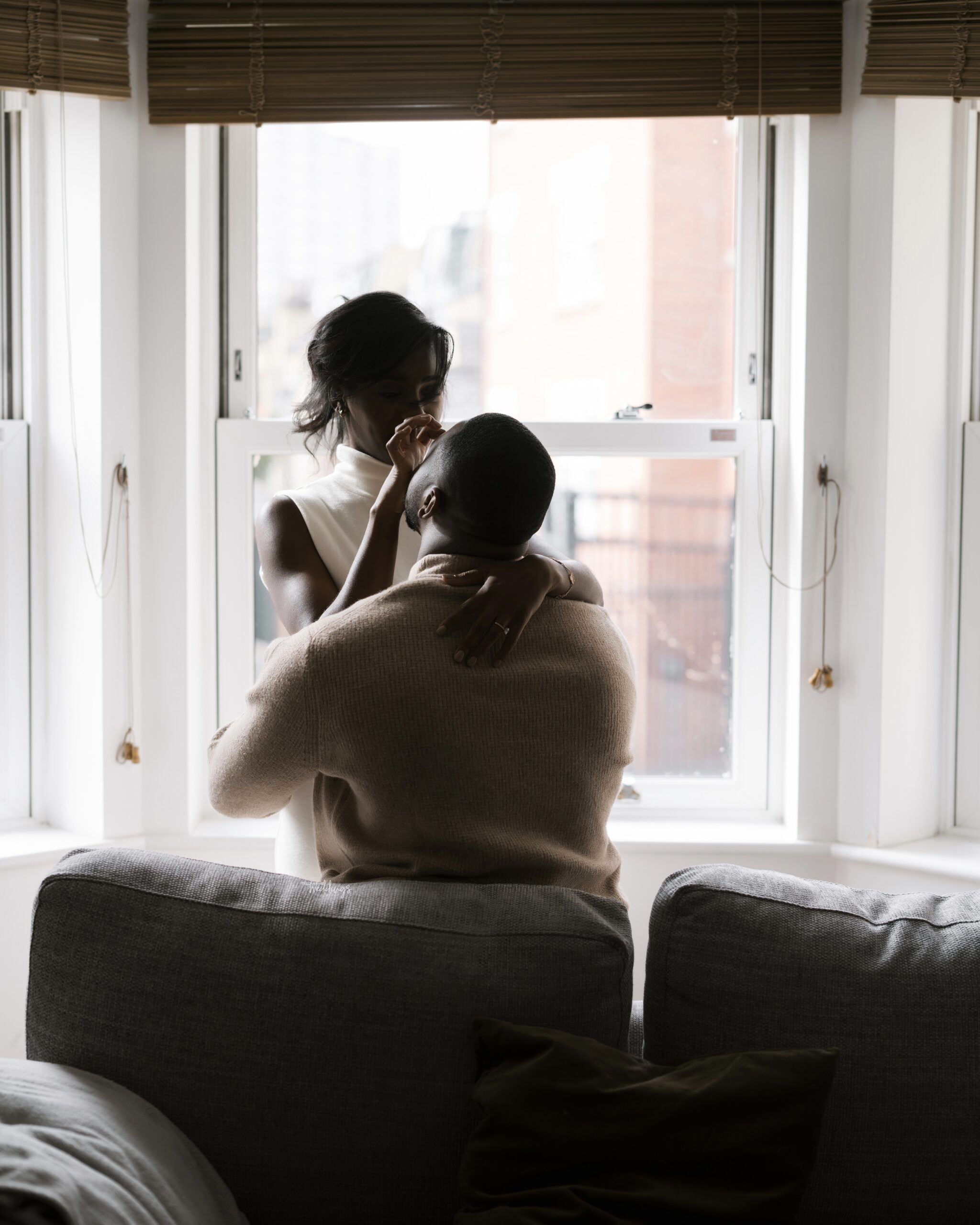 Credits
Bride: @lowkanon
Groom: @isaacmalachipeters
Photography: @nelsonniteh