What did you hear about love? That it is boundless and never follows a specific pattern? That it is beautiful and happens when you least expect? Well, that's about right! ?
Bola and Kcee share that kind of love that neither had seen coming. Like fresh flower blooms, their love grew from tiny seeds of friendship. One interesting thing to note is that Bola didn't like Kcee at first! Now, years after their first meeting at NYSC camp, they head on to forever. They tied the knot traditionally in a beautiful traditional engagement. Merriments and love, was, of course, the order of the day. The lovely ceremony alongside their breathtaking white wedding was put together by fresher planner BD Luxe Events.
Bola shares their love story with us of how they weathered all storms to get to this memorable moment. Read all of the sweet things she had to say about her boo as you keep scrolling. Also, check out the beautiful photos from their day below: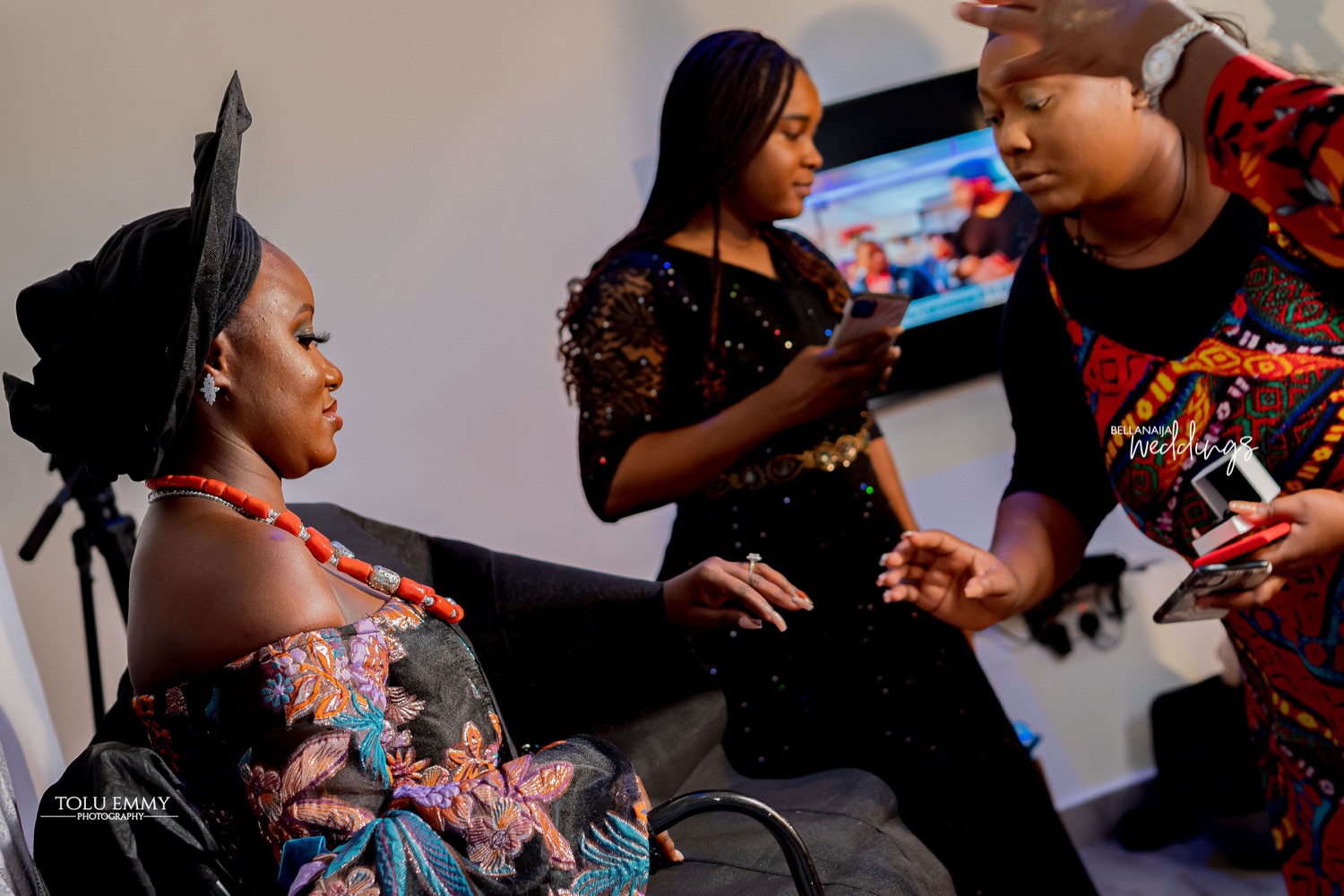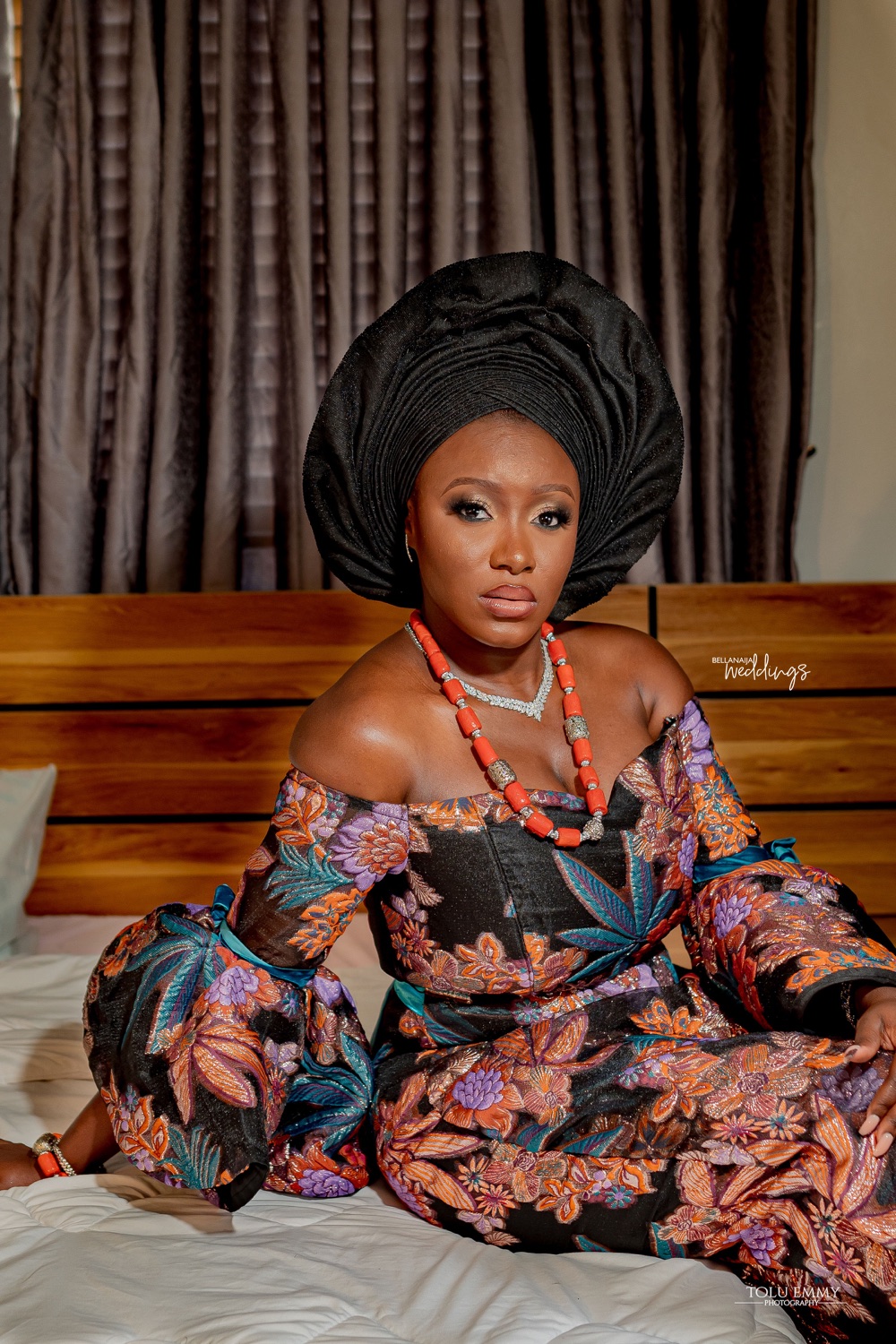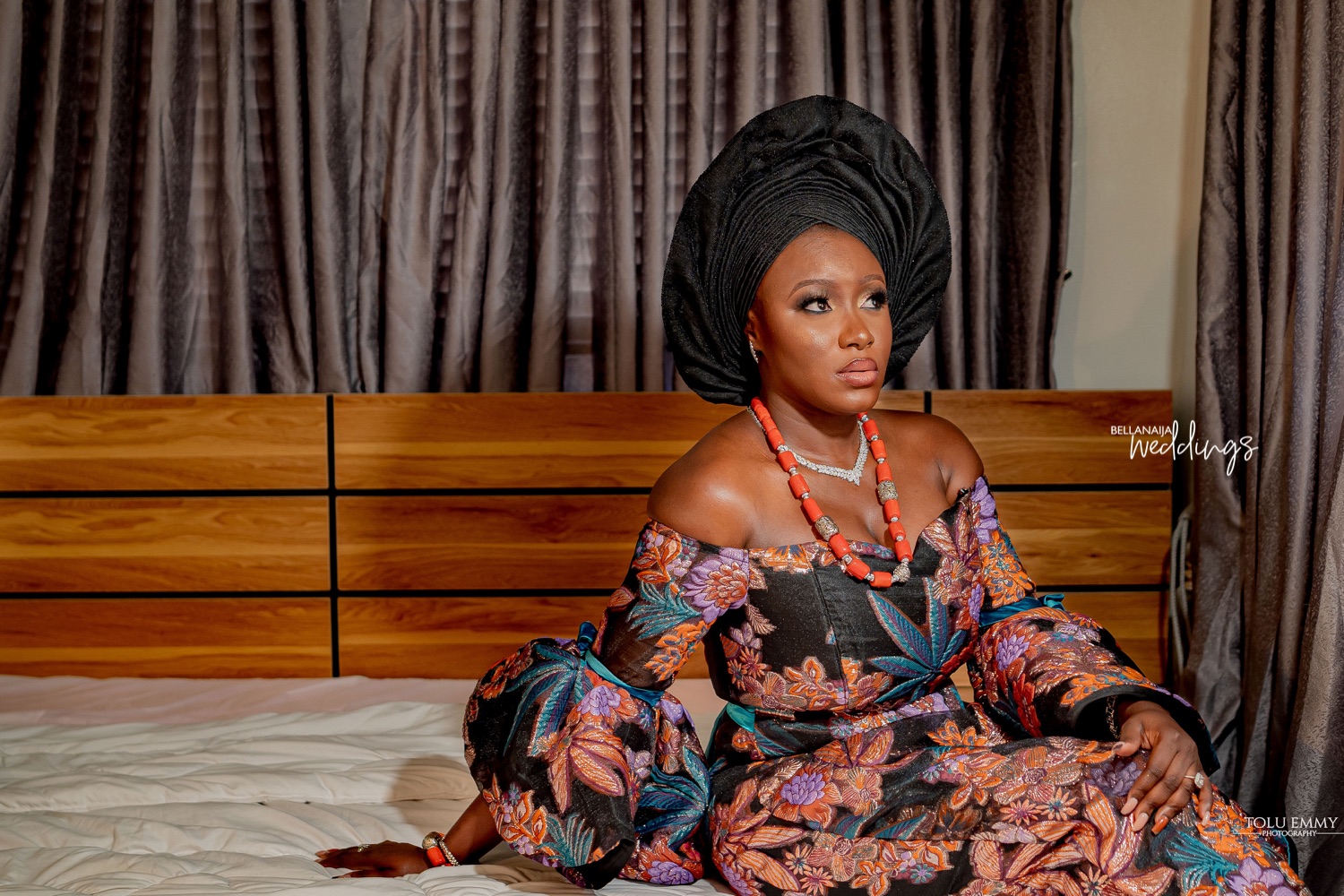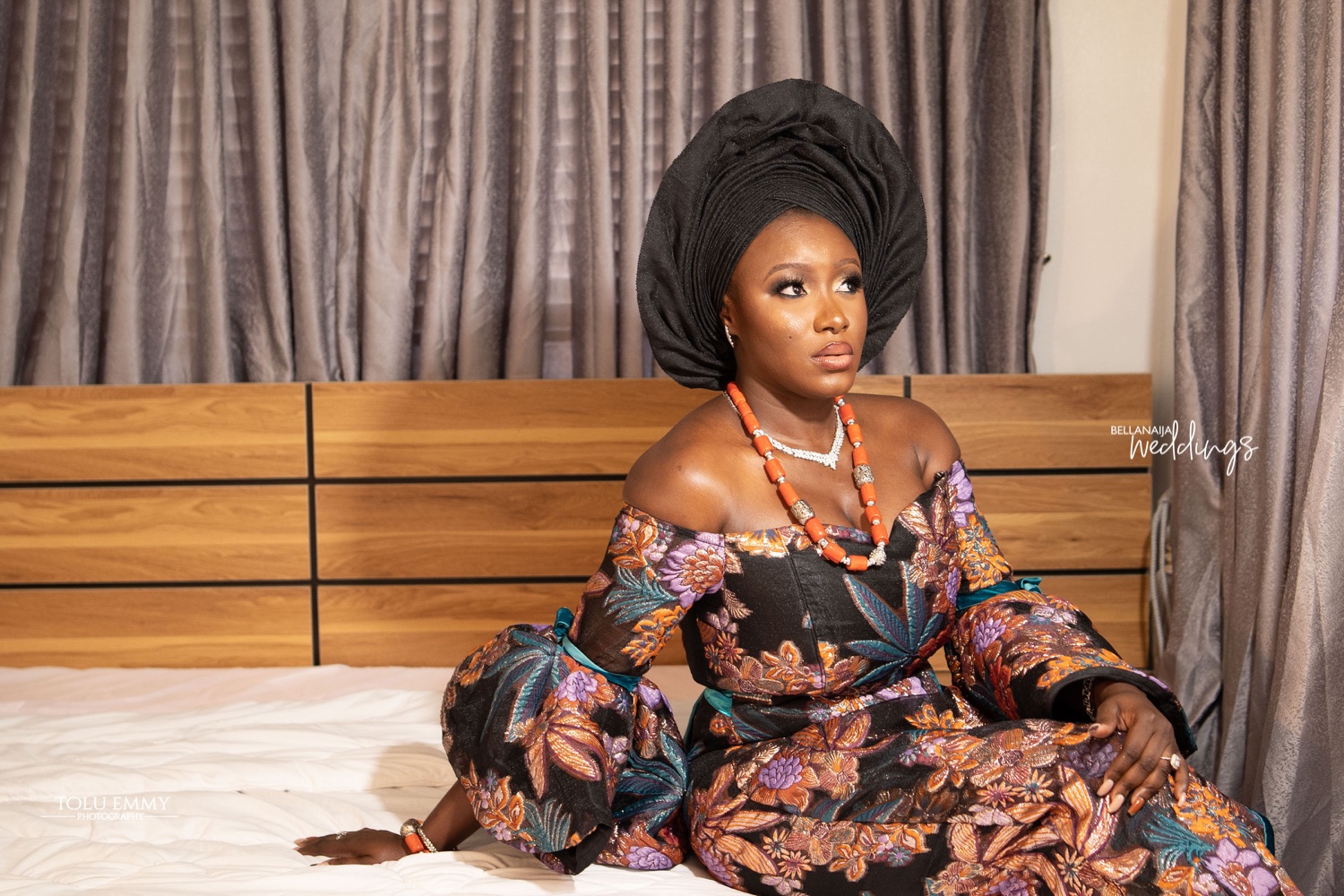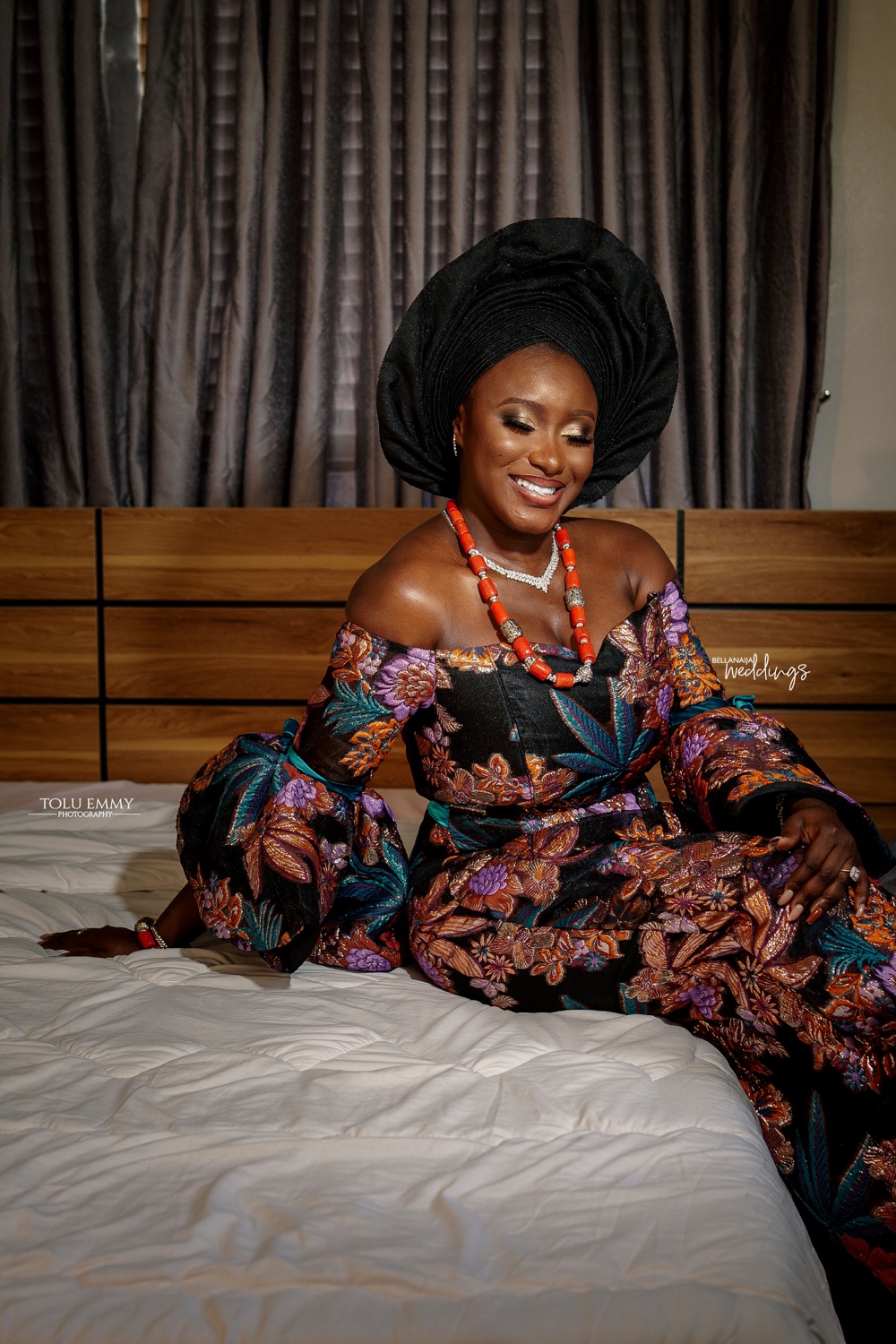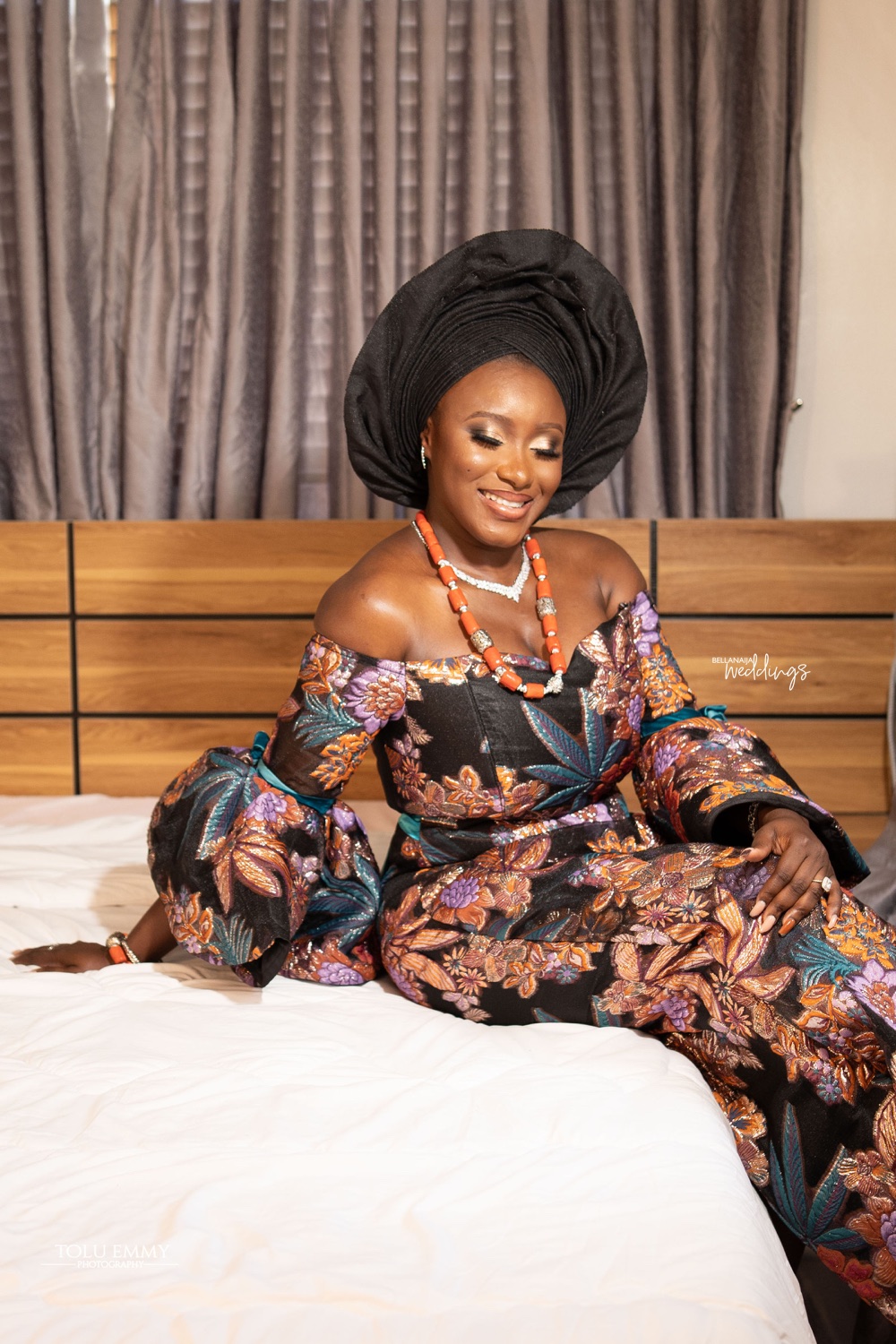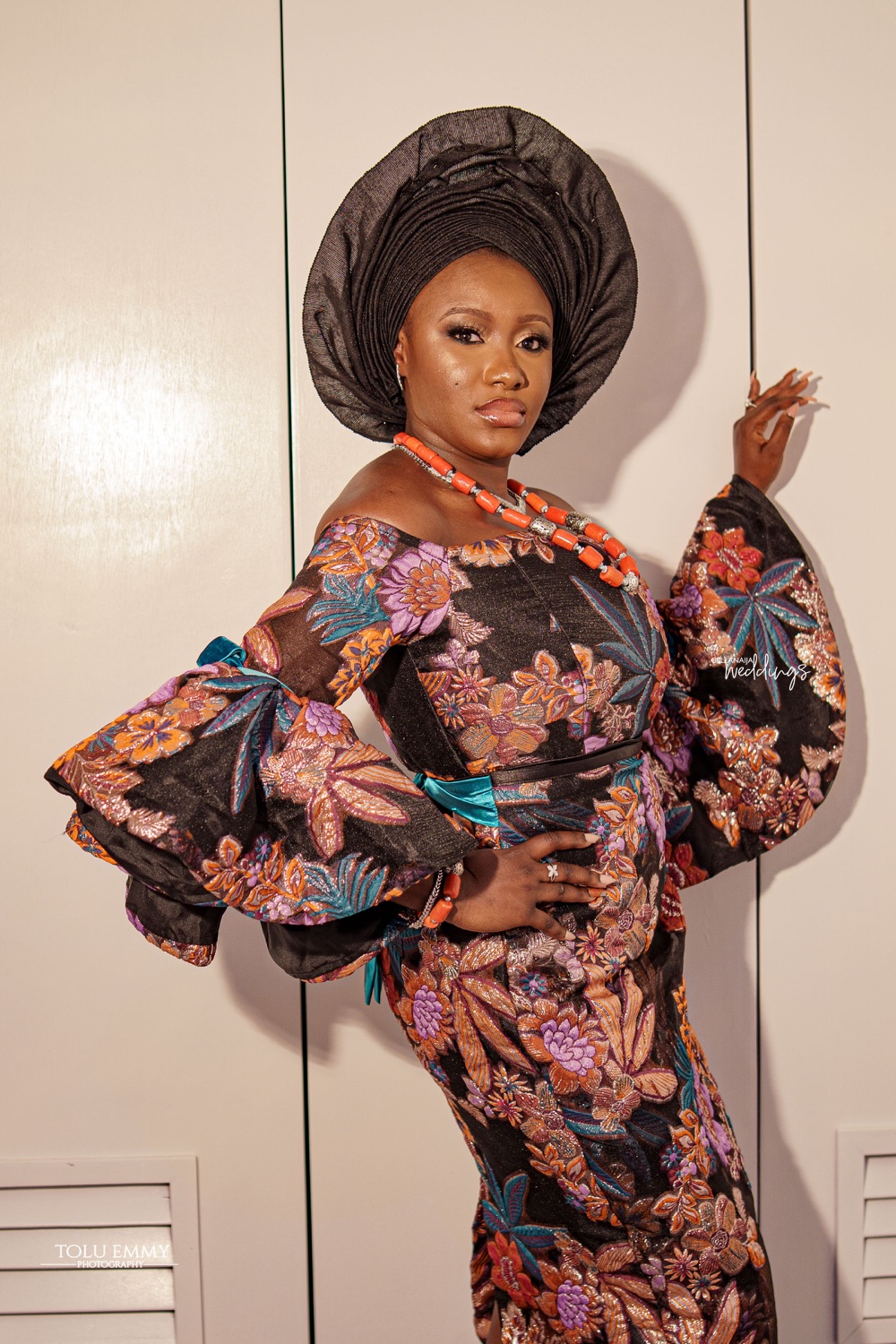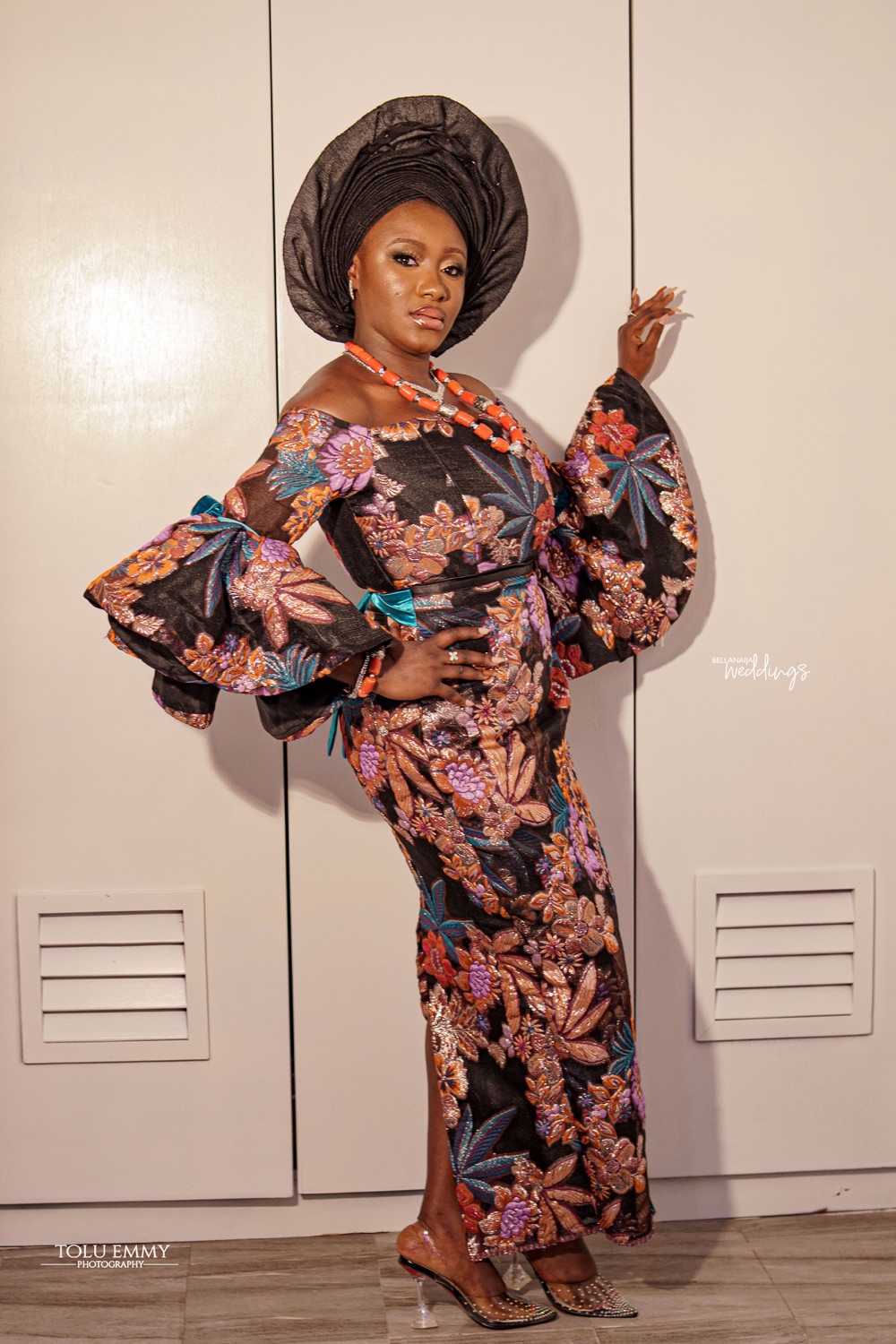 Bola and Kcee's Love Story:
Our love isn't the usual love story – it wasn't love at first sight. It was like a flower blossoming slow and steady and it gets beautiful every year.

My husband and I met during our youth Corp service in the north. Even though we finished from the same university (Unilag) we never met until fate brought us together during NYSC. At first, I disliked him because he was always eating. We then became friends and he ended up having to act as my protector.  In his words, "I was too tiny" ?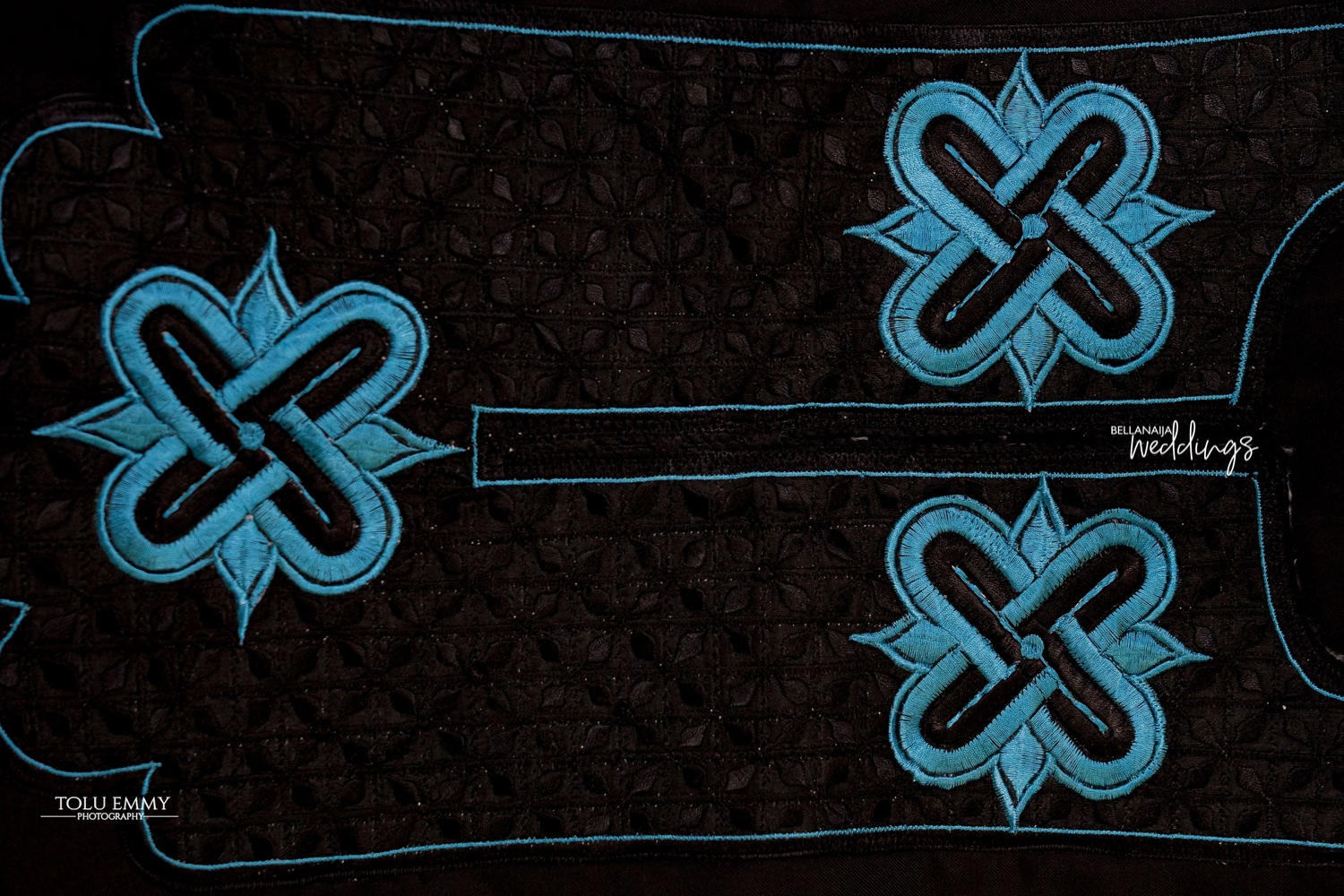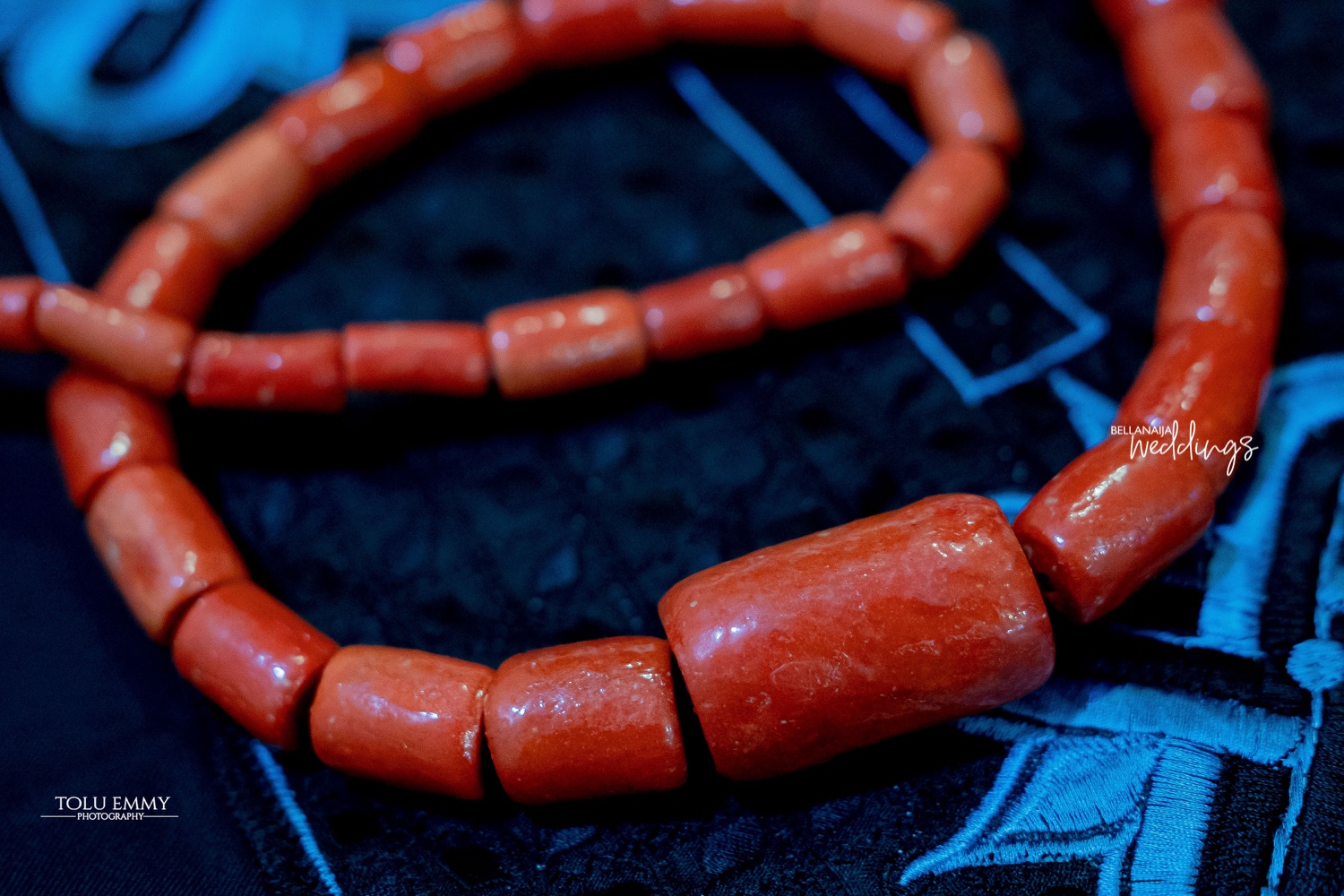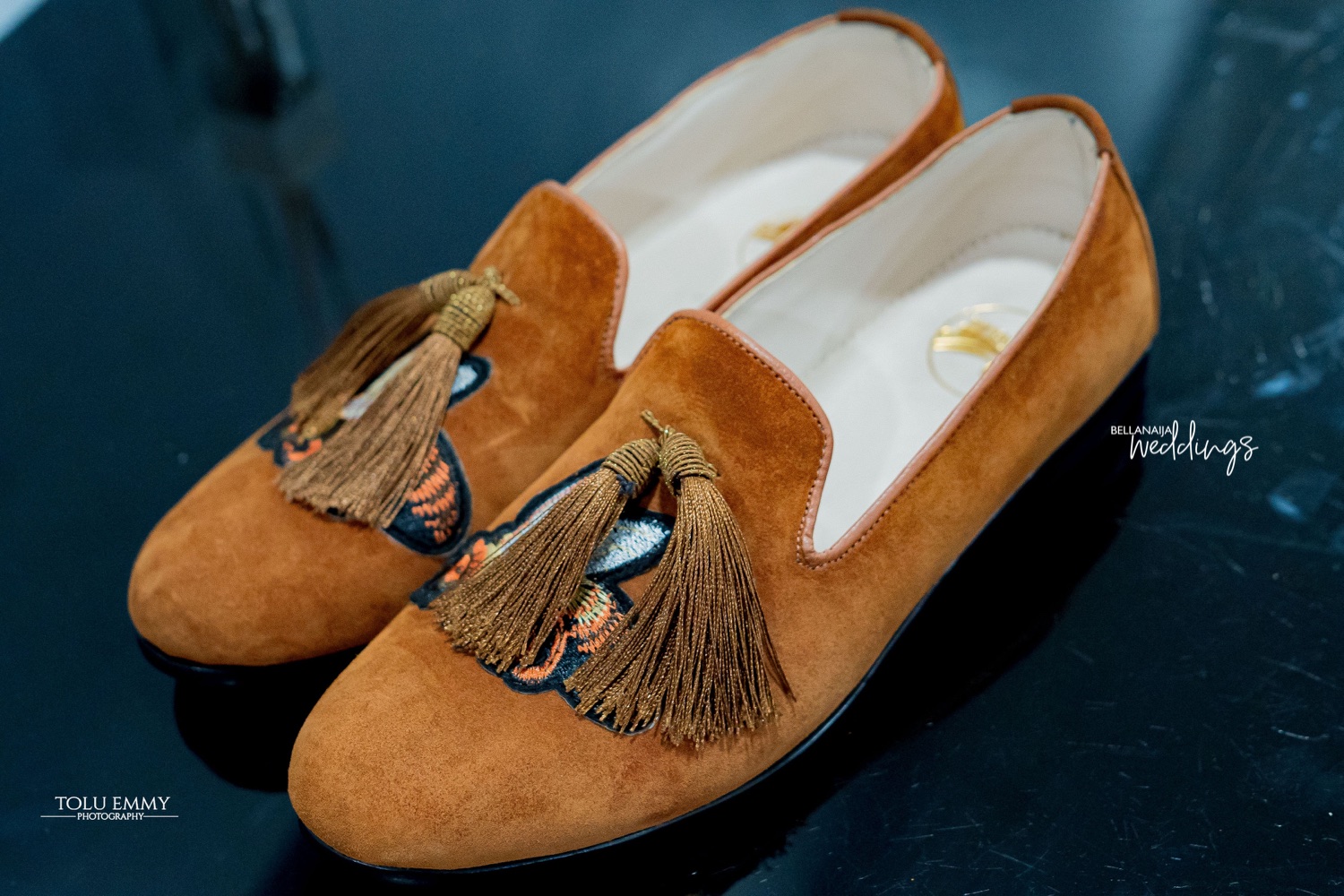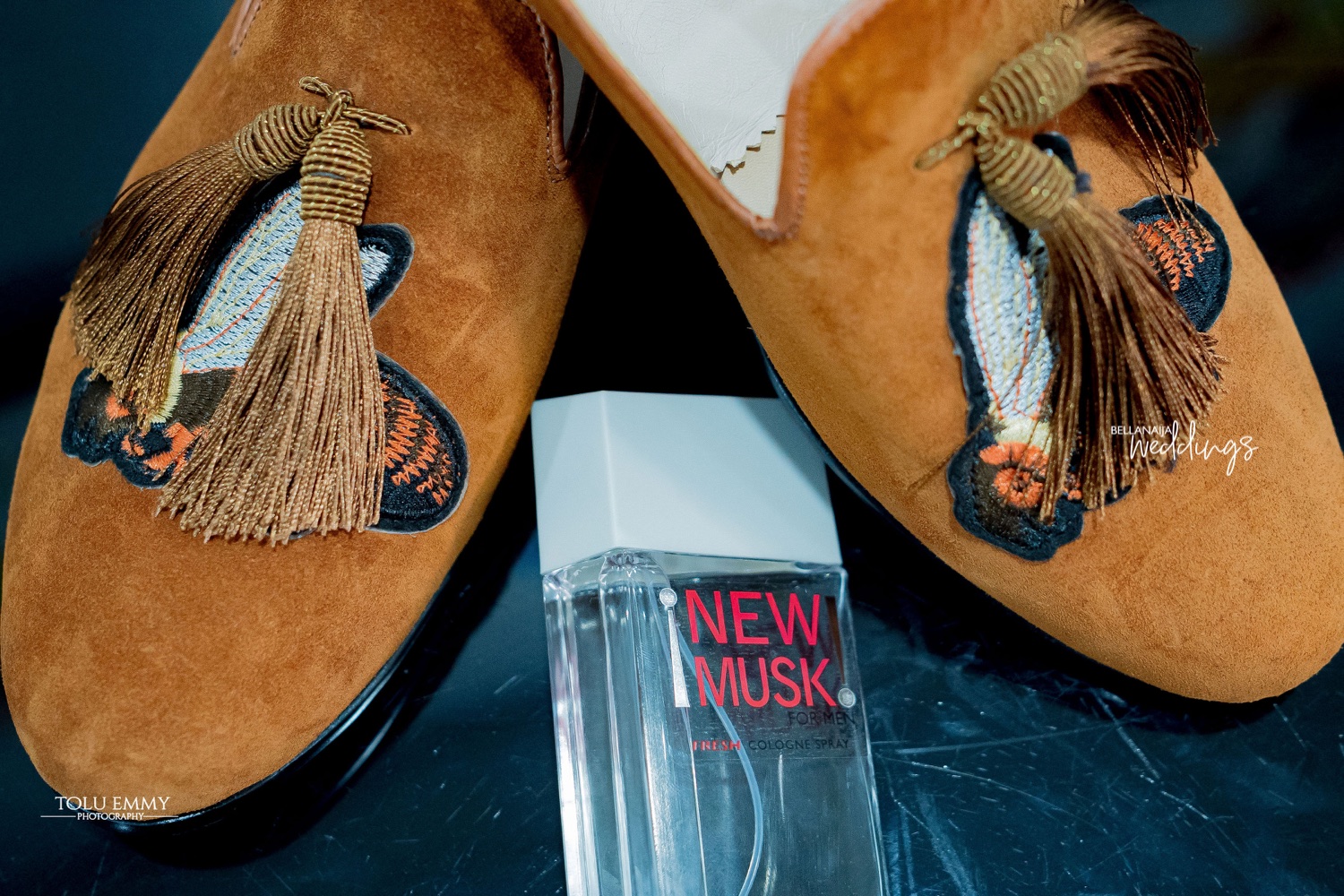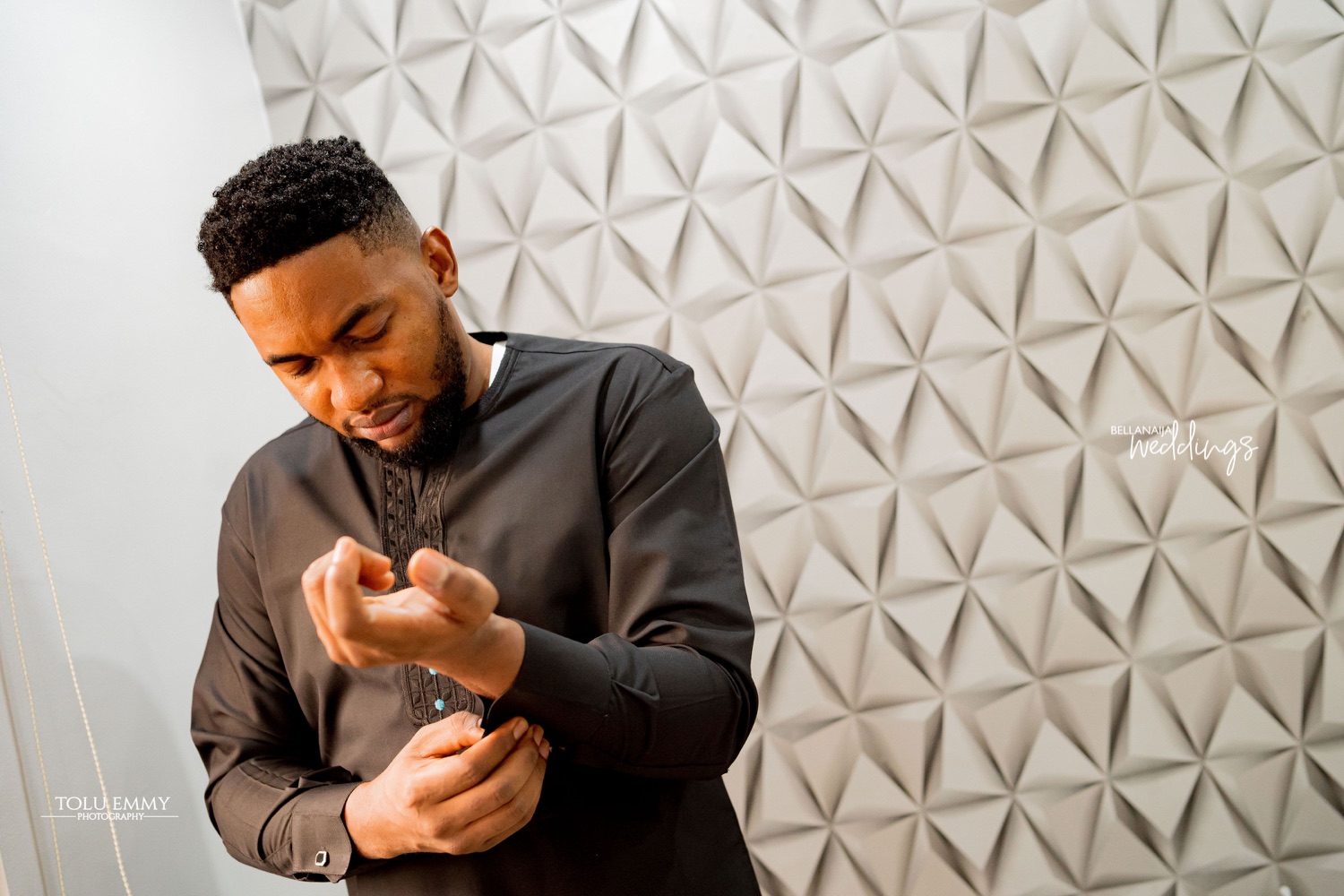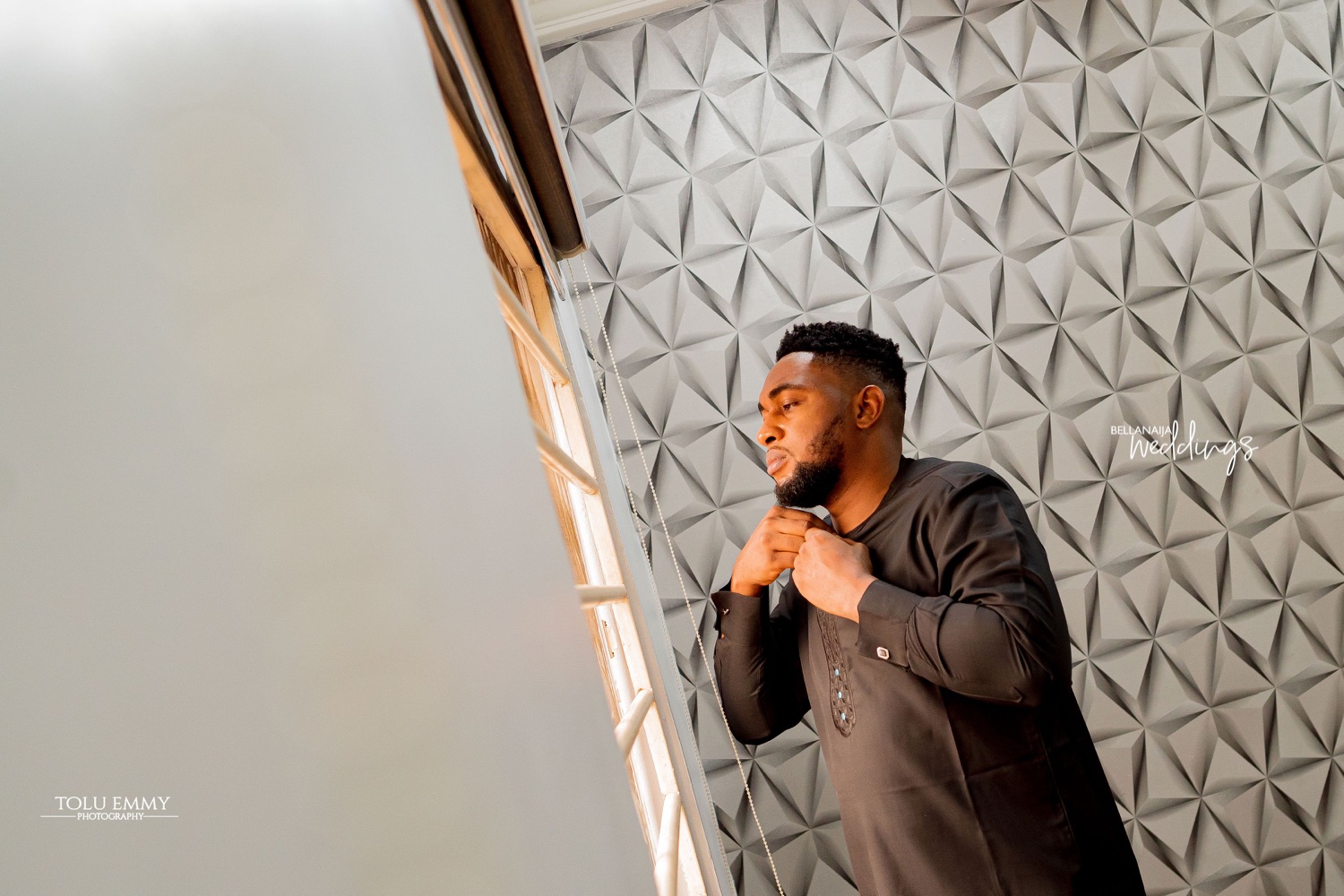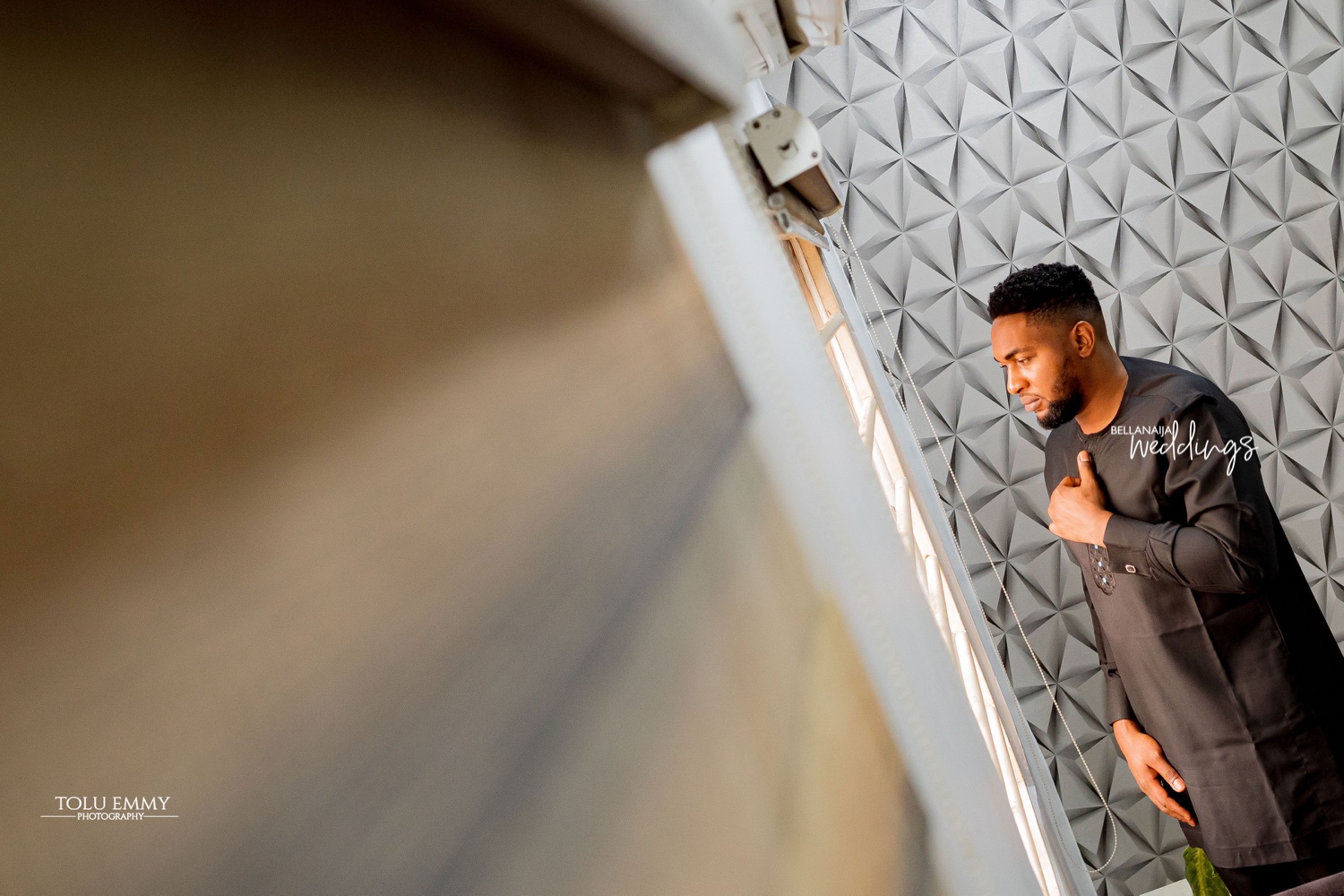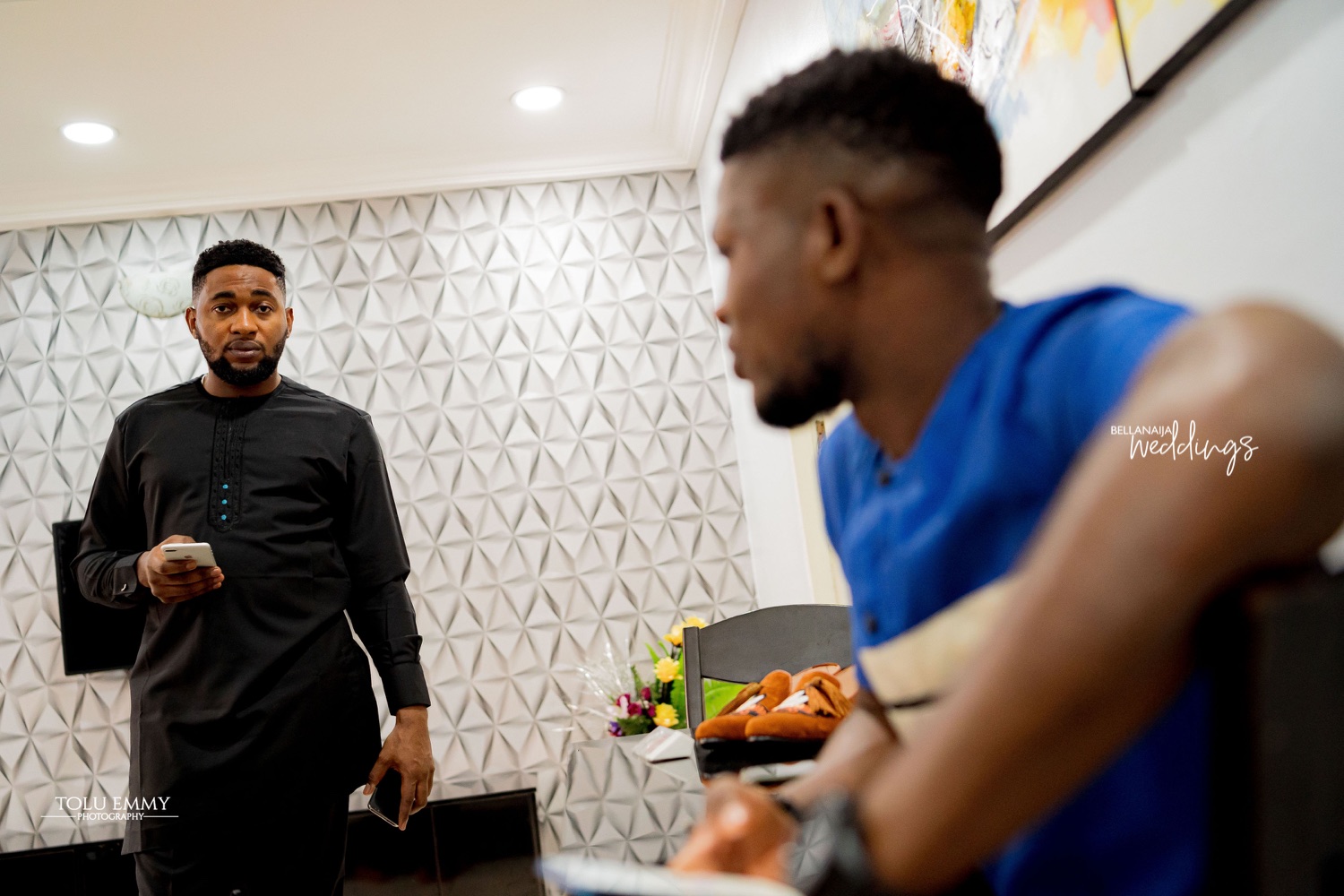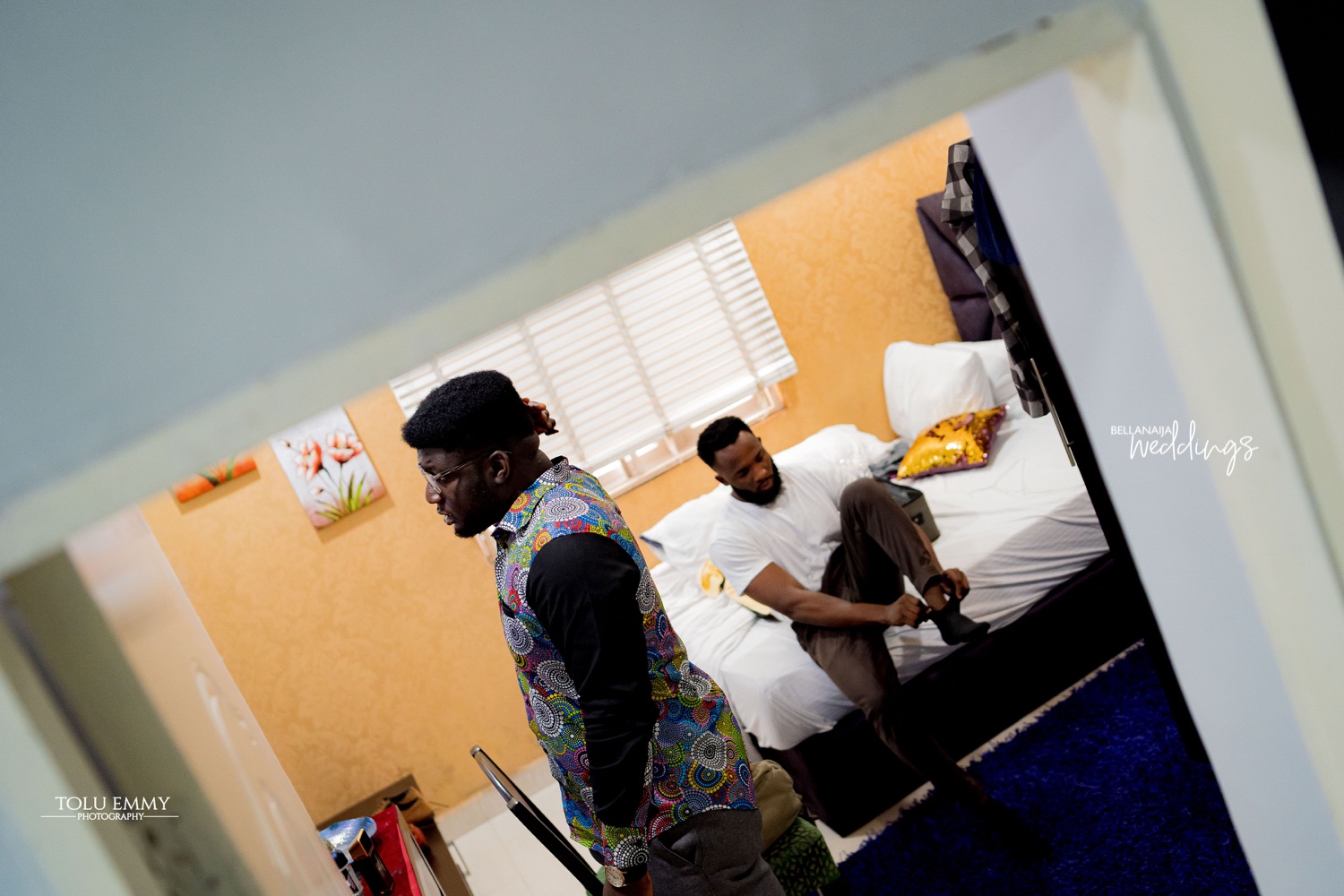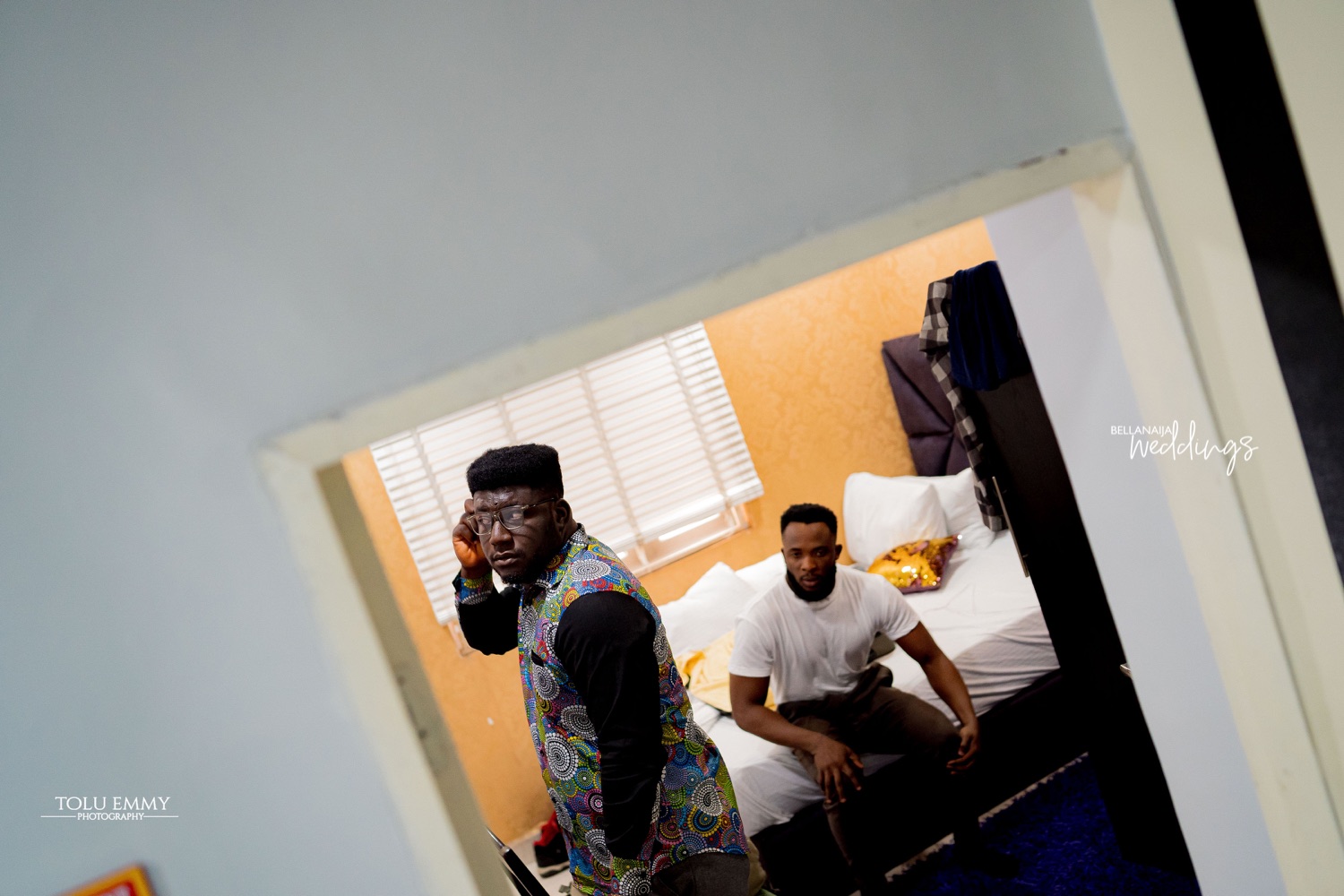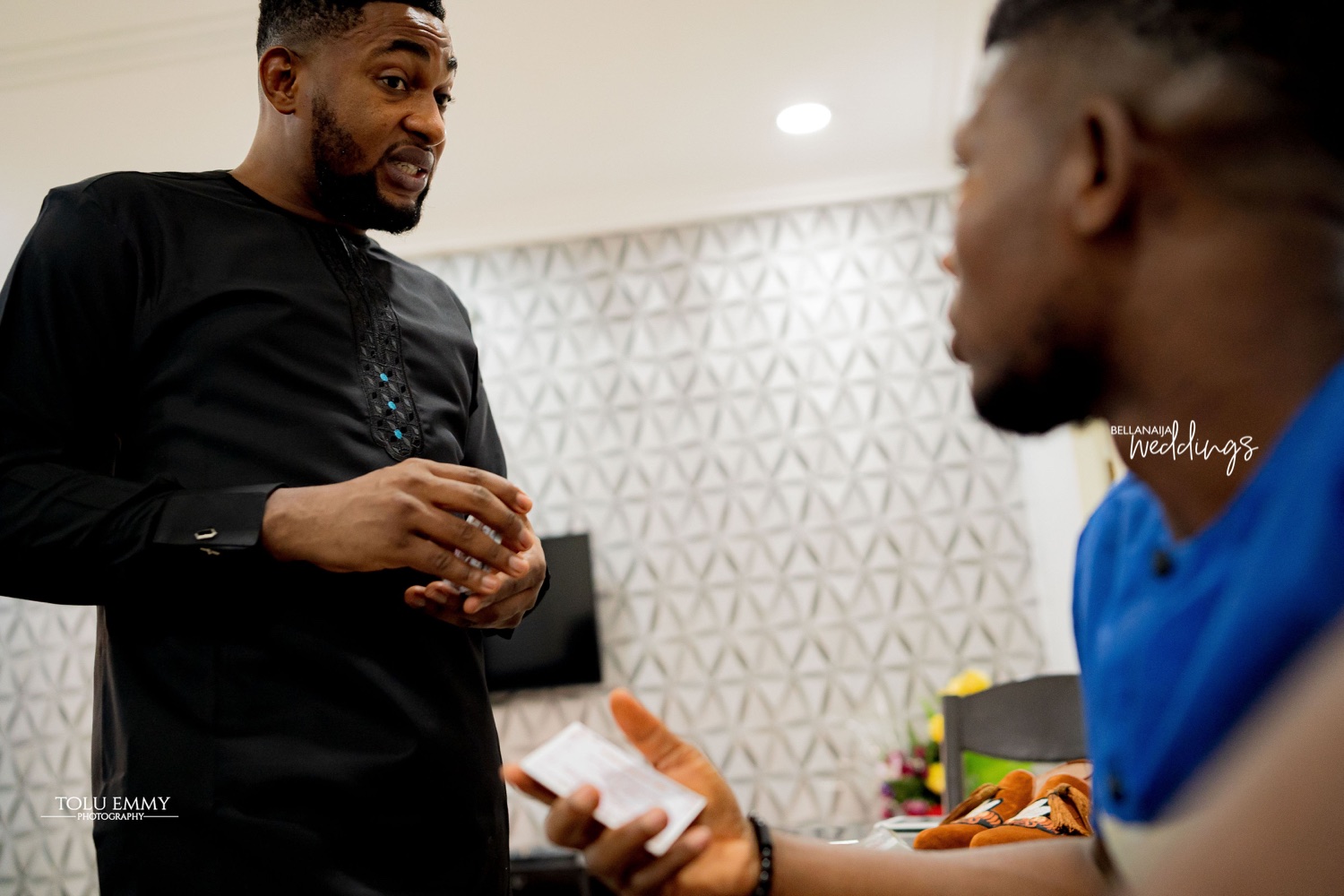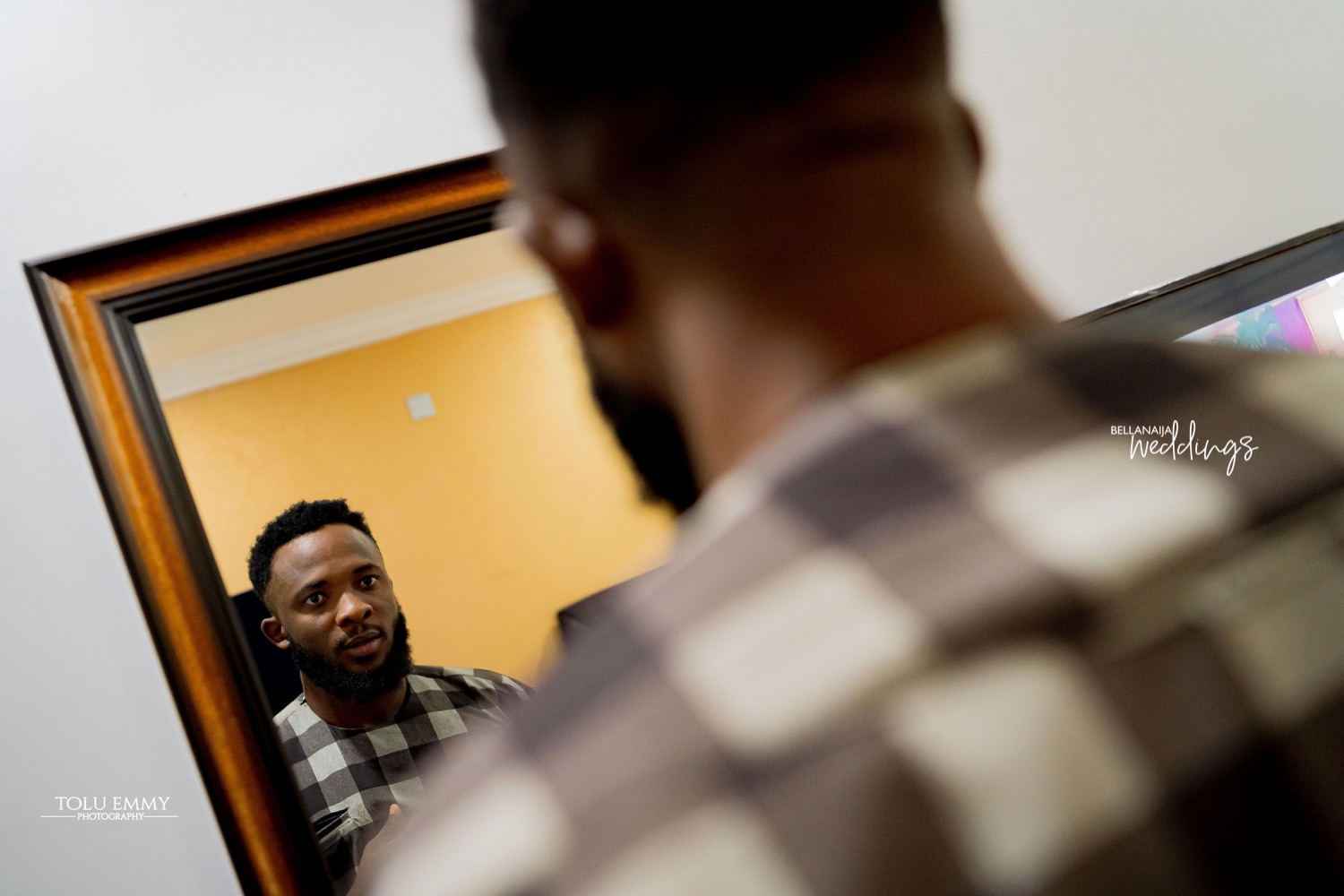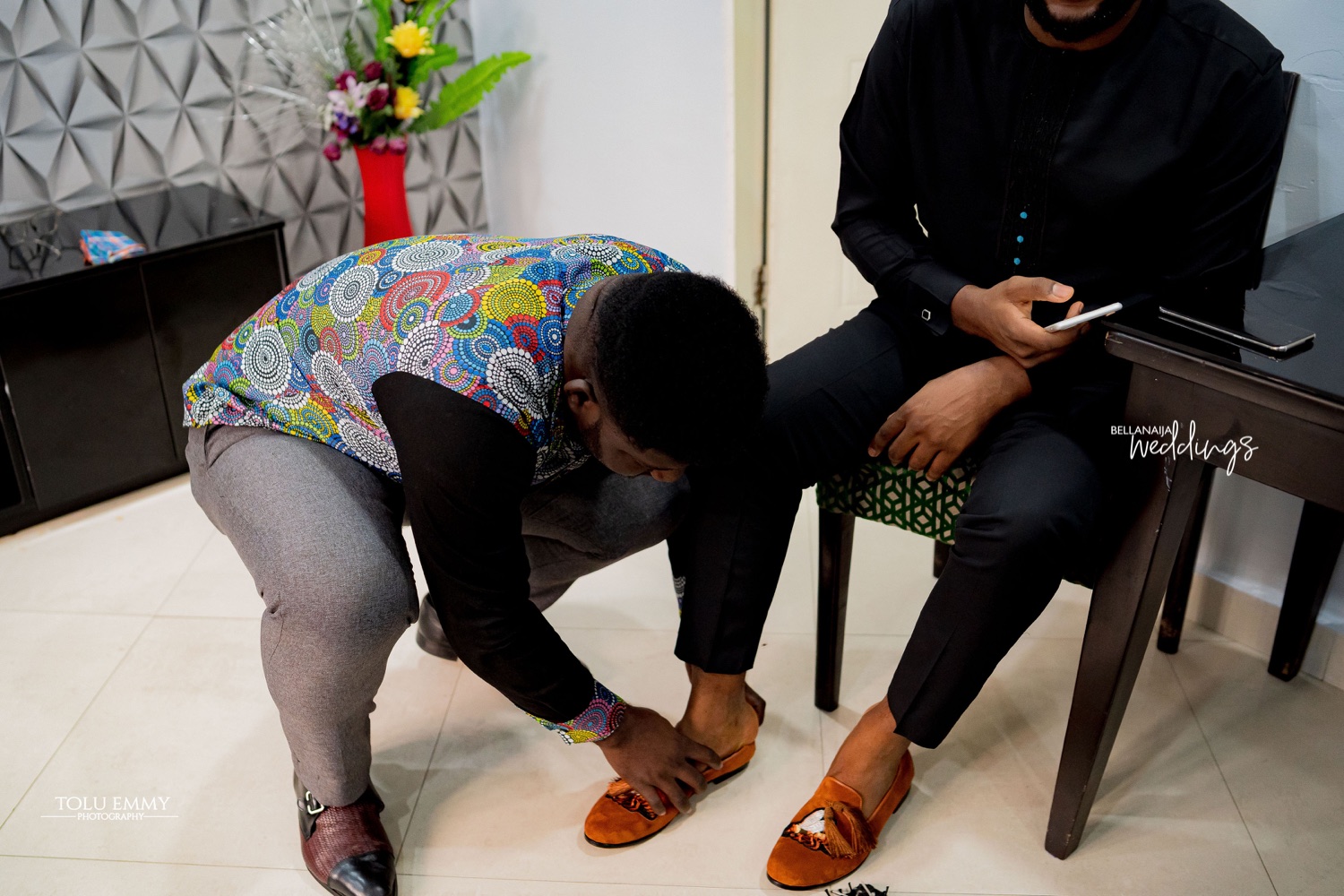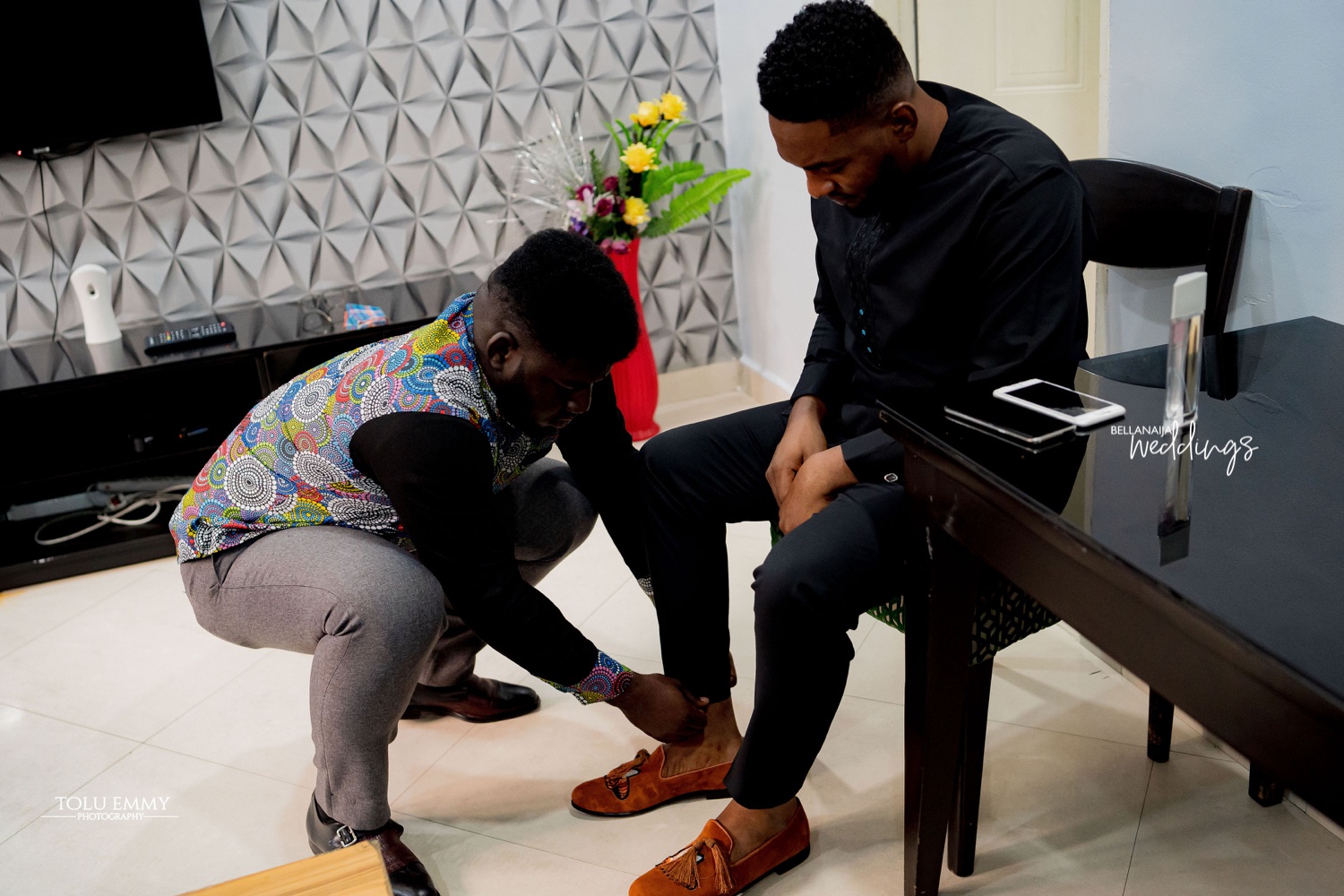 Our friendship blossomed during our 3weeks orientation camp. Then we were deployed to our various local government and we were separated. I fought to be in the capital and I knew he was the one I wanted when he opted to stay with me for 2 extra weeks till I was reposted despite the incessant calls from his family.

We marked our 1st anniversary with me opening up a makeup store. He would go to Kano to source products for me – A 4-hour journey, to and fro… He is one of most selfless beings I've ever met in my entire life and I love to see him as God's compensation to me for all the sacrifices I've ever made for people.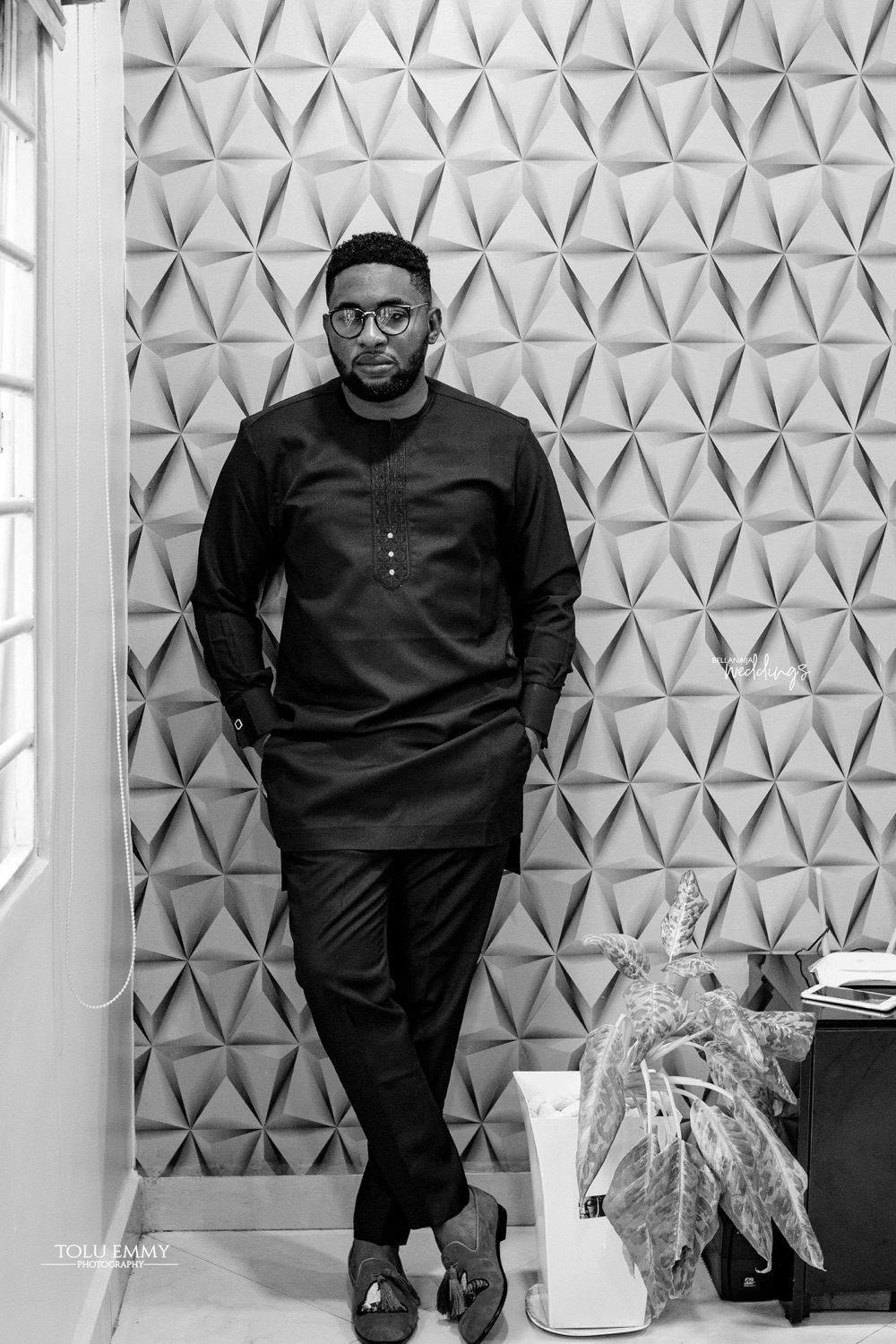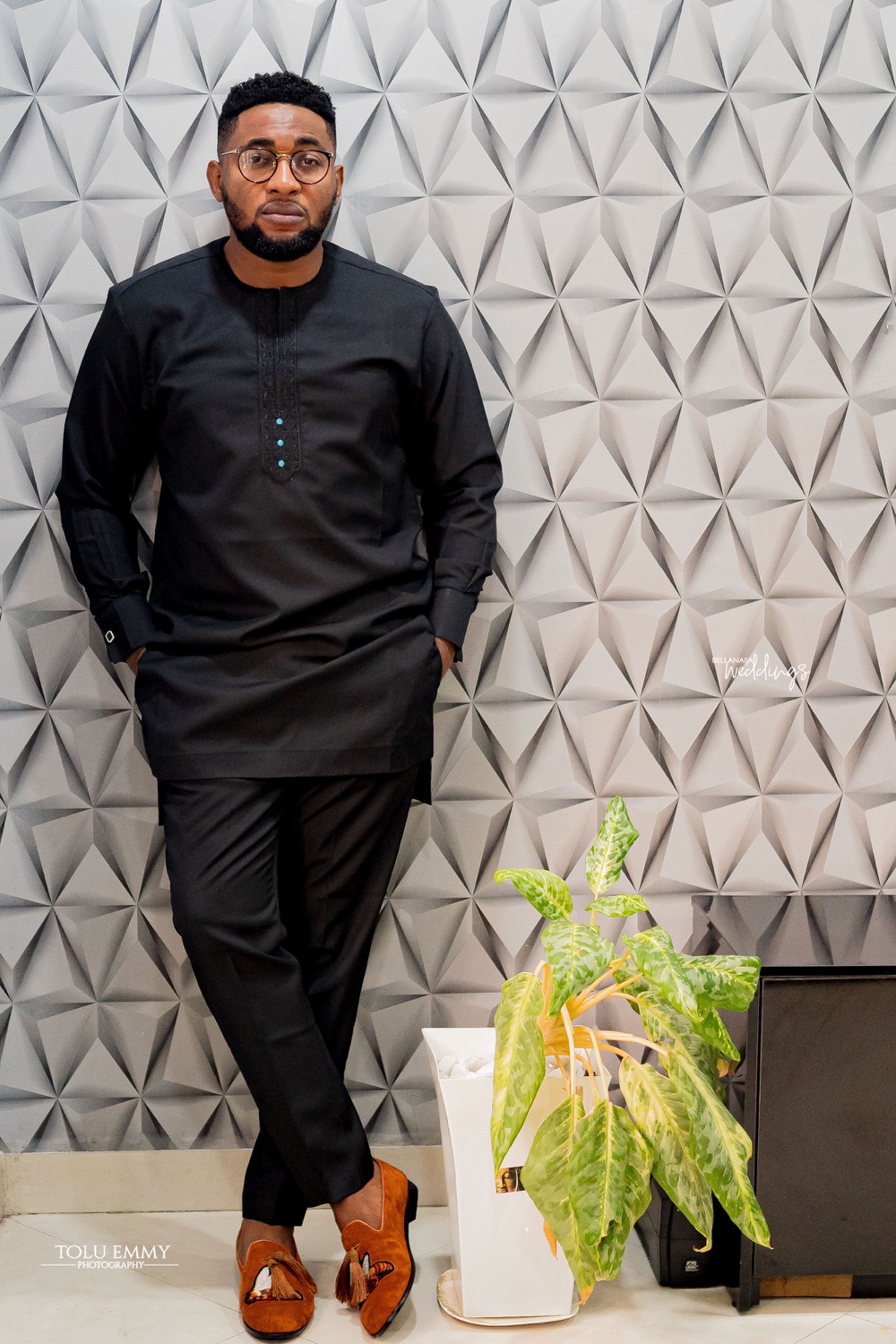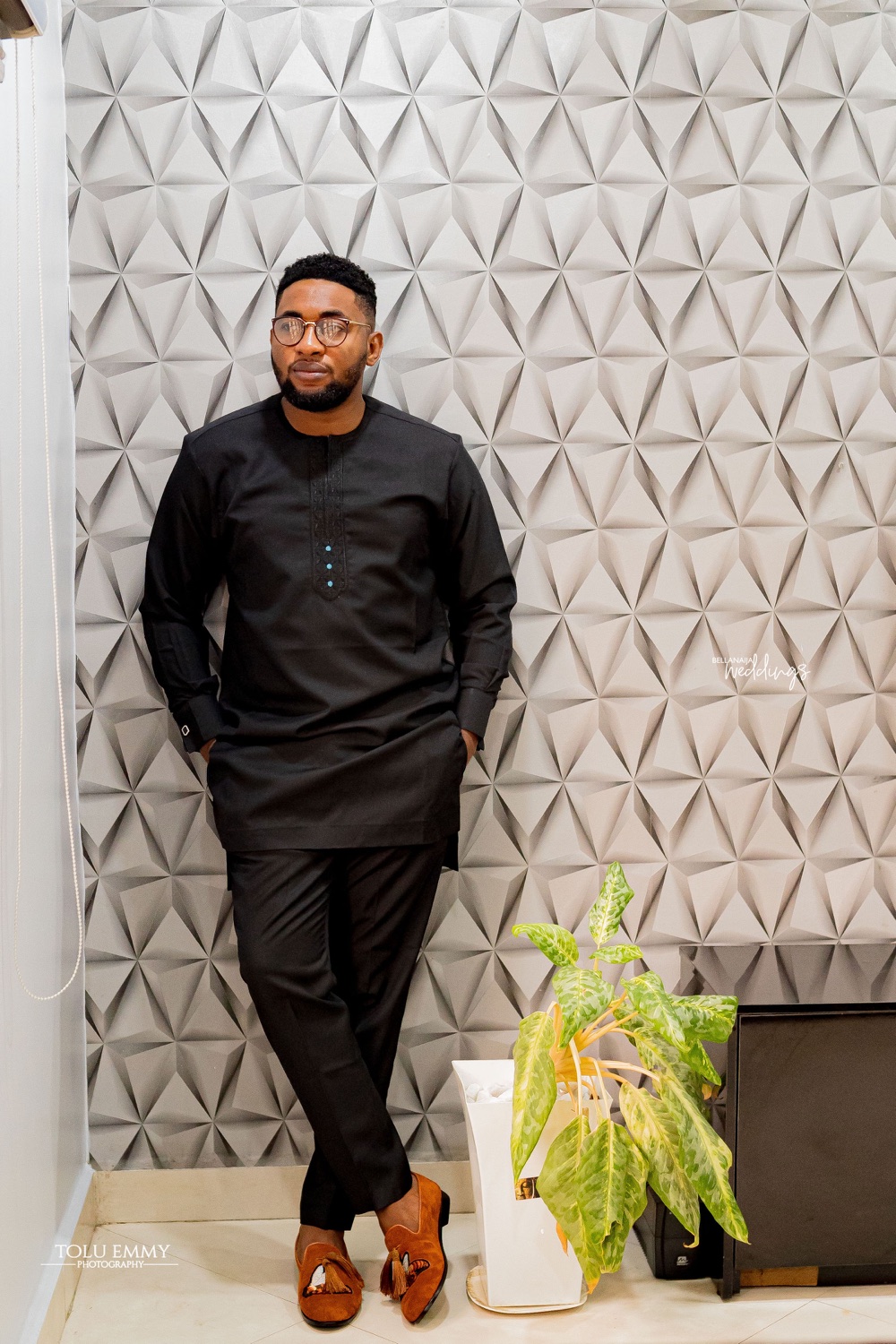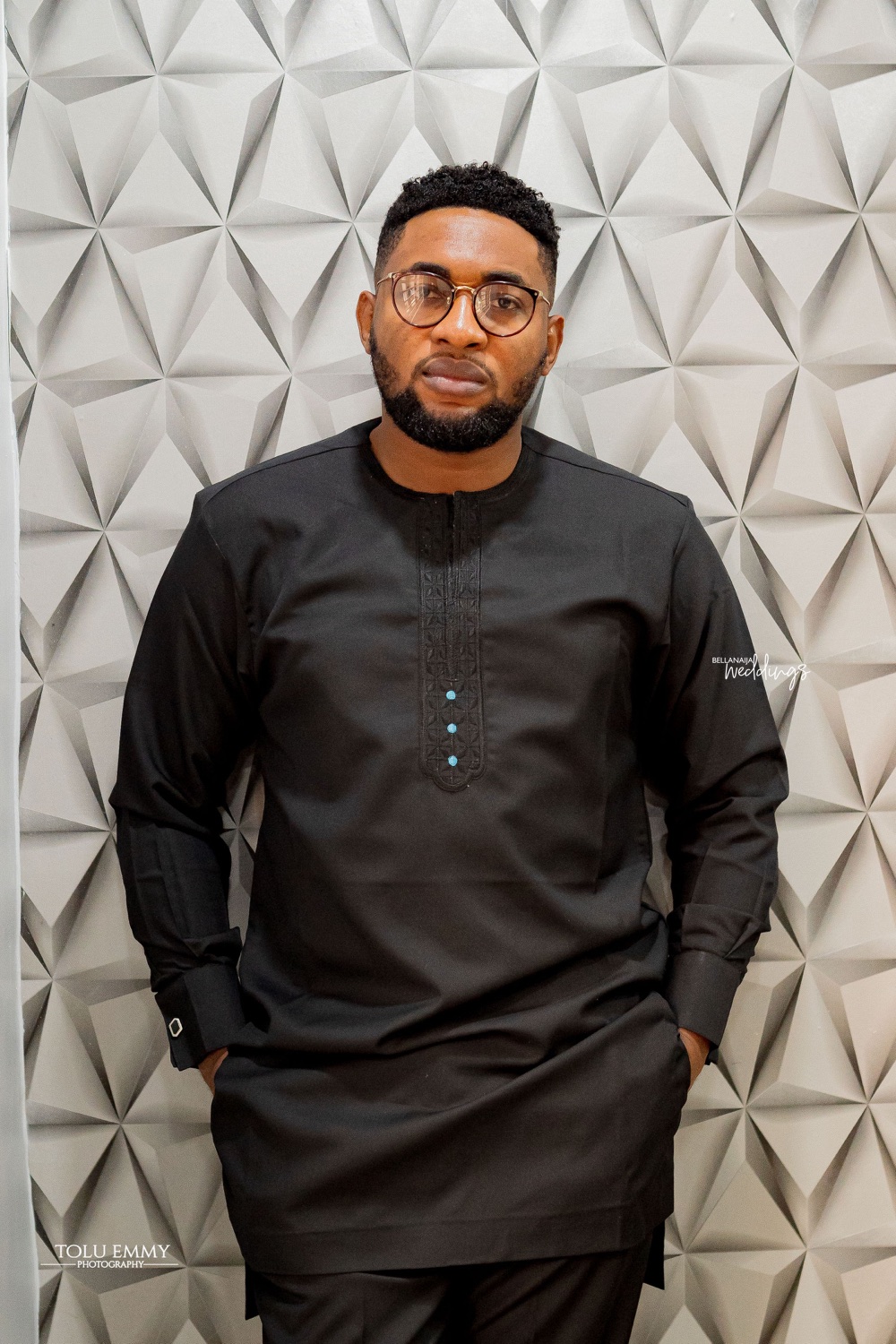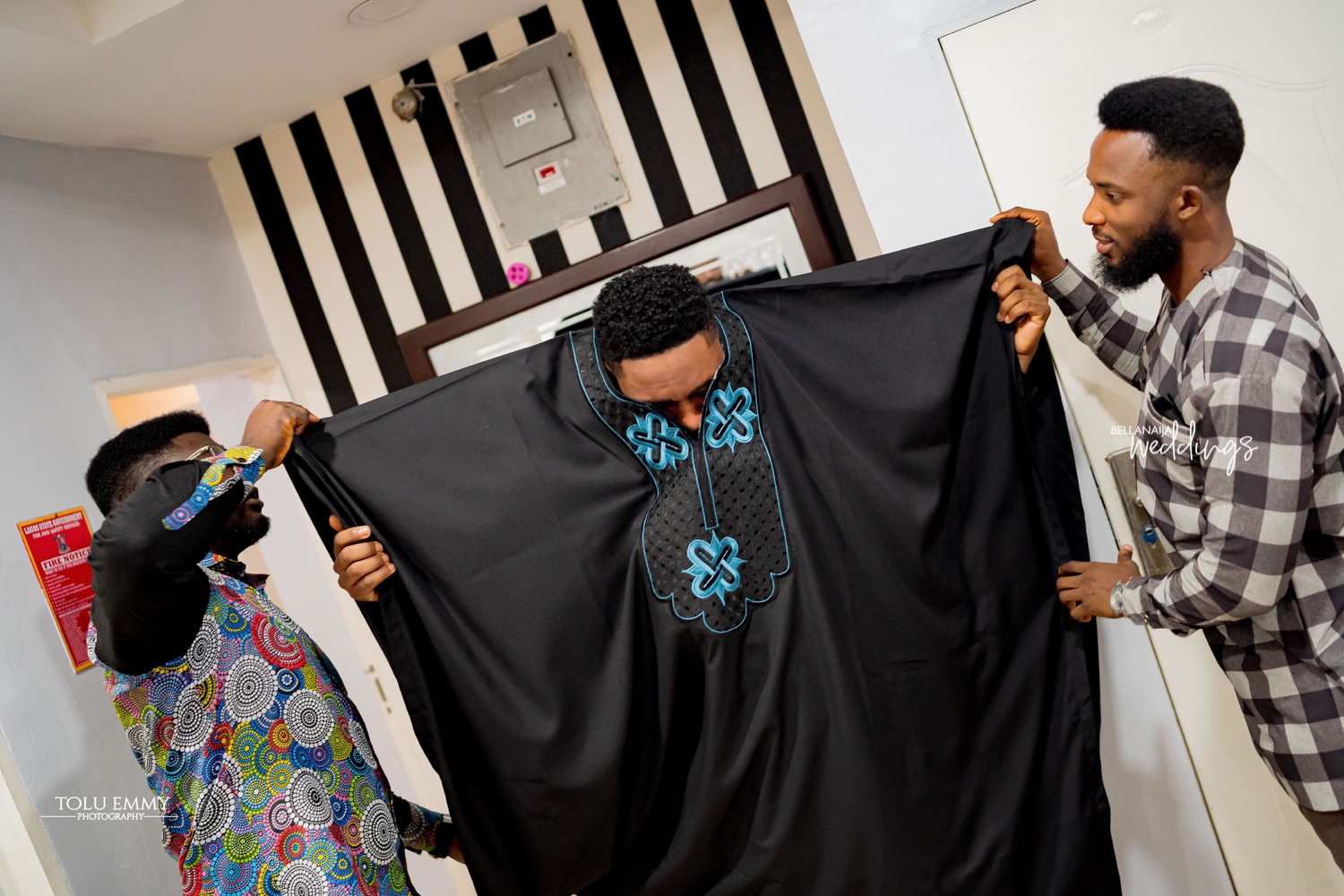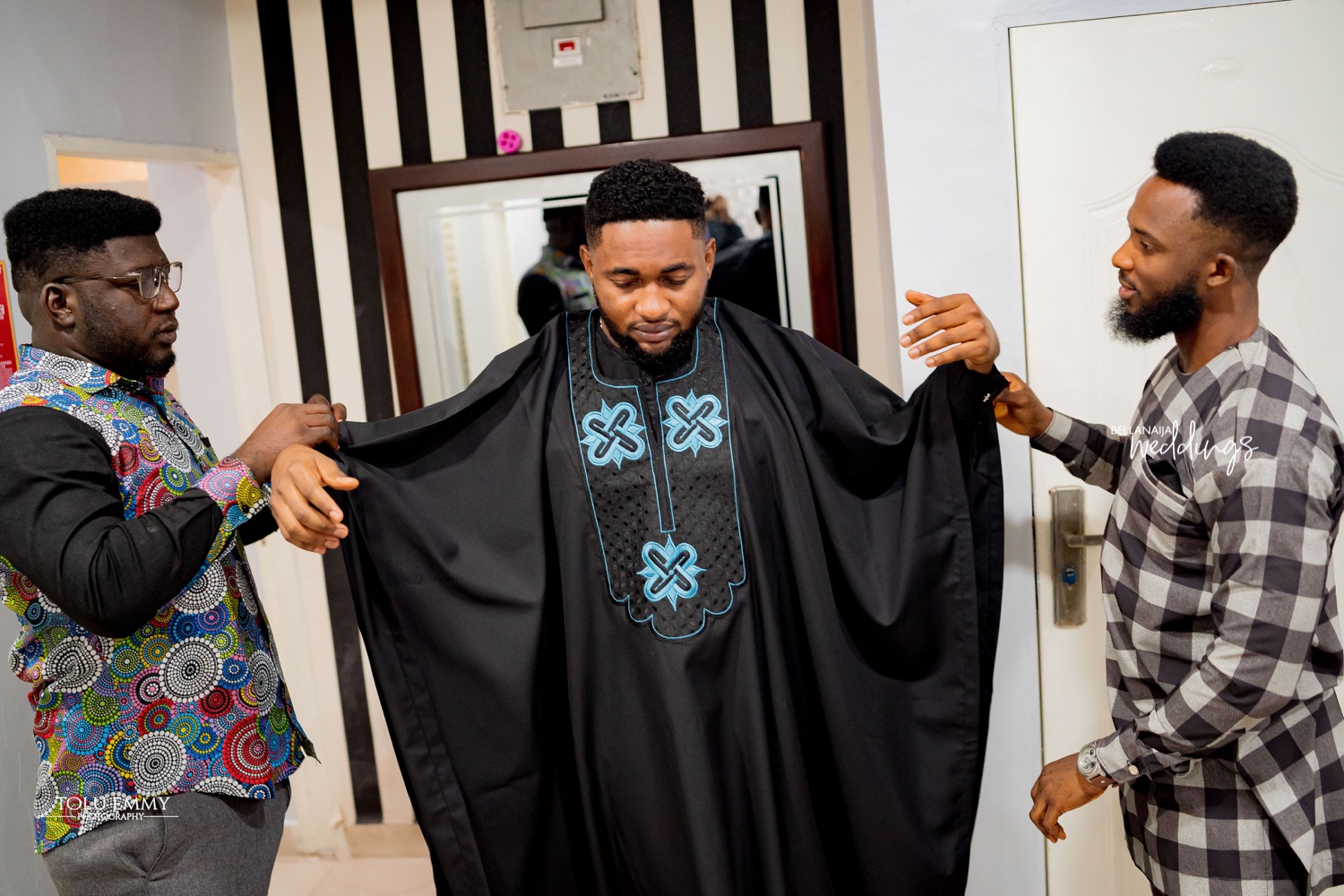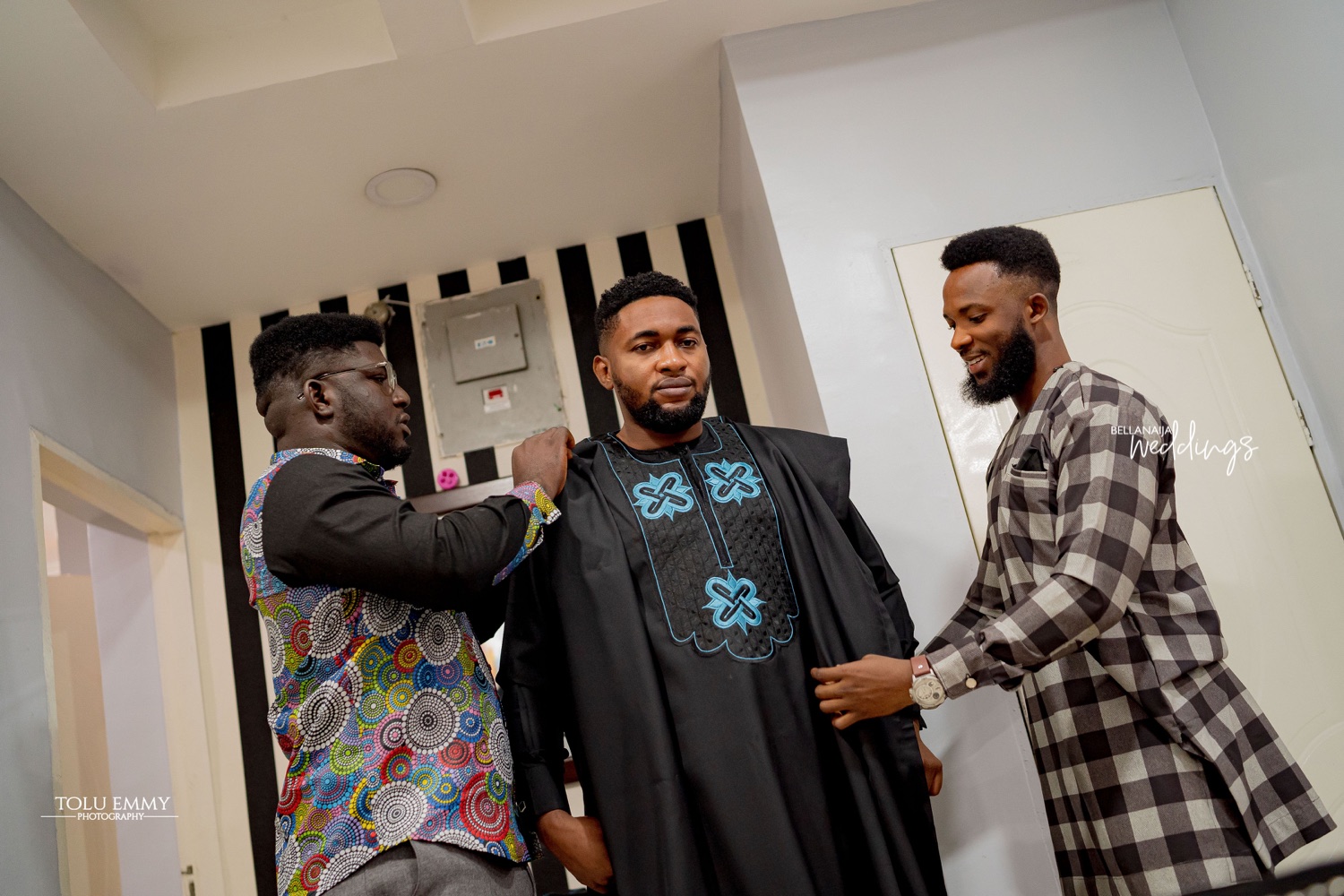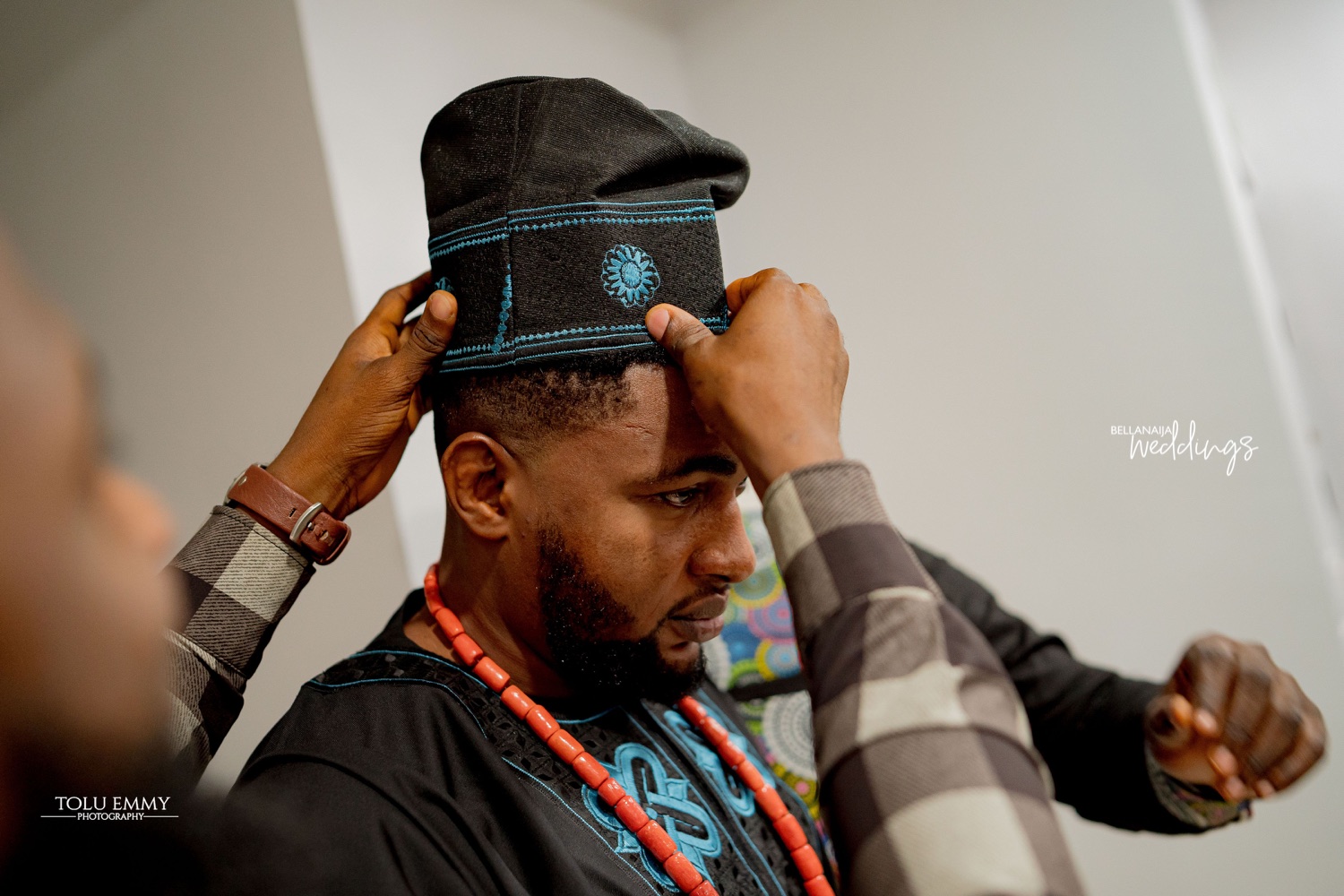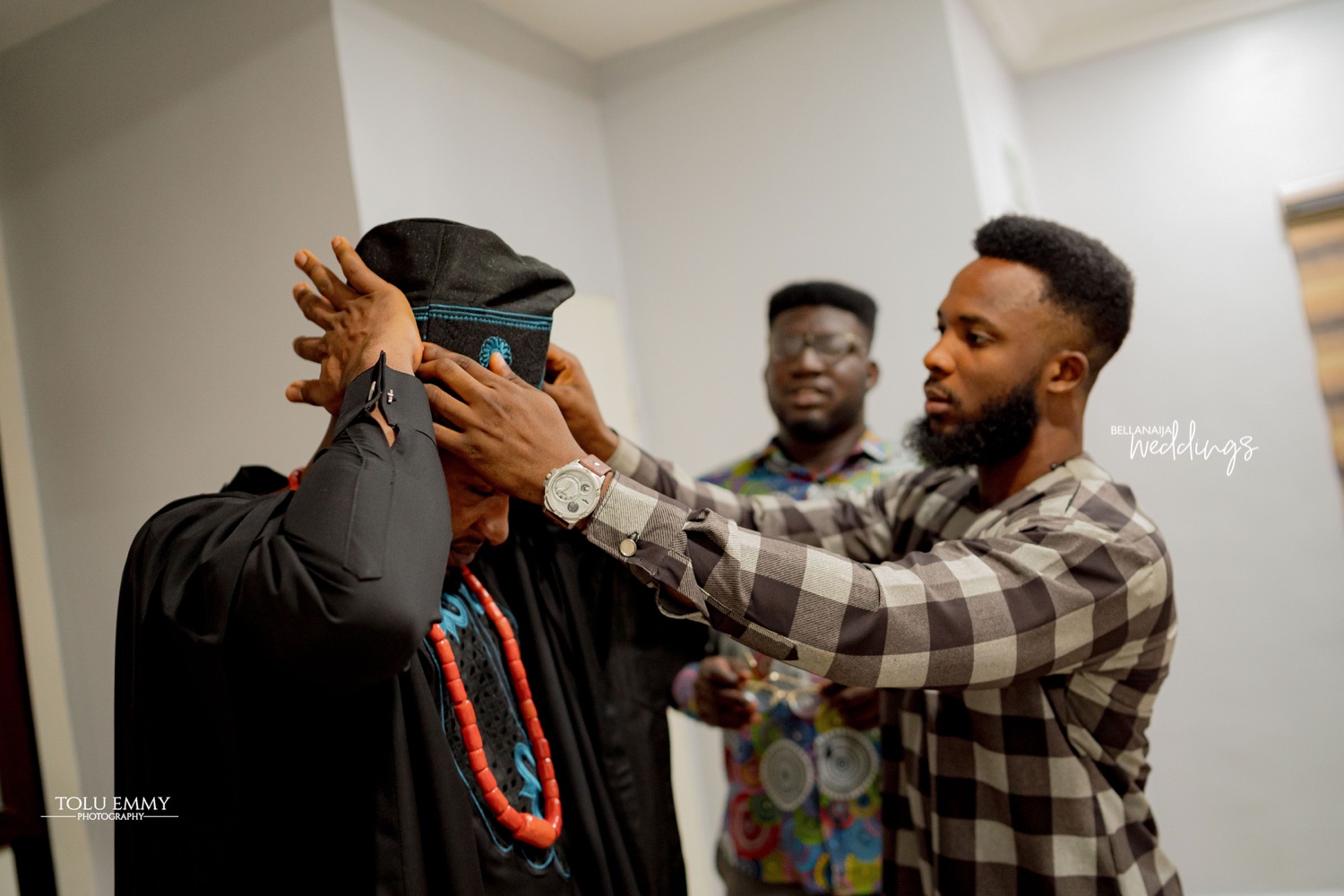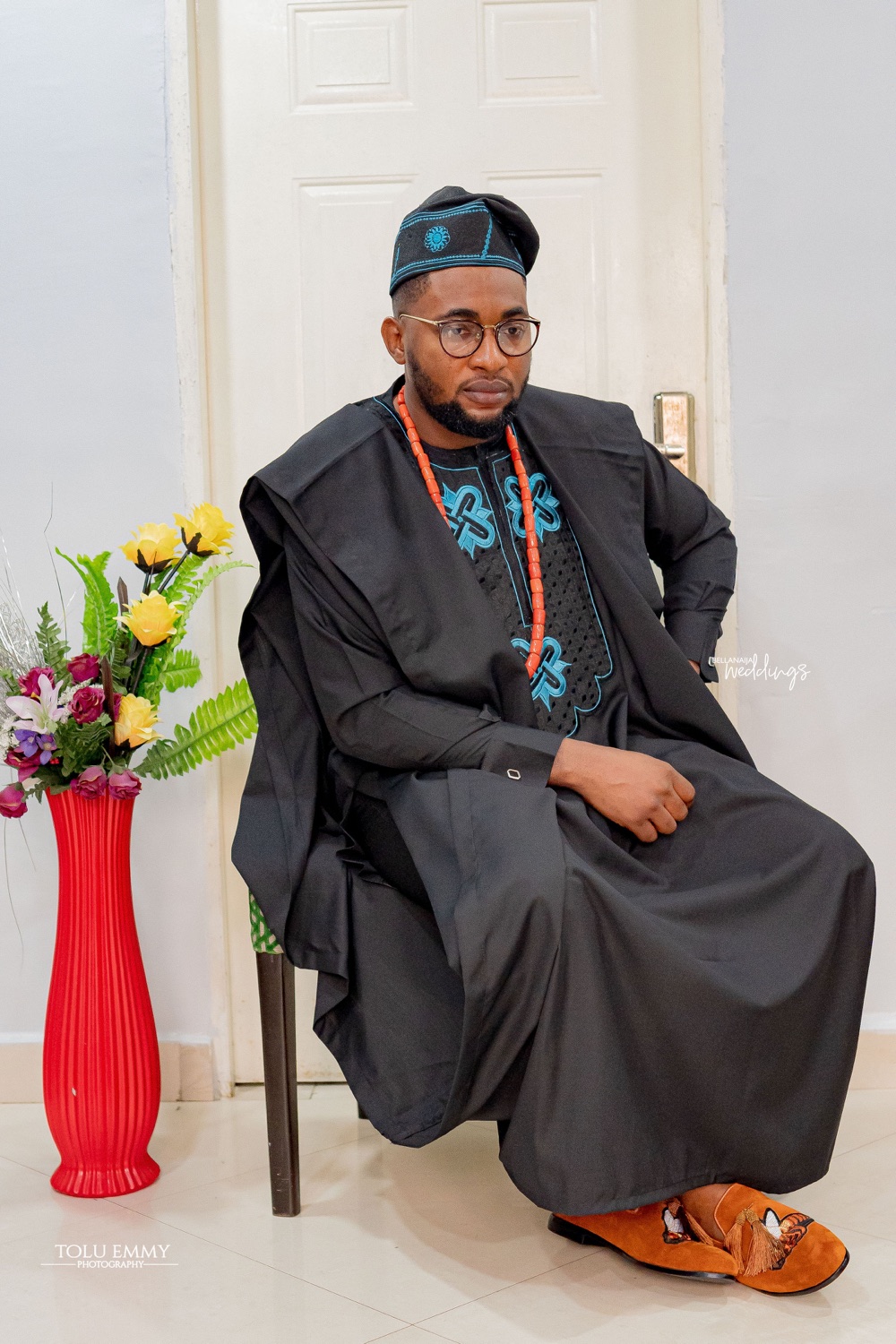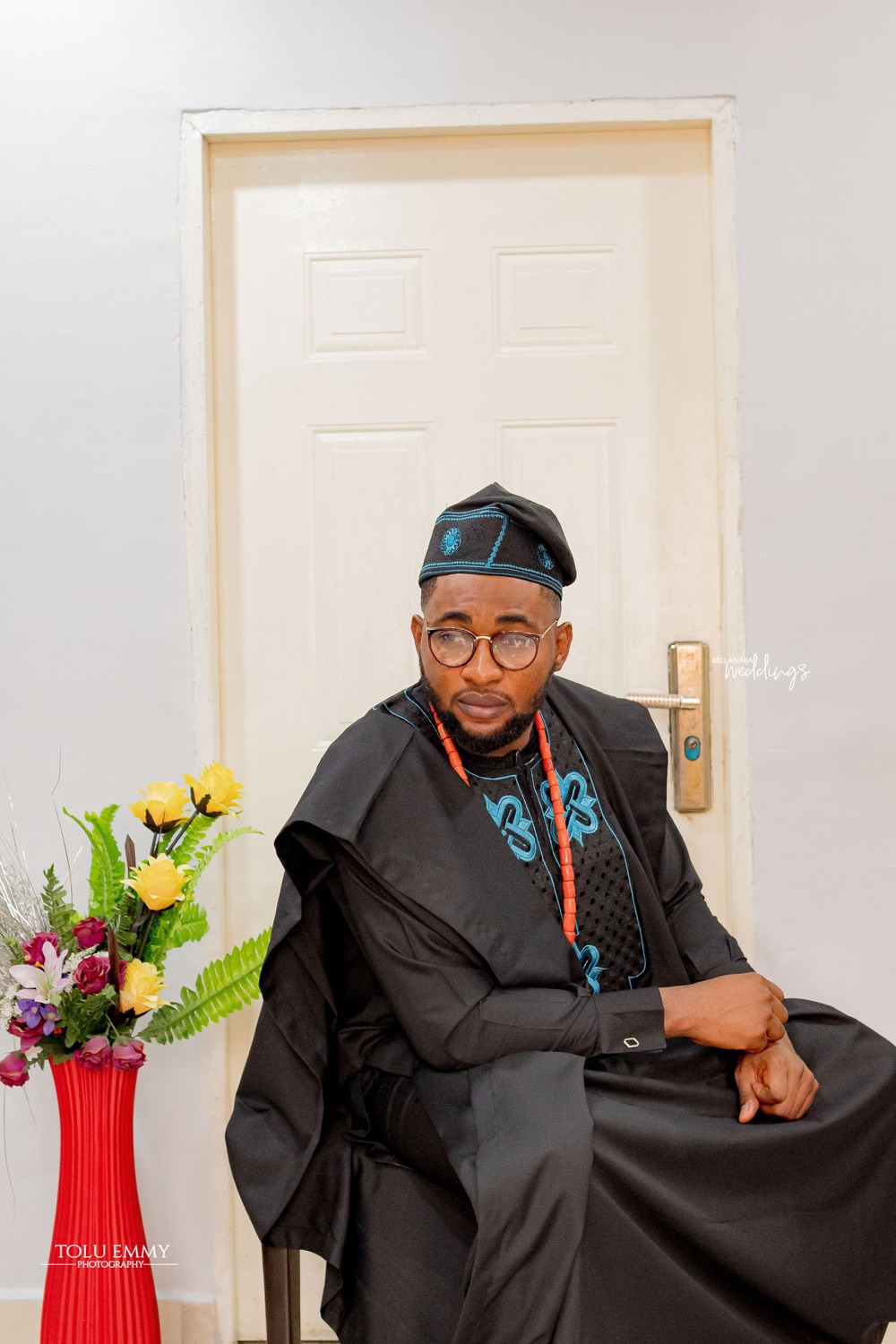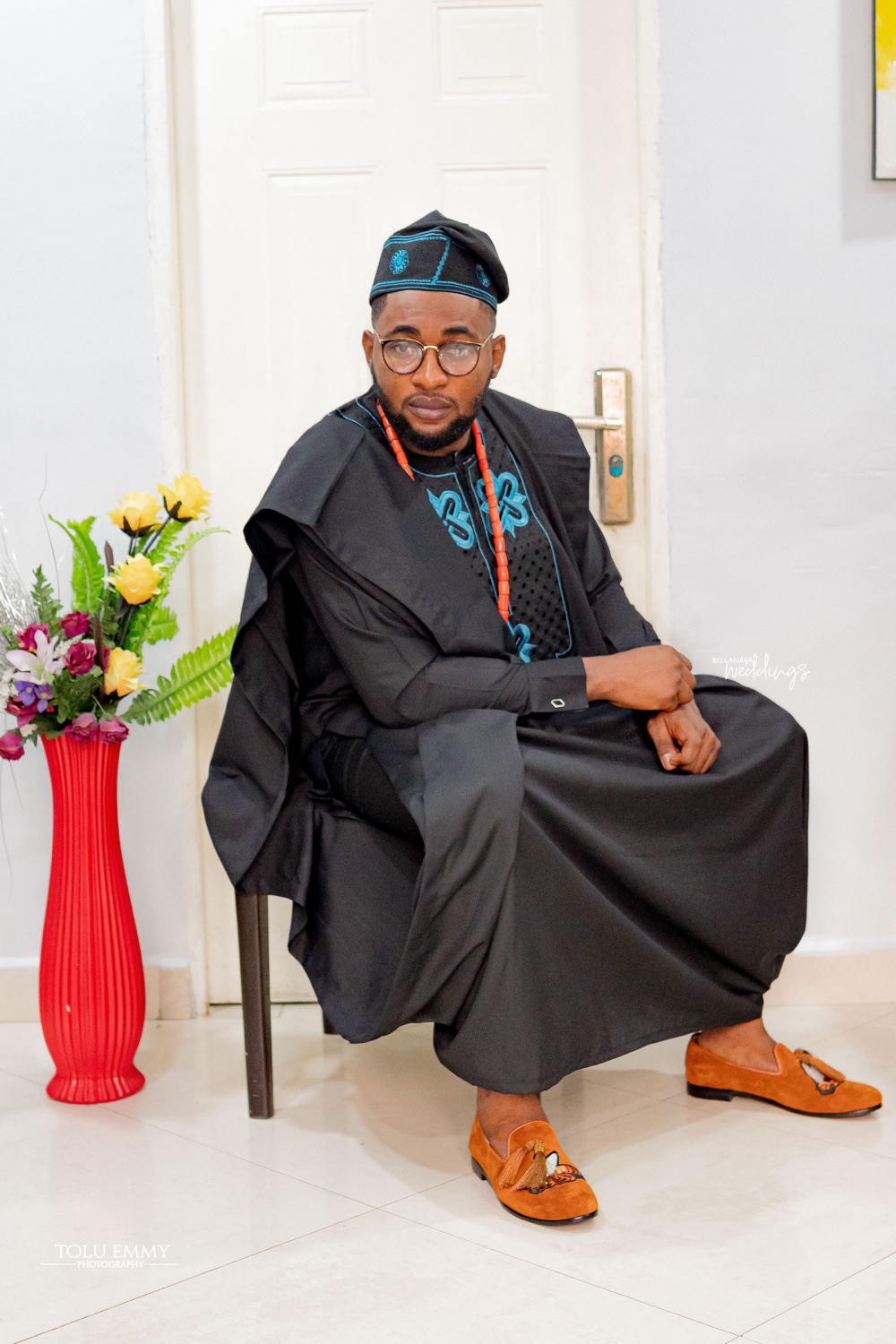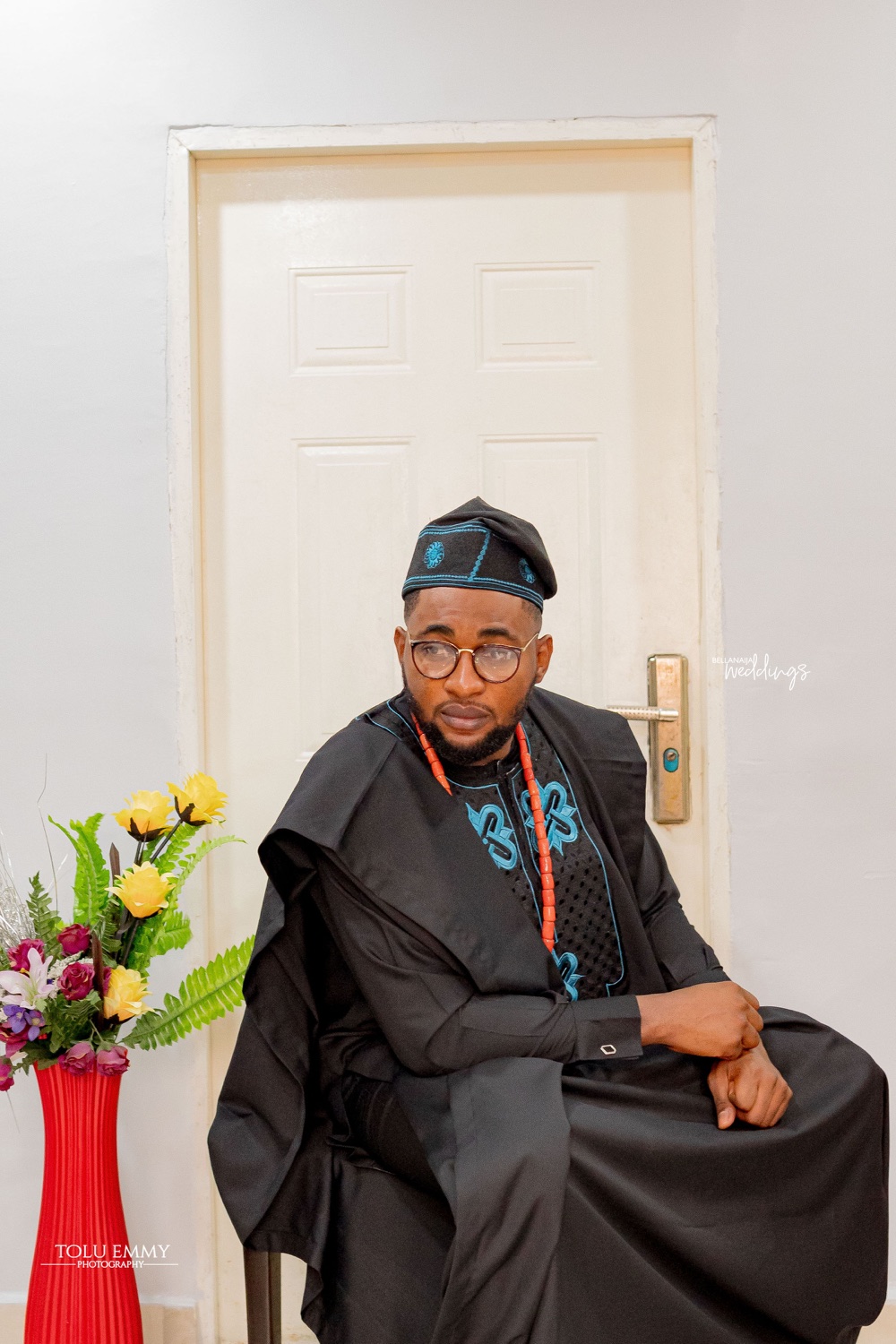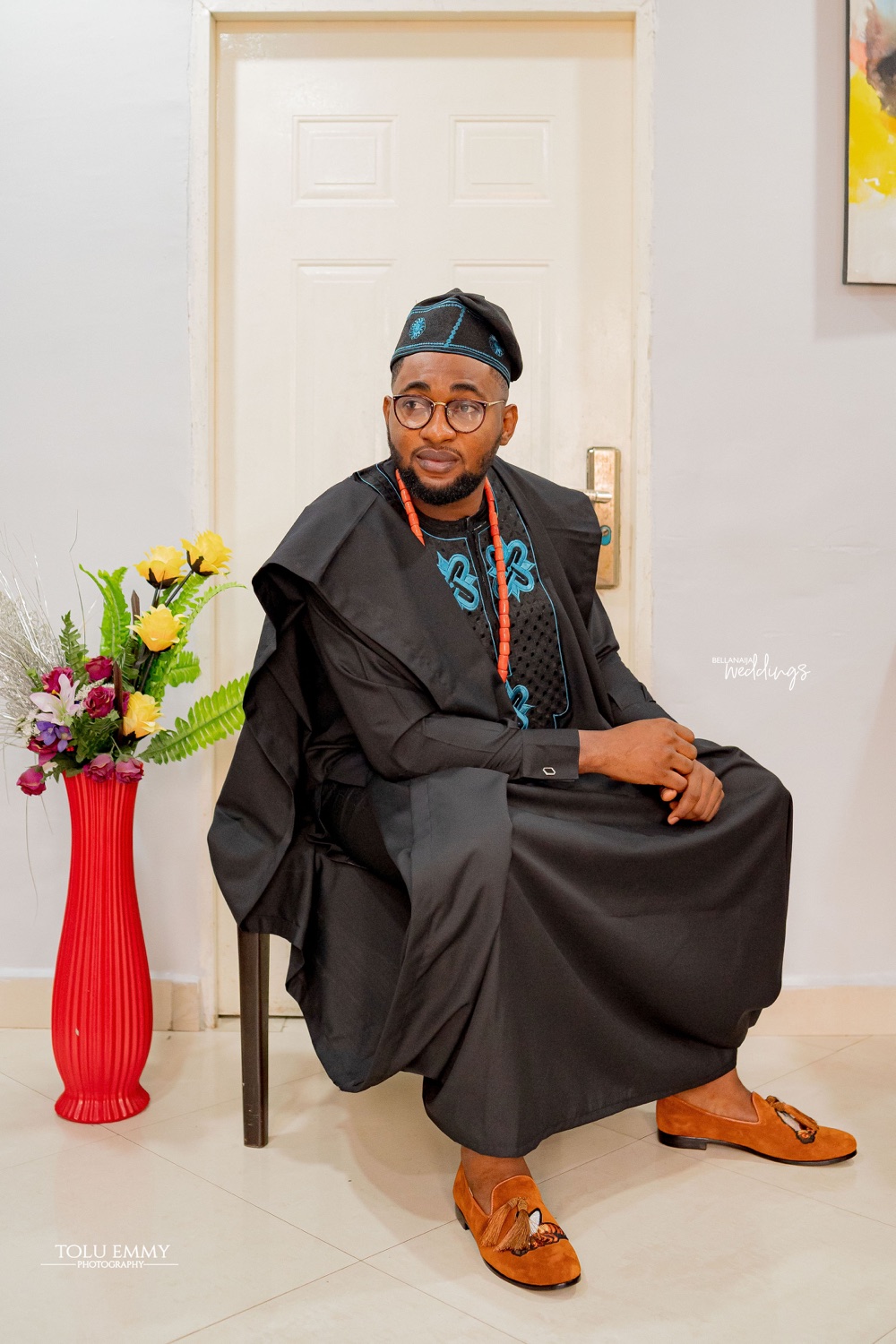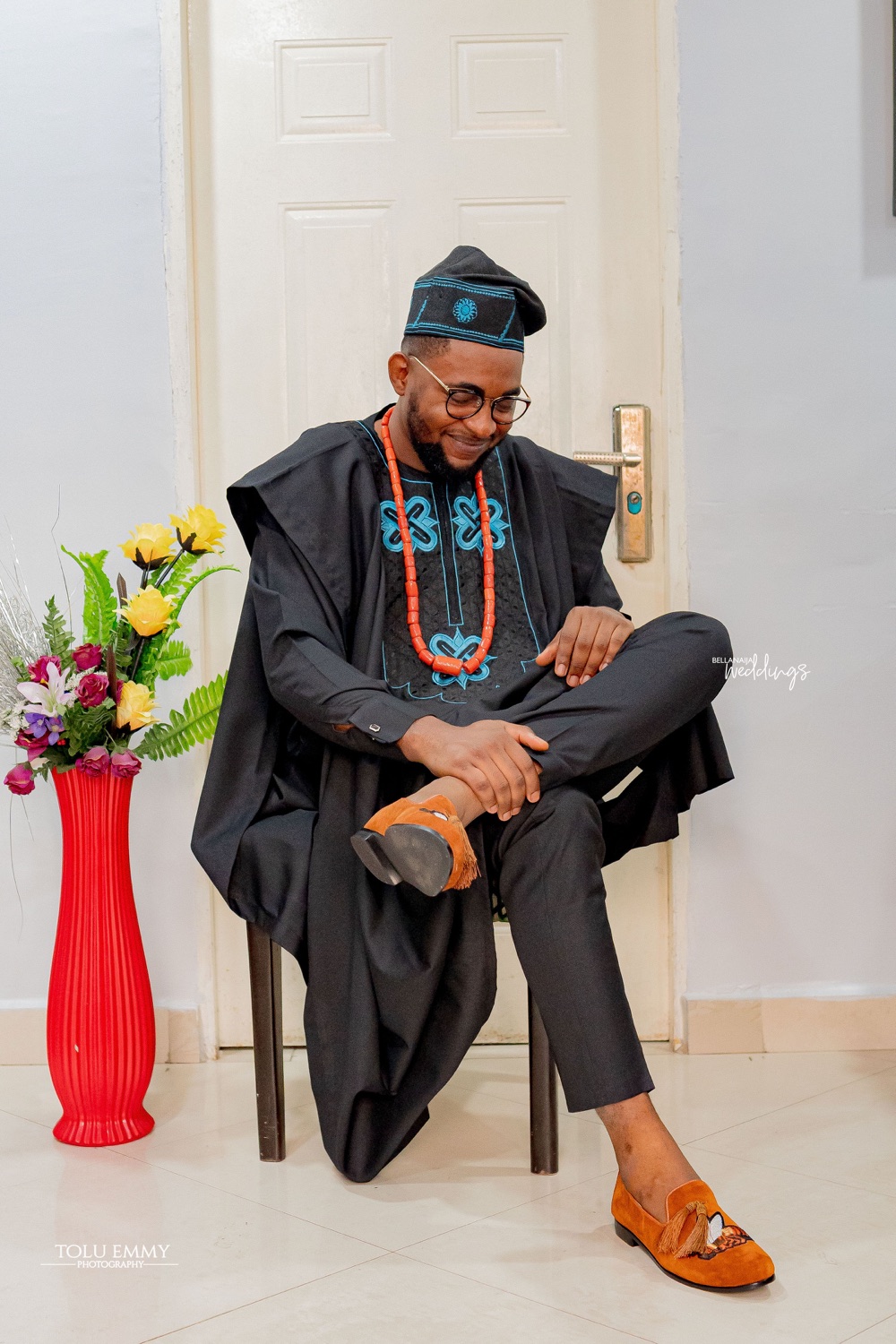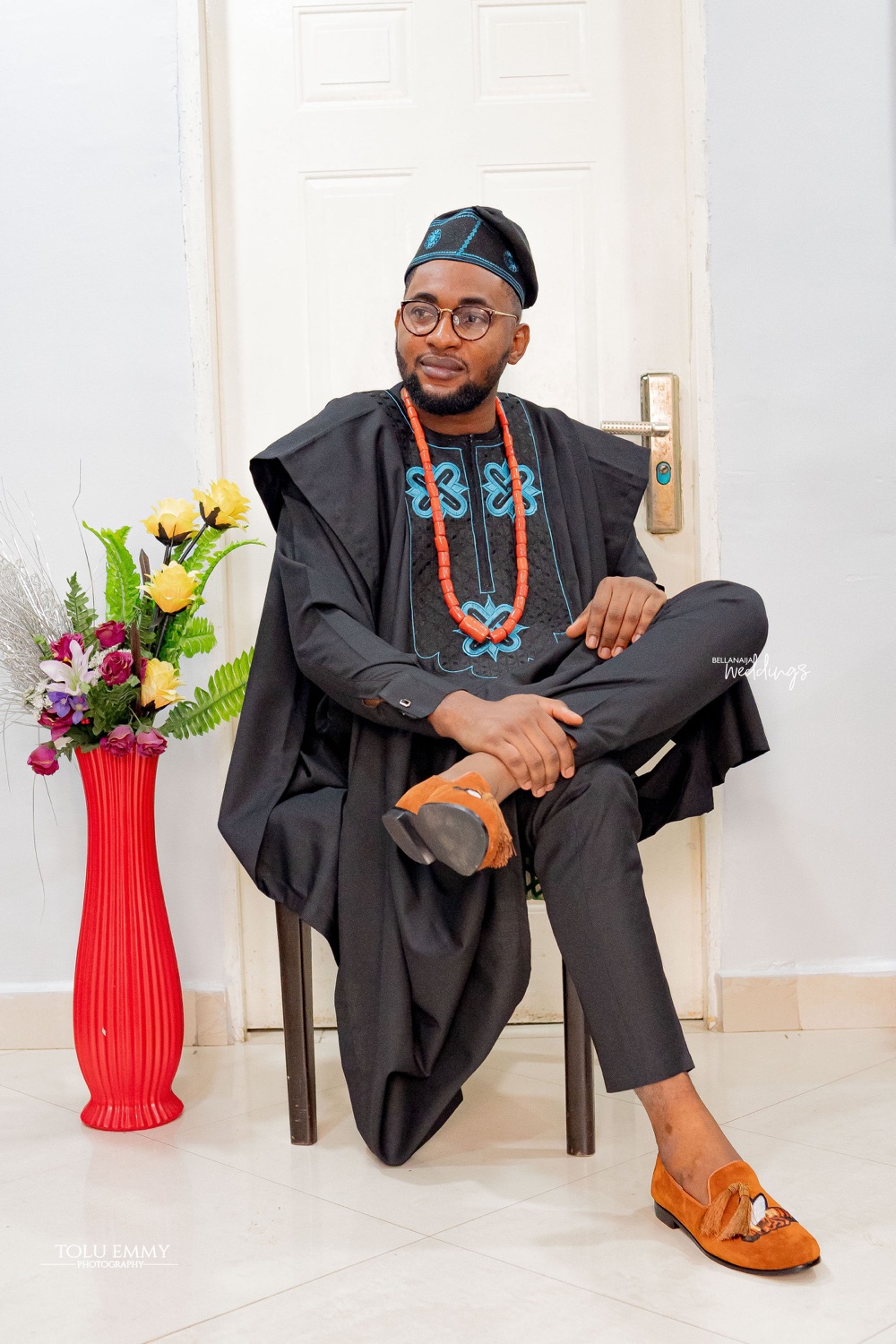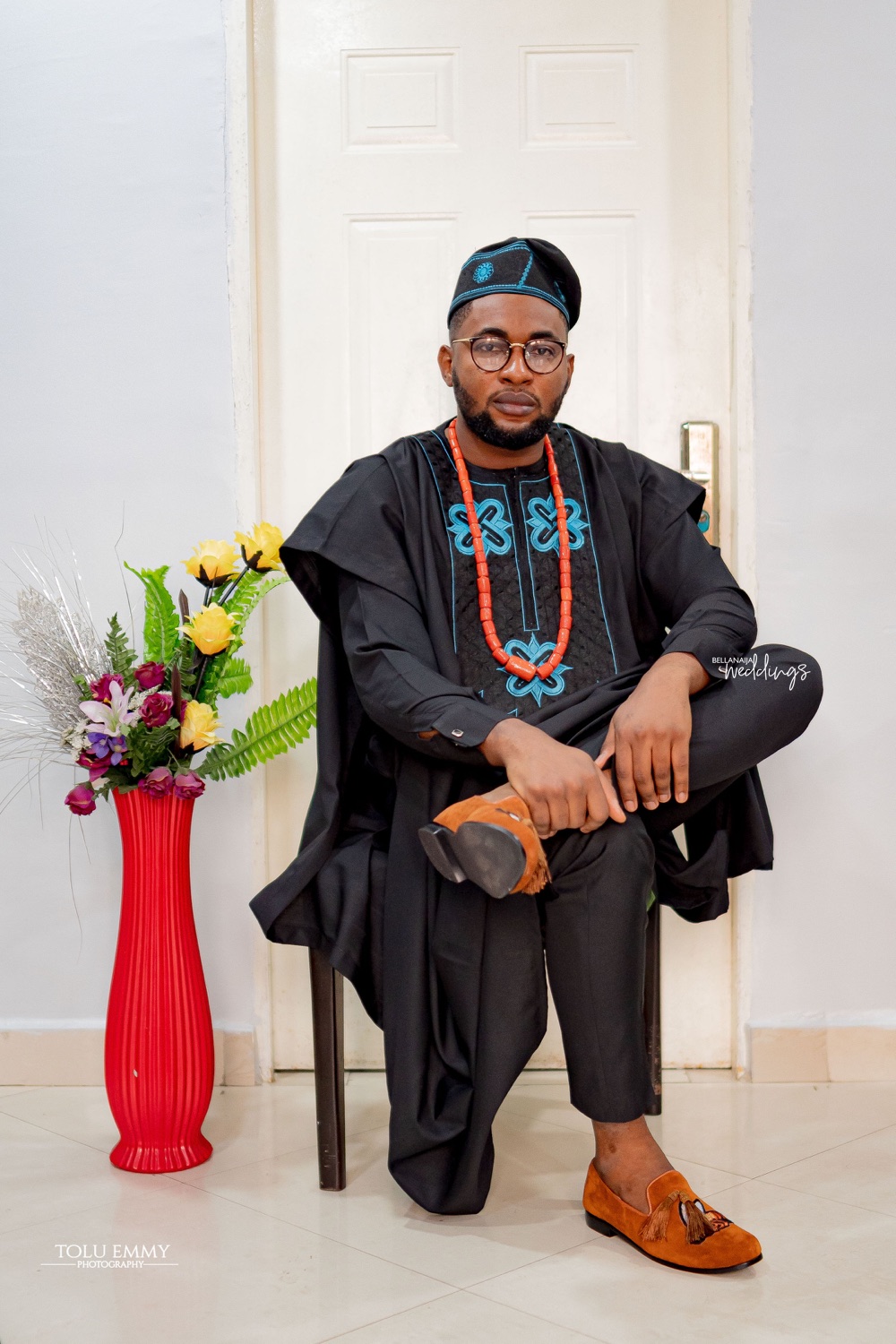 Getting back to Lagos to start life wasn't all rosy. We struggled, he worked menial jobs, did Taxify and all. He was unhappy but never showed it because he wanted to be strong for me. Two years down the line things changed, and he's still the same selfless person I know. We both have our shortcomings but if there's no one else I'll rather do life with. Even though he says next life I should stay in my lane, at least I get to have him in this life. ??

Every year our friendship deepens, every year his heart seems to grow bigger and every year I love him more. My husband teaches me what love is all about. And so if I have any tips to share about loving your partner it's from the lessons I've learned from him.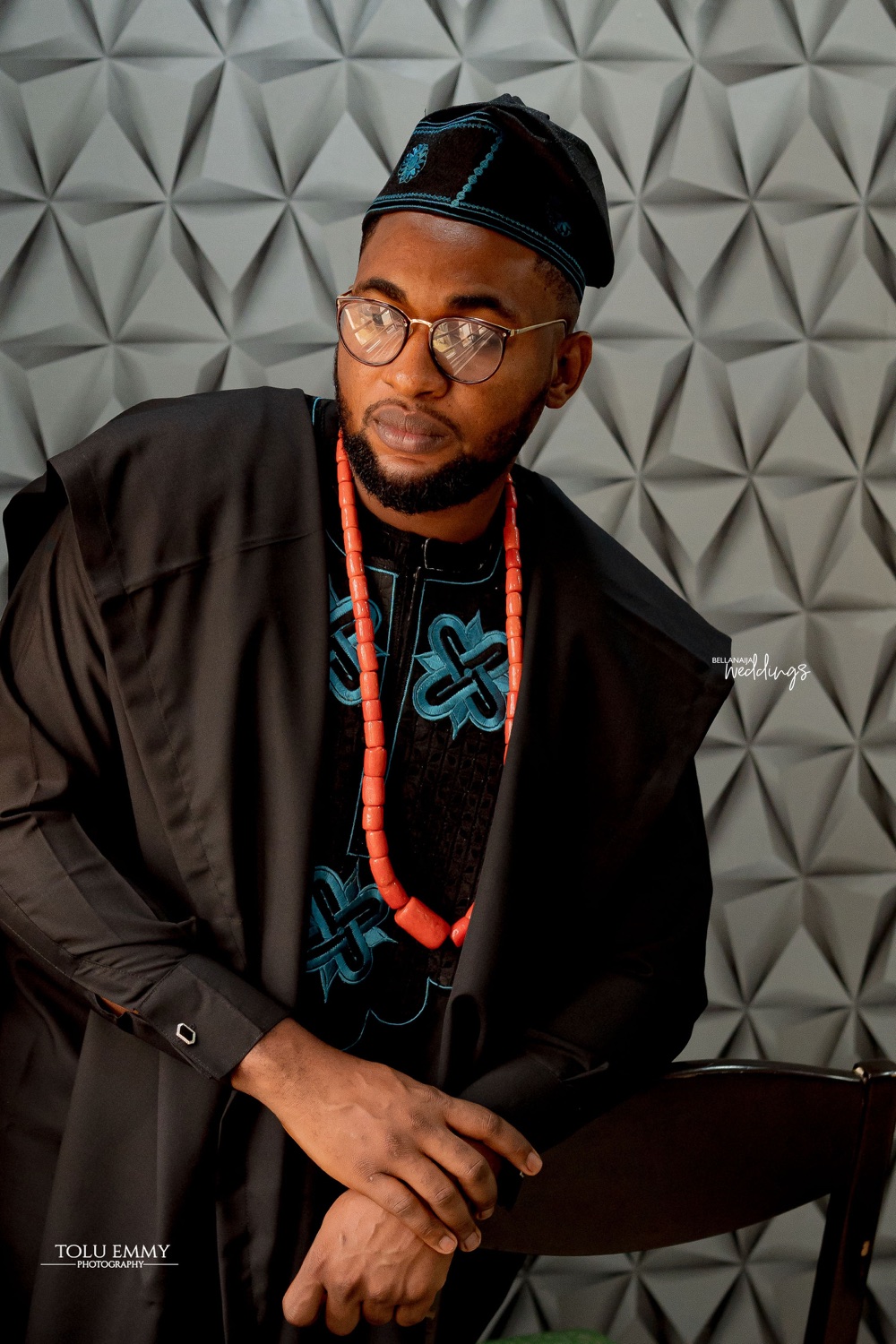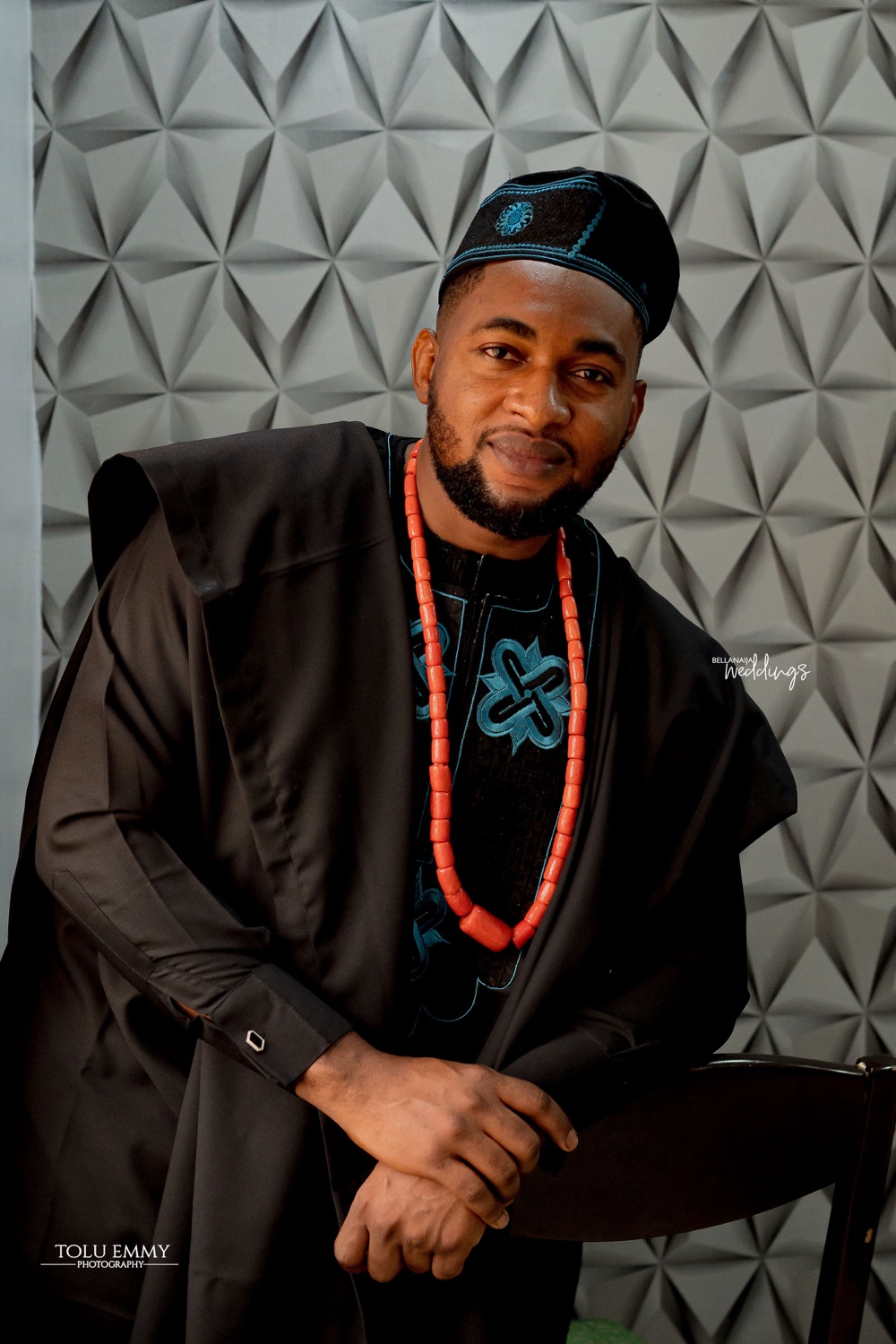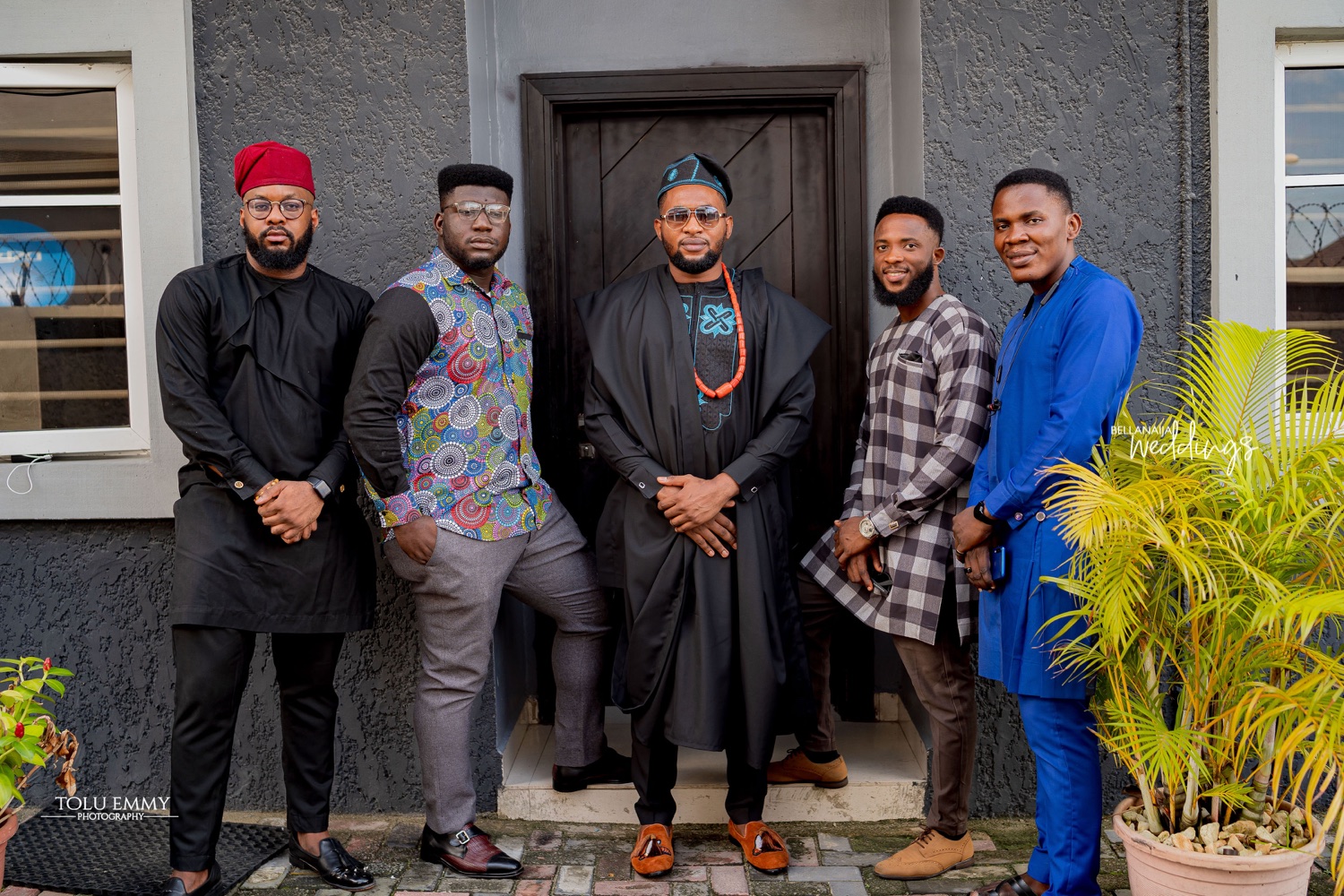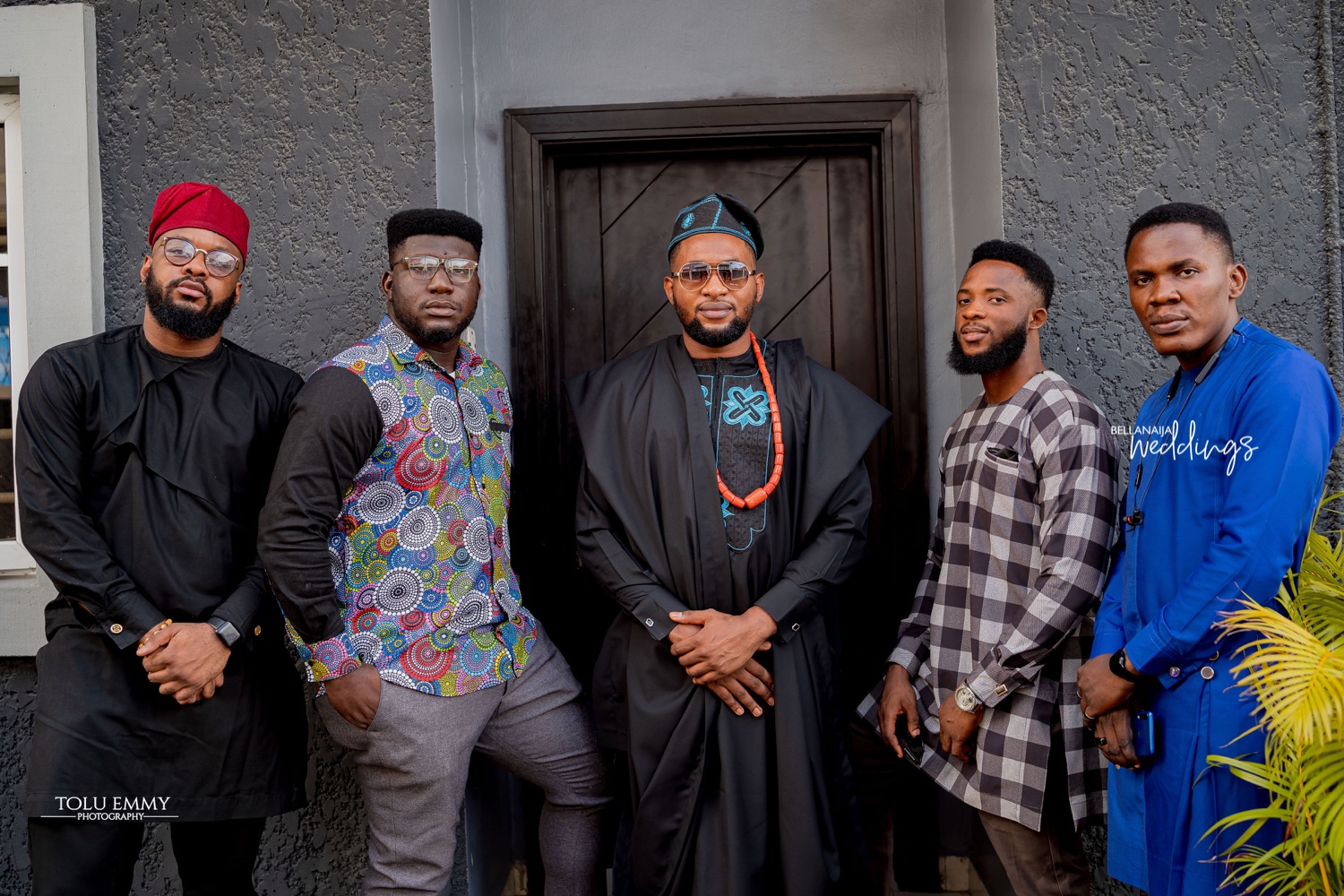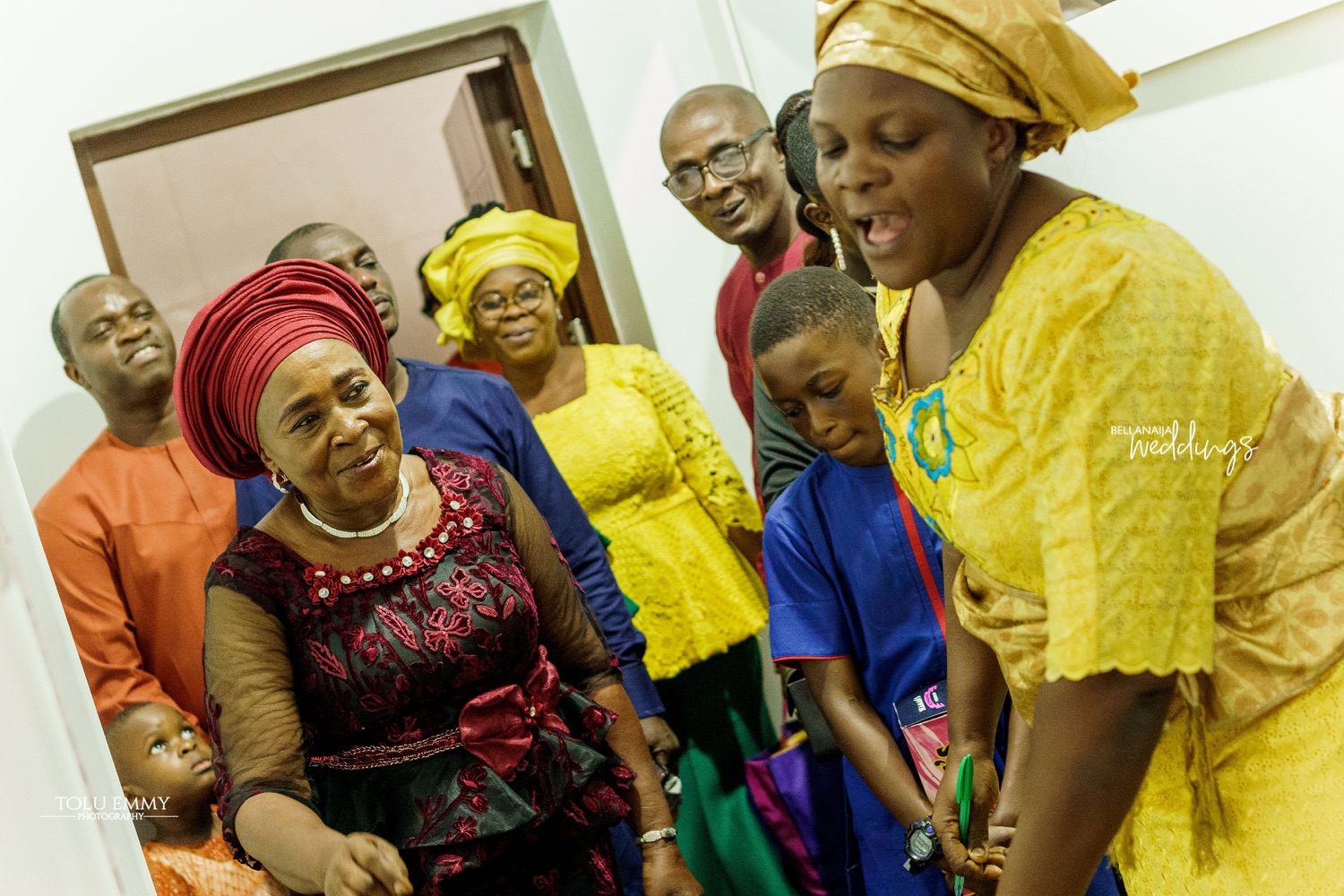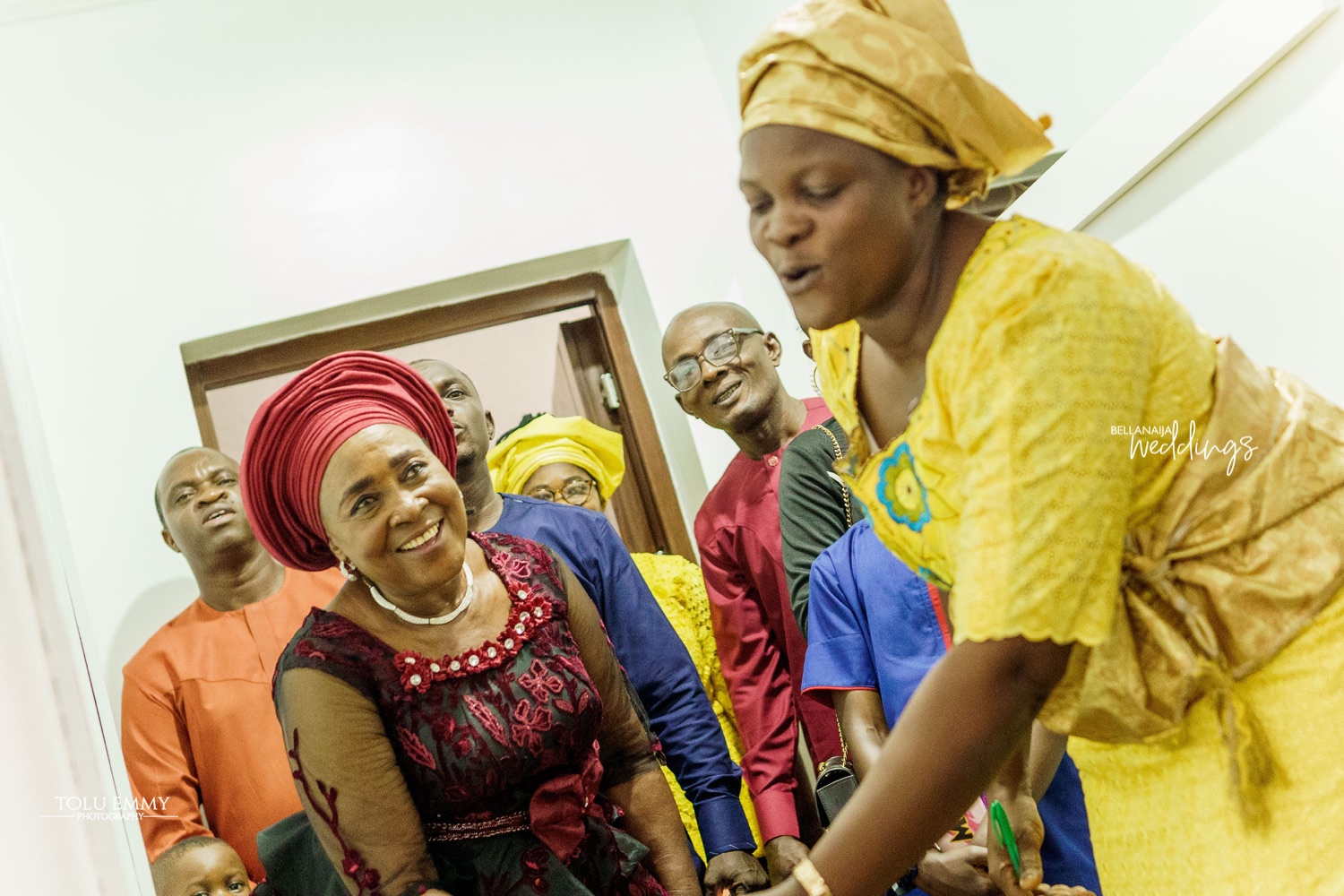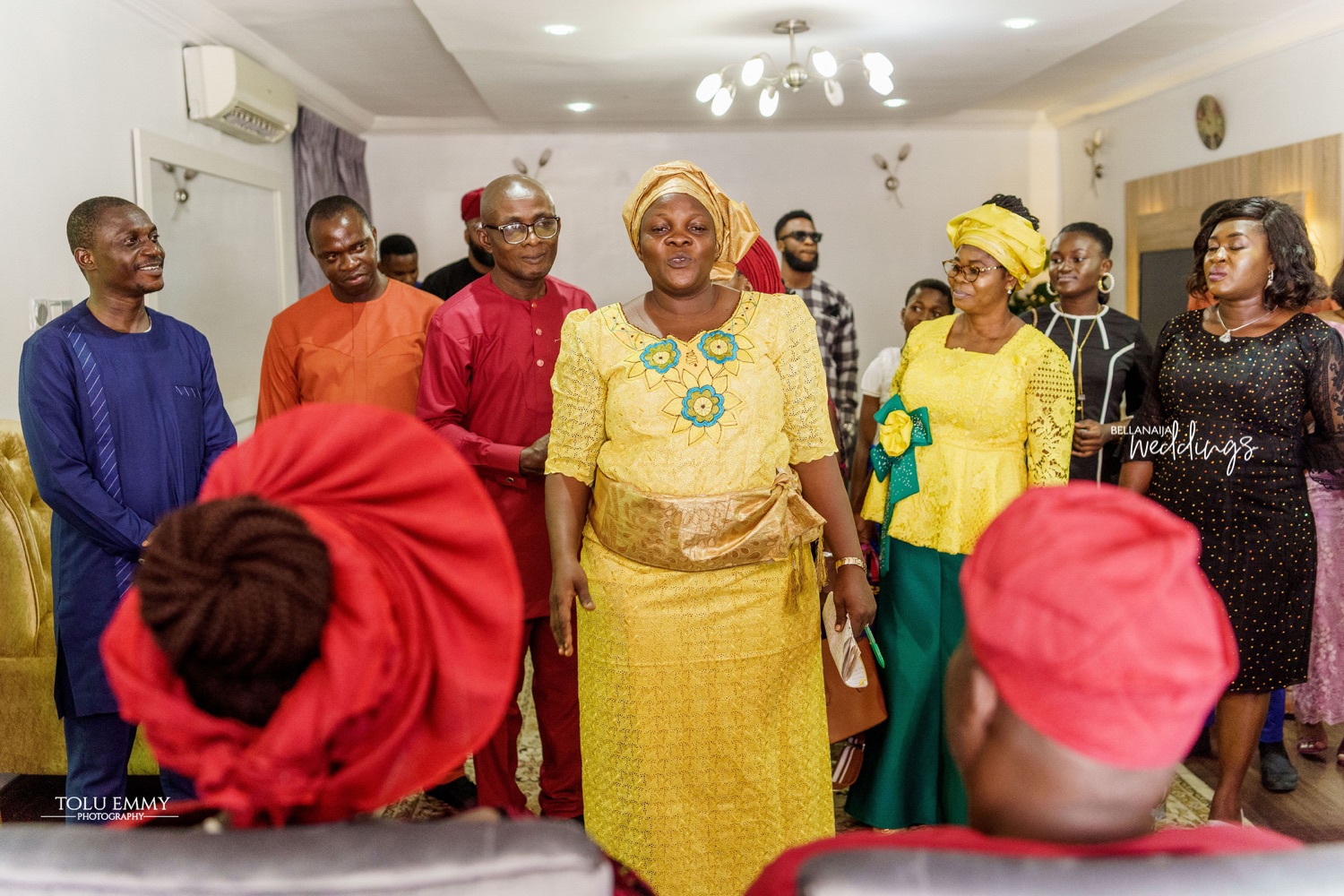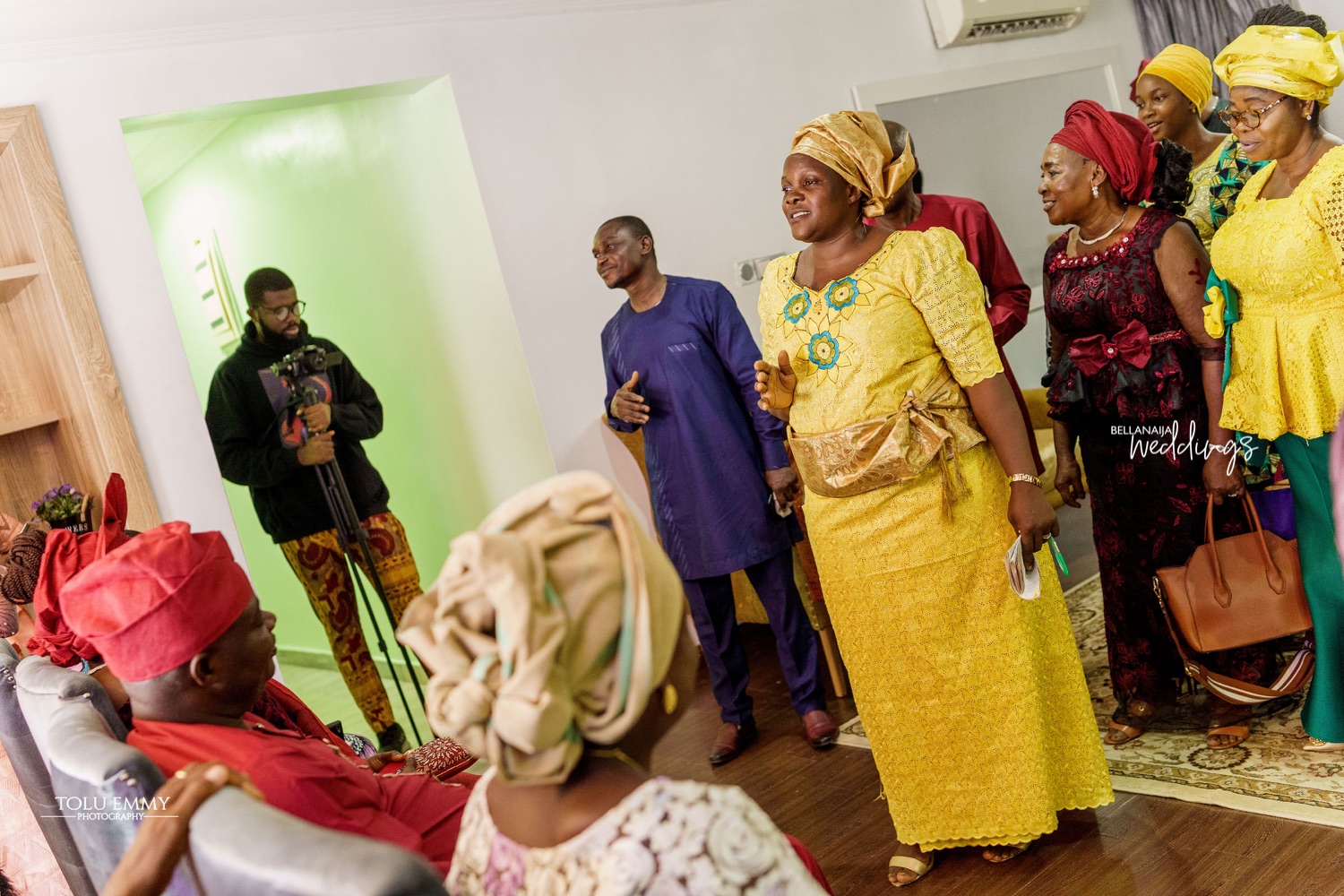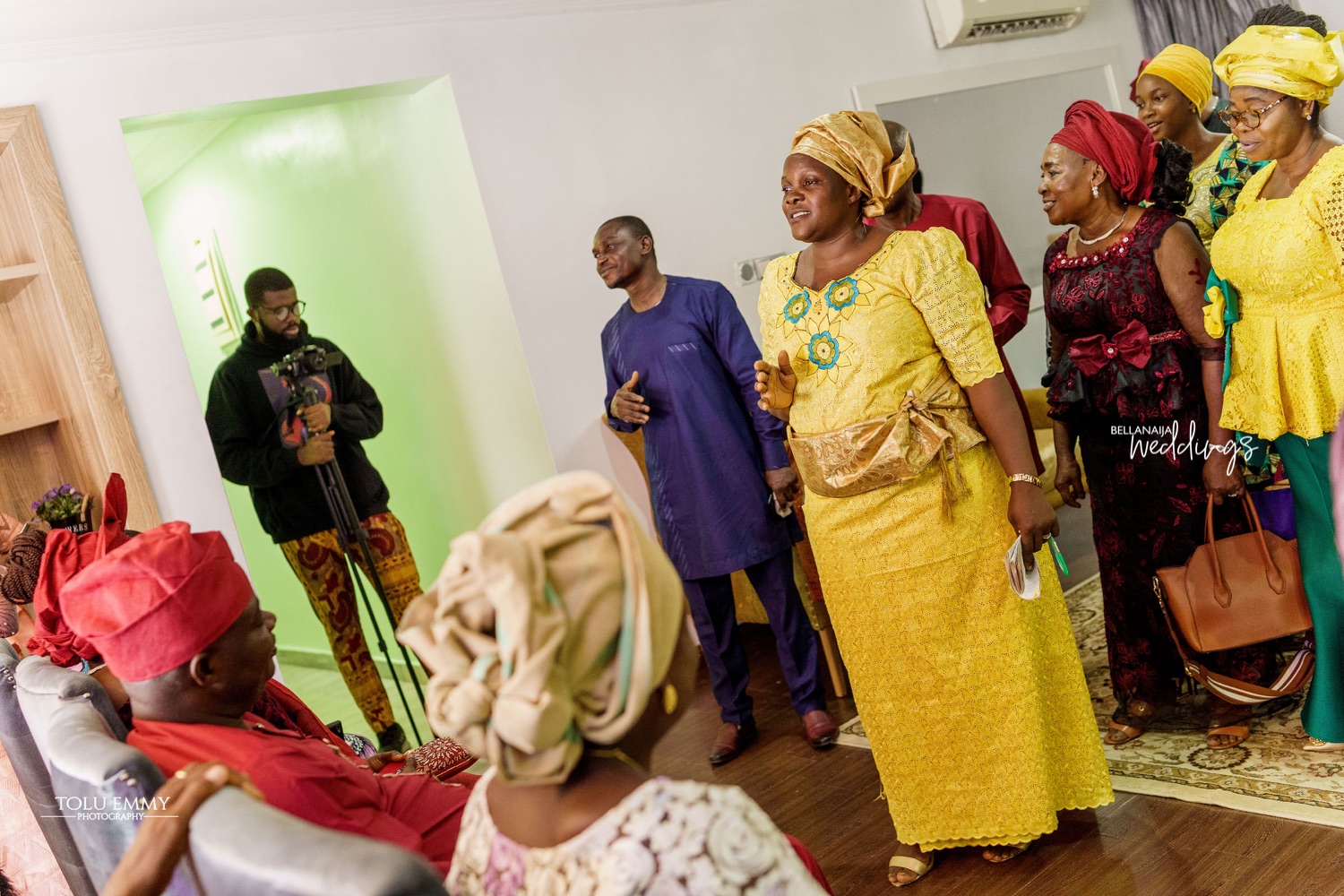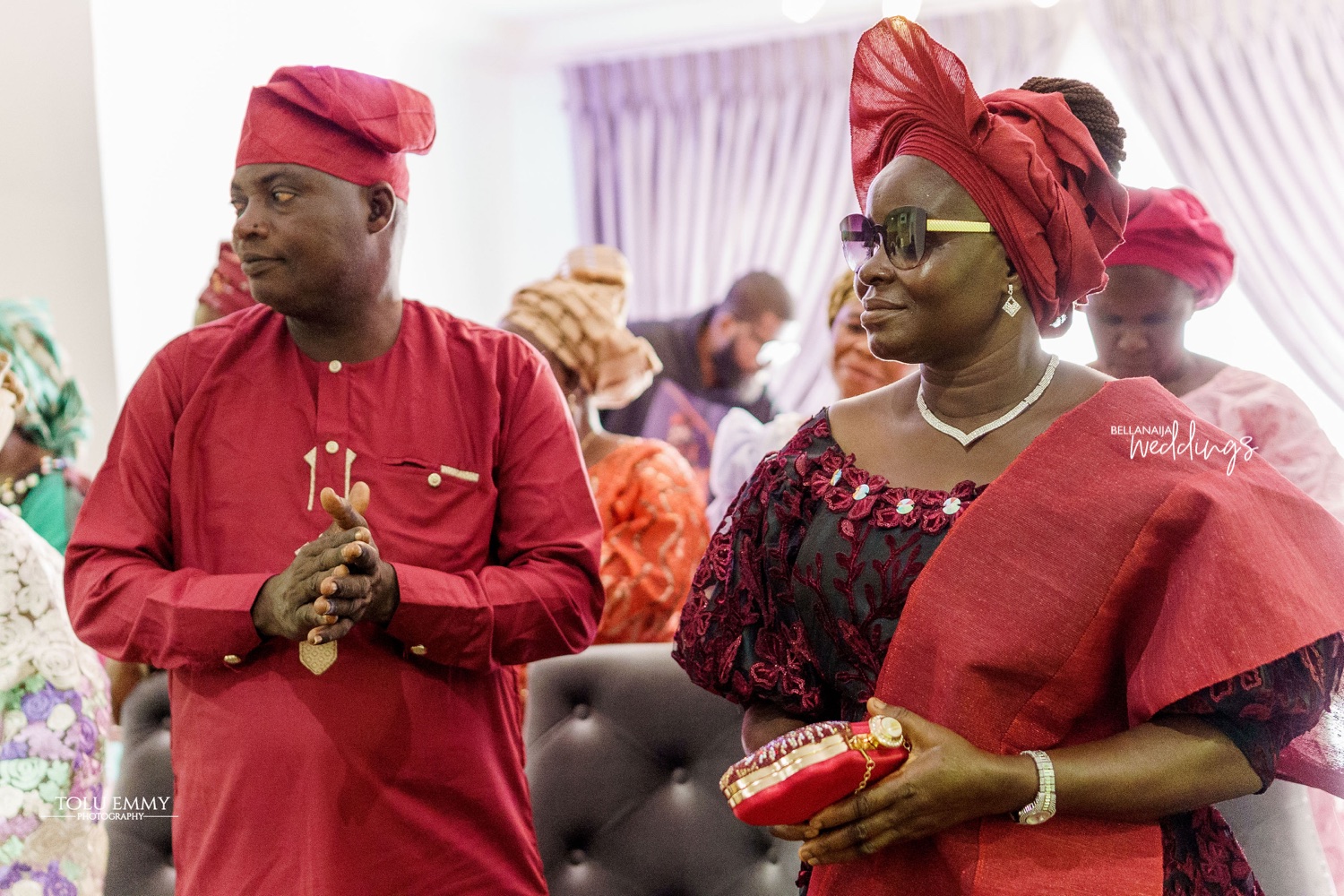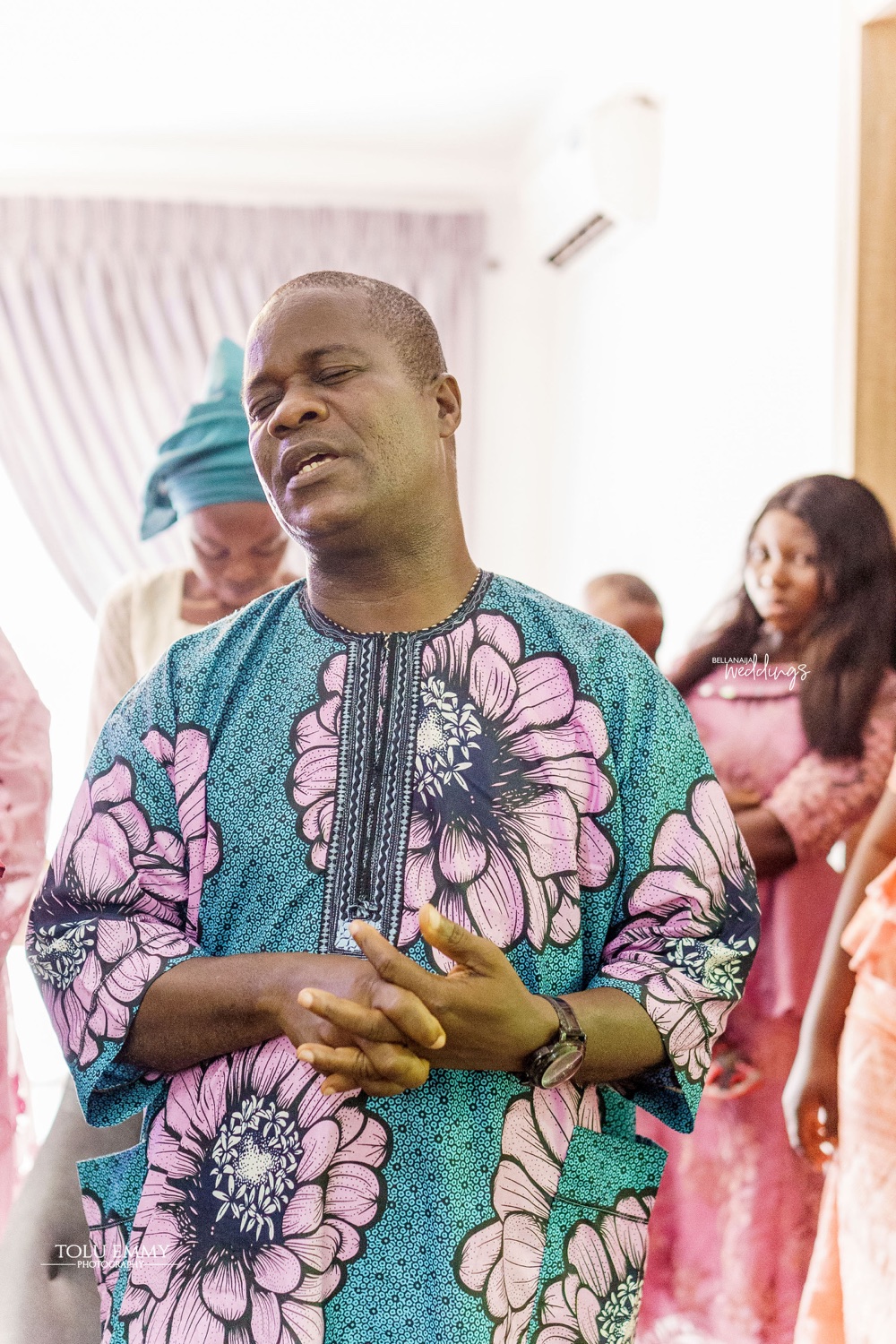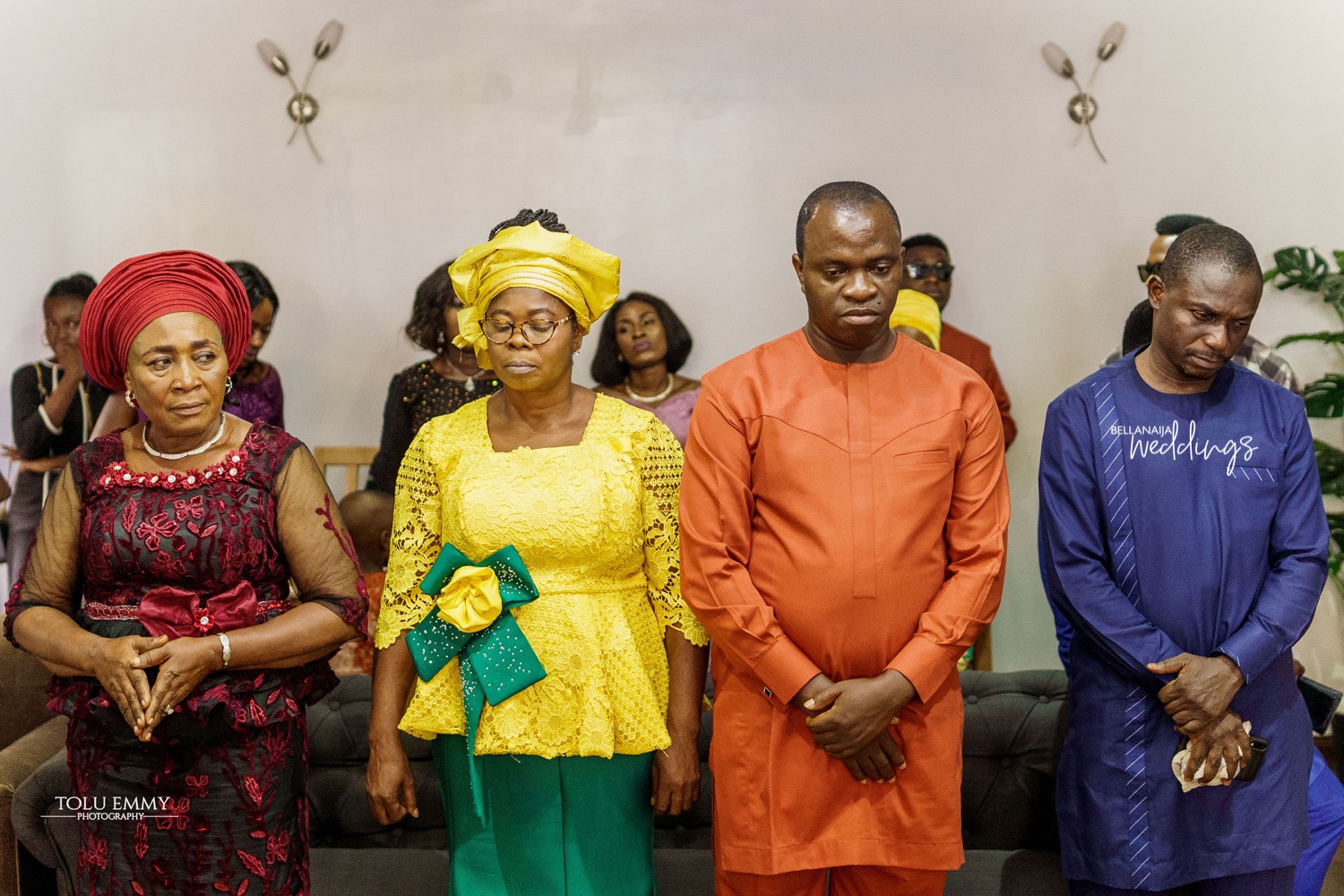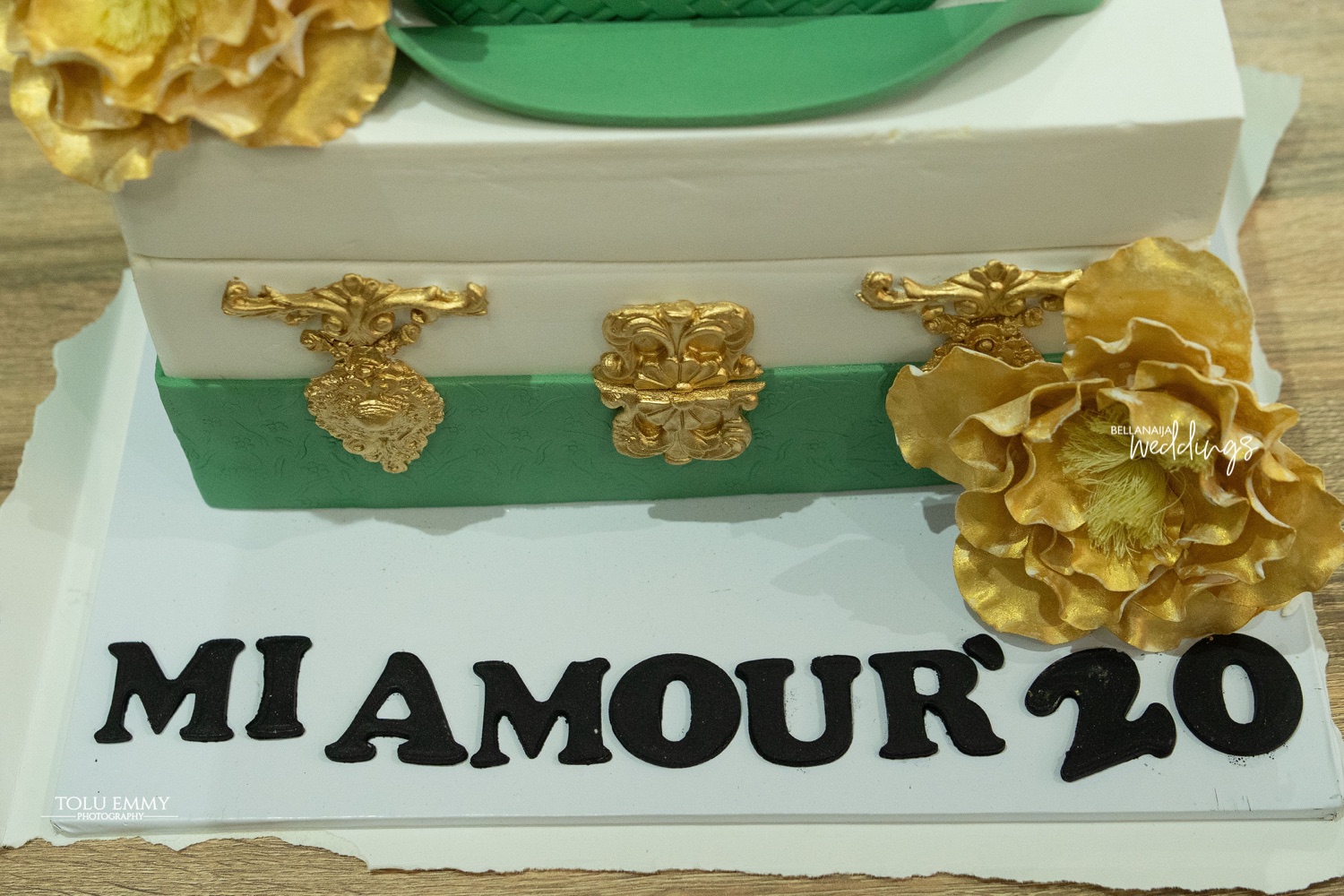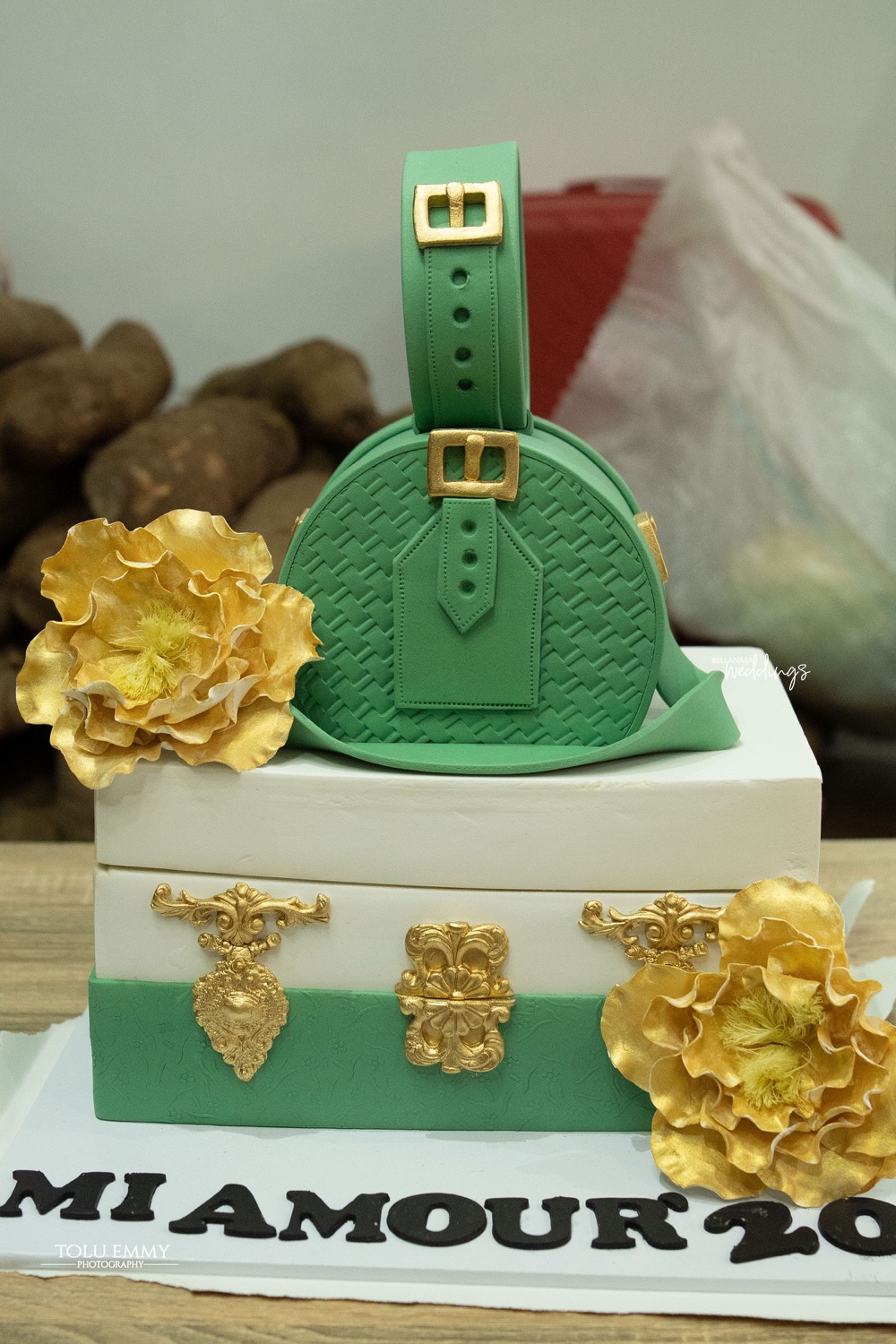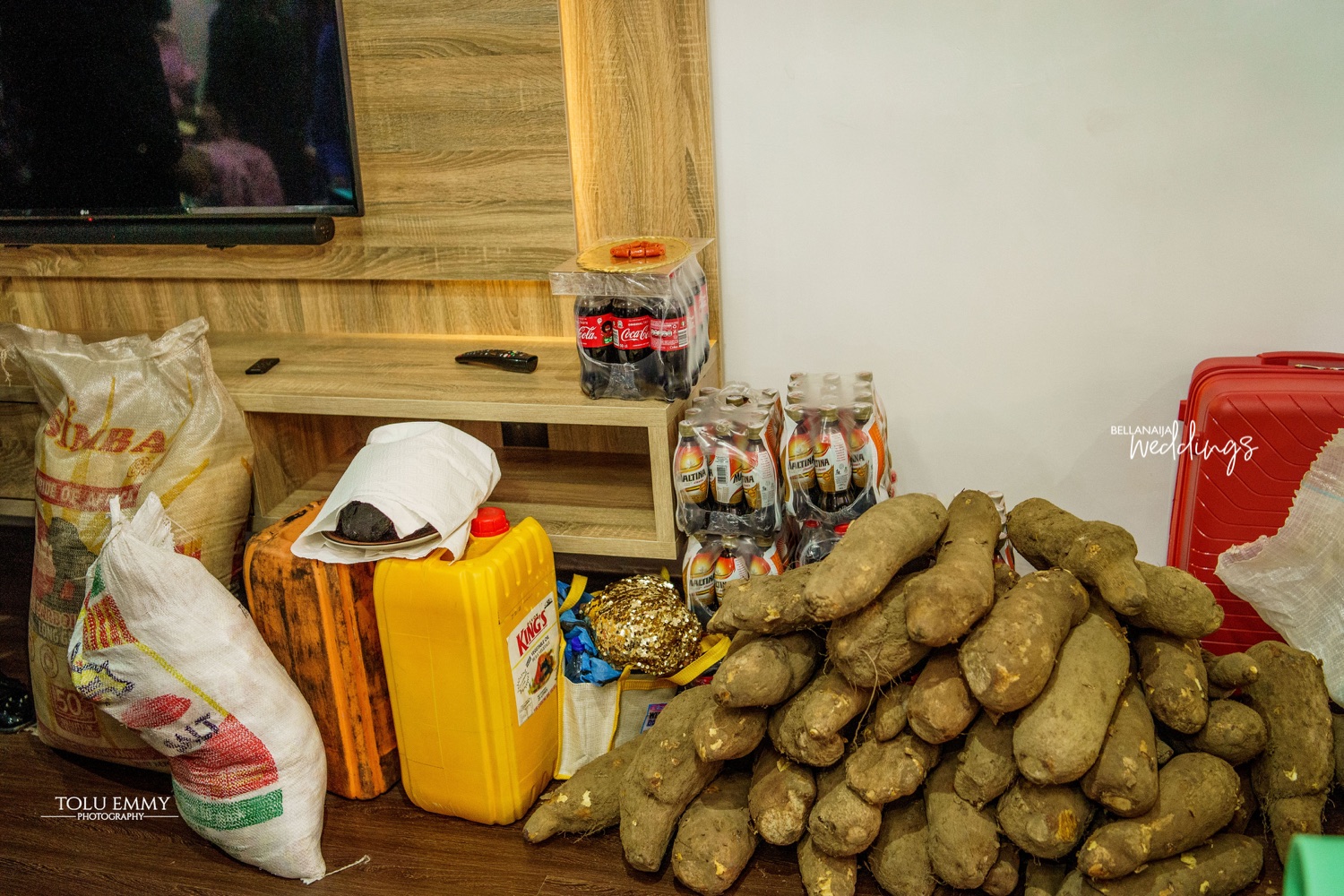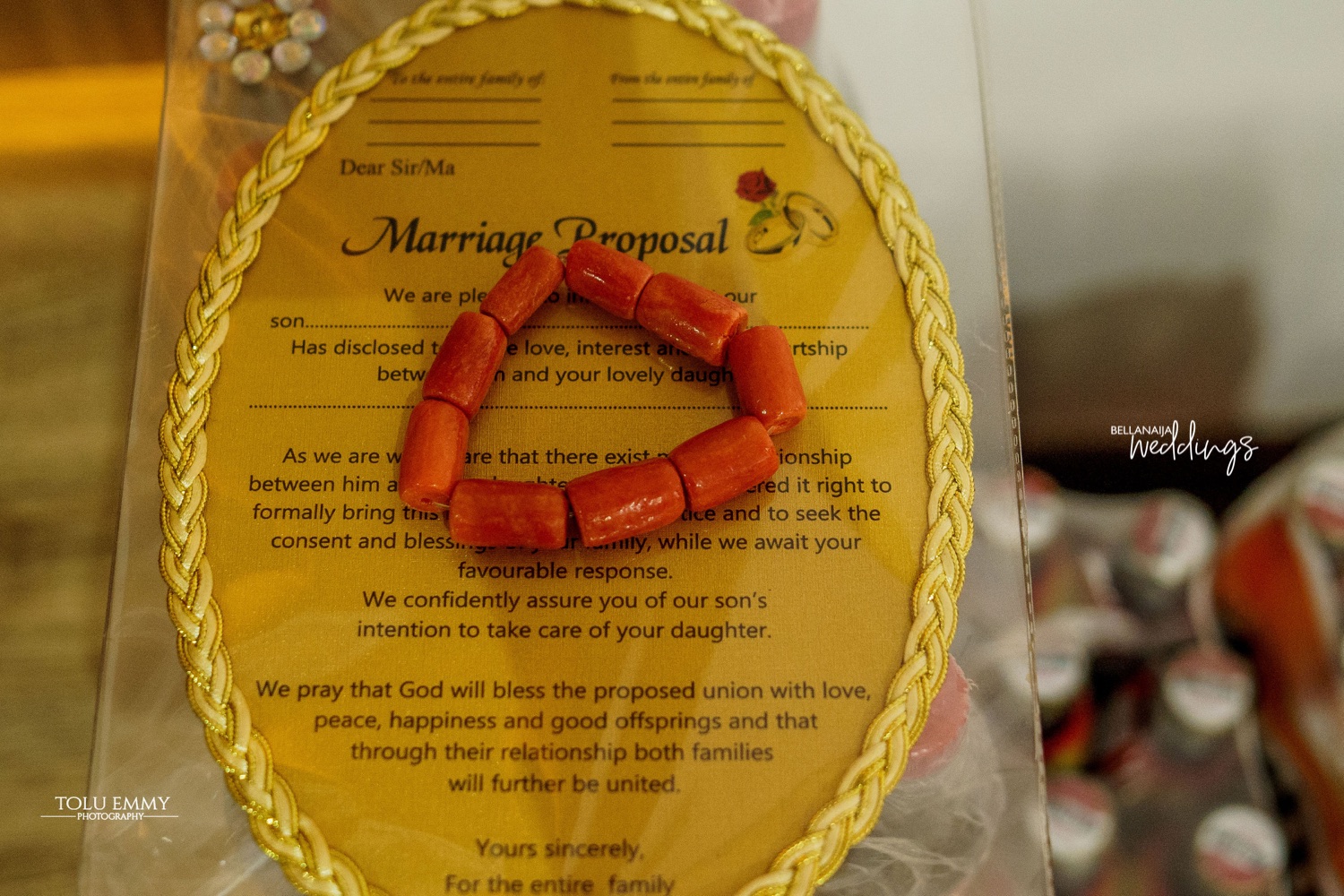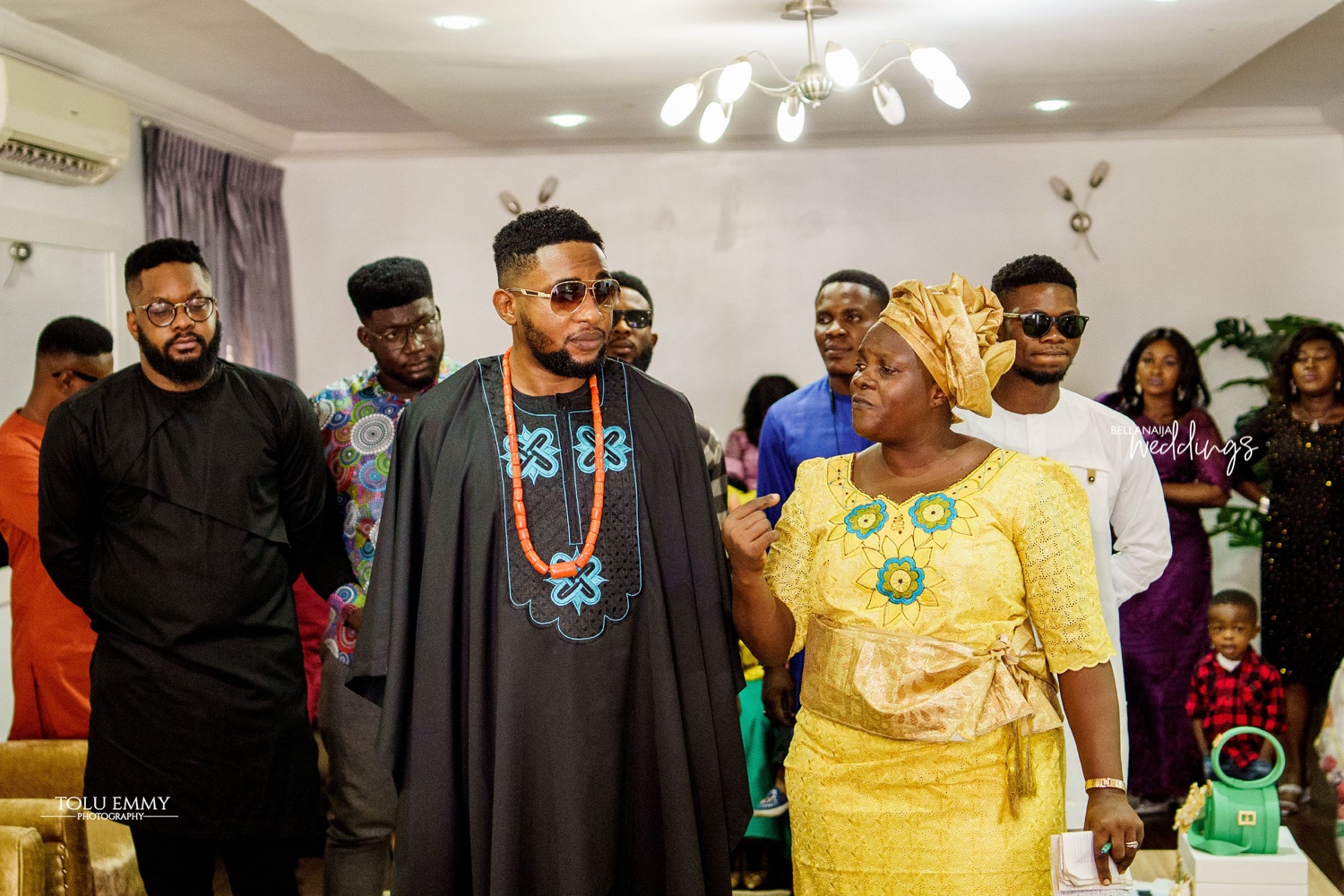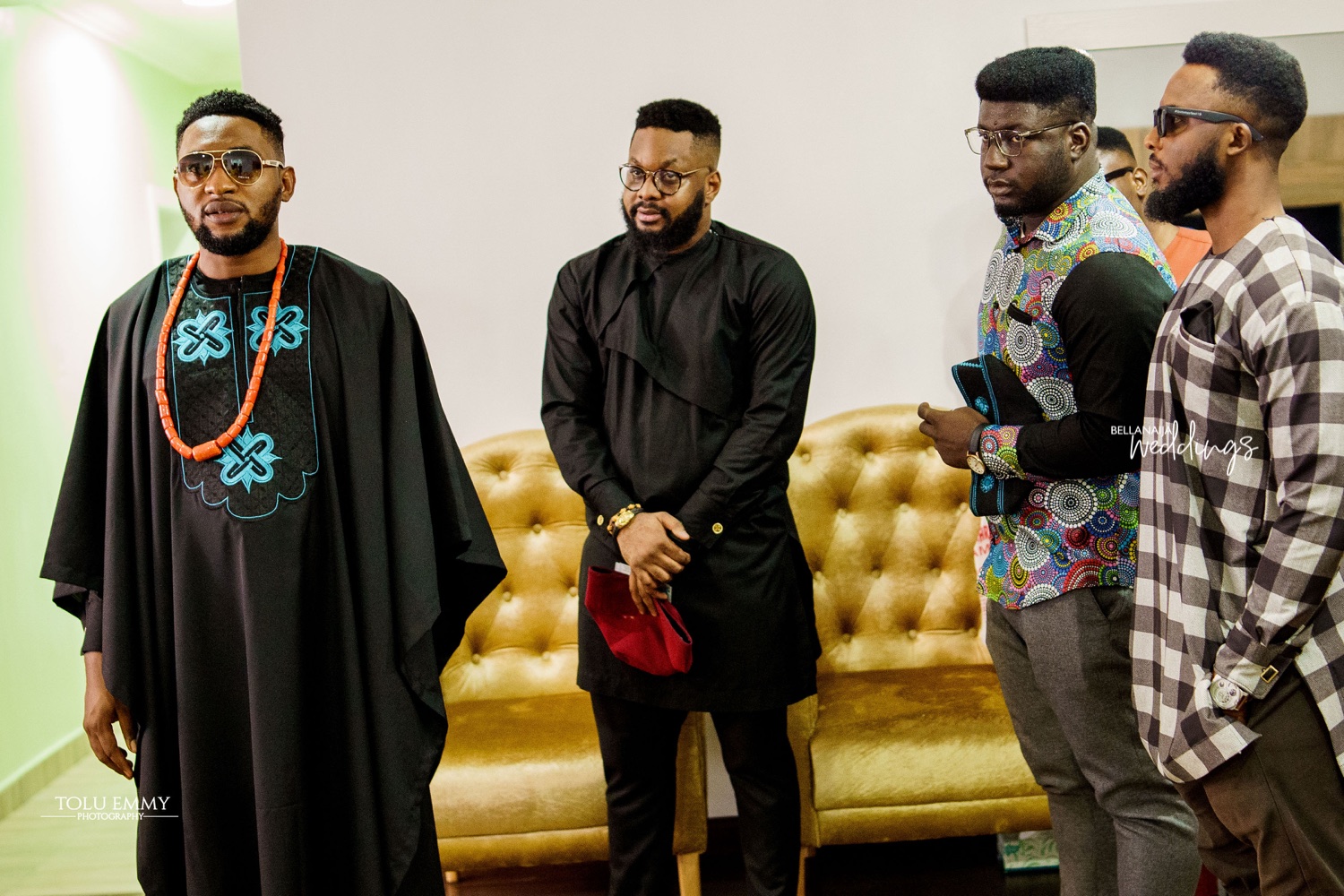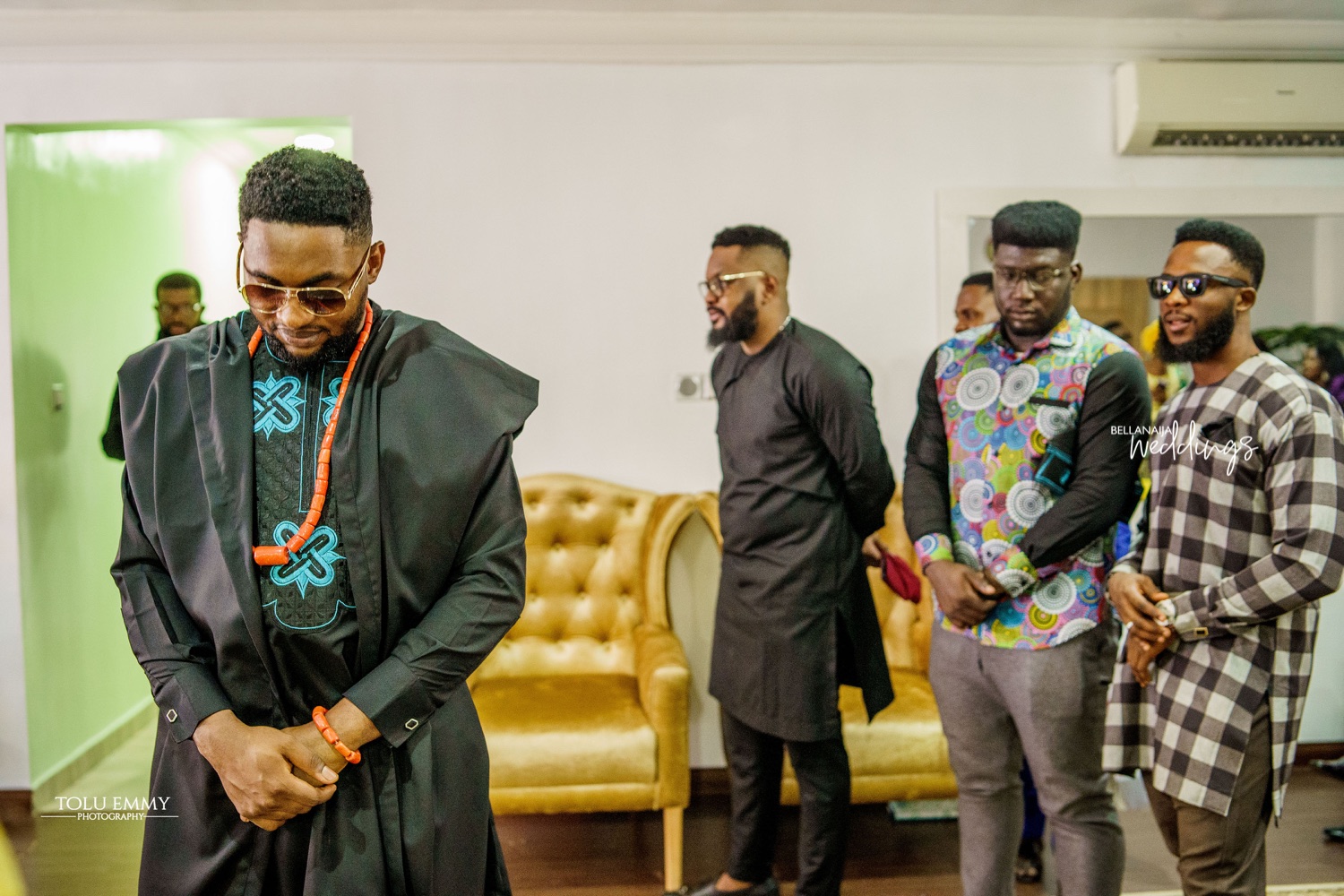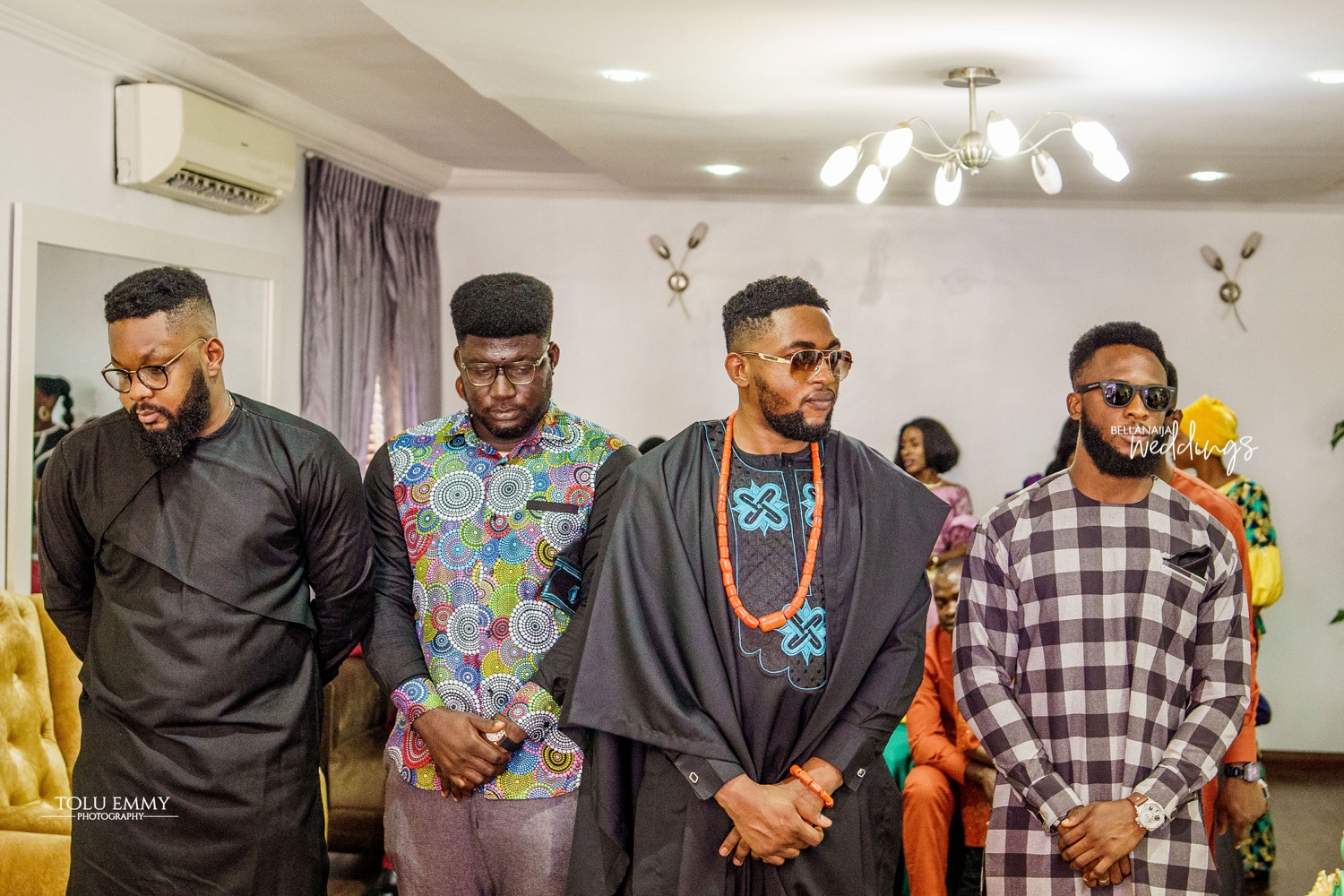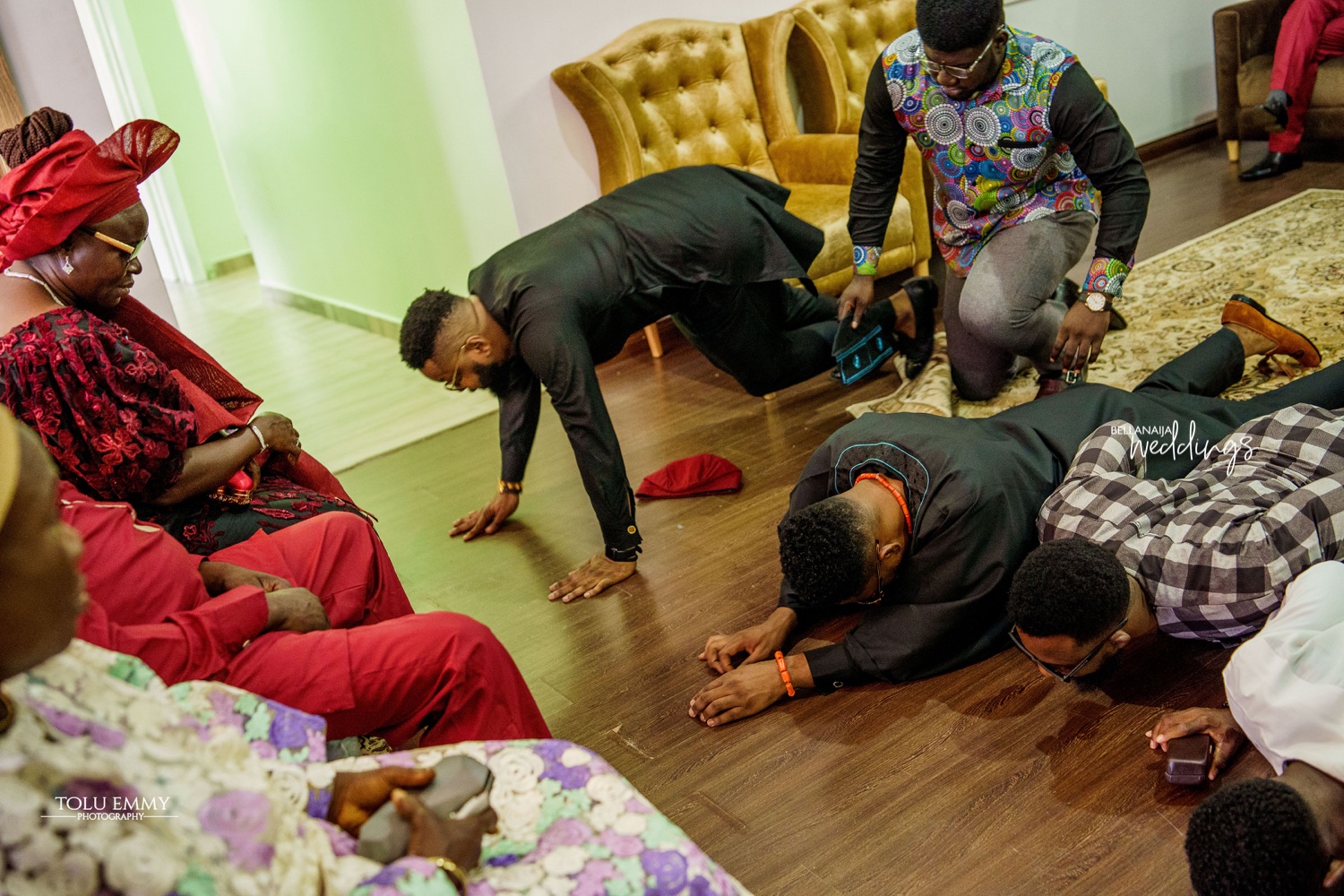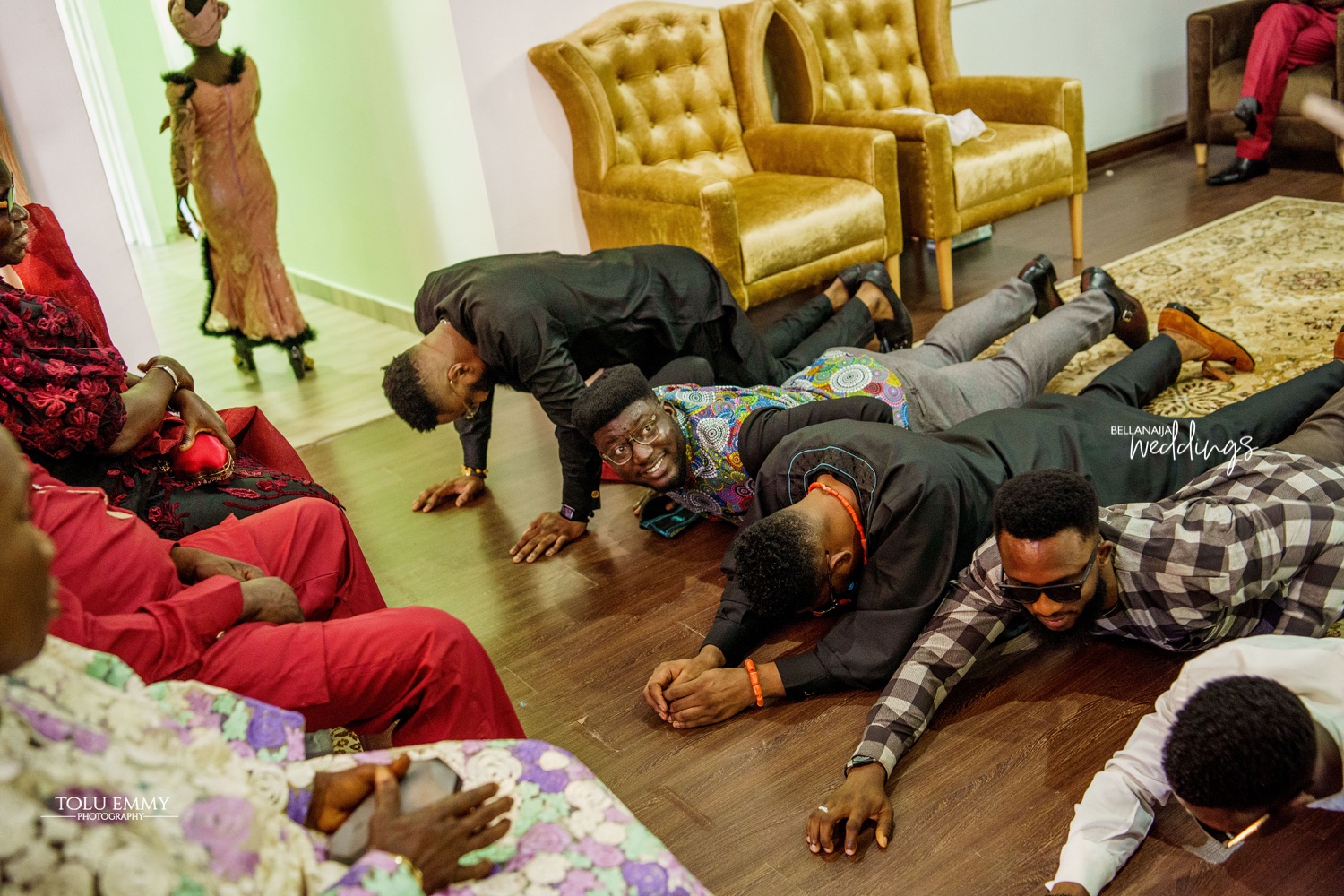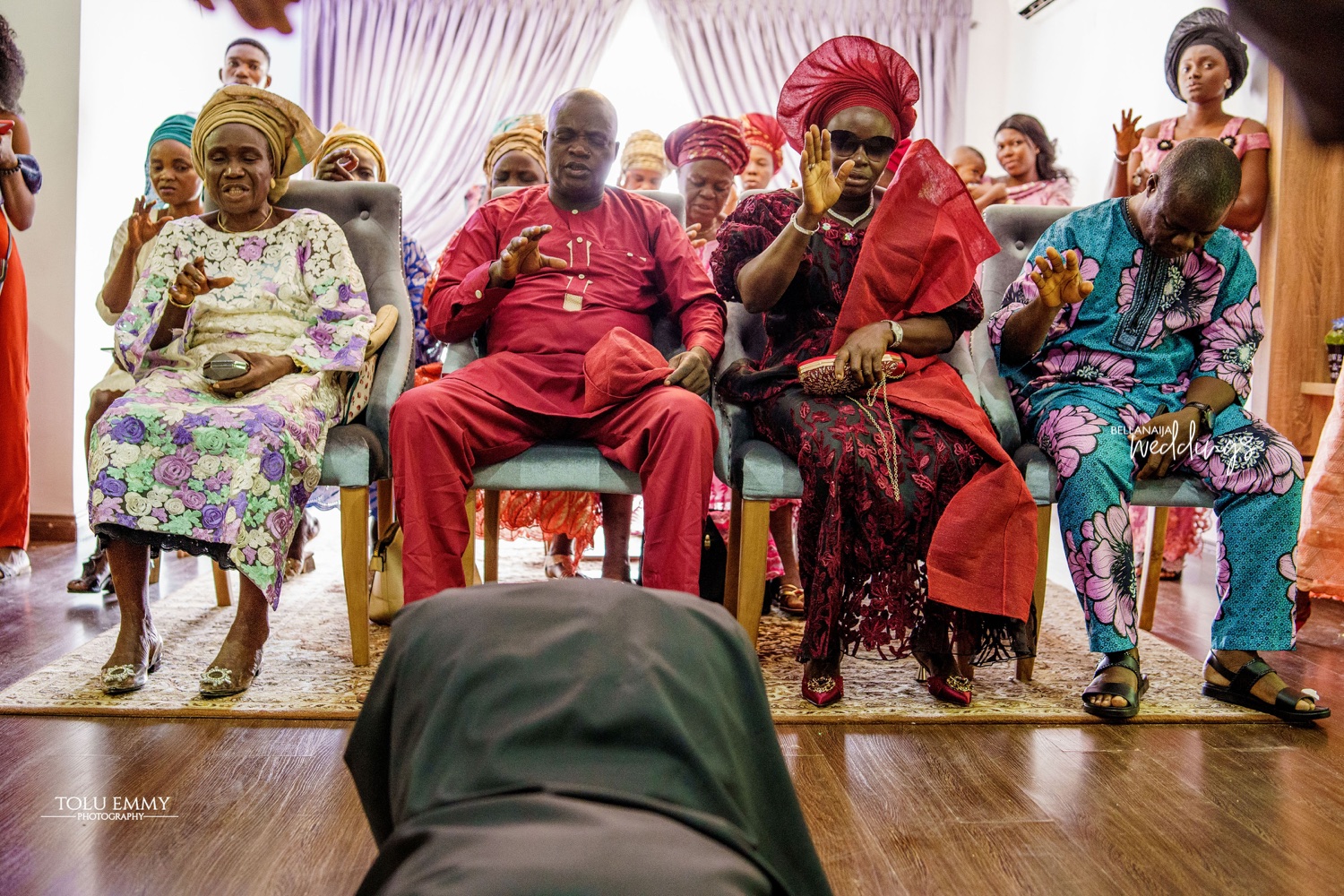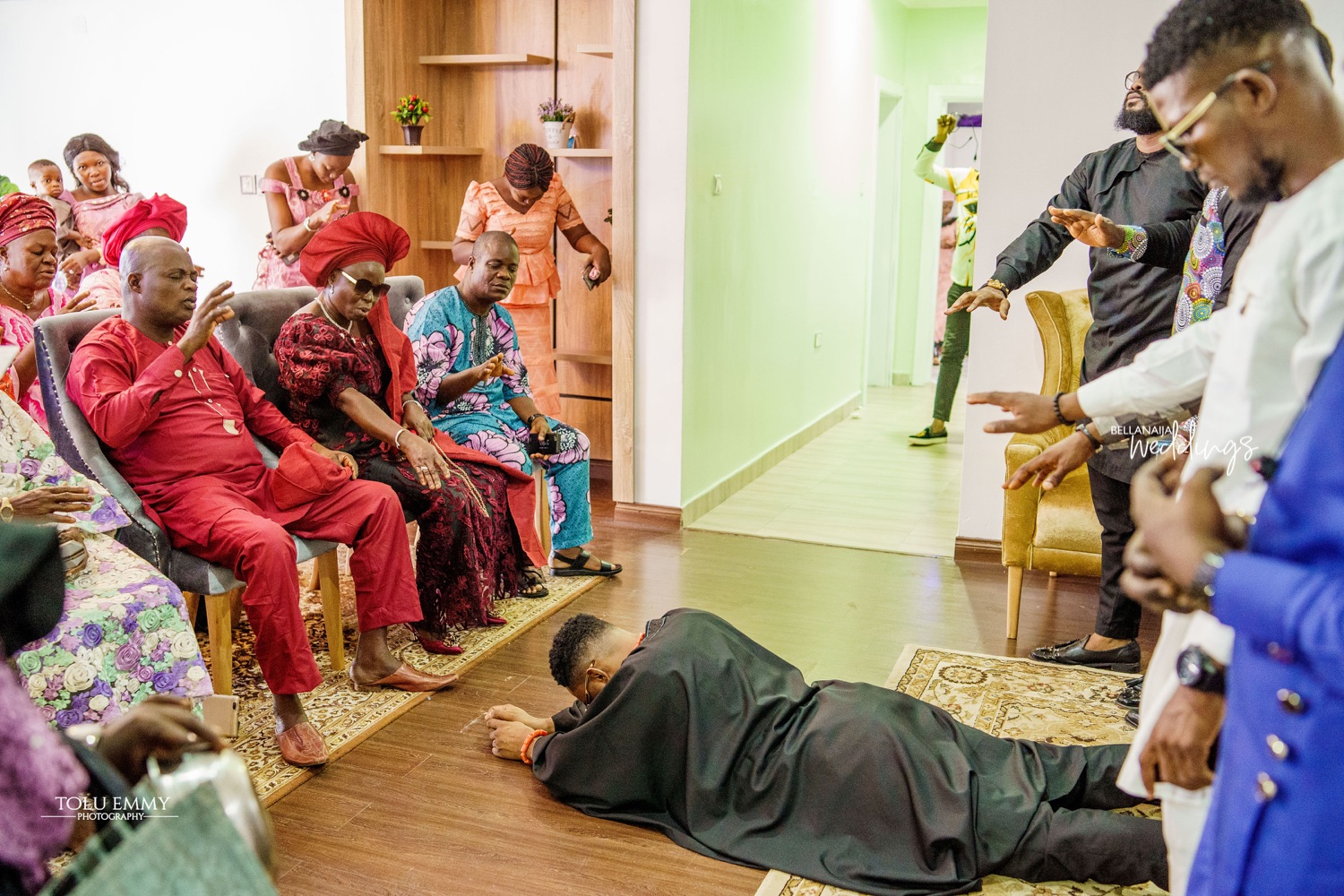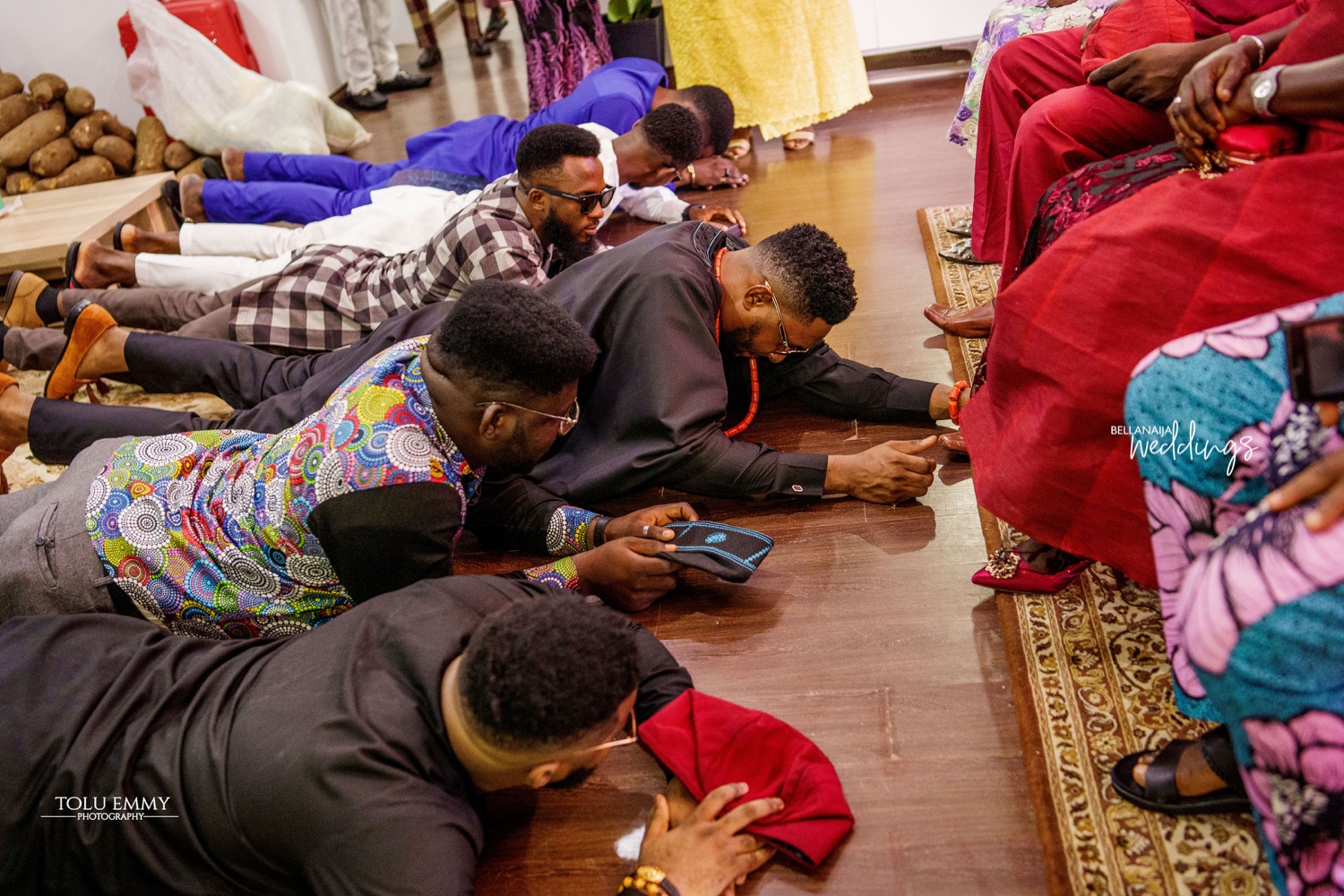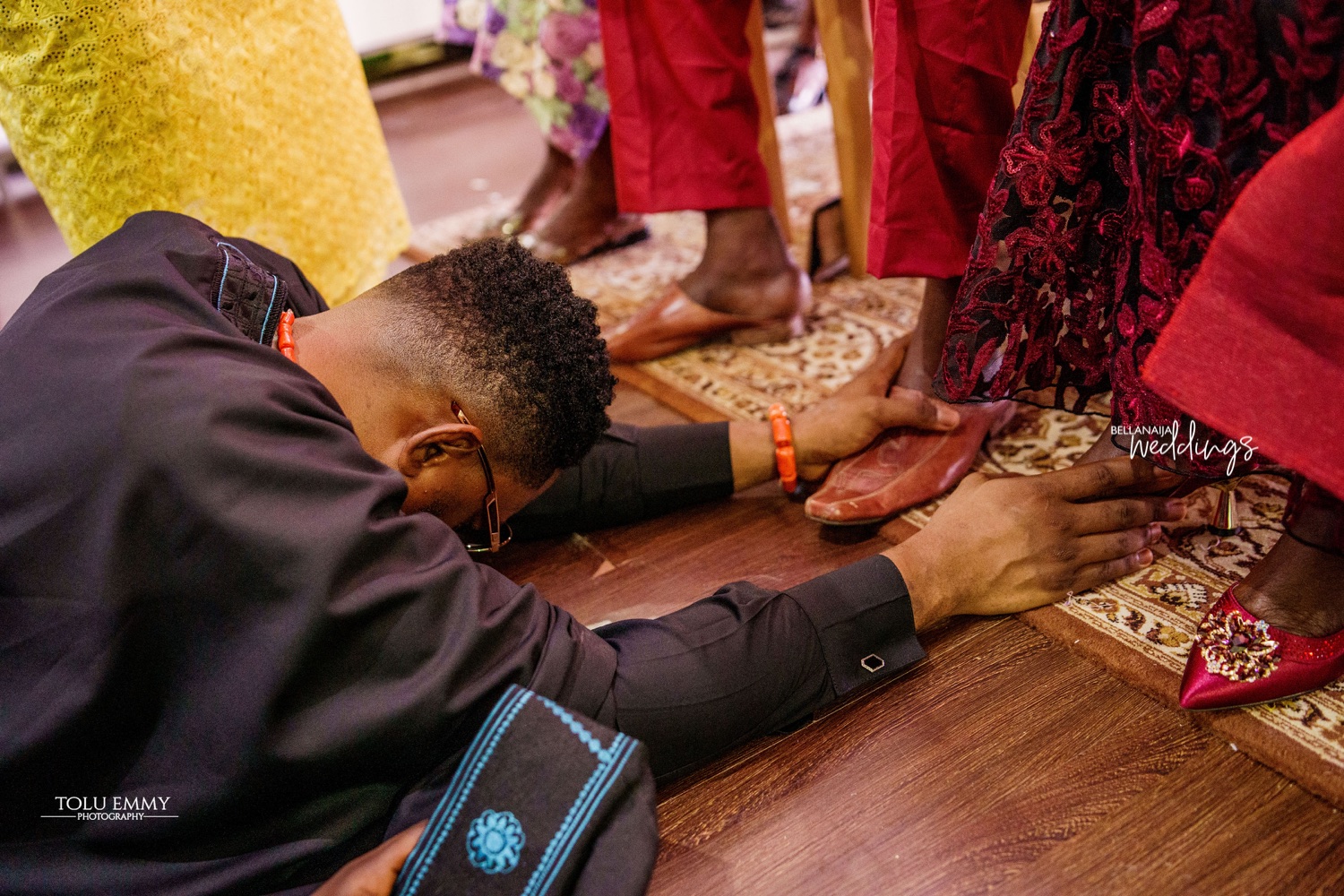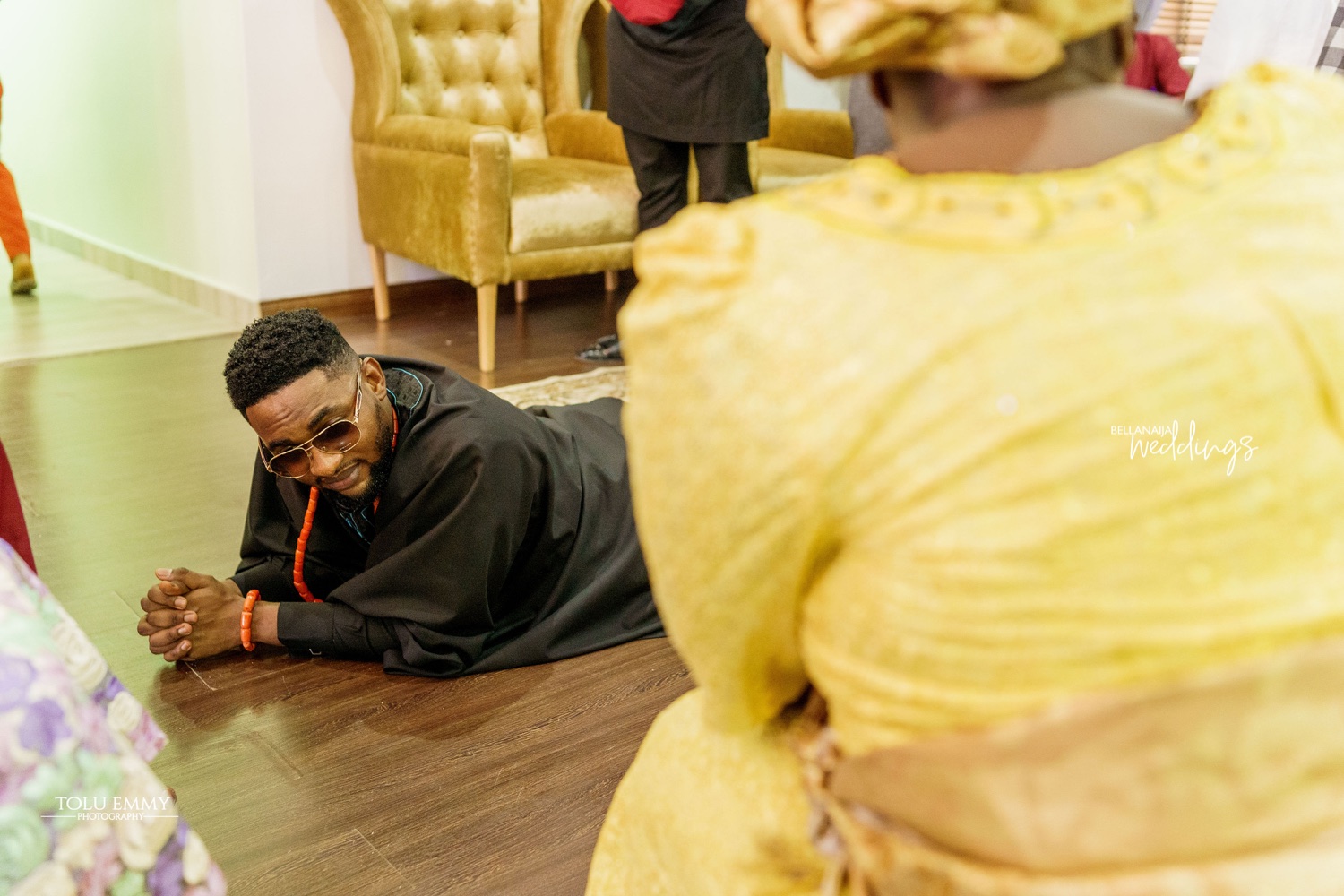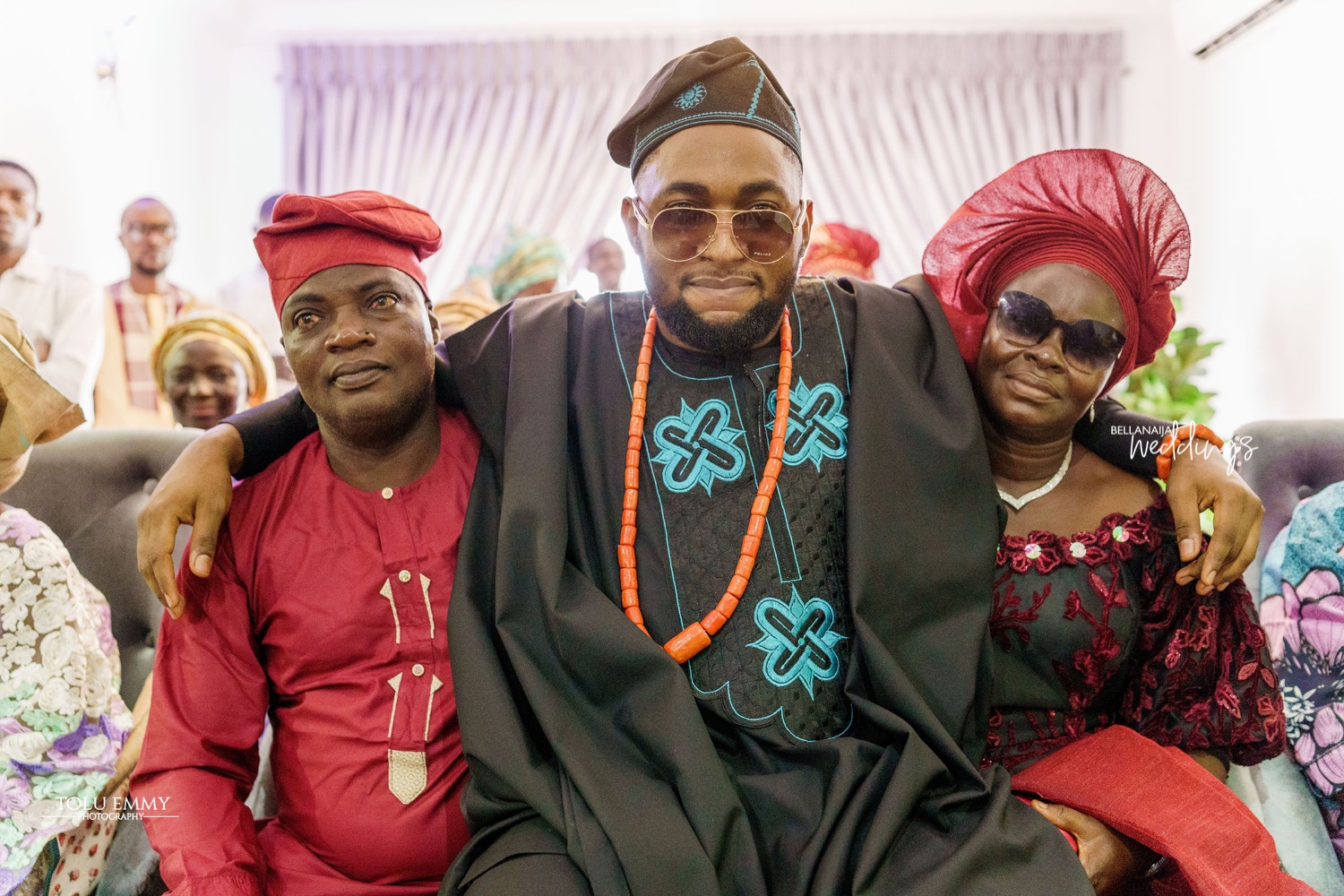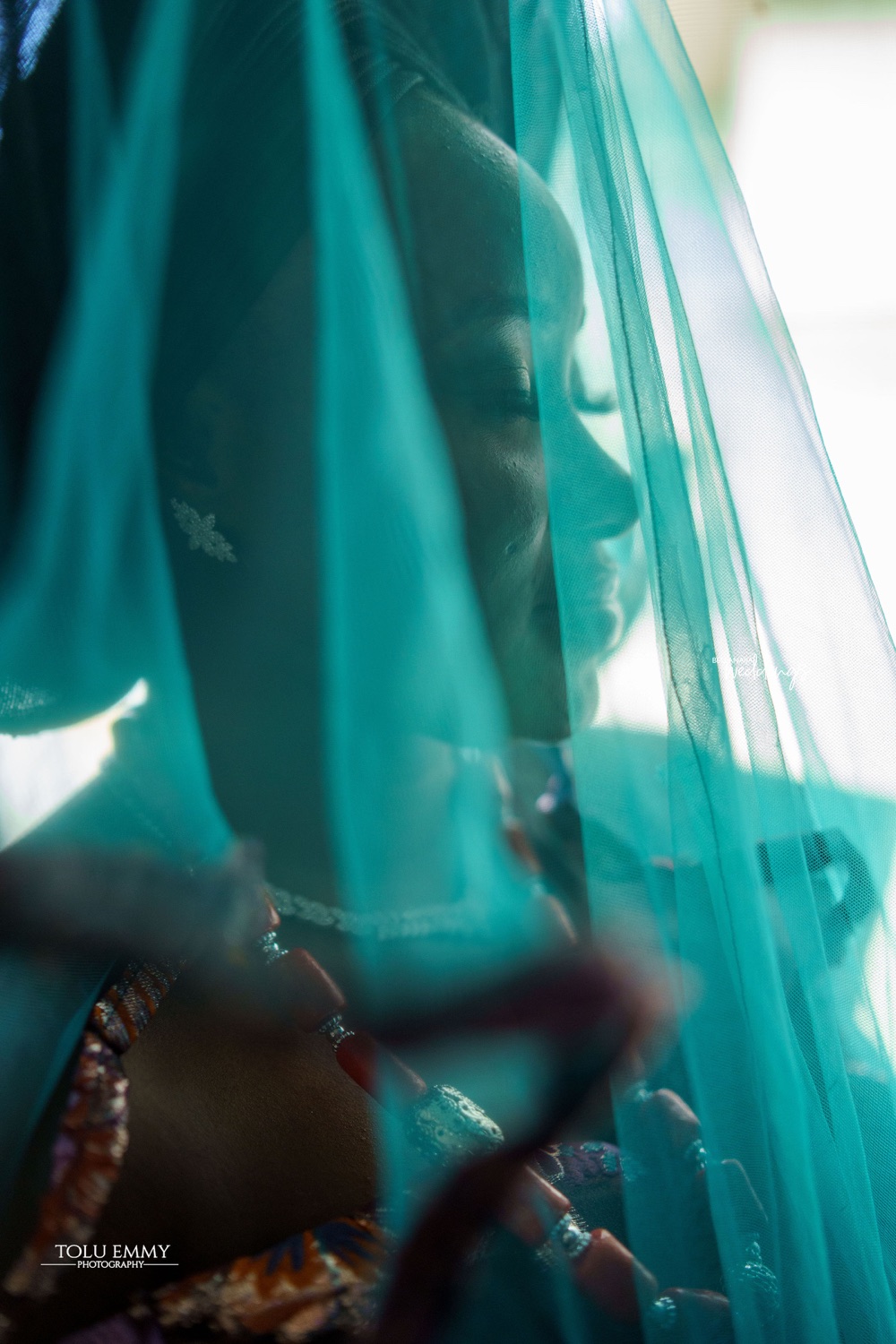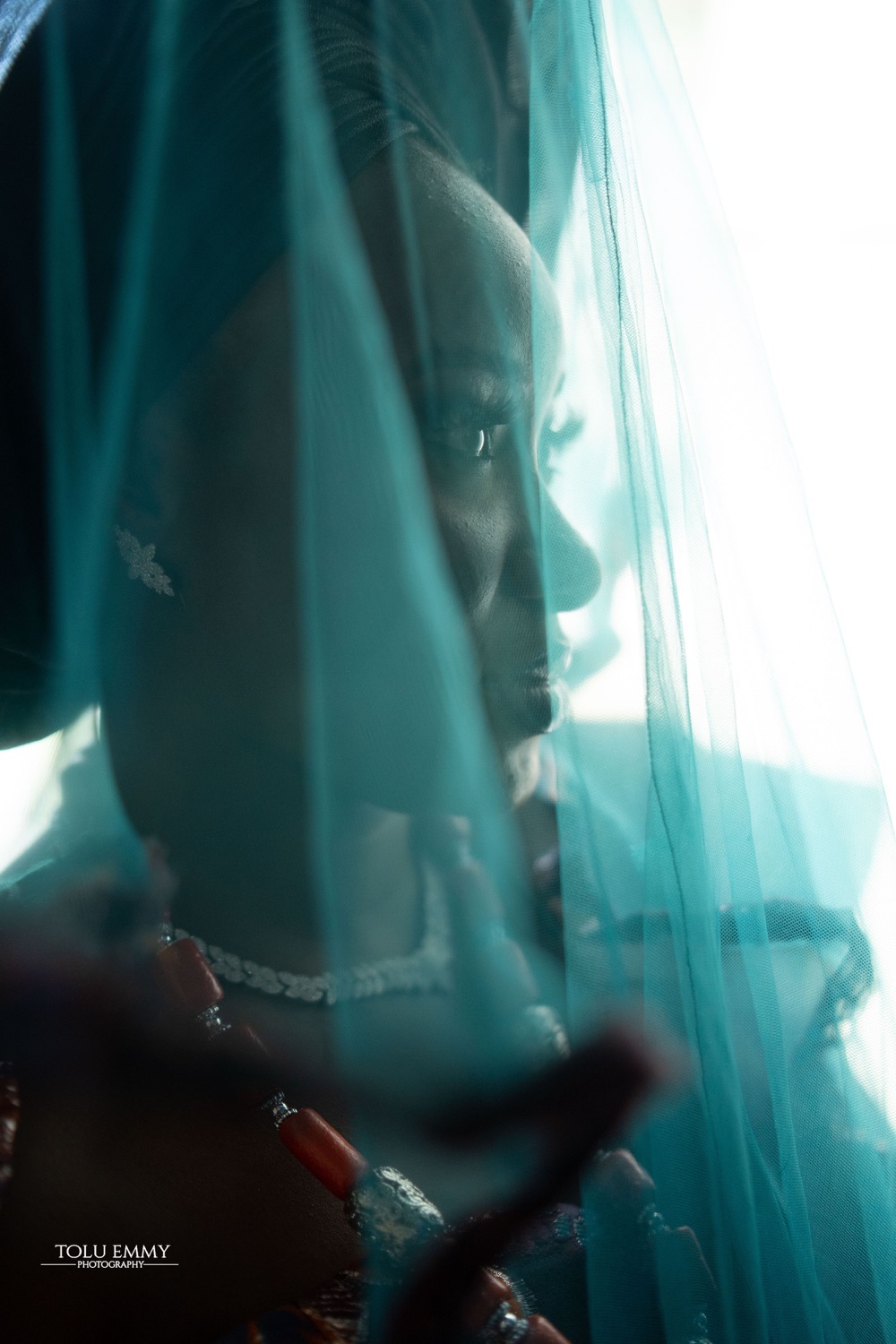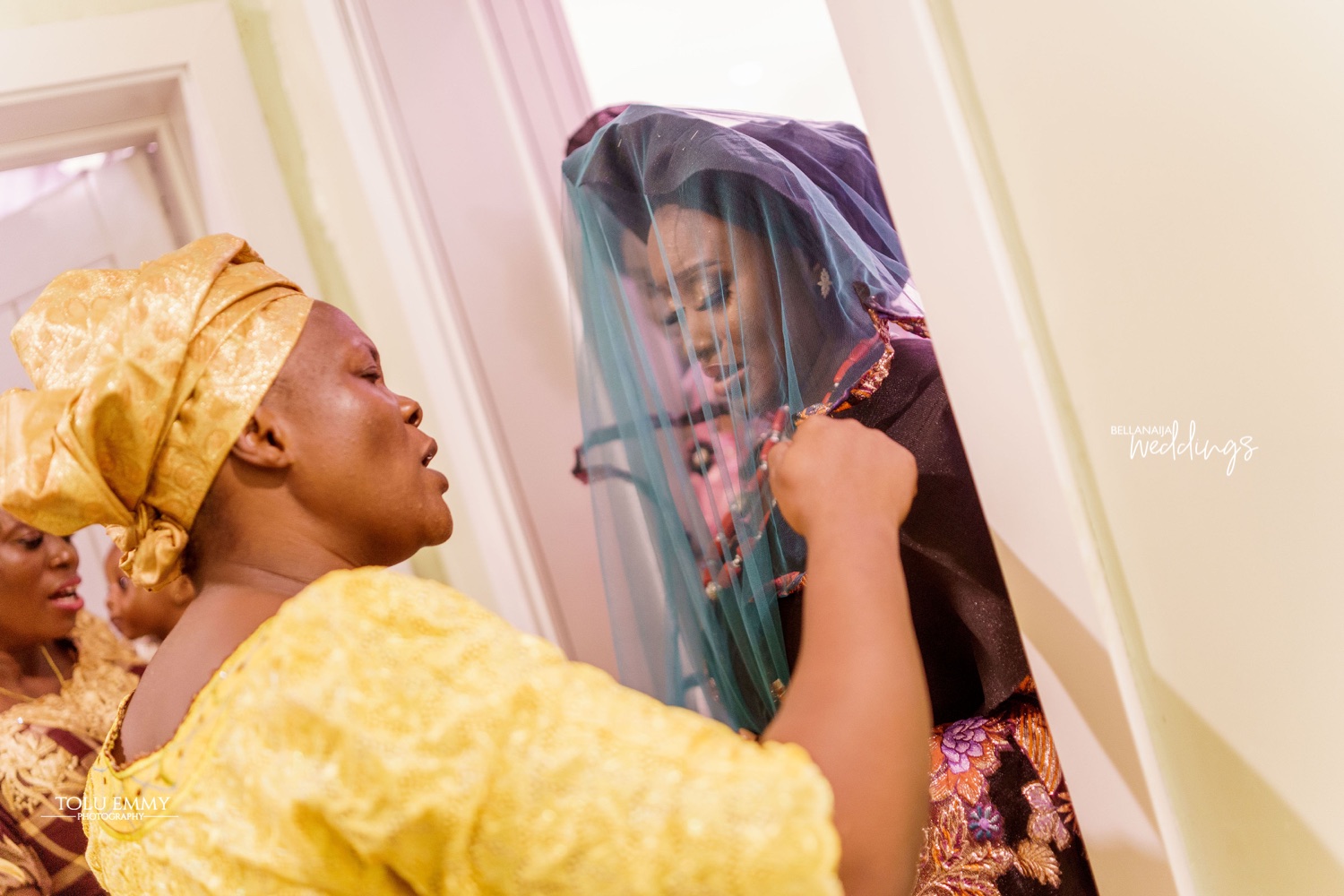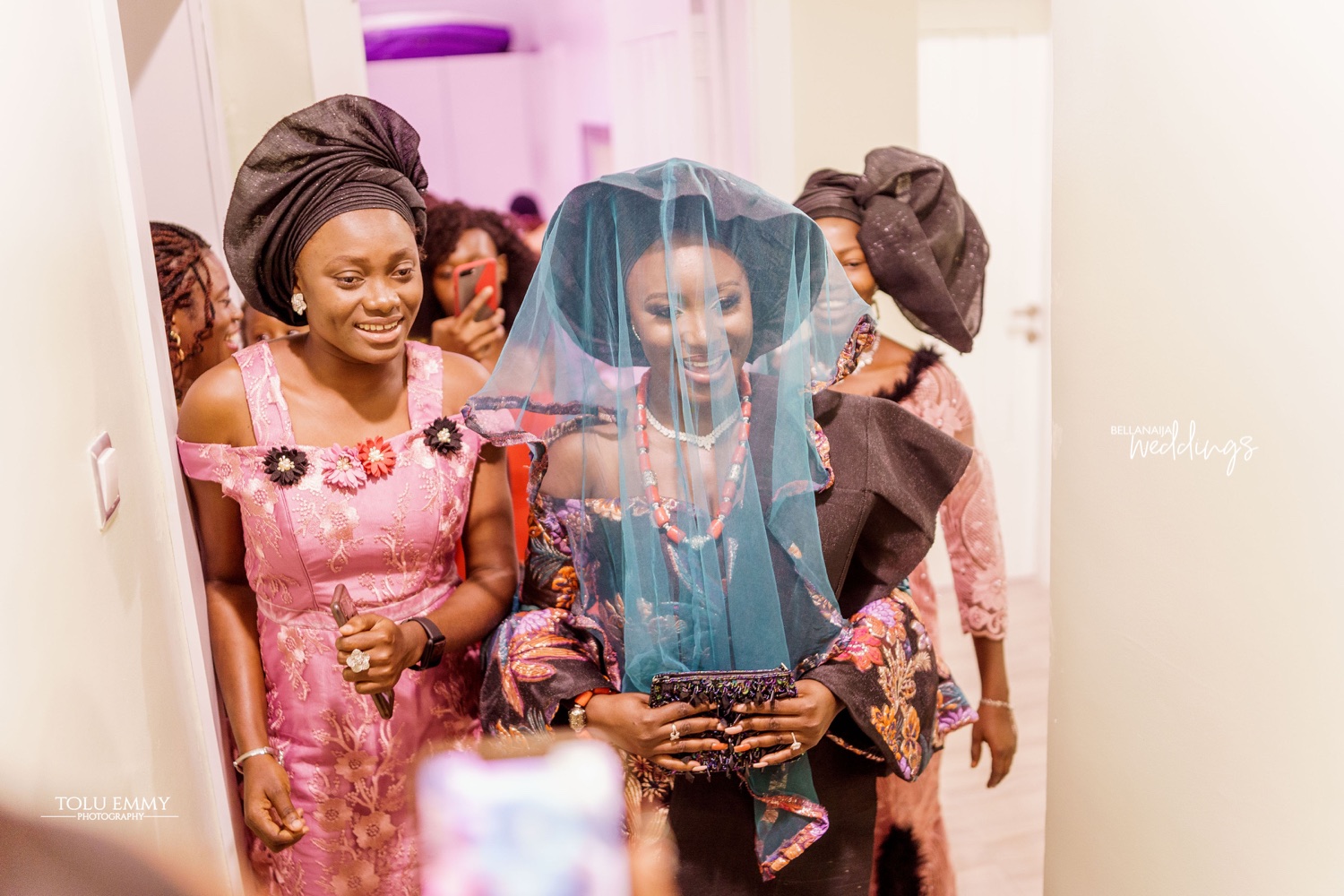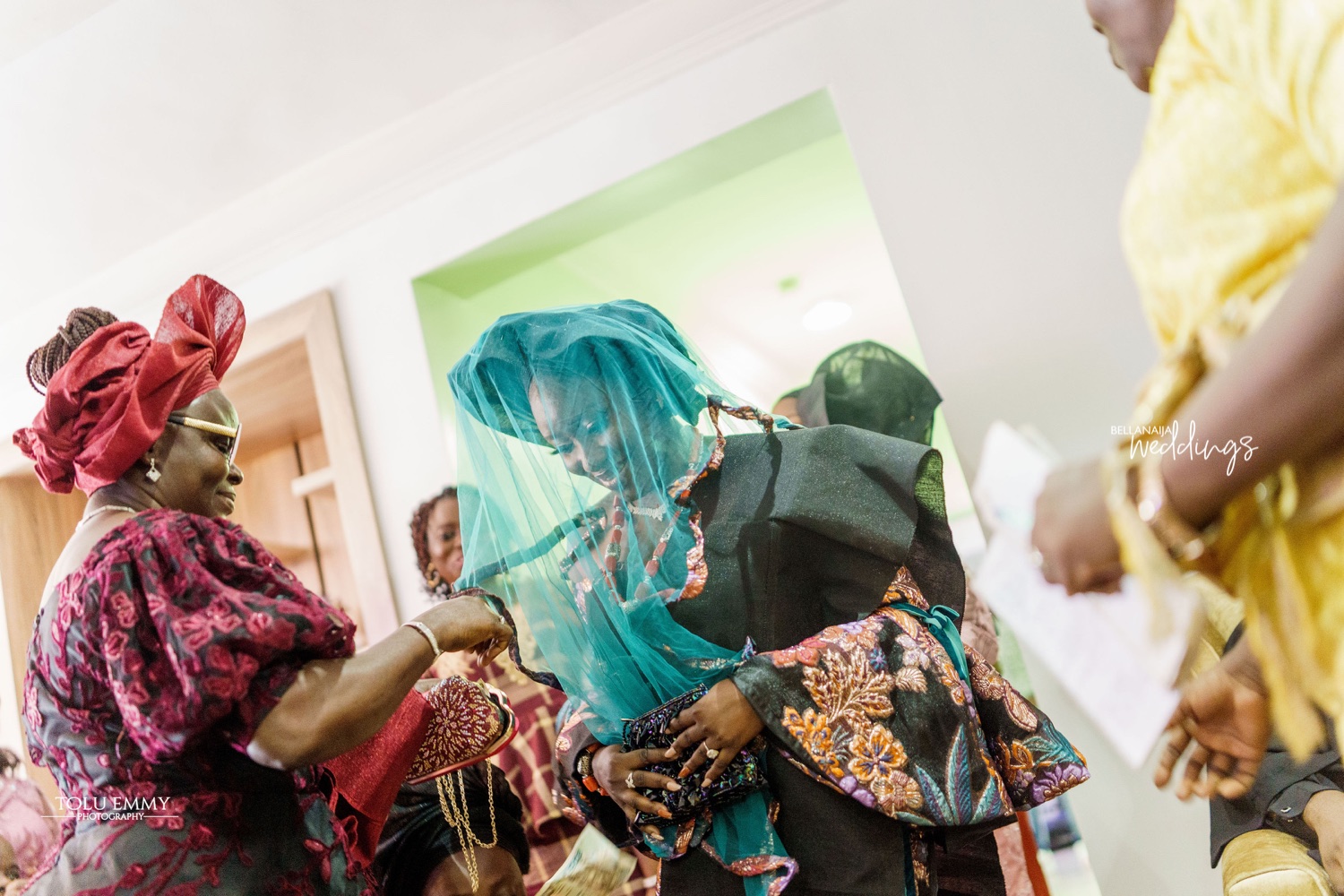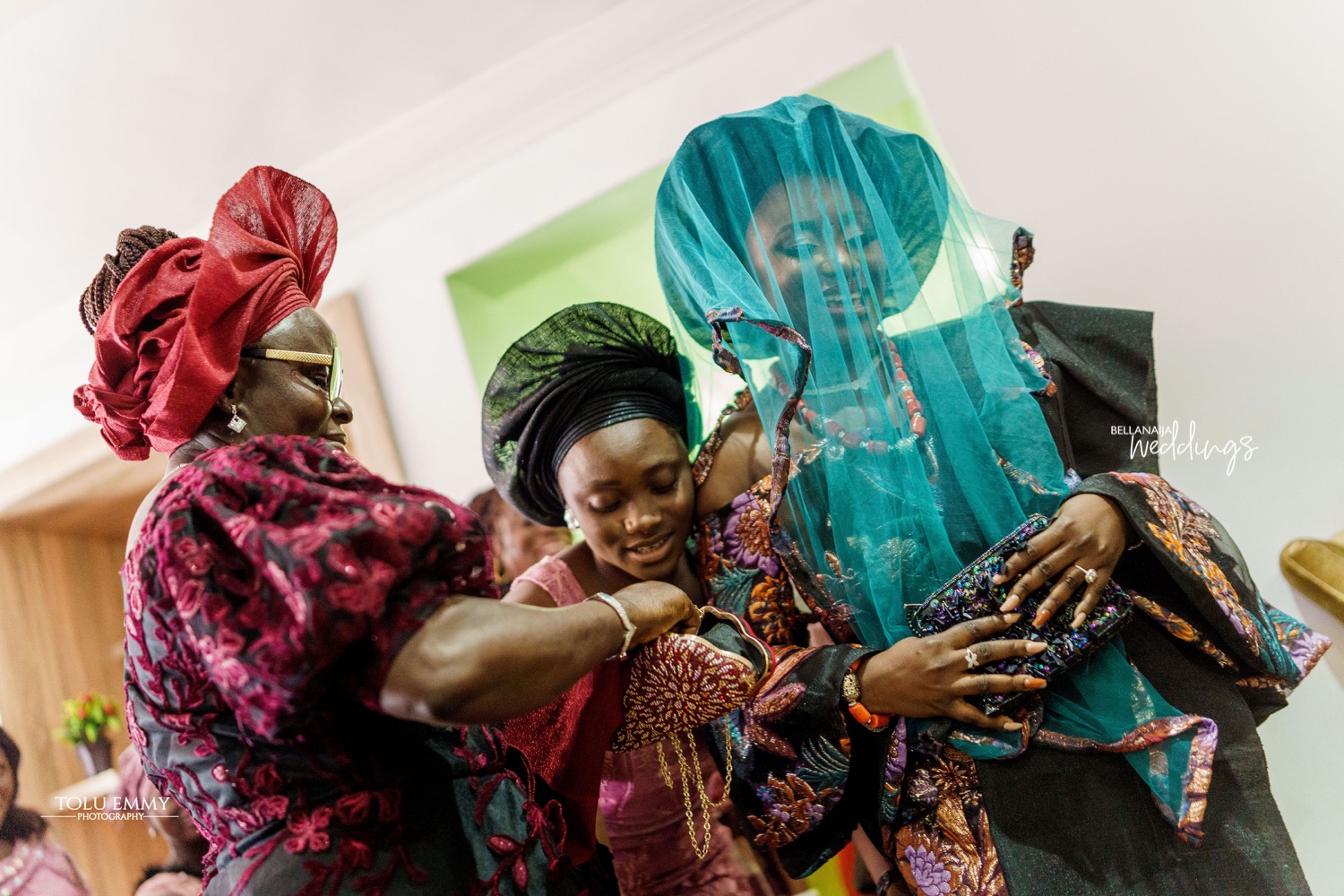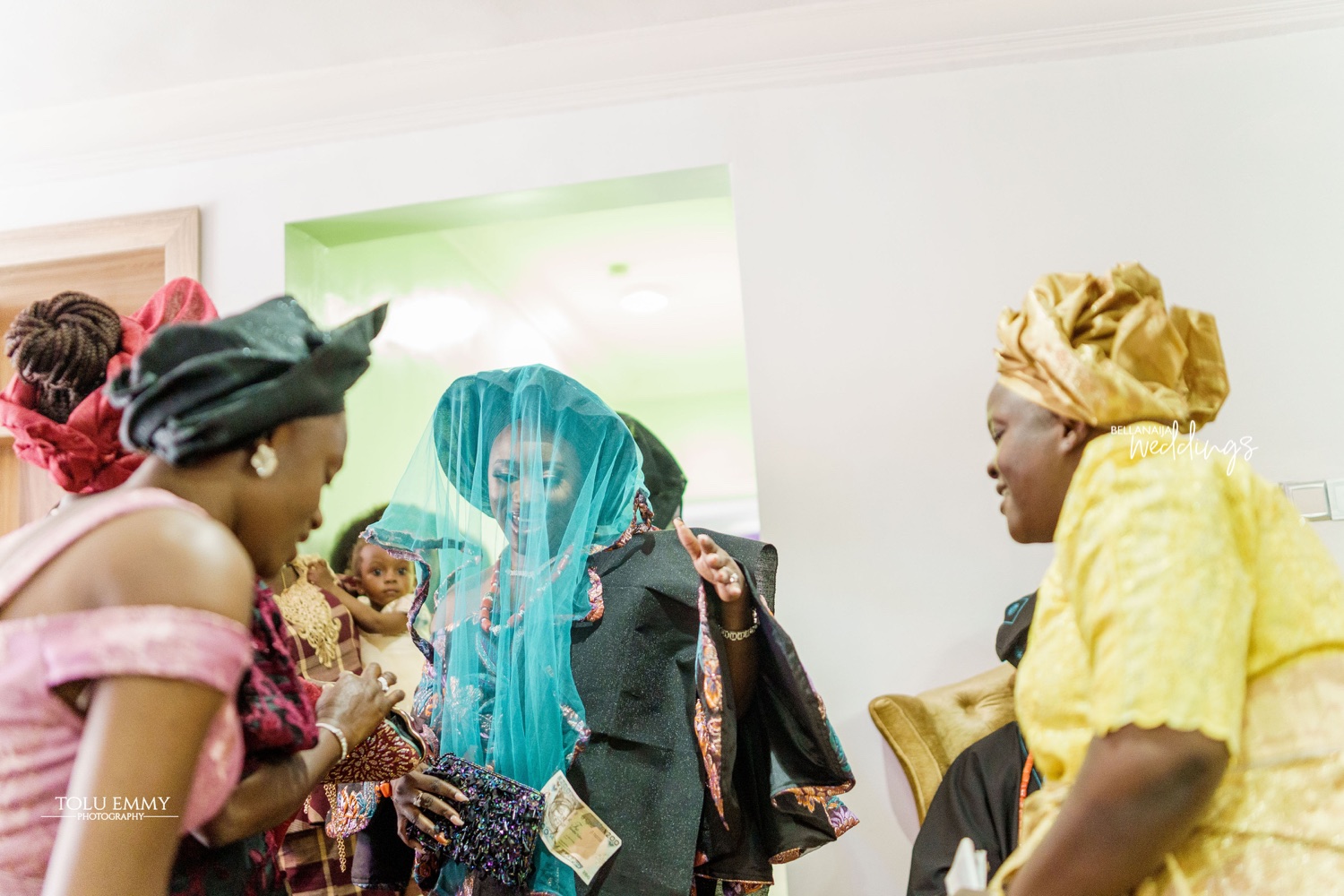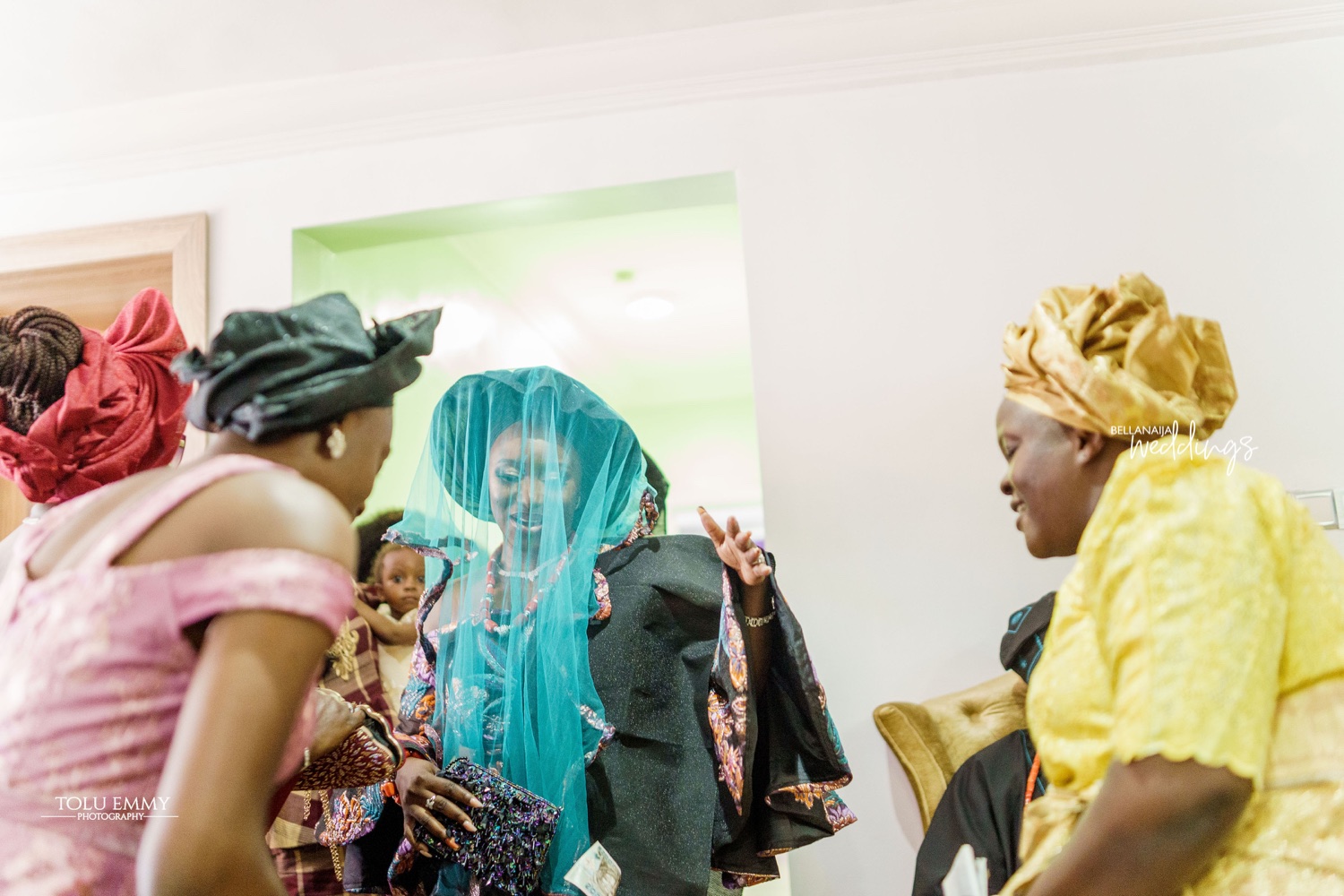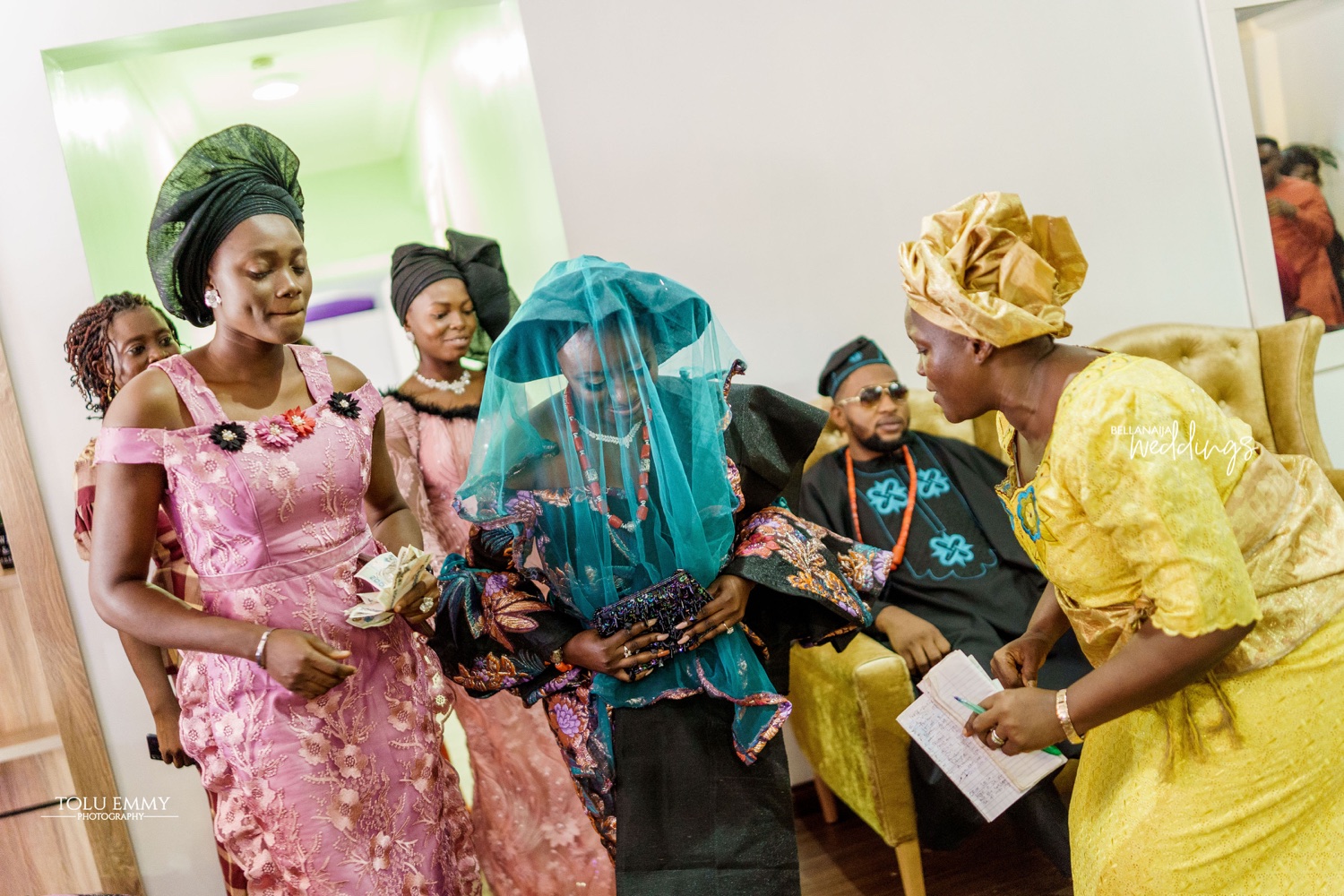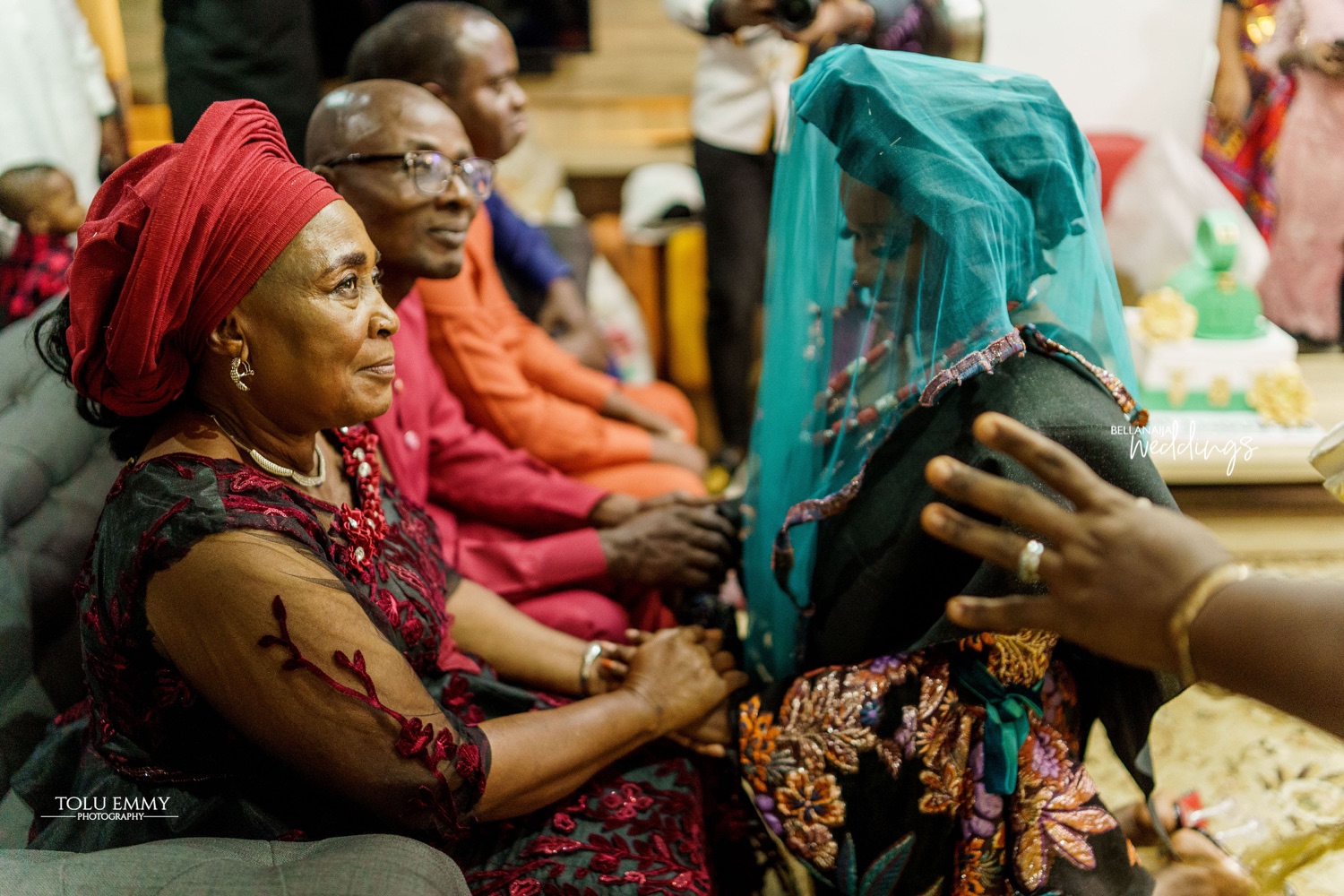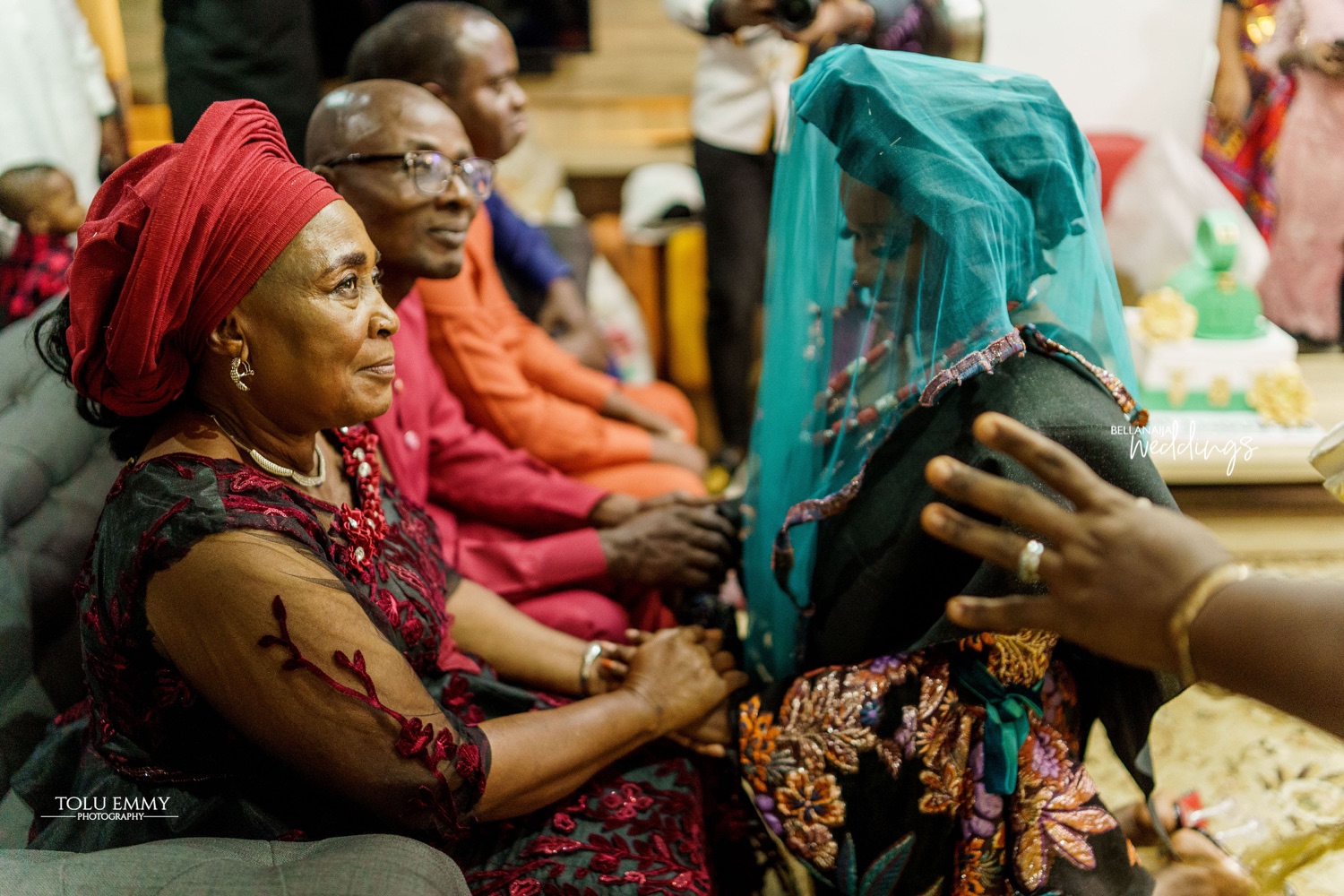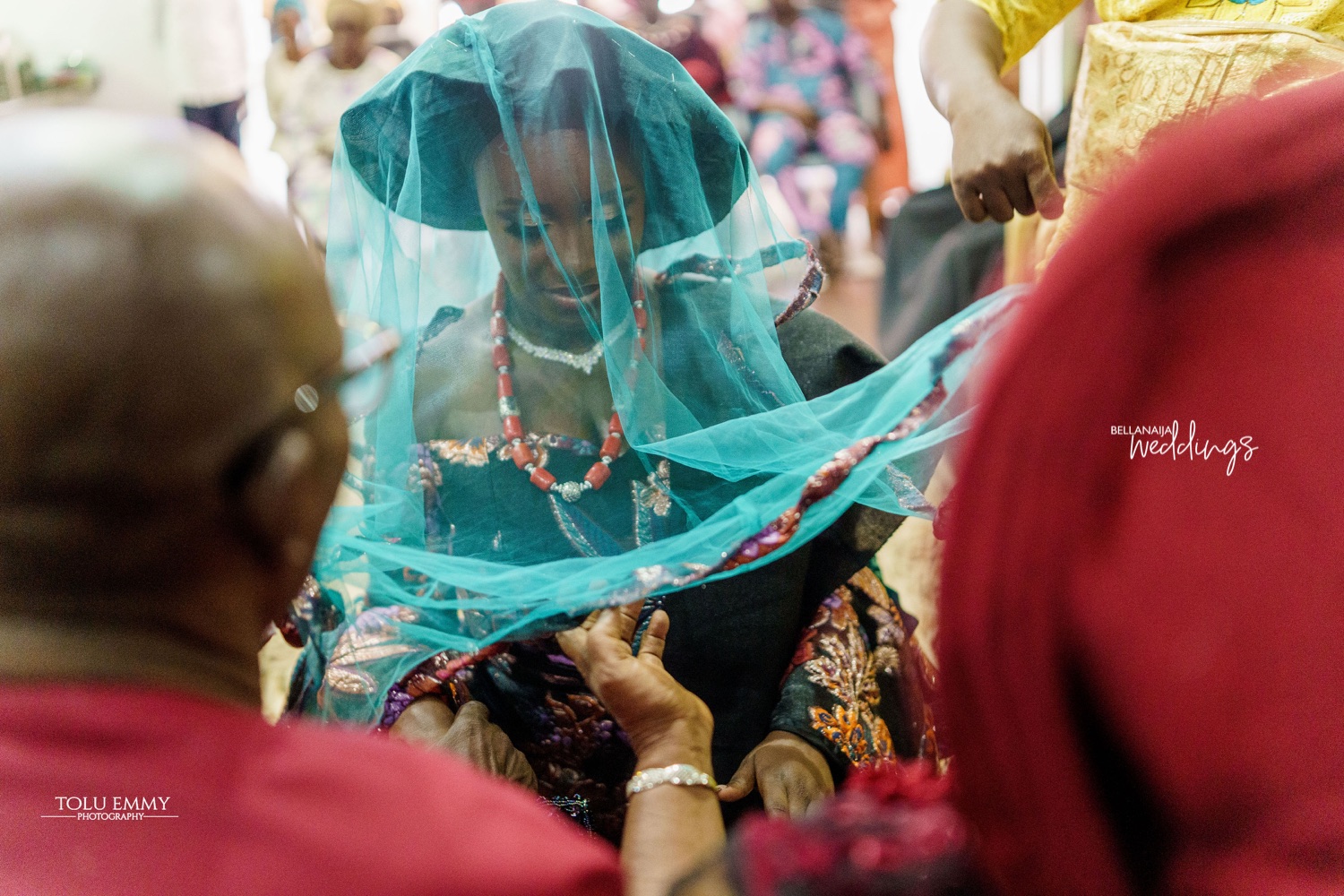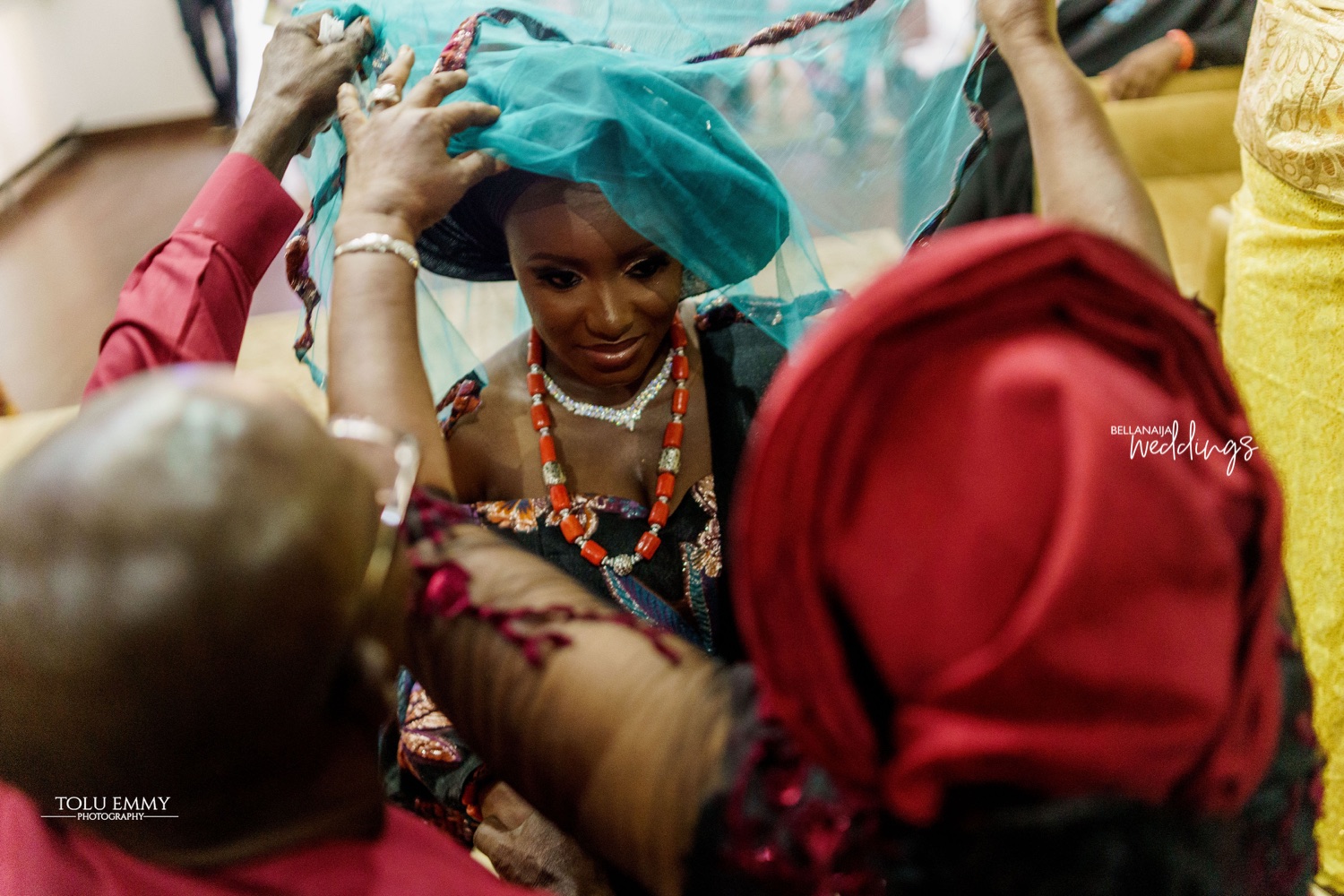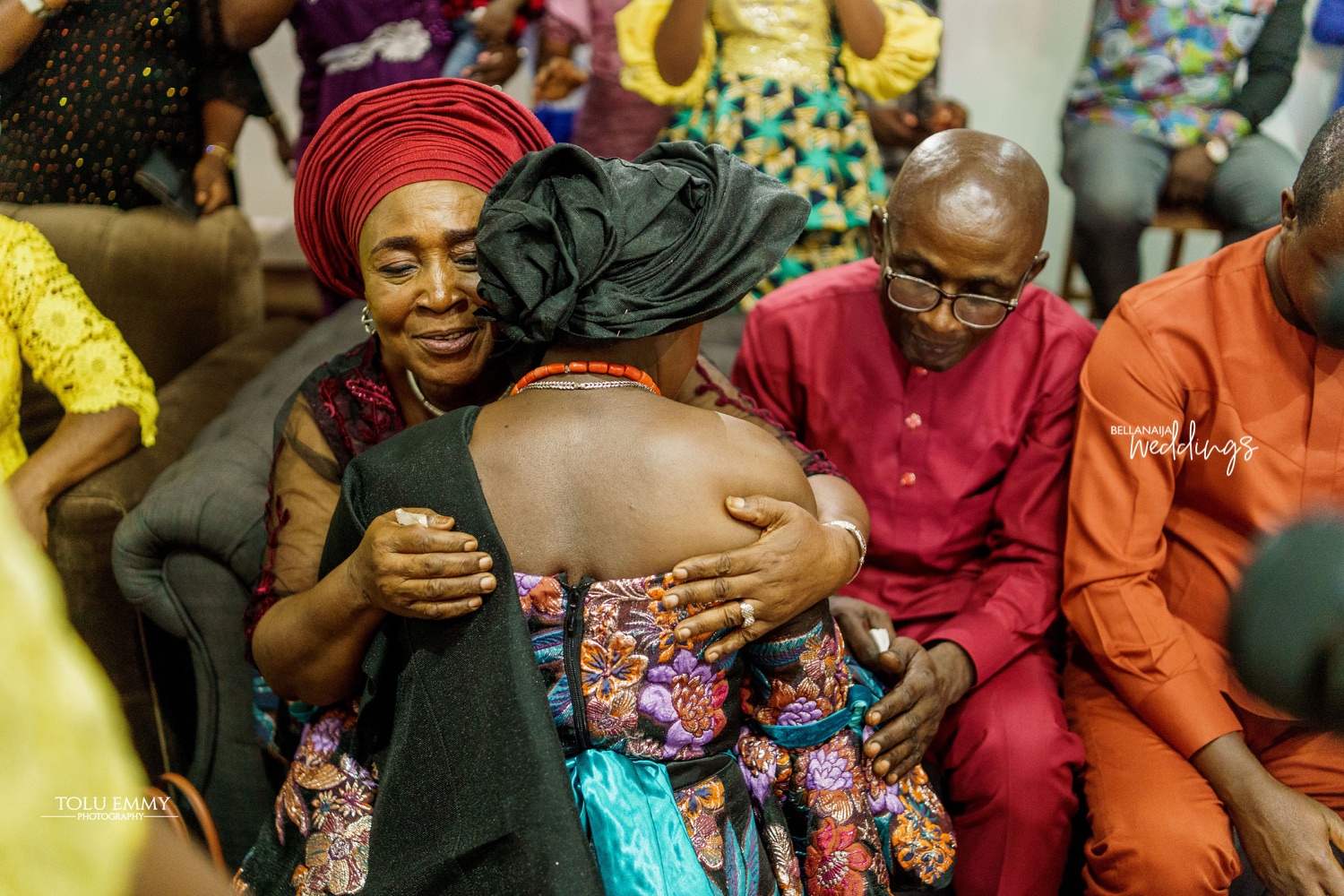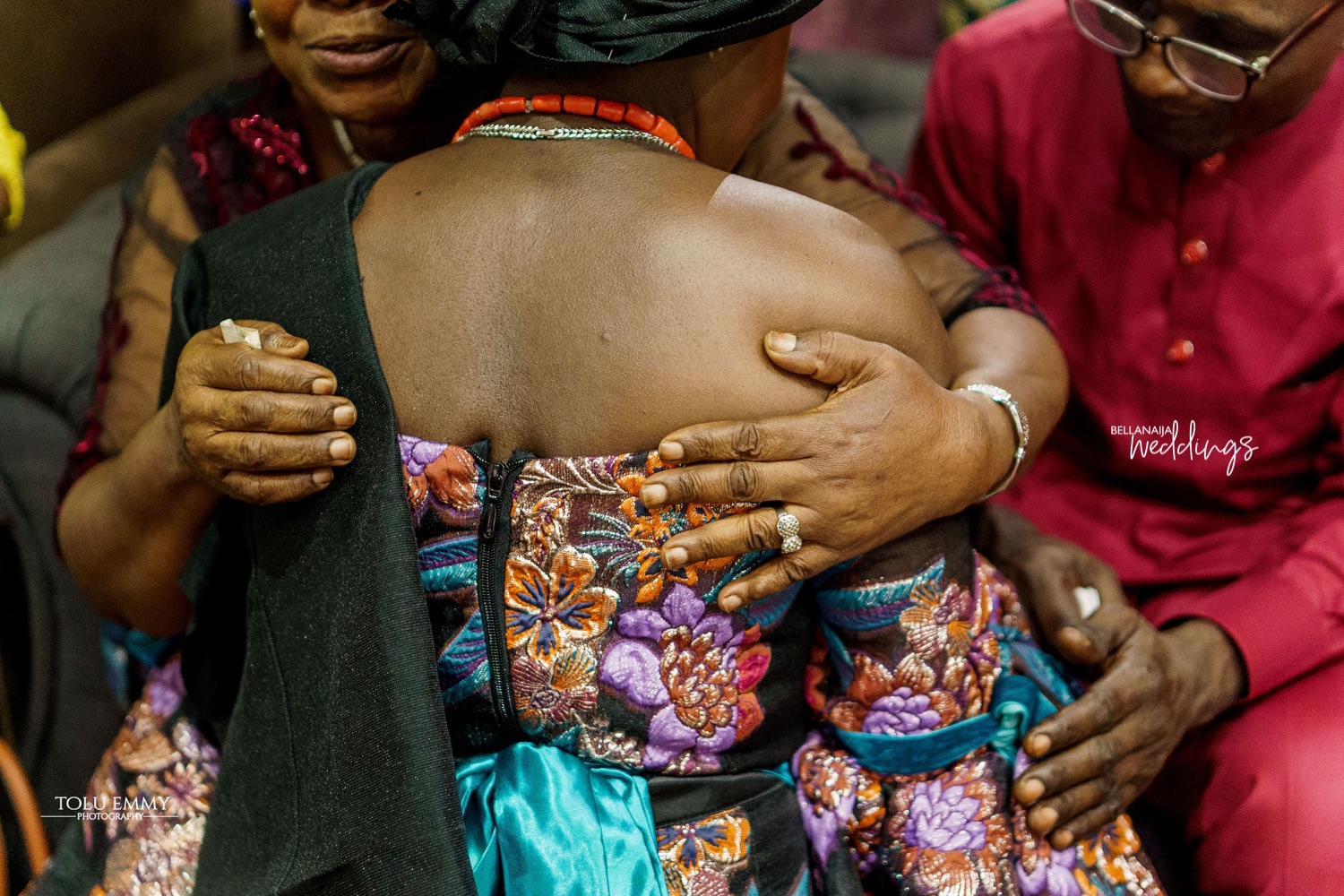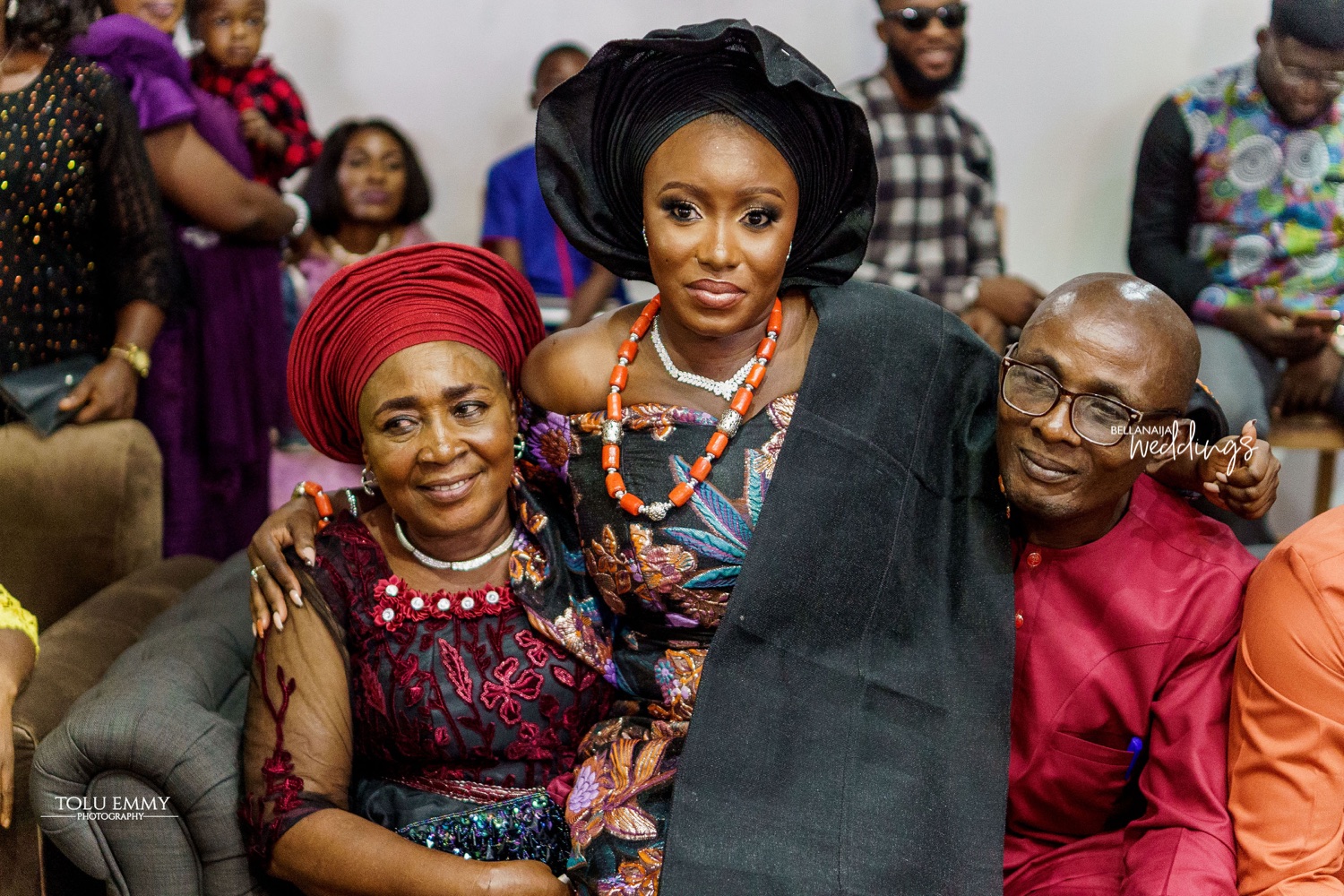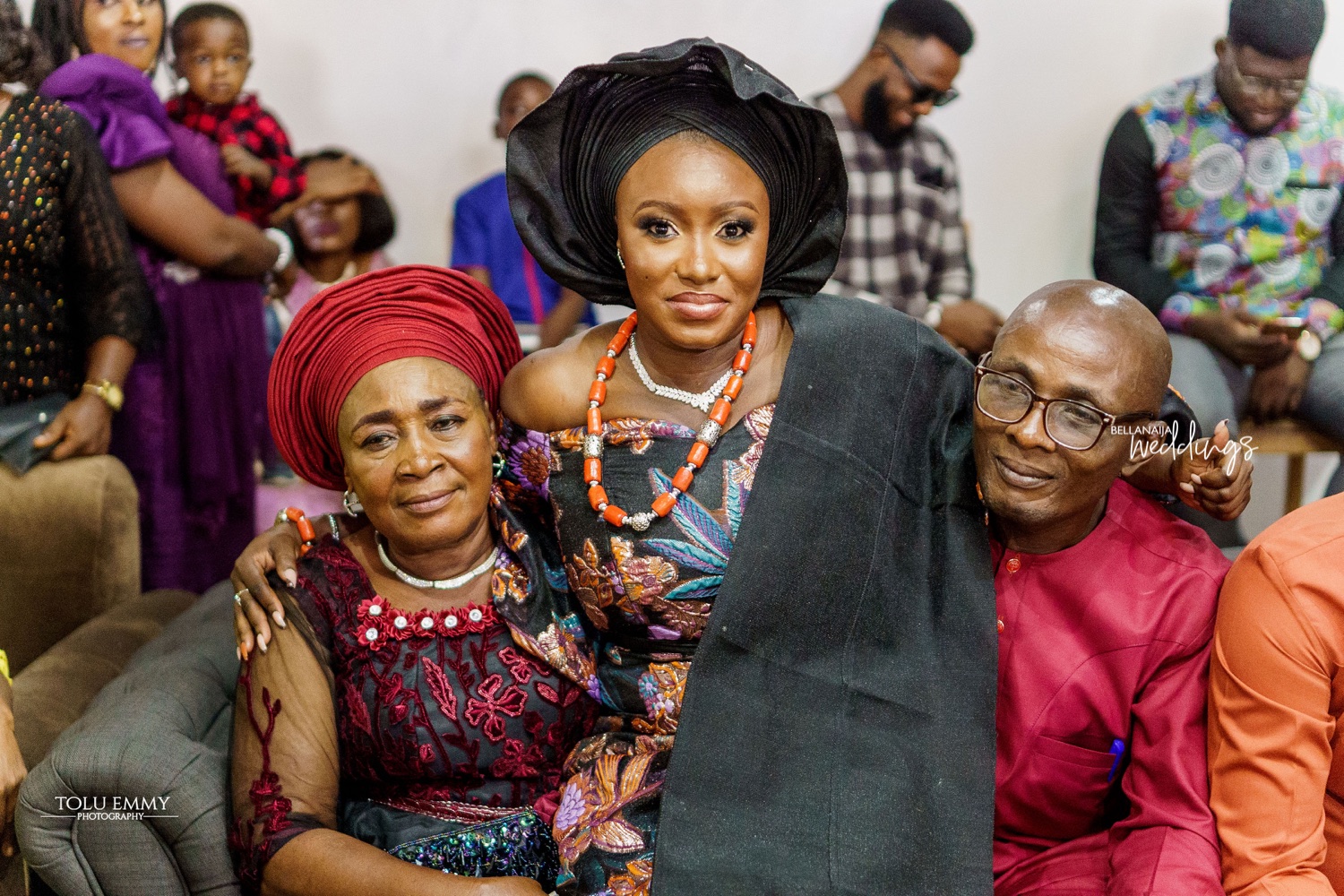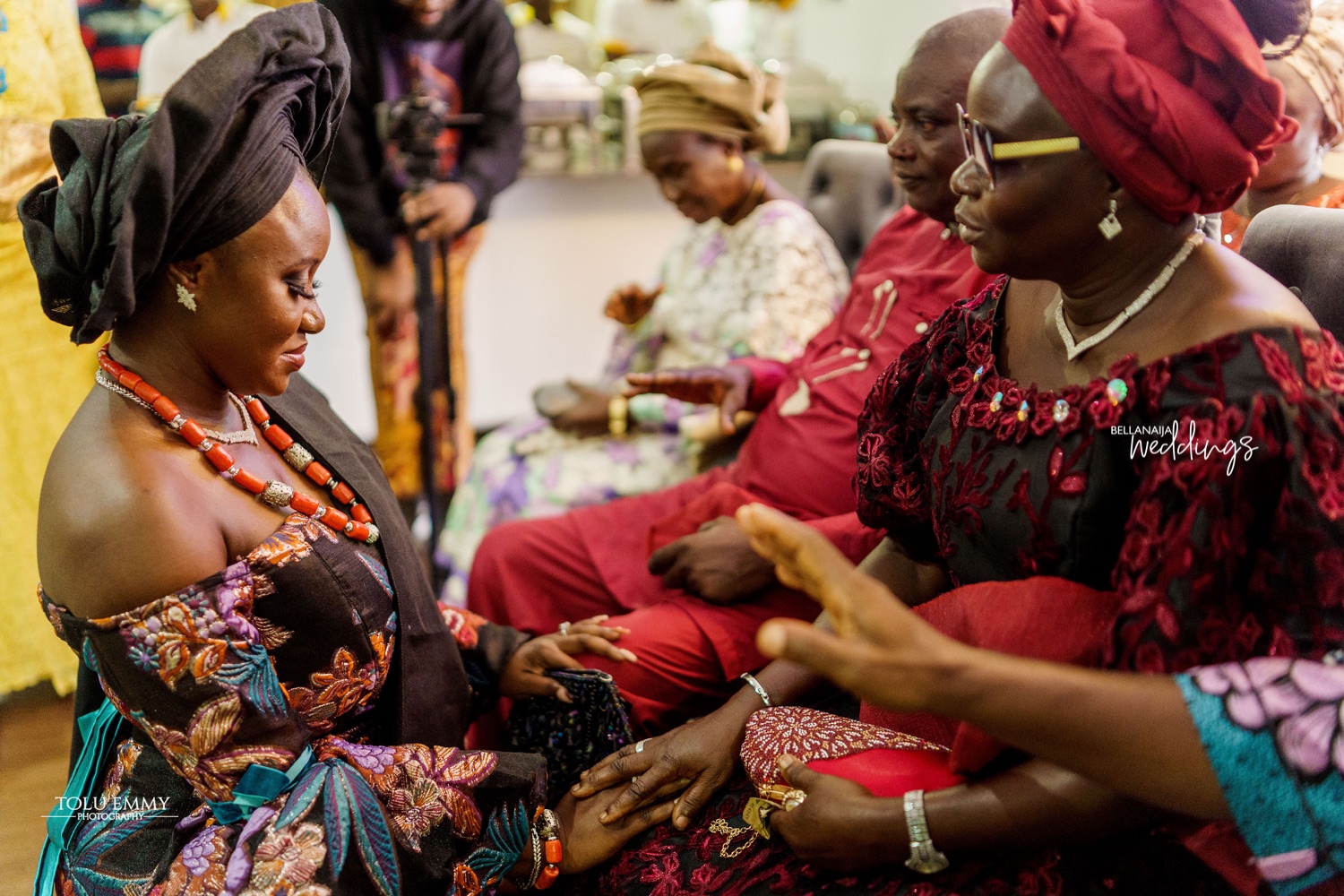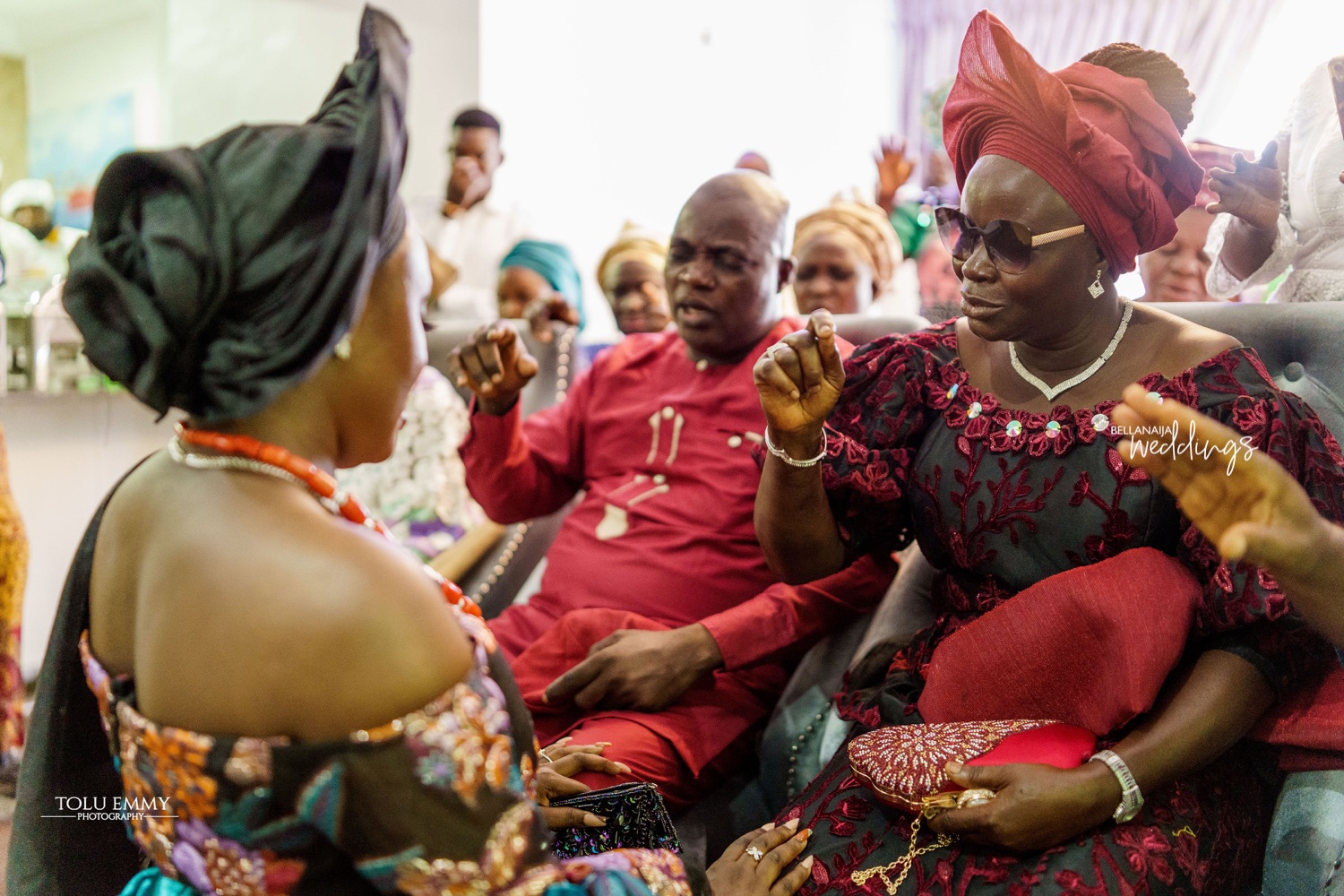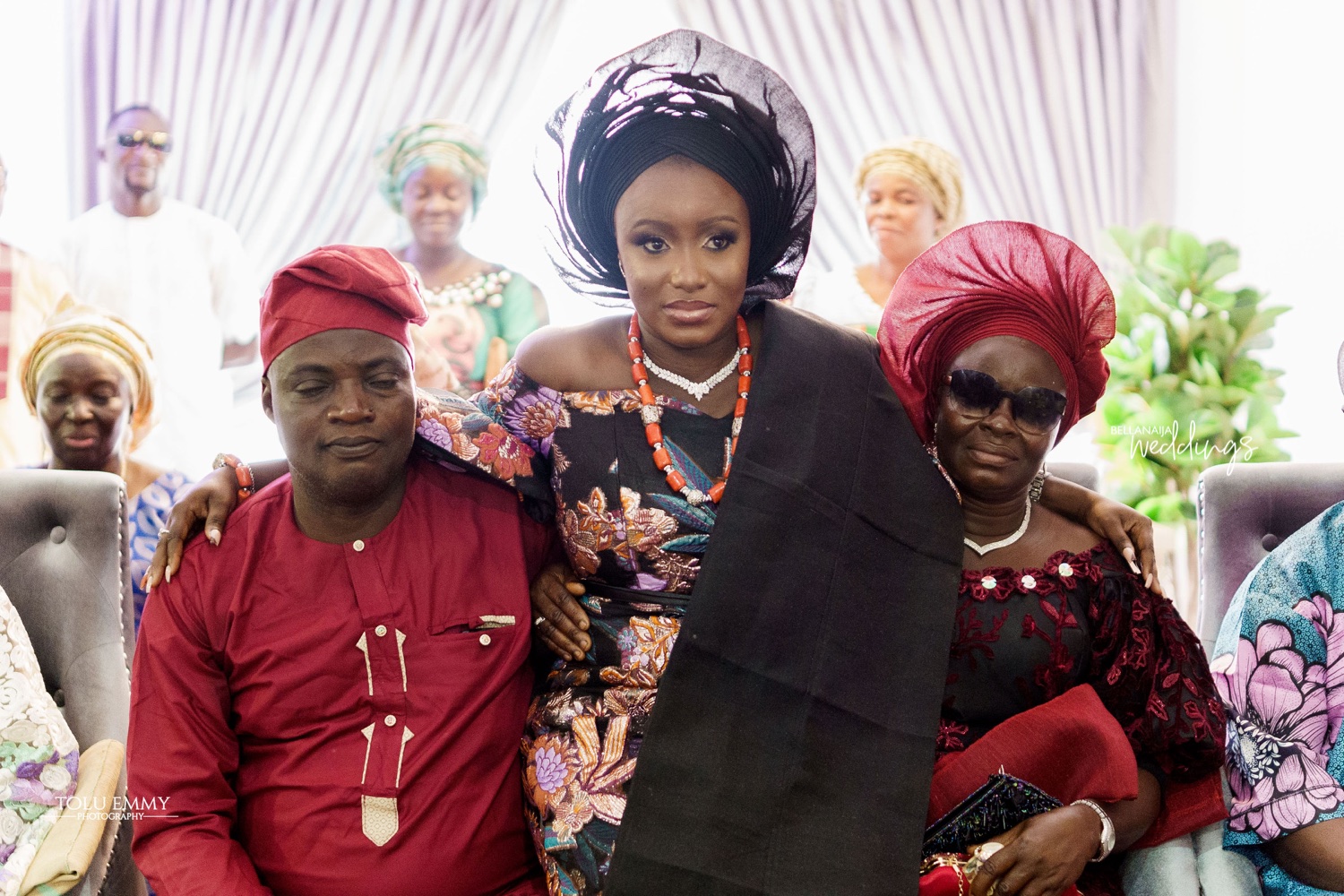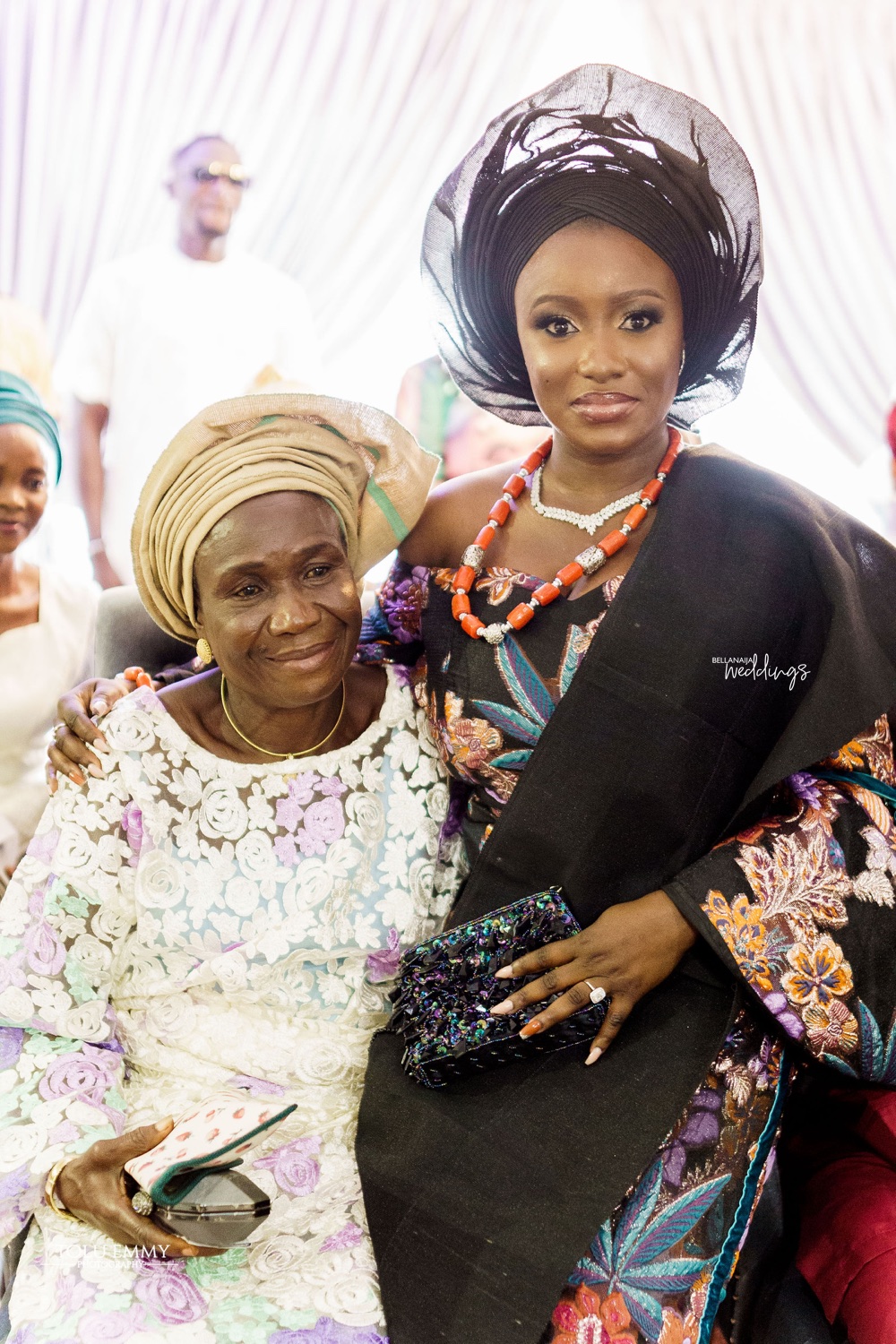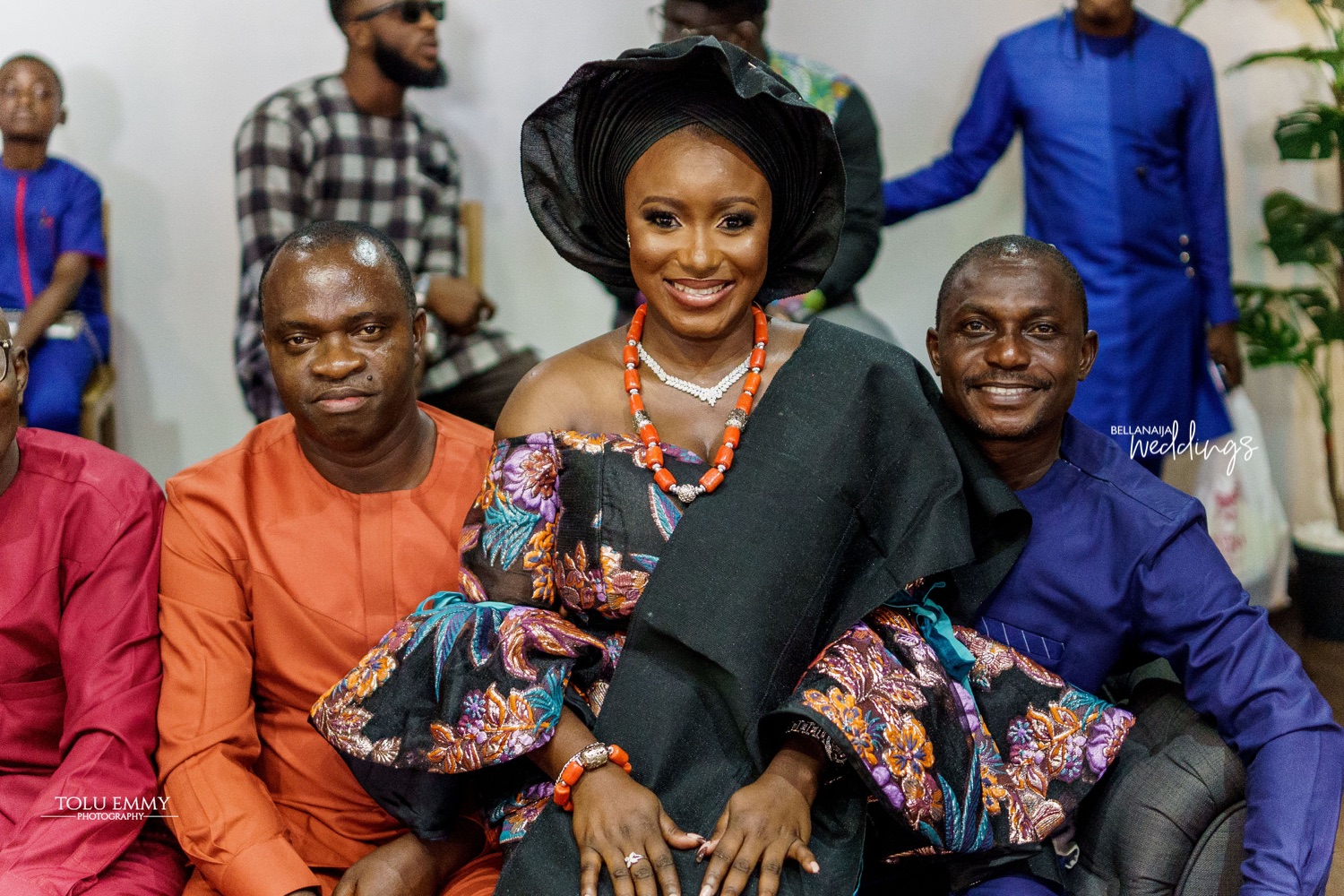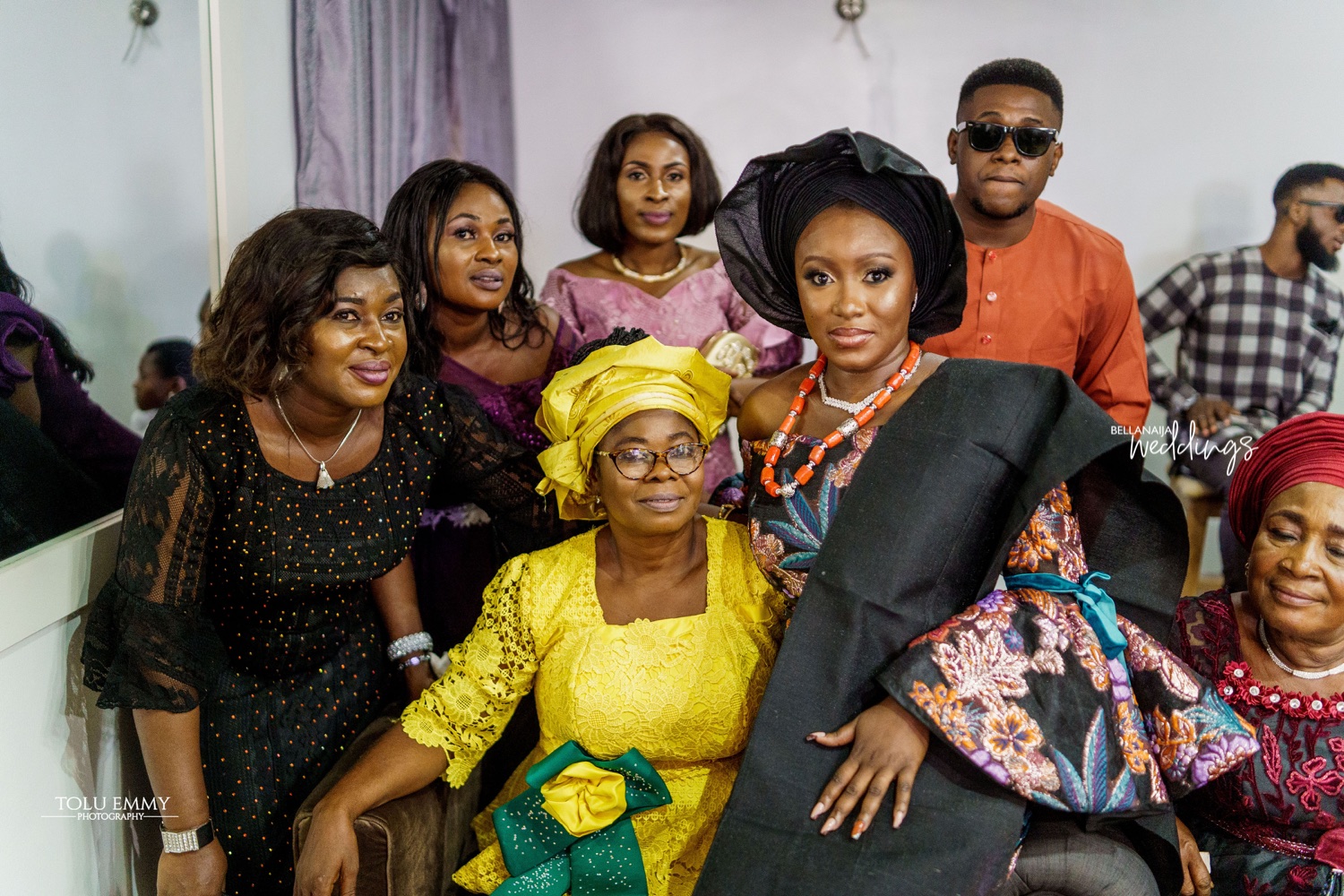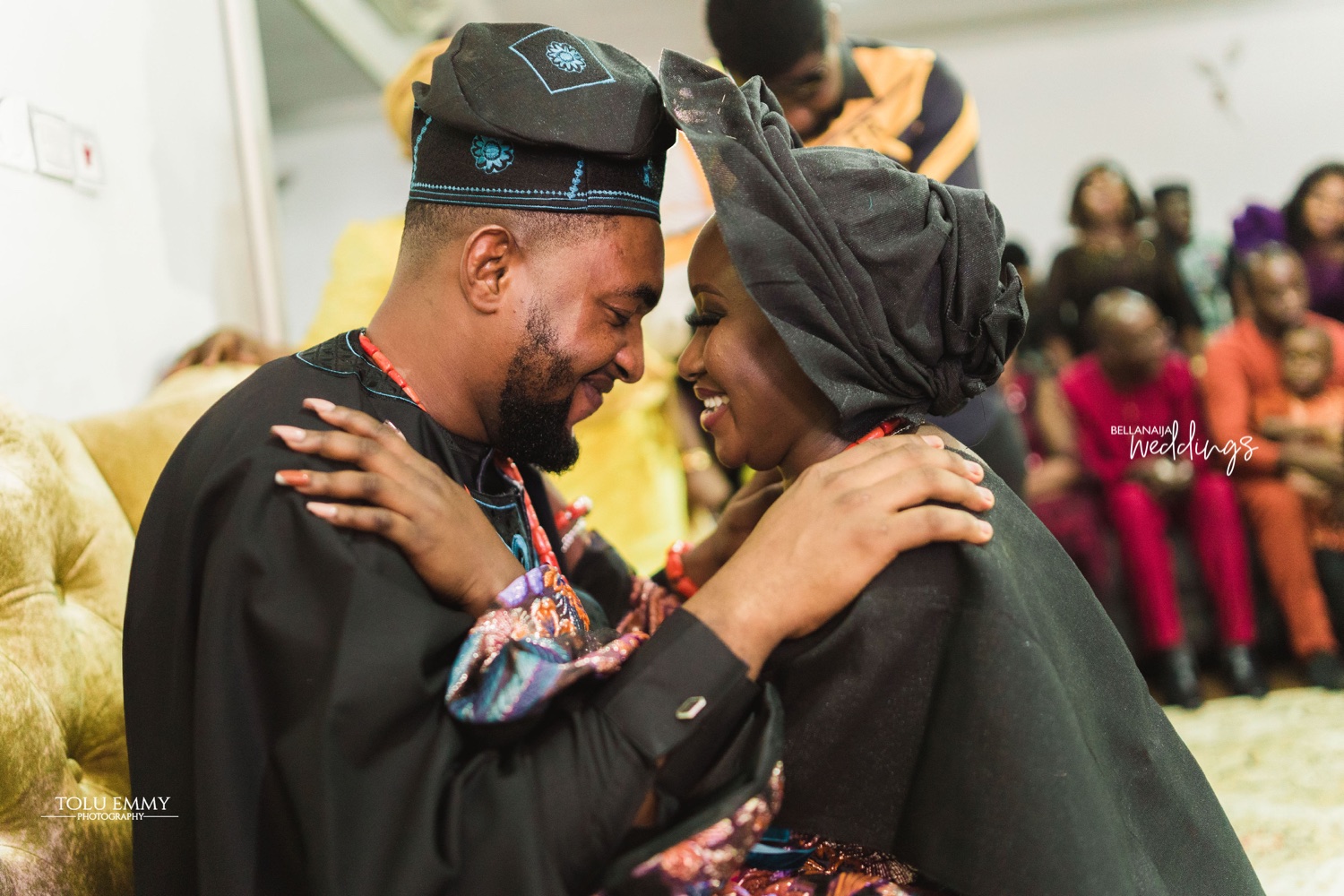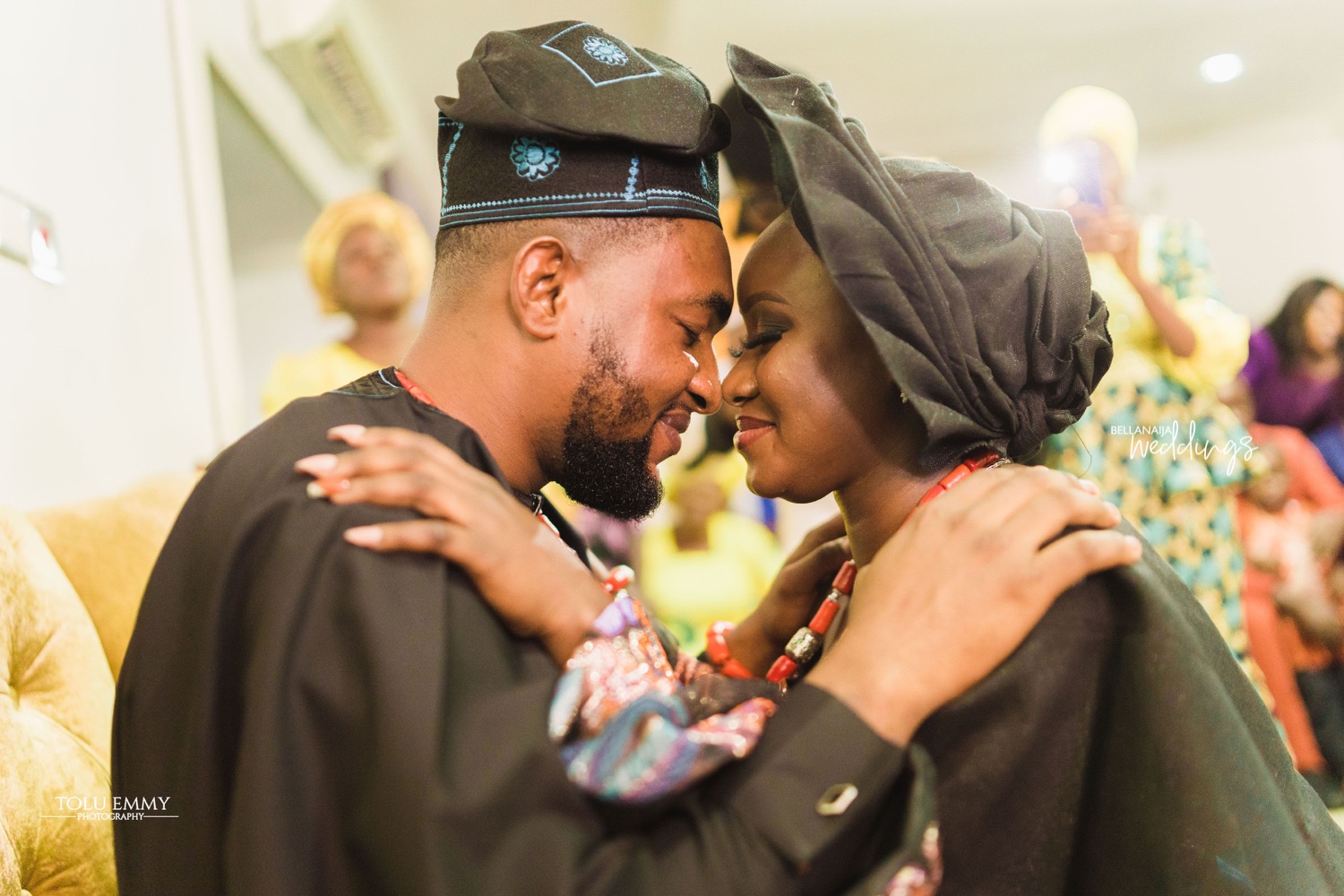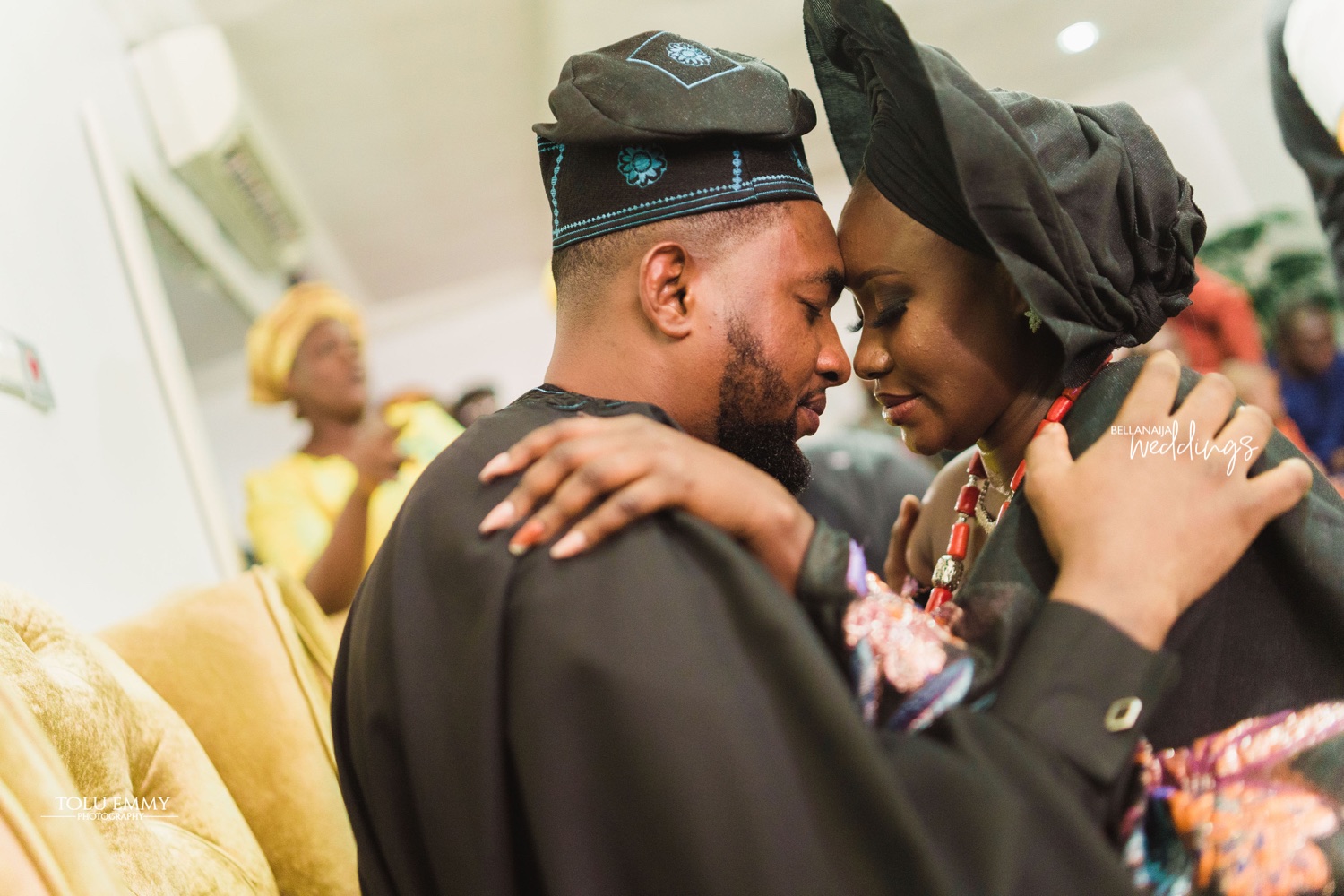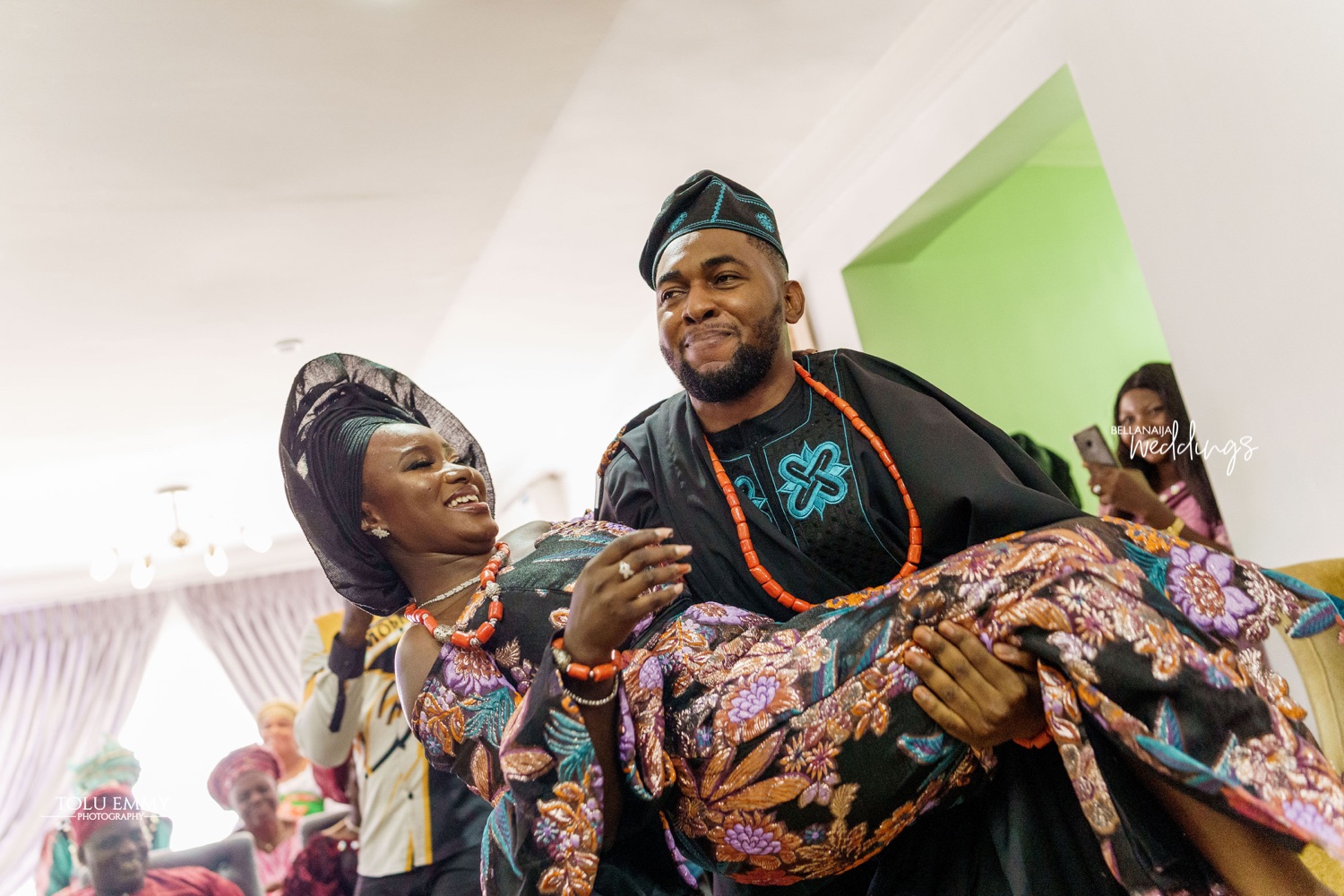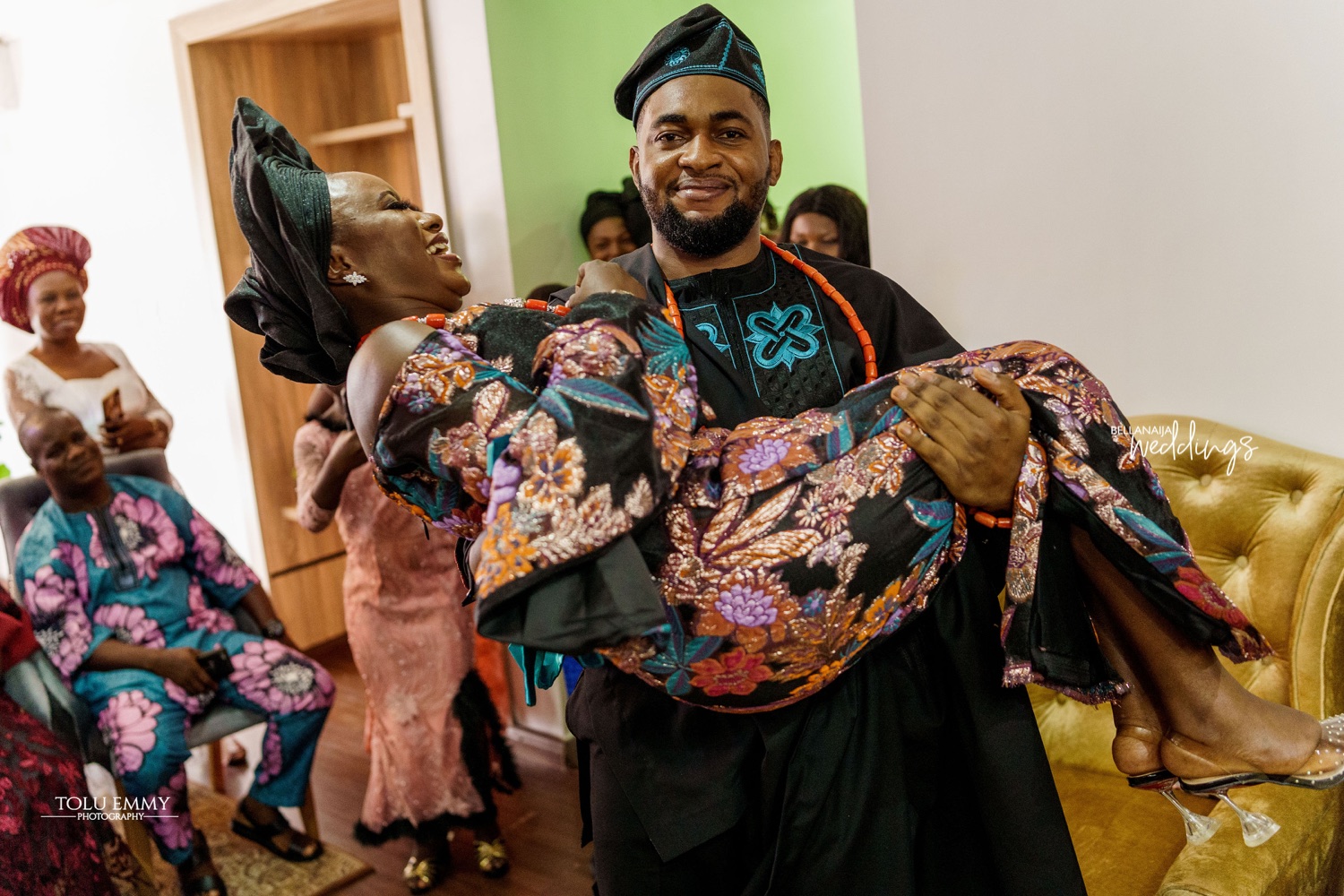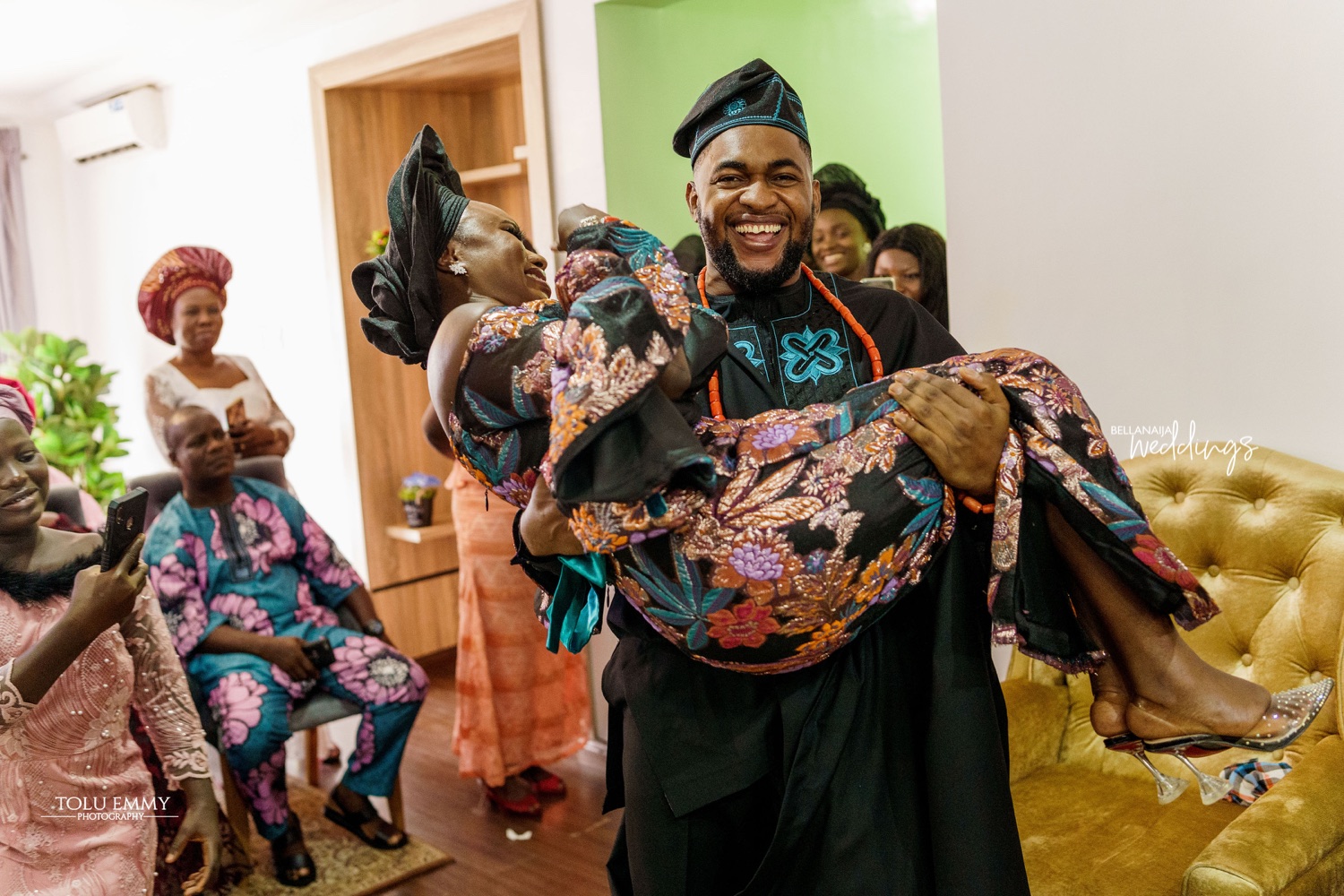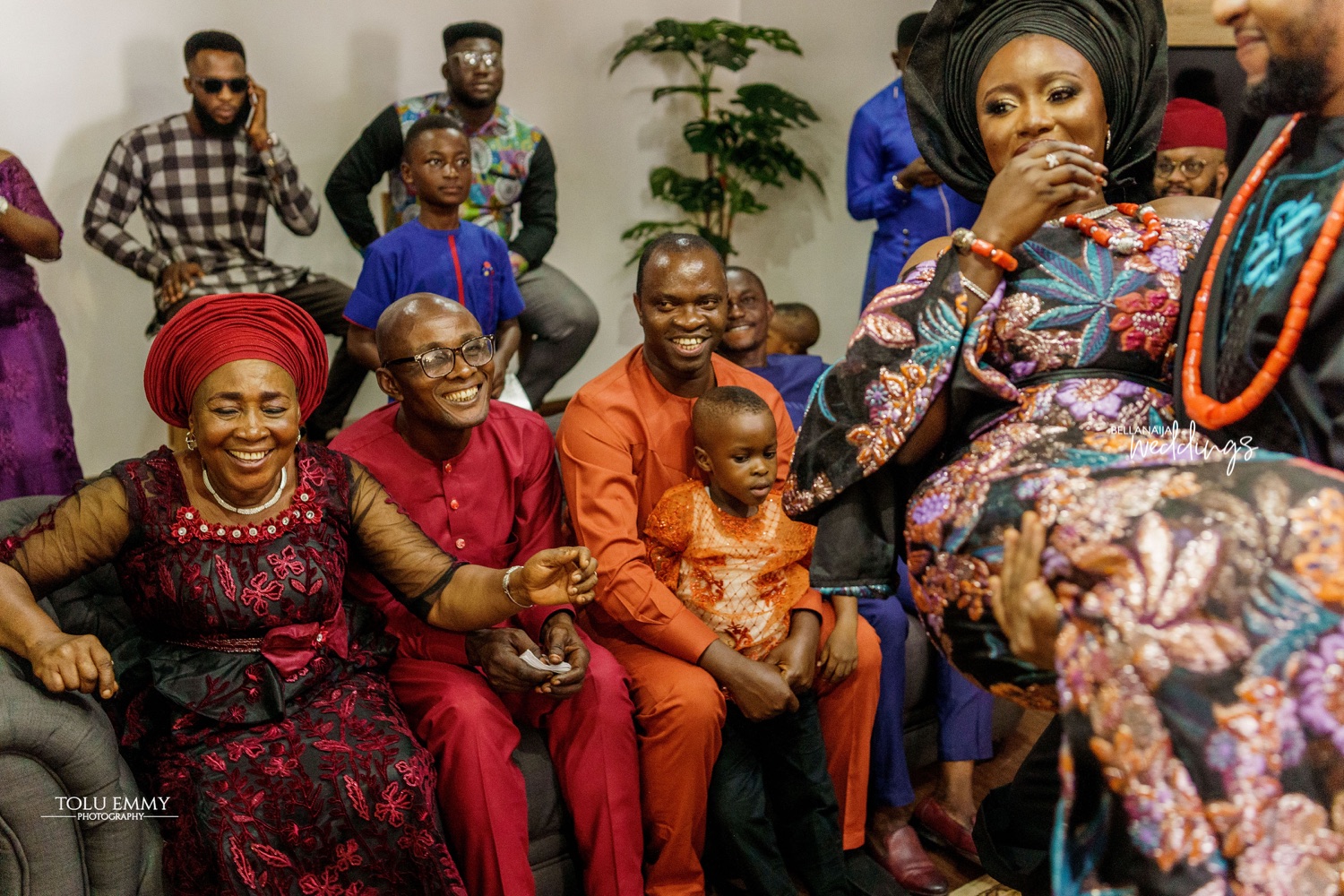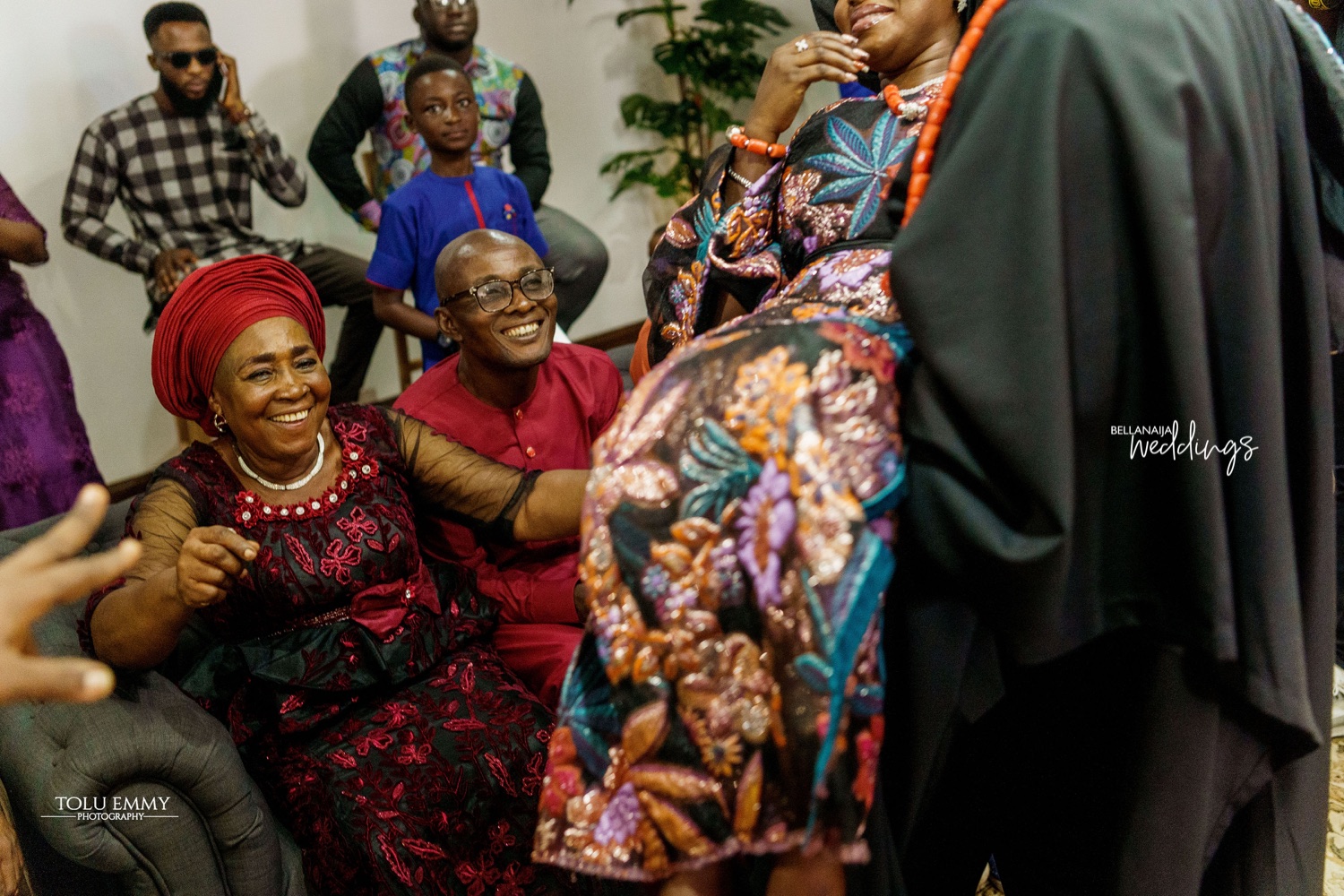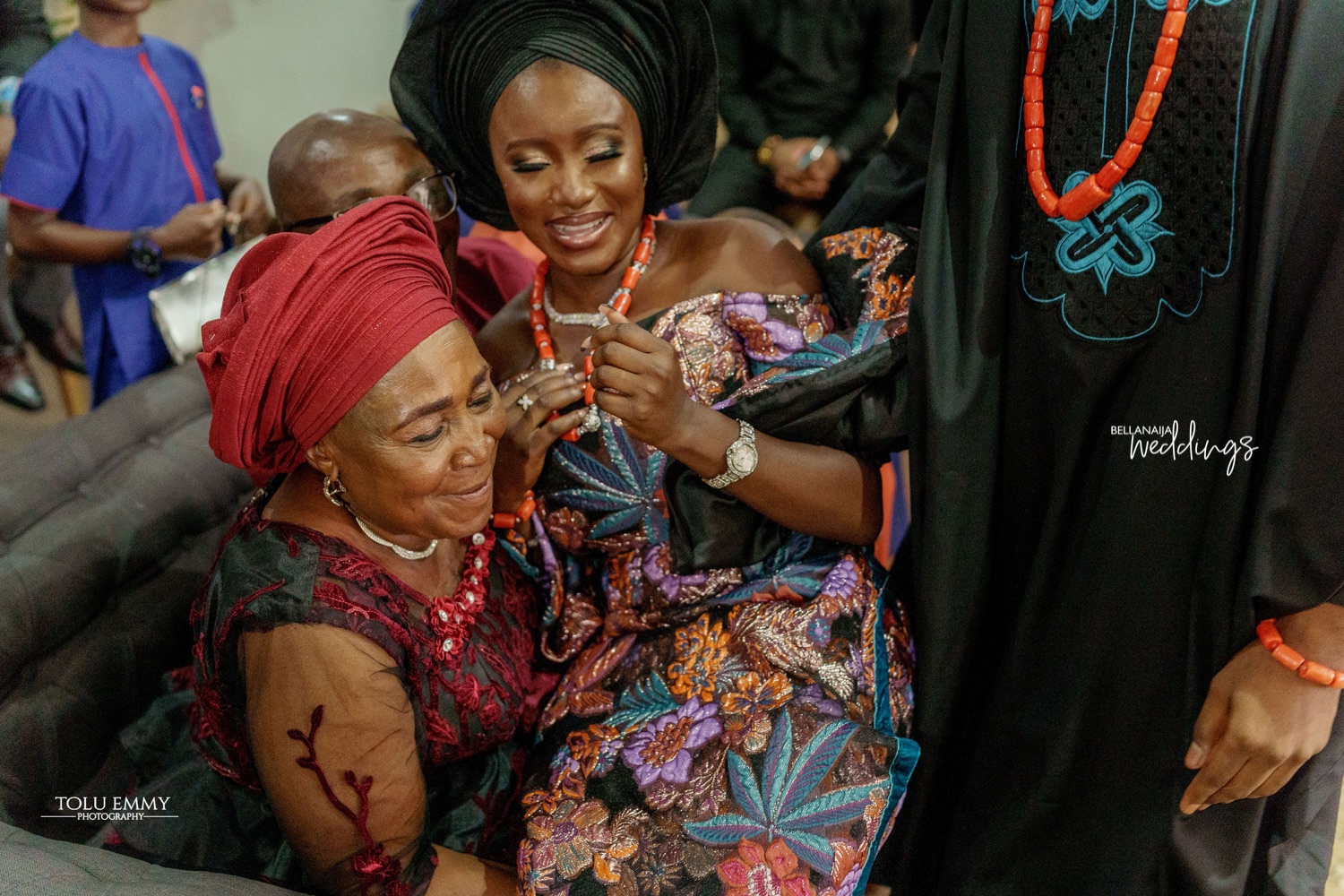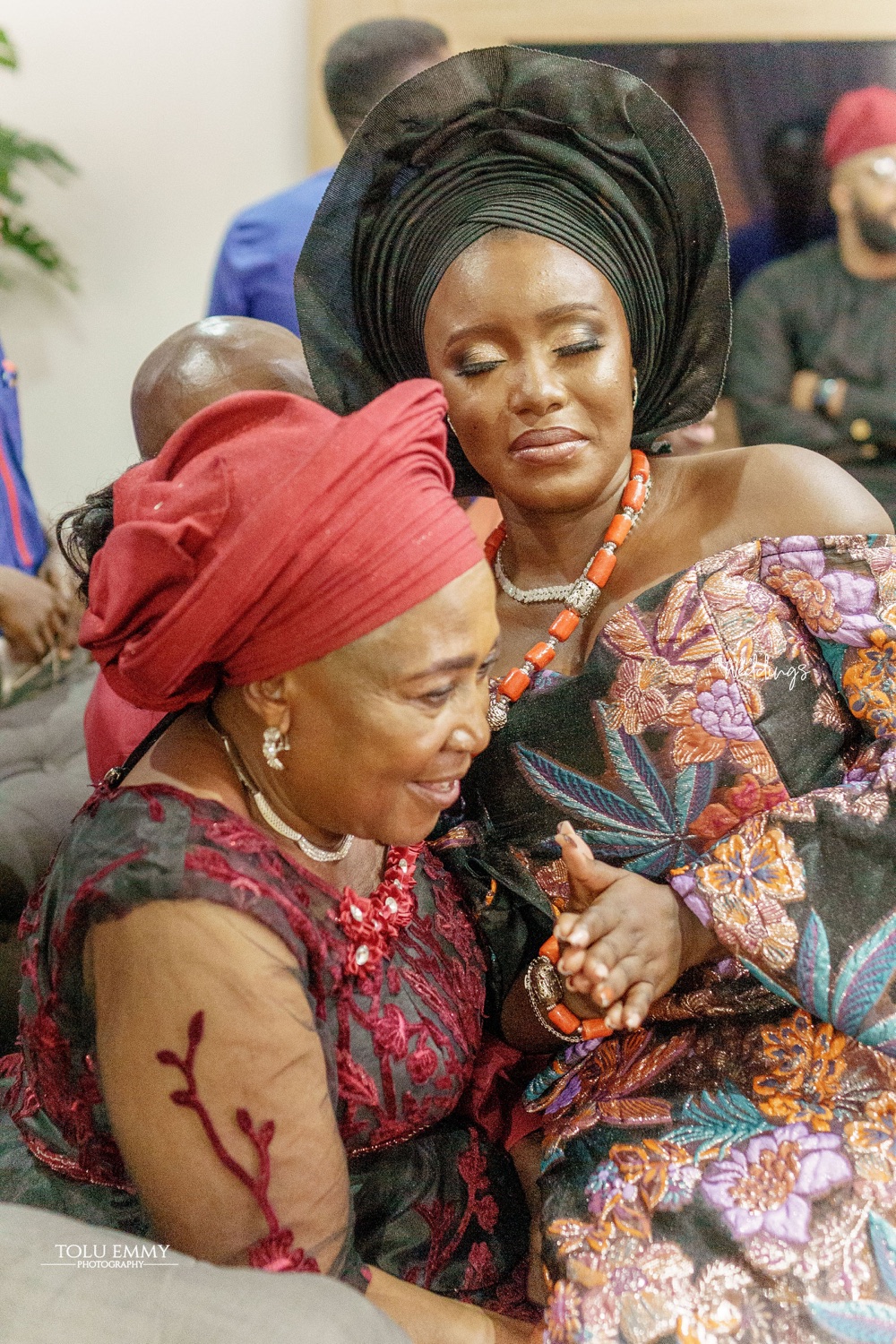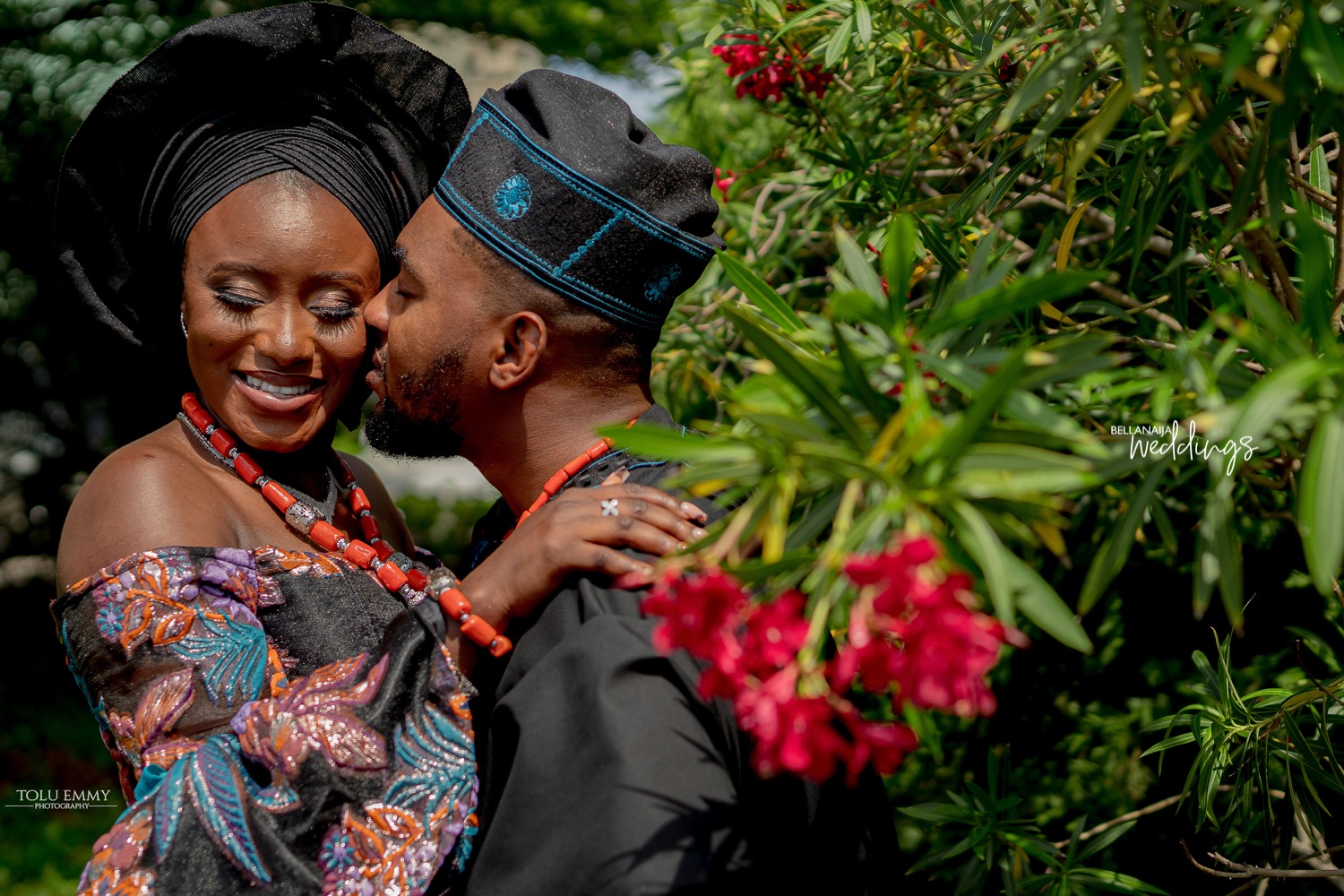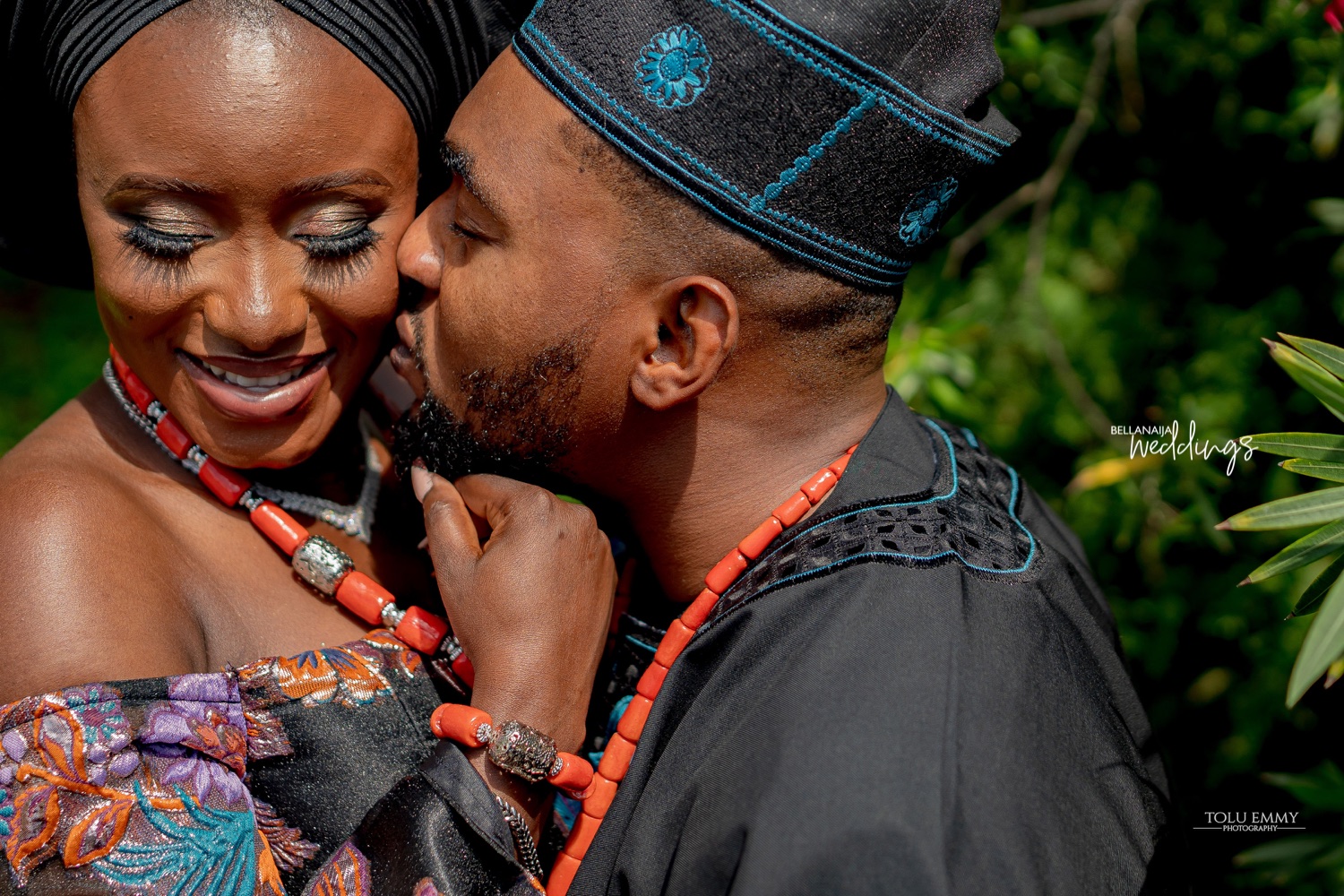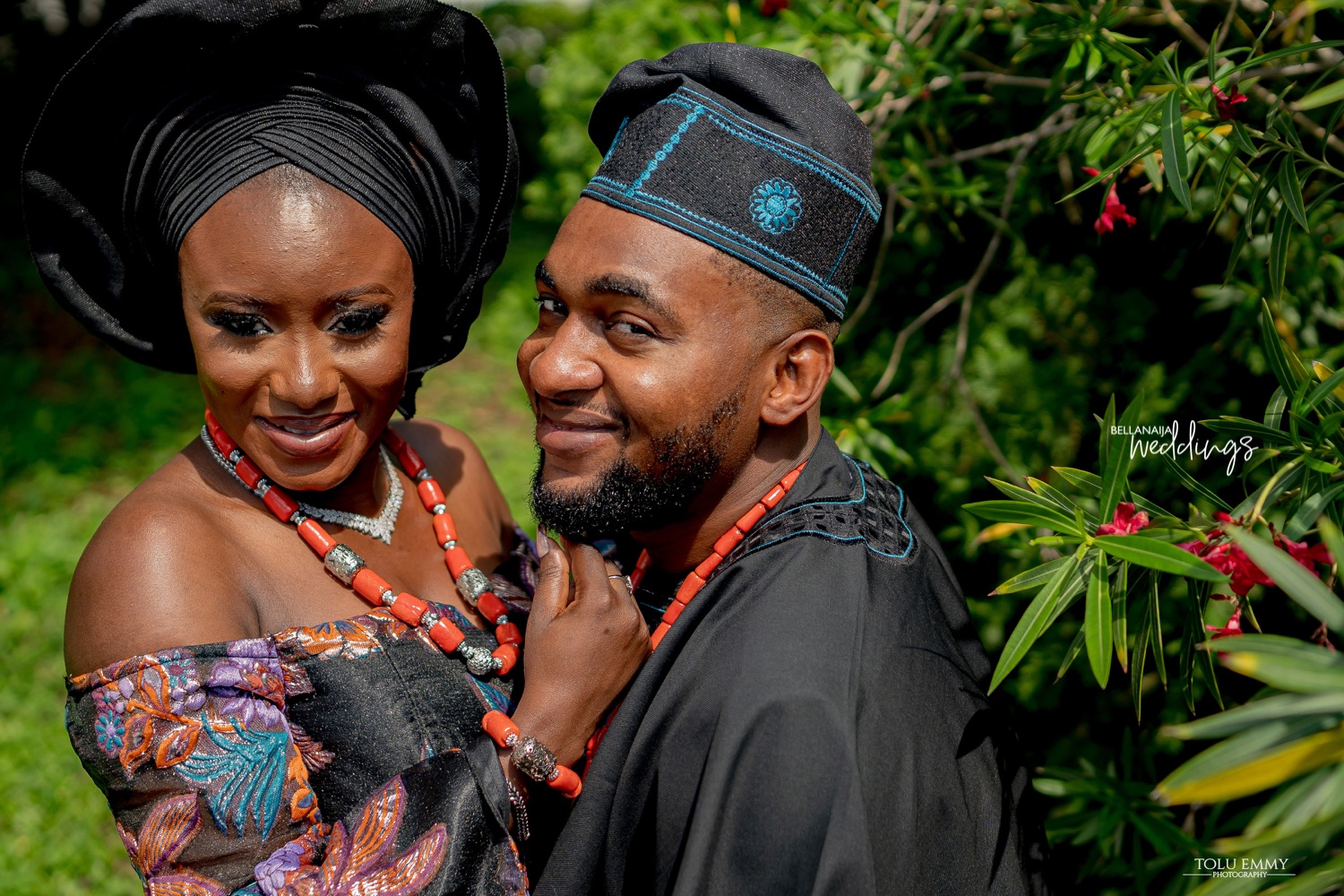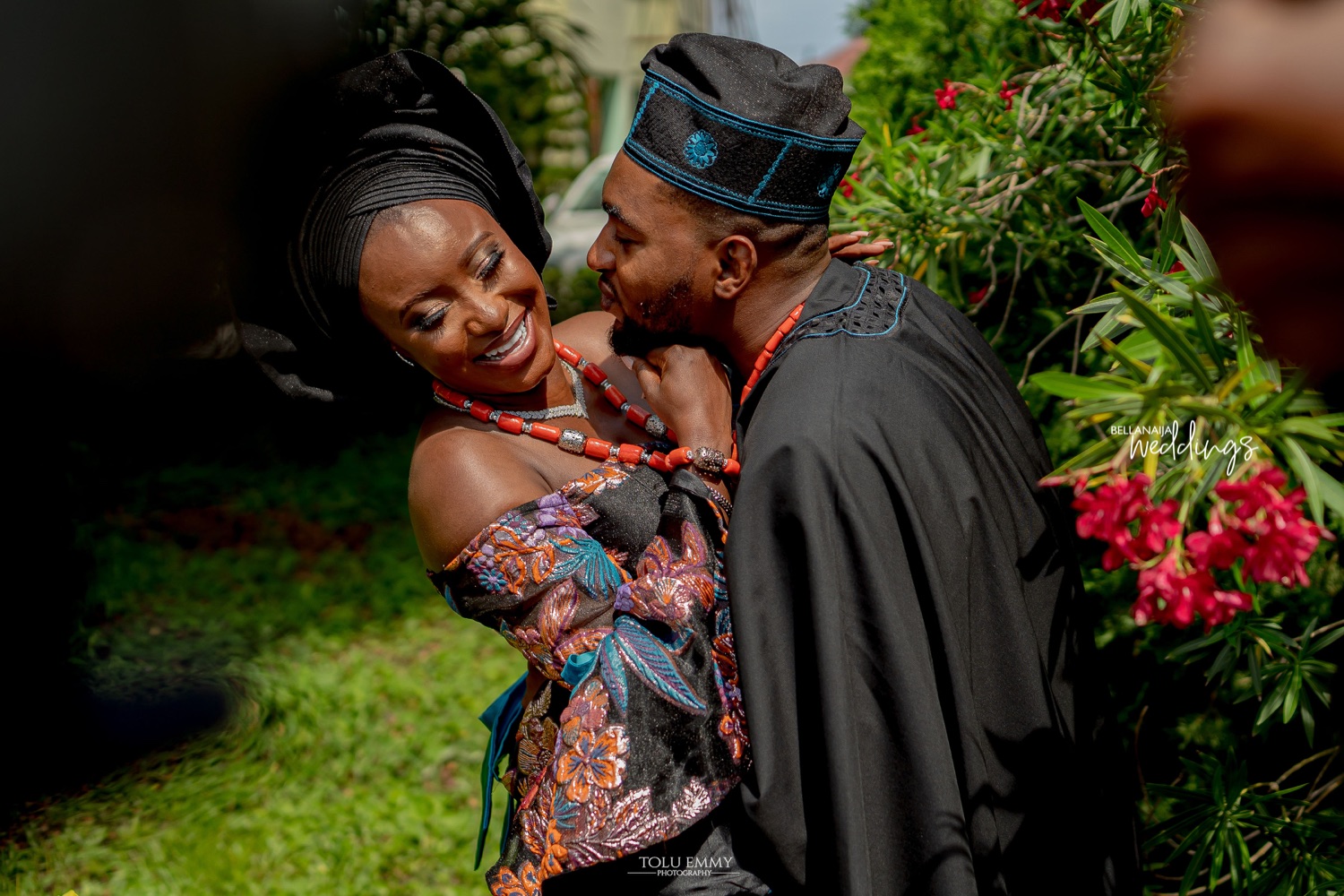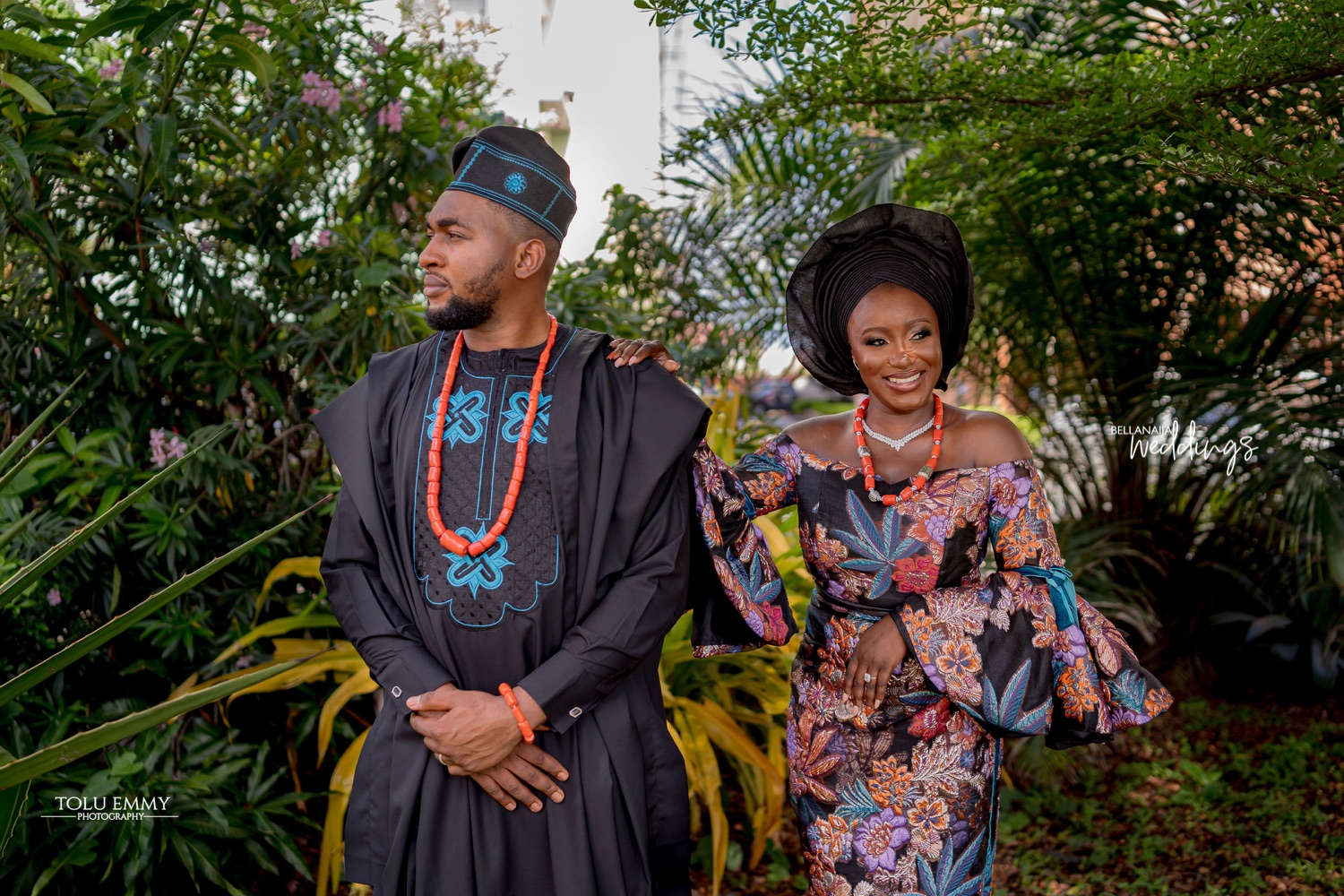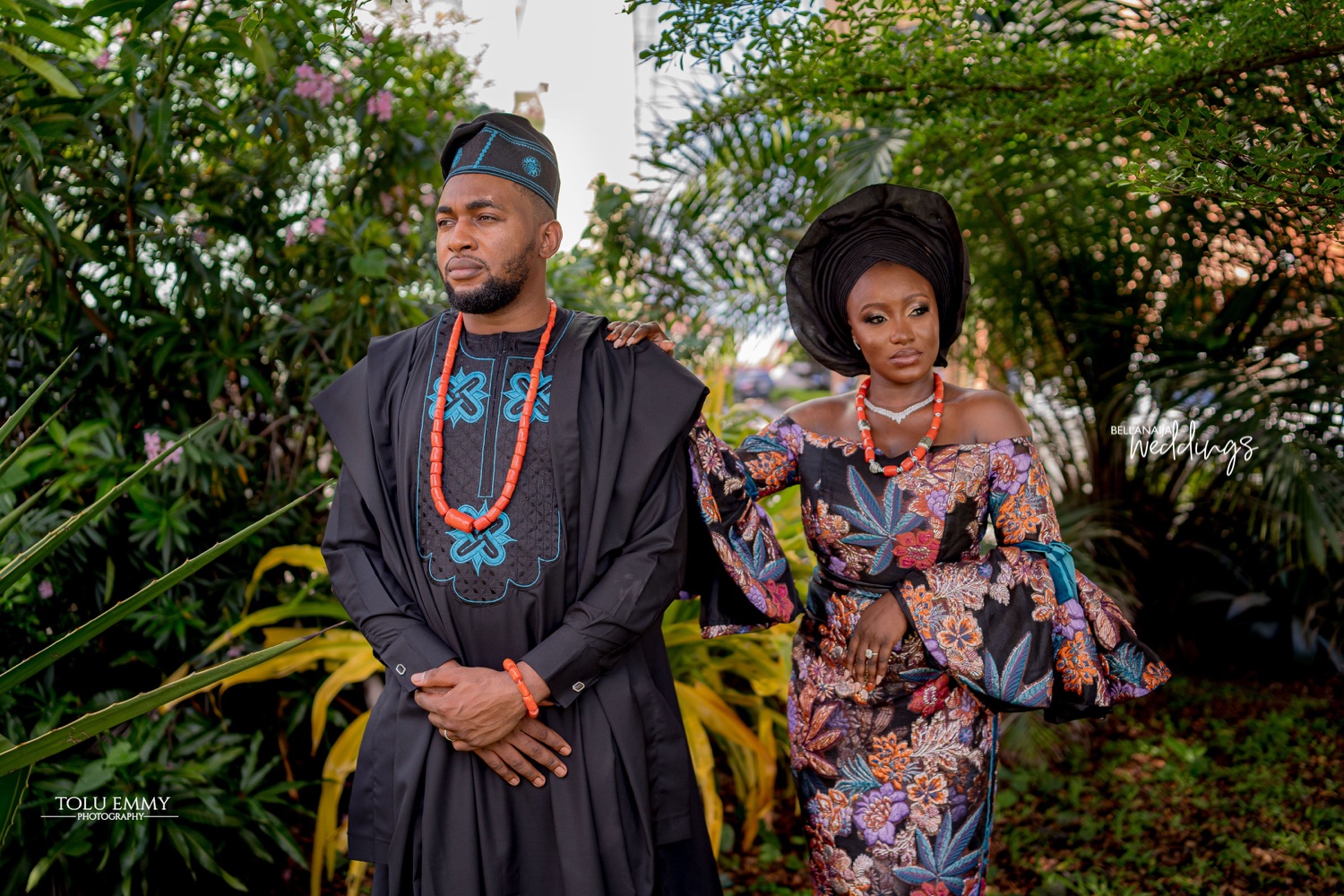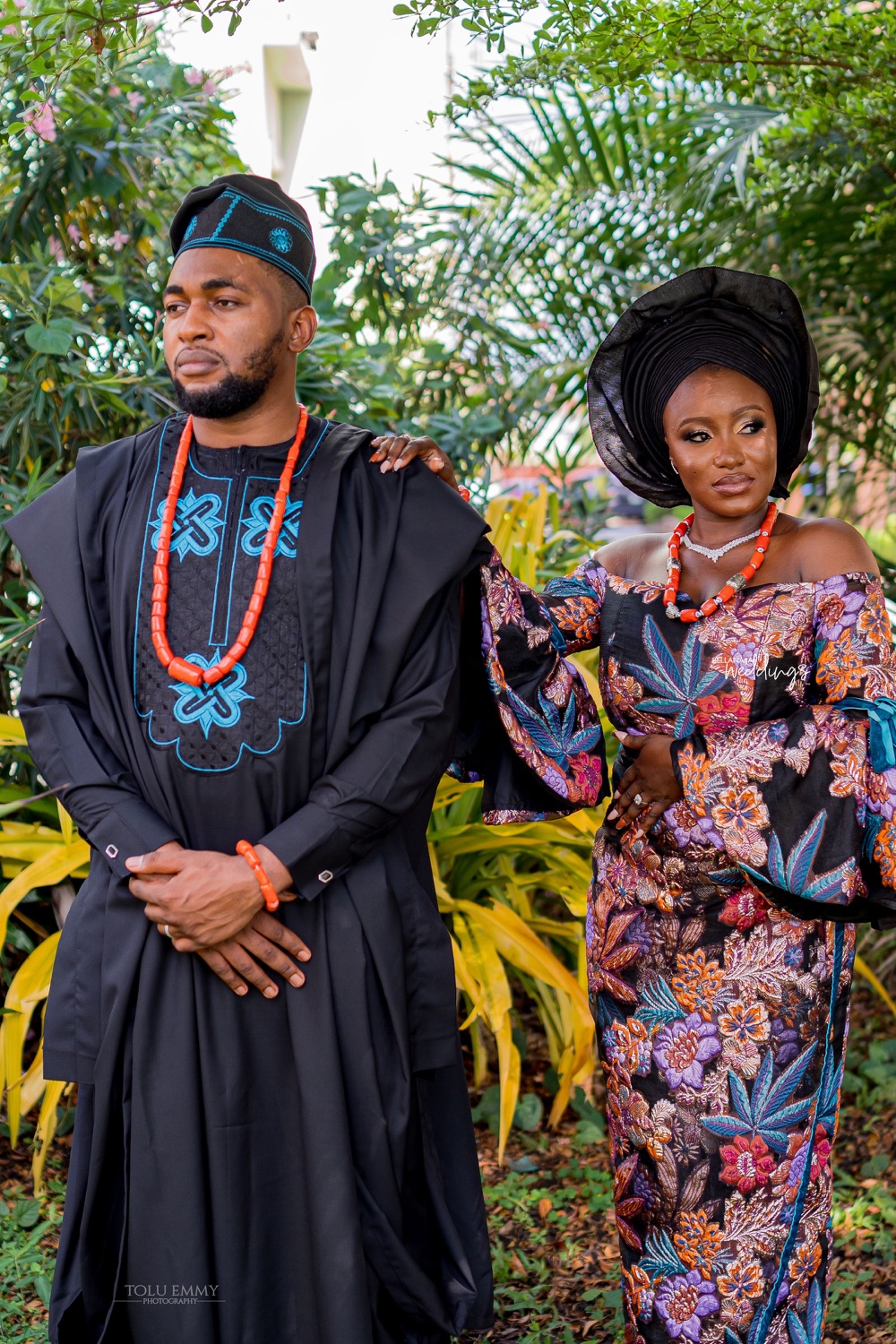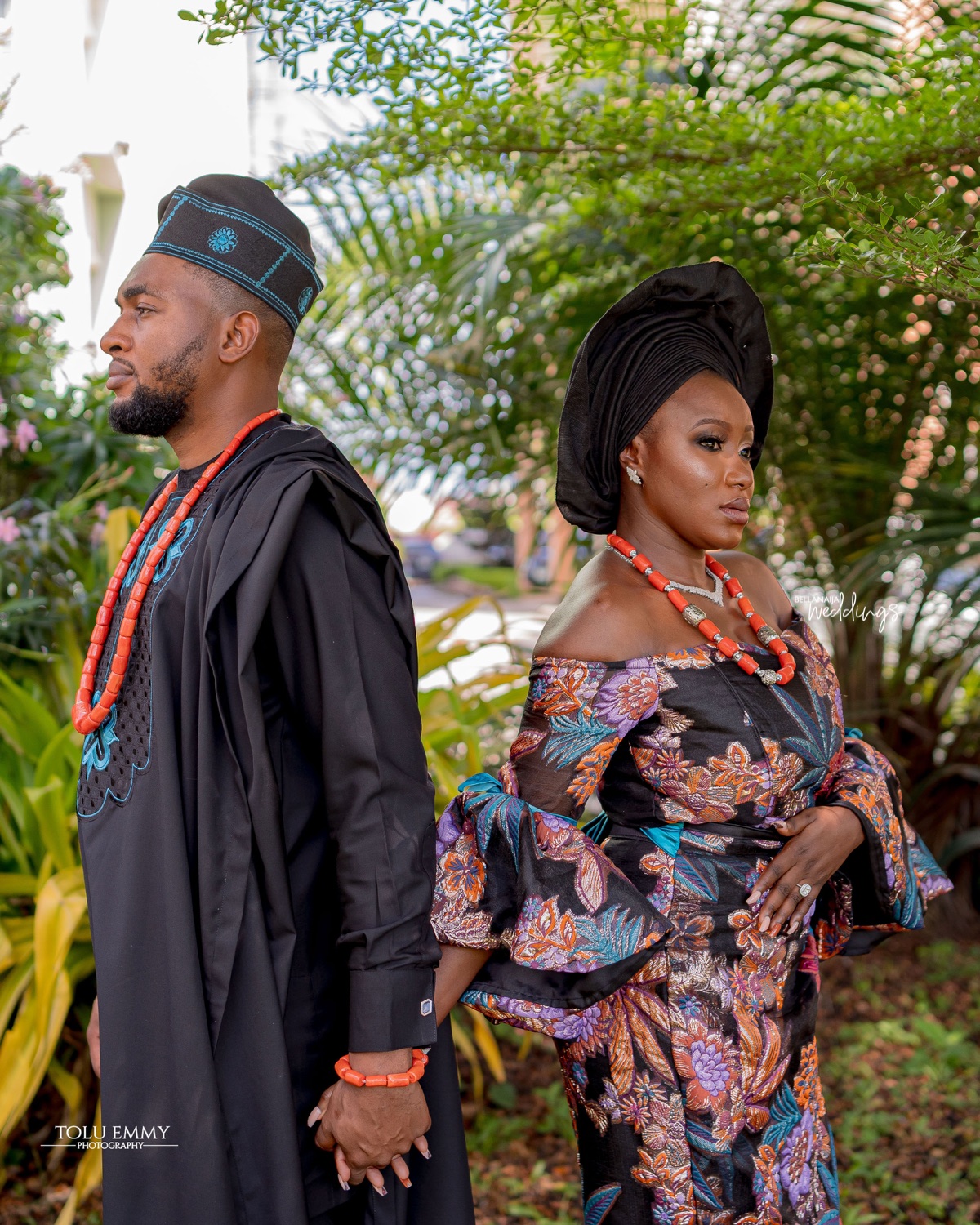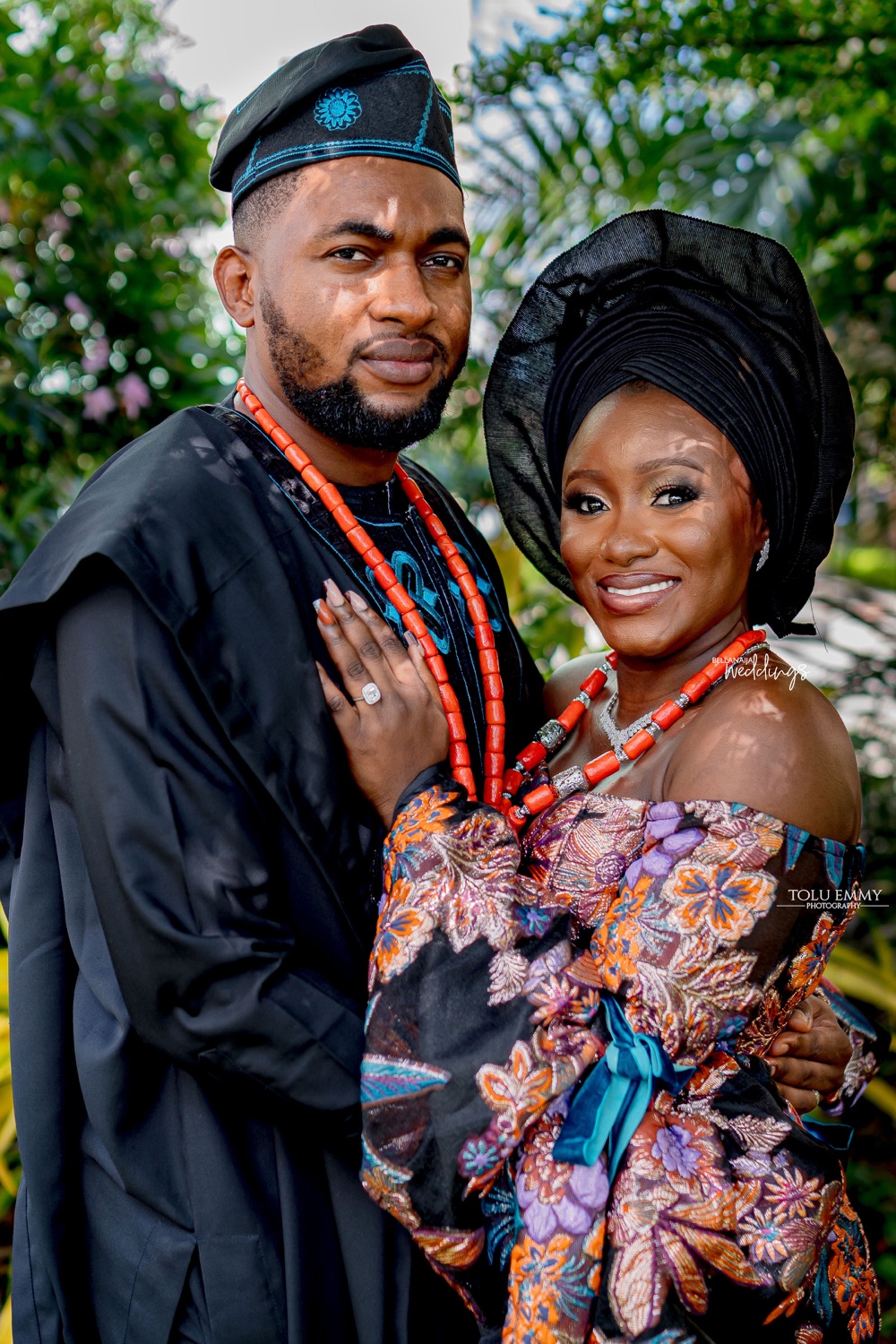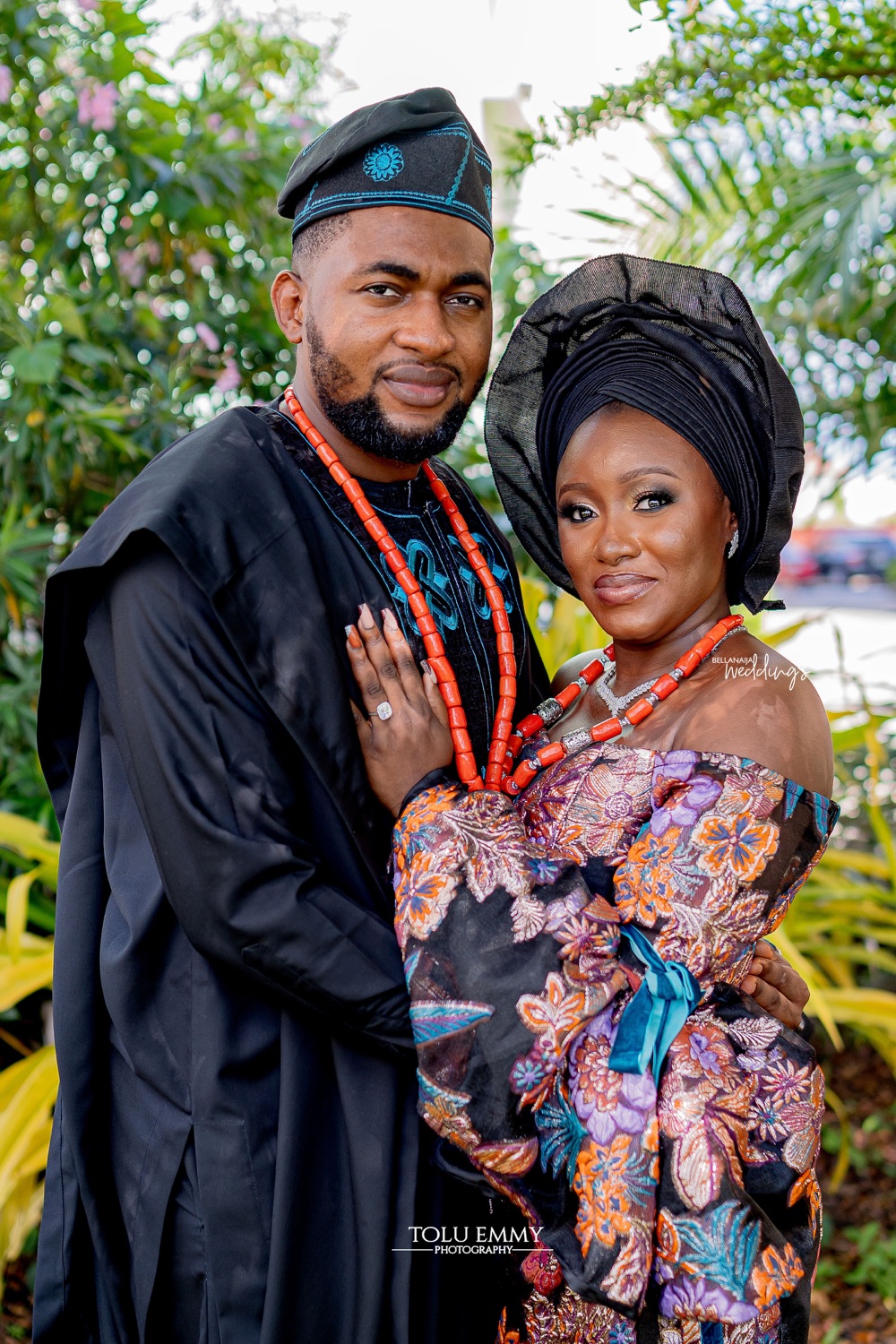 Credits