What speaks romance better than flowers. Yup. This bridal shoot was focused on portraying the bride has a very special yet delicate beauty that requires the attention given to a flower, in growing and nurturing her beautiful qualities.
The Makeup artist, Bregha gives us insight into the inspiration for the shoot:
Our main inspiration was to create a romantic bridal shoot and nothing speaks romance better than flowers. Flowers are often known for their beauty, poise and sweet smells. So we used floral placement to portray the qualities and elegance, fragility, ecstasy and more terms used to describe this beauty called a woman, especially on her wedding day when she's regarded as the bride. She is the most important woman on that day to her husband.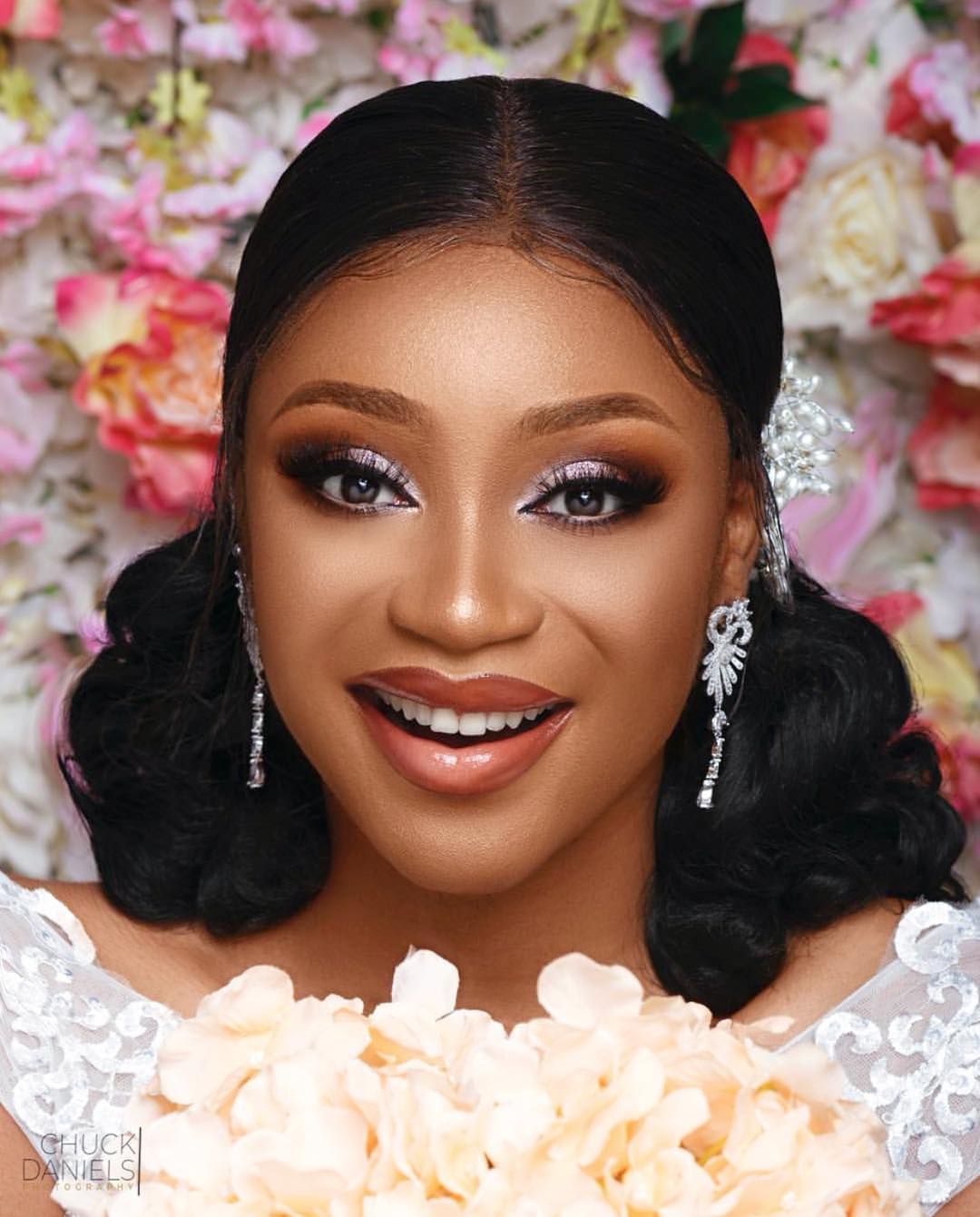 The story behind the shoot:
A man seeking a bride must be ready to go through the process of plucking her from her plantation (home) and ready to plant and nurture her, give her all the attention she needs, because she's as fragile as an orchid, and also be ready to be patient with her because as beautiful as she is, she has thorns around her like a rose that needs extra care and attention (in other words she's not perfect but needs time and care to grow out of her imperfections). – Bregha shares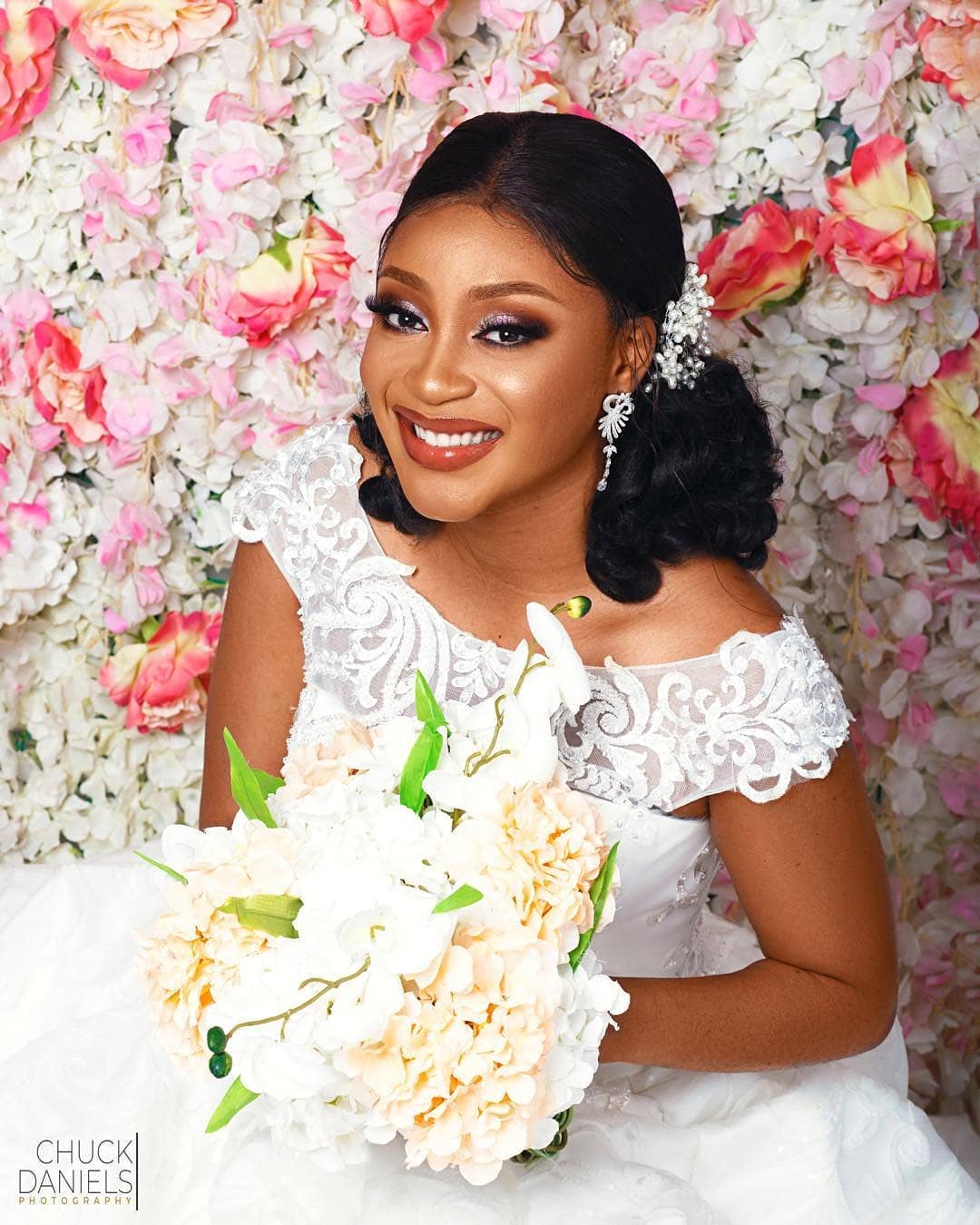 Credits
Belle: @mau_reen.o
Makeup: @bregha
Hair:  @abbeymattheworks
Wig: @wigsbyabbeymattheworks
Photography:  @_chuckdaniels
Dress: @thebridalwardrobe
Decor: @dunamisevents