As far as your bridal look is concerned, the goal is clear – to be dashingly beautiful. Everyone is eager to see you and when they do, the reaction must be priceless!
This bridal beauty look by Diwura Oge is a sure head-turner. This is the type of look that has everyone mesmerised by what a charming bride you are.  You can take your gracious walk down the aisle with confident elegance. The glam is a 10/10 and we can't stop crushing on the full lashes. The hair by Gem glamour also complements the richness of the face beat to give that perfect bridal glow. We absolutely love it and we're certain you will too!
Check out the photos below which were captured by fresher photographer, George Faleye.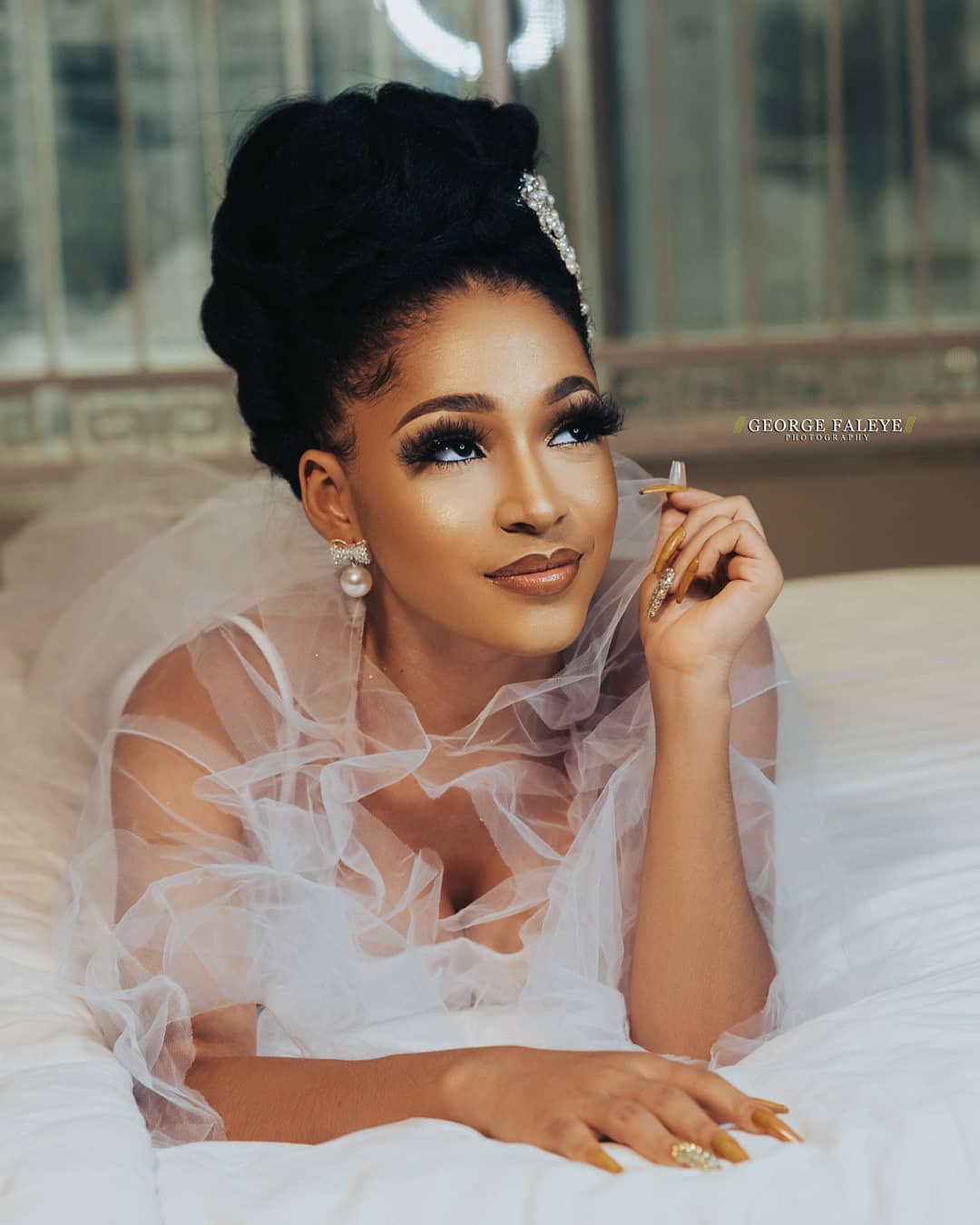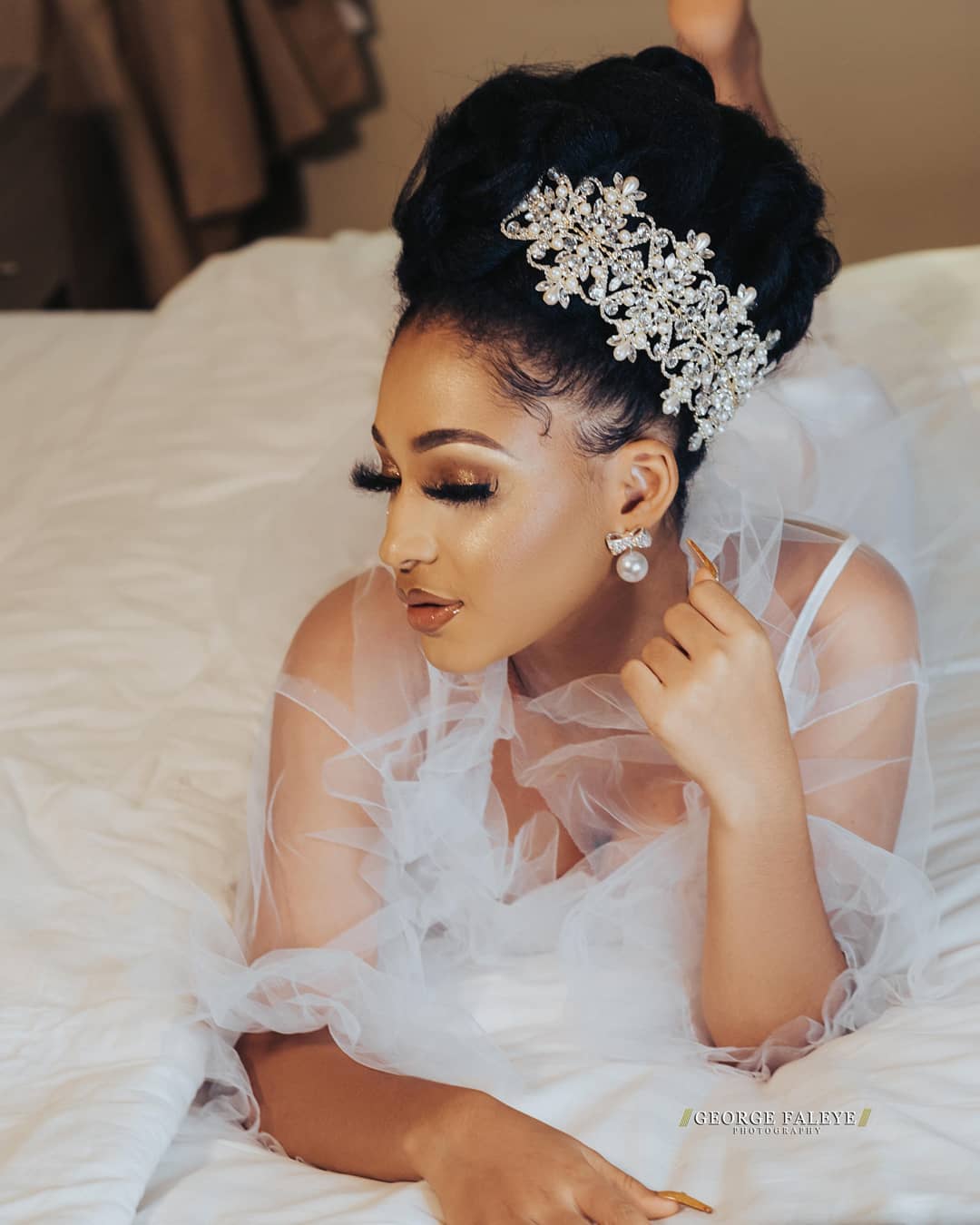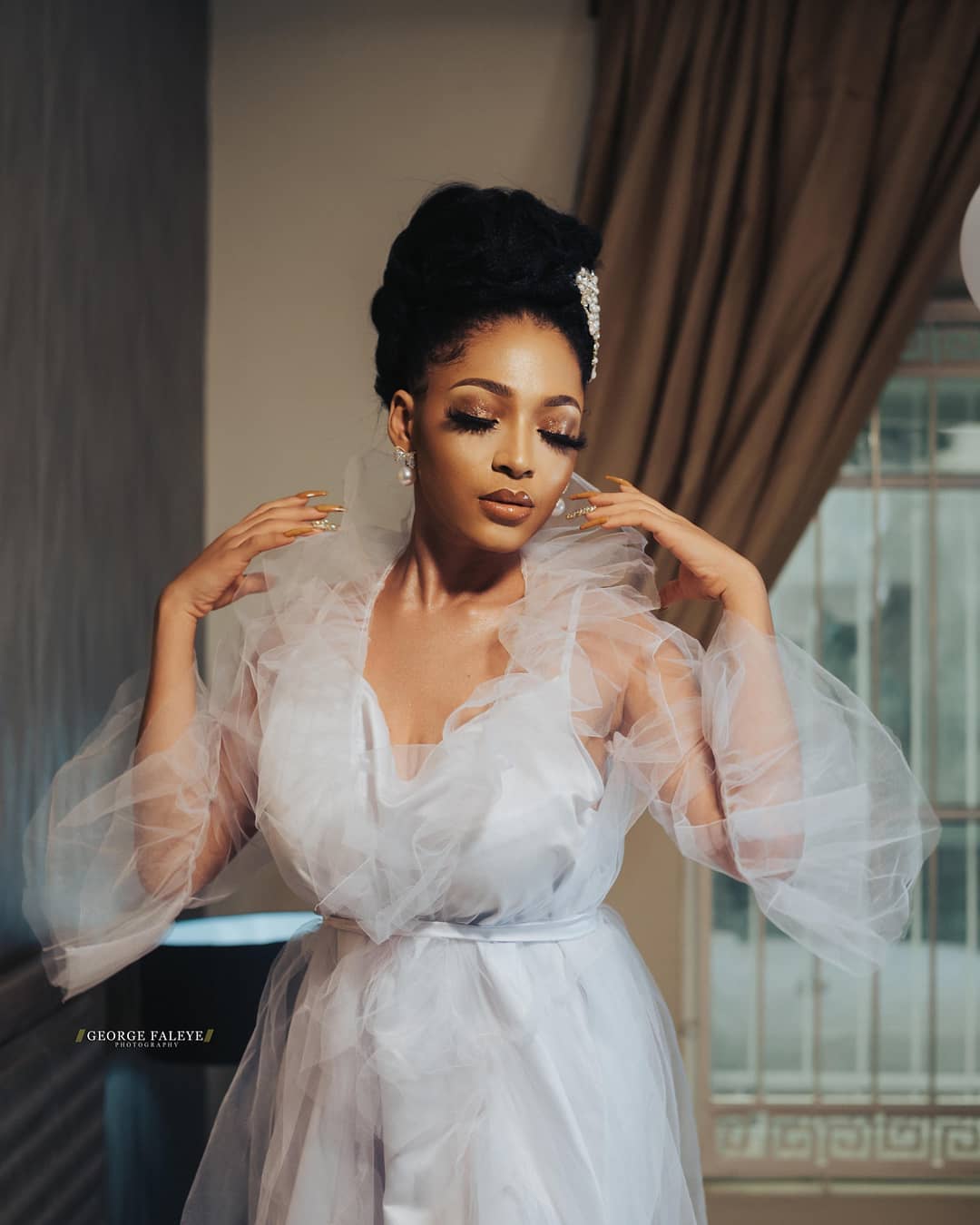 Credits
Dress/bouquet: @dbbridalstore.ng
Makeup: @diwuraoge
Hairstyling: @gem_glamour
@kiks_amazing_surprise
Photography: @georgefaleye
Nails: @prettymadeeasy
Videography: @atopepeters