When did you know she/he was the one? This has to be one of our favourite questions to ask couples. Because you're sure to get an interesting answer everytime! ?
In Ify and Ugoh's case, Ugoh knew Ify was going to be his bride from the very moment he laid eyes on her photo. Yup! He didn't meet her physically before he knew. Now that's a whole higher wave! We're crushing on their beautiful love story as told by Ugo as well as their beautiful pre-wedding photos. You can tell from the joy in their eyes that they have both found their hearts desires in each other. The love birds are super excited to be doing life together and guess what? So are we!
Check out their pre-wedding photos below and read their love story as you scroll.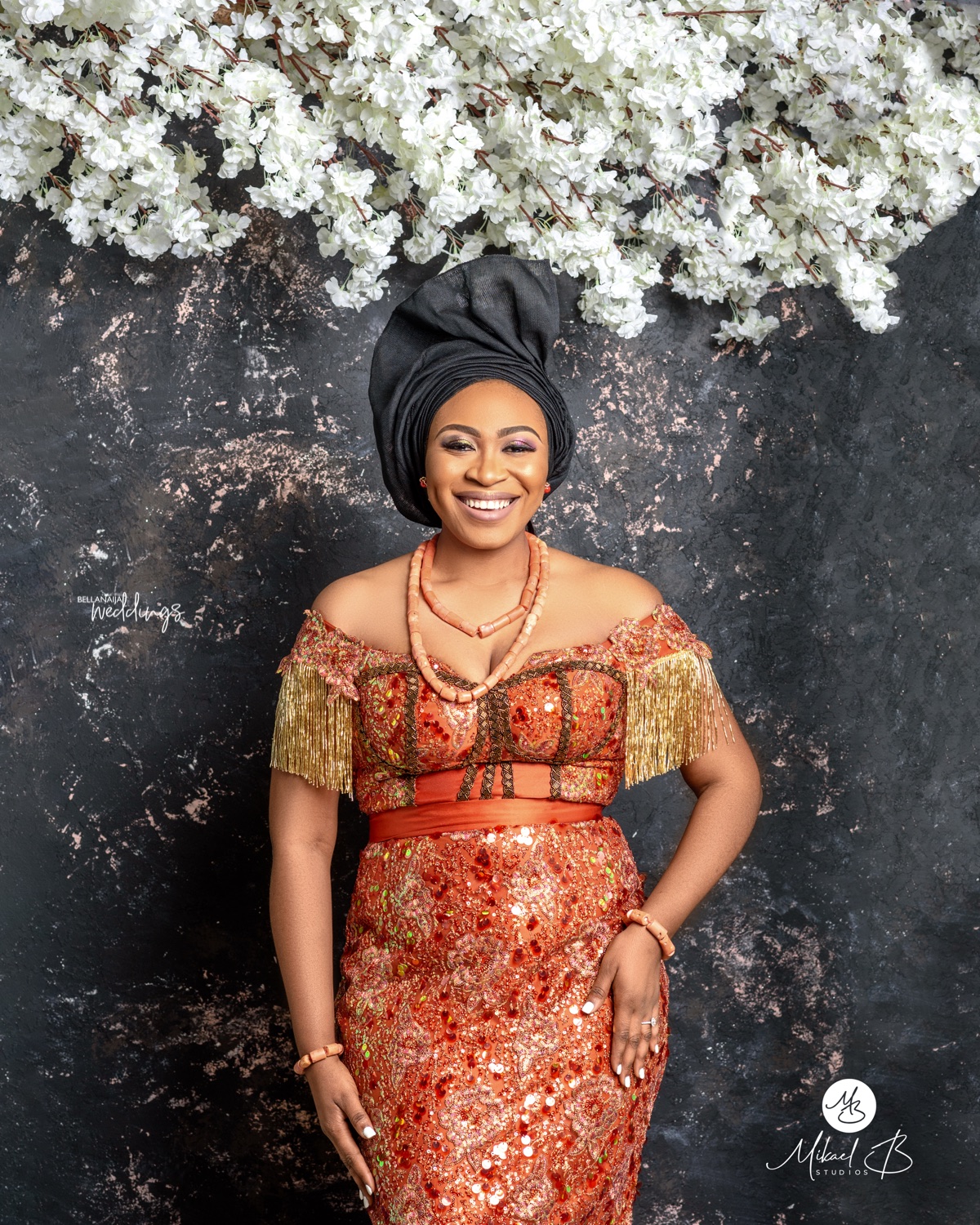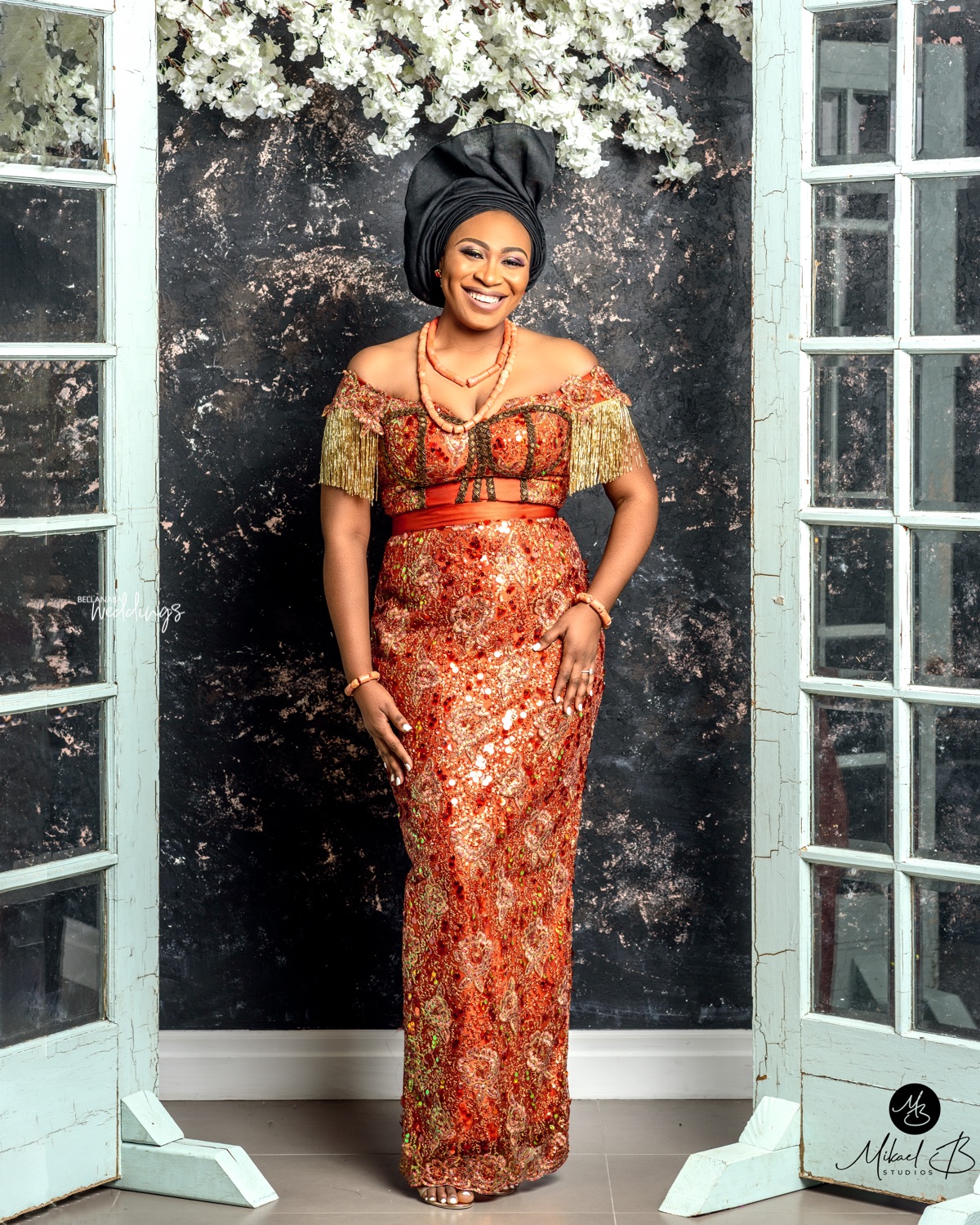 Here's the love story according to Ugoh:
Our relationship was ordained by God. We met through mutual friends. I had spoken to my friend that I really wanted to settle down, but I had not seen or met that person. My friend told me about his wife's friend and promised to send a picture of her! The day I set my eyes on that picture, I knew she was the one. My smile was inevitable, and I fell in love right away. All I wanted was to meet her right away and be sure the person I saw in that picture was the same as her character… Lol.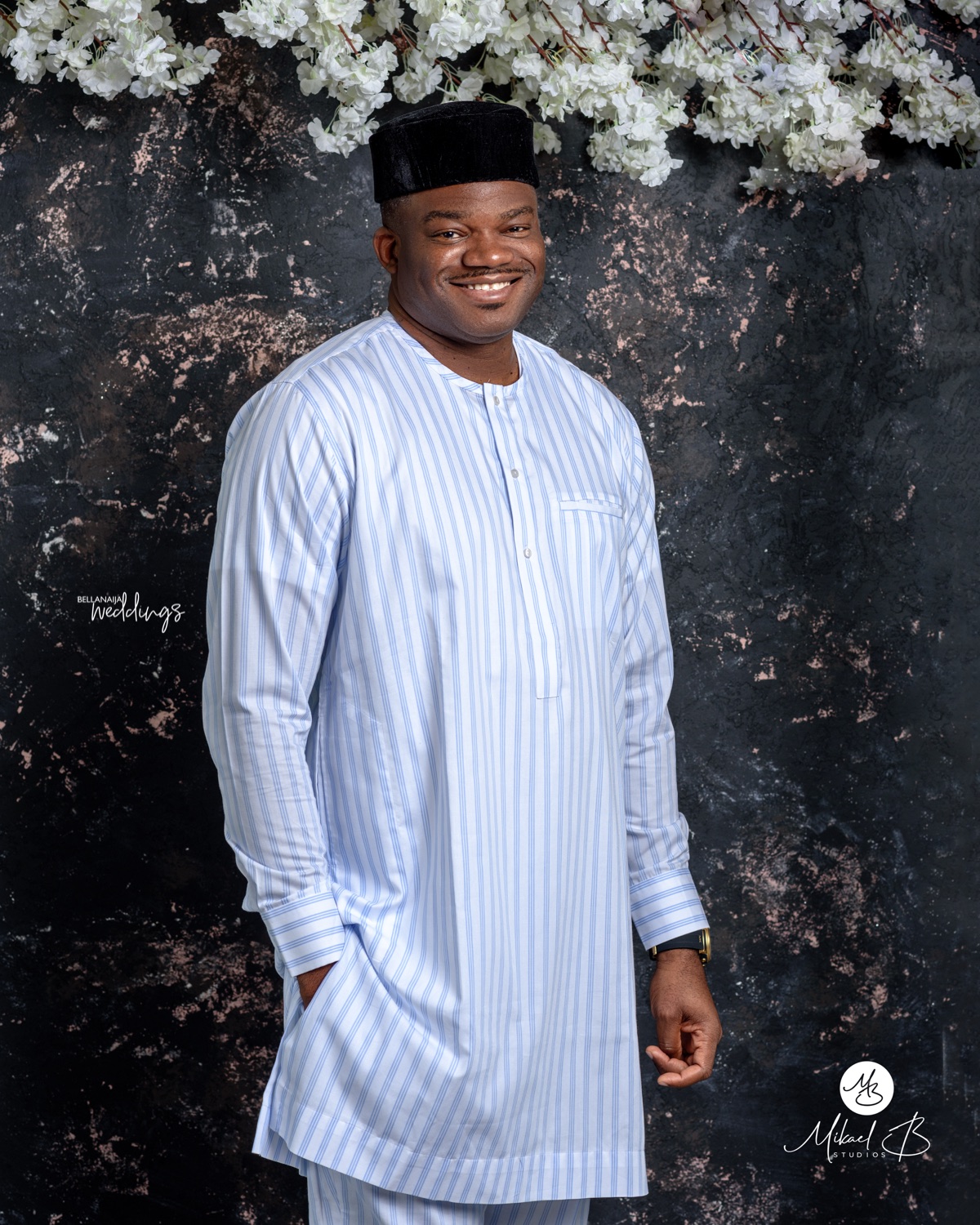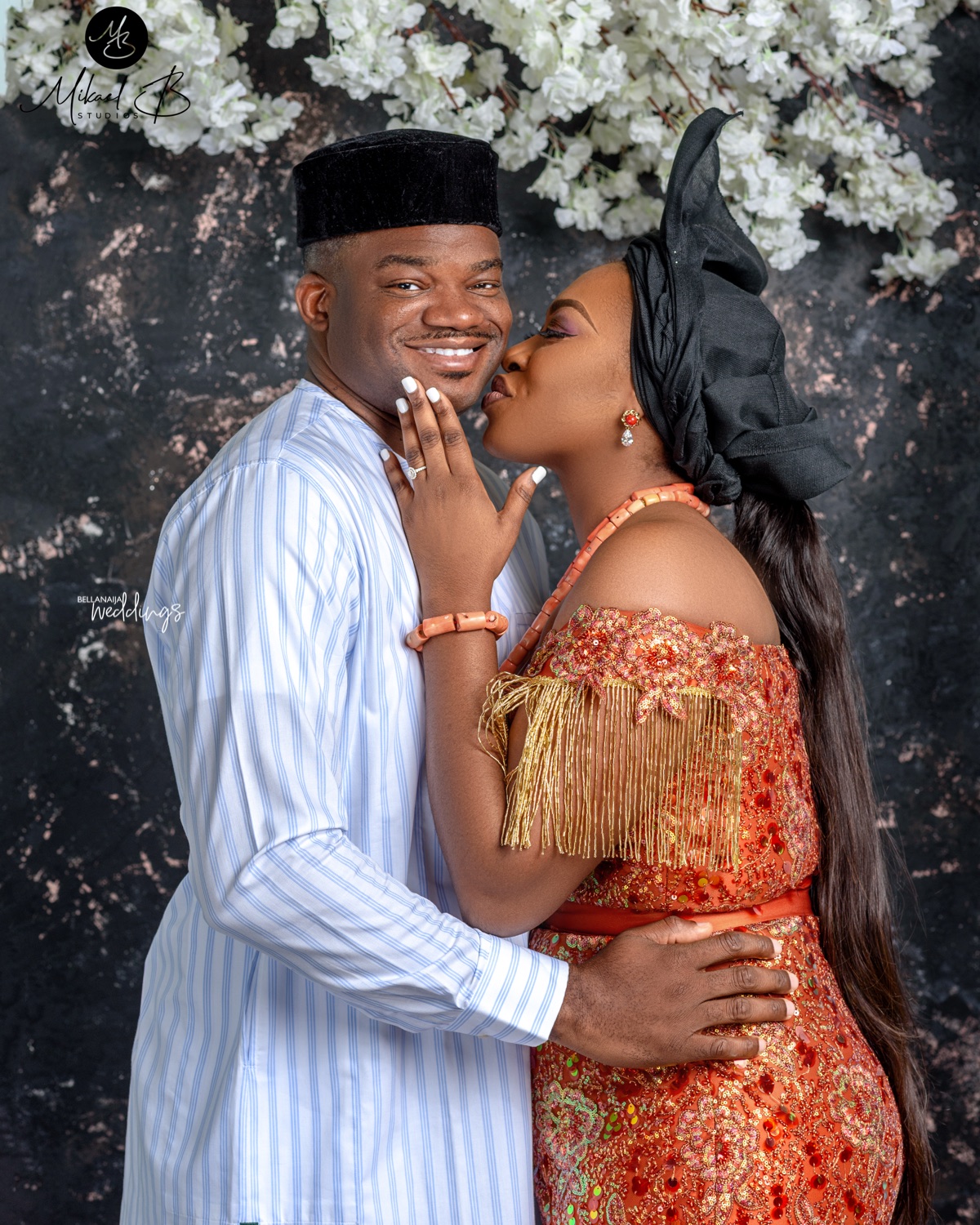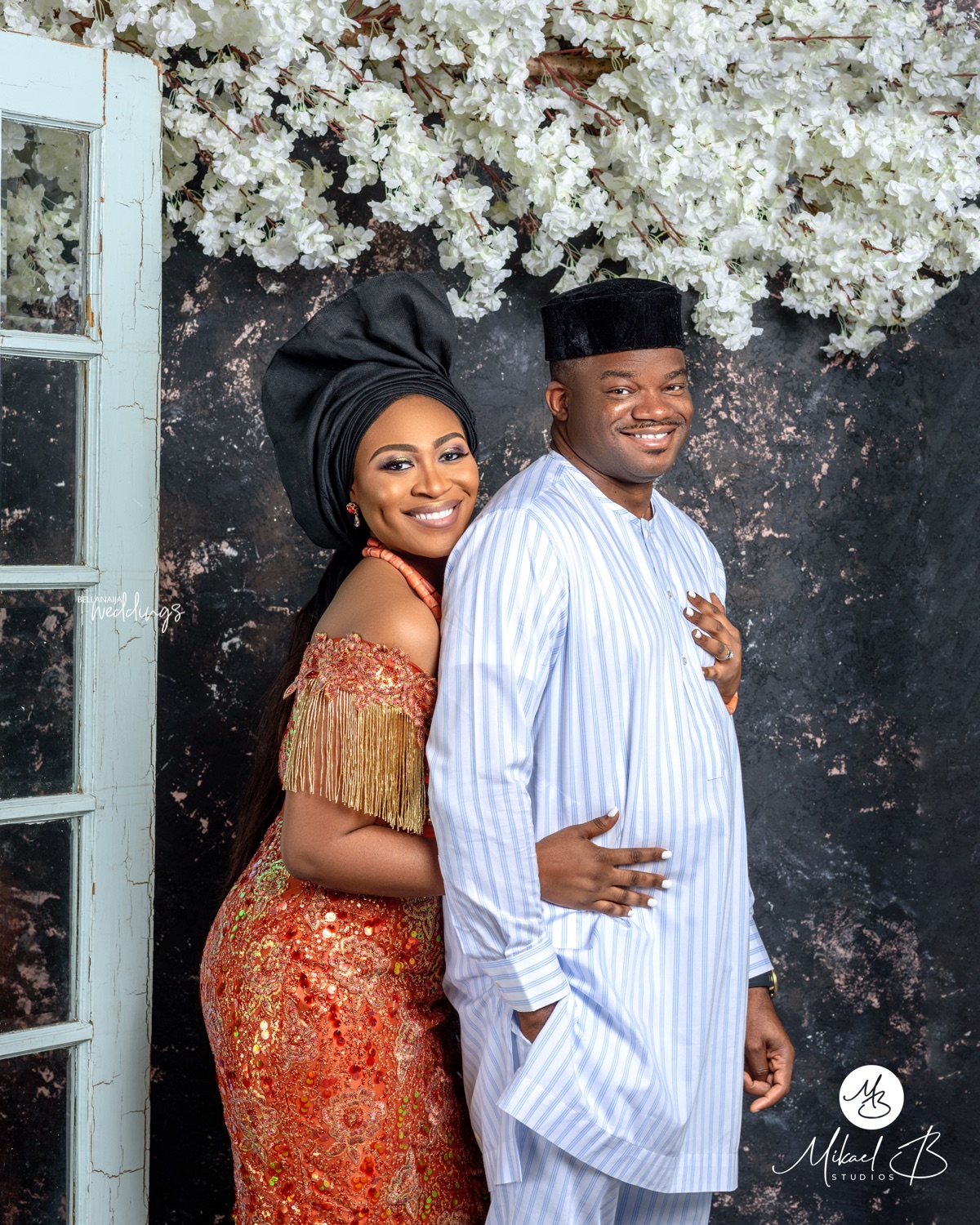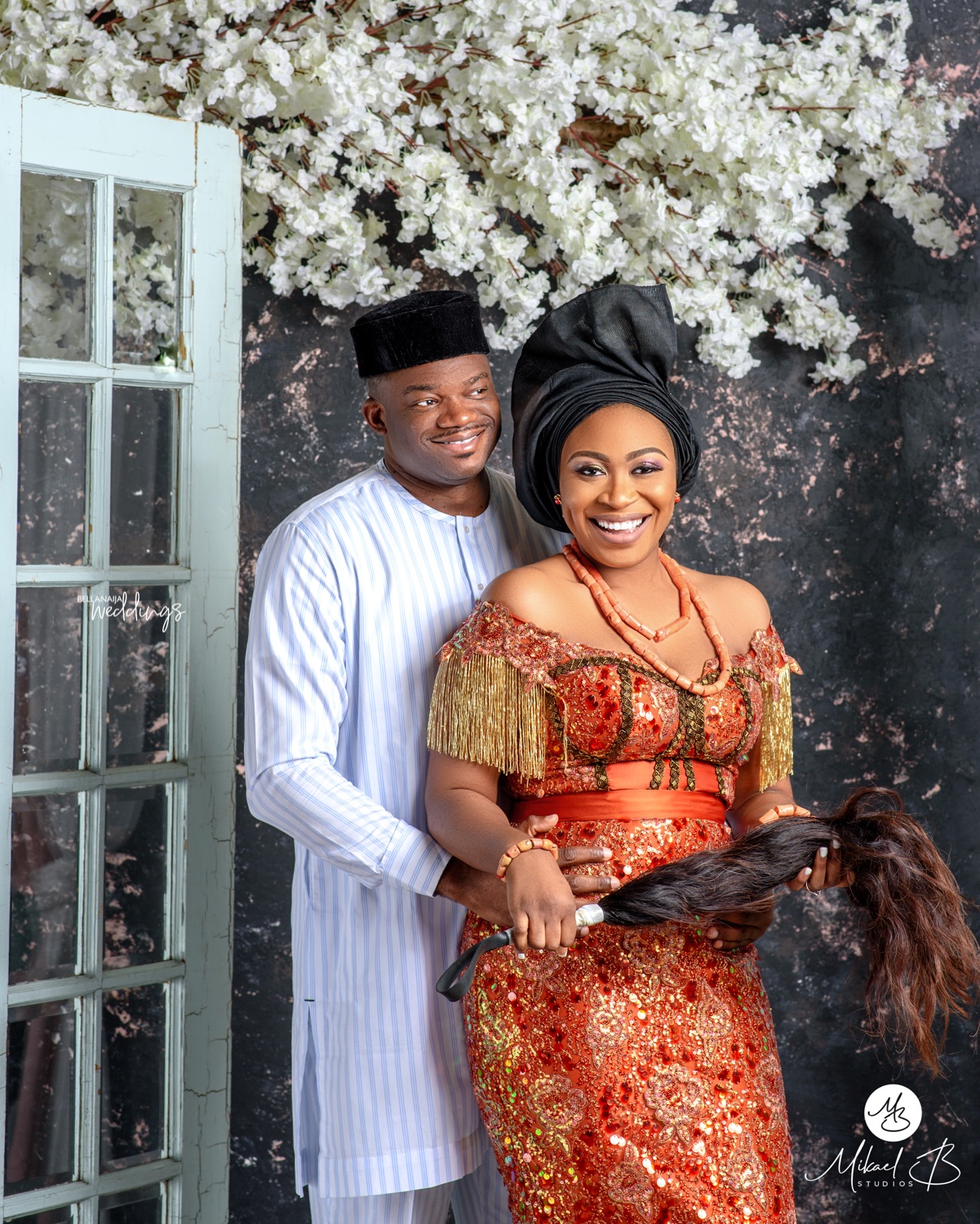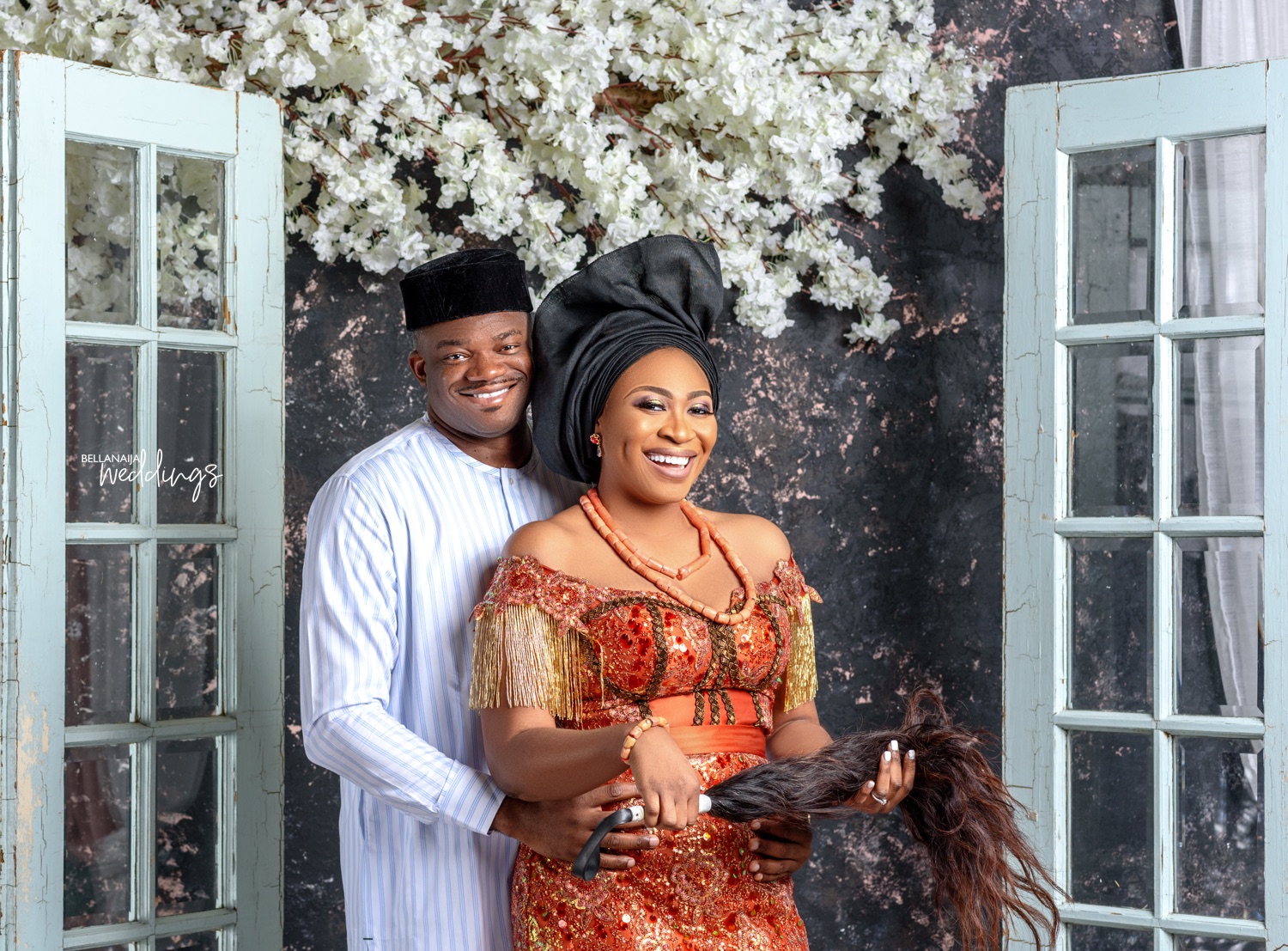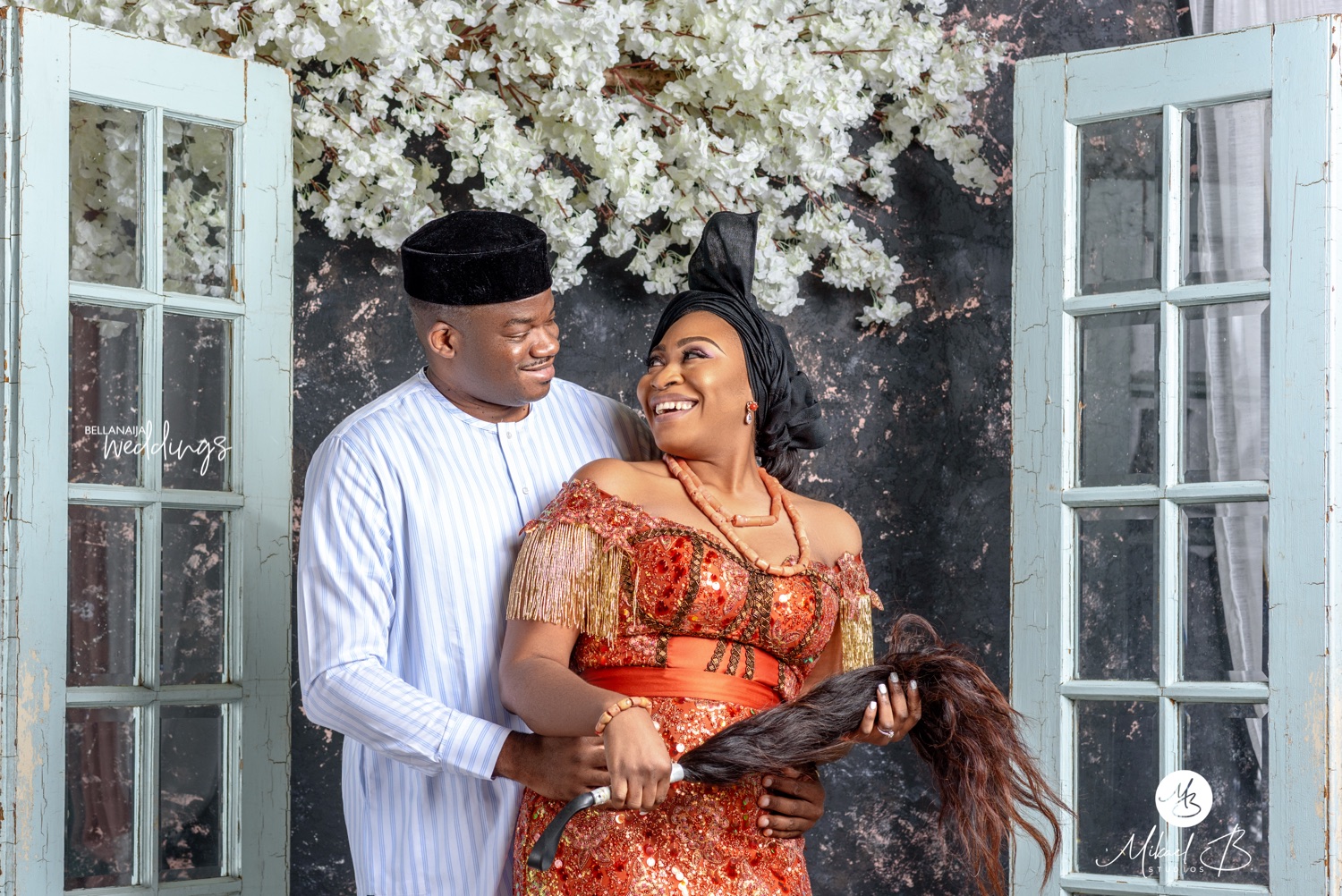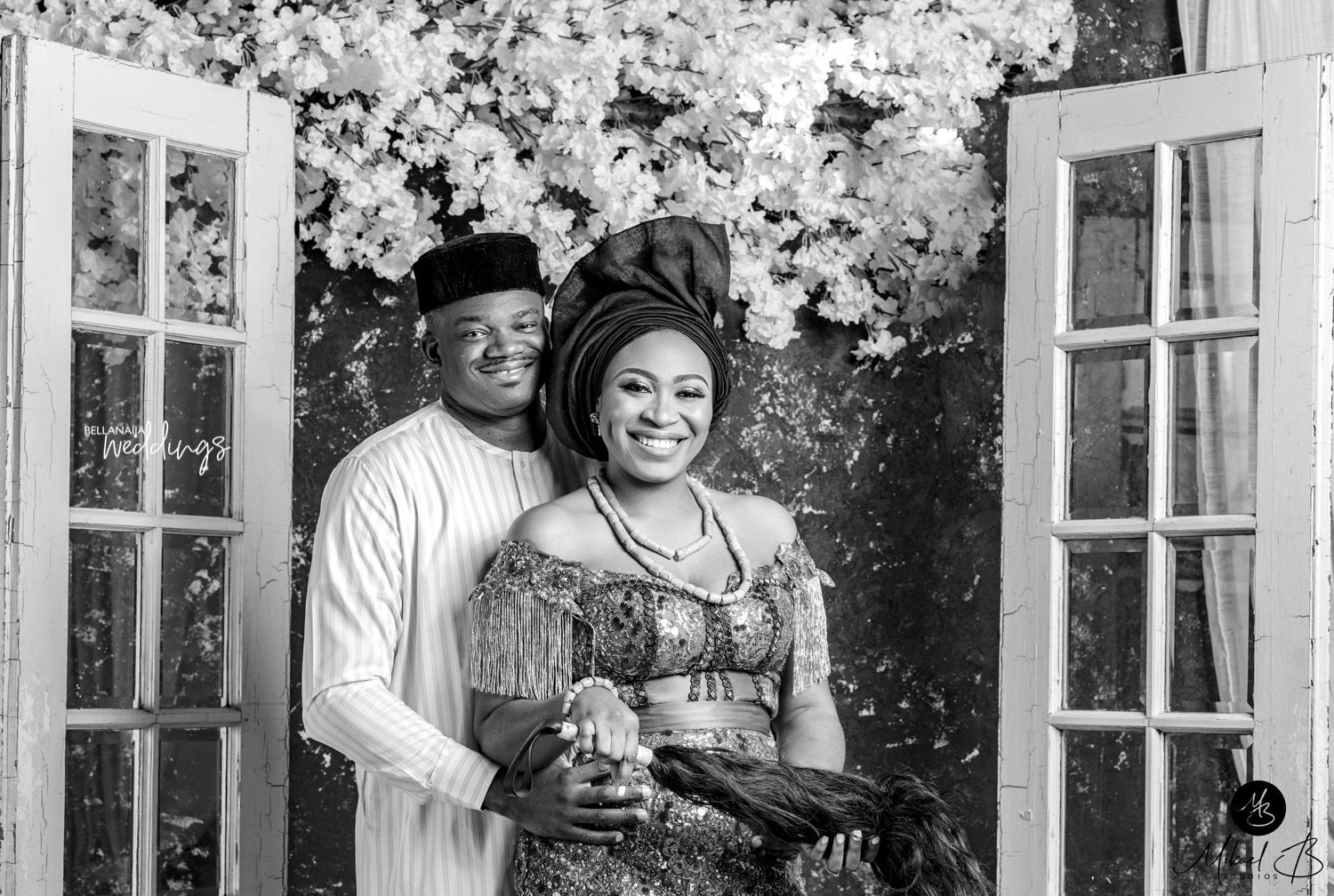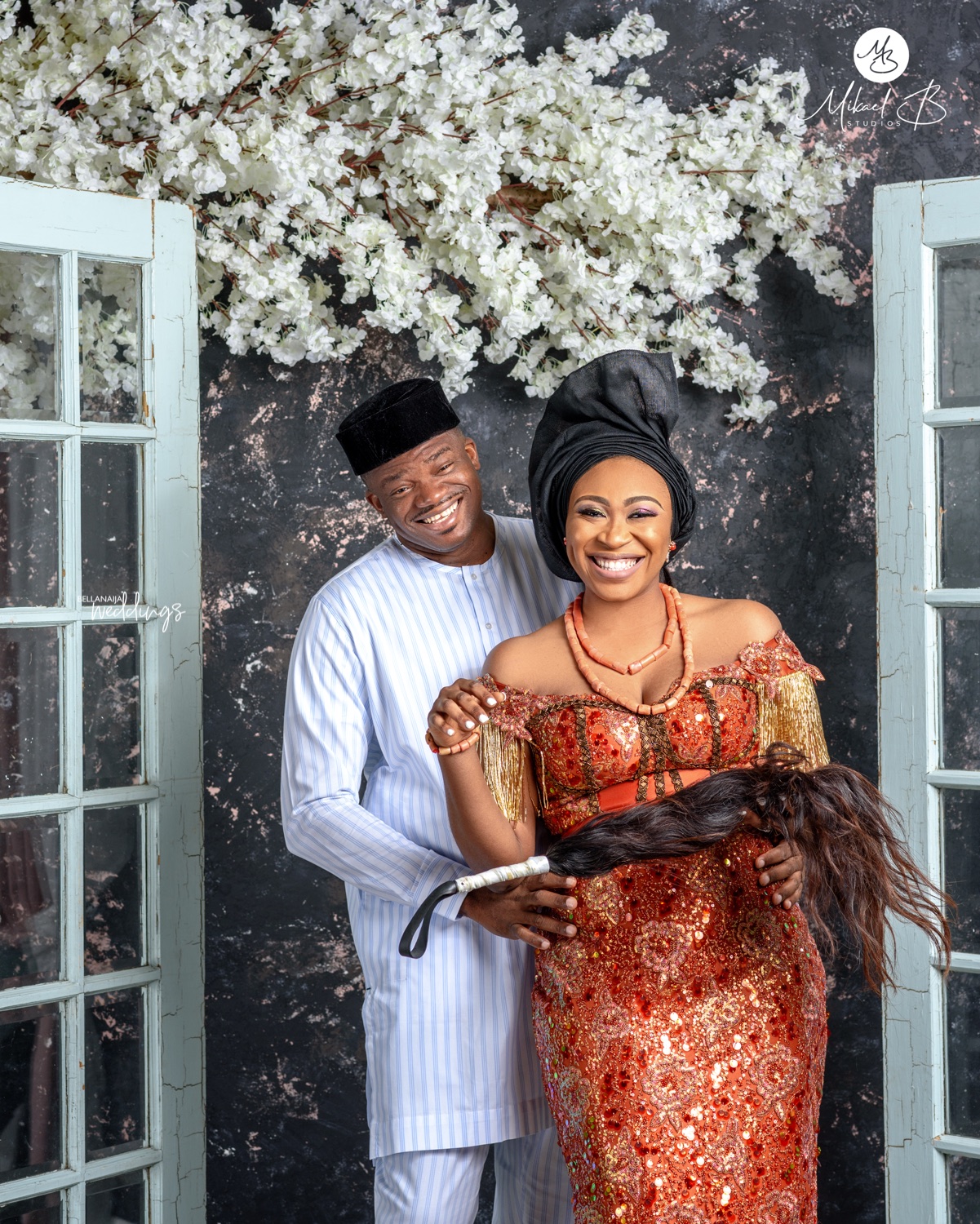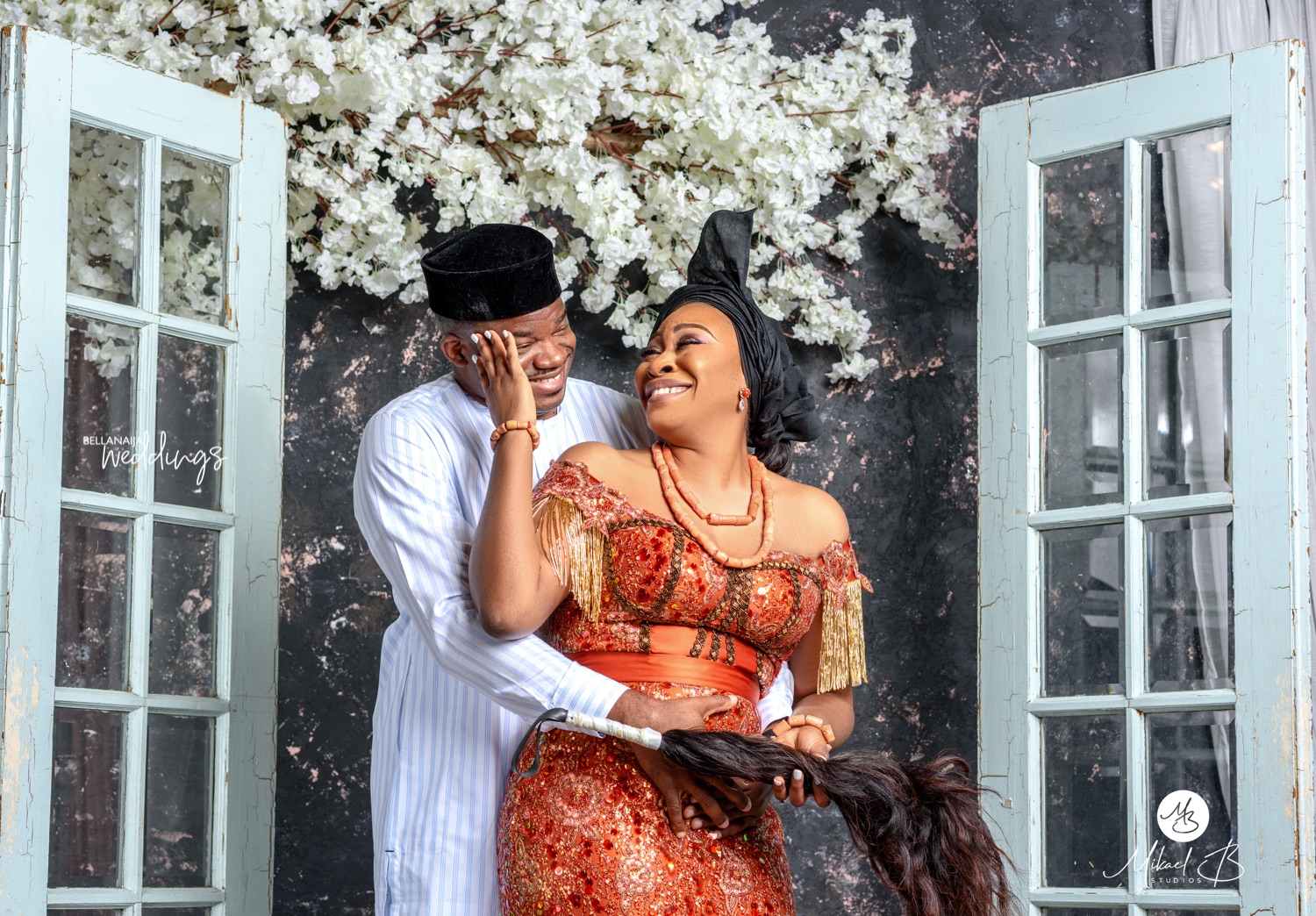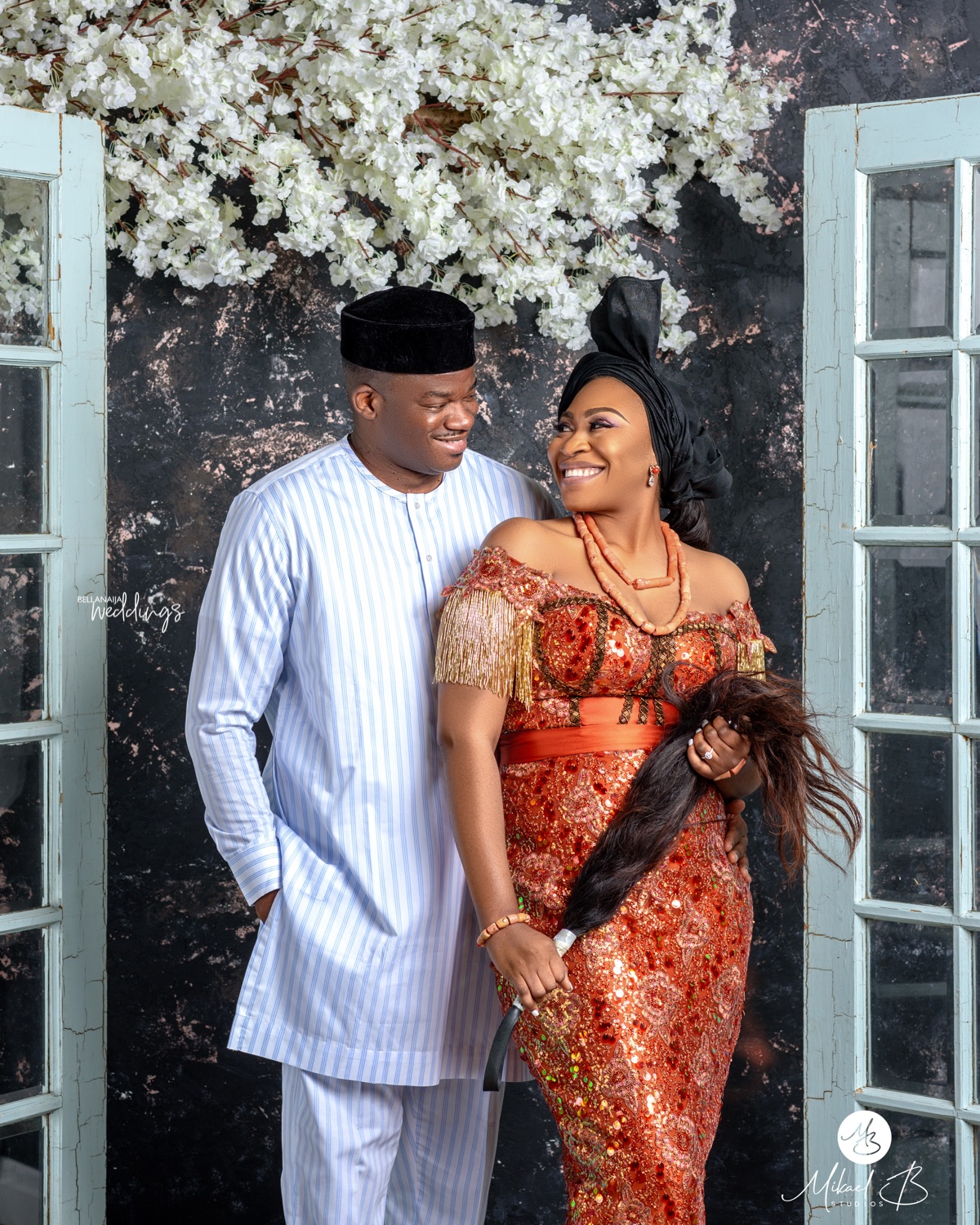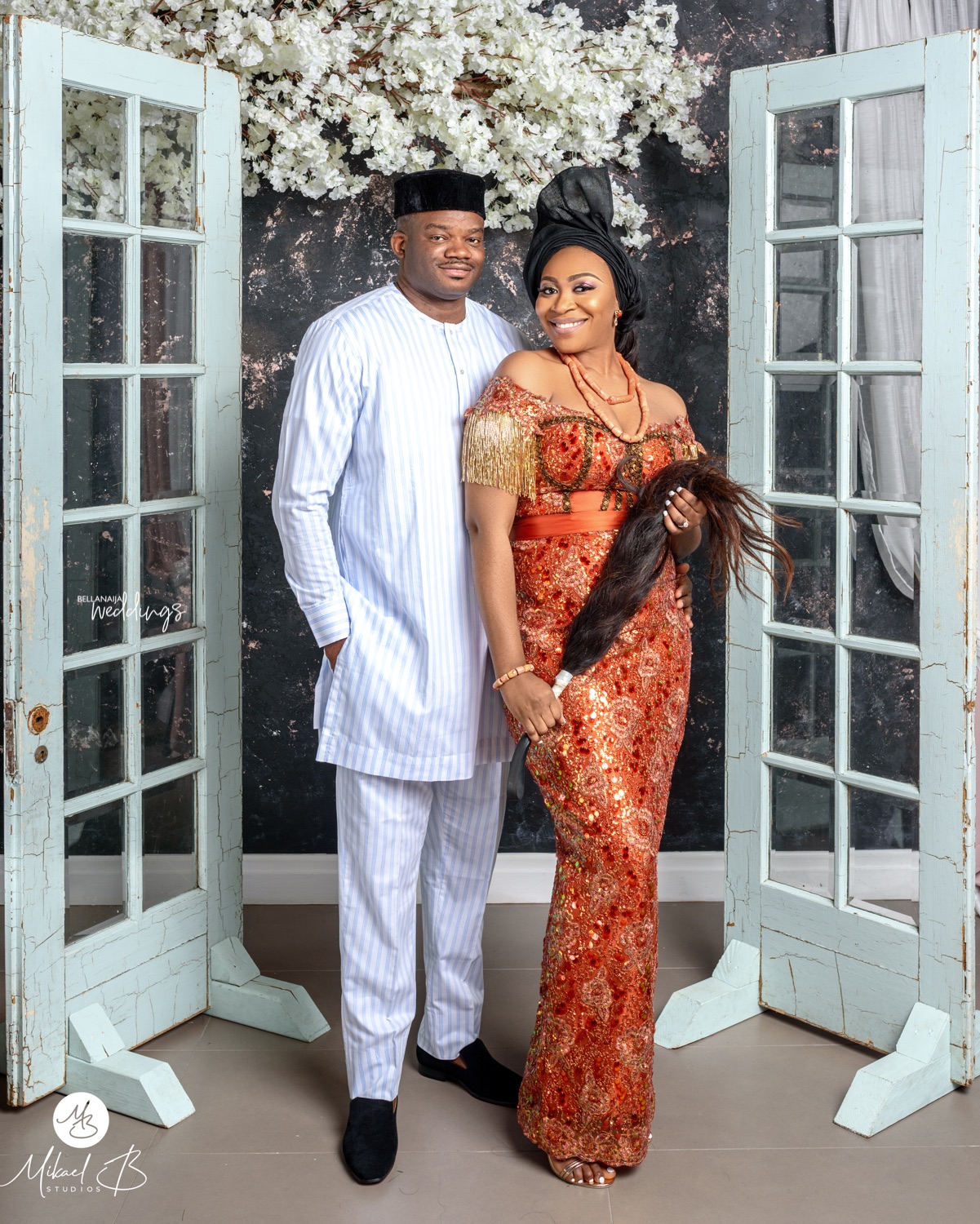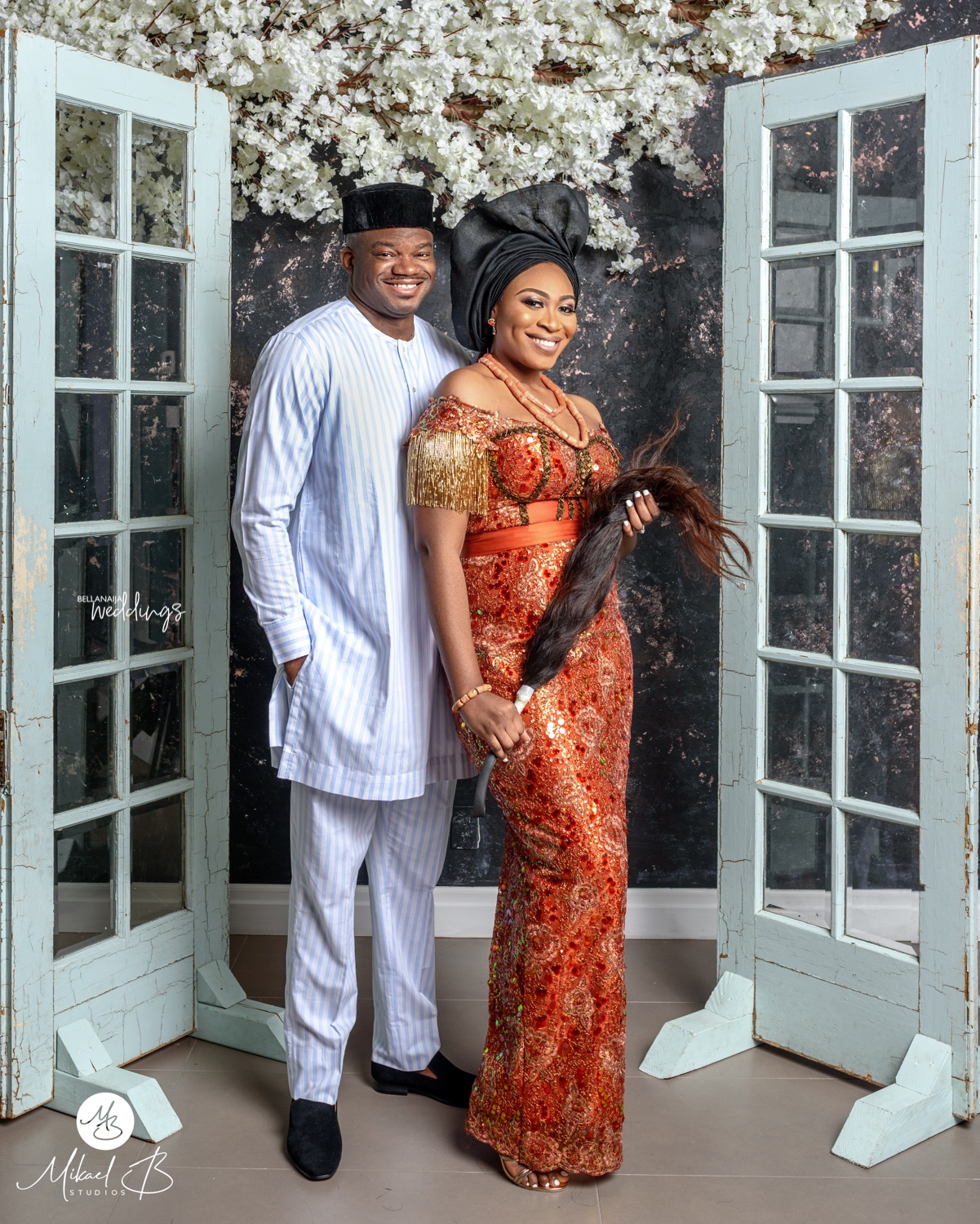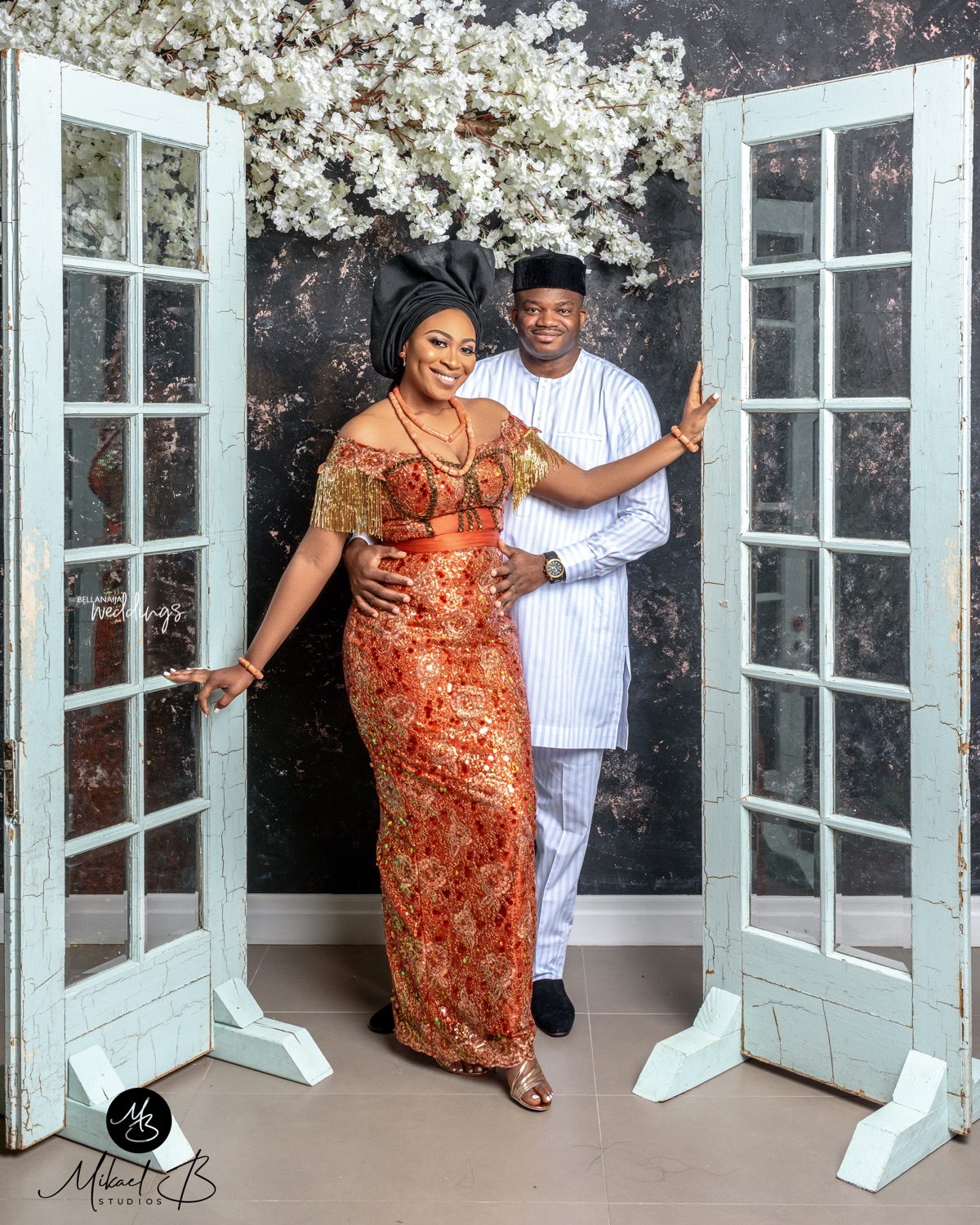 I called her on the phone, and we started talking; she seemed very friendly and polite over the phone, but I just wanted to meet with her. We kept the communication going for some months until I finally decided to travel down to her to meet with her. I had to go on a 5hrs trip to meet this lady – no jokes! ?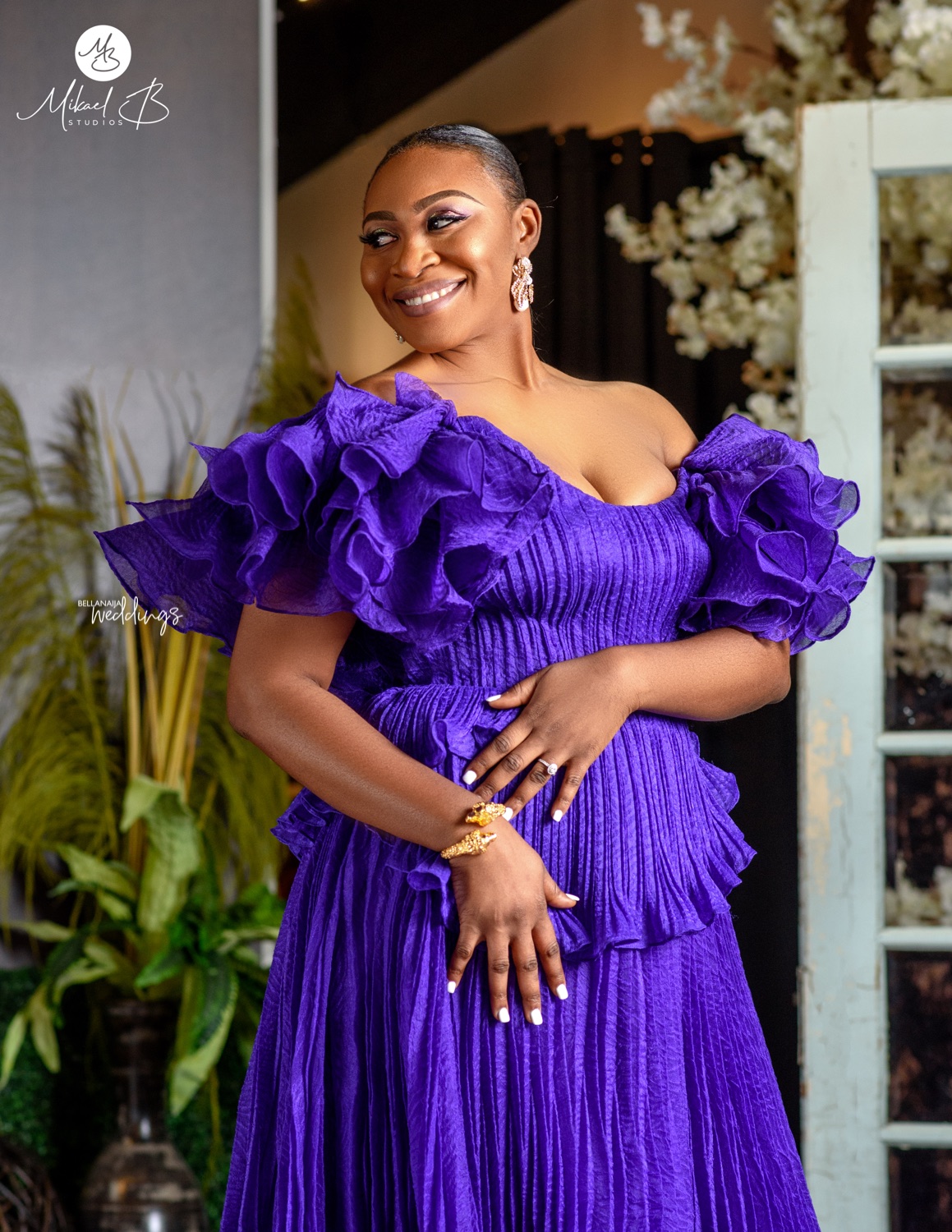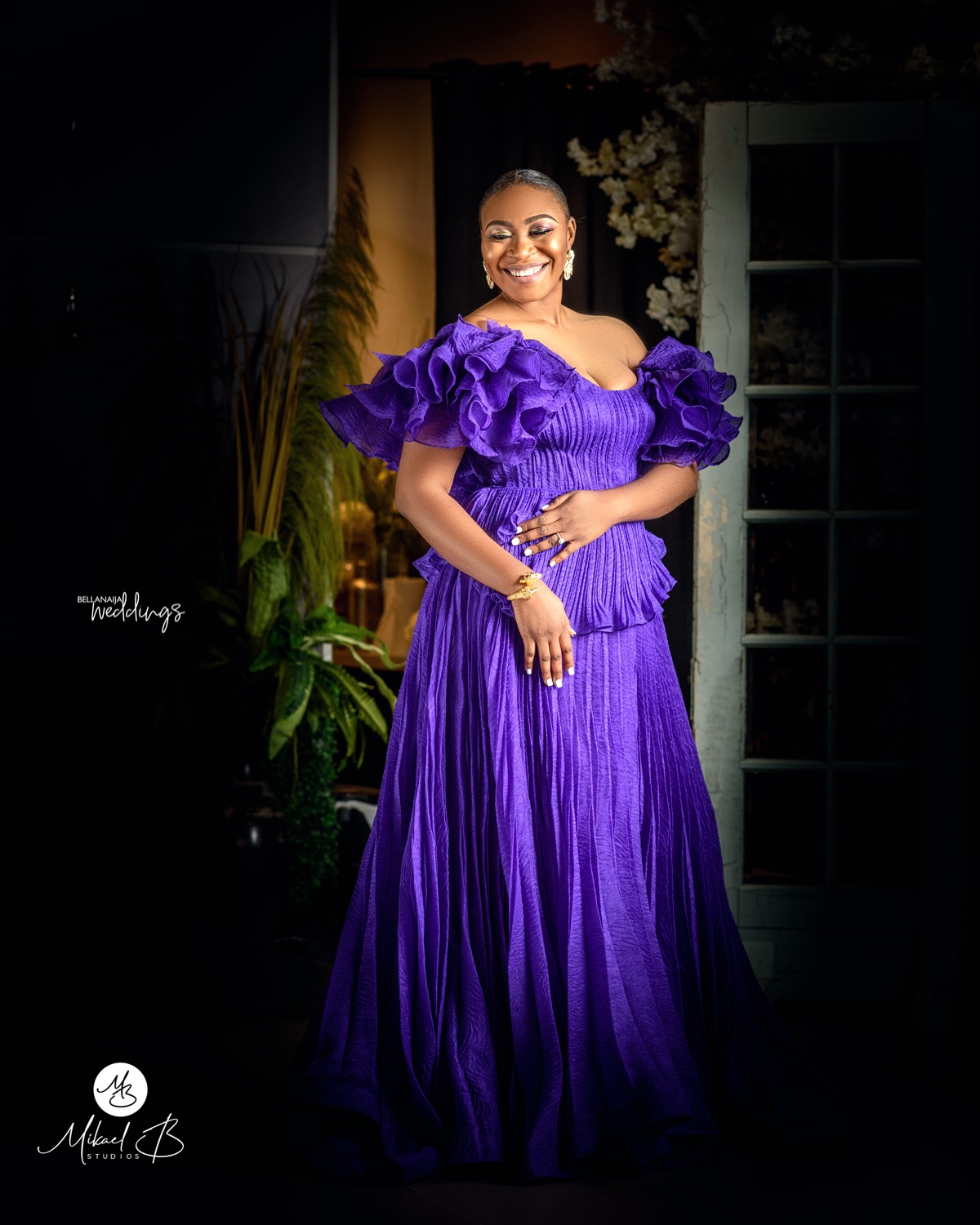 Finally, I met her. OMG! She was even better than what I saw in the photo. Her smile, dimples, height, composure, and everything. She was so warm, friendly, funny, homely, and down to earth. I told her that day that she would be my wife and she laughed and called me a joker! She thought I was joking and did not take me seriously. Fast forward to today. What is she, My Queen, My Heart, and My wife? LOL.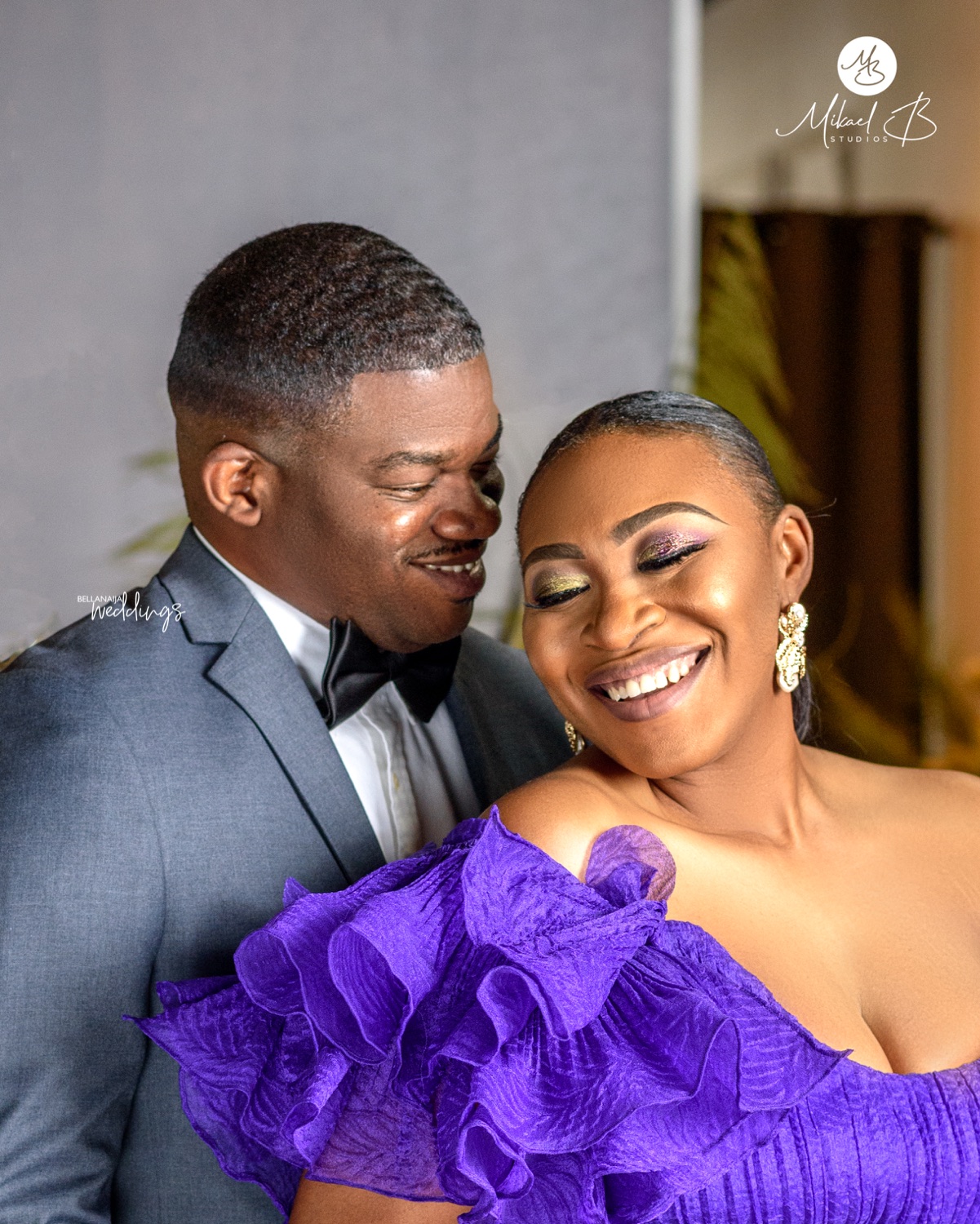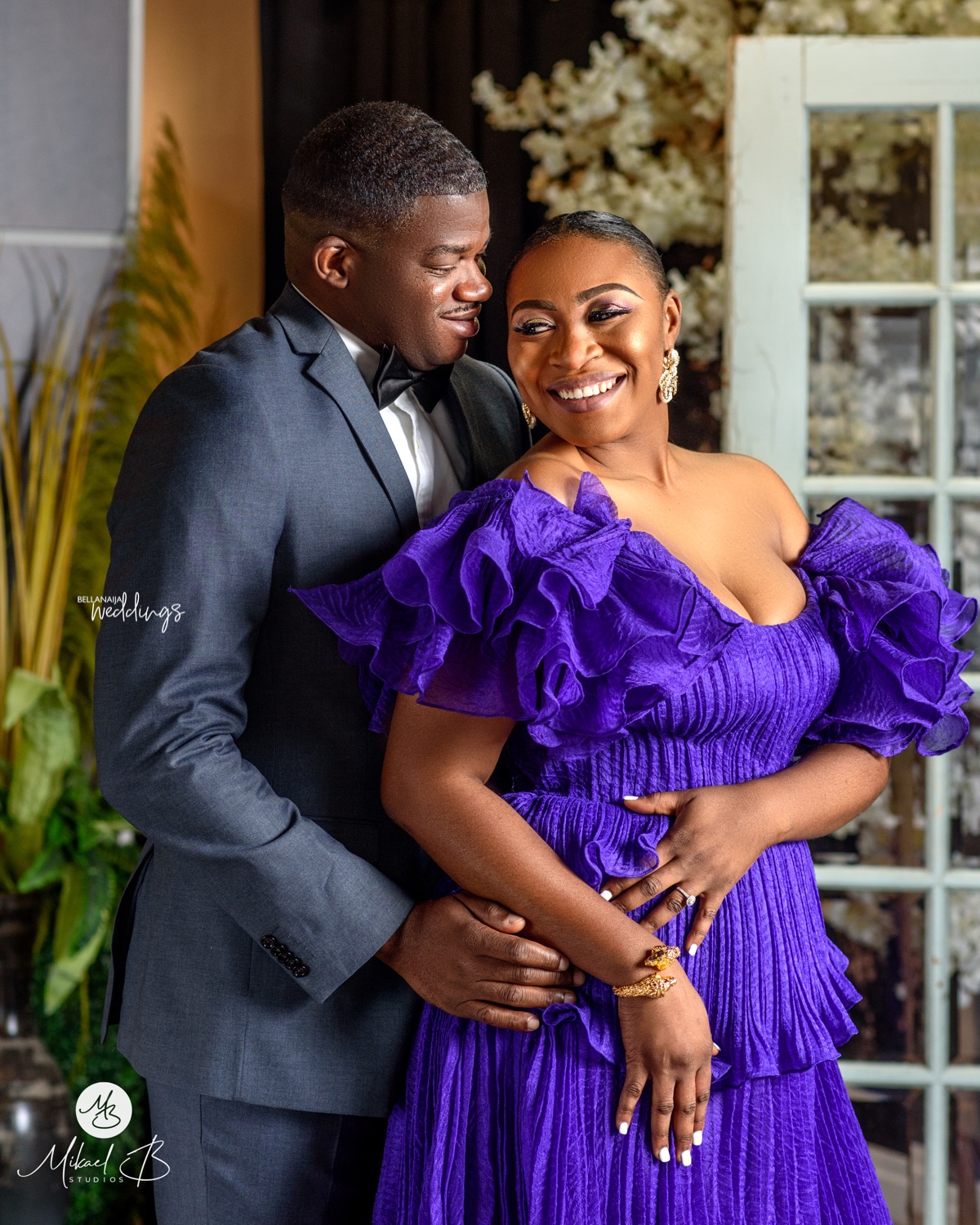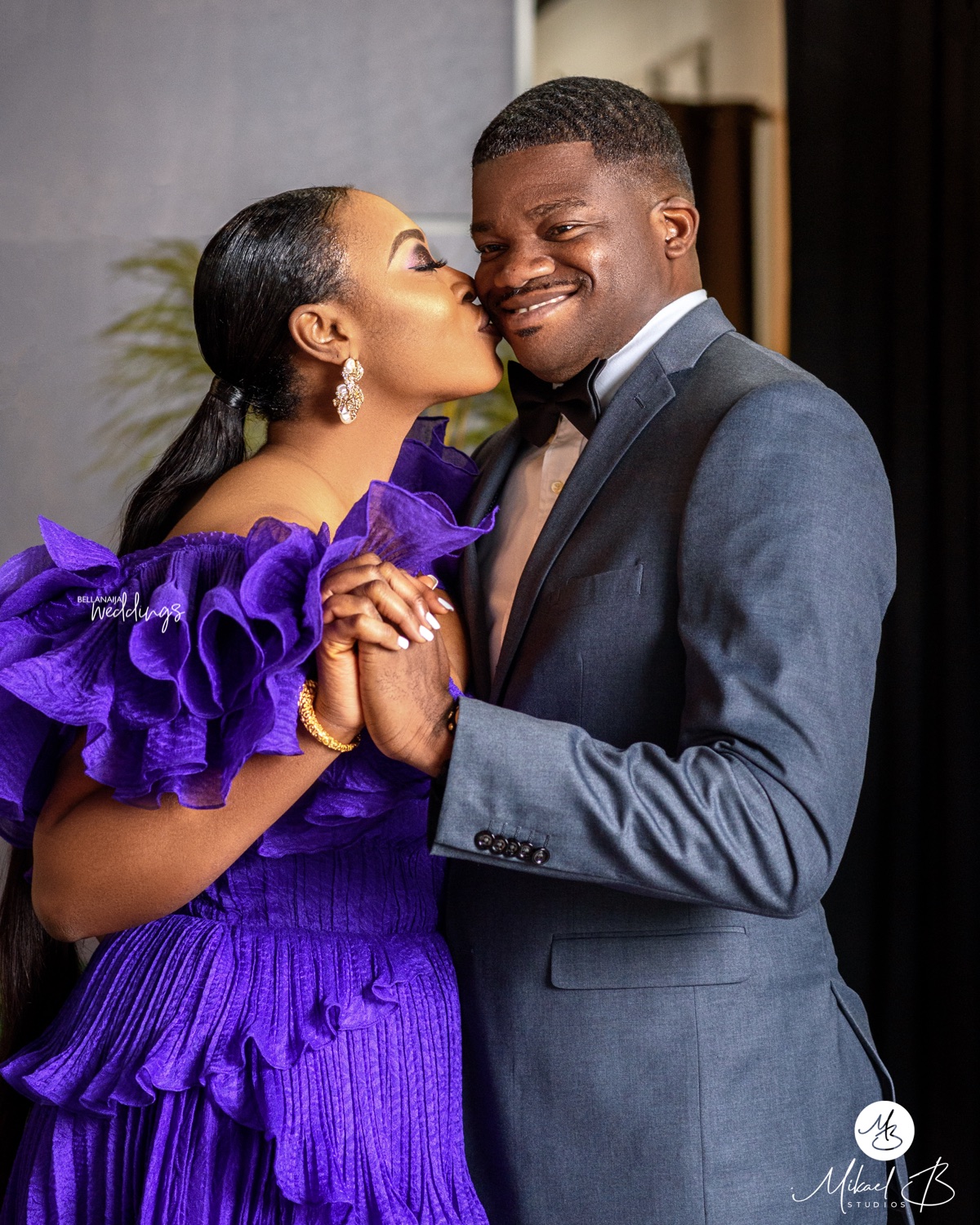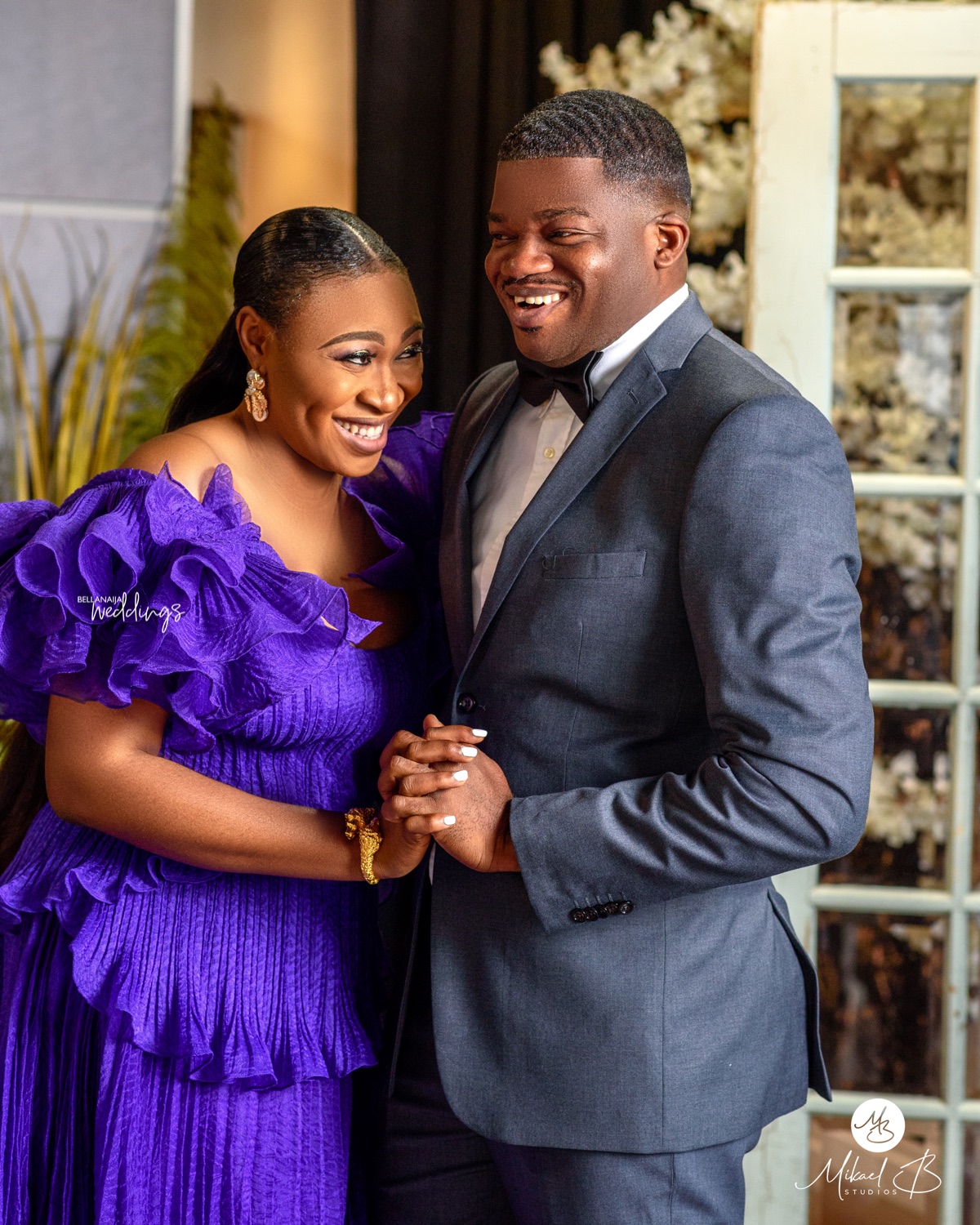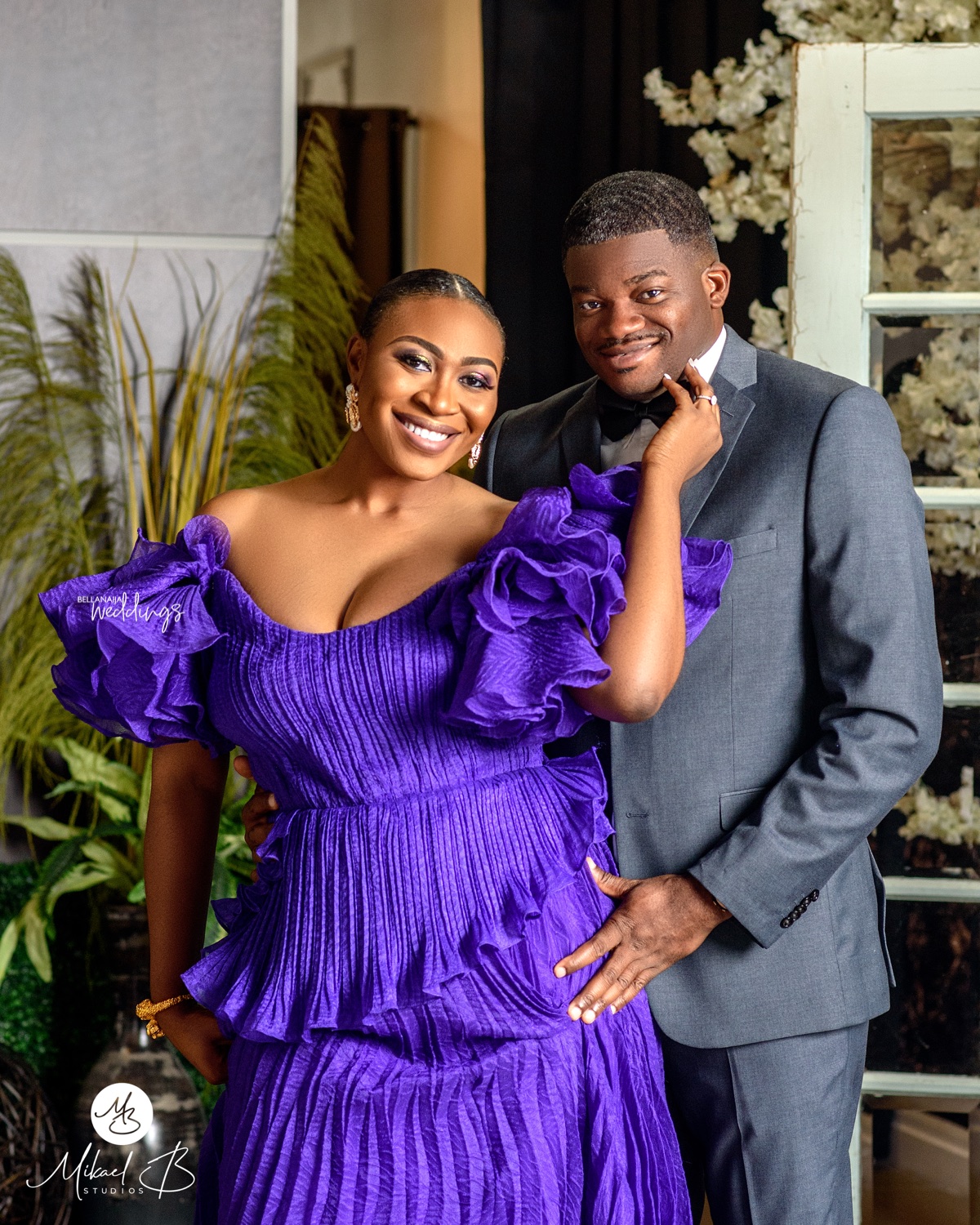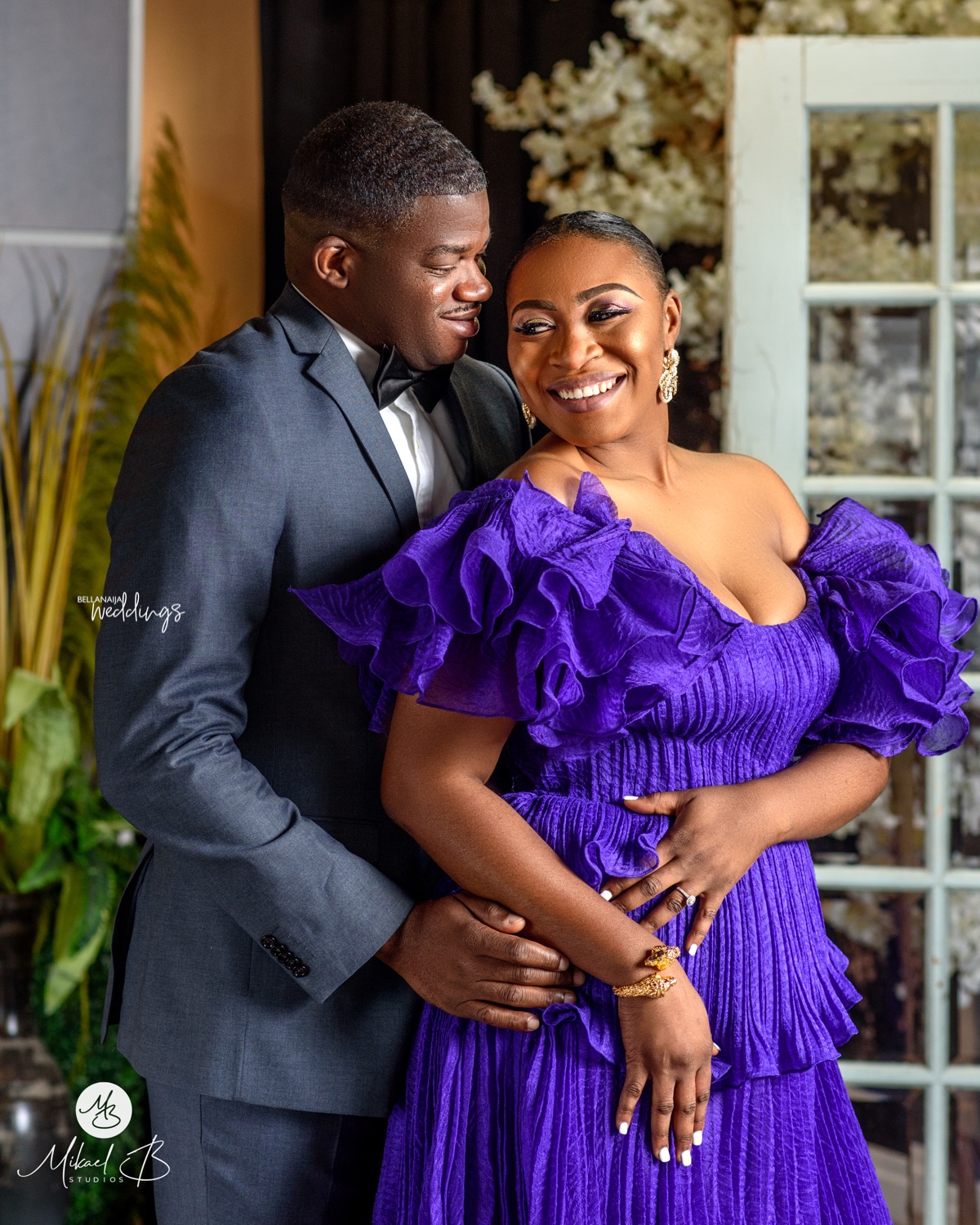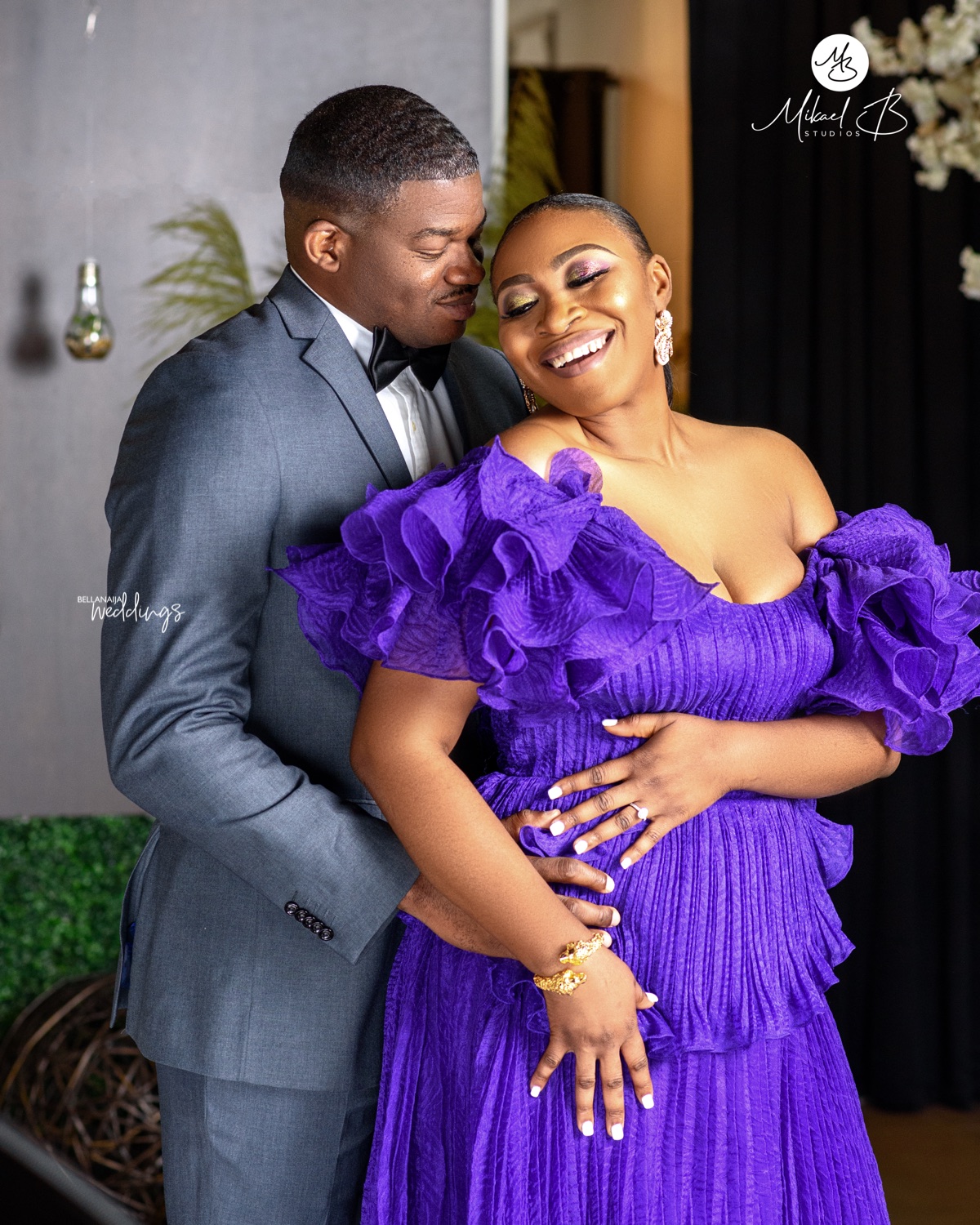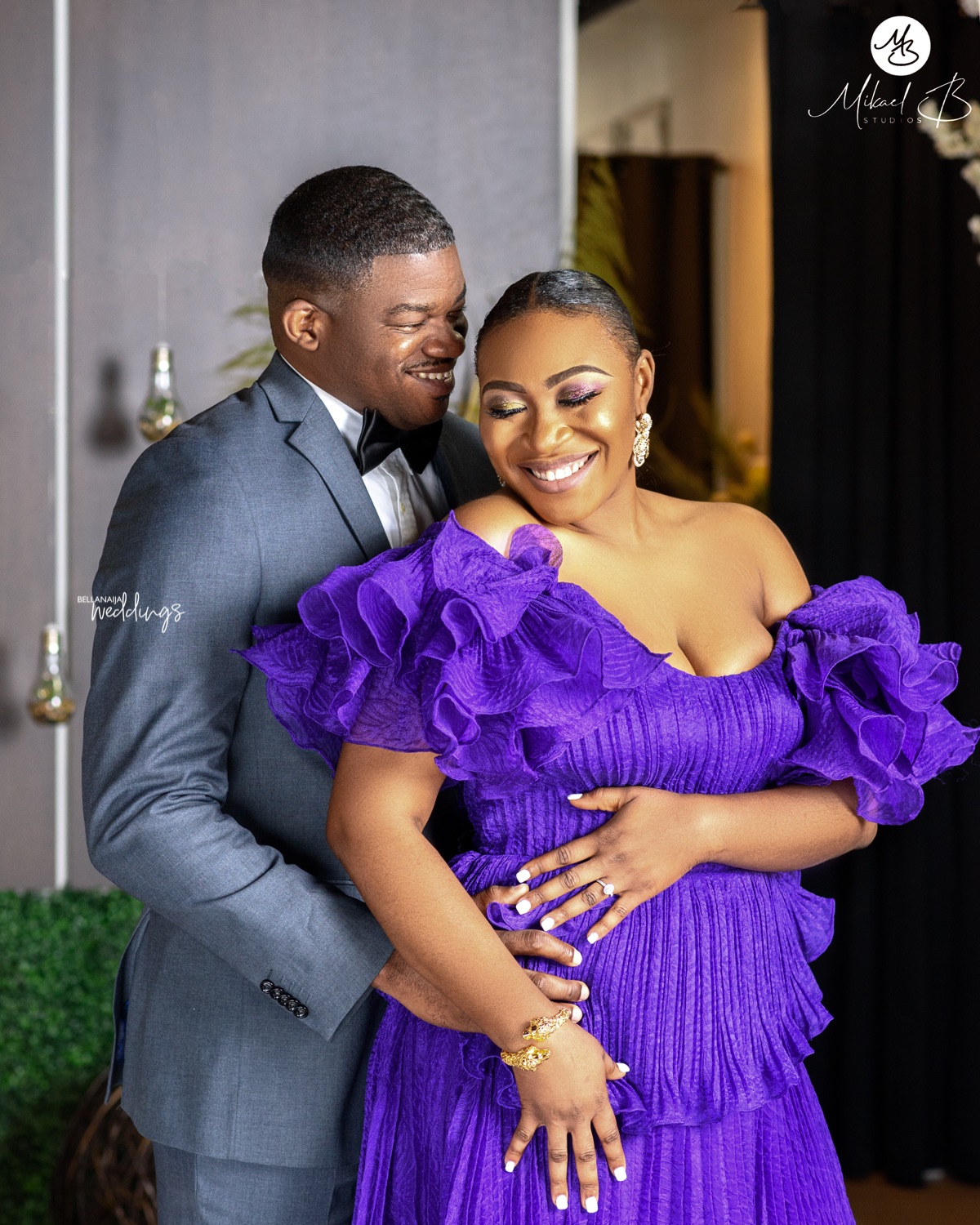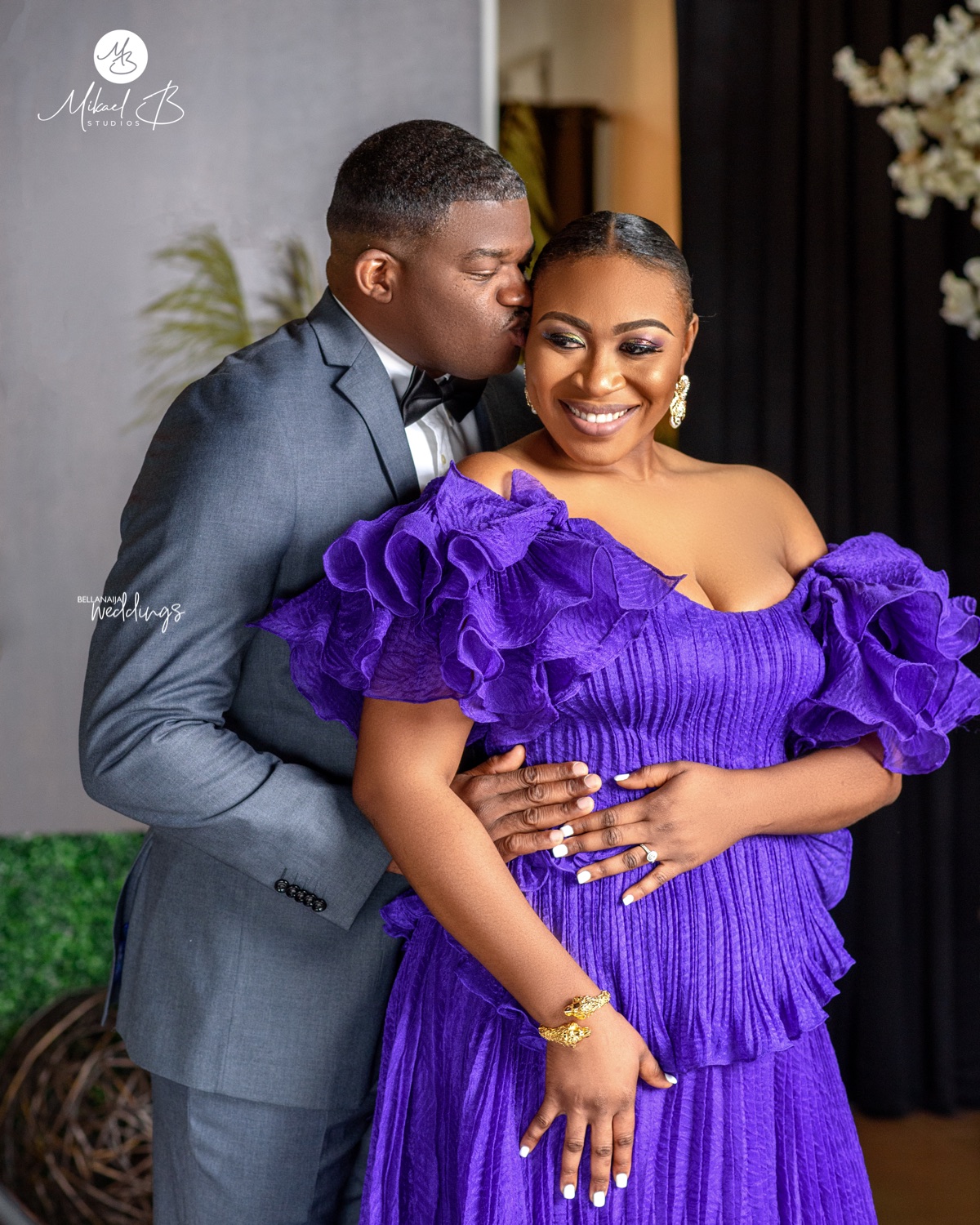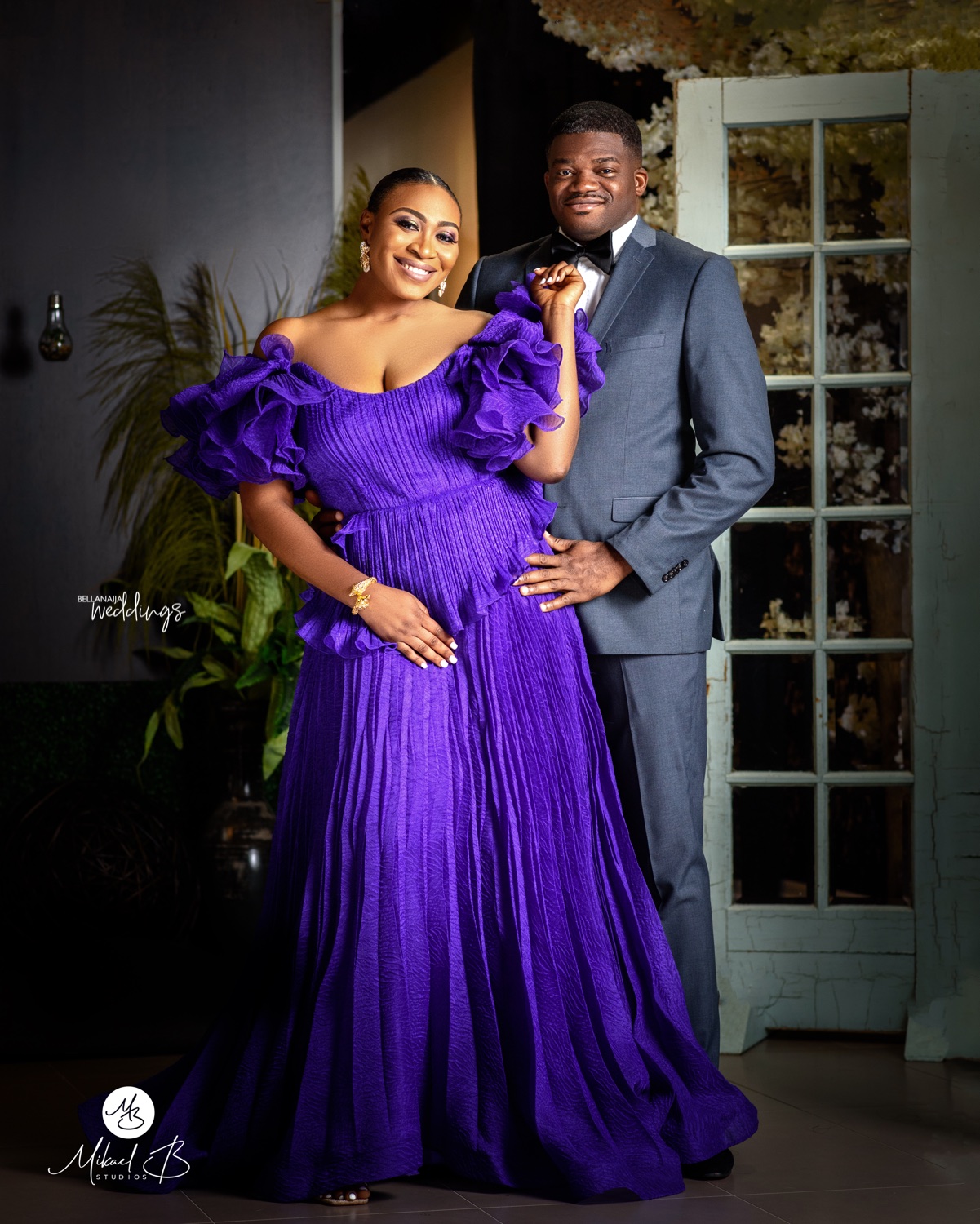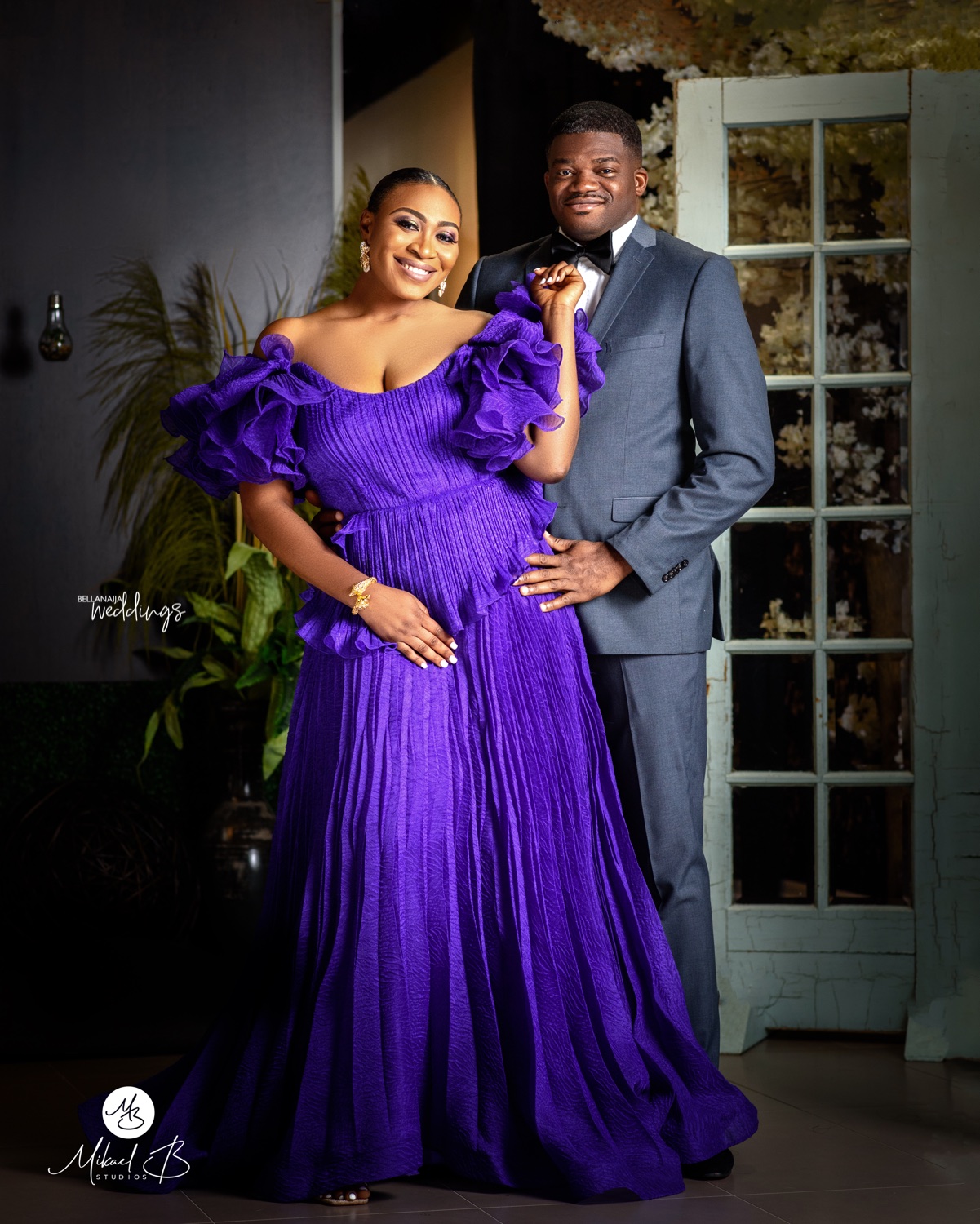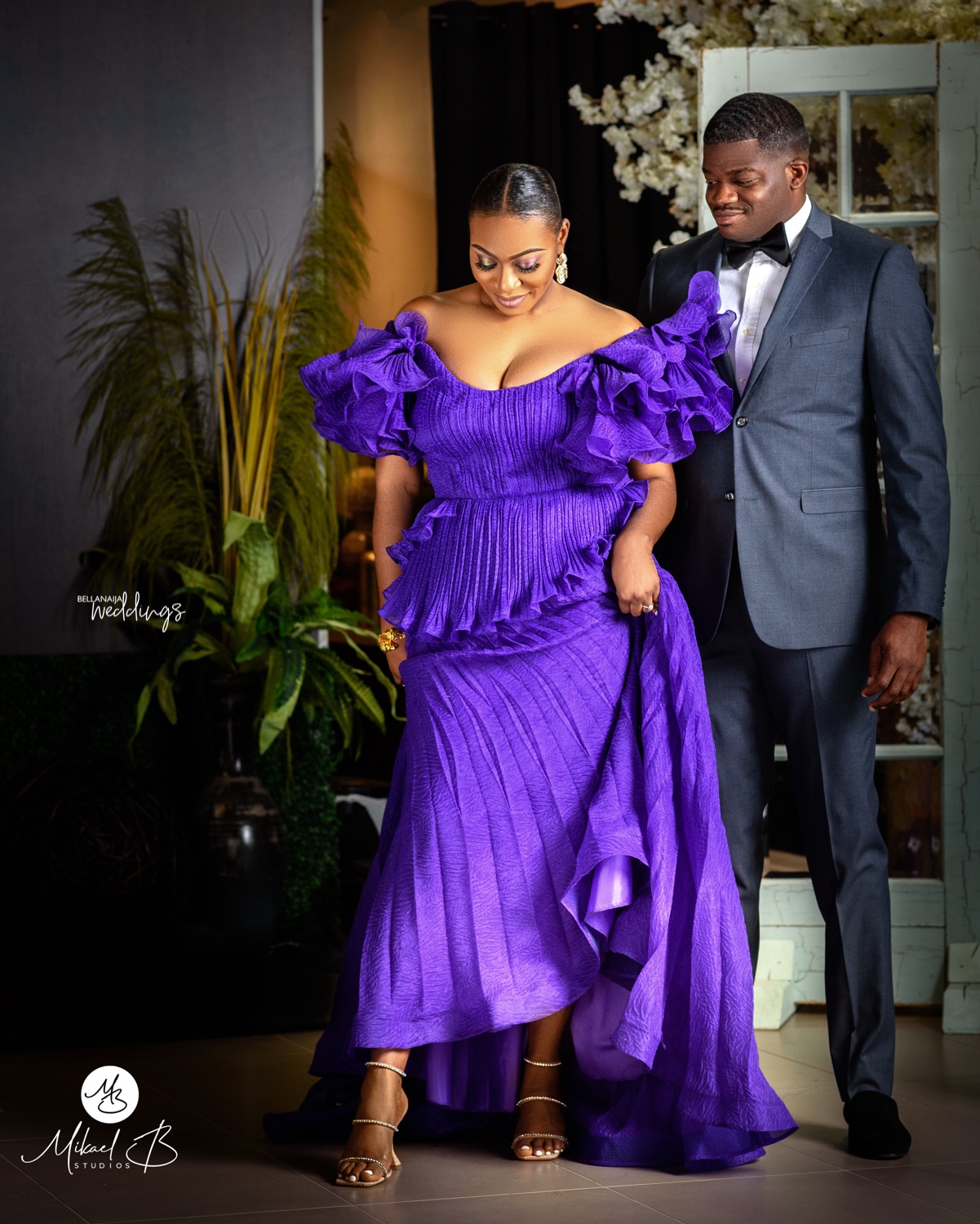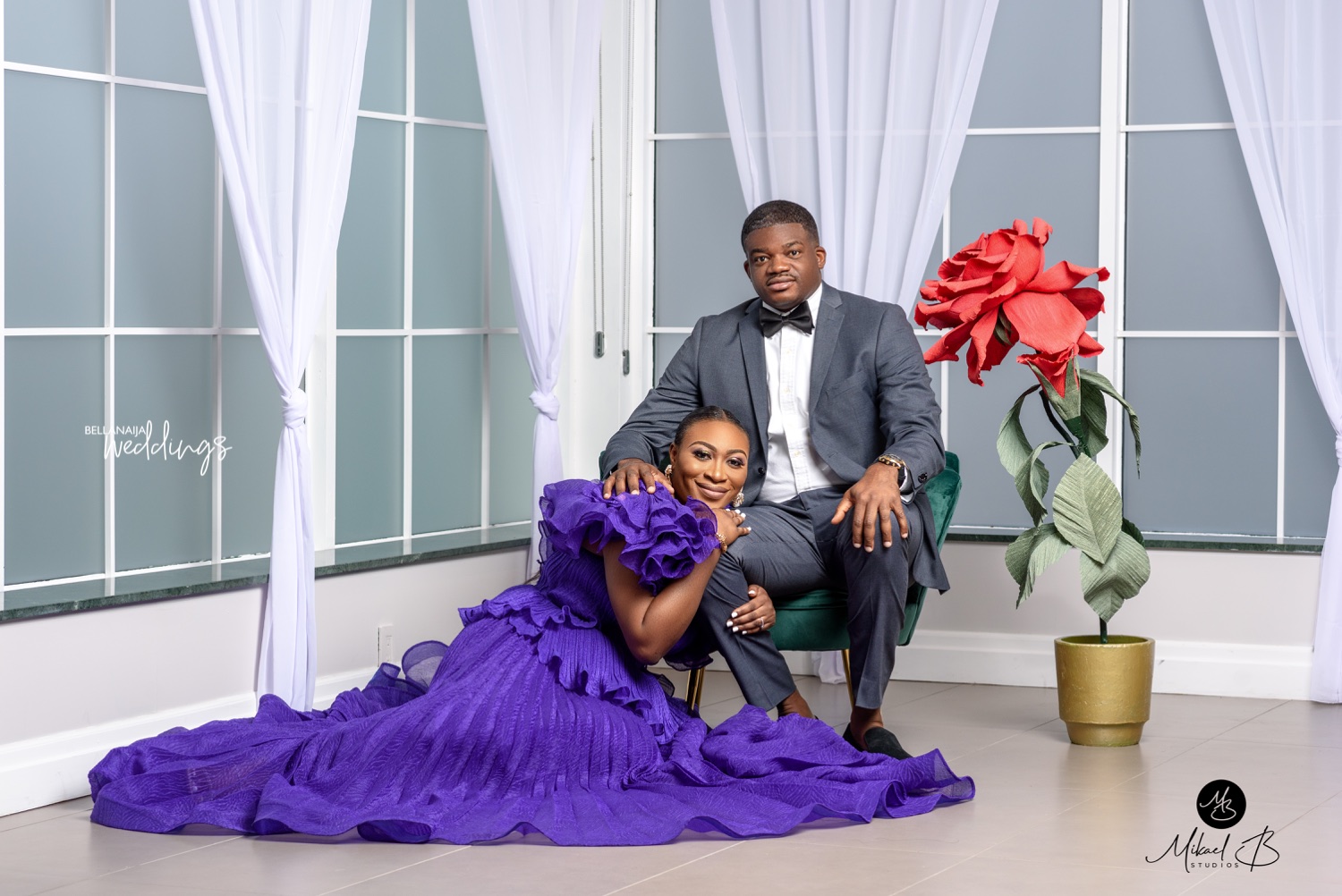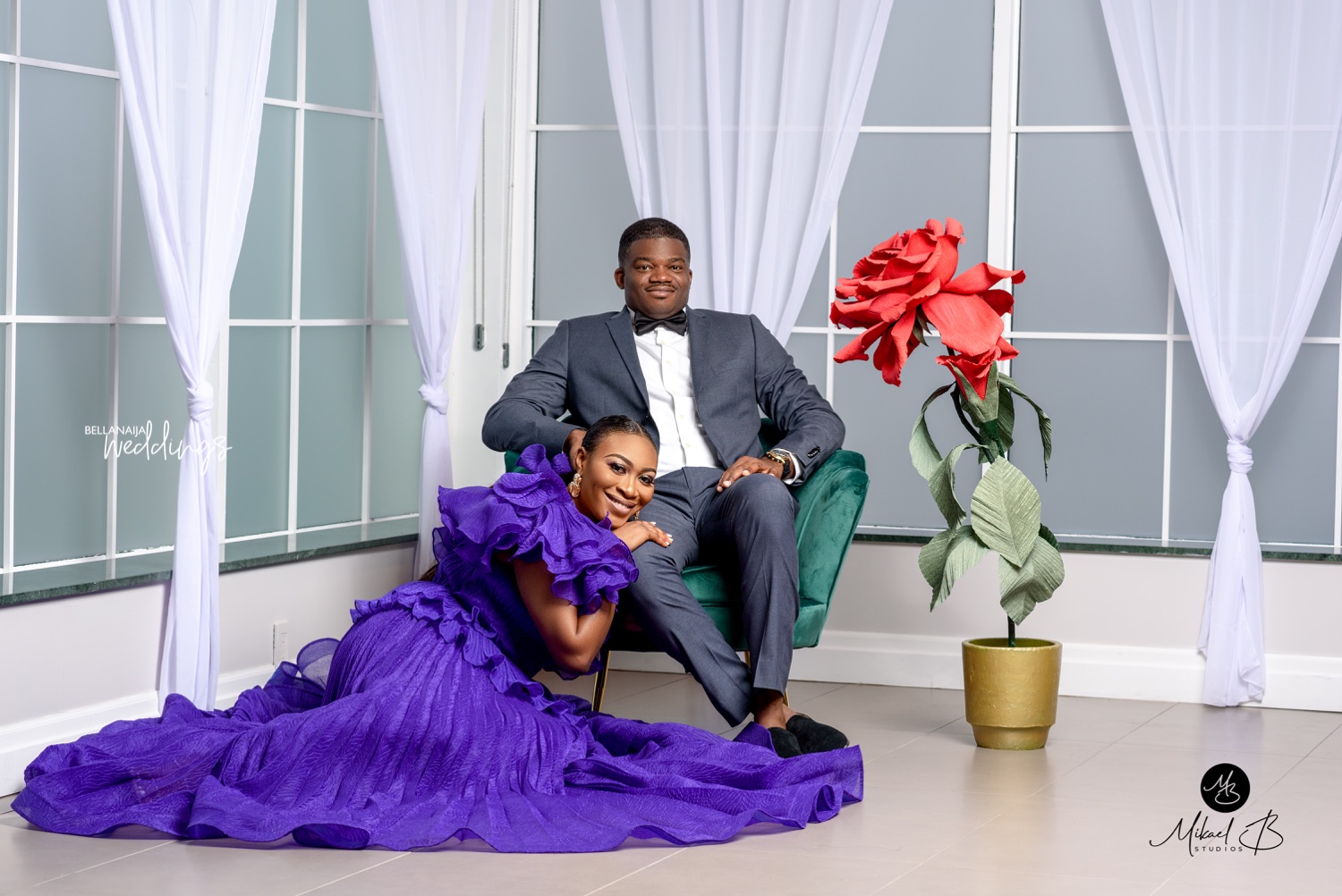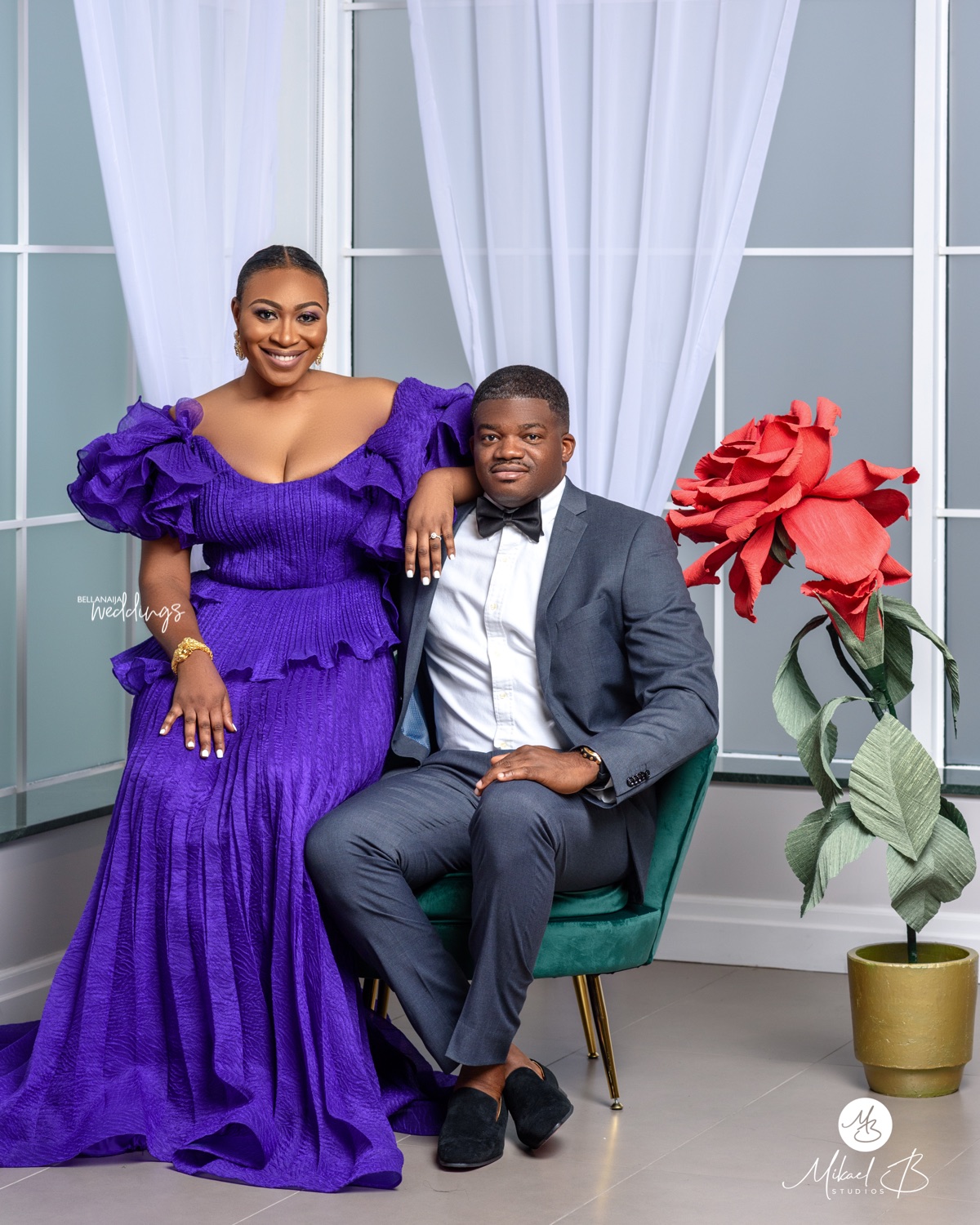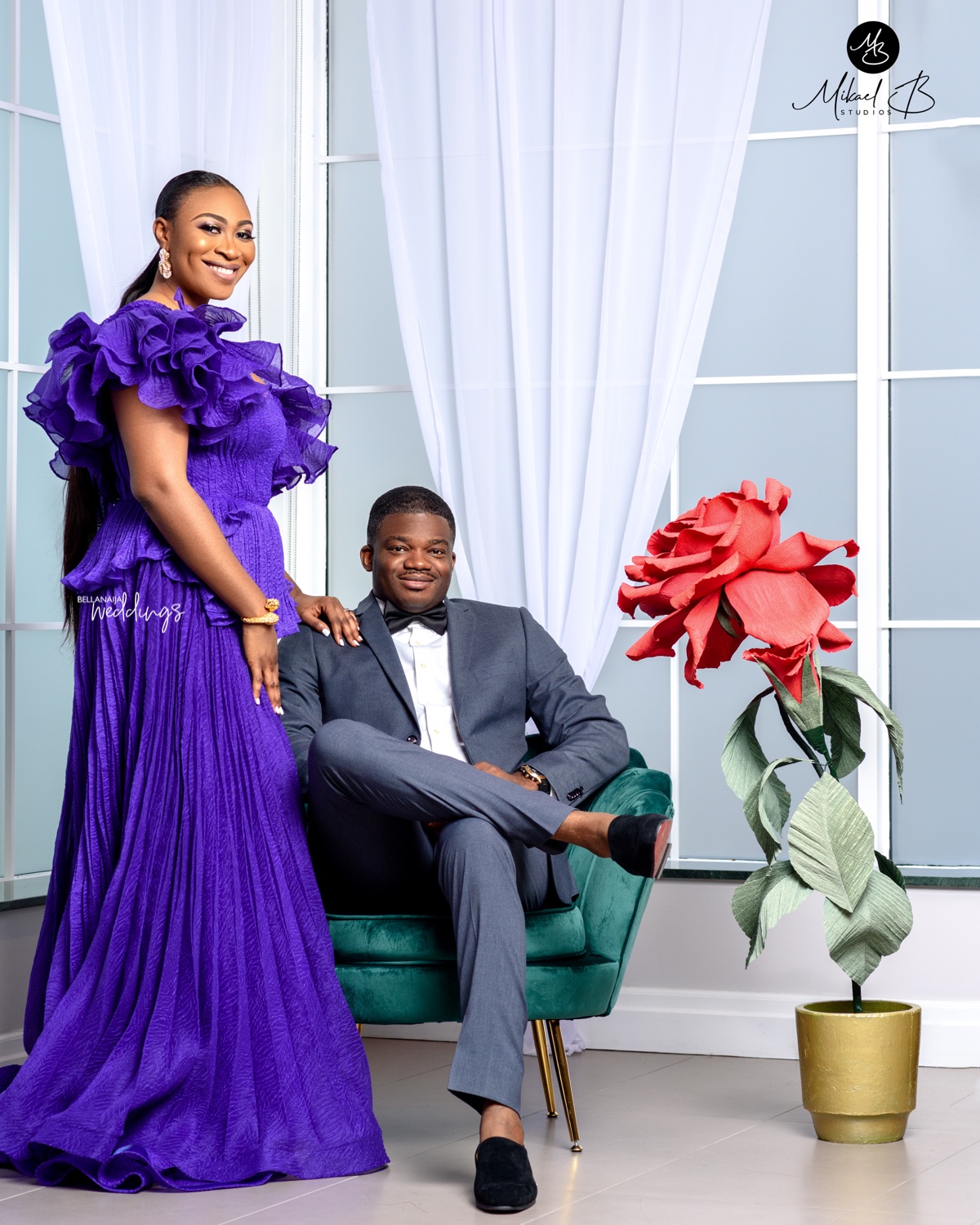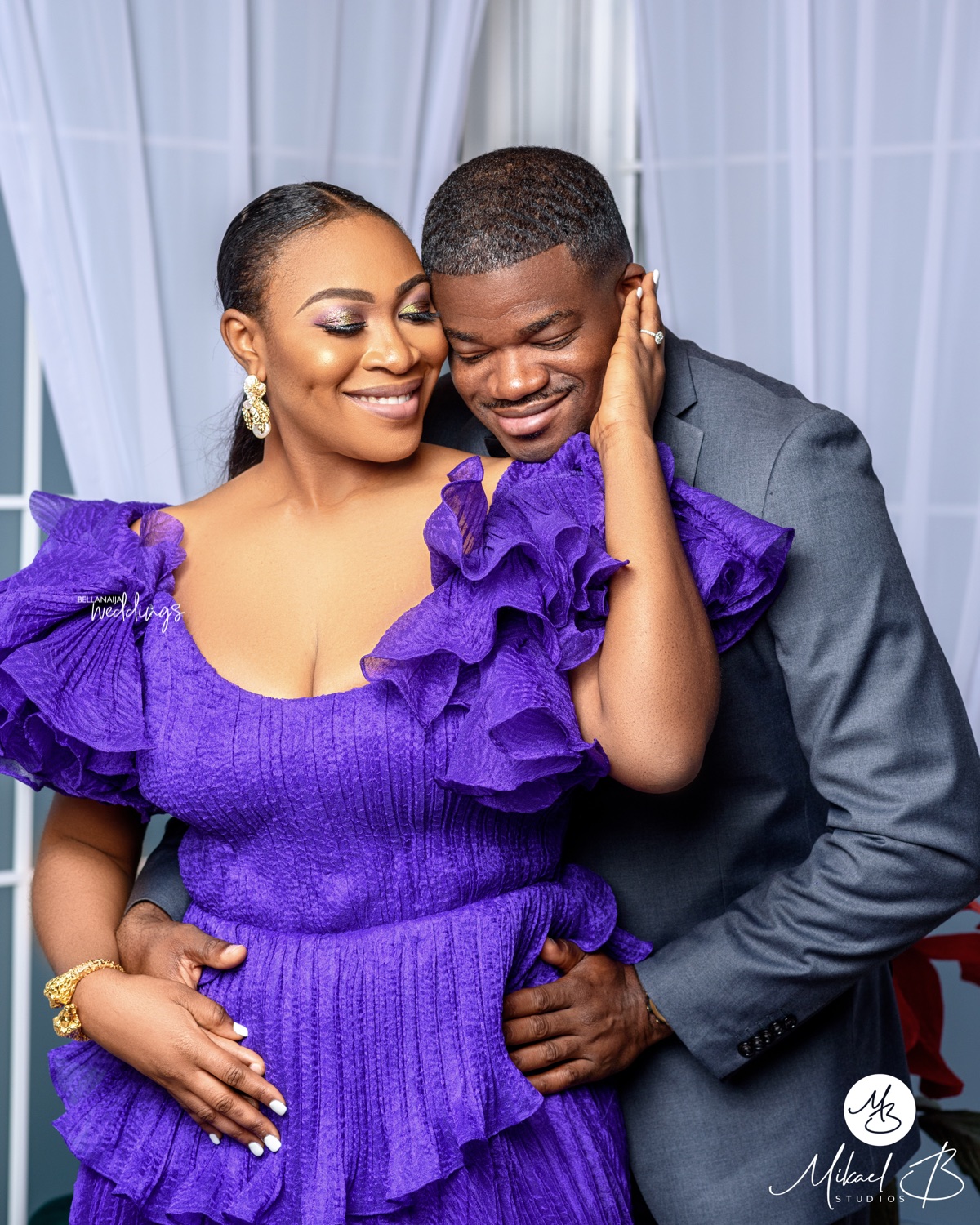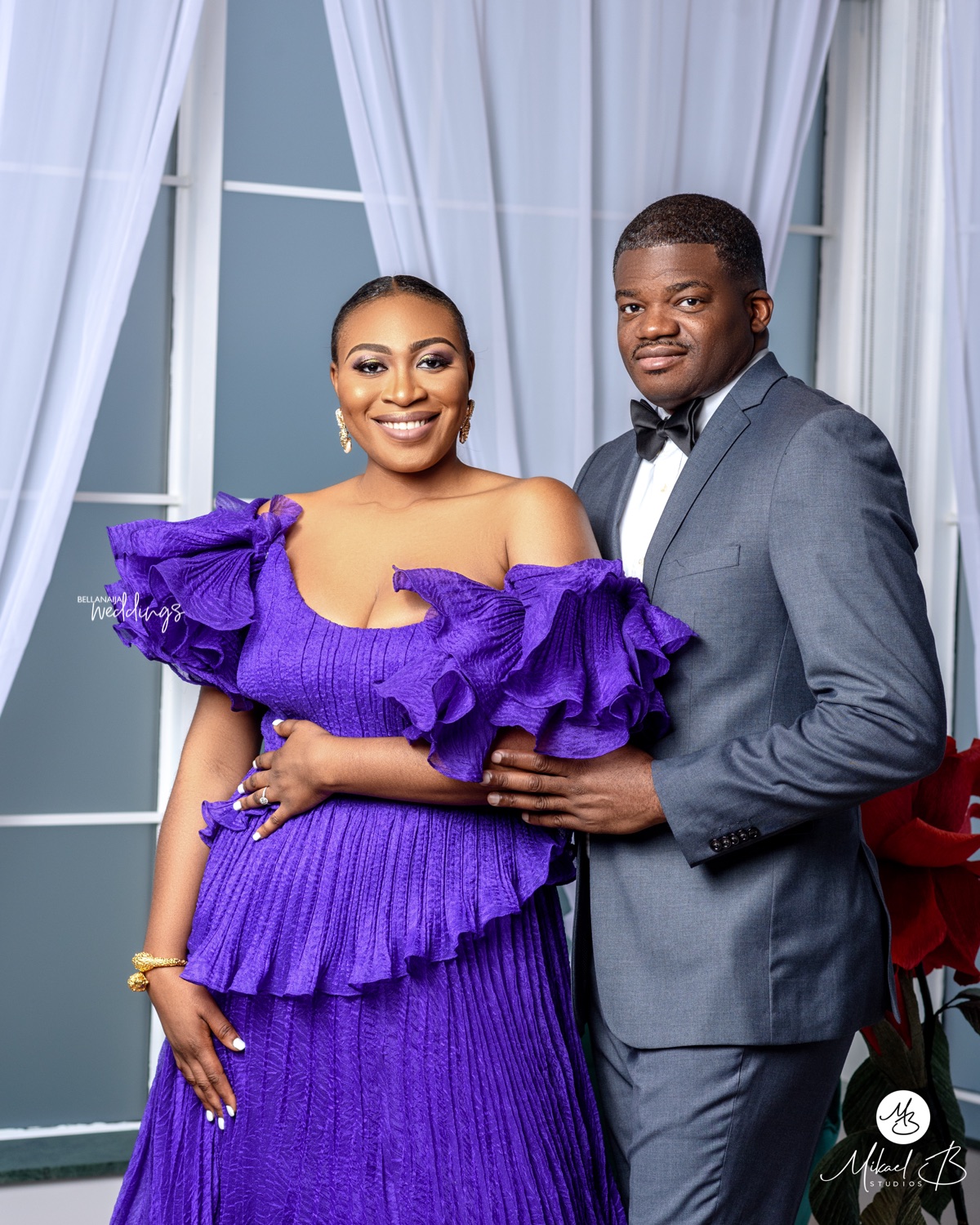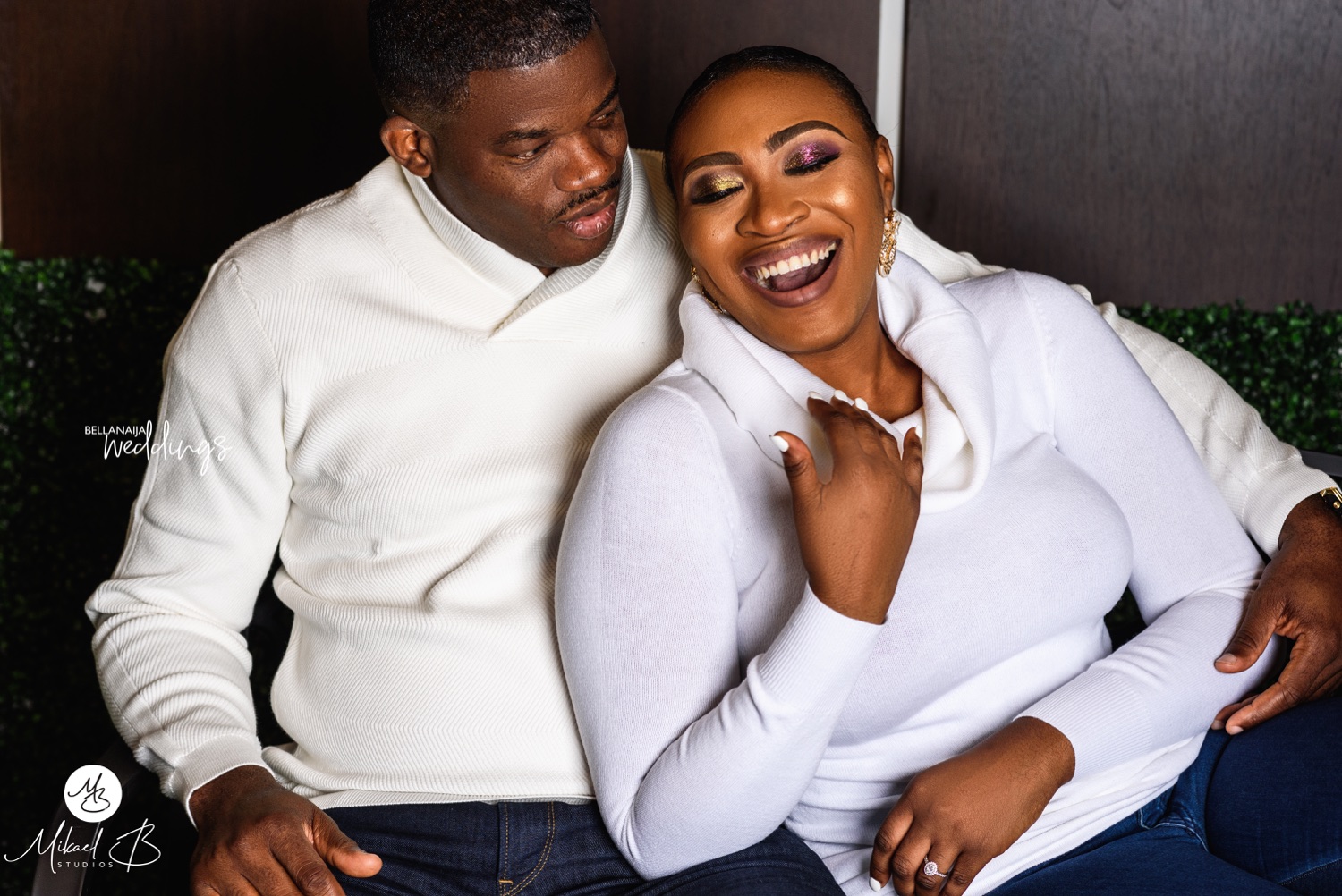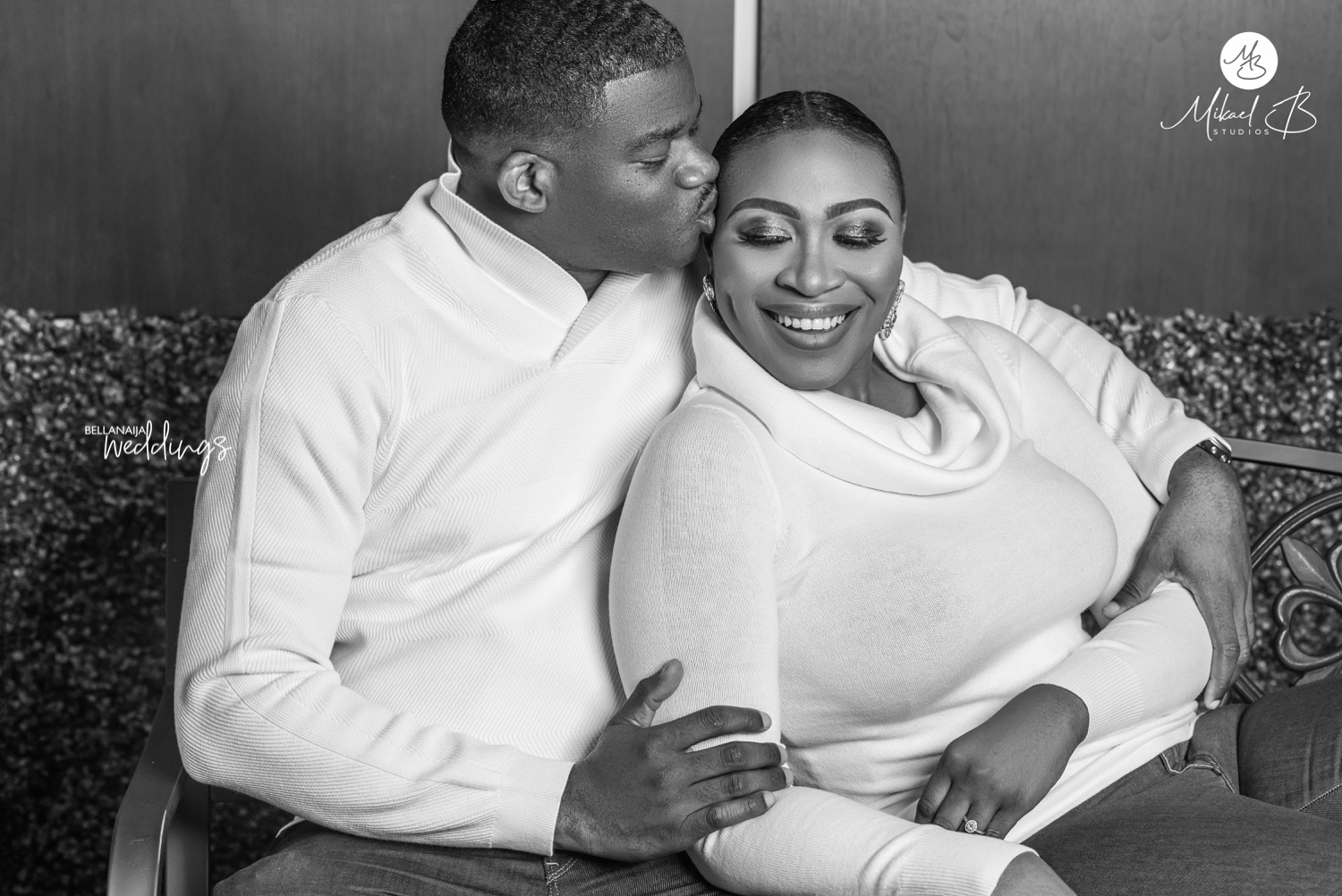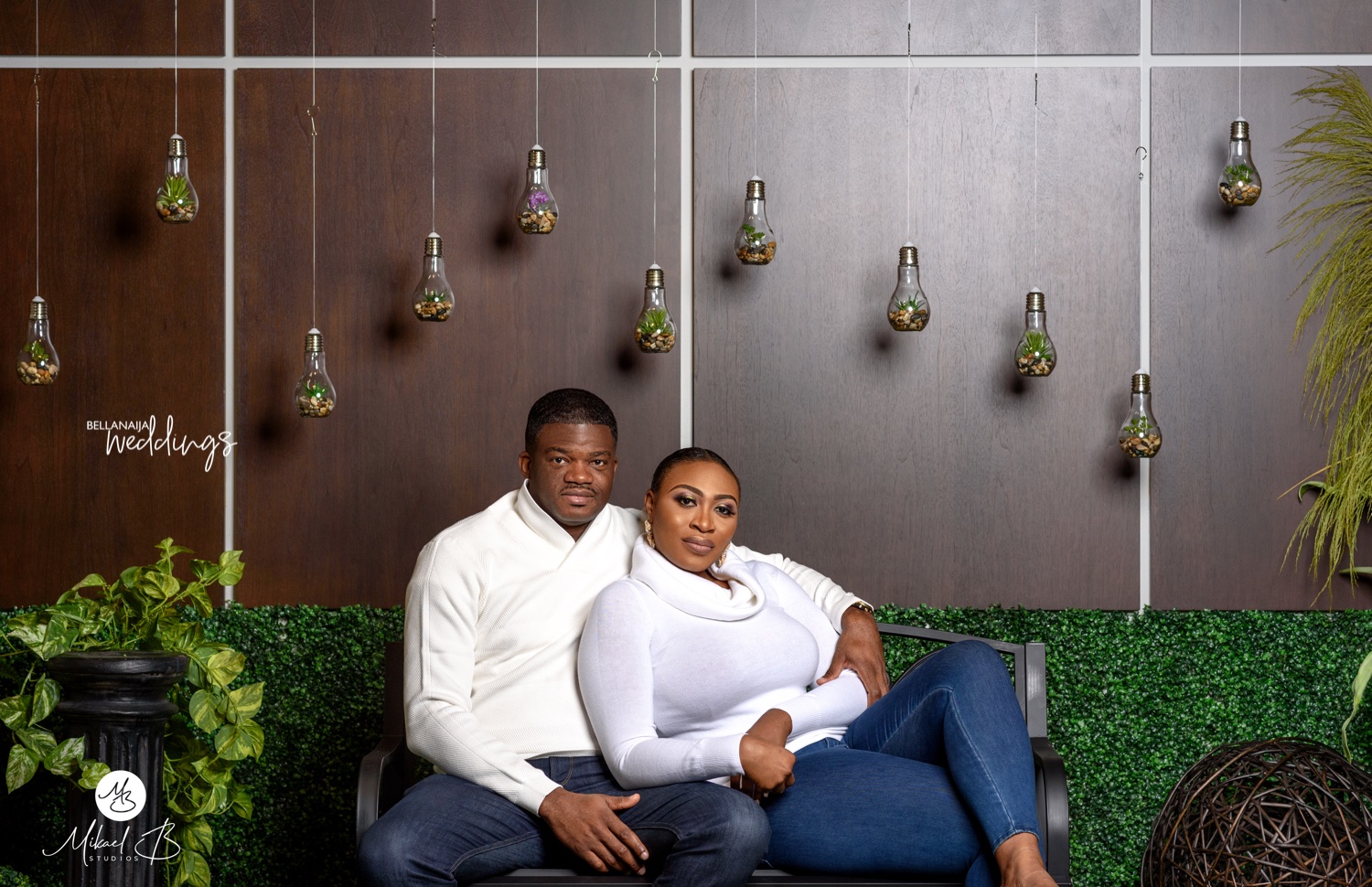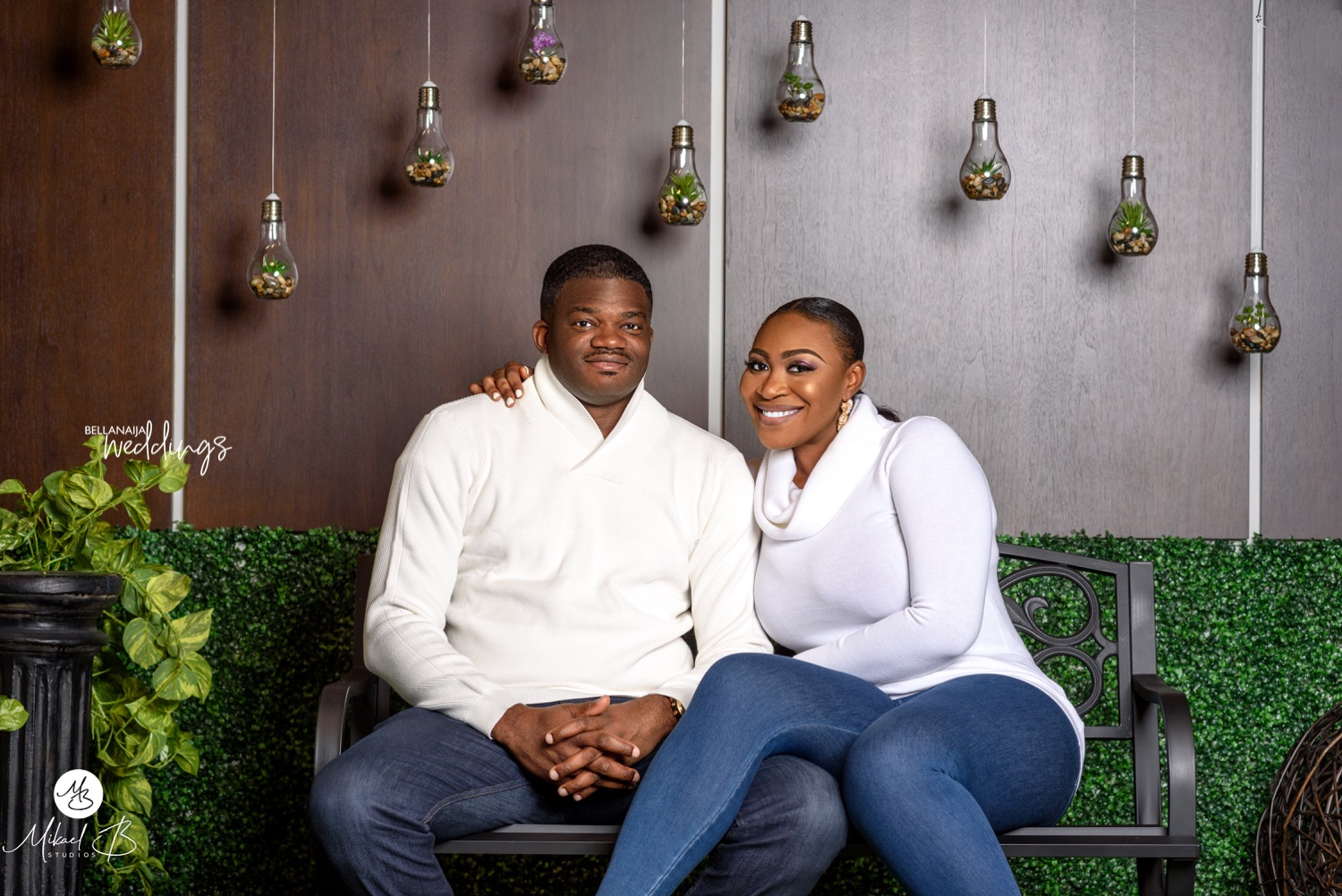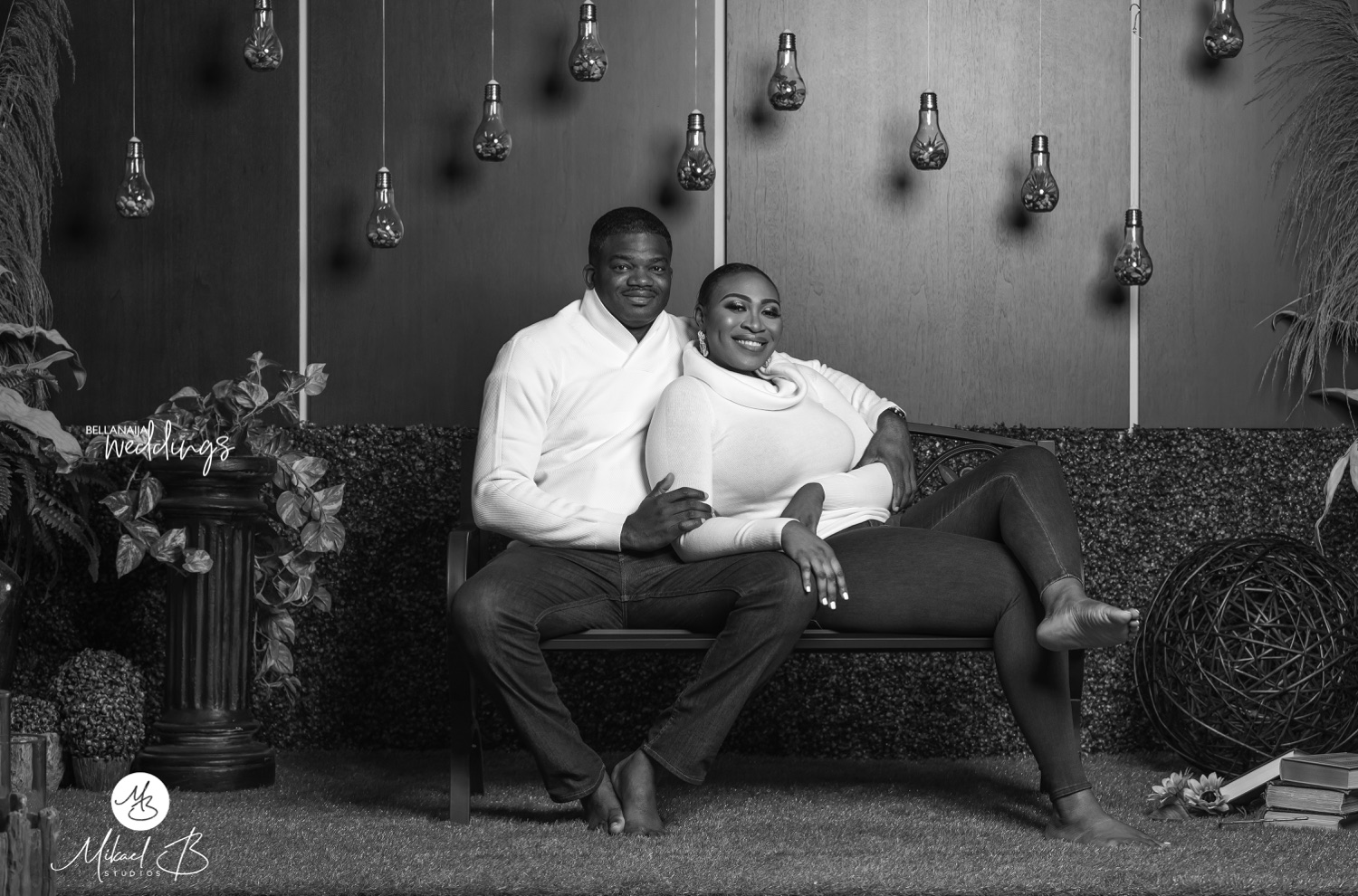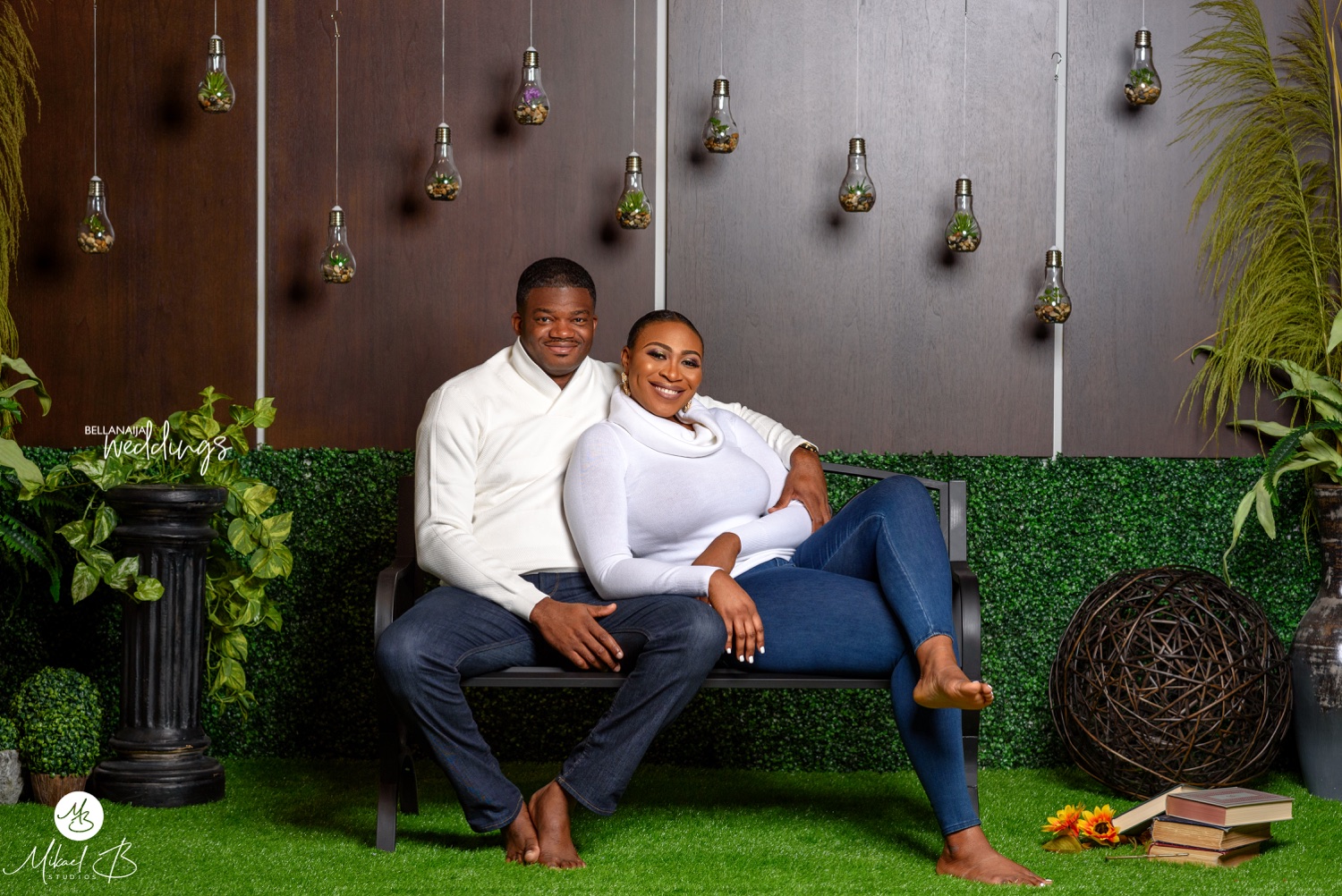 Credits
Bride: @poshmime
Makeup: @Liwamakeuppro
Hair: @labelle_creative
Bride's Trad outfit: @boda_couture
Bride's 2nd outfit: @monarichiebride
Groom's outfit: @Fashune
Photography: @mikaelb_
Stylist: @cocainew
Videography: @adeola_ajala