Bridesmaids bring so much colour to a wedding – this much is undisputed. Now, just as a lot is out in place to make sure that the bride steps out looking fabulous as ever, it is also very important to make sure that the bridesmaids come through elegantly as well. As the saying goes, the bridesmaids are a bride's biggest reps!
The Secret Garden Collection by ace bridal clothing brand, Bridal Babes, focuses on the bridesmaids and their total slay. This bridesmaids collection which was inspired by beautiful gardens portrays beauty in every way. Highlighting the importance of the bridesmaids looking their utmost best, all the designs in this collection were made to suit the diverse shapes, sizes, and preferences. We absolutely love all the dresses in this collection and if your big day or that of your girl is coming soon, then you totally want to check this out.
Here's how Design brand, Bridal Babes describe the collection:
The Secret Garden Collection was inspired by the most beautiful, lush gardens we've experienced. We can envision all of these styles at a formal affair adorned with beautiful floral arrangements. The Champagne, Blush, and Emerald Green accents fit in perfectly with this elegant ambience.

All of the designs in the latest Bridal Babes collection showcase multiple styles which cater to each bridesmaid's shape and style preferences while maintaining the same colour palette.
See photos of the full collection below.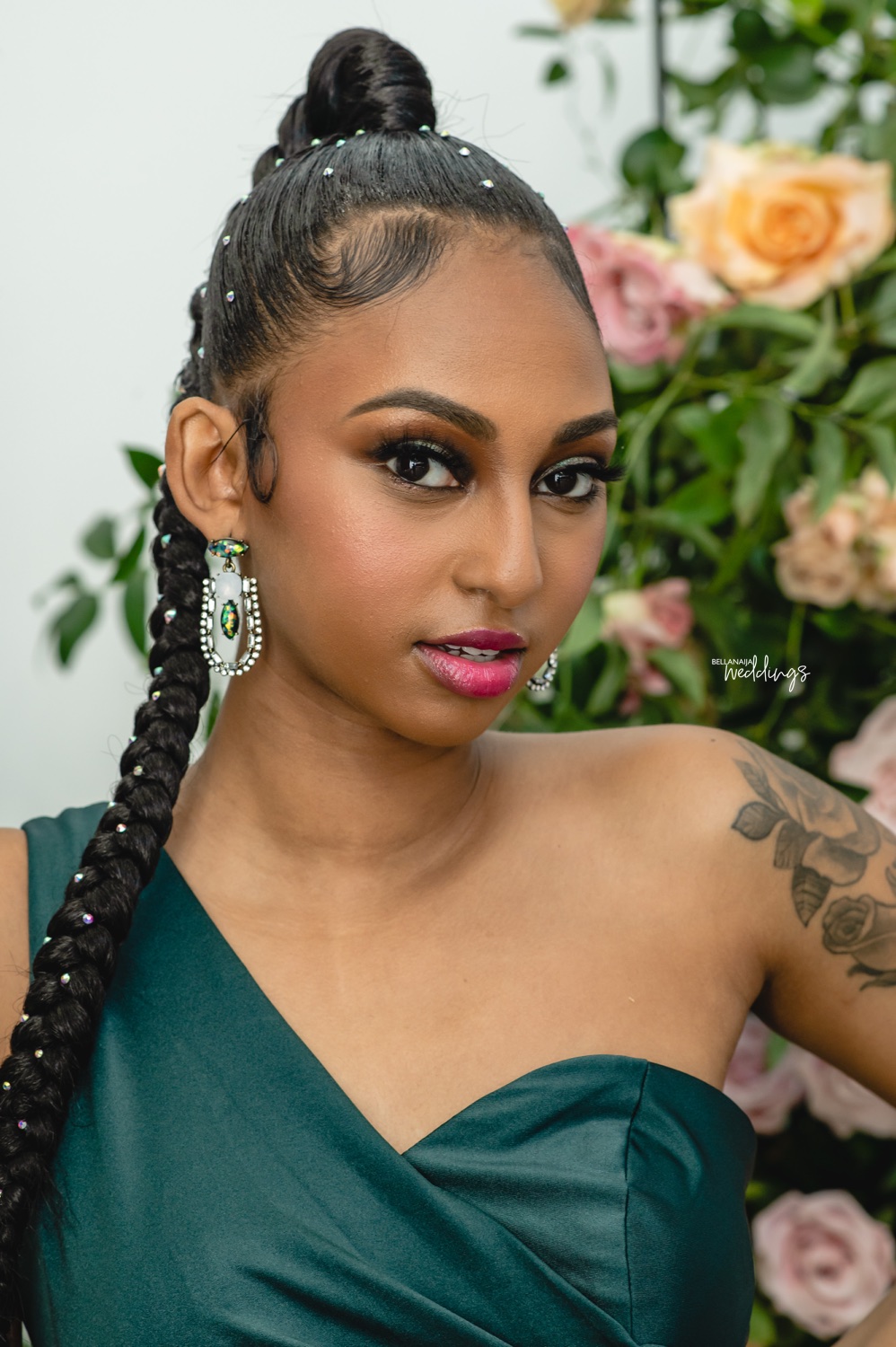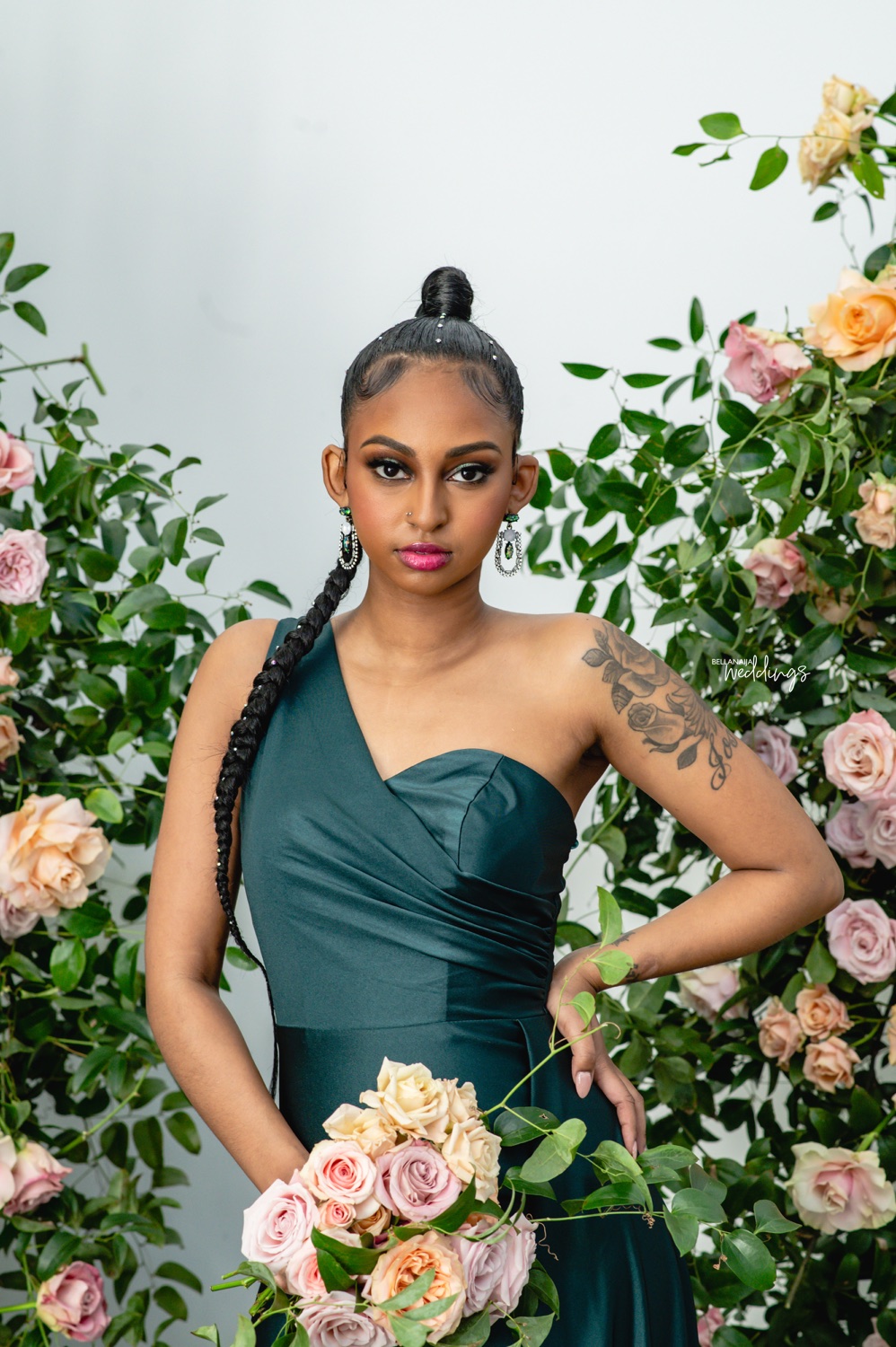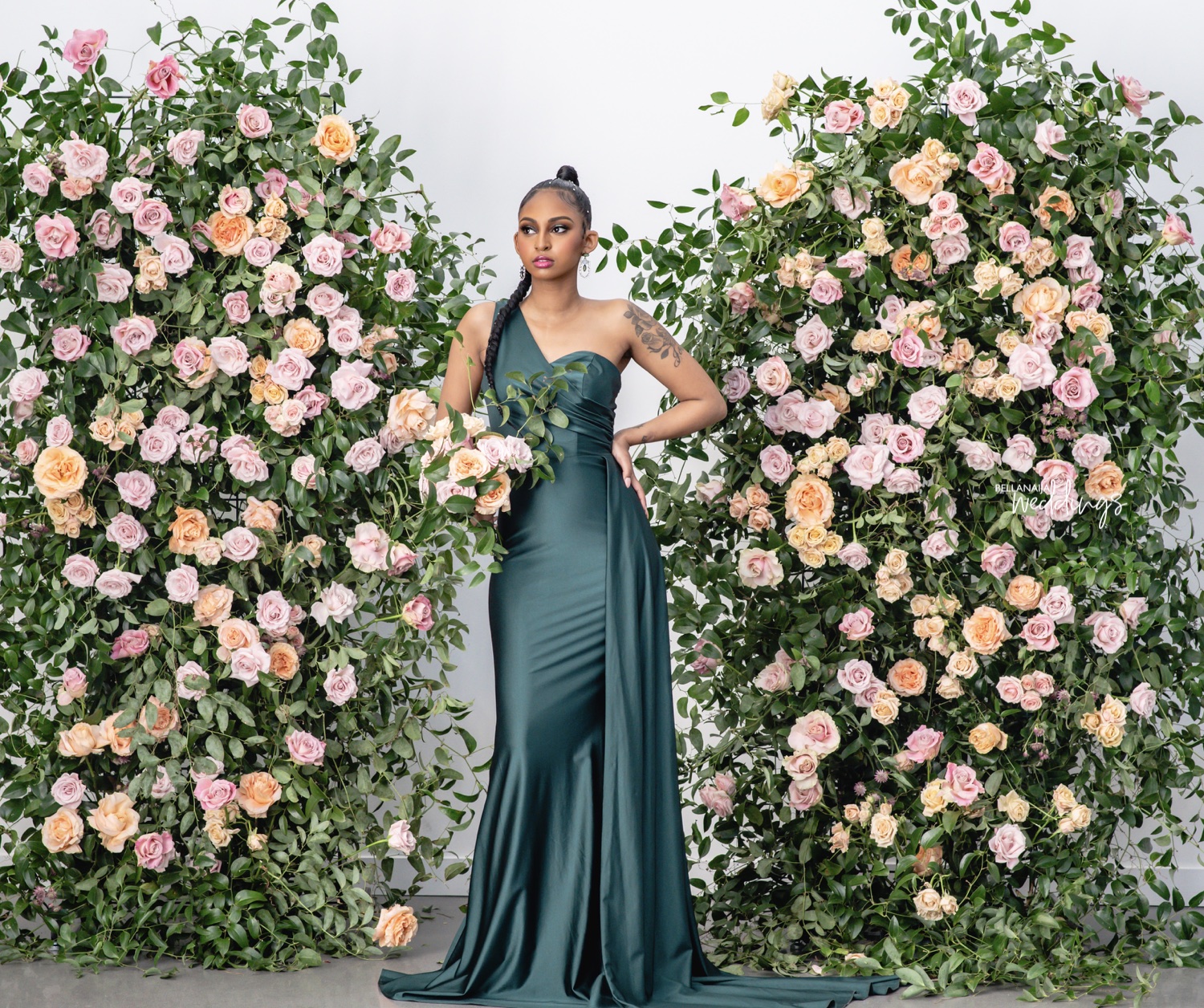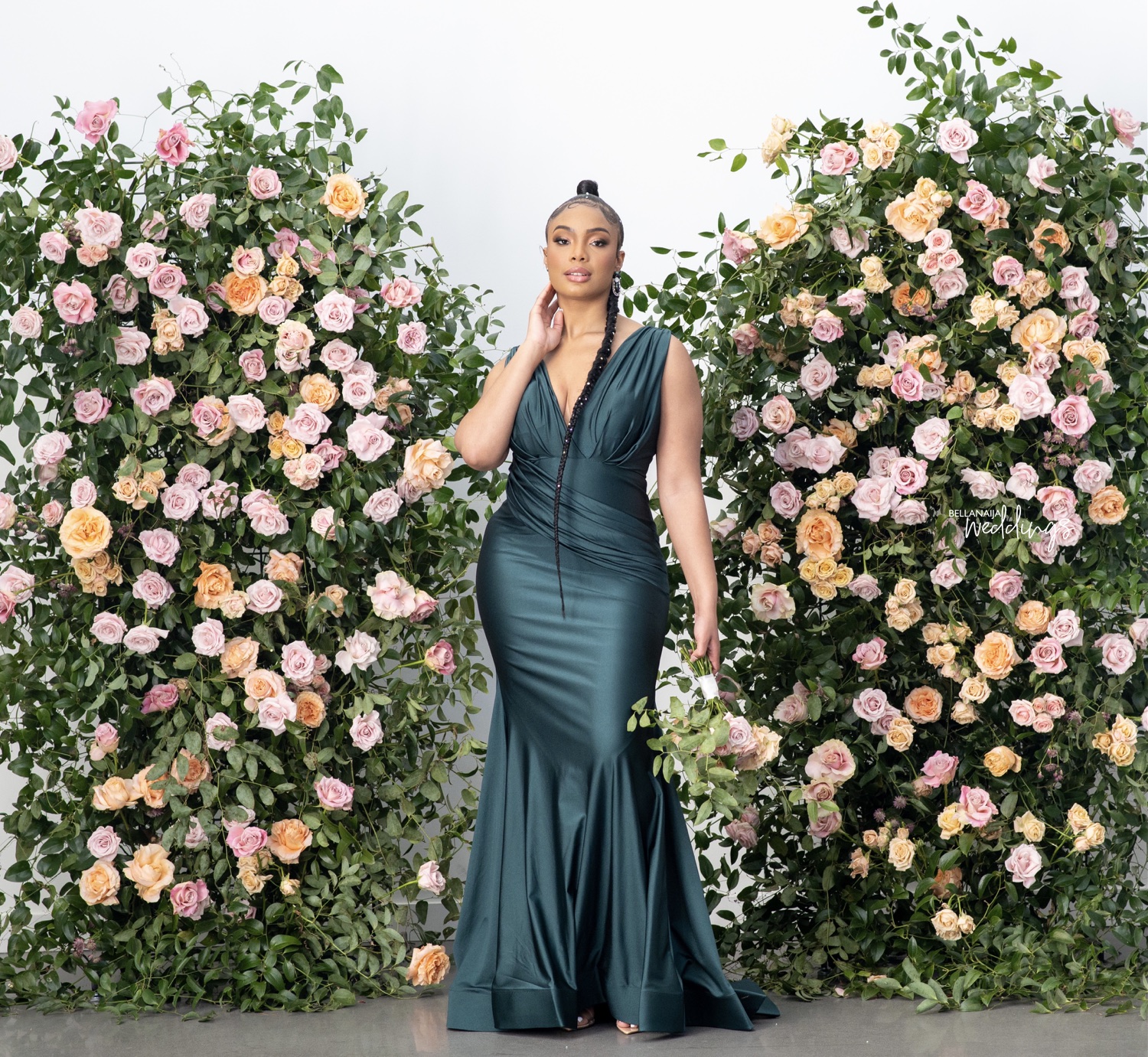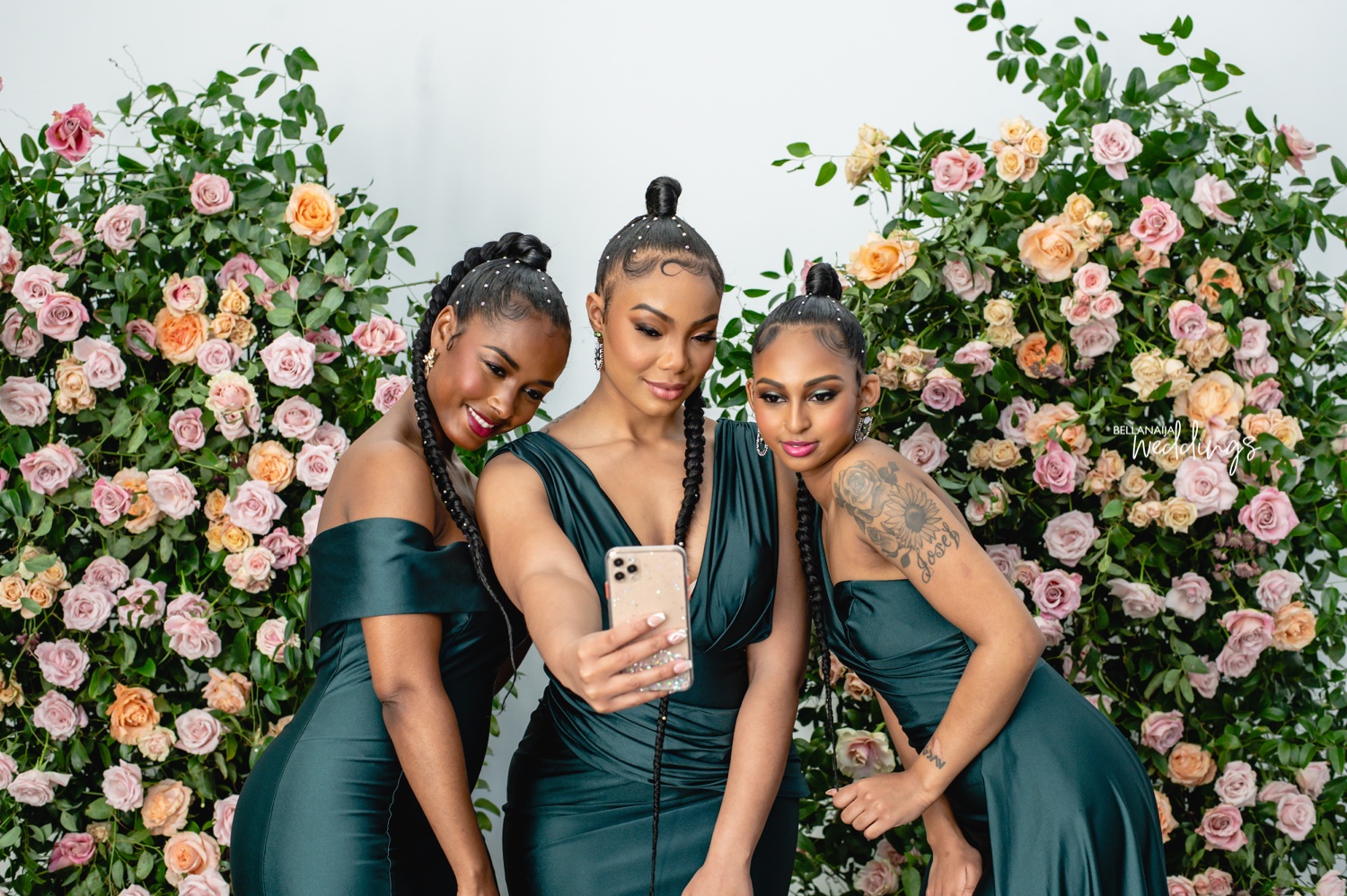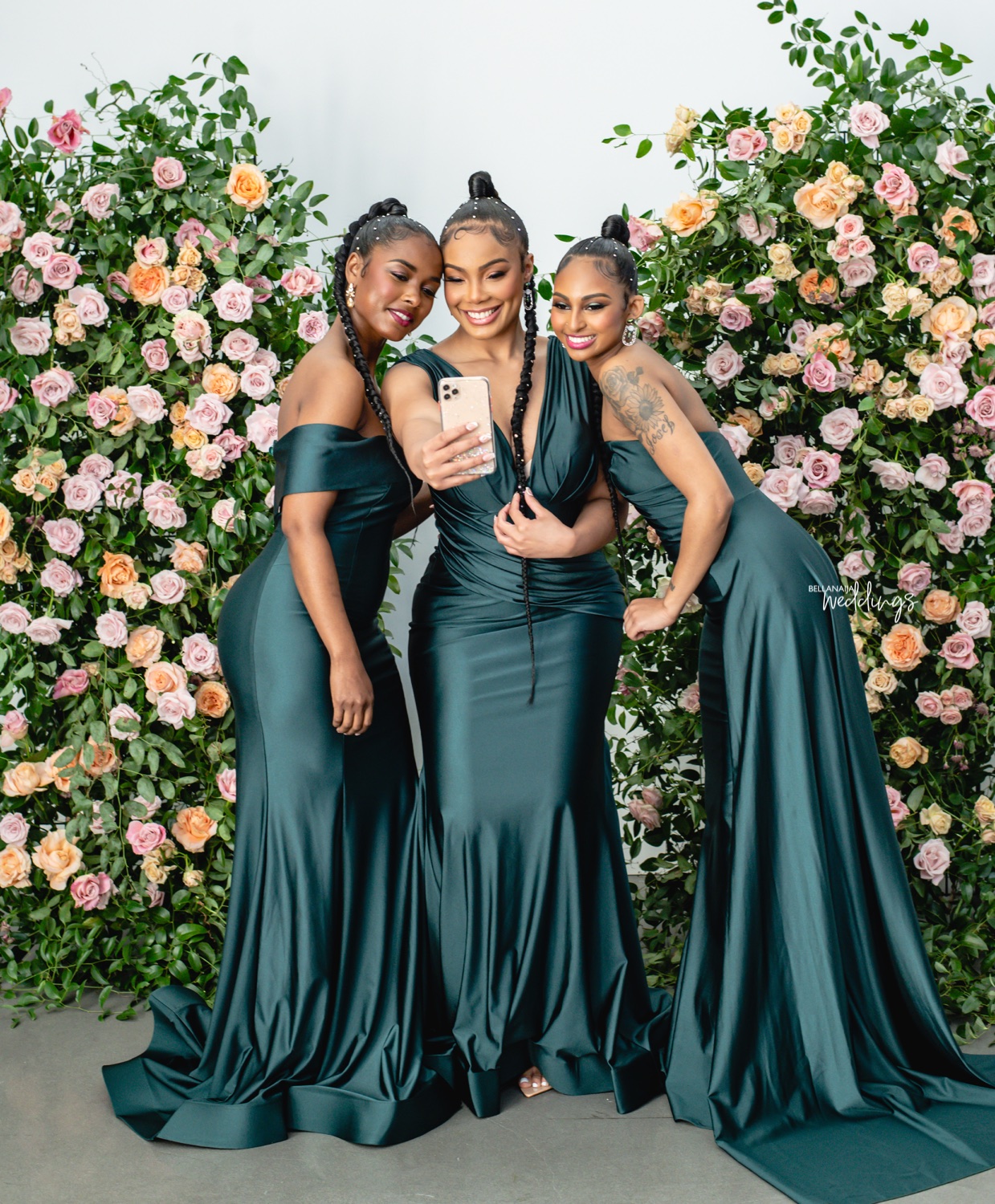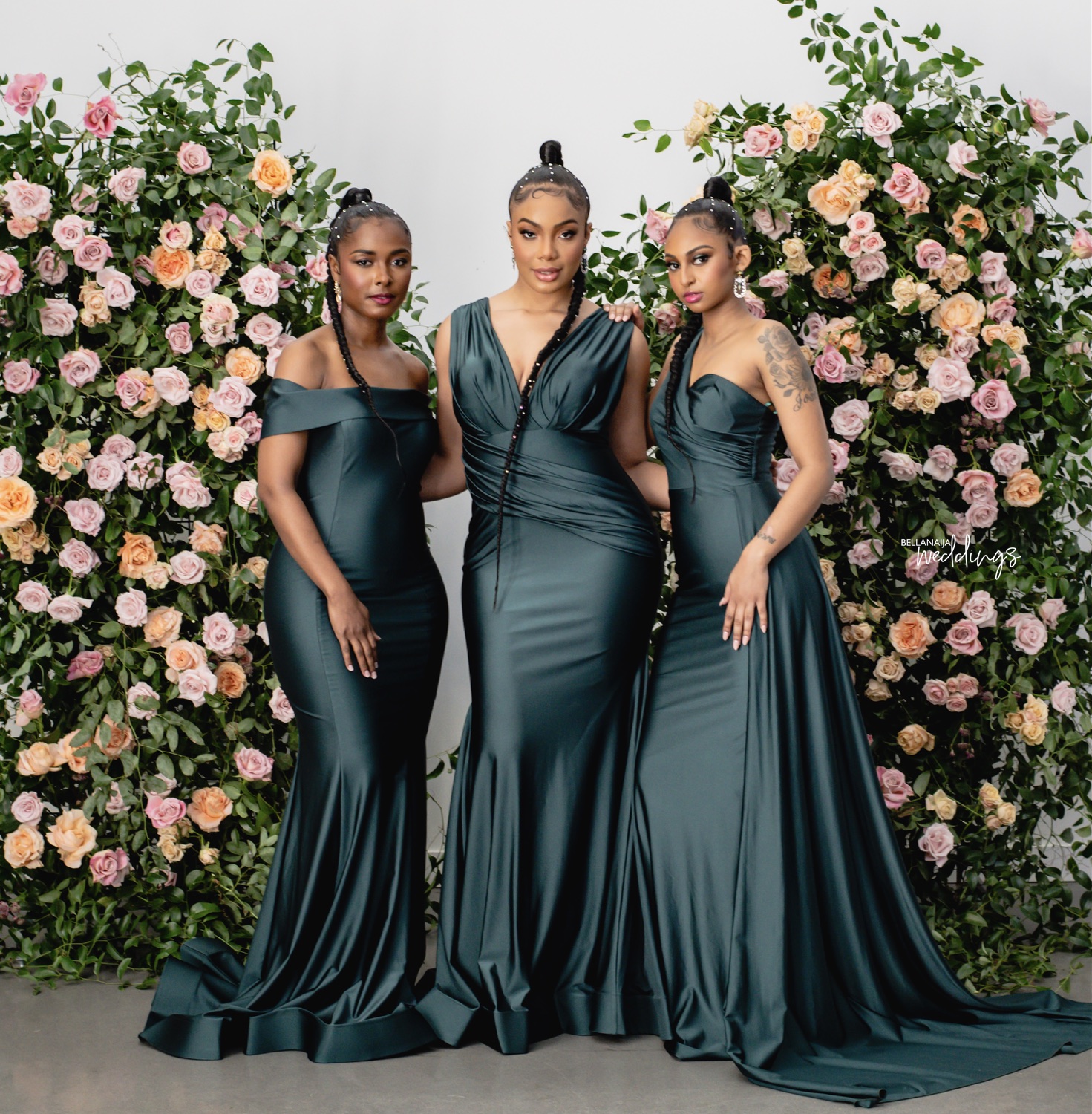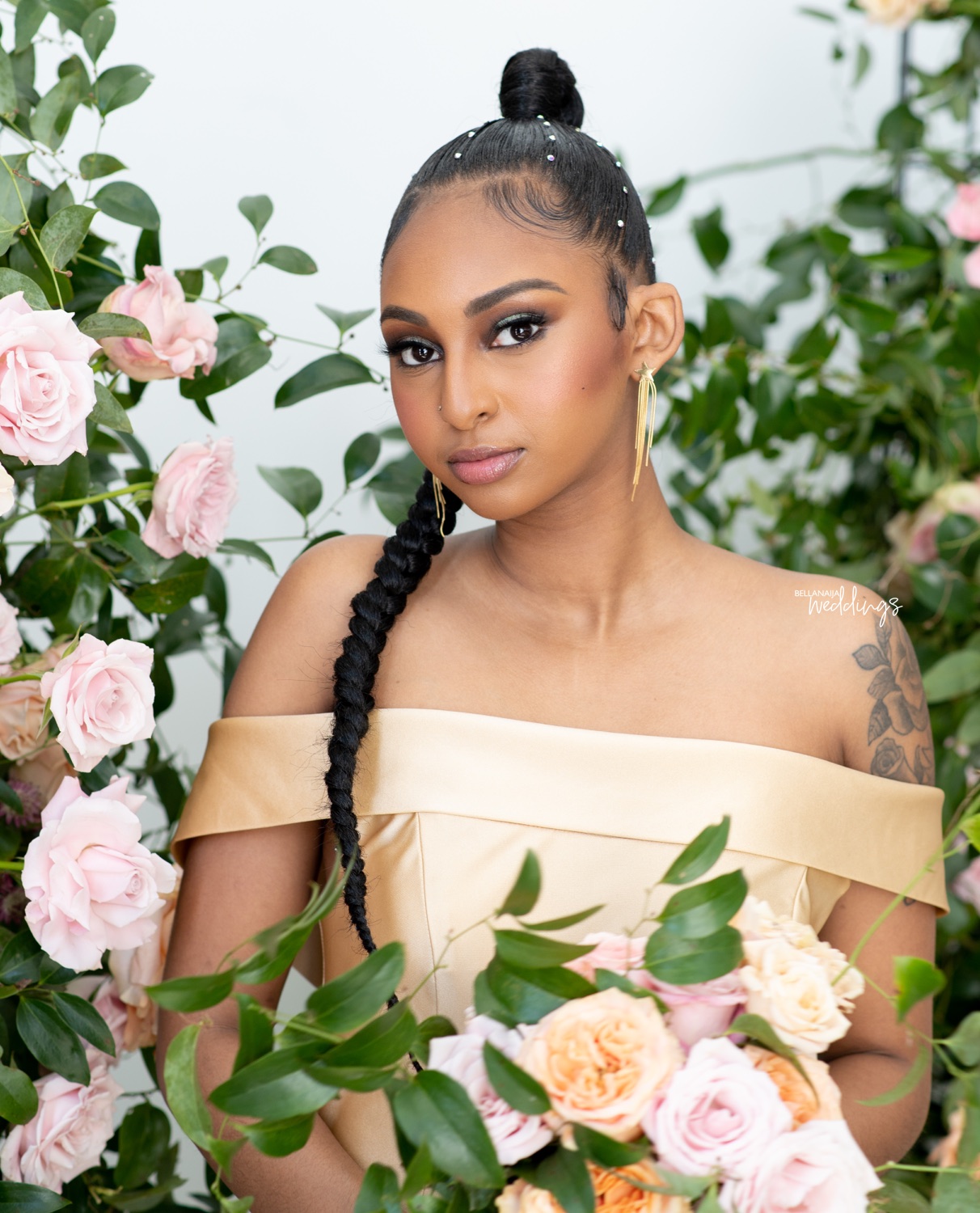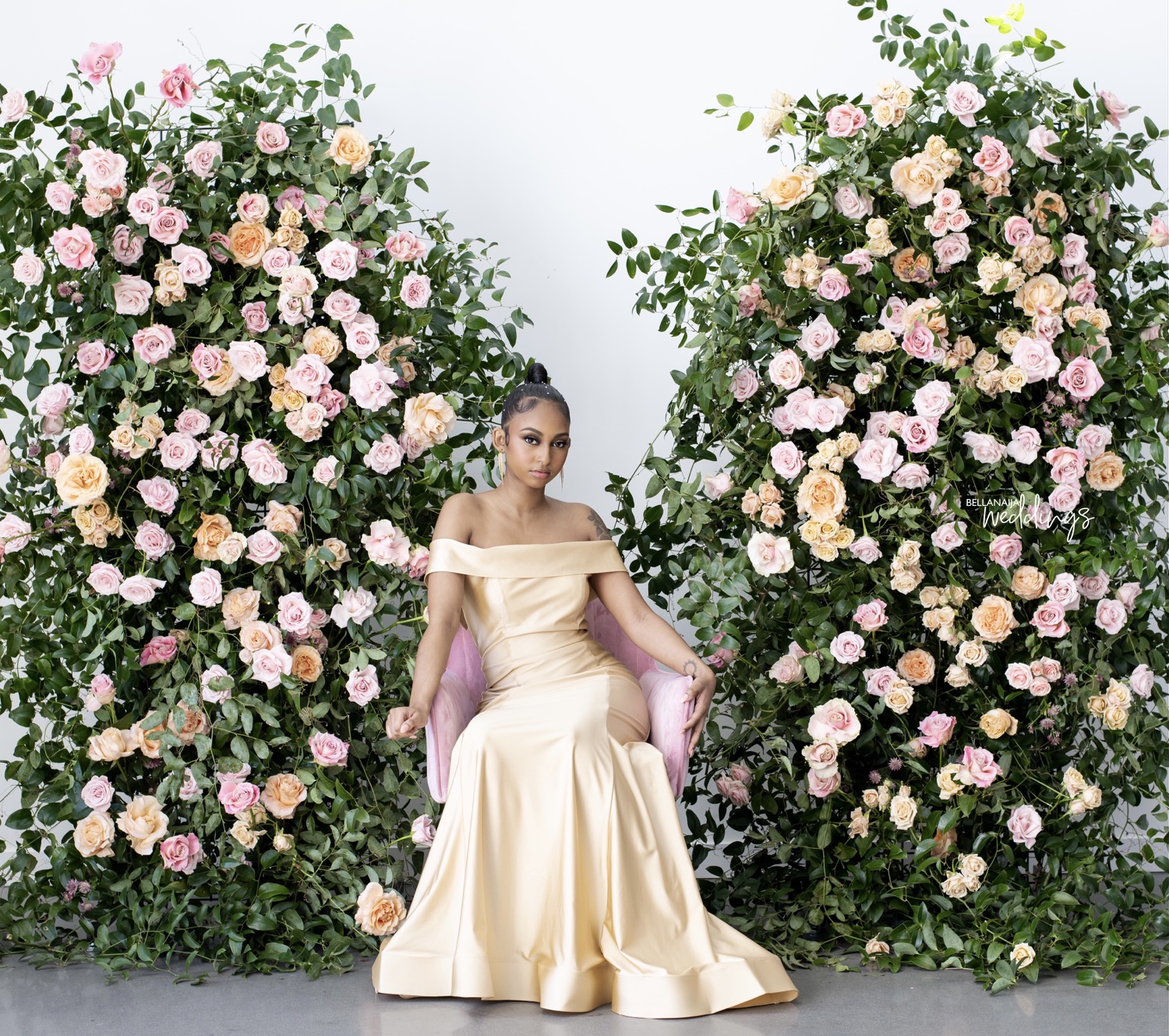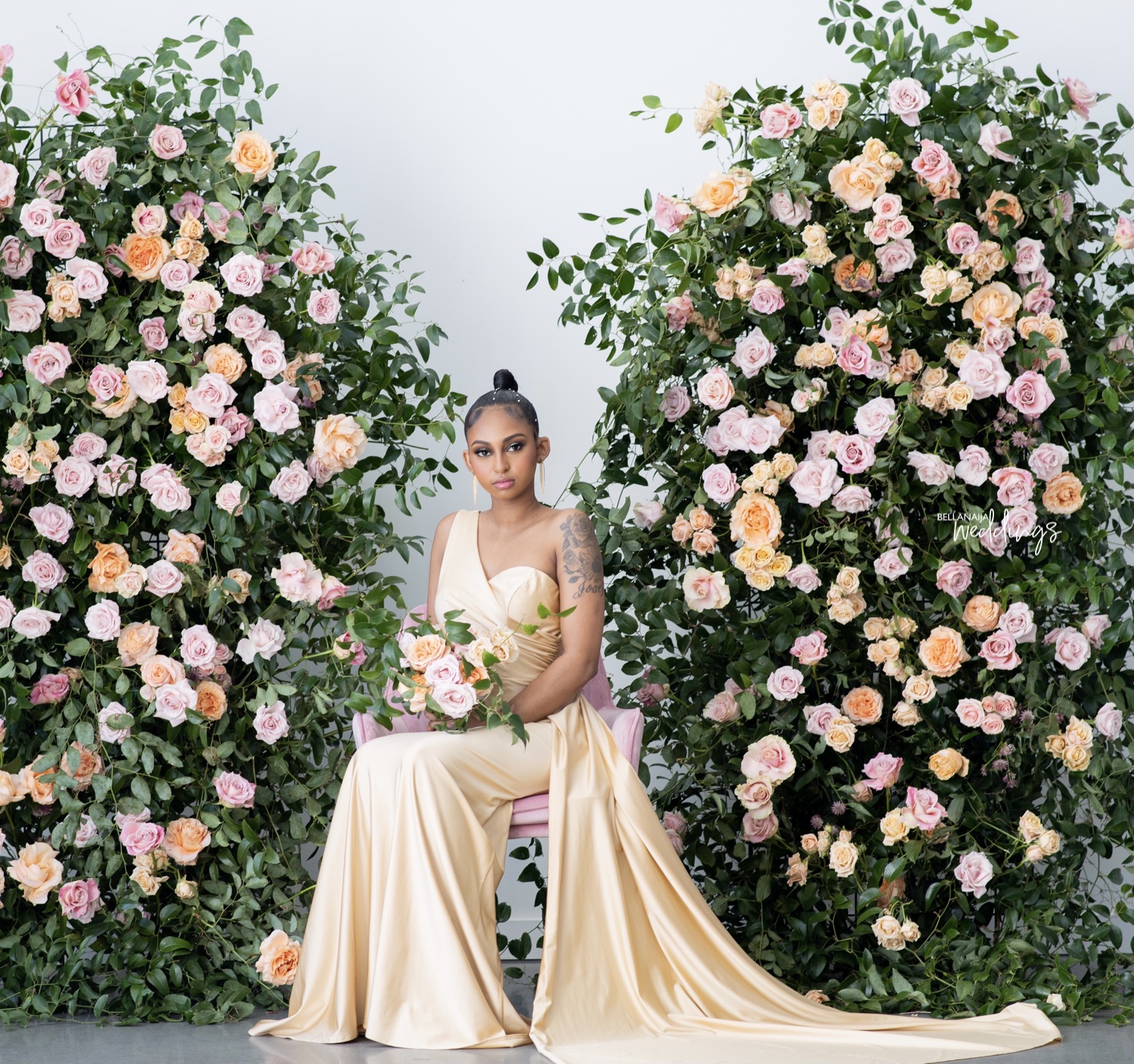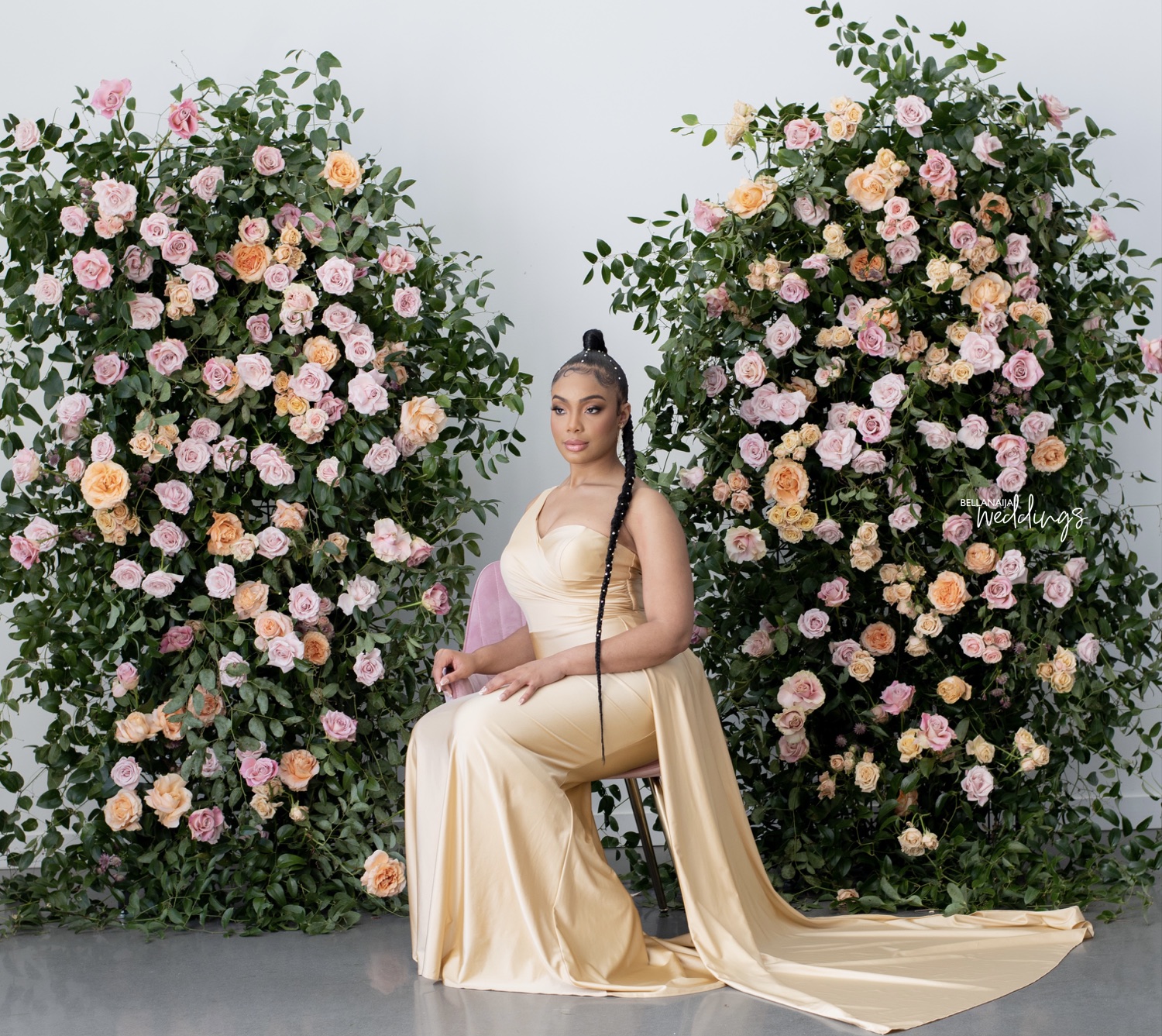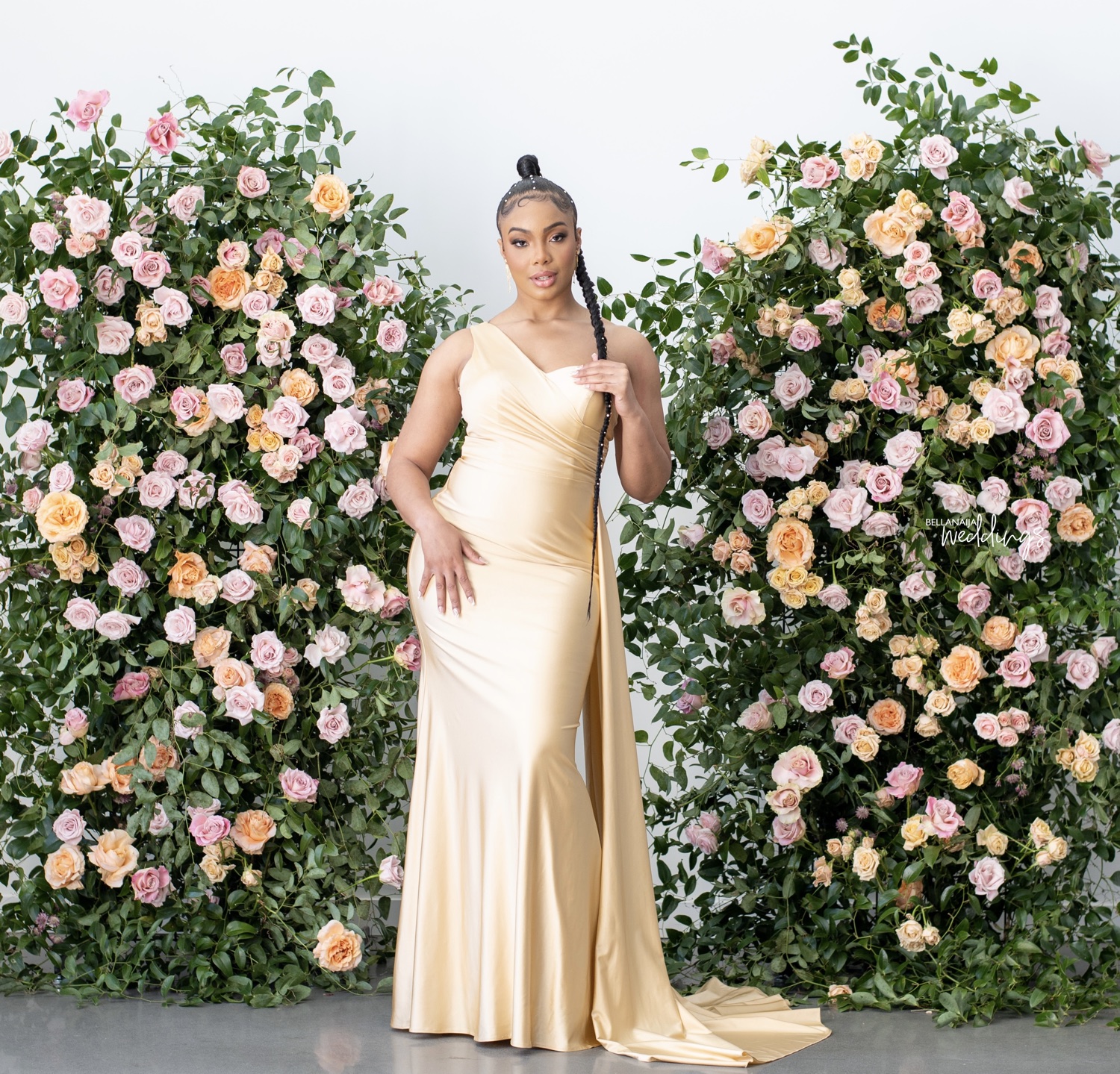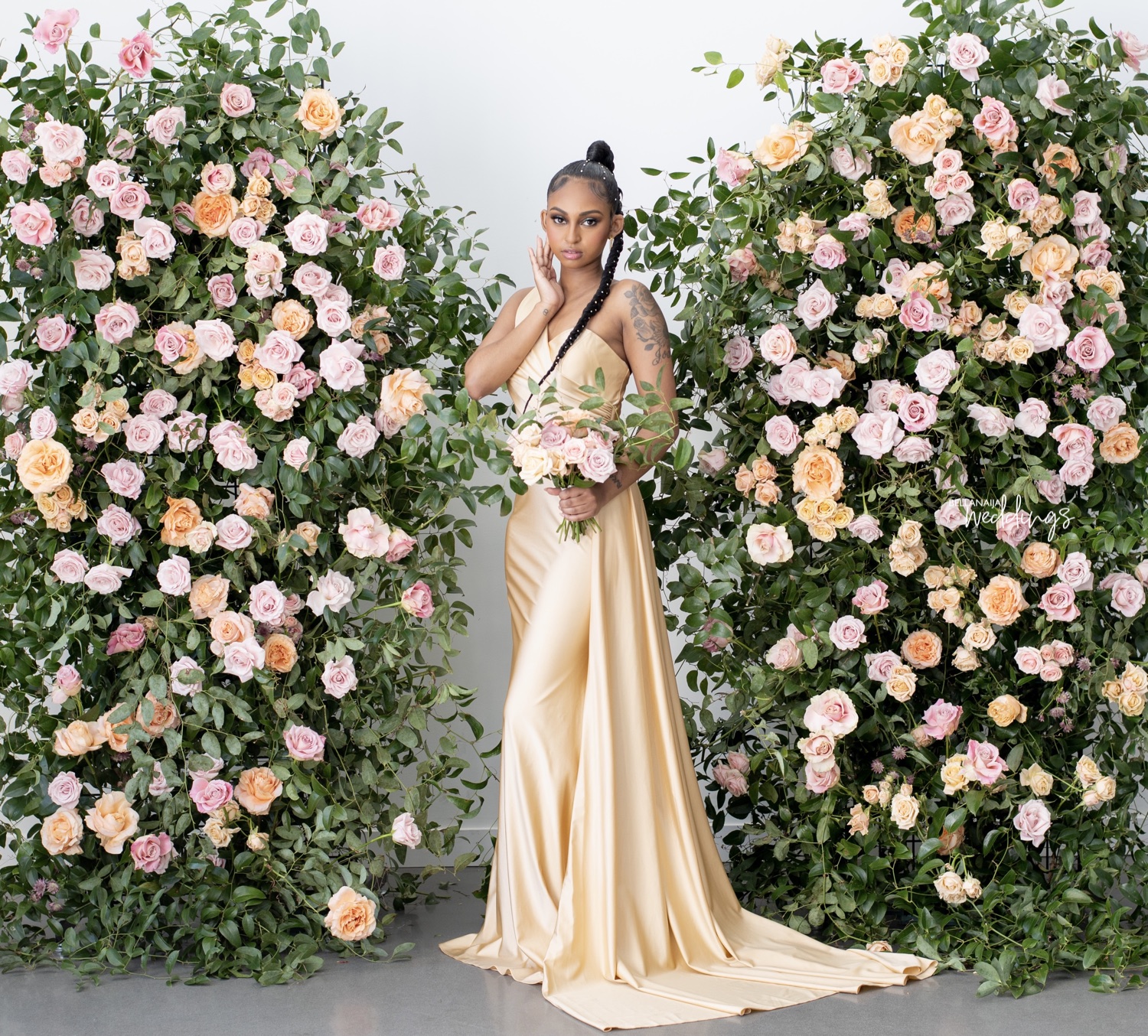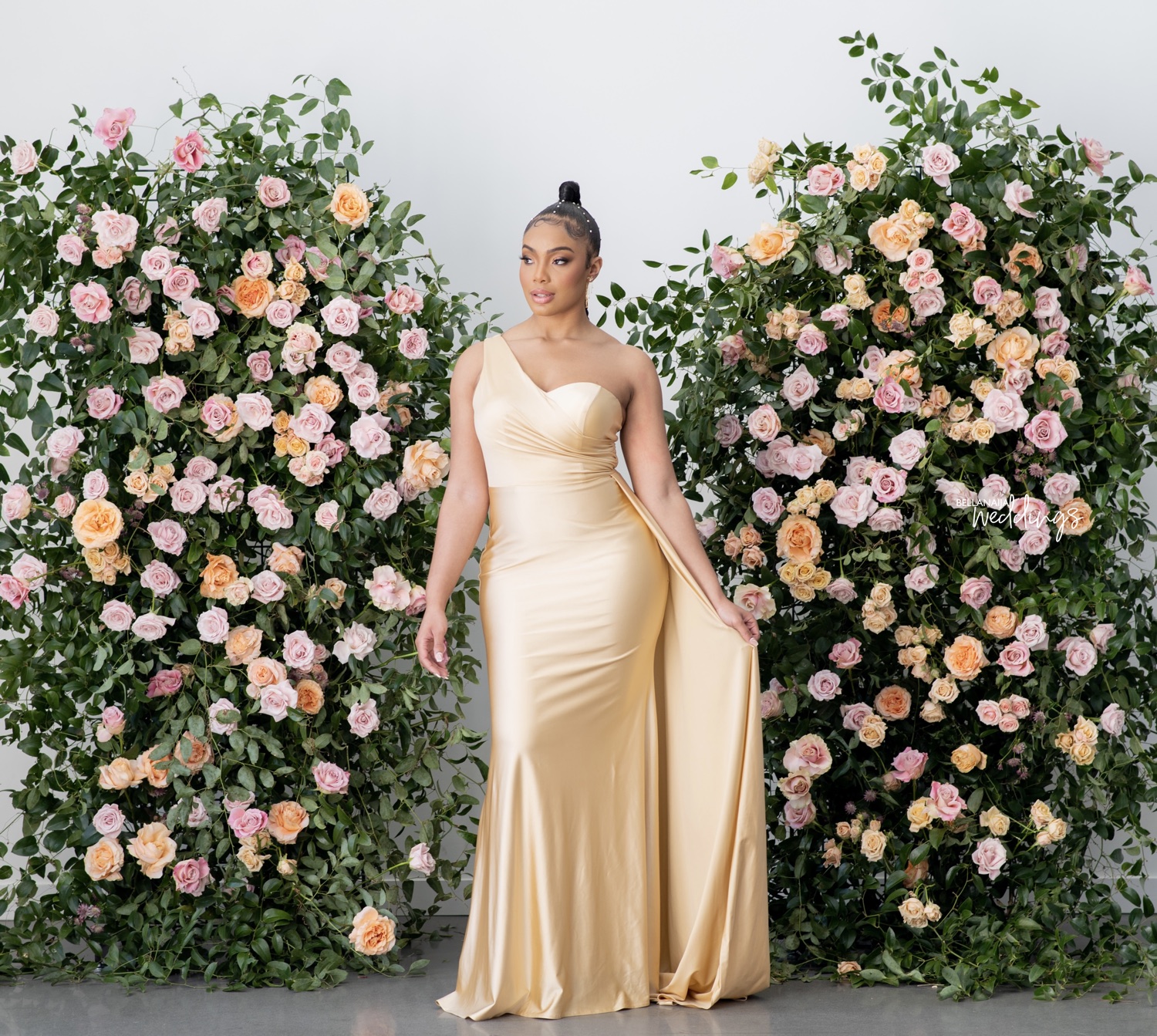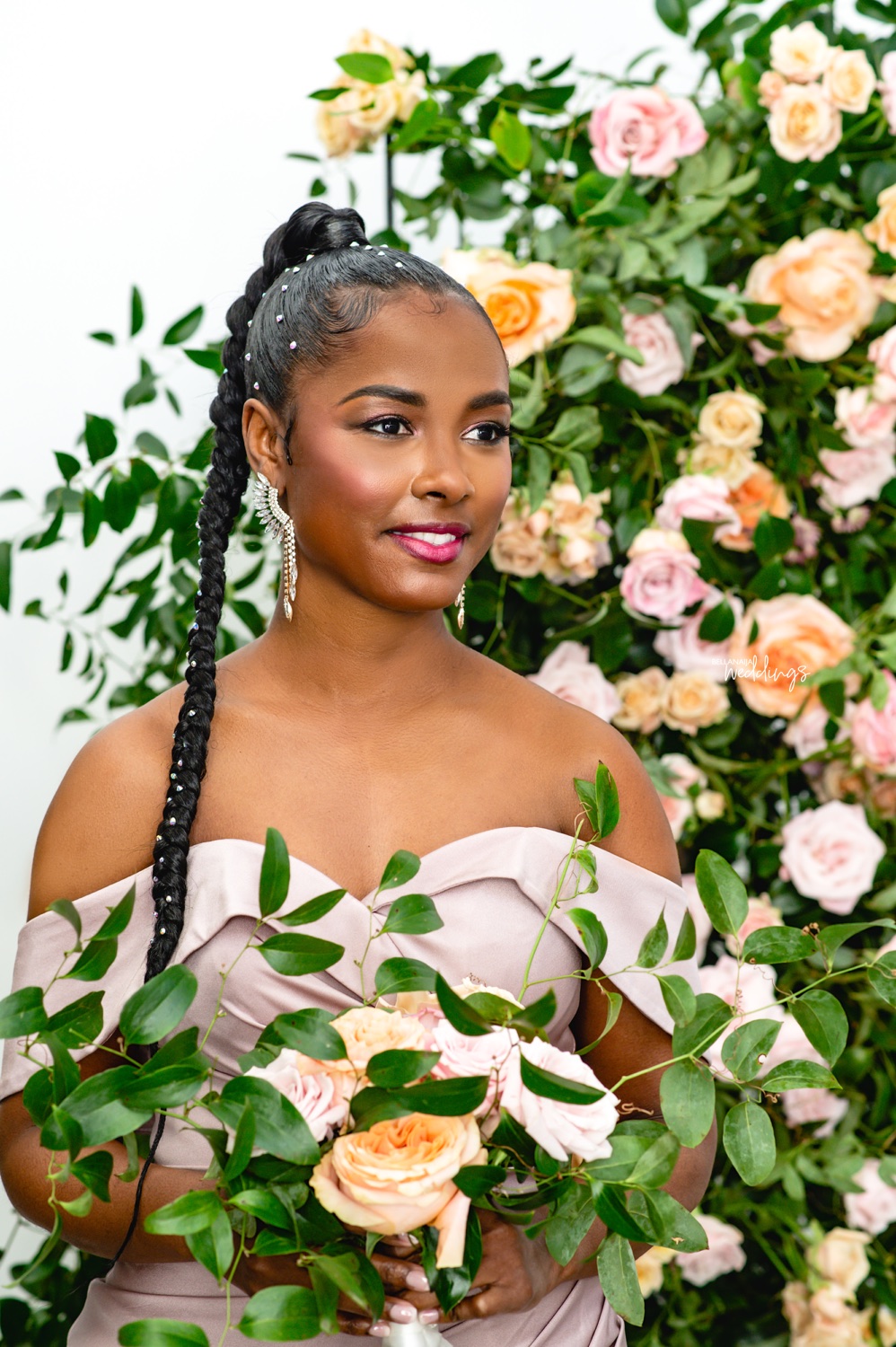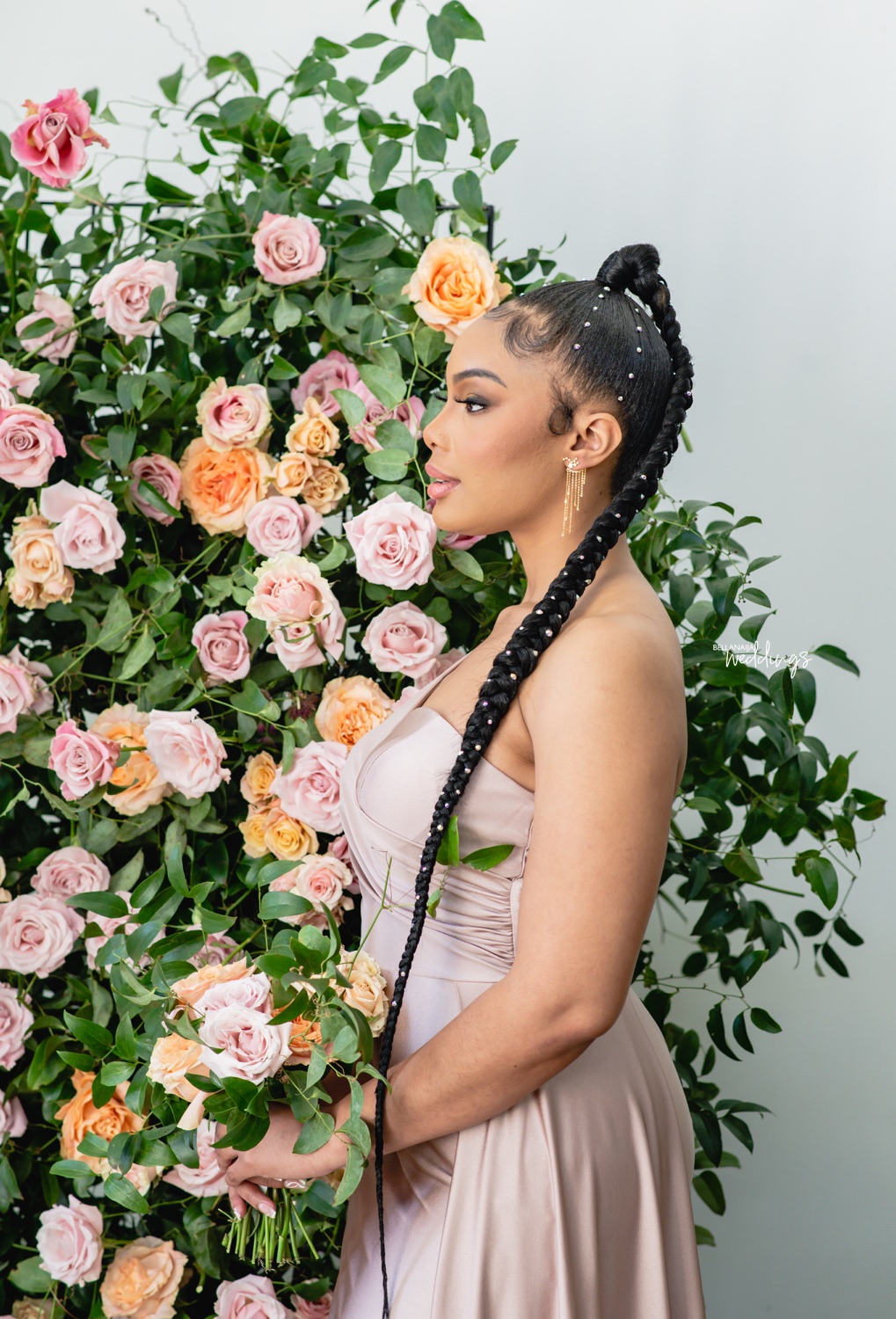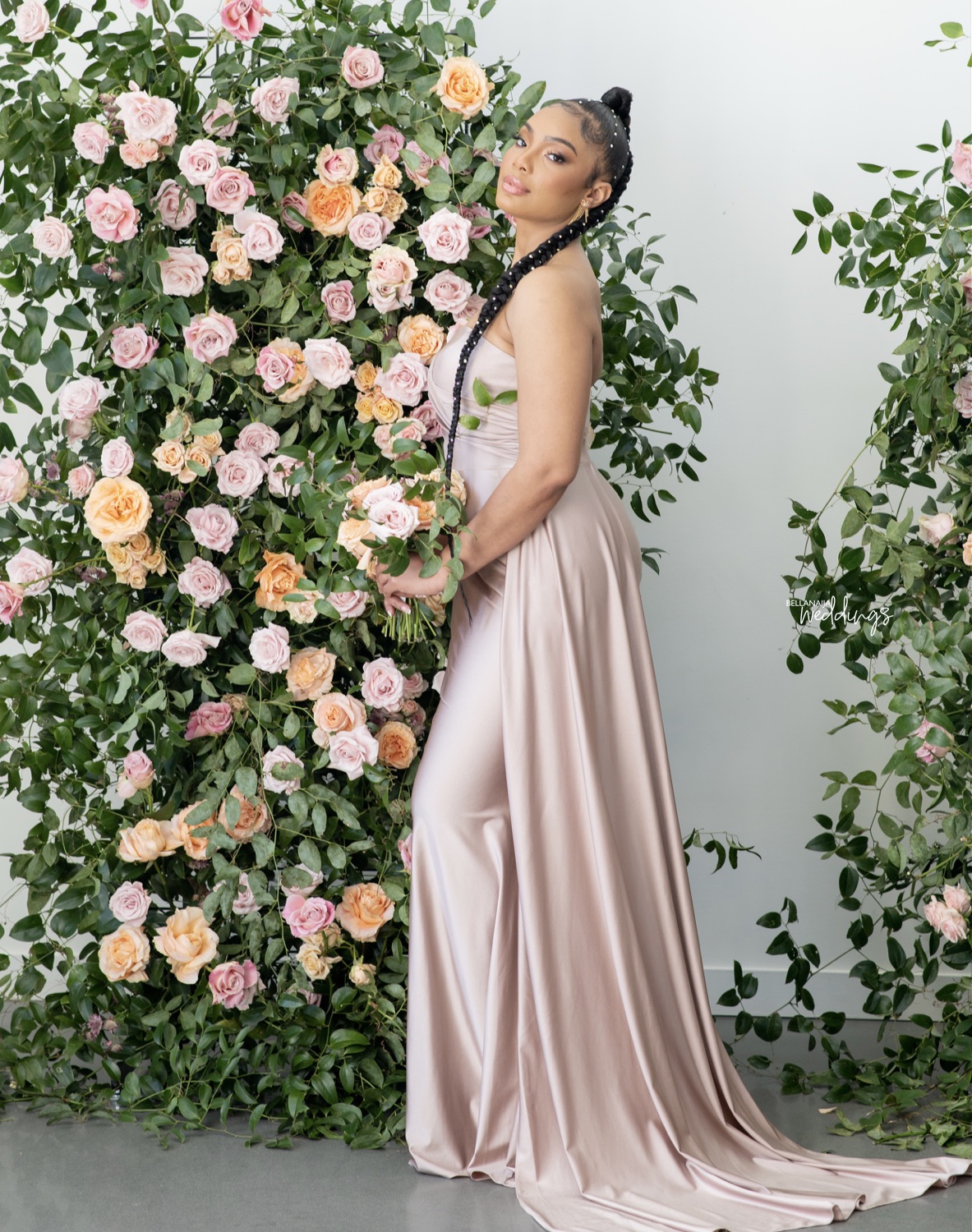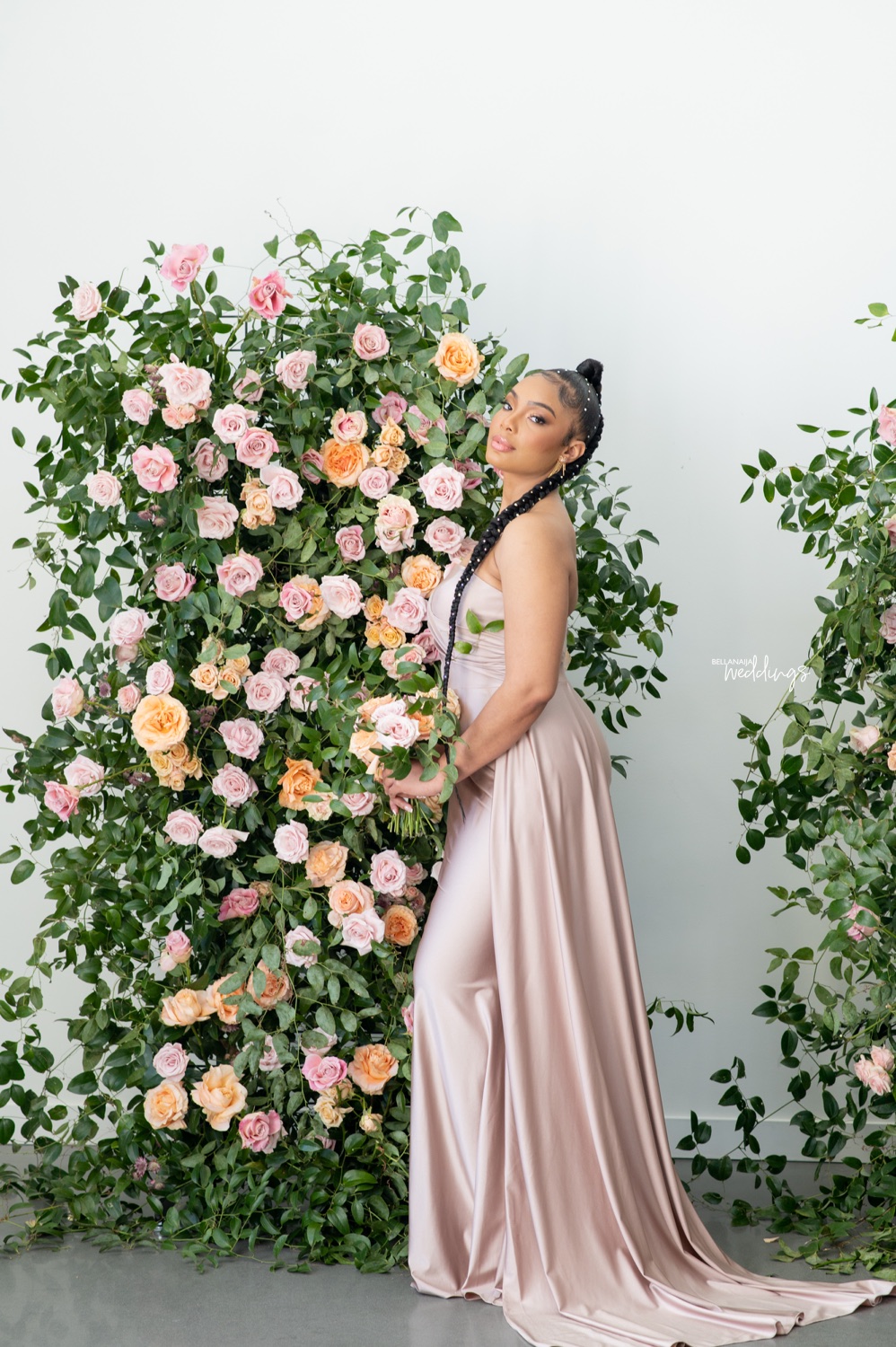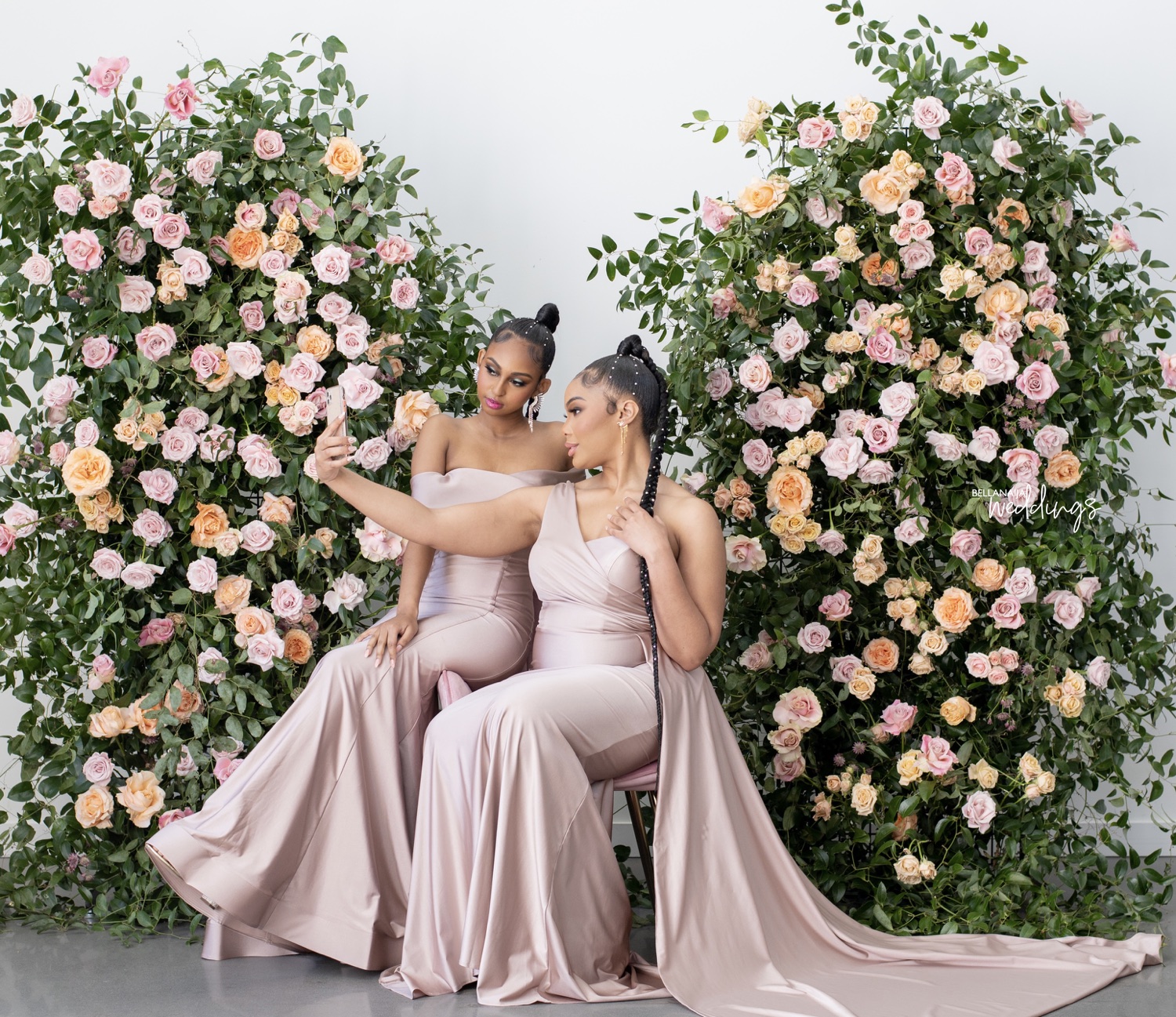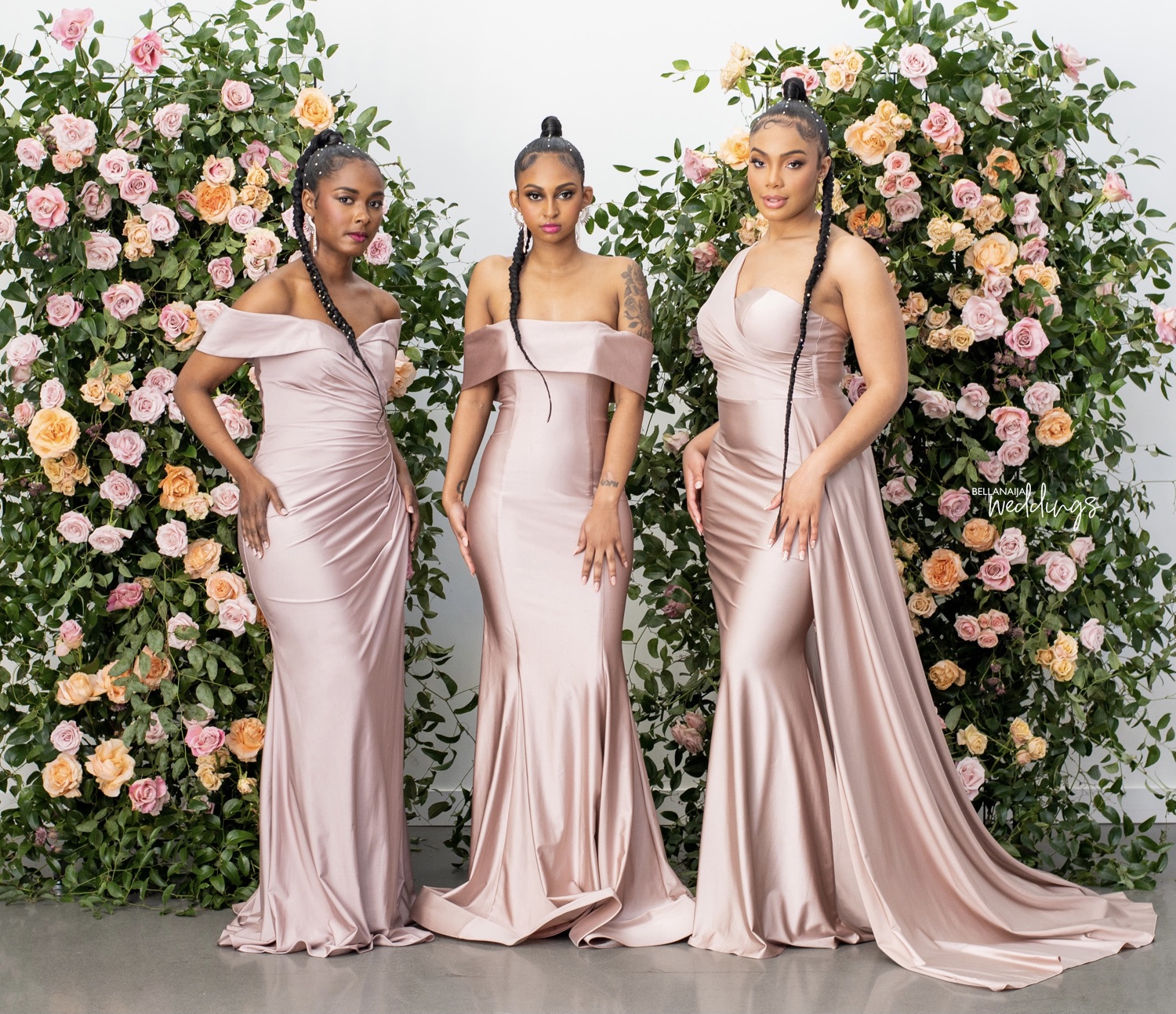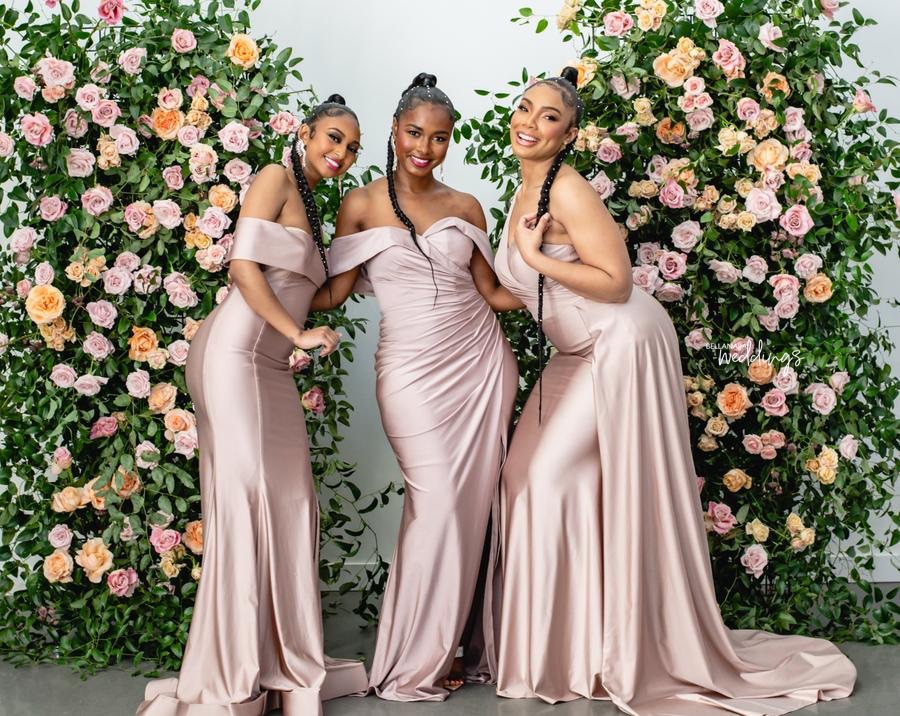 Credits
Design Brand: @bridalbabes
Photography: @treneforbesphotography
Videography: @lancemichael__
Floral design: @vividexperience
Makeup: @hellooo.gorgeous
Hair: @aaaliakym | @mkimanstudio