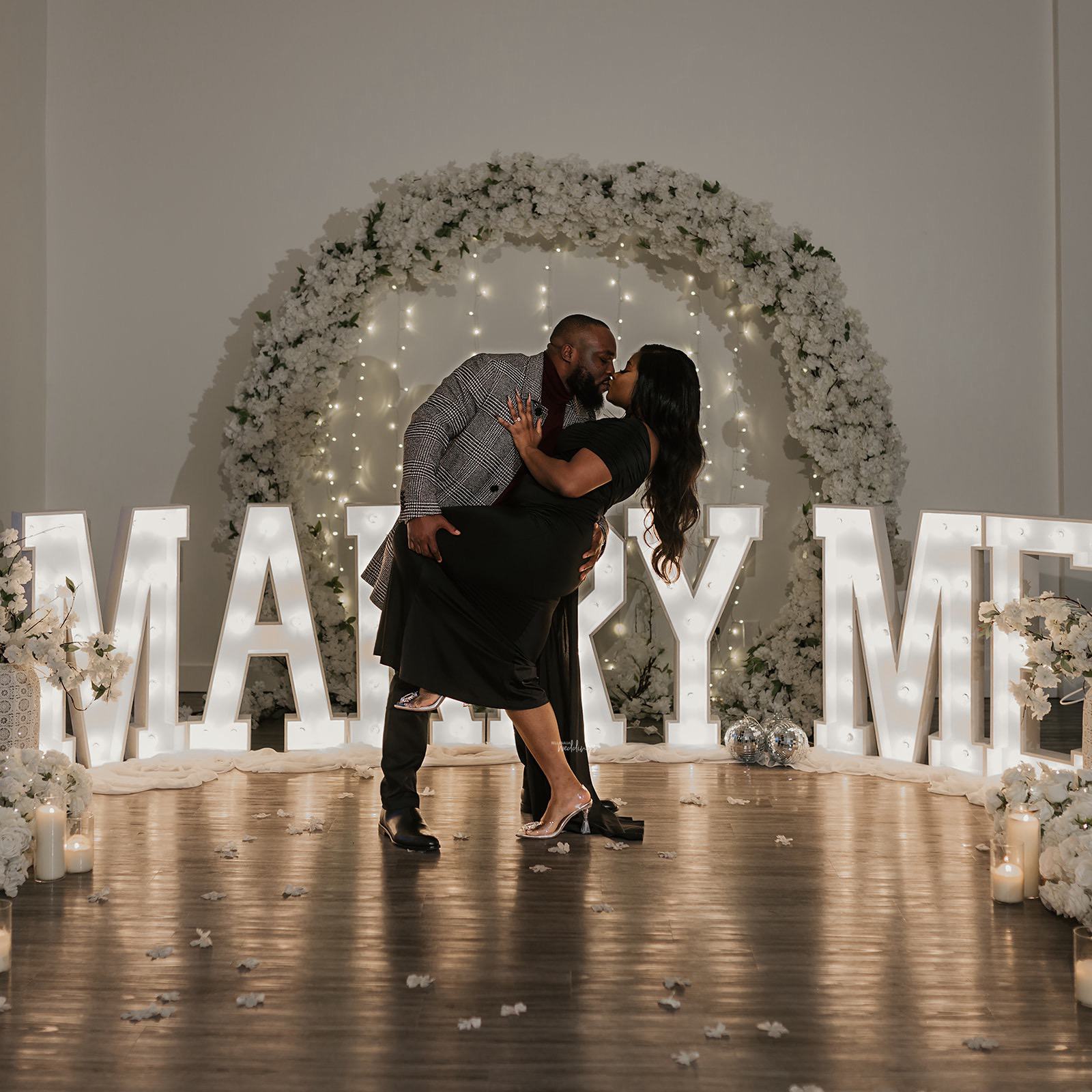 Every love story comes with its own magic. One of our all-time favourites remain the one that shows up when you are not searching – just as it did for Bukunmi and Gbolahan. 😍
Bukunmi certainly wasn't searching for love and just wanted to have a "hot girl summer". However, love still found its way to her when Gbolahan slid into her DMs. After thrilling conversations and a fascinating first date, she couldn't resist his charm. They built a beautiful relationship and as time passed, Gbolahan knew it was time to take the next step.
He planned the most dreamy indoor surprise proposal and asked his baby girl to marry him and it was an instant yes from Bukunmi! We are super excited for these lovebirds as they get on their forever journey!
Enjoy their surprise proposal photos and love story below: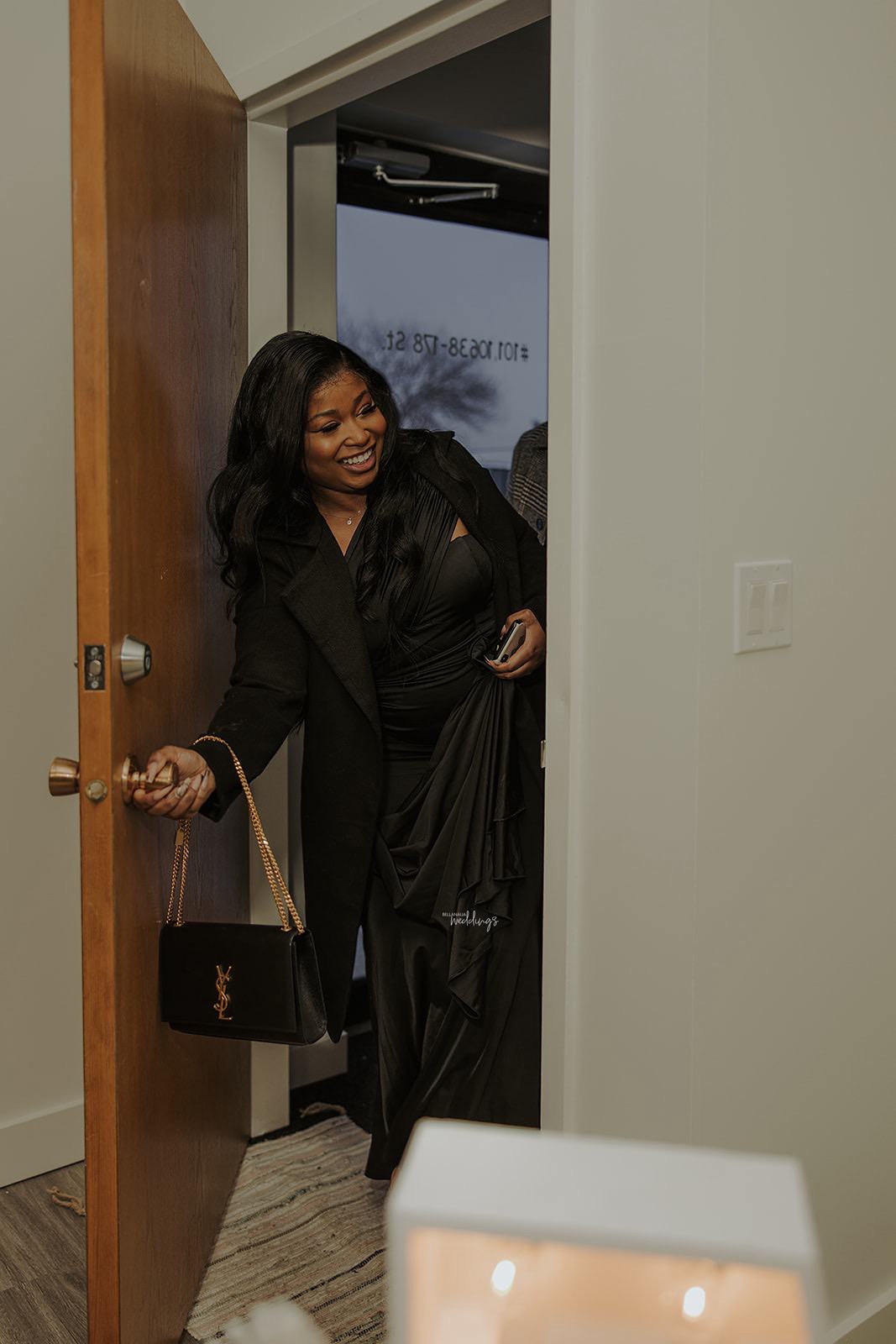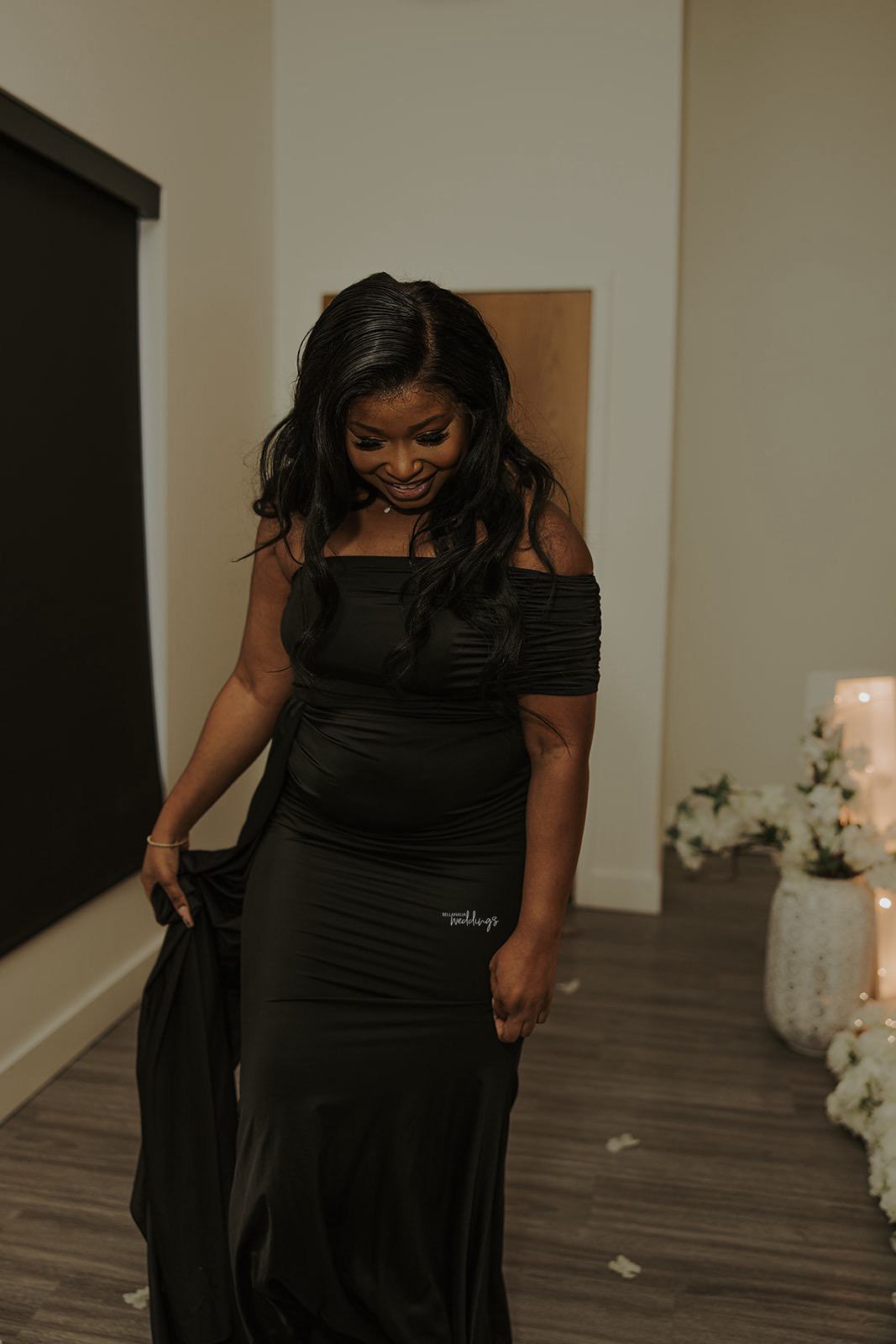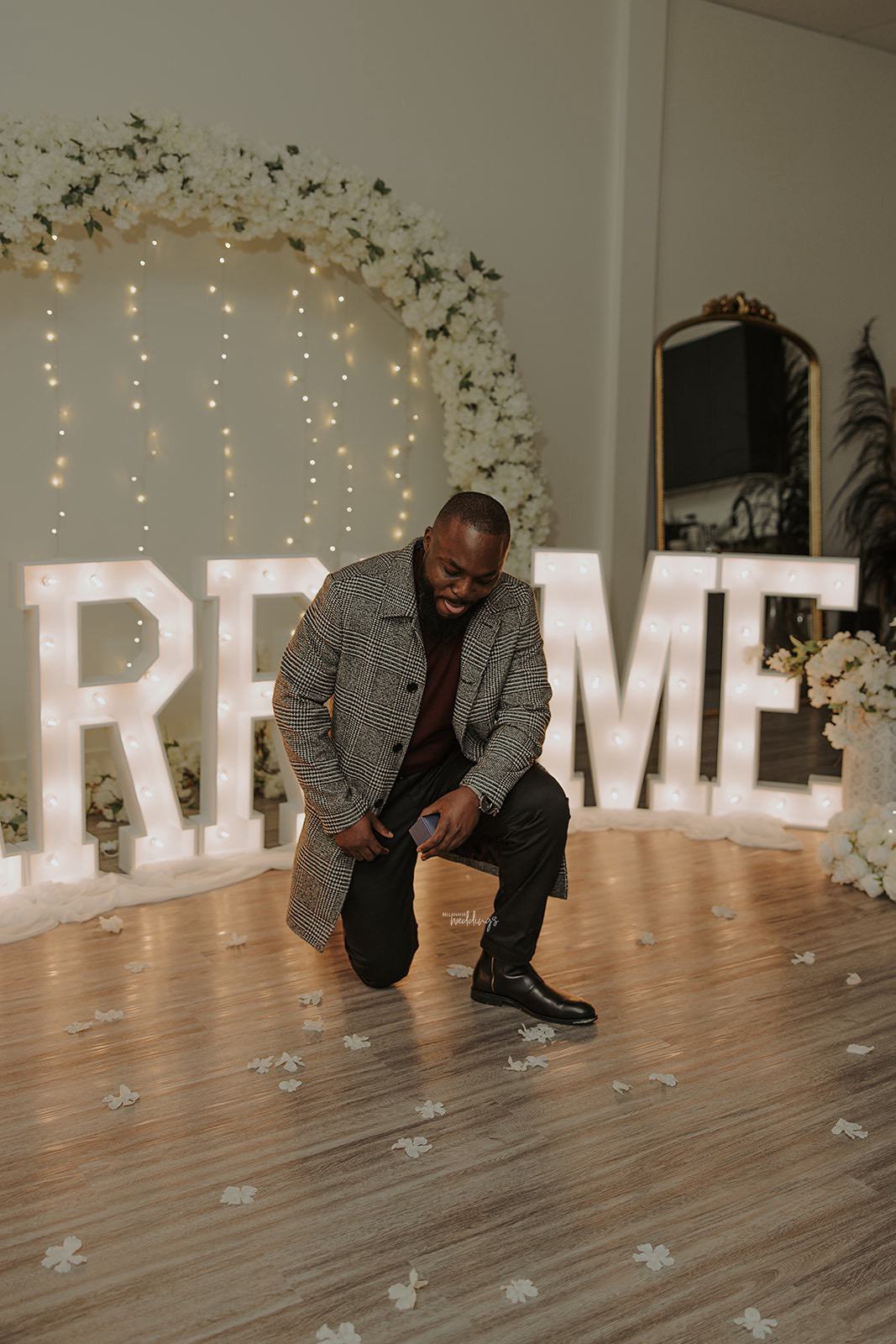 Their love story as shared by Bukunmi:
In 2018 I decided to have a hot girl summer and enjoy my life to the fullest. I was not worried about somebody's son. On July 12th, 2018, Gbolahan responded to my story. He had followed me a few days prior but I did not follow him back. He told me I was funny because of what I had posted on my story and used that one to enter my DM's (Sharp guy). He started asking me about myself, and we started chatting/ getting to know each other.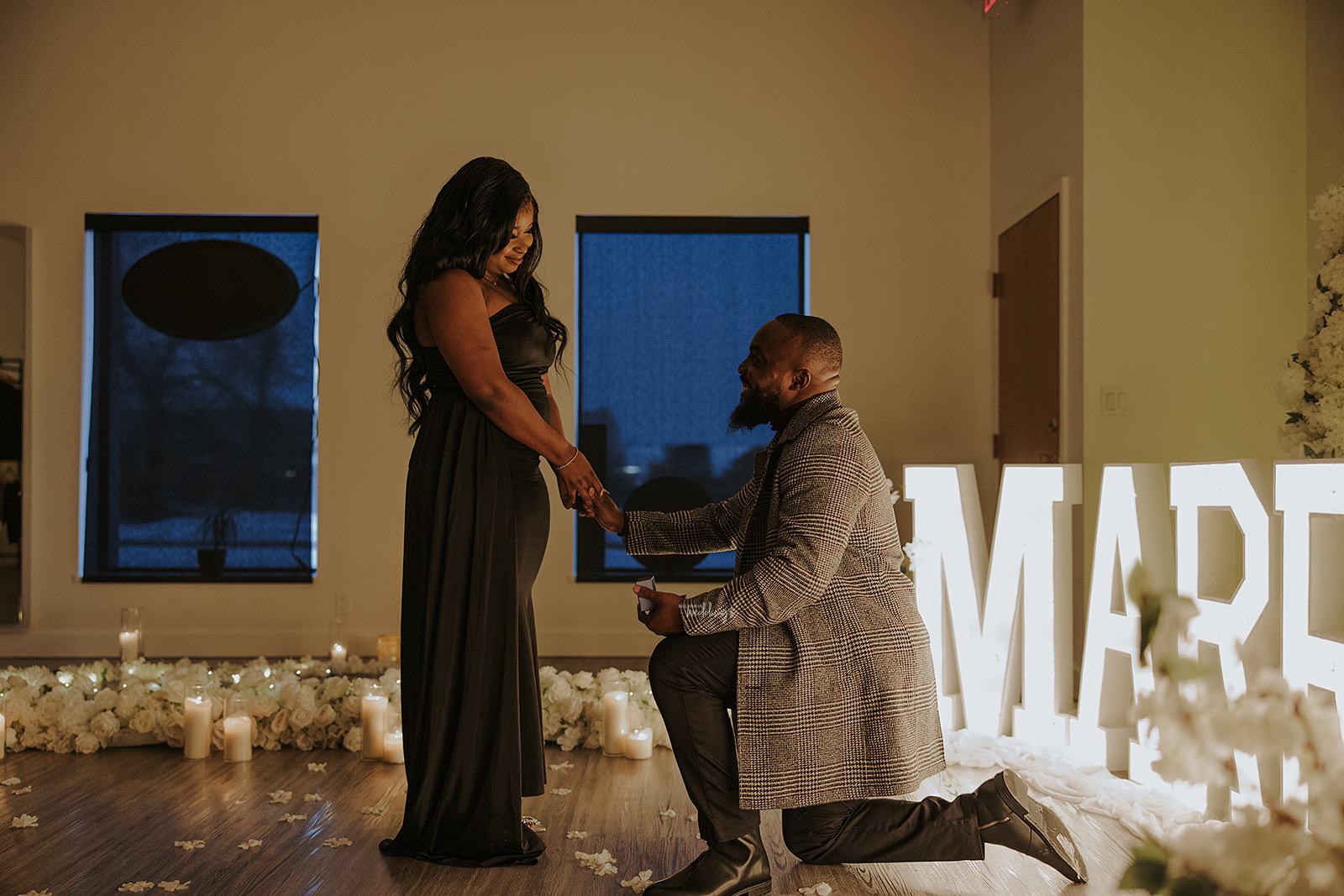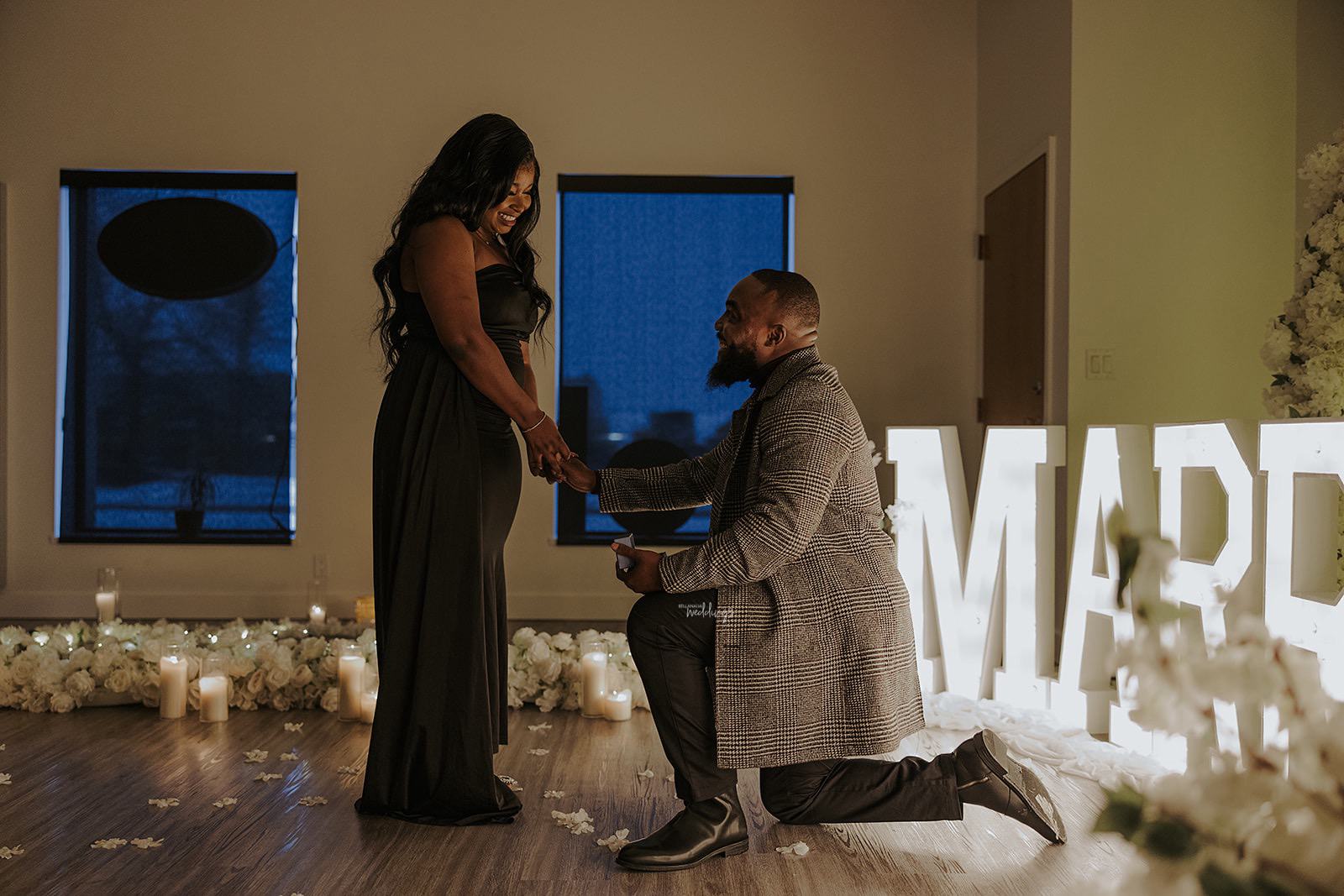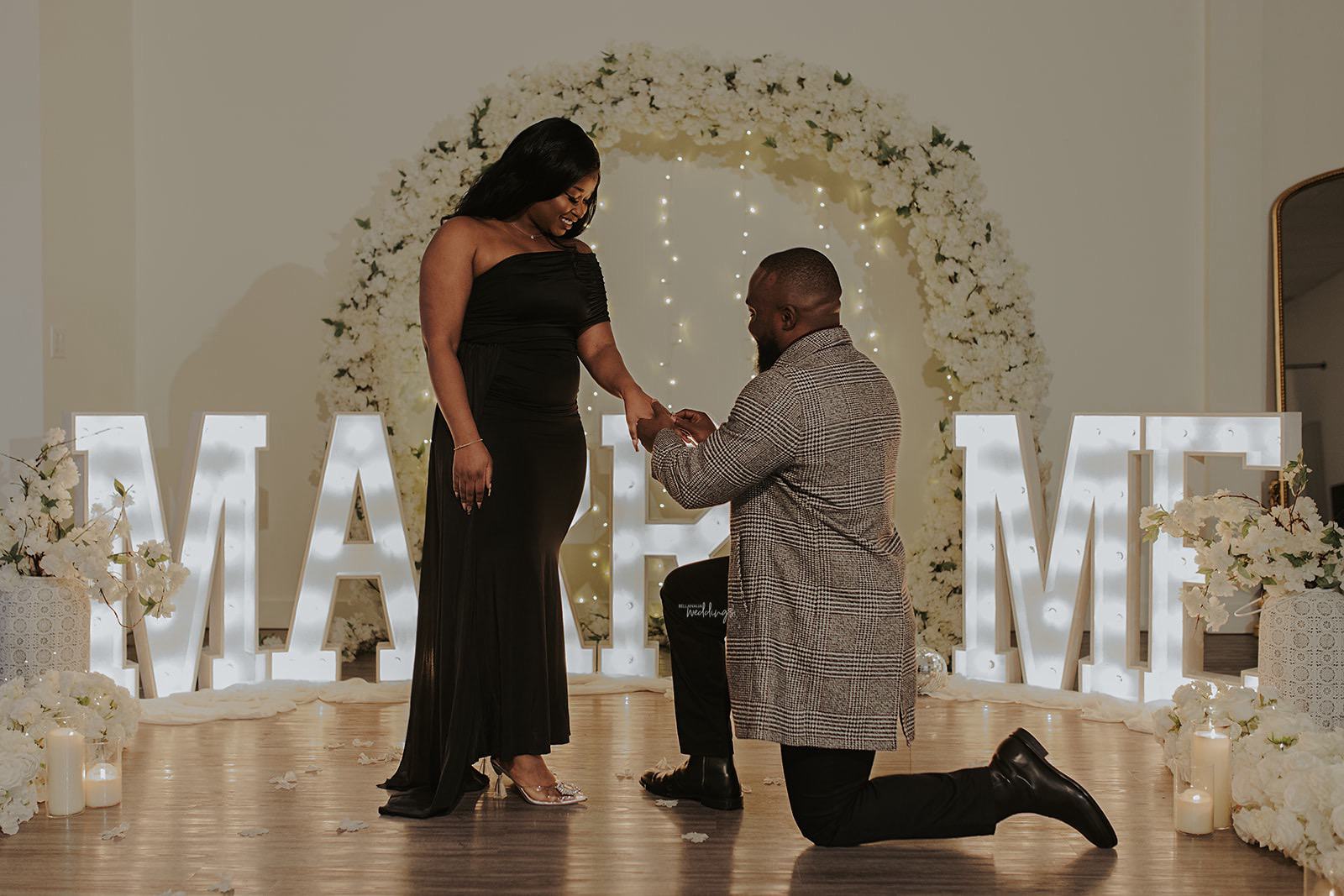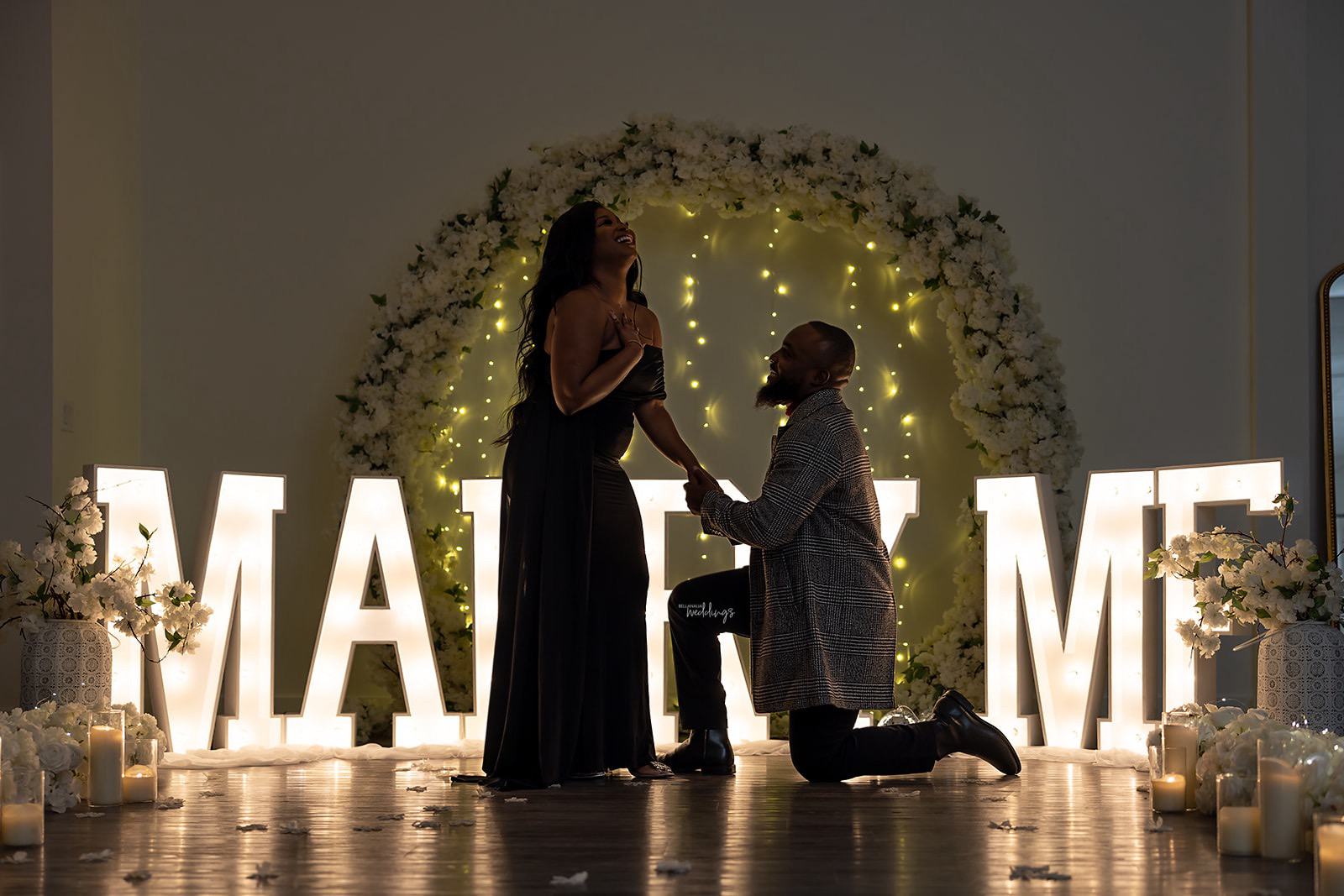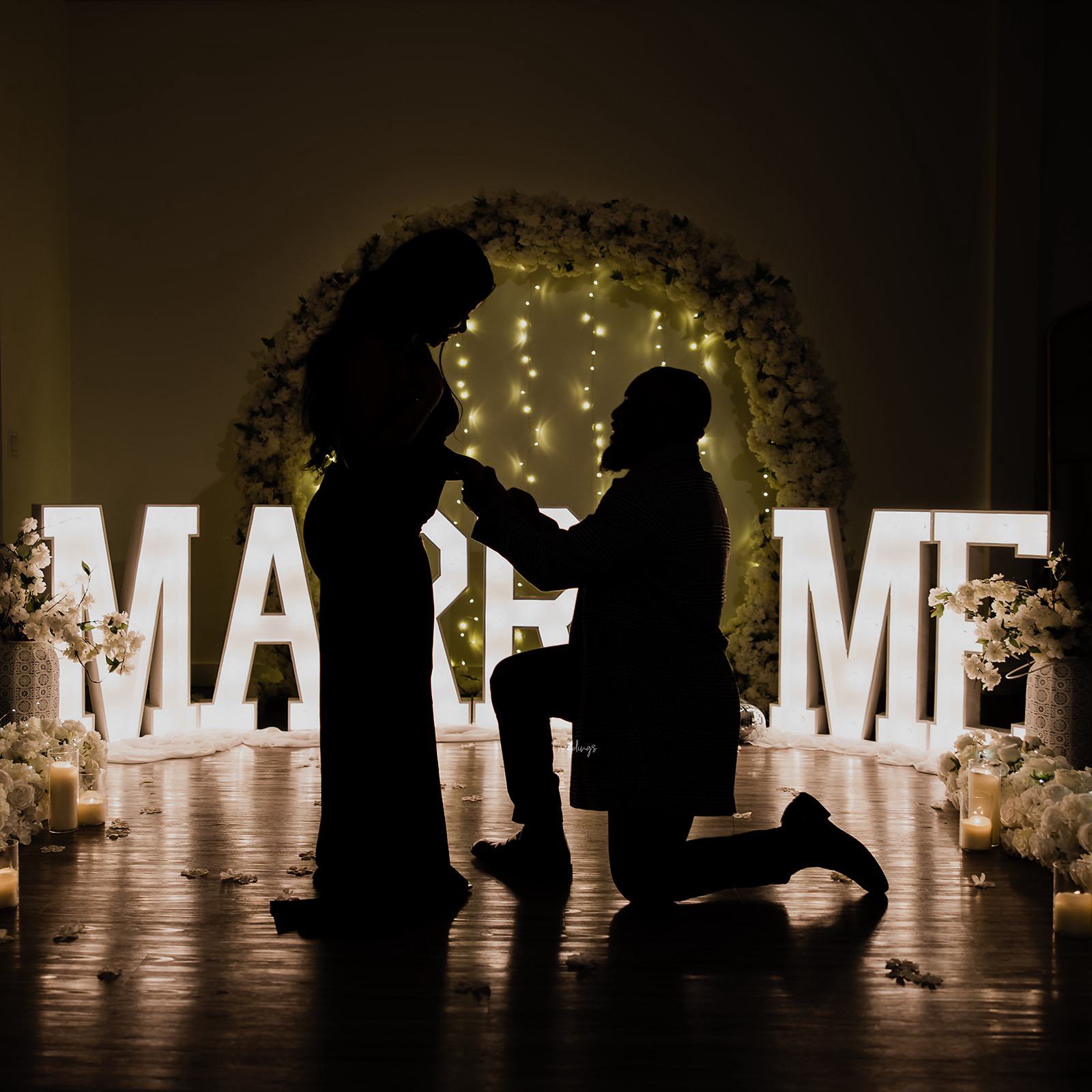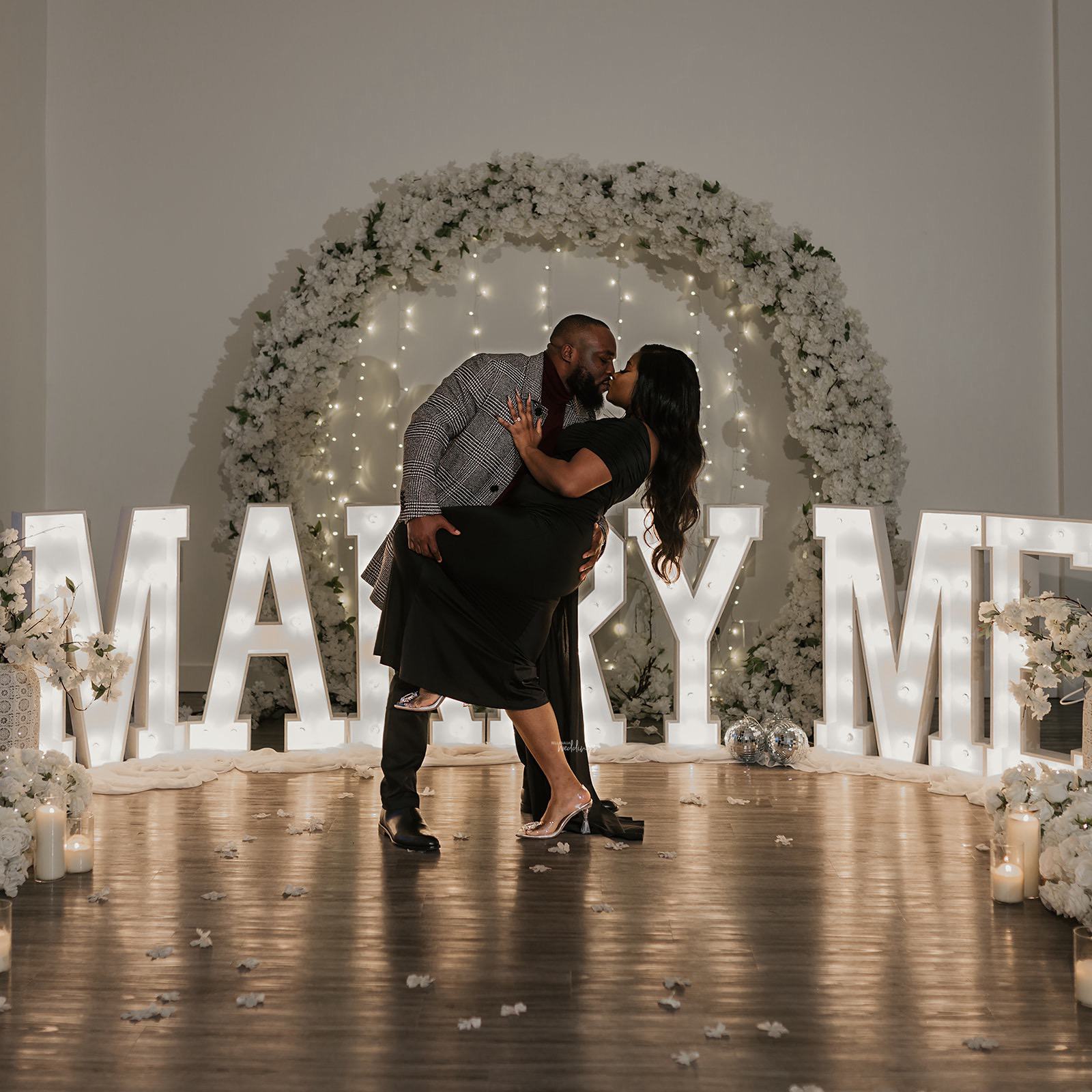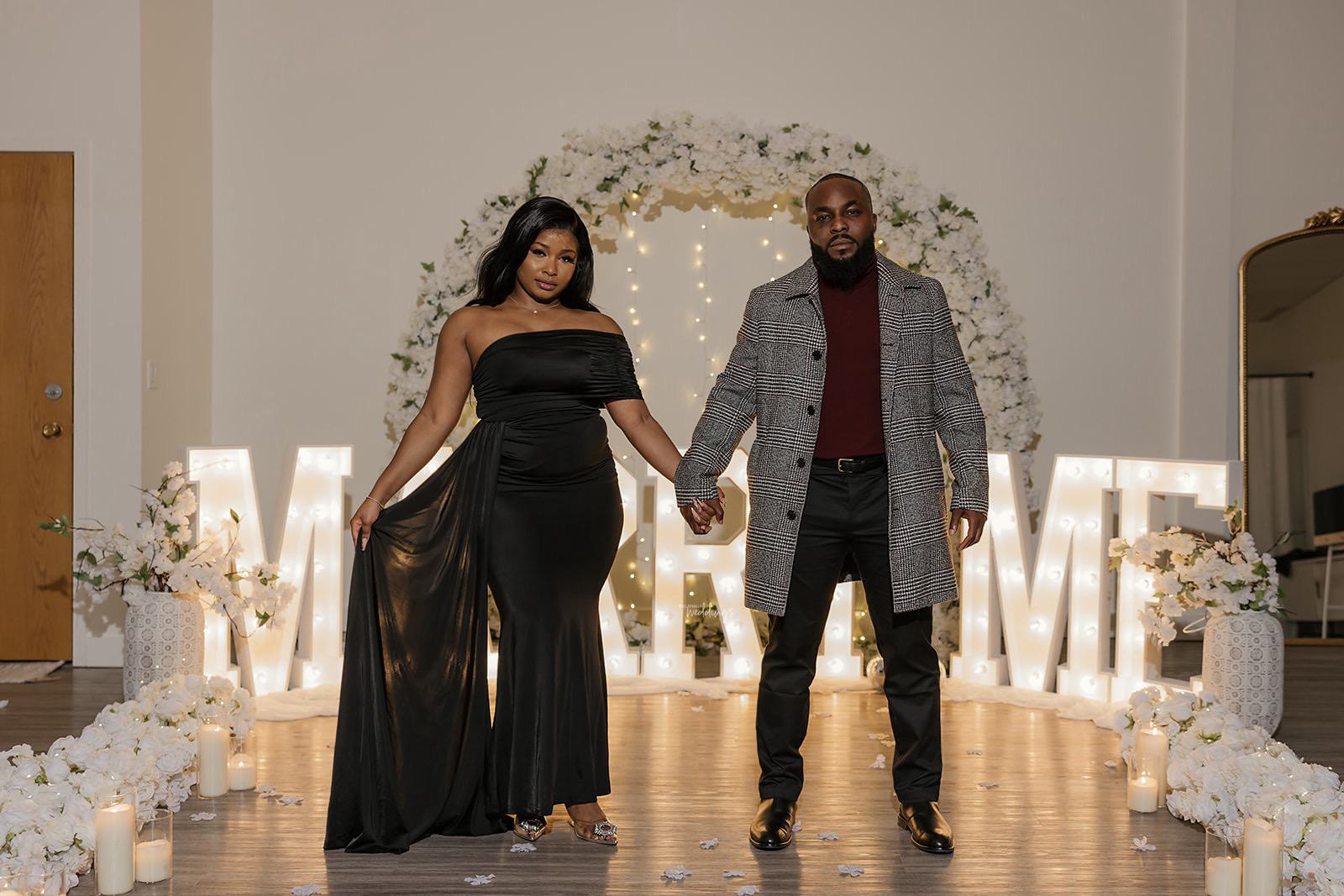 On July 18, 2018, he asked me out for dinner, and as I was still trying to do hot girl summer, I said no. He took it very gracefully so I left the door open by telling him we need to talk more first. He agreed but hinted that we needed to send messages less and start talking on the phone. He asked me for my number and I gave it to him, and then he gave me his, (I did not ask for his number back o). I decided to finally follow him back. I called him later that night, and he was so surprised that I FaceTimed him, instead of a regular call. He also liked that I was calling him for the first time with my bonnet and PJs on.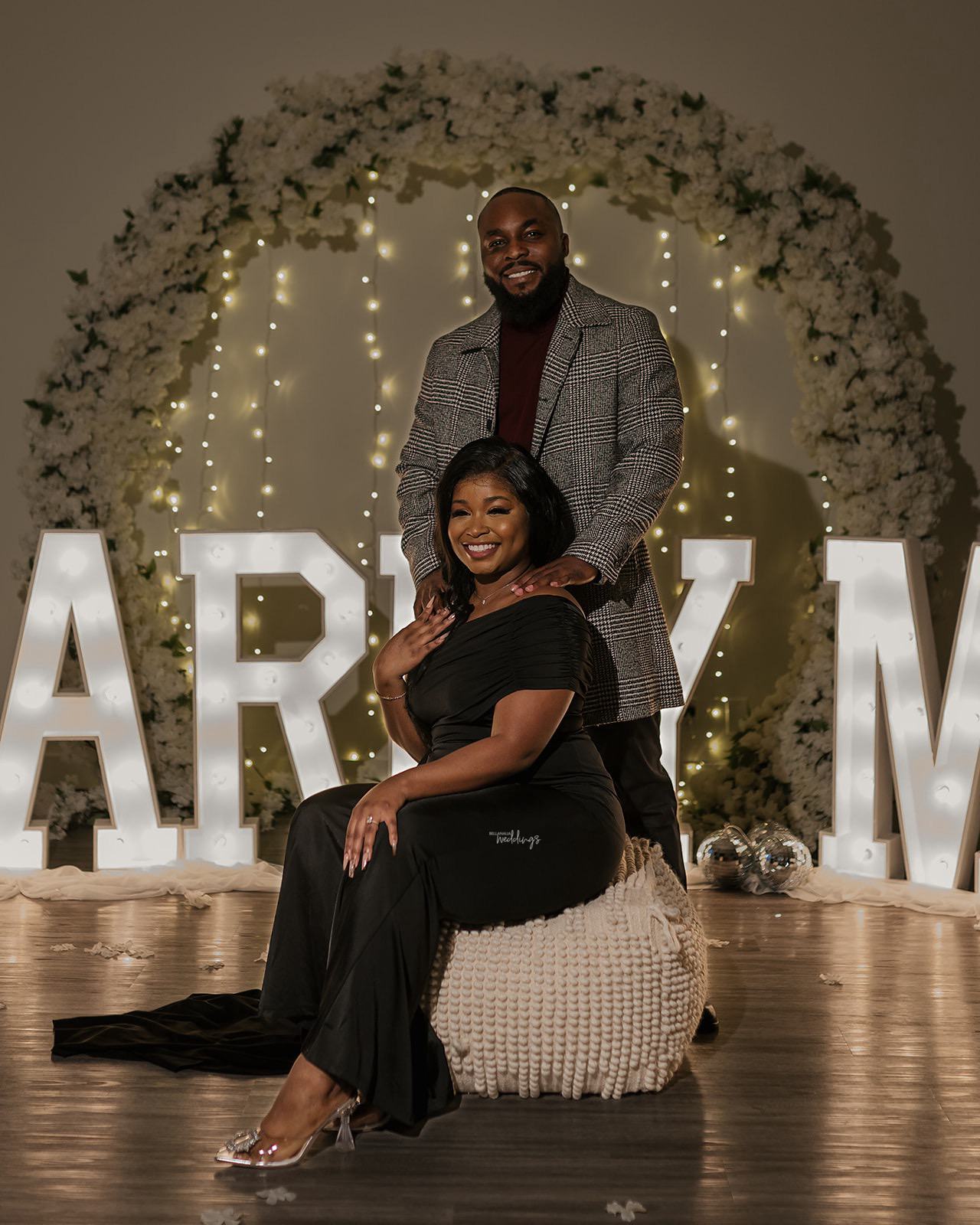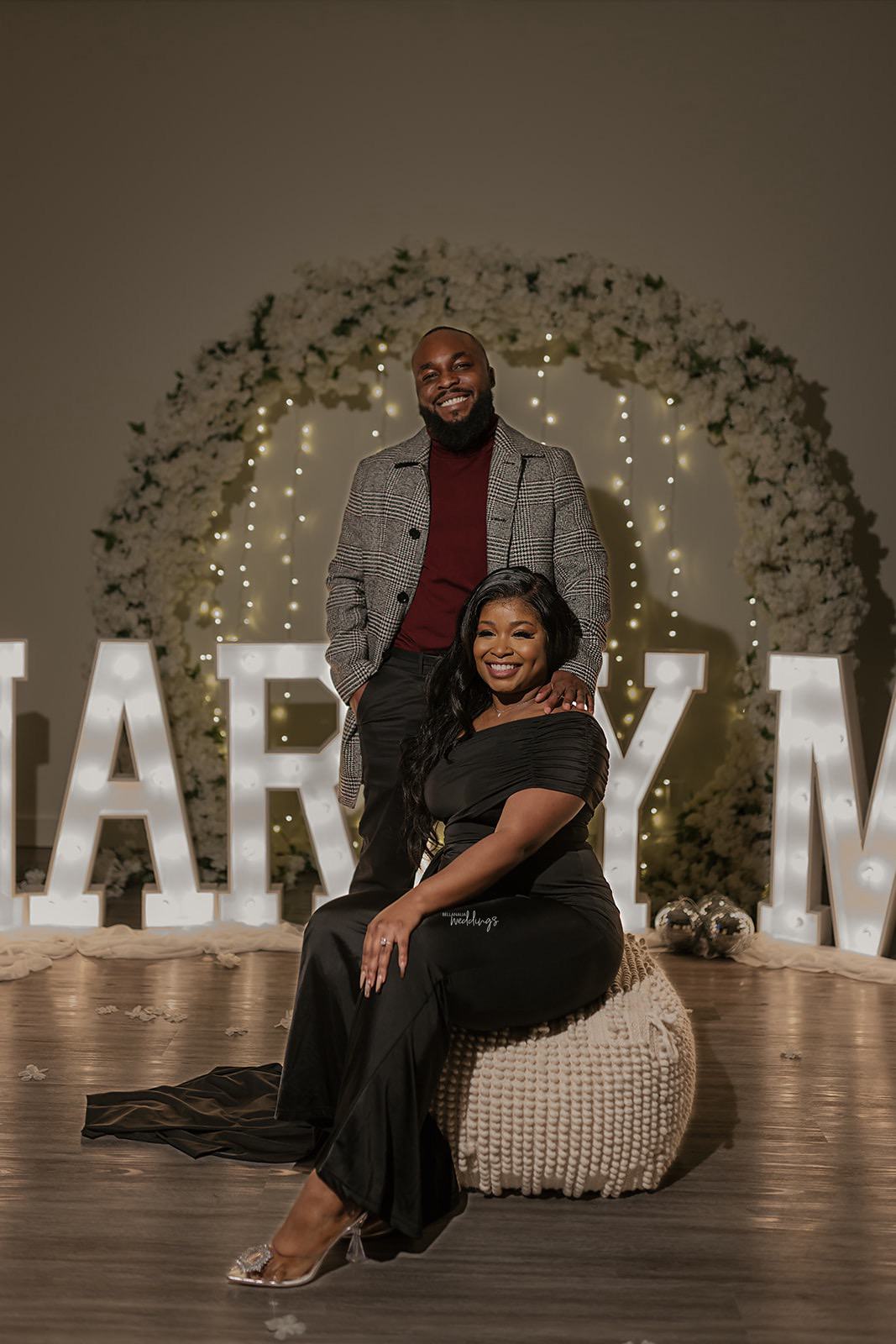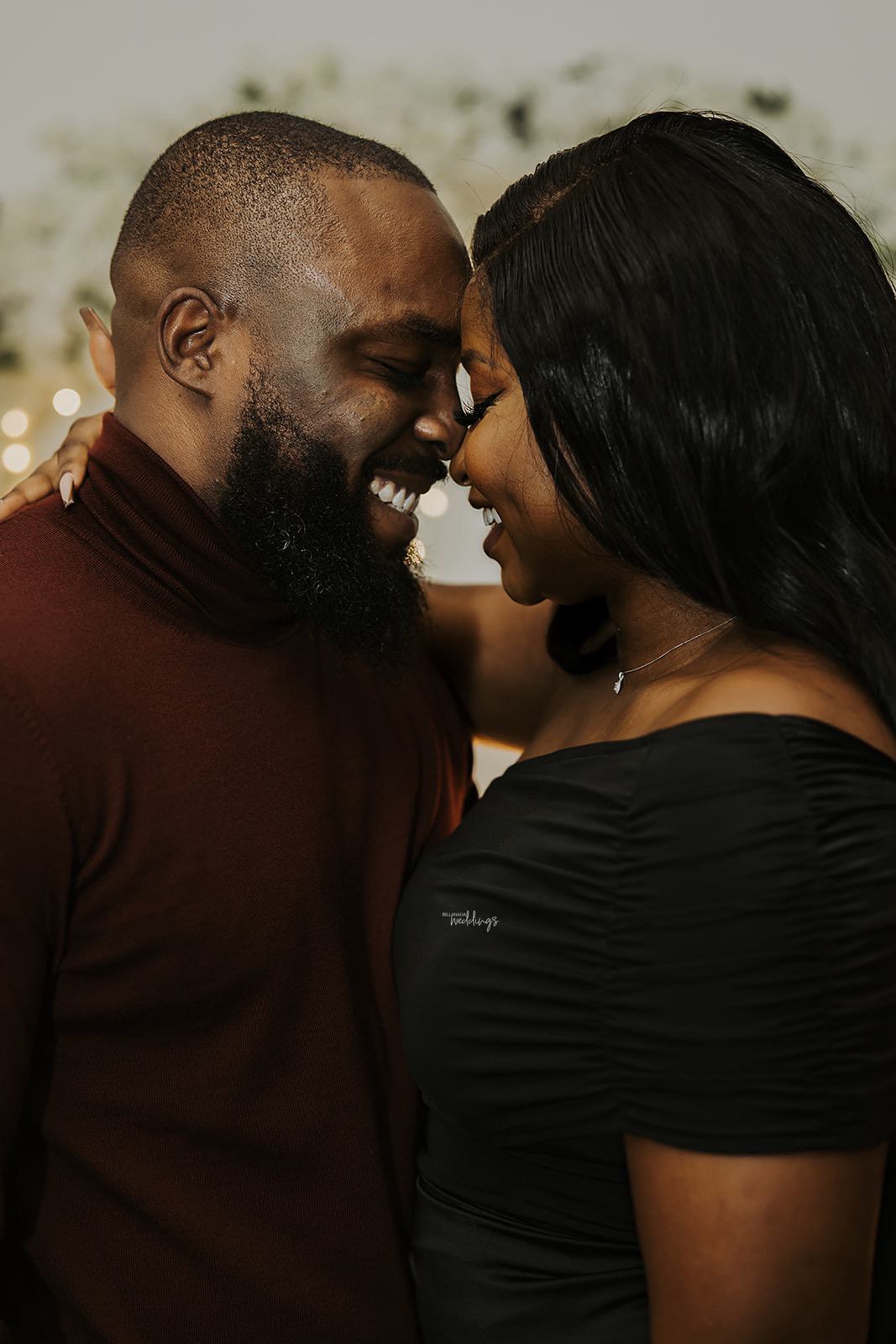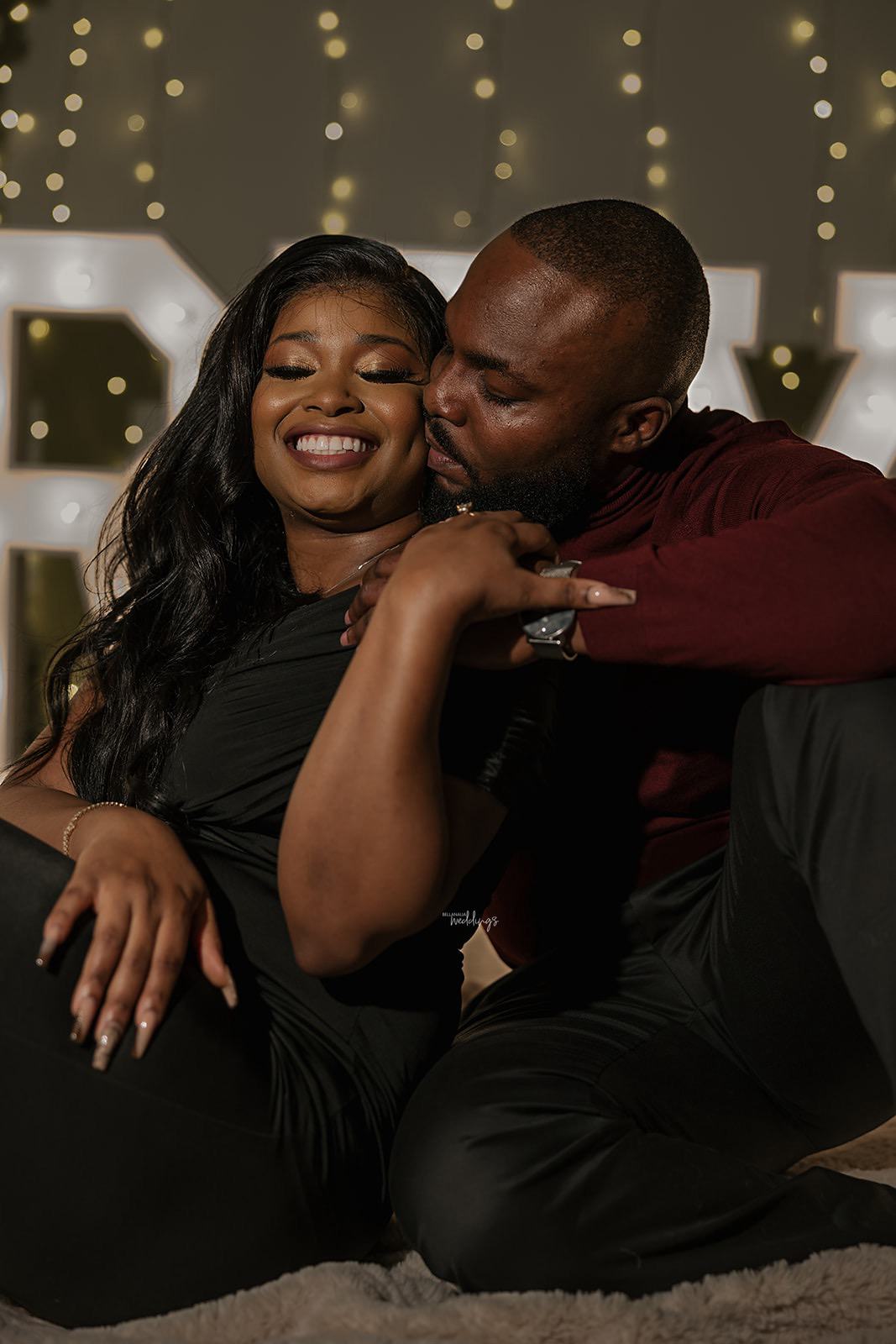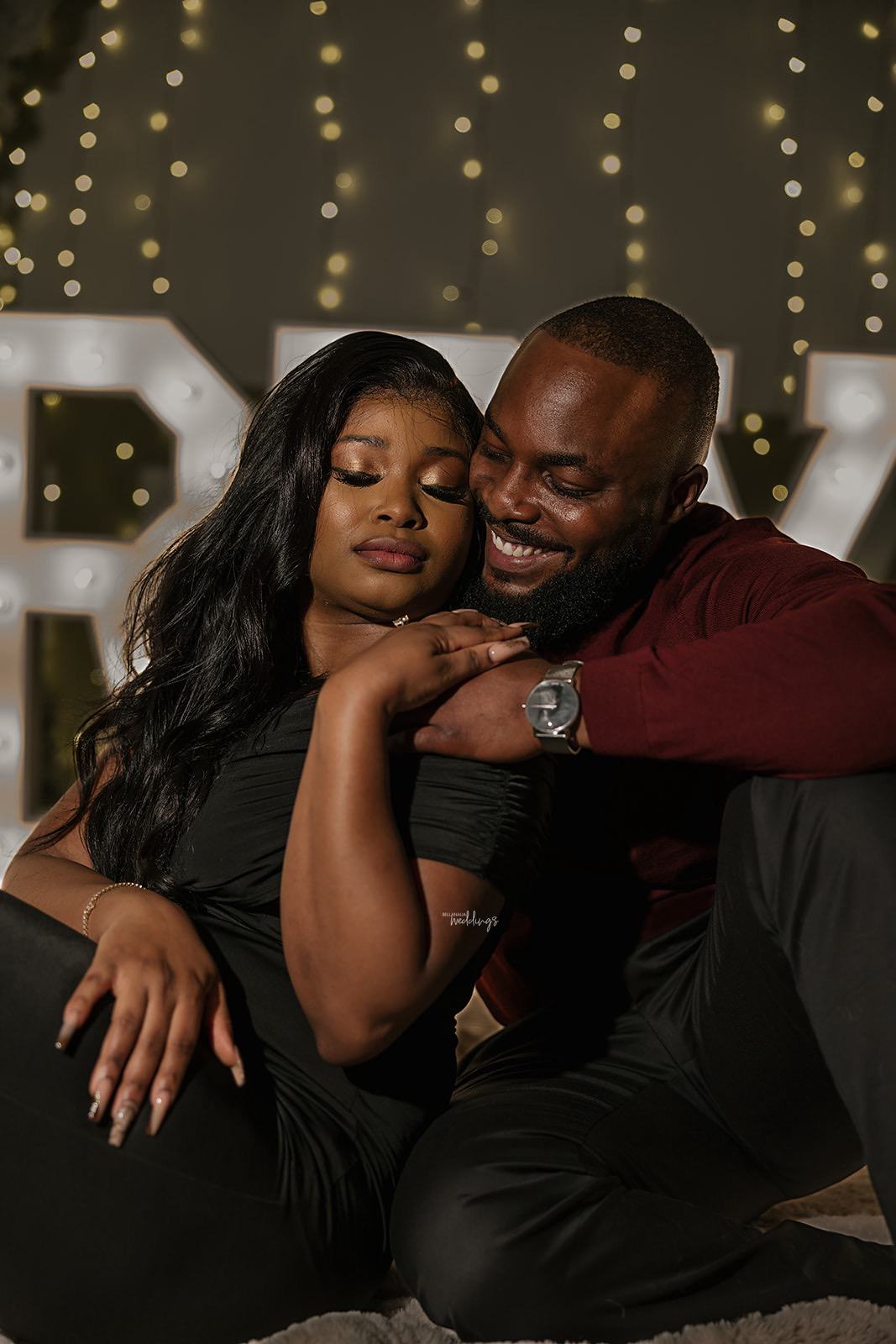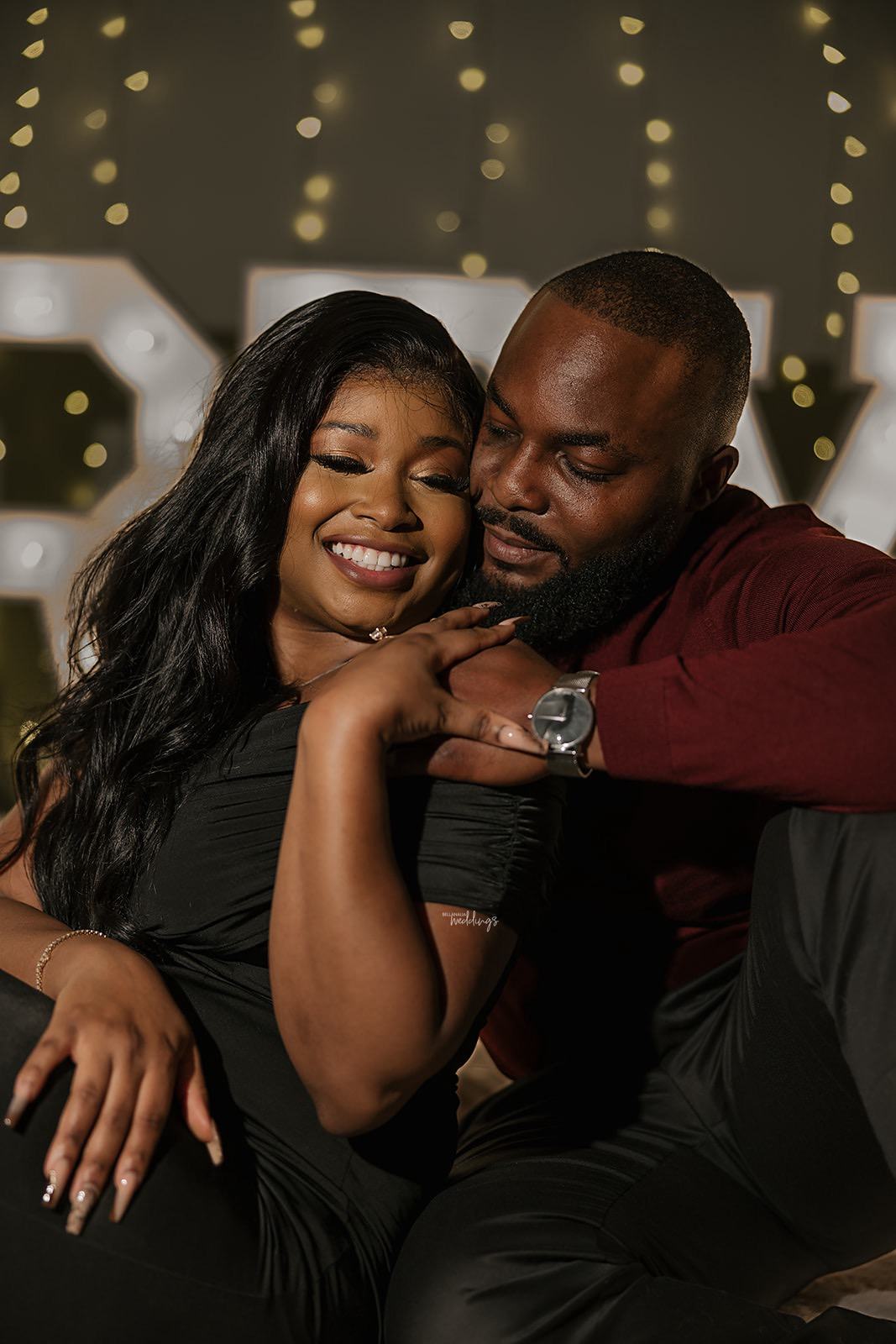 On July 22nd, we had our first "date" it was actually more of a hangout than anything. I asked him to pick me up at Walmart (I couldn't let him know where I lived yet). On that day he pulled up with his car, and as I entered, the first thing I noticed was that he smelled really good and had a perfect smile. I was checking boxes in my head throughout the date. We spoke and spoke for hours then he dropped me off at a festival that I was attending with my friends. From that day forward. we spoke every single day. On November 23rd, 2018, he asked me to be his girlfriend. I was already waiting for him to ask me, so I was super excited. Fast forward four and a half years later, Gbolahan asked me to marry him, and it was the easiest YES I have ever said.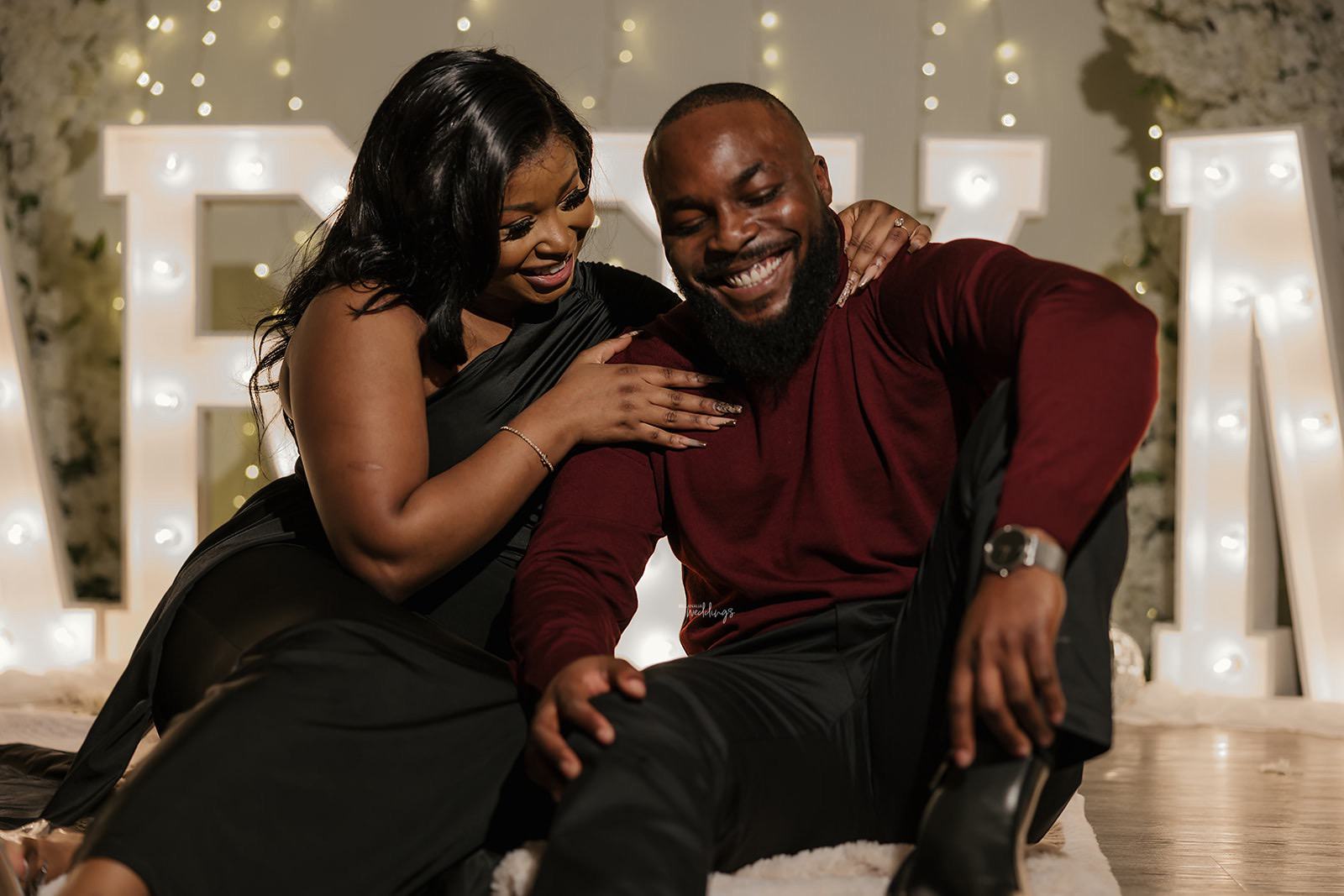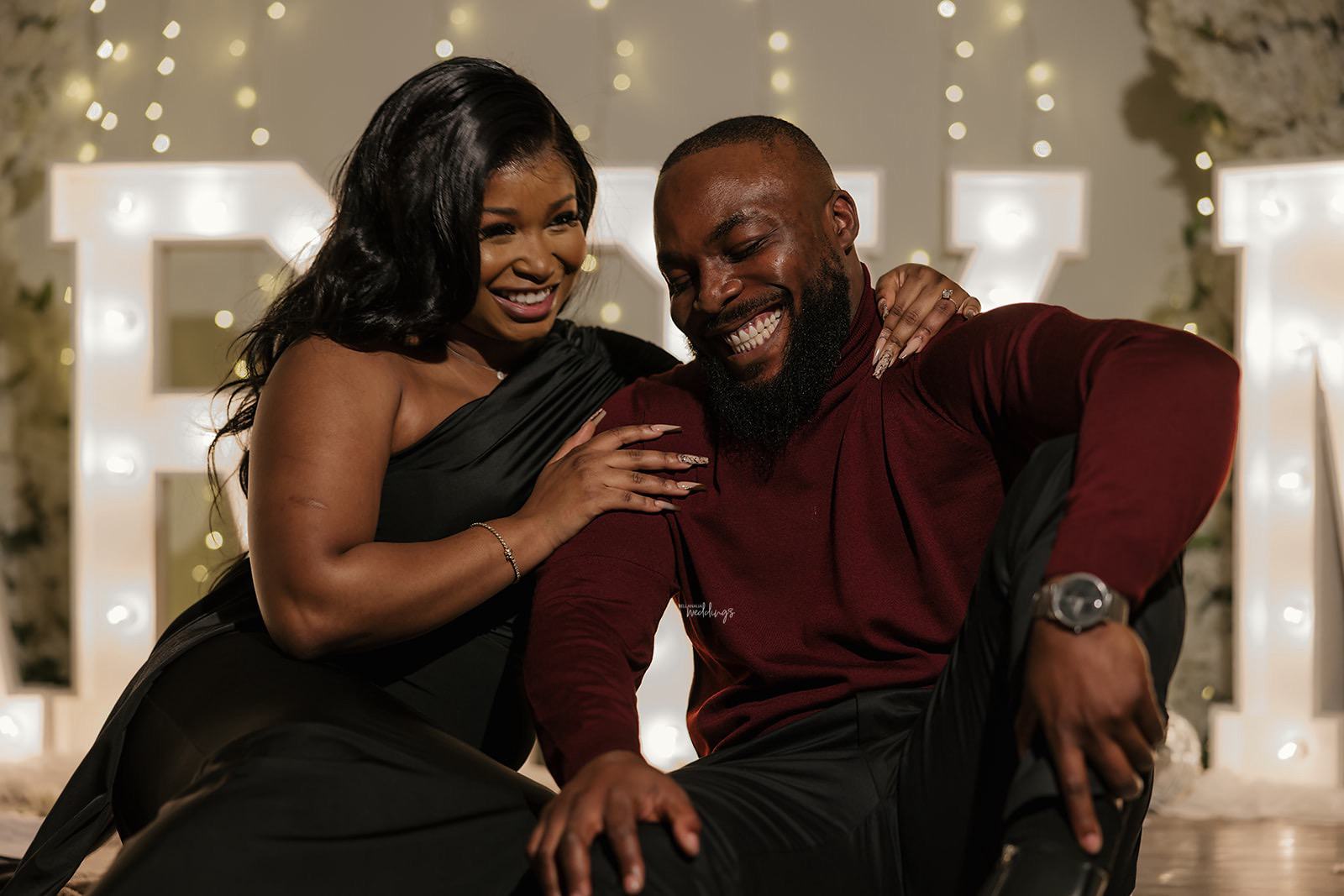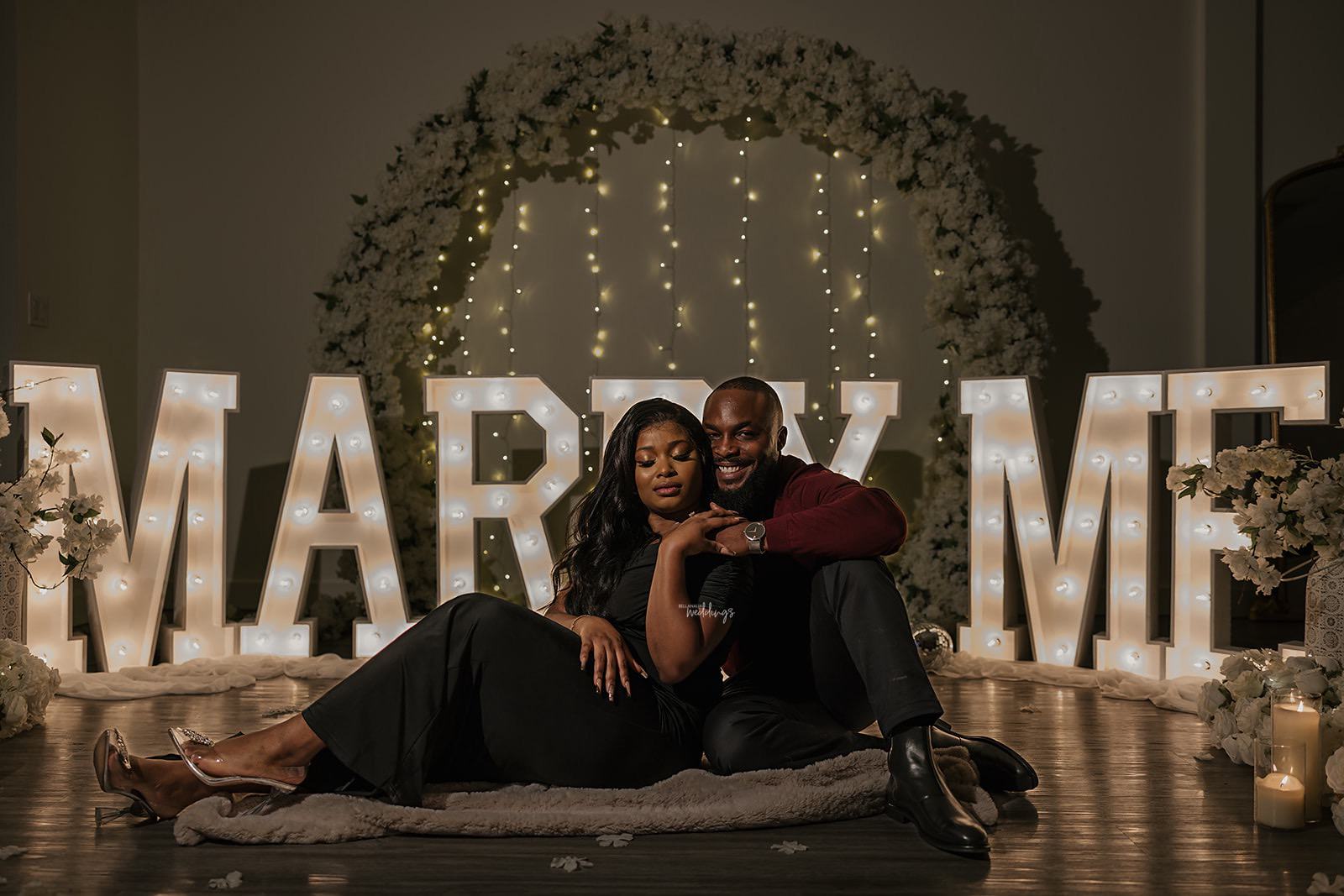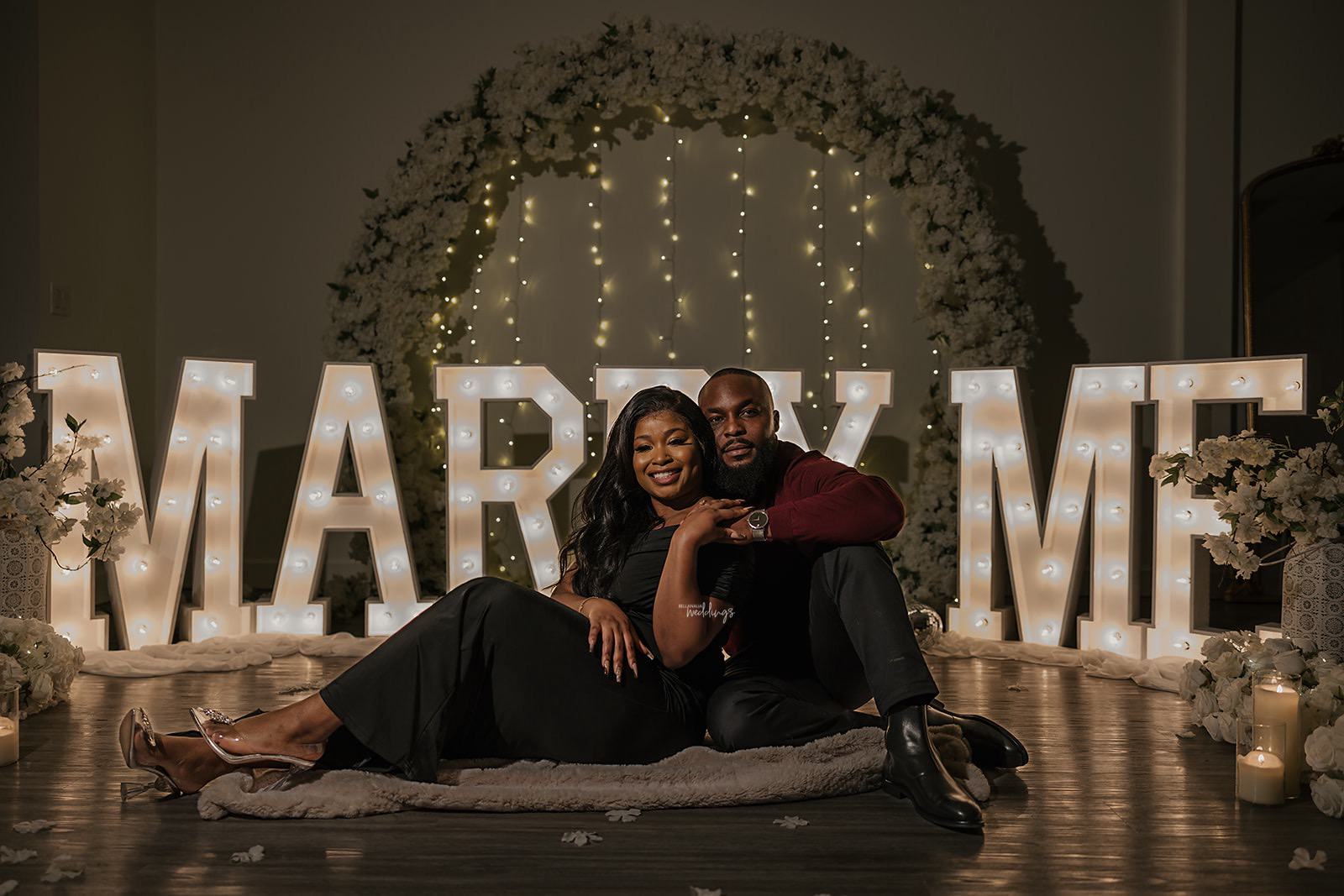 Credits