Let's talk about love, forever, and all the thrills that love brings. The beauty of having that one person who's always going to be in your corner, cheering loving, and doing life with you for the rest of your lives is simply one that cannot be underestimated.
Today, we're relishing all that goodness with this styled shoot from the ace photographer, C3 Pictures. From the sublime glam to the sultry effect of the "lady in red", and the laid-back element of the seaside, this styled shoot is giving us all the feels of a beautiful romance movie and we're totally here for the beach vibes. The love poem by brilliant English poet, Elizabeth Barrette Browning, paints a picturesque view of this shoot. Enjoy below as you take in all the beauty of the photos.
Enjoy the beautiful photos in this shoot and the love poem below.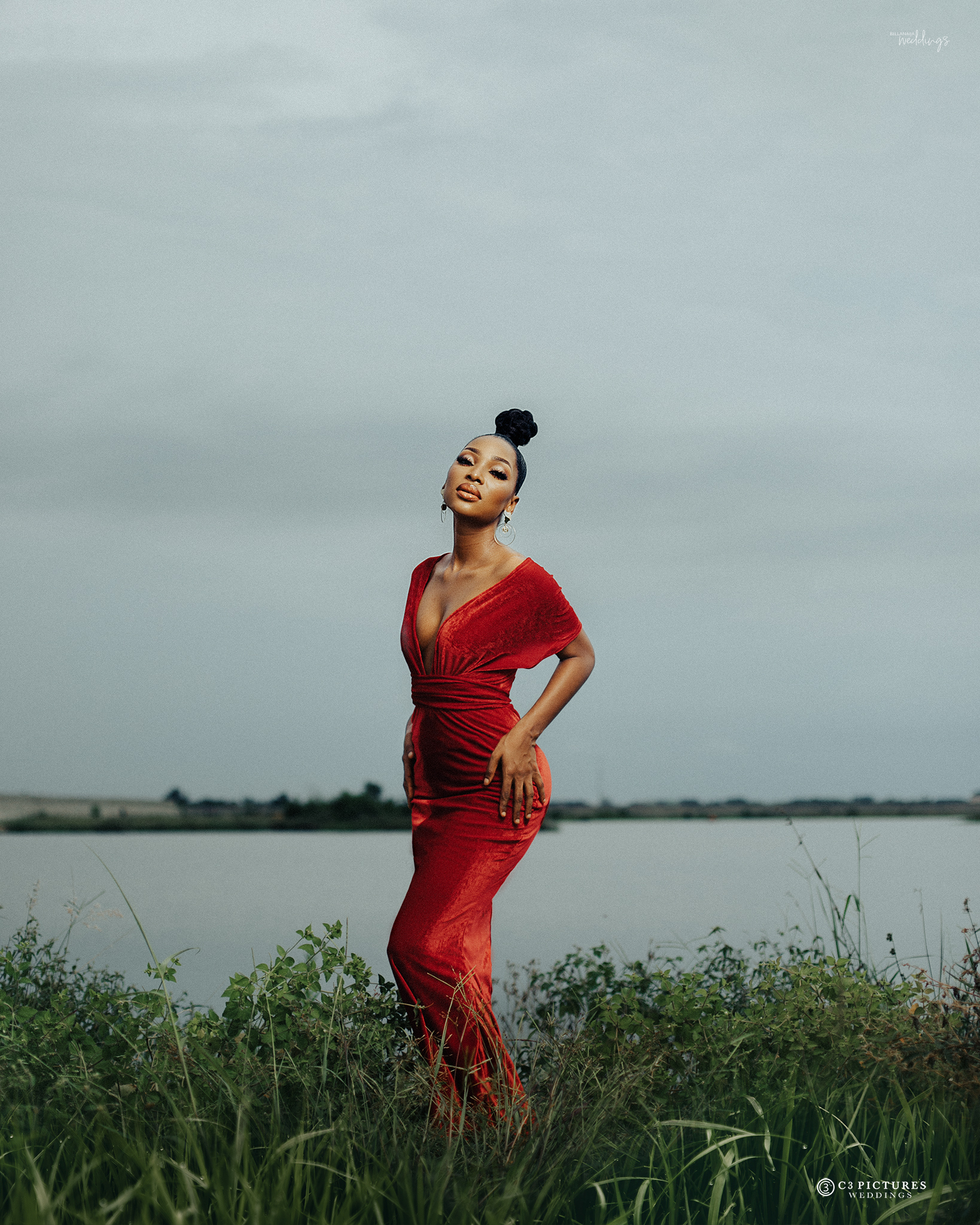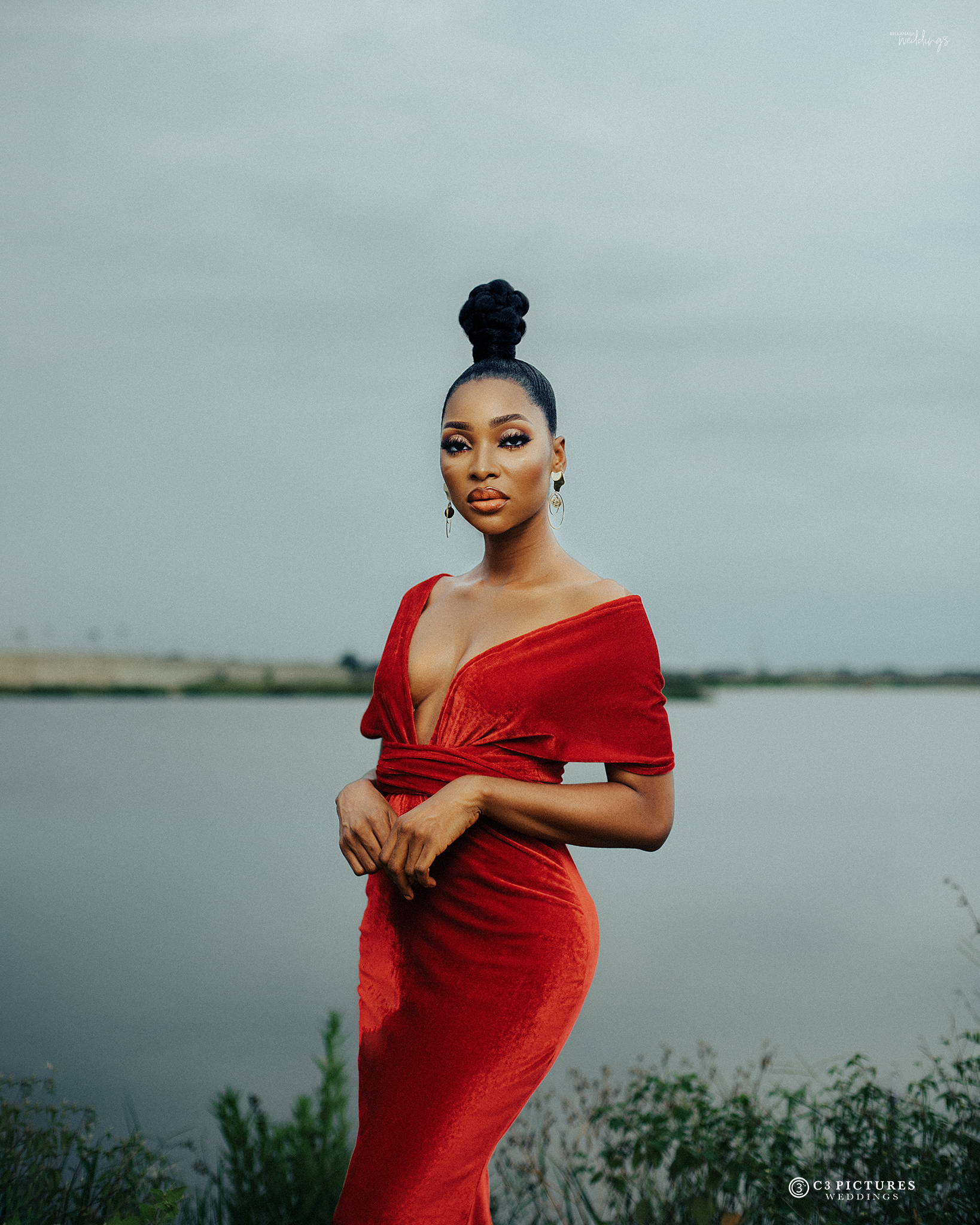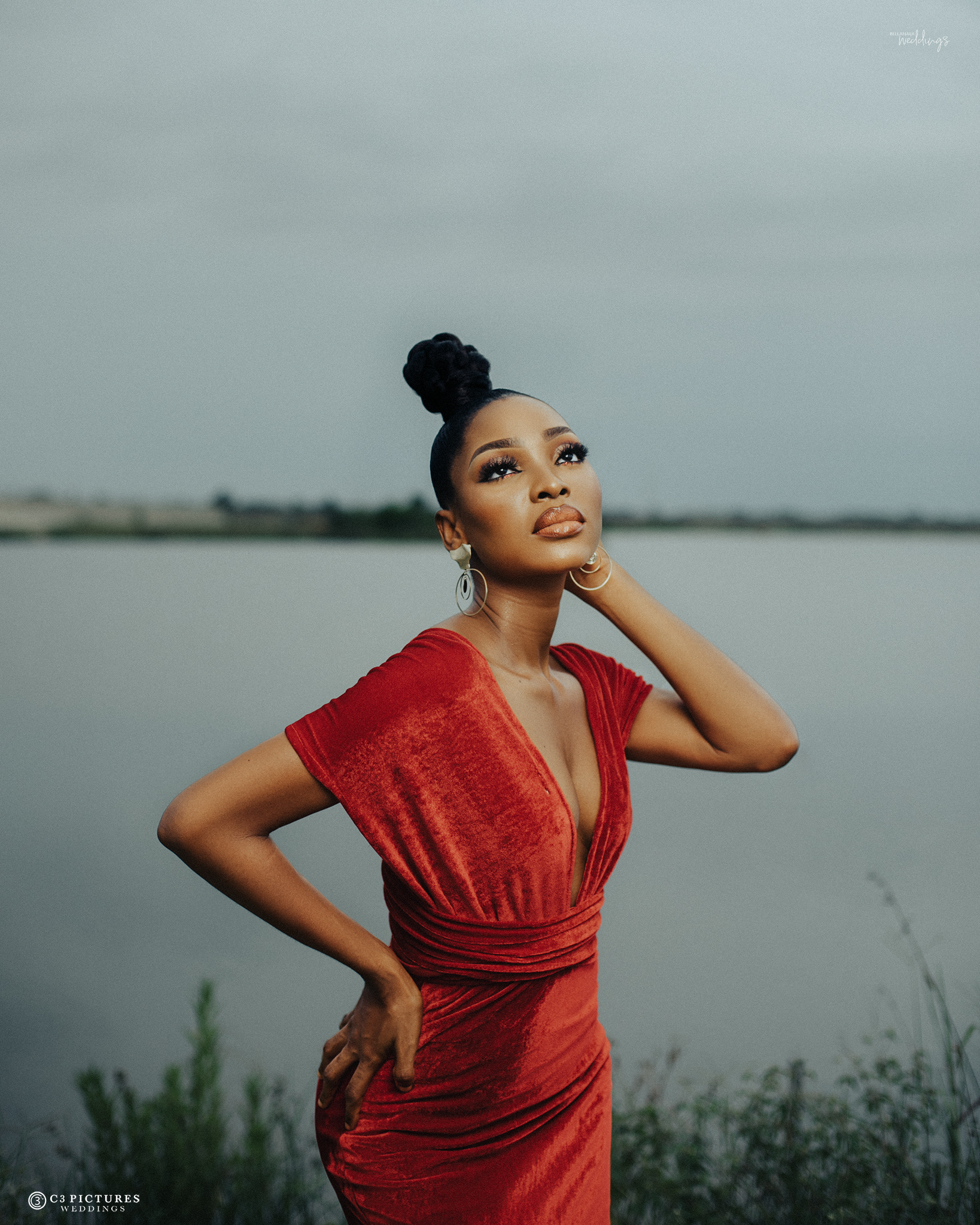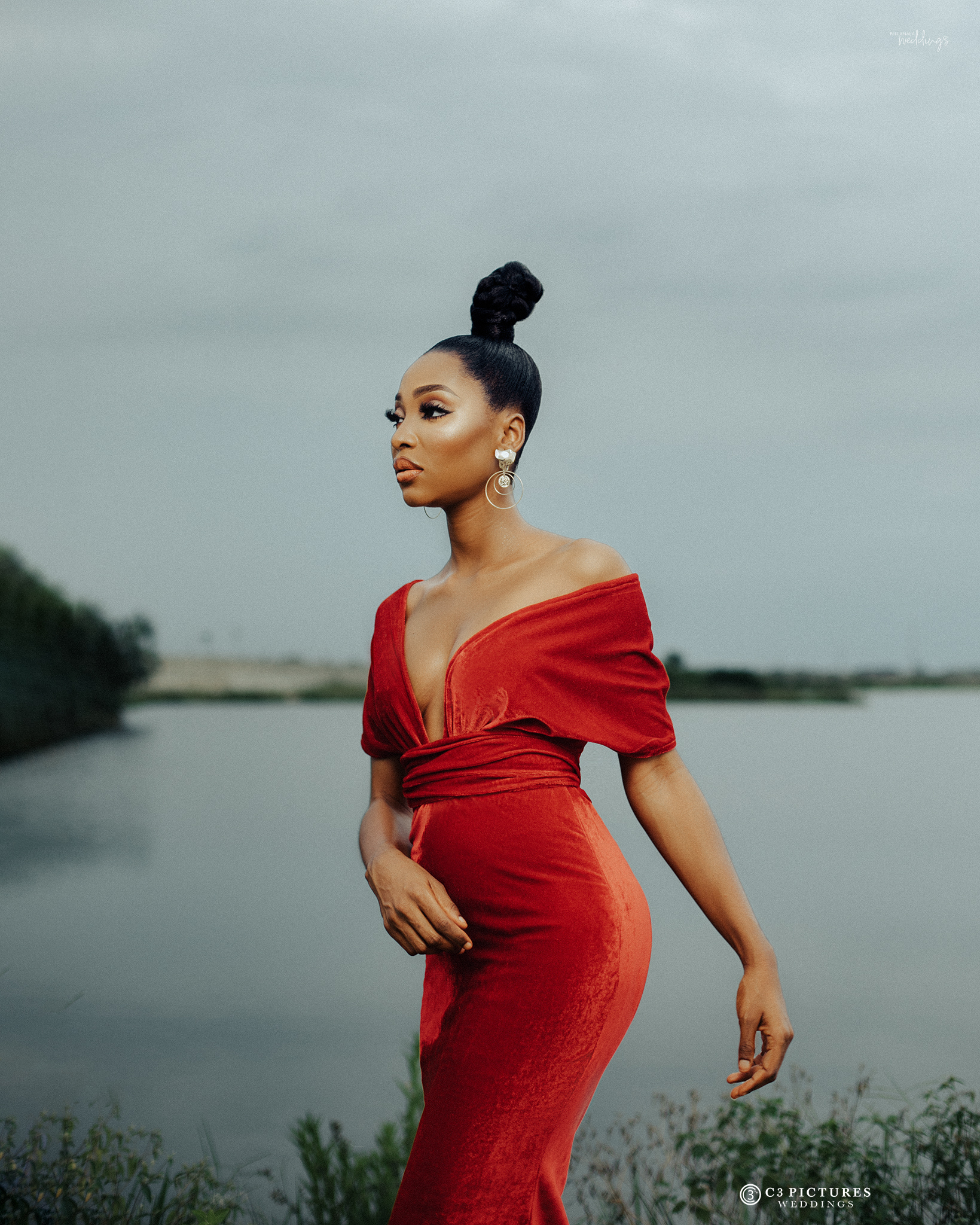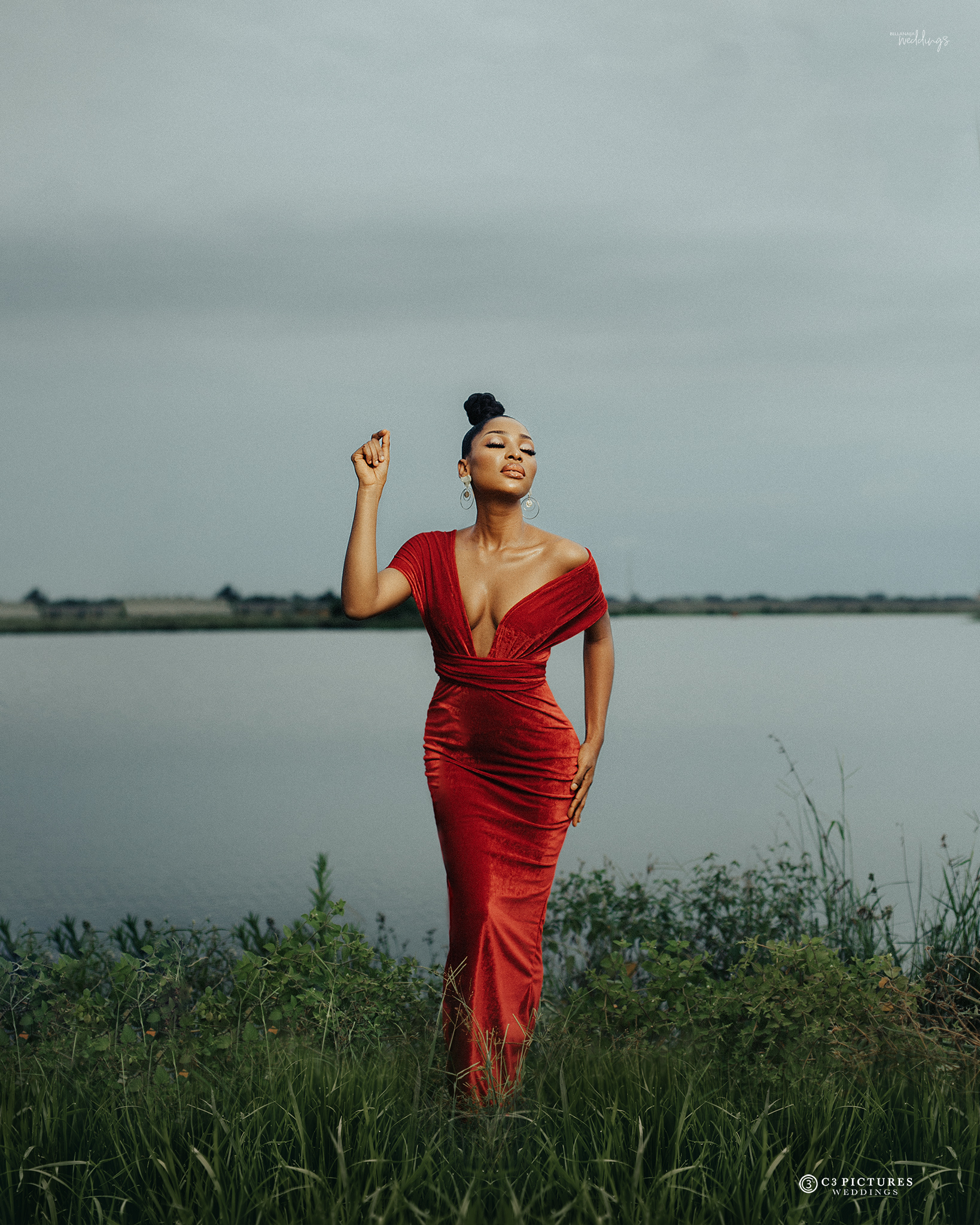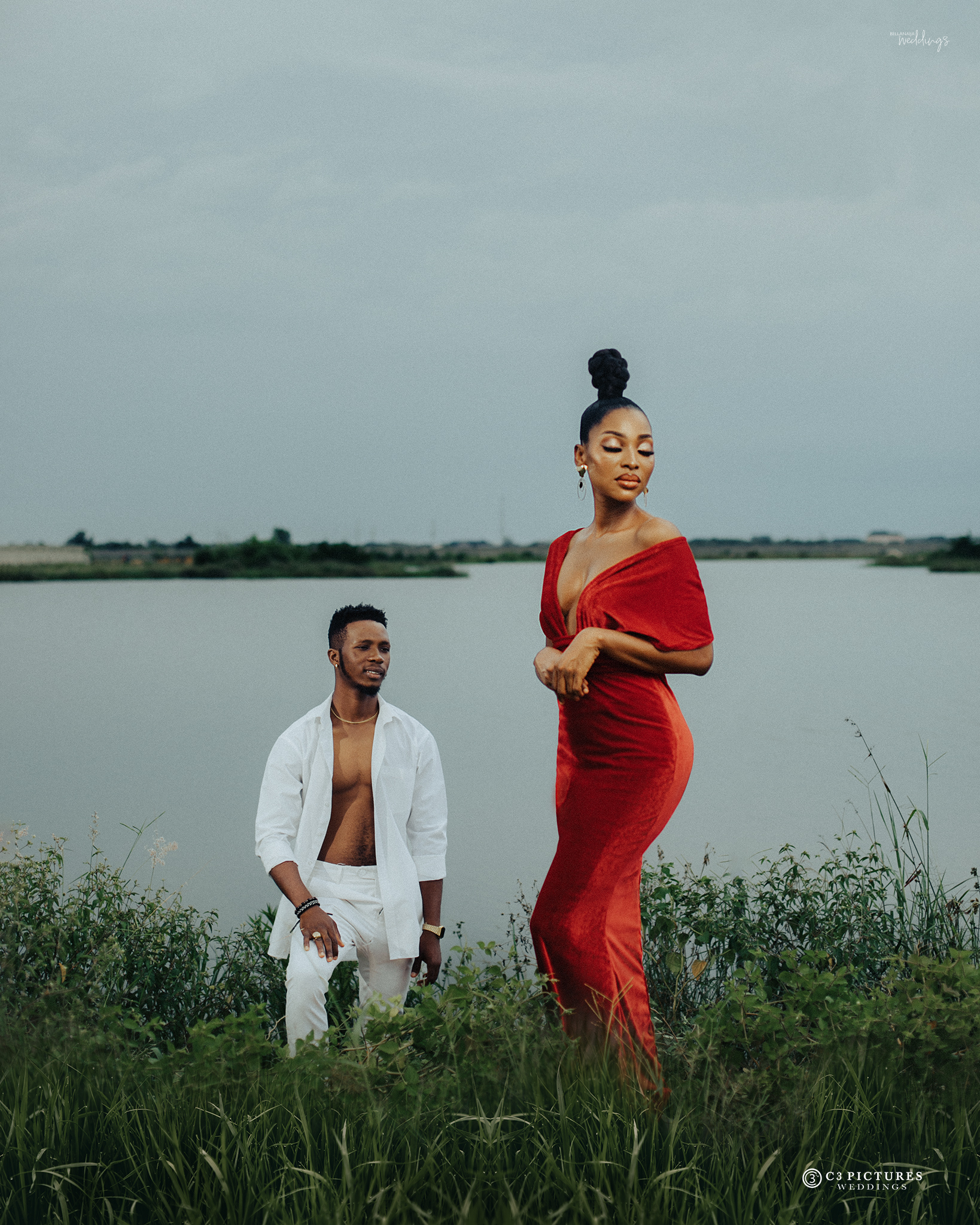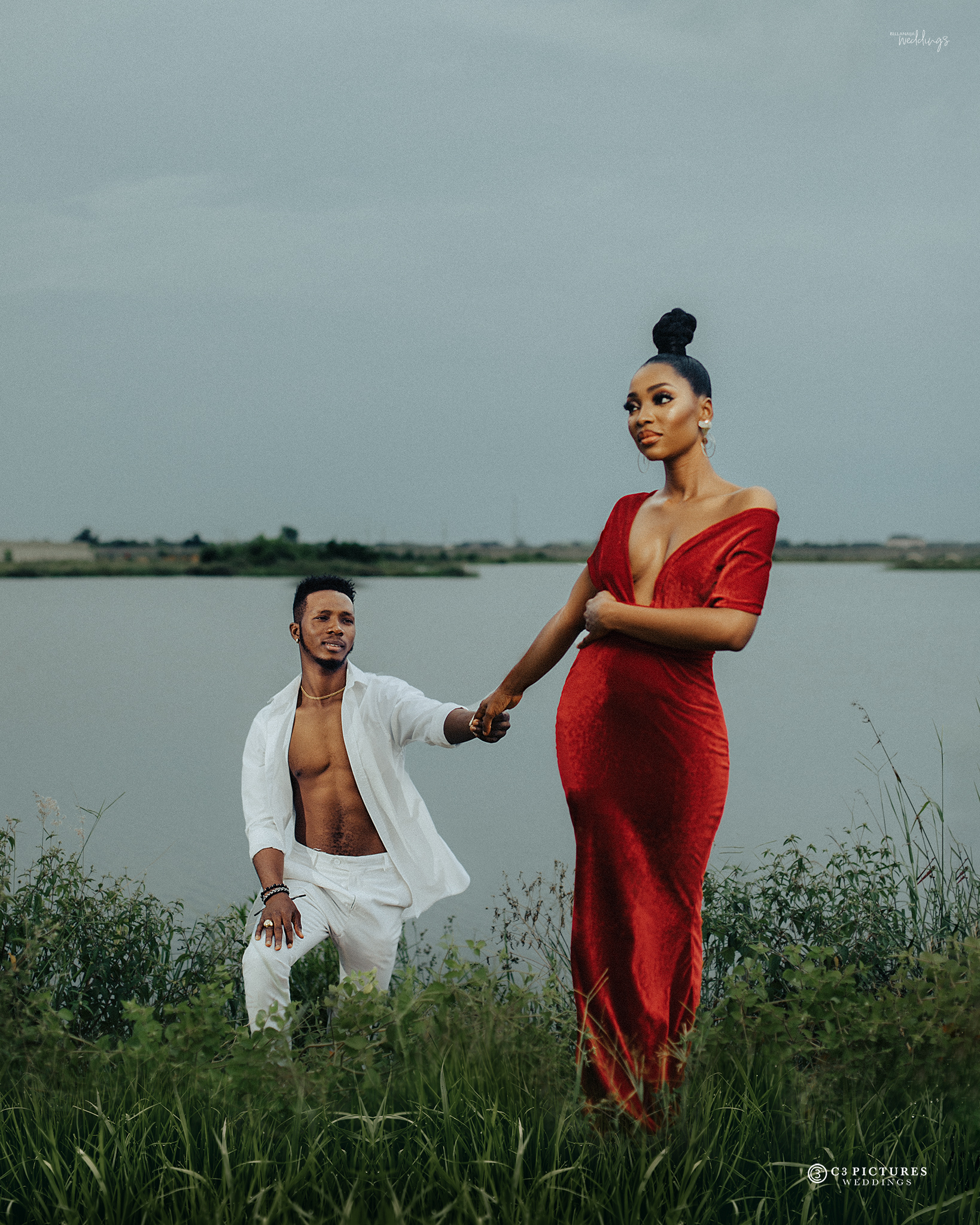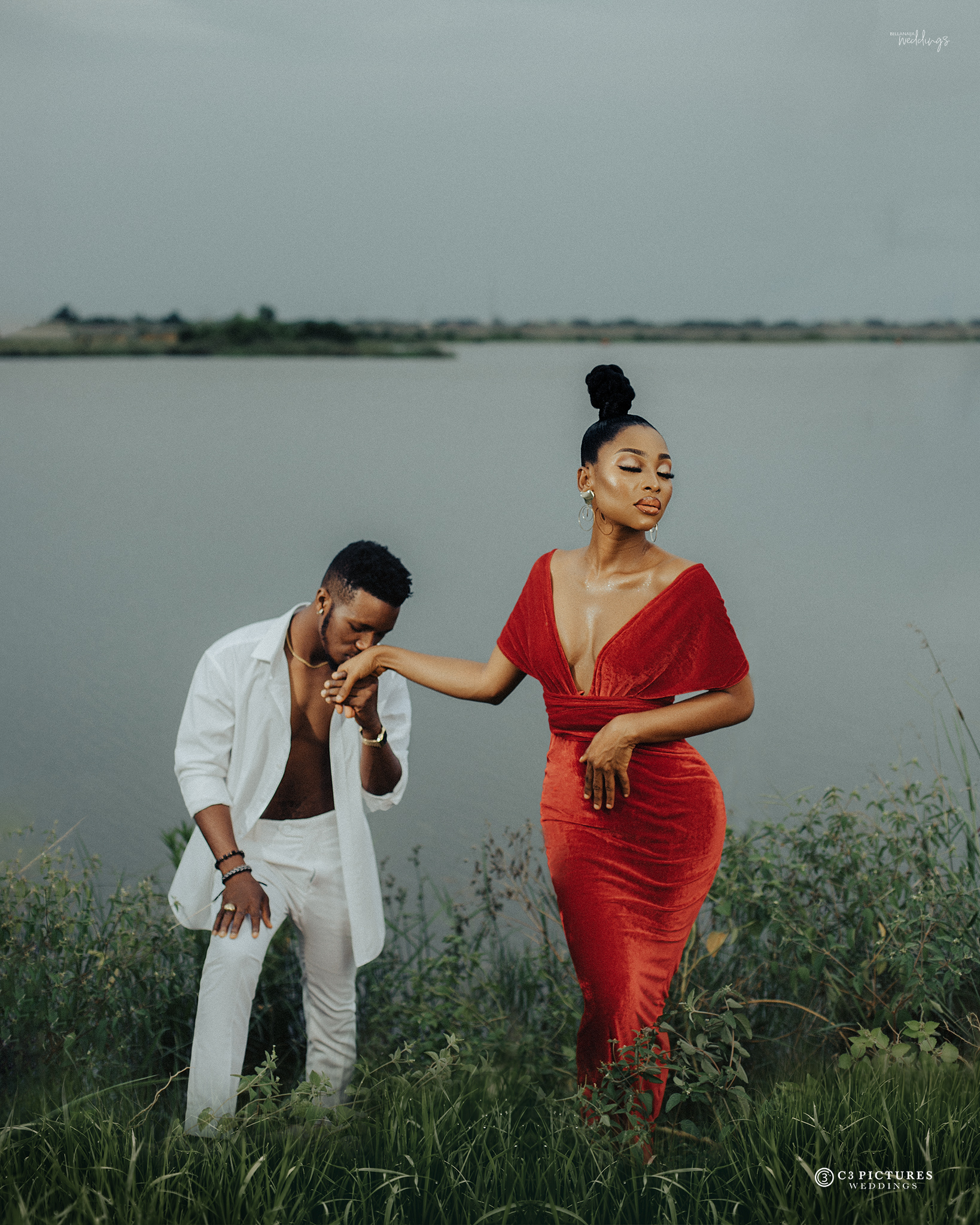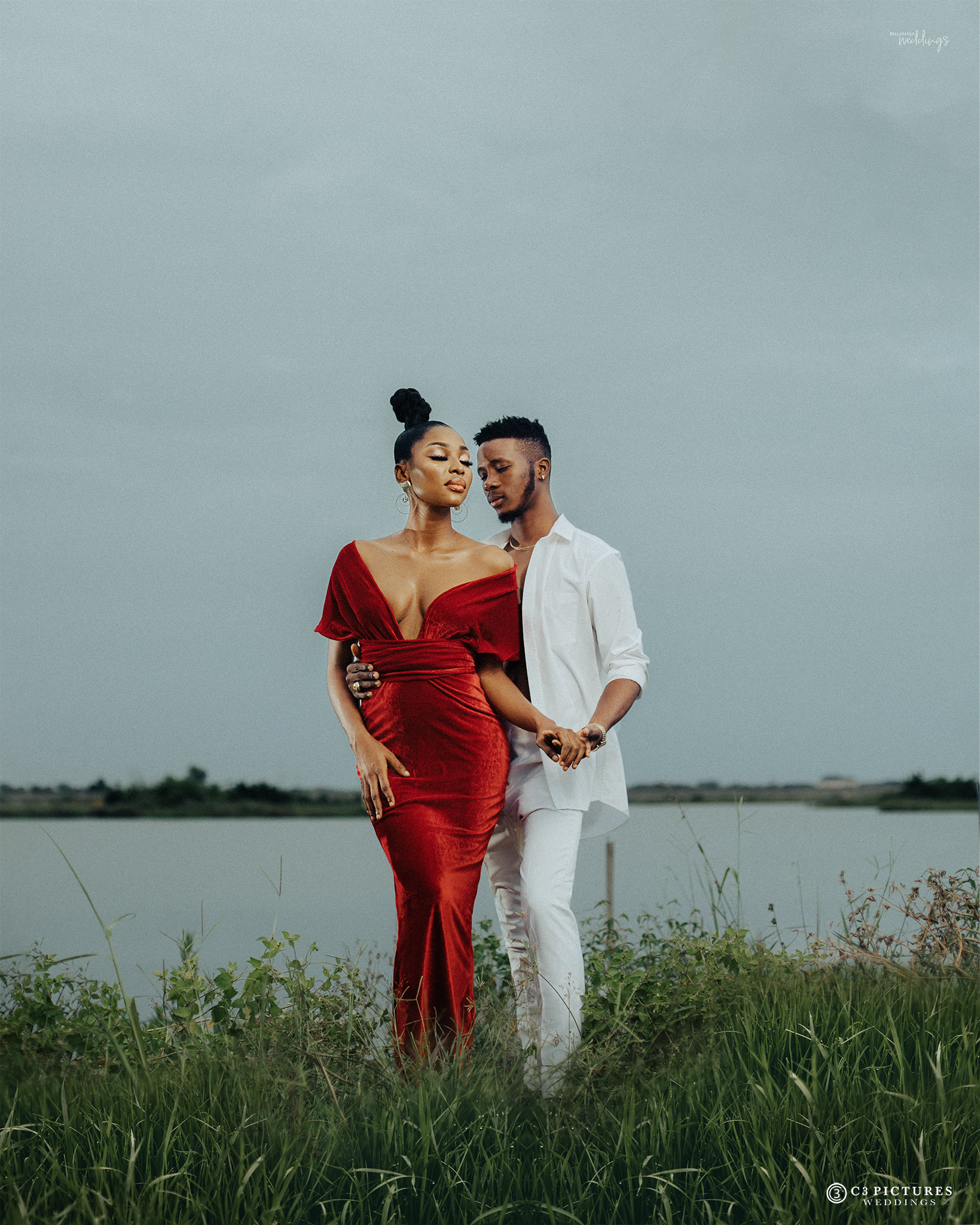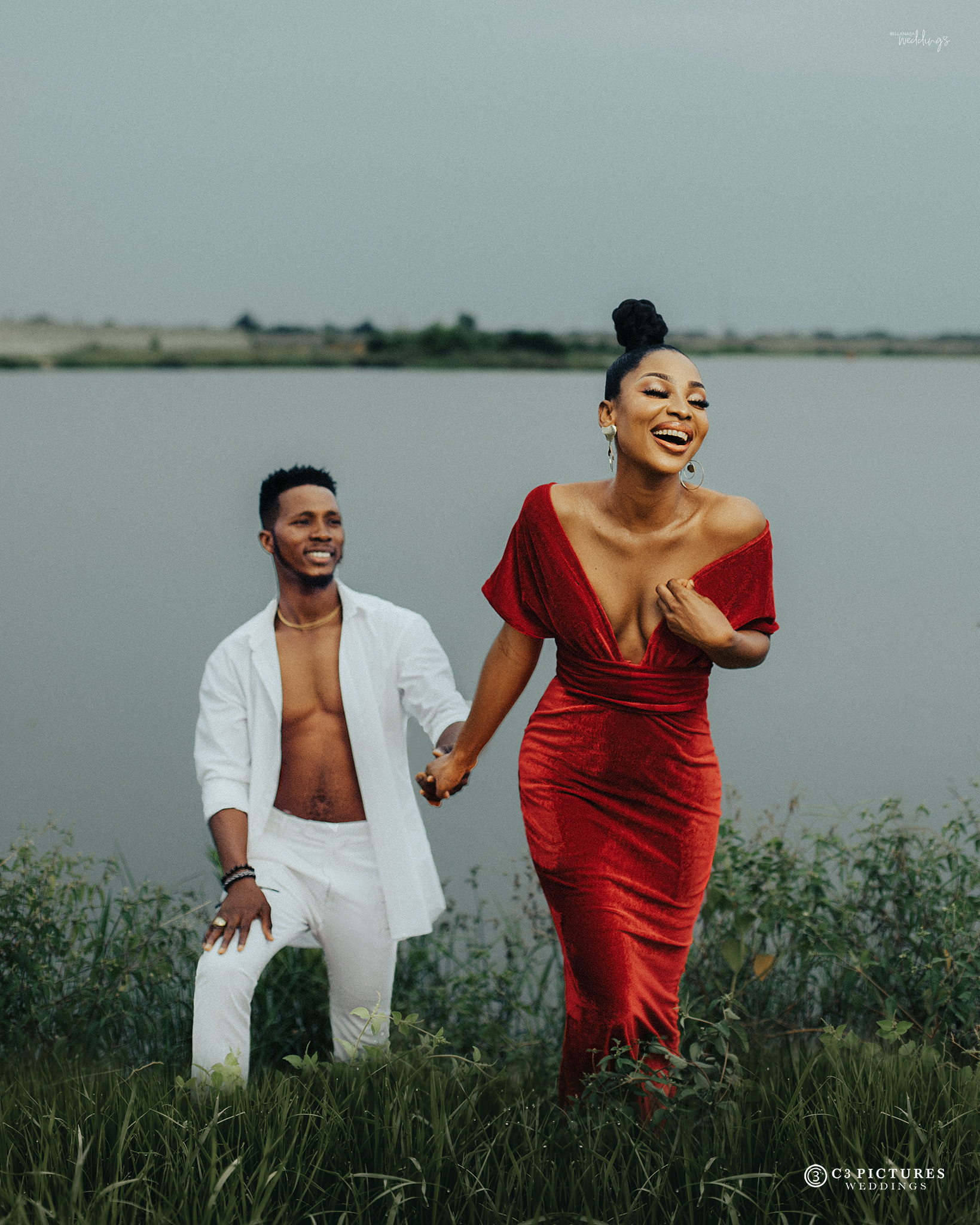 How Do I Love Thee – Elizabeth Barette Browning:
How do I love thee? Let me count the ways.
I love thee to the depth and breadth and height
My soul can reach, when feeling out of sight
For the ends of being and ideal grace.
I love thee to the level of every day's
Most quiet need, by sun and candlelight.
I love thee freely, as men strive for right.
I love thee purely, as they turn from praise.
I love thee with the passion put to use
In my old griefs, and with my childhood's faith.
I love thee with a love I seemed to lose
With my lost saints. I love thee with the breath,
Smiles, tears, of all my life; and, if God choose,
I shall but love thee better after death.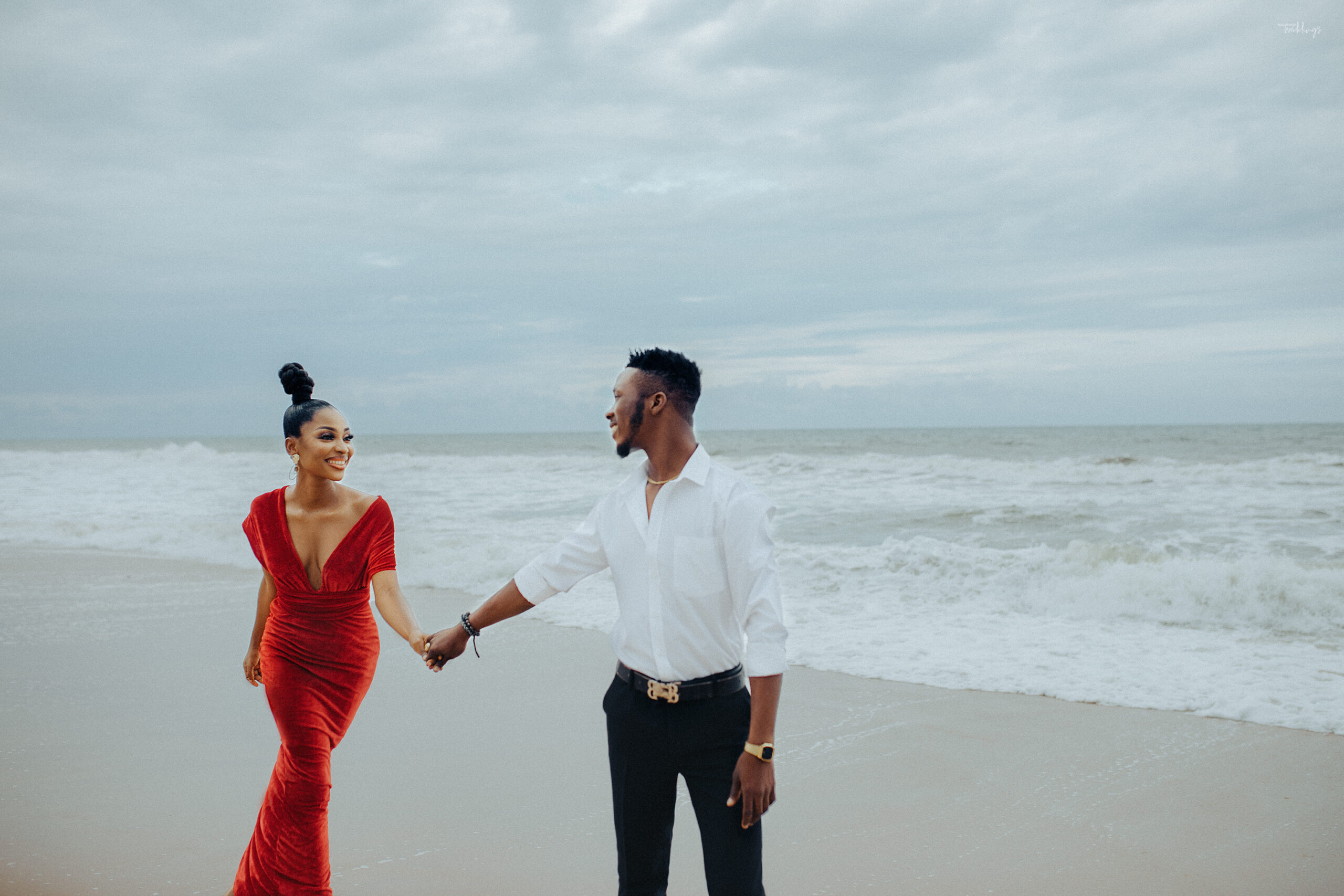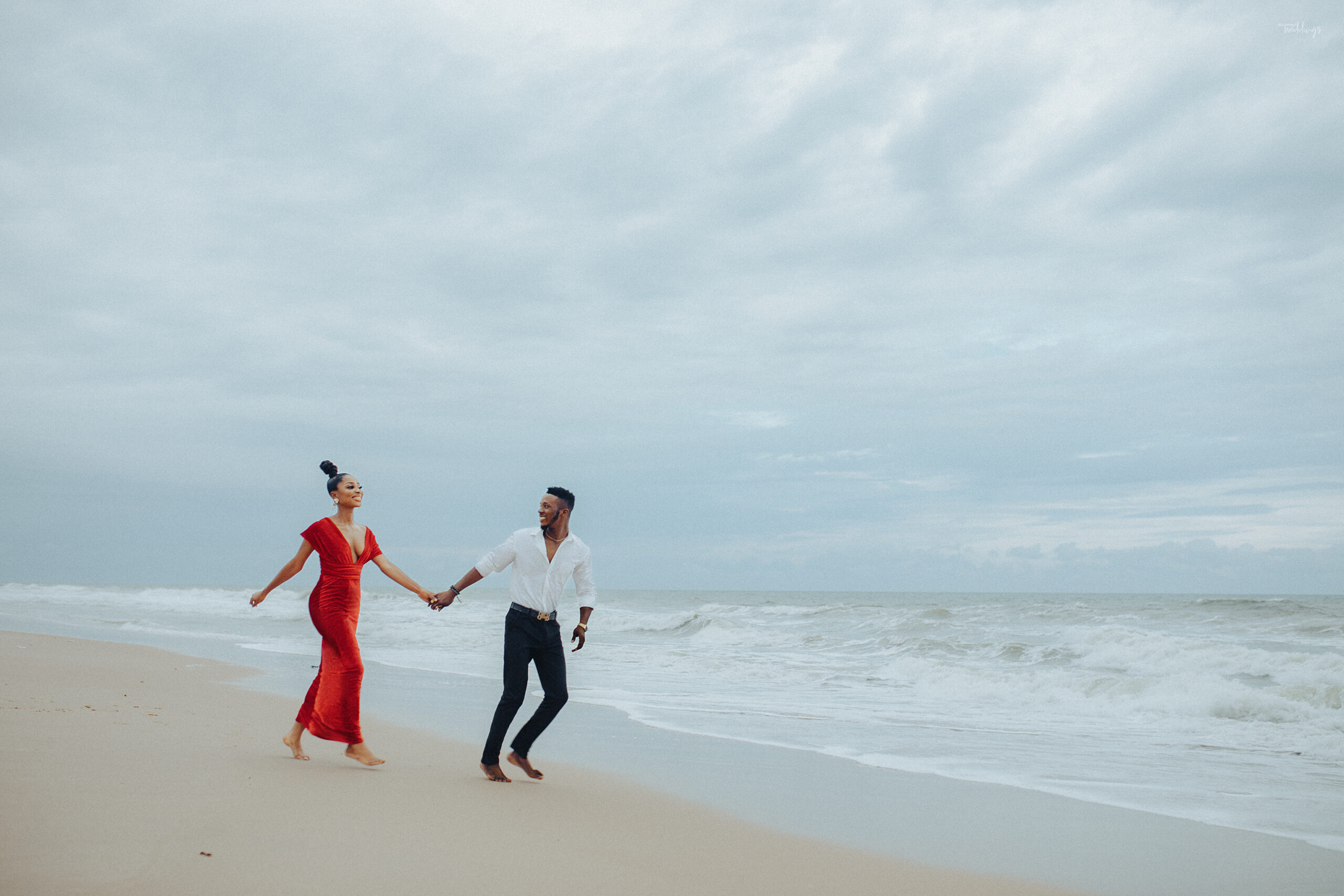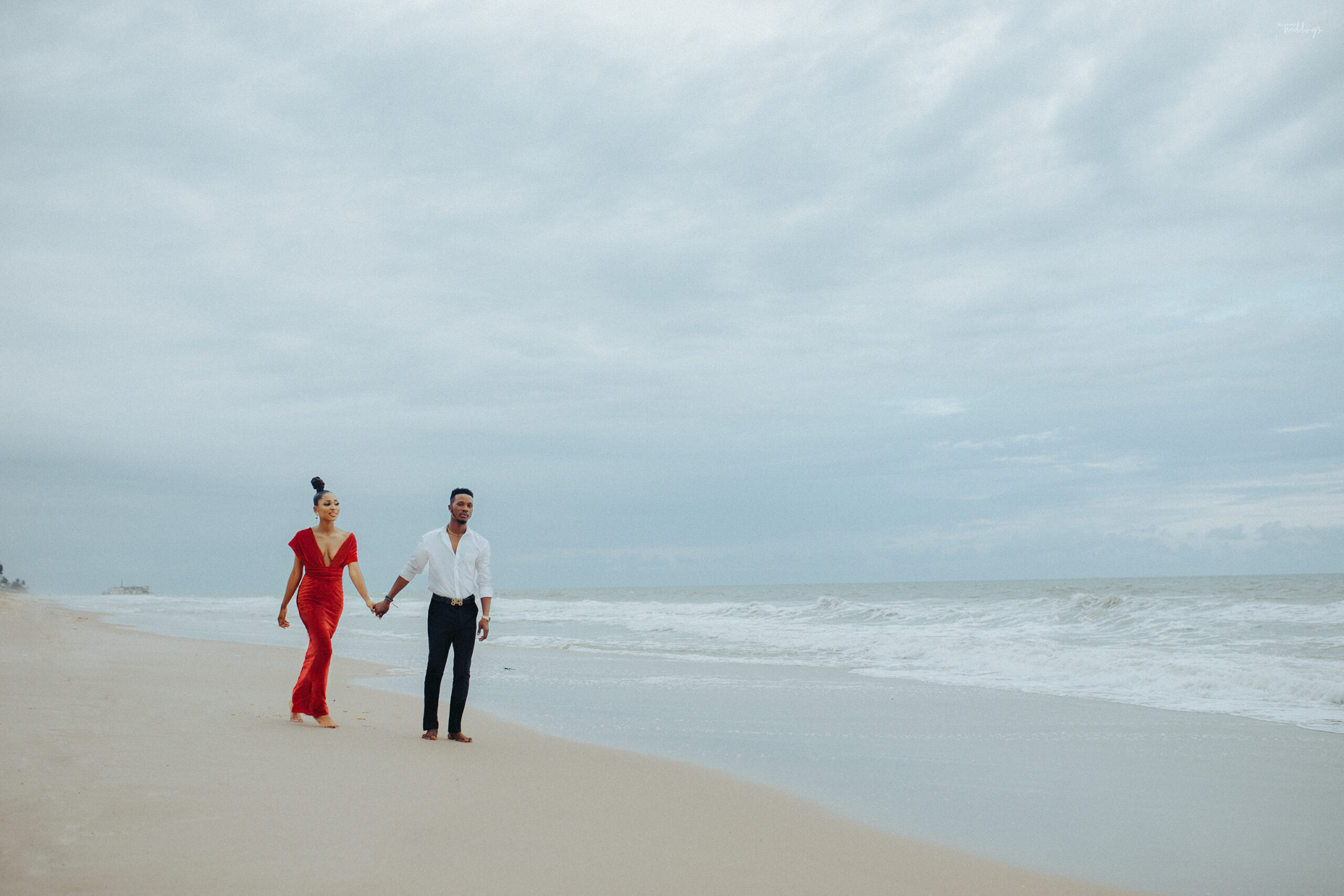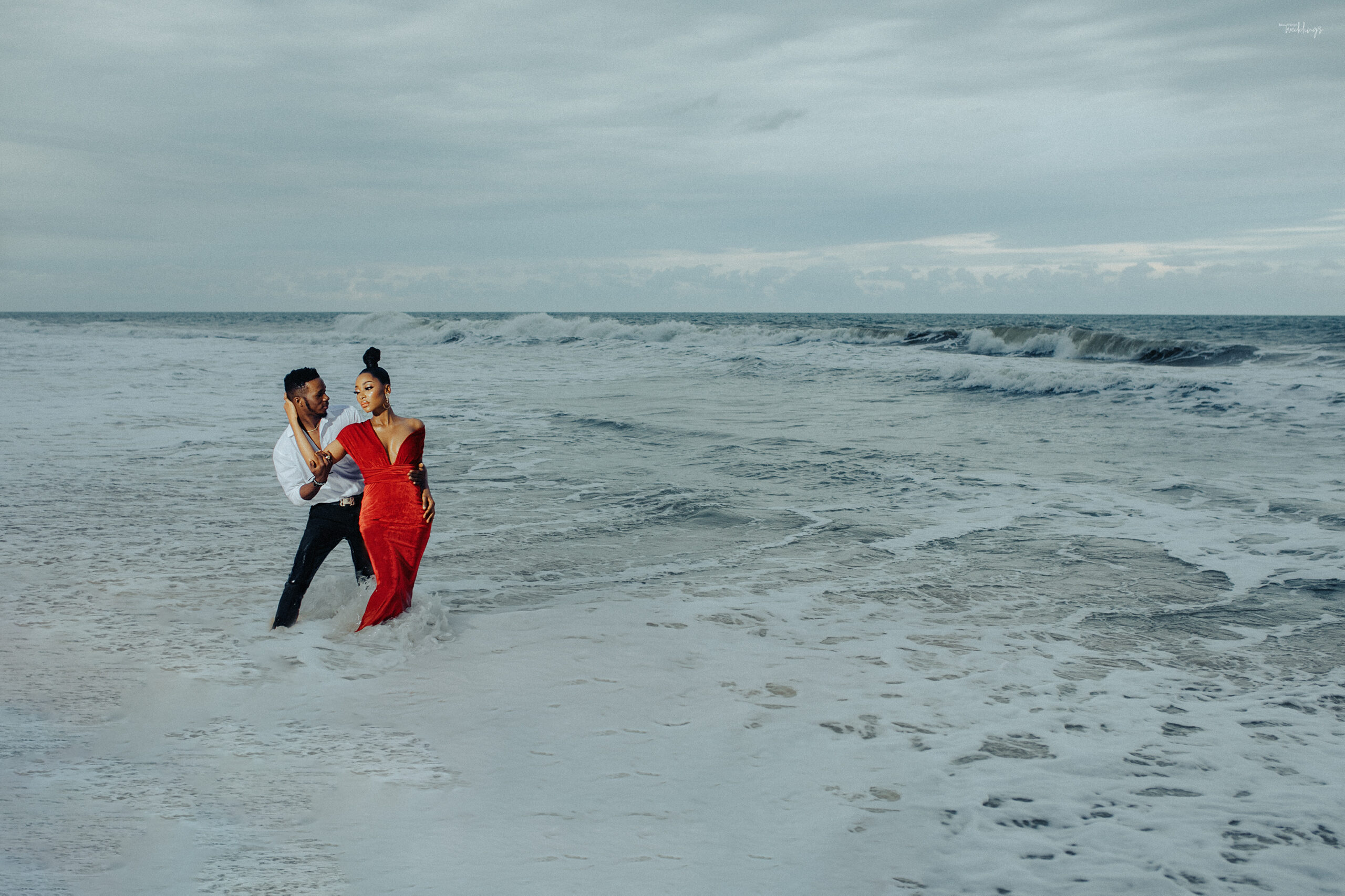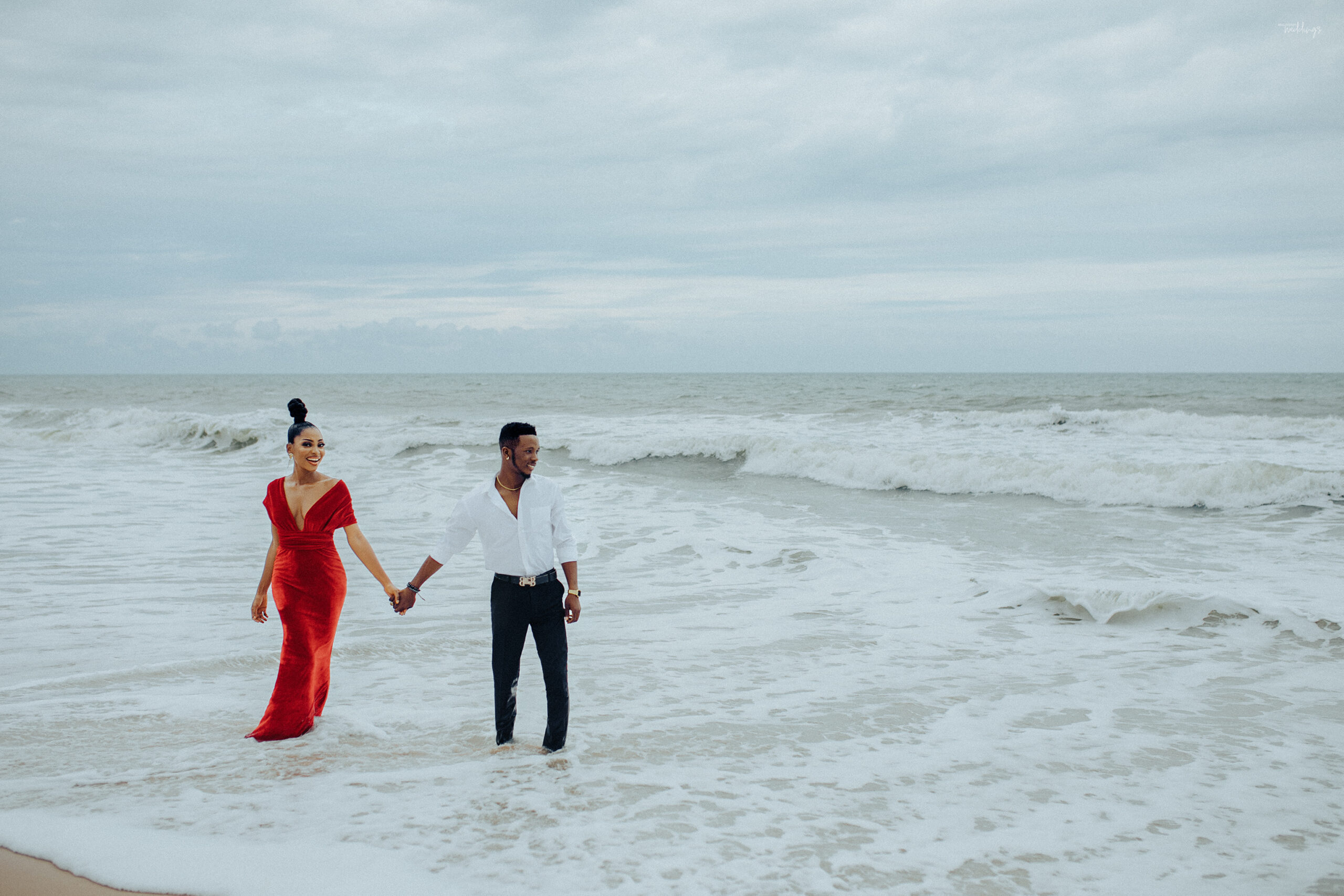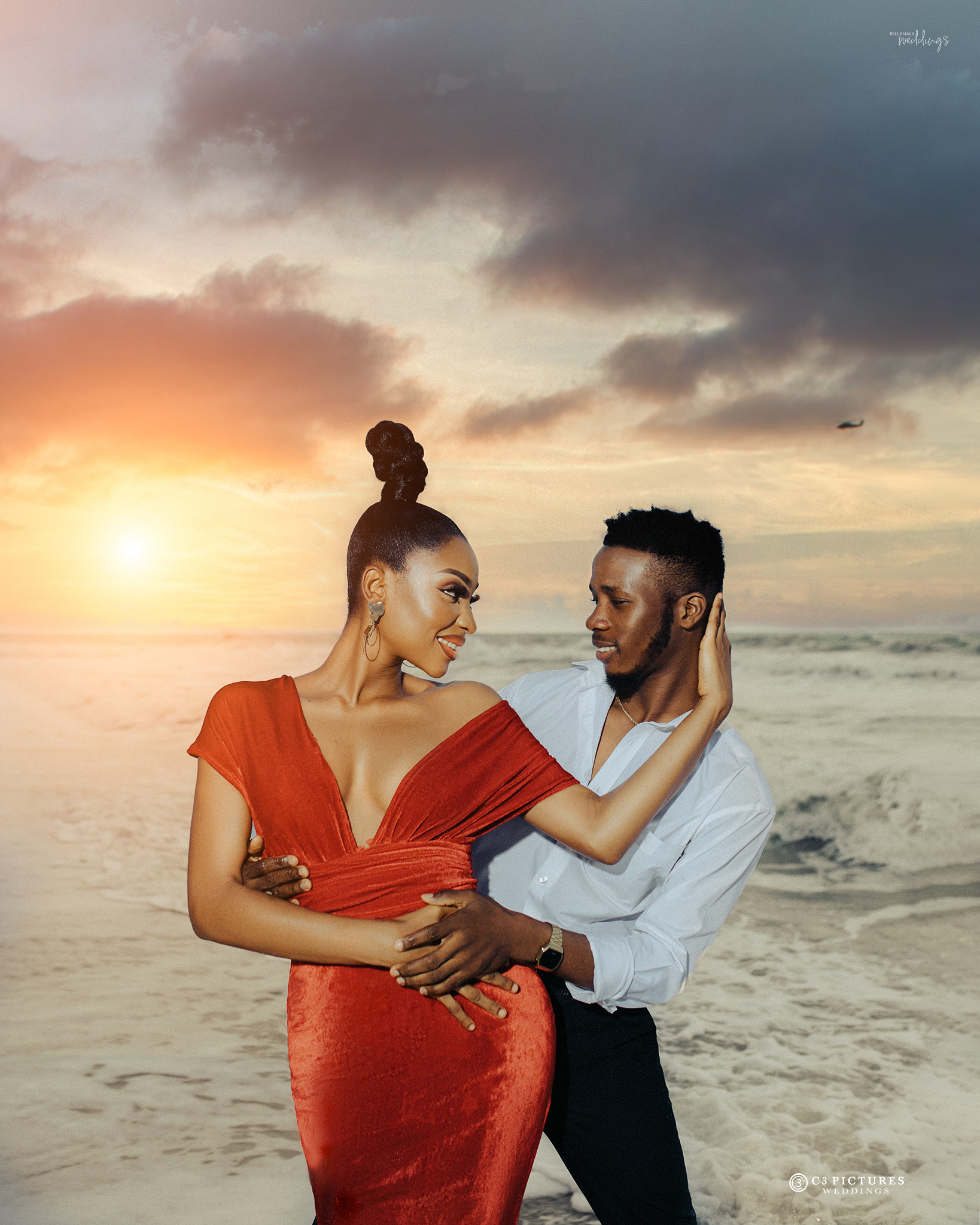 Credits
Makeup: @cattysglam_mua
Hairstylist: @hairbysalvador
Dress: @collettecreations
Photography: @c3pictures_gallery
Poem: Elizabeth Barrette Browning