Love takes on many forms and happens in many diverse ways. For some, it blooms with time and for others, sparks fly instantly! When you meet someone new, yet it feels like you've known them all your life, you just know that there's something there. 🤭 This was the case for Chimezu and Jubril.
It all started when Chimezu joined a new company and met Jubril, who was already at the organization, for the first time. The sparks flew instantly and they became friends. From friends, here we are loving their pre-wedding shoot and totally rooting for the love birds. The #BankOnChi couple are giving us the butterflies with their lovey-dovey photos, it's impossible not to drool! You definitely want to see how their love story played out just as Cimezu shares it. Keep scrolling to enjoy.
Check out all the beautiful photos from their pre-wedding shoot below.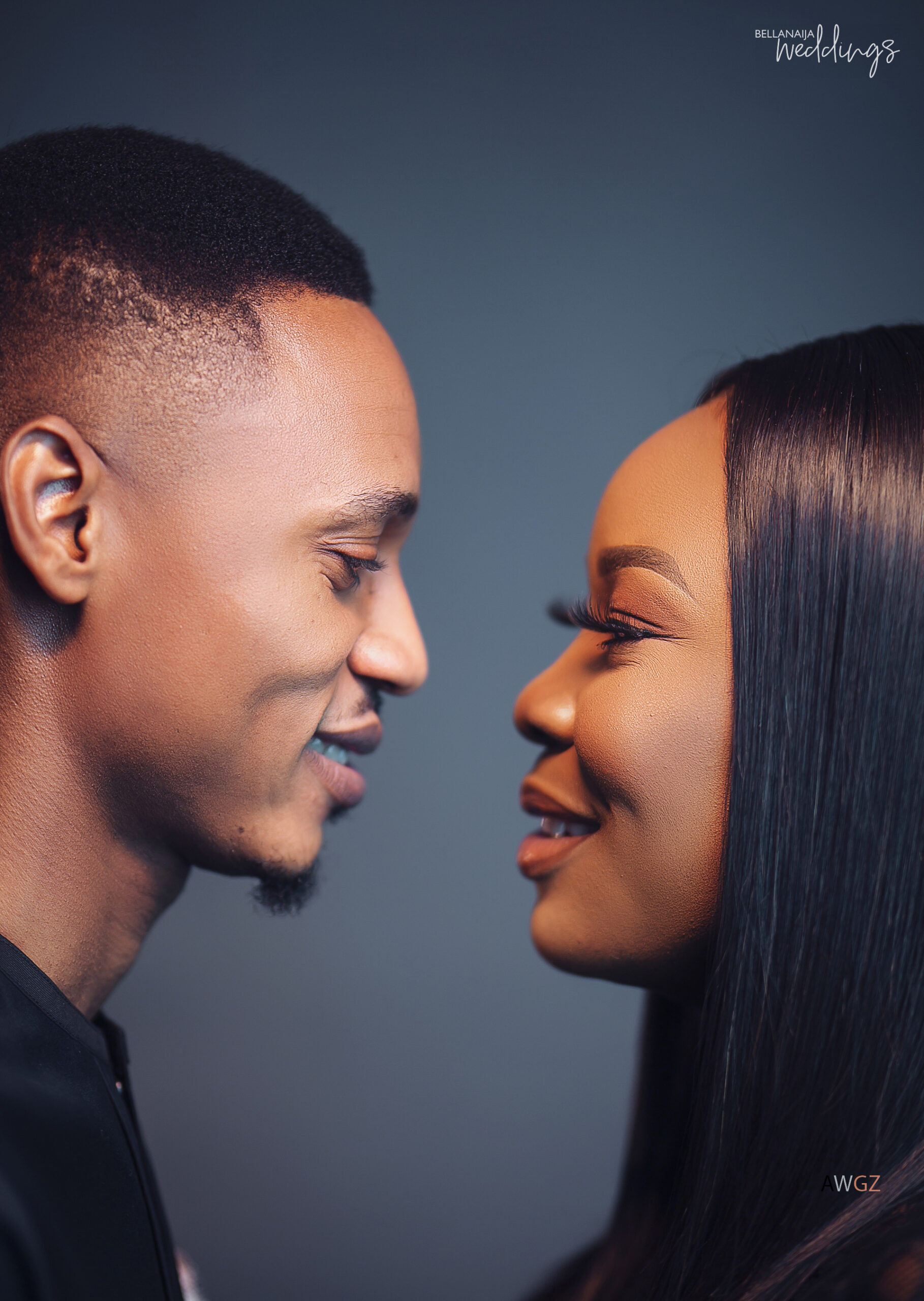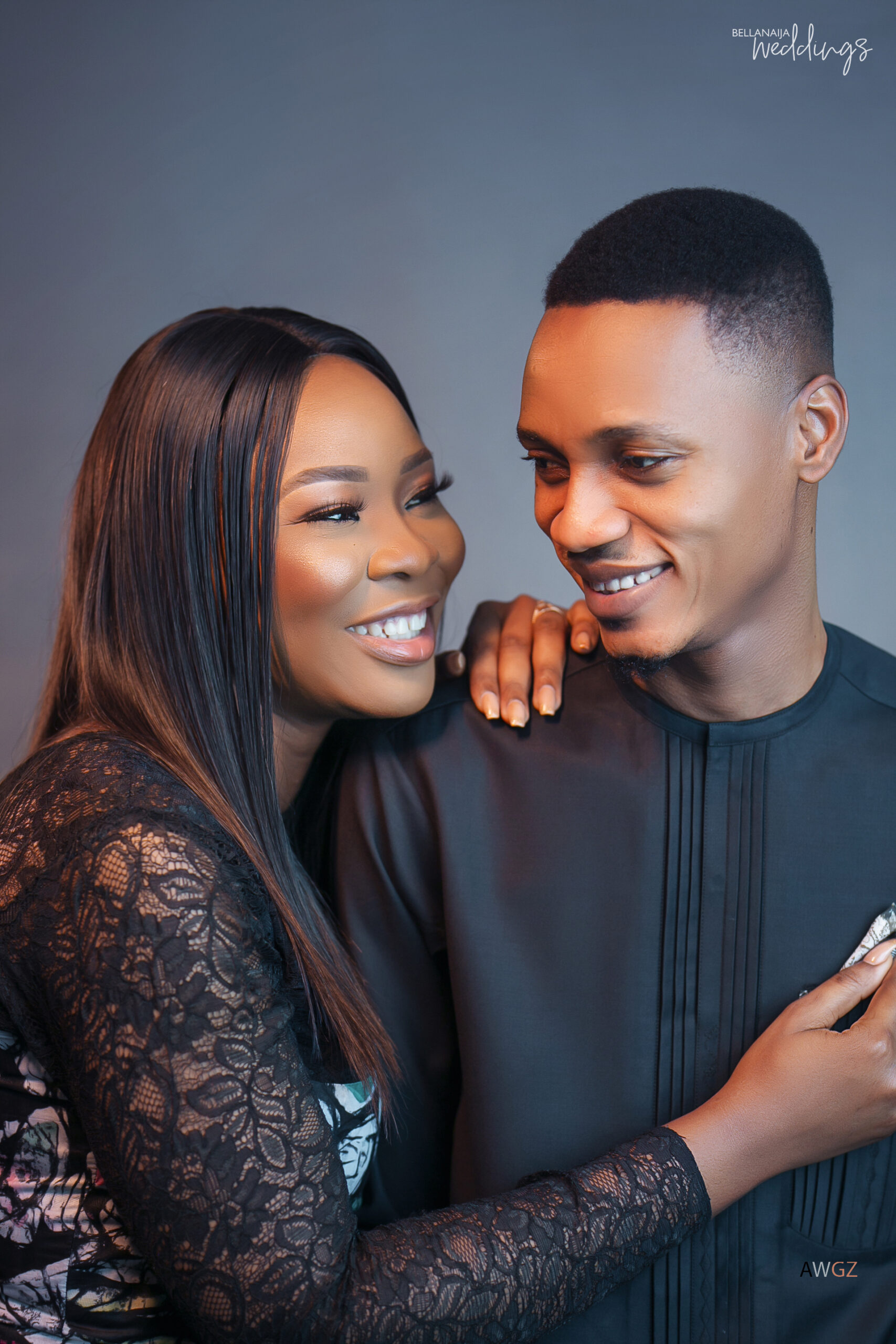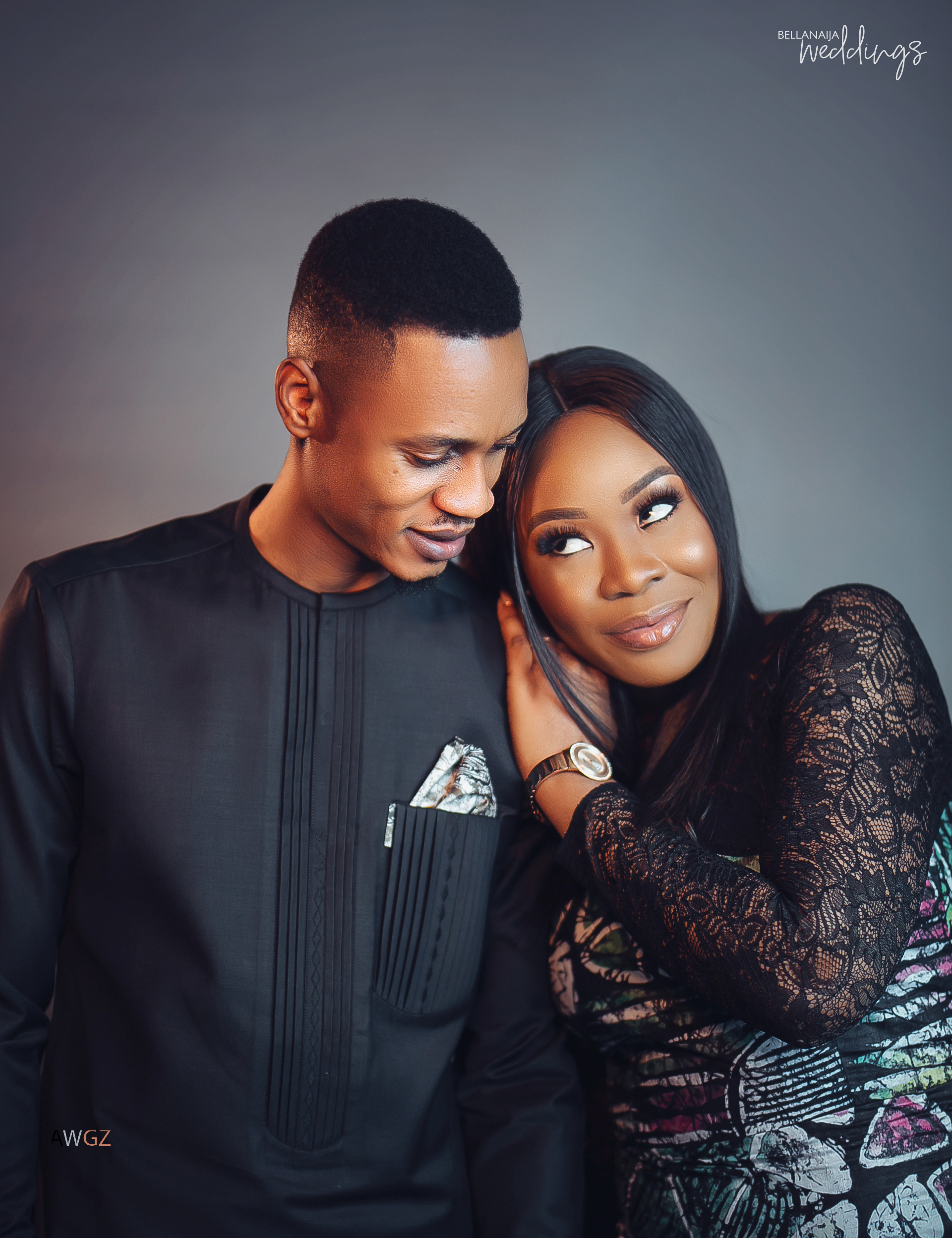 Their love story as told by Chimezu:
Jubril and I met at our place of work. We connected almost immediately I joined the company and we started talking as friends. It felt like we had known ourselves forever…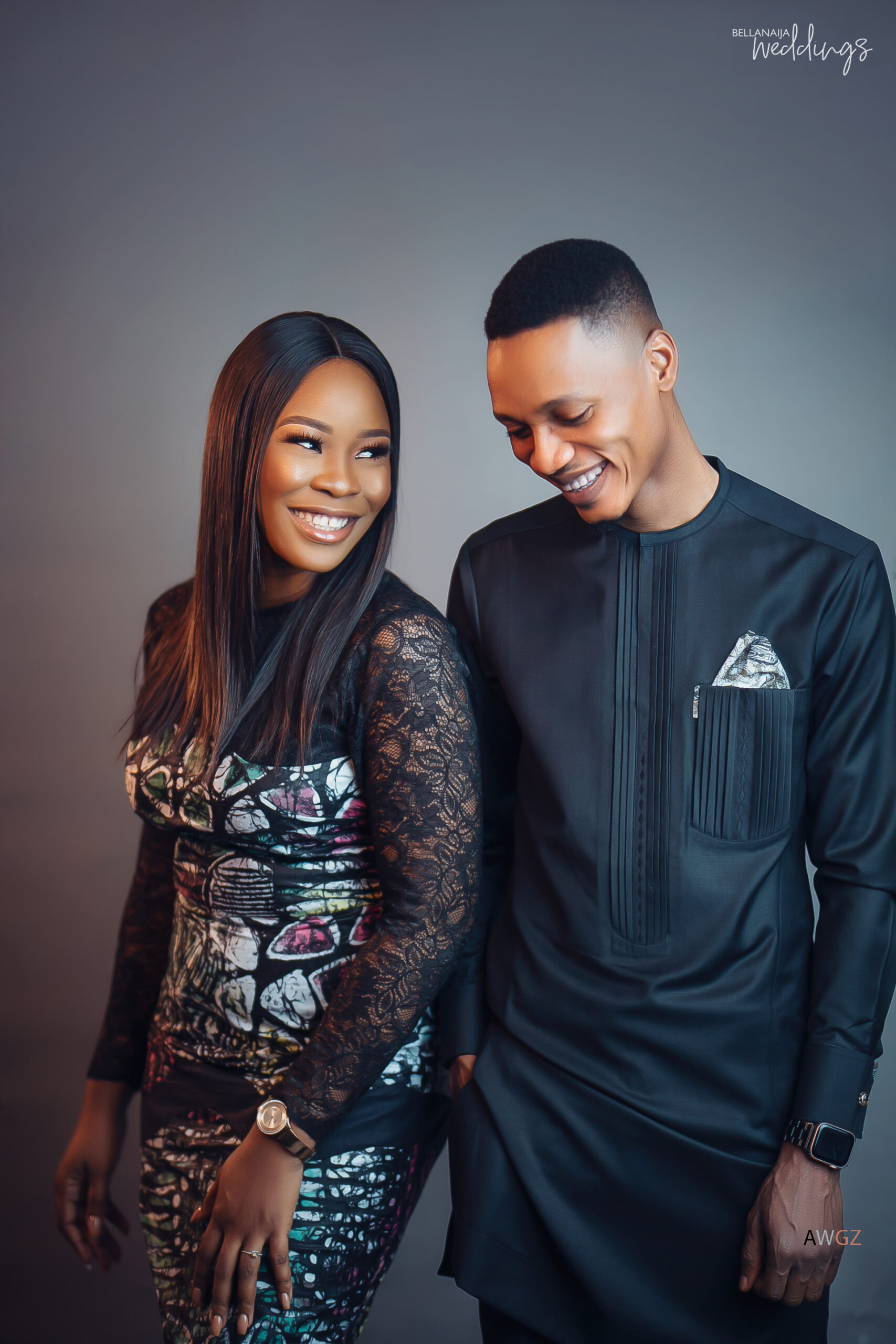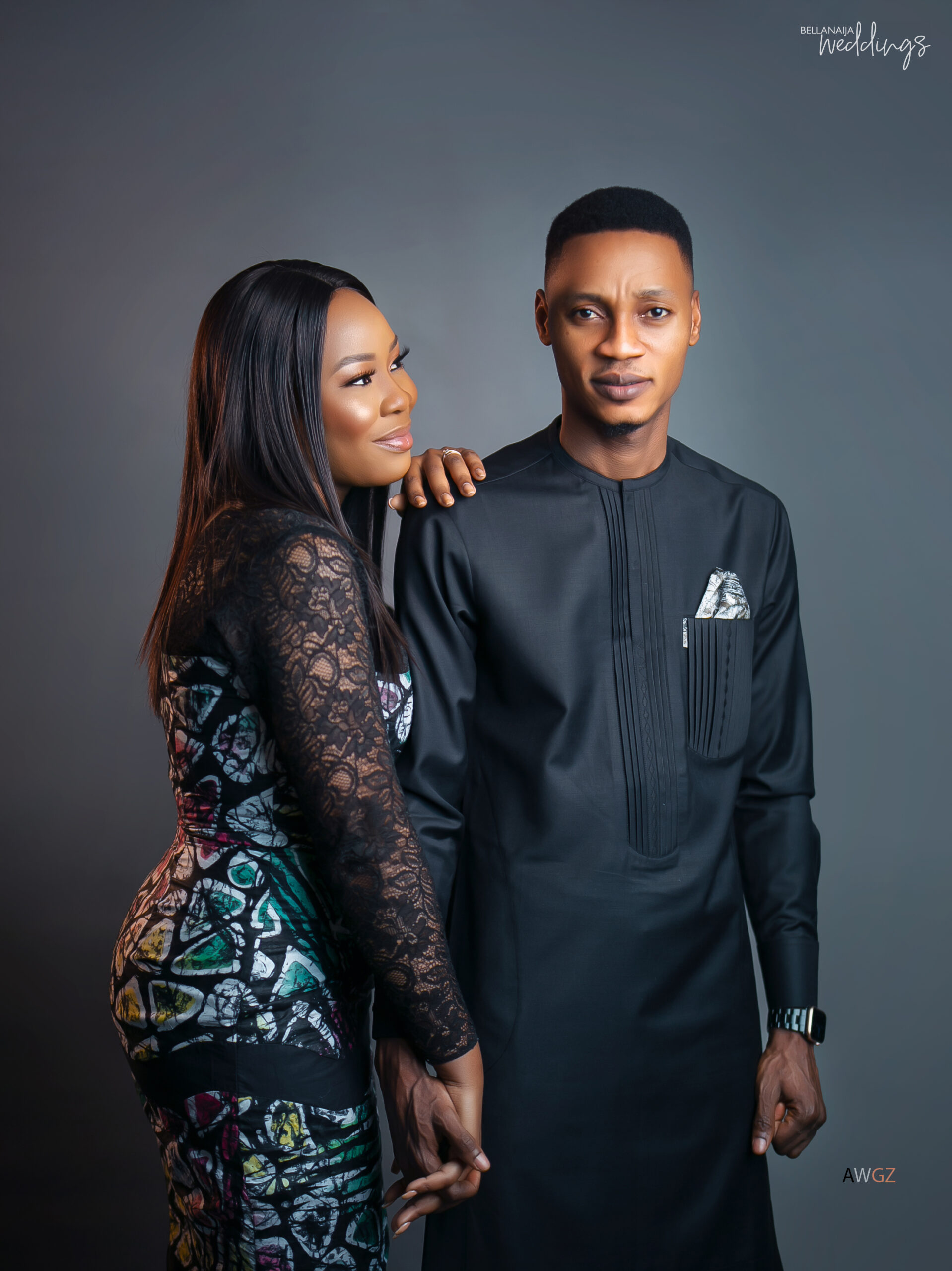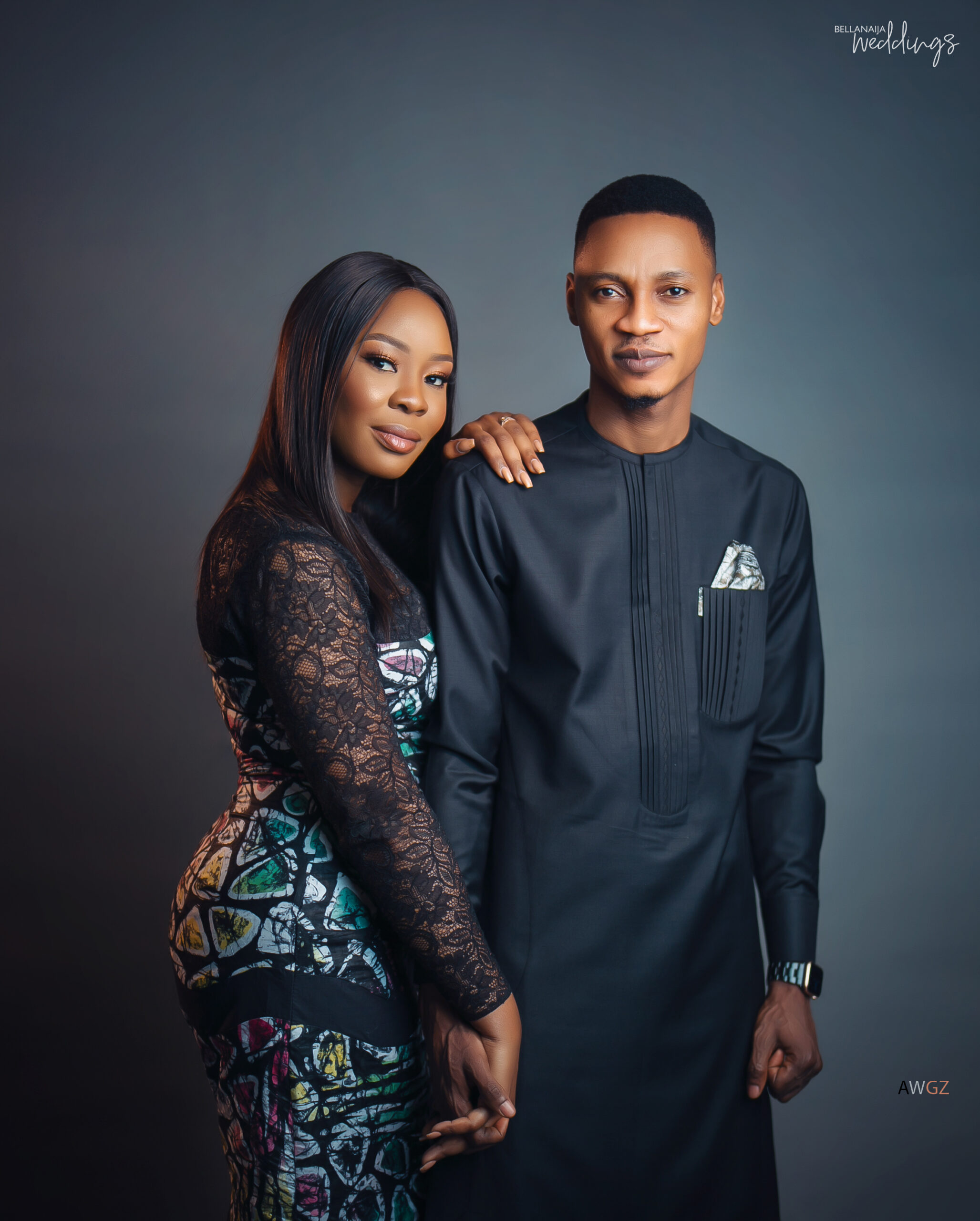 We started dating and we became almost inseparable. He is the most supportive and loving person I ever met. I like him a whole lot (like he's the kind of man that will be my person even if we never dated) and I love him even more…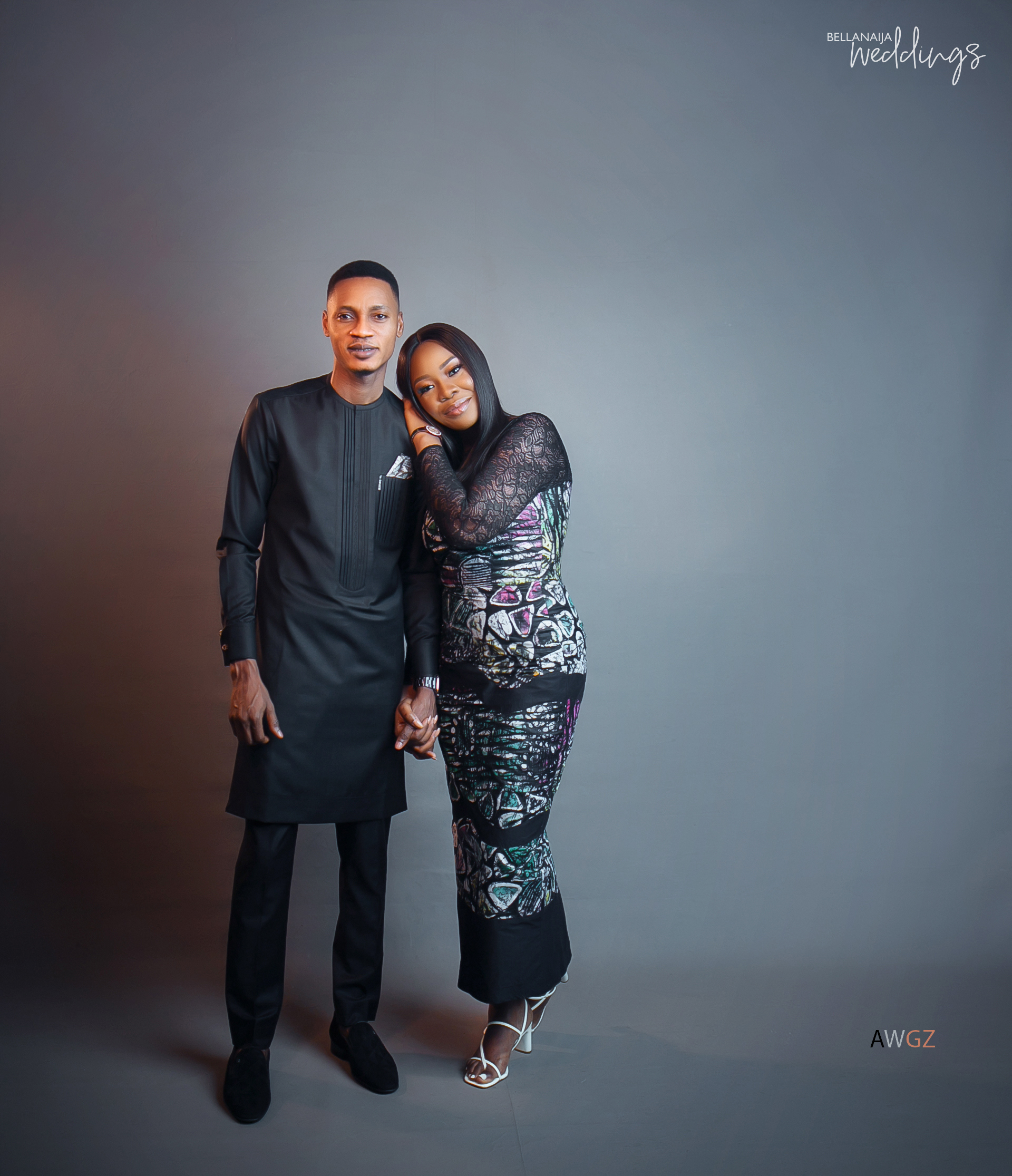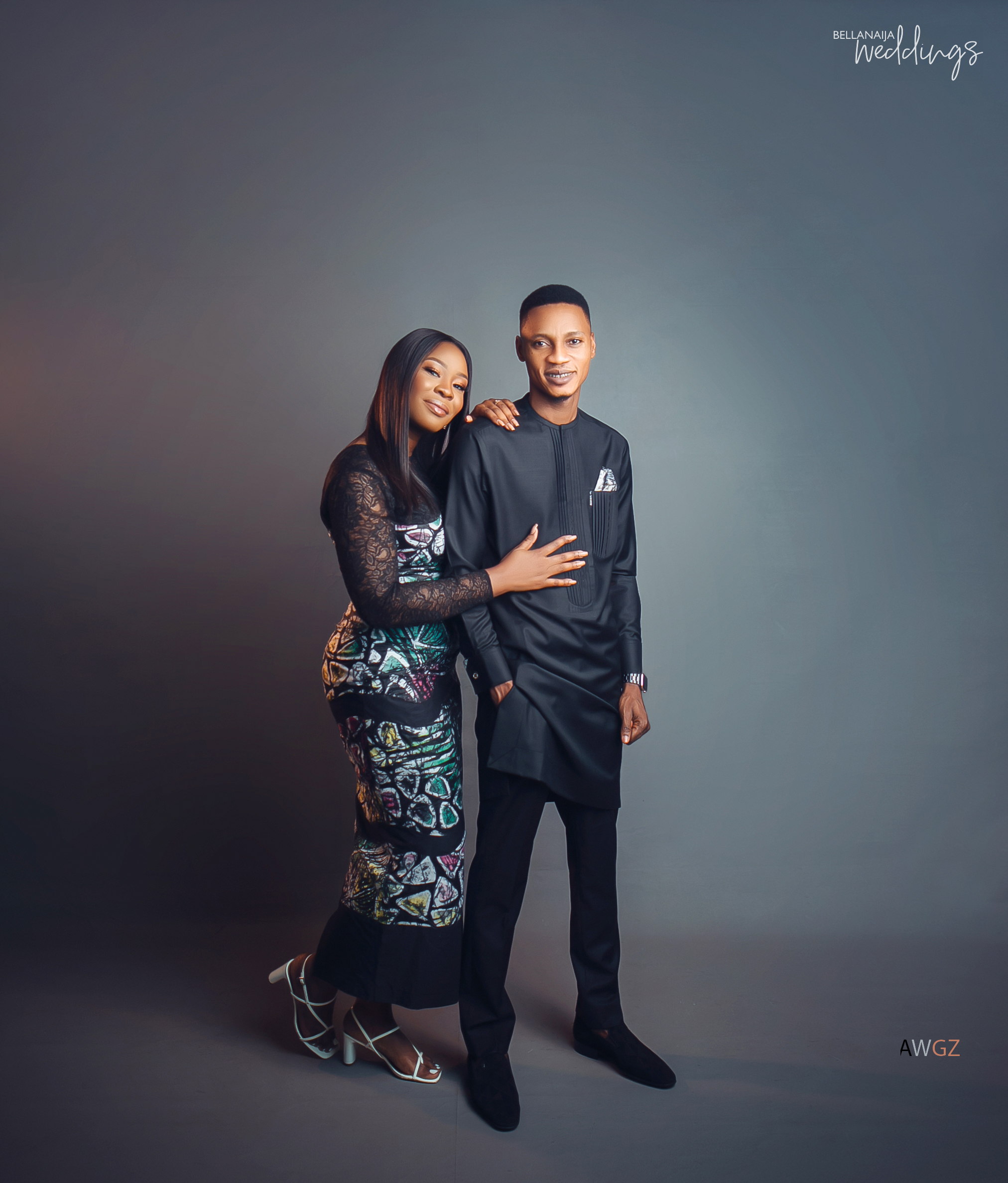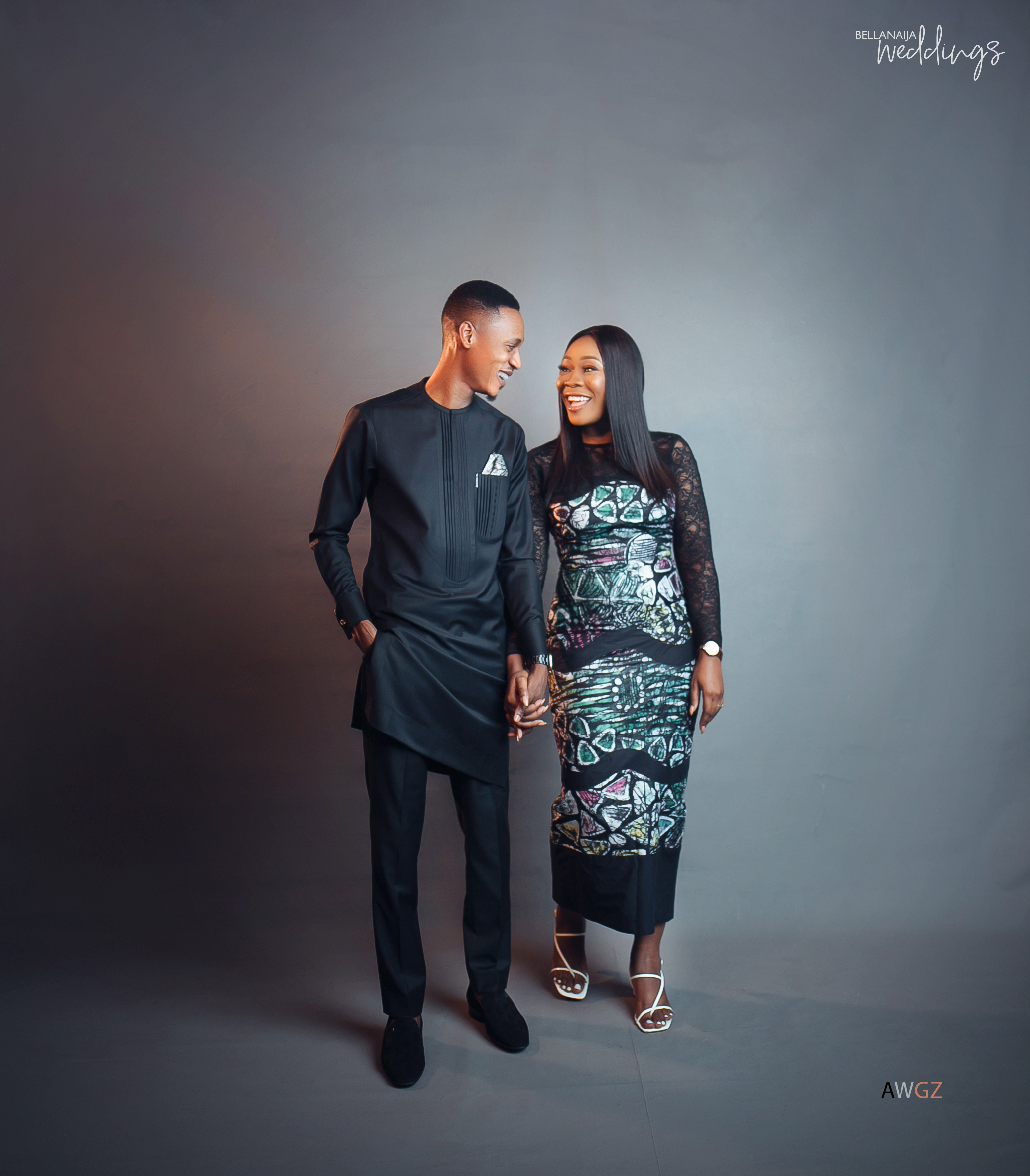 On the 25th of October in 2020, he proposed to me. Our relationship has been filled with so much love and happiness, and most importantly friendship…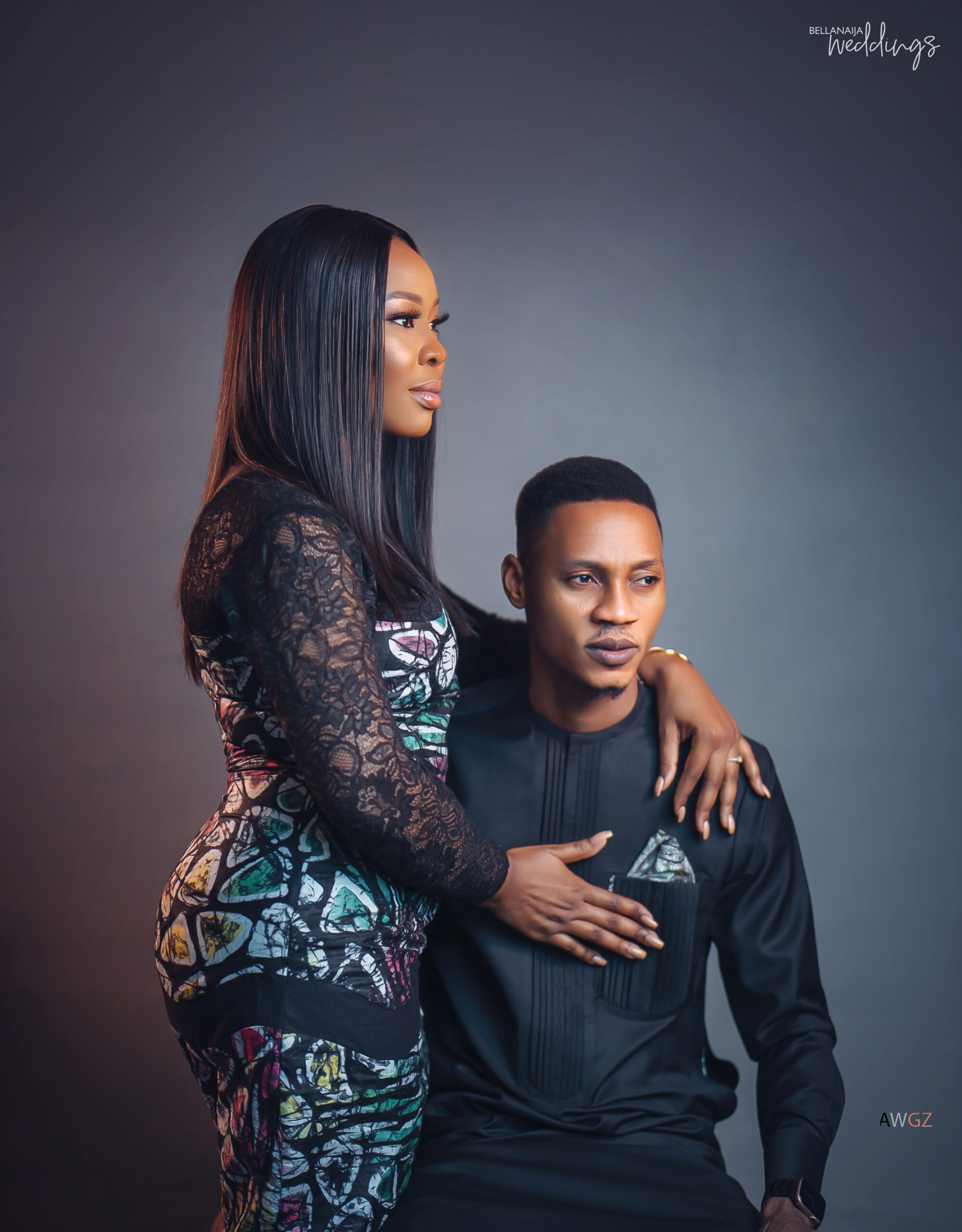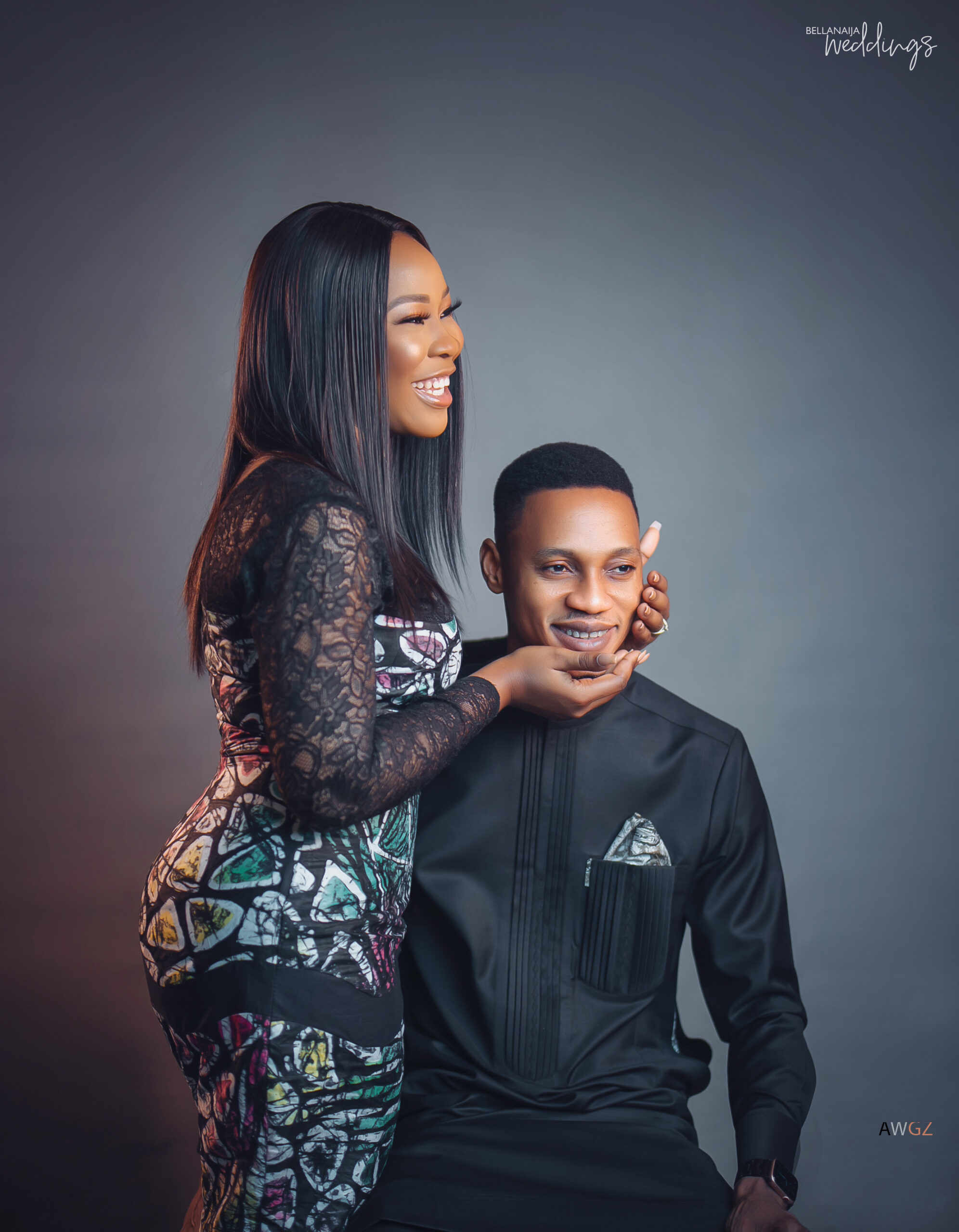 In him, I've found a husband, a best friend and a confidant, and I couldn't ask for anything more!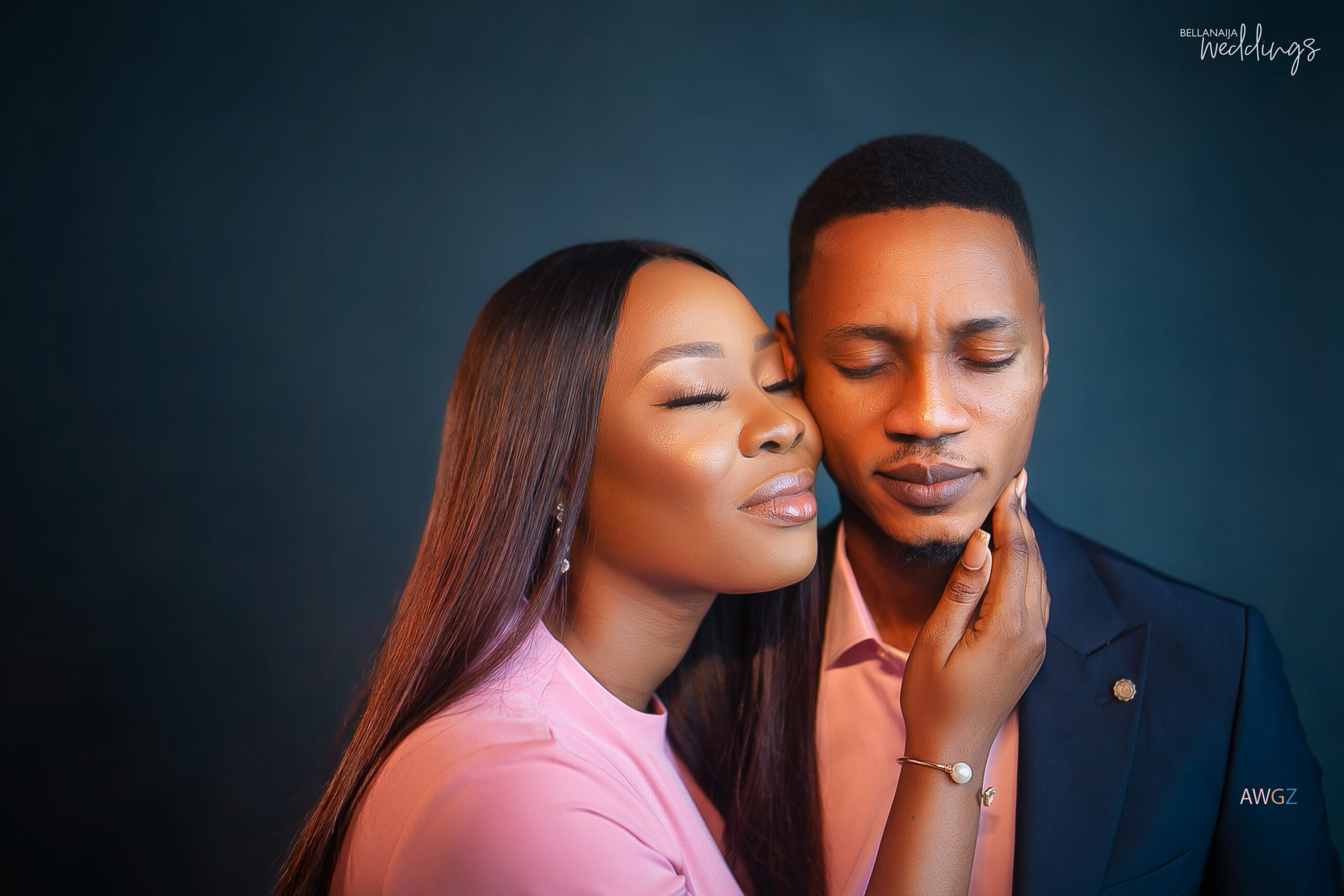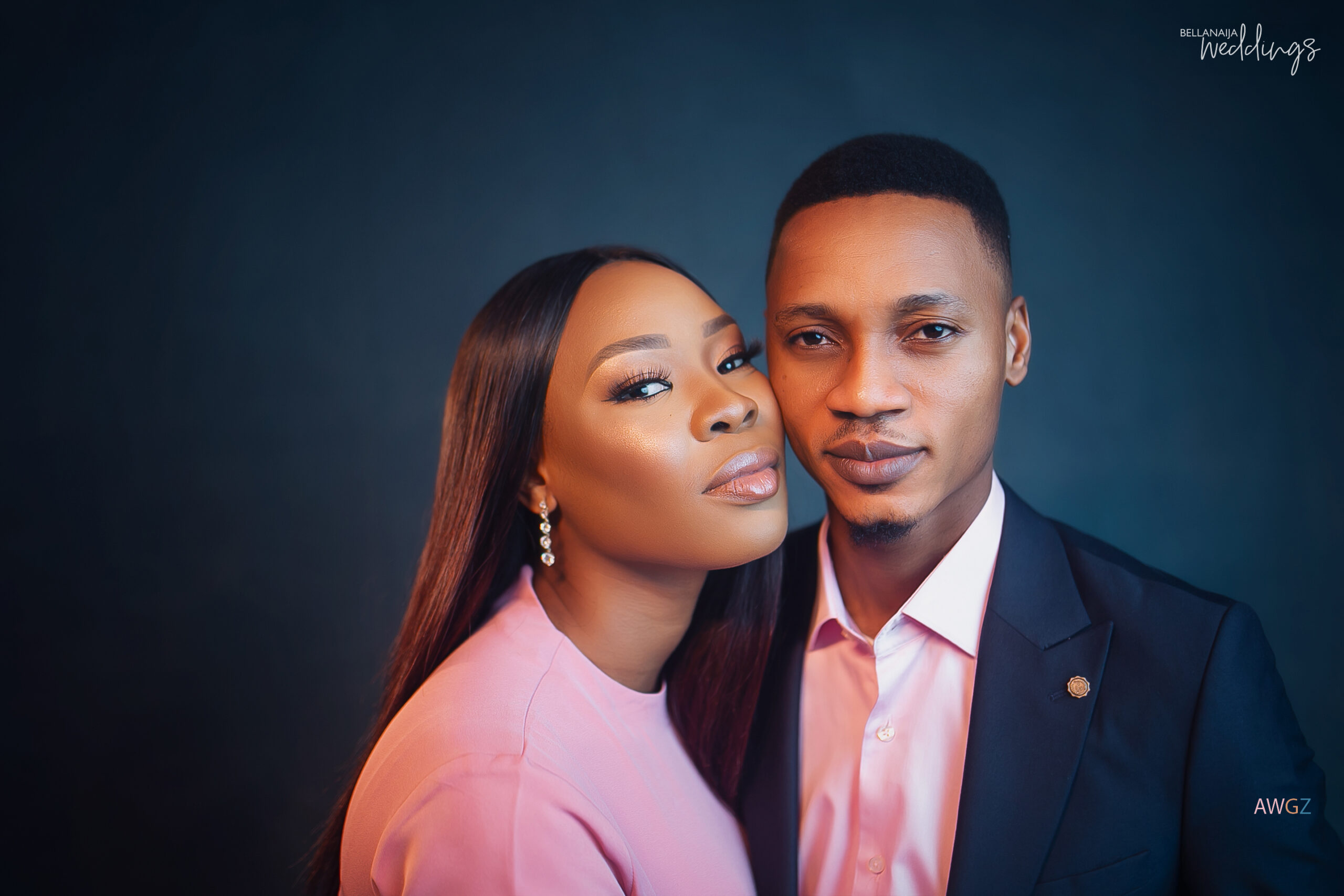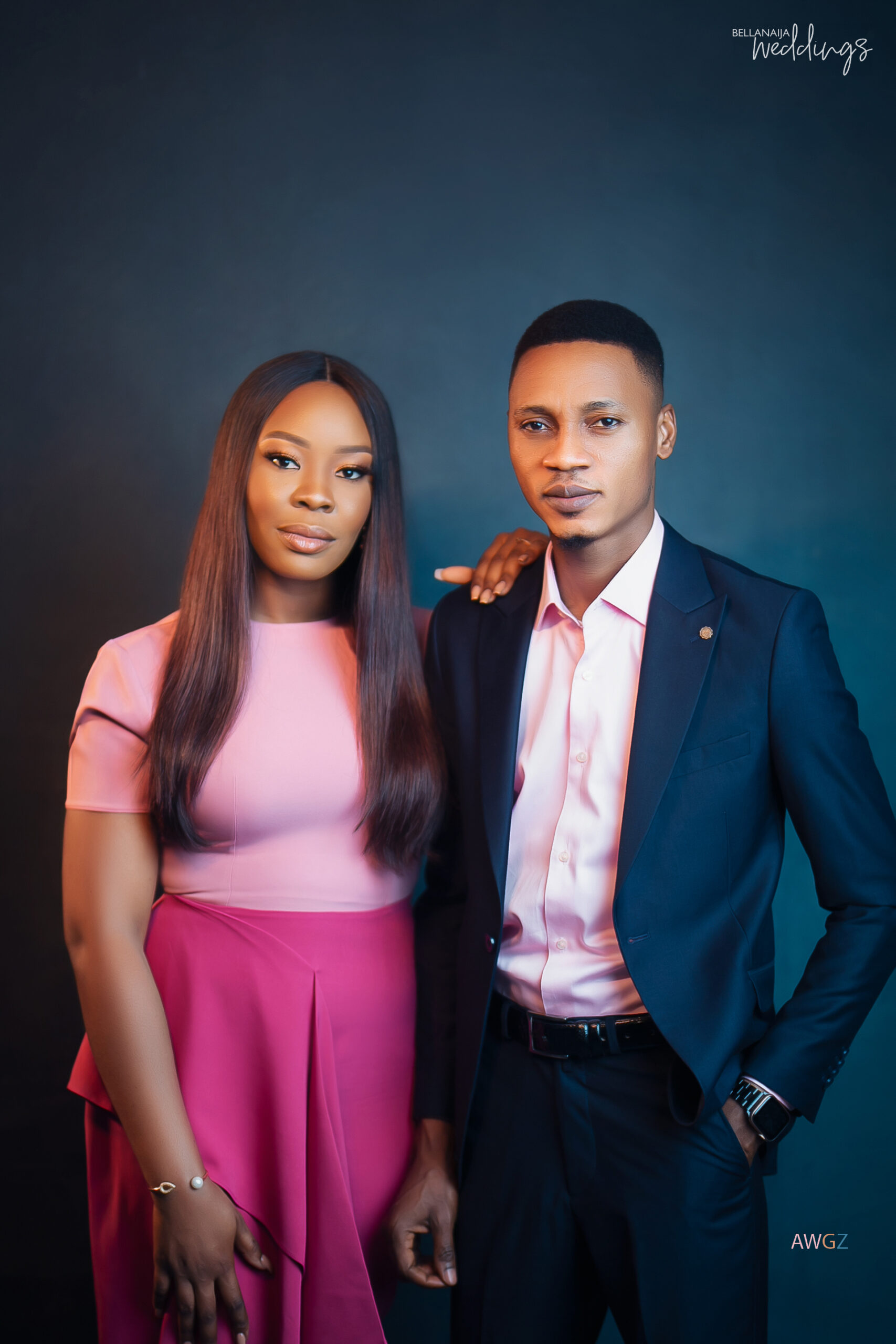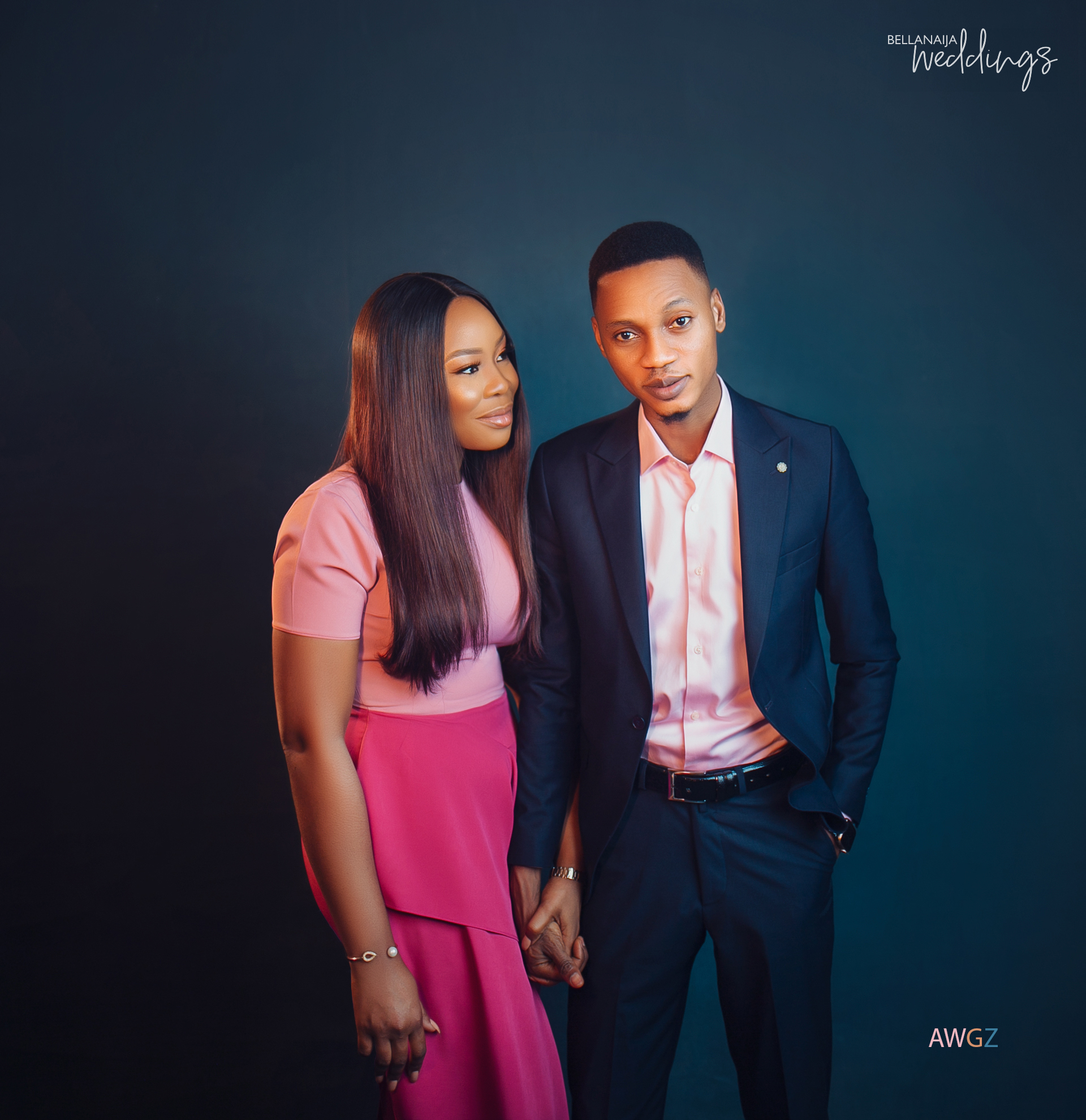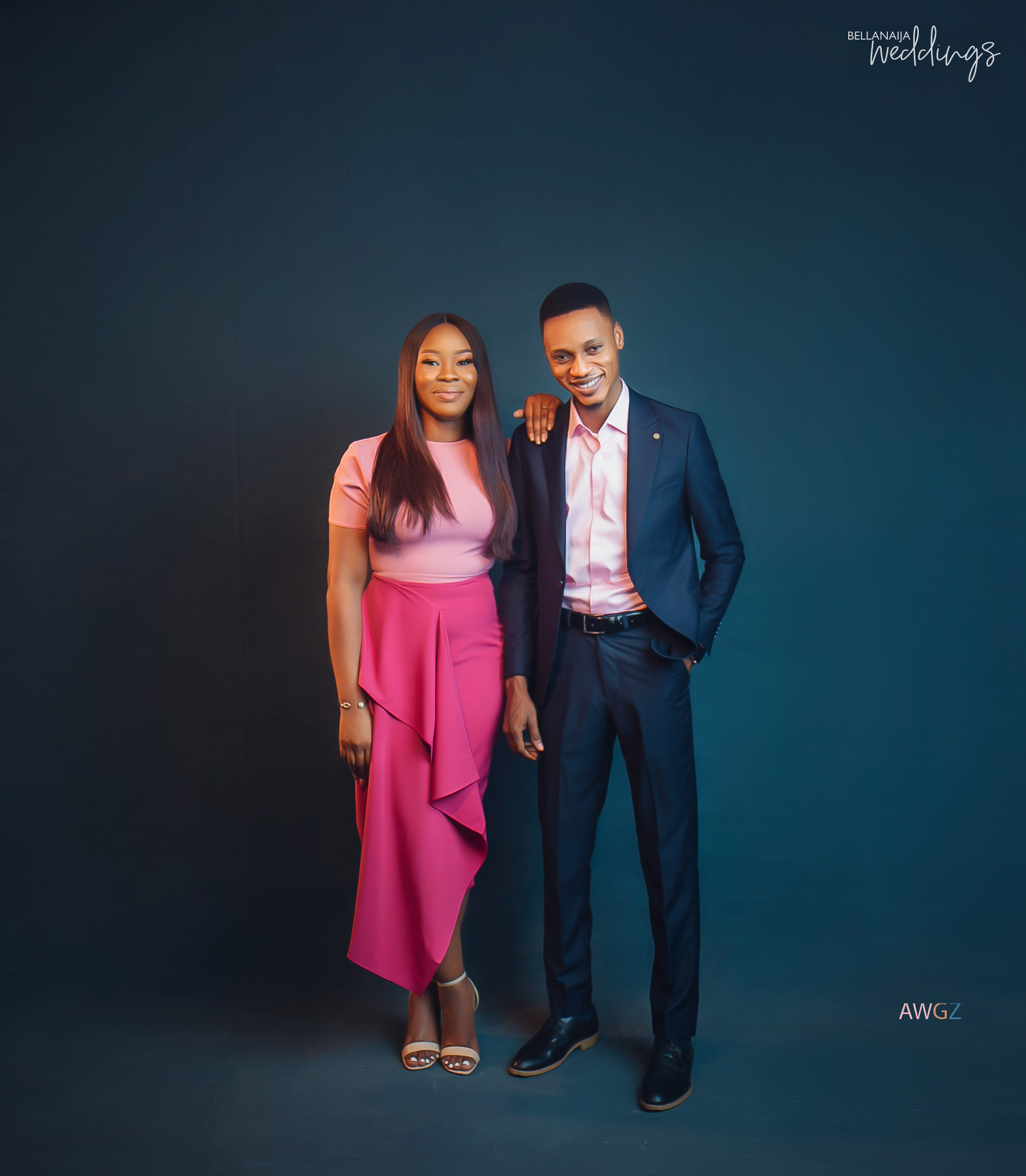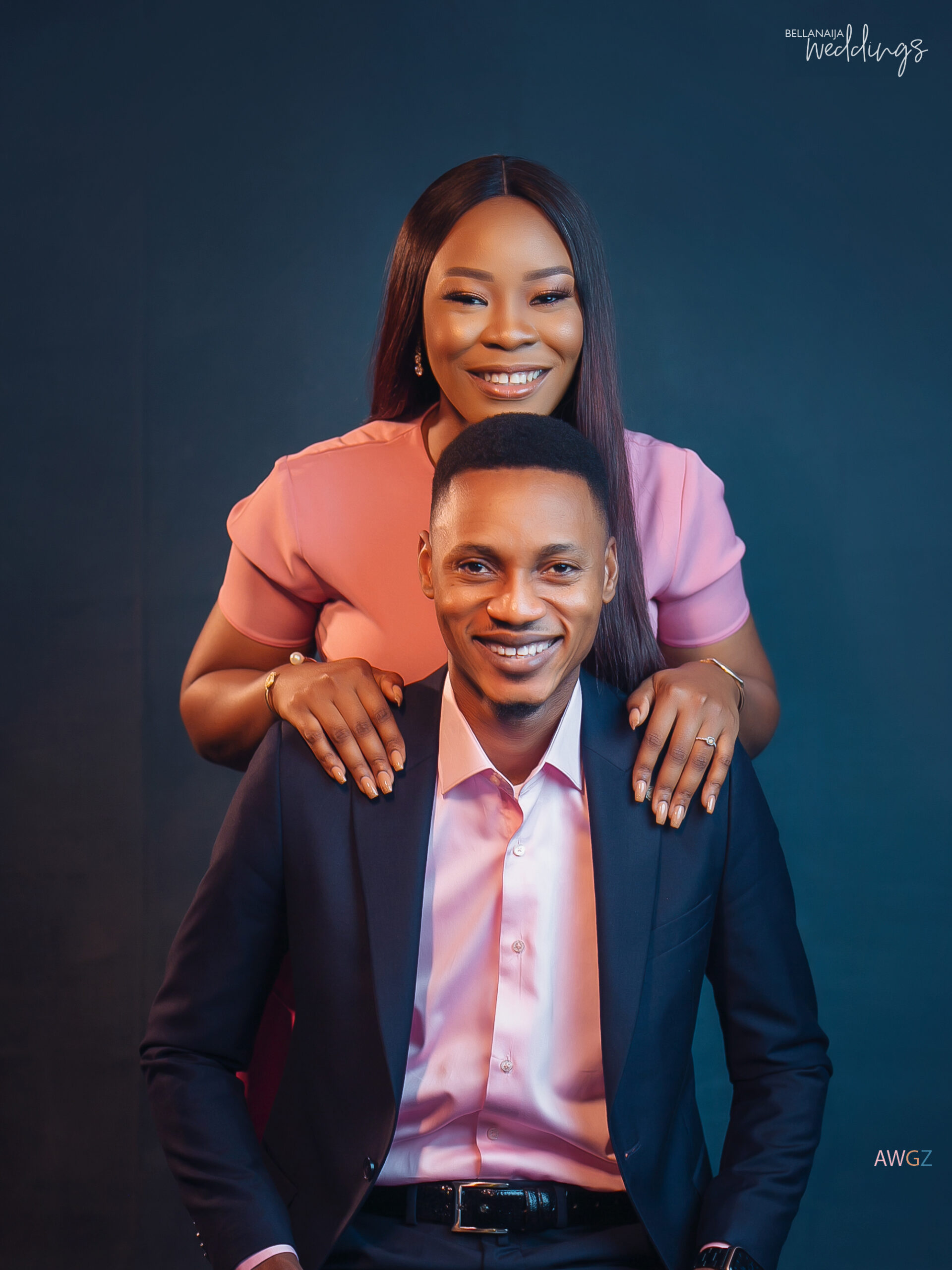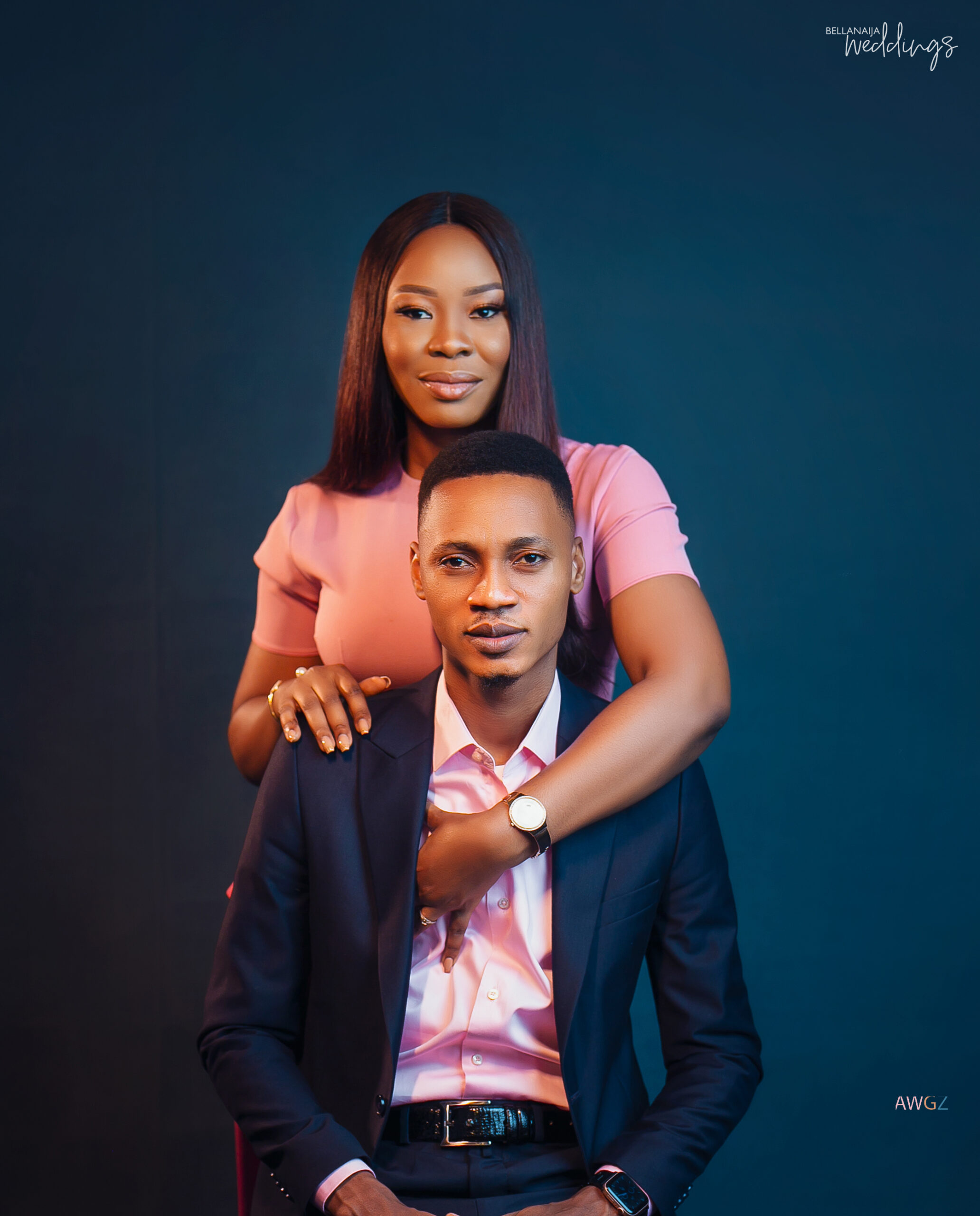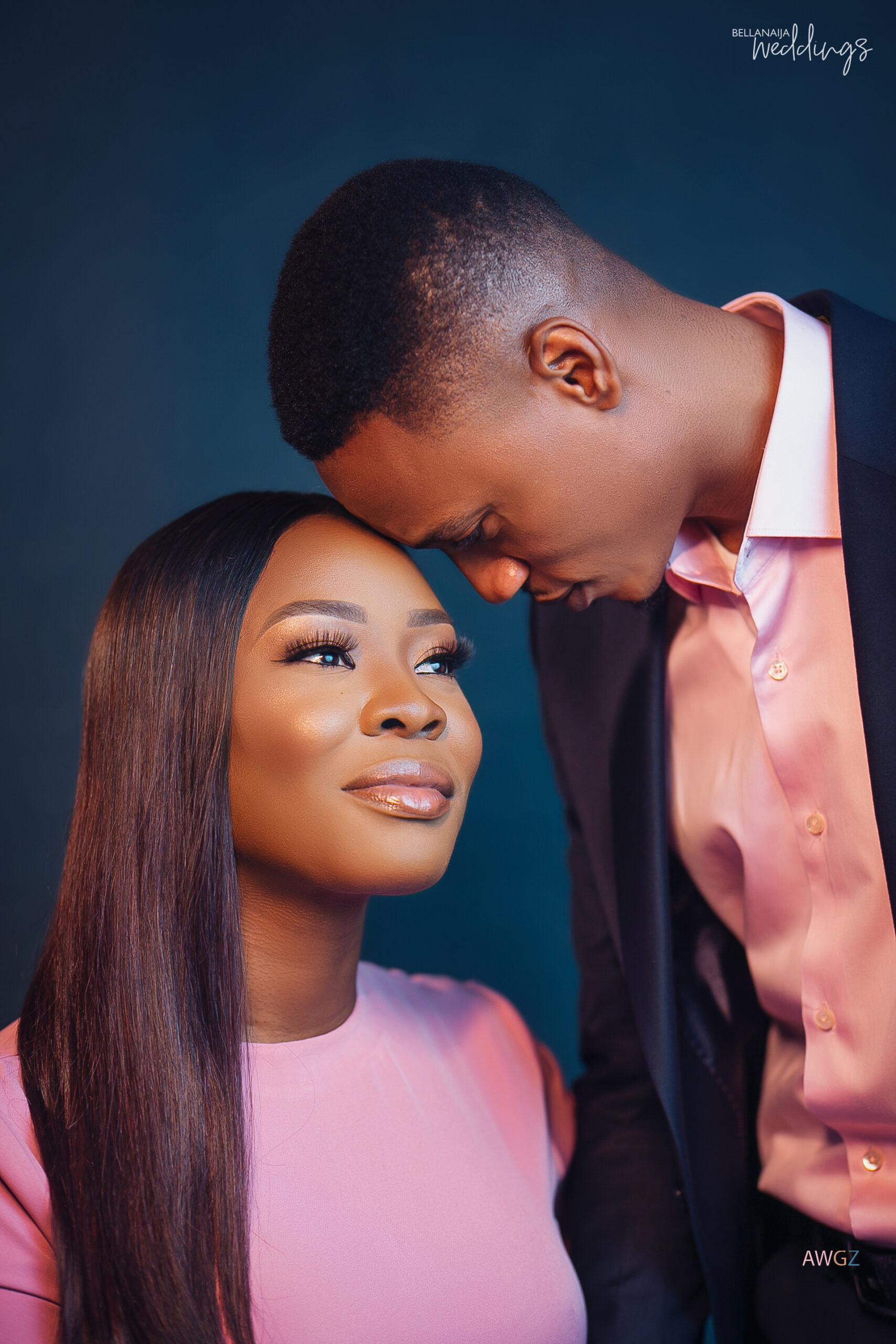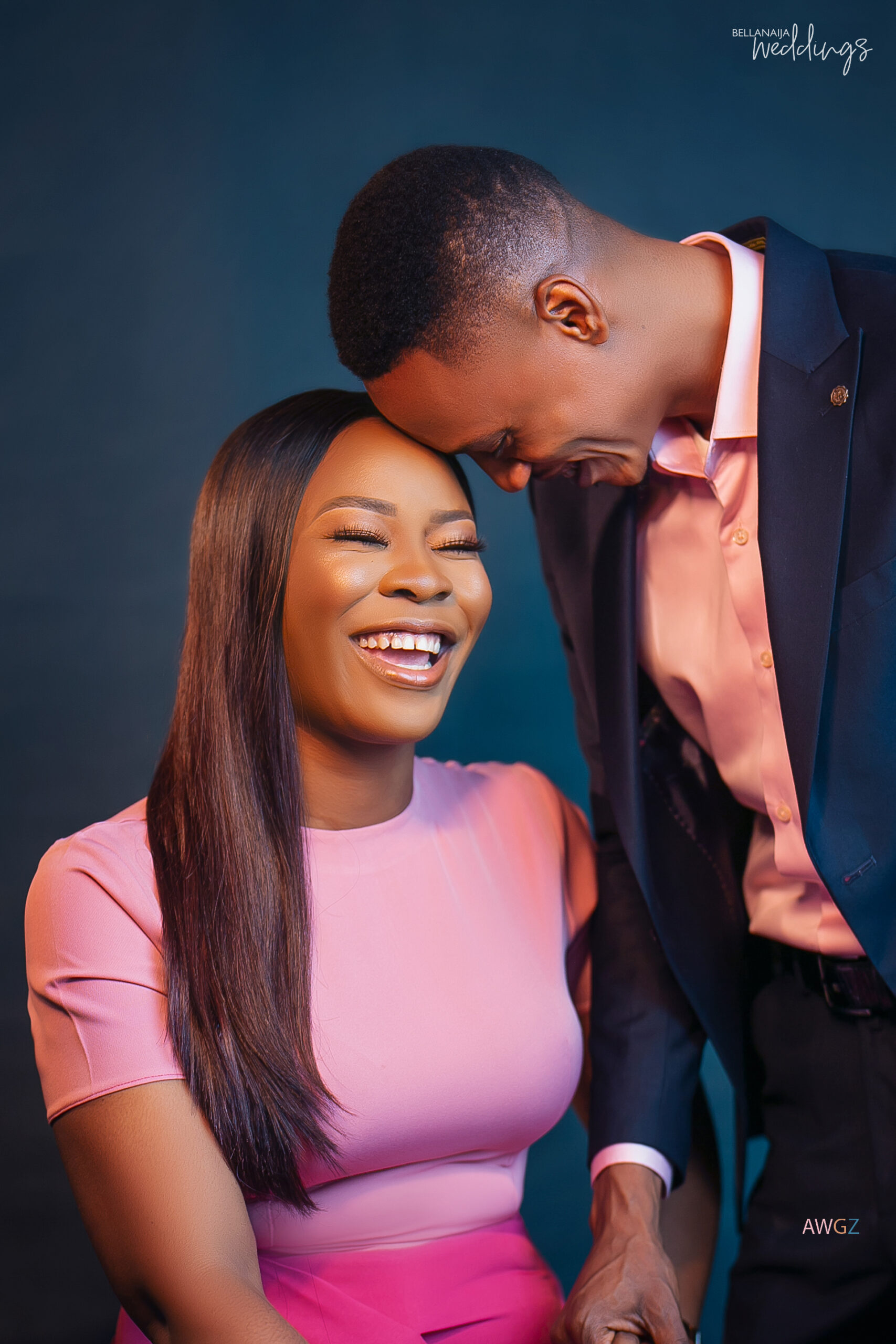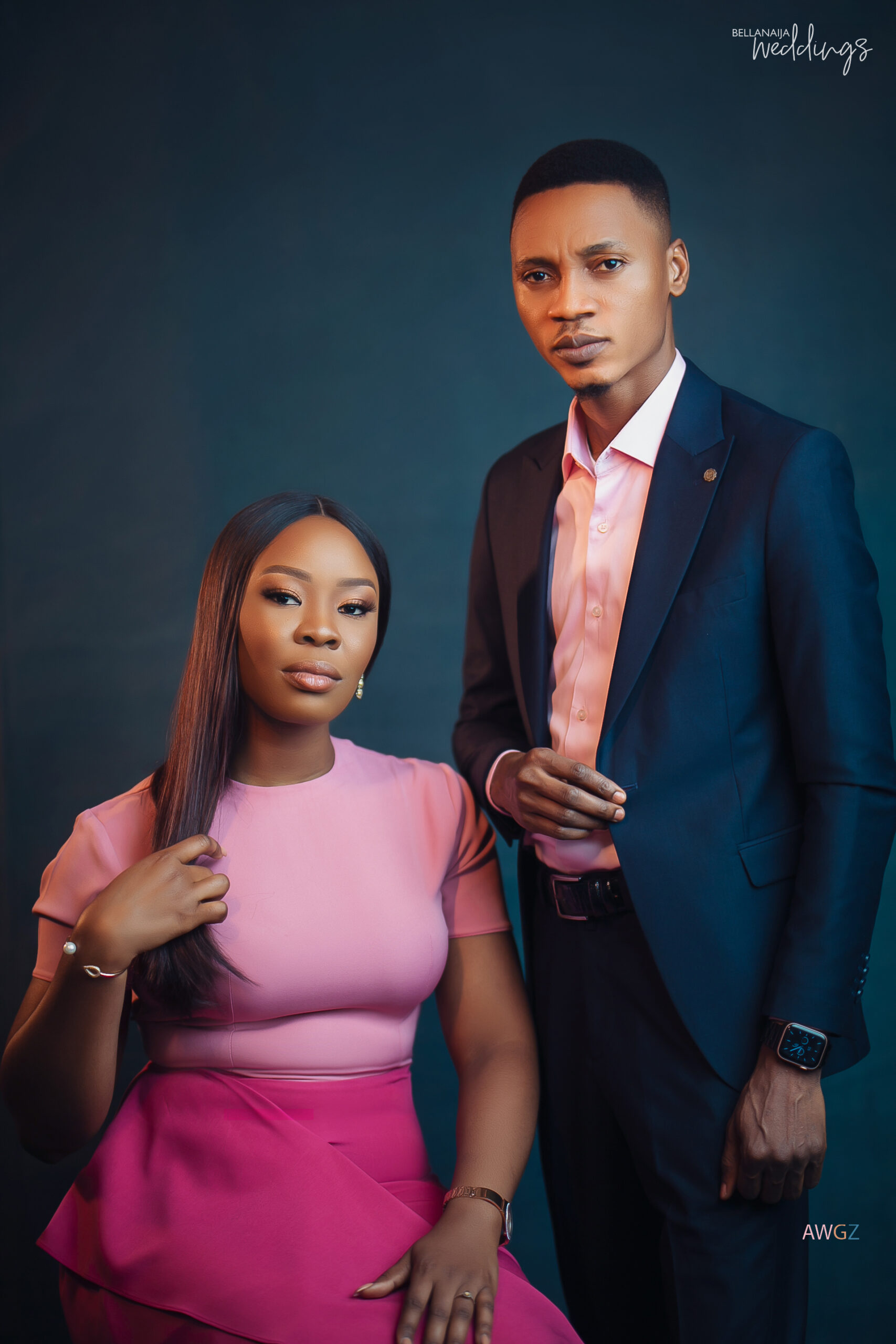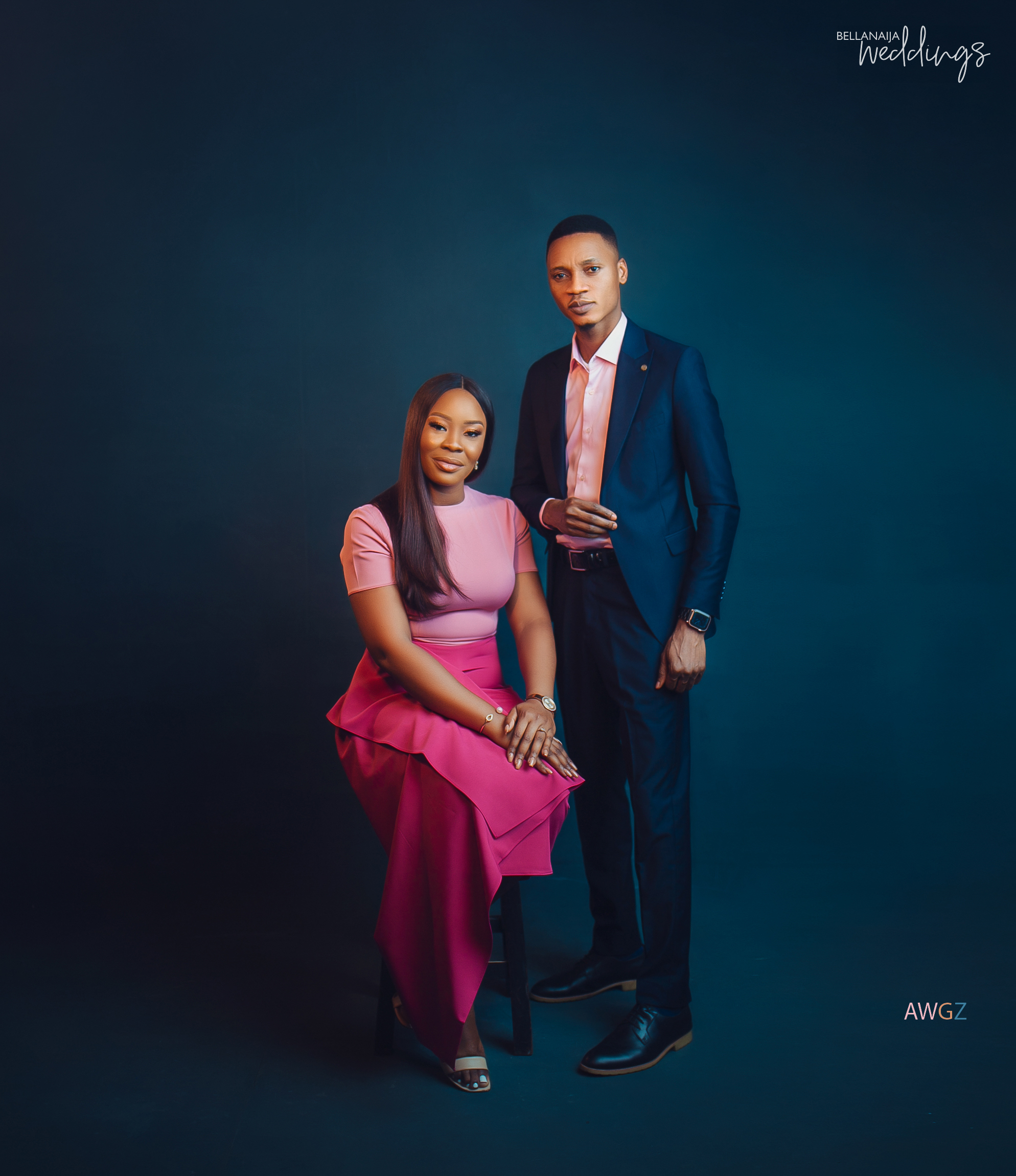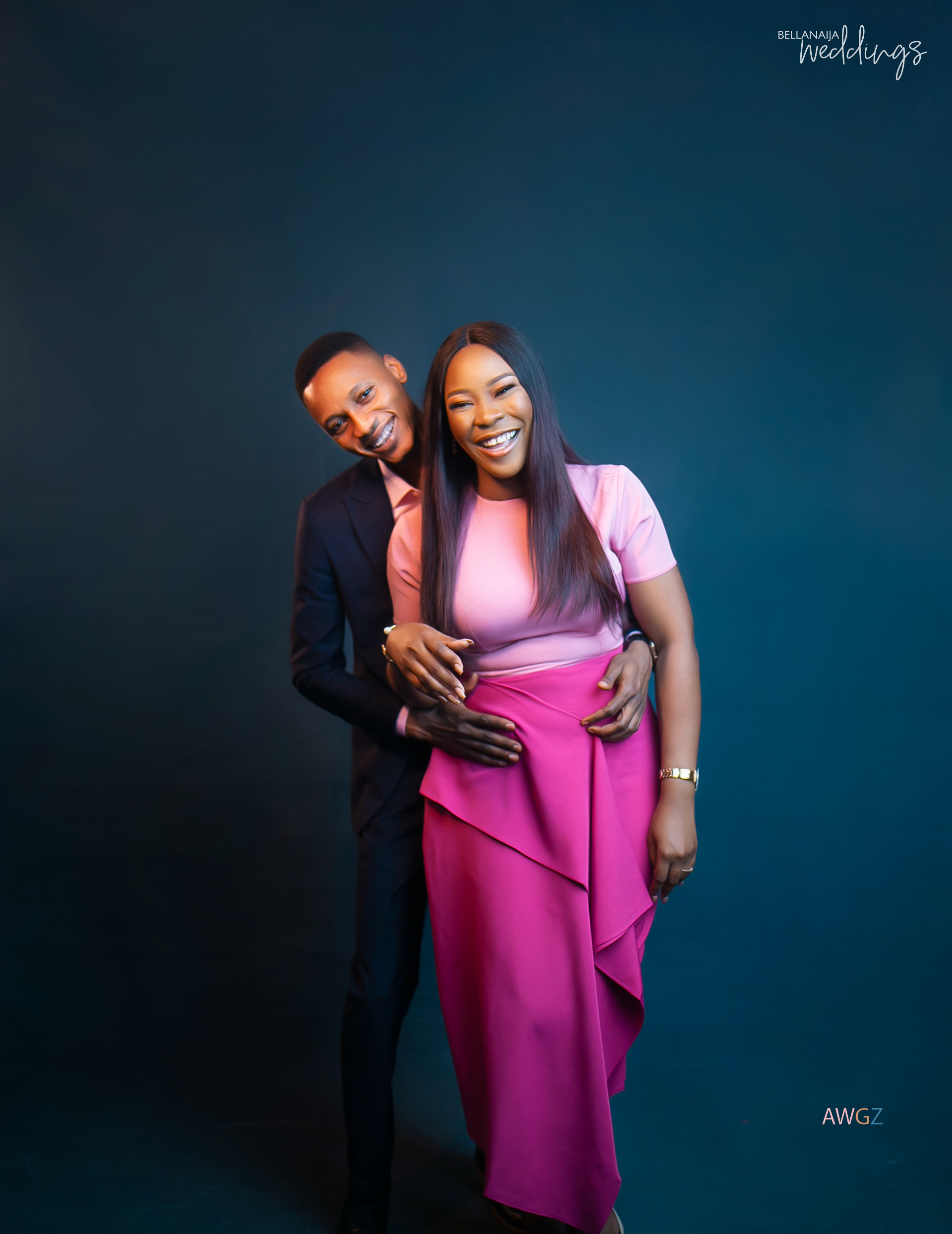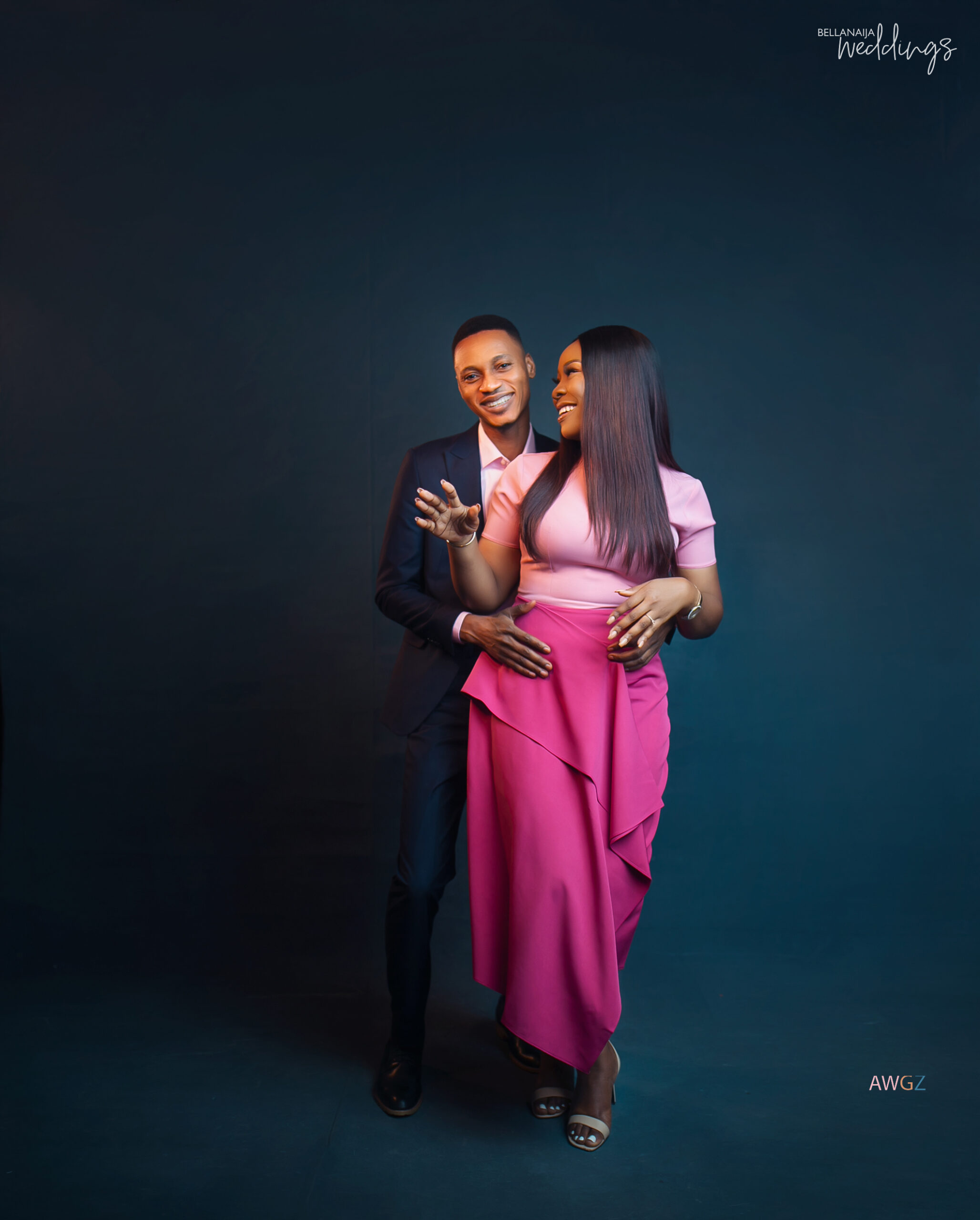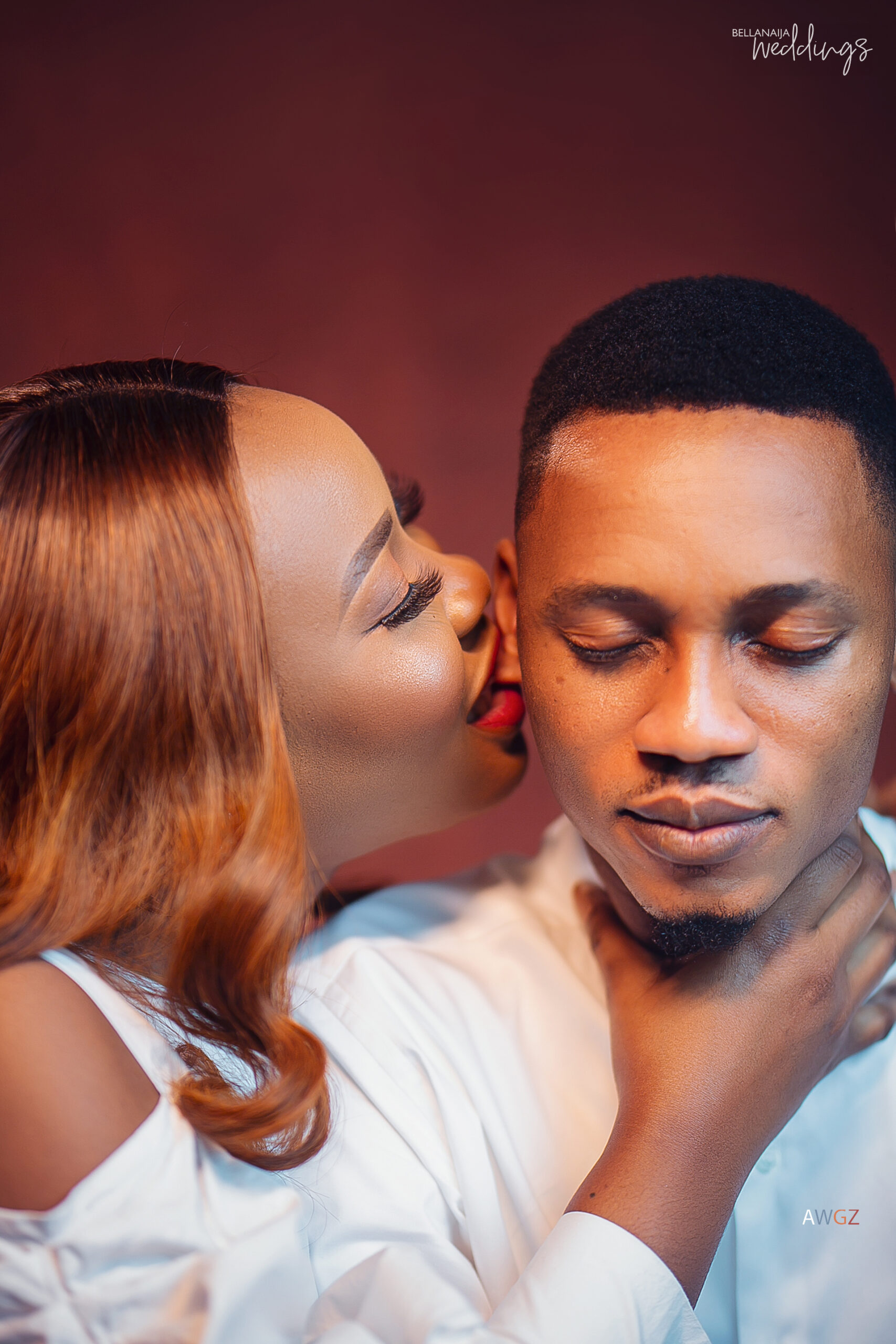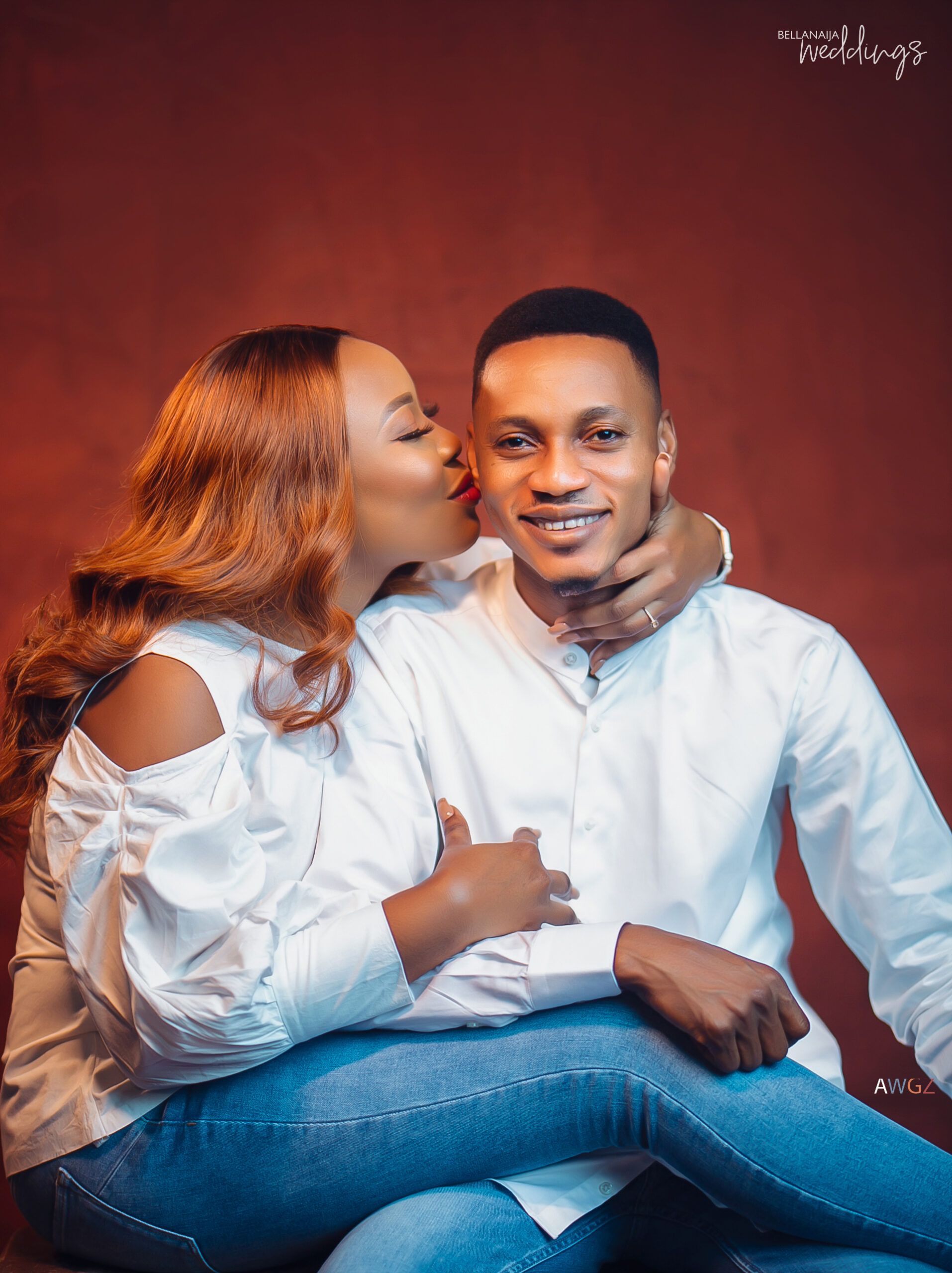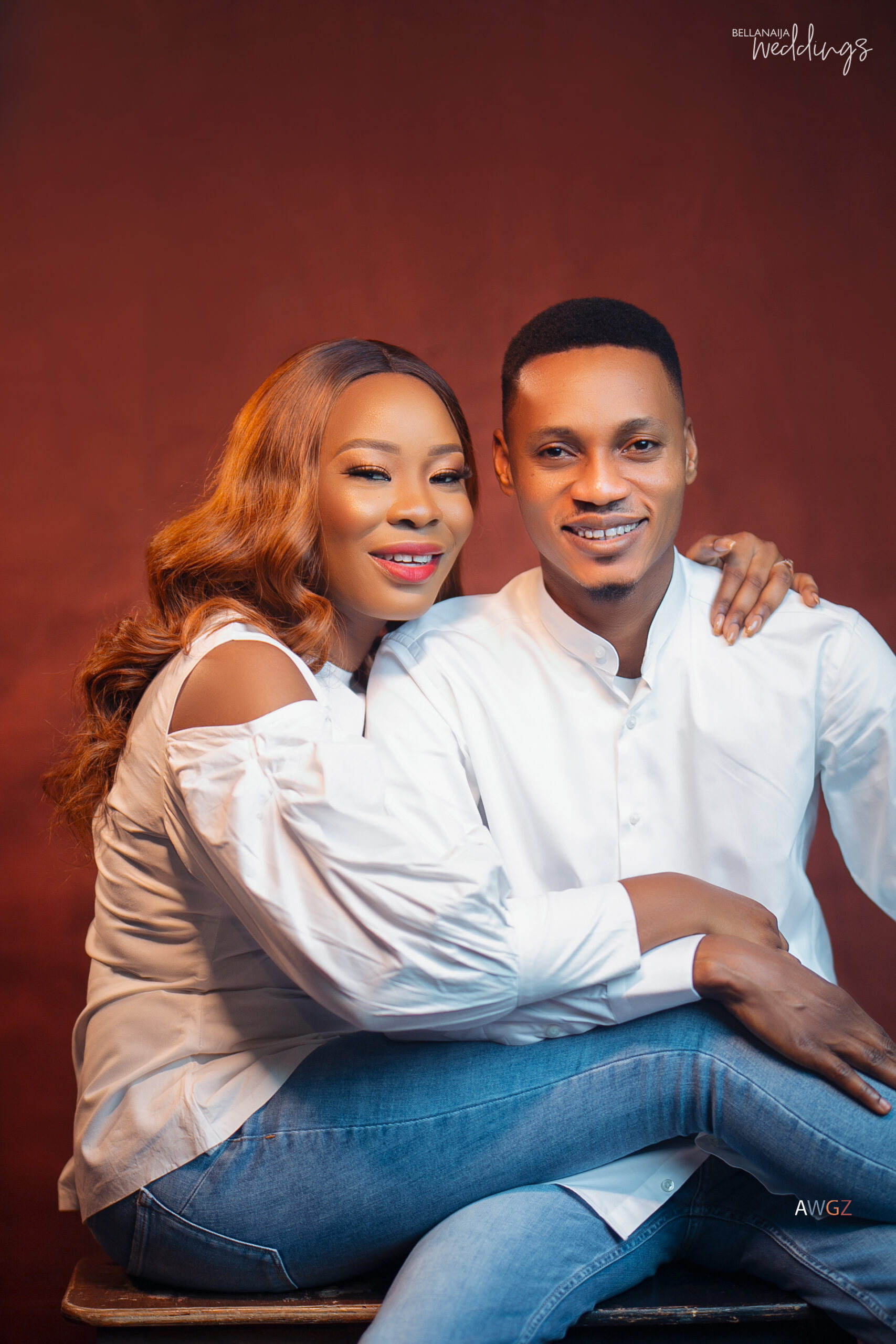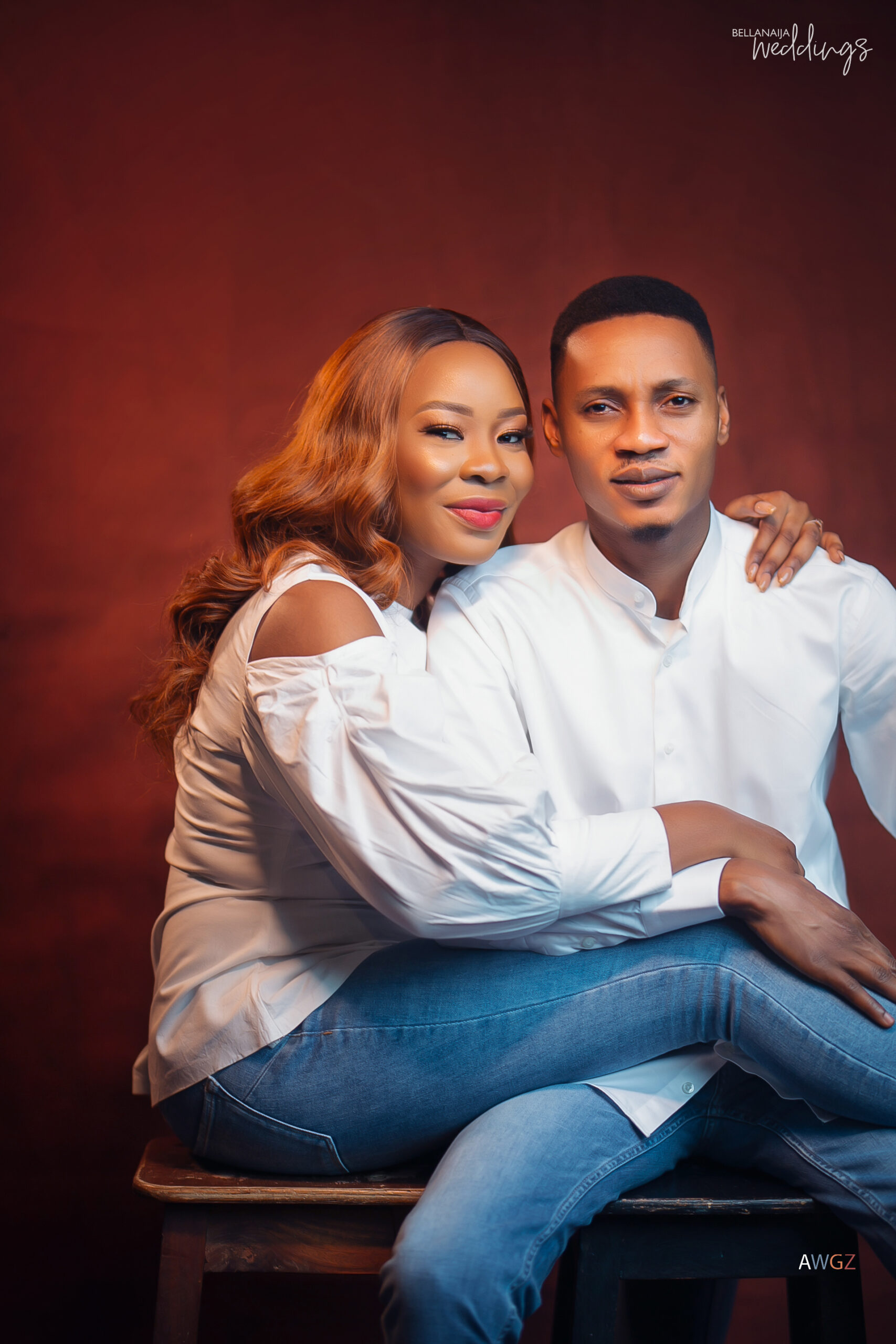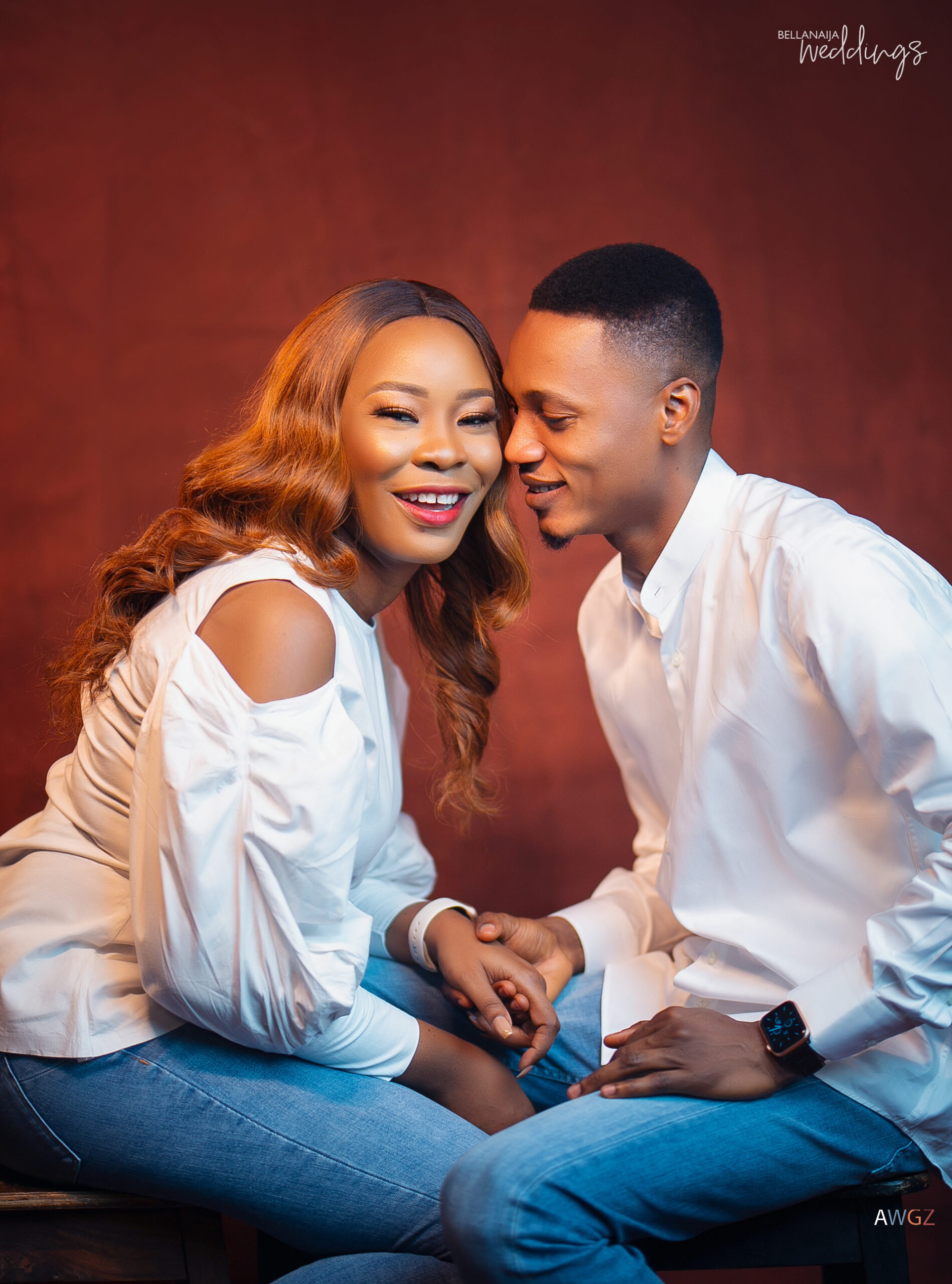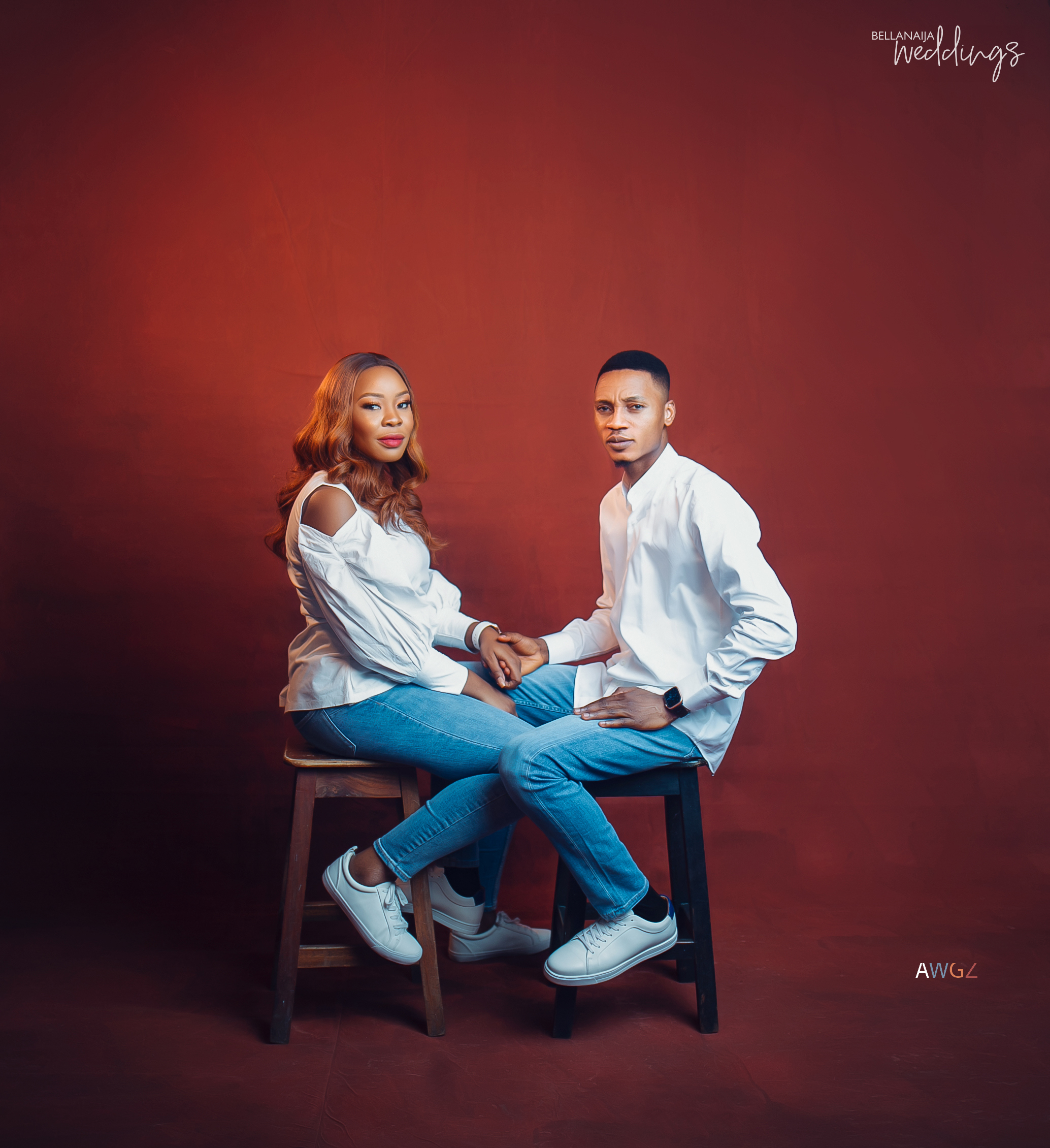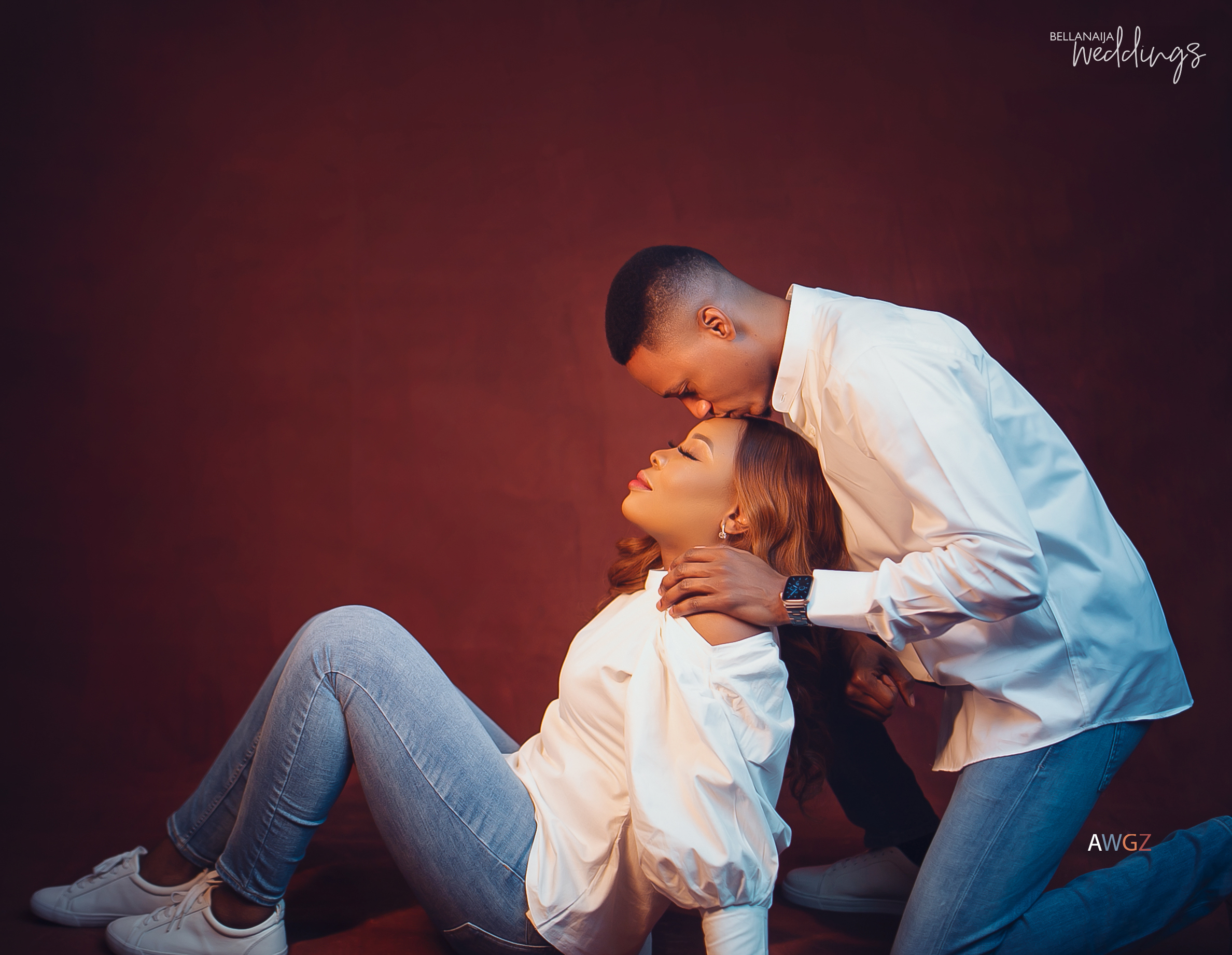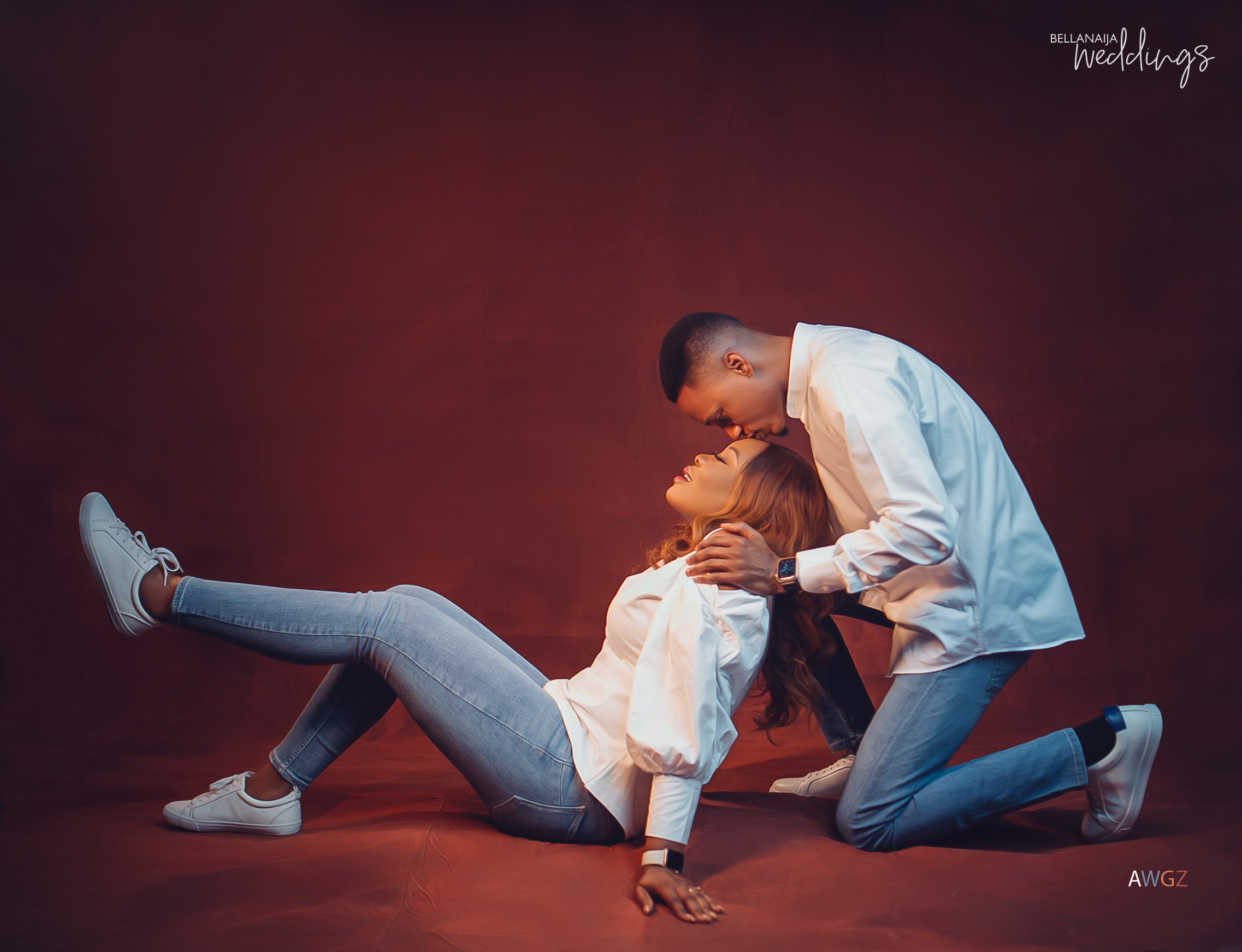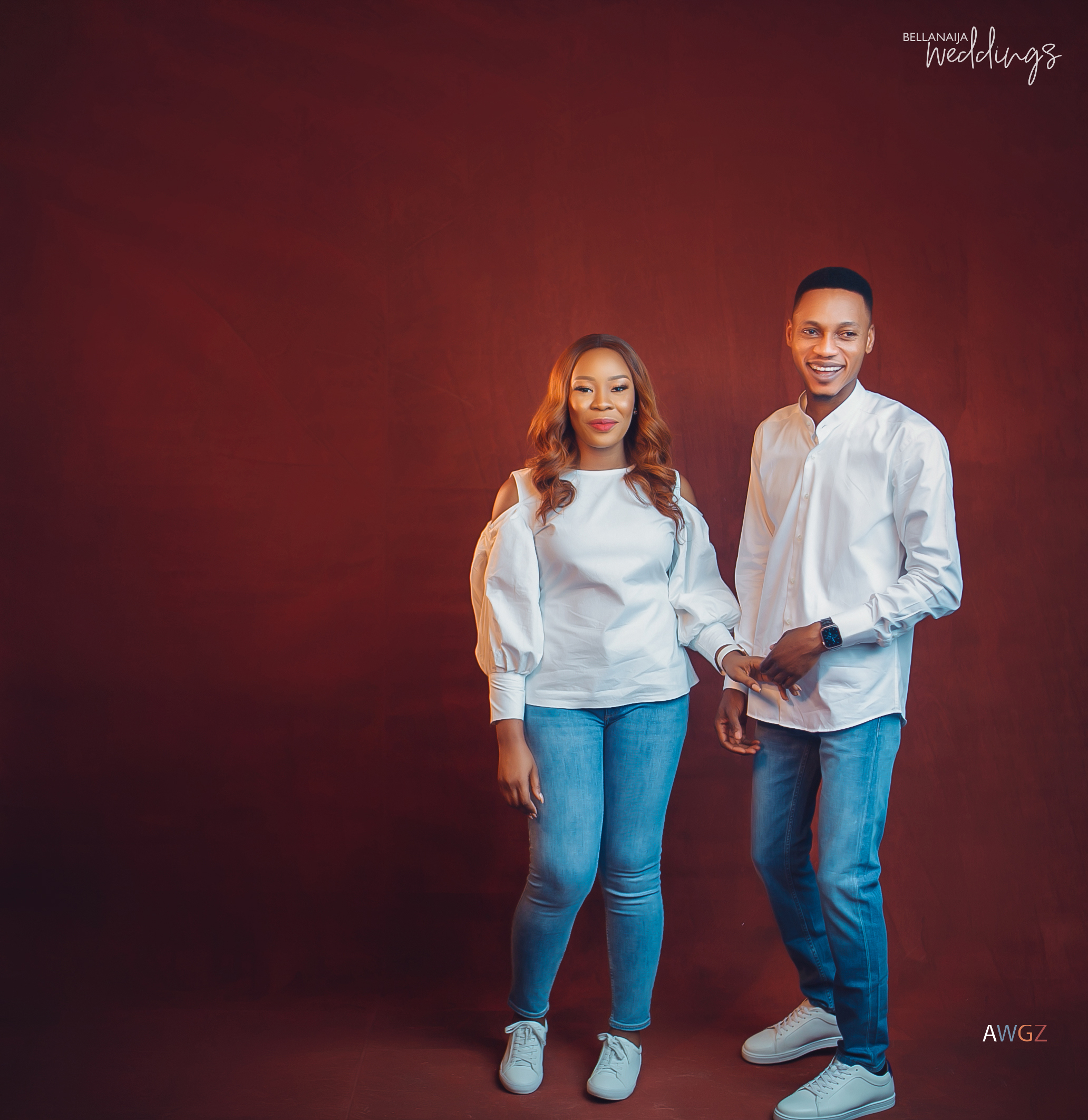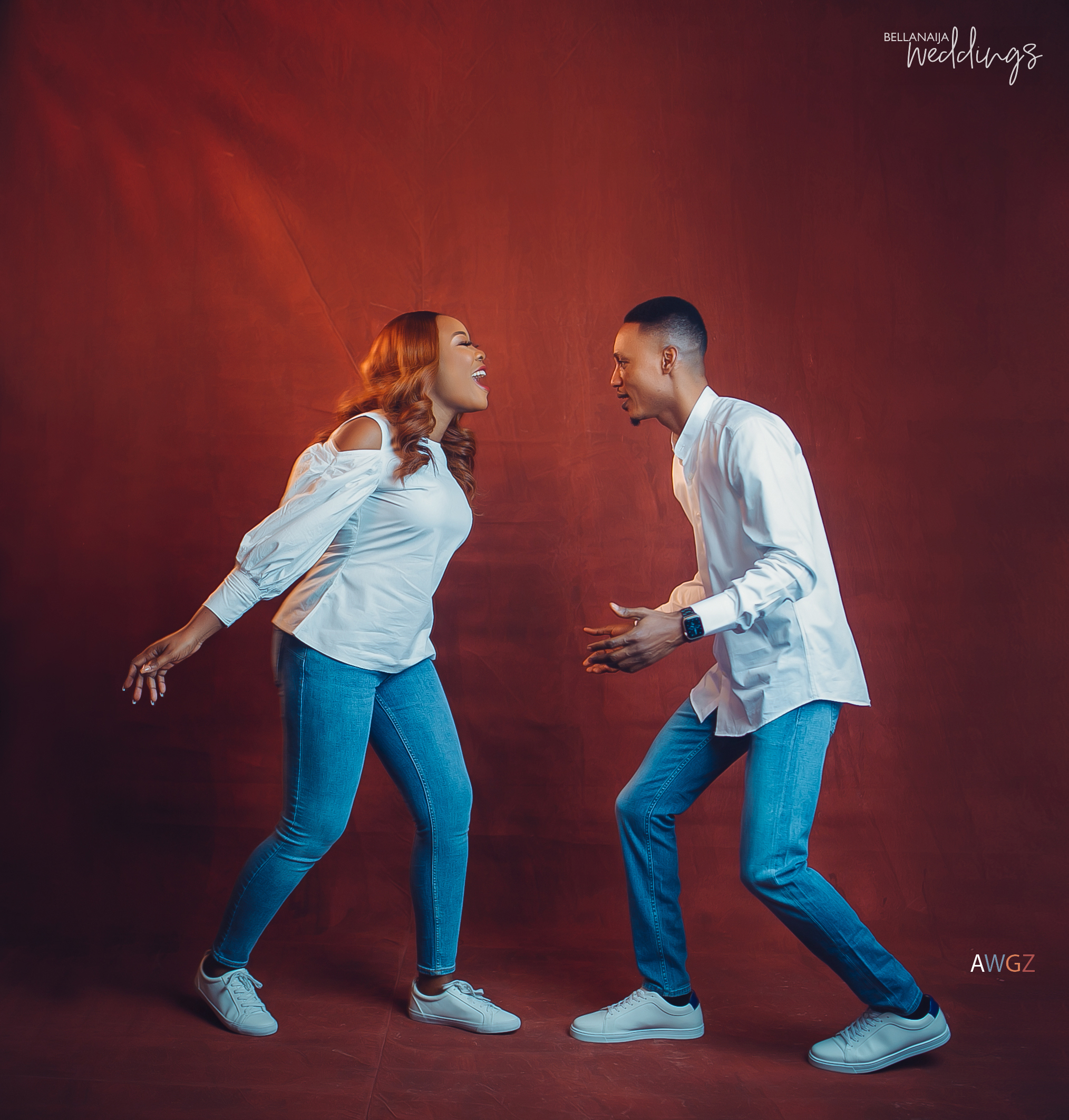 Credits
Bride-to-be: @chimezu_nsirim
Groom-to-be: @jubriloflagos
Photography: @awgzzz
Planner: @srcevents_