You know what guys, we are always excited when our BBN Wonderland brides-to-be get married. We are even more excited when we get to see a sneak peek at their proposal journey. Chinenye who participated as a bride-to-be at our BBN Wonderland event this year decided to share a flashback of how her groom Nwagunma popped the big question. Too beautiful!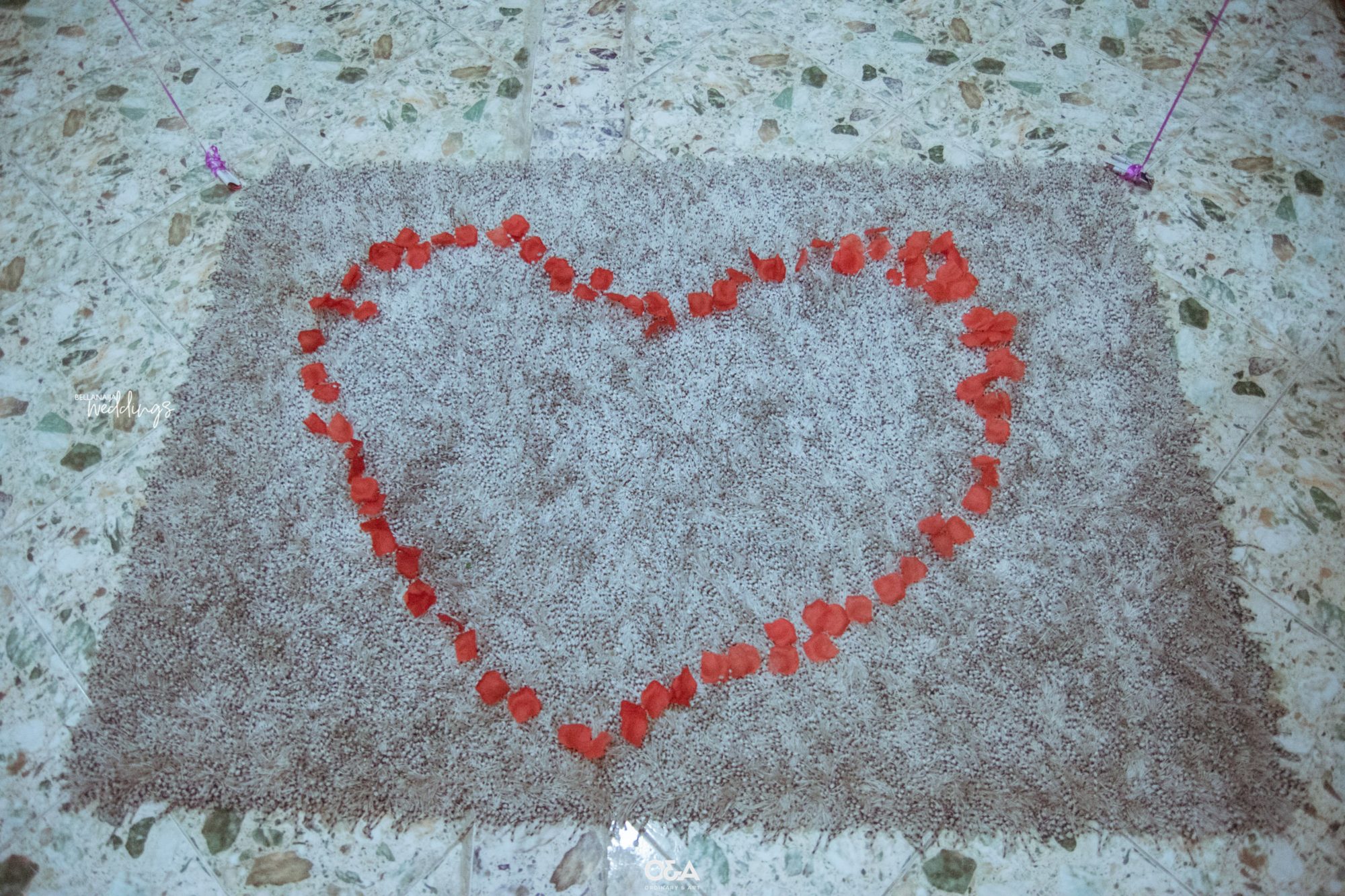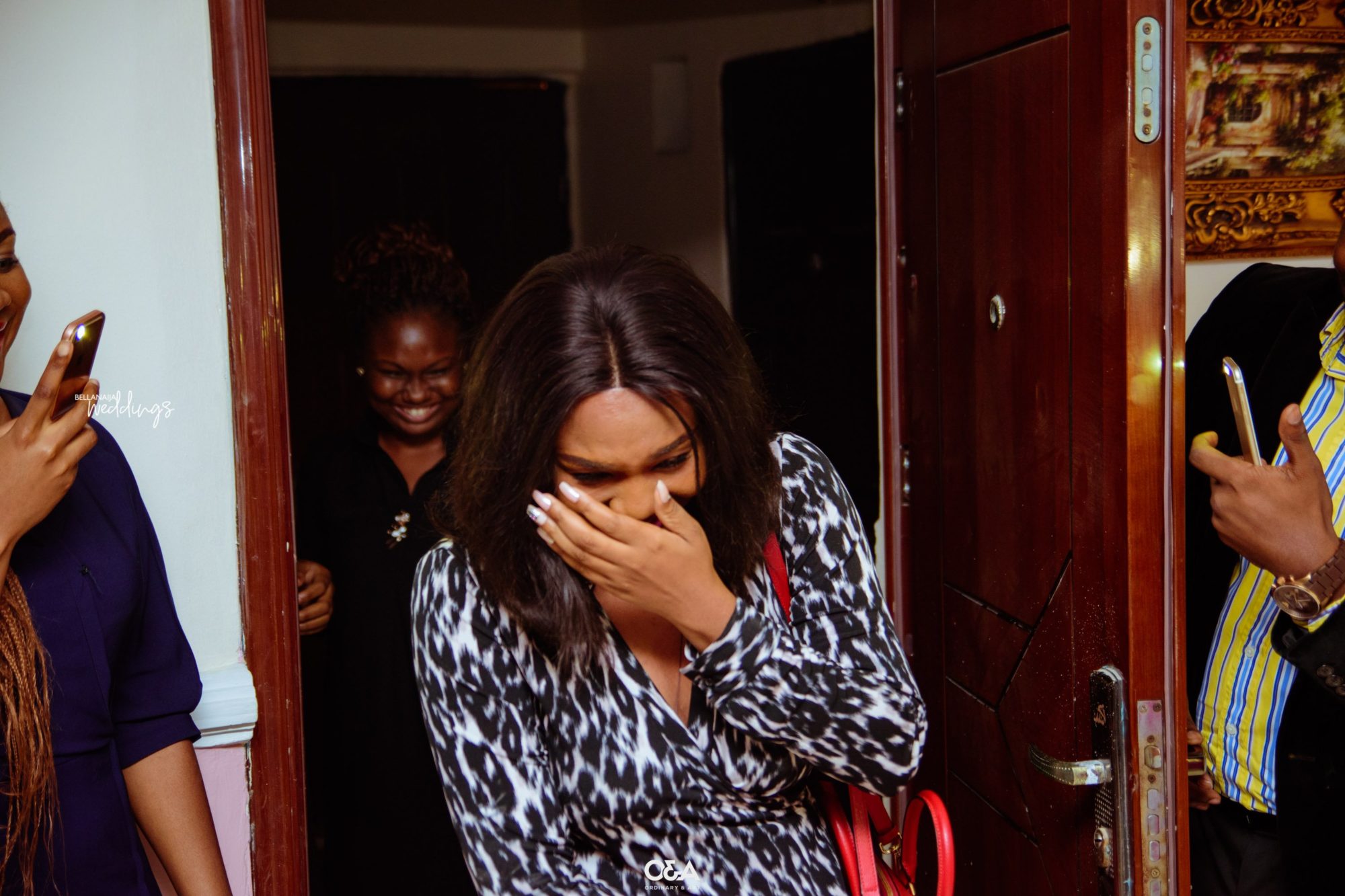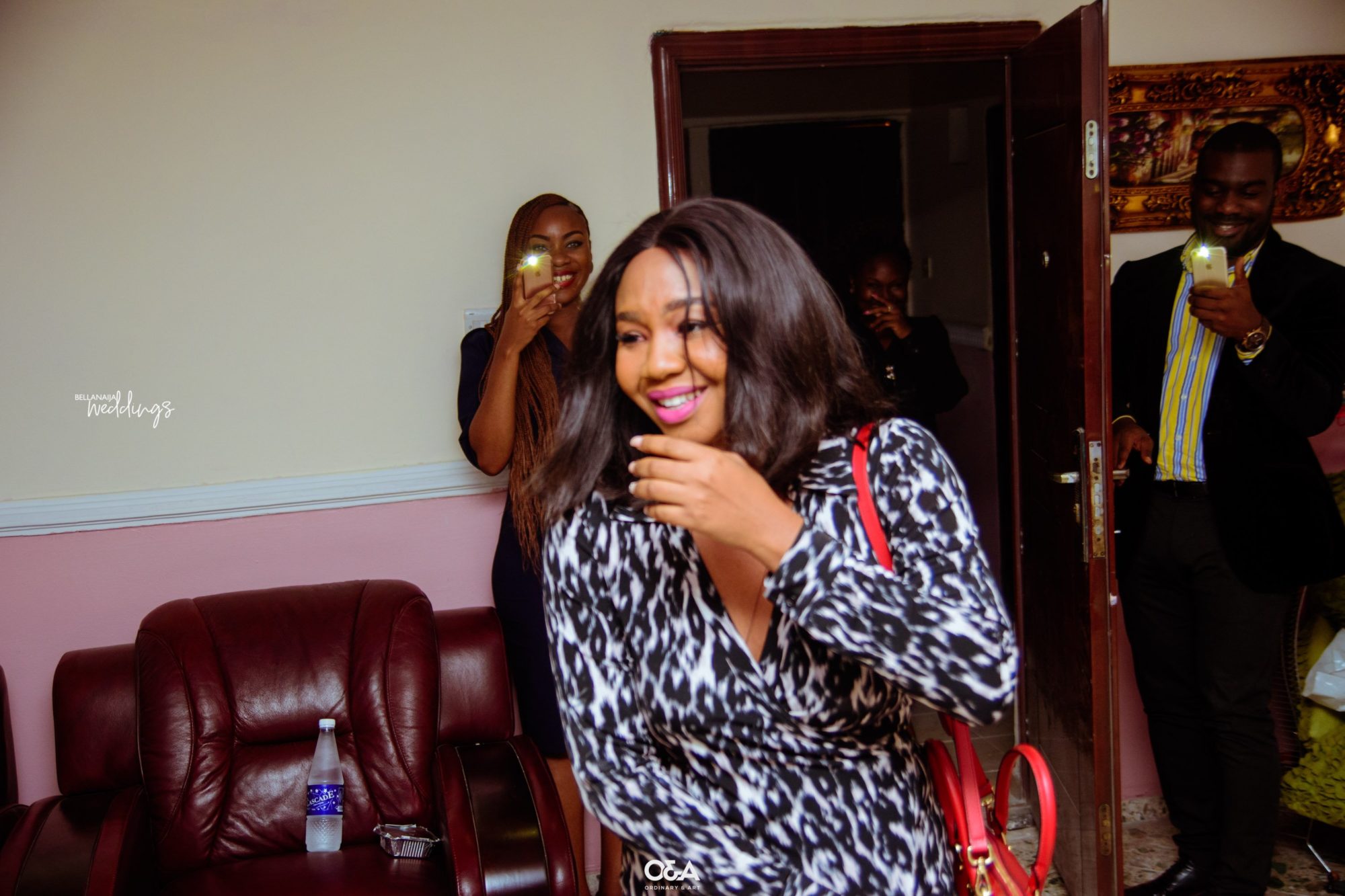 My friend was to travel to the States to have her baby and her Mom was "throwing her a baby shower". On that very day, I was under work pressure so I couldn't go. After lots of calls from another friend of ours and hours had passed, her Mom personally called and asked me to come around. I felt really bad. I had to rush my makeup and explained to my colleagues that it would only take 20 minutes.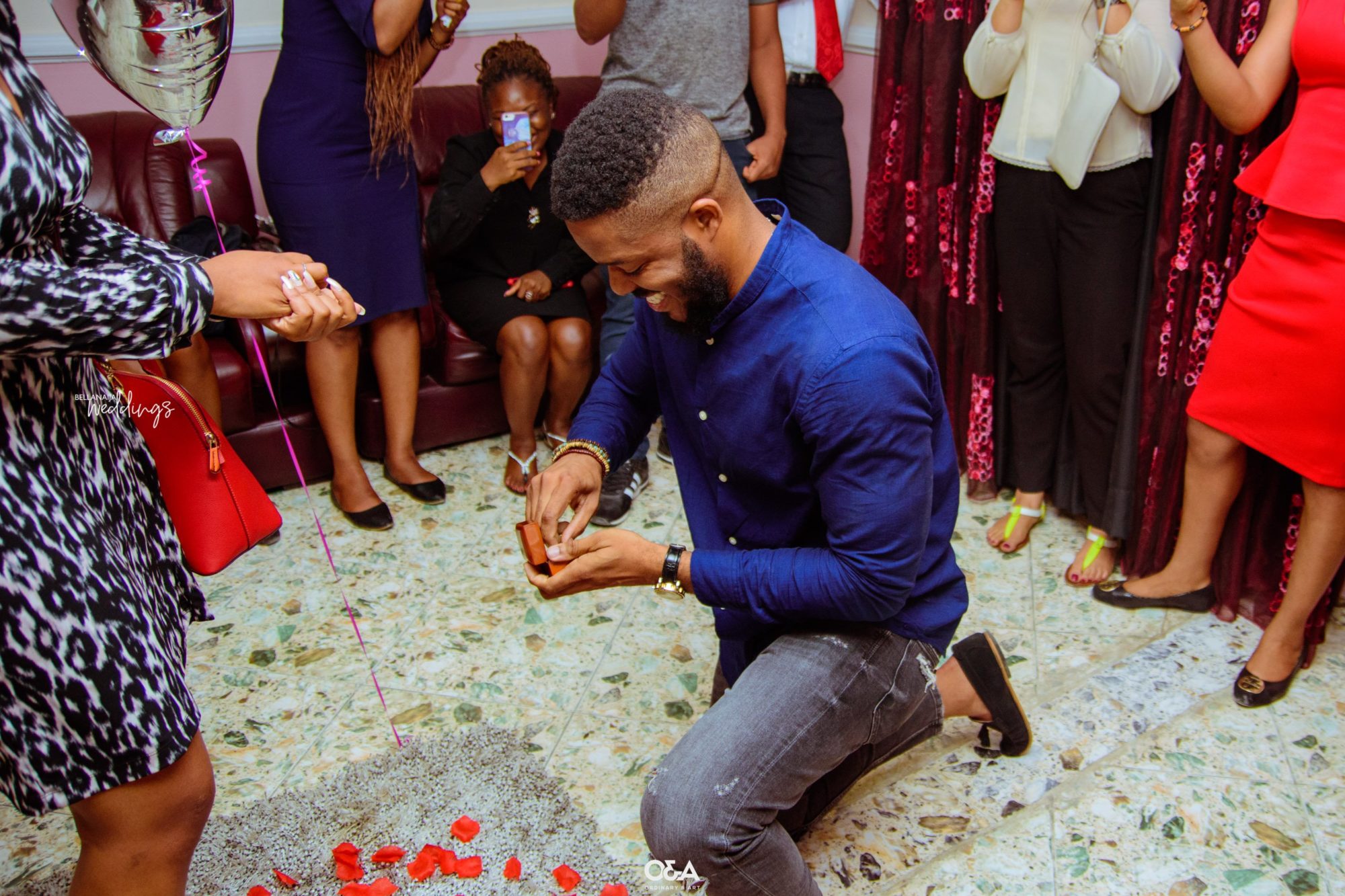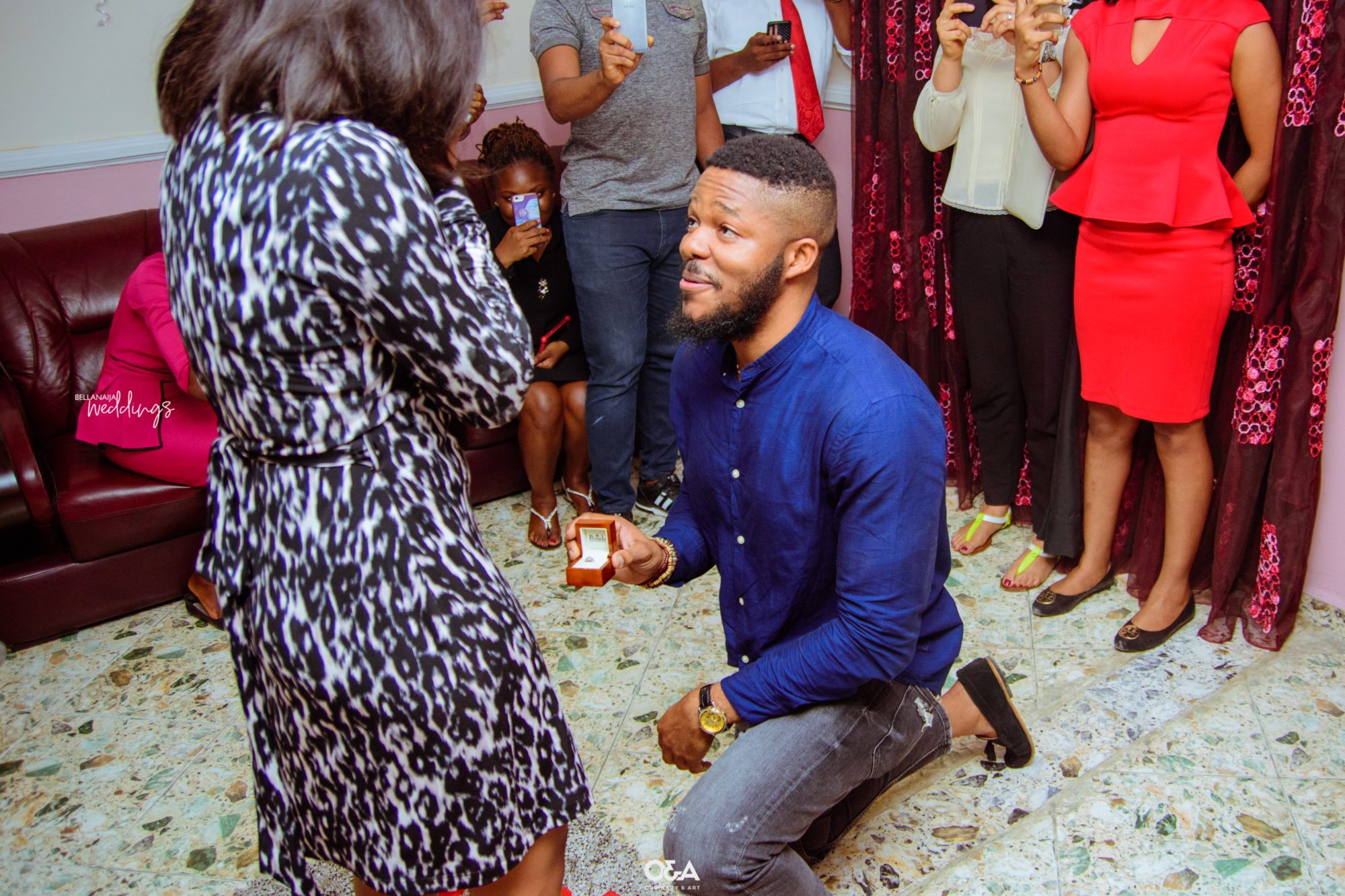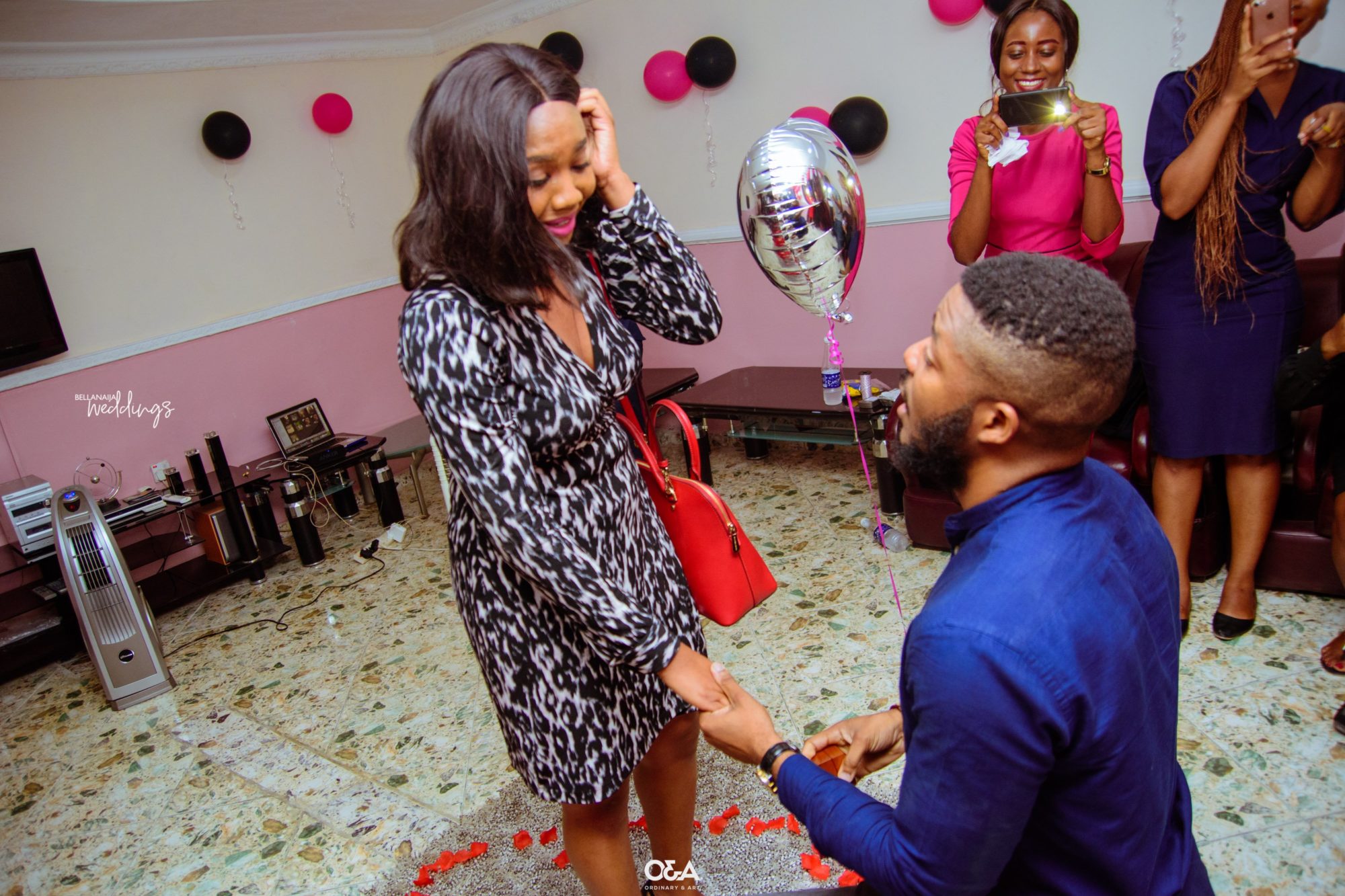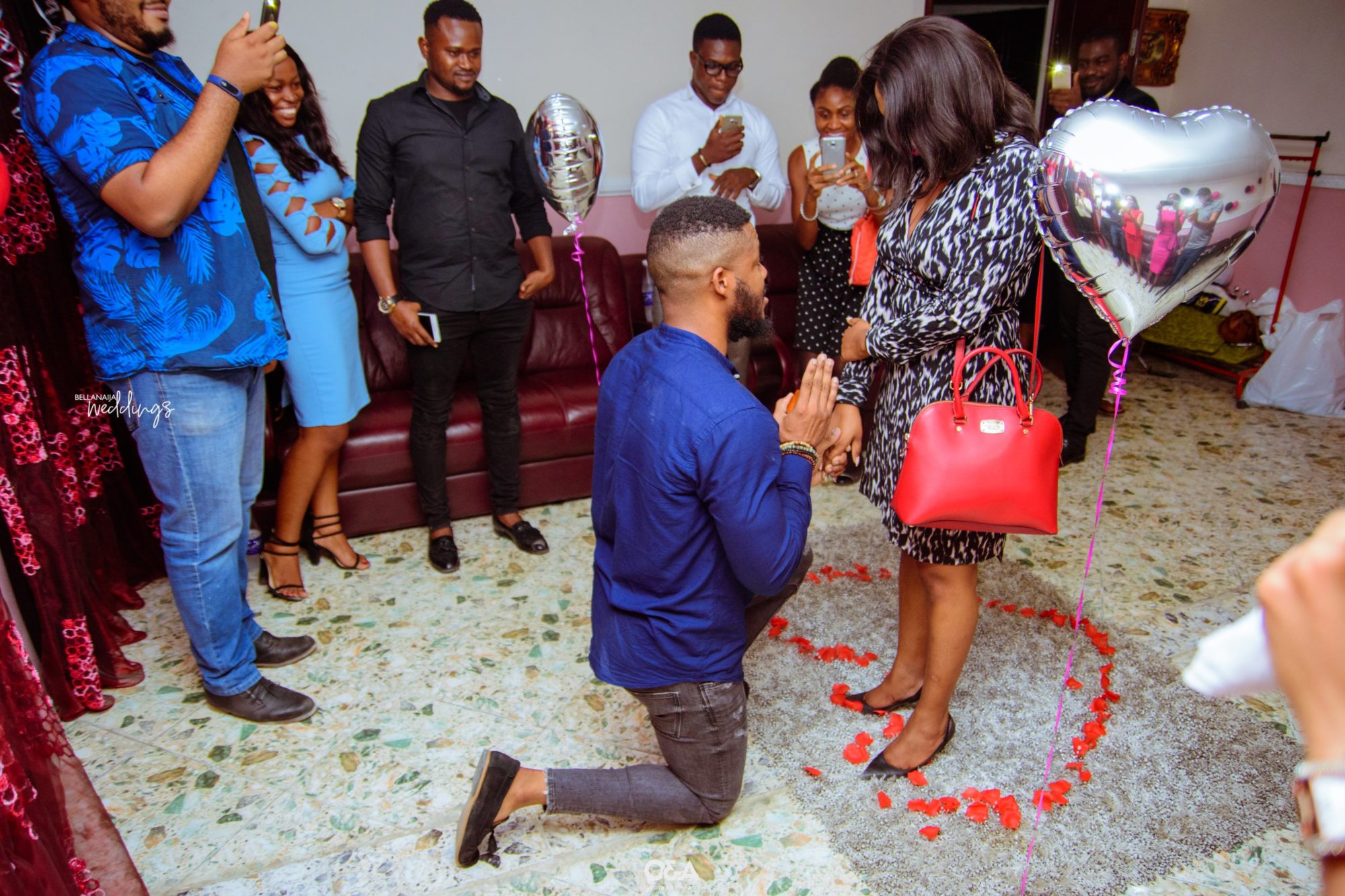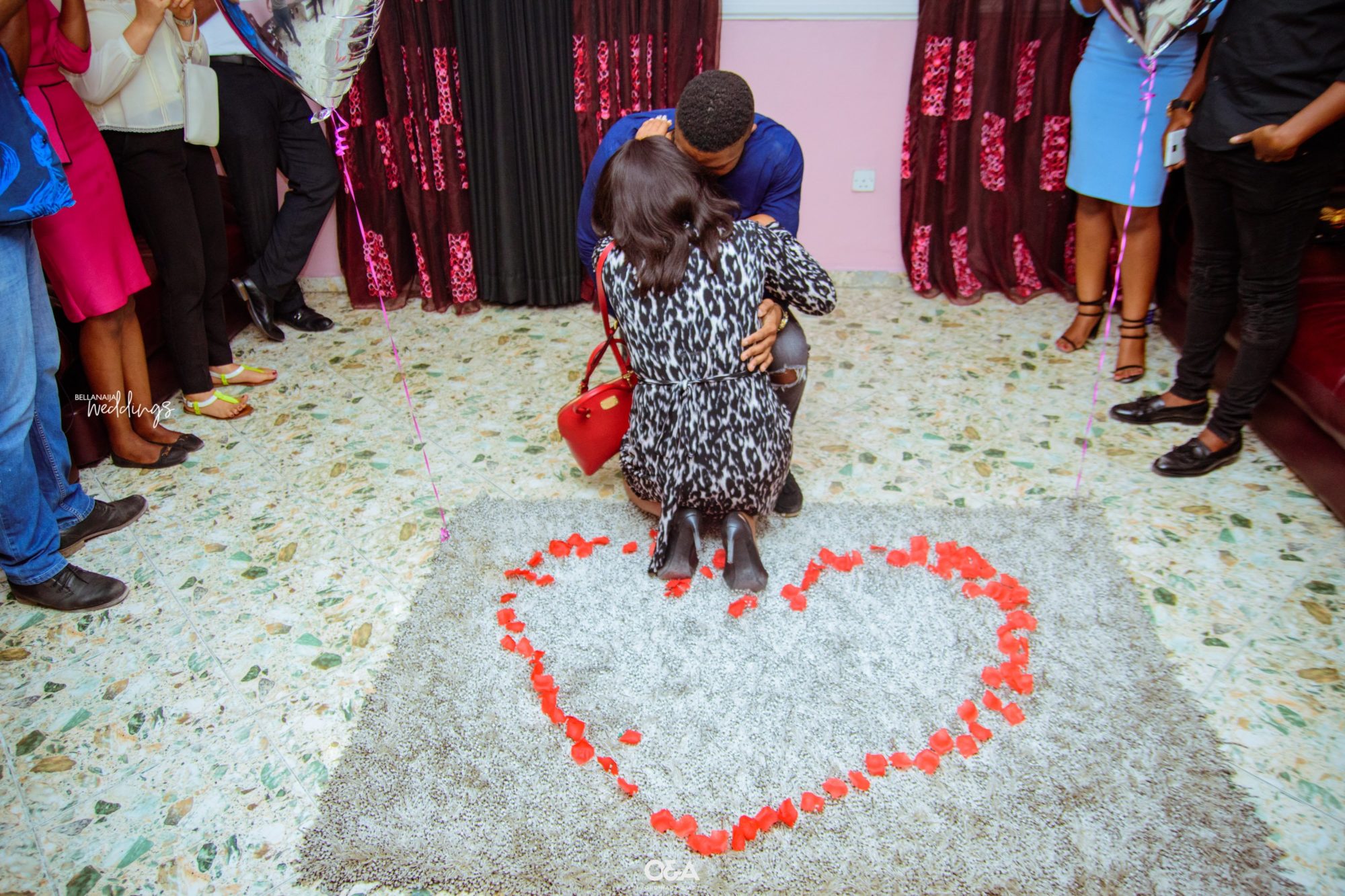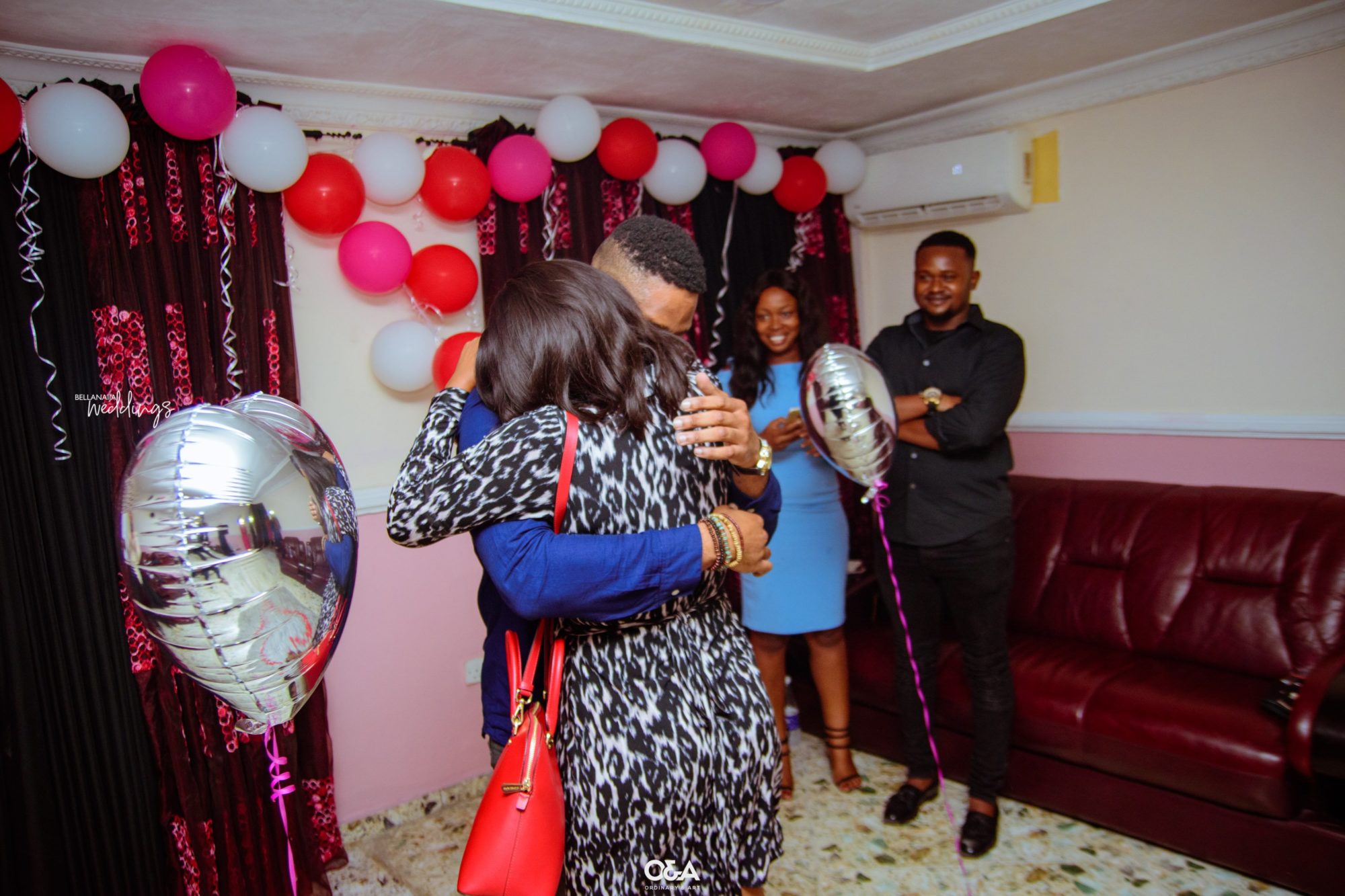 I got to the venue and you can Imagine my shock when I met the love of my life in my town! How come he was present here from almost 9000 miles away!
Trust me all I heard from all that he said was "will you marry me?" I shook my head at first, lol (I'm sure he got scared).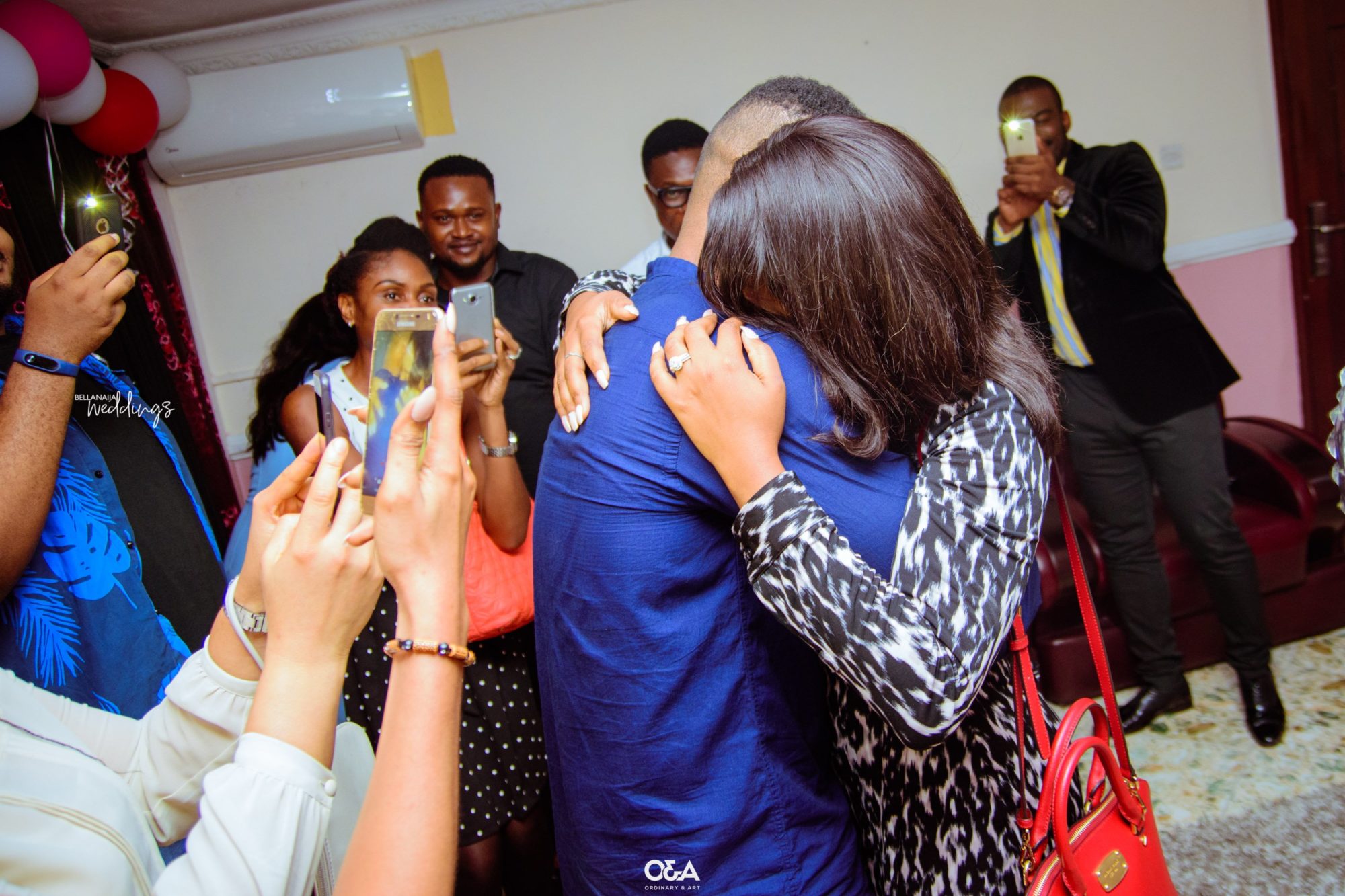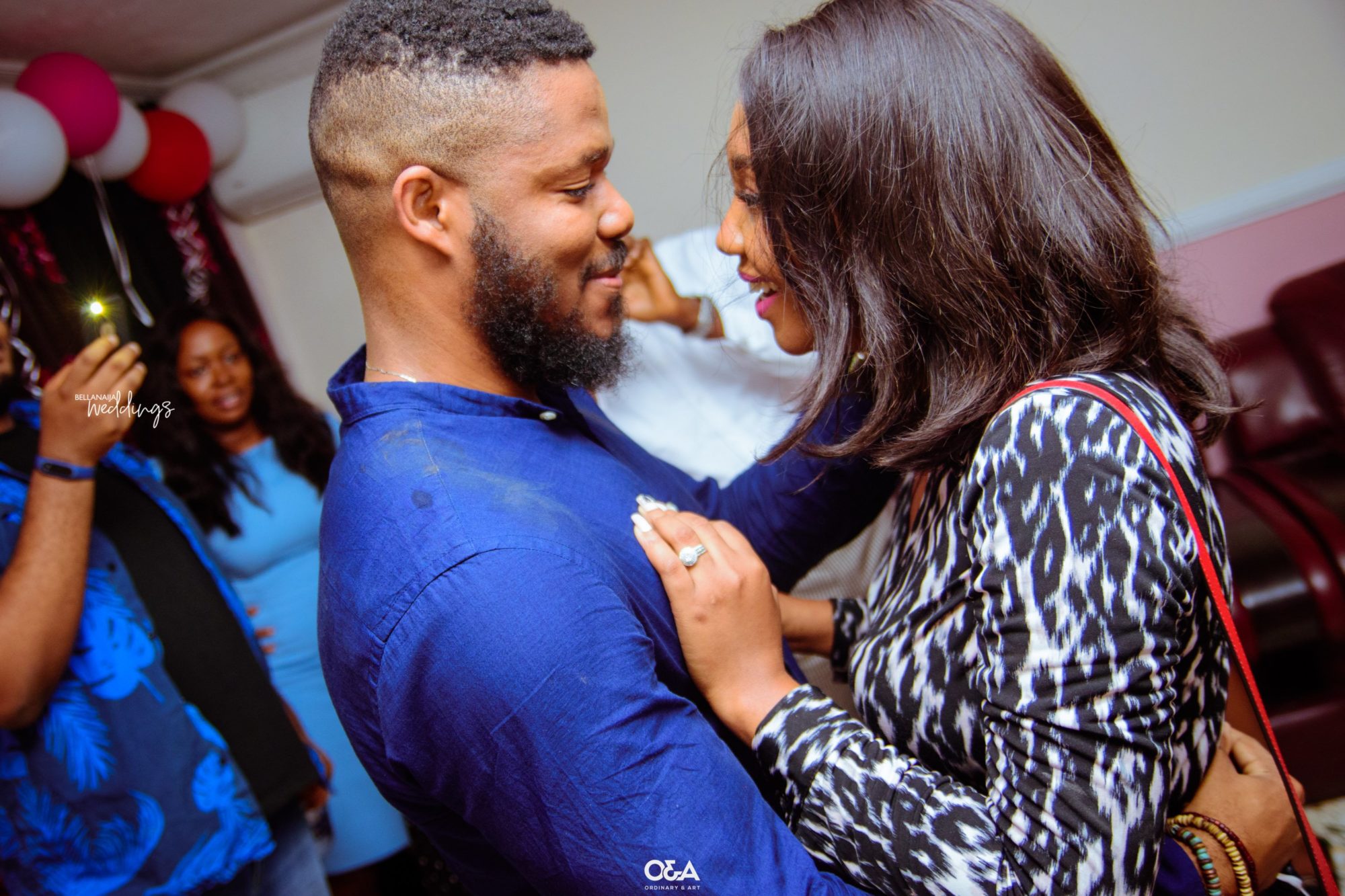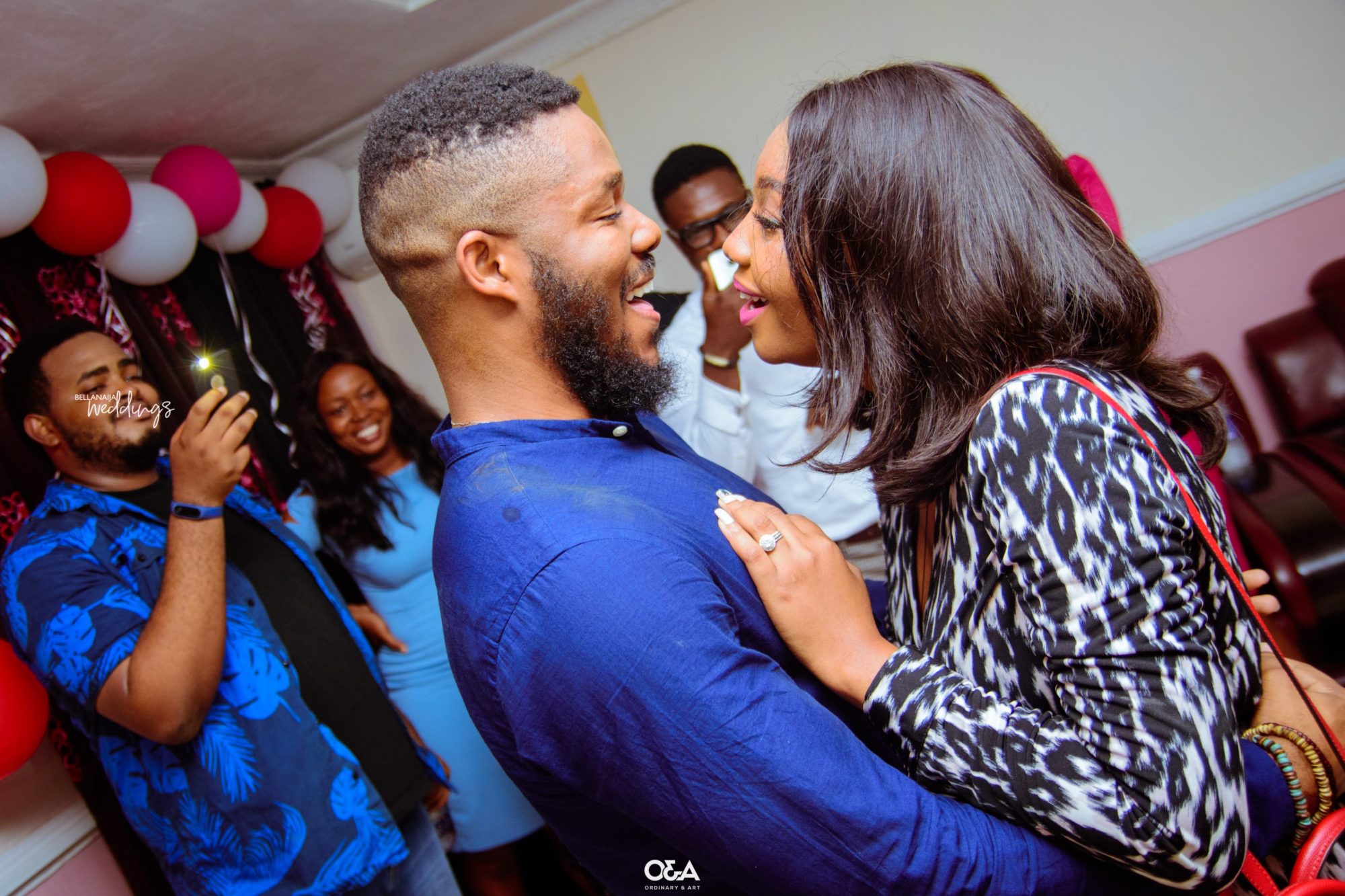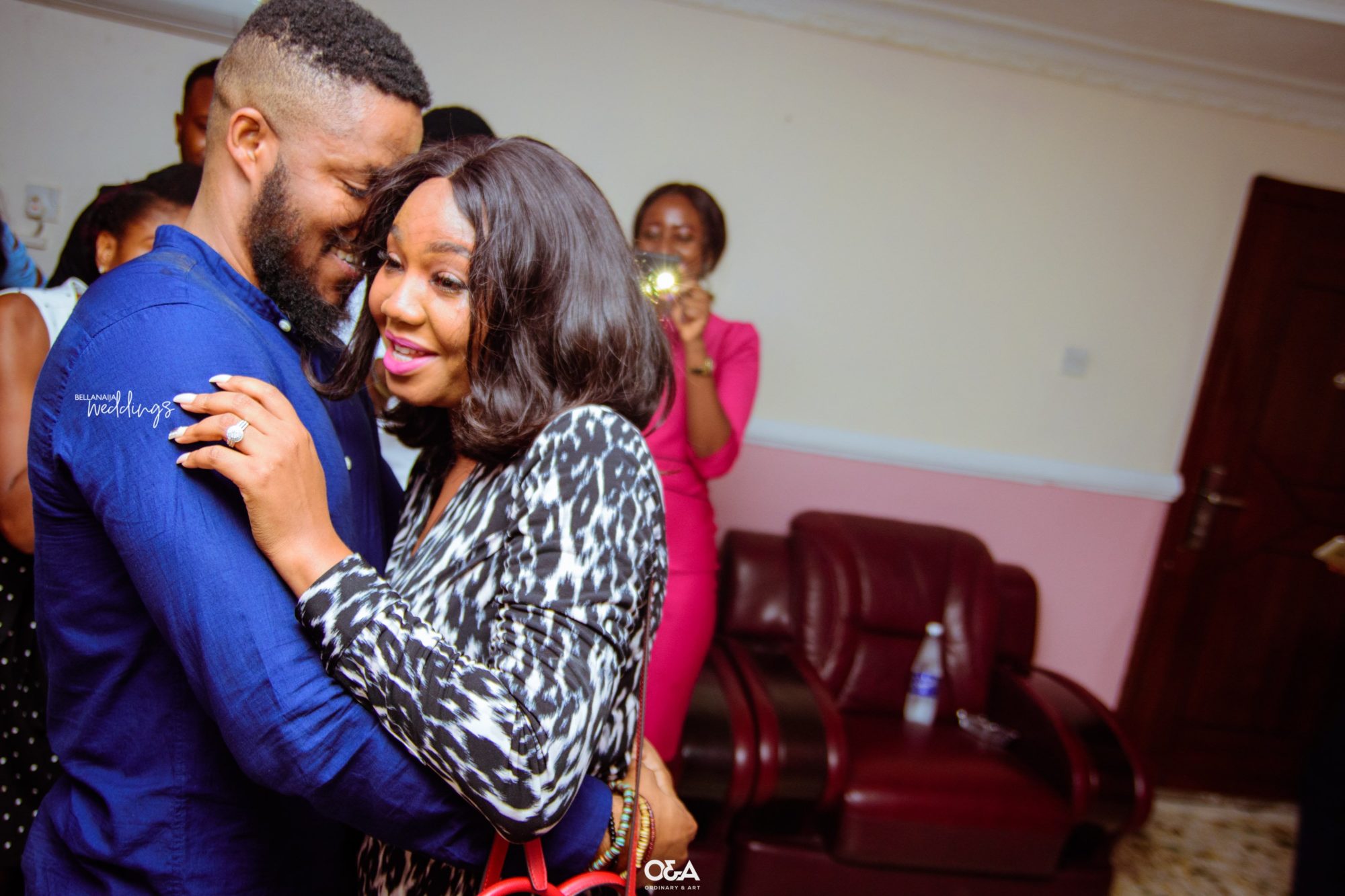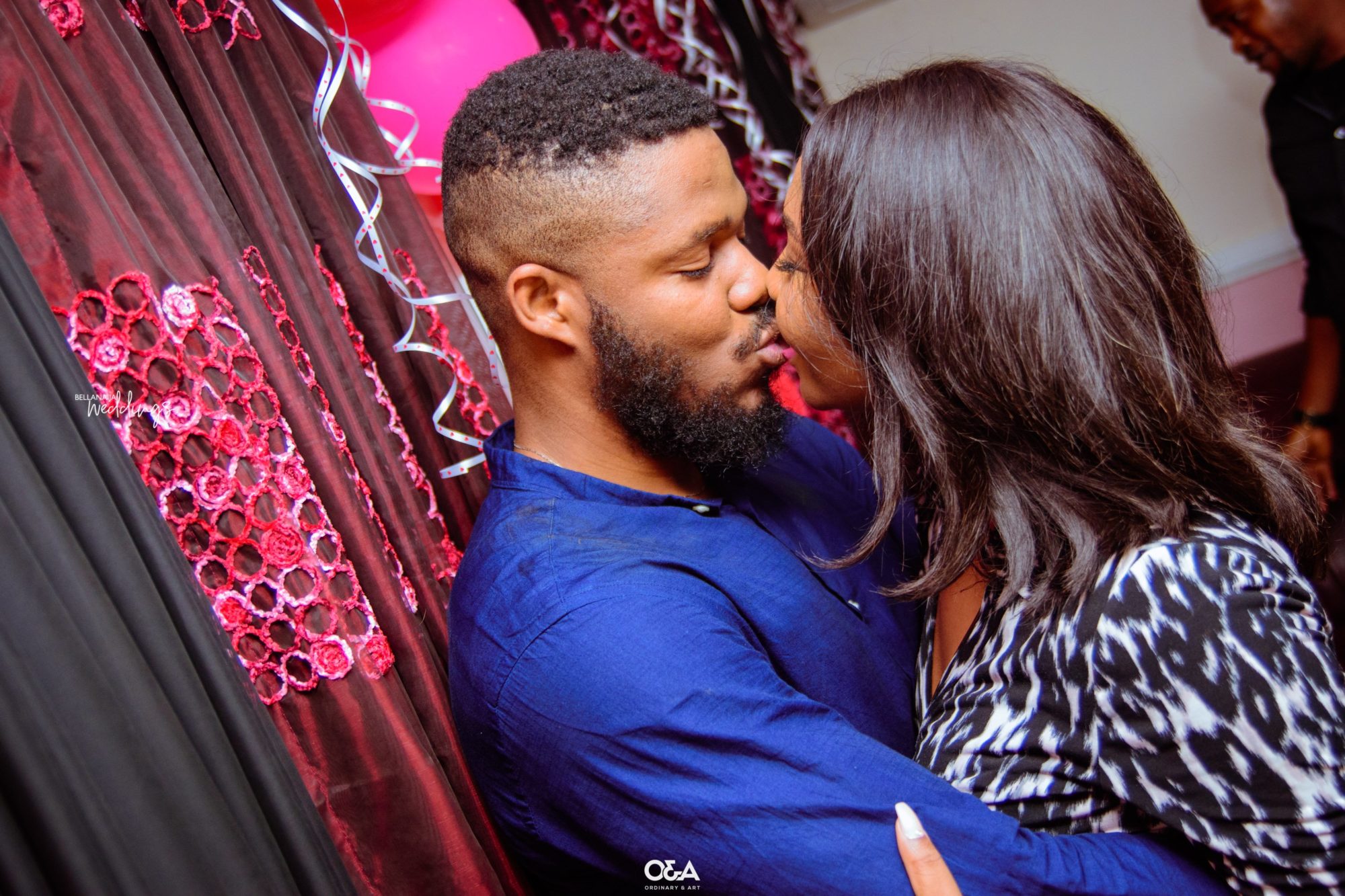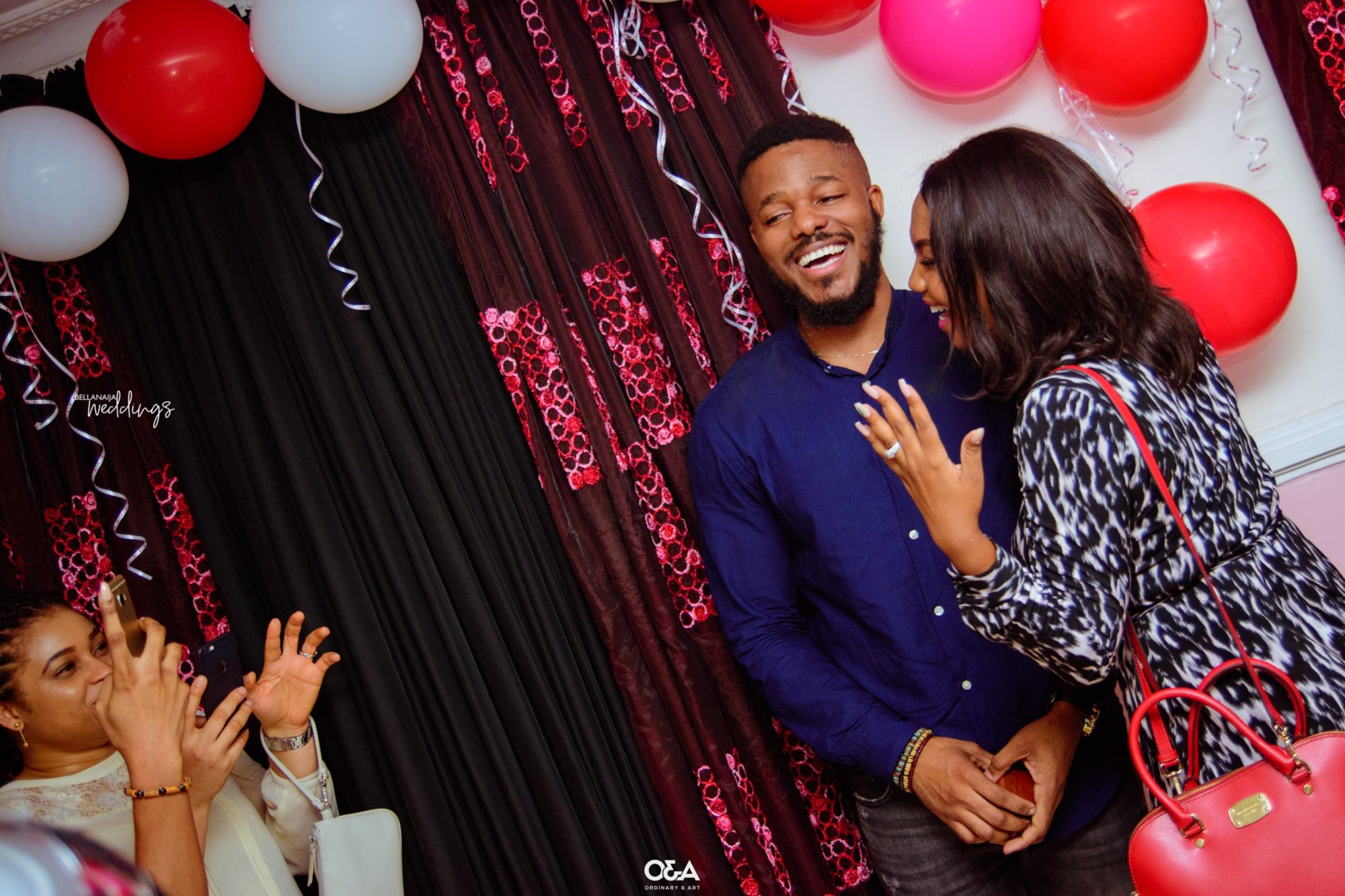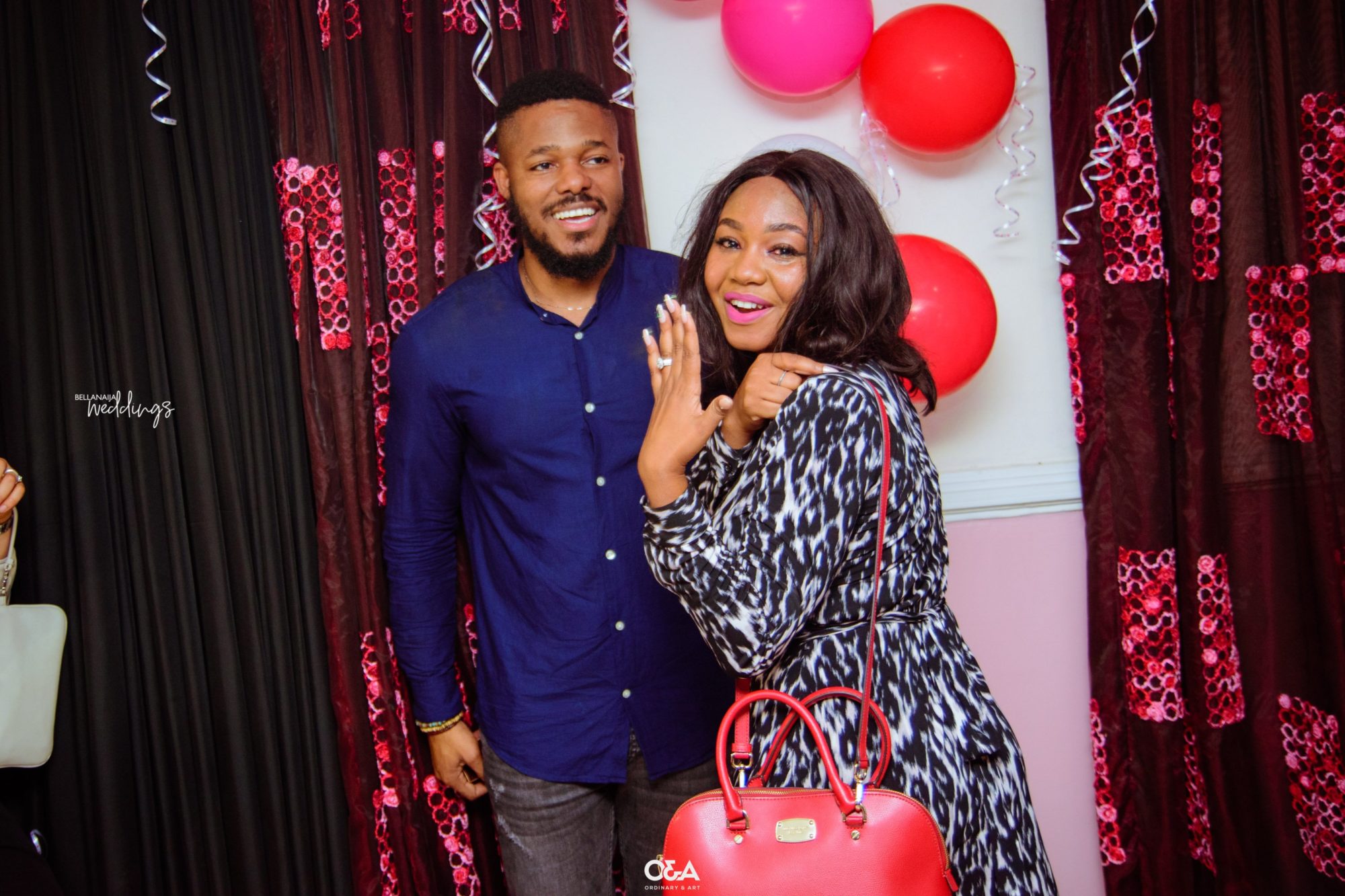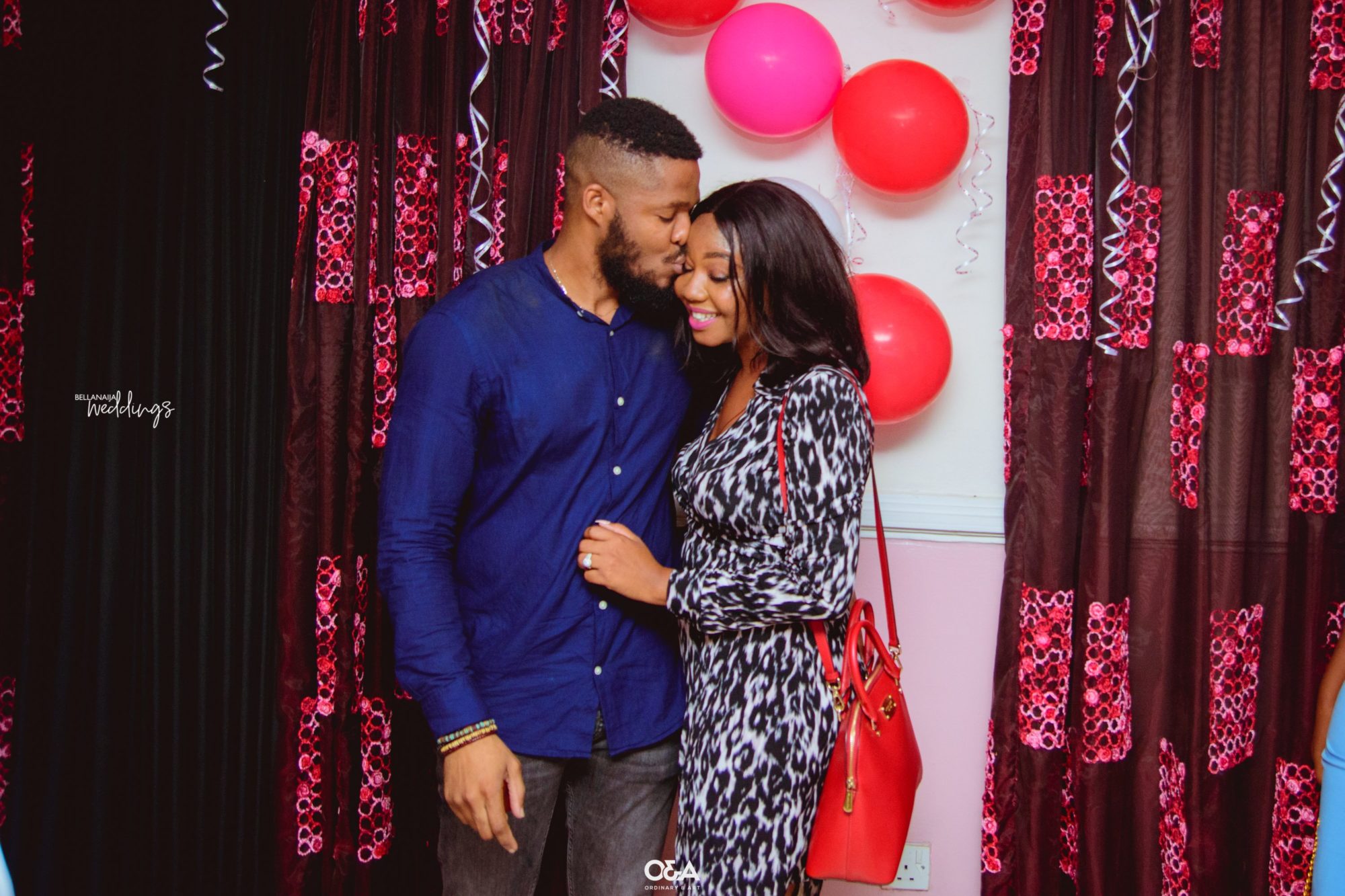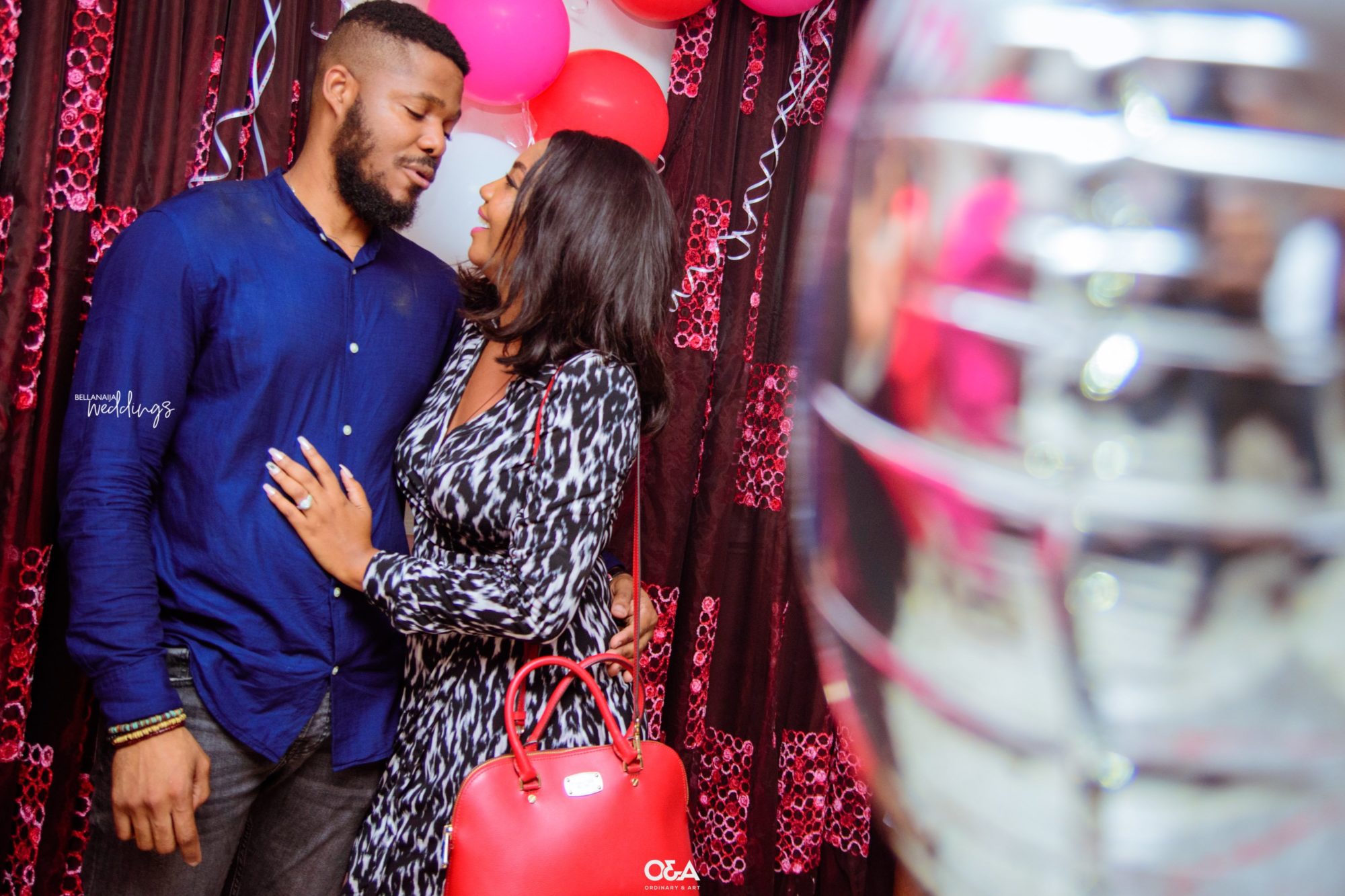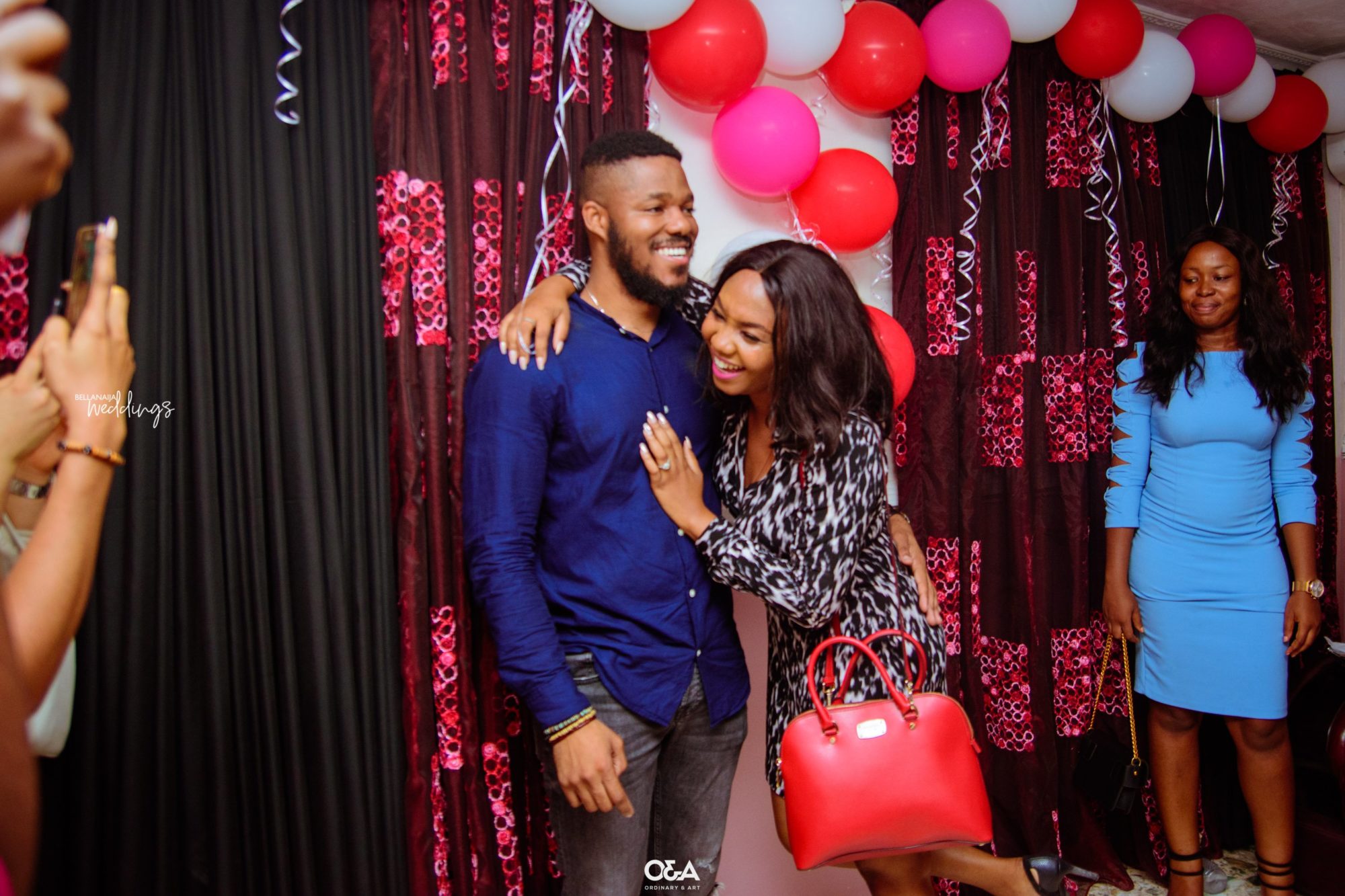 Then I said YES to my first love! Imagine my shock when I looked around and I saw my colleagues ( that I had left in the office!), our friends and families. Trust me, I hit a jackpot with this one! I am truly blessed!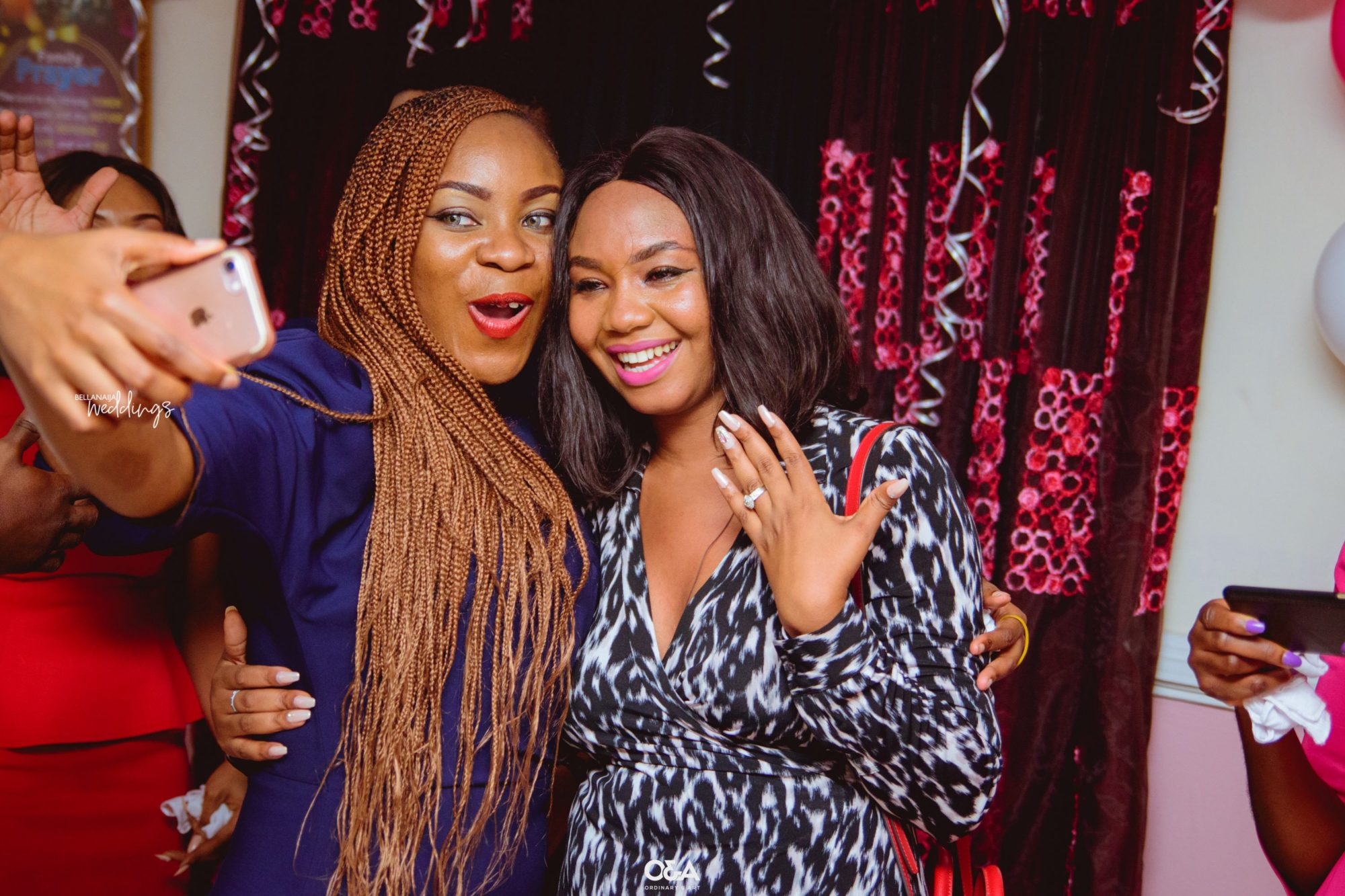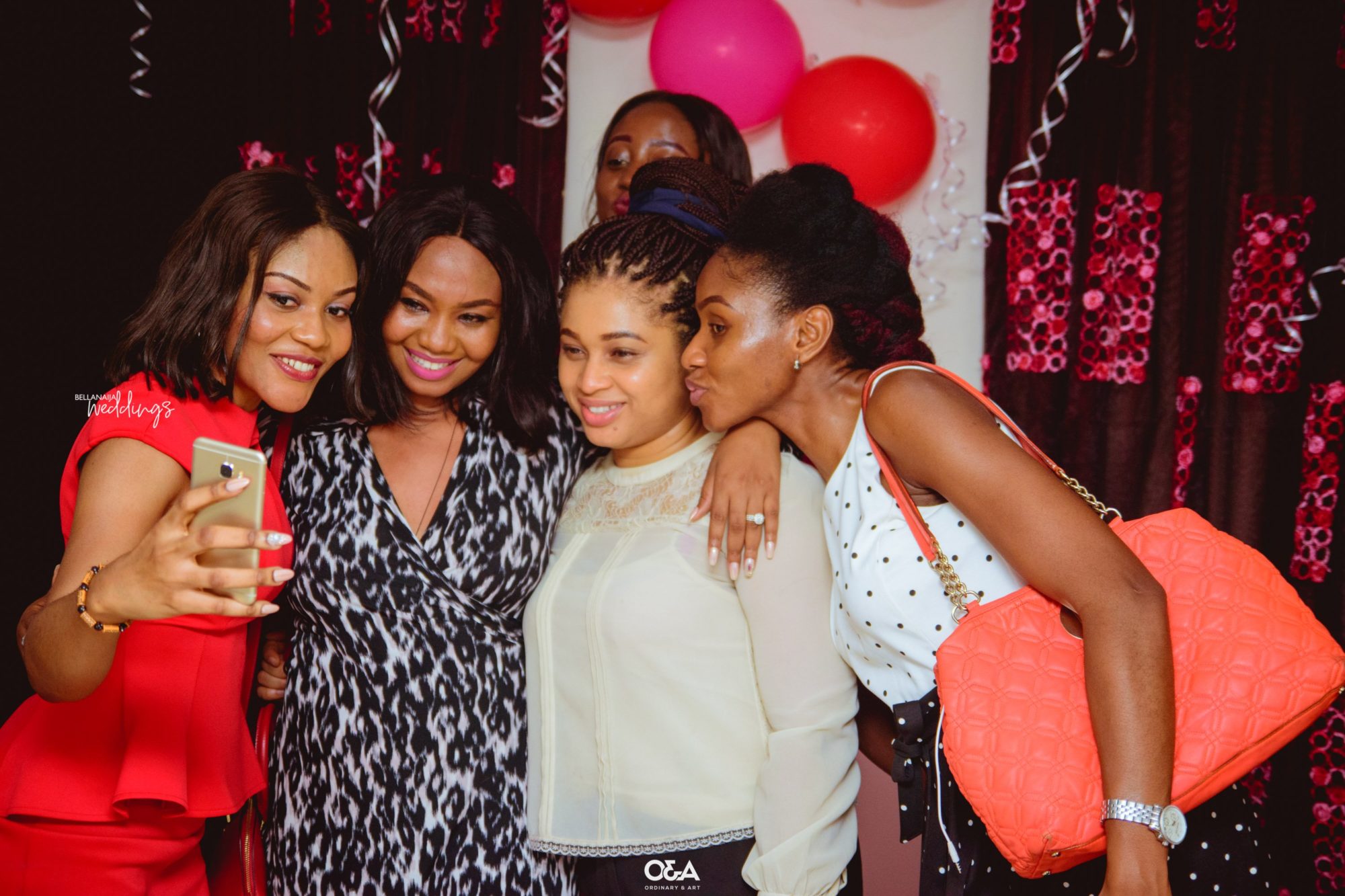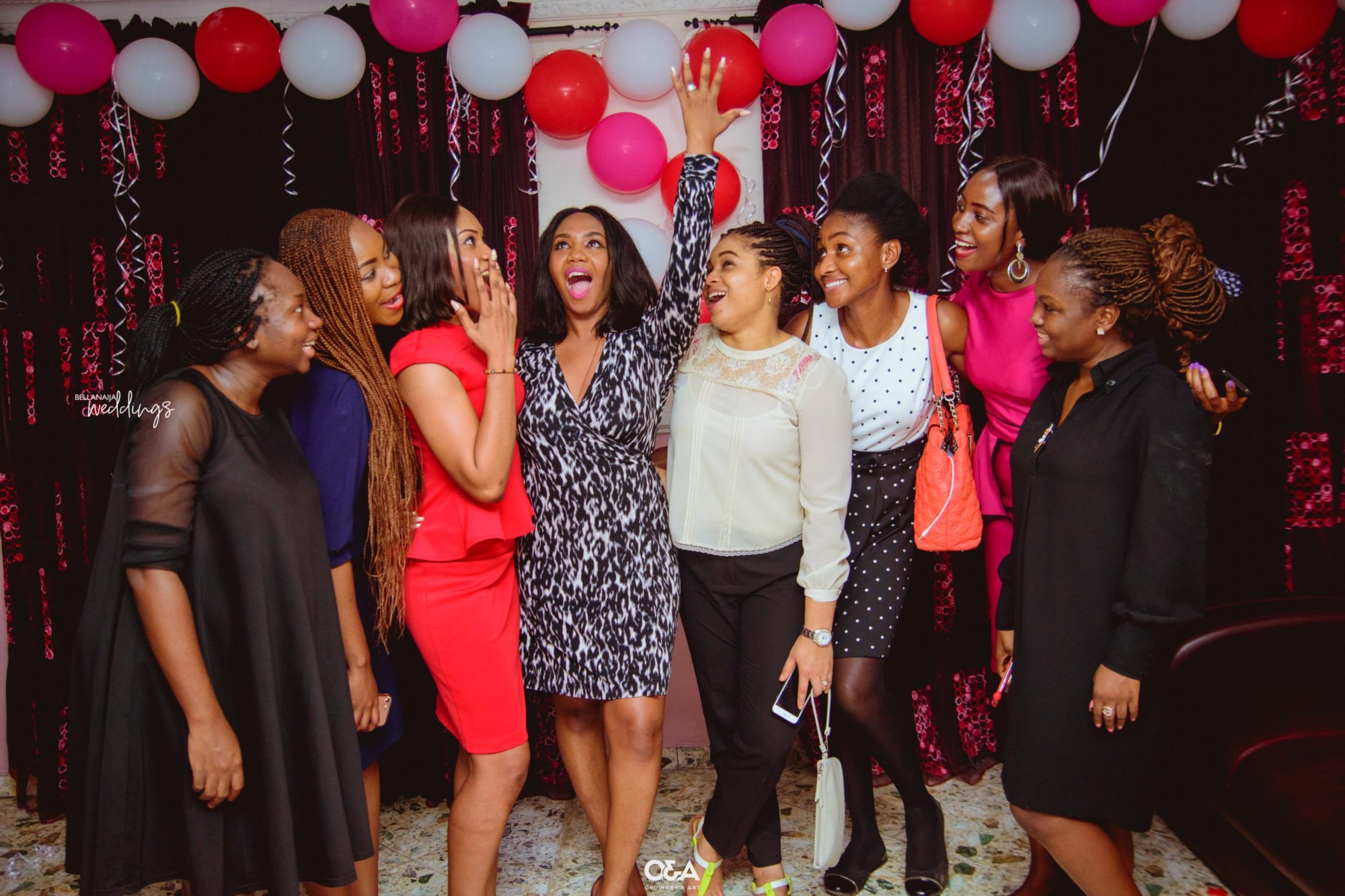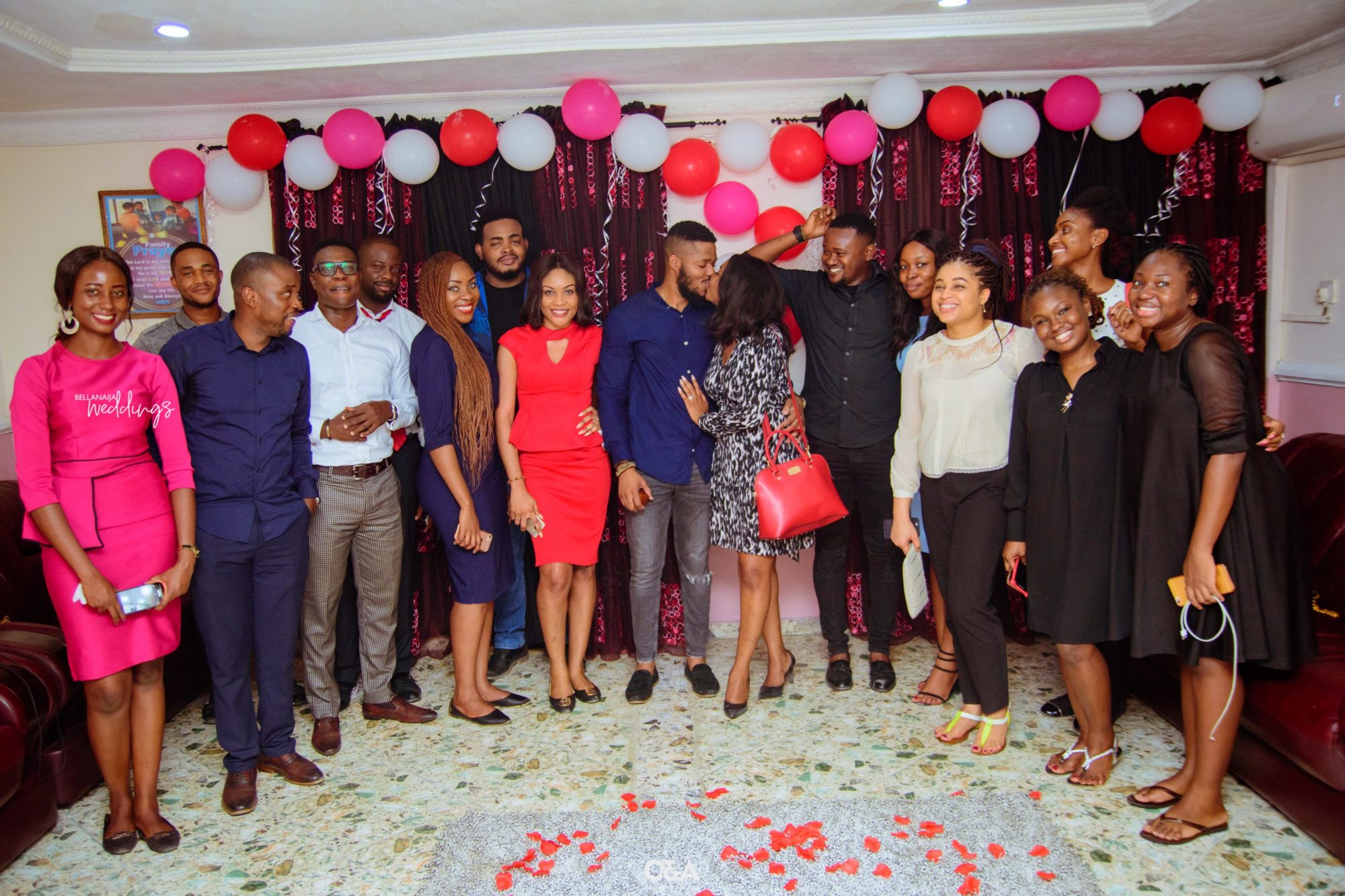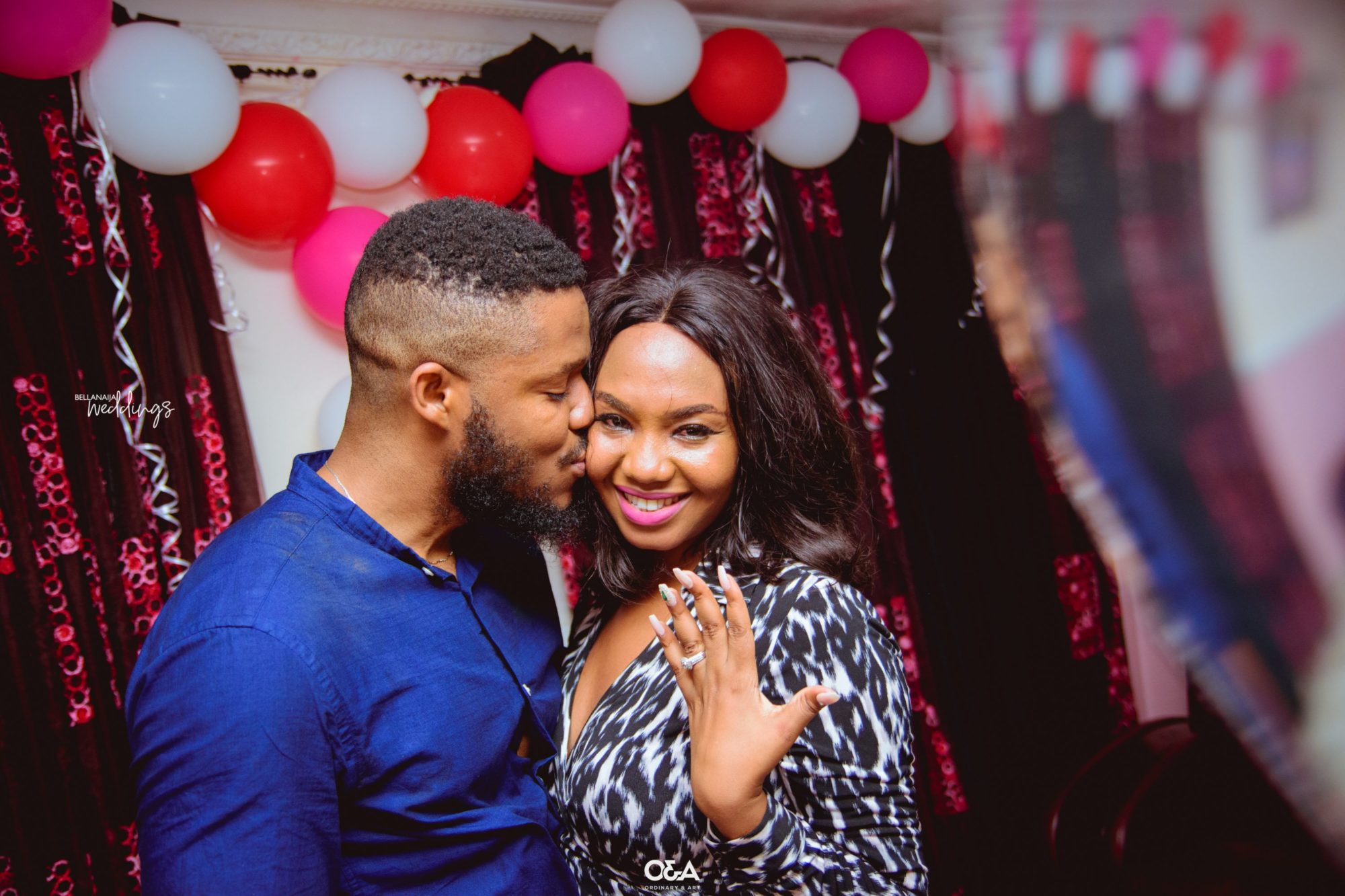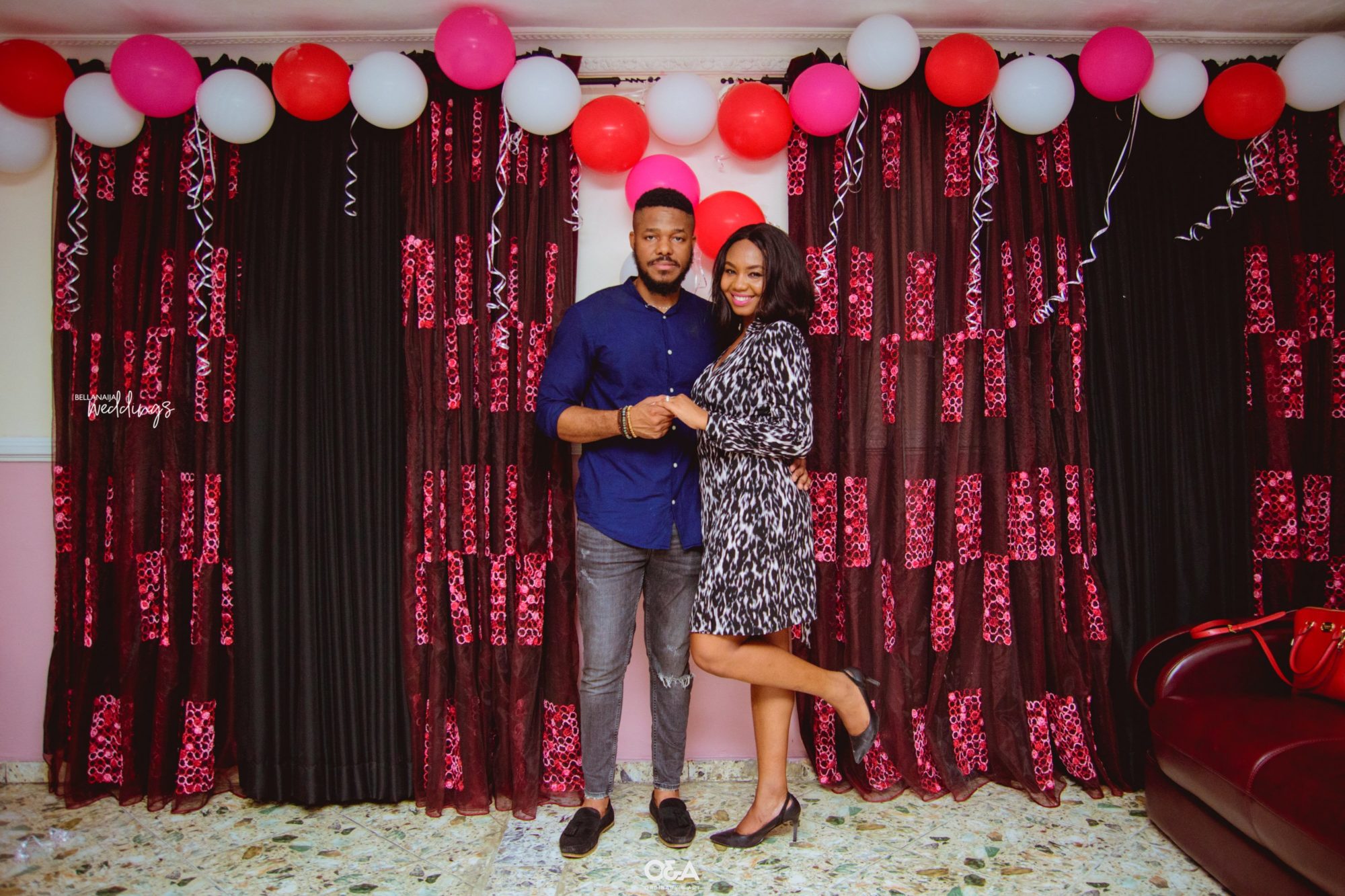 Credits
Bride-to-be: @eva_chukwu
Groom-to-be: @Sic.1
Planner: @thedapperweddinghub
Photography: @ordinaryandart
– Hashtag: #CHISIC