Reception dresses and looks are definitely a thing now.
The reception is definitely fun and party time, which means that there has to be a chic yet stunning outfit to go with it. A team of Ghanaian wedding vendors, put together this look that we absolutely love. The red dress with high-silts by bridal designer, Pistis is definitely a striking a look a bride will love. Makeup artist, Valerie Lawson complemented it with a clean glam with popping red lips that automatically say party time.
Here's a description of the shoot according to the team of vendors:
Think of a sunset on the horizon, mighty waves grinding to a halt on the shore and the gentle sea breeze blowing on your skin. With acoustic music playing gently in the background and the love of your life holding your hand, you probably wouldn't find a more picturesque scene to tie the knot. If you are a hopeless romantic who's been trying to find the perfect location for an intimate wedding ceremony and reception, I bet you have considered a white beach wedding, yes you read that right. You can still have a white wedding at the beach and make it a private celebration. Here is our take on the perfect white wedding and reception. We also made a few options when it comes to reception looks.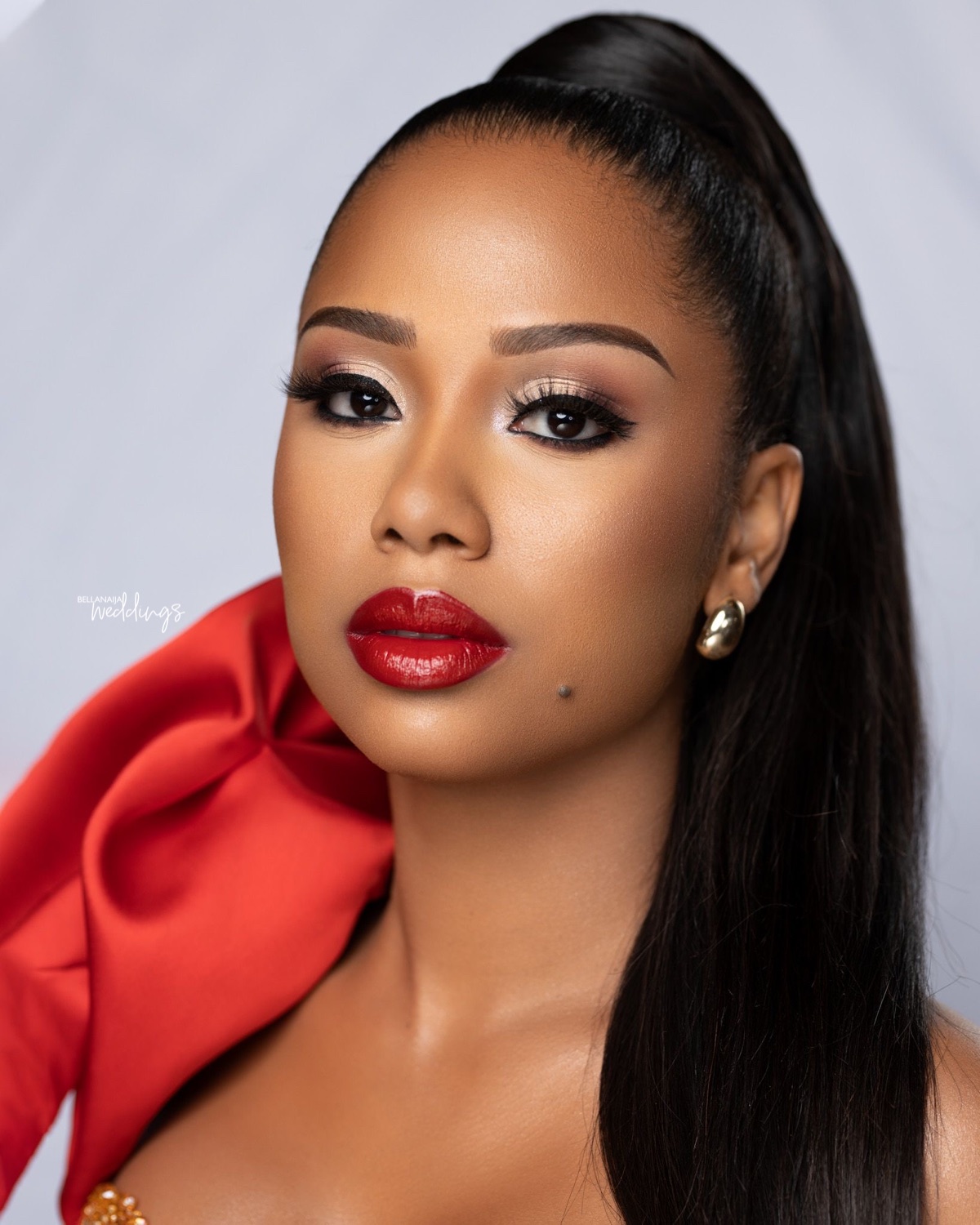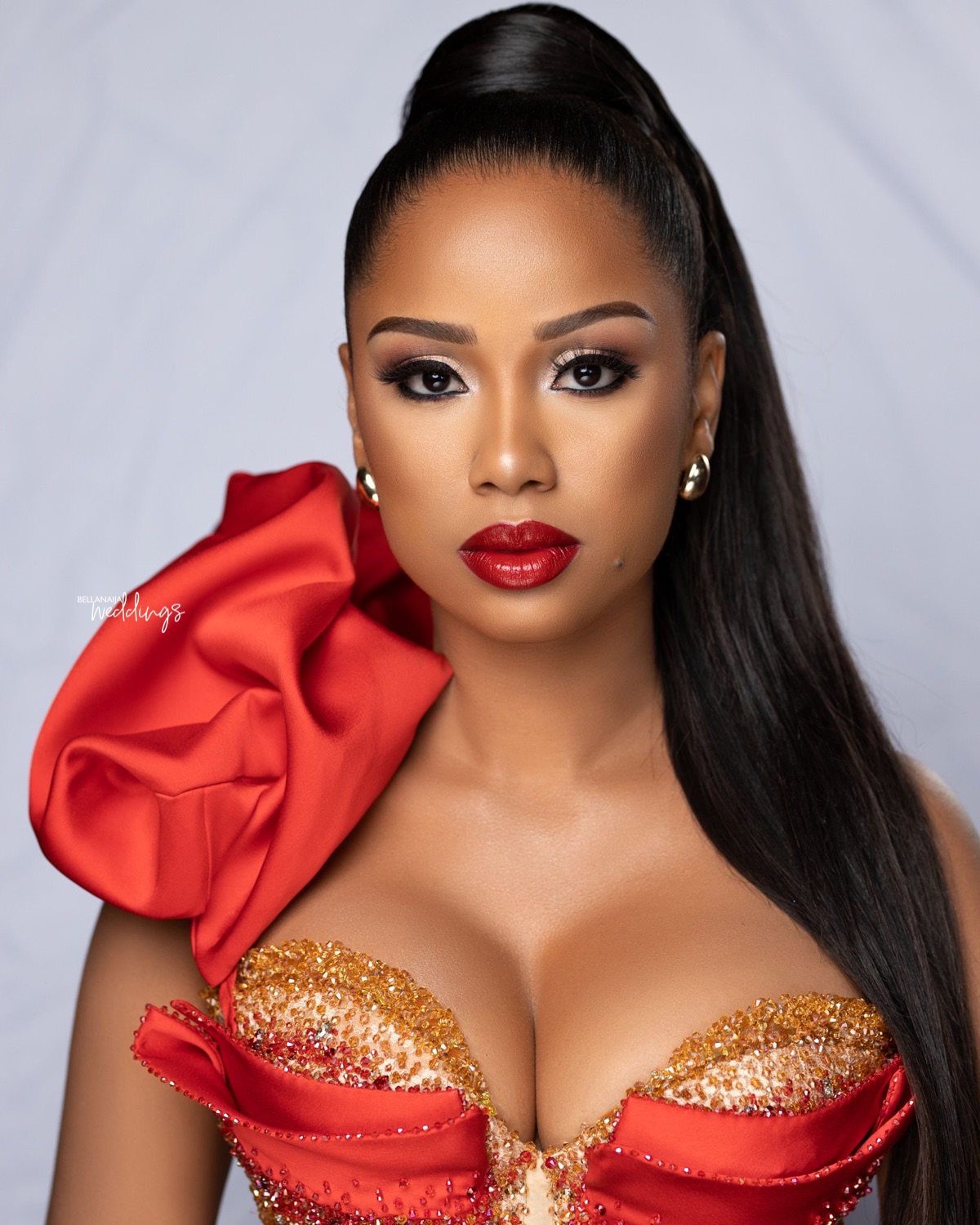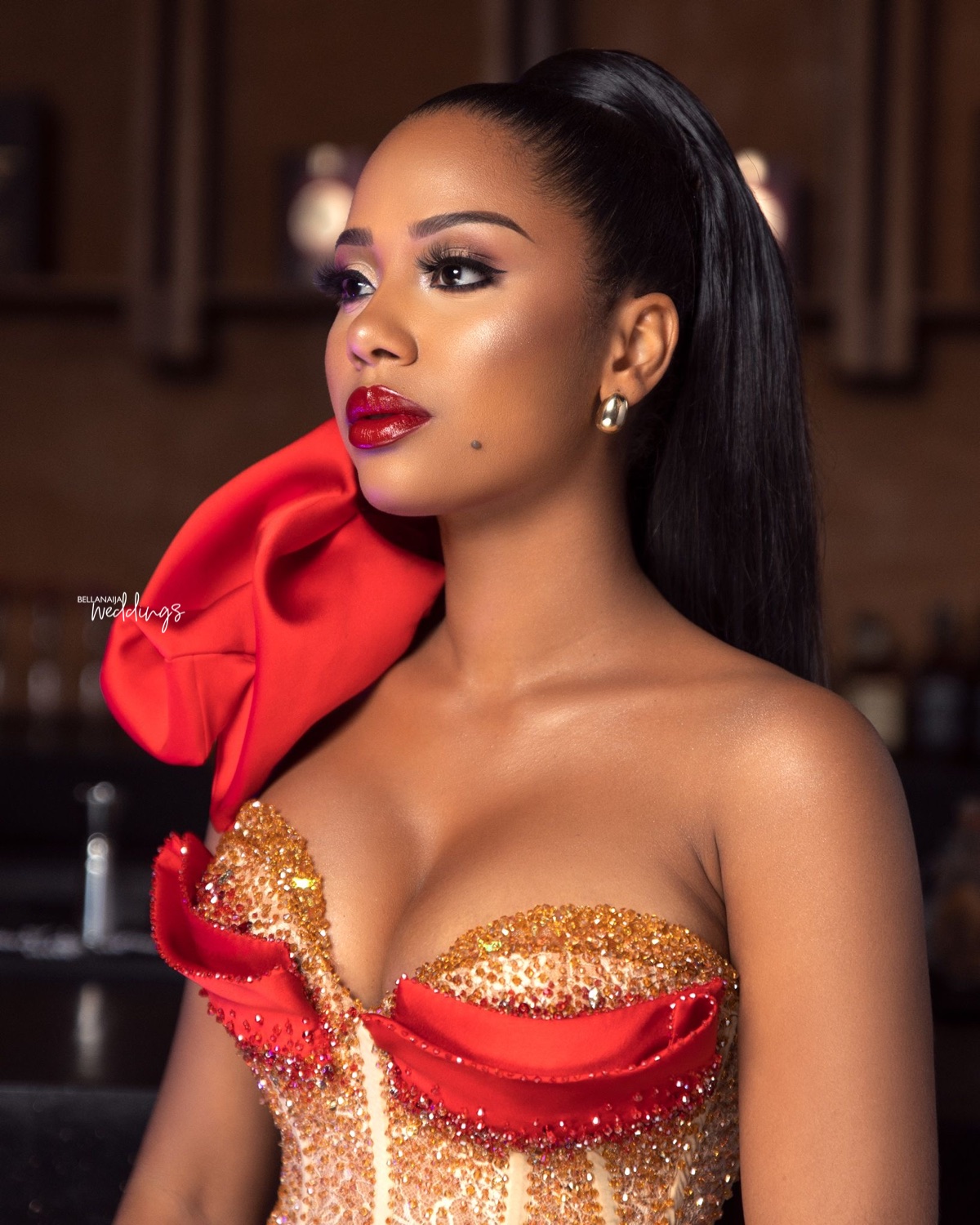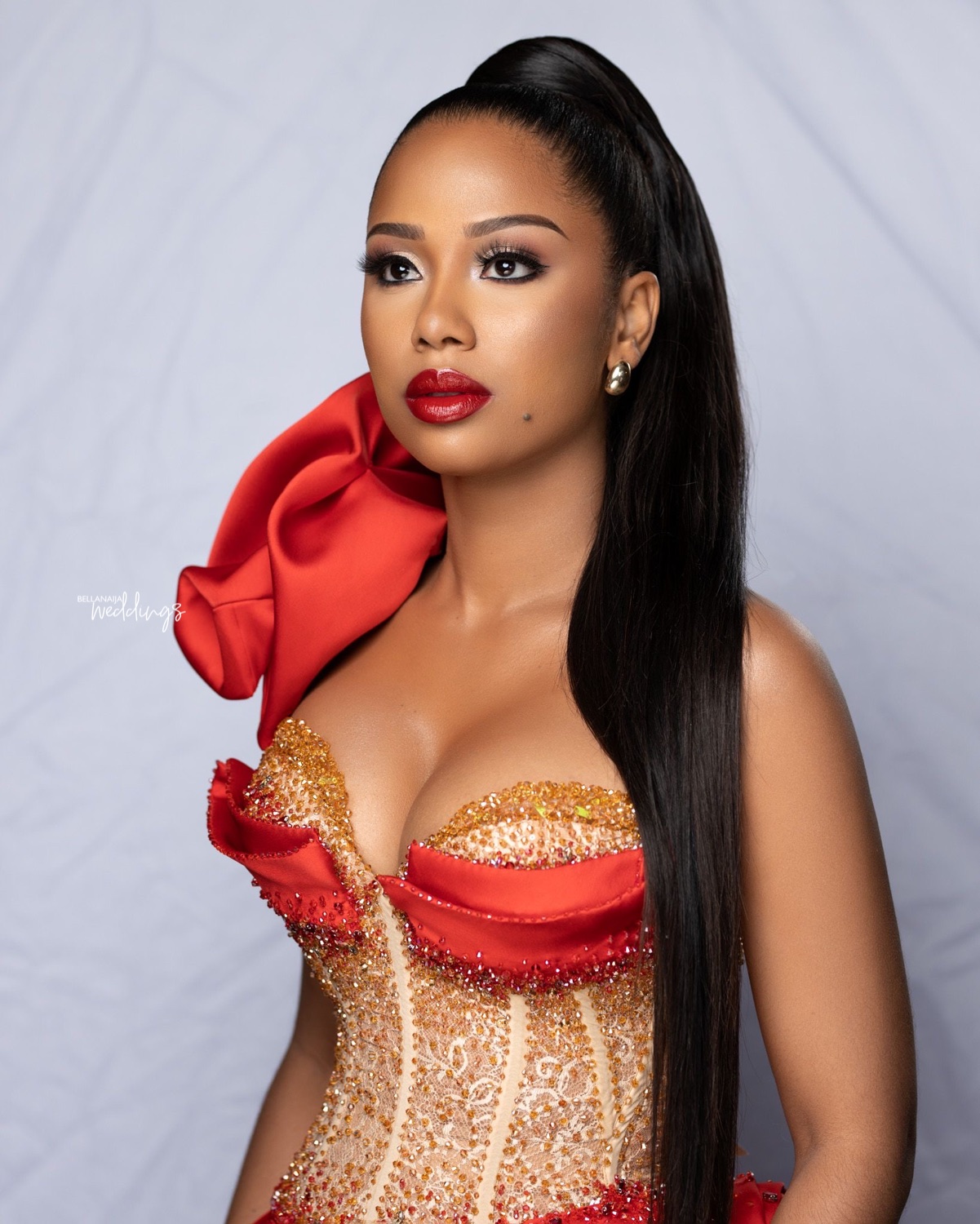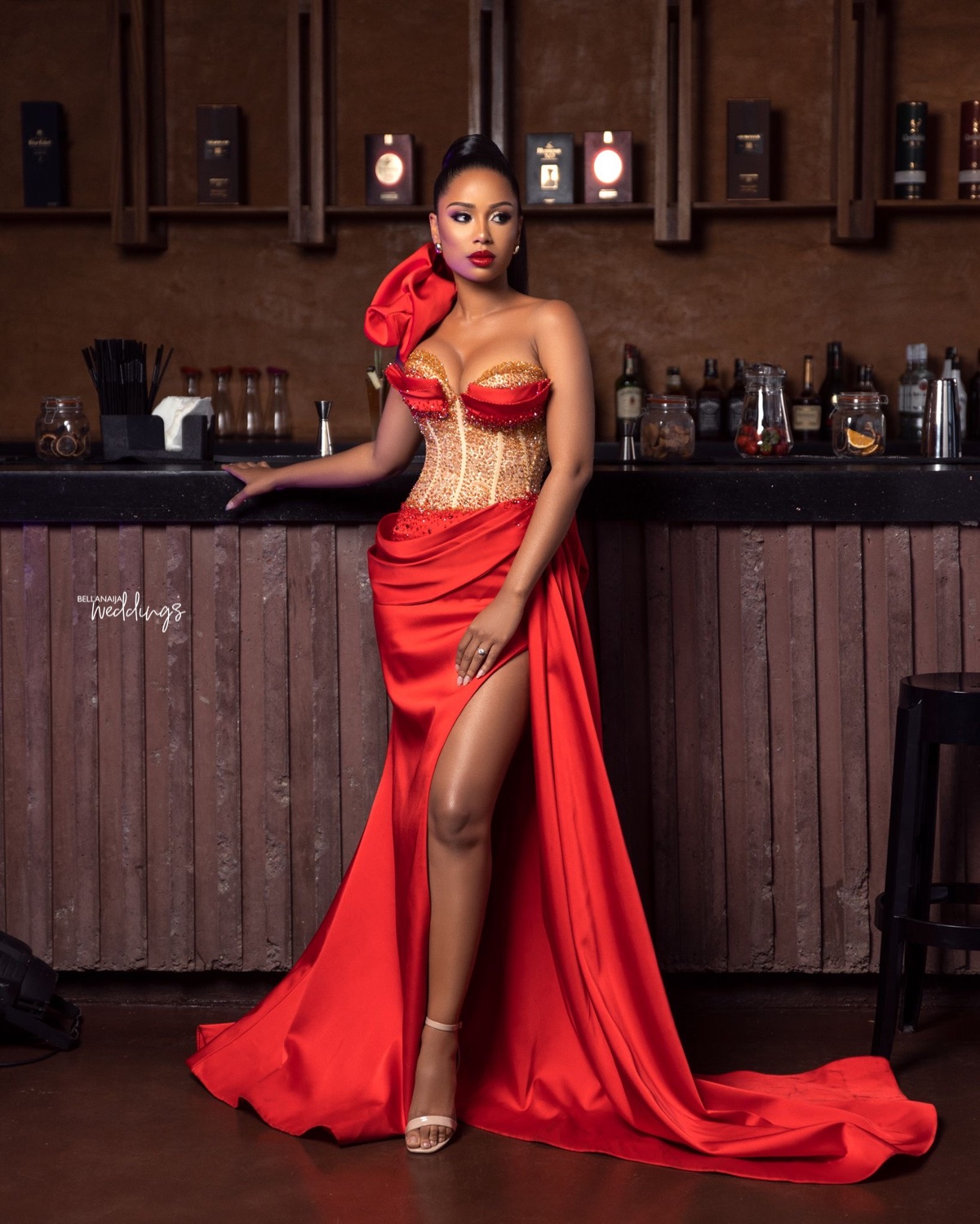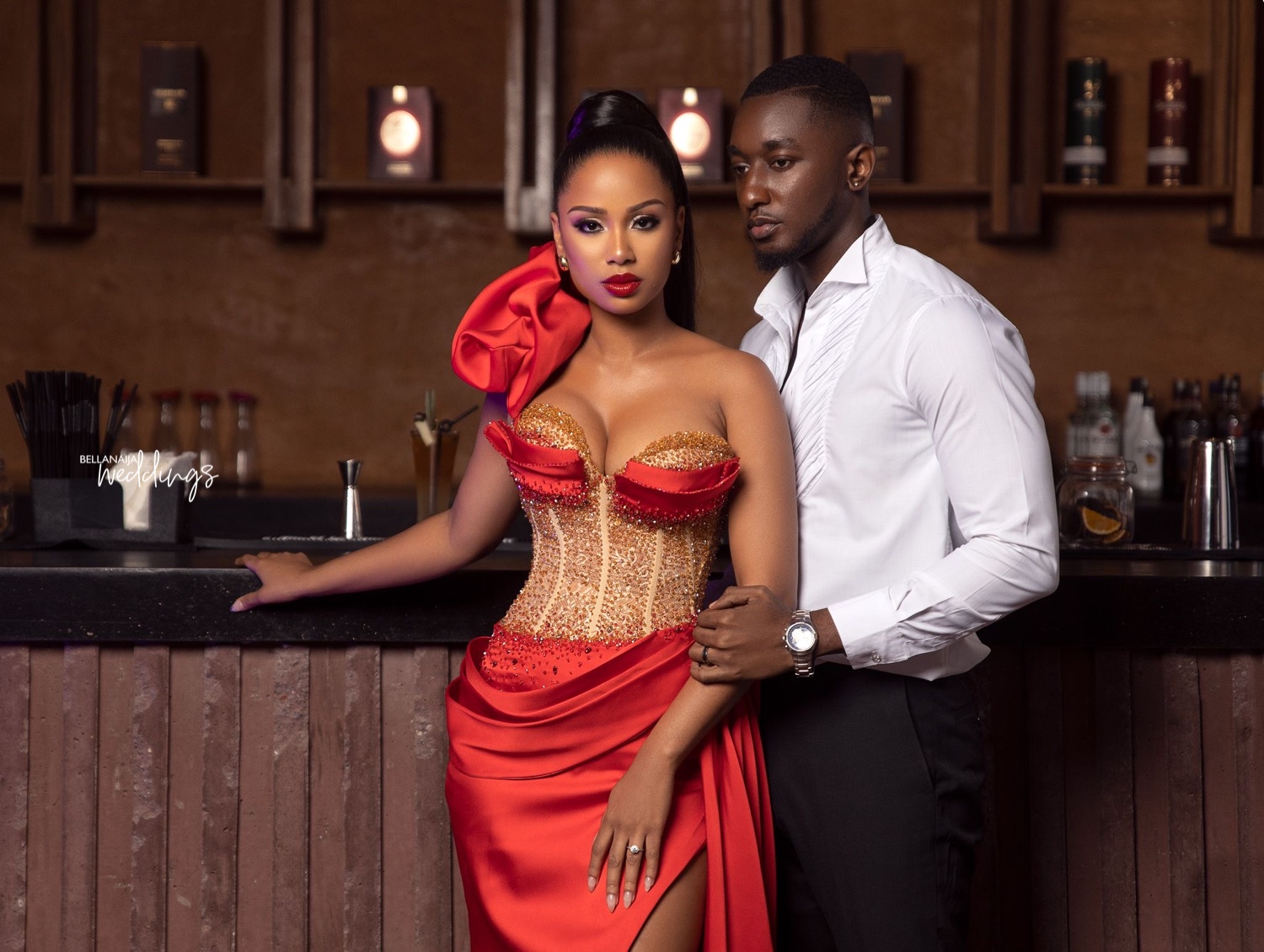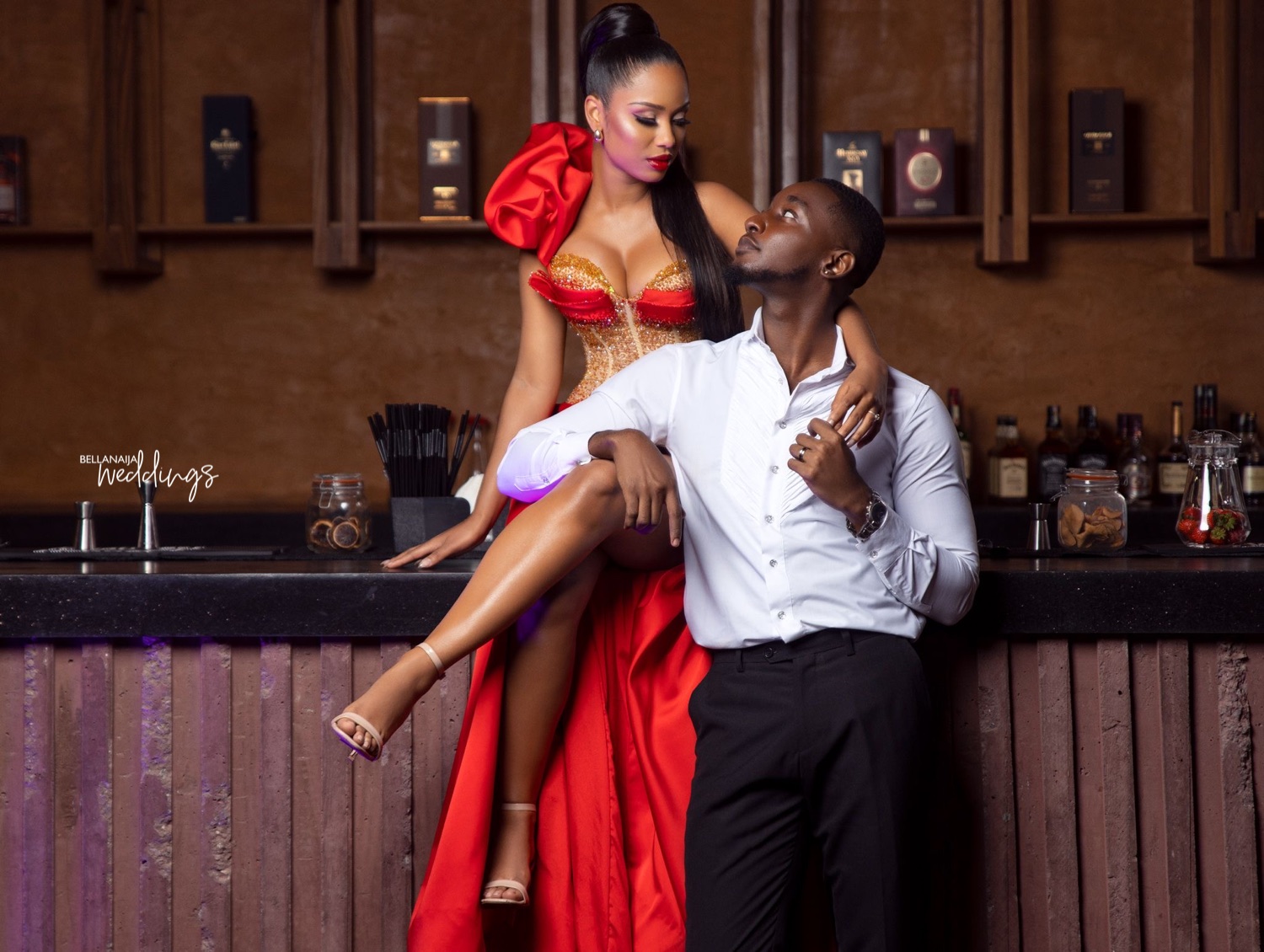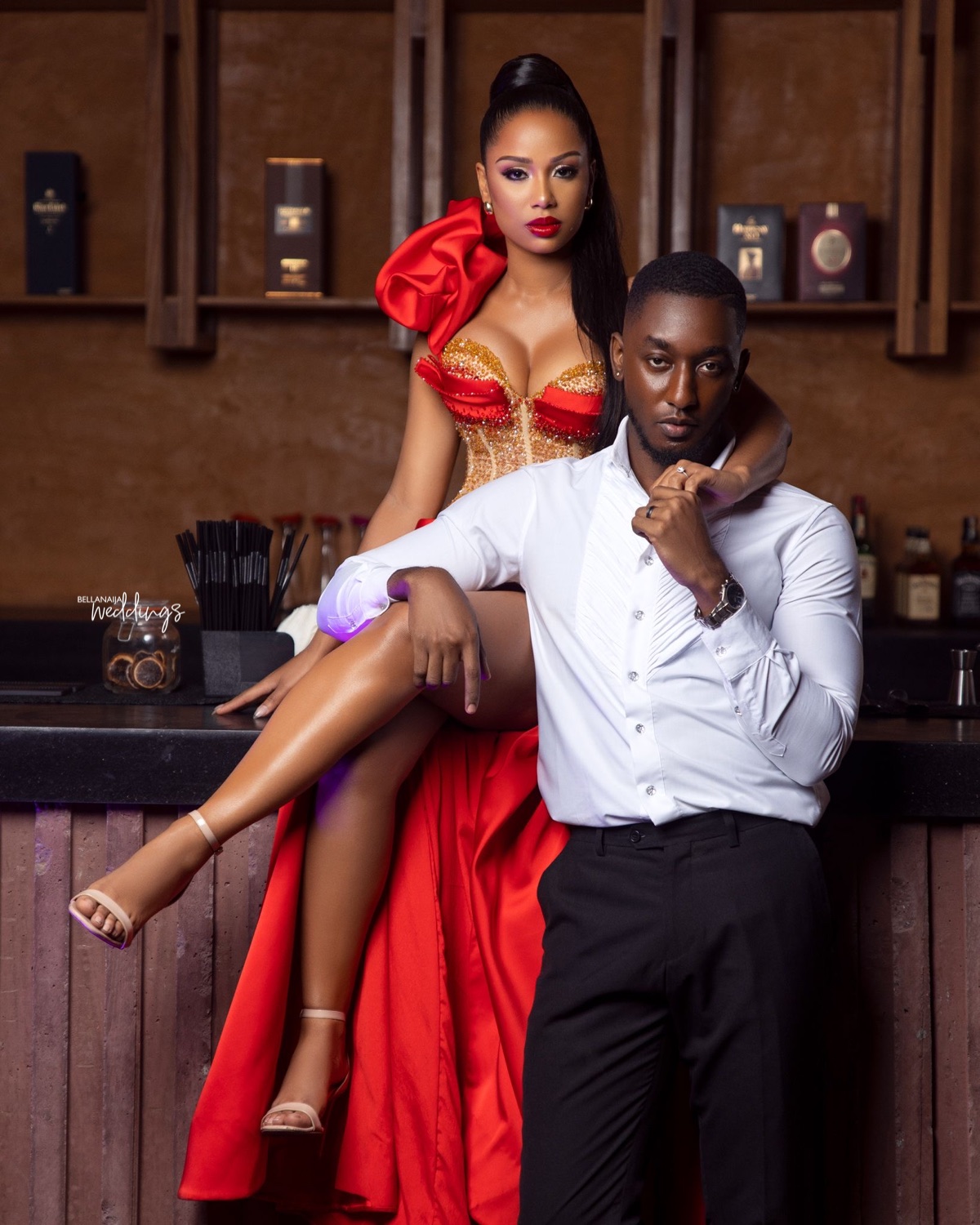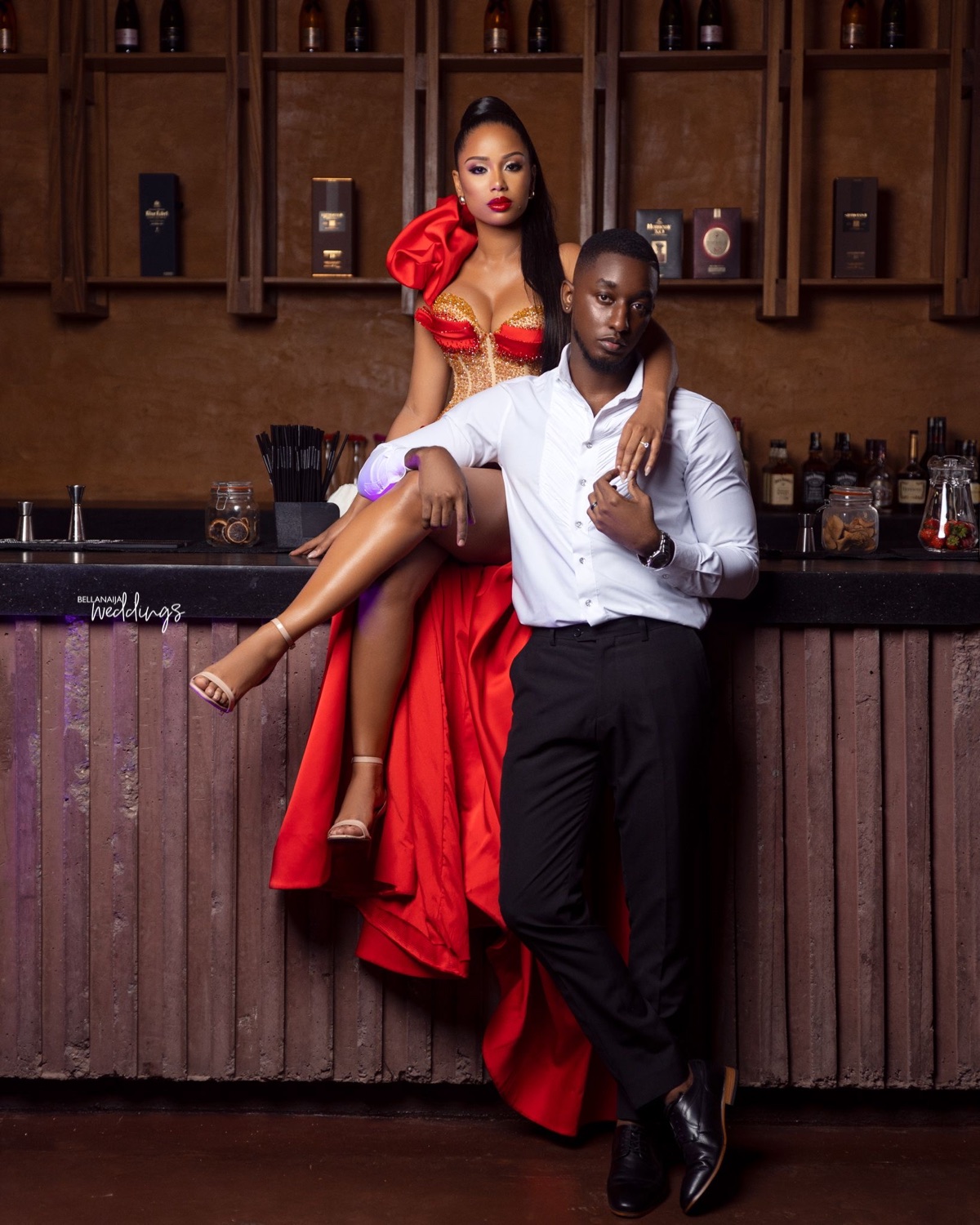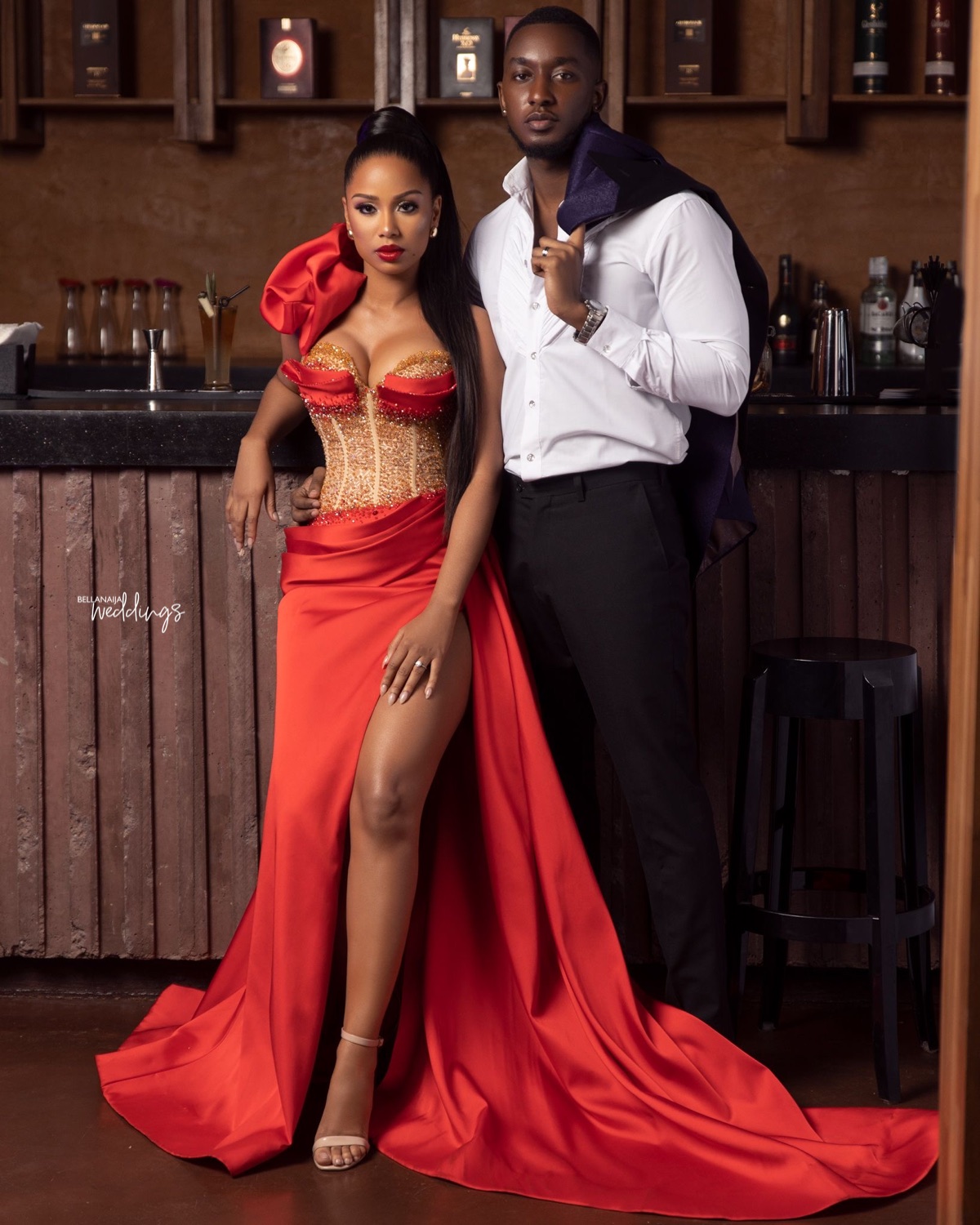 Credits
Makeup: @mzl4wson
Hair: @revupsalongh
Dress: @pistisgh
Gent's suit: @yakaphi_man
Hair accessories: @hatboxco
Belle: @naakarle
Gent: @Kevin.ebong_ym
Decor: @letsbeseated
Location: @sandboxbc
Photography: @phloshop
Videography: @iamjunie07
Creative direction: @brandsworthgh | @cvlbeautyofficial | @makeupinthecities_africa