Have you ever been to a military wedding, if not, let the #Luvid19 couple show you how it is done?
The gorgeous Cynthia and her sweetheart, David tied the knot in a beautiful ceremony. Her husband, David happens to be in the force and so they had a military themed wedding. It was so beautiful from the church ceremony to the reception, it reflected this major detail in every way. They had the arch of sword ceremony; they went through forming the arch, sheathing the word and then at the reception, the cutting of the cake. This pretty much entails the groom handing over his sword to his bride, placing his hands over hers as they make the first cut.
But of course, the reception didn't stop at that, the turn up indeed was high and it was apparent that they had fun. See all about it below and do check out more here.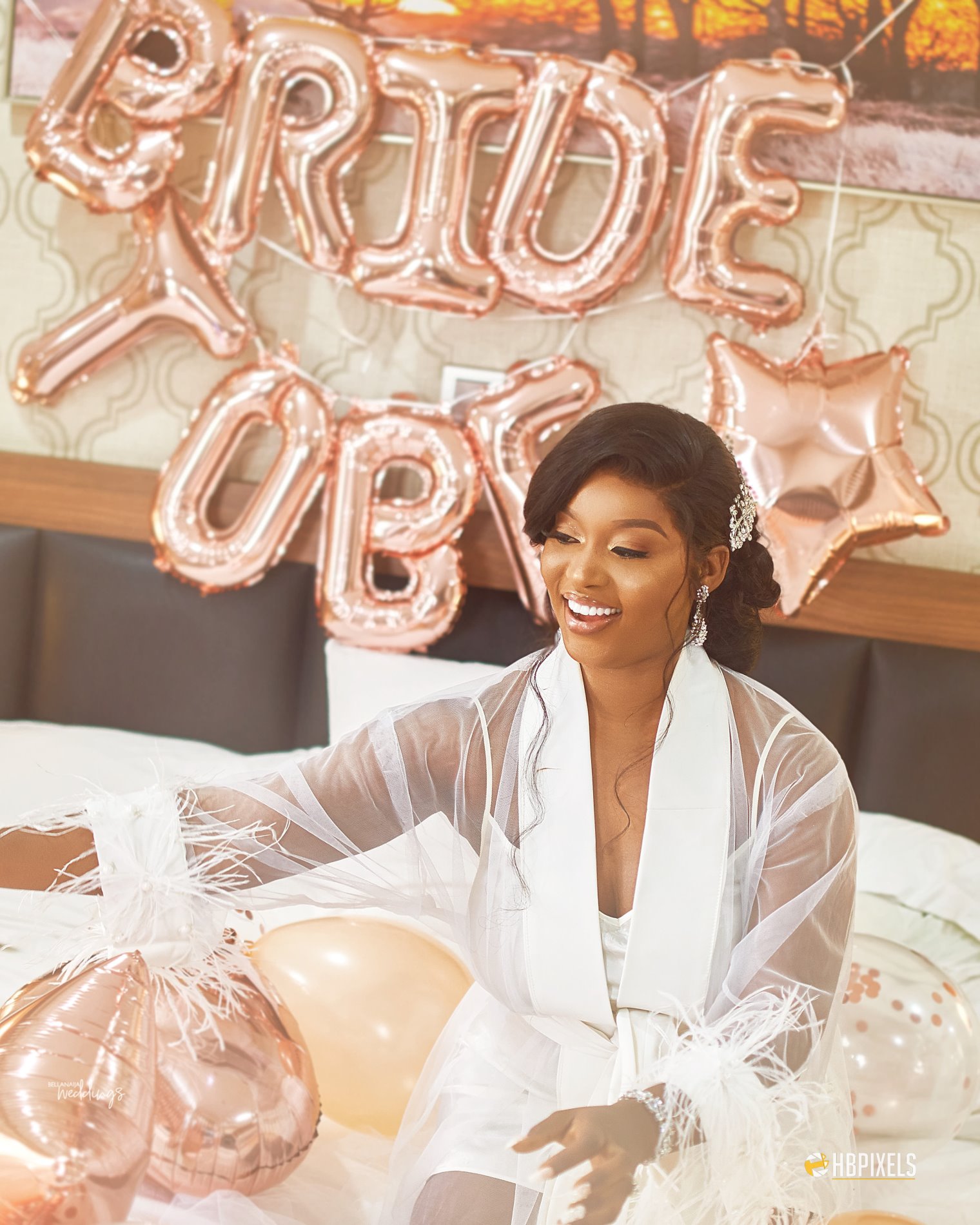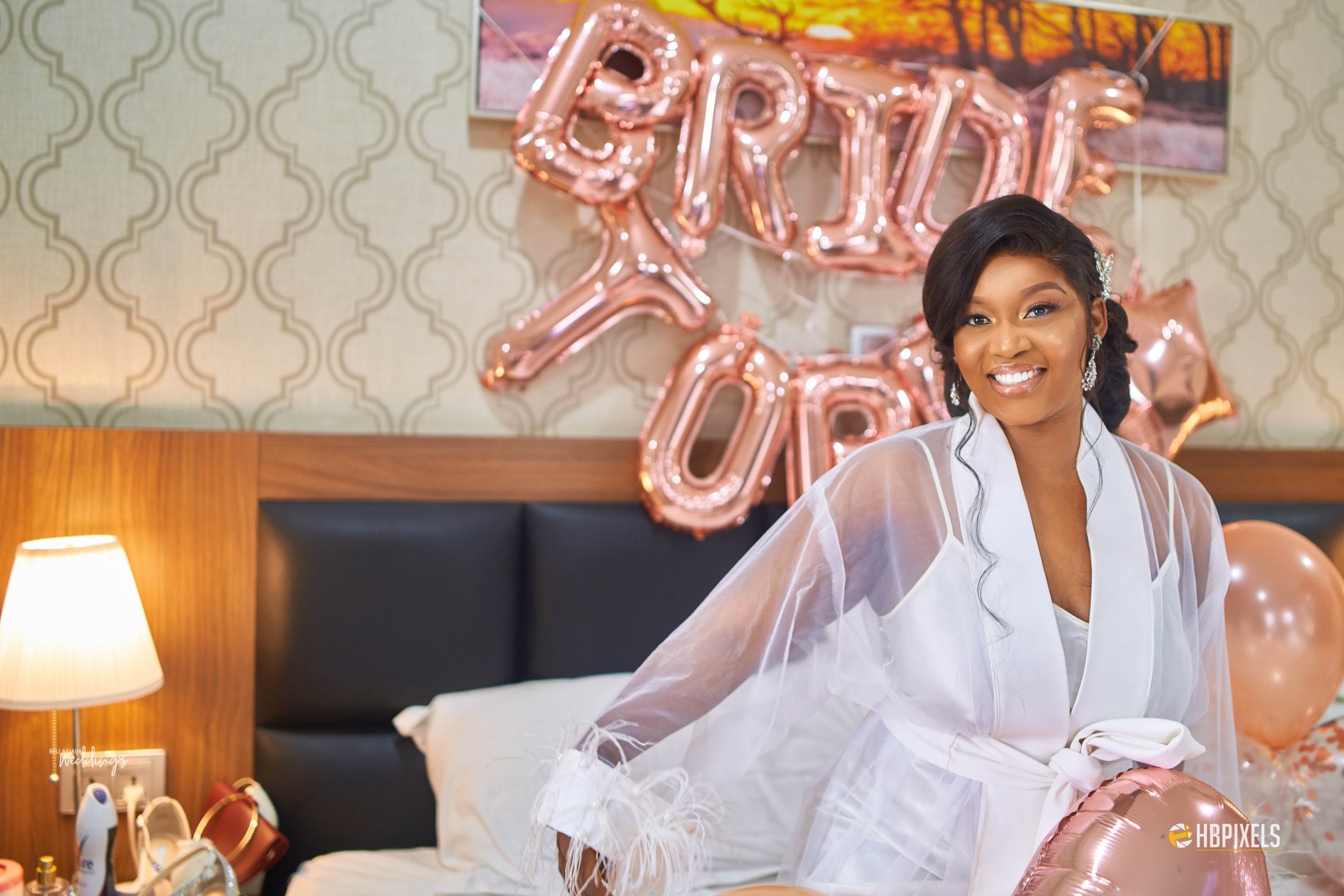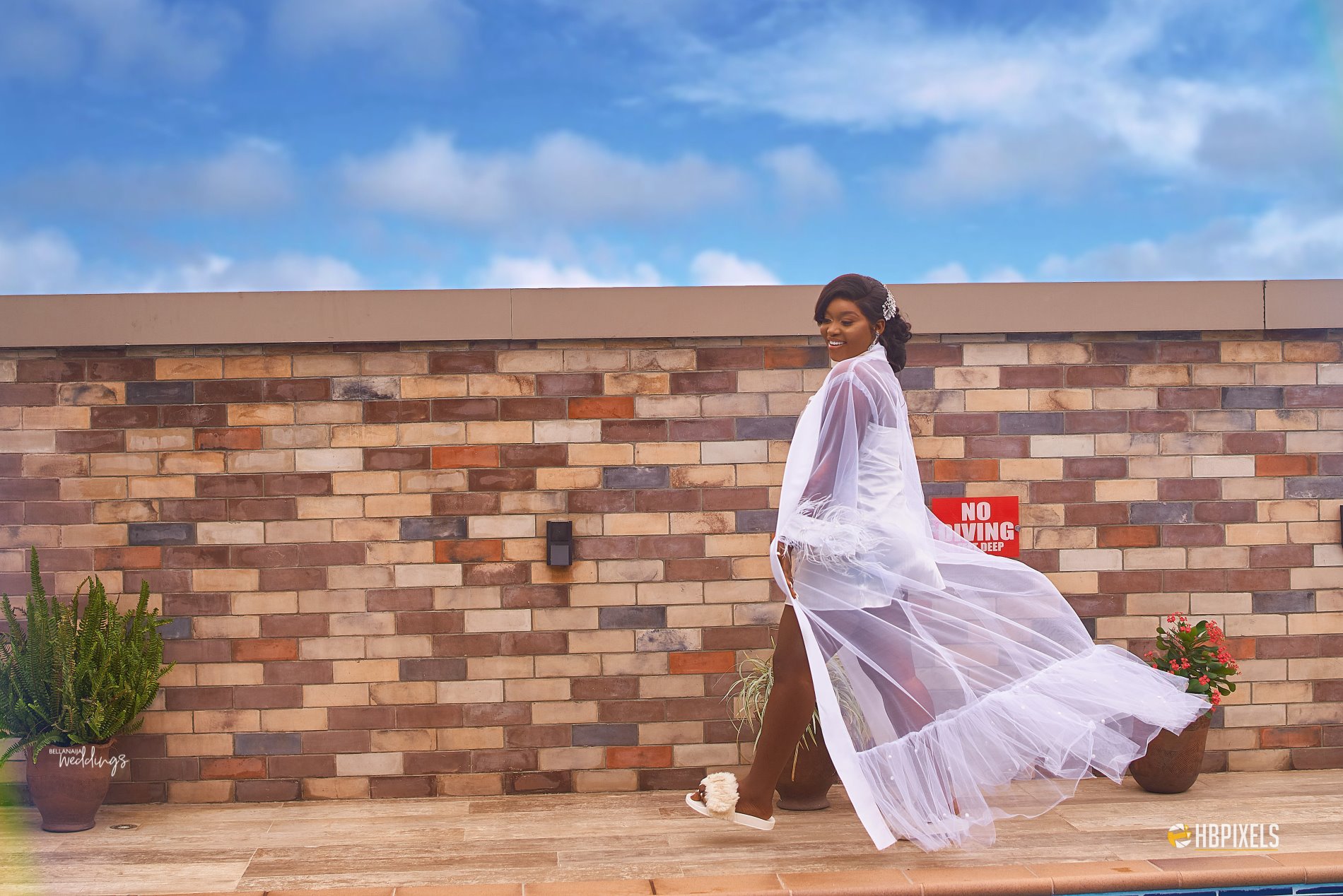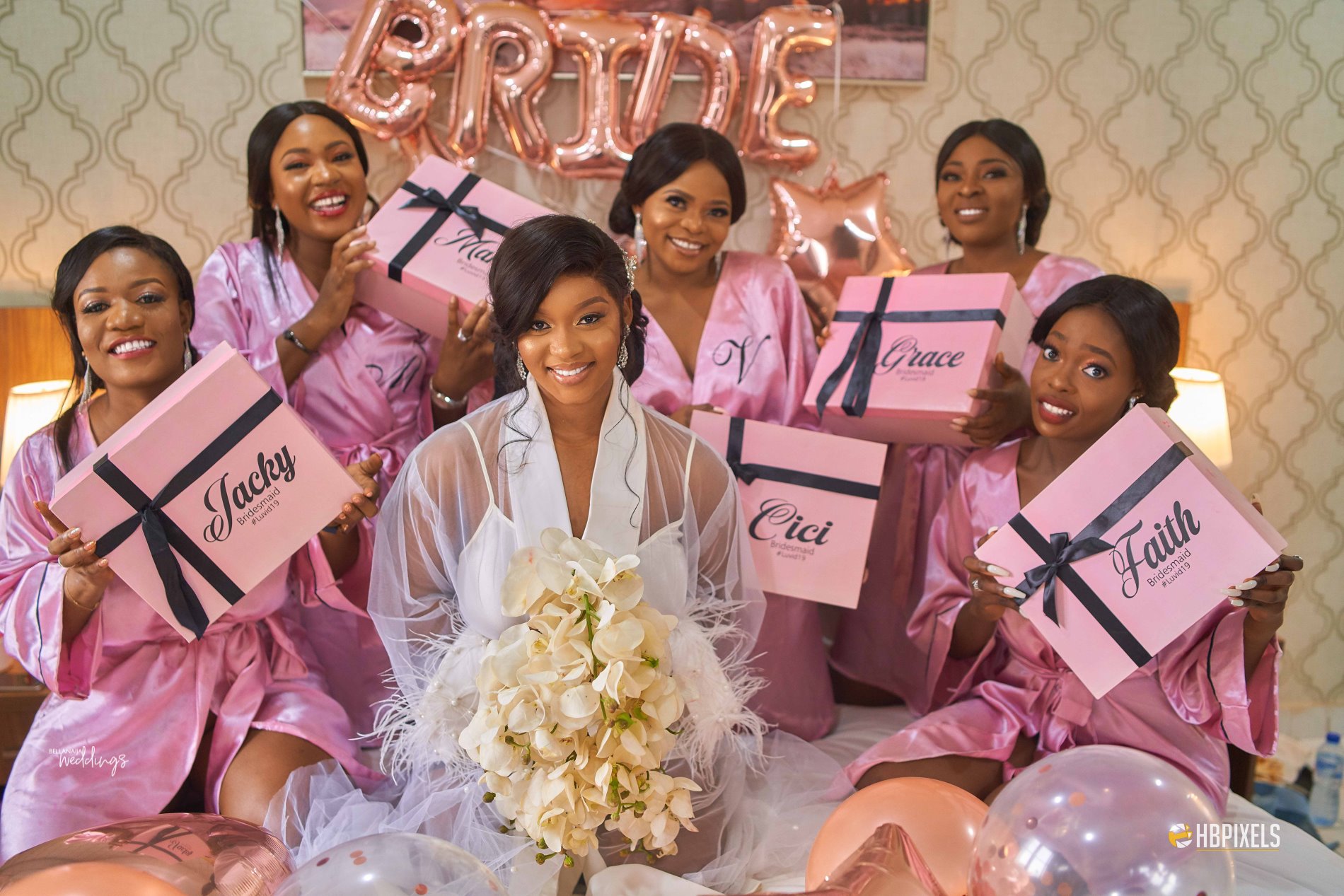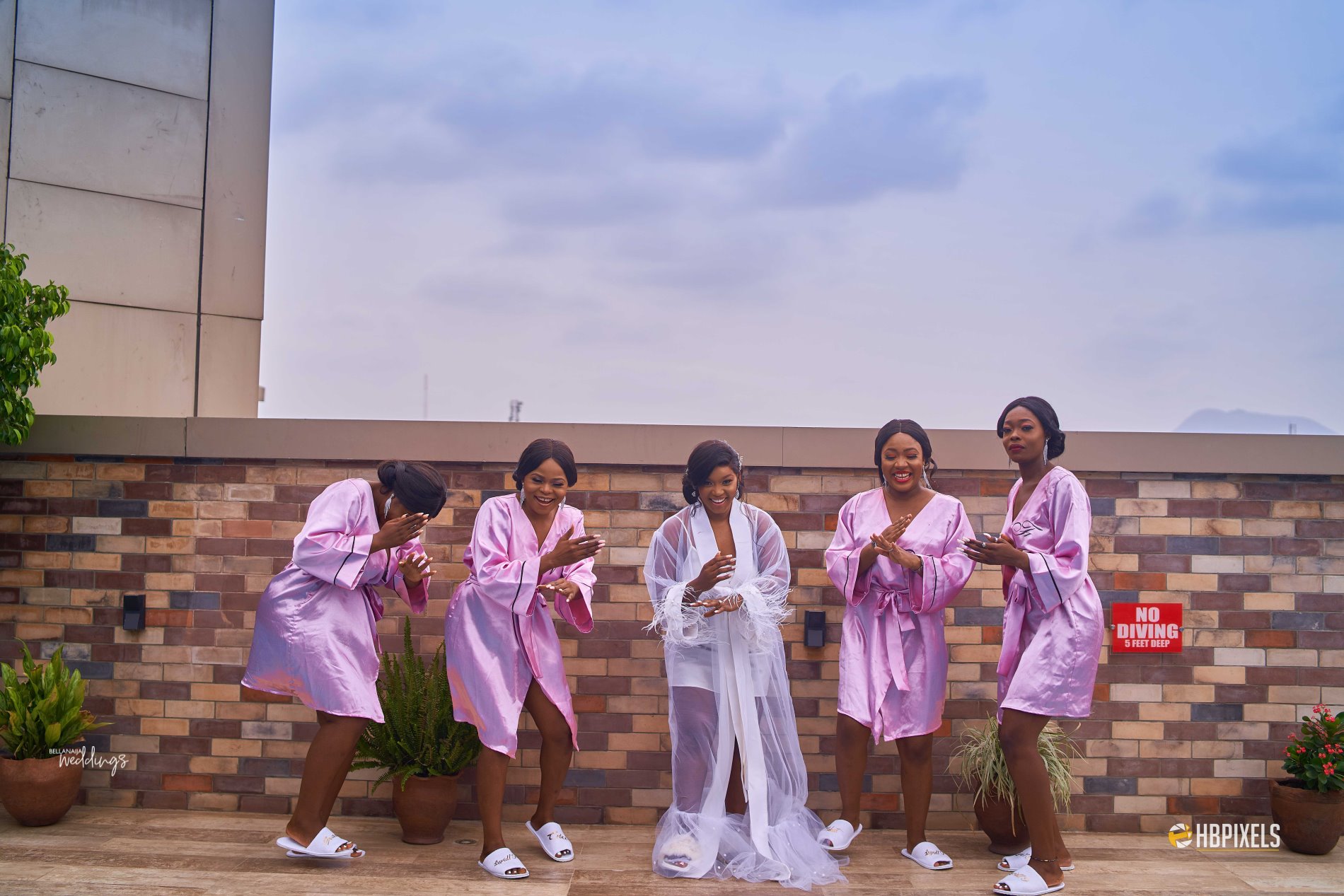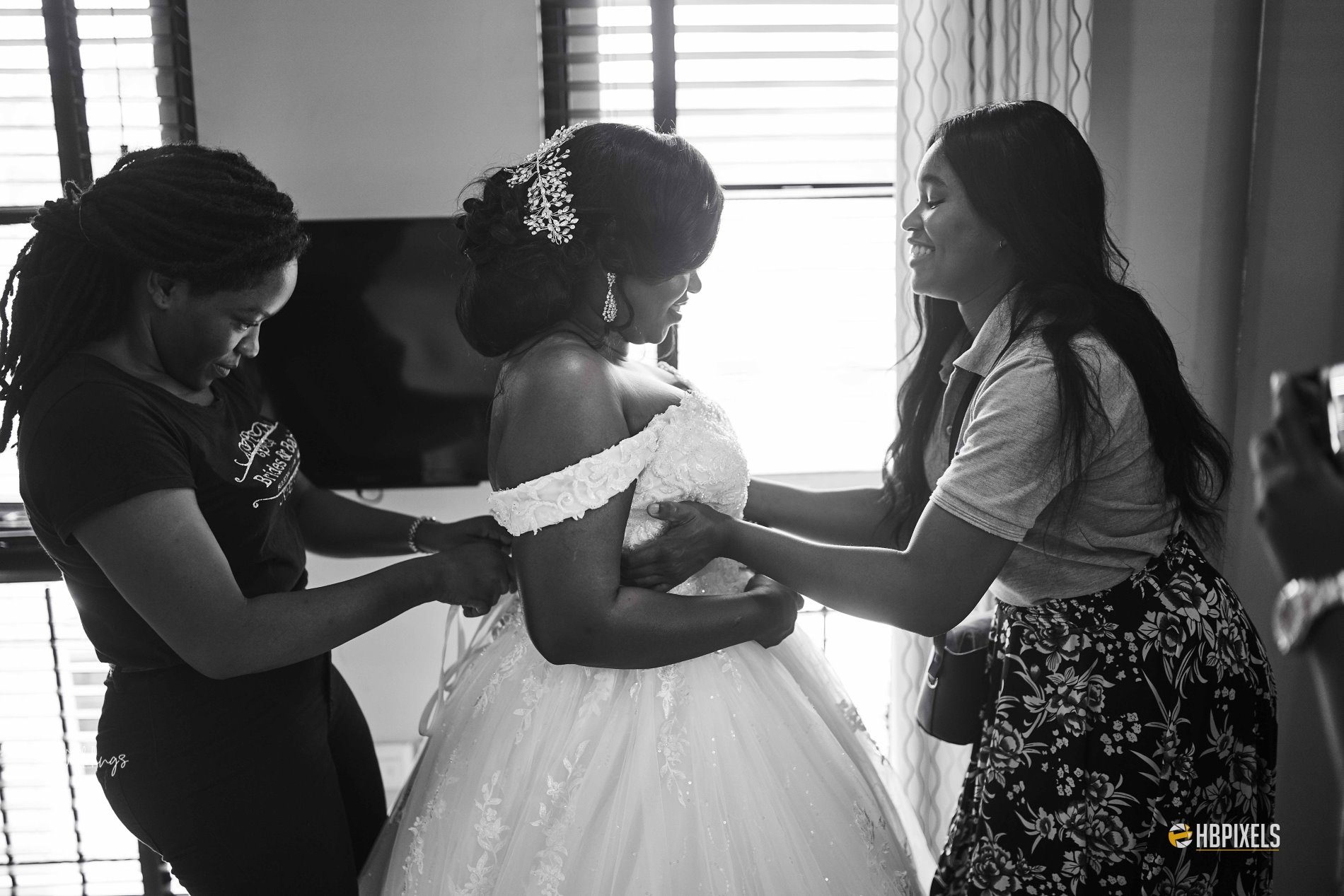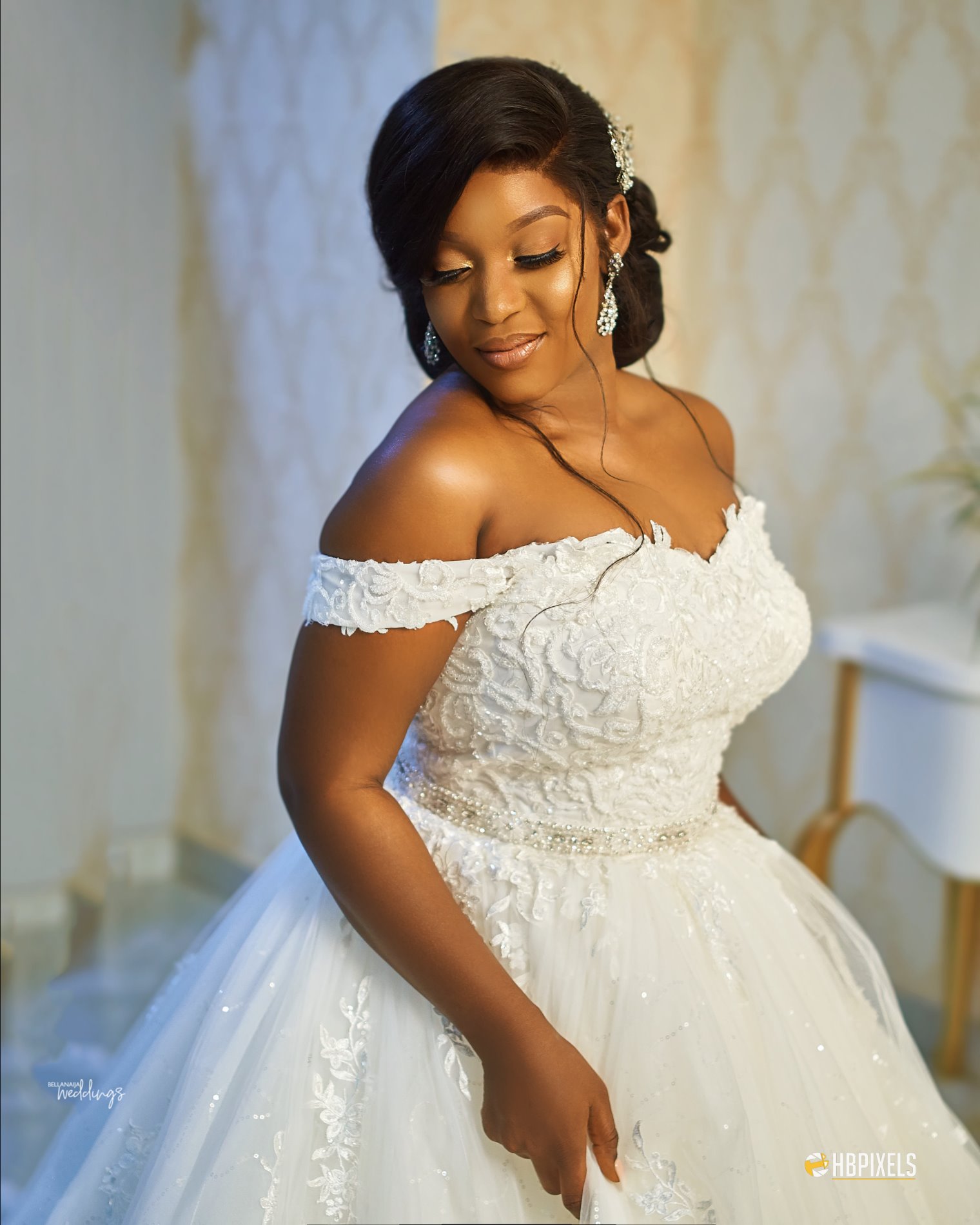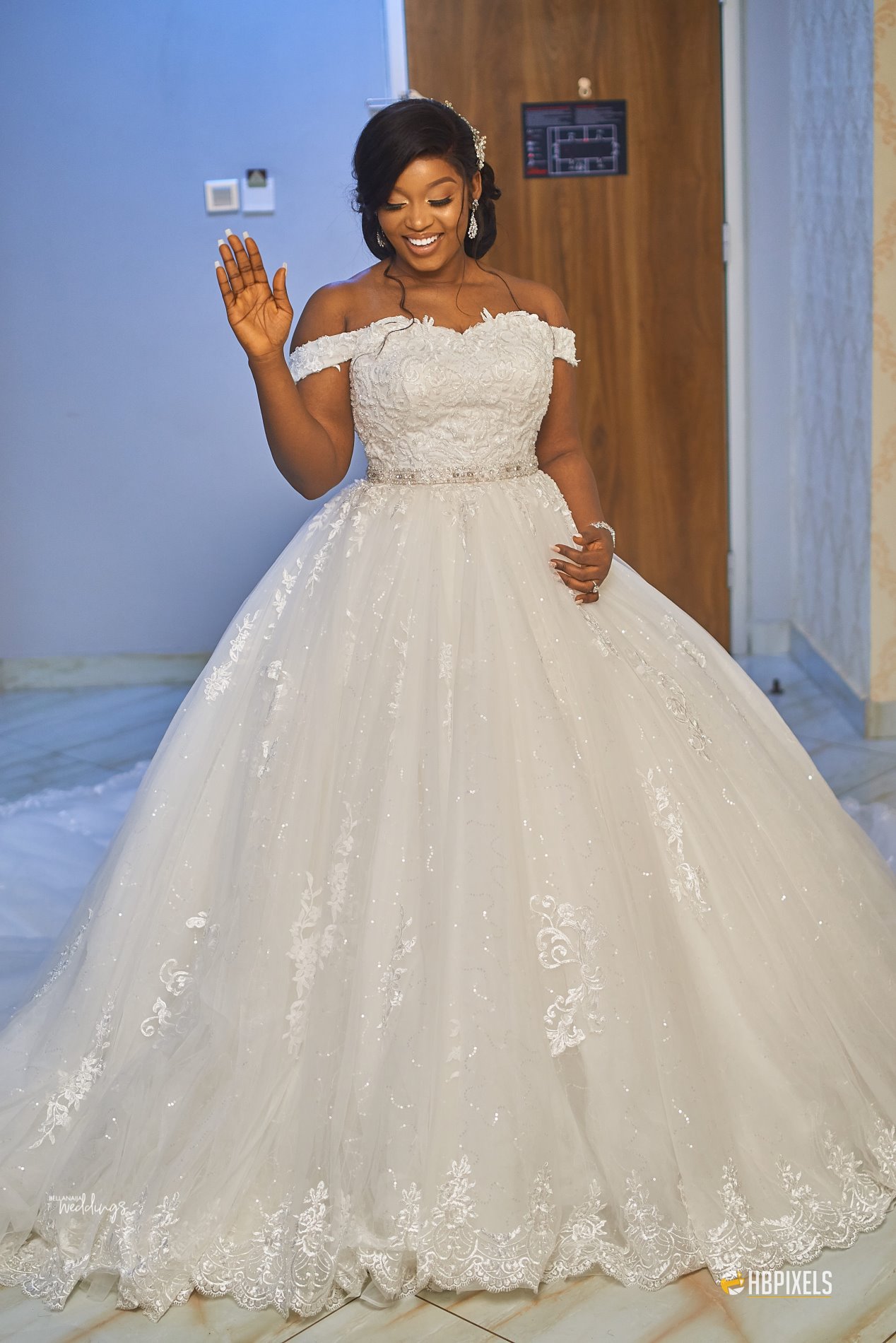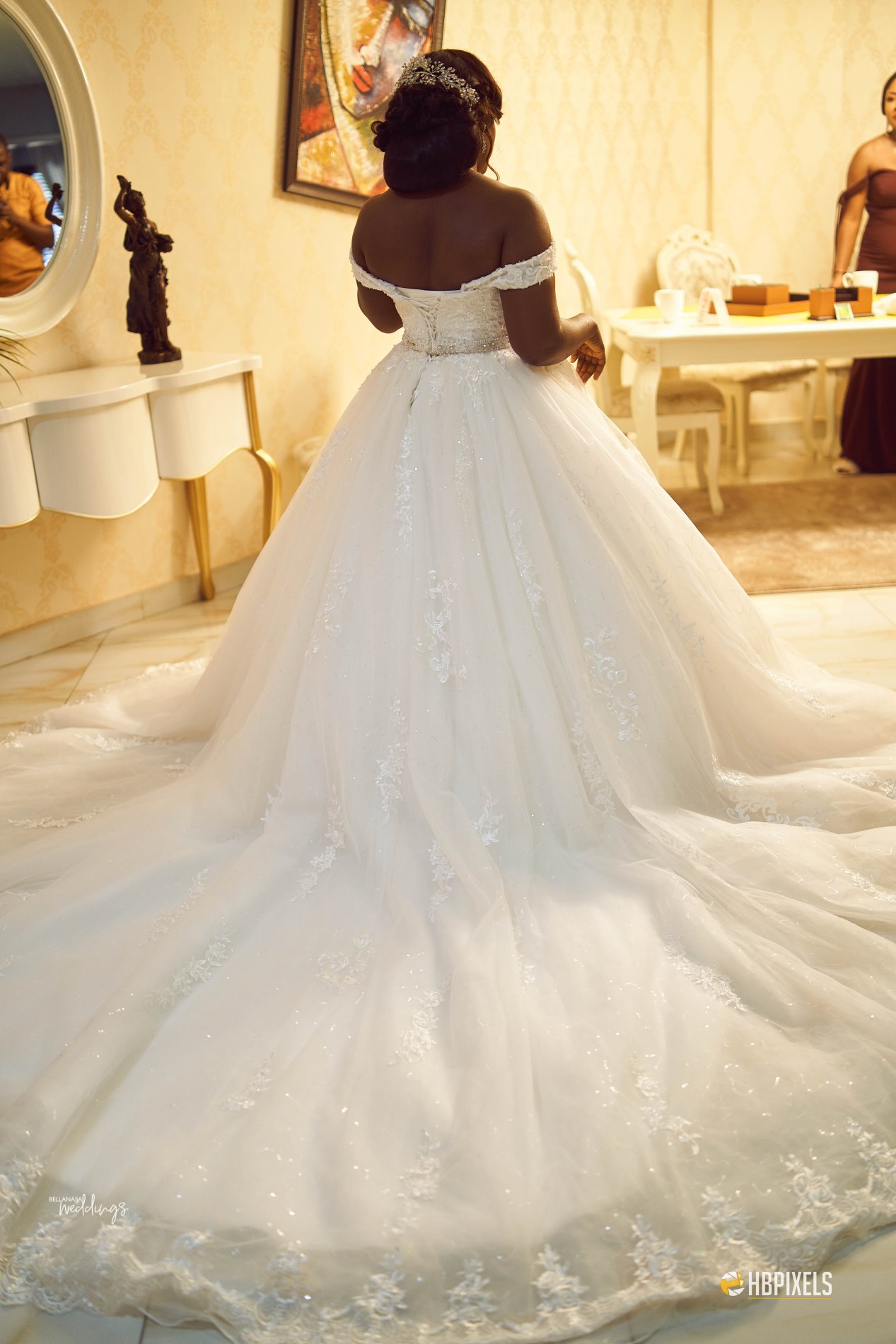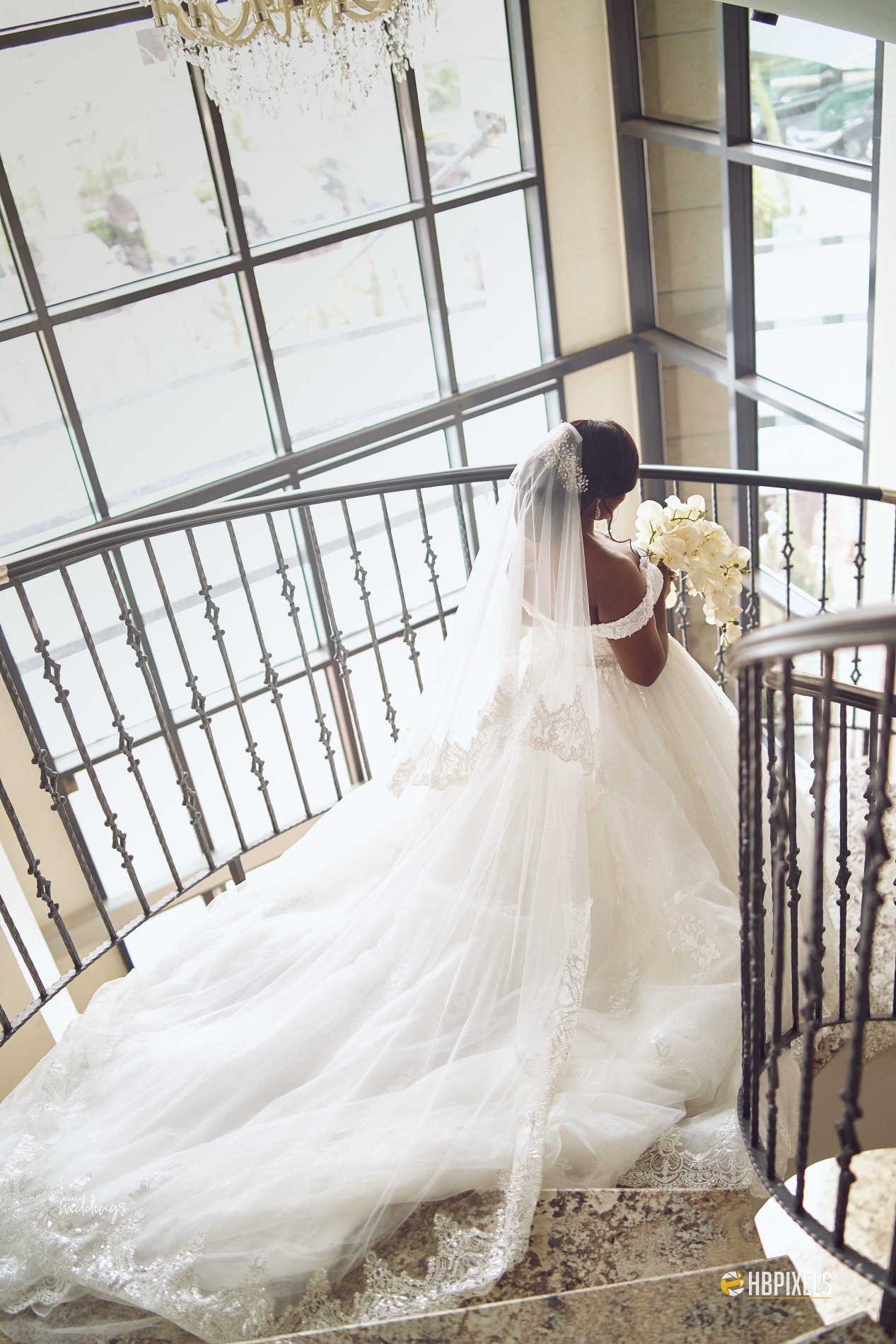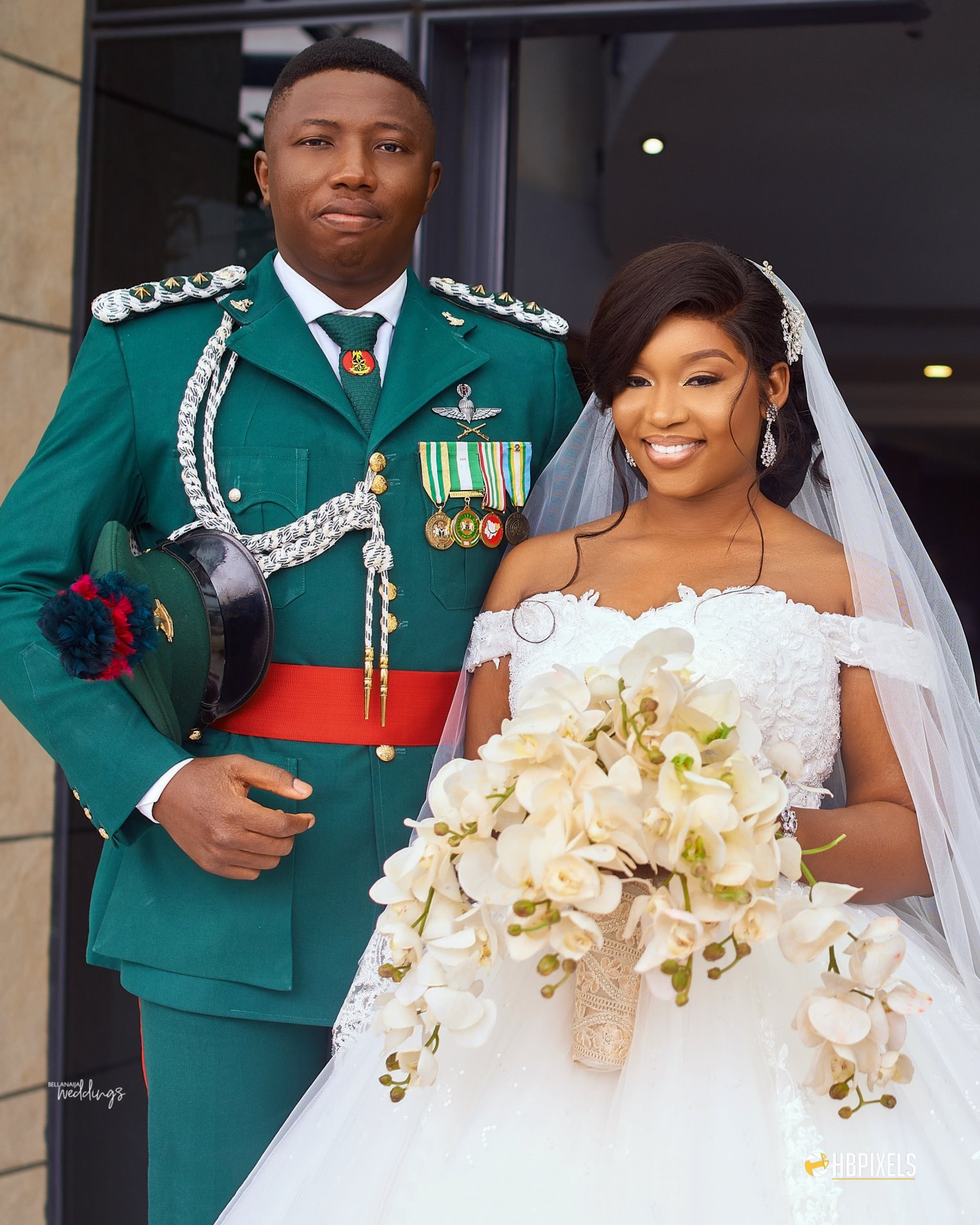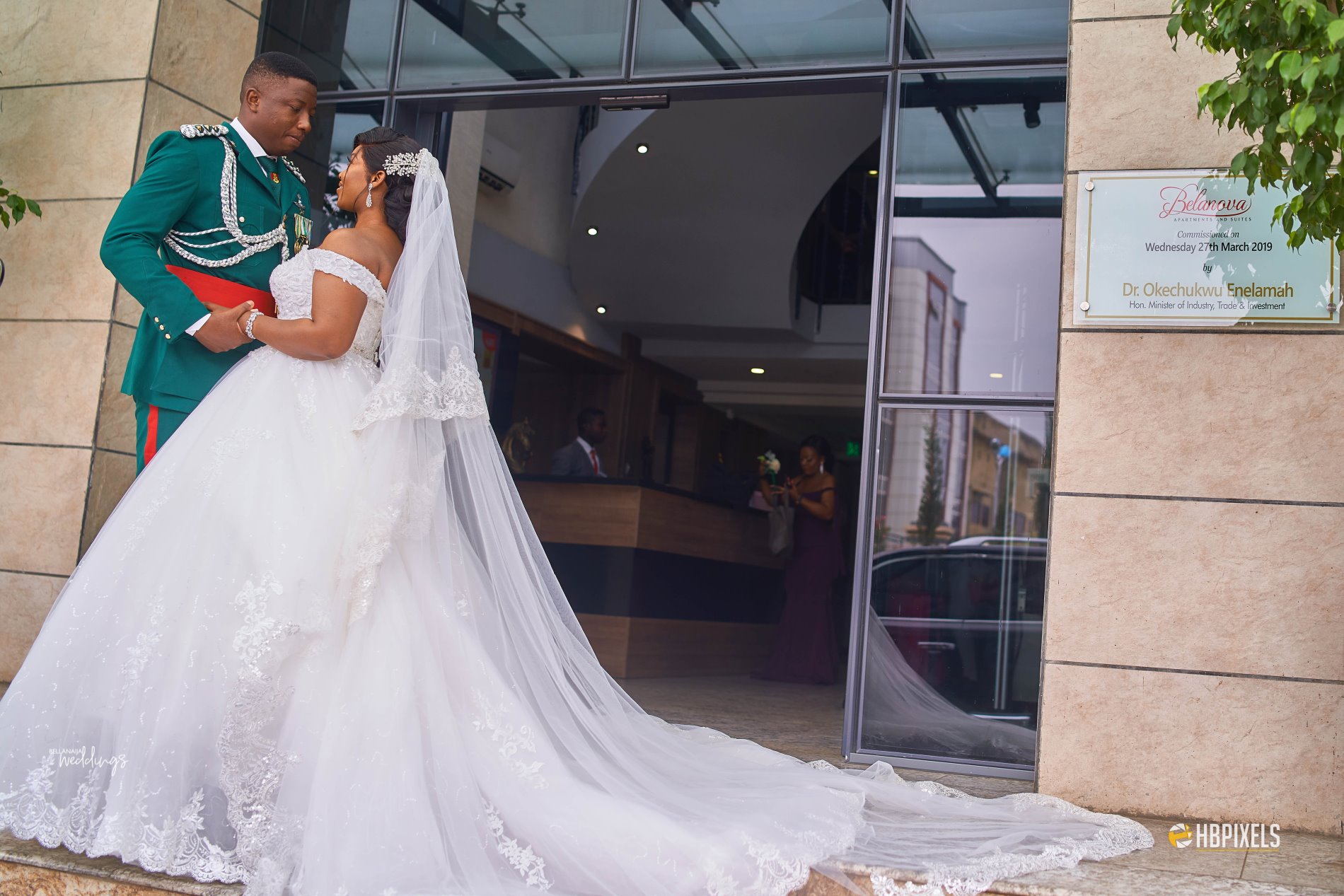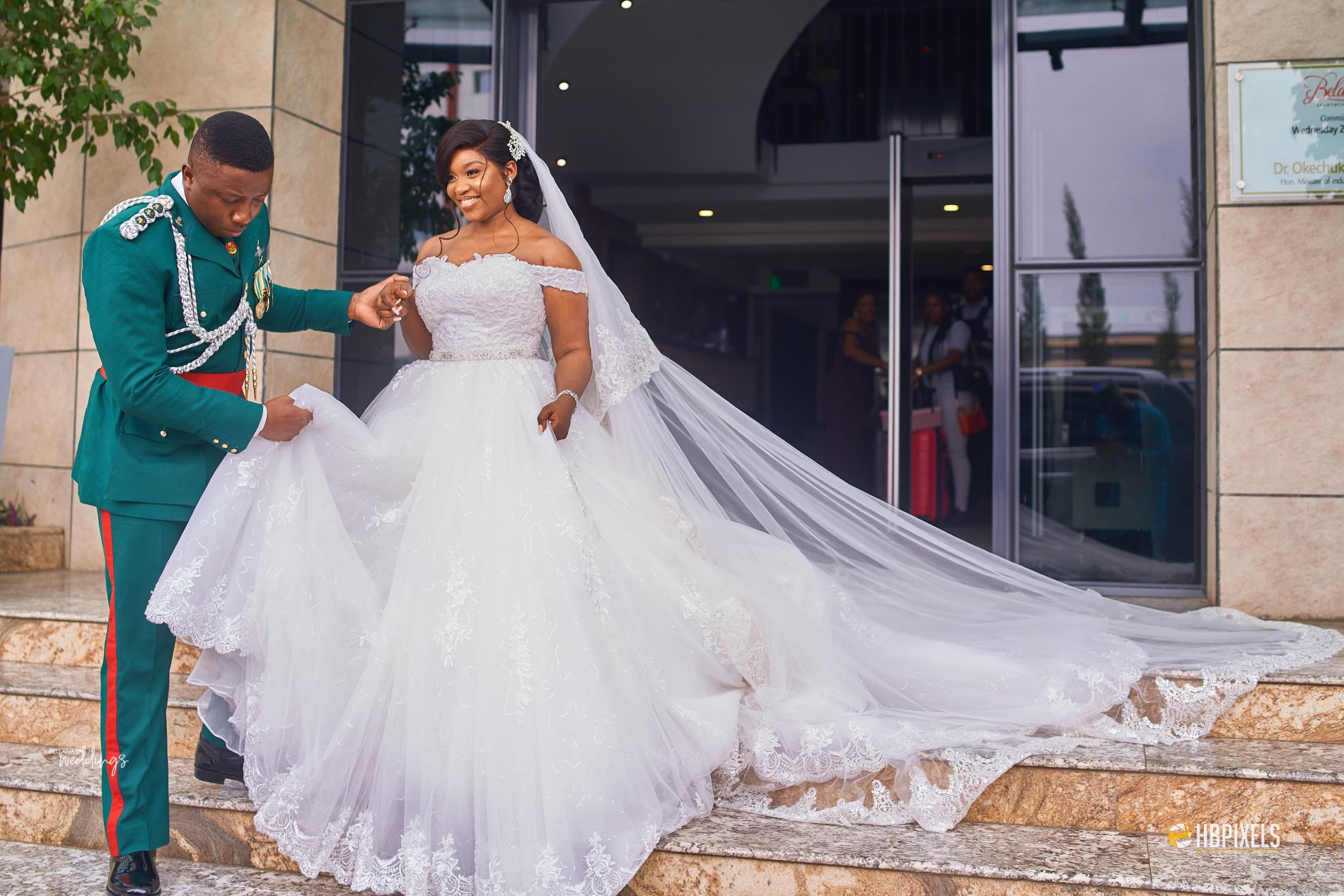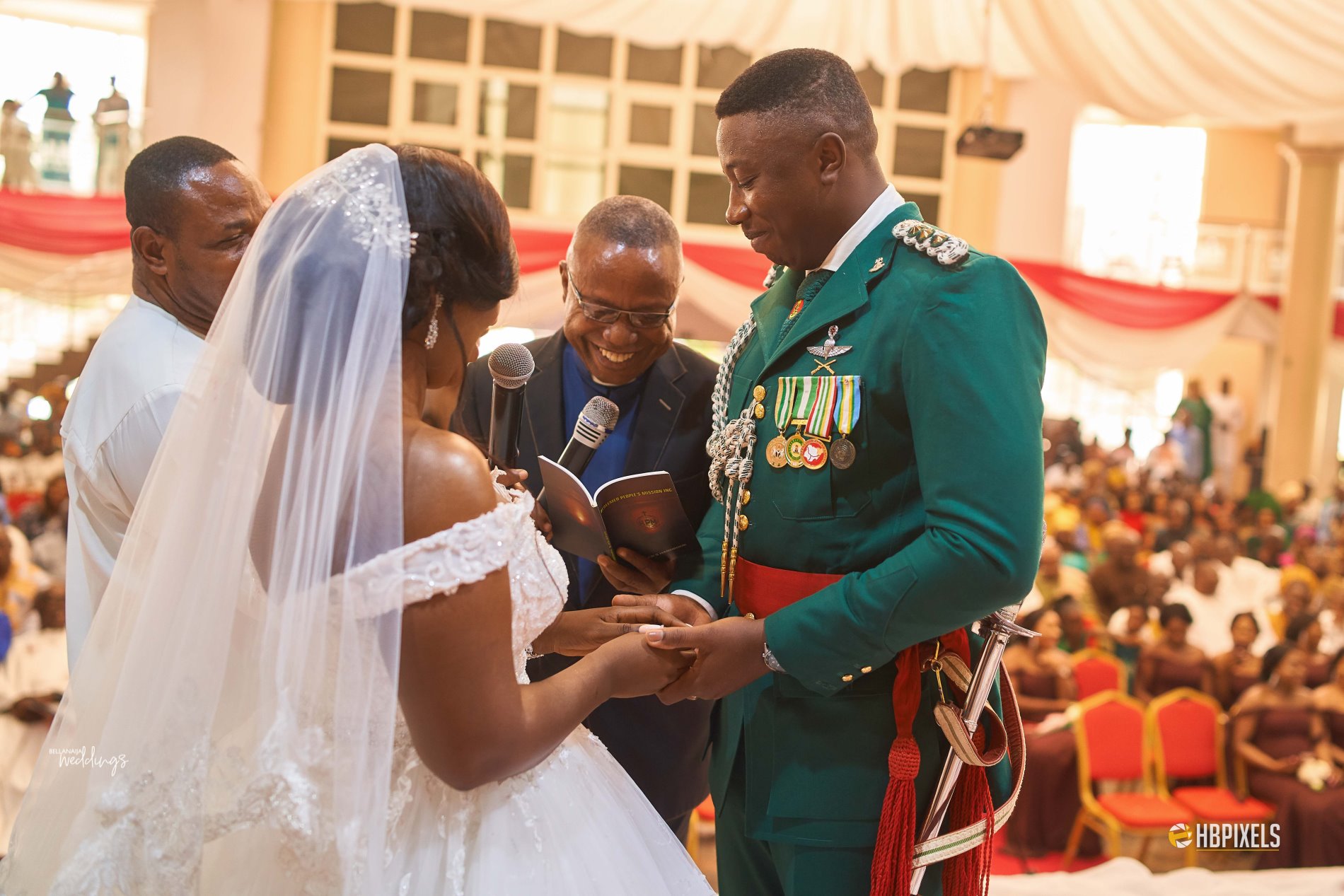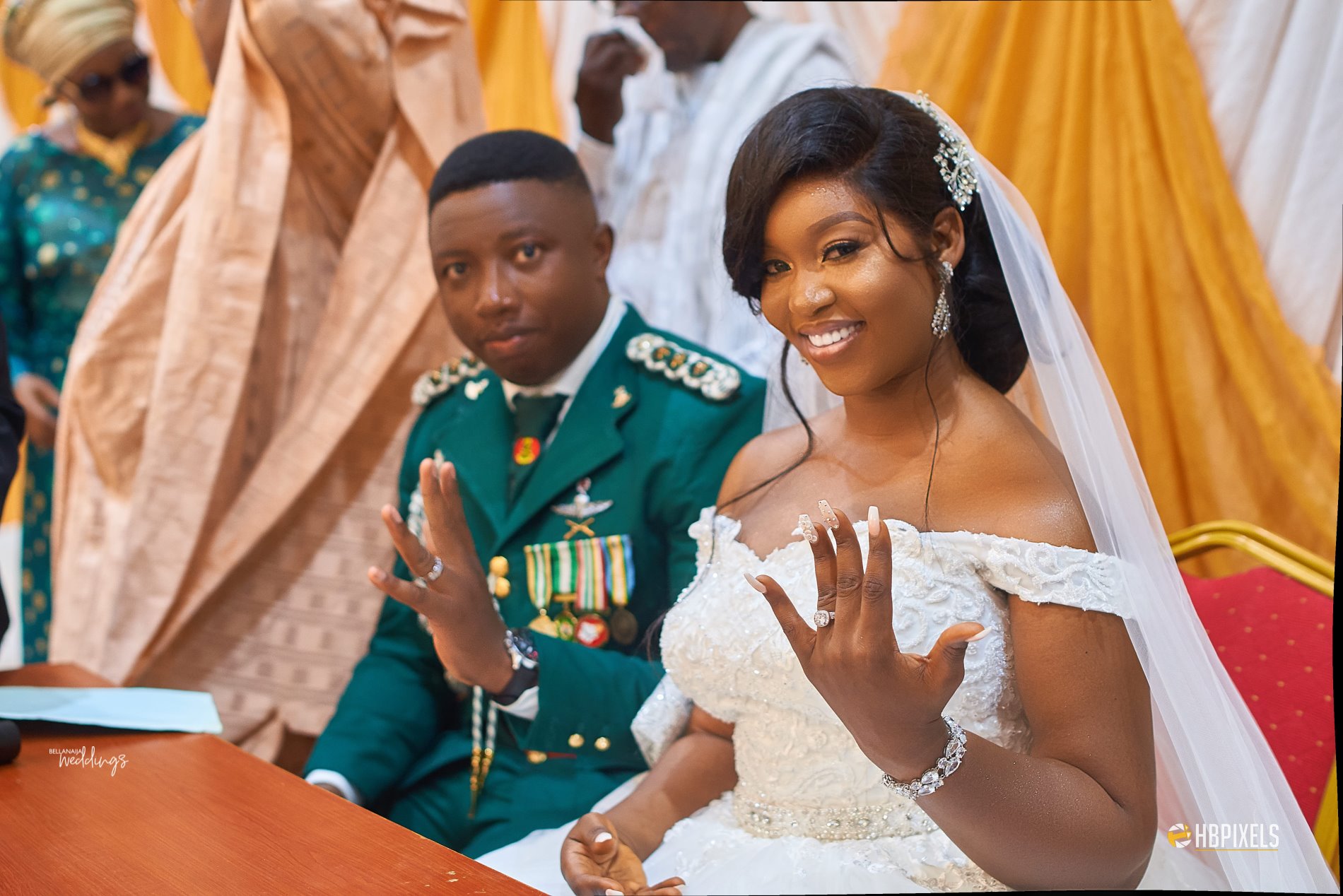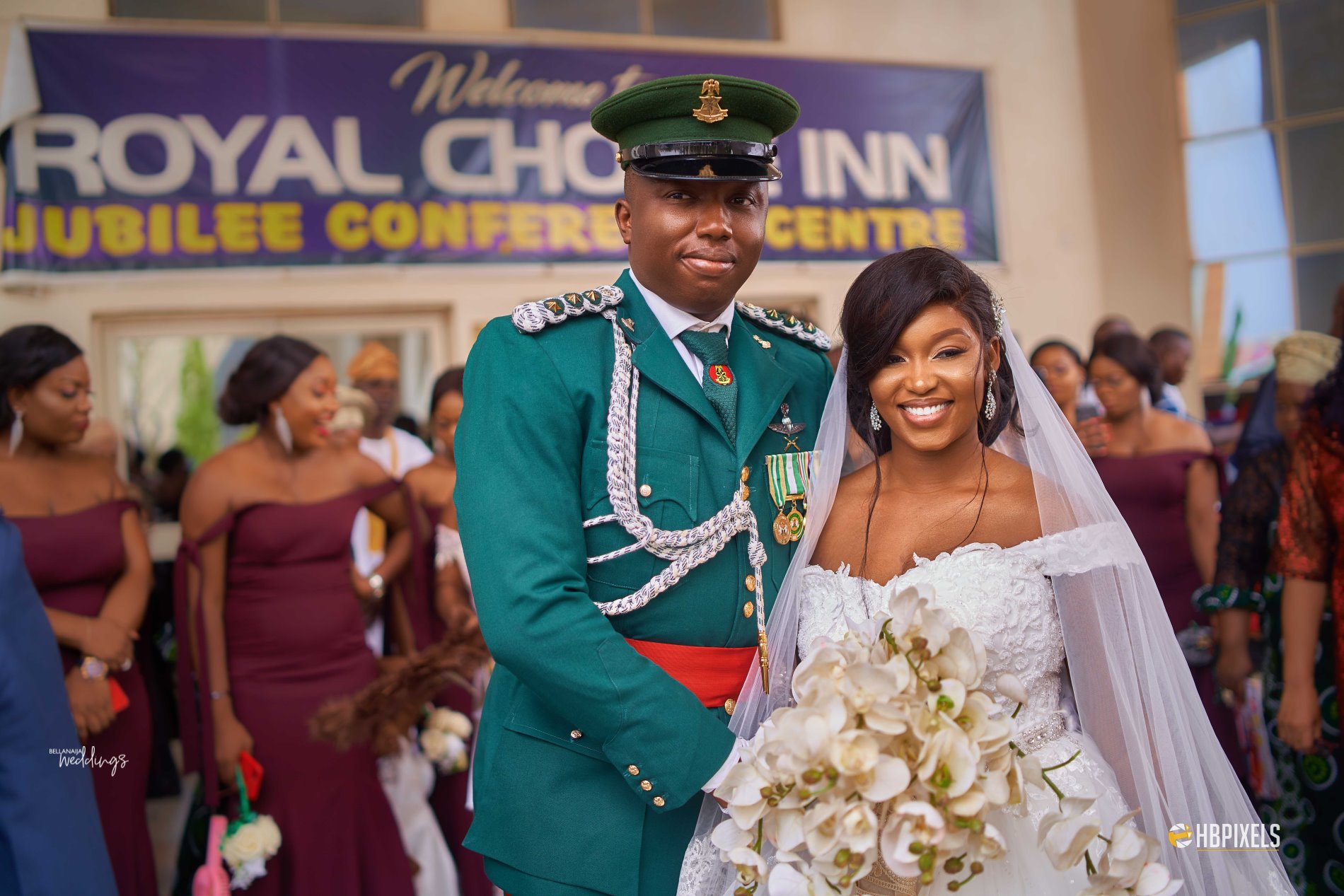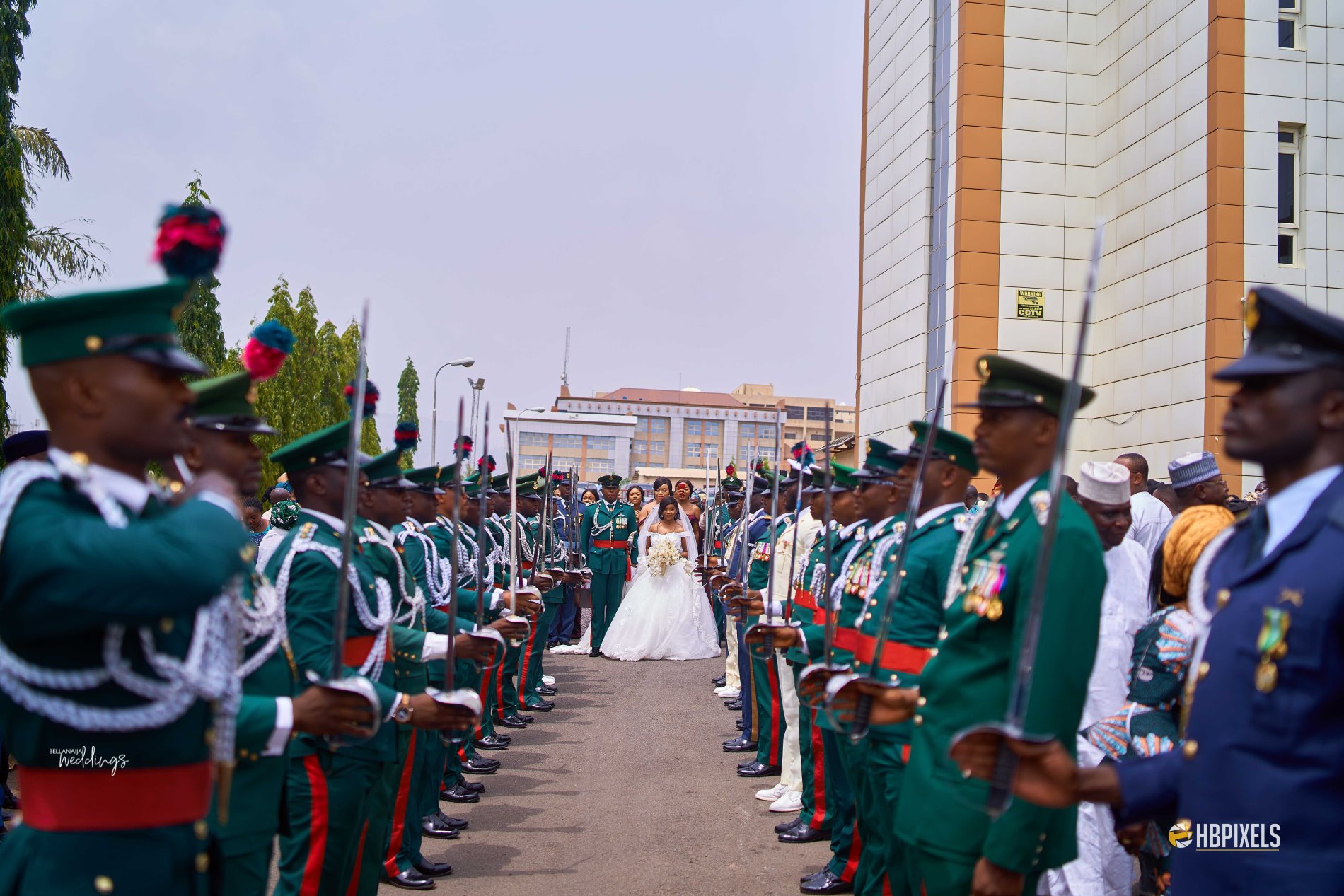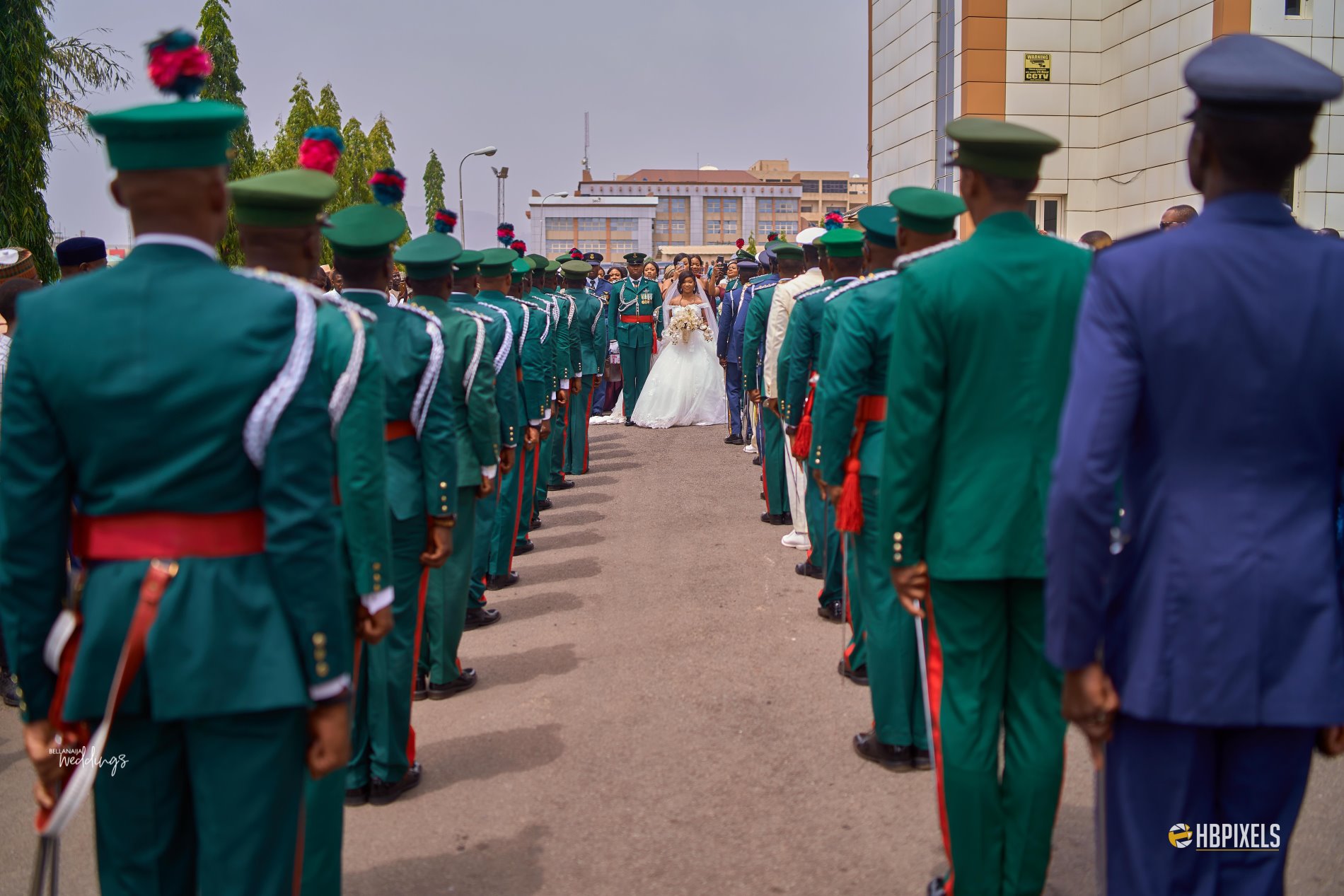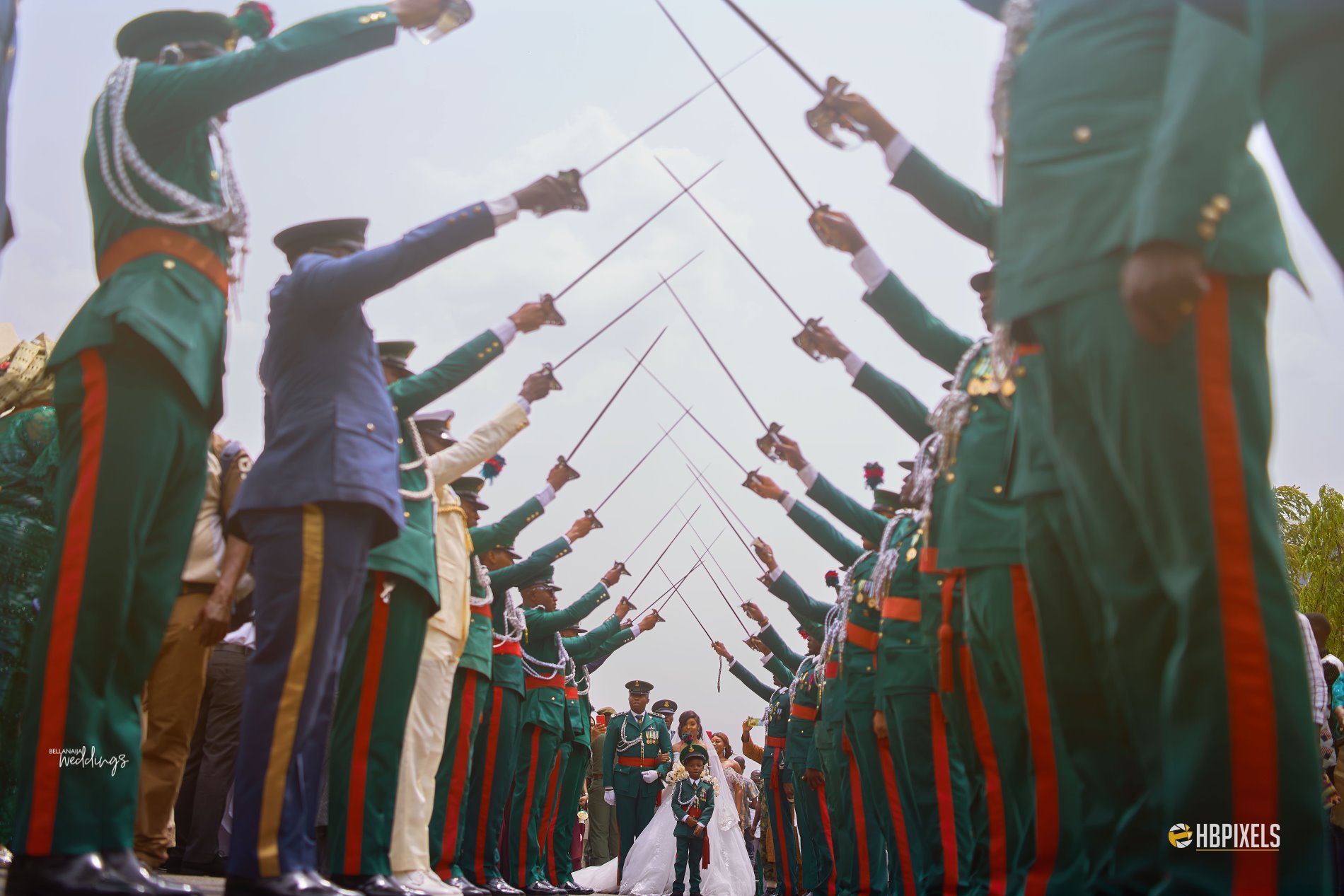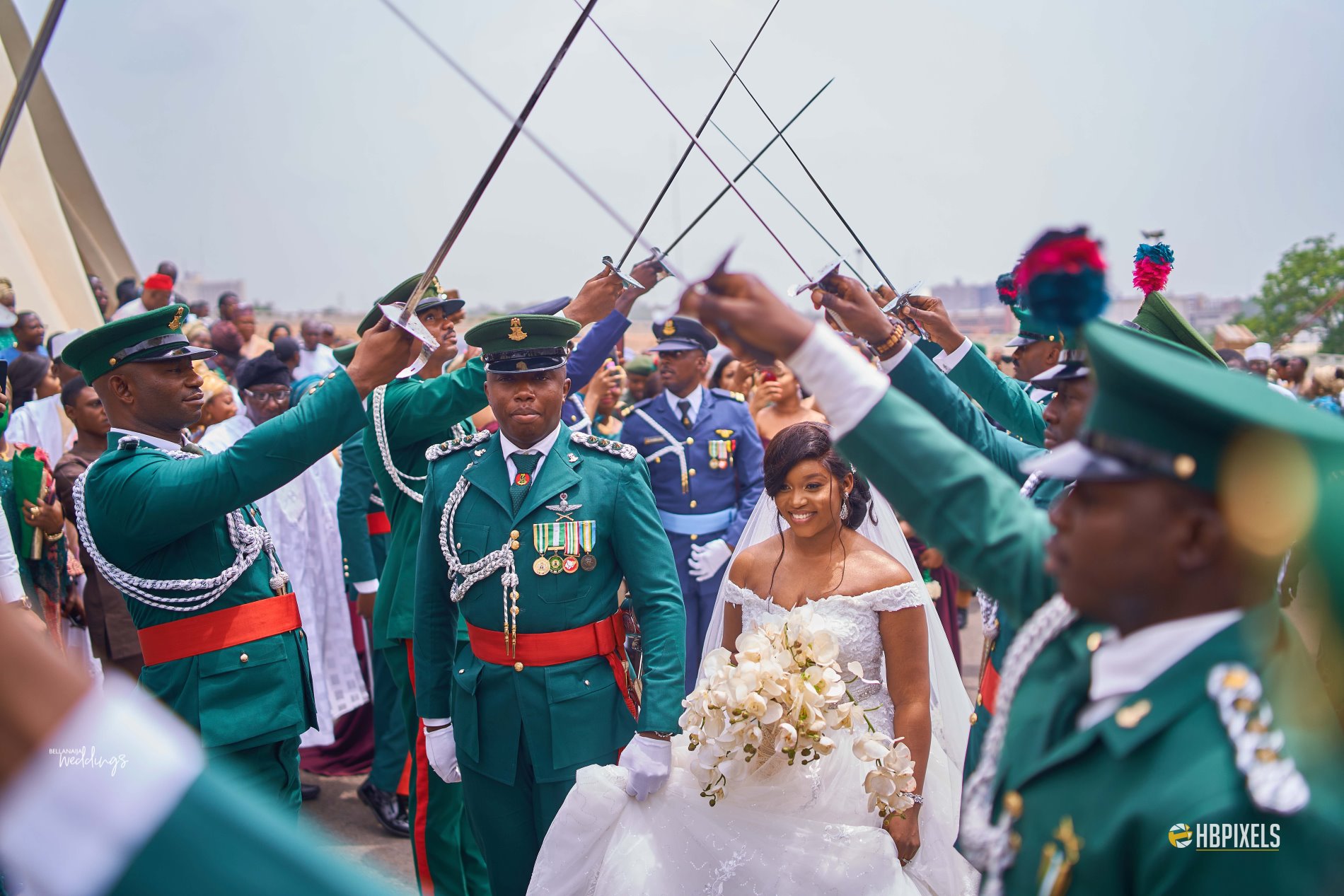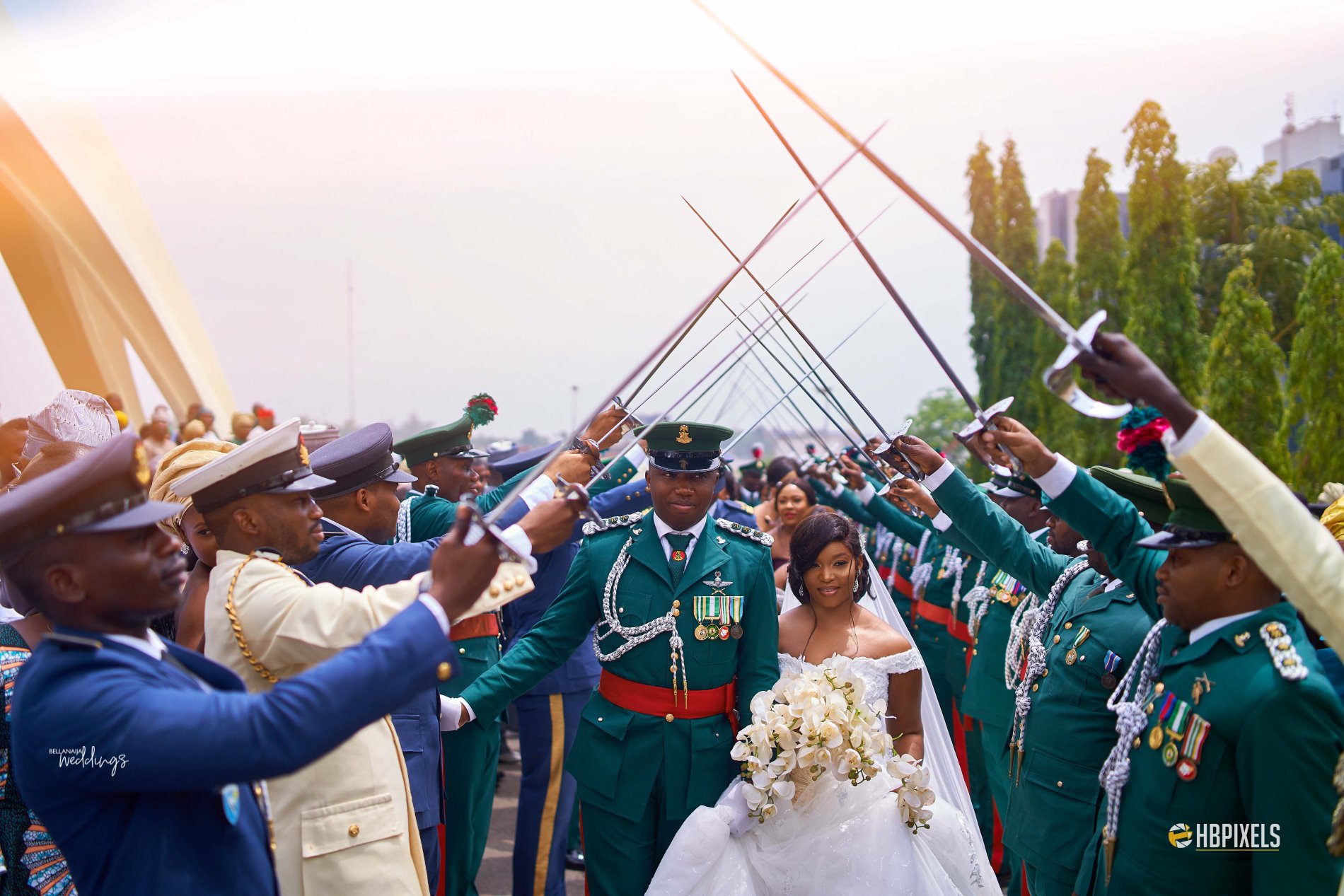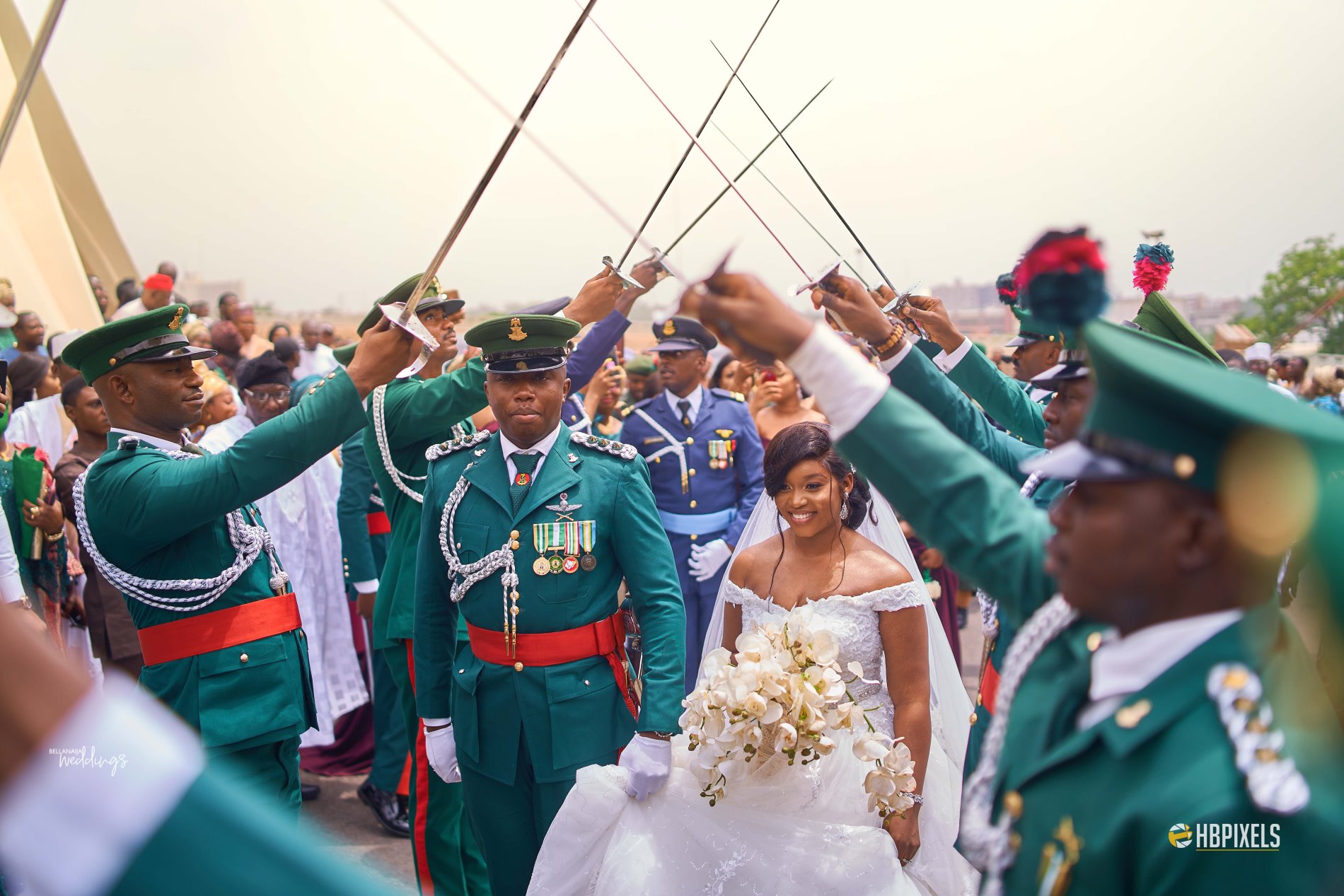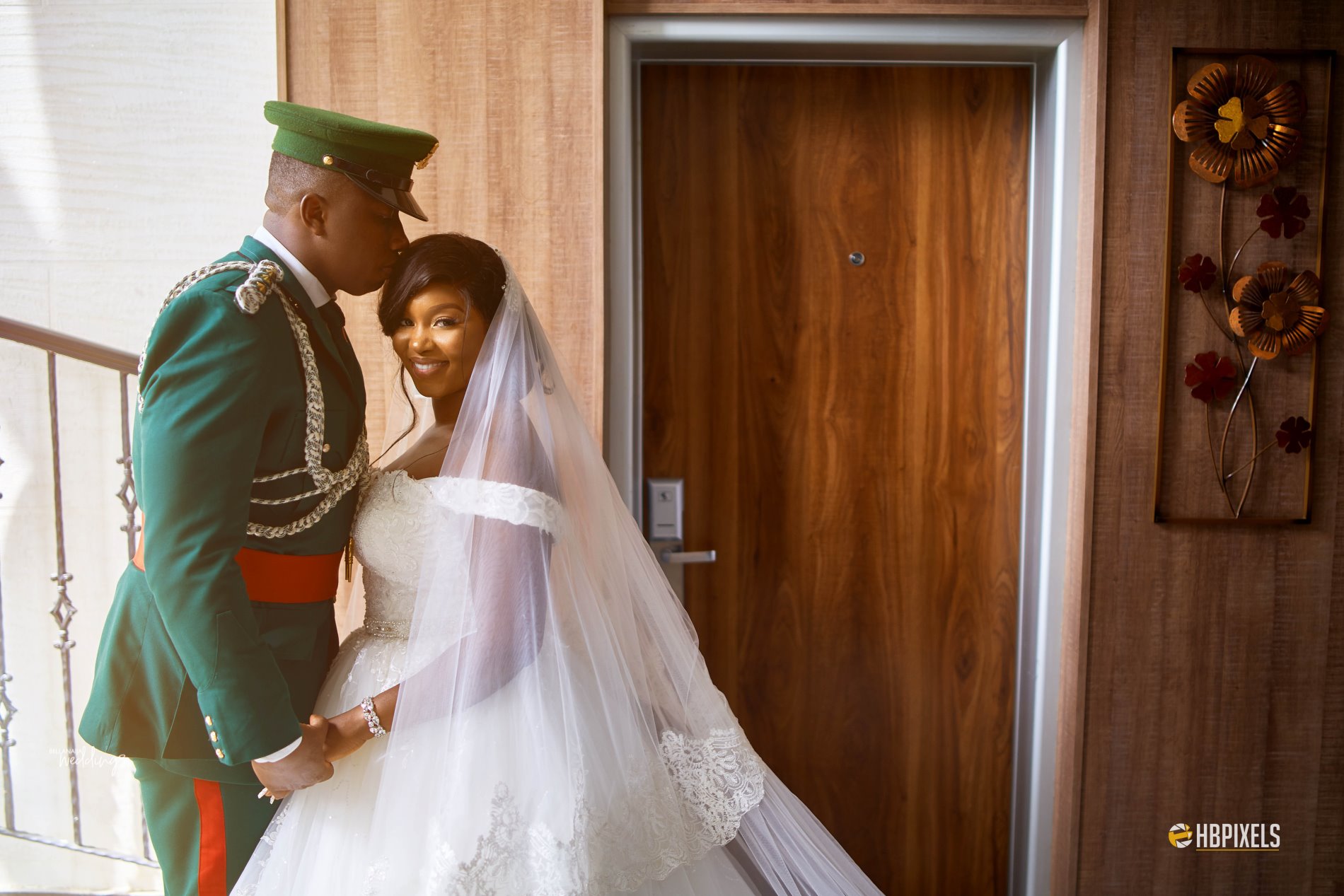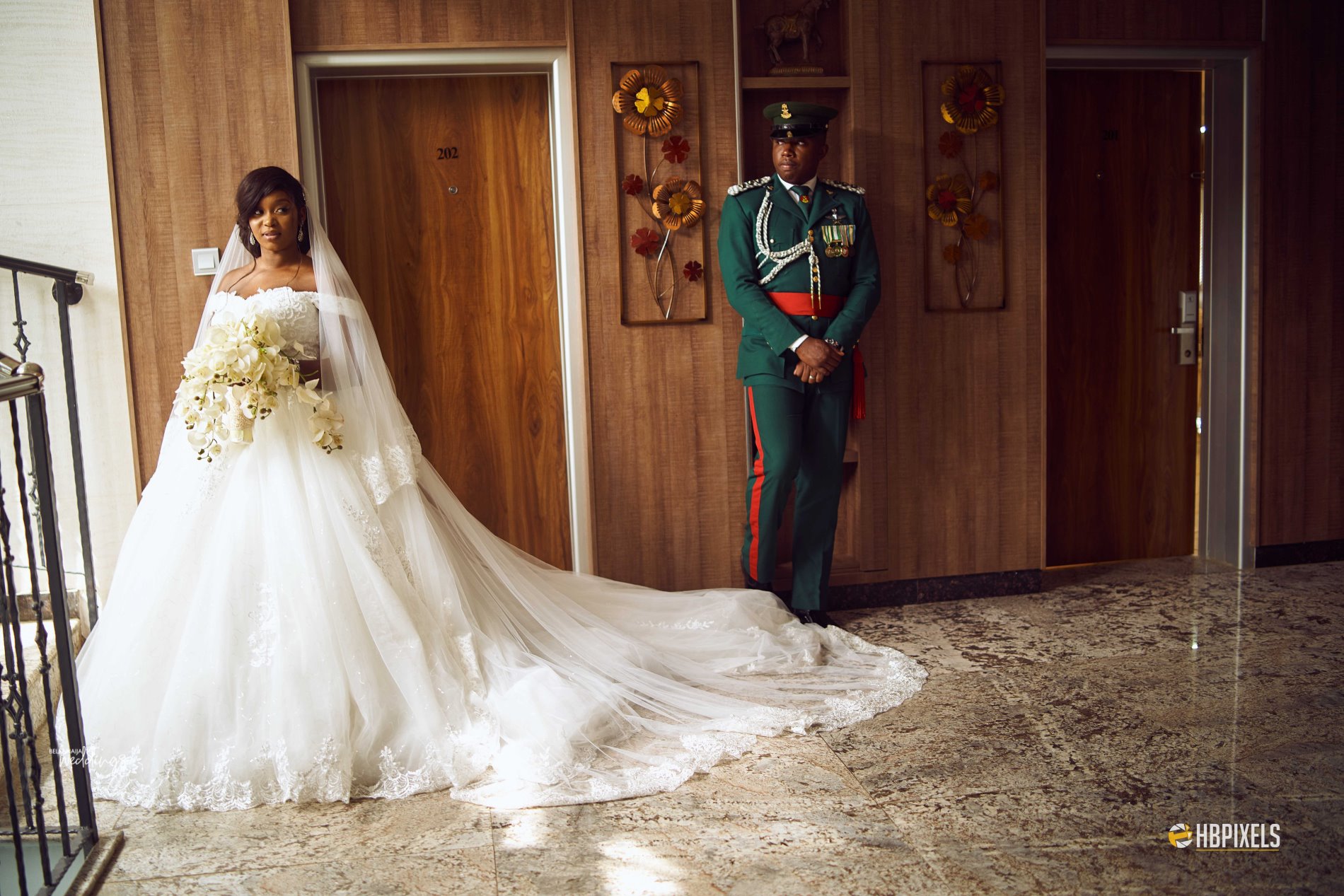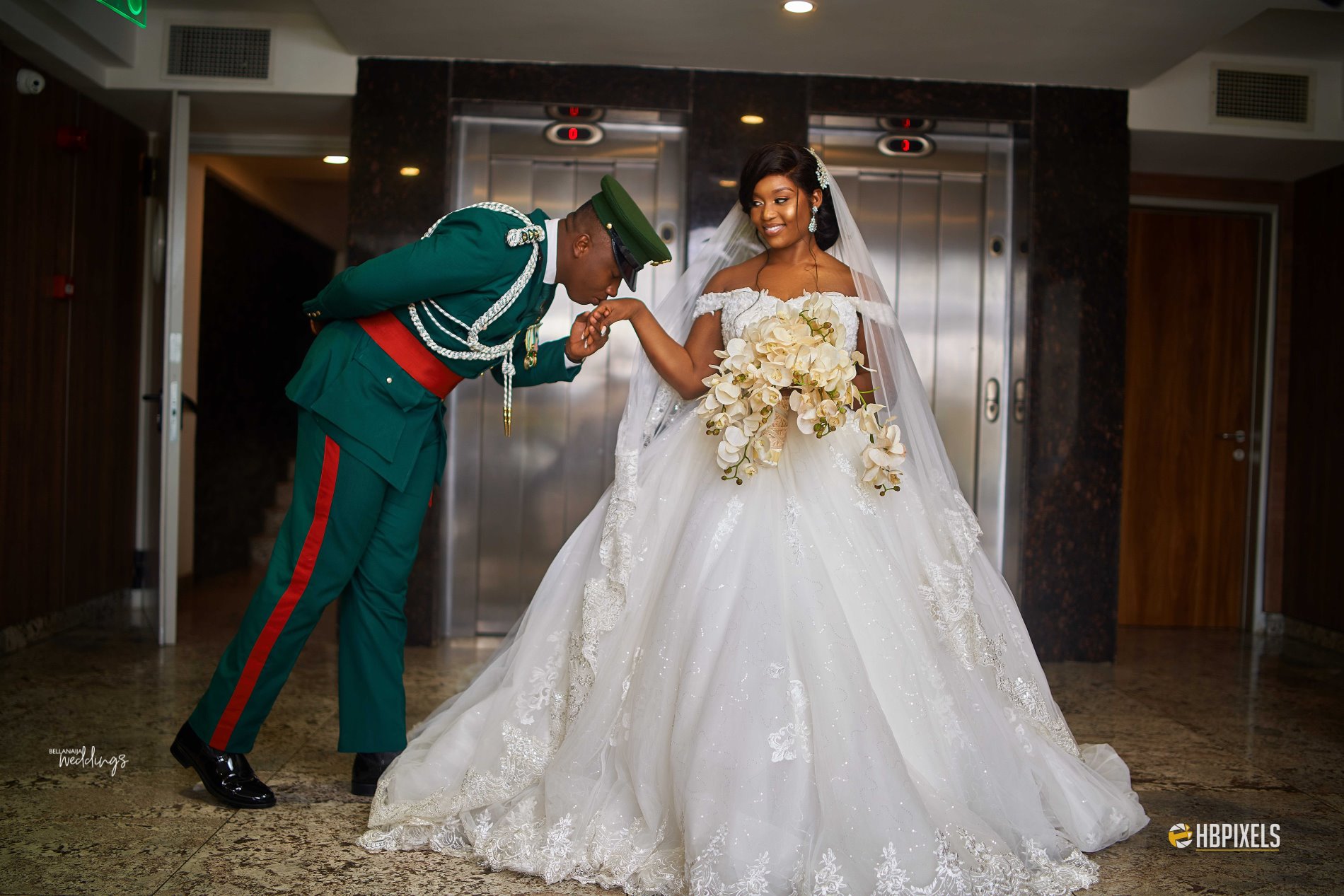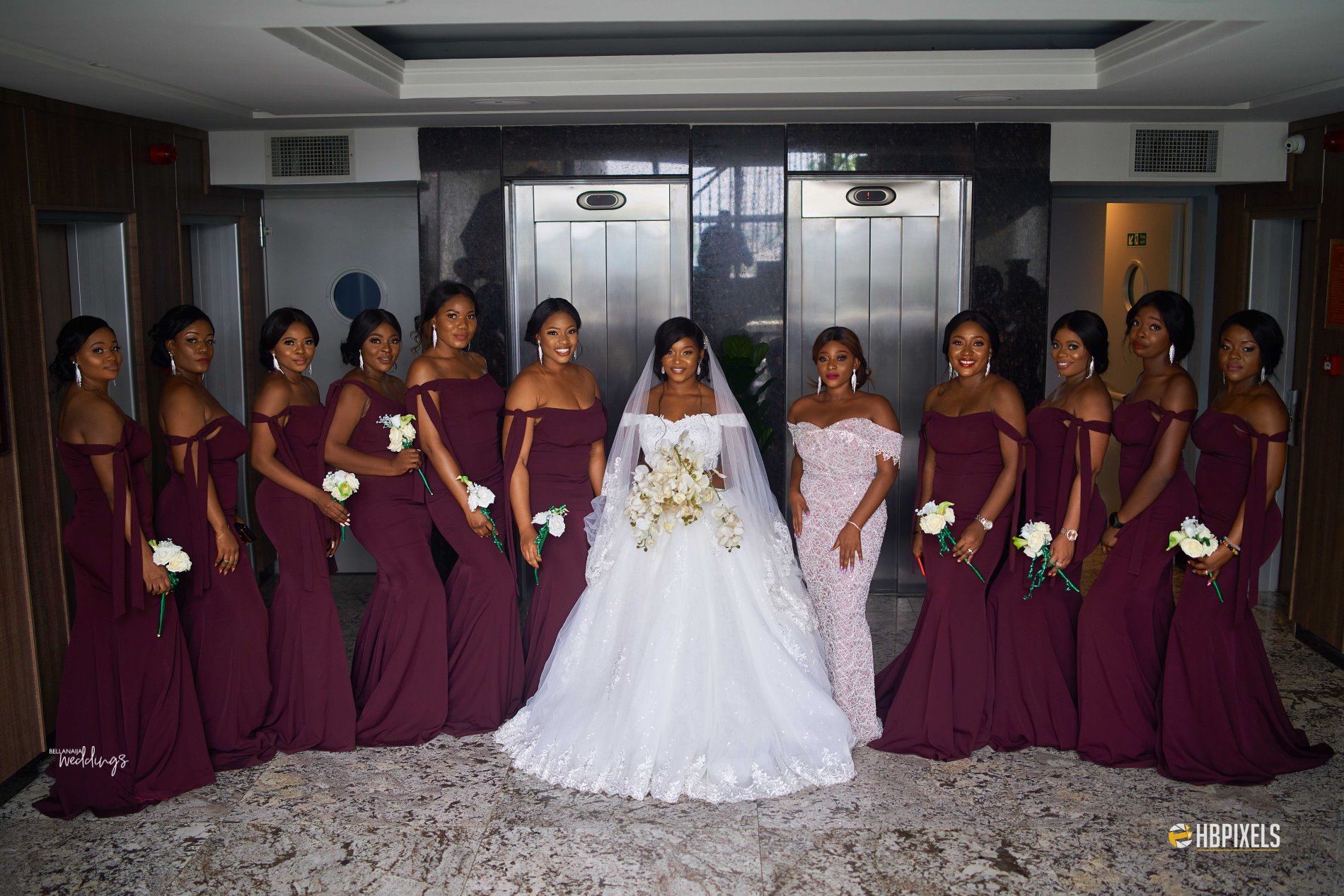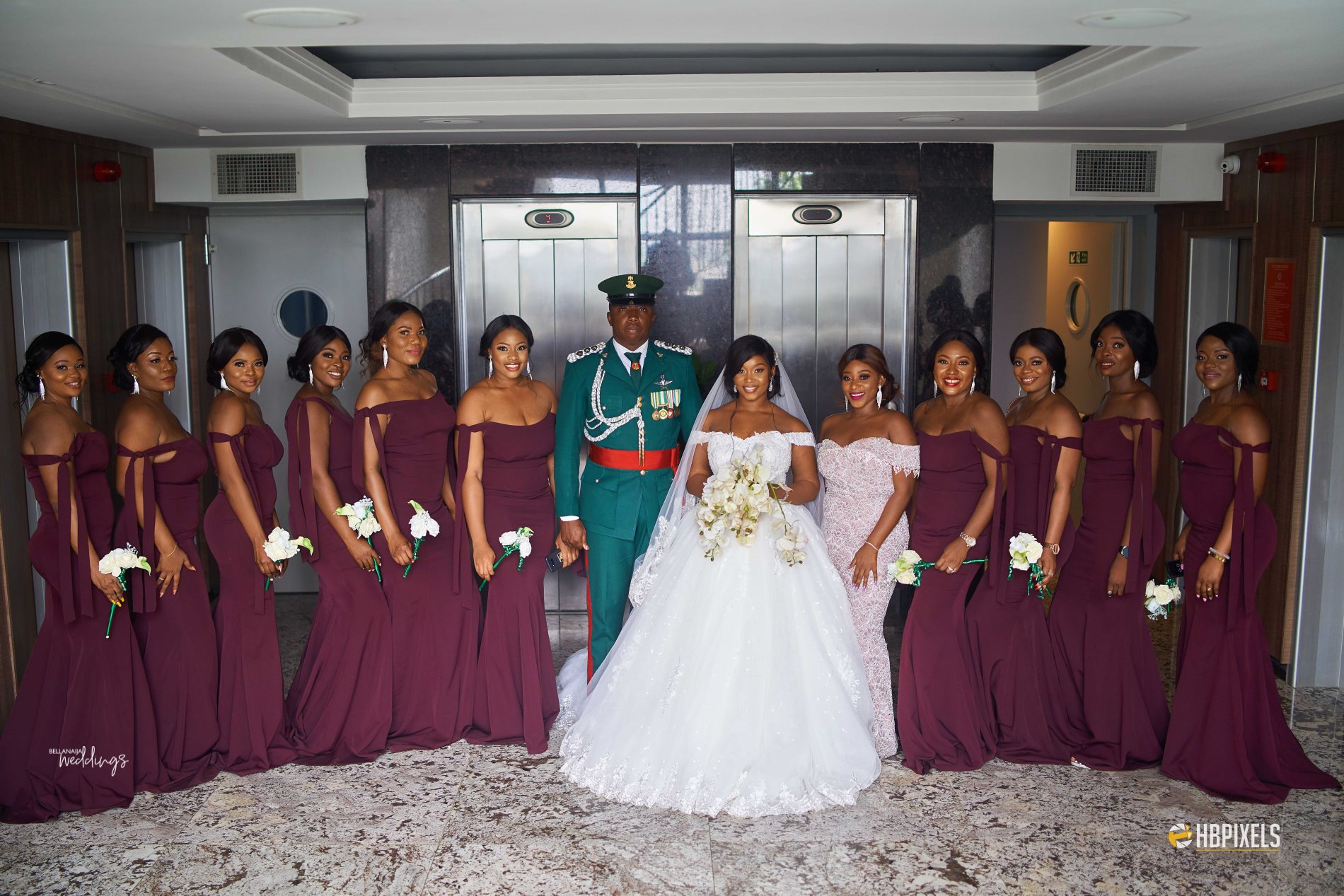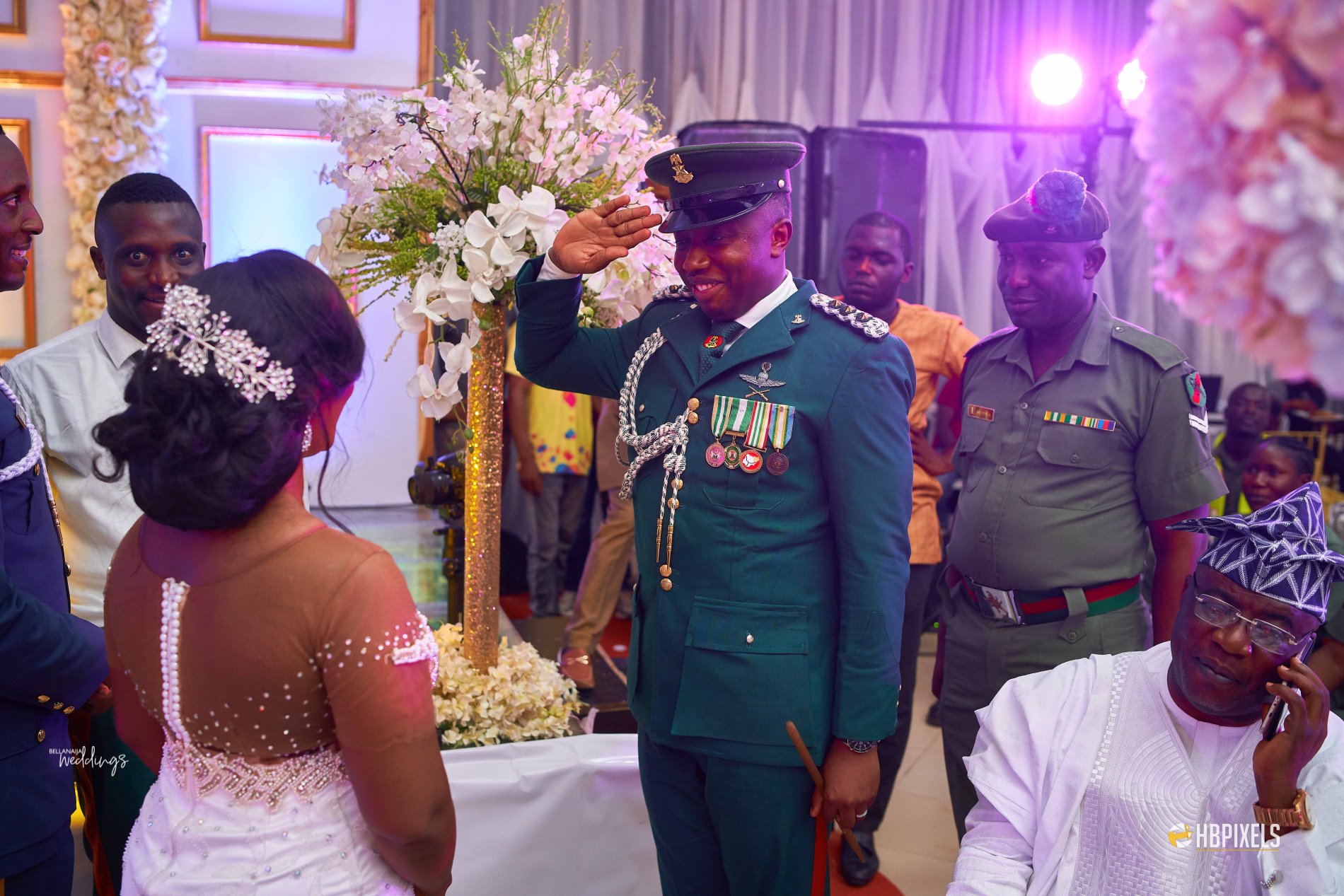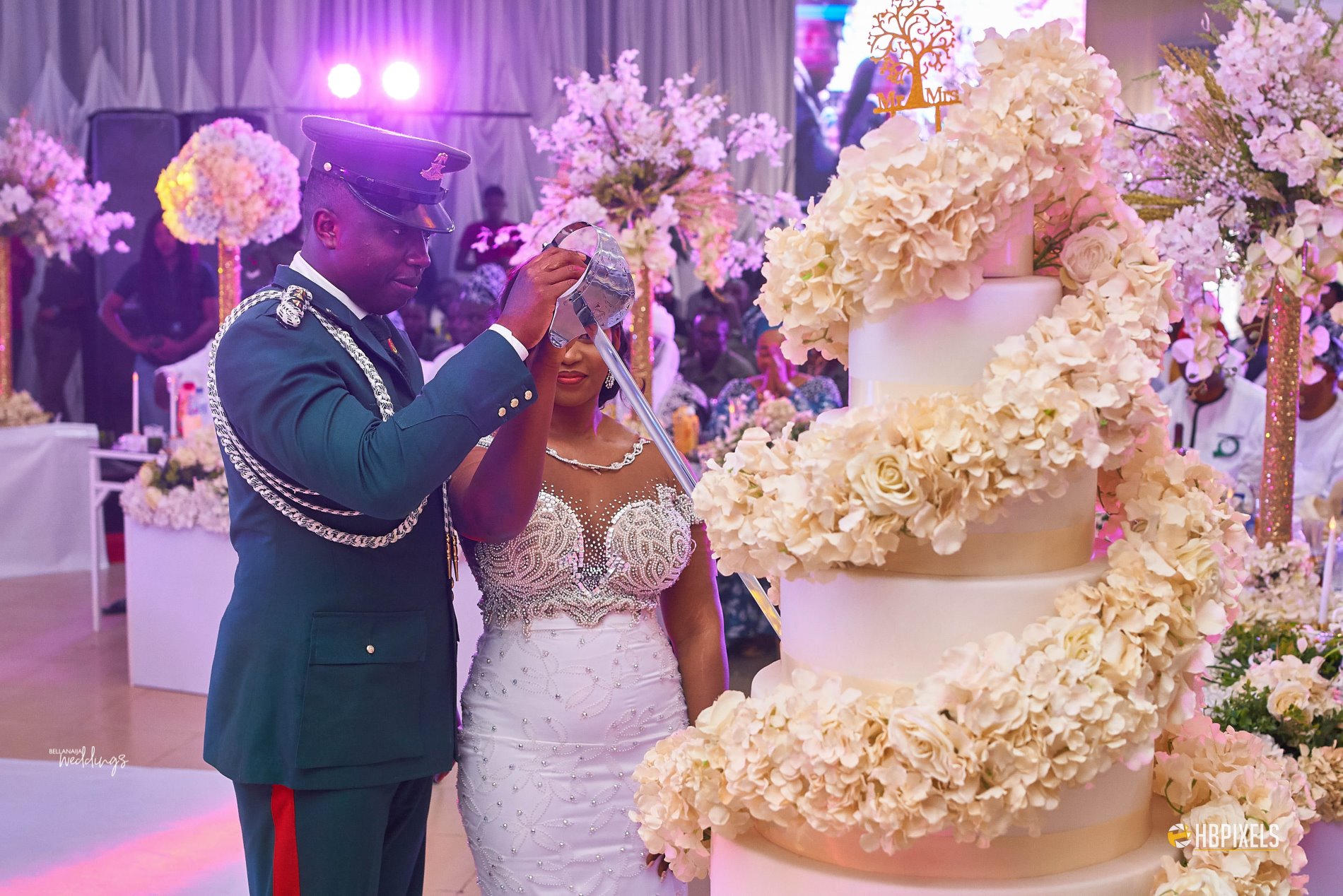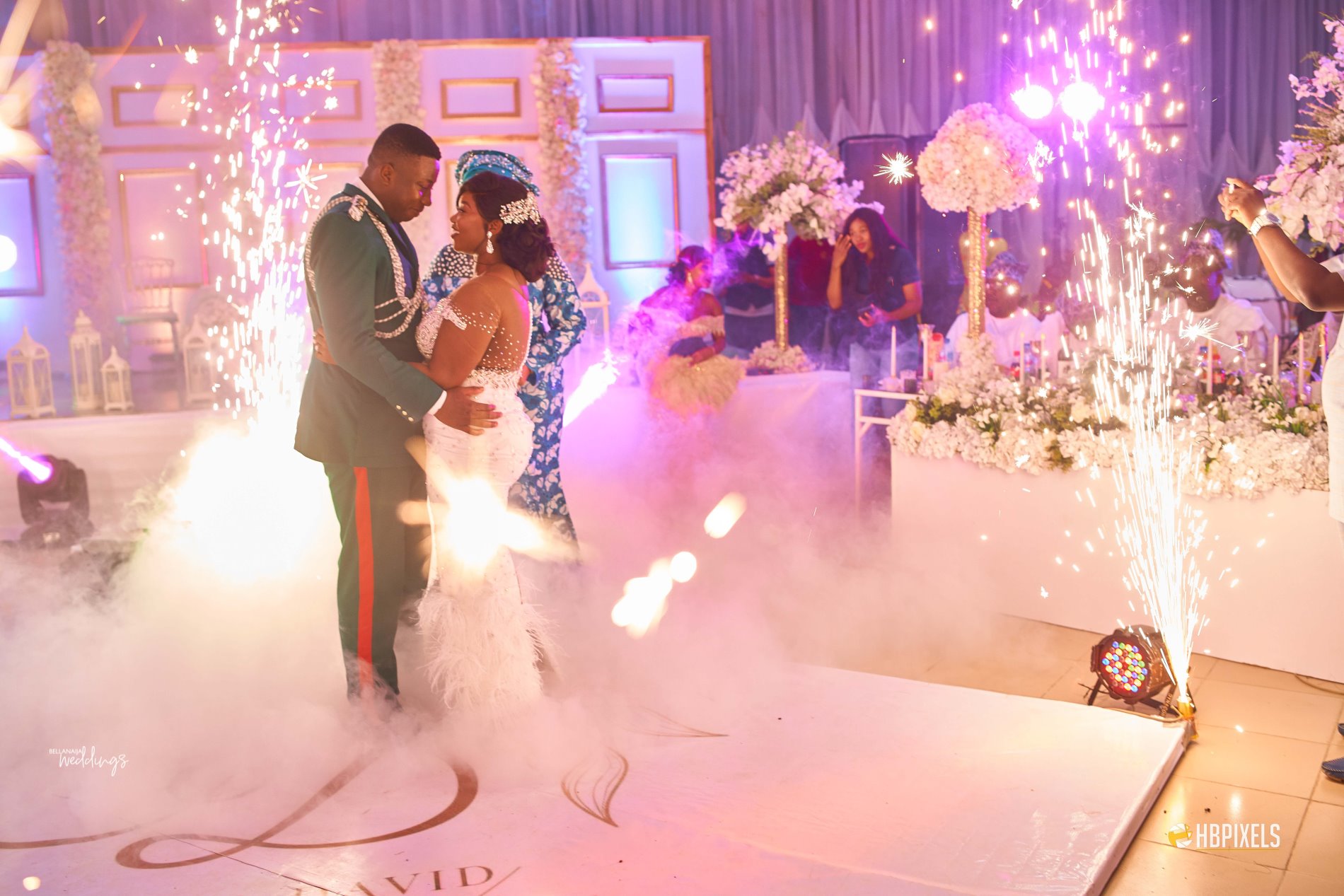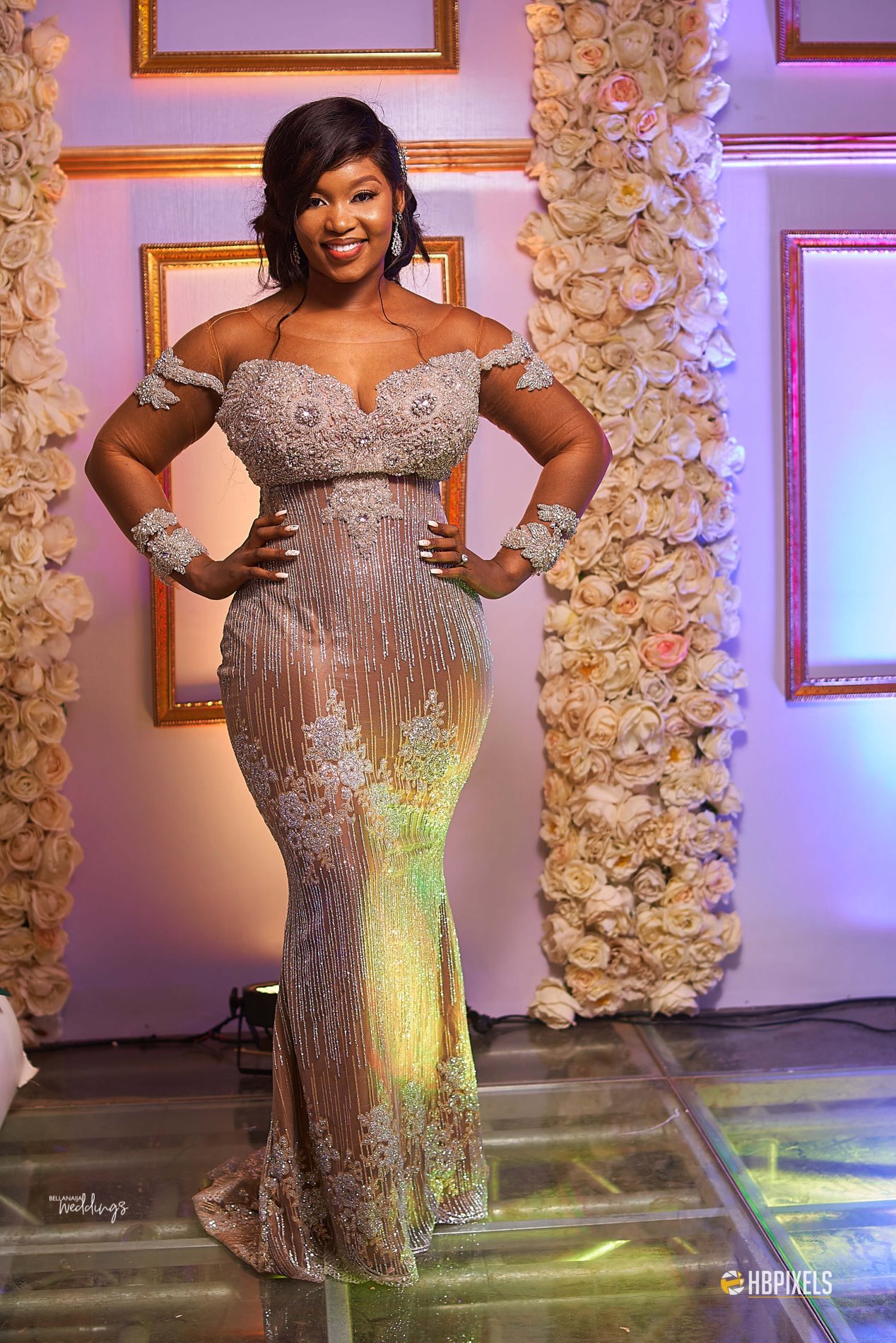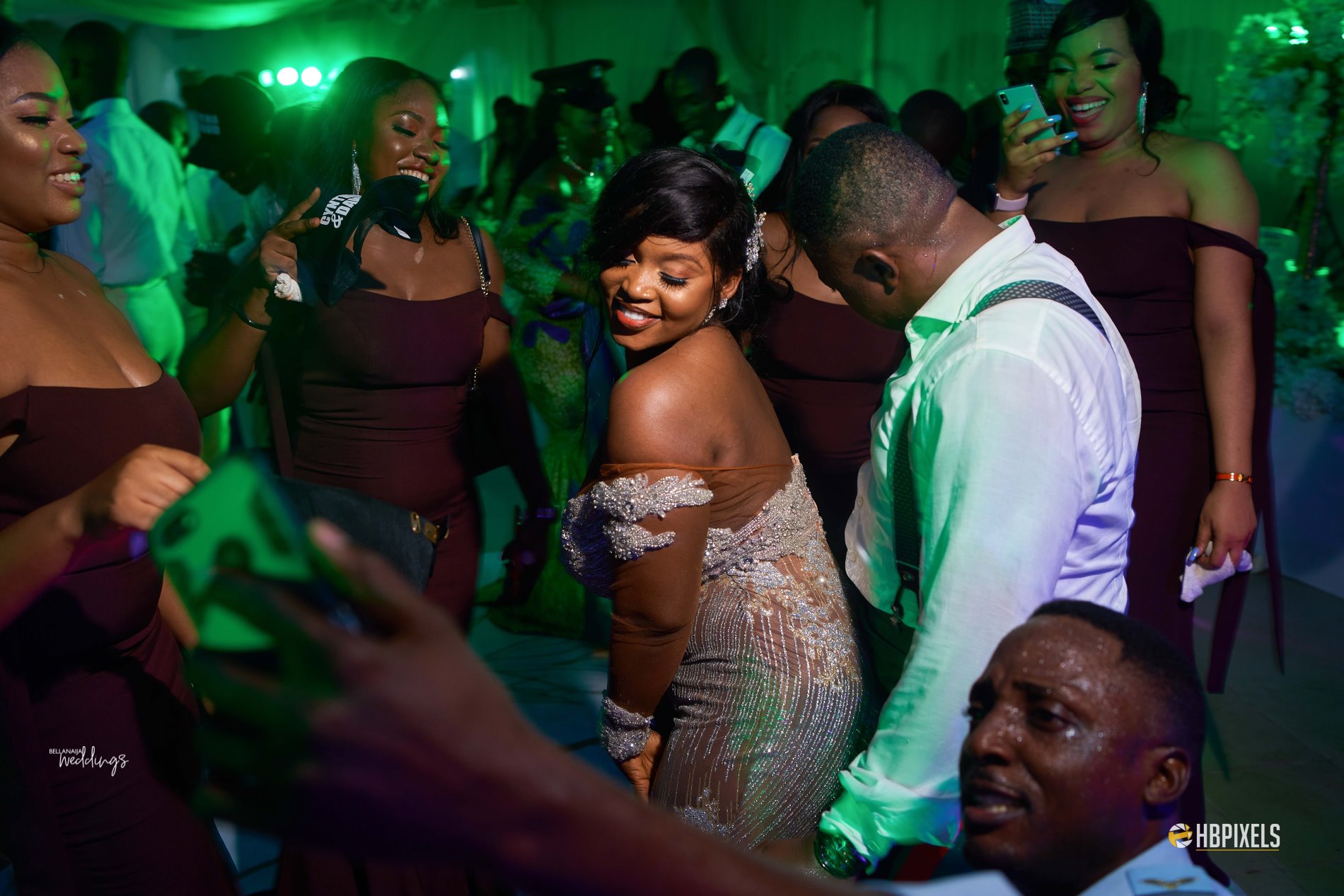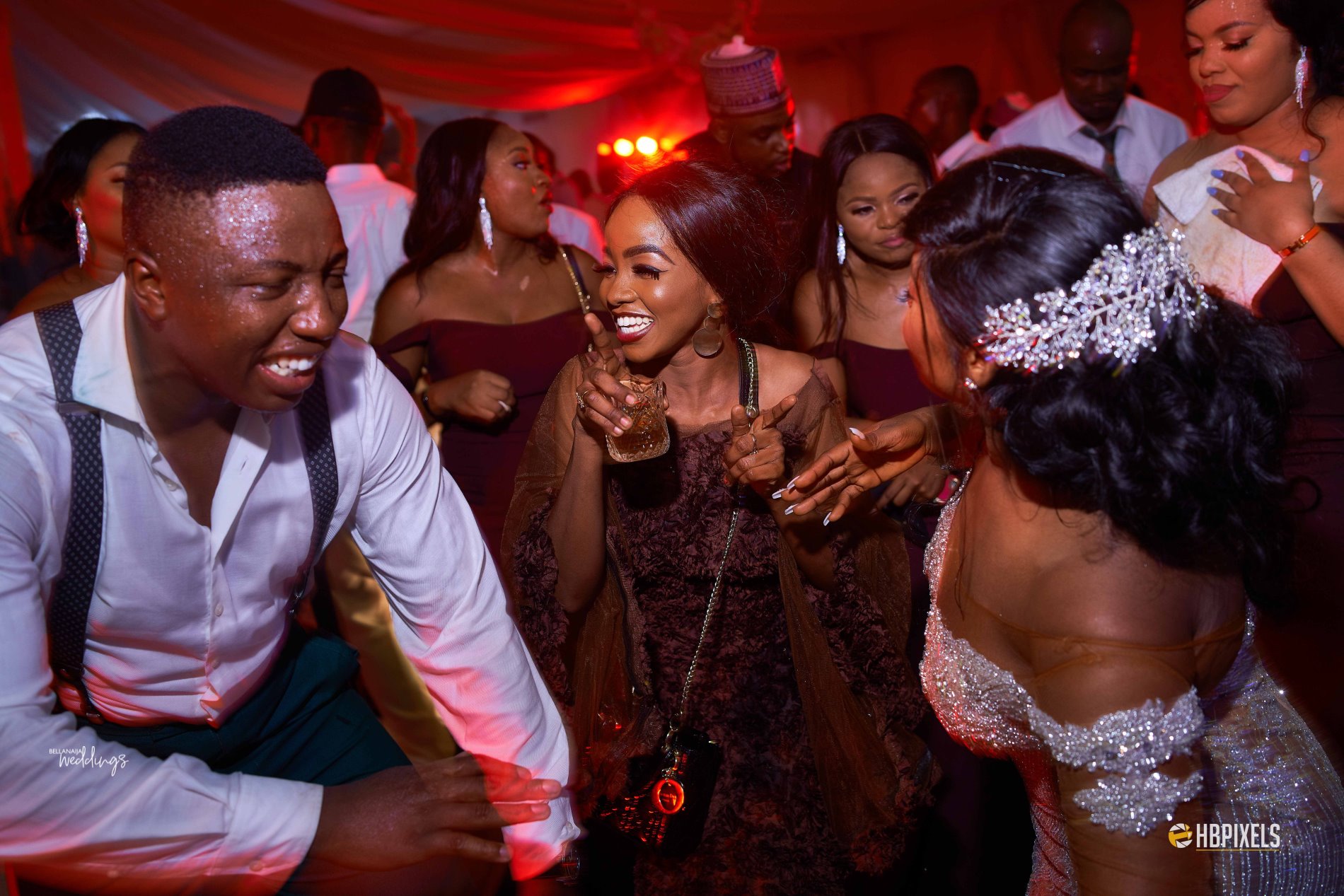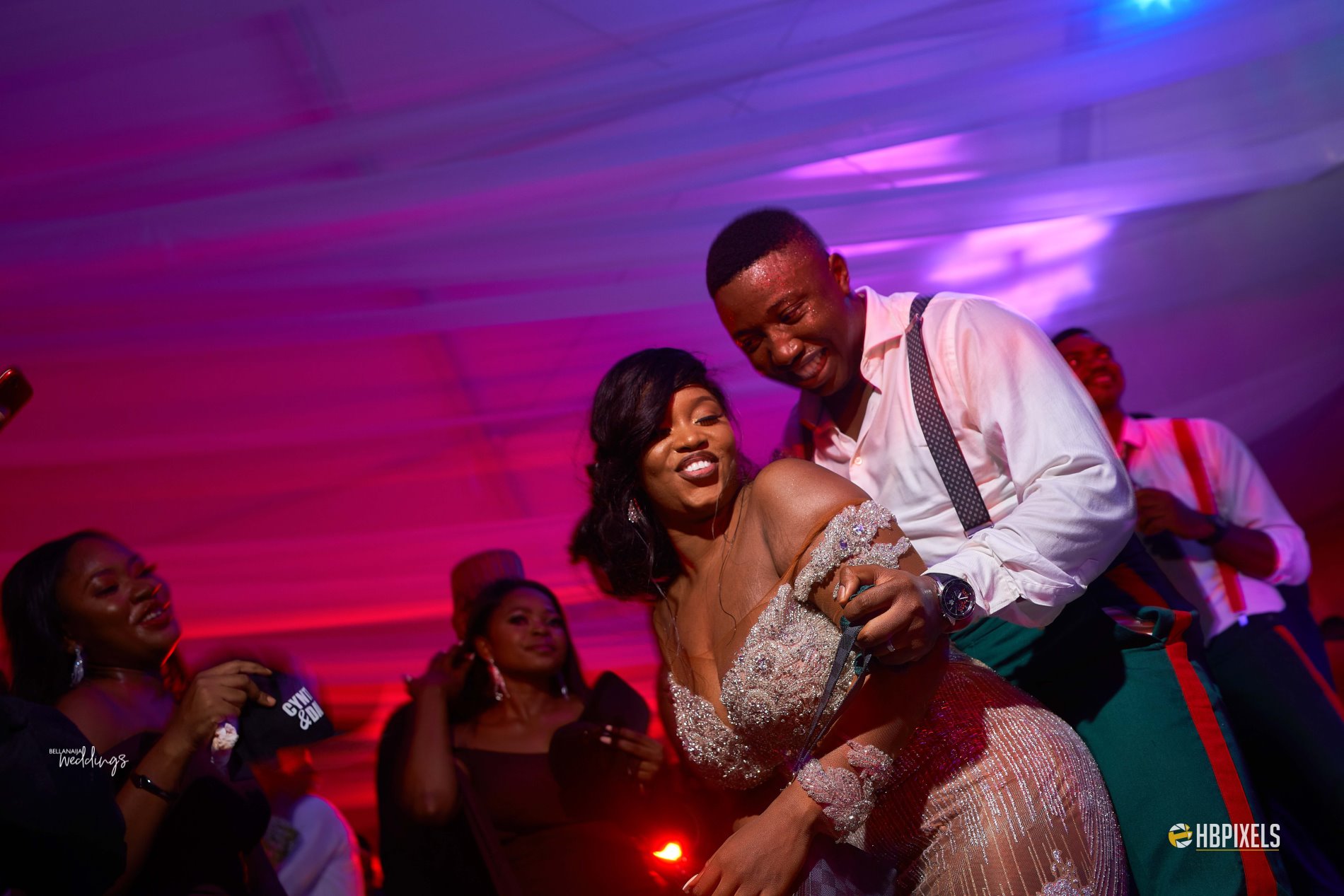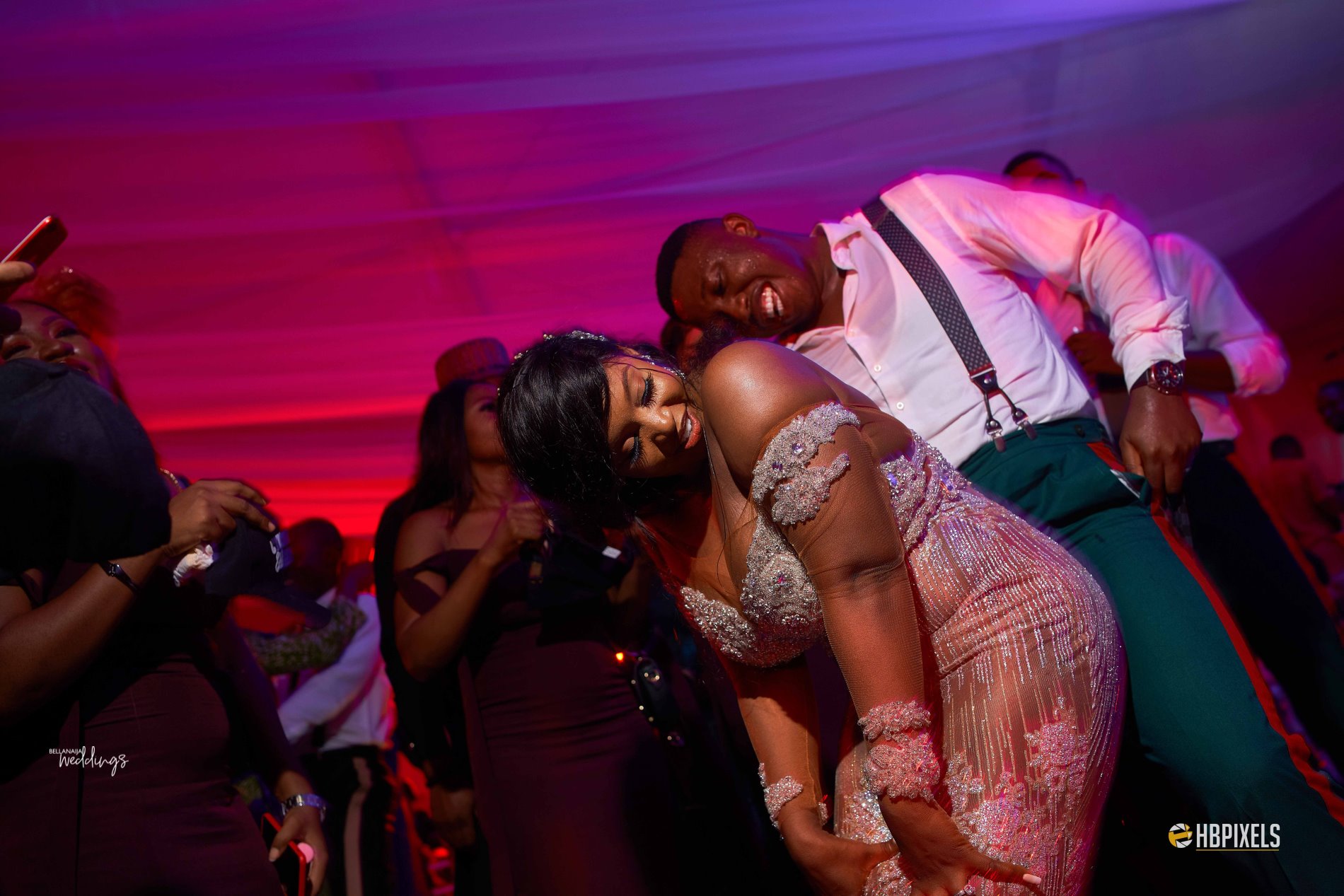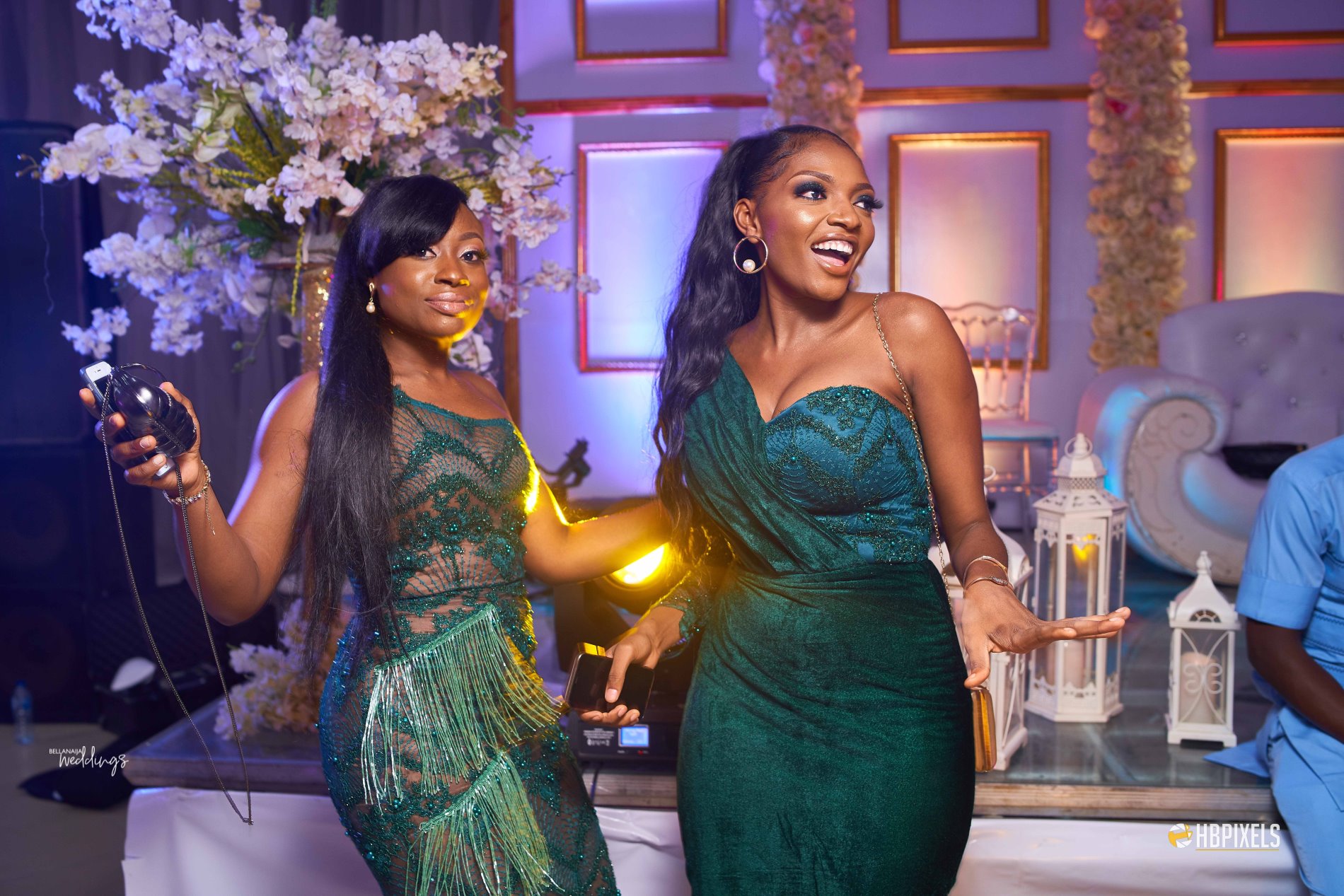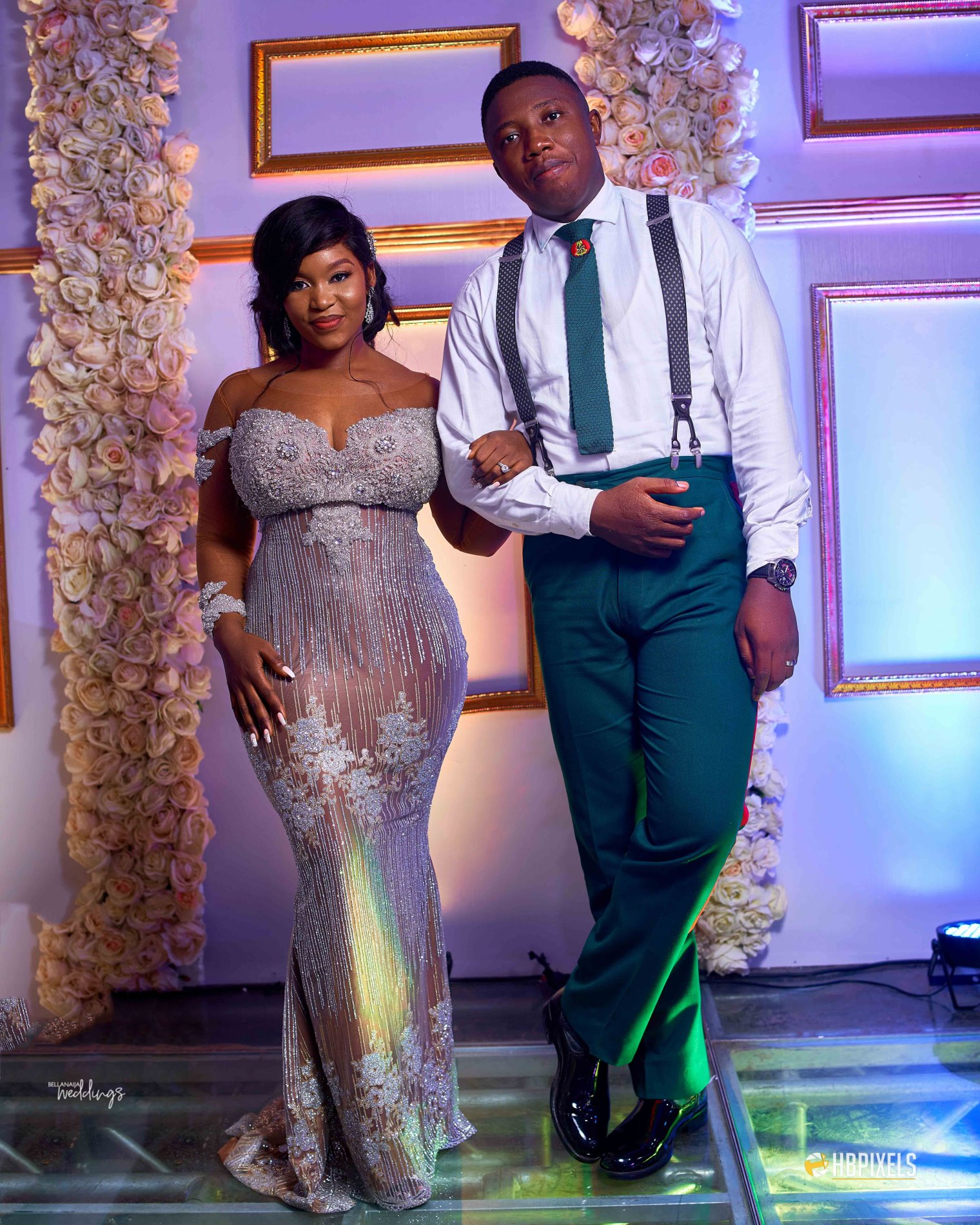 Credits
Planner: @sculptorsevents
Makeup: @ronaldthe7th
Photography: @hbpixels
Hair: @hairbyehis
Dress: @bridesandbabies