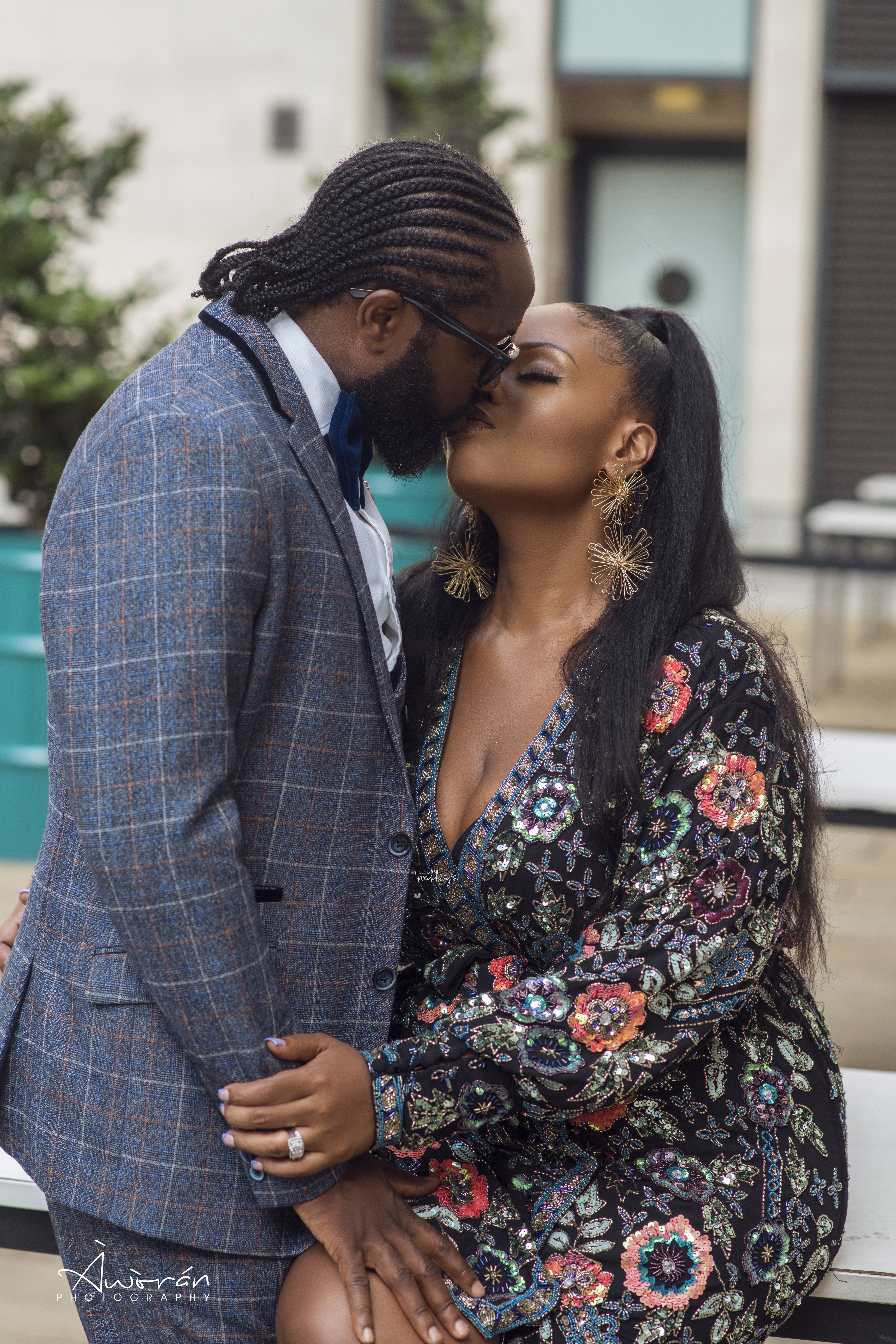 Today, we get to see the beauty of love through the lens of Dami and Bobby. These sweethearts make us agree that just like wine, love gets sweeter with time.
The first time they met was at a shoe shop where Bobby worked. Dami had heard a lot about Bobby from her father who usually patronizes him. On this fateful day, Dami asked to borrow his phone and what he asked in return for this favour was her BB Pin. This sweet exchange has led to ten blissful years of legally saying "I Do" and this lovely couple is still basking in the beauty of their love.
We are totally excited for this two who make us see that love works practically and can be sustained over the years. As they count down to their vow renewal, we're in love with their chic and stylish looks for their anniversary shoot and you will see how beautifully their love radiates in their photos
Enjoy their lovely 10 years anniversary photos below: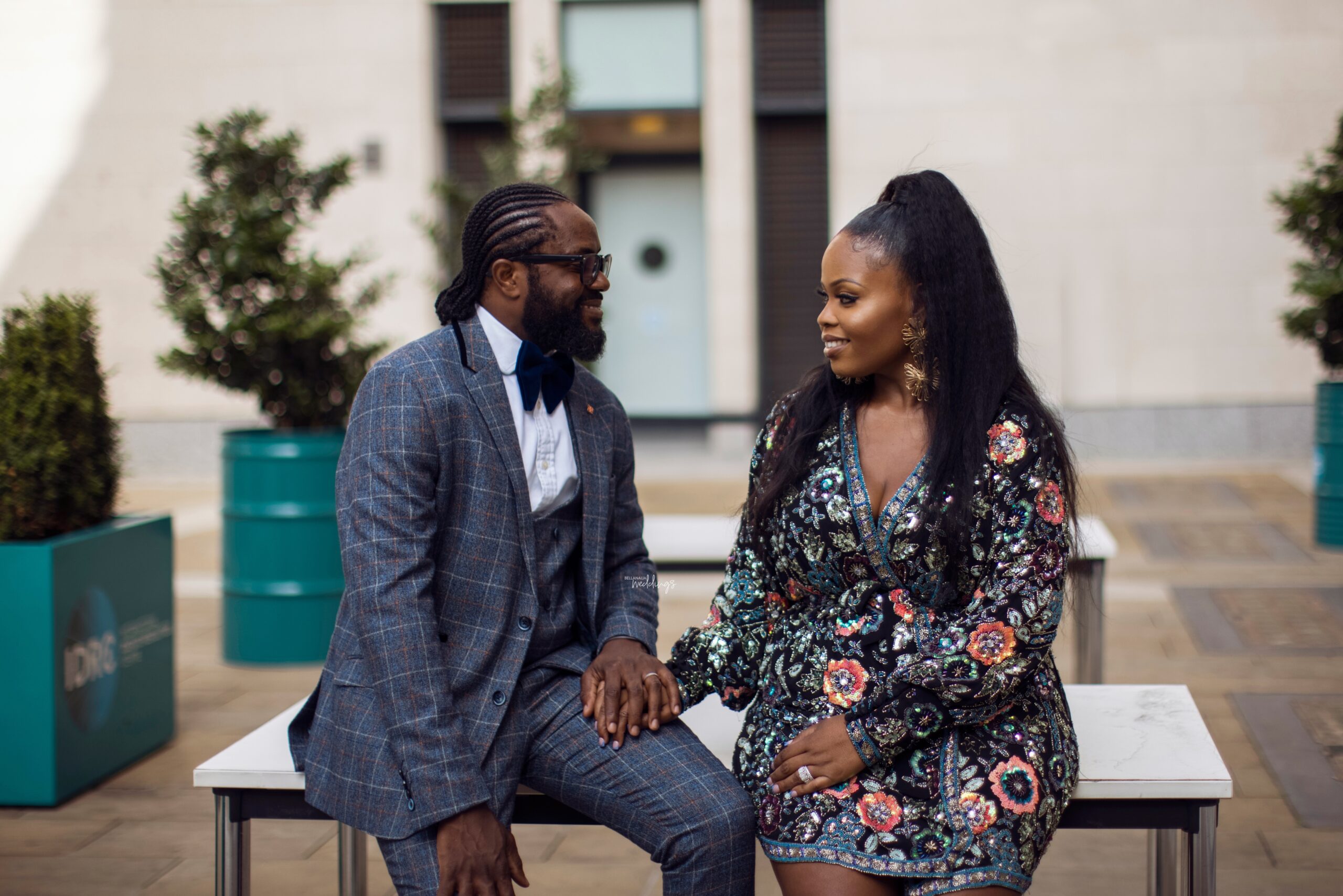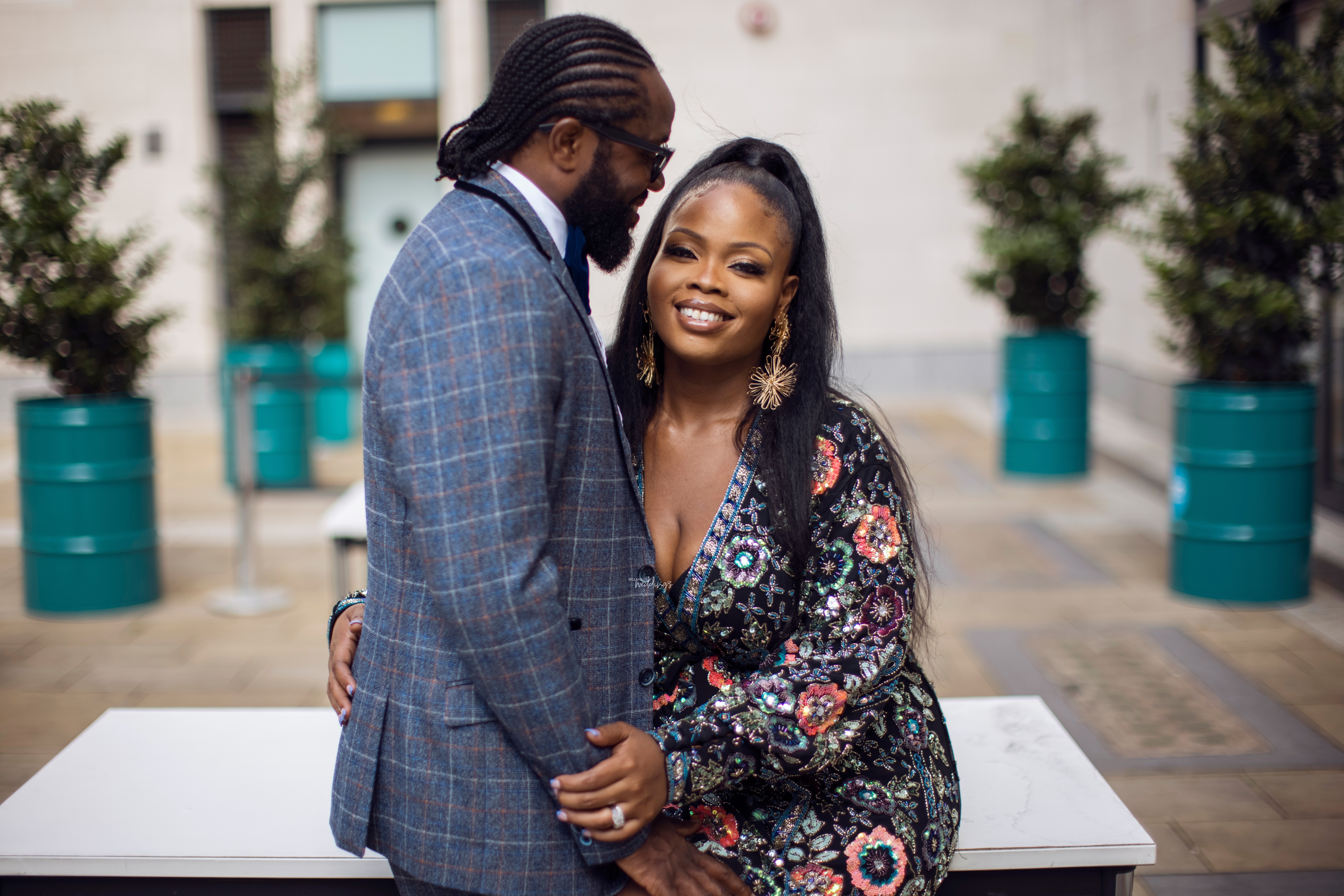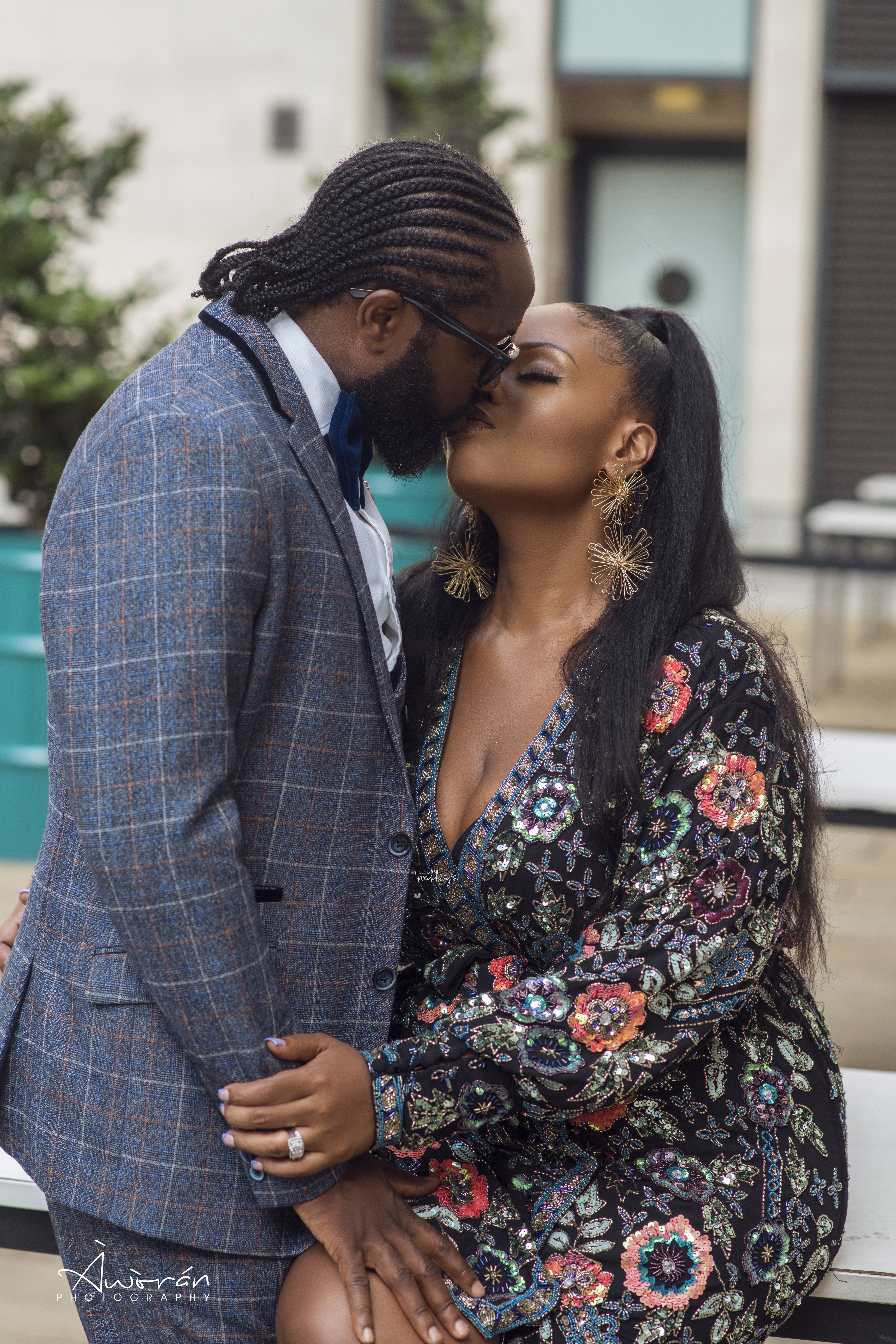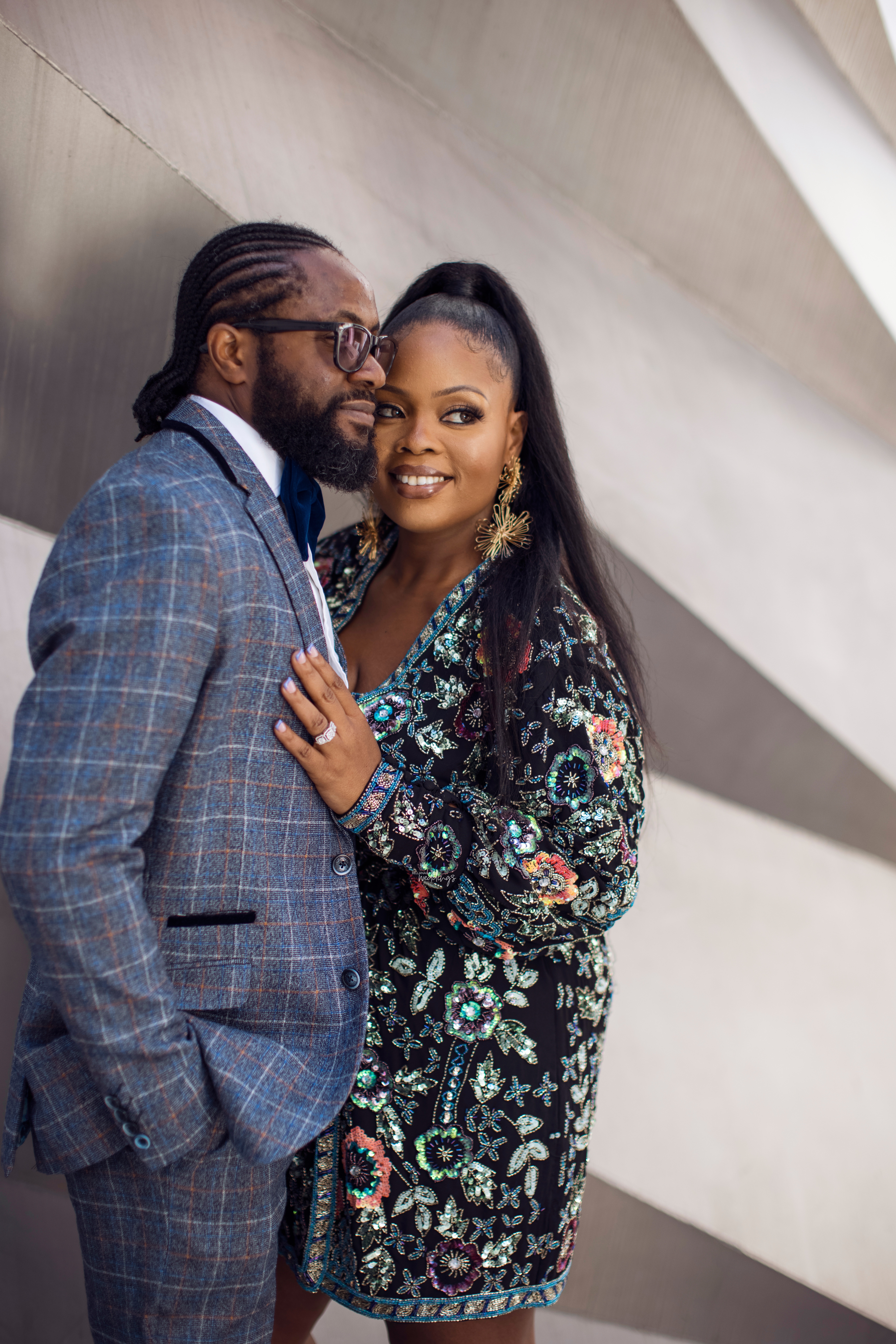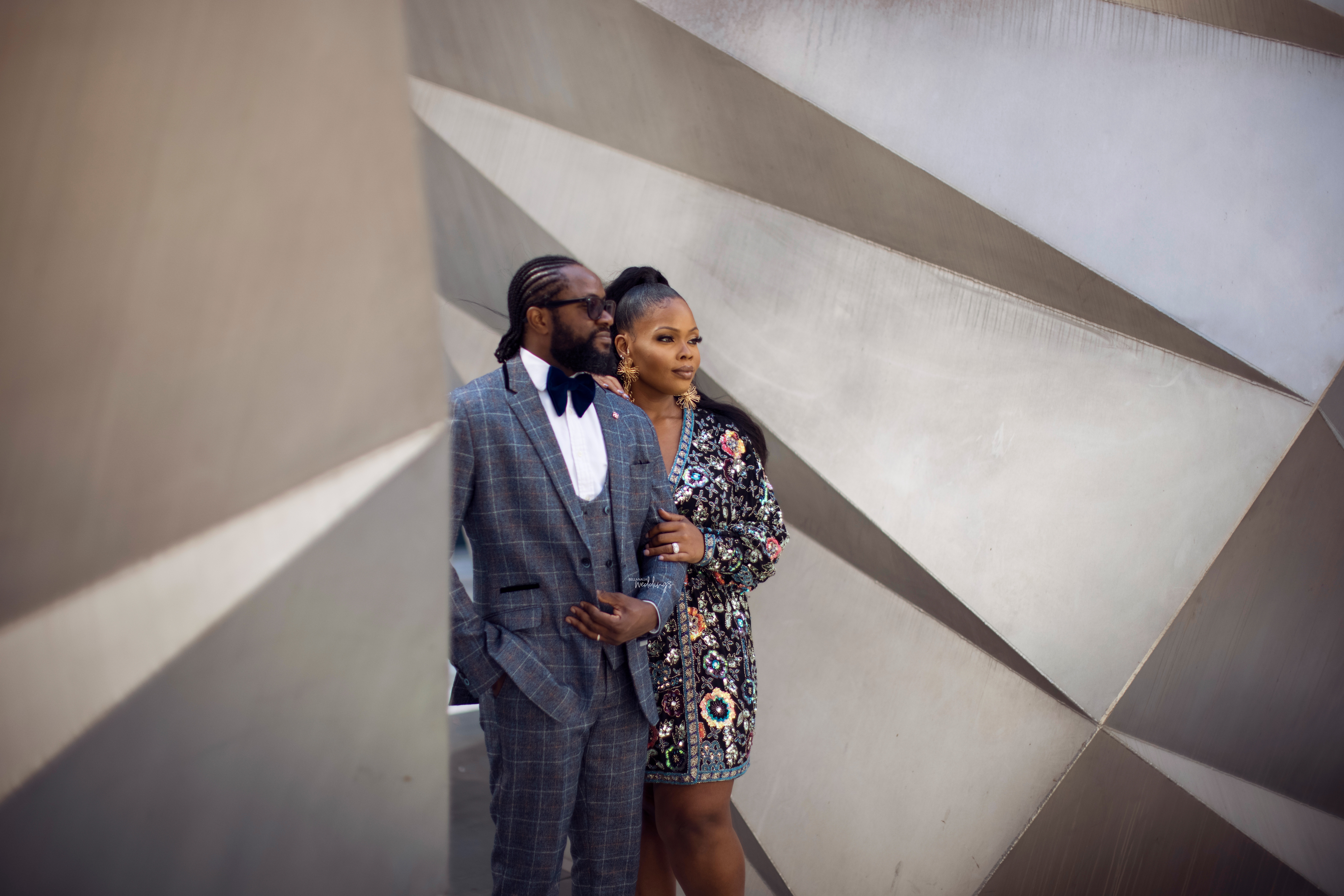 Their love story as shared by Dami:
We met at a shoe store where he used to work. We had met earlier on occasions when I popped in to purchase items my dad placed on hold. My dad loves buying shoes and the truth is that my hubby and dad already made acquaintances and took well to each other. I remember my dad would say "when you get there go to the black guy, he knows about the shoes I want" and would add " that guy is a good guy".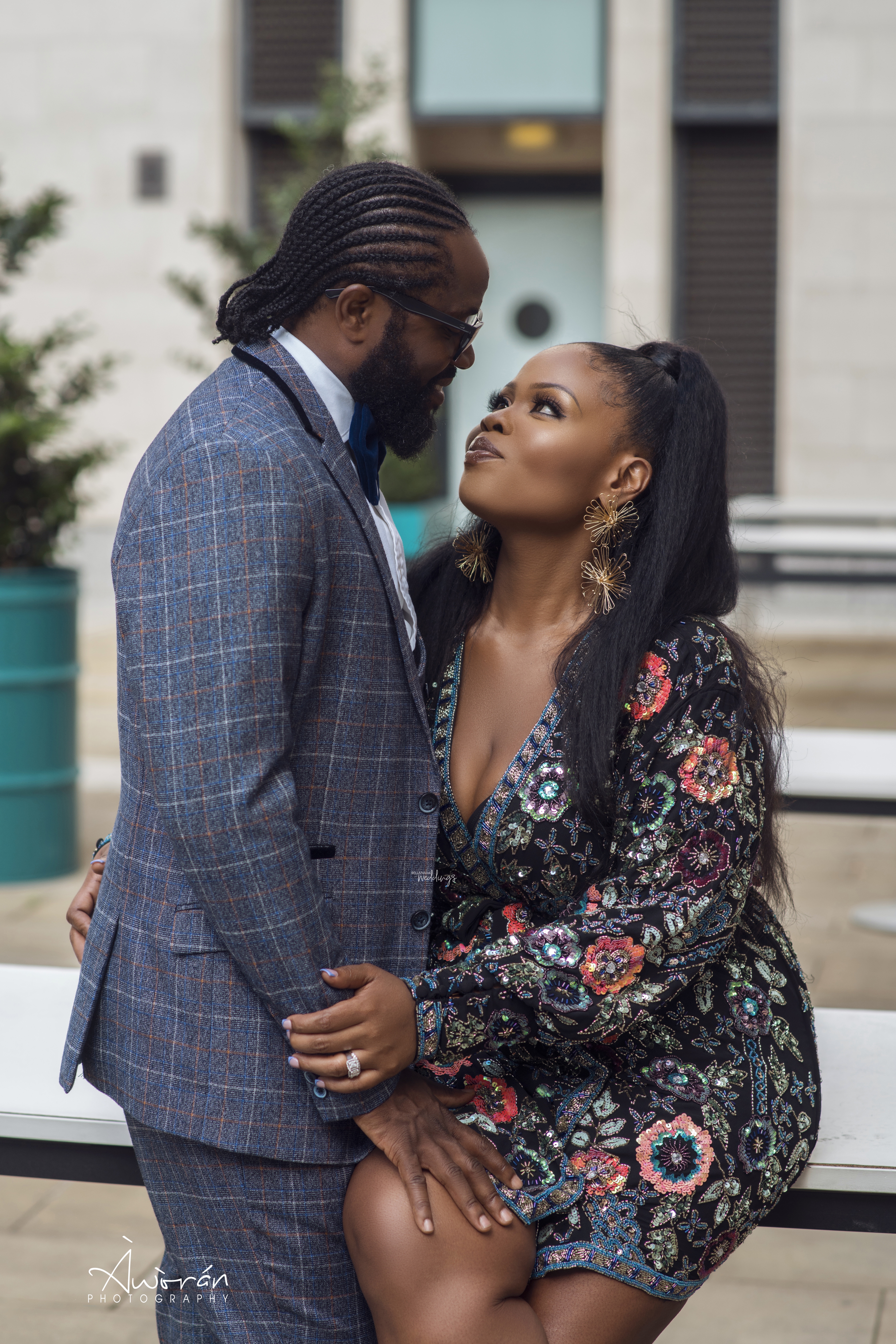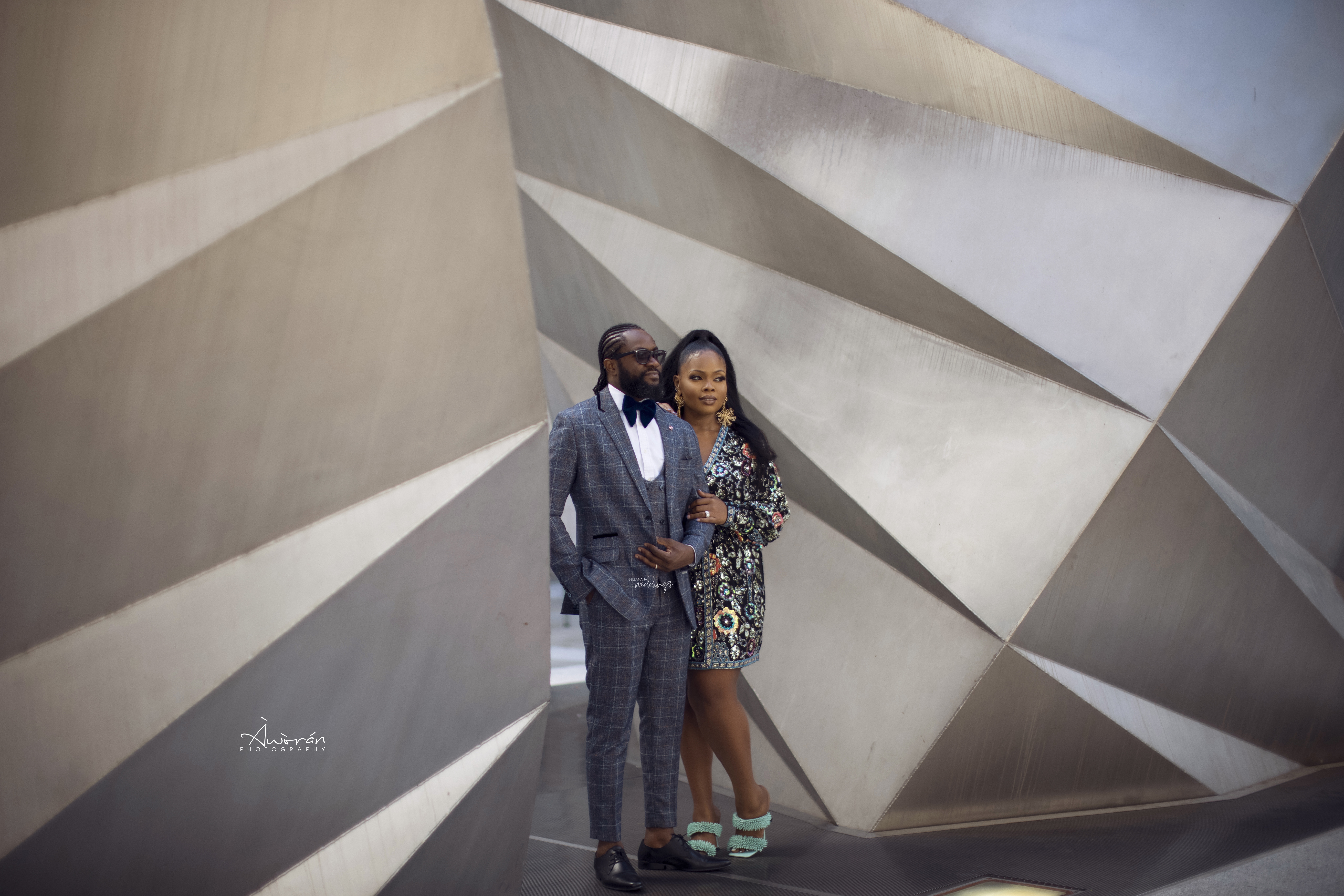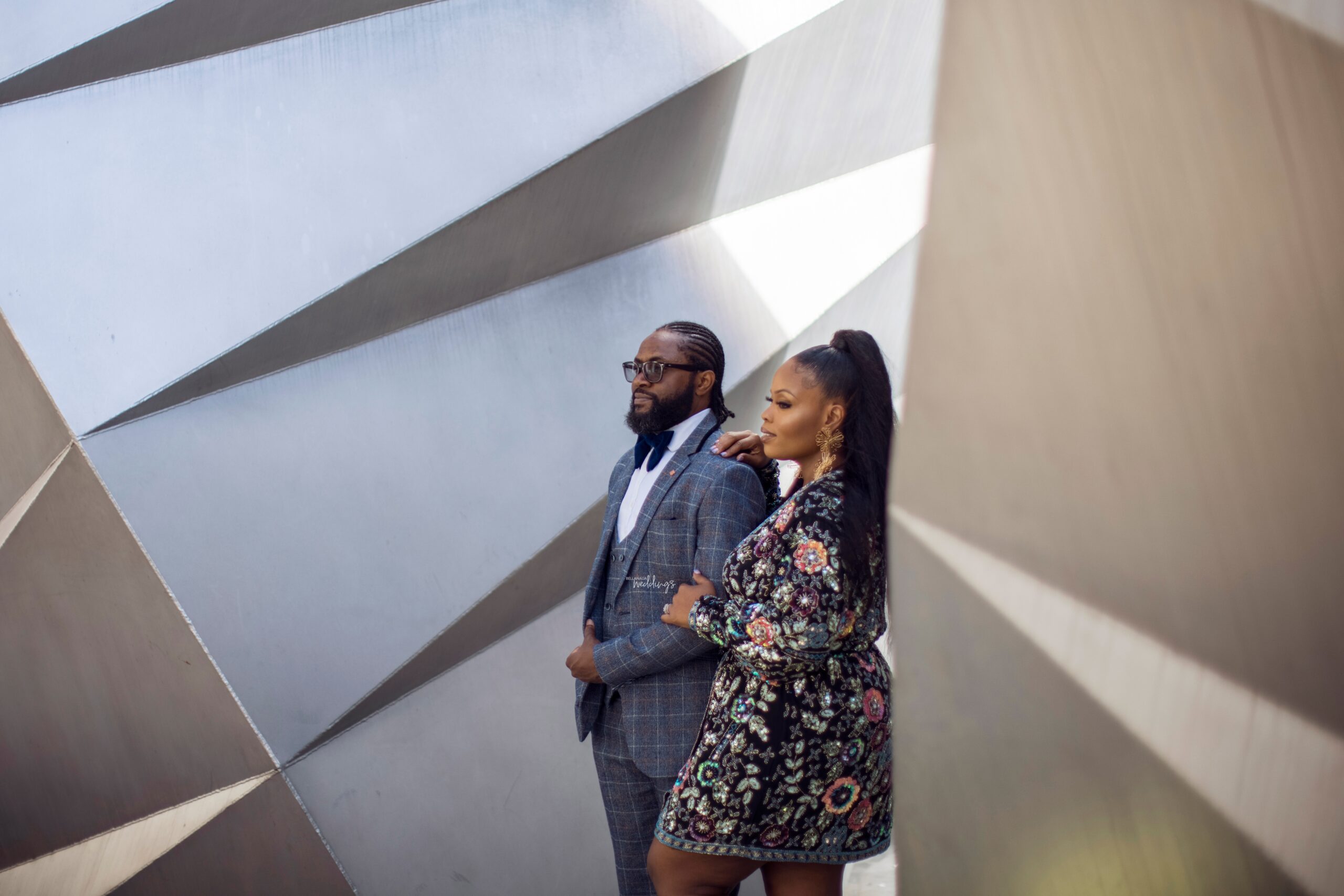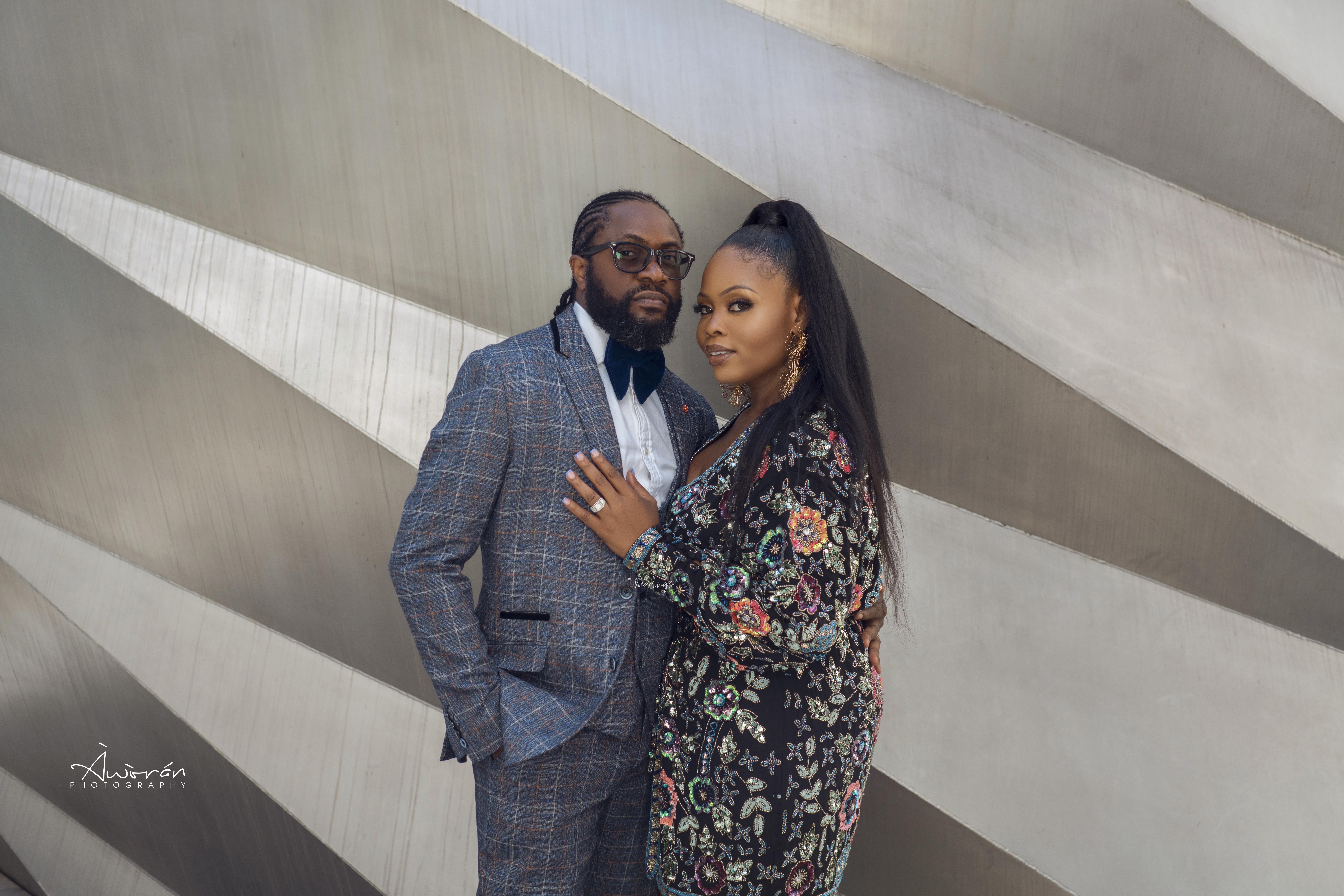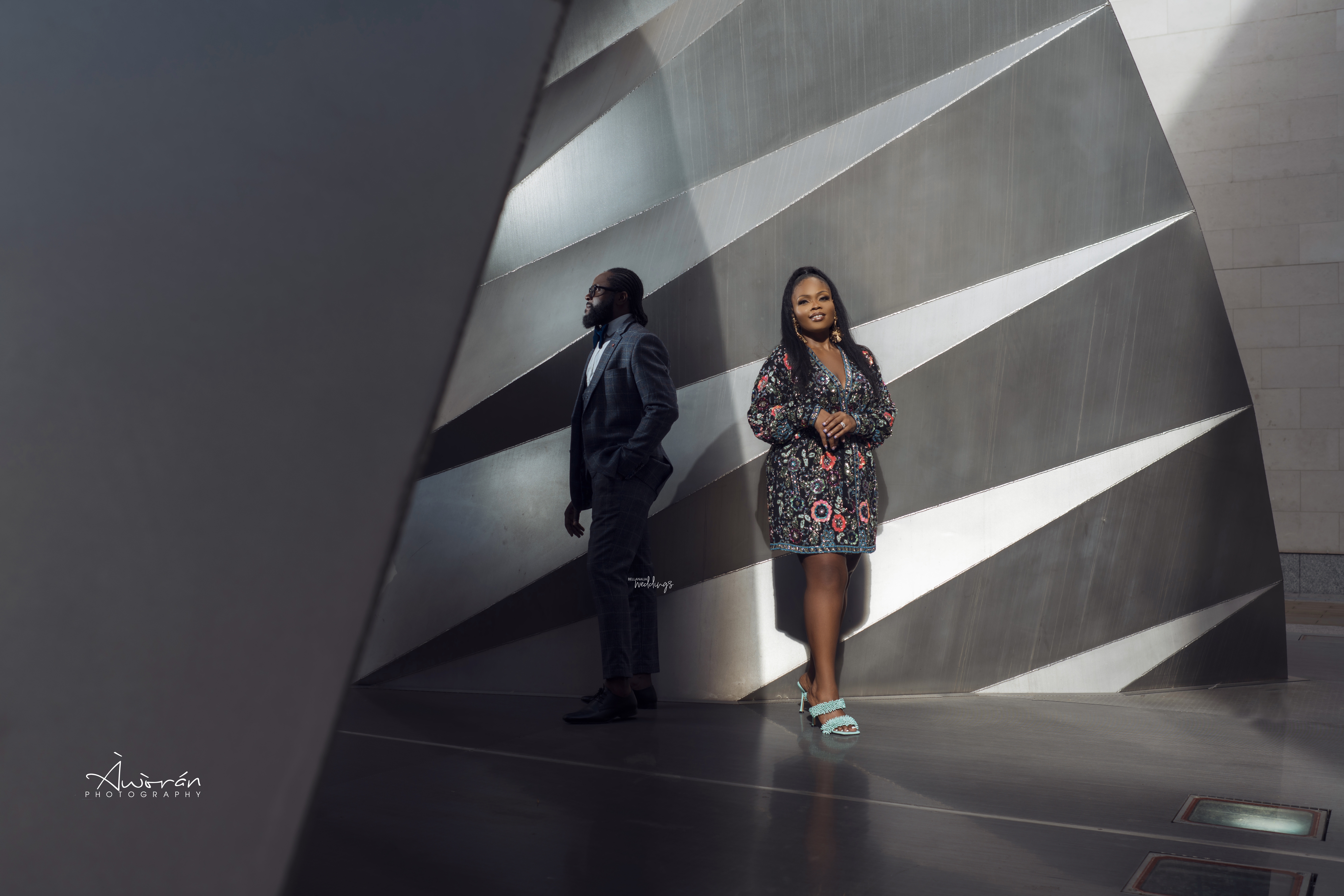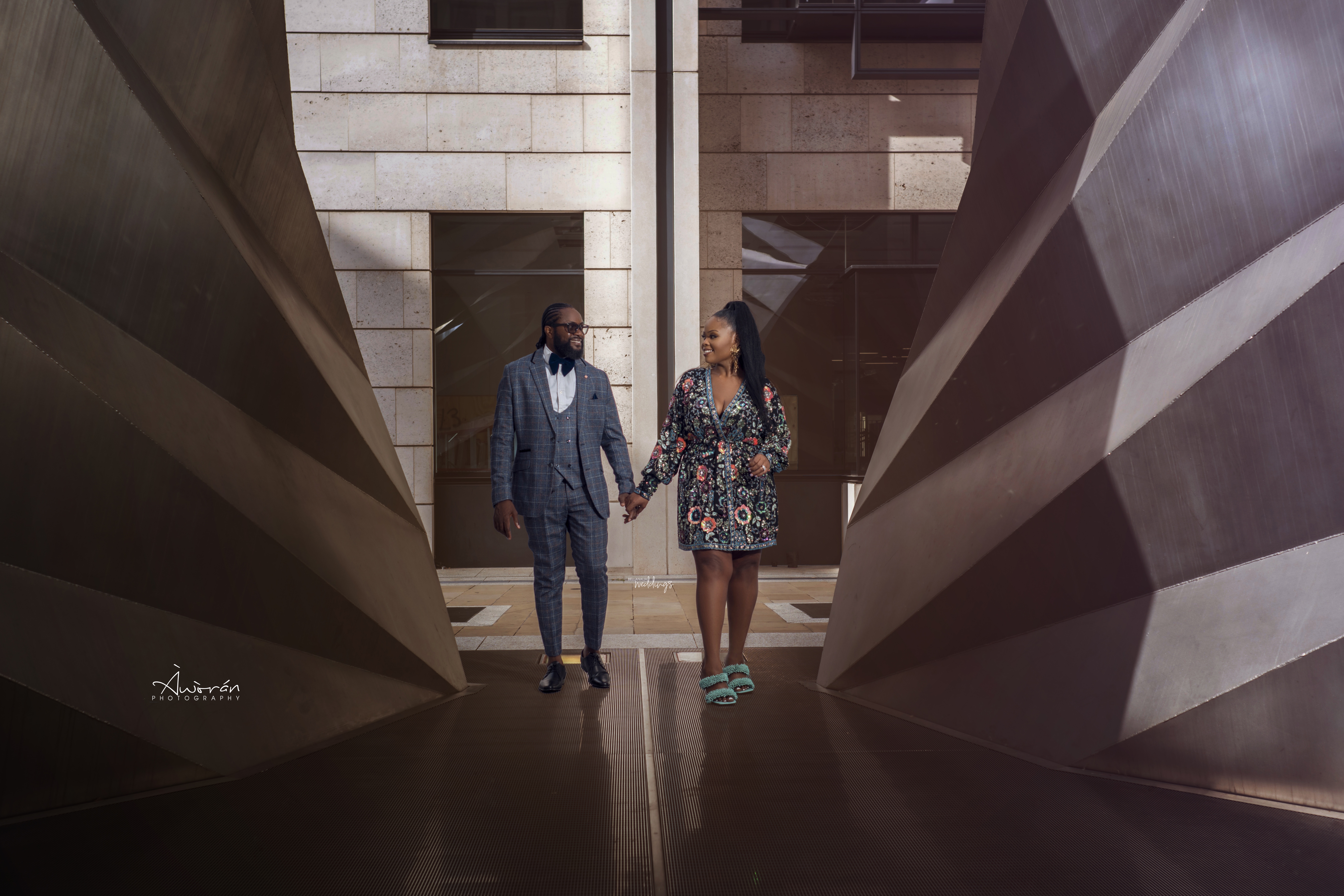 So on the day we truly saw each other, I was in search of my birthday shoes. I popped into the store and he served me. Being quite young and forward and without credit on my phone, I requested to use his phone to call my friend I was to meet at the shopping centre. He allowed me to use his phone on the condition that I gave him my BB pin – which I did!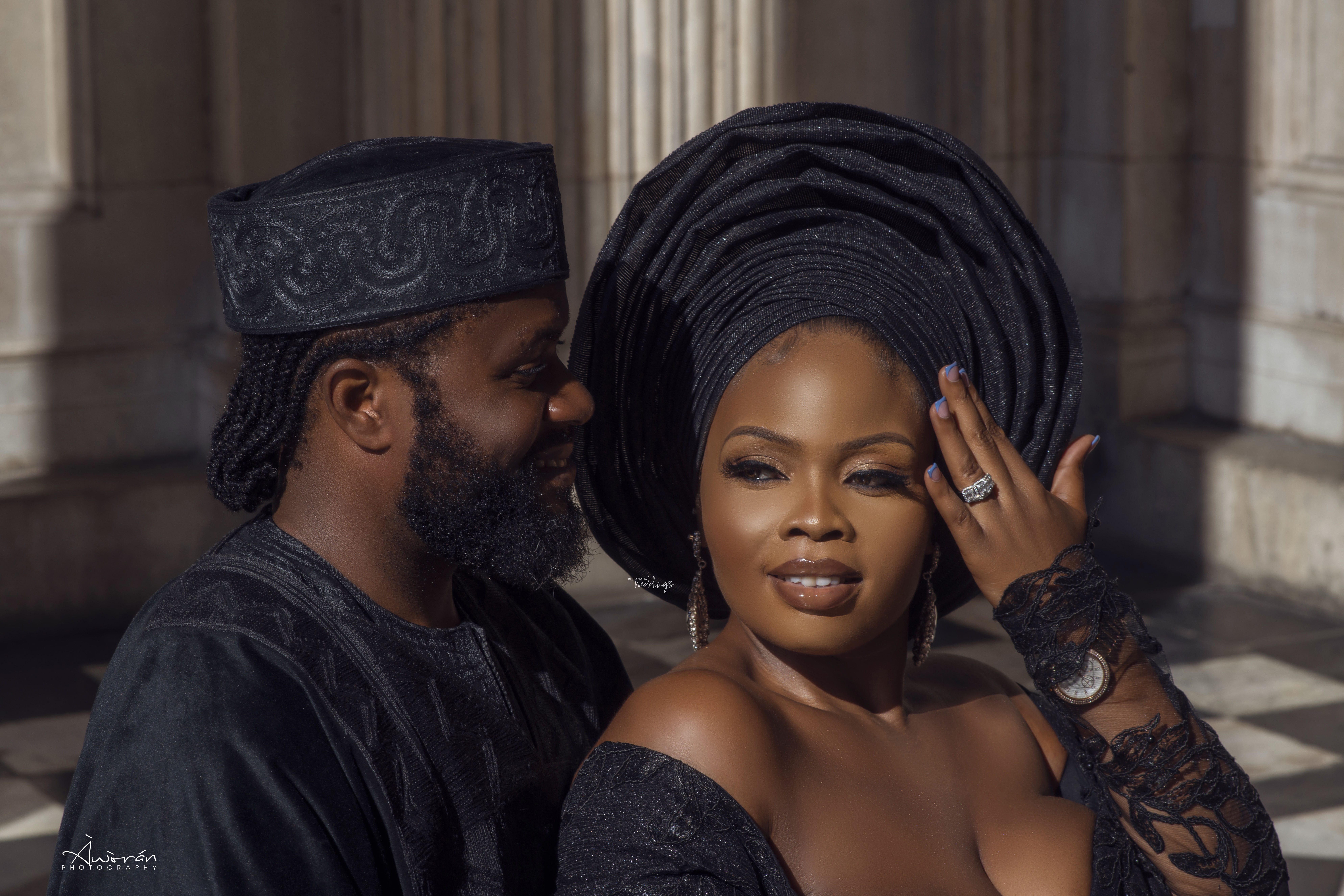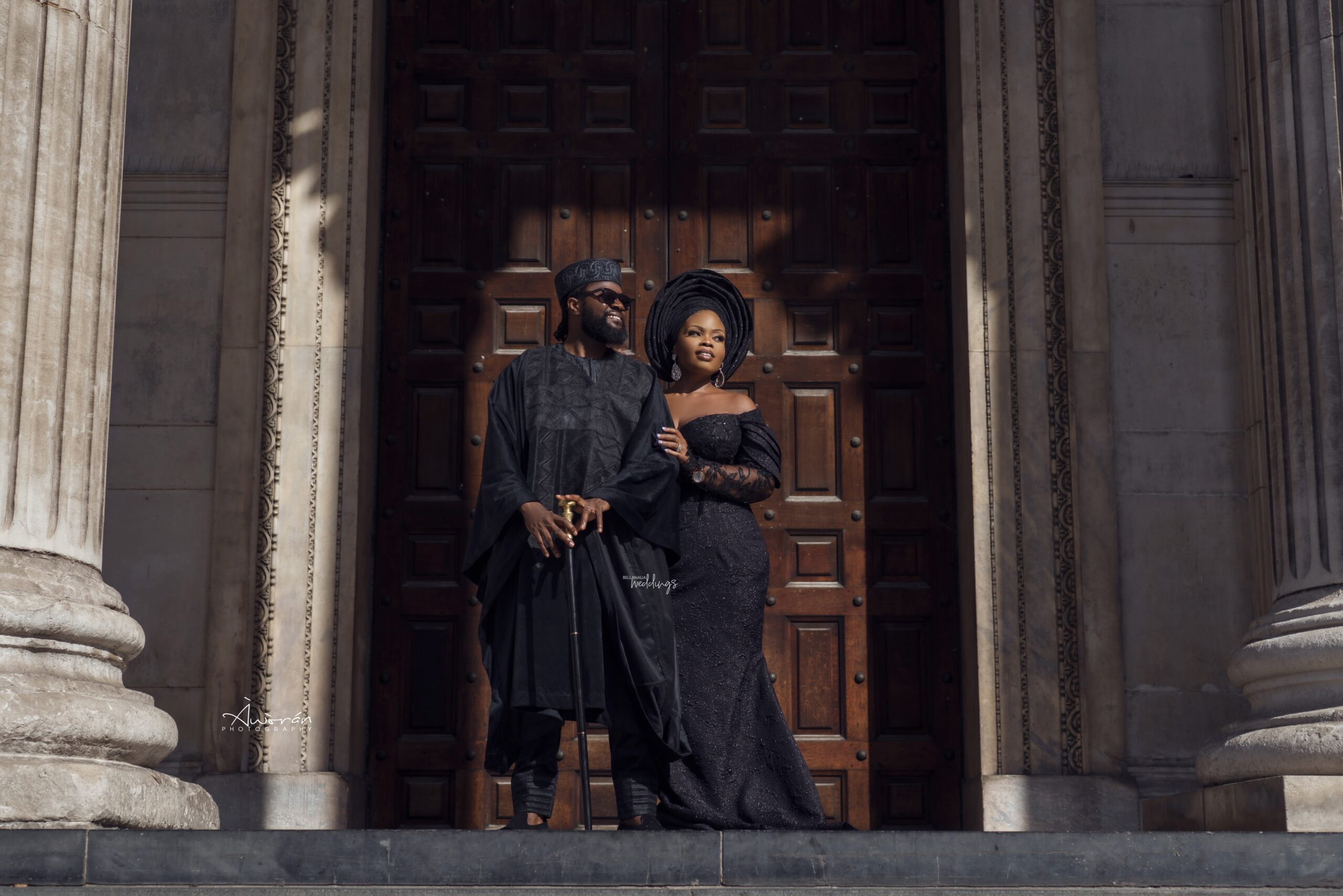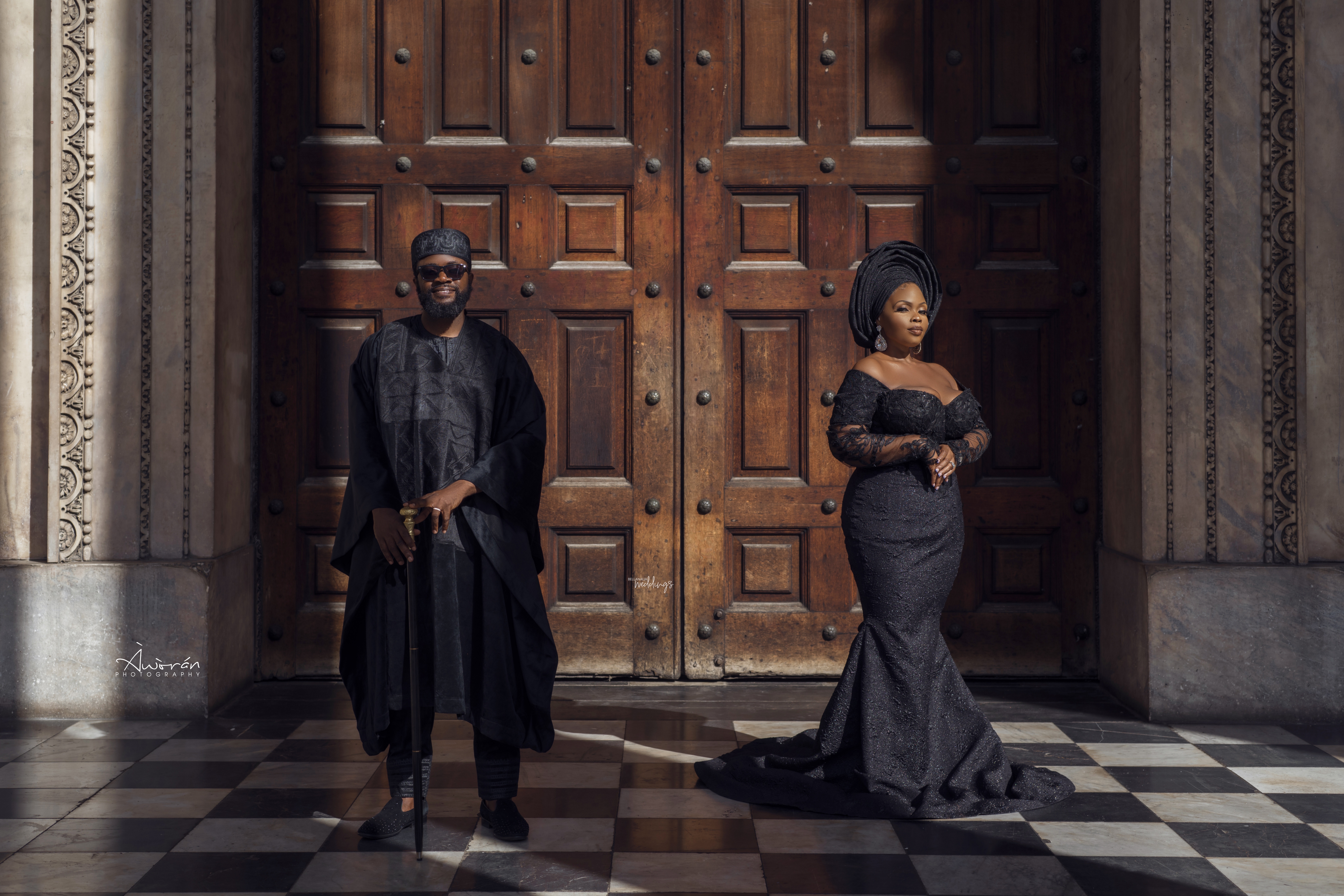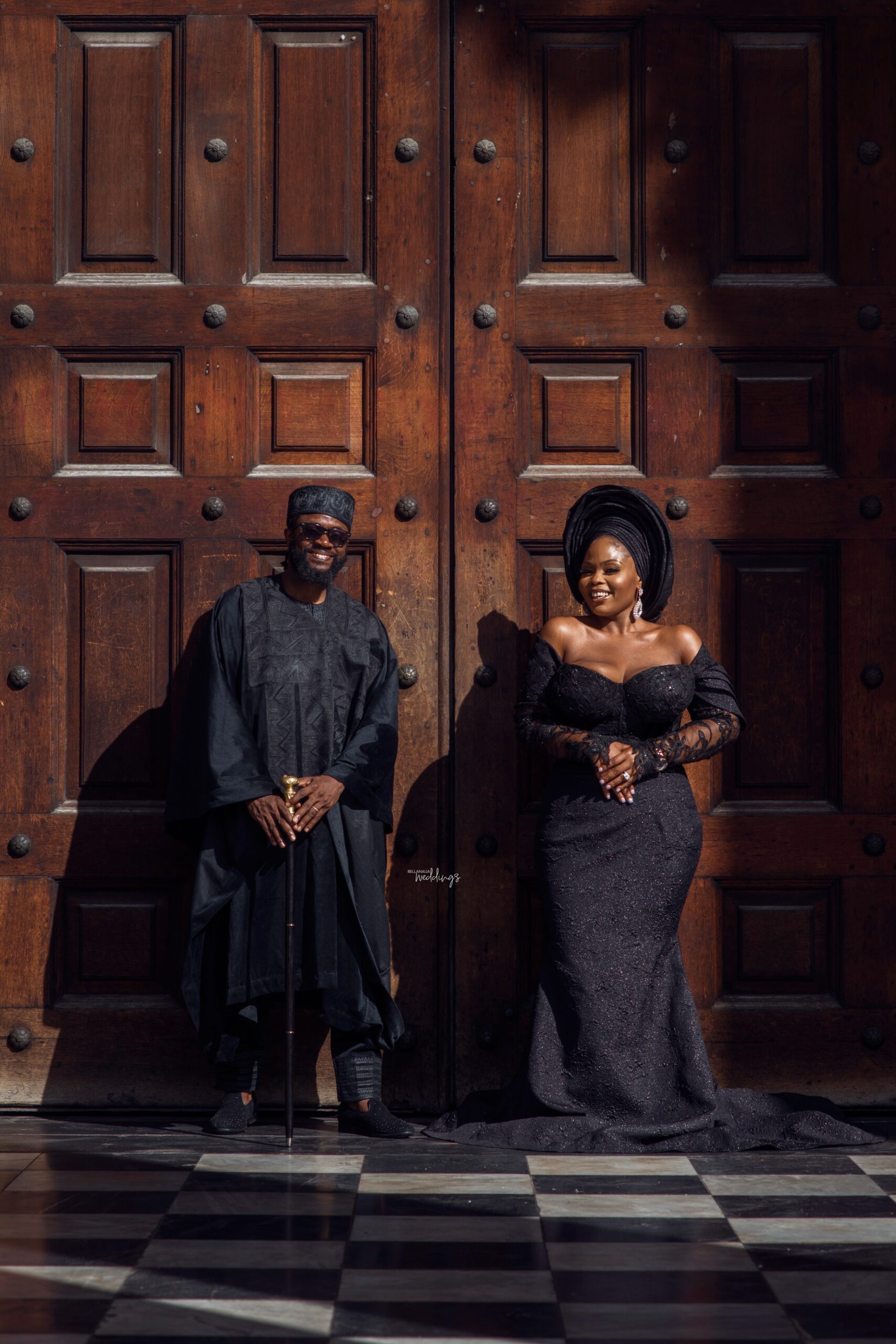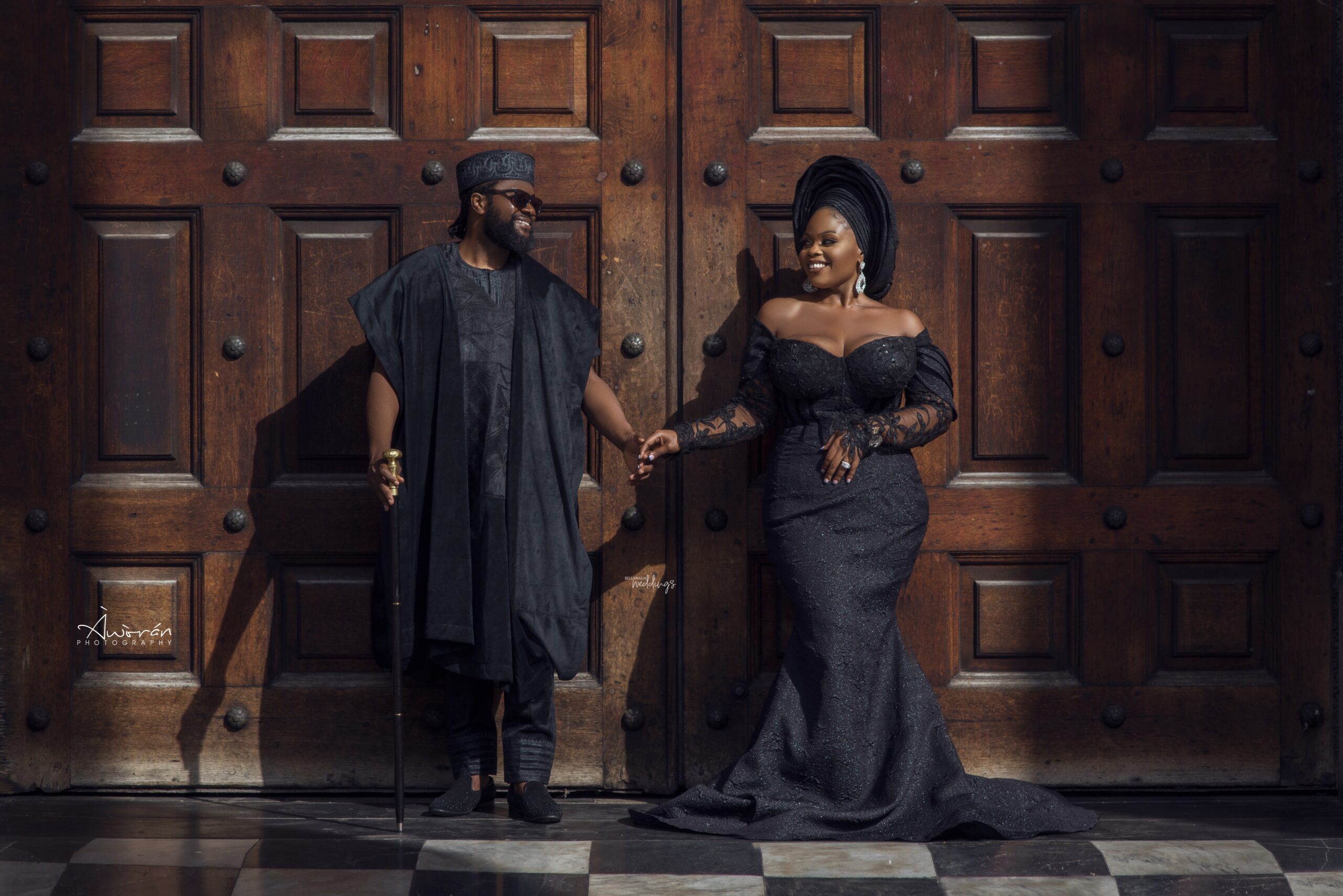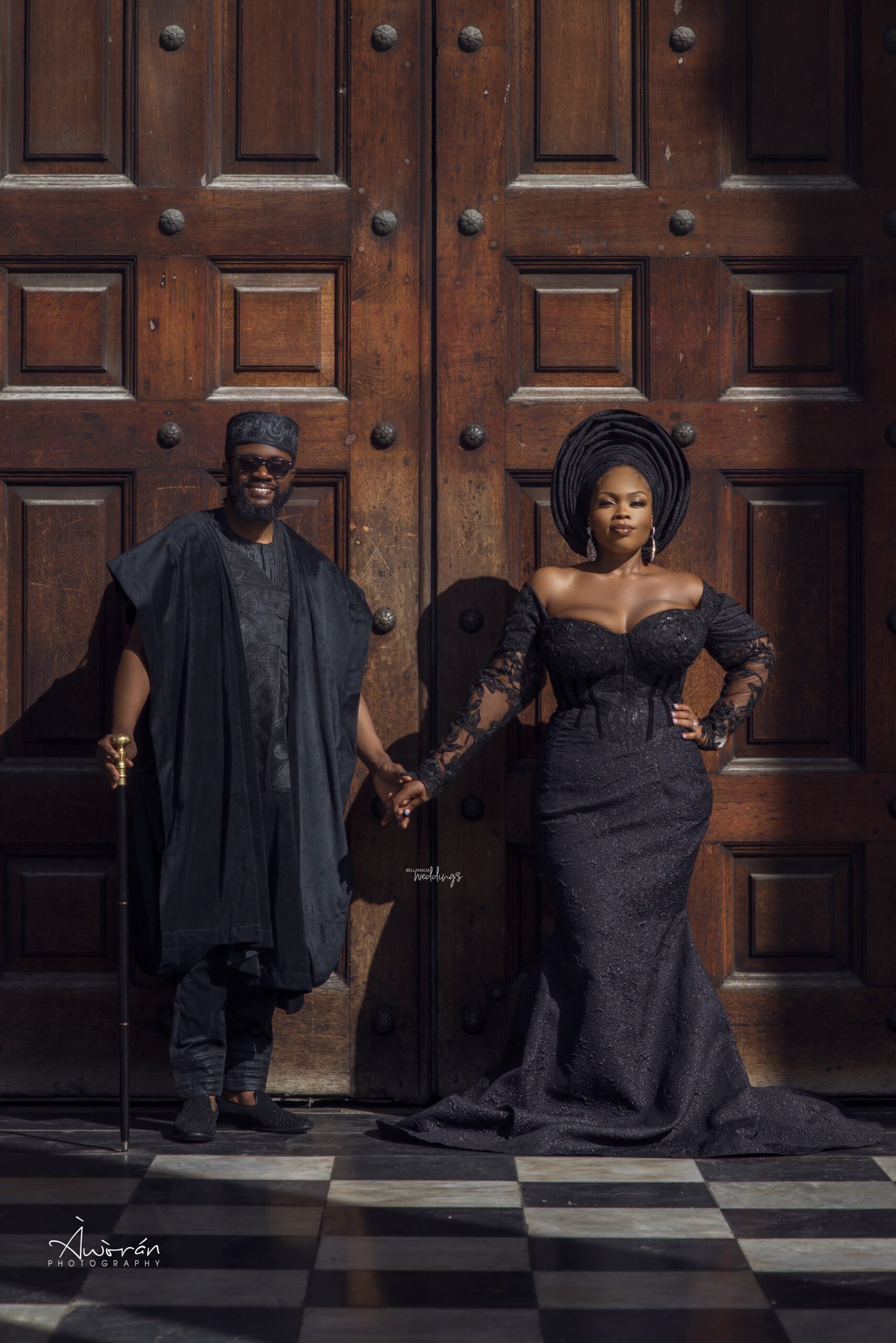 Fast forward two years in our relationship, and I fell pregnant! Lol! My family was so supportive and so was his. We got married on January 7th 2012. I was 9 months pregnant at the time. It was a small ceremony – a court wedding with a little reception to follow.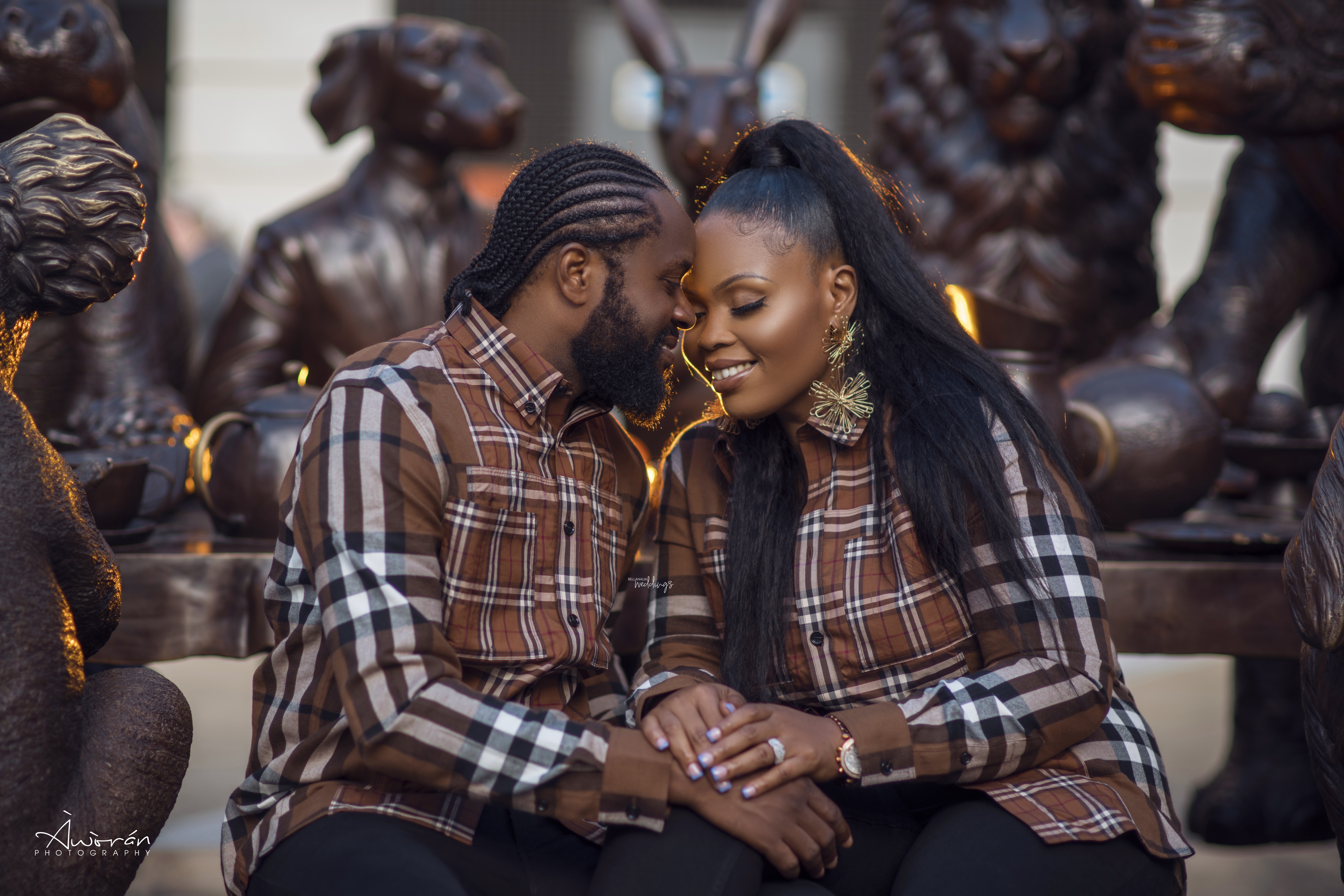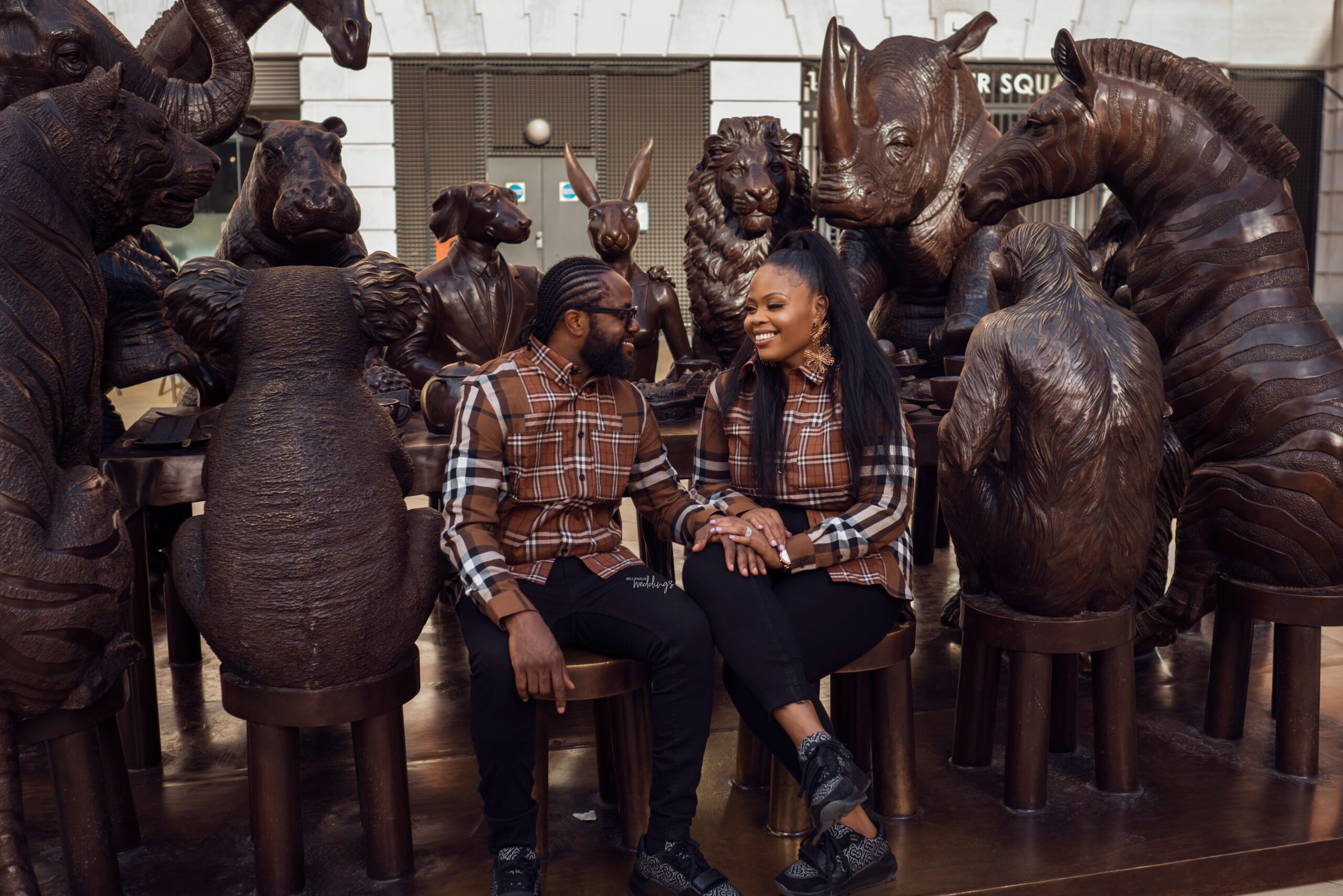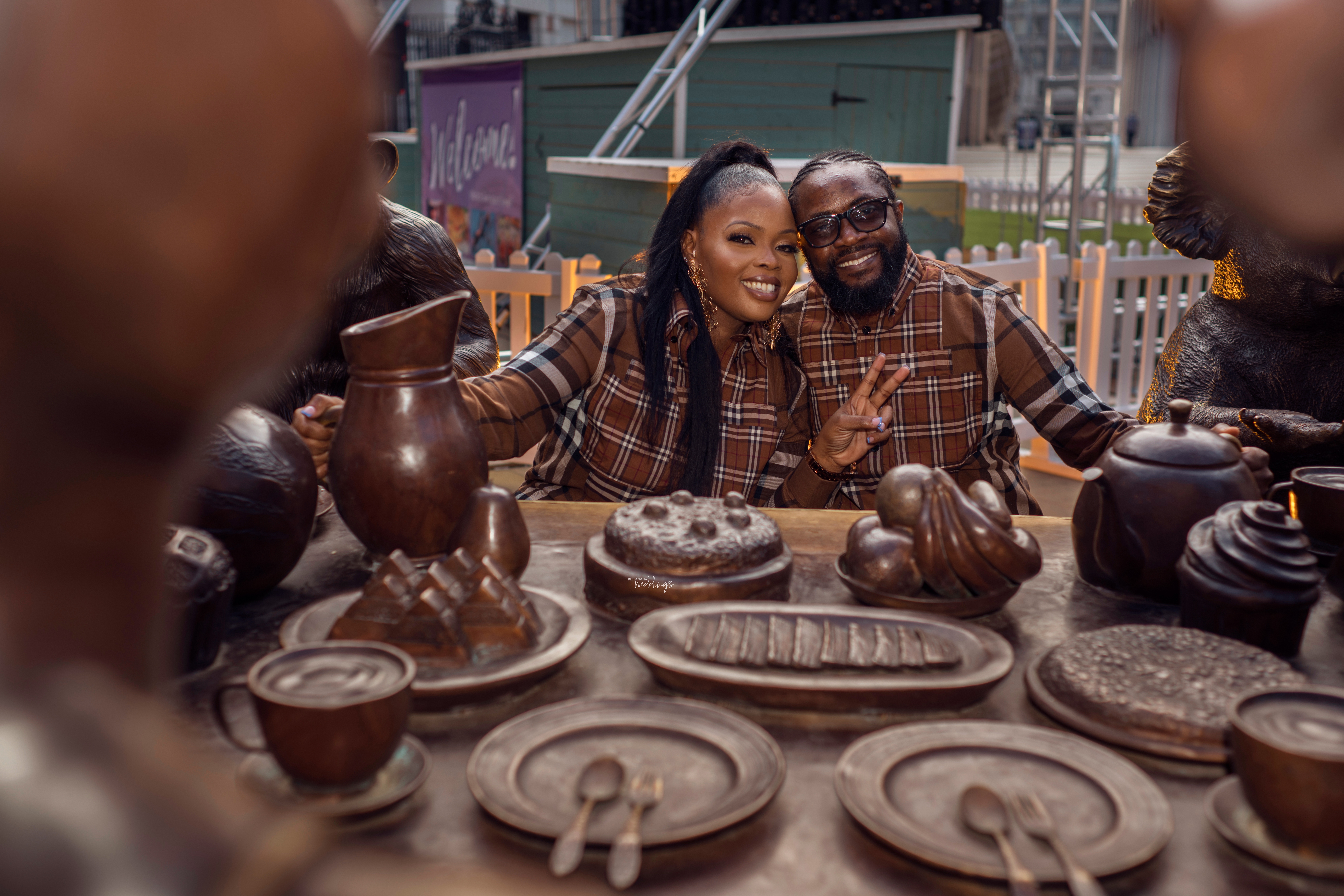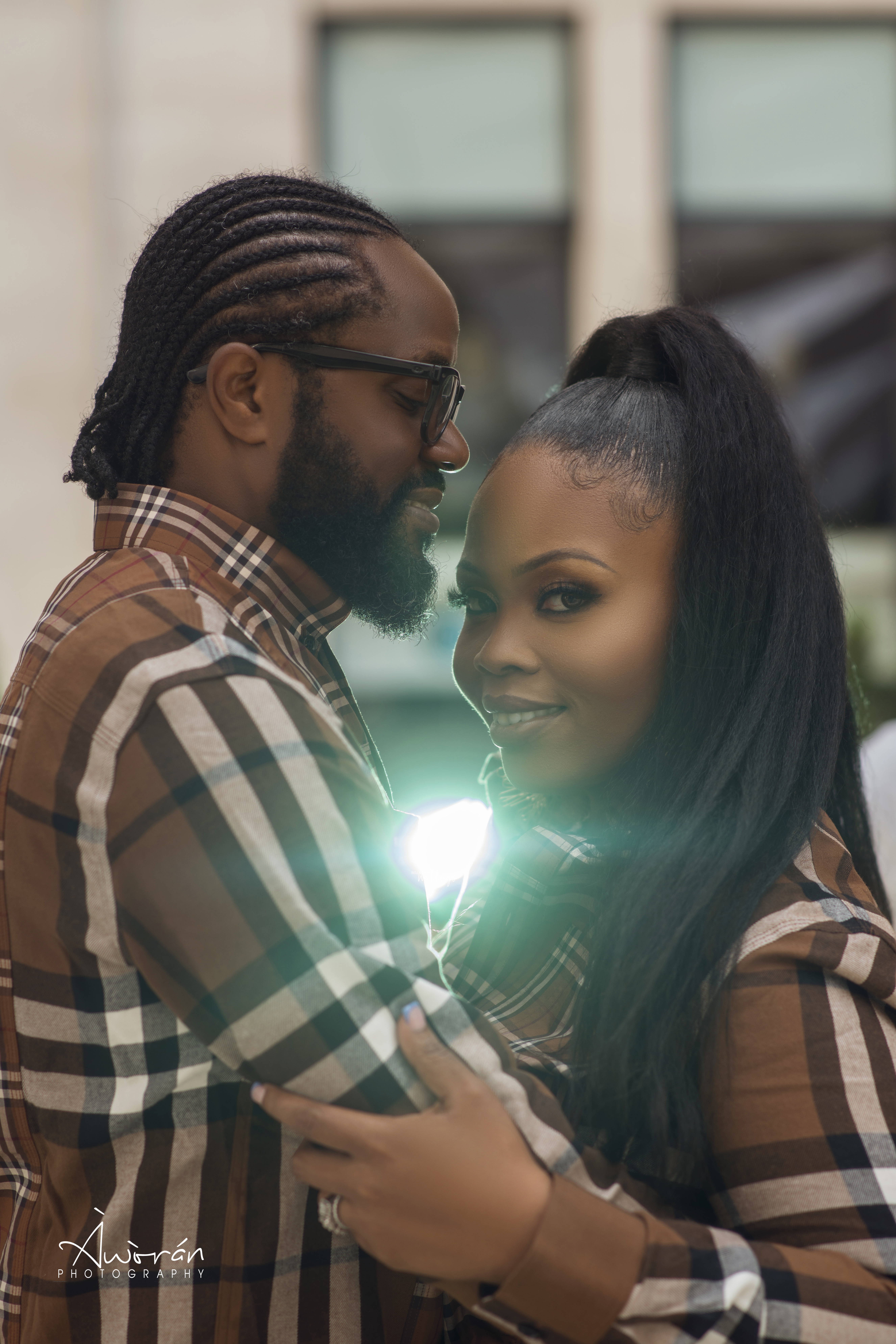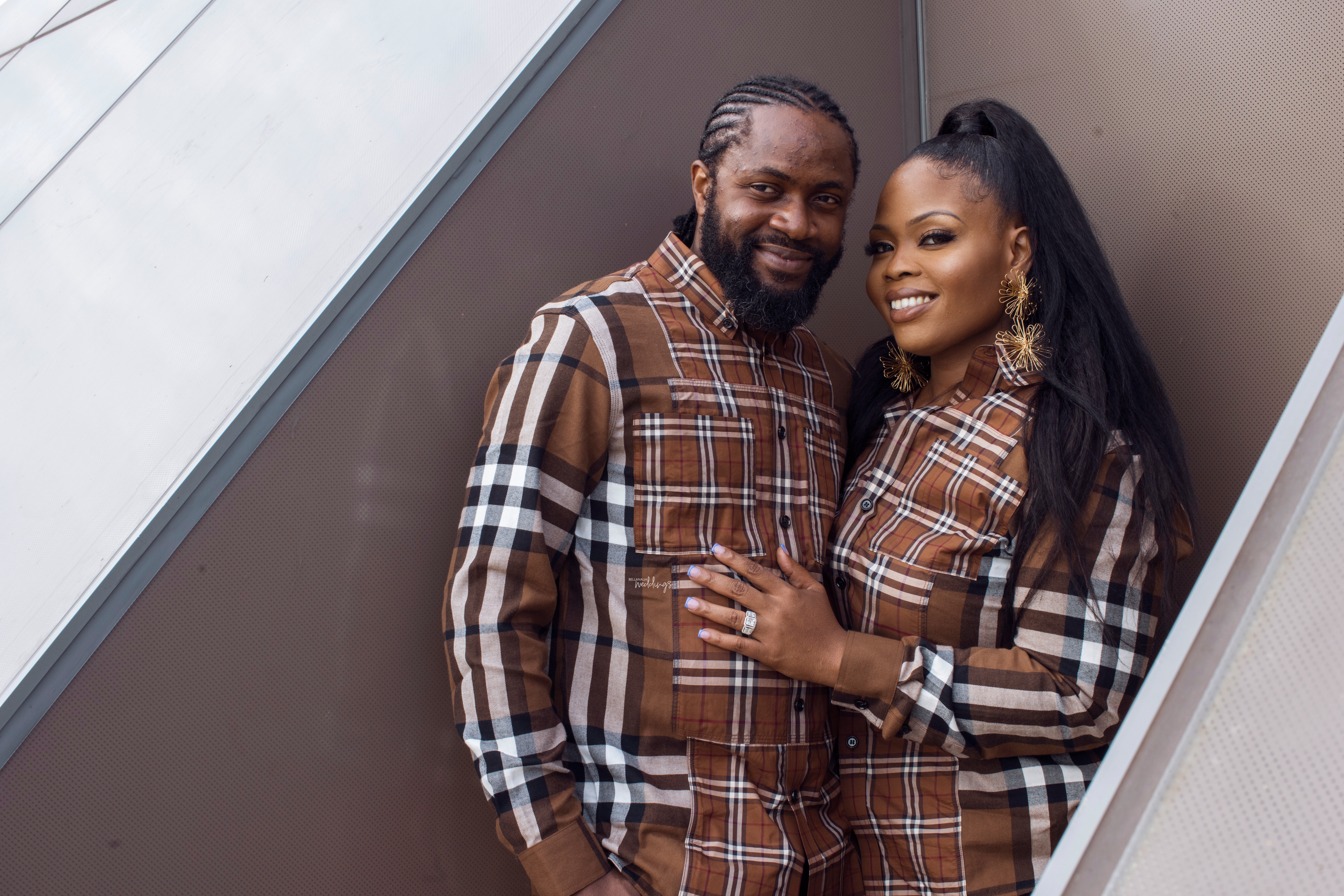 Fast forward 10+ years later in holy matrimonial bliss and with two beautiful sons, we decided it is time to renew our vows and have our engagement ceremony. The fact remained my dowry was not paid and in the words of my mum, "won ti san owo ori e". So yes! We are bringing London to Lagos in January because we still do.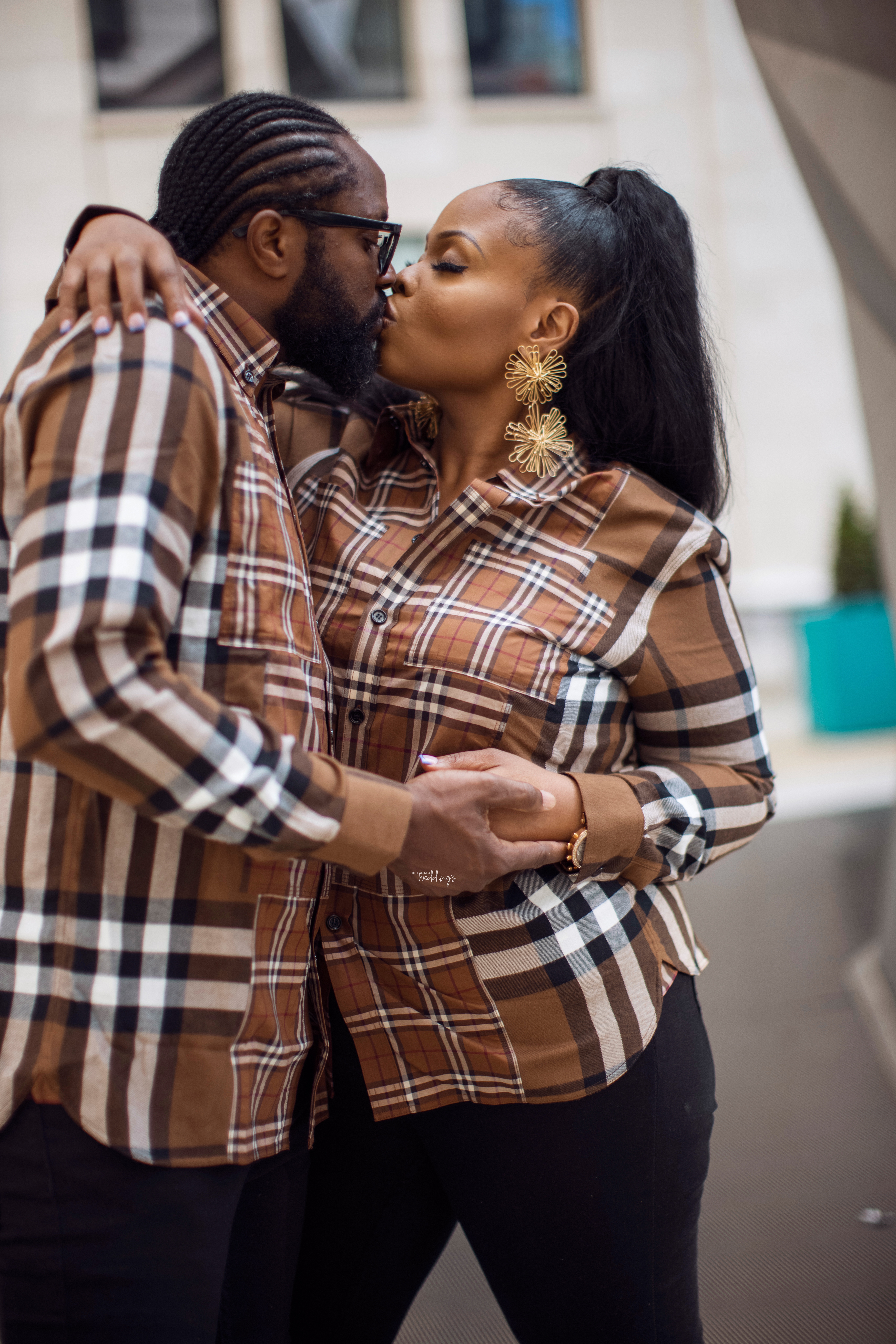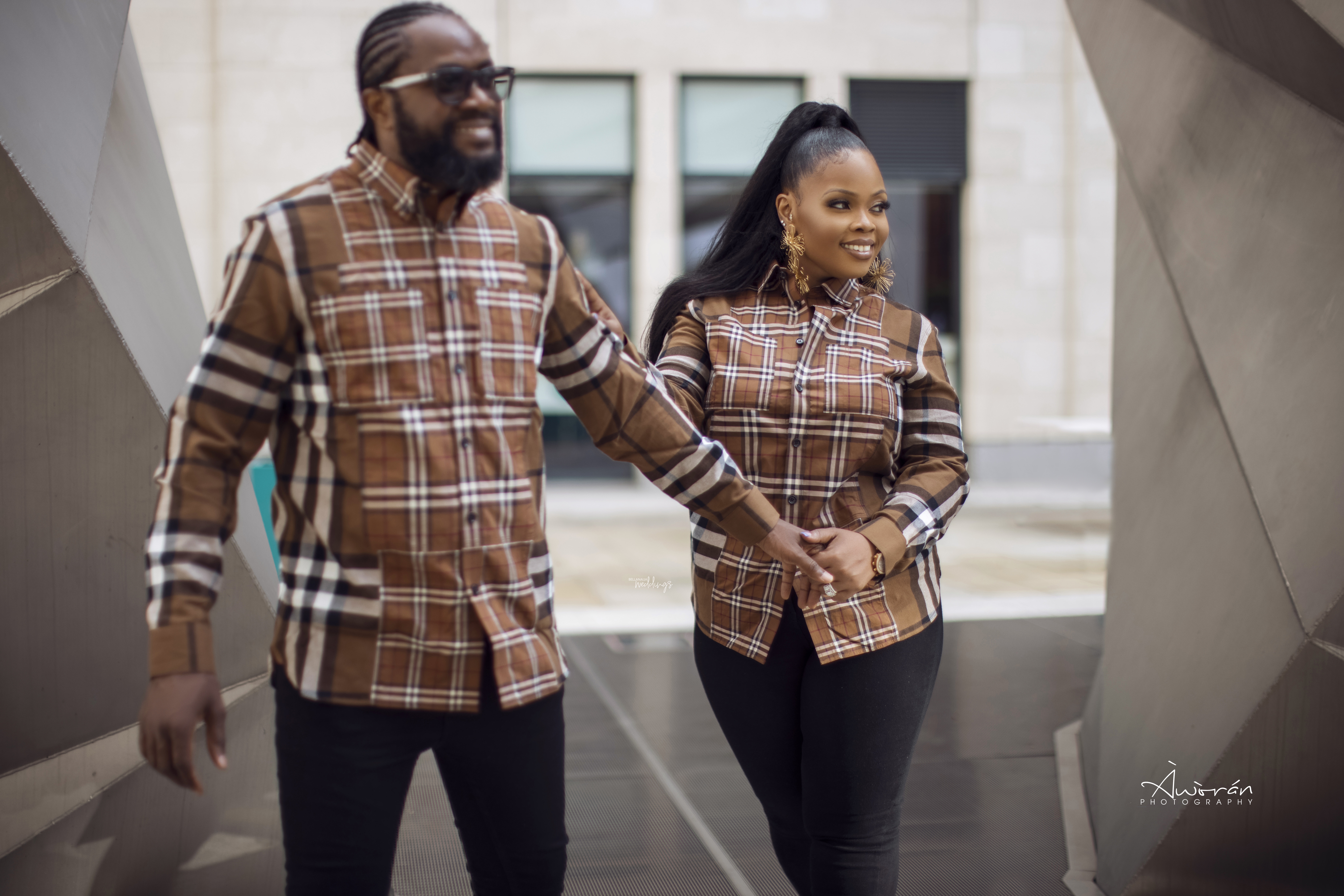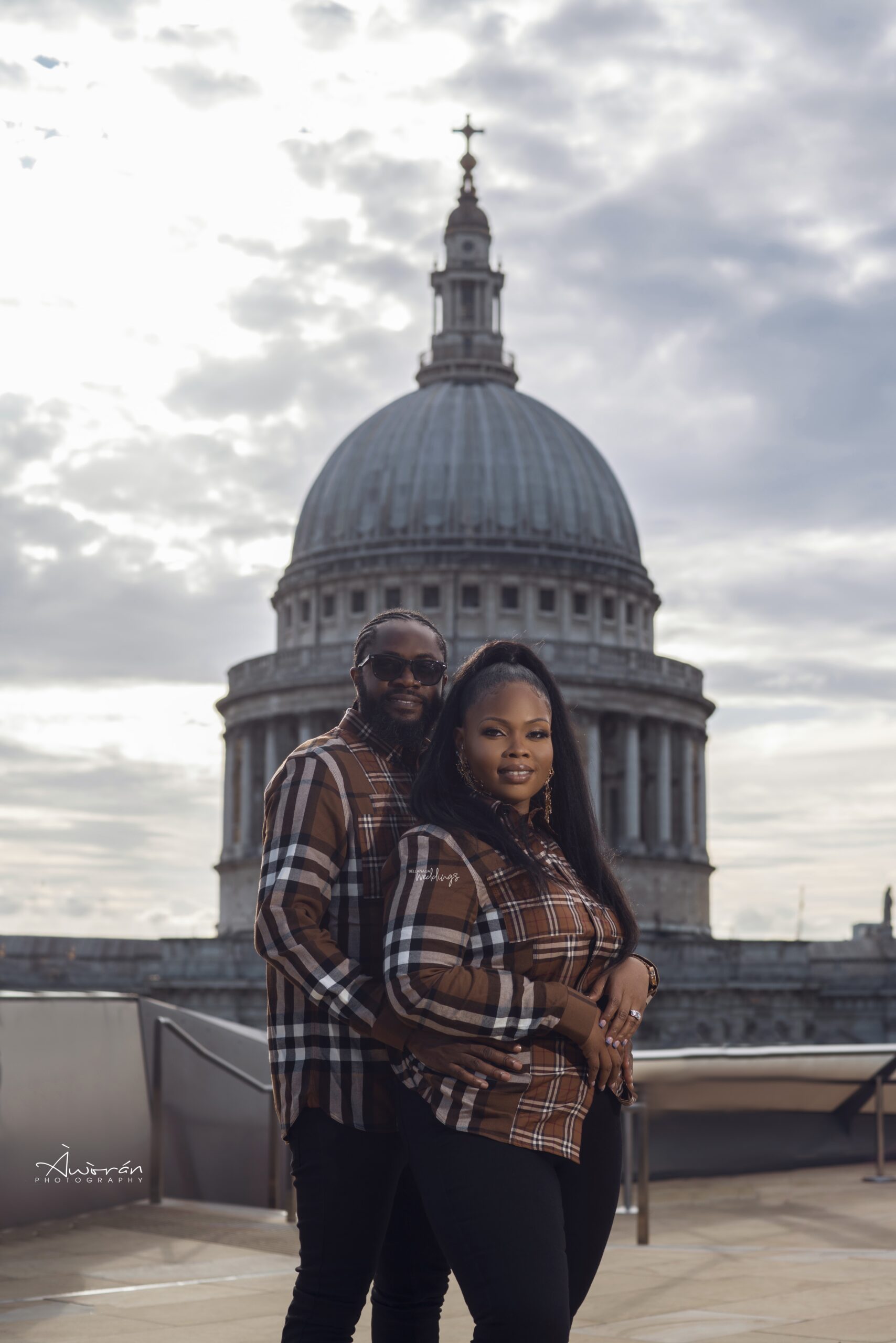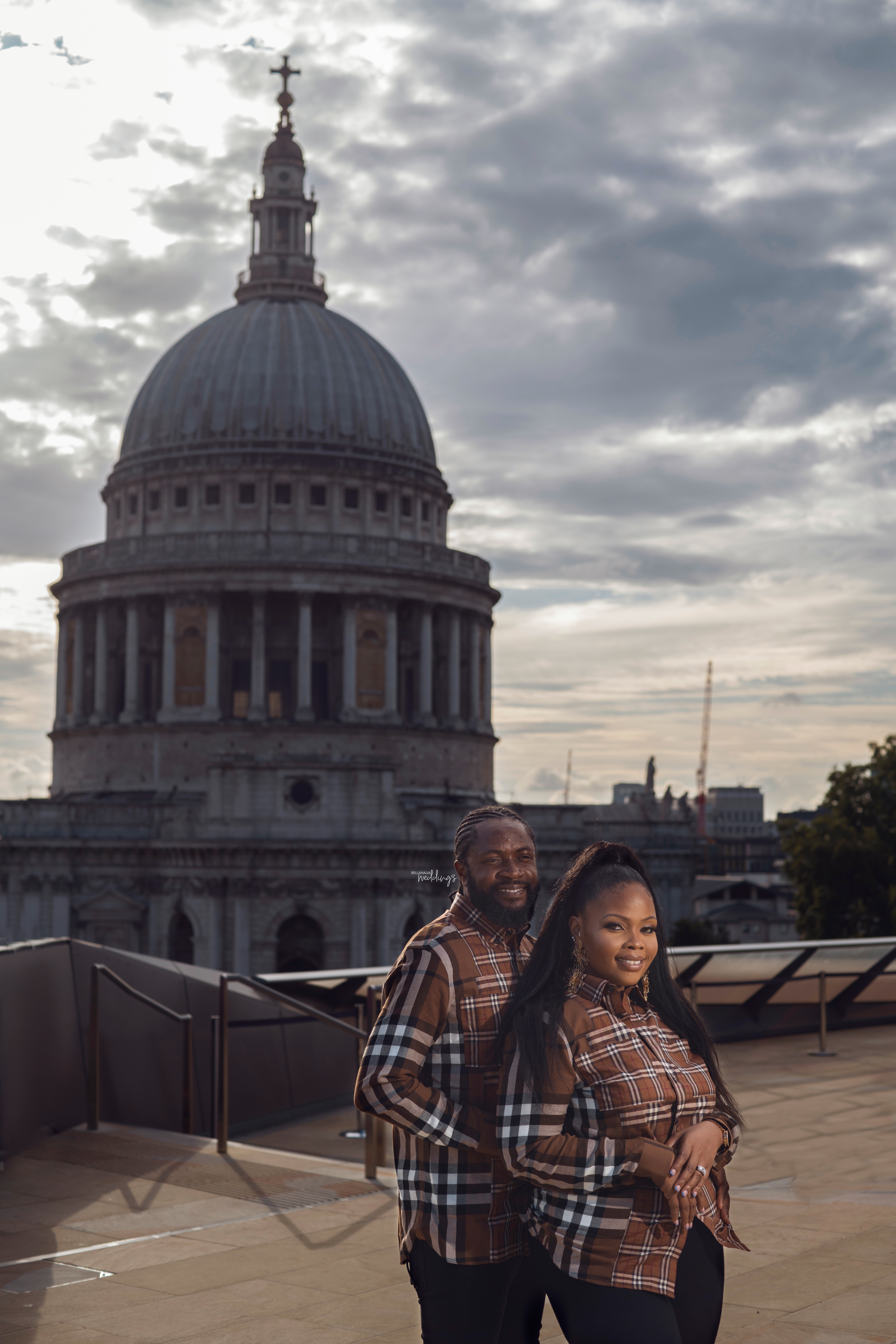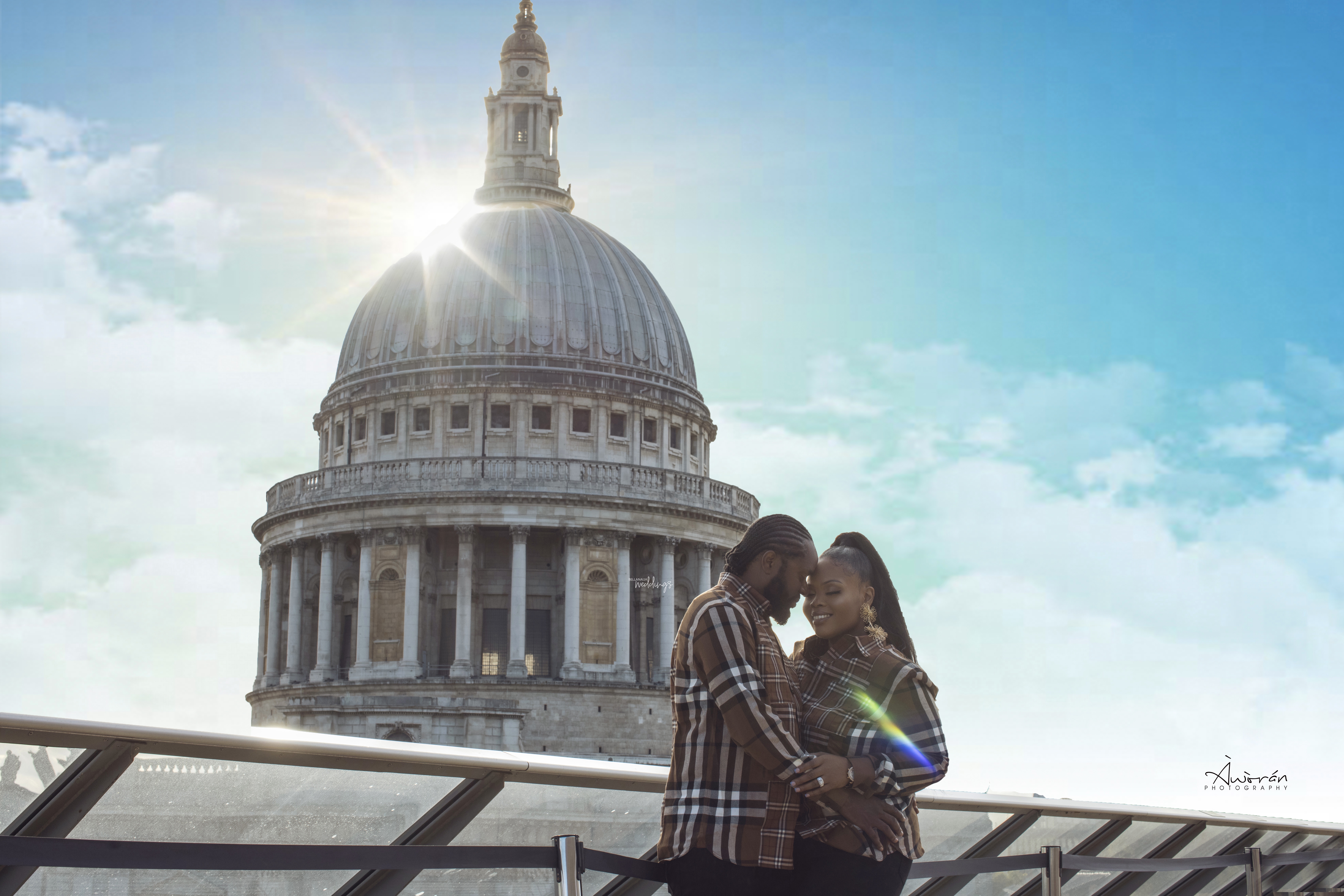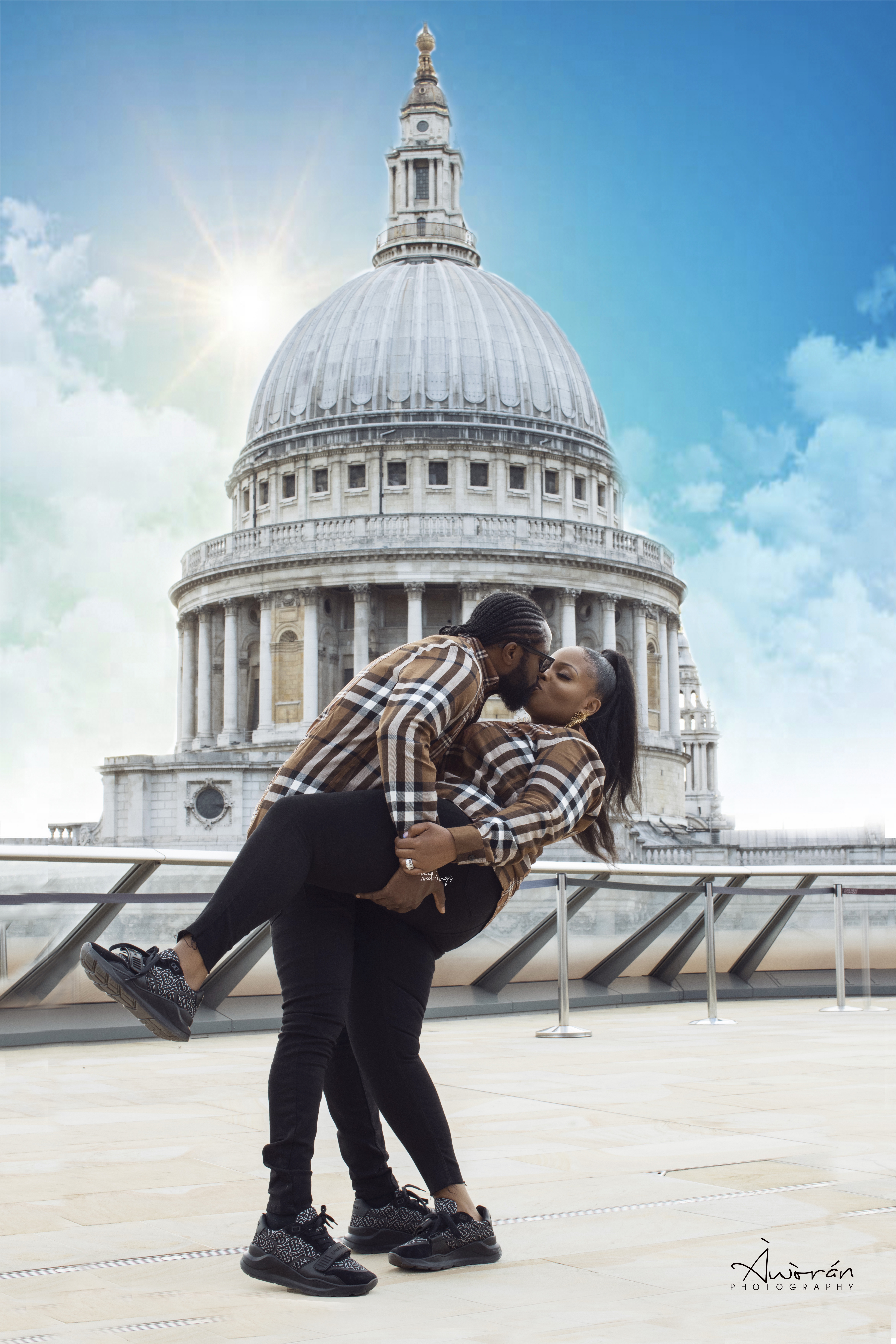 Credits
Bride @dtbeauty
Photography @aworanphography
Makeup @beautybymila
Bride's fabric @glitz_allure_fabrics
Planner @eventsbyomousi