When you're getting married, a set of the most excited people as well as the ones who will add colour to your day include your bridesmaids! While thinking of how to slay and come correct, you're also thinking of how your girls are coming through as they complement you.
This bridal campaign by Daniele Ayele Bridal understands the essence of a lit bridal squad and is giving us some premium inspo. From the bridal look to the bridesmaids' look and style… this shoot has us taking squad notes. We've also got to talk about the sheer elegance of this shoot. If your big day is coming soon, then here's your ultimate bridesmaid guide.
Check out the photos below and be inspired.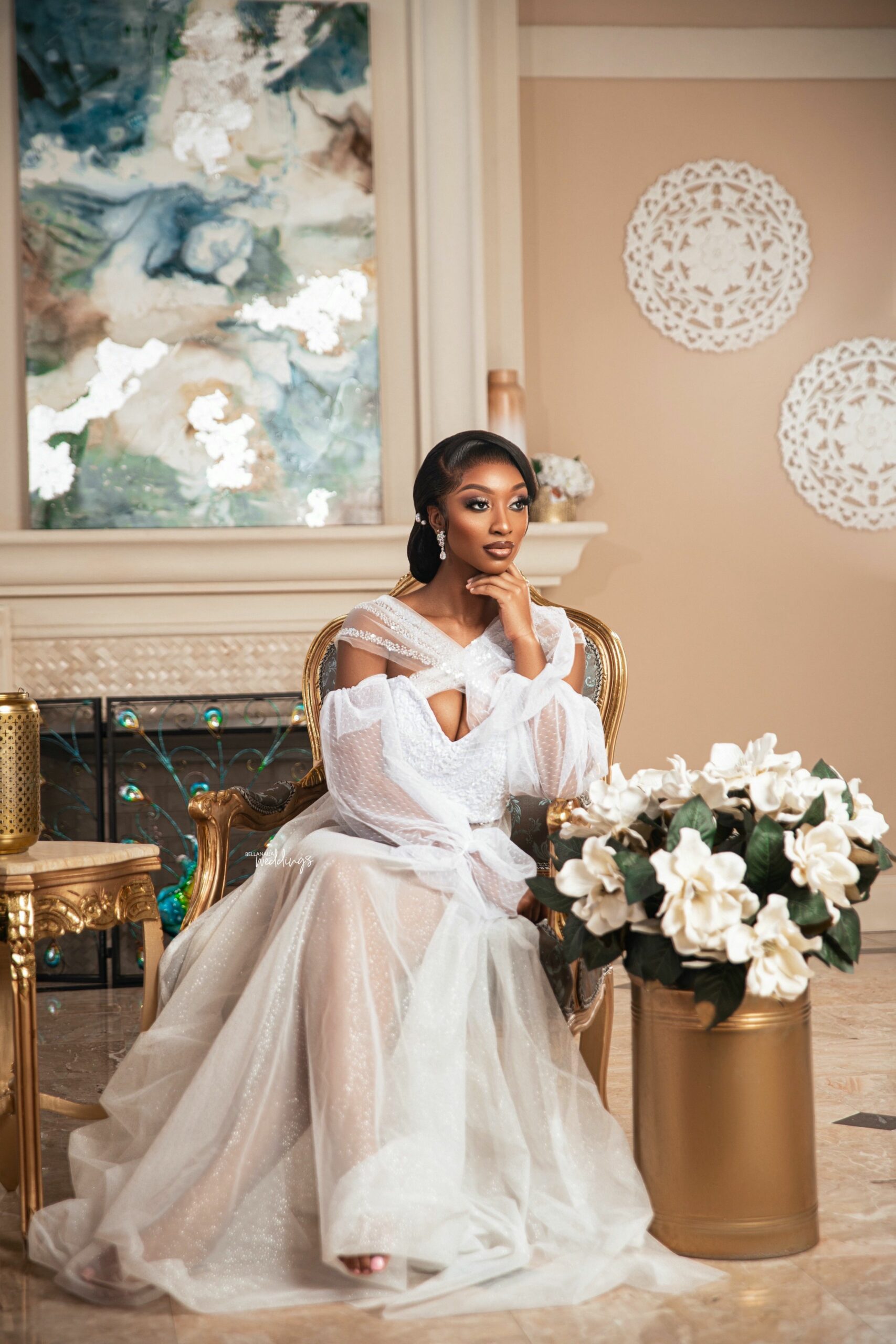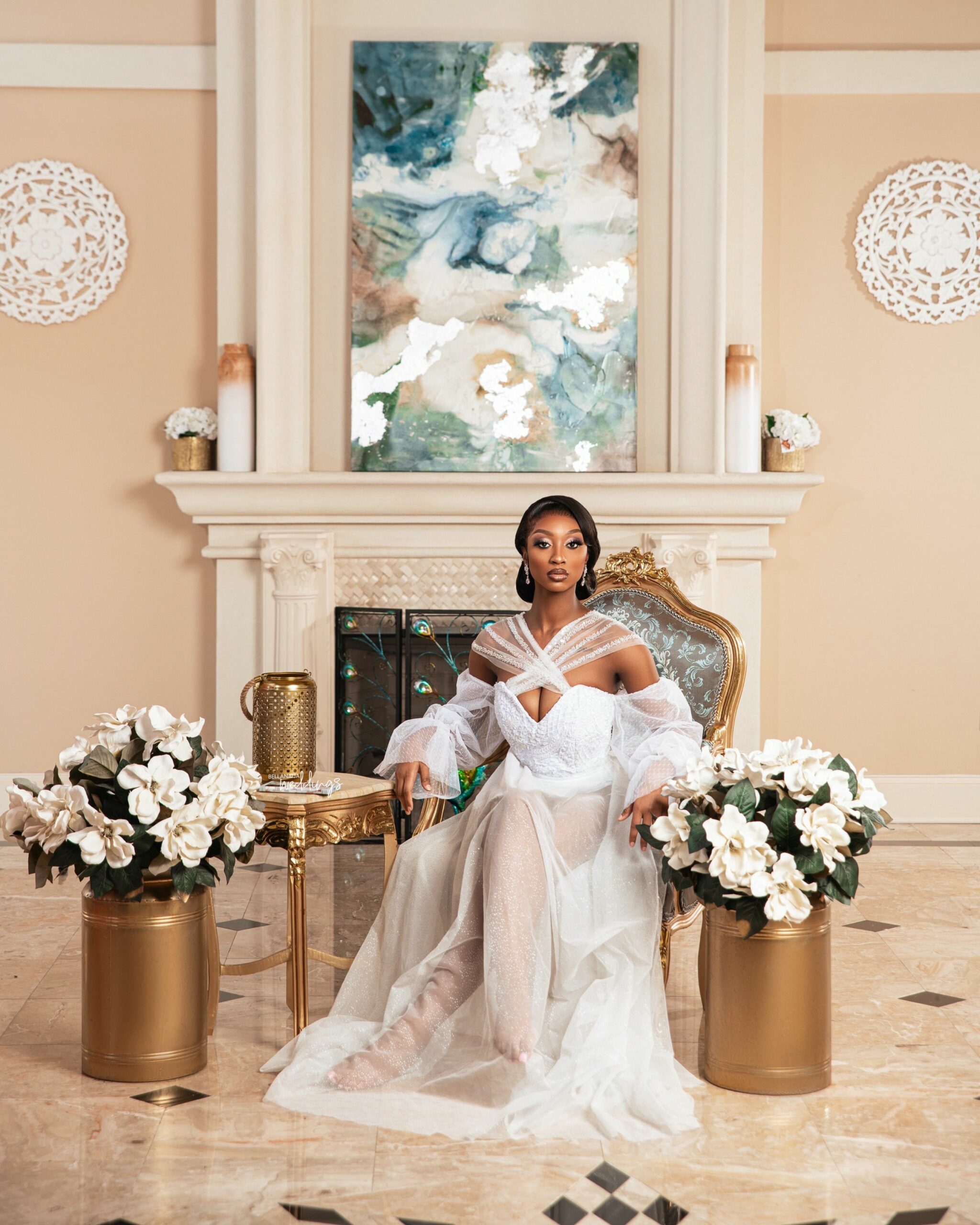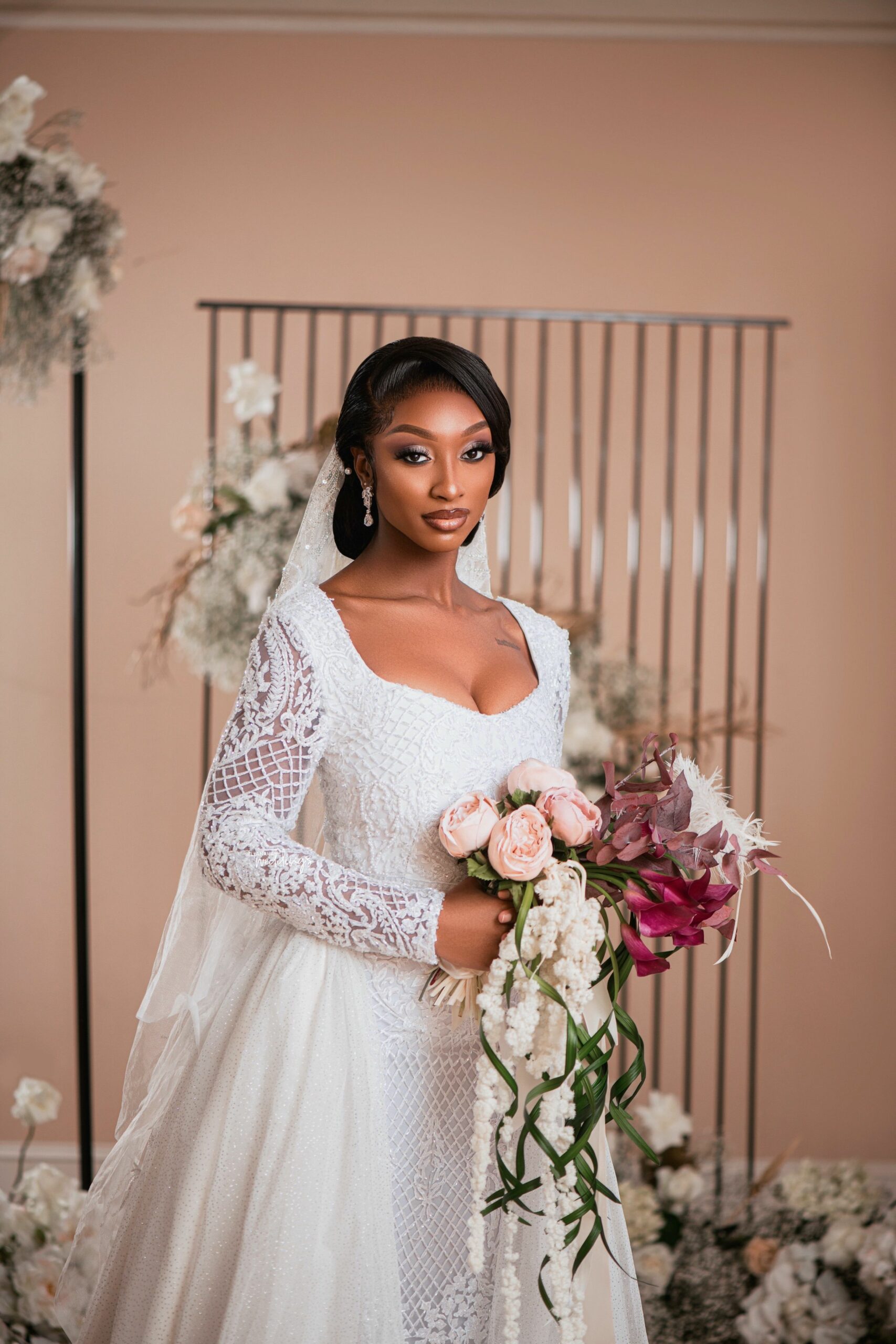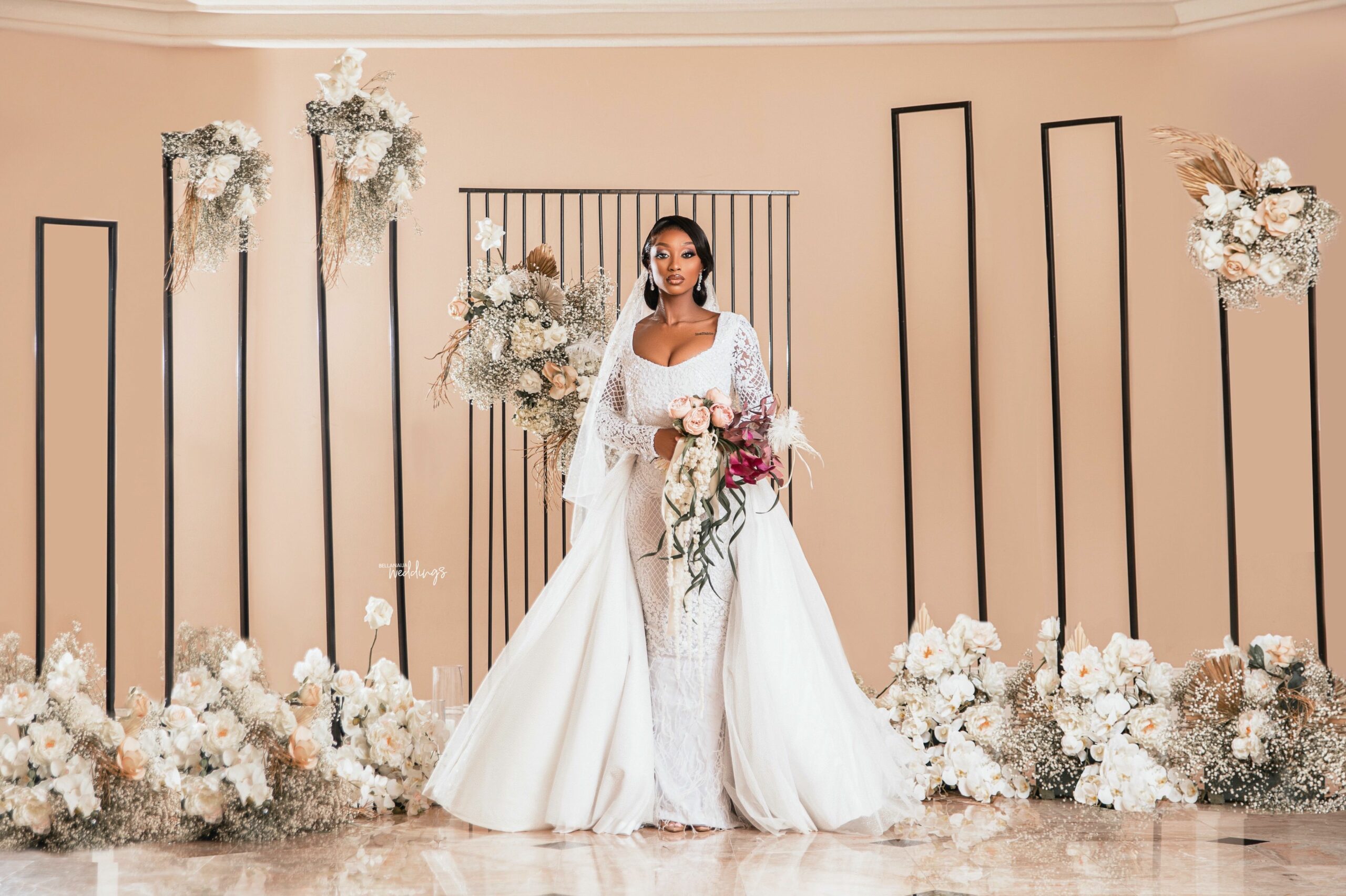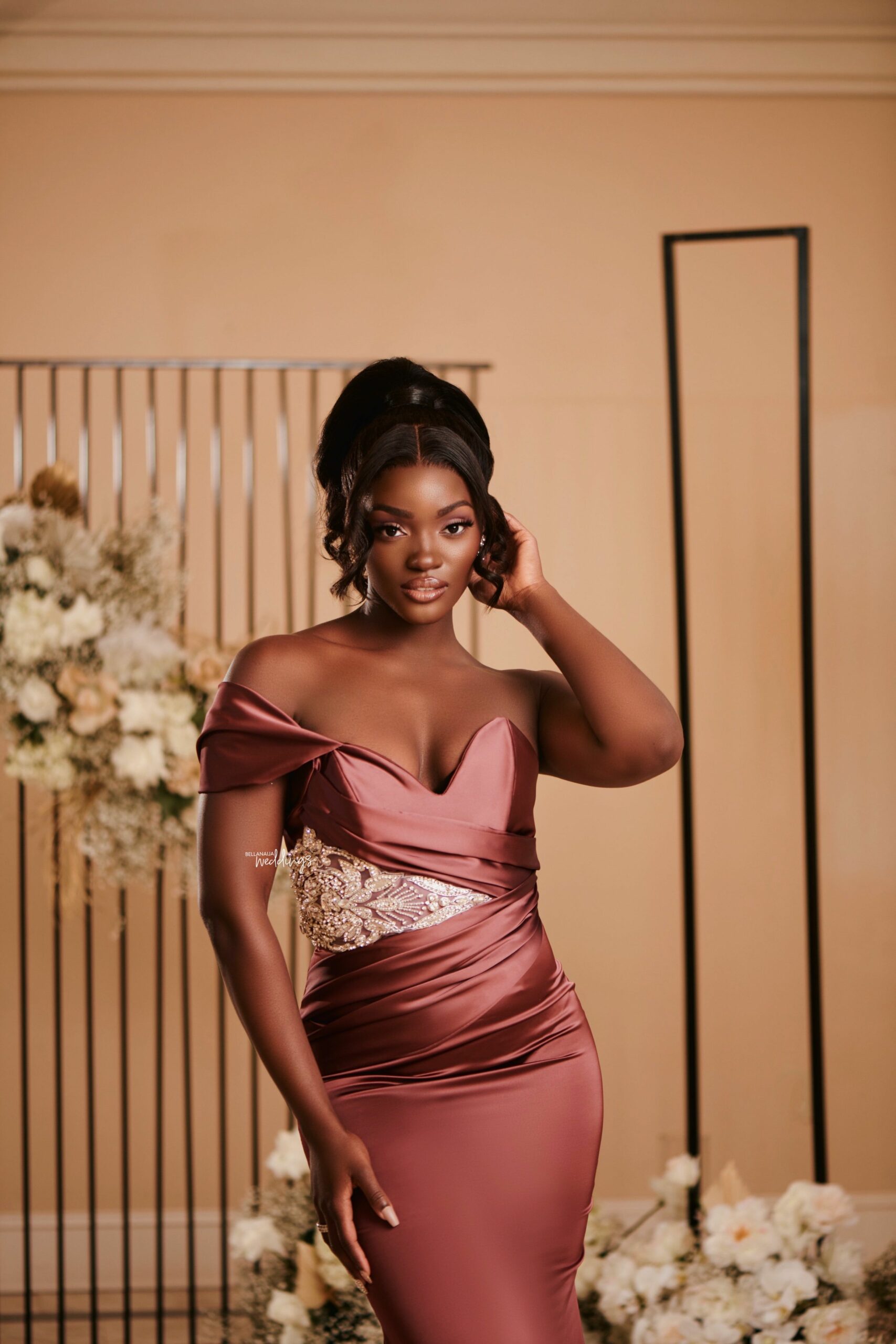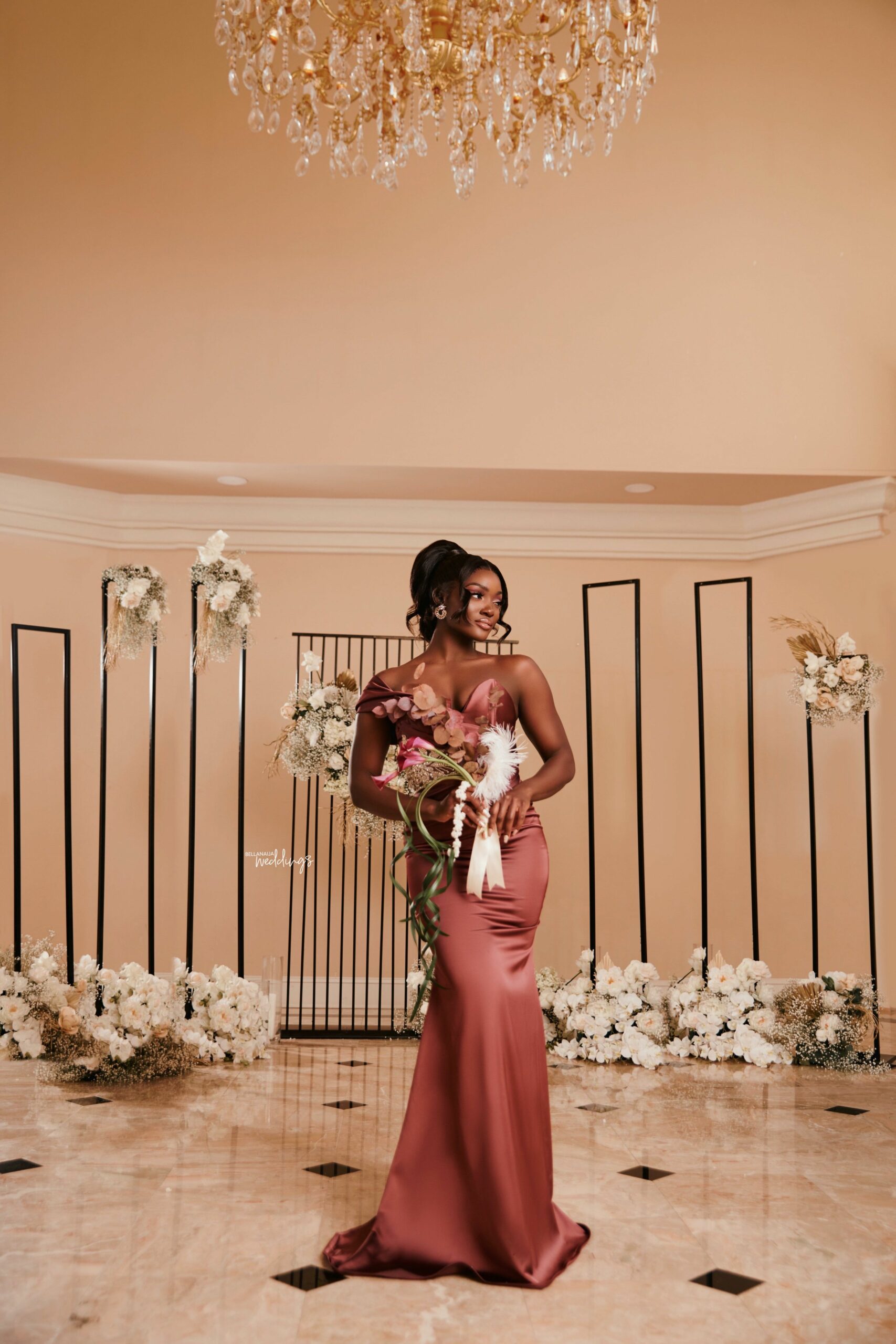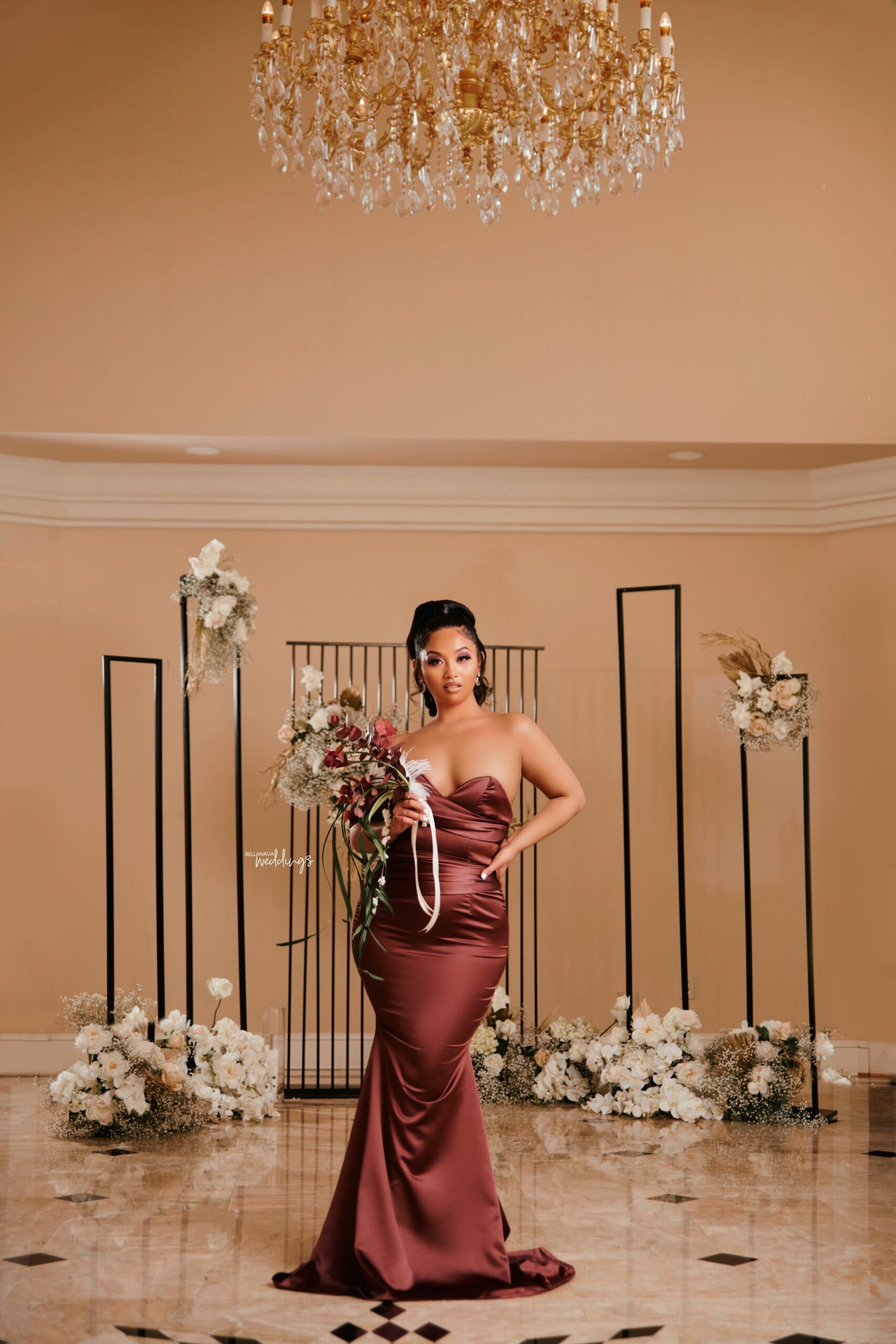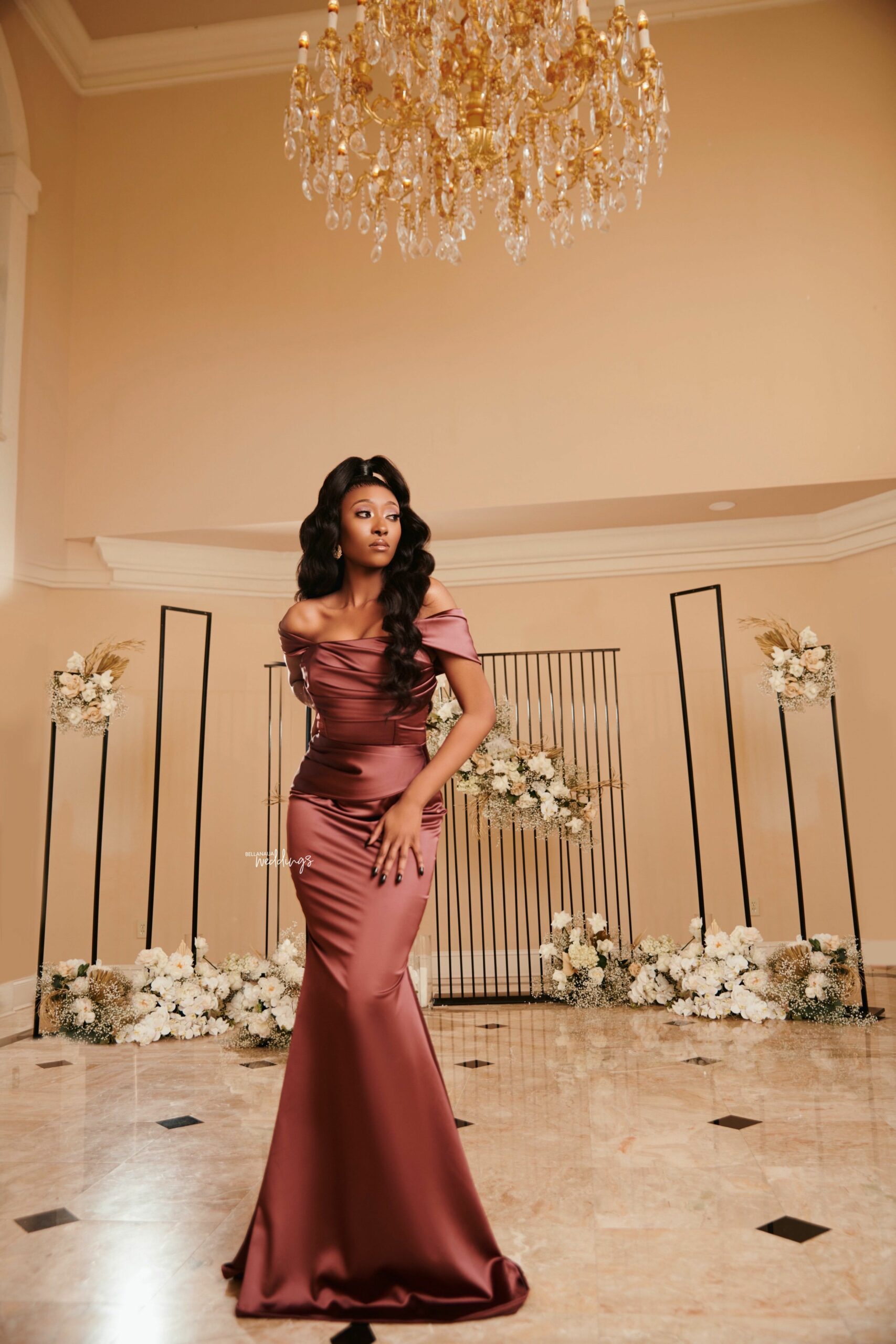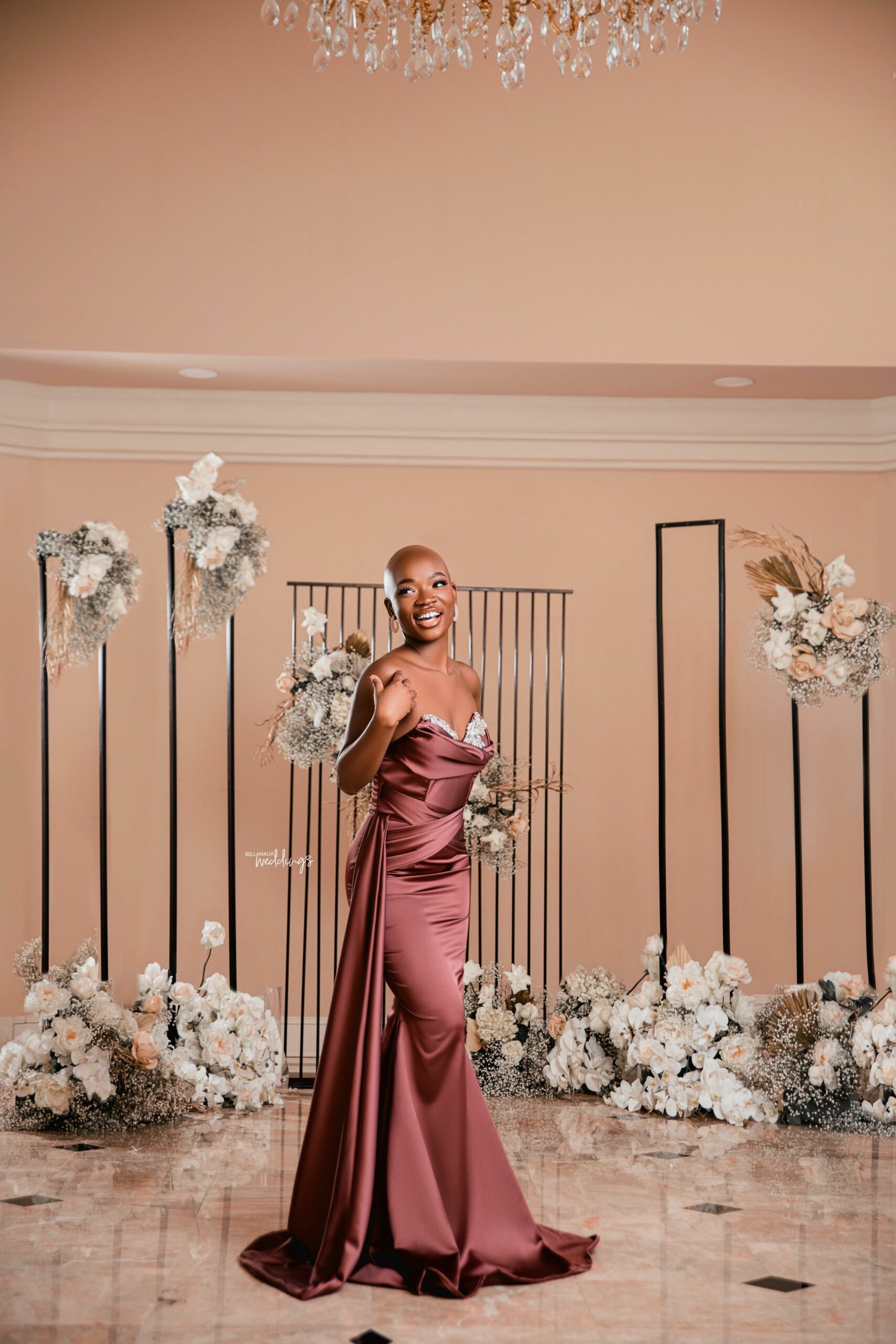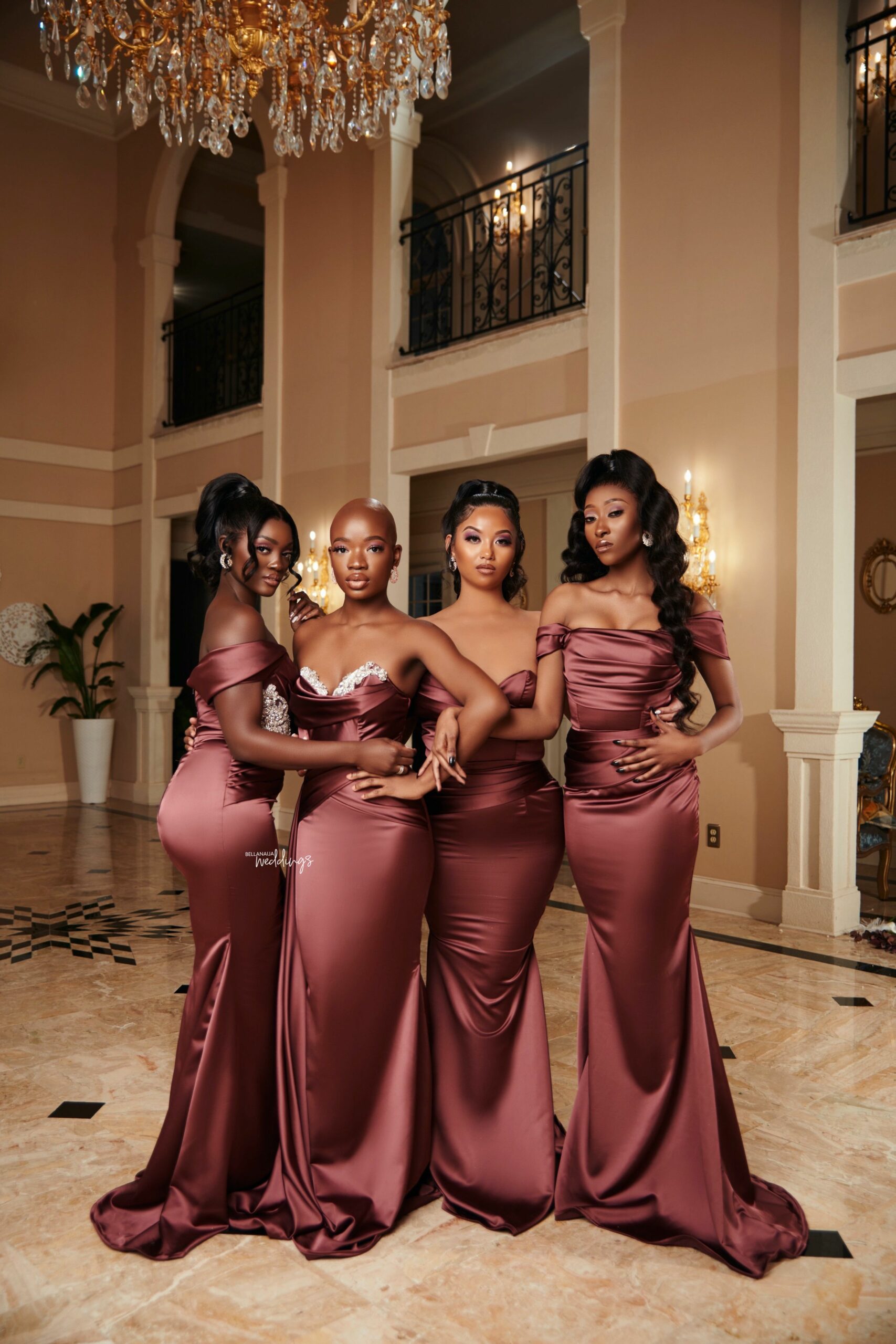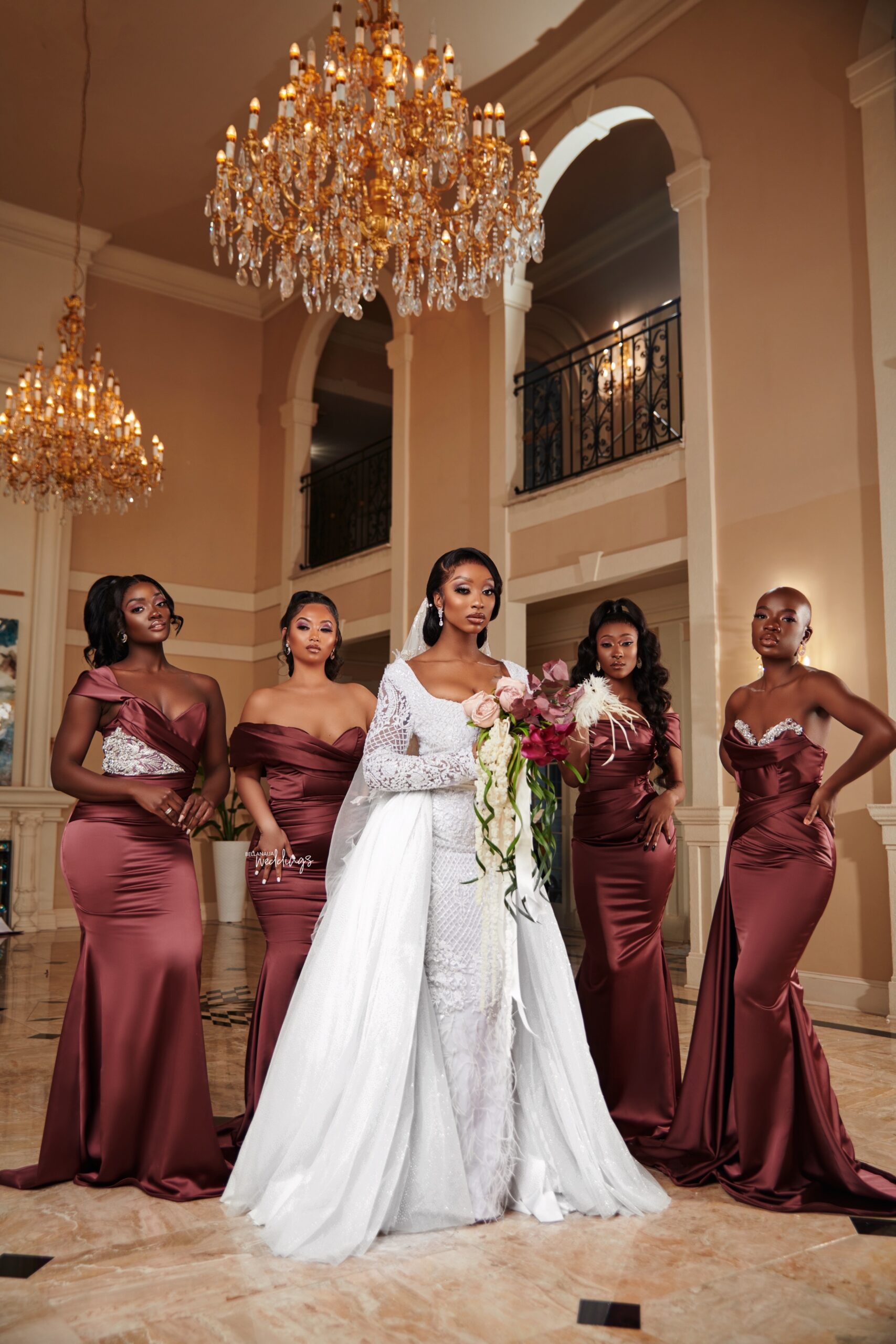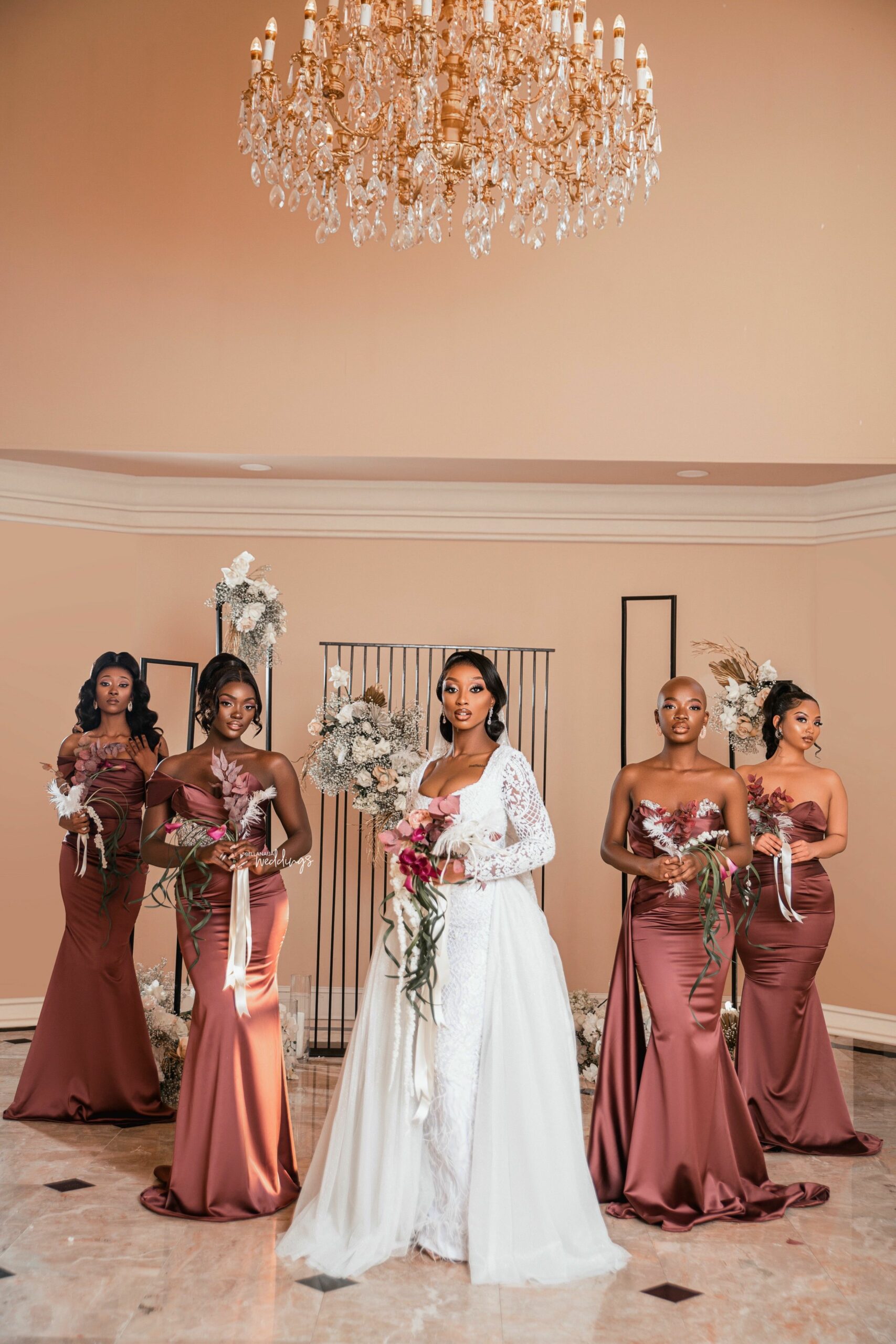 Credits
Dresses and Robes @danieleayelebridal | @danieleayeleofficial
Photography @mesus.studios | @taiwodawotola
Videography @kidinbox | @aper_touch
Bridal accessories @danieleayelebridal
Stylist @danieleayelestylist
Set Designer: @Assemblybyk
Makeup @valsmakeupartistry
Hair @kabbas_touch
Belles @thatsralia | @ohdamnitsmindyy | @rokiatuu_ | @the_odditty | @qveen.myasia