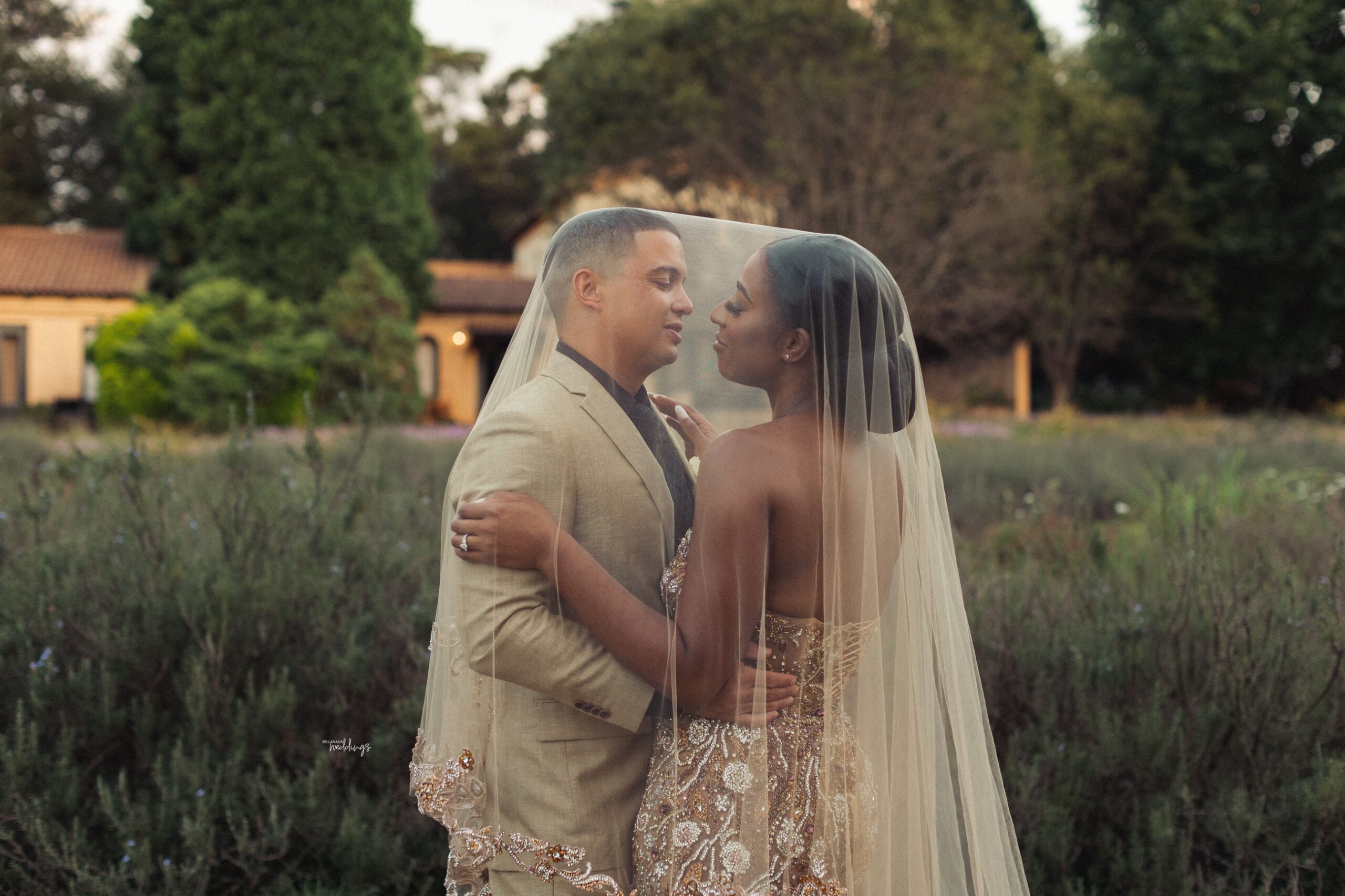 Dara and Russell are our love birds for today and their sweet love story is reinforcing the fact that love is such a powerful force.
They met while in the university and were immediately drawn to each other's charm. Their sweet love was able to navigate through their cultural differences and nine years after they met, their affection for each other hasn't changed. 😍 After their Yoruba traditional wedding, they exchanged their vows in a white wedding with their friends and family present.
They both looked absolutely radiant and their sweet chemistry completely has us thrilled. The joy and love in the atmosphere is so contagious, and they spread out onto all the photos. Their wedding photos and love story will certainly make your day!
Enjoy their white wedding photos and love story below: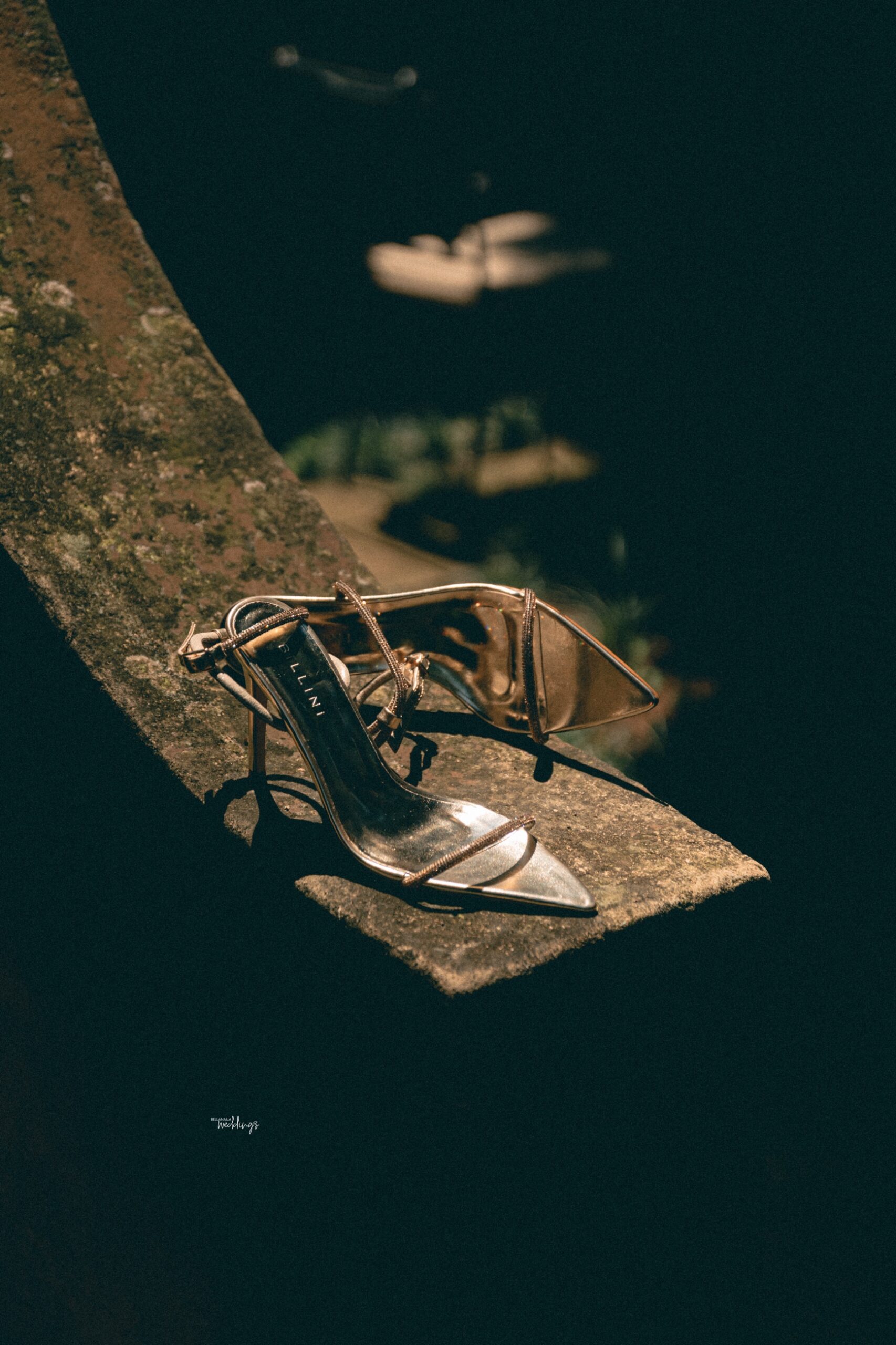 Dara came through glowing on her big day!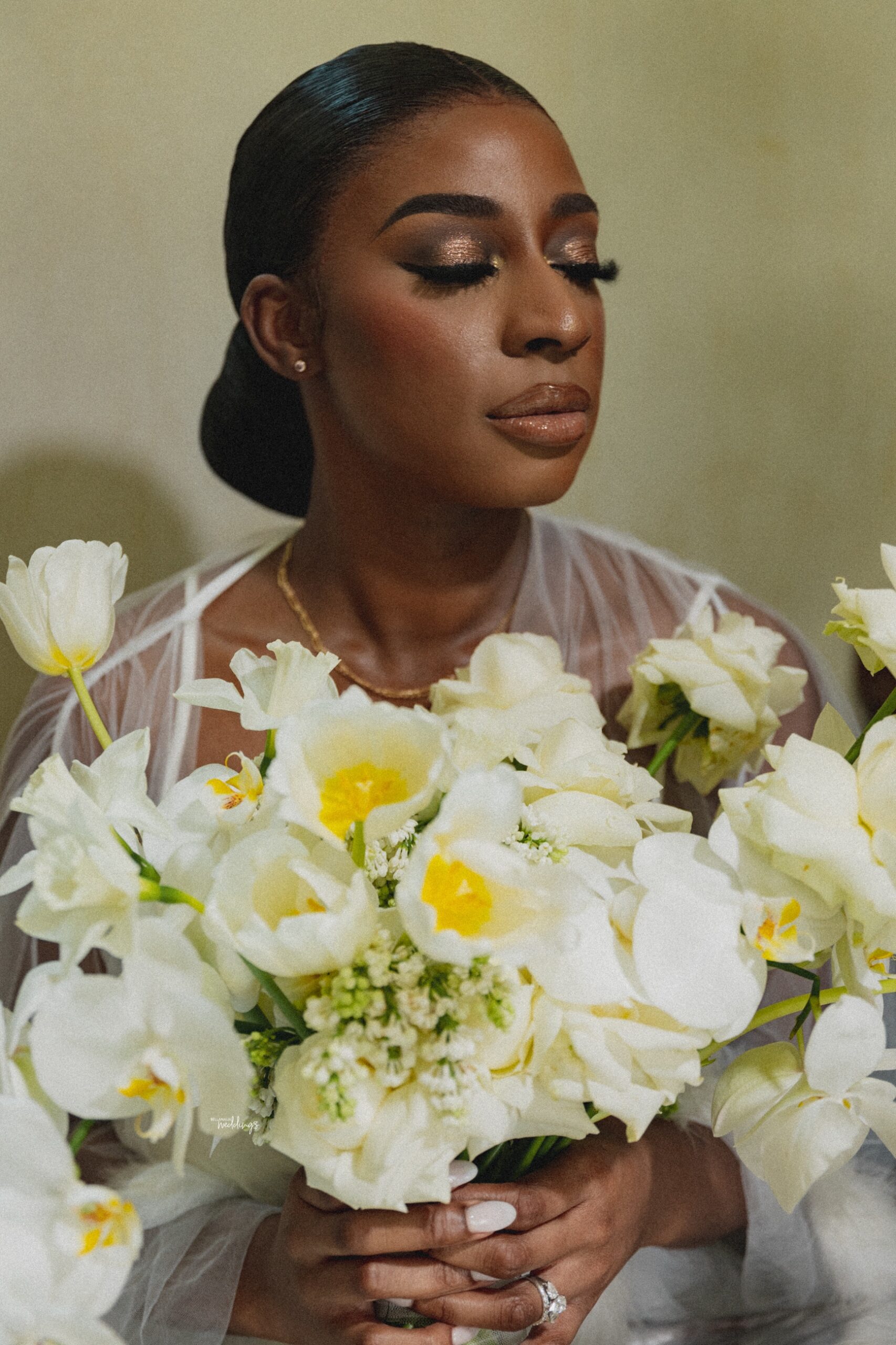 Their love story as shared by Dara:
My husband and I are from different cultures. My family is Nigerian, and his family is Australian (mixed with Malaysian and Caucasian) we had our challenges, but in the end, our love was stronger than anything else. We met while I was in the university 9 years ago and I was immediately drawn to his kind heart and sense of humor. He was different from any other guy I had ever met, and I knew that I wanted to get to know him better. As we got to know each other, we started to realize that we had a lot in common. We both loved to travel, we both had a passion for helping others, and we both wanted to make a difference in the world.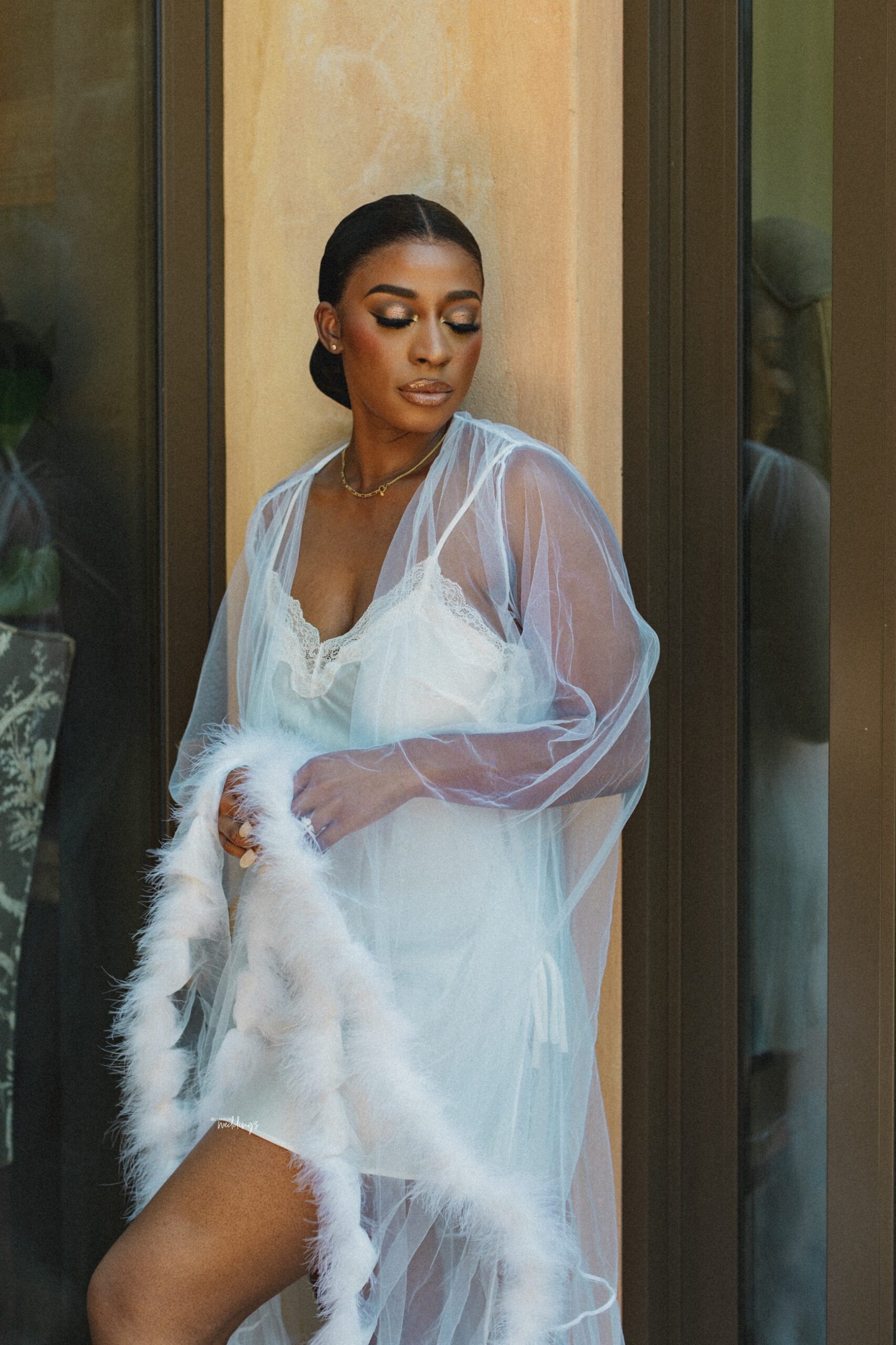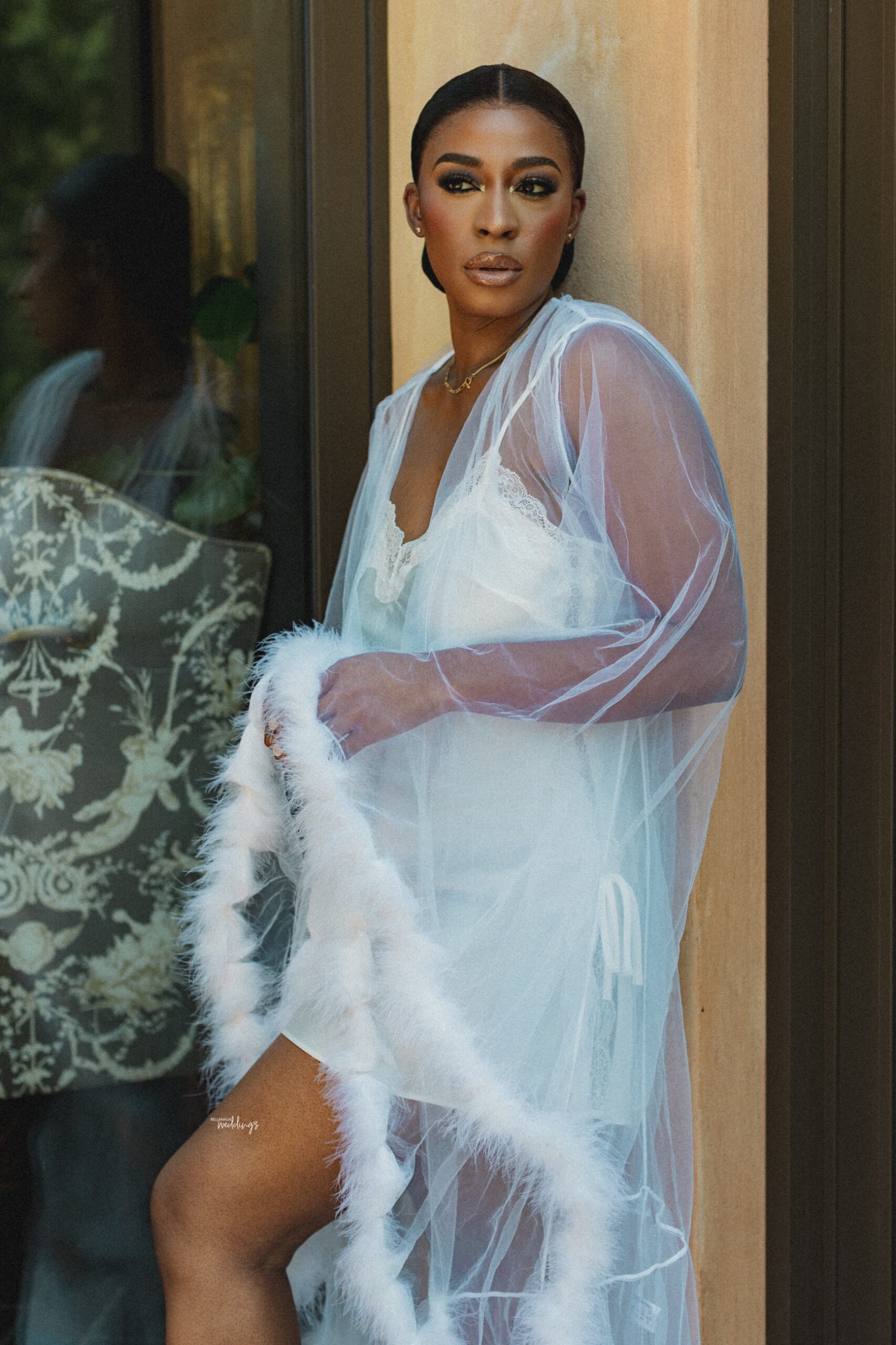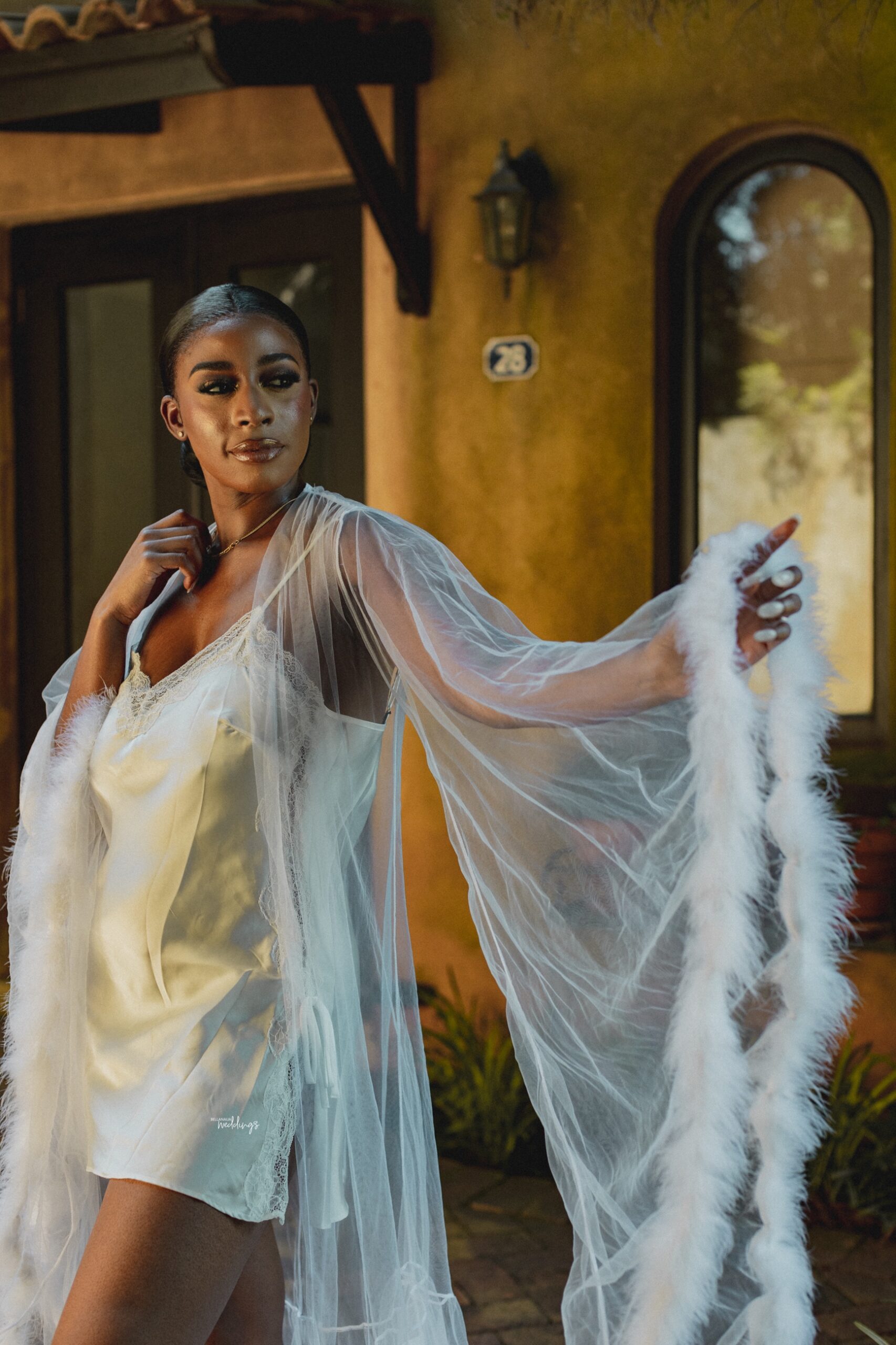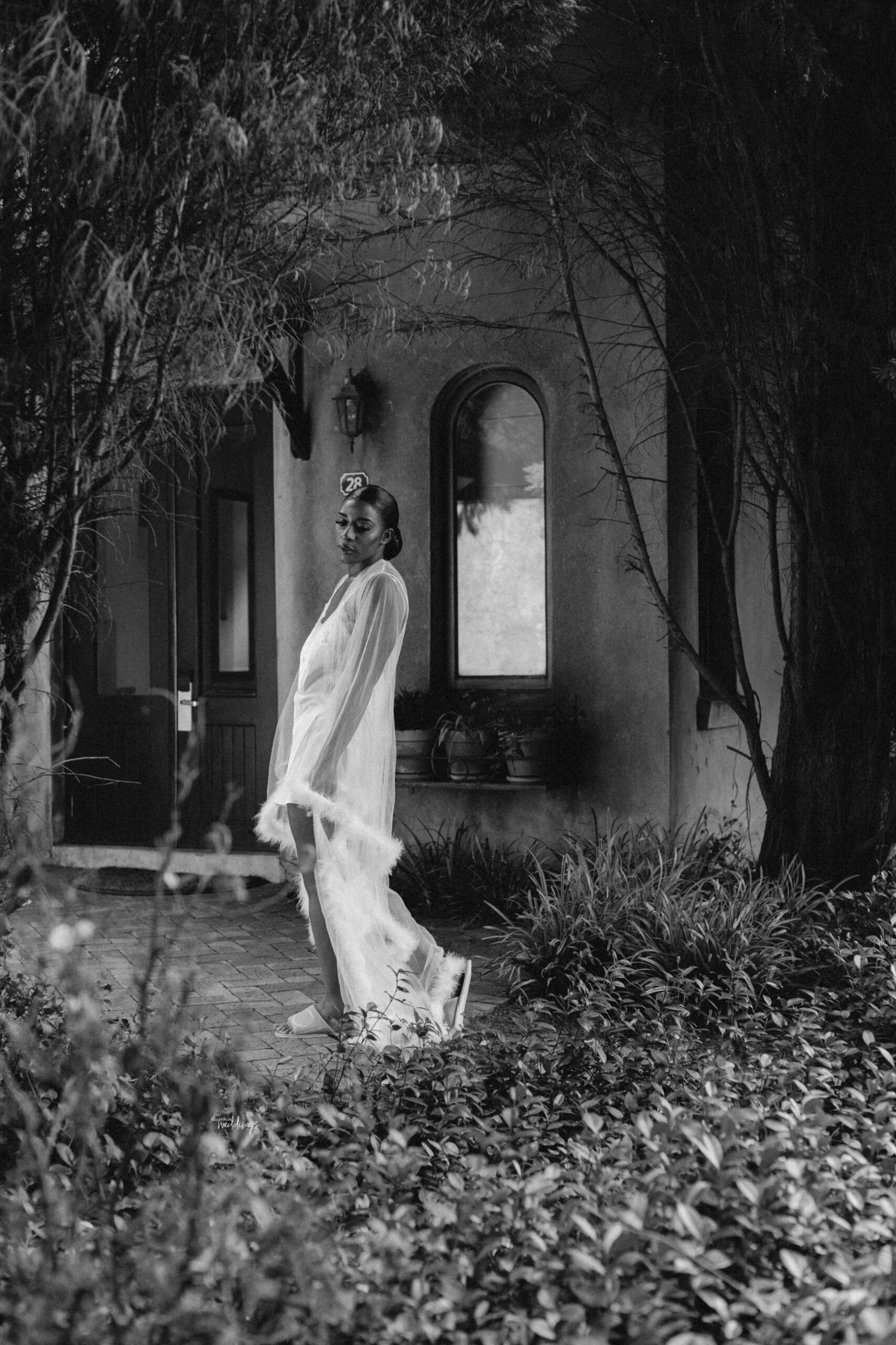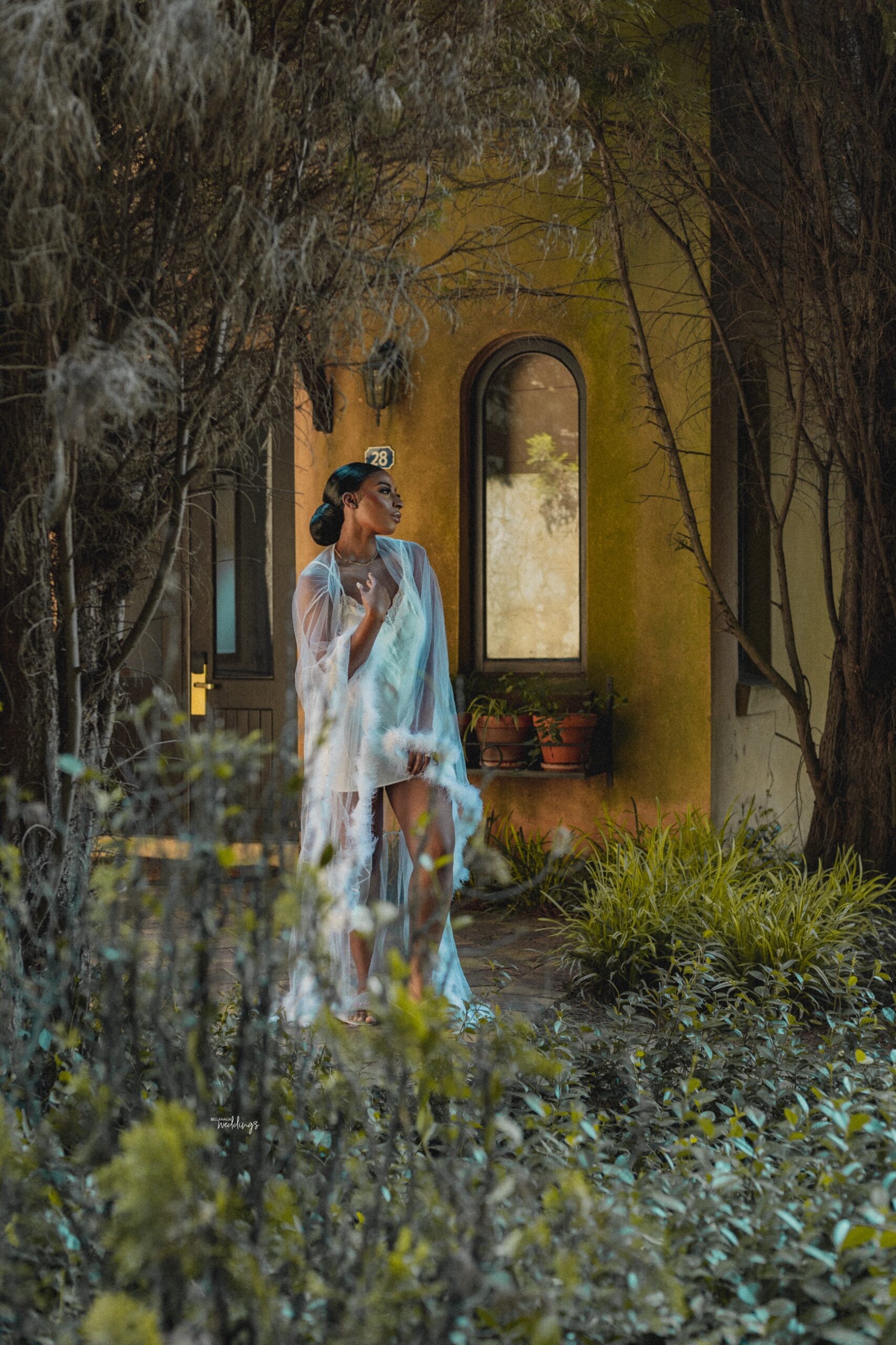 But our families were very different. My family is very traditional, and they had a hard time accepting that I was dating someone who wasn't Nigerian. We had to navigate a lot of cultural differences, but we were determined to make it work. We talked to my family about our relationship, and we explained why we loved each other. We also made sure to spend time with both of our families, so that they could get to know each other better. It wasn't easy but eventually, my family came around. They saw how happy we were together, and they realized that our love was strong. The day after we had our big talk about whether we should pursue a relationship, my mom came to me and told me that she had had a dream about us. In her dream, she saw us getting married in a traditional Nigerian ceremony. She said that she knew that a marriage was meant to be, and that I should maintain communication.
Precious moments with the best girls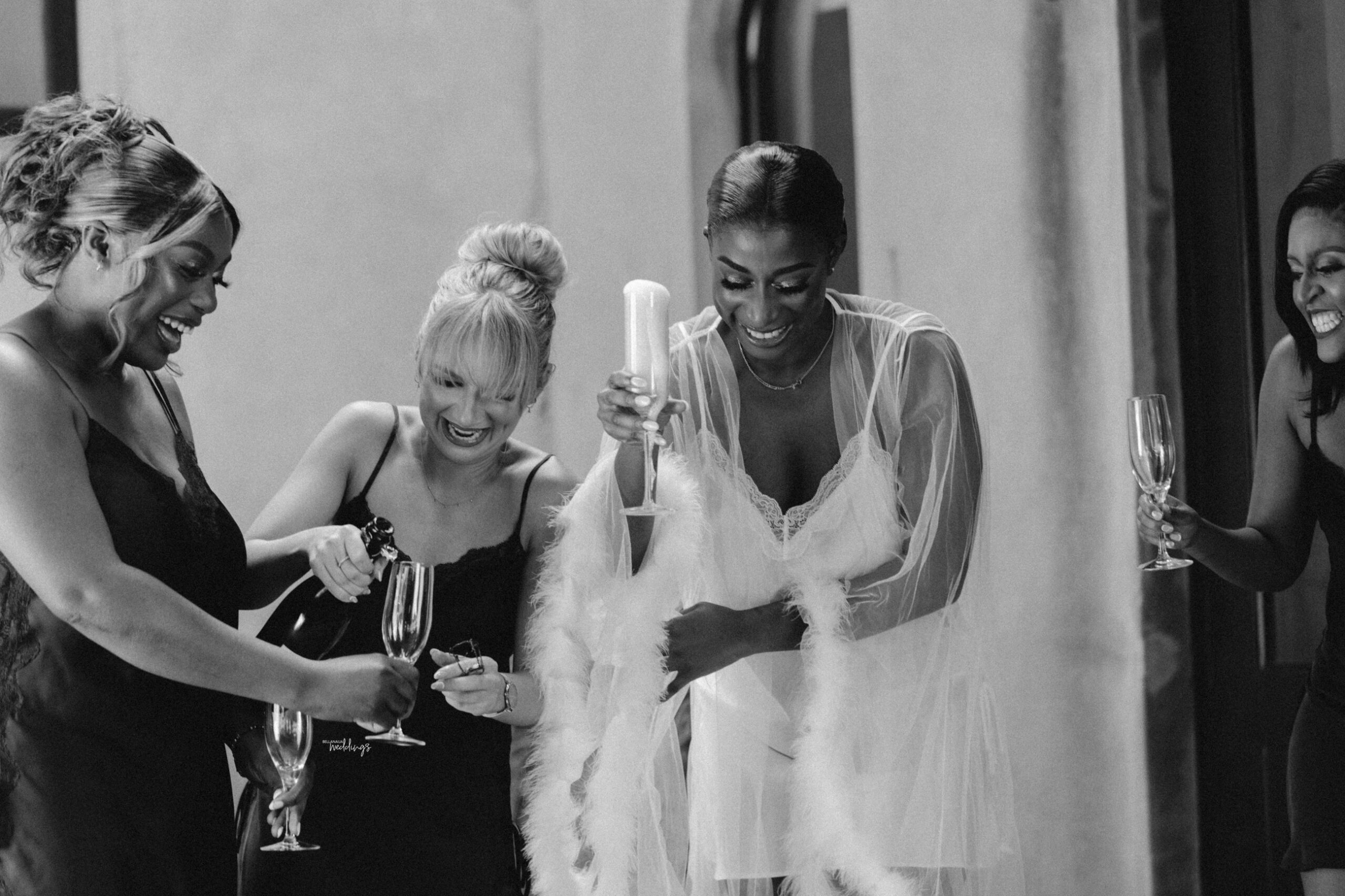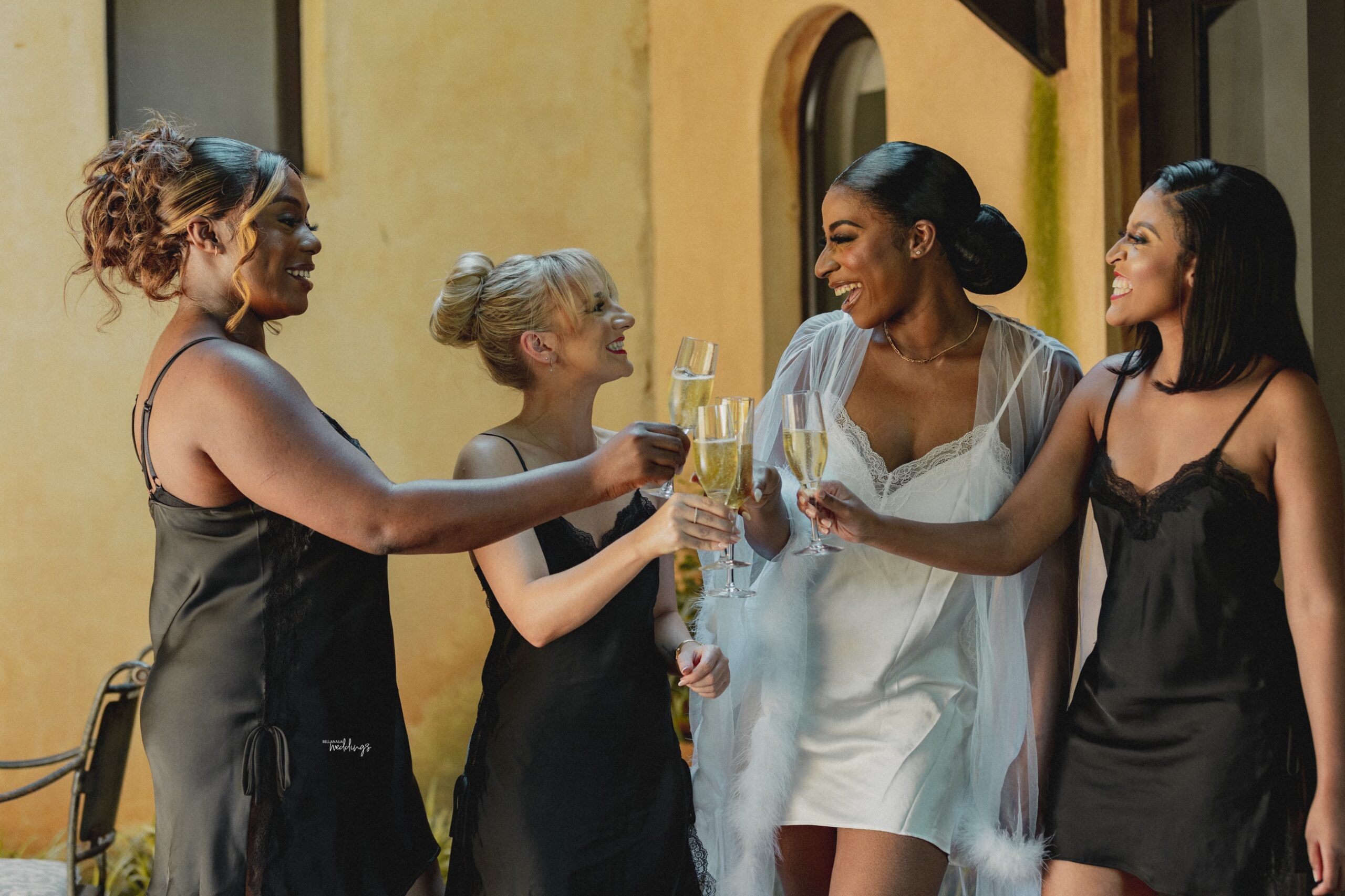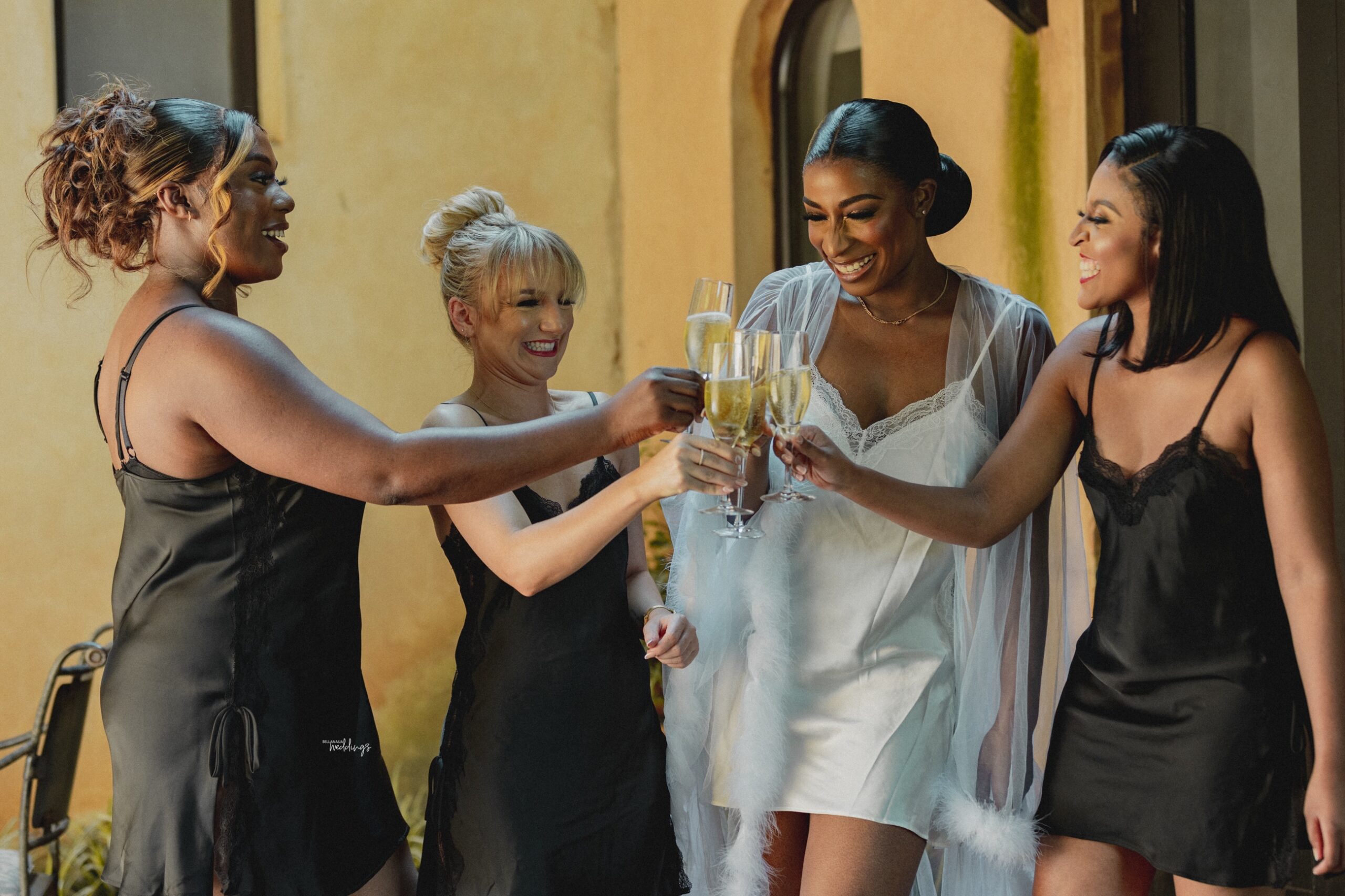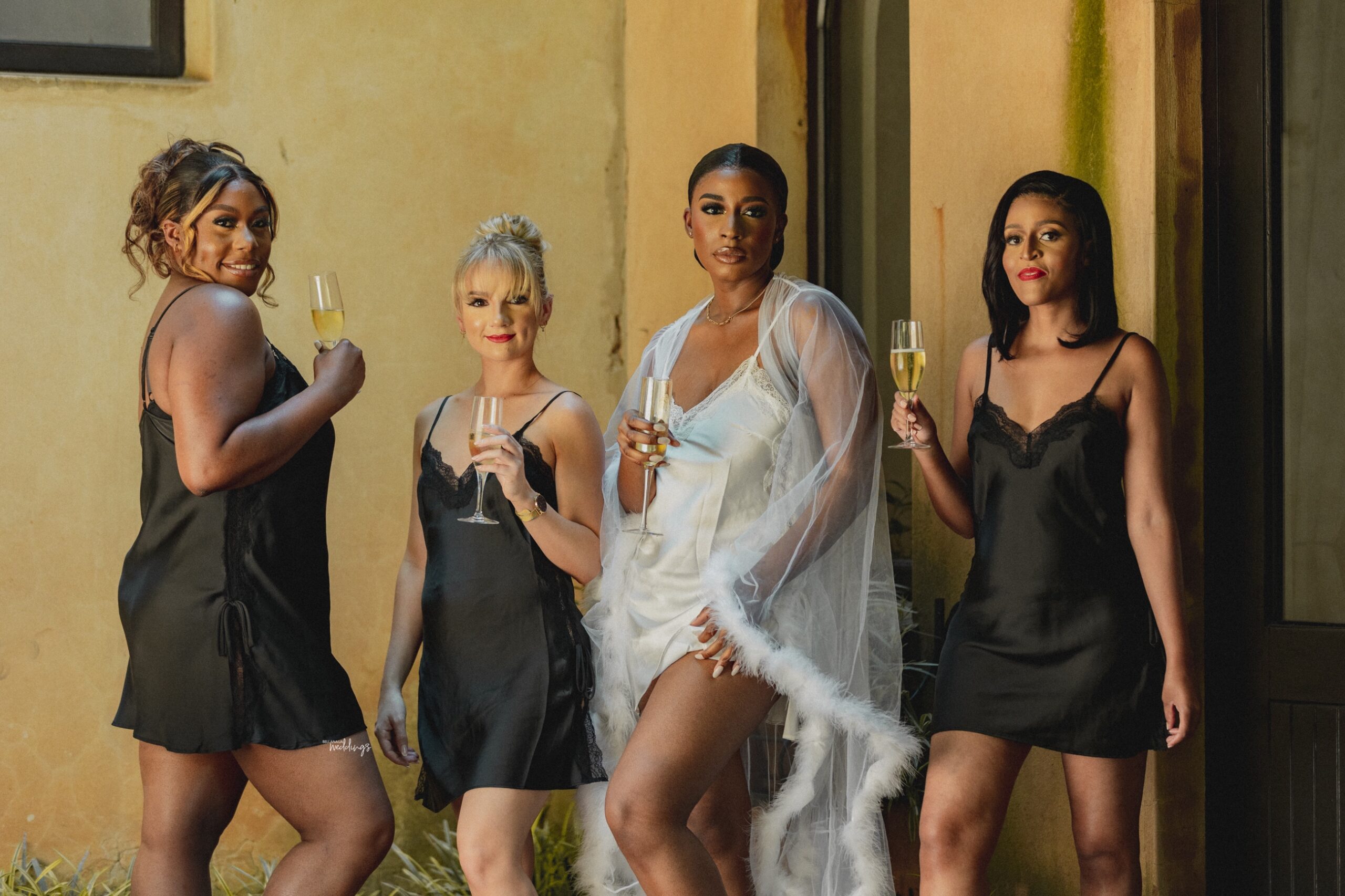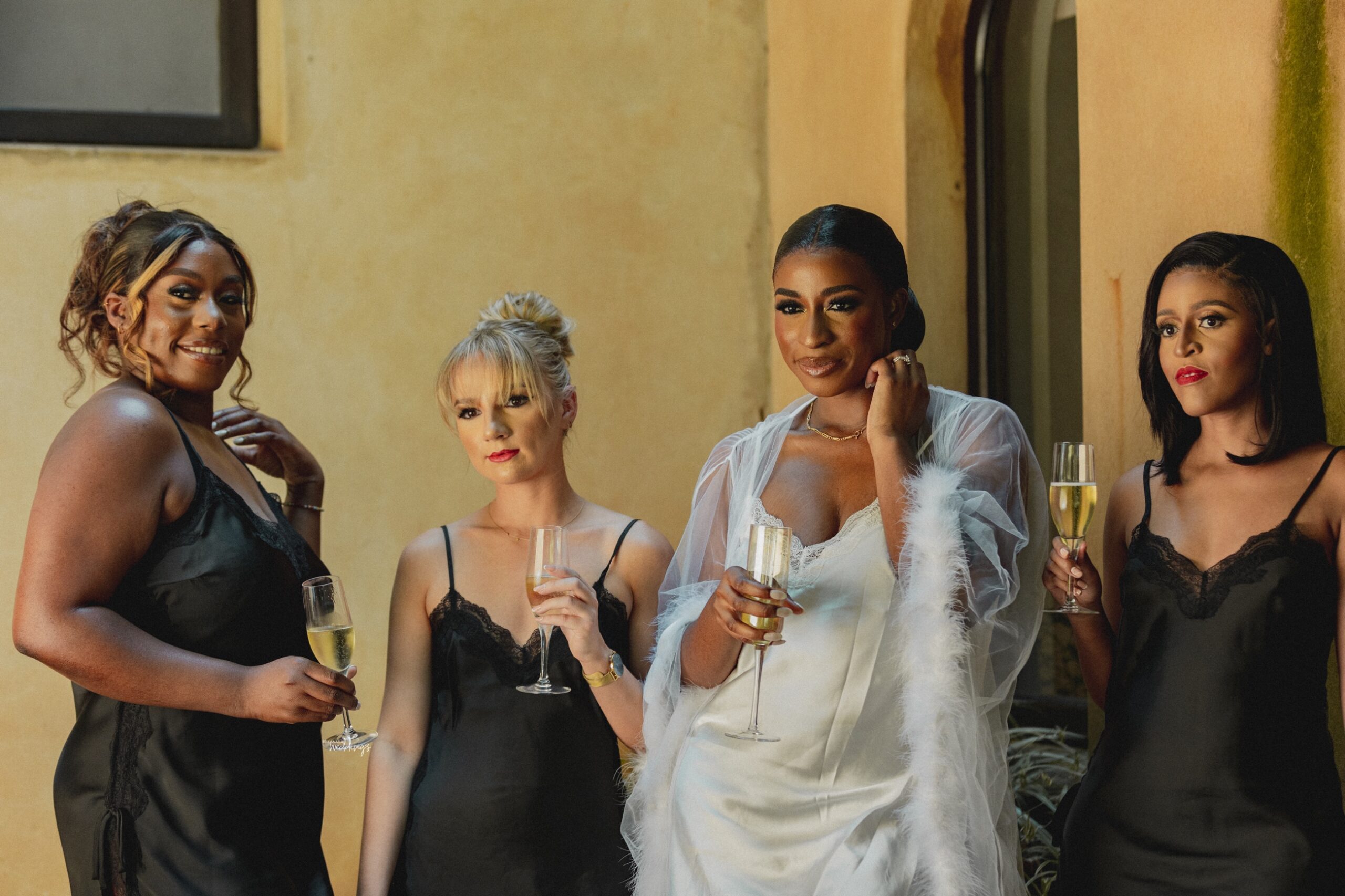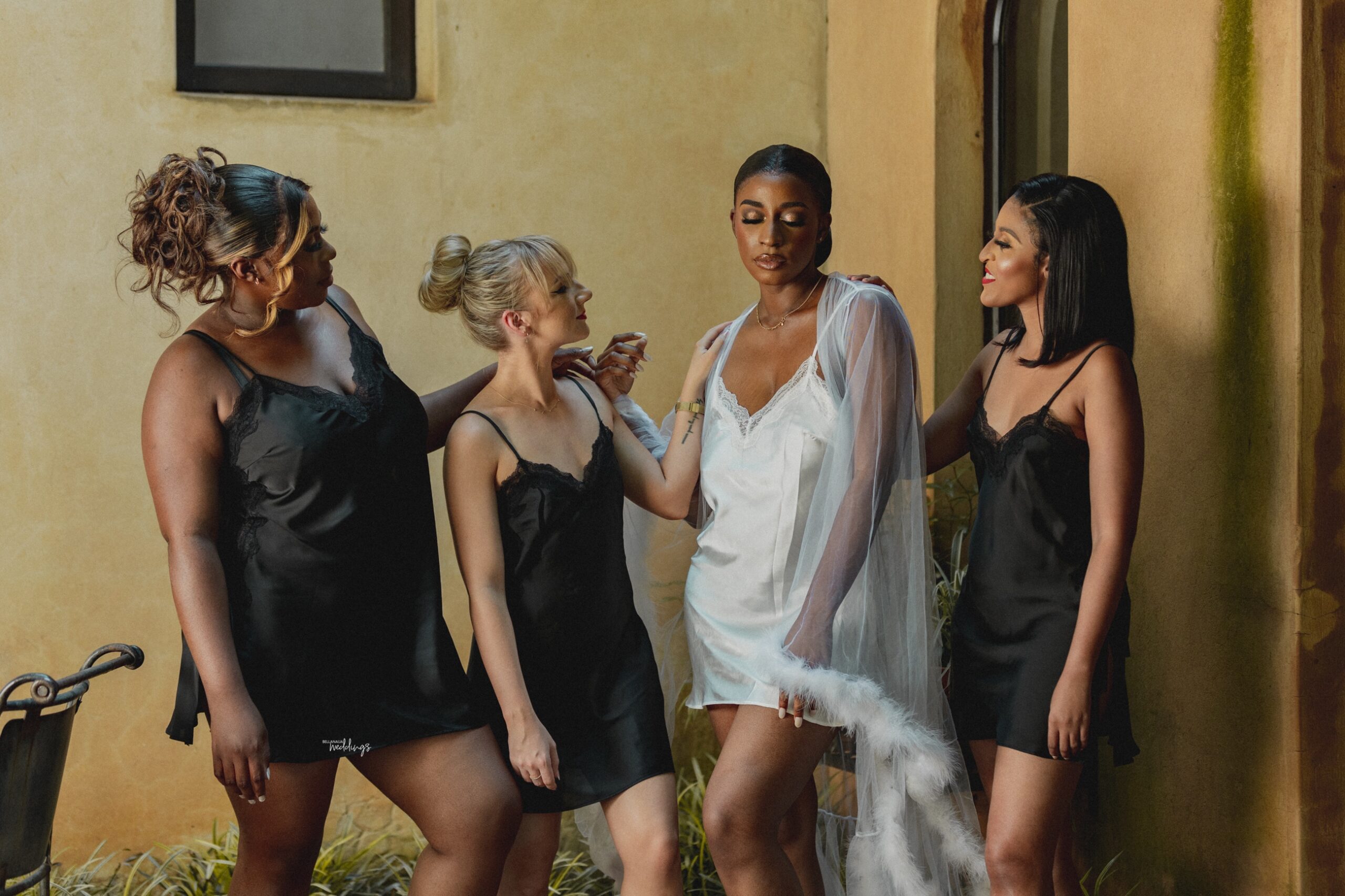 I was so touched by my mom's dream. It meant so much to me that she supported our relationship, even though it wasn't what my family had expected of me. On the day of our wedding, I was so happy to be marrying the man of my dreams. I knew that our love would overcome any obstacle, and I couldn't wait to start our new life together. We have faced many challenges together, but our love has only grown stronger. We are so grateful for our families, who have supported us every step of the way and have been instrumental in us having the best day of our lives. I know that our love story is not unique. There are many couples out there who have faced similar challenges. But I hope that our story can give hope to others who are struggling to overcome cultural differences. If we can do it, anyone can.
Dara made such a gorgeous bride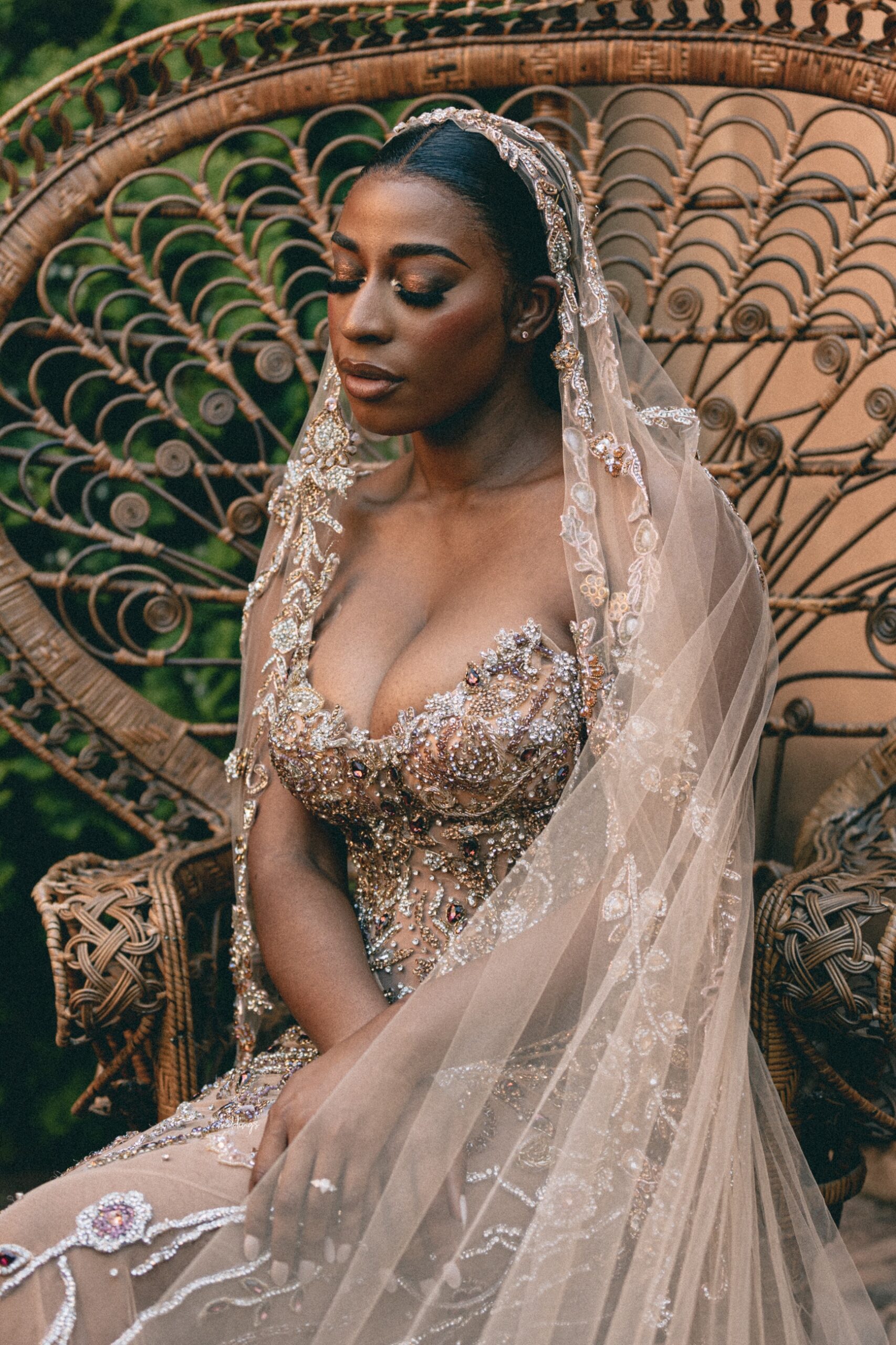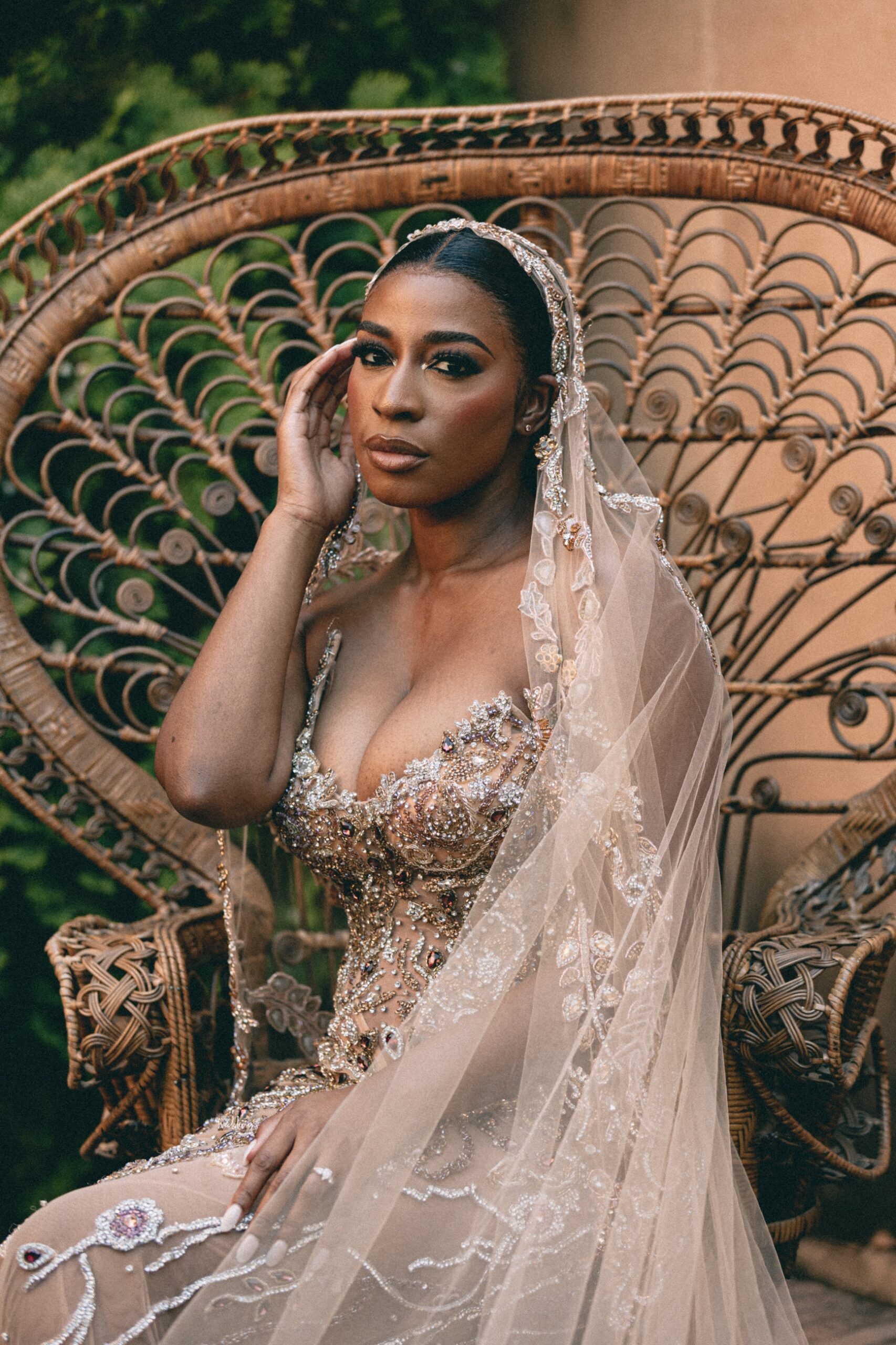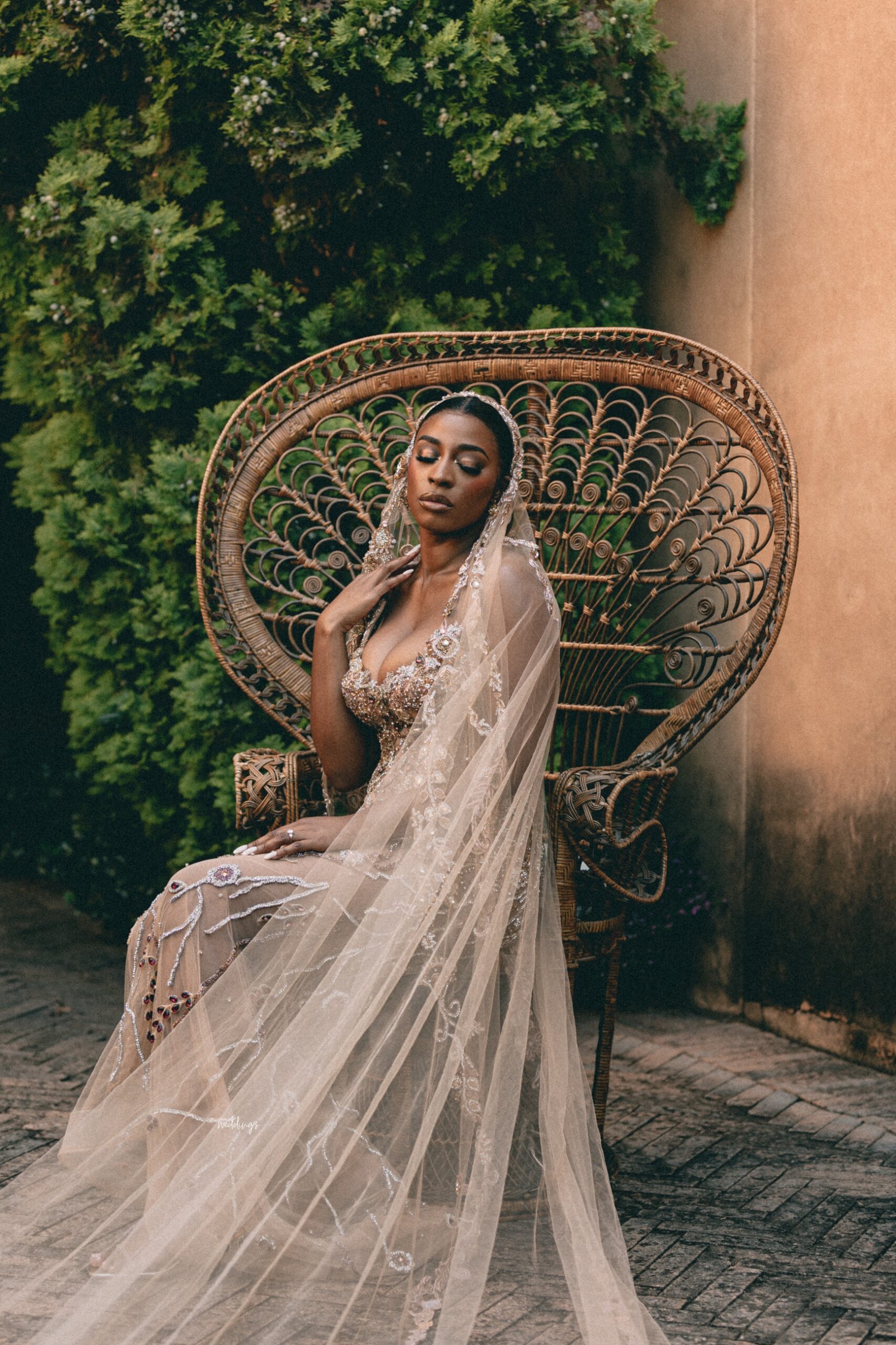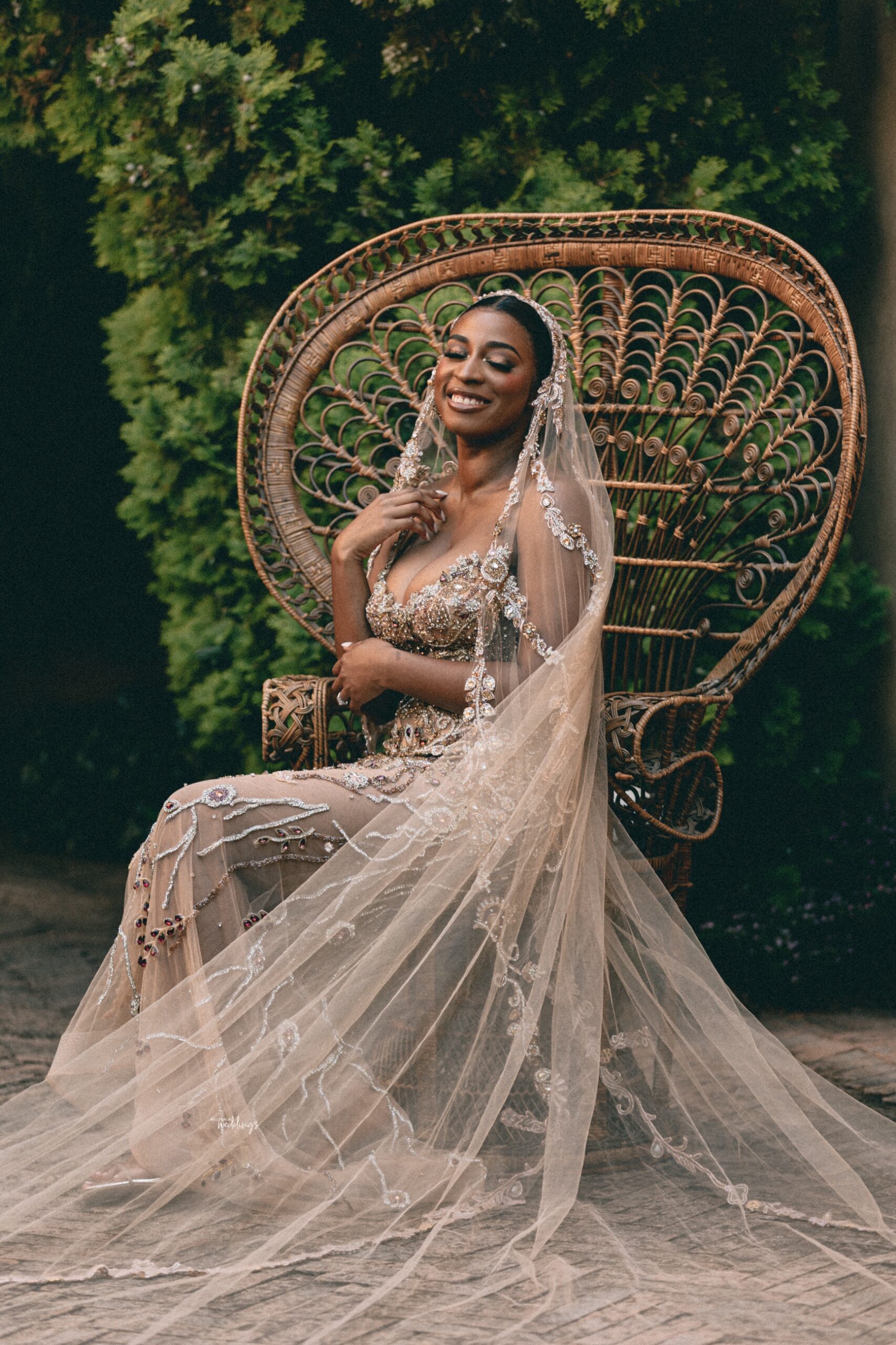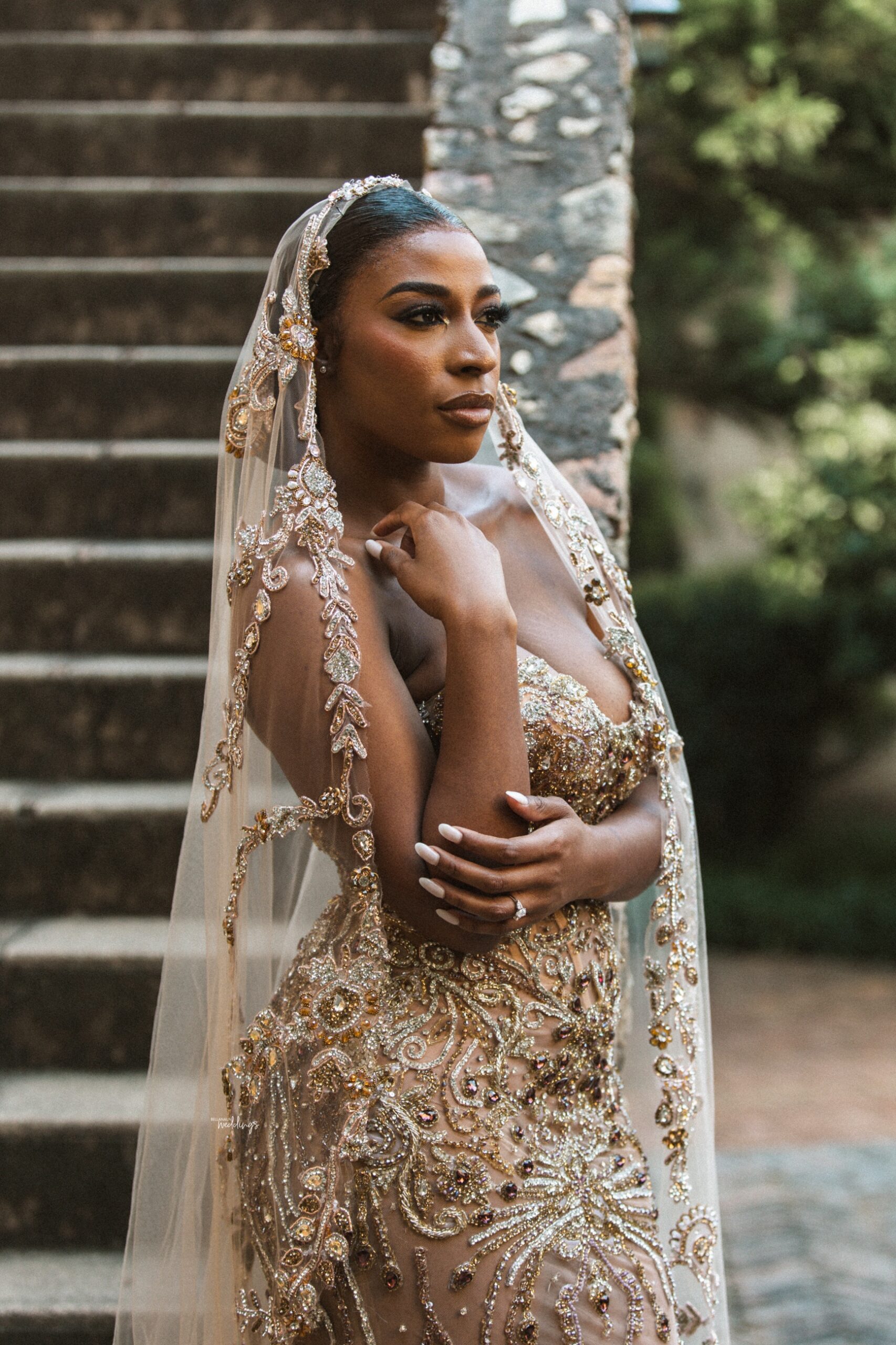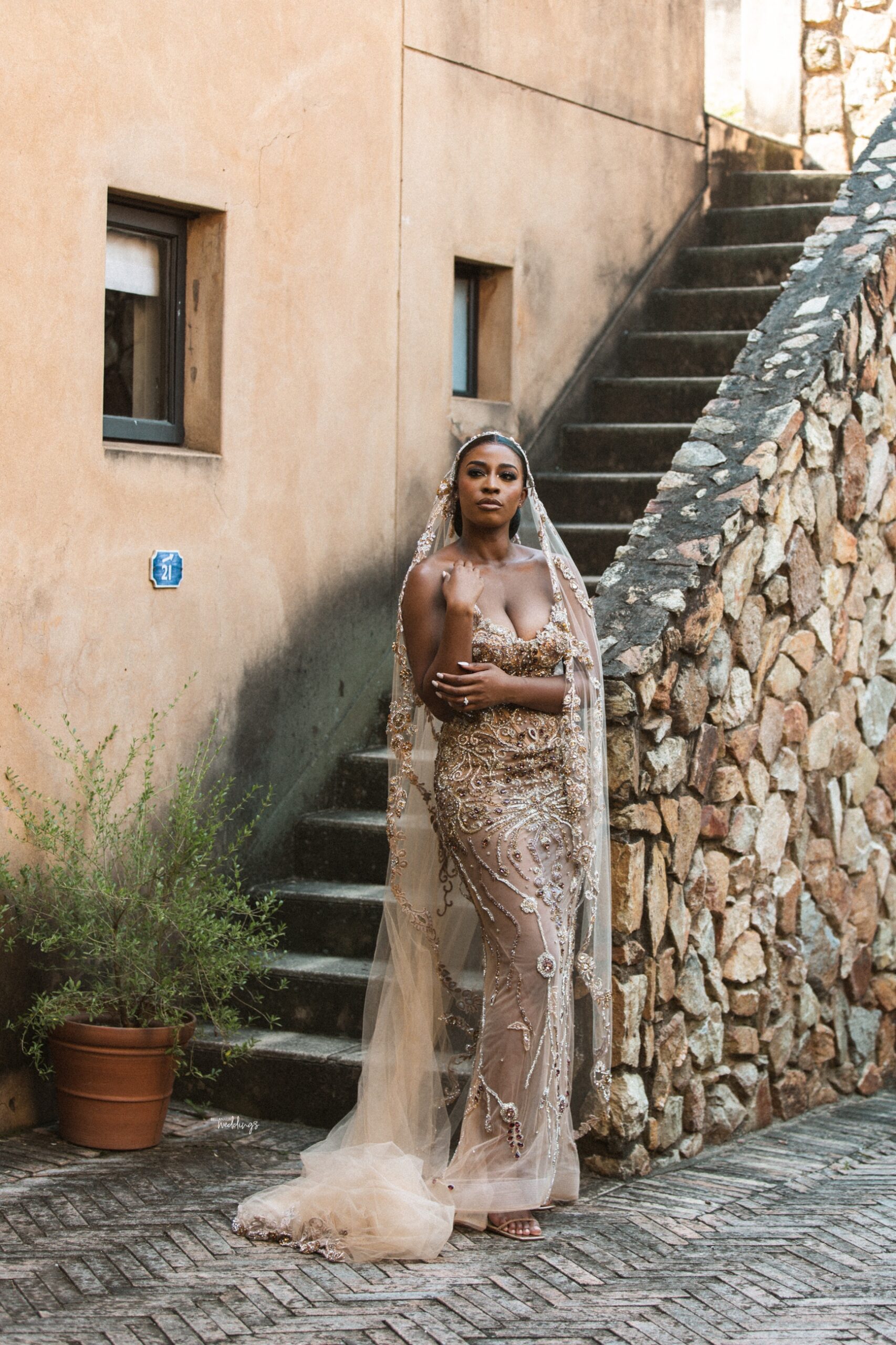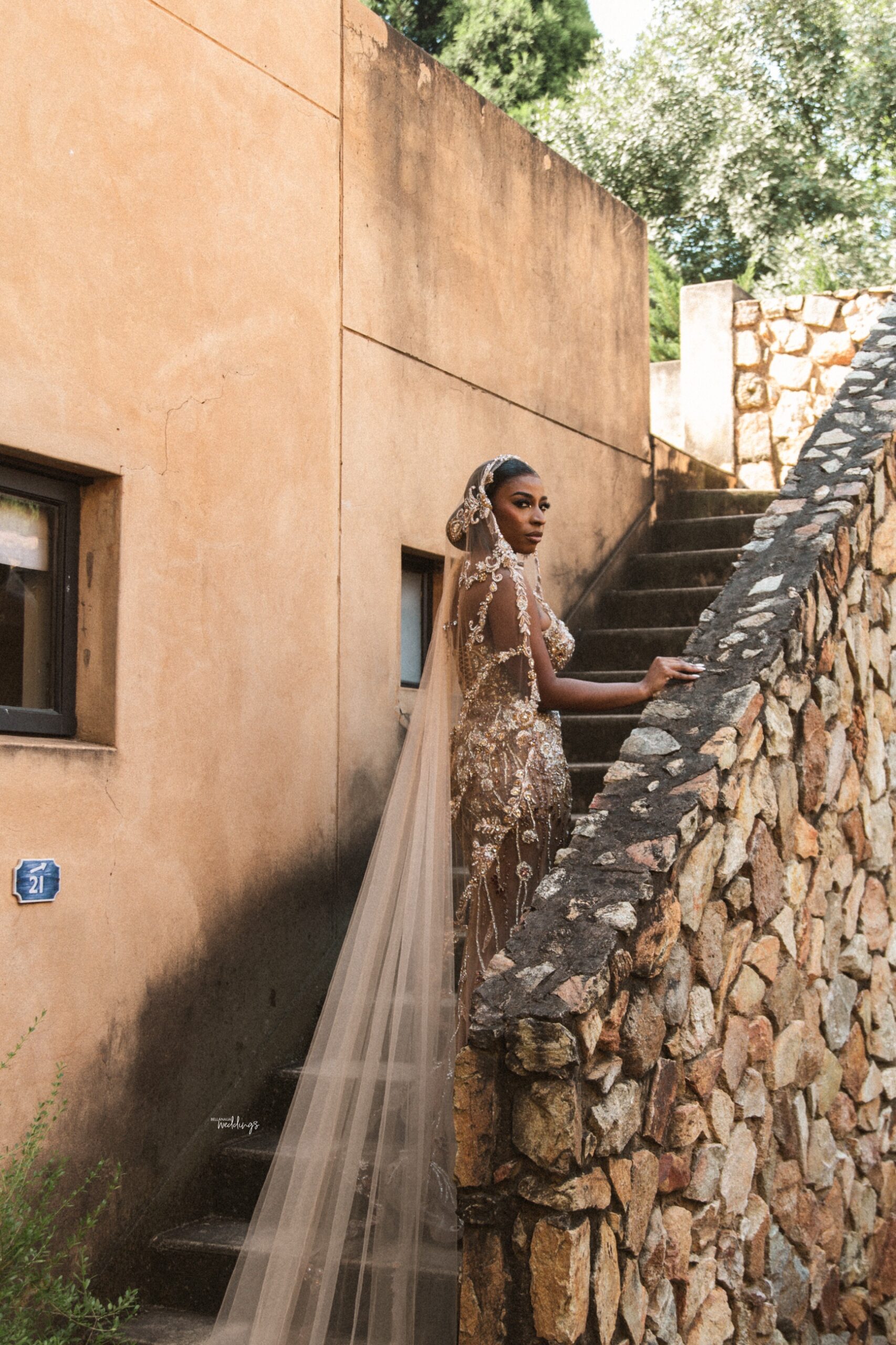 This first look with Mom and Dad is just so sweet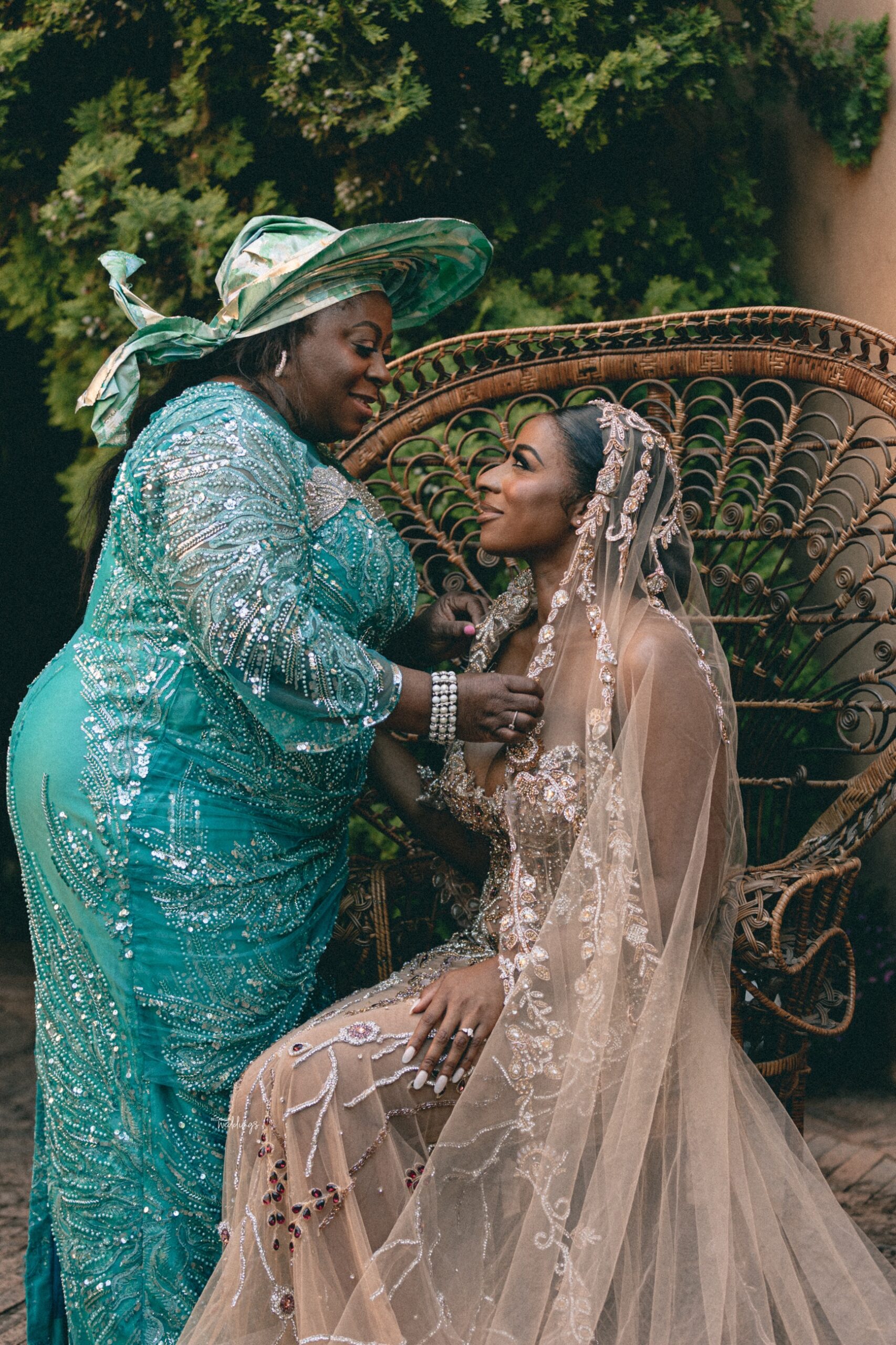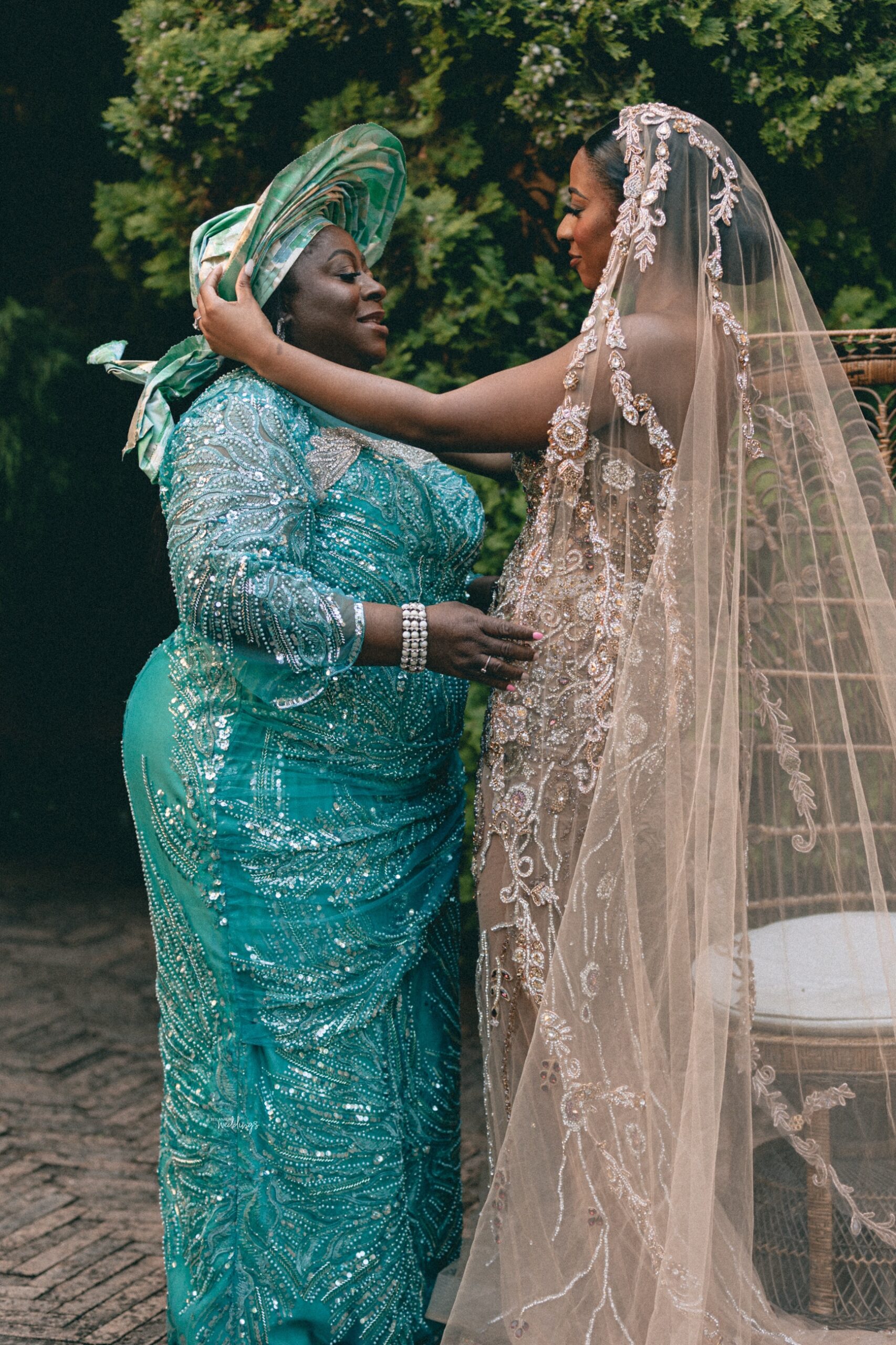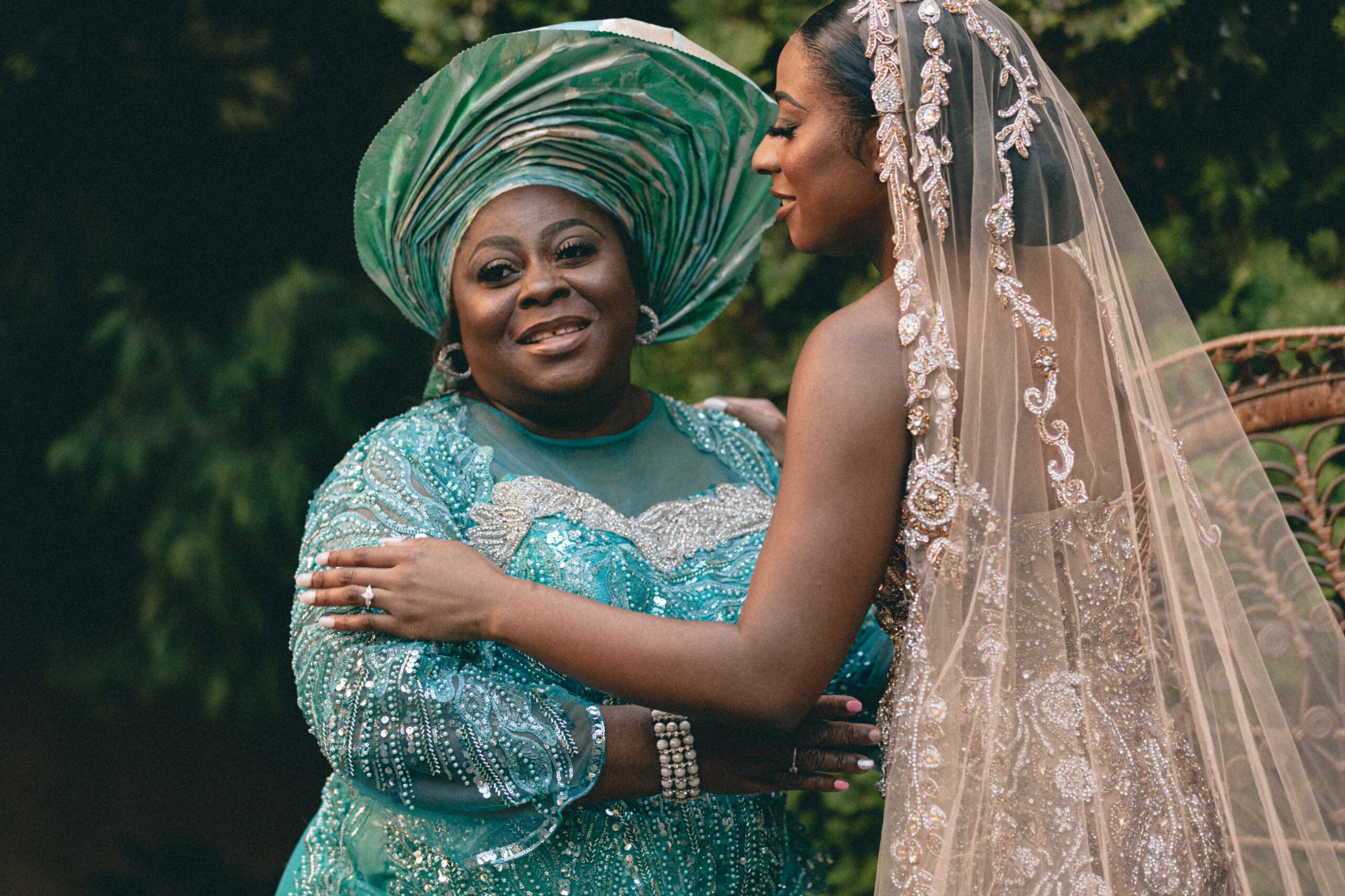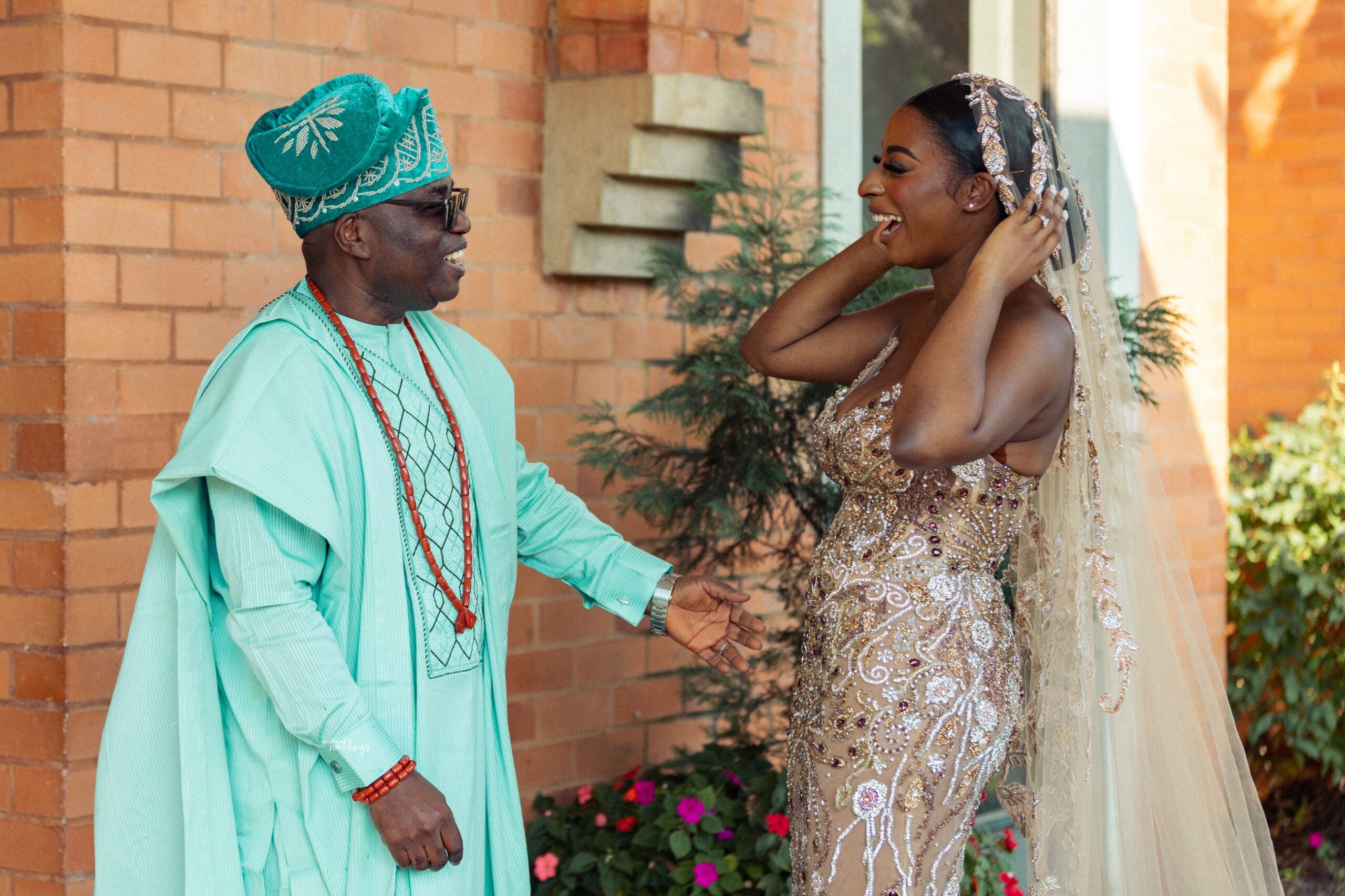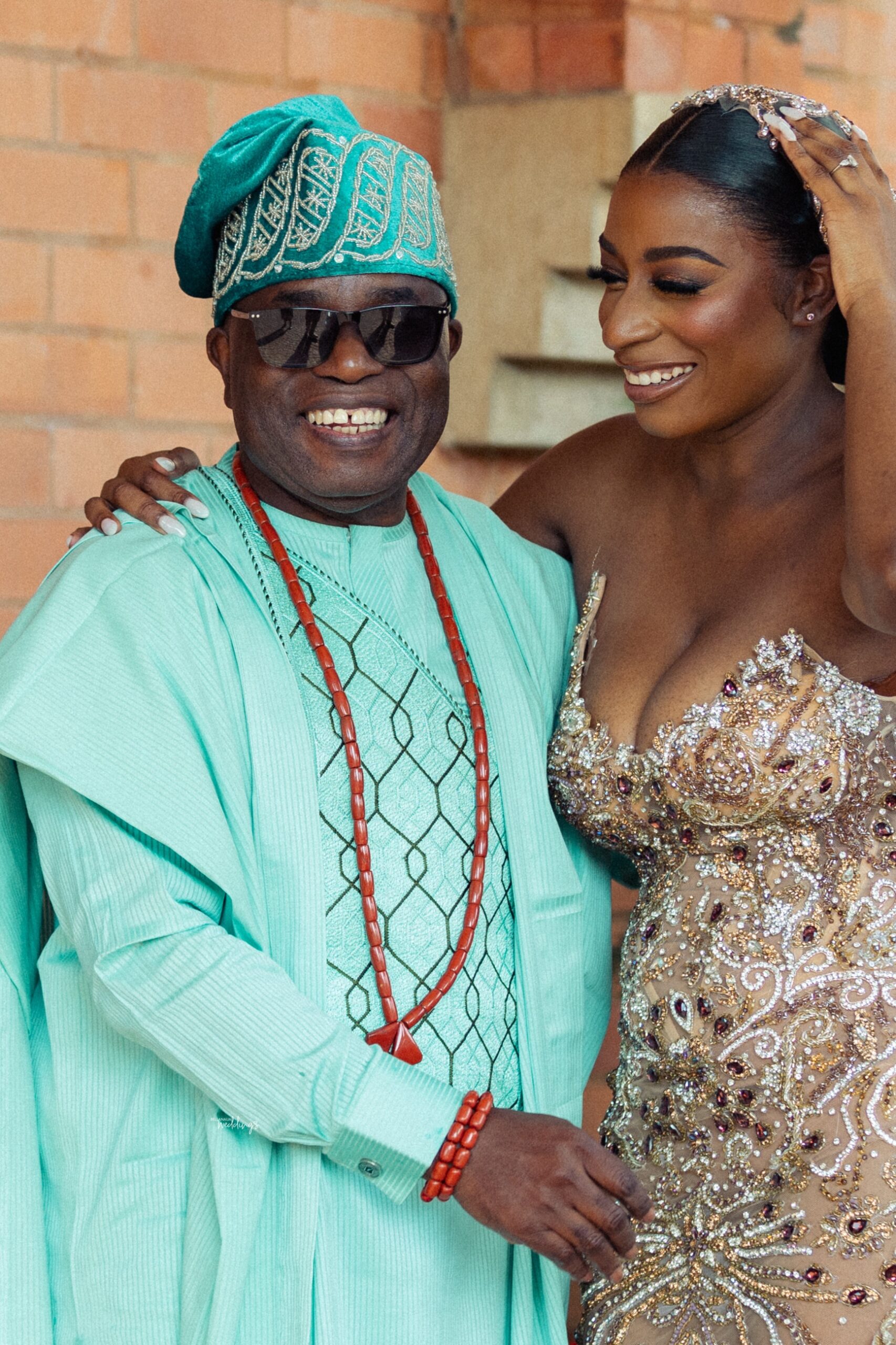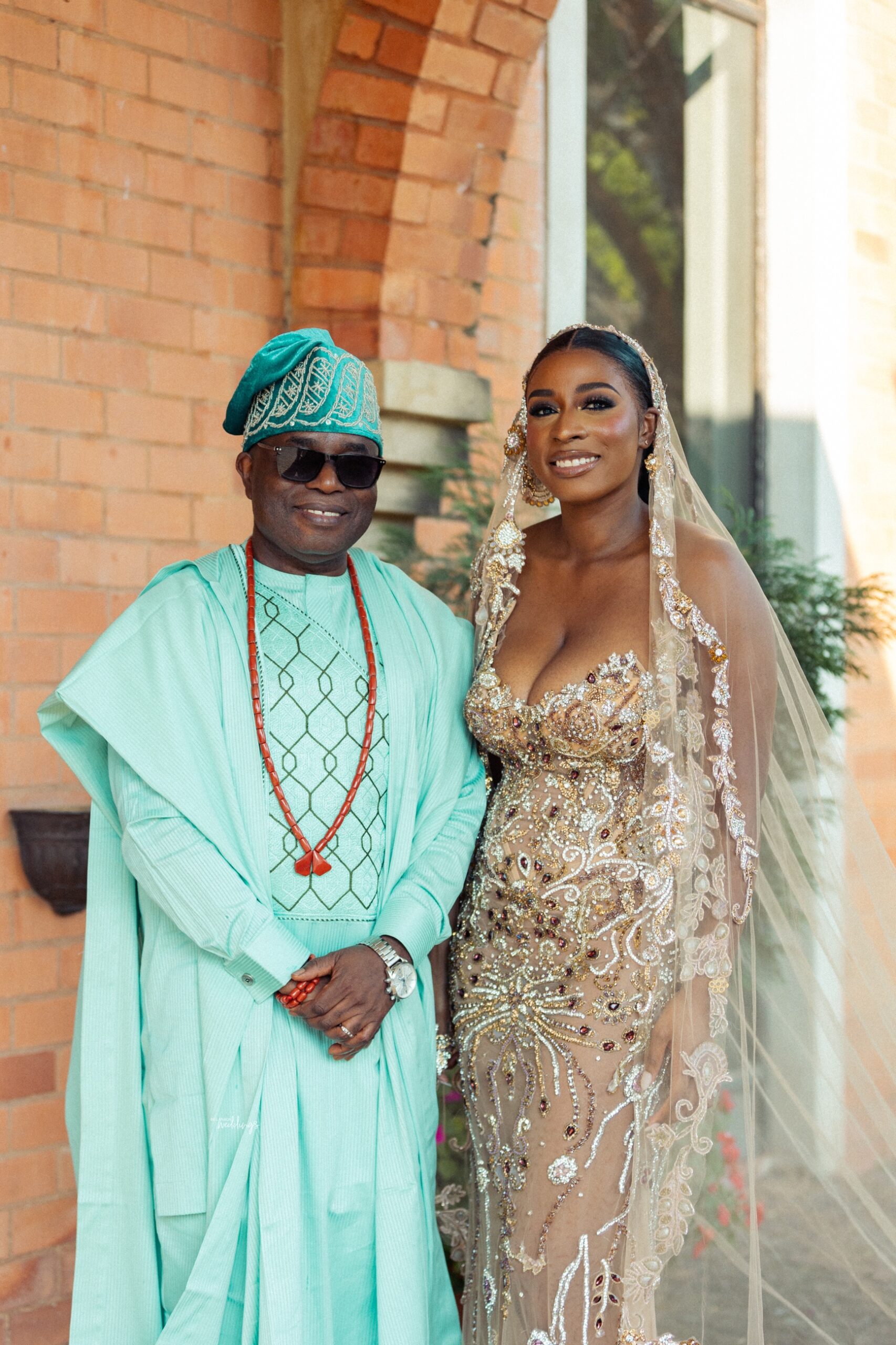 Russell made a super suave groom!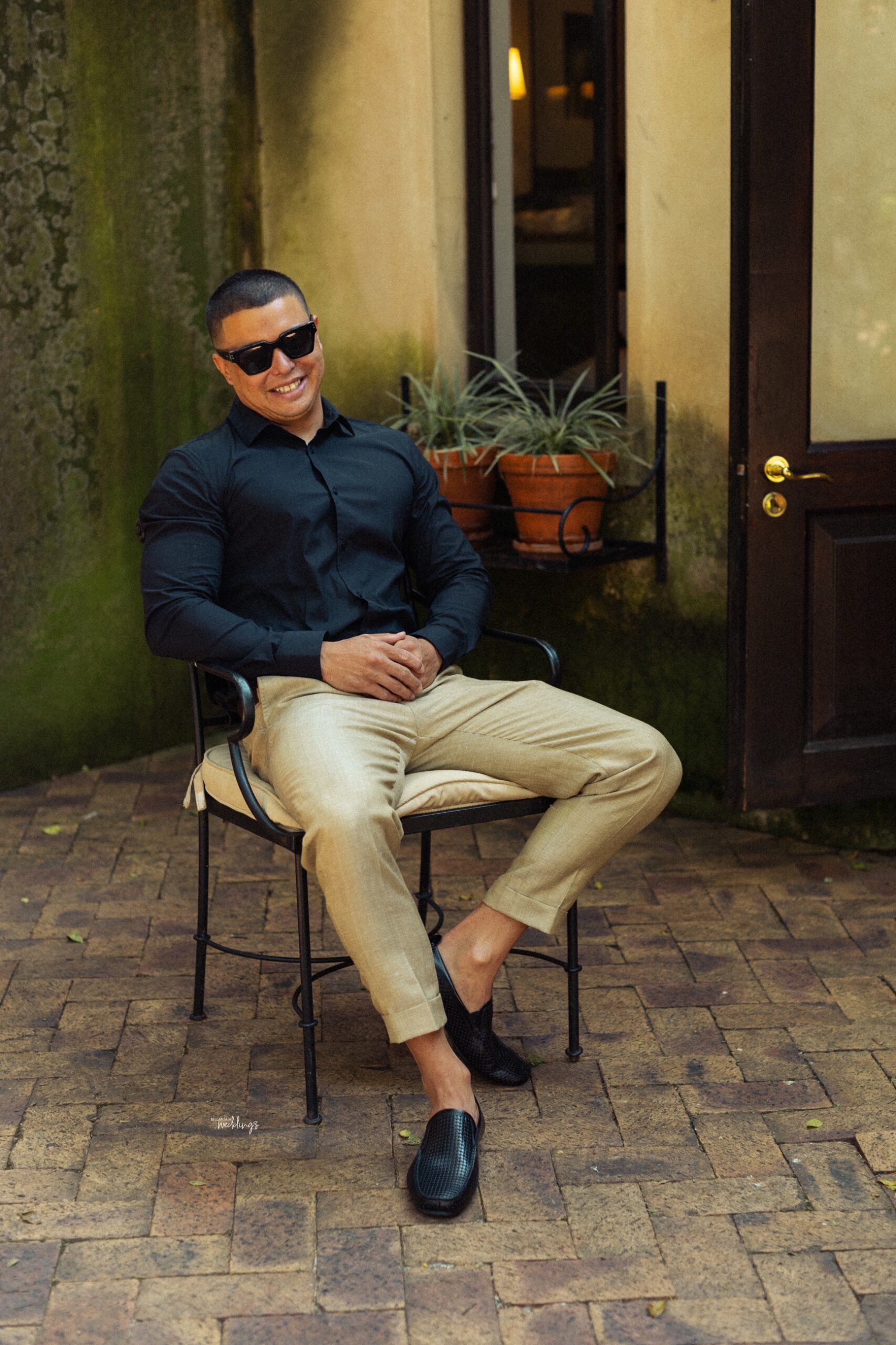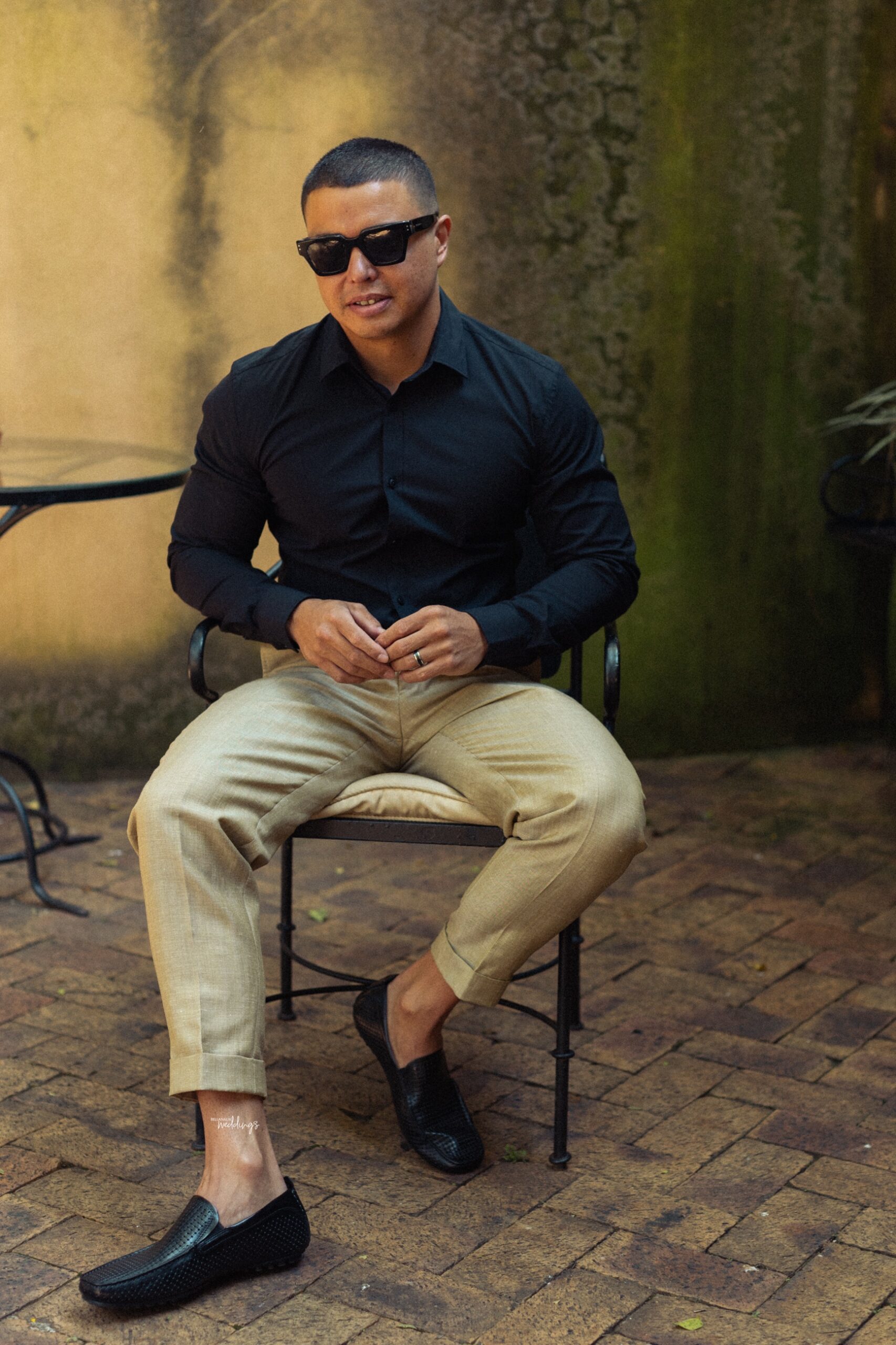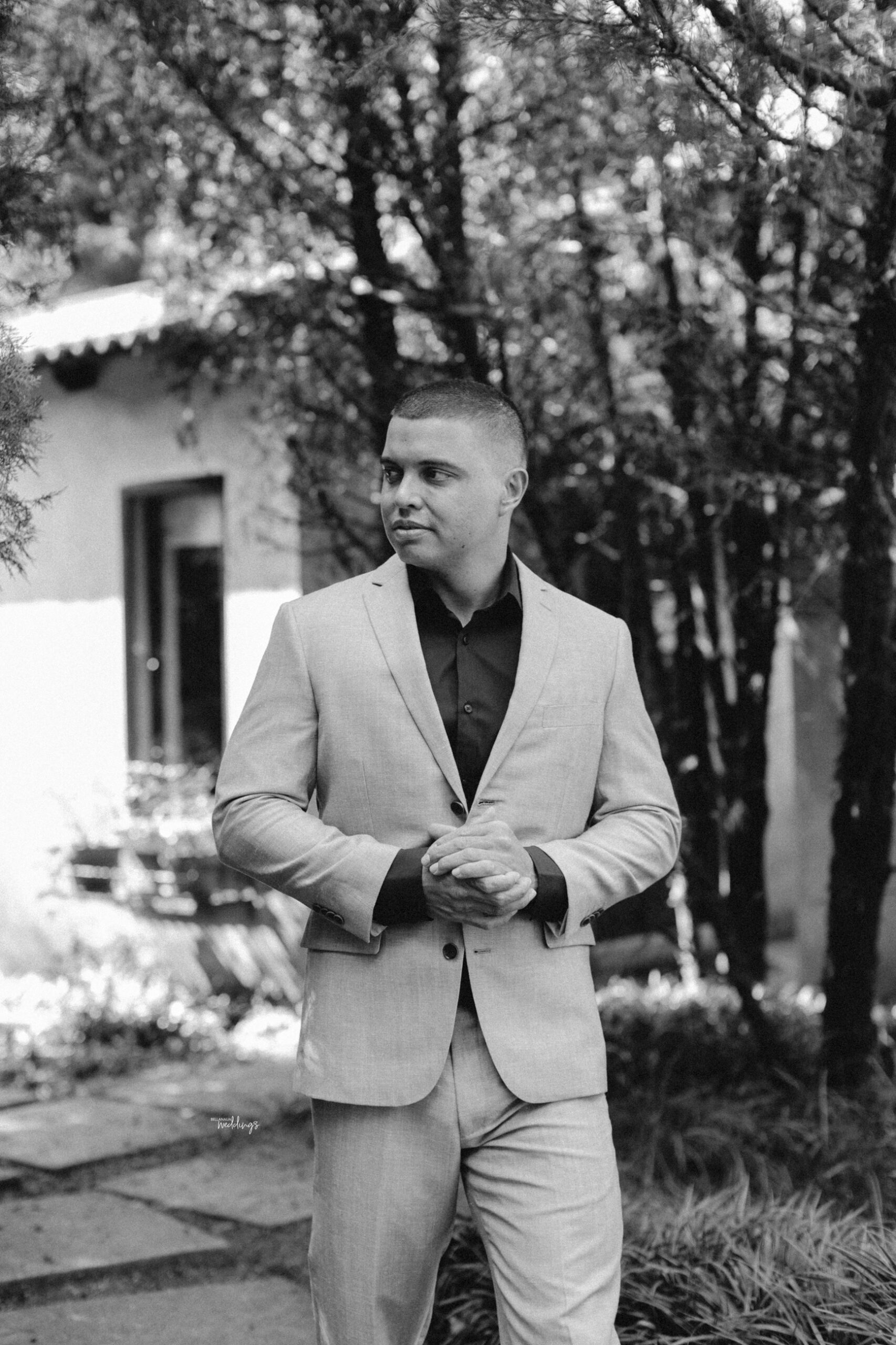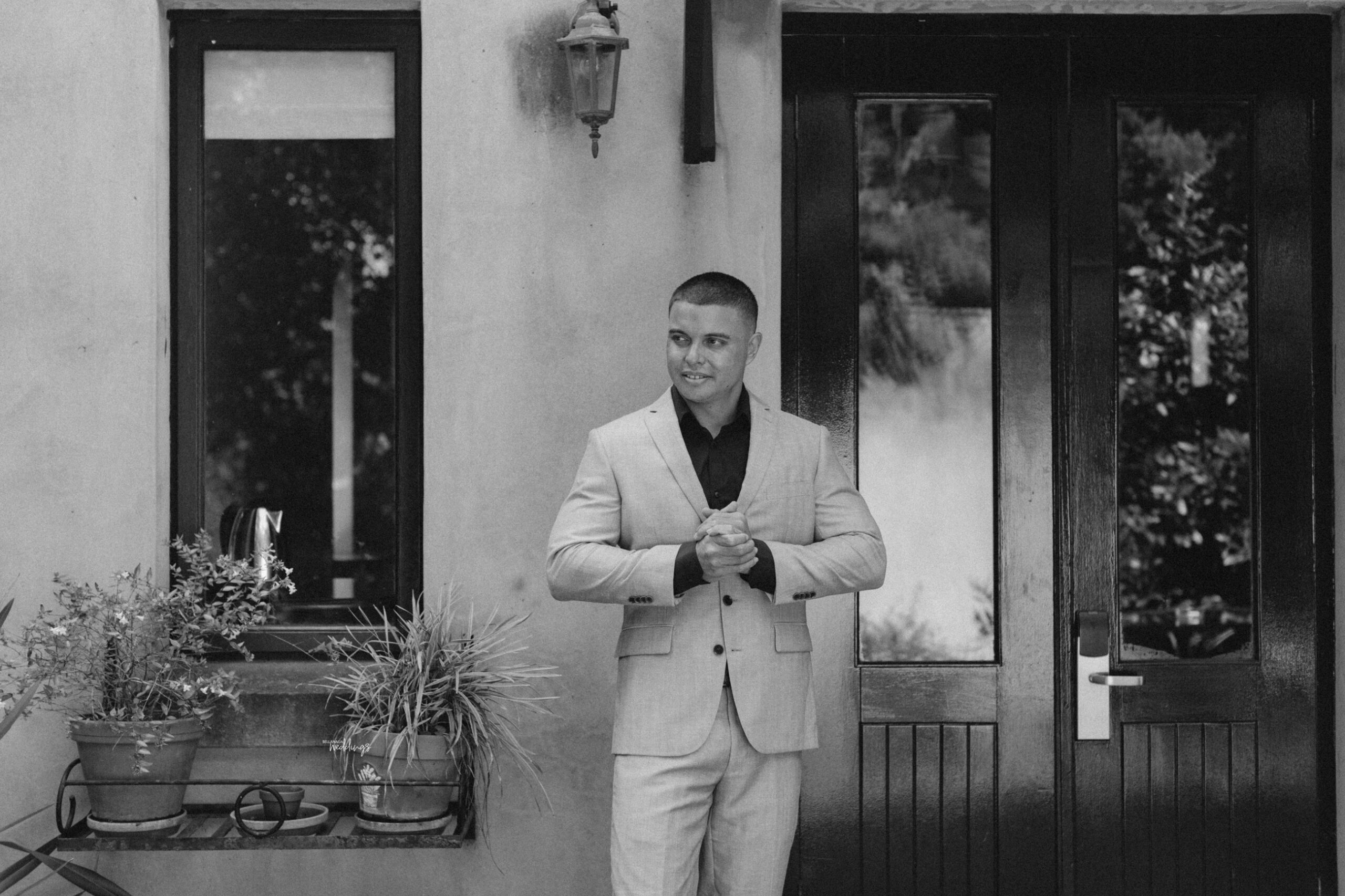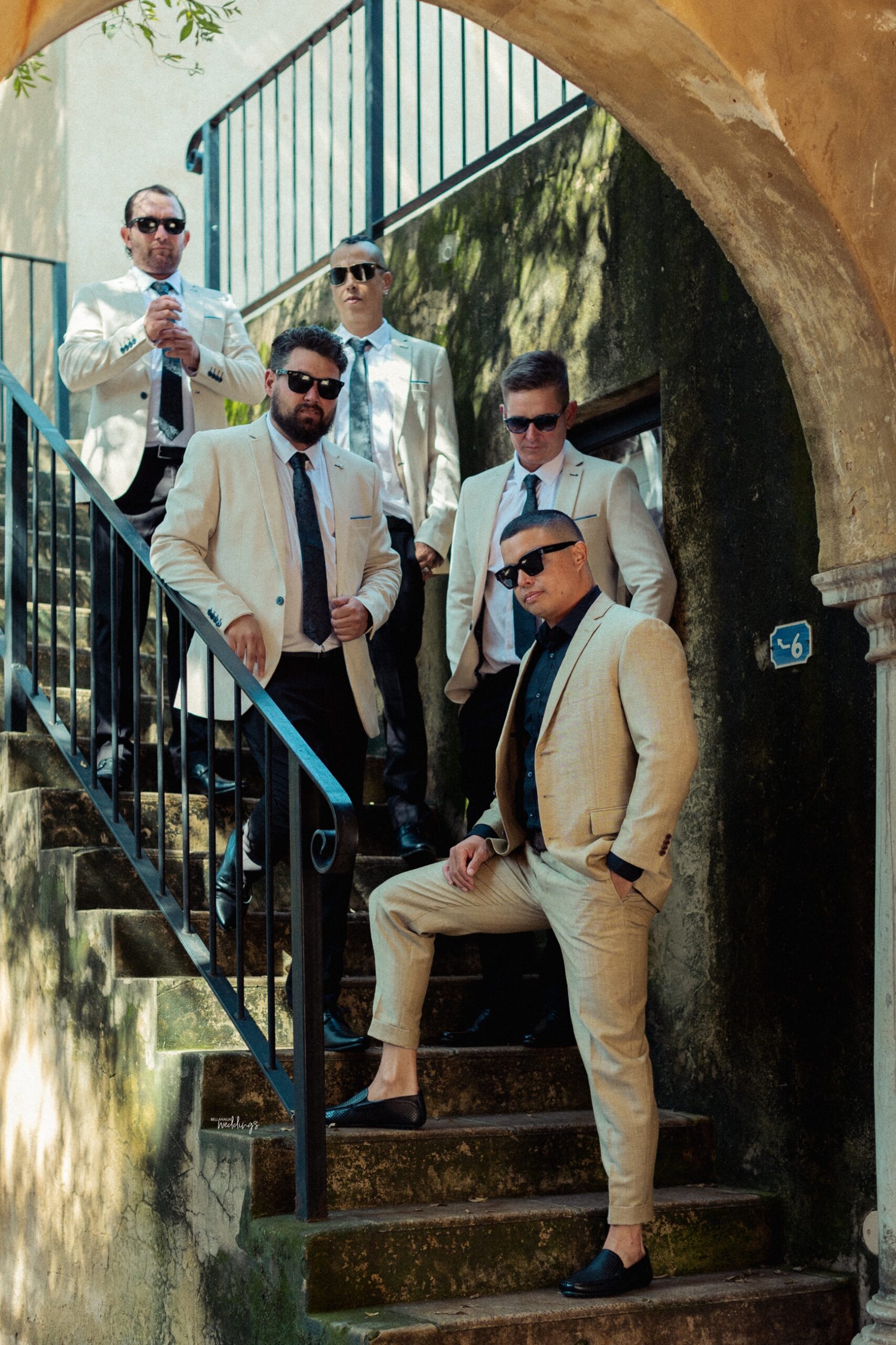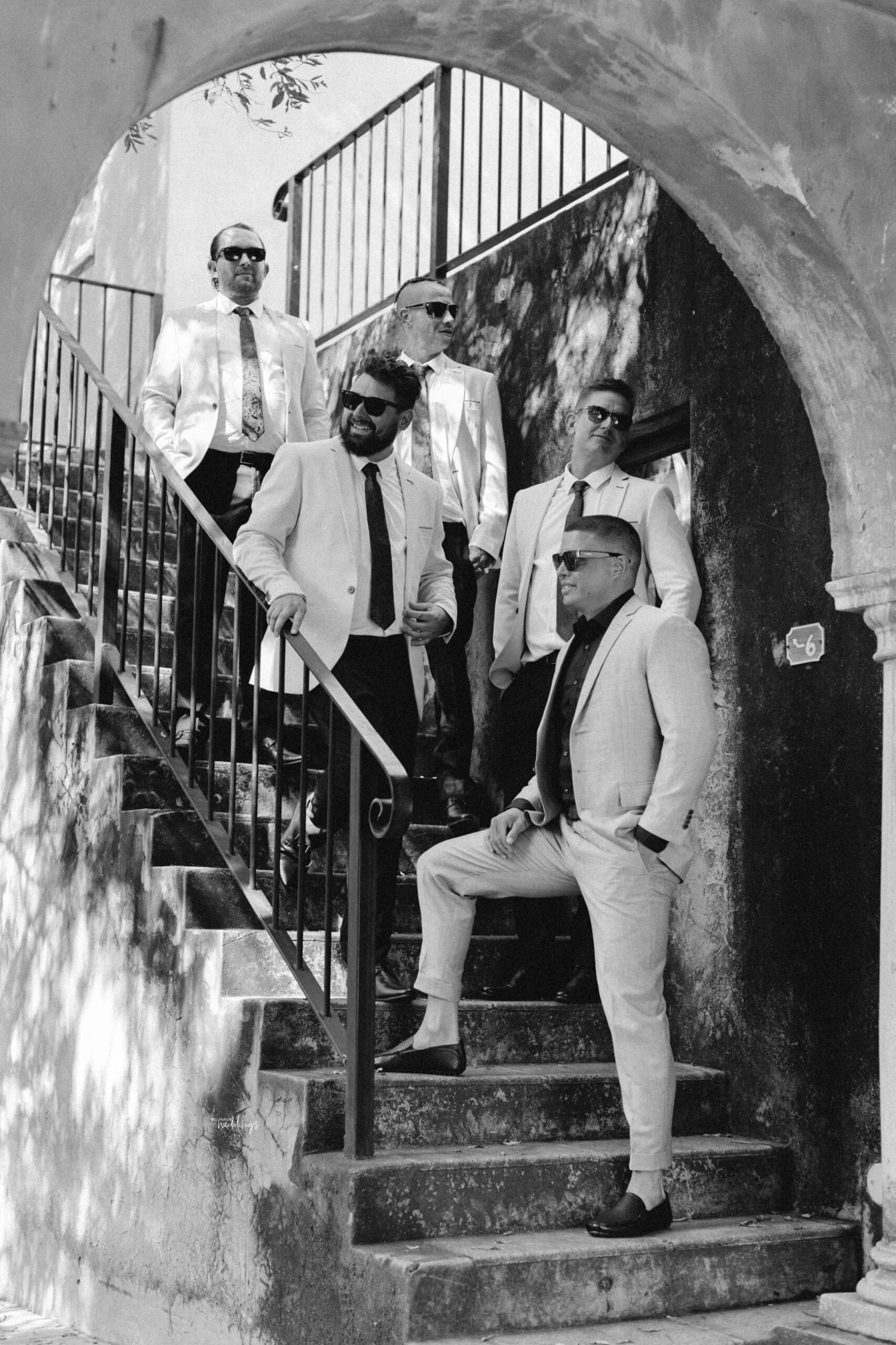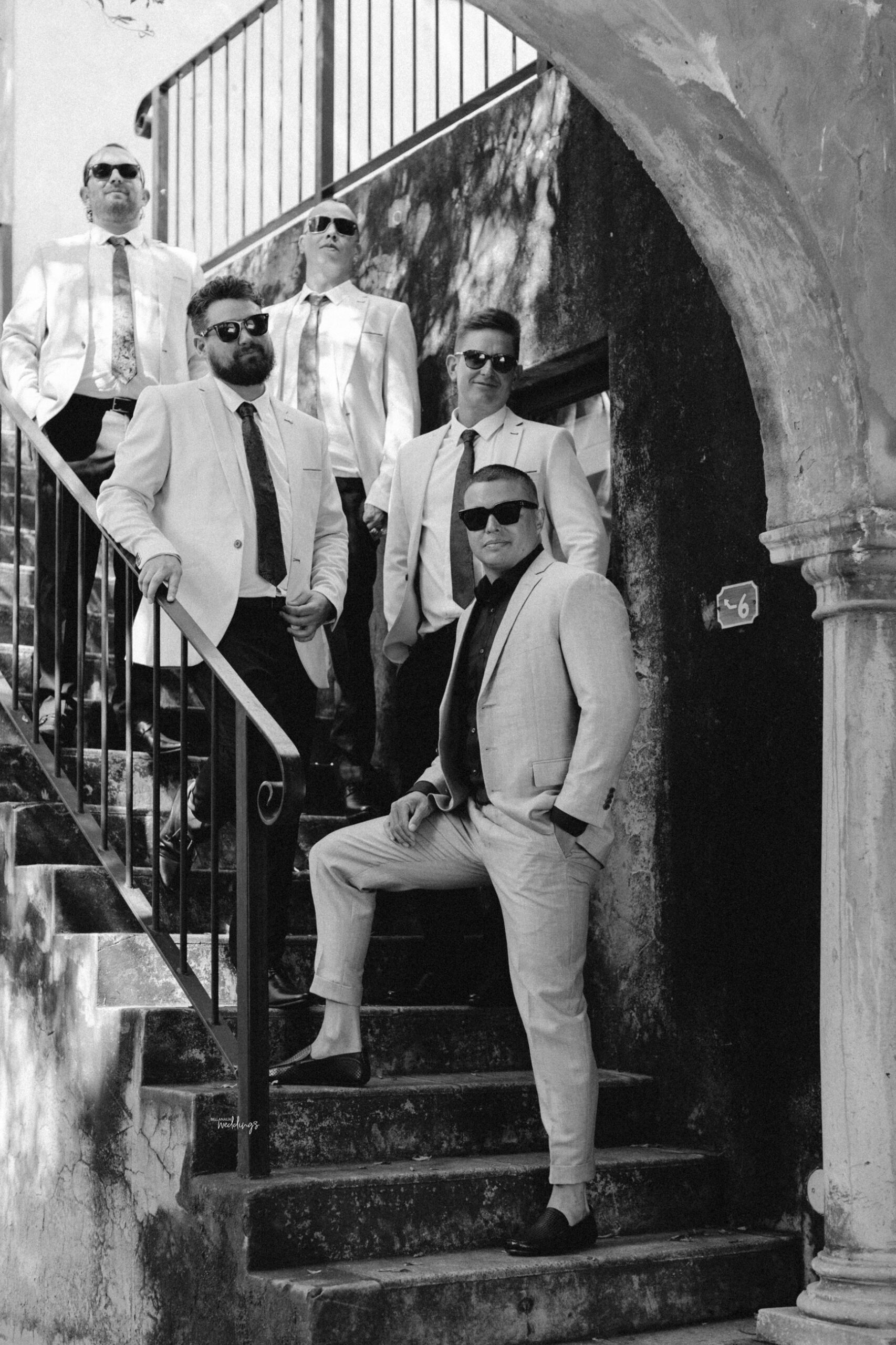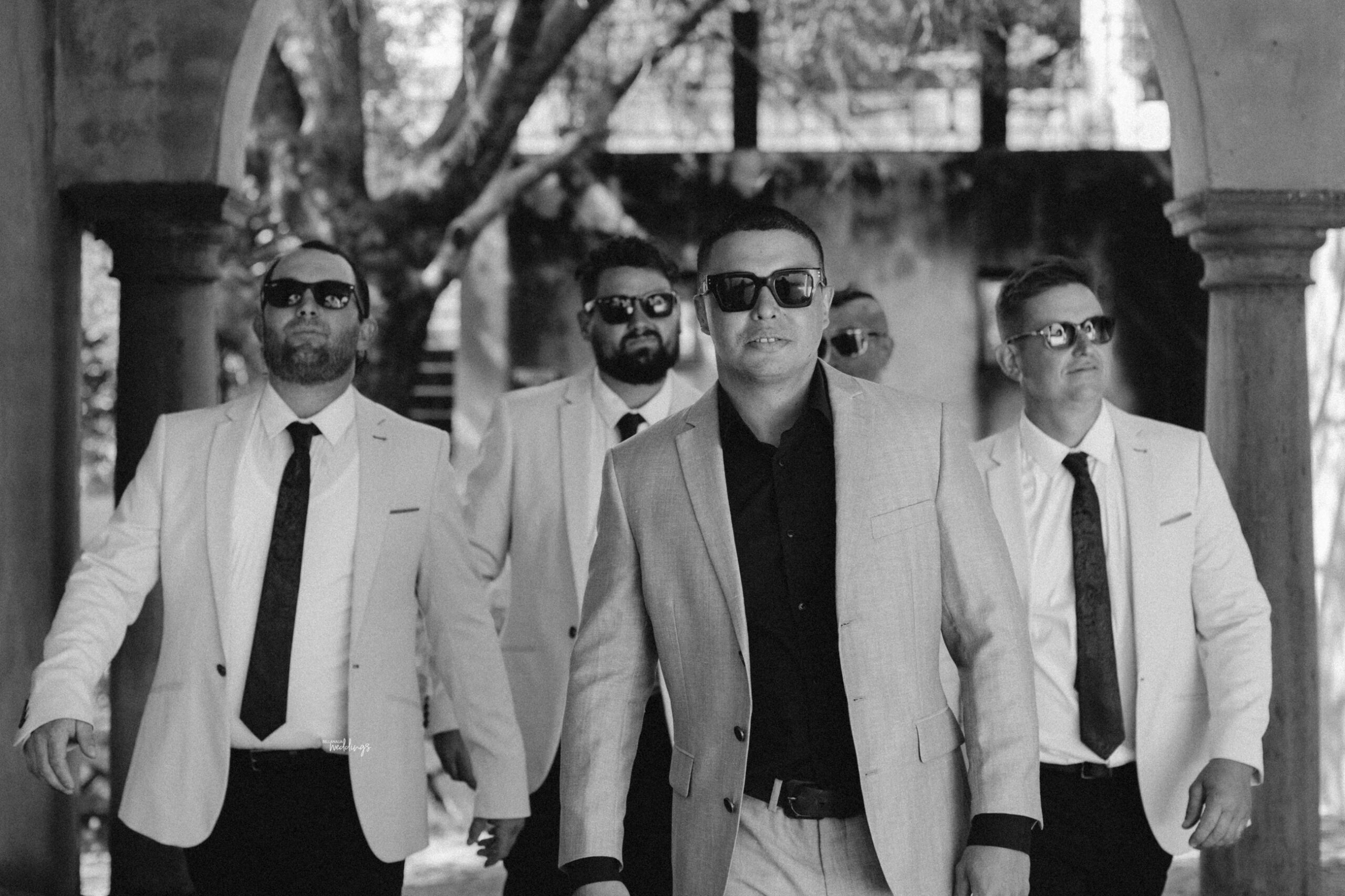 Dara and Russell are giving us all the feels of love 😍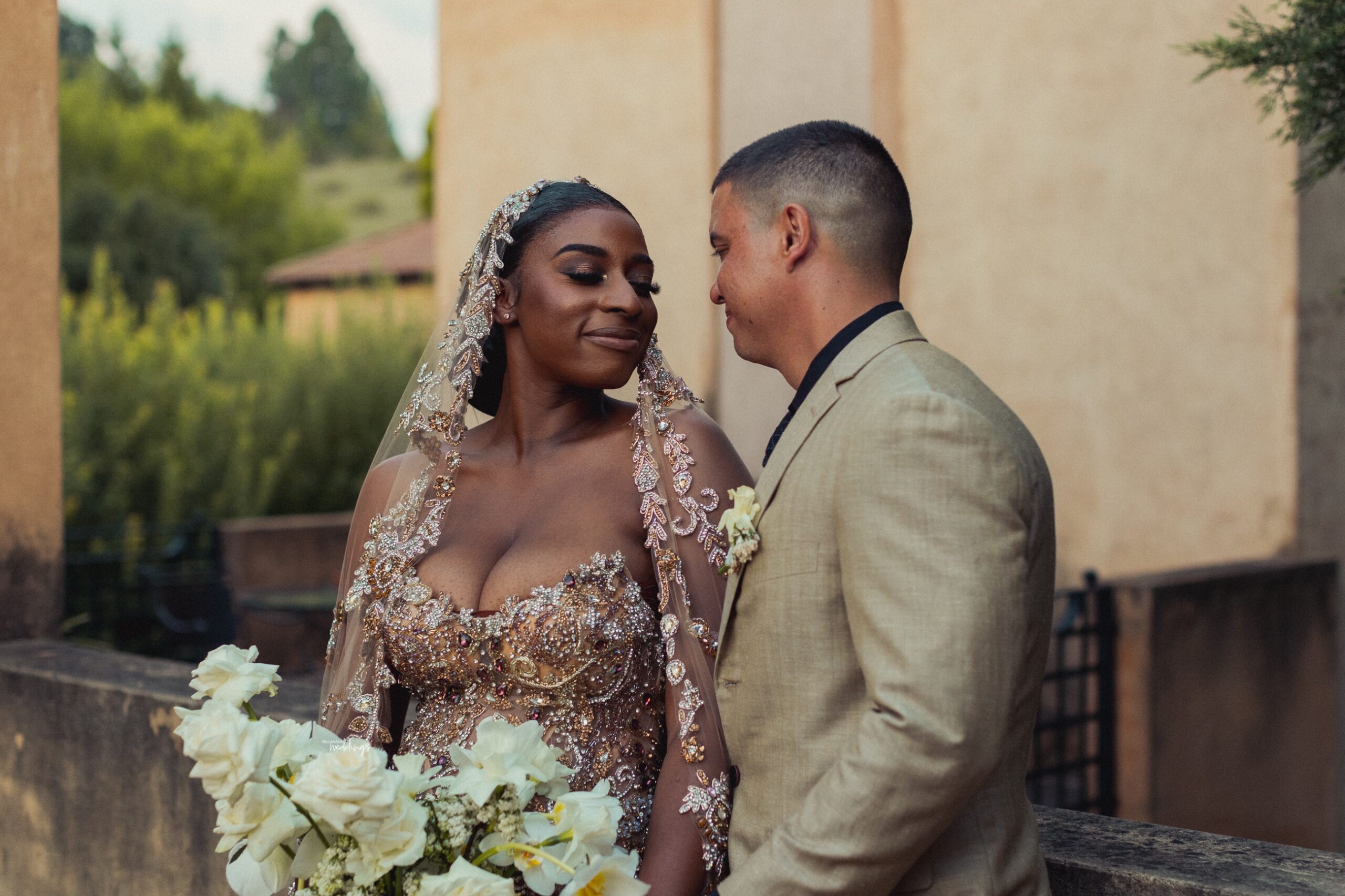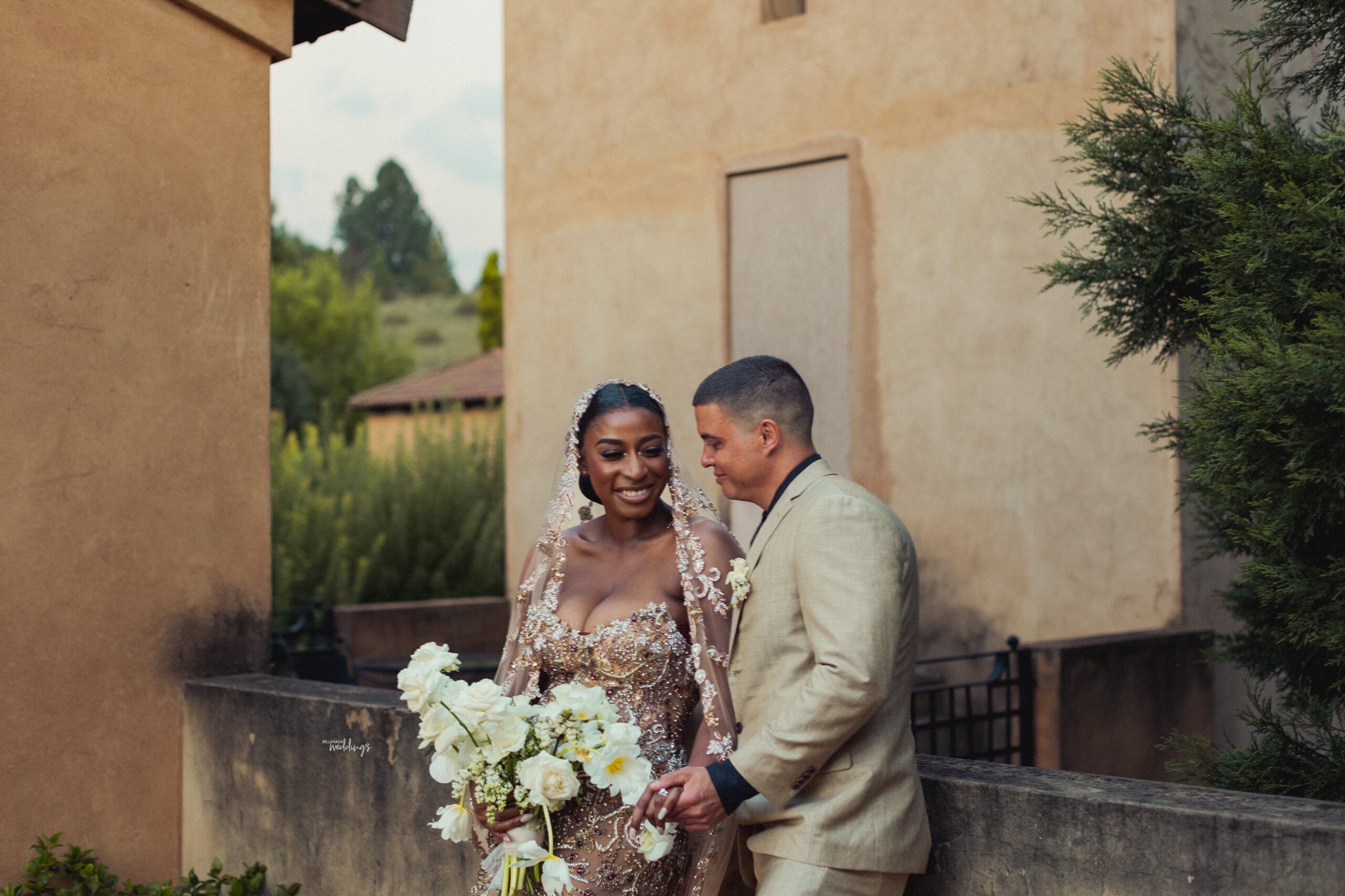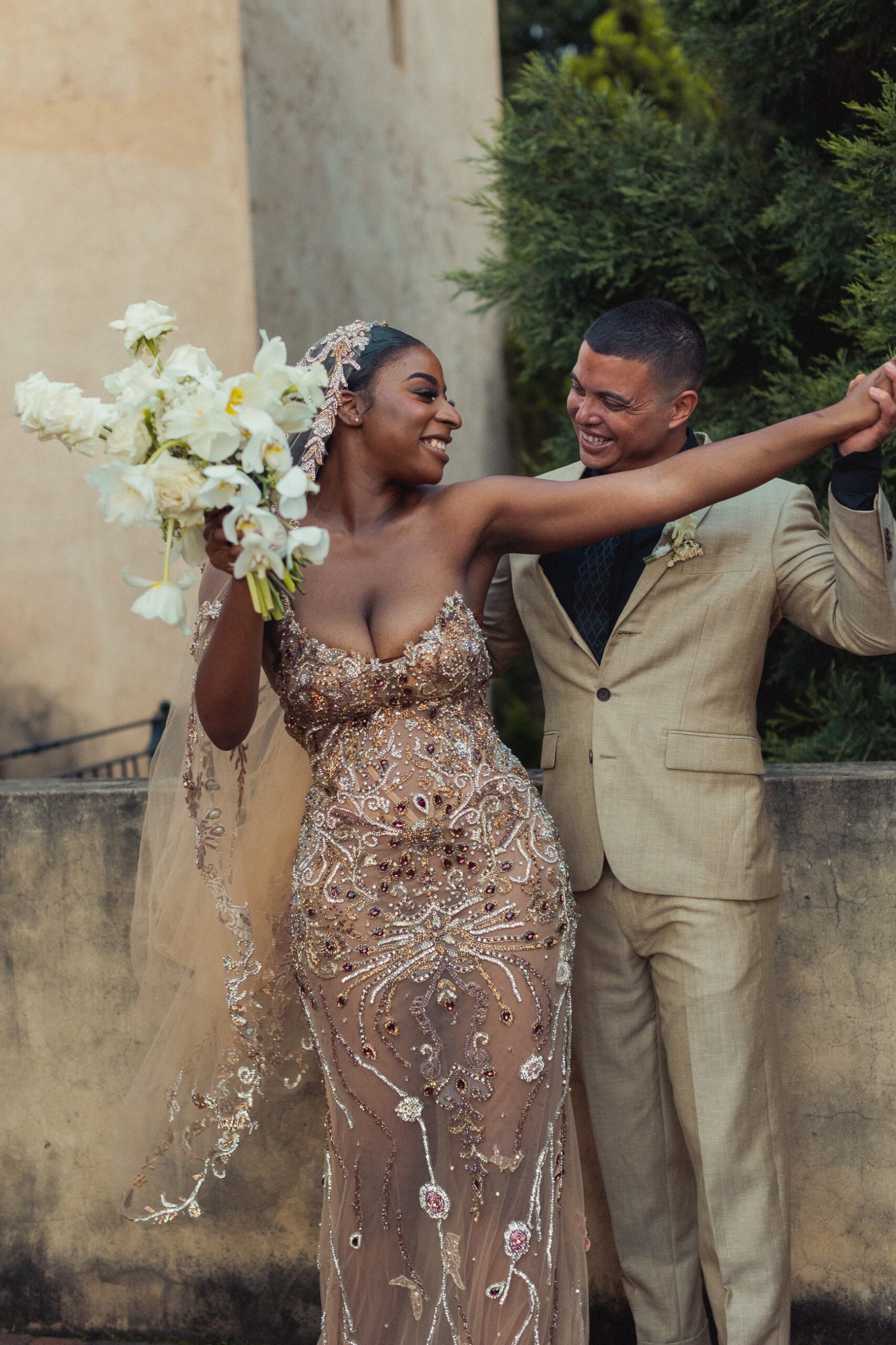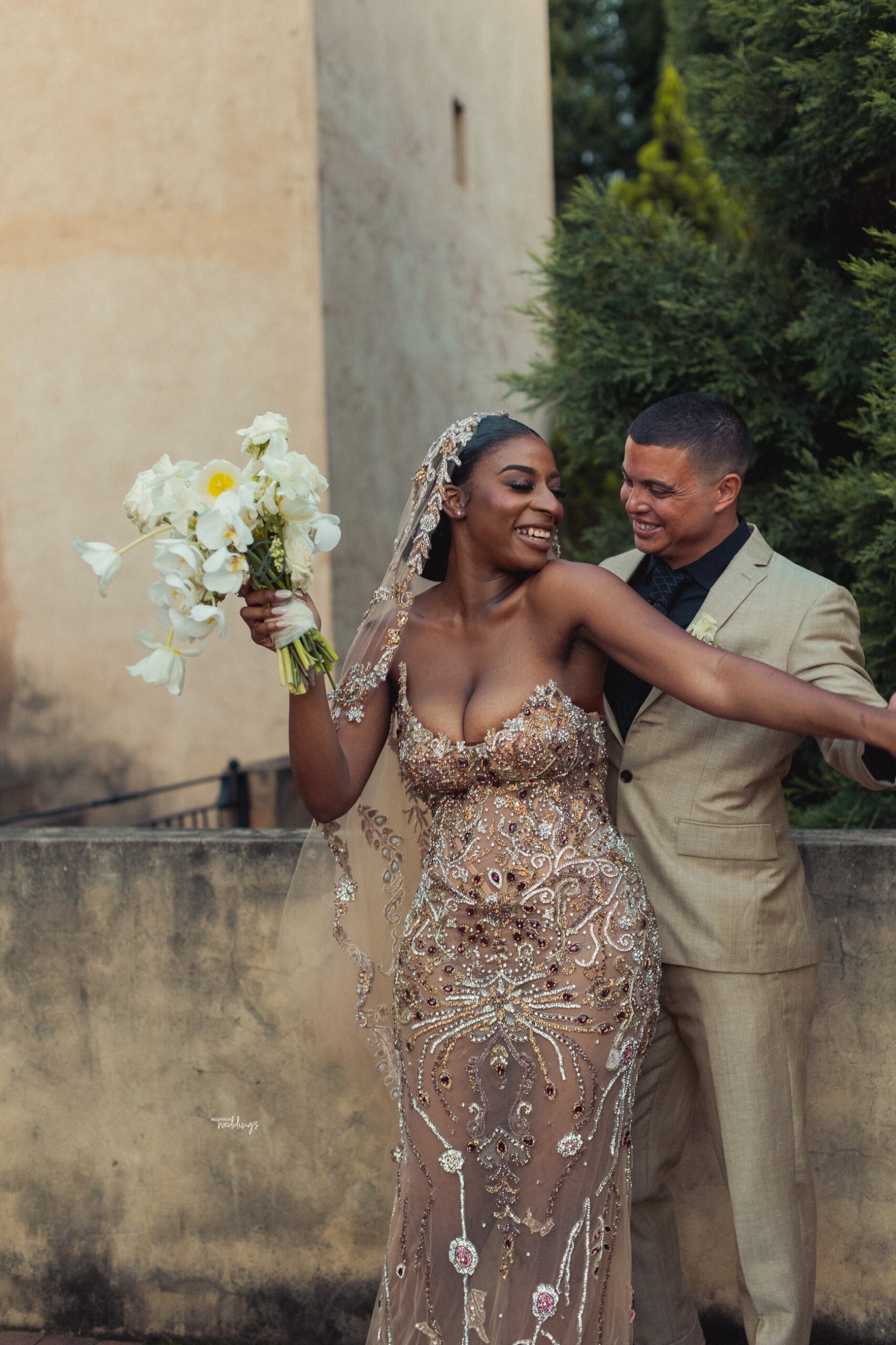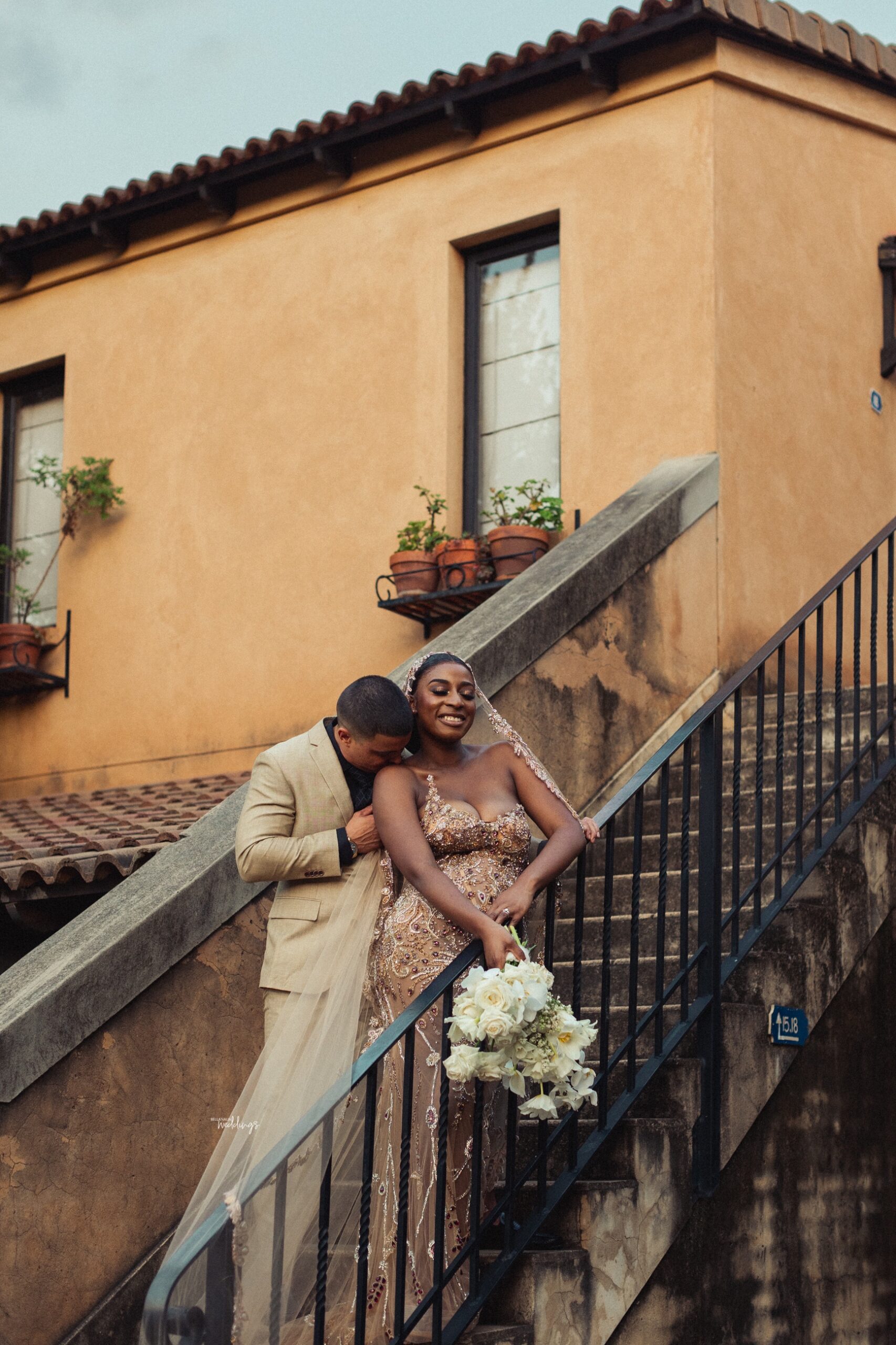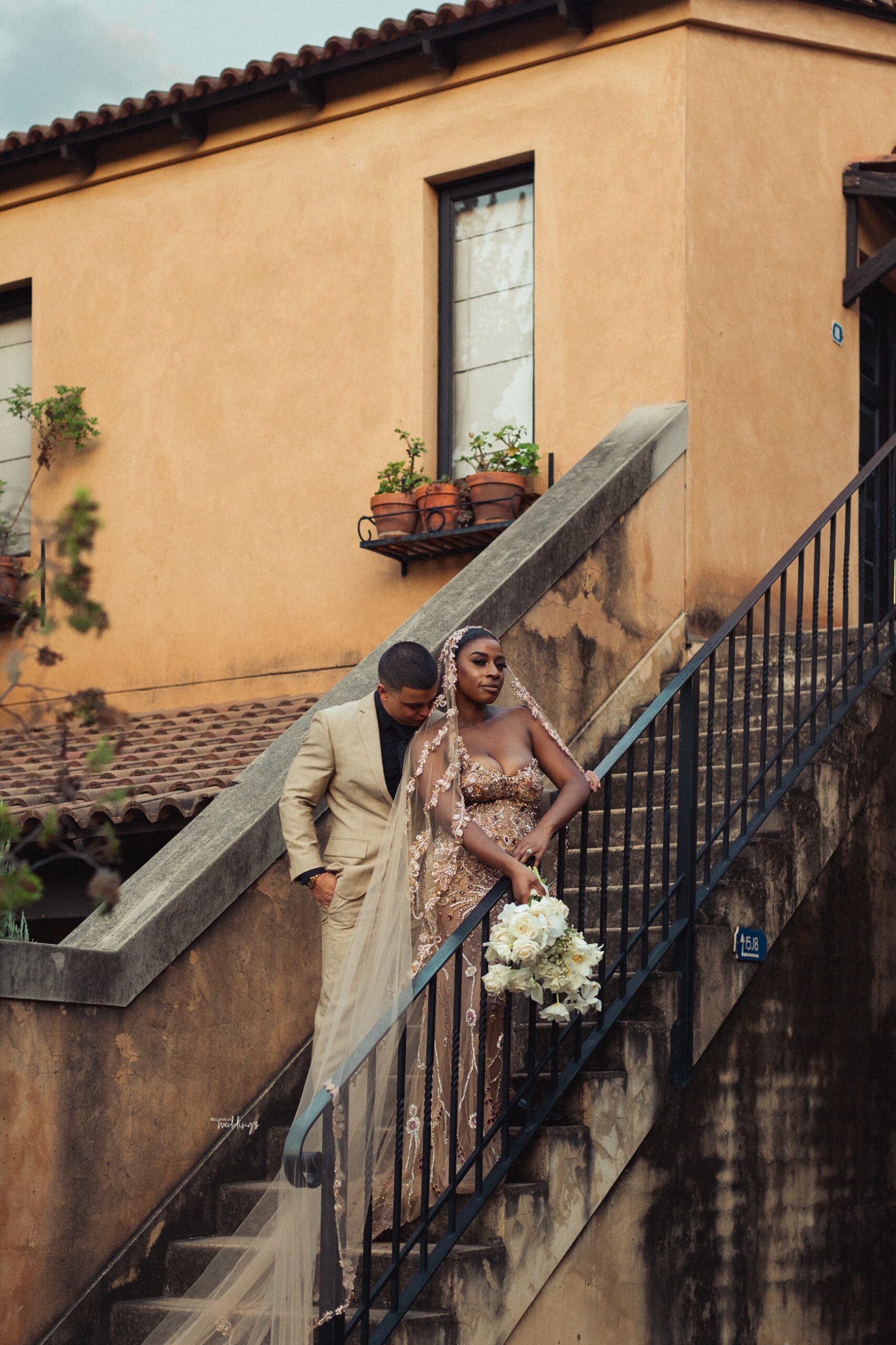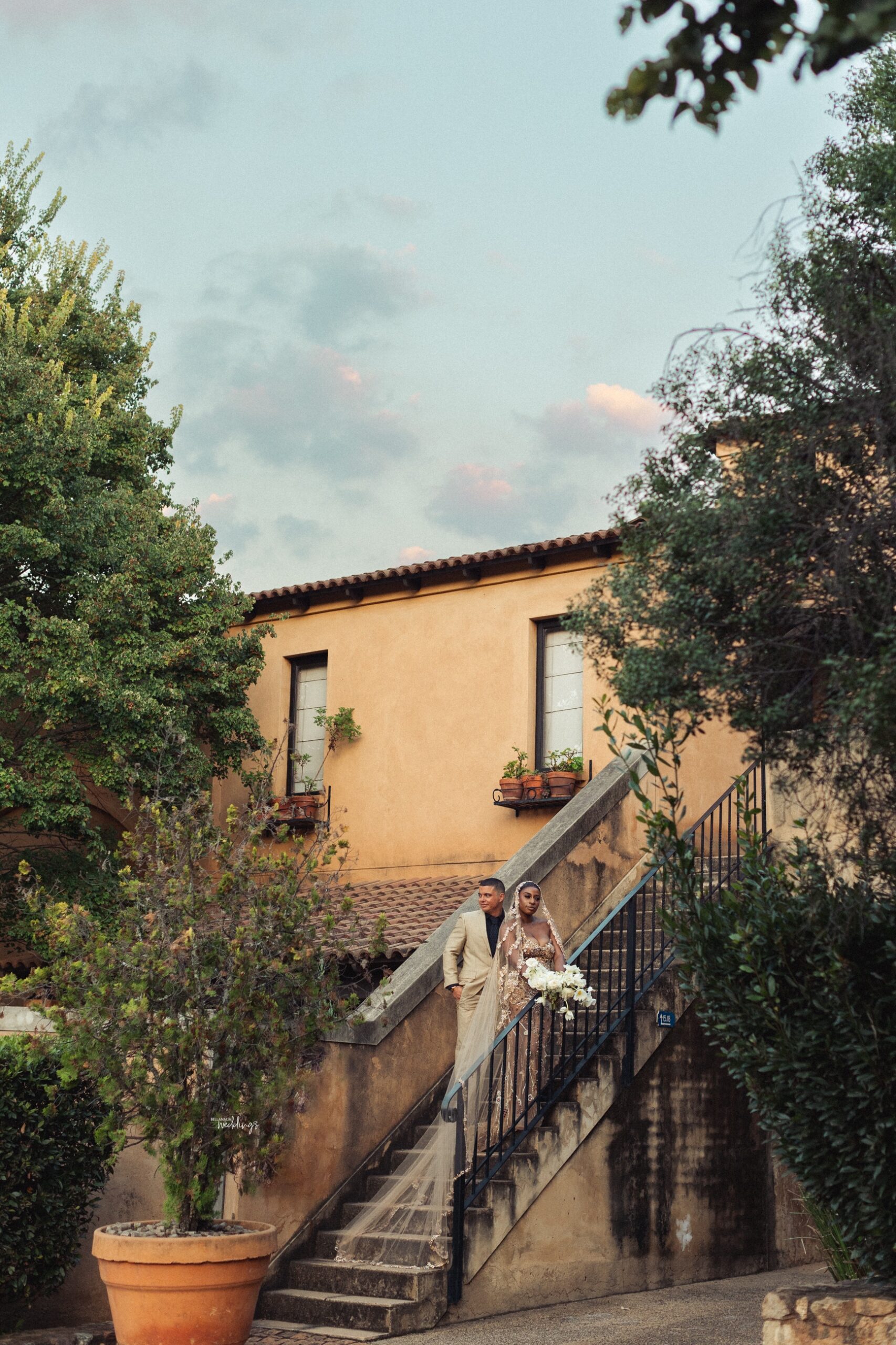 Let's begin the ceremony with the groom's entrance!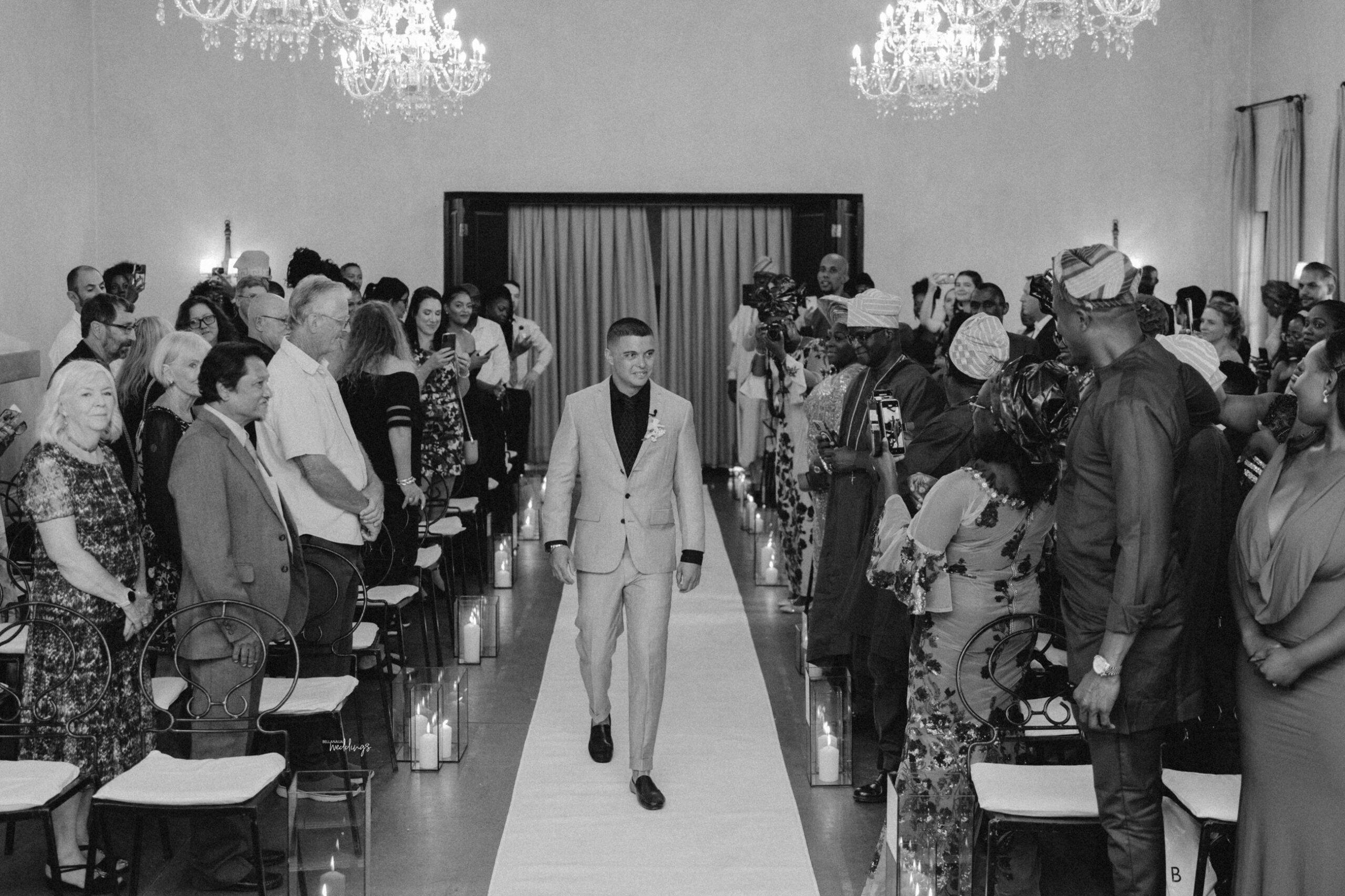 Here comes the gorgeous bride!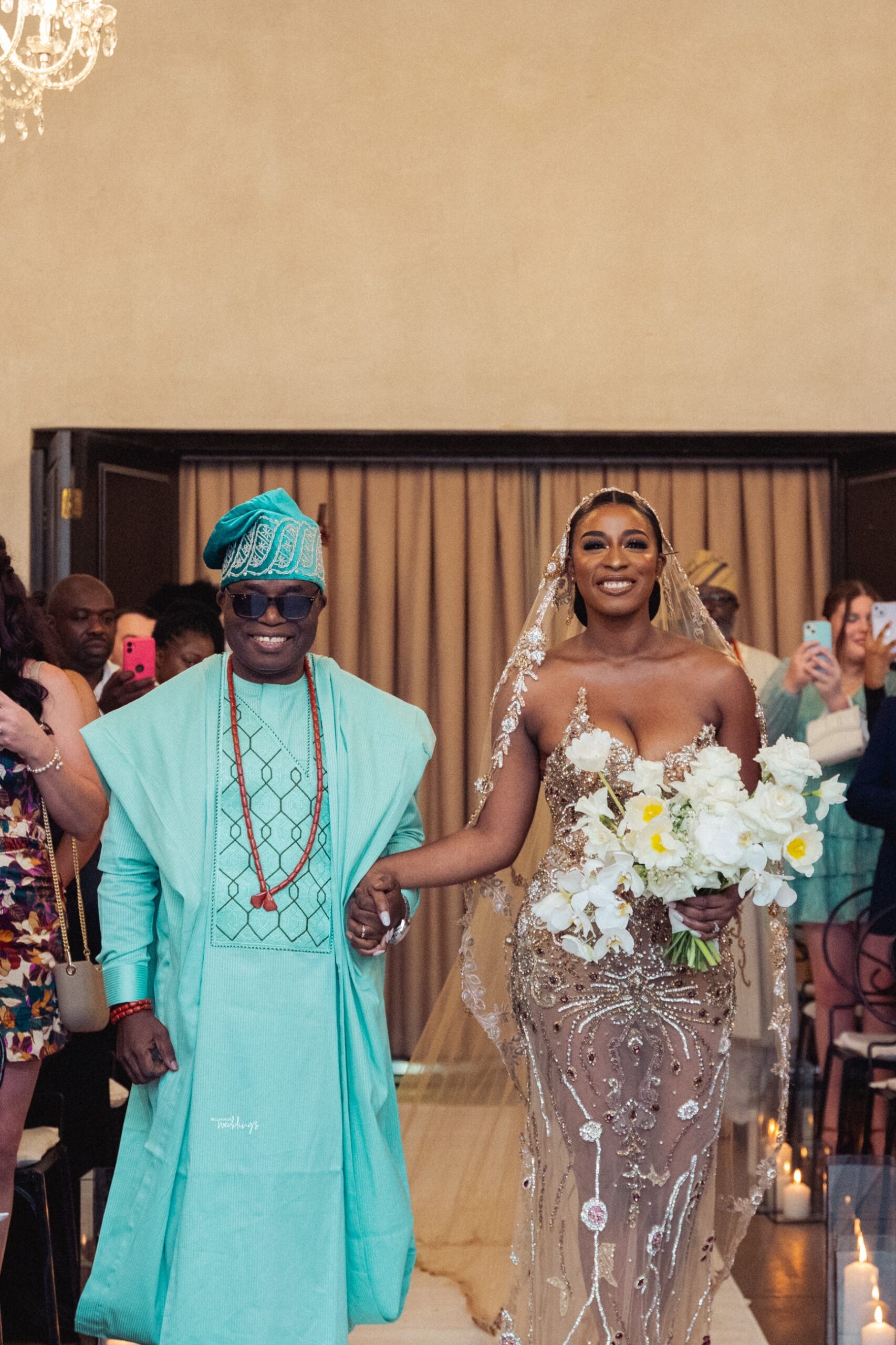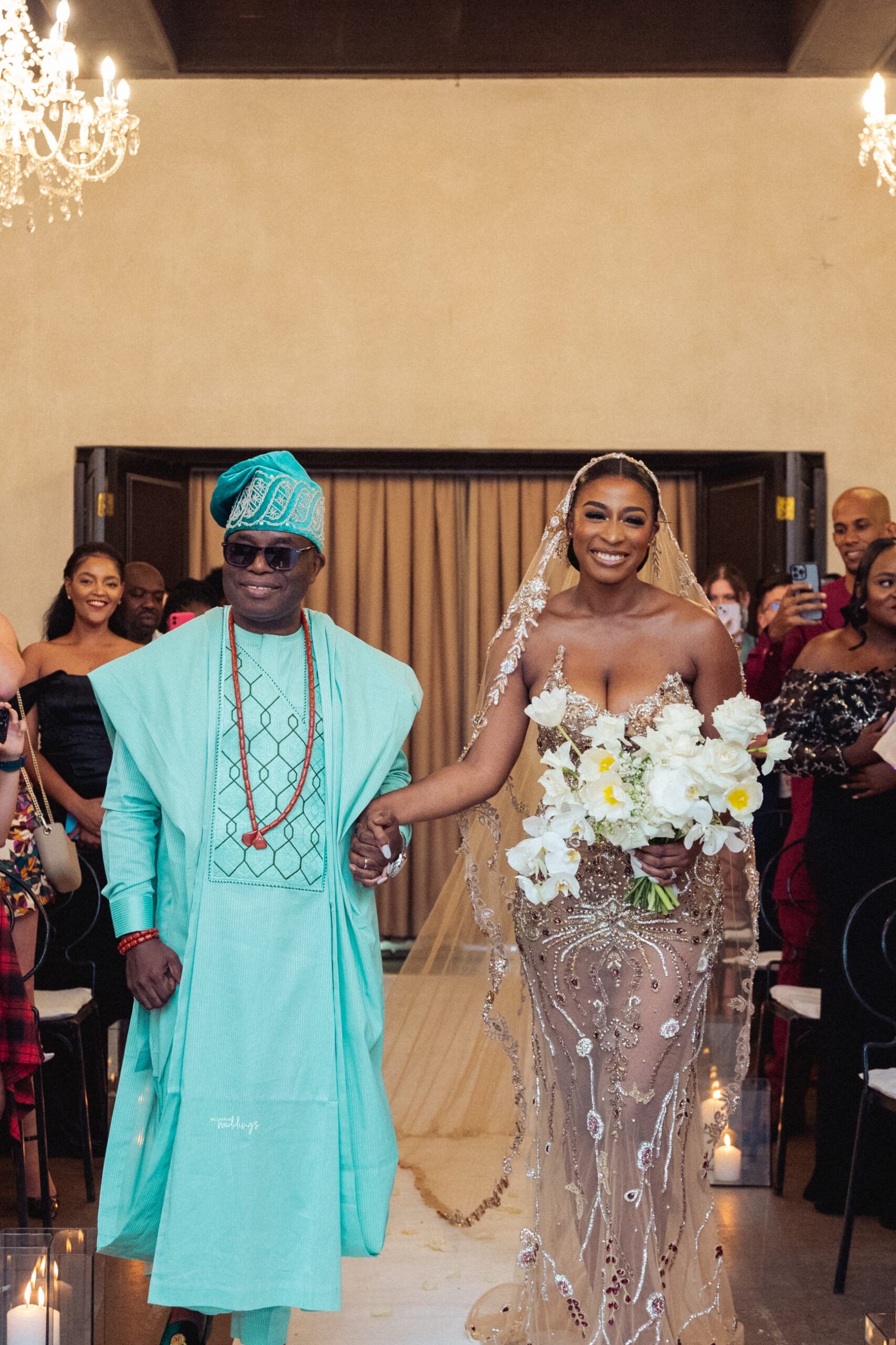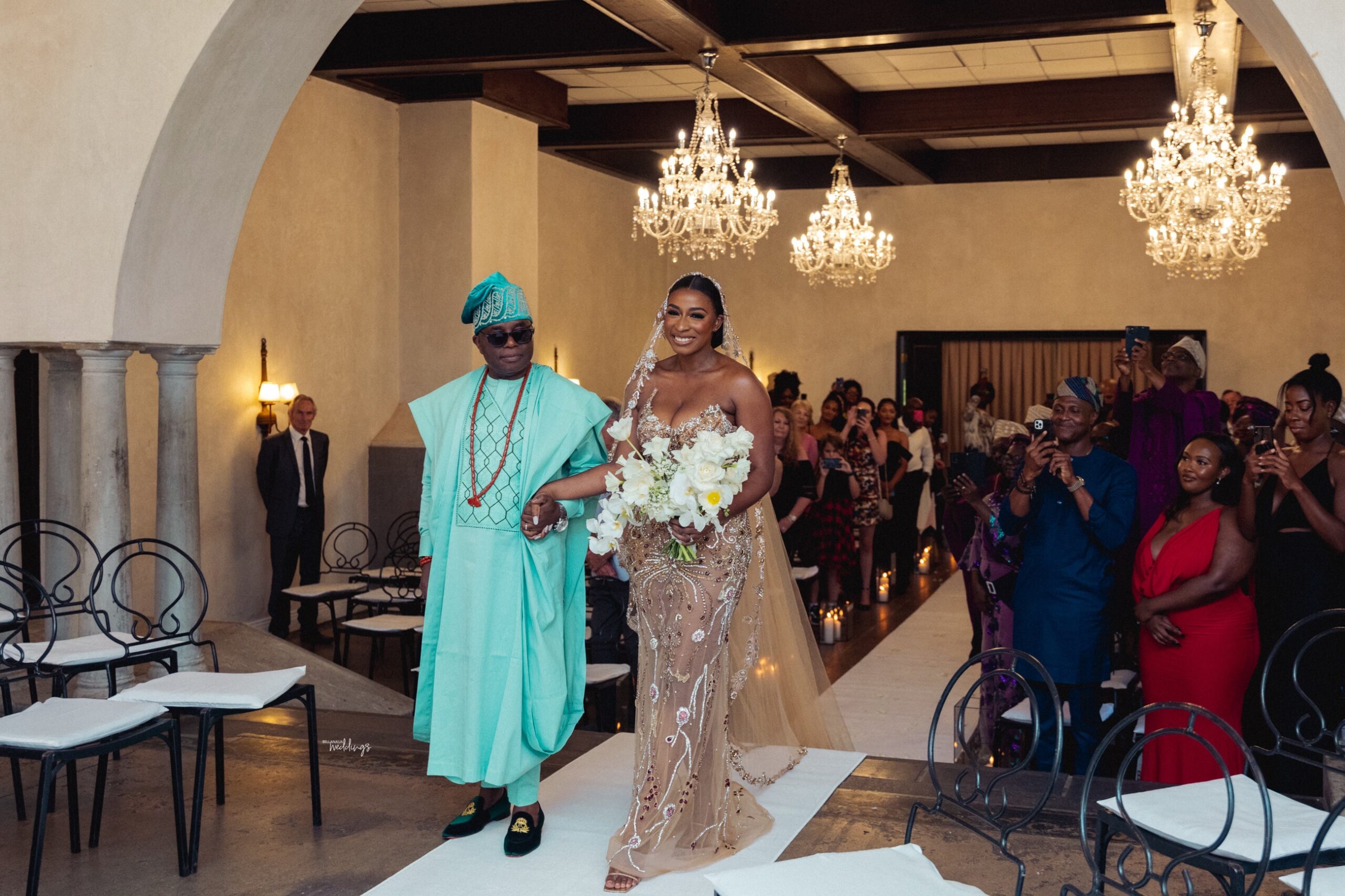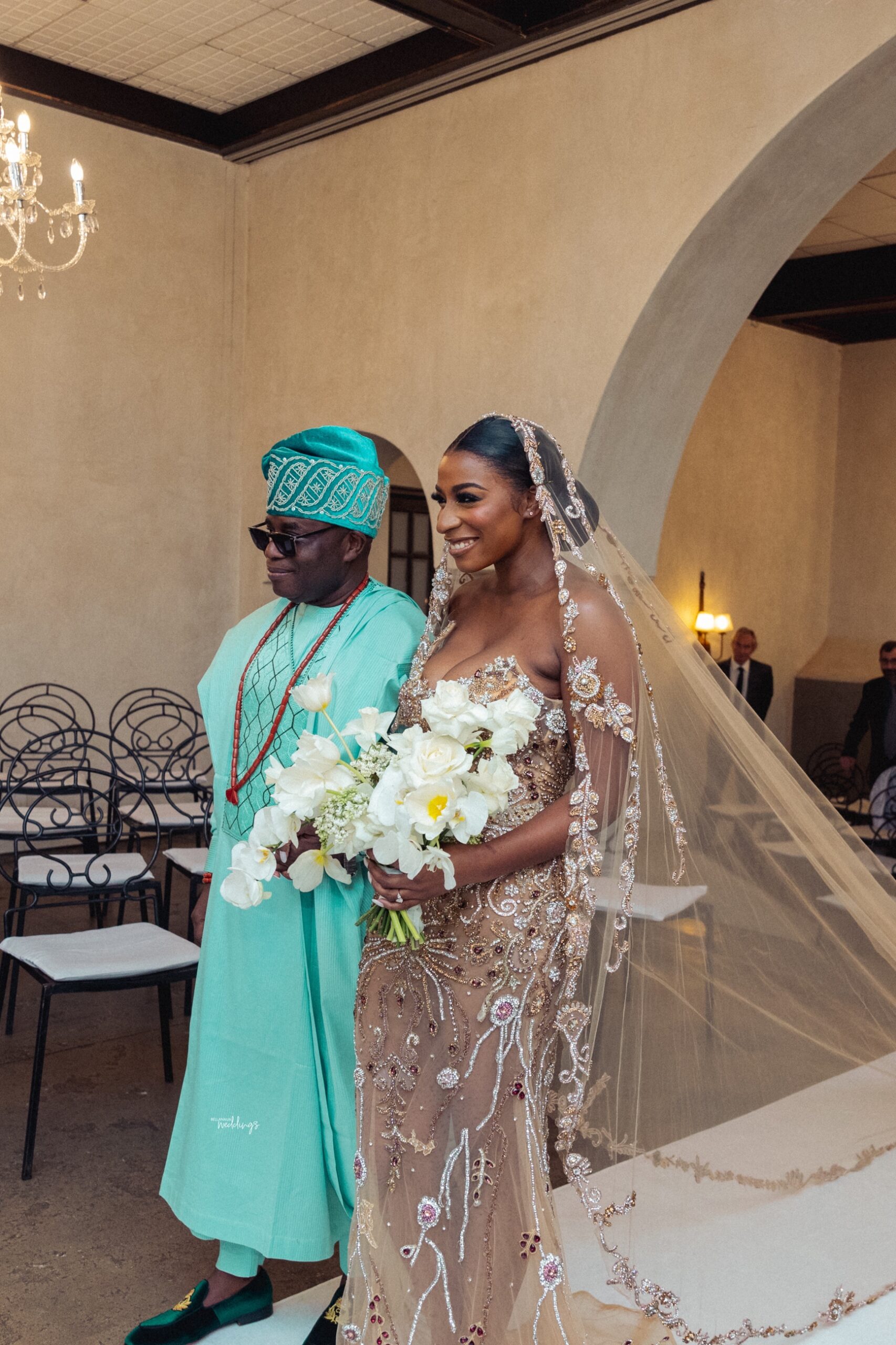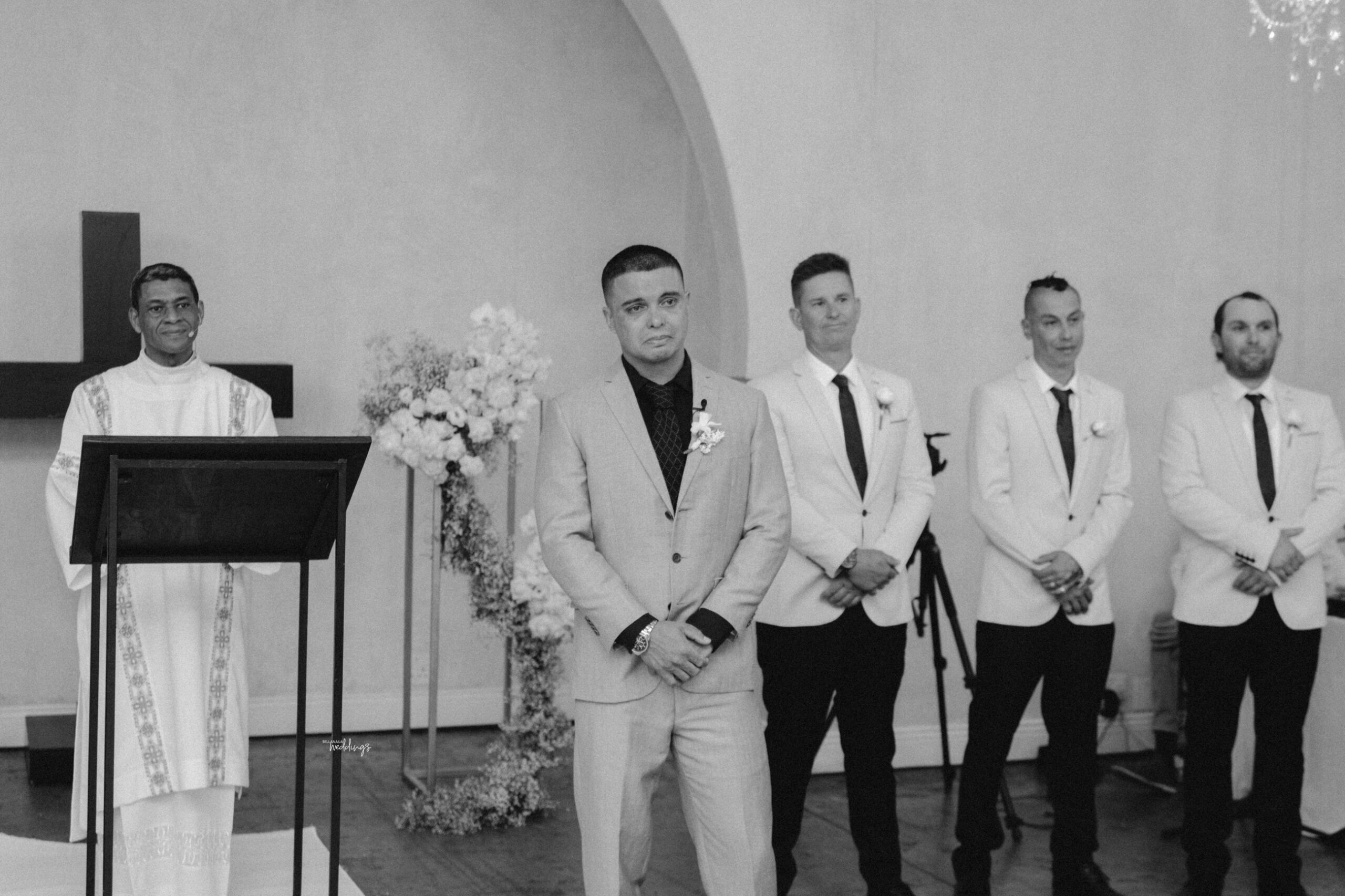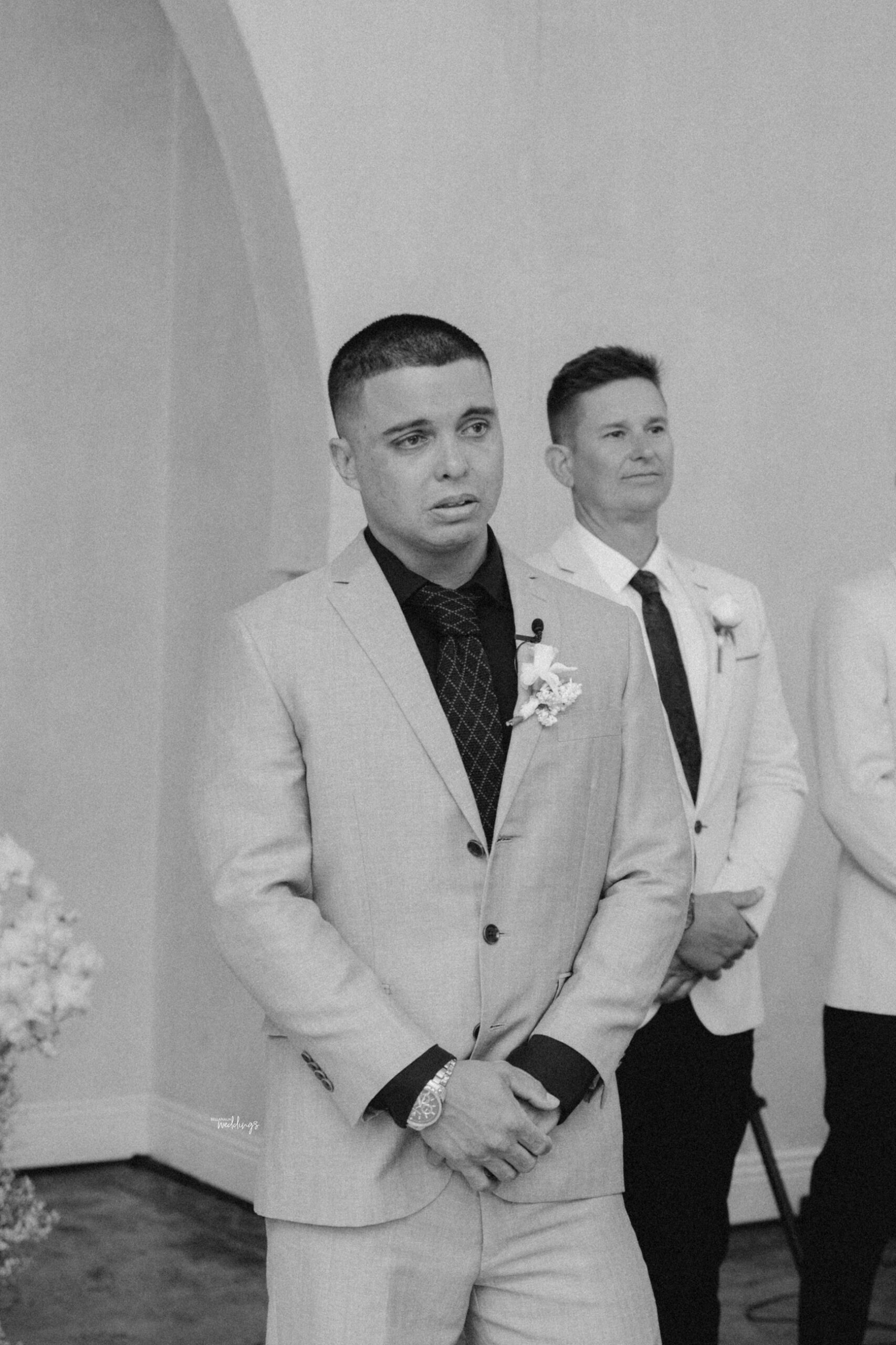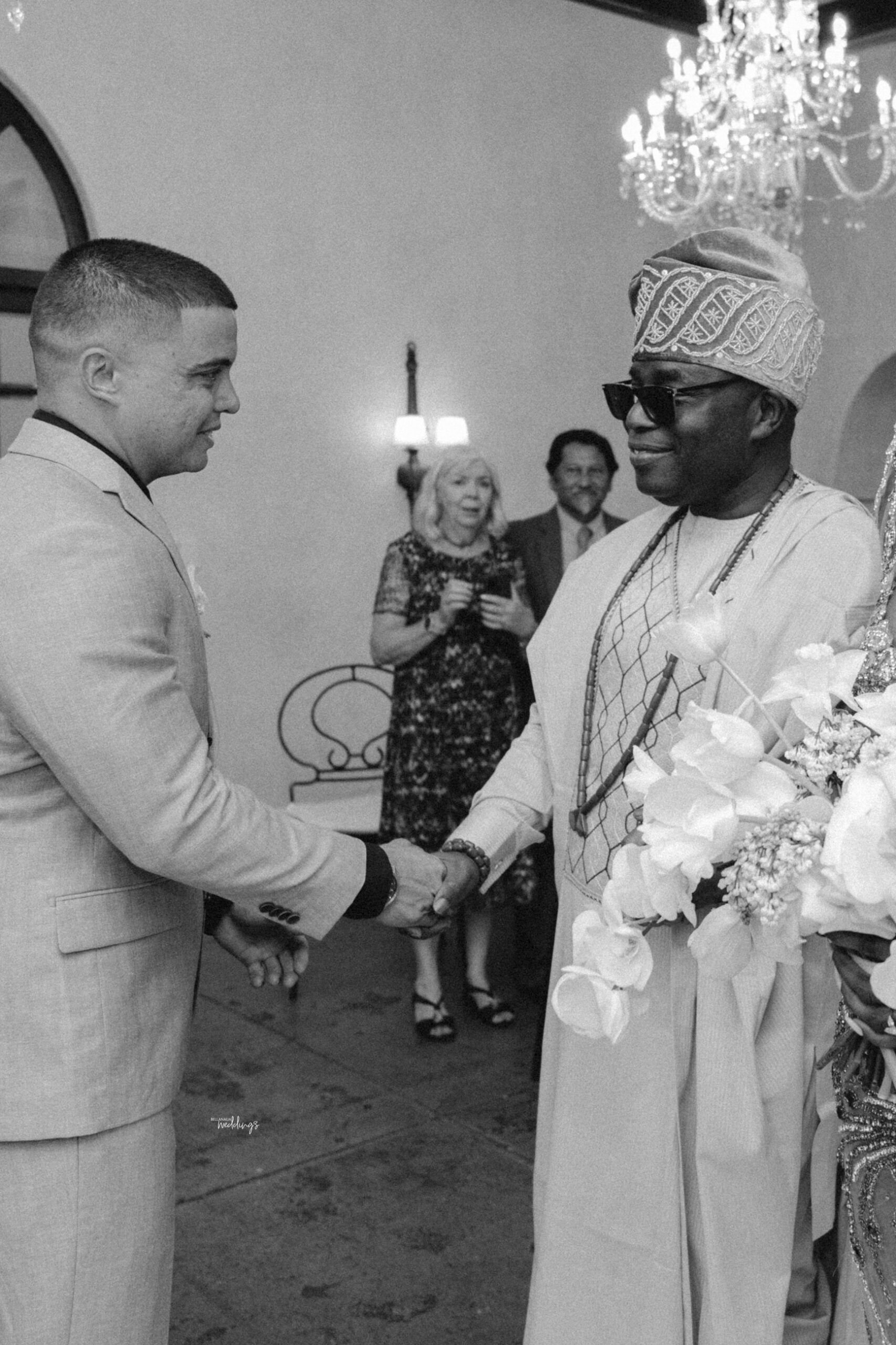 Time to be joined in holy matrimony!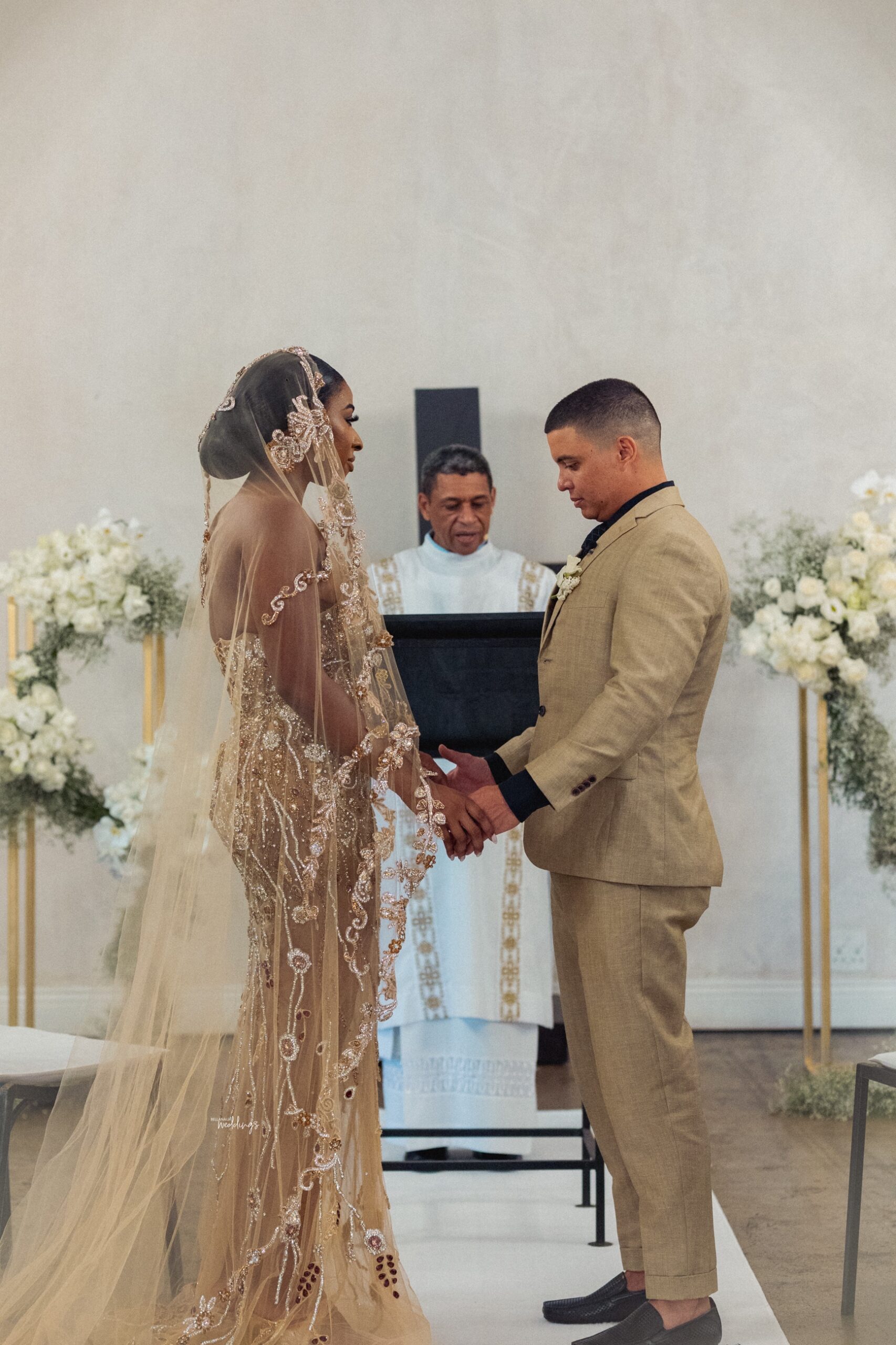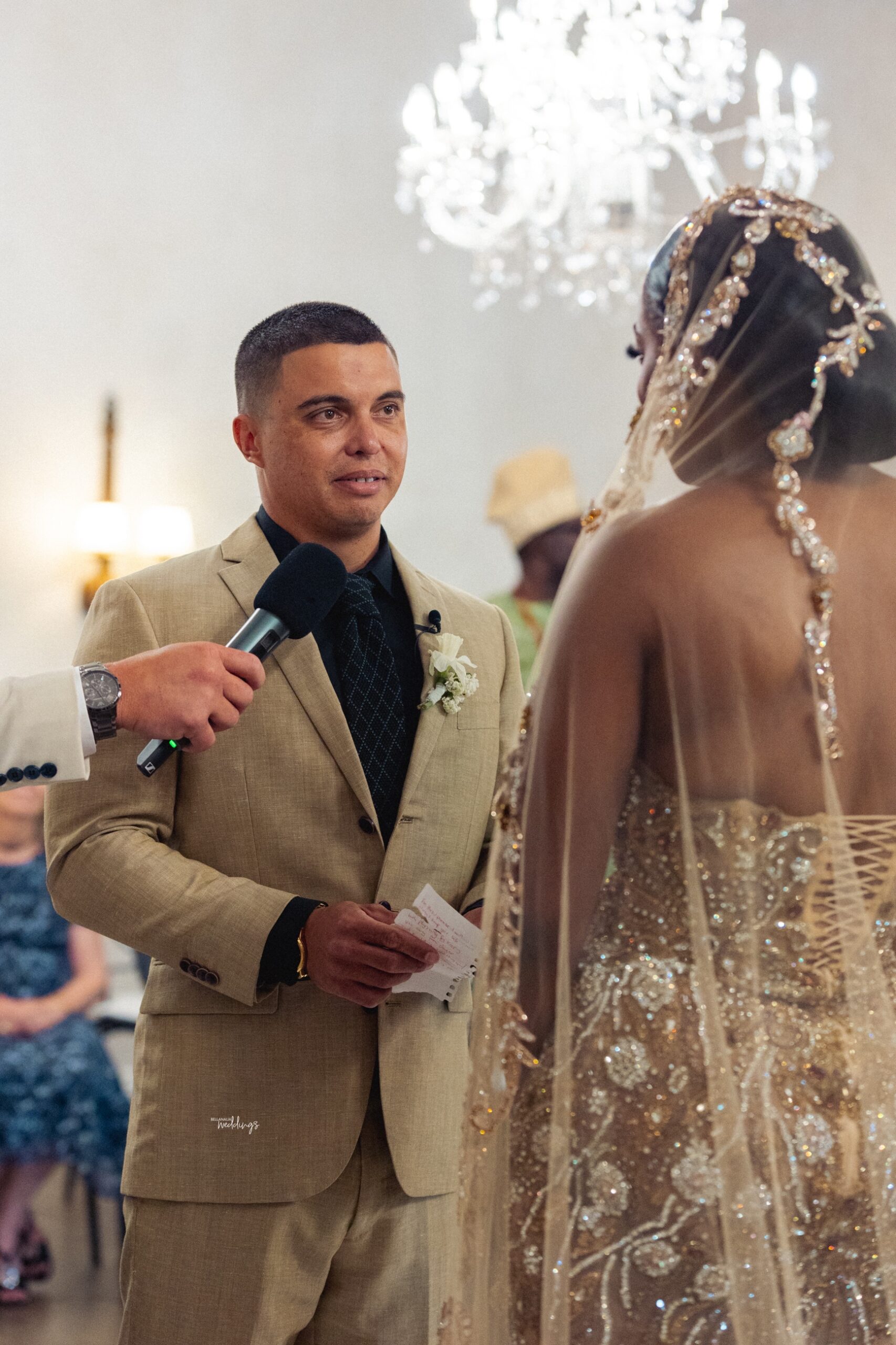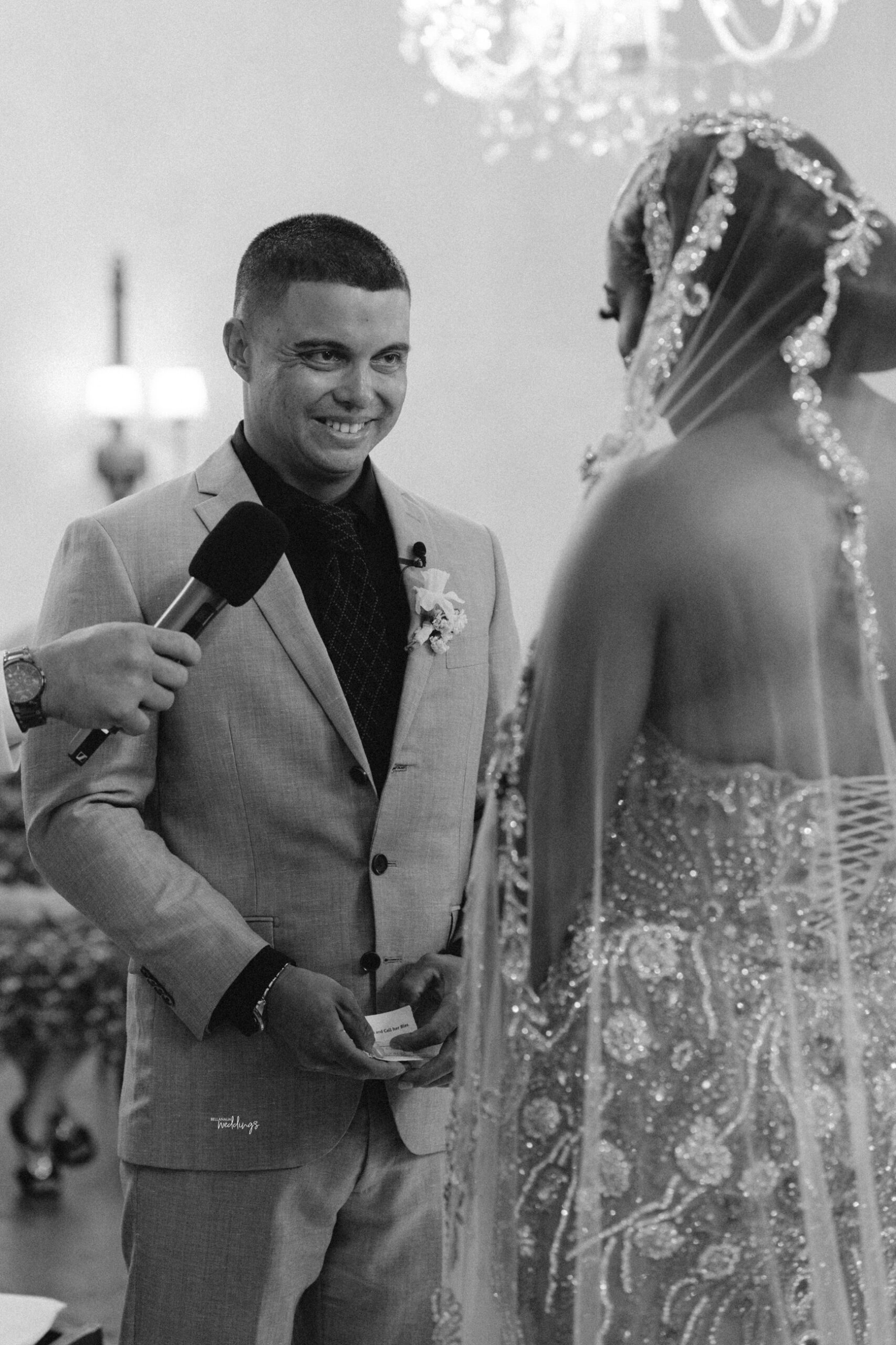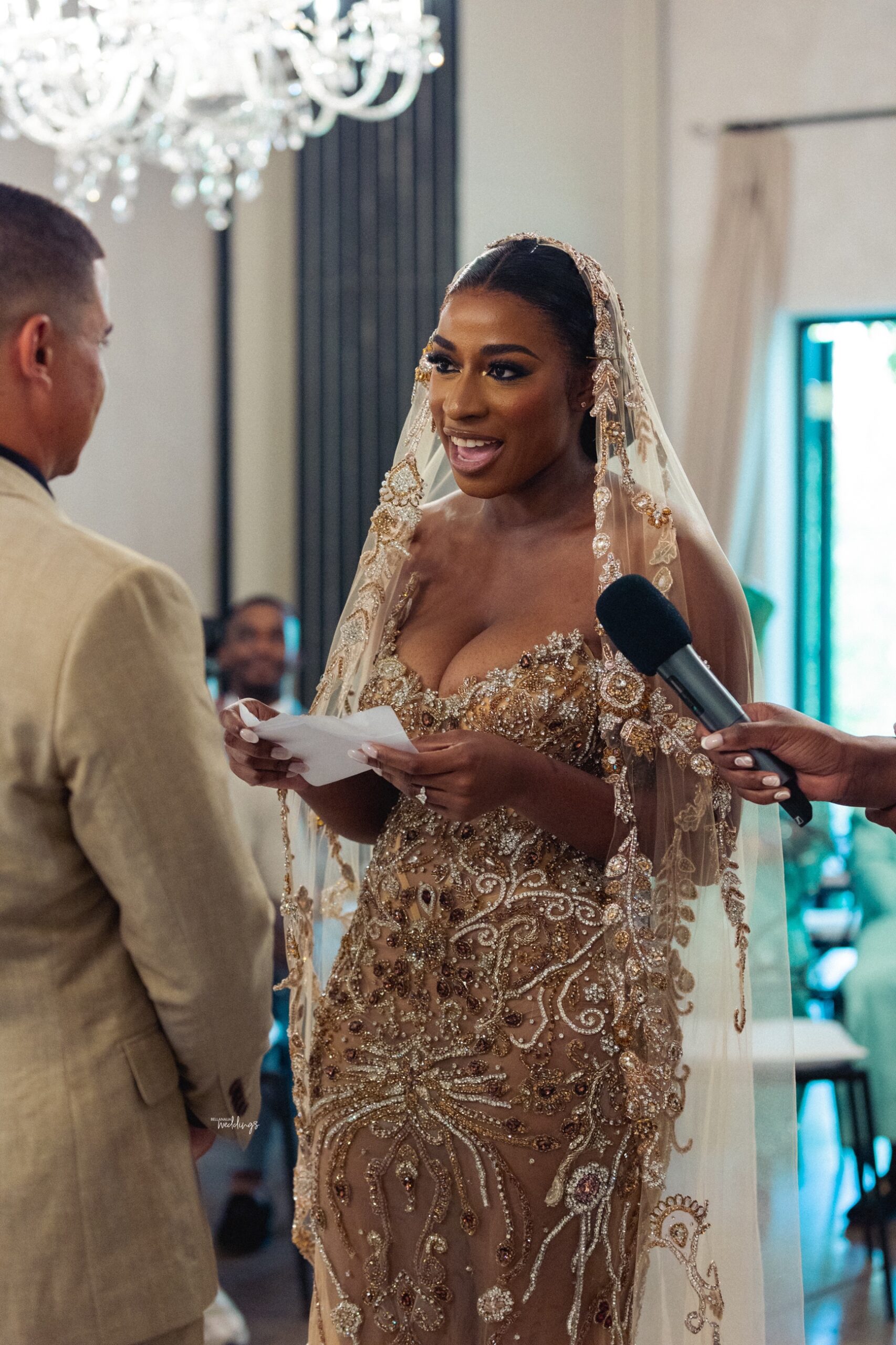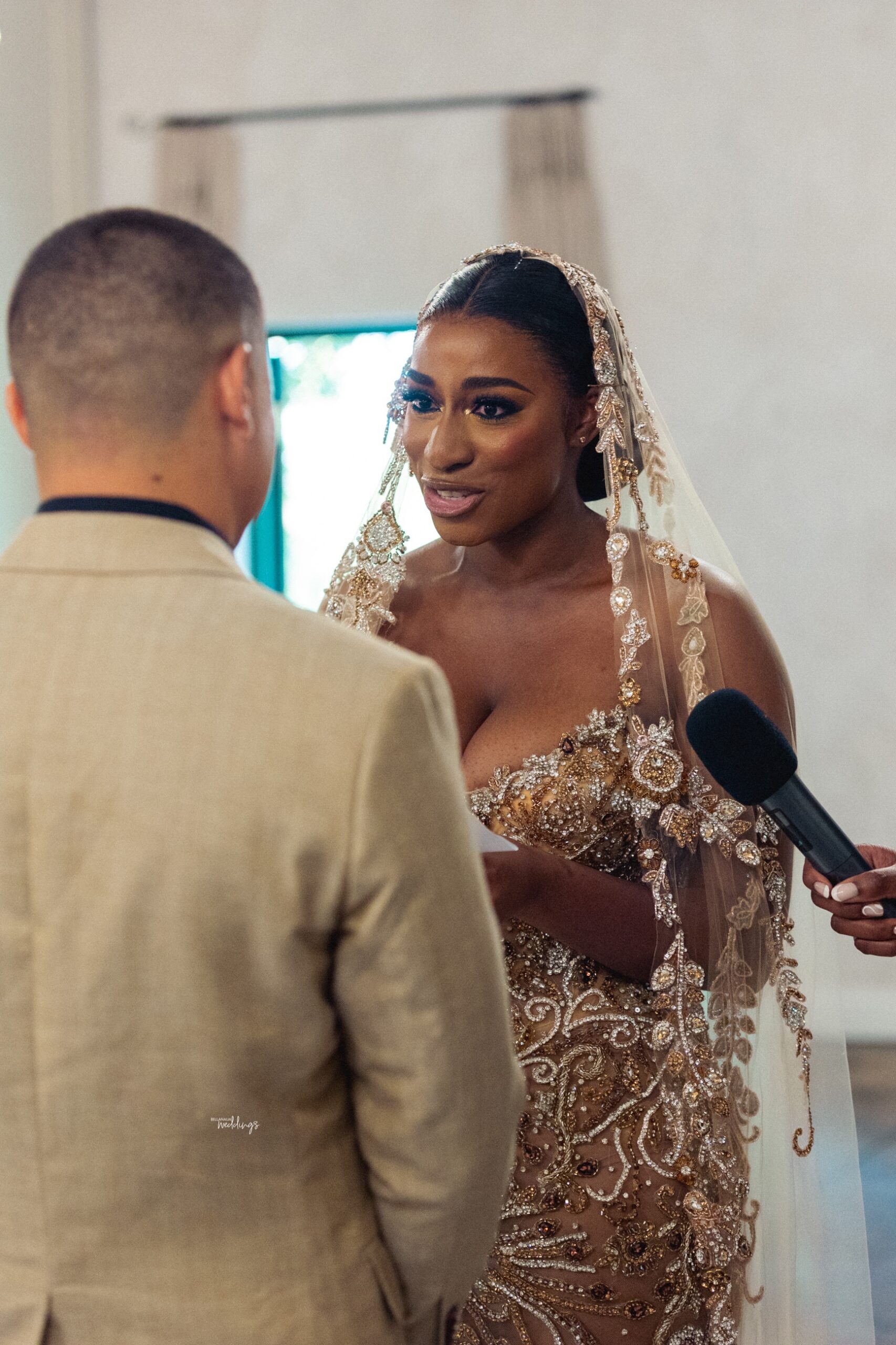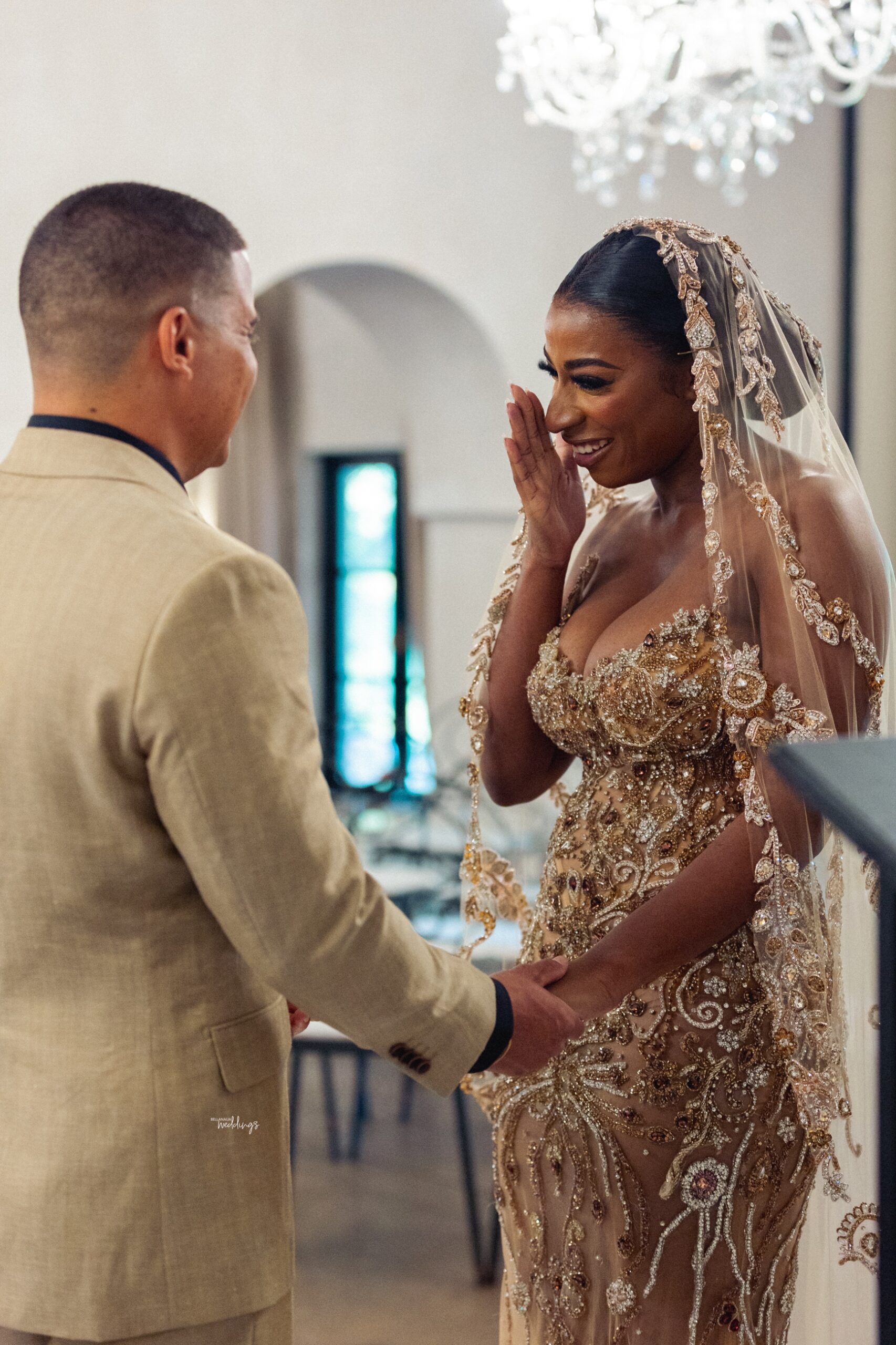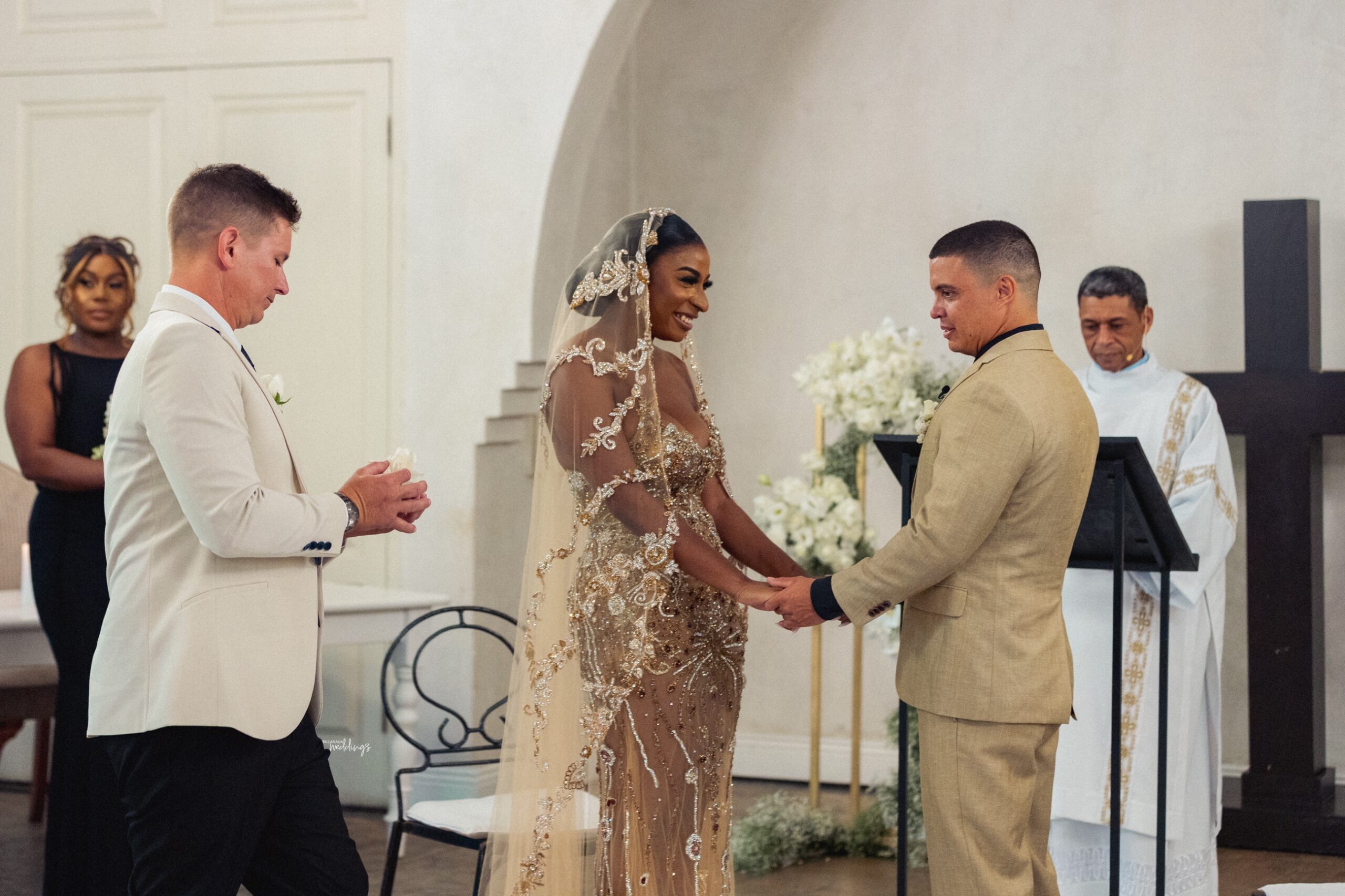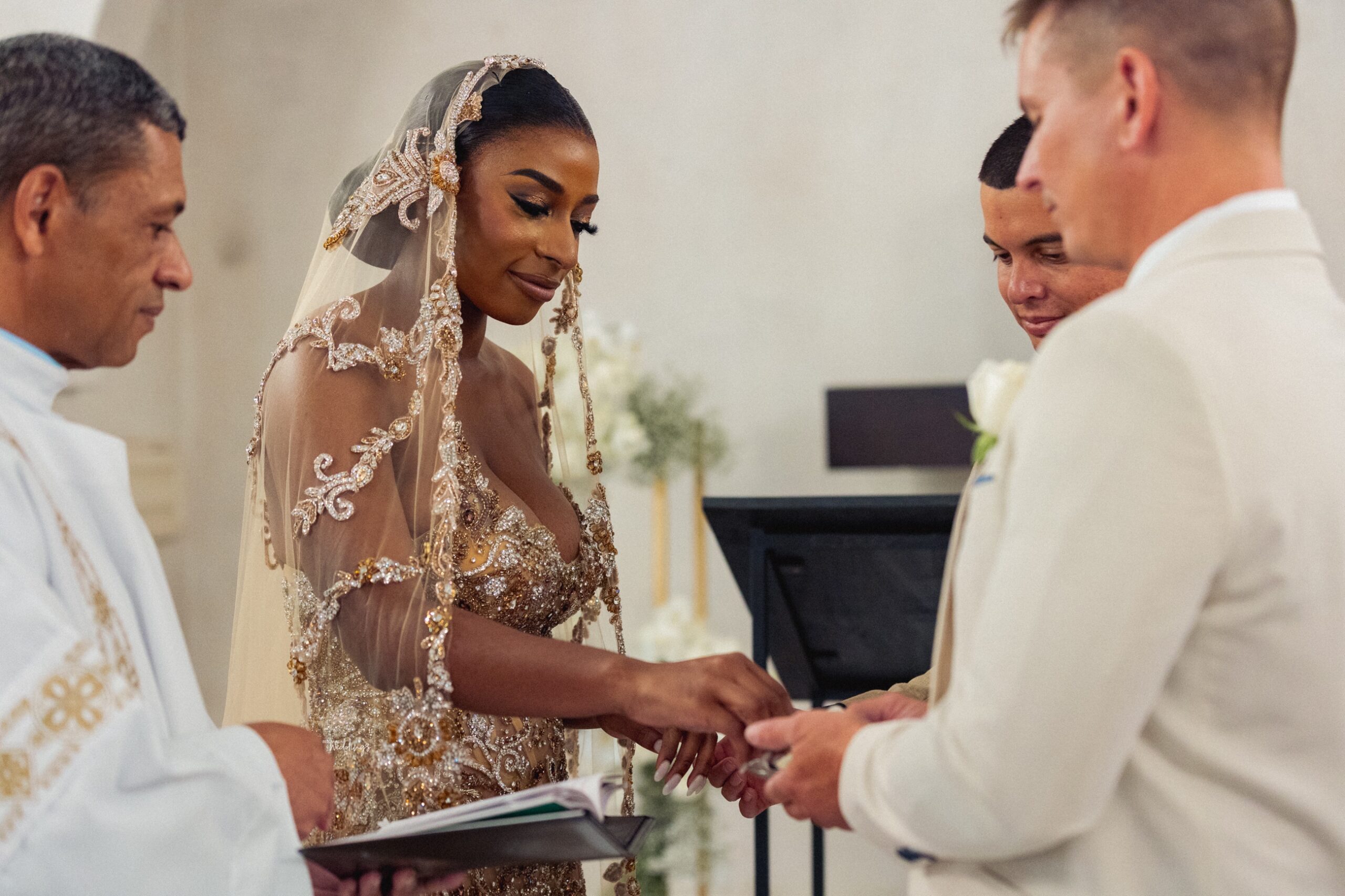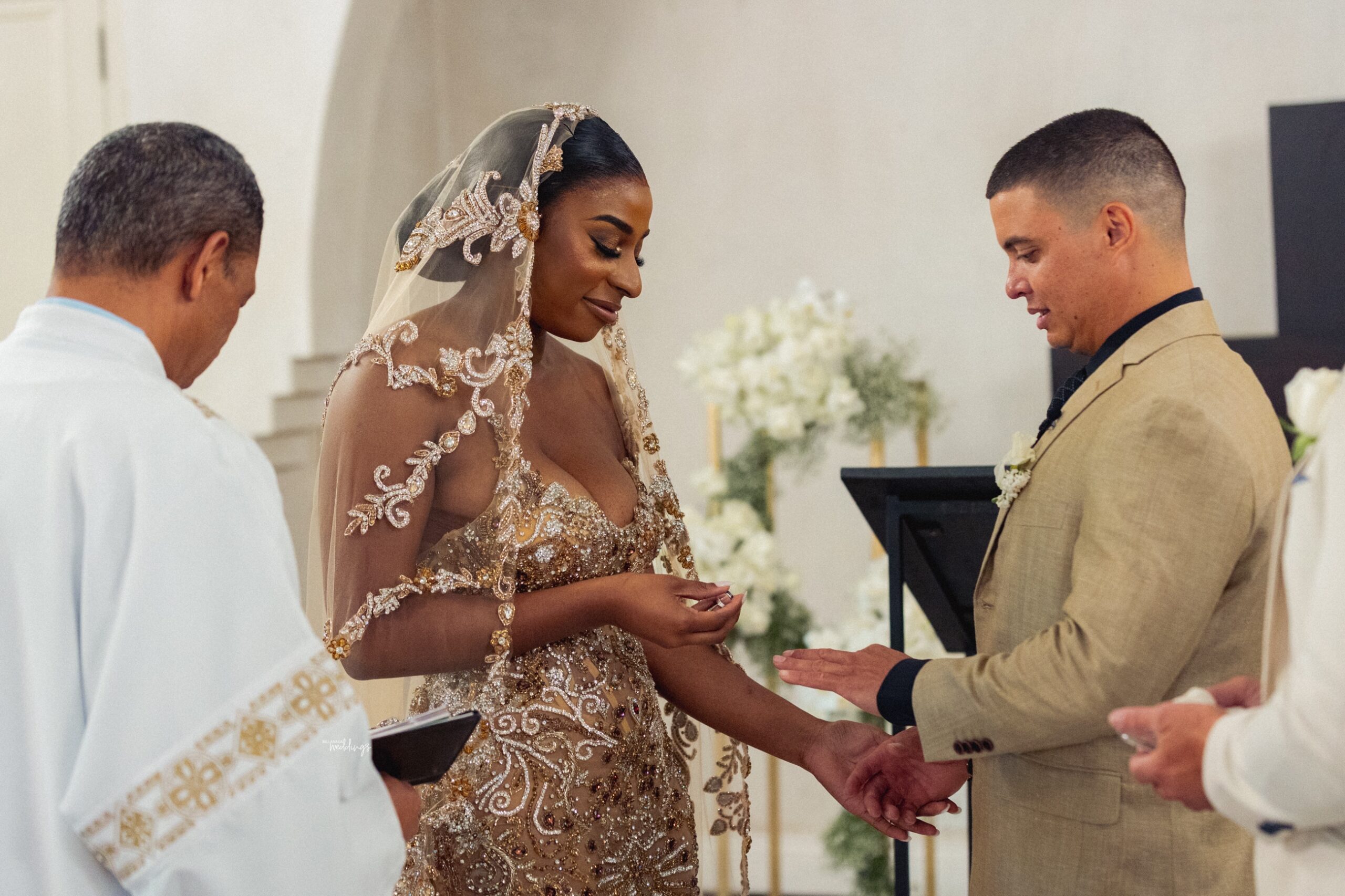 Now Mr and Mrs!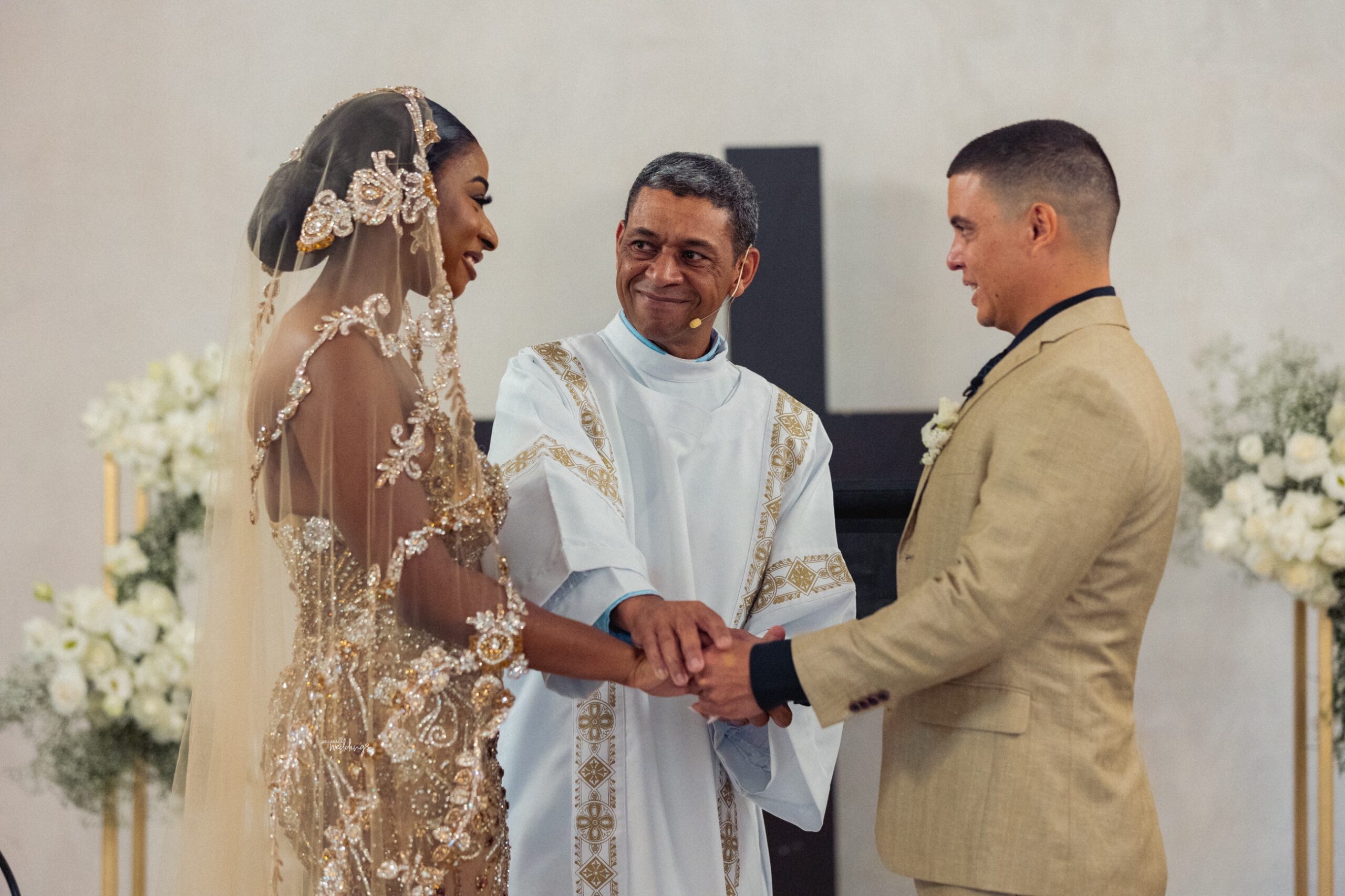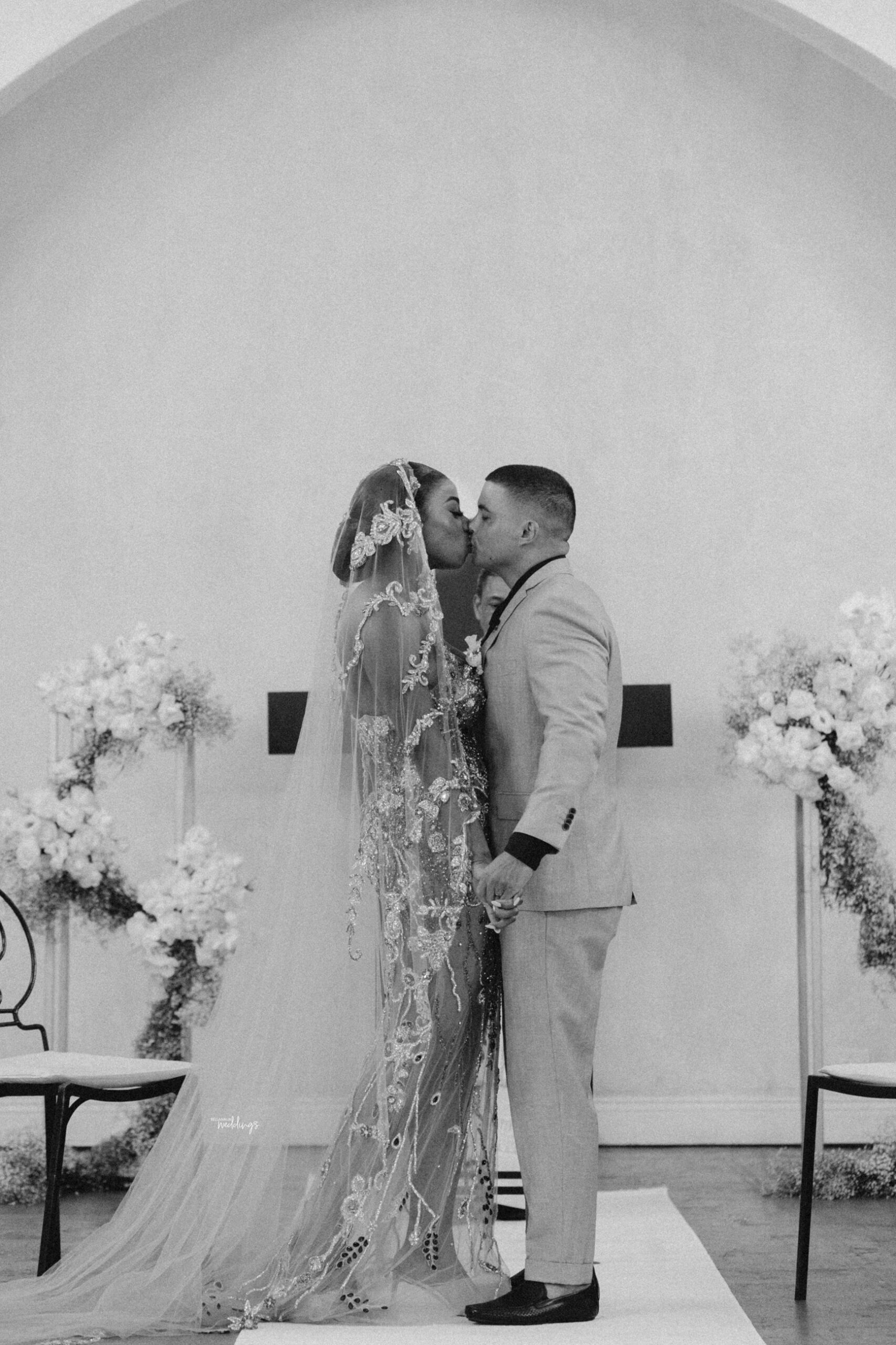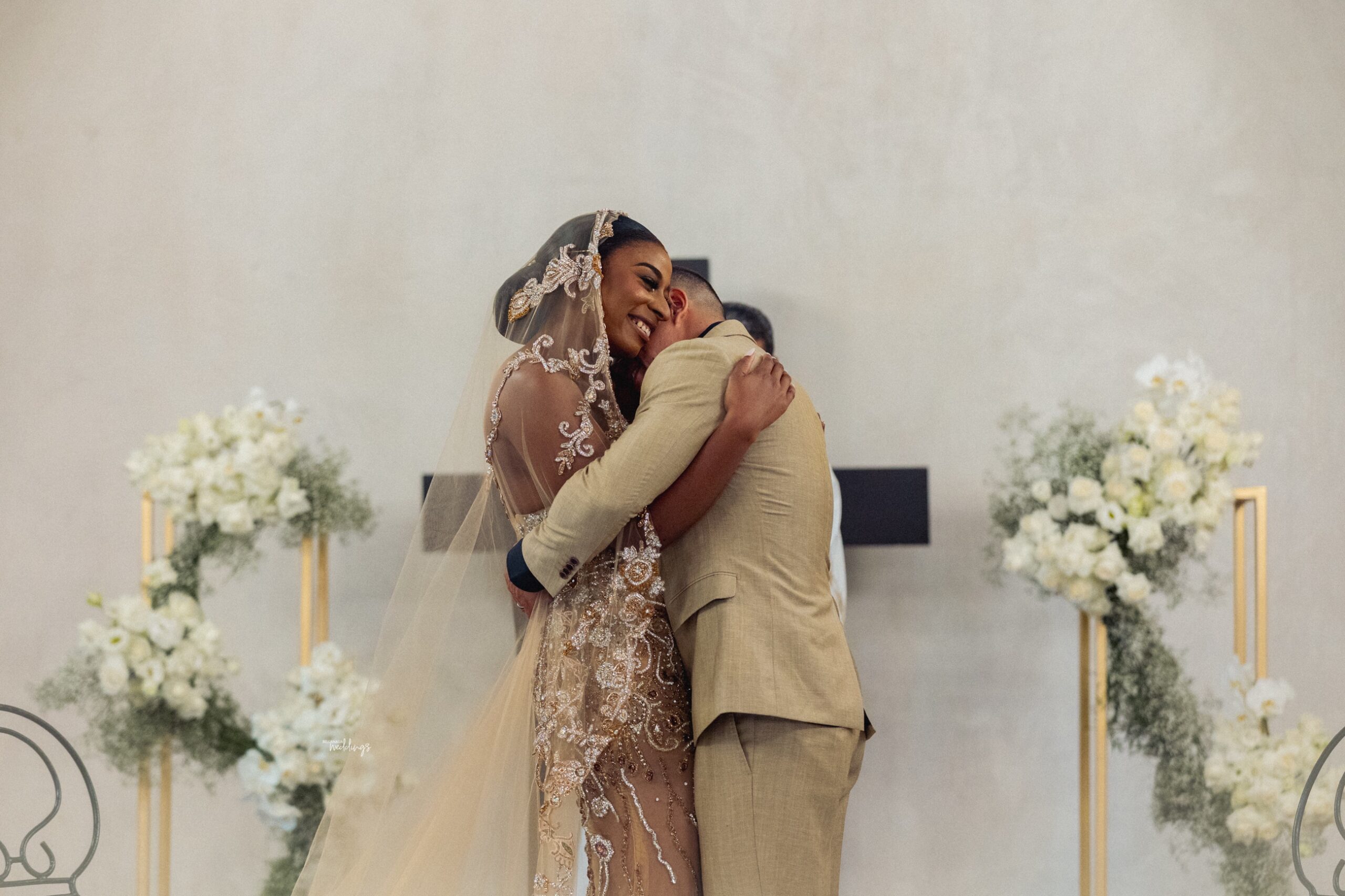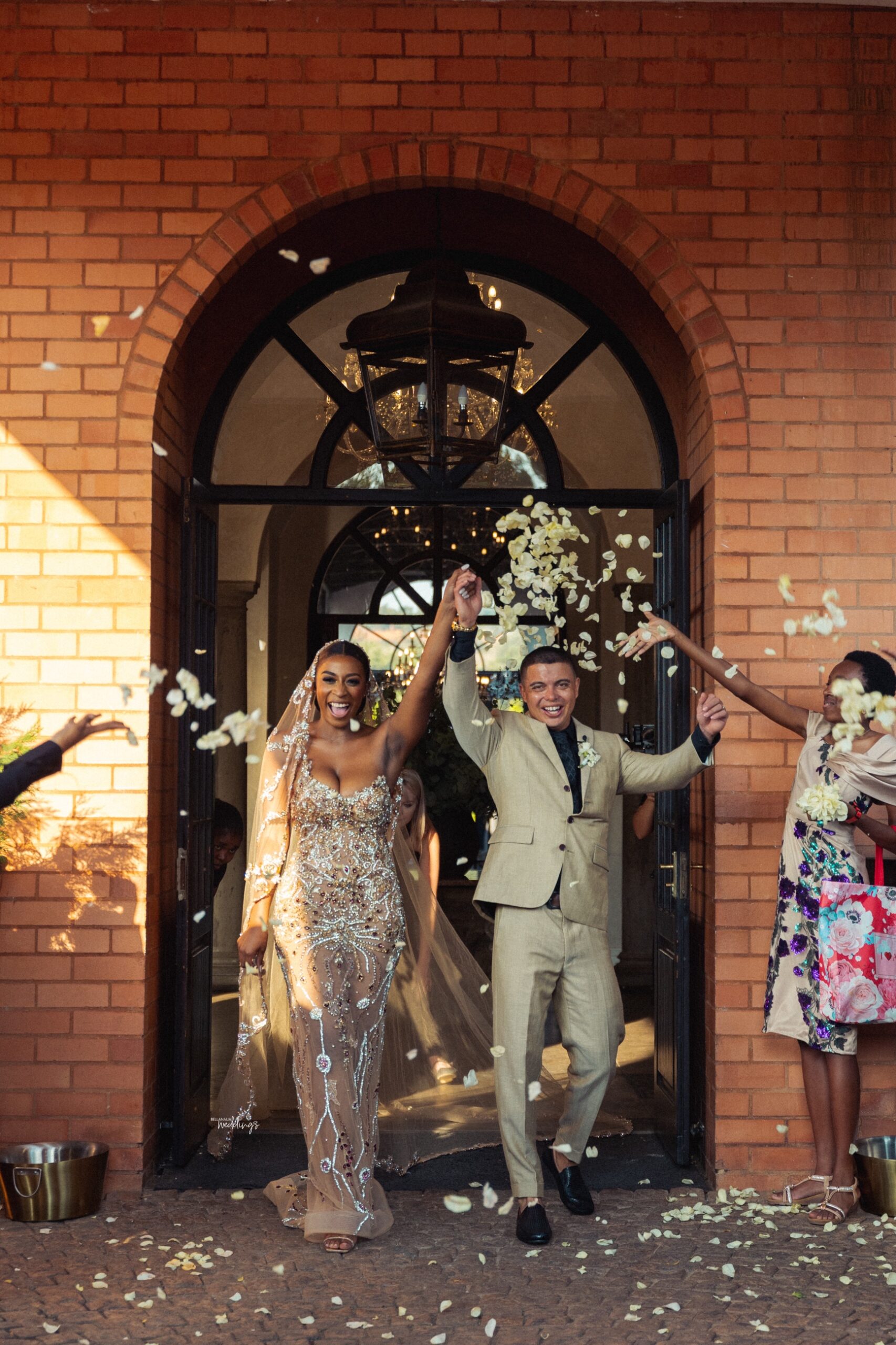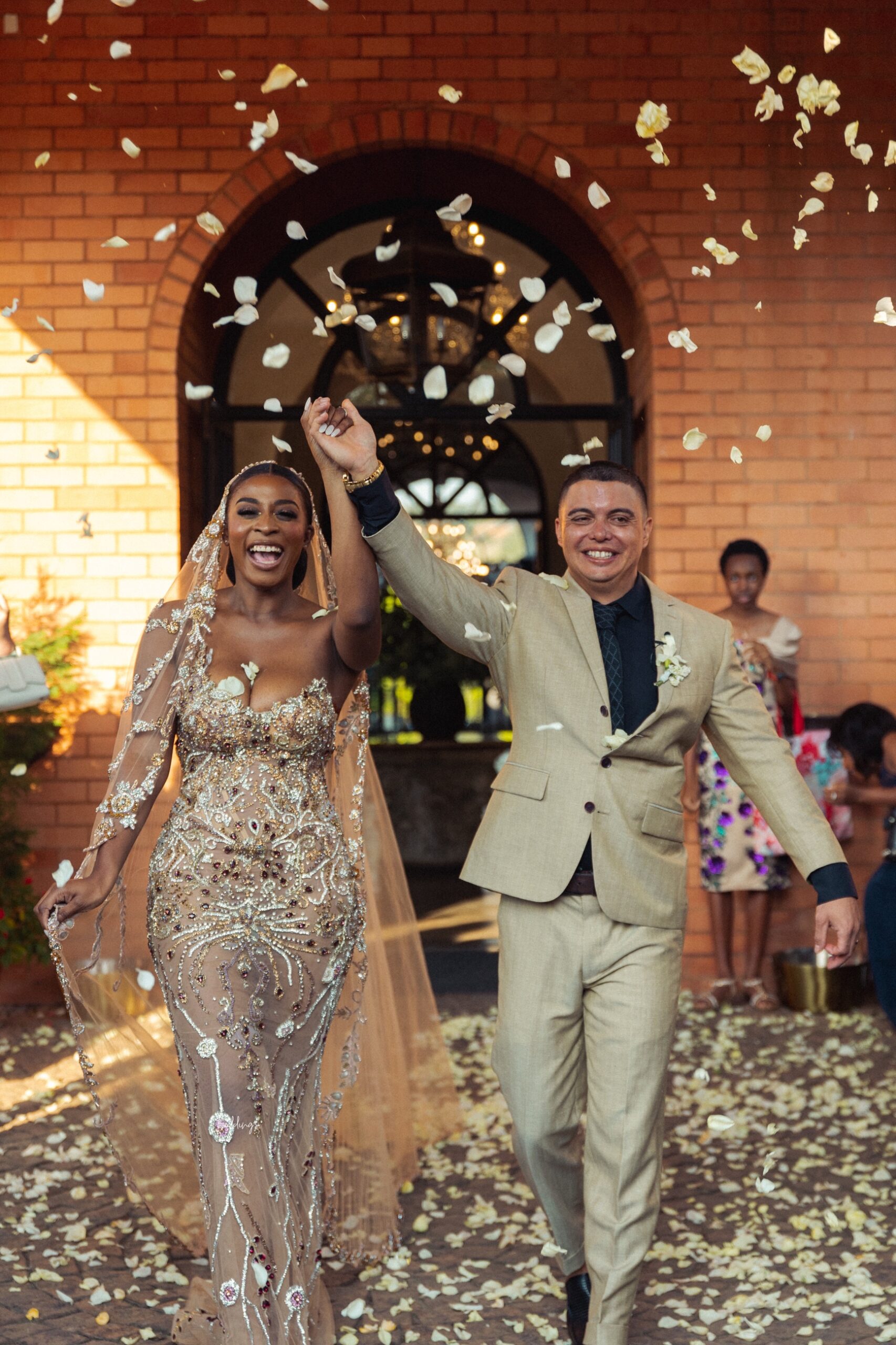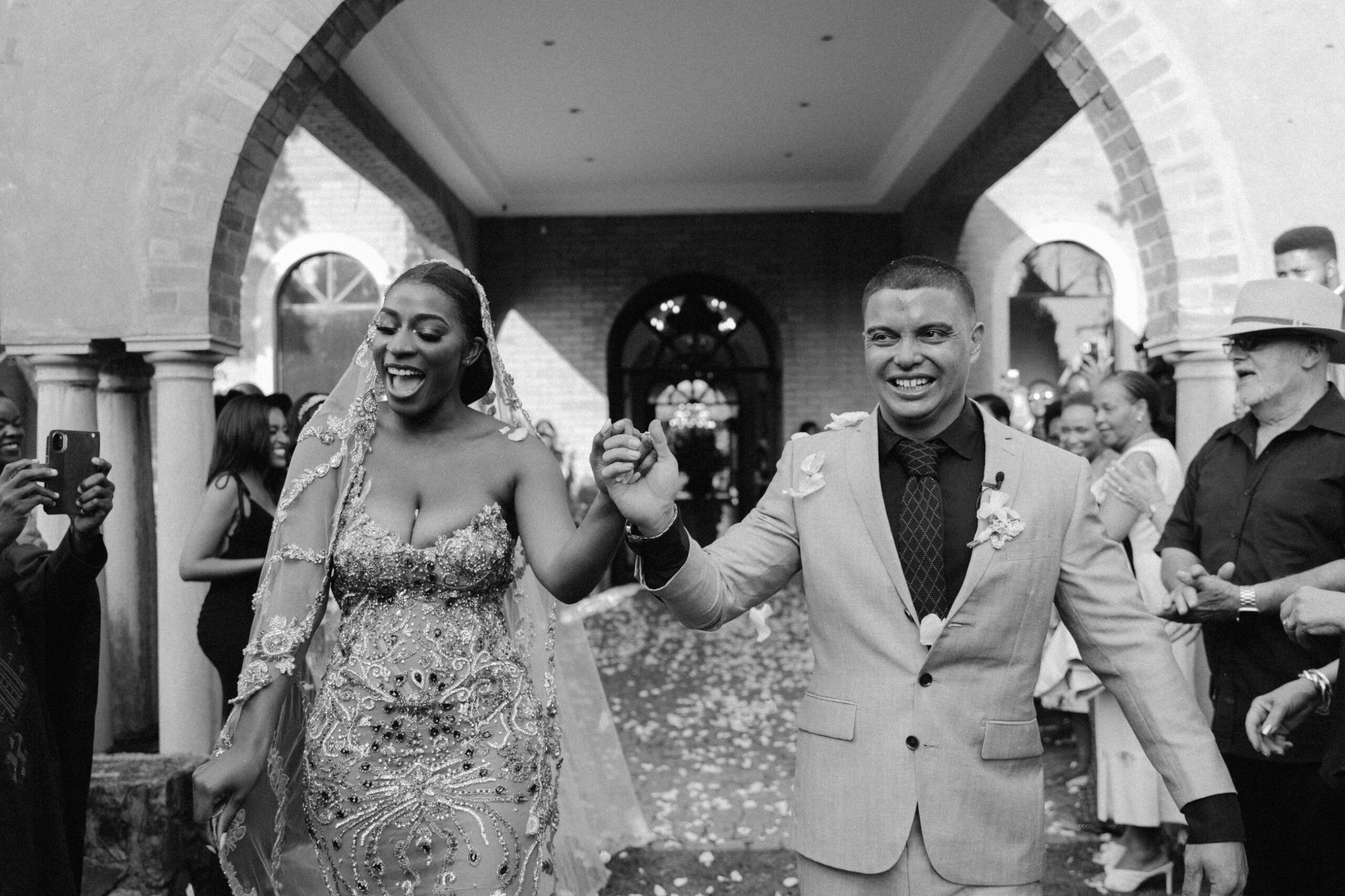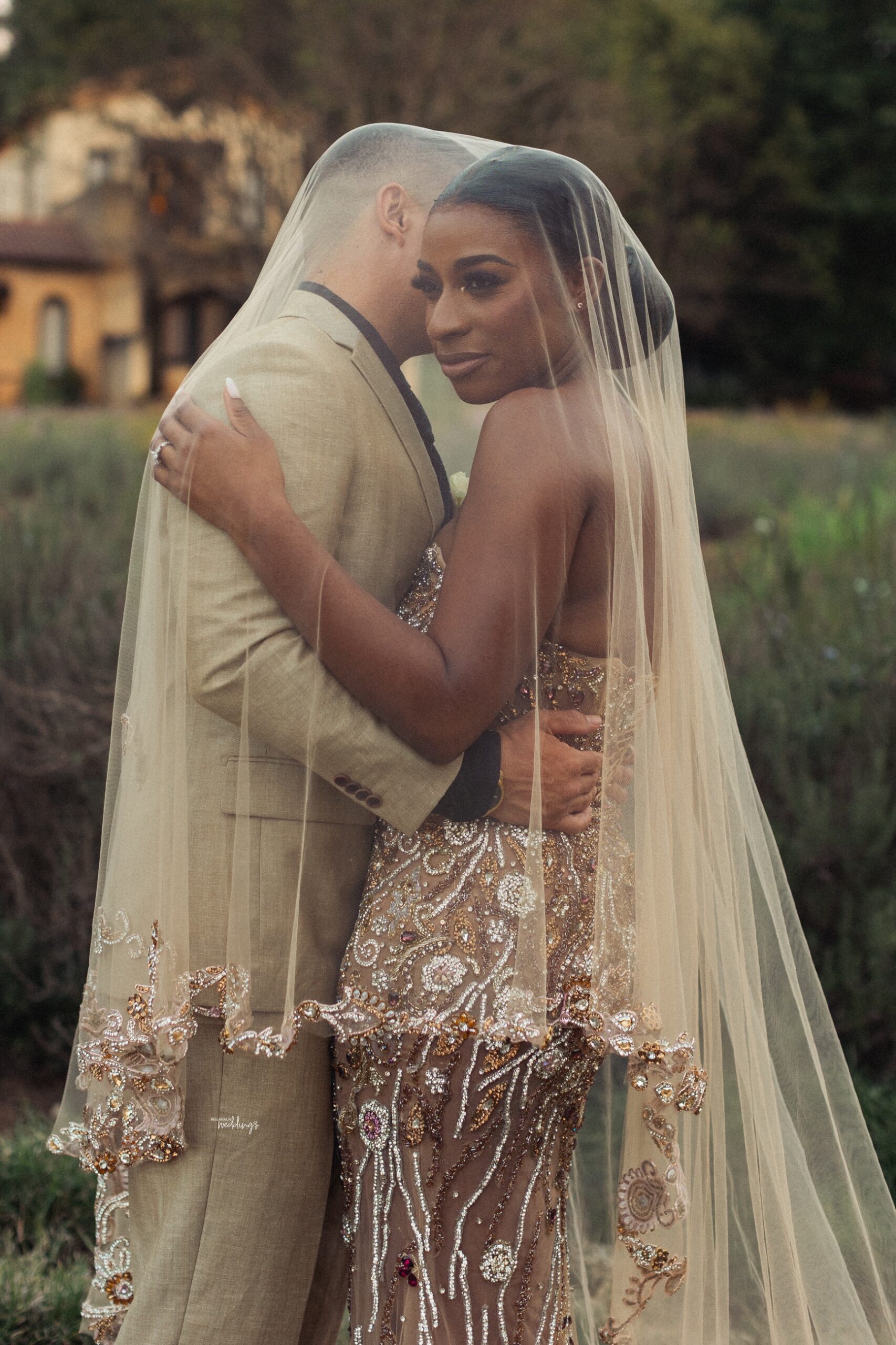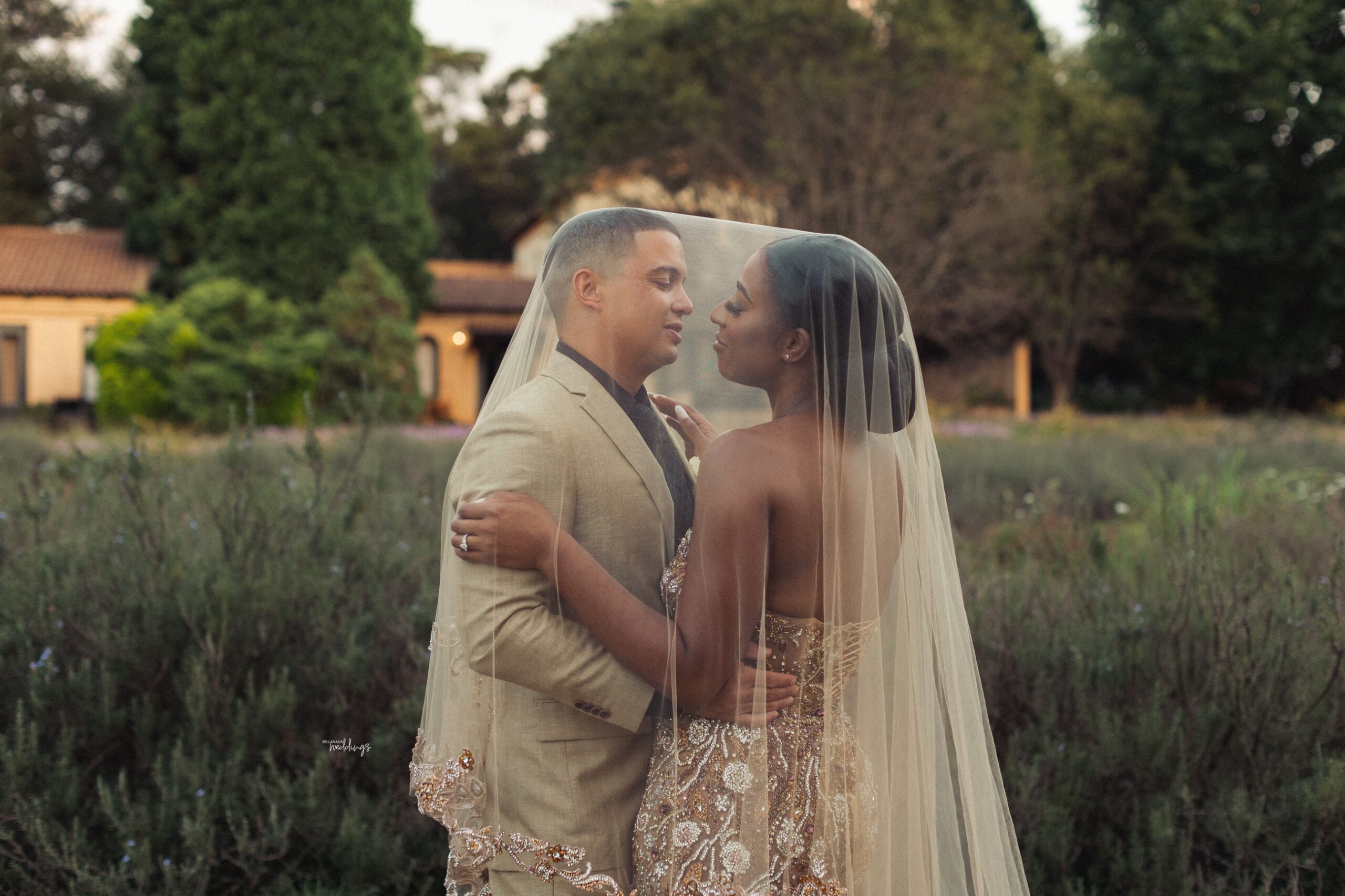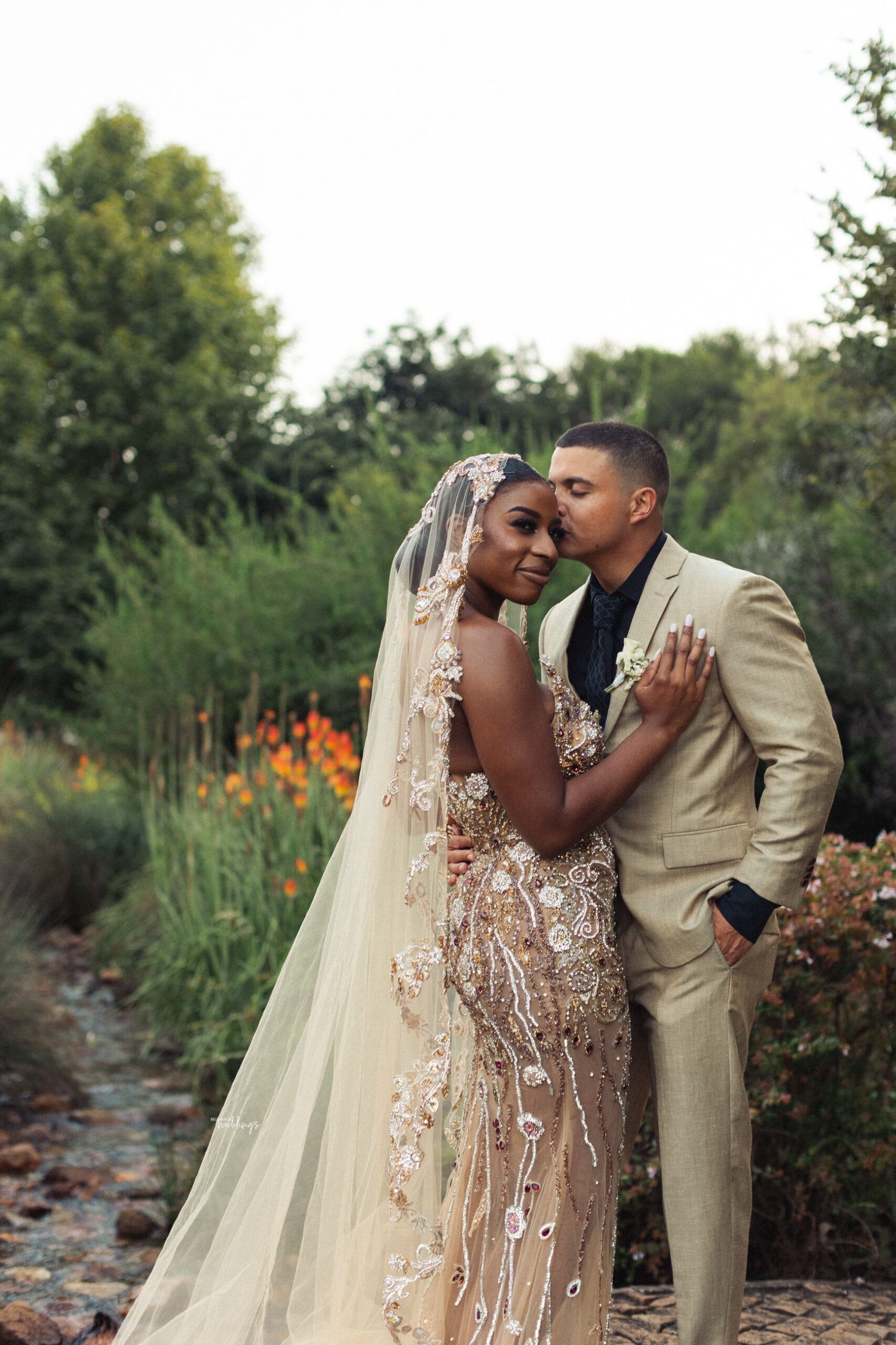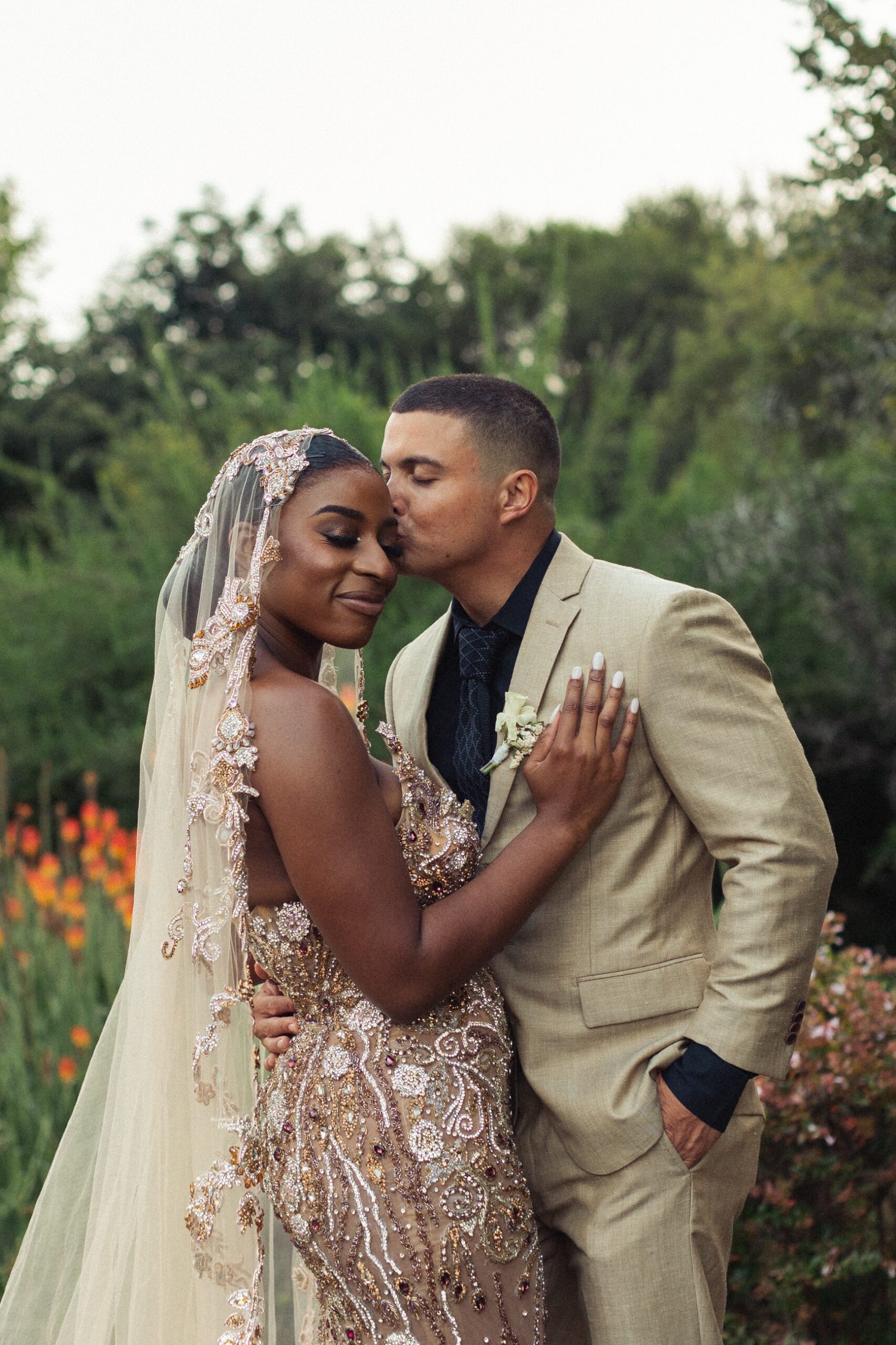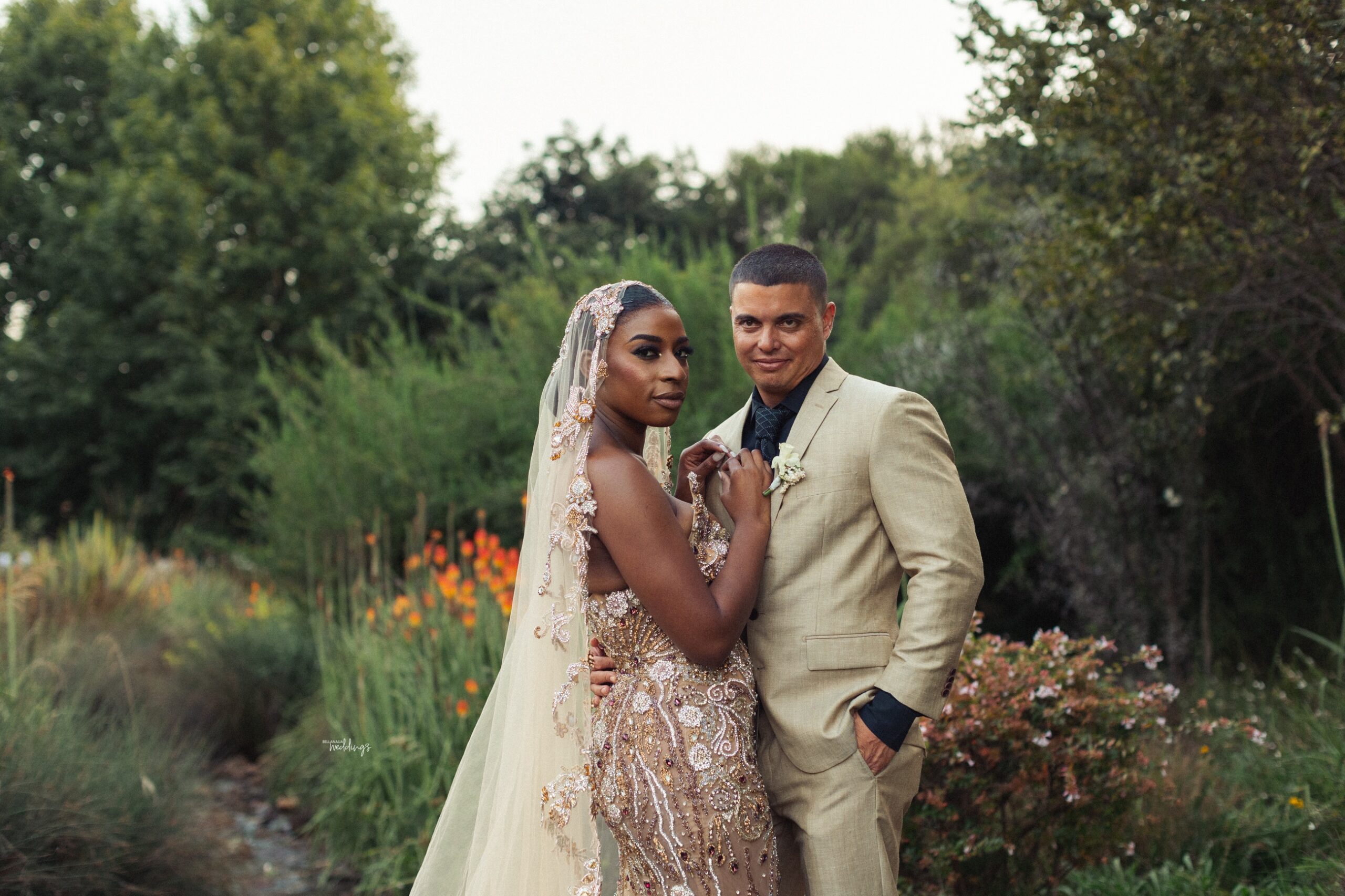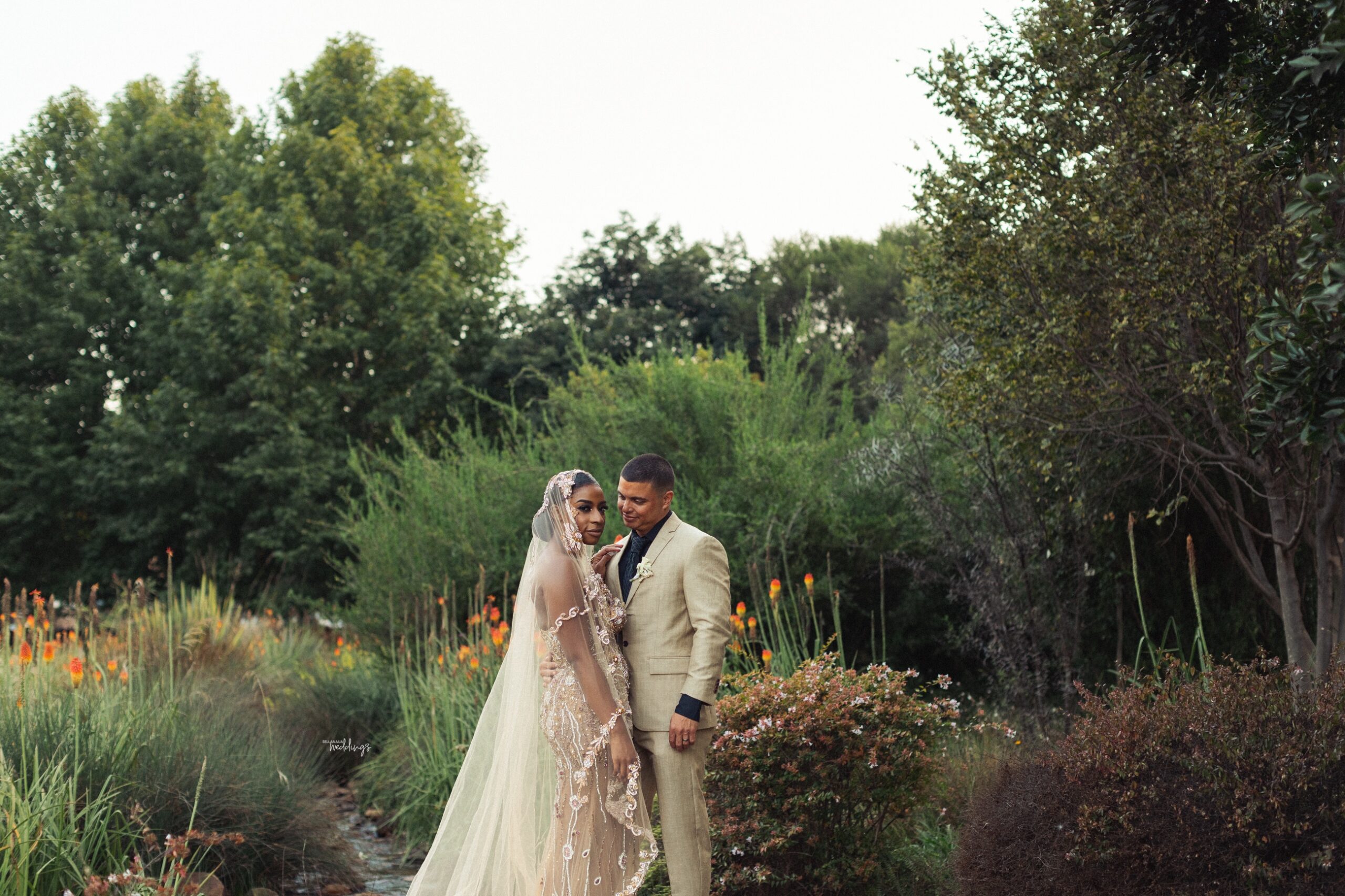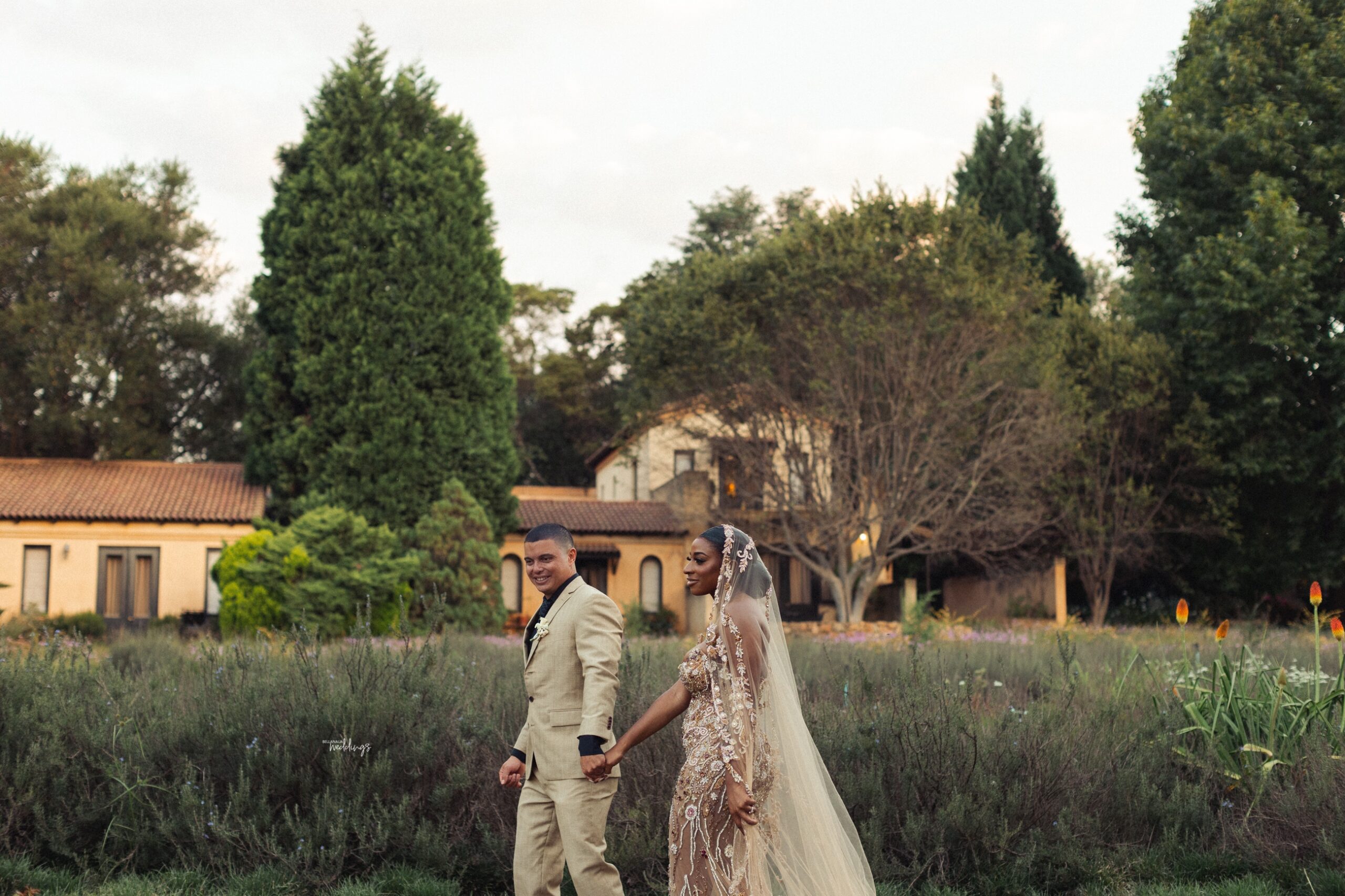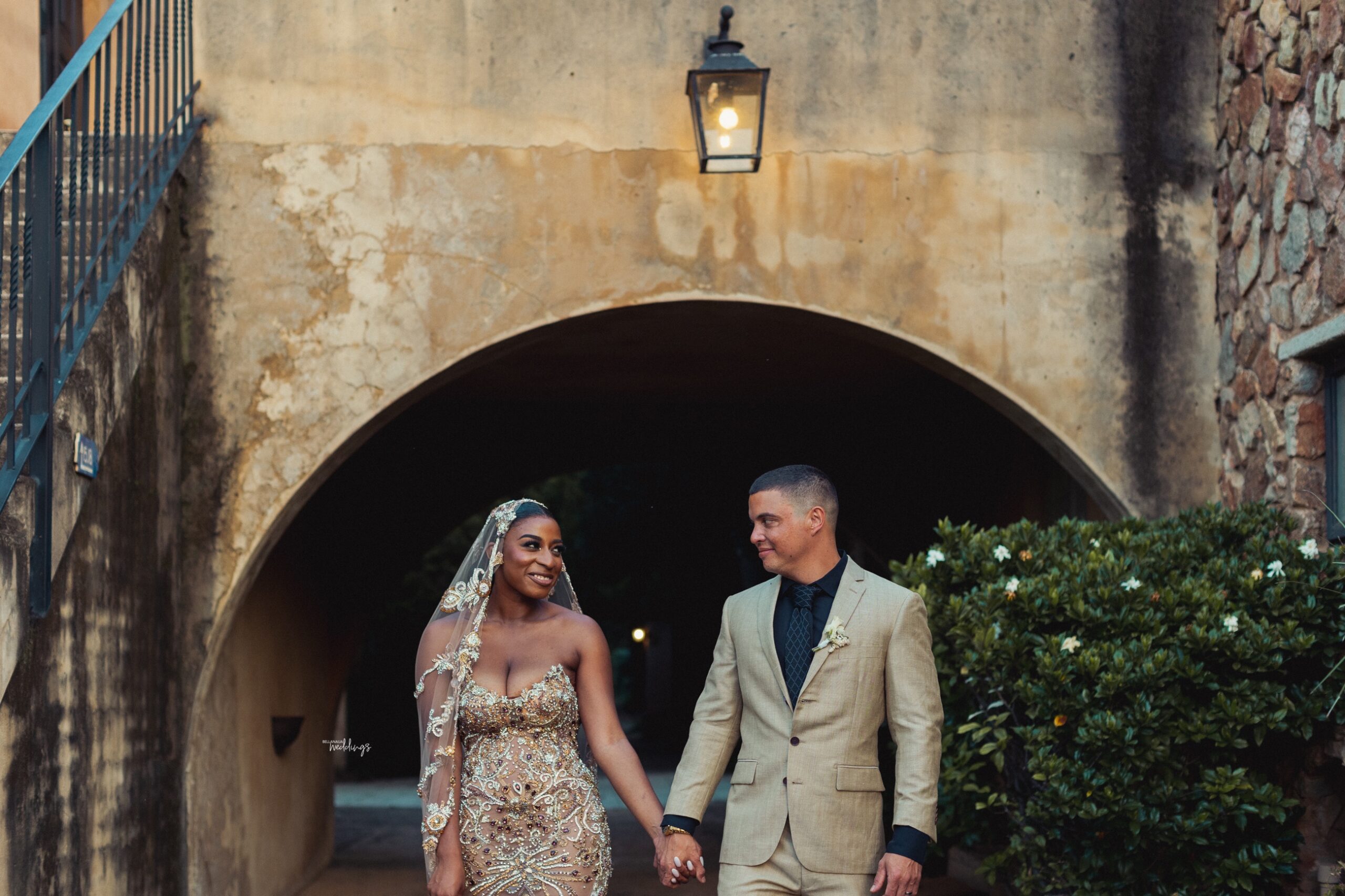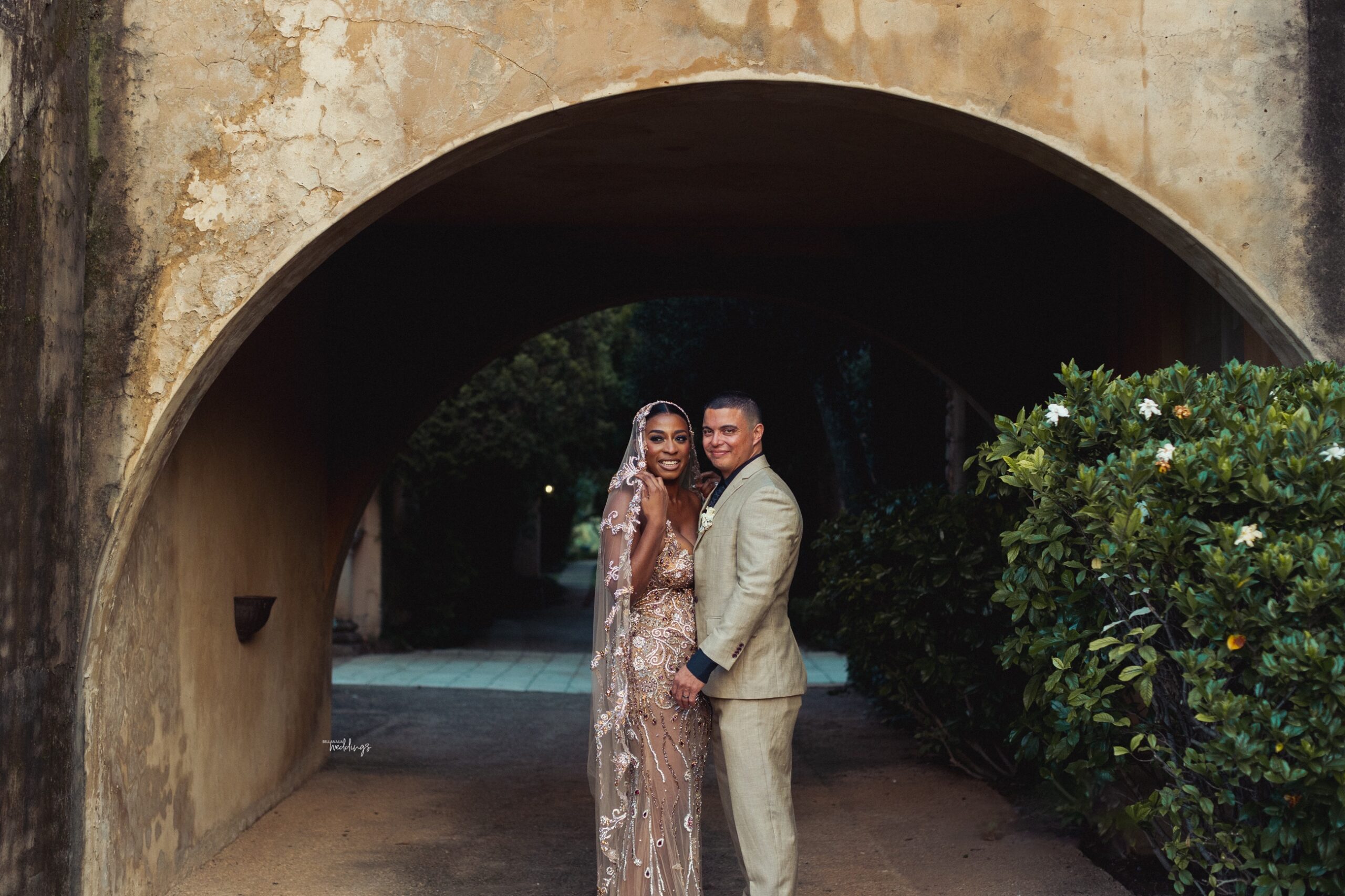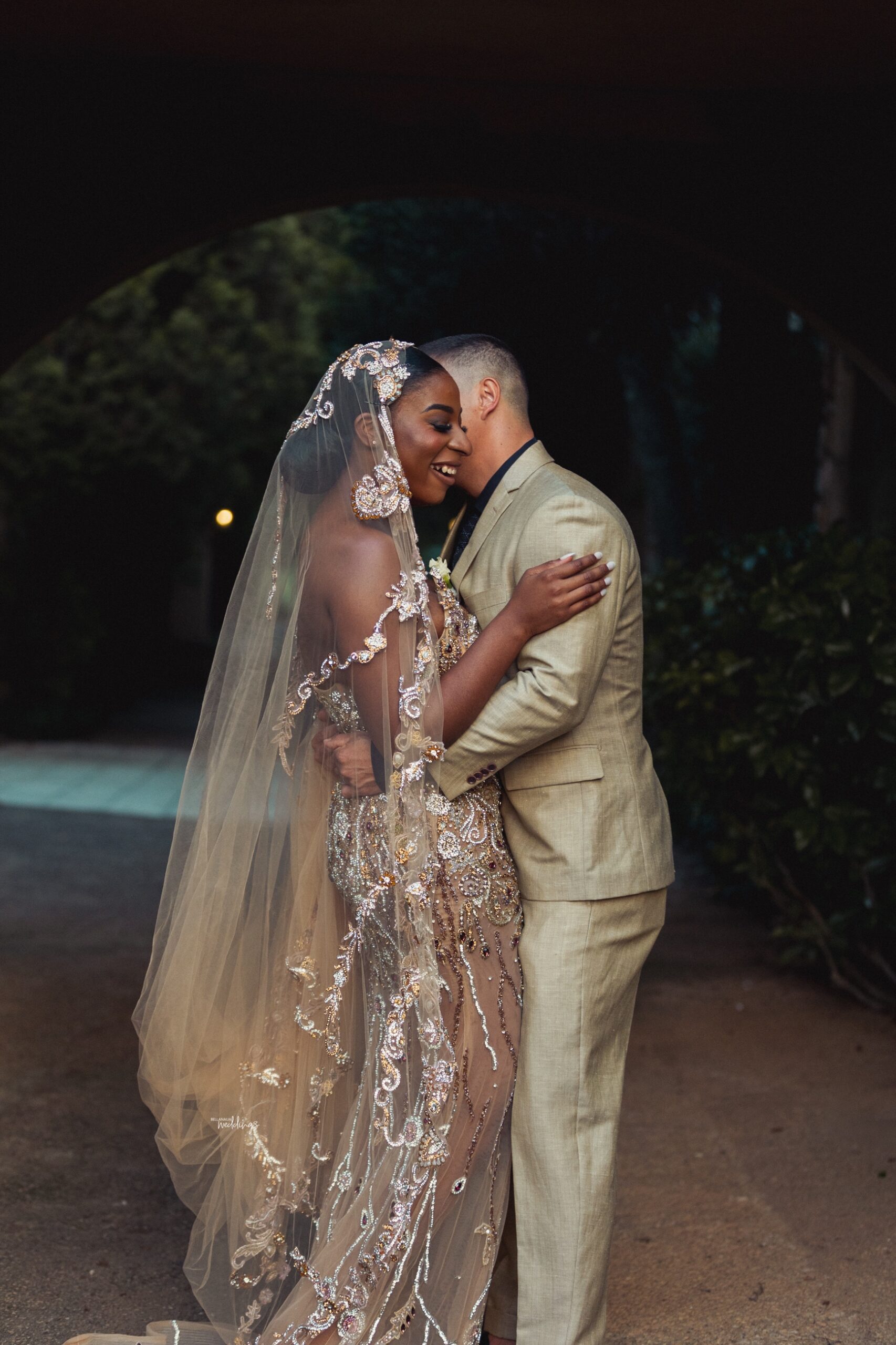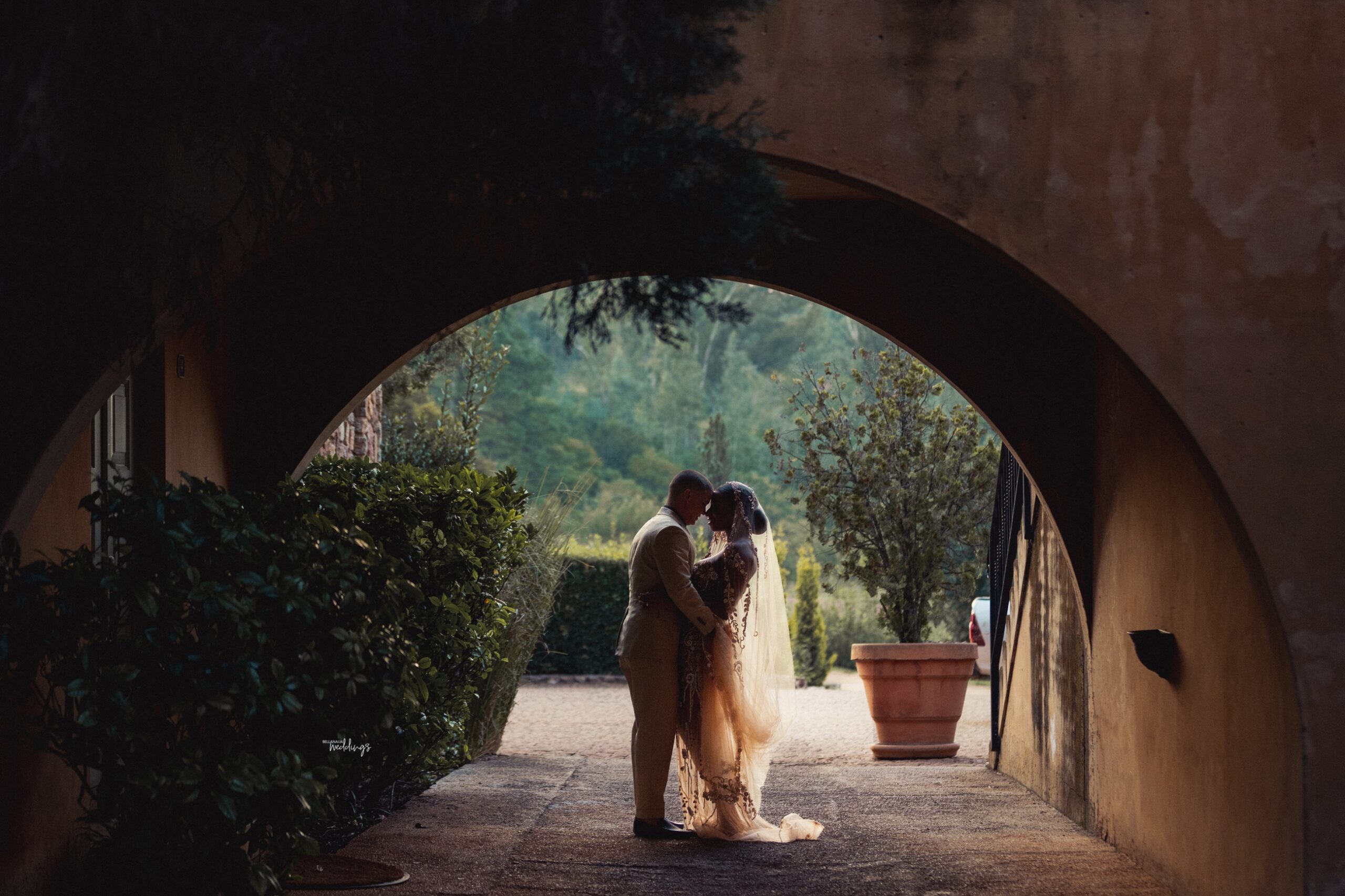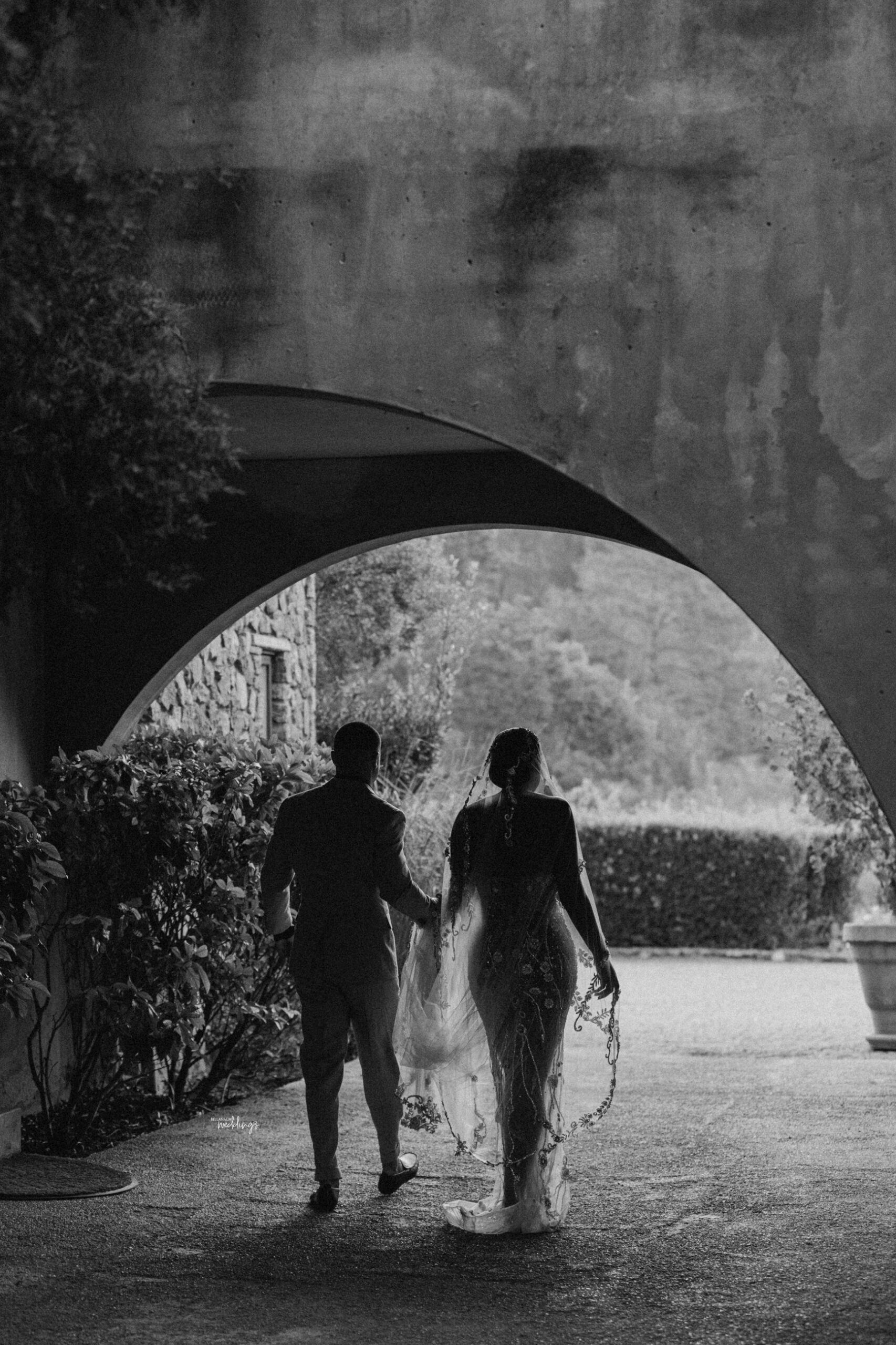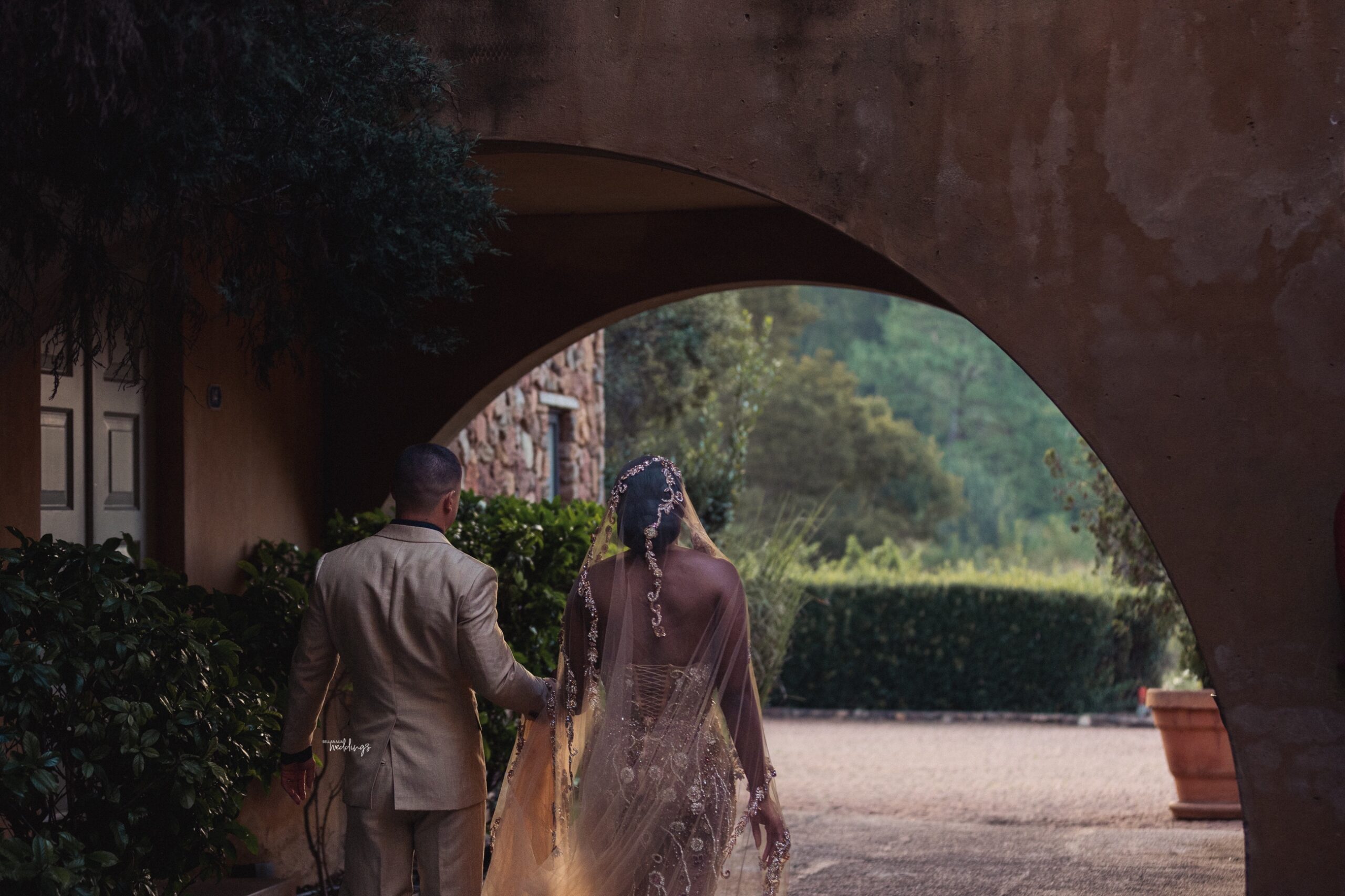 The lovebirds with their favourite squad!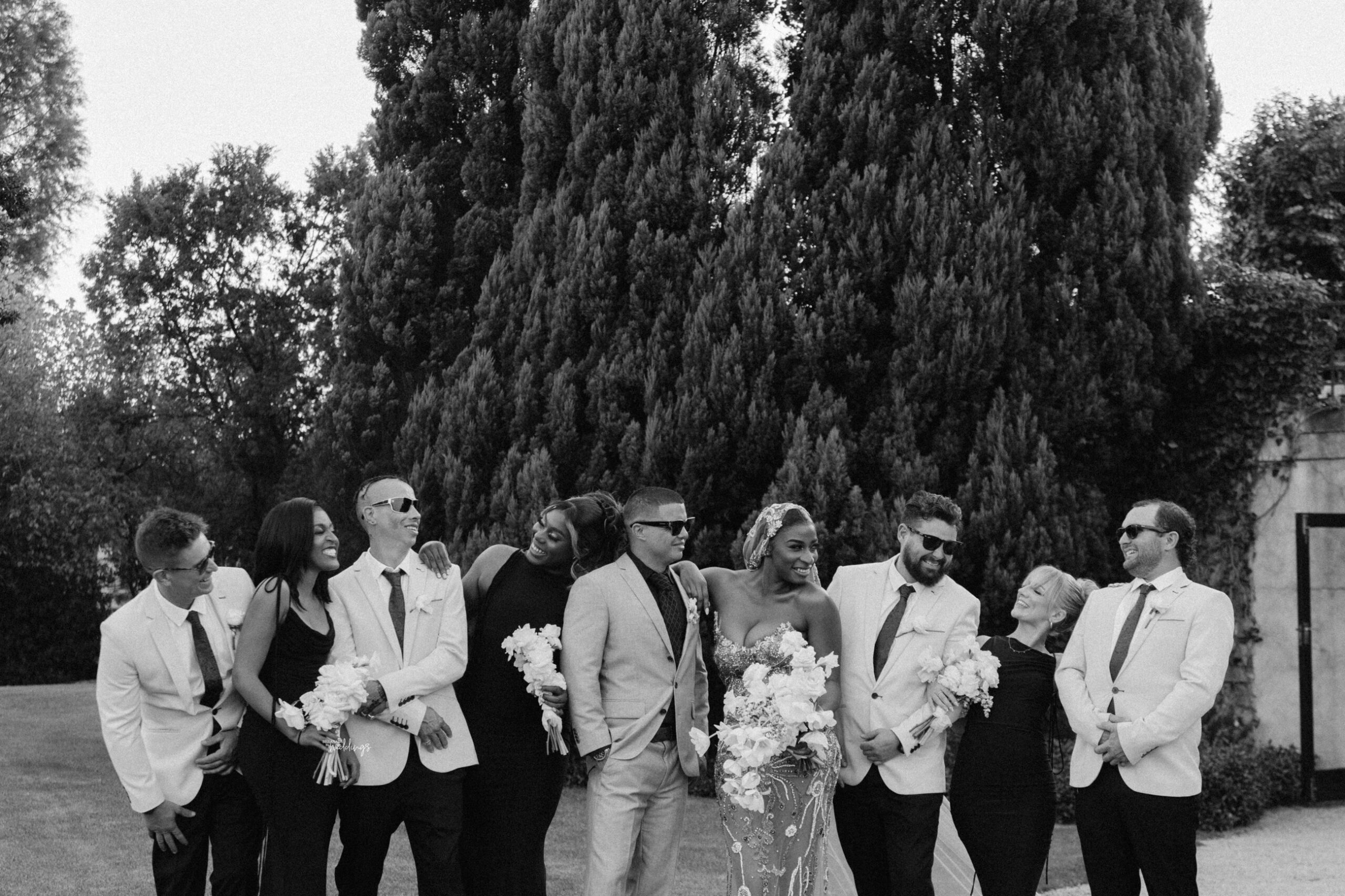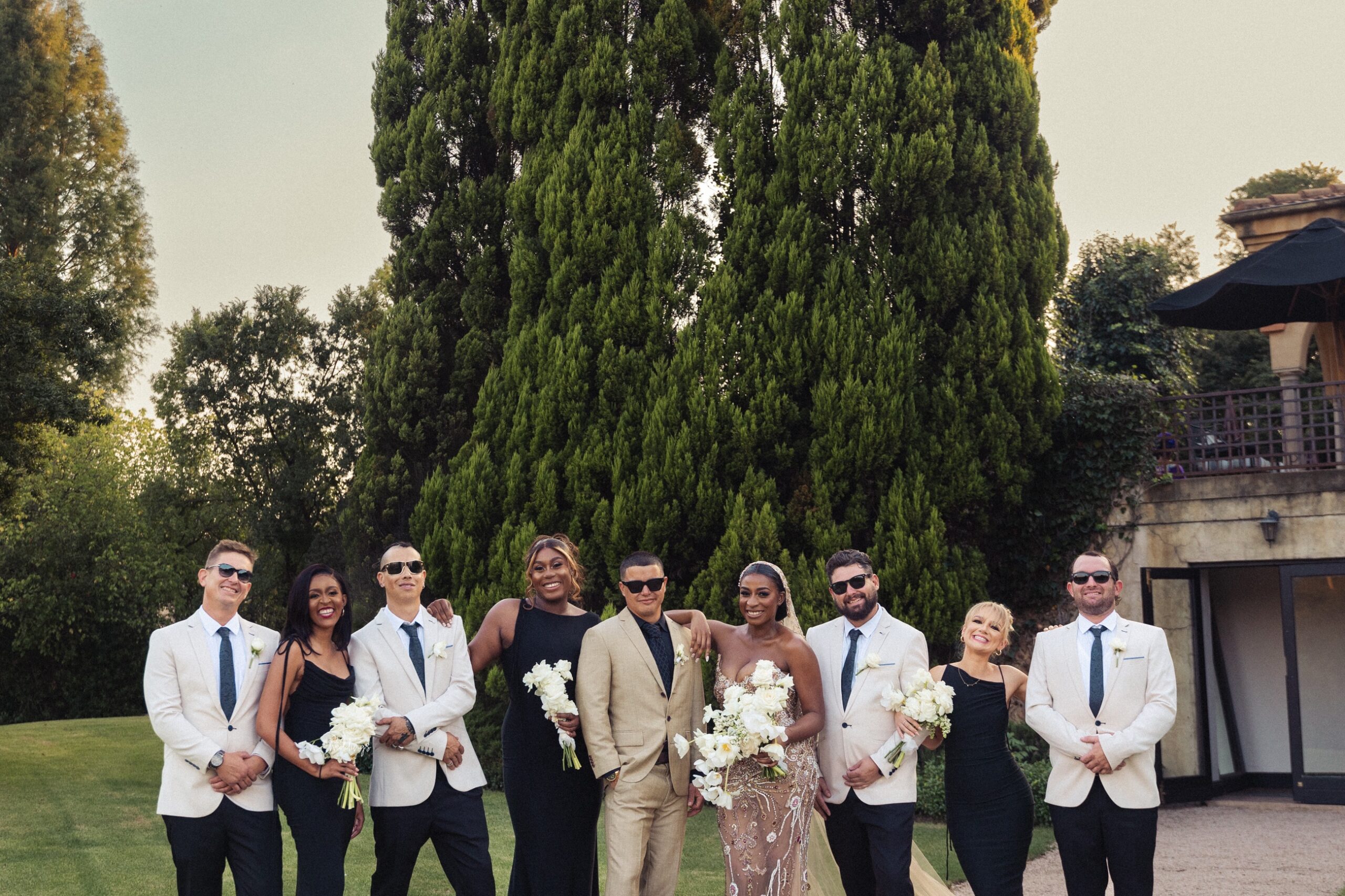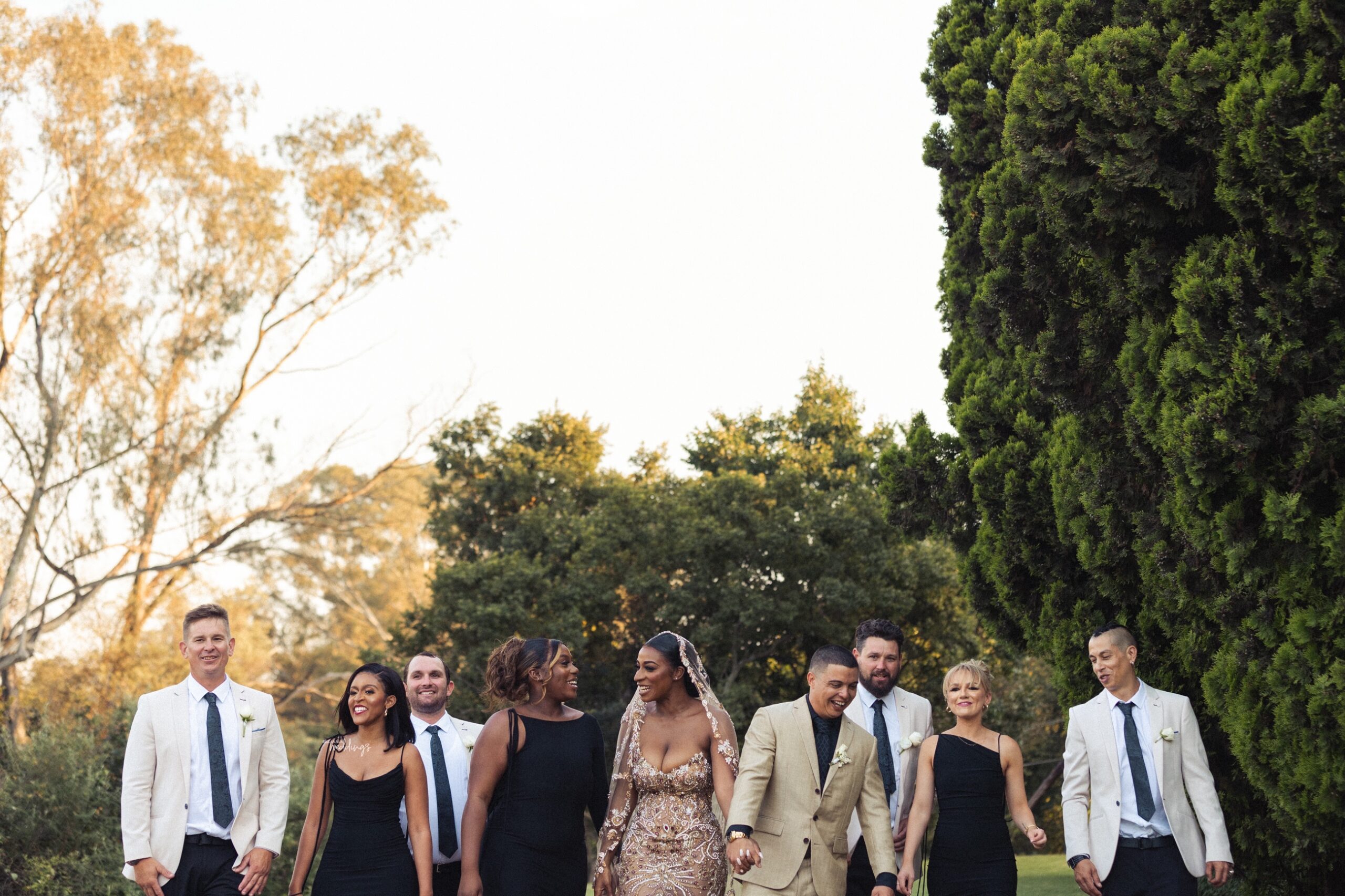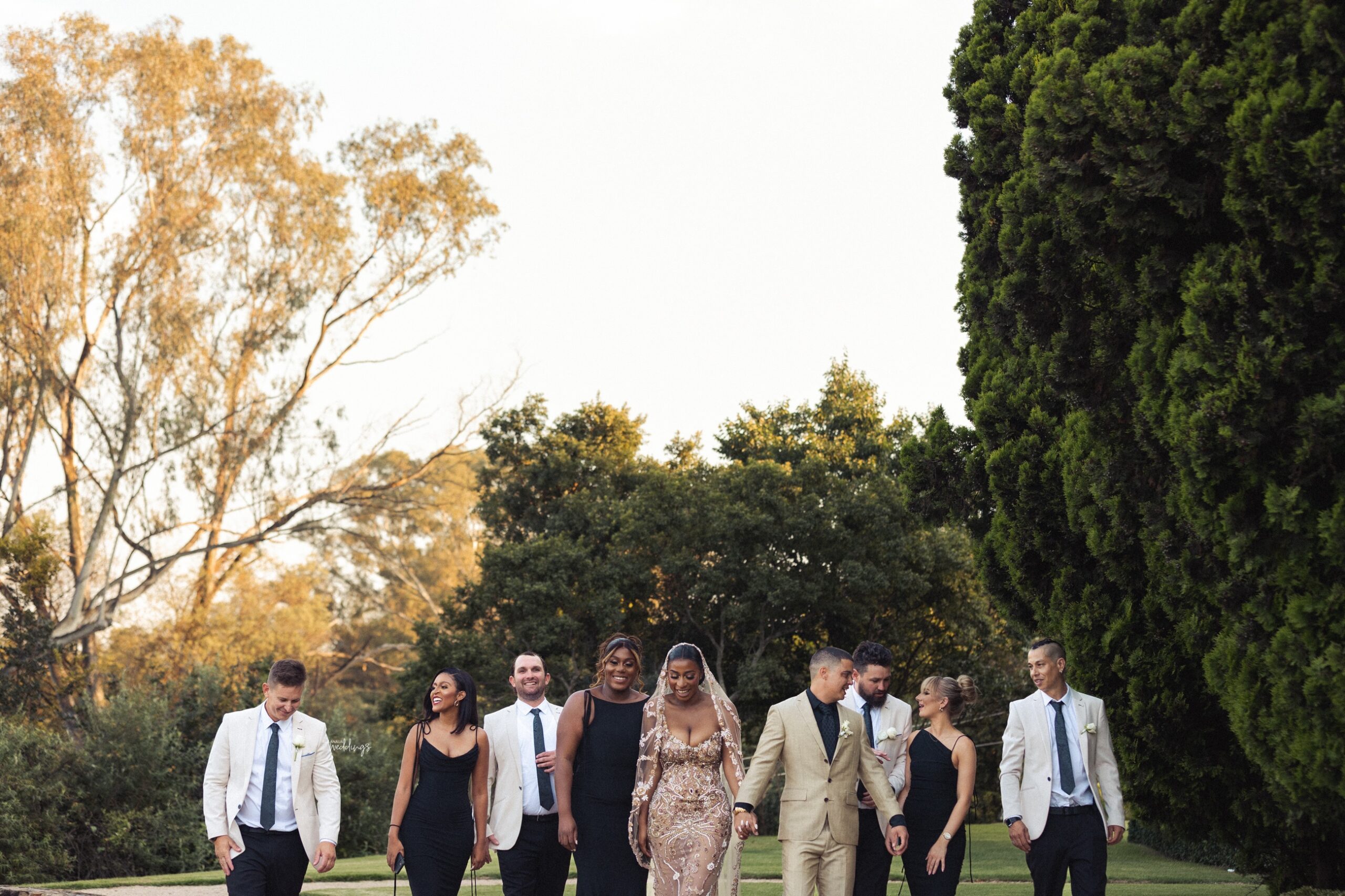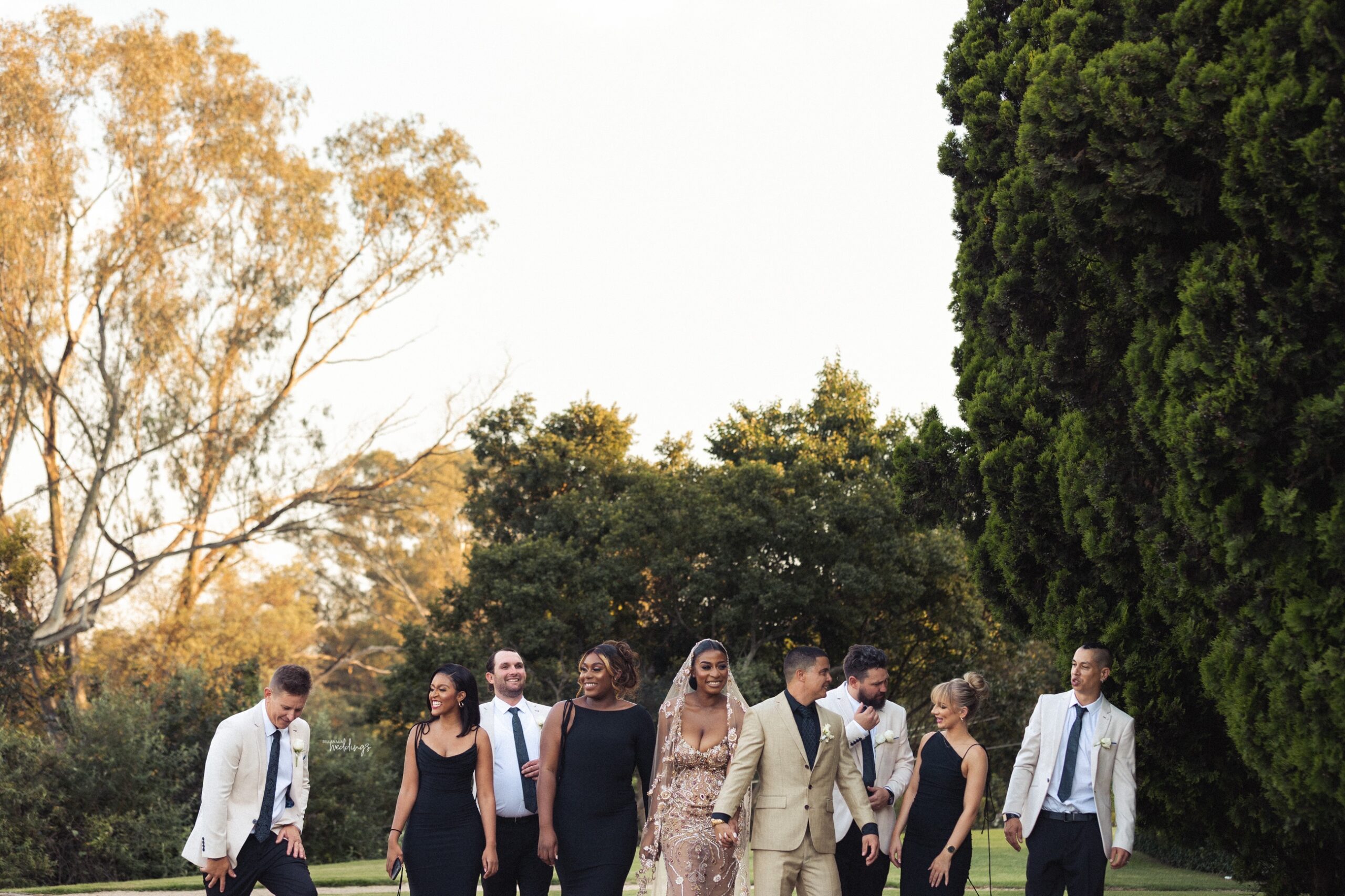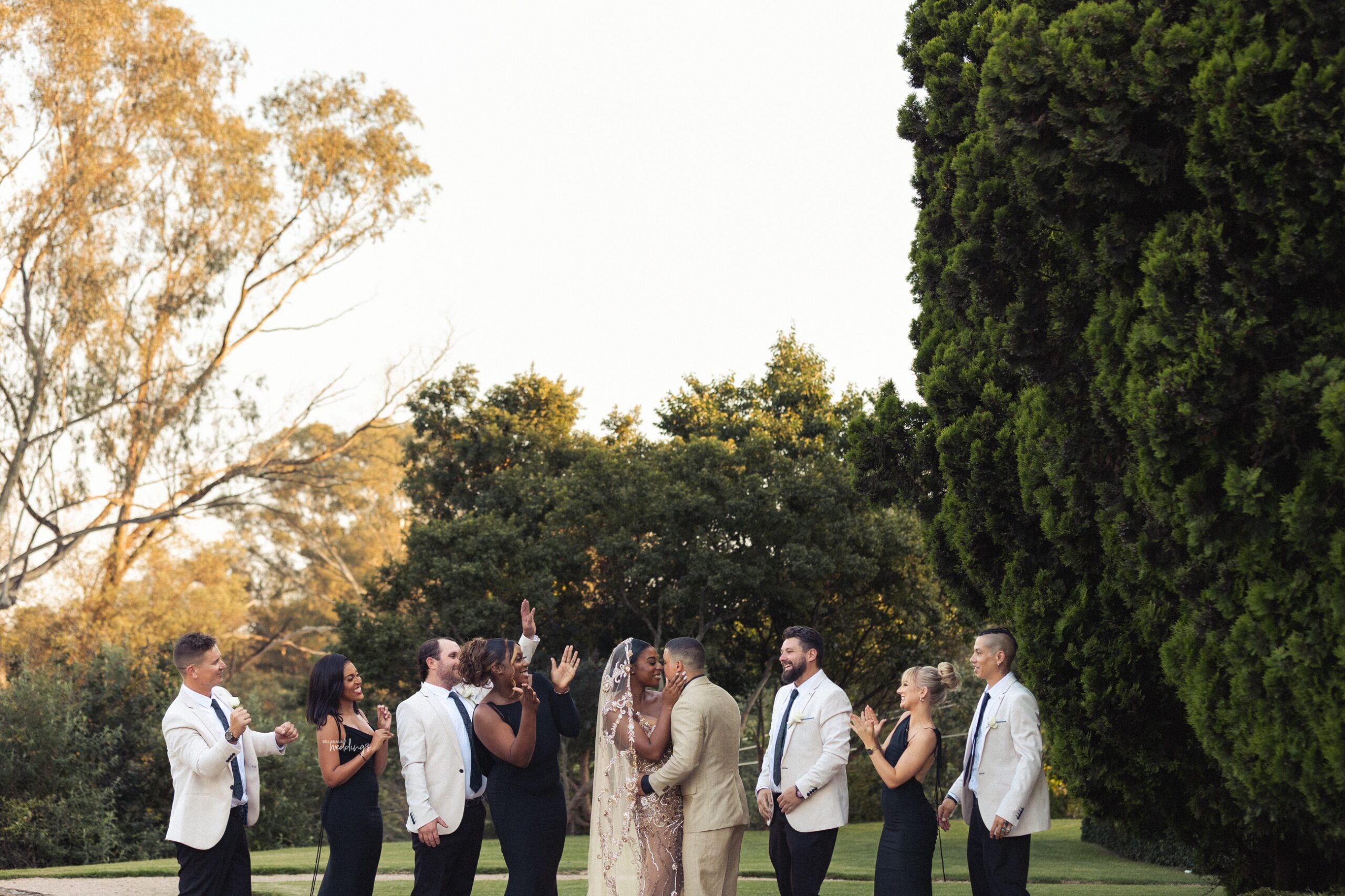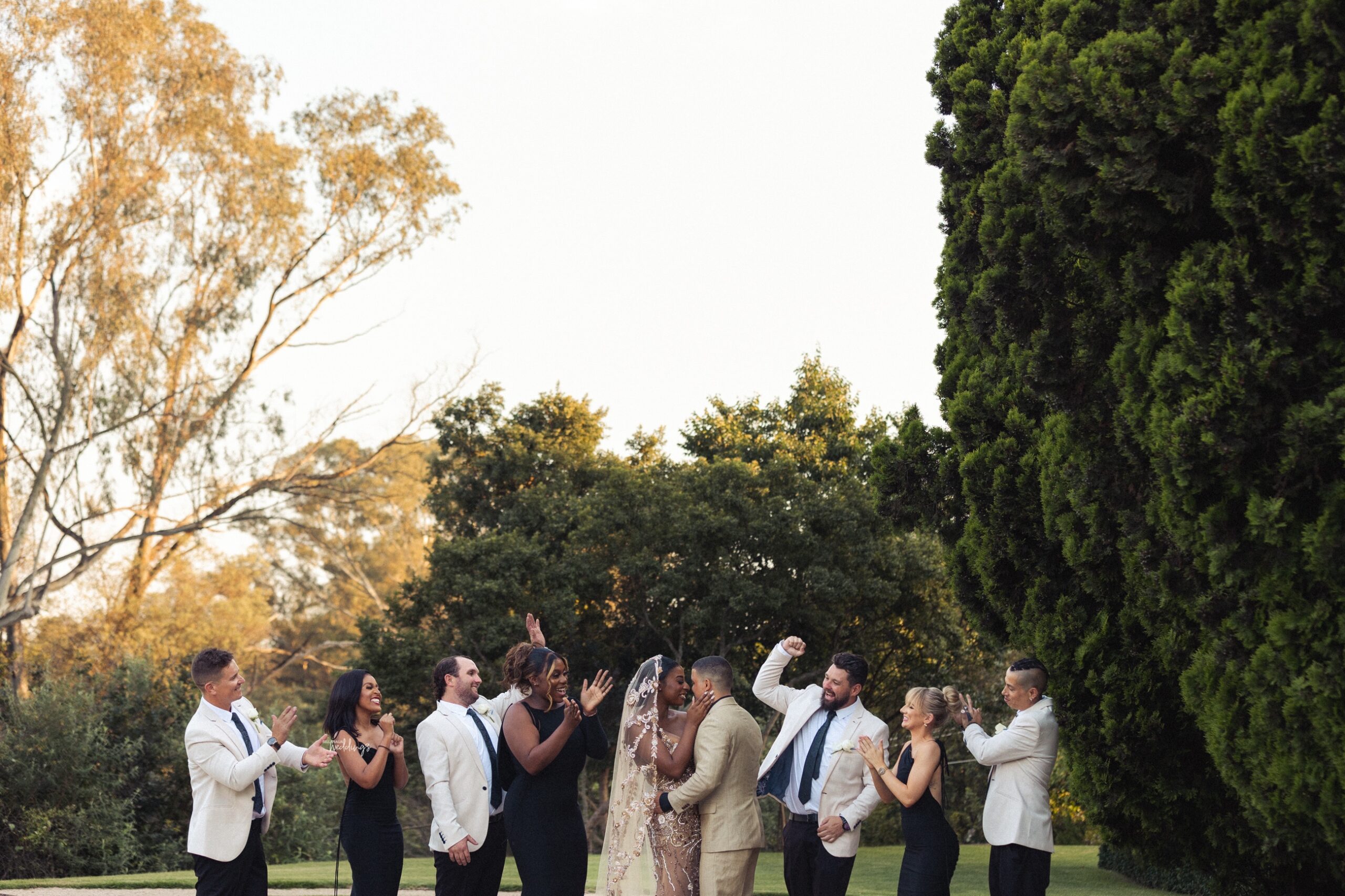 Let's take in the beauty of the reception decor before we begin!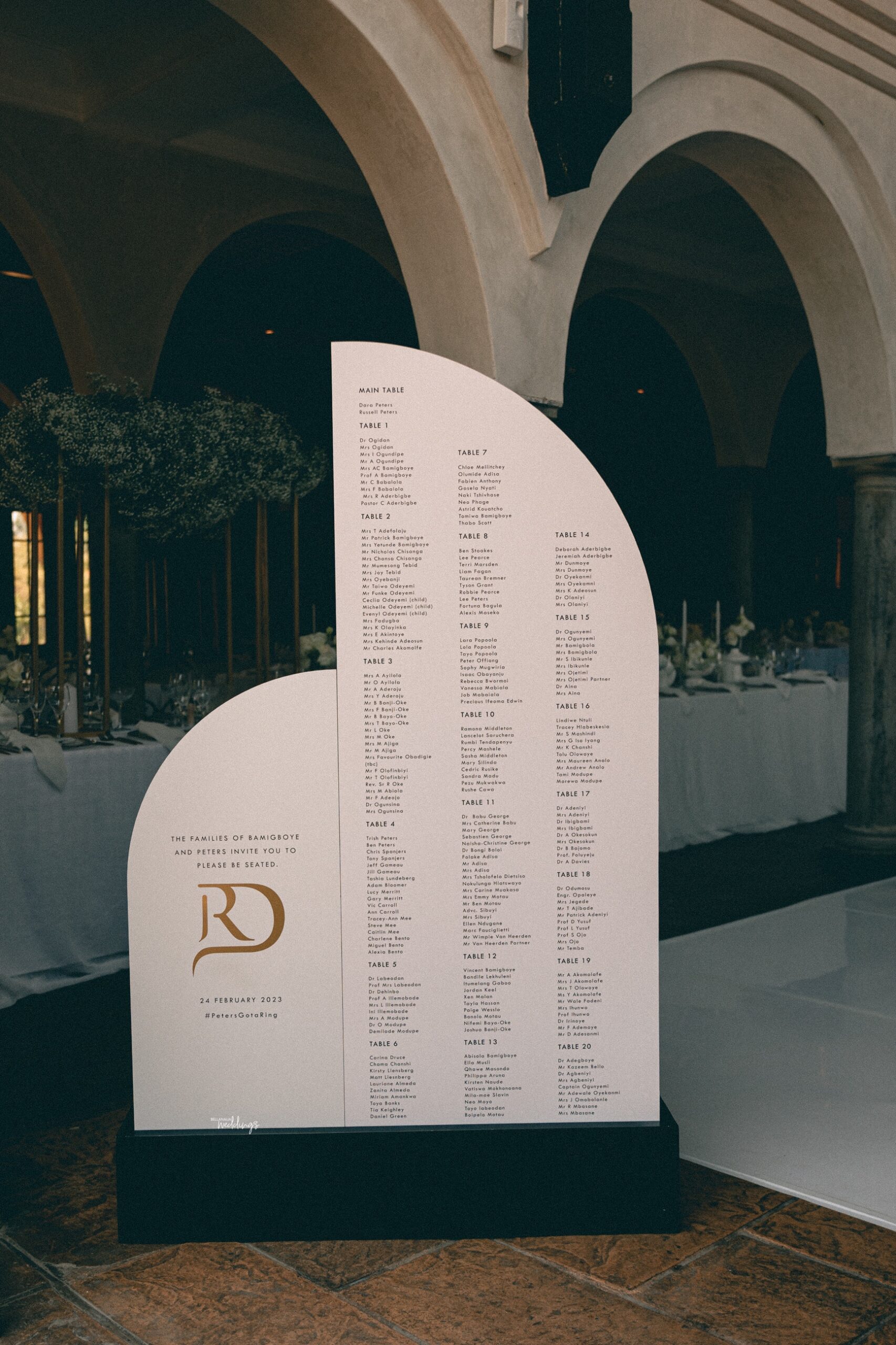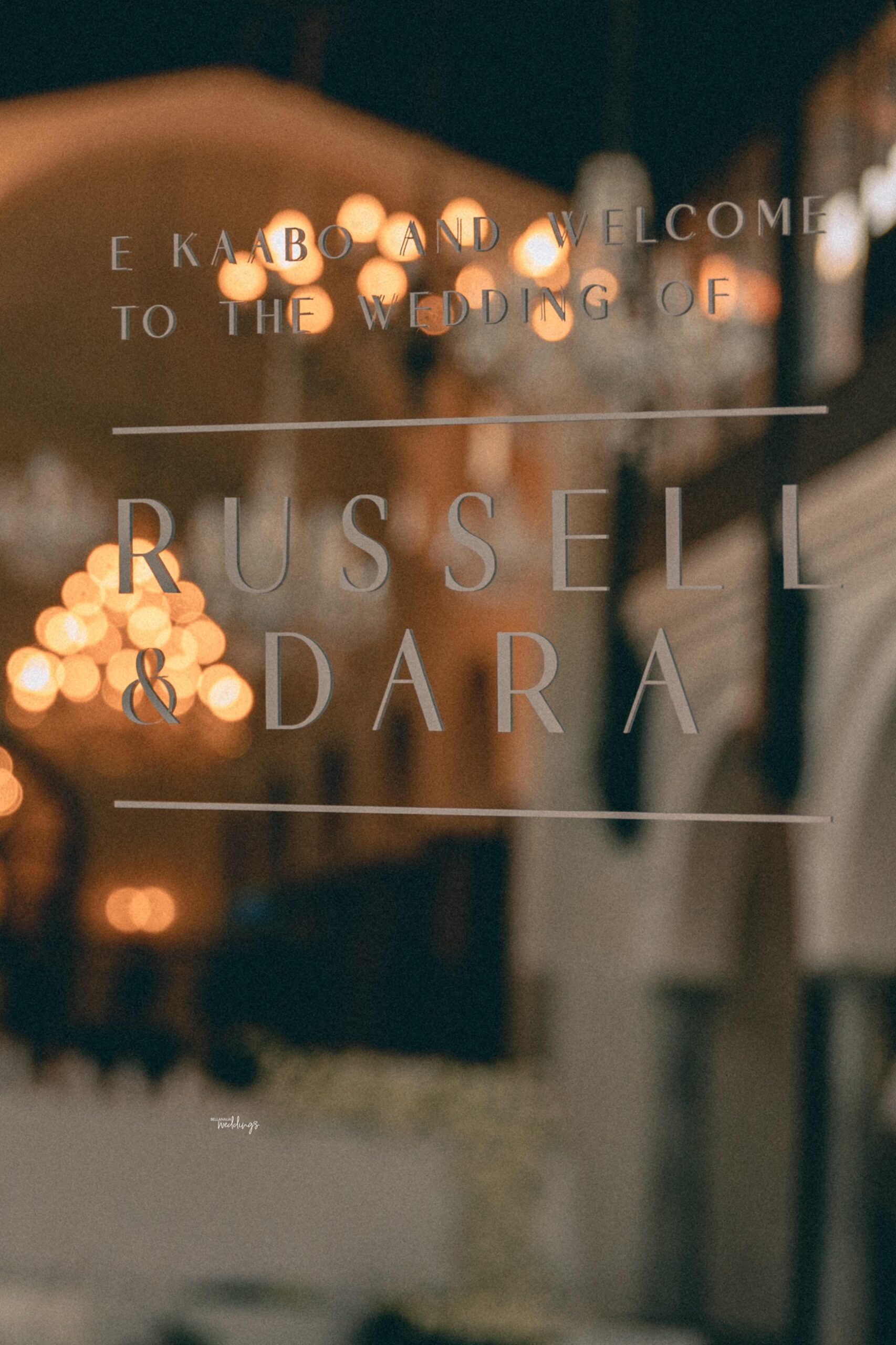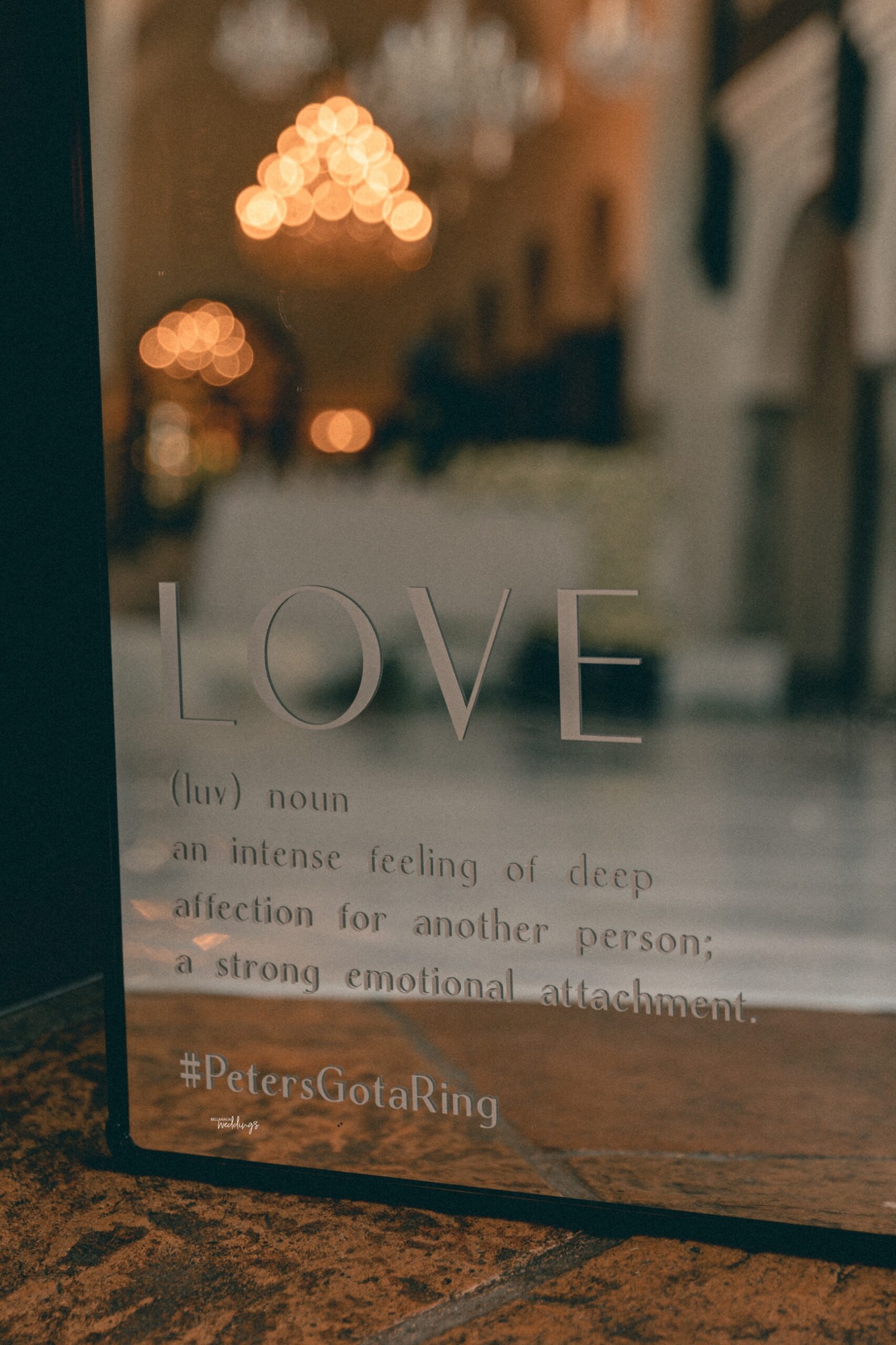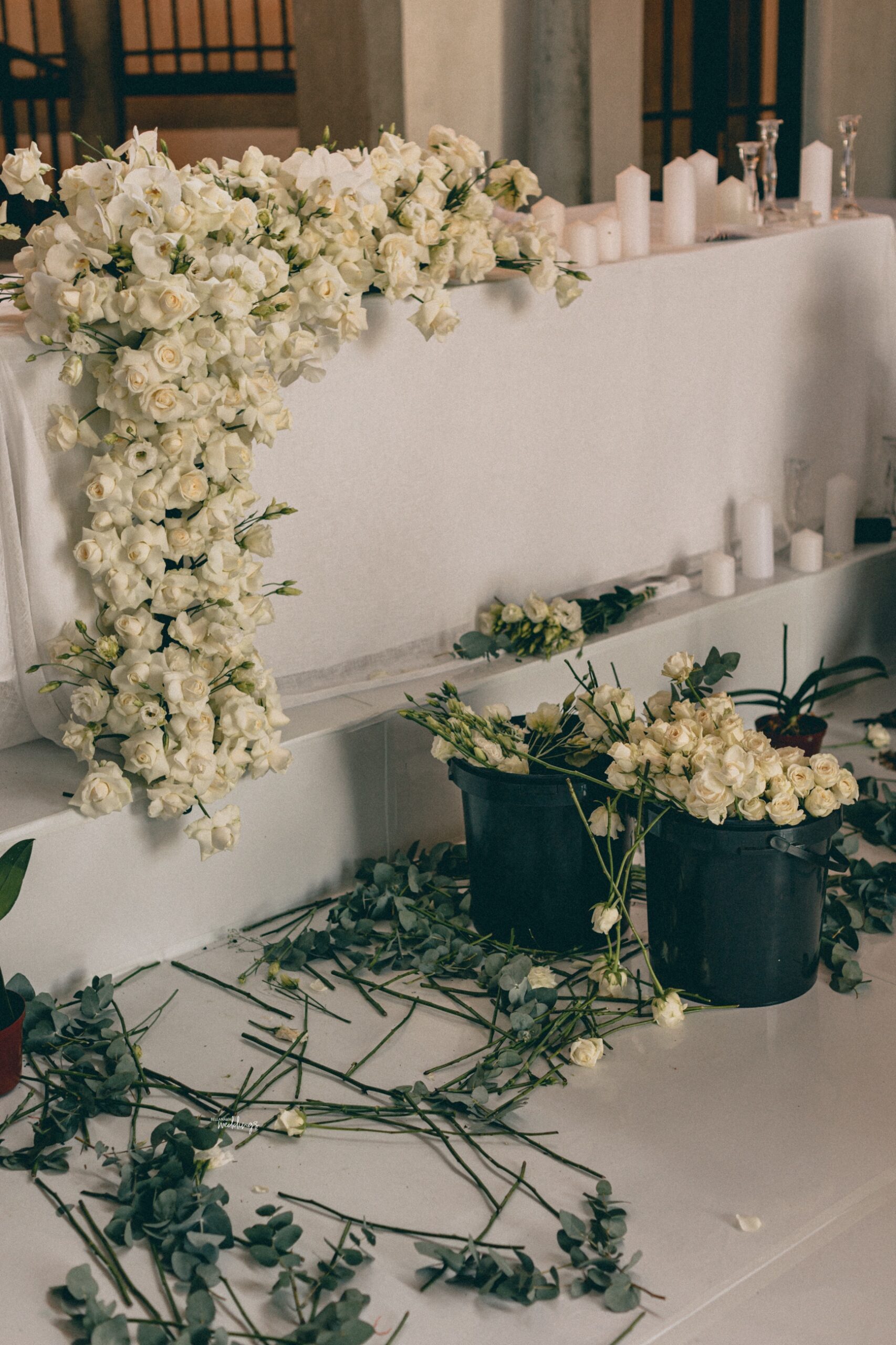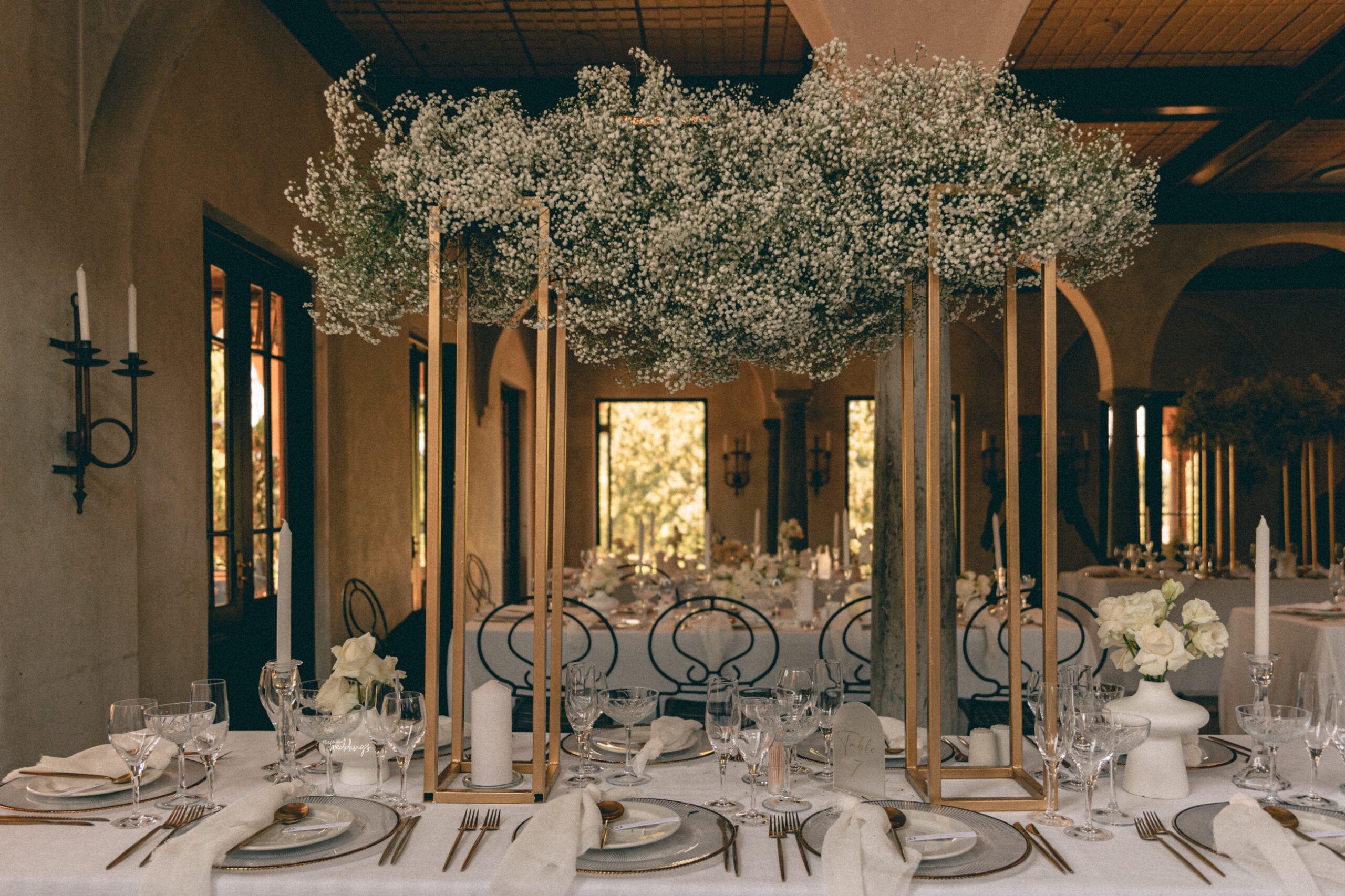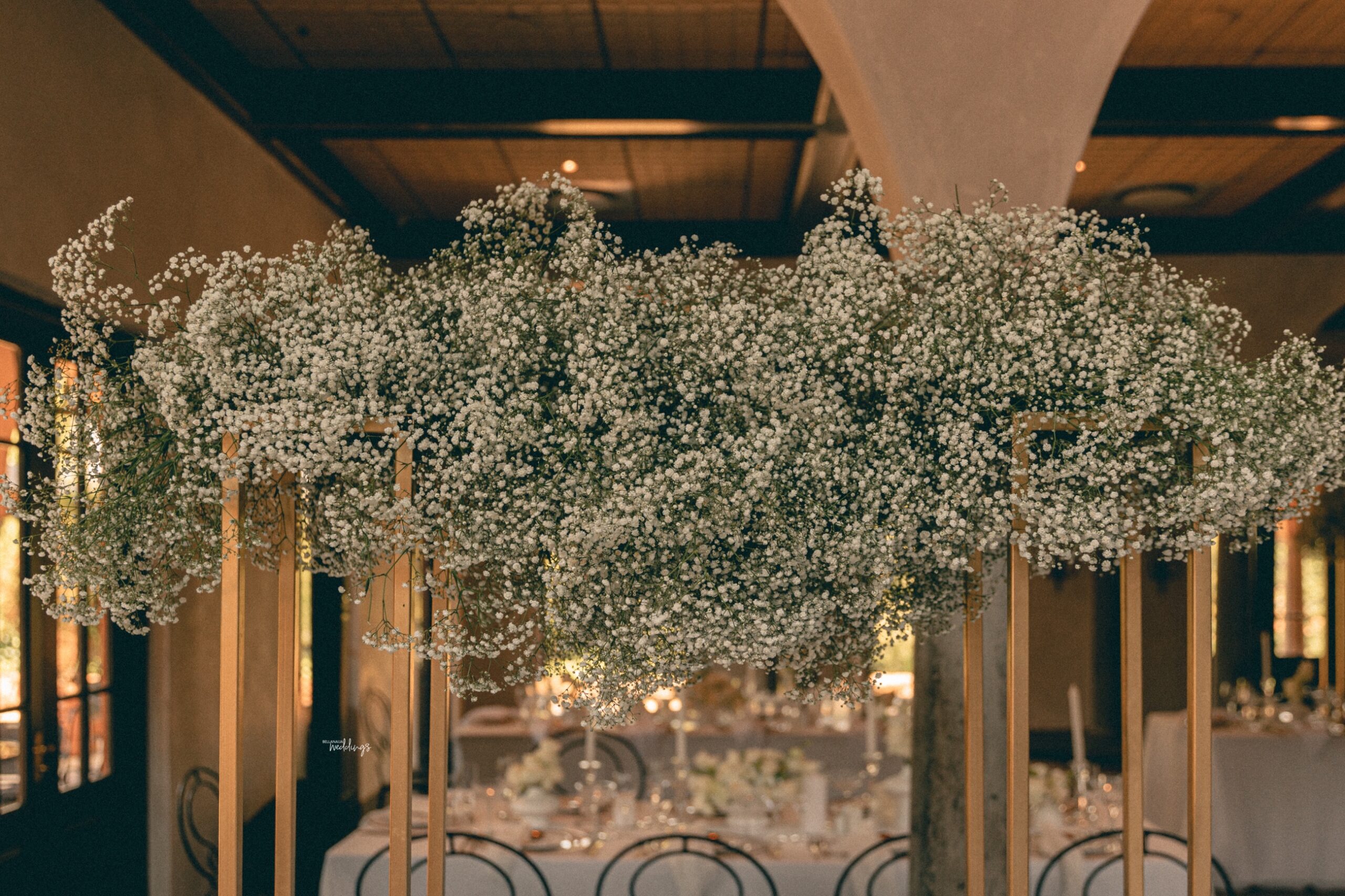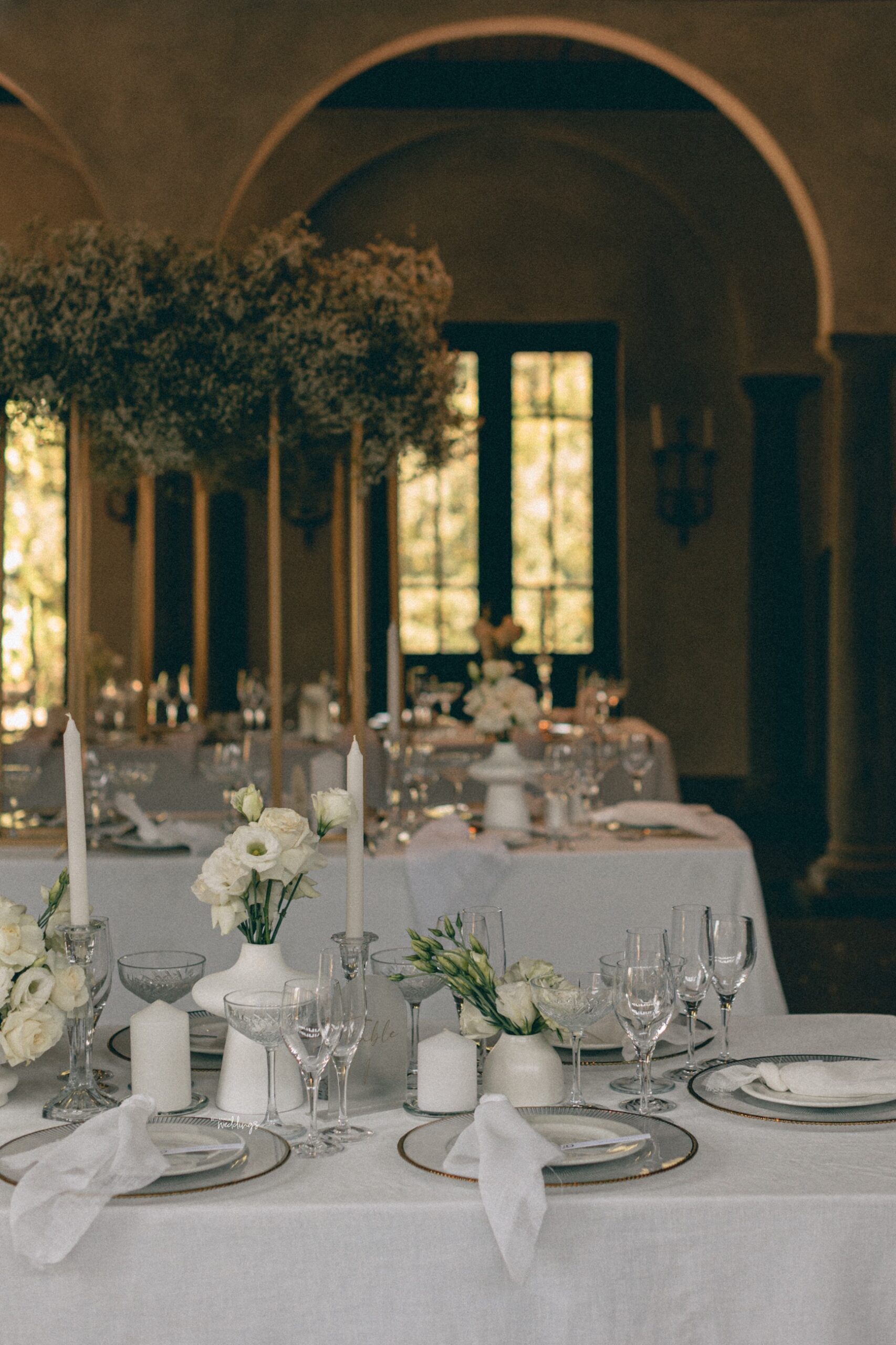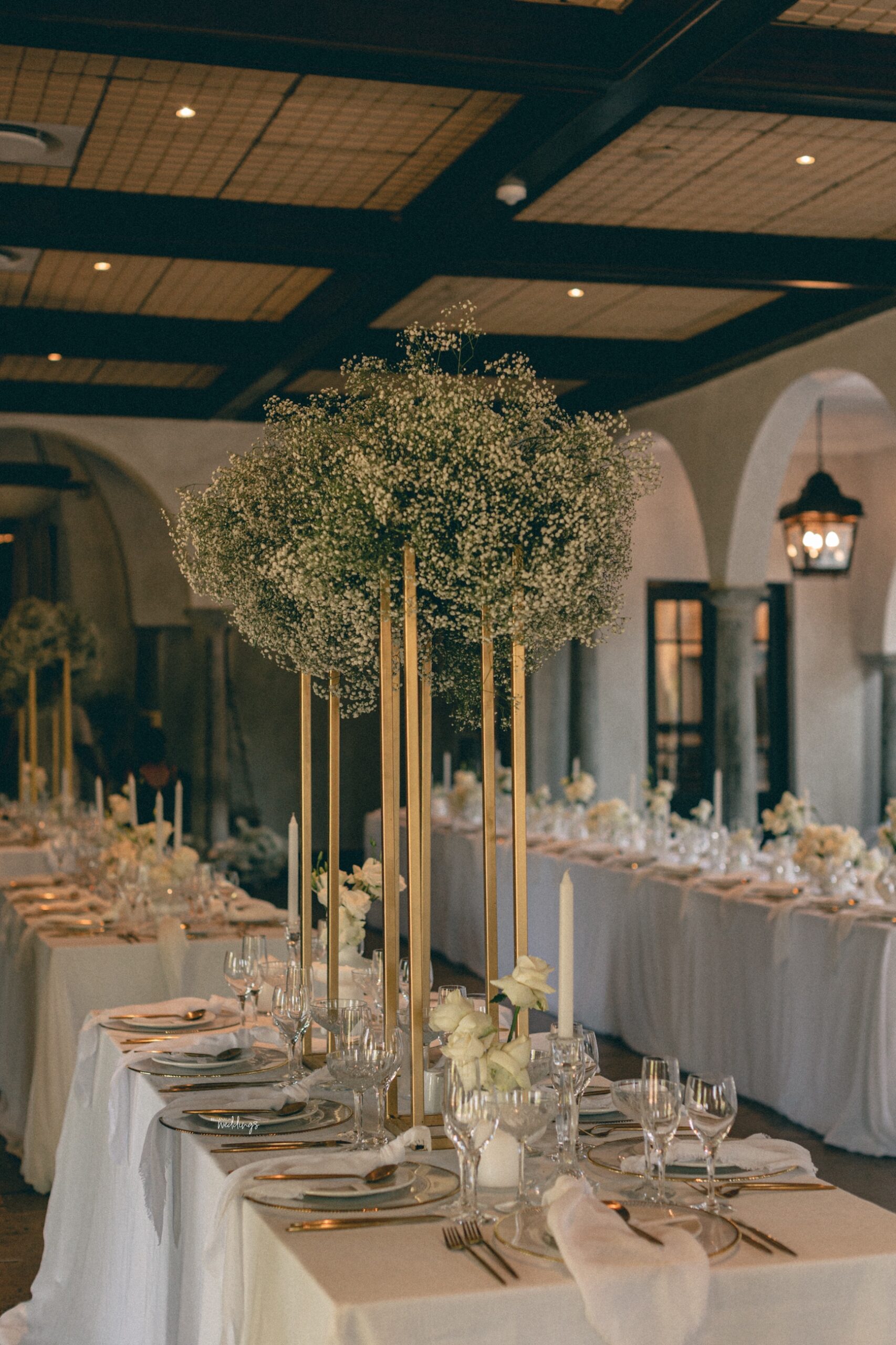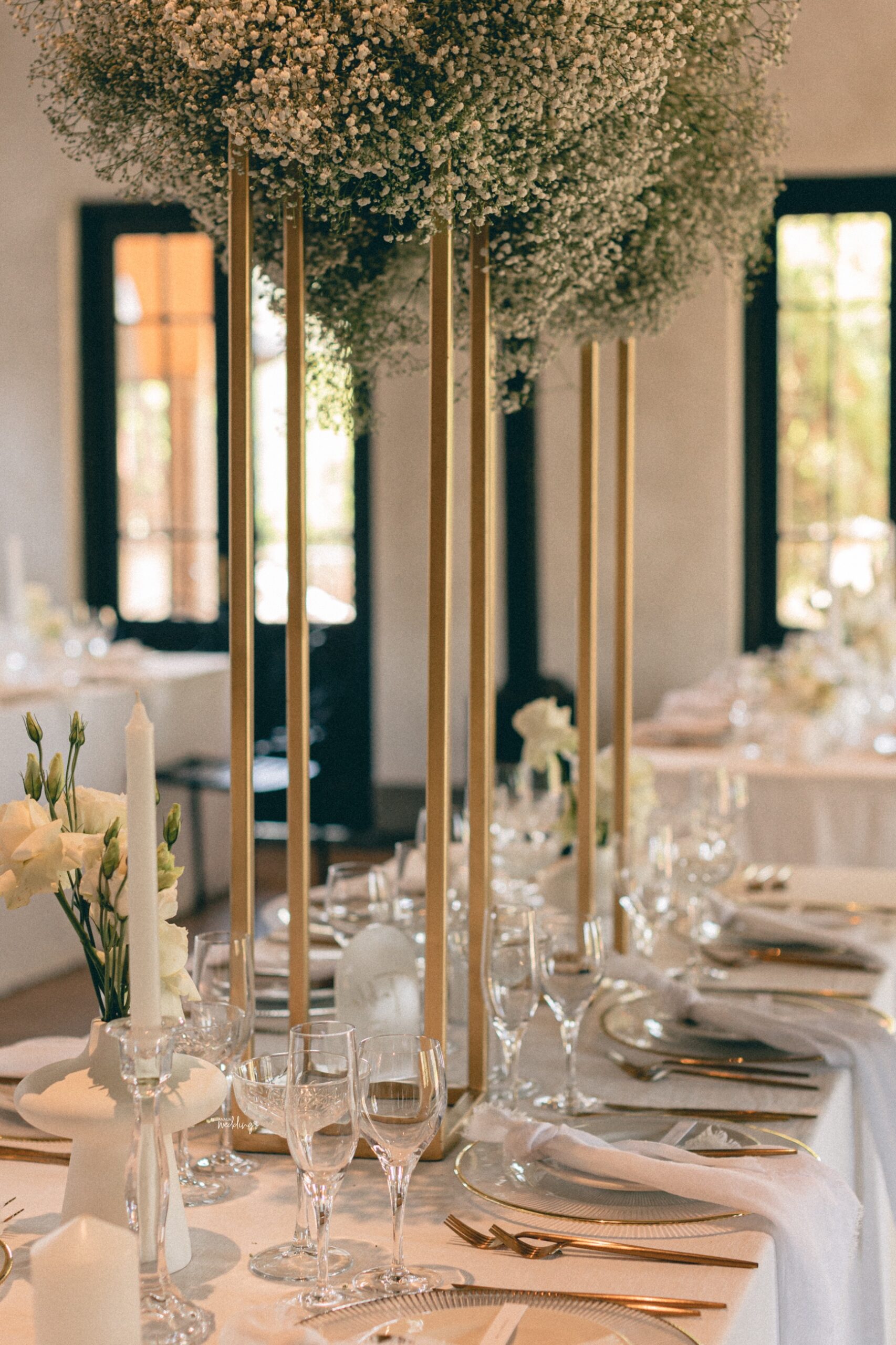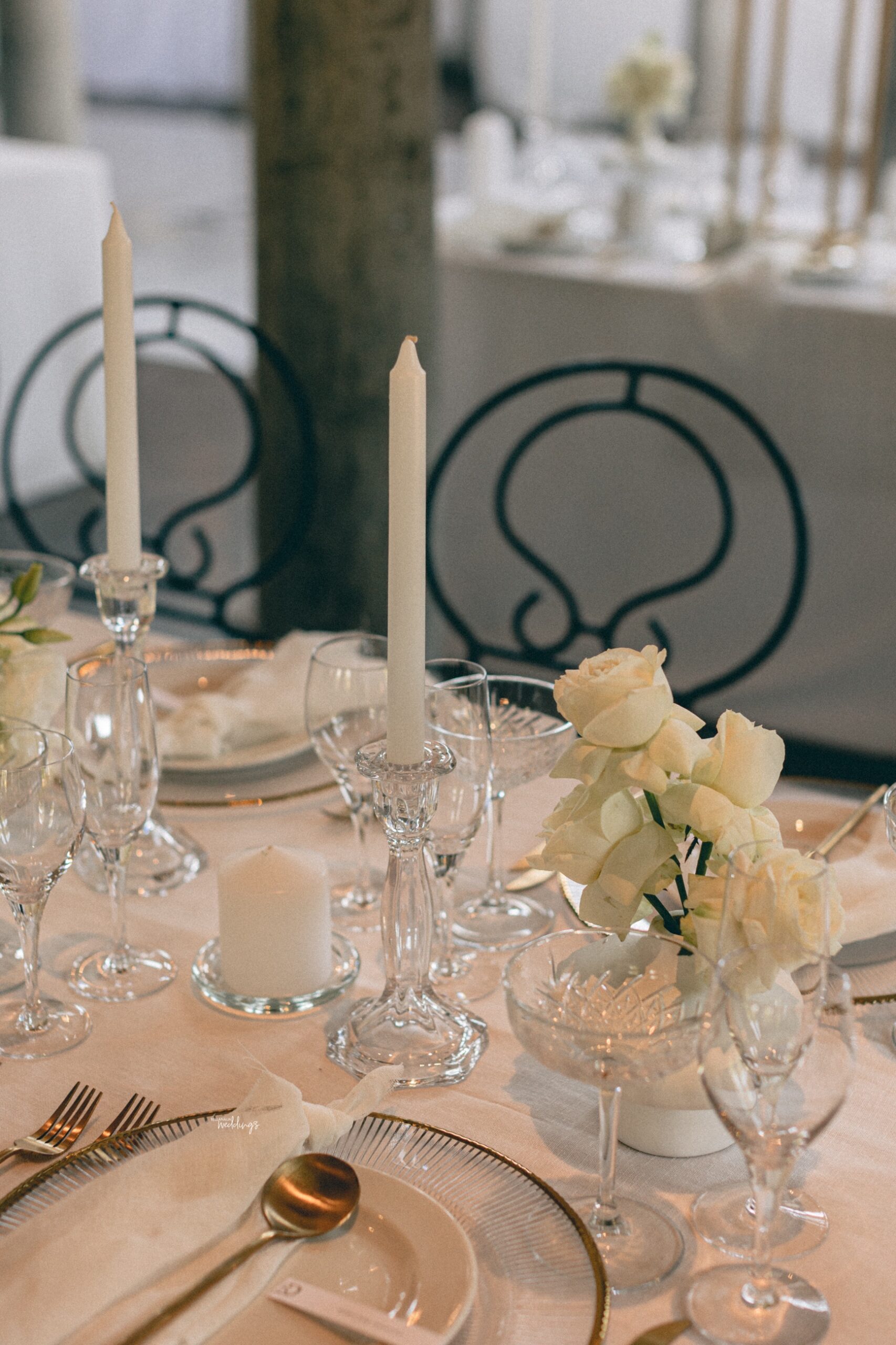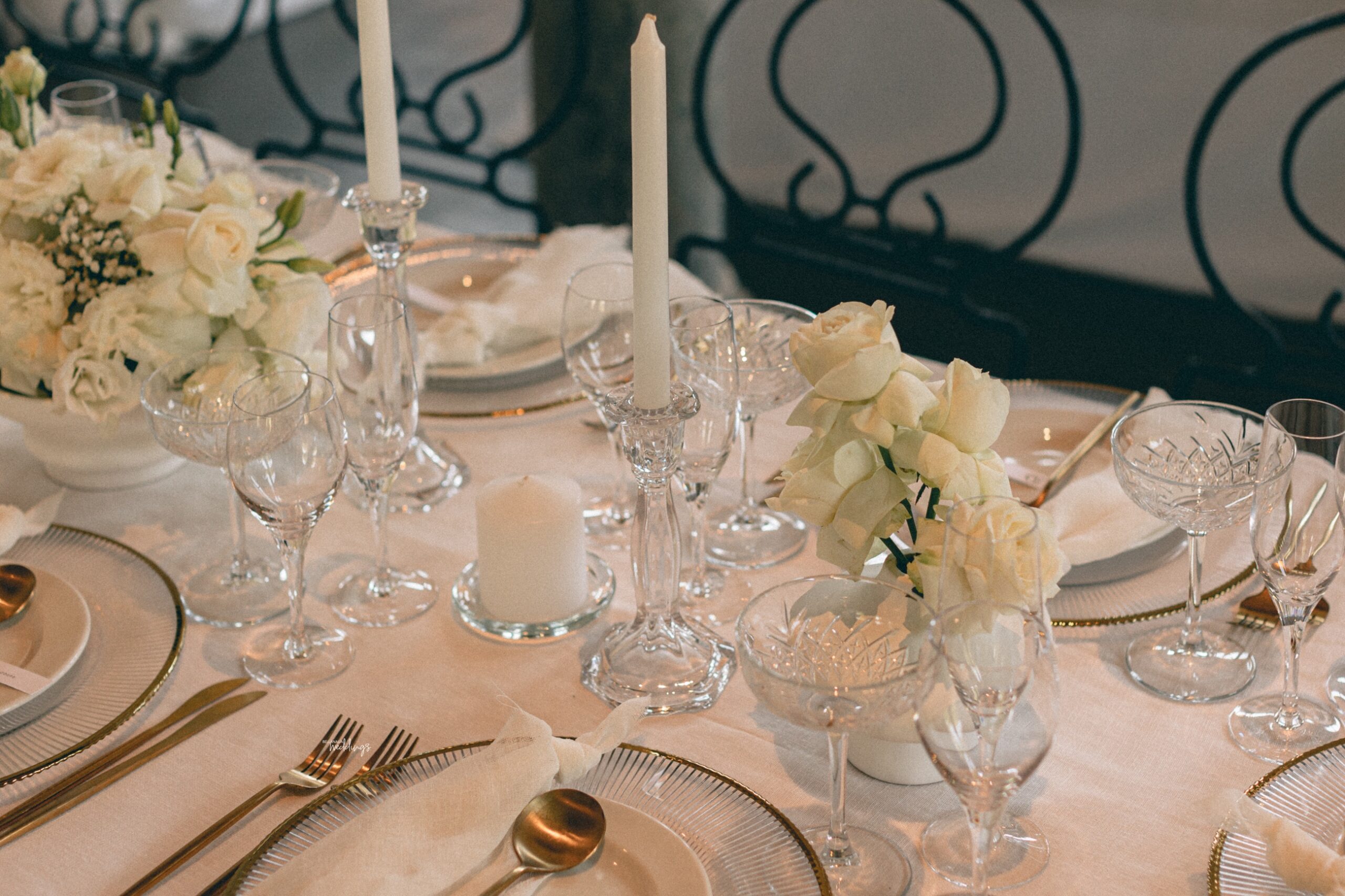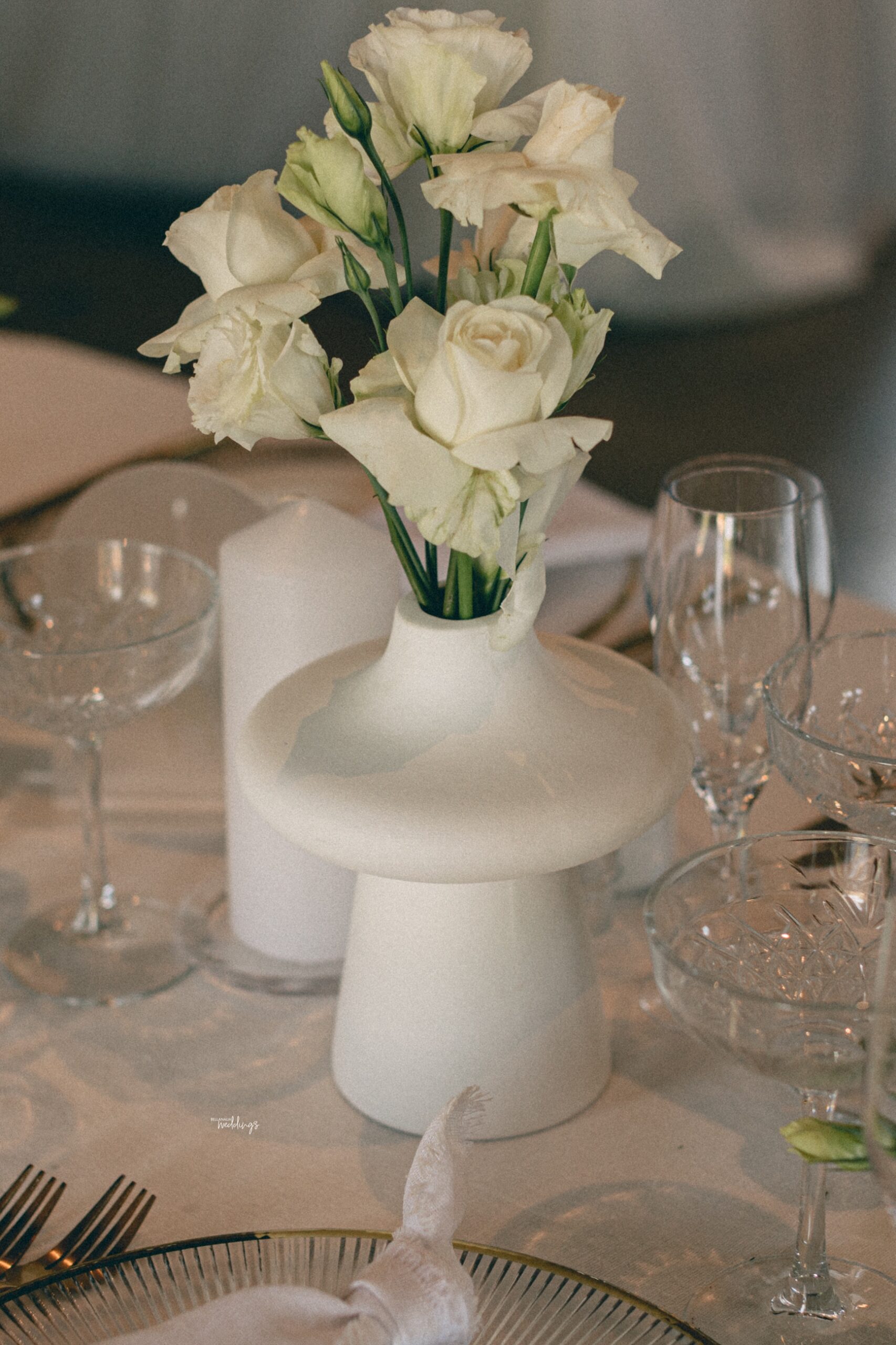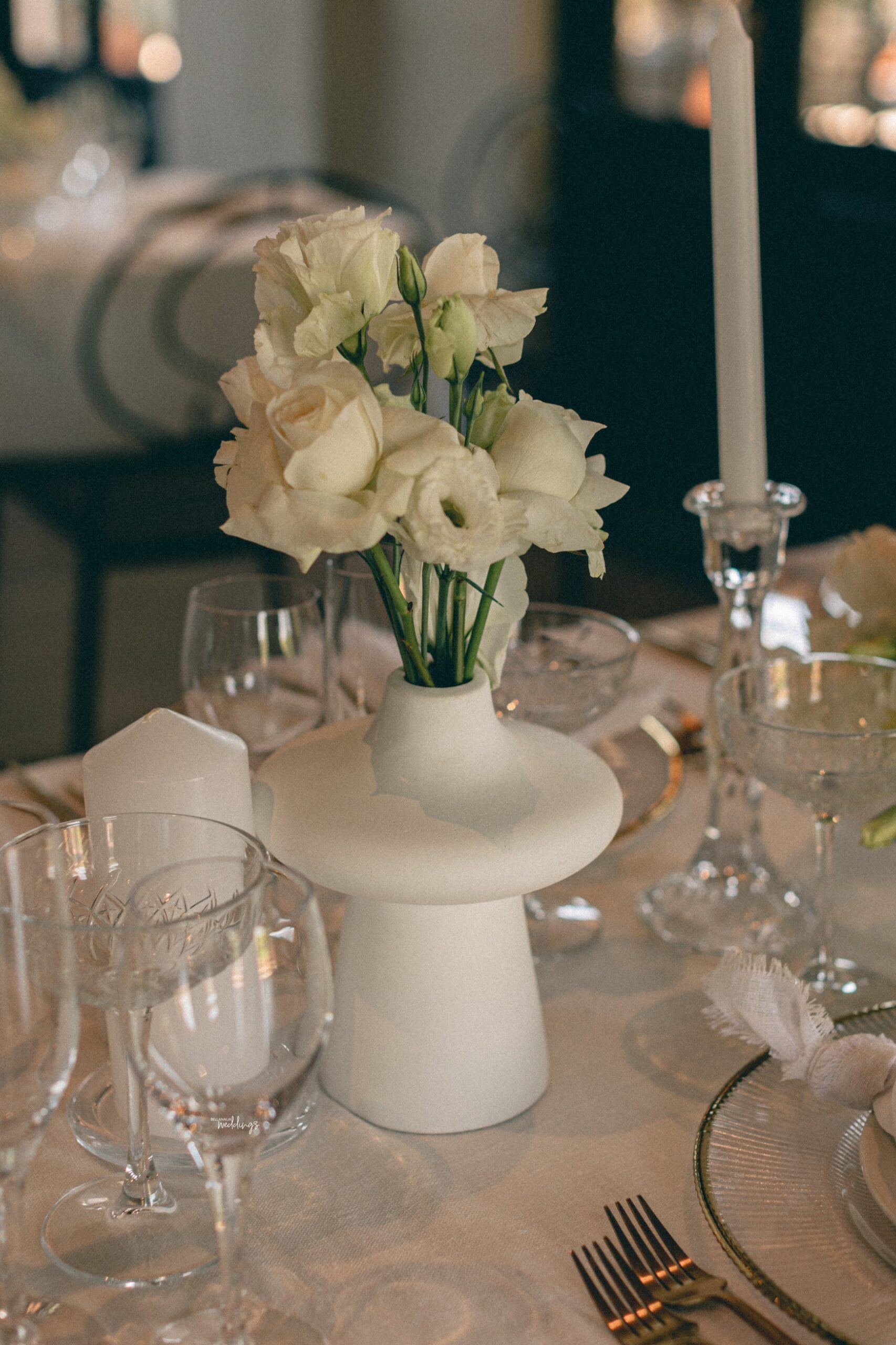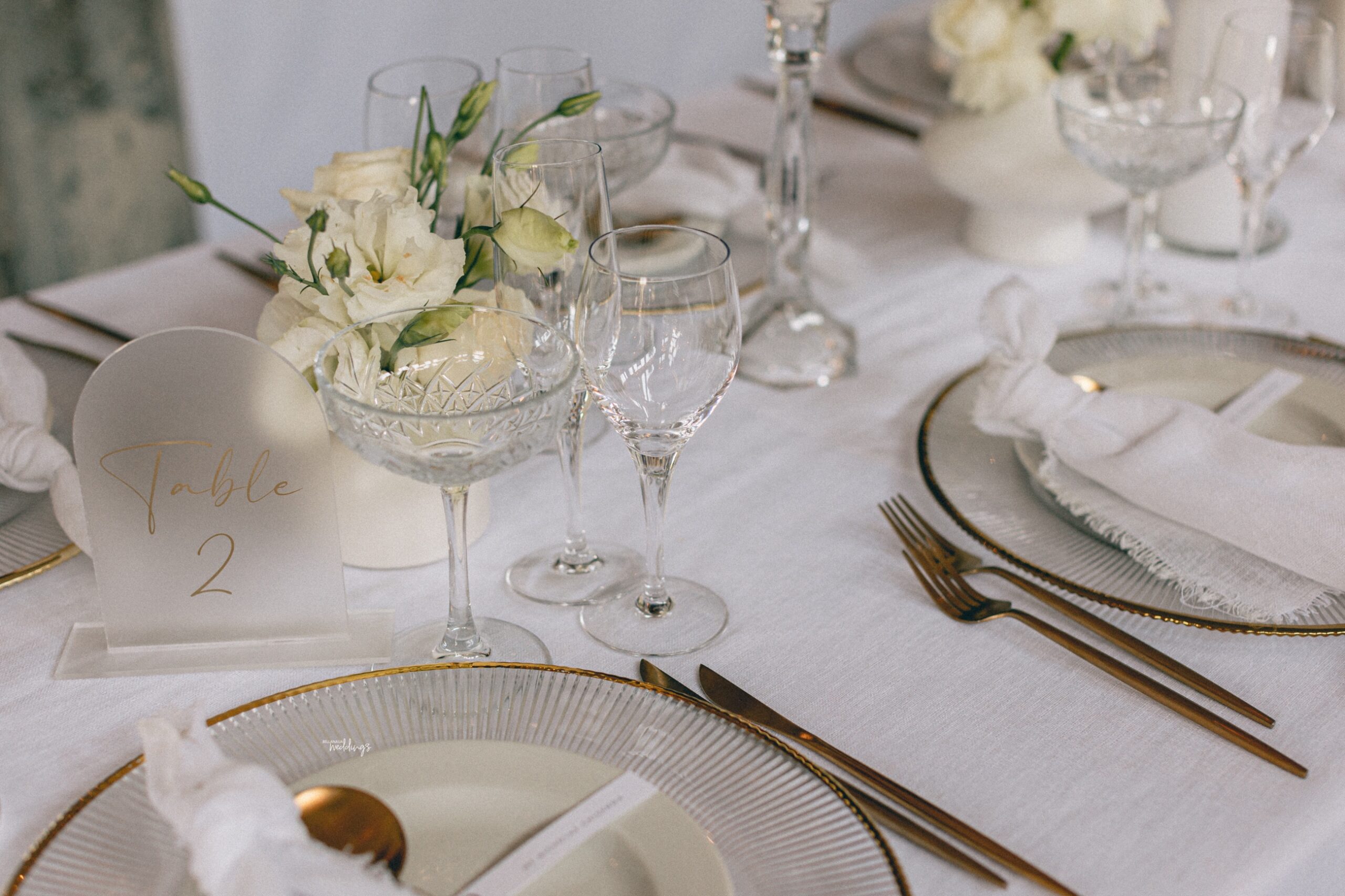 Lovebirds coming through!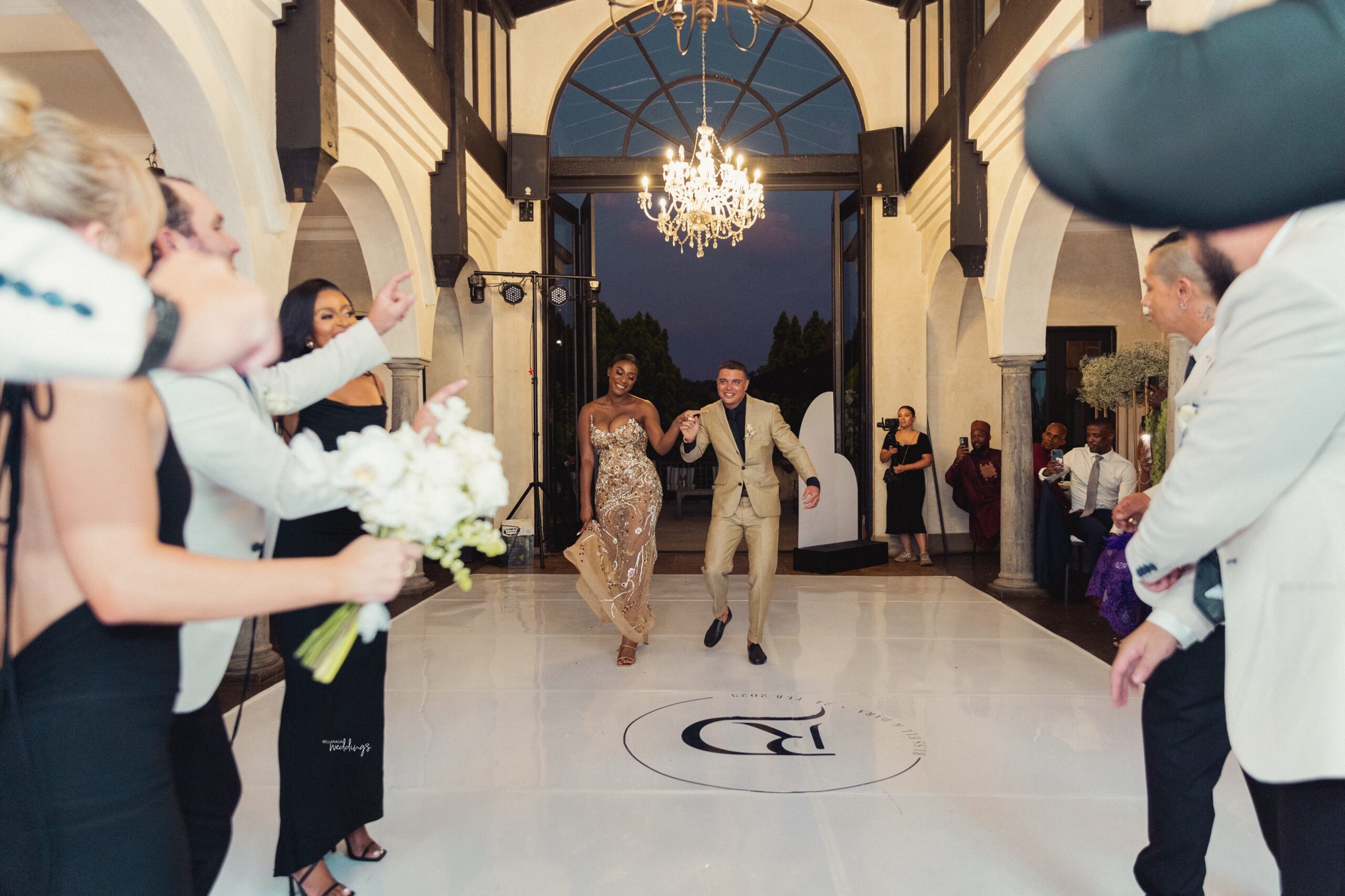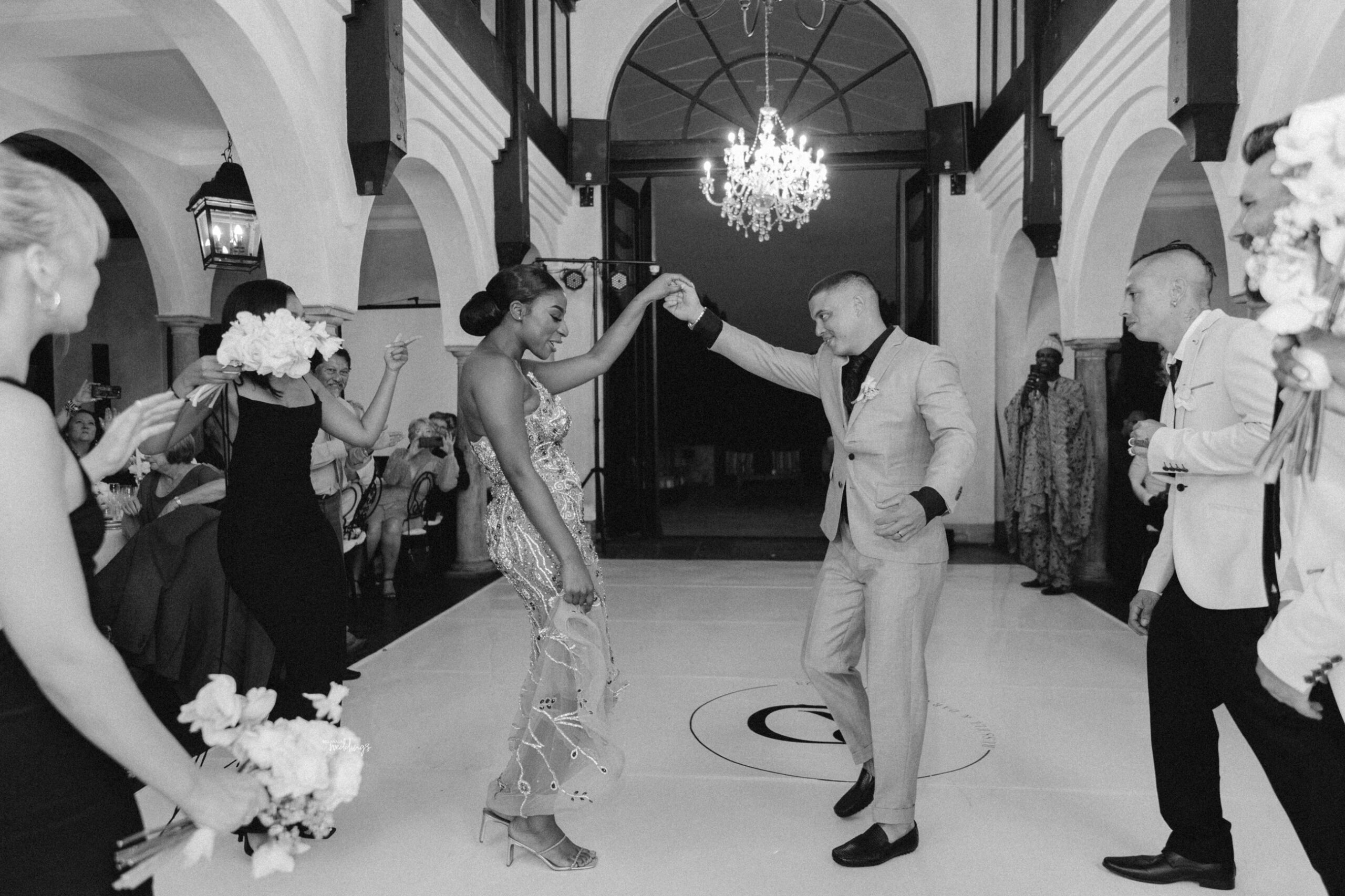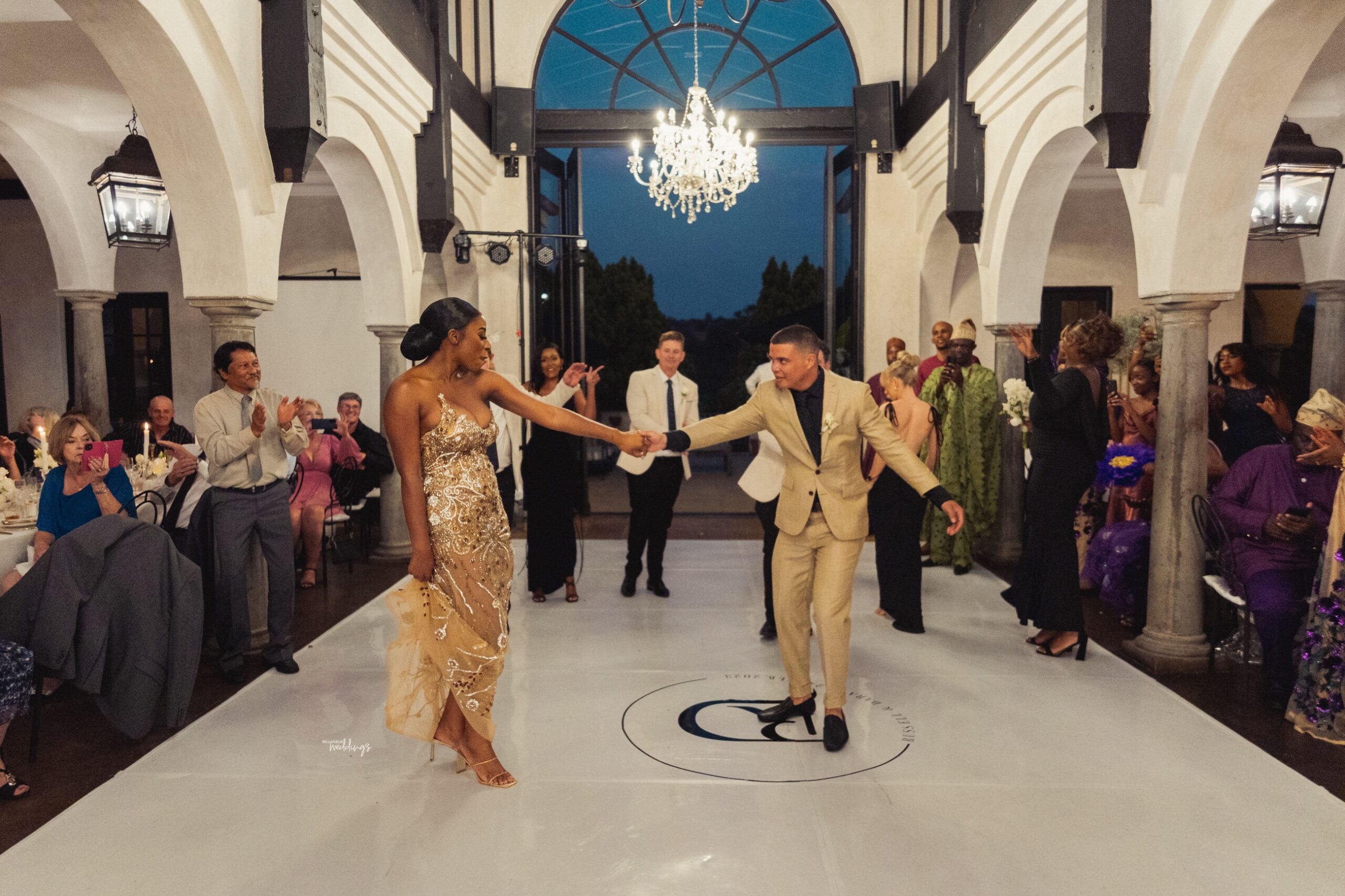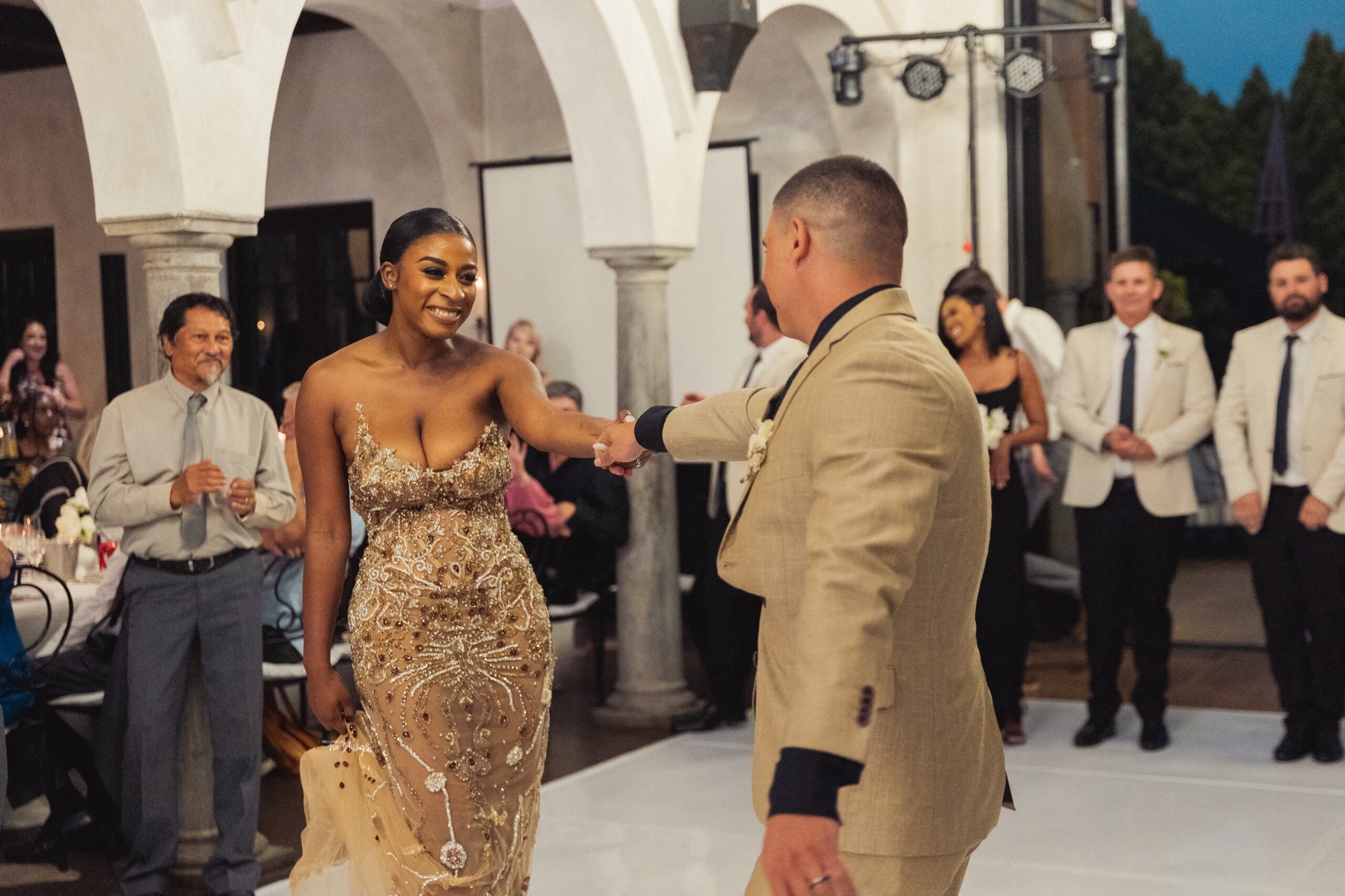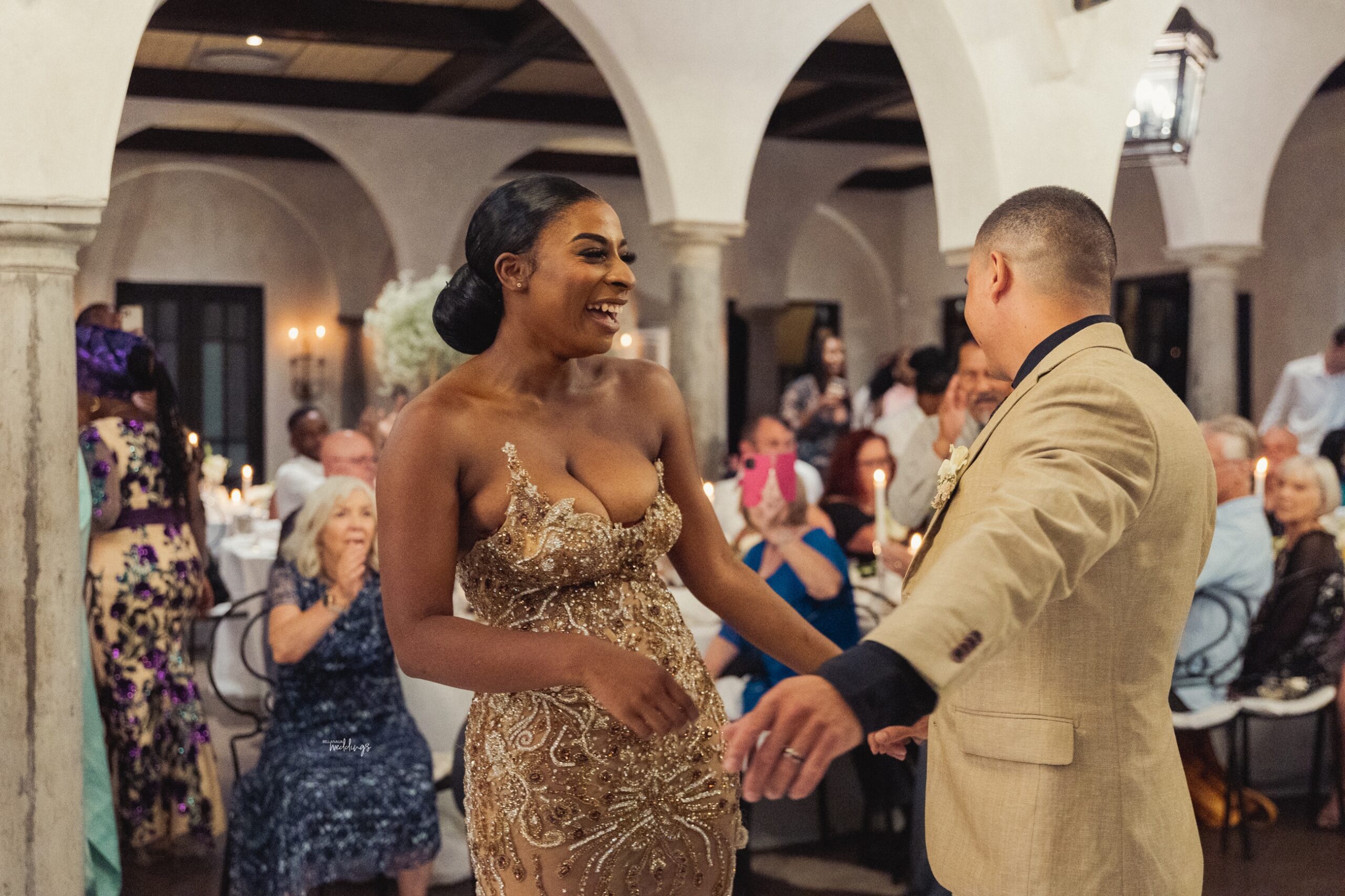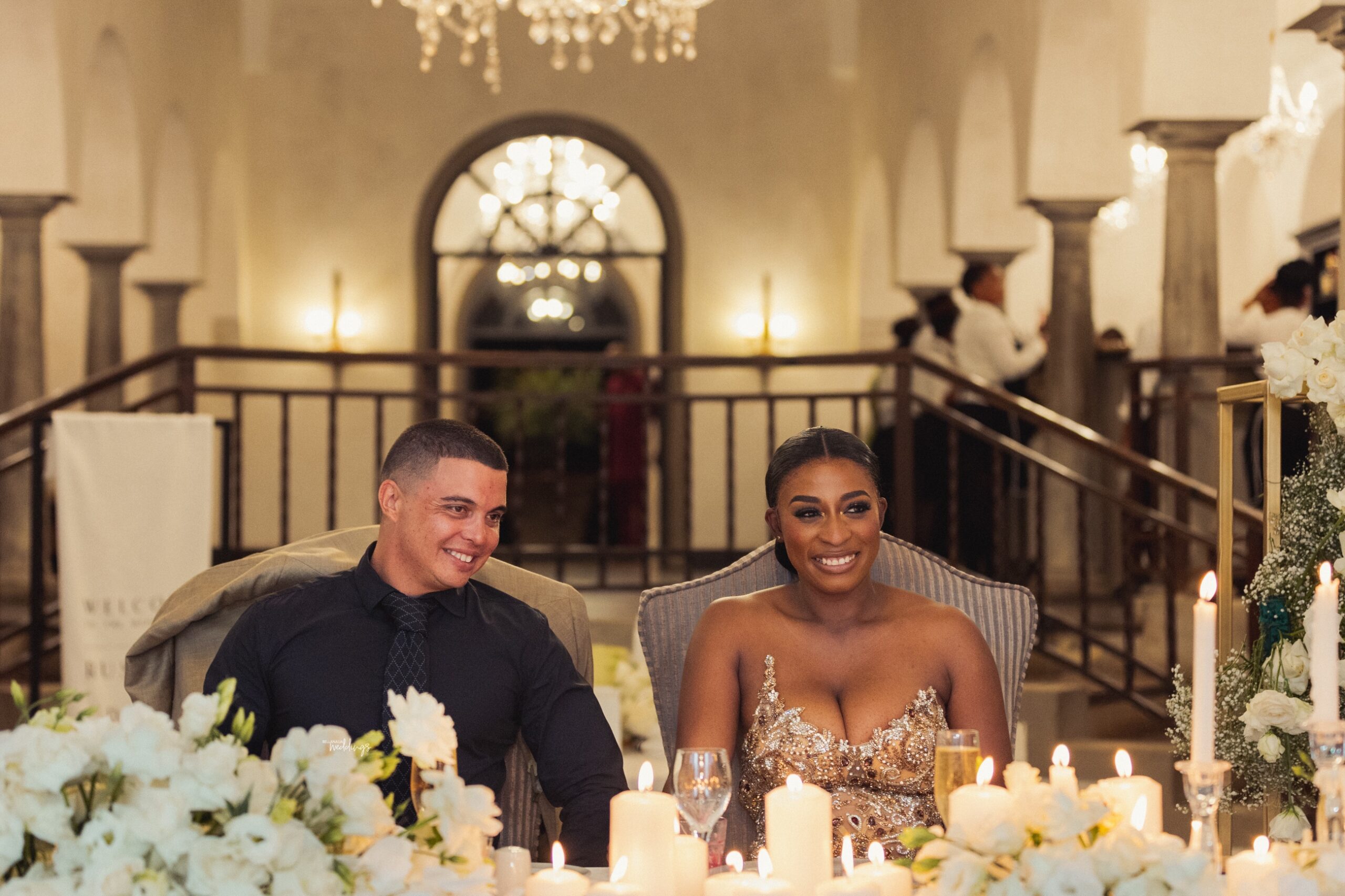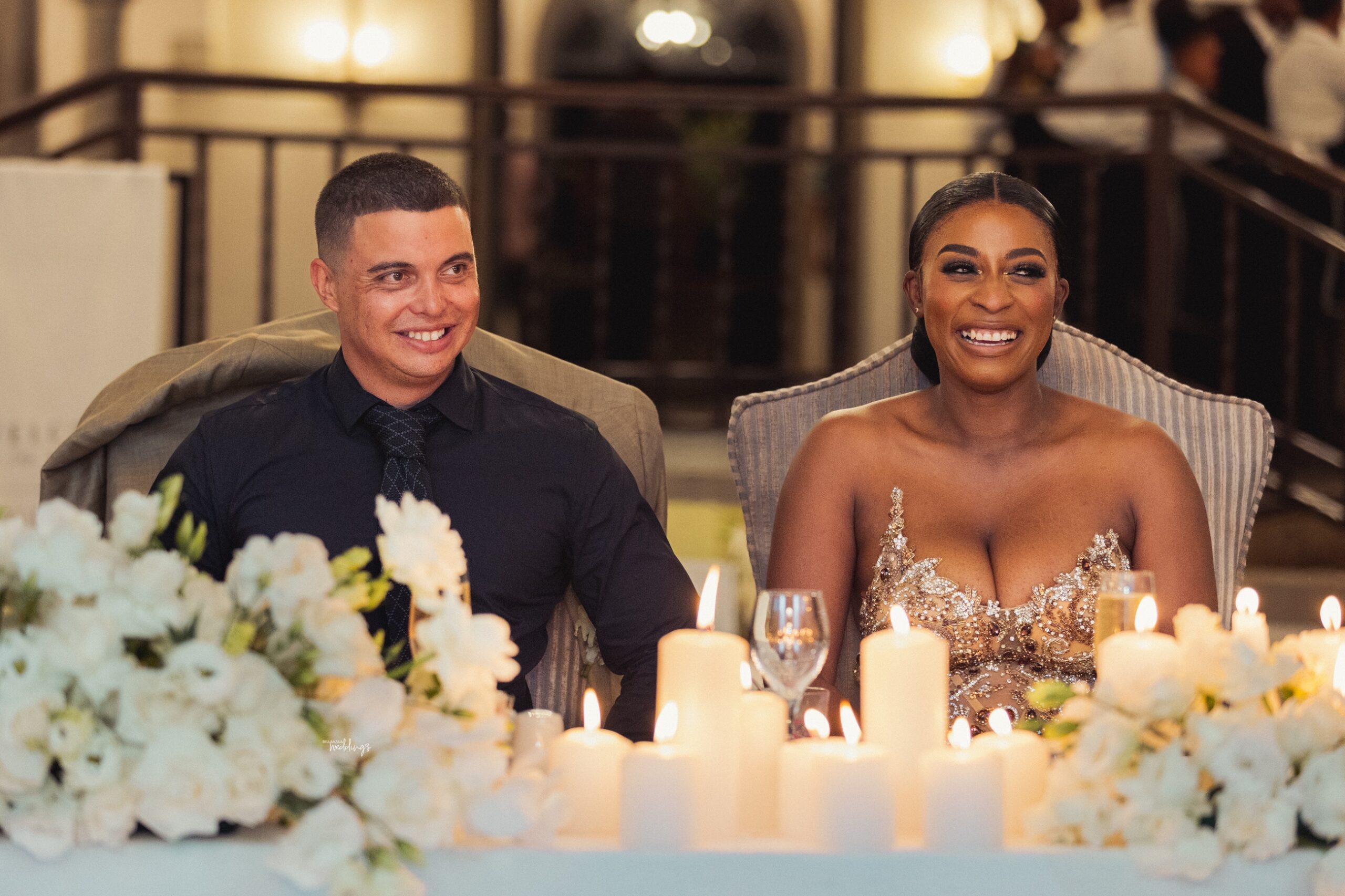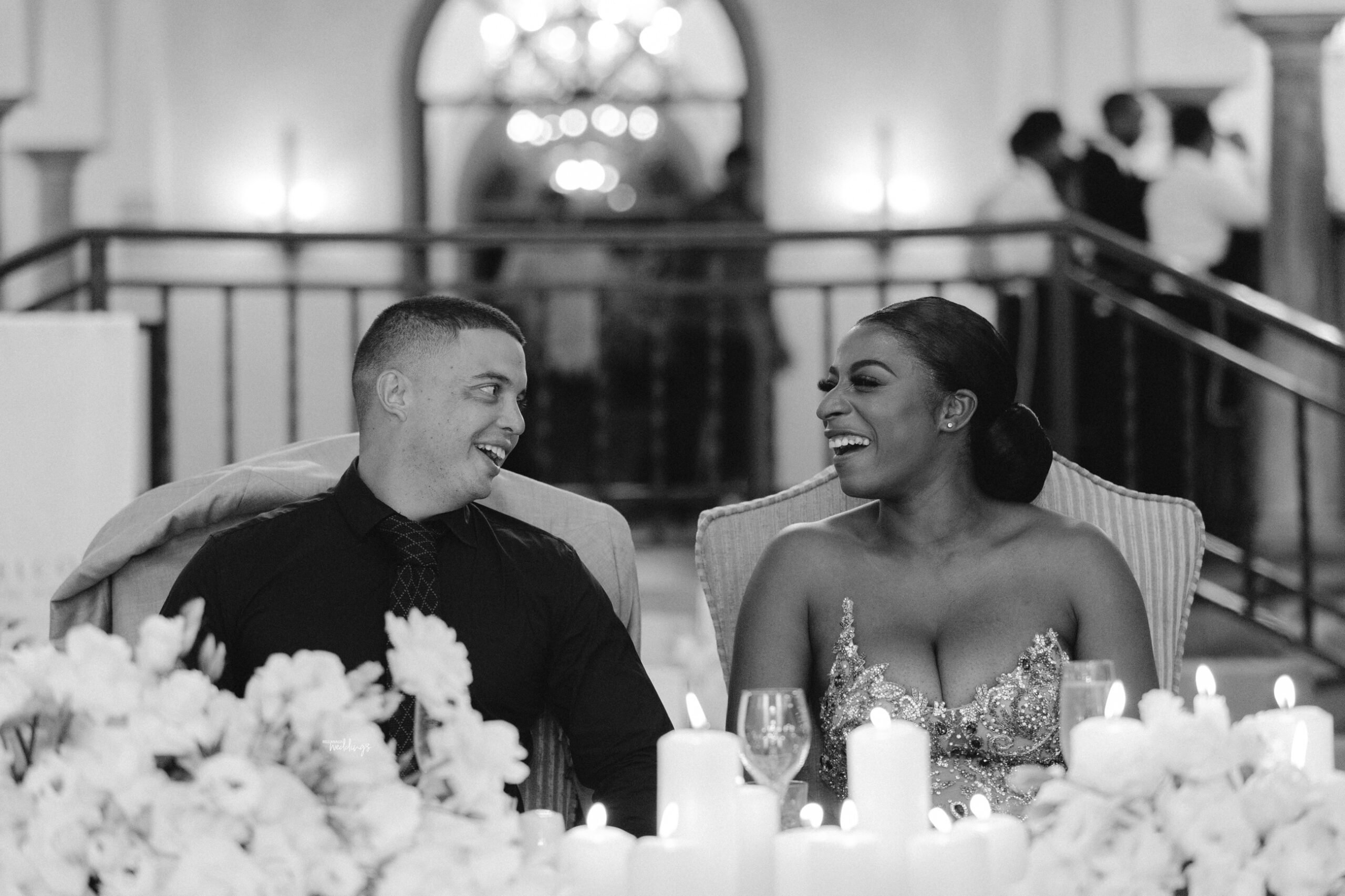 Some beautiful words for and from the sweethearts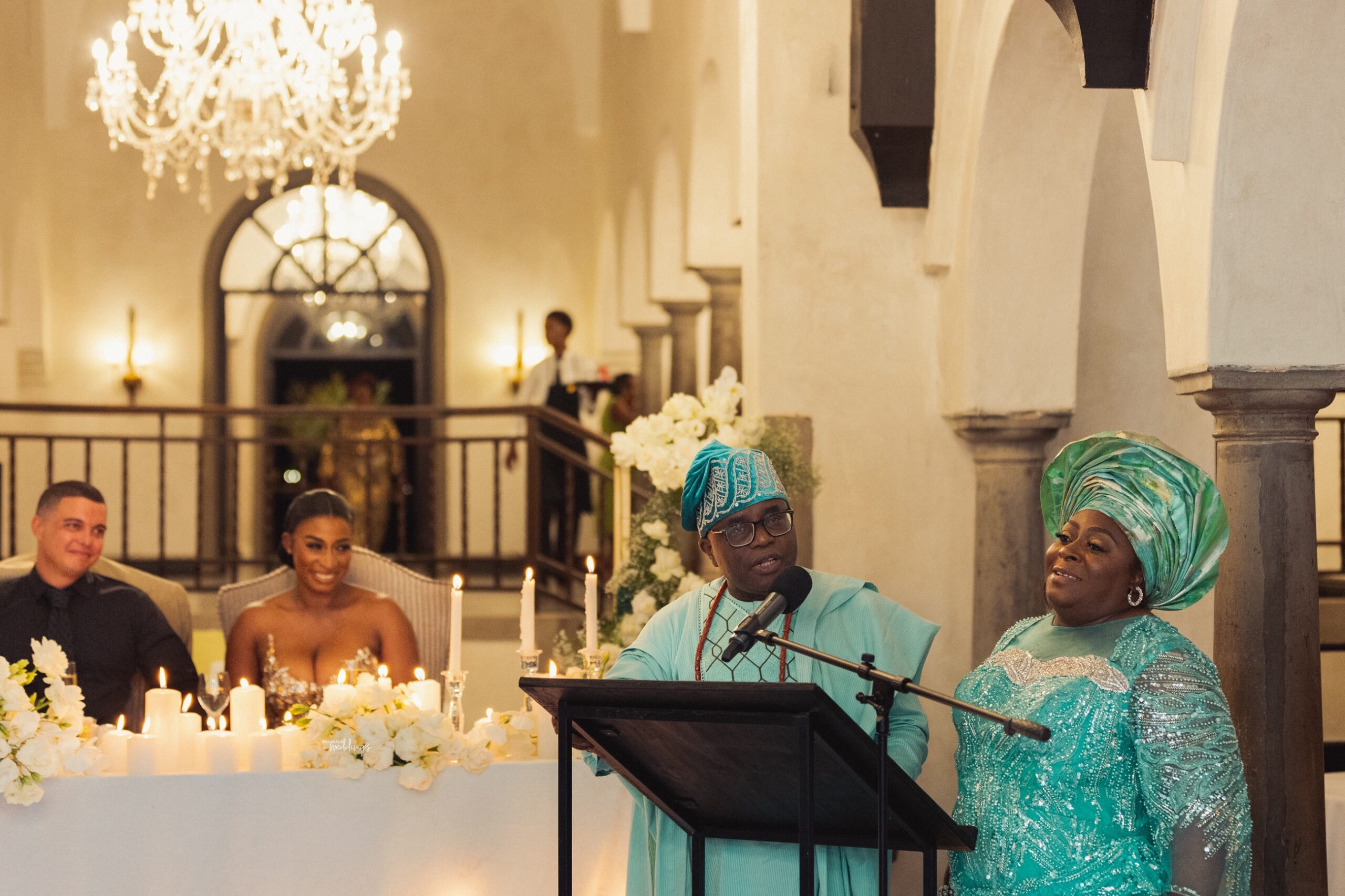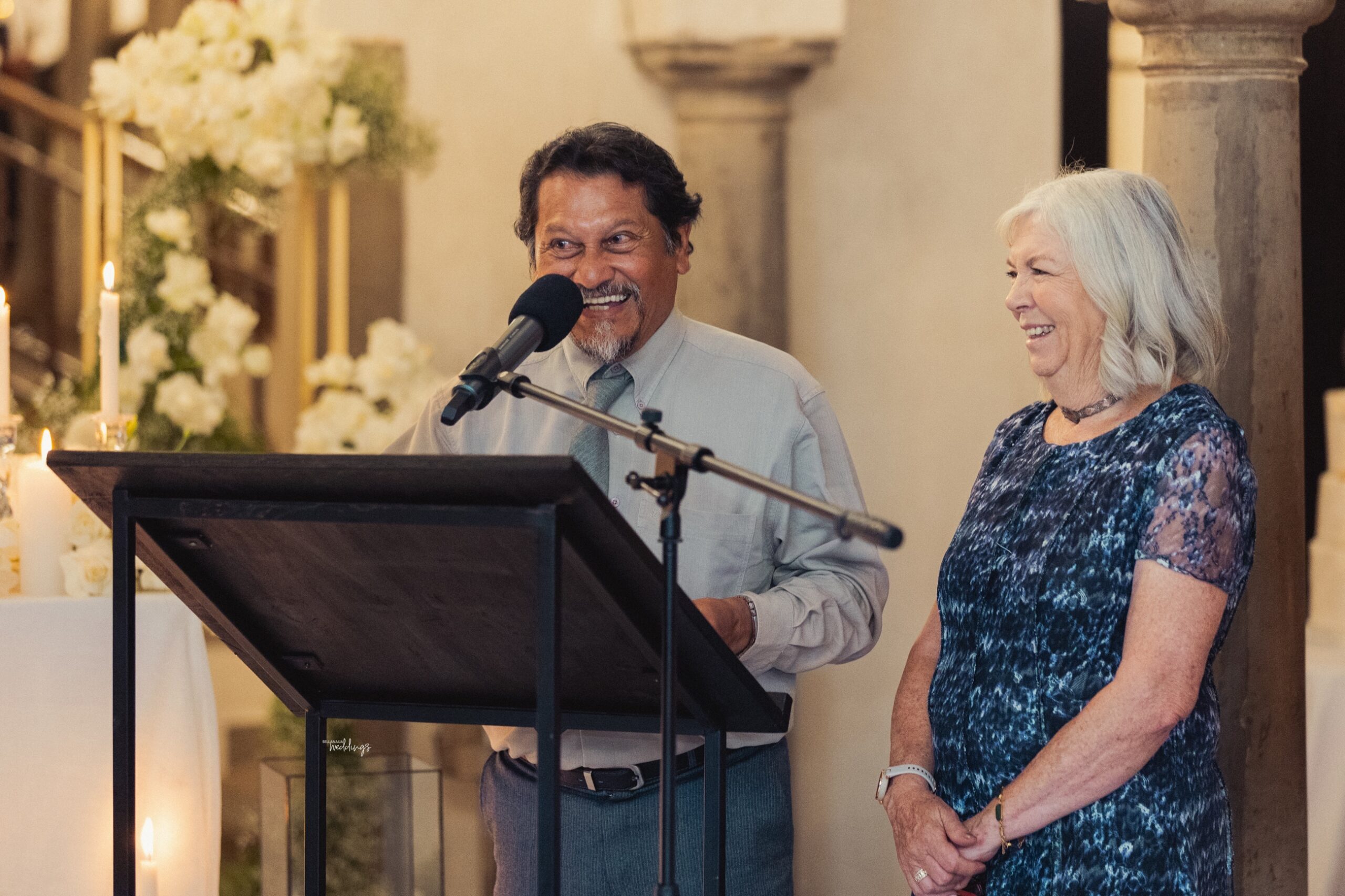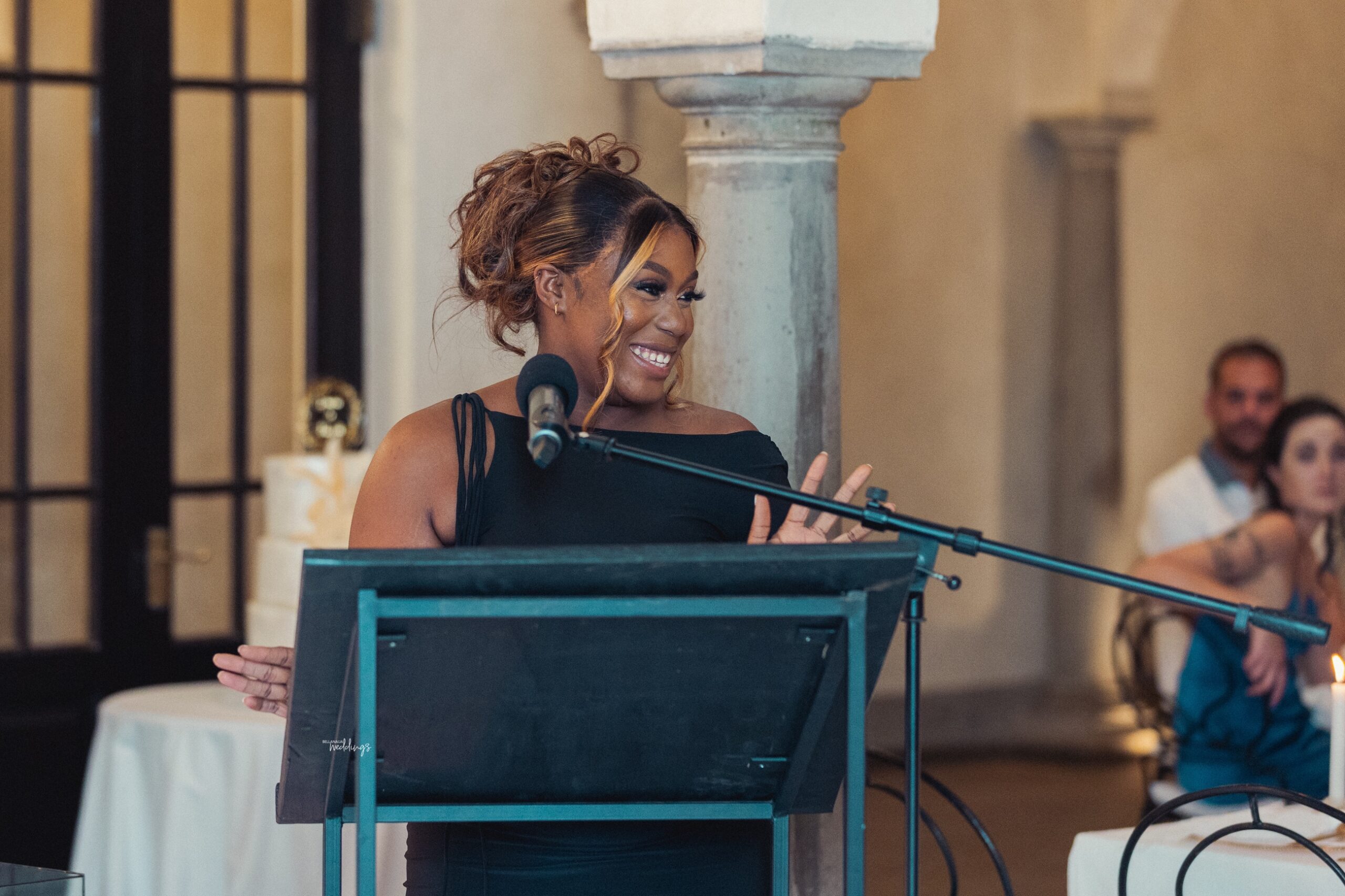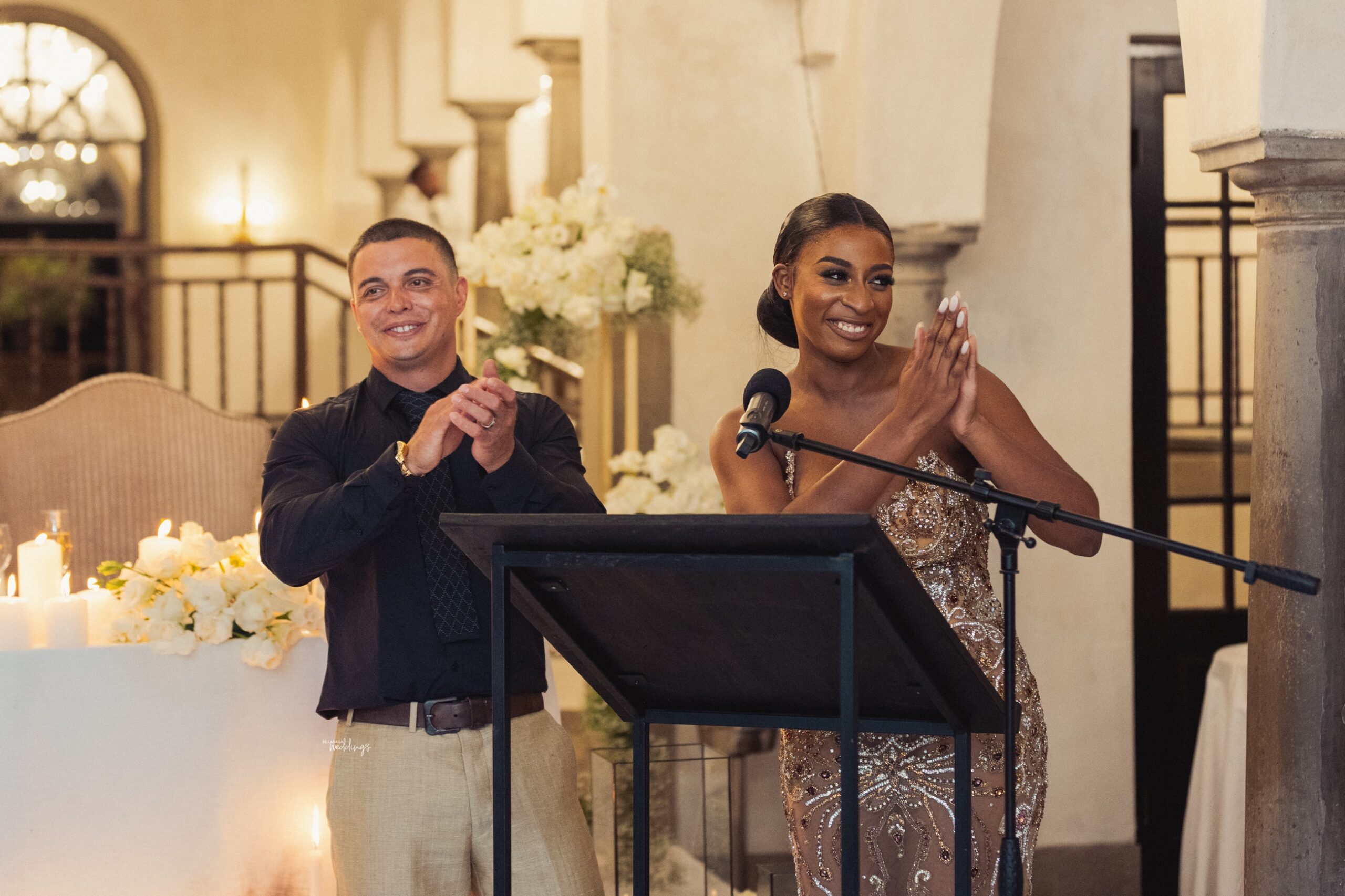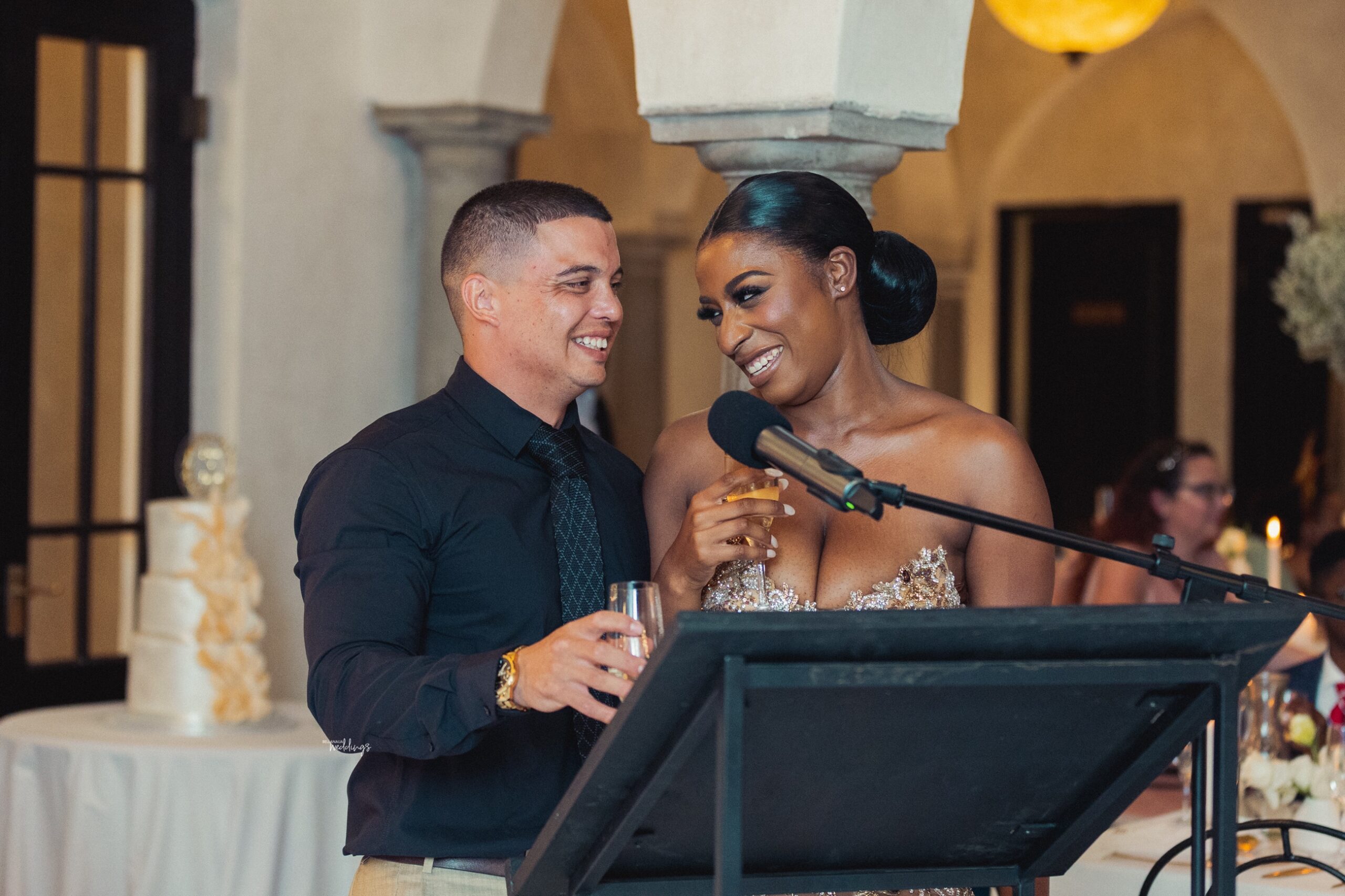 It's all fun from here! 😍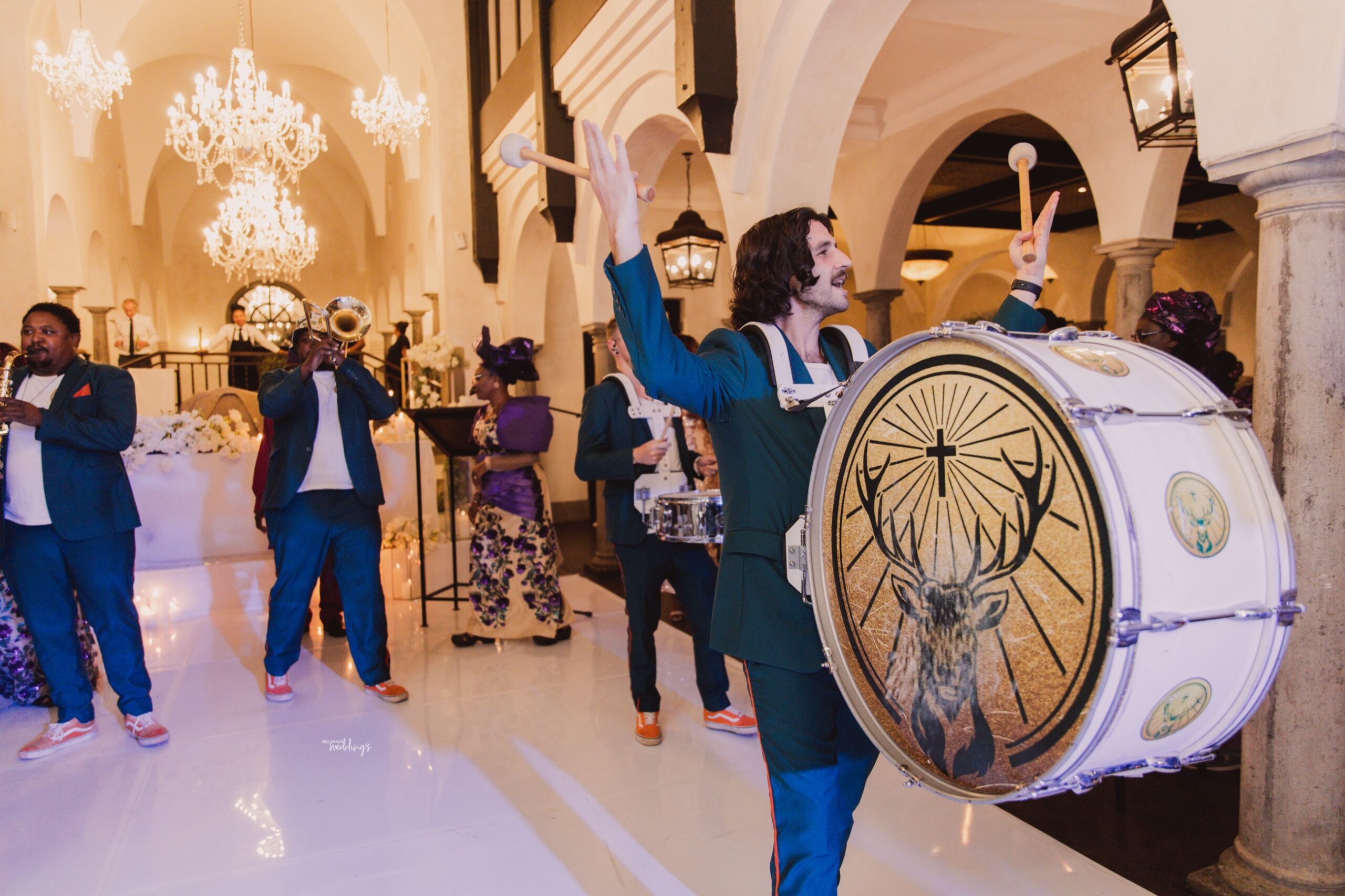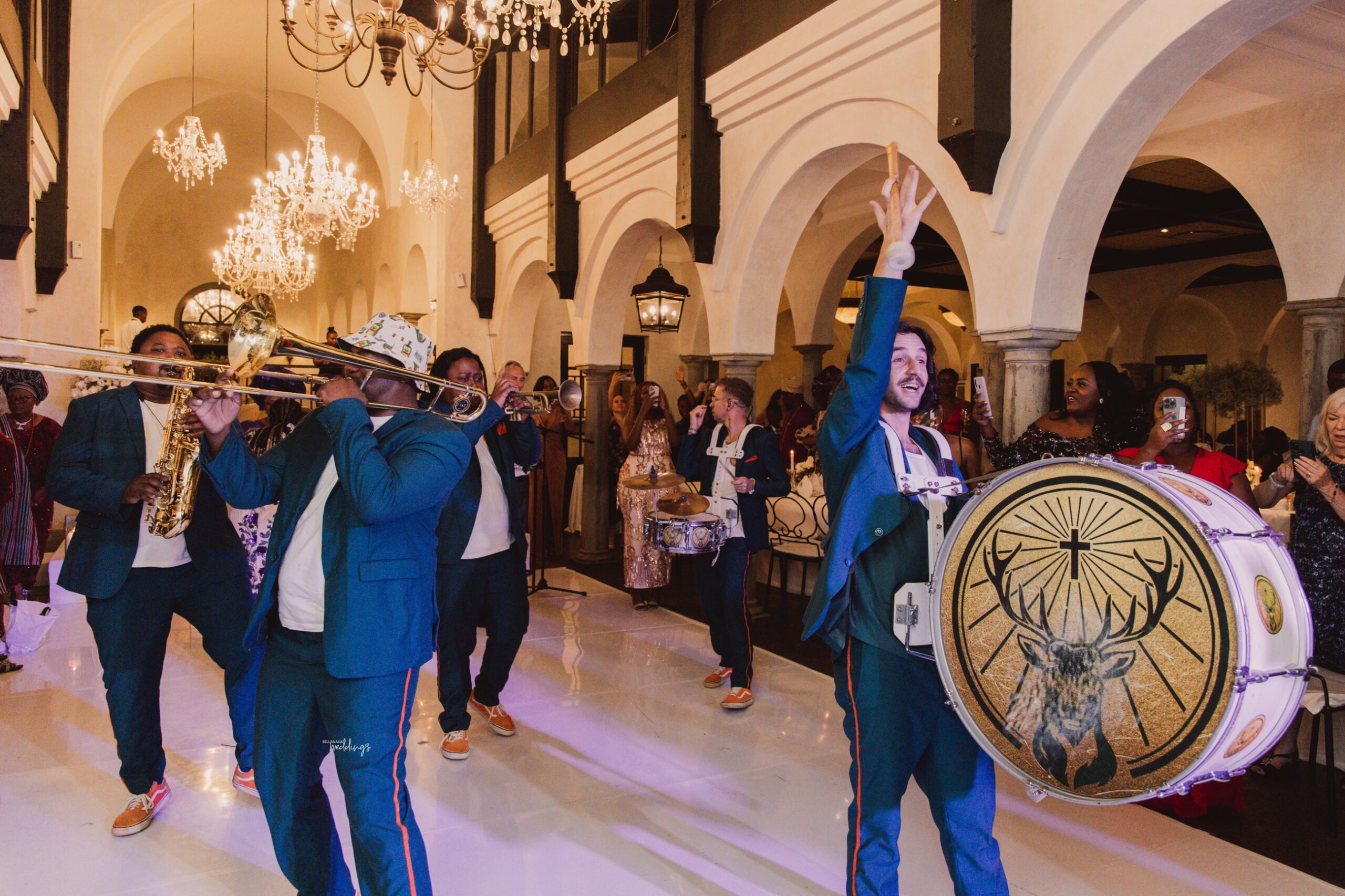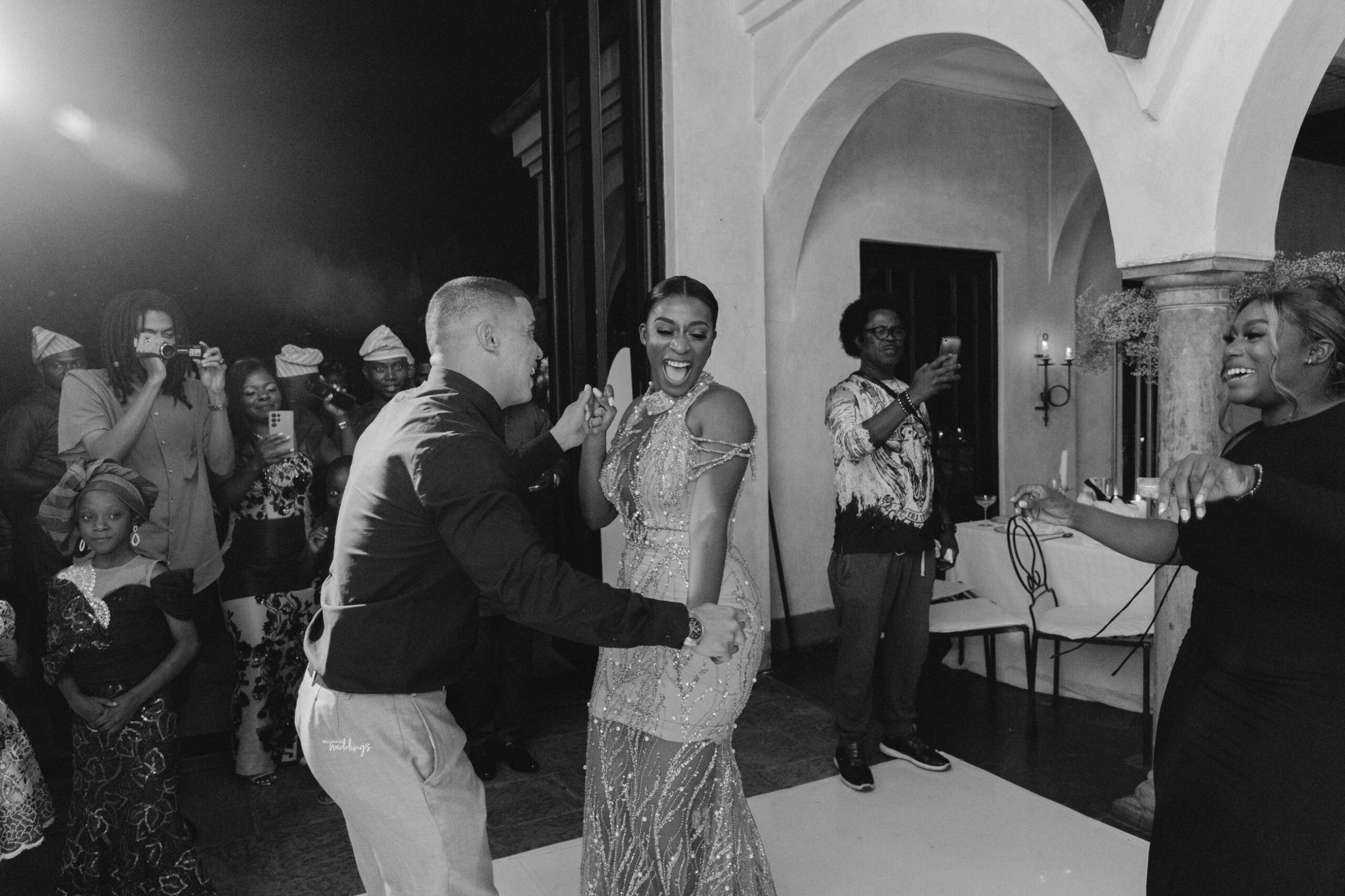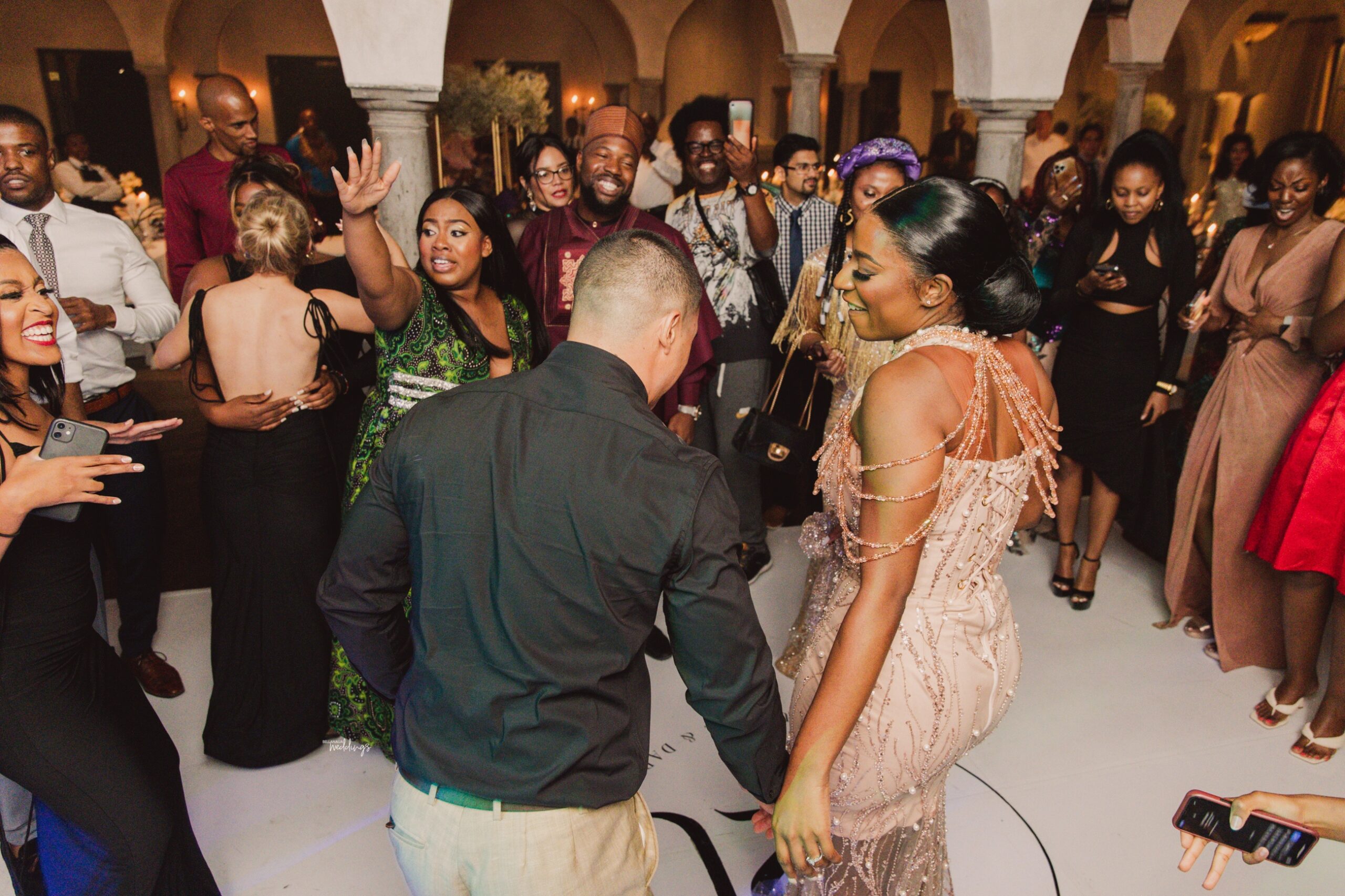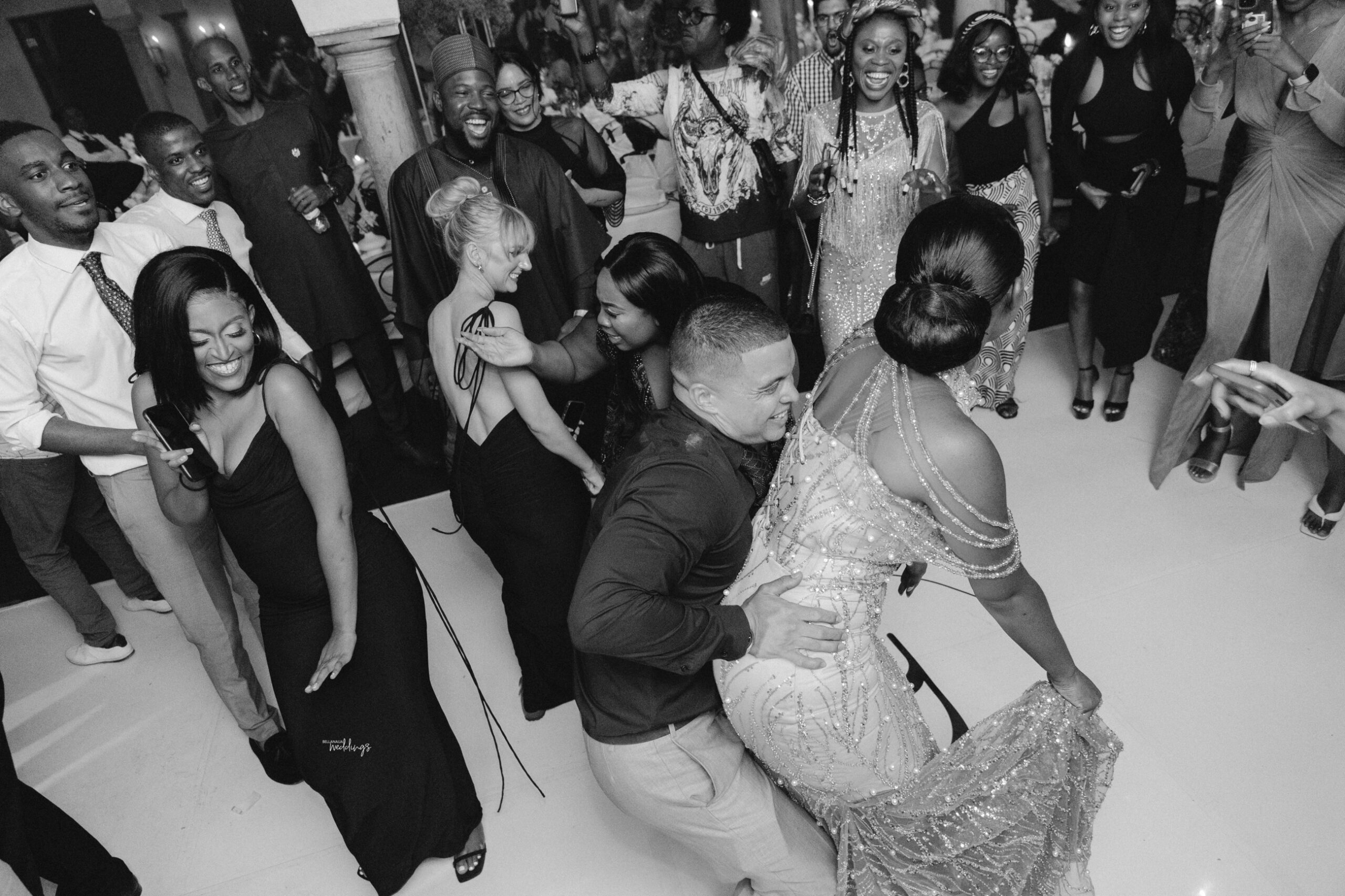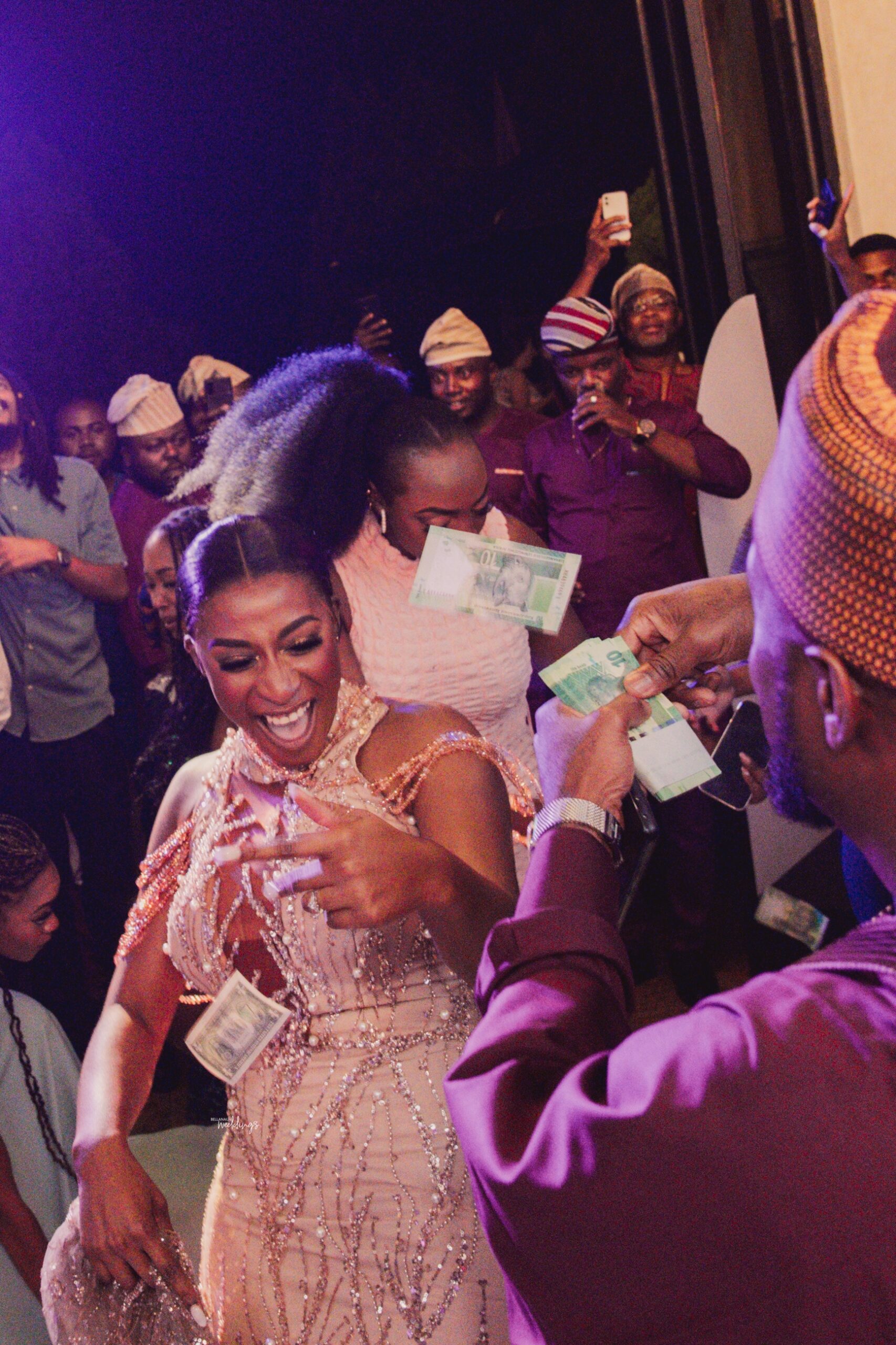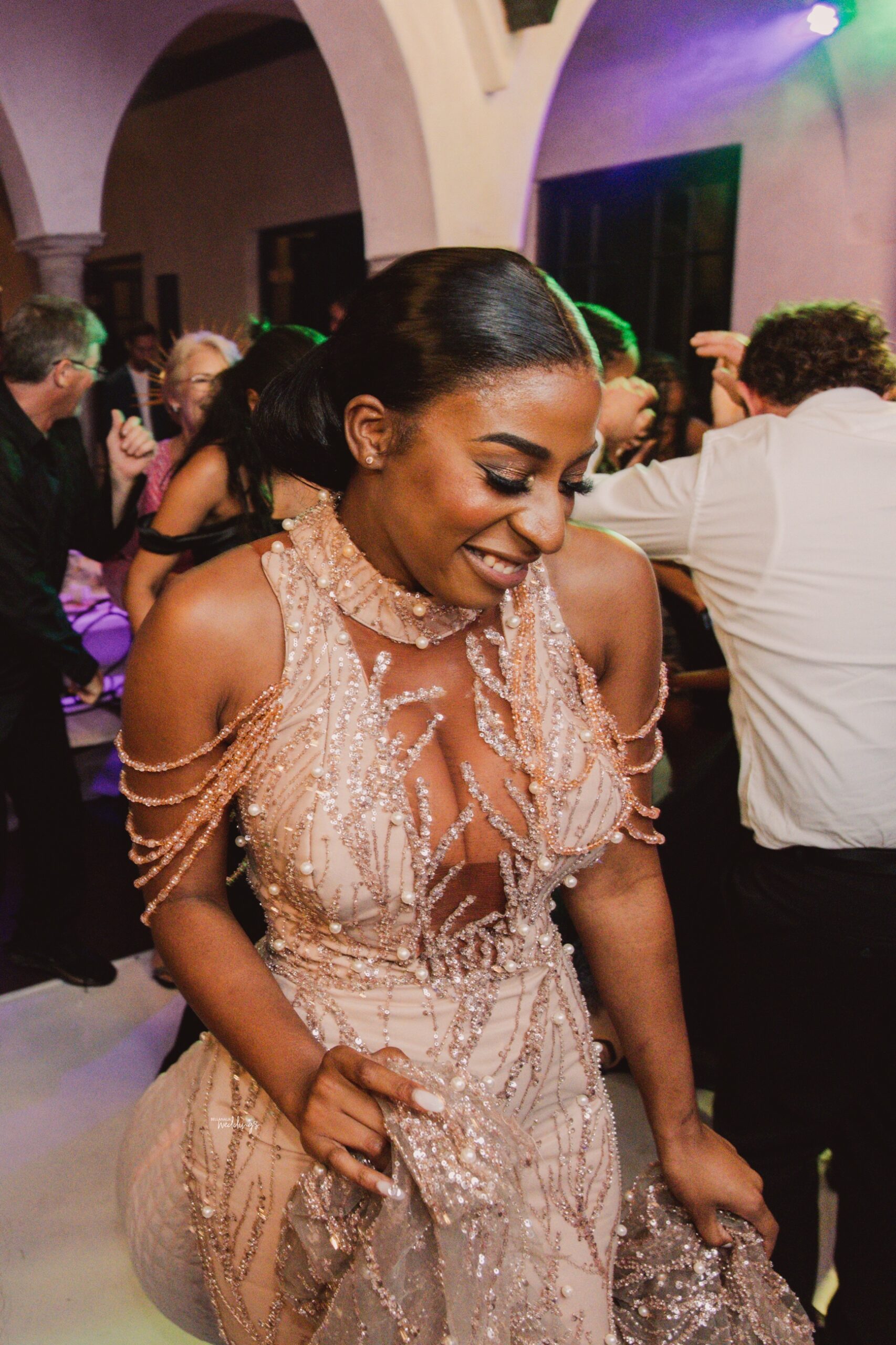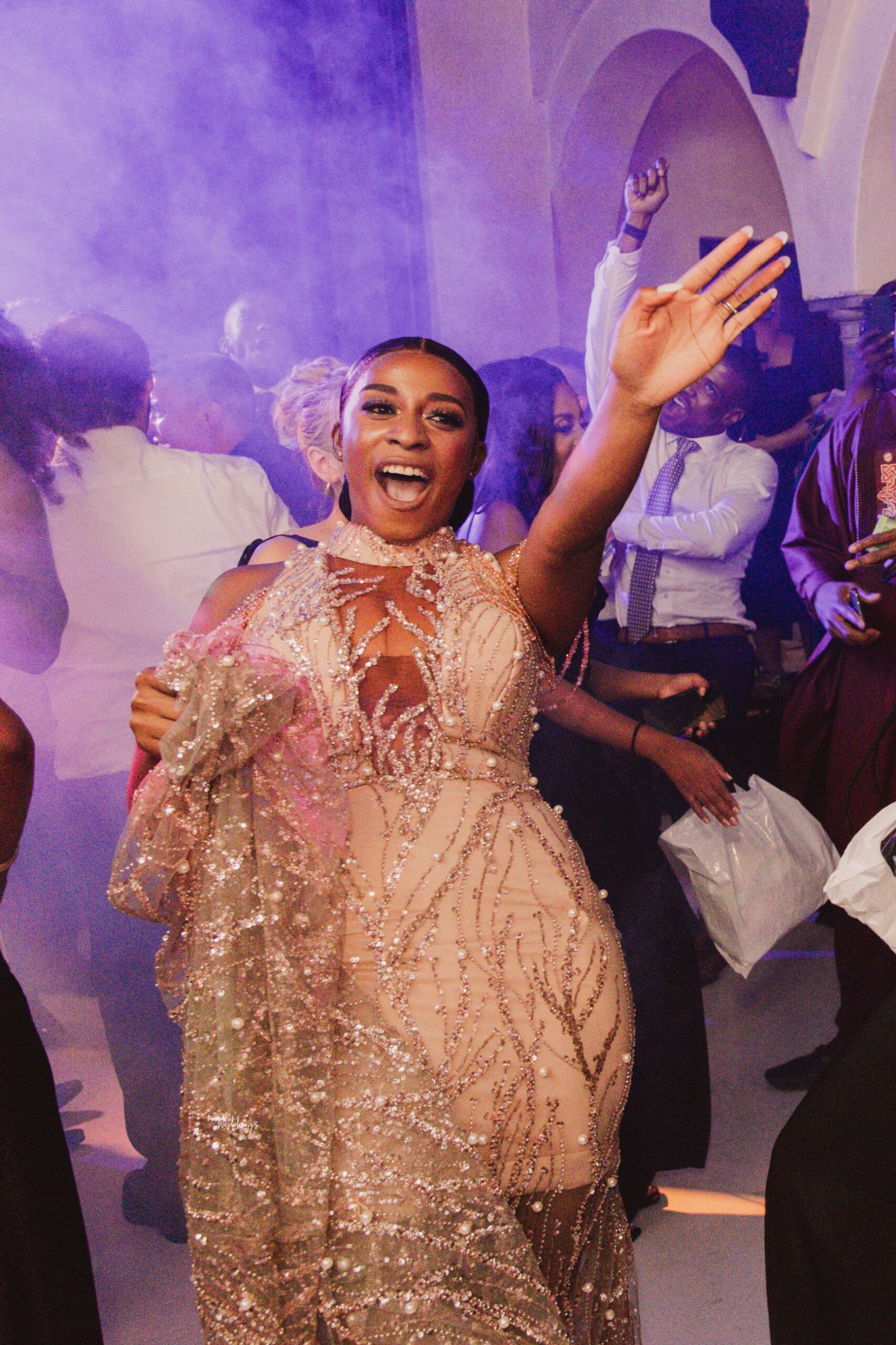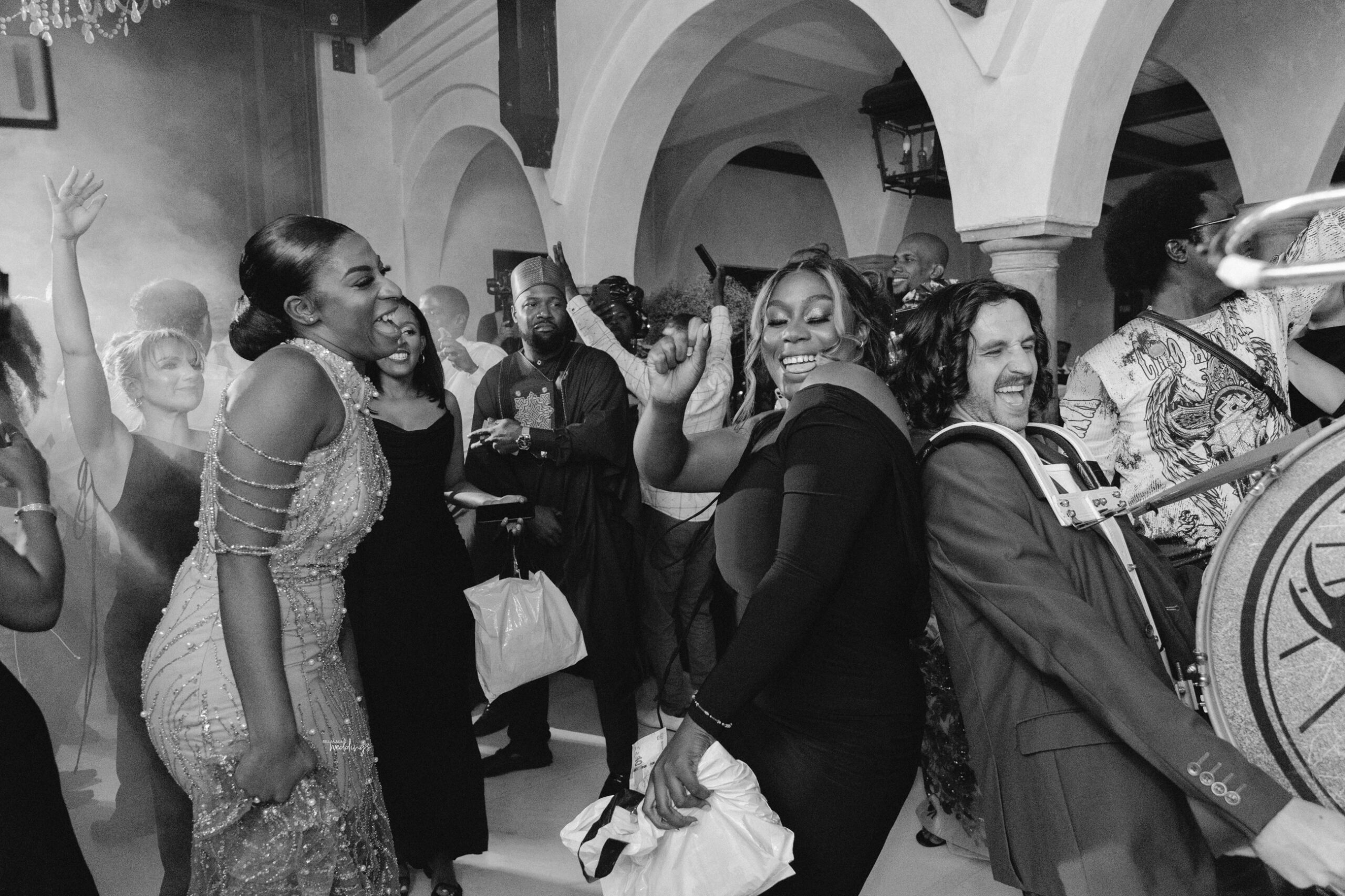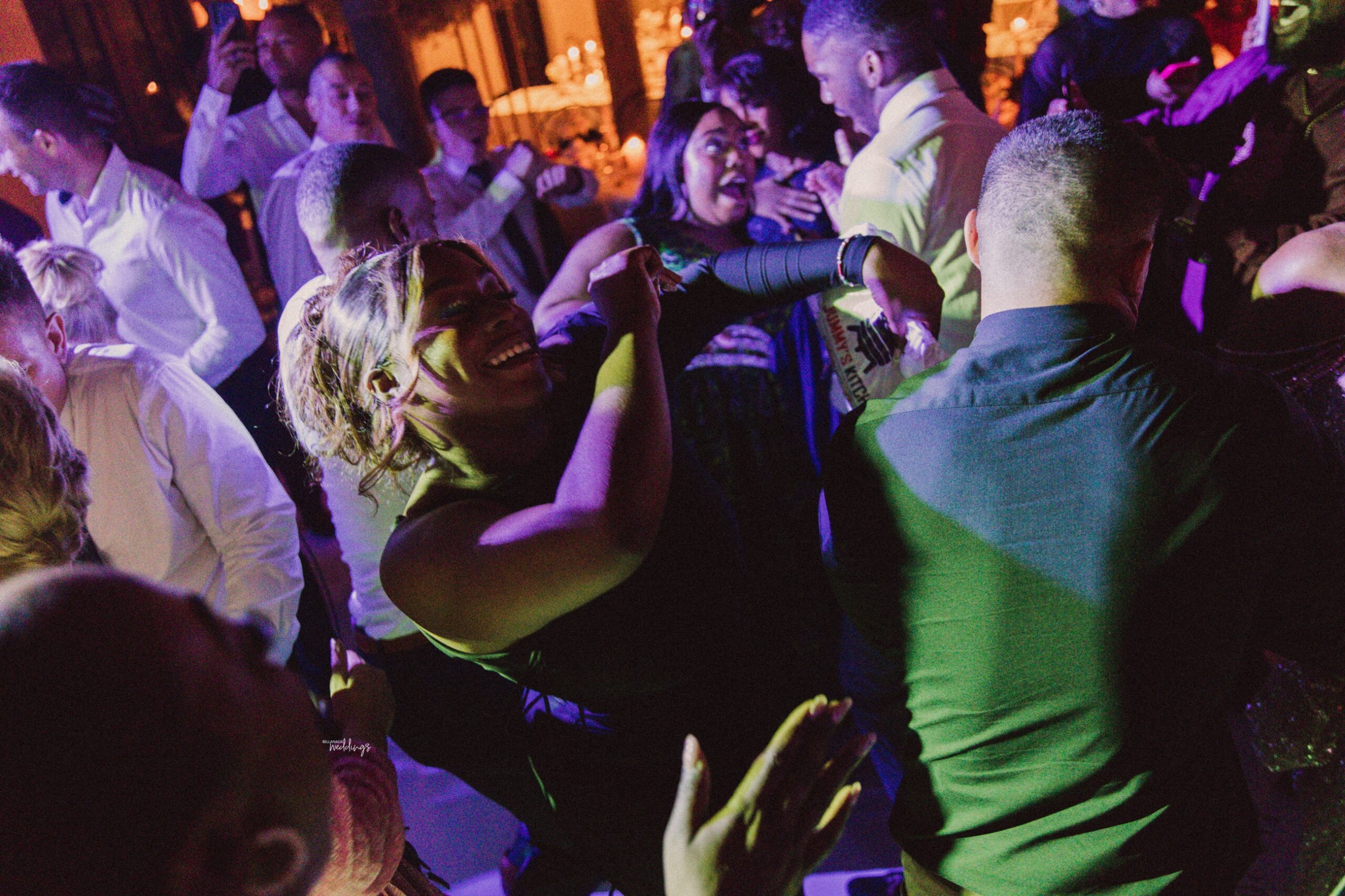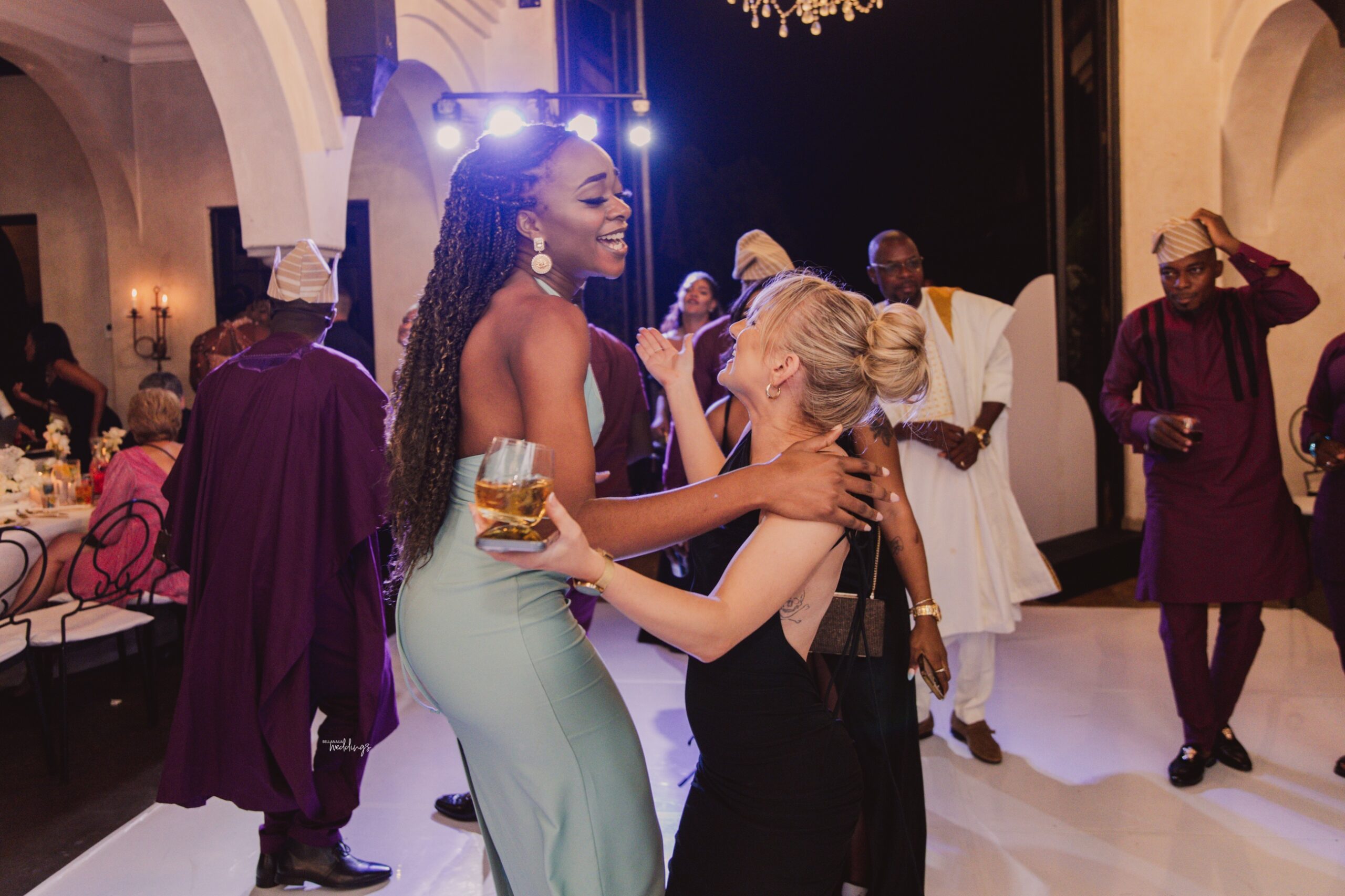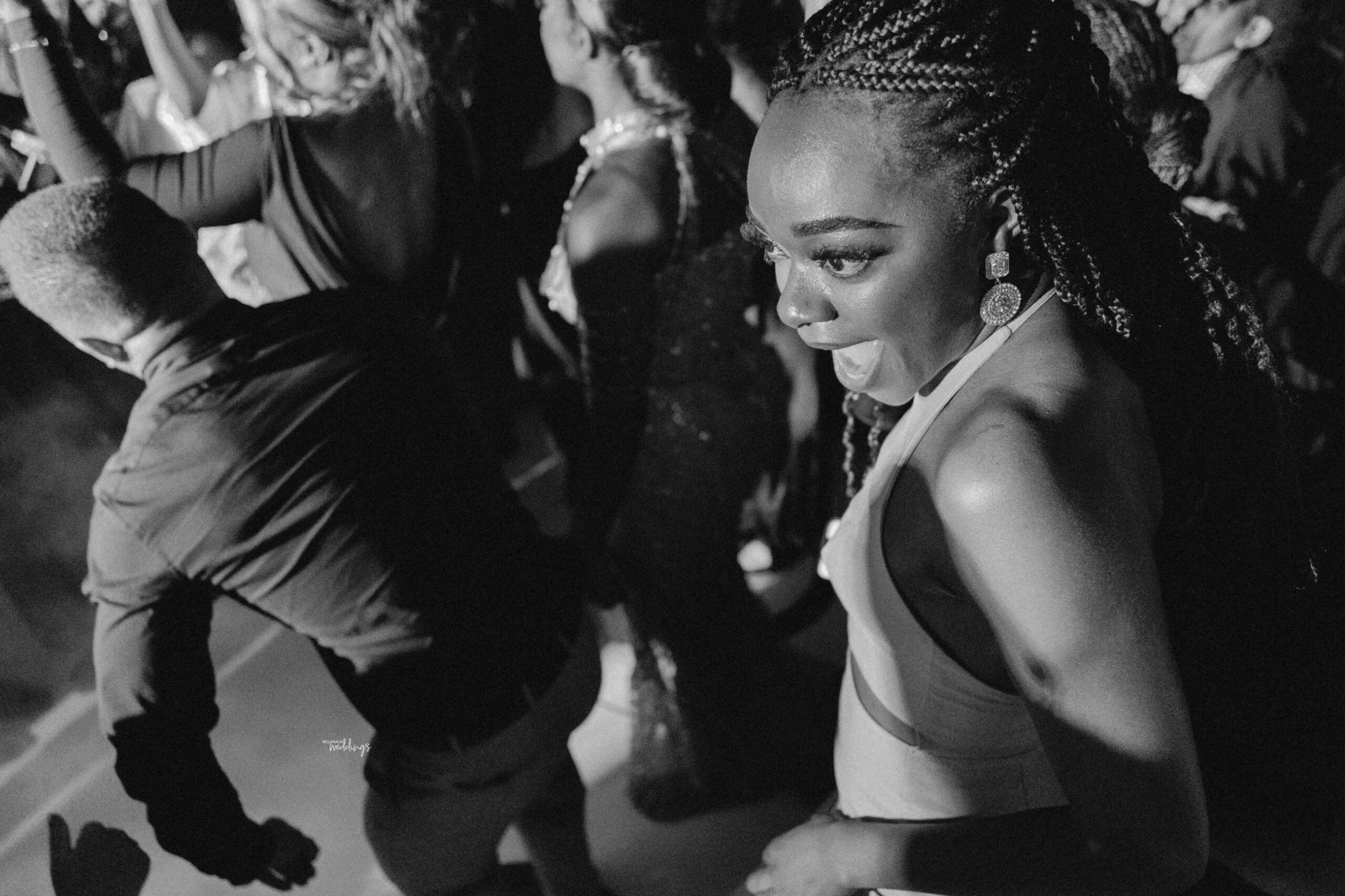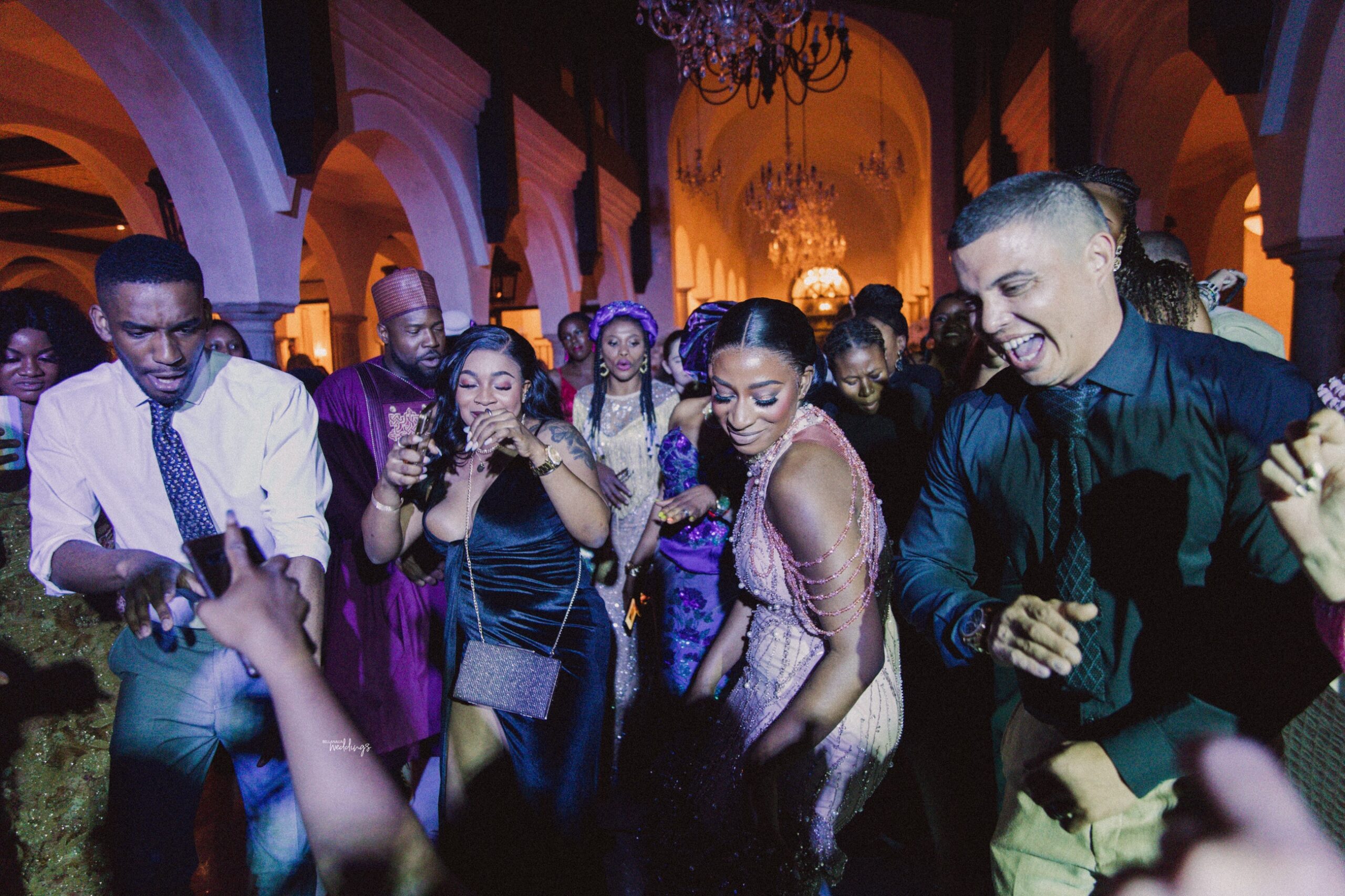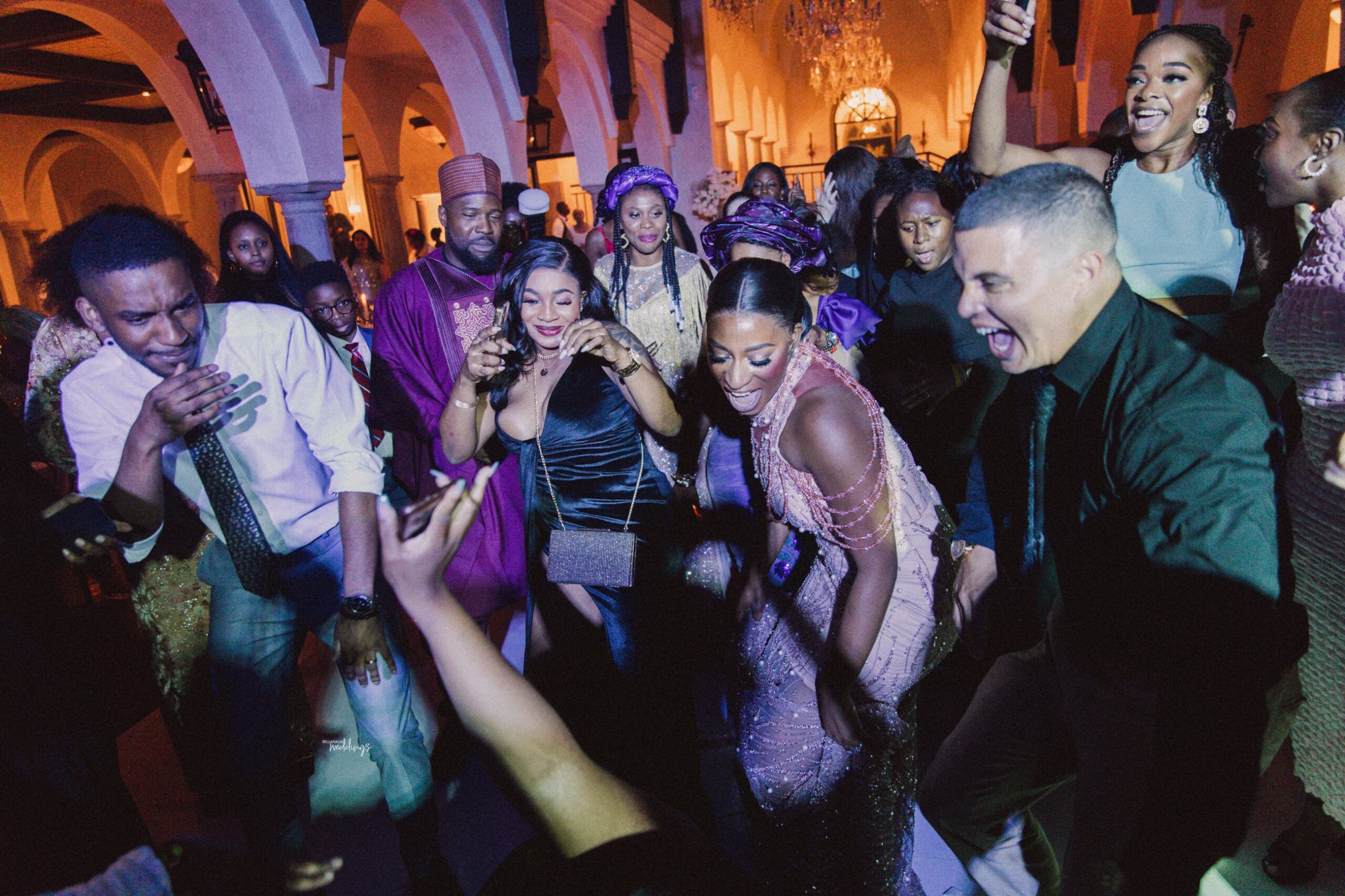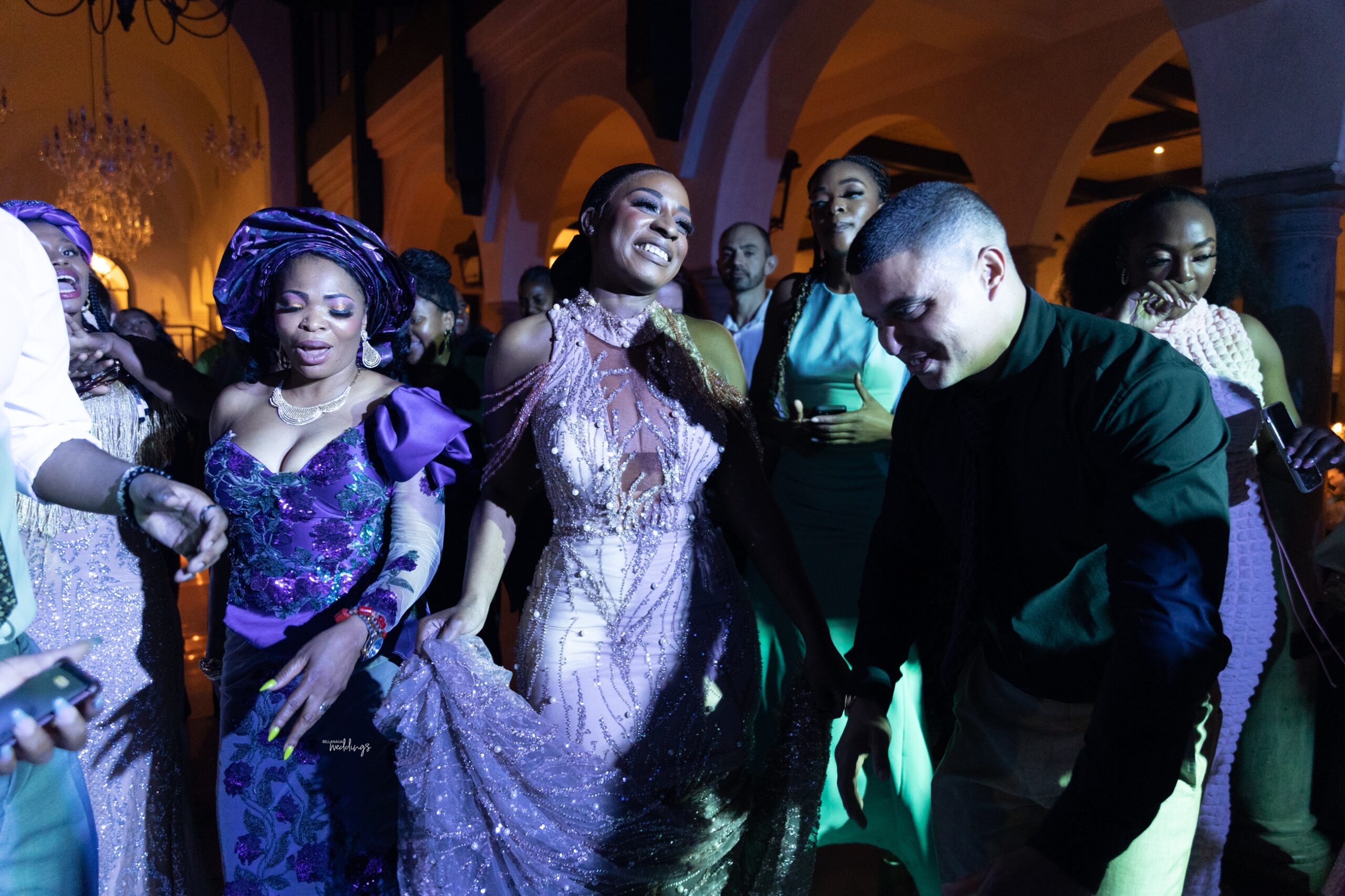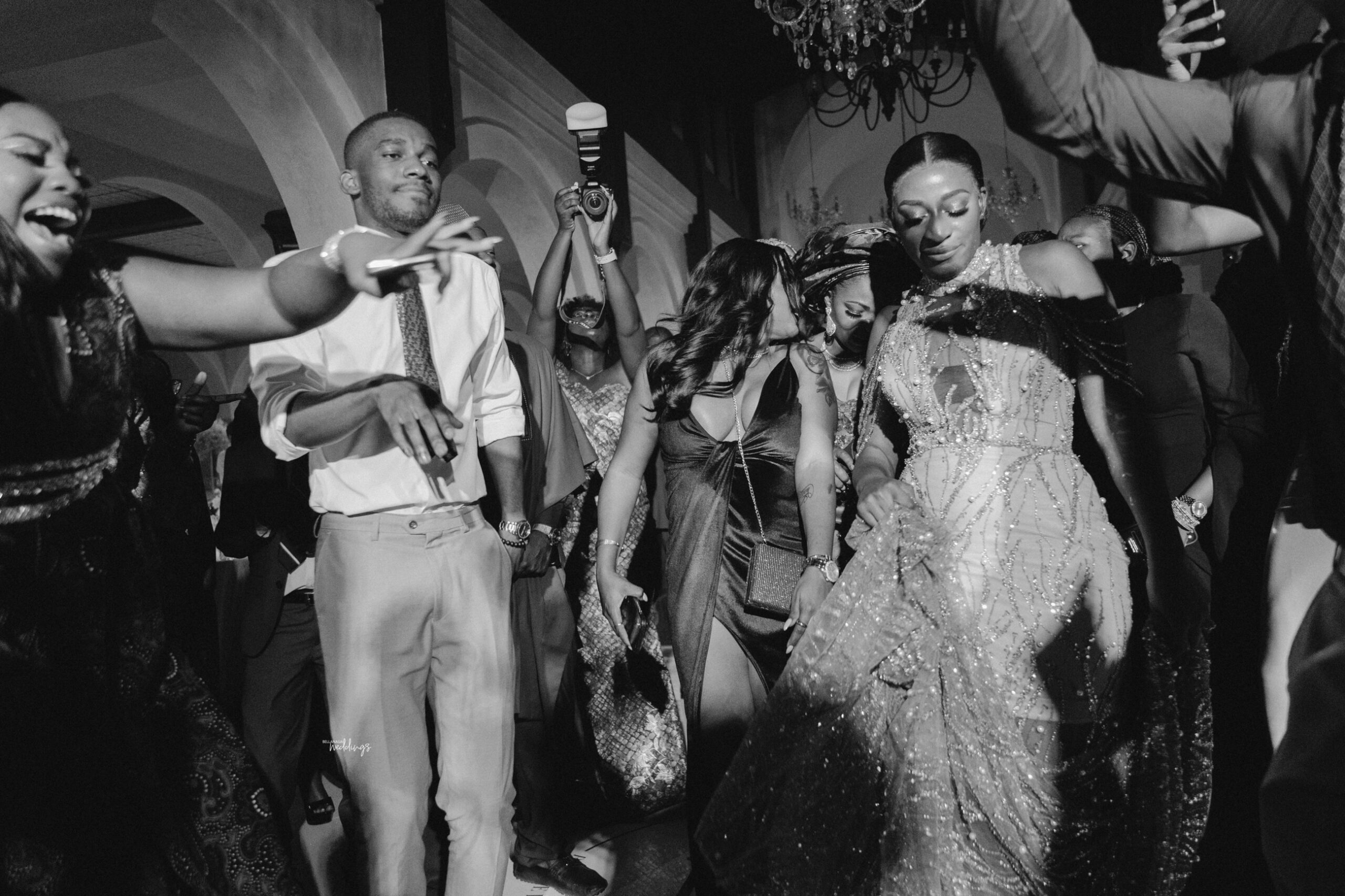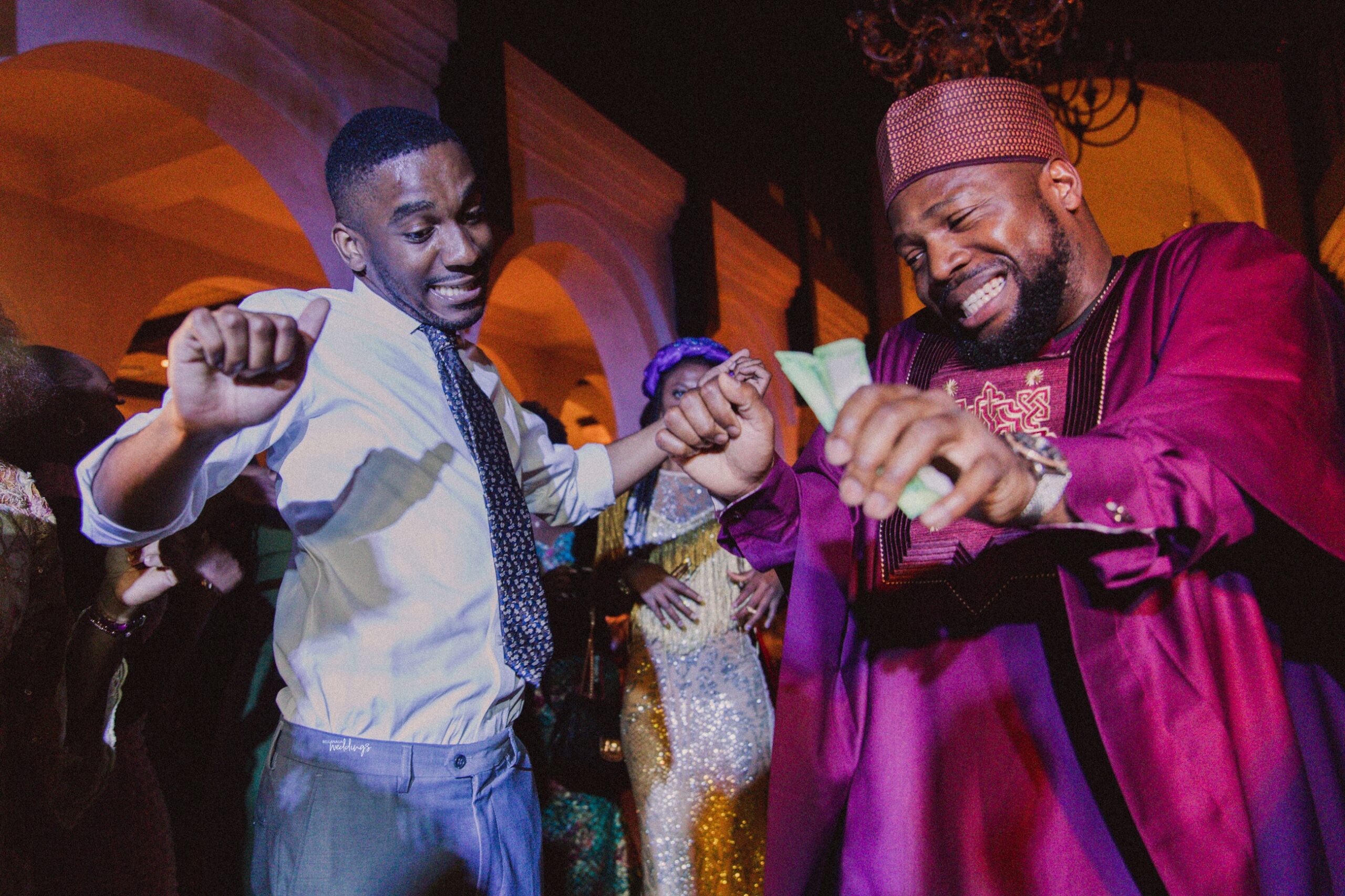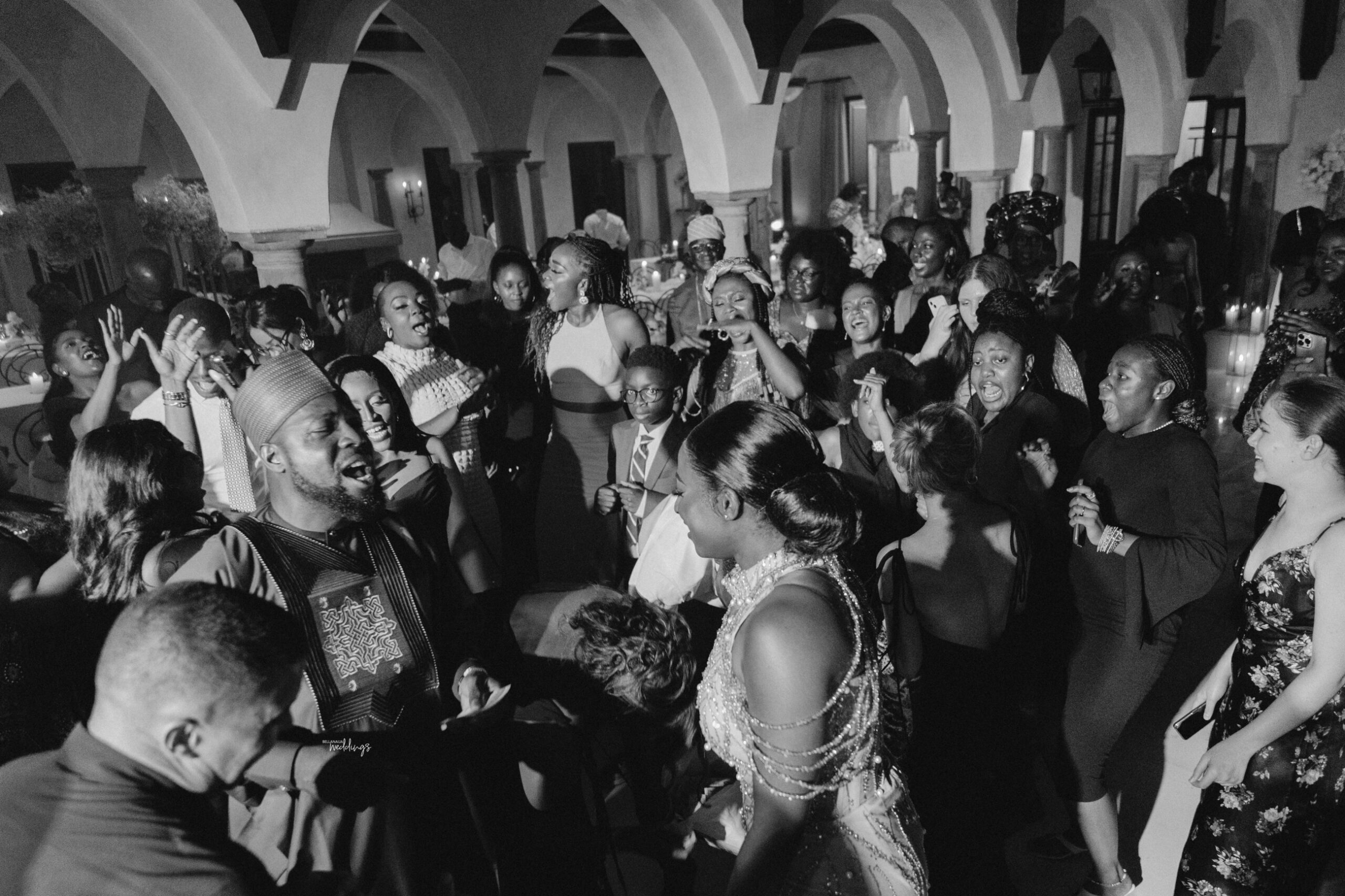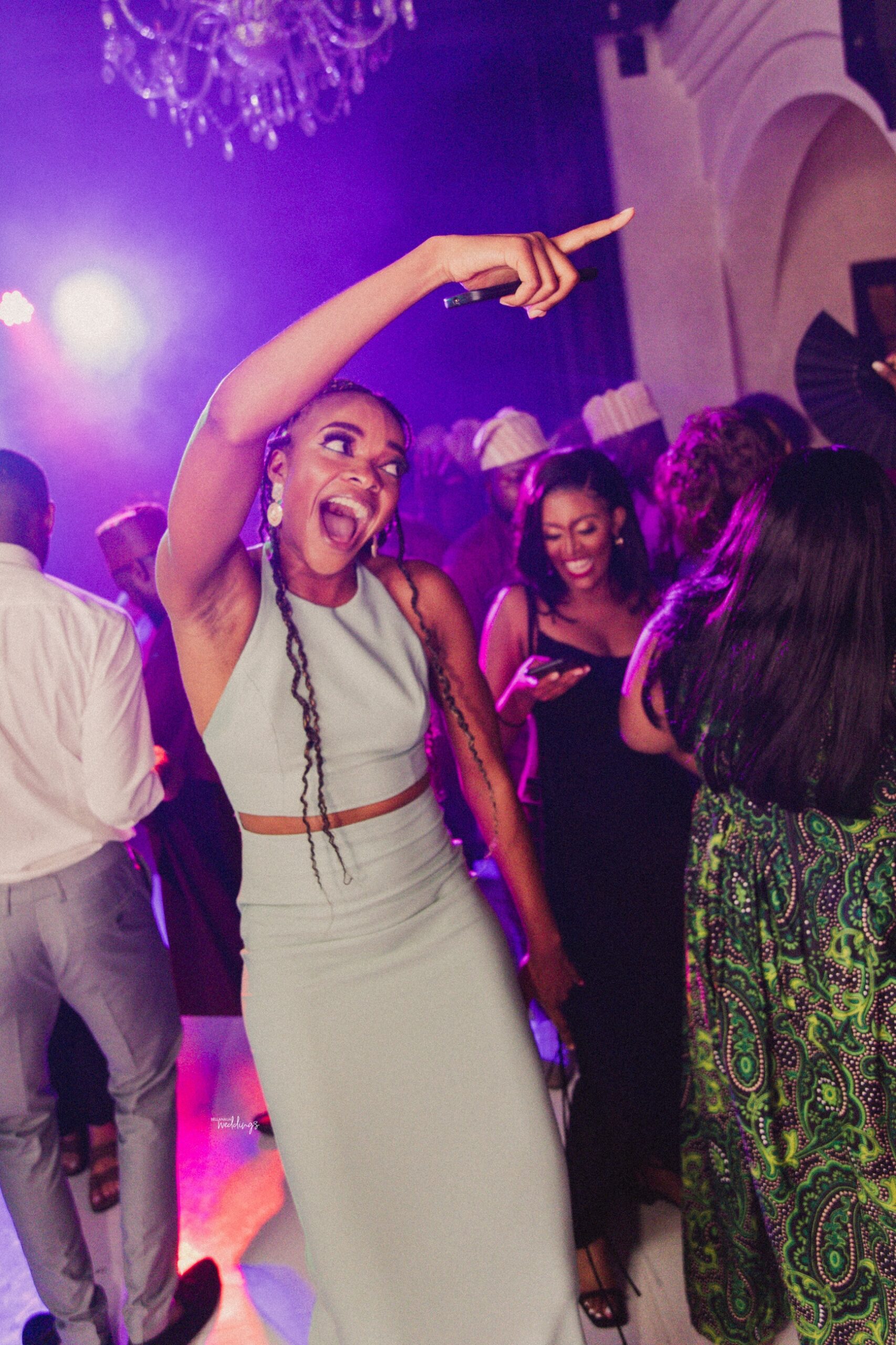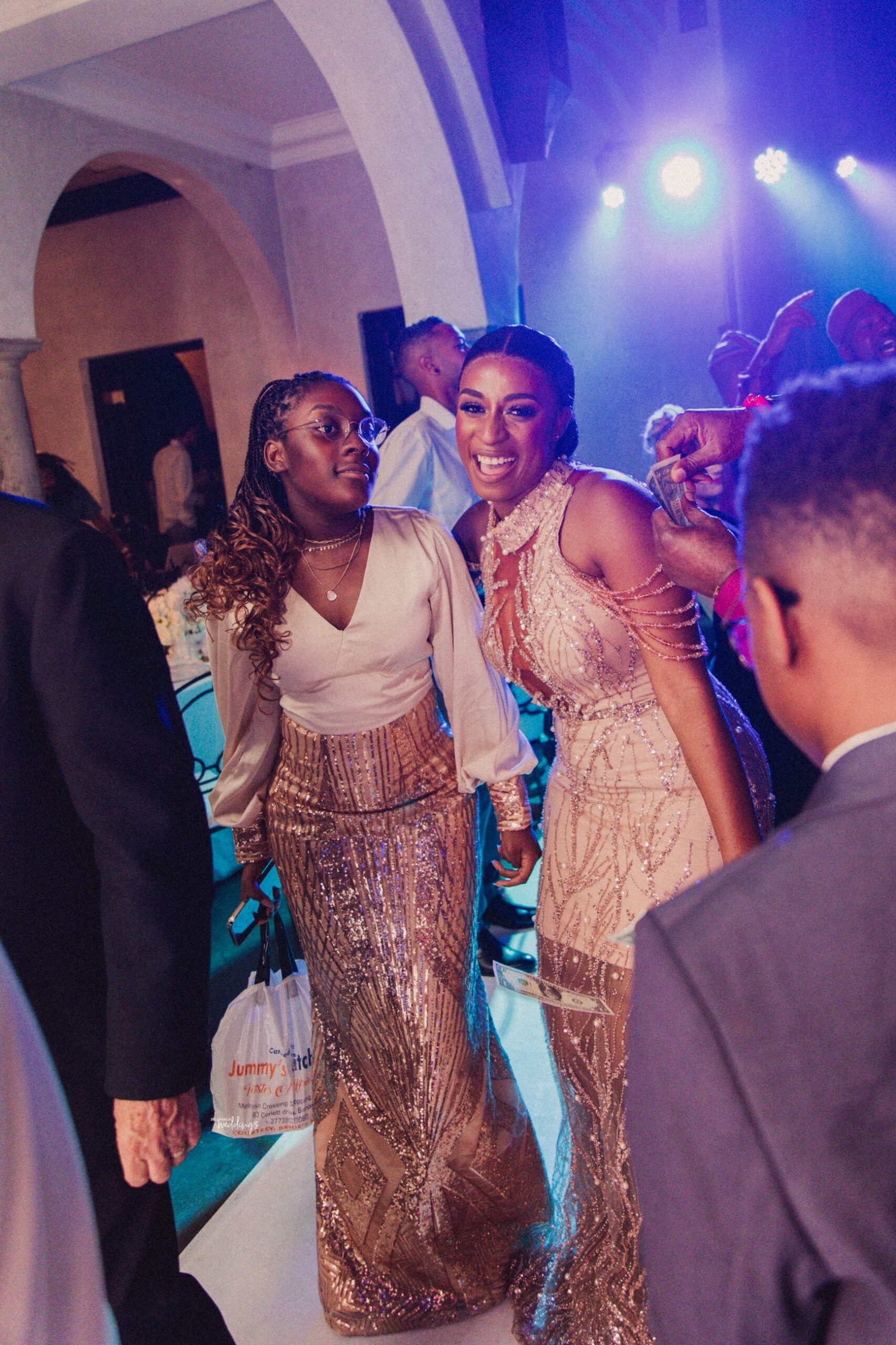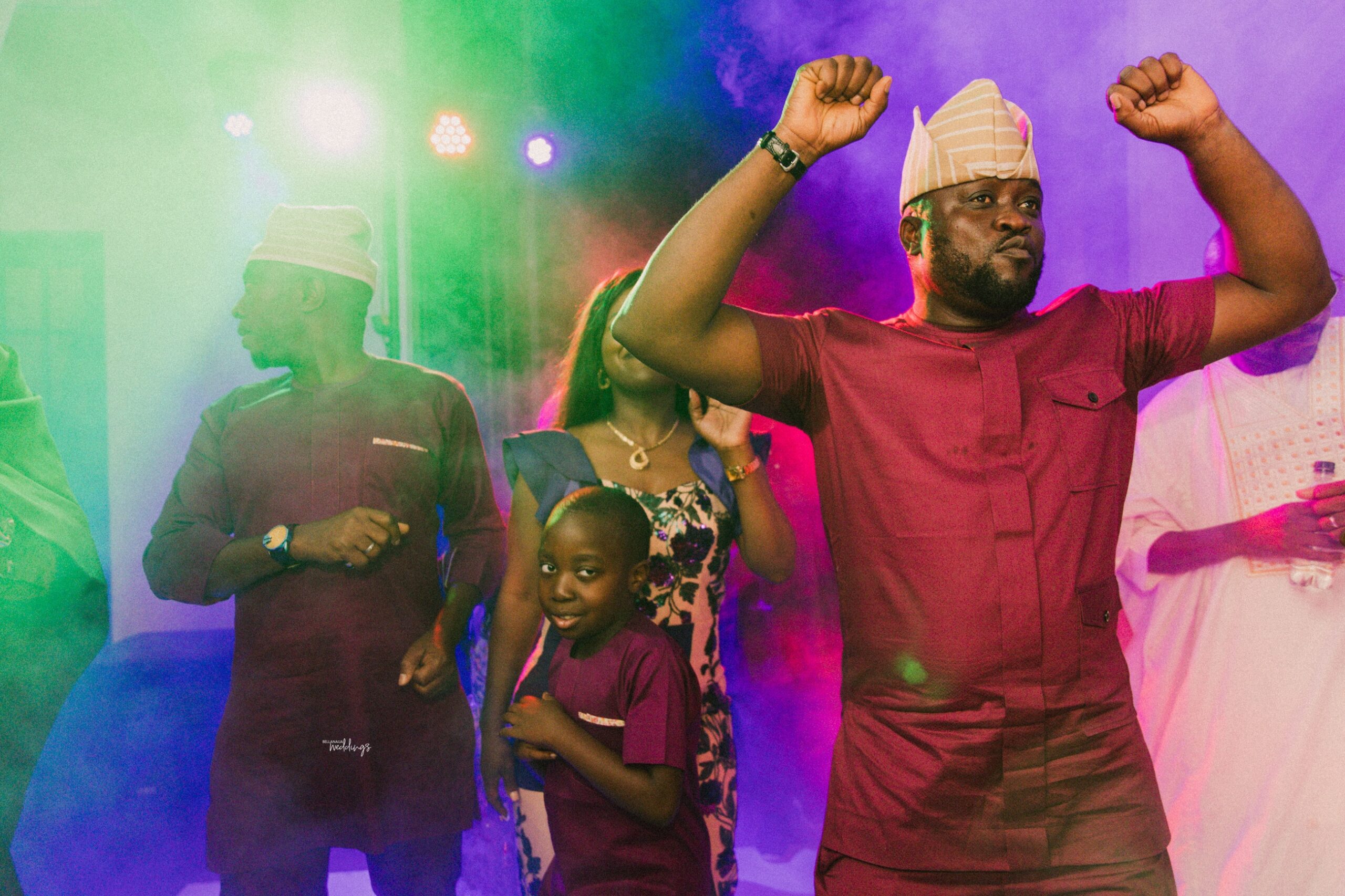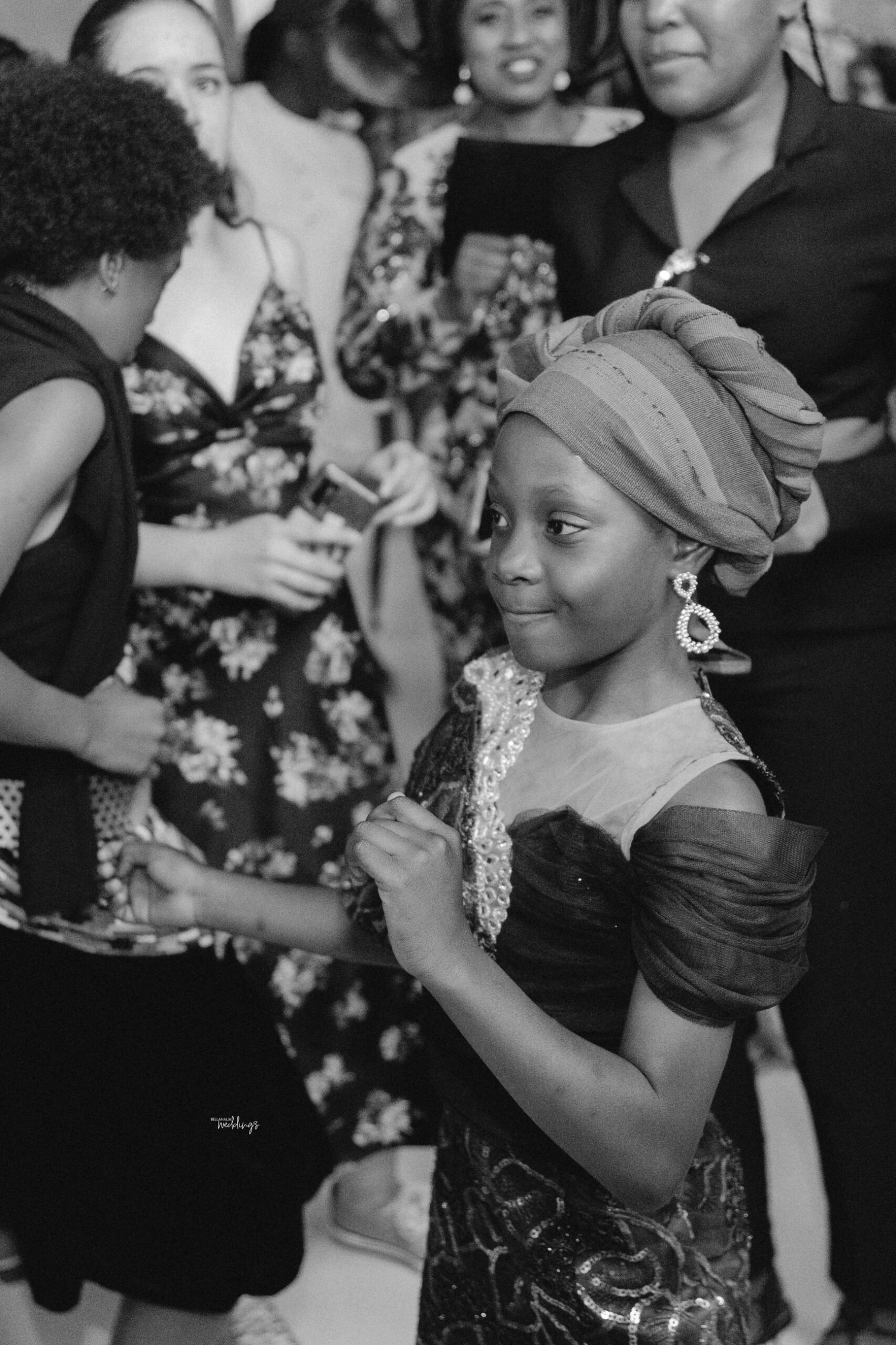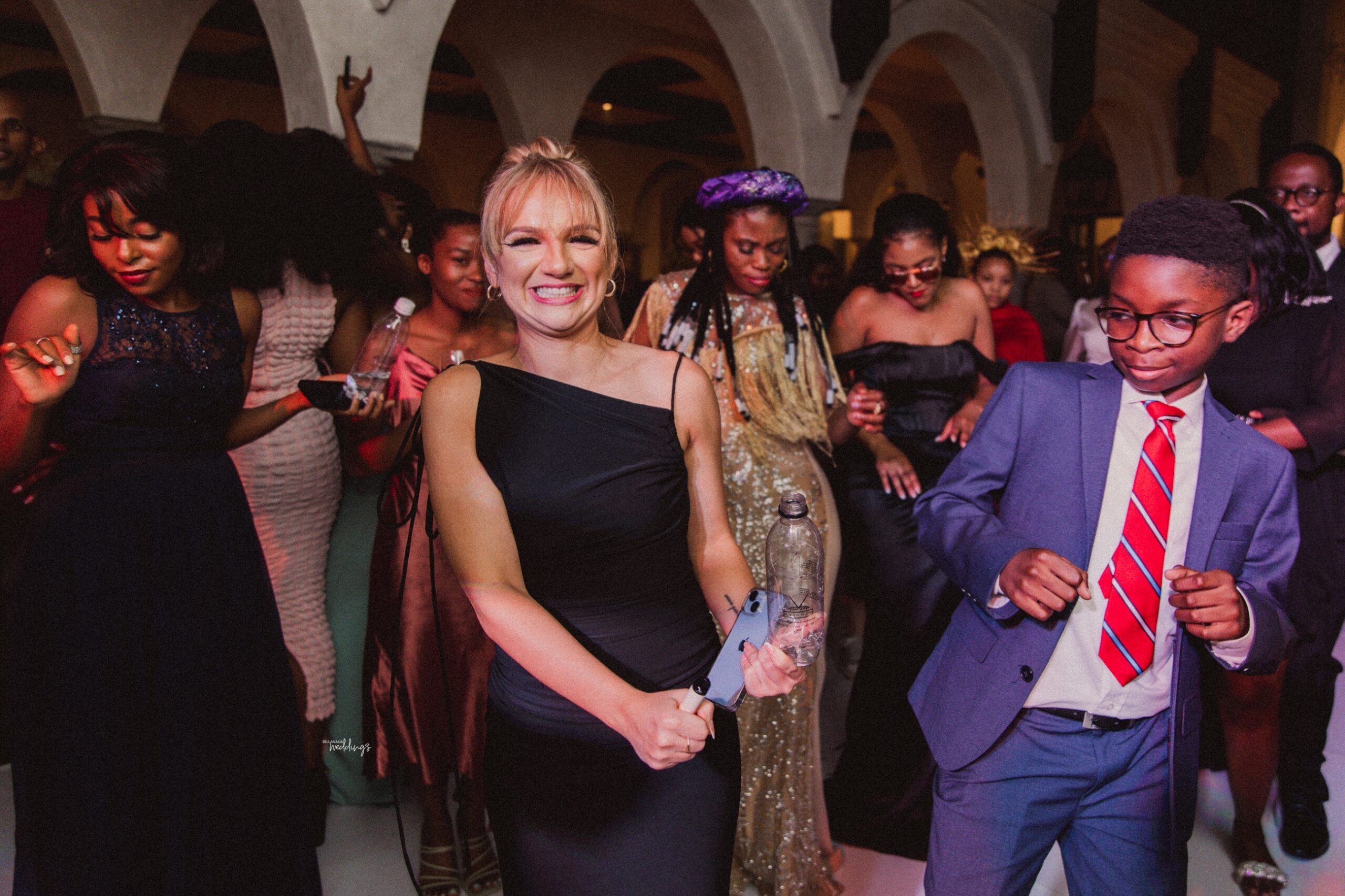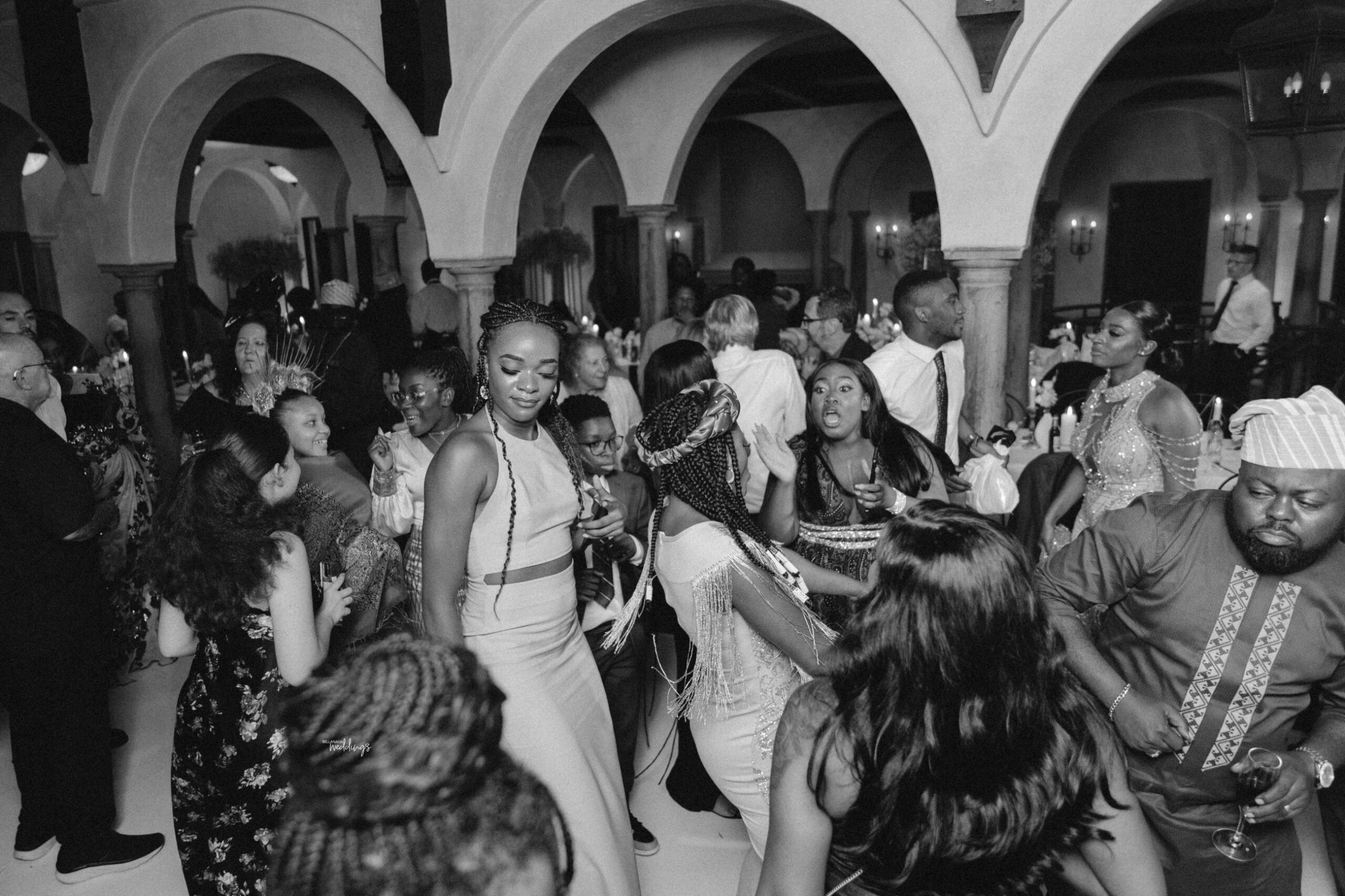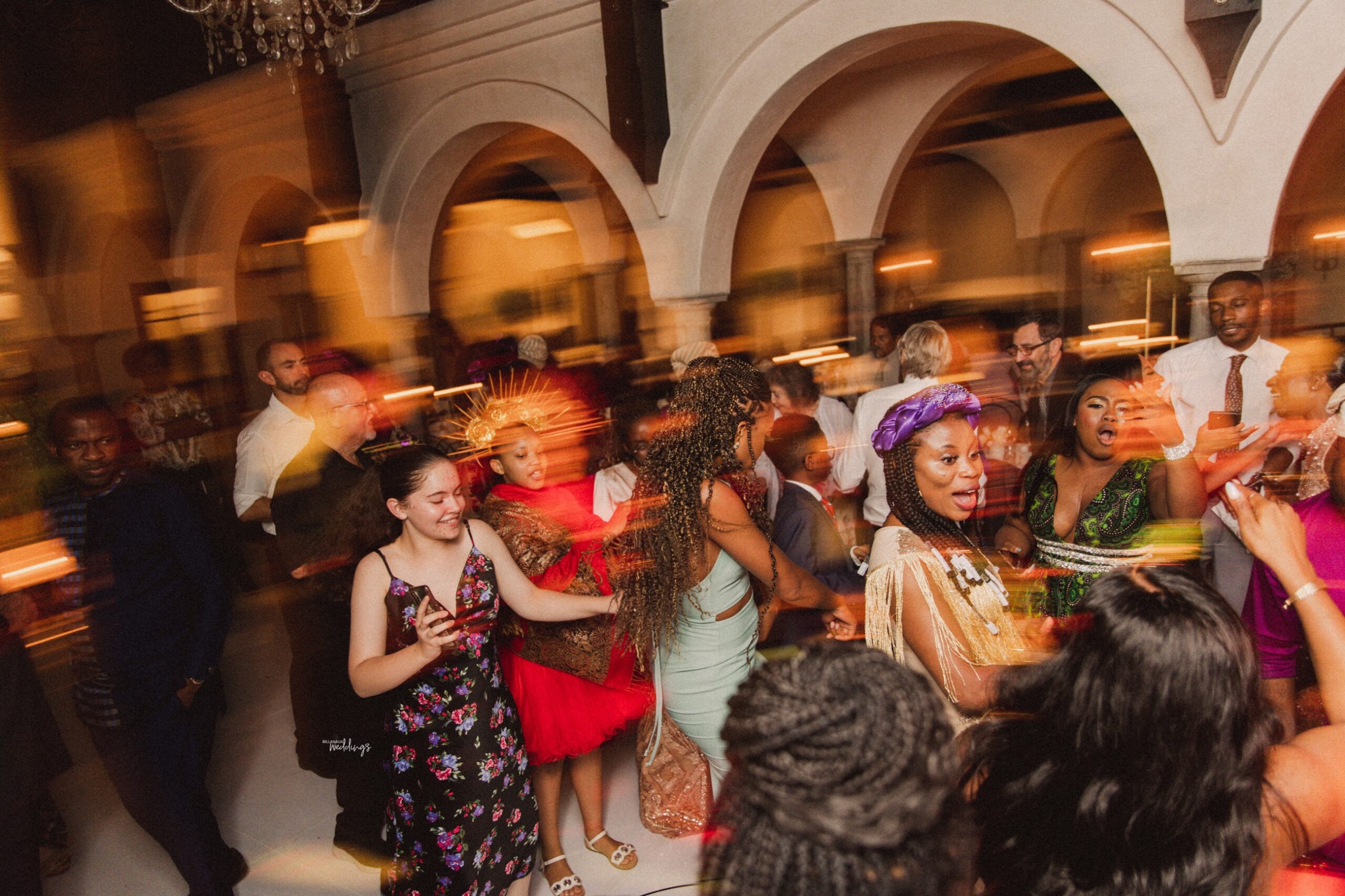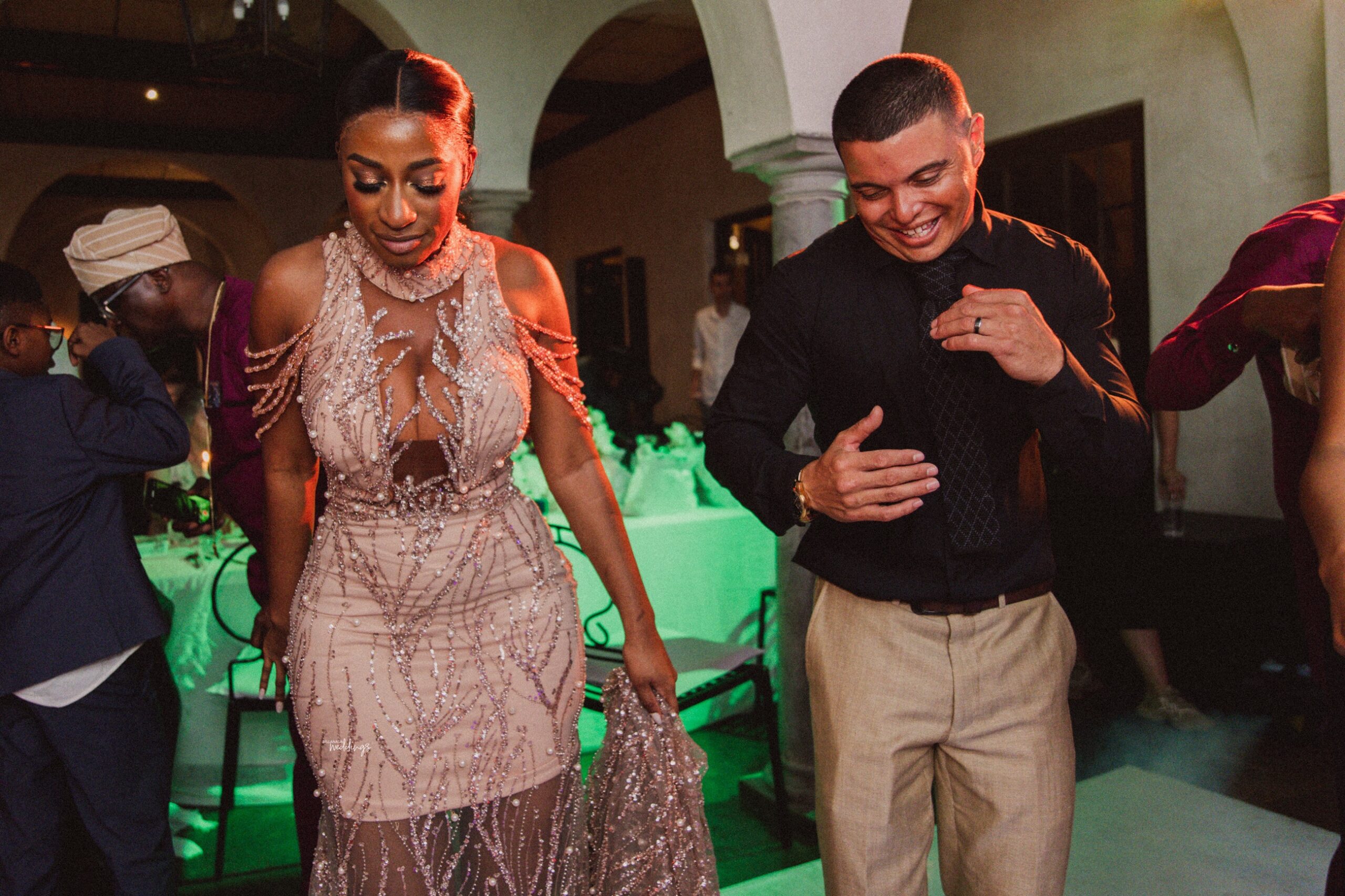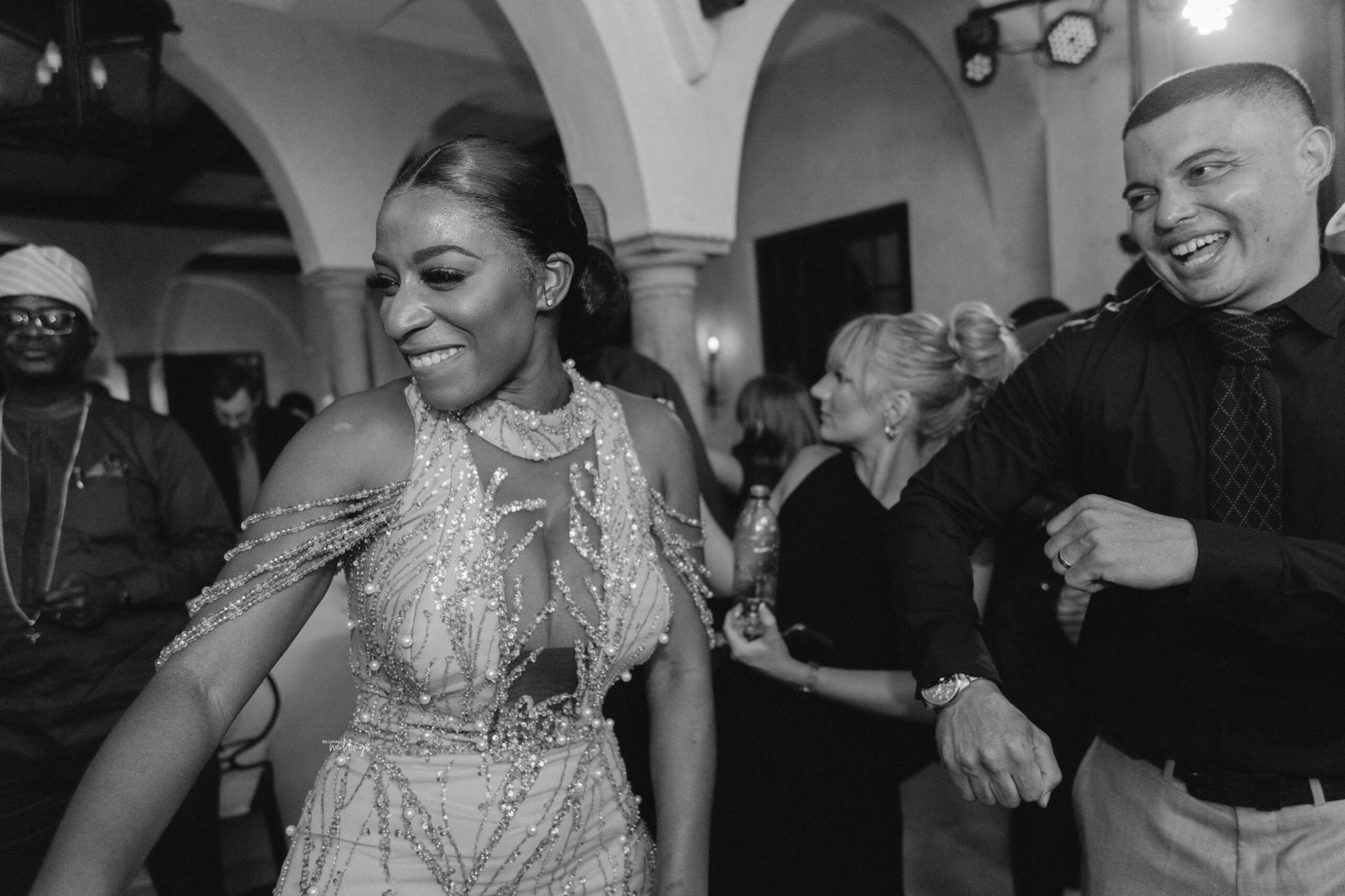 Credits
Location: @avianto_estate
Planning and Coordination: @belovedstudio_planning
Videography: @jesserajhfilms
Photography: @chrisel_mouton_weddings
DJ: #TravisCarelse
Sound and lighting: @shp_sa
Entertainment: @jagermeisterbrasscartel
MC: @lindesibanda | @zuberry_ent
Makeup: @bella_makeupartistry
Hair: @khanyisile_nyathi_
Bridal dress: #GoldCouture
Bridesmaids' dresses: @melanithelabel
Groom's suit: @institchu
Guest's favours: @jummys_kitchen
Cake: #AbiCake
Flowers and Decor: @lovebelovedstudio
Roof Installation chandeliers:  @ei_eventinspirations
Stationery: @signify_collections_